Penyet Bros, Desa Sri Hartamas
December 22, 2021
---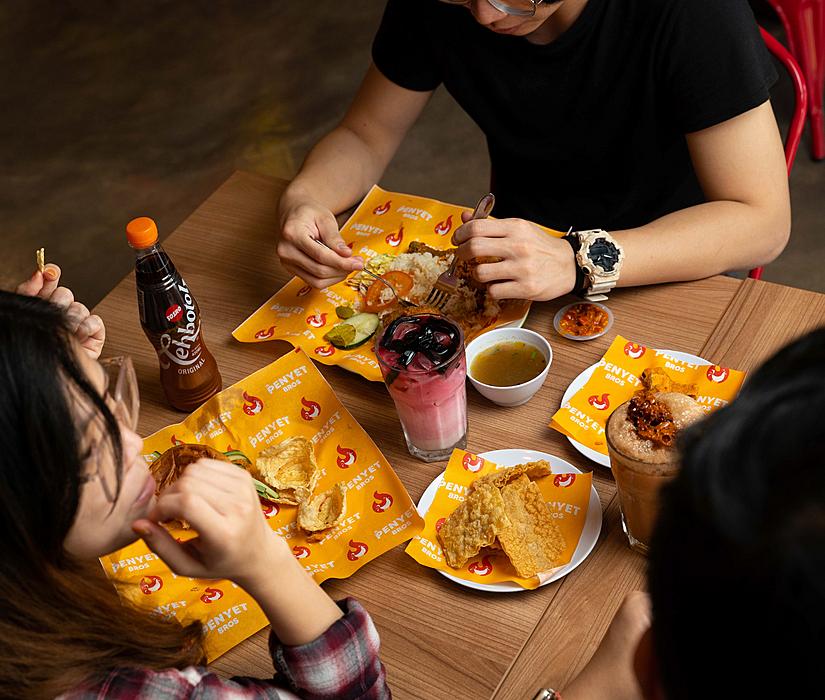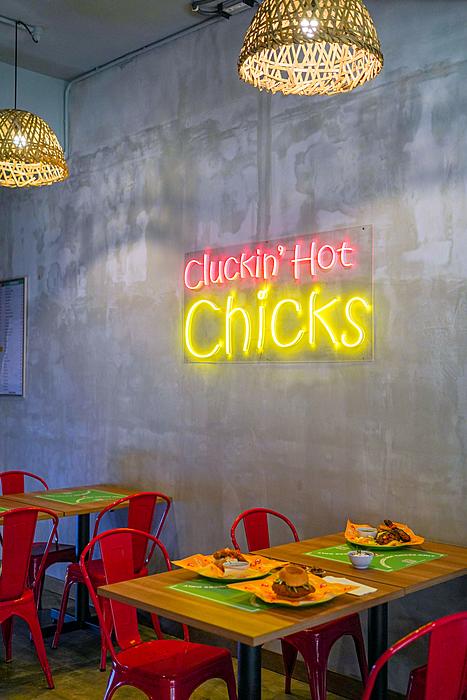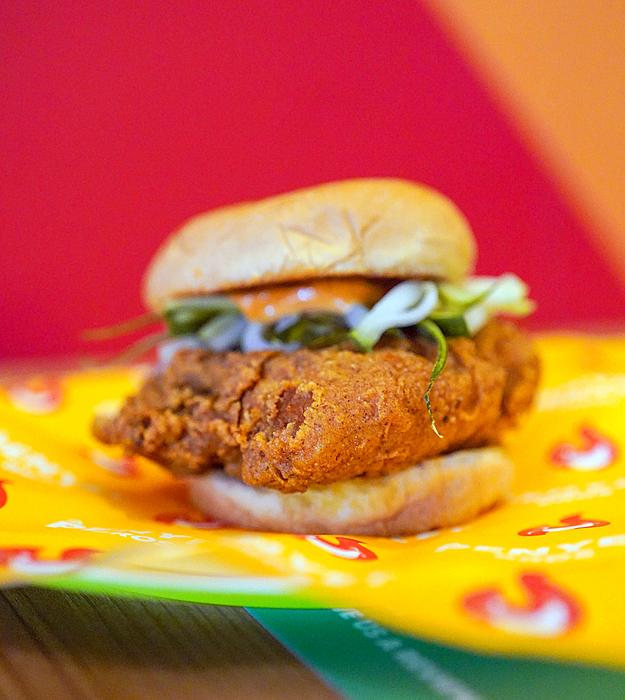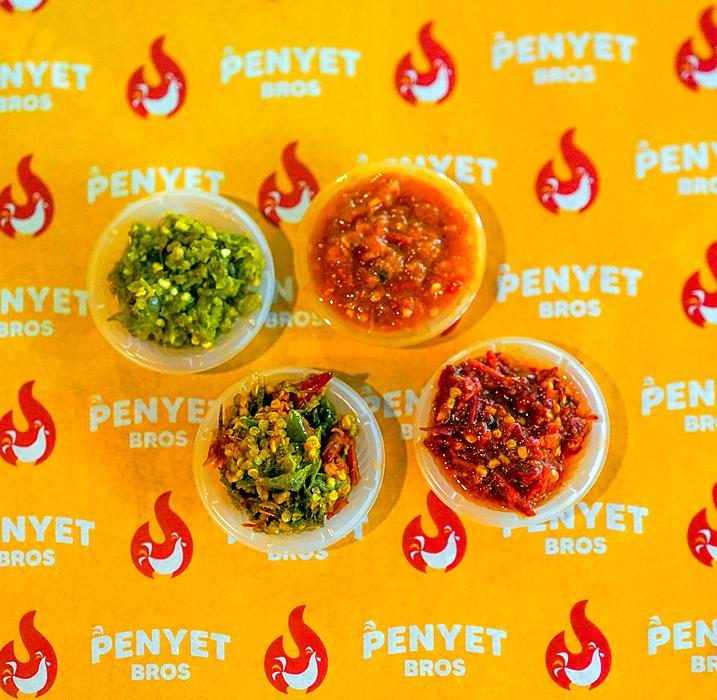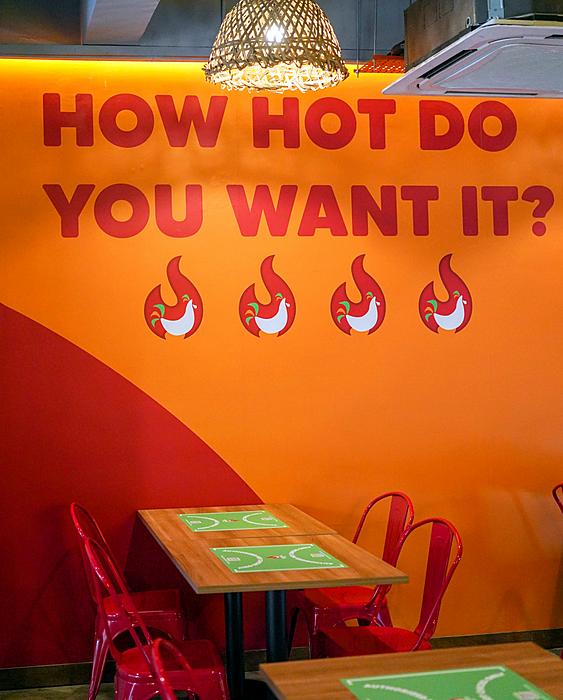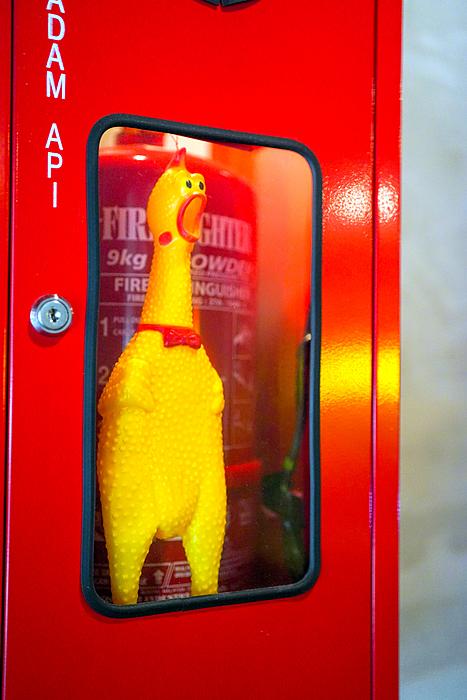 The Surabayan speciality of ayam penyet has become increasingly popular in Malaysia - in numerous neighbourhoods and malls, you'll find shops serving this fried chicken favourite, complete with sambals that make everything extra-addictive.
Amid the countless East Javanese-inspired restaurants now in KL, Penyet Bros is a new name that stands out with its selection. 
With its first location launching in Desa Sri Hartamas this year, Penyet Bros offers a contemporary take on Indonesia's crowd-pleasing recipes, putting its spin not only on ayam penyet and ayam bakar but even ayam penyet burgers, plus everything from bakso to bubur.
Penyet Bros also takes pride in its house-crafted variety of sambals - an Unlimited Sambal Station beckons patrons to sample its entire range, from mild-mannered to ferocious.
And if you're up for a challenge, Penyet Bros dares you to devour its most fiery meal within five minutes to win it for free!
With the casual convenience and cheerfulness of a fast food franchise, Penyet Bros is a delicious destination, whether you're having ayam penyet for the first time or the 100th time.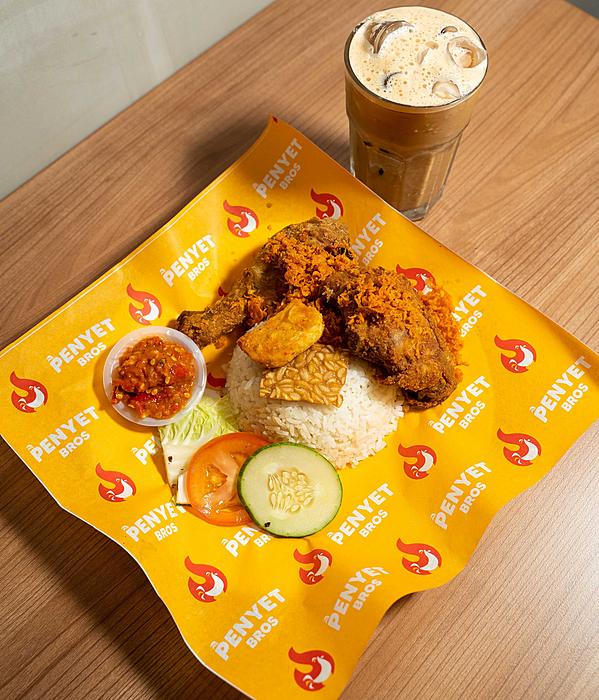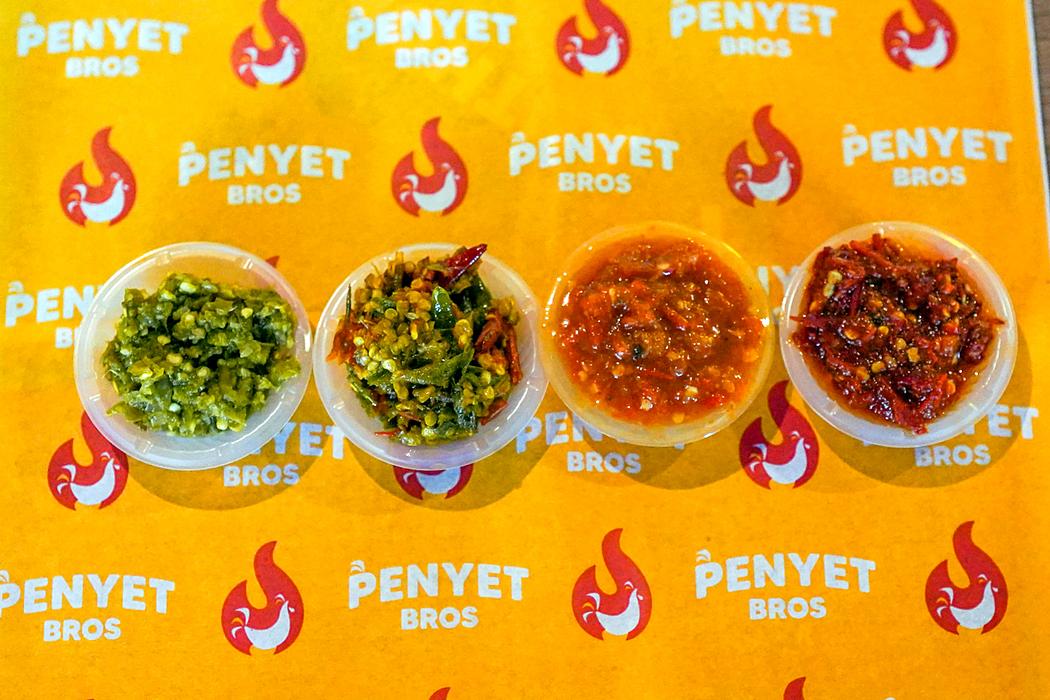 The ideal introduction to Penyet Bros is the Ayam Penyet rice platter, complete with tofu, tempe and soup (RM15.90).
The chicken honours the tradition of penyet perfectly - freshly fried and smashed to make it more tender, for a crisp bite and juicy chew, complete with batter toppings for extra texture.
The marinated meat beautifully blends notes of fennel seeds, coriander seeds, cumin and turmeric, its secret balance giving Penyet Bros an aromatic appeal. And the attention to detail extends to the fragrant Thai rice to round out the ensemble.
The final key to Penyet Bros satisfaction rests in sambal to make the taste buds tingle.
If your tolerance for chillies is low, start with the sambal dabu-dabu, a mix of tomatoes and shallots with relatively less heat. If you like it with a little more kick, the sambal penyet is the suitable choice for most meals. True to its name, the sambal pedas packs even more firepower, while the sambal hijau is the best bet to make you sweat. There's also the sambal geprek, which represents the sambal style of Yogyakarta's equally beloved ayam geprek.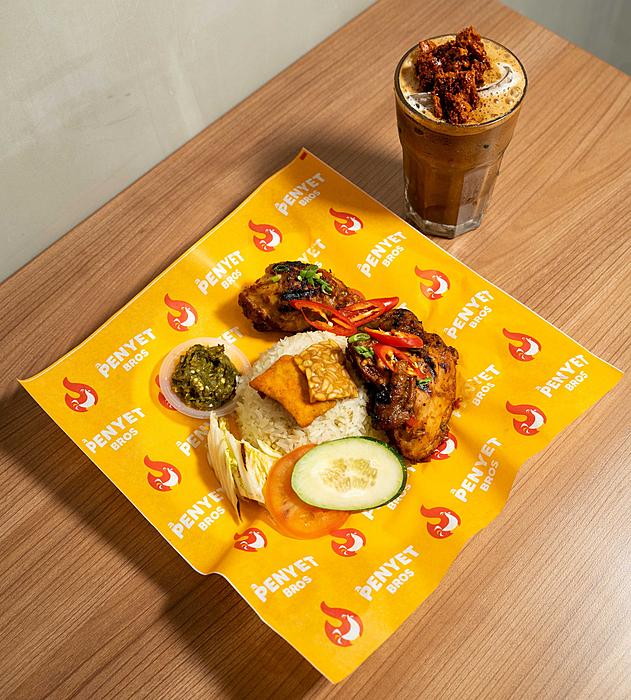 Penyet Bros' Ayam Bakar (RM15.90 for the platter) is the barbecue enthusiast's equivalent of the ayam penyet, roasted instead of fried, with BBQ seasonings that channel chillies, coriander leaves and black vinegar for a fragrant tang, making for a very tasty lunch or dinner.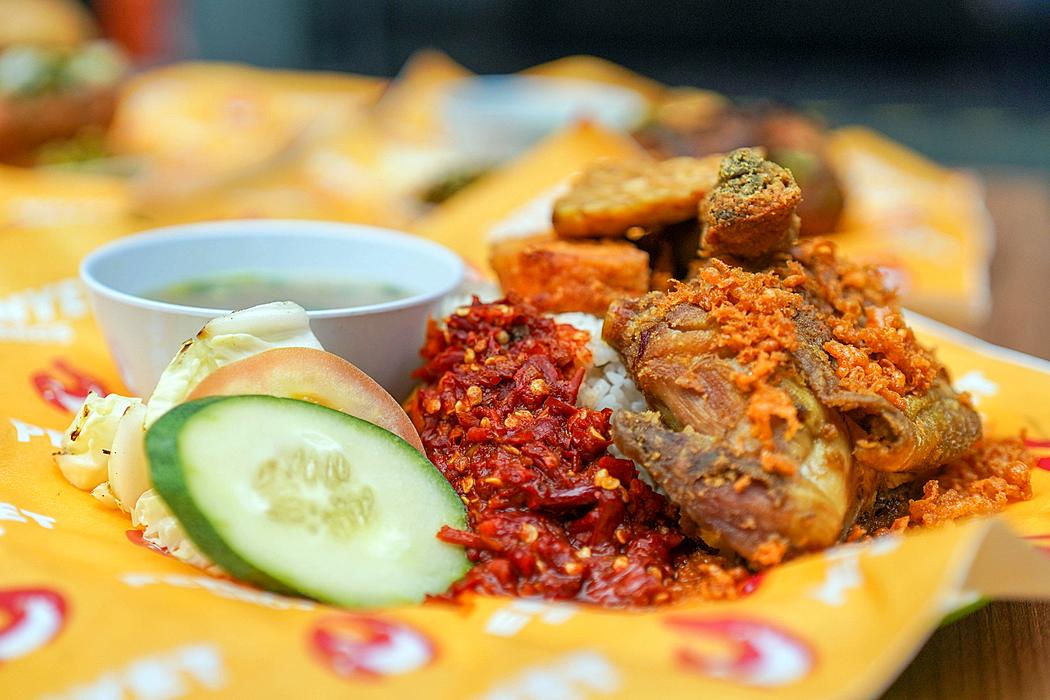 Bold adventurers can take on the Ayam Penyet Sambal Banjir (RM19.90), which harnesses its own unique sambal that's fuelled primarily by chillies, raising the roof on the Scoville scale. If you can finish this within the specified time, Penyet Bros will let you have it for free in the #SambalBanjirChallenge - beware though, it's not for the fearful! We chickened out fast!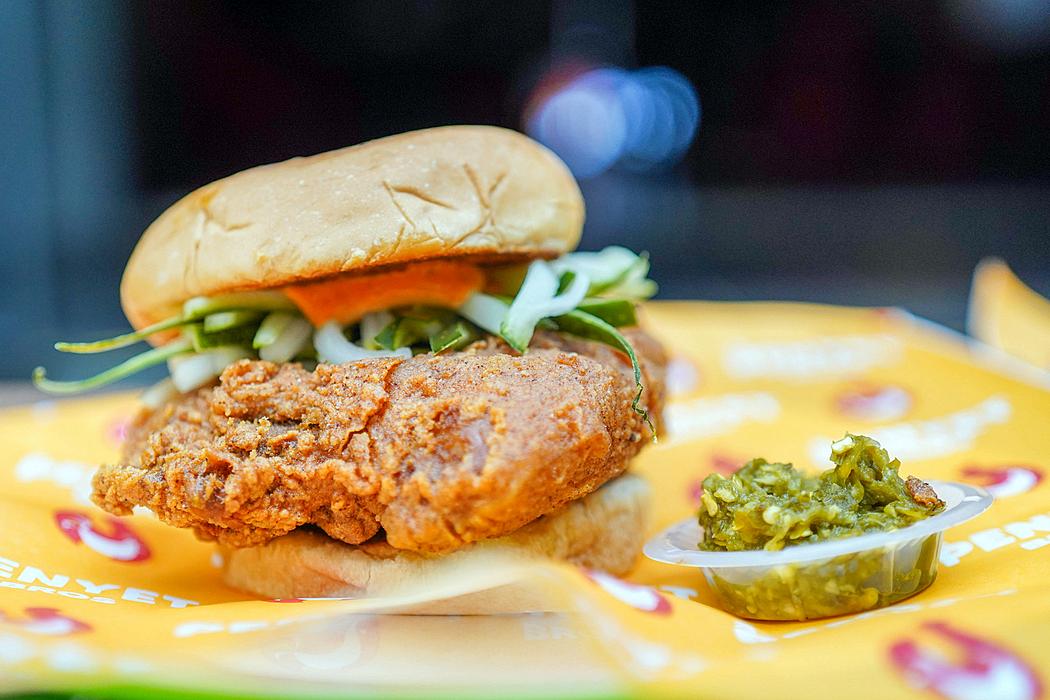 Penyet Bros' penyet poultry pleasure extends to its Penyet Burger (RM12.90), layered with a thick boneless thigh, marinated in penyet spices, double-fried for a delightful battered crunch, topped with sambal mayo and pickled cucumber for an irresistible fried chicken sandwich with an unmistakable Asian flourish. One of our favourite burgers of the month.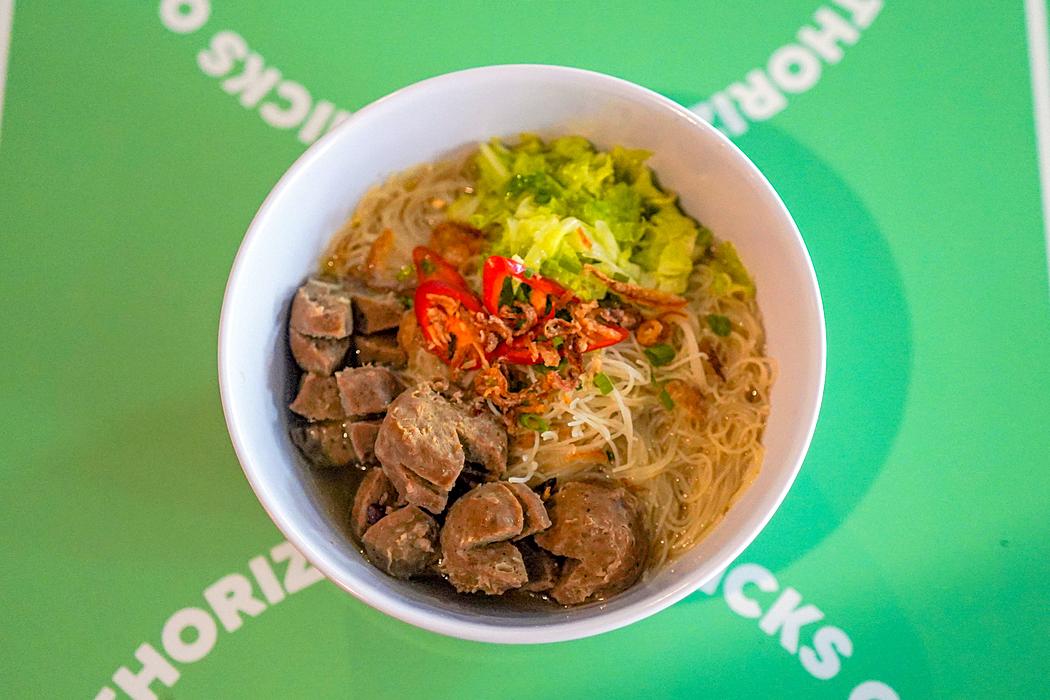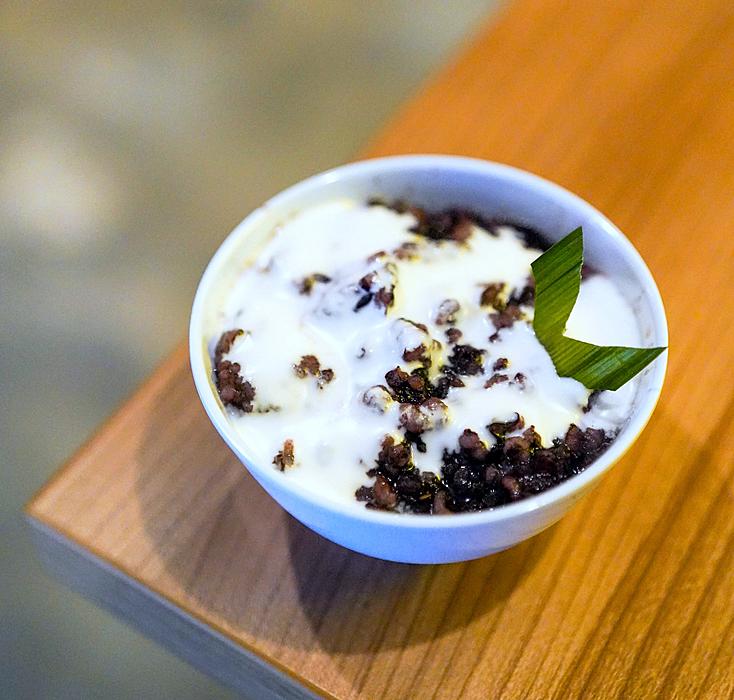 Penyet Bros' repertoire includes other Javanese highlights, from the Bakso Bihun that beef buffs will enjoy, brimming with house-made meatballs bursting with beefiness (RM12.90), to the Bubur Ketan Hitam, a glutinous black pulut porridge that's familiar throughout Indonesia and Malaysia, a soothing conclusion to a sultry penyet feast (RM4.90).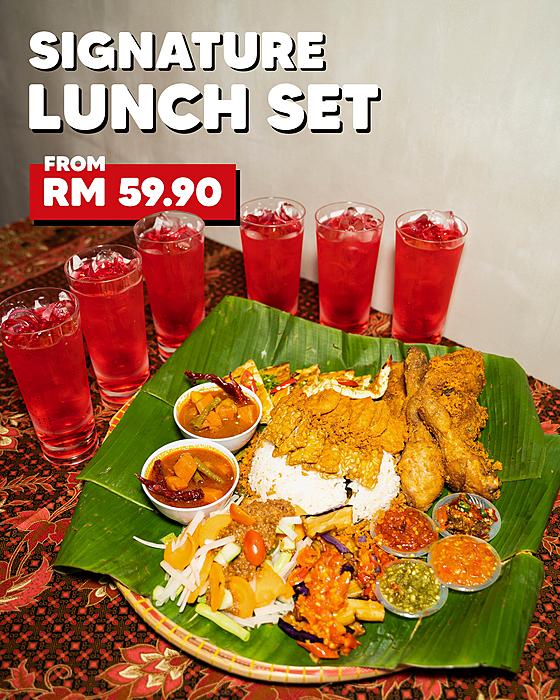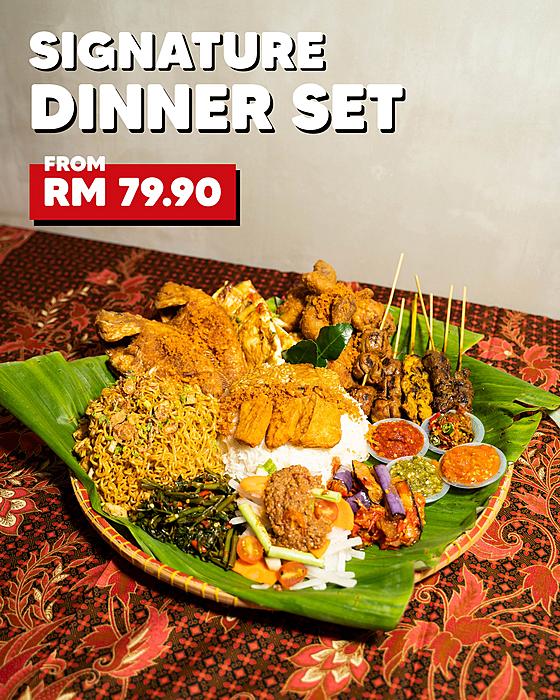 If you're heading here with your favourite people, Penyet Bros welcomes you to share! Check out the Signature Lunch Set and Signature Dinner Set, built for big appetites!
The Signature Lunch Set features Ayam Penyet or Ayam Bakar, Fragrant Rice, Tofu Egg, Gado-gado Salad, Terung Berlado, Curry Vege and Ros Sirap Ais.
The Signature Dinner Set is even more massive, boasting Ayam Penyet or Ayam Bakar, Fragrant Rice, Mie Goreng, Satay Ayam, Satay Daging, Satay Bakso, Gado-gado Salad, Kangkung Belacan, Terung Berlado dan Ikan Tilapia.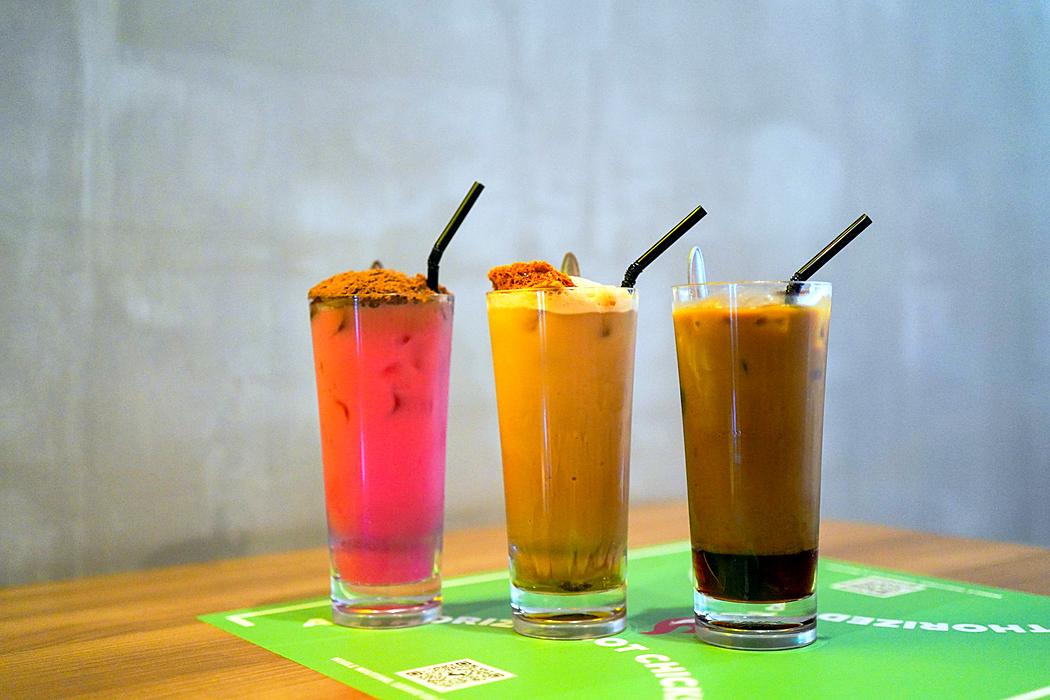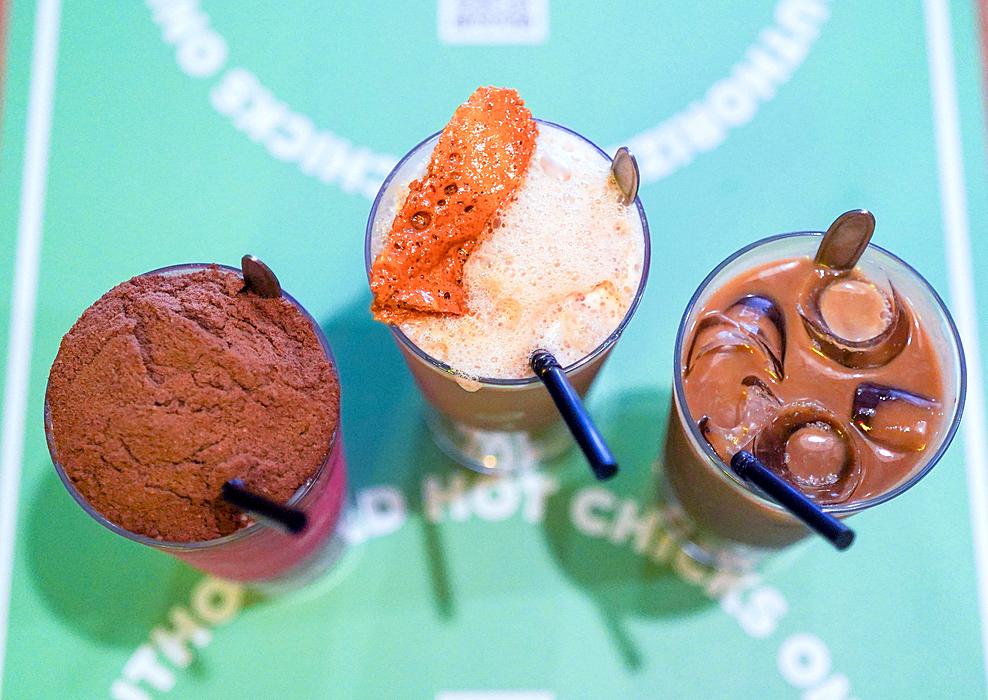 Playful beverages will help douse the flames of the sambal, spanning the Bandung Milo Dinosaur (RM6), the Gula Melaka Kopi with a palm sugar twist to its caffeine (RM6.90) and the Teh Madu Honeycomb, with a nectarous crackle to make this tea pop (RM6.90).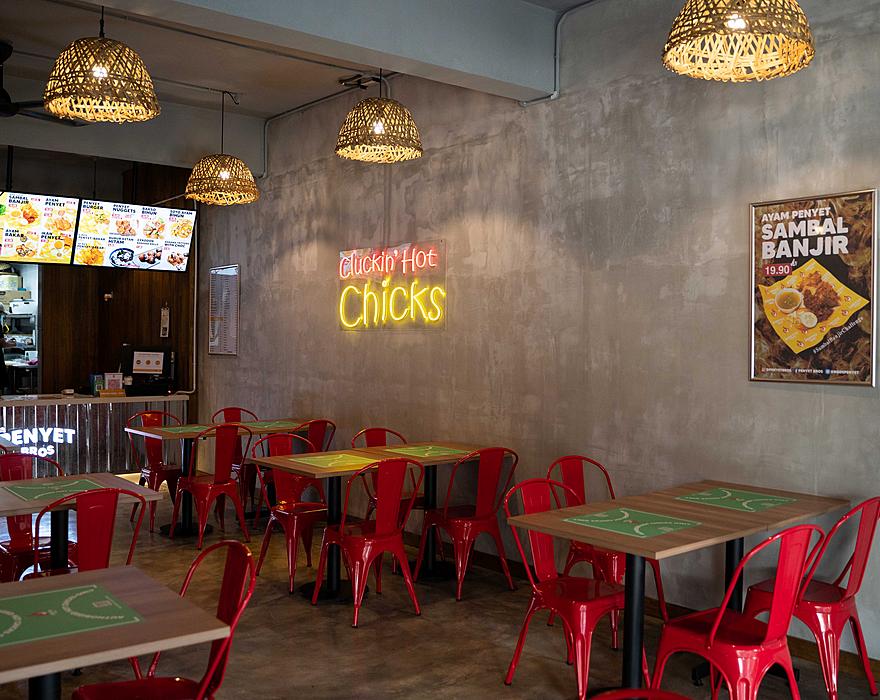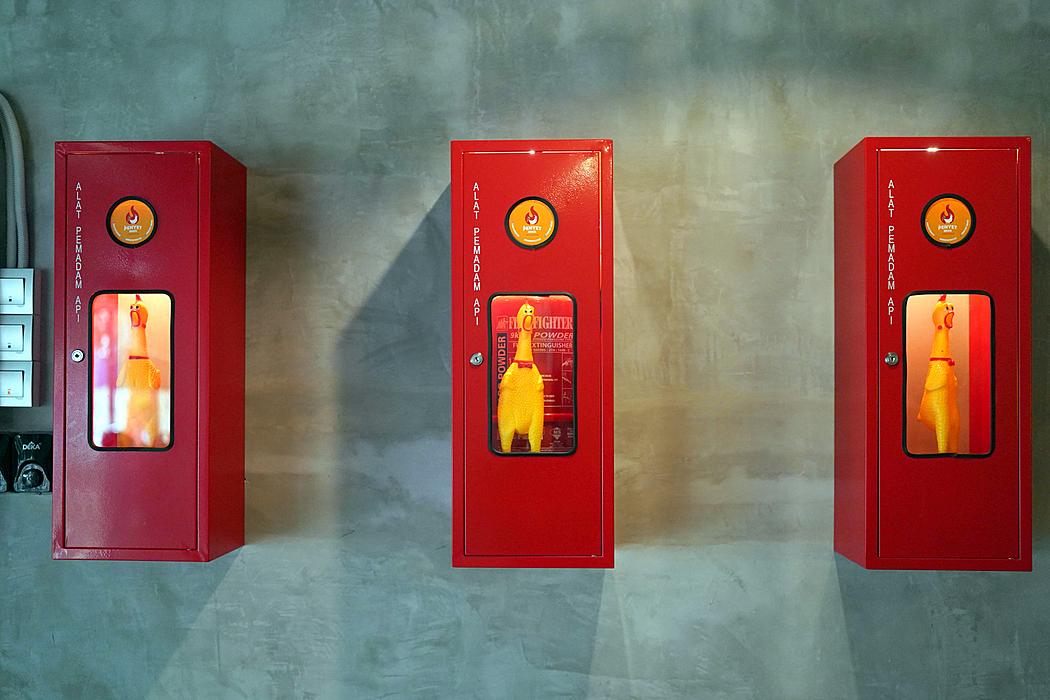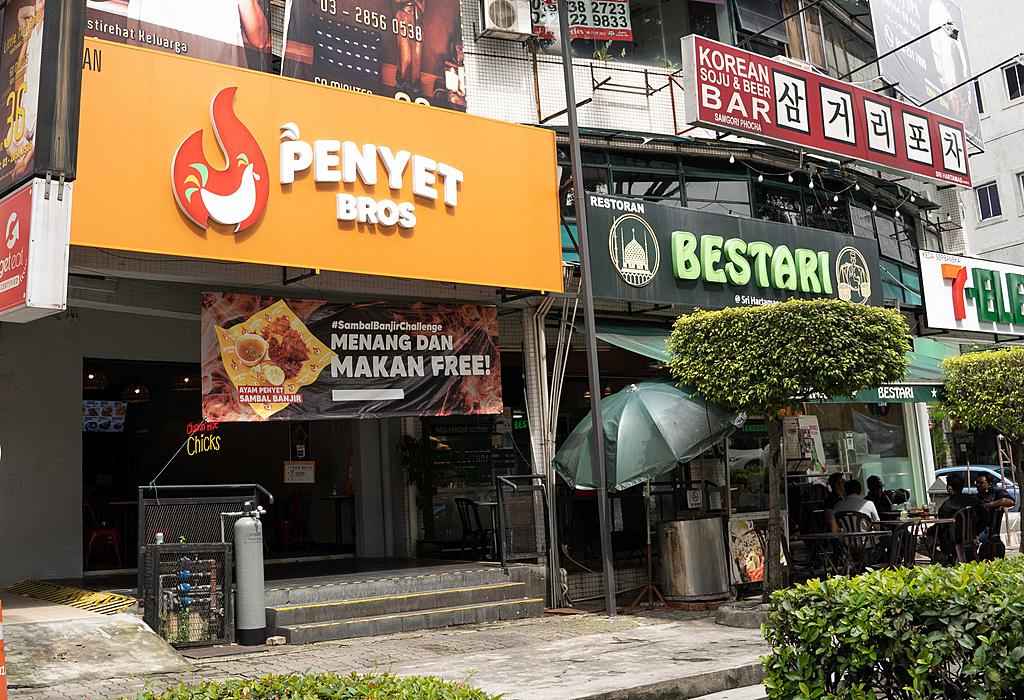 Penyet Bros 12, Jalan 23/70a, Desa Sri Hartamas, 50480 Kuala Lumpur.
Daily, 10am-10pm. Tel: 03-6206-5012