Oppadak Malaysia: Oven-baked Korean chicken, creamy bowls, budae jjigae & much more
April 27, 2023
---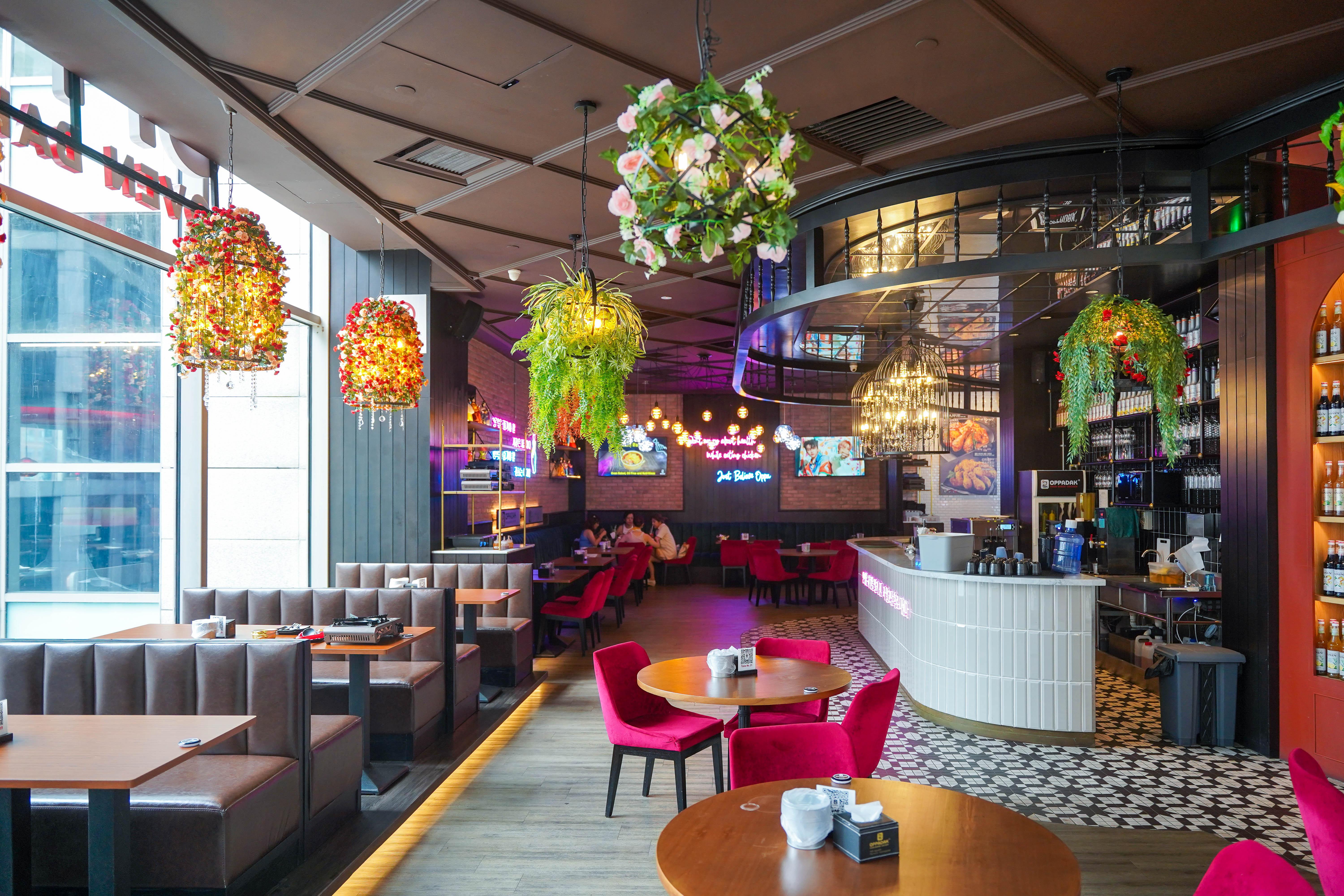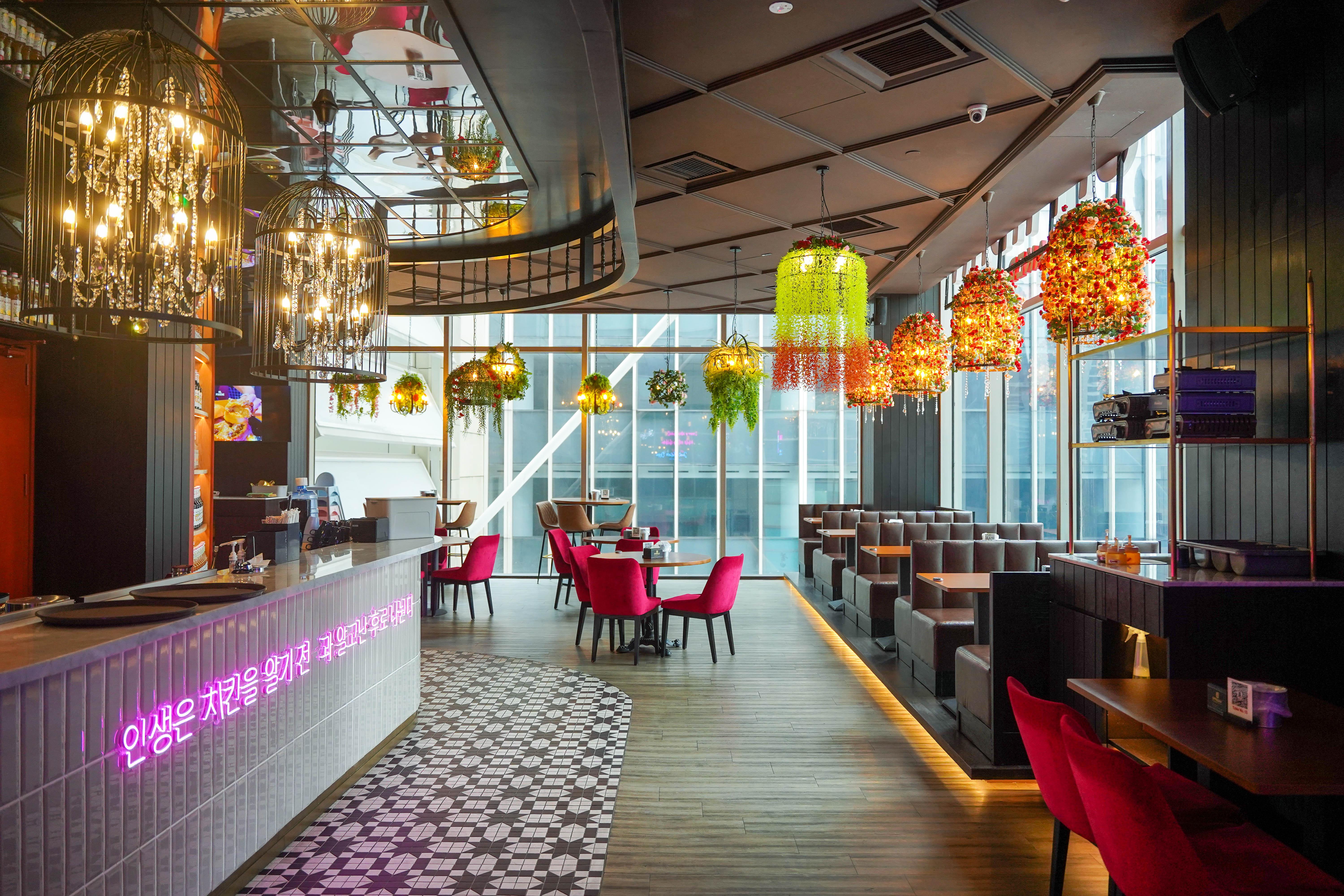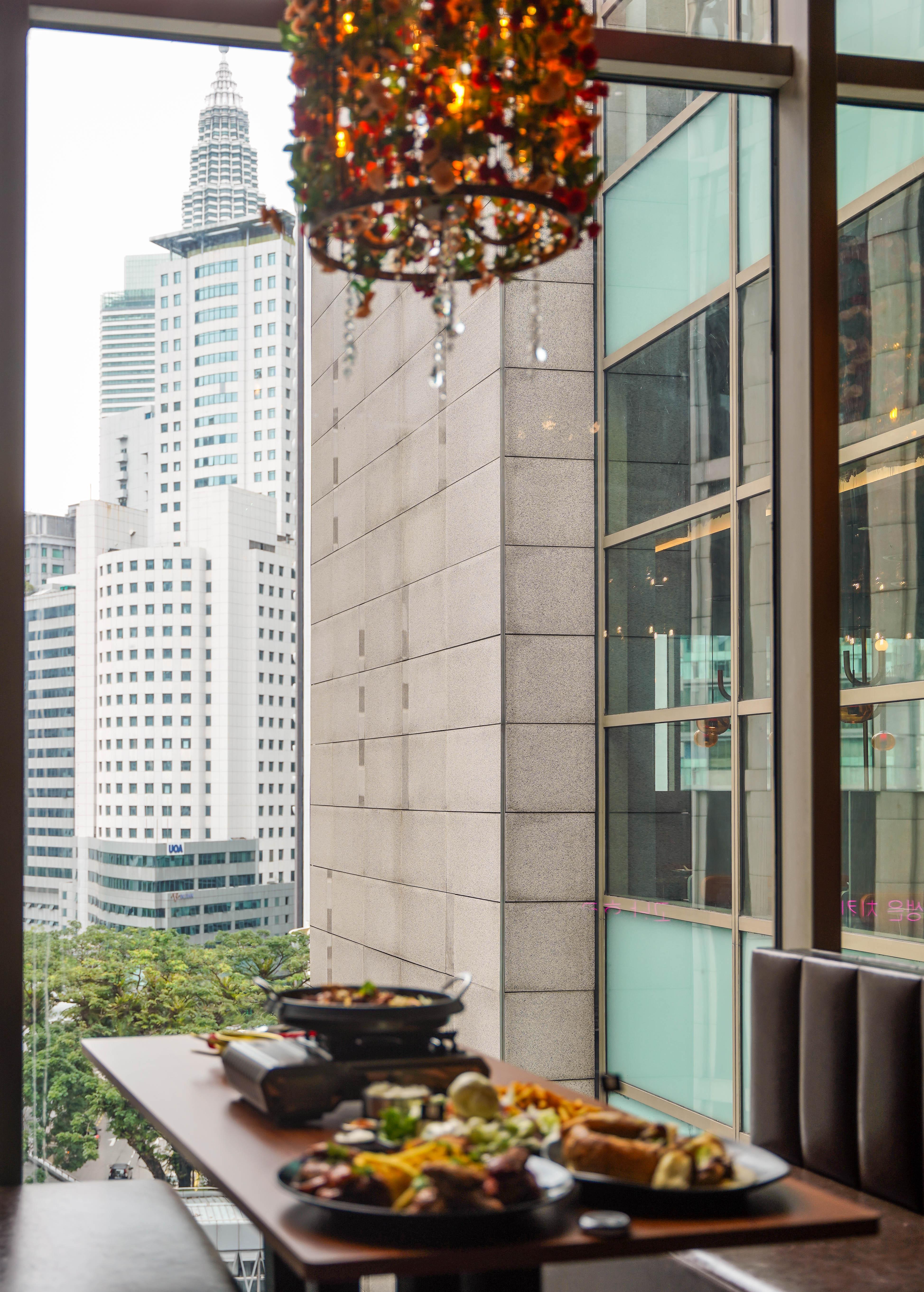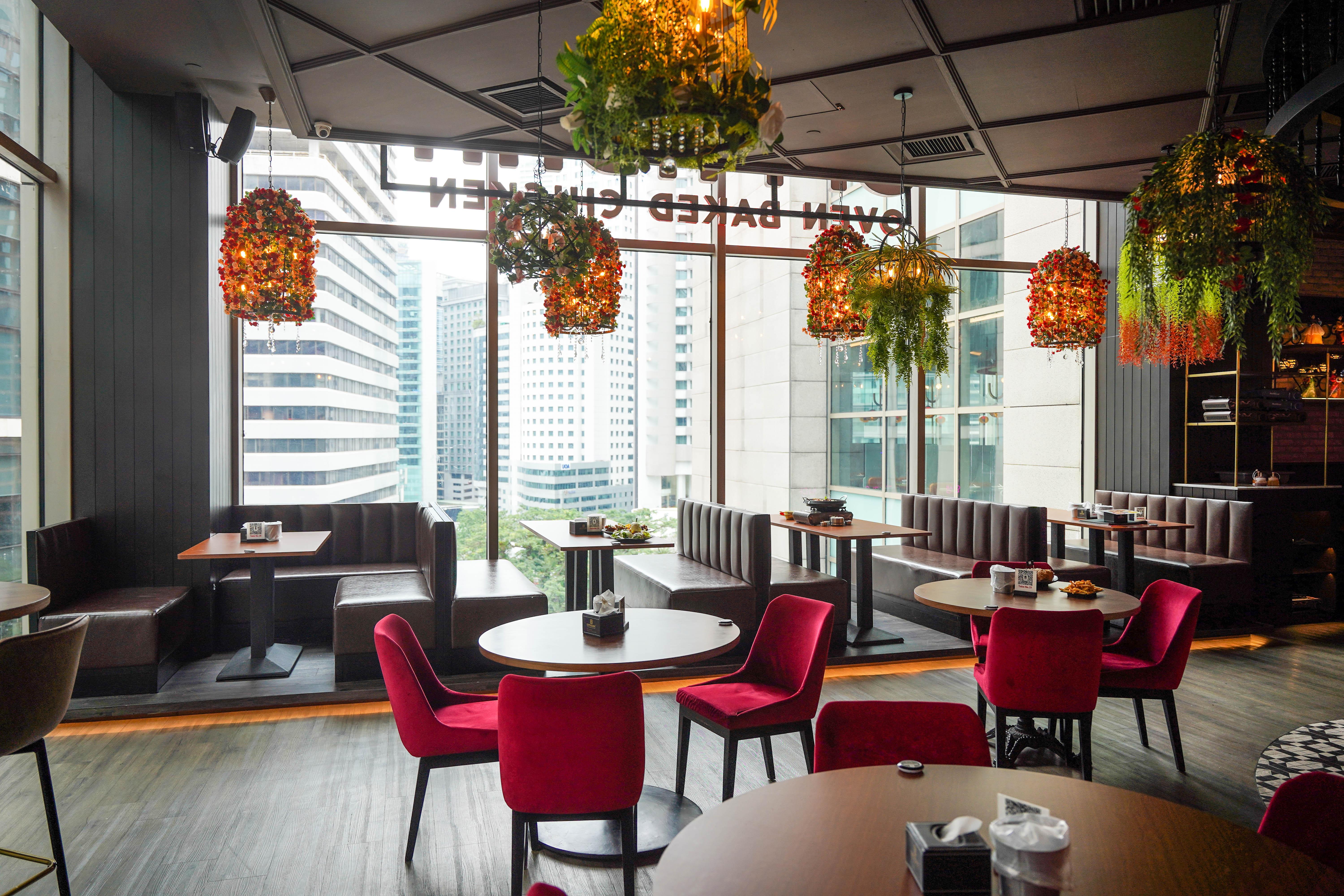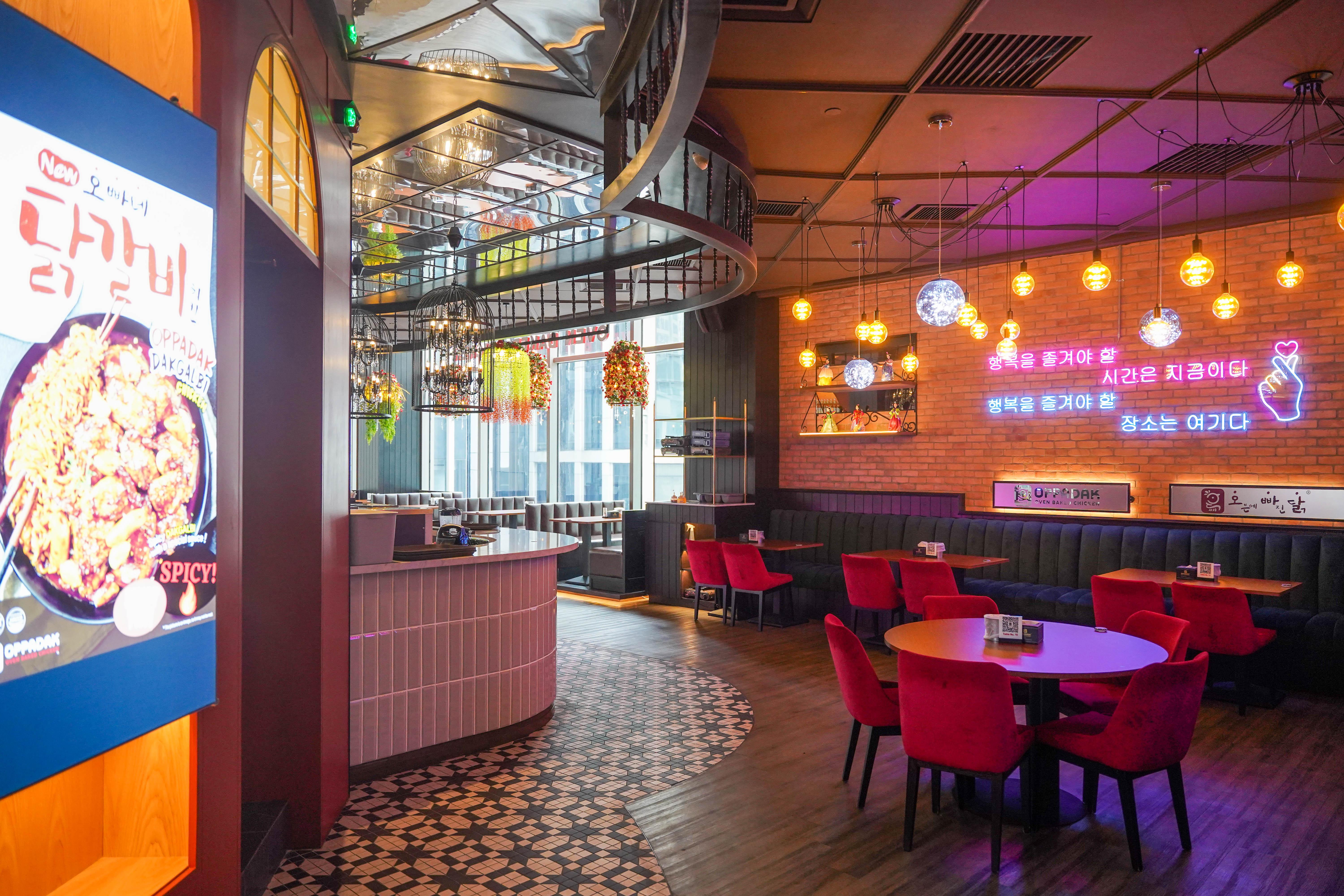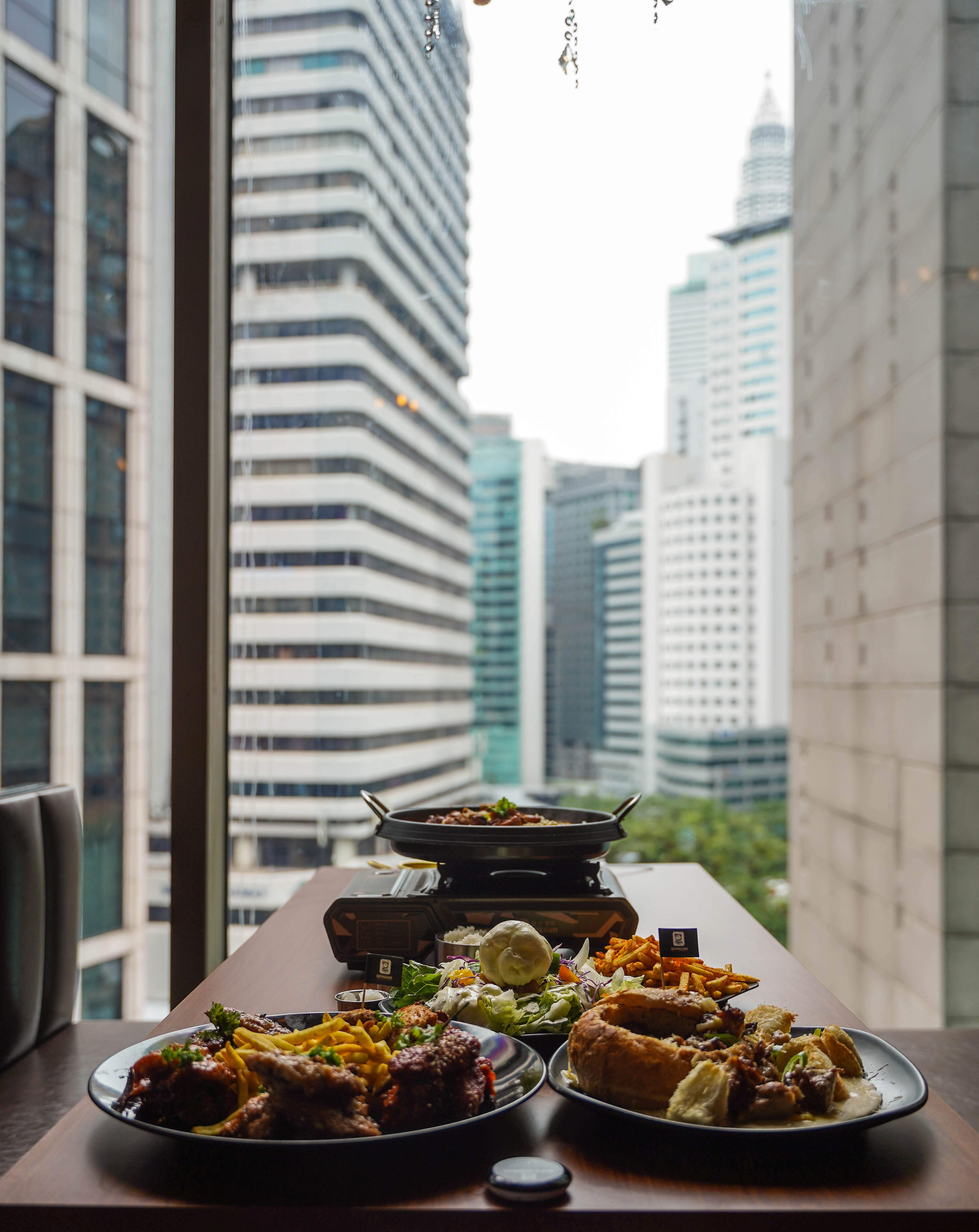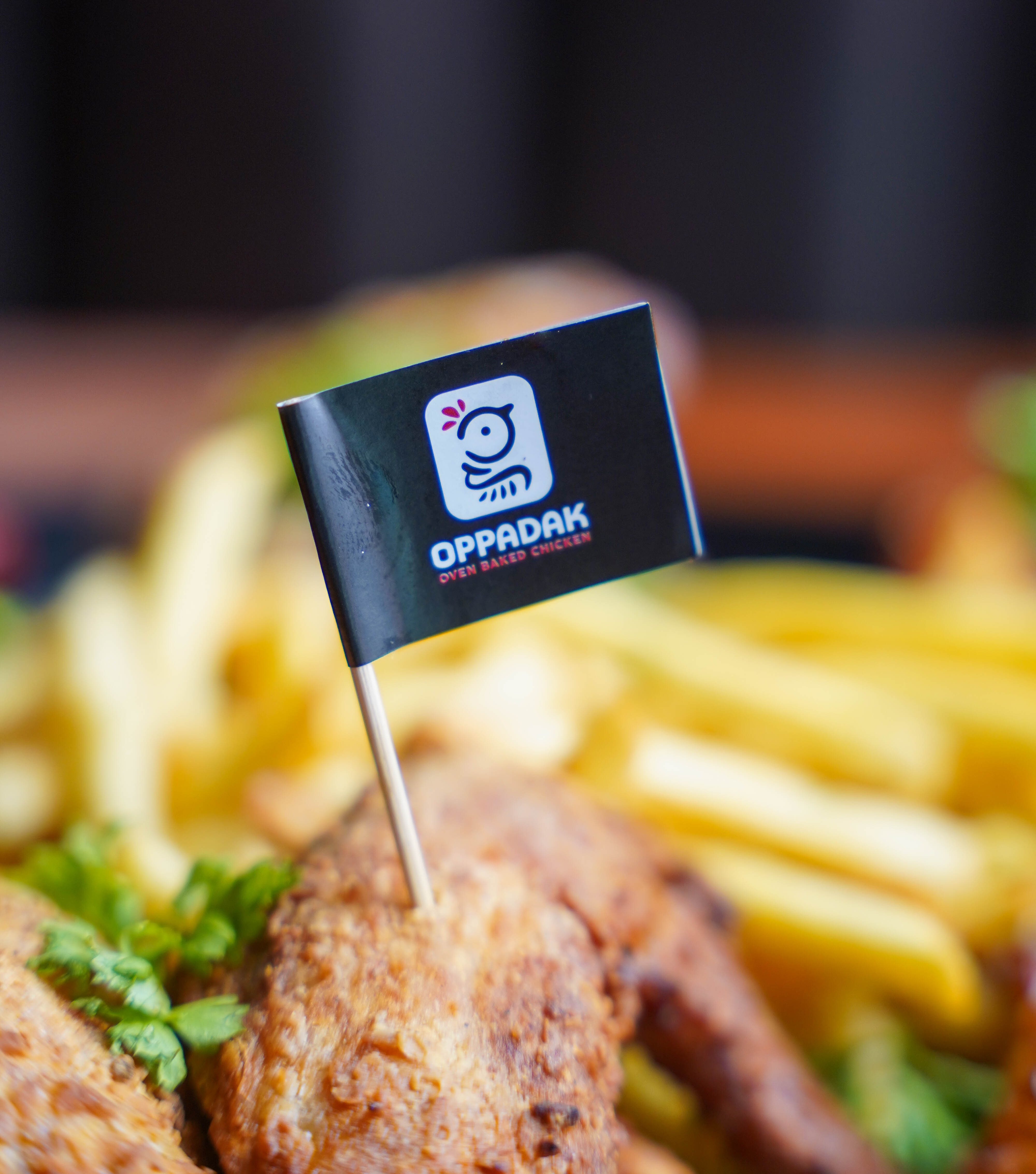 Promising a healthier, heartier take on Korean chicken, Oppadak is billed as South Korea's No.1 Oven Baked Chicken, serving poultry specialities without adding any oil in the cooking. It's all the crispiness and juiciness, with less of the calories and guilt!
Oppadak now has three outposts in the Klang Valley - in Pavilion Kuala Lumpur, AEON Mall Shah Alam and IOI City Mall Putrajaya. We love the Pavilion location, vibrantly perched on the mall's seventh floor, with wide windows that feature a view of the Petronas Twin Towers.
Oppadak's menu is marvellously comprehensive - from baked and roasted chicken to creamy chicken bowls, plus princely platters, budae jjigae and bibimbap, Oppadak is a casual, cheerful place for feasting on flavourful Korean fare.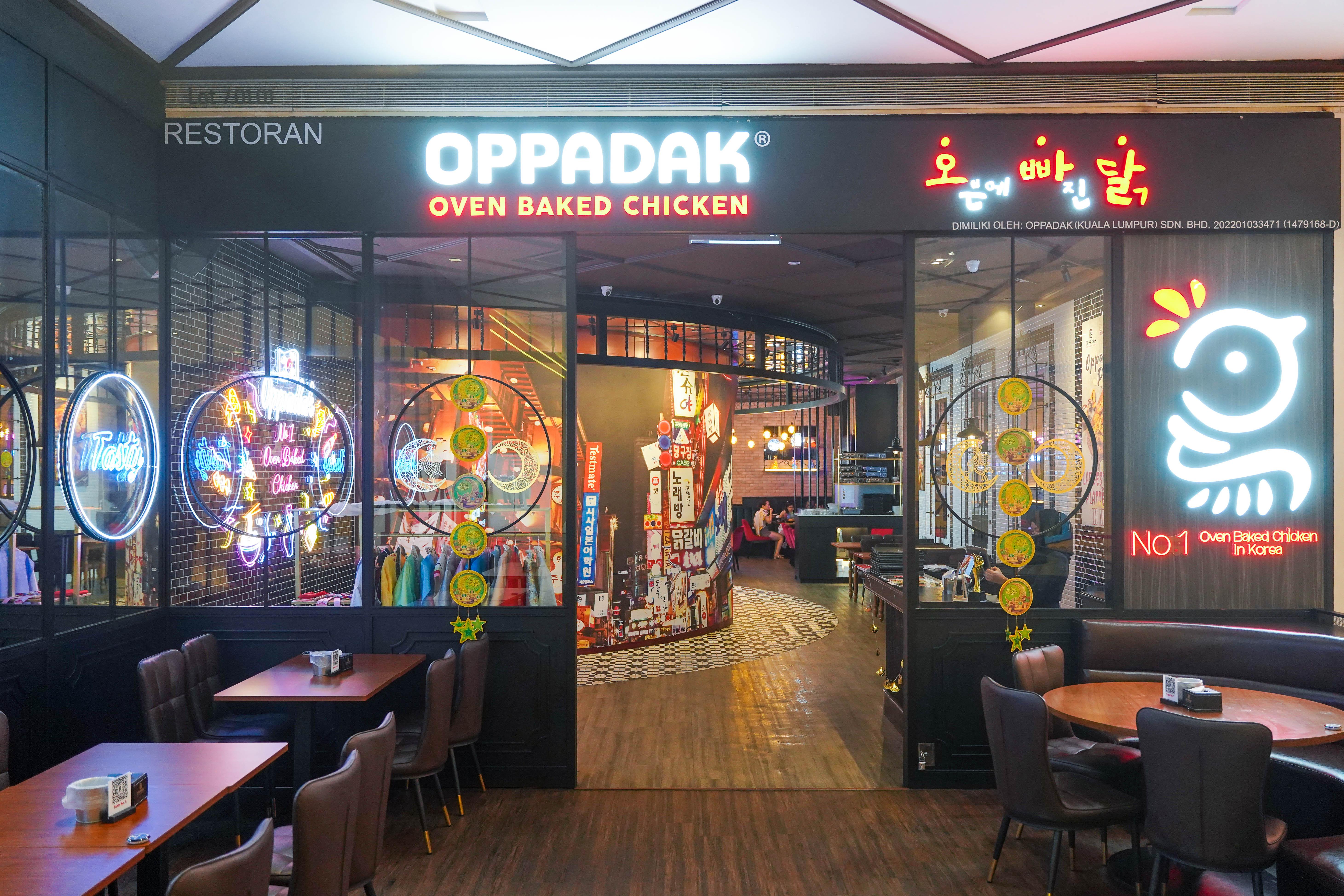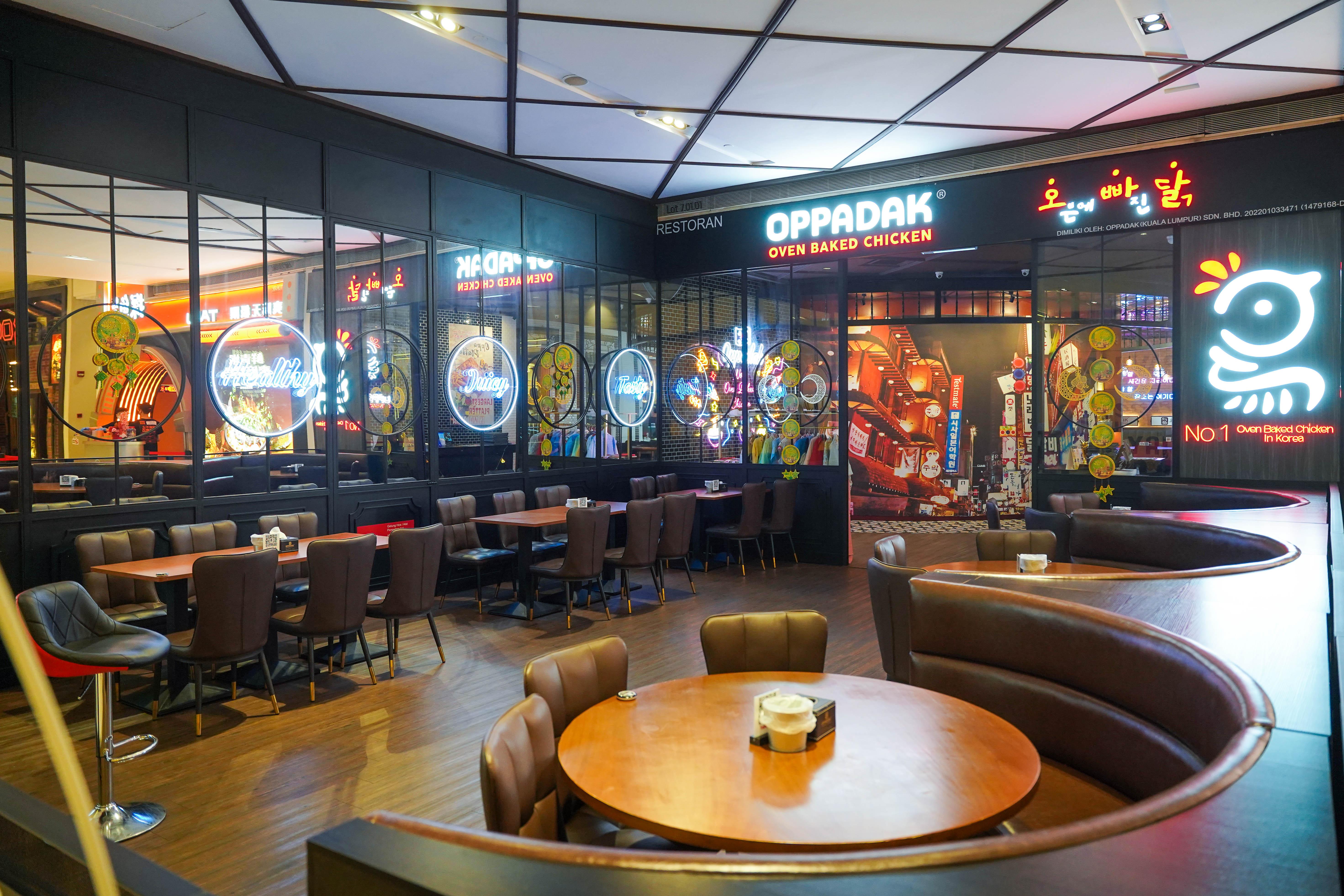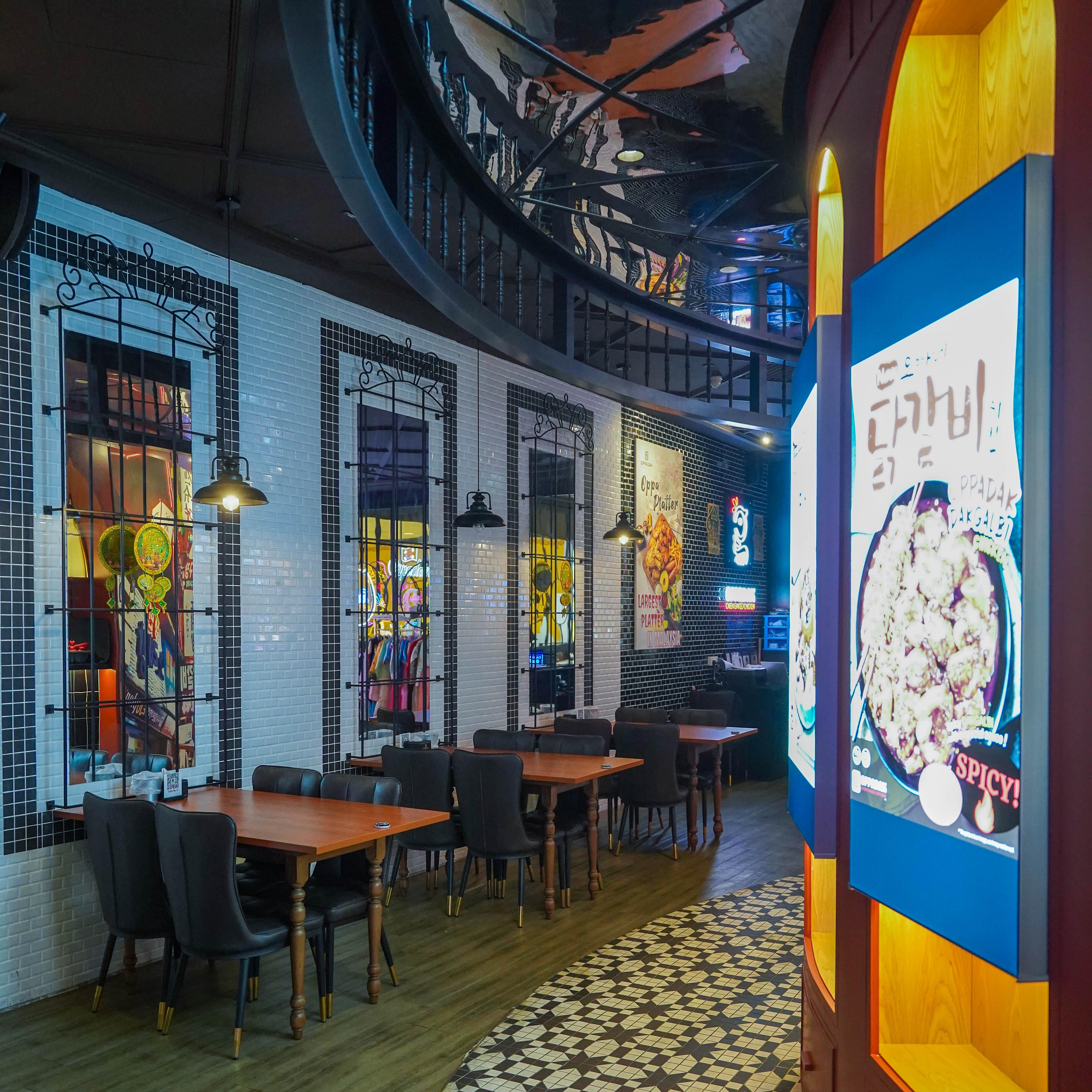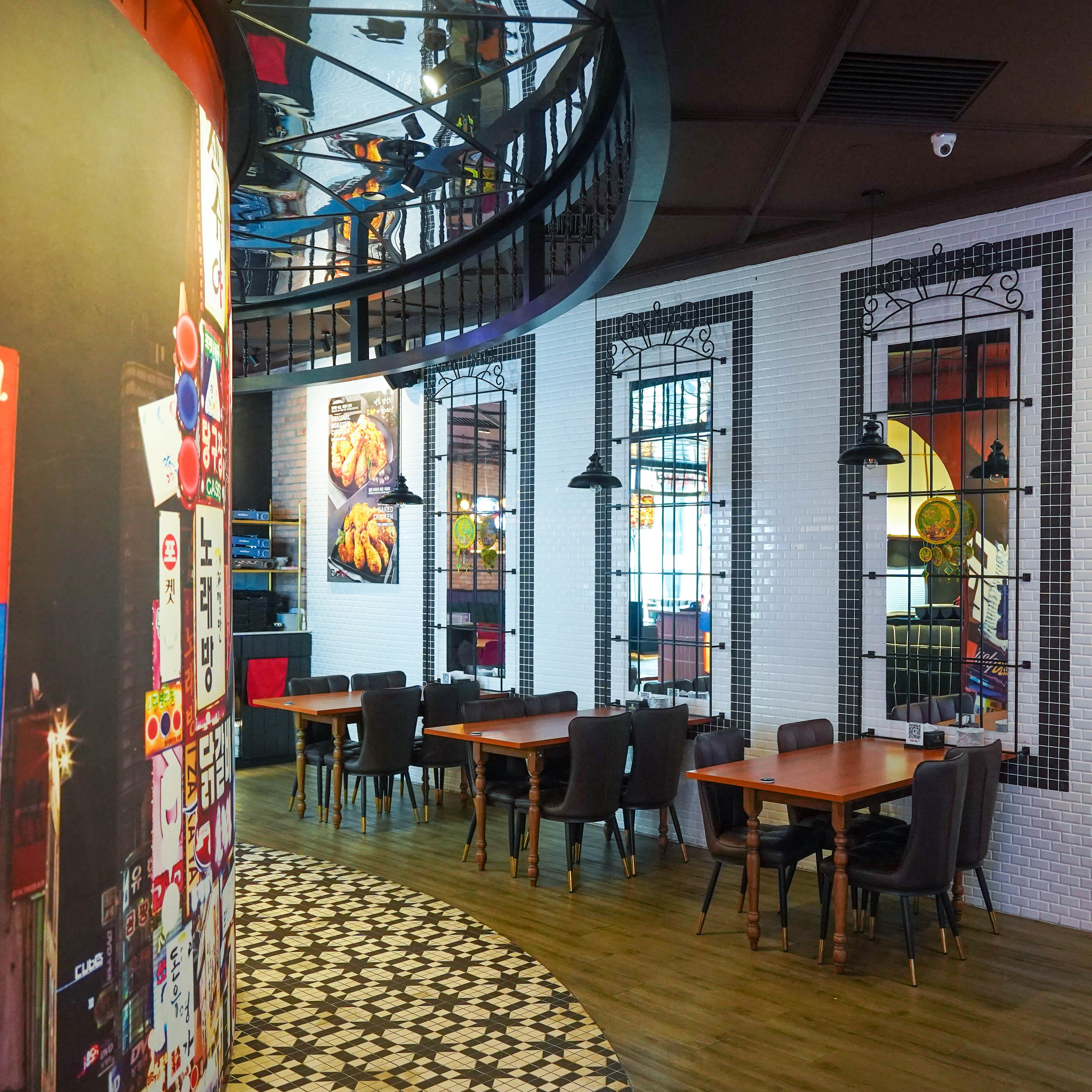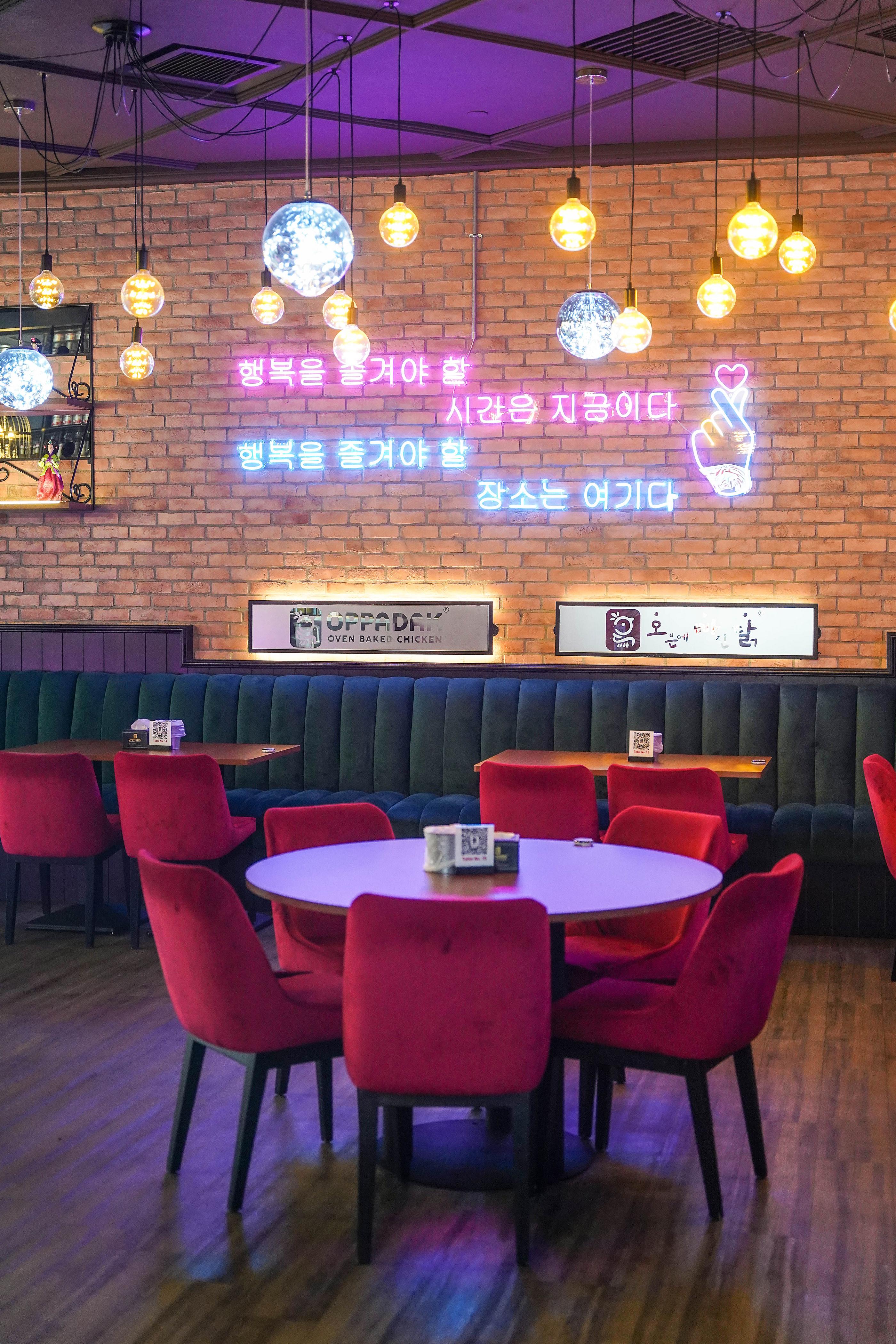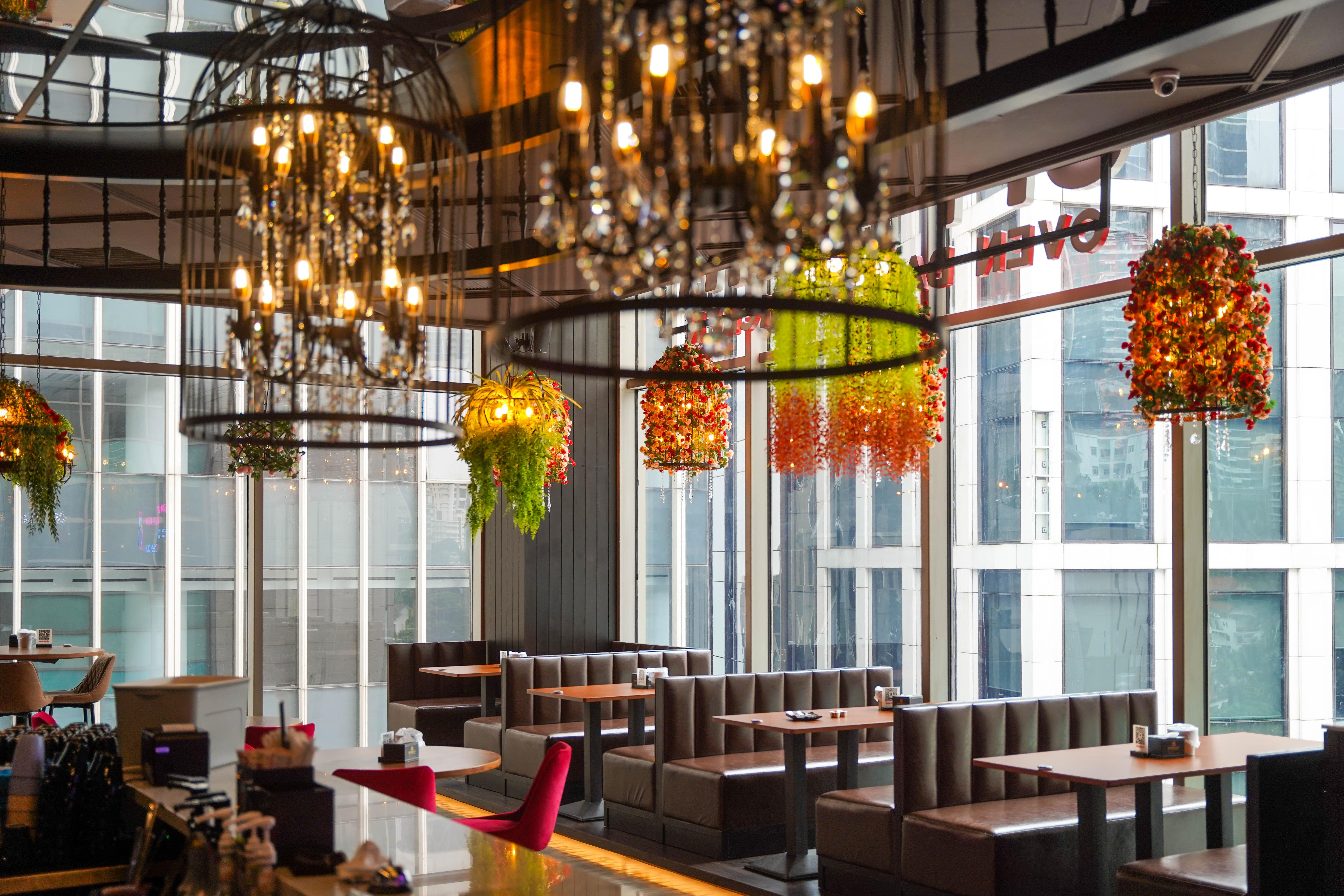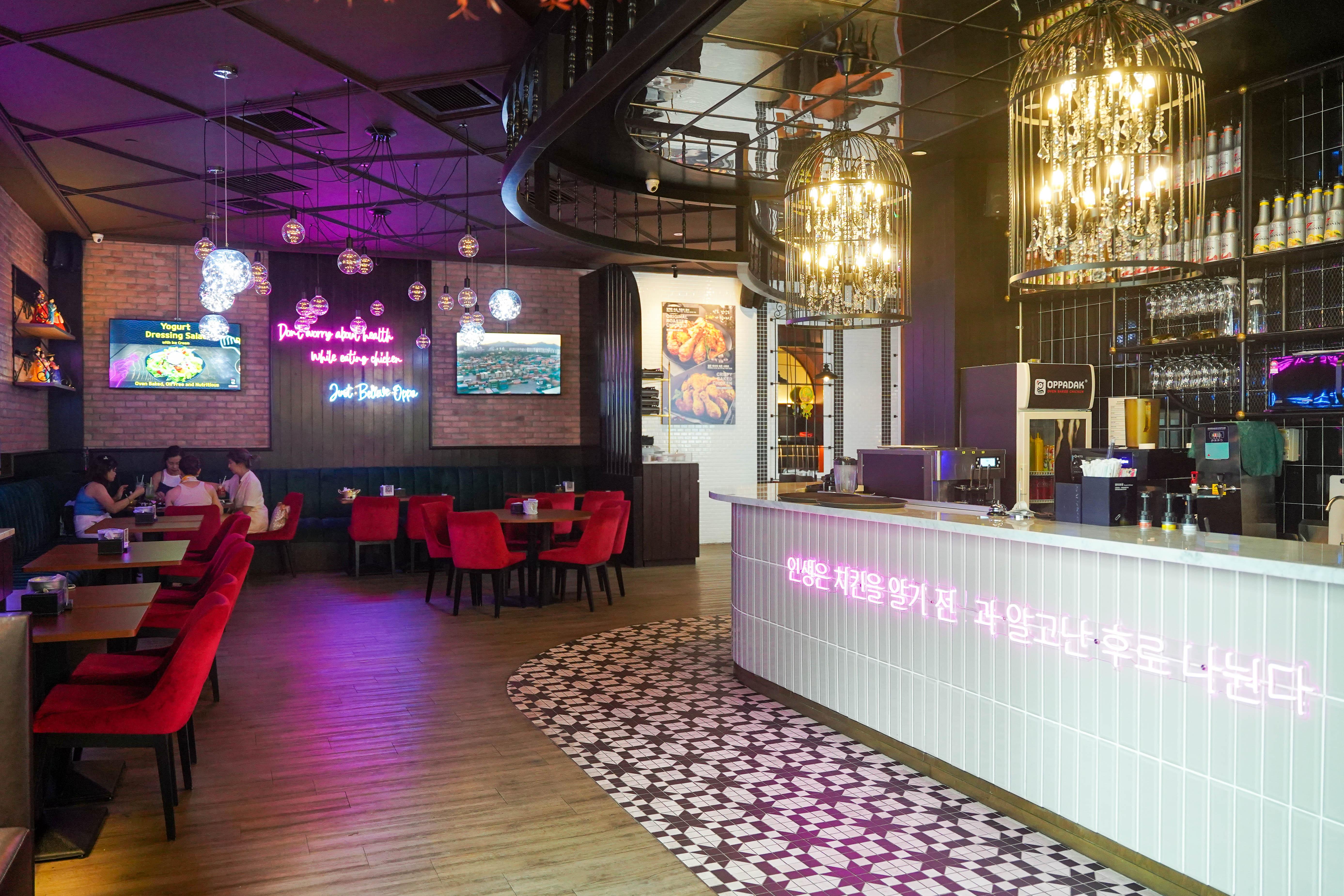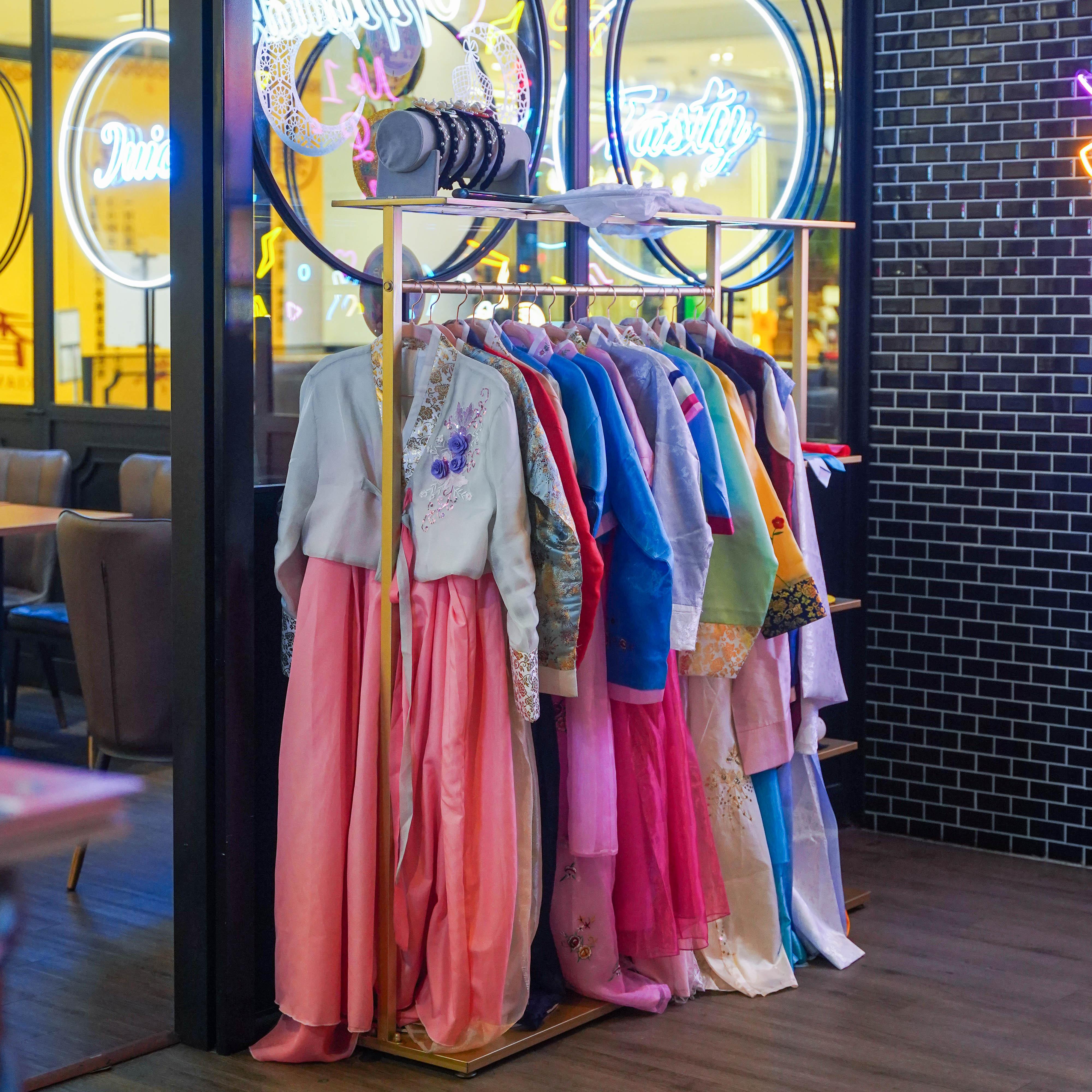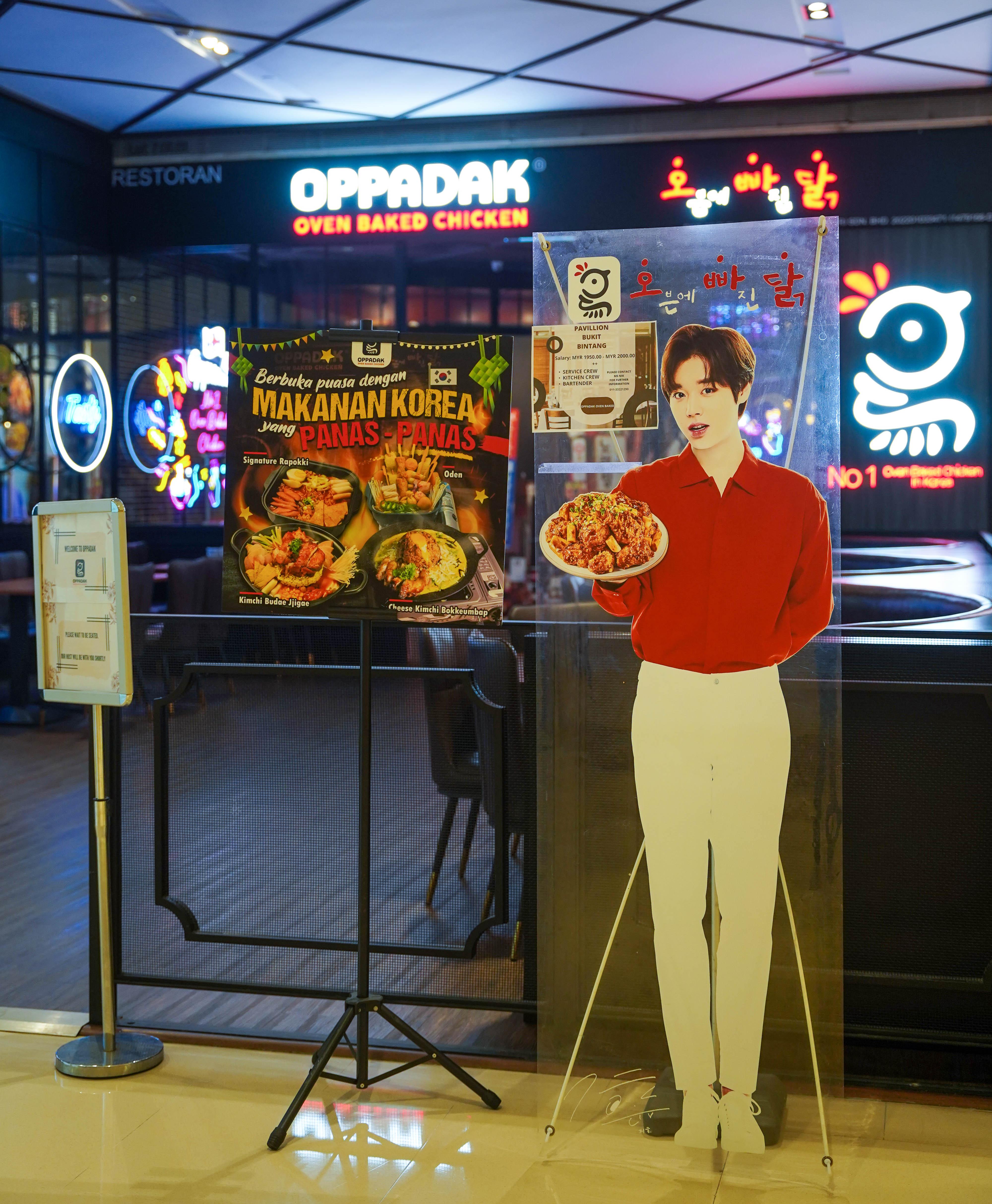 Oppadak in Pavilion KL is sumptuously spacious, with colourful splashes of Korean culture to complement the cuisine. If you enjoy natural sunshine, take a table by the window for a soothing experience; if you love hip, fashionable vibes, choose a neon-lit corner for a fun time.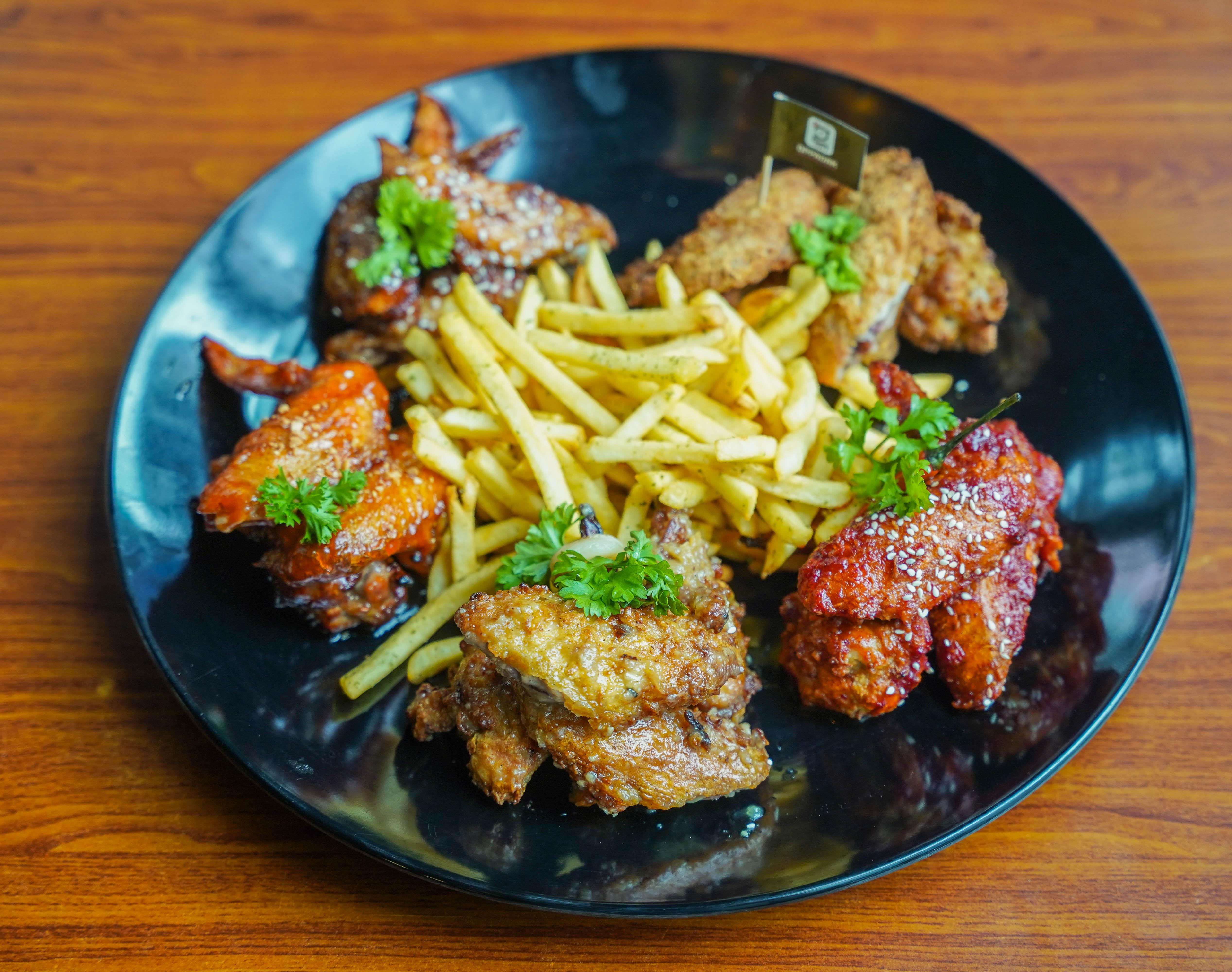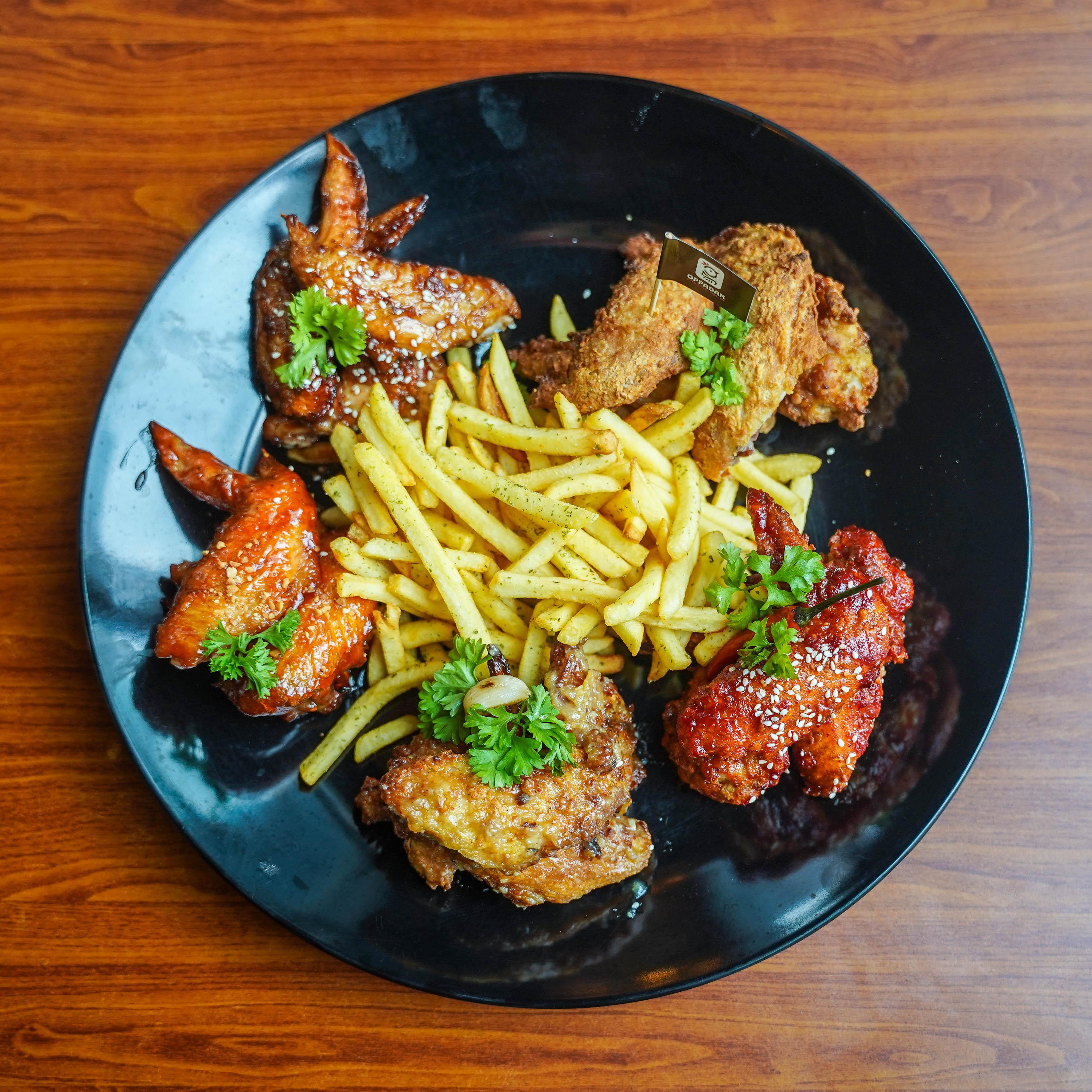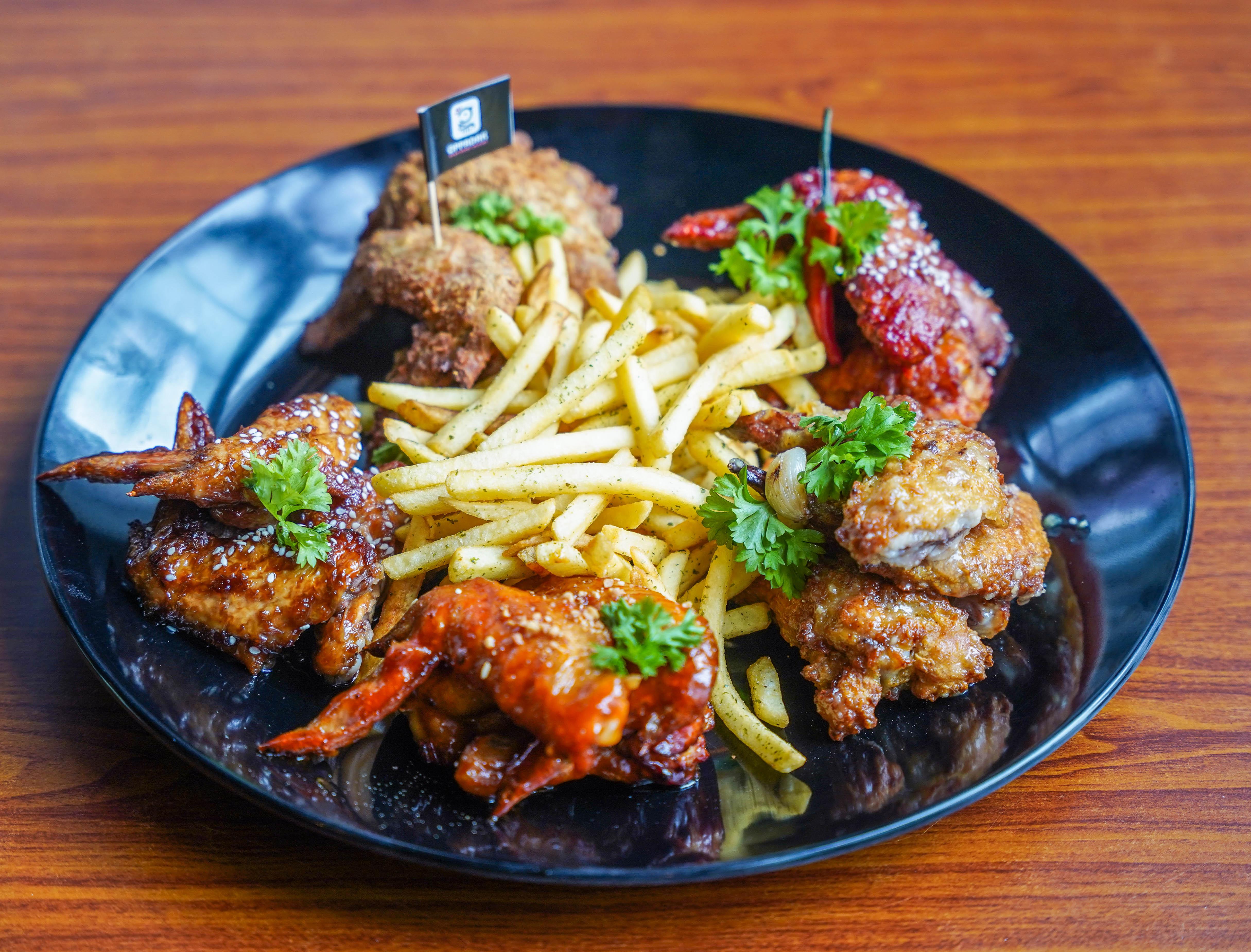 Head here with a huge appetite with your family and friends - the ideal introduction to Oppadak's chicken is its 5 in 1 (RM82.90), the perfect platter to share, bursting with 10 drumettes, 10 wingettes, and a choice of French fries or yogurt dressing salad. 
The 5 in 1 platter comprises five different flavours, a combination of Oppadak's Baked Chicken and Roasted Chicken, so that patrons can sample different varieties and discover their favourites.

This platter showcases three types of Baked Chicken: Original is the fundamental done right, crackly to the bite and succulent to the chew, with a slight spice to sharpen its savouriness. Manuela Garlic adds an aromatic allure, while Hot & Spicy brings mouthwatering firepower.

The platter also includes two types of Roasted Chicken: Soy Sauce is moist and sweet with an underlying umami, while Dakgangjeong Peanut is nutty and nice, with enjoyable earthiness.
Fun fact: Oppadak's chicken contains less carbohydrates, trans-fat and sodium compared to conventional Korean fried chicken, making it a worthy alternative if you can't resist Korean chicken. Thankfully, Oppadak's chicken is completely lip-smacking!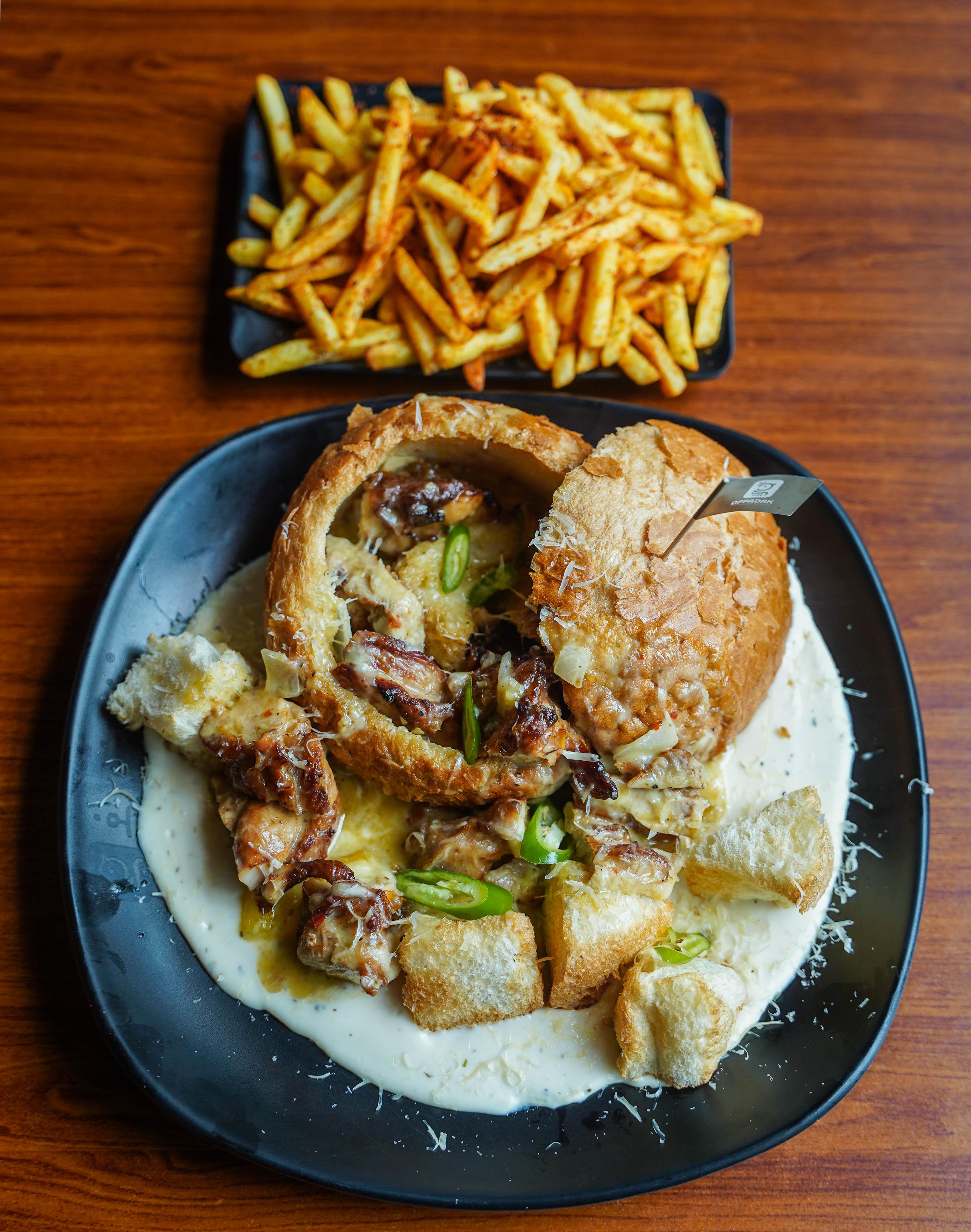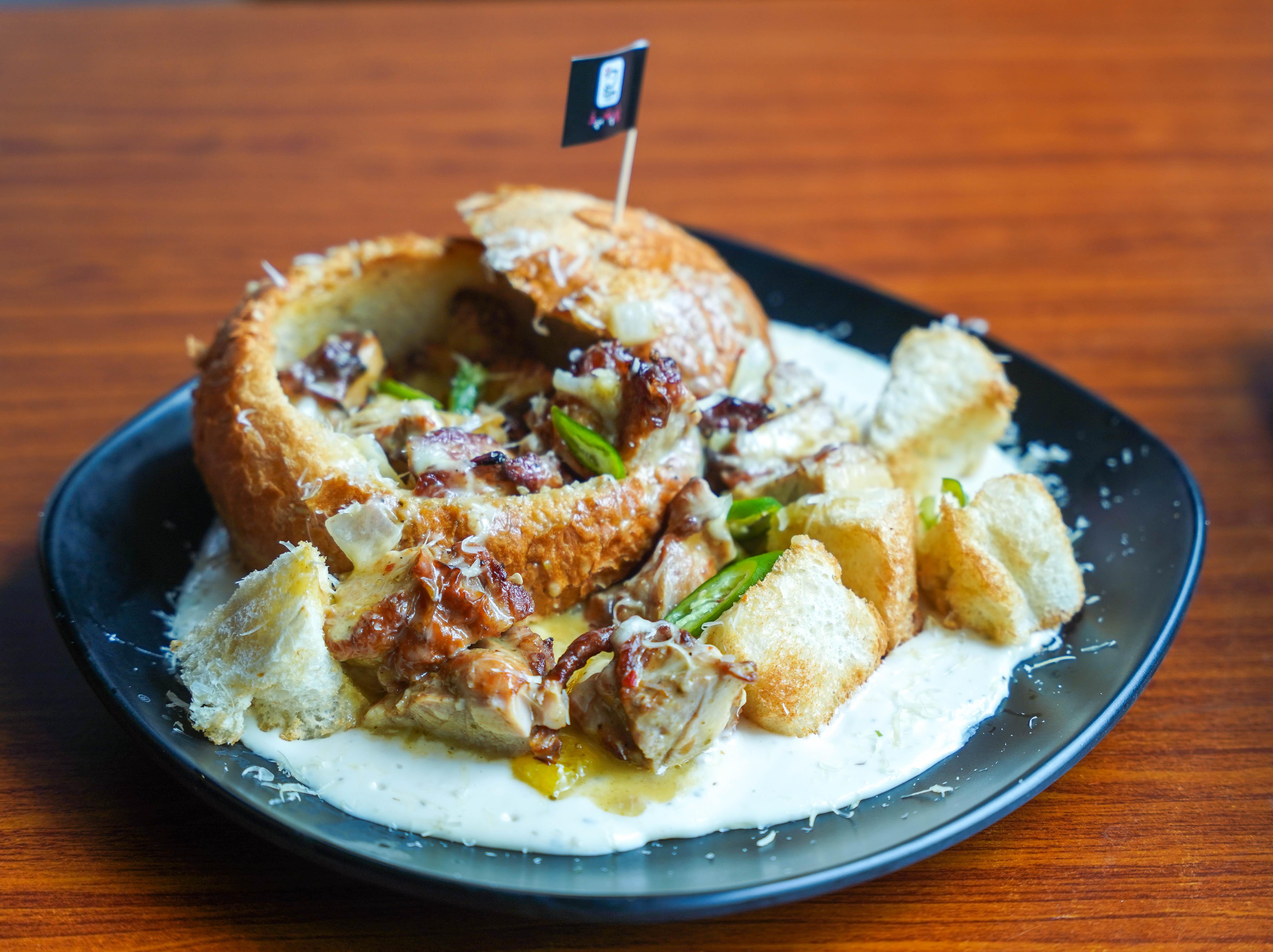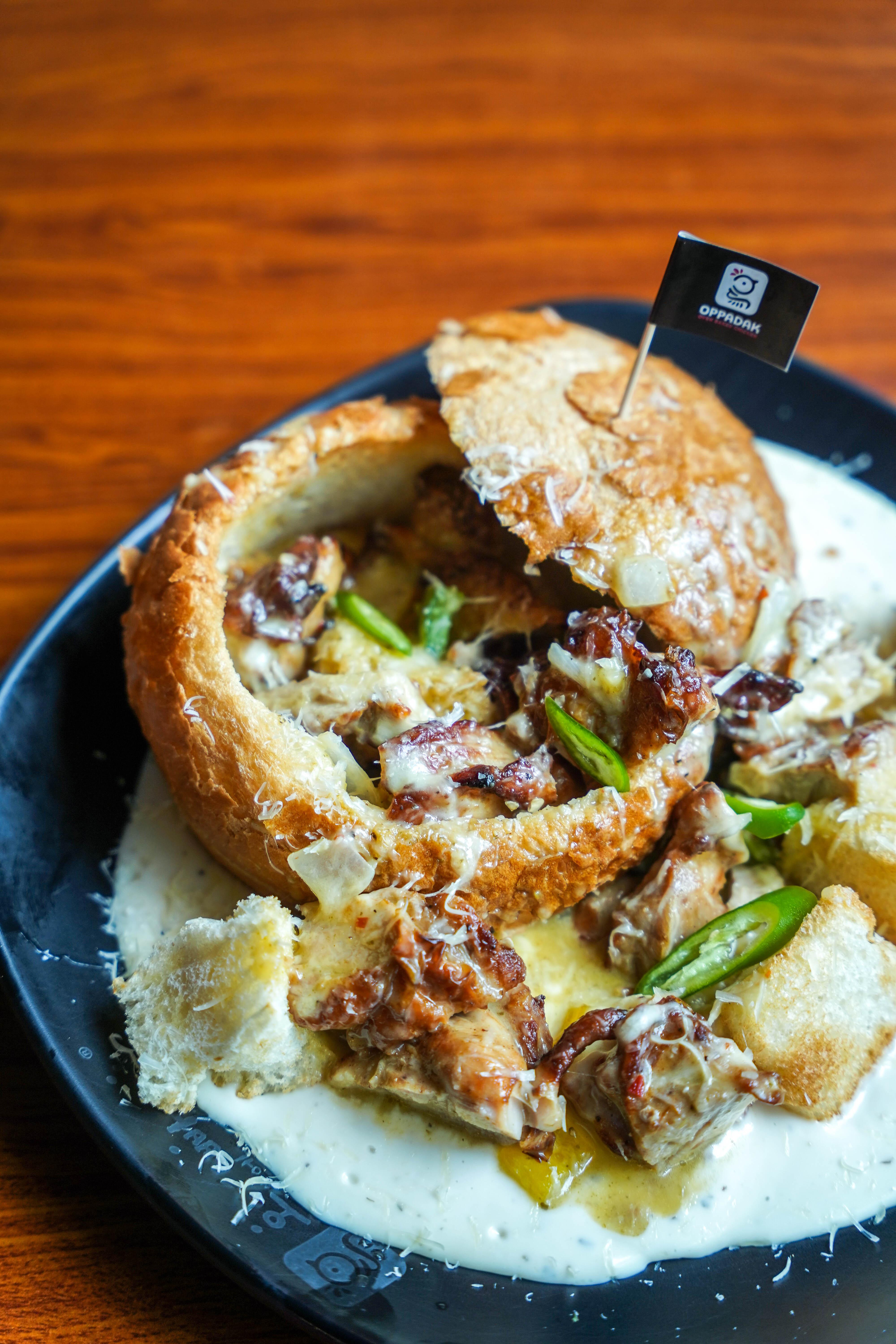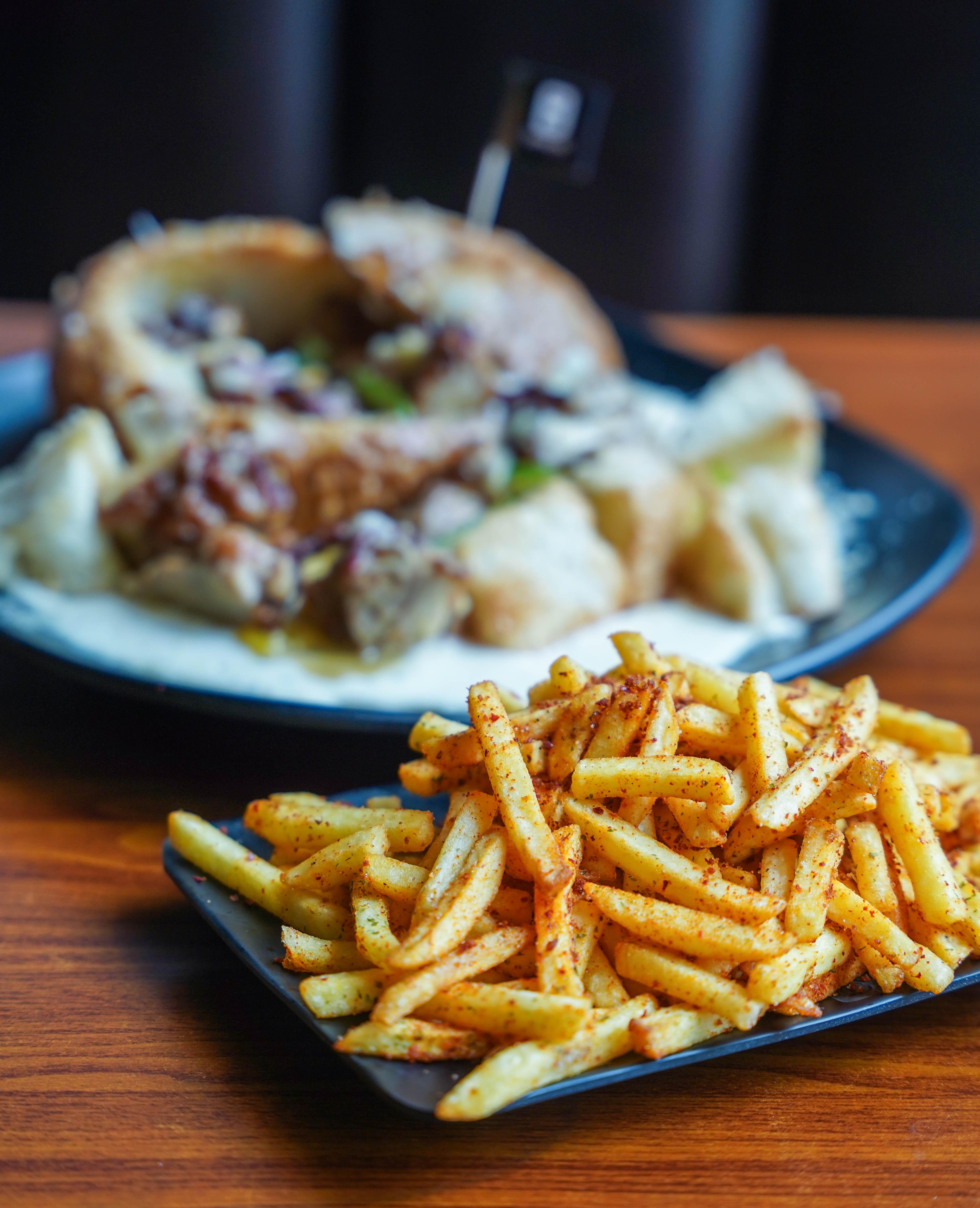 The Creamy Chicken Bowl (RM63.90) is a playful Oppadak creation that we would happily return for. This is one of Oppadak's best-sellers in South Korea - chunks of roasted boneless chicken thigh, thoroughly tender and tasty, stir-fried with Oppadak's own-blended basil sauce and rich cream sauce, bursting in a firm, fresh pane bread bowl.
It's a pleasurable powerhouse of protein and carbs - the fleshy chicken is commandingly roasted with the right char, made addictive in the fragrant, robust medley of sauces. The bowl currently comes with complimentary fries, making it the ultimate indulgence for two patrons.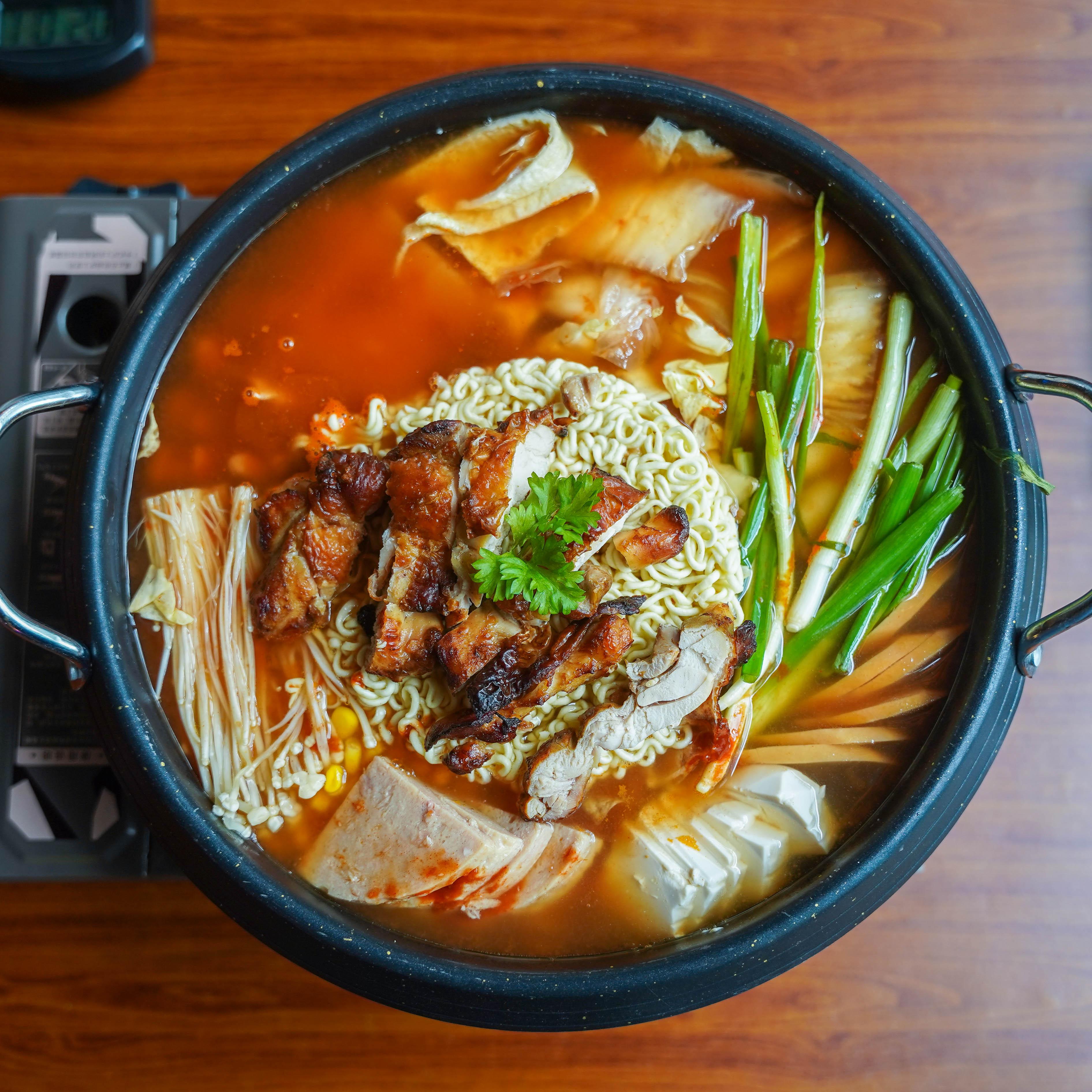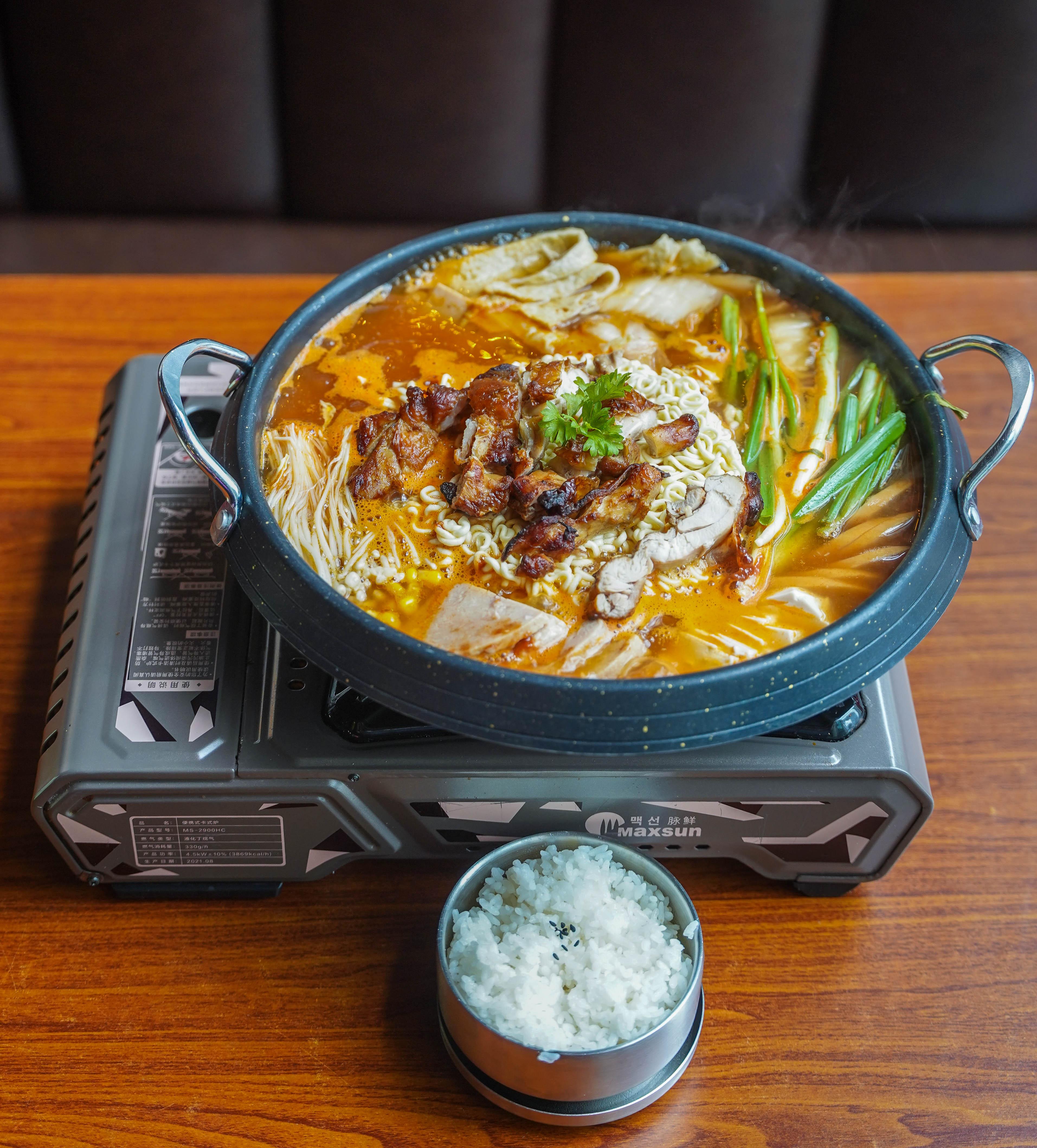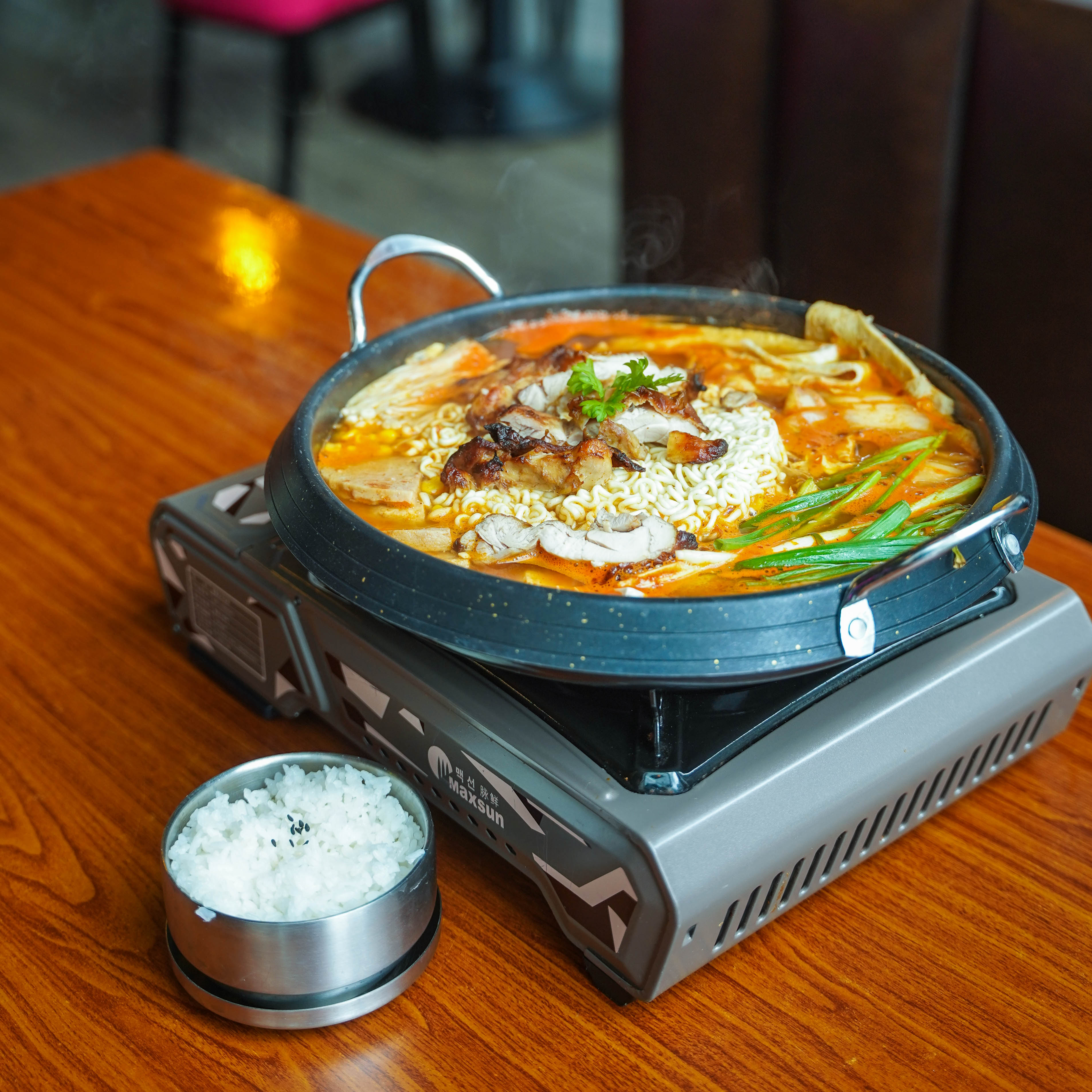 The Kimchi Budae Jjigae (RM79.90) would also satisfy two to three patrons - this is one of Oppadak's most recent temptations, a classic army stew that's made special with Oppadak's roasted boneless chicken, simmering with kimchi, ramen, tteopokki, chicken sausage, chicken ham, chicken luncheon meat and baked beans, partnered with steamed rice. It's wonderfully comforting, conveying plenty of wholesome heat and tang, slurp-worthy to the final spoonful.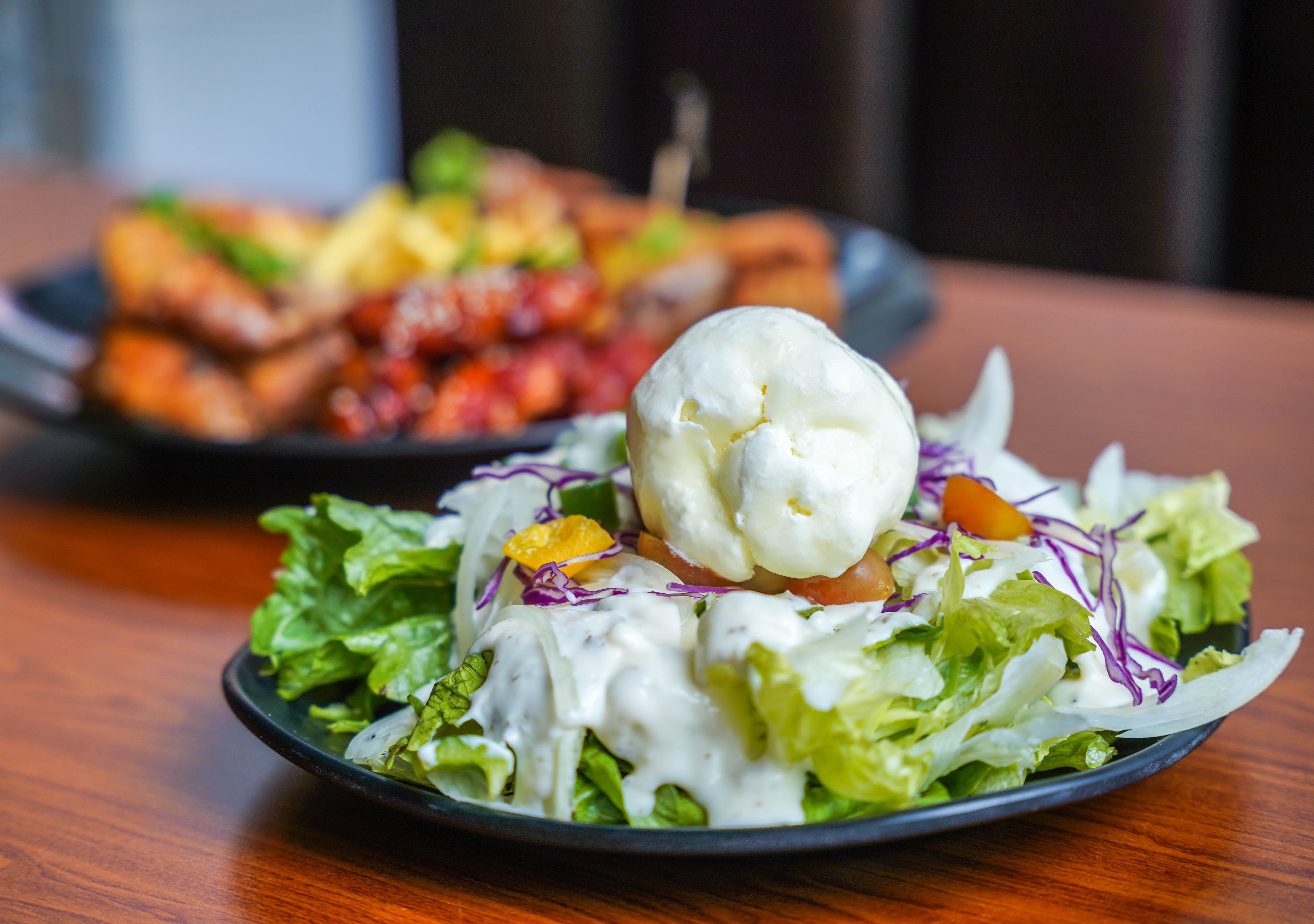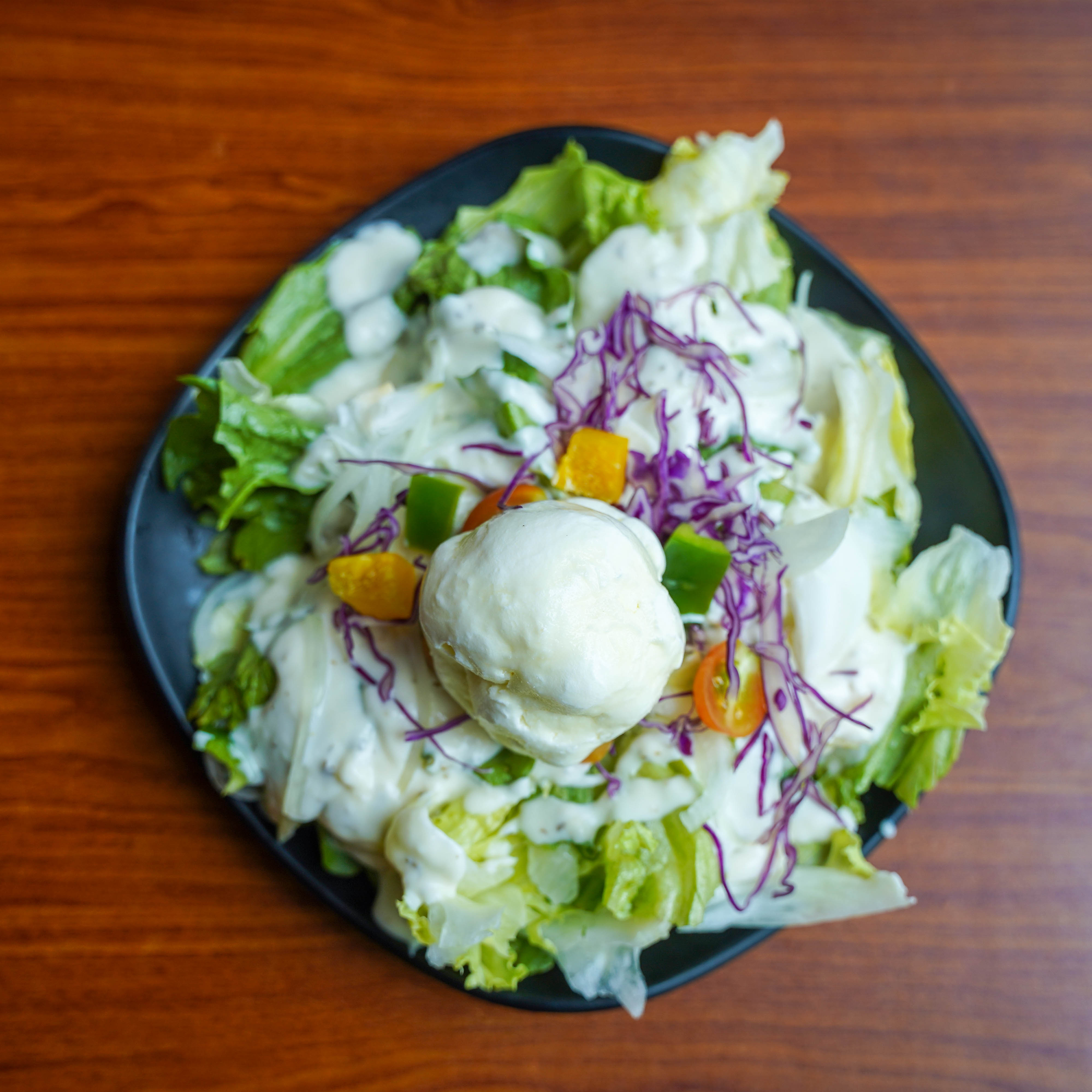 Oppadak's Yoghurt Dressing Salad can be enjoyed complimentary with the 5 in 1 platter or ordered a la carte on its own (RM18.90). It's a sensational salad, with a balance of sweet and sour, a contrast of temperatures with a cooling scoop of ice cream that works surprisingly well.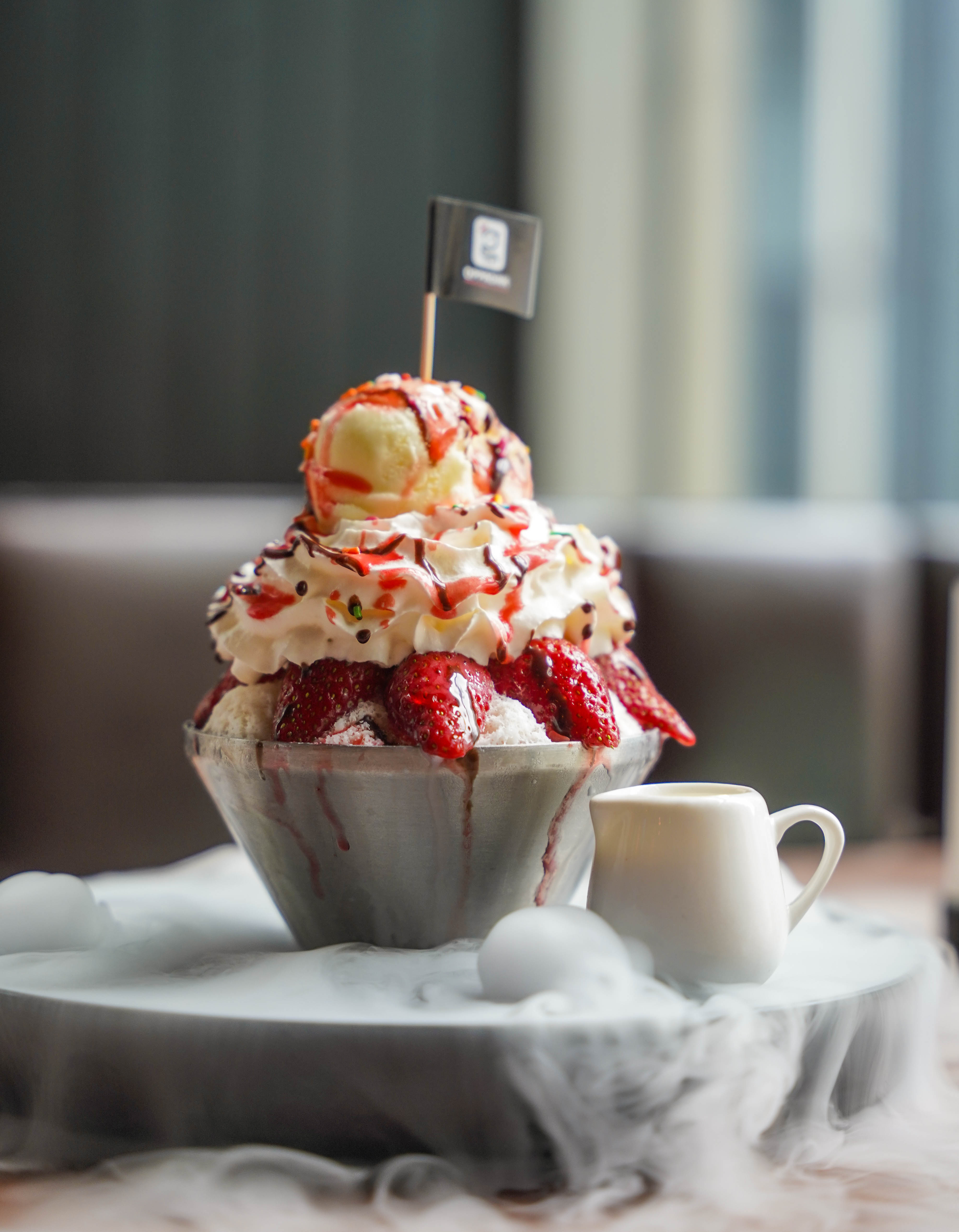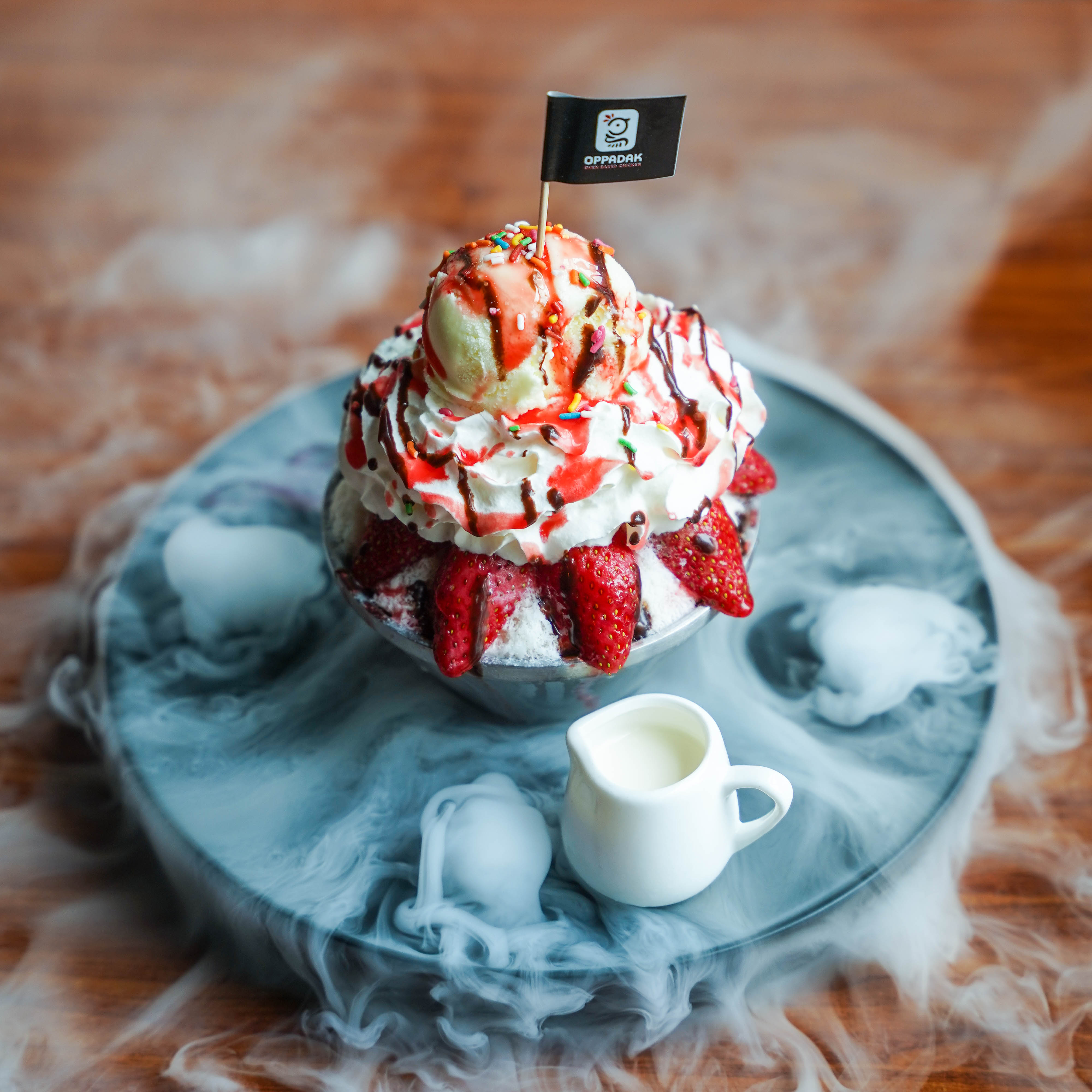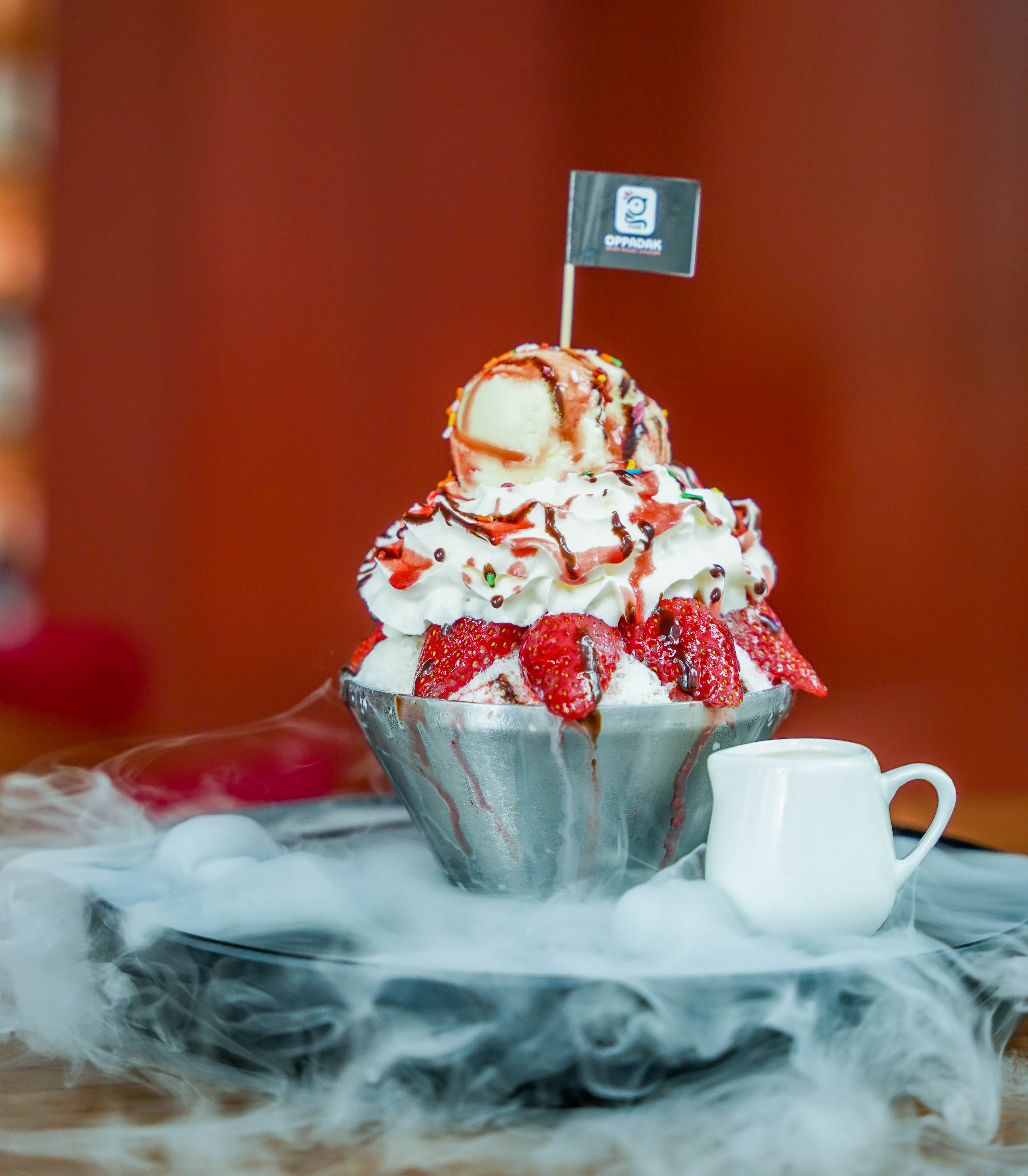 For a sweet finish with a truly Korean flourish, beat the humid weather with a bowl of Korean Bingsu, available in flavours like Strawberry, Oreo Brownie or Mango (RM25.90). The shaved ice is soft and delicate, delectably melting in the mouth in all its chilled glory, crowned with fruits, cream and ice cream for a dessert that will delight children of all ages and generations.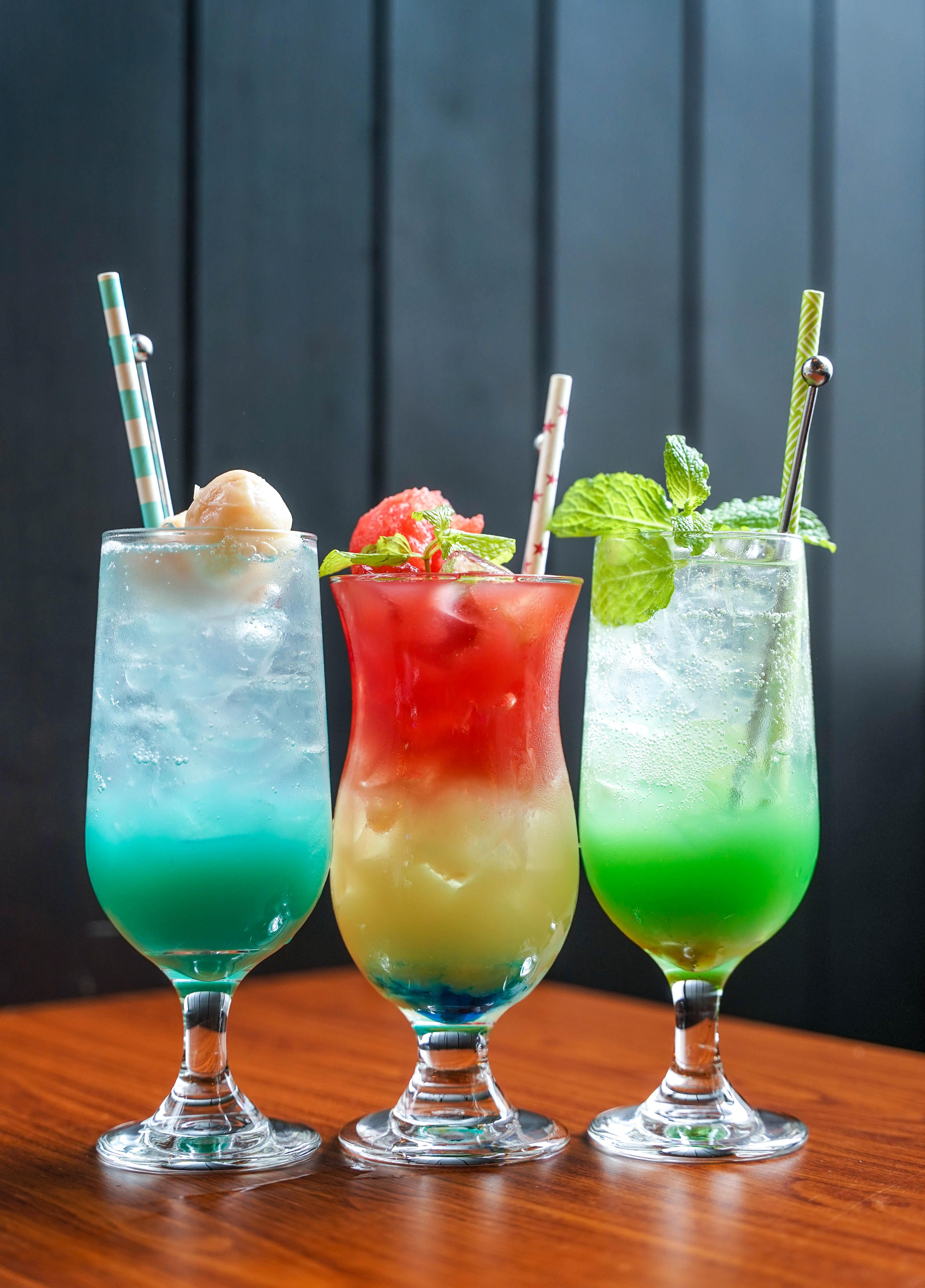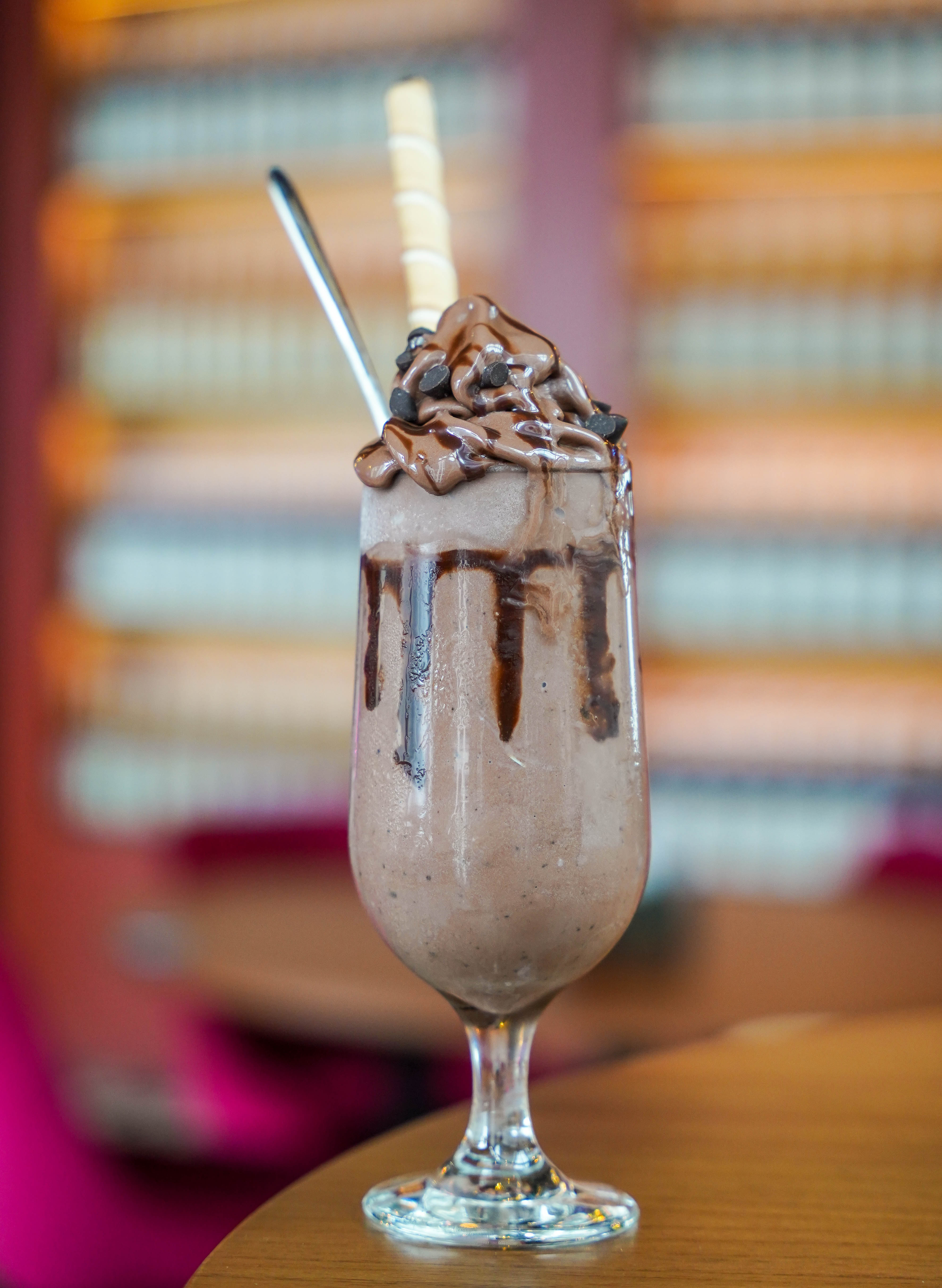 Beverages include a line-up of Yuzu Mint (RM12.90), Lychee Blue (RM13.90) and Blue Melon Lychee (RM14.90) that perk up the palate and quench the thirst. If you feel decadent, the Chocolate Ice Cream Shake (RM16.90) is luxuriously thick with cocoa maltiness.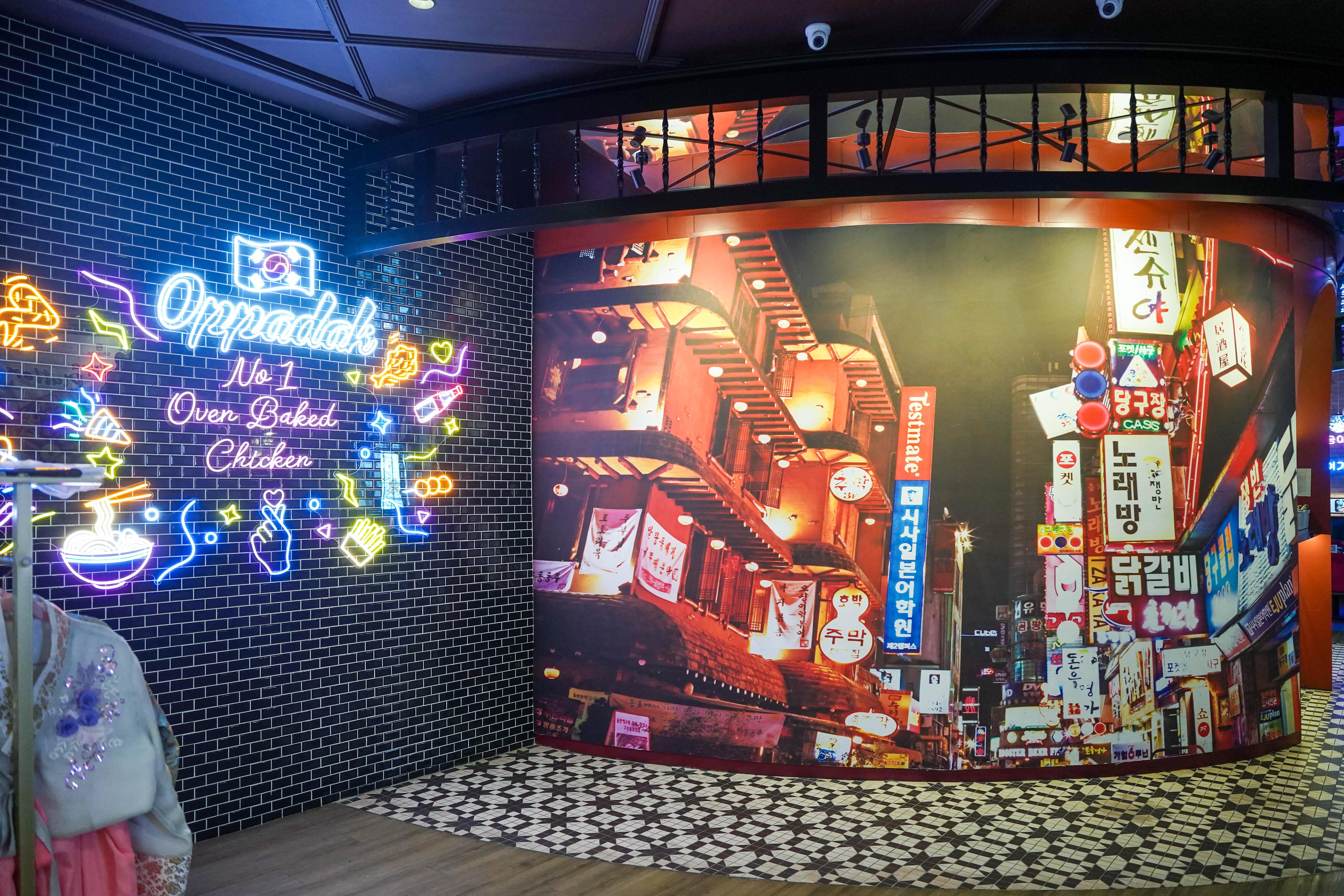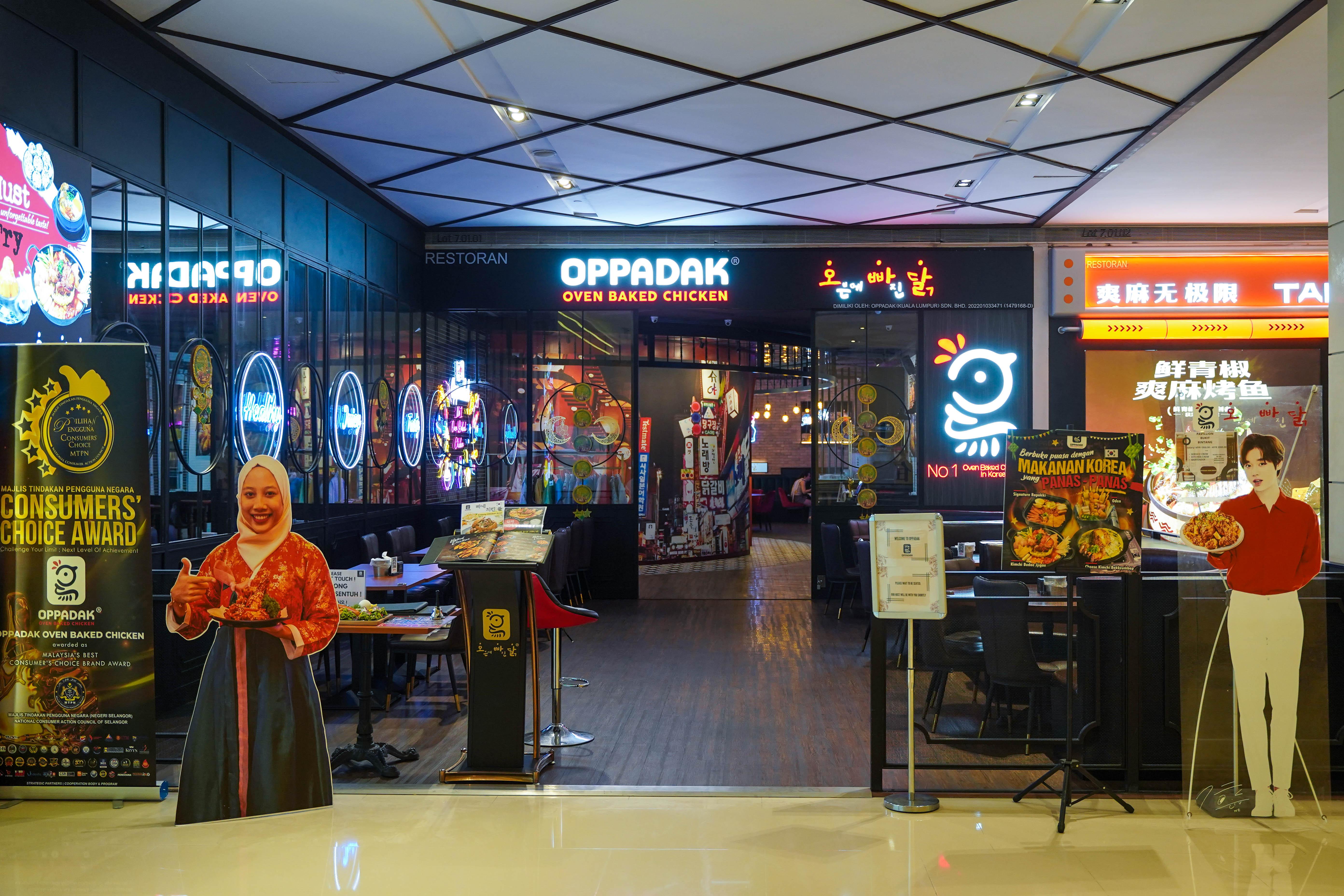 Oppadak
Lot 7.01.01, Level 7, Dining Loft, Pavilion Kuala Lumpur, Bukit Bintang, Kuala Lumpur.
Daily, 10am-10pm. Tel: 03-4812-5663
Also at AEON Mall Shah Alam and IOI City Mall Putrajaya.