Oenophilia Bar: SS2's discreet destination for carnivorous platters, cocktails, wine, whisky & more
March 16, 2023
---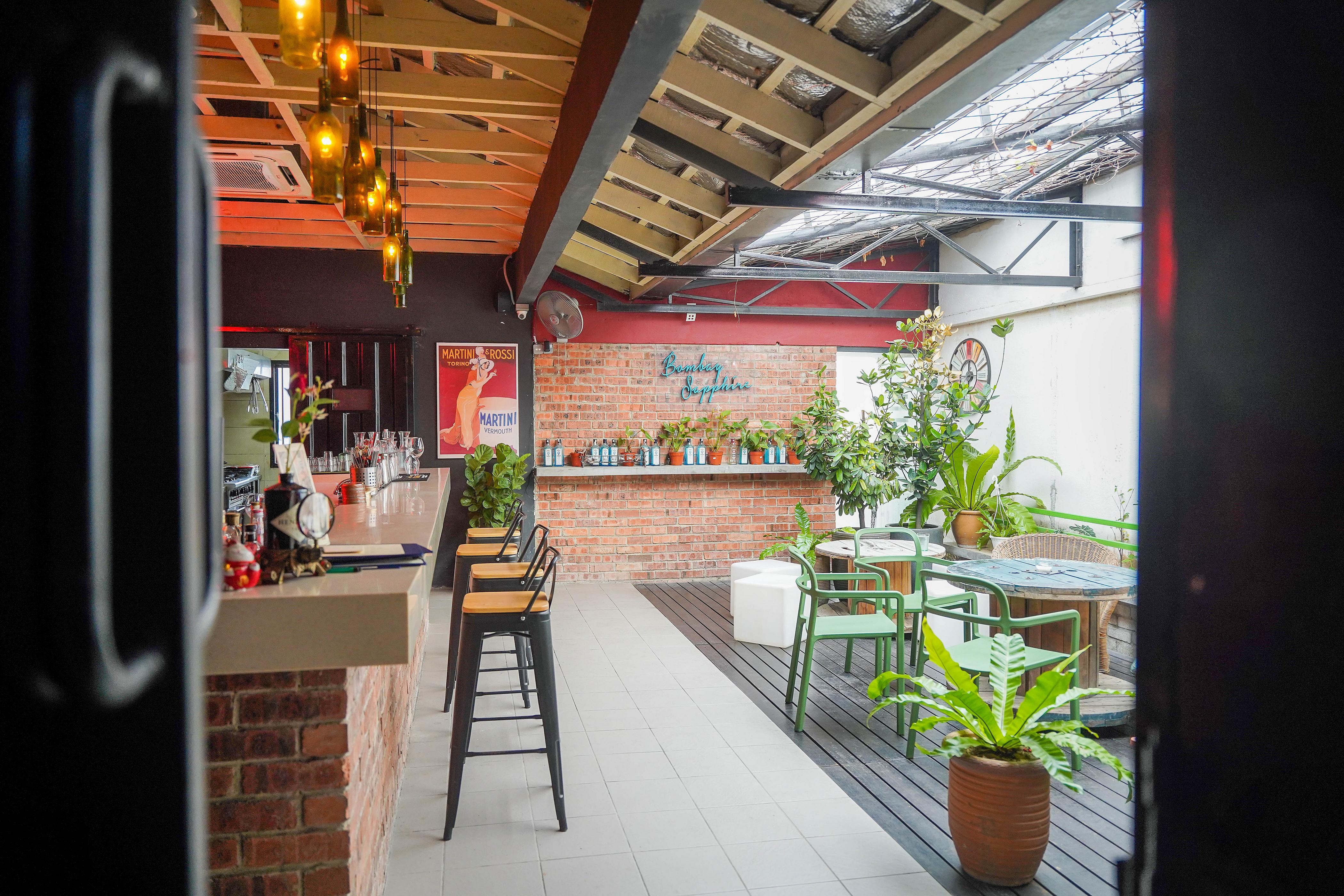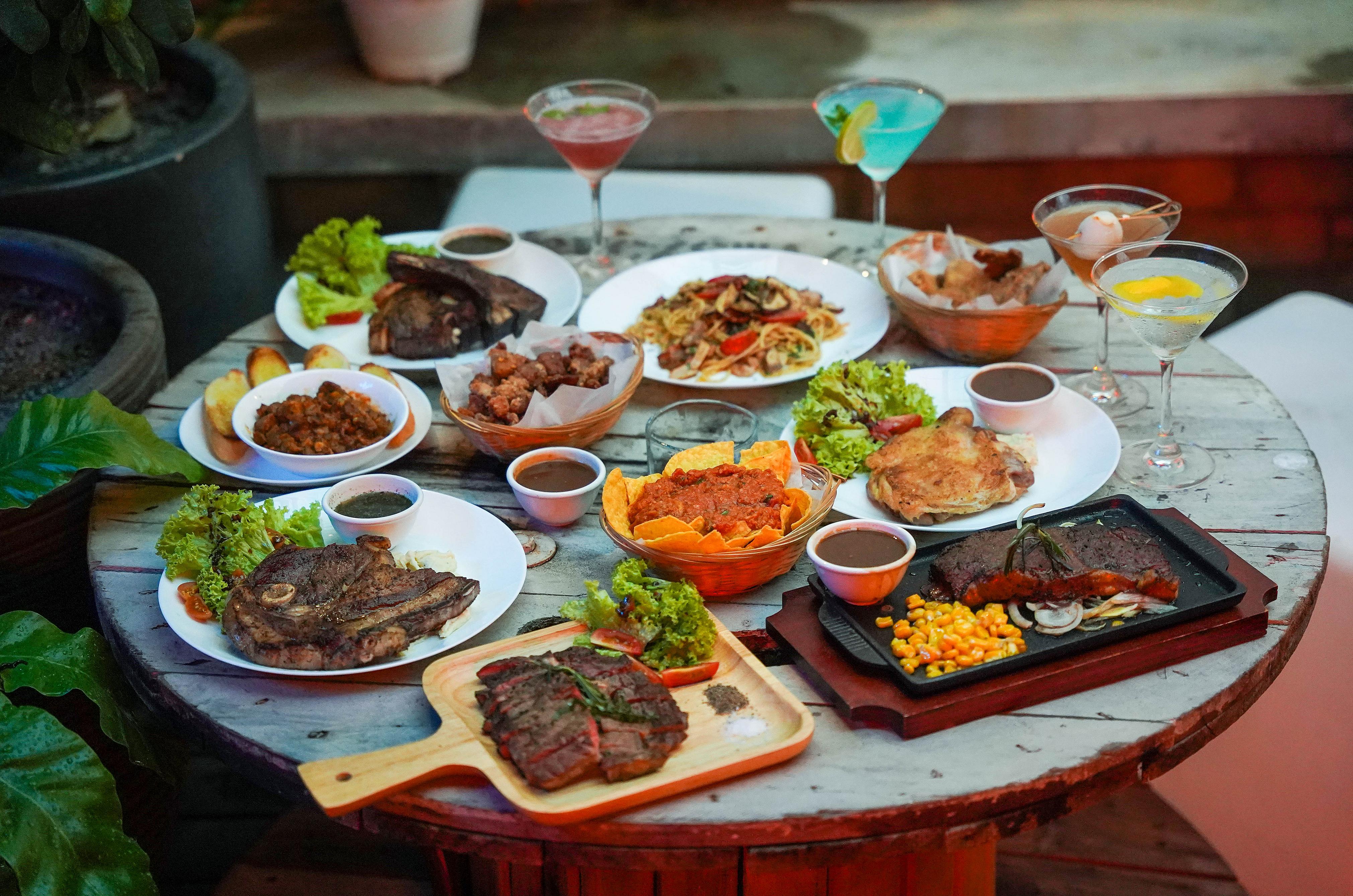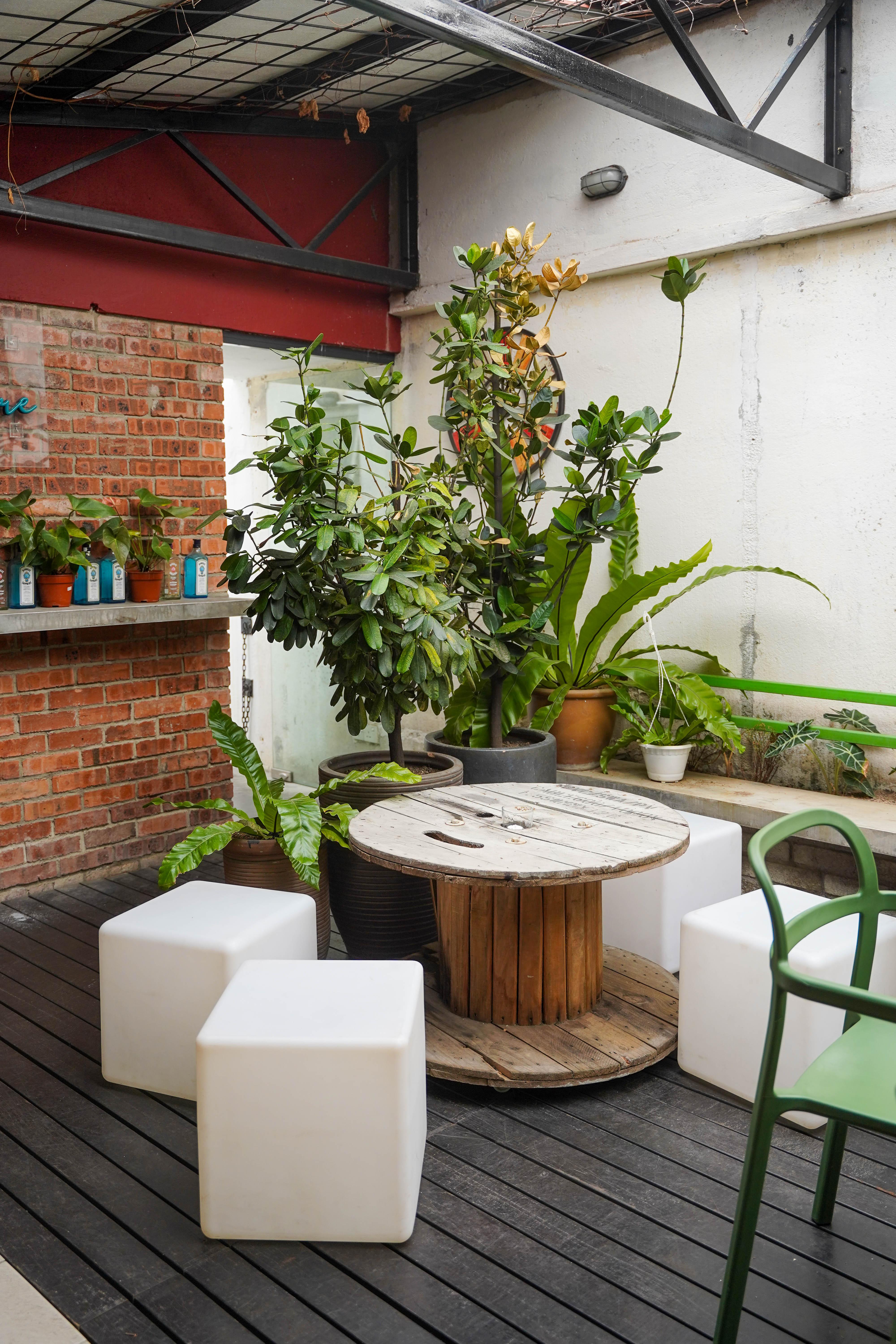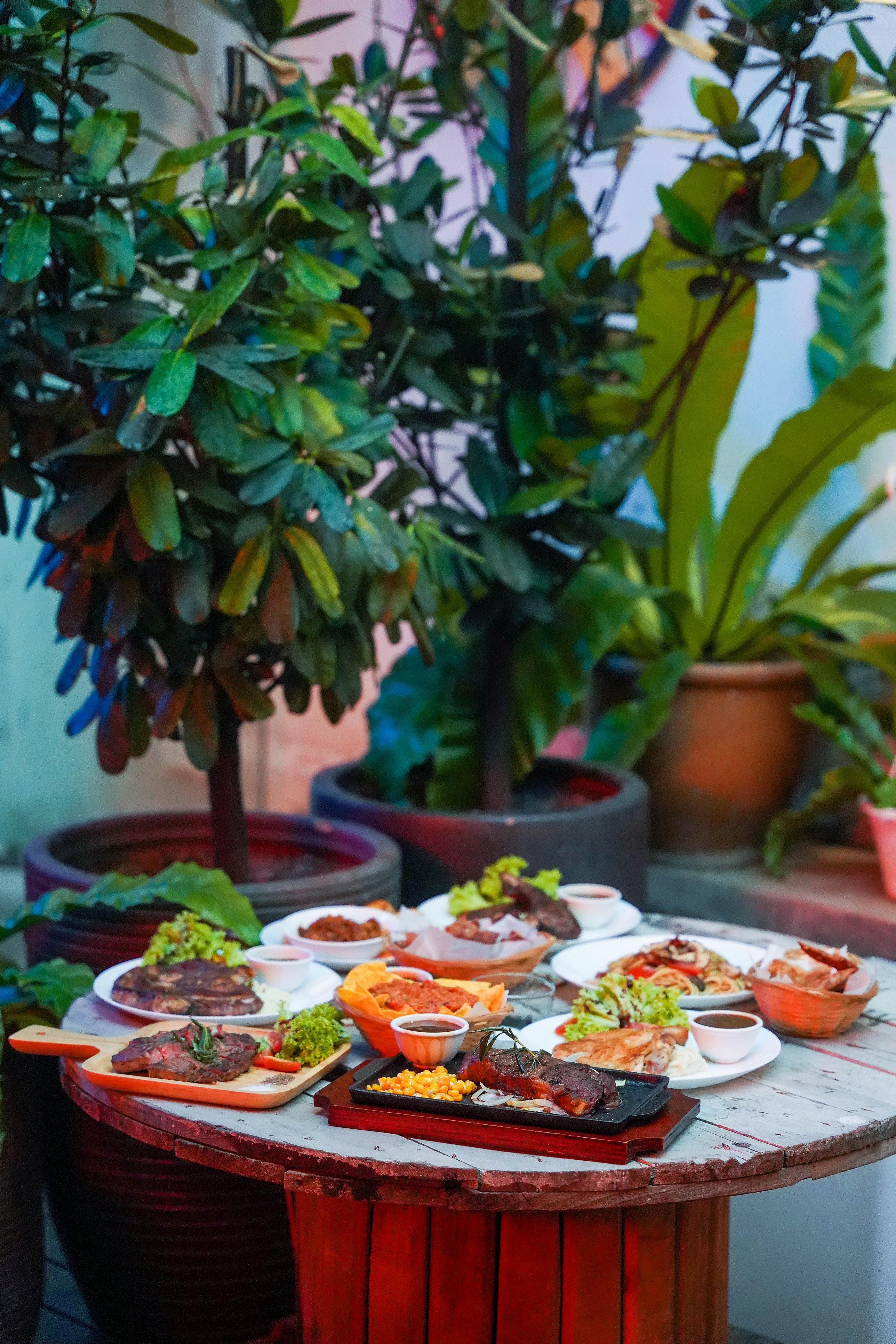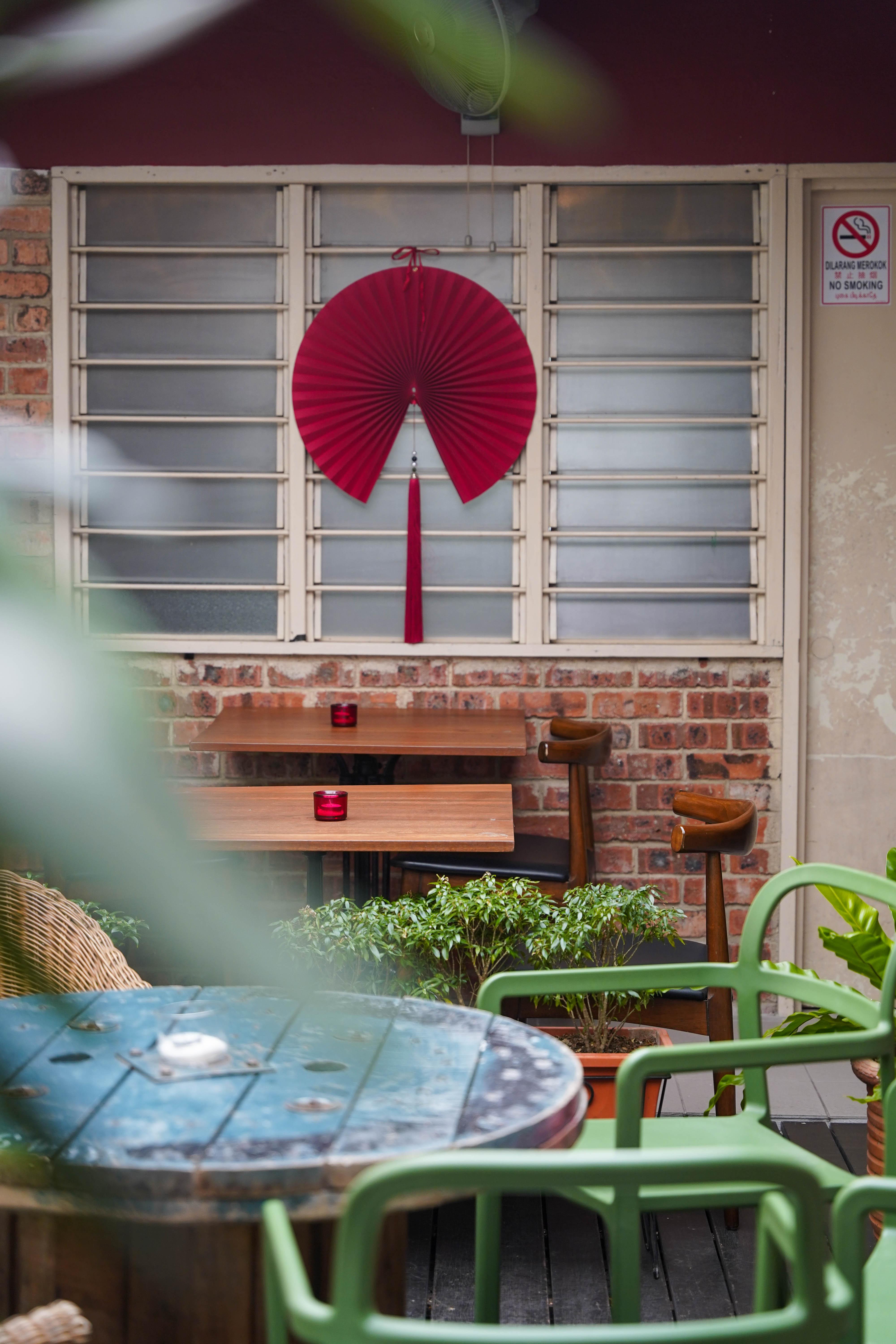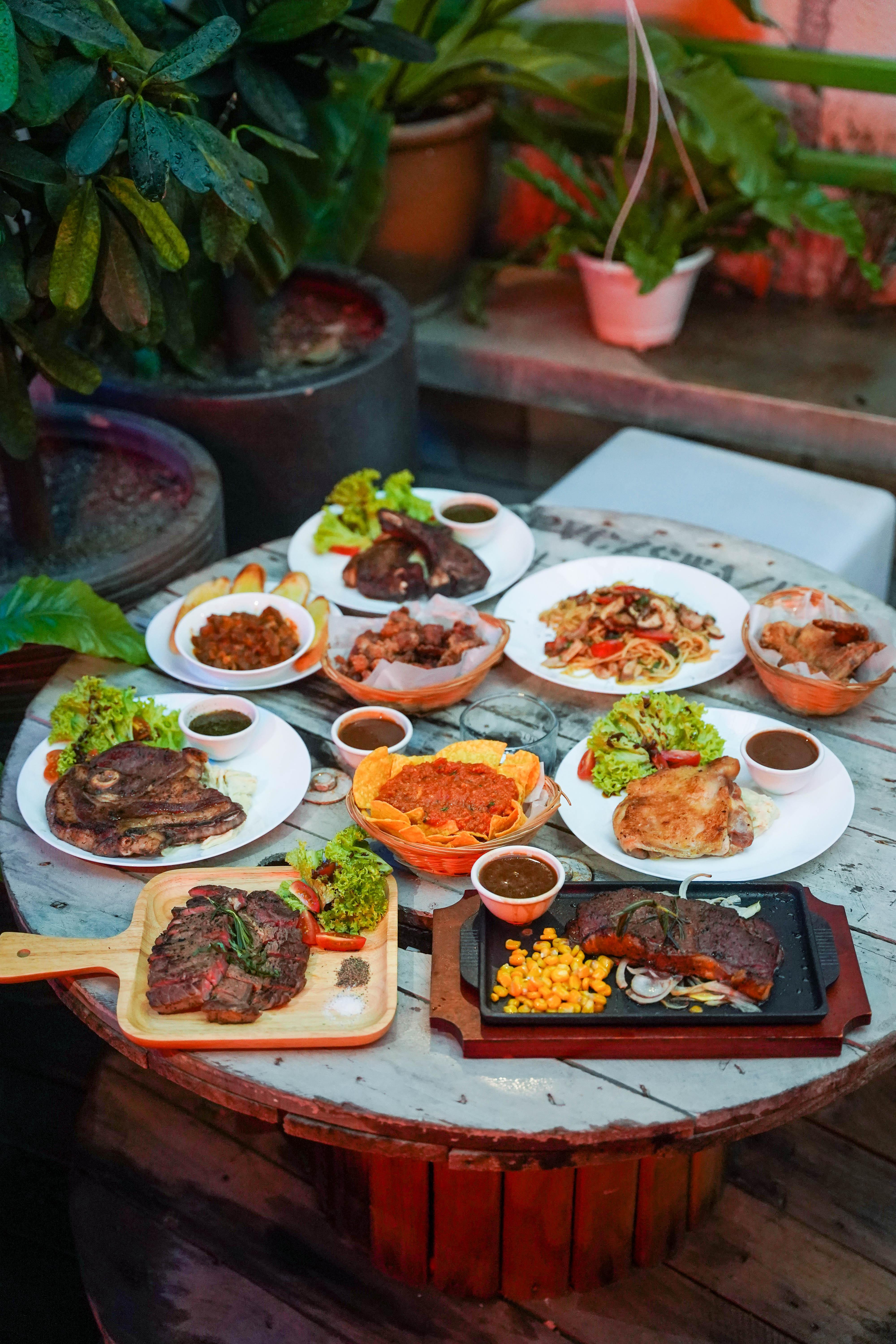 For five years, Oenophilia Bar has nurtured a reputation as one of SS2's well-kept secrets for dining and drinking - this PJ hidden bar is a wonderland of wine and martinis, plus carnivorous treats that span grass-fed beef sizzlers and succulent pork and chicken platters. 
Perched on the first floor of a shop-lot, Oenophilia Bar is an oasis for the senses, a serene sanctuary that's leafy and lit with natural sunshine before sunset, shimmering in neon after dark, with rustic exposed-brick corners to explore.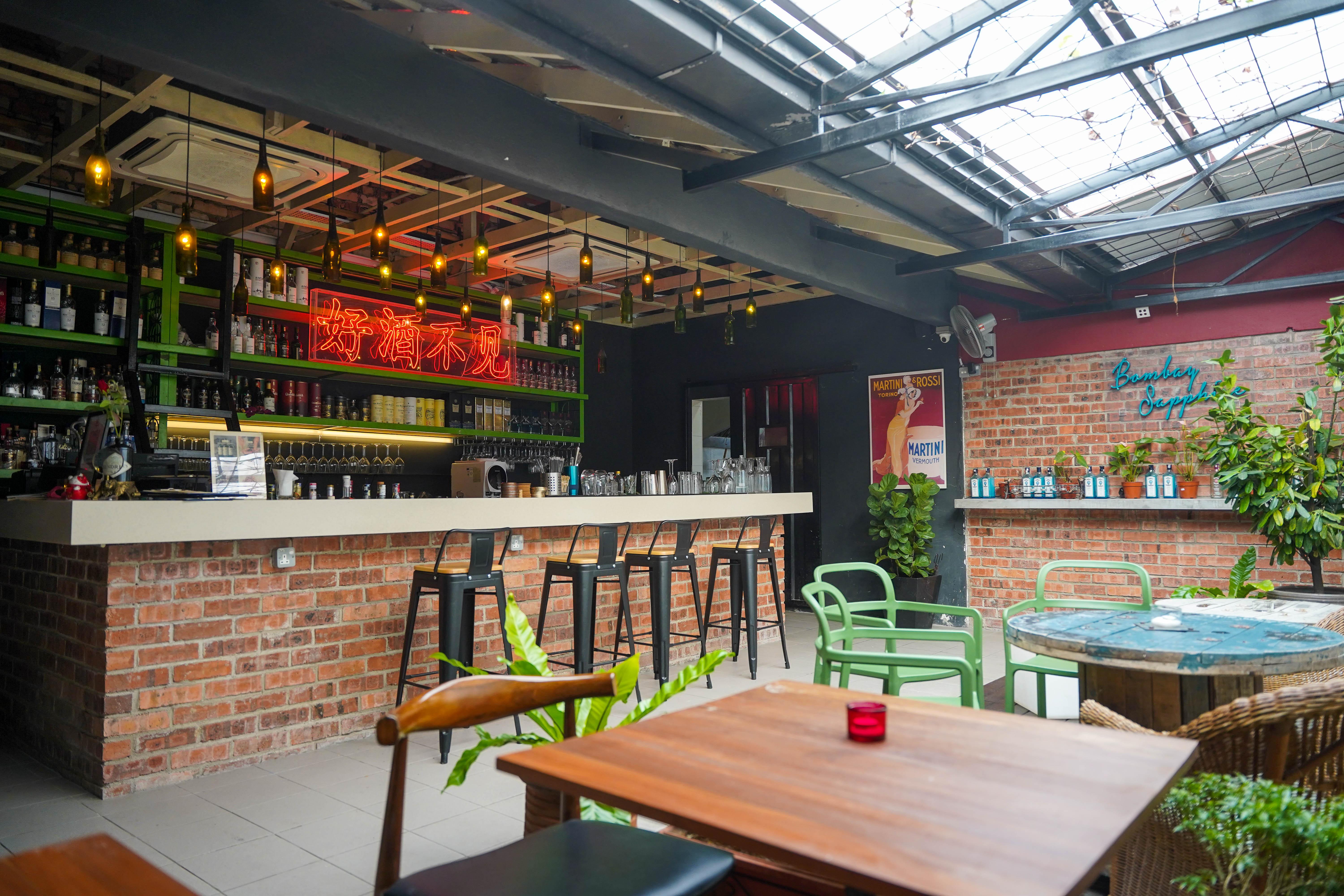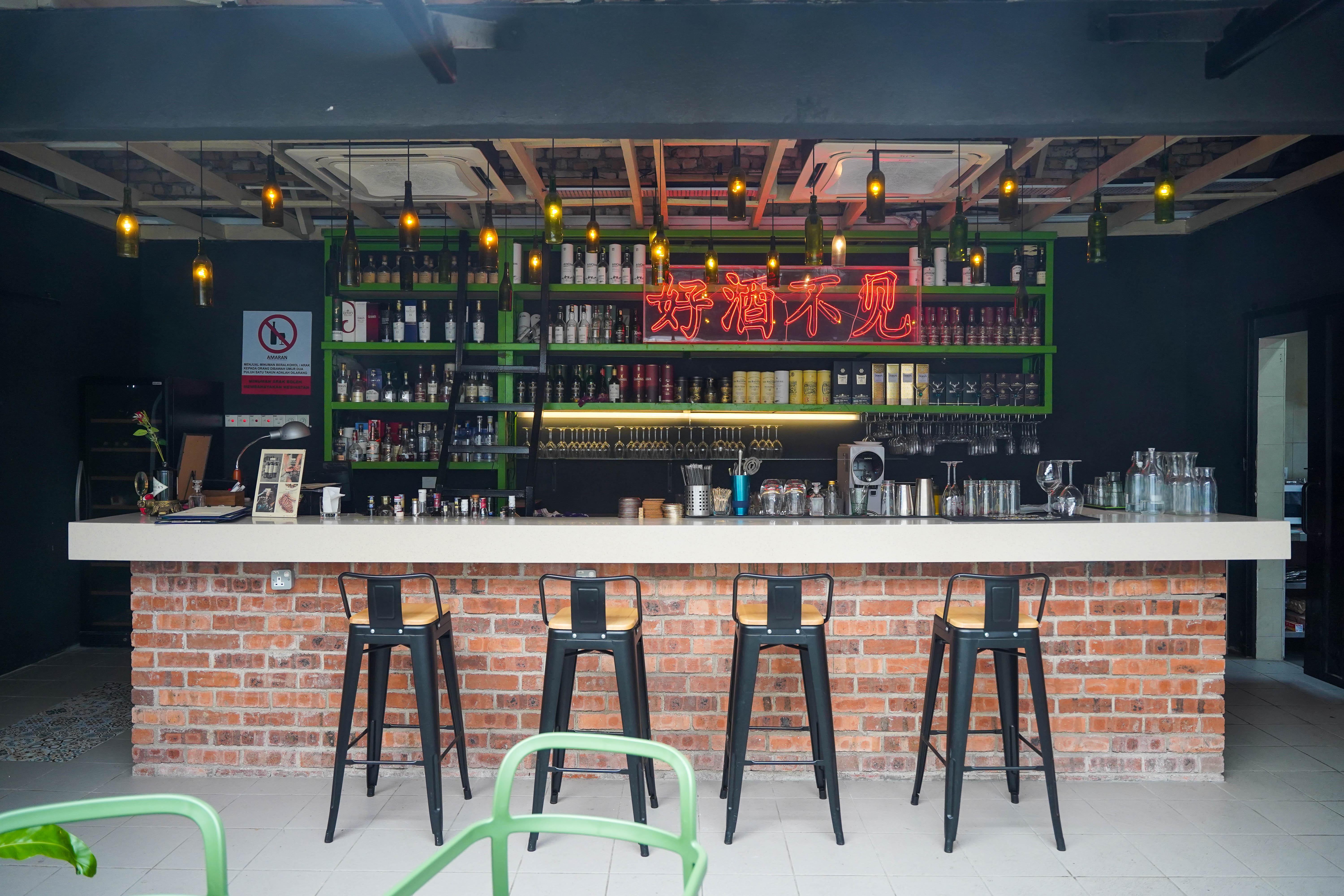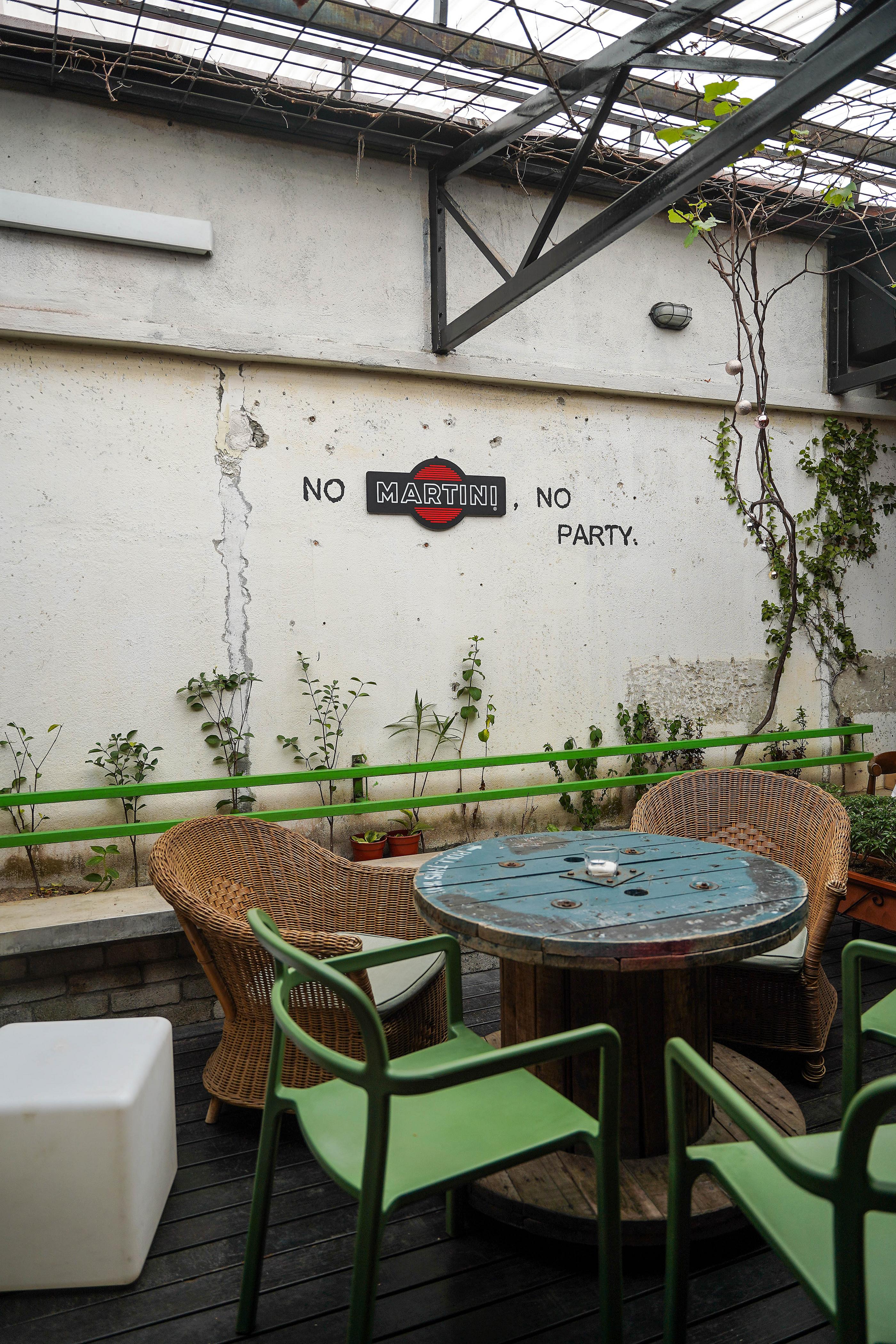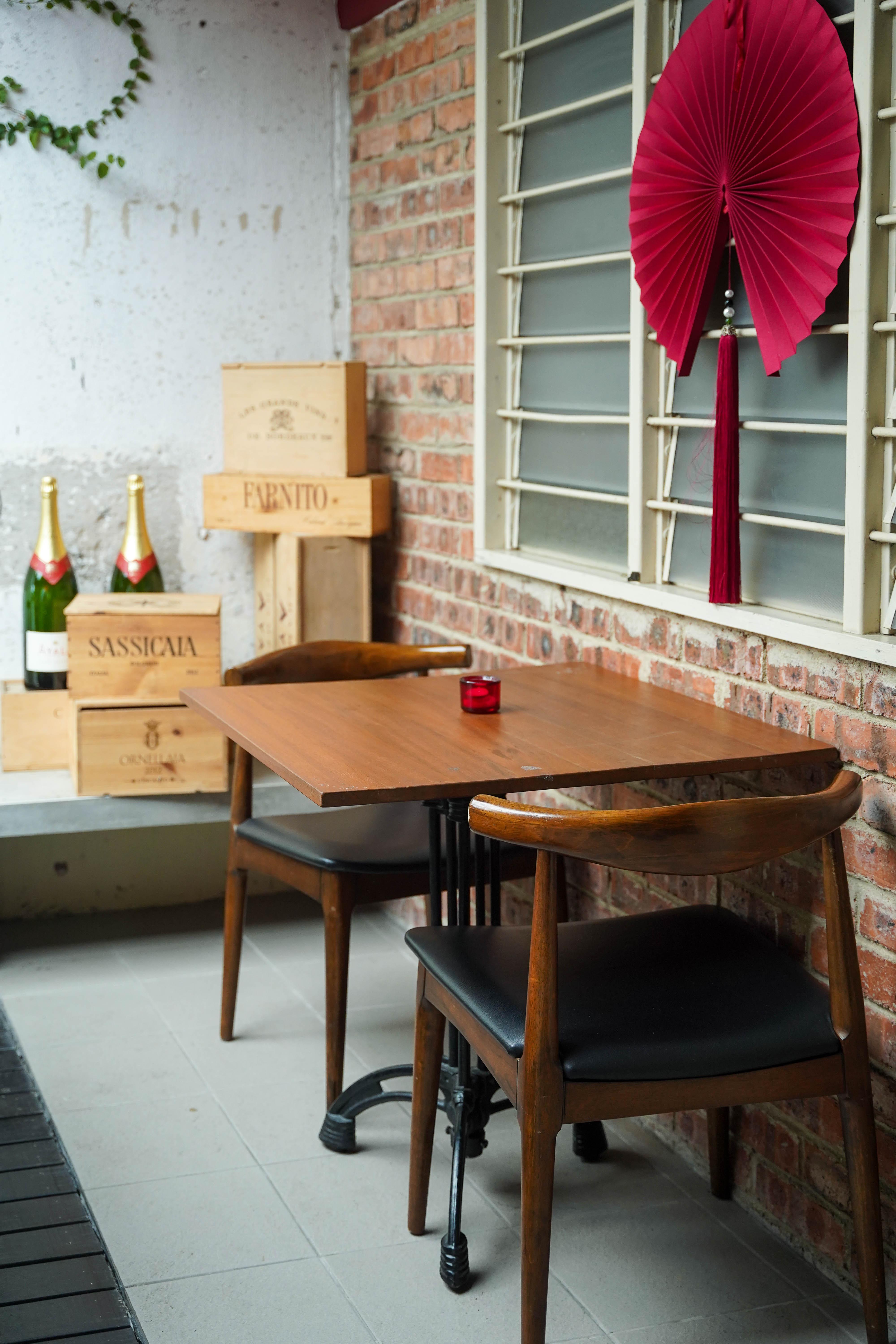 Oenophilia opens at 4pm, every Tuesday to Saturday, so it makes for a lovely escape before the evening ends, with a skylight to illuminate this idyllic space.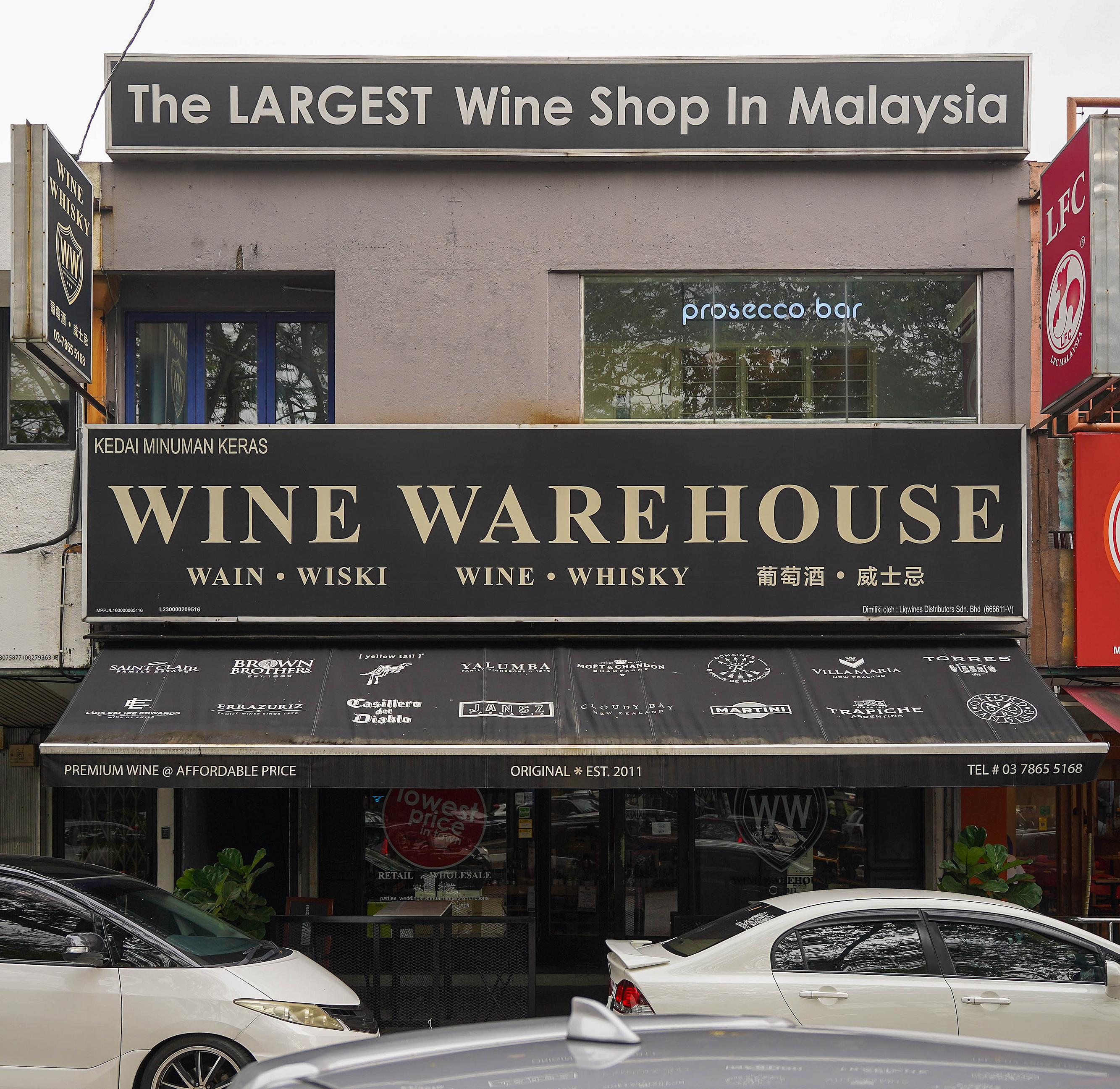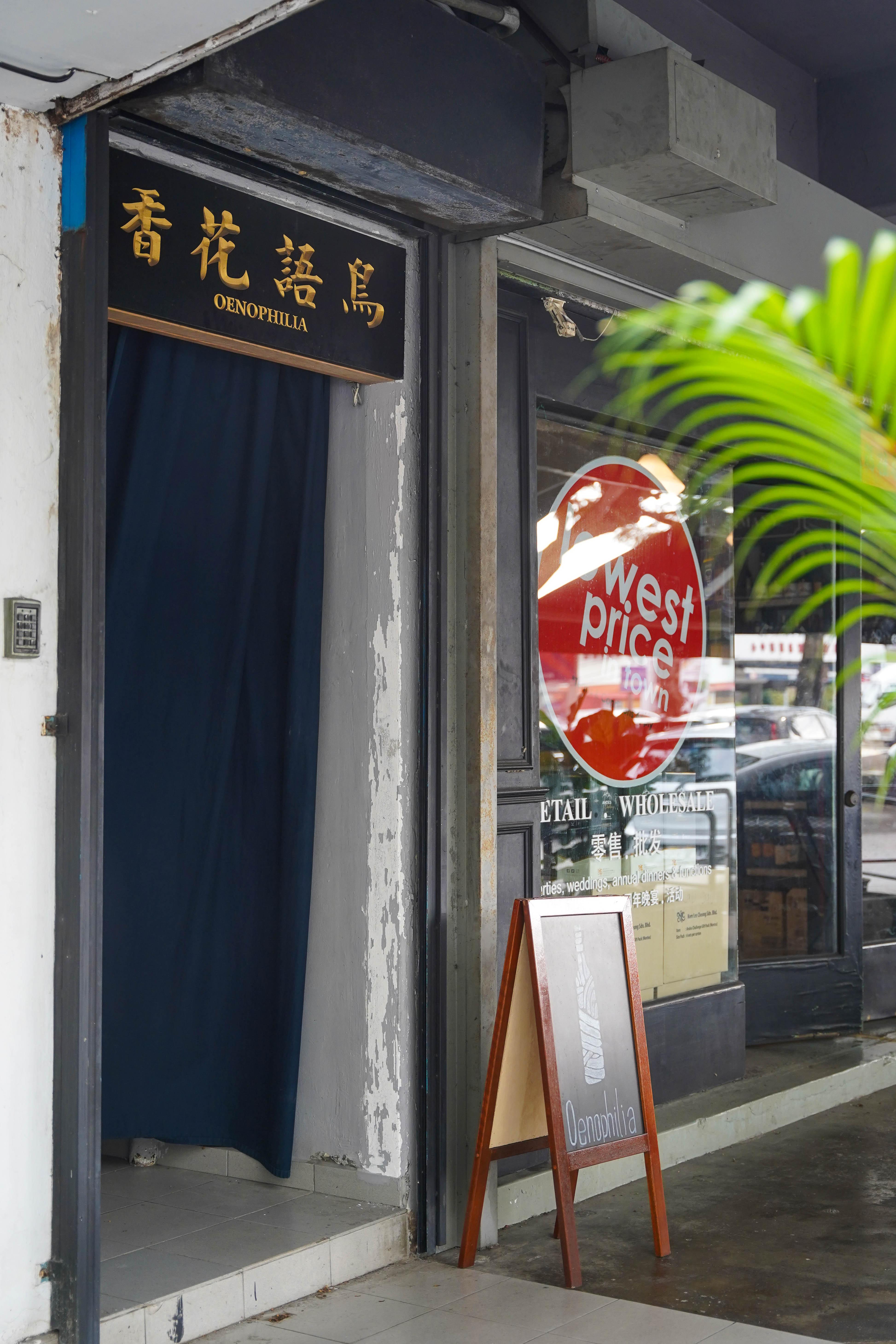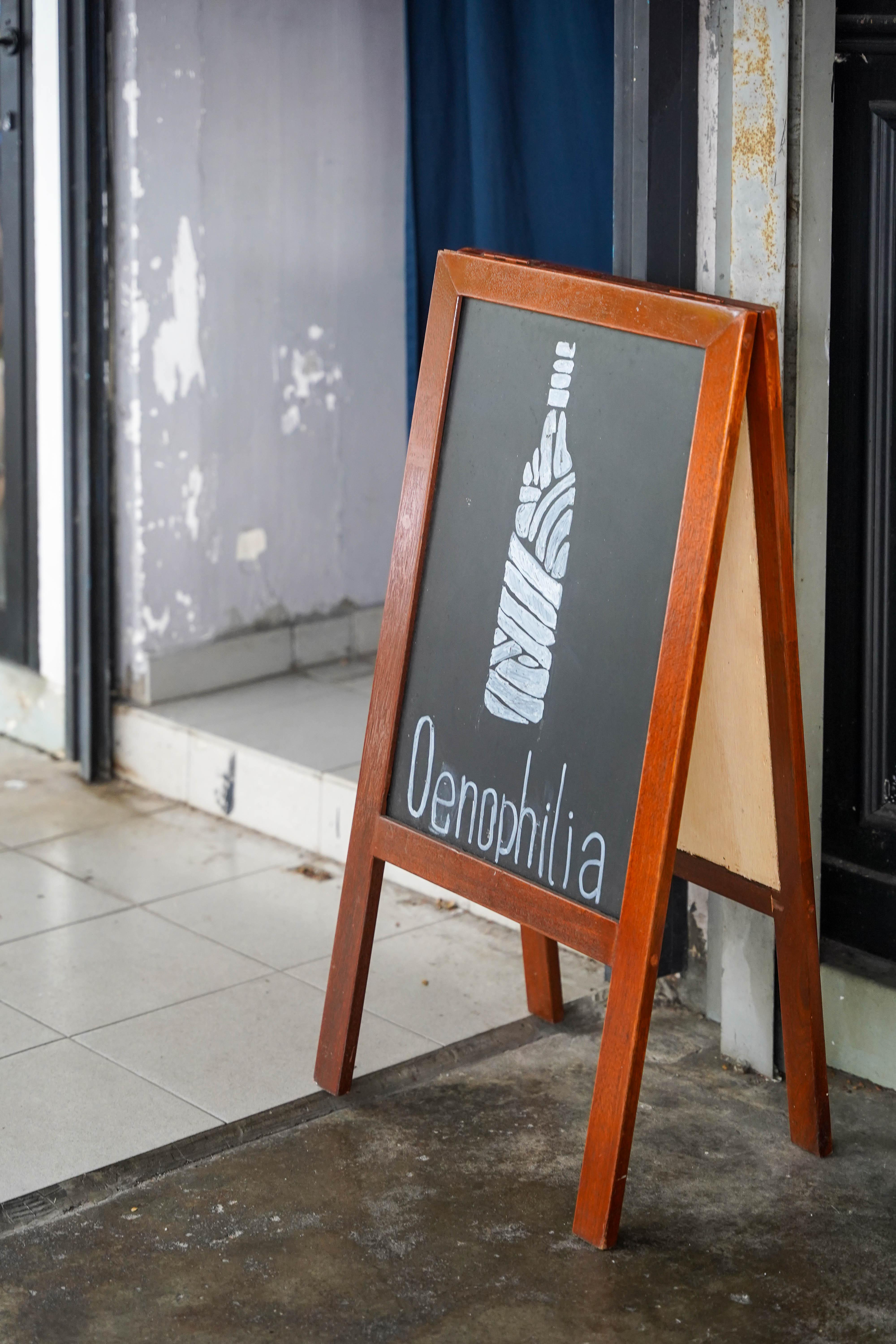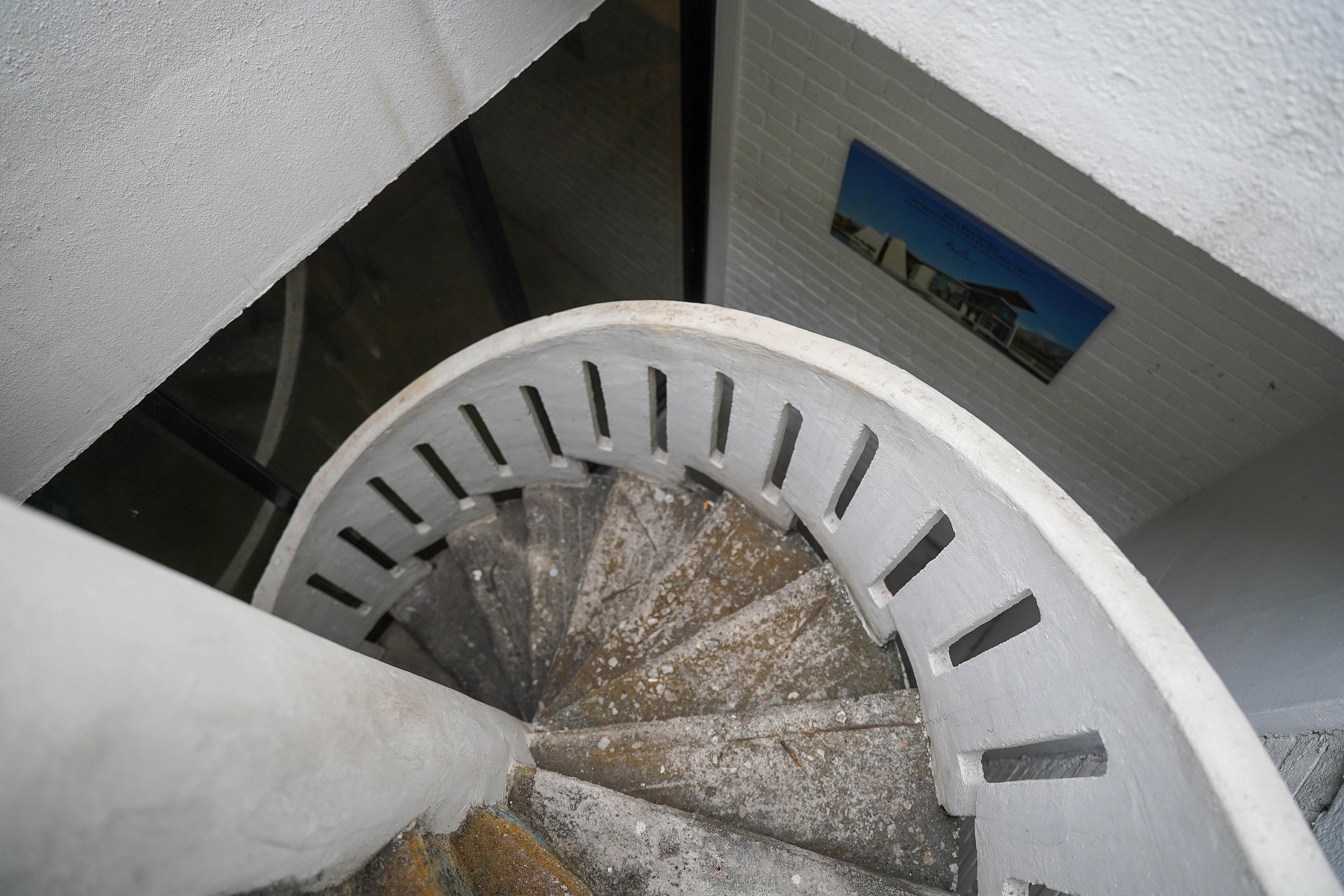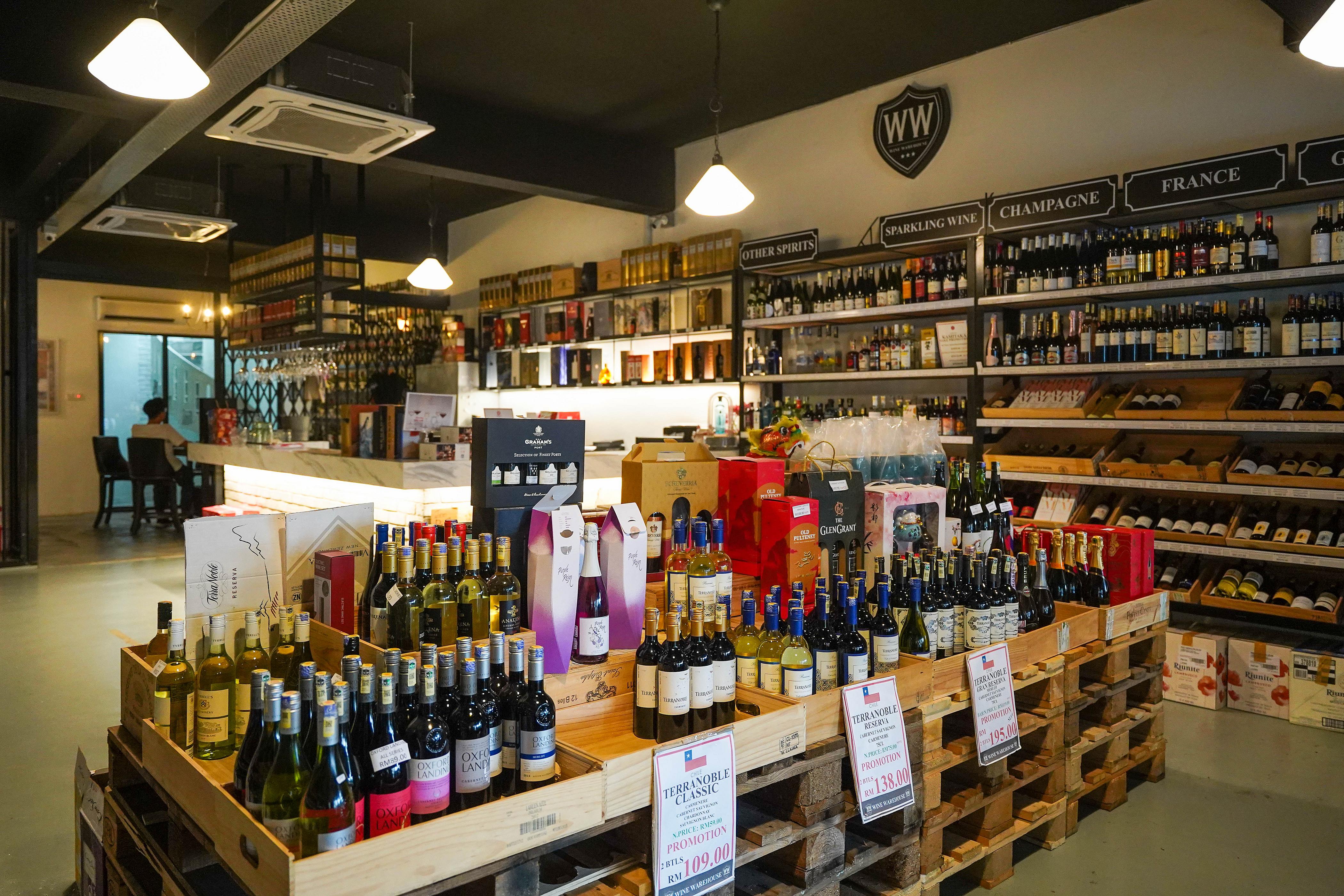 There are two ways to enter Oenophilia - look for Wine Warehouse, and take the stairs up from outside or inside the wine store.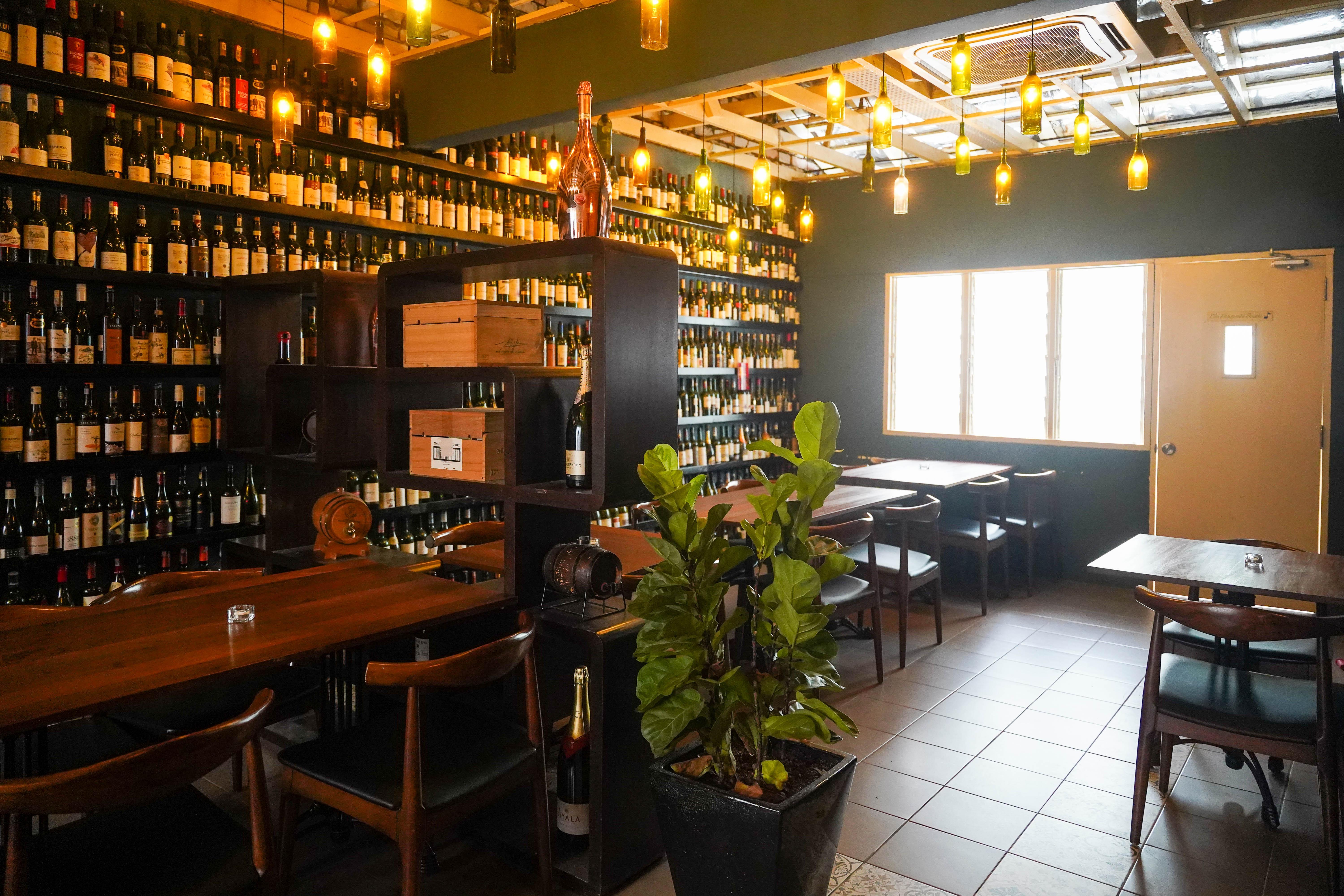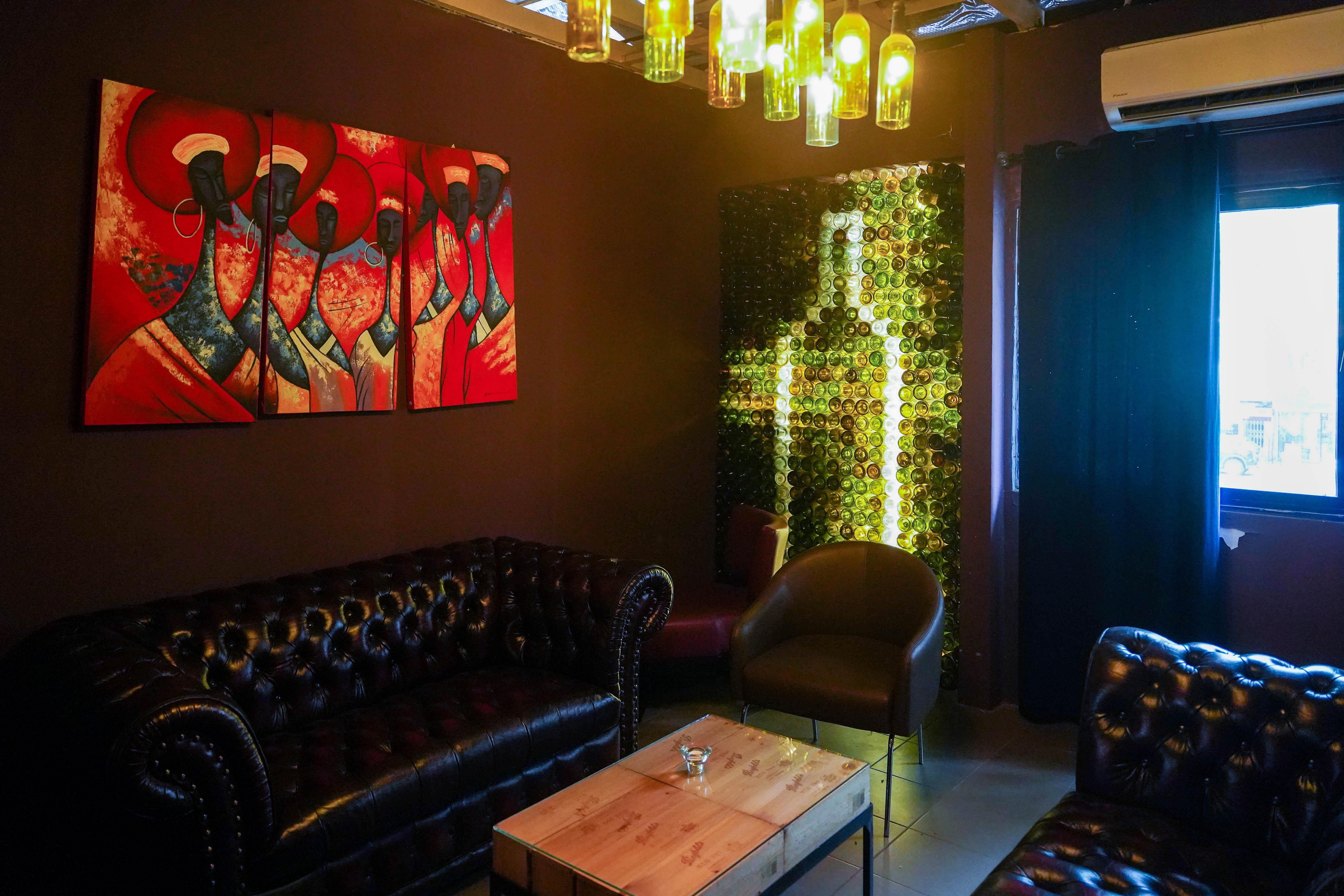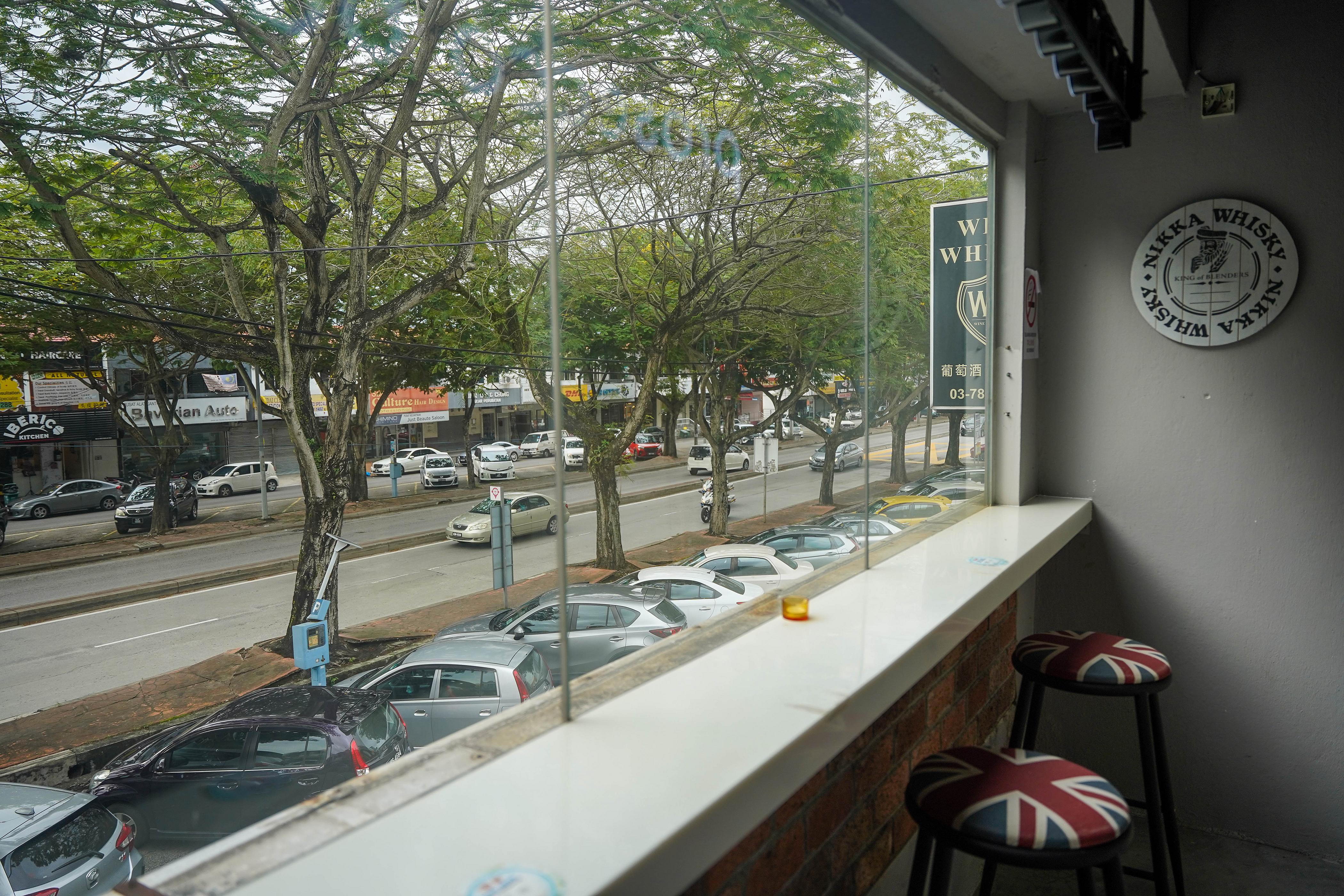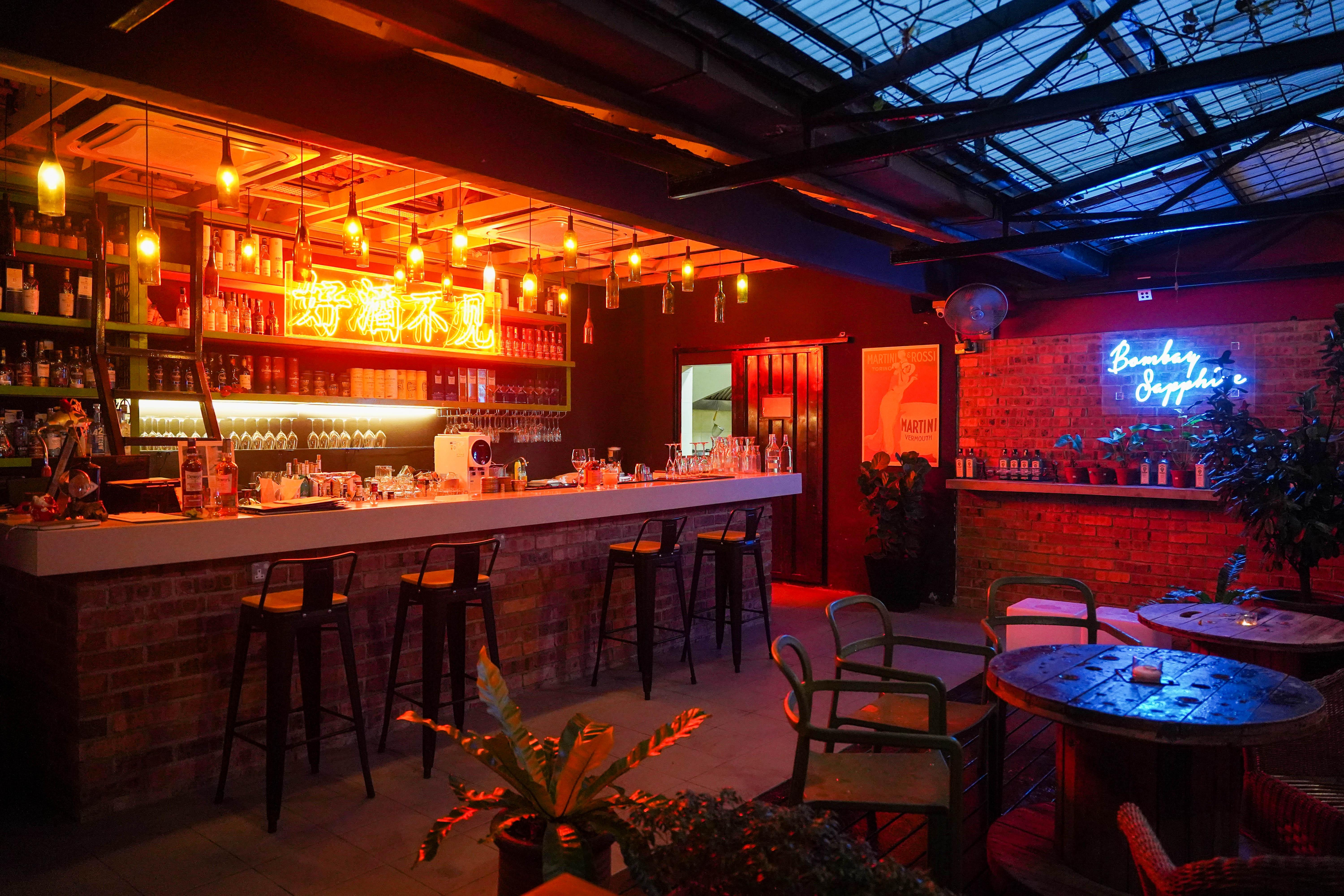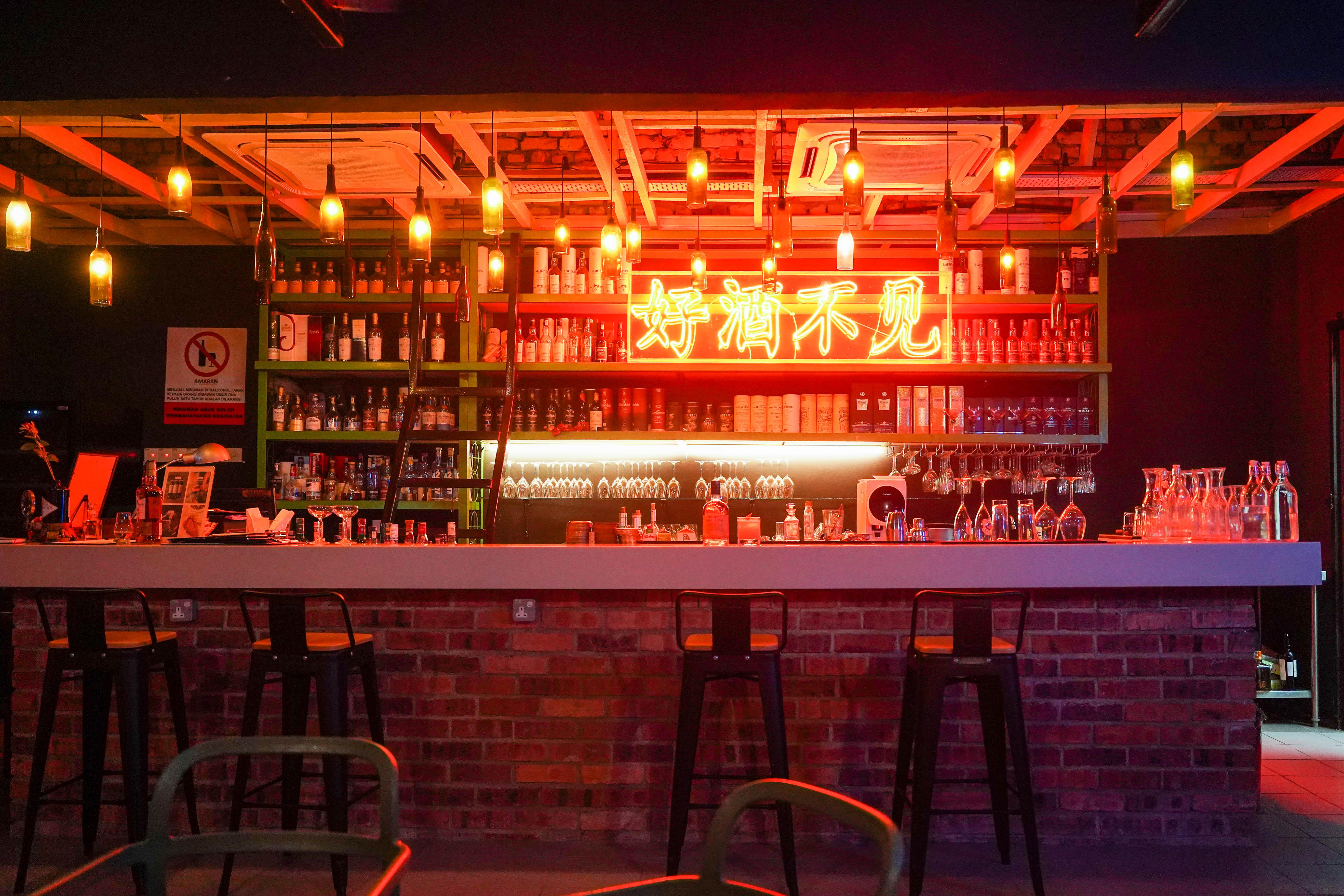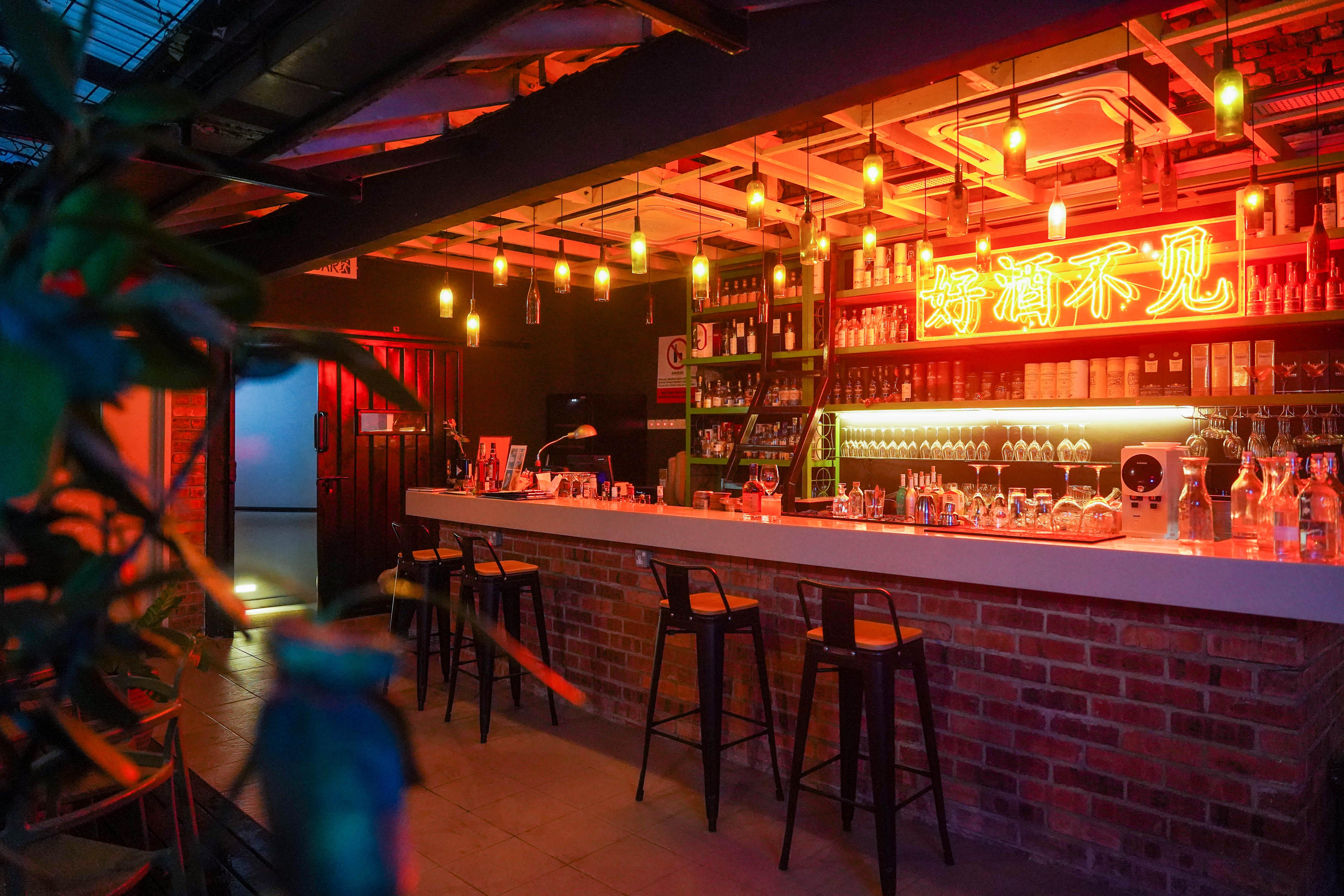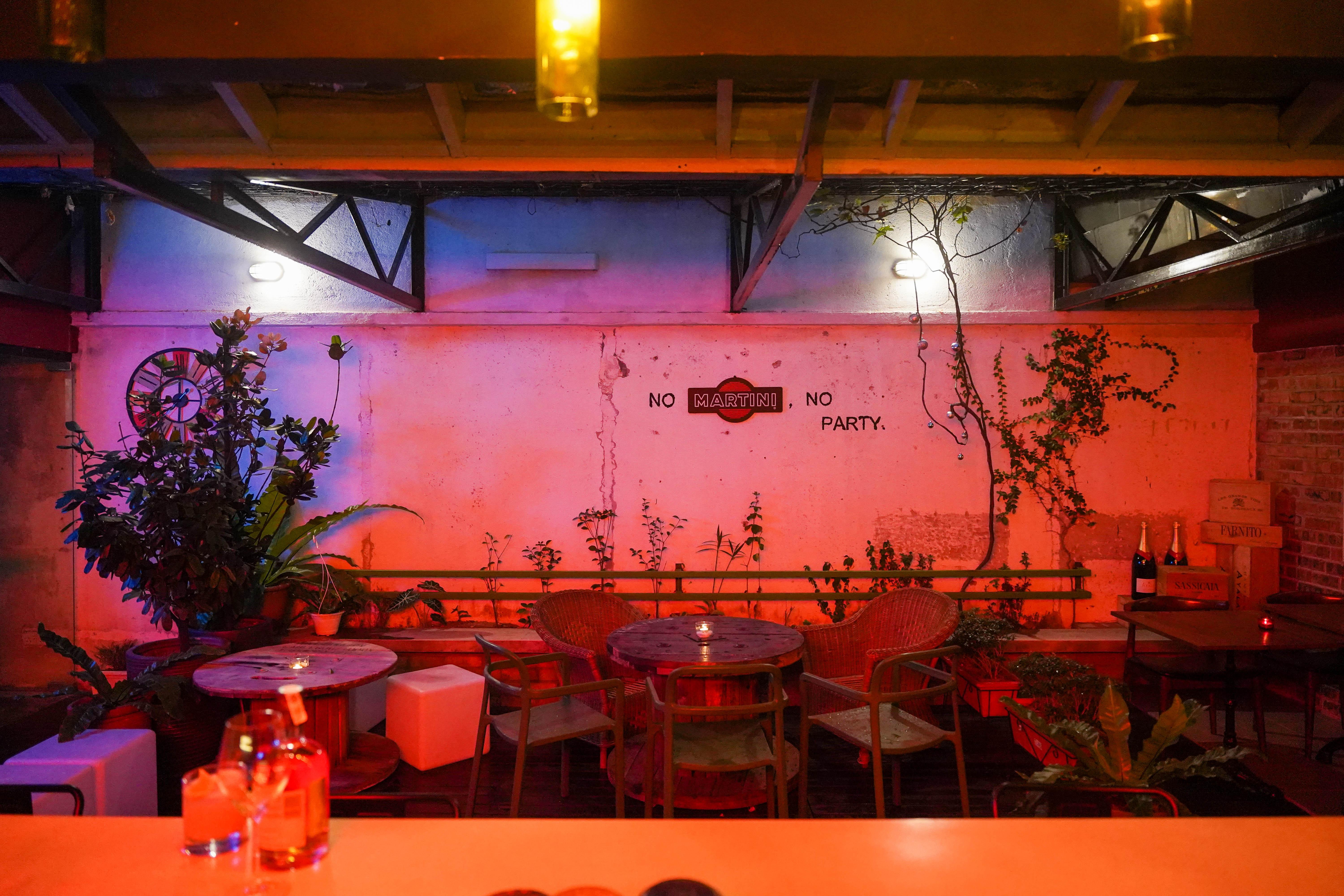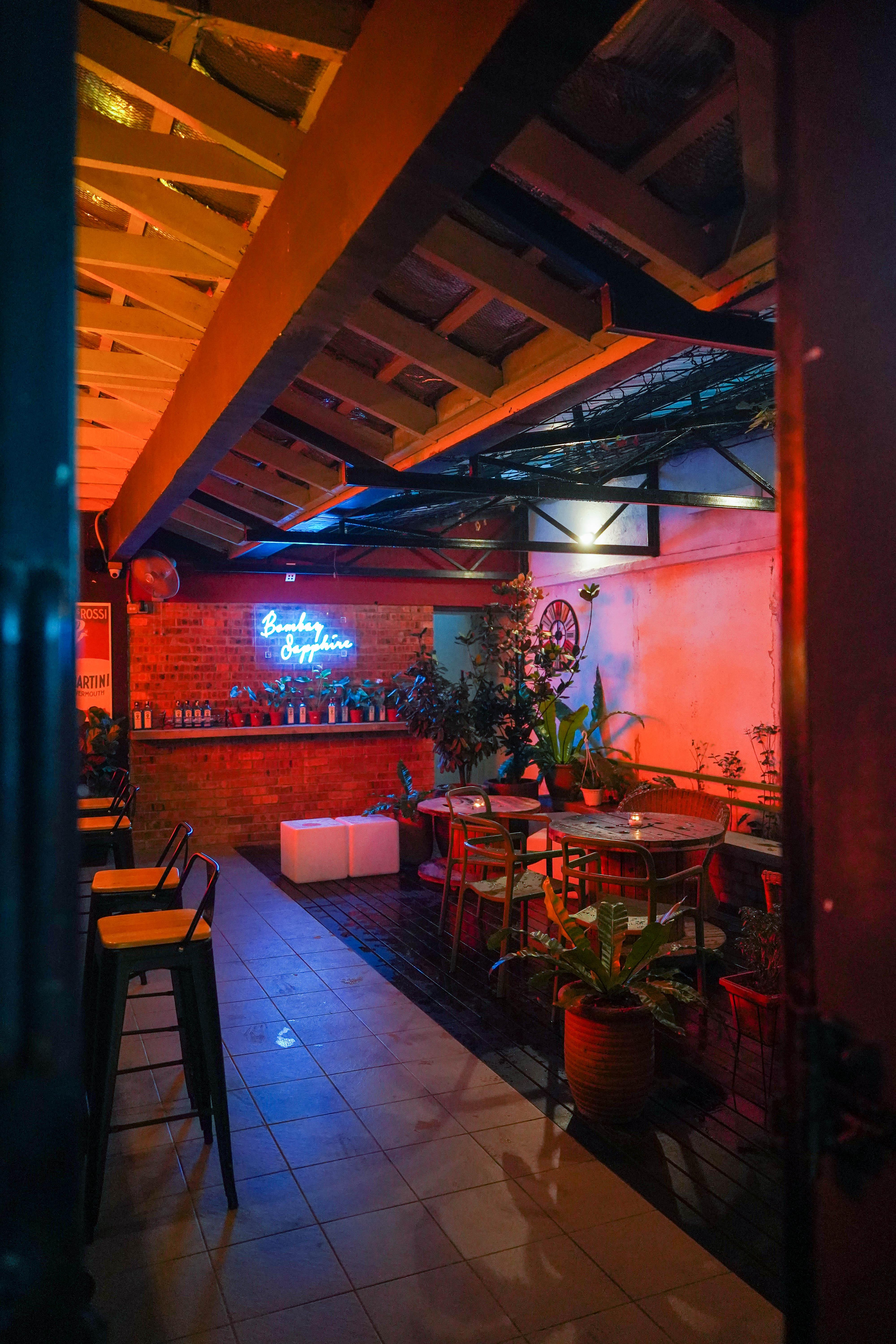 Once night falls, Oenophilia is bathed in a crimson glow, making it a magical venue for conversations while clinking glasses.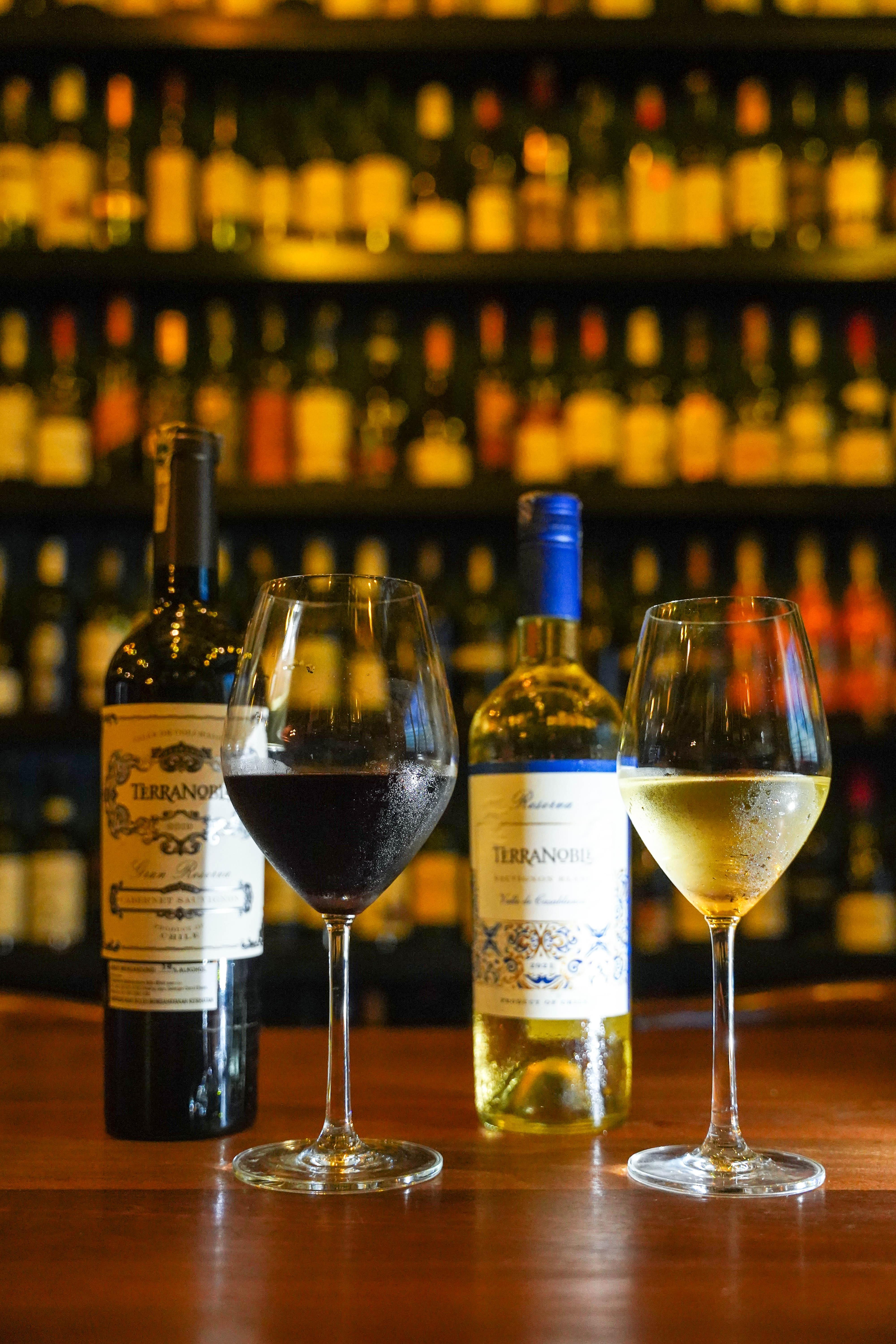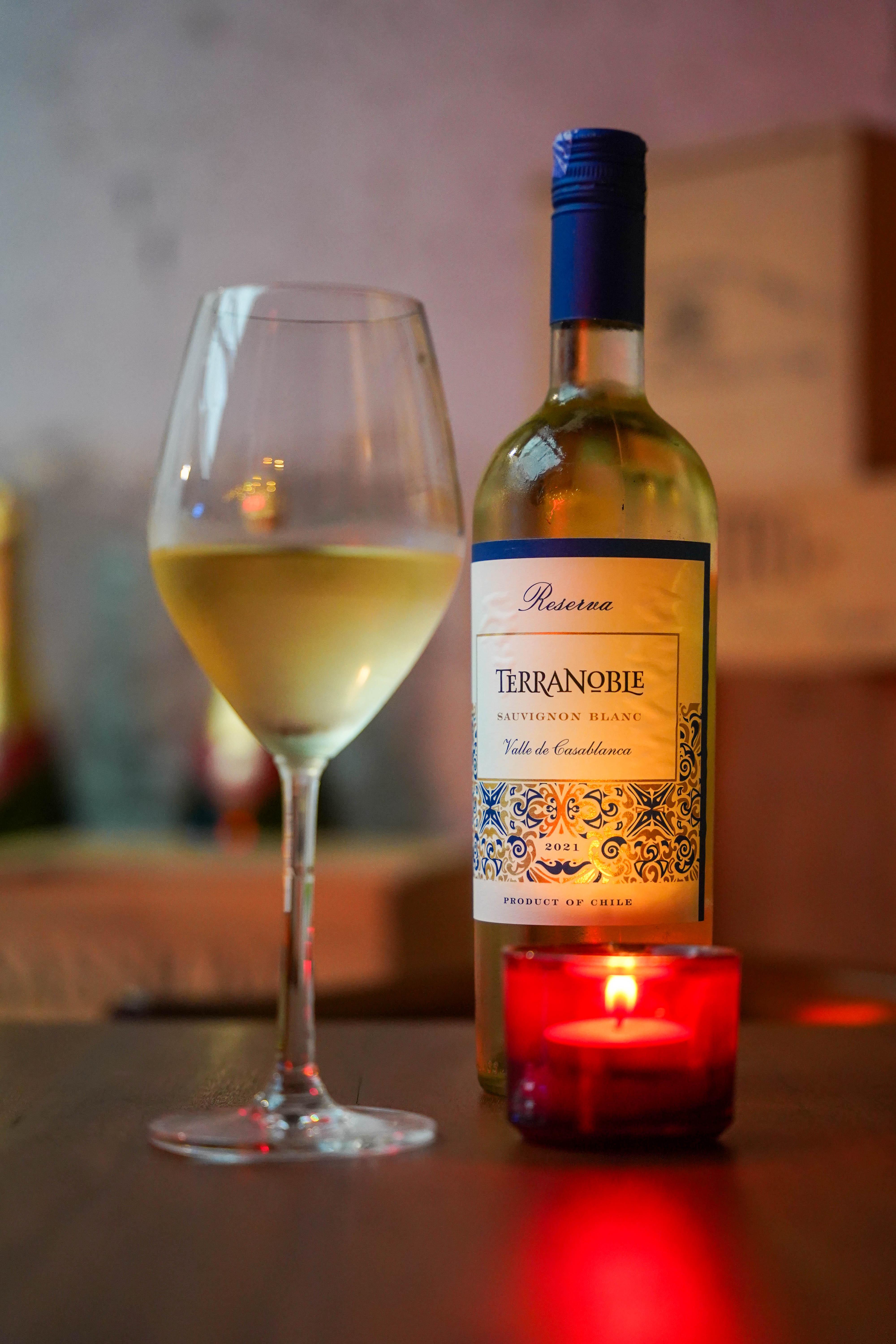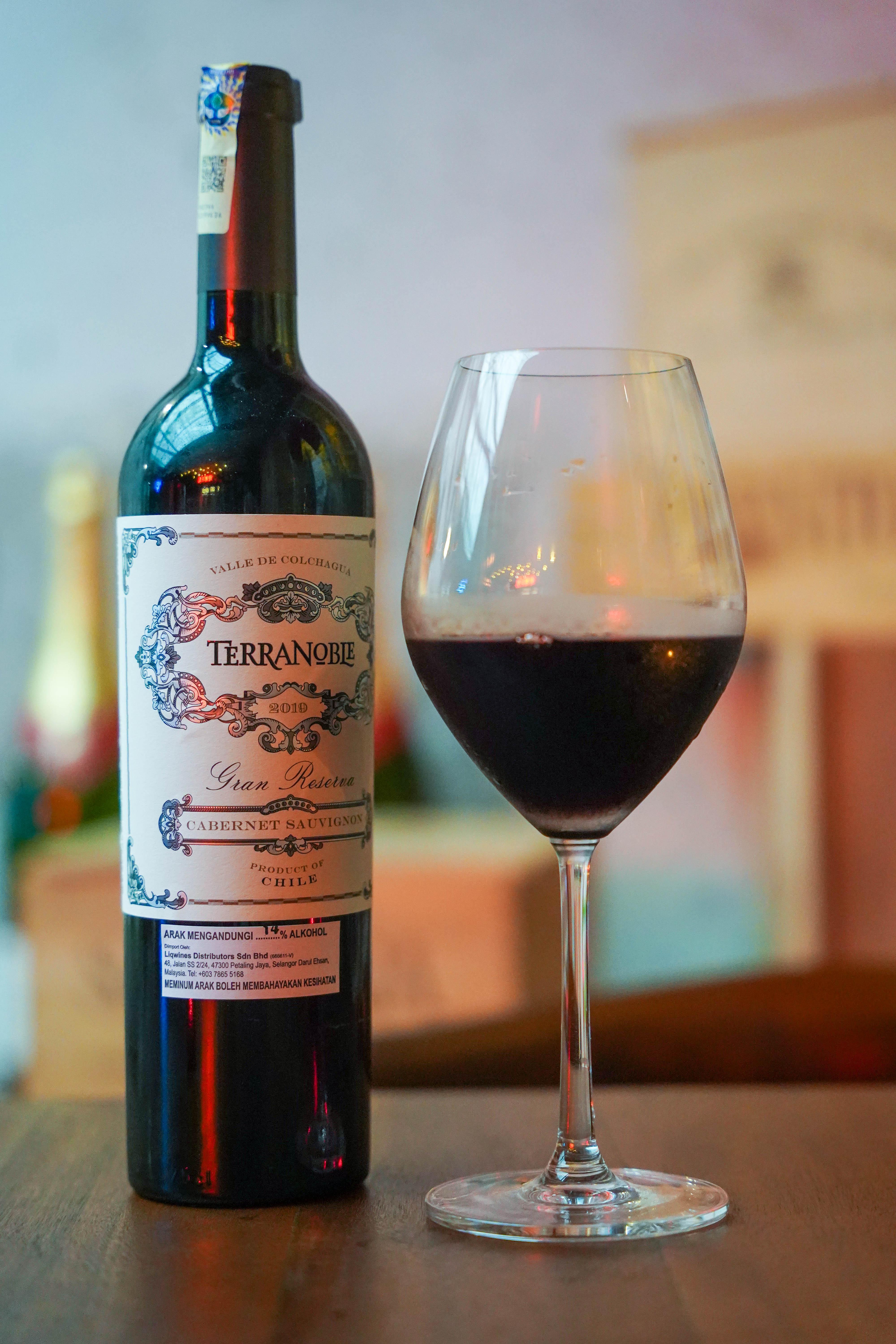 With more than 200 labels of wine, Oenophilia ensures there's a bottle to suit you, from Chilean reds and whites to vintages from numerous other vineyards of the world.
For the ultimate convenience, customers are also welcome to buy a bottle at retail prices downstairs in Wine Warehouse to sip upstairs at Oenophilia, making it a true library of wine.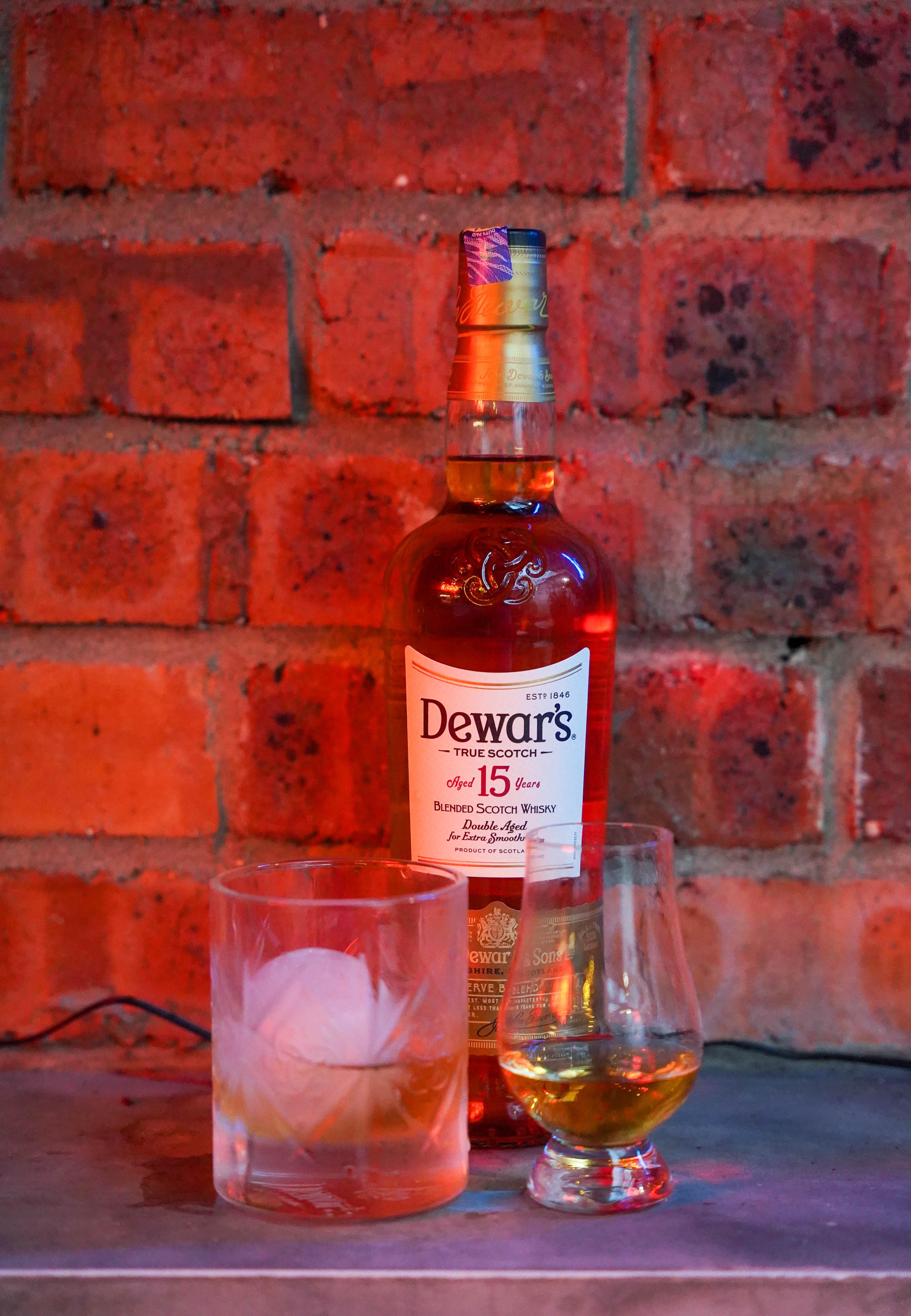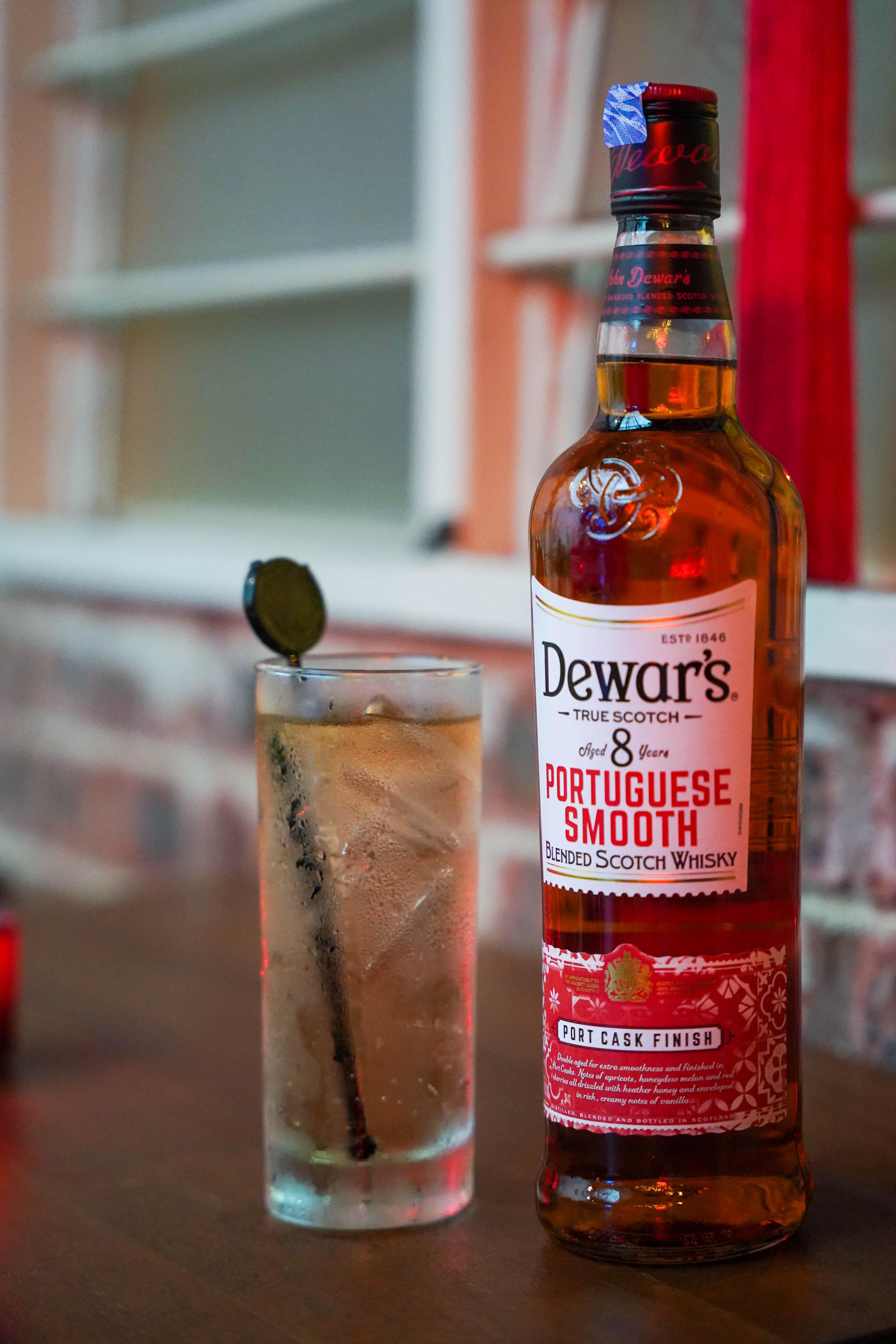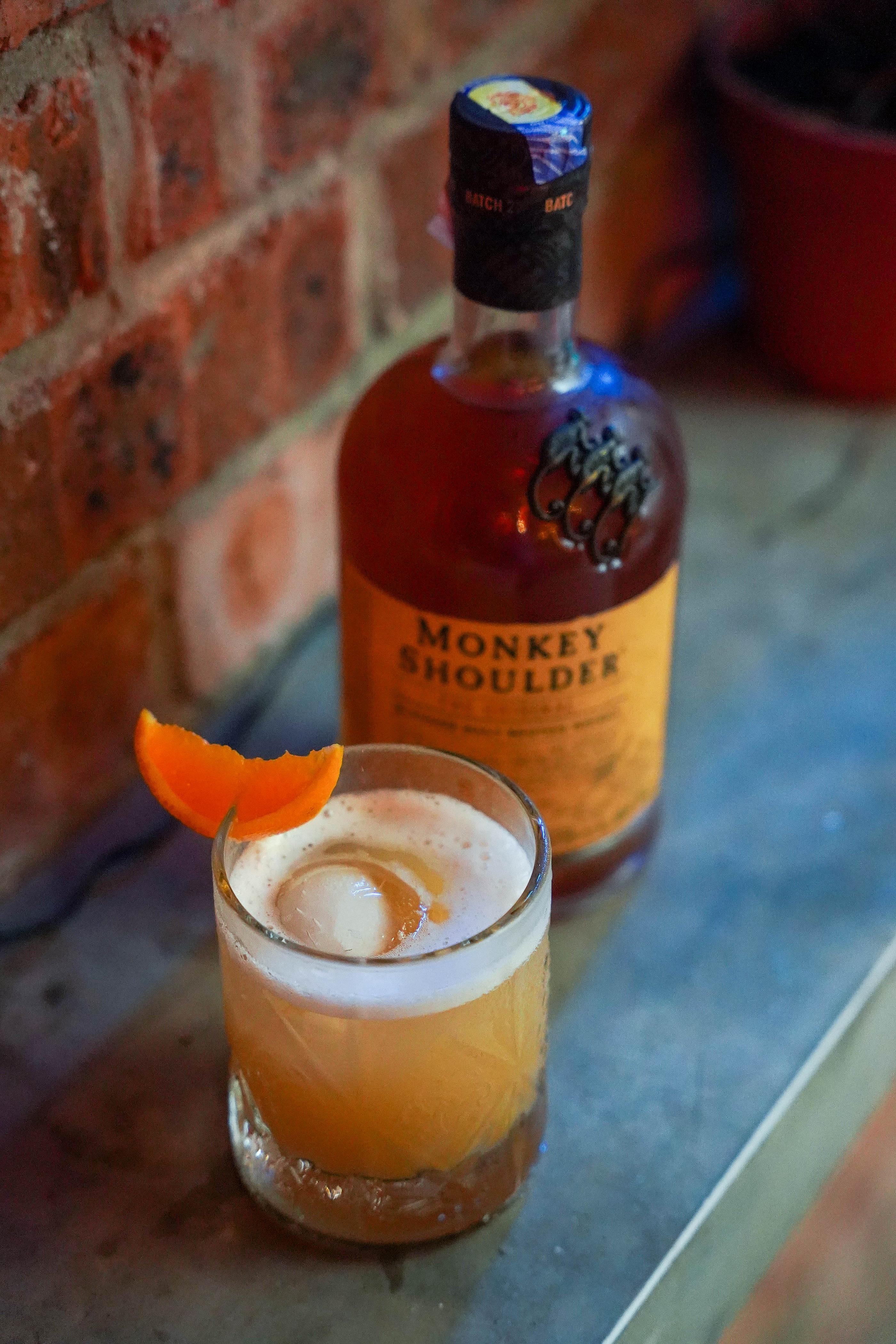 Whisky enthusiasts will enjoy the Oenophilia experience, with more than 50 varieties of whisky to relish here. Have them neat, on the rocks, or in playful cocktails like the Monkey Jam Sour (RM32 during Happy Hours between 4pm to 7pm, or RM37 after 7pm).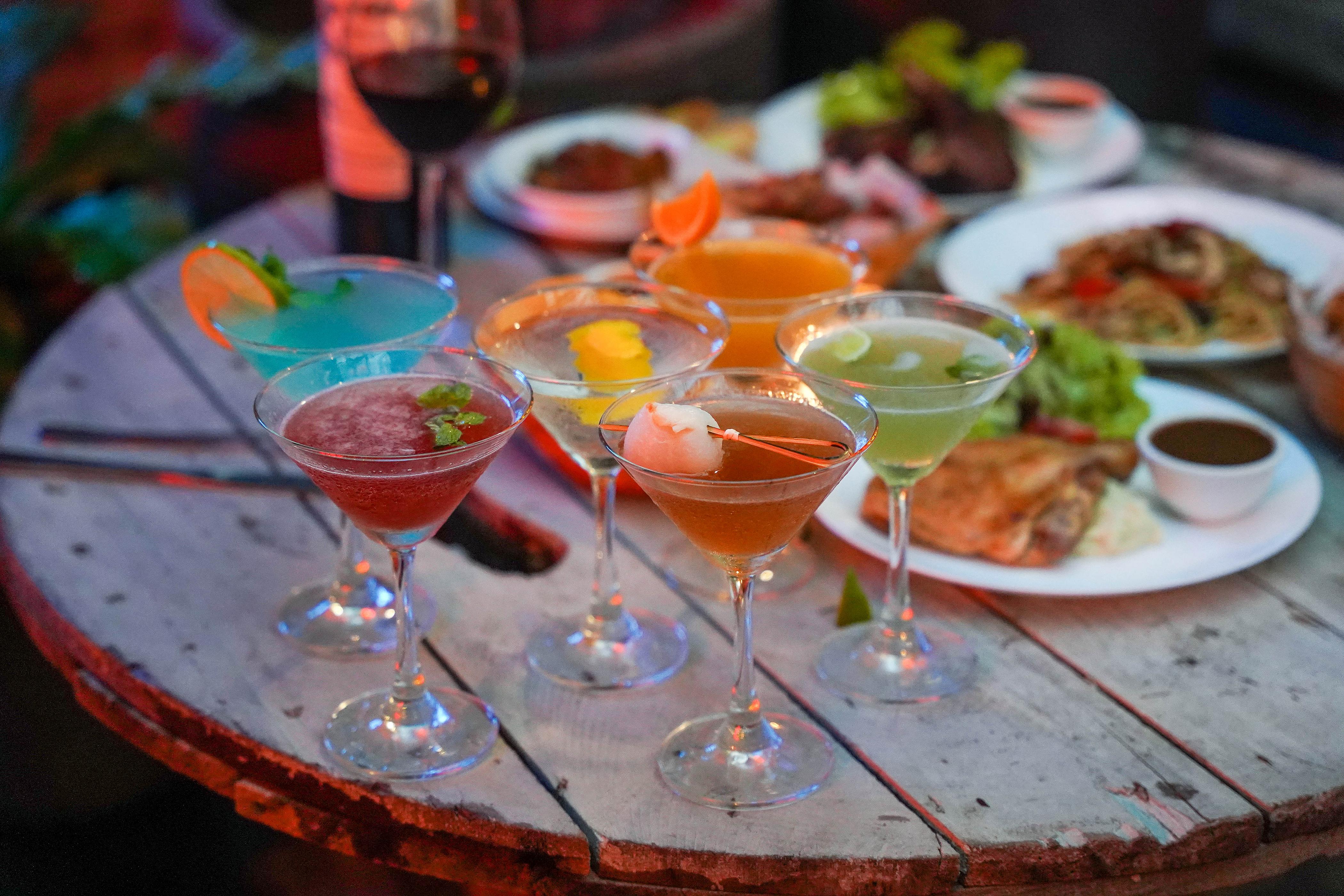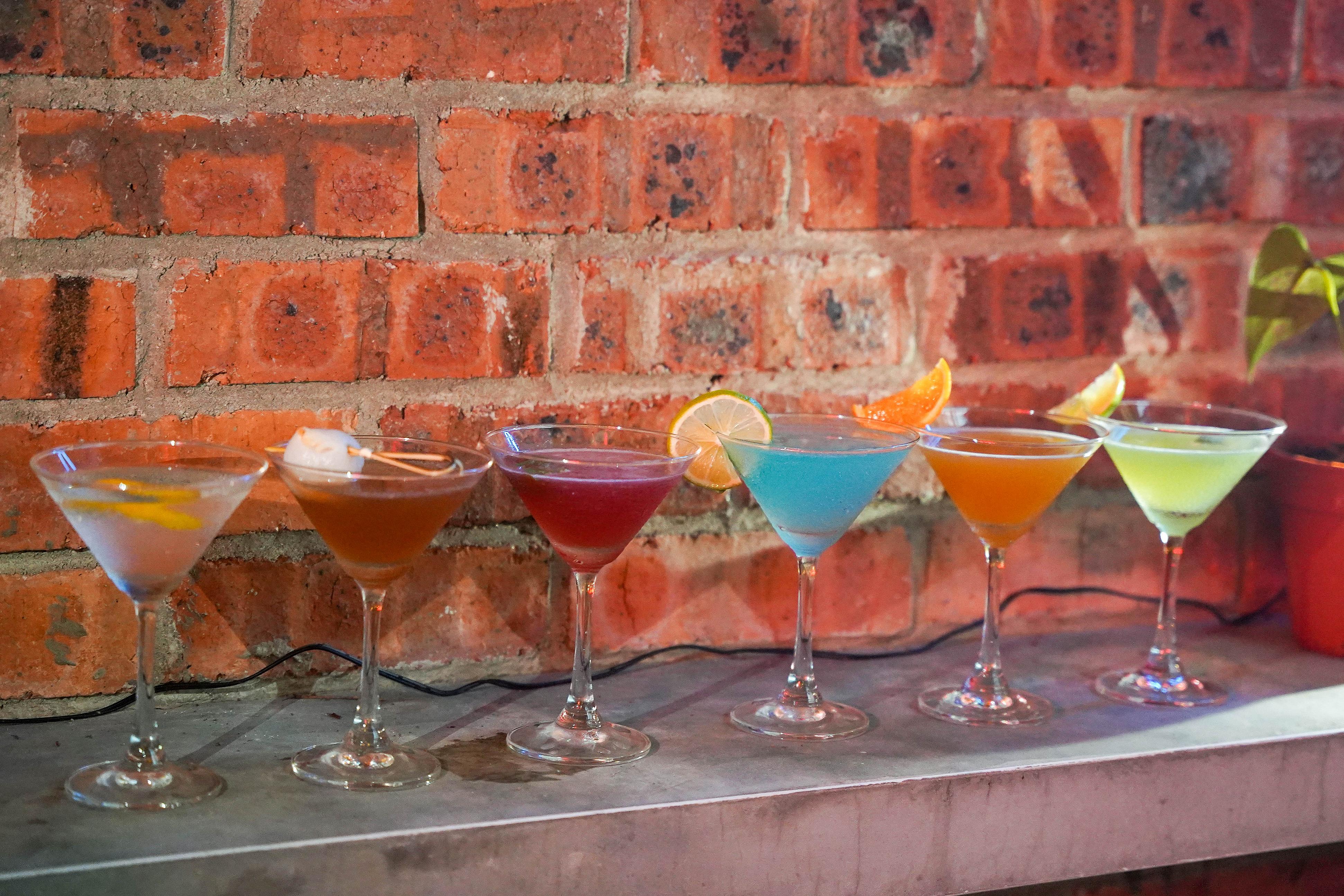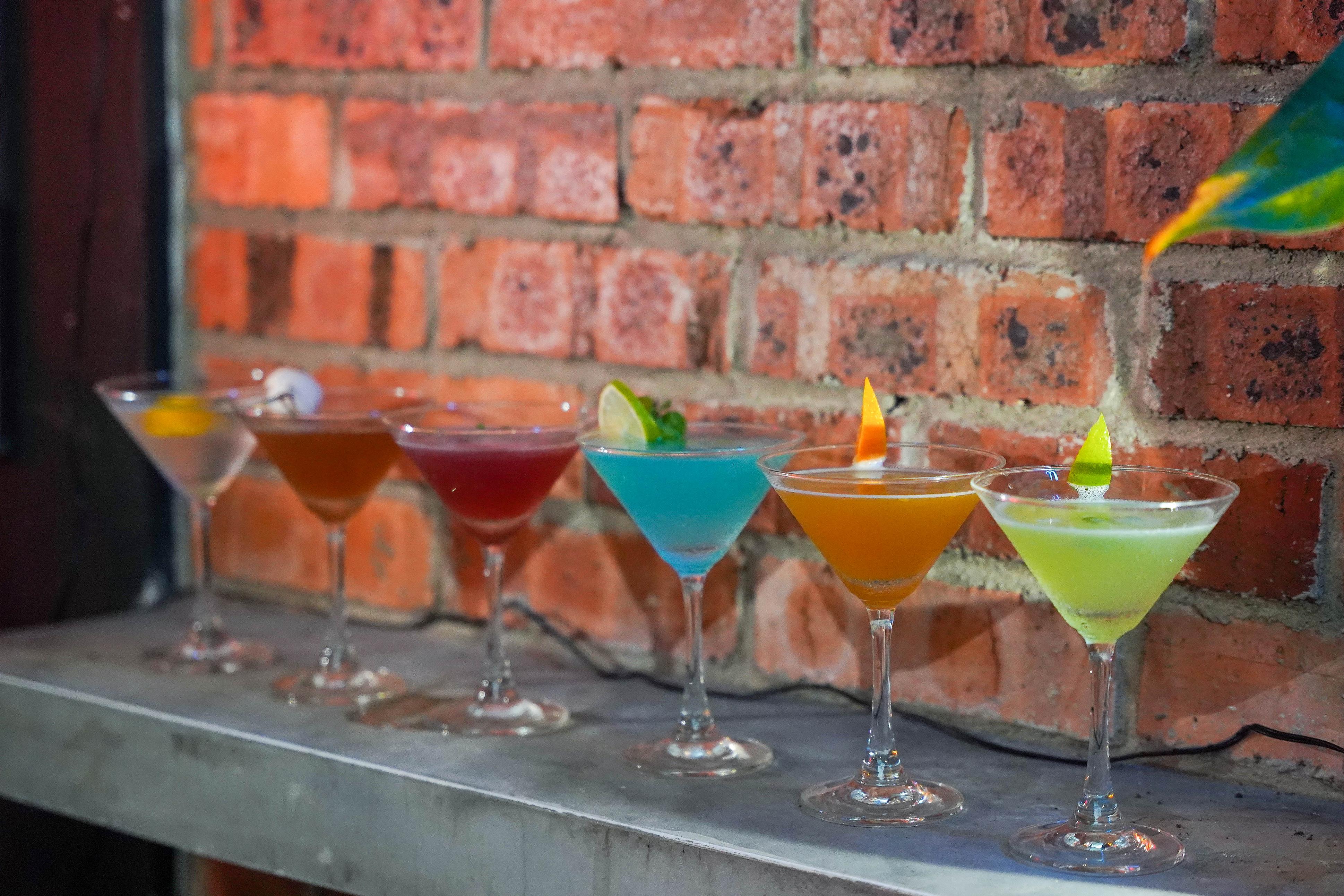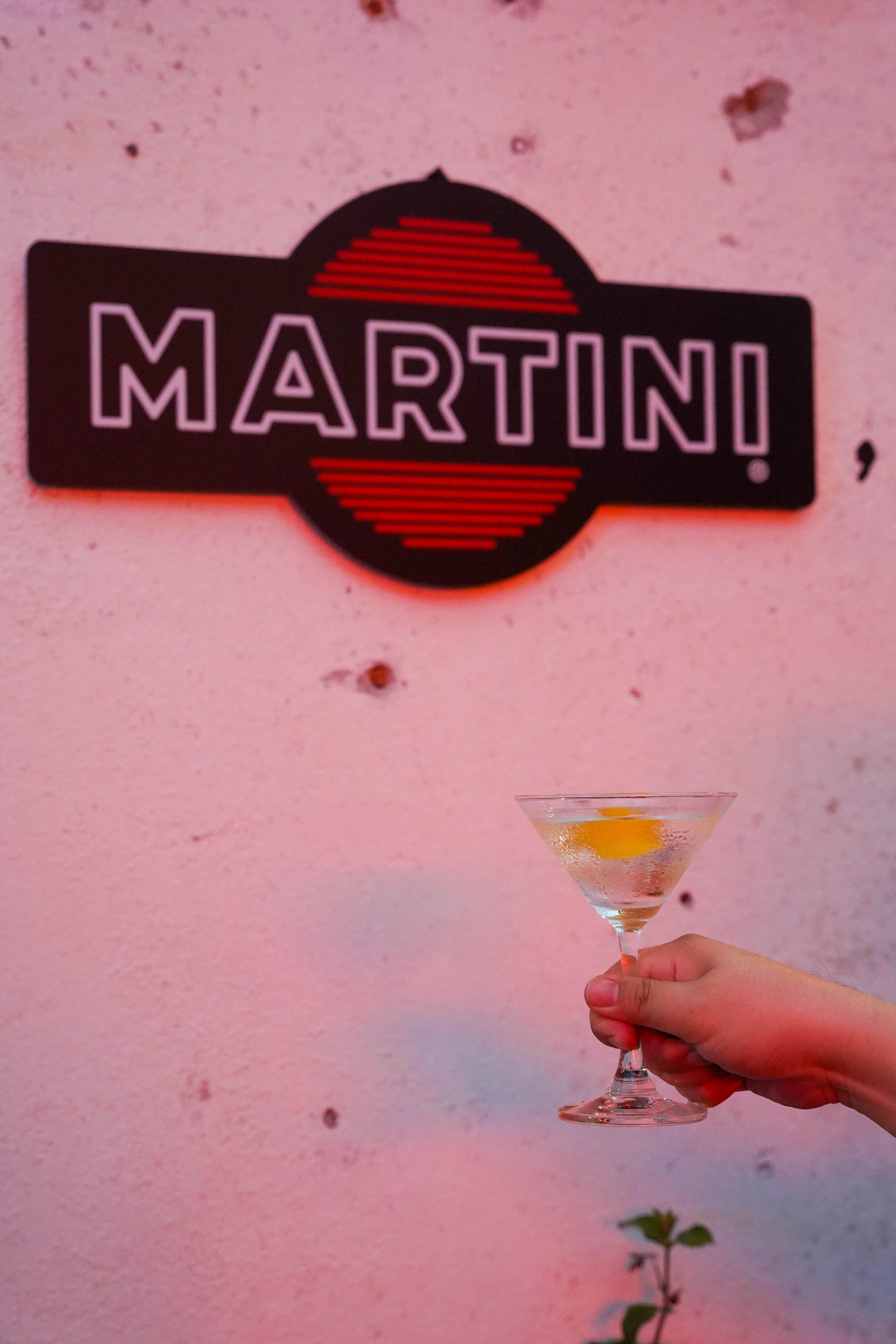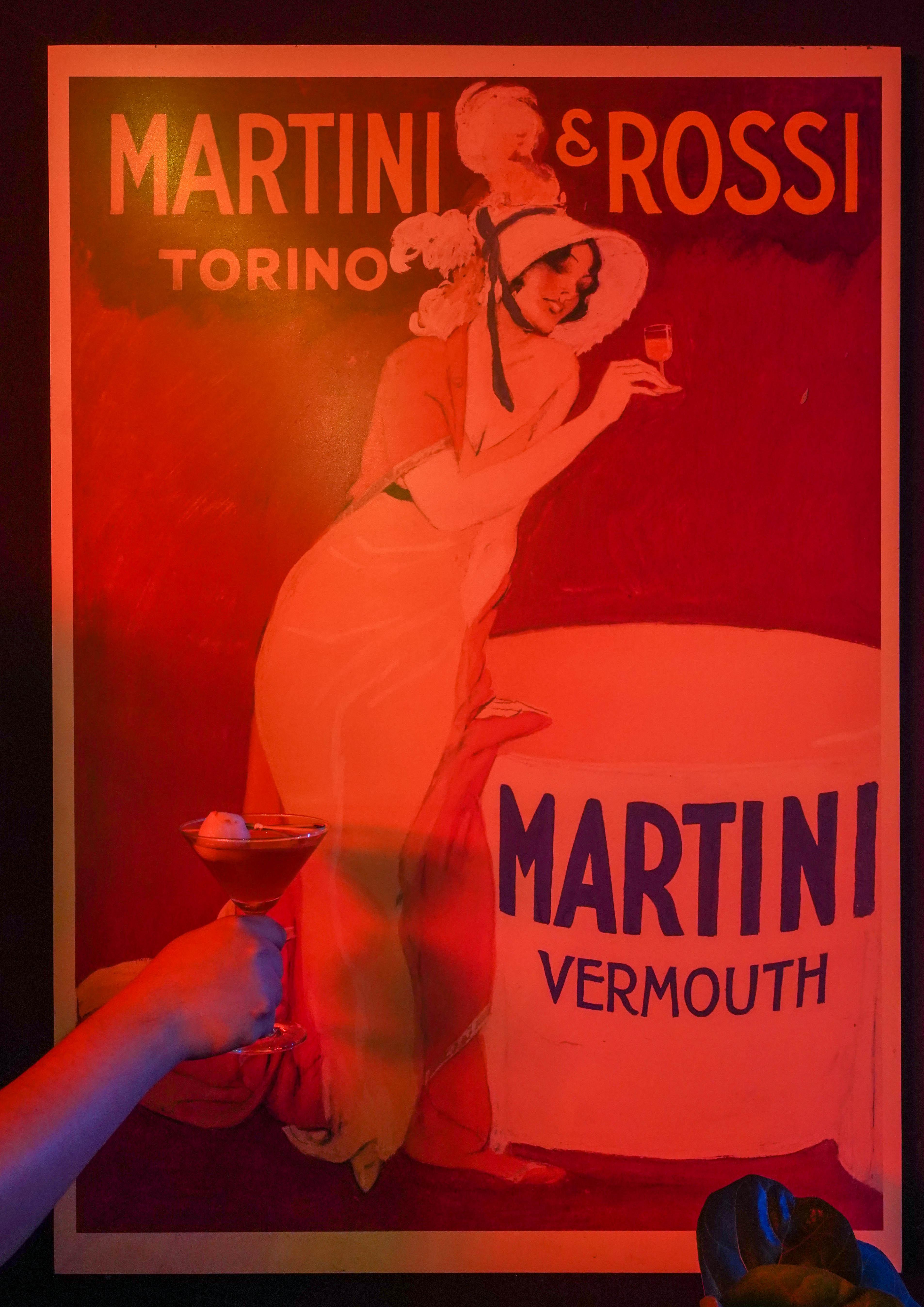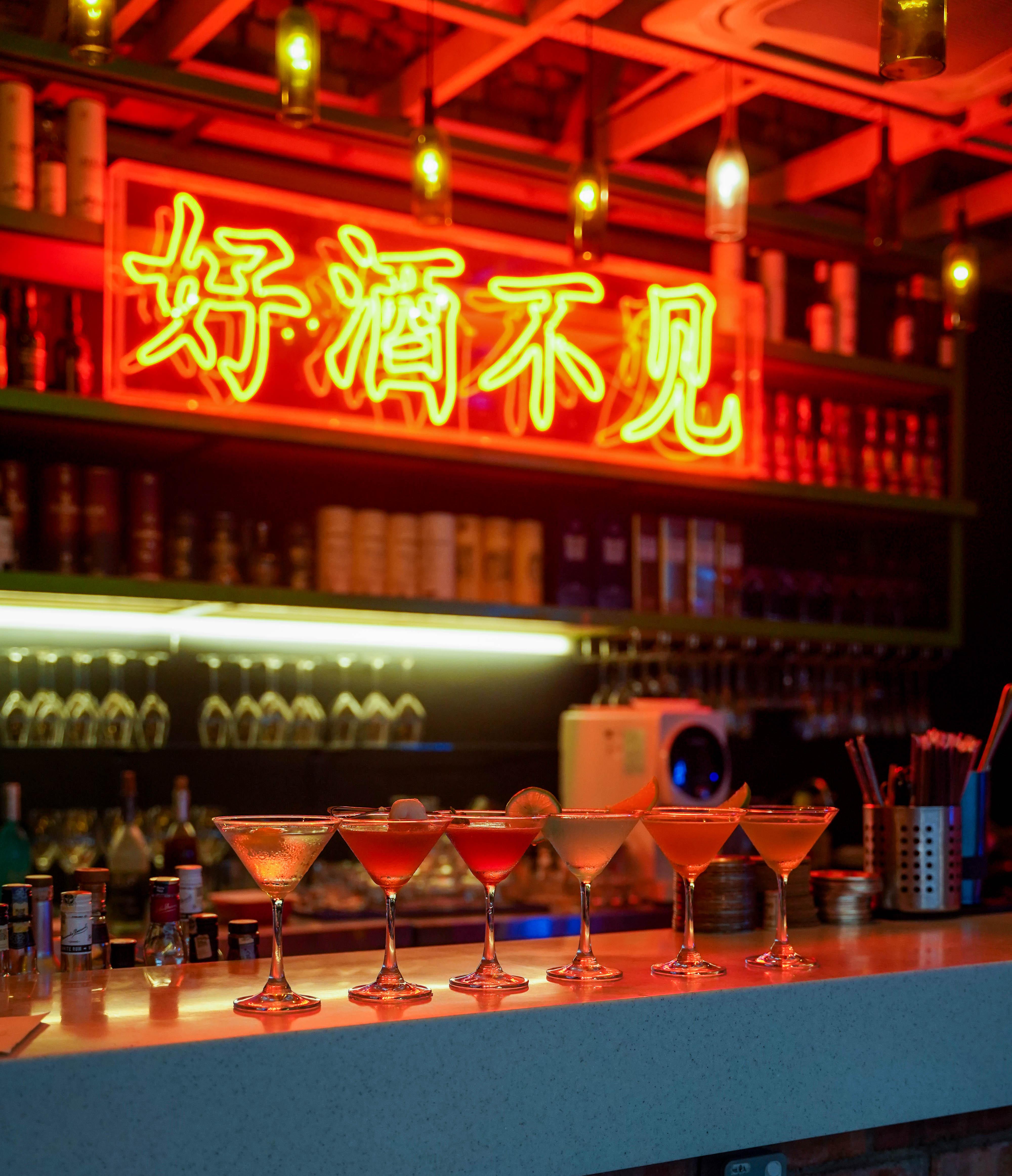 From the beginning, Oenophilia Bar has taken pride in its cocktail speciality of martinis.
The premium range of martinis costs RM33-RM35, while the basic martinis start from as low as RM18, showcased in vibrant hues that evoke the colours of the rainbow.

Our favourites include the Classic Martini, James Bond Vodka Martini, Marilyn Monrose Lychee Martini, Wild Rosso Martini, Santorini Bleu Martini, Gold Finger Martini, Red Kiss Martini and Forest Martini, oozing with glamour and intrigue, infused with elements that span cognac to cranberry juice, cherry to cinnamon, ginger to pineapple and orange.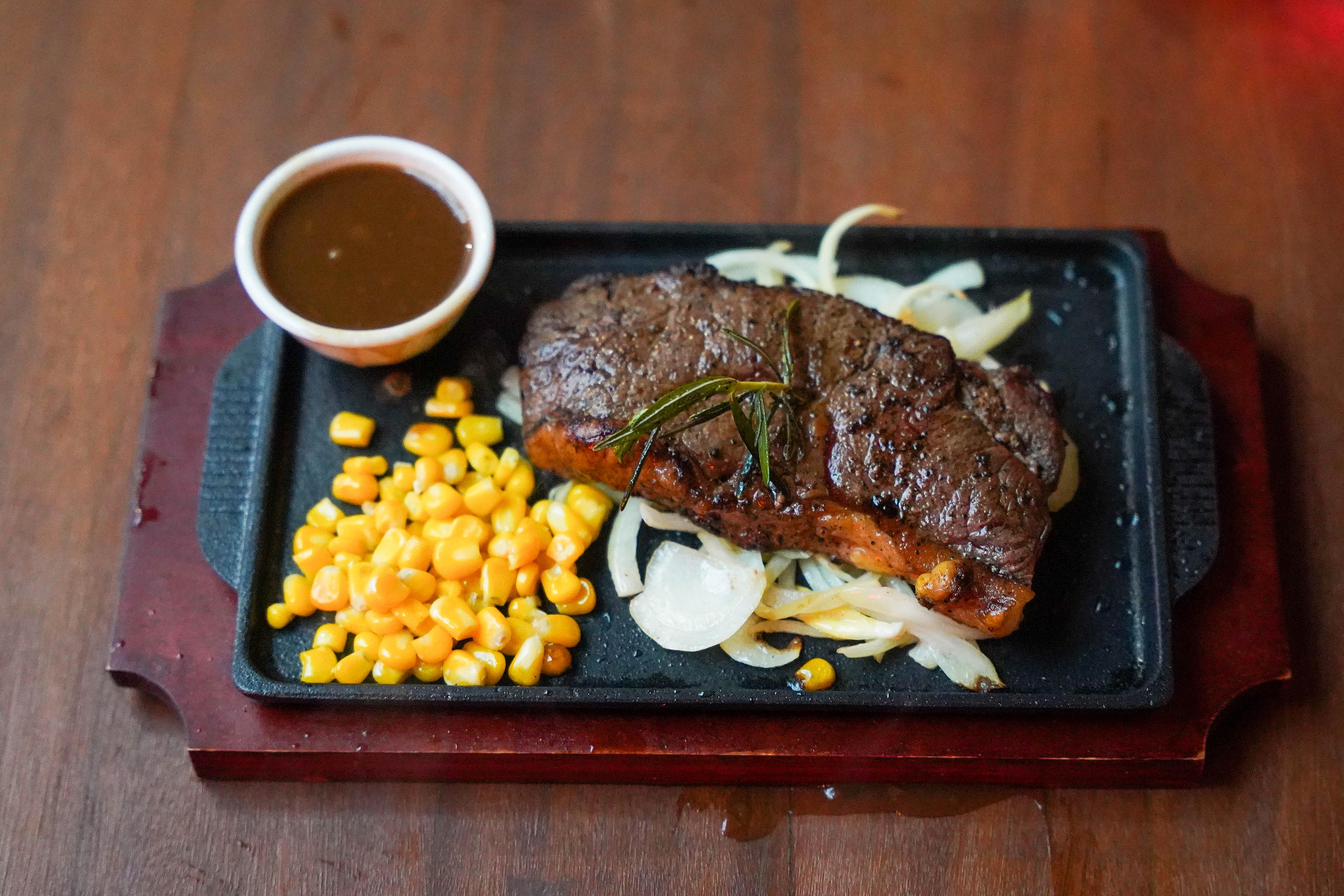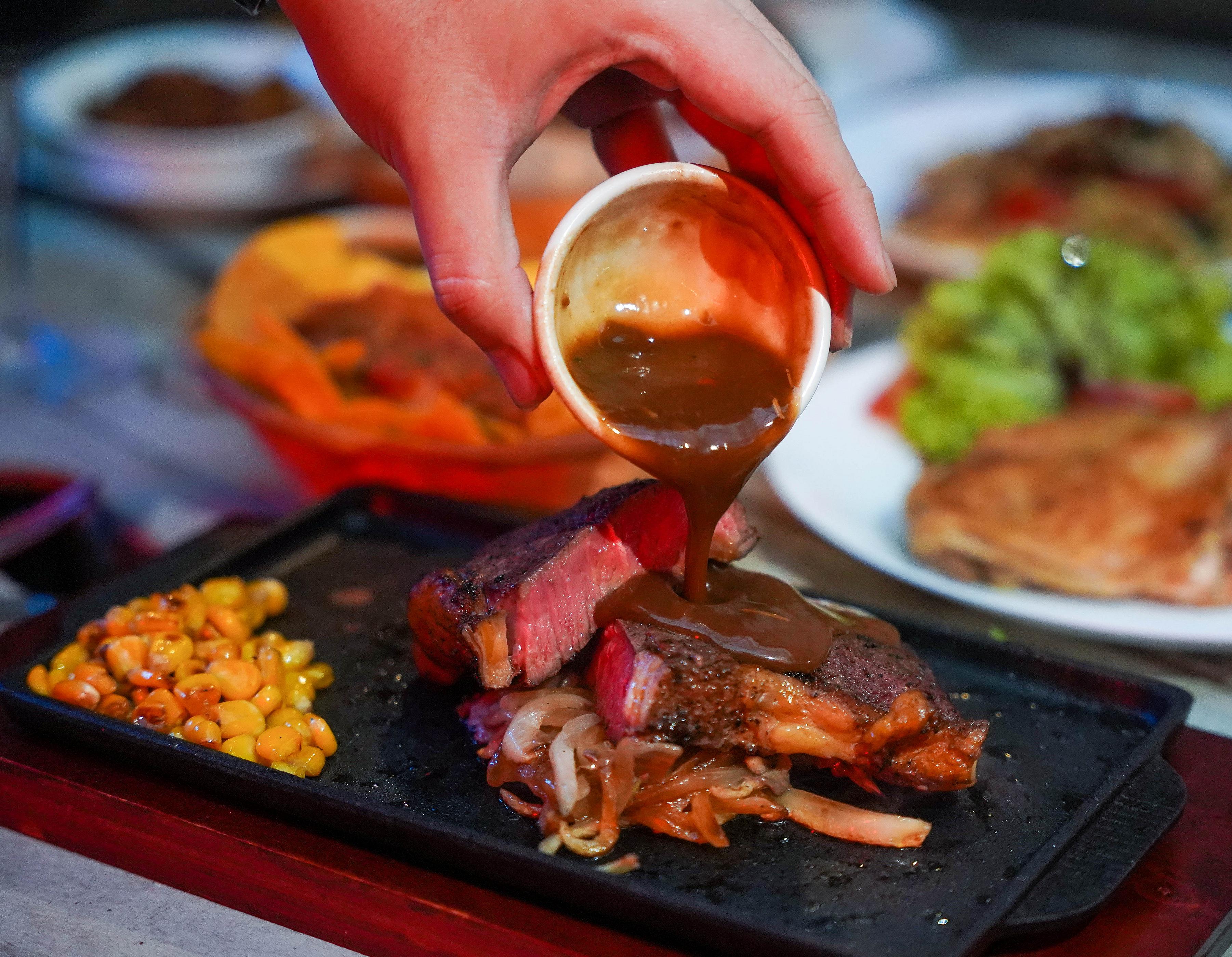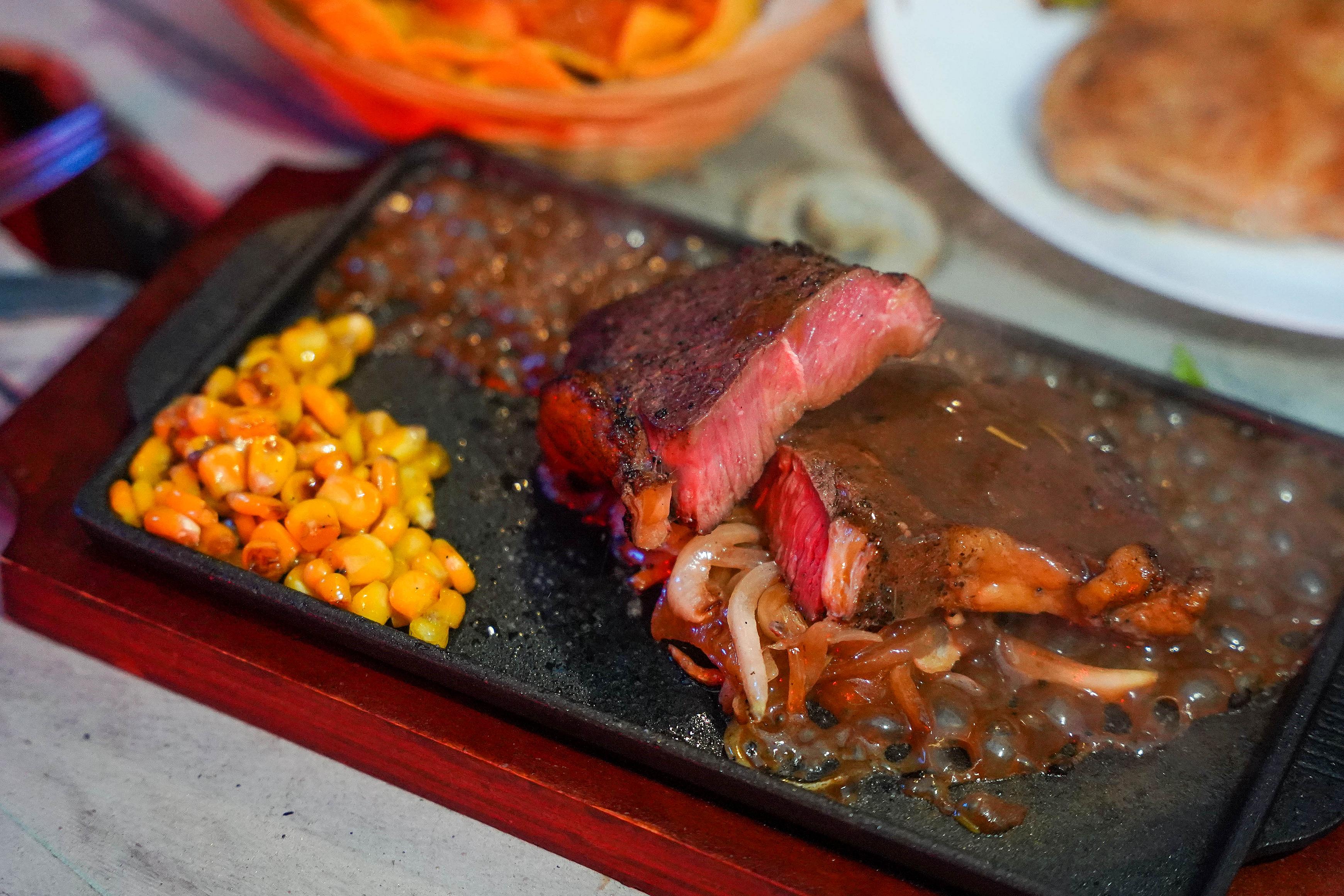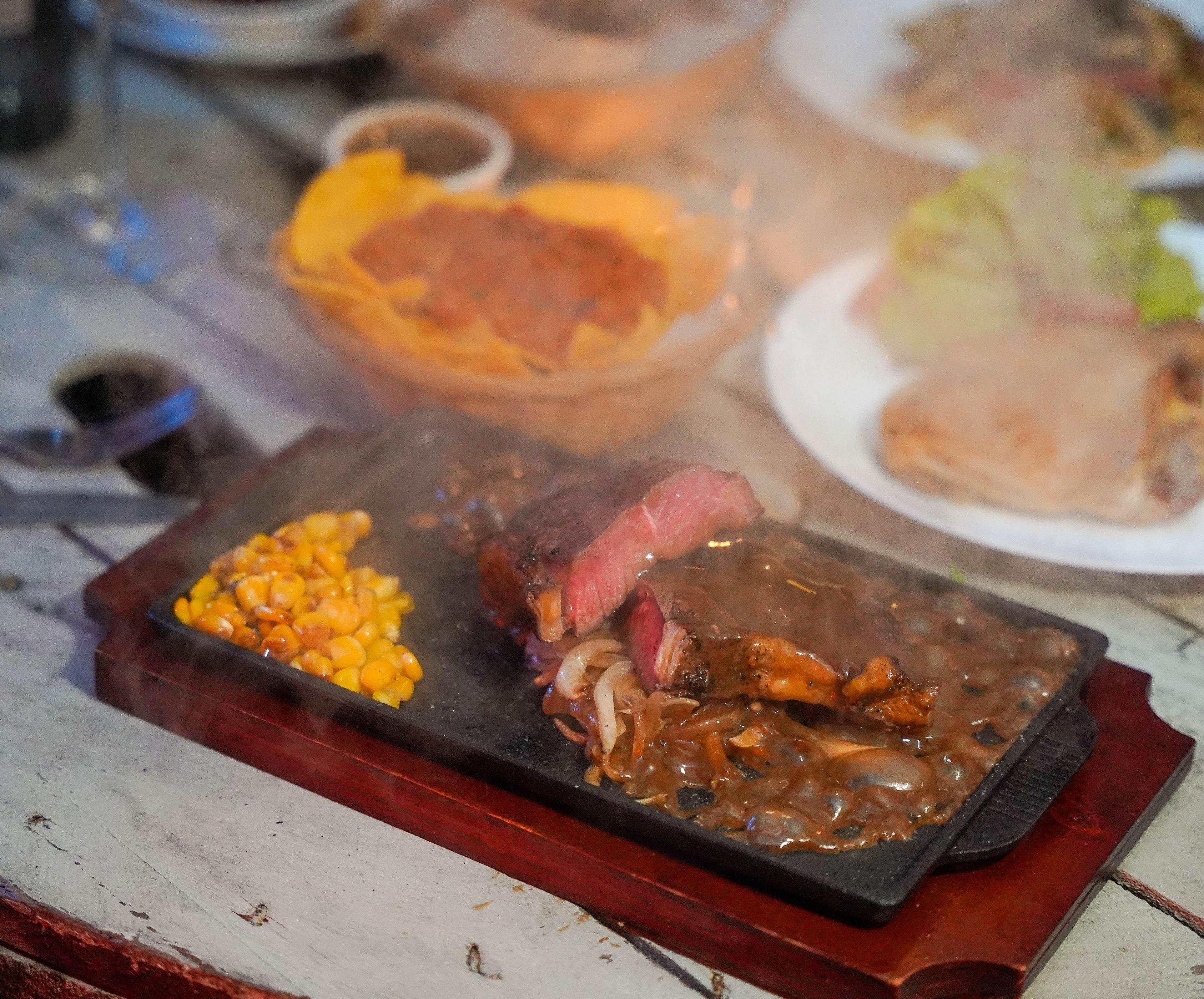 For food, Oenophilia Bar is a protein powerhouse - sink your teeth into the succulence of the Sizzling New York Strip (RM49), a gorgeously grilled slab of Australian grass-fed striploin, served on a steamy stone plate with buttery sweet corn.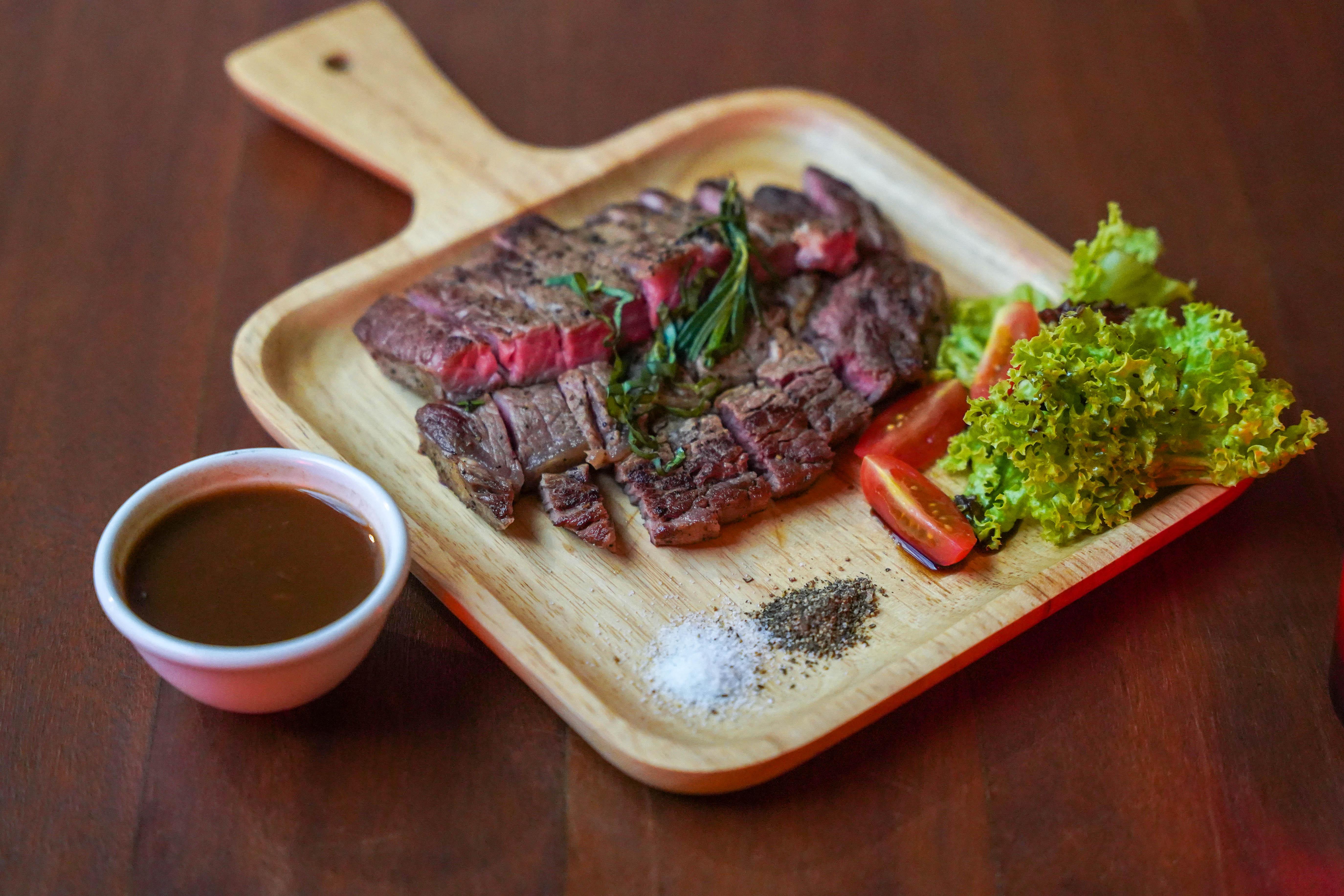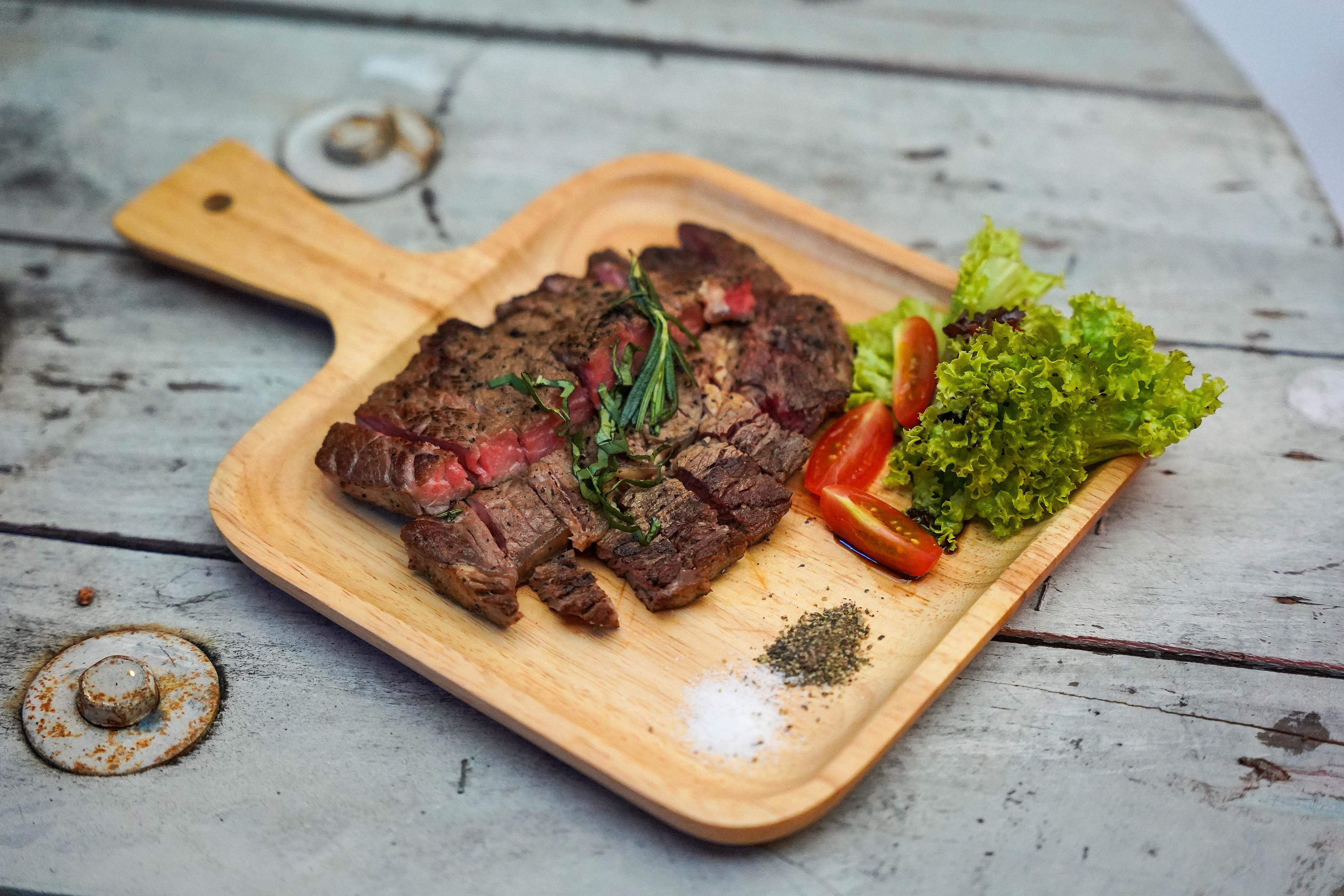 The Ribeye Steak (RM55) is also irresistibly juicy, ideally medium-rare, doing justice to this Australian grass-fed ribeye that's rounded out with charred tomatoes, simple salt and pepper.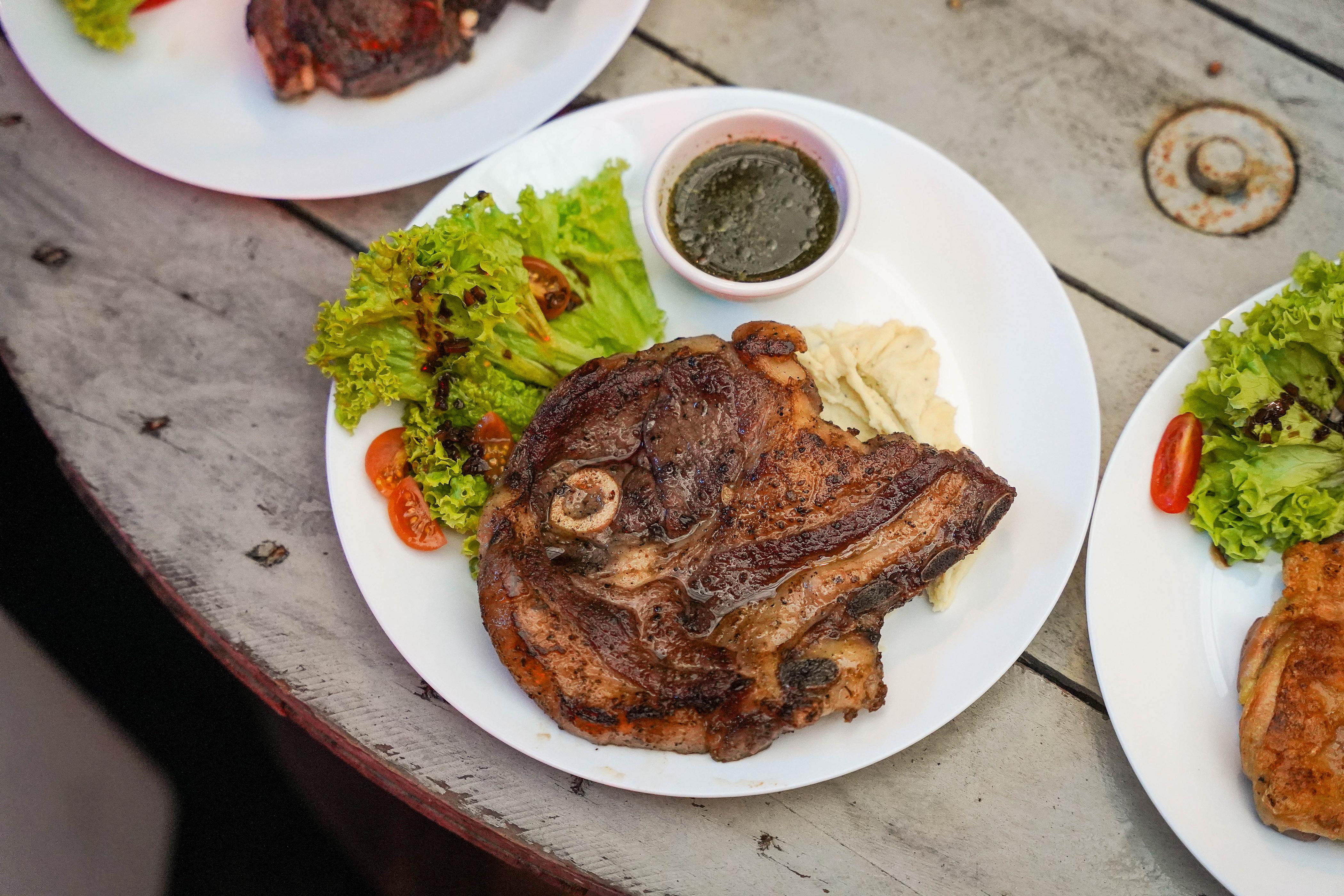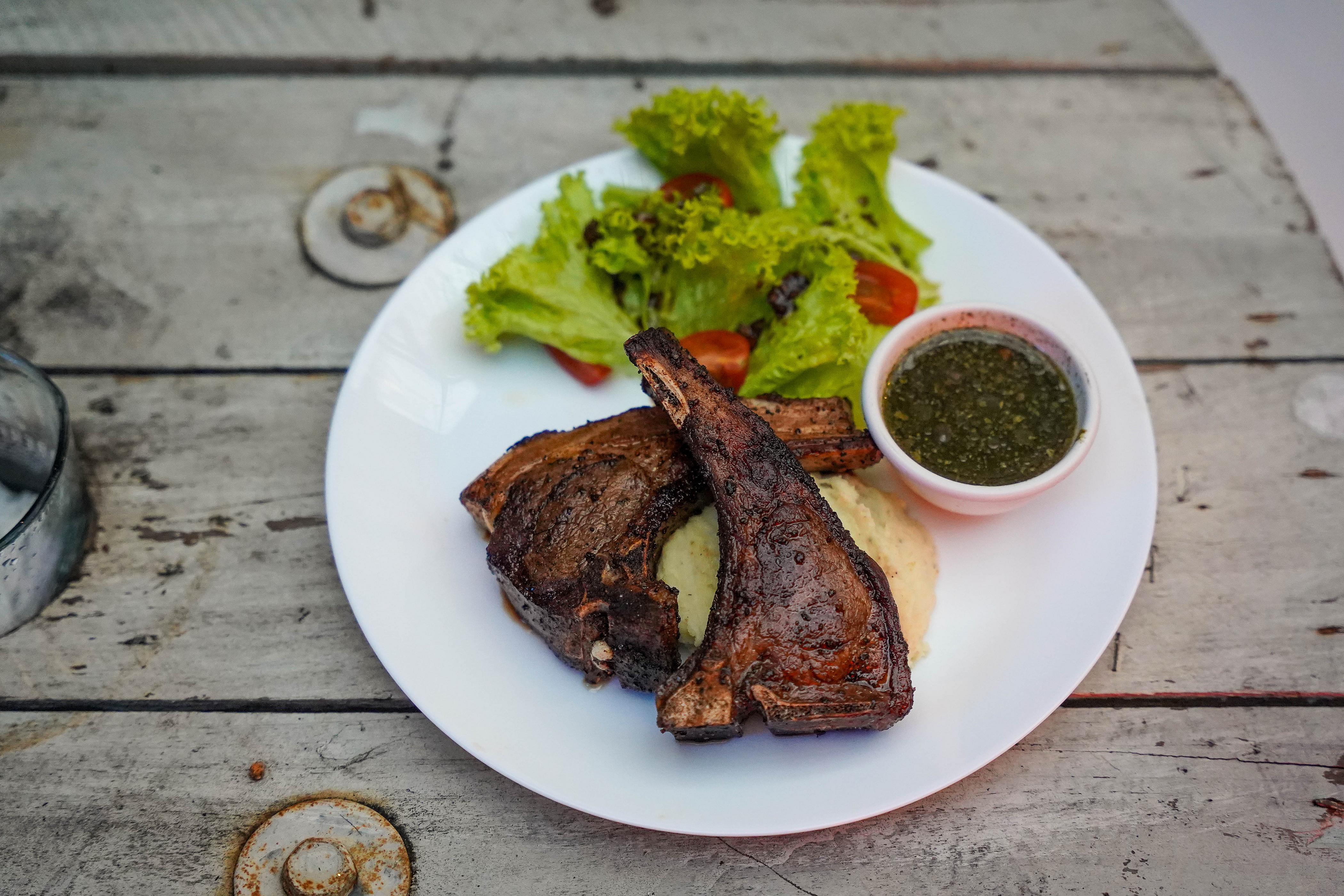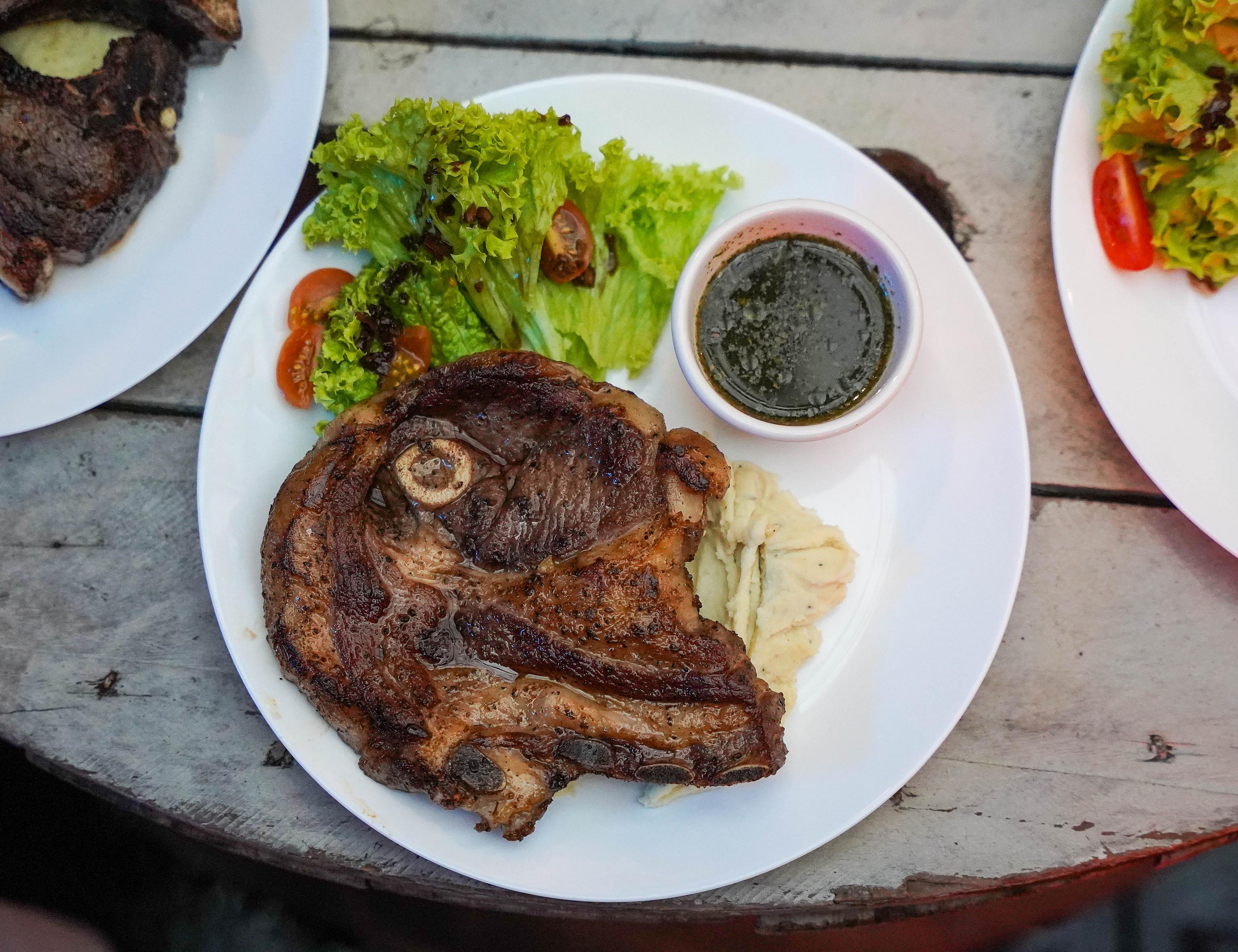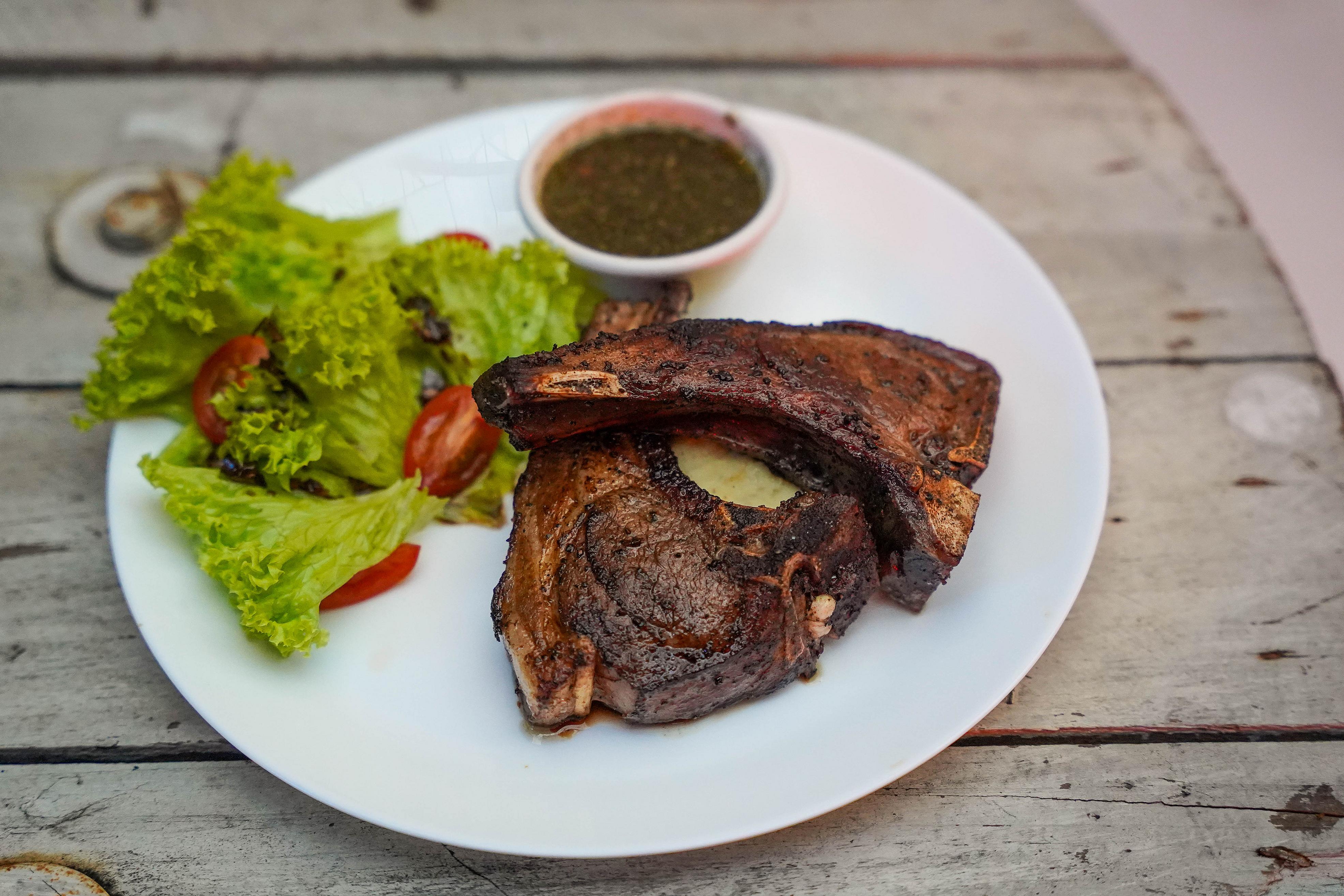 For lamb lovers, lip-smacking choices include New Zealand lamb, full-bodied and fragrantly cooked. Marvellous main courses comprise the Grilled Lamb Shoulder (RM35) and Grilled Lamb Rack (RM68), both complete with mint sauce, mashed potatoes and a fresh side salad.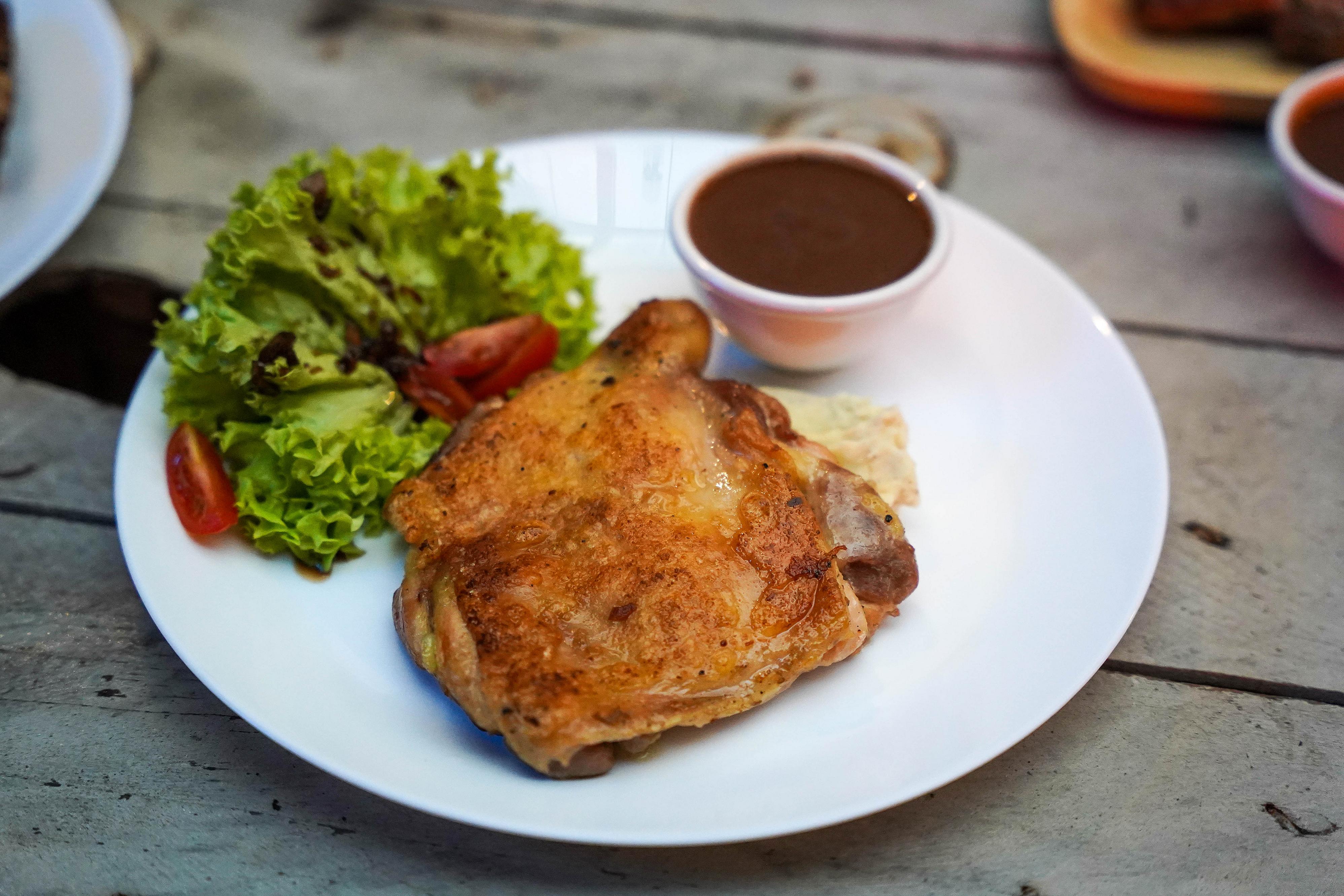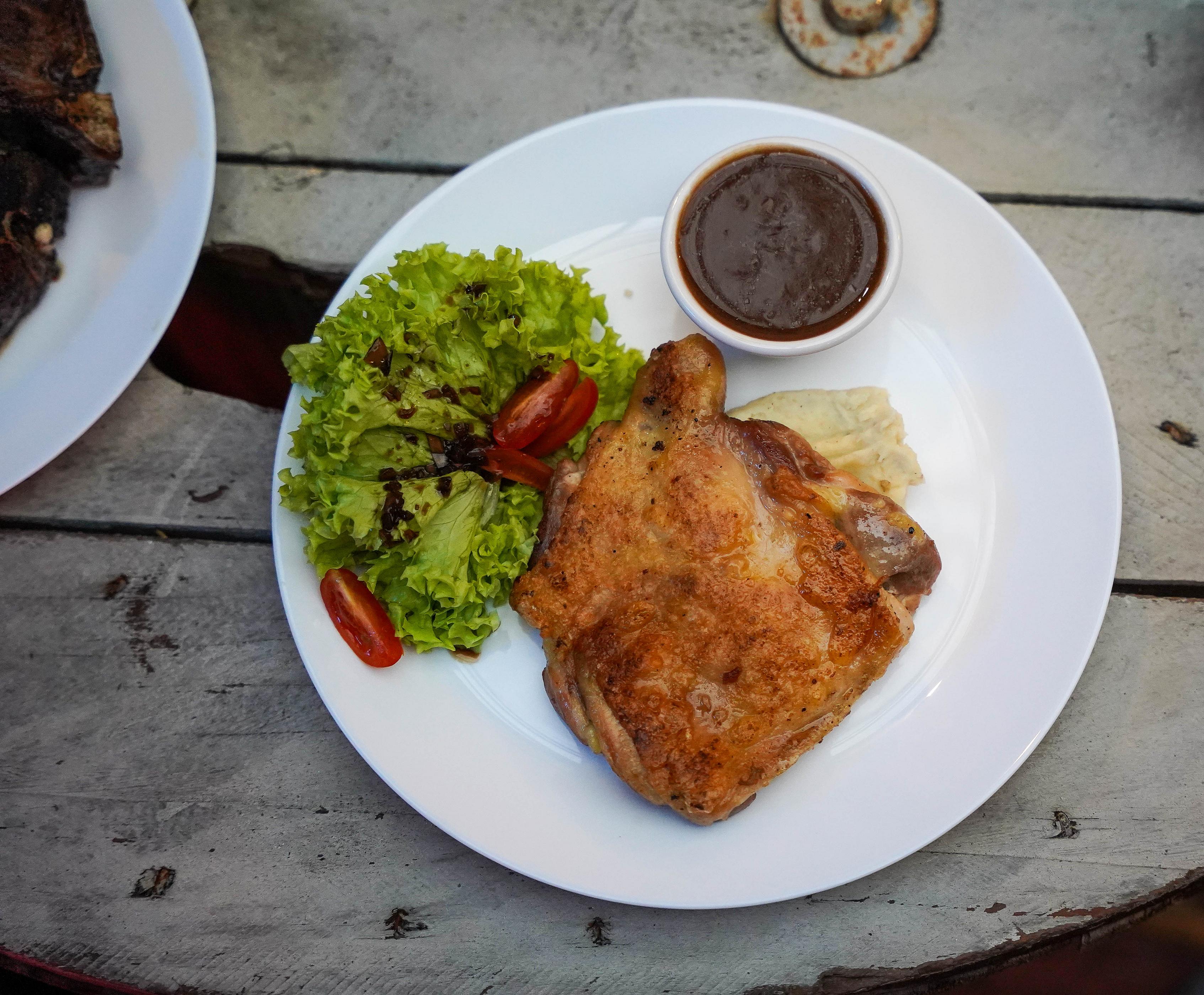 Prefer poultry? The Grilled Chicken Whole Leg (RM26) is also a safe bet, chunky and tender with boneless chicken thigh, complemented with black pepper sauce and mashed potatoes.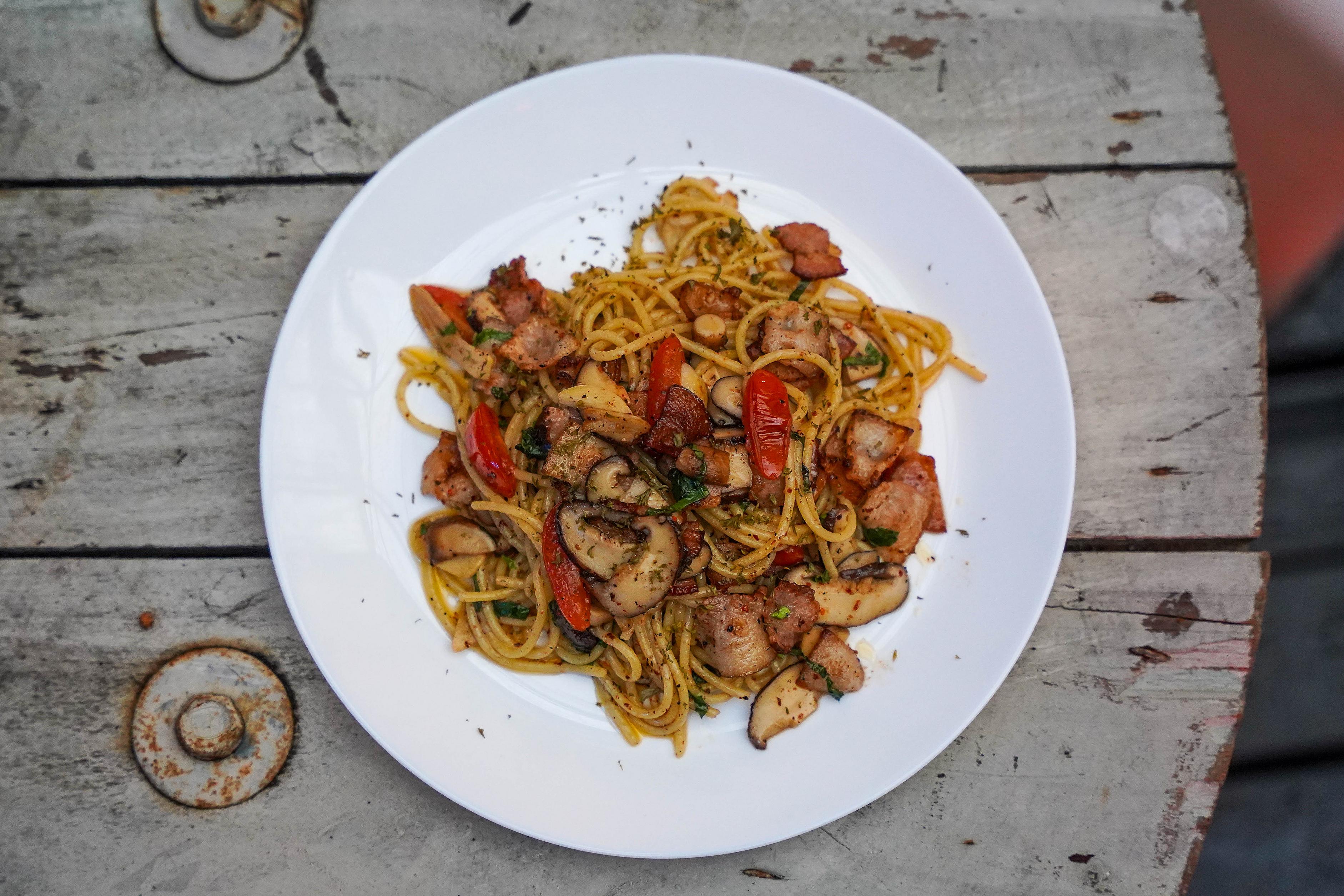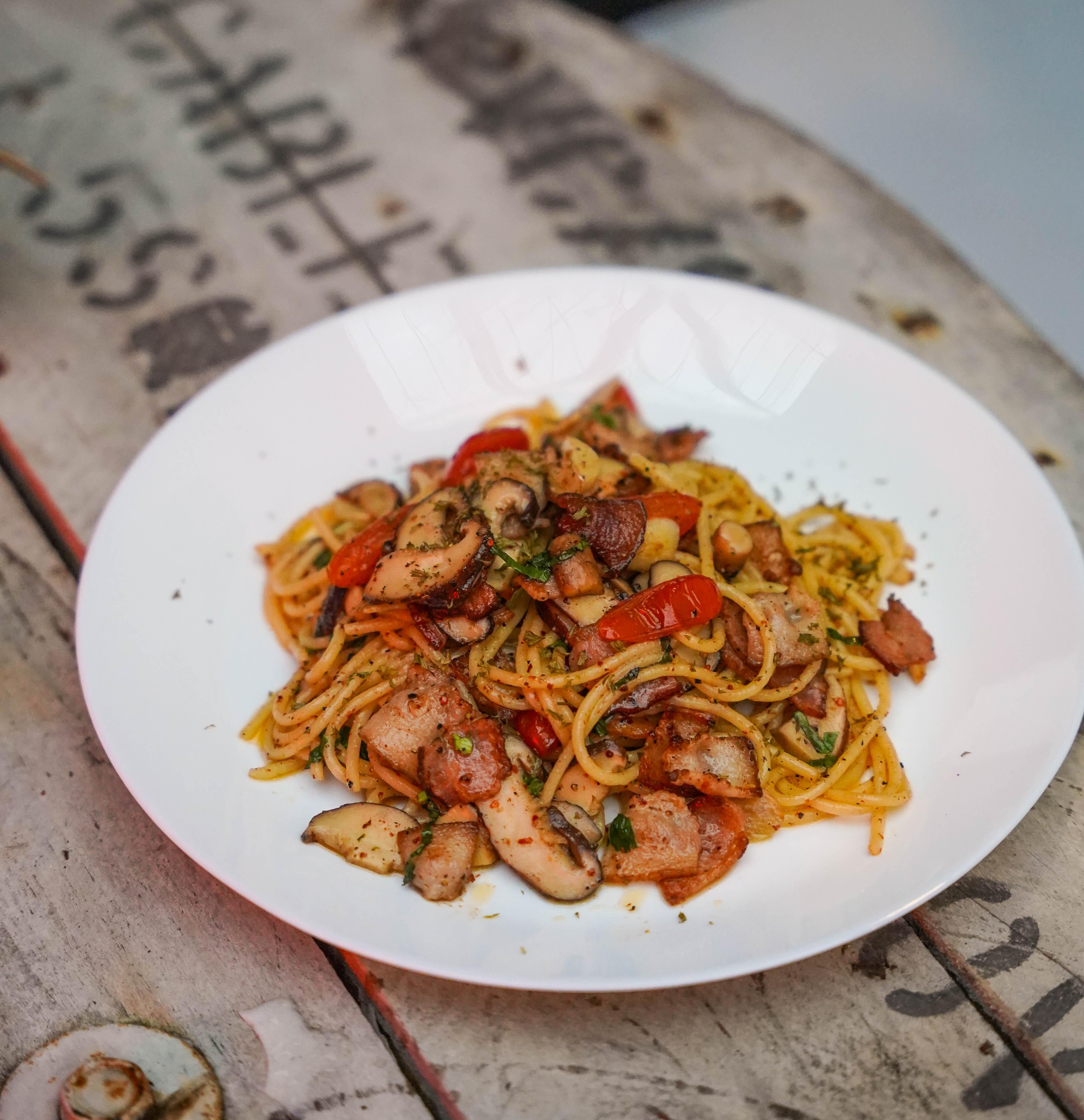 In pursuit of pasta? The Bacon Aglio Olio (RM22) is worth chasing, tossed with plenty of pork belly bacon, slicked up with extra virgin olive oil, its natural savouriness sweetened with cherry tomatoes.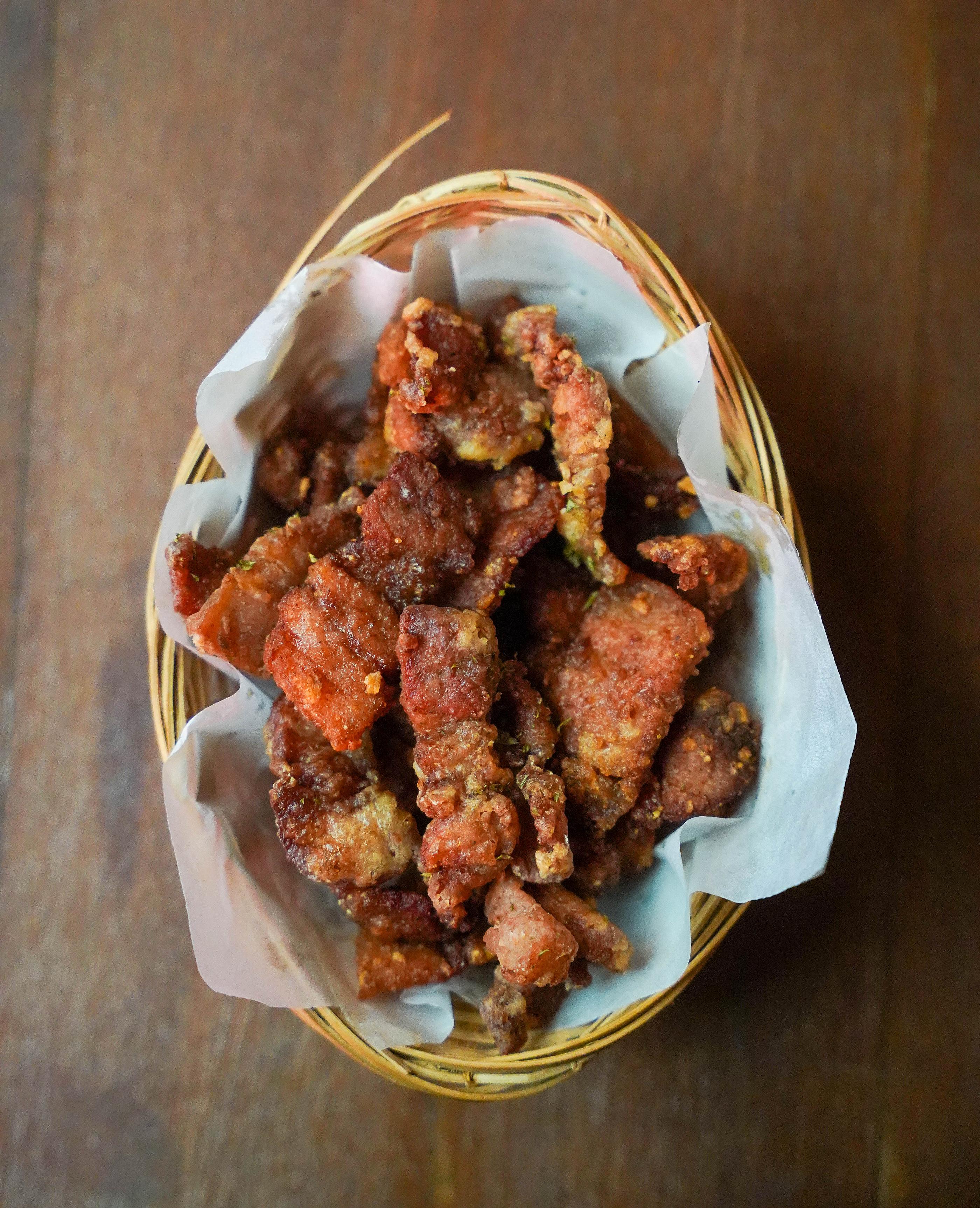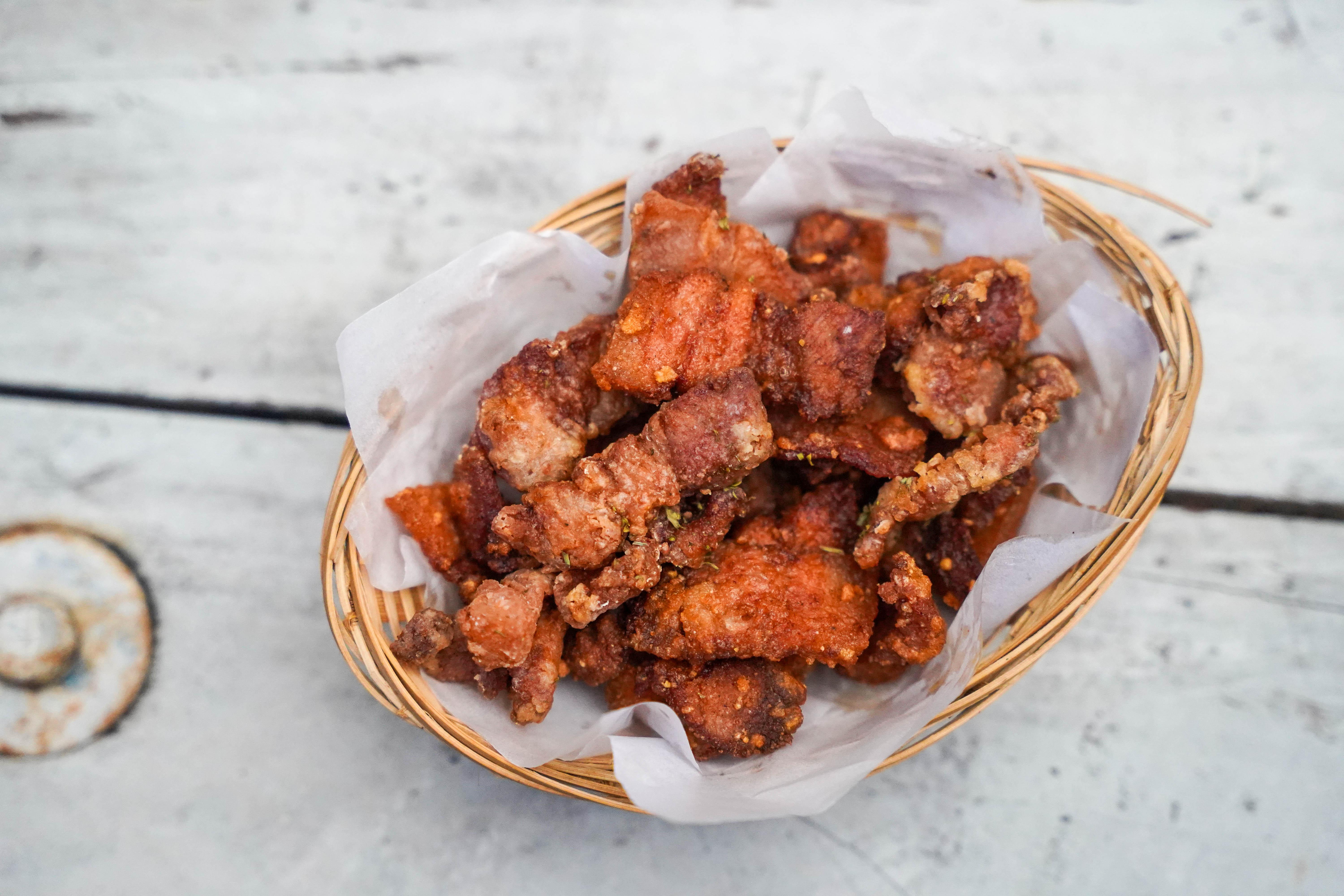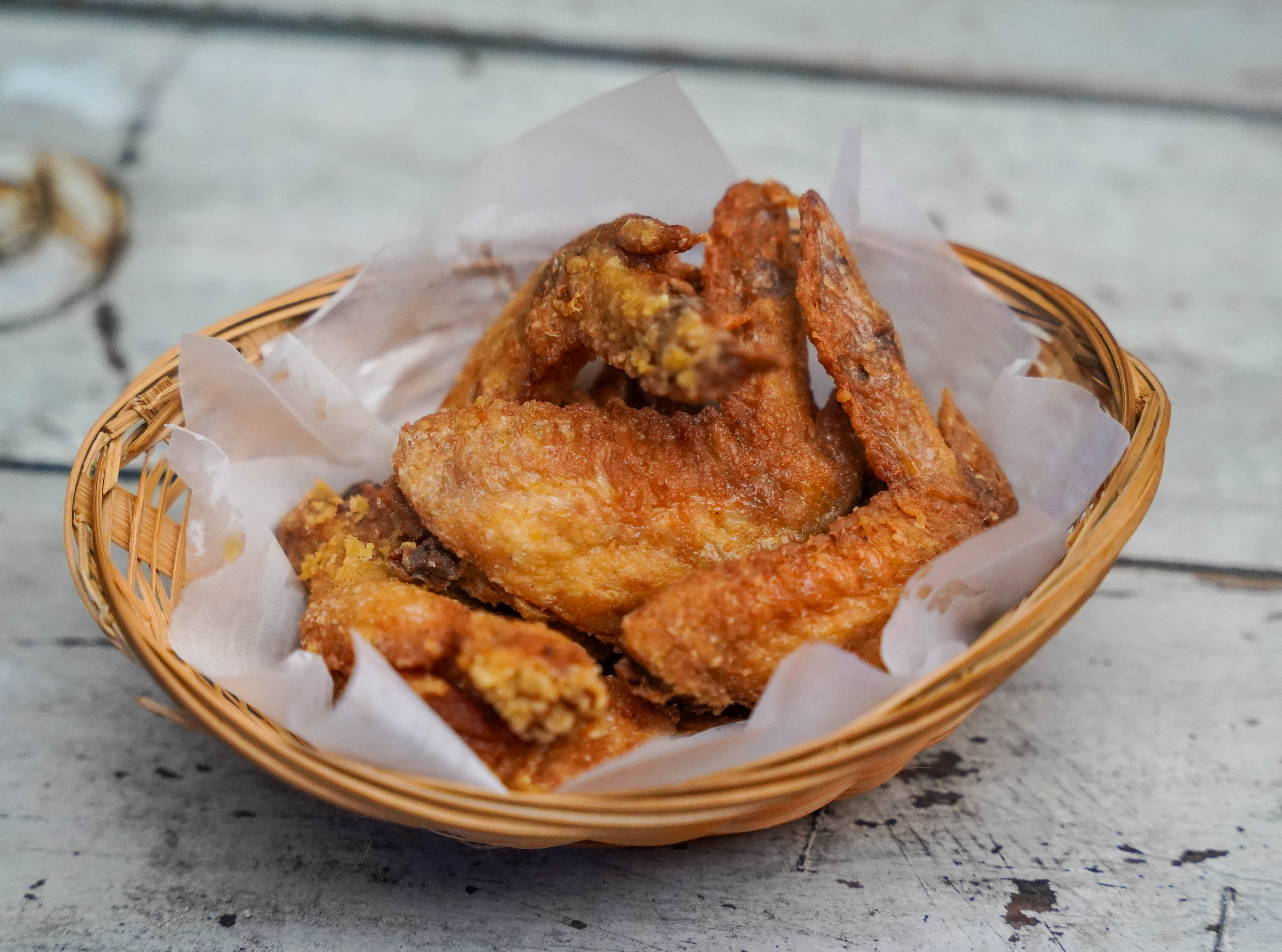 For snacks to share, the kitchen recommends traditional Hakka-inspired temptations with a modern twist, like the ultra-crunchy Nam Yu Fried Pork Belly (RM23) and uber-crispy Nam Yu Fried Chicken Wing (RM18), both robustly umami-rich with fun, fermented flavours.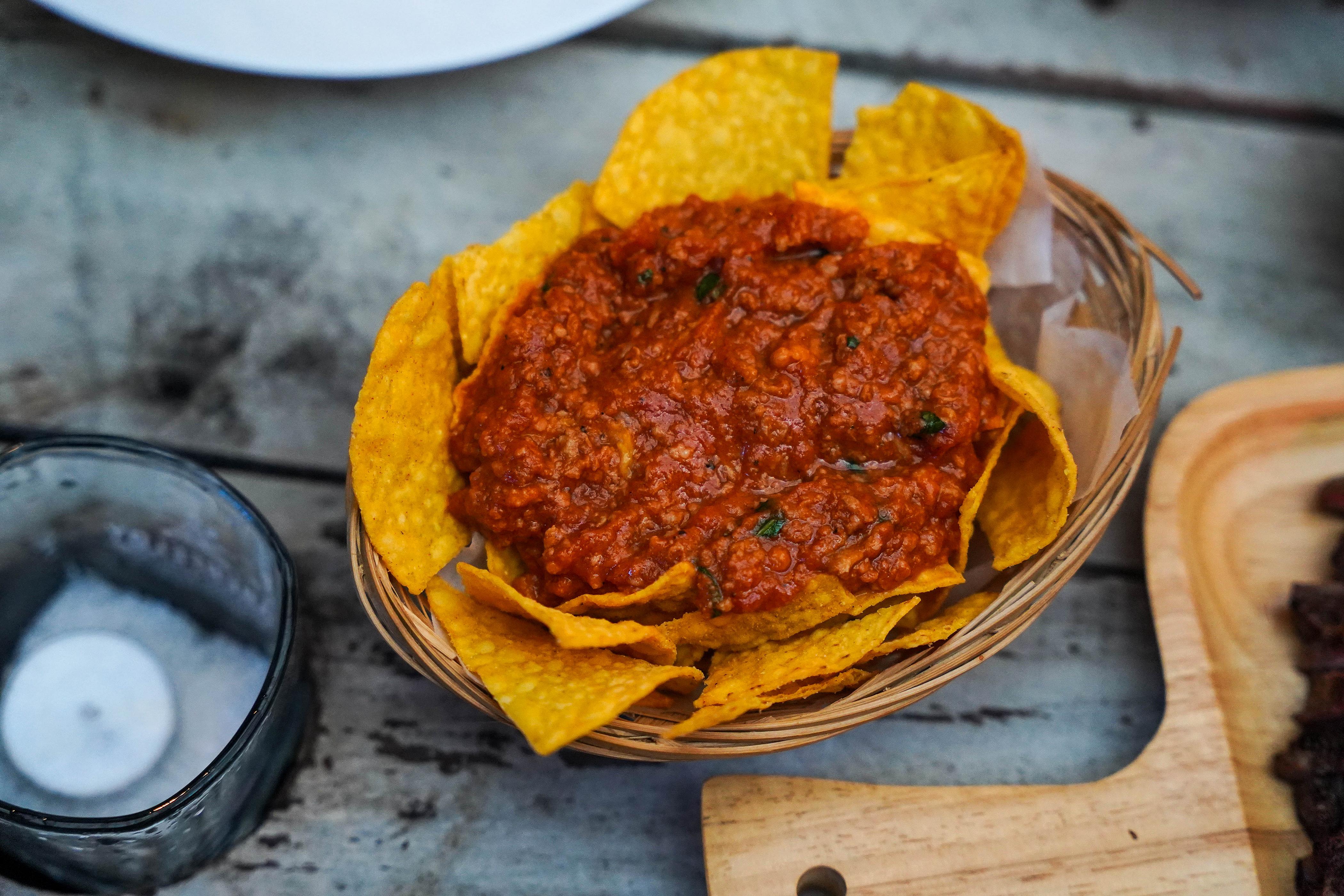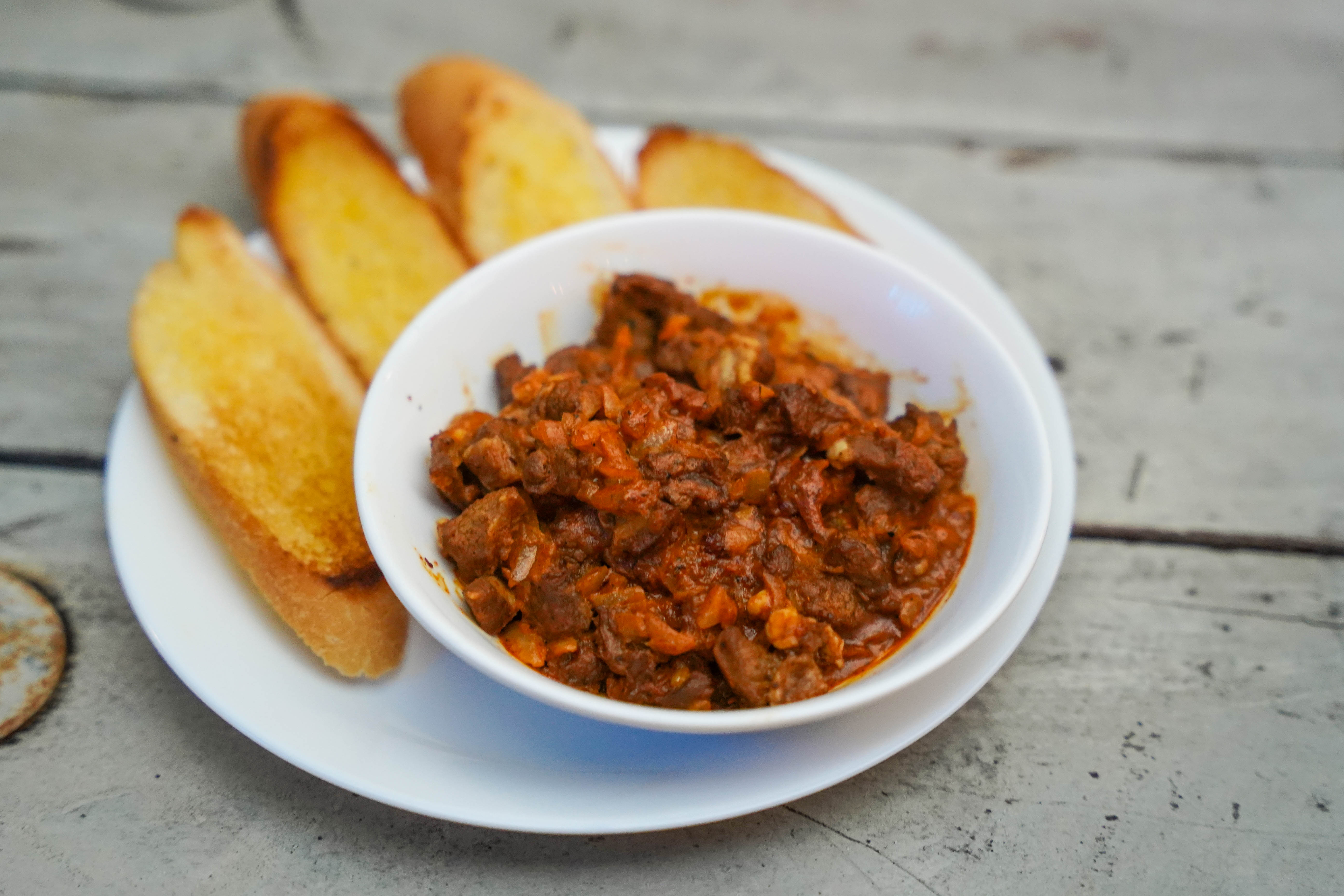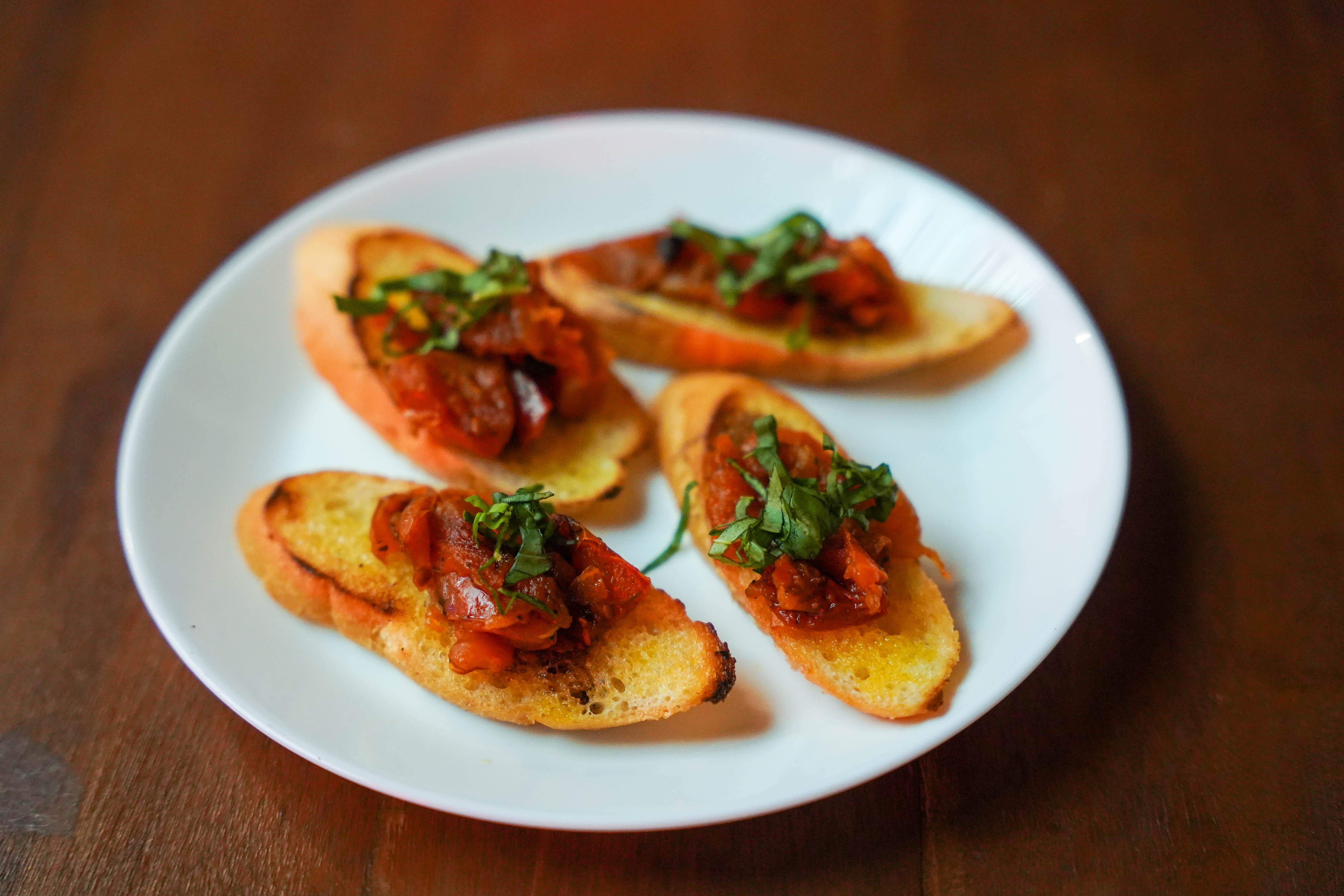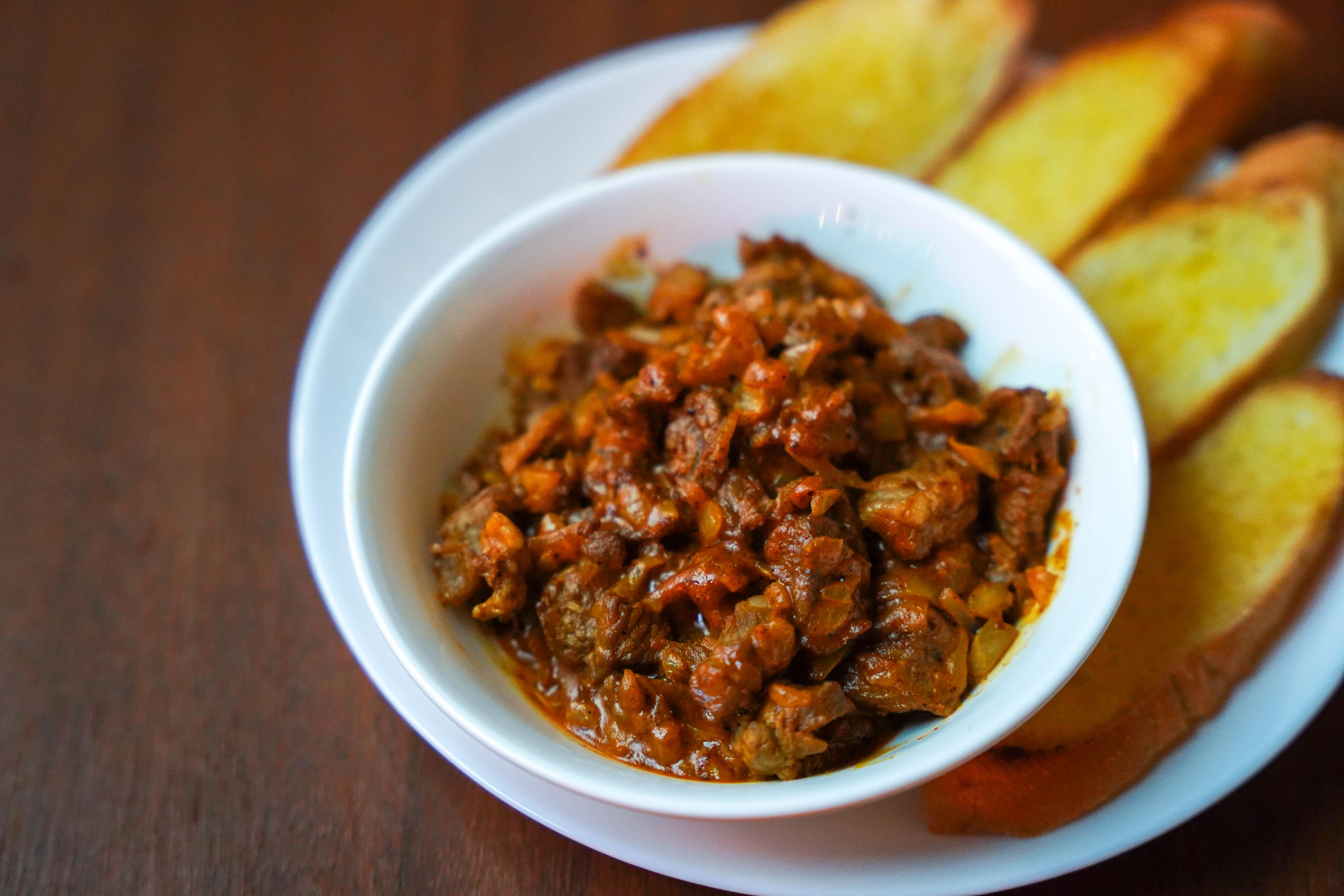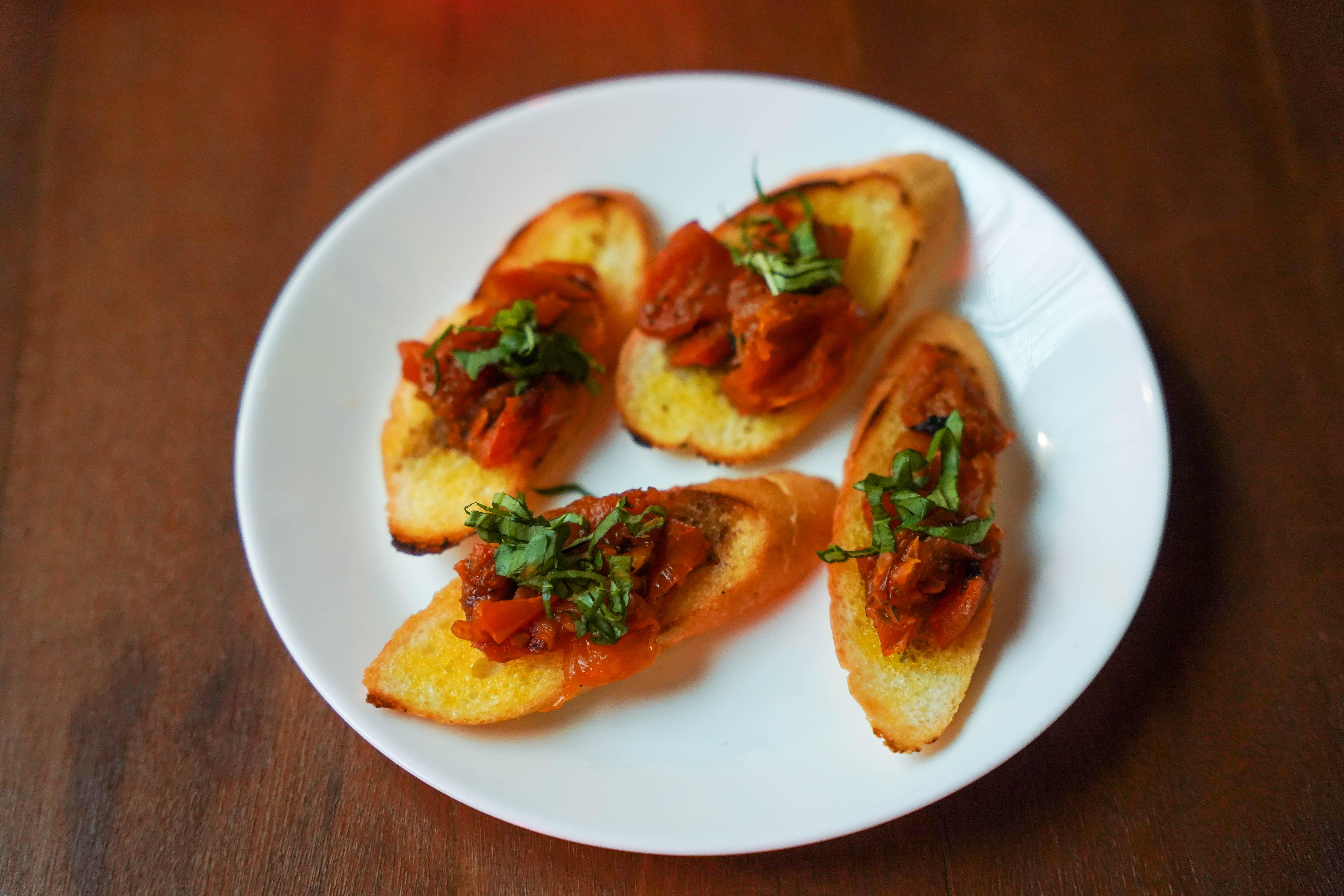 We'd happily munch all night long too on the indulgently pork-piled Dirty Nachos (RM17), Spiced Lamb (RM23; luscious lamb shoulder with cili padi, curry powder and coriander) and Bruschetta (RM10; charred tomatoes, EVOO, basil and balsamic vinegar on sliced bread).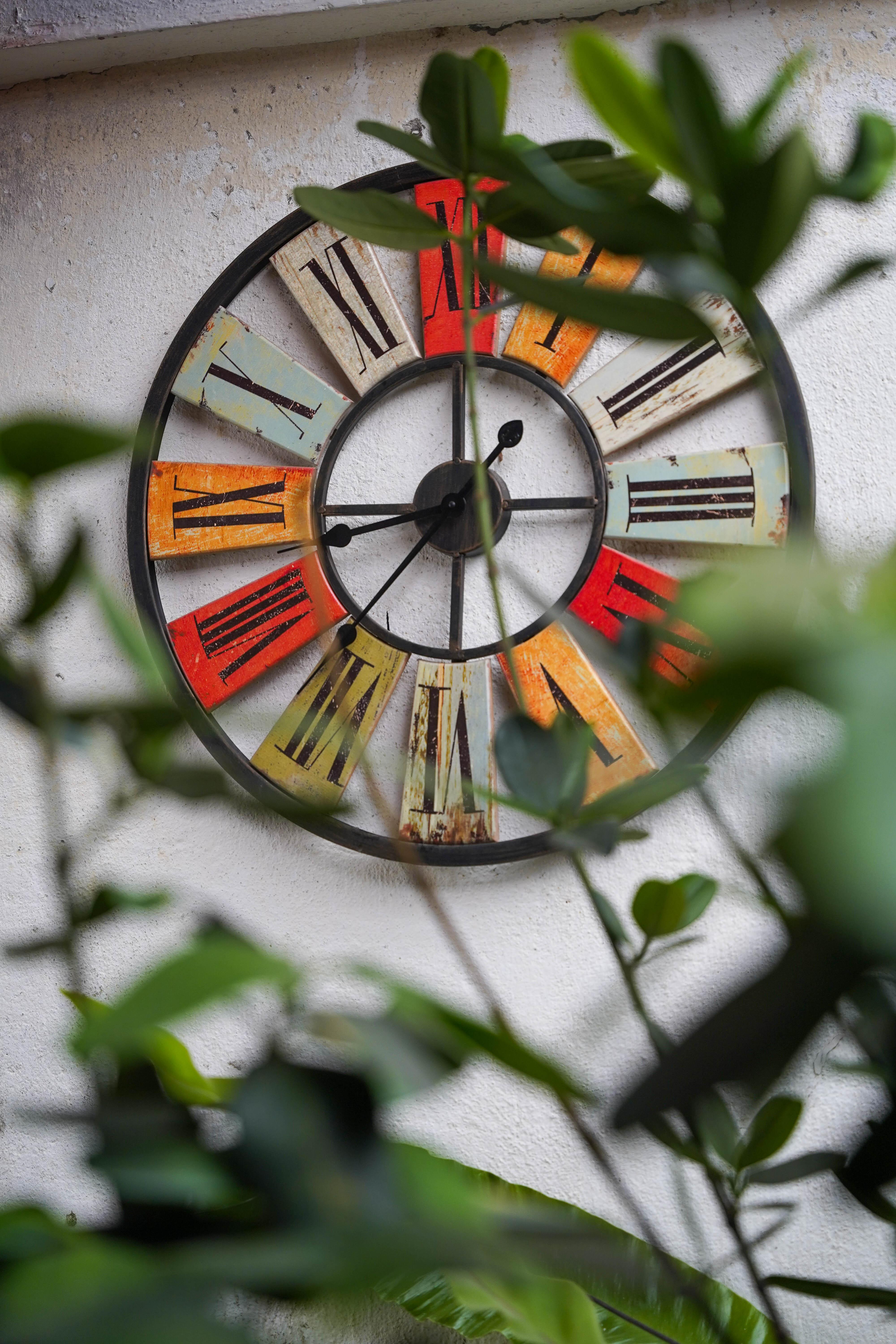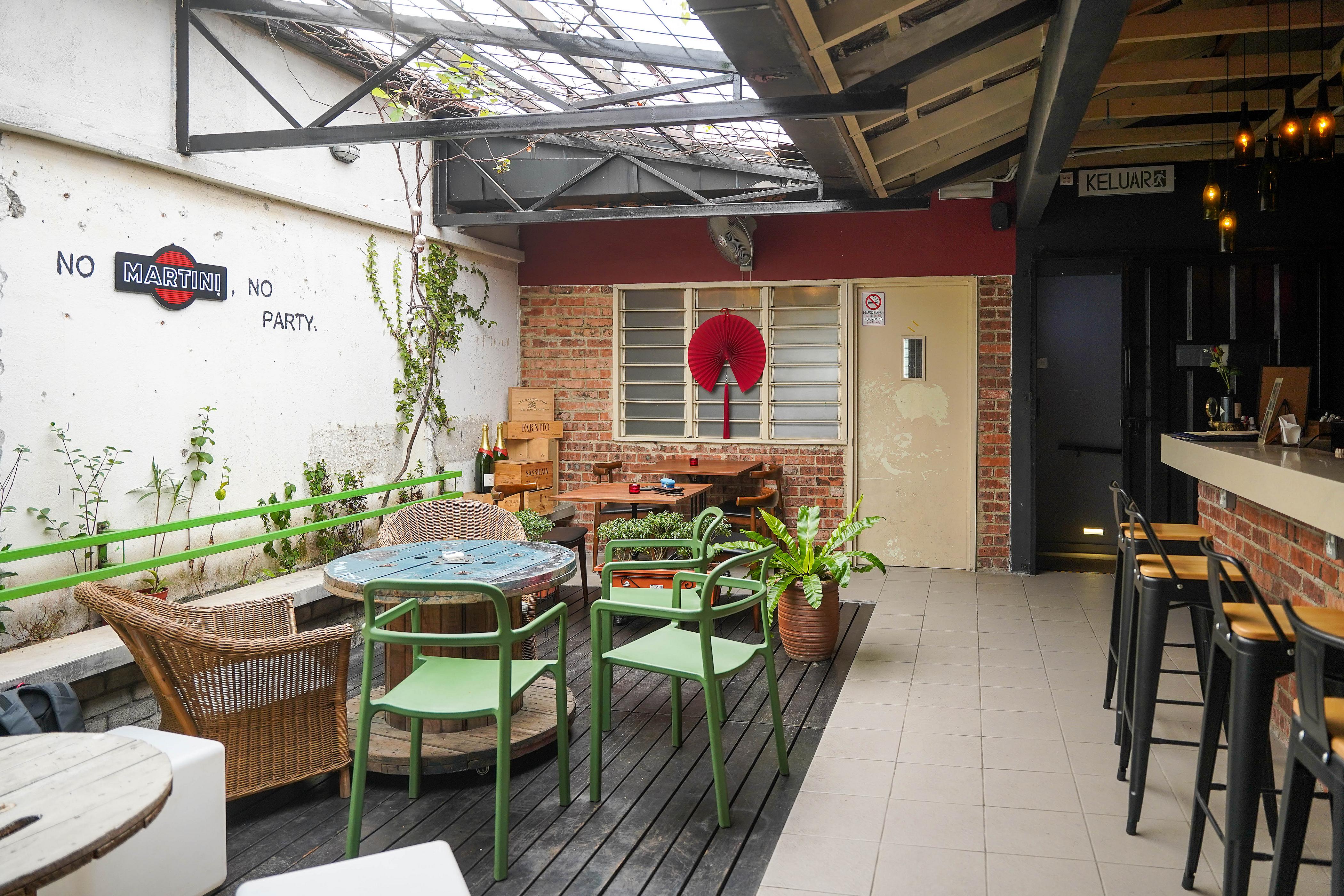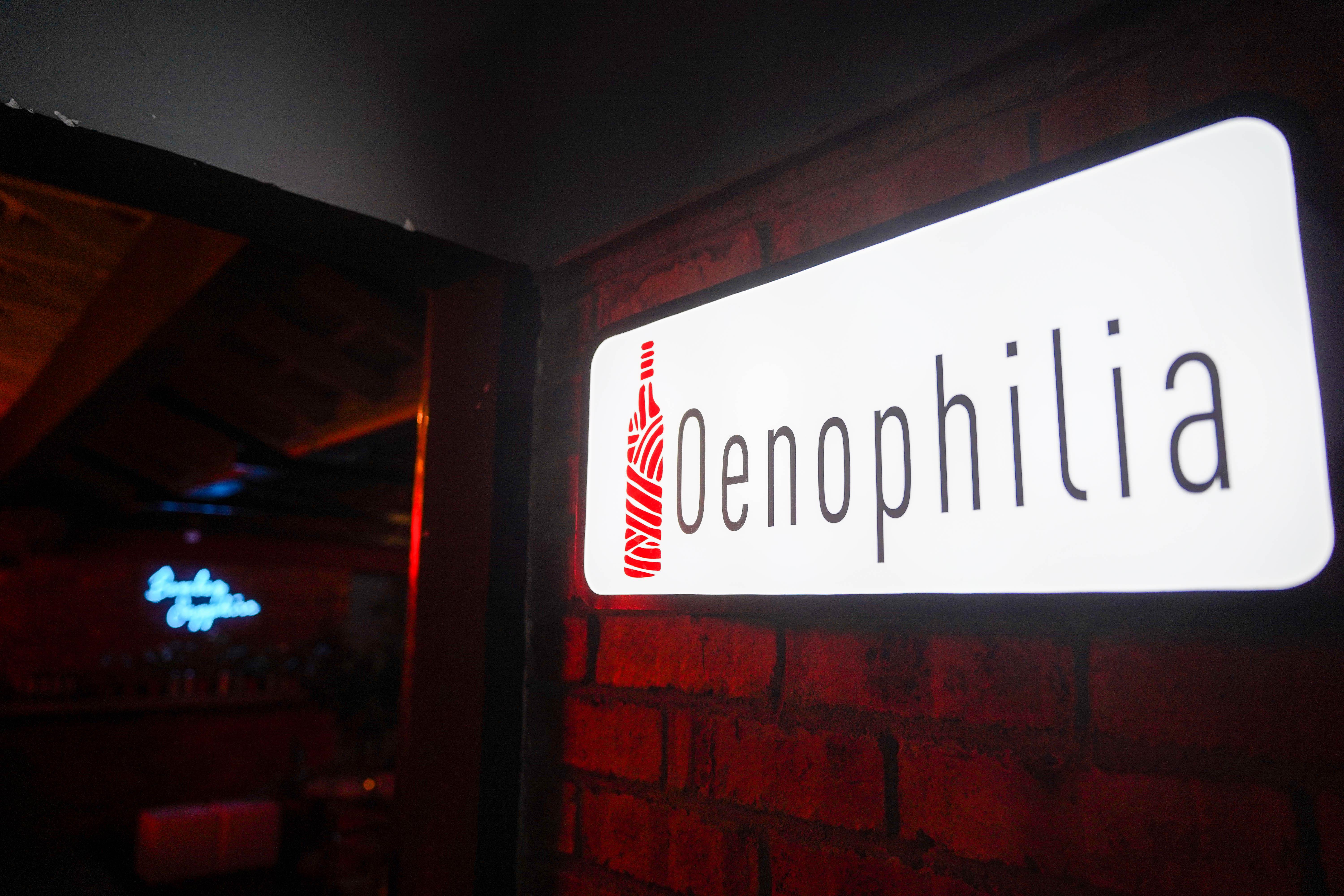 Oenophilia Bar
48-1, Jalan SS 2/24, SS2, 47300 Petaling Jaya, Selangor.
Open Tuesday-Thursday, 4pm-11pm; Friday-Saturday, 4pm-12am.
Tel: 03-7865-5168