Oddle: Free delivery for oven-fresh treats from top KL bakeries in July 2022
July 8, 2022
---

When the carb cravings strike, there's no resisting the temptation of a scrumptious sourdough sandwich, a lusciously layered bagel, or an exquisitely crafted cake.
Oddle helps you conveniently satisfy those delicious desires this month! From now until 31 July 2022, order from some of KL's top bakeries on Oddle and enjoy free delivery of up to RM30 - simply use the promo code EDKL while placing your orders on Oddle.


Here are eight recommendations for oven-fresh treats to brighten up your day instantly.
PAUL Bakery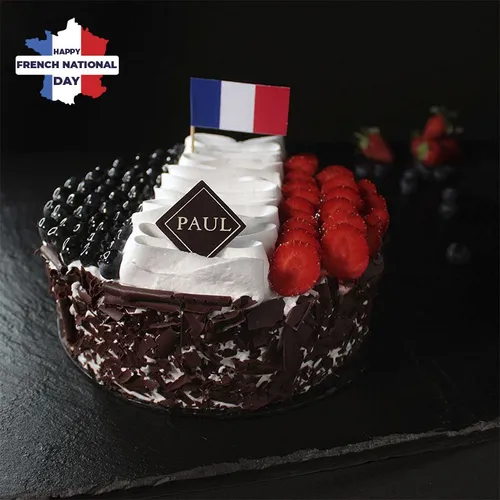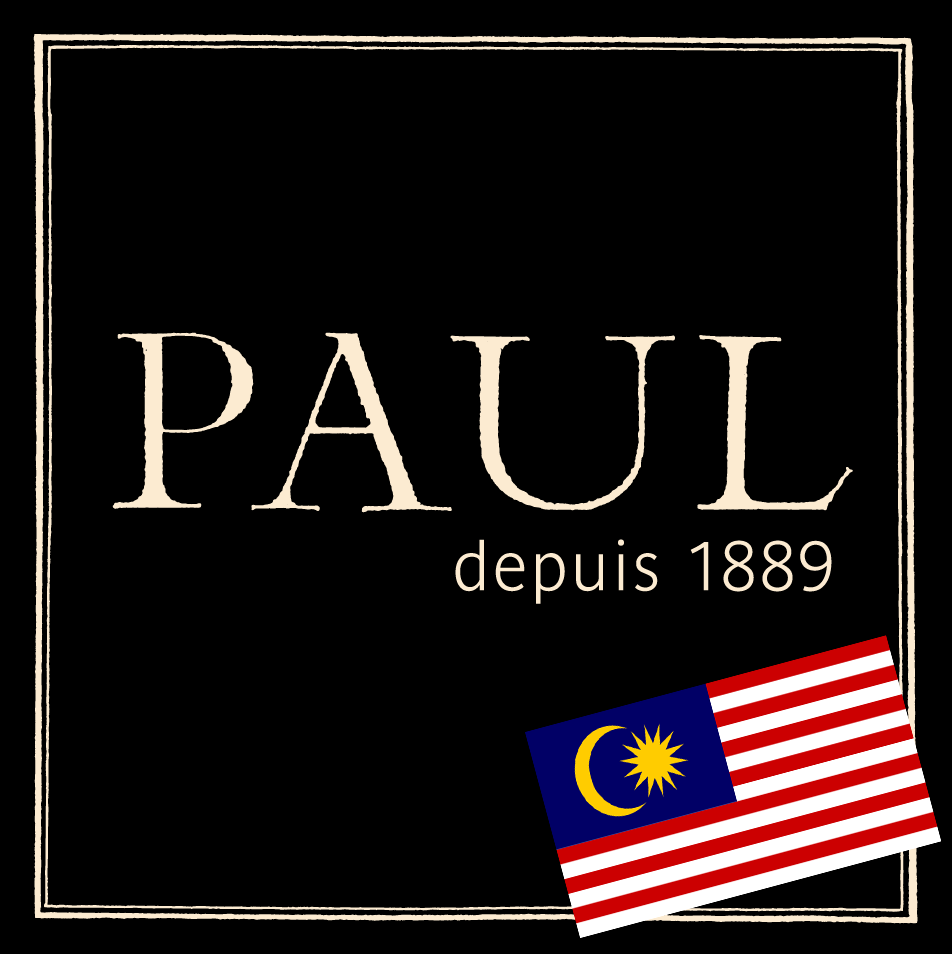 This French chain of bakery-cafés has made its mark in 47 countries - thankfully, that includes Malaysia! Promising a variety of traditionally baked French fare with flair, including bread, crêpes, sandwiches, macarons, pastries and cakes, PAUL's outlets in Pavilion Kuala Lumpur and The Intermark preserve the brand's proud legacy that stretches back to 1889.
If you love rich, remarkable cakes, try PAUL's French Berries Mousse Cake, a 23-cm delight that serves 10 to 12 persons, showcasing refreshing raspberry and blackcurrant mousse with raspberry bits, lined with vanilla sponge cake, topped with fresh blueberries, chantilly cream and glazed strawberries.
PAUL is offering free delivery of up to RM10 with a minimum order of RM120. Use the promo code EDKL while ordering on Oddle.


E-Shop: 
paulpavilion.oddle.me/en_MY
Facebook: 
facebook.com/PAUL1889.Malaysia
Instagram: 
instagram.com/paul.malaysia
Champignons Pátisserie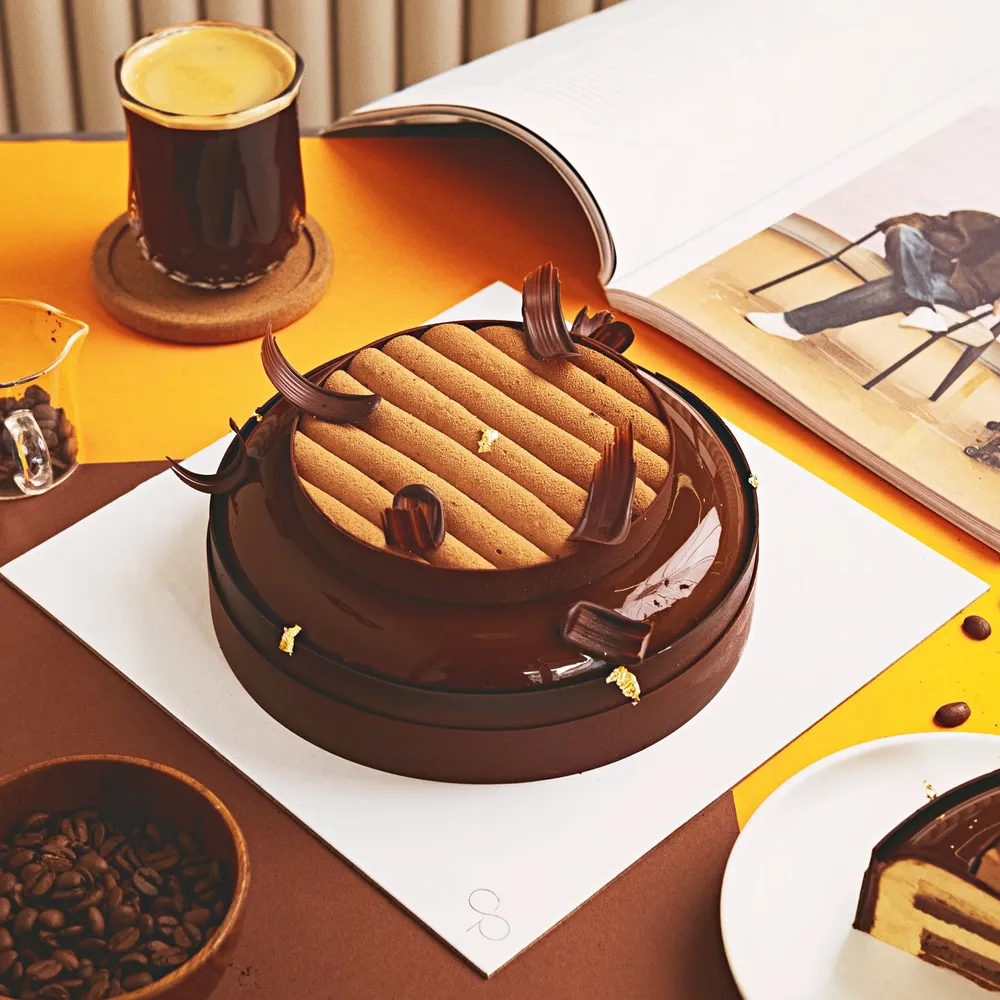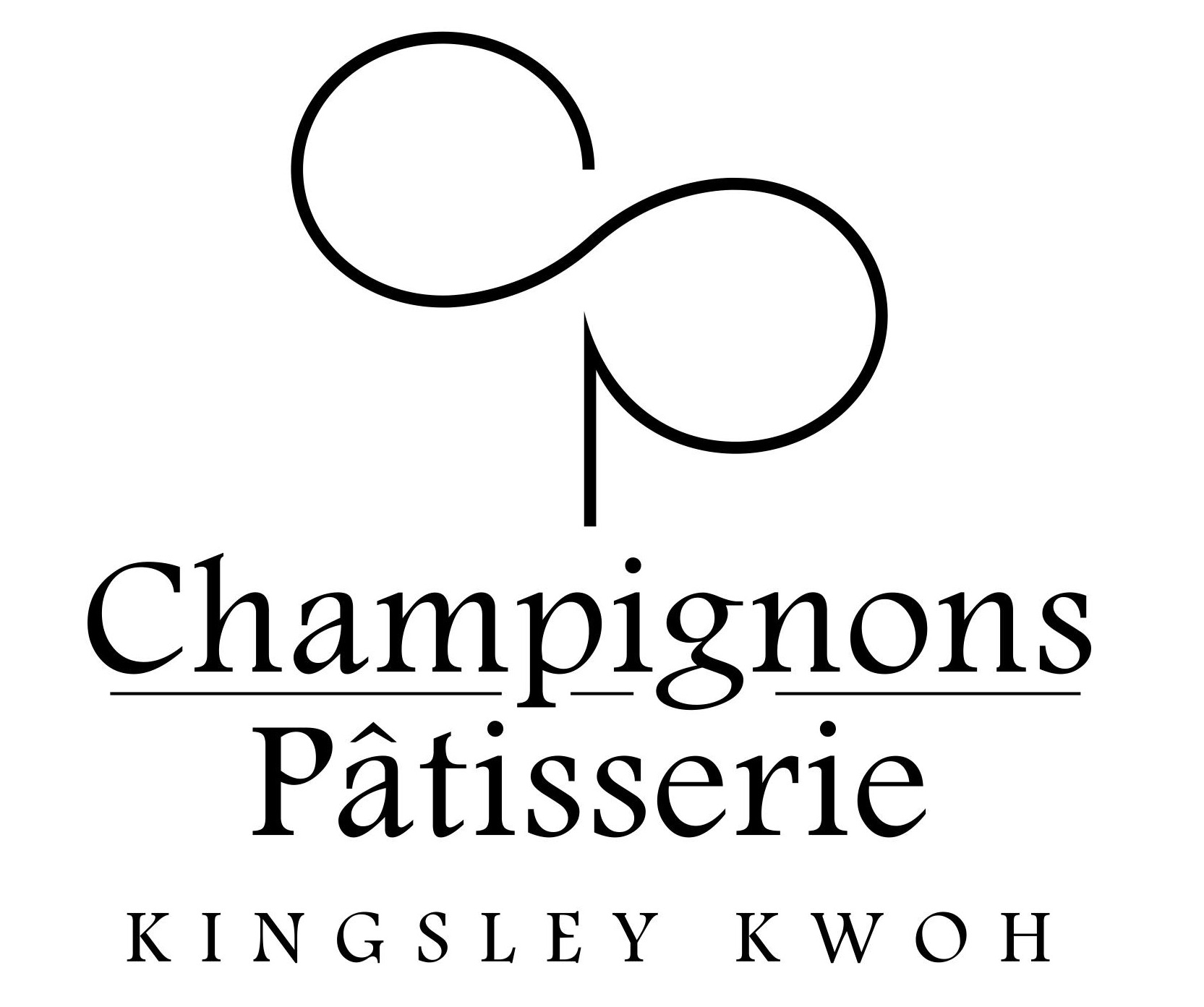 After honing his skills for a decade in Mandarin Oriental KL and Macau, chef Kingsley Kwoh launched Champignons Pátisserie with elegant collections inspired by seasons of nature, with elements of spring, summer, autumn and winter. He and his team have won multiple awards at the Food & Hotel Malaysia (FHM) competitions, including in 2013, 2019 and 2022.
From this Kota Damansara patisserie, highlights include Café et thé, a cake that represents Coffee and Tea. It comprises of coffee chantilly, black tea bavarois, coffee ganache, tea ganache, chocolate sponge and milk chocolate croustillant, for captivating caffeine creaminess. 

Champignons Pátisserie is offering free delivery of up to RM30 with a minimum order of RM 250. Use the promo code EDKL while ordering on Oddle.

E-Shop: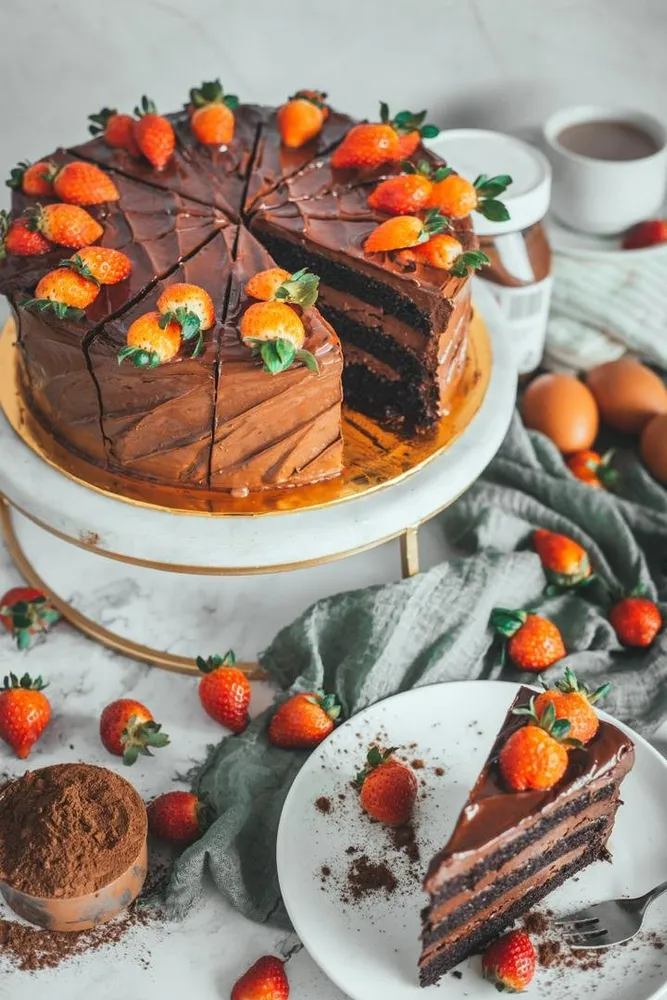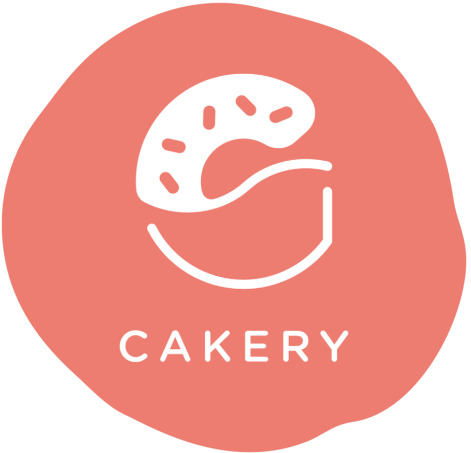 Consistently considered one of Klang Valley's most popular cake bakers, Gula Cakery was founded by Arieni, who first taught herself to bake when she was a teenager with the help of her grandmother's recipe book. 
From a home-based bakery that offered baking classes (Arieni loves meeting and sharing tips with other cake lovers!), Gula Bakery morphed into Gula Cakery in 2015, as Arieni and her mother welcomed fans to enjoy cakes, classes and comfort in one charming family-run cafe. The brand now has stores in Kota Kemuning, KL East Mall and Tropicana Gardens Mall.

Gula Cakery's longtime fans love the Double Chocolate Nutella Cake, a decadent dark chocolate cake layered with Nutella chocolate buttercream, sumptuously topped with Nutella spread.

Serving Malaysian taste buds with authentic Filipino baked recipes, Manila Bakes earned a reputation for its 'Roti Viral No. 1' - buns that are said to be softer than a baby's 'buns'!
These are not just any plain buns - Manila Bakes' menu includes a wide range of bakes, including Pandesal (a Philippine bread roll), Spanish Bread, Ensaymada (a sweet, soft pastry) and much more. The Pandesal is particularly popular, fluffy and fantastic with butter, cheese, jam, curry, sambal or rendang.
The ideal introduction to Manila Bakes is the Bundle of Joy, a mix of everyone's favourite Manila Bakes goodies in one box. This comes with: 4 pieces of Classic Pandesal, 4 pieces of Ube Pandesal, 2 pieces of Spanish Bread, 2 pieces of Croissant, and 1 piece of Ensaymada.
Manila Bakes is offering free delivery of up to RM10 with a minimum order of RM45. Use the promo code EDKL while ordering on Oddle.
E-Shop: 
manilabakes.oddle.me/en_MY
Instagram: 
instagram.com/manilabakesmy
Kind Desserts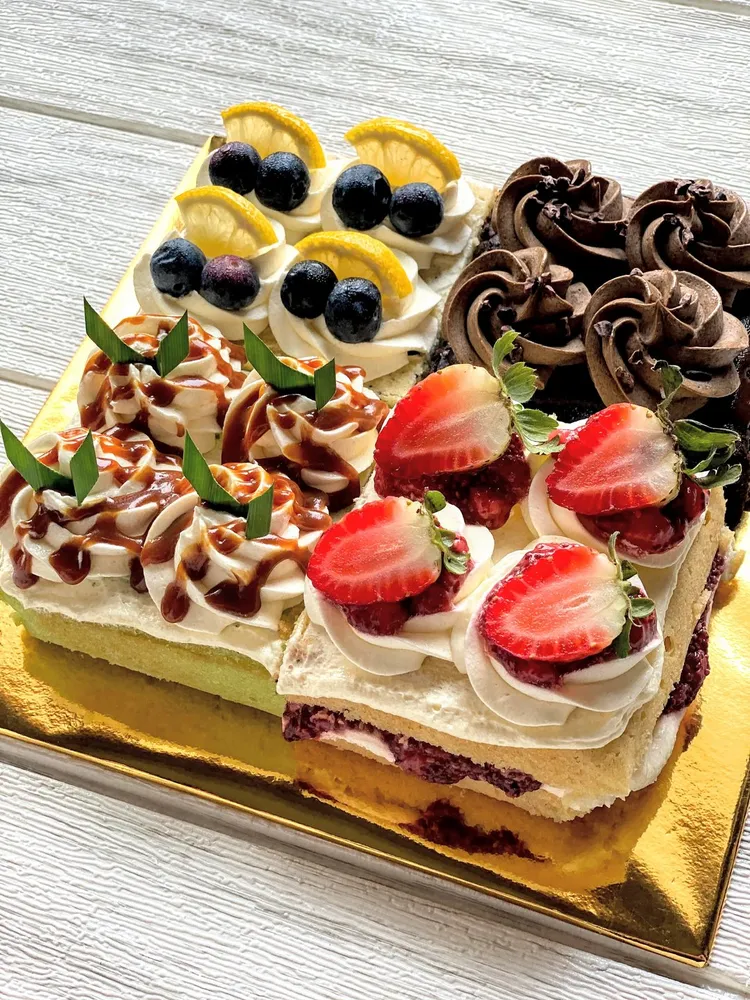 All the indulgence but none of the guilt: Kind Desserts promises sugar-free, gluten-free, low-carb and diabetic-friendly desserts, suitable for everyone. Its bakers replace refined sugar with monk fruit sweetener, while wheat flour is substituted with almond flour or coconut flour - it's crazy how these health-conscious desserts can still taste so delectable!
Check out Kind Desserts' Premium Combo, putting together four distinctive flavours of keto cakes - pandan caramel, chocolate, lemon blueberry poppy seed, and strawberry shortcake.
Kind Desserts is offering free delivery of up to RM10 with a minimum order of RM100. Use the promo code EDKL while ordering on Oddle.
E-Shop: 
kinddesserts.oddle.me/en_MY
Facebook: 
facebook.com/kind.desserts
Instagram: 
instagram.com/kind.desserts
Park's Bagels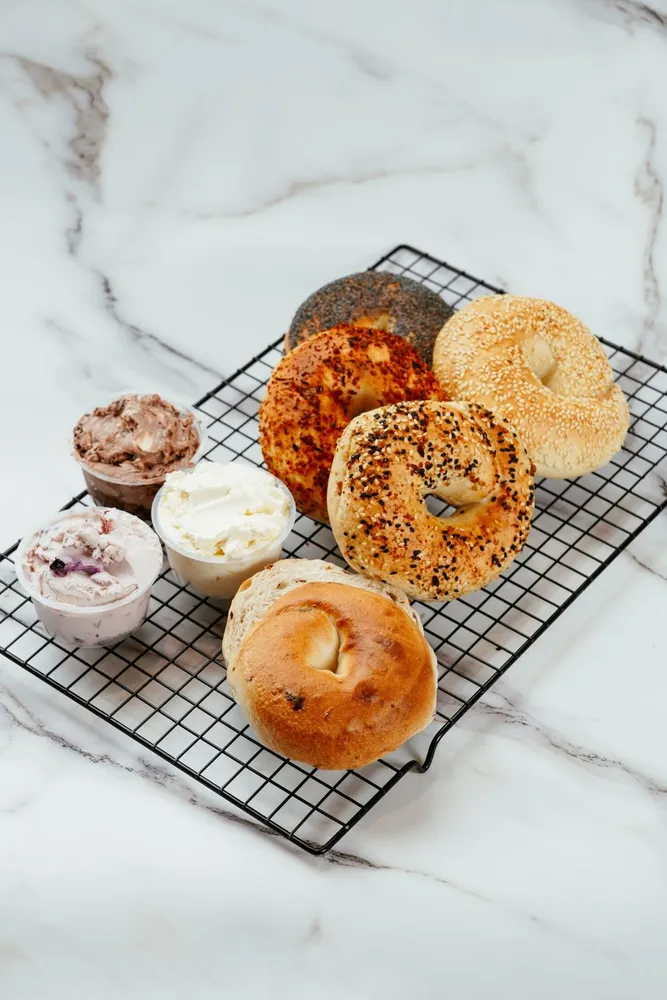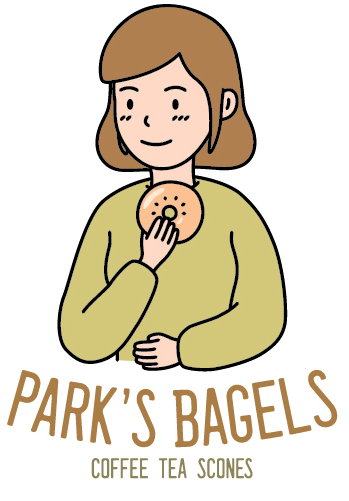 KL's bakery buffs are fully familiar with Park's Bagels, which dishes out New York-style bagels with various cream cheese flavours. What distinguishes Park's Bagels further is diversity: it features 10 flavours of bagels, paired with more than 12 flavours of cream cheese. With all these different combinations, the possibilities seem endless!
Try a combo of 5 Bagels with 3 Cream Cheeses. For your bagels, choose between plain, sesame, poppy seed, garlic, and more. For cream cheese flavours, there's also plain, spring onion, strawberries, honey lemon, and 8 other amazing variations.
Tommy le Baker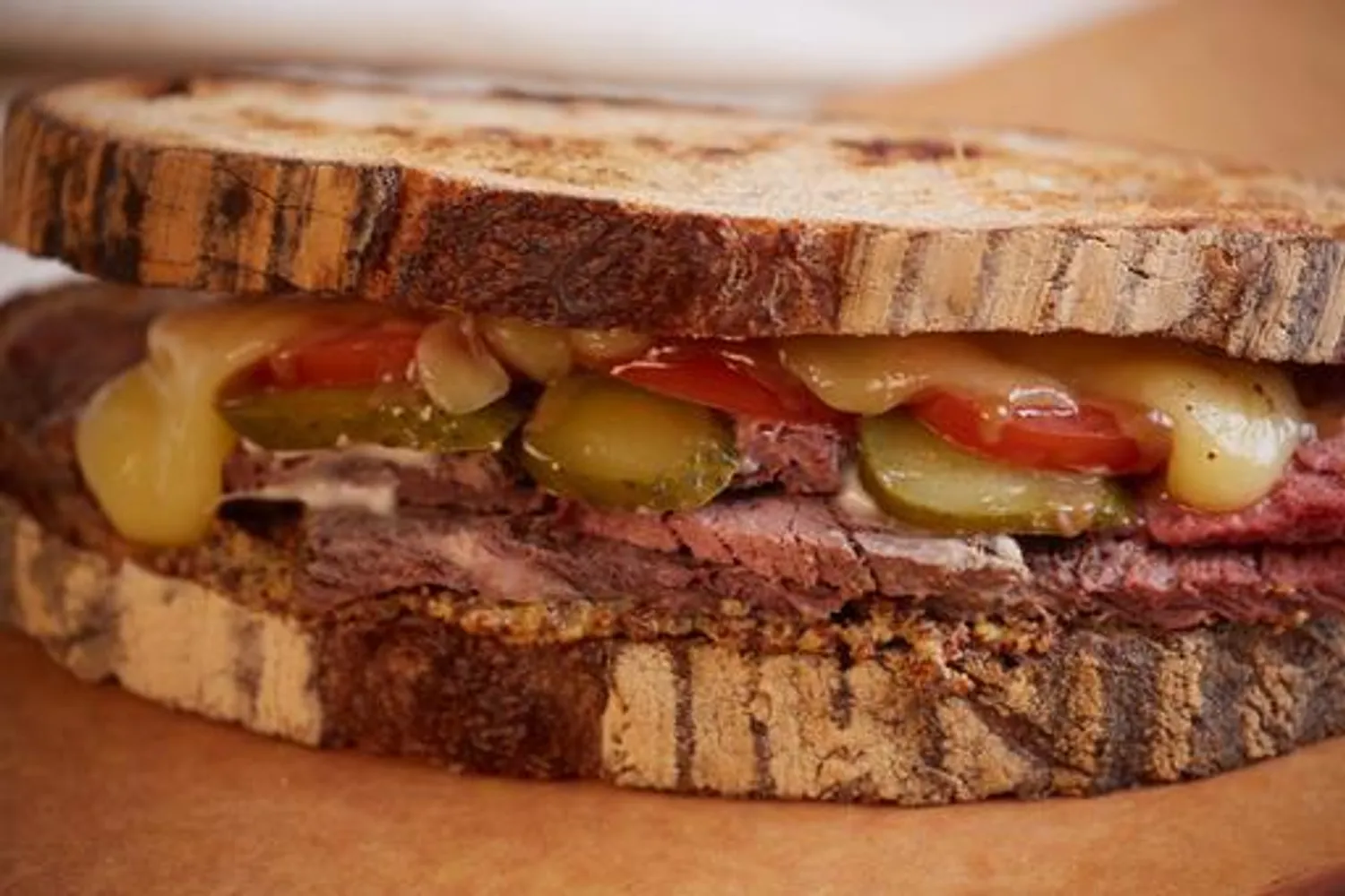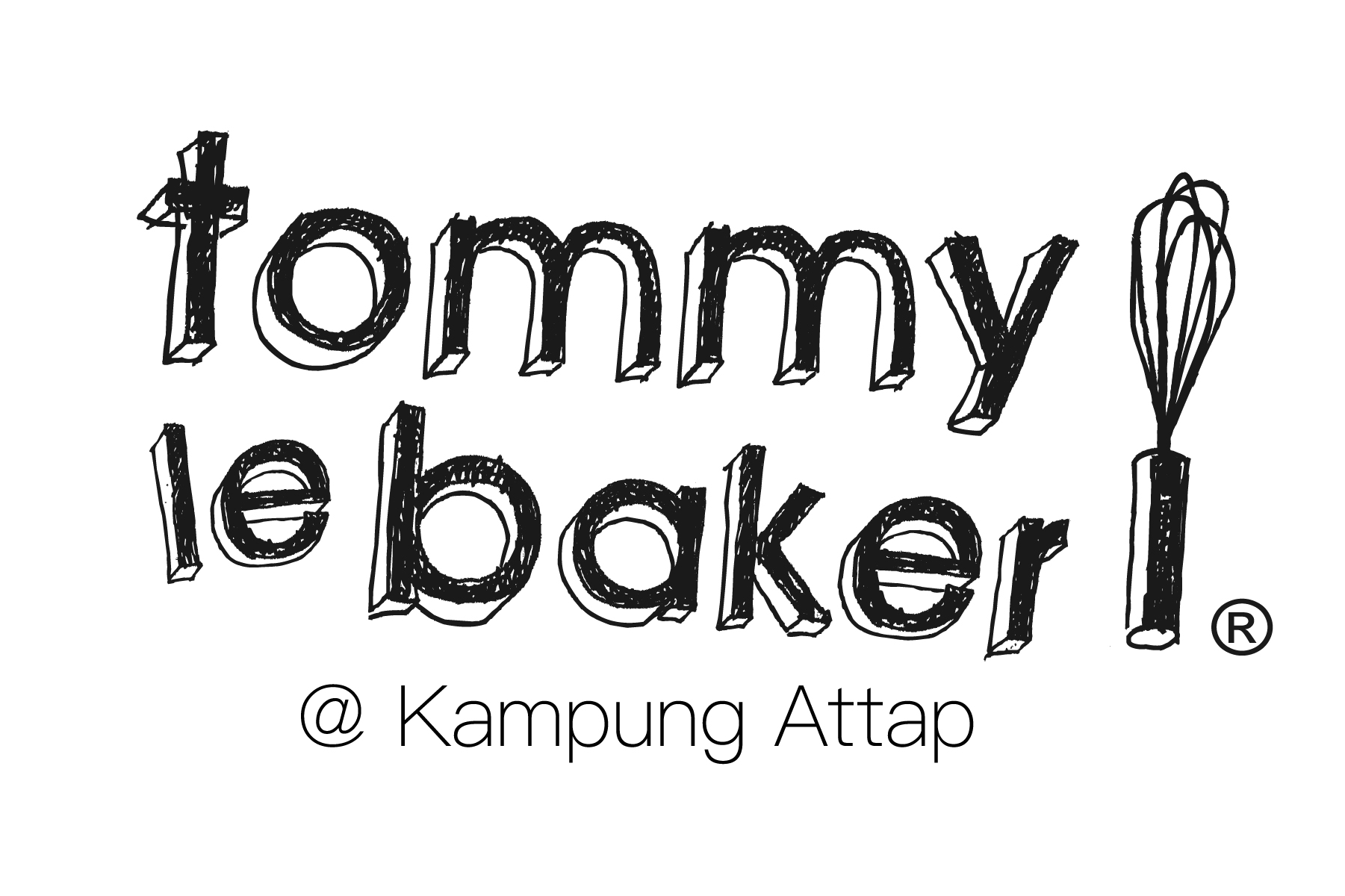 This micro-bakery specialises in pre-ferments and a long fermentation process to nurture the taste and full nutritional potential of bread, using what nature has provided. 
Kneaded, shaped and baked on-site, with specially selected ingredients and time-tested methods, Tommy le Baker makes every loaf, sandwich and pastry a testament to the highest standards of the craft.
Sink your teeth into the Roast Ribeye Steak Sandwich. Its prime ribeye beef is roasted in Tommy le Baker's own oven, hand-carved and stacked with wholegrain French mustard, tomatoes, gherkins and melted aged cheddar cheese.

Oddle is offering free delivery of up to RM10 with a minimum order of RM80. Use the promo code EDKL while ordering on Tommy le Baker.
E-Shop: 
tommylebaker.oddle.me/en_MY
FB: 
facebook.com/tommylebakerkgattap
IG: 
instagram.com/tommylebaker_kgattap
Llebeurre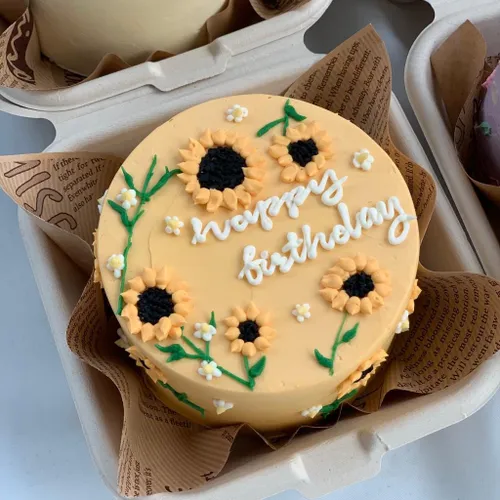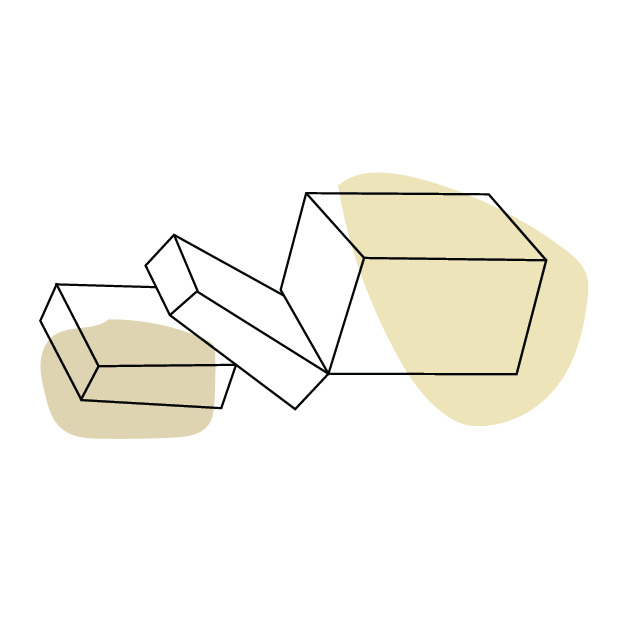 Specialising in desserts such as customised cakes and cupcakes, Llebeurre has mastered the art of piping and icing, making it one of Klang Valley's most reliable and creative cake makers. This year, it was featured in Tatler Asia's Valentine's Day 2022: Guide to the Best Food Gifts.
Try Llebeurre's Sunflower Cake to bring the sunshine into any occasion, available in flavours like Lotus Biscoff, Red Velvet, Cookies & Cream, Nutella and more. 
Llebeurre is offering free delivery of up to RM10 with a minimum order of RM70. Use the promo code EDKL while ordering on Oddle.
E-Shop: 
llebeurrepreorder.oddle.me/en_MY
Facebook: 
facebook.com/llebeurre
Instagram: 
instagram.com/llebeurre
---
You Might also Like