New Wood-Fired Pizzas by Mamamon & Monkey Bar, Taman Desa
December 22, 2021
---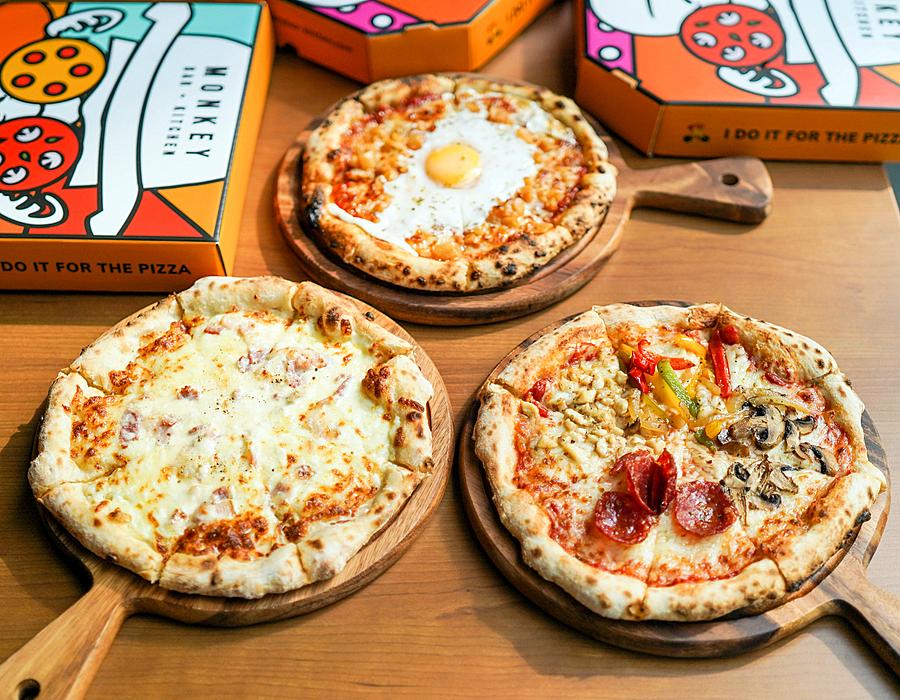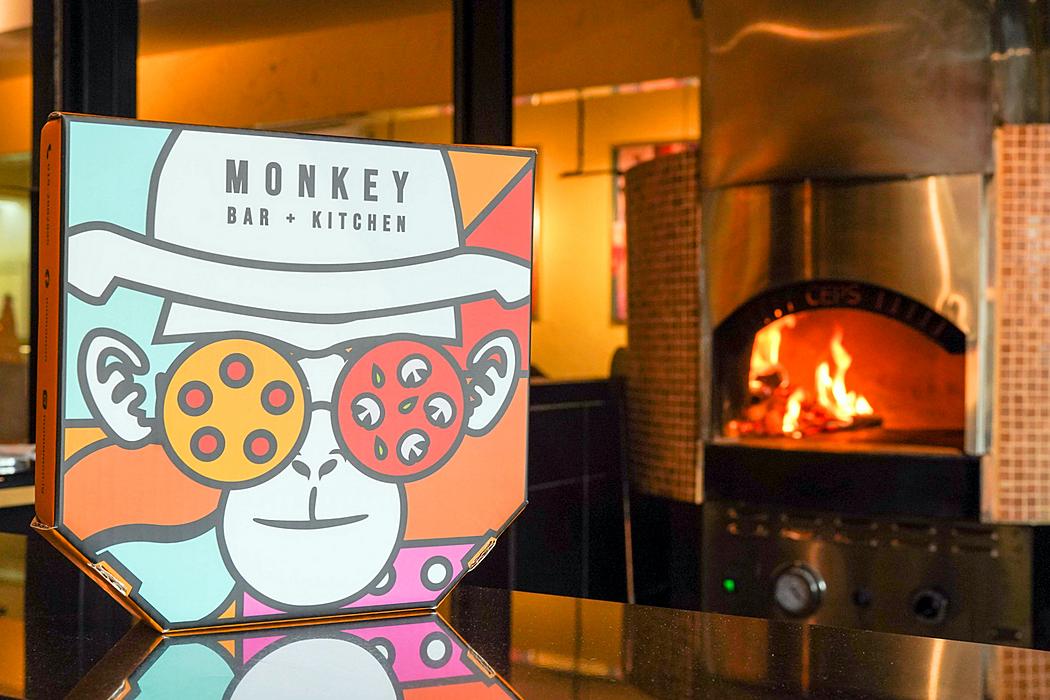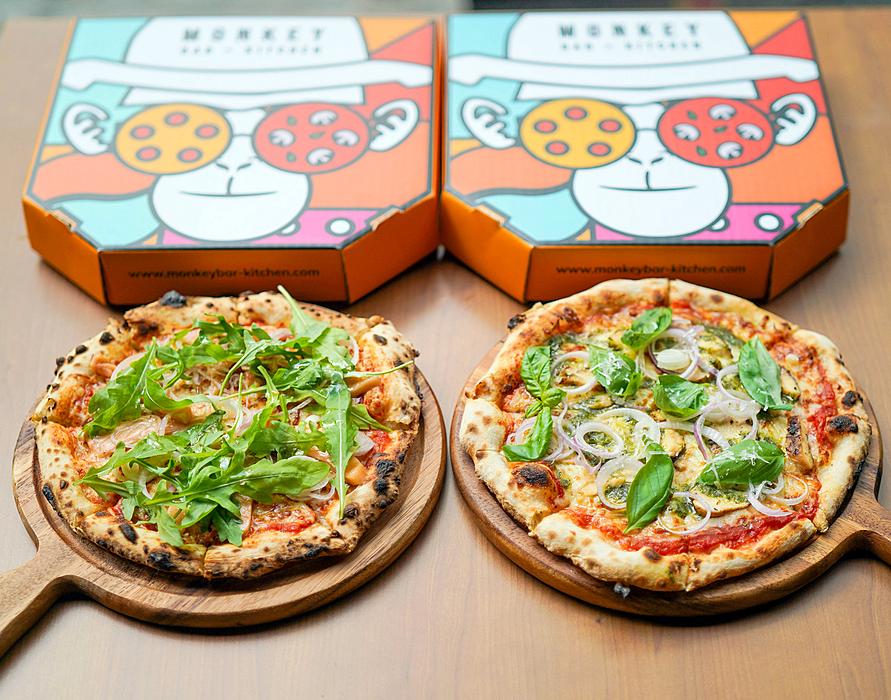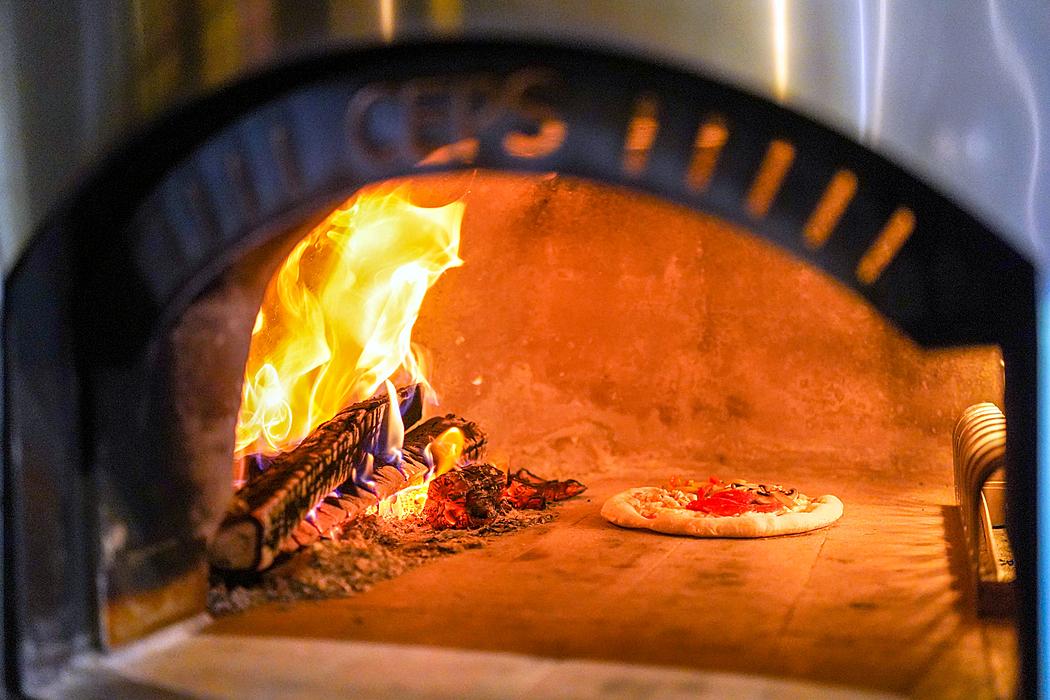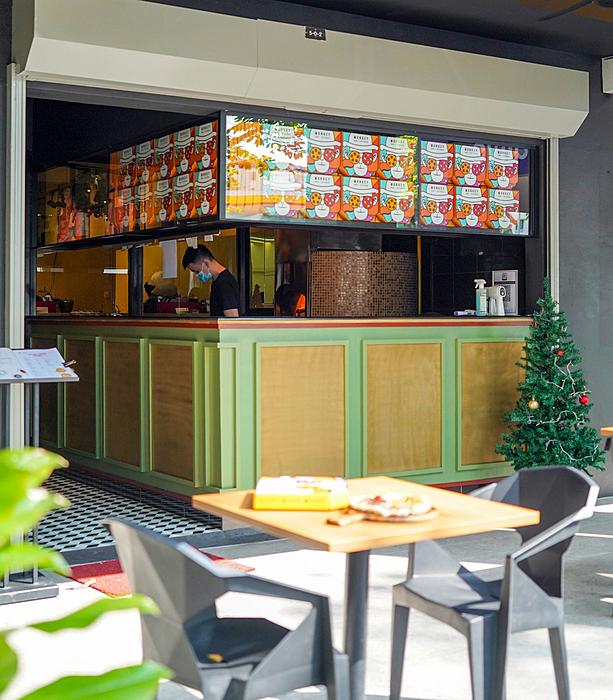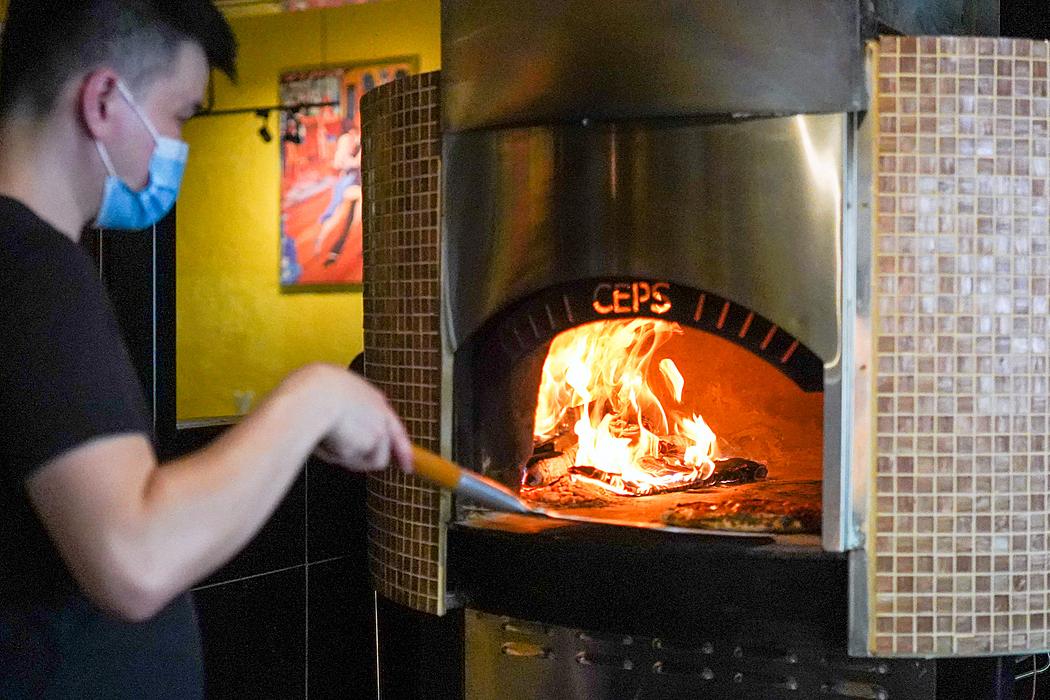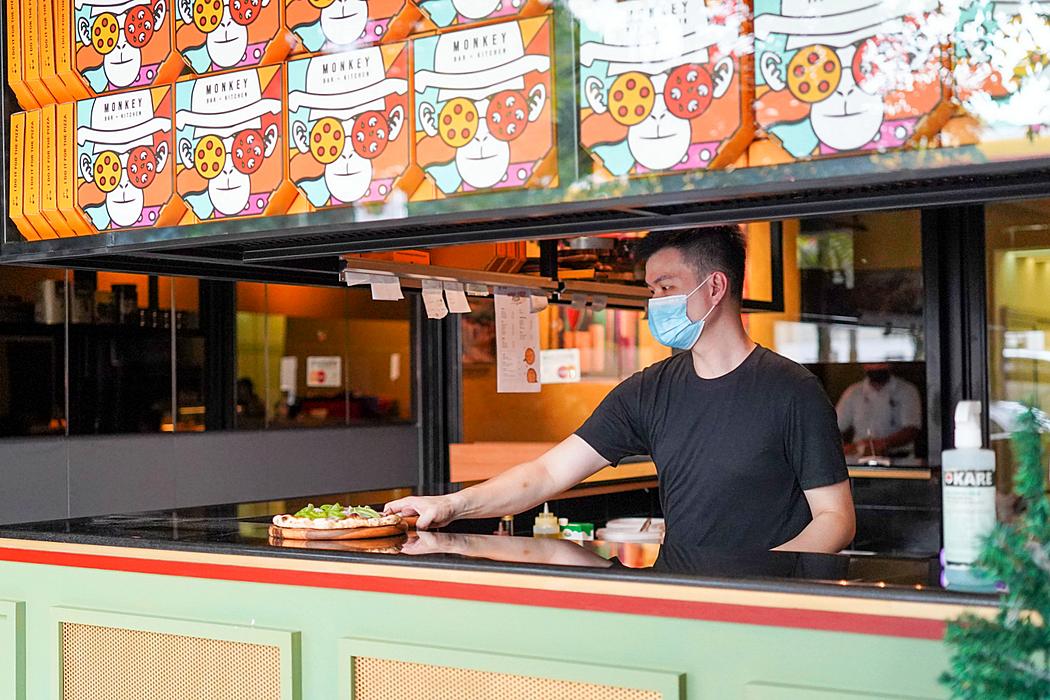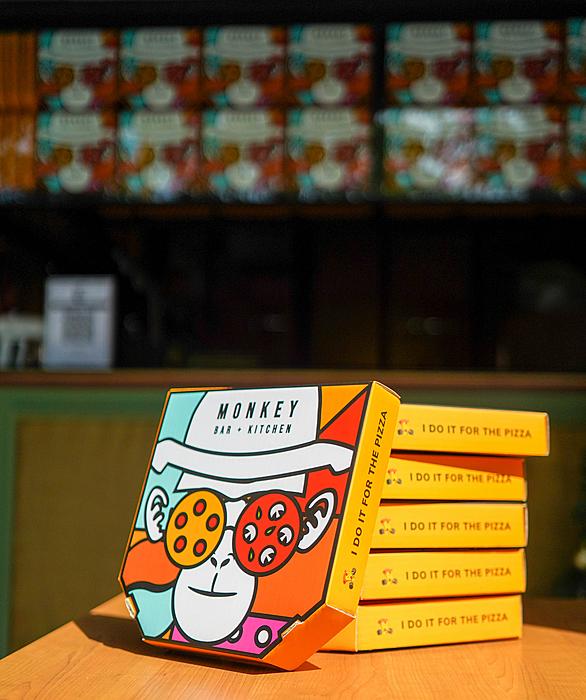 Taman Desa's new wonderland for wood-fired pizzas is blazing into business: With a custom-built oven taking over the storefront of Mamamon restaurant, this collaboration with the neighbourhood's Monkey Bar & Kitchen is serving up playful, pleasurable pizzas, for dine-in or delivery in pop art boxes that might be our favourite pizza boxes in KL.
Thankfully, what's within the box is equally enjoyable - chef Lim, whose passions rest in Italian and French cooking, has crafted nearly 30 varieties of nine-inch pizzas with fun, fulfilling toppings, with combinations like crunchy pork lard with creamy eggs, layered over a lovely, fragrantly charred base.
Visit Mamamon to check out these pizzas or request the full menu and order via WhatsApp at 018-288-2895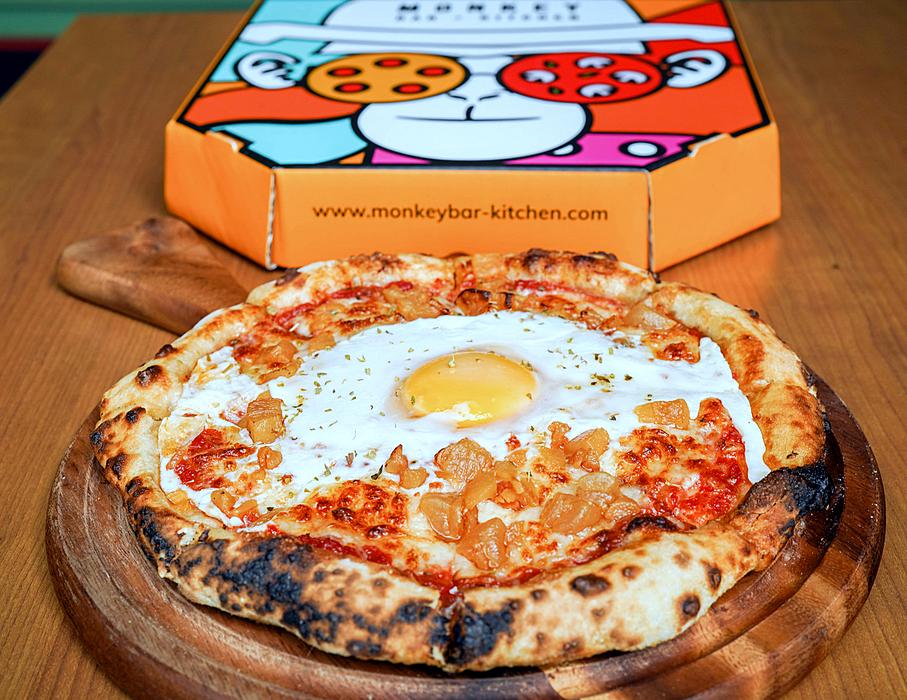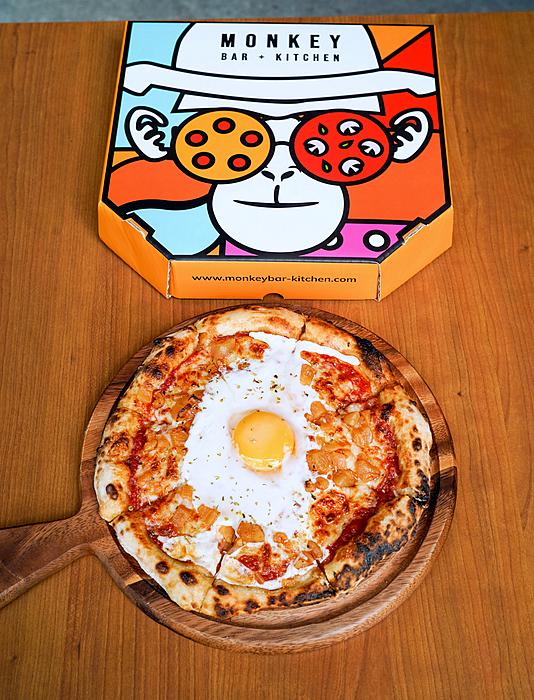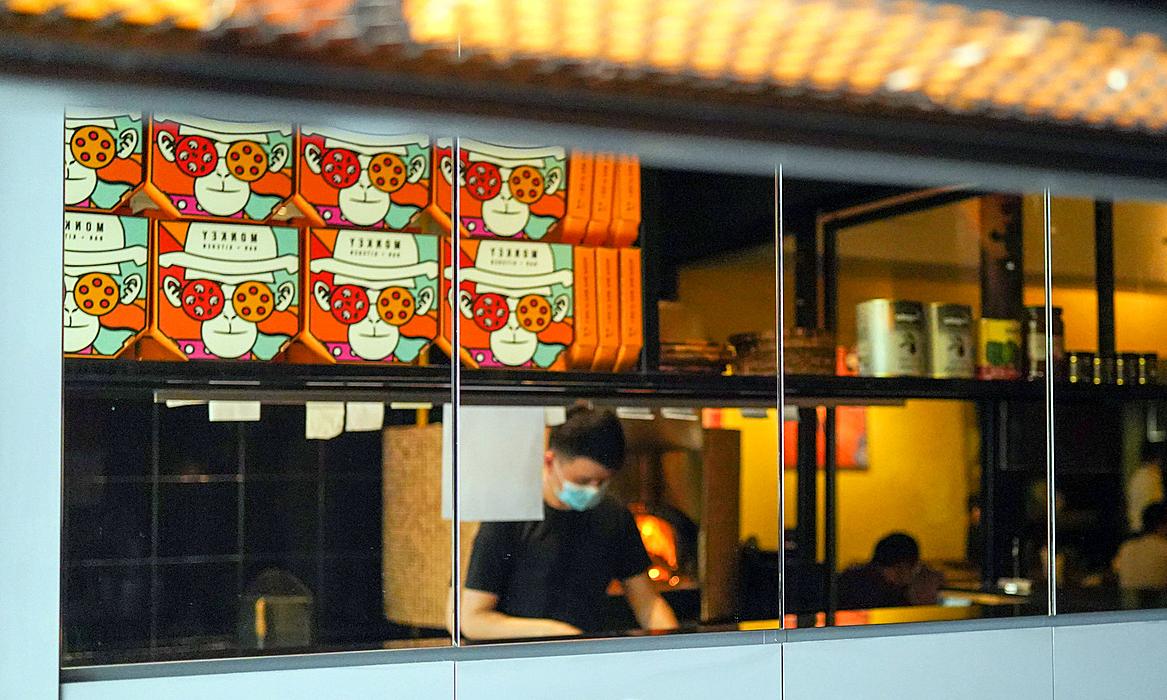 Mamamon's longtime loyalists will recall the restaurant's signature pizza that's blanketed with chee yau char and a runny-yolked egg - but this new version is even better, completely upgraded from top to bottom, from the sauce to the crust, making it a memorable masterpiece. 
This Pork Lard Pizza is the ultimate guilty indulgence, loaded on each slice with fresh, crisp lard and a beautiful egg that spills strikingly across the pizza, balanced by a rich, tangy tomato sauce (RM28.50). Sure, doctors and dieticians might advise against this - so don't tell them.
Every component is confidently executed, including the house-made pizza dough that's been rested overnight for 24 hours before being finished for 90 seconds in the rubber wood-fuelled oven, where temperatures soar to that sweet spot of 350 degrees Celsius, yielding a crust that's crisp to the bite and supple to the chew. Pure pizza perfection.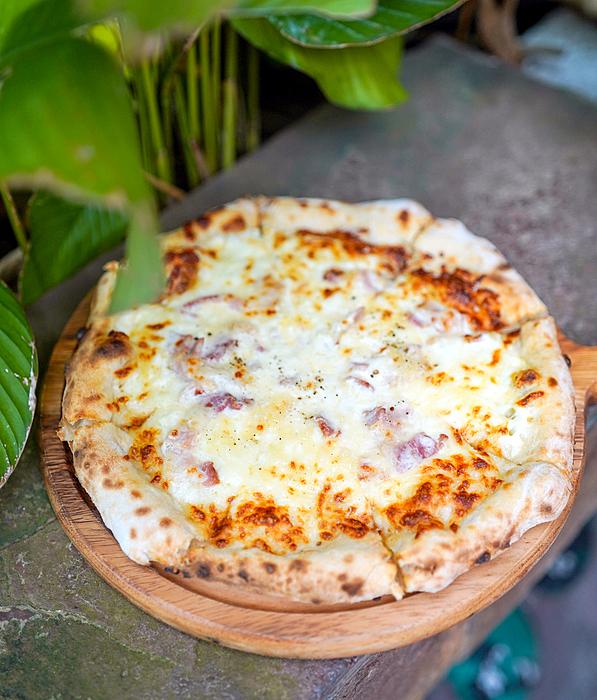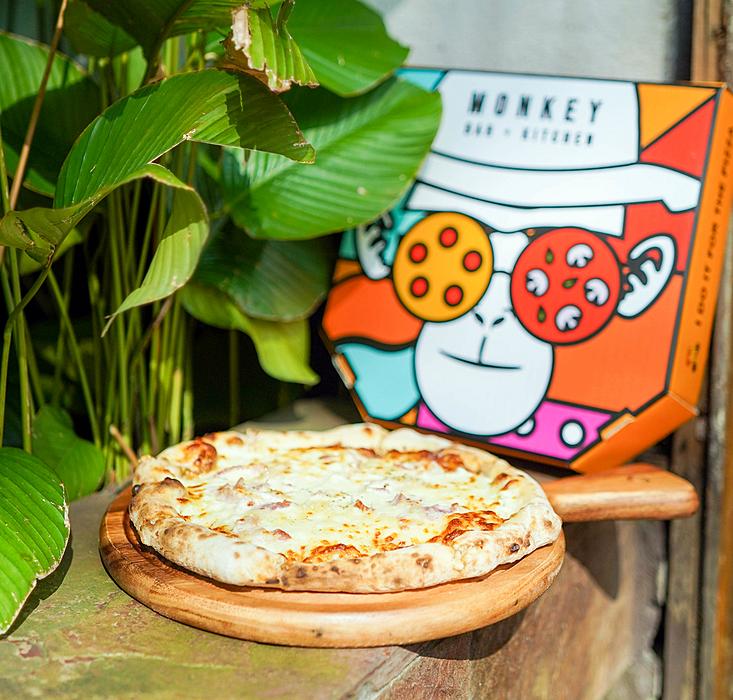 We're not fans of creamy carbonara in pasta, but it works addictively well as a pizza here.
Mamamon's Carbonara (RM32.50) is pasta reincarnated as a pizza in the most satisfying sense, rich but not cloying. We could easily polish off the entire pizza, creamy and cheesy, with pork bacon pieces for a savoury, succulent hit in each mouthful. 
A super-pleasant surprise, one of the few pizzas of 2021 we'd probably order again next year.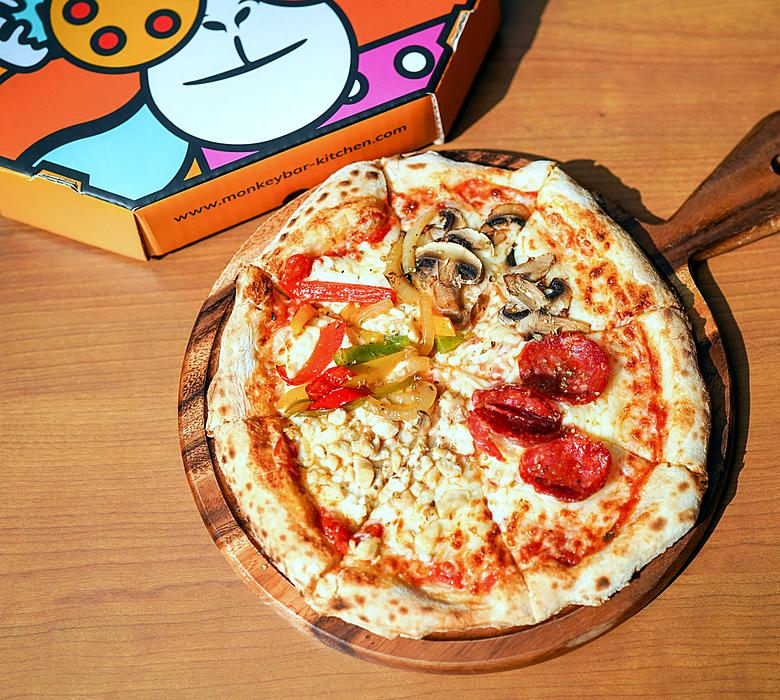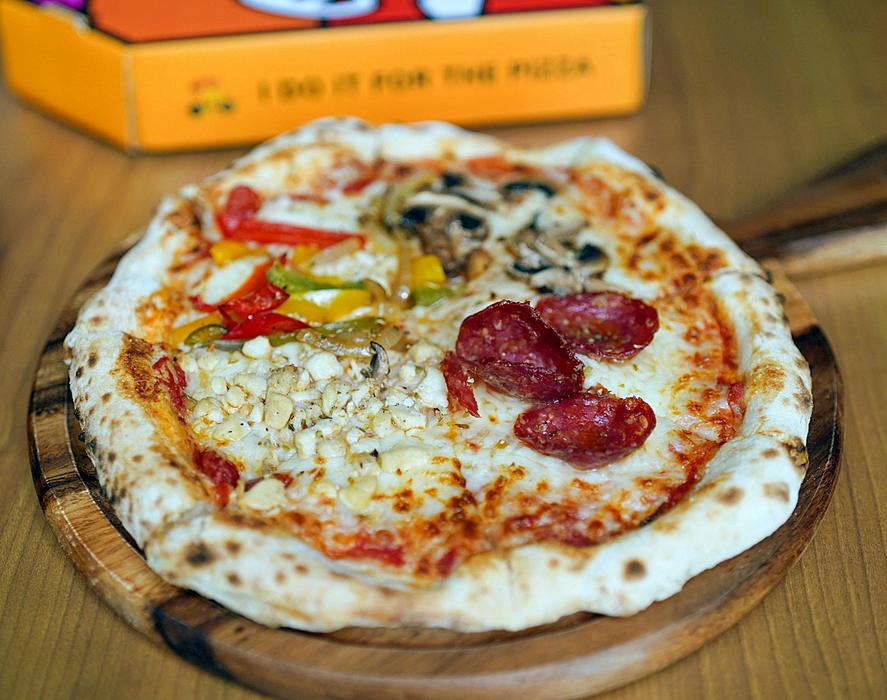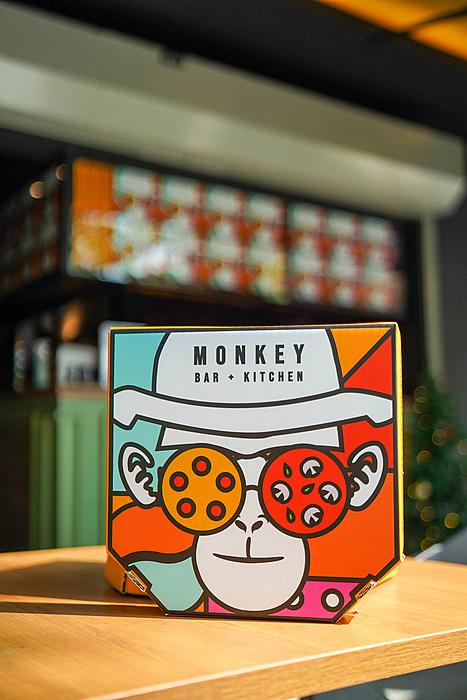 Be it spring or summer, the Four Seasons pizza is the evergreen choice for customers seeking to sample a variety of flavours on one pizza. From pepperoni to pork lard, mushrooms to chicken with bell peppers, there's something for everyone - the ideal pizza if you're ordering for two persons to share (RM34.50).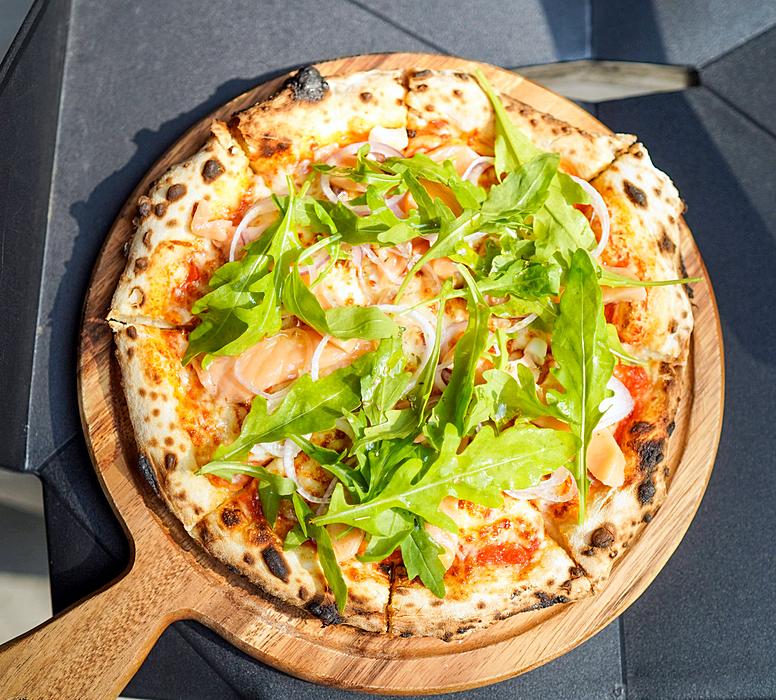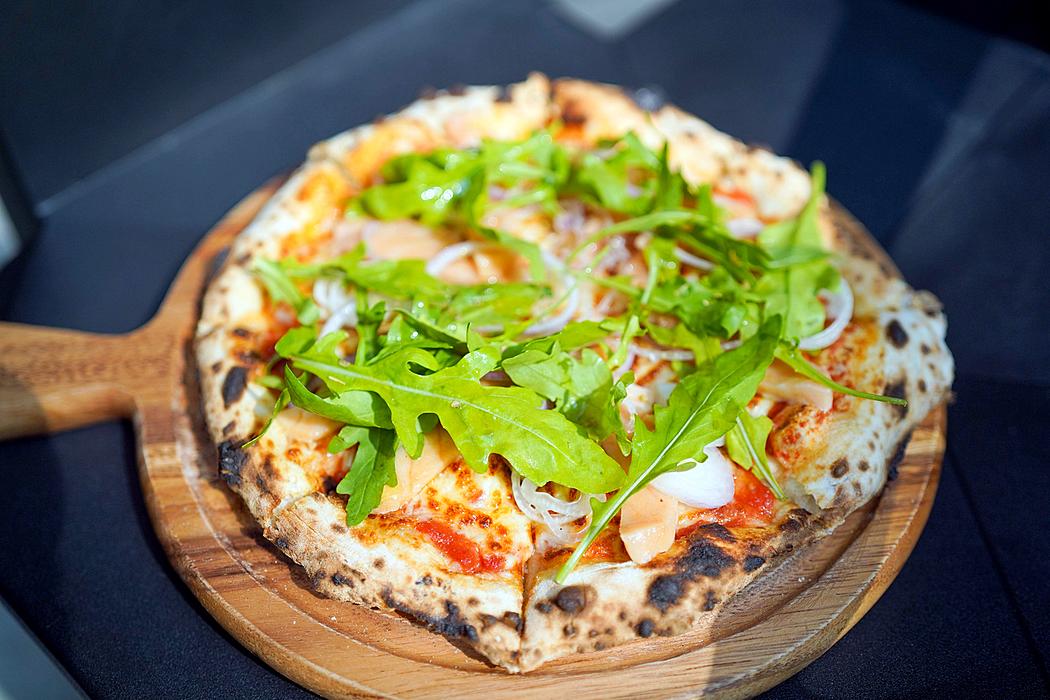 We often shy away from seafood pizzas, fearing dry, stringy or foul fish. 
But the Salmon & Onion here is impeccably executed, packed with moist, tender chunks of delicate-tasting salmon beneath the onions and rocket leaves (RM58.60). 
It makes us eager to check out the Prawn Sambal Pizza next time, together with the Siu Yuk Pizza, the Breakfast Pizza with turkey ham, egg, mushrooms and salmon roe, and the Quattro Stagioni with artichokes, ham, olives and mushrooms.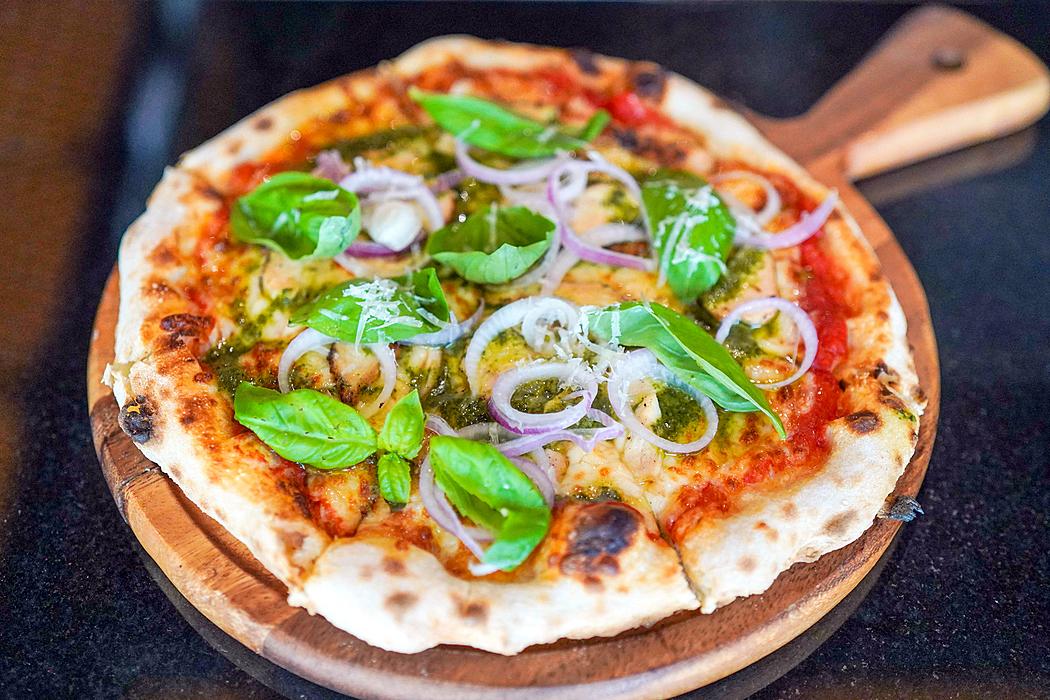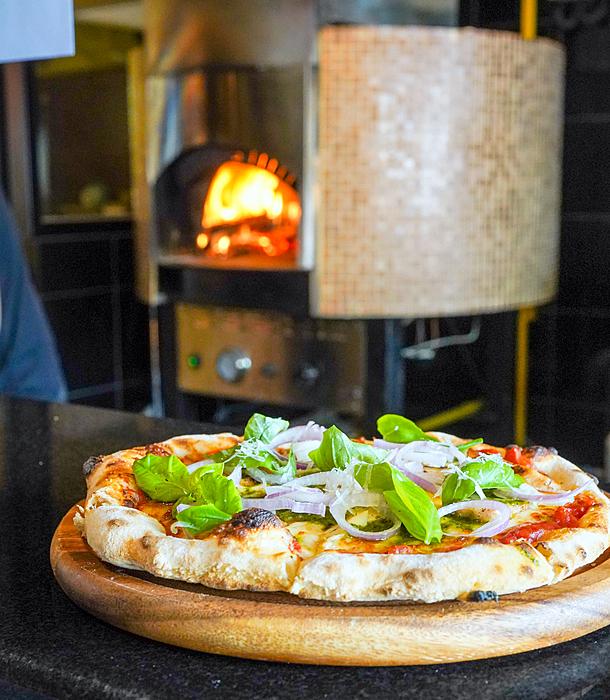 The selection of chicken pizzas is crowd-pleasing, from the Hawaiian to the Chicken Satay and BBQ Chicken. But the most wholesome, well-rounded bet is the Pesto Chicken, with a double dose of basil in the aromatically textured sauce and alluringly lively leaves (RM38.50).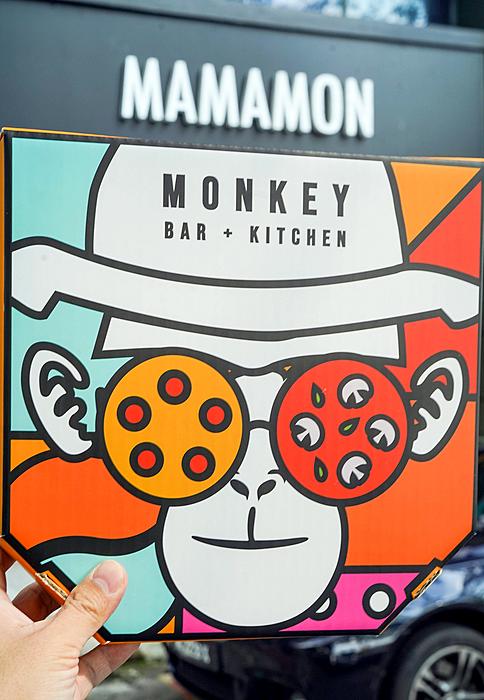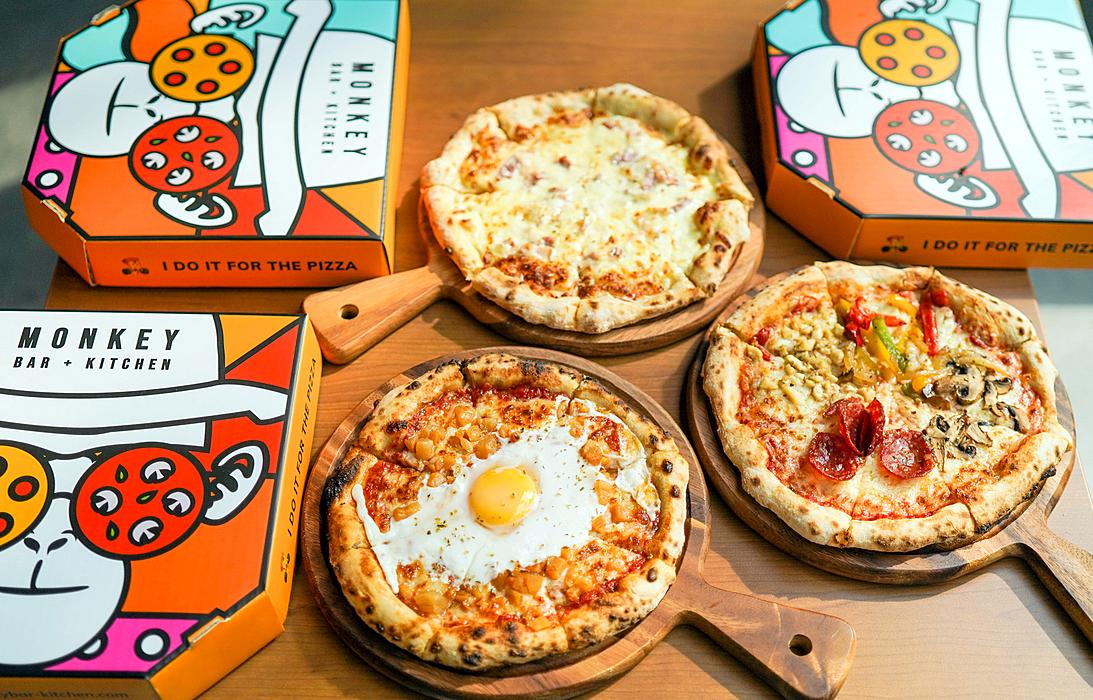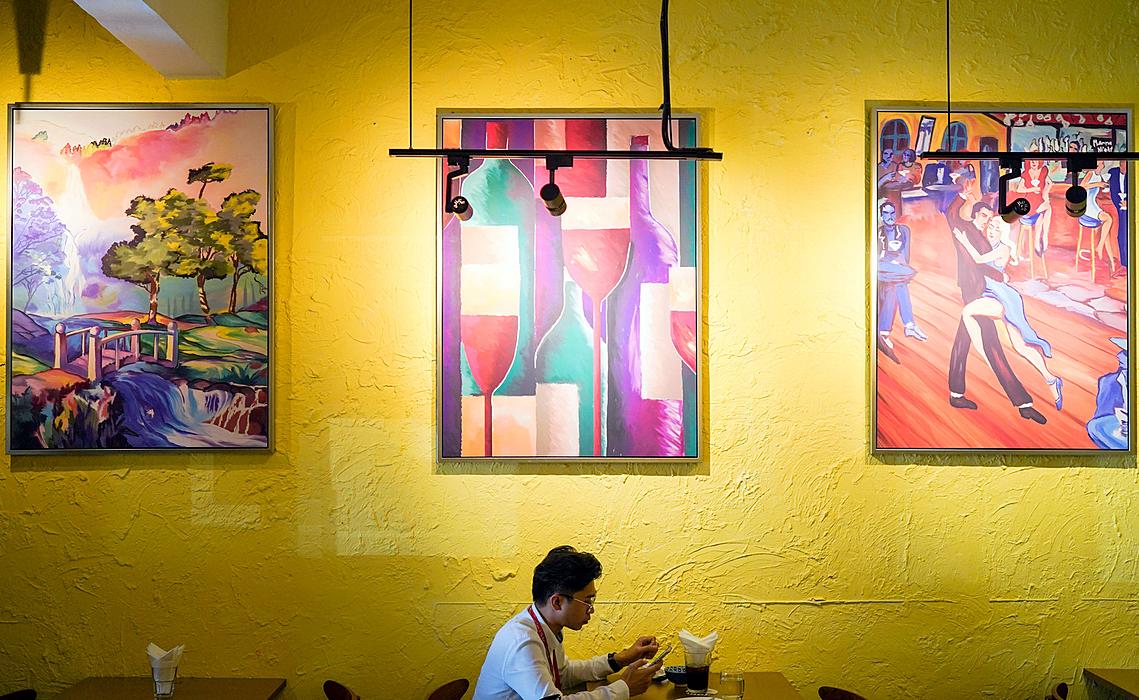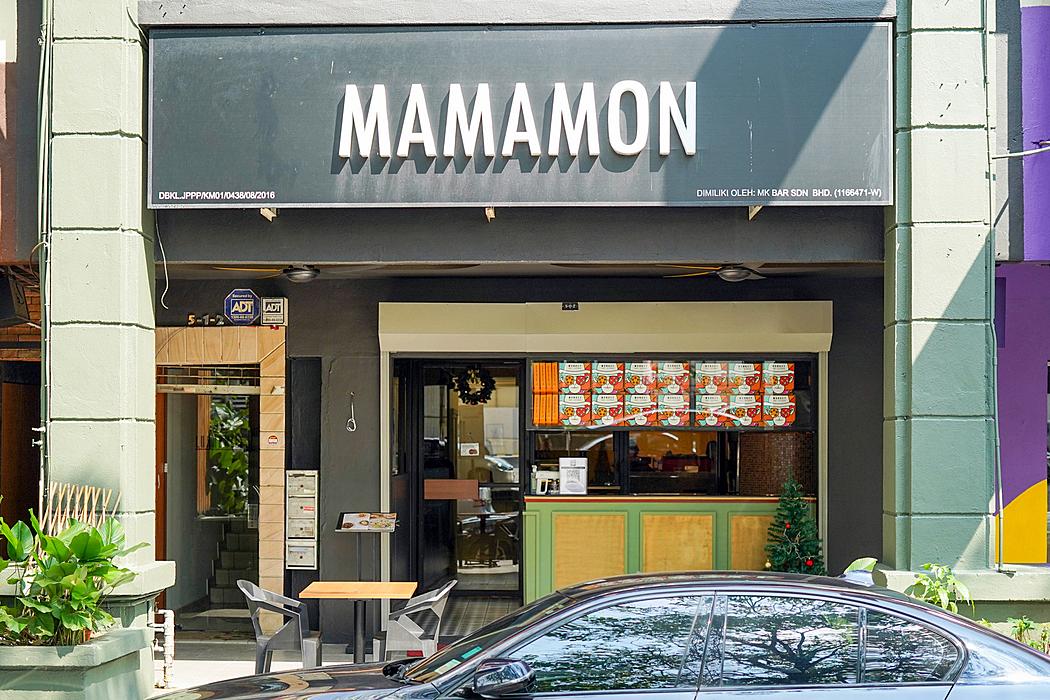 Mamamon / Monkey Bar + Kitchen
5-0-2, Jalan 2/109f, Taman Danau Desa, 58100 Kuala Lumpur. 
Daily, 1130am-11pm. Tel: 018-288-2895