Nasi Pak Man brings the rustic, robust flavours of Kelantan to Kota Damansara
December 23, 2022
---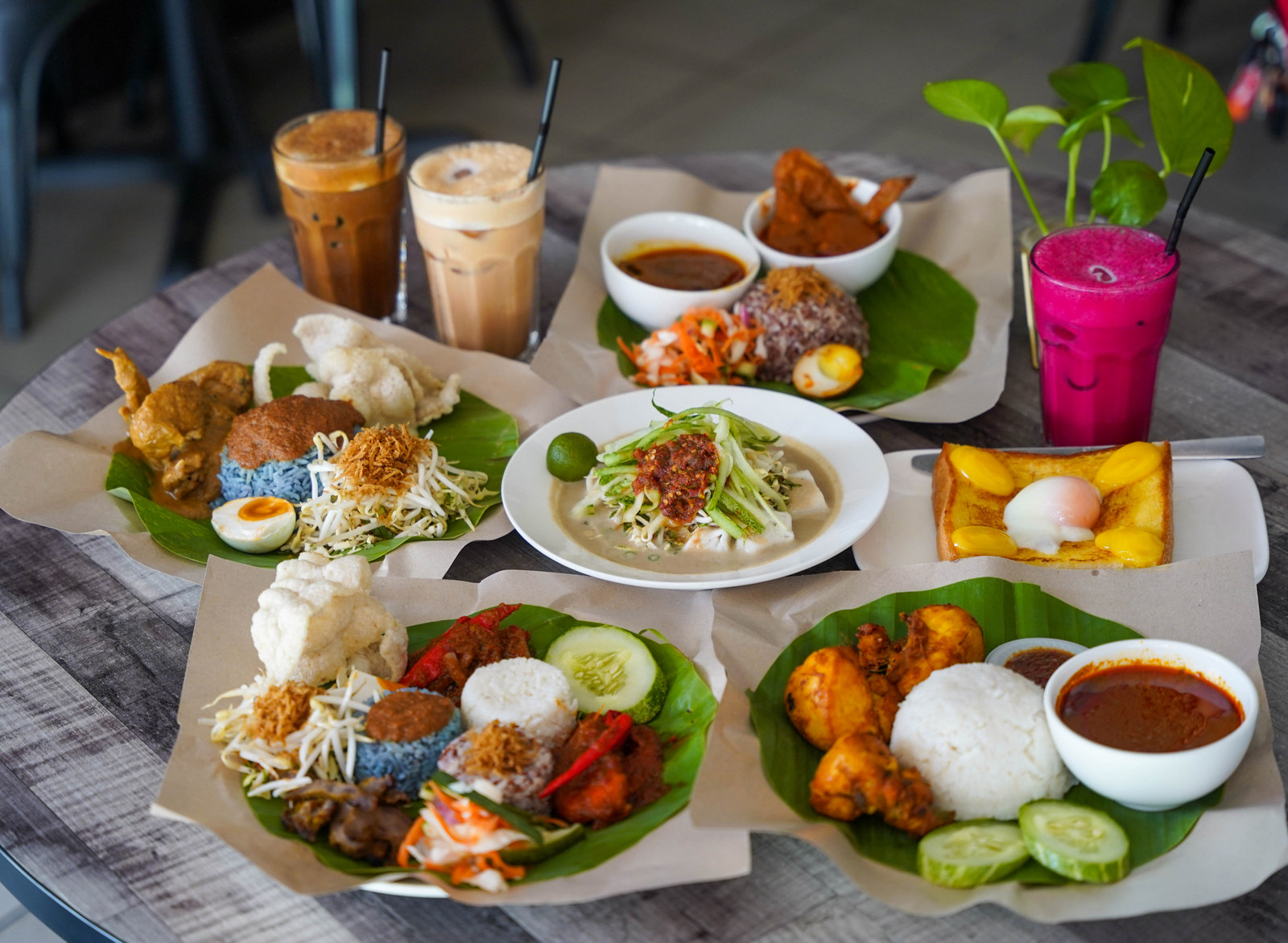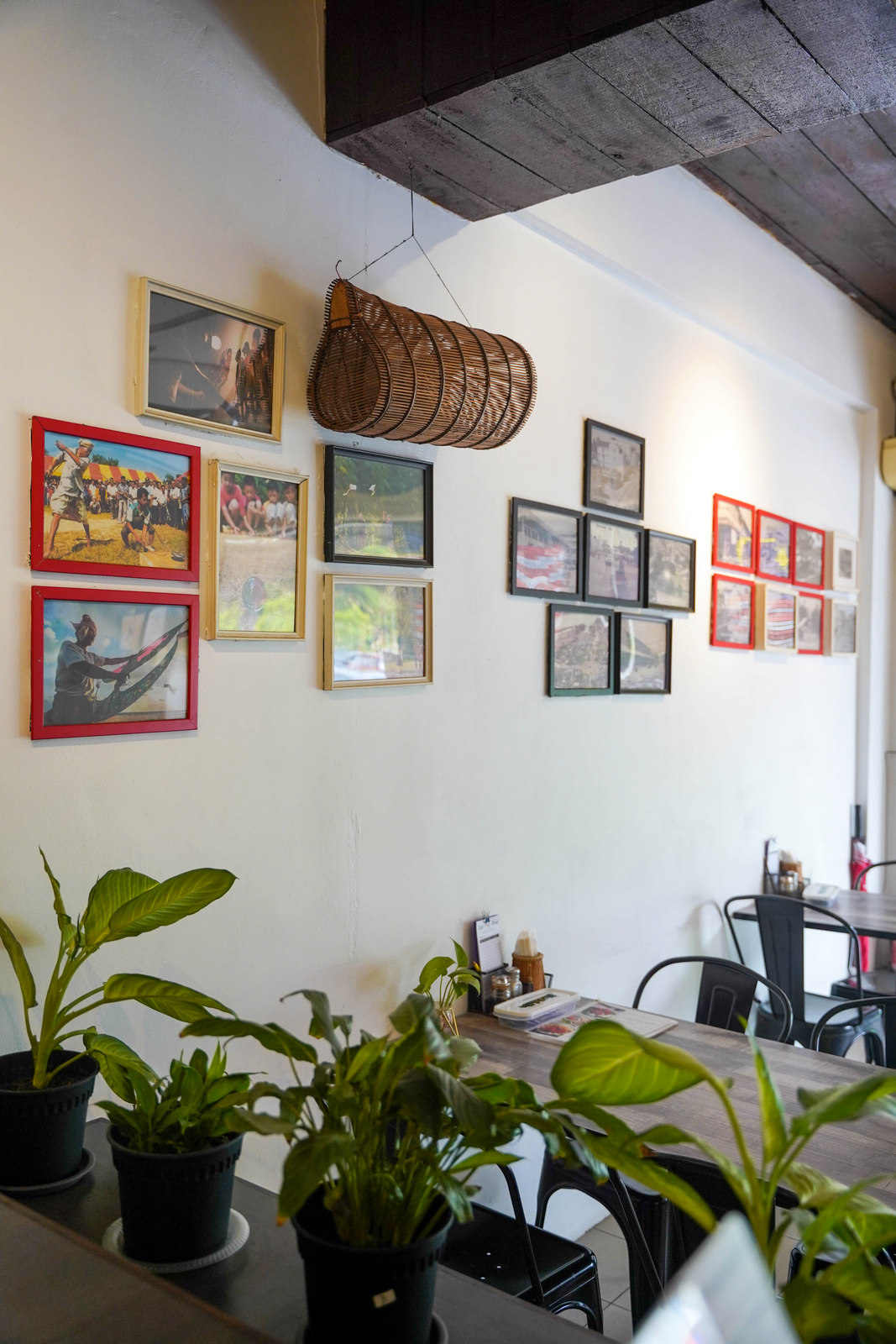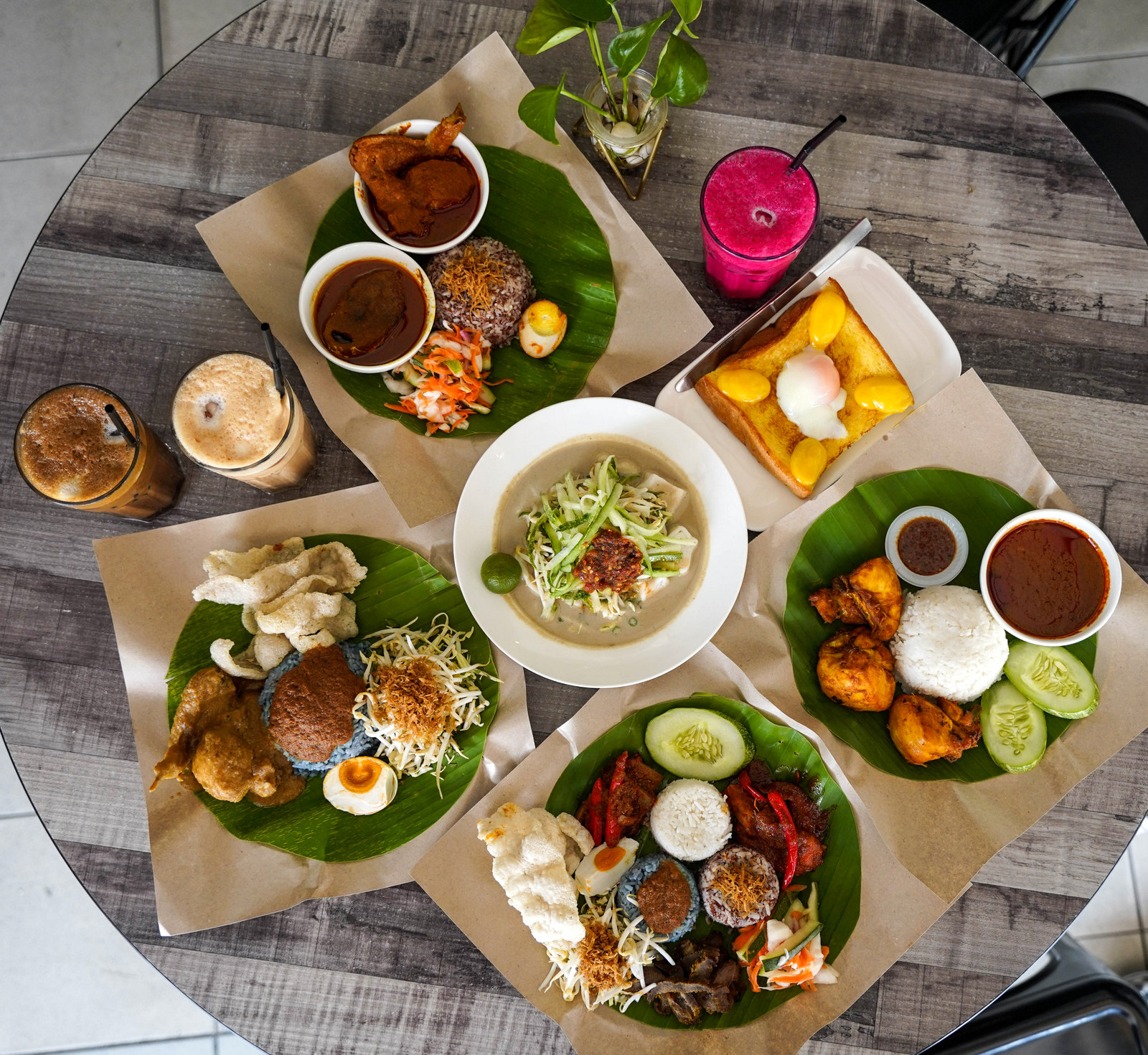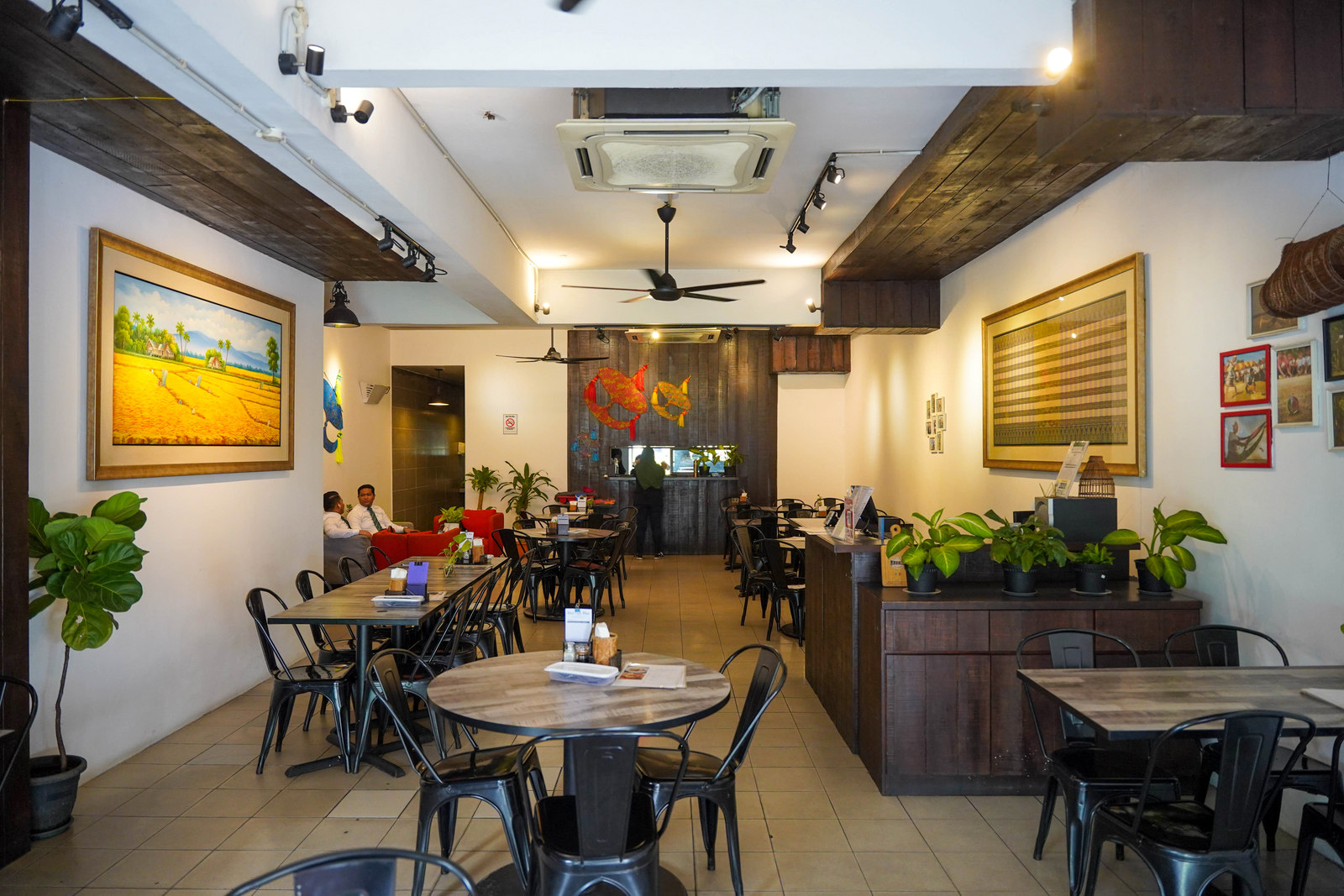 With photographs of spinning gasing and symbols of flying wau on the walls, Nasi Pak Man pays homage to its founder's home state of Kelantan - now nearly three years old, this restaurant brings the rustic, robust flavours of the east coast to Kota Damansara, dishing out authentic nasi kerabu, nasi dagang, laksam and more.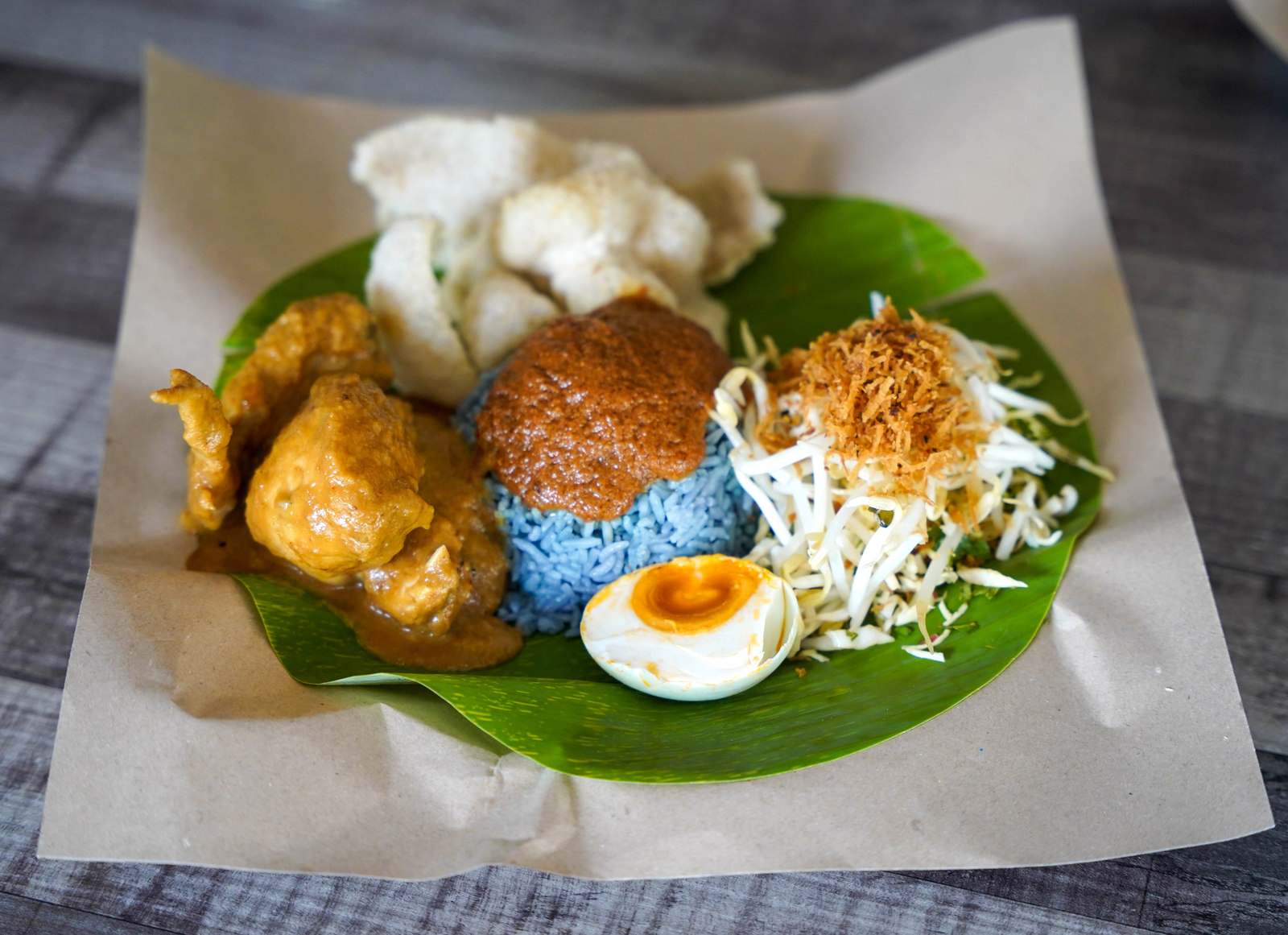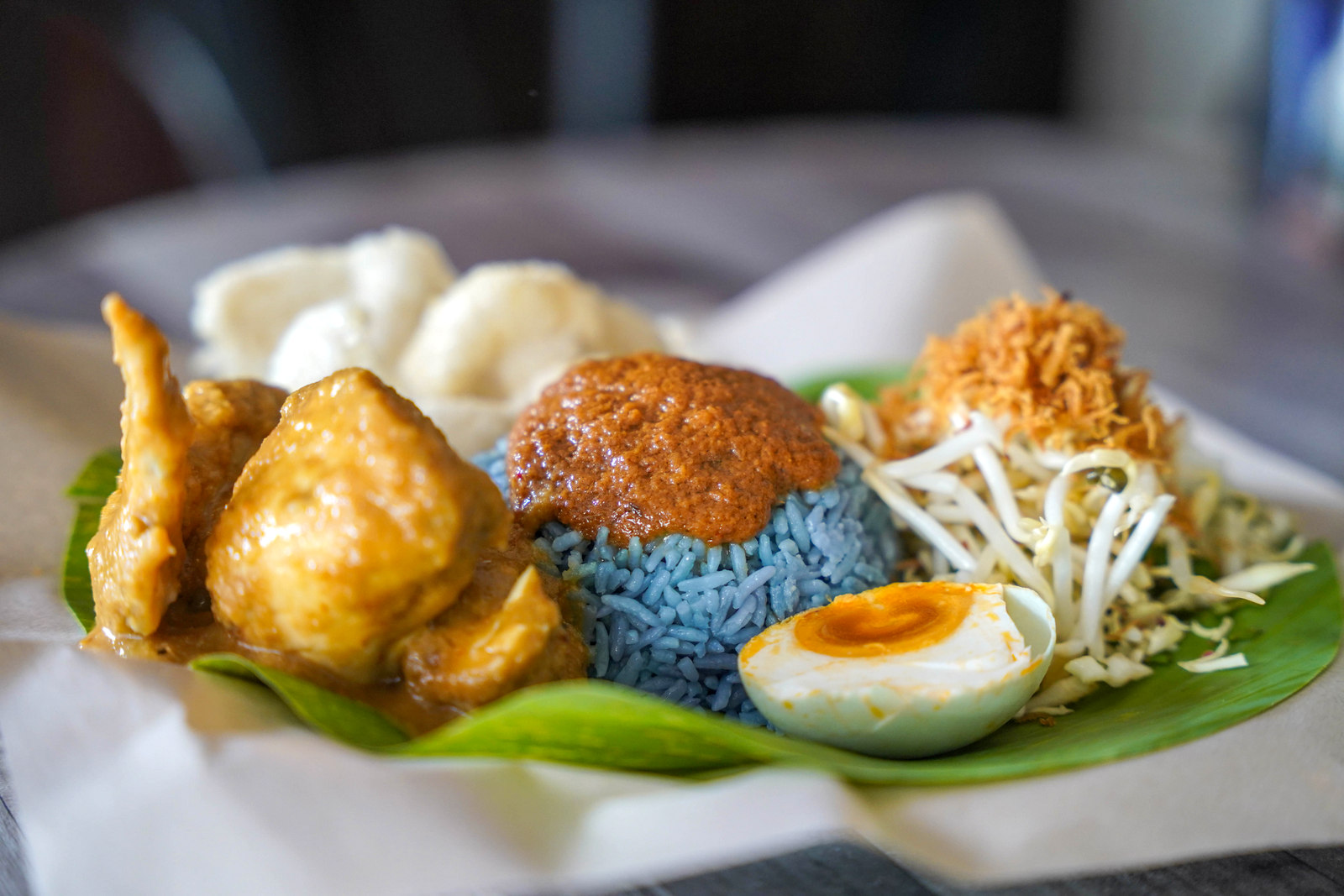 The ideal introduction to Nasi Pak Man is the Nasi Kerabu Ayam Percik (RM17.25) - the unmistakable blue-hued, spicy-sauced rice, rounded out with the essentials of salted egg, vegetables and fish crackers, plus ayam percik, buttery-creamy, satisfyingly santan-saturated.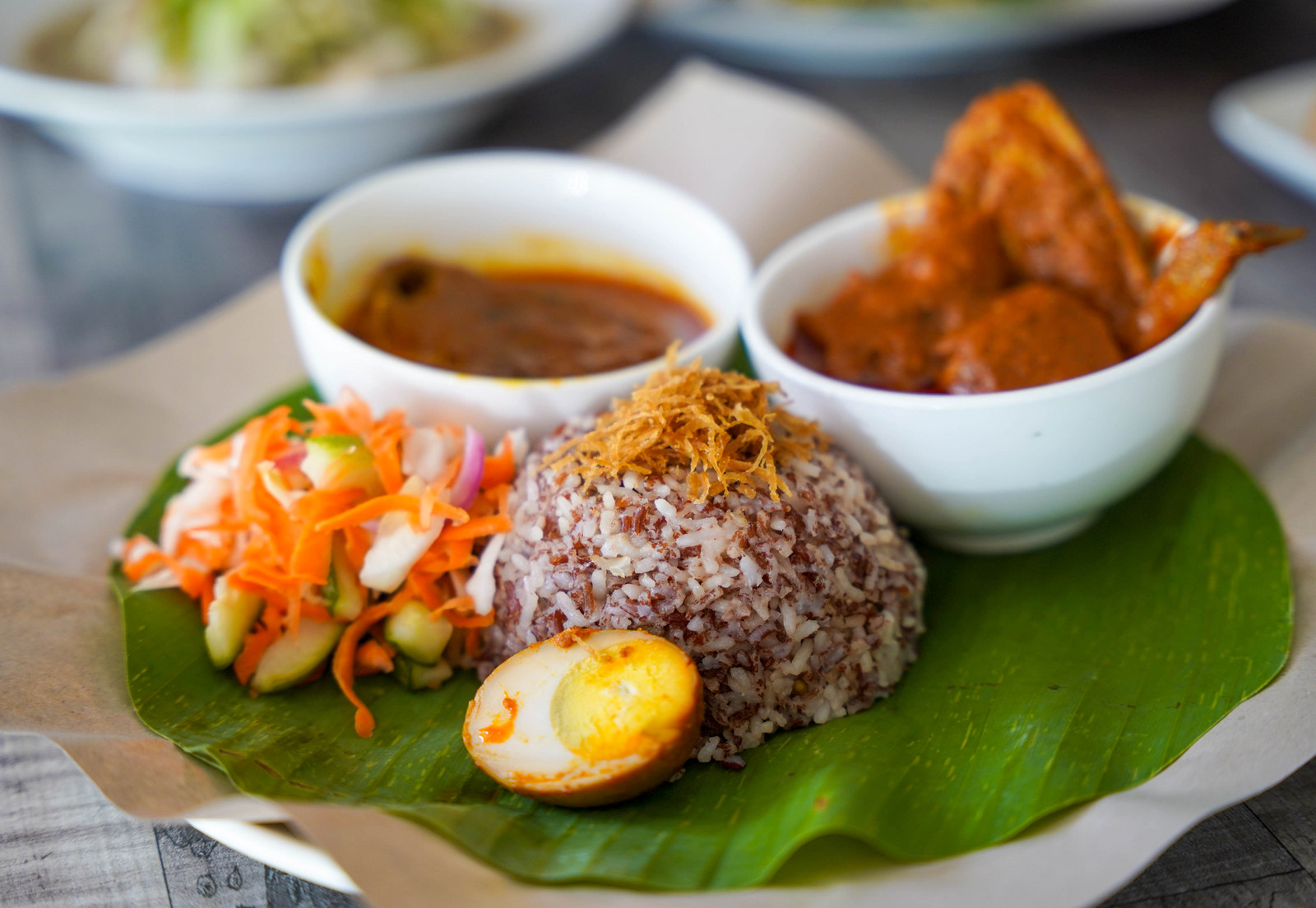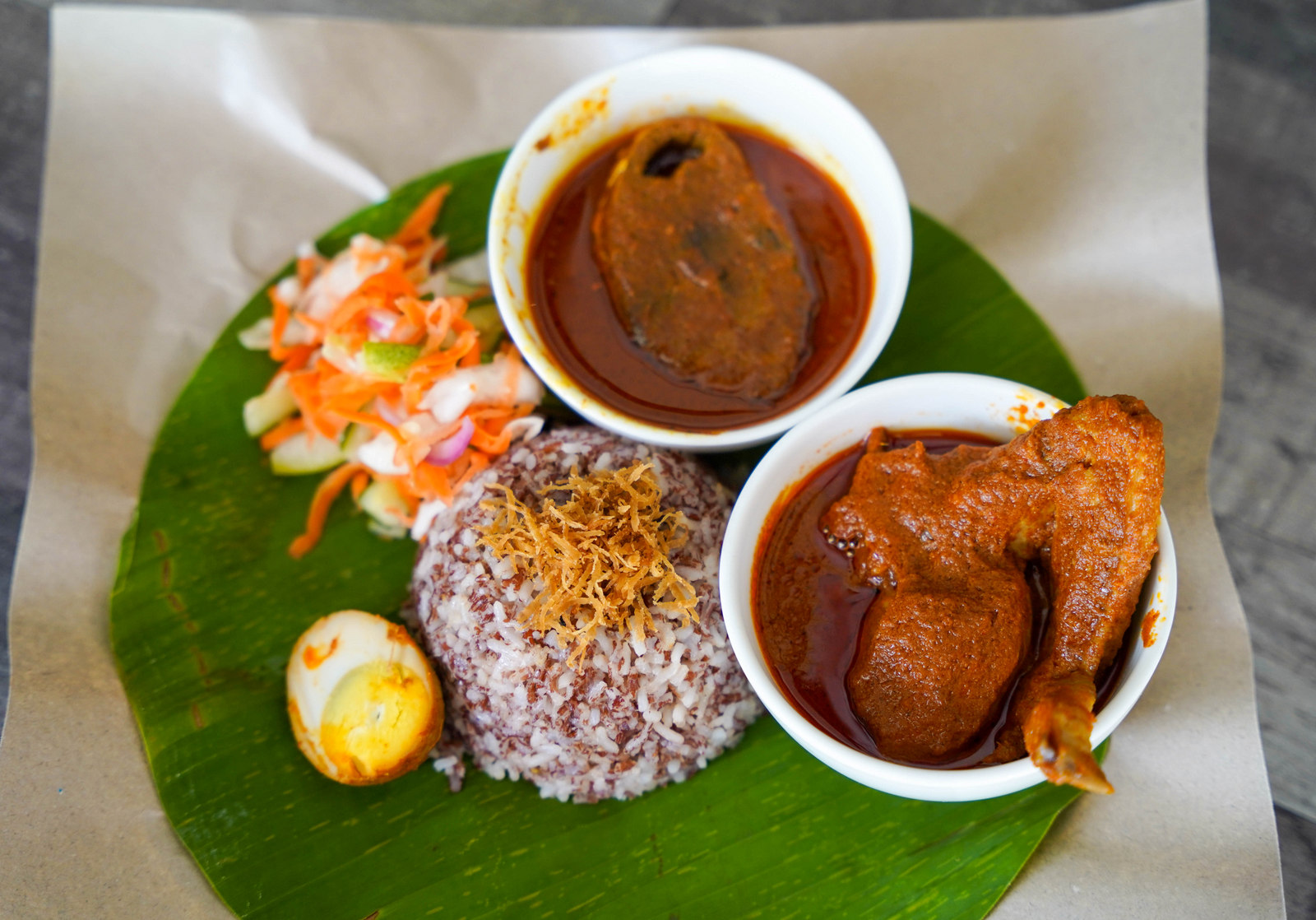 Nasi Dagang Ayam (RM13) is the classic Kelantan breakfast, rice steamed with coconut milk and spices, brightened with pickled cucumber and carrots, bolstered with chicken gulai, thick and aromatic. If you want extra protein on this plate, add on the tasty fish gulai (RM6.63).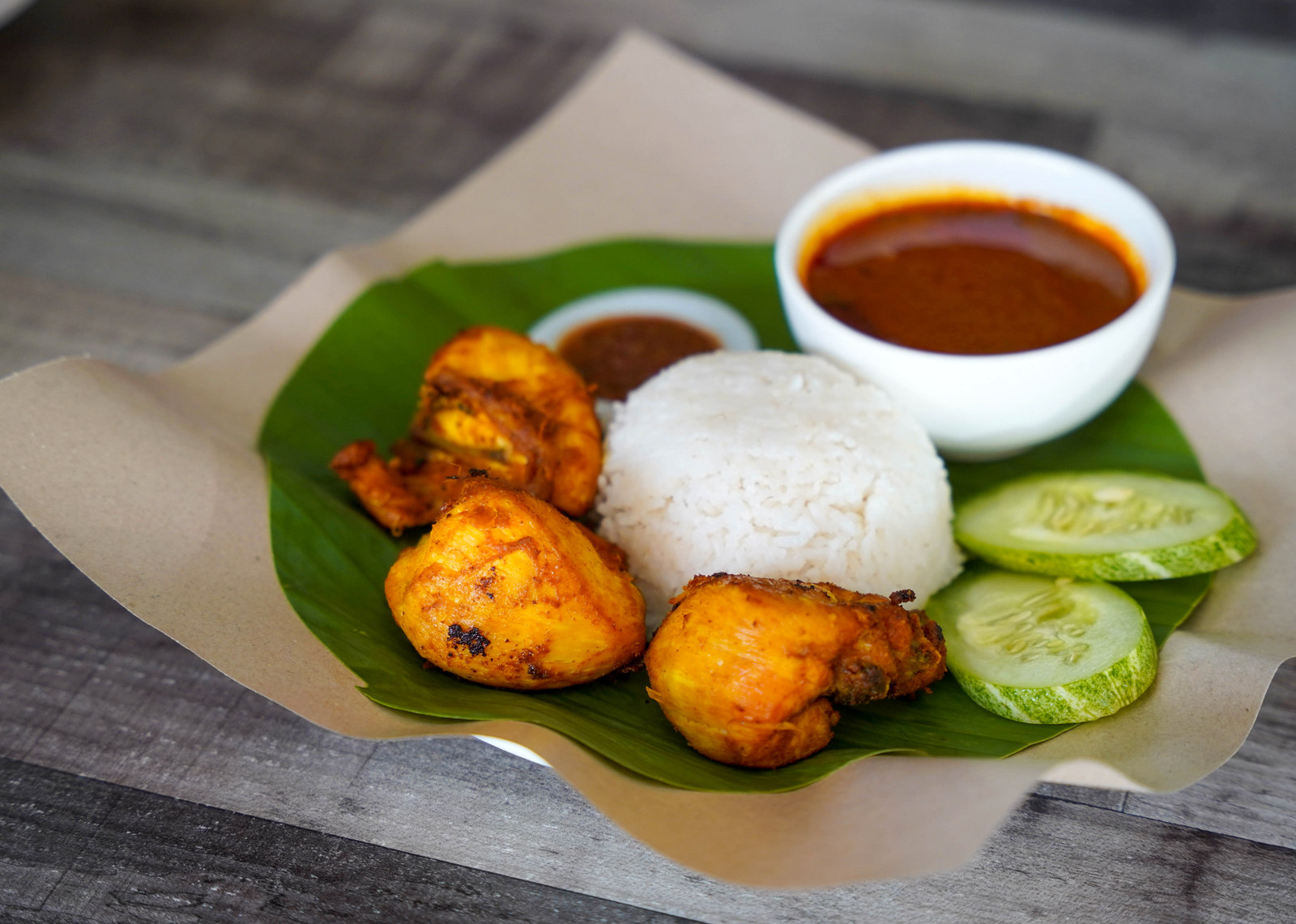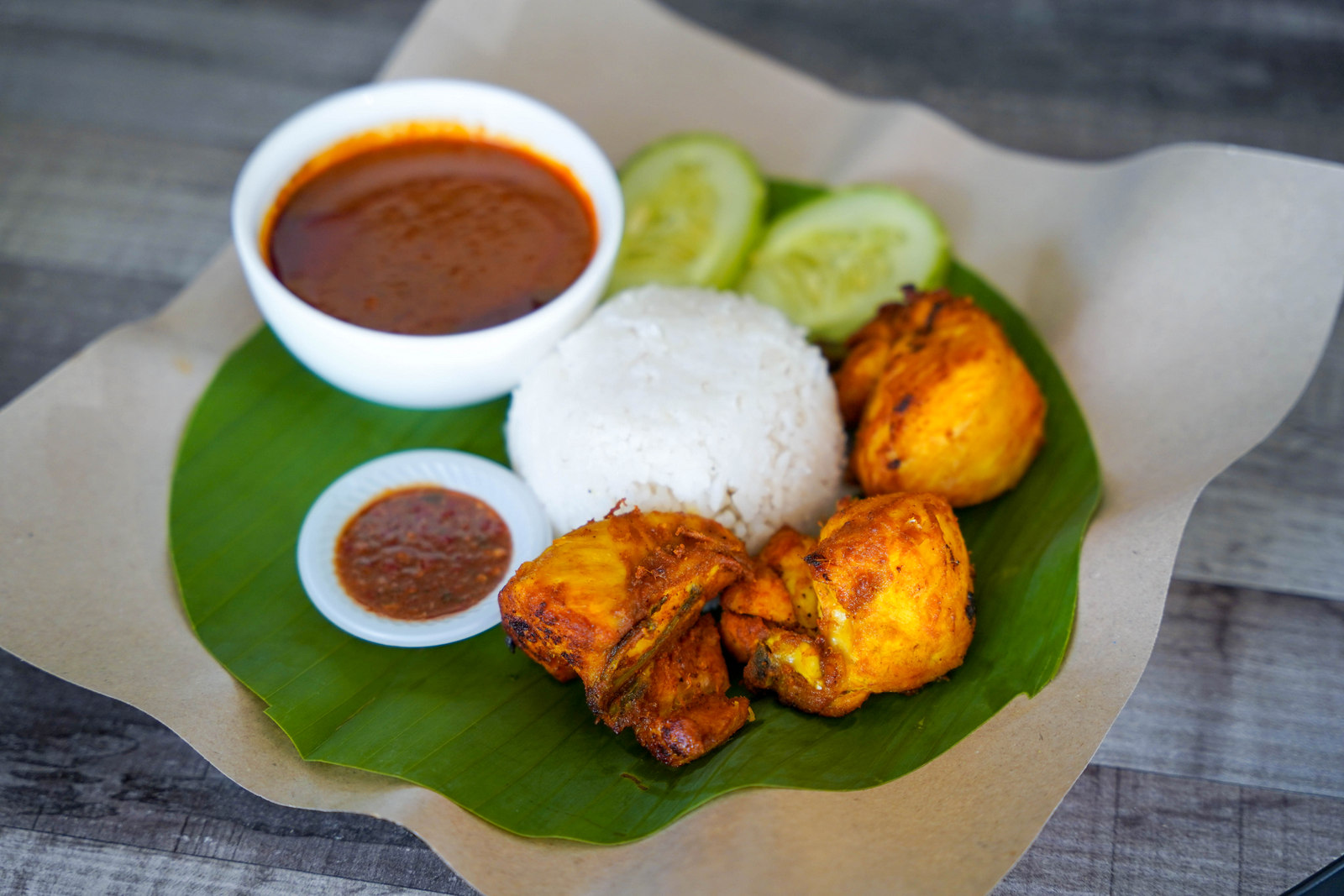 The Nasi Pak Man (RM12.88) is all about the fundamentals, encircled with chunky fried chicken, sambal and a special curry that blends the gulai of chicken and fish for captivating creaminess, complementing the meal marvellously.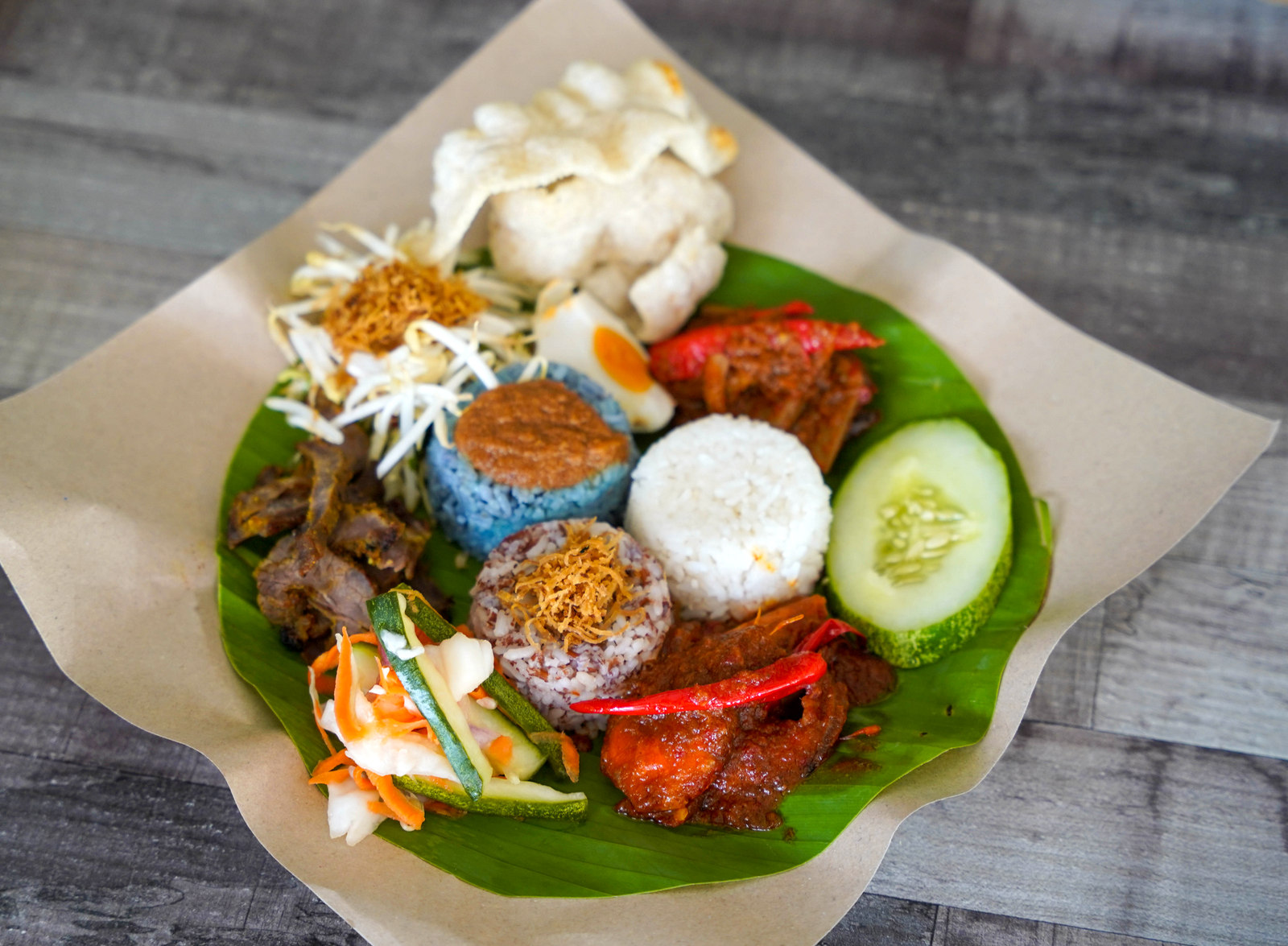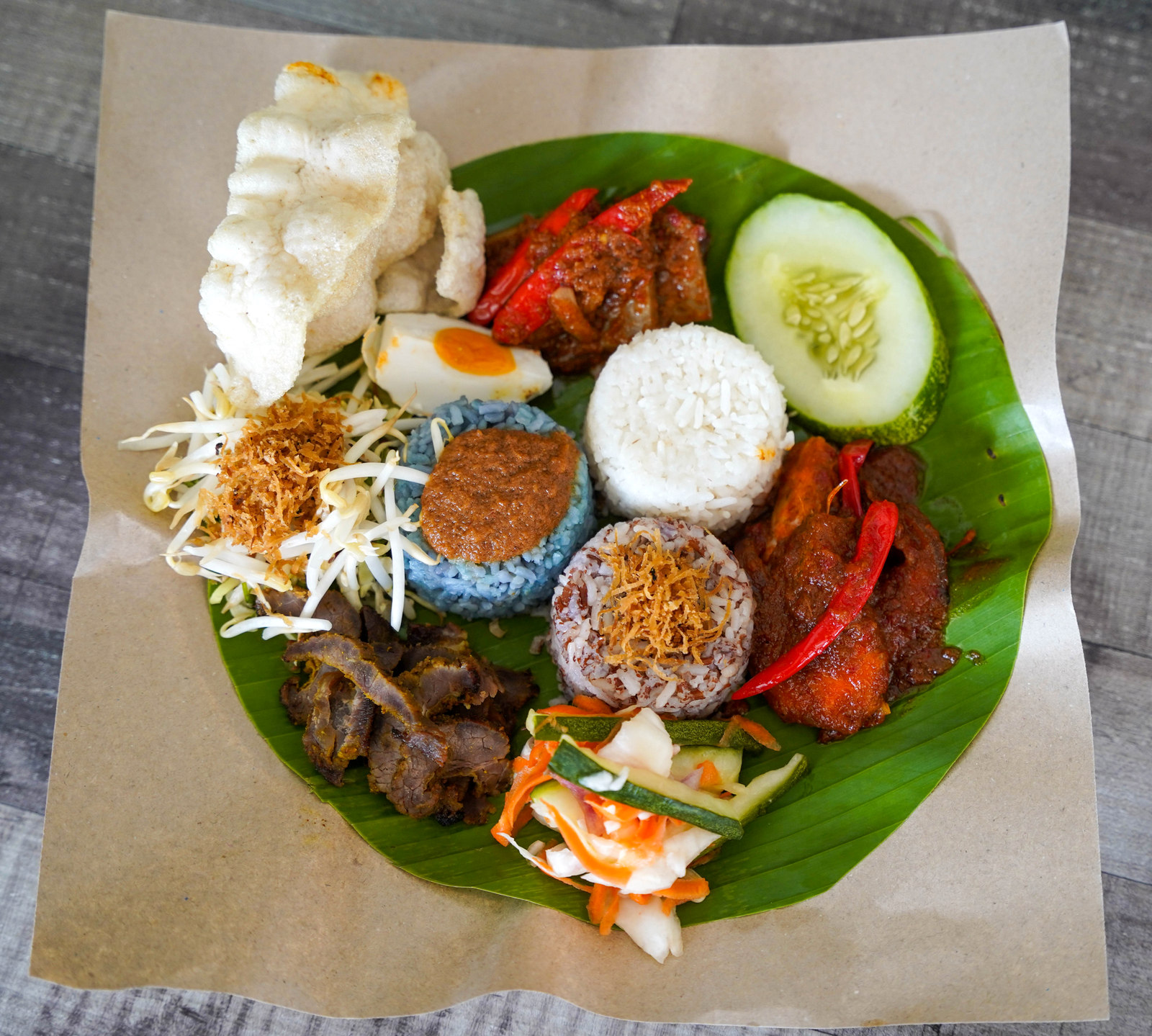 Can't decide which rice platter to pick? You're in luck - choose the unique Nasi Fusion (RM19.85), which combines the Nasi Kerabu, Nasi Dagang and Nasi Pak Man in one mega-serving, a striking sampler of the kitchen's top temptations, complete with daging bakar, udang sambal, sotong sambal, keropok and telur masin, made for sharing at a superb price.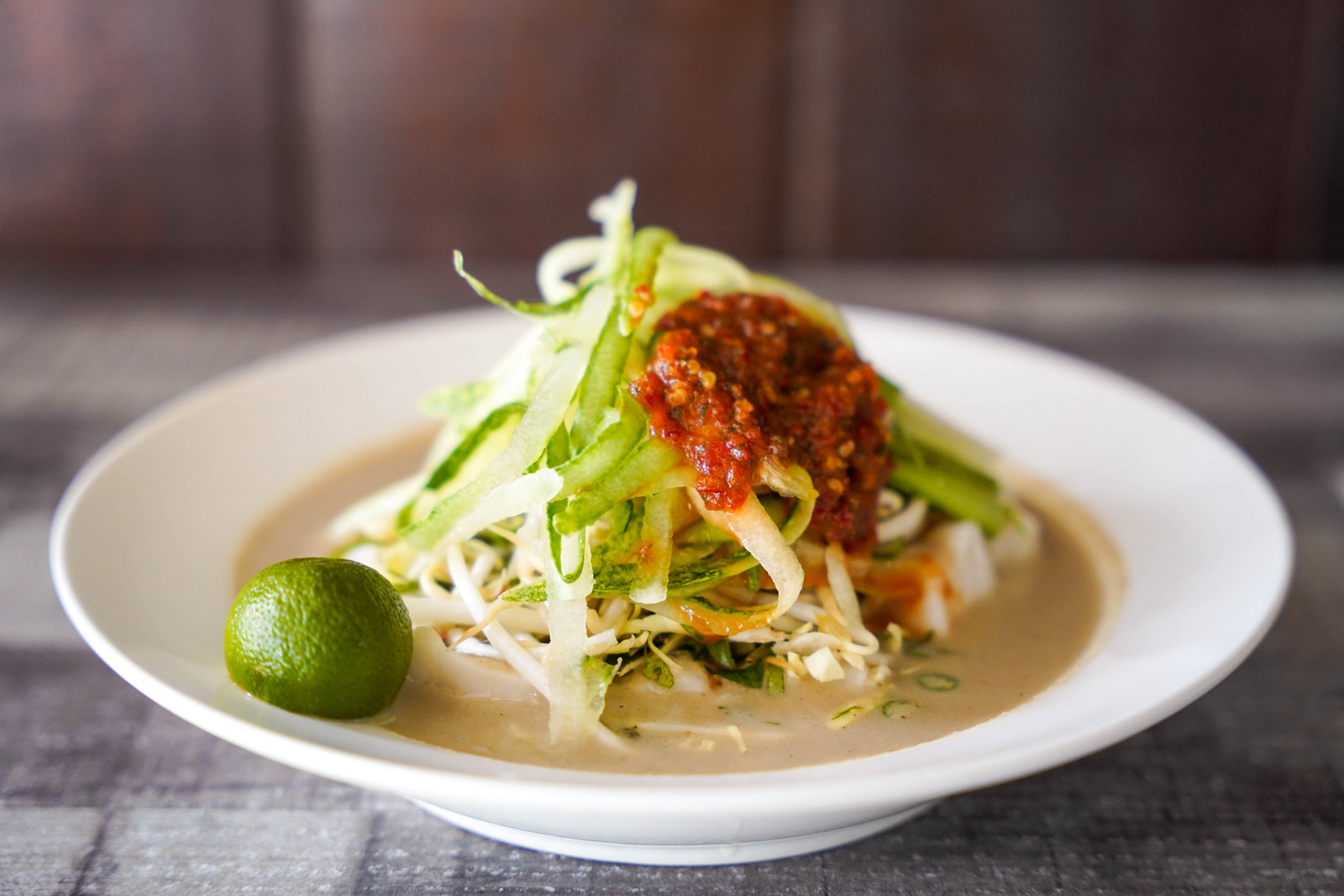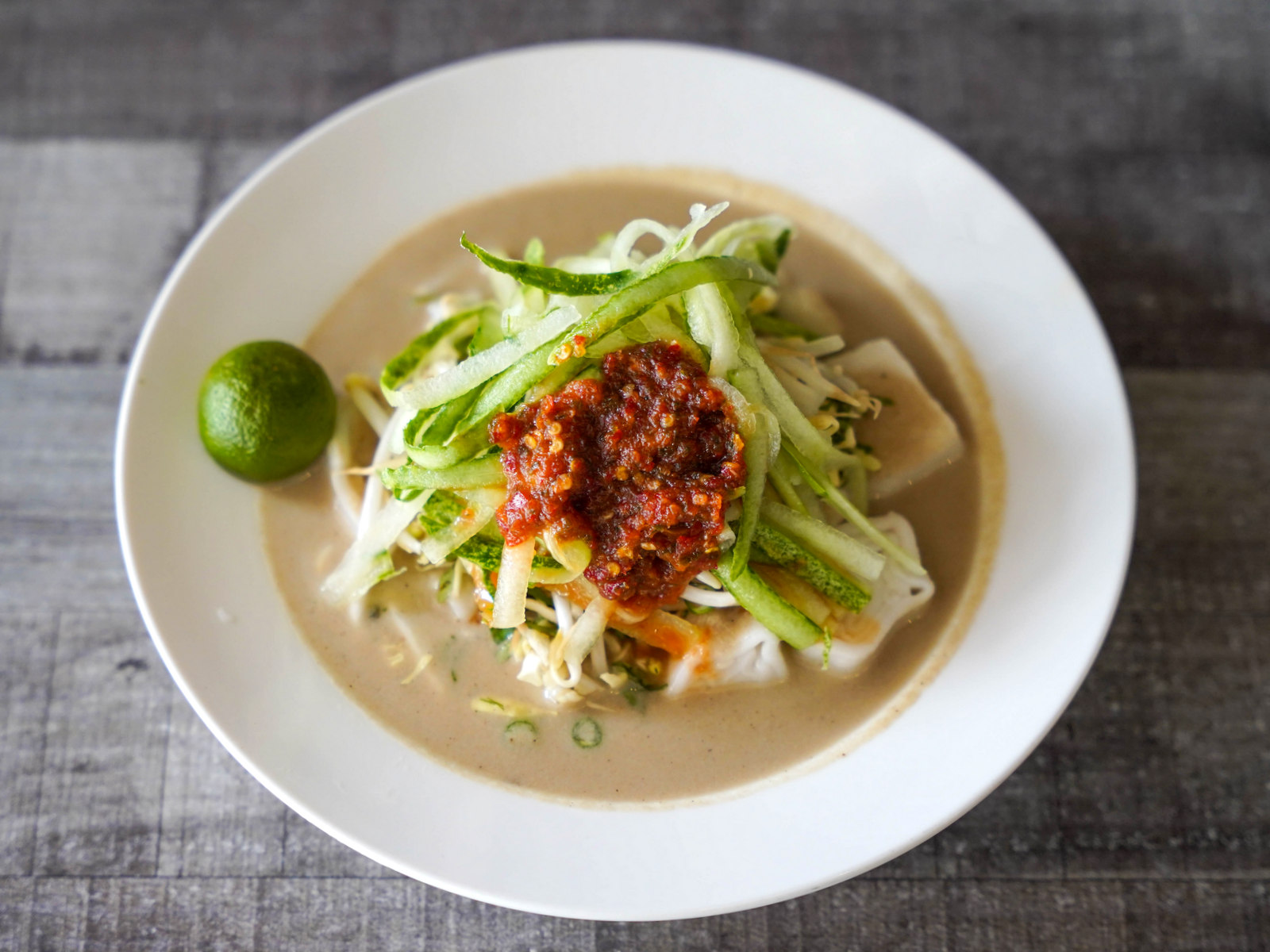 For something lighter, the Laksam (RM10.93) is lovely - flat white noodles submerged in fish-based coconut milk gravy, served with sambal and ulam. It's rich and spicy, the characteristics of Kelantan's laksam in comparison to Terengganu's.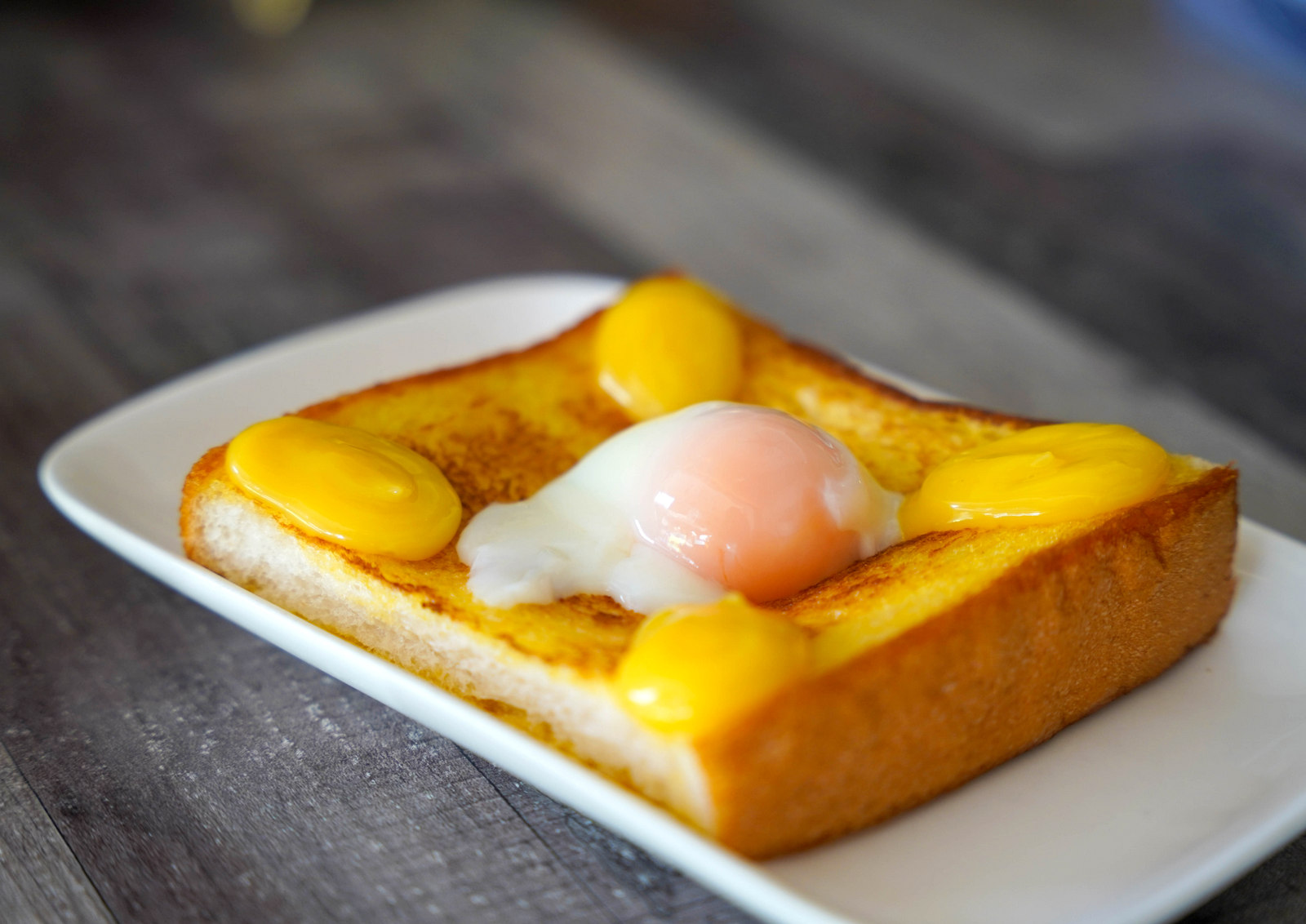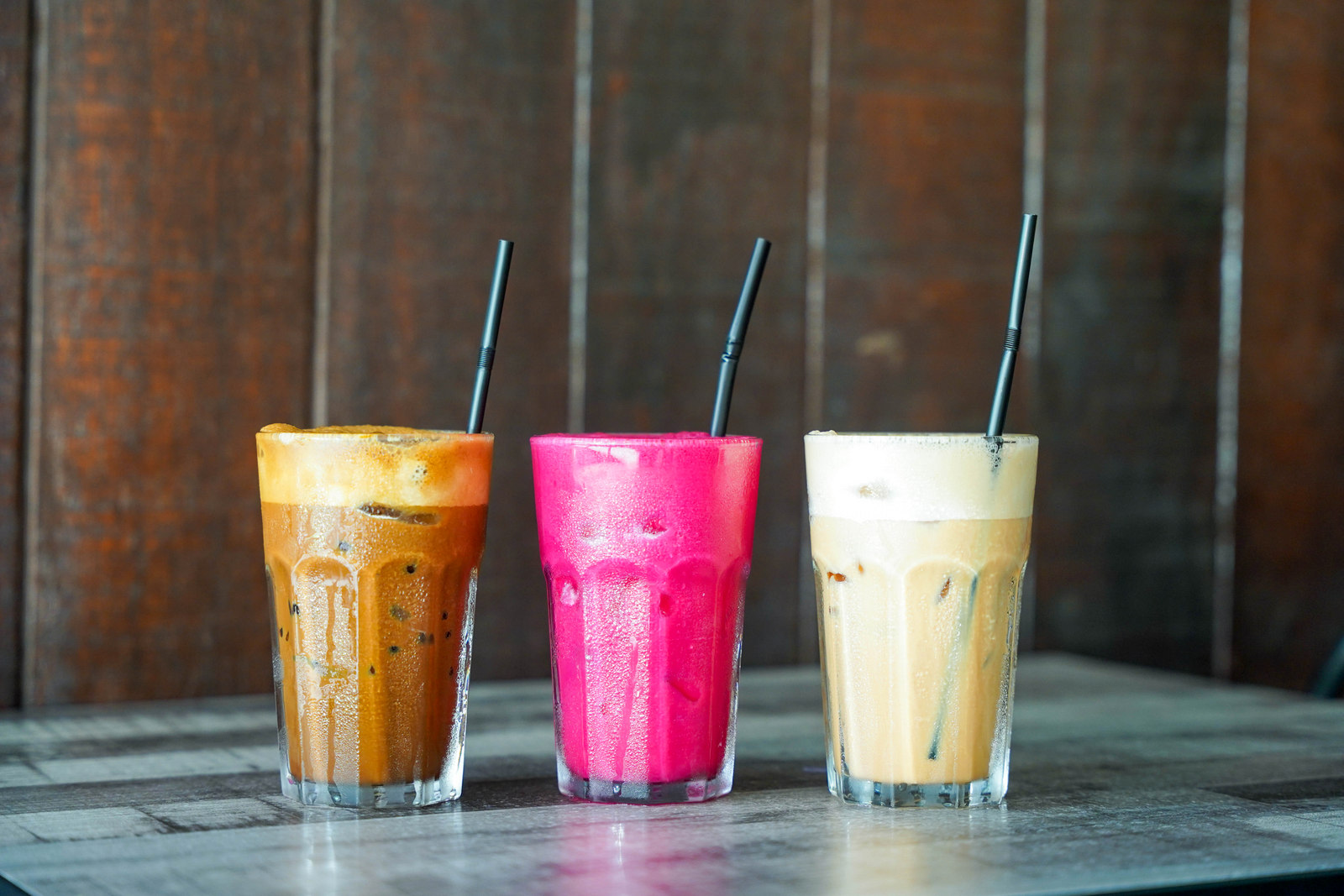 For a morning or midday snack, munch on the Roti Tik Tak (RM8.15), luscious with half-boiled egg and kaya, washed down with familiar favourites like Kopi Ais (RM3.80), Sirap Bandung (RM3.50) and Teh Ais (RM3.80).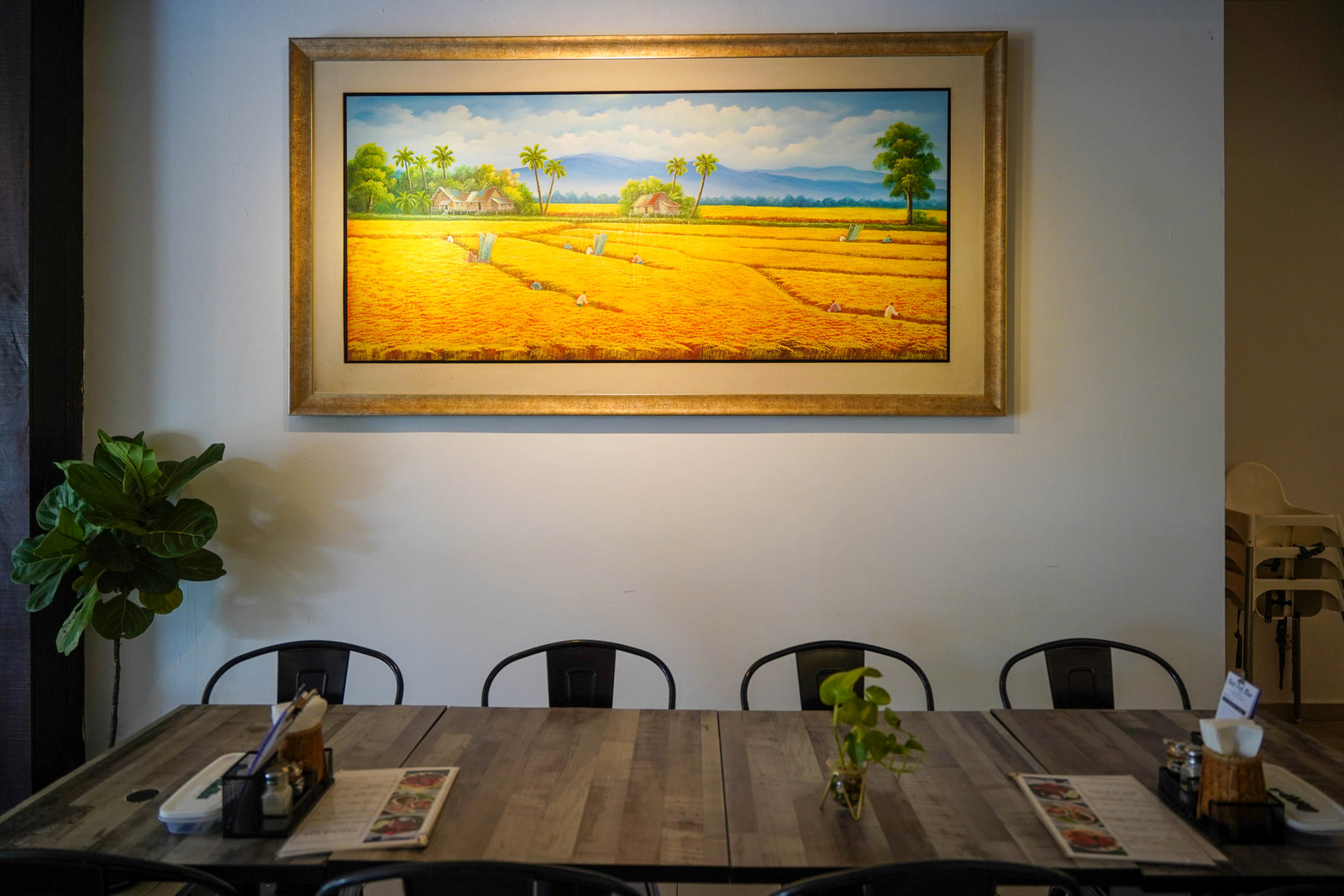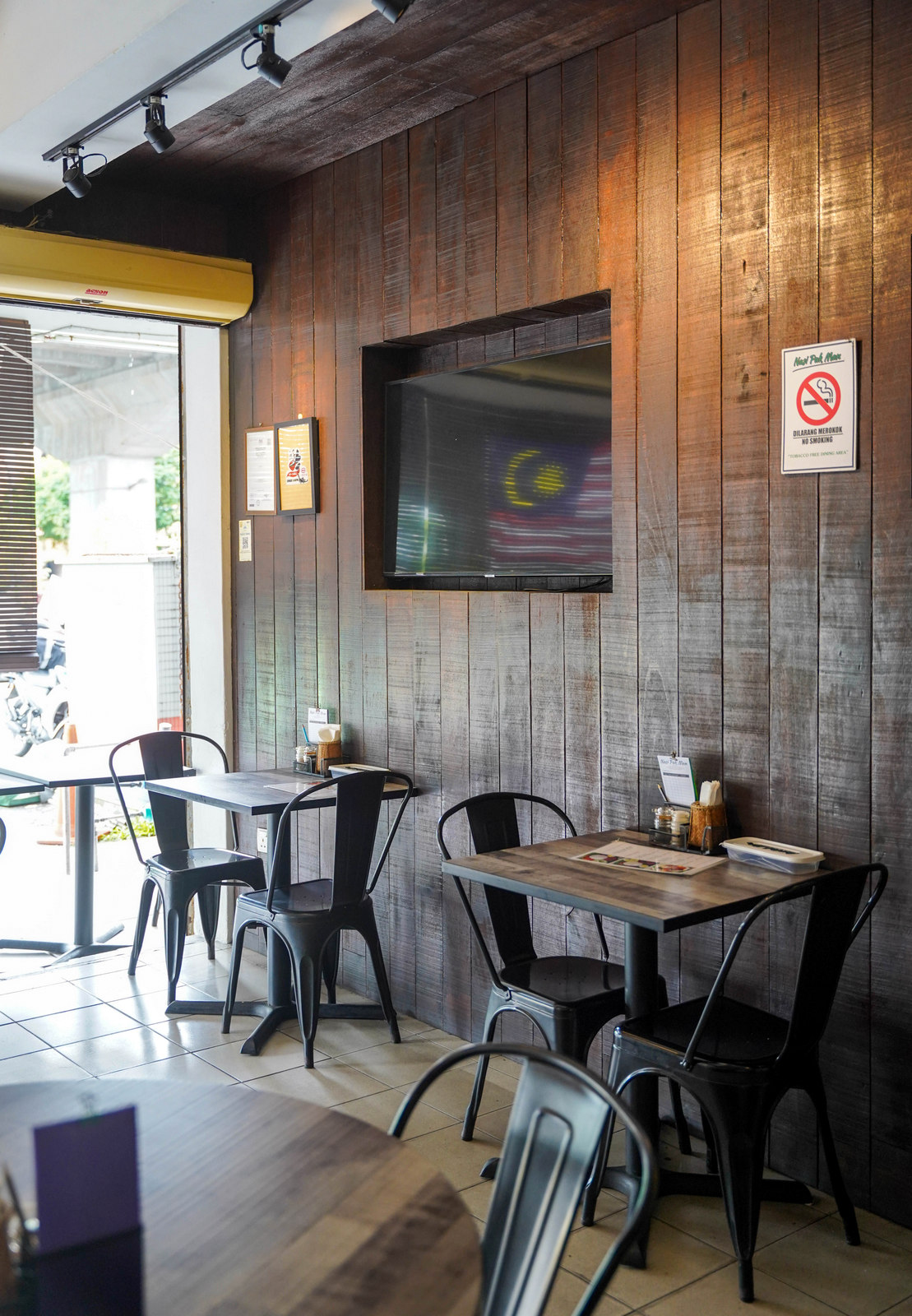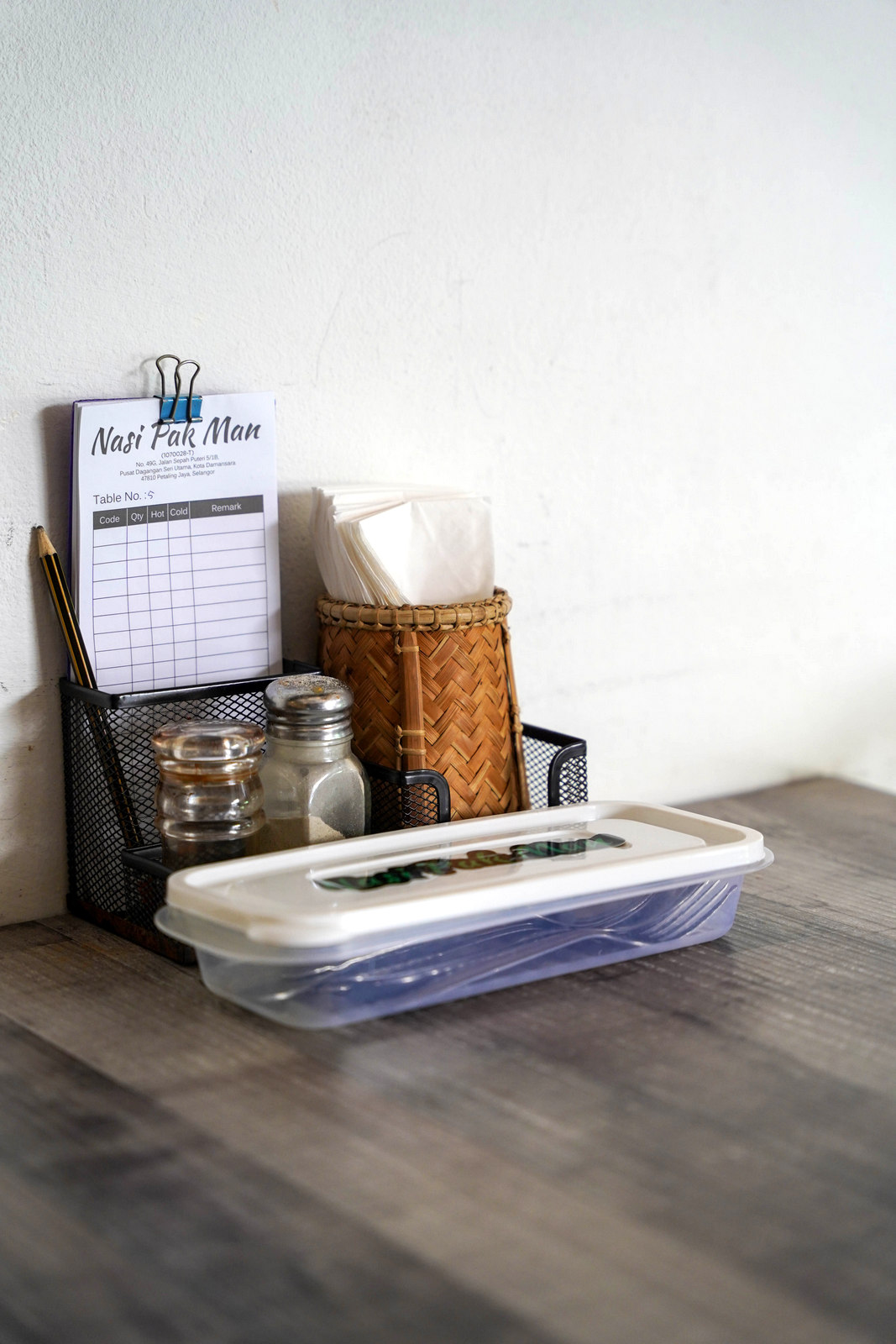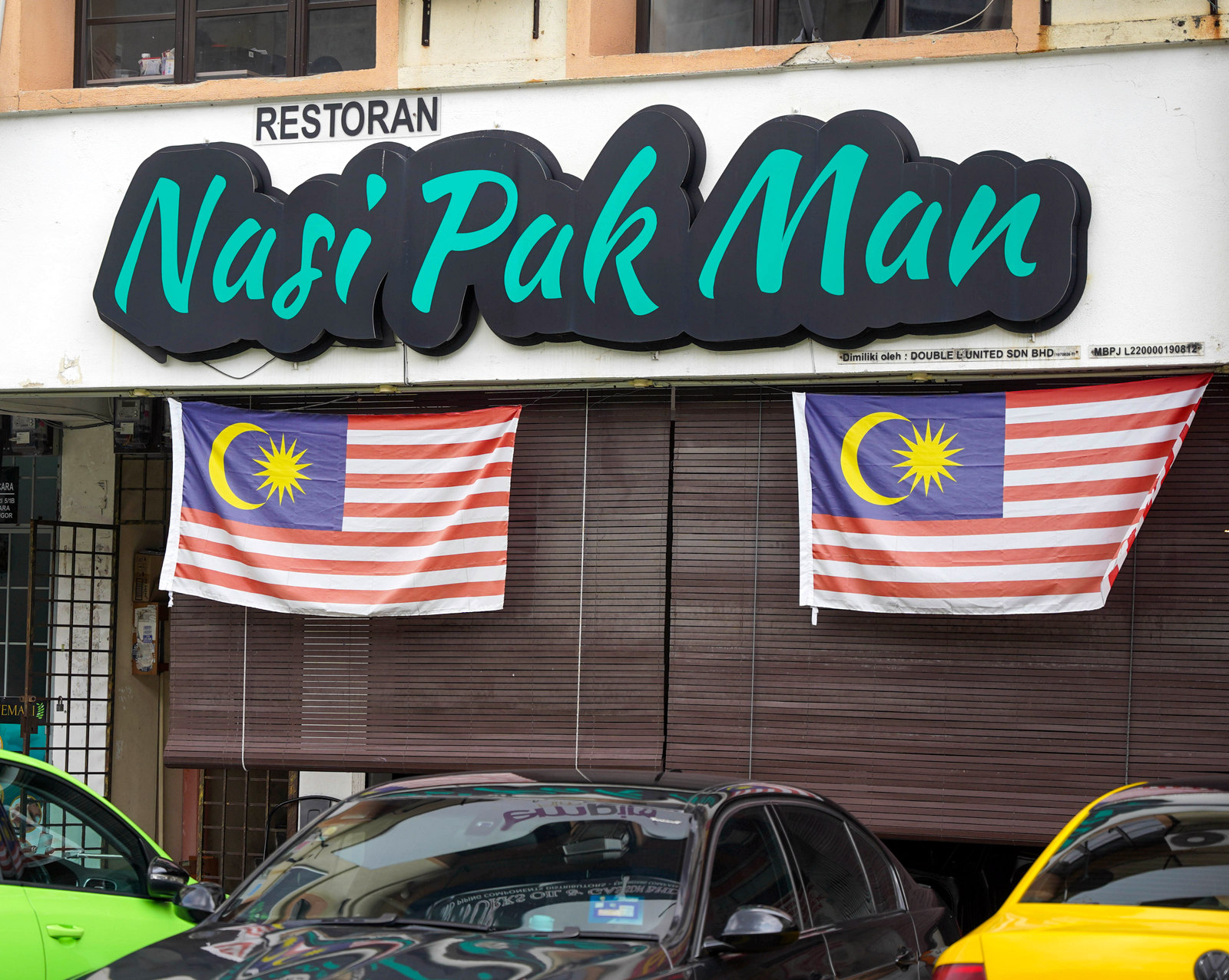 Nasi Pak Man
49-G, Jalan Sepah Puteri 5/1B, Kota Damansara, 47810 Petaling Jaya, Selangor. 
Daily, 8am-6pm. Tel: 03-6151-6738