Musang Wang launches healthier new fruit-based gelato cakes for festive season
December 2, 2022
---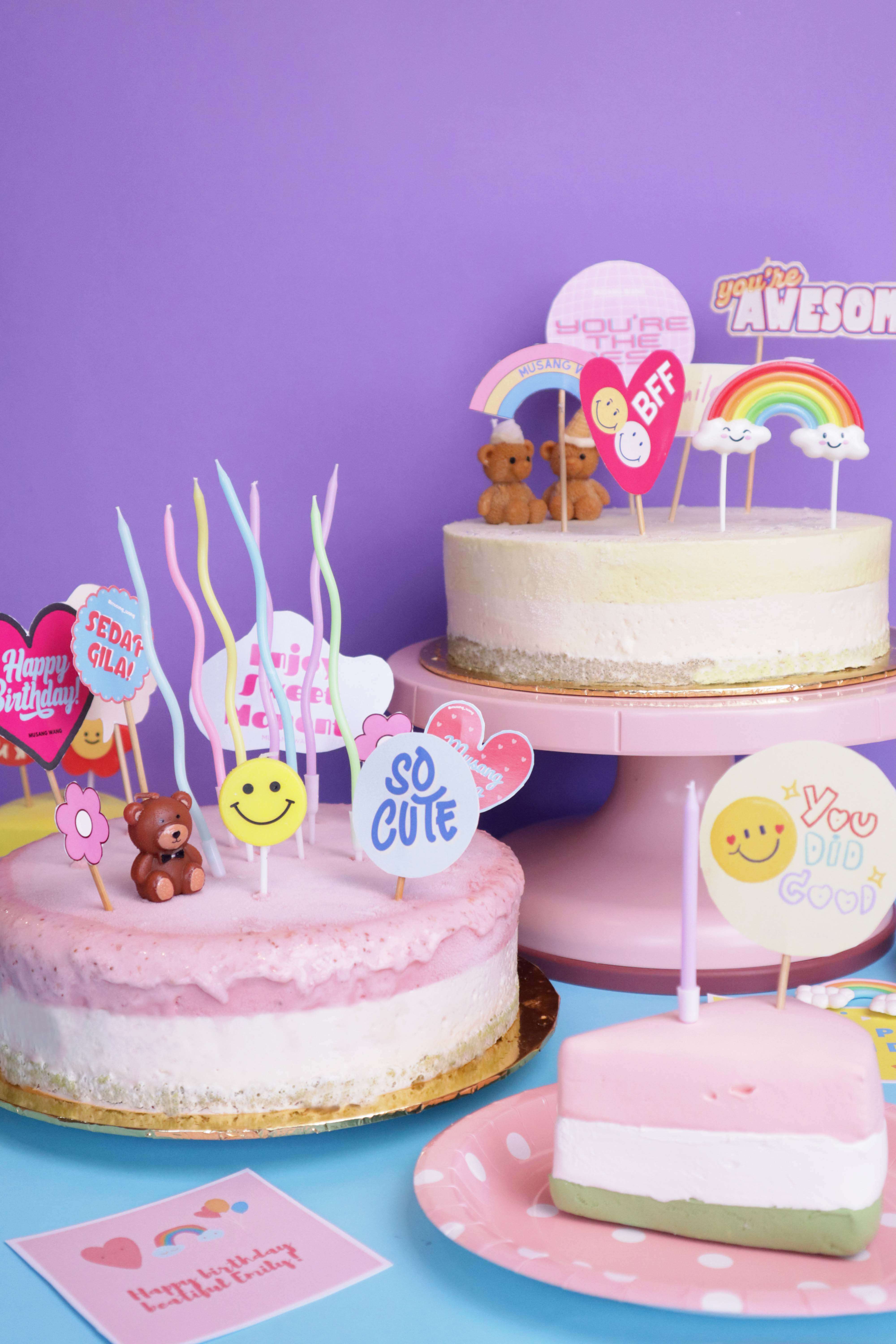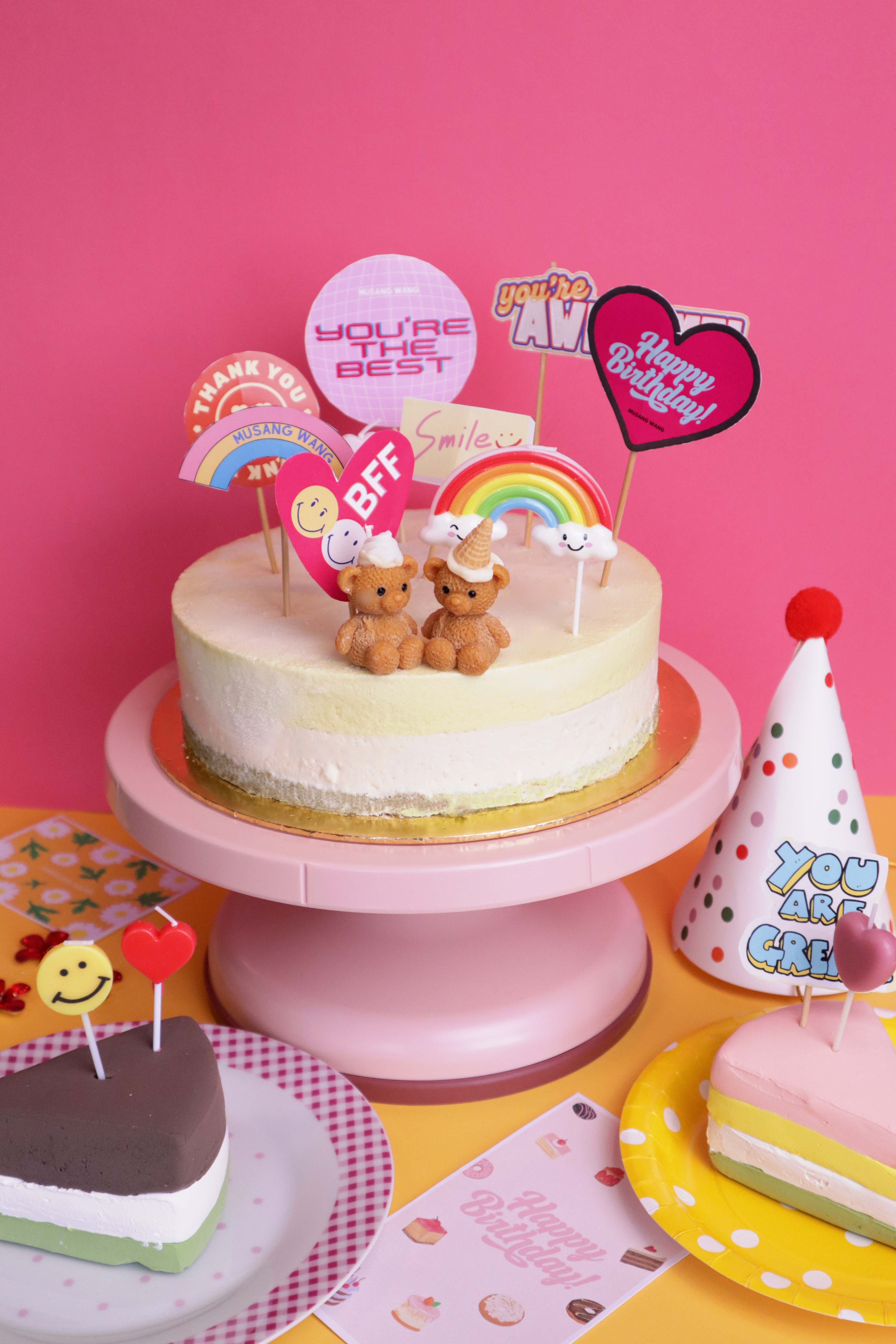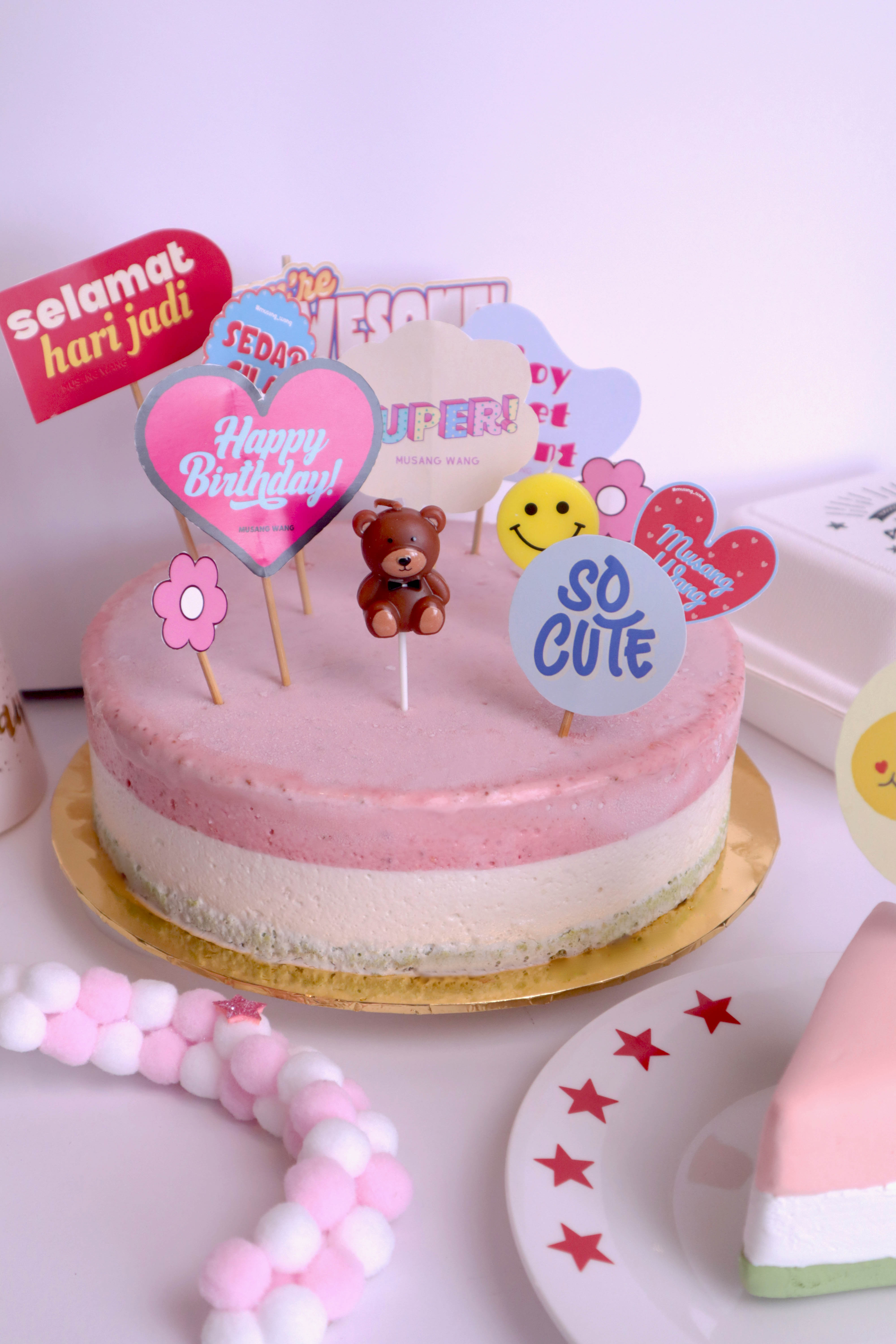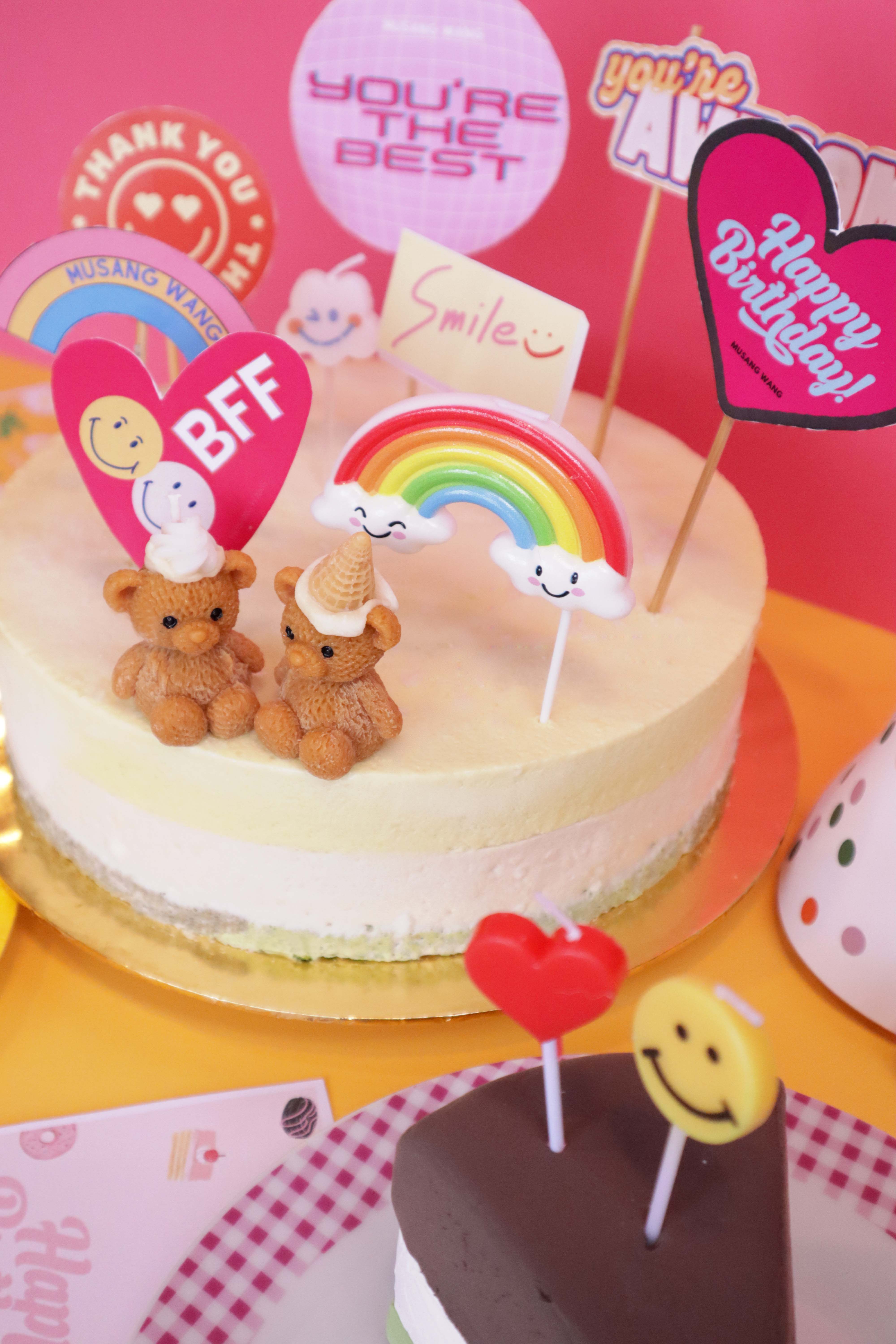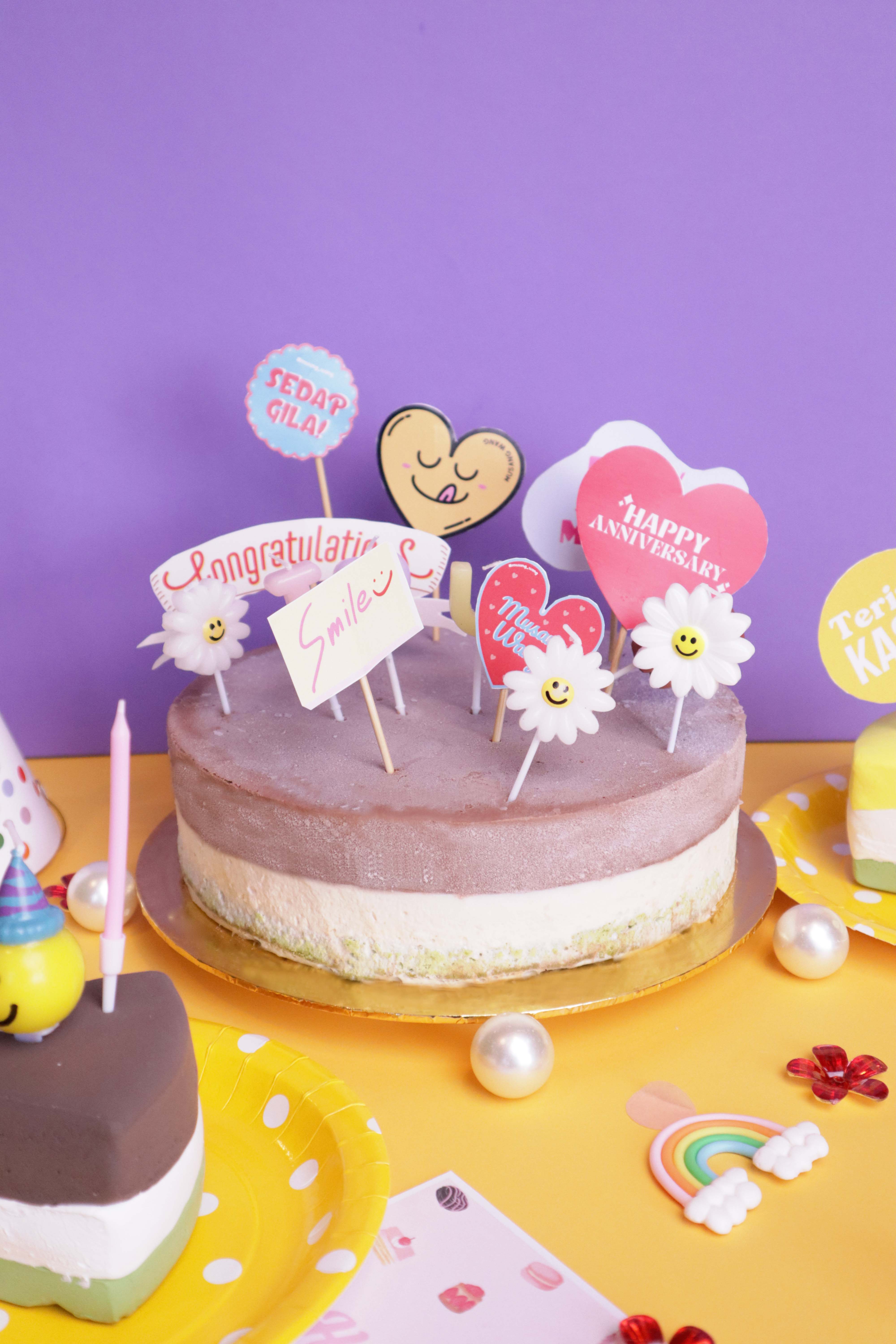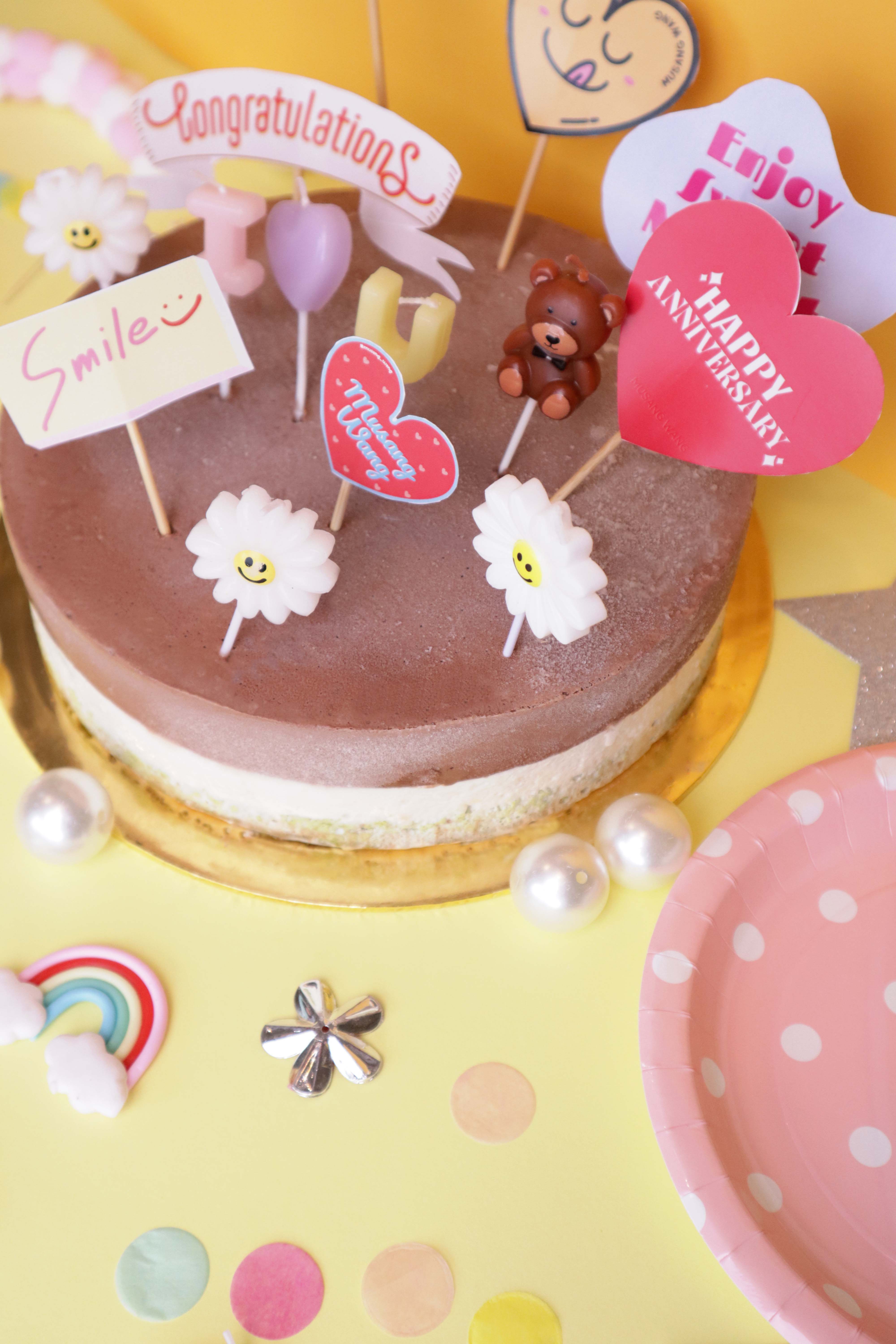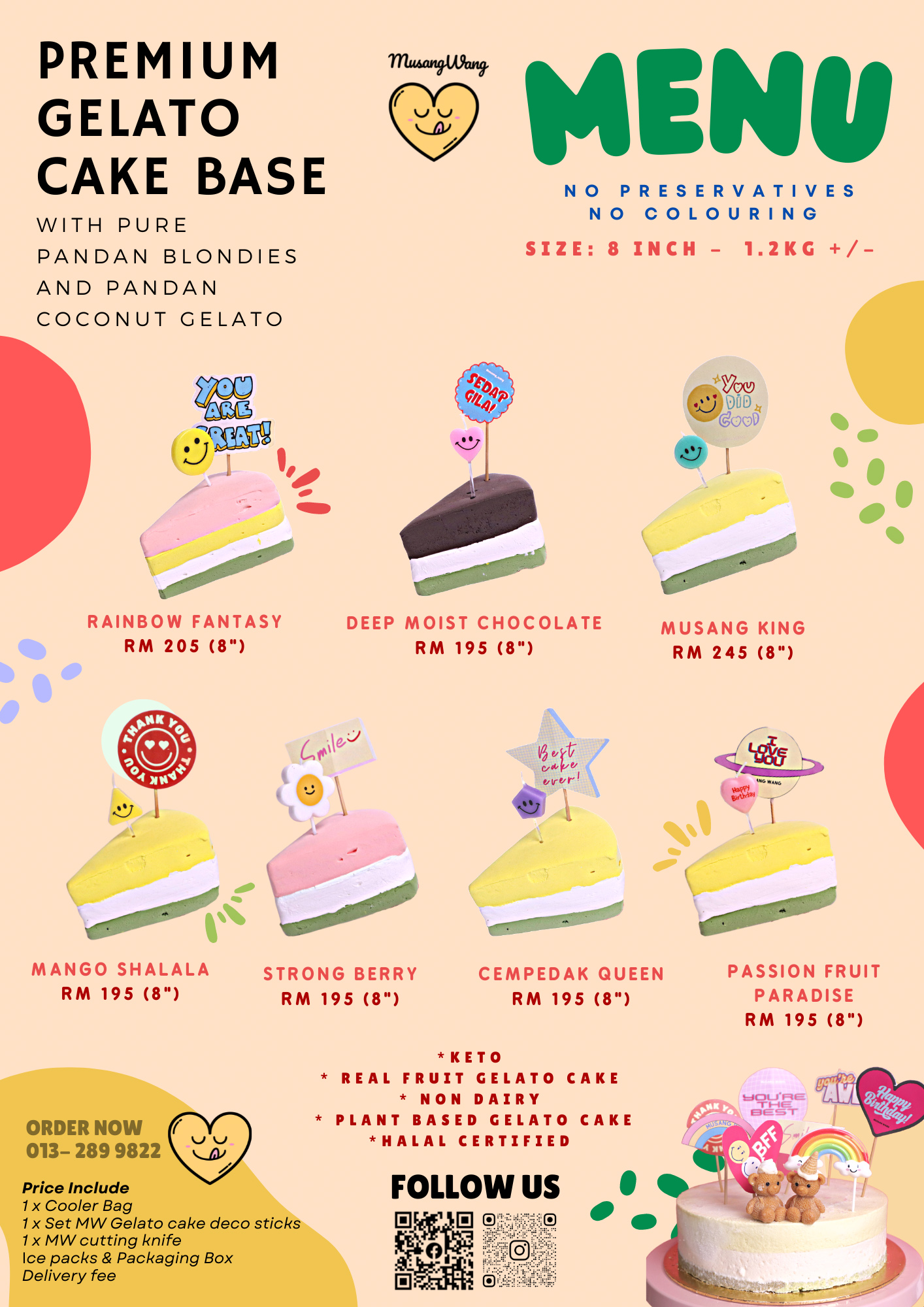 Homegrown chilled dessert maker Musang Wang is launching an impressive indulgence, just in time for the year-end festivities: Premium fruit-based gelato cakes, wholesomely crafted with no preservatives and no artificial colouring.
These vibrant temptations prove perfect for every celebration, coming in seven sensational flavours, harnessing Malaysian tropical fruits: Rainbow Fantasy, Deep Moist Chocolate, Musang King, Mango Shalala, Strong Berry, Cempedak Queen and Passion Fruit Paradise. 
Musang Wang's captivating cakes are created with a base of pure pandan blondies and pandan coconut gelato. They feature halal-certified produce, suitable for plant-based and keto diets, with no dairy ingredients. 
The cakes come in an eight-inch size for sharing, weighing about 1.2 kilograms, Most of the cakes start at RM195, inclusive of a cooler bag, deco sticks, cutting knife, ice pack, packaging box and delivery fee.
Order now by contacting 013-289-9822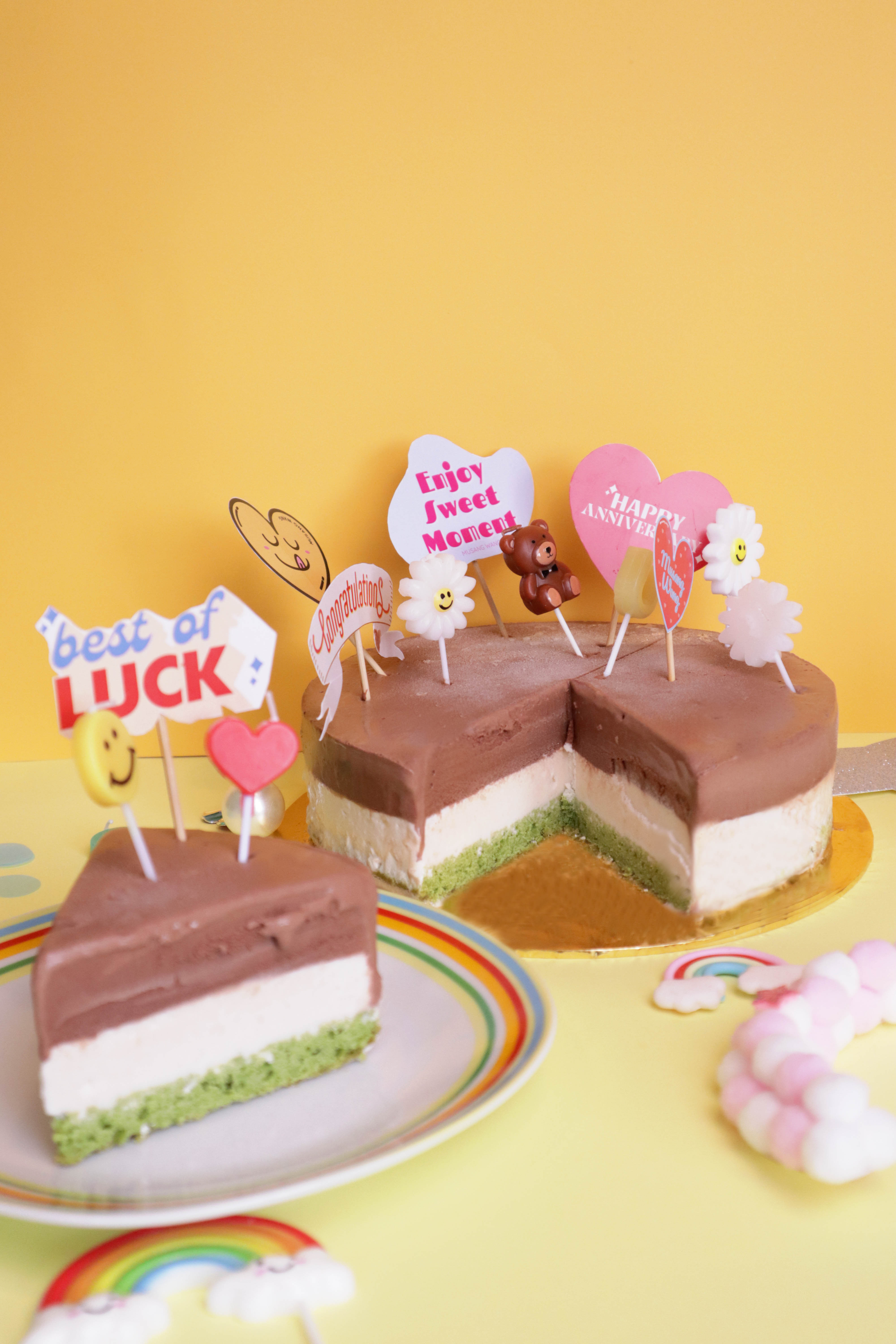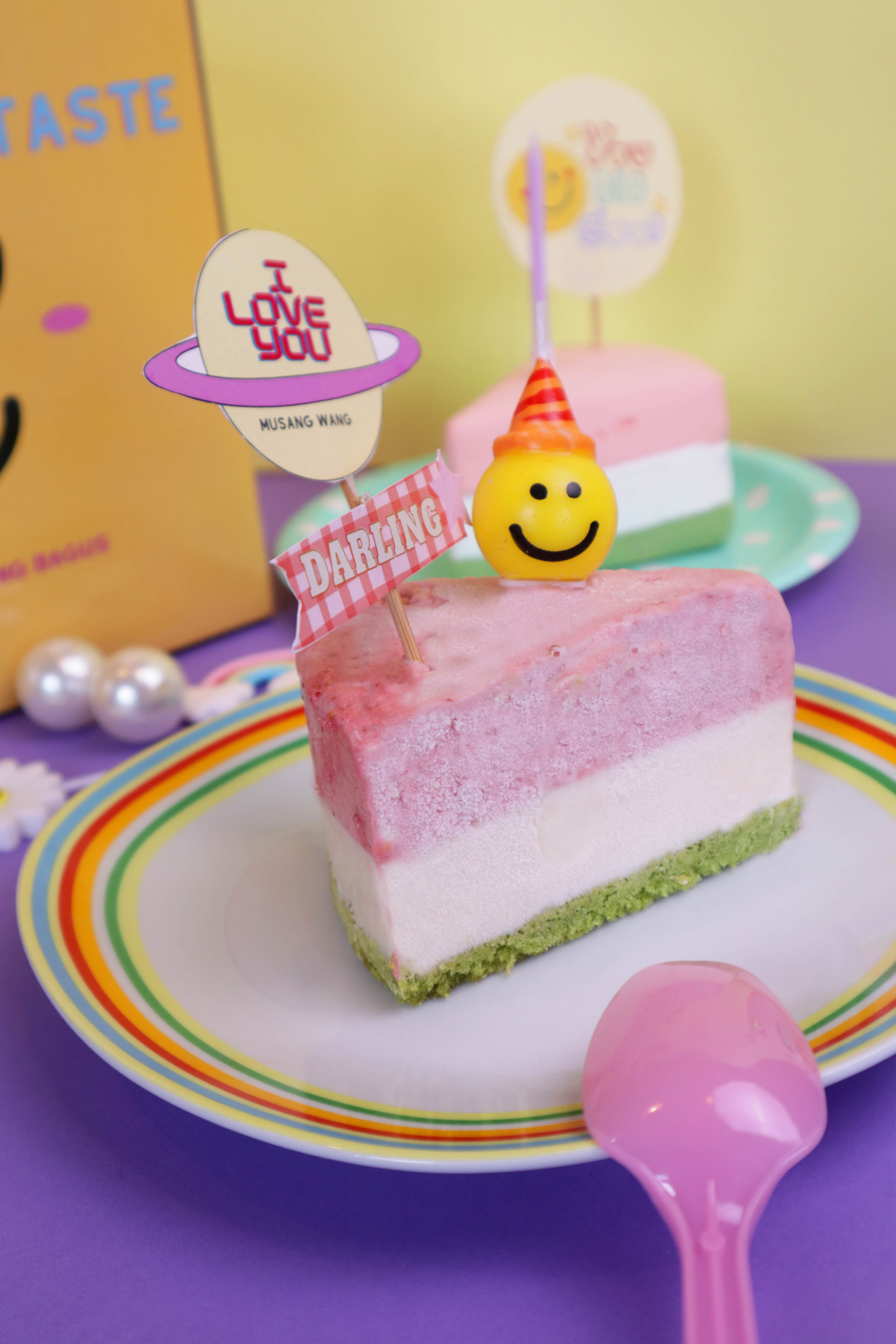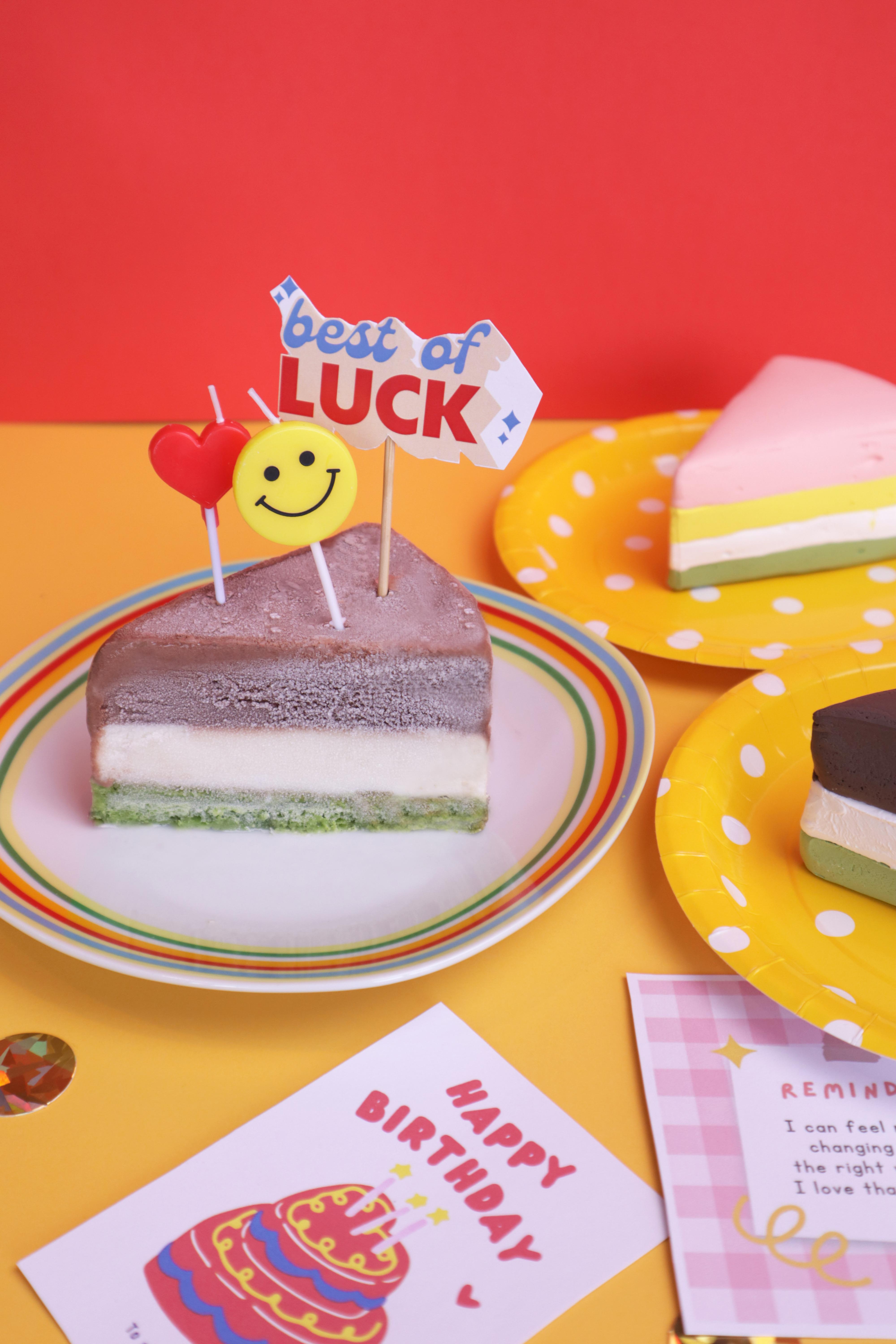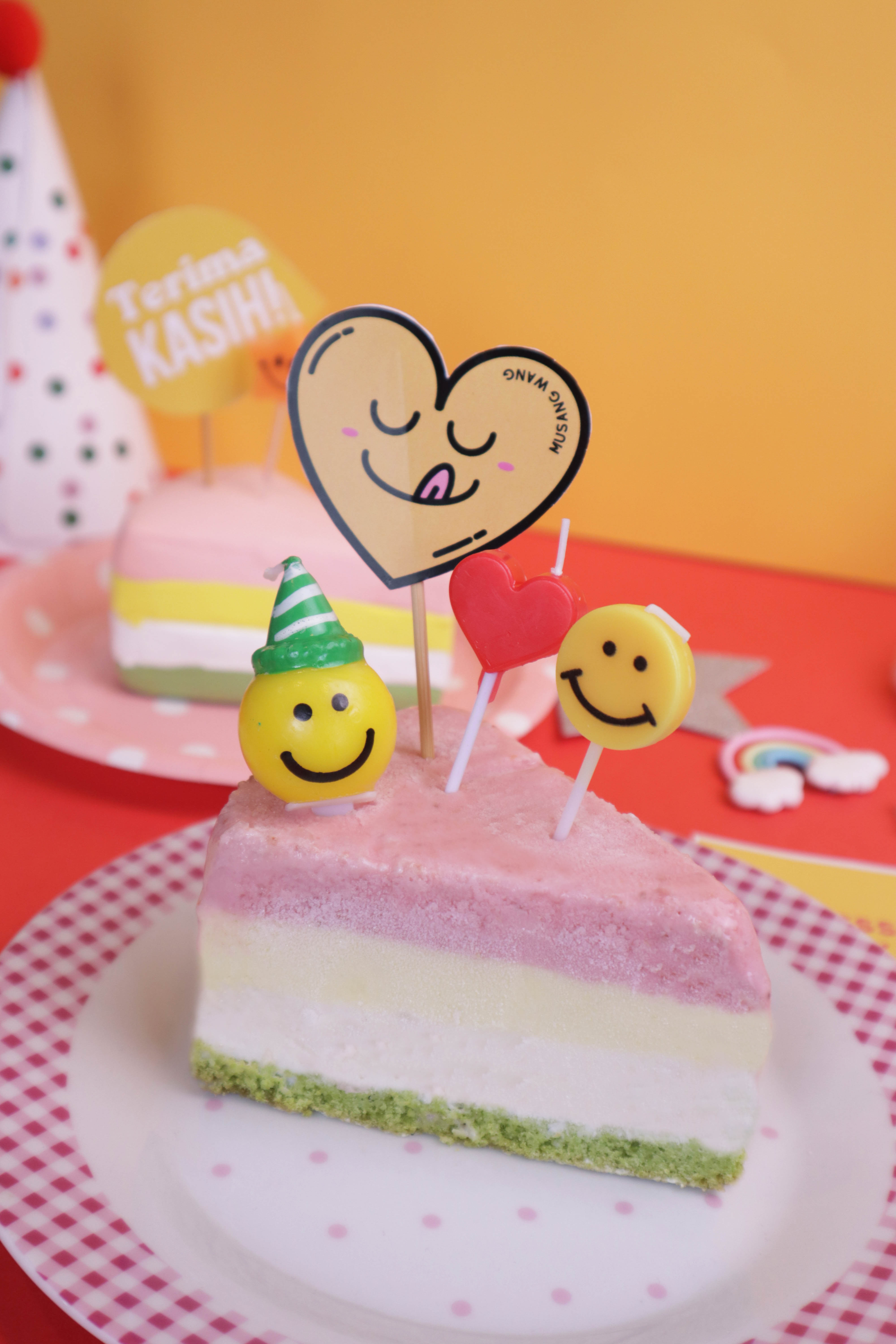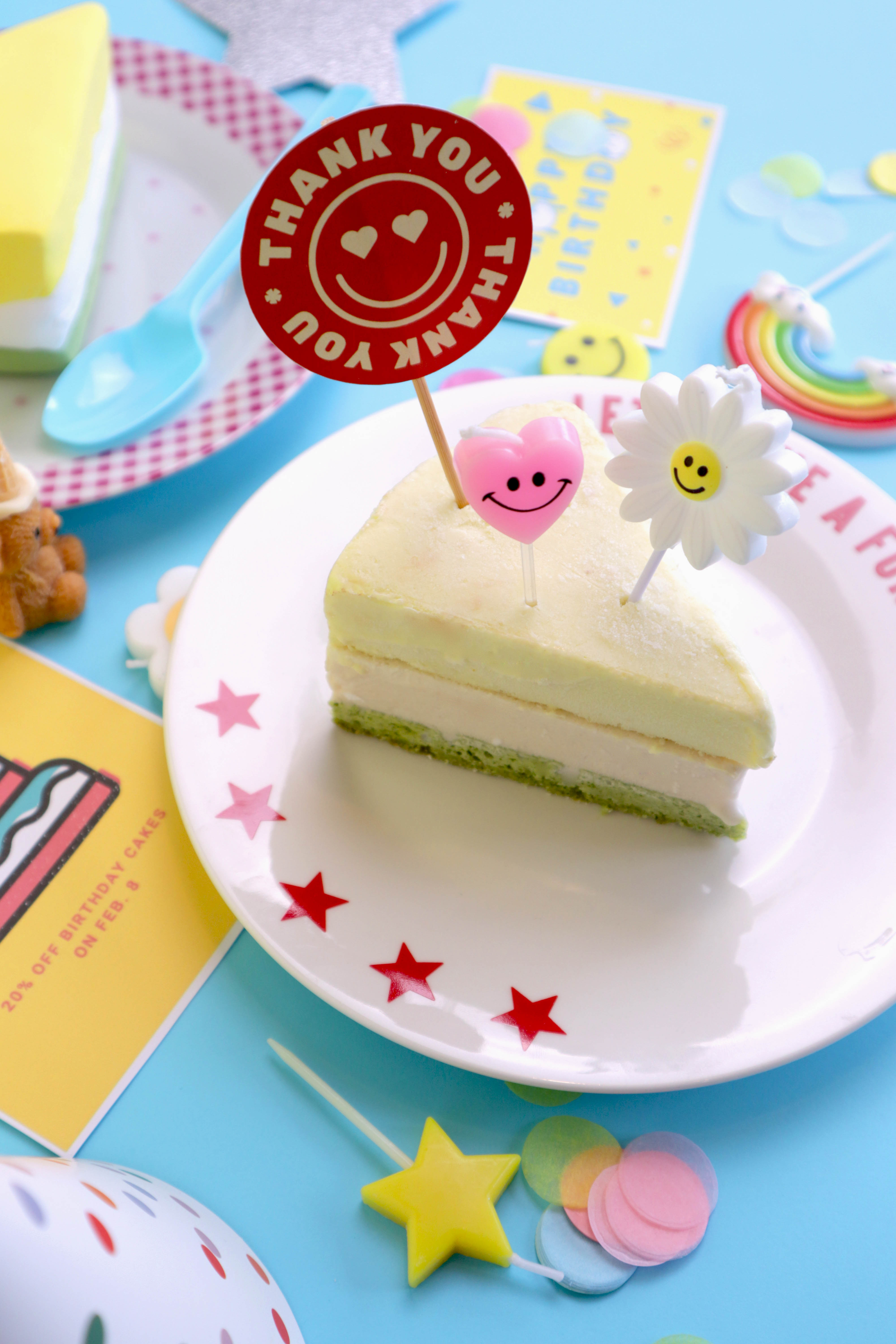 Slice into each cake to reveal irresistible layers of lusciousness, bright and cheerful - they would look lovely on the family's table for Christmas, New Year's Eve and well into 2023!
Follow Musang Wang at: