MingRenTang Chinese Cuisine, Empire City Damansara
January 6, 2022
---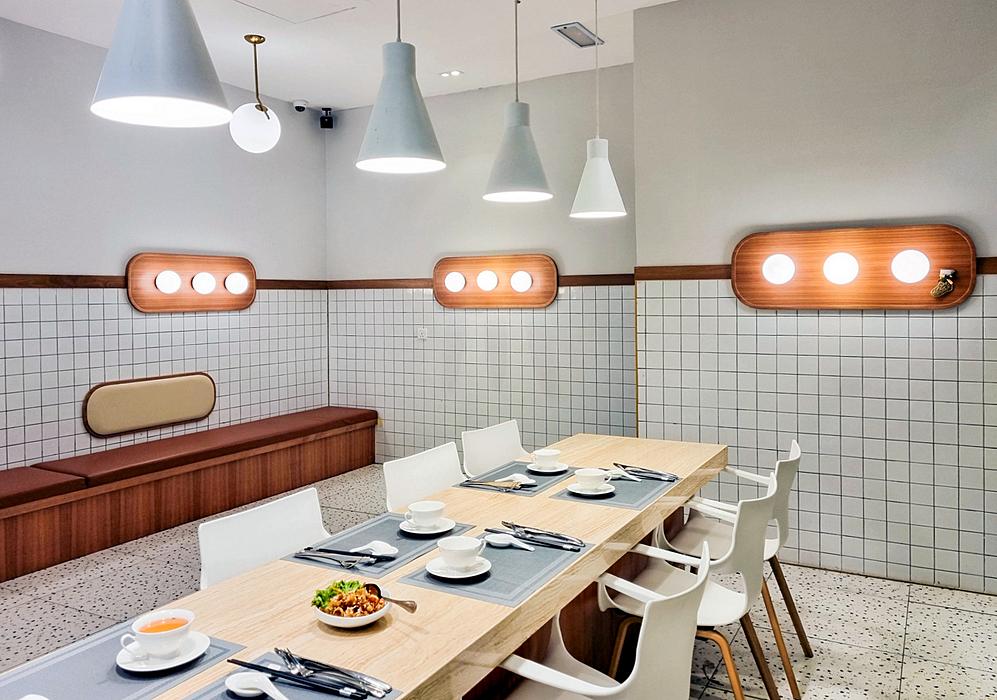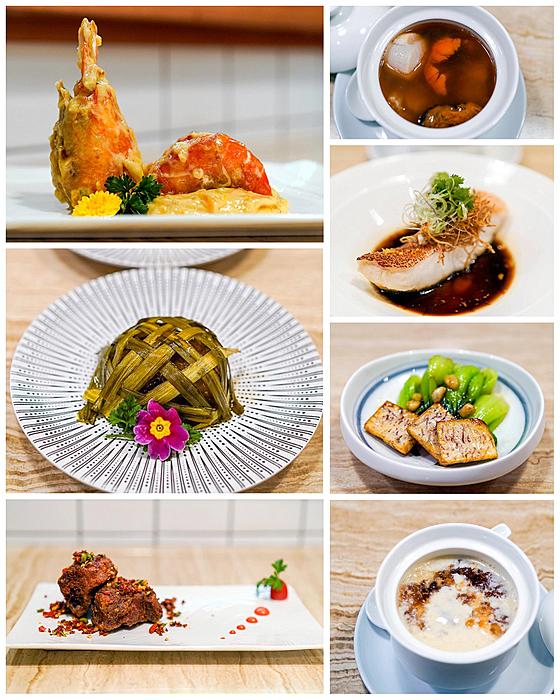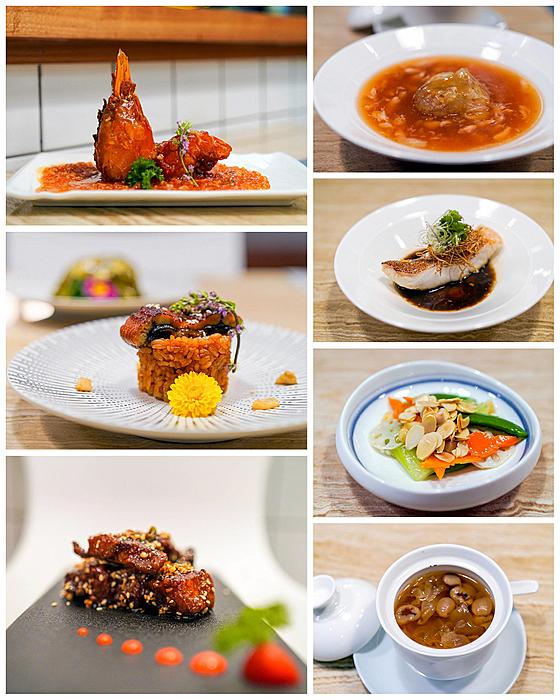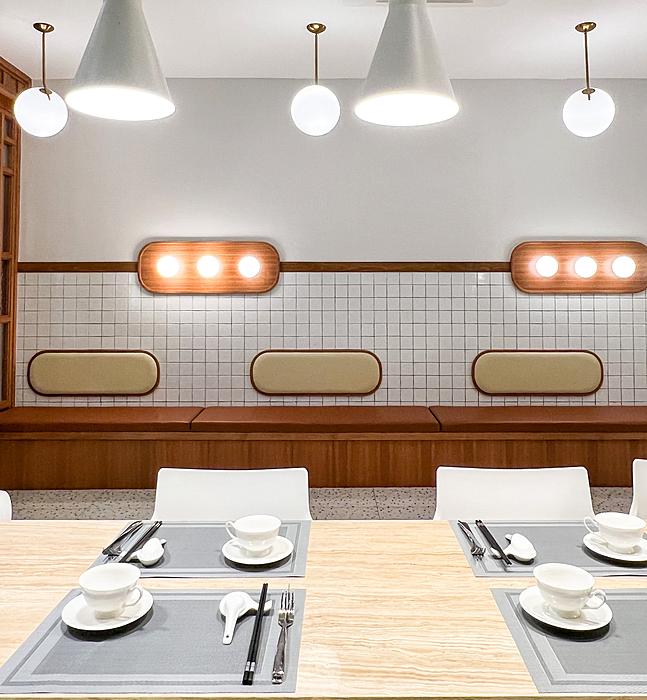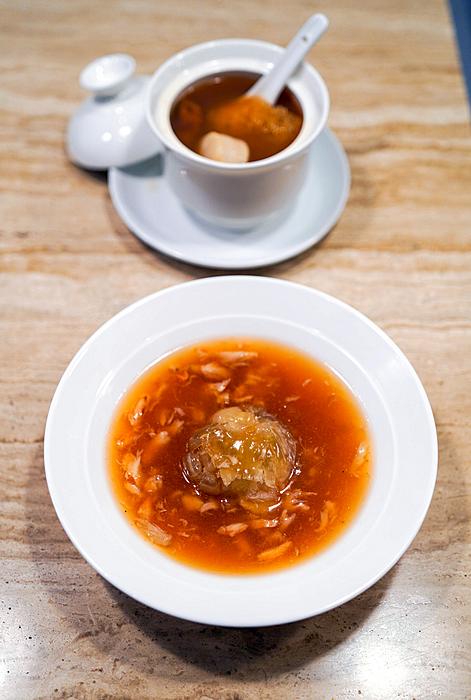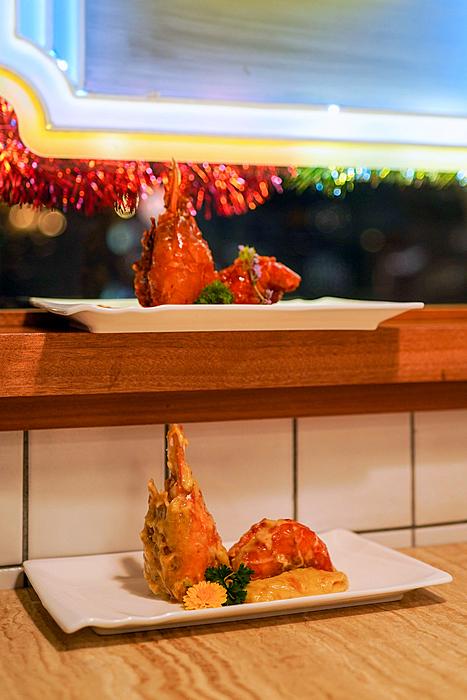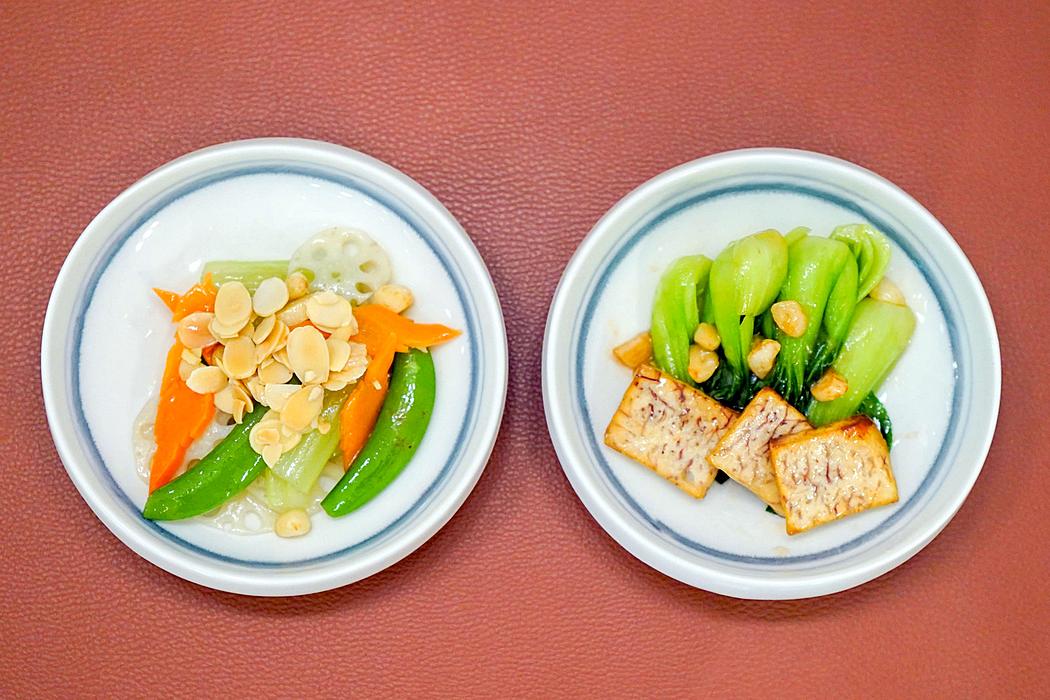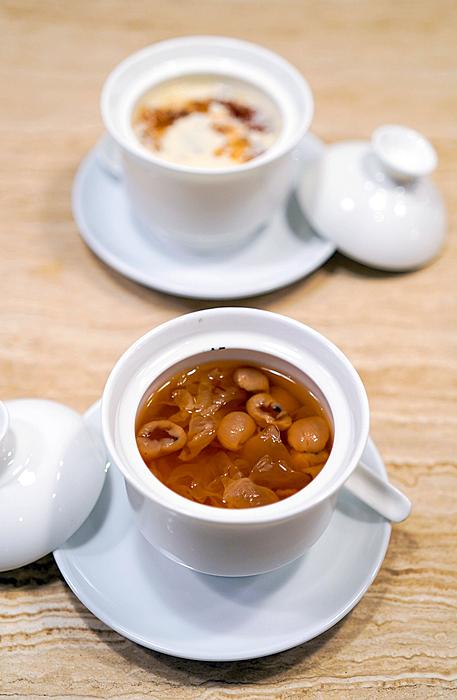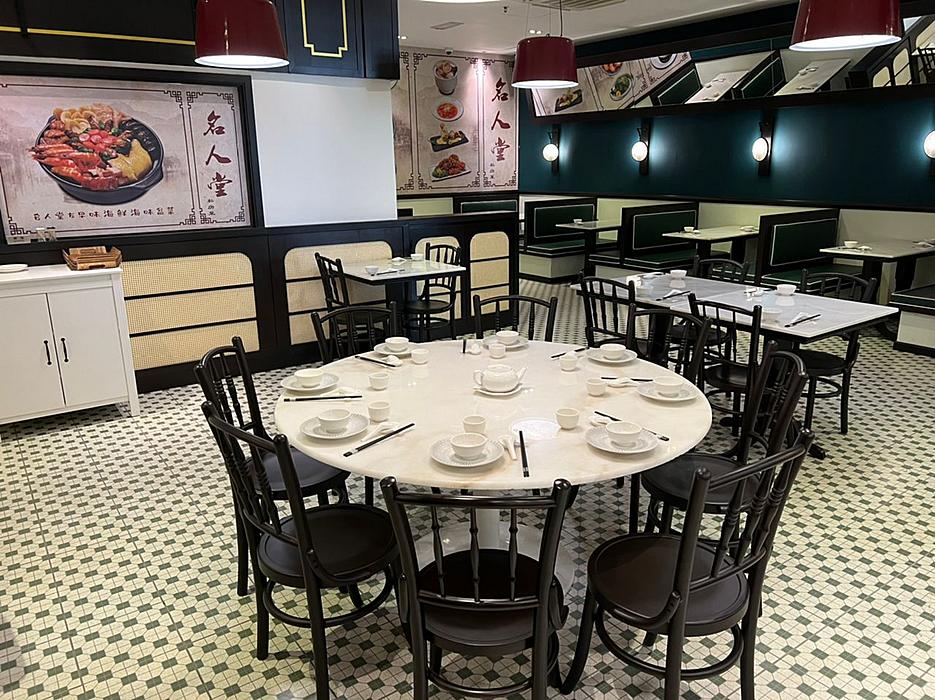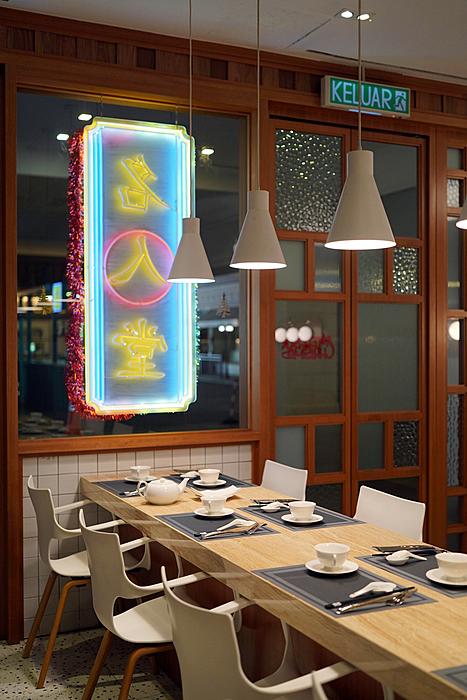 As the season for festive feasts begins before the Lunar New Year, customers can explore MingRenTang Chinese Cuisine for their celebrations, a fresh-faced restaurant in Petaling Jaya that serves both casual and refined cuisine.
MingRenTang currently offers two different seven-course set meals that can be ordered at RM268 or RM198 per person - perfect for smaller groups, instead of the conventional spreads that require six to 10 persons. 
Each course is served in individual portions, so you won't even need to share, spanning coveted ingredients like freshwater prawns to time-honoured recipes like double-boiled chicken soup with seafood to contemporary-minded creations like unagi with garlic fried rice.
You can also complement your meal with Yee Sang in varieties of abalone or salmon with fruits, as well as Poon Choy prosperity bowls for four or eight persons. Make your bookings early by contacting 011-3318-6881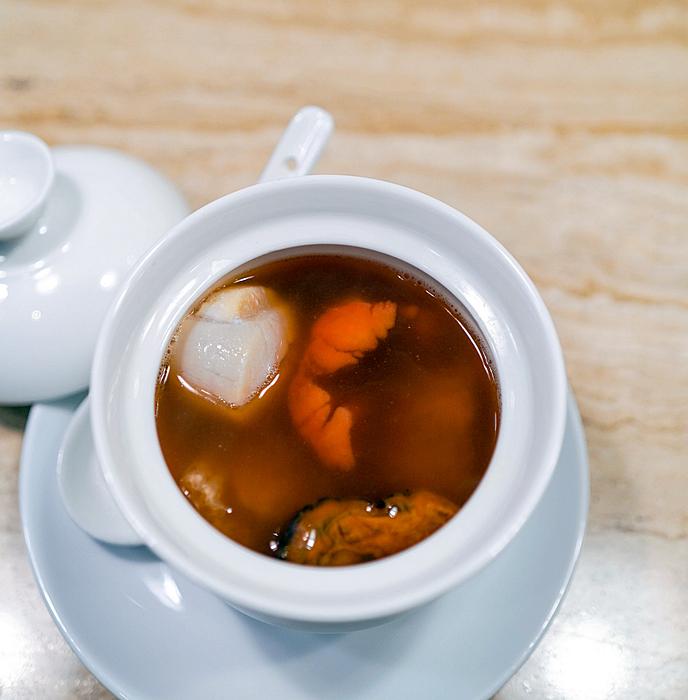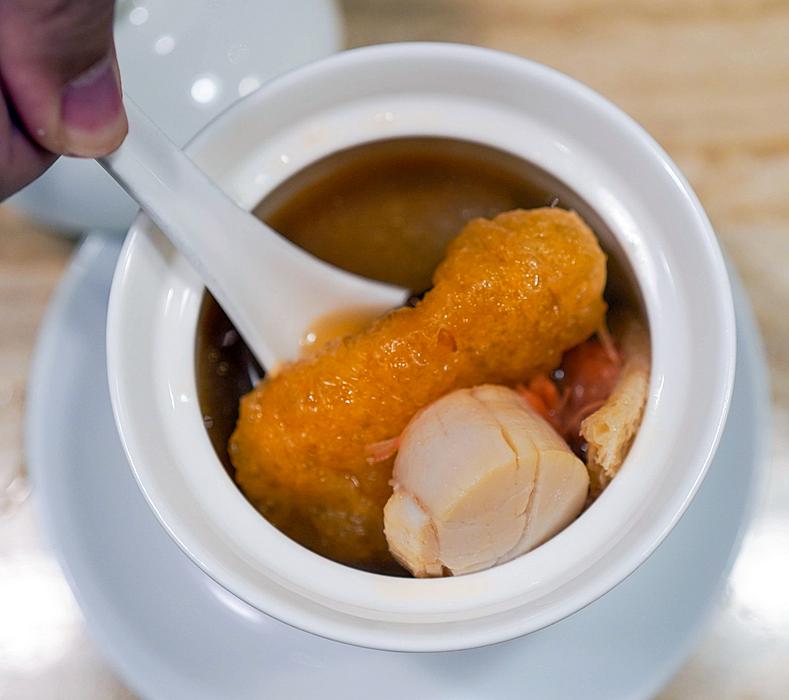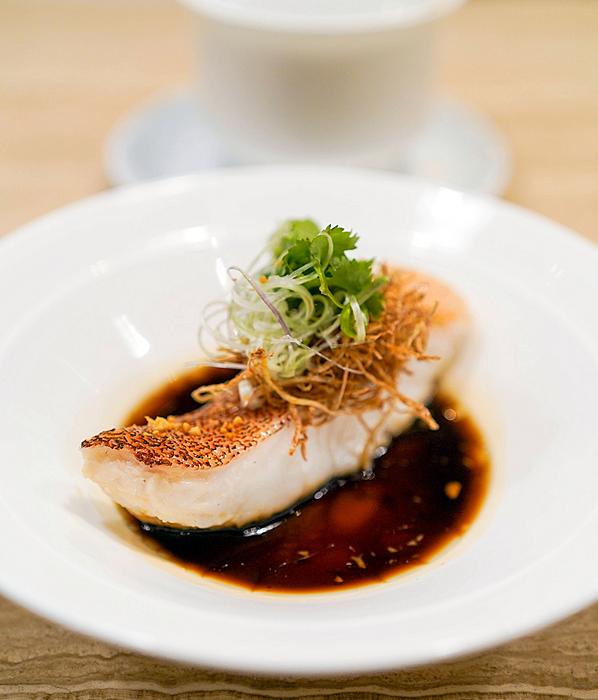 MingRenTang's set meals include rice and Chinese tea.
Set A (RM268 per person) starts with a double-boiled delight of chicken soup, steaming-hot and soothing, rich and robust, brimming with imperial treasures of the sea, including scallops, mussels and thick, tender fish maw. Beautiful for fans of traditional broths.
Seafood remains in the spotlight for the second course, this time a fresh fish dish, featuring star grouper, delicately steamed with soy sauce, served in a firm and flaky fillet that does delicious justice to this prized fish.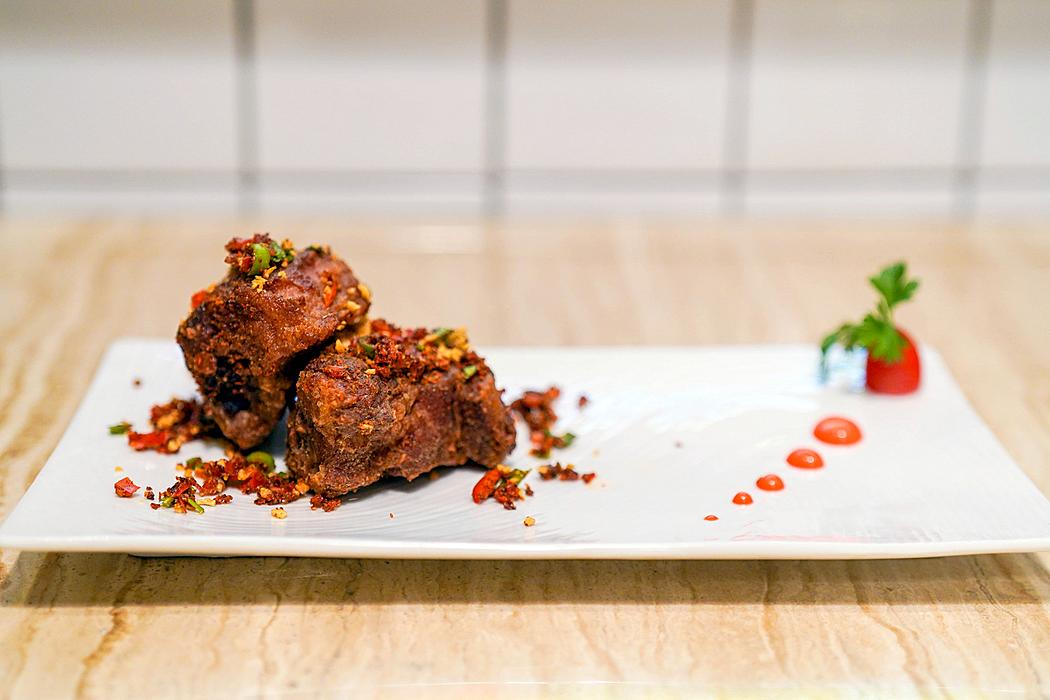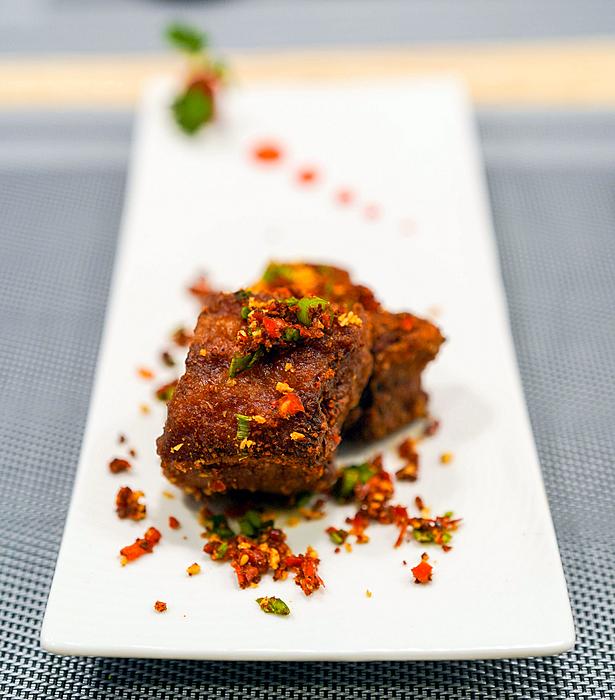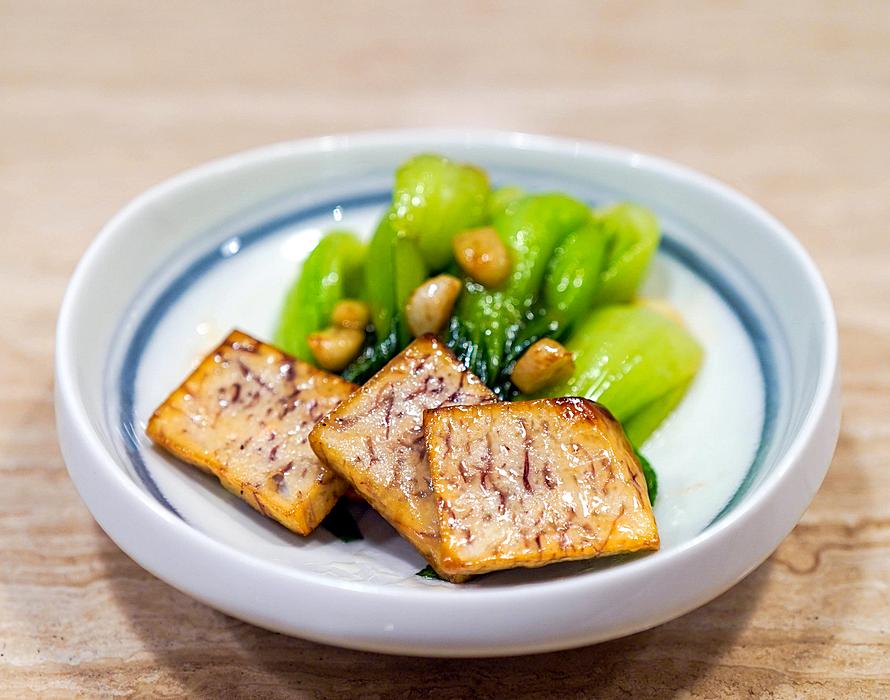 For fans of huge, juicy crustaceans, the next course might be the star: The golden salted egg freshwater prawn stands tall on a creamy cushion of kitchen-made salted egg sauce, a savoury  companion that delivers a decadent flavour to the naturally sweet prawn. 
The main meat course follows, a porcine pleasure of pork ribs, crisply fried with Szechuan spices that supply a lightly tongue-tingling spark to the pork's supreme succulence. This could be the favourite course for many patrons, lip-smacking to sink our teeth into.
A vegetable course helps to balance out the feast, with tender, earthy slices of taro deep-fried with garlic with Hong Kong pak choy.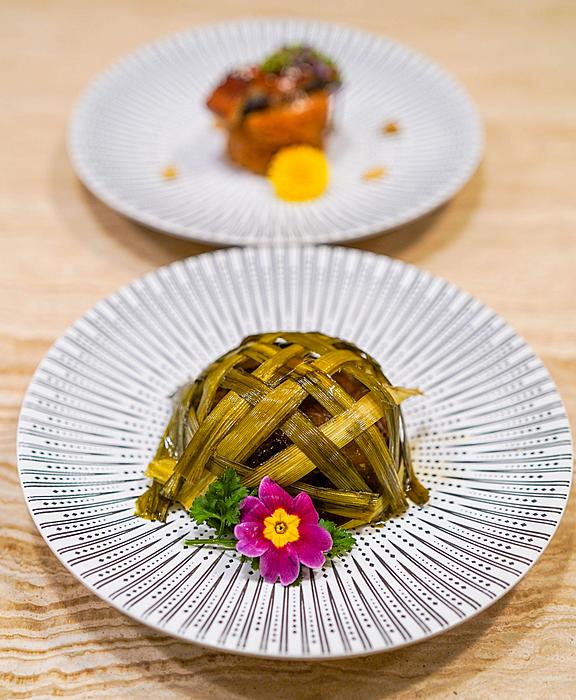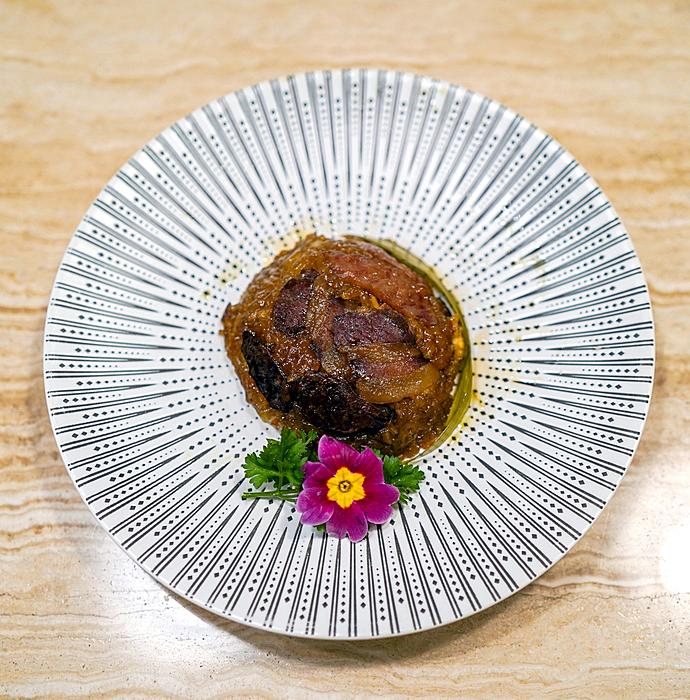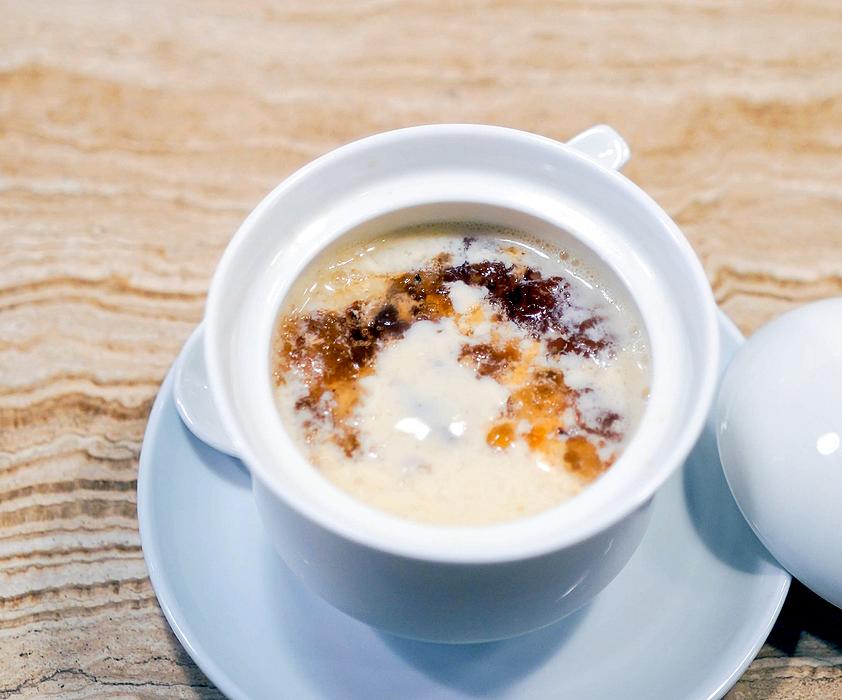 Glutinous rice steamed with waxed meat is a satisfying indulgence, generously laced with punchy-tasting strips and sausages, while the peach jelly snow fungus with soybean milk is a soulful conclusion, slurp-worthy to the final spoonful.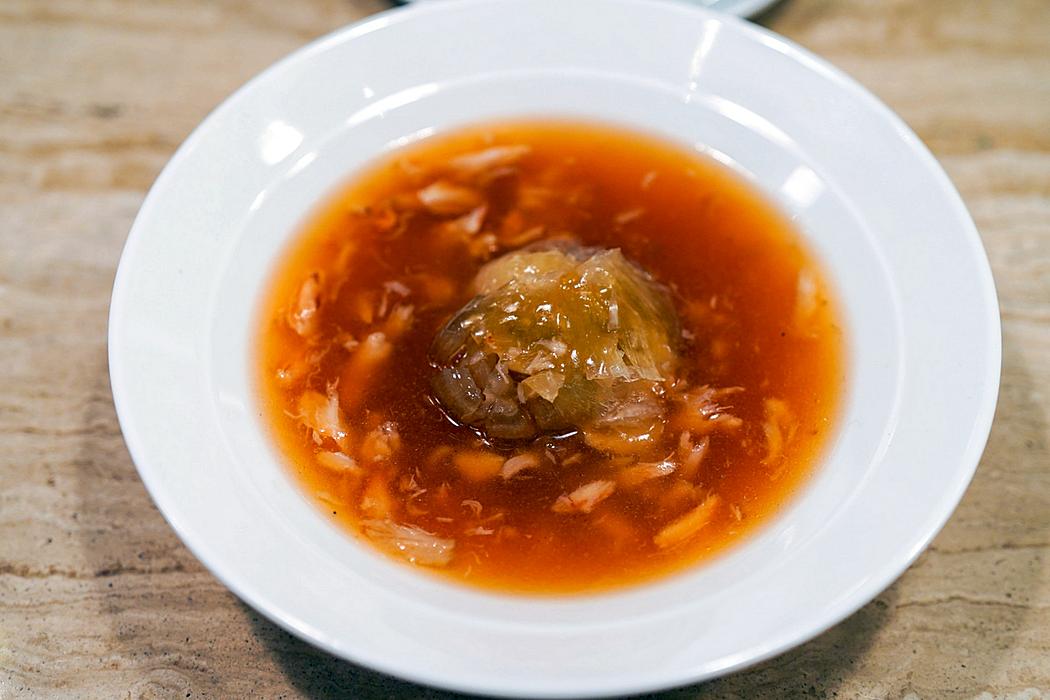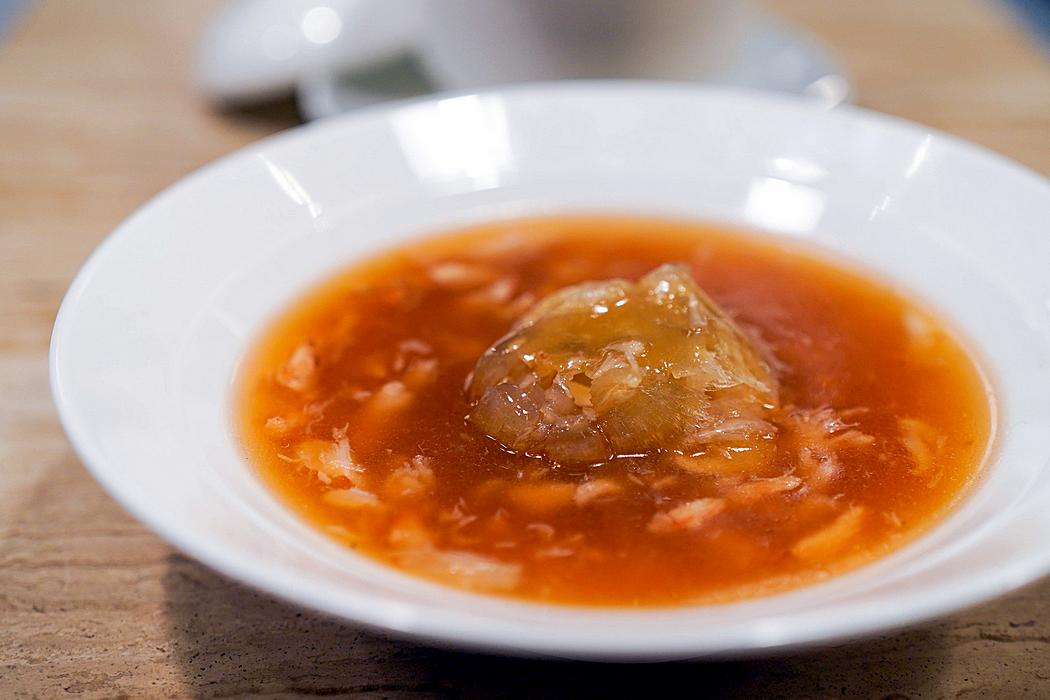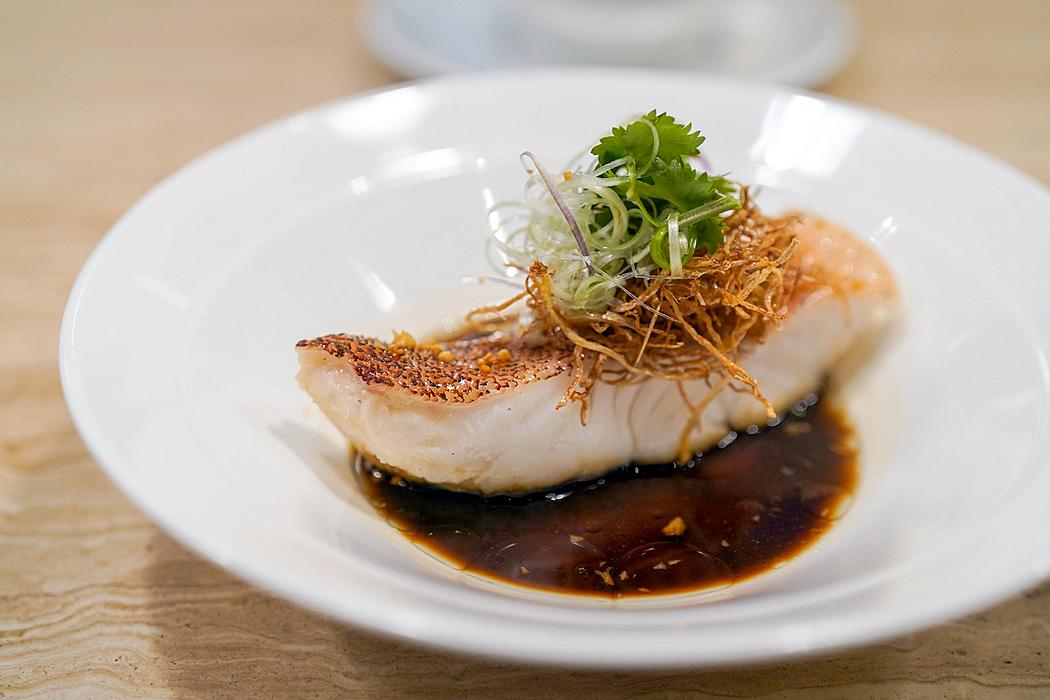 Set B (RM198 per person) kicks off with the classic luxury of braised superior shark fin soup with plenty of crab meat for extra texture, followed by the star grouper with soy sauce that was also a highlight of the other set.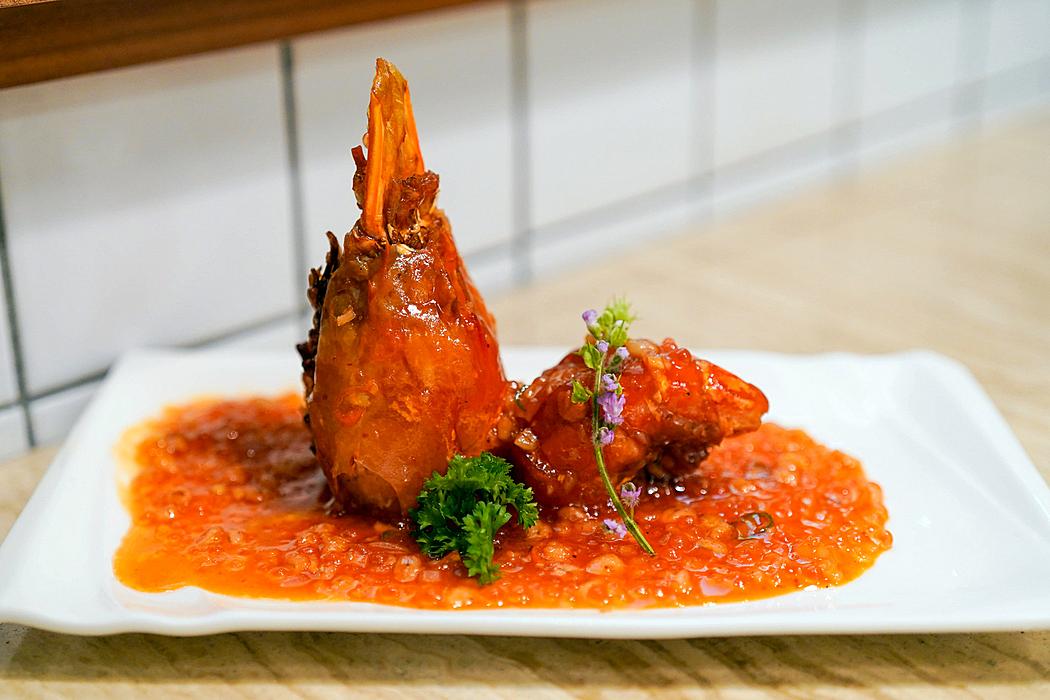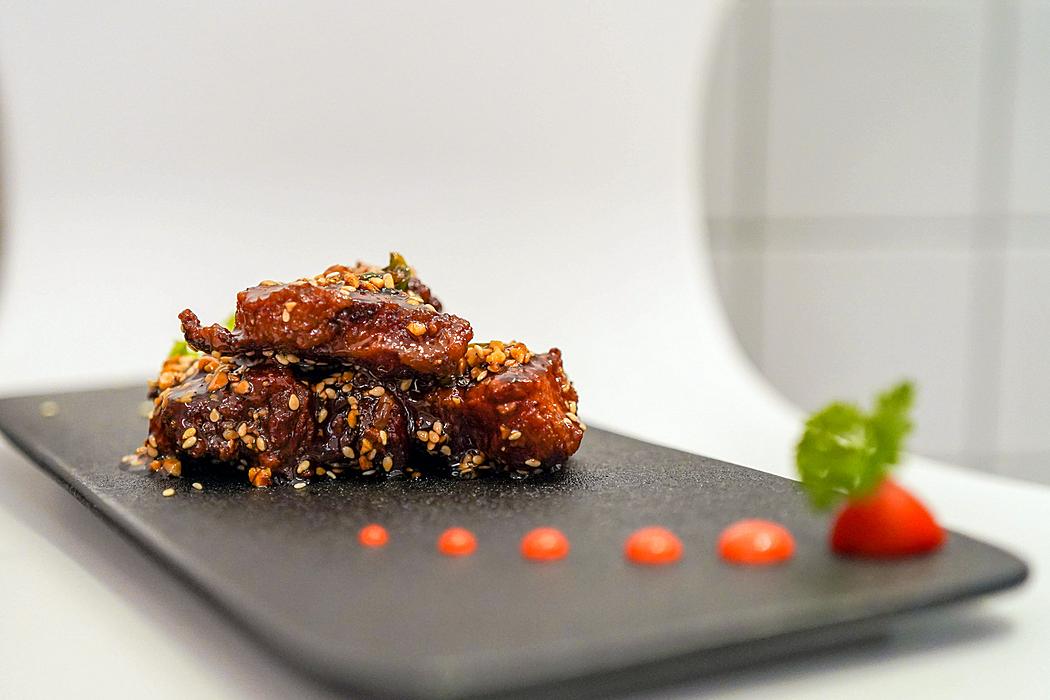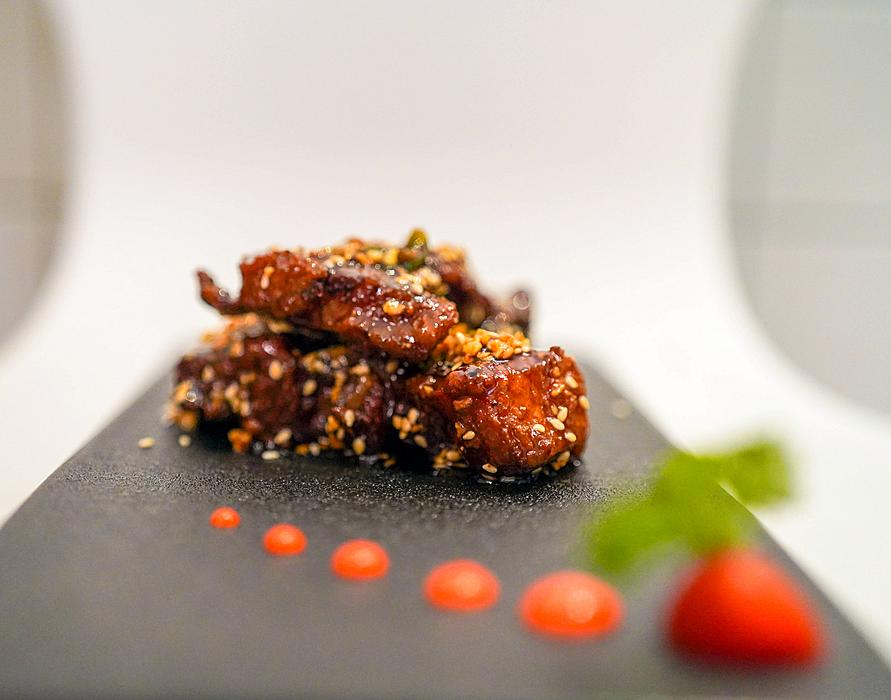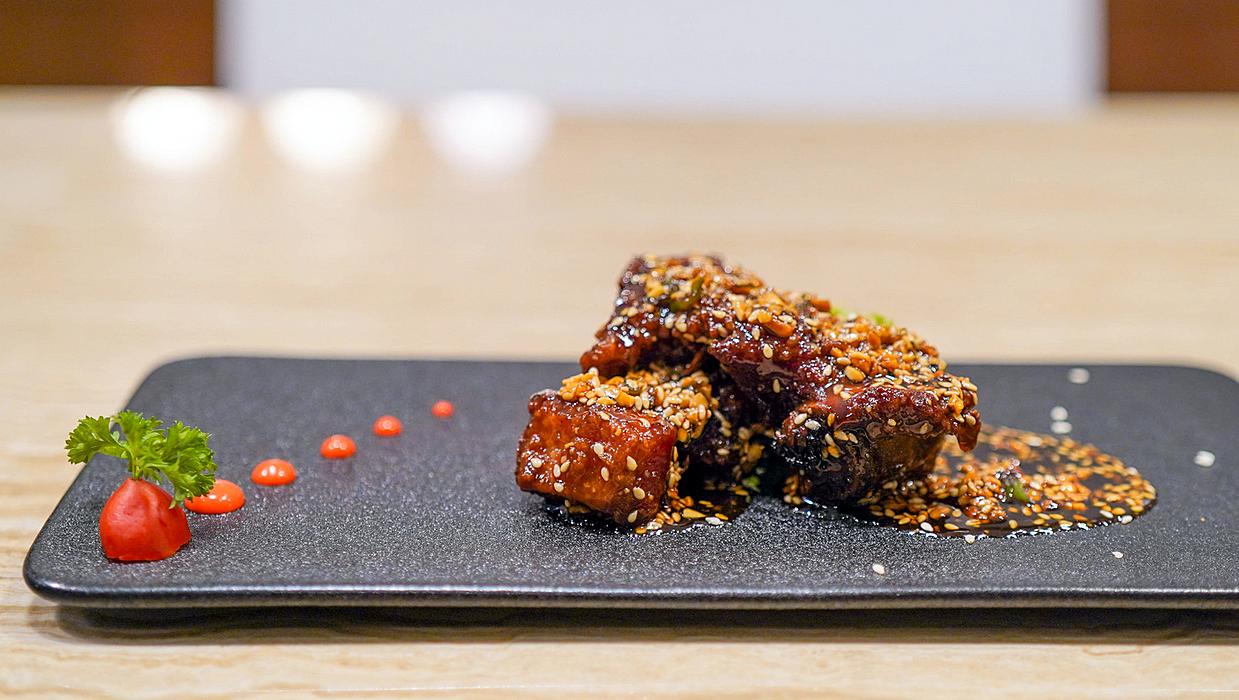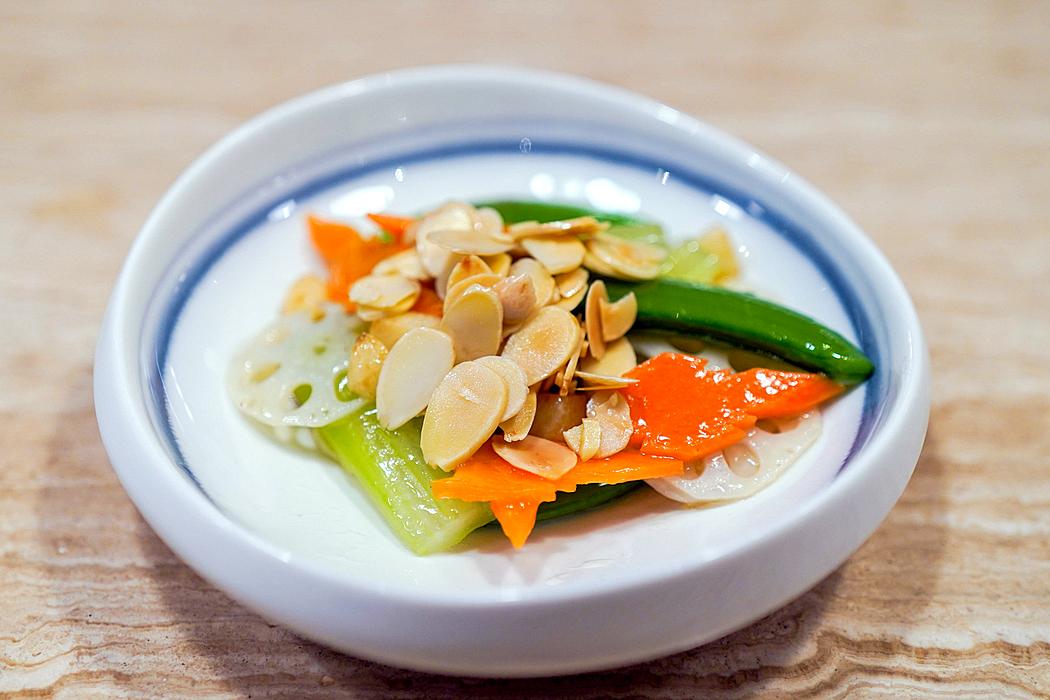 Subsequent courses offer variations of now-familiar produce: The palm-sized freshwater prawn resurfaces, this time made tangy and tantalising in sweet-sour sauce, temptingly thickened with sago and barley, while the pork ribs are slicked up in a sultry sesame peanut sauce coating and the vegetable platter is loaded with lotus roots, celery, sweet beans and almond flakes for a crunchy, lively bite.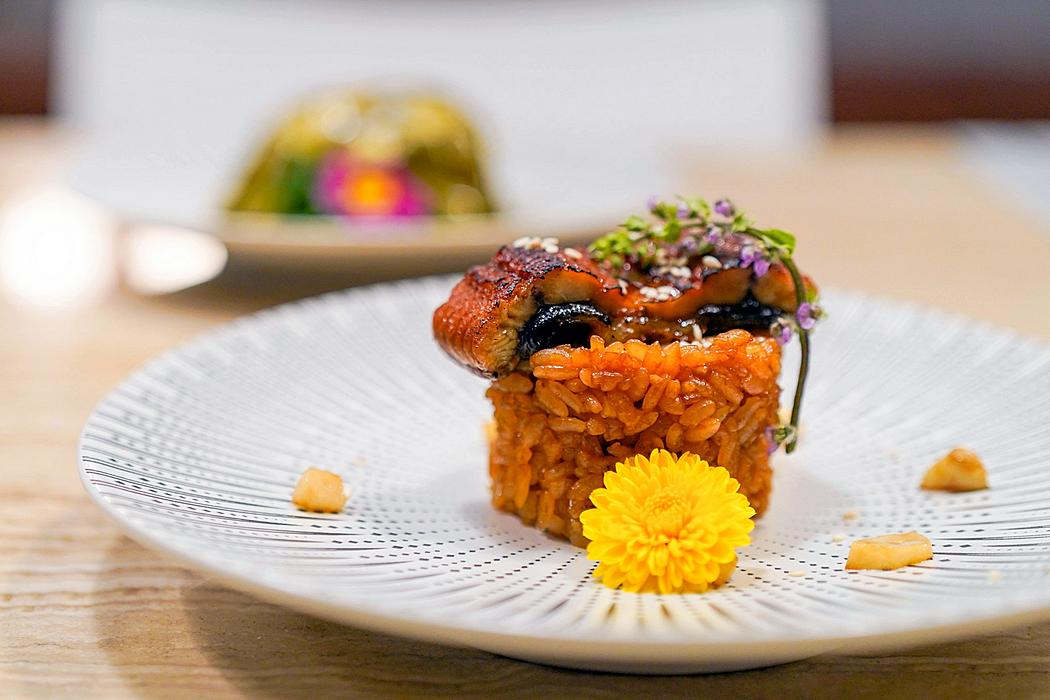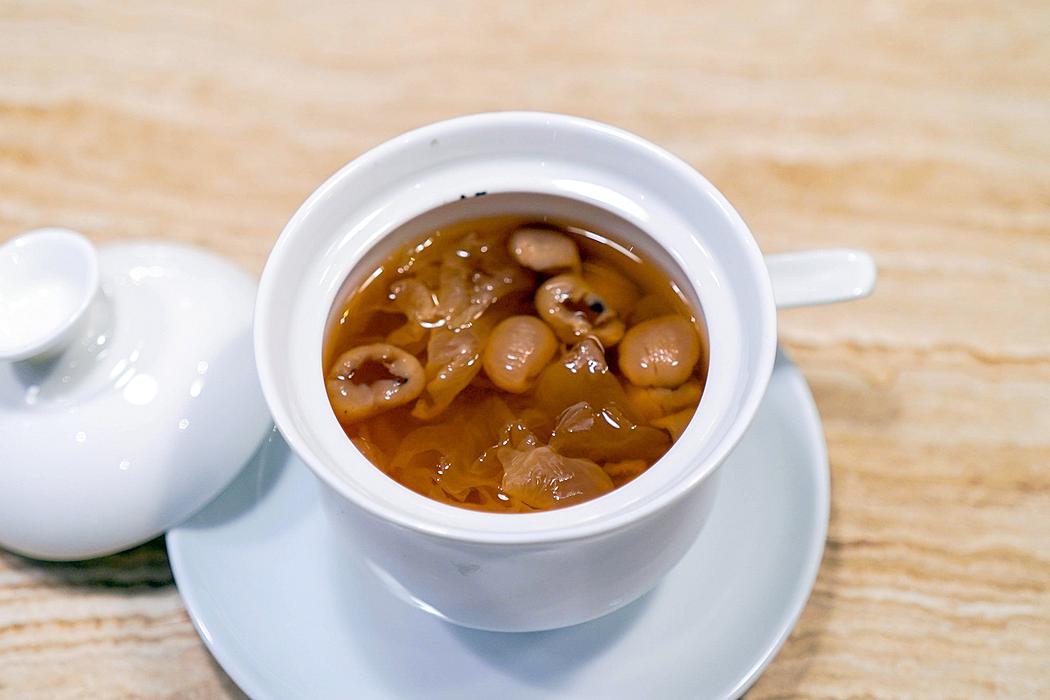 This set wraps up on an elegant Japanese note, showcasing unagi laid lusciously atop a mound of fried rice, golden and garlicky, sprinkled with violet-hued petals beside a chrysanthemum-coloured flower for a splash of colour, plus a gently sweet finish of warm gingko nut soup with snow fungus and longan, a nourishingly wholesome dessert for a buoyantly balanced meal.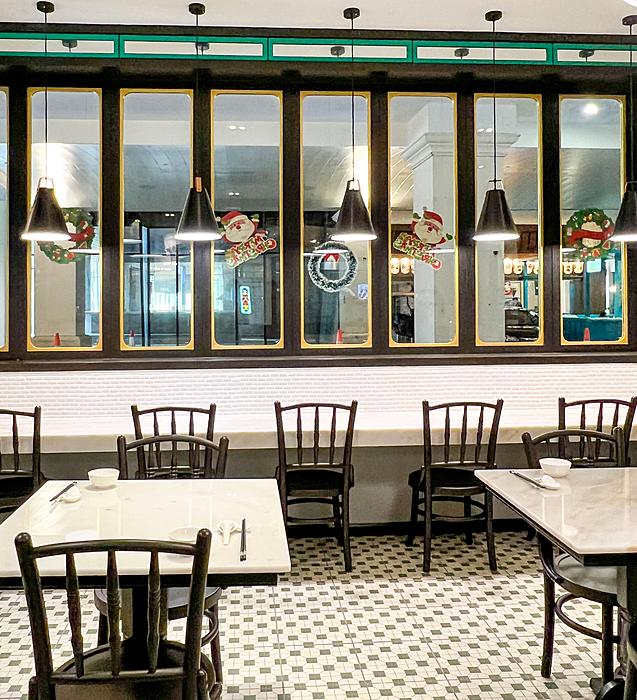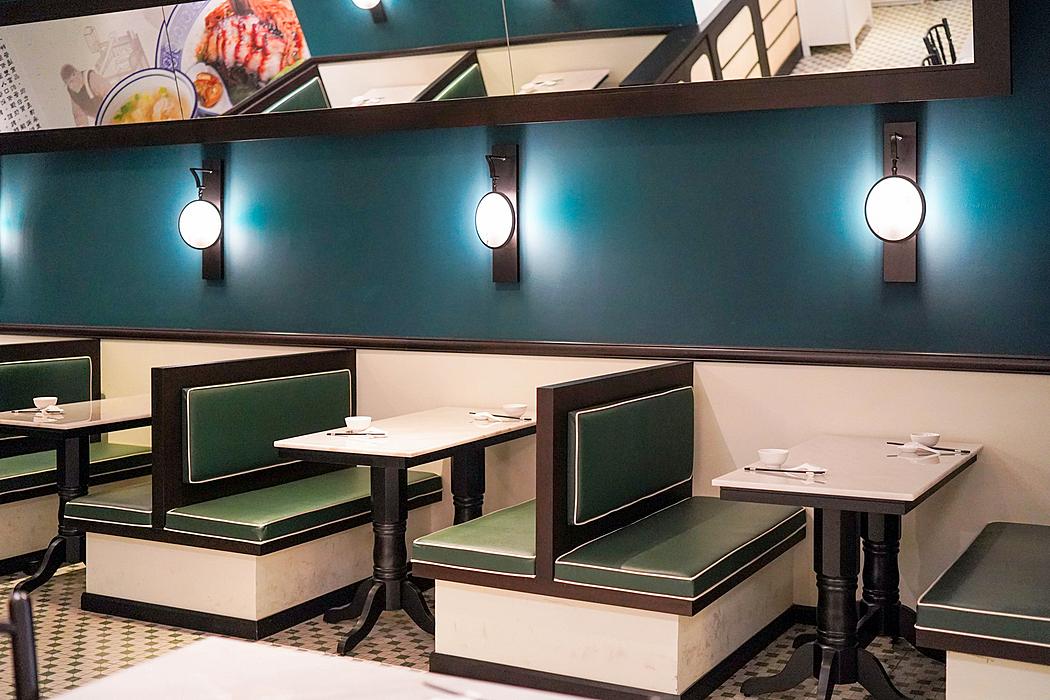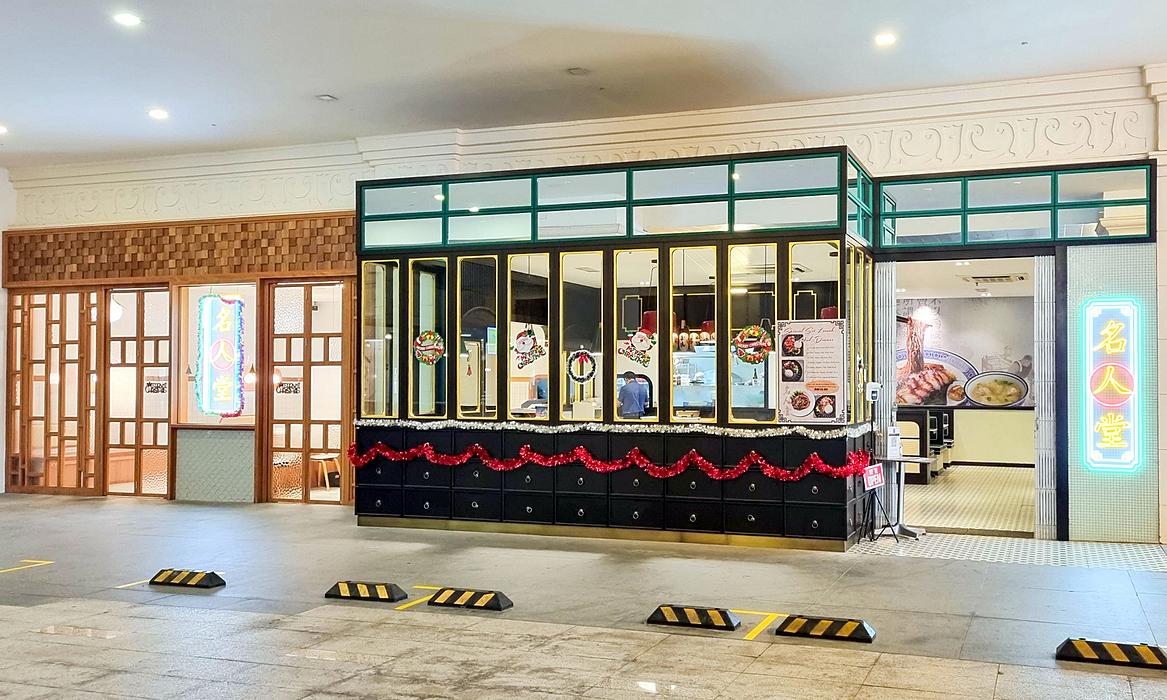 Ming Ren Tang Chinese Cuisine
G-89J, Zone 4, Tower H, Empire City, Jalan PJU 8/1, Damansara Perdana, Petaling Jaya, Selangor.
Open Tuesday-Sunday, 1030am-1030pm. Tel: 011-3318-6881
---
You Might also Like