Mangkuk, Medan Putra: Exploring Malaysian comfort food that honours a Kelantanese Peranakan heritage
May 25, 2023
---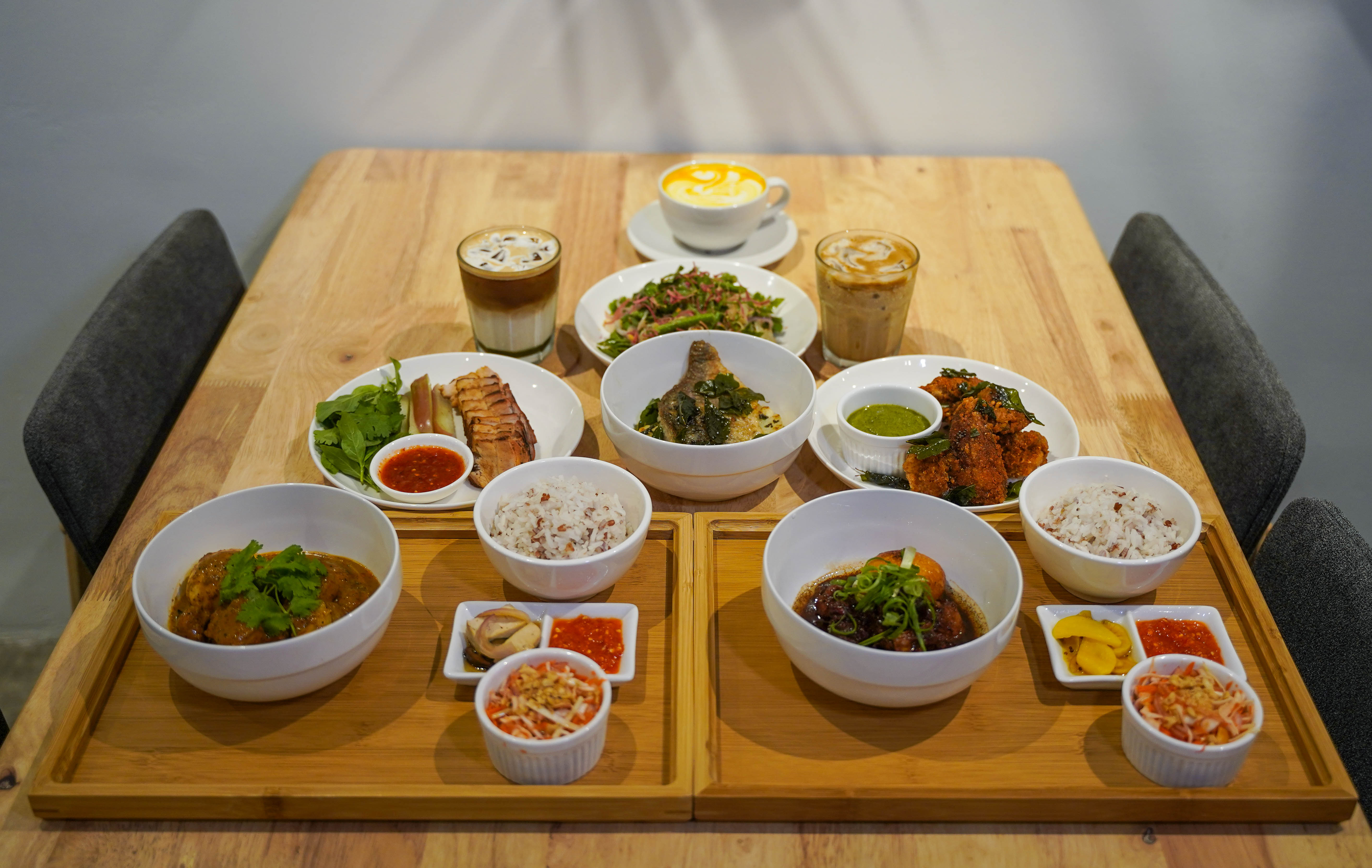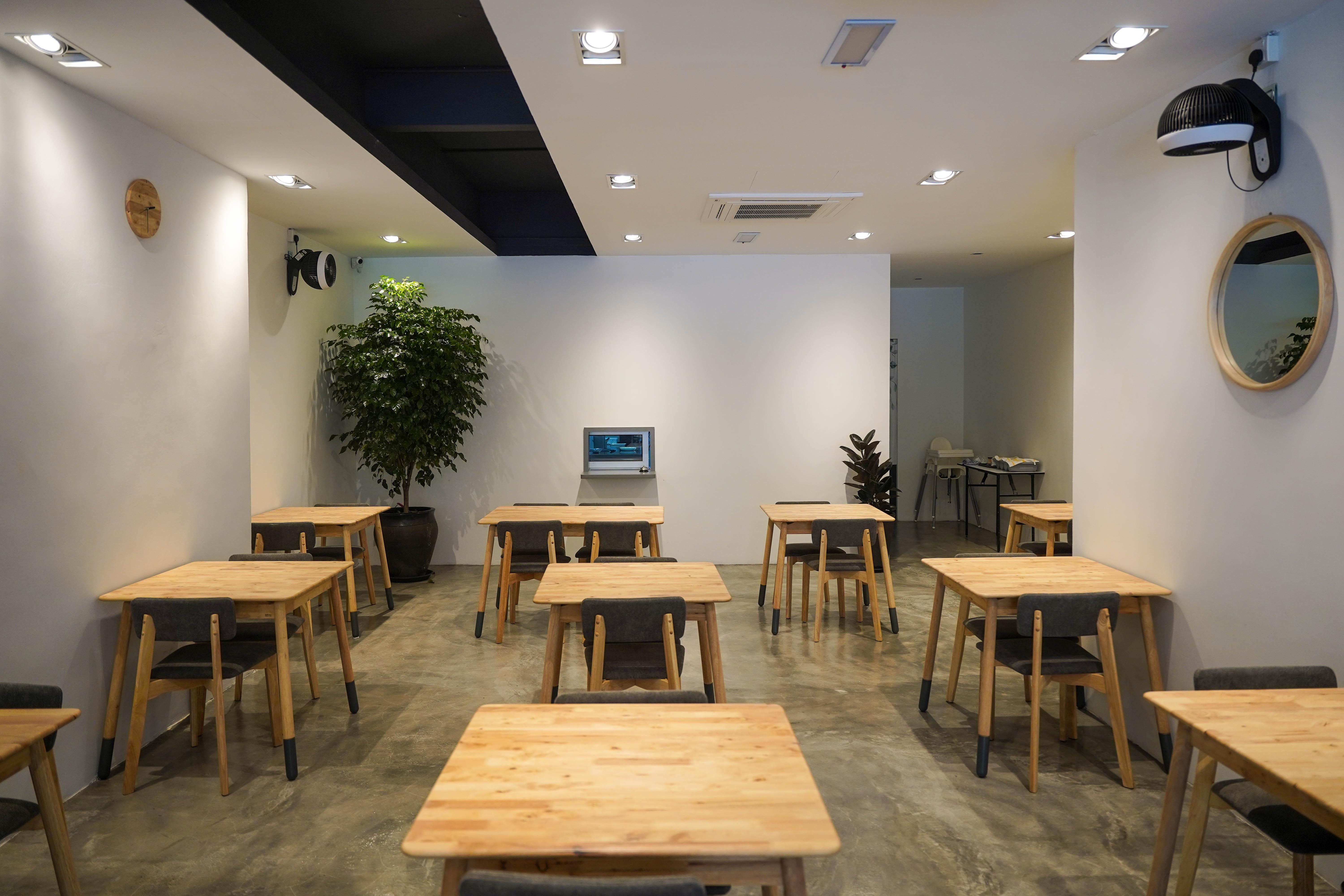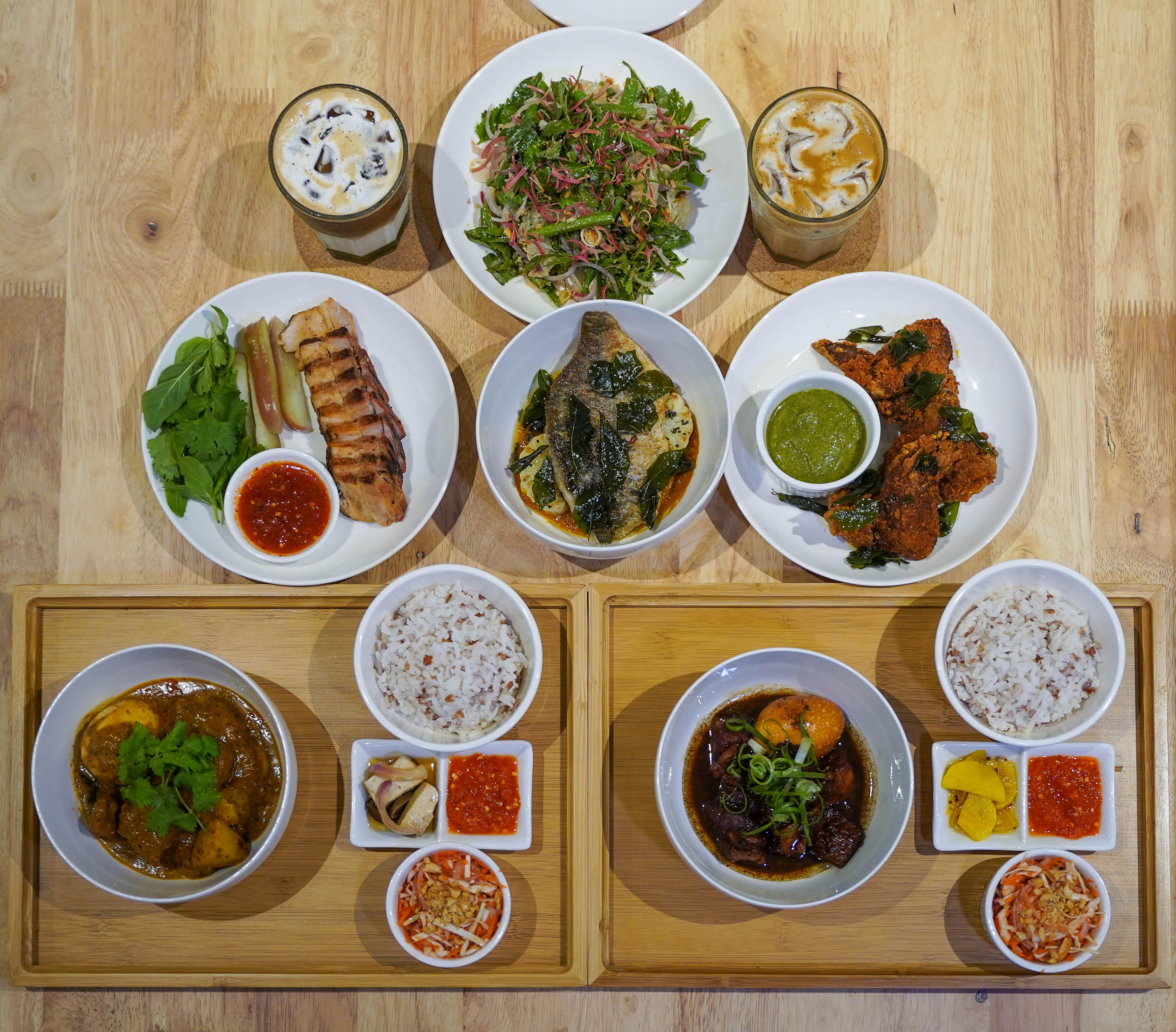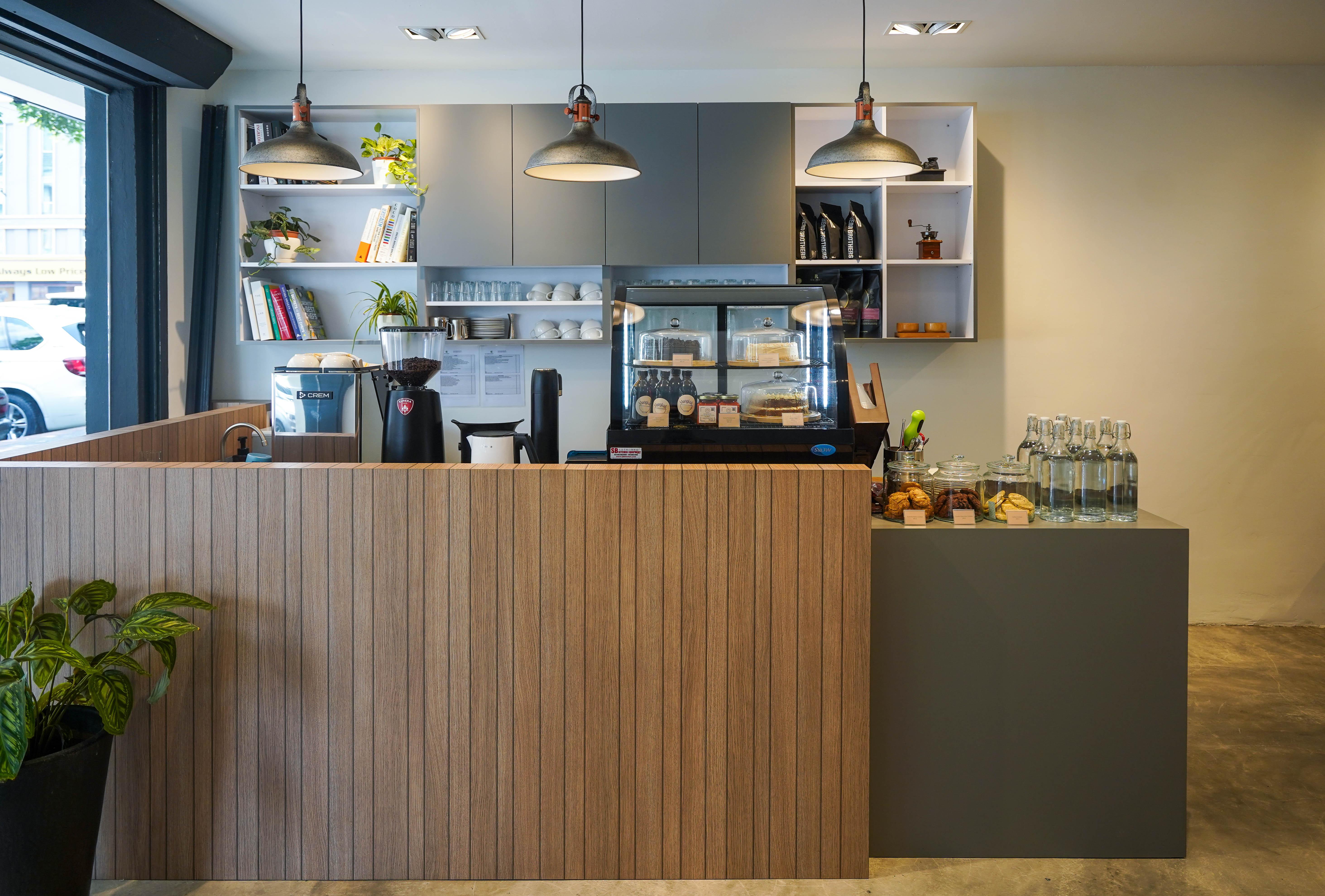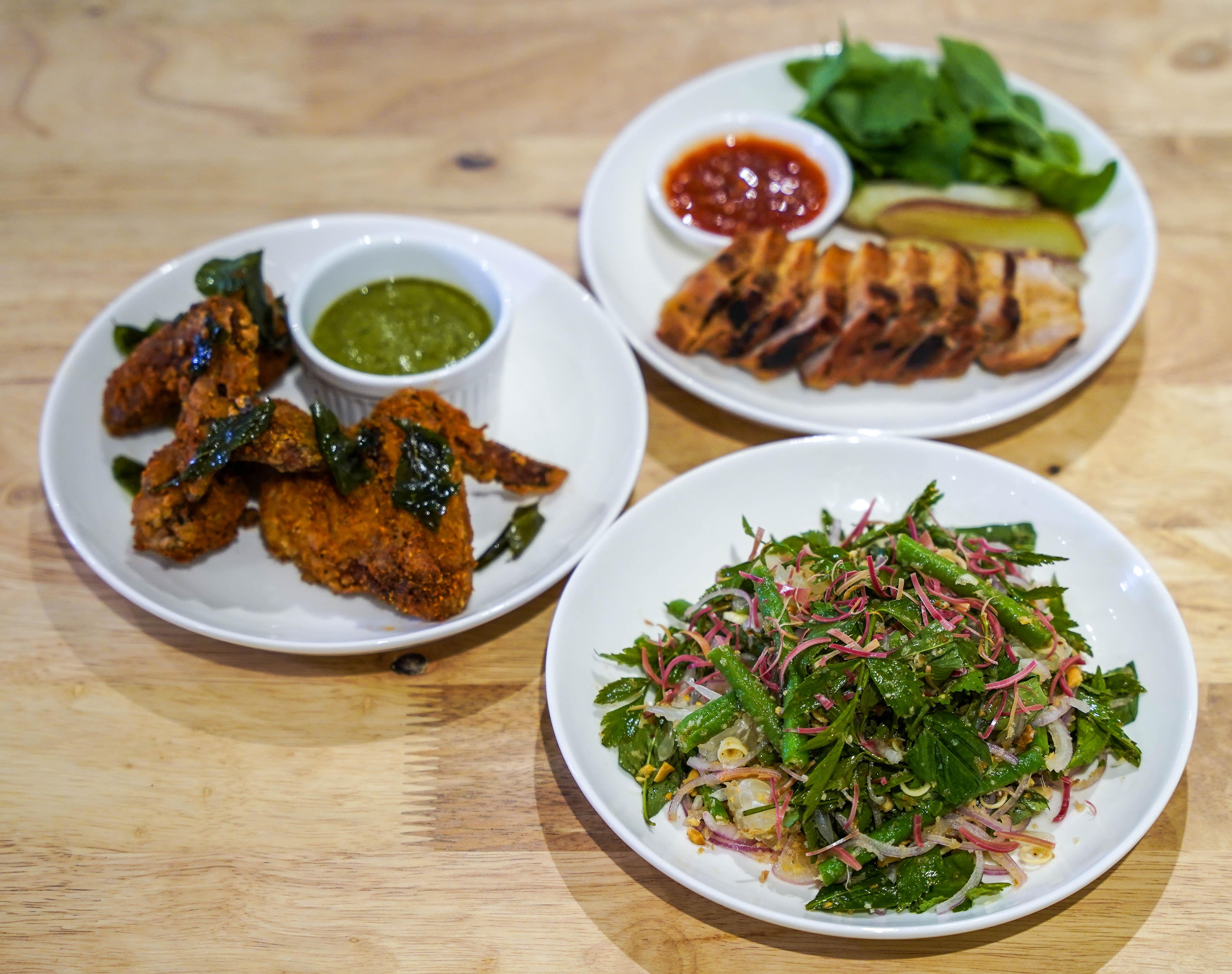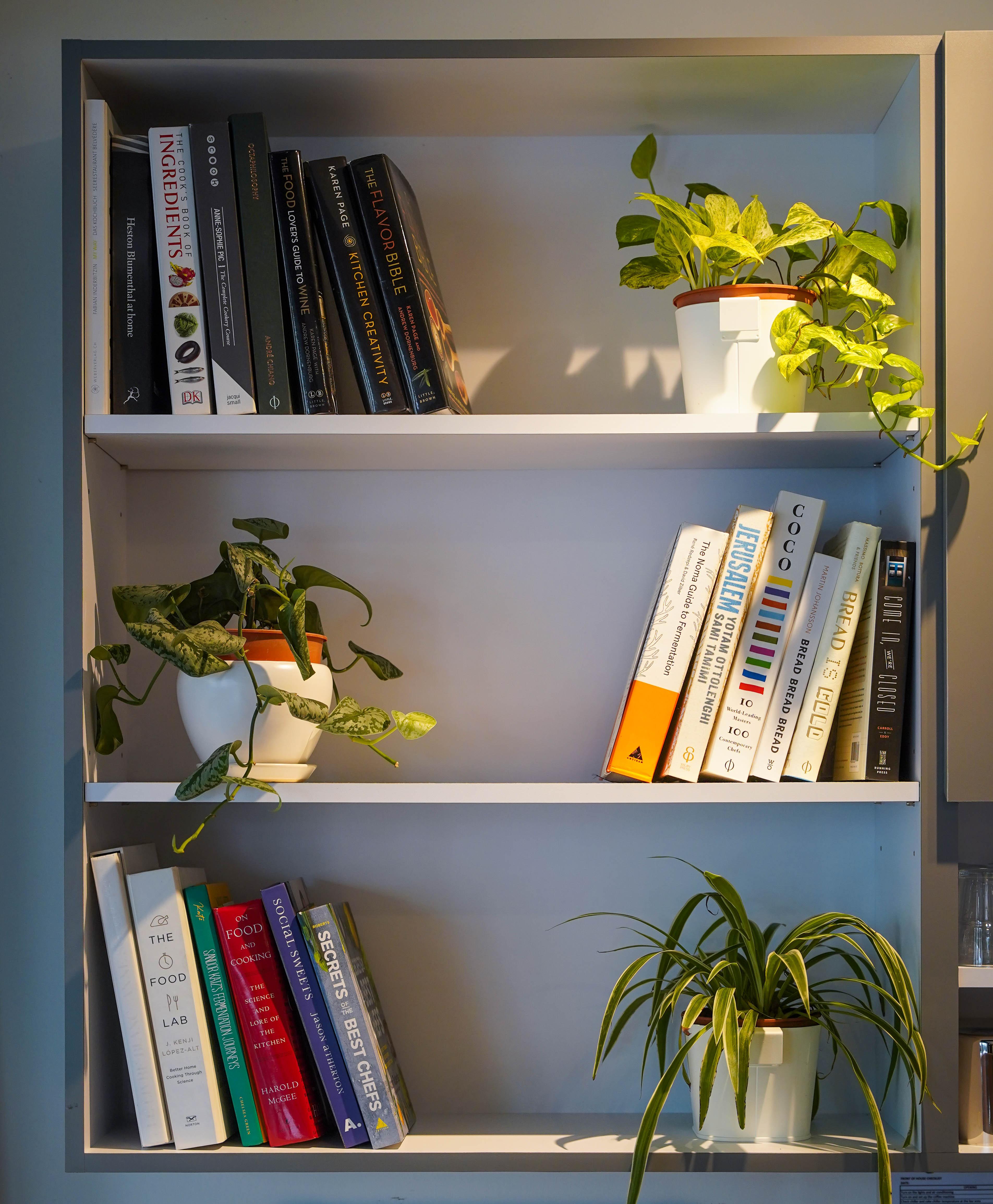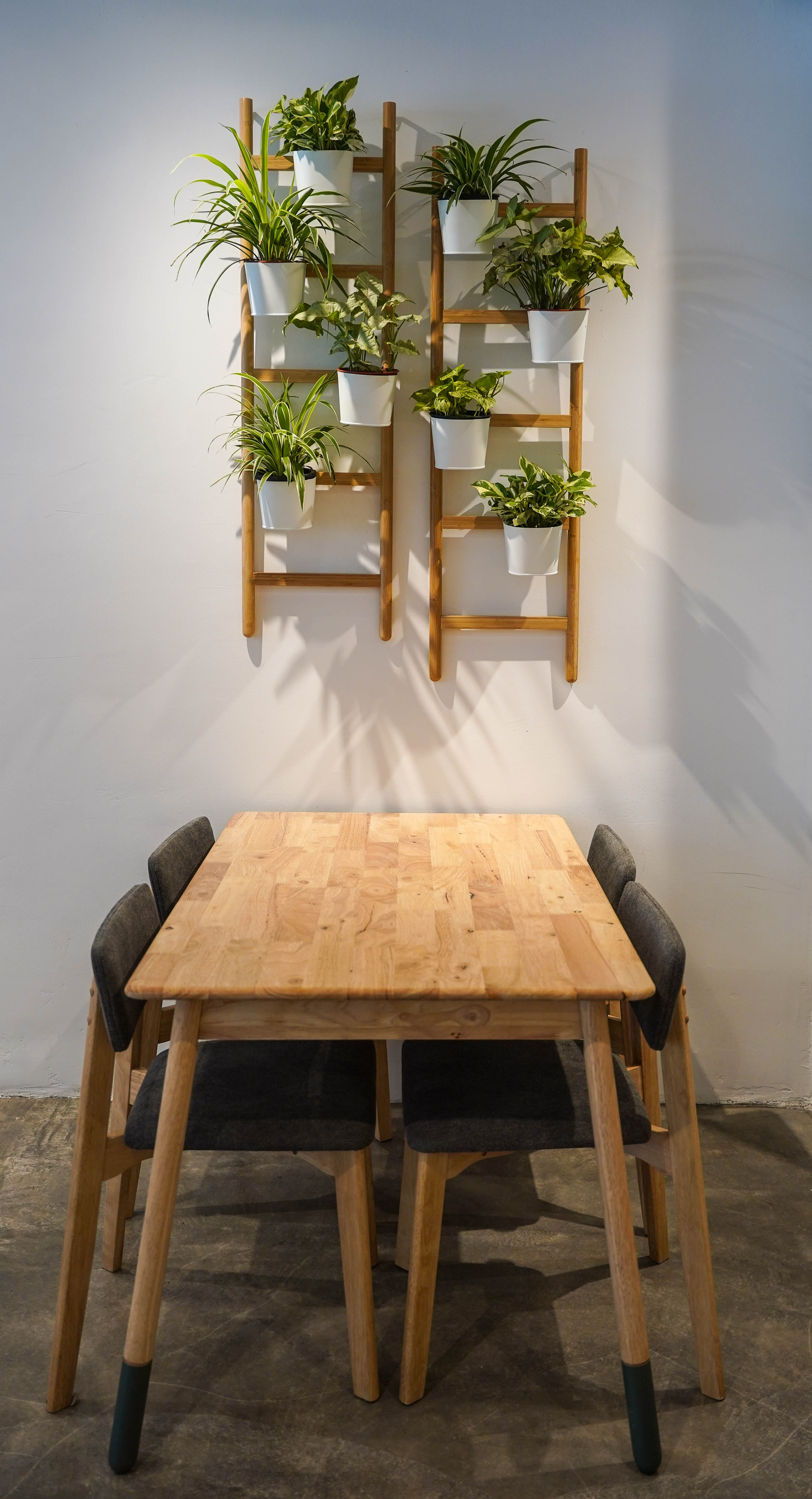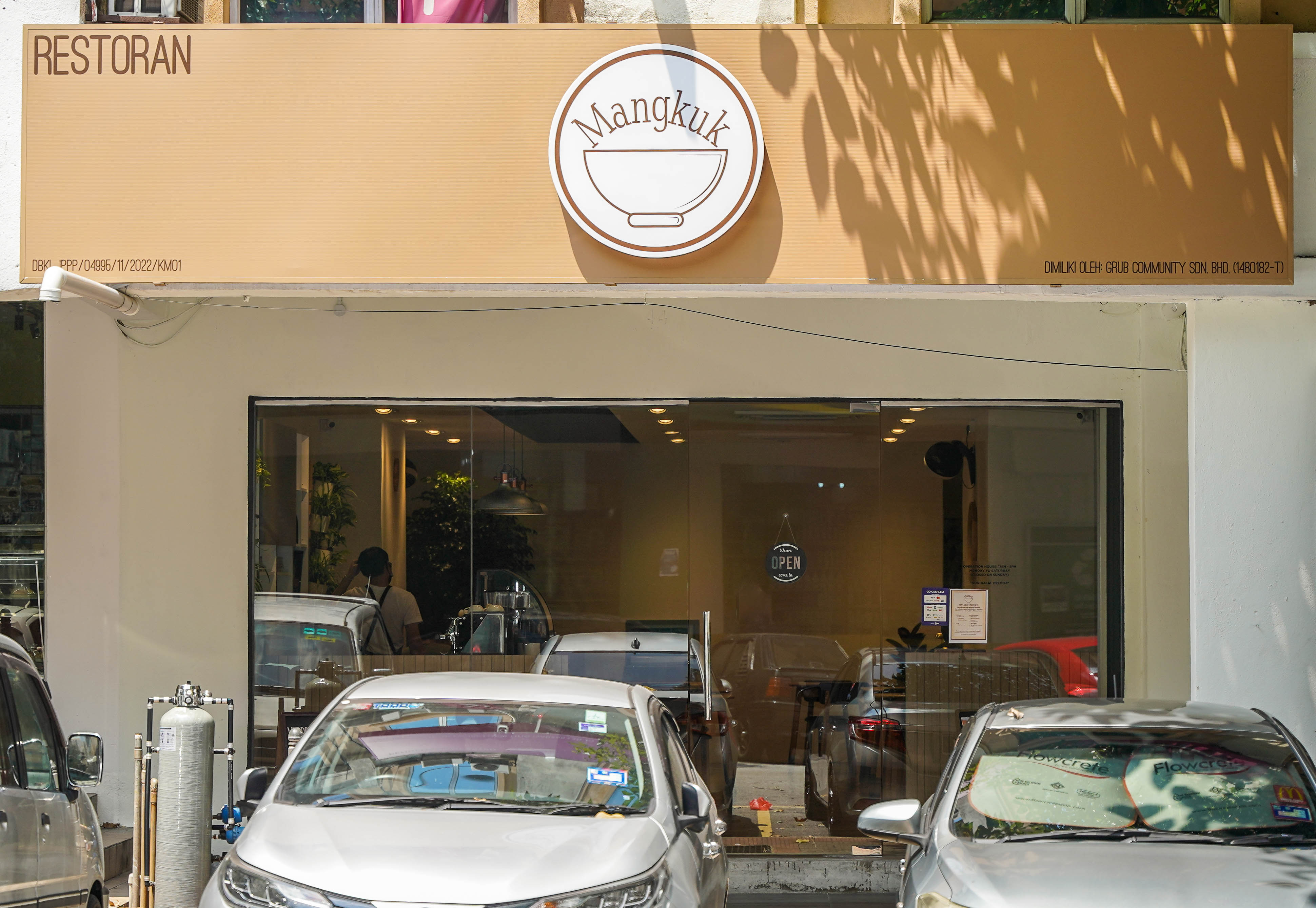 There isn't a Malaysian restaurant quite like Mangkuk in KL. 
As you step in, you'll spot shelves lined with culinary books that include The Noma Guide to Fermentation, from the personal collection of chef-founder Ding.
The menu might not seem extensive, but it embraces a heritage that's rarely visible - the comfort food of Kelantan's Peranakan community.
Ding honours his Kelantan-born Nyonya mother in his cooking, infusing influences from Malaysia's east coast and Thailand's south. Those inspirations make this fare distinctively different from the Peranakan flavours that most of us recognise from Malacca and Penang.
But Mangkuk's creations aren't conservatively traditional.
Ding trained in French cuisine before spending nearly a decade working at Italian restaurants in Singapore and modern Swiss venues in Switzerland - that experience furnished him with insights to reinterpret and reinvigorate the food that he was raised on, with new perspectives on harnessing natural and fermented produce. 
From ayam kerutuk to hong bak, lacto-fermented sambal to laksa cookies, Mangkuk is an amalgamation of familiar but fresh flavours, potent and punchy, full-bodied and fully formed.
Launched in March this year, Mangkuk embodies the philosophy of returning to your roots and reemerging with something to offer a new generation. Warmed by a welcoming team, this is a restaurant well worth exploring in Medan Putra Business Centre, barely a 15-minute drive from Bandar Utama.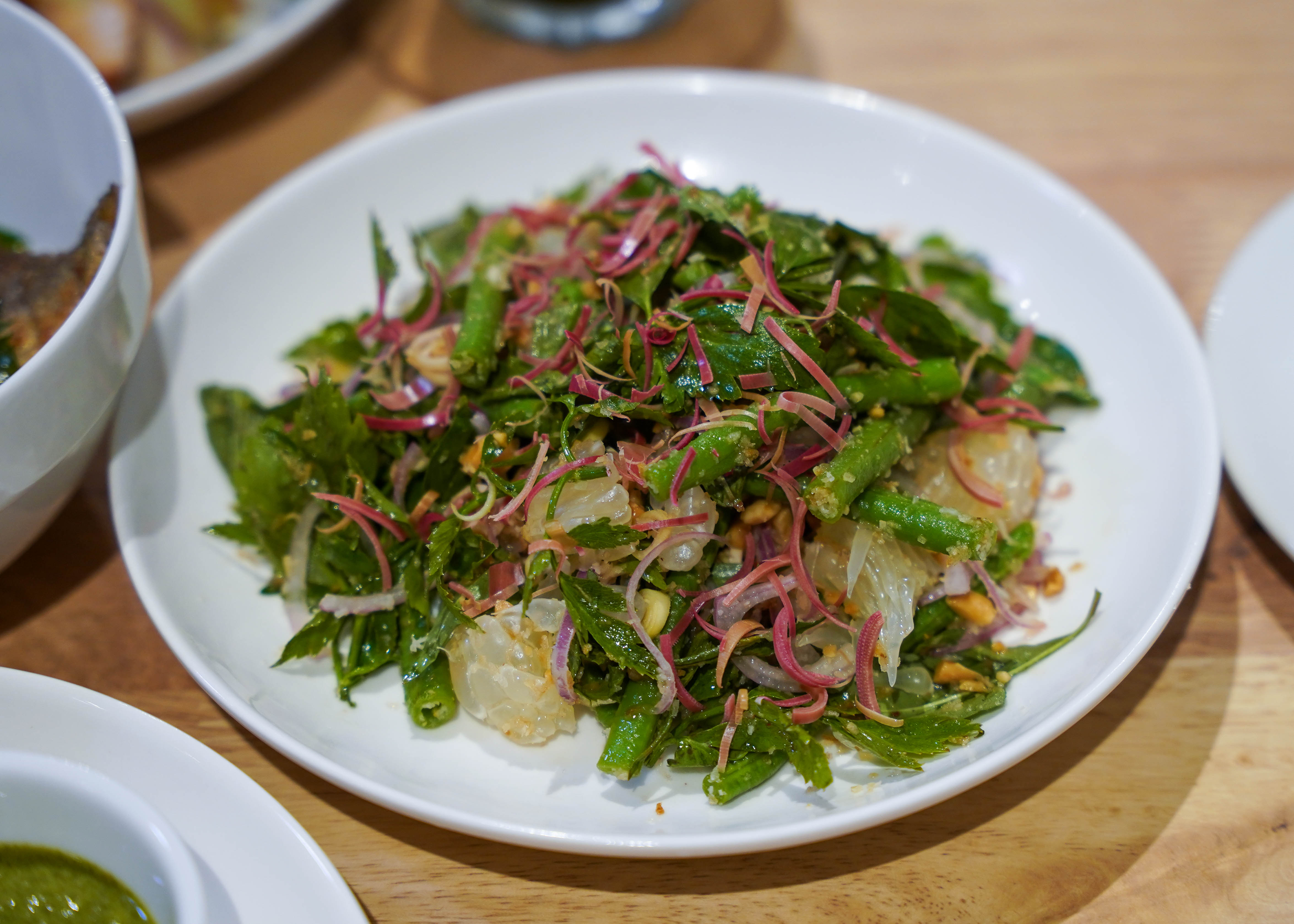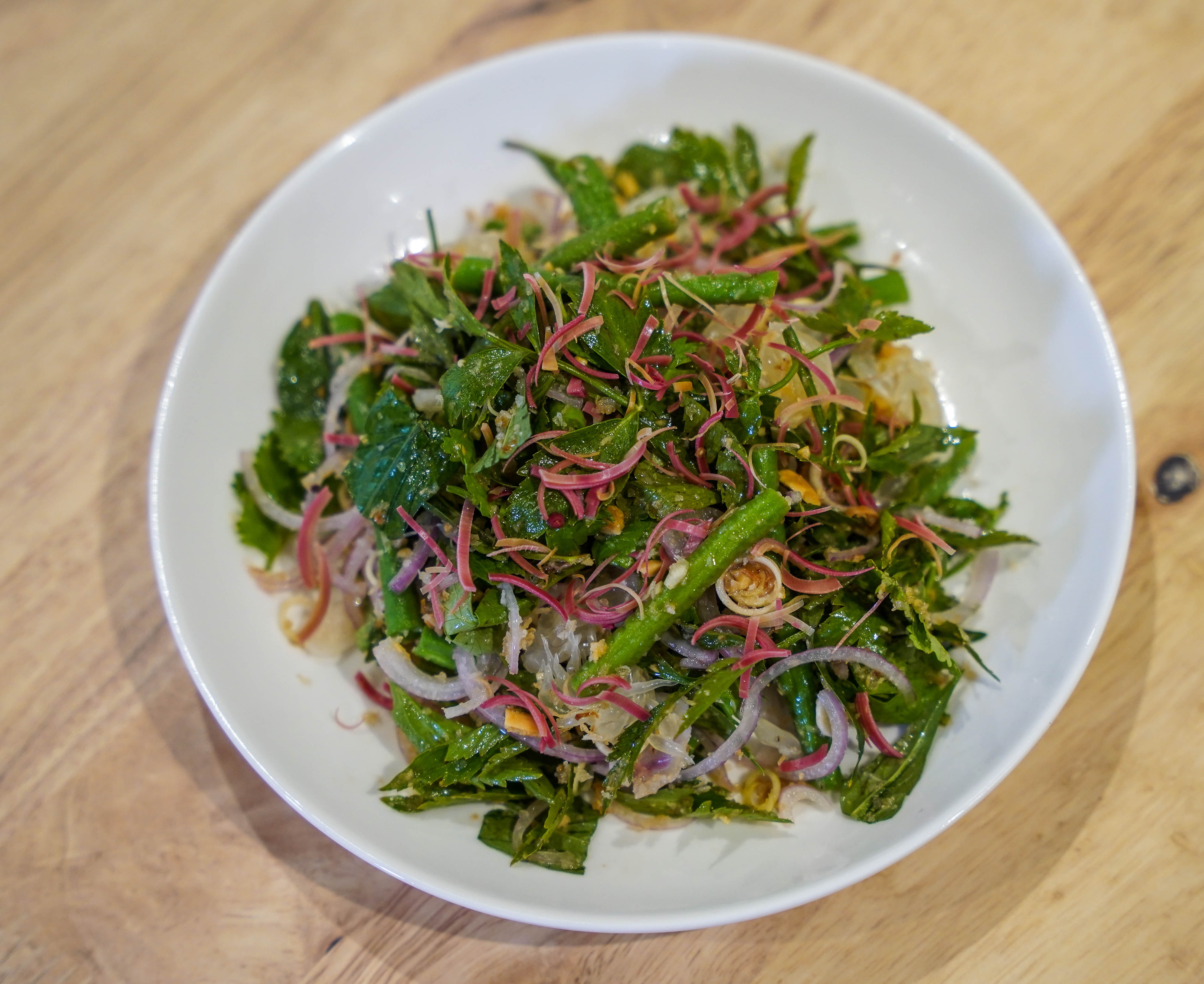 Start with the Pomelo & Long Bean Salad (RM12), zipping to the table with zing and zest, channelling the crisp, juicy piquancy of Kelantan's kerabu. The pomelo and long beans are tossed with three types of herbs, reliant on what's freshest, such as selom, kesum and coriander, complete with kerisik, toasted crushed peanuts, bunga kantan, tamarind and lime. Perfect for perking up the palate, vibrantly wholesome with robust flavours and rich textures.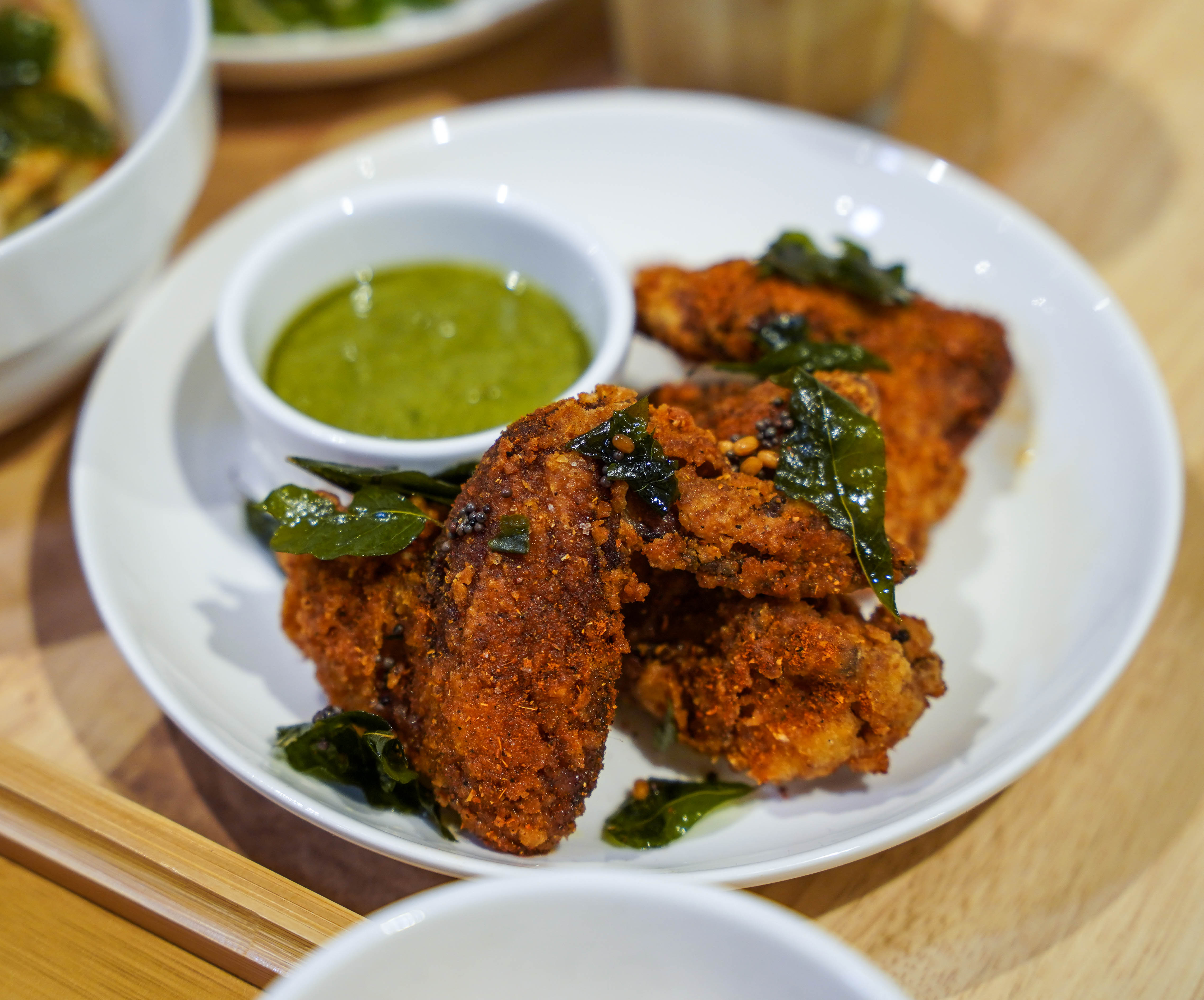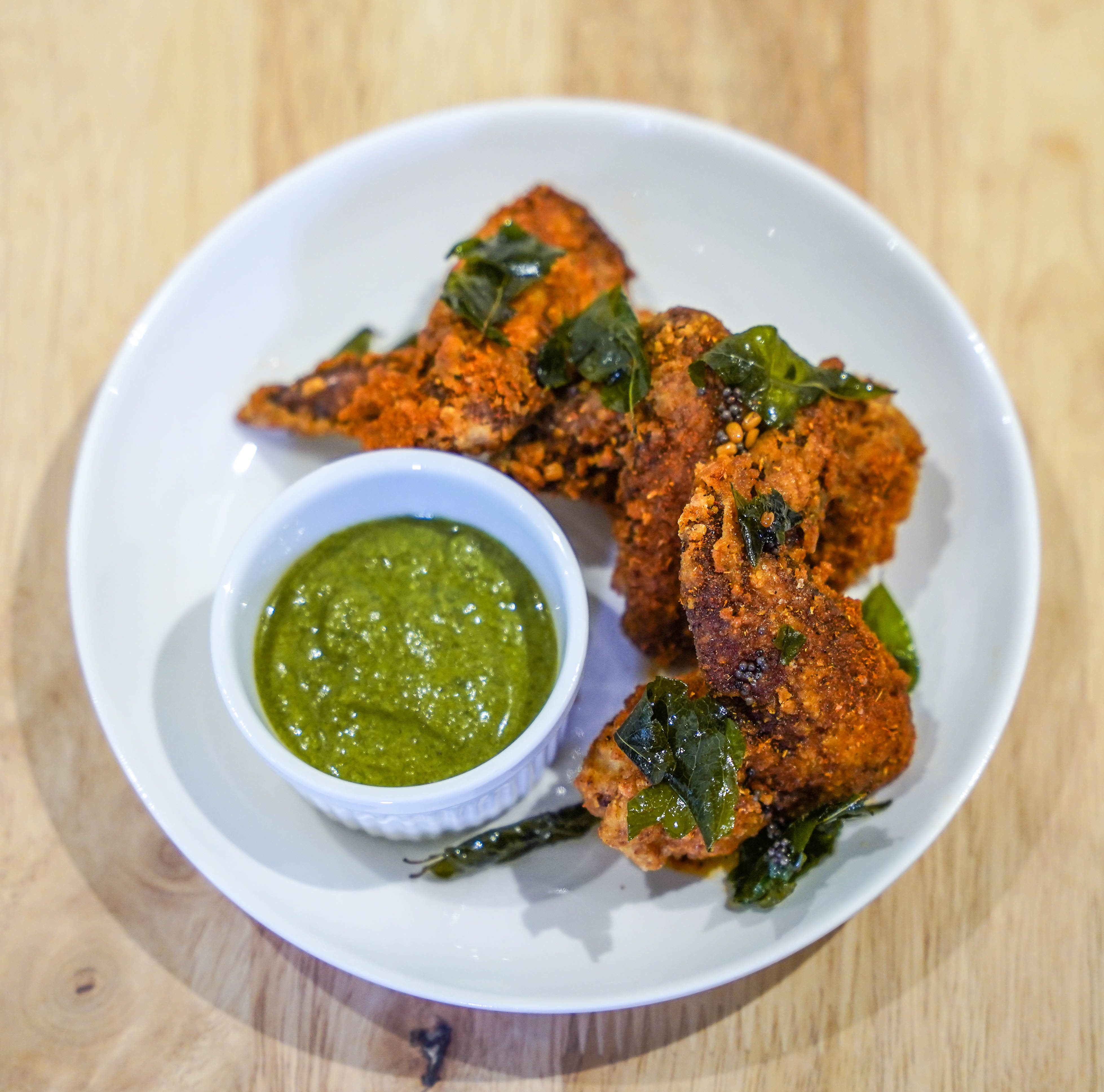 Moving on to more indulgent ingredients, the Spiced Chicken Wings (RM20) are absolutely addictive, marinated with a medley of soy sauce, onions, garlic and coriander, lightly battered with a house mix of tapioca and corn flour for a gentle crunch, garnished in tempered spices of urad dal, curry leaves and black mustard seeds. This tastes like a truly Malaysian take on fried chicken, delicious for dunking in creamy coriander-mint chutney.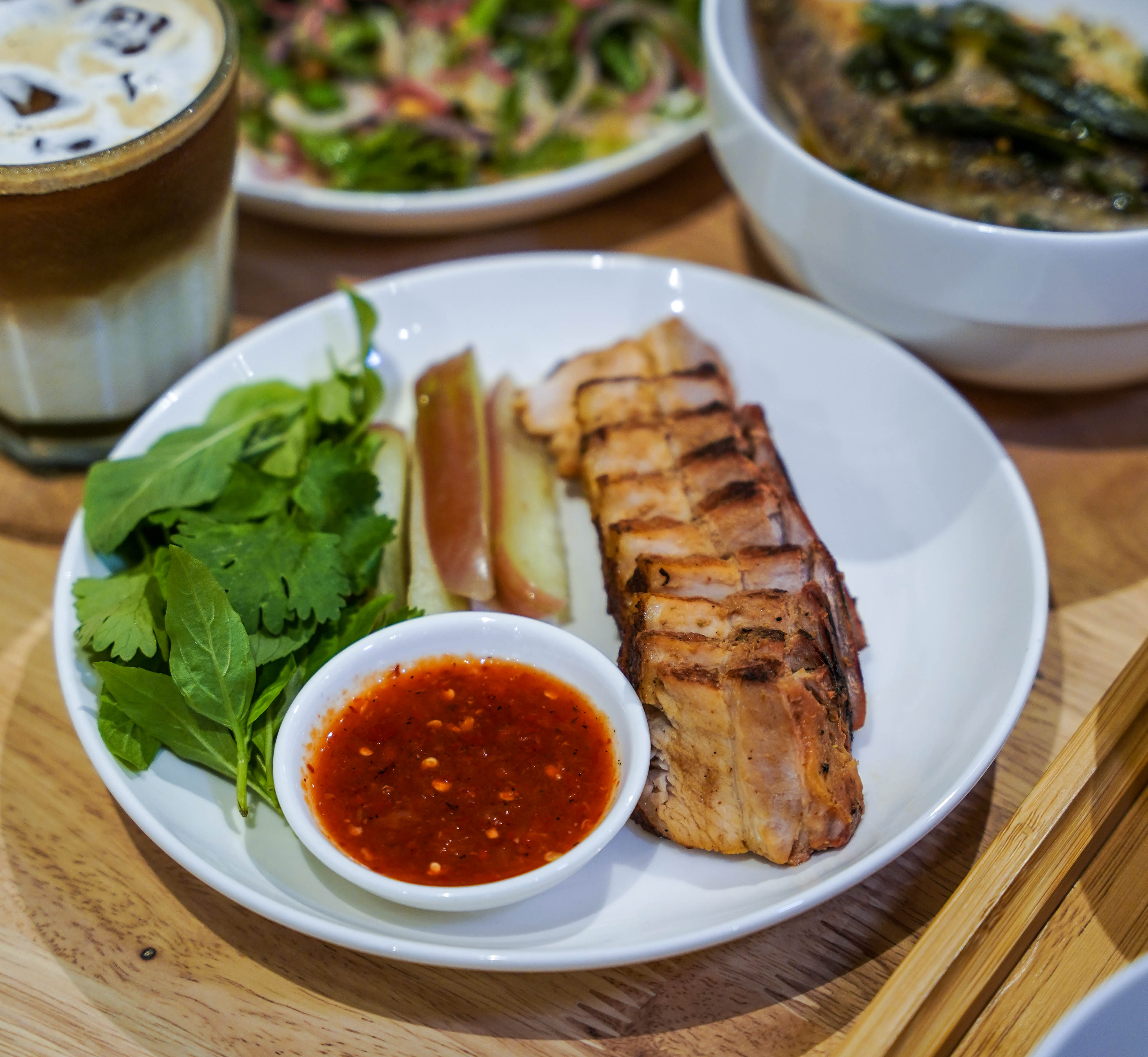 The Thai-Style Grilled Pork (RM20) is also scrumptious for sharing - Mangkuk puts its own flair on this crowd-pleasing staple of Thai eateries, marinating the meat in a plethora of herbs and spices, with hints of coriander seeds and roots, kaffir lime, fish sauce and coconut cream.
The pork is smoothly tender with a subtle char, thanks to its sous vide preparation, finished on the griddle, rounded out on the plate with mixed herbs such as mint, jambu air and sweet chilli dip, a well-balanced ensemble of spicy and cooling elements.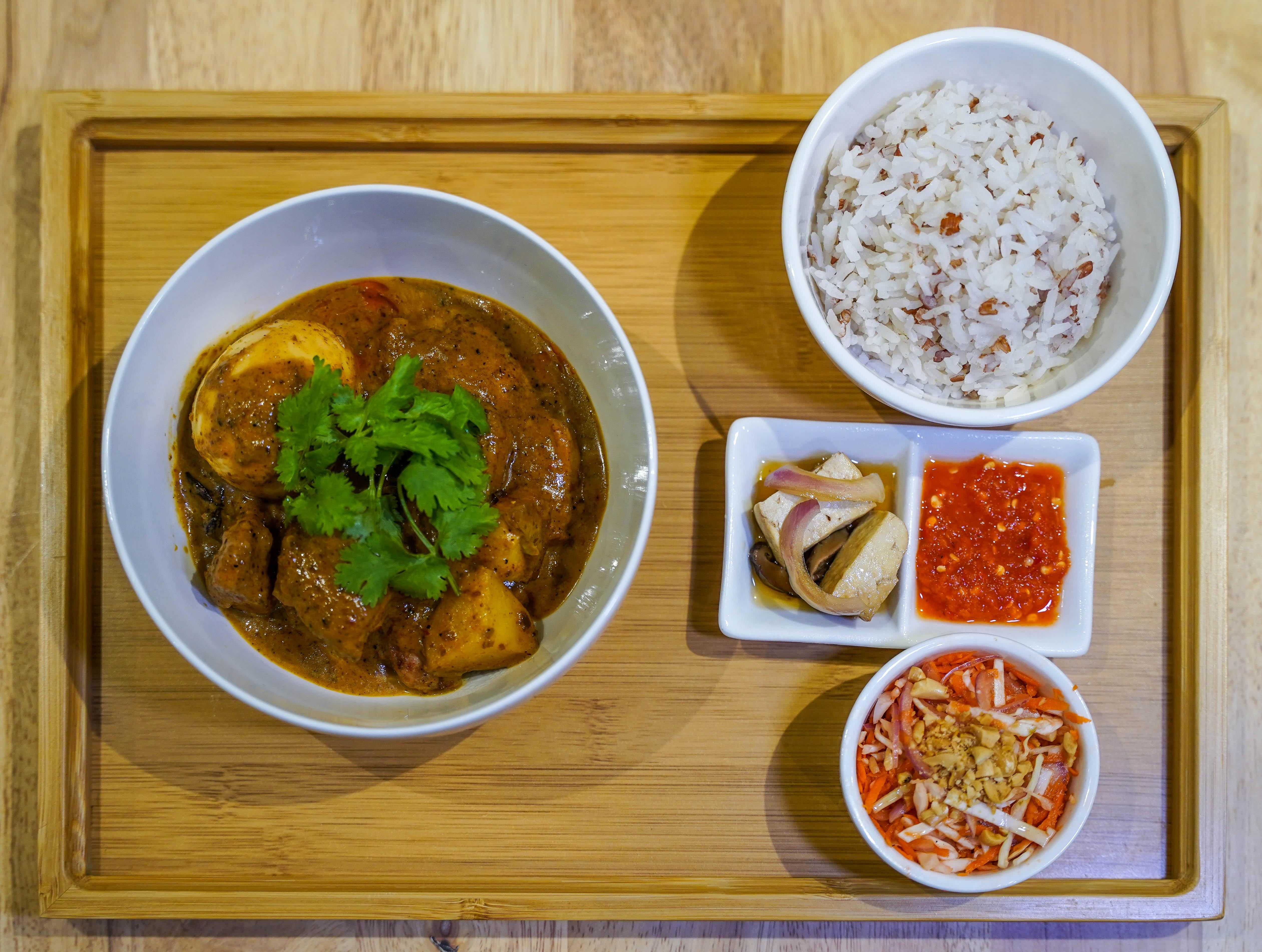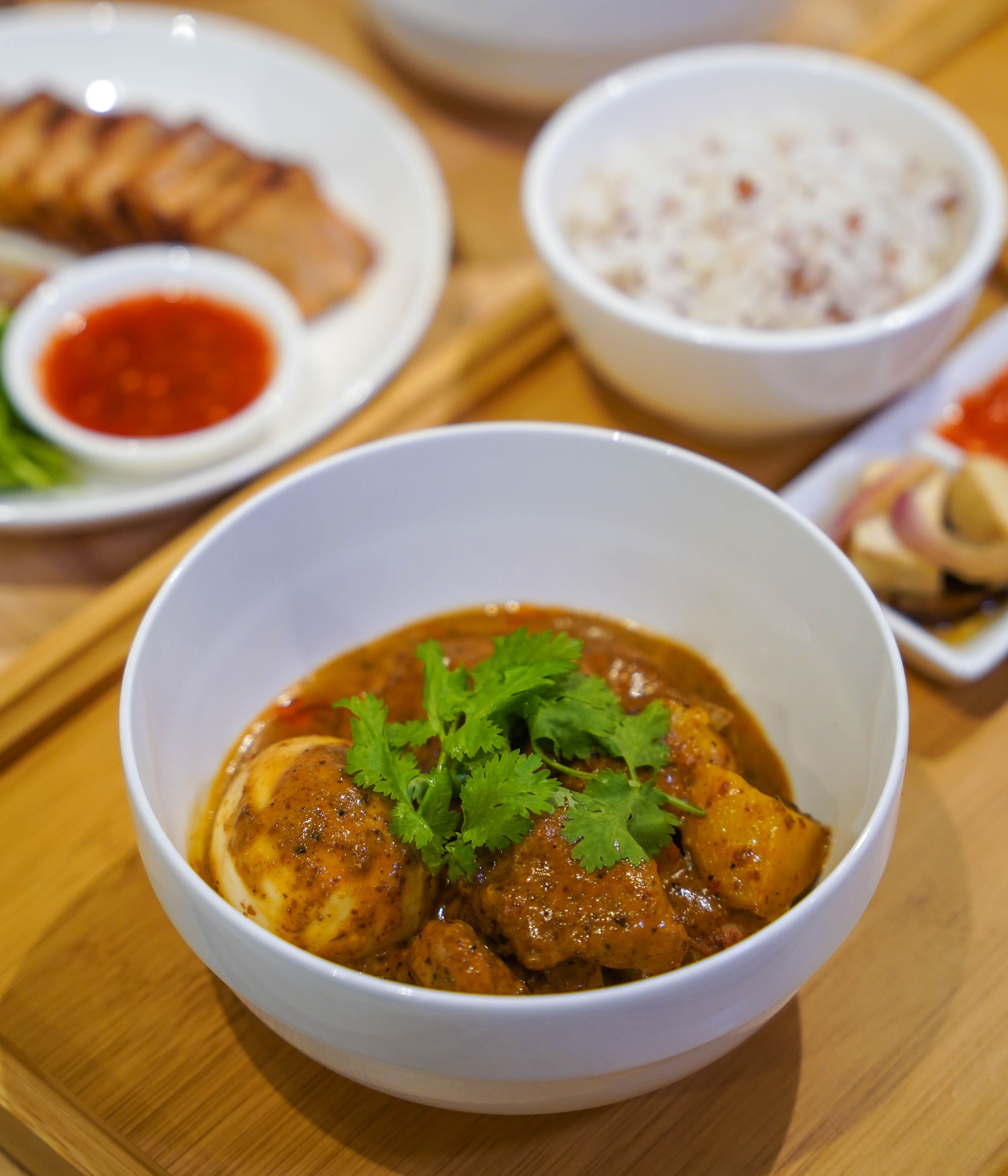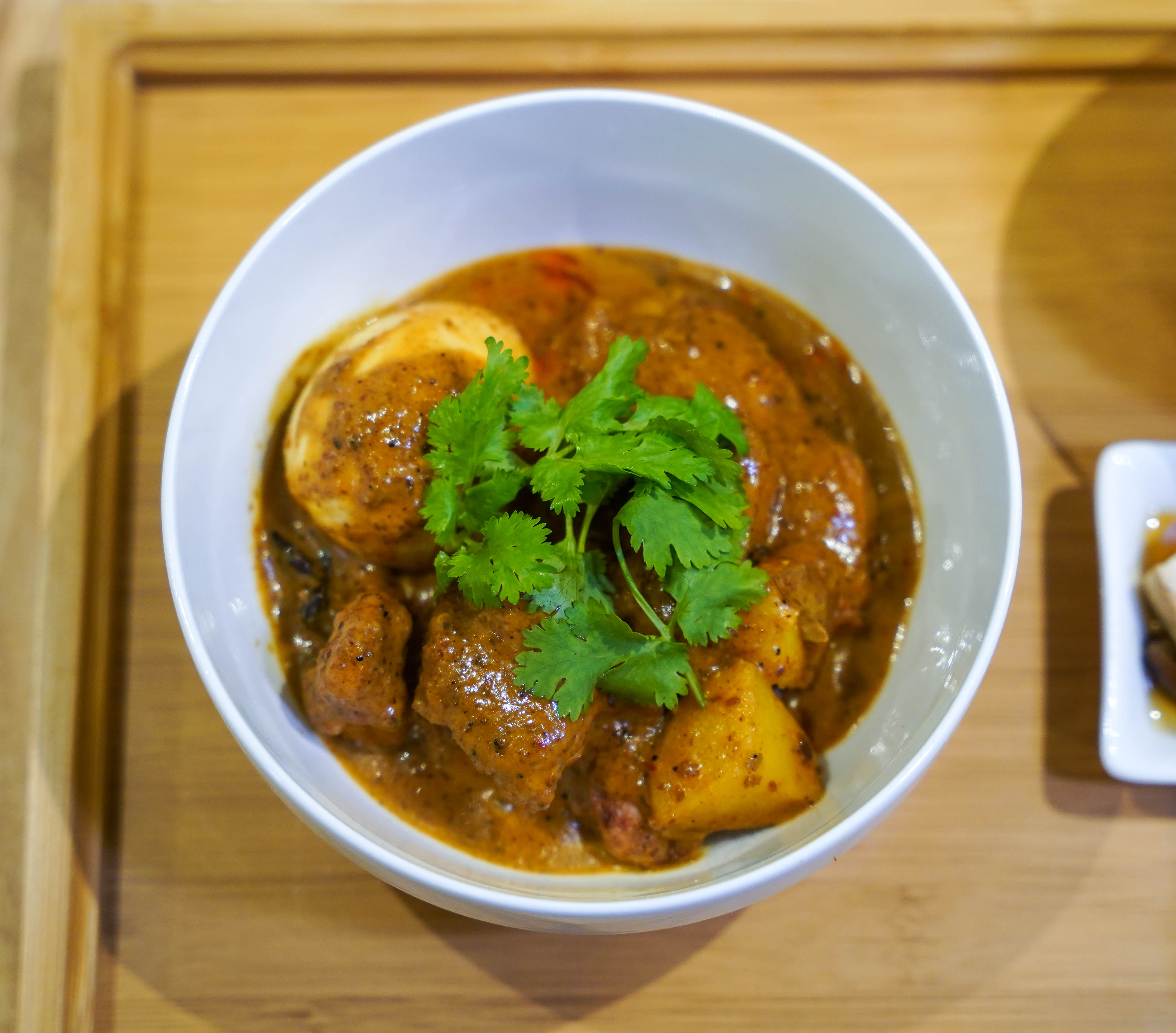 For a hearty lunch or dinner, Mangkuk's rice sets are the way to go - a bowl of protein with egg, served with a mix of jasmine and red rice, flavoured with lemongrass, pandan and ginger, much more thoughtful than plain steamed rice, plus a rotation of daily sides that might include carrot slaw, tofu with turmeric-tinged daikon, and kitchen-crafted pickles with a Korean tang.
The Kelantanese Ayam Kerutuk (RM28 in the rice set; also available a la carte in a larger portion) is Ding's mom's favourite - boneless chunks of chicken leg meat, marinated in Mangkuk's spice base that includes a secret weapon of shio koji, seasoning the chicken to subtly savoury succulence. The chicken is slow-cooked in coconut gravy with a result that's reminiscent of rendang, with an edge of sweetness that evokes pongteh.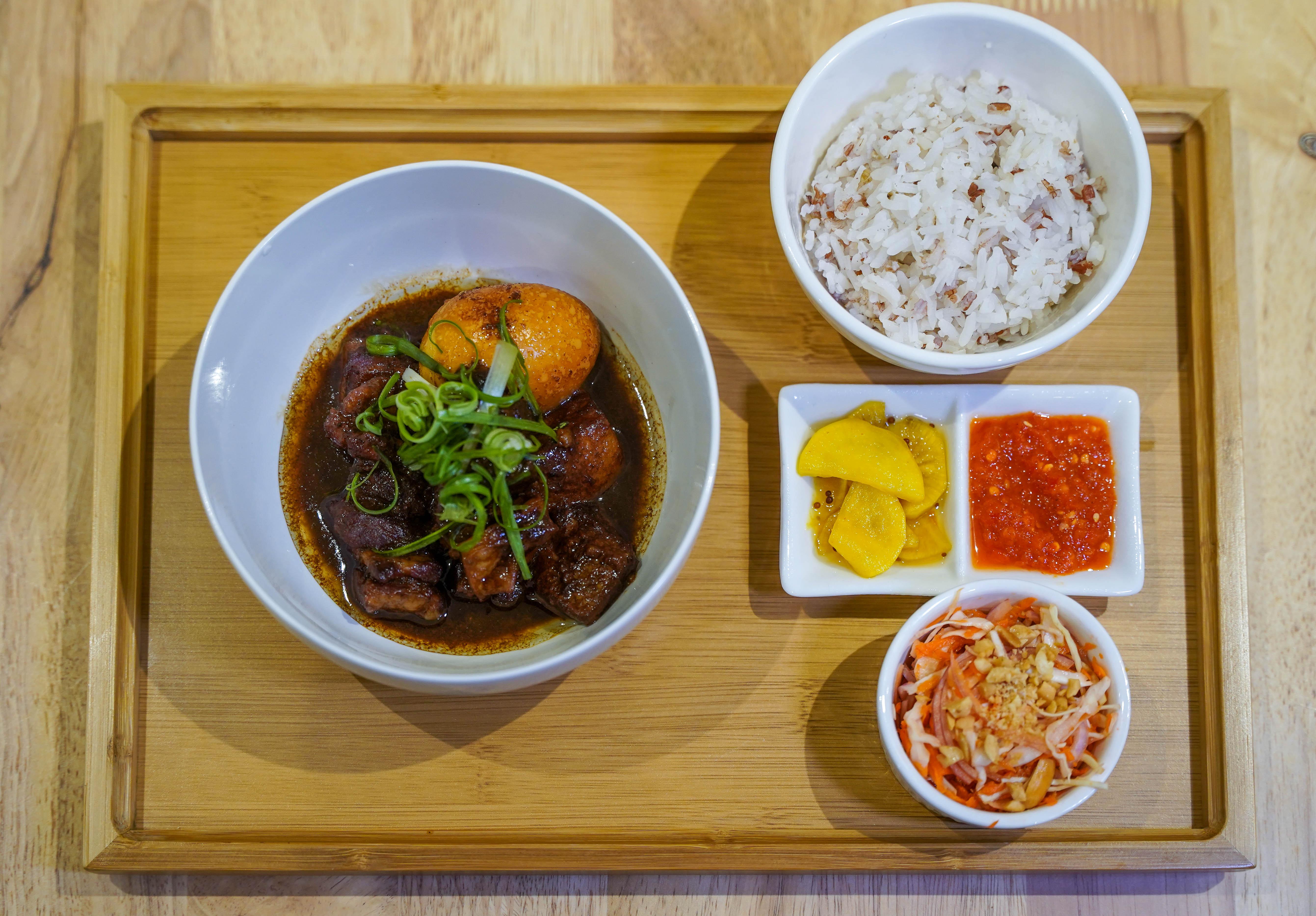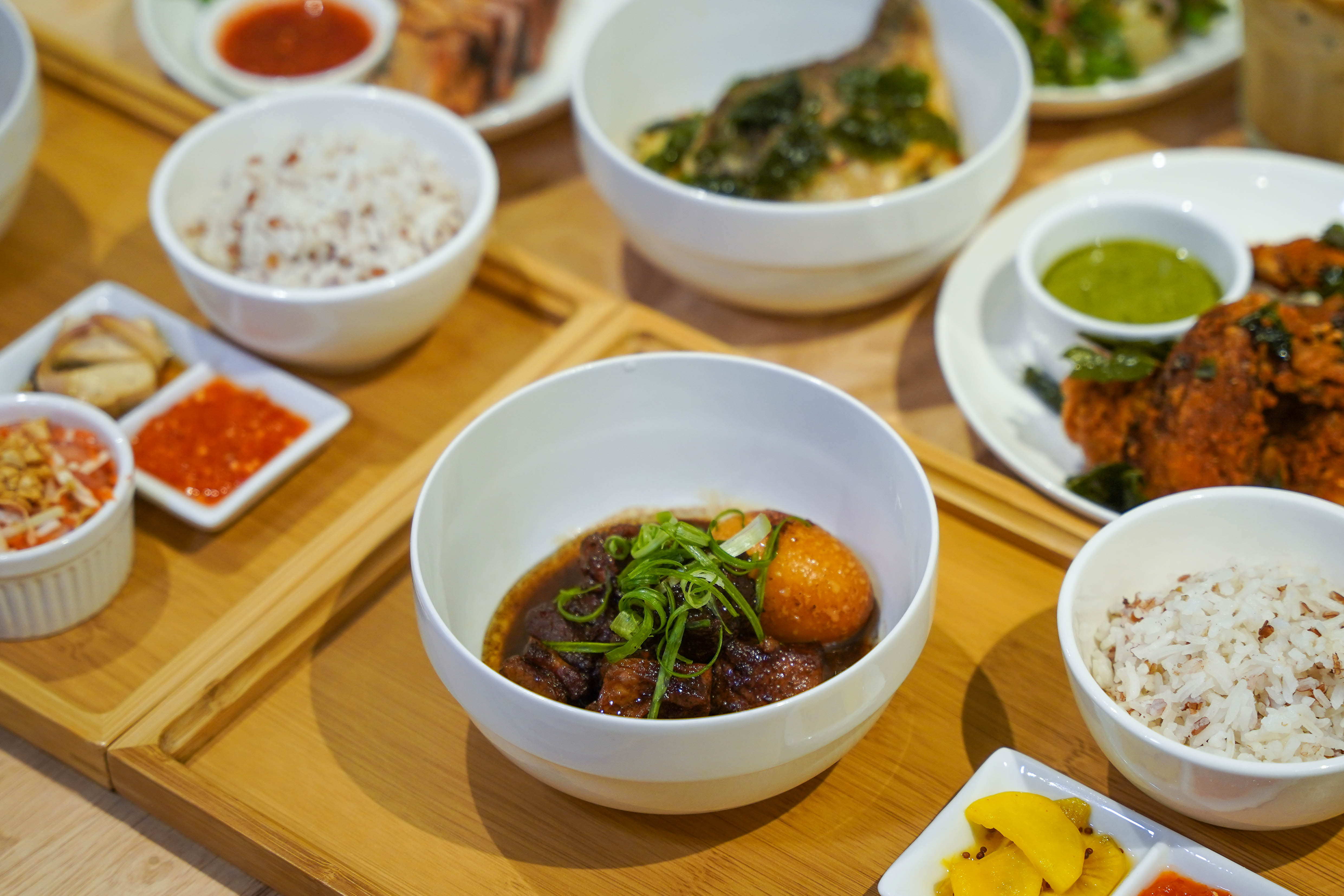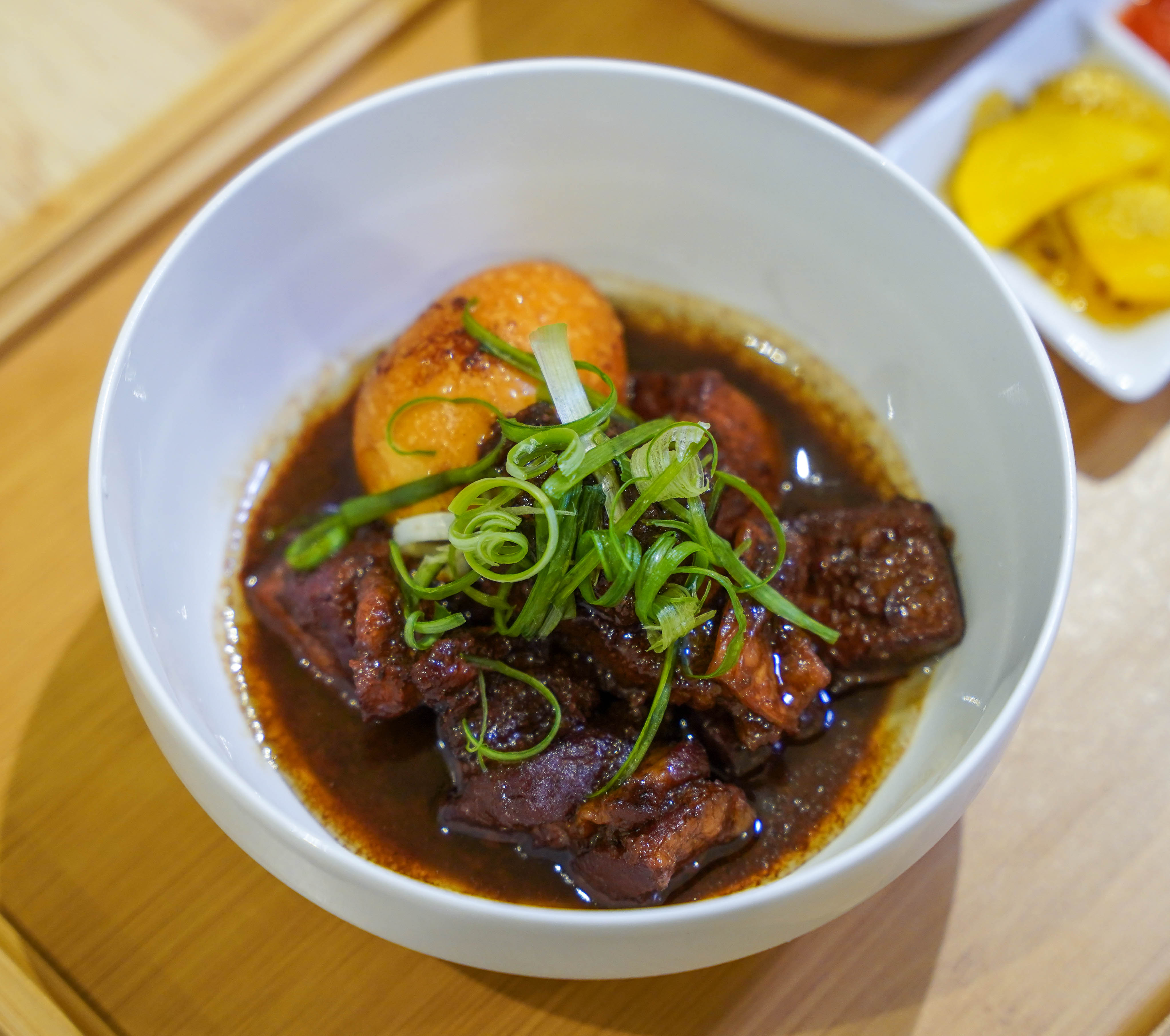 Prefer pork to poultry? The Signature Hong Bak (RM26 in the rice set; also available a la carte) is carnivorously crave-worthy. The meat is lusciously braised for three hours in a Kelantanese rendition, as alluringly aromatic as Penang's, swathed in soy sauce, taucu and a fragrant potpourri of cinnamon, cloves, black pepper, star anise, and a chef's choice of either gula Melaka or gula nisan with floral coconut nuances.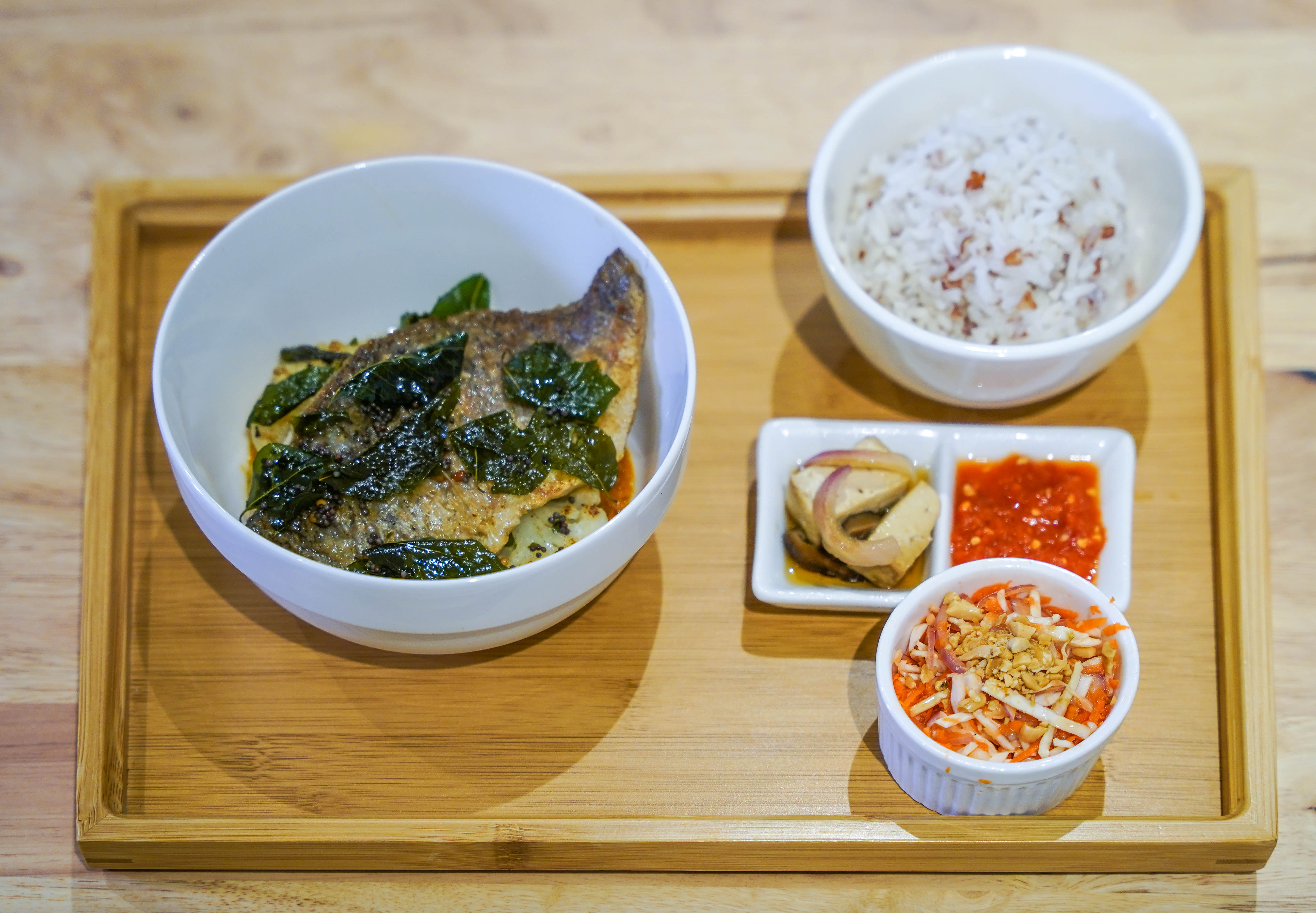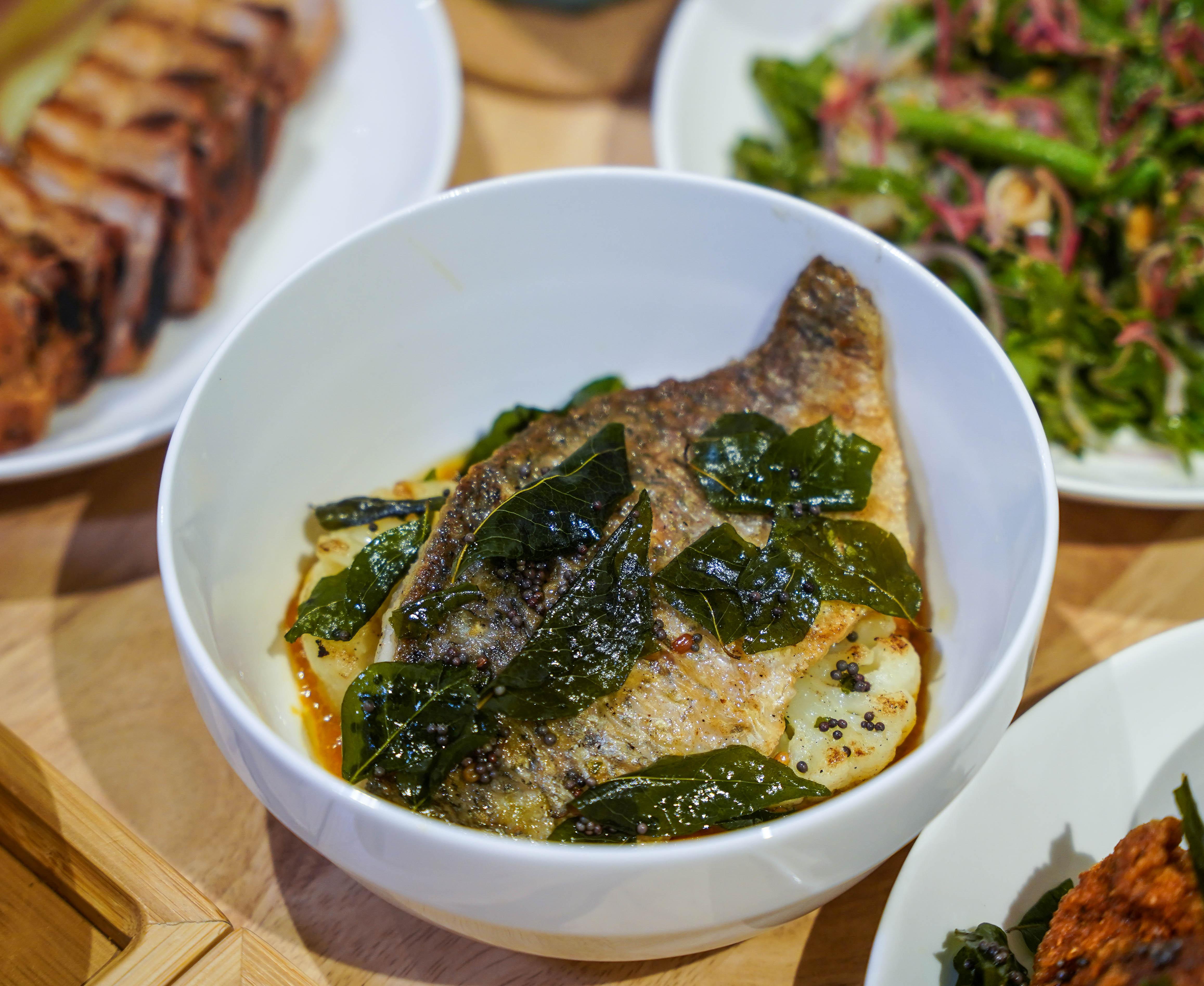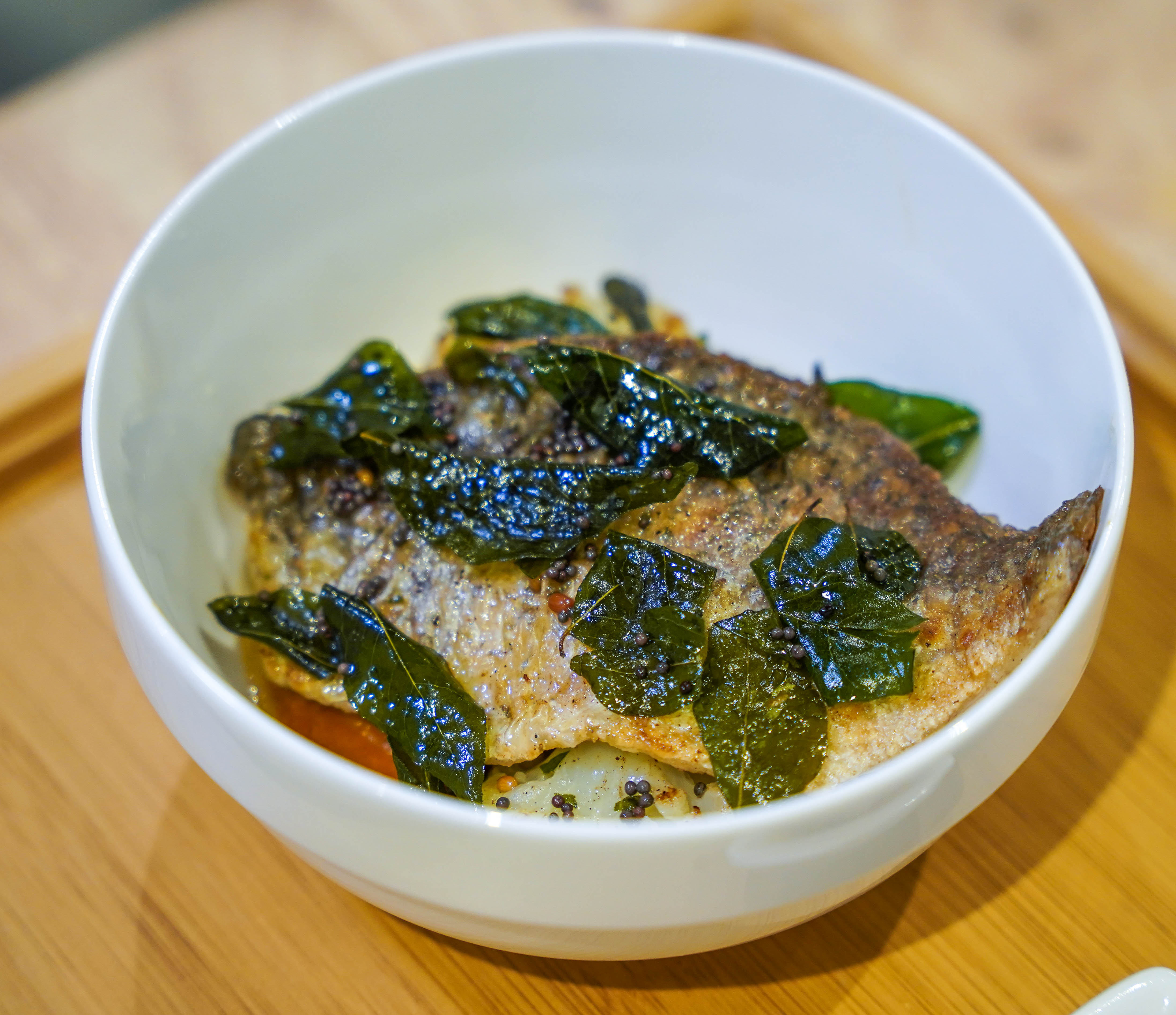 The Tomato Masala Fish (RM28) stands out for its Indian inflections, conceived with a more modern attitude. The pan-fried, crisp-skinned sea bass fillet is pristinely flaky and moist, cushioned with caramelised cauliflower and Mangkuk's tomato masala sauce, gorgeous with garlic, ginger and garam masala, with tempered spices to uplift the siakap. A fine fish dish that displays this kitchen's ambitions and abilities, complex in creation but unfussy in fulfilment.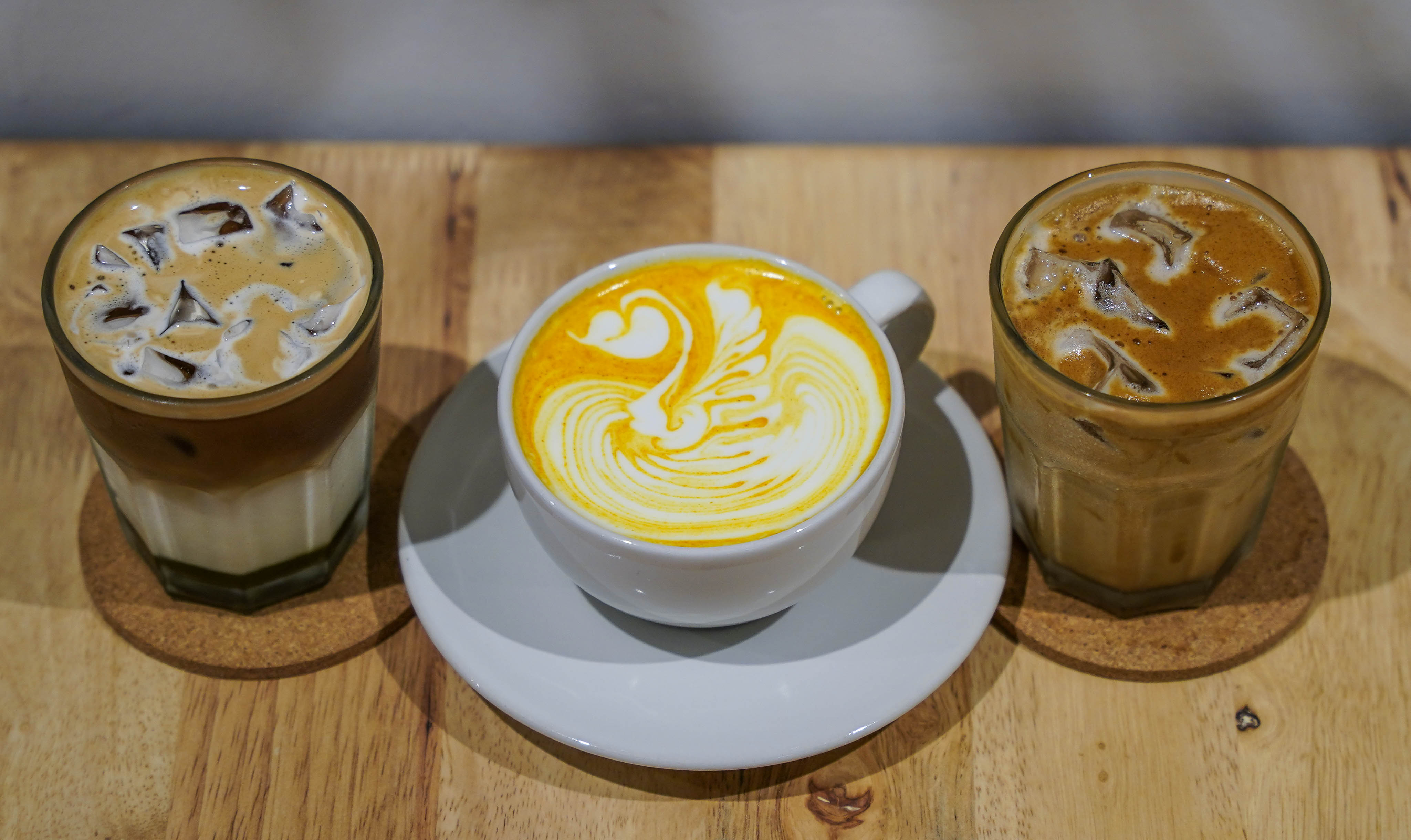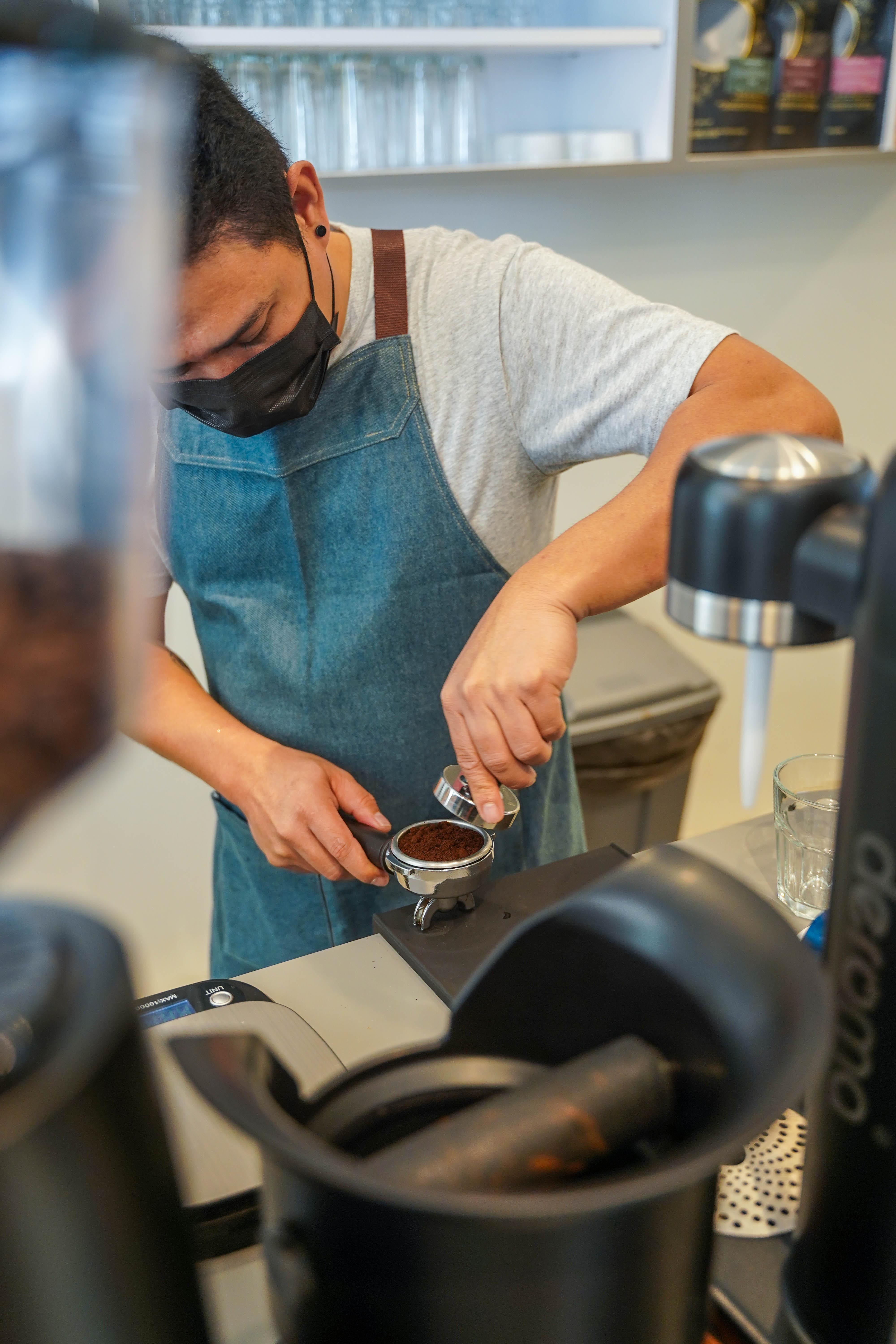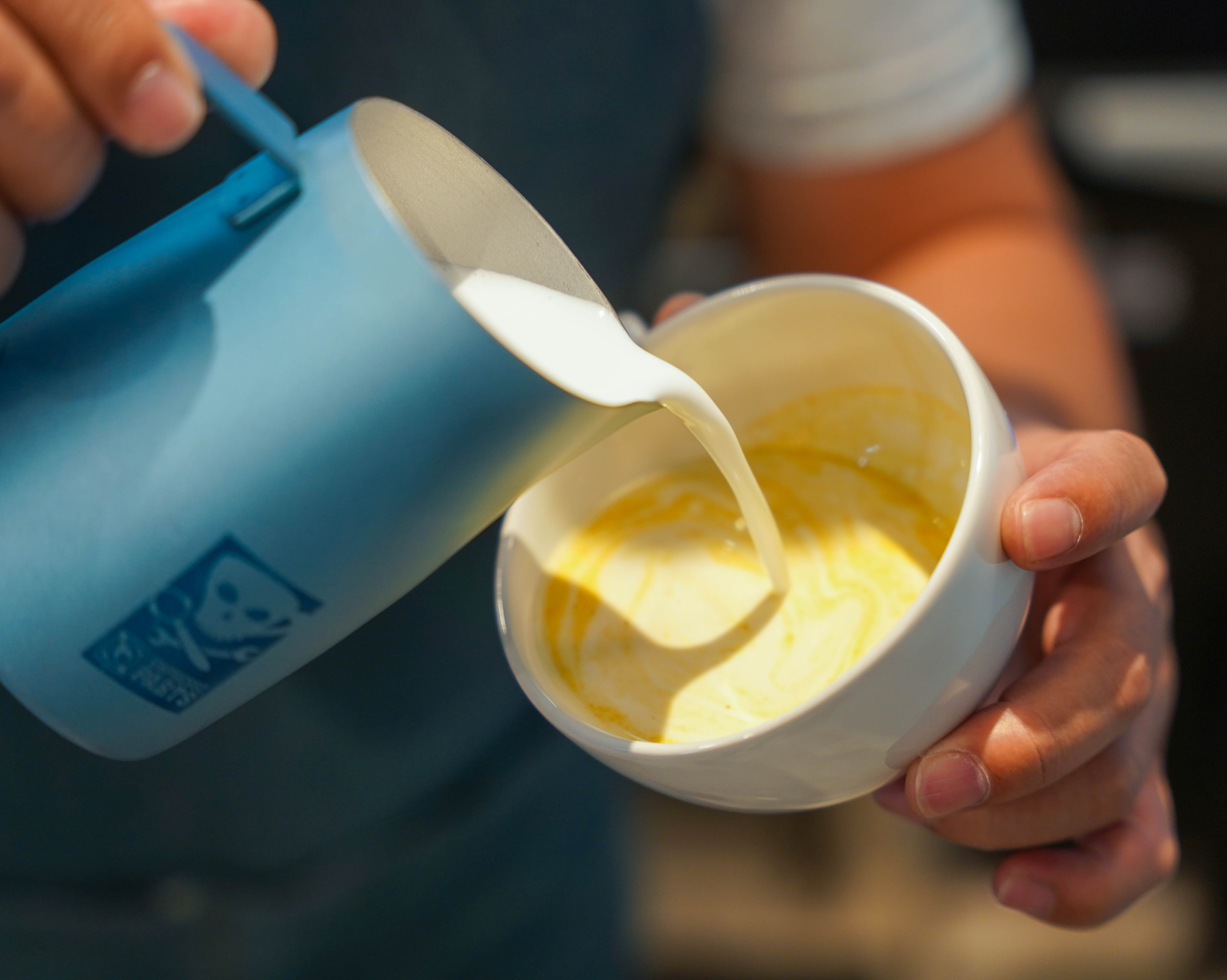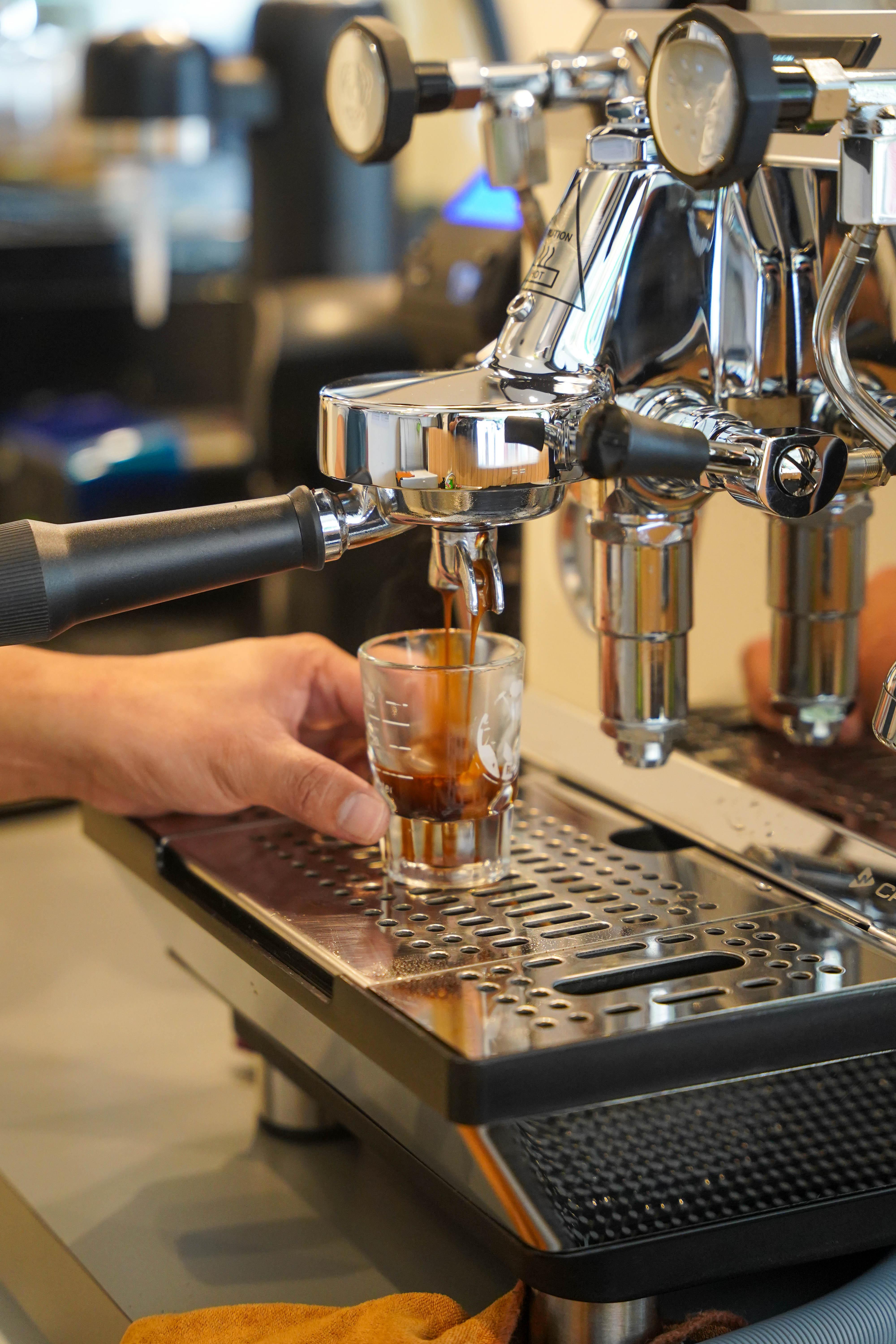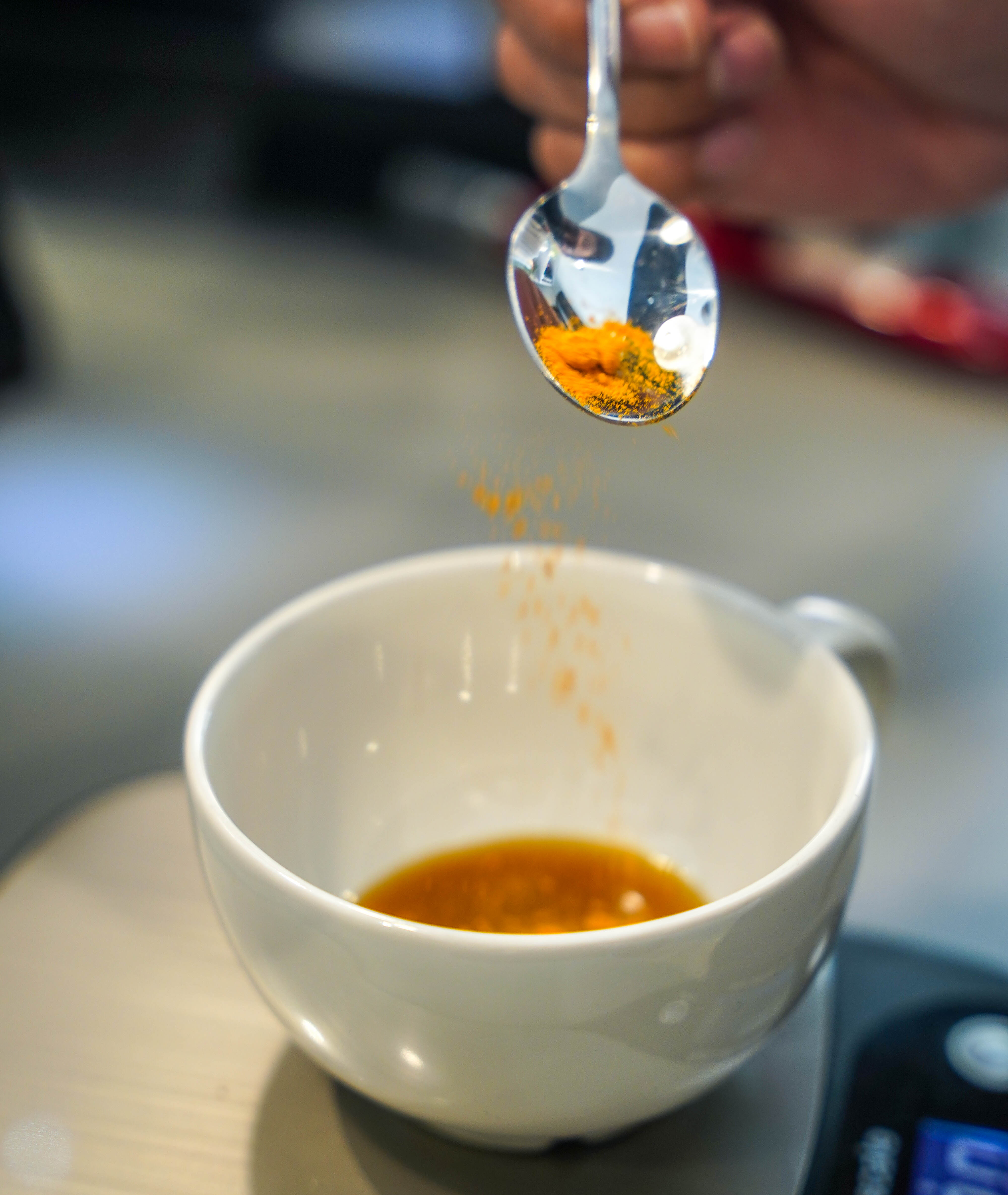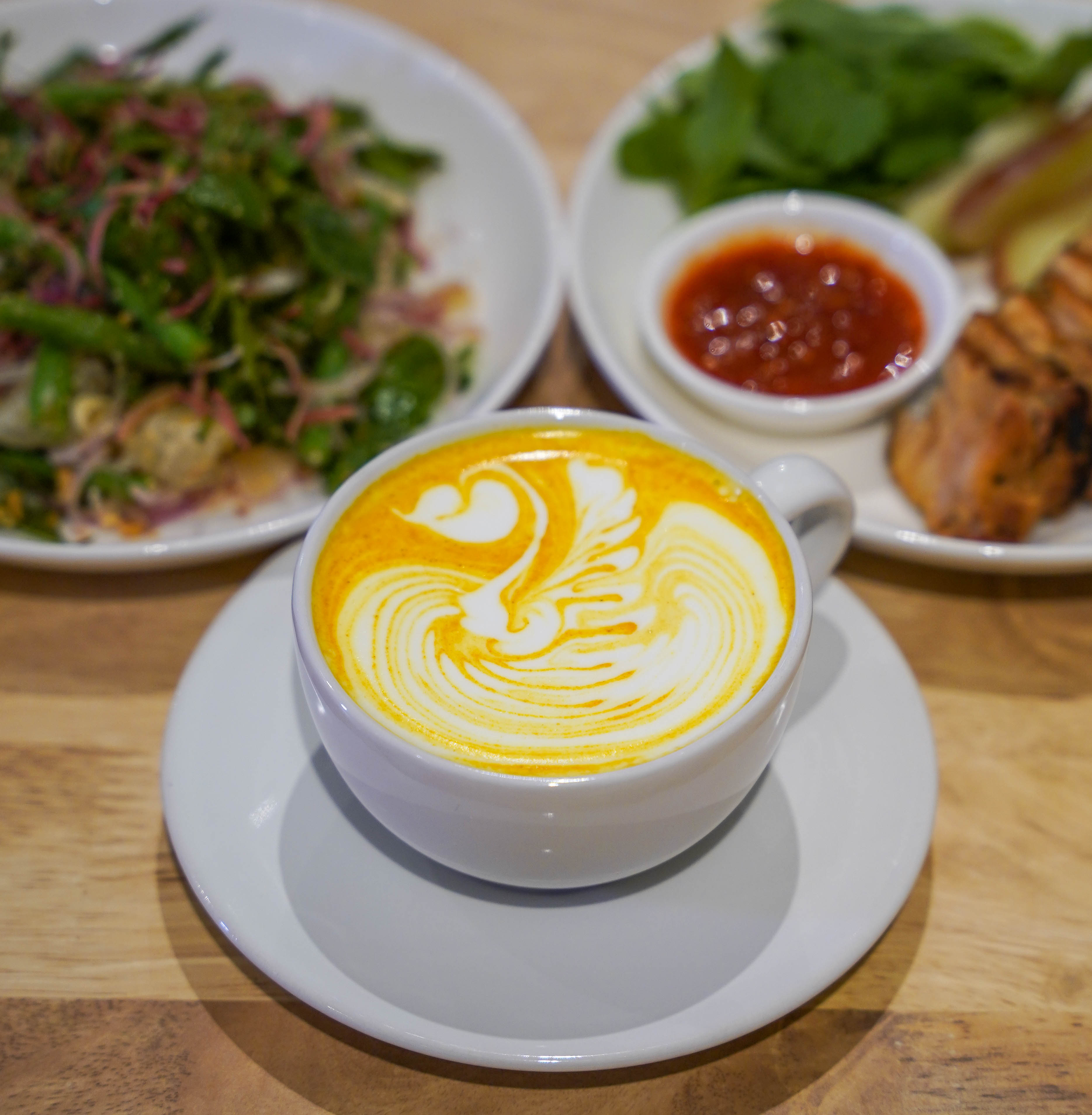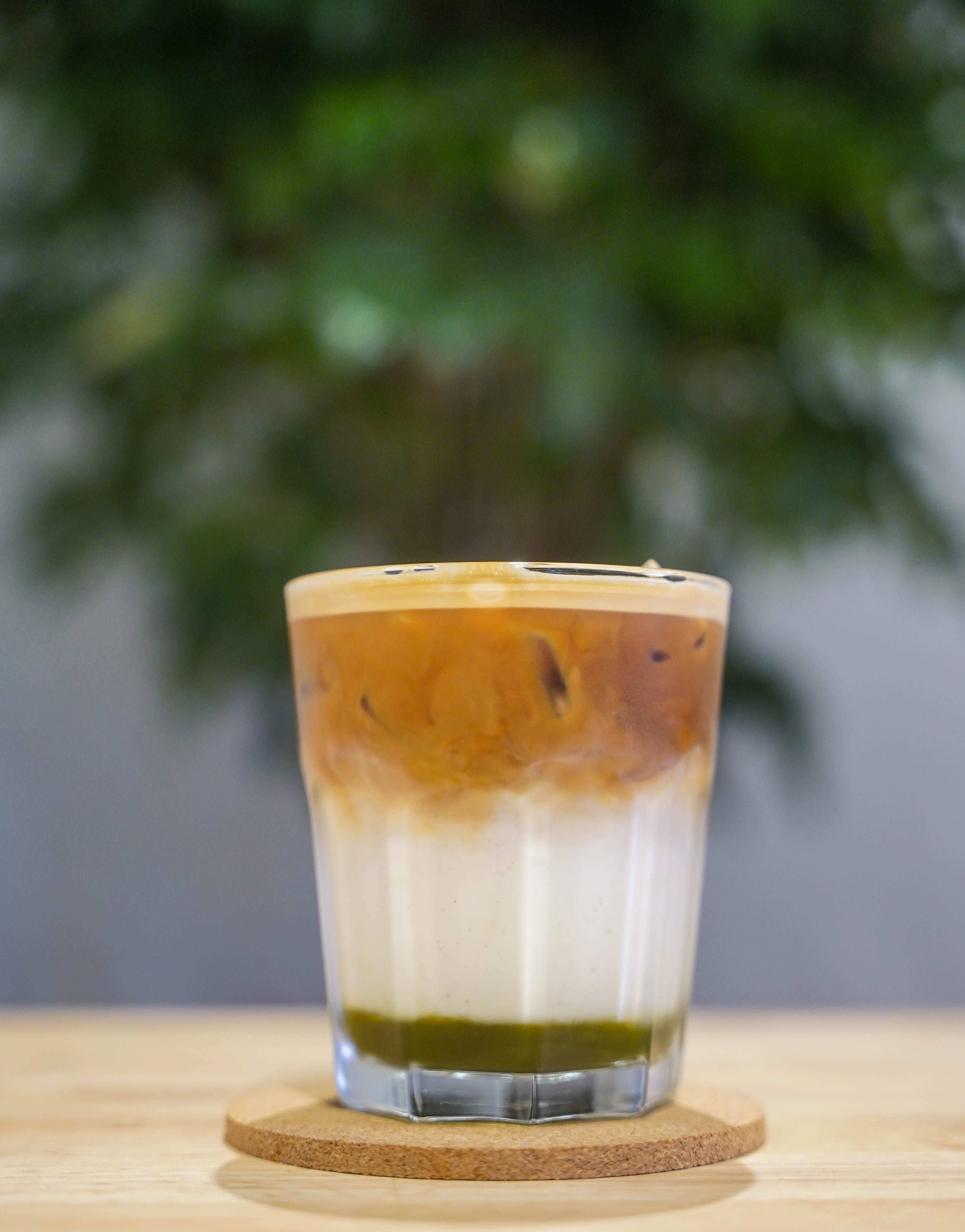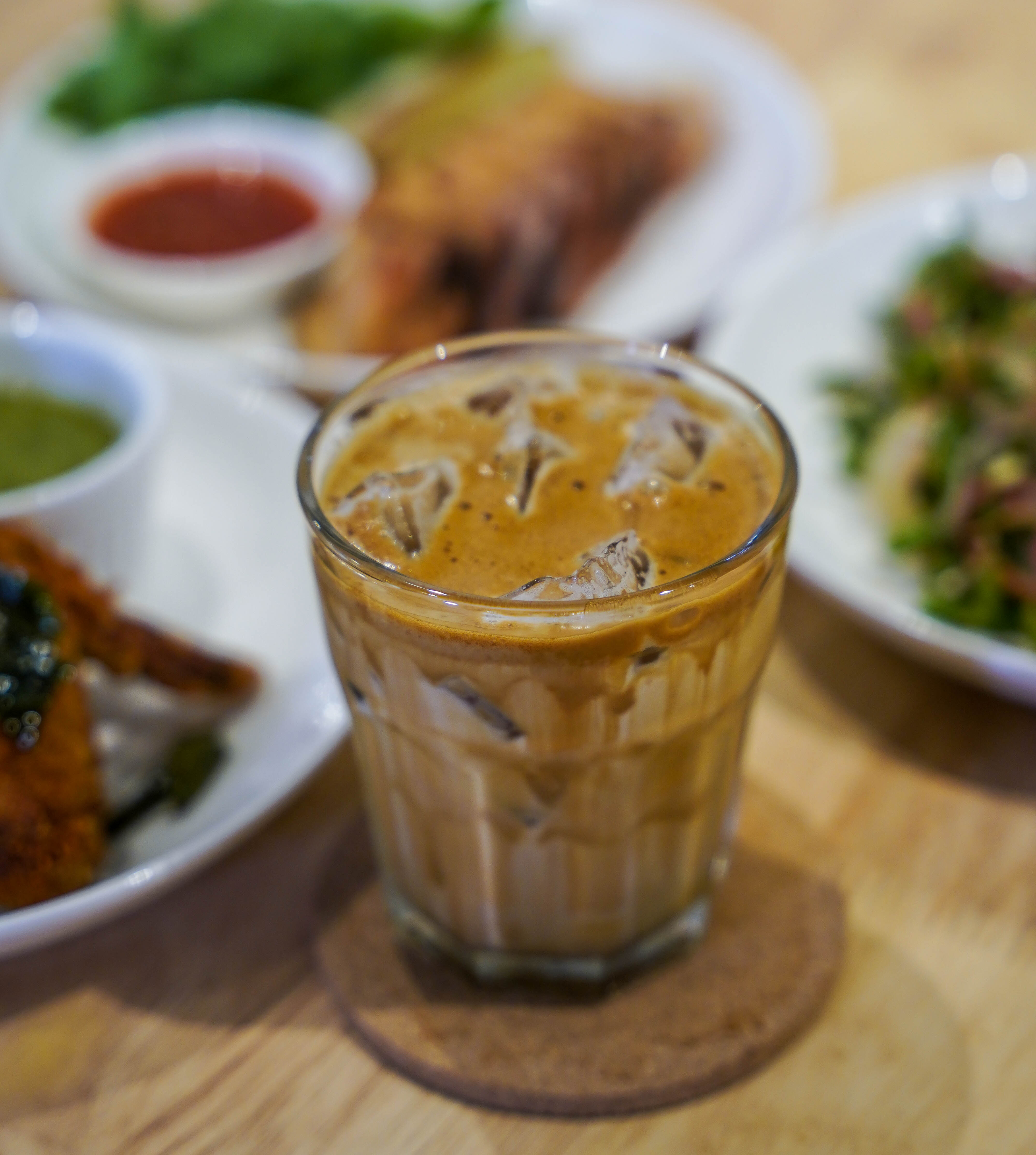 Beverages also showcase extra effort, beyond the basic syrup-loaded, sugar-laden coffee.
The Golden Latte (RM11) is wholesome, as soulful as caffeine can get, stirred with a house-made essence of turmeric and ginger, nectarous with honey and a pinch of black pepper, while the Coco Java (RM14) and Pandan Latte (RM14) are respectively sweetened just right with gula Melaka caramel and pandan essence, all meticulously made in Mangkuk's kitchen.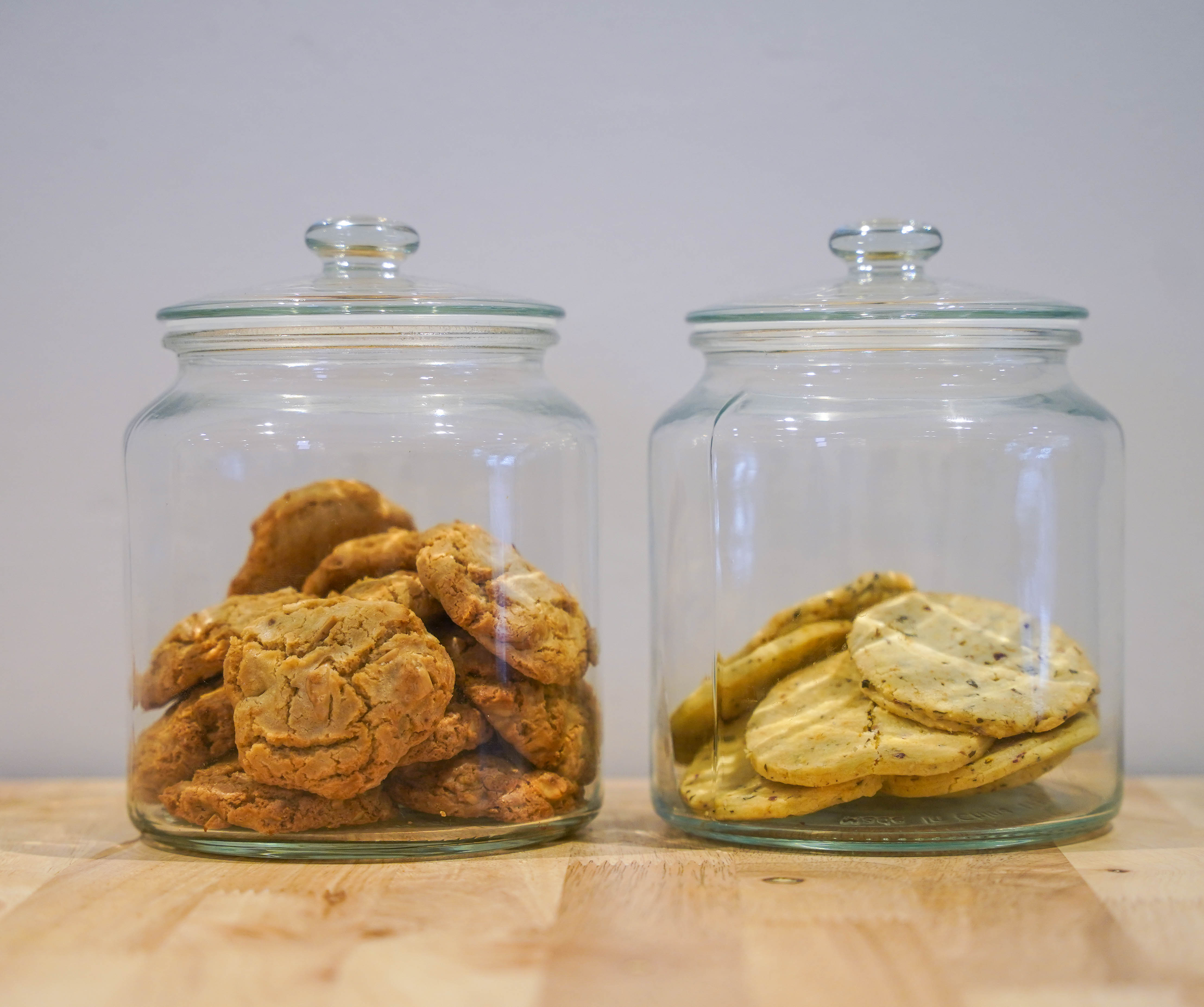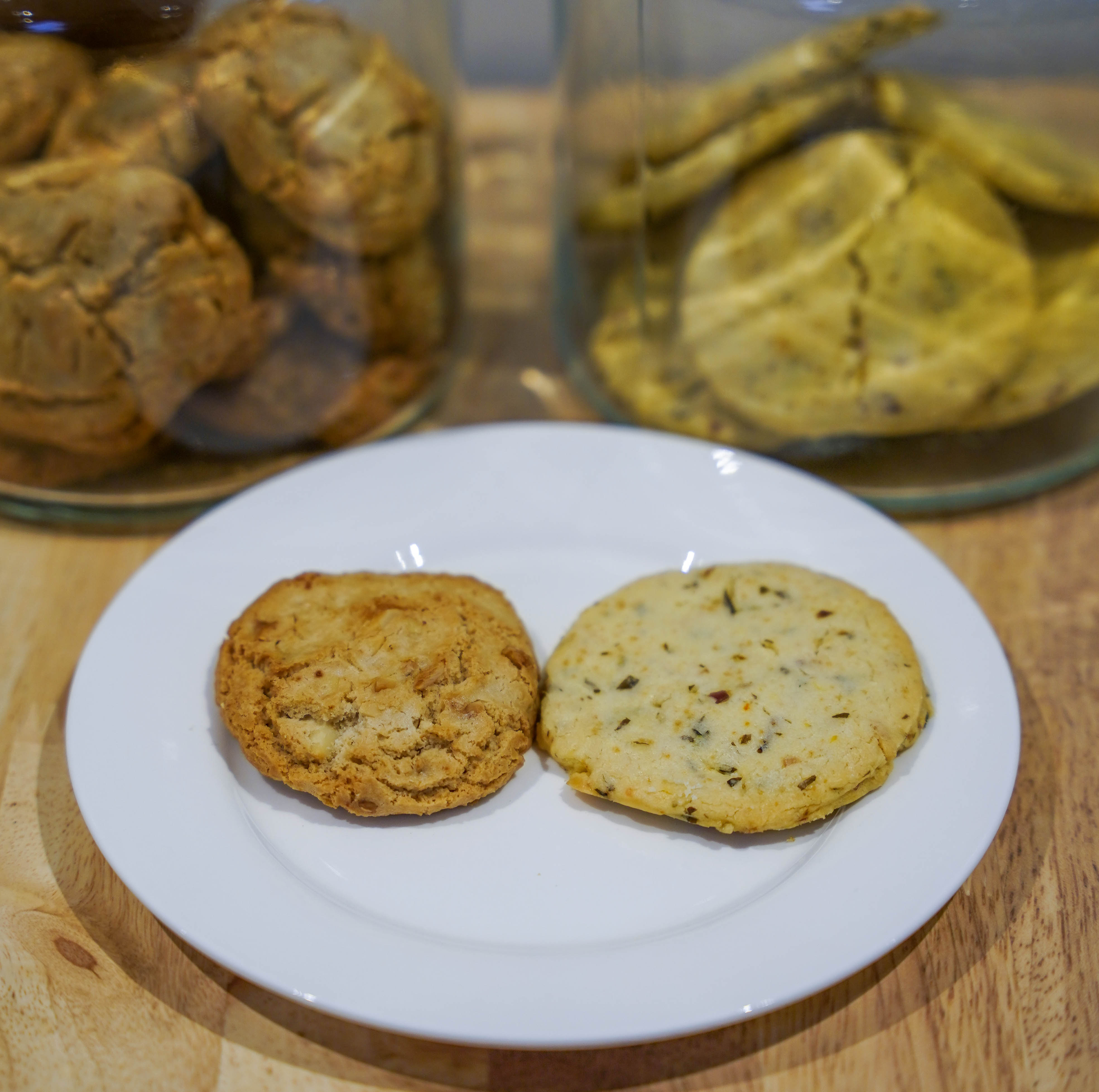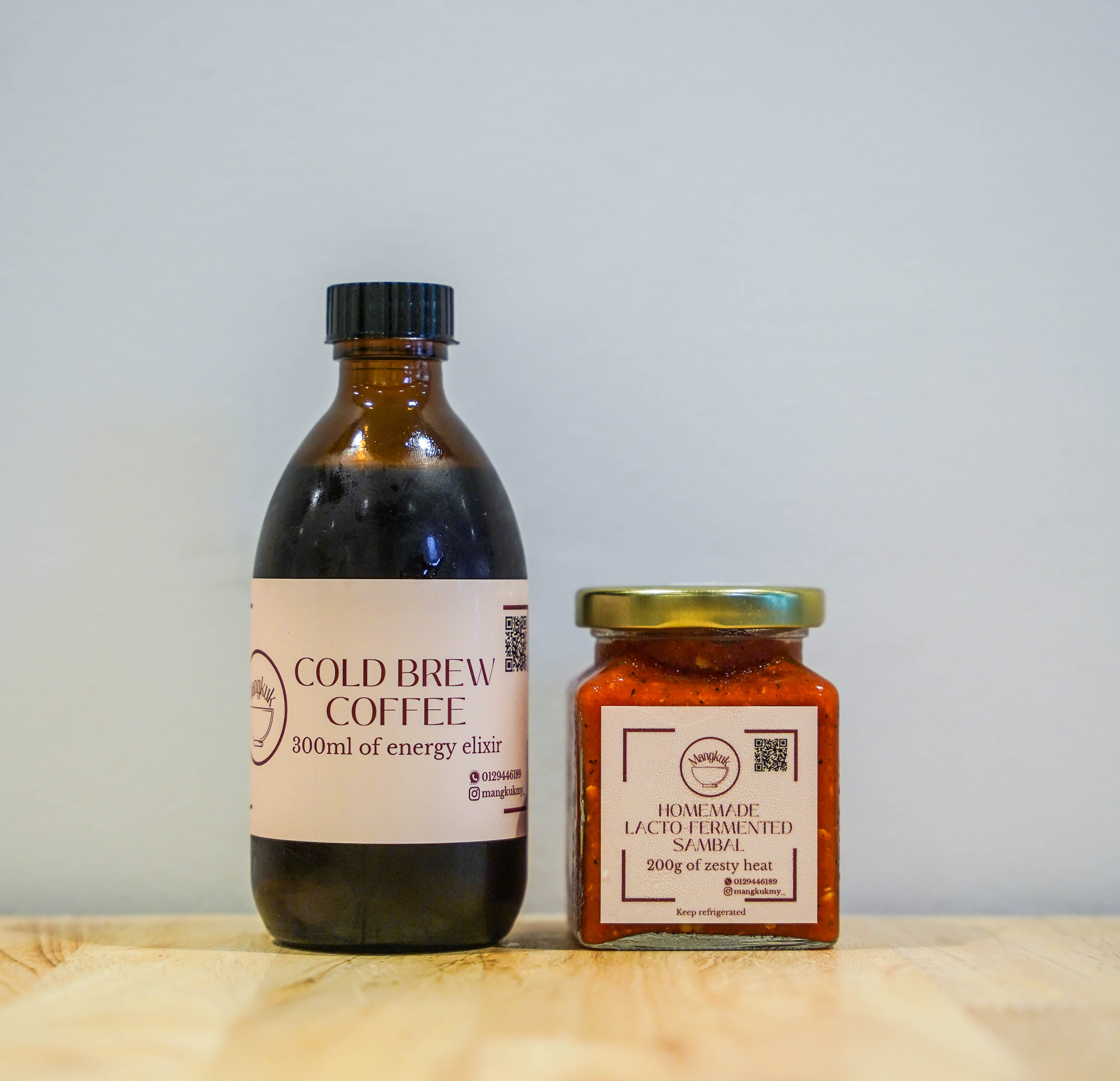 If you're lingering at Mangkuk, order some fresh-baked cookies - the Horlicks Nutty Cookies and Laksa Cookies are uniquely tasty (RM3 each), one slightly sweeter, the other savoury, both exuding nostalgia. The Horlicks has a white cookie base with toasted peanuts and cashews, while the Laksa boasts a butter biscuit base, laced with restrained proportions of sambal, daun kesum and bunga kantan.
Speaking of sambal, Mangkuk's lacto-fermented sambal - the foundation for some of its spicy sauces - is for sale to take home in a jar (RM15). It's a sultry, sumptuous sambal of red and bird's eye chillies with tomatoes, onions and garlic, blow-torched for smokiness, turned into a textured paste that's fermented for five to seven days, seasoned with shio koji and lime juice. A sambal that the entire household will relish.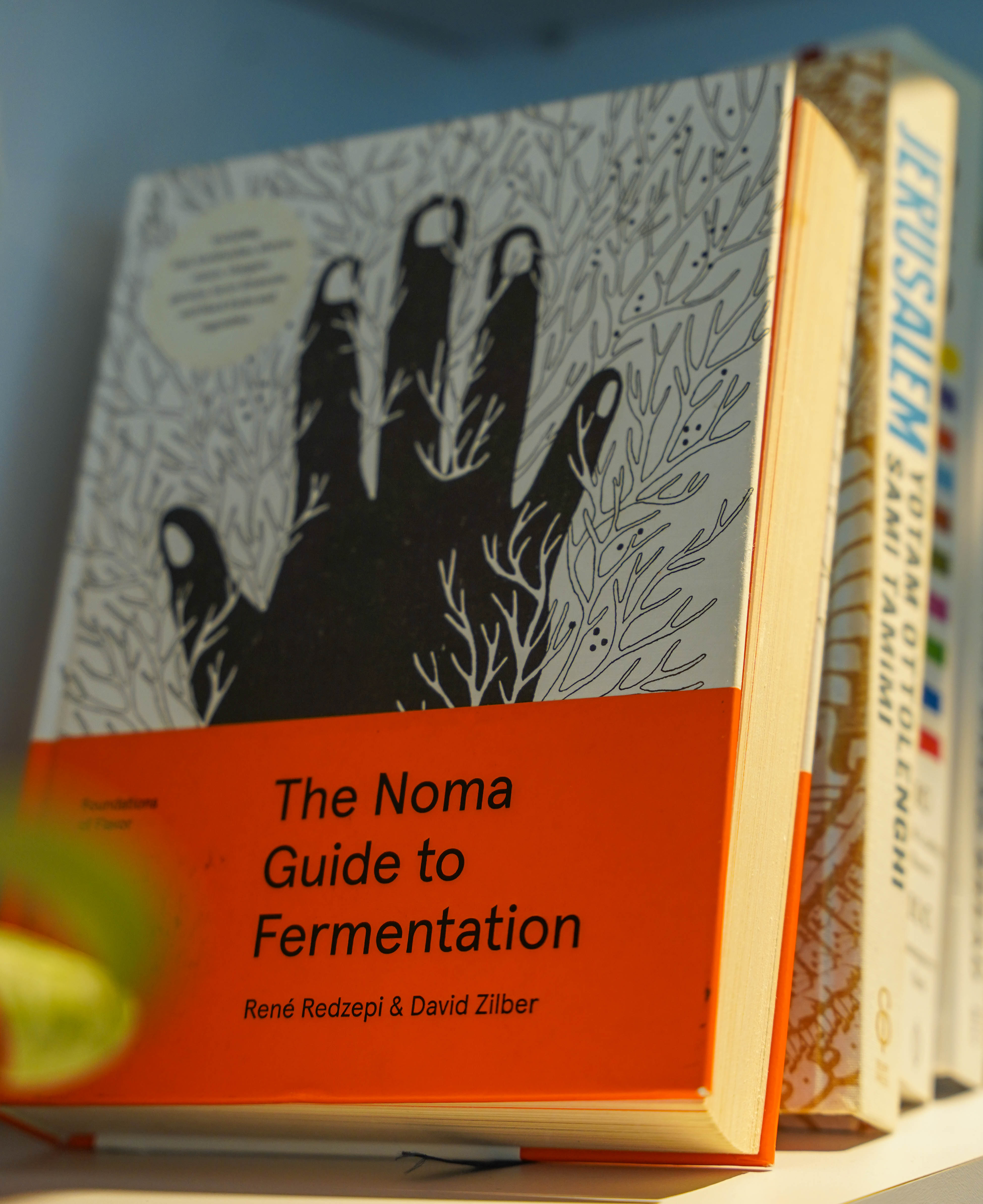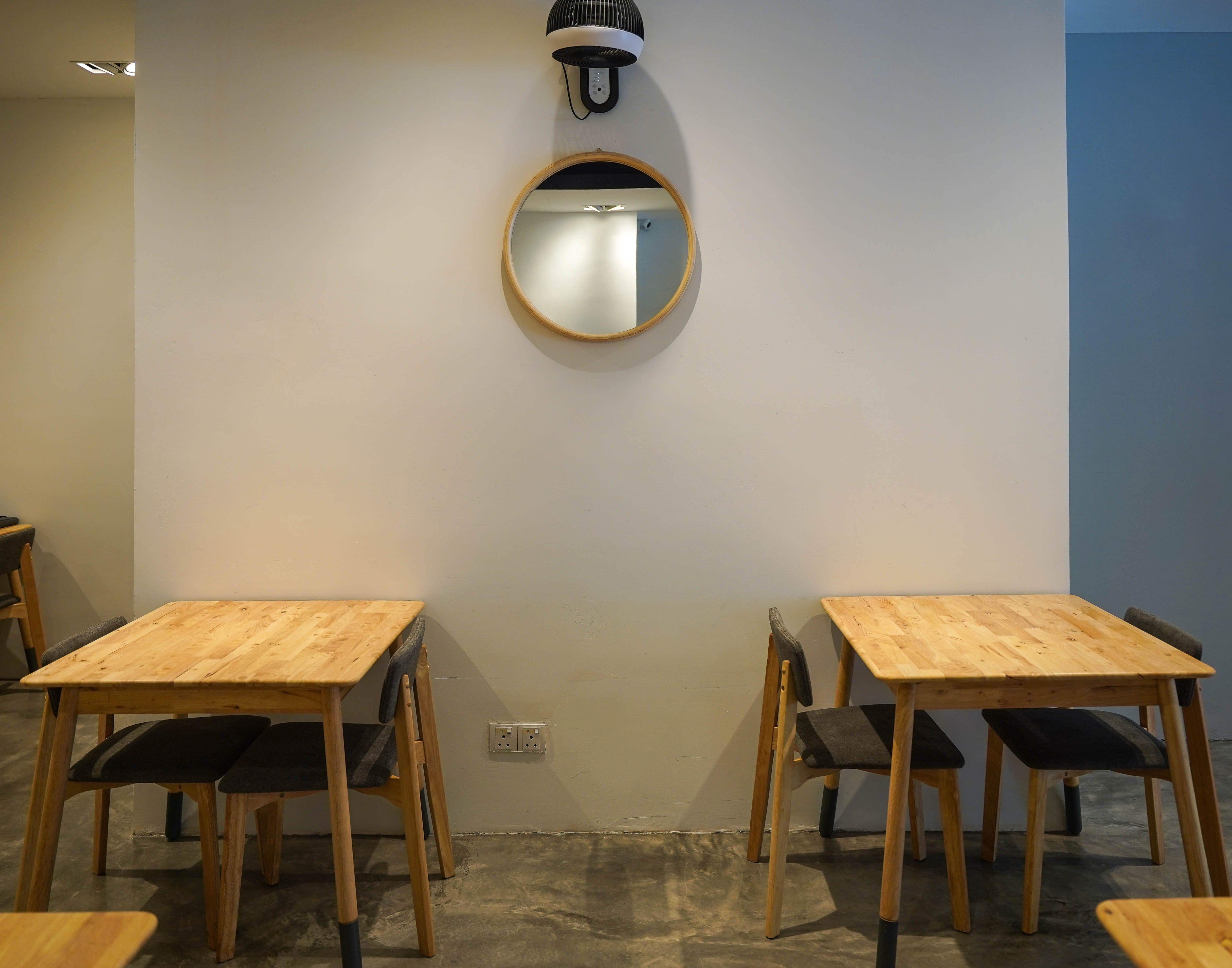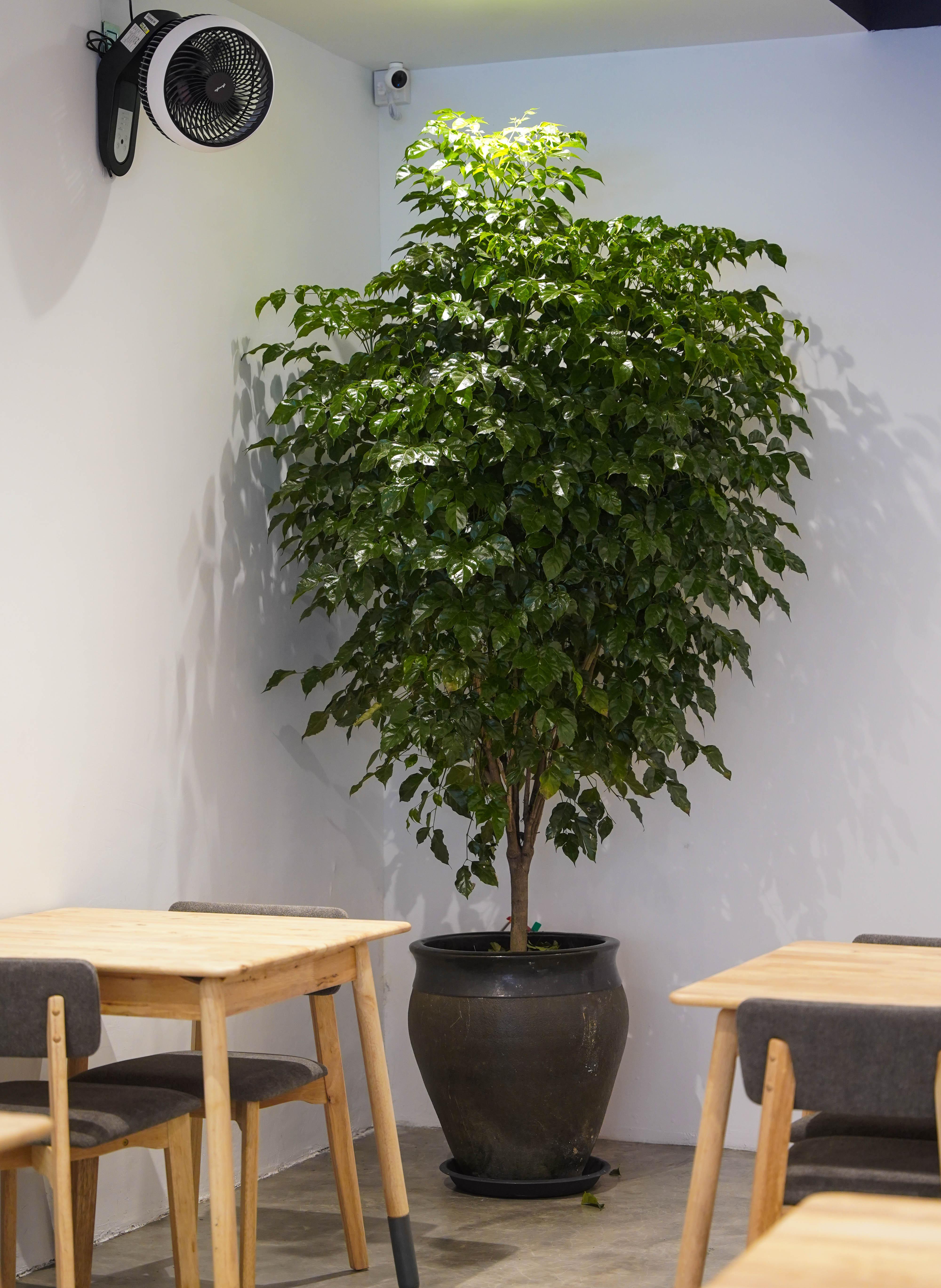 Mangkuk
4, Jalan Medan Putra 3, Medan Putra Business Centre, 52200 Kuala Lumpur.
Open Monday-Saturday, 11am-8pm. Tel 012-944-6189