Madam Croffle: Korean-founded, Malaysian-born dessert destination serves delightful treats, including new croffle cakes
April 14, 2023
---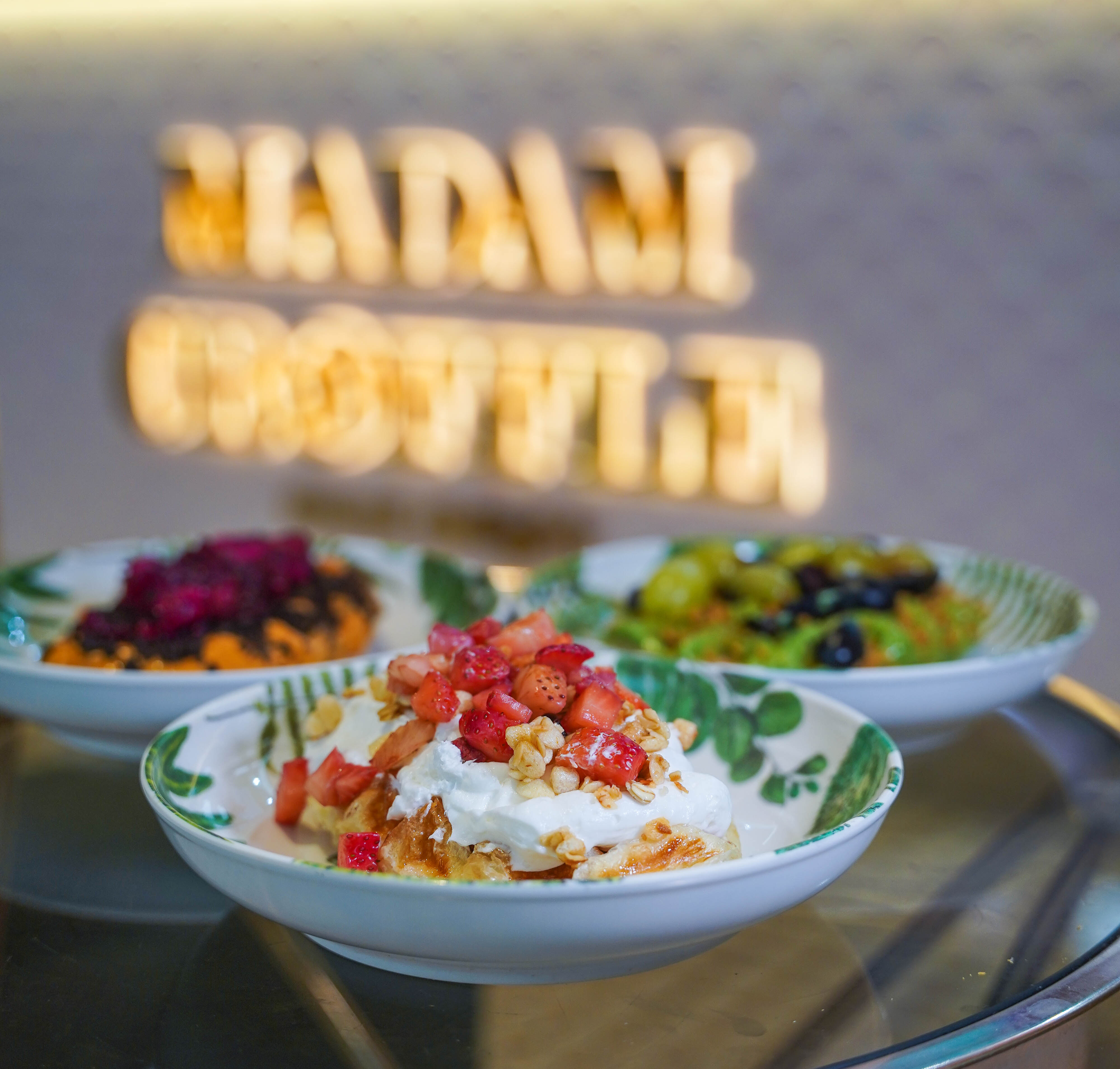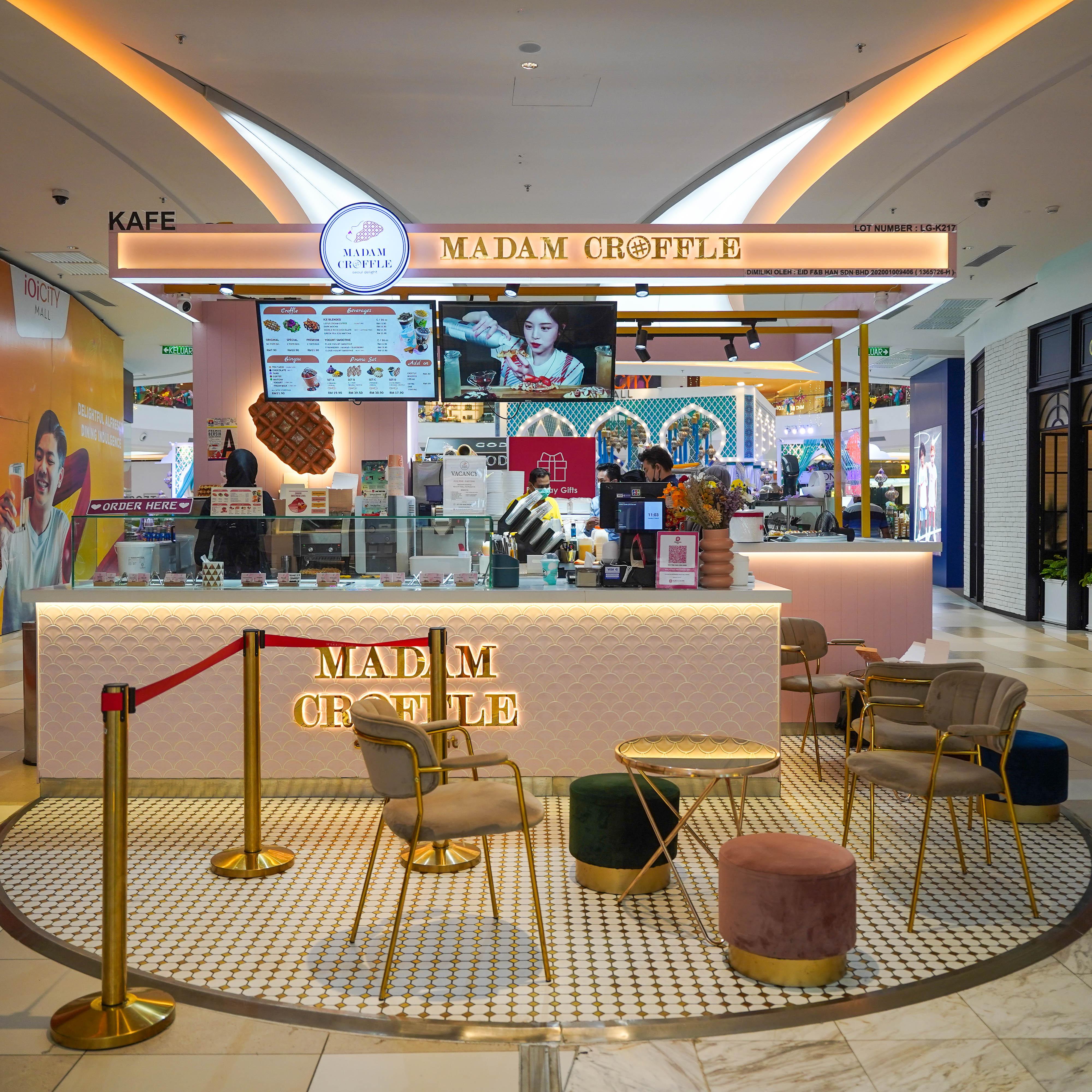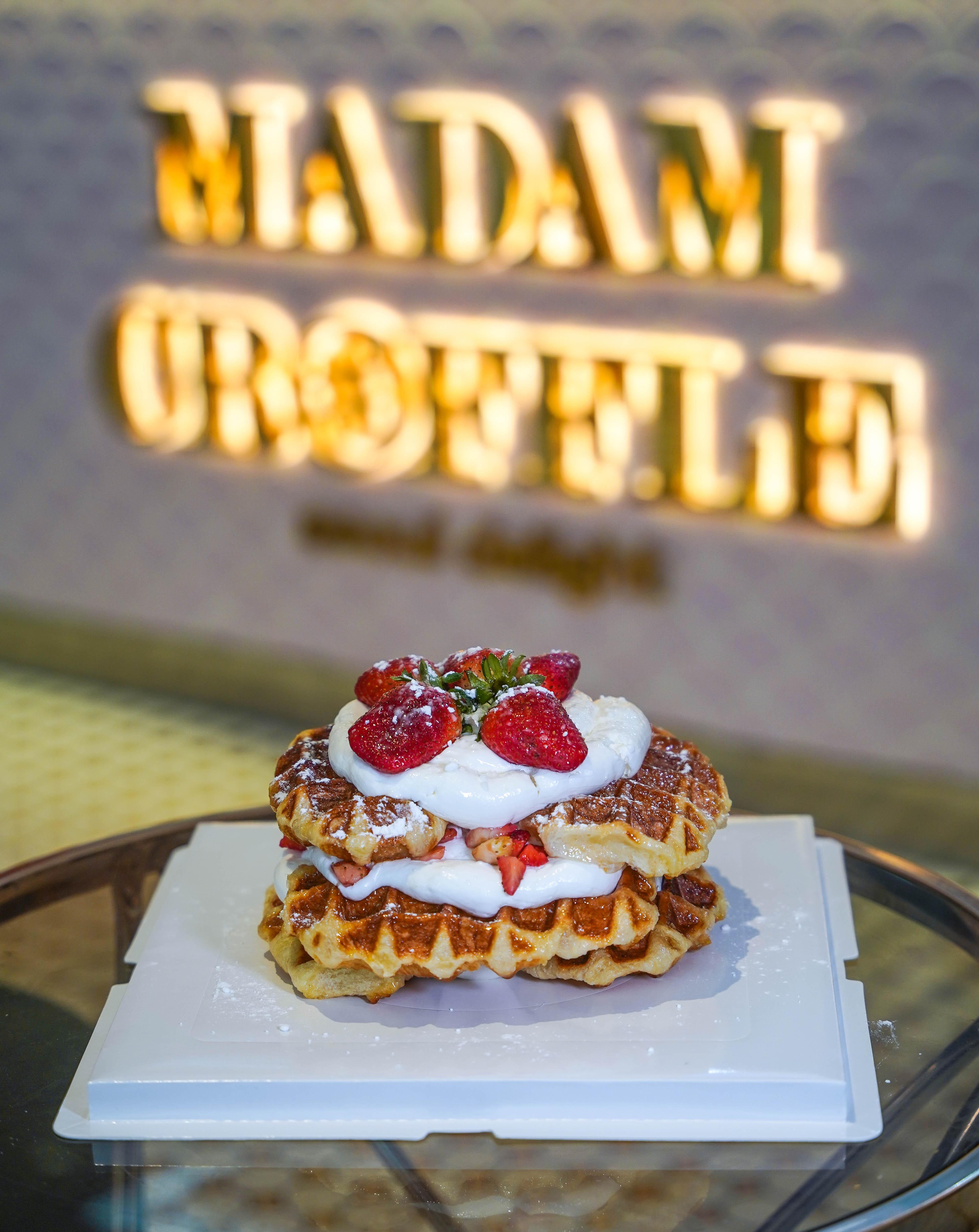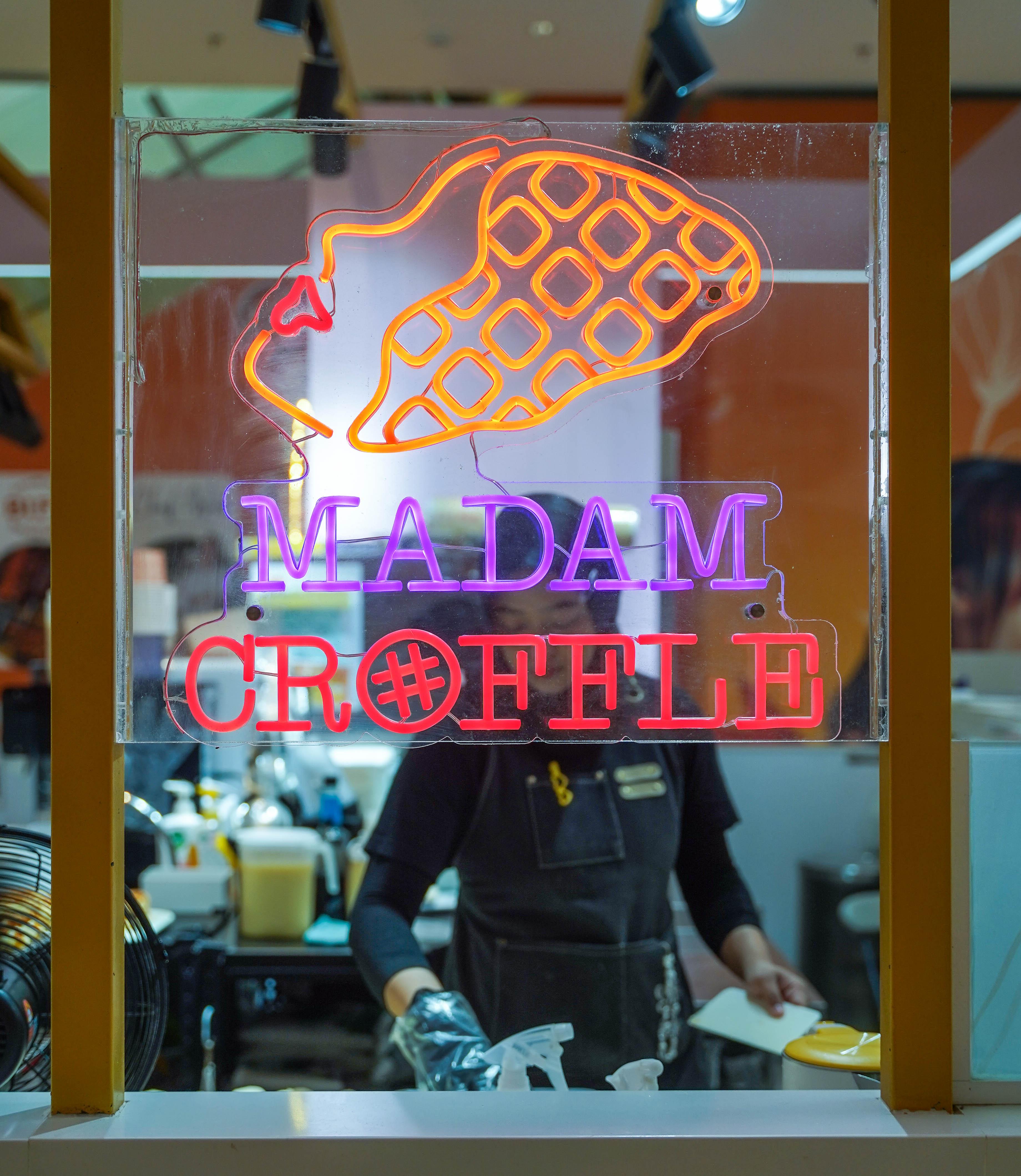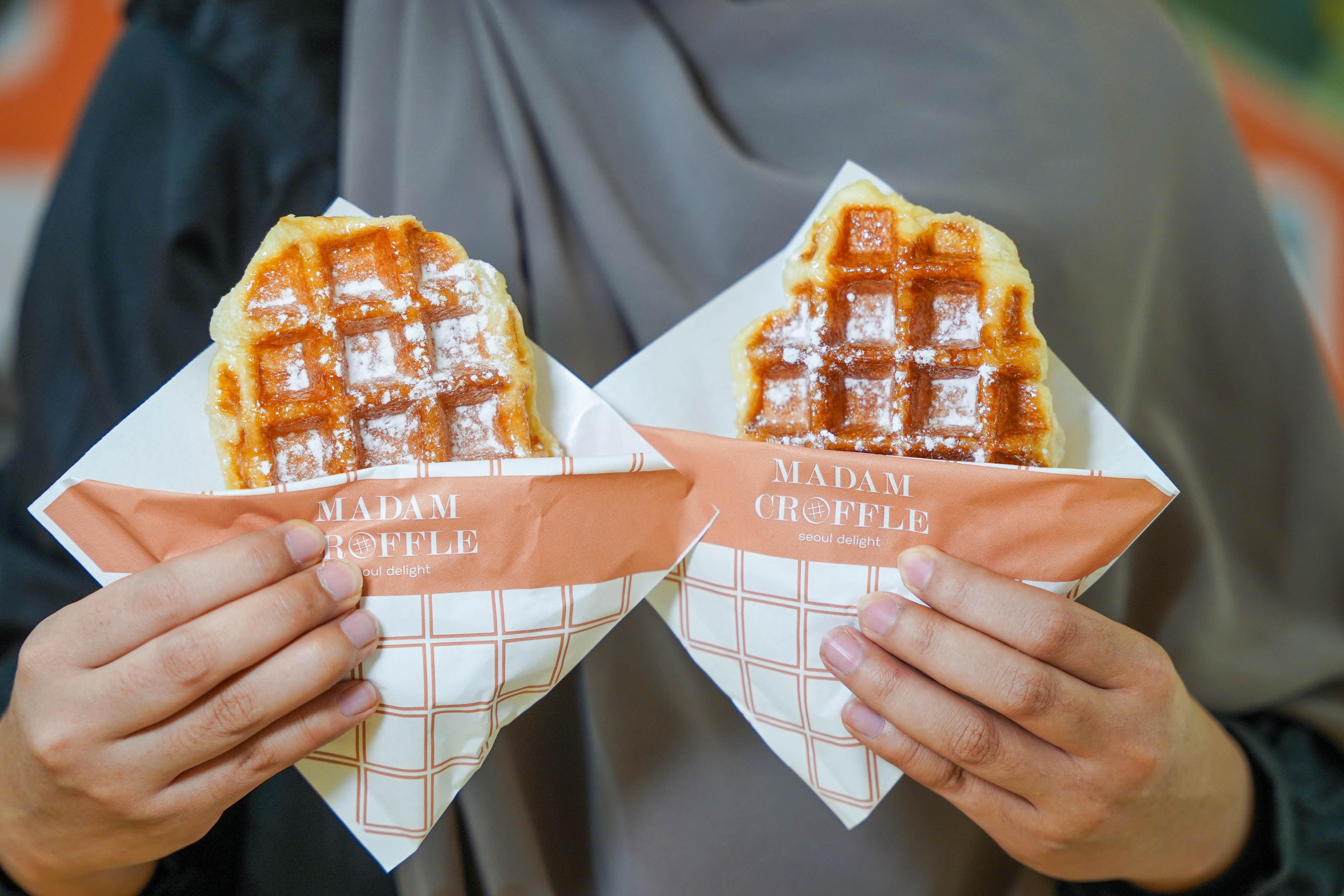 Croffle fans have reason to celebrate throughout April: Madam Croffle marks its first birthday this month - one year after first opening in MyTOWN Shopping Centre, Madam Croffle has more than a dozen outposts, not only in the Klang Valley but Melaka too, becoming Malaysia's favourite, fast-growing croffle specialist.
Founded by South Korean-born Han Soo Rin, better known as Nadia Han, Madam Croffle is a homegrown brand that cements Nadia's commitment to serving reasonably priced halal Korean fare in Malaysia. Han, who has lived in Malaysia since 2016, also runs the equally well-liked EID Authentic Korean Cuisine.
Croffles were first popularised in Seoul before spreading worldwide. Madam Croffle offers a variety of these croissant-waffle hybrids, irresistible on their own or with flavourful toppings. Korea's beloved shaved ice dessert, bingsu, is also available for a fun, fuss-free refreshment.
This month, Madam Croffle has launched its latest temptation: the Croffle Cake, perfect for a party of sweet-treat enthusiasts. Check it out now at all Madam Croffle branches - find the full list of locations at 
instagram.com/madam.croffle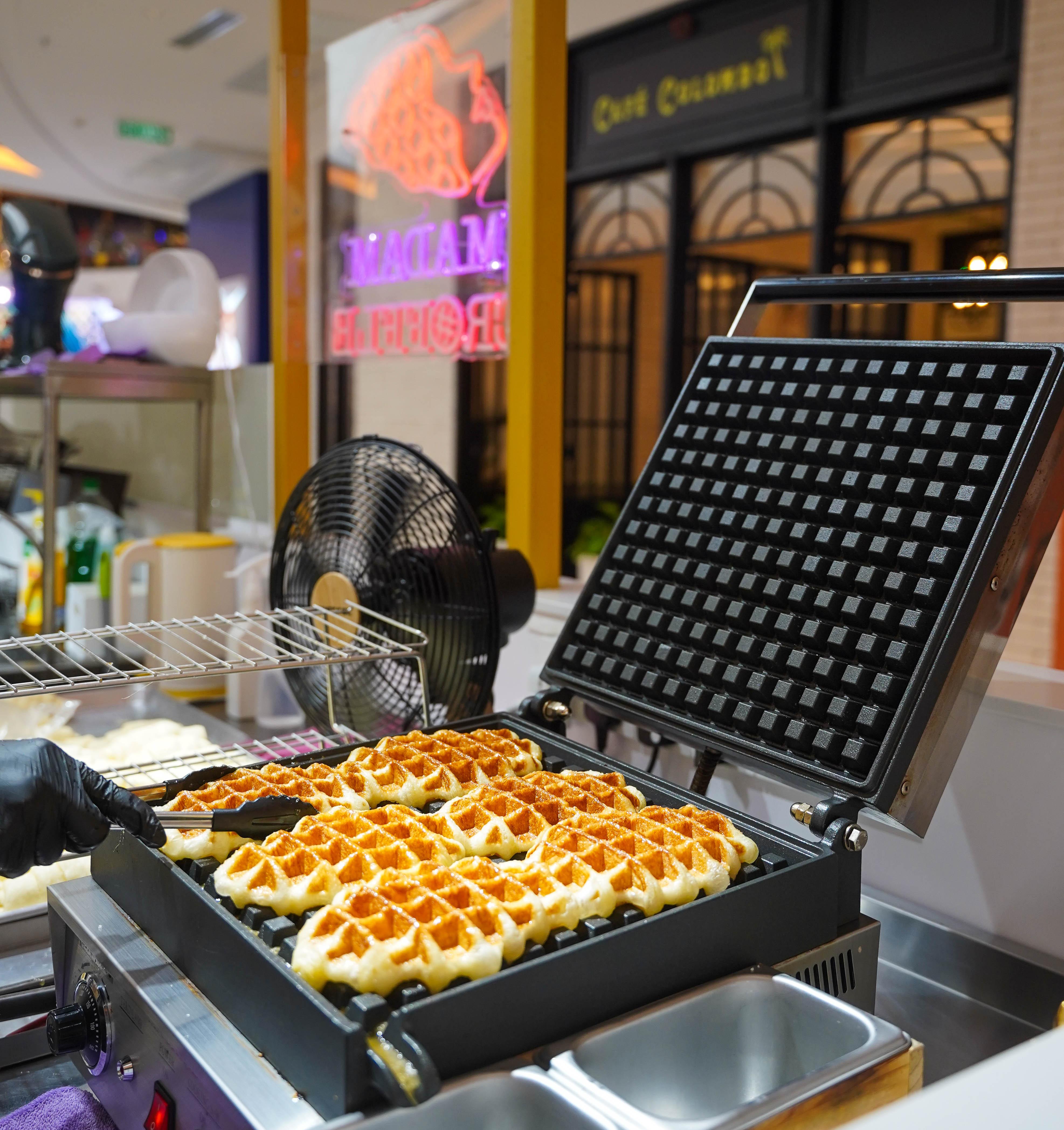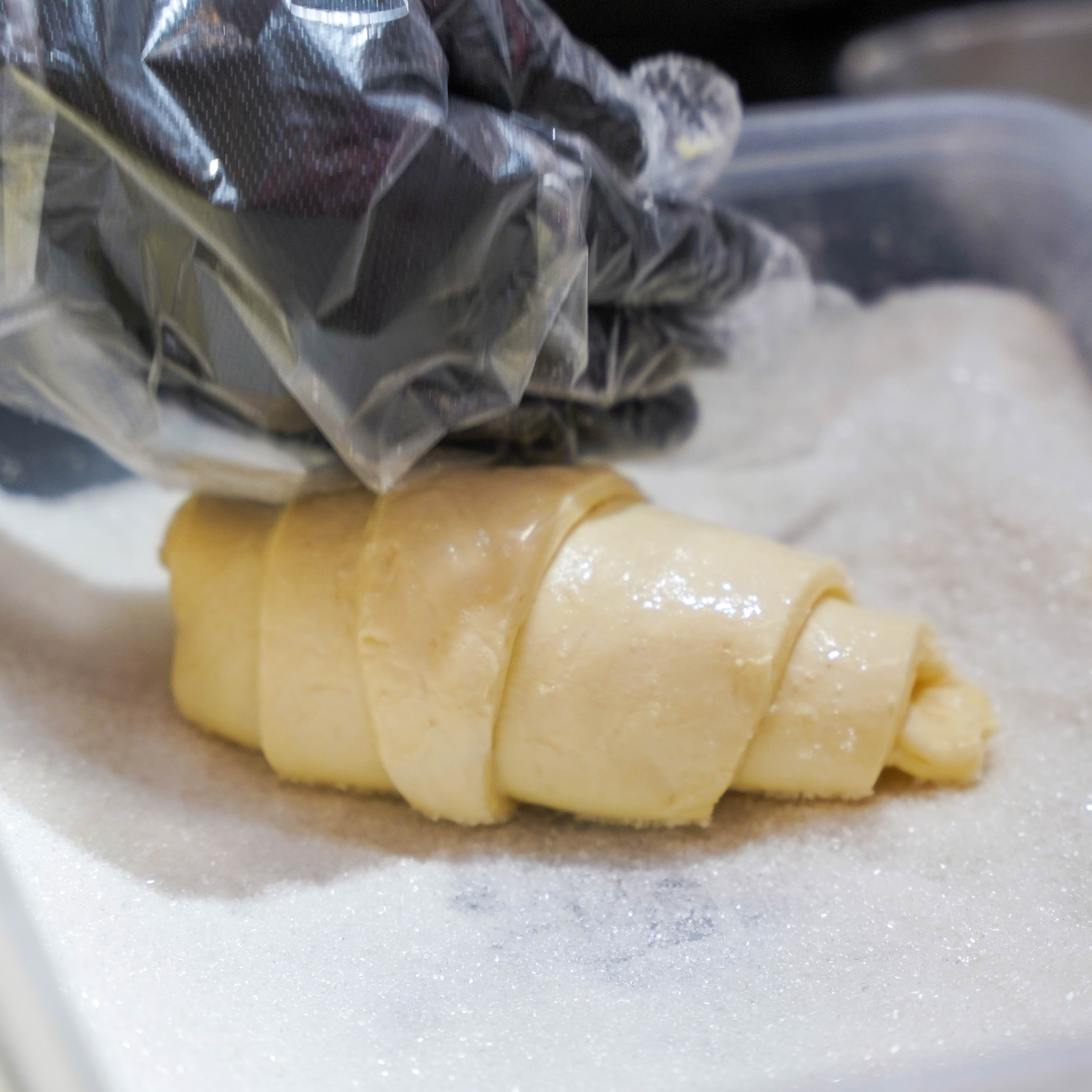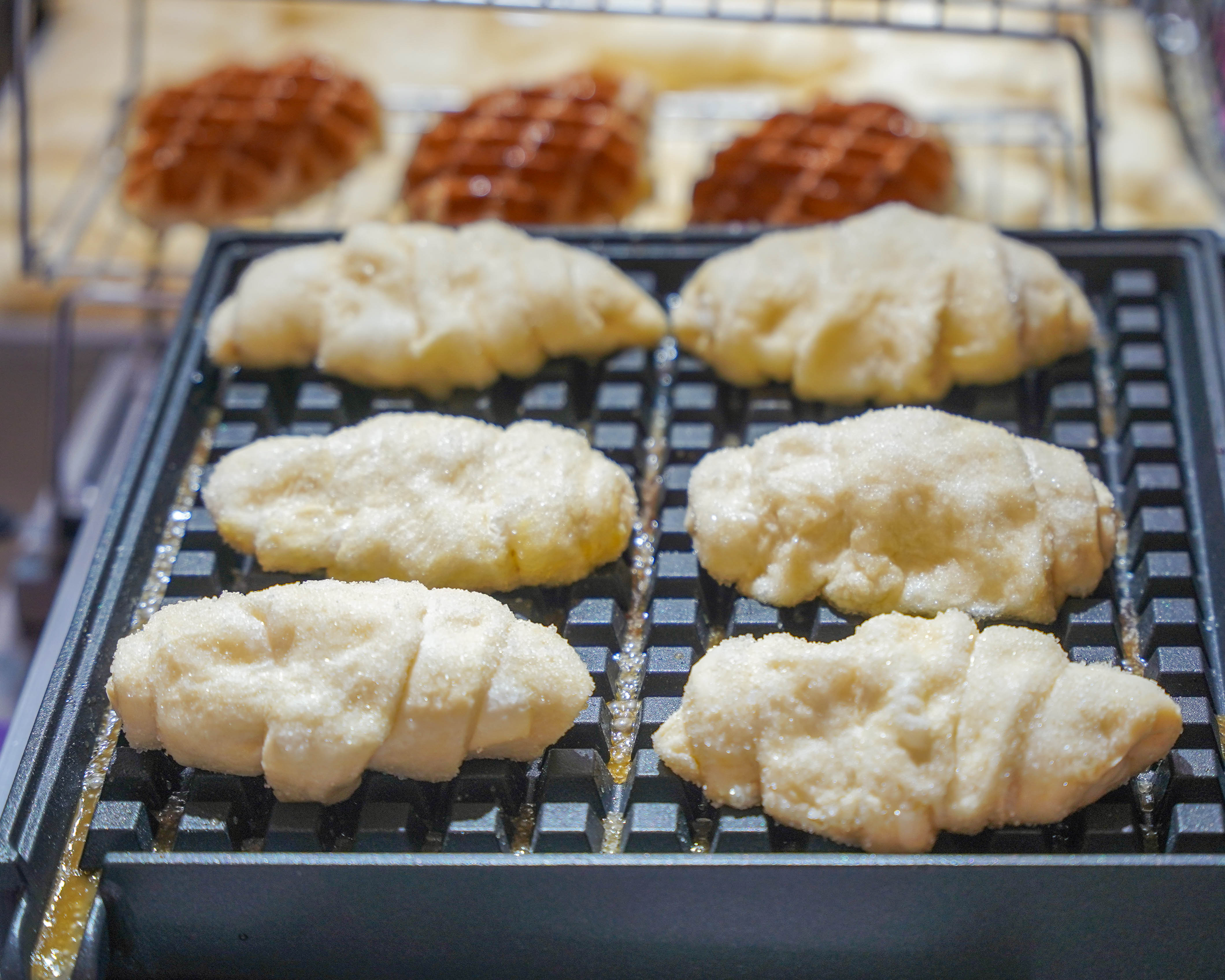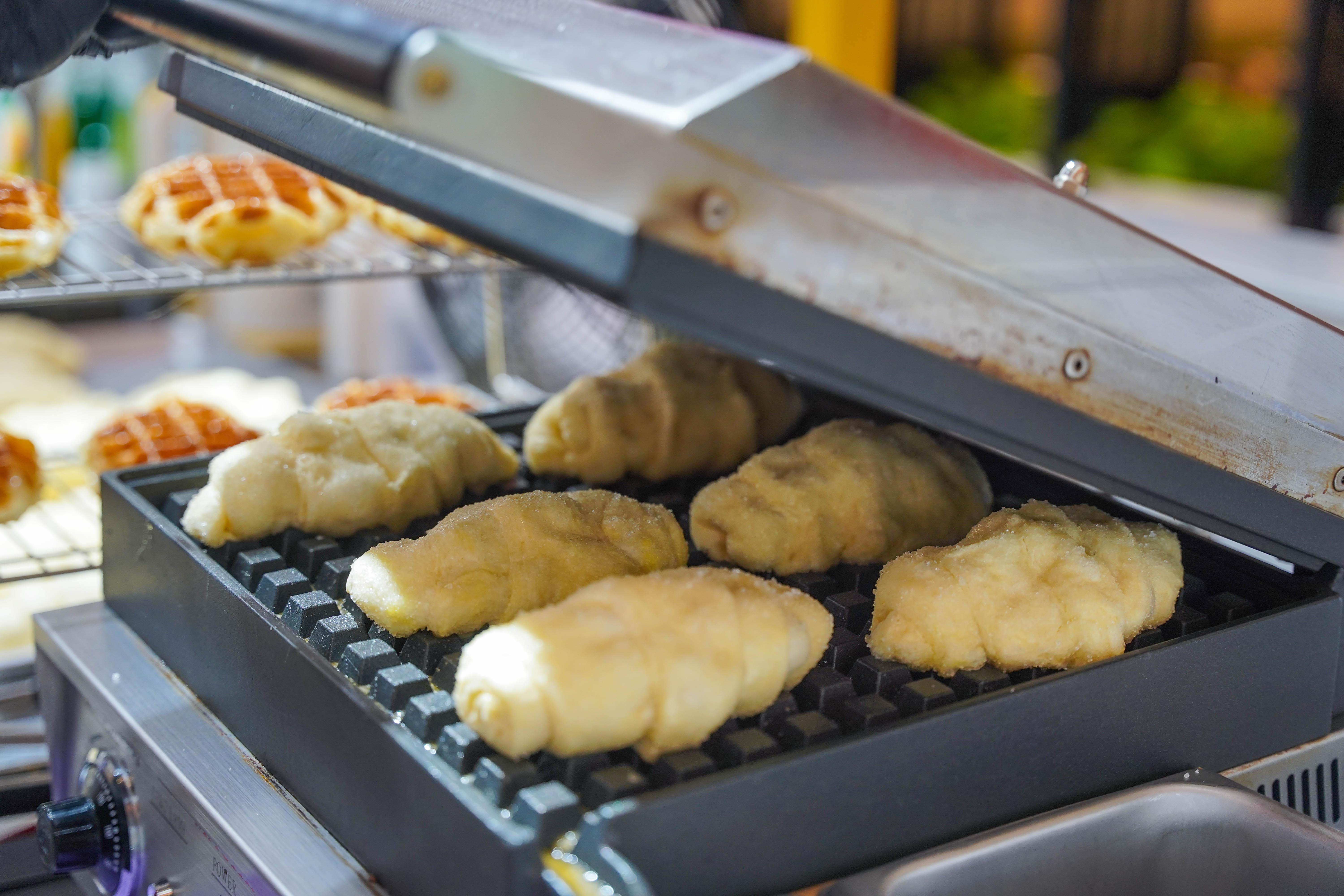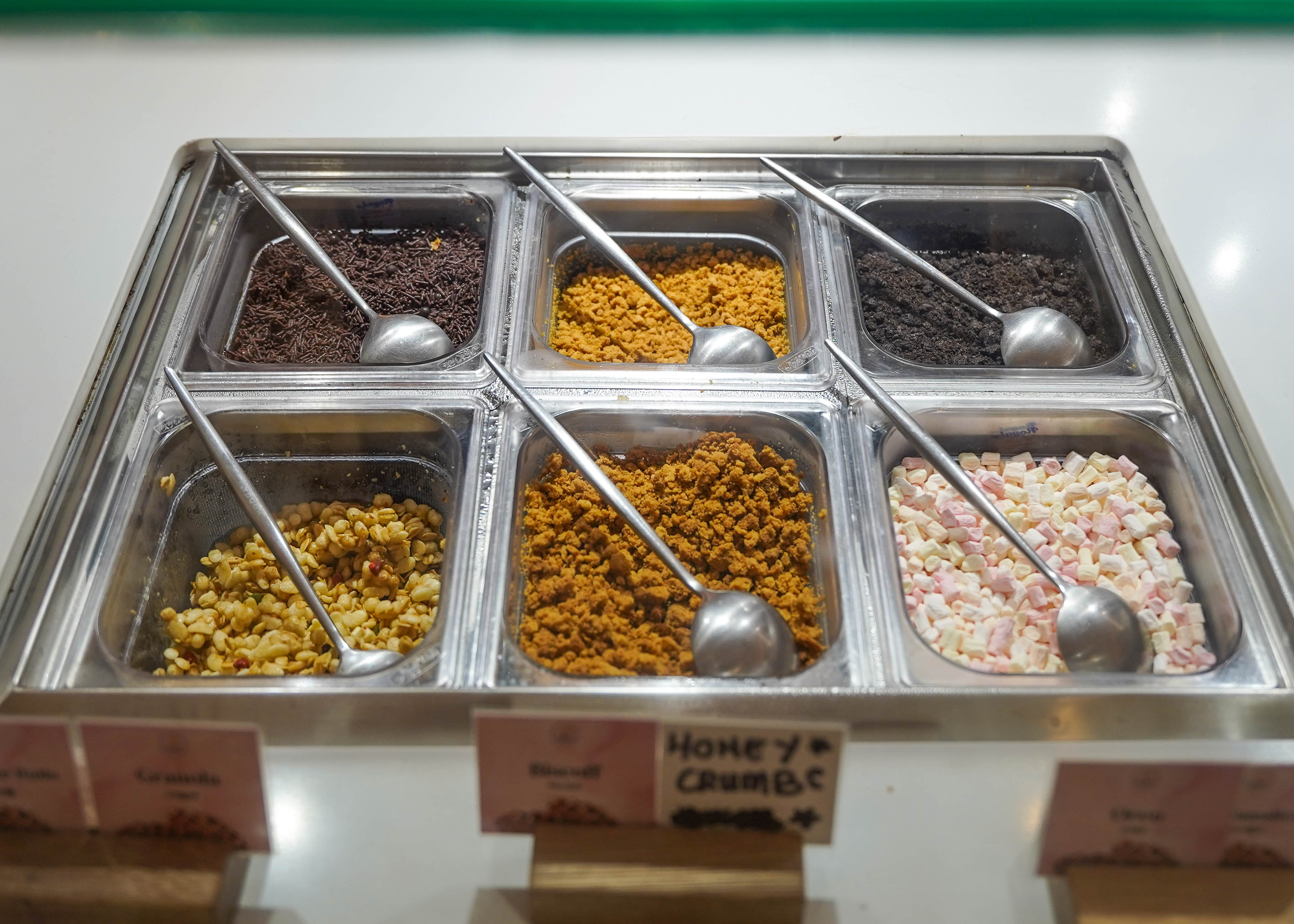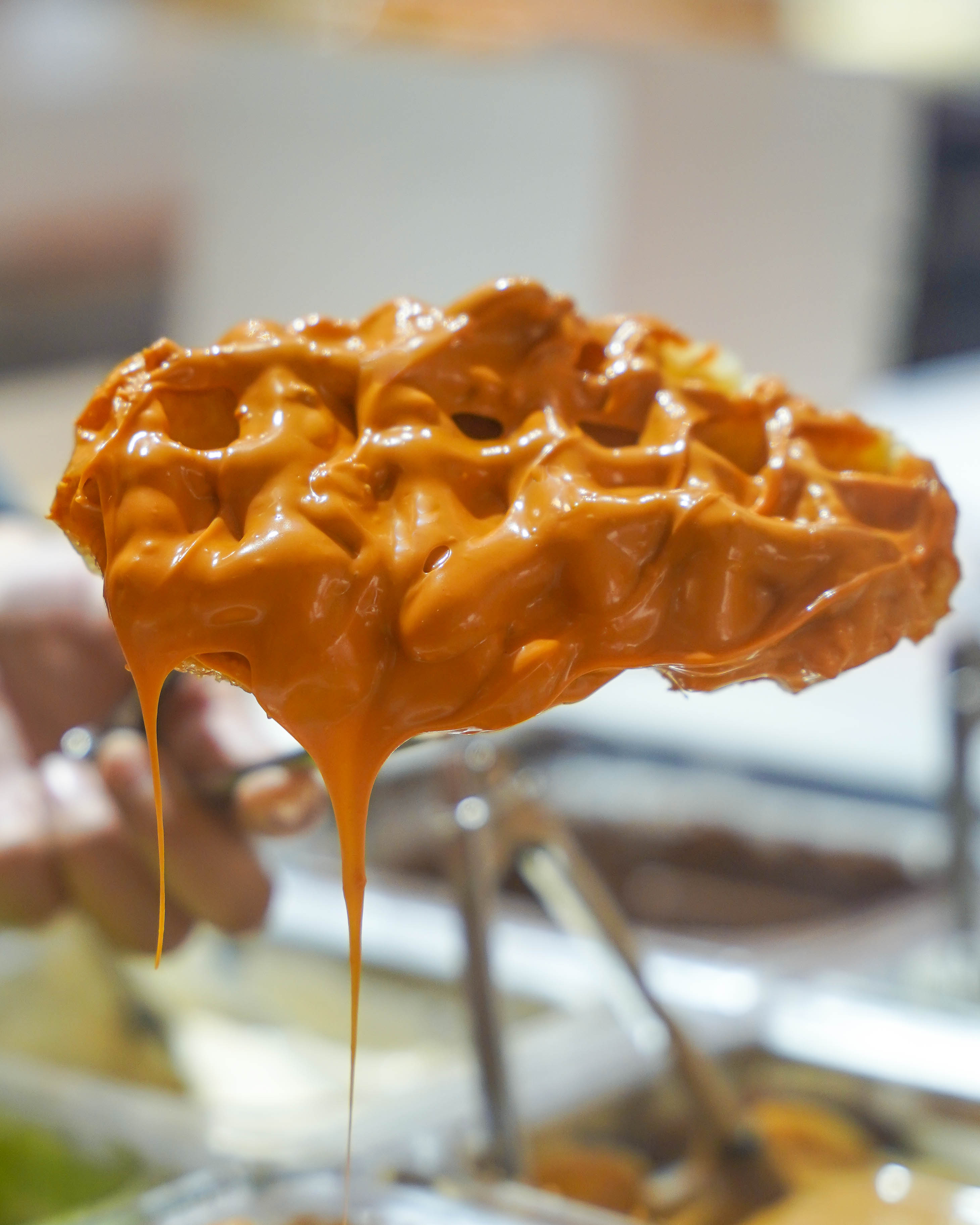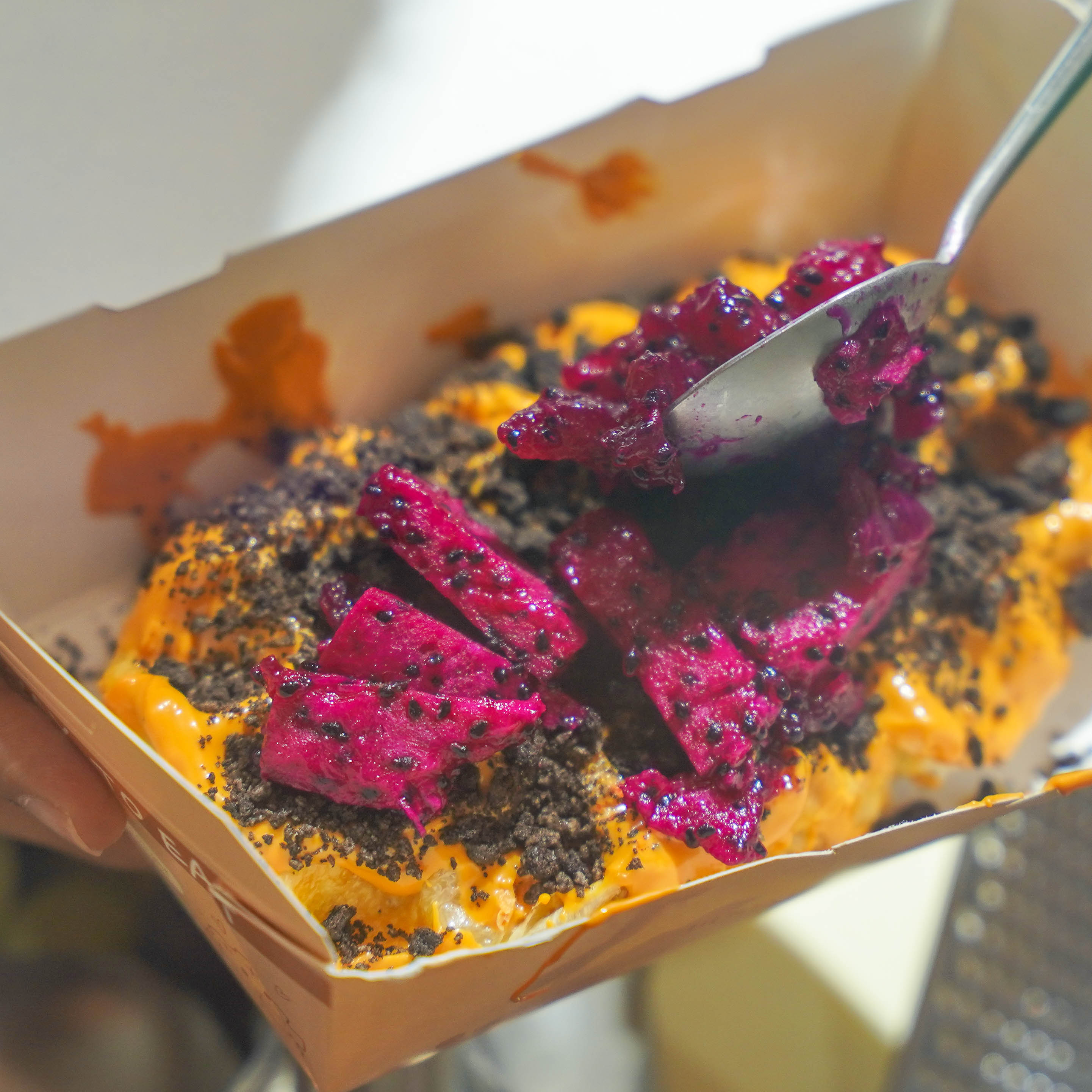 Madam Croffle is meticulous about every part of its products, from the ingredients to the preparation. Its croffle-making equipment and bingsu machines are all built in South Korea and brought into Malaysia.
Madam Croffle makes its own croffles from scratch, relying on a carefully fine-tuned recipe. Customers can watch the croffles put together in-store, sugar-dusted, then pressed and cooked, from looking like croissant pastry to coming out crisp, chunky and beautifully warm.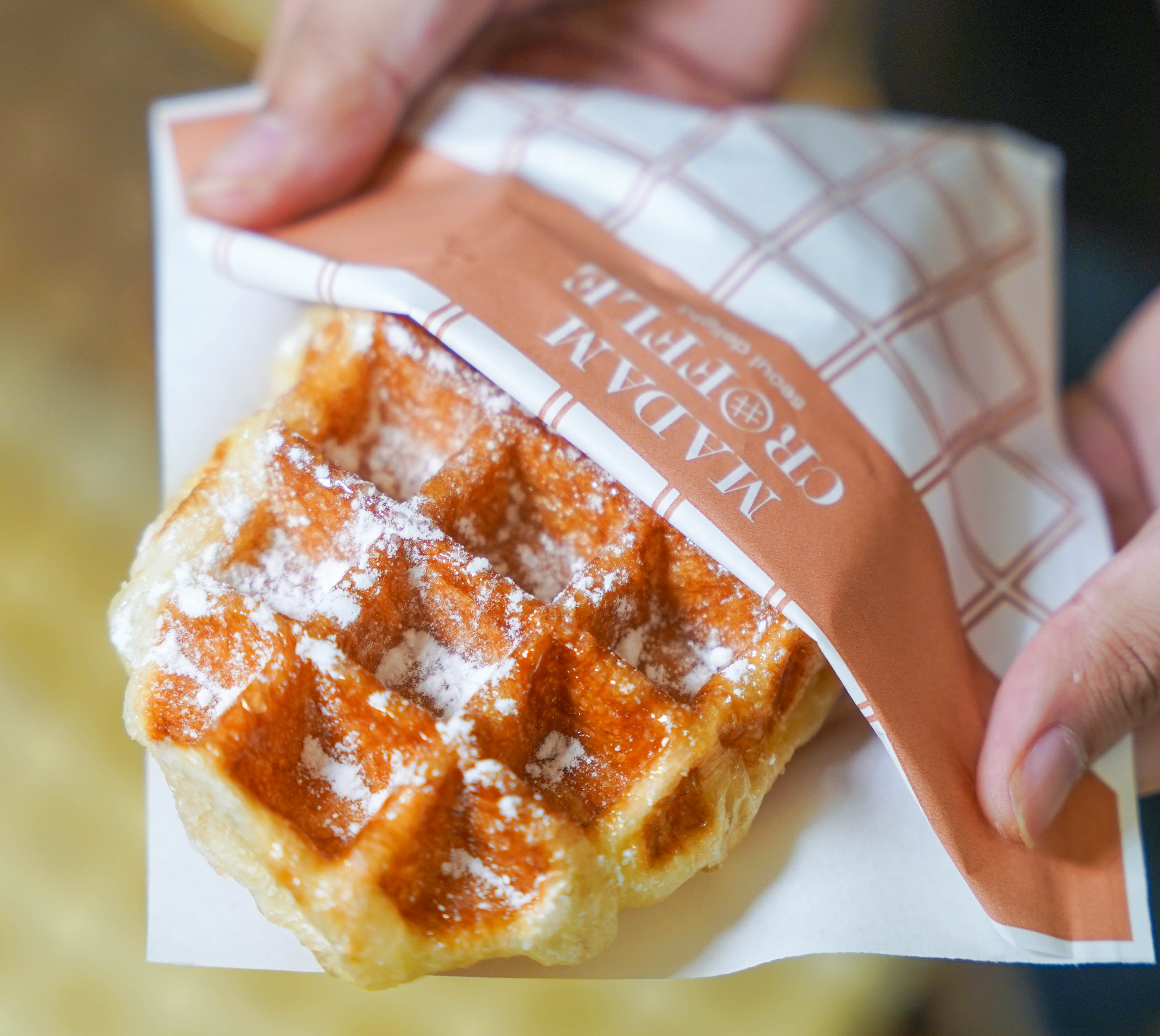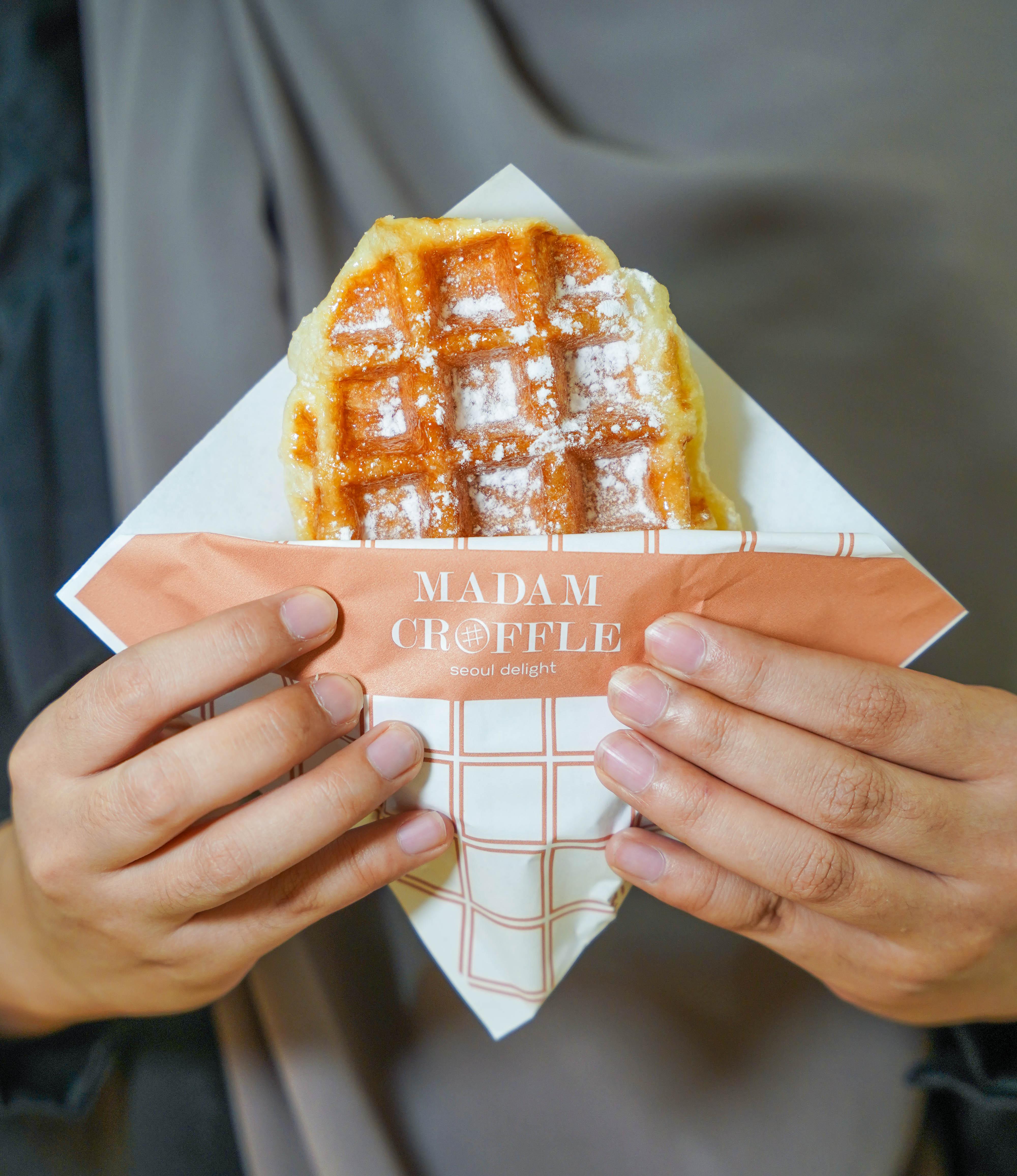 First-timers can start with Madam Croffle's Original (RM7.90) as the ideal introduction, thickly hearty with a tantalising chew, gently sweet enough to relish completely plain.
The croffles are also available as a Special (RM10.90; with a choice of two toppings) and Premium (RM11.90, with three toppings). Mix and match your favourite toppings to customise your own personal waffle - the possibilities are plentiful, with playful toppings like bananas, cheese, marshmallows, marble white sauce, hazelnut chocolate sauce, cream cheese sauce, chocolate balls, honey crumbs and much more.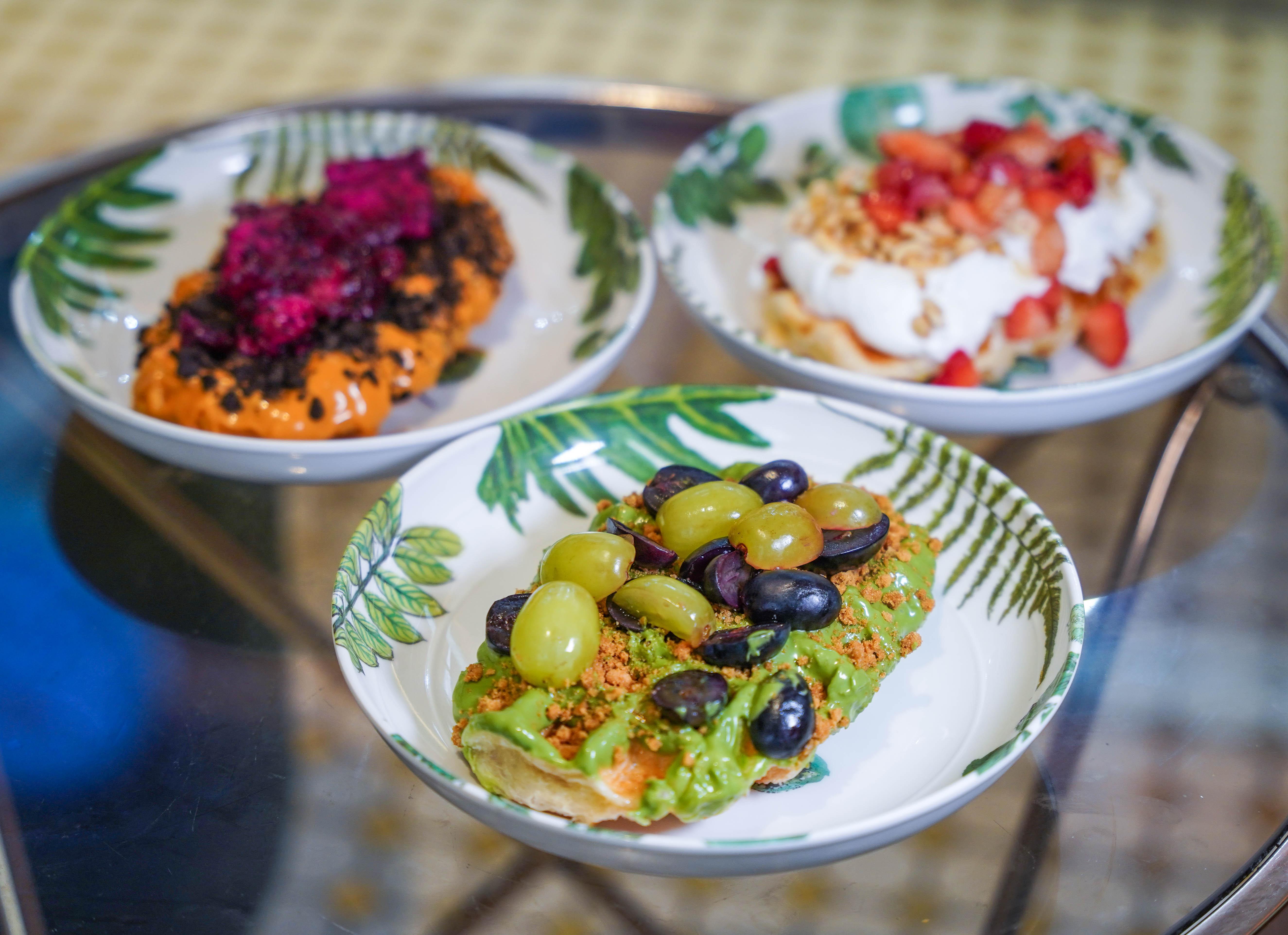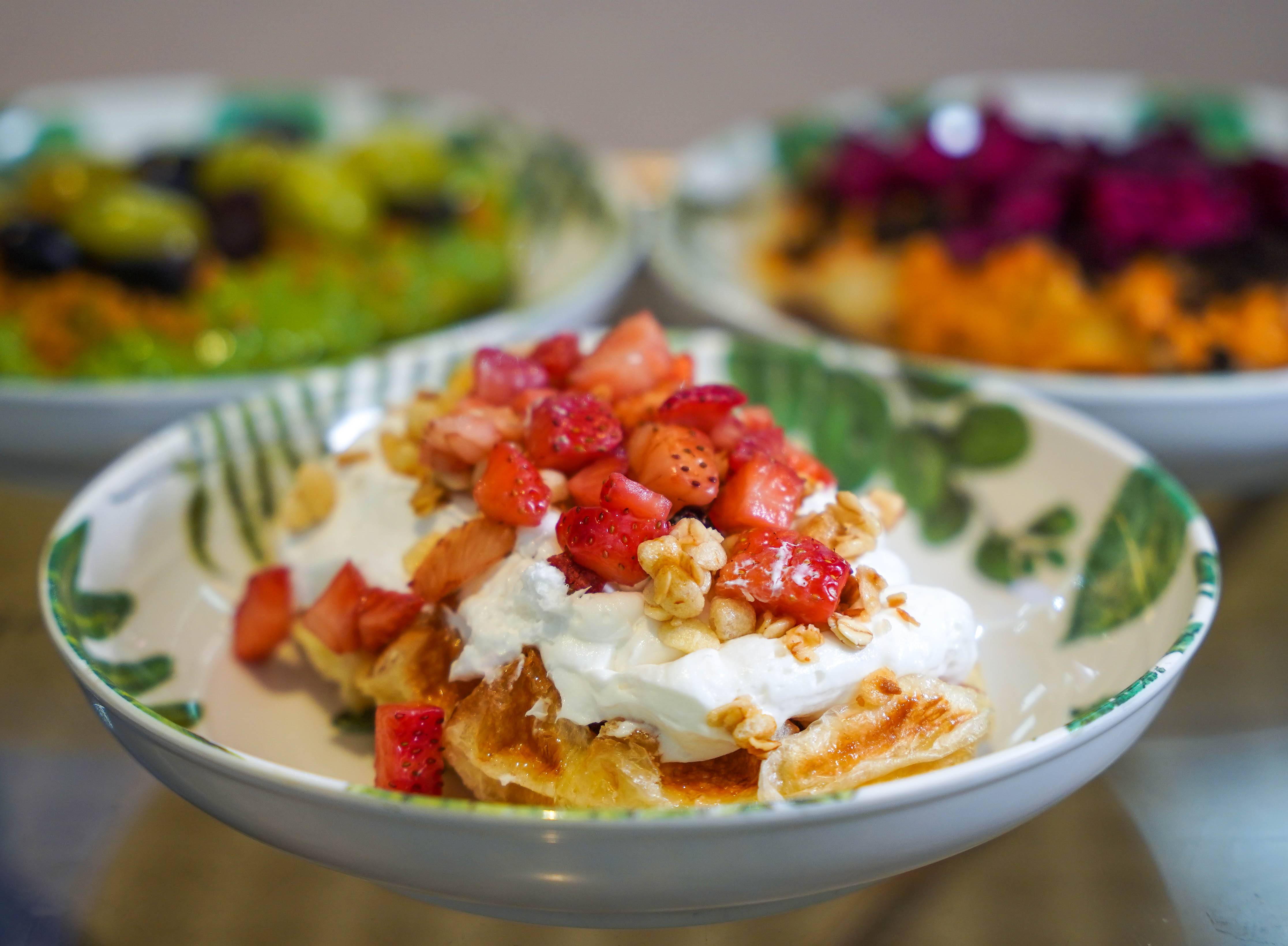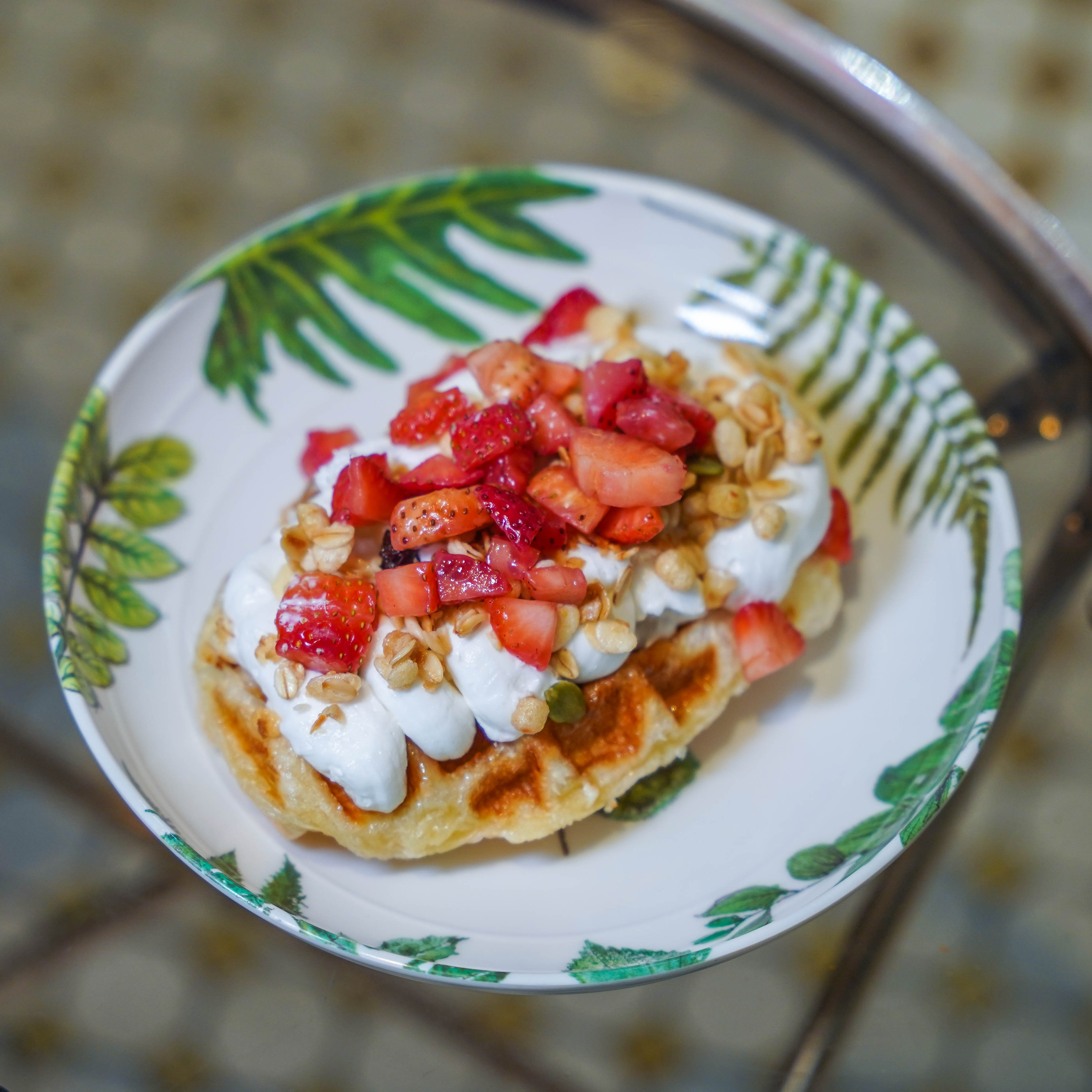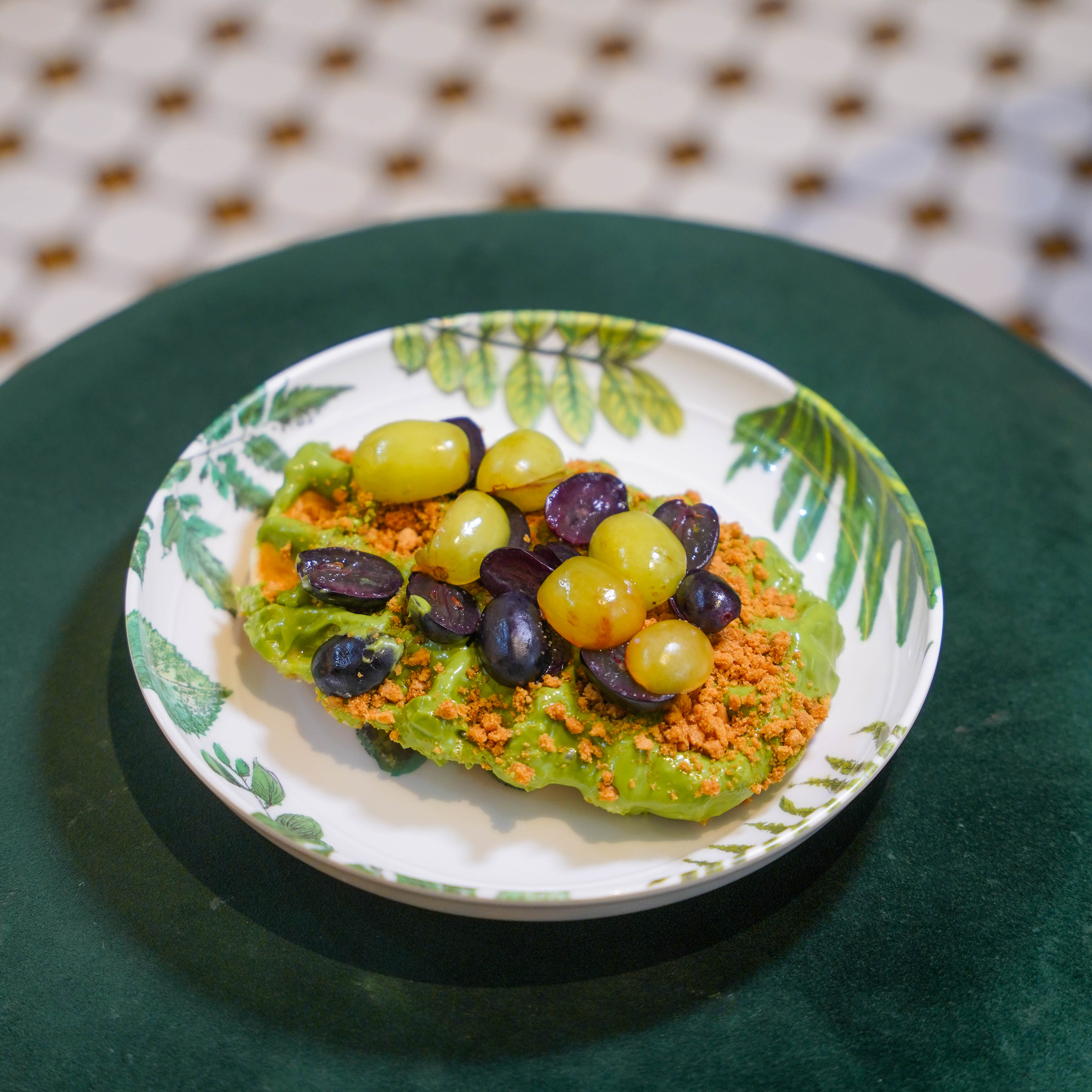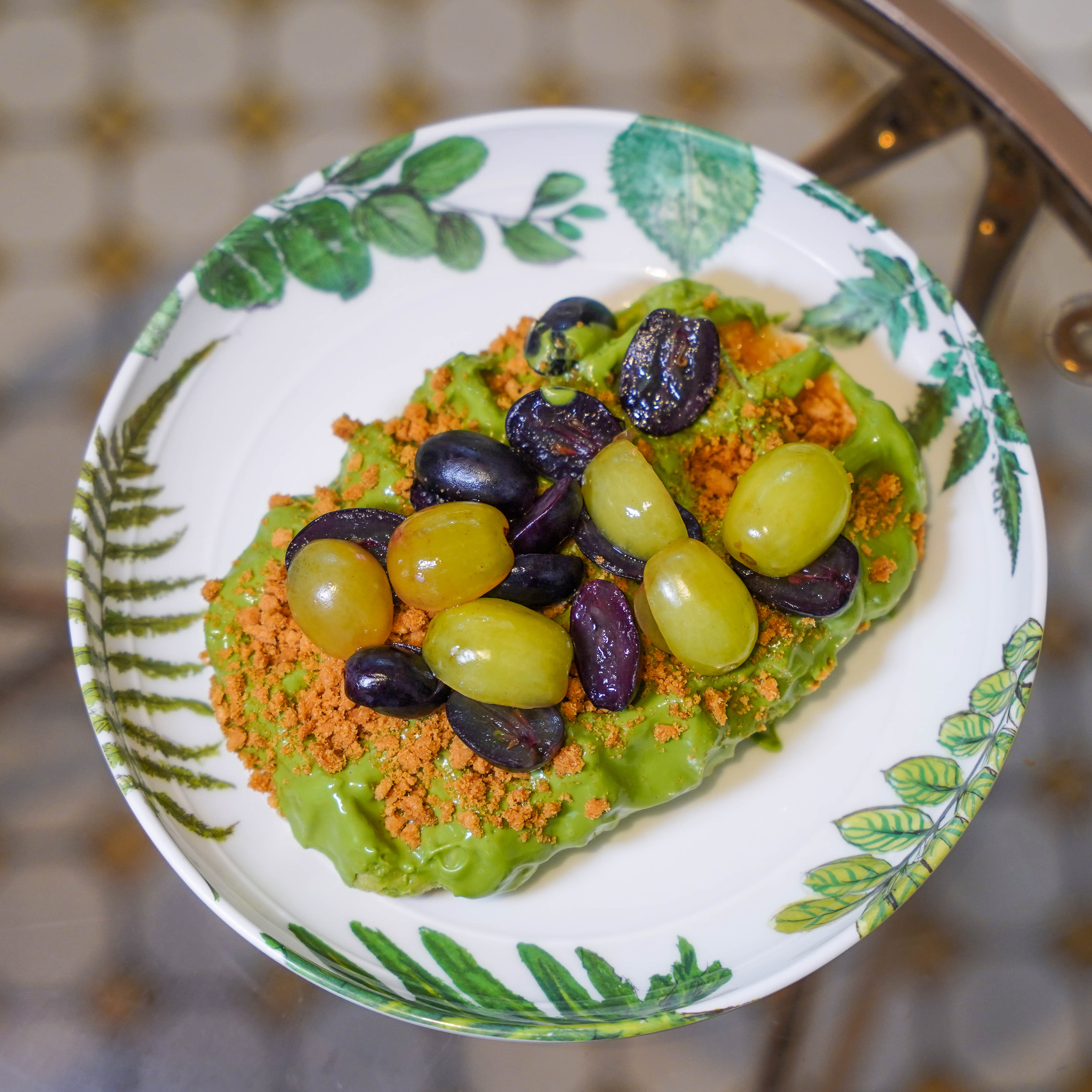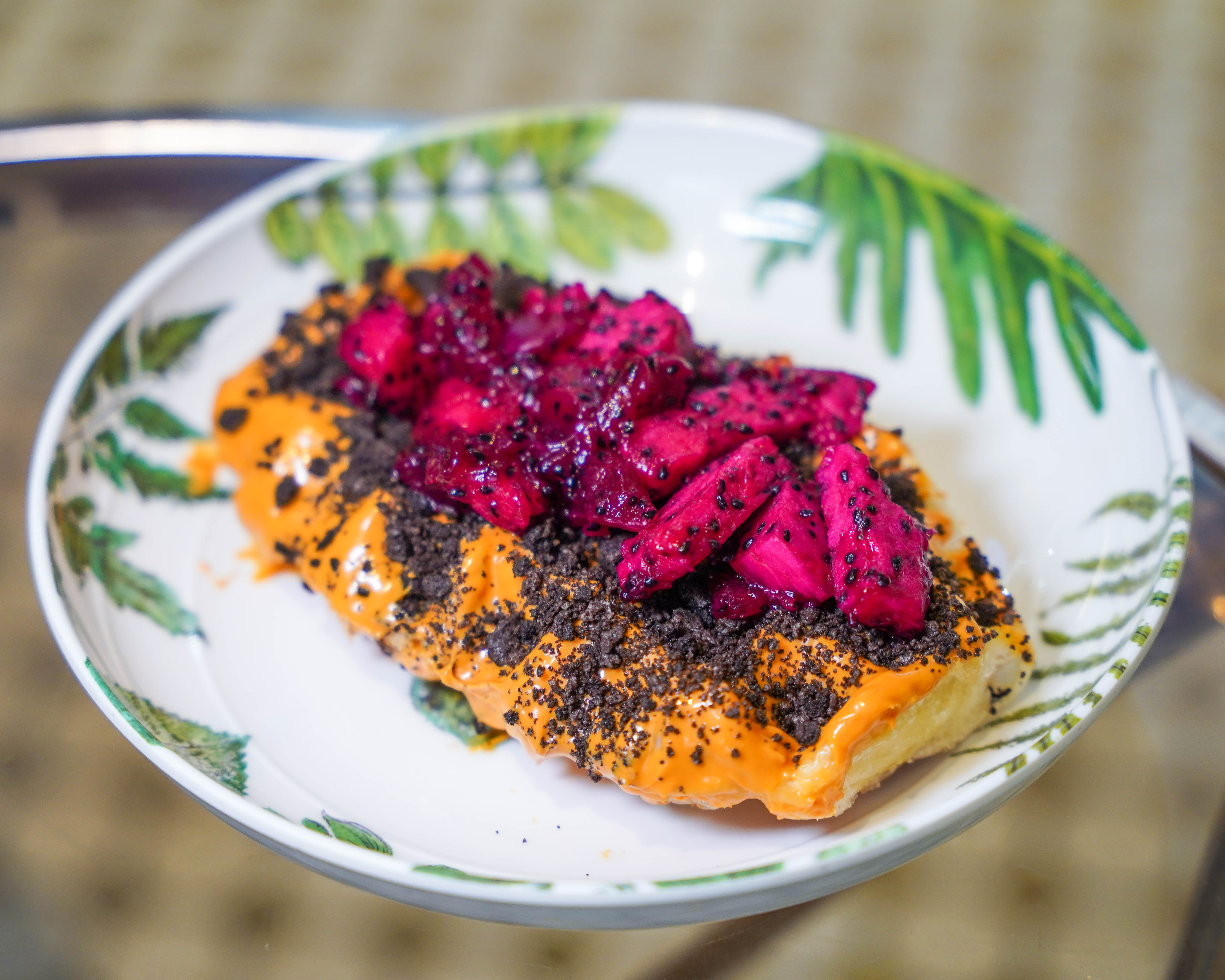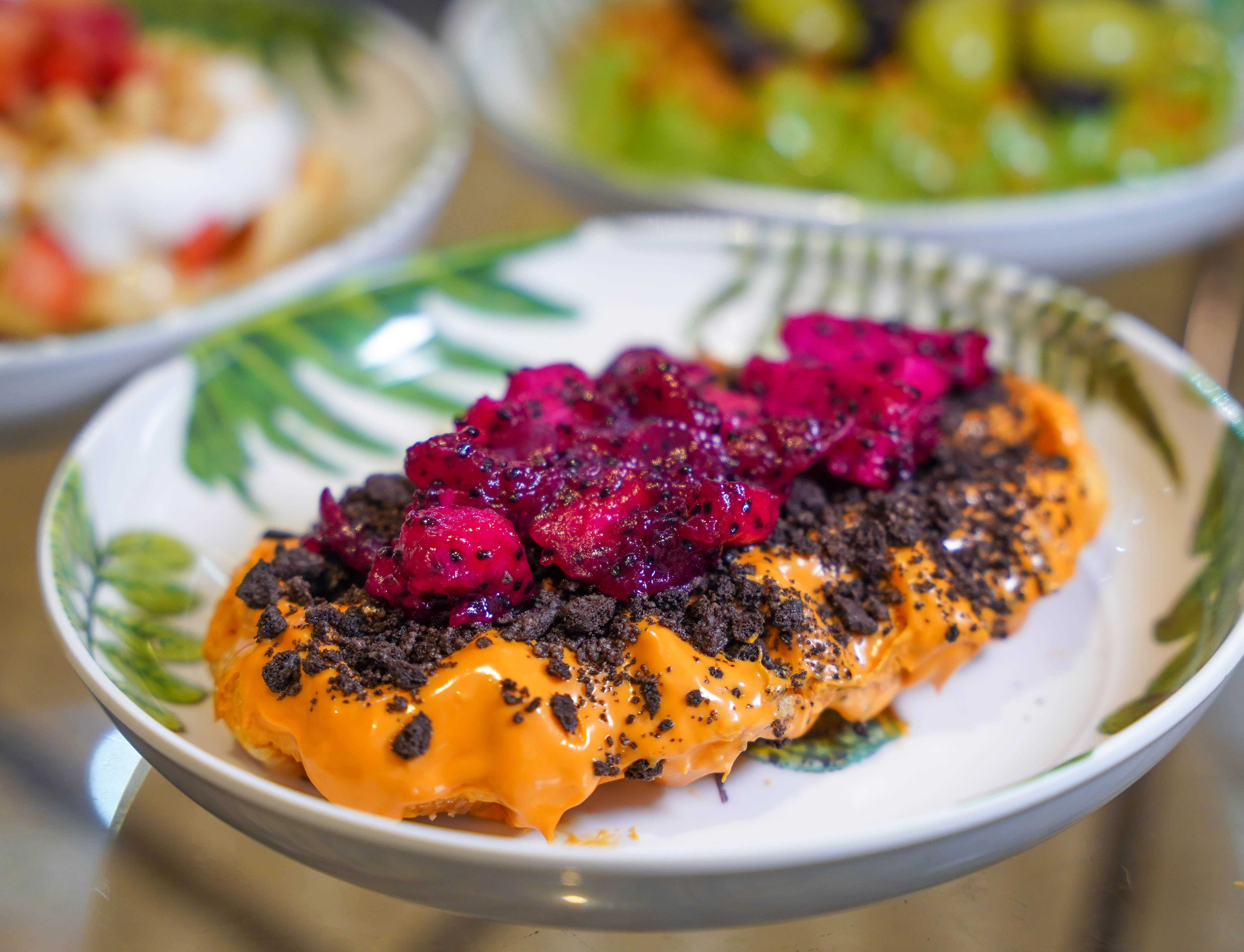 We visited Madam Croffle at IOI City Mall in Putrajaya to check out three crowd-pleasing Premium combinations to recommend.
You can't go wrong with a classic - house-whipped cream, lovably light and fluffy, jazzed up with perky strawberries and crunchy granola for a buoyant balance of tastes and textures.
Grapes with Biscoff crumbs and Jeju matcha chocolate are also a knockout trio - plump, ripe grapes bring a joyous juiciness that enlivens the deeper, darker flavours of matcha and Biscoff.
Dragonfruit, Oreo and butterscotch burst with vibrant colours and vivid flavours, a mouthwatering marriage of wholesome tropical fruitiness with childhood cookie nostalgia.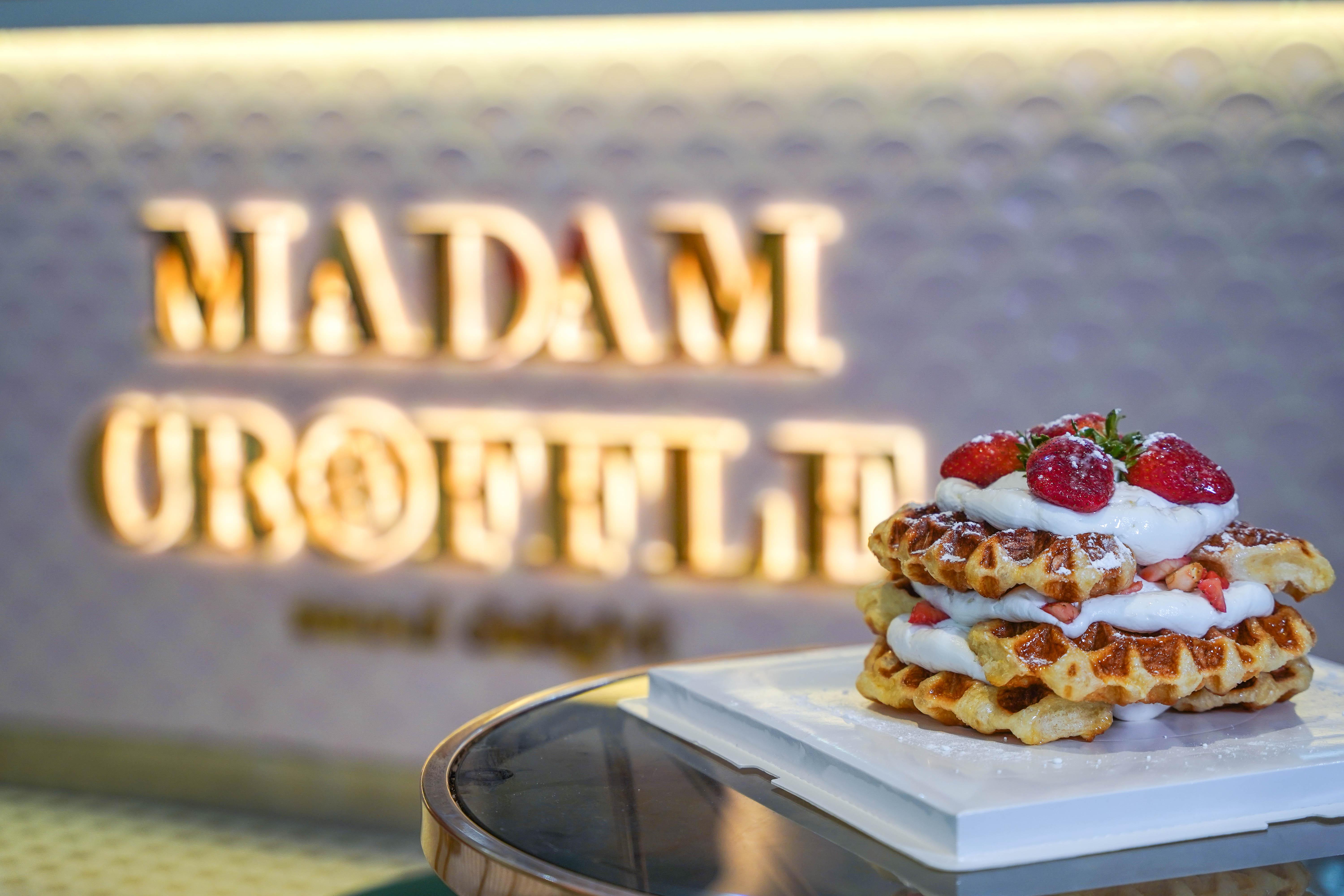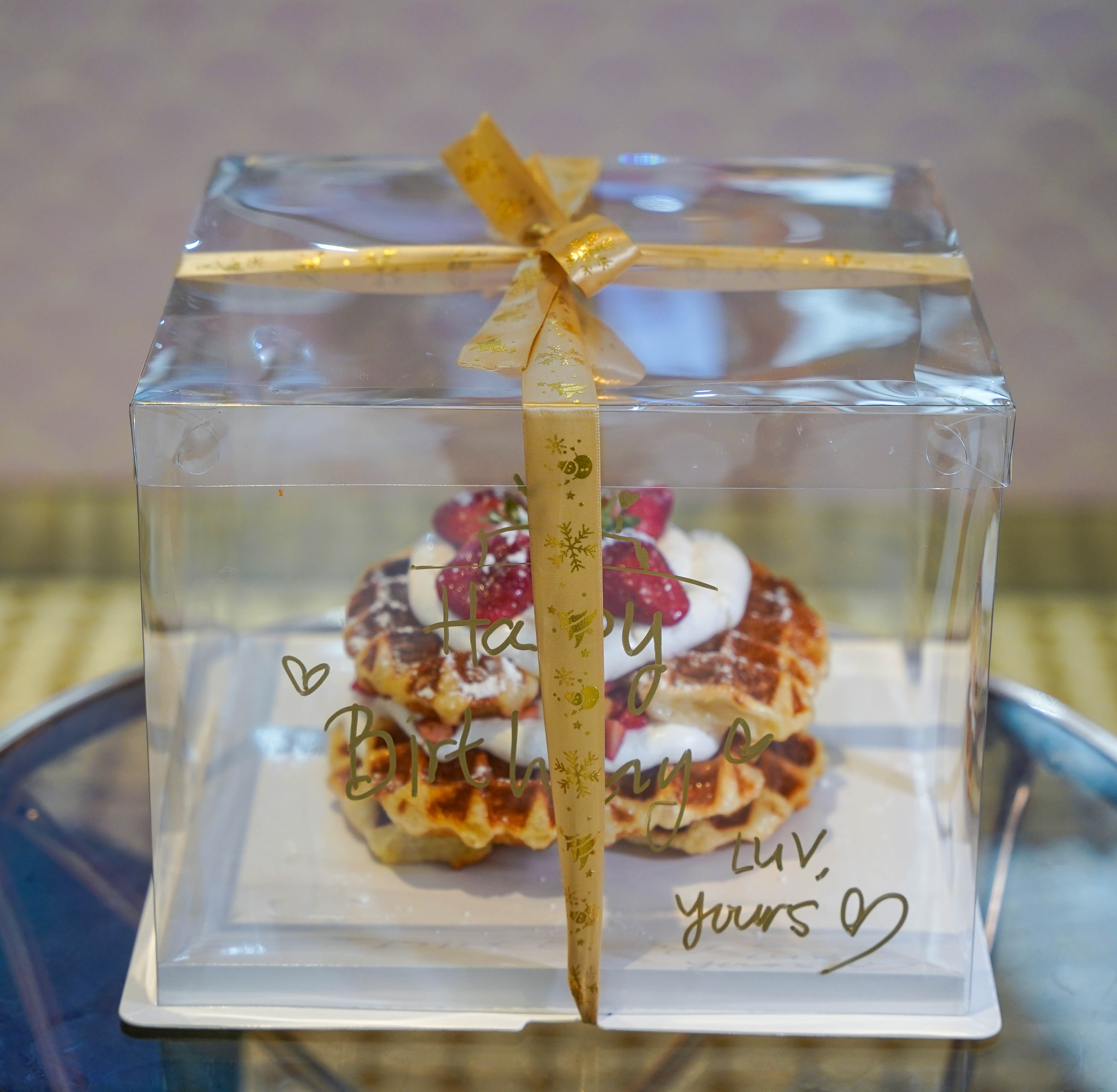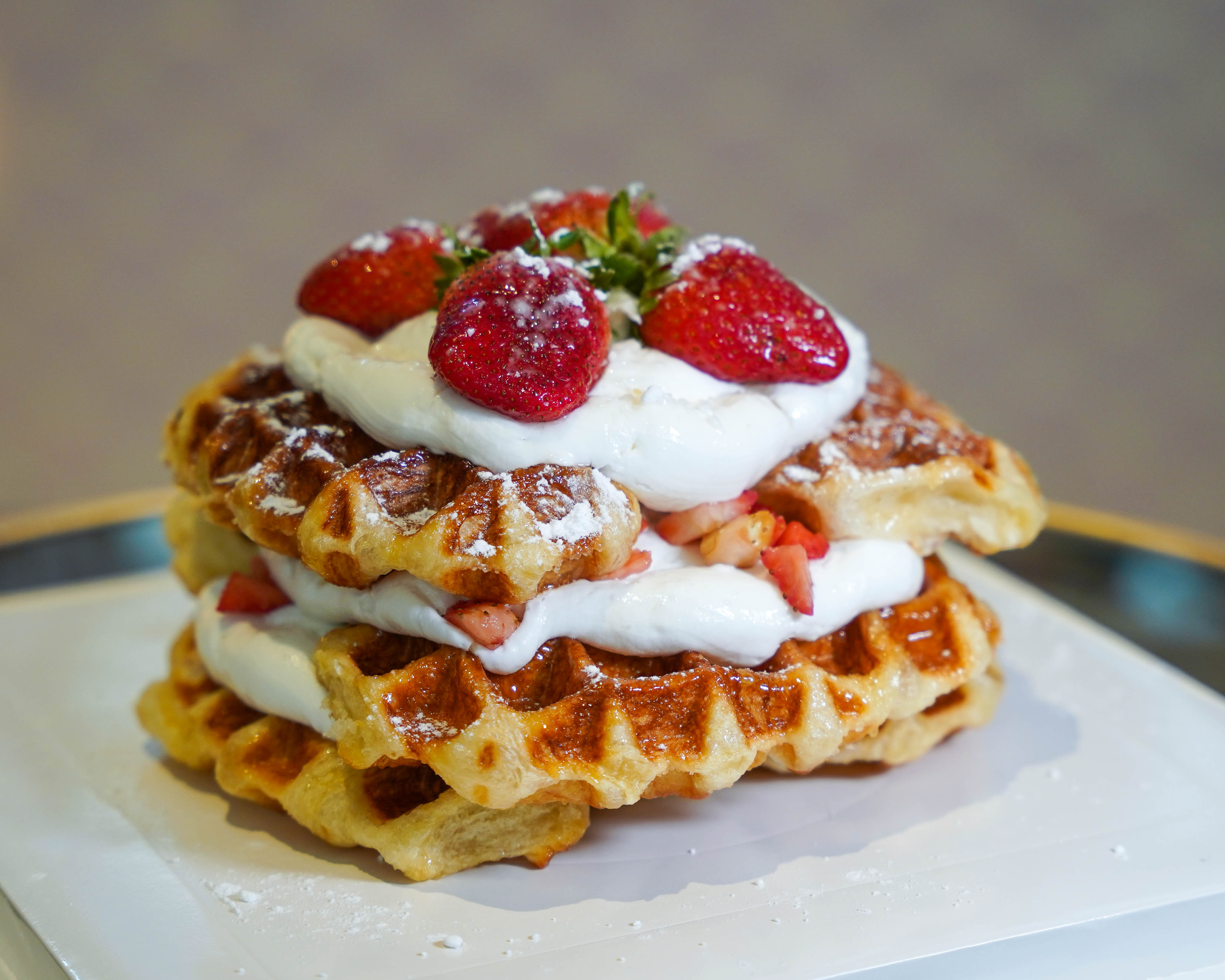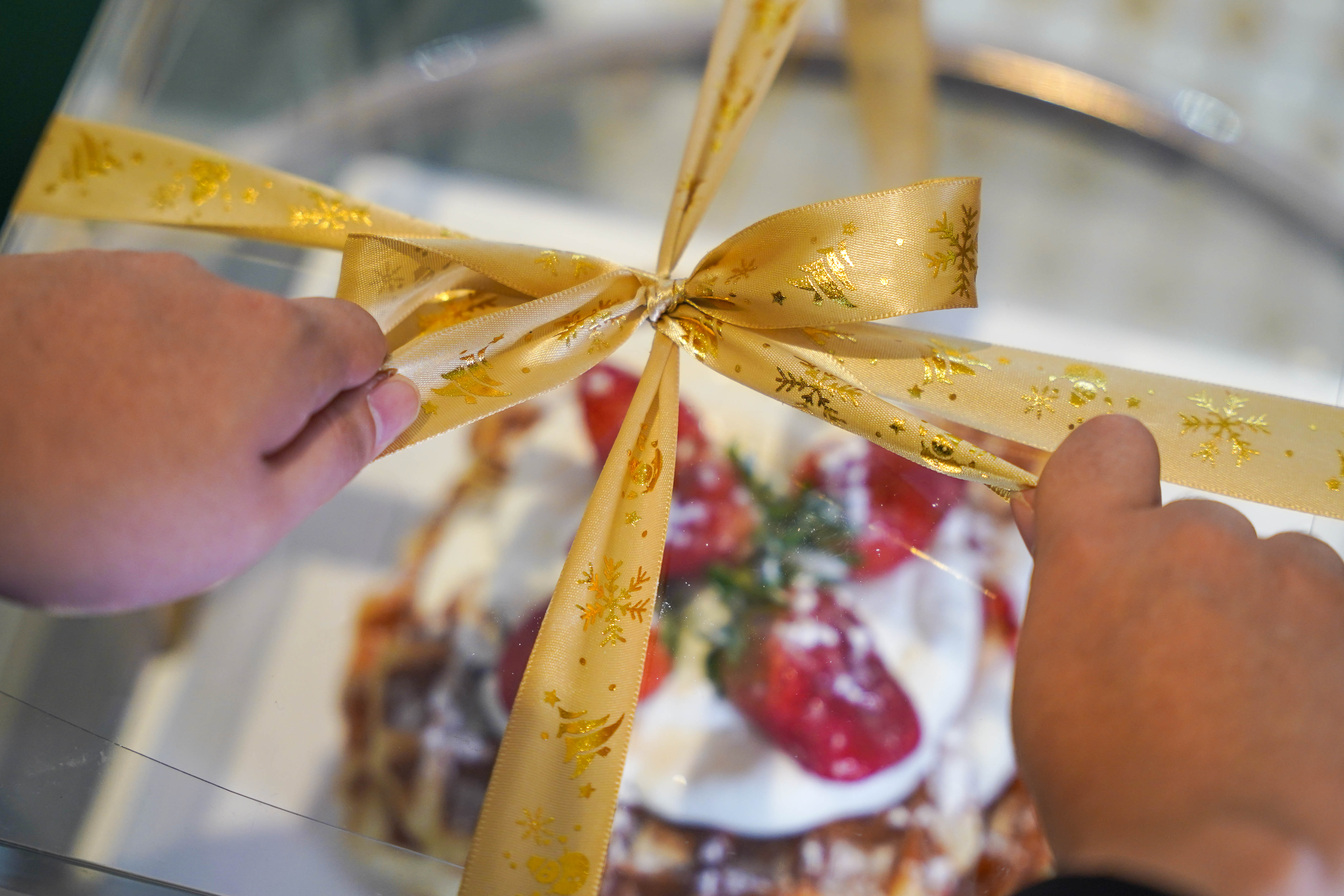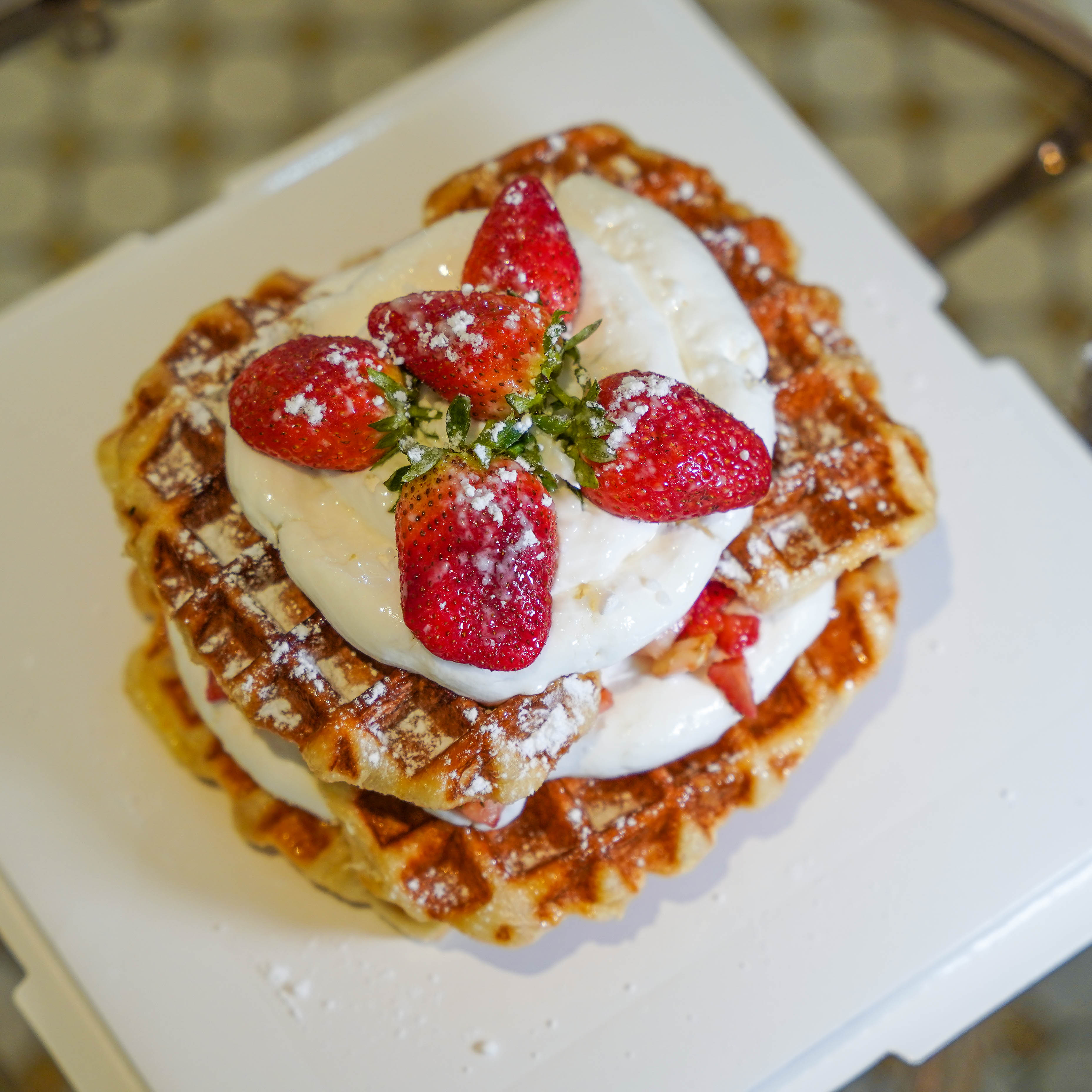 For the ultimate croffle indulgence, Madam Croffle has freshly introduced its Croffle Cake, a striking stack of croffles layered with larger strawberries and house-whipped cream. A second option with mango instead of strawberries is also available.
This is a party-sized waffle that up to six persons can share, spectacular to enjoy at a get-together with friends at Madam Croffle's outlets or to take home for a gathering with family at home. If you can't get enough of croffles, this will sure satisfy your cravings.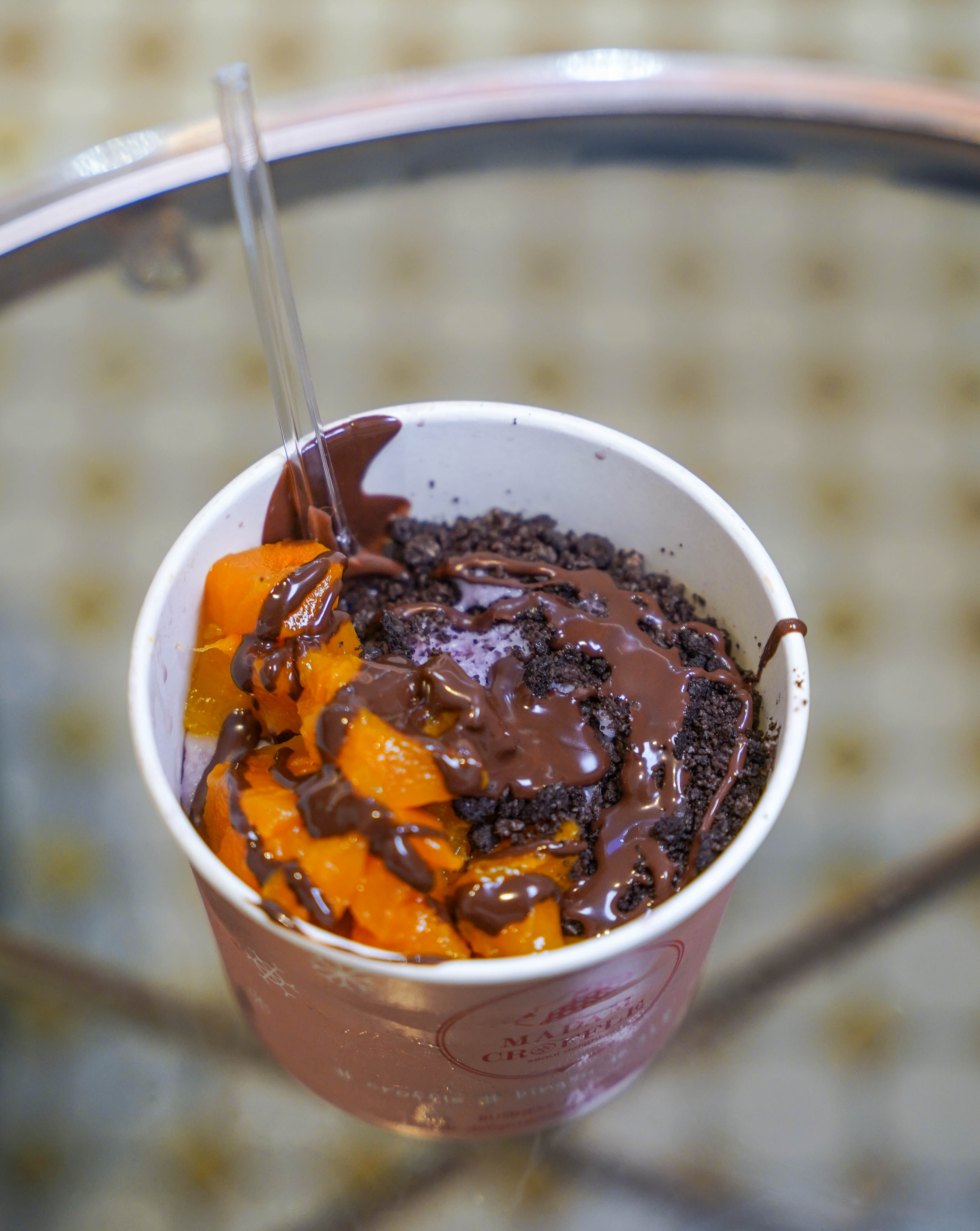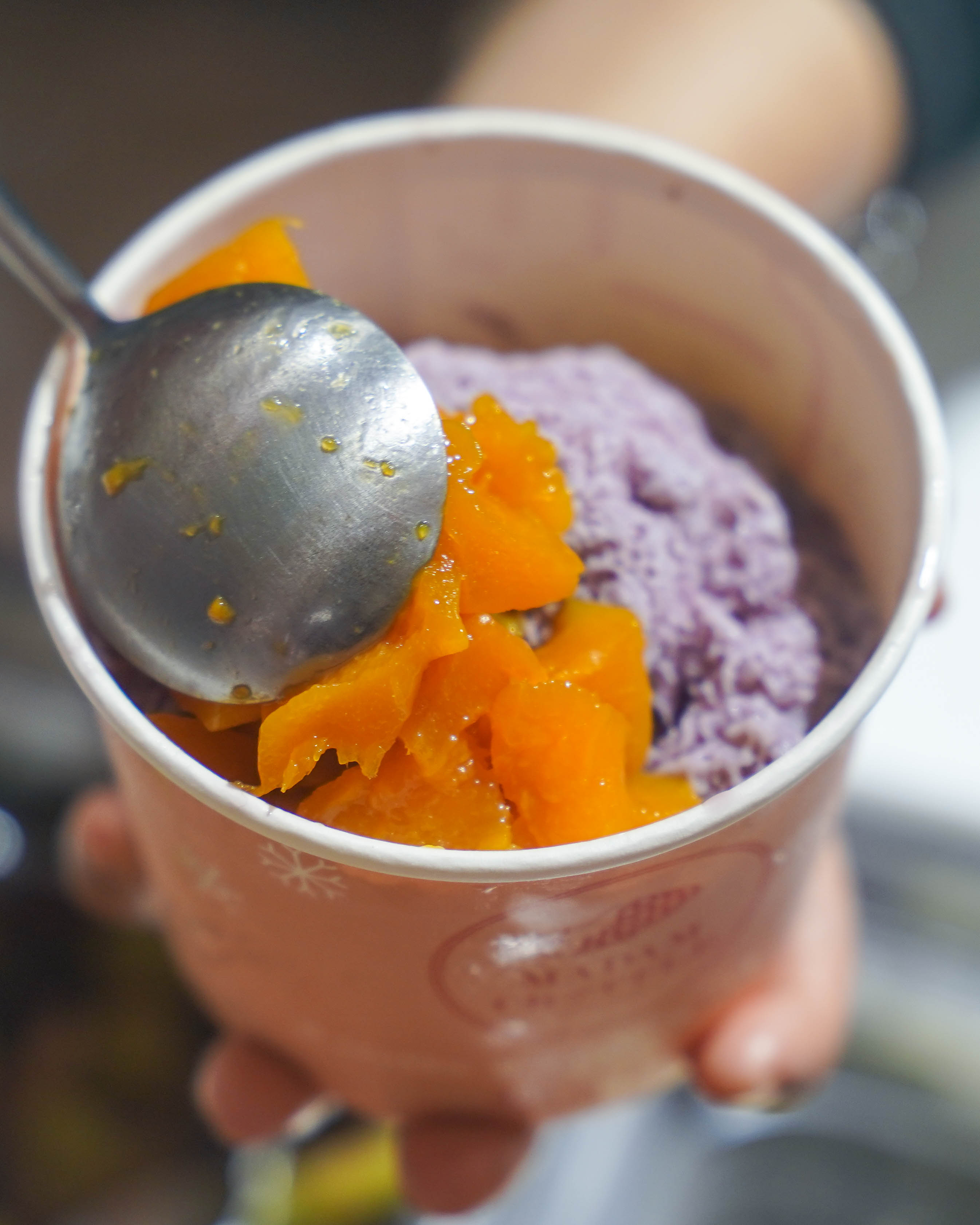 Beyond hot-from-the-press croffles, Madam Croffle also does ice-cold Bingsu (RM11.90), featuring fine-shaved ice that melts marvellously in the mouth, delicately delicious in base flavours of taro, teh tarik, chocolate, coffee, matcha, yoghurt (+RM3) or fresh milk (+RM3), plus two toppings of your choice.
Choose a sweetness level (0%, 25%, 50%, 75%, 100%), then select two toppings (similar to the croffle toppings). We like the taro base with Oreo and mango toppings - earthy and nutty at the bottom, crumbly and crisp on top, finished with a nectarous tropical lusciousness.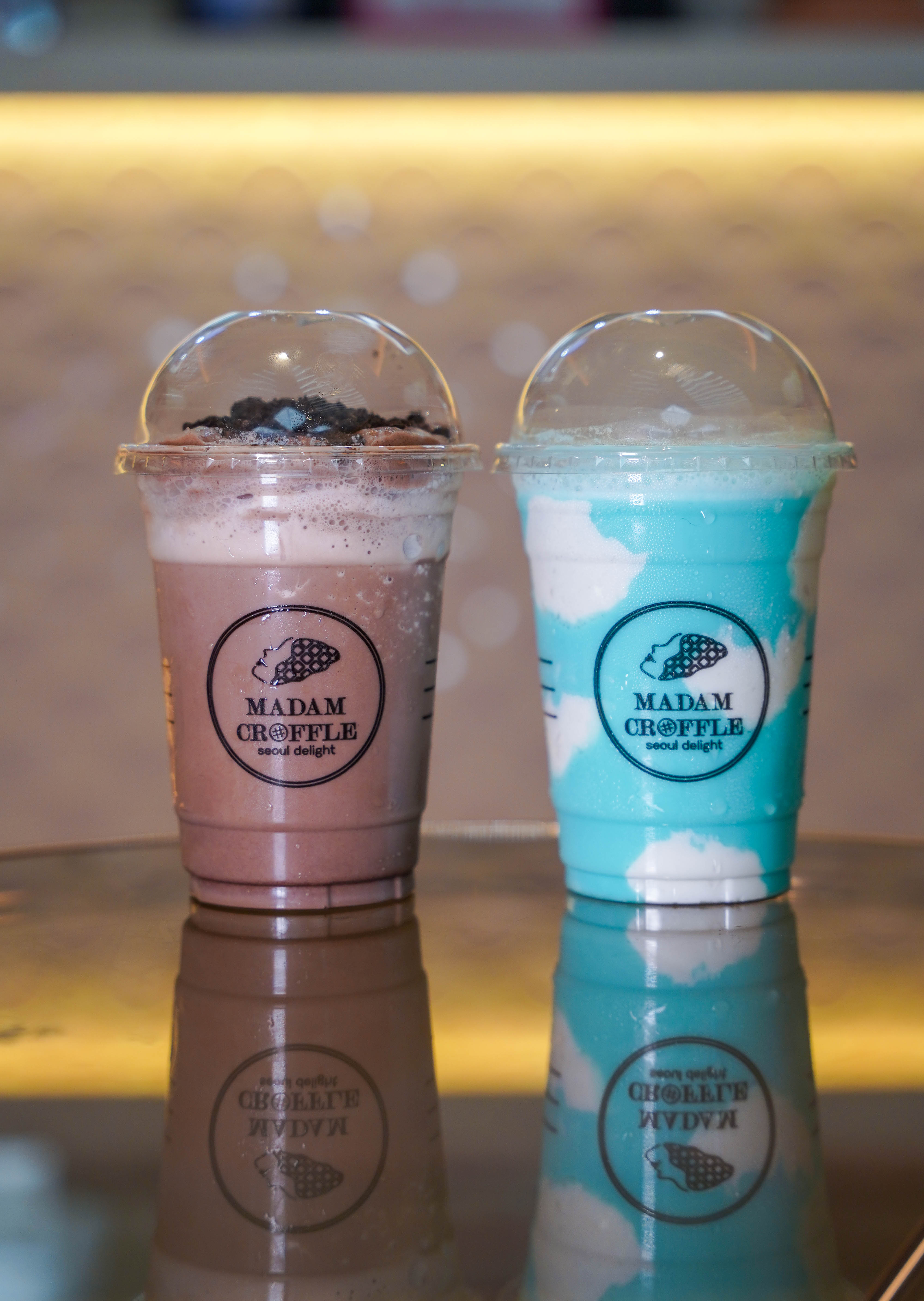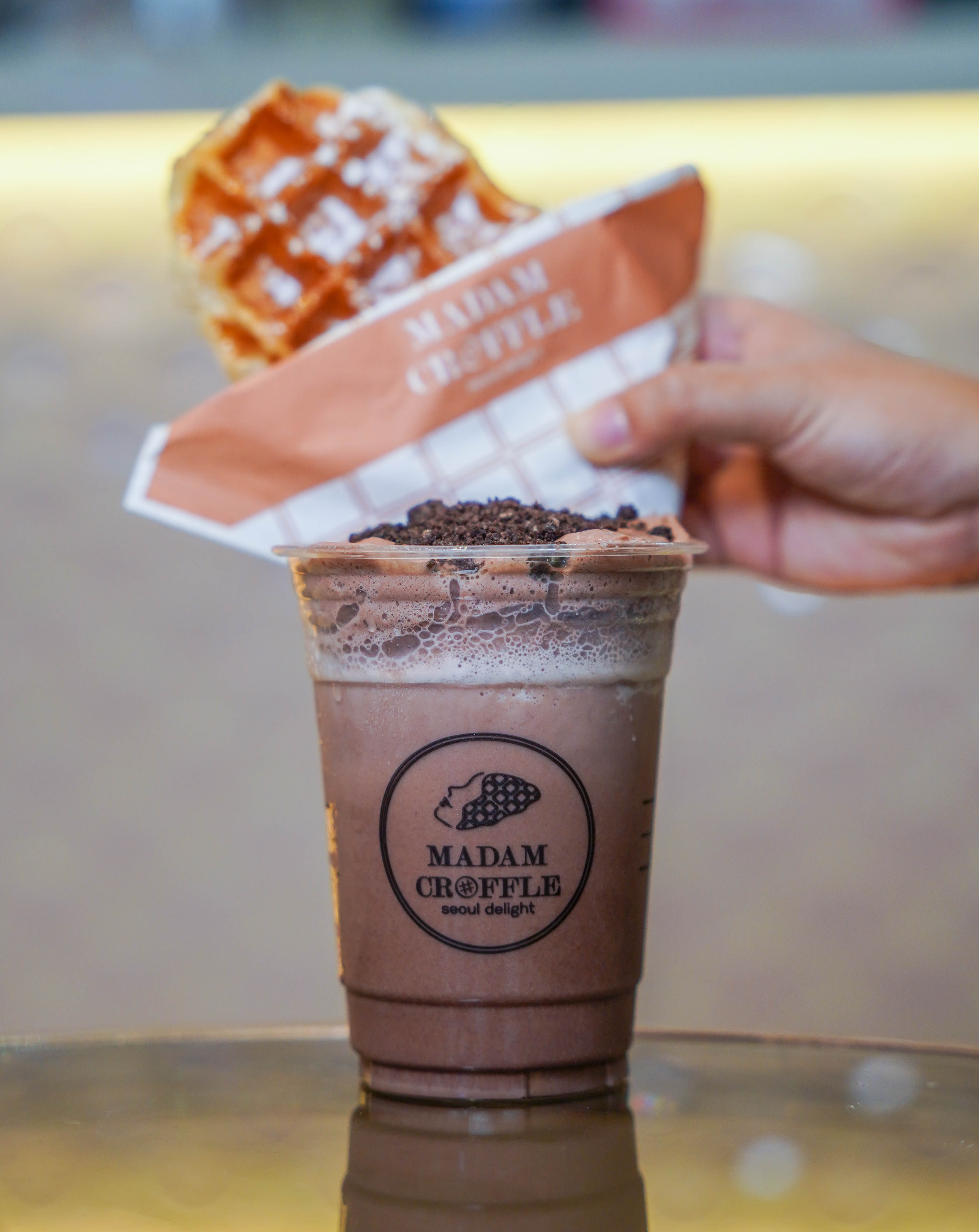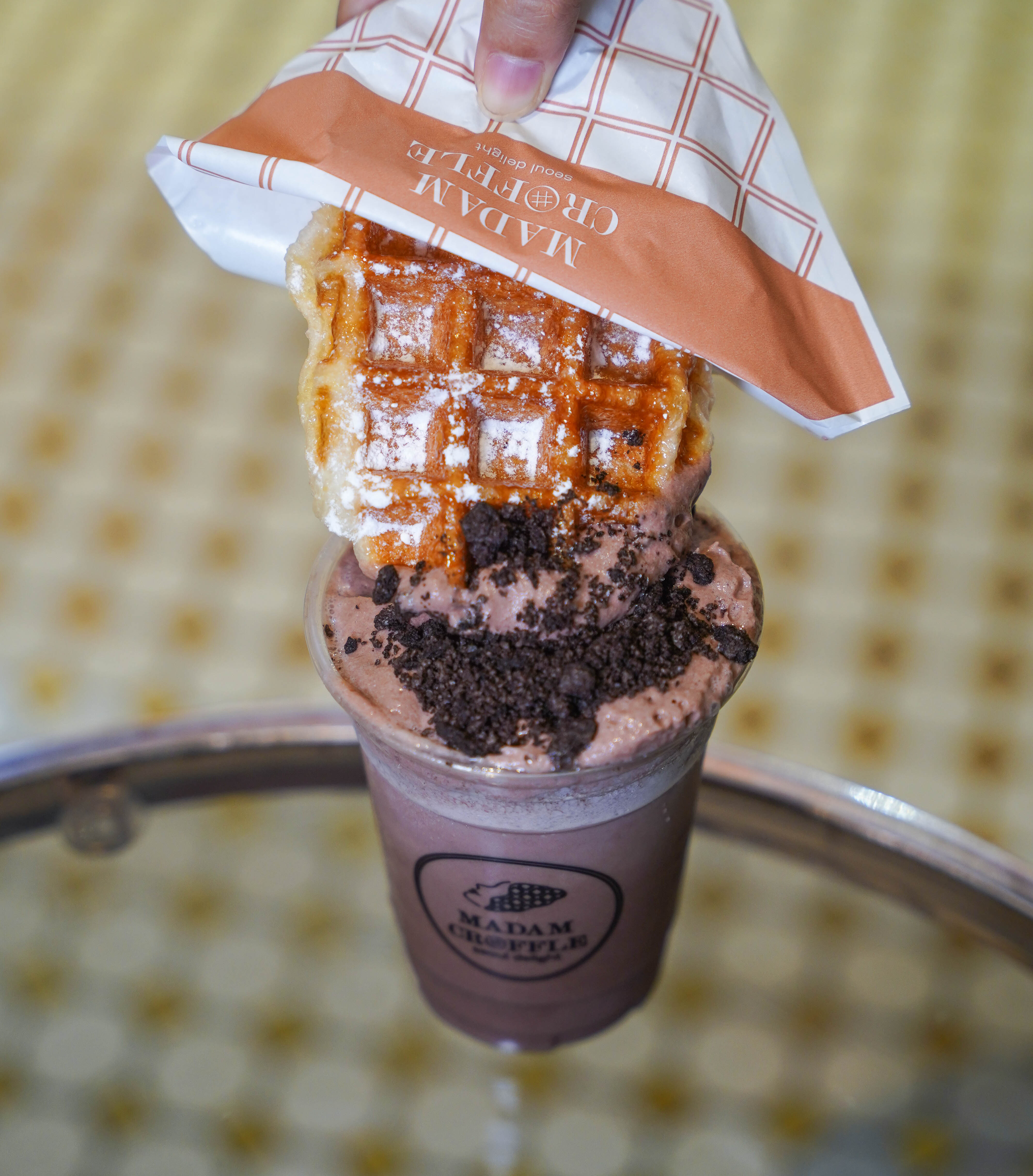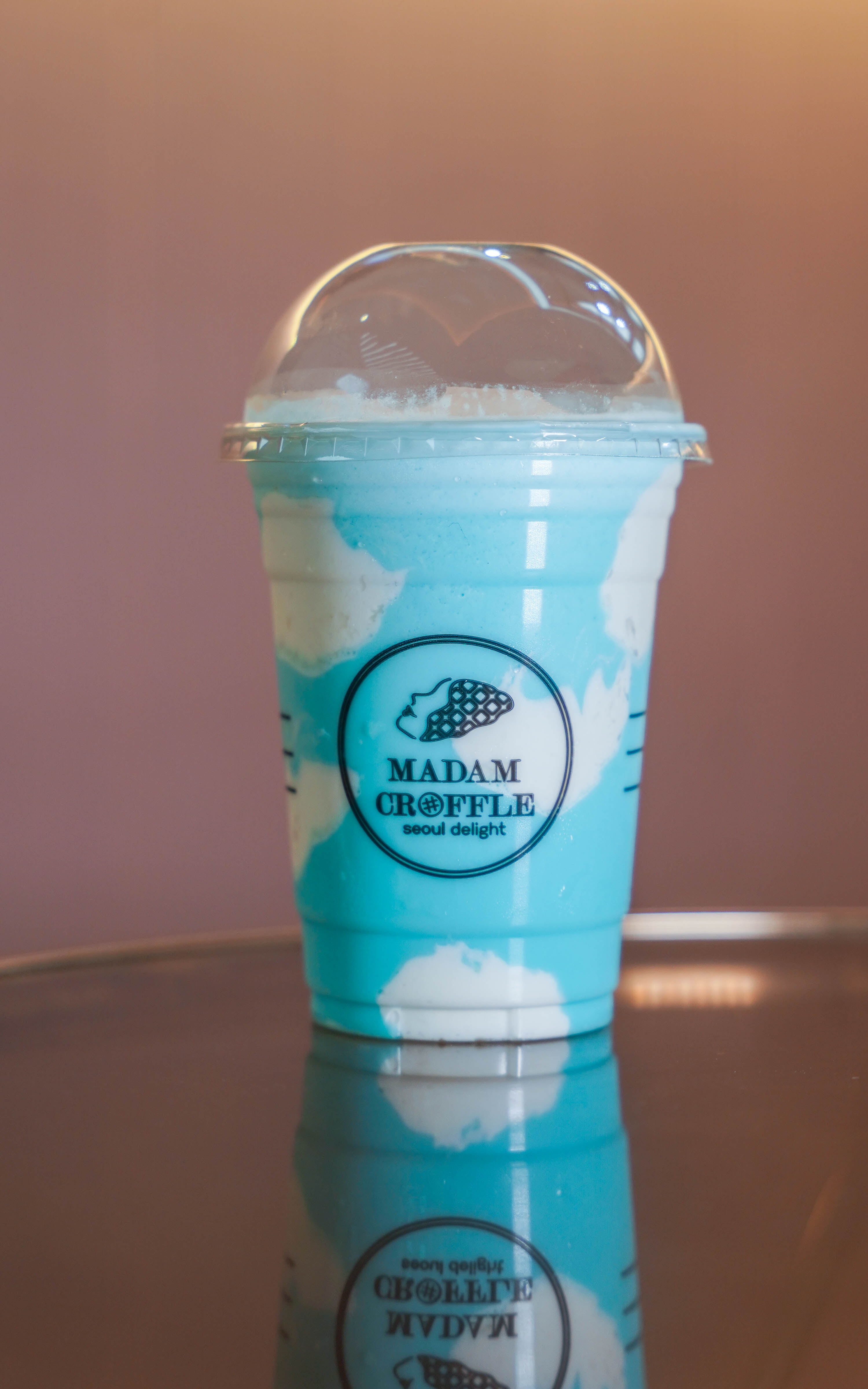 Beverages make for convenient on-the-move sipping.
Madam Croffle's Double Rich Chocolate (RM11.90) lives up to its name with thick, dense cocoa decadence - as a hack, many patrons love dunking their Original croffles into this drink.
The Cloud Yoghurt Smoothie (RM13.90) is a thrill for the young at heart, with a flavour inspired by cotton candy, with 'clouds' seen swimming in this tangy beverage.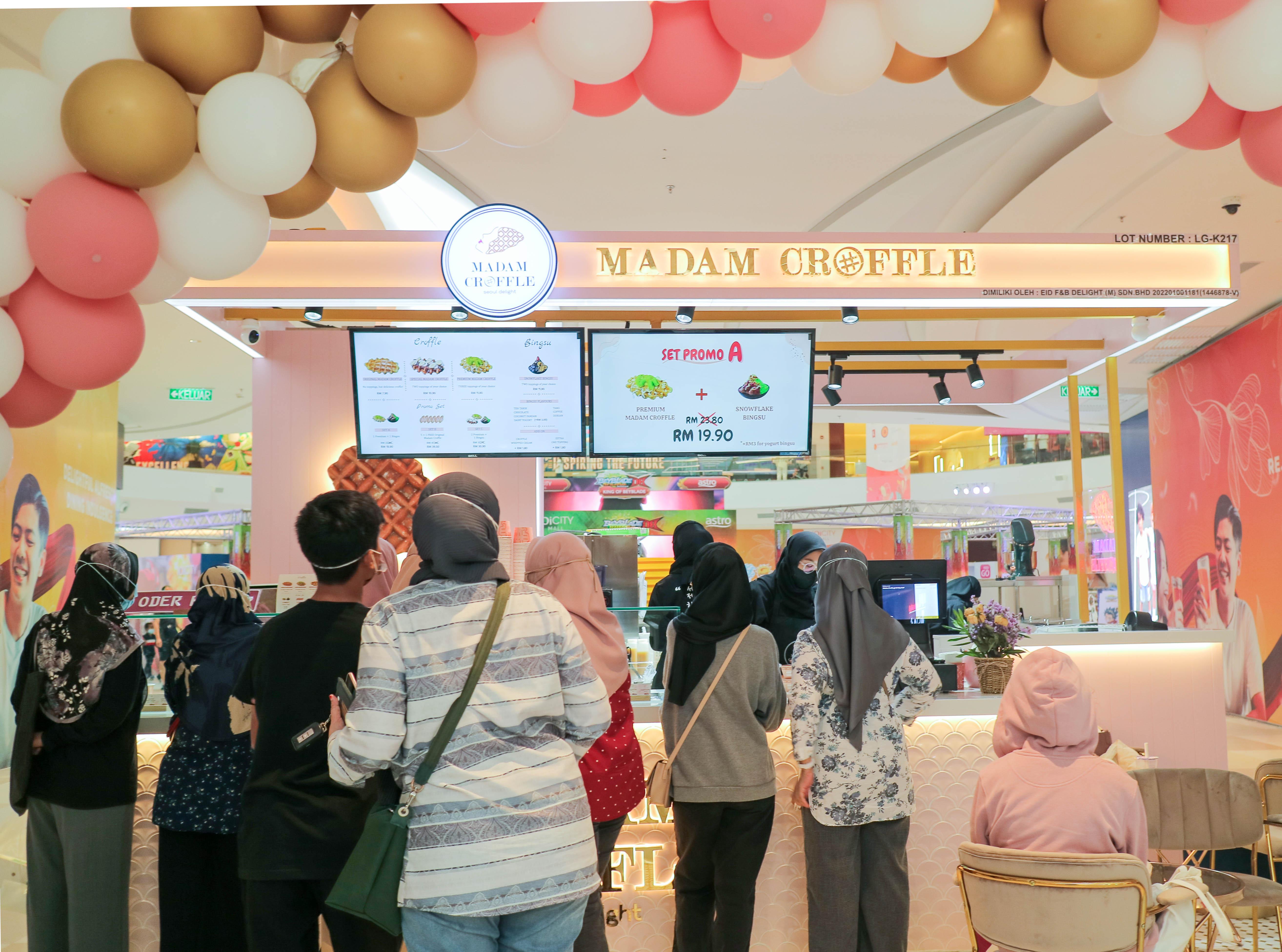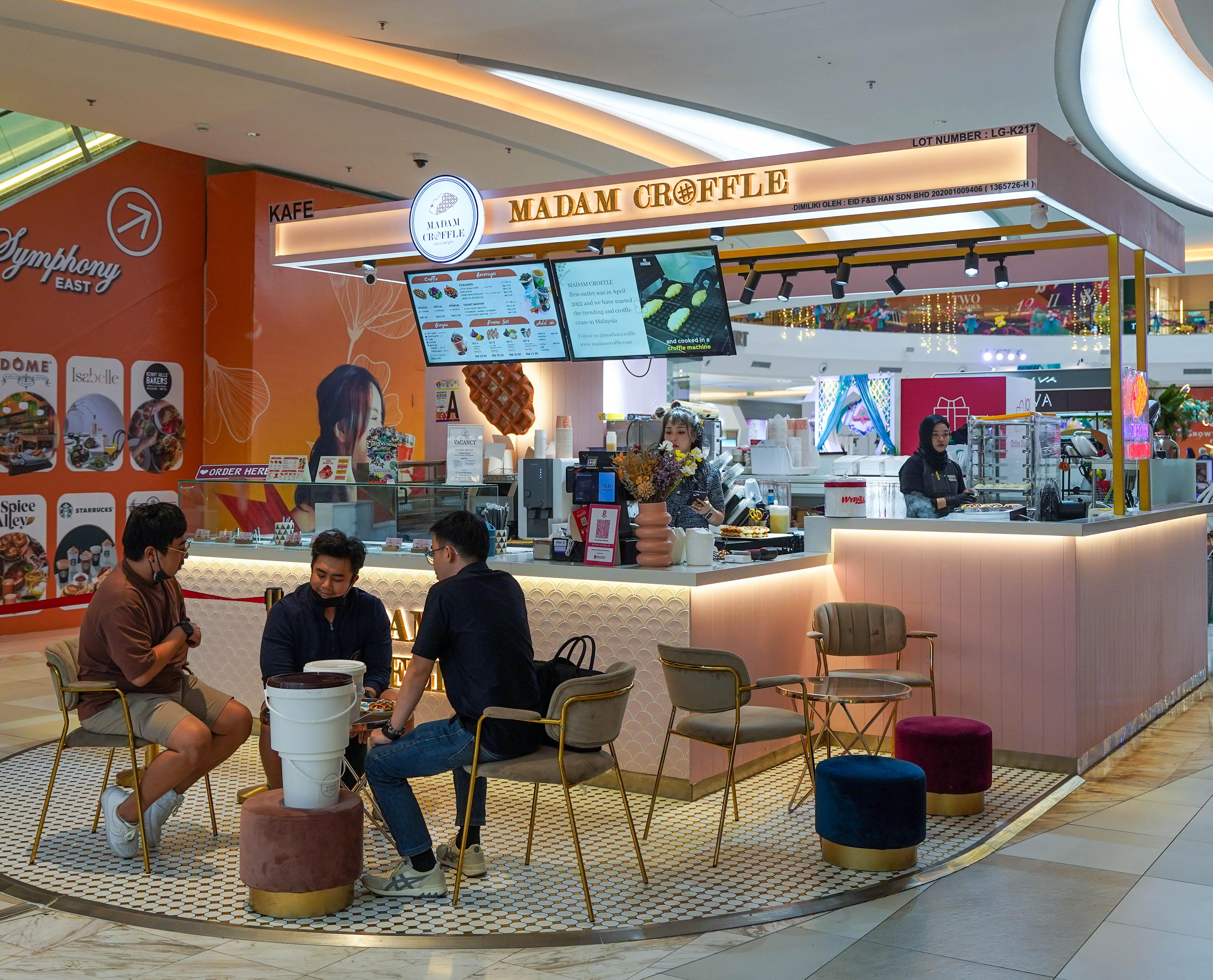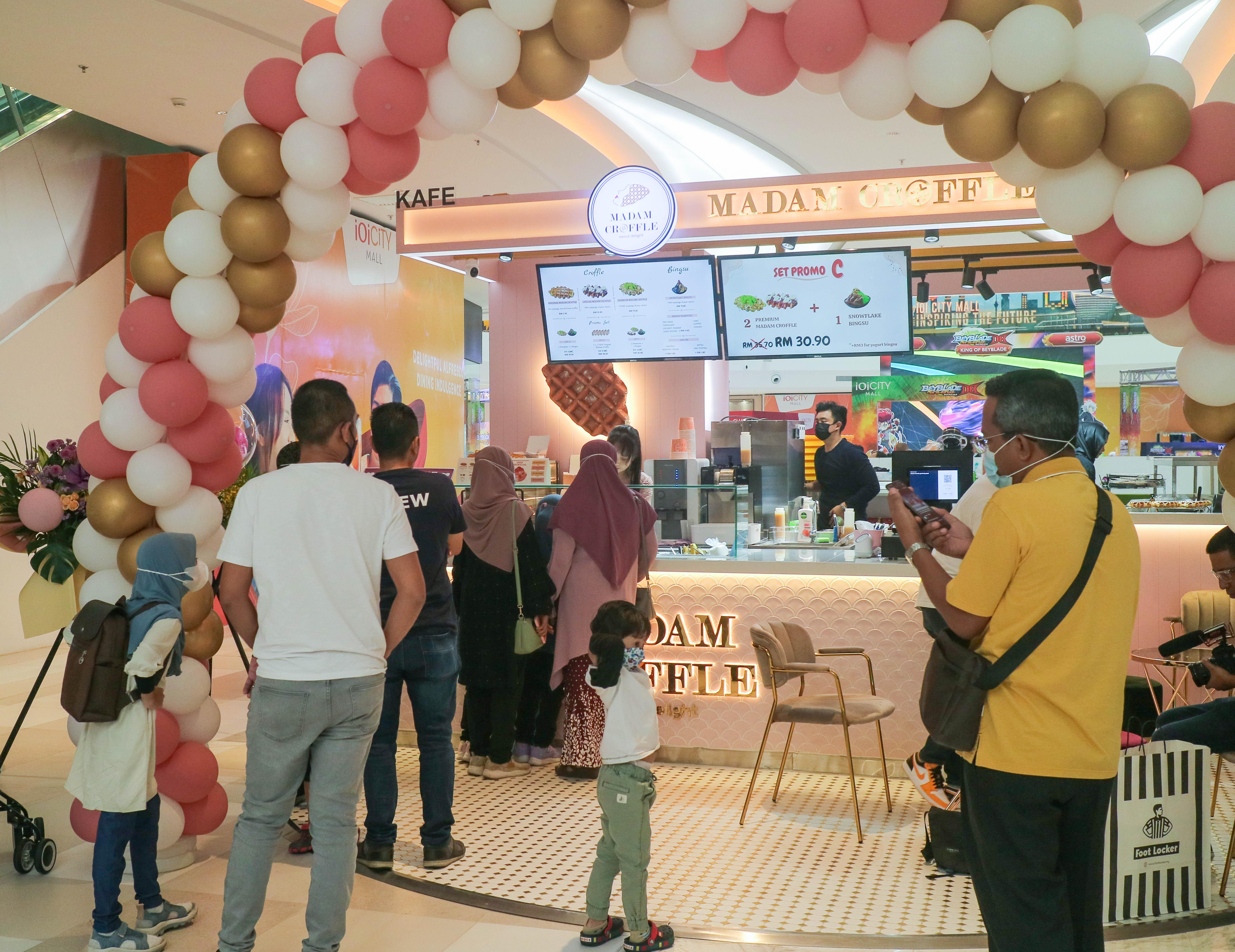 Madam Croffle
LGK-217 LG IOI City Mall 2, IOI Resort City, 62502 Putrajaya. 
Daily, 10am-10pm. Tel: 03-8953-9877
Madam Croffle can also be found in KL East Mall, MyTOWN Shopping Centre, Tropicana Gardens Mall, The Curve, Setia Ecohill Mall, Pusat Bandar Melawati, Setia City Mall, Kompleks PKNS Shah Alam, Central I-City, Aeon Mall Shah Alam, Dpulze Shopping Centre, and Mahkota Parade Melaka.