Lunico Gelateria: To Bologna & back, Malaysian couple bring cheer & charm in PJ gelato shop
December 15, 2021
---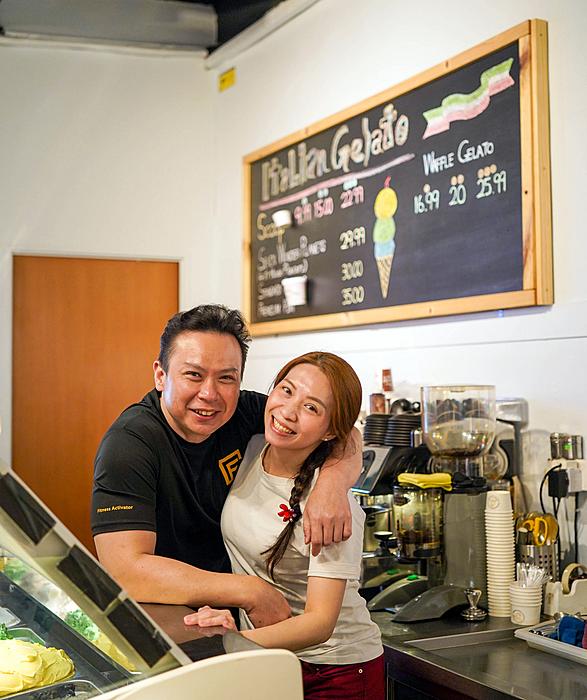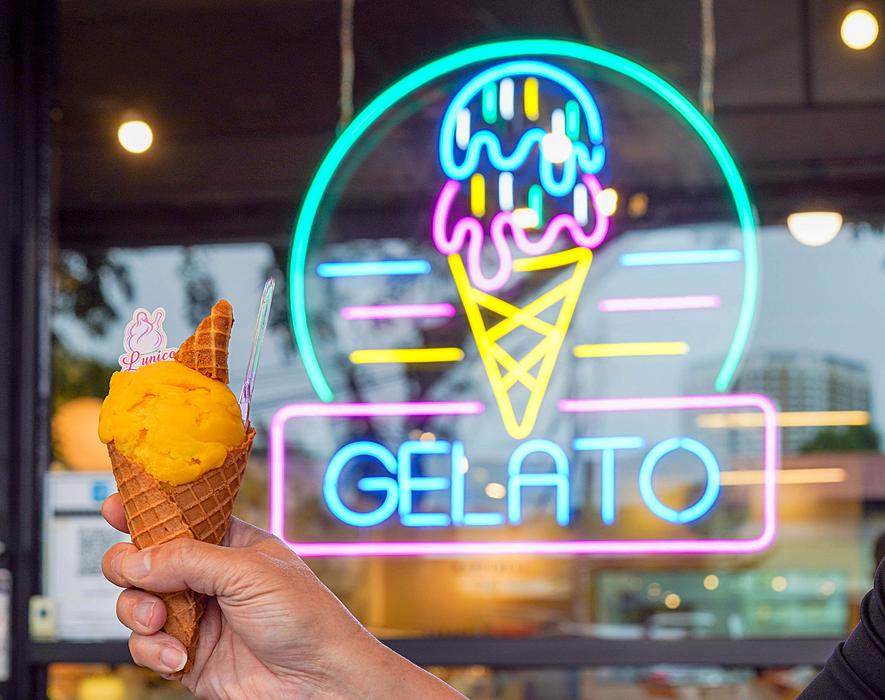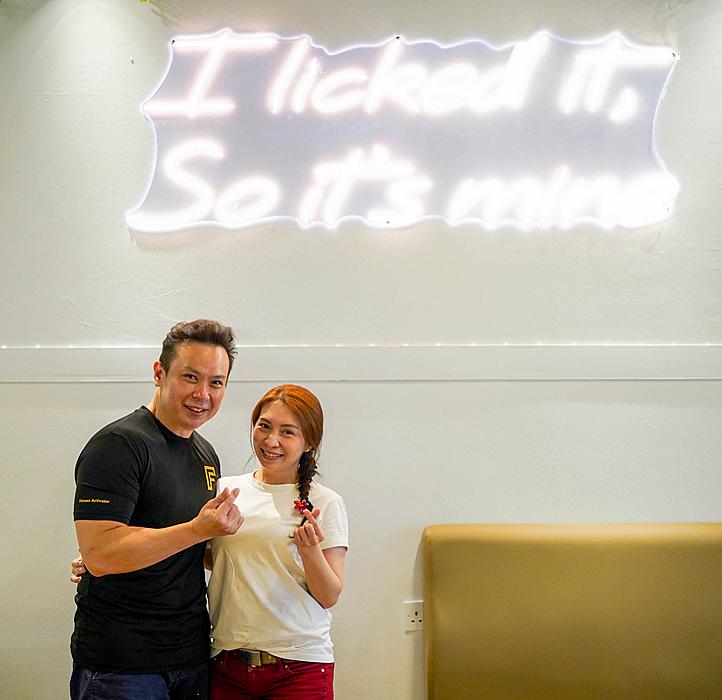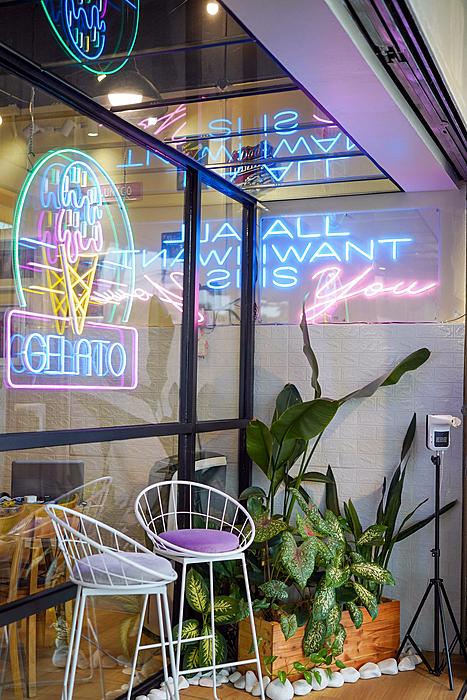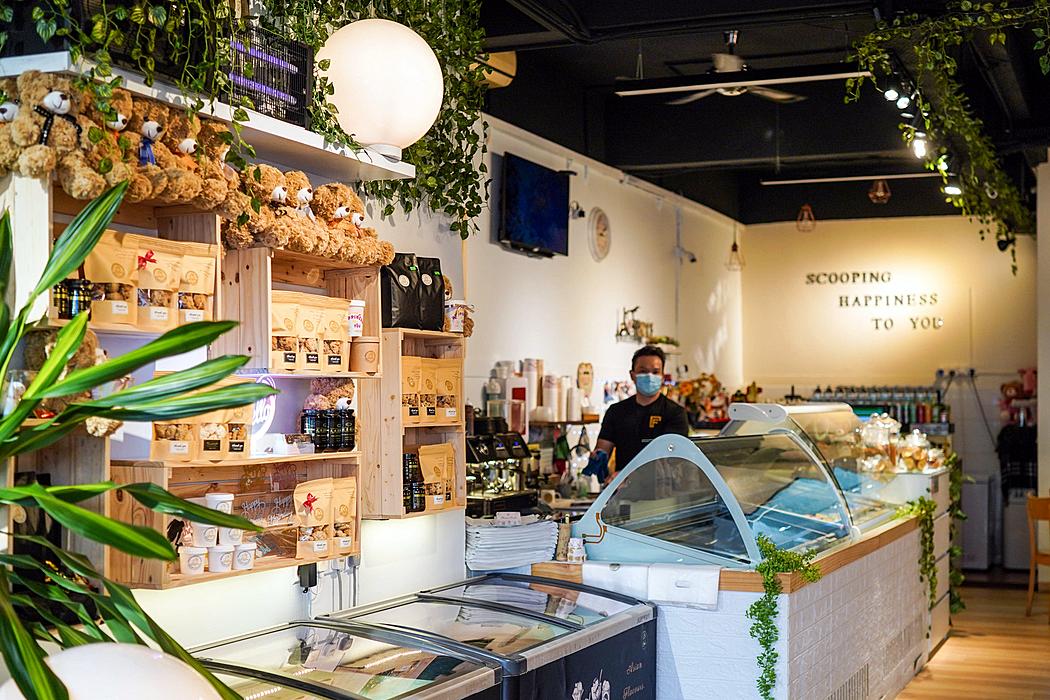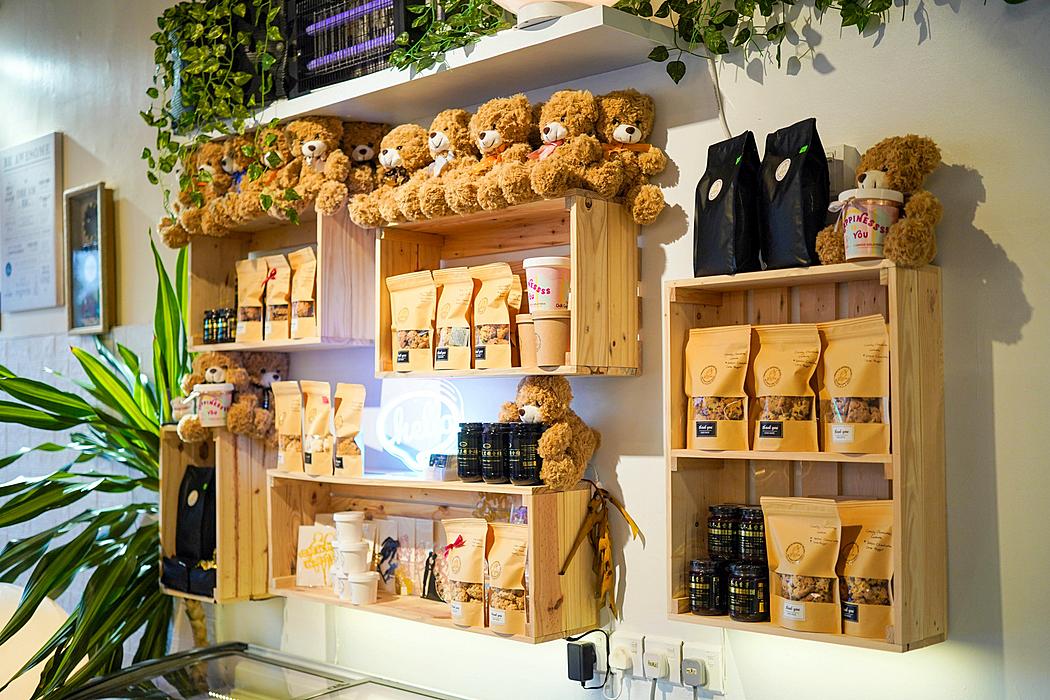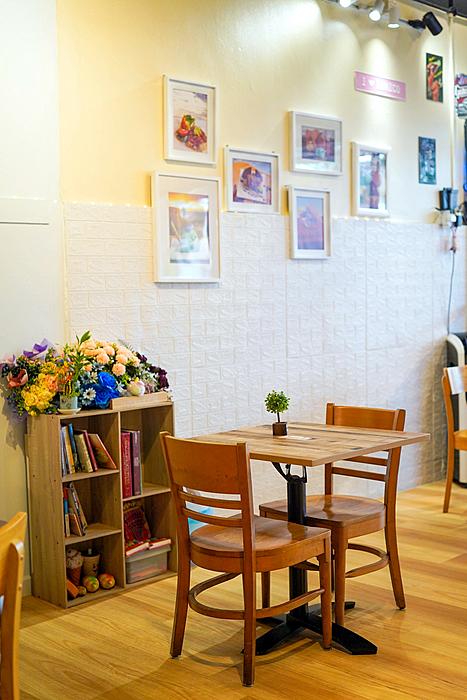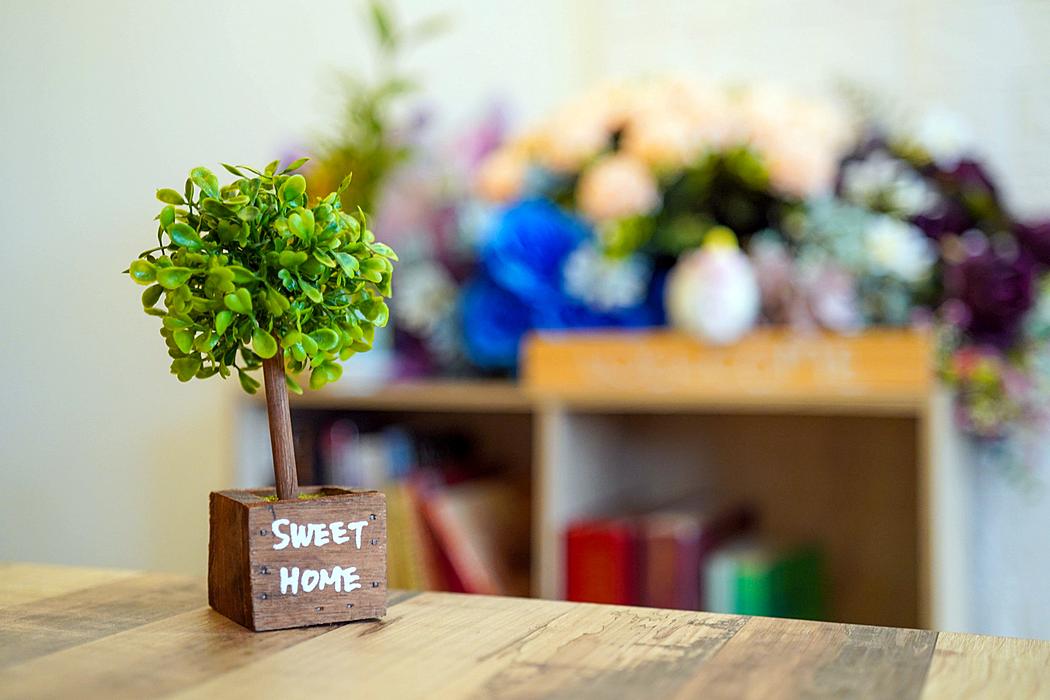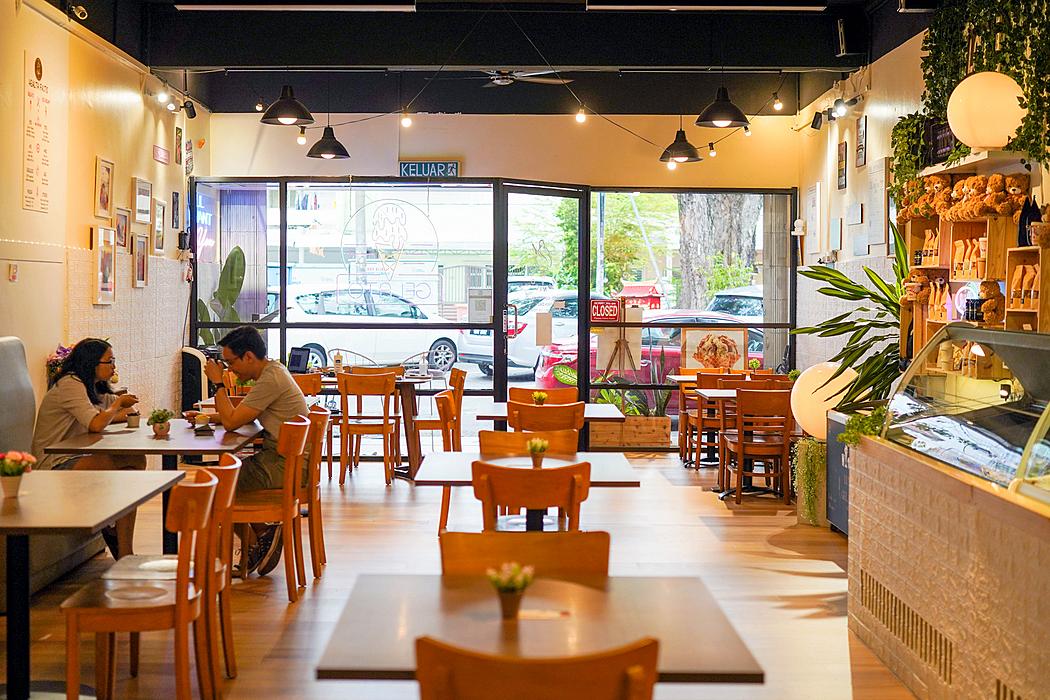 Fans of frozen desserts in Petaling Jaya may have heard of Lunico Gelateria, which made an instant impression when it launched in mid-2020 with flavours of Chilli Crab and Salted Egg Crab on its line-up of gelato, laced with real crustacean flesh.
Eighteen months later, Lunico has experimented with more than 300 flavours of gelato, from timeless treasures of pistachio or roasted hazelnut to playful pleasures like vodka tiramisu or lime honey walnut to crowd-rousers like butterscotch caramel and black sesame peanut butter.
These exuberant efforts by husband-and-wife founders Kenneth Leong and May Low take centre stage at their joyous gelato shop in Damansara Jaya, a colourful, cosy space that's packed with personality. Photos of Kenneth and May's journey with gelato line the walls, while charming teddies sit on the shelves, beckoning customers to savour a scoop or two.
Lunico accepts delivery orders on its own website, 
lunicogelateria.com
- perfect for patrons who want to order the gelato by the pint to enjoy at home.
It's also capable of providing wholesale supply to other cafes, restaurants and hotel chains. If you have a private event that could benefit from a unique dessert, Lunico offers custom-made flavours for any occasion.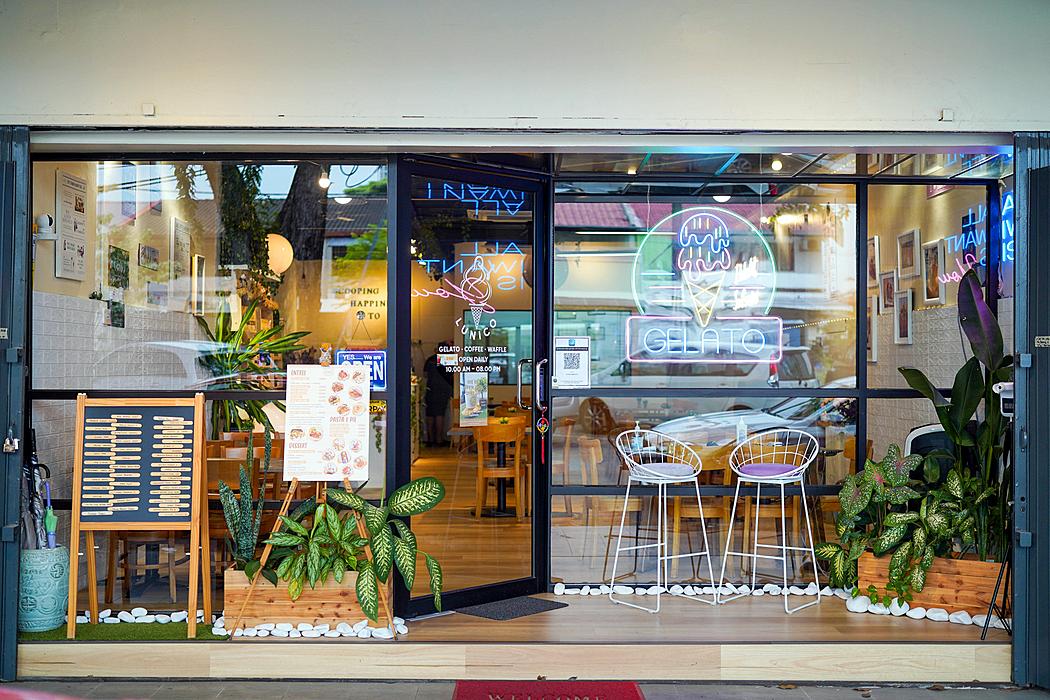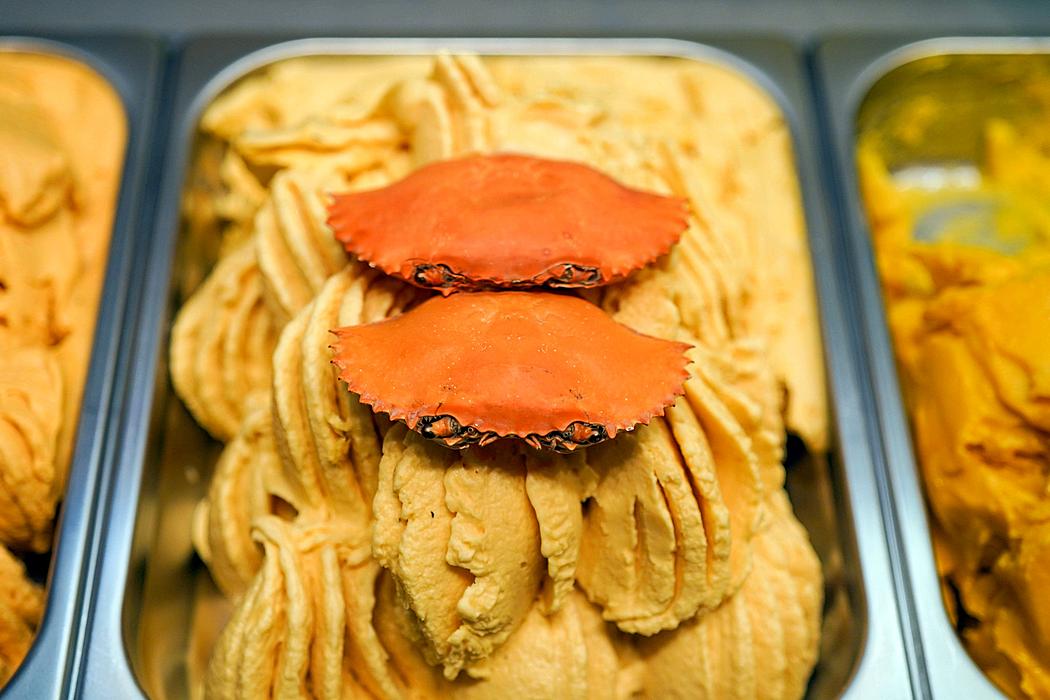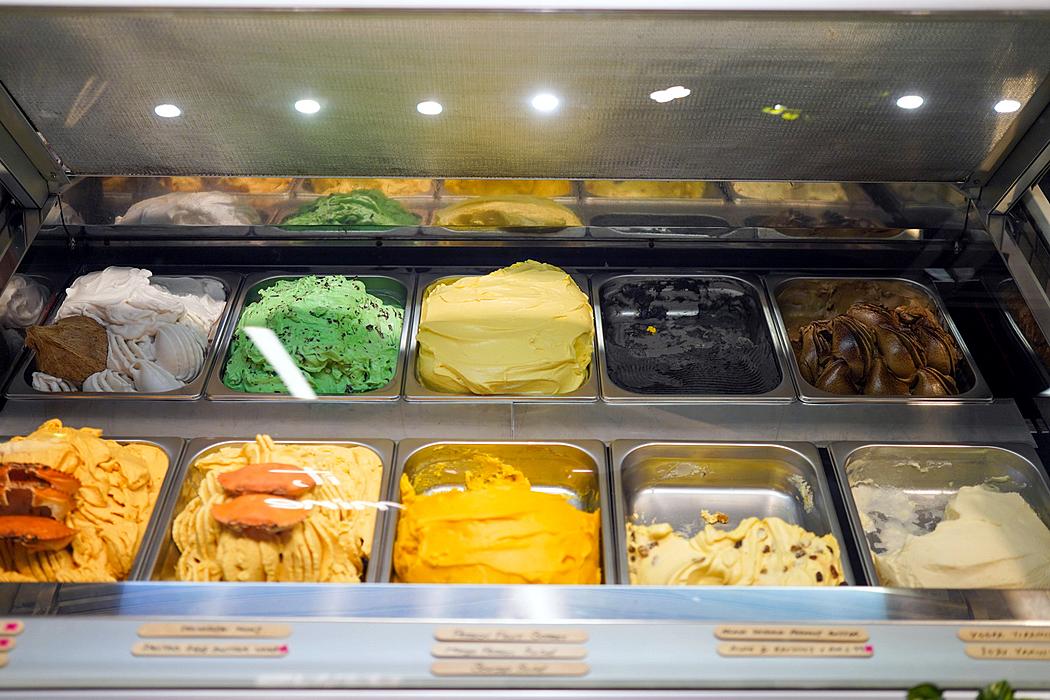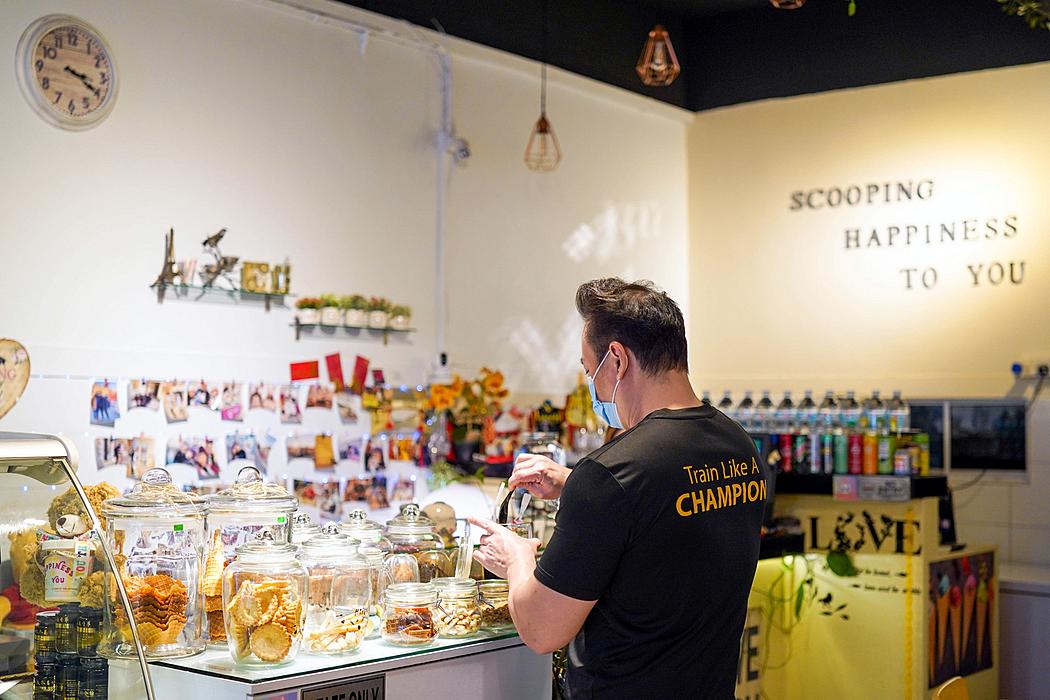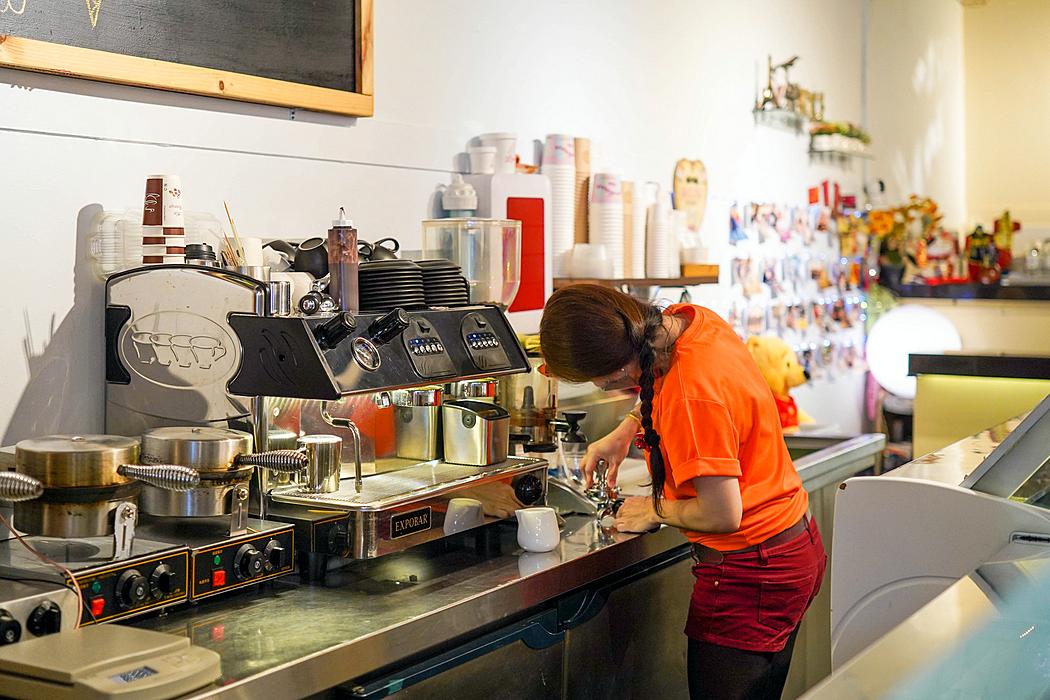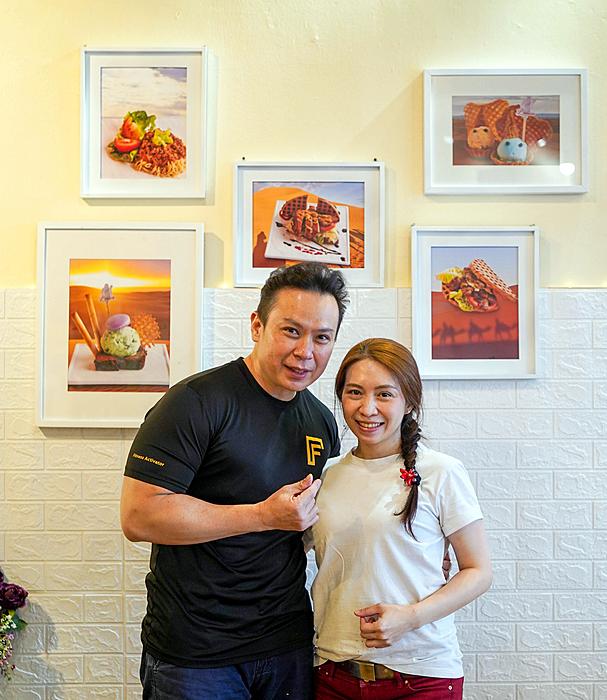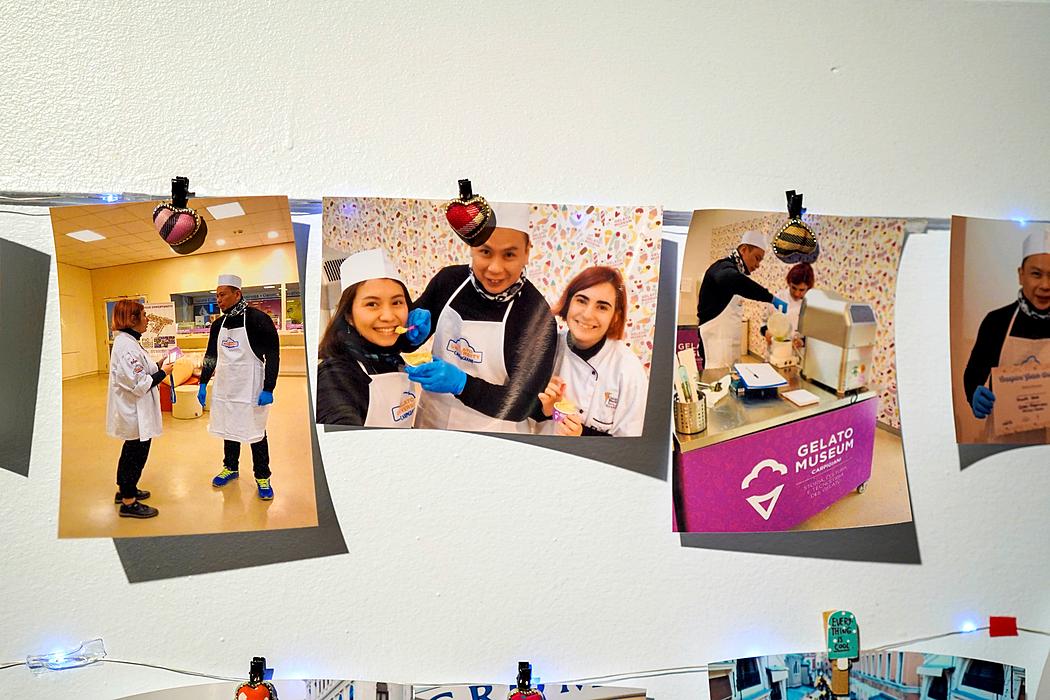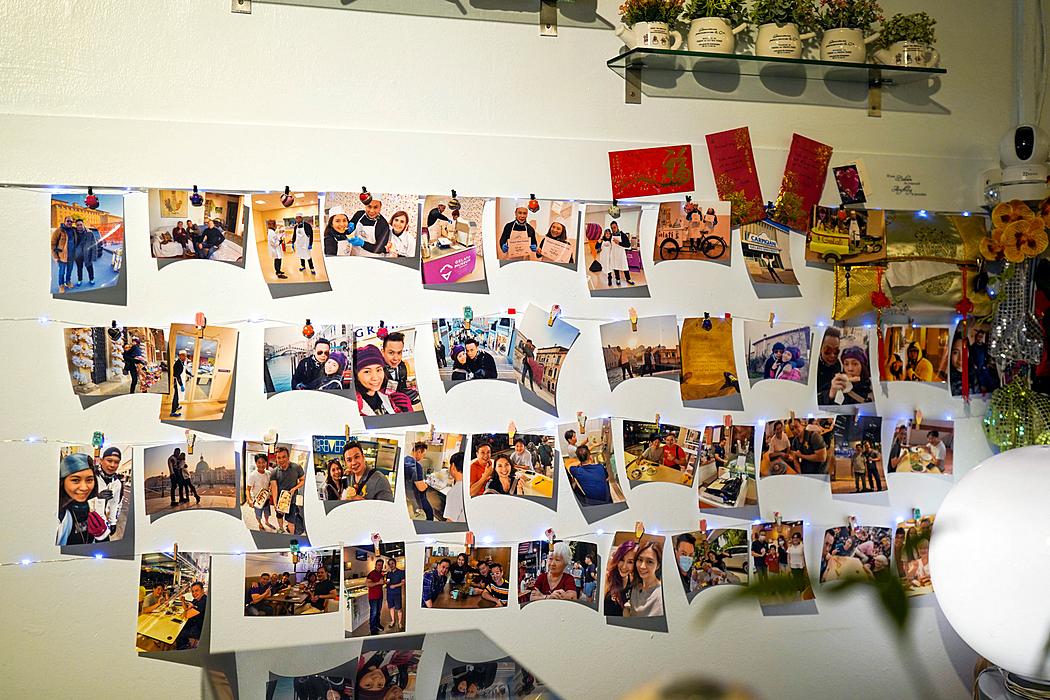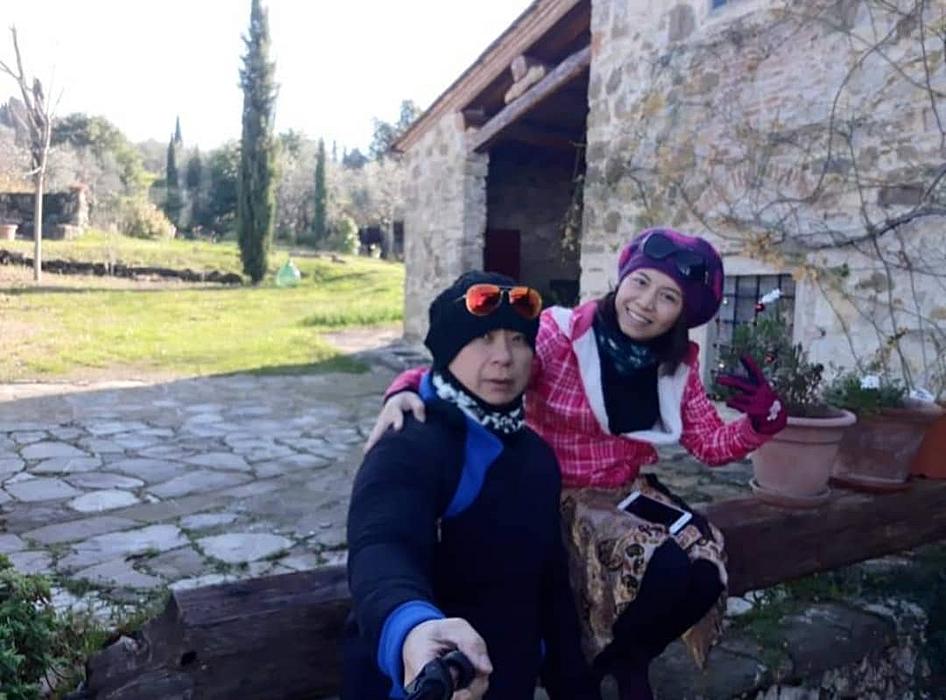 Lunico Gelateria's roots can be traced to surprising twists and turns.
Five years ago, Kenneth was feeling unhealthy at 120 kilograms and fought to lose weight. He swore off rice, carbs and other indulgences - except what he believed was ice cream. He achieved his weight targets, learning in the process that he had been eating gelato, the traditional Italian treat that's lower in calories from sugar and fat than commercial ice cream.
Researching Italian gelato, Kenneth was enthusiastic about its content and characteristics, its reliance mainly on milk and cream - with no eggs, unlike ice cream. 
The result is a strikingly smooth dessert, deliciously dense but still sumptuously soft, made in fresh batches, exactly what Lunico Gelateria accomplishes in its gelato.

Kenneth and May's quest to start a gelato shop has taken them beyond Malaysia. First, they learned the craft from Gregory Tan of Singapore's Olivye Cafe, which produces its own gelato. They then spent a year in Italy, studying at Bologna's Carpigiani Gelato University and from tutors in Florence and Venice.
After four years, Kenneth and May had the experience and expertise to make exceptional gelato, created with honest ingredients, free of preservatives and artificial flavourings. 
Lunico Gelateria was born in June 2020, a comfortingly sweet destination at a difficult time for many people. 
The shop's full potential repertoire comprises hundreds of flavours. Each day, it serves about 25 but can customise special flavours by preorder, spanning Moscato Champagne to Tom Yam or even a Cherry Red Wine that's planned for Christmas.
Lunico's gelato starts at RM9.99 for a single scoop, RM15.99 for two, or RM29.99 for three. Some premium flavours carry a surcharge of RM2.99. You can add bases and toppings such as cones, tarts, roasted almonds, macarons, wafers, brownies and pancakes. 
A modest selection of pastas, pies and waffles is available if you're hunting for a hot meal.
On its website, prices by the pint start at RM30 for many flavours like Strawberry Cheesecake, Lemongrass Kefir Lime, Coconut Kaya, Stracciatella, and Snickers.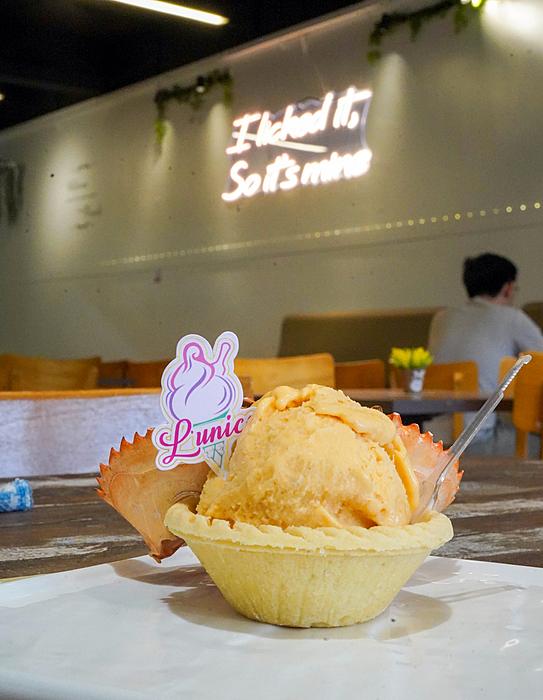 Lunico Gelateria's initial claim to fame in the Klang Valley is the Chilli Crab, inspired by one of the signature concoctions of Singapore's Michelin-starred Labyrinth restaurant.
Kenneth and May laboured on their own version, punchier in spiciness, blended not only with crabmeat but sambal. The result: A richly textured temptation, extra-luscious with slender strands of crabmeat, with chilli-fuelled heat that lingers on the palate for a few minutes.
If you prefer less fire, the Salted Egg Butter Crab gelato is more mellow, with fainter subtleties of crab, its mild savouriness harmoniously married to the gelato's moderate sweetness.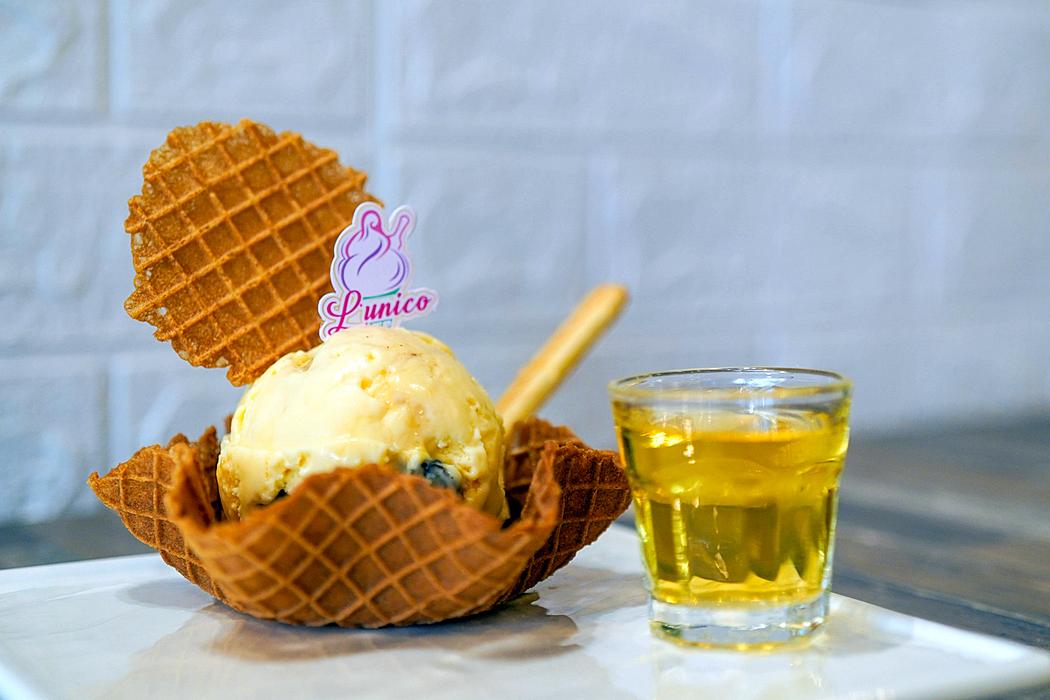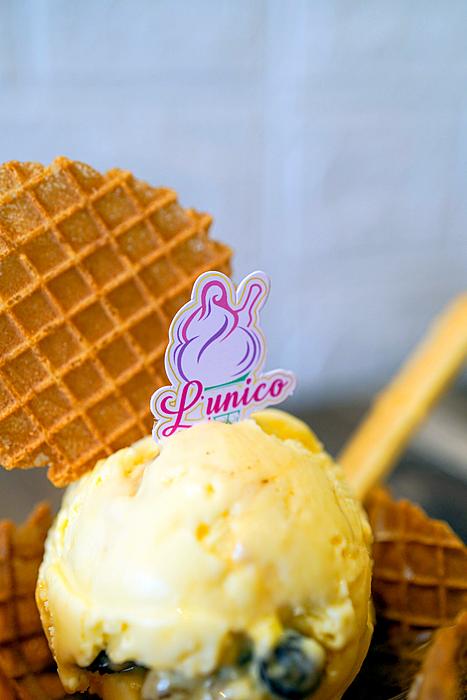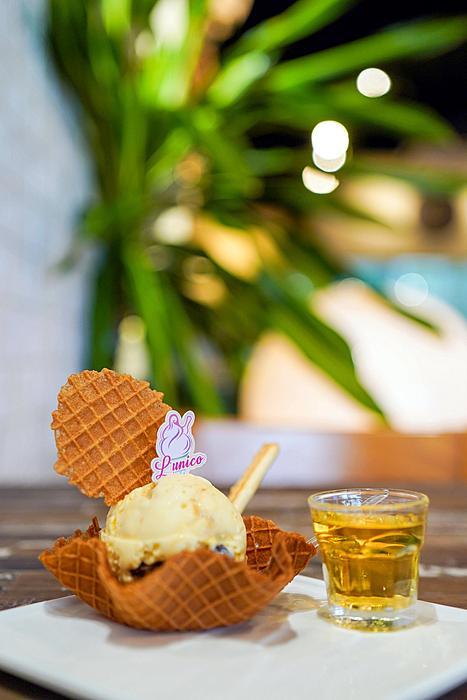 Lunico's liquor-laced selection is worthwhile - the Rum & Raisin hits you instantly with its headiness, its potency a pleasure for the palate, courtesy of raisins steeped in rum for two weeks, going gorgeously with the ultra-decadent gelato (image of the rum shot above is for photographic purposes). 
Vodka Tiramisu, Soju Yakult and Kahlua Tiramisu are other alcoholic flavours regularly available.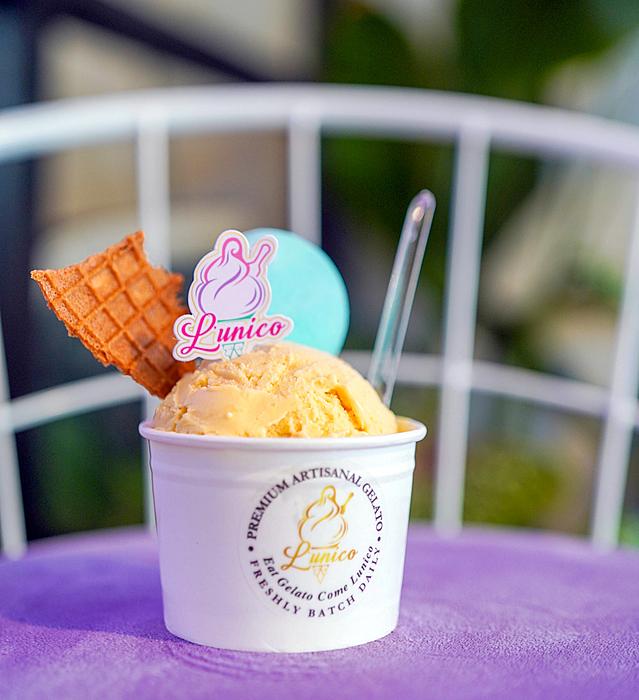 For a made-in-Malaysia creation, check out the Cempedak Madu. 
Lunico Gelateria tweaks the textures for each of its flavours to ensure the creaminess fits the taste - this one is a bit less milky, helping the cempedak flesh stand out in its full-bodied glory. 
The cempedak's fragrance and flavour are unmistakably strong; it's the ultimate reincarnation of the fruit as gelato. 
Other local Lunico flavours to try include Premium Durian D24 and the Sambal Hijau Petai with a kick.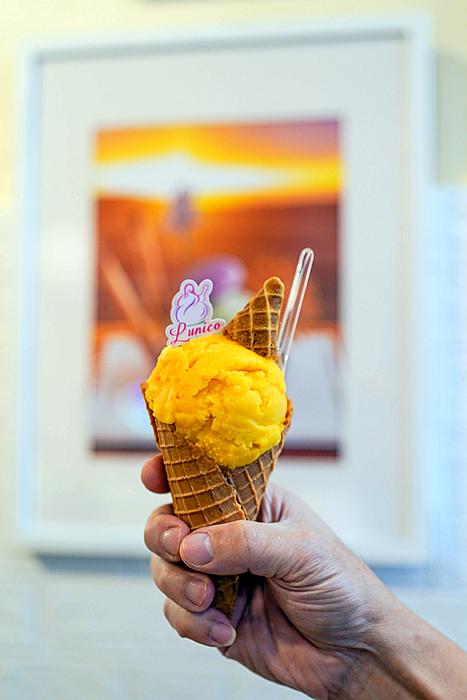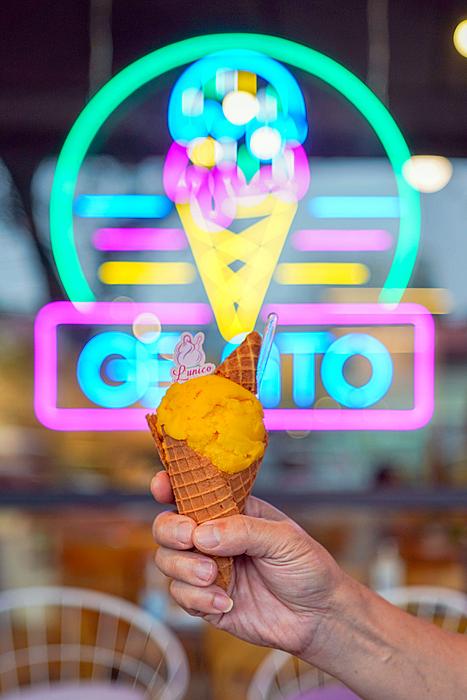 We typically shun sorbet, but Lunico's range is a surprise - the Mango Passion Sorbet, made with India's coveted Alphonso mangoes, is concentrated with pure tropical fruitiness, more creamy than icy. Its frosty, natural sweetness is the ideal antidote for a hot, humid afternoon. 
Lactose intolerant customers can relish Lunico's milk-free sorbets that also include Passionfruit Sorbet and Soursop Sorbet.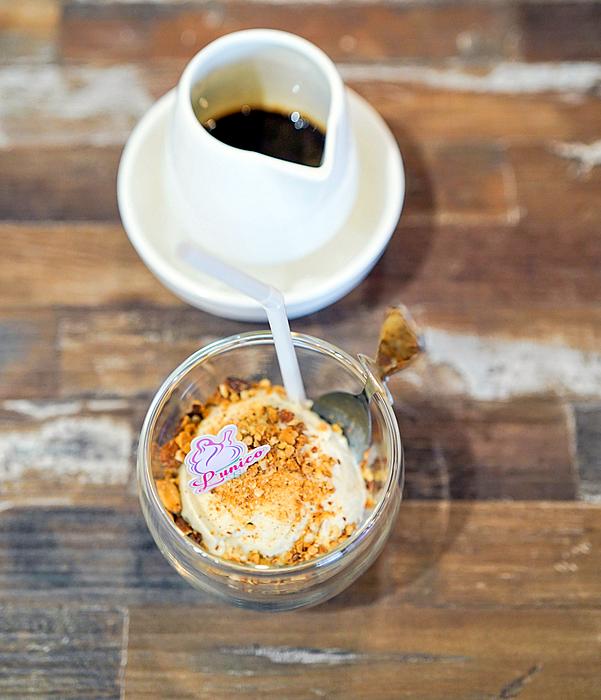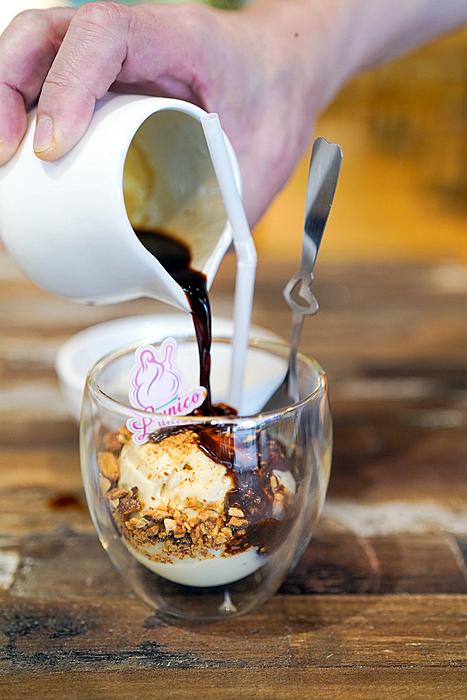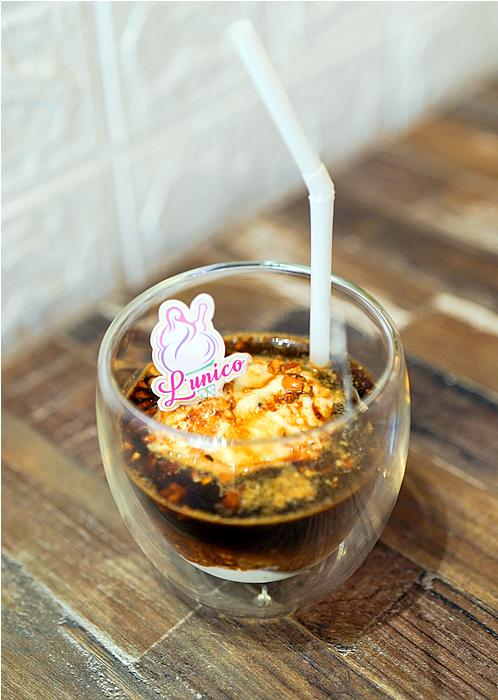 Lunico's Affogato also hits the spot - the slightly bitter Brazilian medium-roast is the perfect coffee canvas for Lunico's own vanilla gelato, sumptuous with genuine vanilla beans in a hot-and-cold pick-me-up of caffeinated creaminess.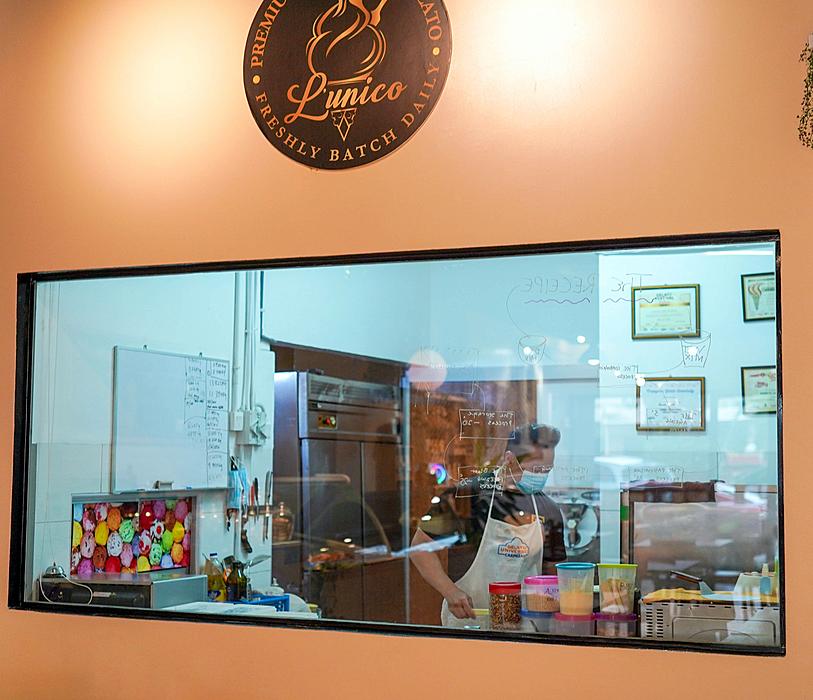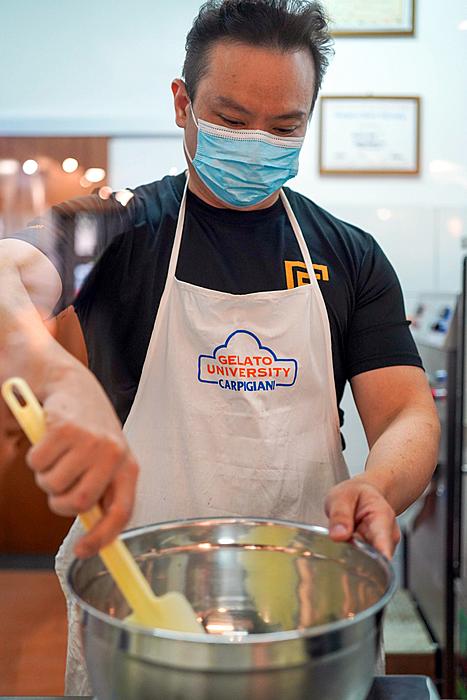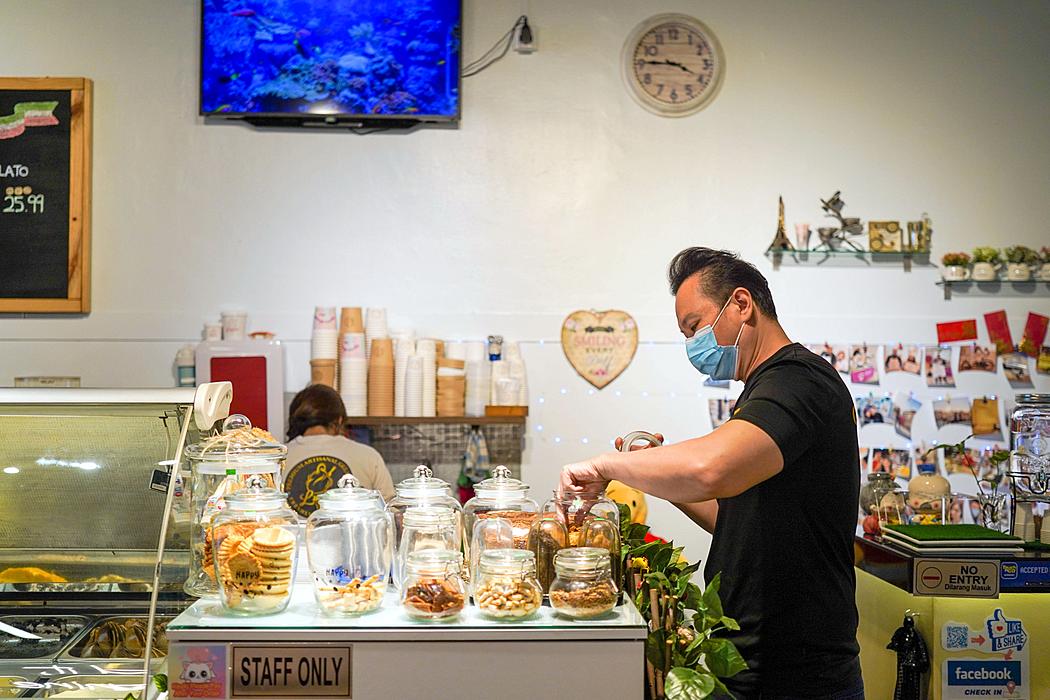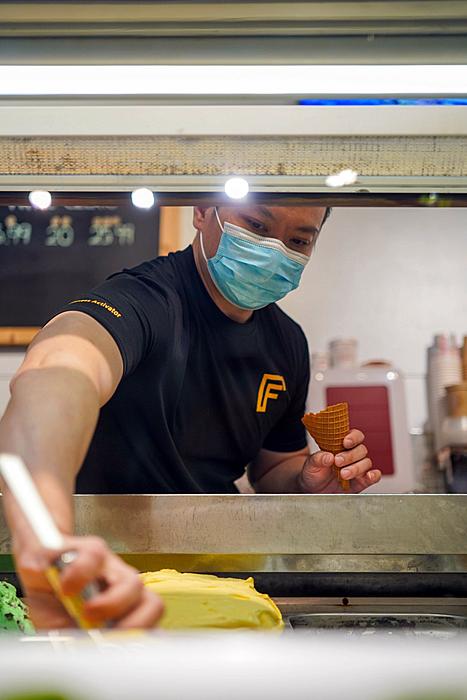 Visit Lunico Gelateria for a homegrown Malaysian gelateria that does justice to Italian techniques while infusing its own flair into each tub. 
Say hi to Kenneth and May - they love making customers happy, rekindling cherished childhood memories of licking a sundae on a sweltering day.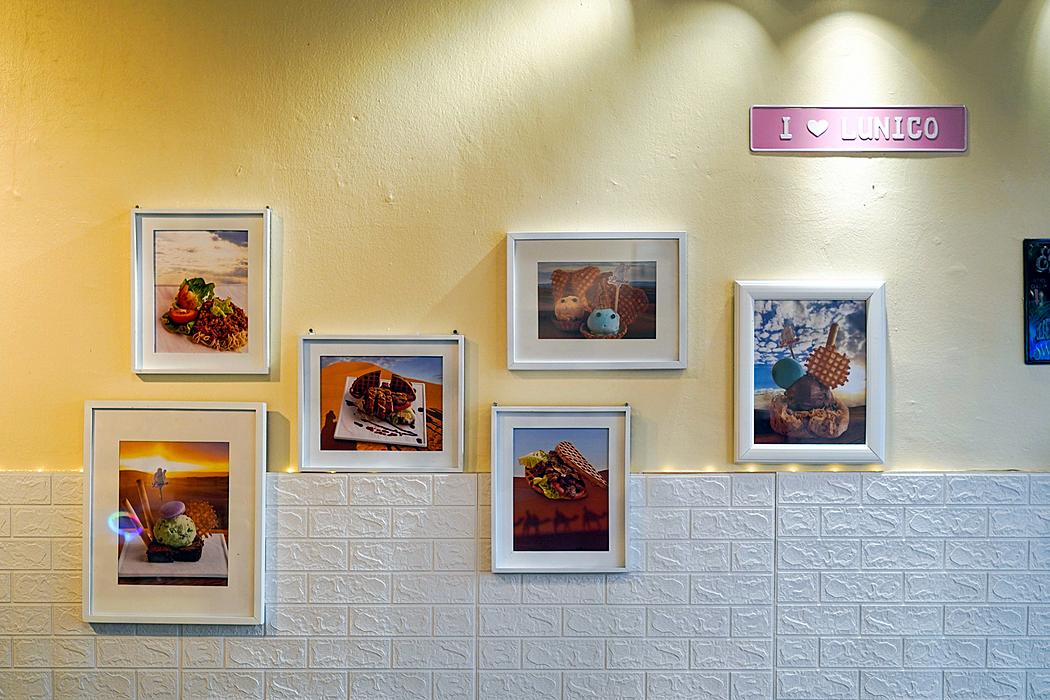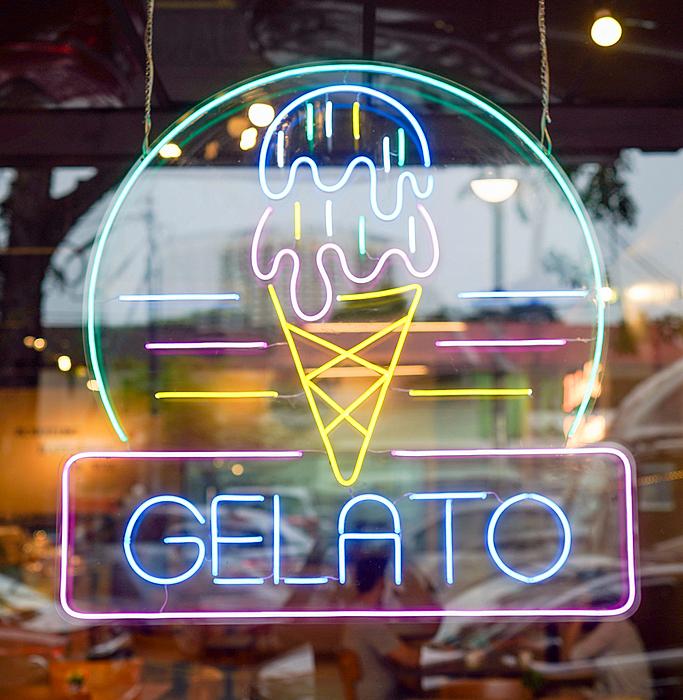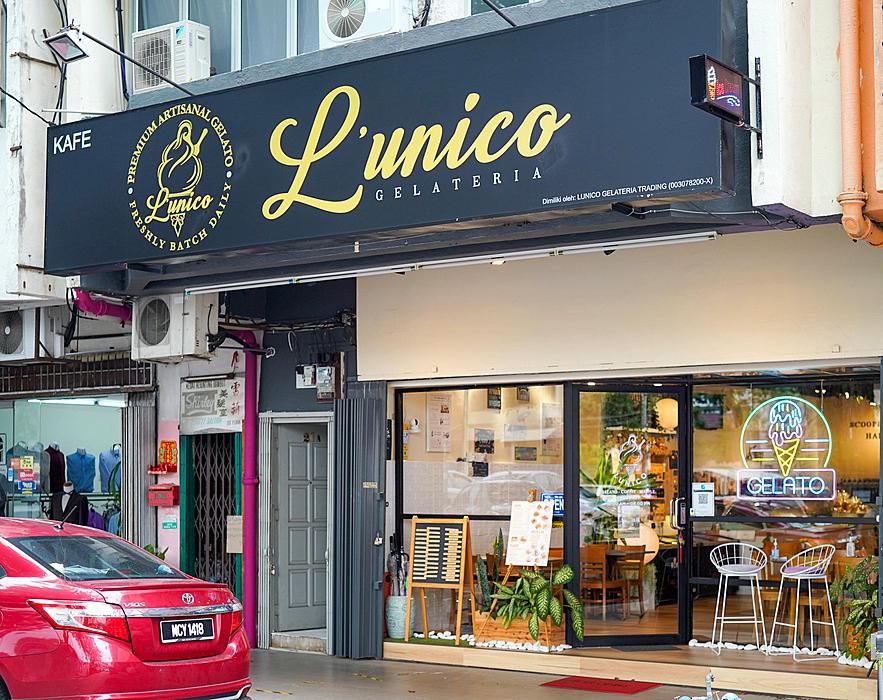 Lunico Gelateria 
21, Jalan SS 22/11, Damansara Jaya, 47400 Petaling Jaya, Selangor. Daily, 10am-8pm. Tel: 016-296-2838