Loo Loo Casual Dining's latest menu is a labour of love, reimagining paella, tangyuan & more
November 27, 2021
---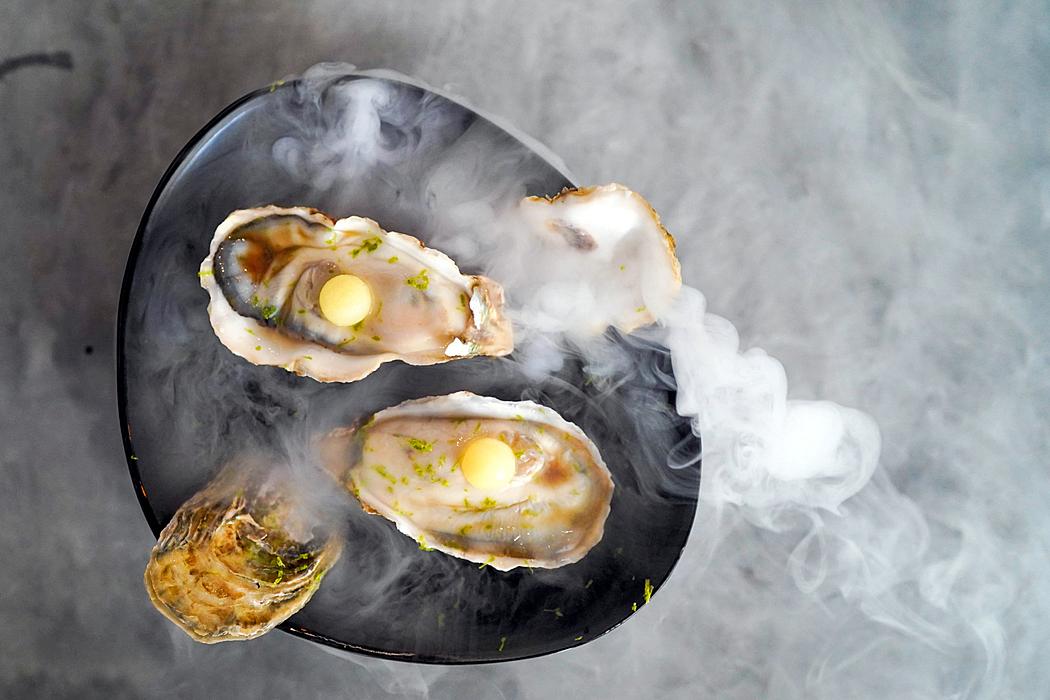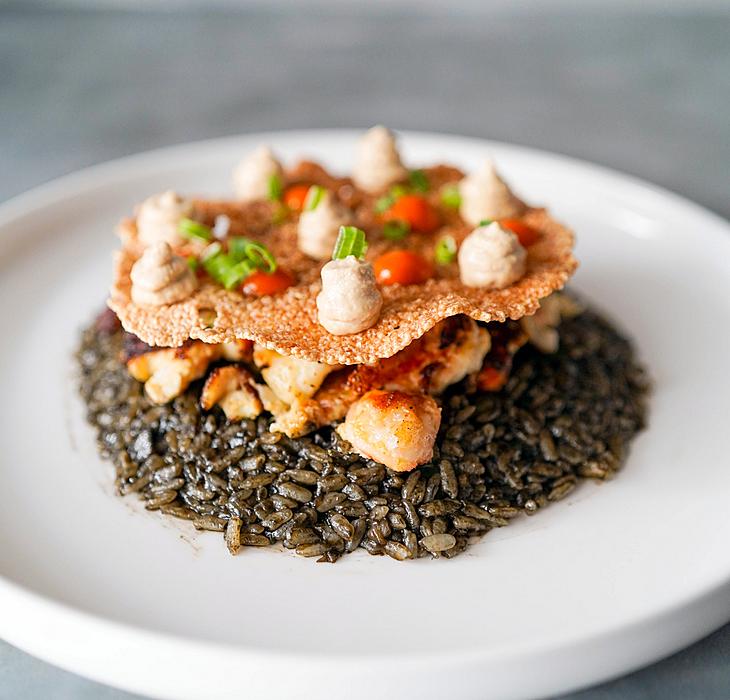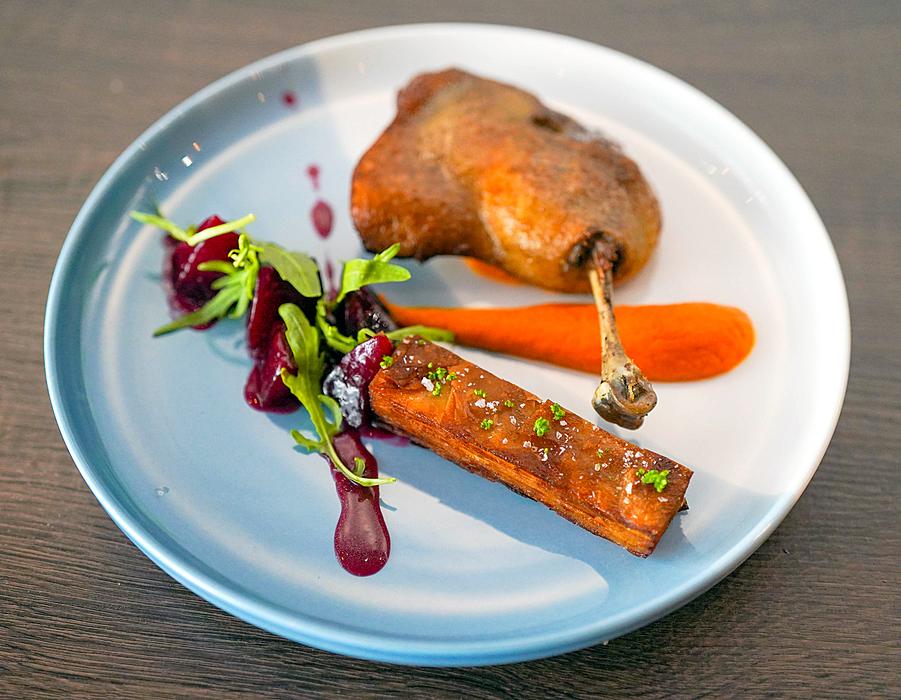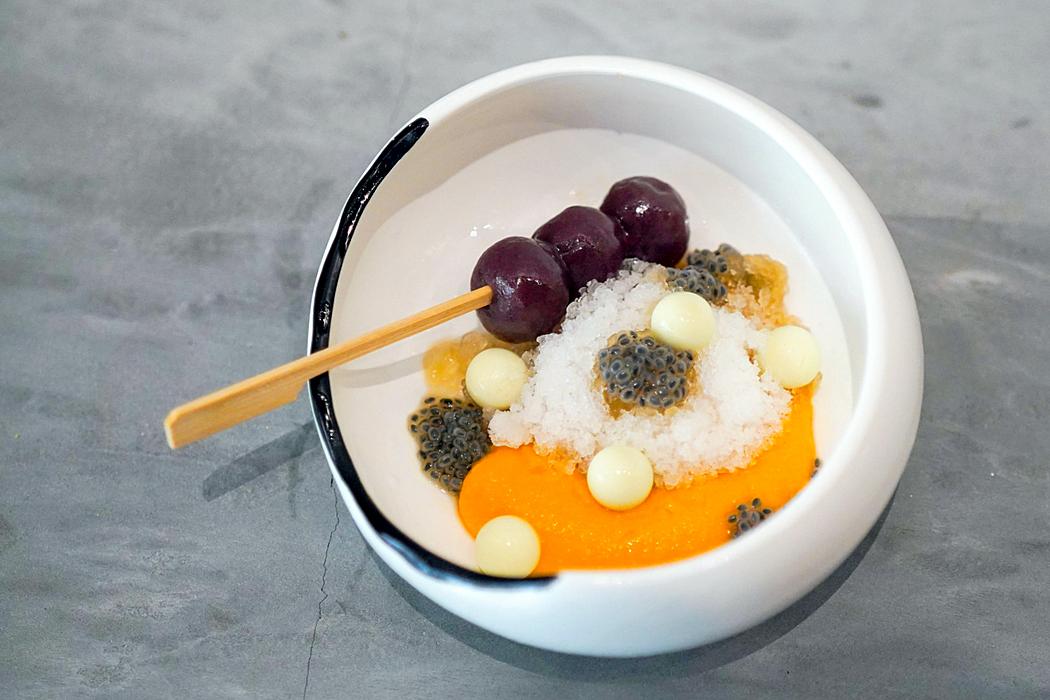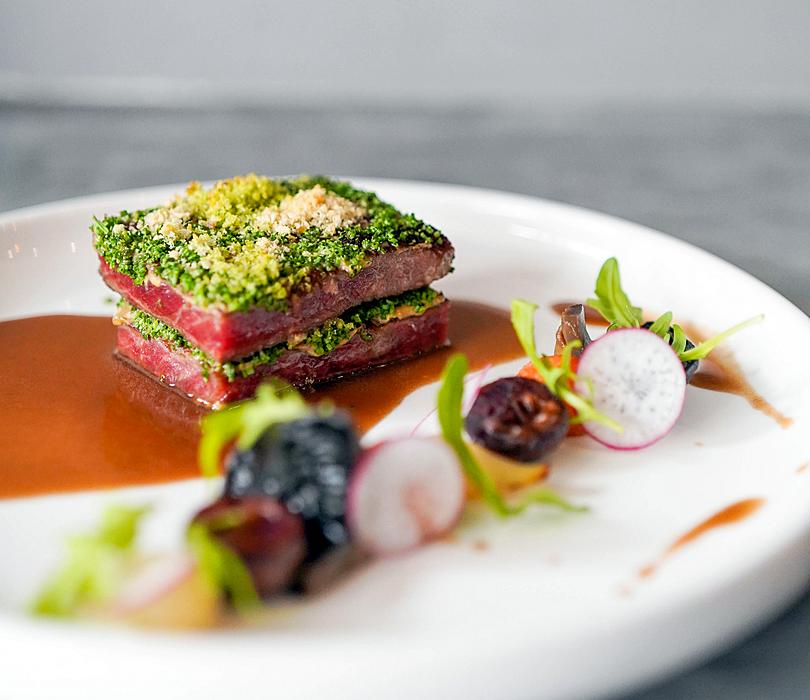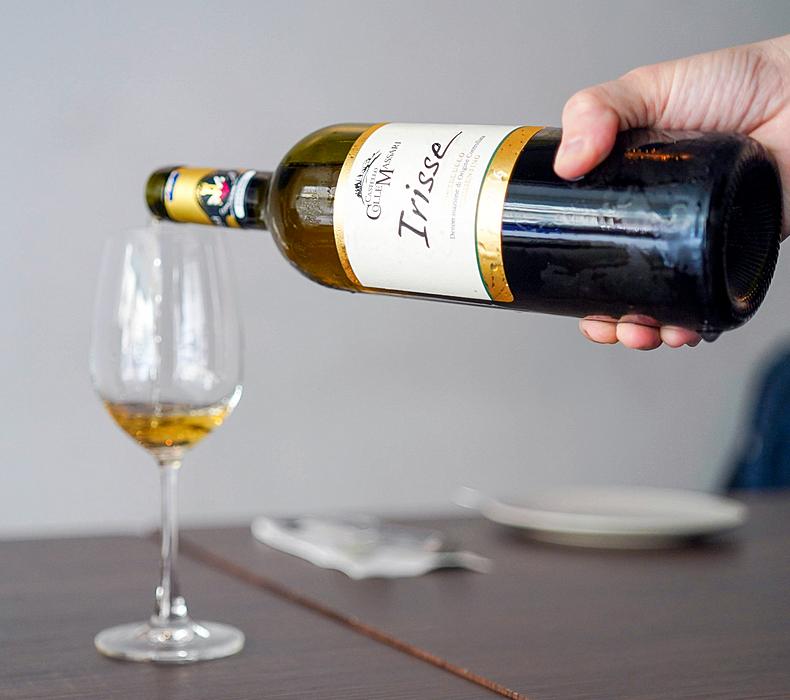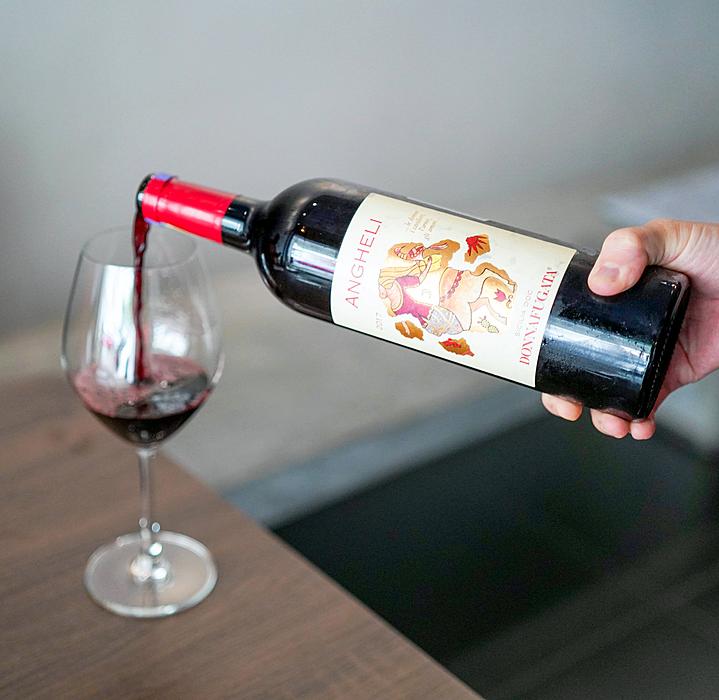 Over a year after we first visited Loo Loo Casual Dining, we returned recently to find chef William Loo and his team making a fresh leap of faith with their latest menu, from Japanese oysters dotted with yuzu pearls to a dark, decadent deconstruction of Spanish paella to a hot-and-cold recreation of Chinese purple potato tongyuan. Plus, we had a peek into their upcoming Christmas menu, bolstered by beautiful wines. 
William is one of our favourite young chefs in KL, wonderfully weaving together local inspirations with modern European techniques. Returning to Malaysia after 10 years of honing his craft in Singapore, Bali and Manila, his inventions prove reasonably priced and relatable enough to be accessible for all.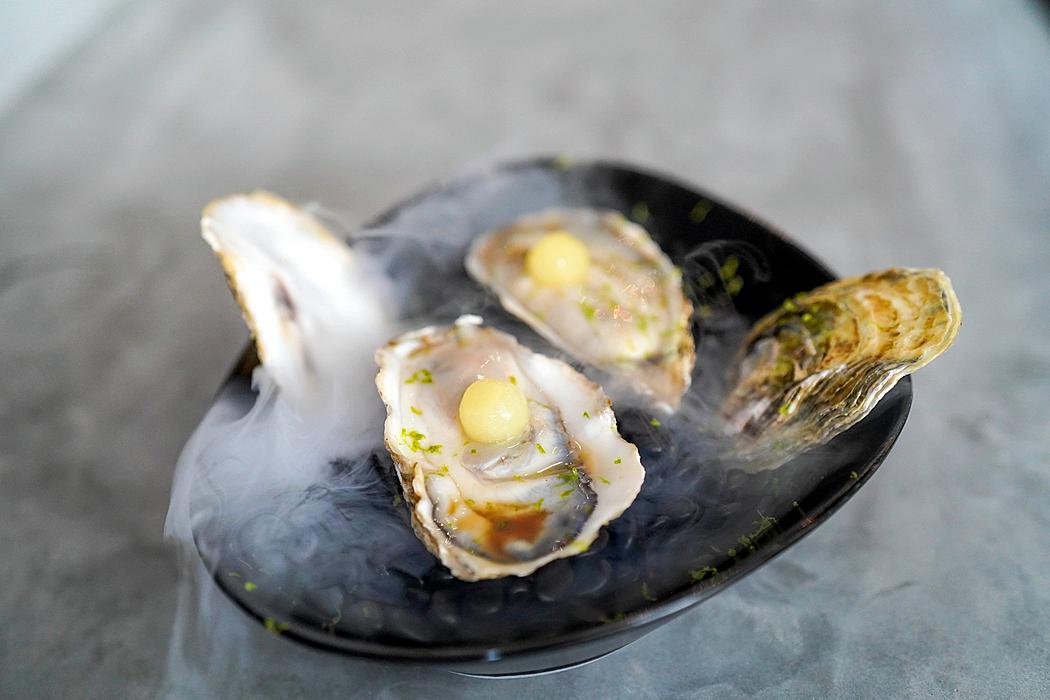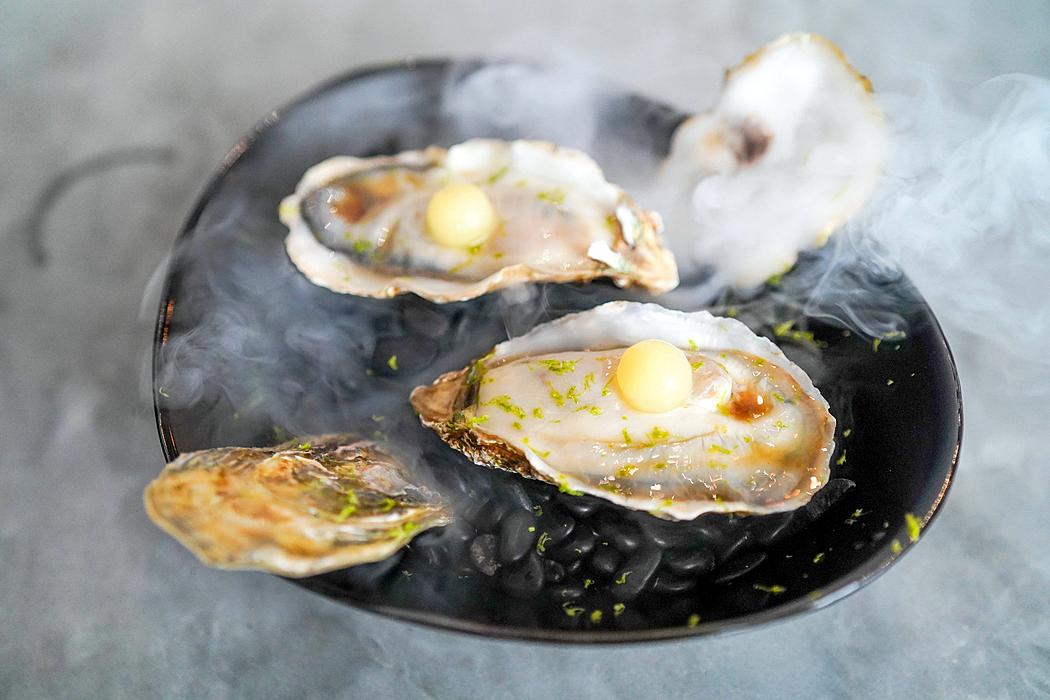 Start with the oysters, sourced from Japan's Hyogo Prefecture, where luscious oysters emerge from phytoplankton-rich bays of briny waters.
These oysters would be excellent even on their own, but Loo Loo adds a special flourish with yuzu pearls atop each one, crafted of frozen yuzu puree. 
This ingeniously marries a Japanese fruit of the earth with a Japanese harvest of the sea. 
No need for a squeeze of lime - simply slurp the oyster whole with the pearl for a smooth, sweet experience (RM16 per oyster; RM80 for six oysters).
We love the presentation, resting on what looks like a black stone beach in a swirl of fog that evokes the morning mist.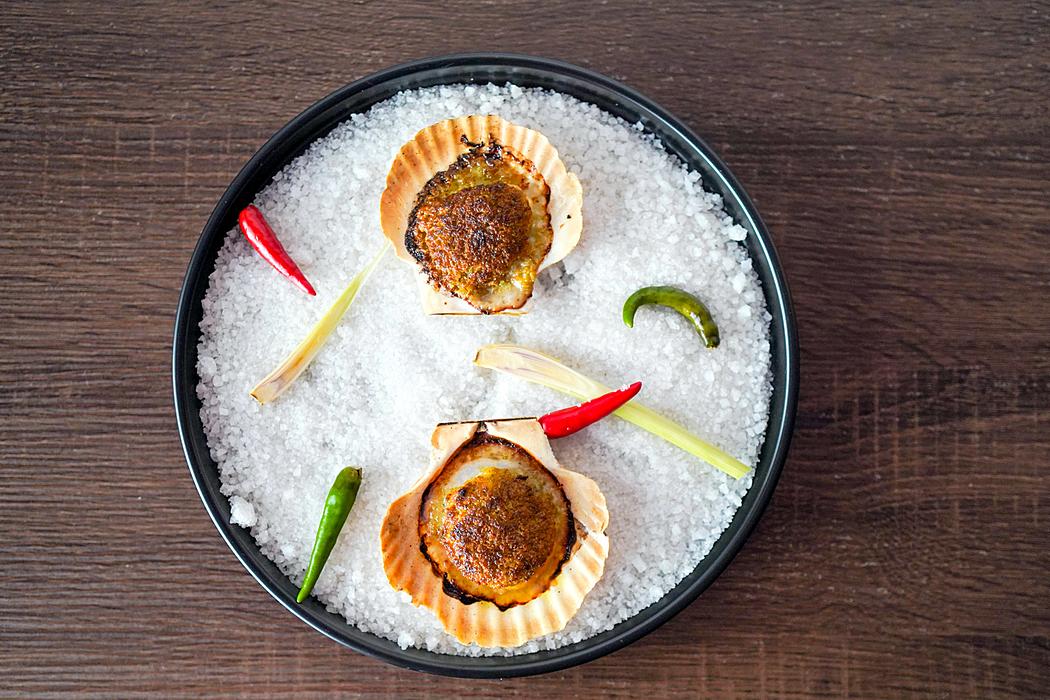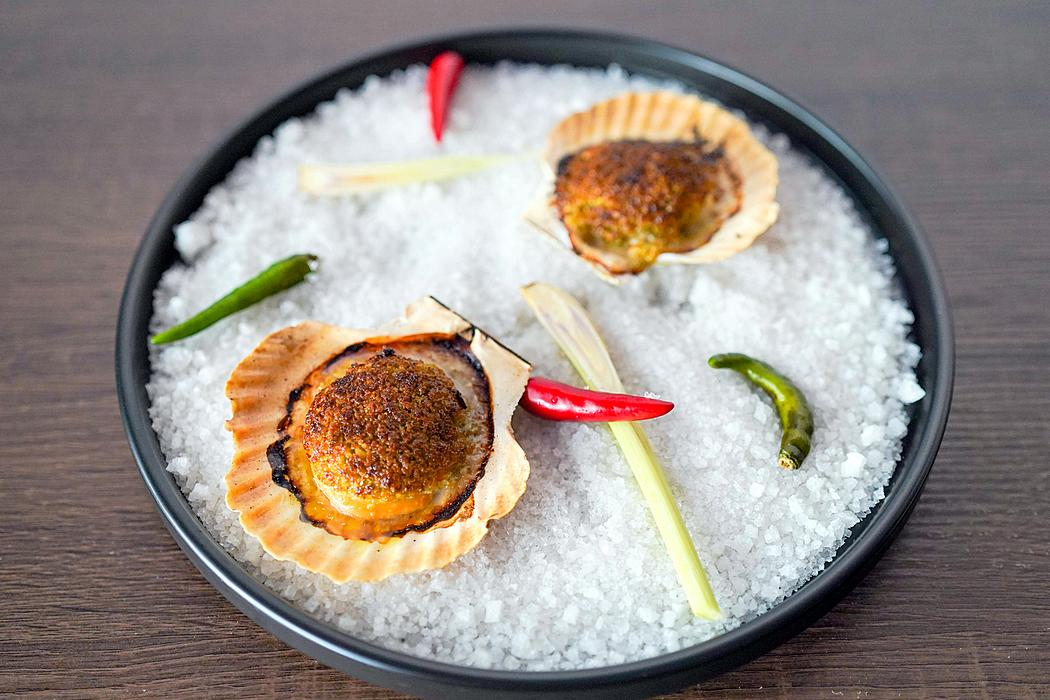 Diving deeper into Loo Loo's menu, we surface with more molluscs in the Gratin, roe-rich scallops with a Thai twist, inspired by green curries. 
If you love Southeast Asian flavours, these scallops should smash the spot - Loo Loo blankets them in house-made paste, channelling notes of lemongrass, cilantro, cili padi, galangal and garlic, fragrant and full-bodied with belacan and coconut cream reduction beneath the browned breadcrumb crust.
Aromatically addictive - we'd eagerly eat five pieces for an appetiser (RM6 per piece).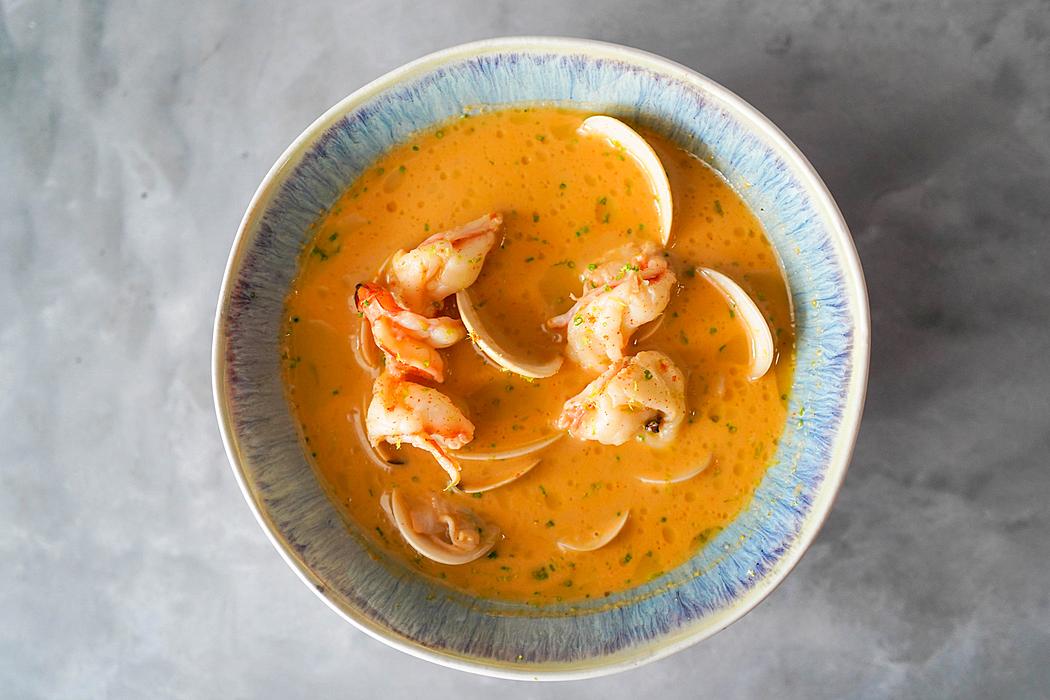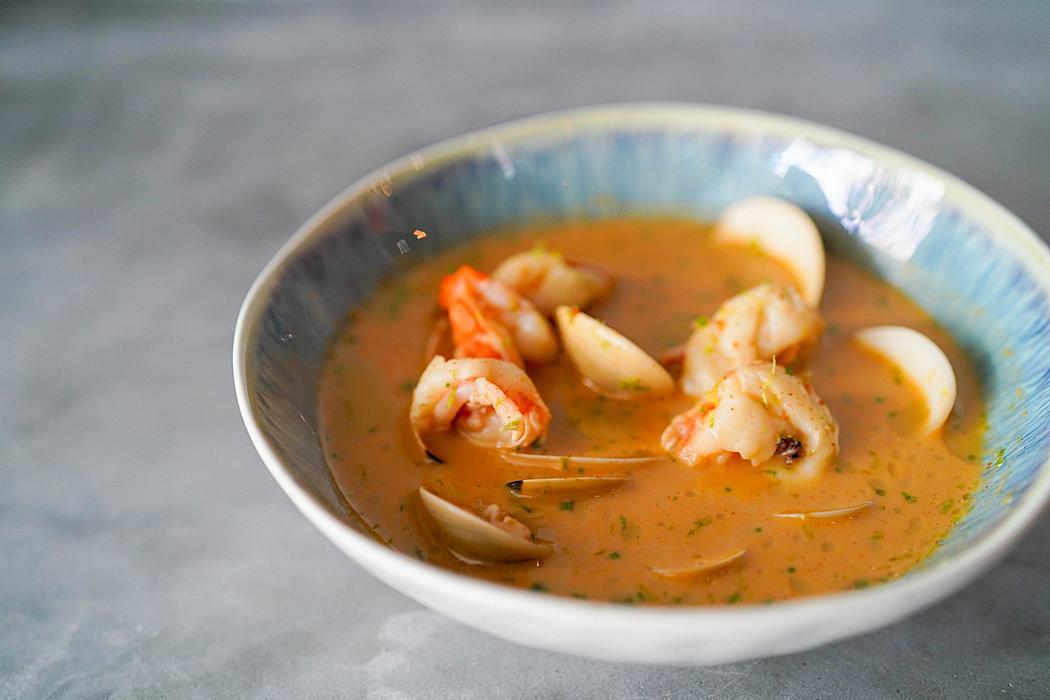 Loo Loo's take on French bisque (RM32) also features an intriguing Indochinese finish.
Brimming with tenderly poached prawns and clams in shellfish broth, its gentle acidity isn't from lemons but from tomatoes and the zest and oil of kaffir lime leaves, furnishing speckles of green across this soup. Uniquely comforting with herbaceous dynamics, uplifting in its cross-cultural dimension of ingredients.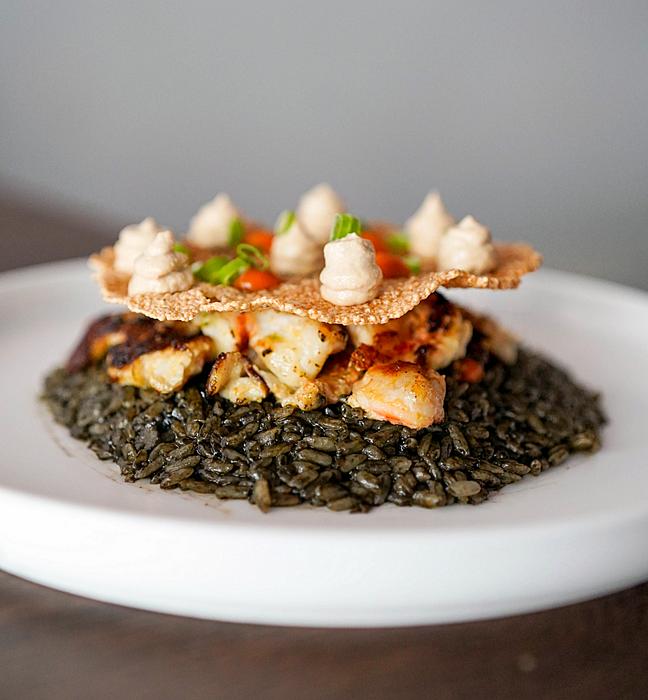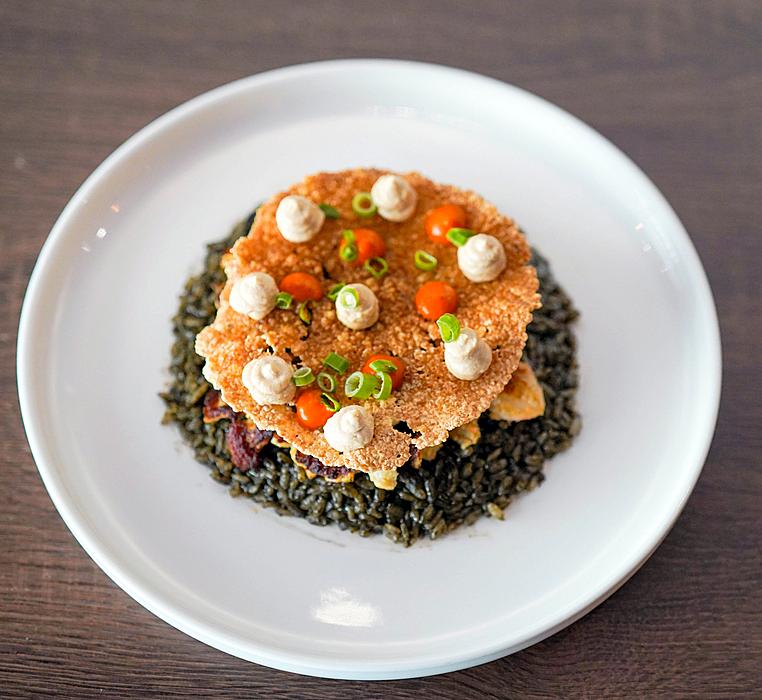 Loo Loo's 'Paella' (RM36) refashions the pure pleasure of Spain's signature rice dish into something different and distinctive.
Our favourite part of paella is the socarrat, the crispy caramelised crust at the base. But it's often missing in Malaysia, robbing patrons of one of the paella pan's essential elements.
Loo Loo ensures we can enjoy the socarrat's emphatic crunch, thanks to a puffy rice cracker cooked with prawn stock, placed atop a mound of Japanese short-grain rice, perfectly al dente, shaded with squid ink and black garlic. In between, a thick layer of charred, chilli-marinated seafood, spanning halibut, trout, prawn and clams, brings ocean-fuelled protein to this robust reinterpretation of paella. 
Scoop up a spoonful of rice, seafood and cracker for a memorably tasty, multi-textured mouthful.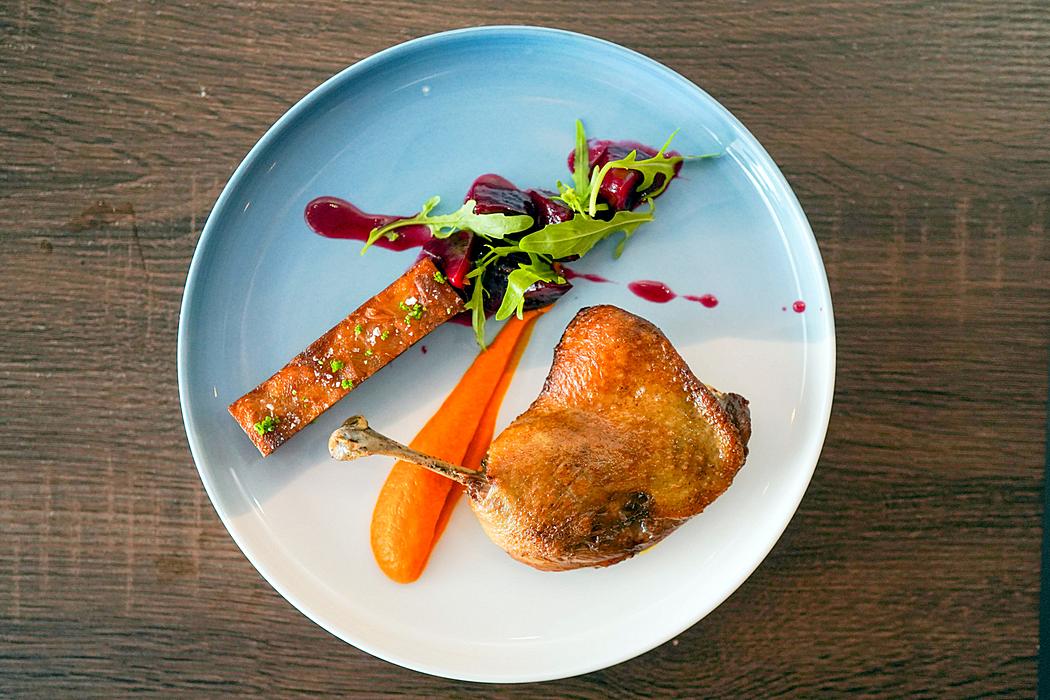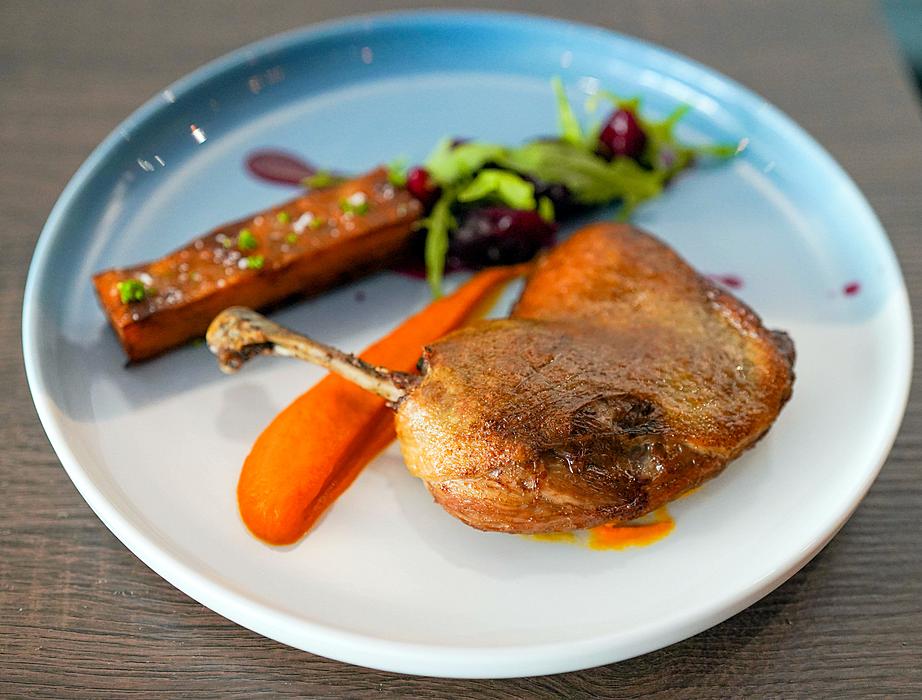 We respect how Loo Loo consistently succeeds in executing its elaborate ensembles.
The Duck (RM38) is drop-dead delicious, with delicately cured meat that's succulent and savoury, a captivating cross between roast and confit duck, rounded out with orange-spiked carrot puree, glazed beetroot and potato mille-feuille. Many contemporary European bistros would be proud to serve this platter.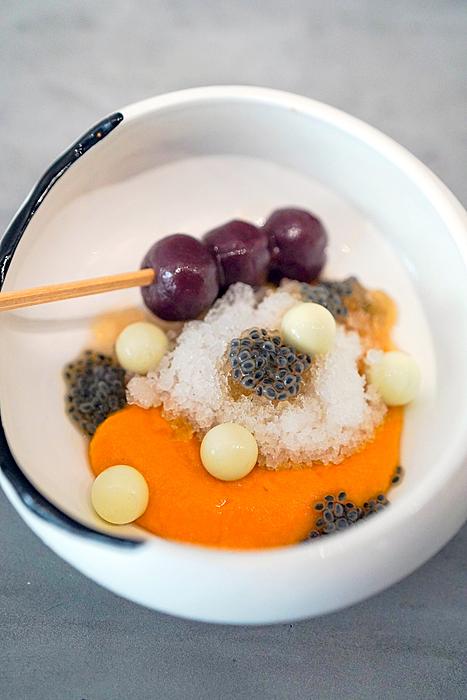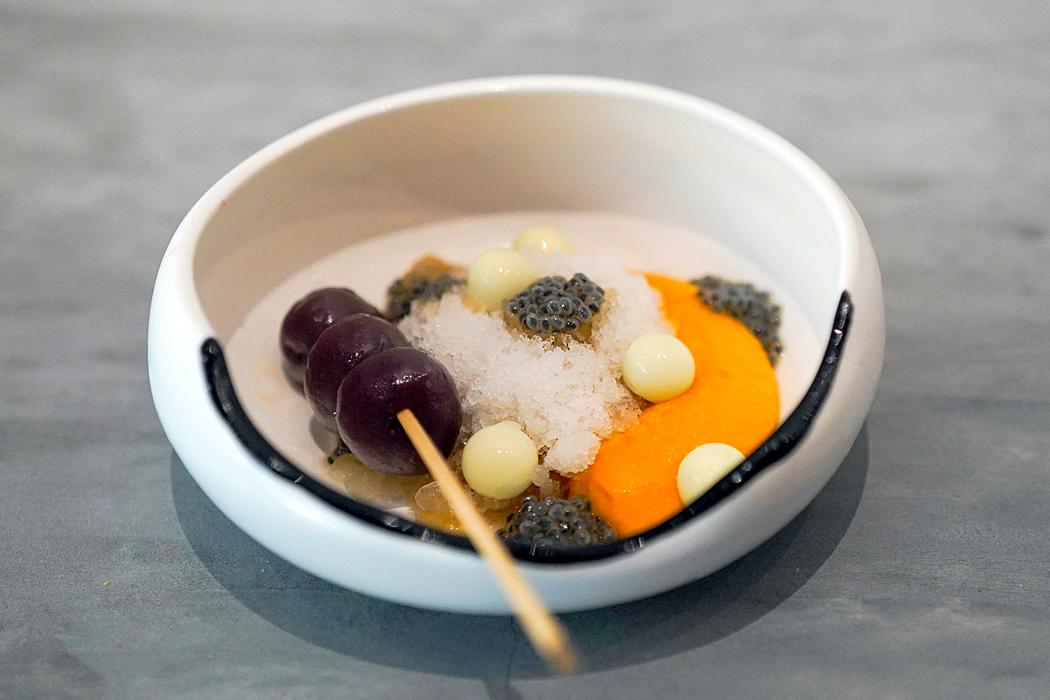 Among Loo Loo's desserts, the Hot Potato Cold Potato (RM20) is the most playful, a photogenic, IG-friendly reconfiguration of classic purple sweet potato tongyuan.
The contrast of temperatures and textures makes for a refreshing conclusion to the meal - glutinous, gnocchi-like purple potato mochi is skewered alongside sweet potato puree, coconut panna cotta and ginger granita for a fun temptation that the young-at-heart should try.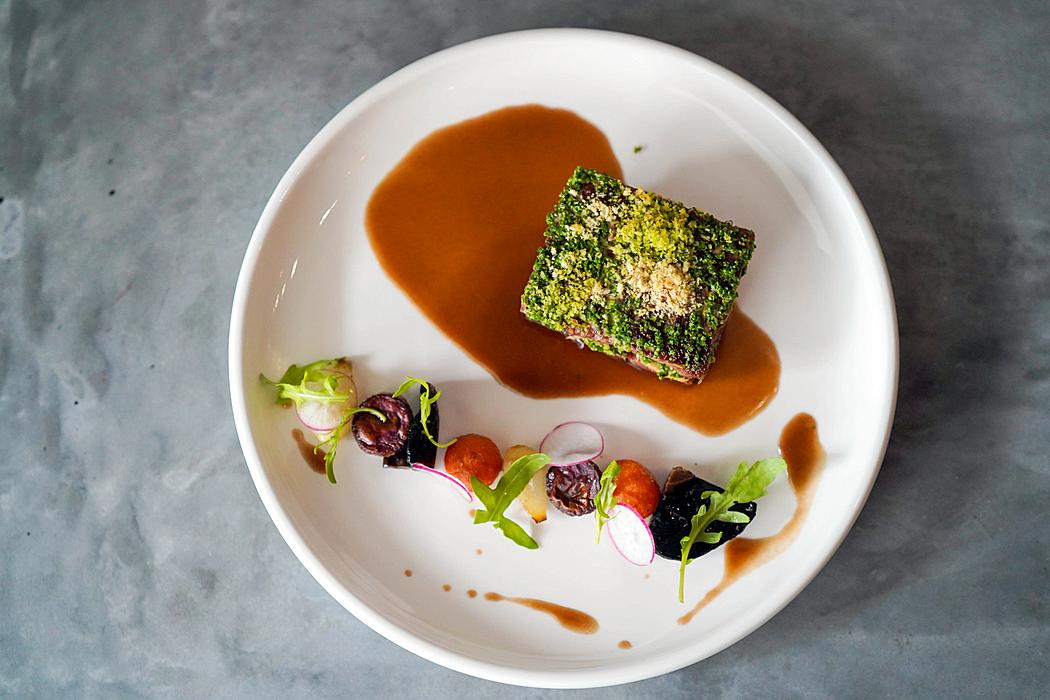 Loo Loo was experimenting on its Christmas celebratory menu when we visited - the Australian striploin was a work in progress, crusted with chives, cranberry jam, parsley crumbs and beef bacon powder for a juicy, umami-rich main course, complete with spiced red wine jus and root vegetables.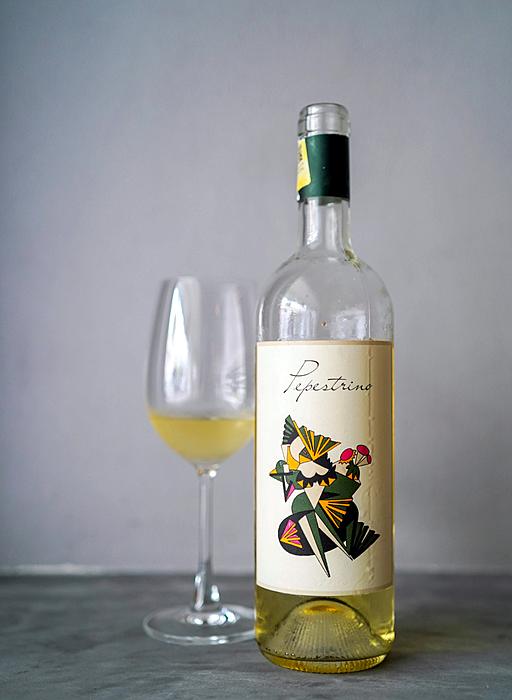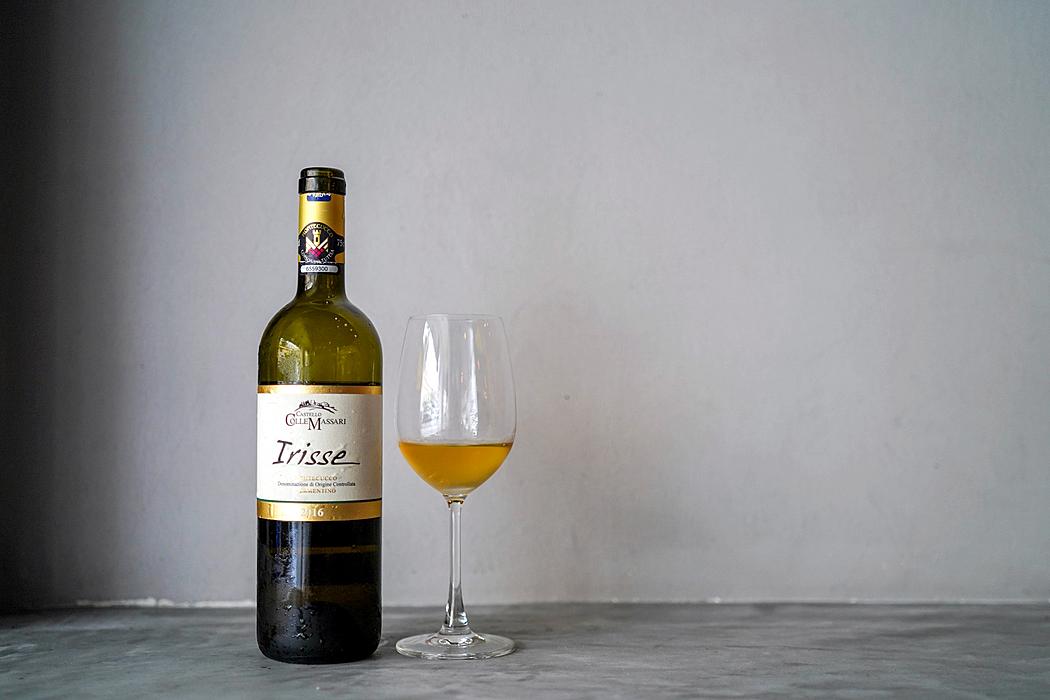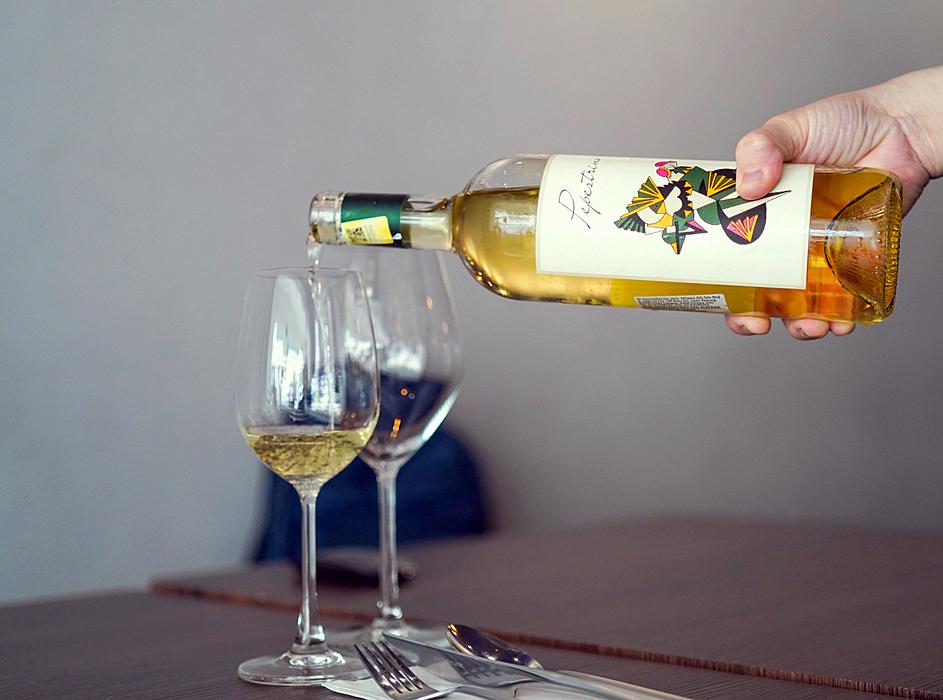 Loo Loo's wine list is elegantly curated with expressive choices, including two Tuscan whites that make a magical mark.
The Fèlsina Pepestrino - blending Trebbiano with Sauvignon Blanc and Chardonnay - is part of Loo Loo's Christmas menu, drily citrusy with hints of peach and pear. Its easy-drinking, lively versatility is a match for everything from fish to pasta. 
The "Irisse" Montecucco Vermentino DOC is complex and compelling, aged in French oak barrels, yielding a mature, almost funky vintage that's nevertheless invigoratingly bright, dense and intense, honeyed and capable of holding up to fish stews and fresh cheese.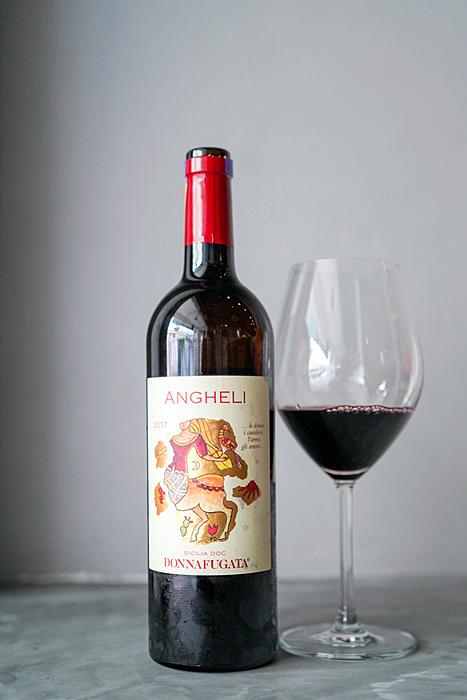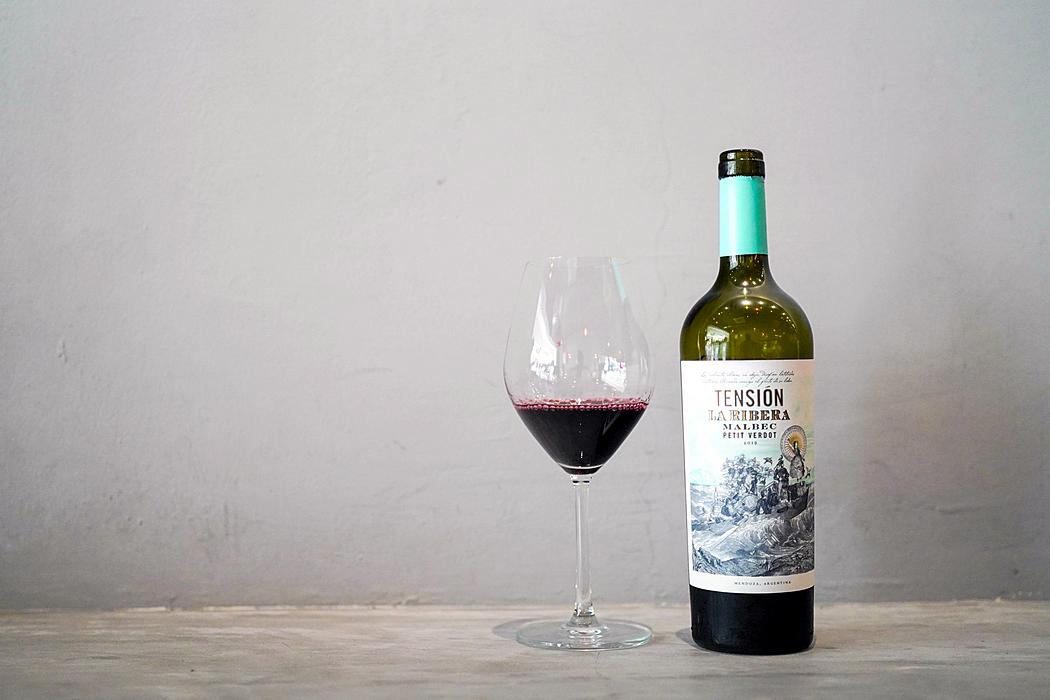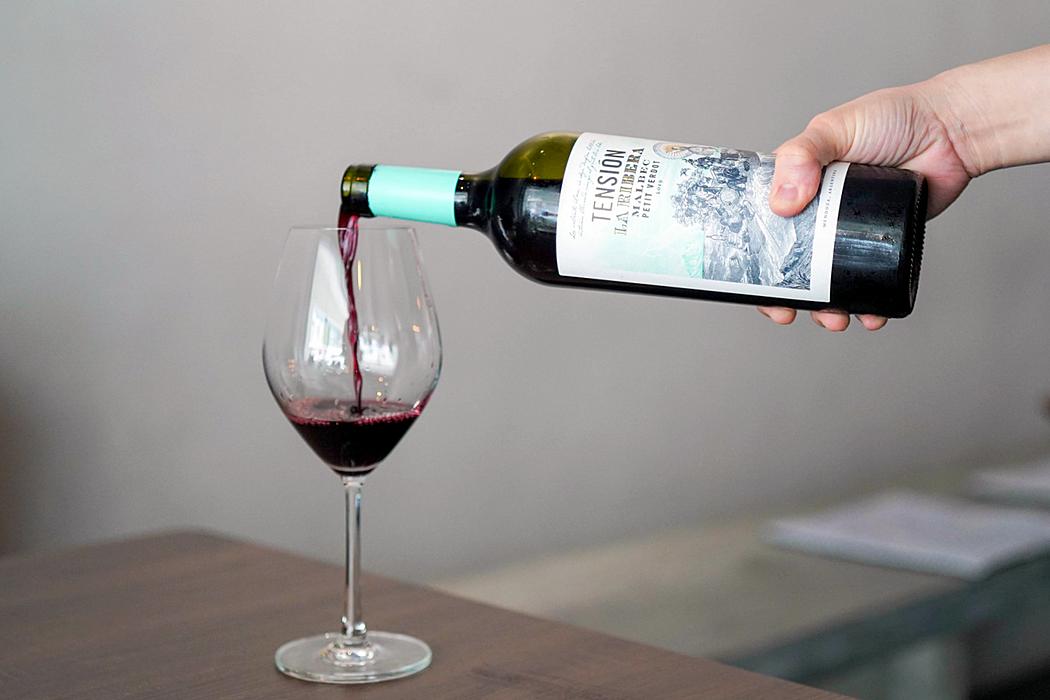 We sipped on two reds for this sampling, the first from Sicily, the second from Mendoza.

The Donnafugata Angheli Sicilia DOC is a soft, velvety-tannin ruby of Merlot and Cabernet Sauvignon grapes, harvested by hand in late summer. Its mellow nuances of tobacco and spiced hints of nutmeg prove a timeless southern Italian coupling for beef and lamb. 

The Tension La Ribera embraces Argentinian allure (to be included in Loo Loo's Christmas menu), structured with currant and cranberry notes, its oaky subtleties layered with vanilla and cinnamon warmth.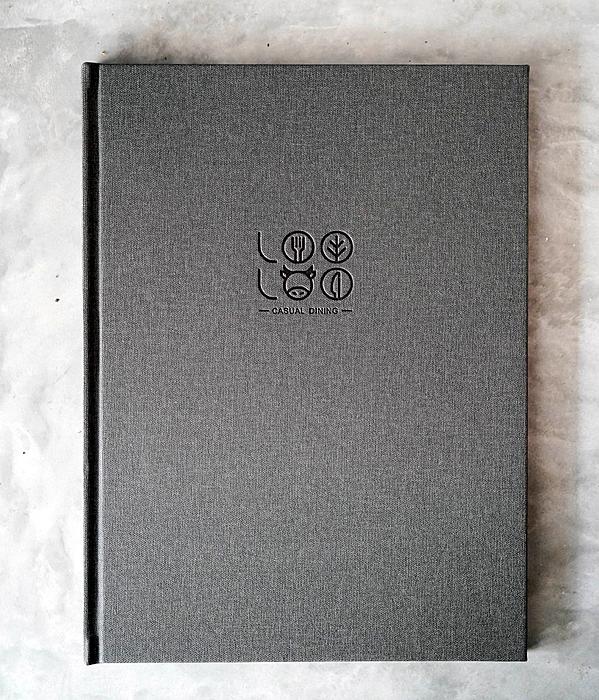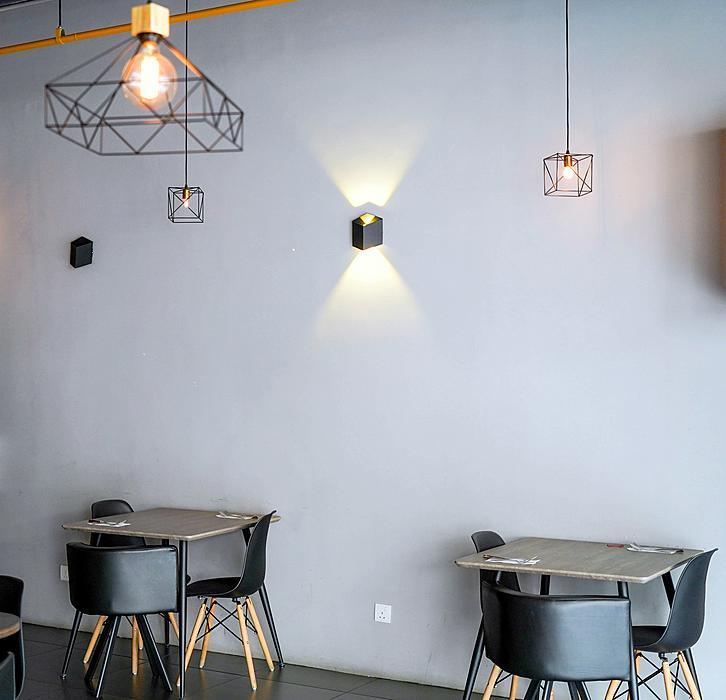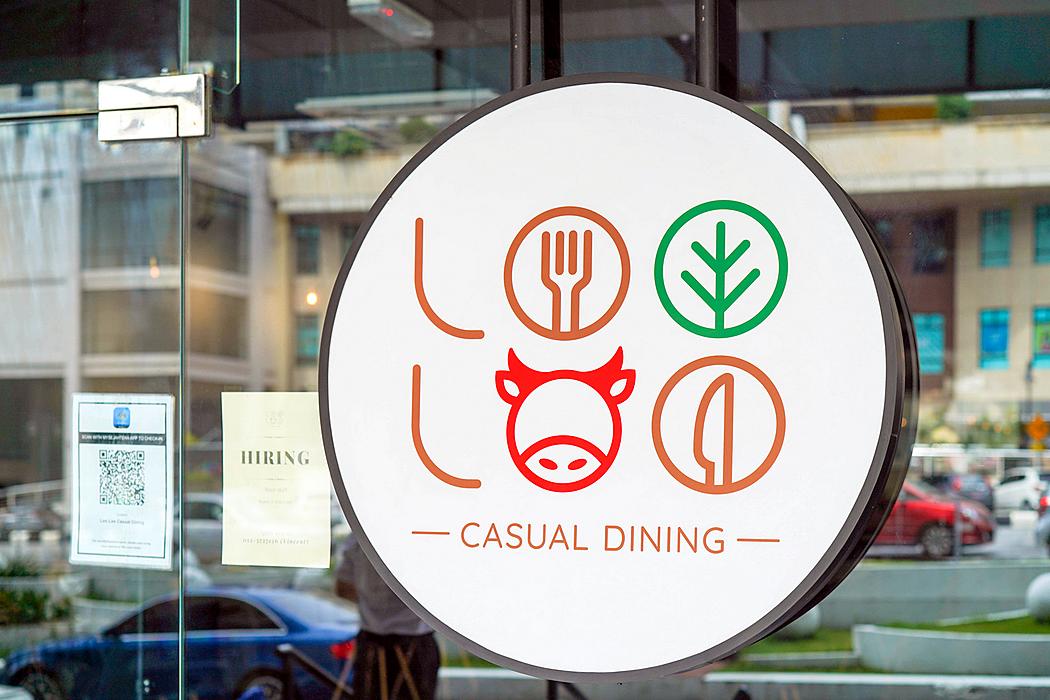 Loo Loo Casual Dining
B2-7, Block B, Plaza Damas 3, Jalan Sri Hartamas 1, Sri Hartamas, Kuala Lumpur.
Open Monday, Wednesday-Friday, 12pm-10pm; Saturday-Sunday, 12pm-3pm, 6pm-10pm. 
Tel: 011-2729-7311