Kee Nguyễn brings Vietnam's Hue-inspired Salt Coffee to its 50-plus Malaysian locations
September 22, 2023
---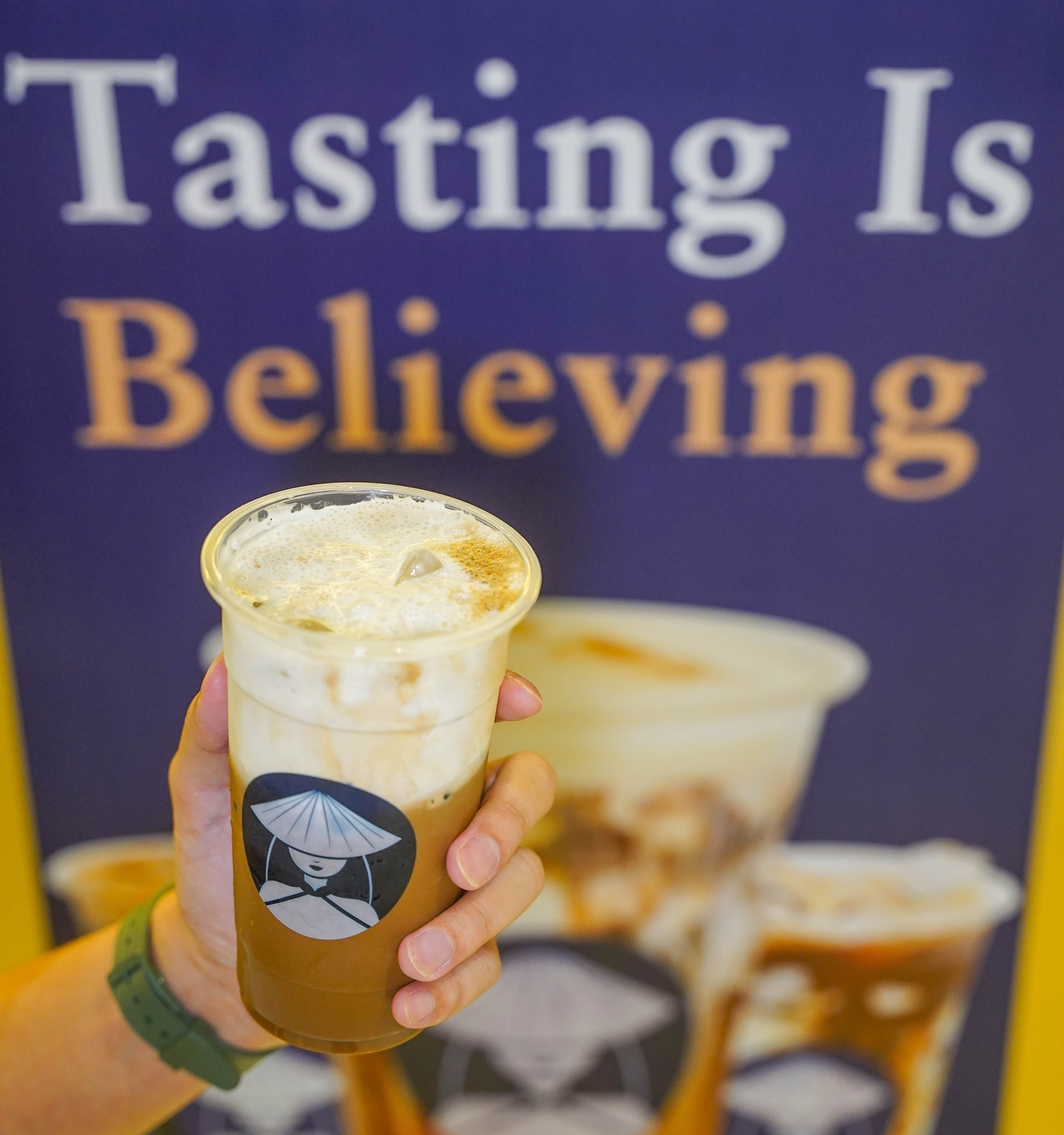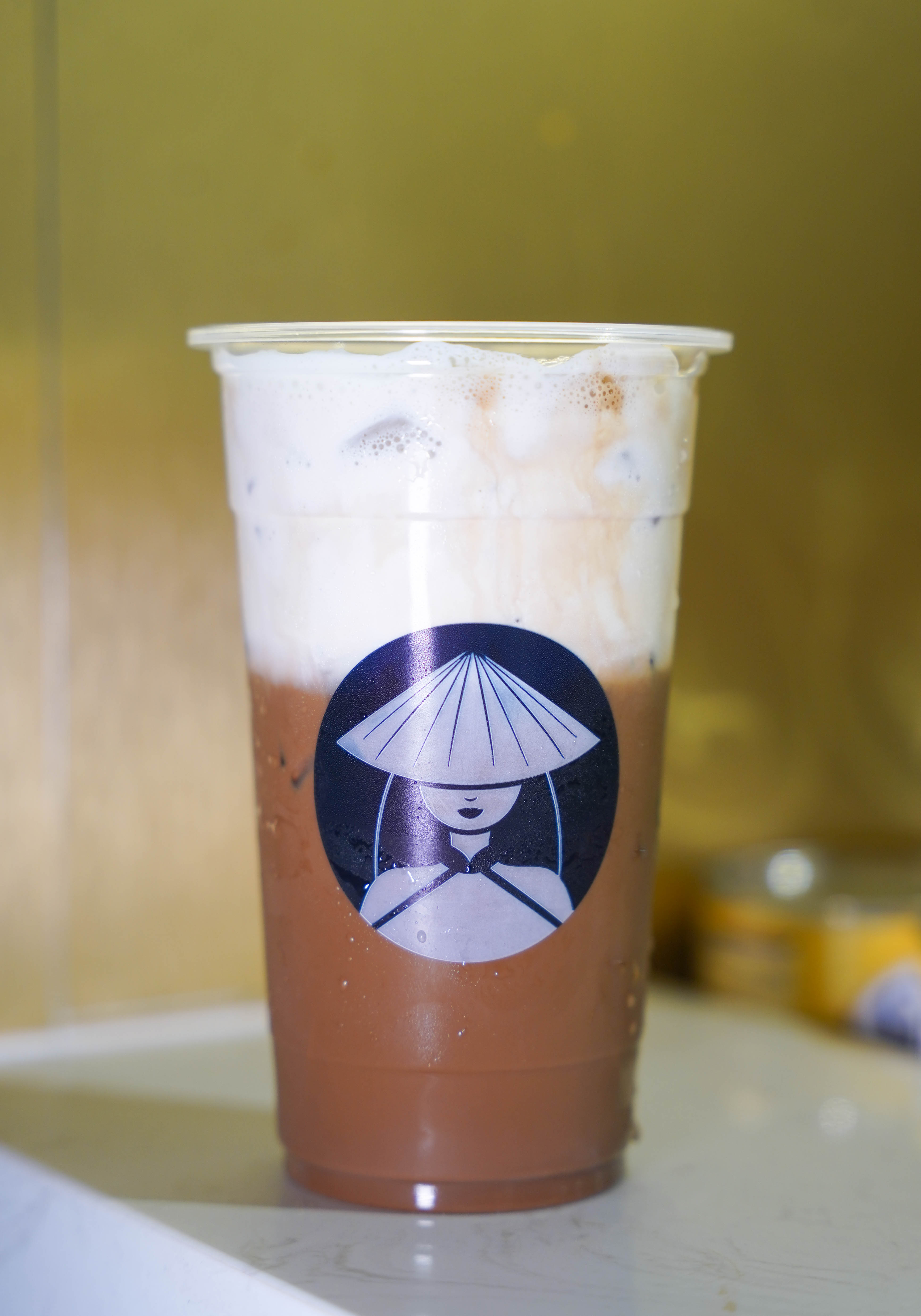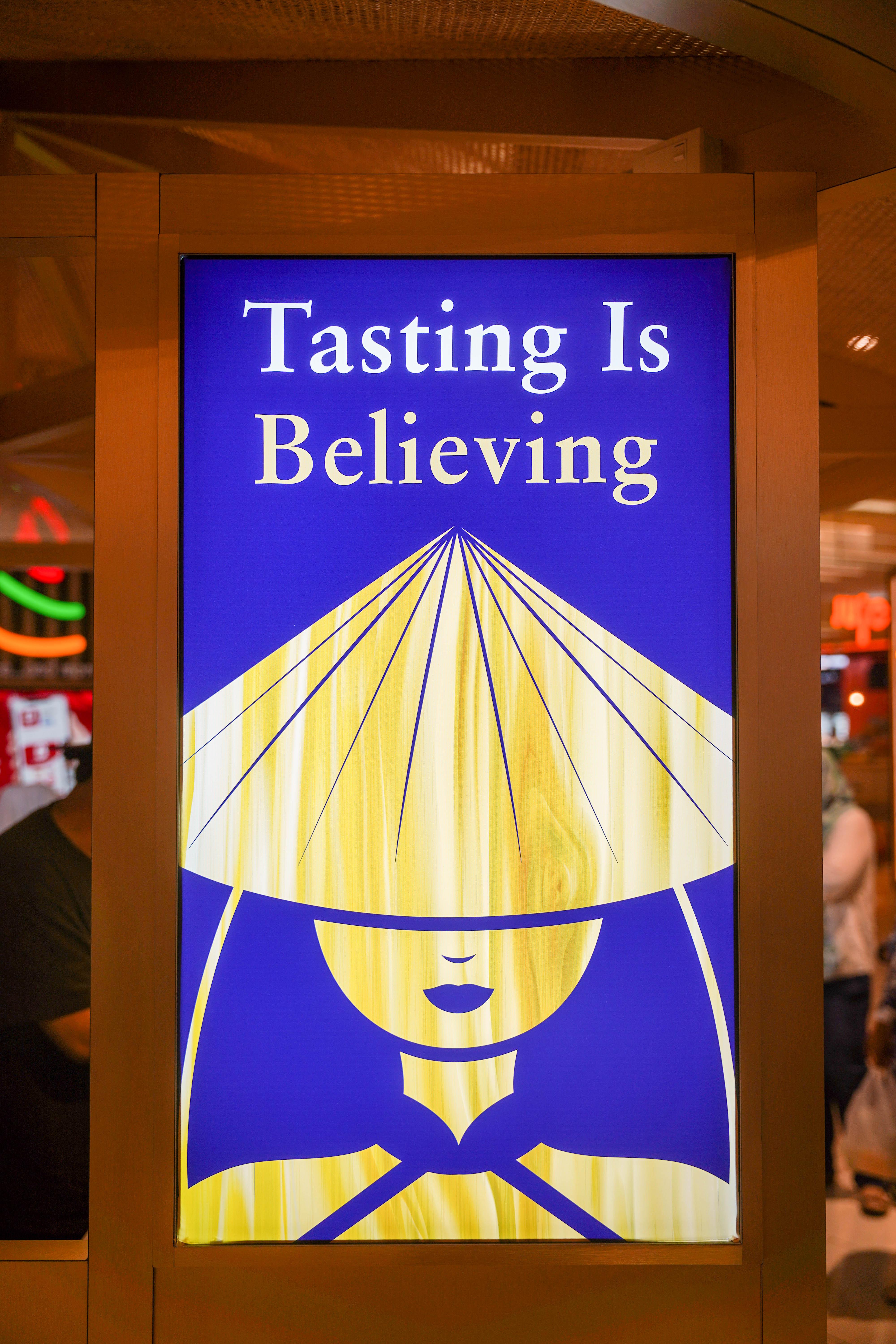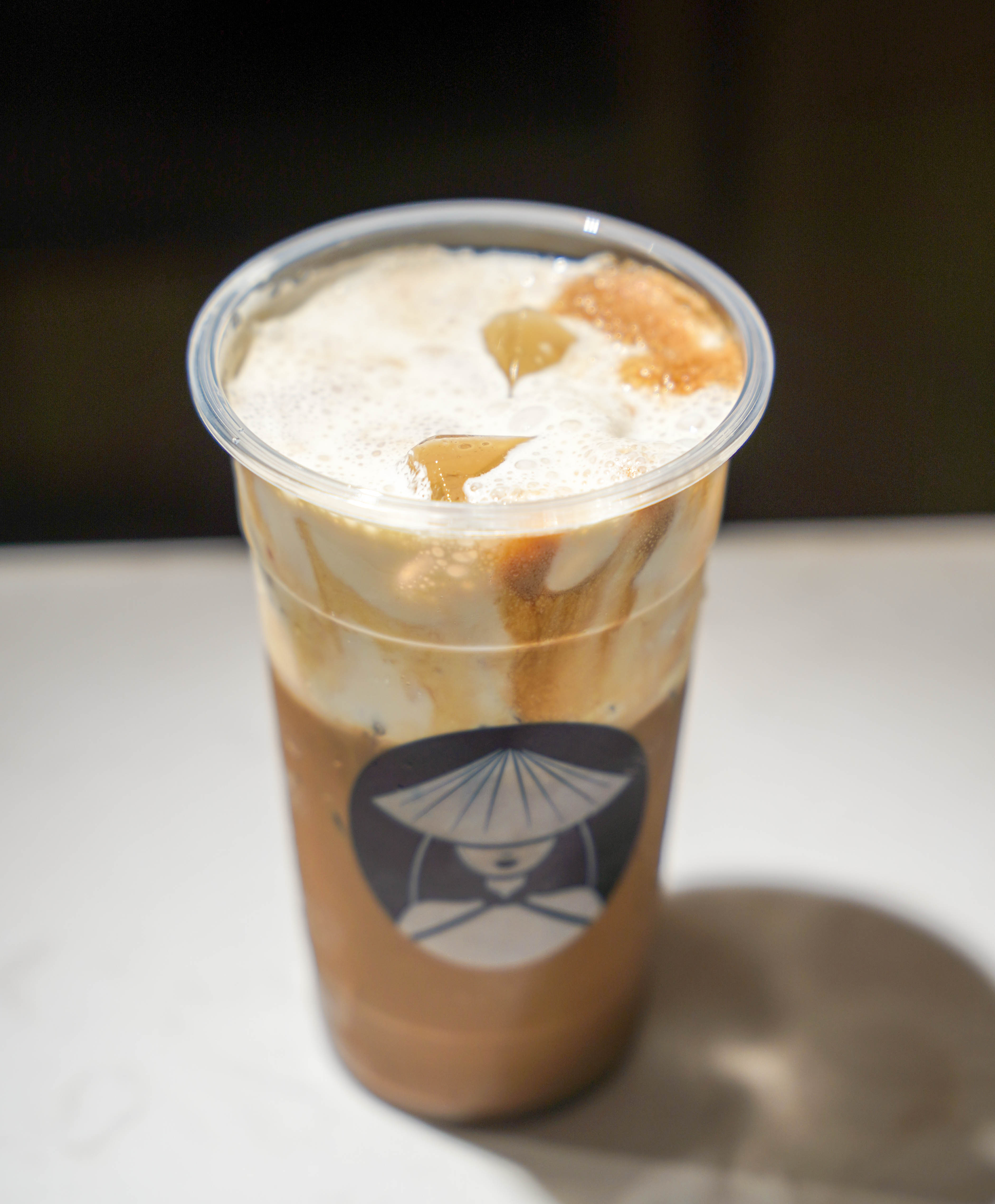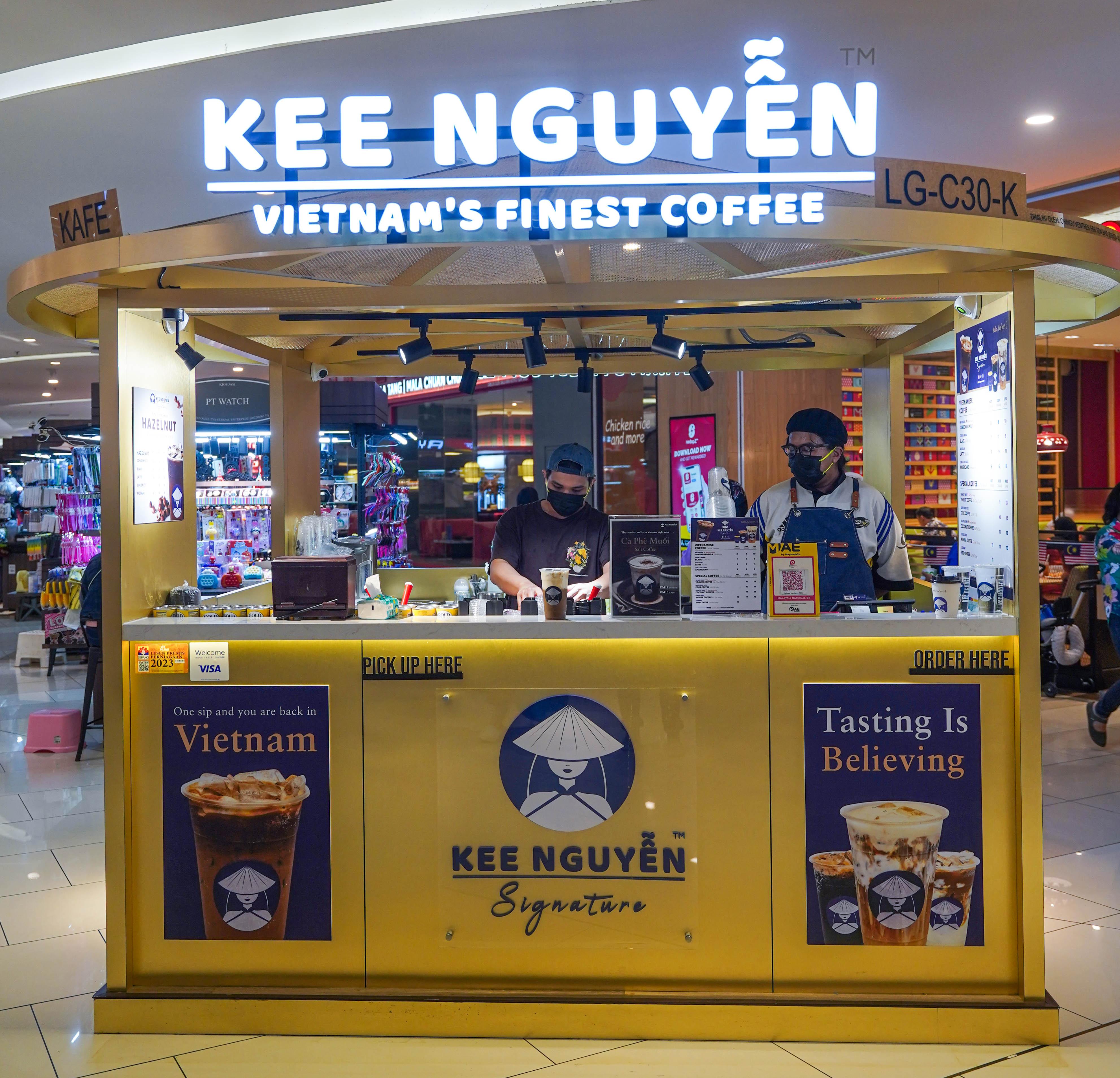 Malaysia's homegrown pioneer of Vietnamese coffee, Kee Nguyễn, has become an increasingly familiar sight, now with more than 50 outposts in convenient locations.
Founded by Radius Khor and Henry Tan, who began selling coffee from the boot of a car in the Klang Valley in 2019, Kee Nguyễn harnesses beans from Vietnam's mountainous province of Lam Dong, ensuring aromatic authenticity across its beverages.
In August this year, Kee Nguyễn introduced its latest speciality - Vietnamese salt coffee, currently a trending beverage in Ho Chi Minh City and beyond, inspired by the traditional salt coffee of Vietnam's Hue city.
Kee Nguyễn's founders launched their new salt coffee after their recent travels to Vietnam, bringing new layers of flavour to its super-kaw coffee, which relies on finely ground Arabica and Robusta beans that promise a distinctively strong Vietnamese caffeine experience.
If you're seeking a memorable coffee concoction, Kee Nguyễn's Cà Phê Muối salt coffee could be your next favourite, refreshing with harmoniously balanced sweet-salty notes.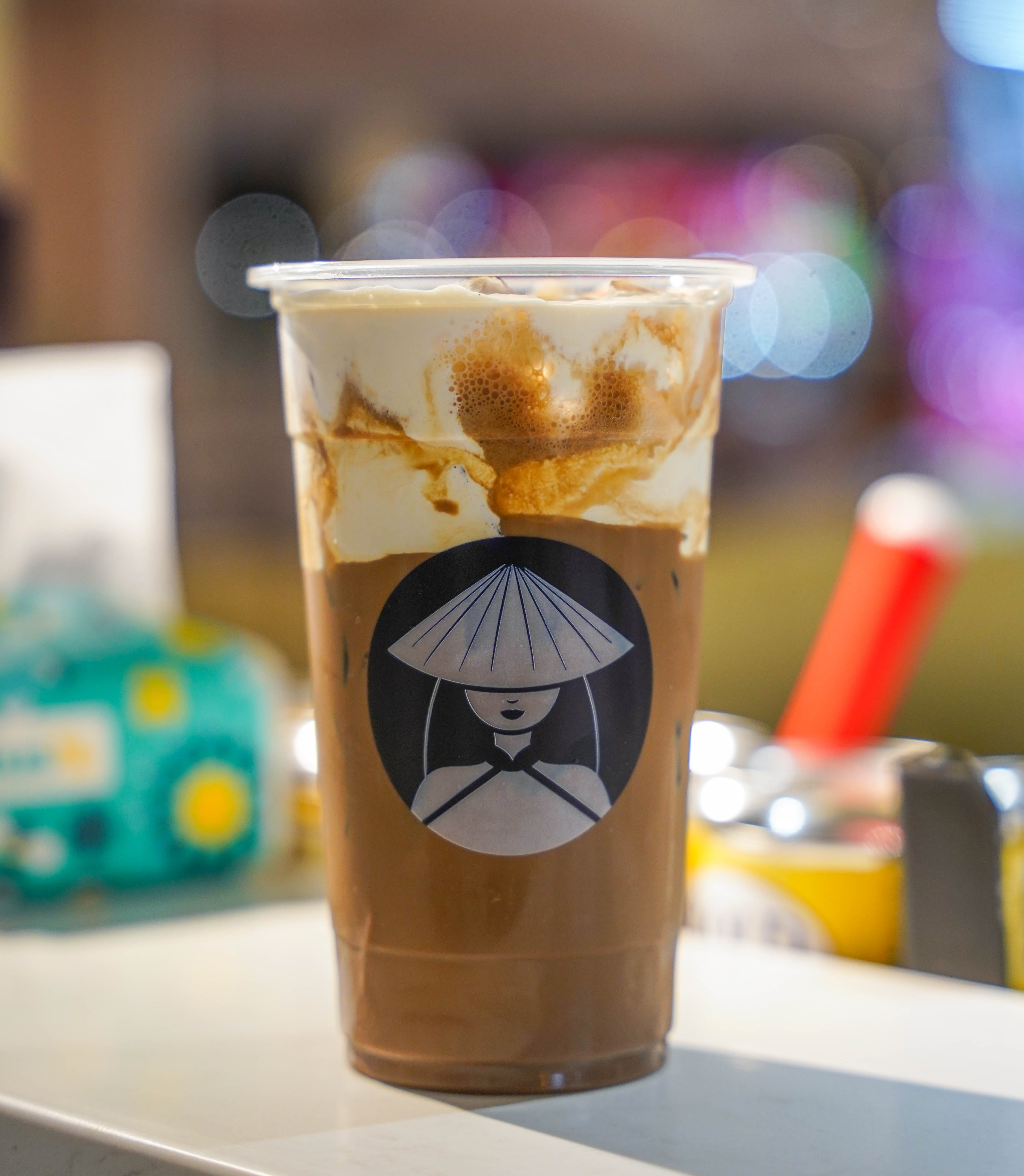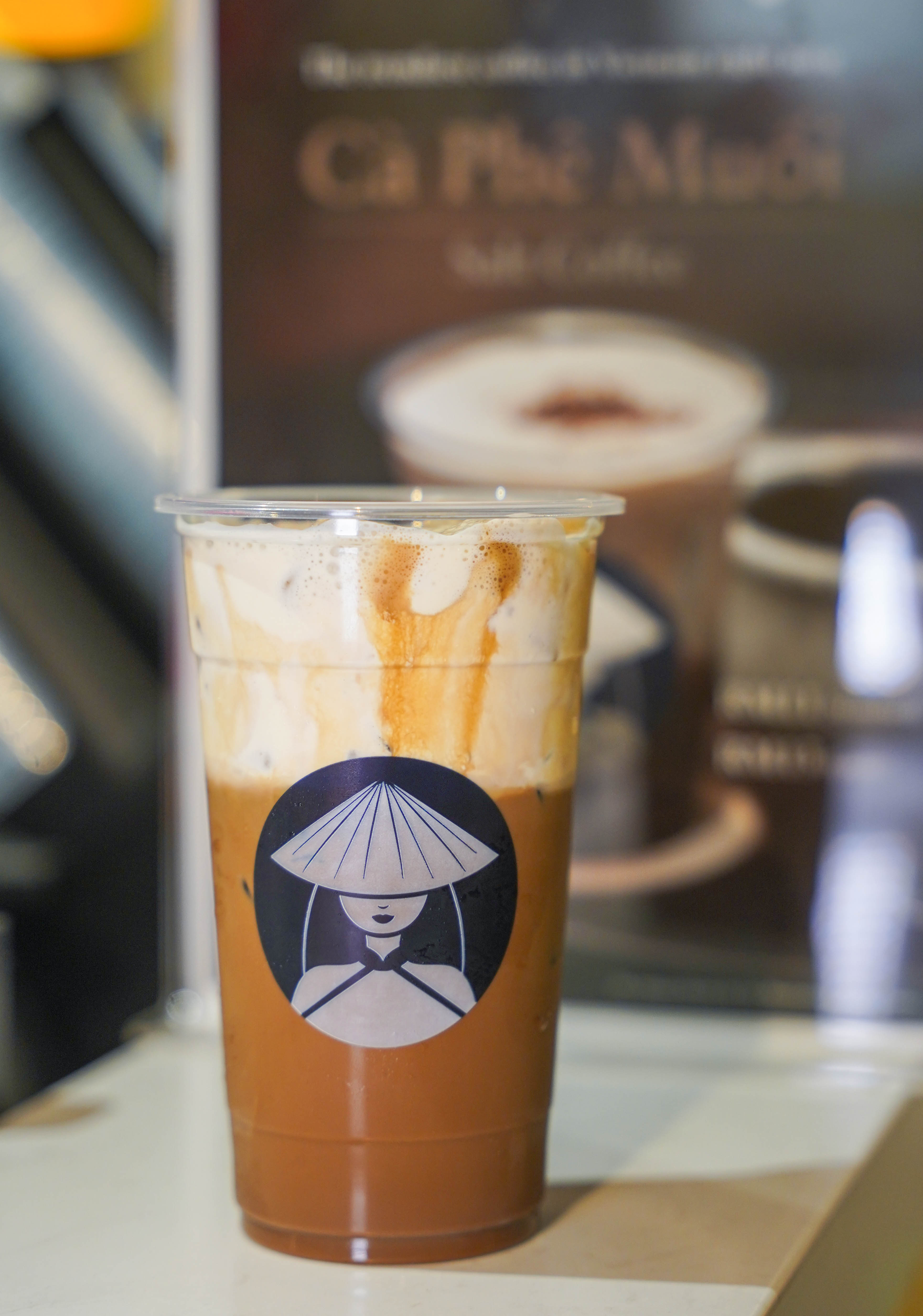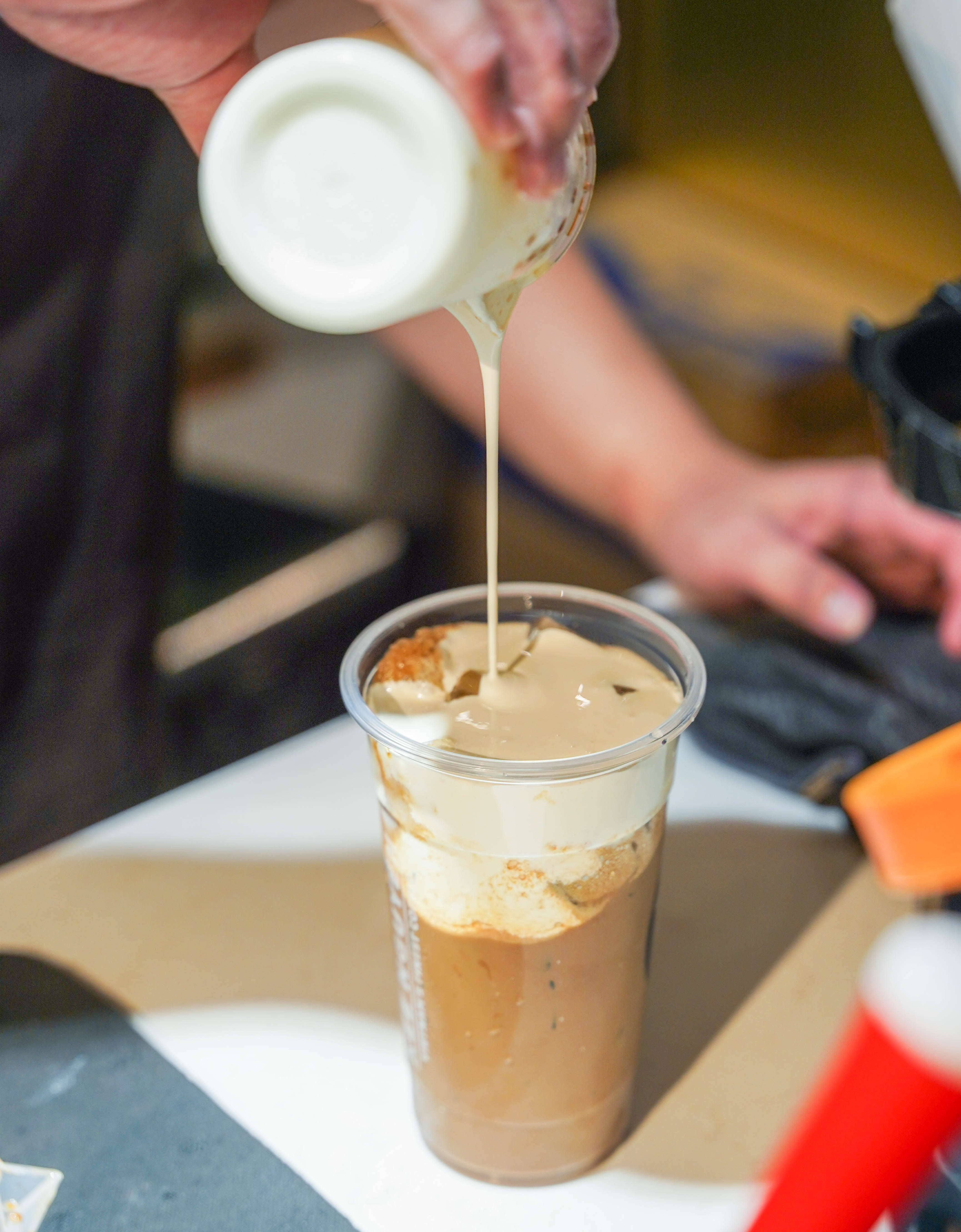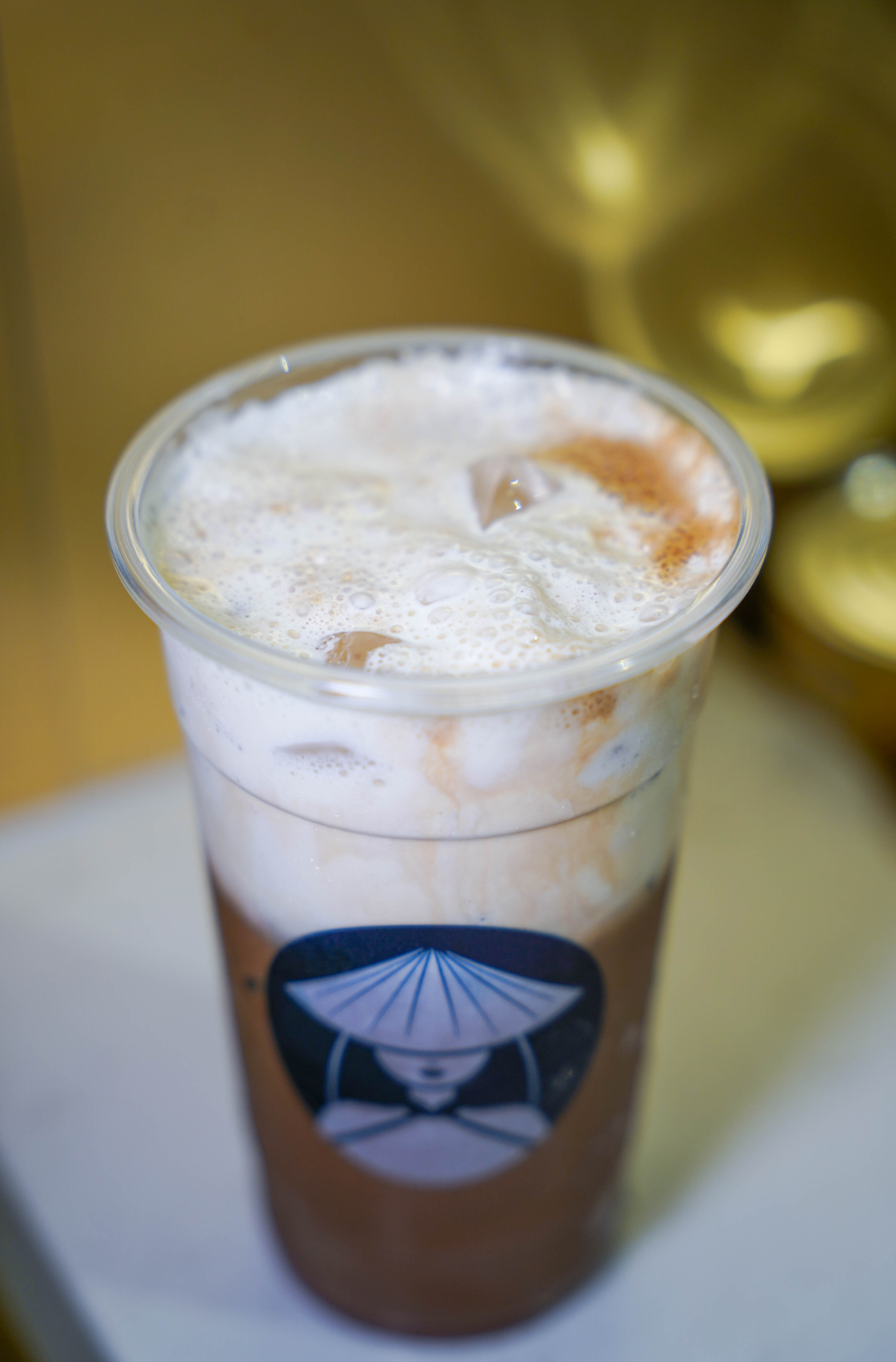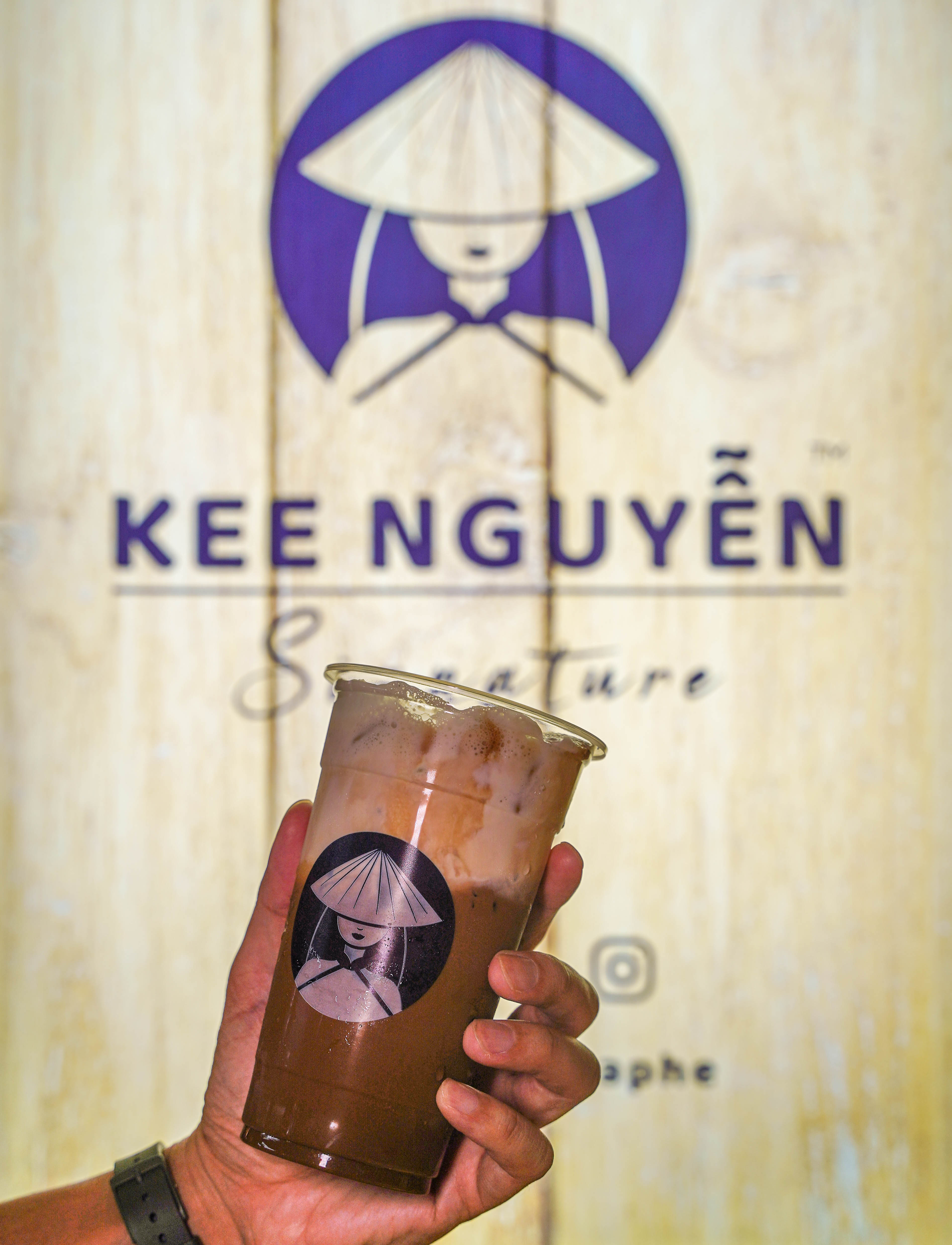 Cà Phê Muối (RM9 for a standard size, RM11 for large) is now available on the regular menu at all Kee Nguyễn branches.
To enjoy it step by step, sip only the salt cream foam first, lightly laced with Himalayan salt, for a soothing, subtly savoury opener.
Then, sip the middle section before stirring the drink to mix the salt foam with the coffee.
The salt is mellow - it helps to gently neutralise the bittersweet character of the coffee for a well-rounded beverage that's rich but not cloying, still concentrated in the caffeinated potency that's the hallmark of full-bodied Vietnamese coffee.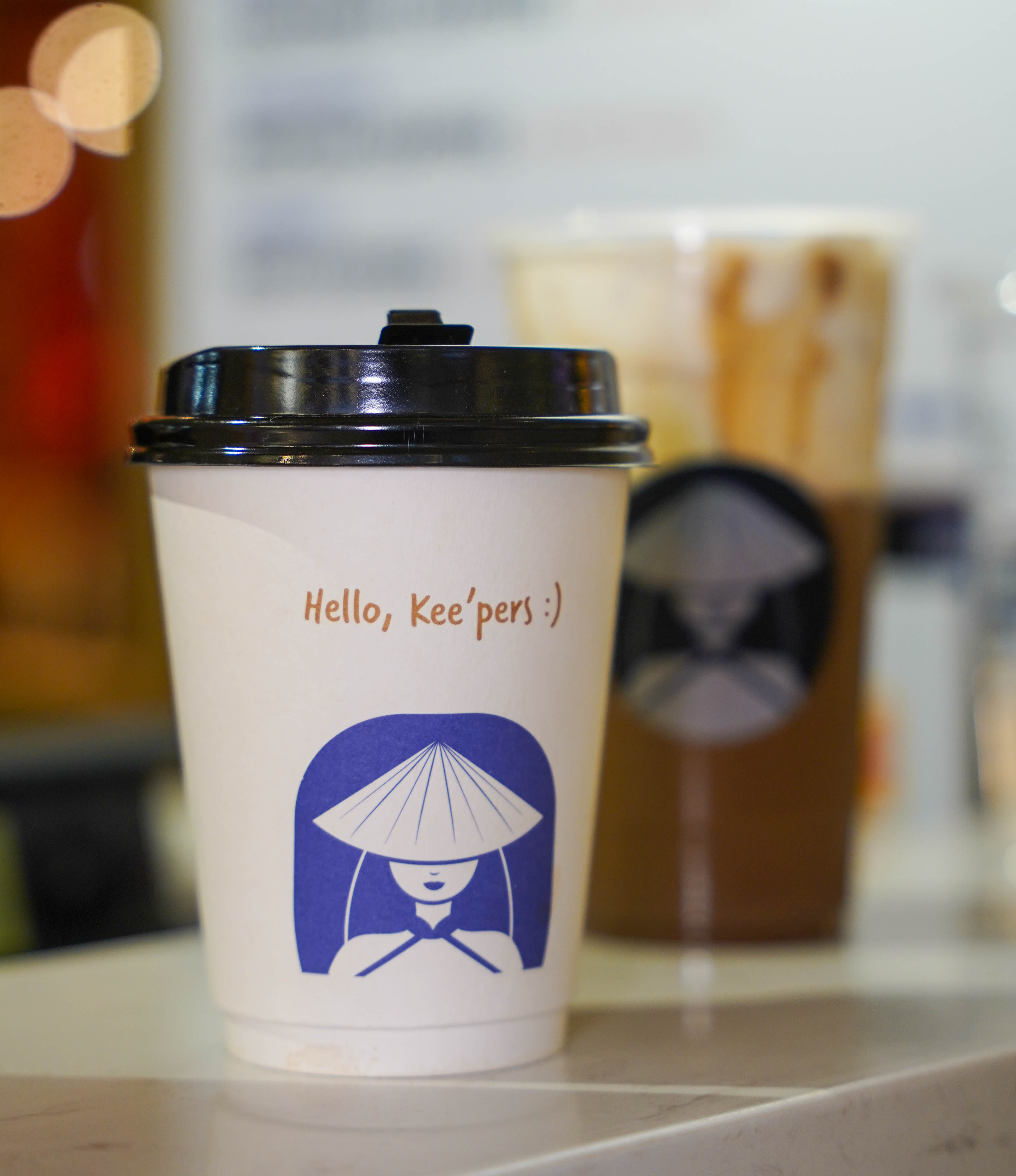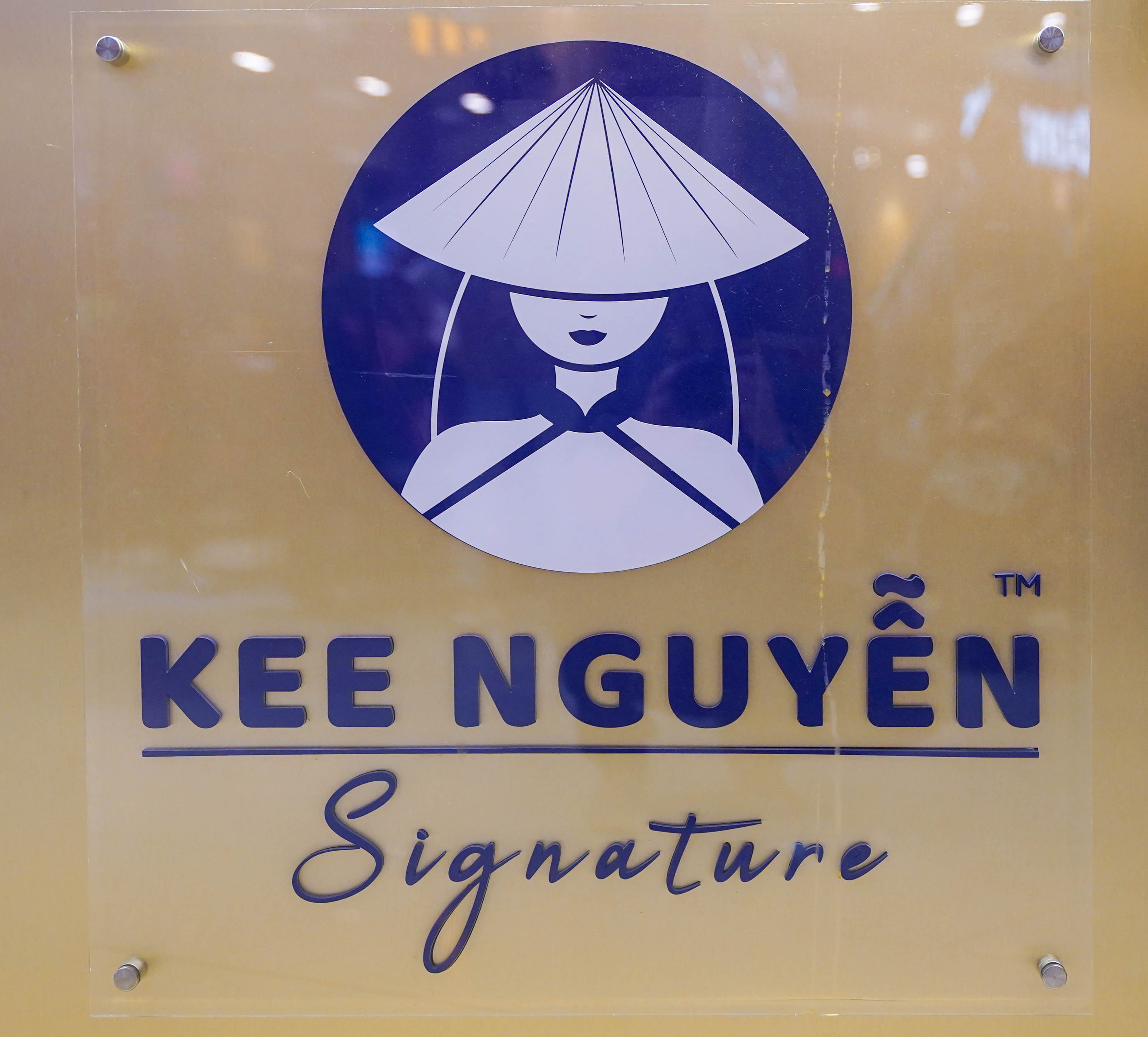 Kee Nguyễn Signature
LG-C30-K, Lower Ground Floor, City, IOI City Mall, Lbh IRC, IOI Resort, 62502 Putrajaya, Selangor. 
Daily, 10am-10pm. Tel: 012-917-8464
For full list of branches: 
Instagram: 
Facebook: