Jardin Coffee & Tea: Taman Mayang's original garden-inspired cafe blooms throughout the Klang Valley
September 23, 2022
---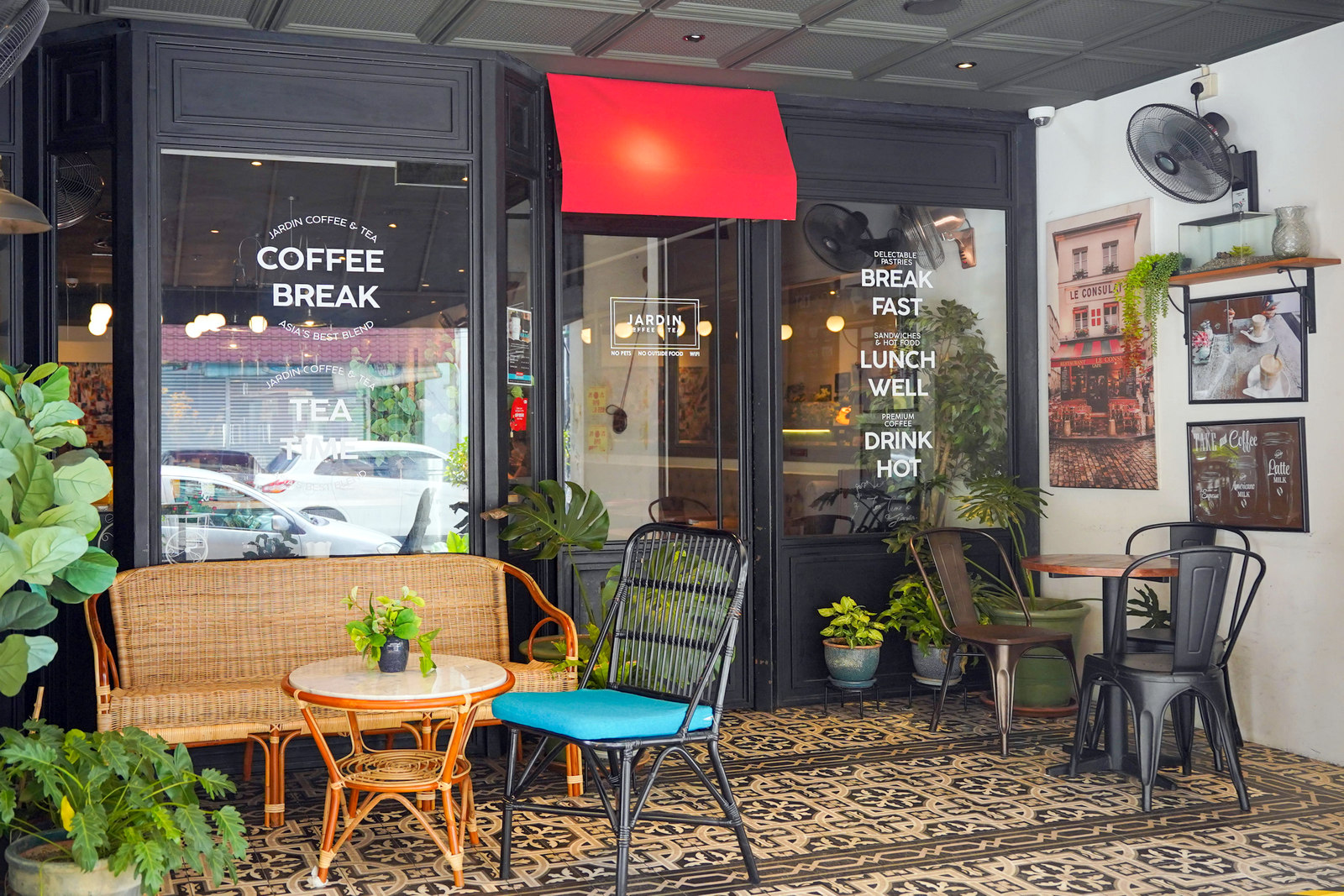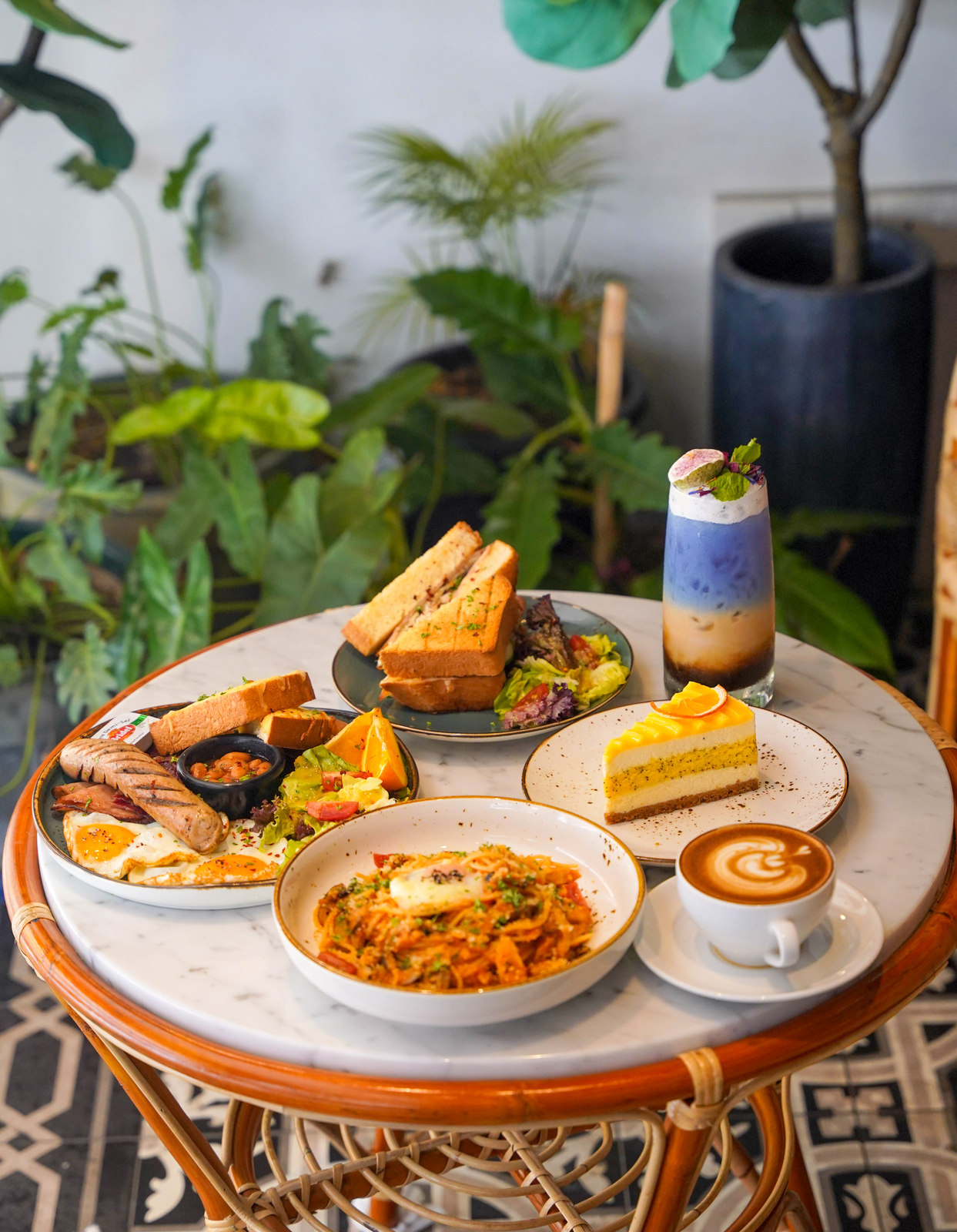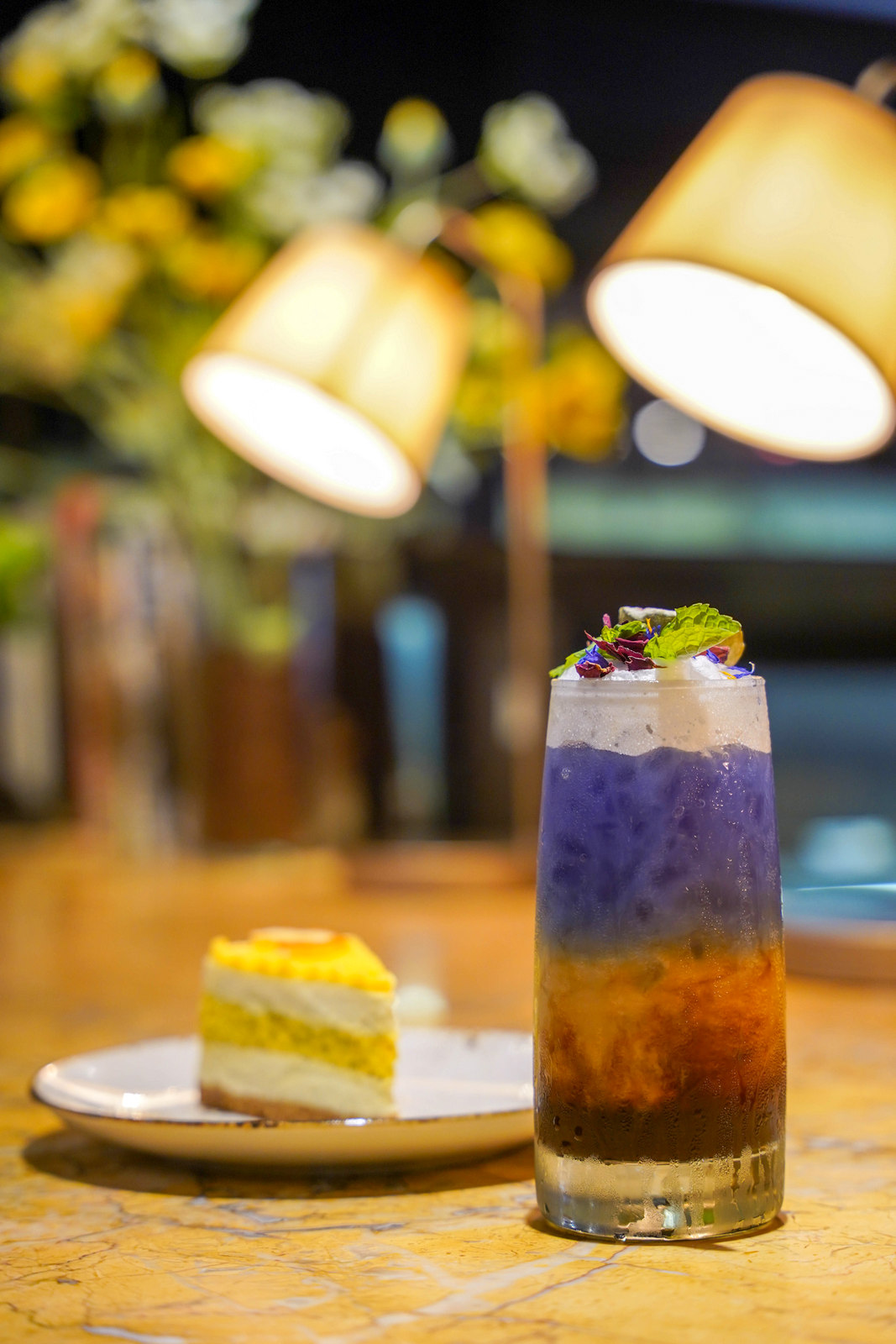 With five branches across the Klang Valley, Jardin Coffee & Tea has become a familiar, favourite cafe for many customers. But its longest fans have a soft spot for its original outlet in Taman Mayang, where Jardin (French for 'garden') first blossomed in 2016.
Newcomers can start by exploring the Taman Mayang location - but we're sure some customers have checked out every single outlet, including at 1 Utama, Empire Shopping Gallery, Nu Sentral, and Sunway Pyramid!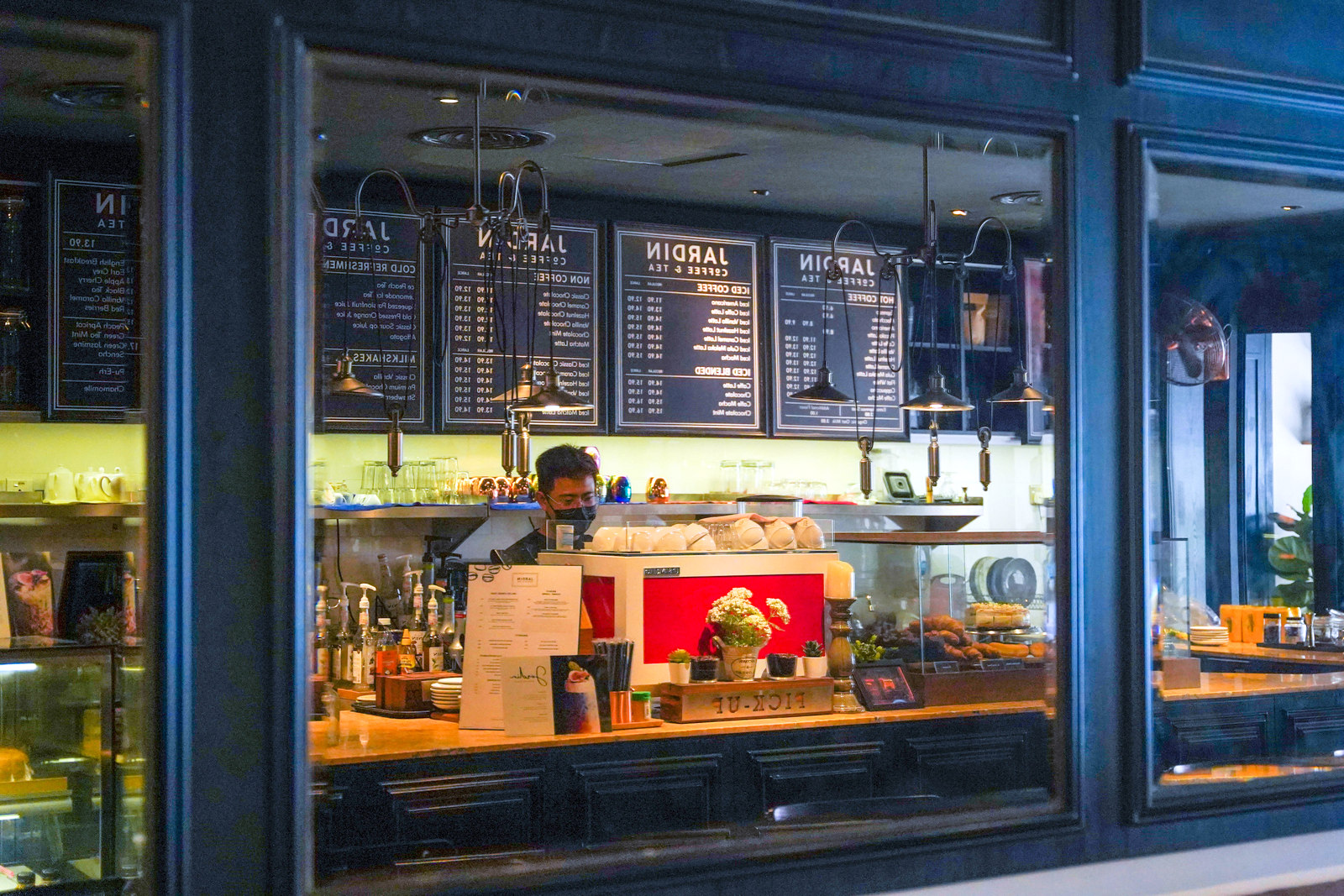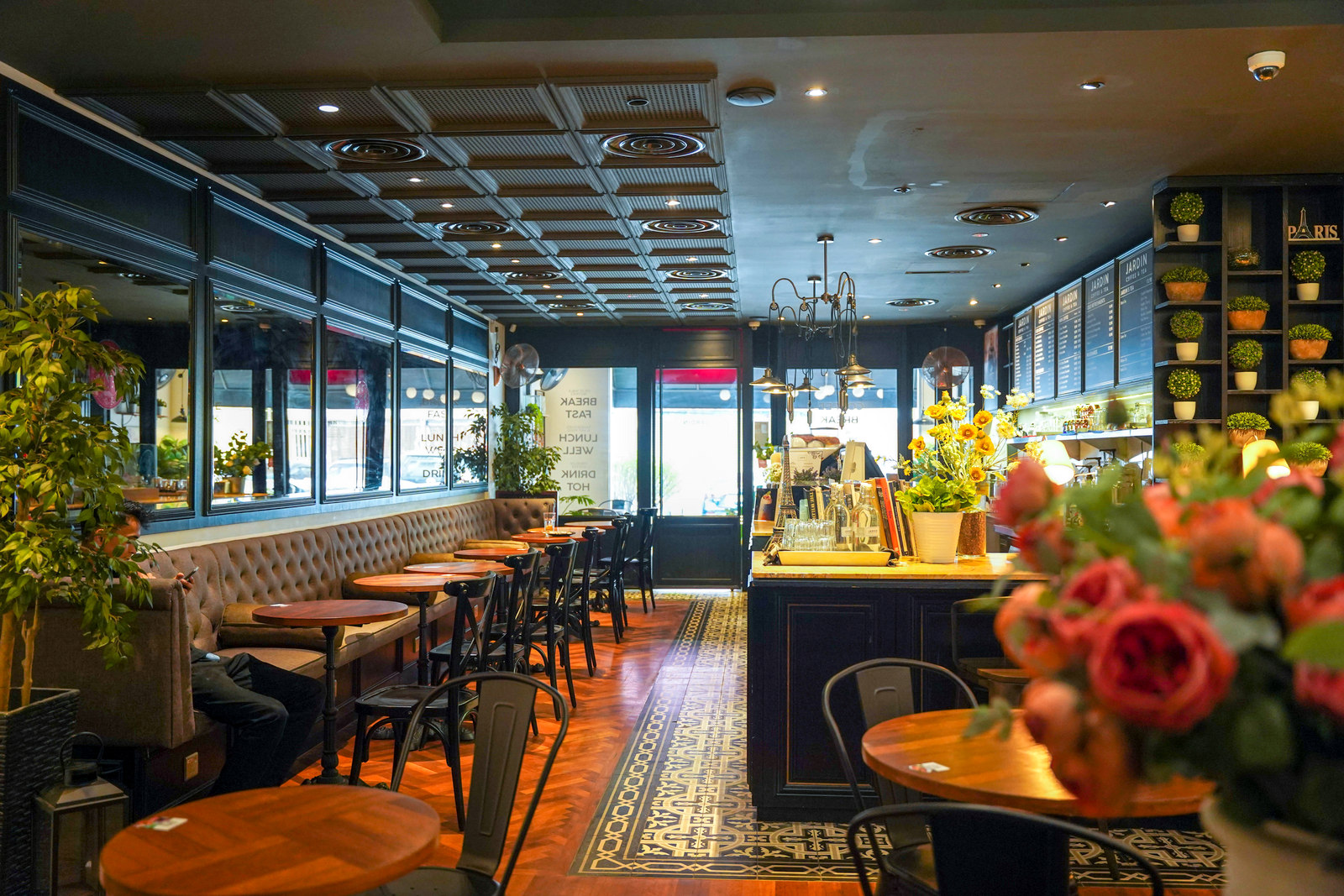 If you love cafes with a homey charm, Jardin fits the bill, with an interior lovingly designed by its founder, freshly renovated this past year for a vintage look.
It's casual enough that everyone can feel welcome but simultaneously elegant with intricate flourishes. The spacious setting is lined with mirrors, lamps, cabinets, classic tableware and framed photos of Jardin's outposts, spread across a largely wood-based aesthetic that partly evokes a traditional French brasserie.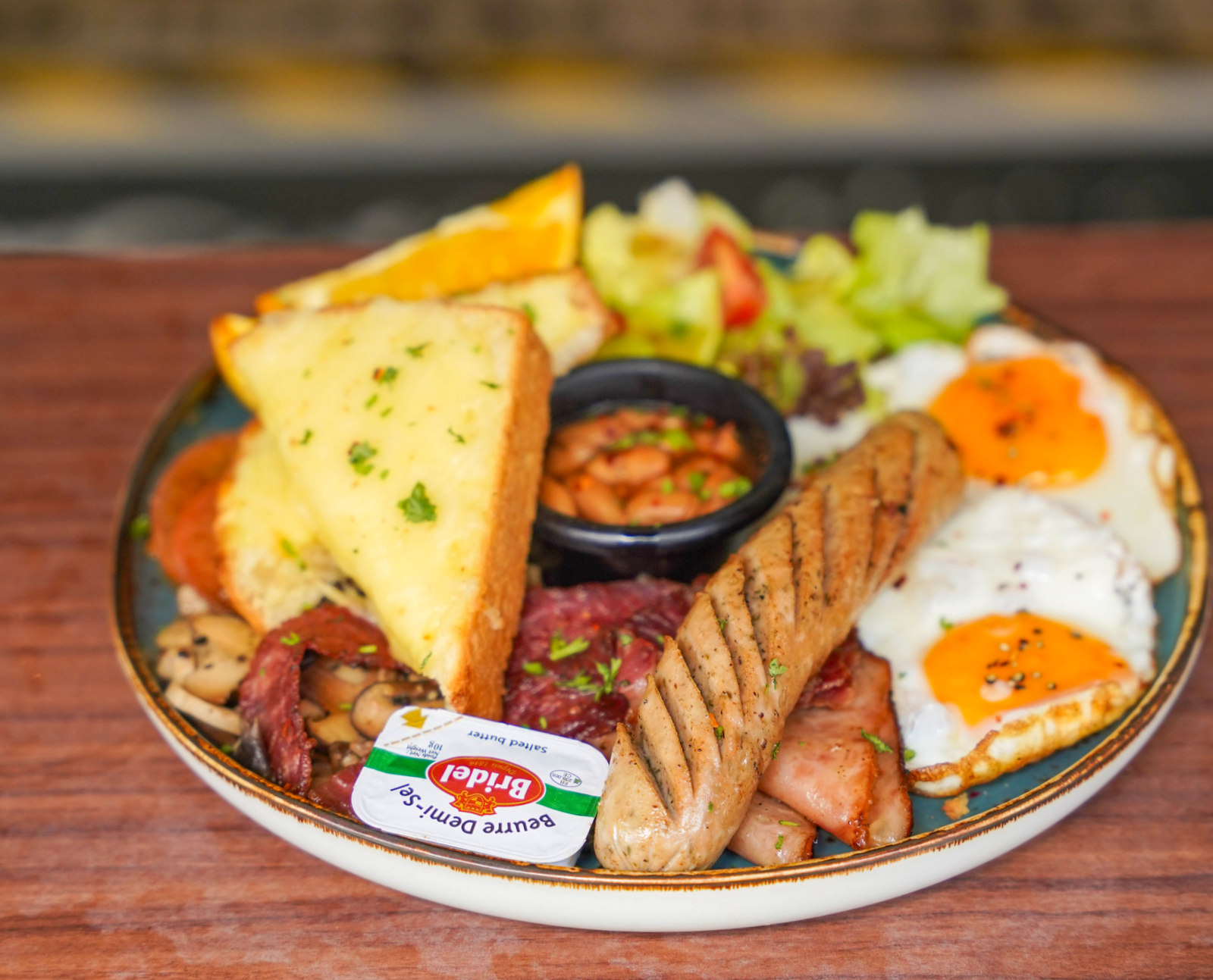 Jardin's menu brings together all-day staples to ensure something for everyone.
Start your mornings in the heartiest fashion with Jardin's Breakfast Platter (RM34.80; suitable for sharing). Jardin relies on free-range eggs for vibrant, richer yolks, the perfect pairing with the chunky Thuringer sausage that's chock-full of real chicken meat, sourced from a KL-based German supplier.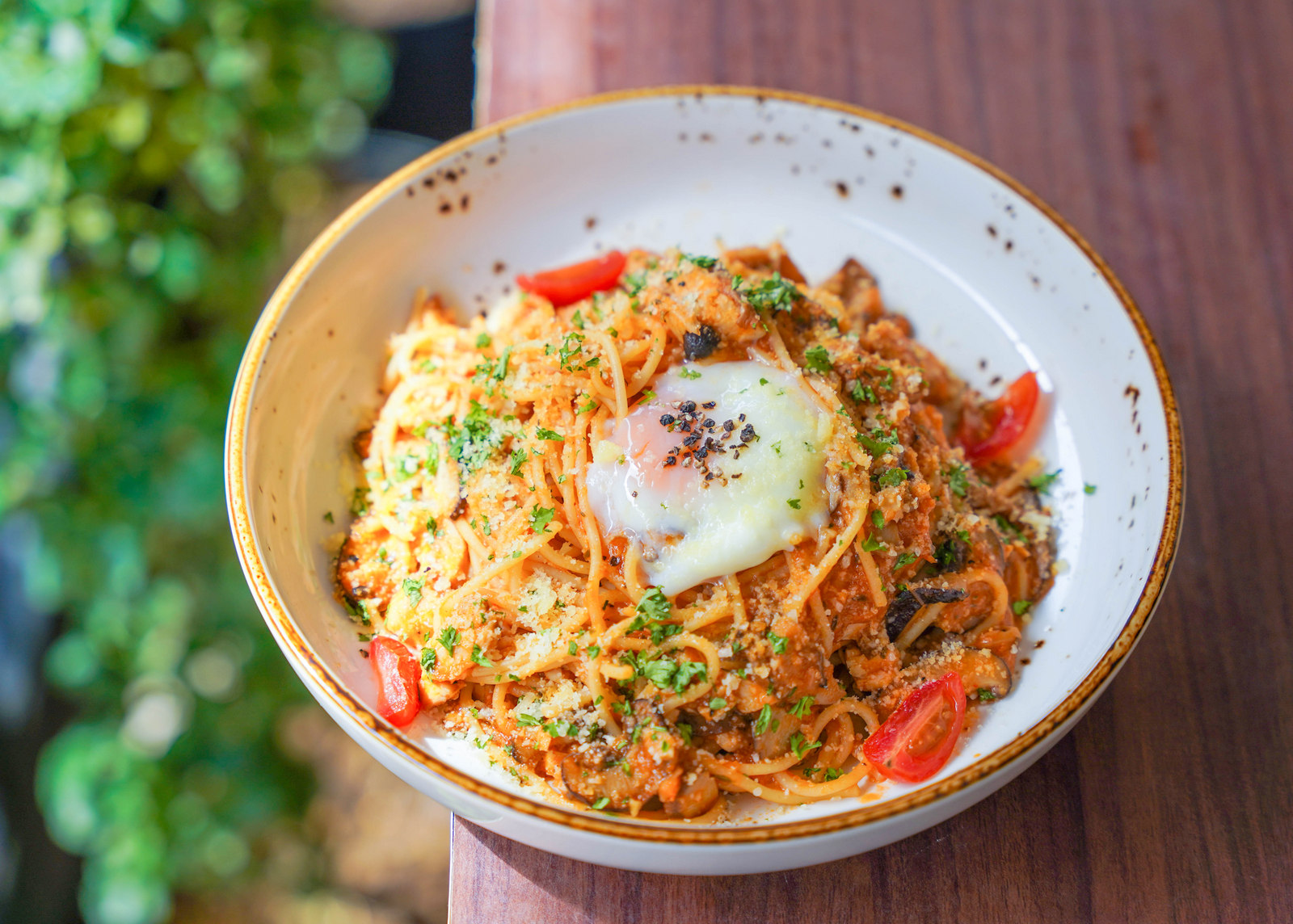 When lunch beckons, our palate turns to pasta: Jardin does justice to its Mushroom Chicken Pomodoro (RM22.80), with robust pomodoro sauce. This isn't typical tomato sauce - its secret blend of numerous spices makes the tongue tingle memorably. The free-range, runny egg makes everything even more luscious.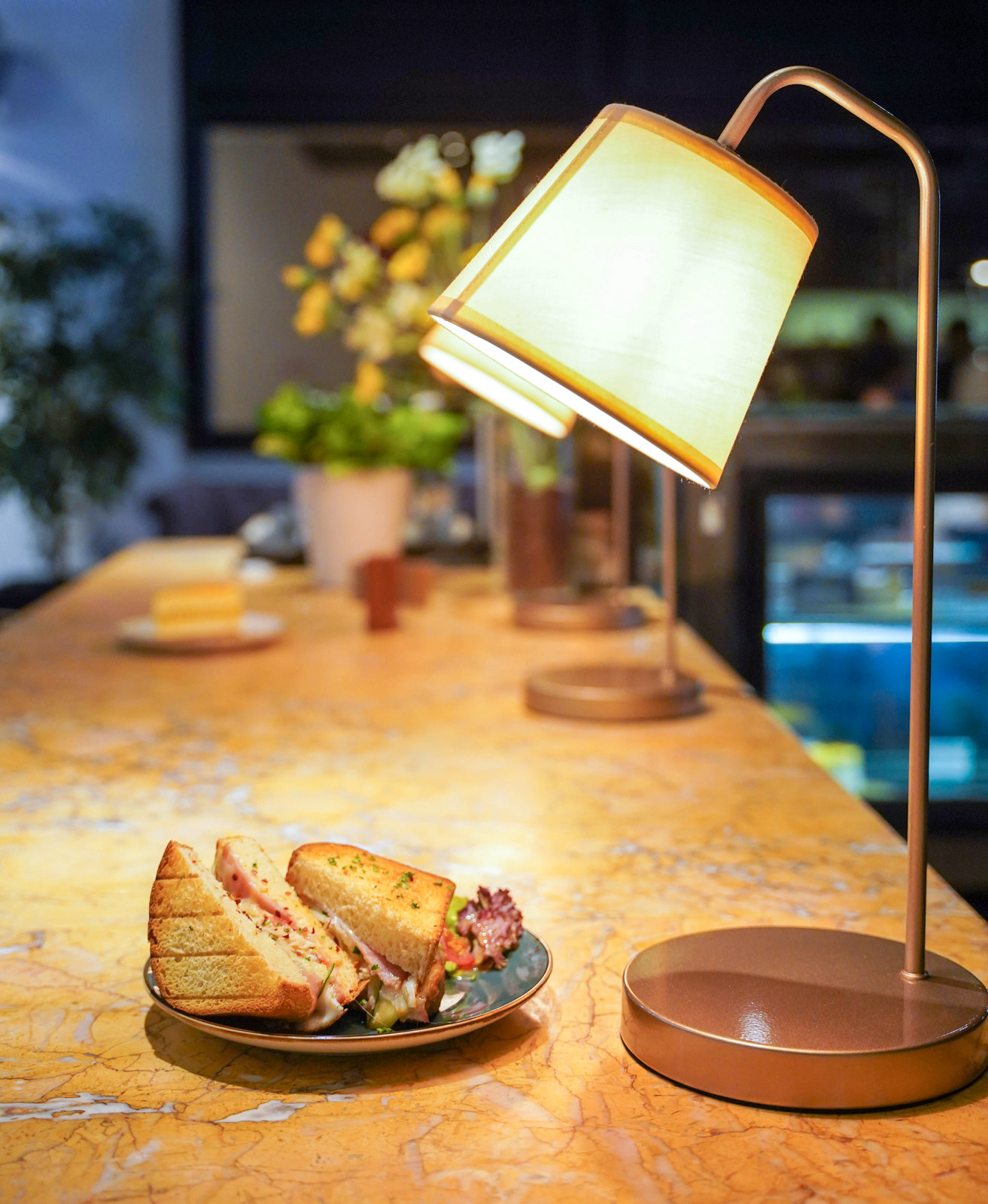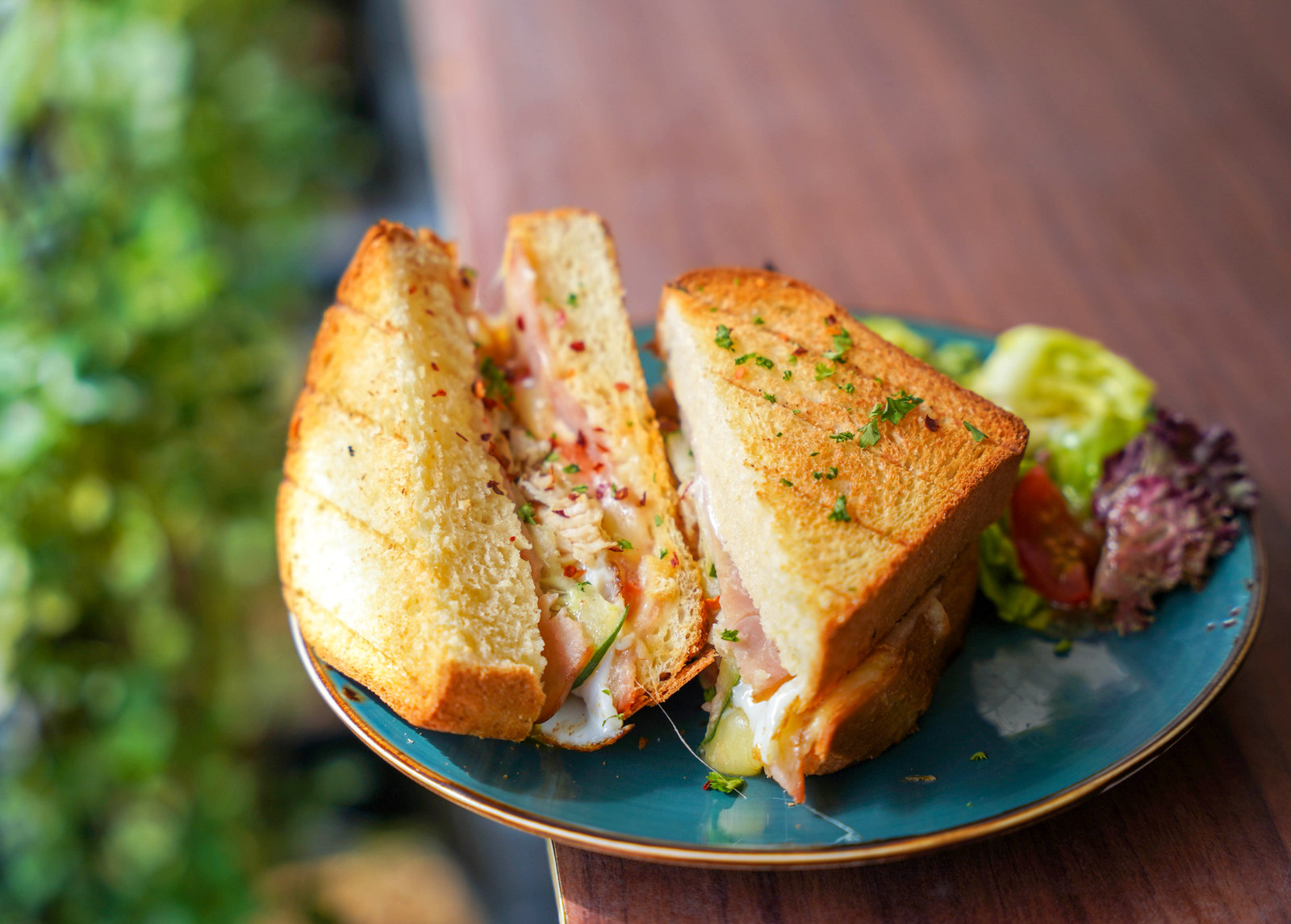 For sandwich enthusiasts, it's worth shining the spotlight on the Club Chicken Ham Toast (RM23.80), with a generous layer of grilled chicken breast, chicken ham, free-range egg and cheesy cheddar mozzarella mix in the softest, fluffiest brioche. Deliciously indulgent, perhaps for a well-deserved teatime treat if you've been busy and skipping meals.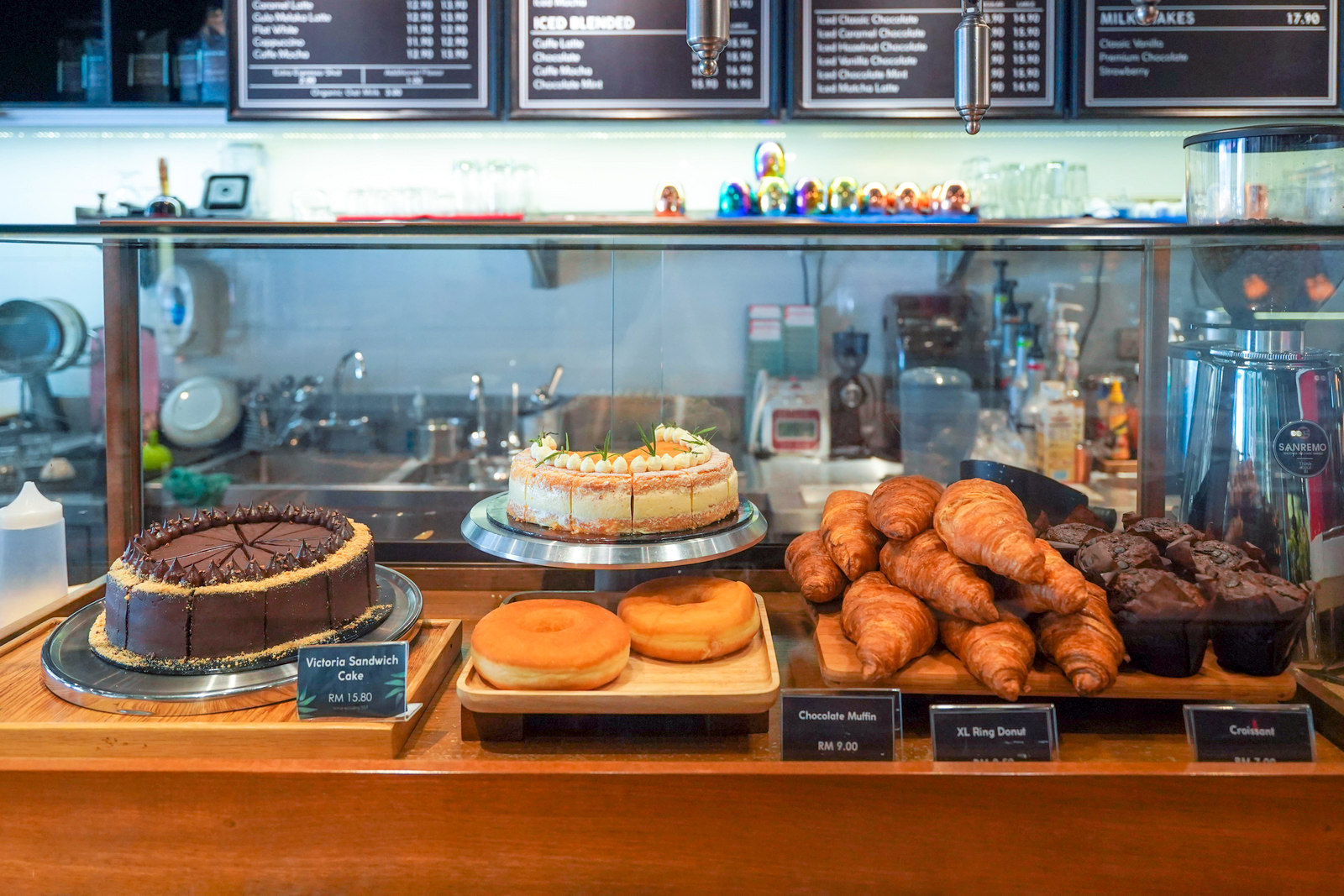 Speaking of tea, Jardin's scrumptious spread of bakes will help counter carb cravings, spanning croissants to cakes and everything in between. We can't resist a slice of the Poppyseed Lemon Cheese (RM16.80), with a lively zestiness to uplift its creamy texture.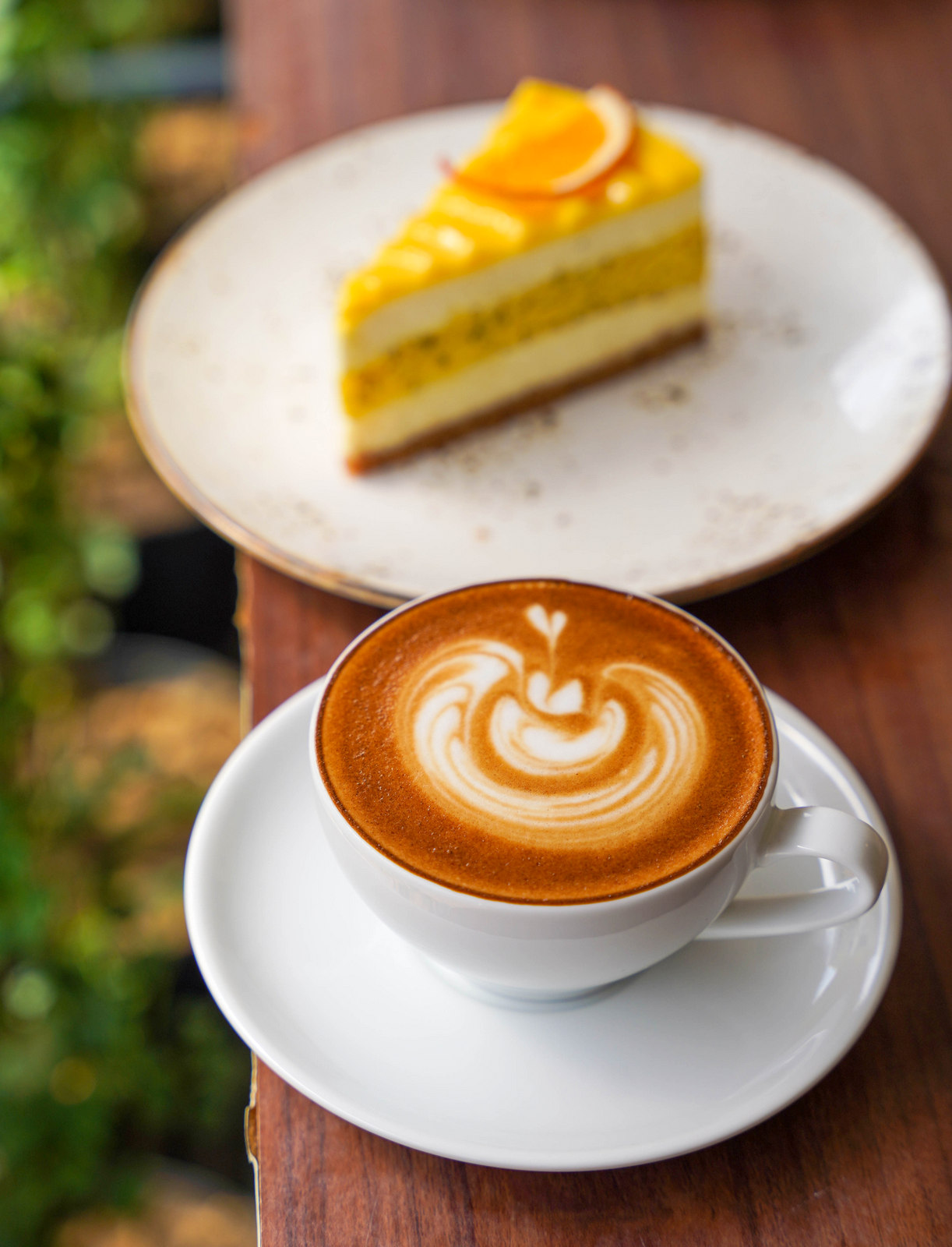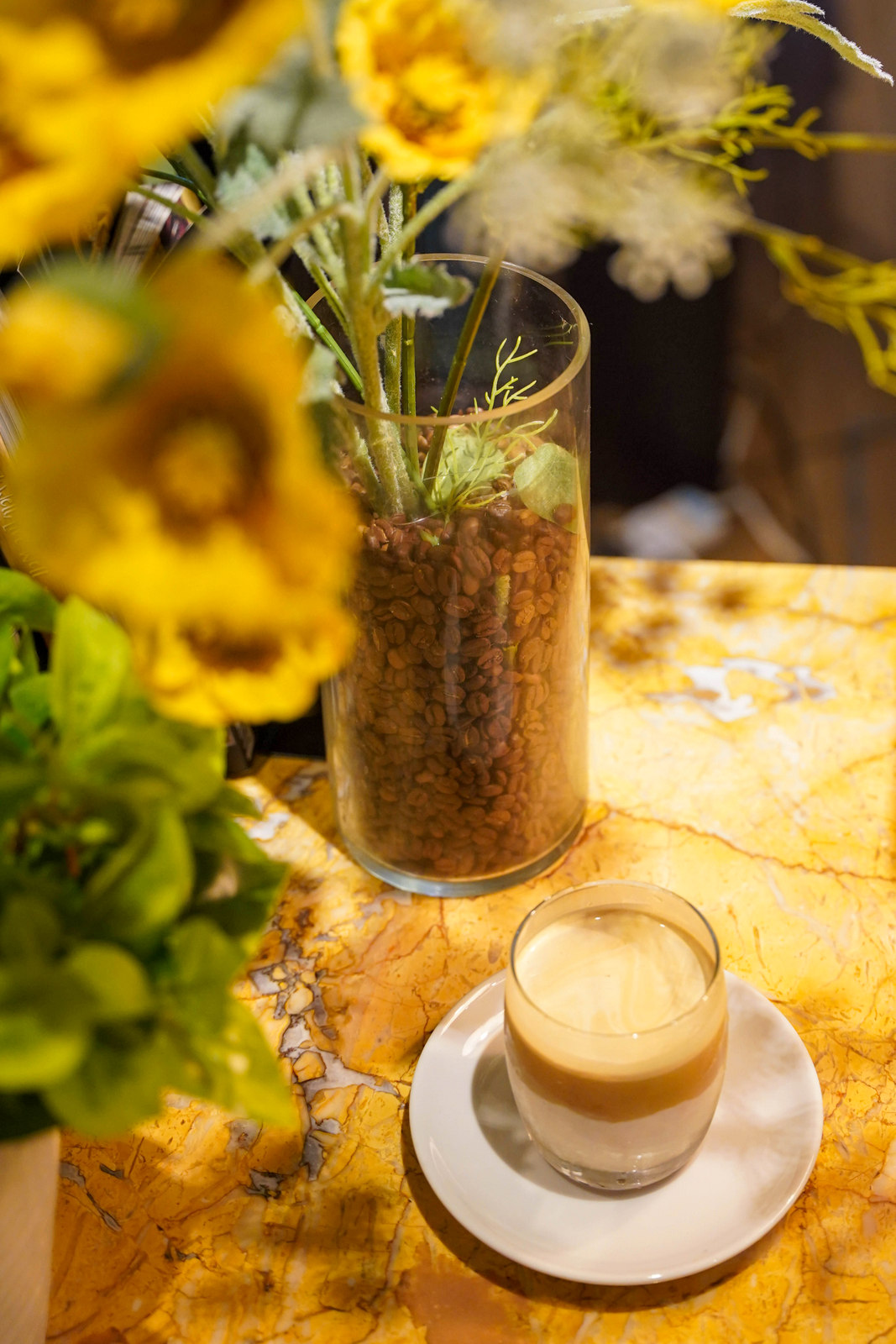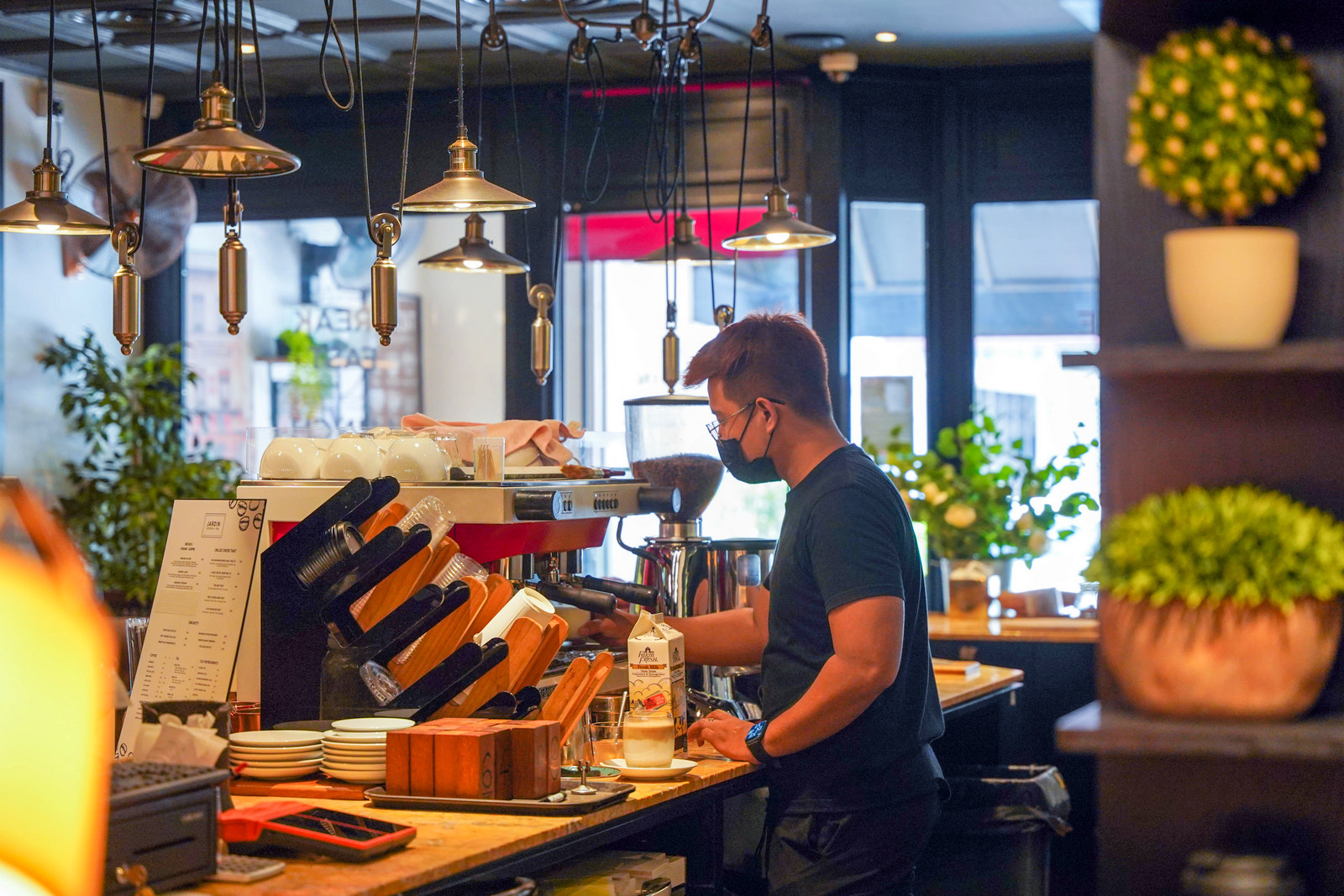 With 'coffee' entrenched in its name, it's no surprise that Jardin takes its caffeine seriously.
Jardin Coffee & Tea harnesses its own house blend, a mix of Indonesian and Ethiopian beans, spanning Sumatra, Sidamo and Yirgacheffe.
This is a coffee that's crafted for Malaysian palates - chocolatey, fruity, spicy, everything we enjoy. It's a versatile blend that's delightful for both hot and cold drinks, potent enough that the character of the coffee even shines through ice. 
For the coffee enthusiast, sip on the Flat White (RM11.90) for a fulfilling encounter. For the fun-seeker, dive into the Dirty Latte (RM14.90), a hot espresso smoothened with chilled milk.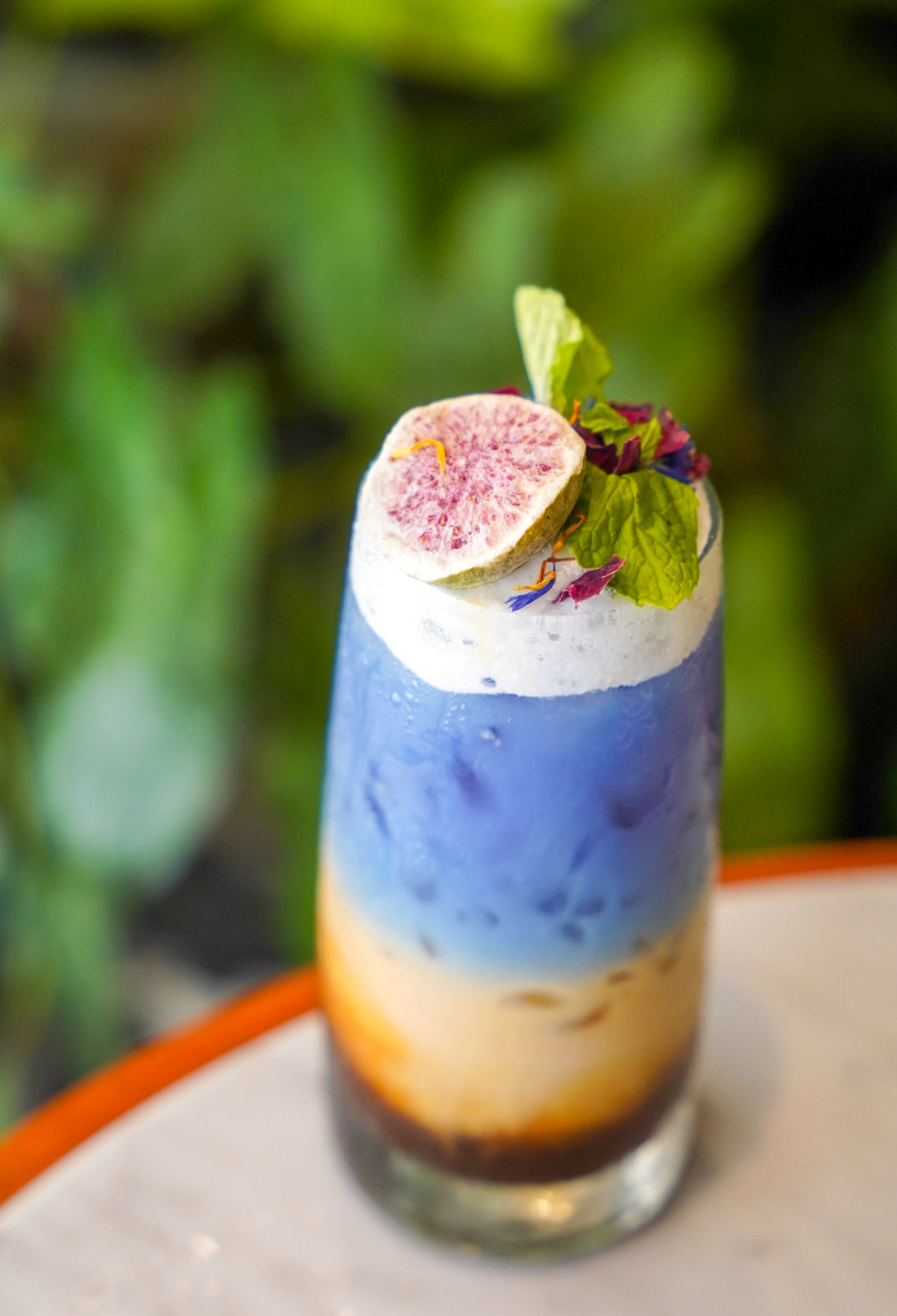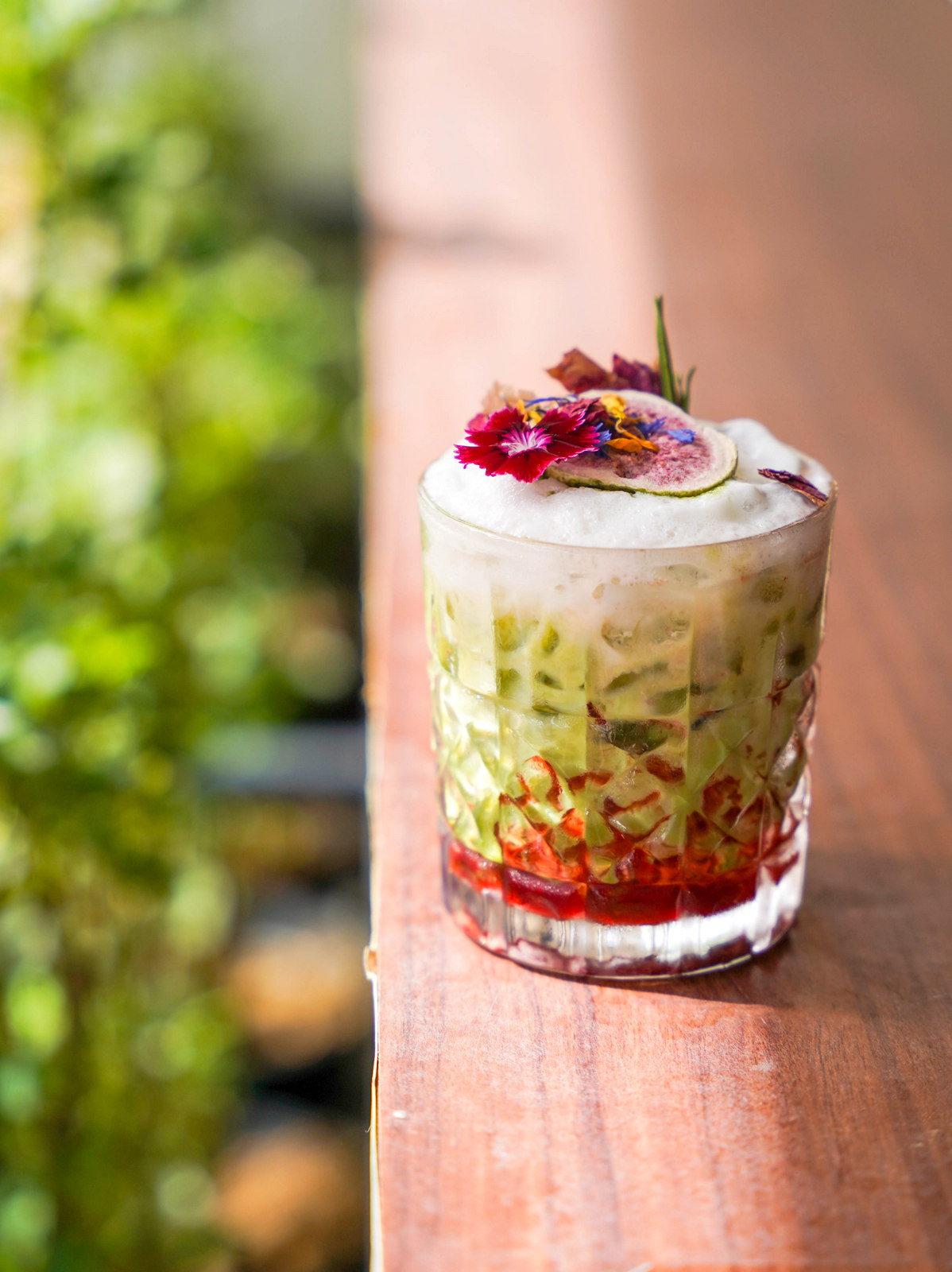 Have we saved the best for last? If you love creative concoctions, Jardin's Signature Drinks will have your imagination flowing with their flair.
The Pea Bee
 is presented like a three-layer tea, with a straw to help slurp each section separately if you want. Espresso is at the base, topped with butterfly pea infused tea, blanketed further with honey milk foam, edible flowers and figs. It's aromatic, floral and nectarous.
La Fleur is jazzed up with Japanese matcha in a latte, cushioned with a fruity puree while crowned with edible flowers and figs - artistically assembled so it looks as alluring as it tastes.
All in all, Jardin has been around for six years now, but it's evidence that some places - like some people - keep getting better with age. We look forward to many, many more years here.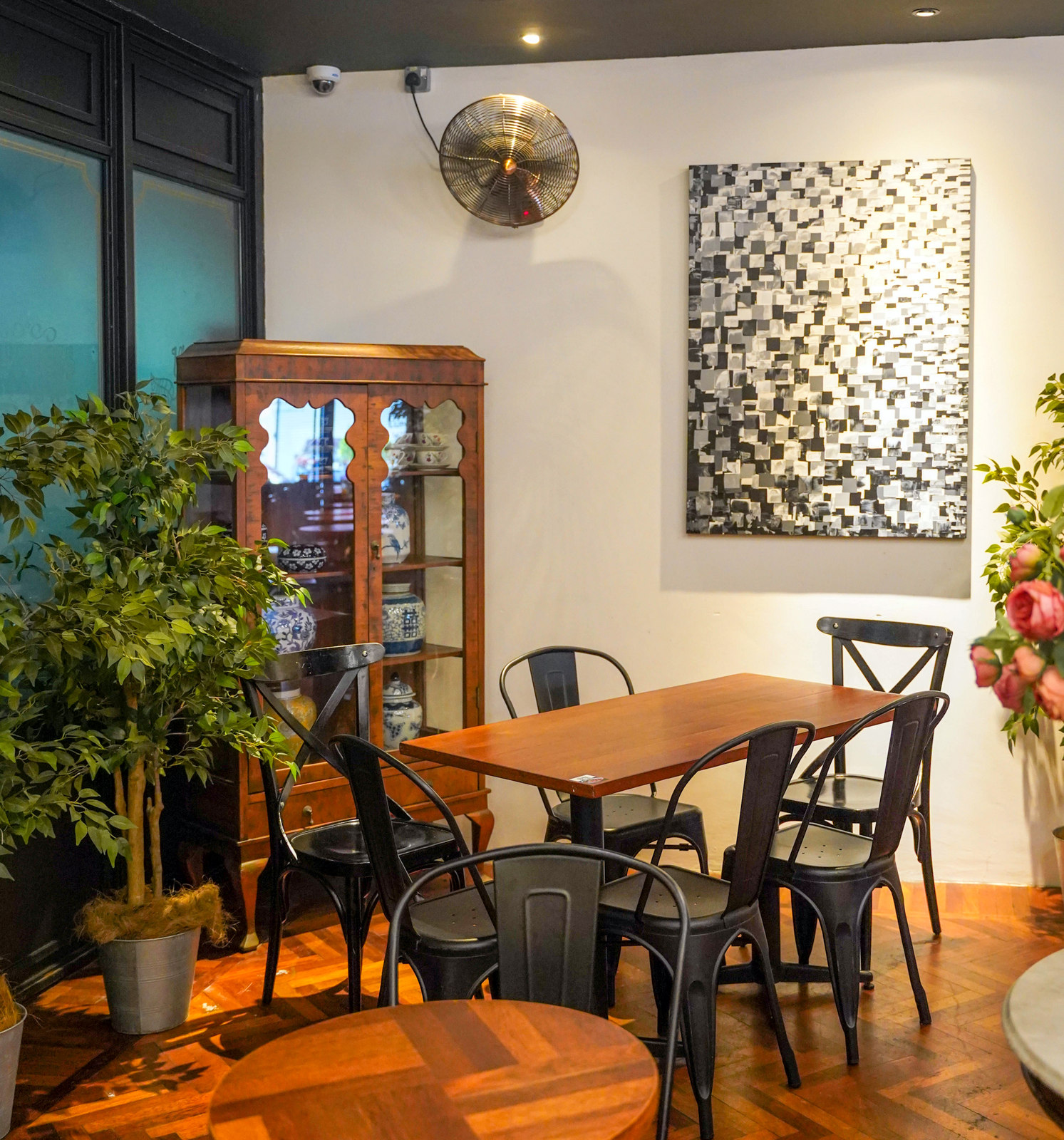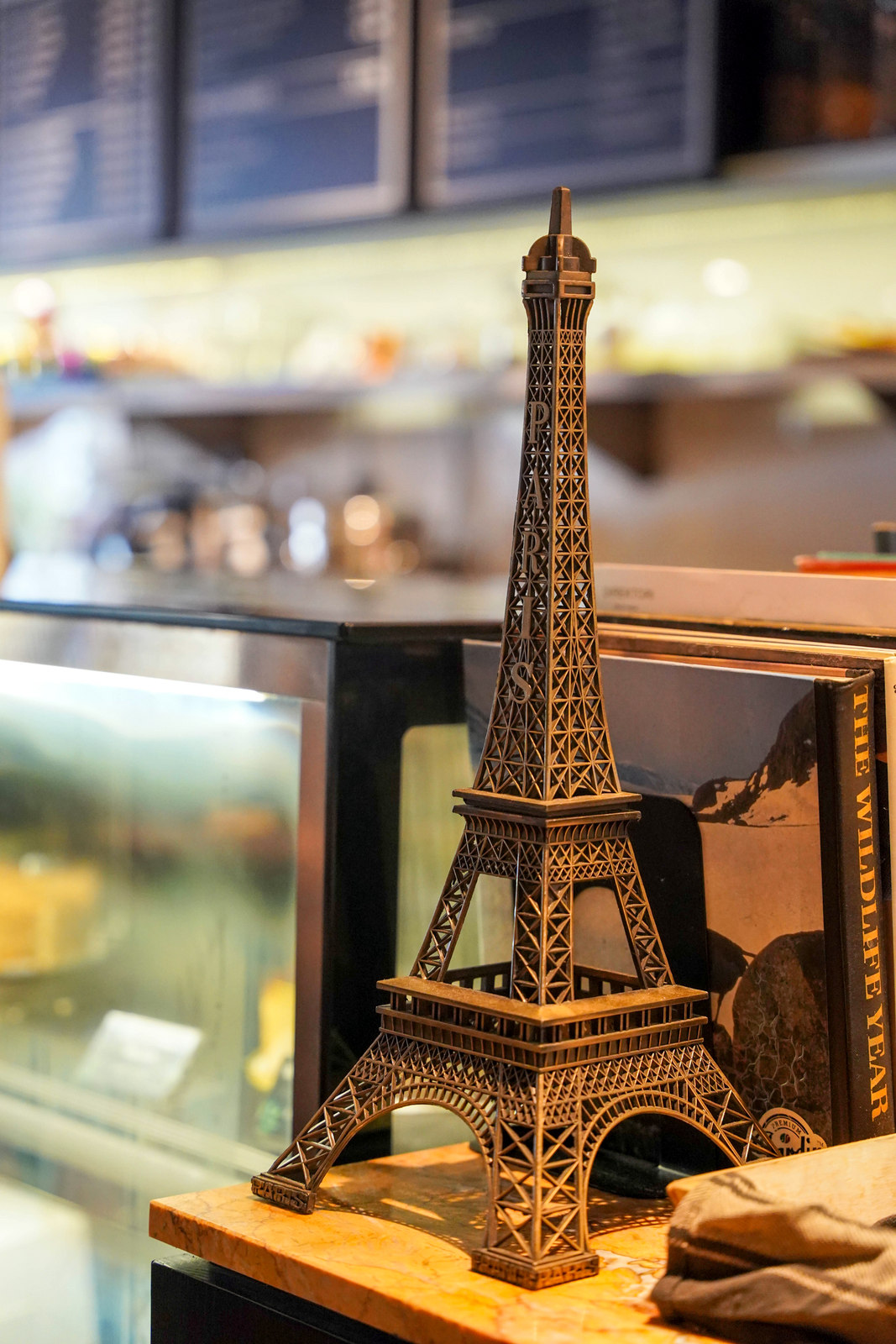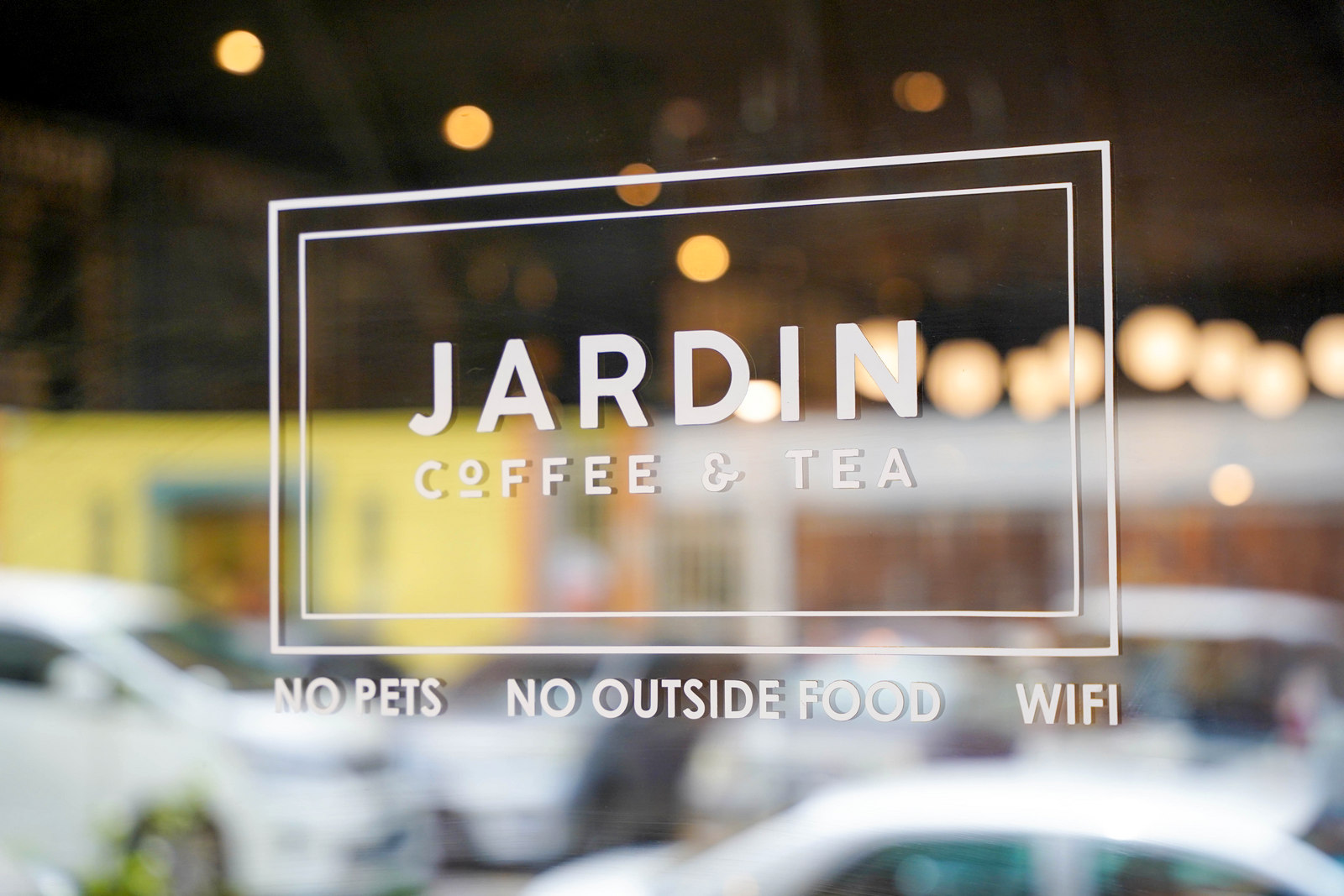 Jardin Coffee & Tea
A-1-3A, Mayang Avenue, Jalan SS 25/35, Petaling Jaya, 47301 Petaling Jaya, Selangor.
Weekdays: 9am-6pm. Weekends: 8am-5pm. 
Also at 1 Utama, Sunway Pyramid, Empire Shopping Gallery & Nu Sentral.