Haru Tei: Setapak's satisfying stop for soulful ramen, donburi, nabe, tonpeiyaki & more
April 29, 2023
---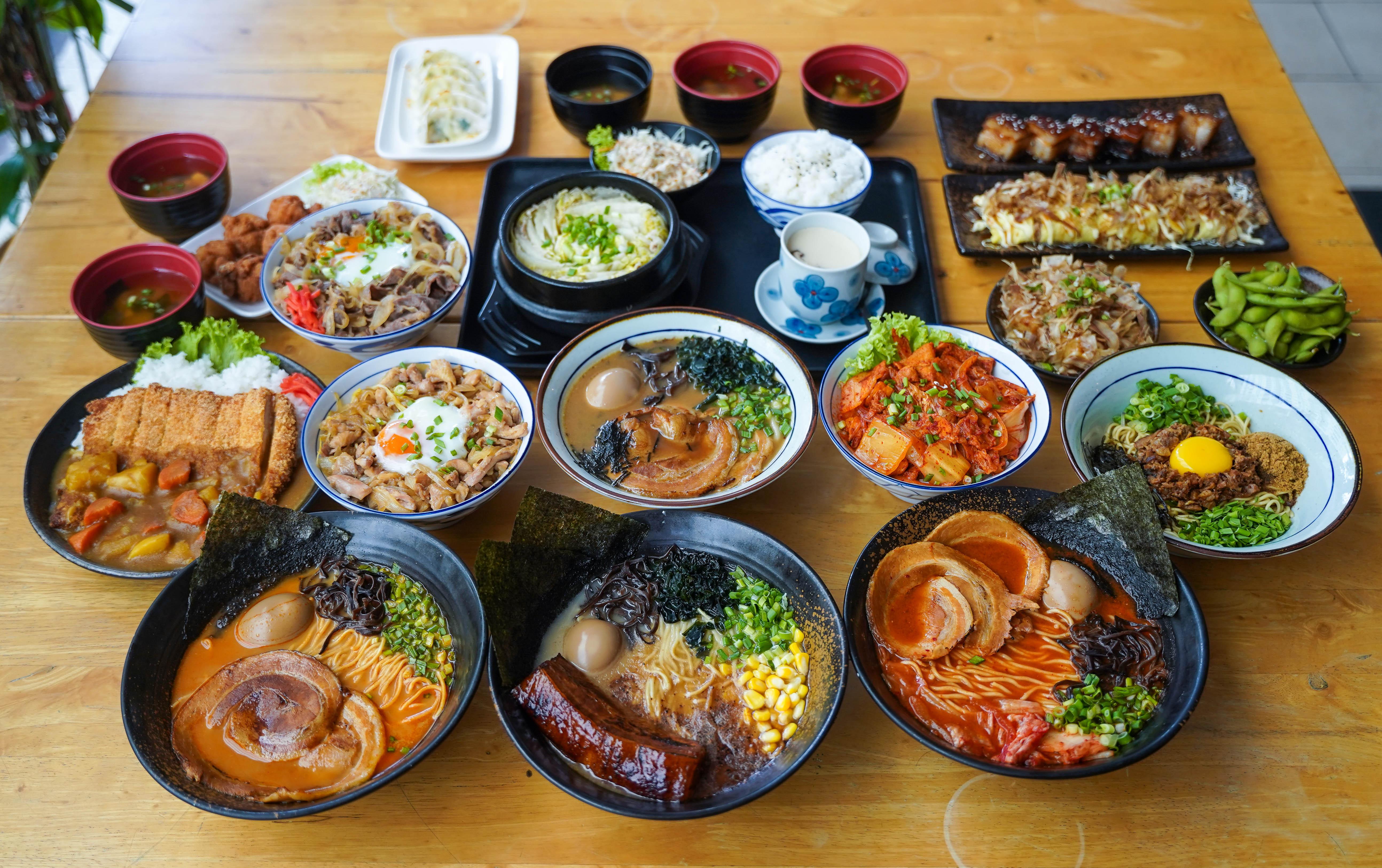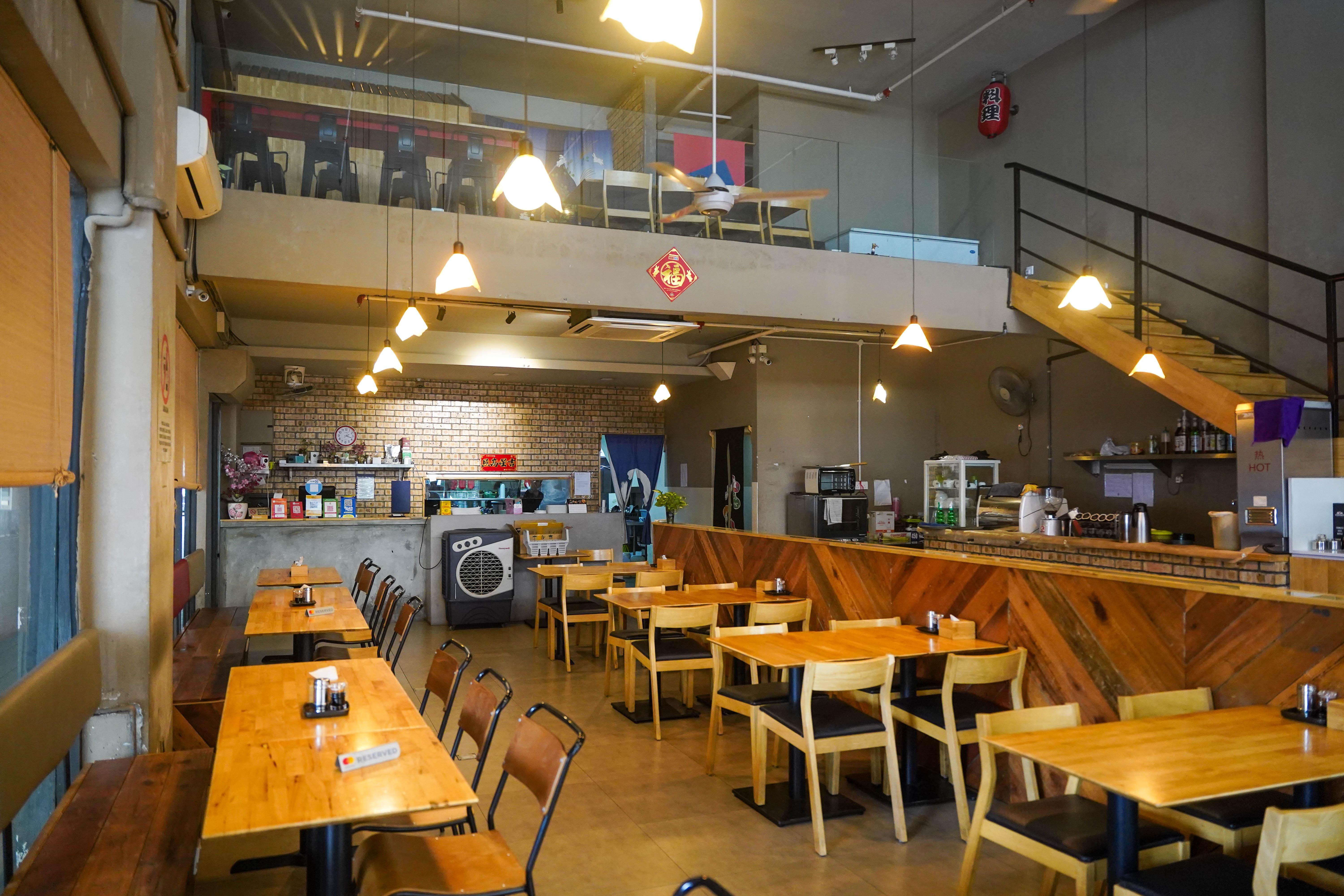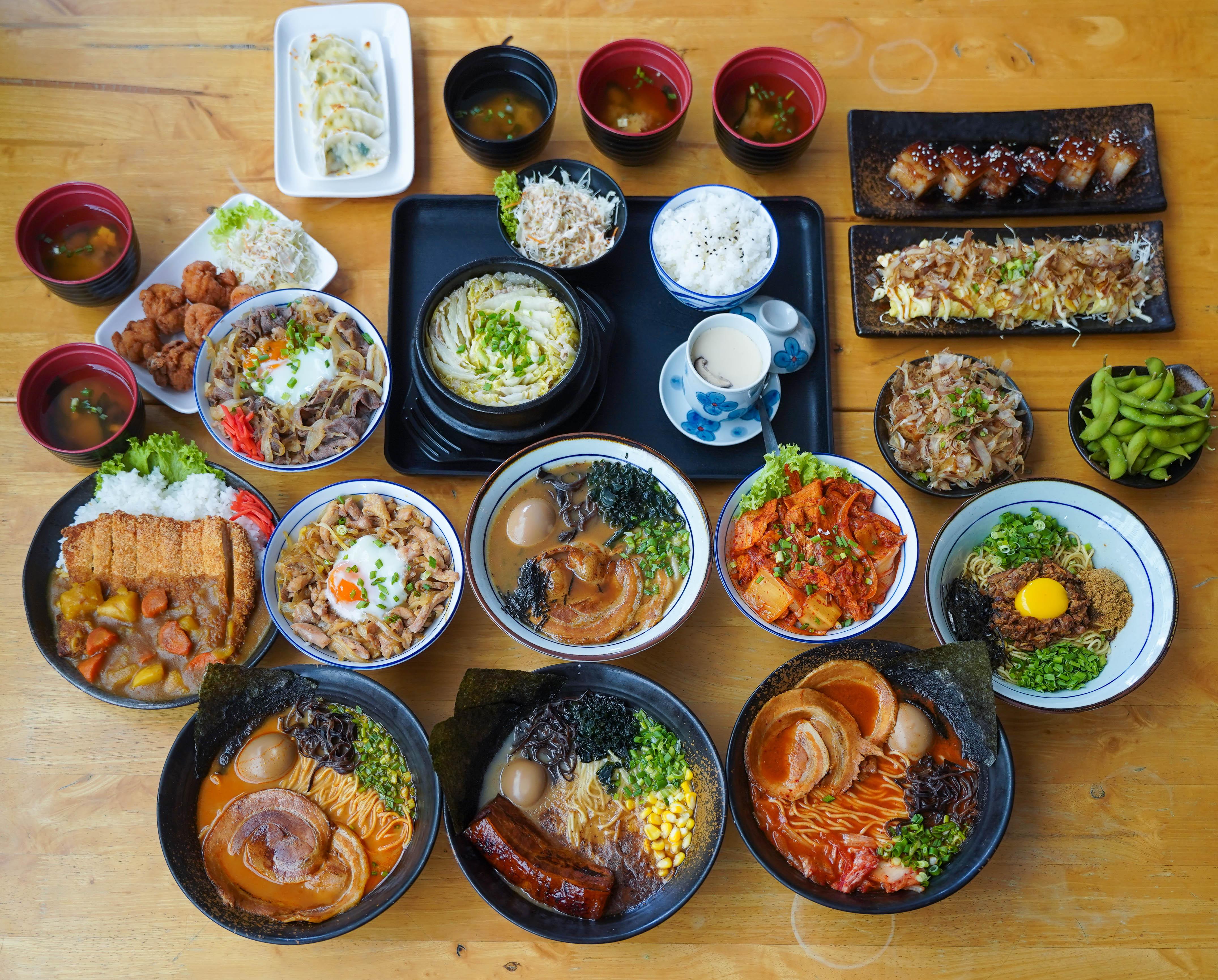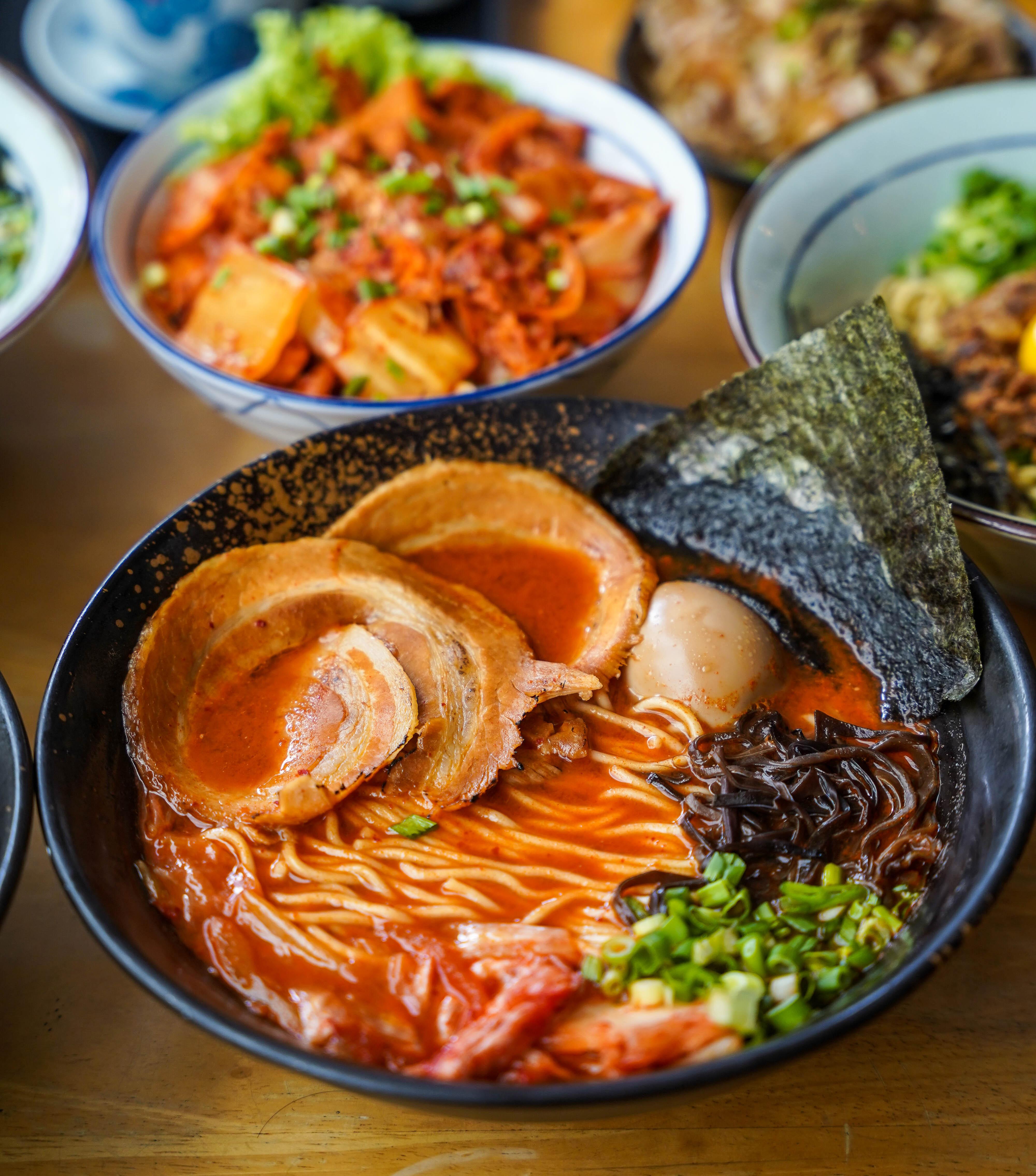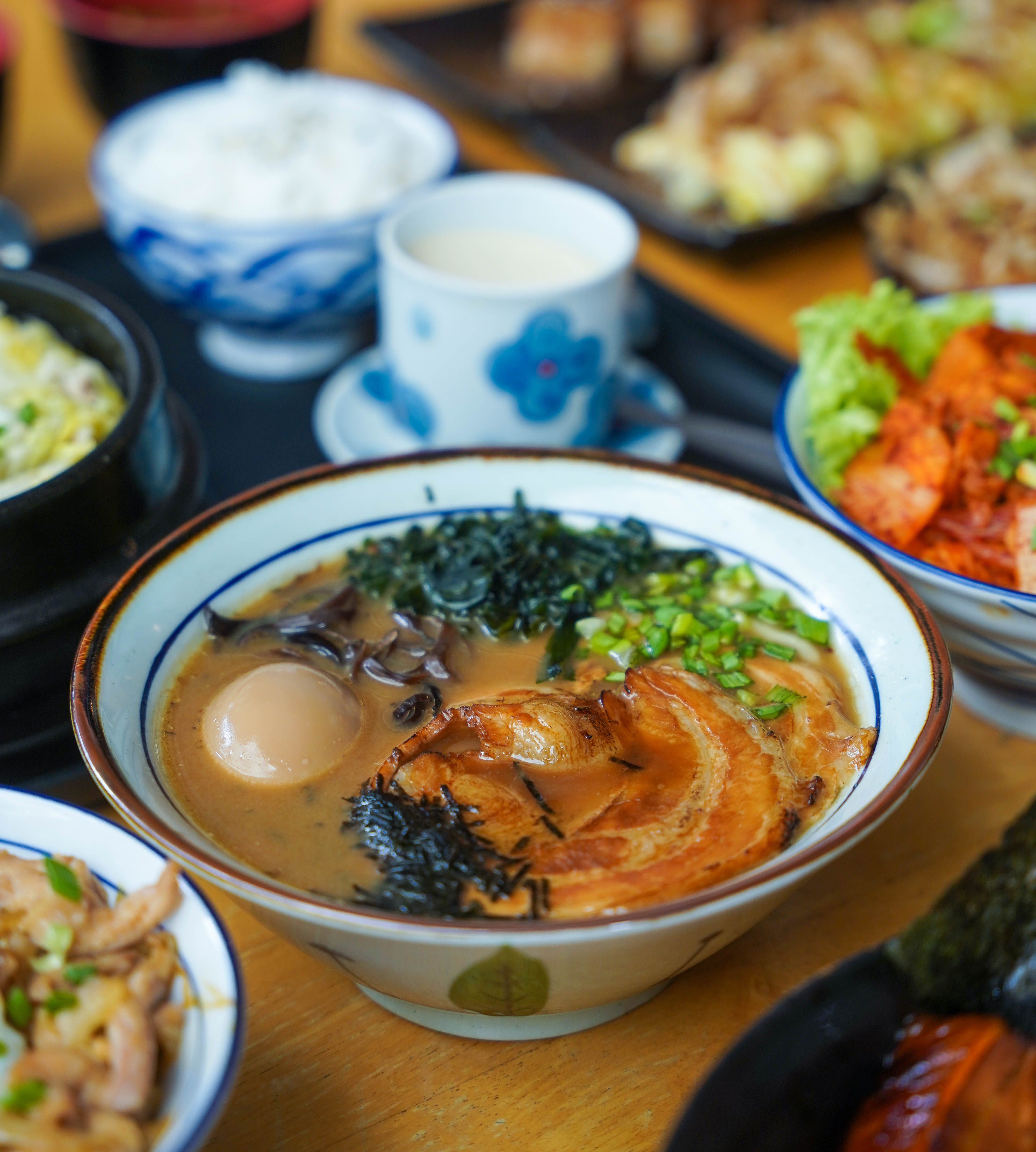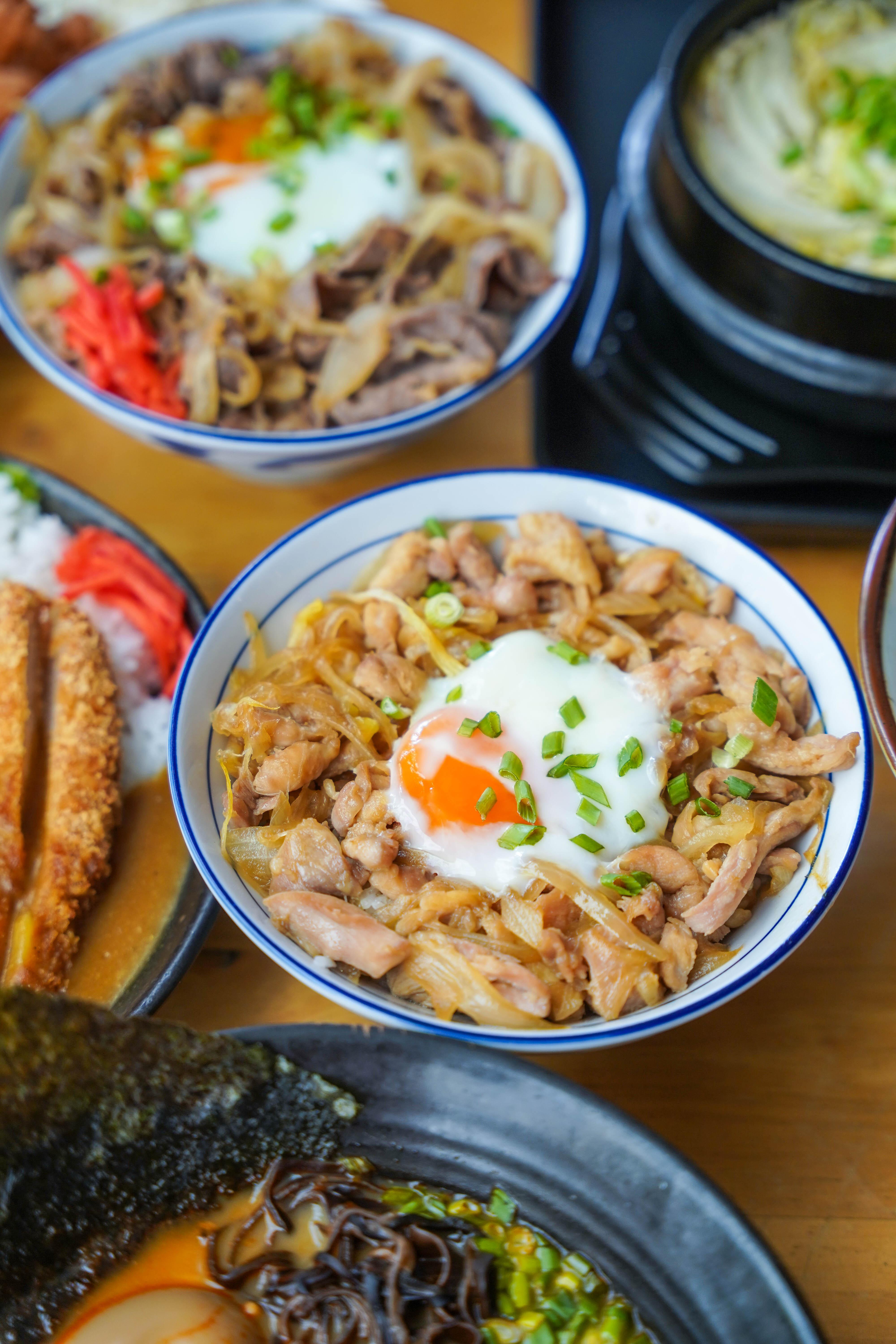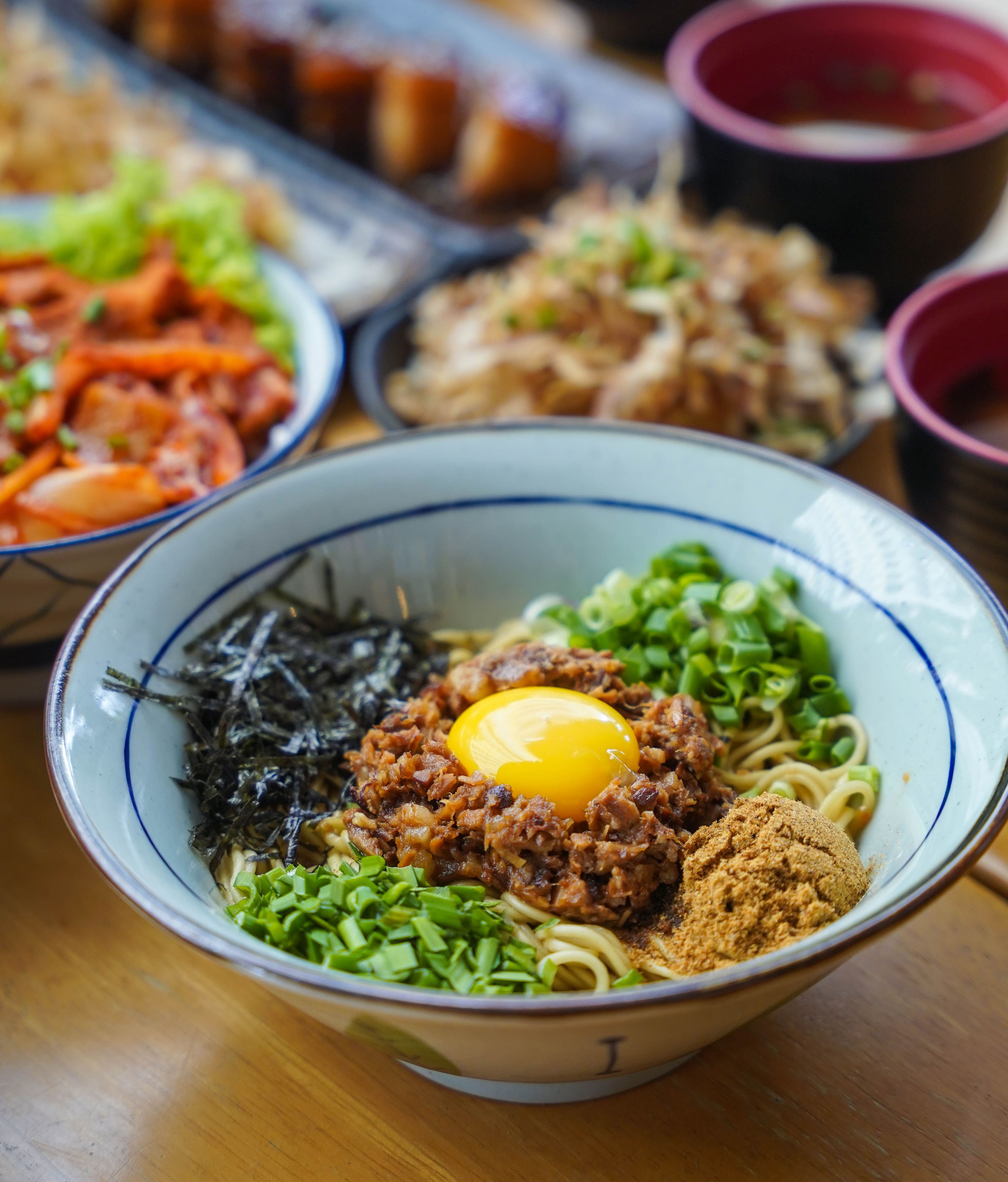 Going strong for eight years so far, Haru Tei has become Setapak's top spot for soulful Japanese sustenance. But even those of us who live elsewhere can bookmark Haru Tei for its specialities - from distinctive ramen to delicious donburi to diverse delights like nabe and tonpeiyaki, Haru Tei harnesses time-honoured Japanese inspirations in satisfying styles.
Bonus points for affordability: With a bowl of chashu ramen starting at RM16.90, Haru Tei ensures that everyone can have a hearty meal here.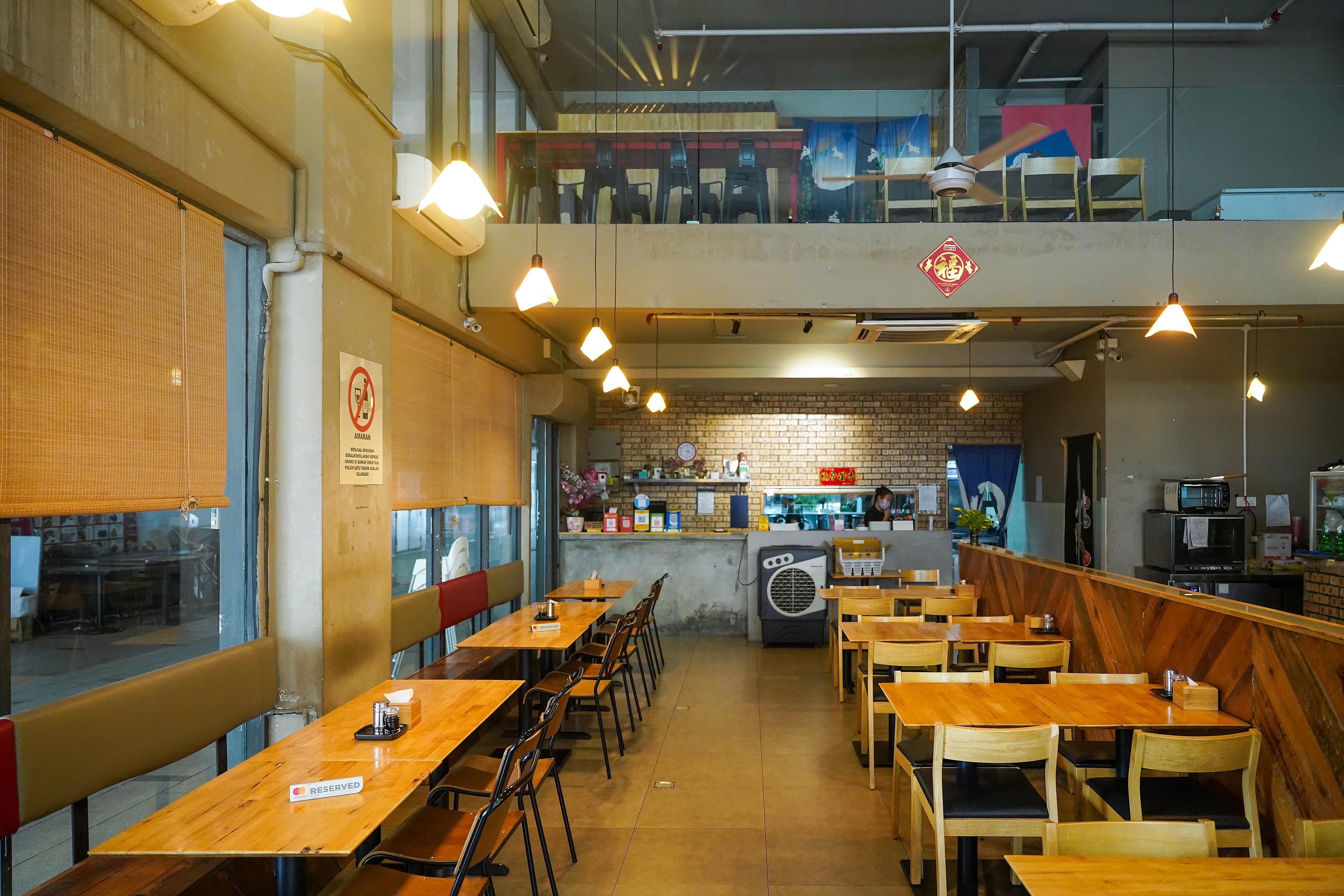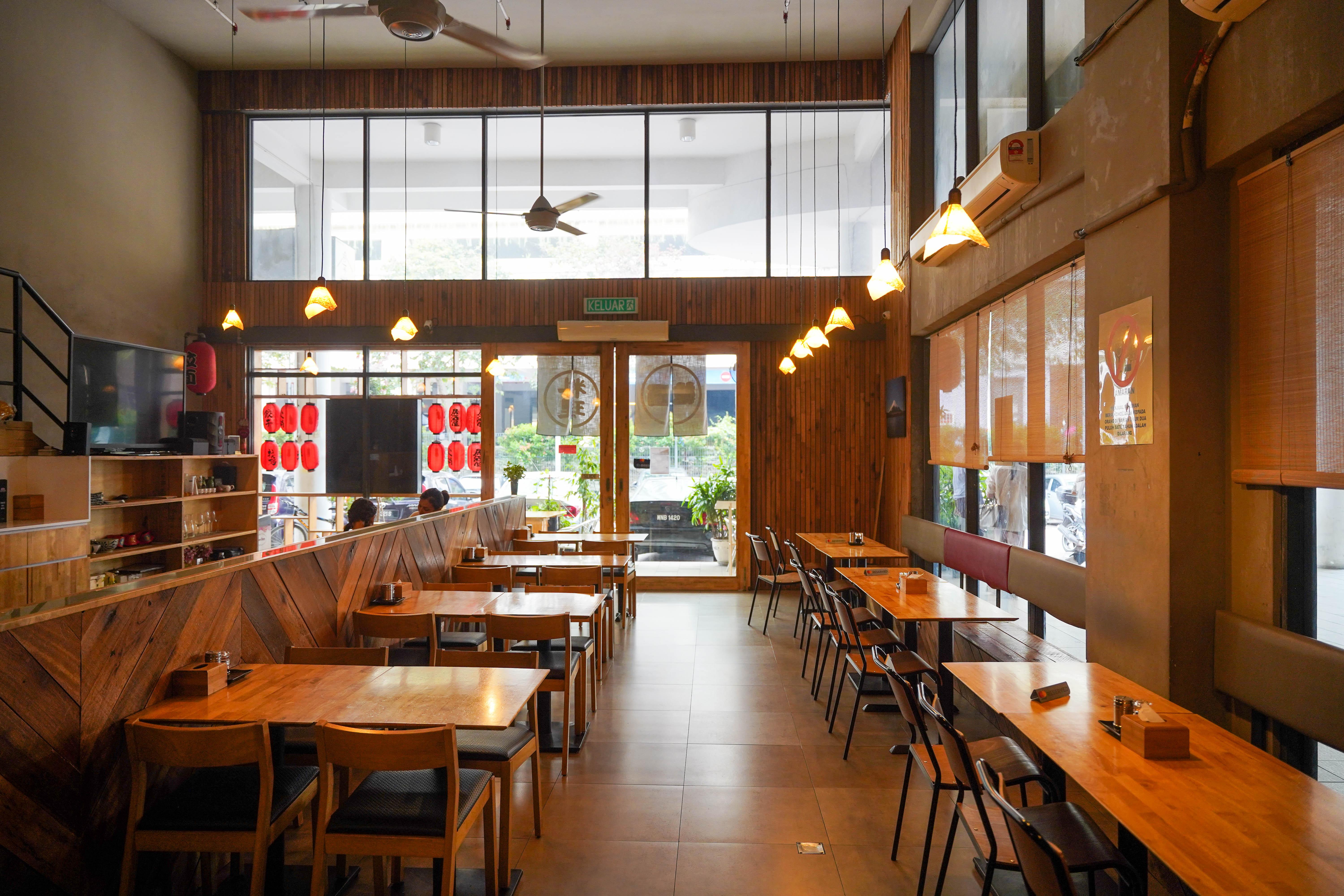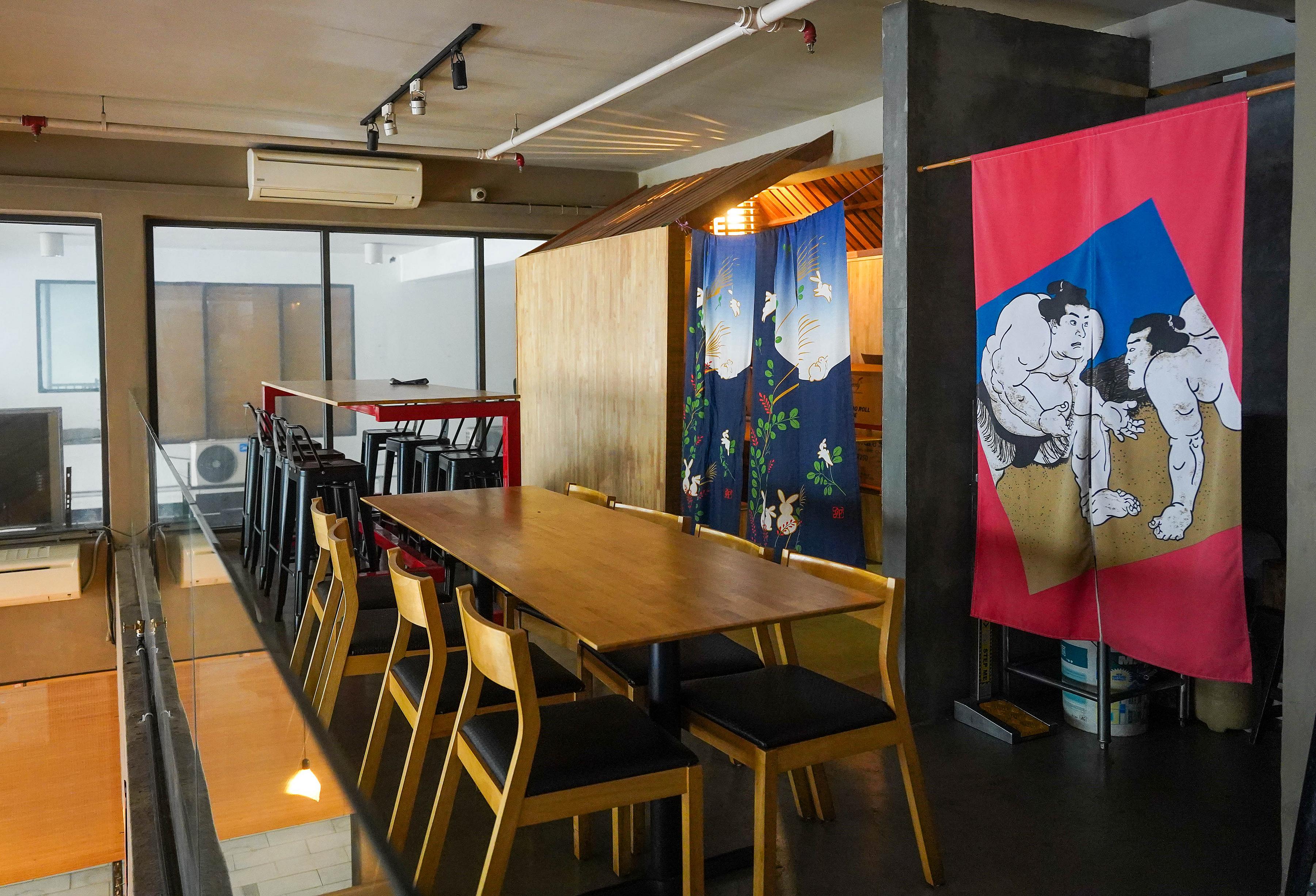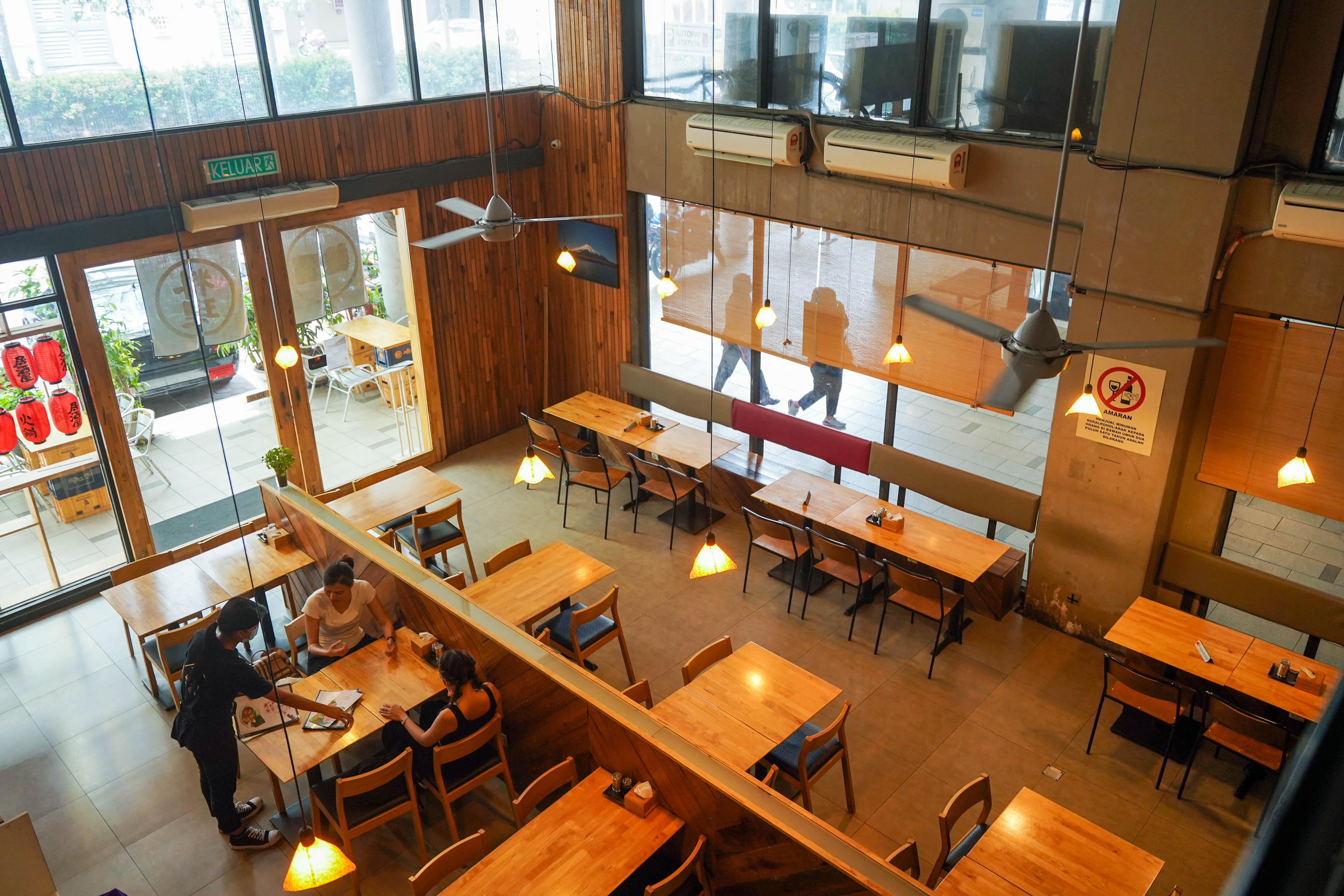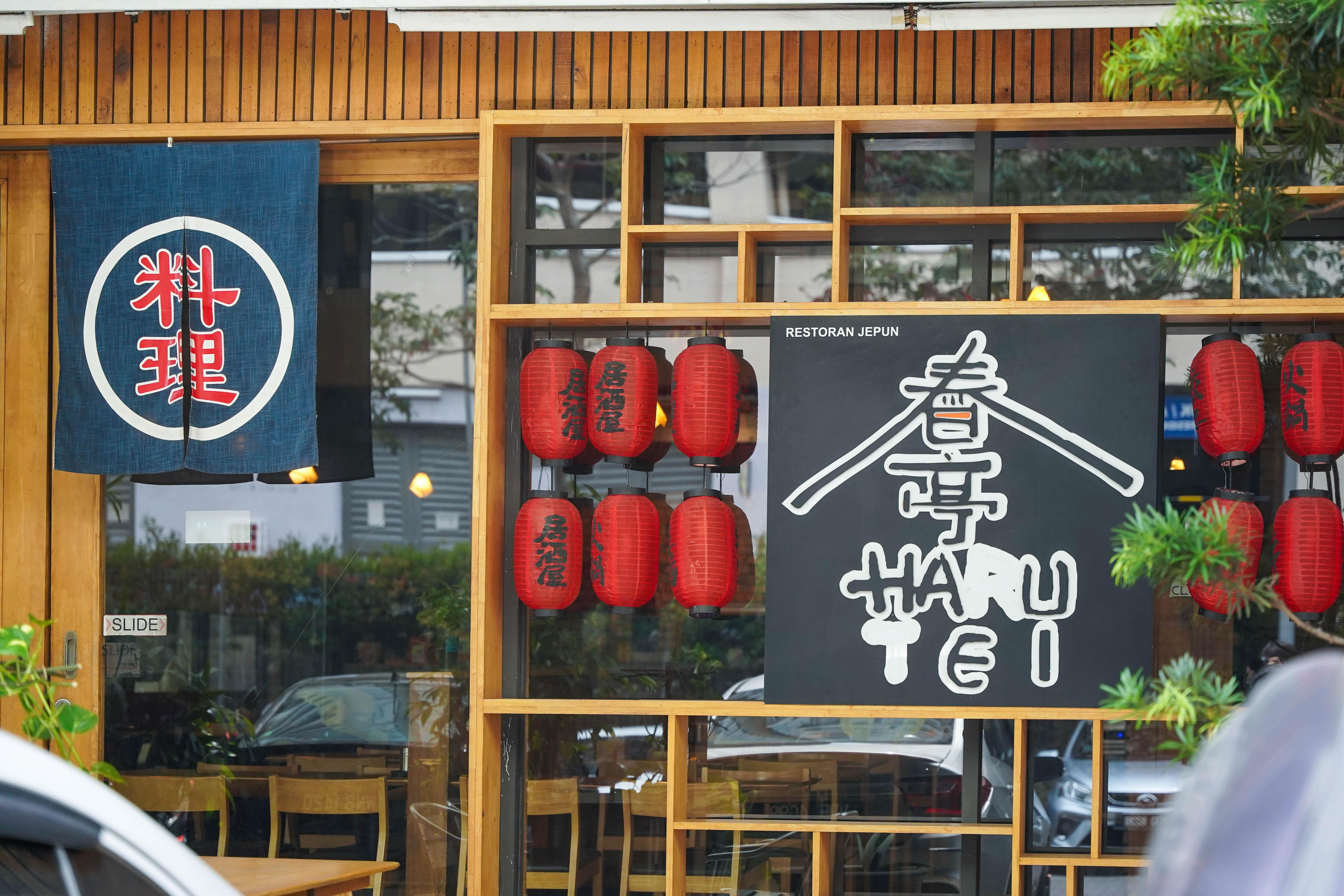 Haru Tei's two-level space is warm-toned and welcoming, with a mezzanine that showcases Japanese culture and colours. It's casual and comforting, fantastic for a fuss-free feast.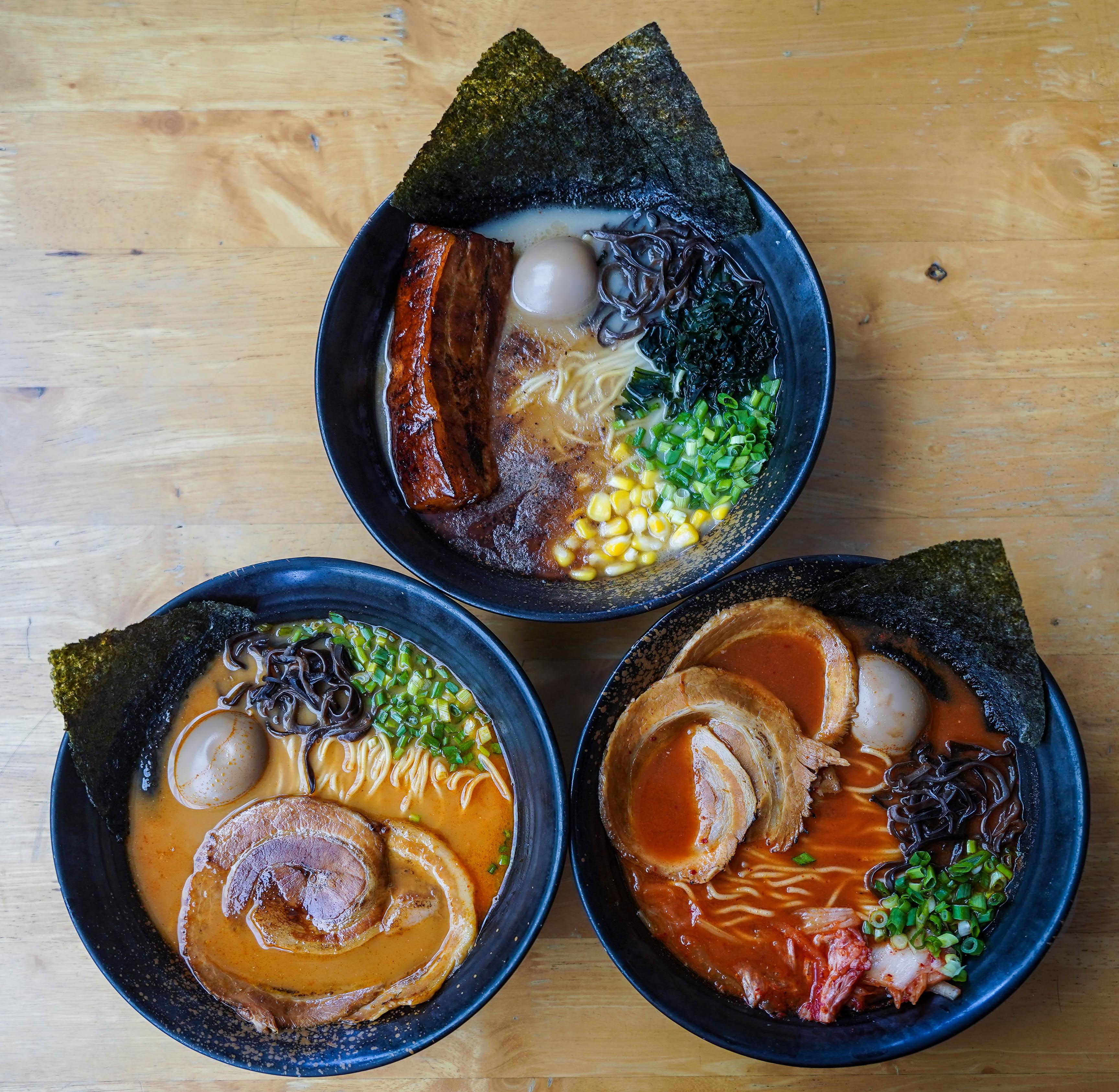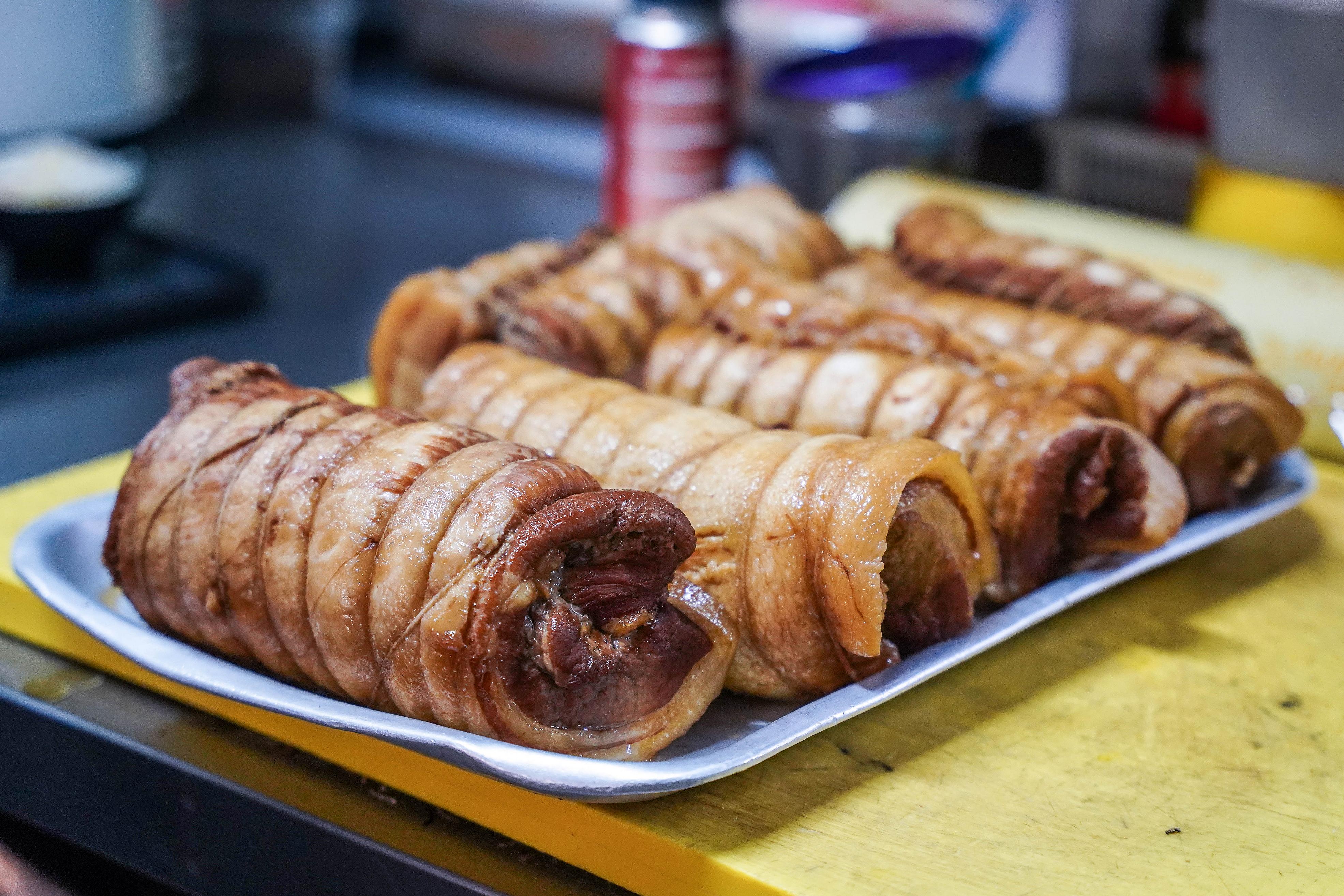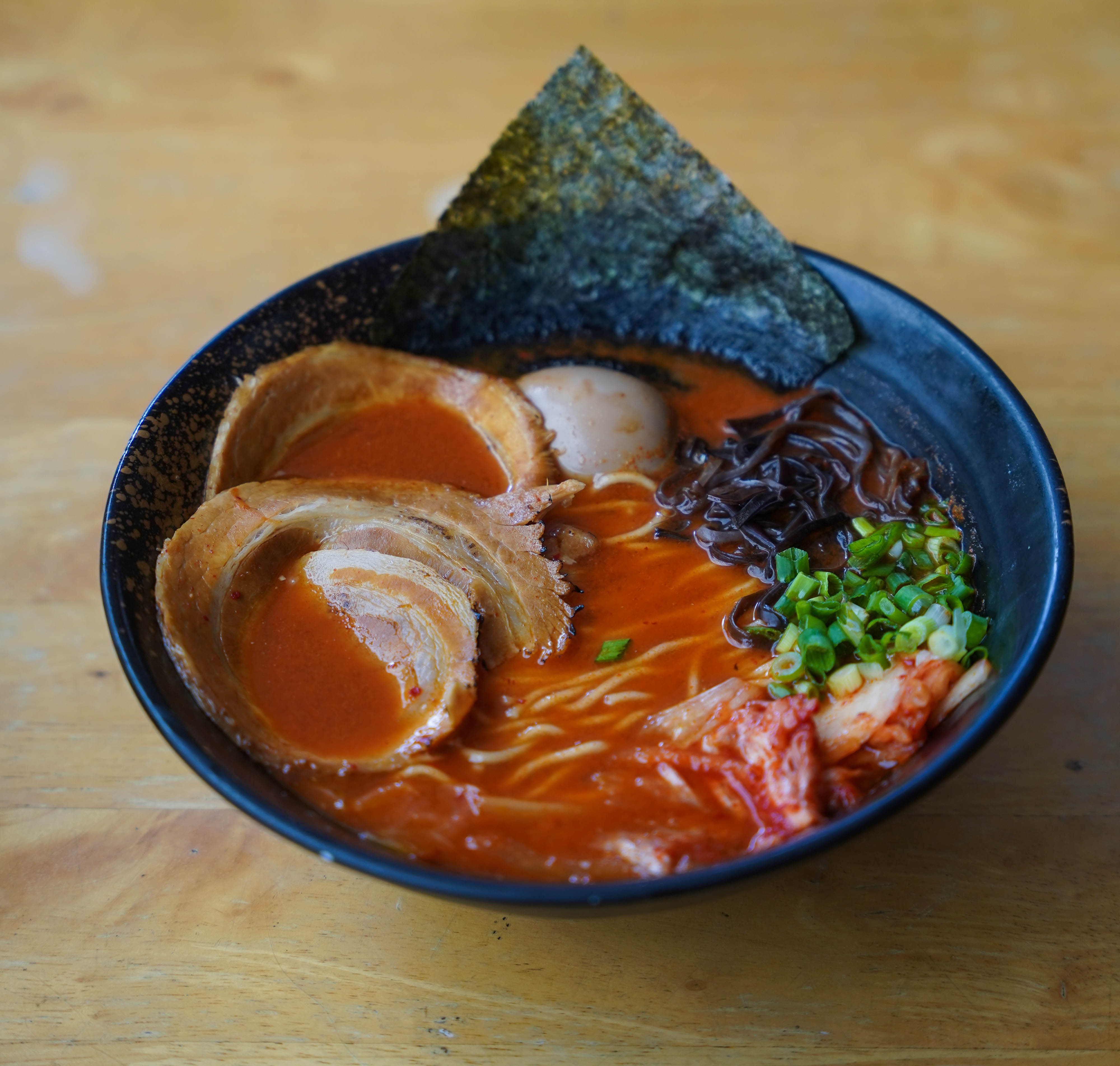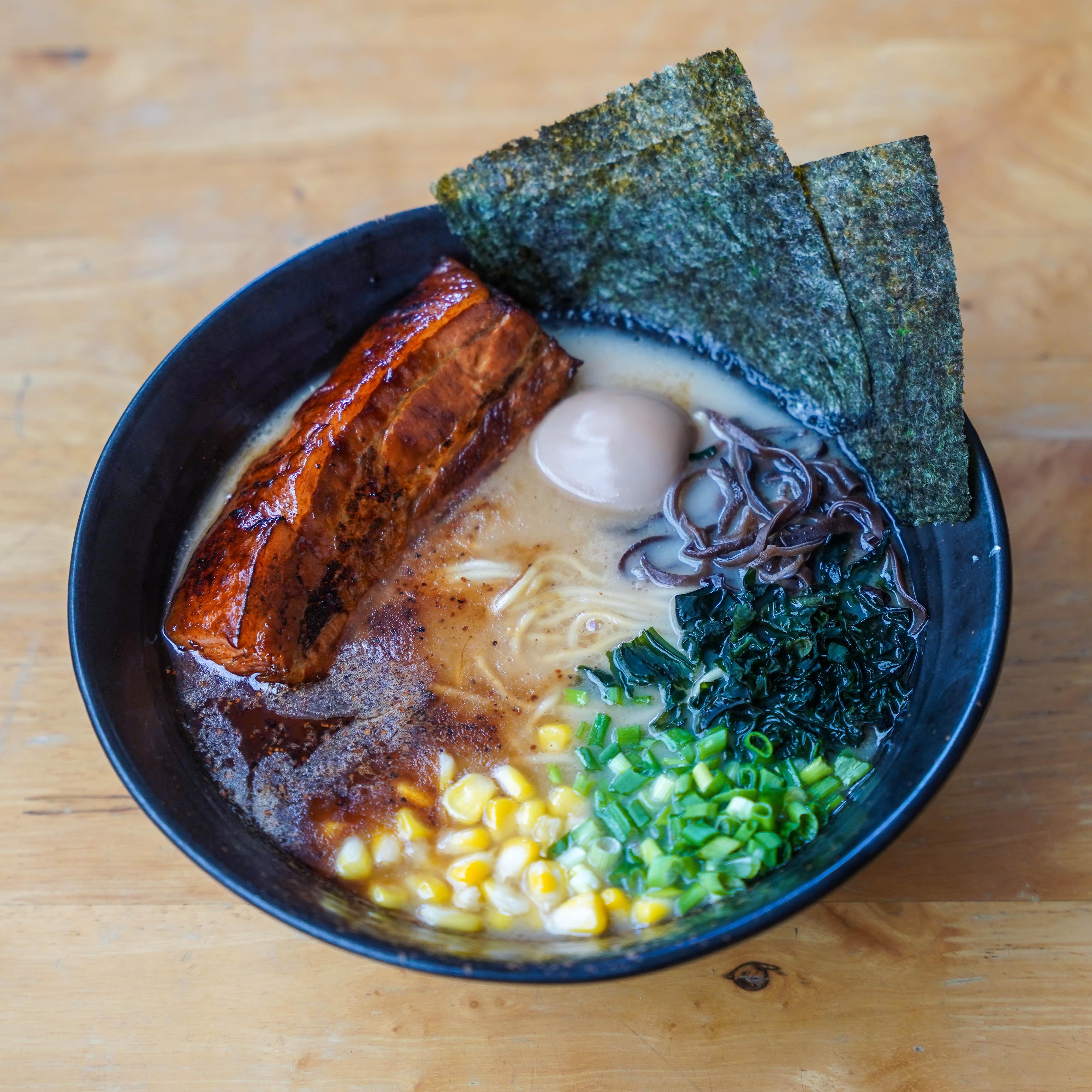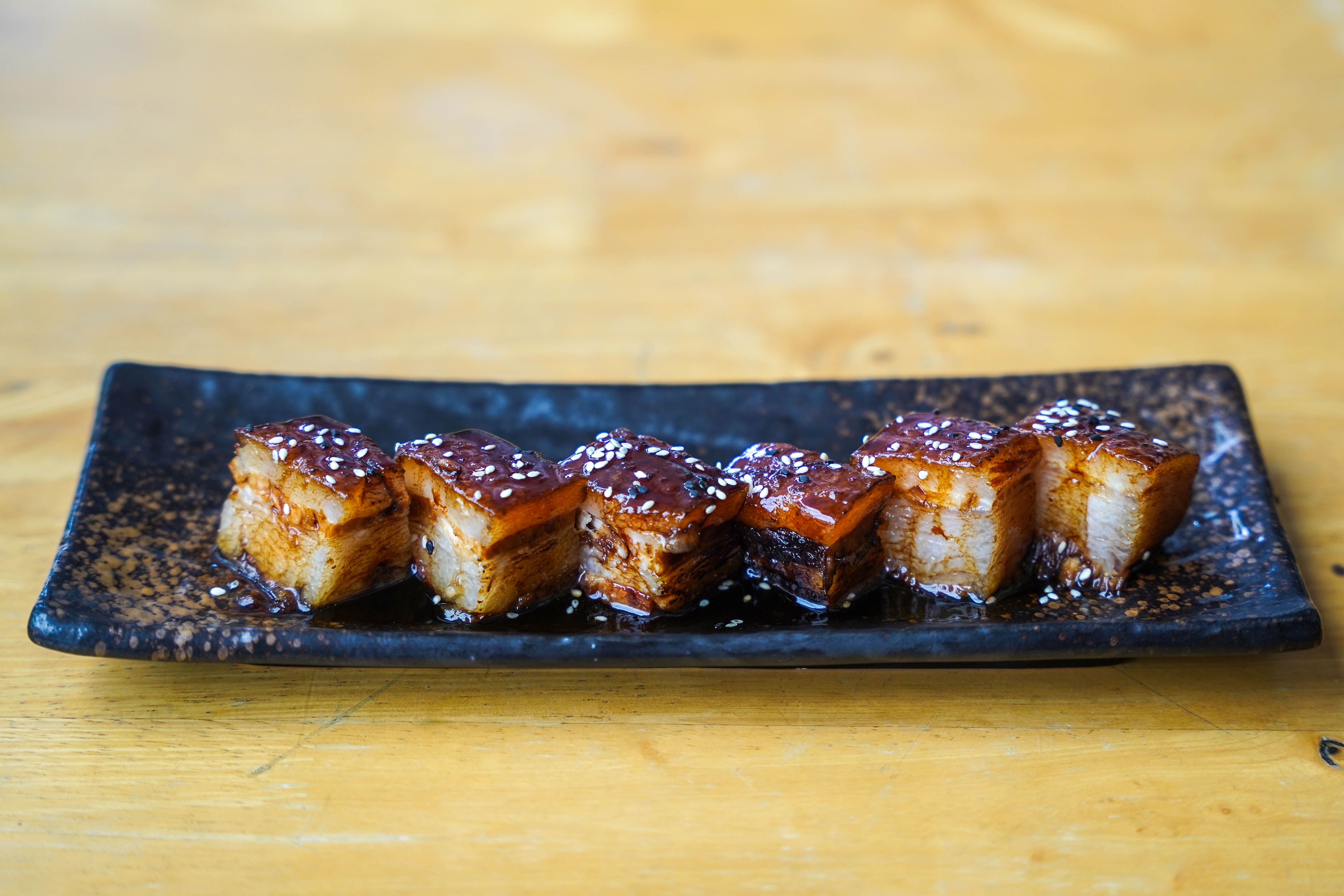 Haru Tei's Chashu Ramen (RM16.90) is the ideal introduction, available in a choice of classic shoyu, shio, miso, spicy or contemporary basil-laced pesto (bringing Italian herbaceousness to Japanese tradition). Each steaming-hot, flavour-packed bowl is brimming irresistibly with firm noodles and succulent meat in robust broth.
Other ramen variations also prove worthwhile. The Kimchi Ramen (RM19.90) marries Japanese and Korean sensibilities seamlessly in a tangy, gently fiery kimchi-based soup with chashu and egg, while the Ooki Chashu Ramen (RM33.90) is crowned with a chunky slab of pork belly, beautifully layered with flesh and fat, in a choice of Tokyo shoyu, Hokkaido miso, tonkotsu, spicy or pesto broth.
If you love the Ooki Chashu, it's also available as a side dish (RM22.90), marvellously marinated in mirin and soy for sweet umami, torched to order so it tastes fresh and fragrant.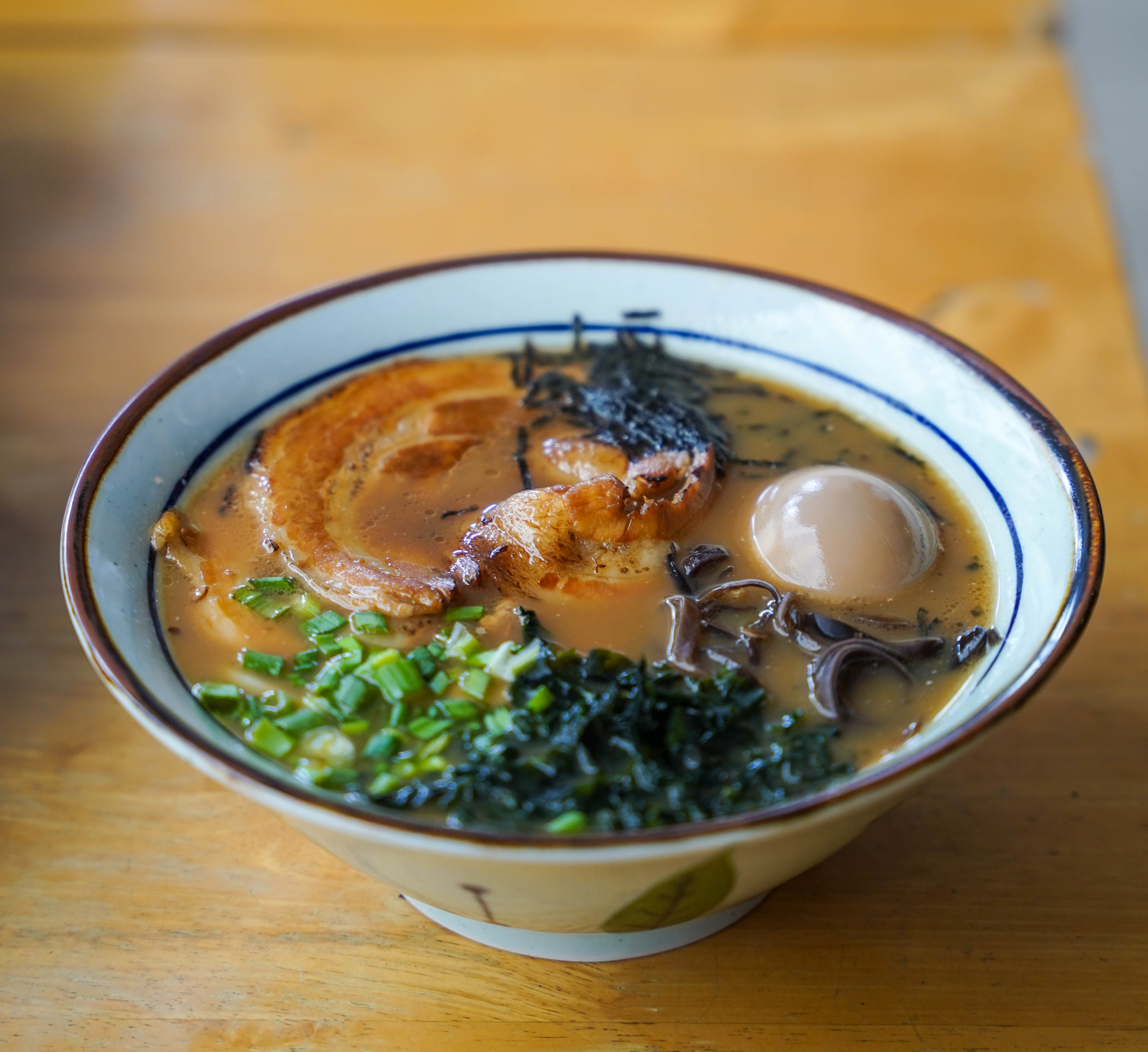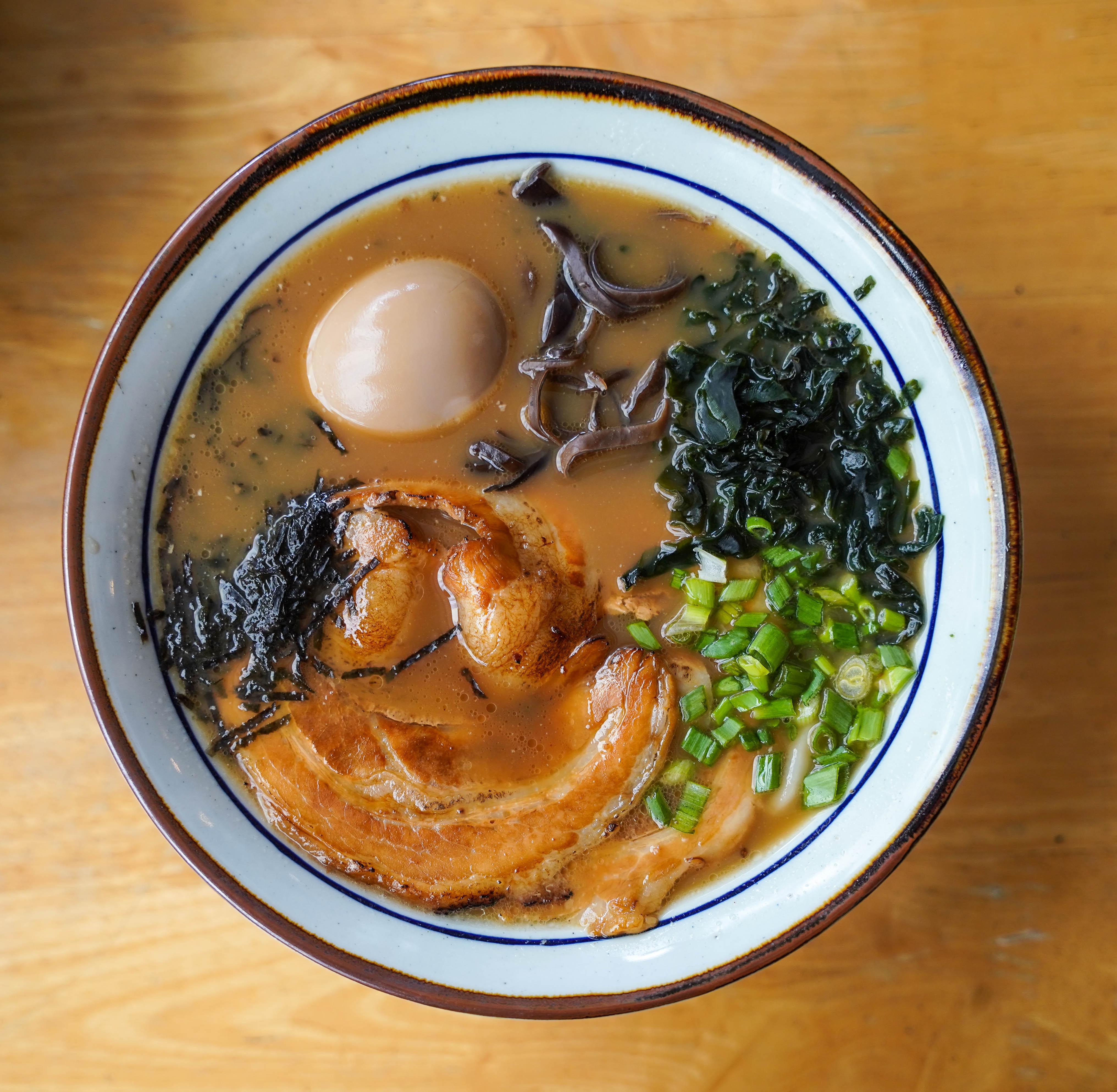 Customers can swap ramen for udon in the Soup Udon (RM19.90), complete with chashu, seaweed and egg, putting a tantalising twist on how udon is conventionally served.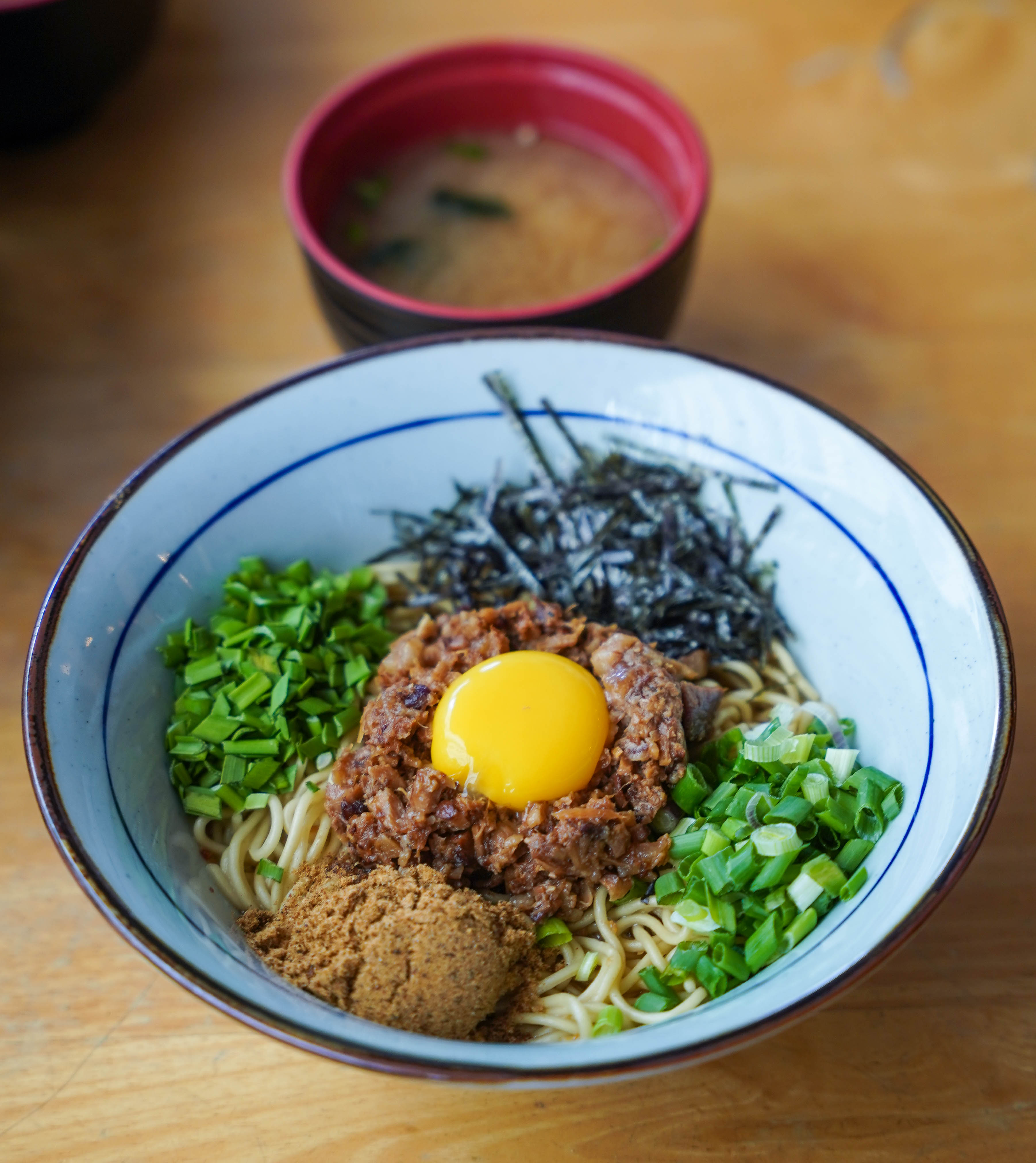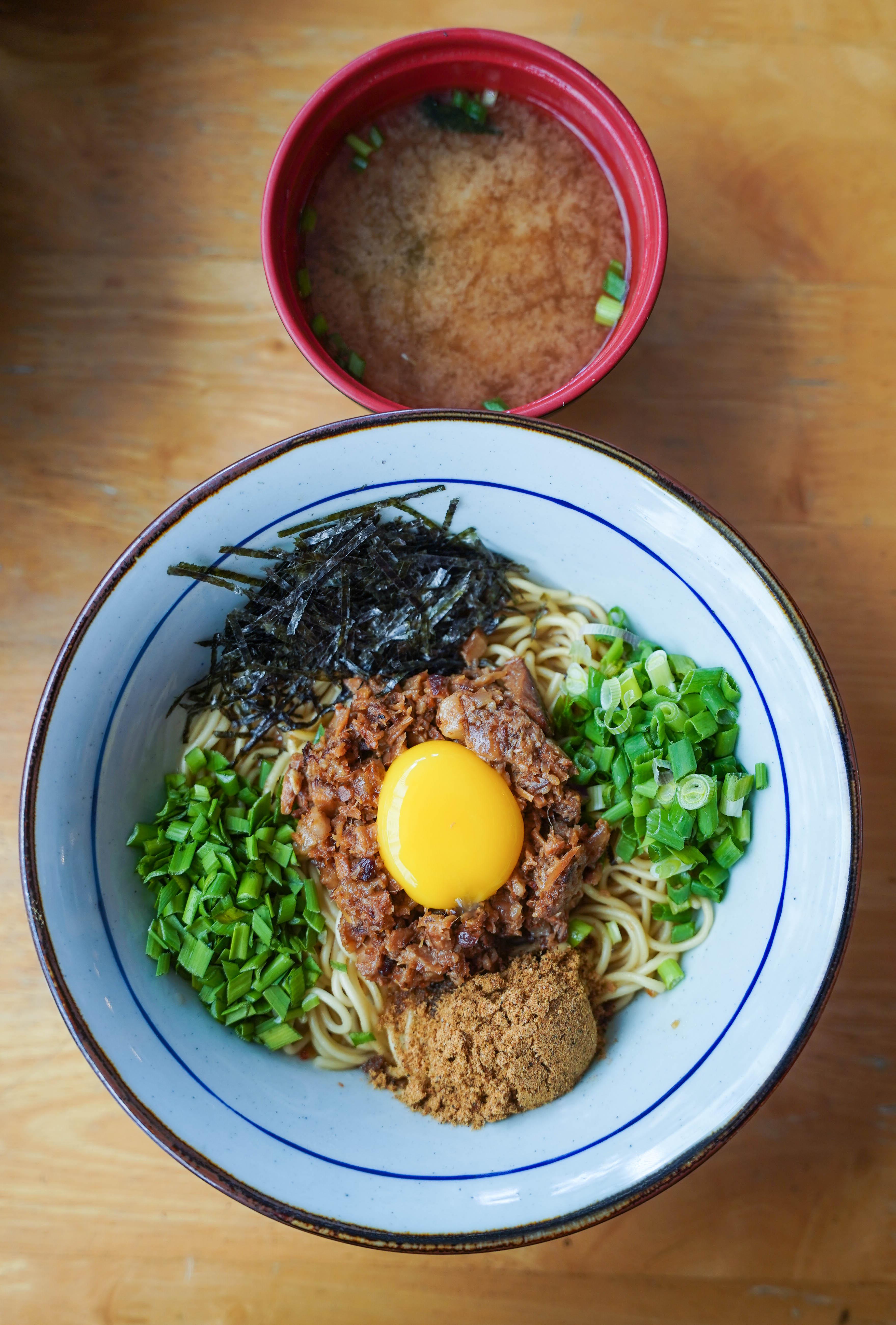 We're always hunting for a mouthwatering Mazesoba (RM19.90) - thankfully, Haru Tei's rendition hits the spot, with a mix of creaminess and crunch, meatiness and fibrousness. Toss everything together for a terrific medley of tastes and textures.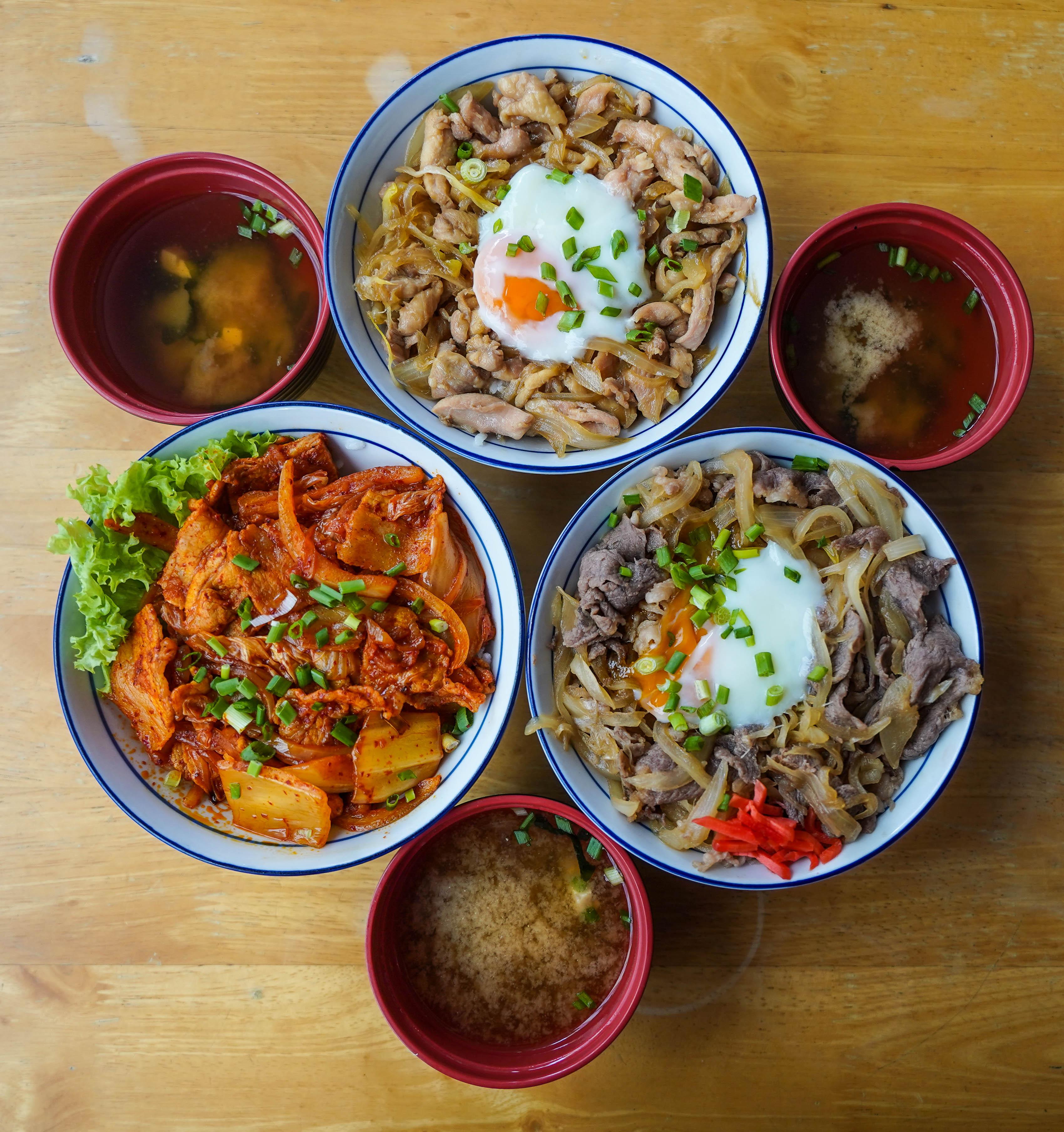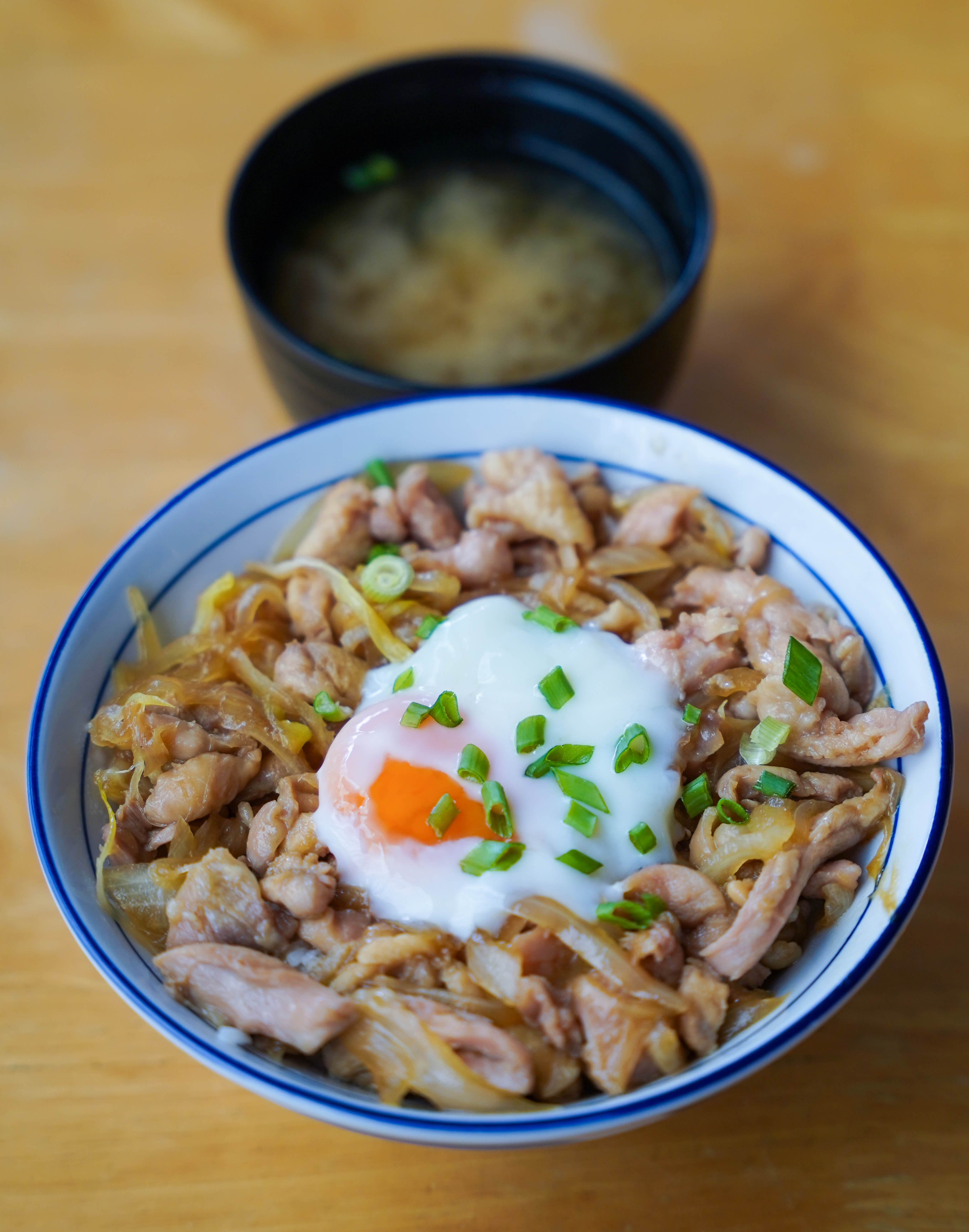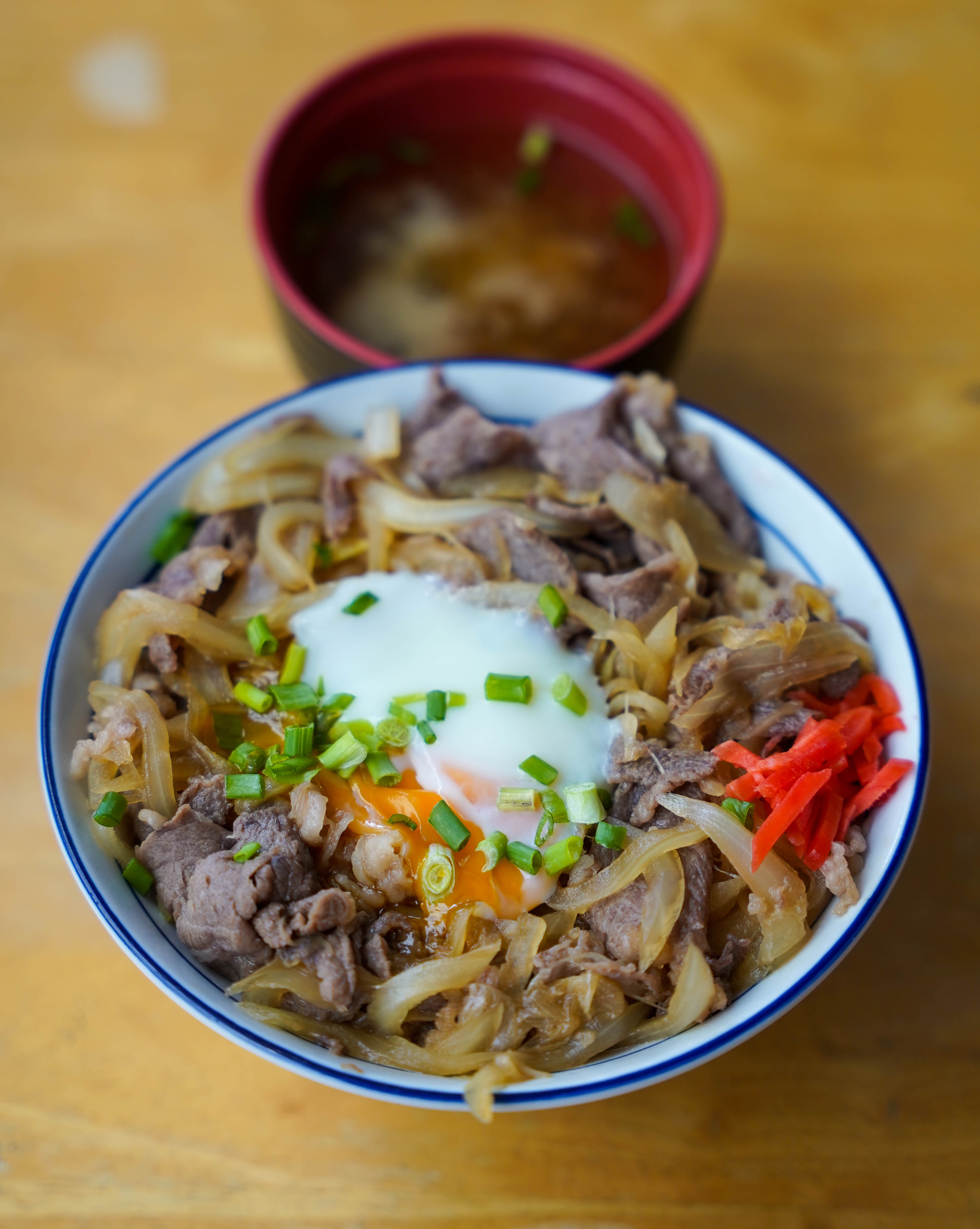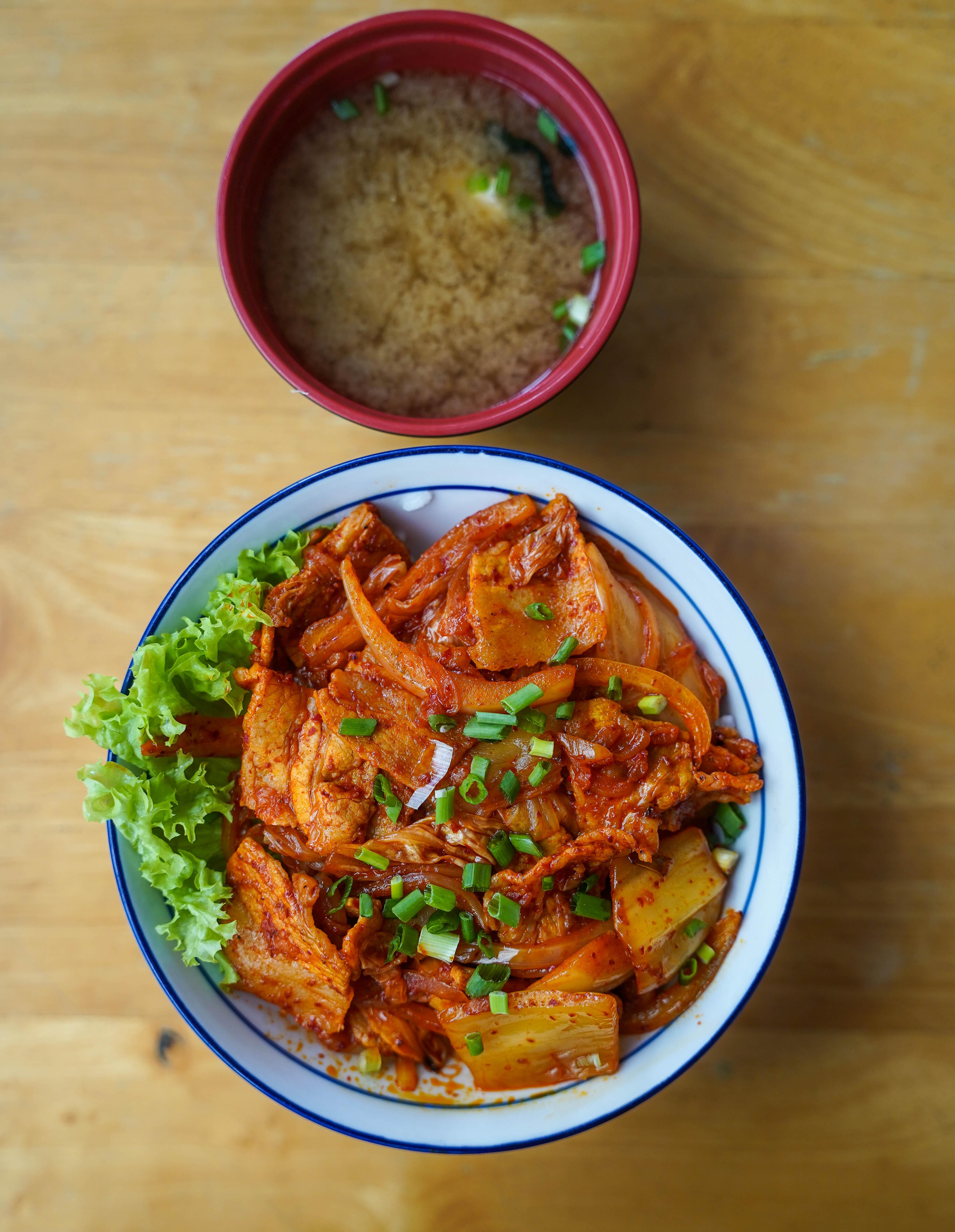 If rice bowls are your choice to nourish the spirit on a long, hard day, Haru Tei will tempt you with its perfect pairings of carbs blanketed with protein, spanning chicken, beef and pork.
Everyone's favourite Oyako Don (RM15.90) is coated with simmered chicken and soft egg, the Gyu Don (RM21.90) is richly savoury with sliced beef and egg, while the Pork Kimchi Don (RM18.90) packs a punch with stir-fried pork and kimchi, something for each preference.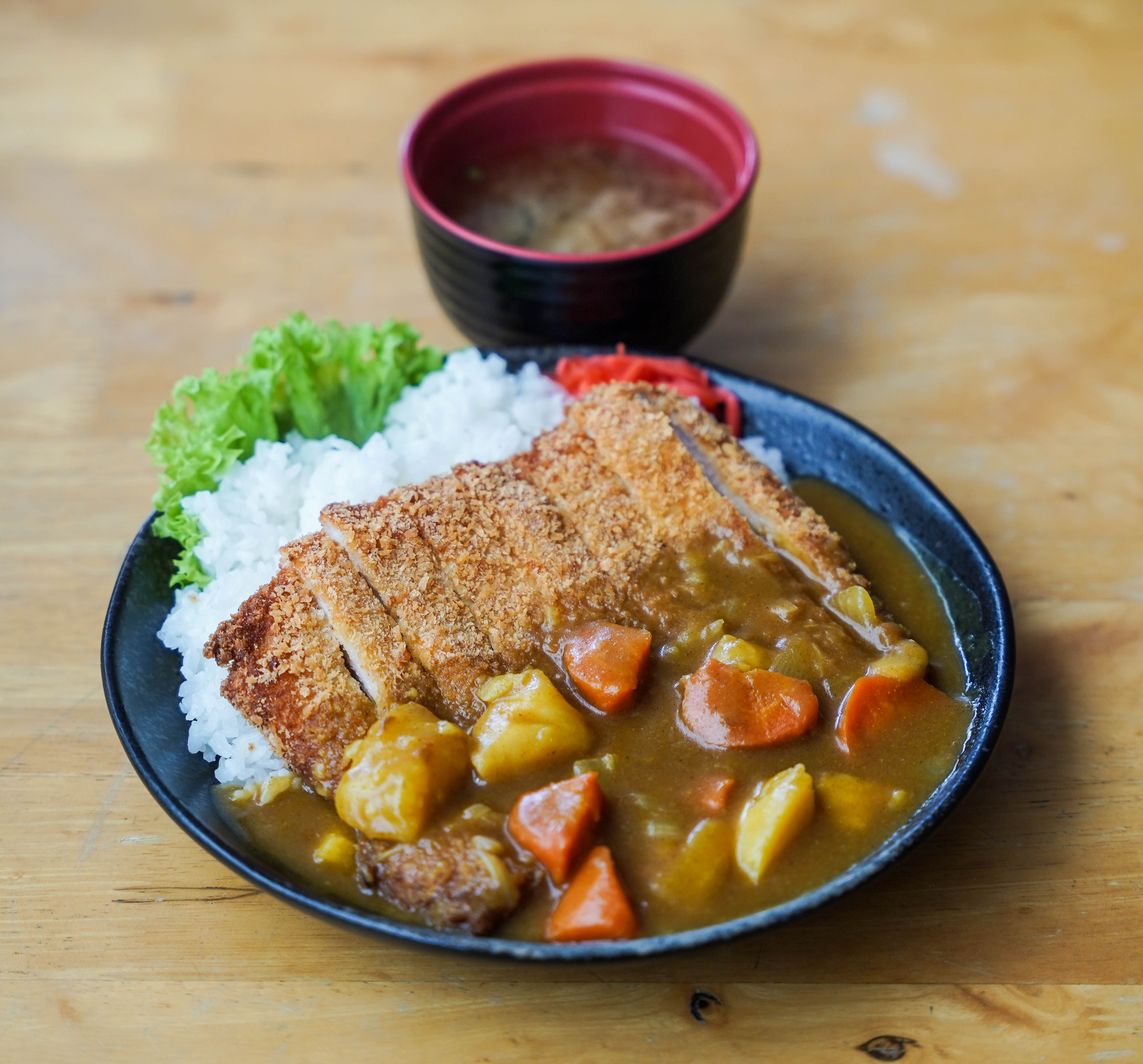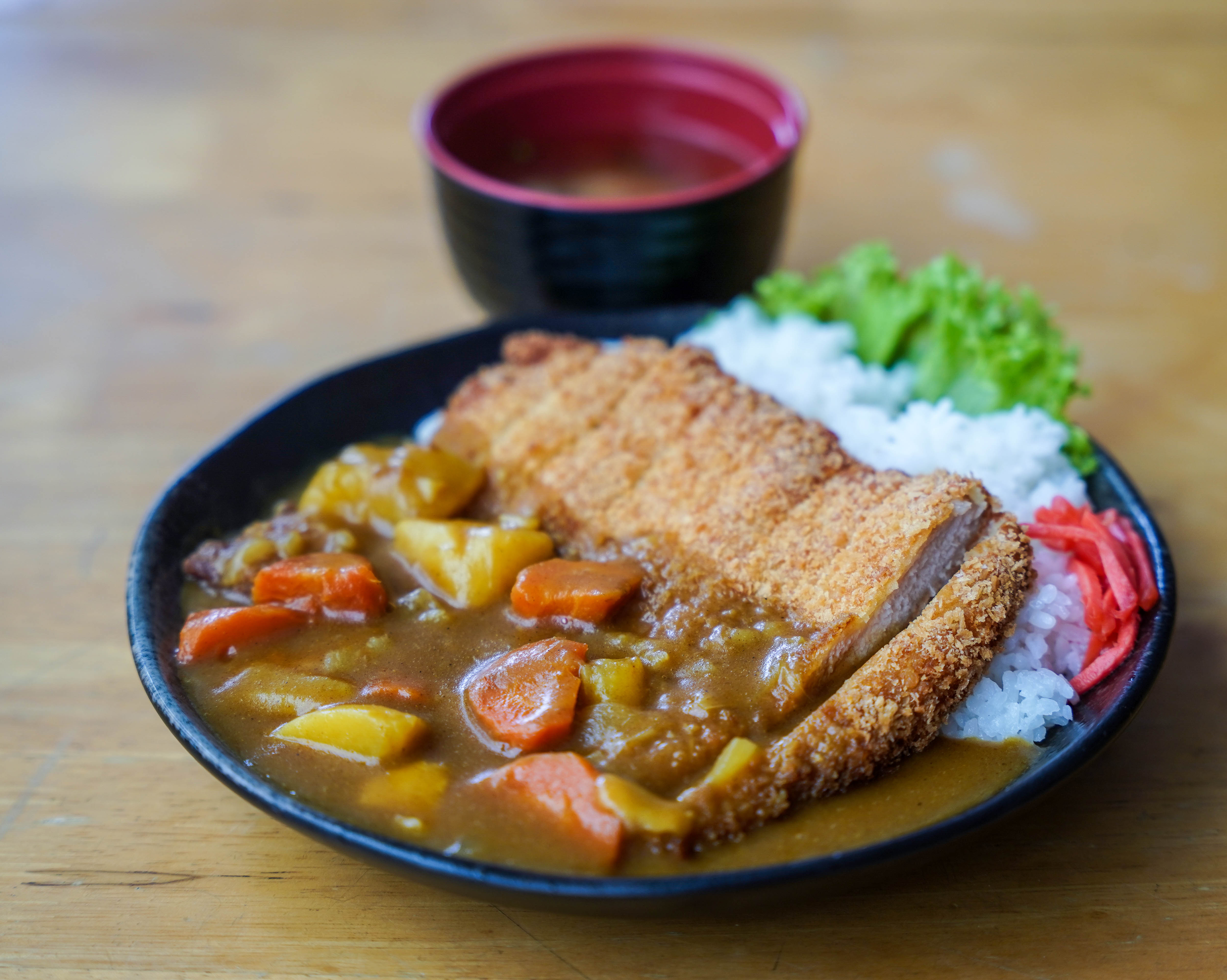 We're also instant fans of Haru Tei's Curry Katsu Don (RM21.90) - the deep-fried breaded cutlet comes in a choice of chicken or pork, crunchy to the bite, tender to the chew, rounded out with a mellow Japanese curry that's lovingly loaded with carrots and potatoes.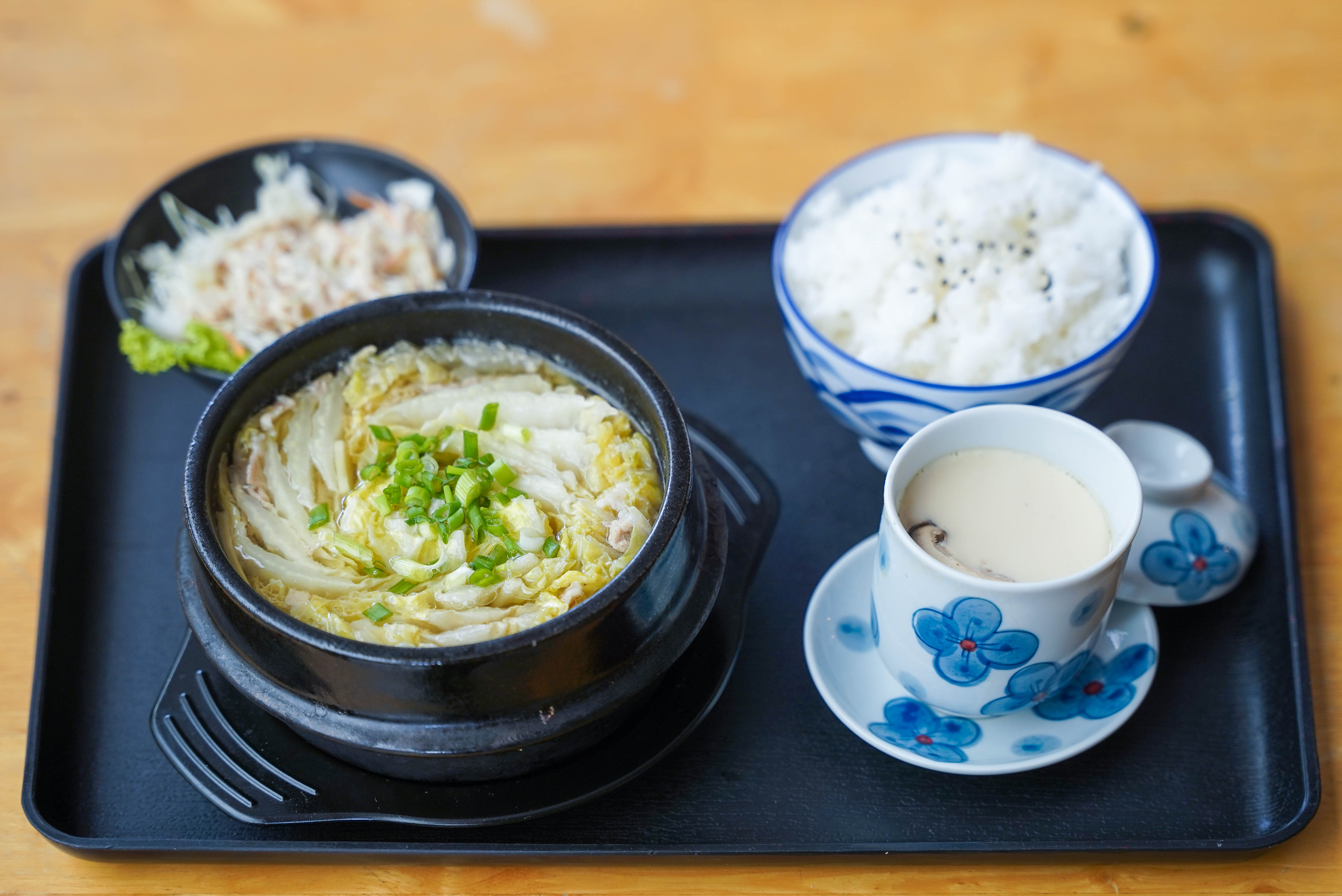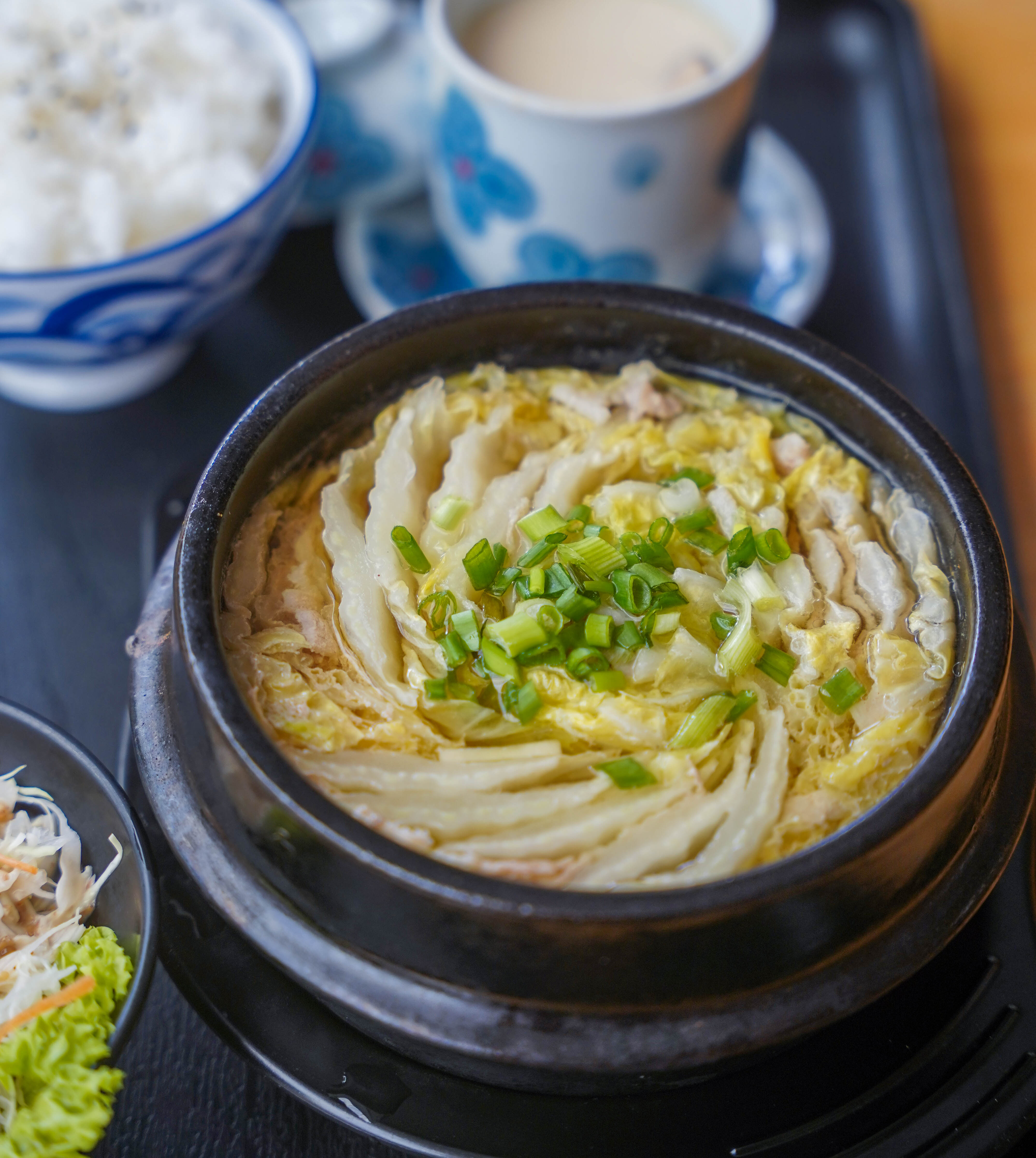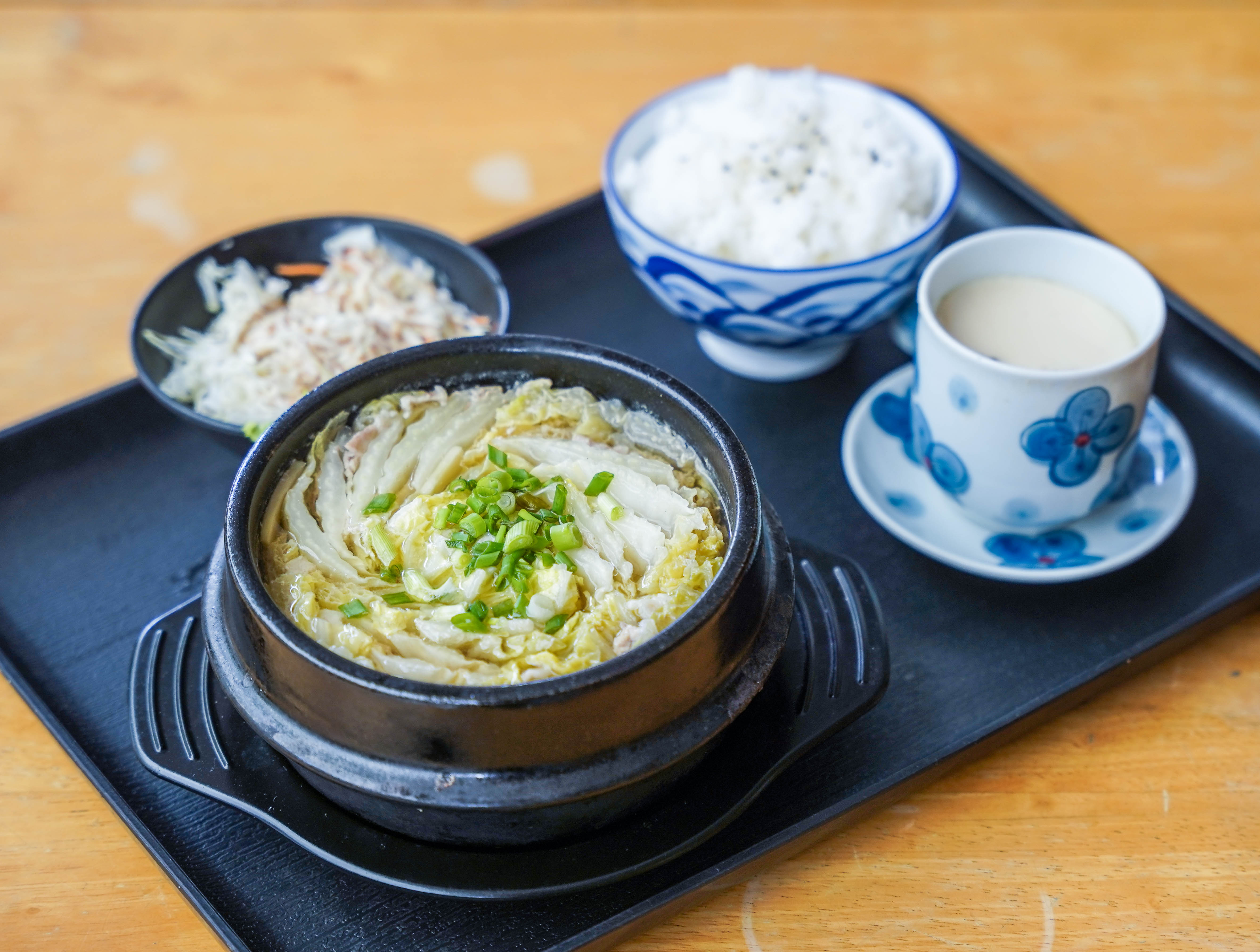 Haru Tei also tackles Japanese hotpots with flair and finesse. 
The Butaniku Hakusai Nabe (RM26.90) is our best bet - cabbage densely interleaved with thinly sliced pork, like mille-feuille, in lightly gingery dashi broth. Haru Tei's founders have fine-tuned the flavours for this nabe, so it's absolutely addictive, like a hug in a hot pot!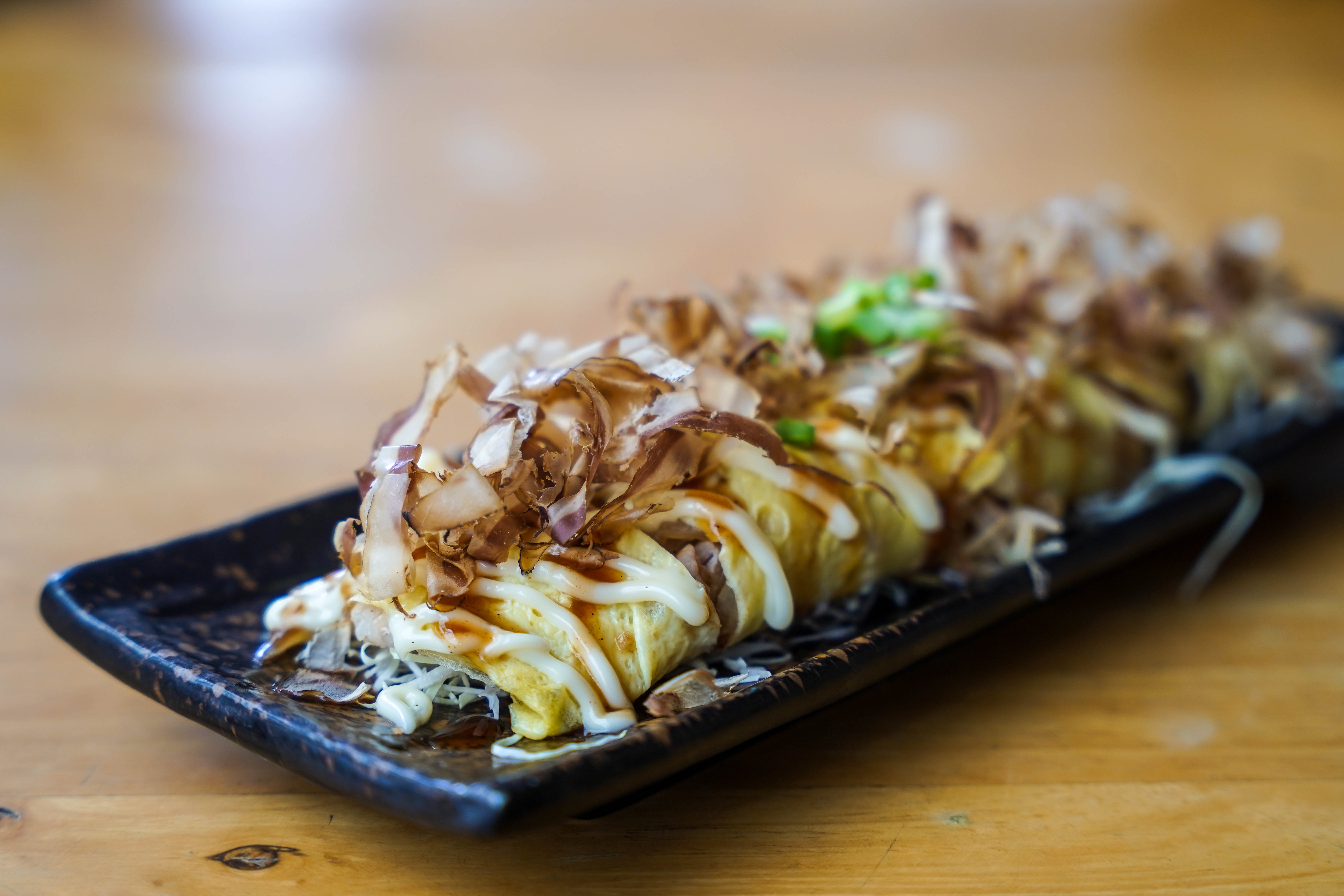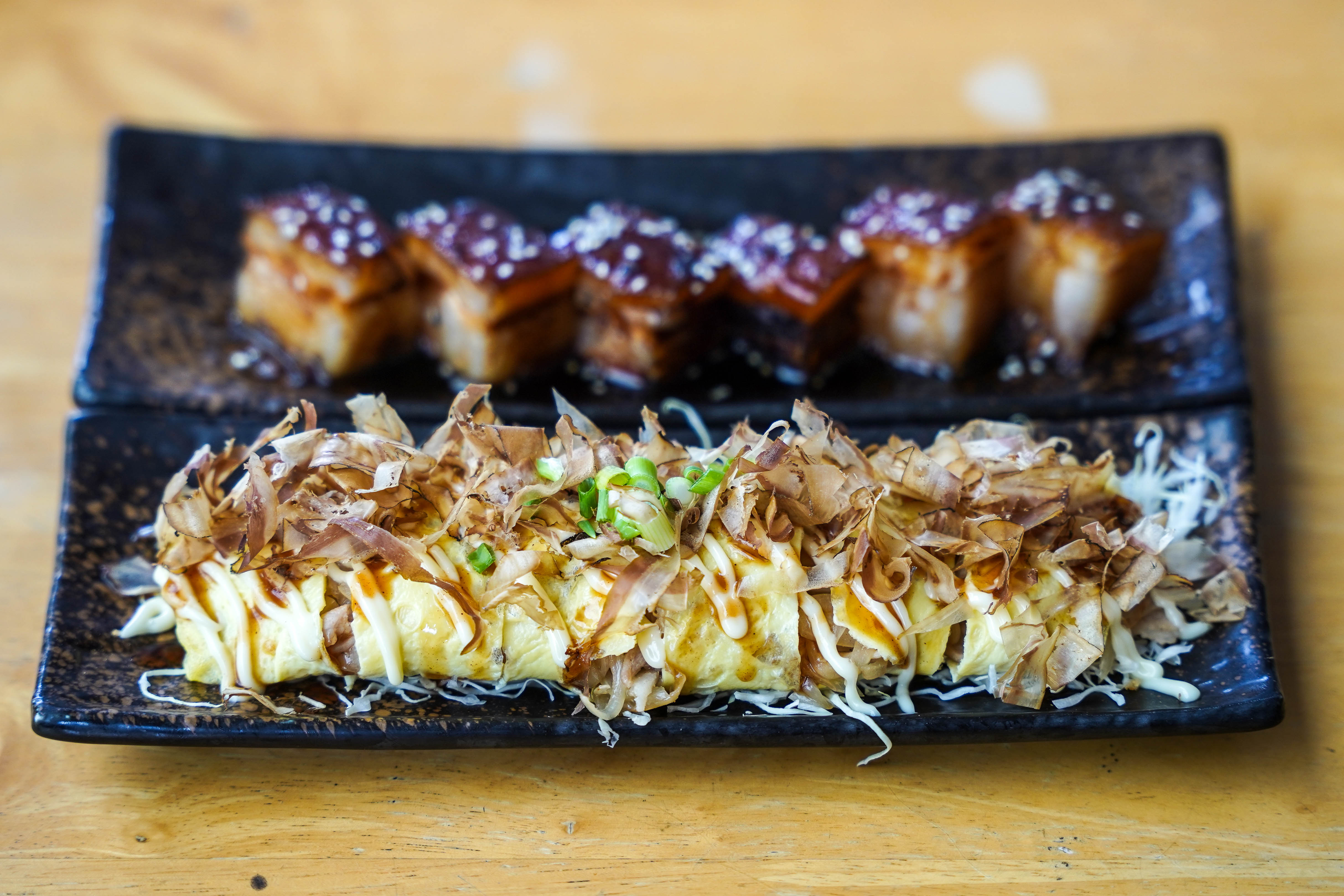 For side dishes to share, we endorse the Tonpeiyaki (RM13.90), not often seen in KL's Japanese restaurants. It's simple but scrumptious, a smooth and fluffy Osaka-inspired omelette roll with pork and cabbage, splashed with okonomi sauce and mayonnaise.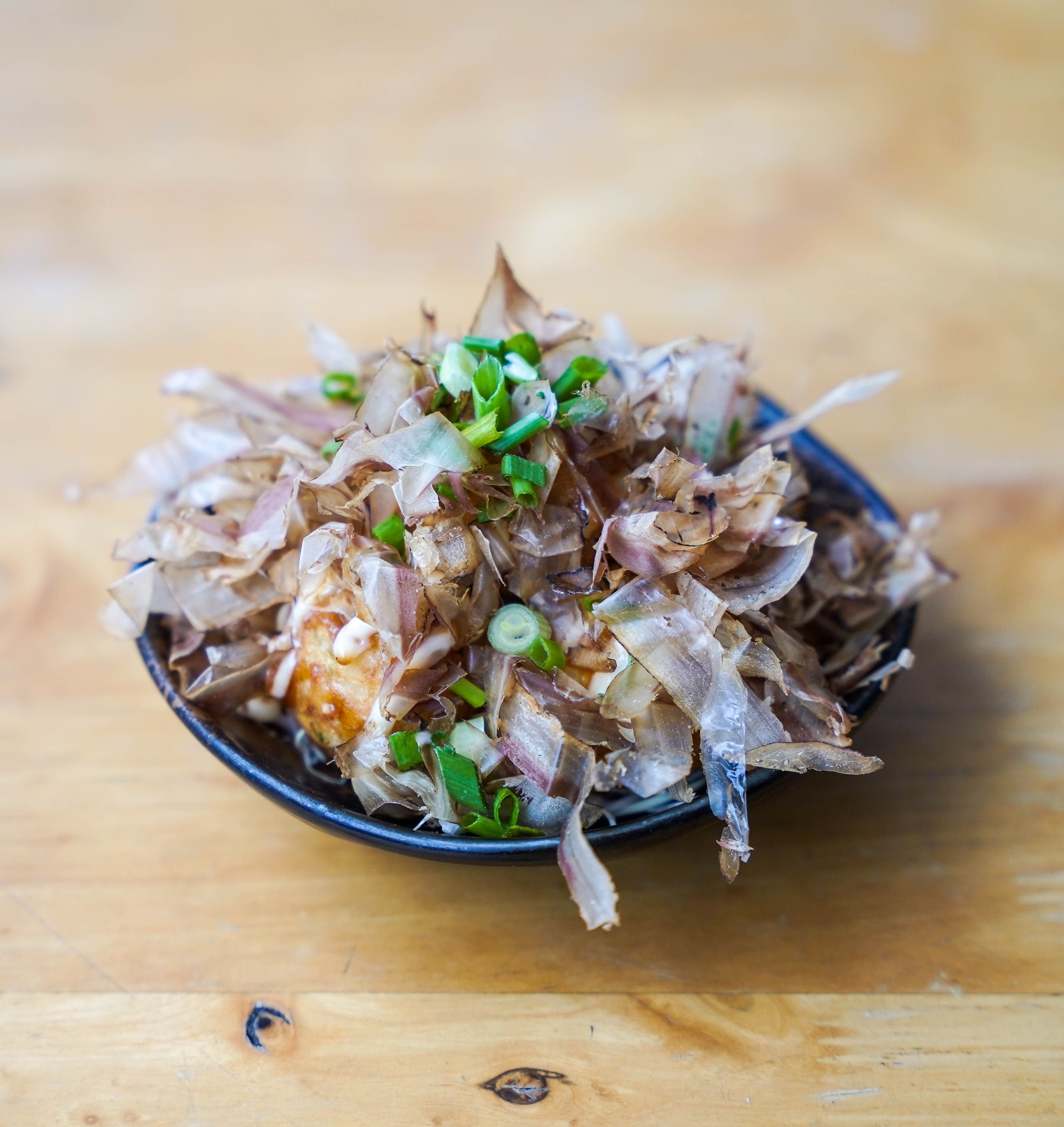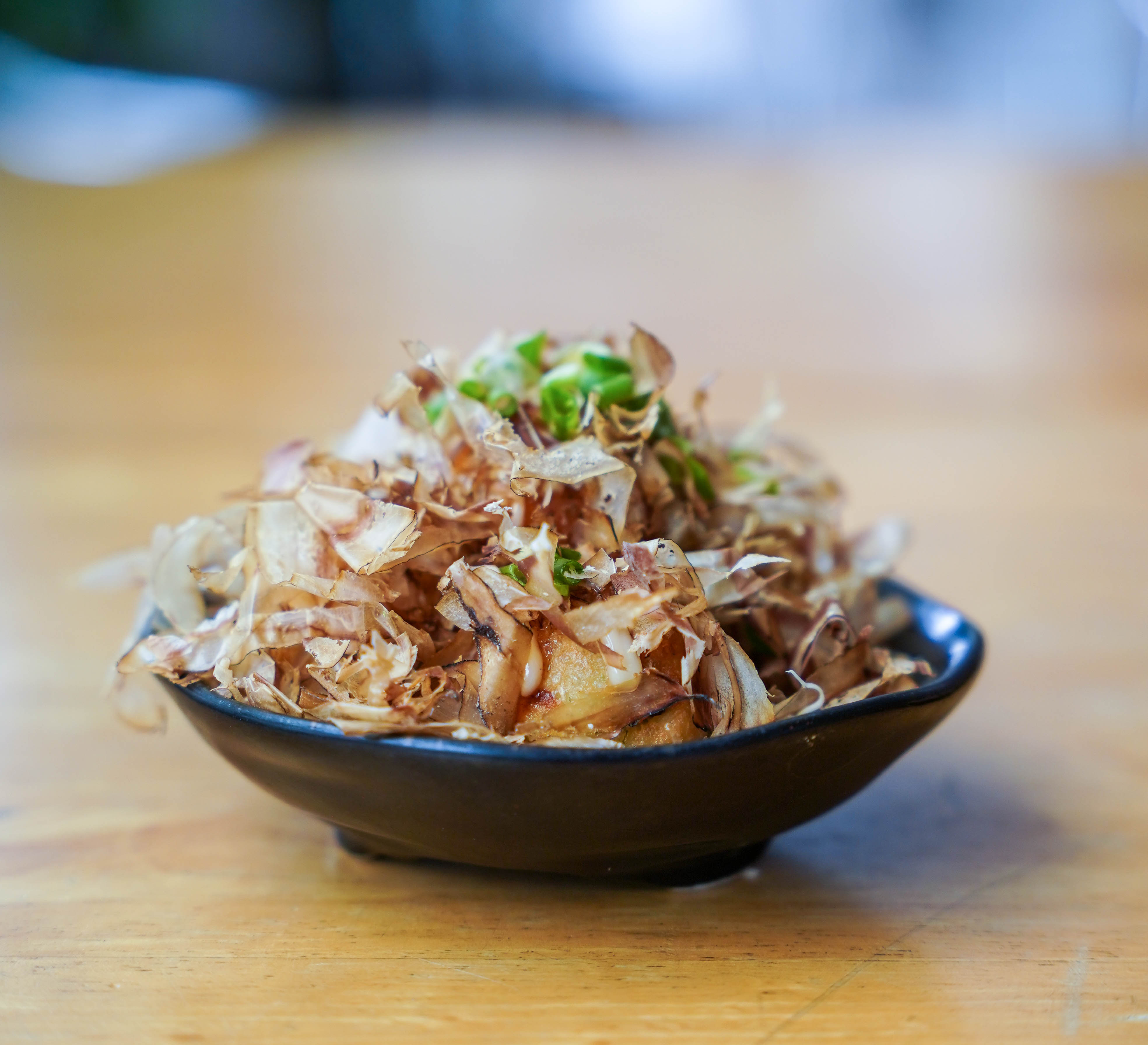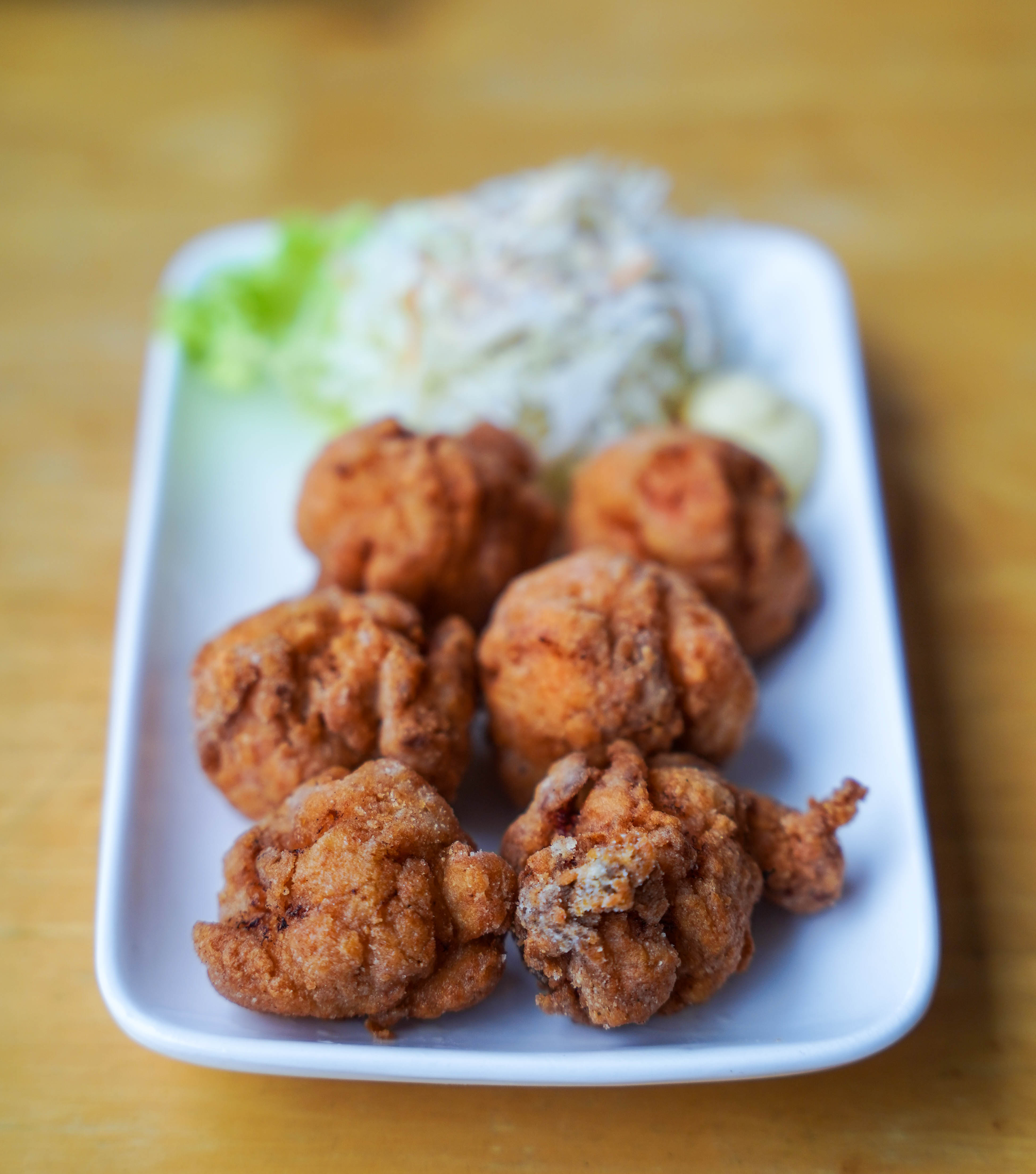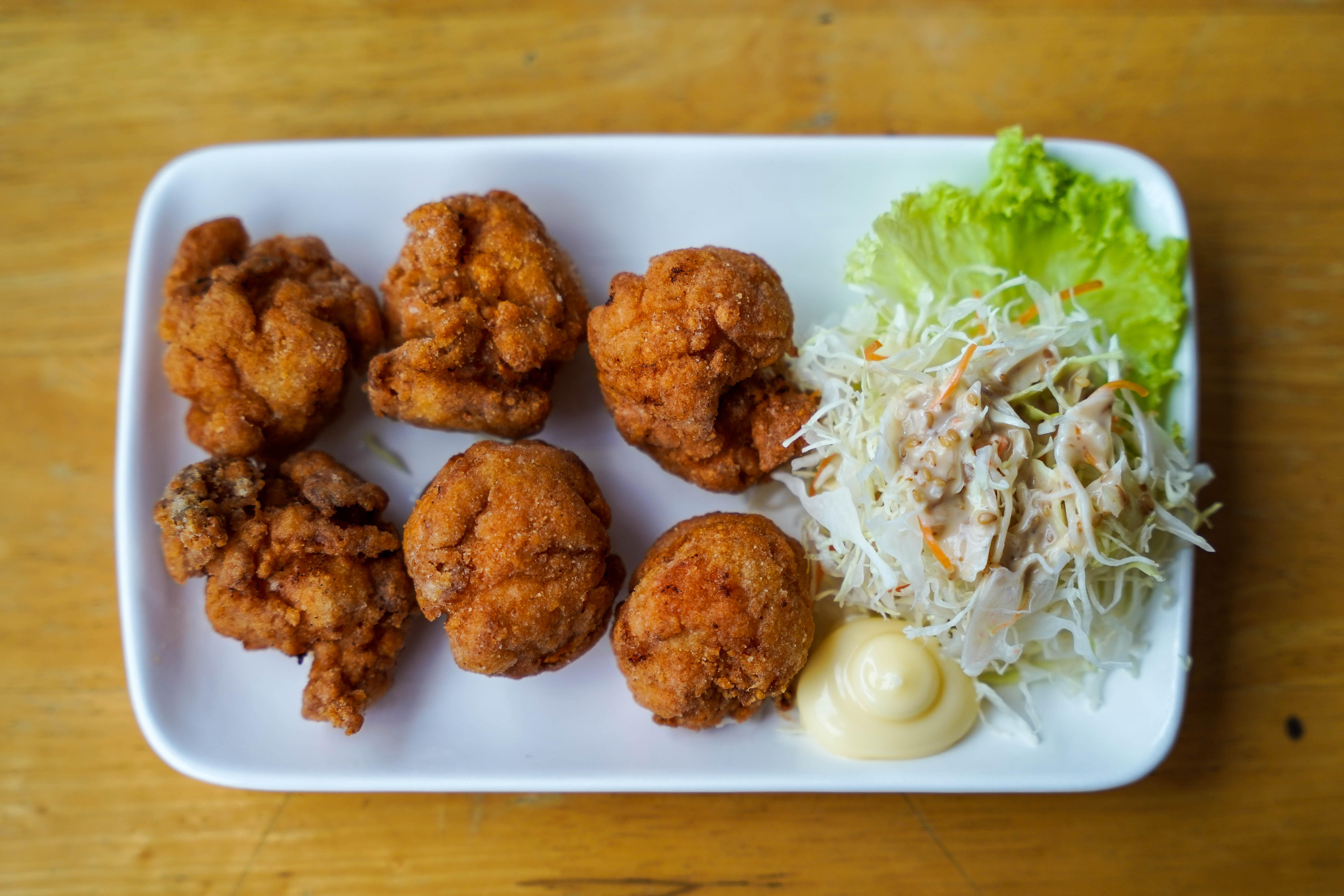 For merry munching, the Takoyaki minced octopus balls (RM8.90) and Deep Fried Chicken (RM13.90) are both easy to polish off the plate. We'd happily order multiple portions of both.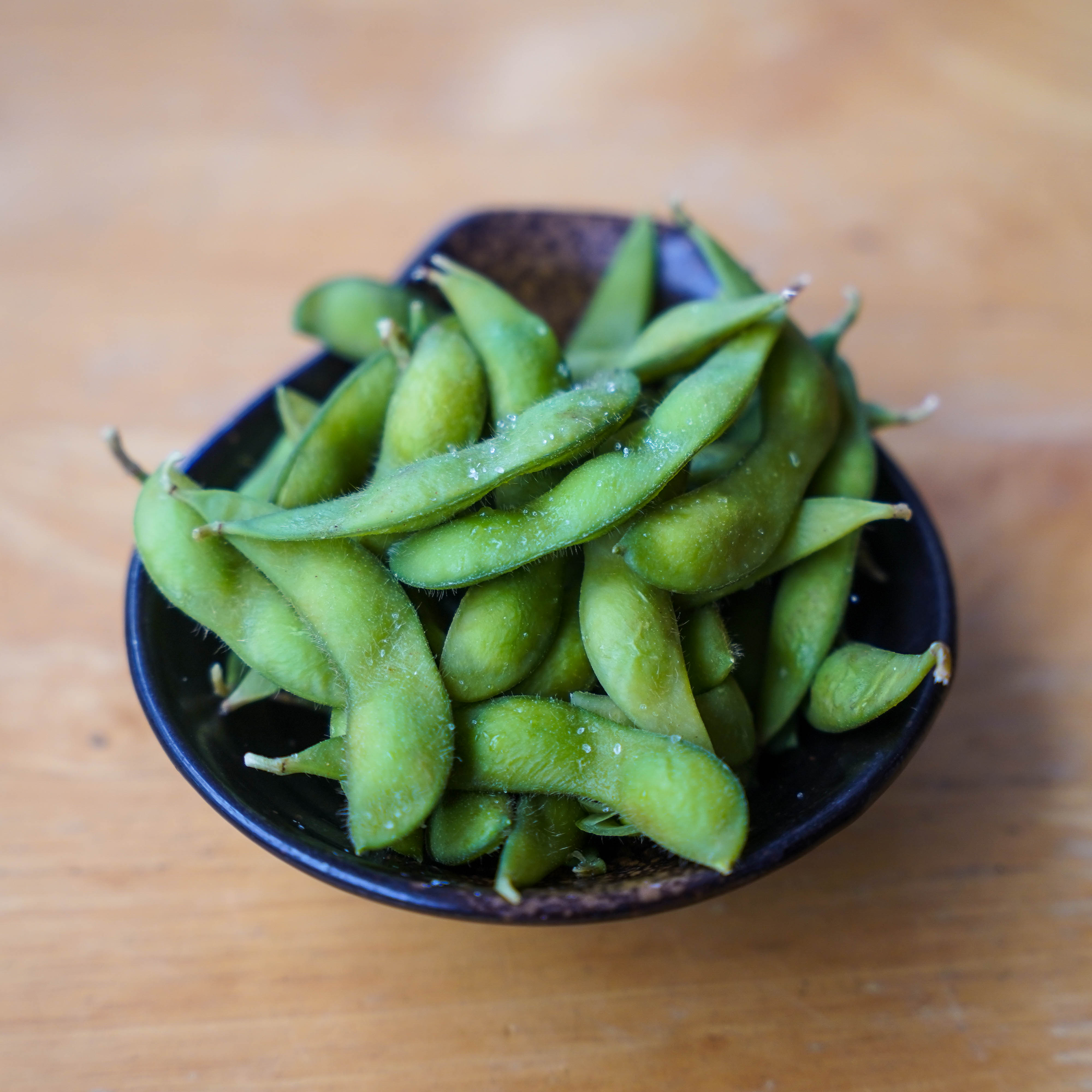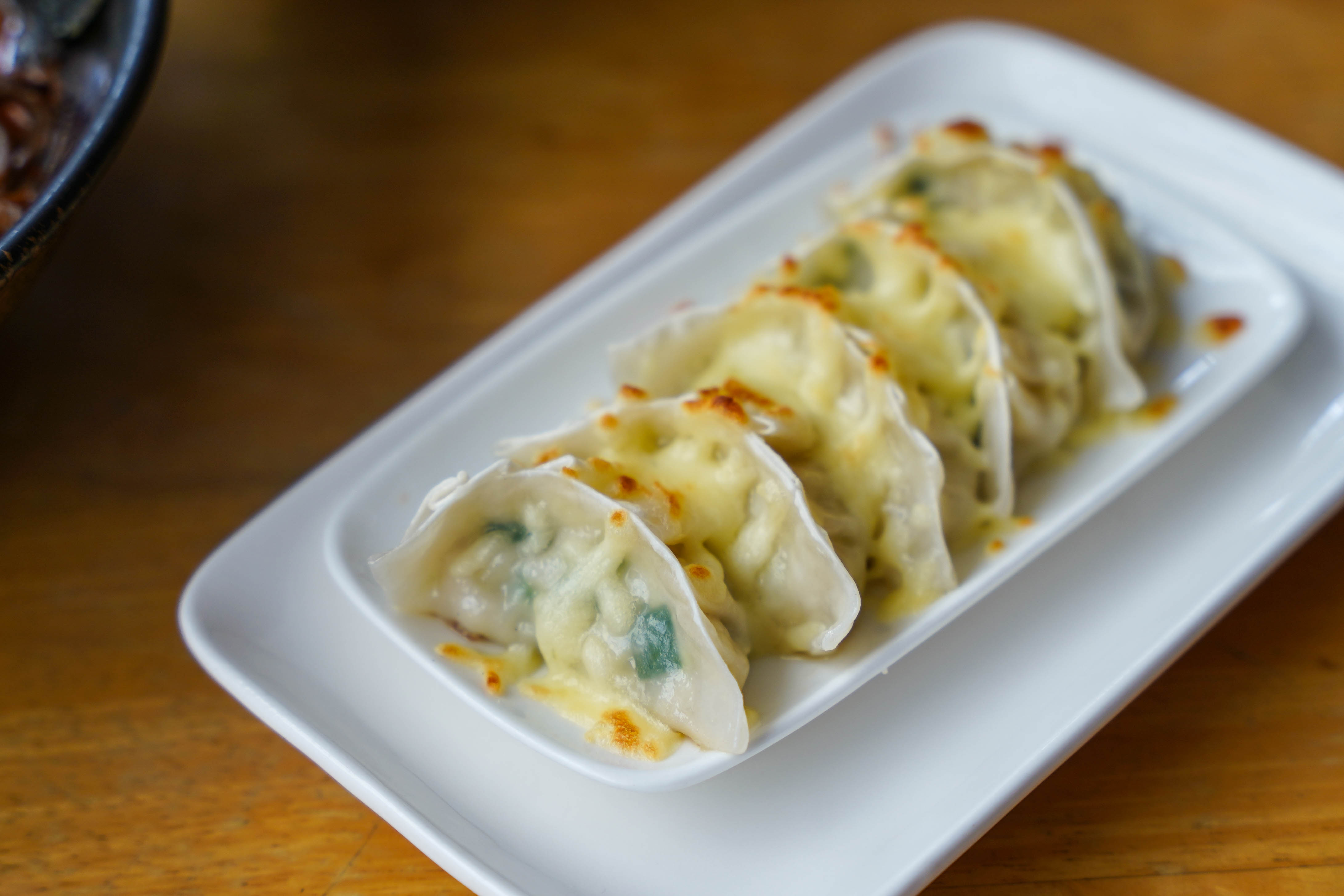 Familiar fare like Edamame (RM5.90) and Gyoza (RM11.90) complete the fundamentals of the Japanese cookbook, confidently conveying the Land of the Rising Sun's culinary variety.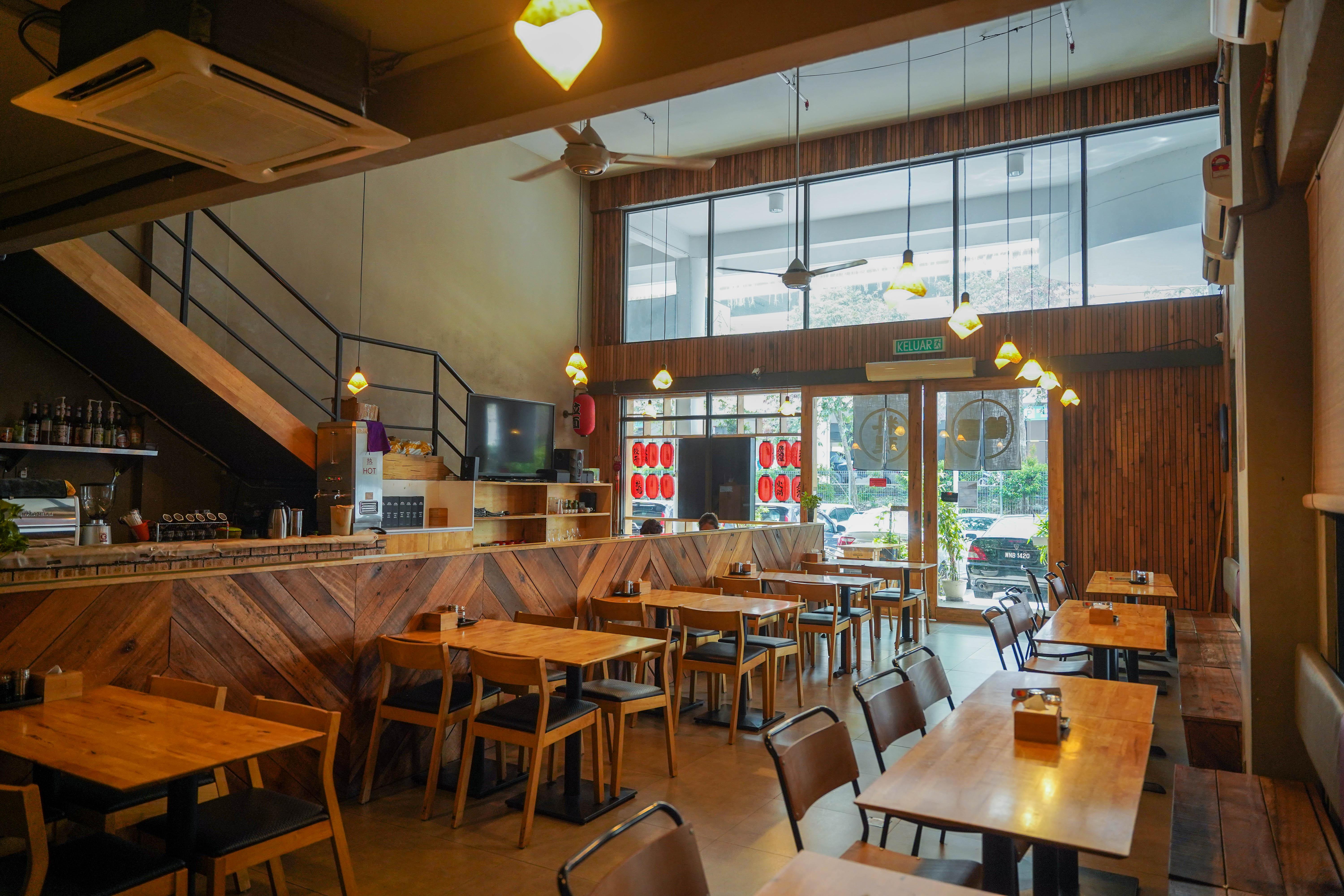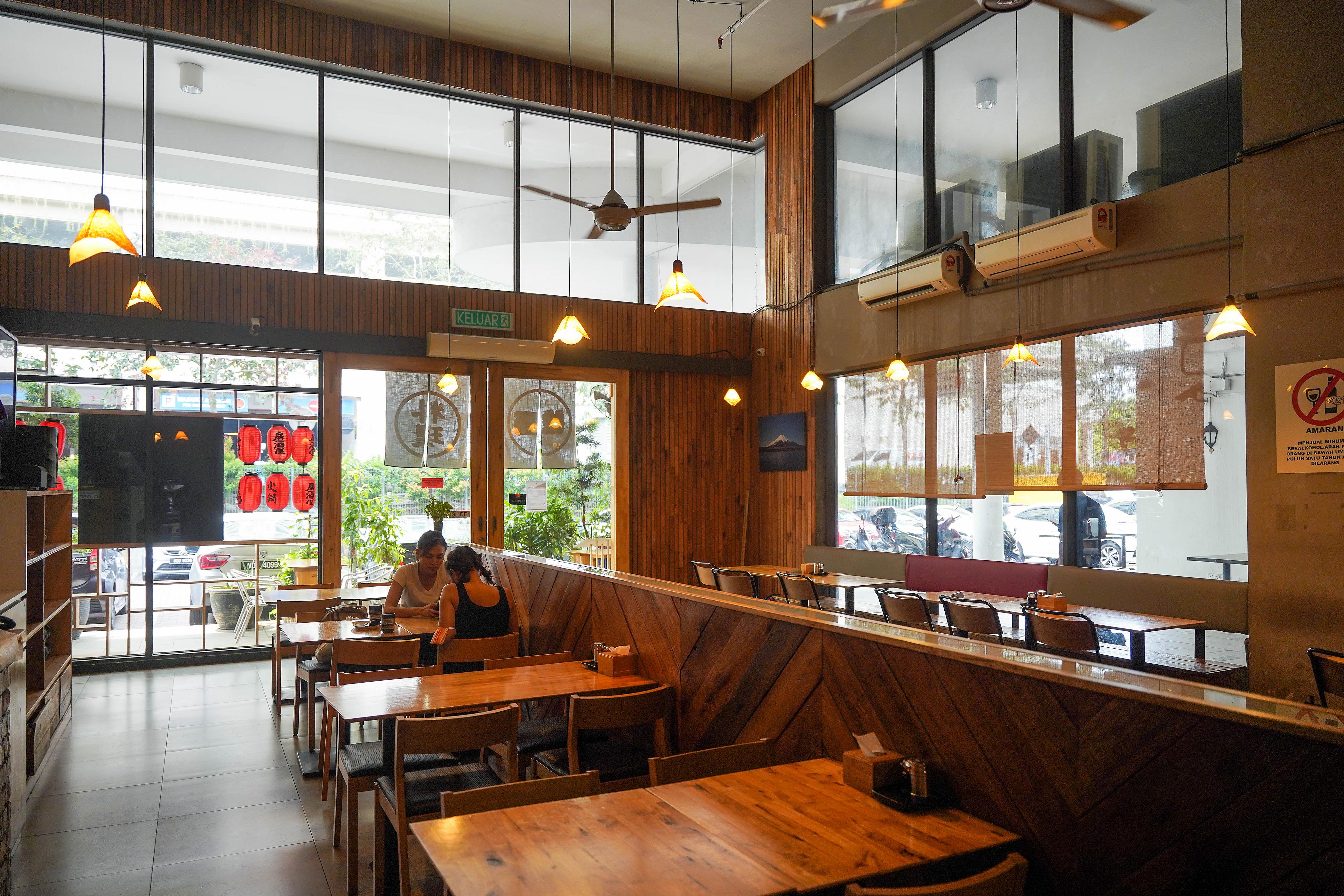 Haru Tei
G-M 27, PV128, Jalan Genting Kelang, Setapak, 53300 Kuala Lumpur.
Daily, 11am-11pm. Tel: 03-4131-3088