Galah Gala Seafood Restaurant, Taman Tun Dr Ismail
January 15, 2023
---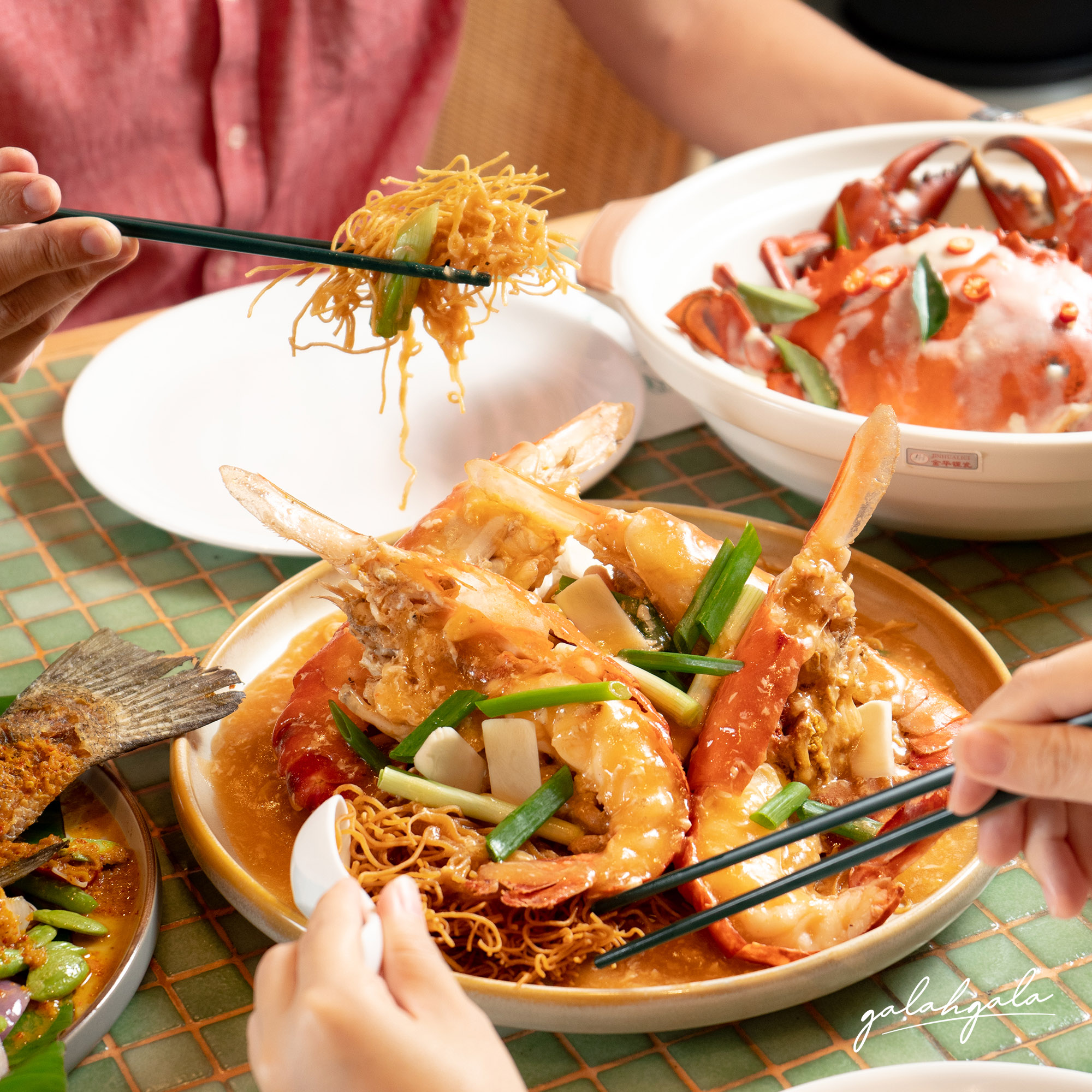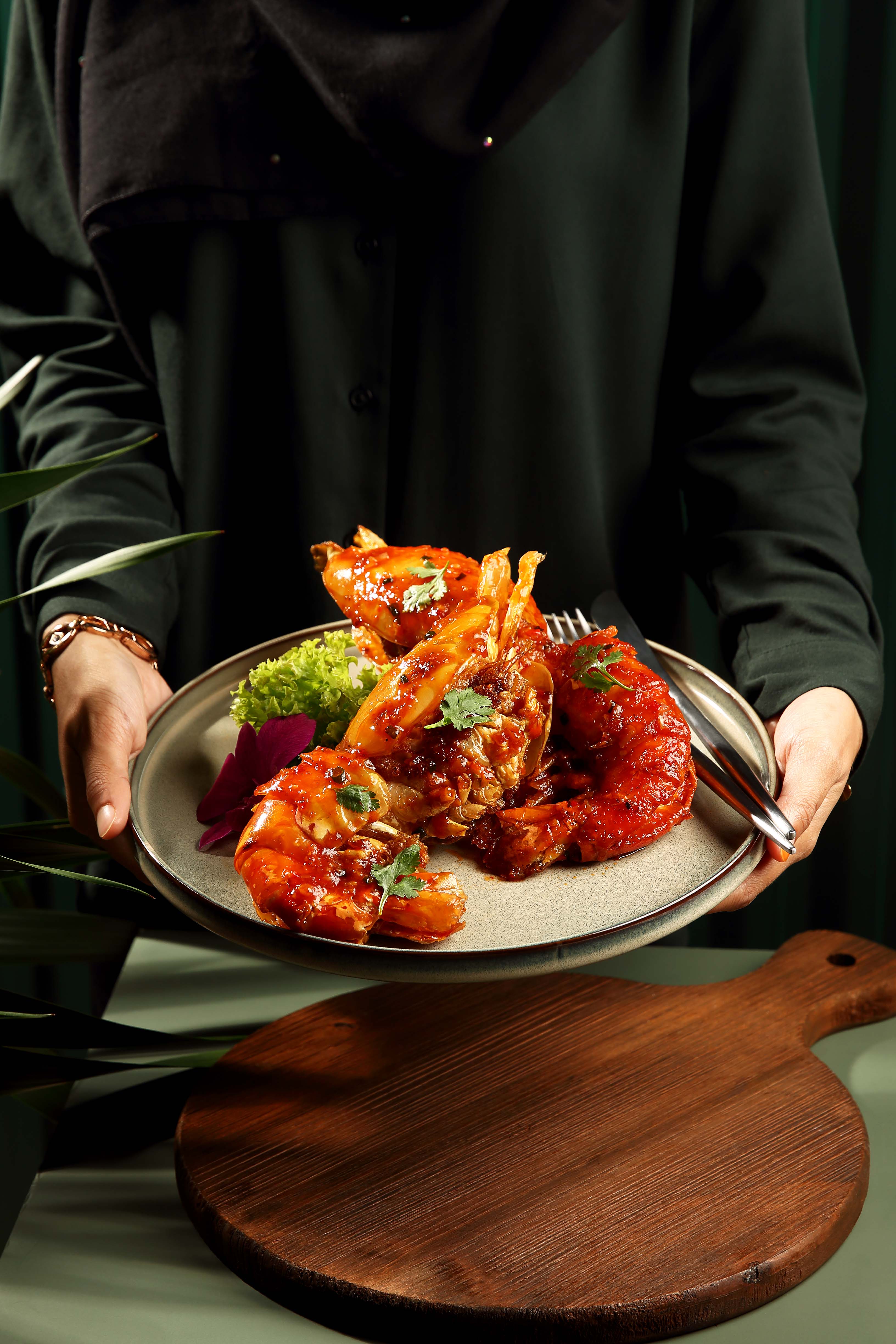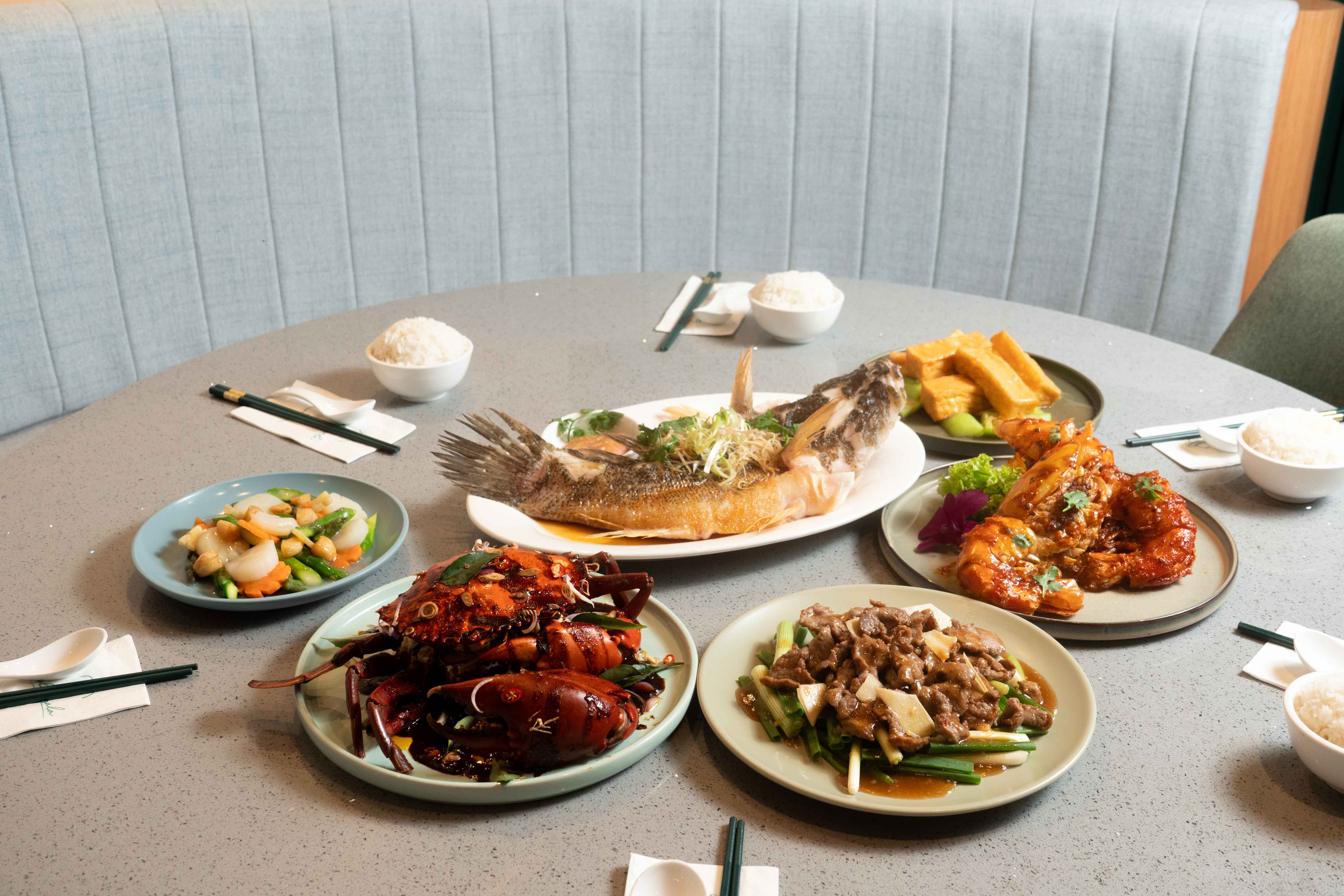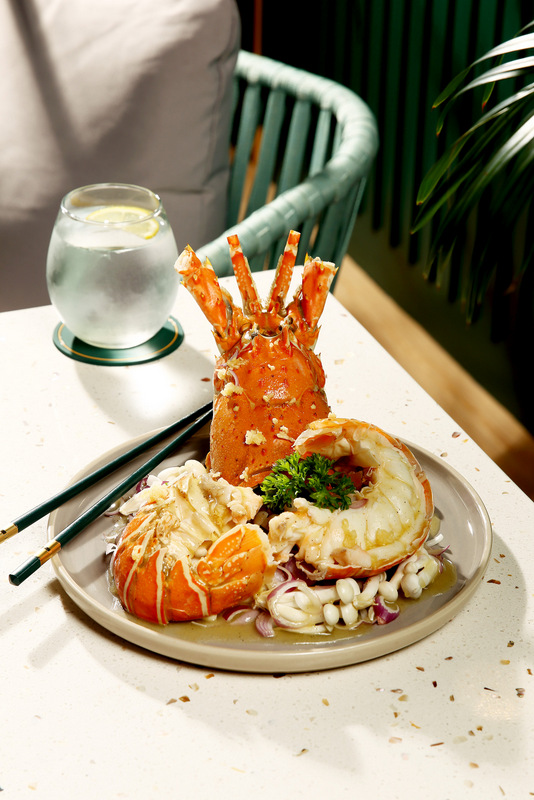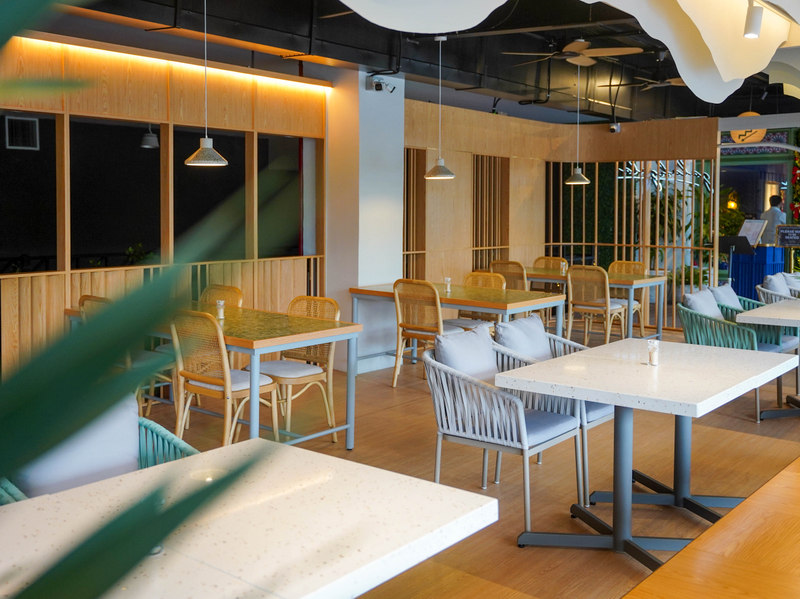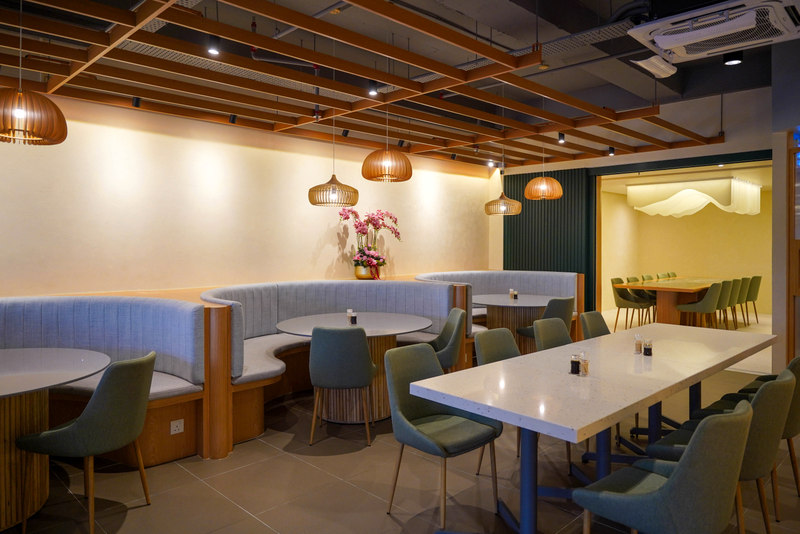 Gourmet feasts of seafood galore, for gala meals of Malaysian udang galah, Alaskan king crabs, U.S. mussels and much more: Galah Gala is TTDI's new destination for the treasures of the oceans and rivers, cooked in sumptuous styles that complement the sweetness of the sea.
Steered by the team behind PJ's long-enduring Green View Restaurant, Galah Gala serves crowd-pleasing recipes in a contemporary setting, harnessing three decades of expertise in making seafood shine through Chinese methods of preparation, free of pork and alcohol. 
Whether you love live fish that's fried to perfection, fleshy crustaceans in rich, creamy sauces, or mouthwatering premium molluscs, Galah Gala's kitchen keeps us satisfied from fin to claw.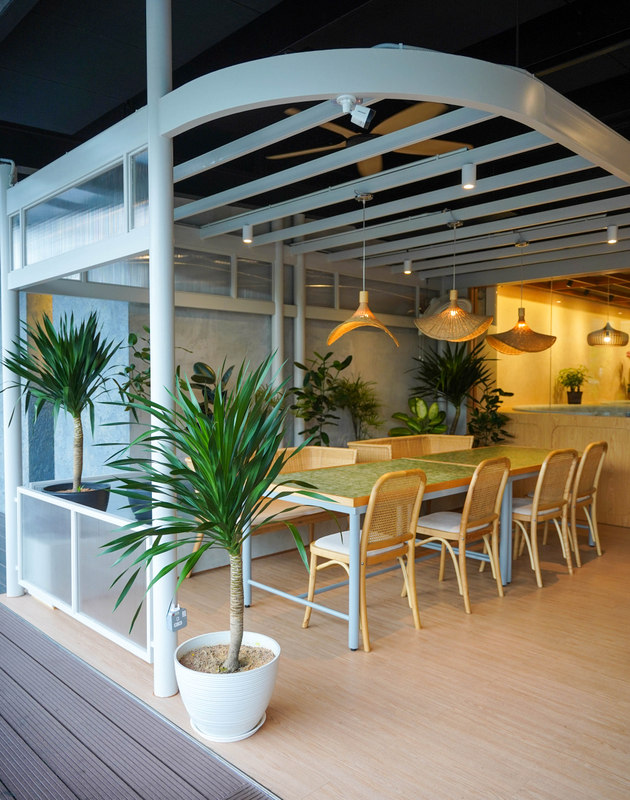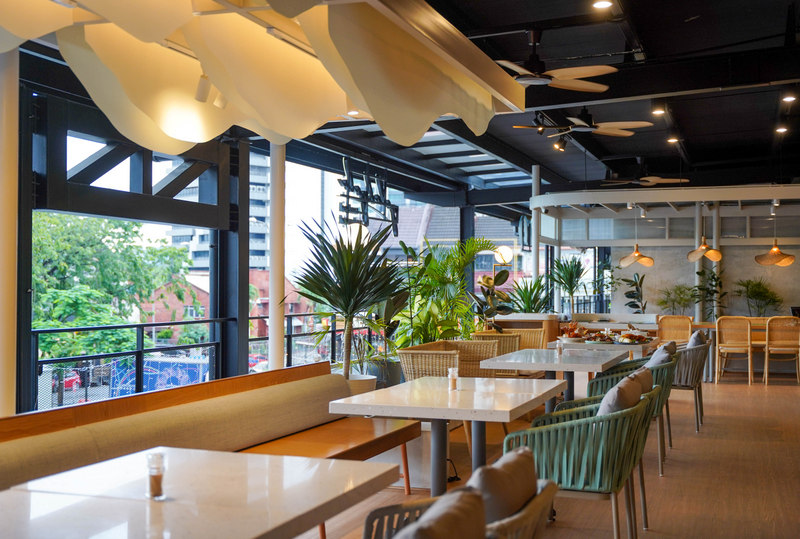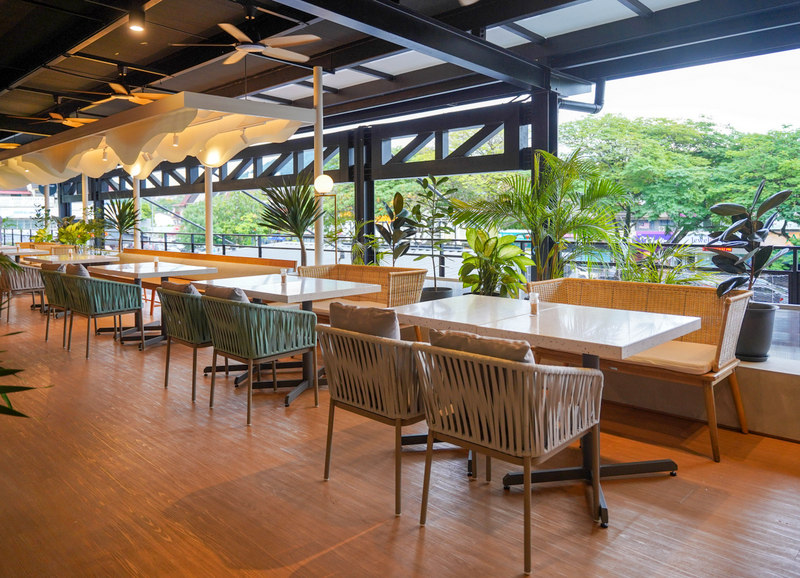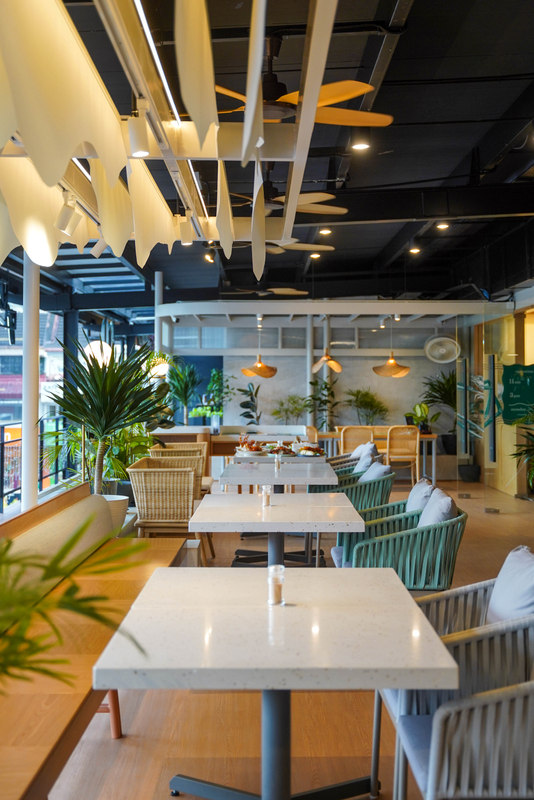 Galah Gala's space is bright and breezy, casual and cheerful, including an alfresco area that overlooks the neighbourhood from Level 2 of TT Gardens. Fuss-free for a fast catch-up with friends or a leisurely meal with the family.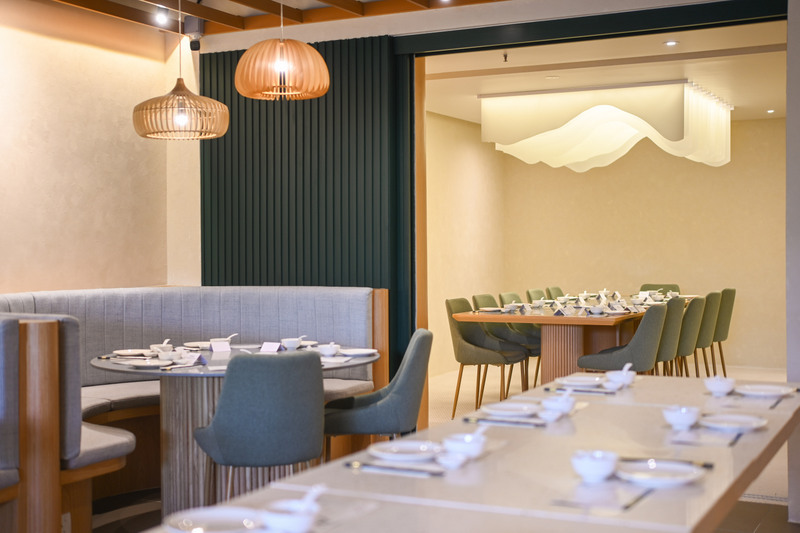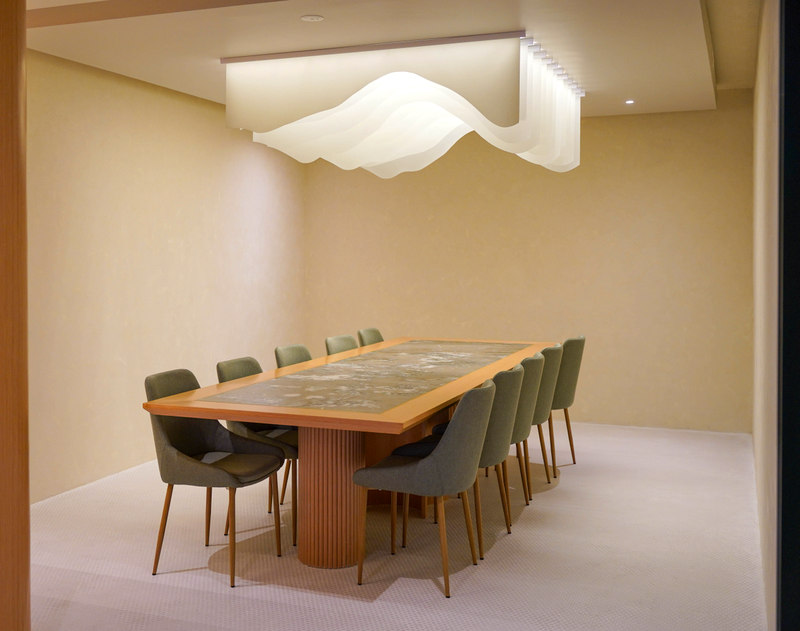 Galah Gala's indoor setting is sleek and stylish - reserve its private room for special occasions or for a lunch with business associates.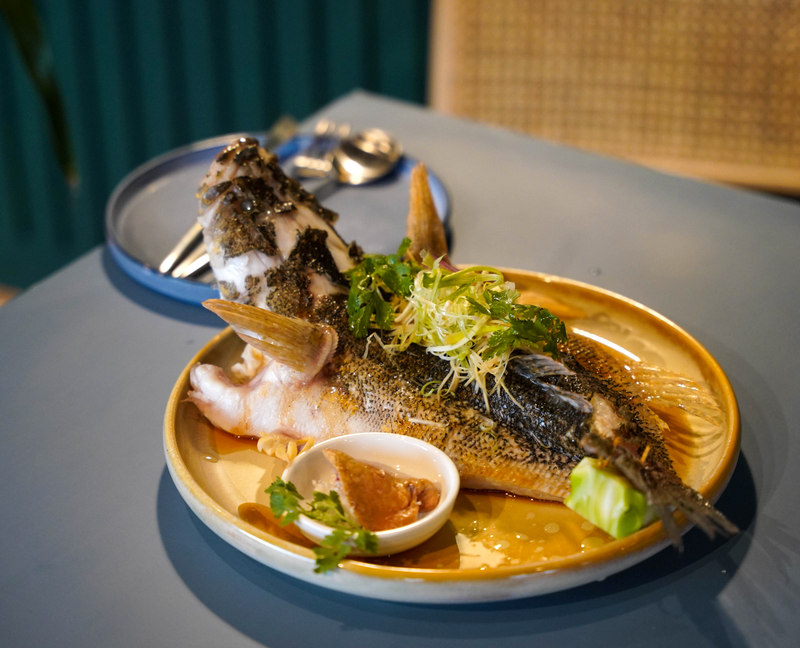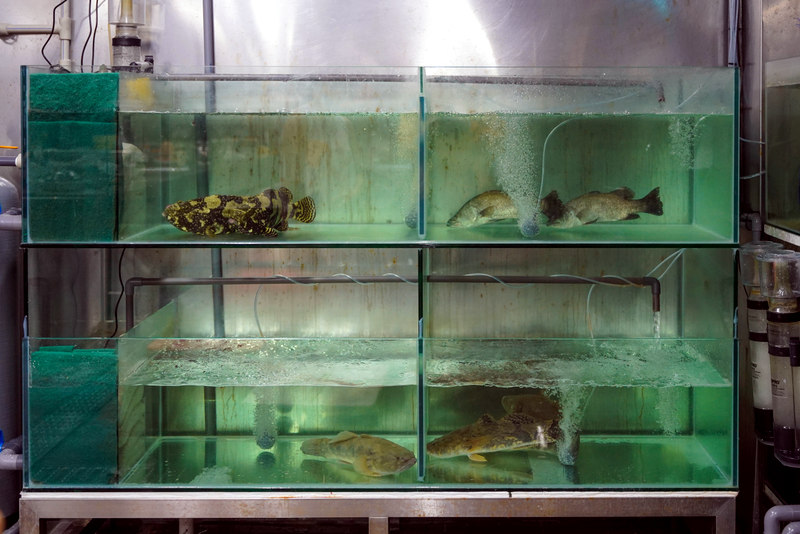 For seafood enthusiasts who believe that a delicate fish is the delicious test of a seafood restaurant, check out Galah Gala's tanks to select choices like the marble goby (soon hock). Have it steamed with superior soy sauce, topped with ginger, to showcase the firm, smooth texture and clean, subtle flavour (RM300+ per kilogram).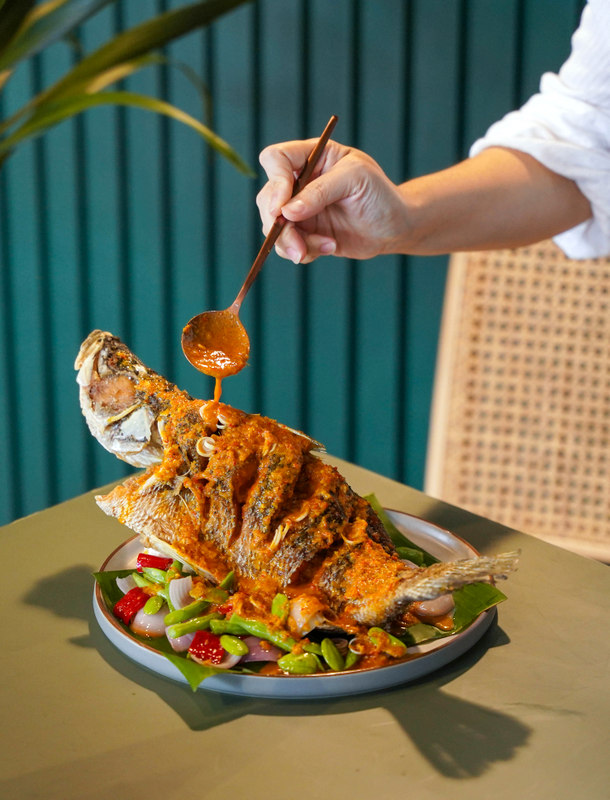 For fans of fried fish, wade into Galah Gala's menu for the Kapitan Fried Siakap, a striking selection that relies on live sea bass for the freshest character (RM130+ per kilogram), crisp-skinned with meaty, moist flesh, complete with vegetables and a tangy, tantalising sauce.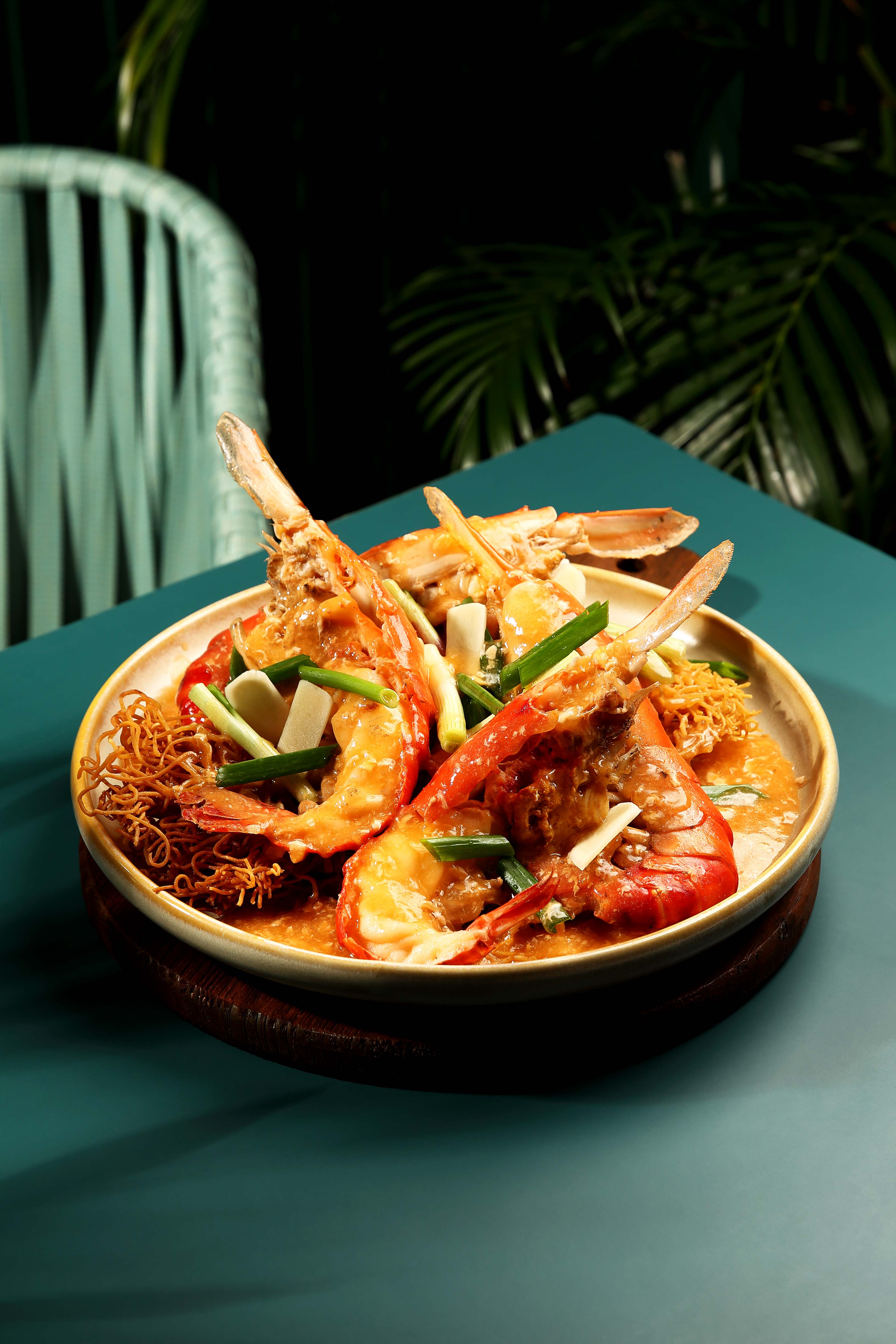 Green View has long been renowned for its sang har mee. This is an ideal introduction to Galah Gala too, featuring the eatery's namesake in the Signature Sang Har Noodle (crunchy noodles with giant udang galah, cooked with superior broth to bring out the umami goodness of the prawn's roe) and the Special Chilli Fried Sang Har (fried with fragrant chilli paste for an addictive earthiness).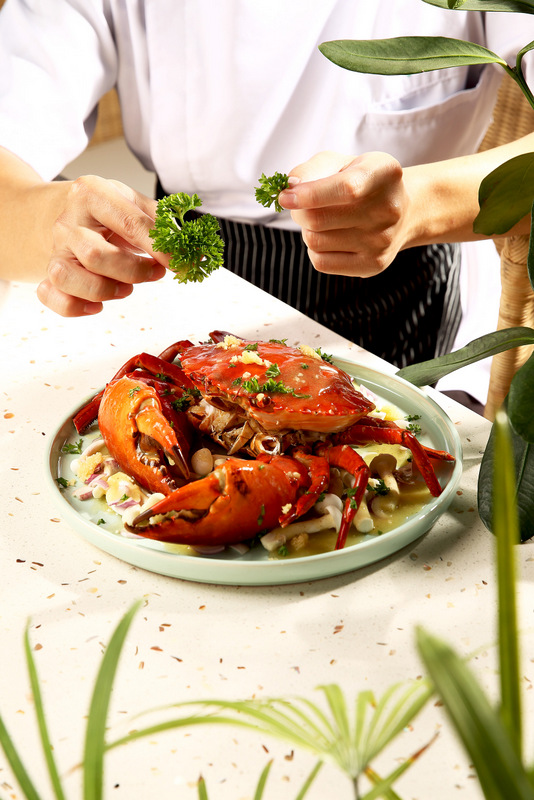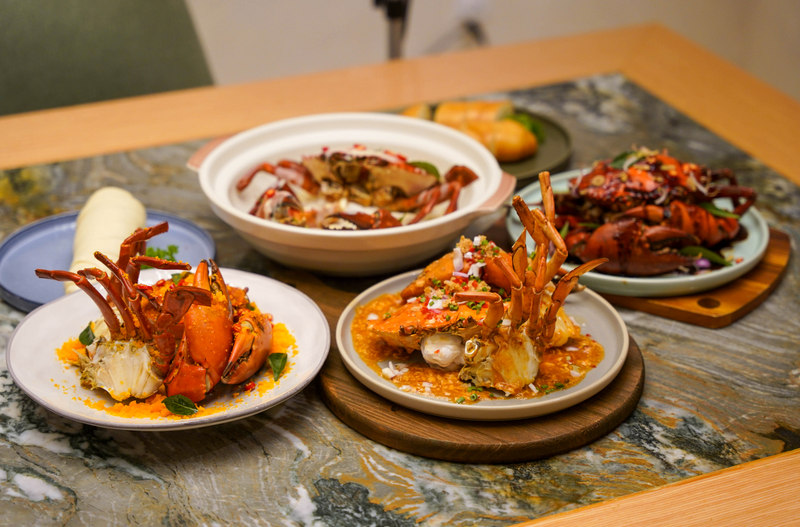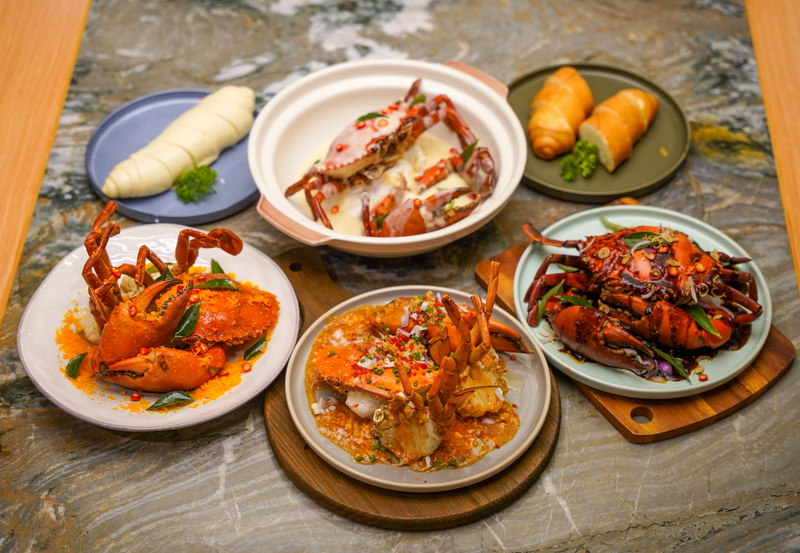 Live Indonesian mud crabs are another Galah Gala highlight (RM200 per kilogram), full-bodied and fulfilling, prepared in time-honoured flavours like Sweet, Sour & Spicy; Salted Egg, Kam Heong, Creamy Butter and more.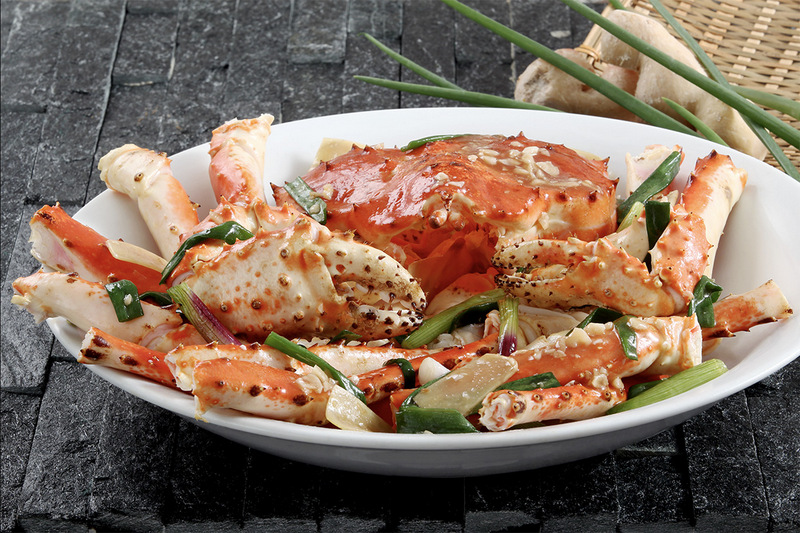 The ultimate indulgence at Galah Gala might be the Alaskan king crab (RM788+ per kg), aromatically cooked in Eastern styles such as with spring onions and ginger.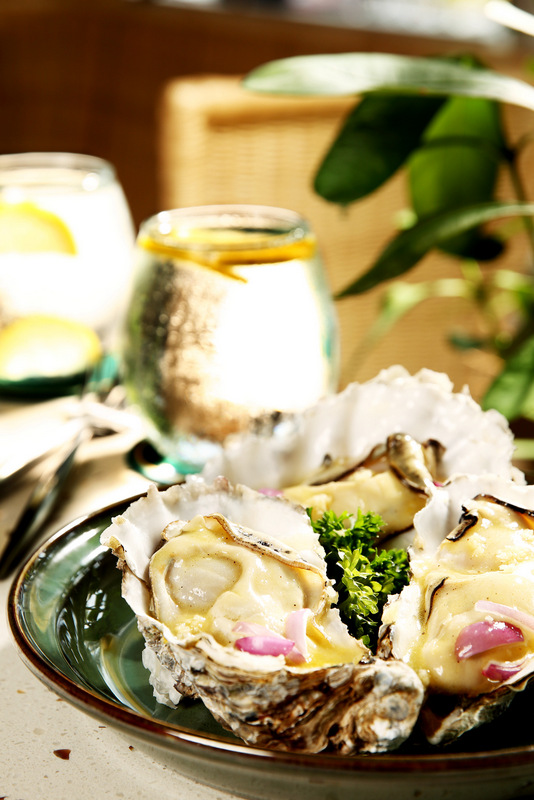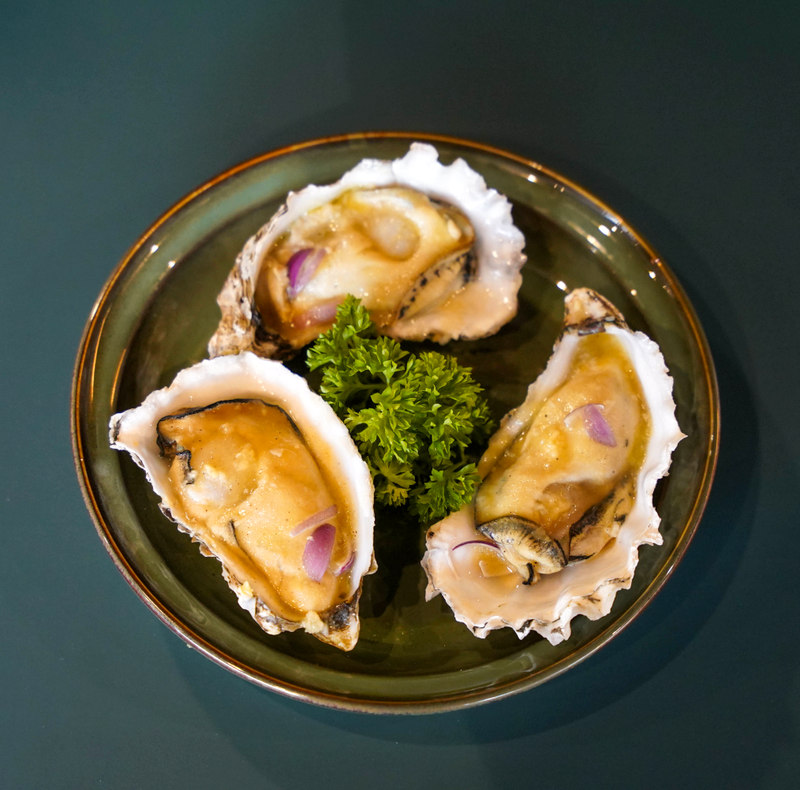 Don't miss the U.S. live oysters in white truffle oil and white pepper (RM28 each; minimum order of three pieces), a unique seasoning that jazzes up the succulence of this top temptation.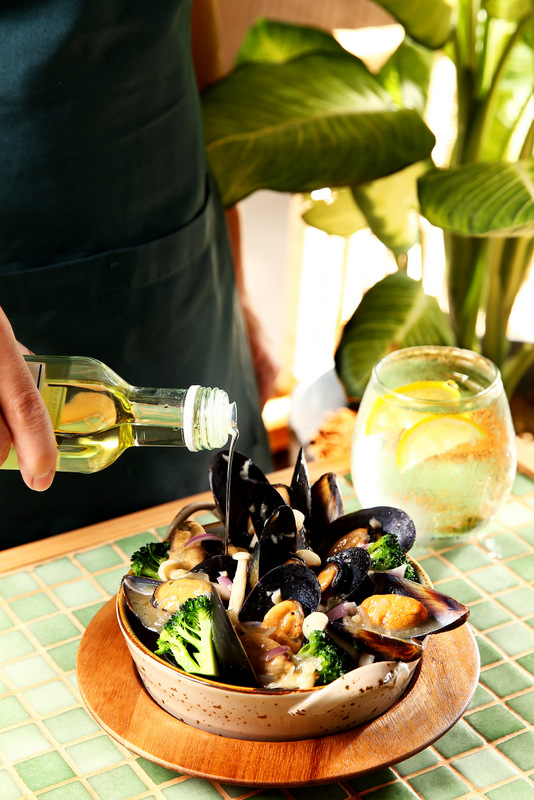 The U.S. live black mussels in white truffle oil and white pepper (RM68+) are another irresistible indulgence, served plump in their prime.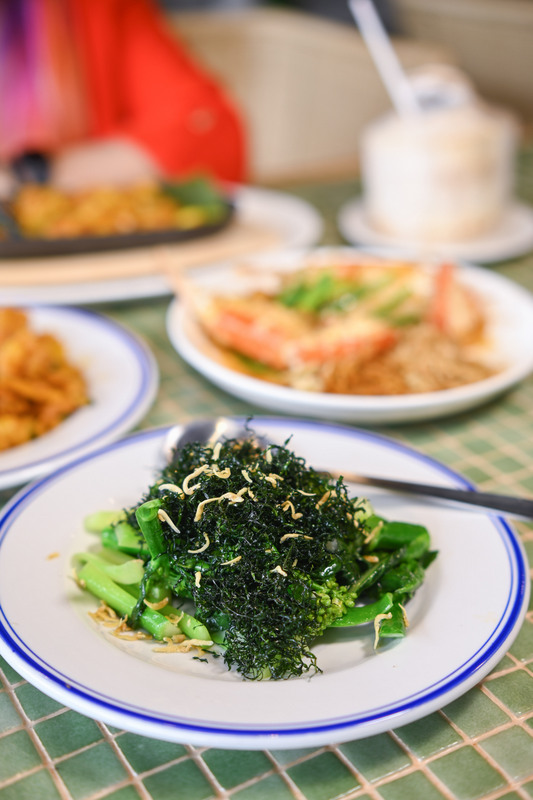 A complete meal can be savoured here - the Yuan Yang Hong Kong Kai Lan (RM25) is our best bet for the harvest of the earth to balance the bounty of the sea.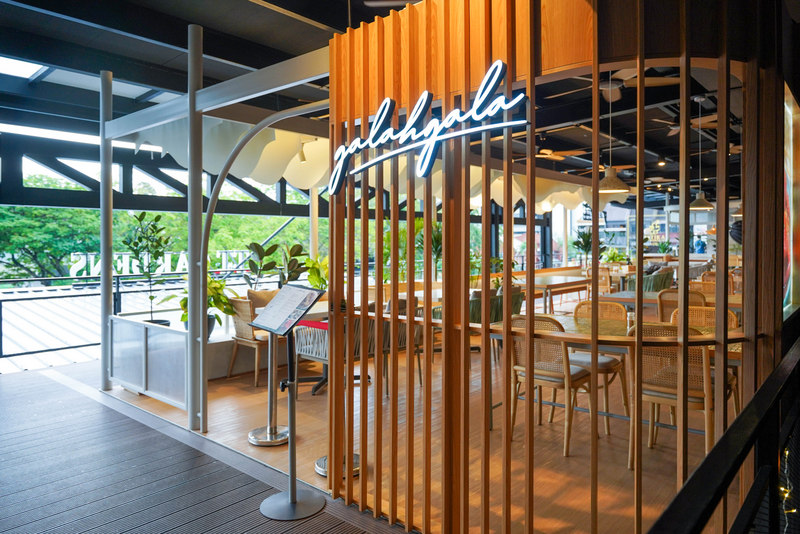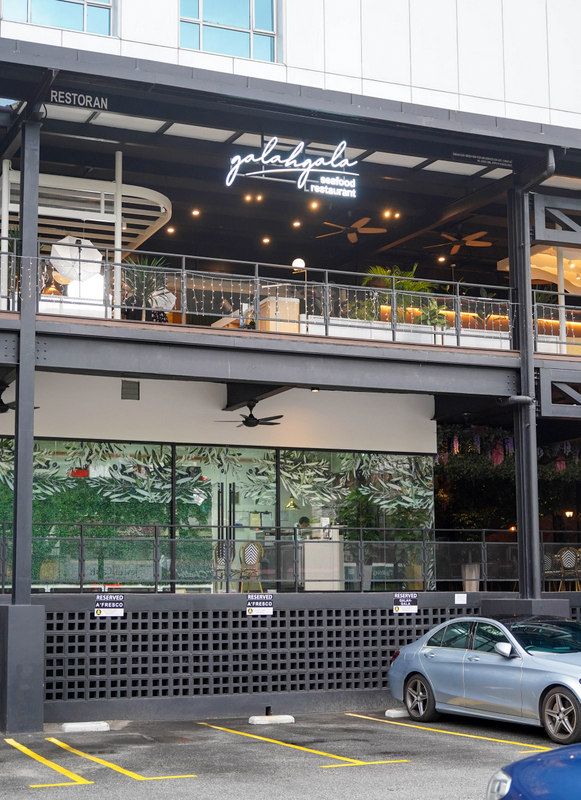 Galah Gala Seafood Restaurant 
L-3-2, Level 2, TT Gardens, Bangunan Ahp, Jalan Tun Mohd Fuad 3, Taman Tun Dr Ismail, 60000 Kuala Lumpur.
Open Wednesday-Monday, 11am-3pm, 5:30pm-10pm. Closed Tuesday. Tel: 014-930-4513