FoodKaki by Agmo: Malaysia's first food app with NFT blockchain experiences for eating & earning
February 17, 2023
---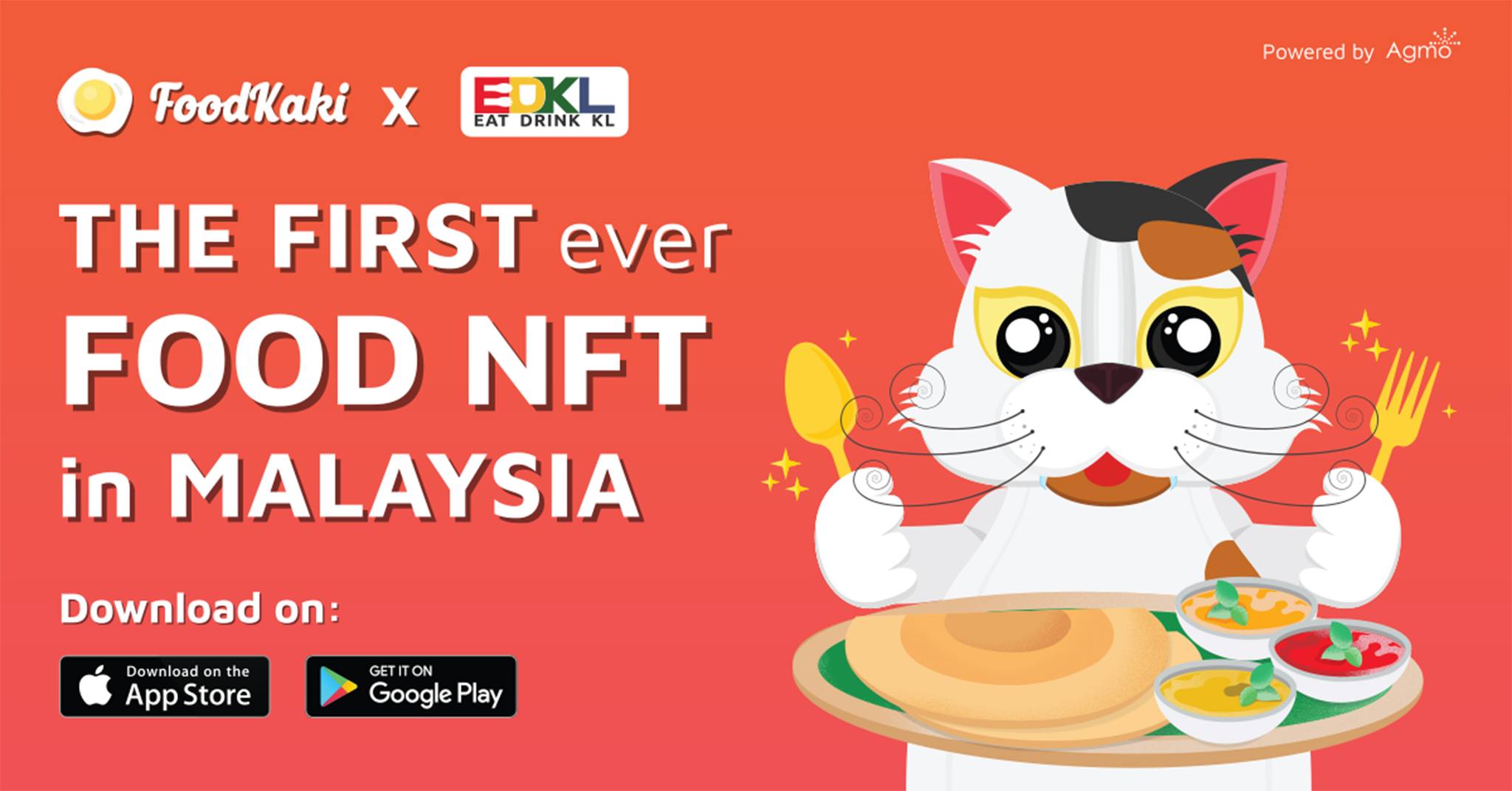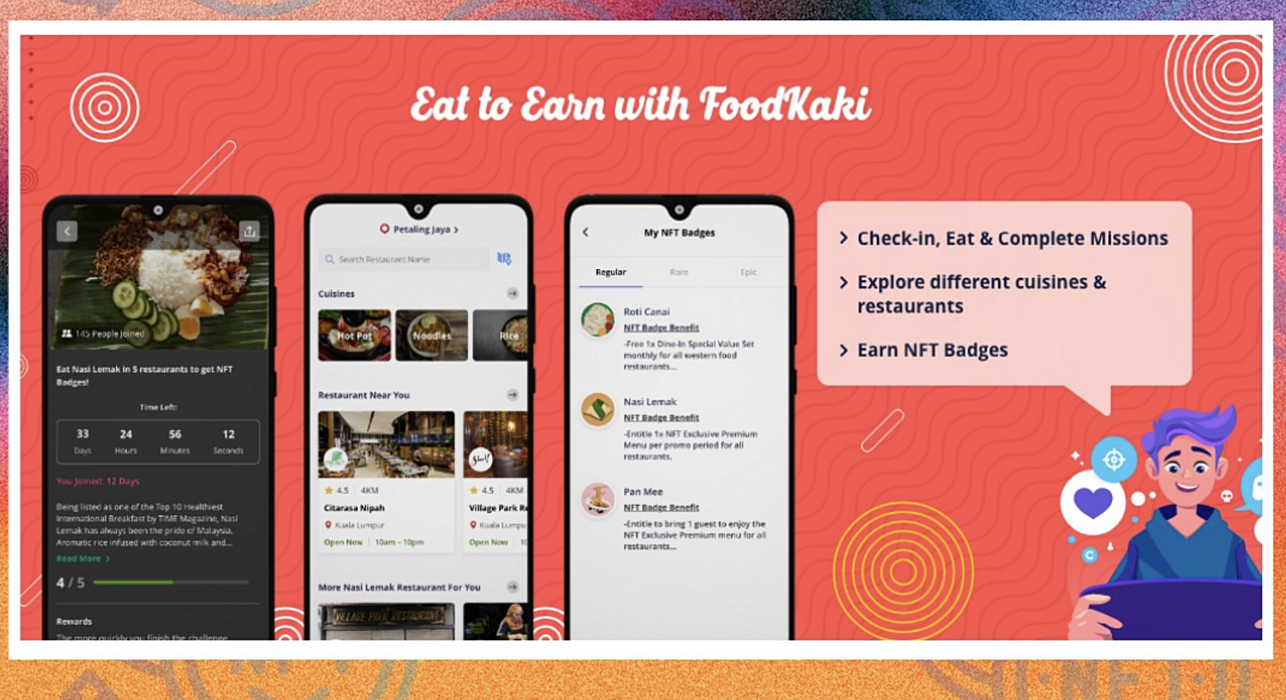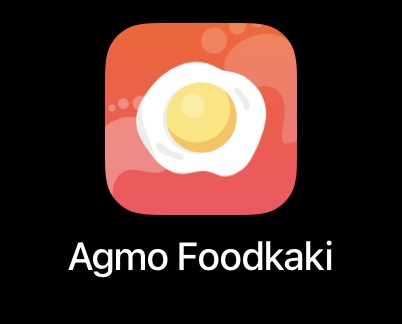 If you enjoy eating and exploring new venues, FoodKaki by Agmo aims to make the experience even more exciting with Malaysia's first NFT-integrated food app!
This new app was developed by Agmo Studio, a pioneering Malaysian software development firm that offers Mobile + Blockchain + Web solutions for corporate and government agencies. 
True to its name, the FoodKaki app aspires to be a helpful companion for all your food adventures - from discovering more restaurants to participating in special makan challenges, users can earn unique NFT badges and blockchain-based rewards.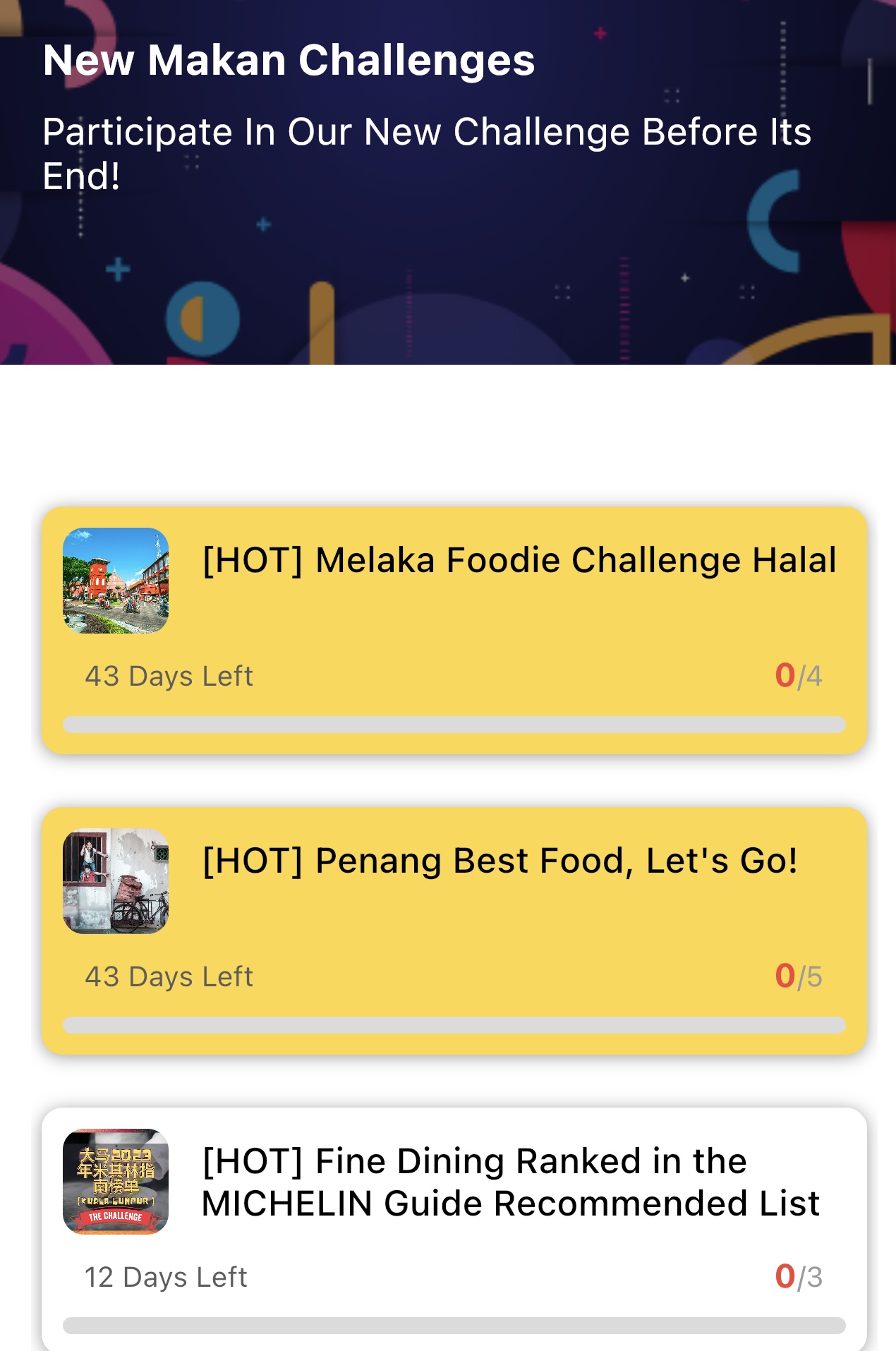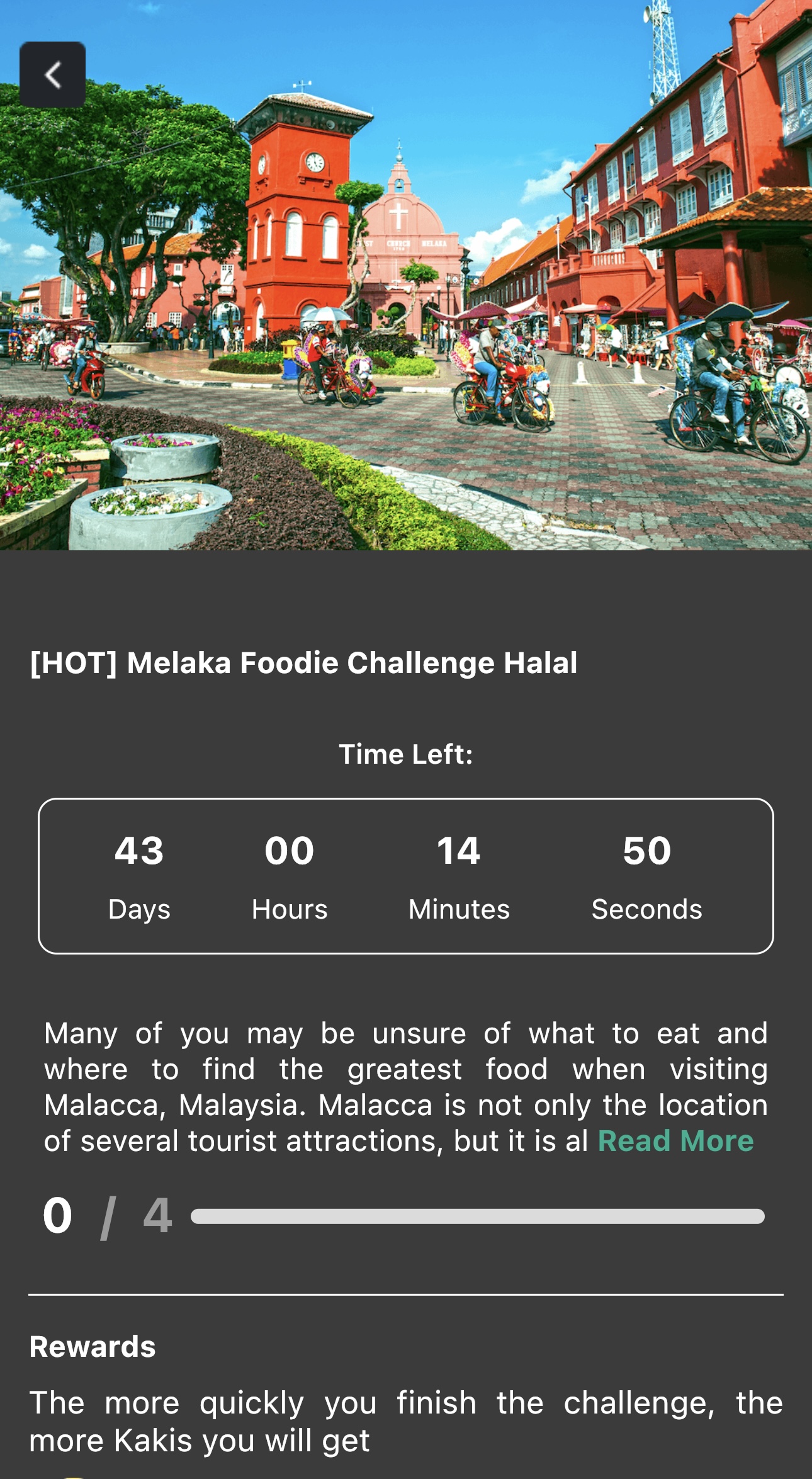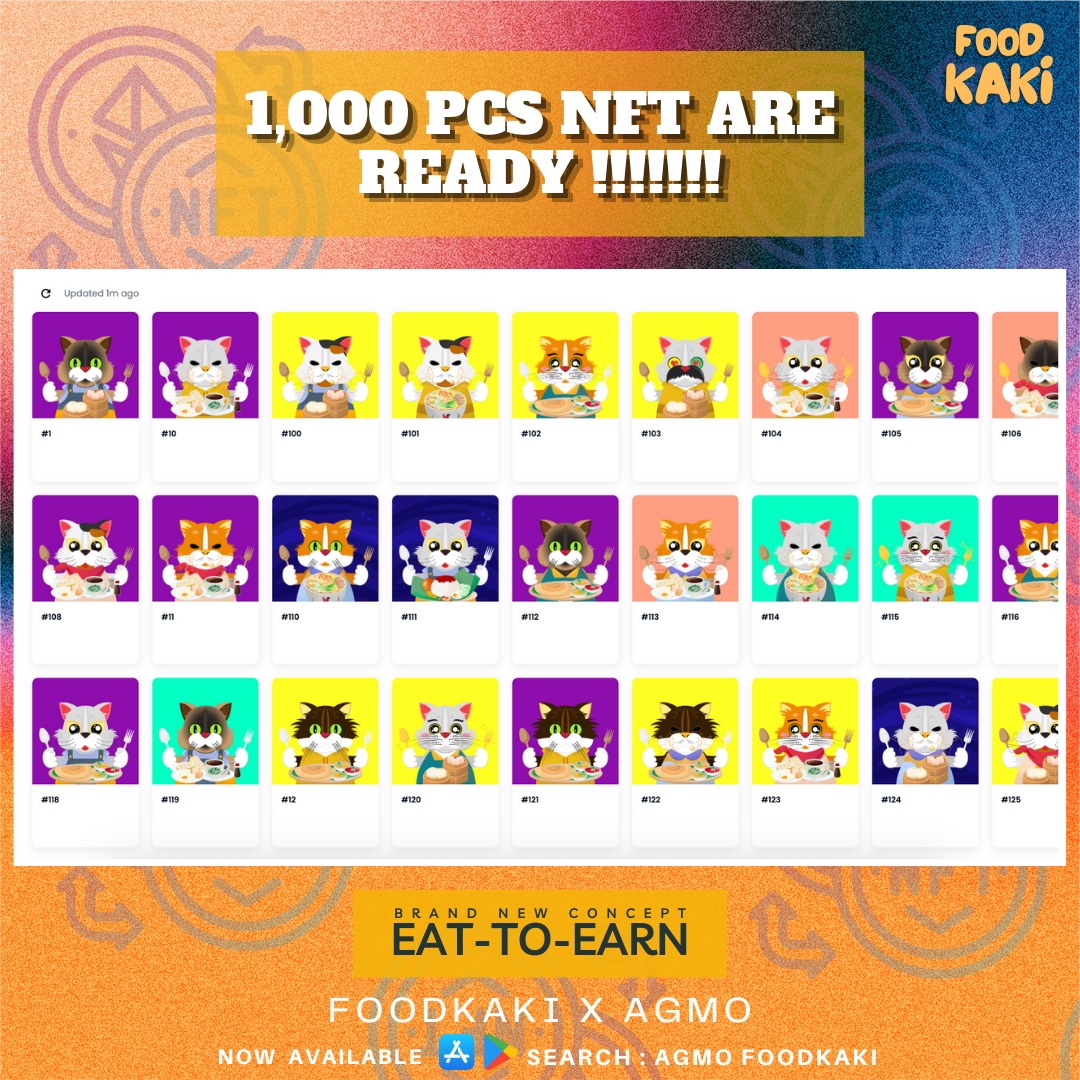 FoodKaki has designed more than 1,000 distinctive NFTs that users can earn easily, by checking in to recommended restaurants or completing interesting missions, such as checking into some of the tastiest eateries in Malacca and Penang.
In future, users can also earn NFT membership badges that will entitle them to exclusive merchant discounts
This is a convenient way for many of us to enter and embrace the world of NFTs and one-of-a-kind cryptographic assets, evoking Agmo's slogan of Making Lives Better With Technology.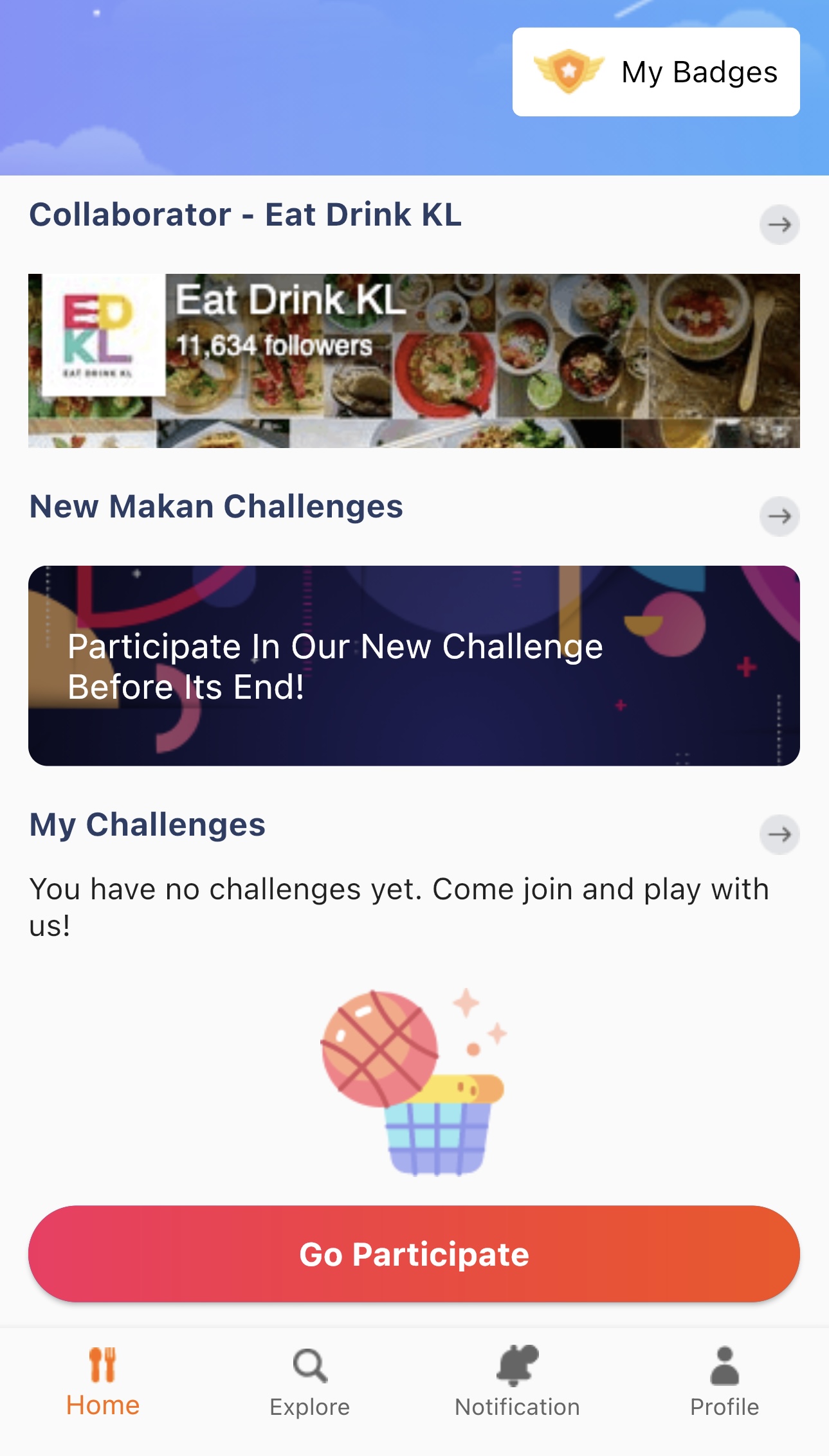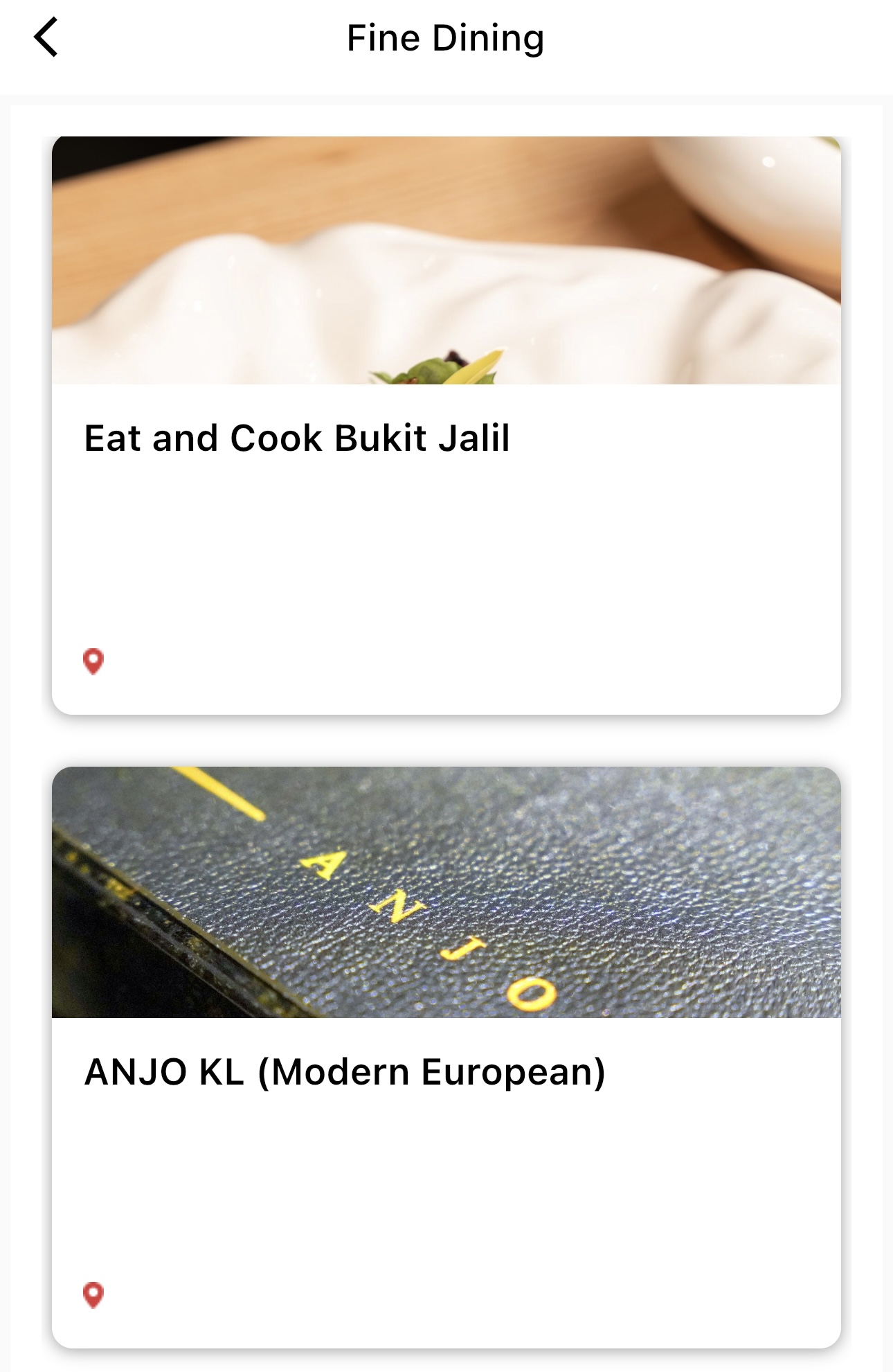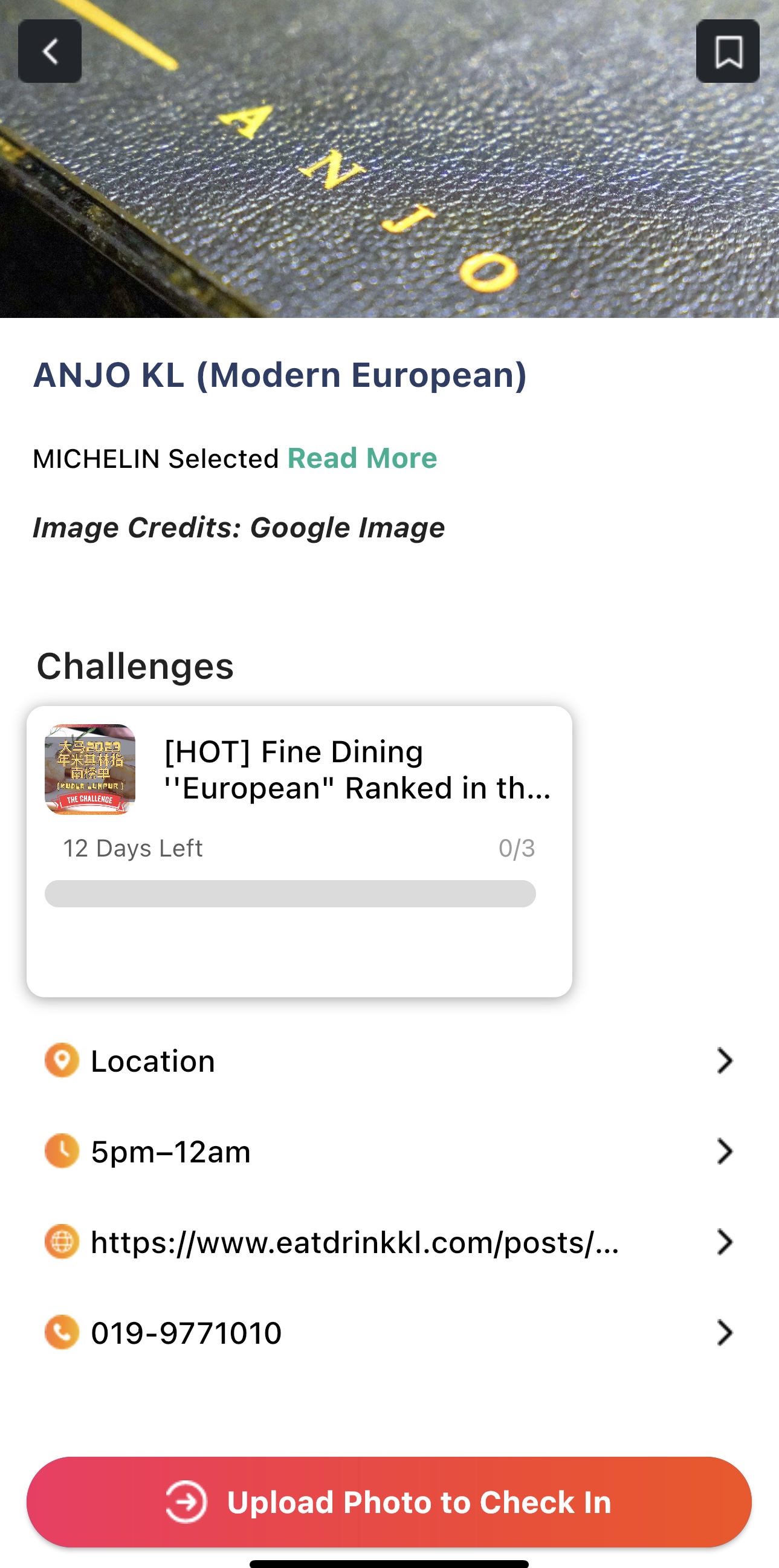 The FoodKaki app also includes links to Eat Drink KL restaurant reviews, together with practical information about those destinations.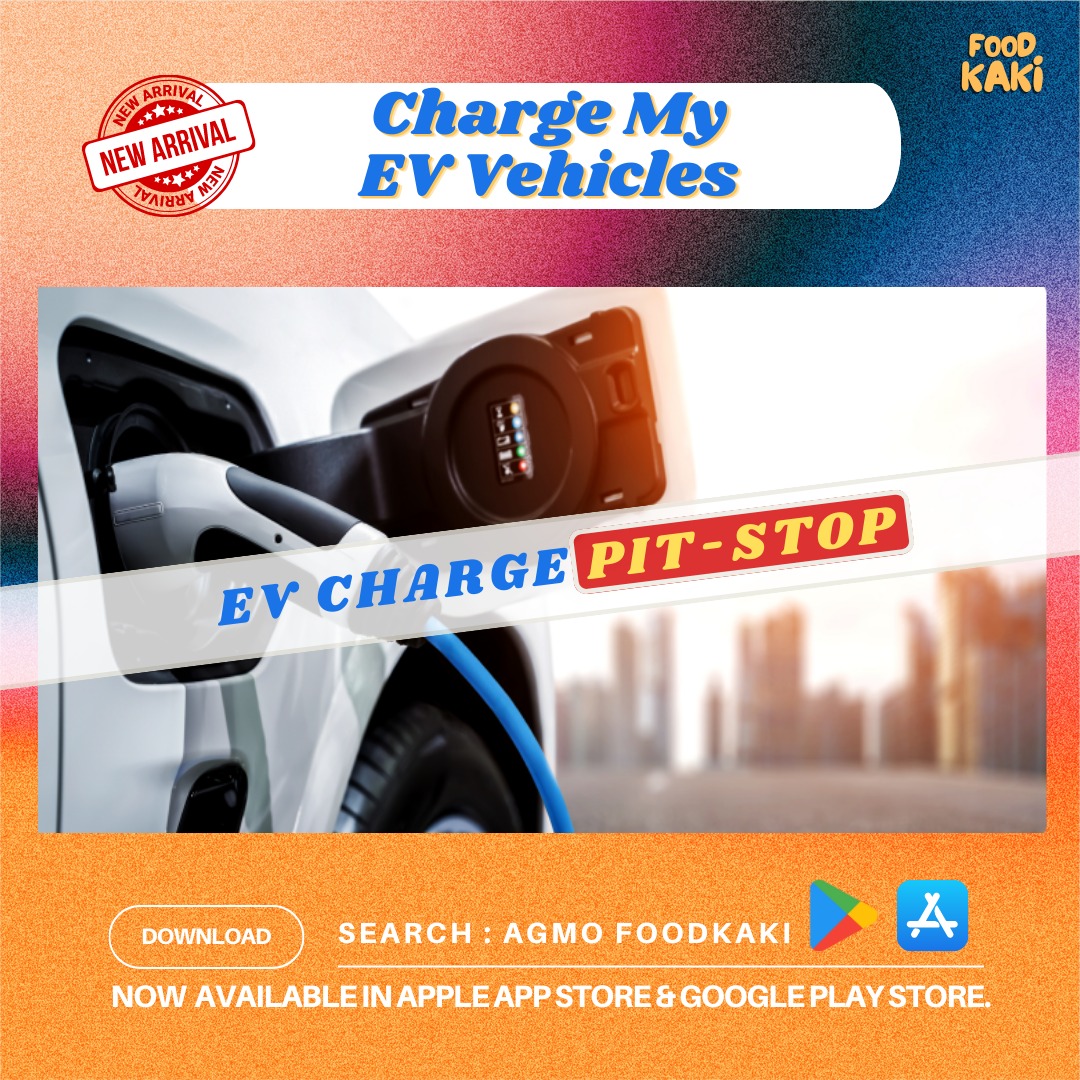 As FoodKaki continues to evolve, users can also find other benefits here, from making restaurant reservations to learning about the latest promotions to locating F&B pit-stops with EV-charging facilities nearby. 
Find out more and follow FoodKaki at: