Extraction: SS2's neighbourhood cafe bakes & brews with conscience & heart, cooks with skill & soul
April 20, 2023
---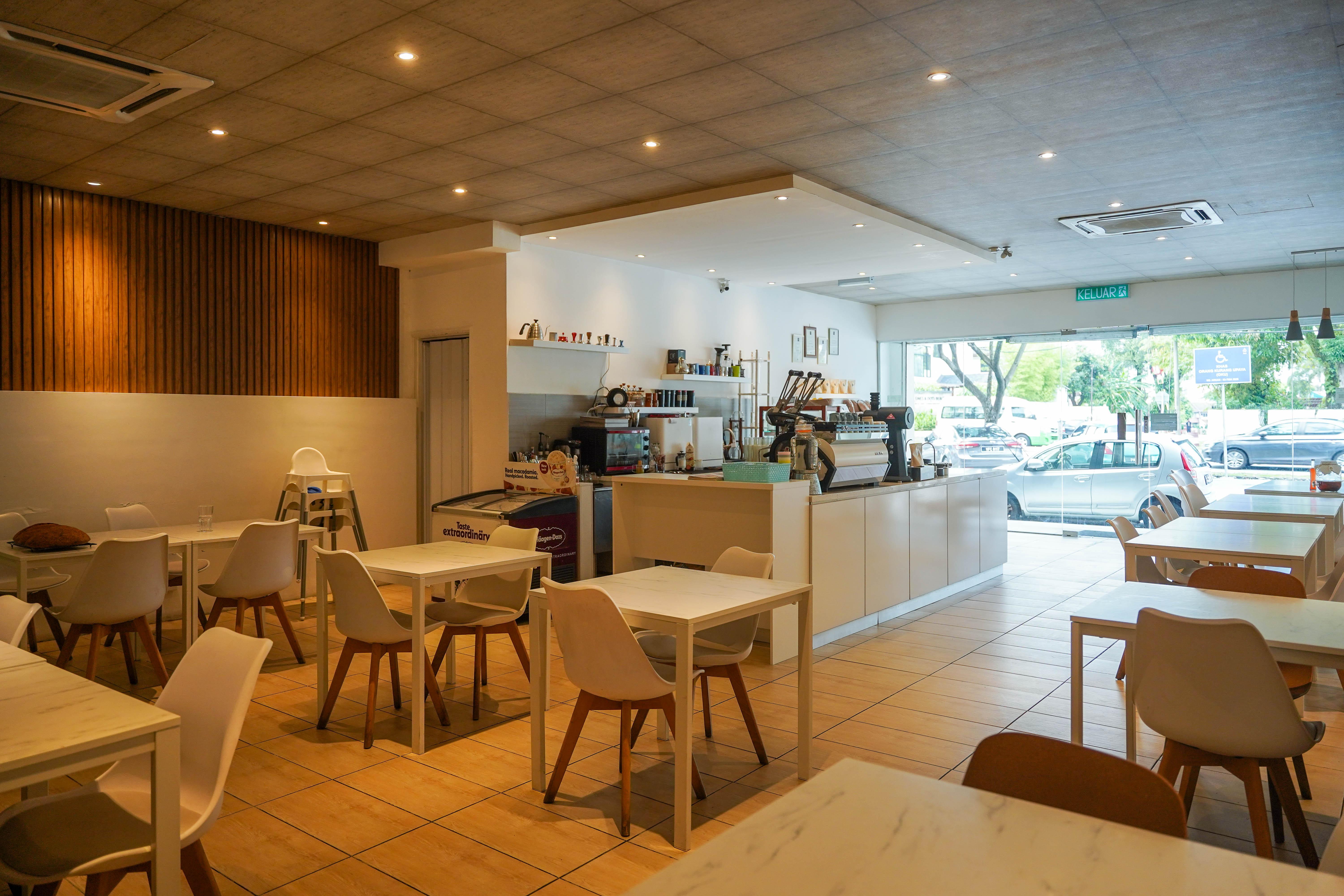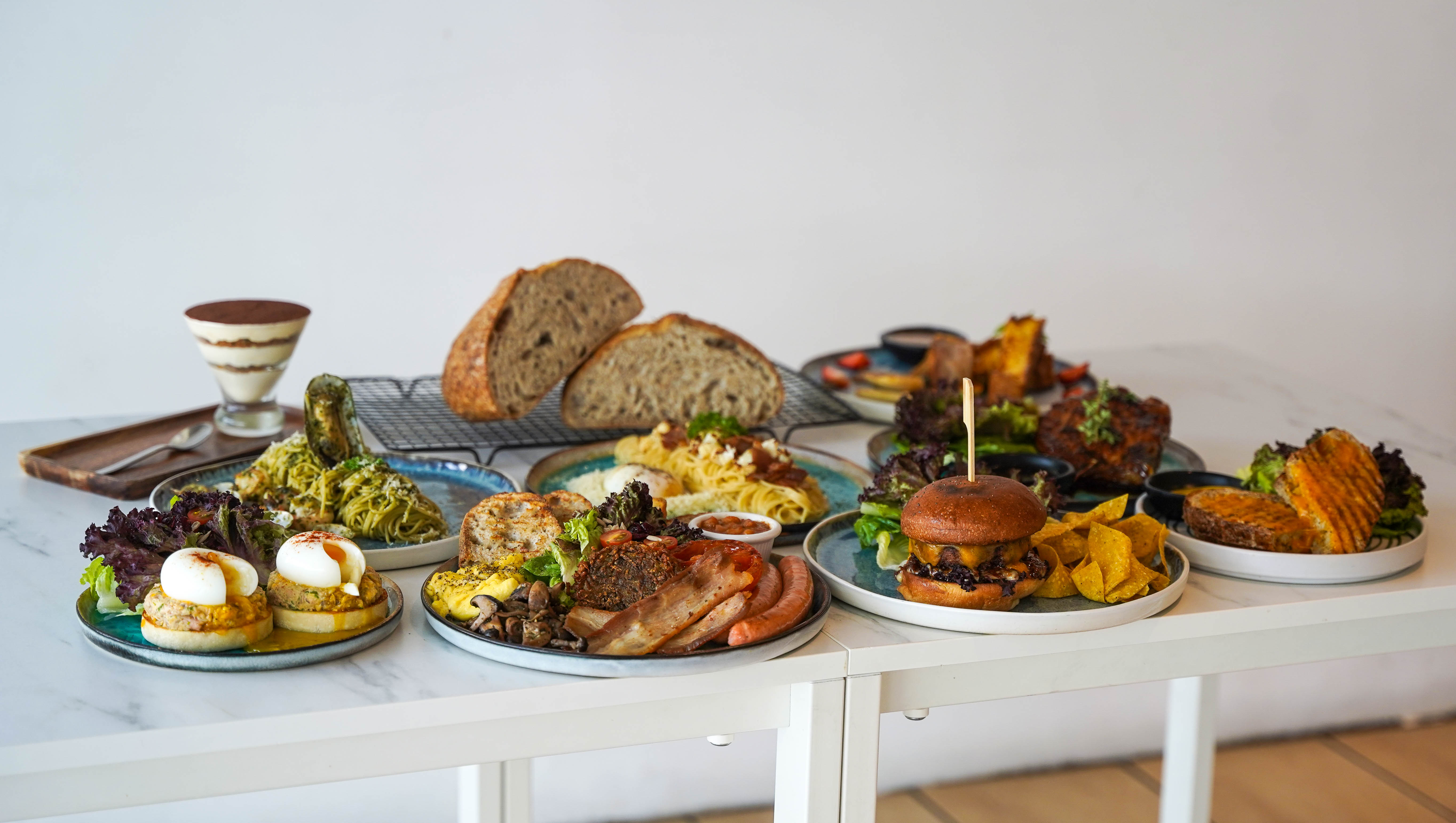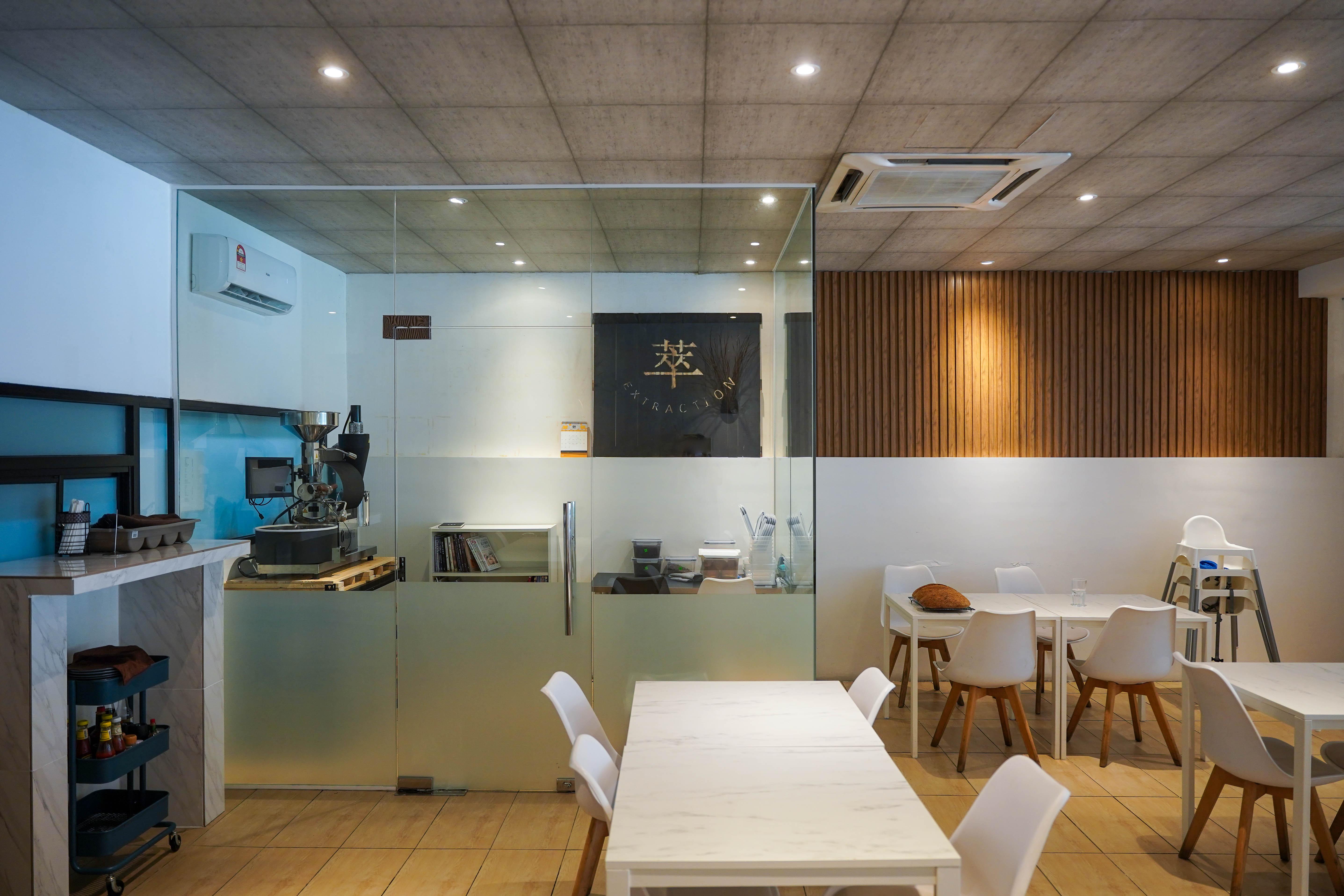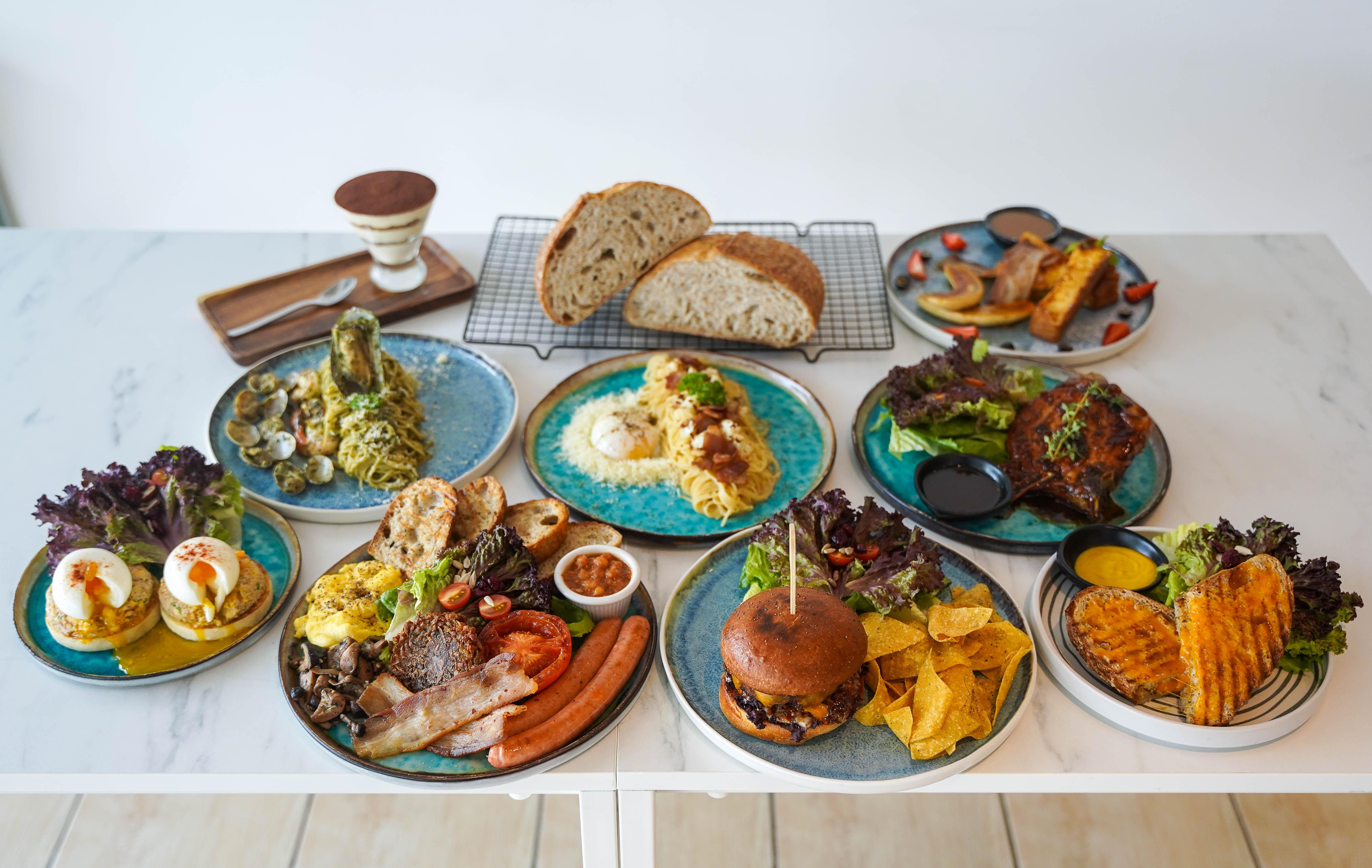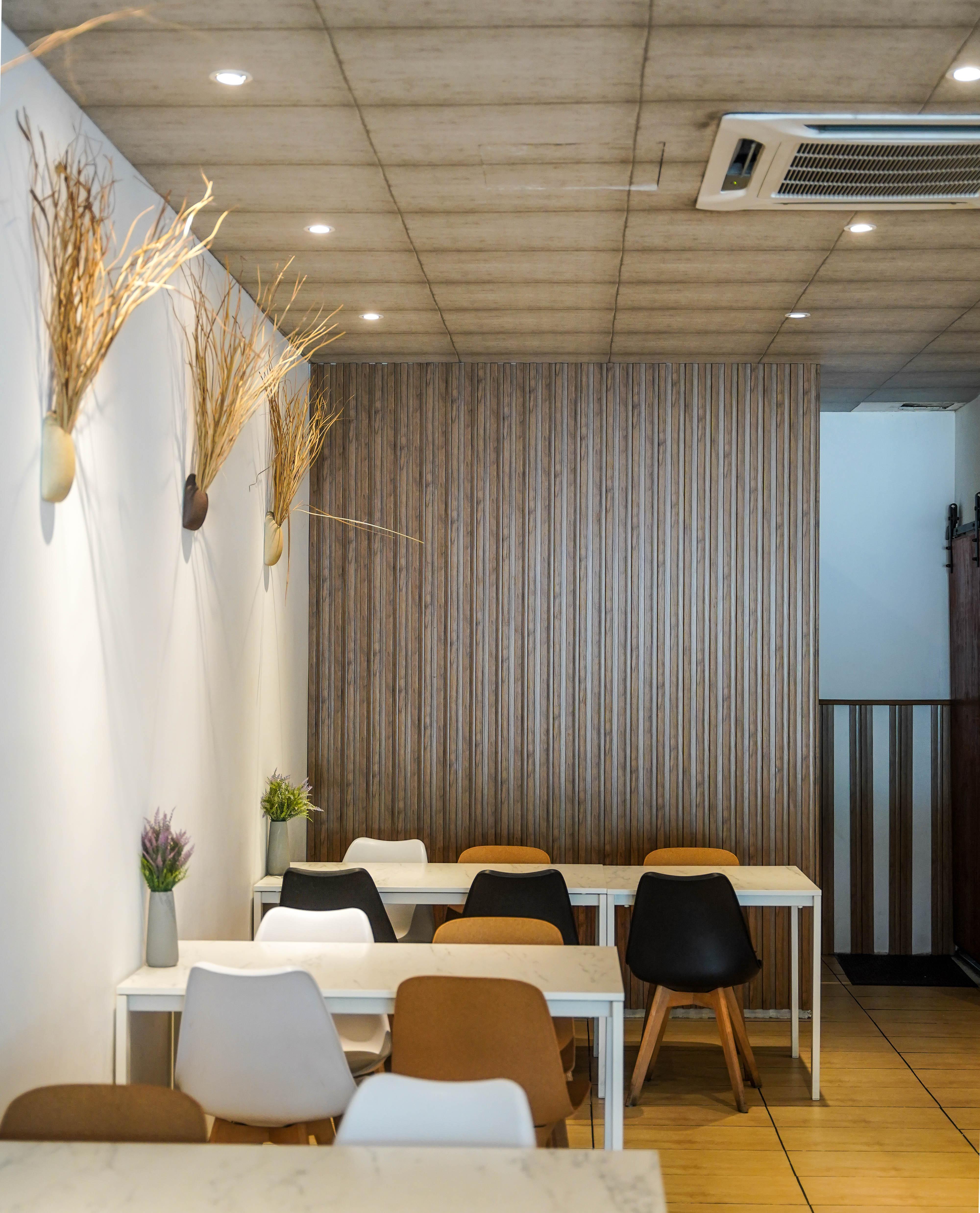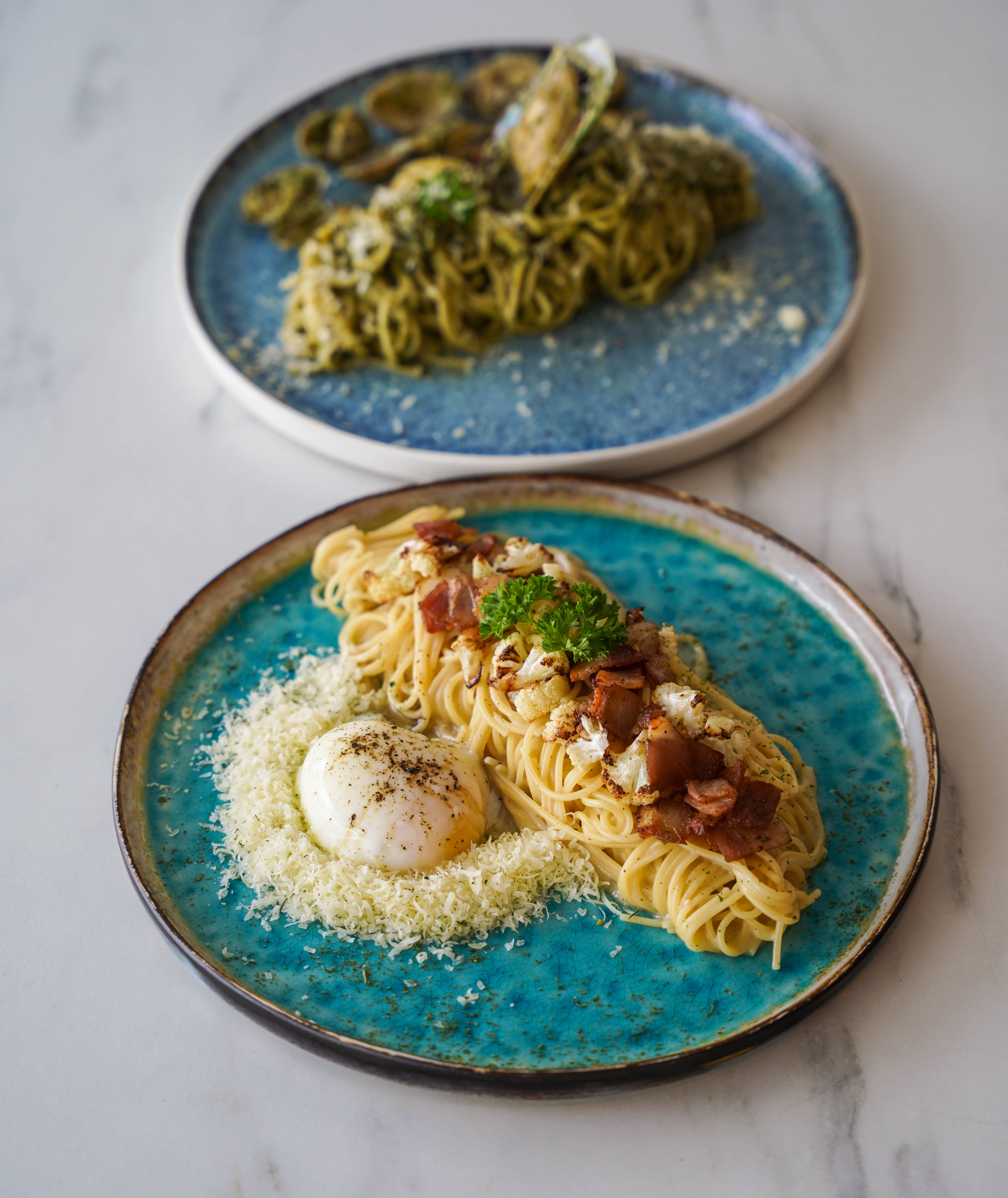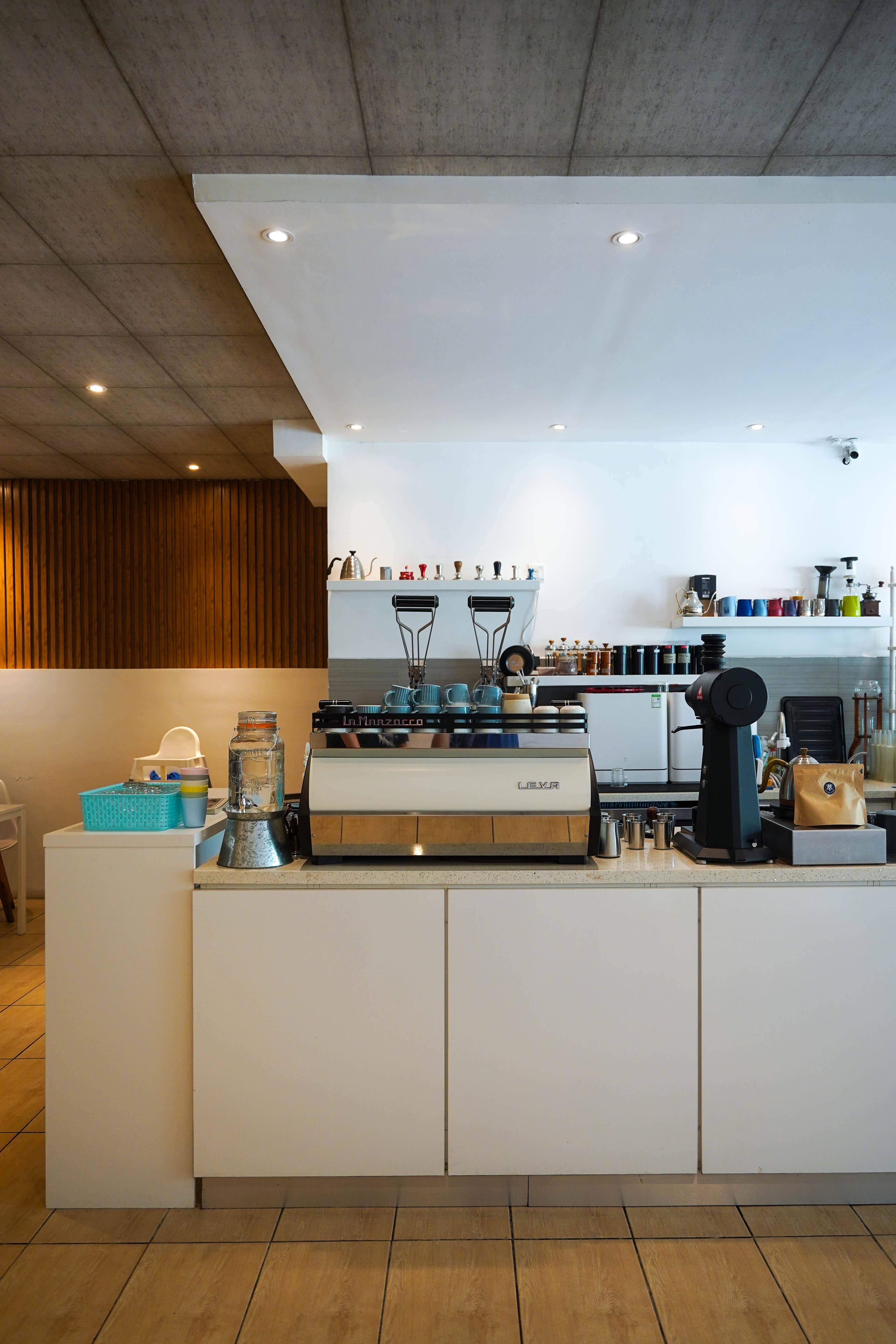 If you're seeking a PJ cafe that puts plenty of soul on each plate and pours heart into every cup, SS2's Extraction is exactly what you're searching for.
Launched in 2018, Extraction has endured for nearly five years, consistently finding ways to become better and better. The cafe bakes its own bread, cures its bacon, crafts its hash browns and burger patties from scratch; in February this year, it began roasting its own coffee beans.
Extraction is the sort of neighbourhood cafe that earns respect without pursuing fanfare or fame. It works hard to serve familiar crowd-pleasers with special twists - its carbonara is entirely unique, its pesto sauce is crafted from hydroponic herbs cultivated in SS2, its coffee is served in styles that help customers explore and learn more about their favourite varietals.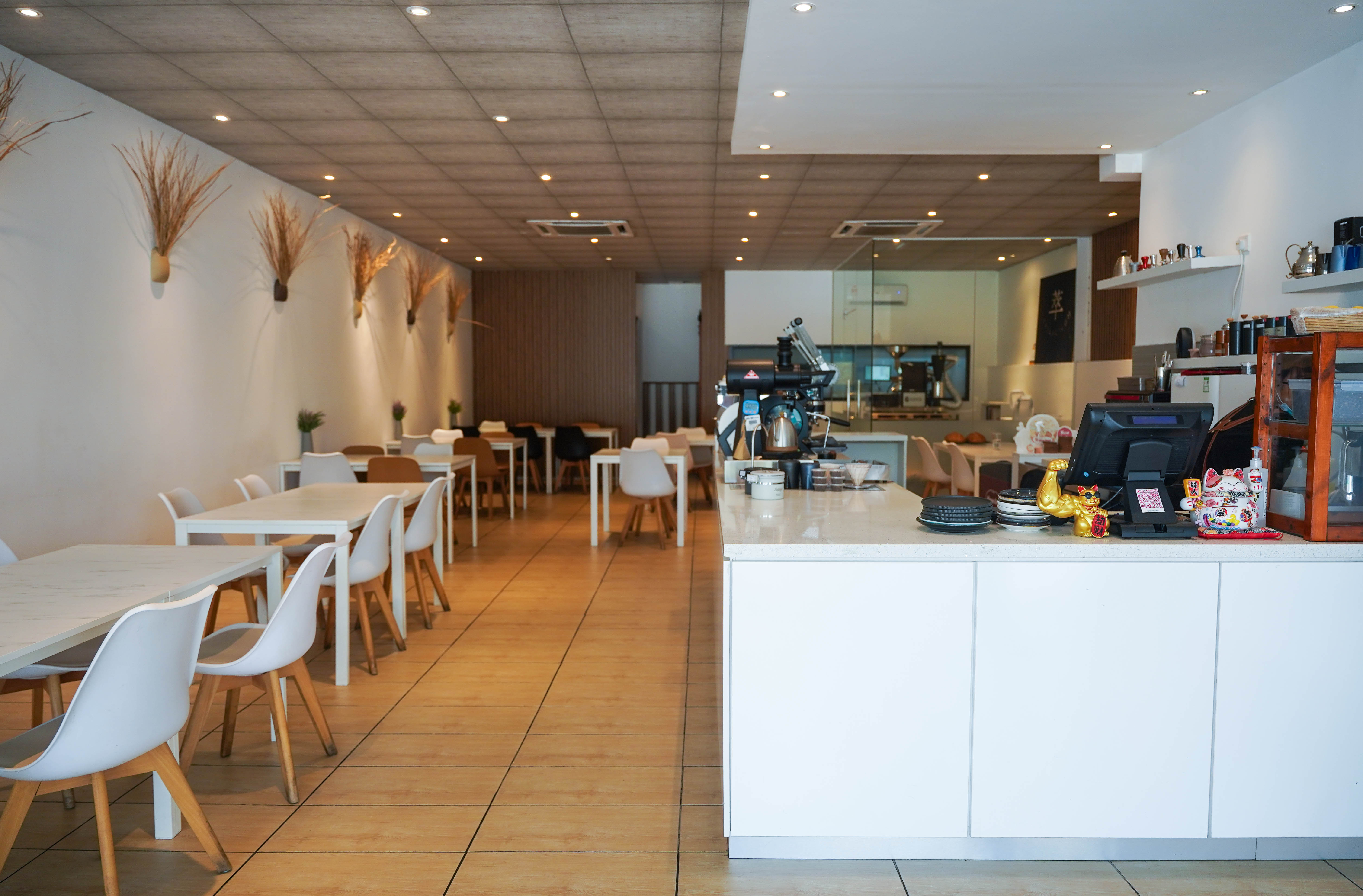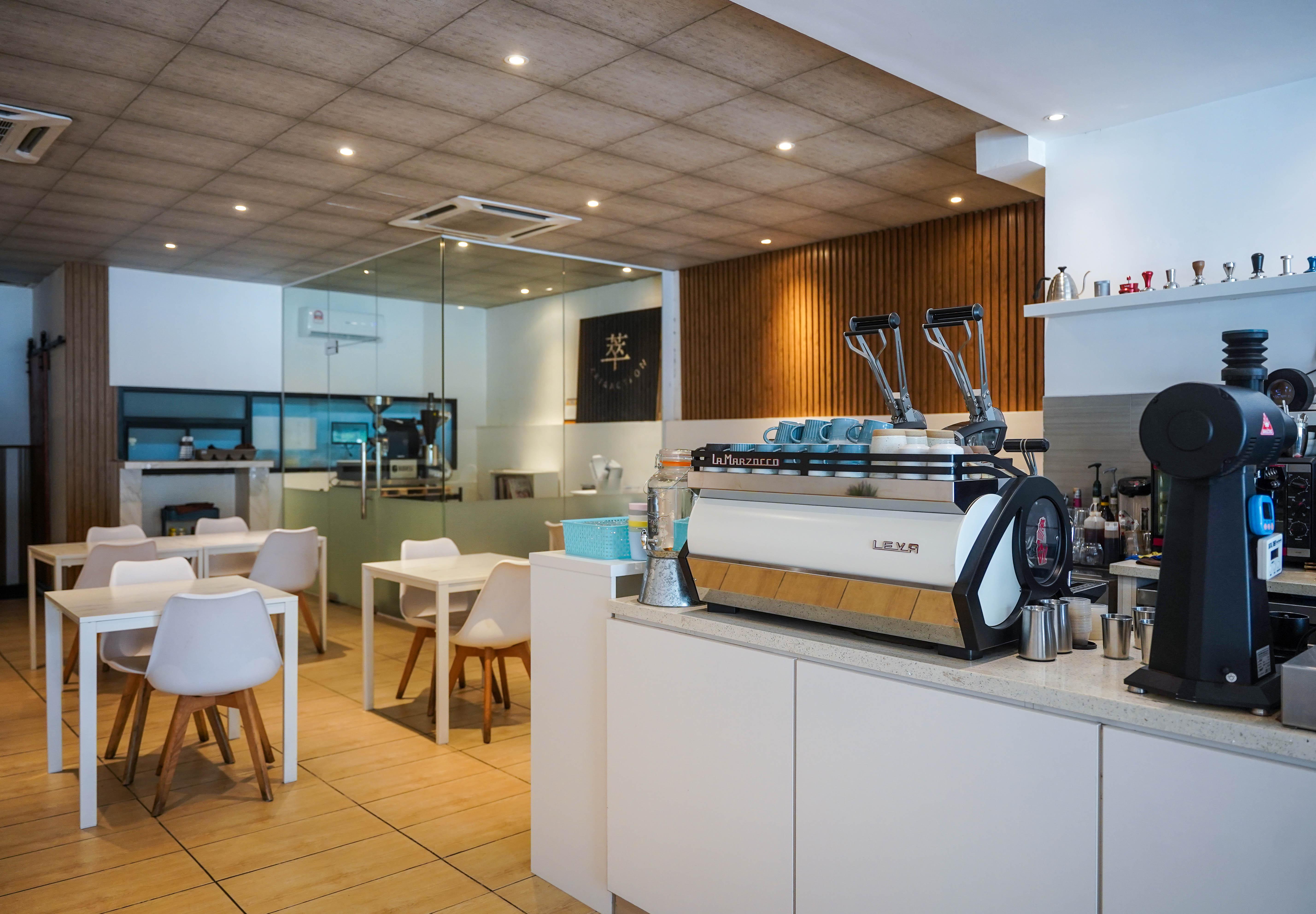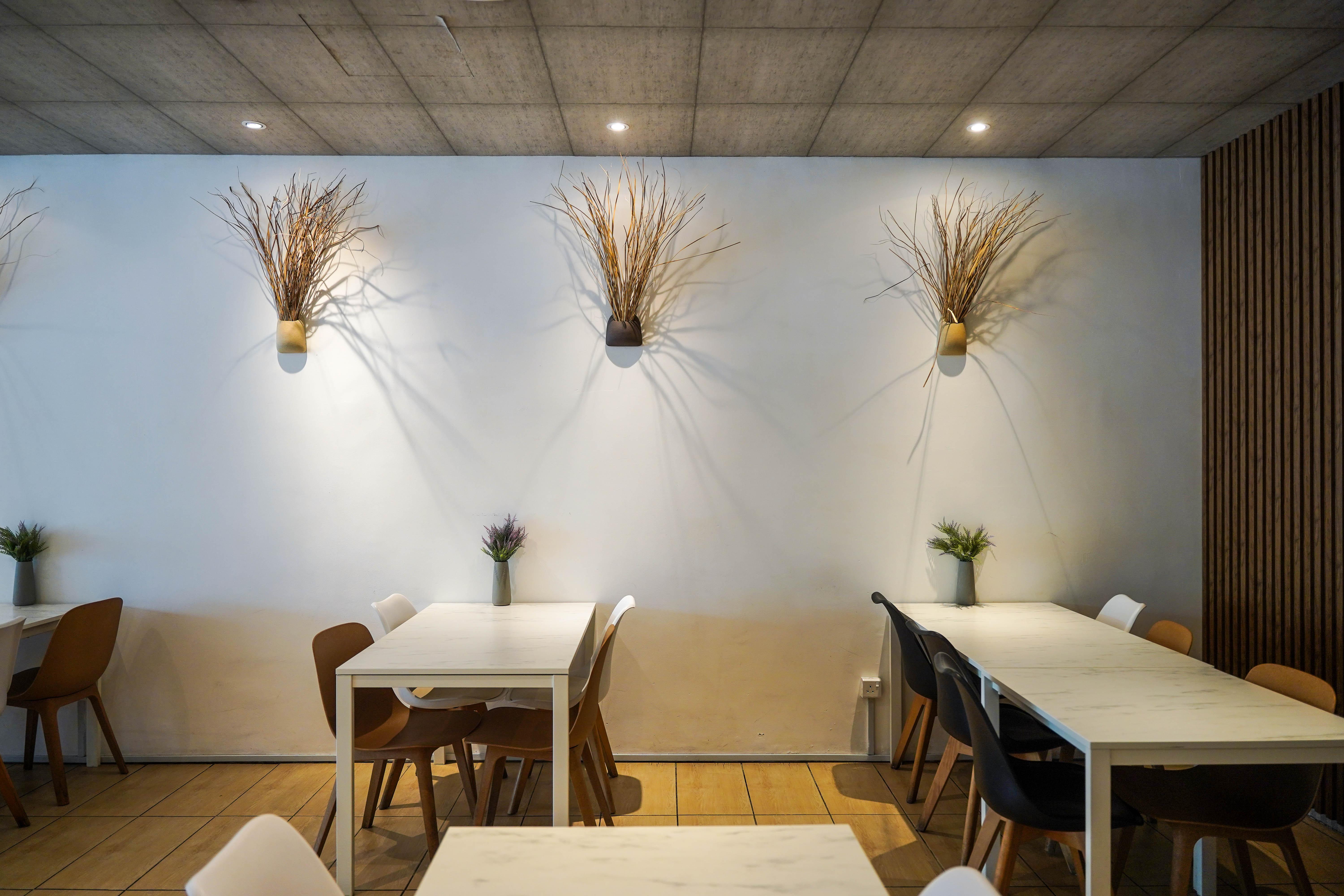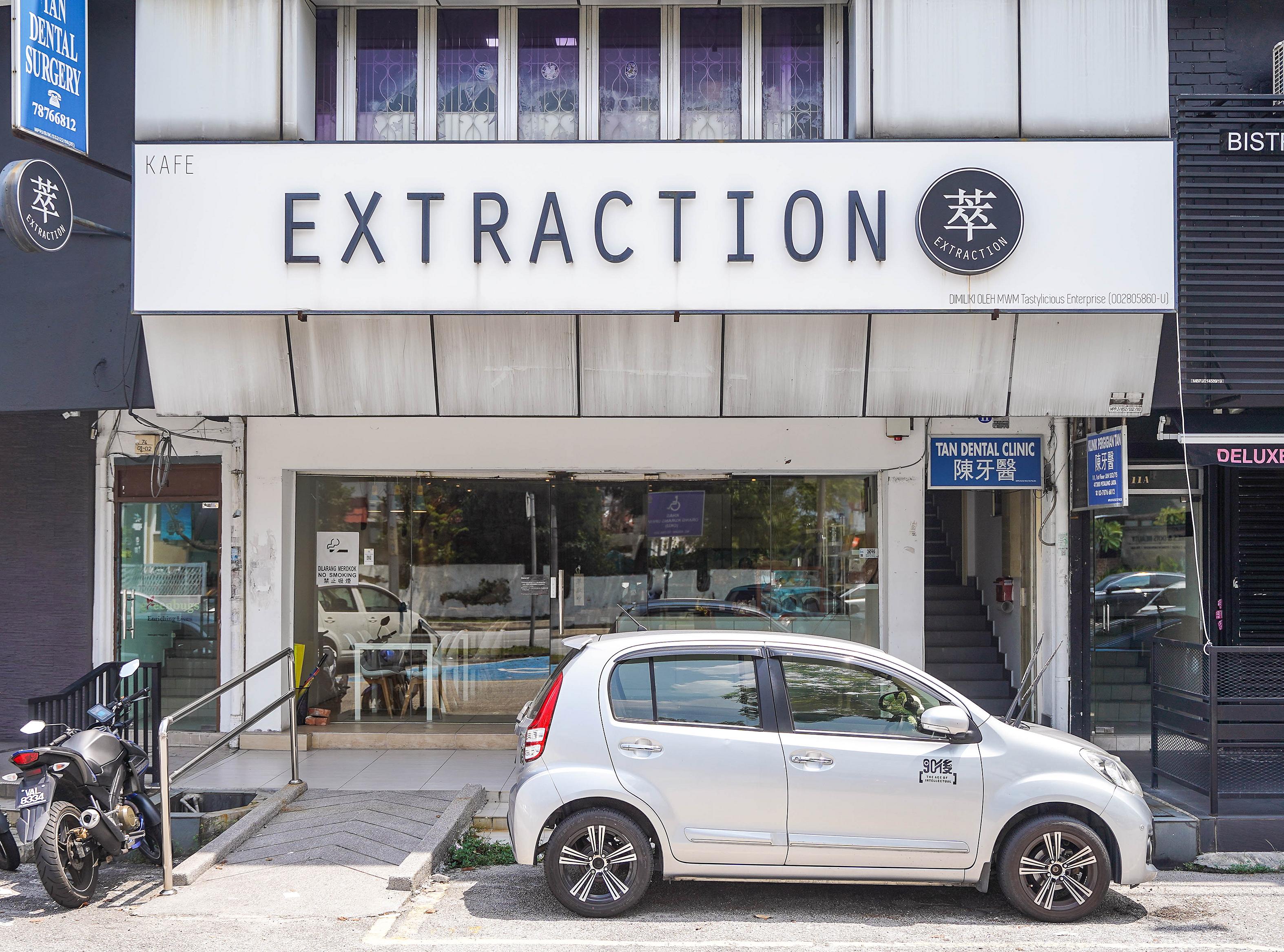 This is a soothing sanctuary, casually charming and clutter-free. Opening as early as 7:30am everyday, Extraction welcomes SS2's residents and workers who crave a fuss-free morning caffeine fix, a worthwhile lunch or a leisurely teatime escape.
 Fun fact: Extraction is coincidentally located below a dental clinic. But its name refers to the effort of extraction for sourdough starters and espresso, not teeth!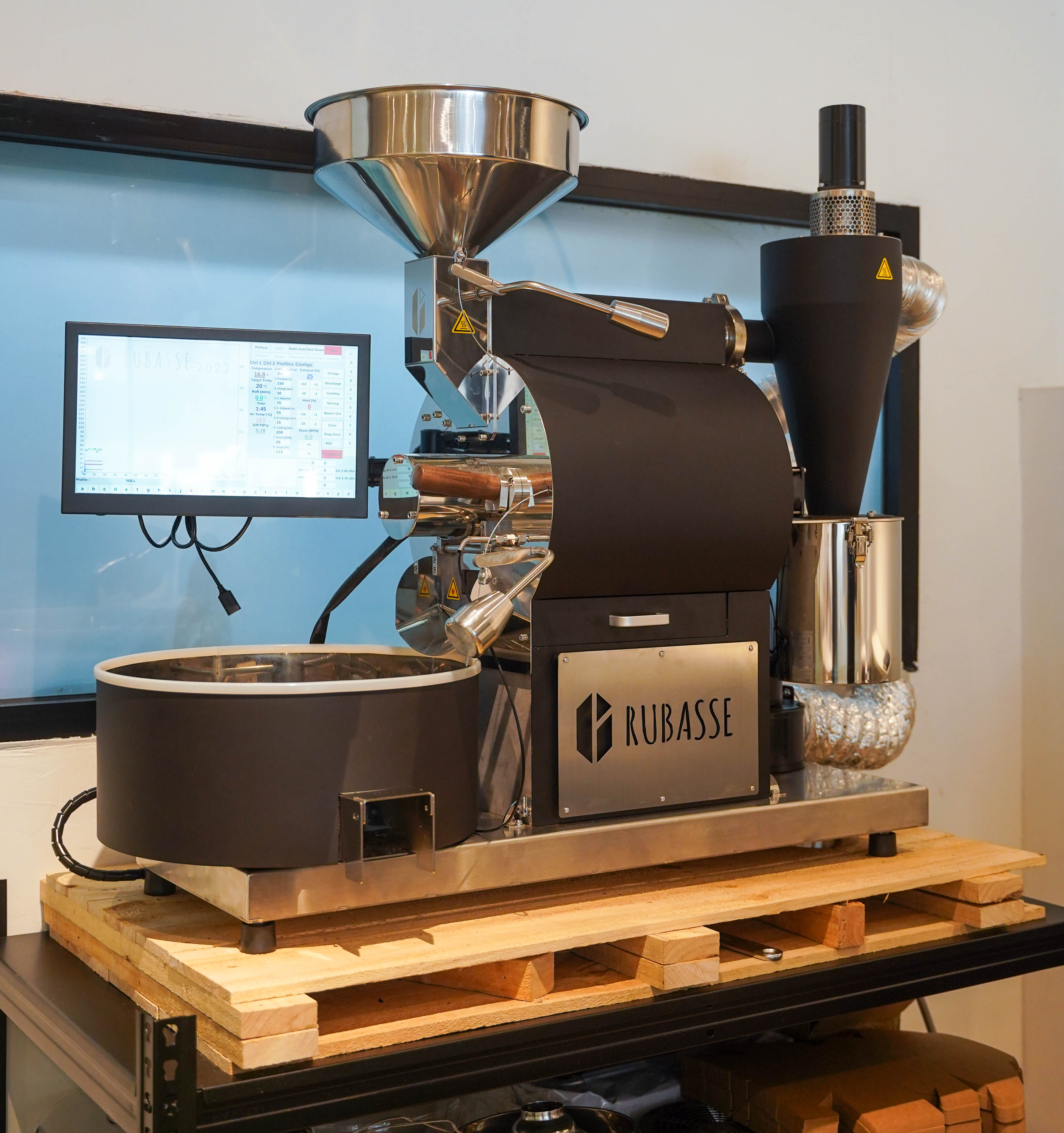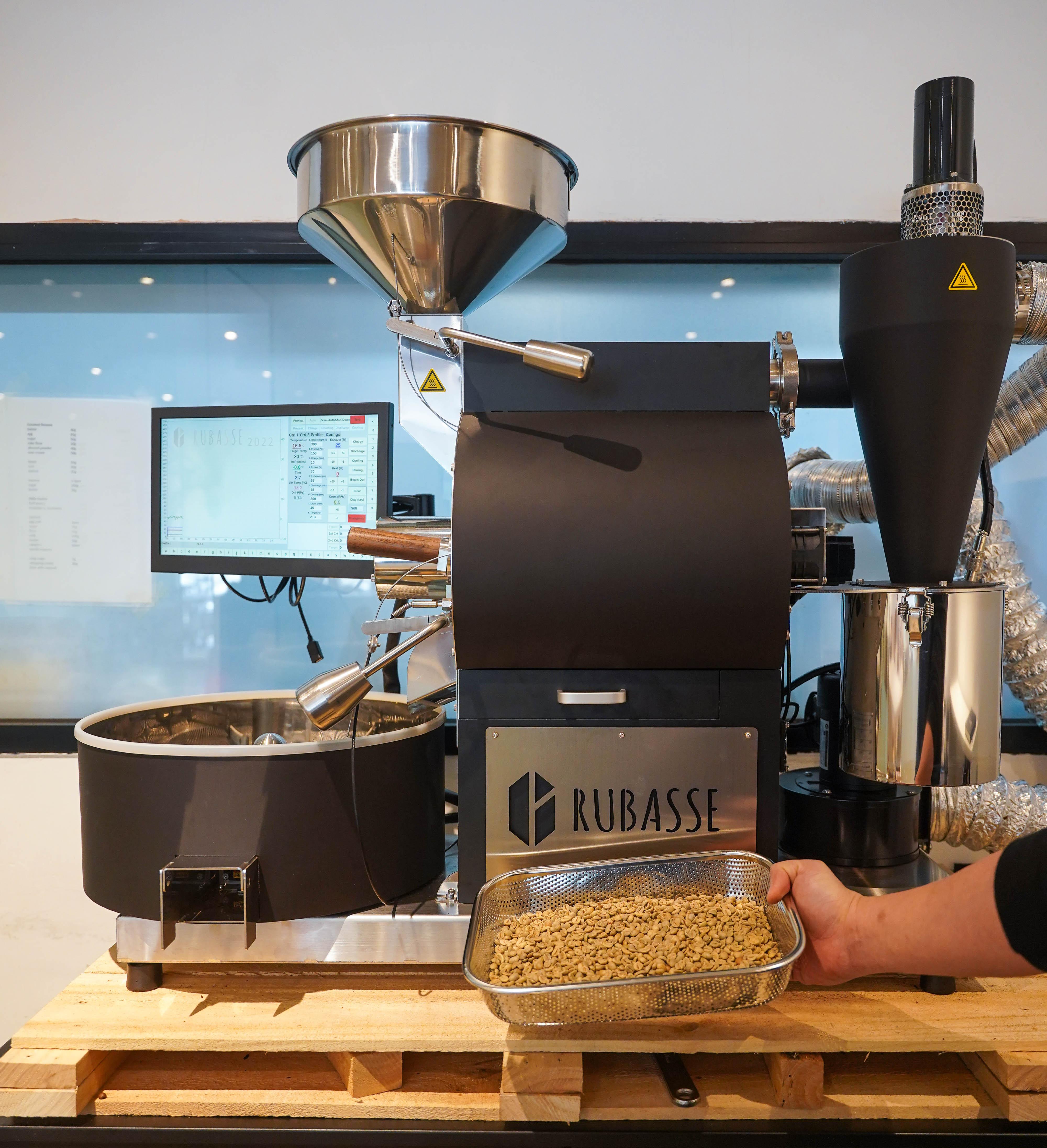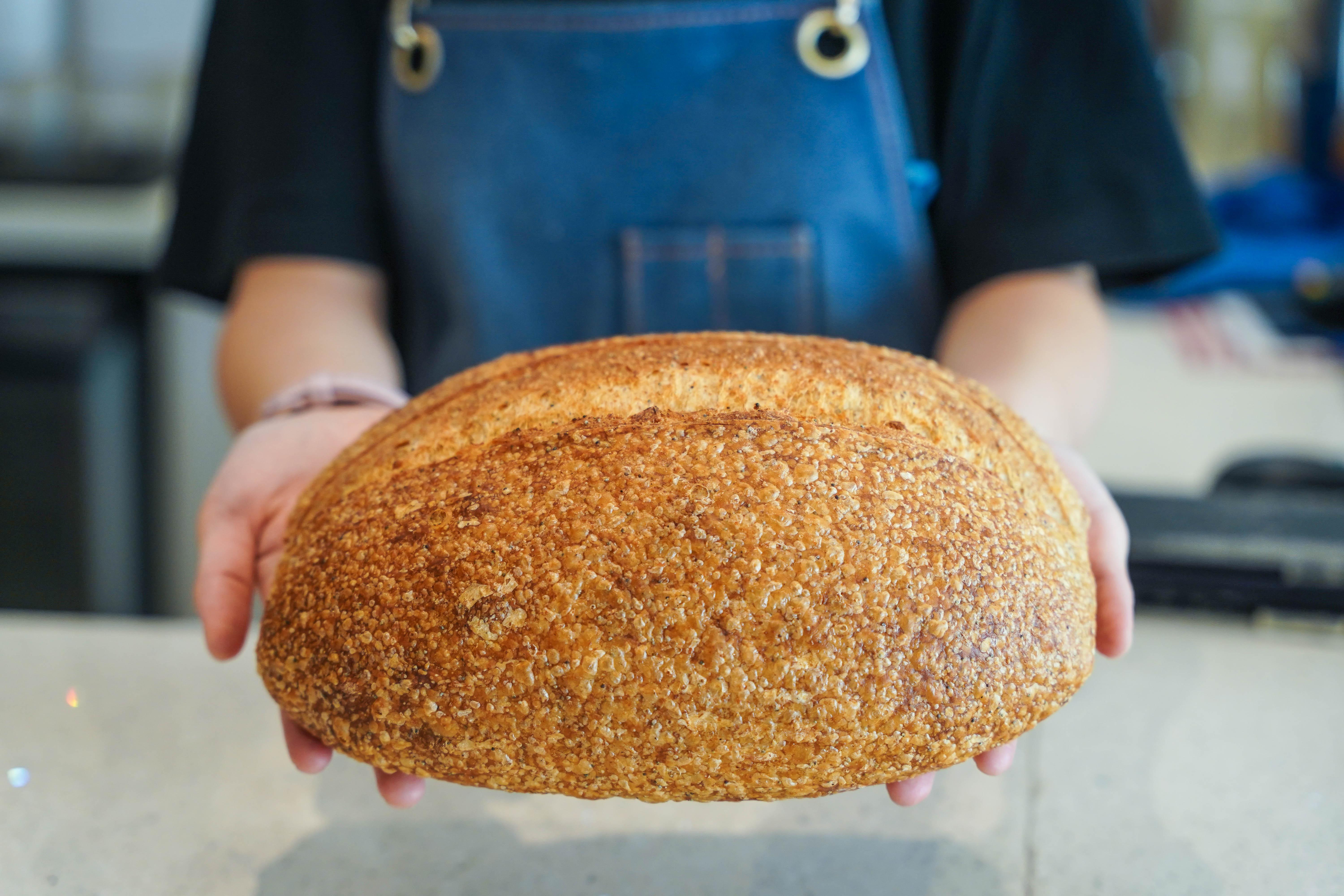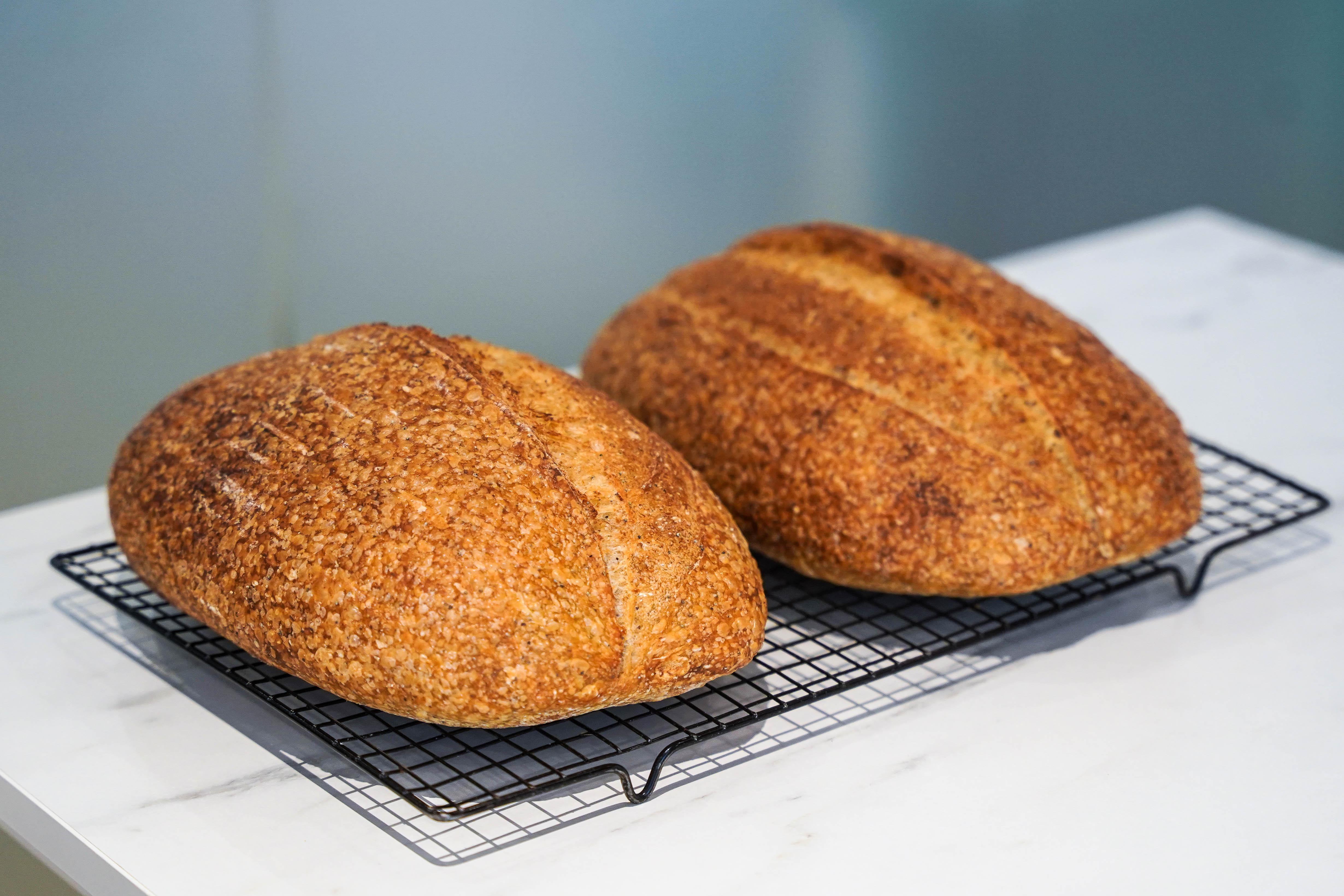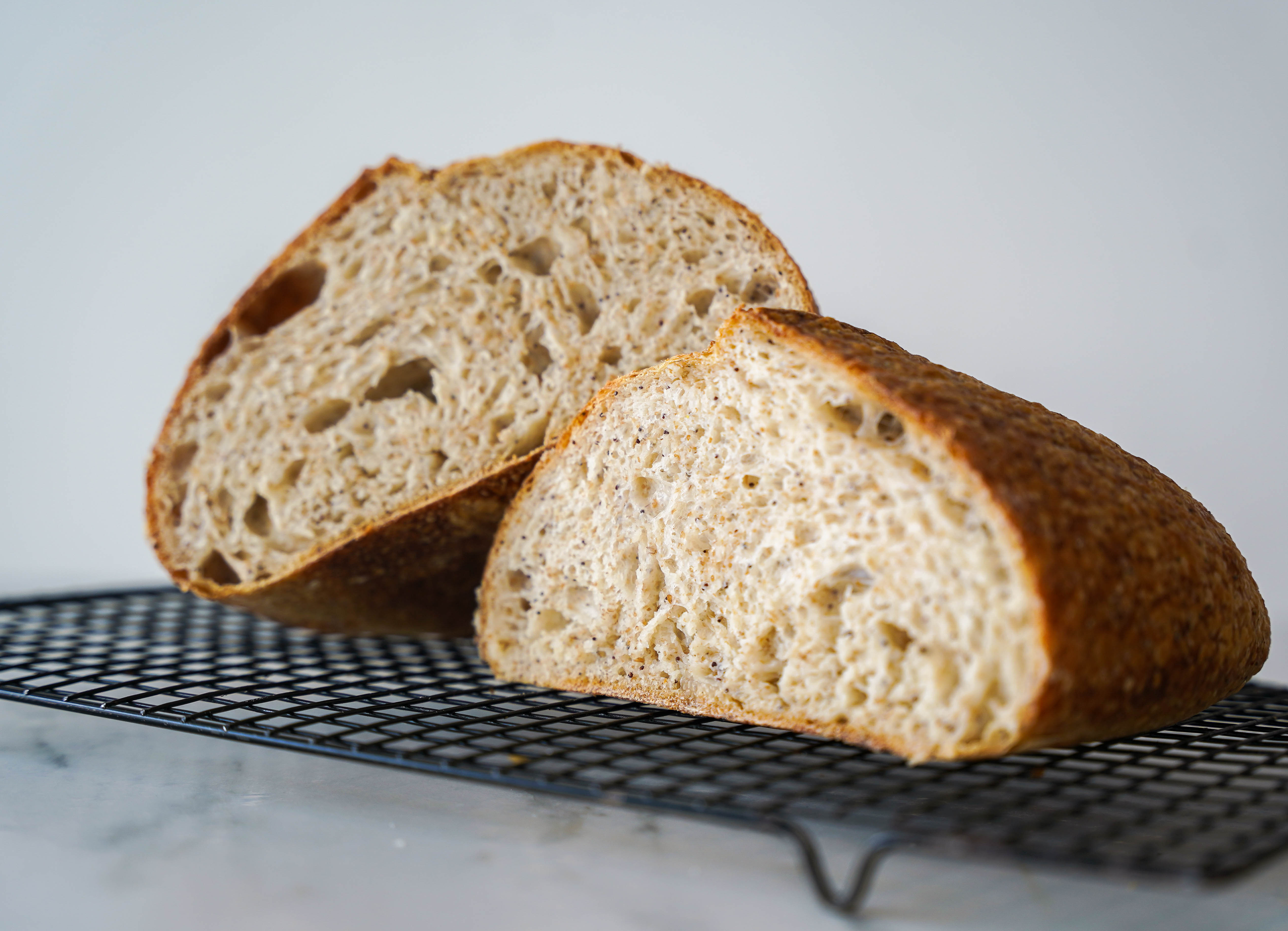 If you haven't visited Extraction this year, head here for a peek at its Taiwanese-built Rubasse coffee roaster, the cafe's latest addition to its arsenal. 
So far, Extraction has been roasting a rotation of single-origin Ethiopian and Brazilian beans for its beverages, with separate roasting profiles for its espresso-based and filter coffees. The Ethiopian beans offer fruity, floral notes, while the Brazilian medium-roast conveys chocolaty nuttiness with lower acidity. The beans are also available to buy for home brewers.
Extraction's sourdough bread is harnessed in many of the kitchen's recipes, but patrons who love it can also purchase whole loaves. The bread has a pleasant chew, not too tough or too tender, with a crust that's fragrantly crisp when freshly toasted.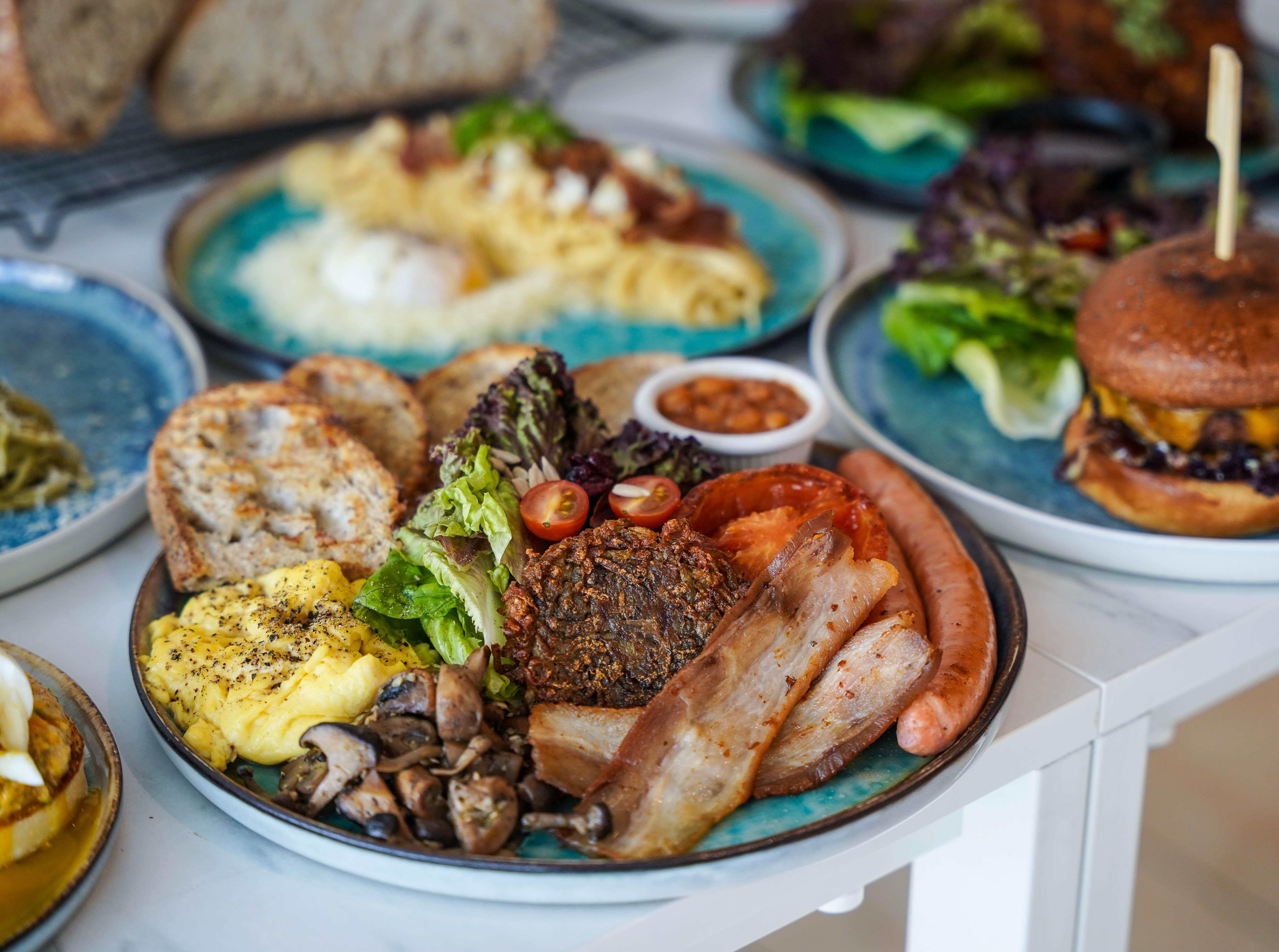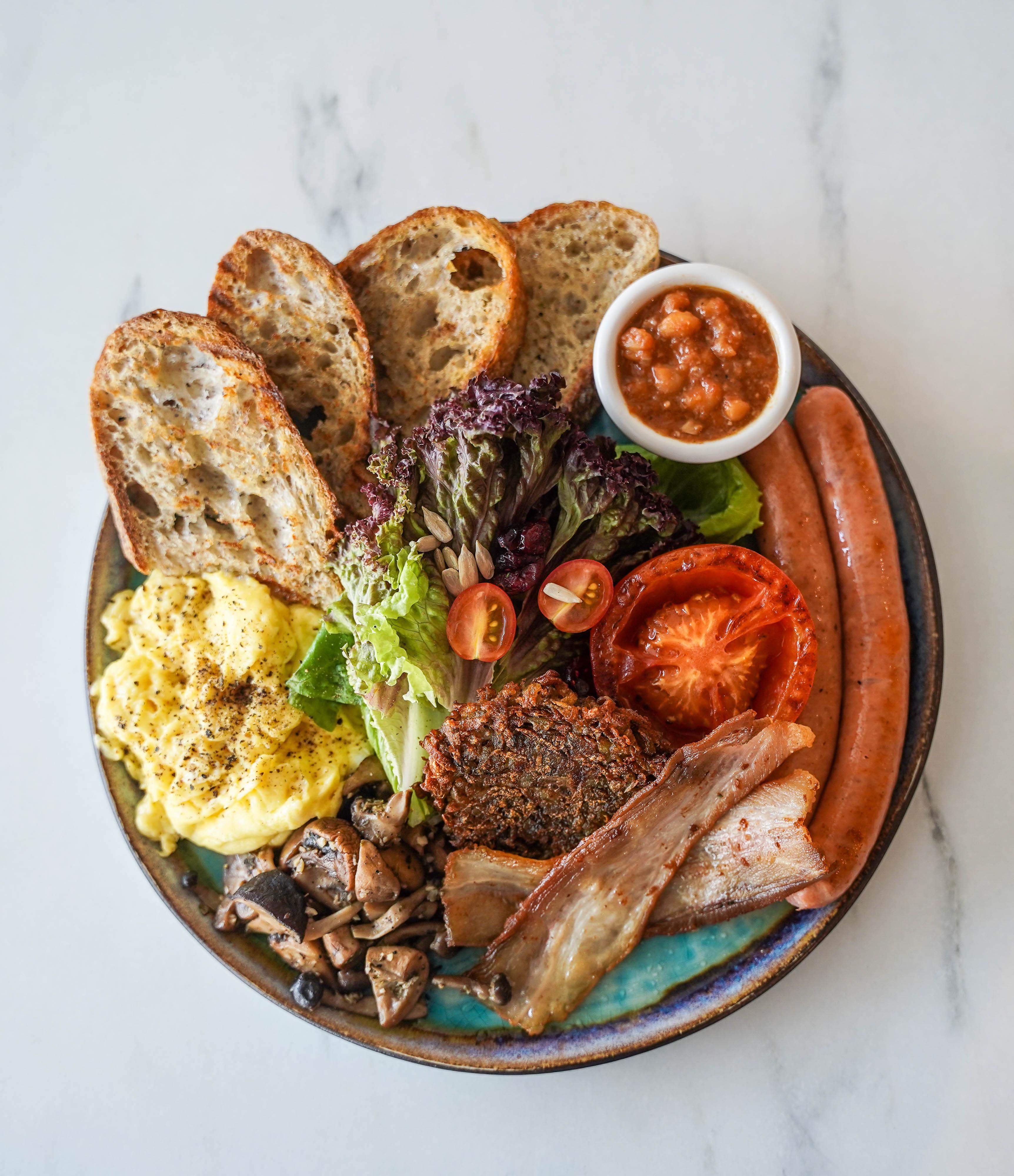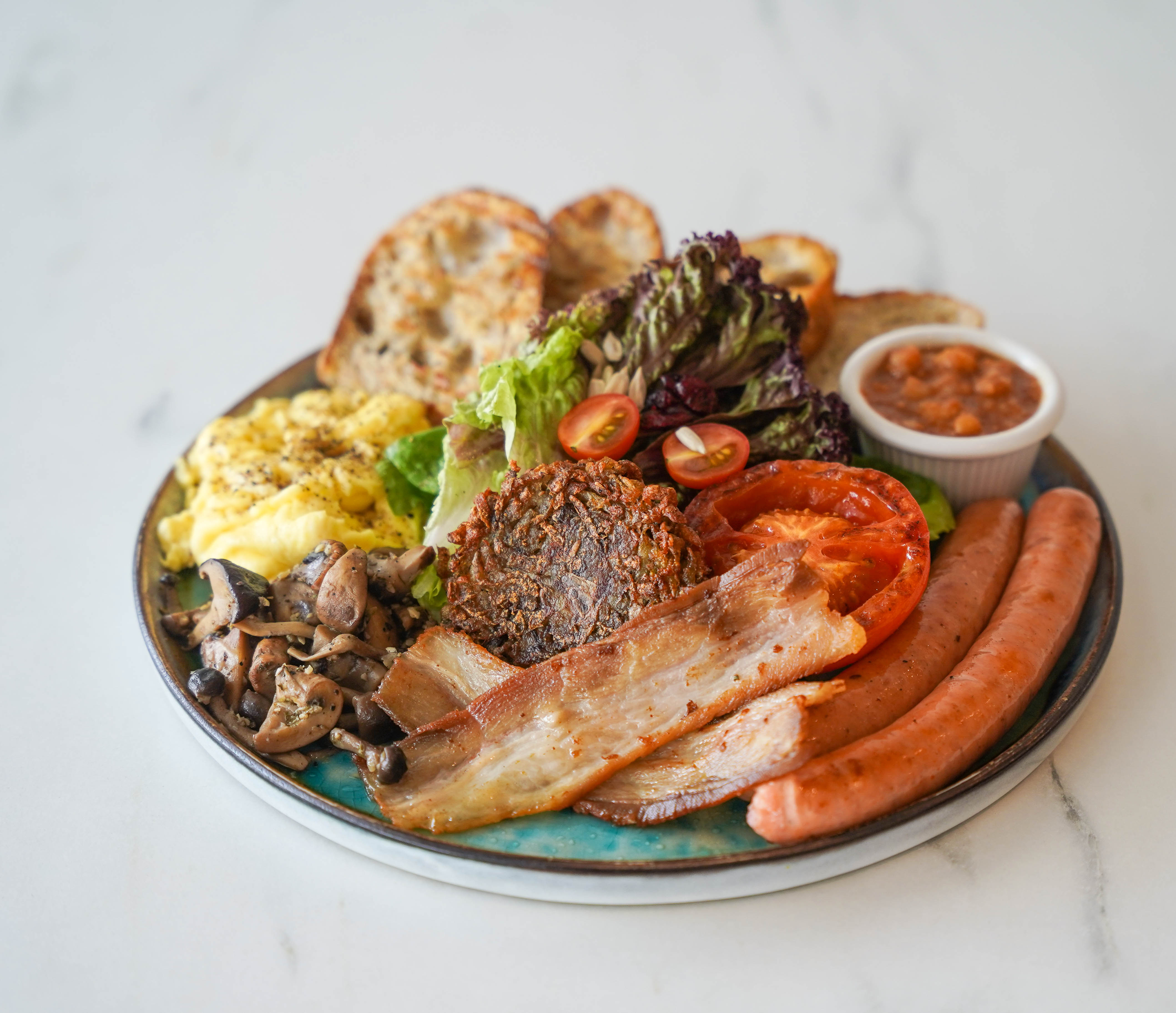 Portions prove pleasing for hungry appetites. The Big Breakfast (RM38) is genuinely gargantuan, bursting with thick slices of country sourdough toast, free-range scrambled eggs, gourmet sausages, Extraction's own belly bacon and hash browns, plus baked beans, button mushrooms and a lively salad. While Big Breakfasts might seem like a cliche, Extraction makes this a platter with character - even the hash browns are memorable, made with sweetly red-skinned Dutch potatoes for a full-bodied bite, cayenne-spiced and onion-laced.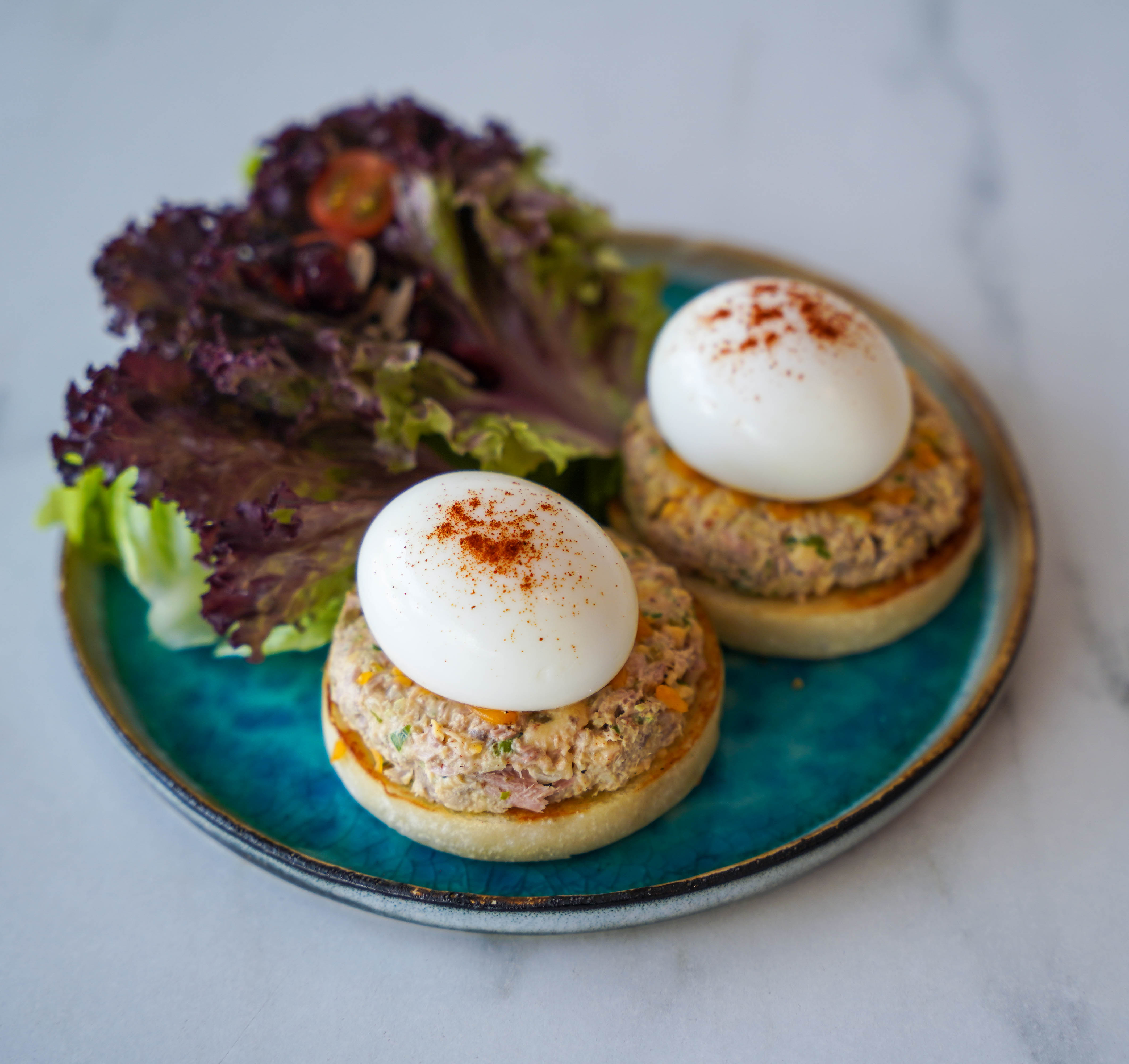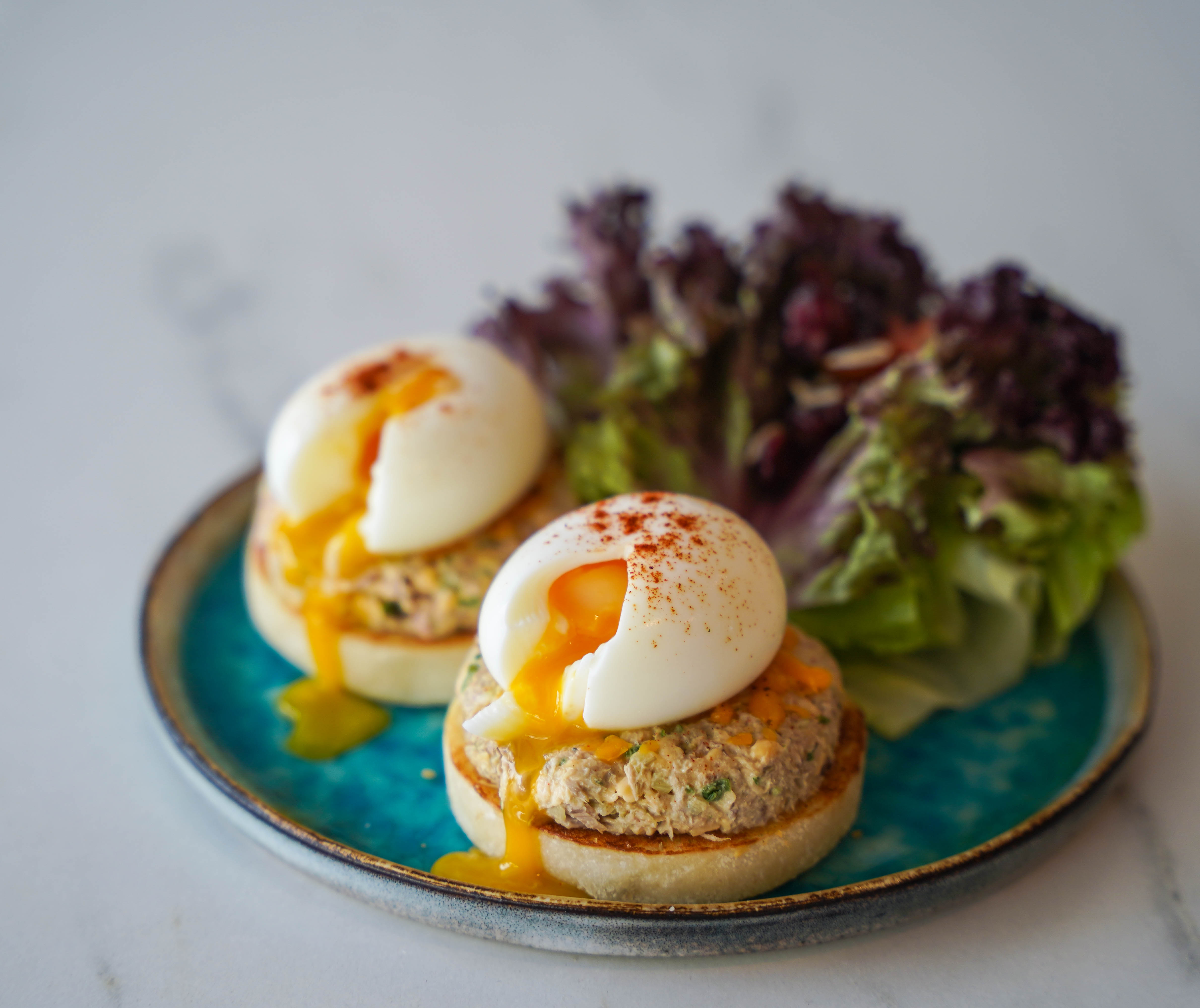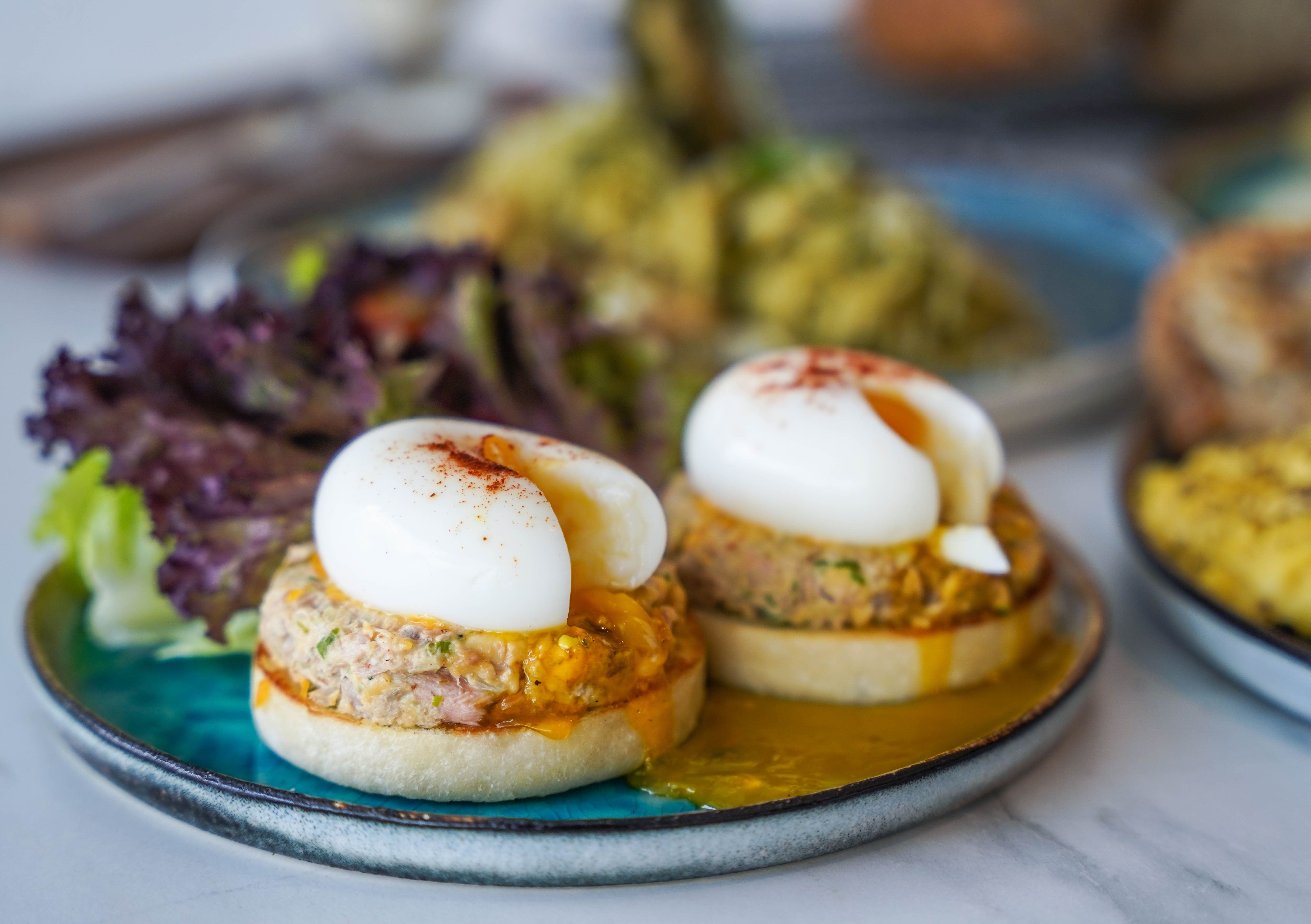 The Tuna Melt (RM27) lives up to its name too, with melt-in-the-mouth tuna thickly layered between parboiled eggs on top and house-baked sourdough English muffins at the base, bolstered by the savoury kick of extra sharp cheddar. The parboiled eggs are a thoughtful touch, with a clean flavour and immaculately runny yolks that will thrill egg enthusiasts.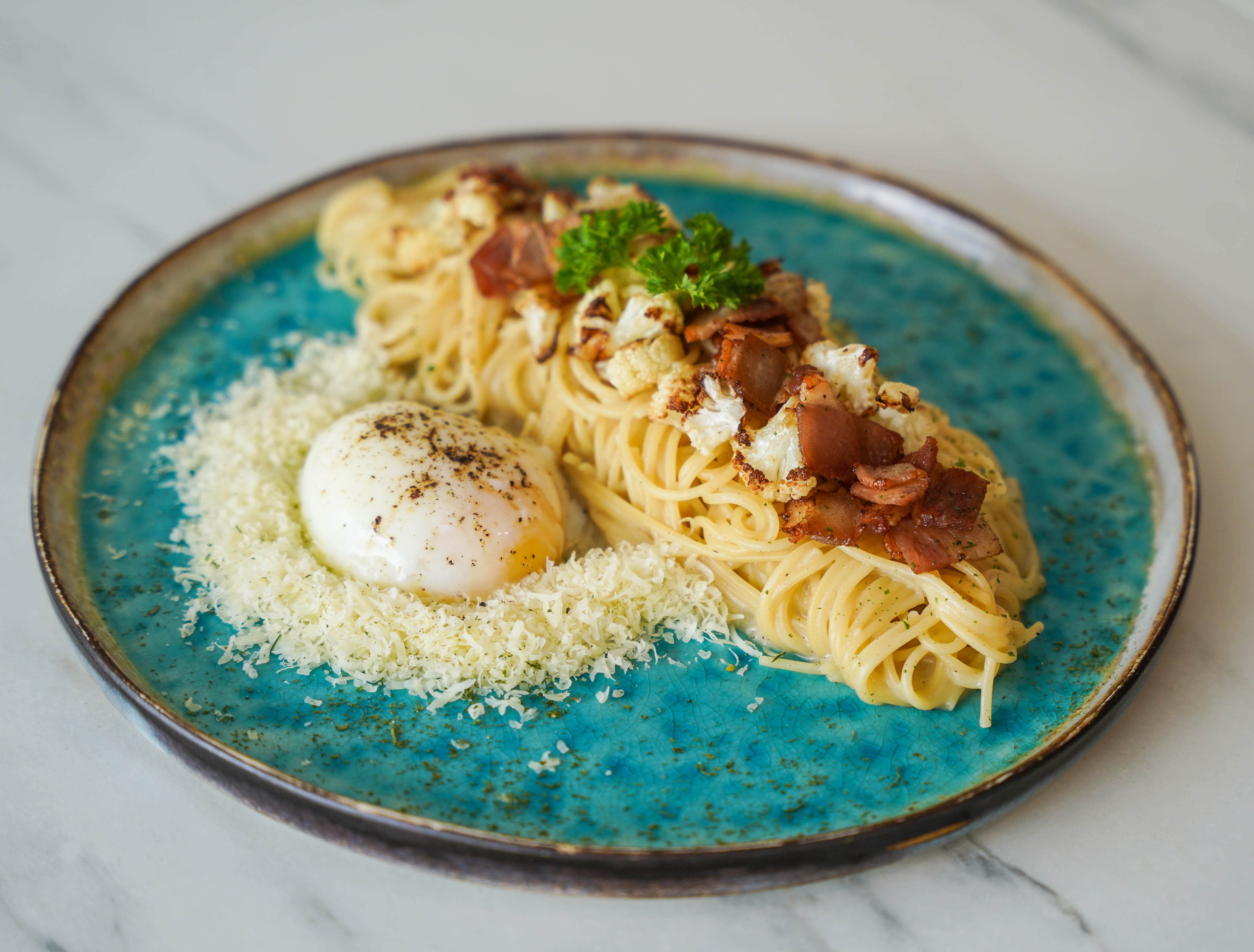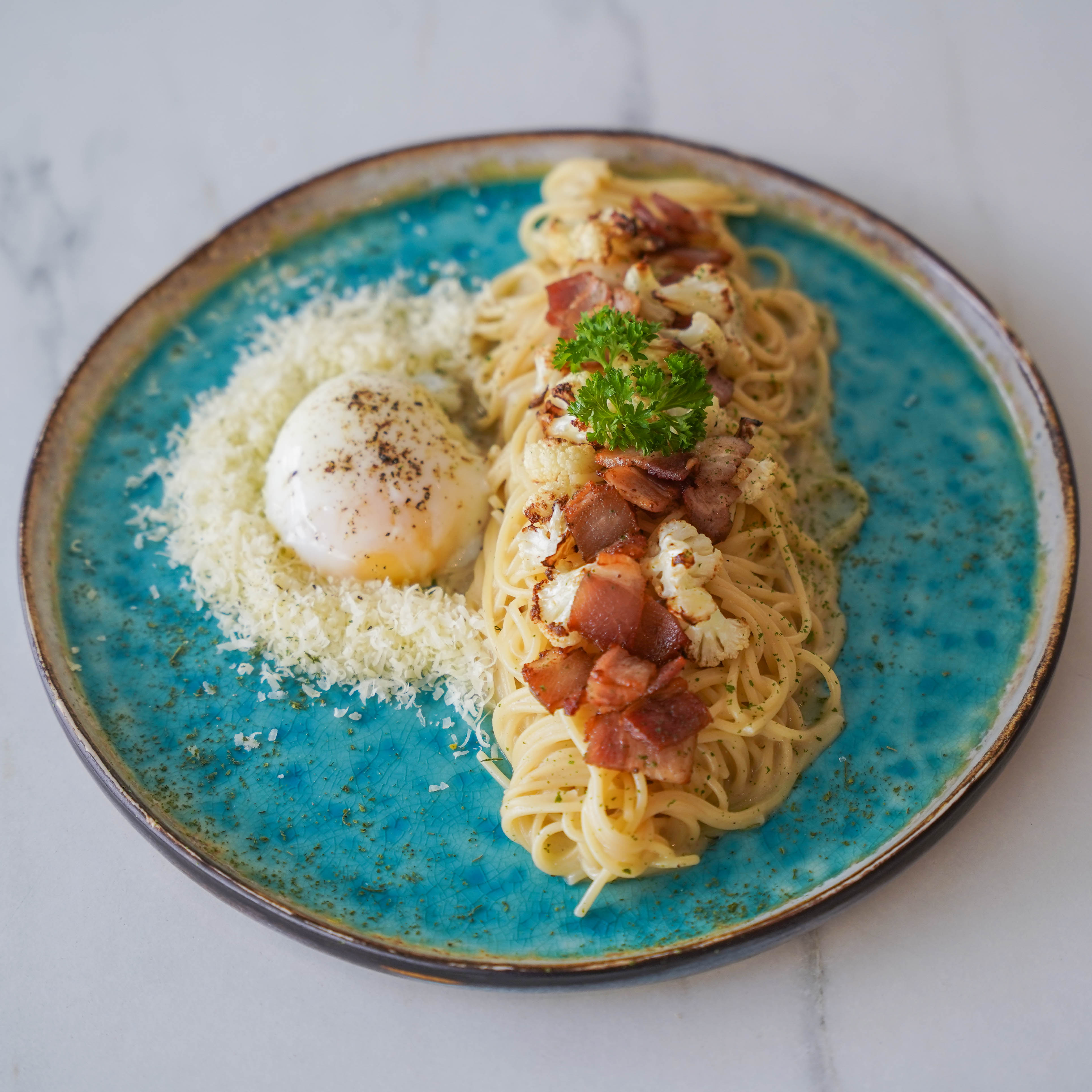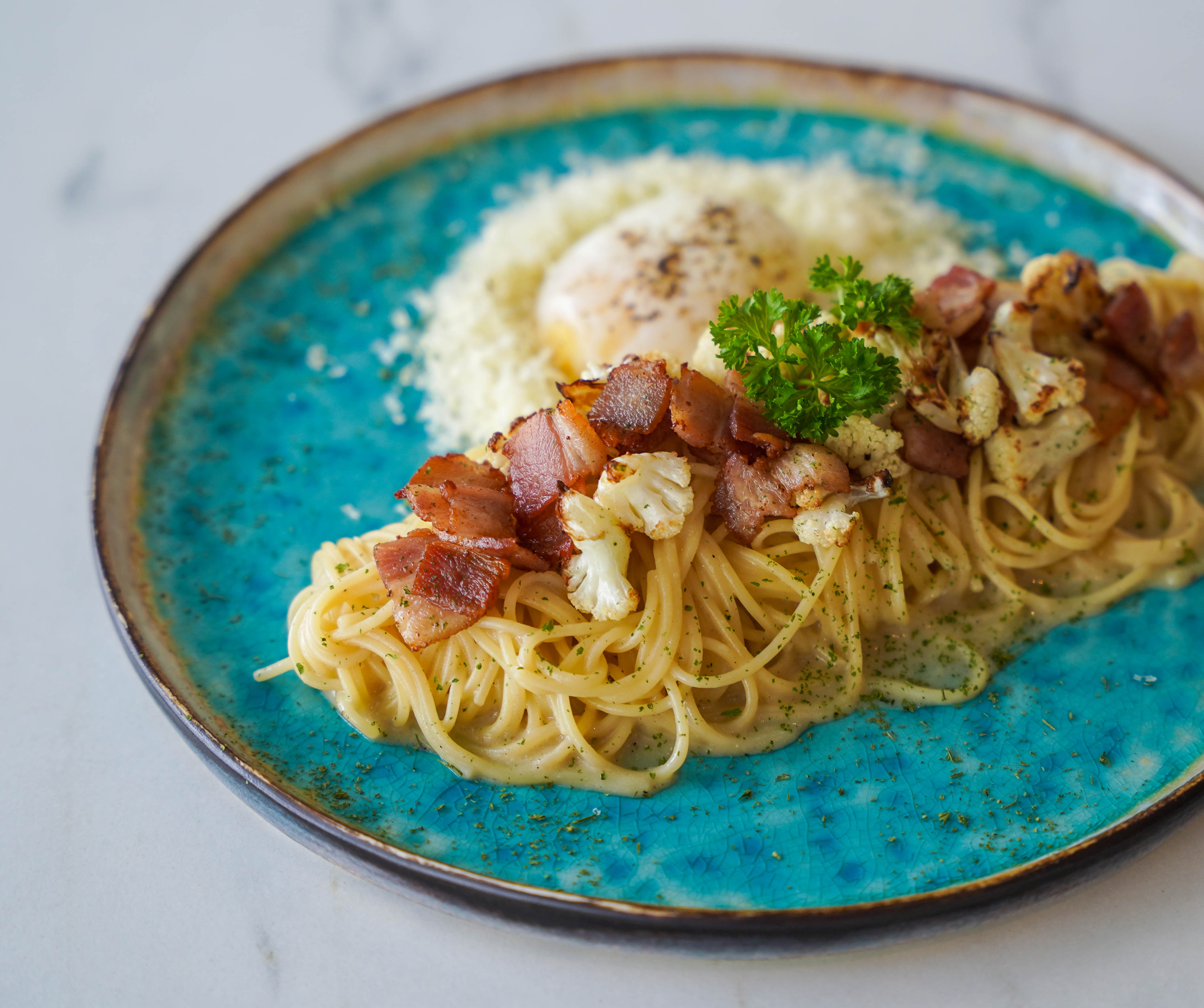 Extraction's Spaghetti Carbonara (RM27) isn't a cliche, courtesy of its one-of-a-kind sauce.
The pasta is lined with bacon and roasted cauliflower, slicked not in cloying cream but a lighter sauce that's nonetheless flavour-rich, courtesy of a chicken stock base made with slow-simmered bones and milk, blended with Parmesan and cream cheese. Egg yolk and fine-grated Parmesan complete the components of Roman carbonara, reinterpreted with skilled ambition.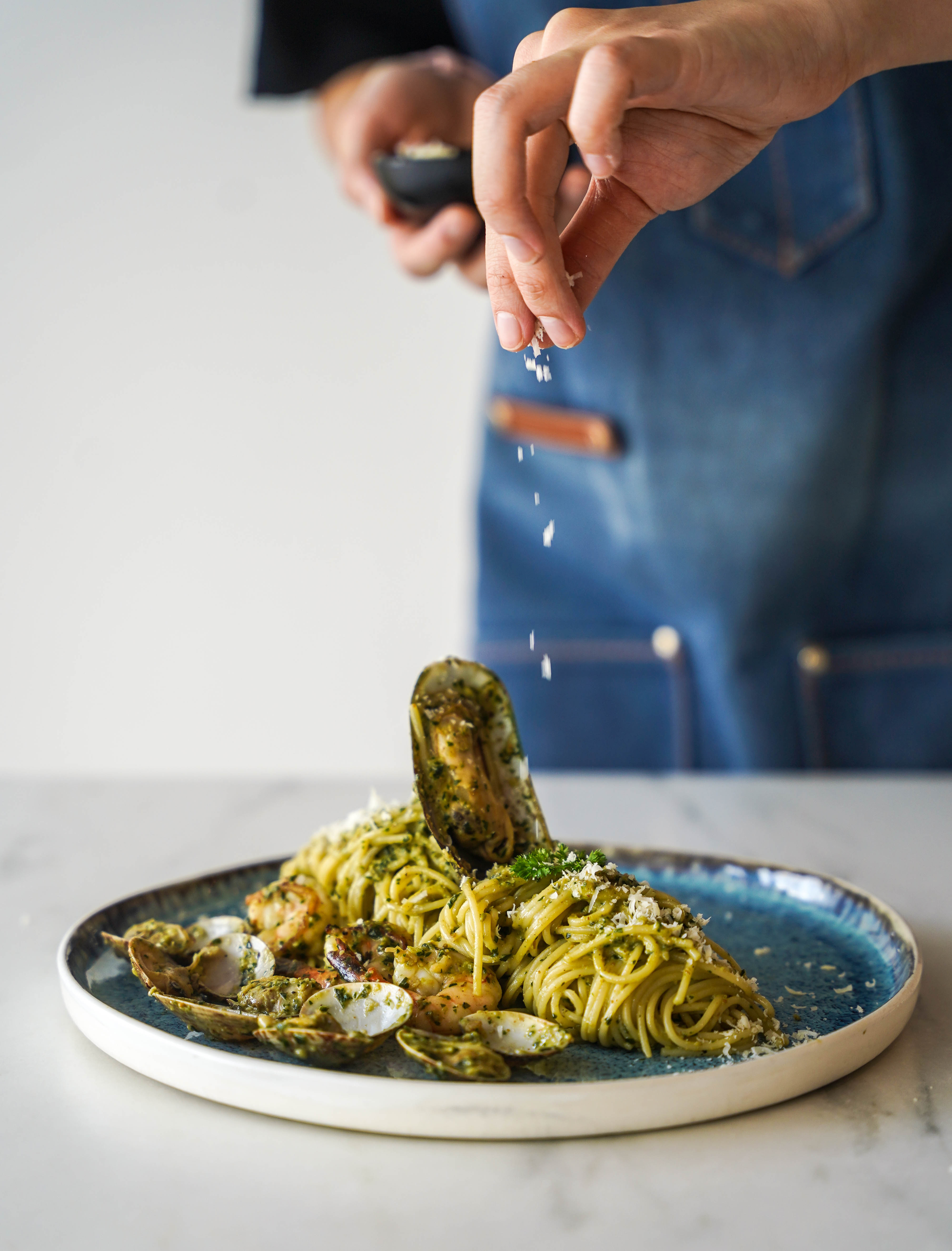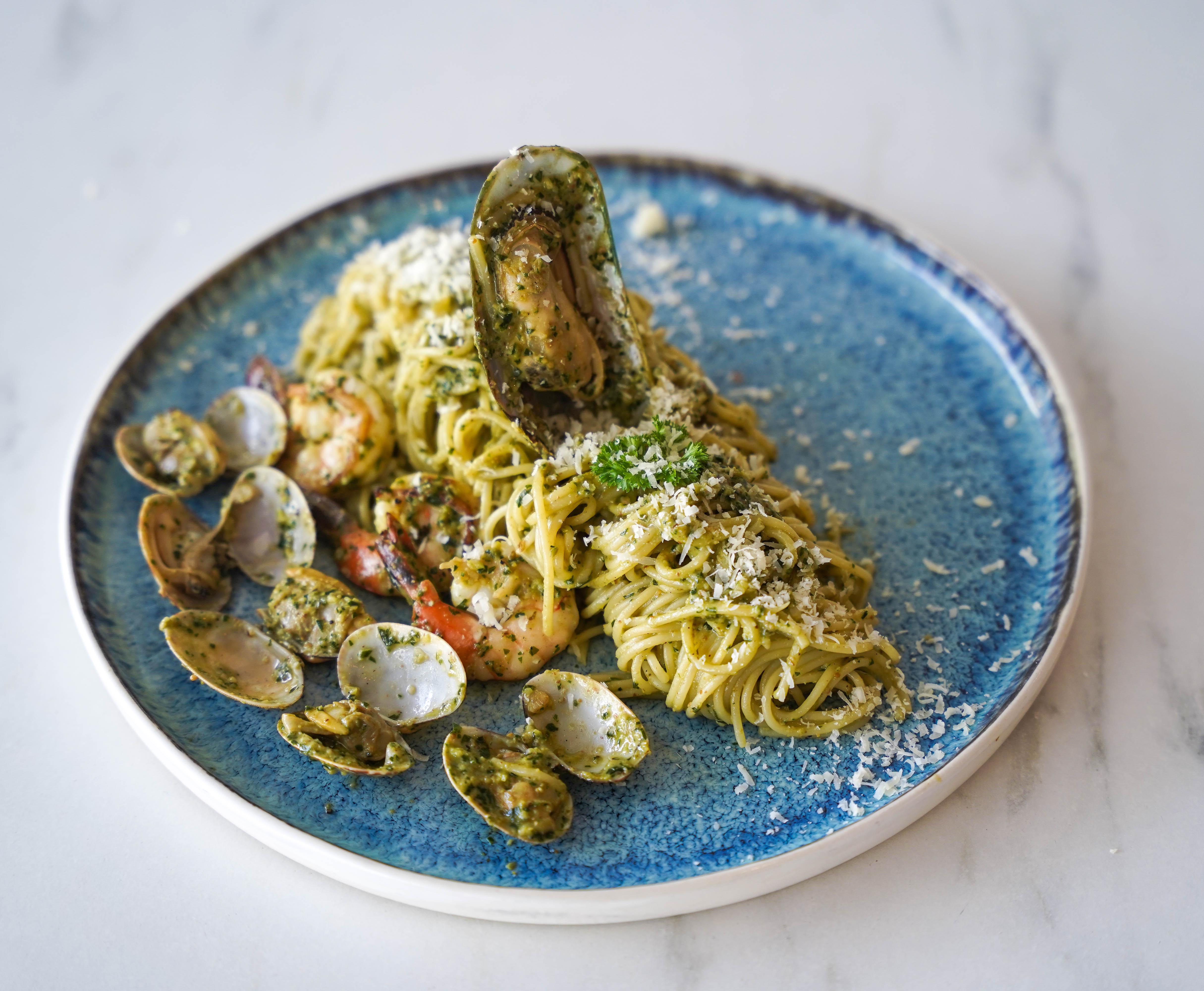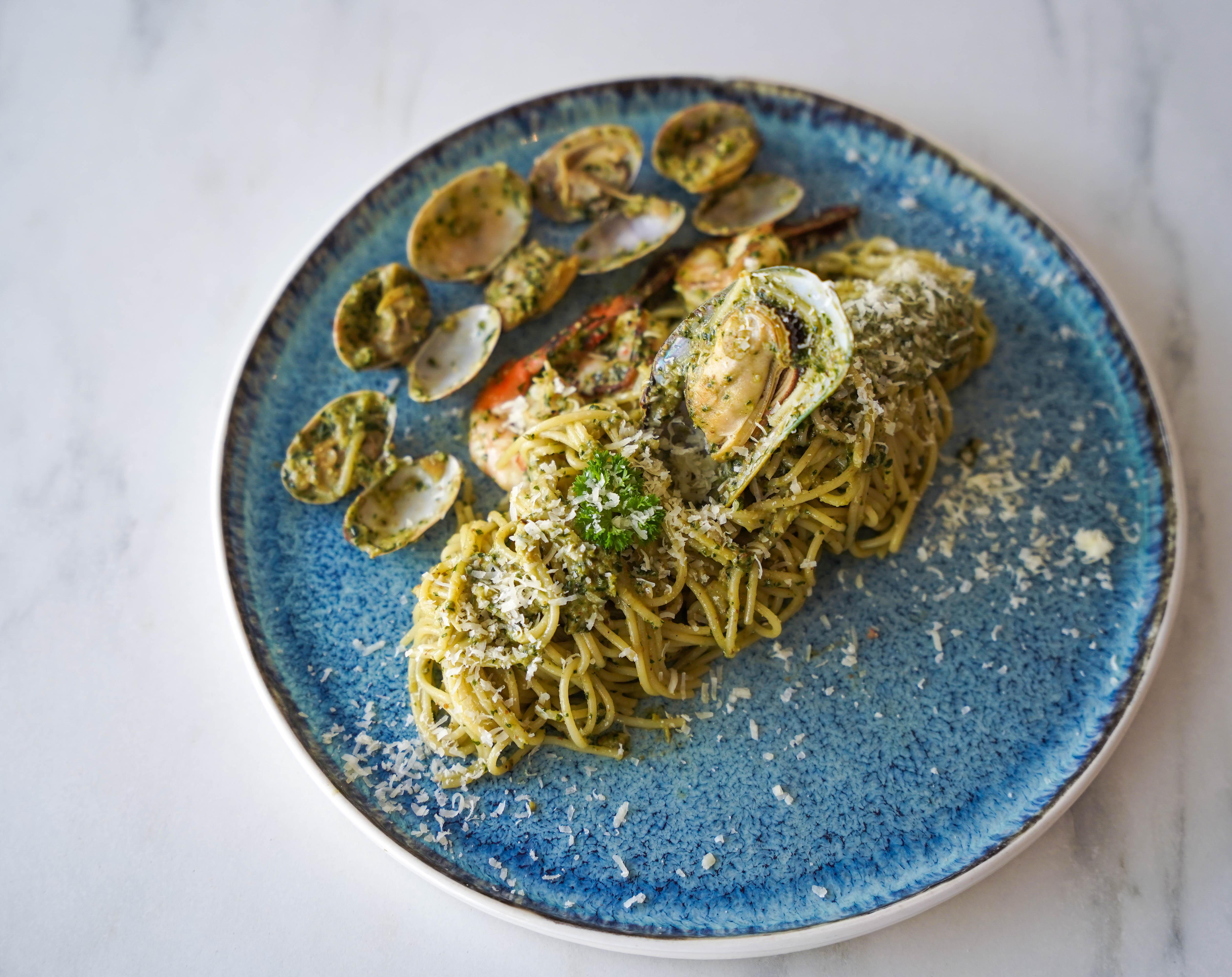 Extraction's Seafood Pesto (RM29) is lovely and luscious too, tossed in pesto sauce that's aromatic with hydroponic basil sourced from SS2's Greenbugs indoor farm, its fragrant herbaceousness balanced with the brininess of boiled lala, green mussels and tiger prawns. Again, Extraction puts its own spin on this sauce, relying on walnuts instead of pine nuts.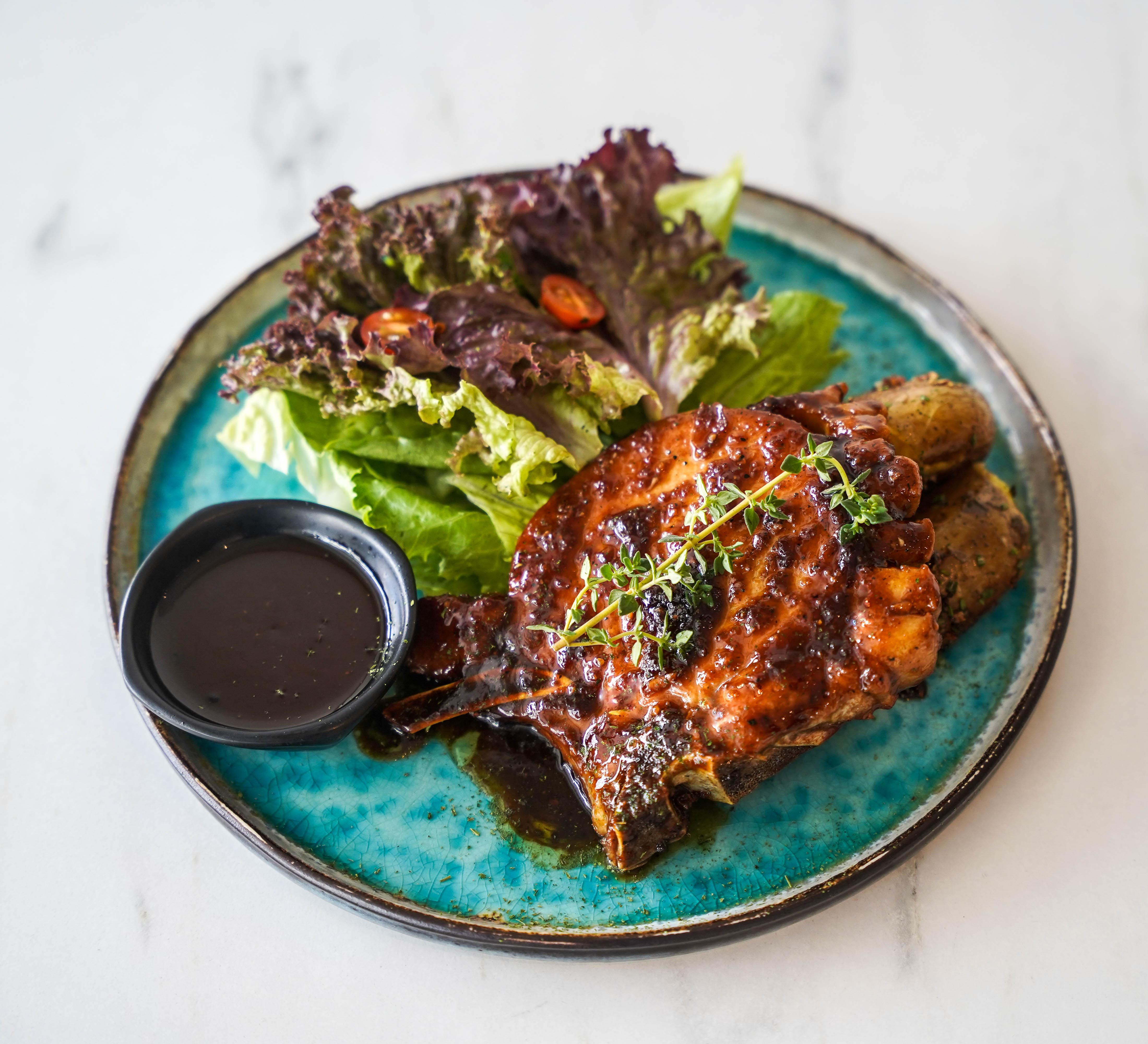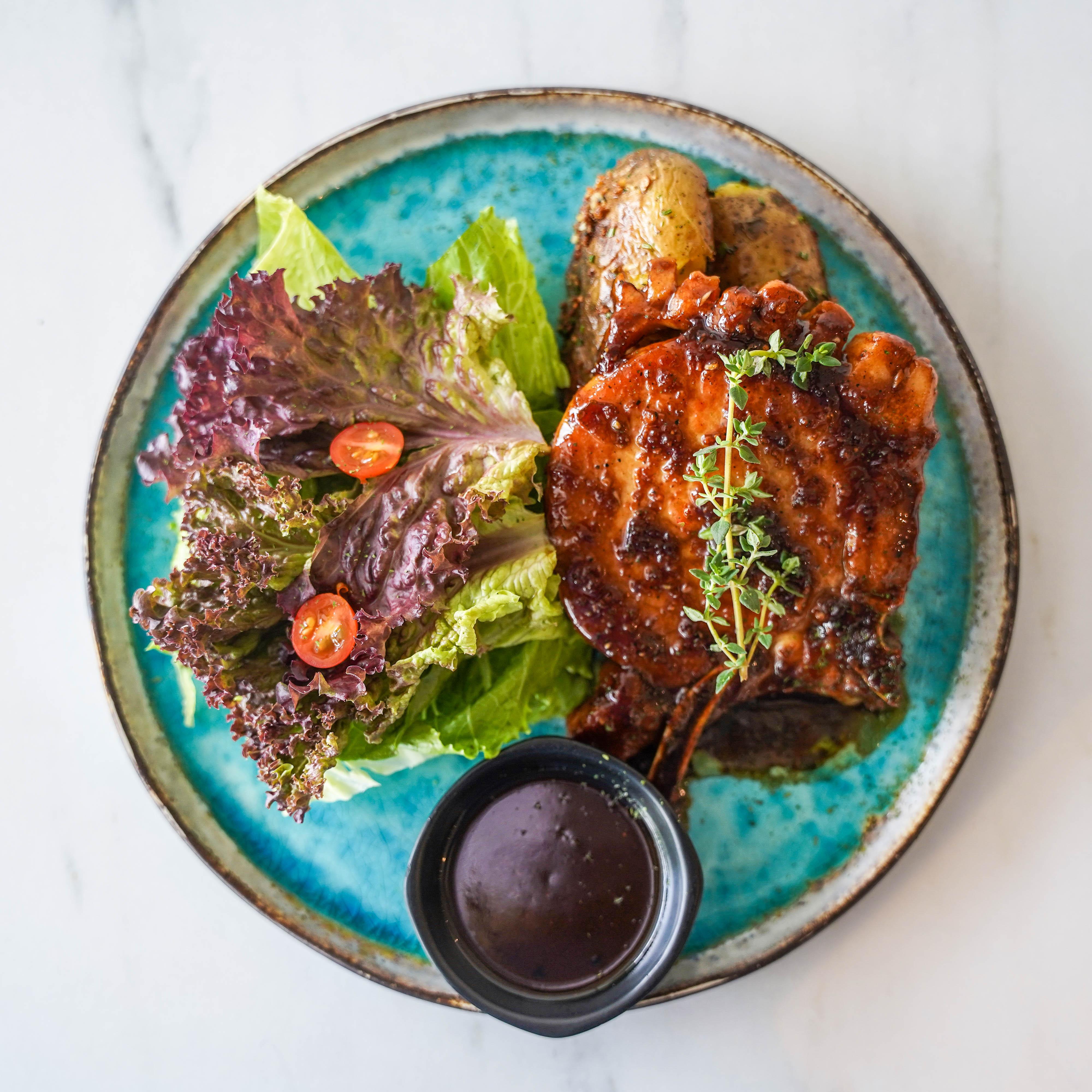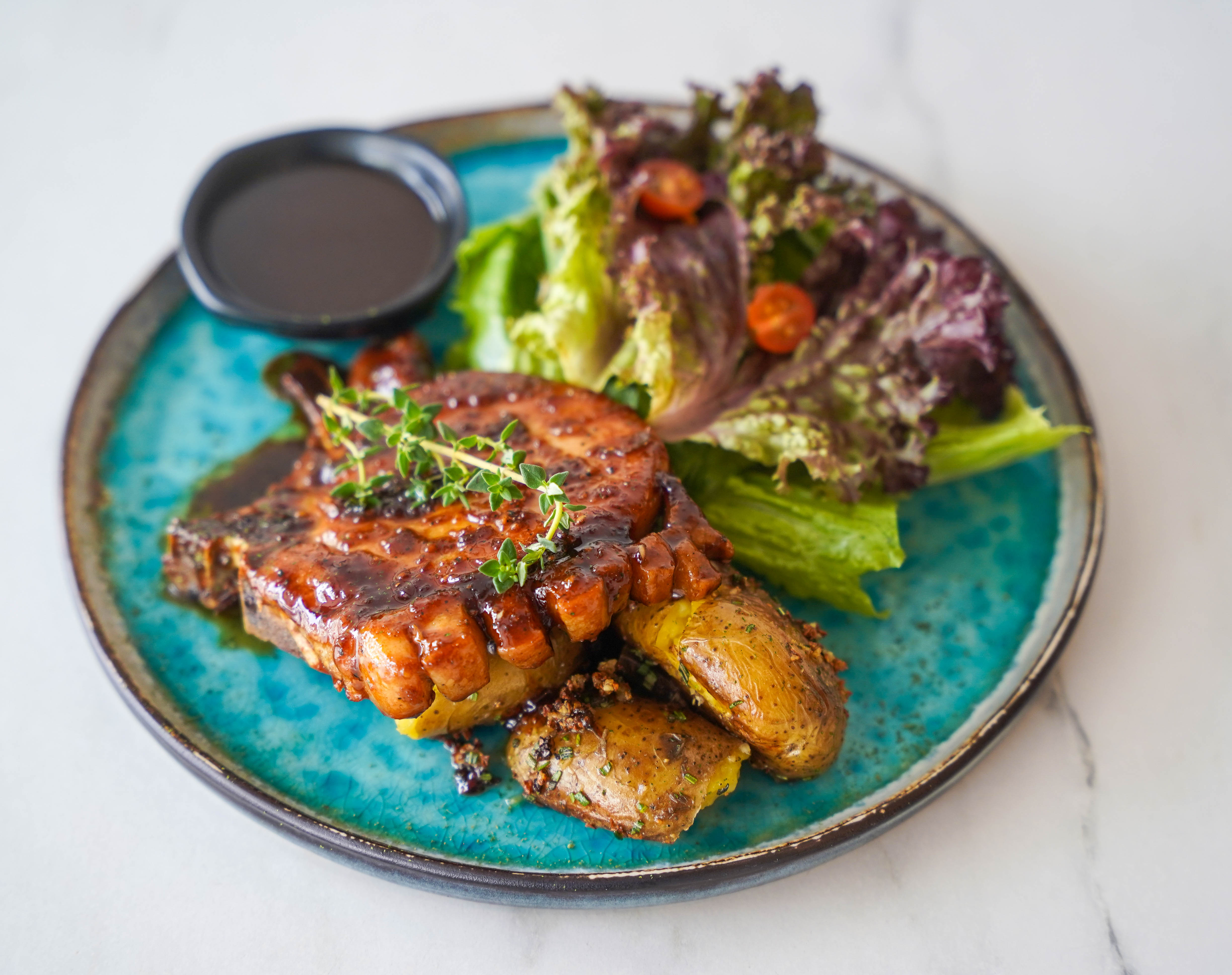 If you're craving a powerhouse of protein, sink your teeth into the Mongolian Pork Loin Steak (RM30), carnivorously chunky and juicy, saturated with Extraction's tangy, salty-sweet sauce that marries hoisin with sour plum, rounded out with smashed potatoes and a fresh salad.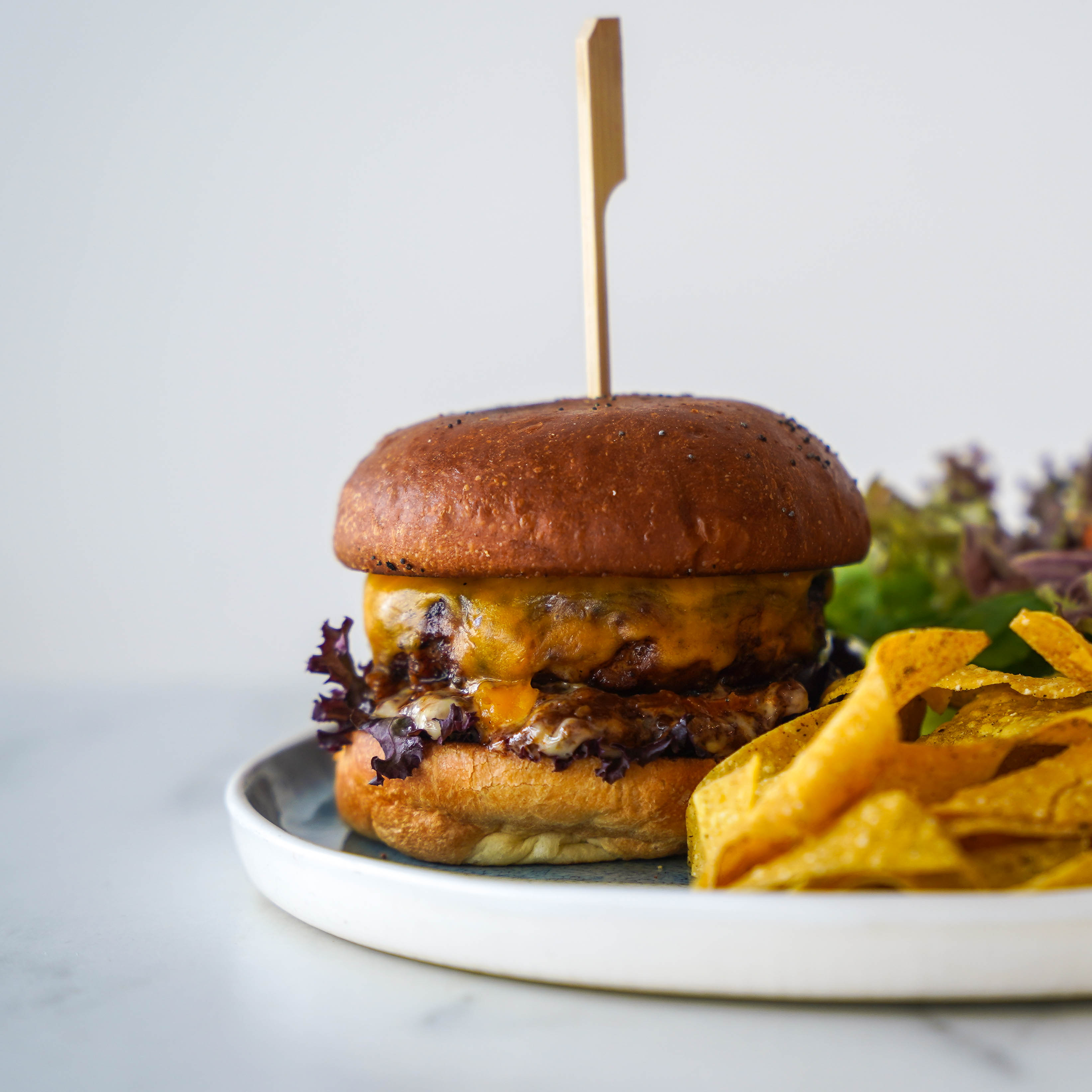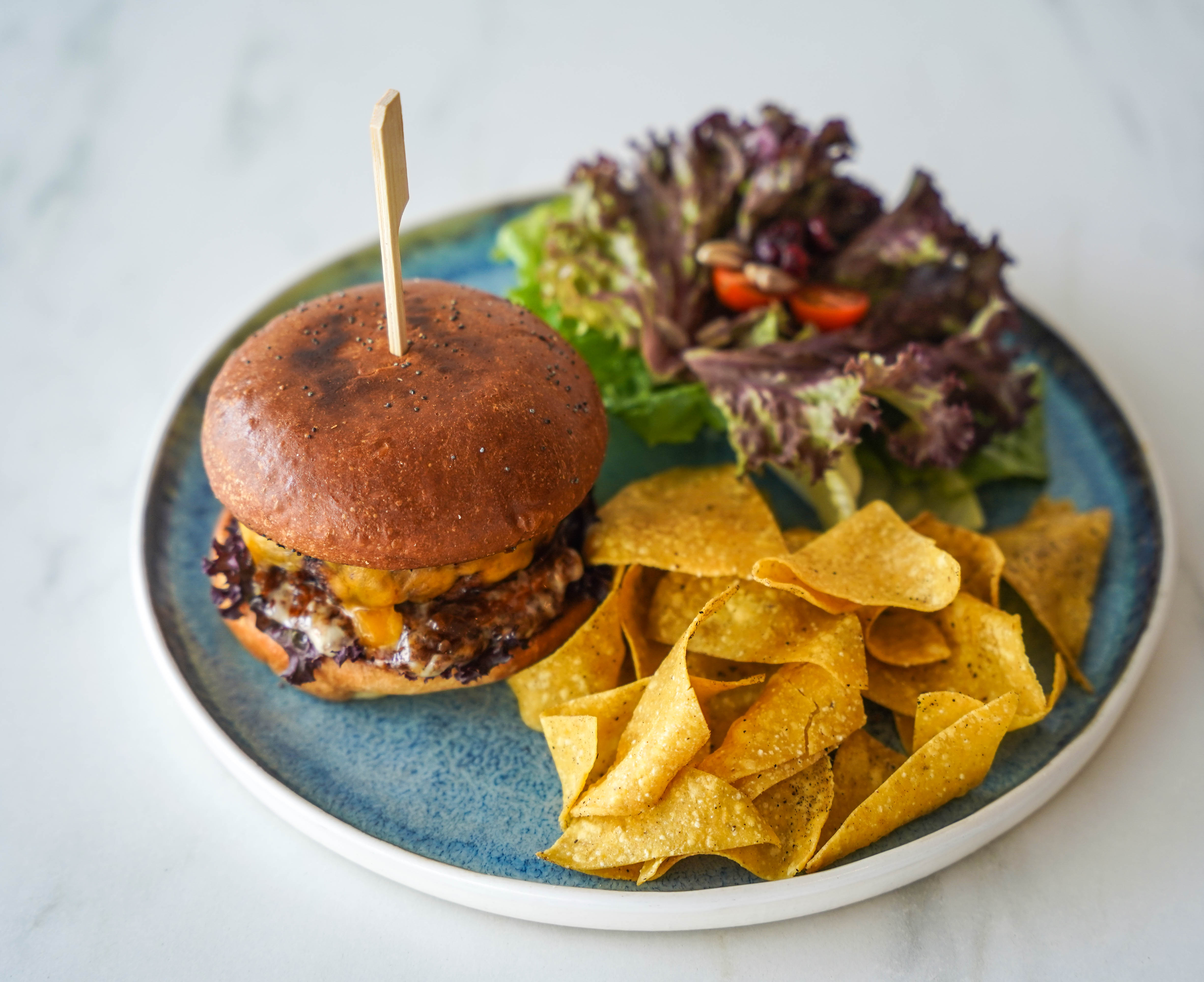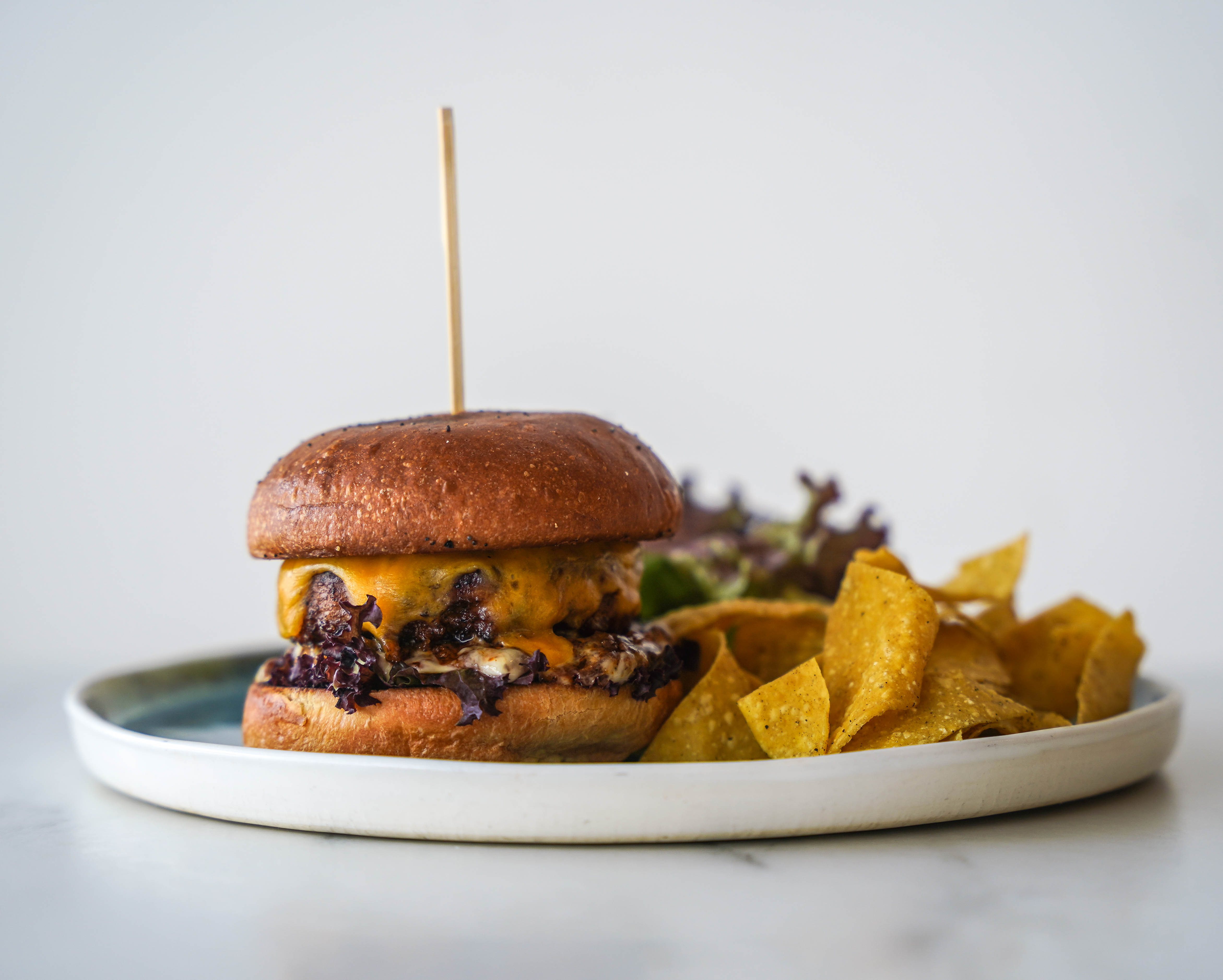 Burger buffs, bookmark Extraction for the Ultimate Hambaga (RM28) - this is one of our favourite burgers so far in 2023, layered with Extraction's own pork patty that's succulently tinged with bacon inside, sandwiched with BBQ sauce, Japanese mayo and melted extra sharp cheddar in a sourdough bun, partnered with tortilla chips and salad. It's a perfectly proportioned burger that packs a punch; Extraction has meticulously fine-tuned every part - even the bun and BBQ sauce are crafted in the kitchen here.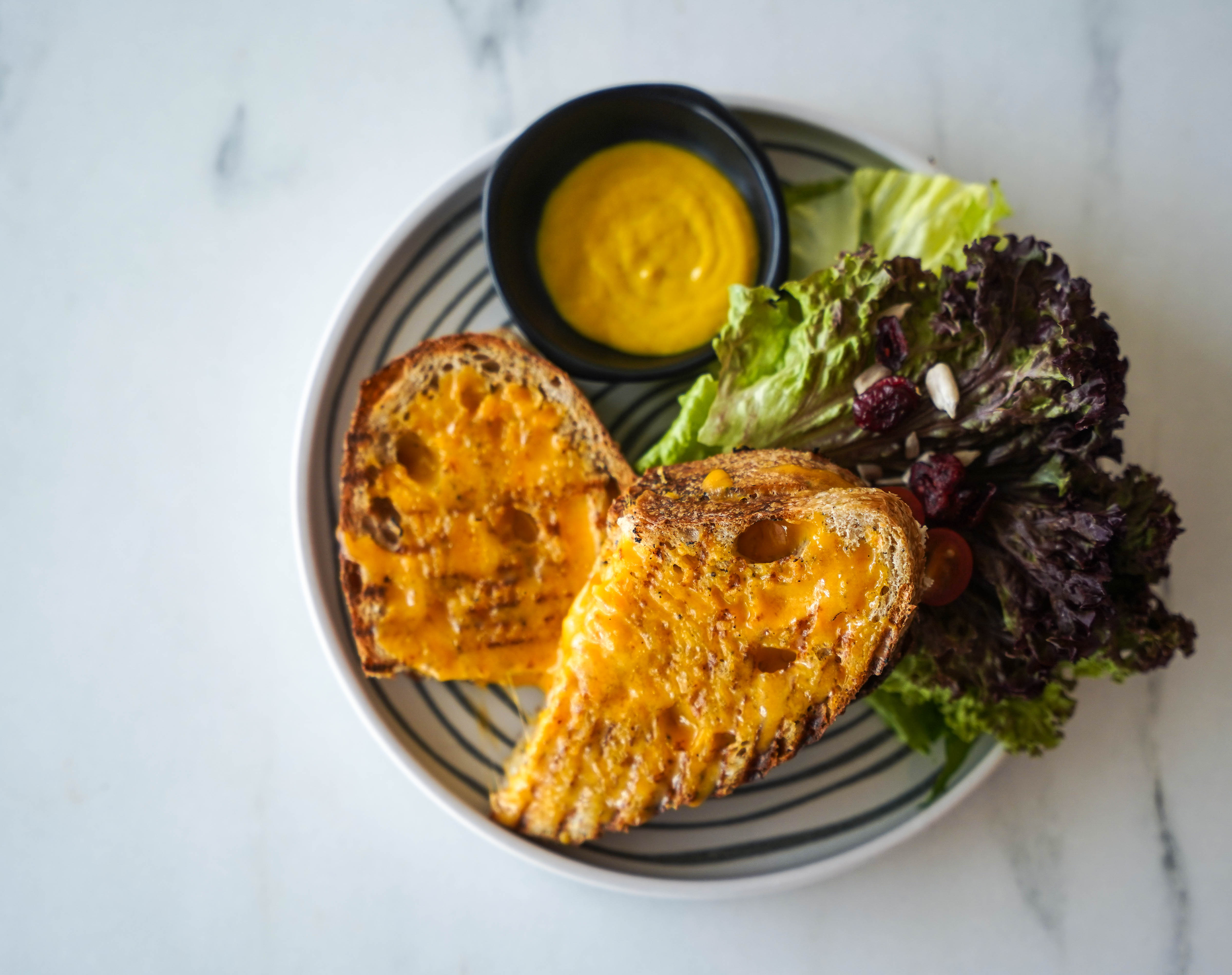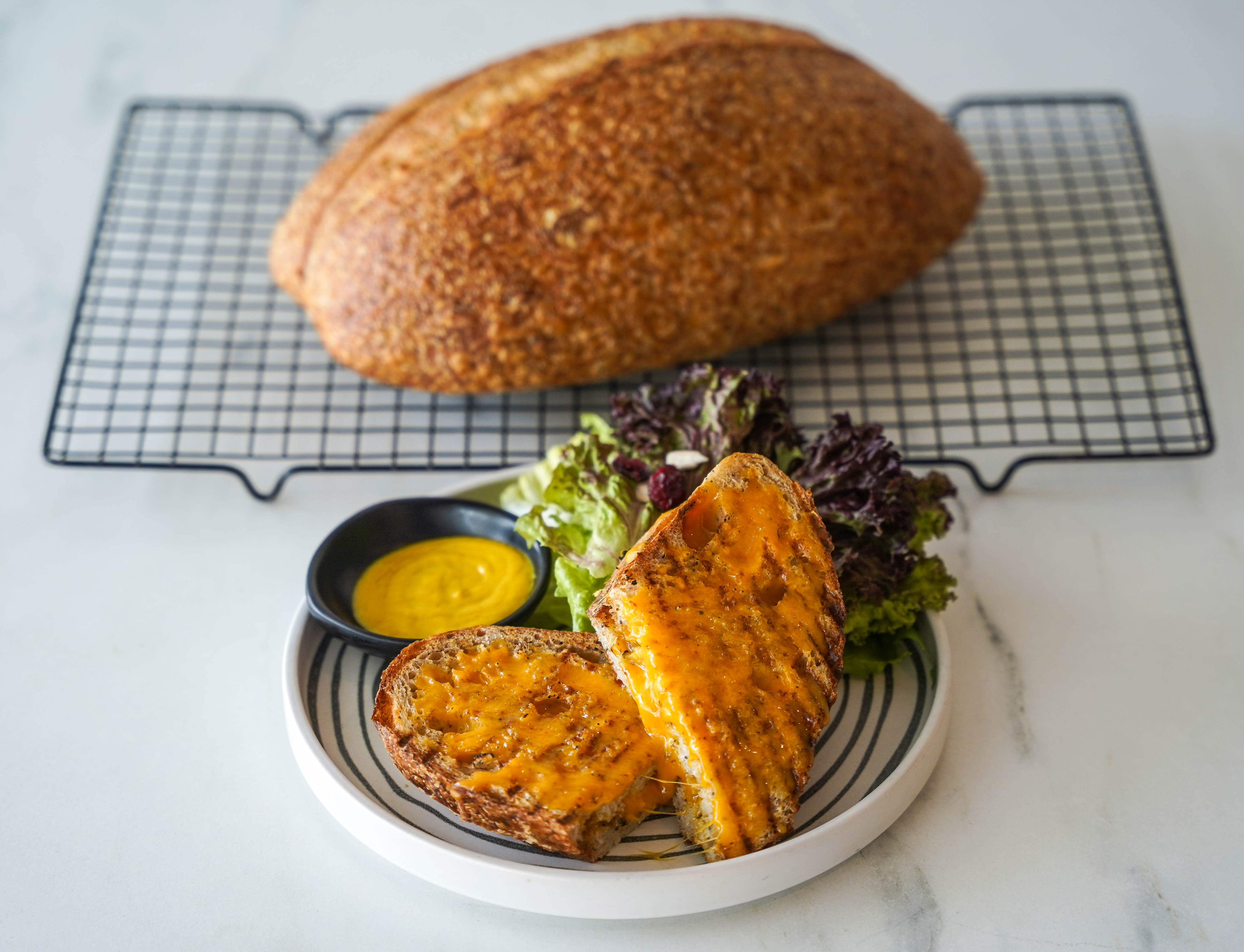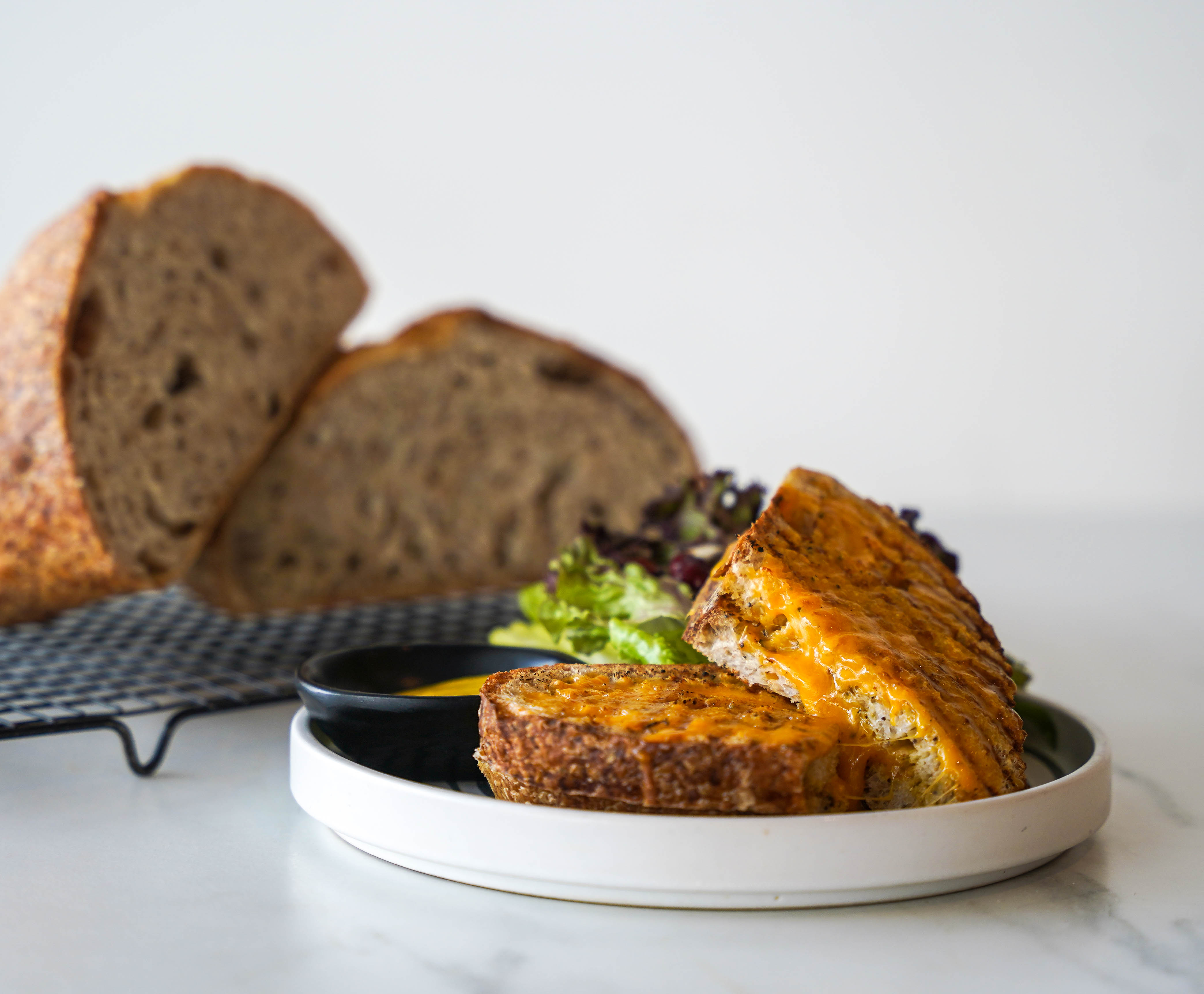 The Grilled Cheese Sandwich (RM21) also hits the spot for bread devotees, spreading extra sharp cheddar in country sourdough slices, enhanced with mustard for delicious dipping and dunking with a piquant kick.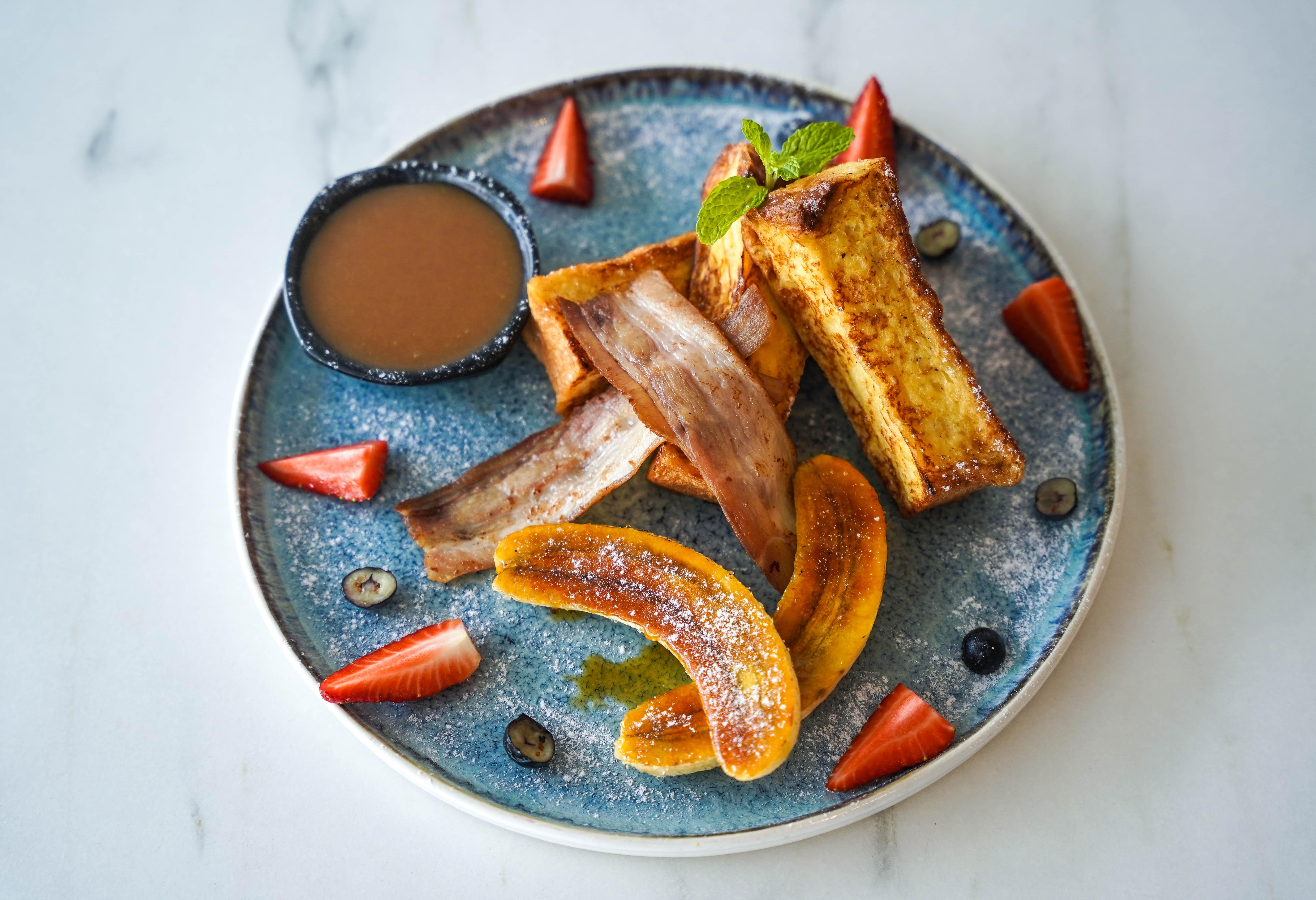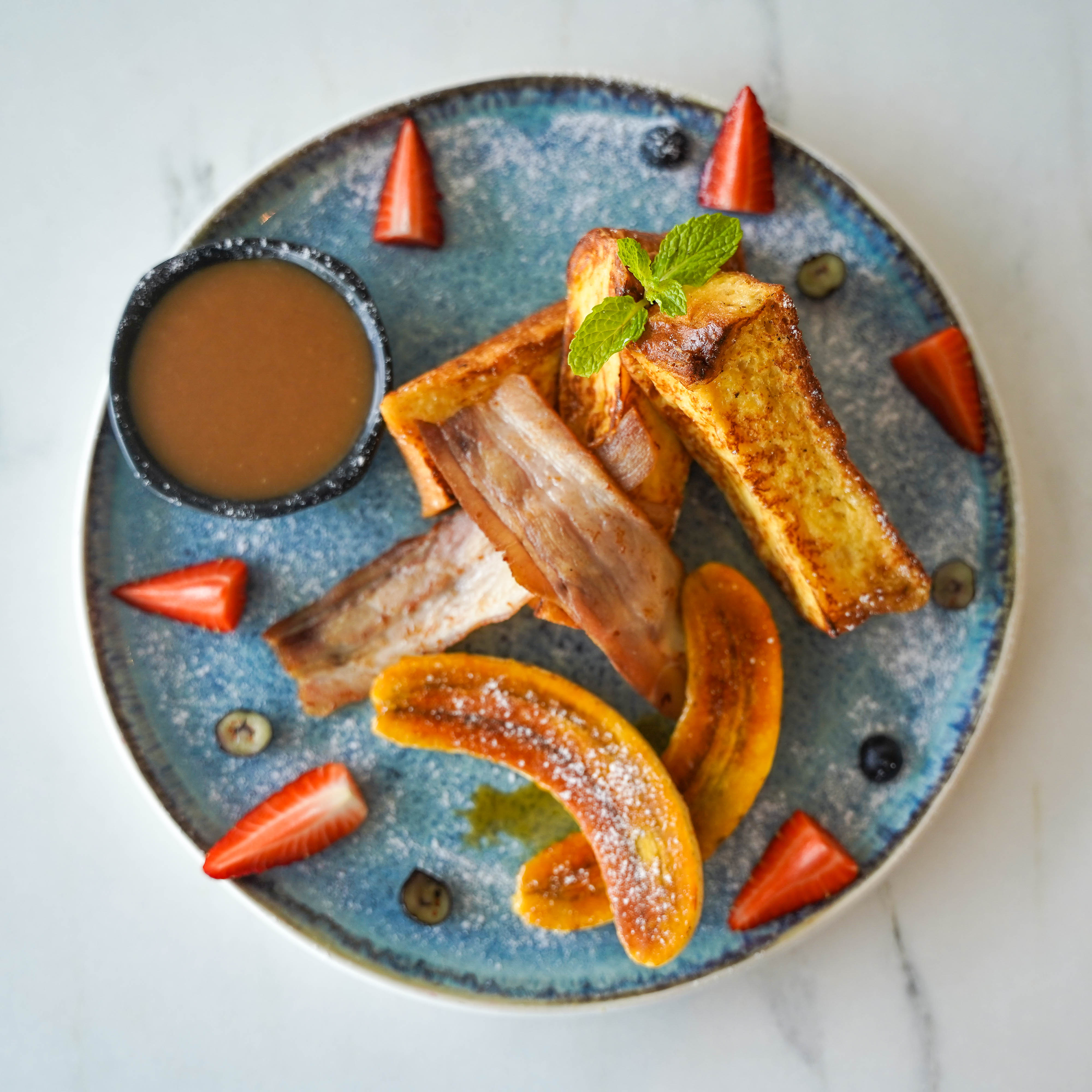 Sweet and savoury come harmoniously together in the French Toast 2.0 (RM26), suitable for a main course or dessert - eat everything together to relish the irresistible, indulgent combo of cured bacon with caramelised bananas, fresh berries and peanut butter sauce with sourdough French toast. Fun fact: The peanut butter has a touch of longan honey for nectarous fruitiness.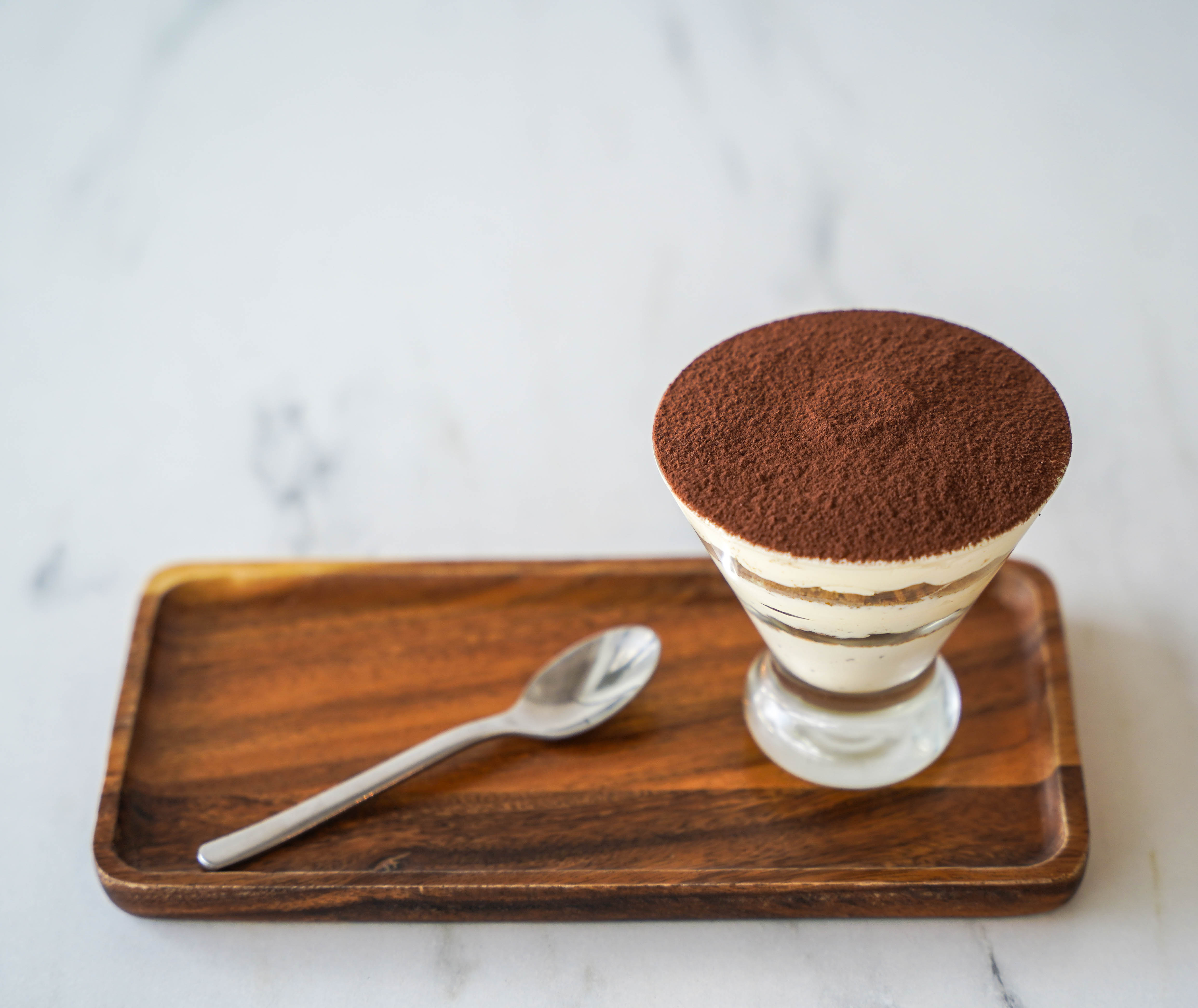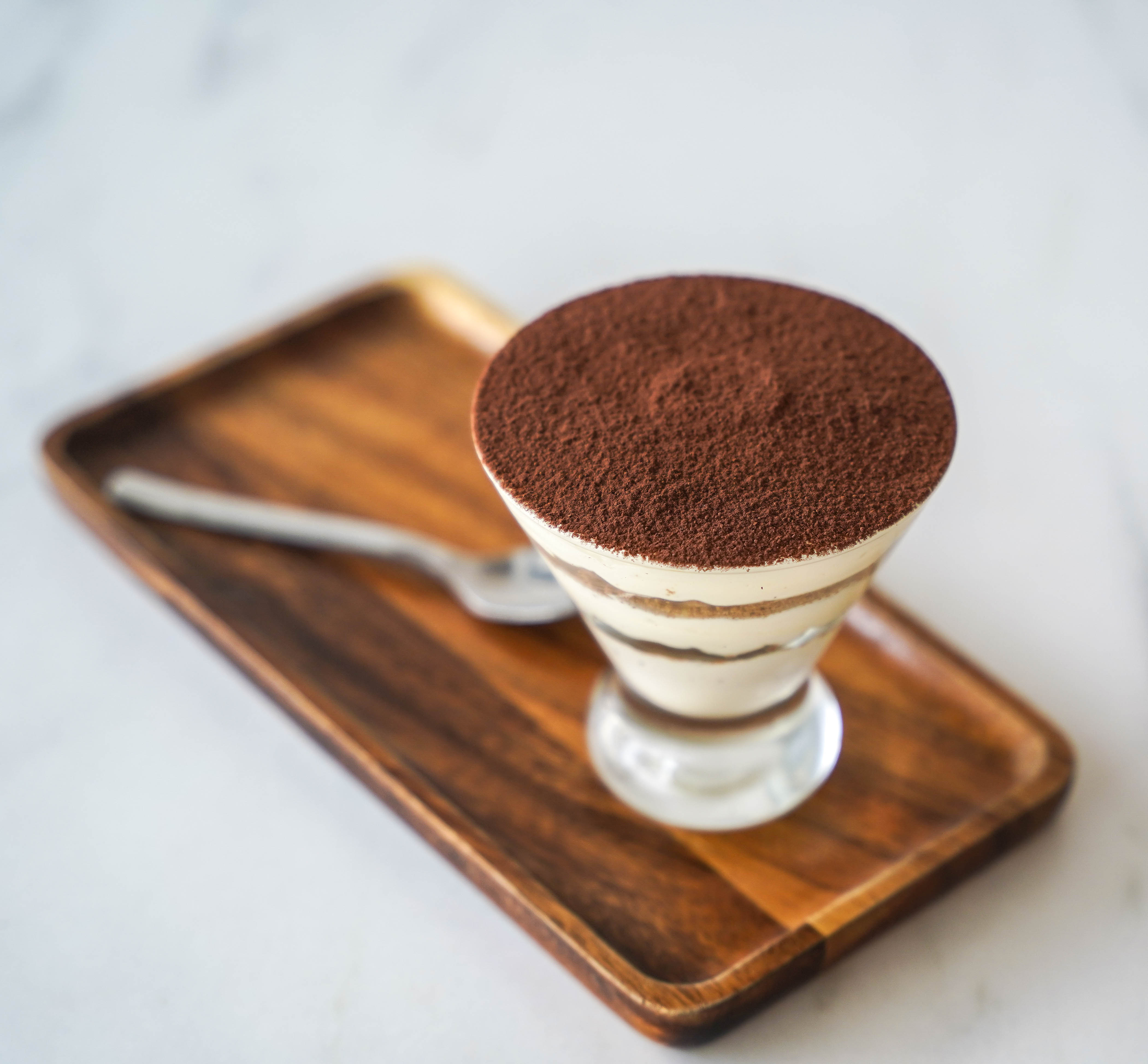 The Tiramisu (RM22) is a terrific sweet finish for adults, with a breath of brandy. It's assembled to order, so it might require a 10-minute wait, but the result is worthwhile - this tiramisu is a triumph of texture, moist but not damp, creamy but not soggy.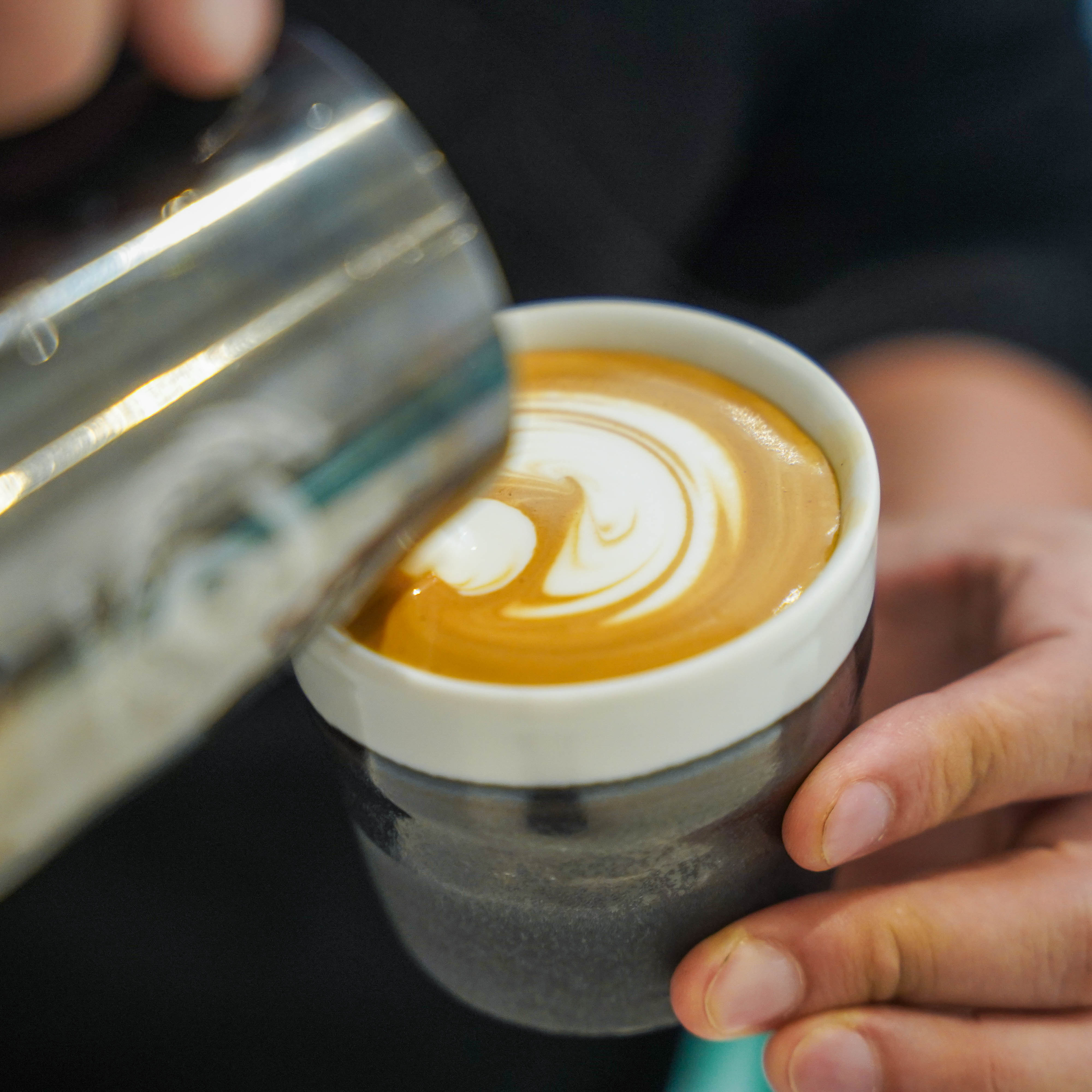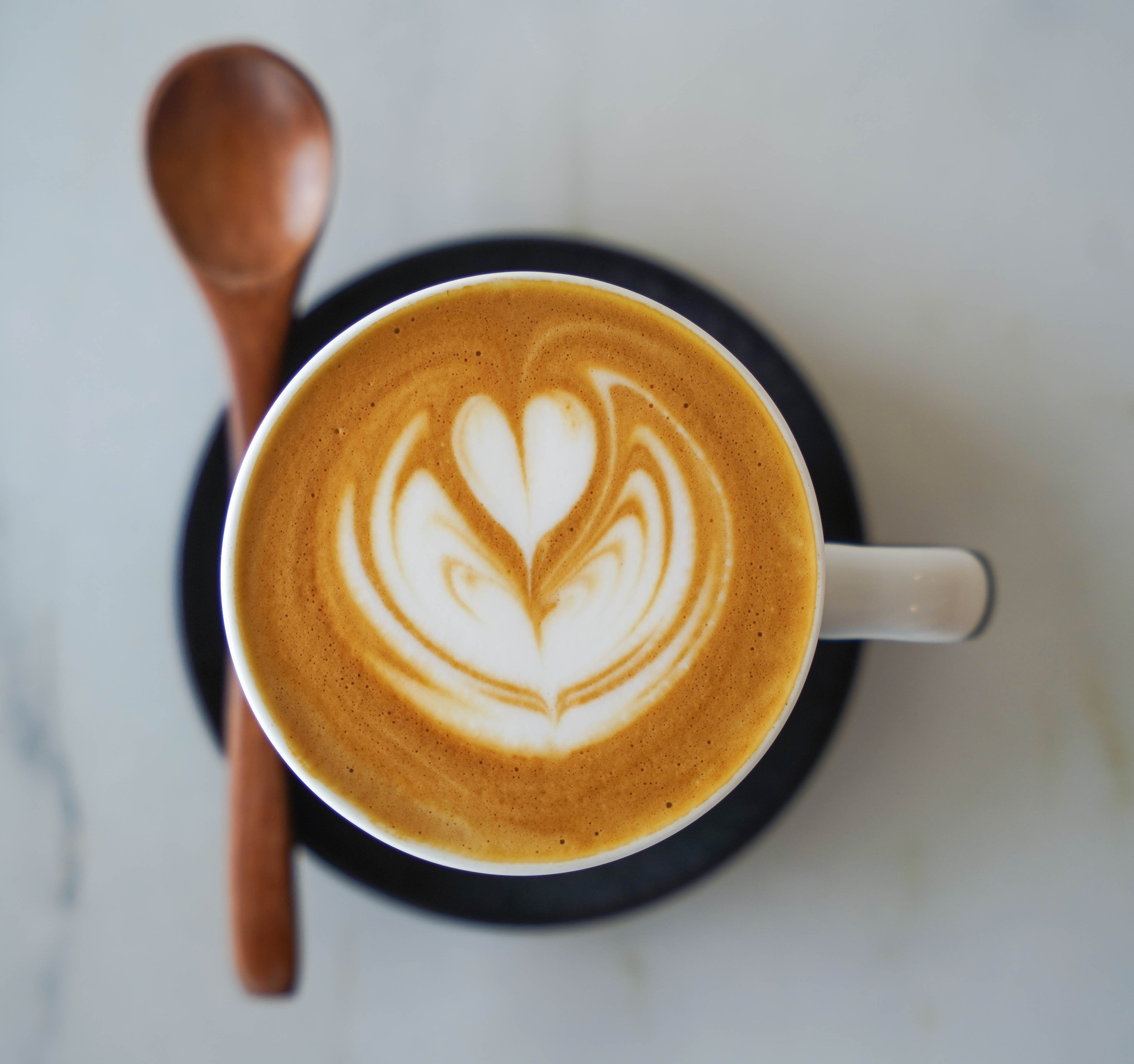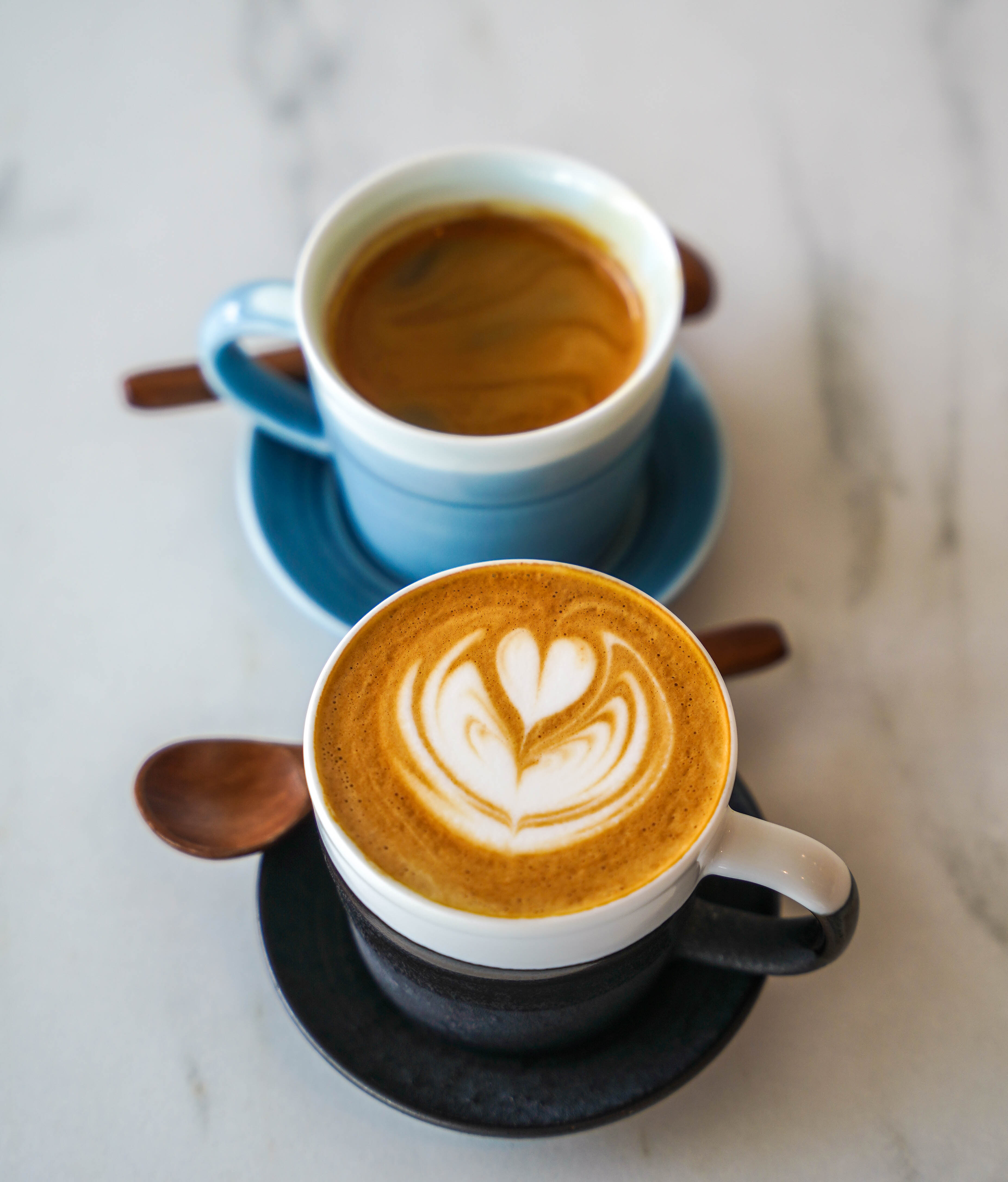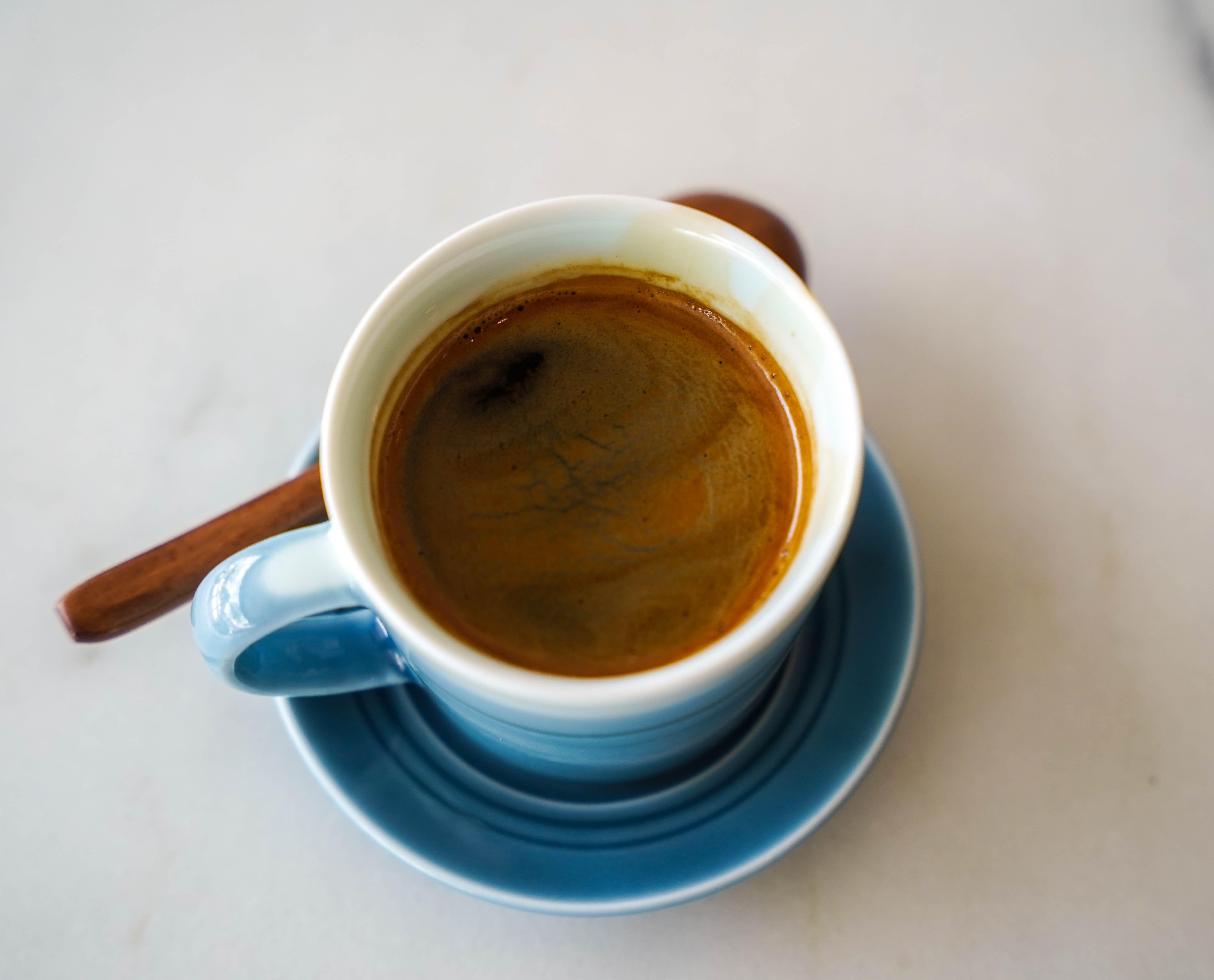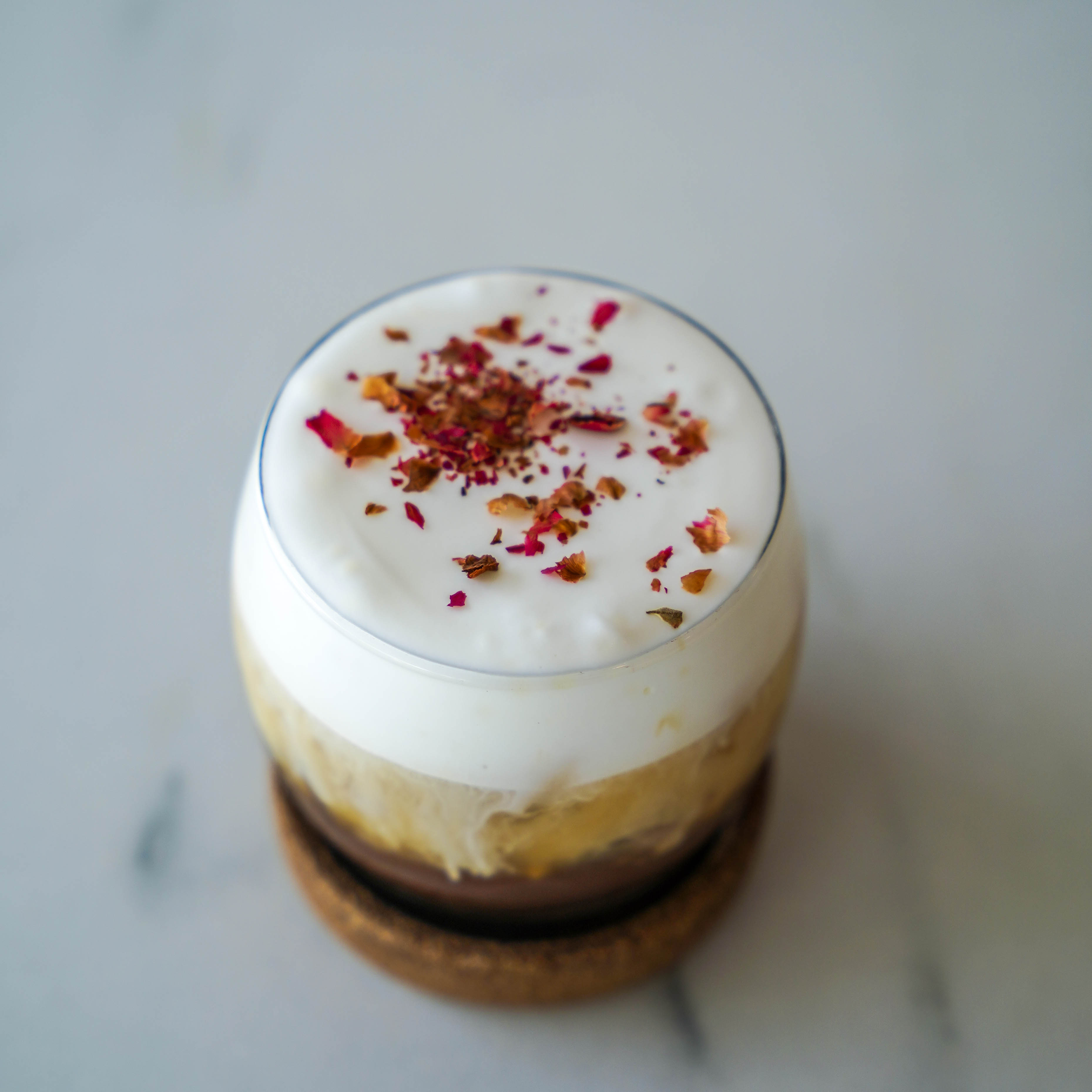 All the caffeinated possibilities are well-represented in Extraction's repertoire - purists can sip on the Long Black (RM13), cafe hoppers can order the perennially popular Latte (RM14), while fans of modern coffee concoctions will enjoy the elegantly floral Rose Latte (RM15).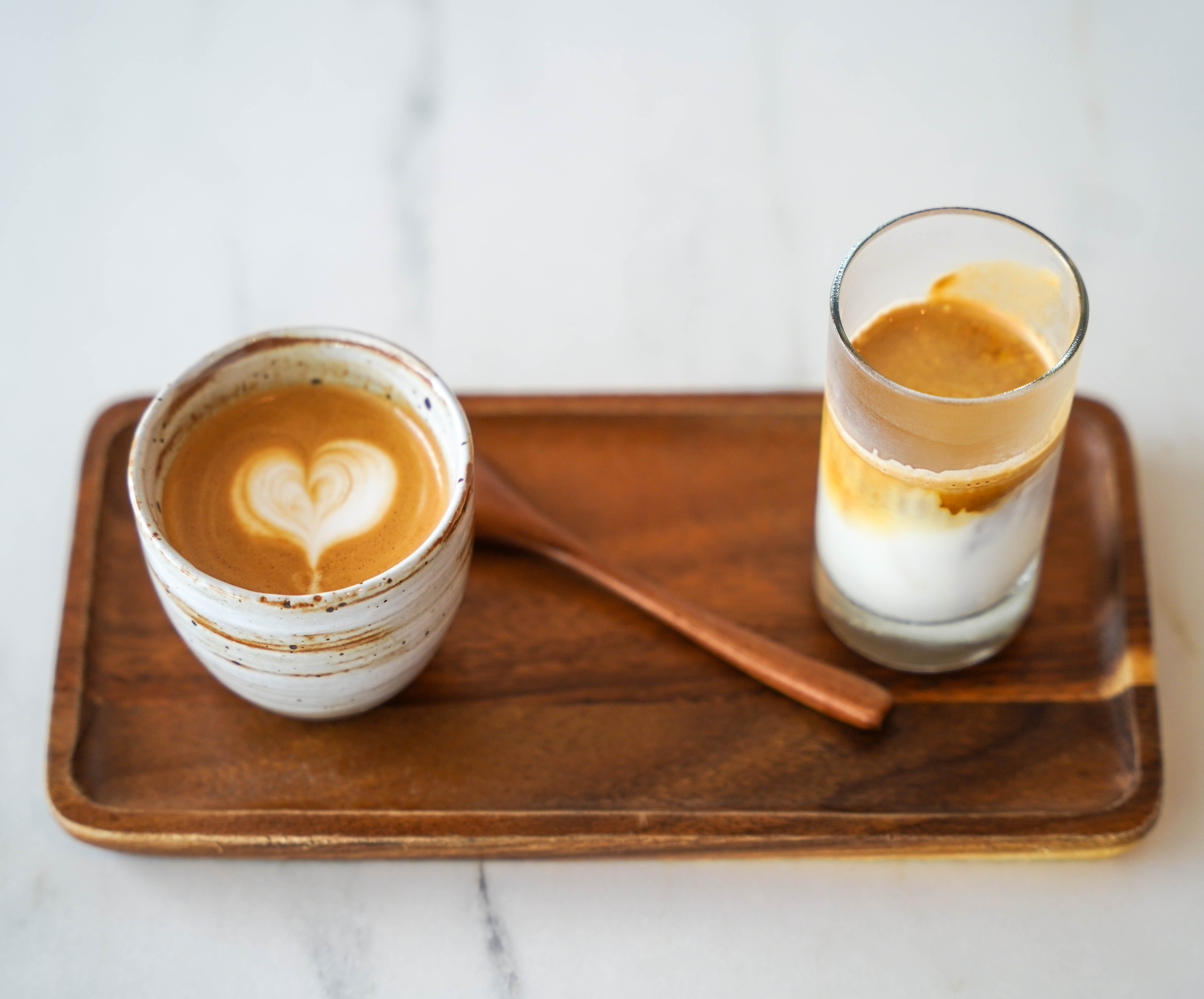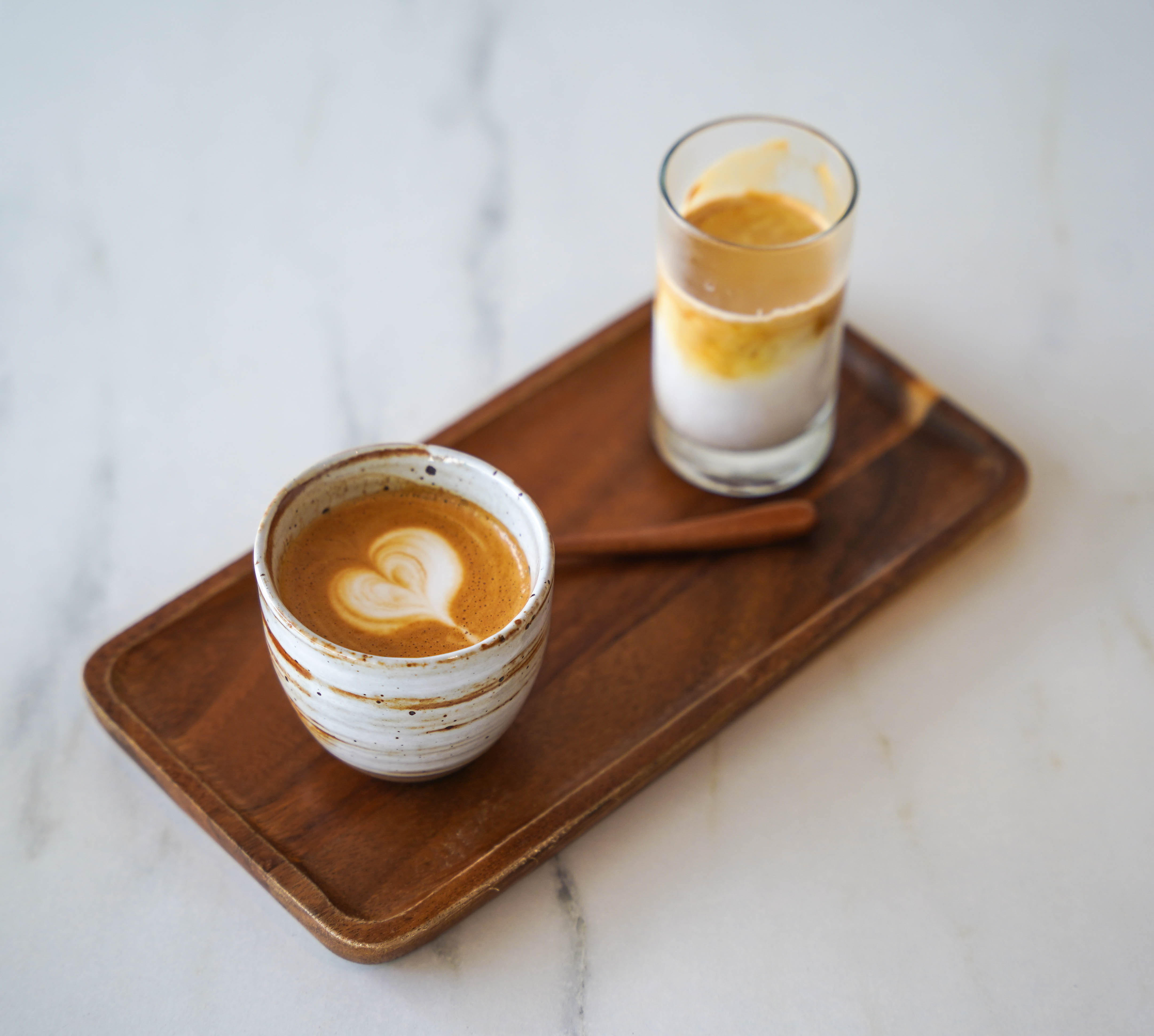 The Duo (RM18) is a treat for coffee connoisseurs, presented in a duet of hot and chilled, inspired by the serving styles of barista championships. It's a wonderful way to encounter a single shot of coffee in two separate temperatures and experience its contrasting nuances.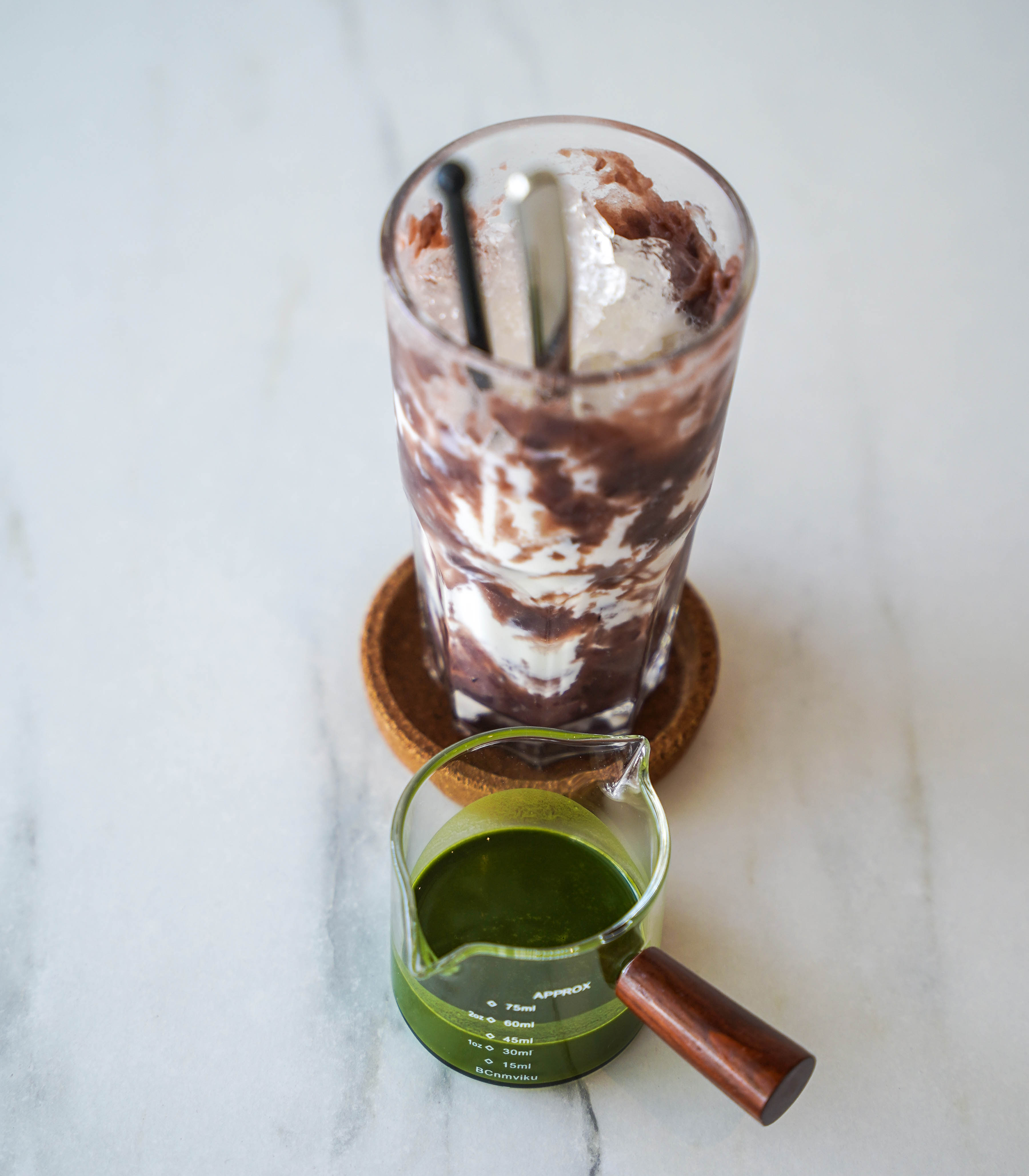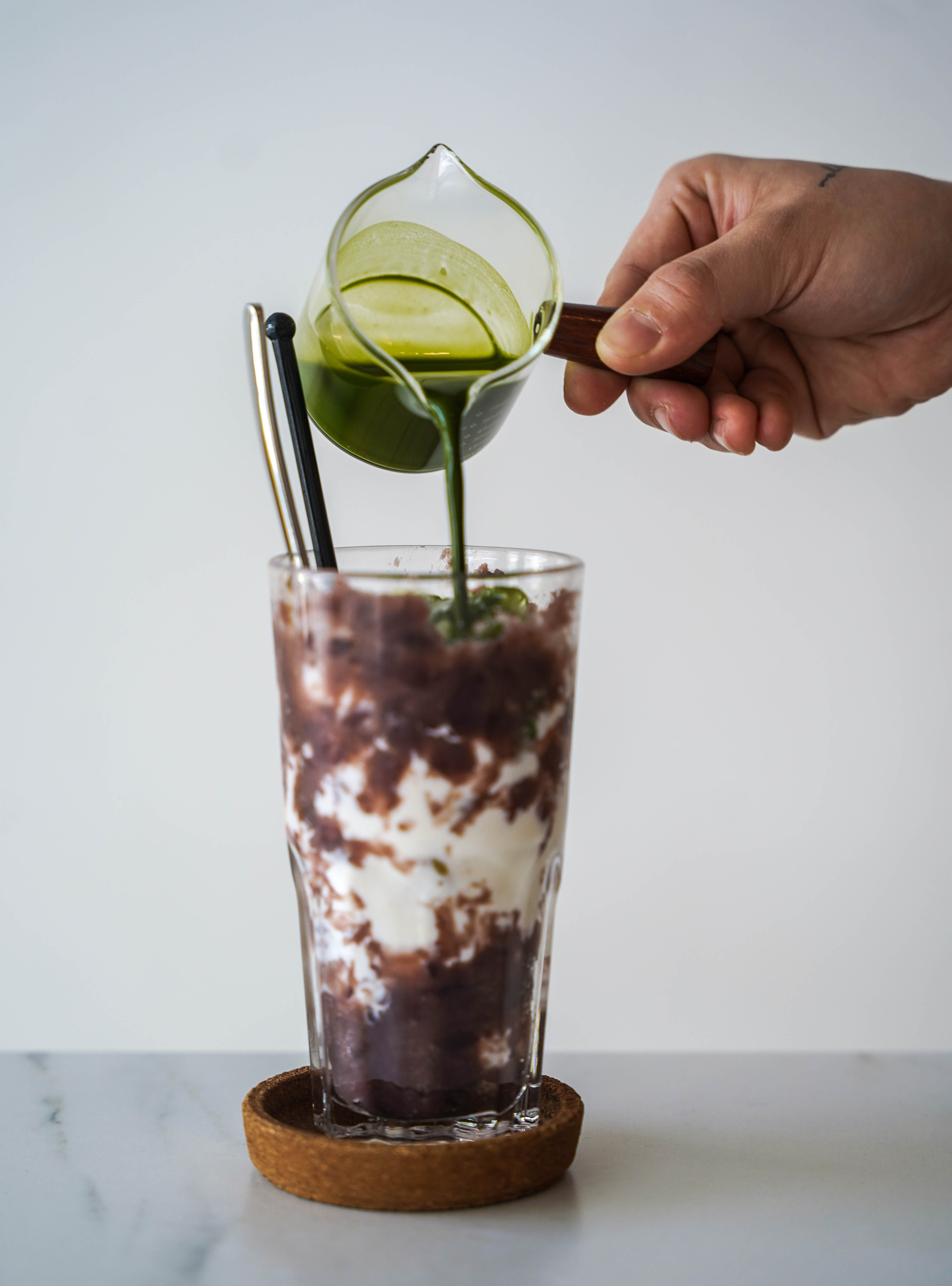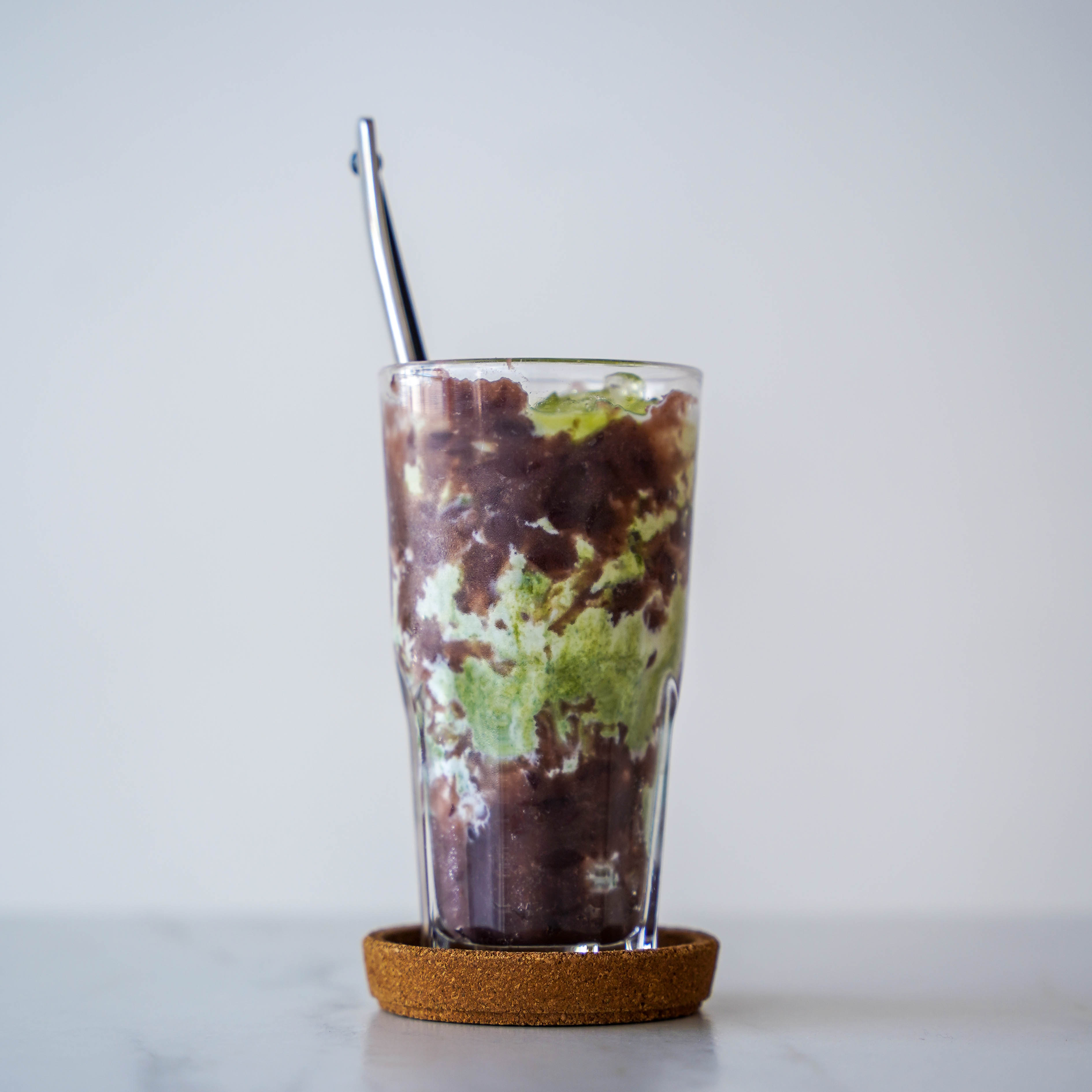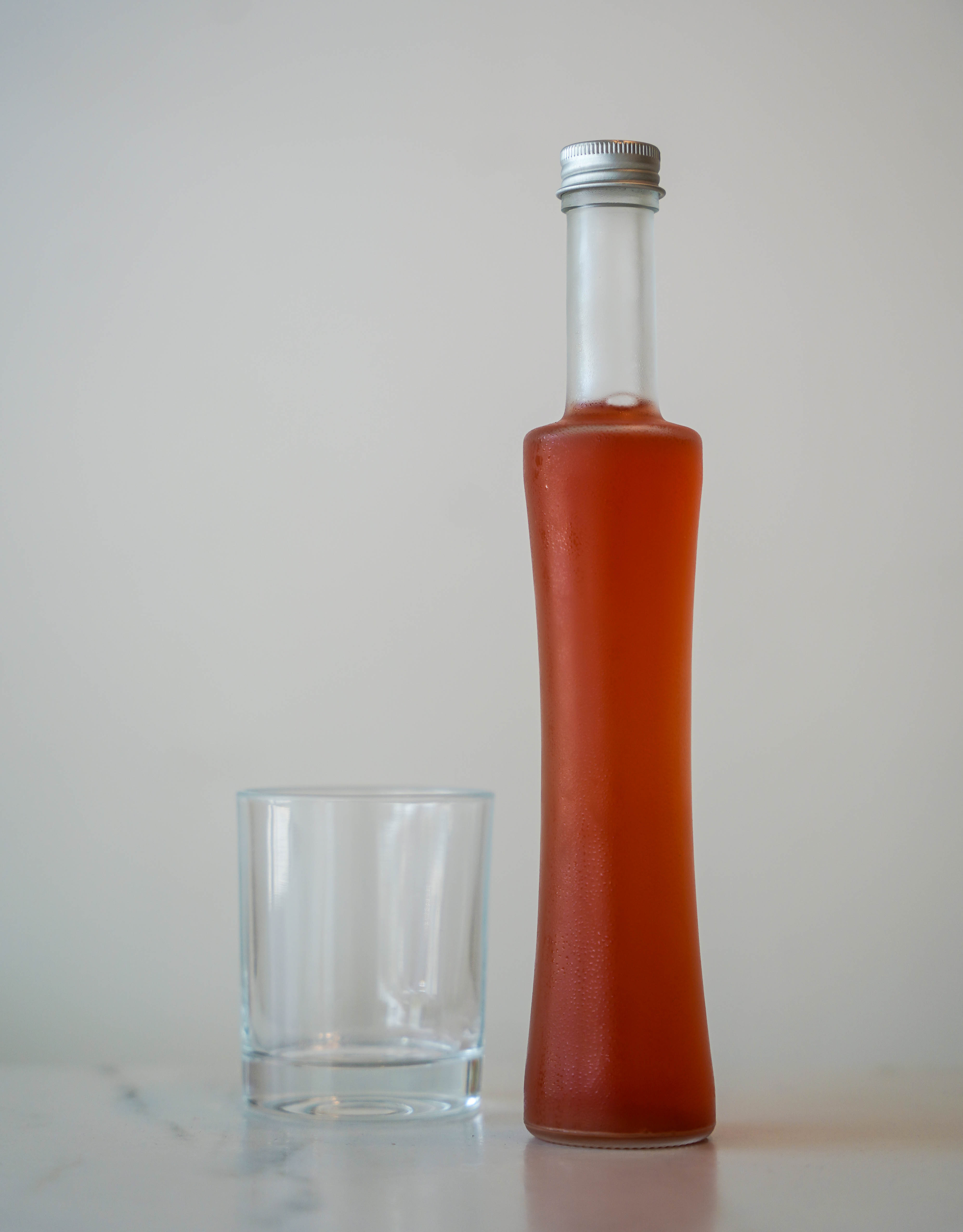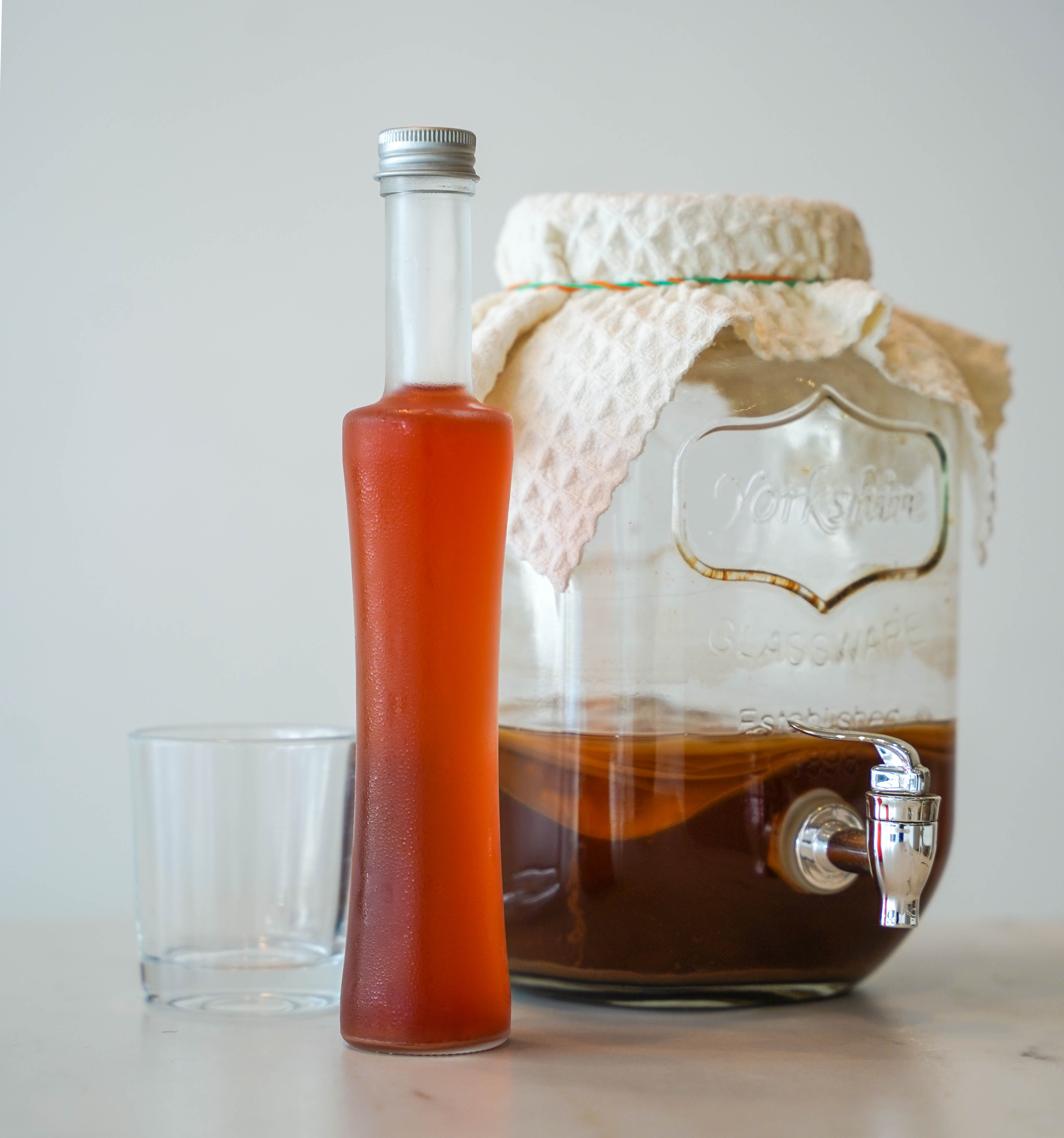 If it's too late in the evening for coffee, never fear: Extraction's Azuki Matcha Latte (RM18) is a reviving quencher, buoyed by the cafe's own azuki bean paste. Extraction also brews its own kombucha, in naturally potent flavours like Mango, Berries & Mint (RM19).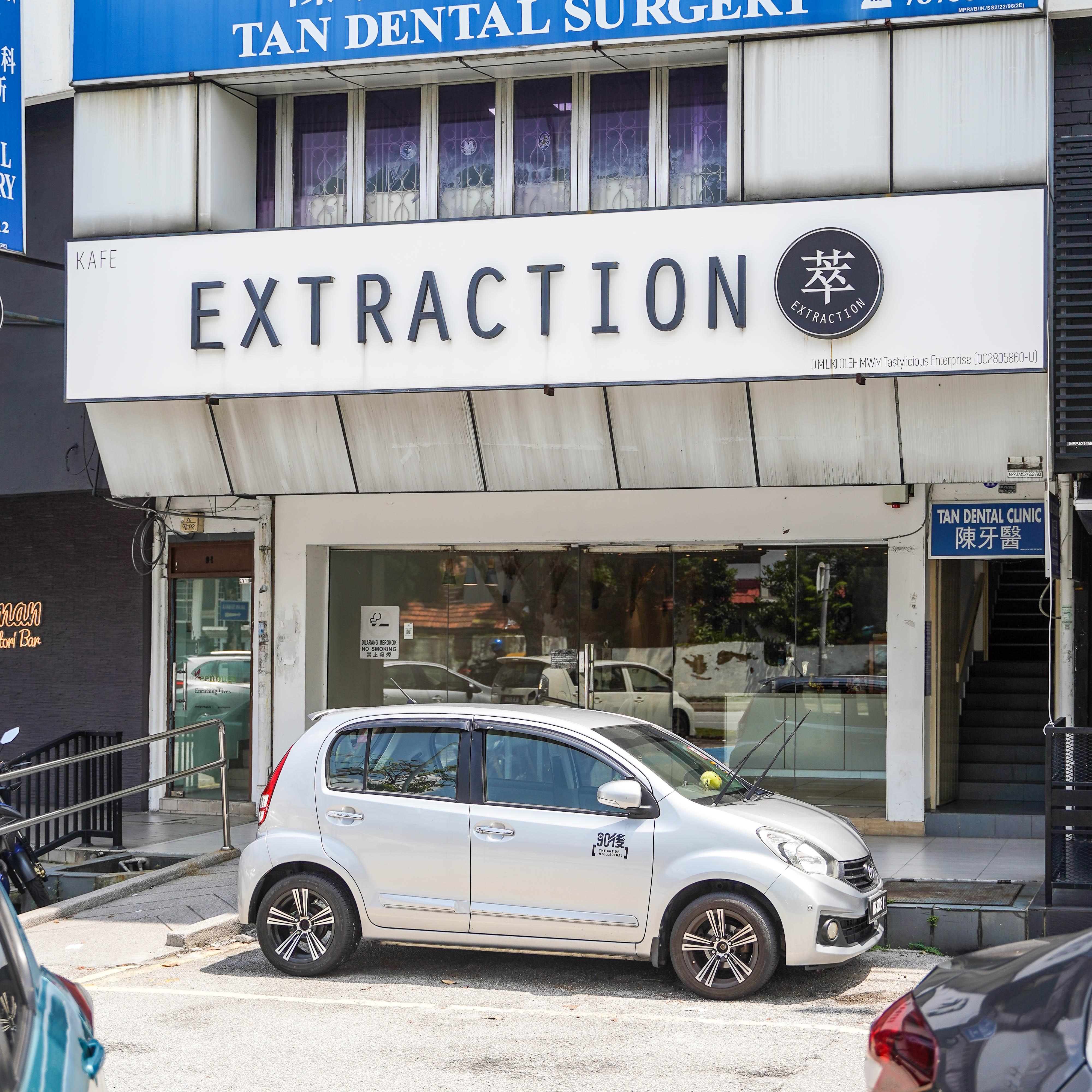 Extraction
11, Jalan SS 2/75, SS 2, 47300 Petaling Jaya, Selangor. 
Daily, 730am-5pm. Tel: 03-7496-7337