EMP KL, The Westin Kuala Lumpur
December 23, 2022
---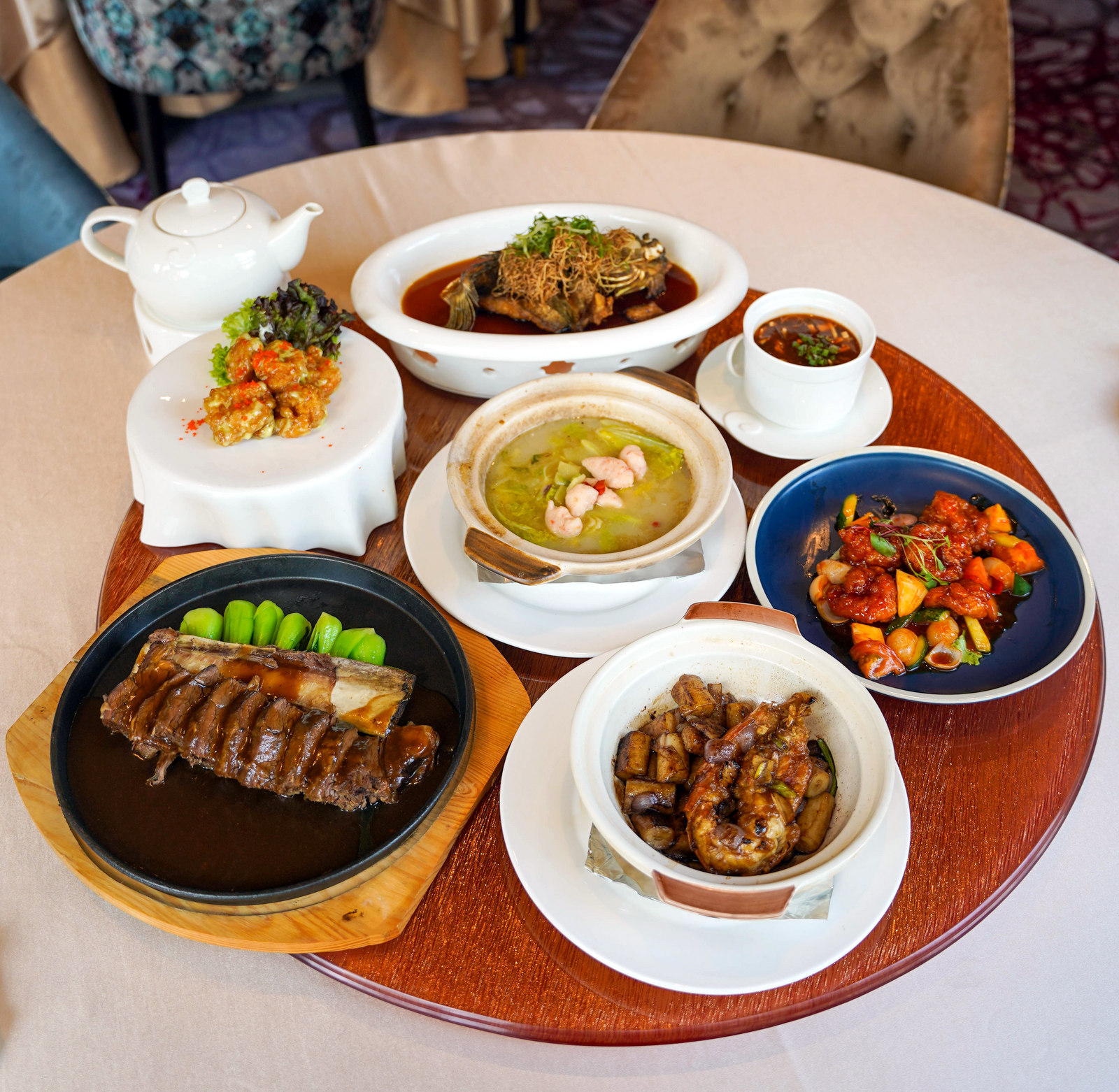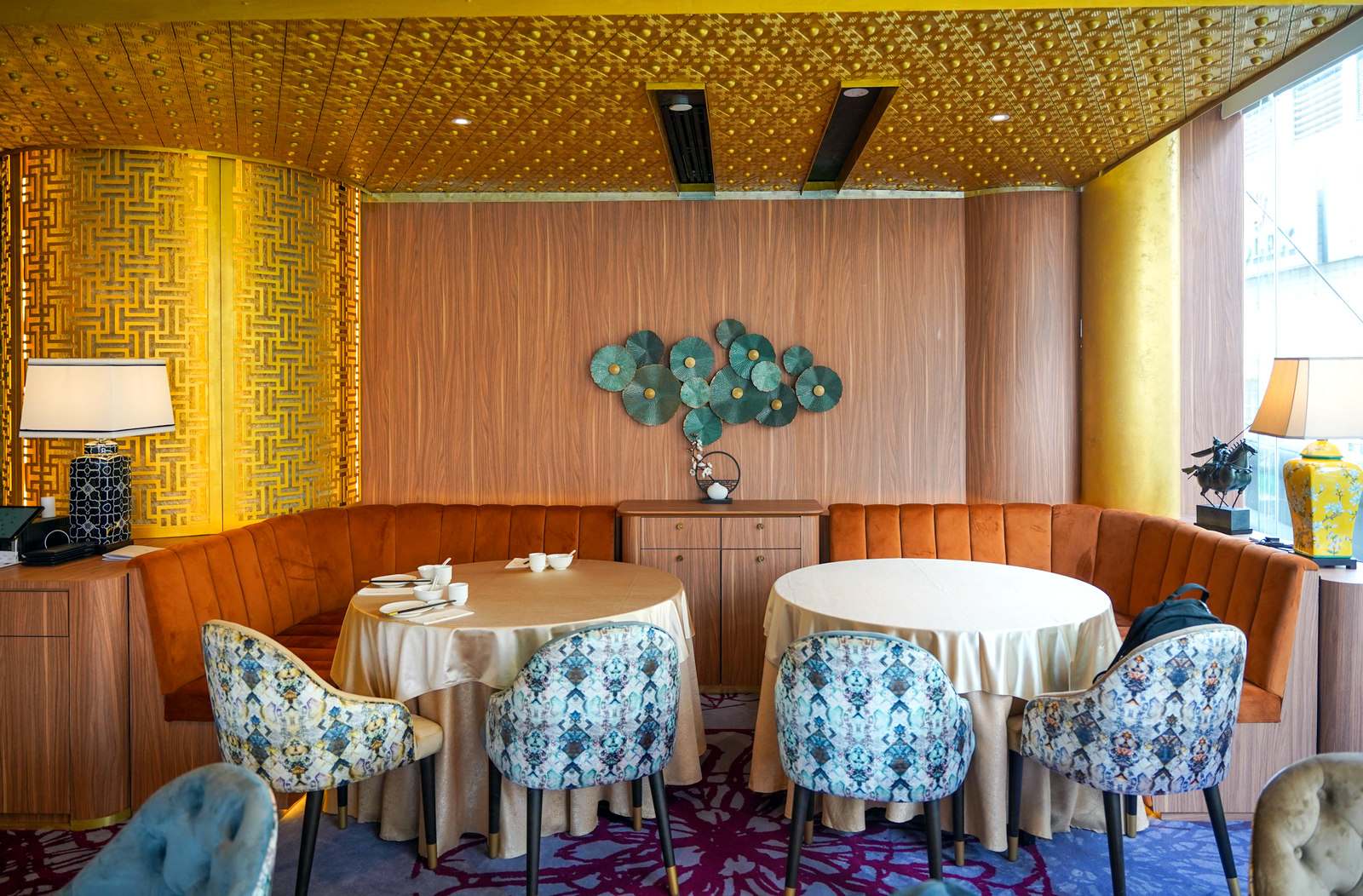 From claypot seafood specialities to succulent smoked meat, EMP KL serves a stellar selection of pork-free Chinese fare infused with Malaysian flavours.
This elegantly crafted restaurant is bright and cheerful, suitable for business and pleasure, conveniently located on the First Floor, The Westin Kuala Lumpur in the heart of Bukit Bintang, just across the road from Pavilion KL.
Bring your family, friends or favourite associates - EMP KL pampers customers with a contemporary feast for the senses in a stylish, sumptuous setting.
EMP KL is brand-new, but its wide-ranging recipes are crafted by a kitchen with 40 years of expertise, bringing brilliance to everything from lobster and king prawns and beef ribs.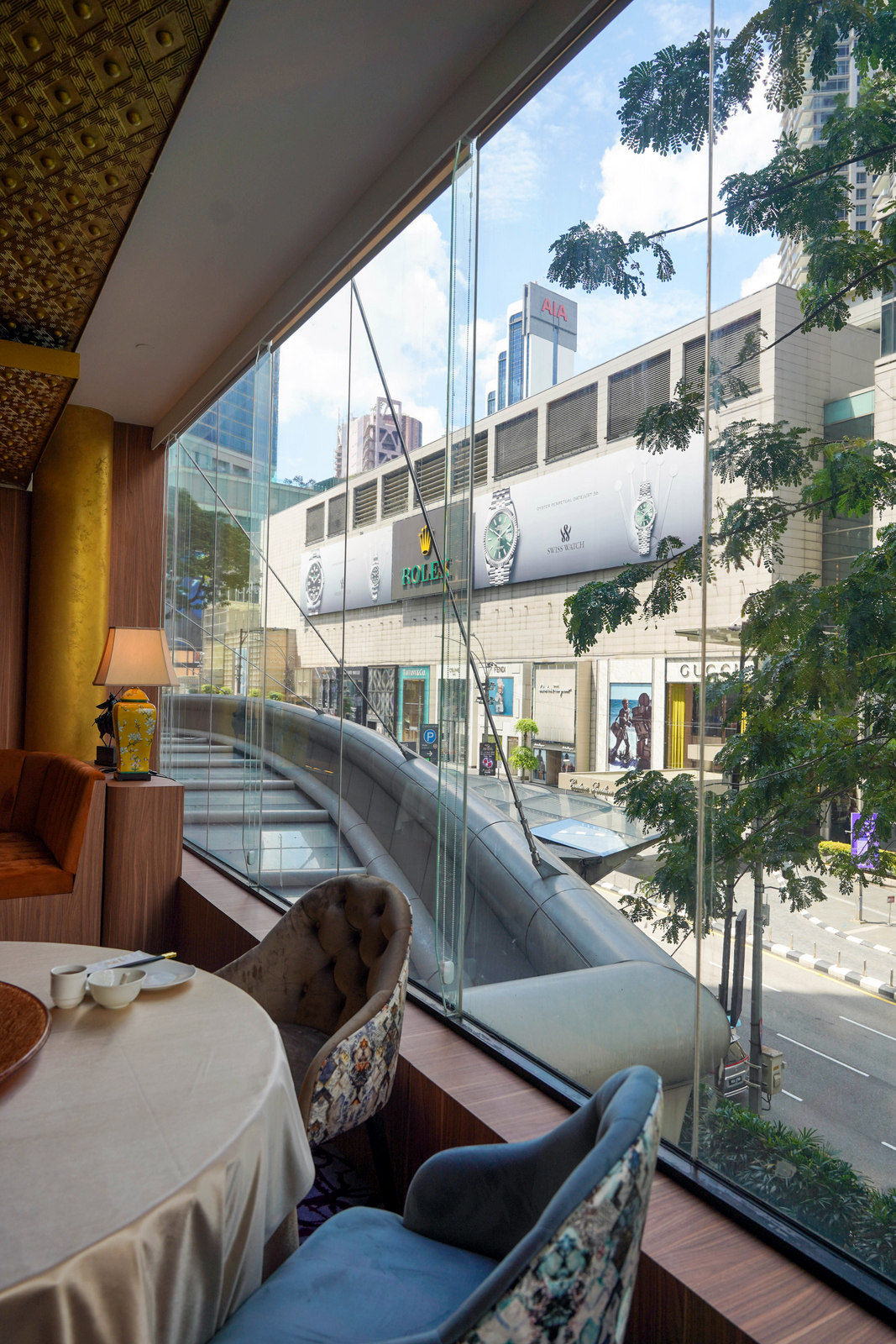 EMP KL offers beautiful views, both inside and out.
Step into this spacious restaurant for comfortable, contemporary seating beside an open kitchen, where EMP KL's chefs can be seen sizzling, sautéing and simmering with fiery action. 
The wide windows let in lots of natural sunshine, offering a first-floor peek overlooking Bukit Bintang Street, facing the bustle of the Pavilion.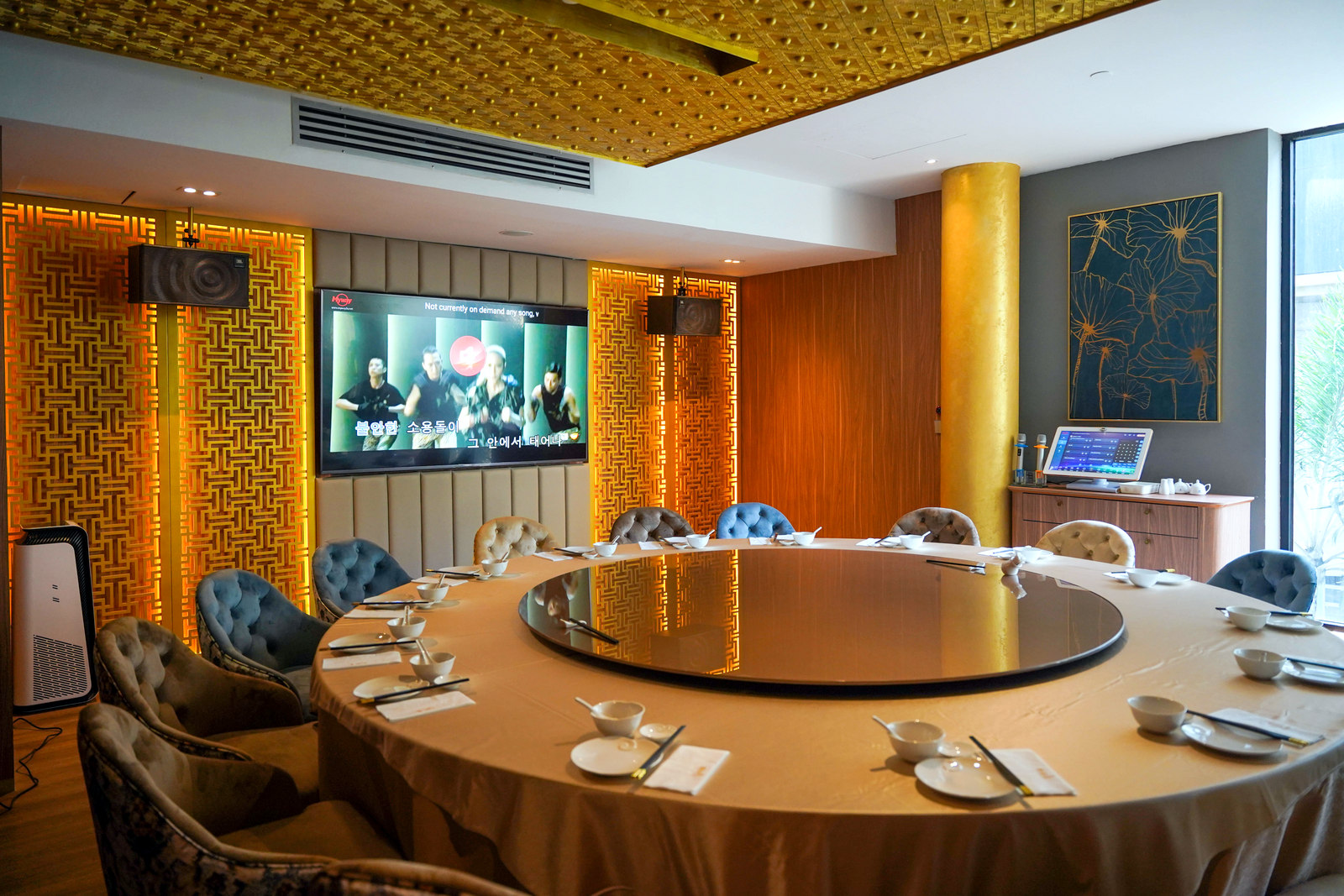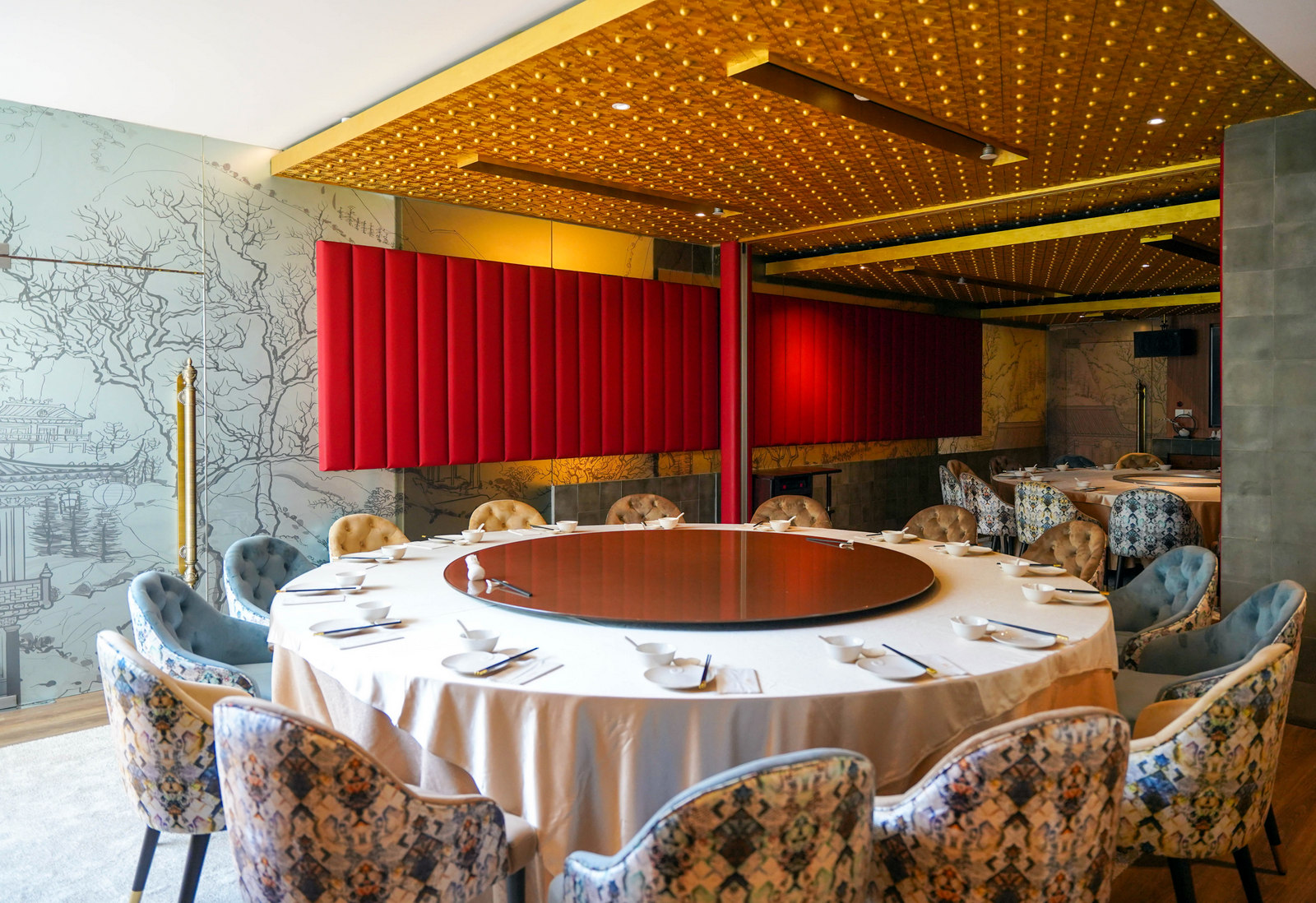 With 11 private rooms, seating between six to 24 persons each, some comprising karaoke facilities, EMP KL provides the perfect setting for intimate celebrations with loved ones.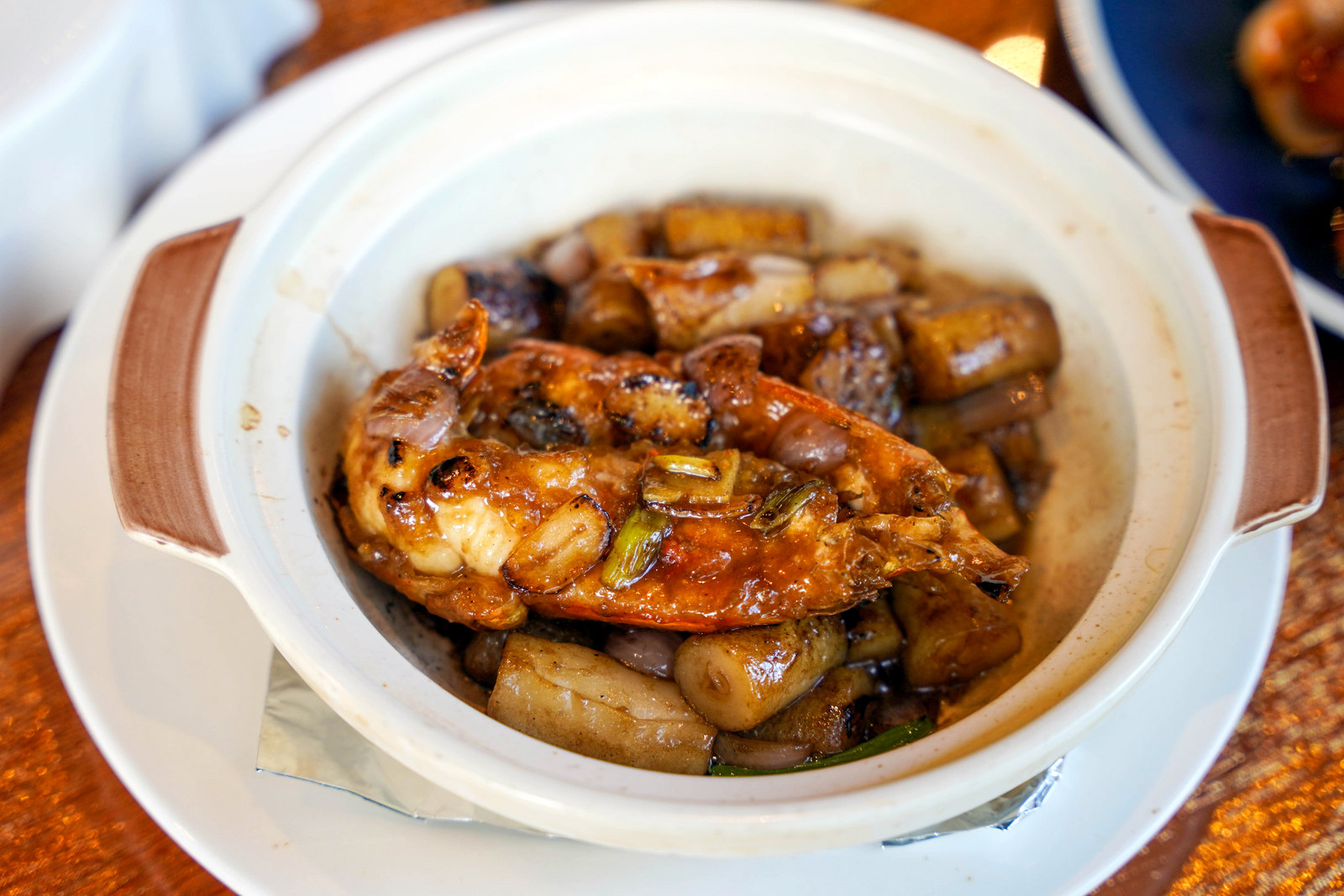 EMP KL's temptations prove consistently imaginative and impressive.
The Giant River Prawn Chee Cheong Fun features steaming-hot rice noodle rolls, smooth and savoury, crowned with colossal crustacean meat, firm and fleshy. It's a fun twist on conventional prawns paired with noodles.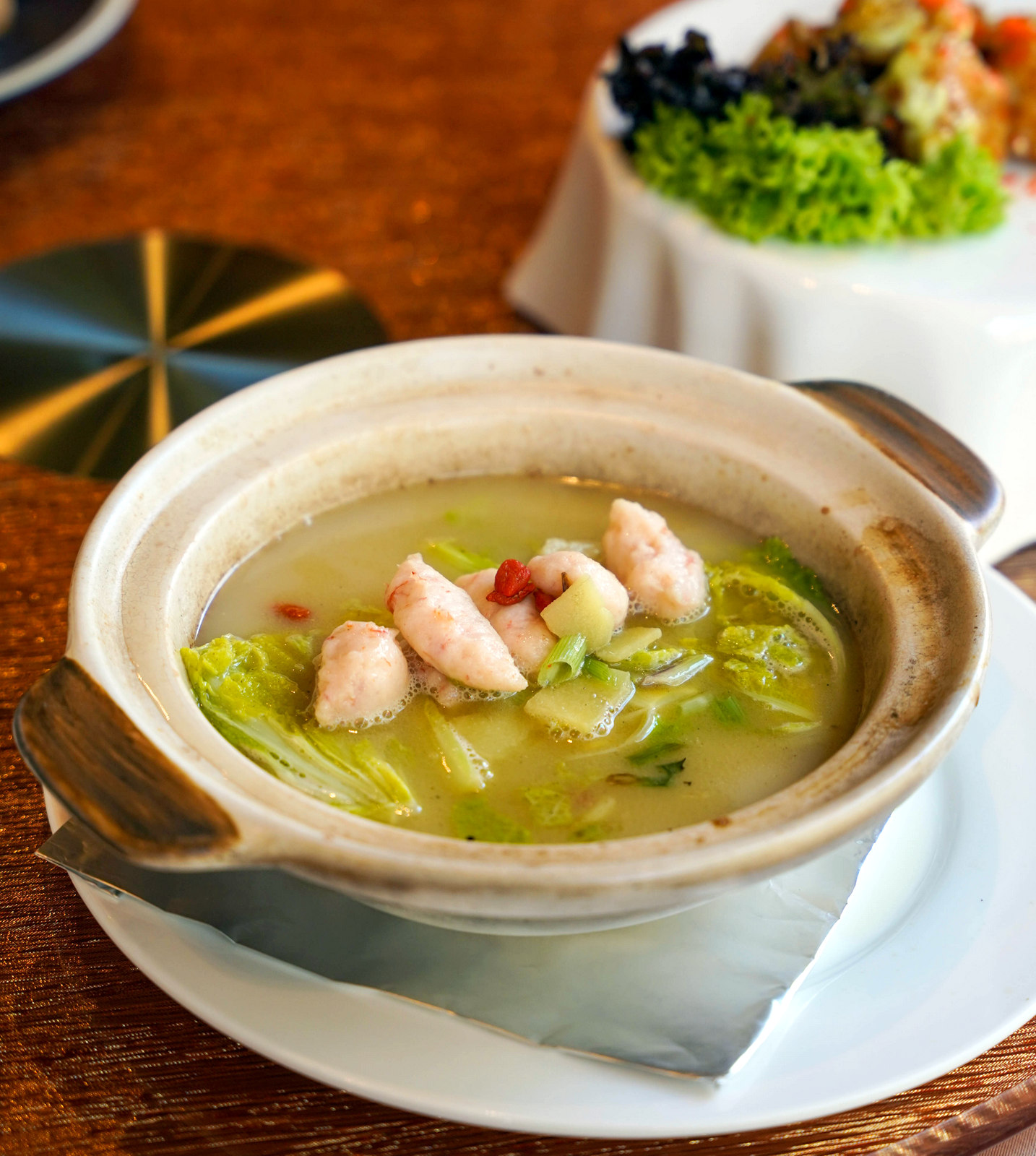 The Poached Baby Cabbage with Handmade Prawn Paste is soothing and sultry, with sweet, springy prawn paste layered over fresh baby cabbage in comfortingly rich, earthy broth.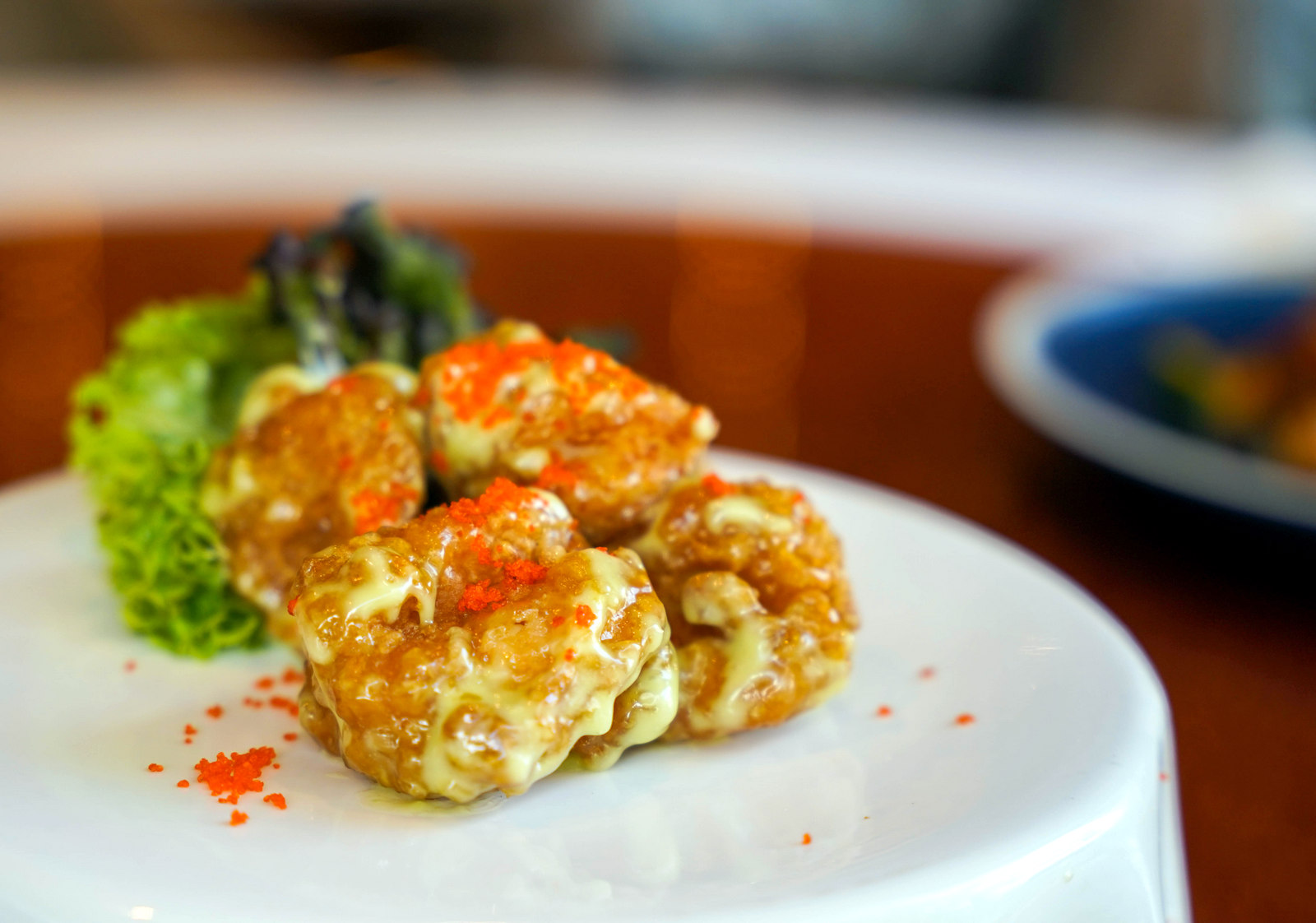 The Crispy King Prawns with Wasabi Mayo are bouncy and buoyant, a creamy-coated crowd-pleaser that'll be beloved by everyone across generations.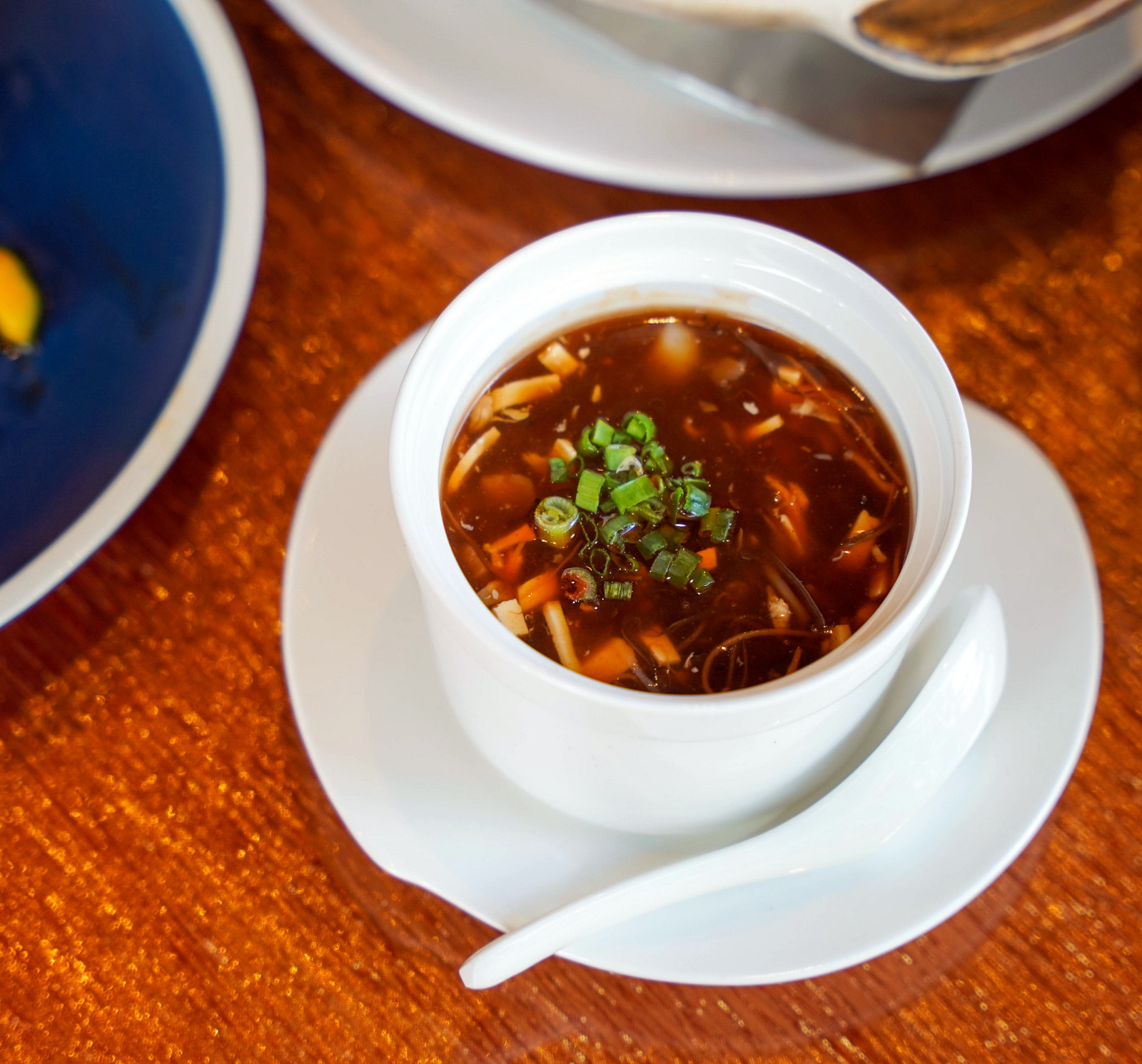 If you relish a robust tang in your soup, slurp on the Braised Hot and Sour Seafood Broth, brimming with the bounty of the ocean in a flavourful broth that's tantalisingly tart.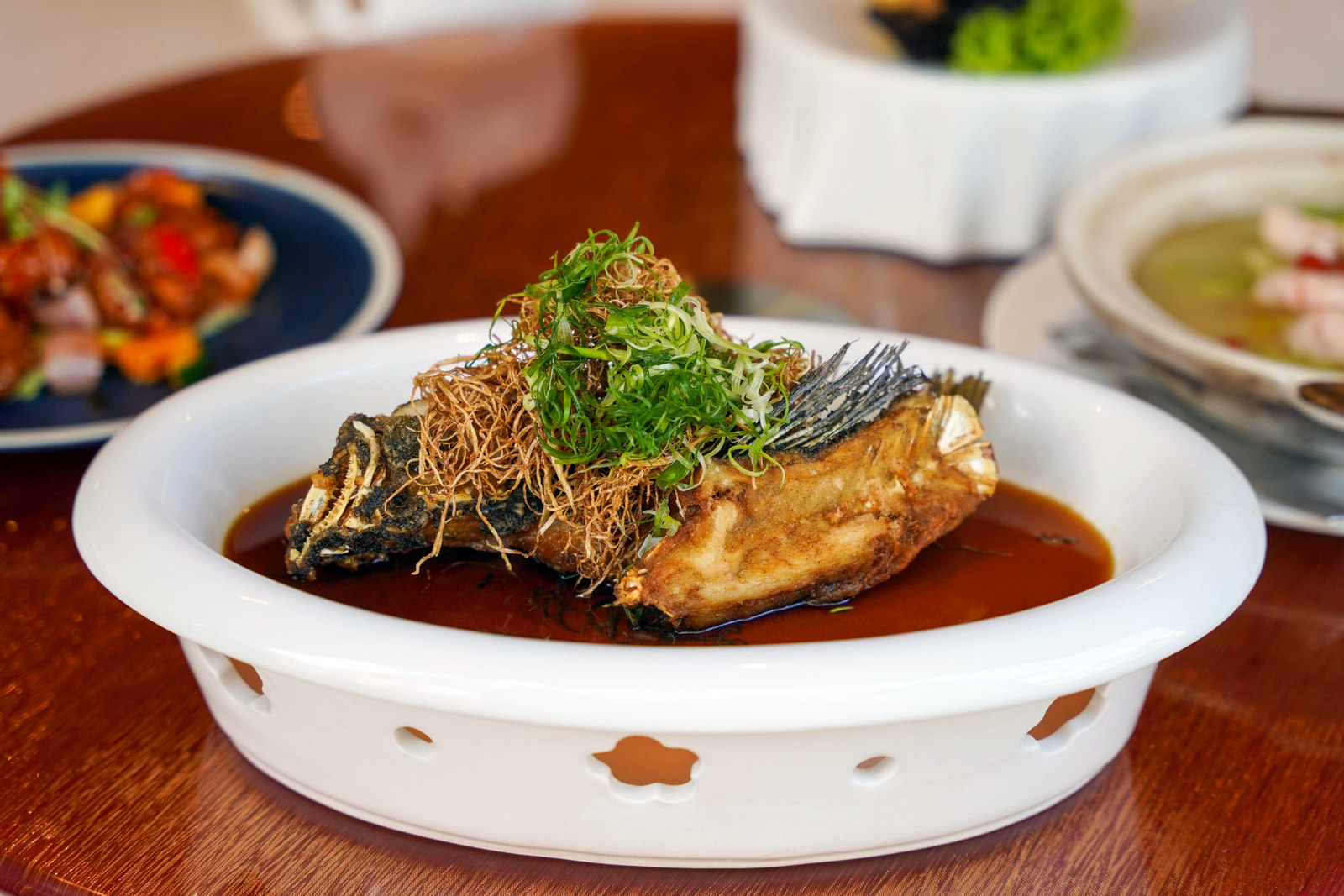 Fans of Marble Goby (Soon Hock), check out EMP KL's Bamboo Fish, deep-fried with superior sauce for a delicate crisp to its skin while preserving the moist, full-bodied flakiness of its flesh.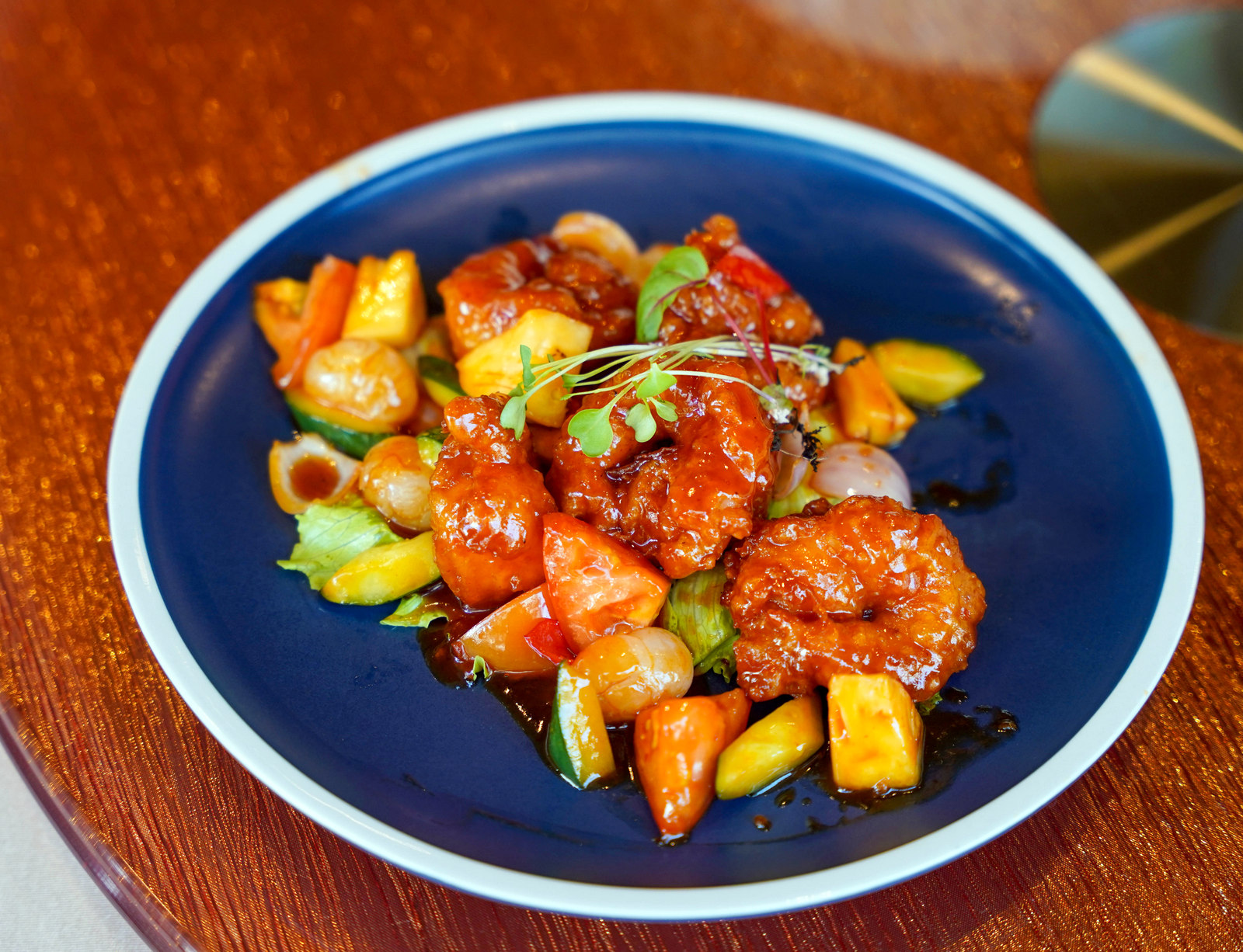 The Sweet and Sour Golden Prawns in Hawthorn Berry Gravy is a colourful creation, harmoniously bringing together the vibrance of prawns with the fruity vivaciousness of hawthorn berries, for a lip-smacking ensemble that everyone will easily polish off the plate.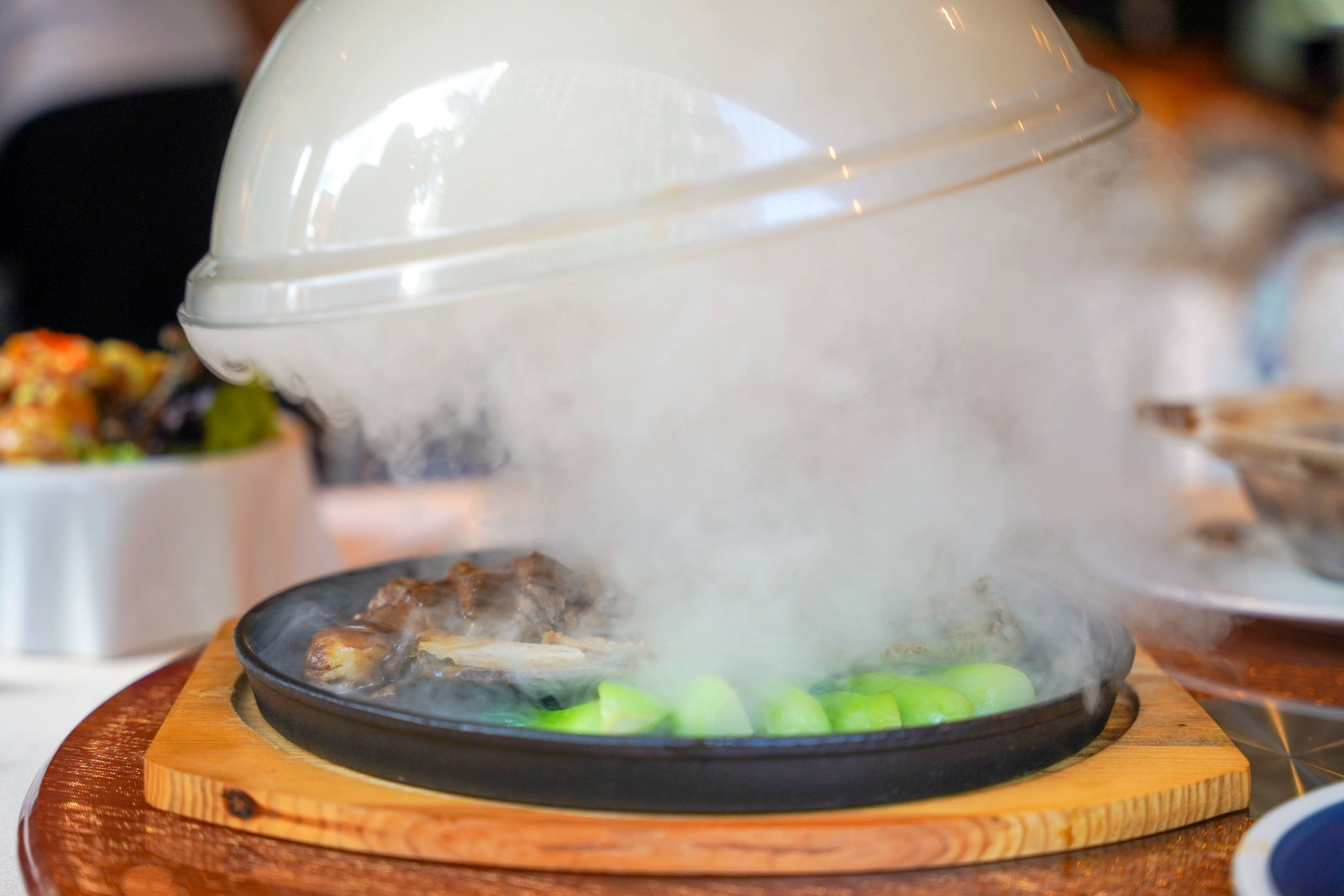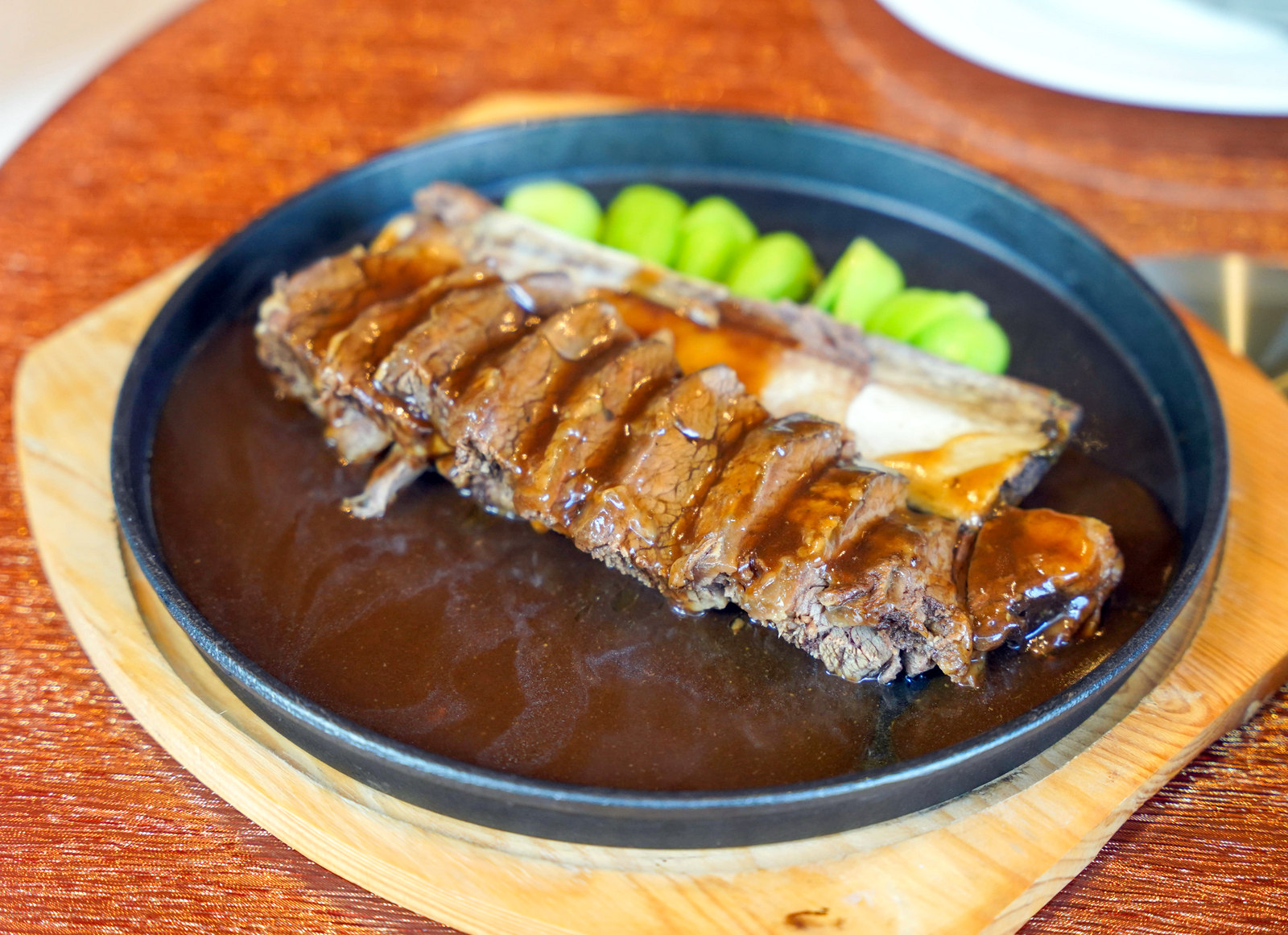 For theatrics at the table, try the Tea-Smoked Beef Short Ribs, with its lid lifted to reveal a smoky swirl. The bone-in beef is mighty in taste and texture, gently enhanced by the aromatics of the tea, and ideal for sharing among beef enthusiasts who crave something special.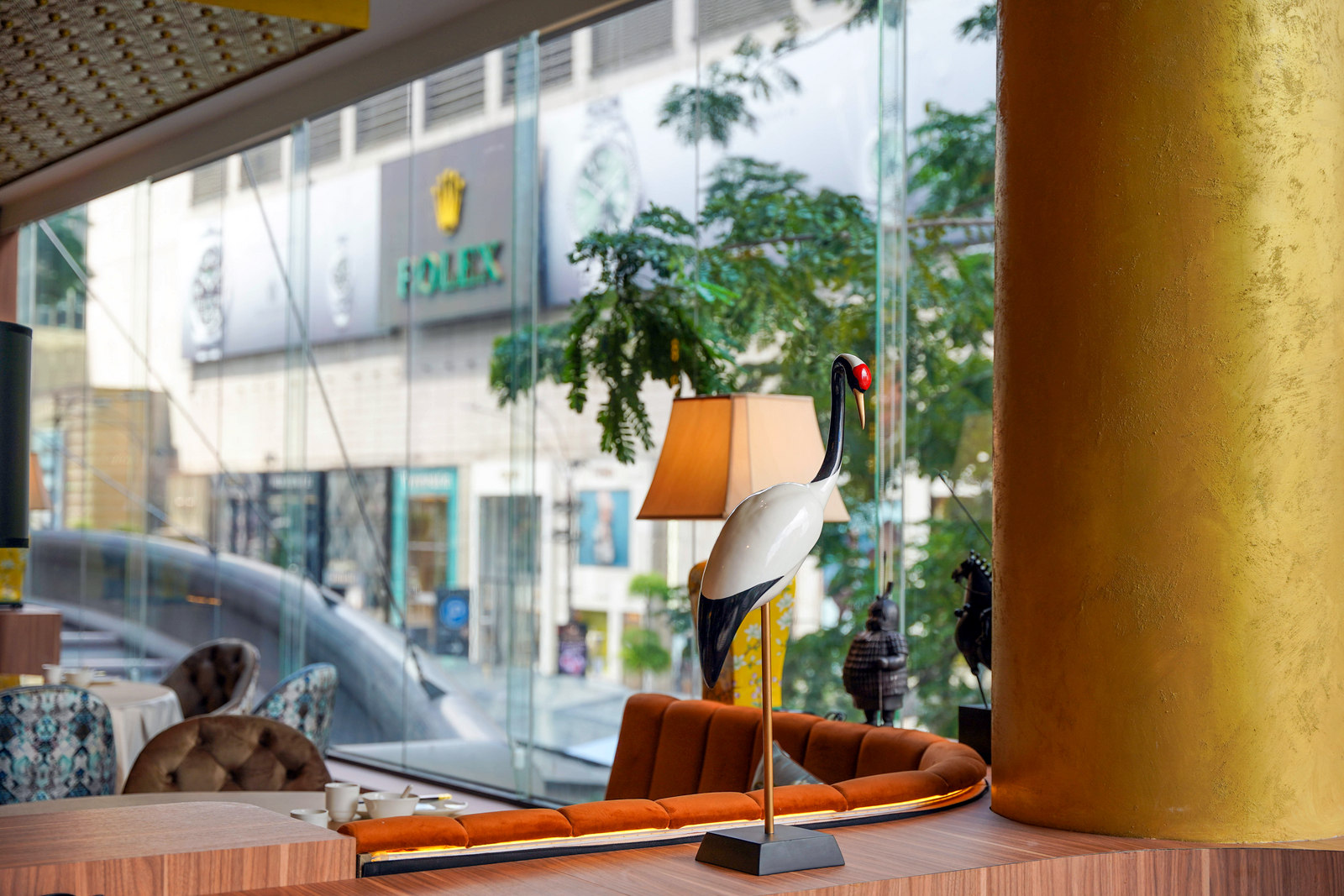 EMP KL
First Floor, The Westin Kuala Lumpur, Jalan Bukit Bintang, 55100 Kuala Lumpur.
Tel: +6010-303-0011
Opens Daily:
Dim Sum / Lunch, 11am-3pm
Dinner, 6pm-10pm