Dodoo Kitchen embraces an elegant, experimental menu with East Asian inspirations in Chinatown
August 24, 2023
---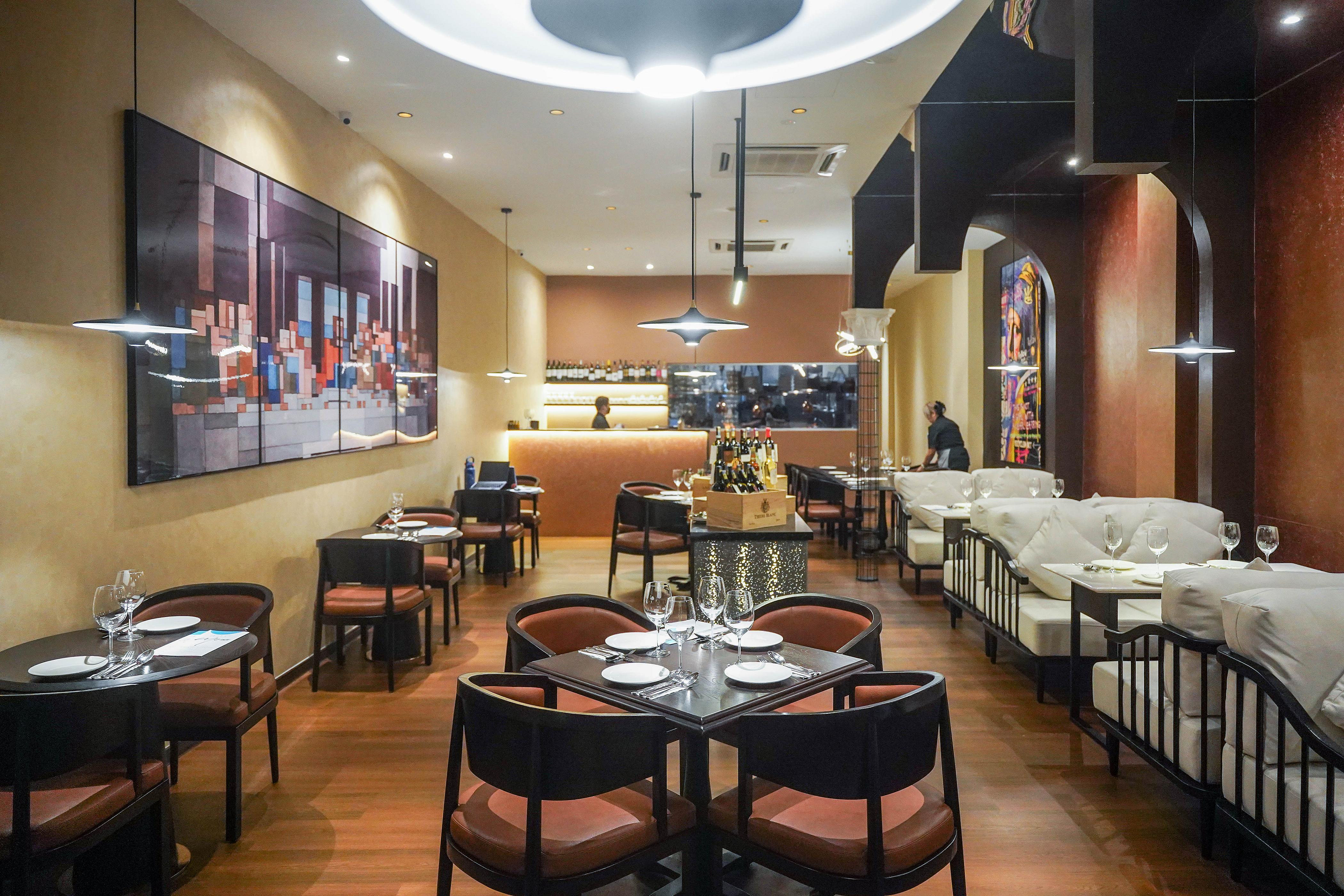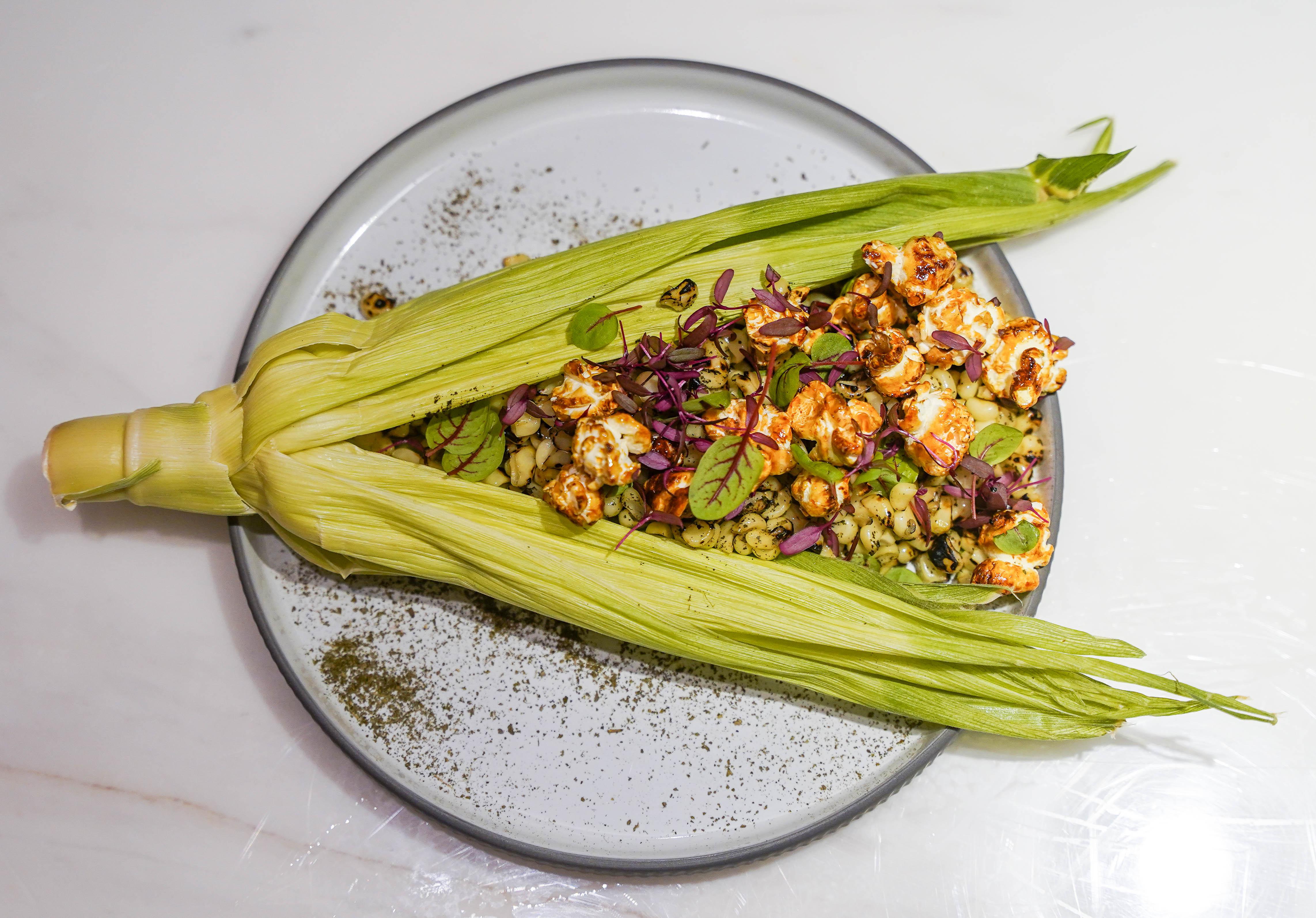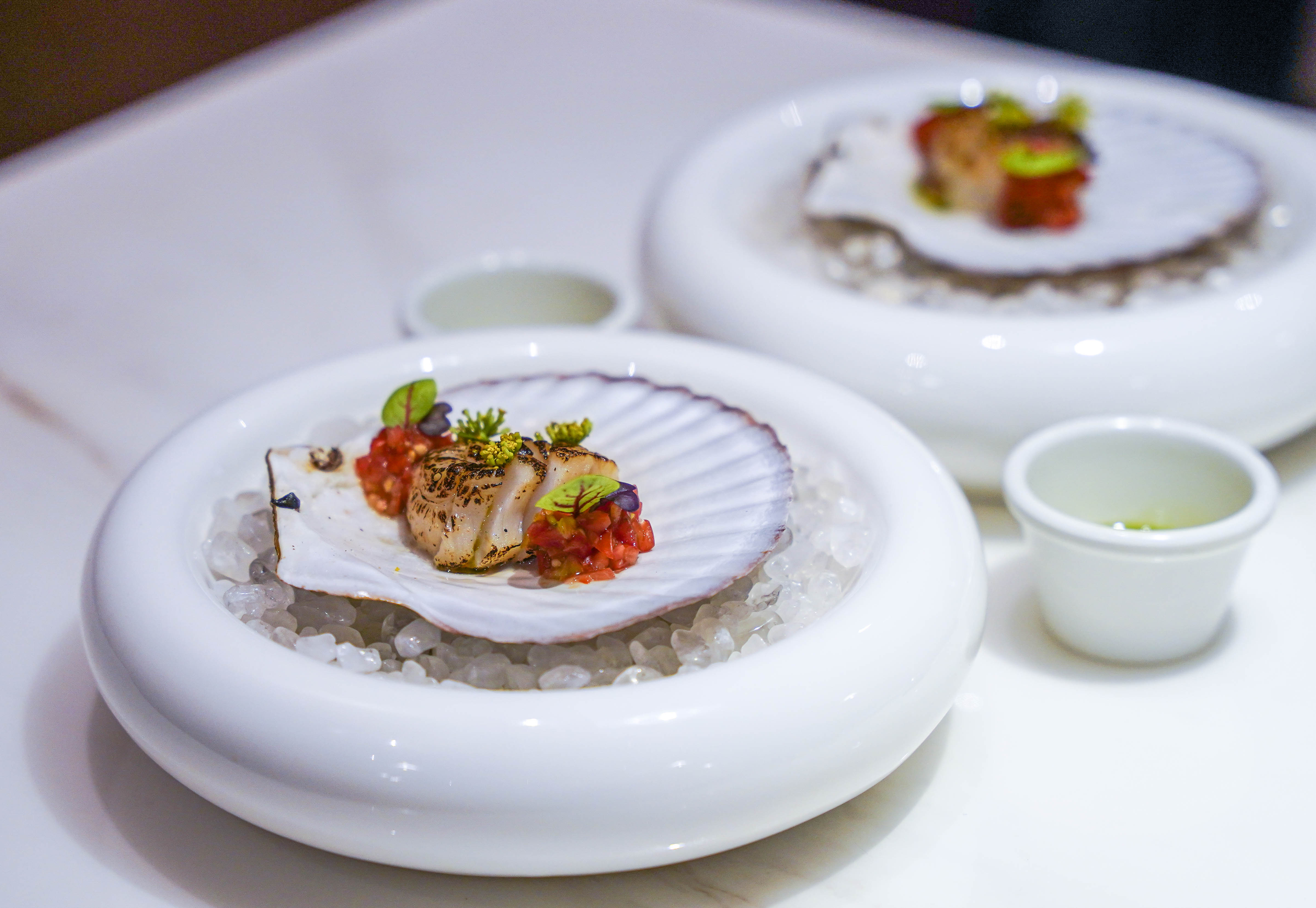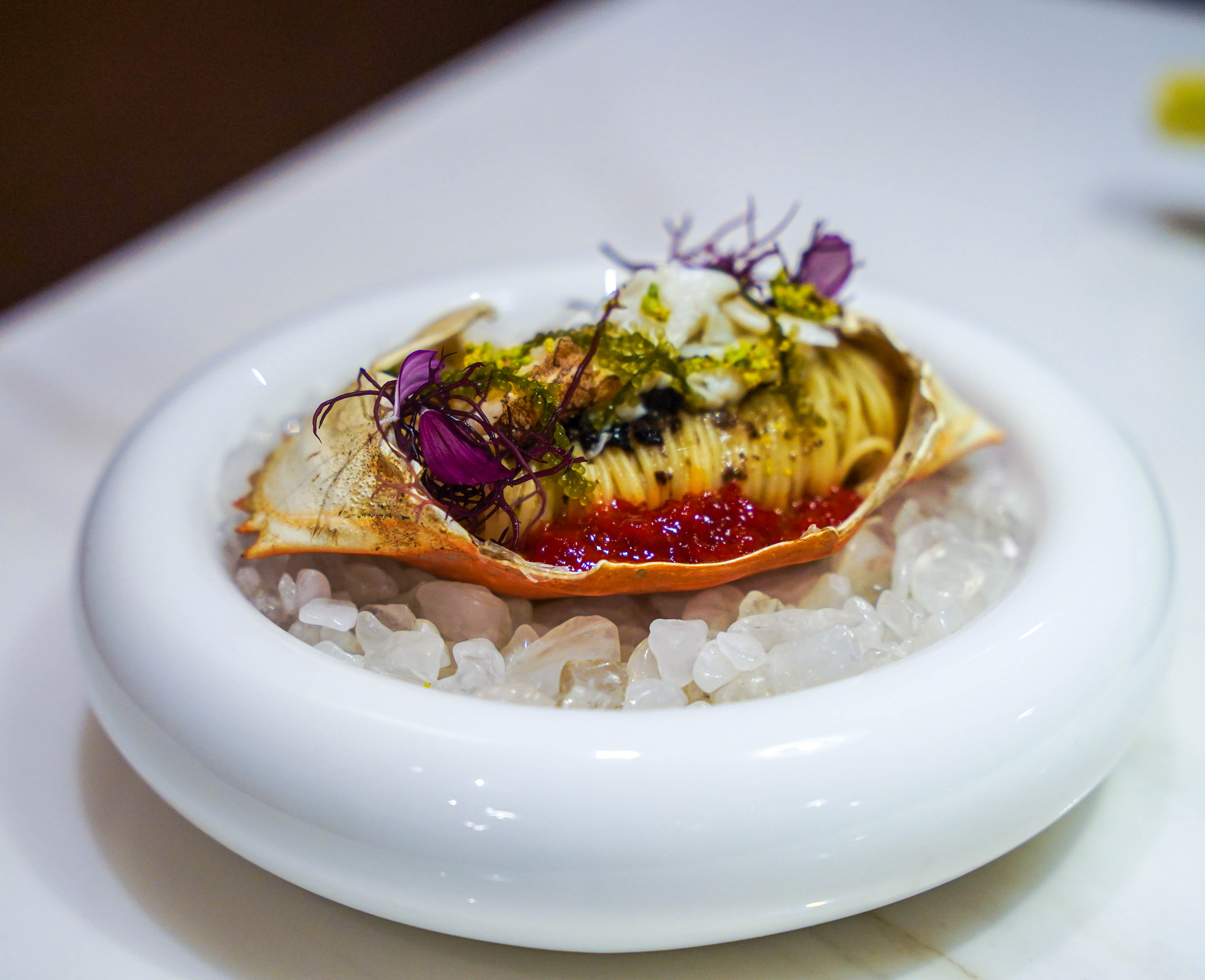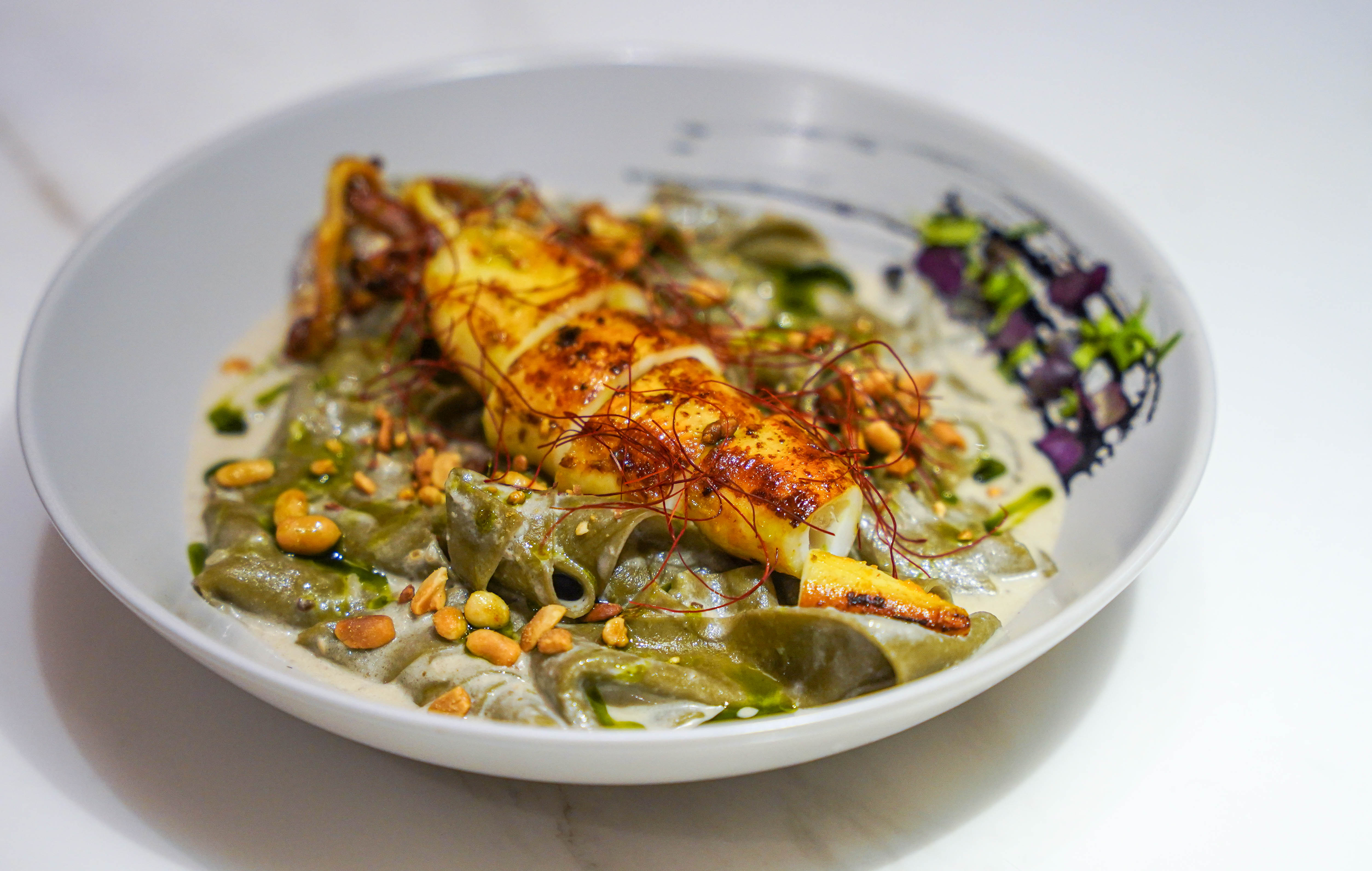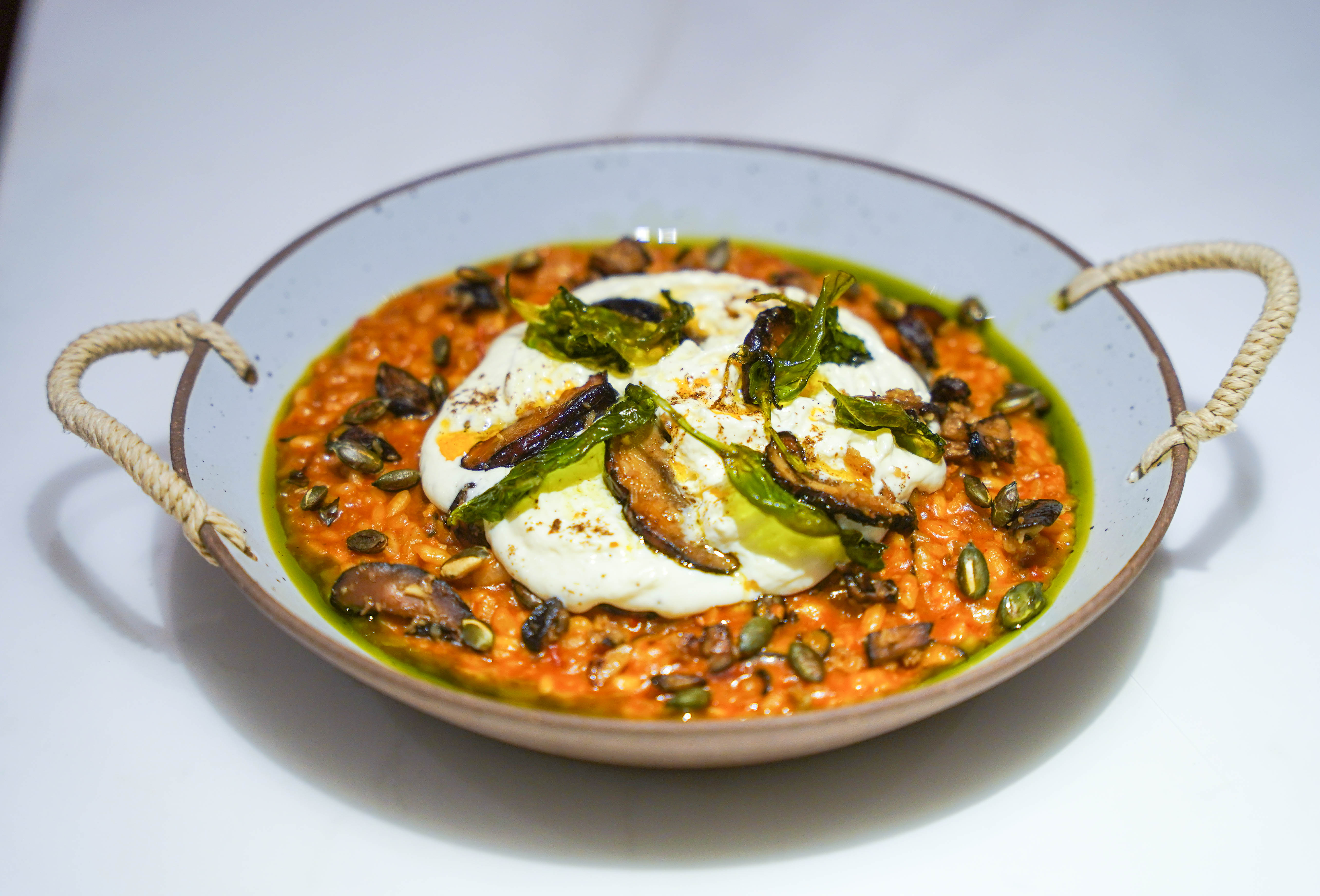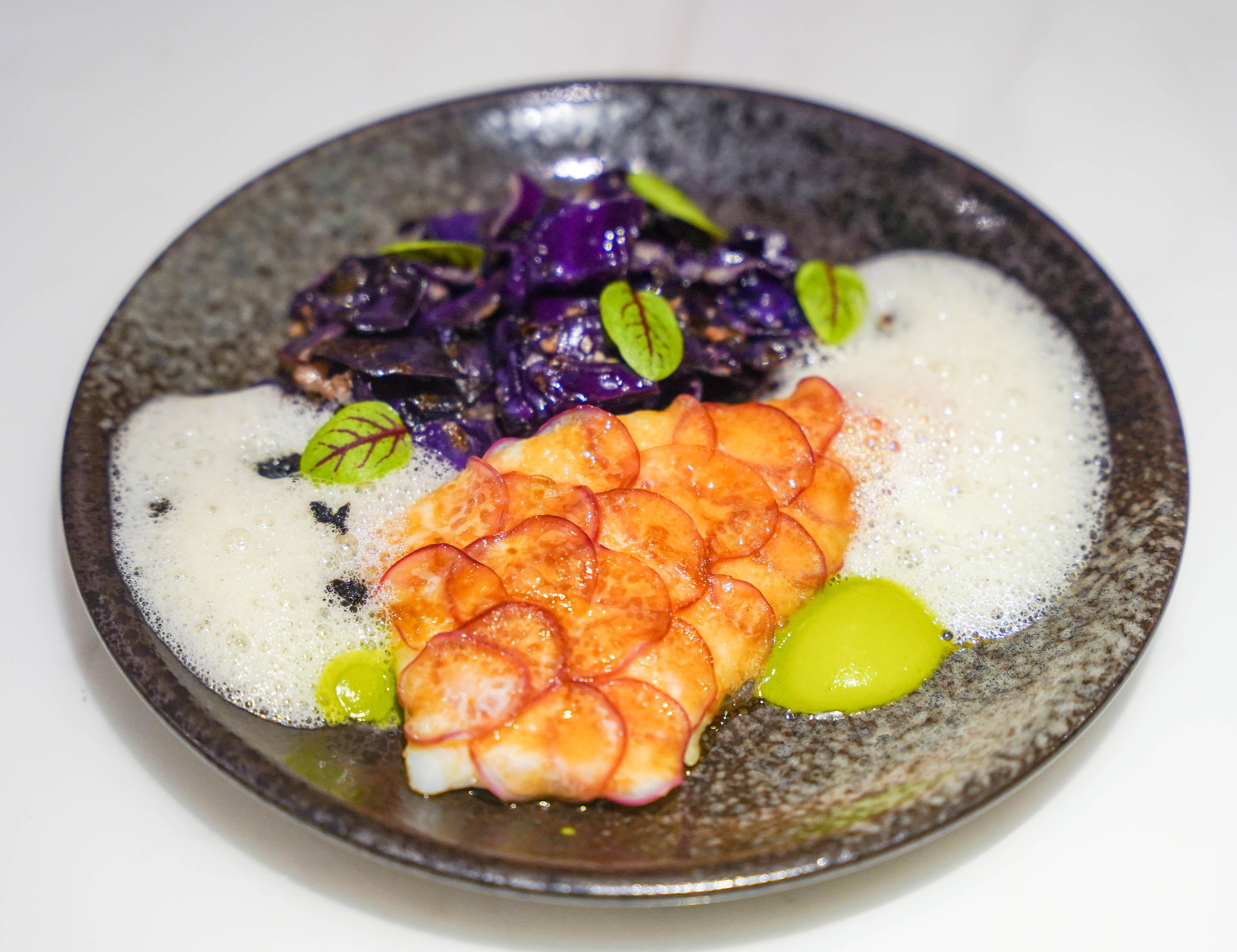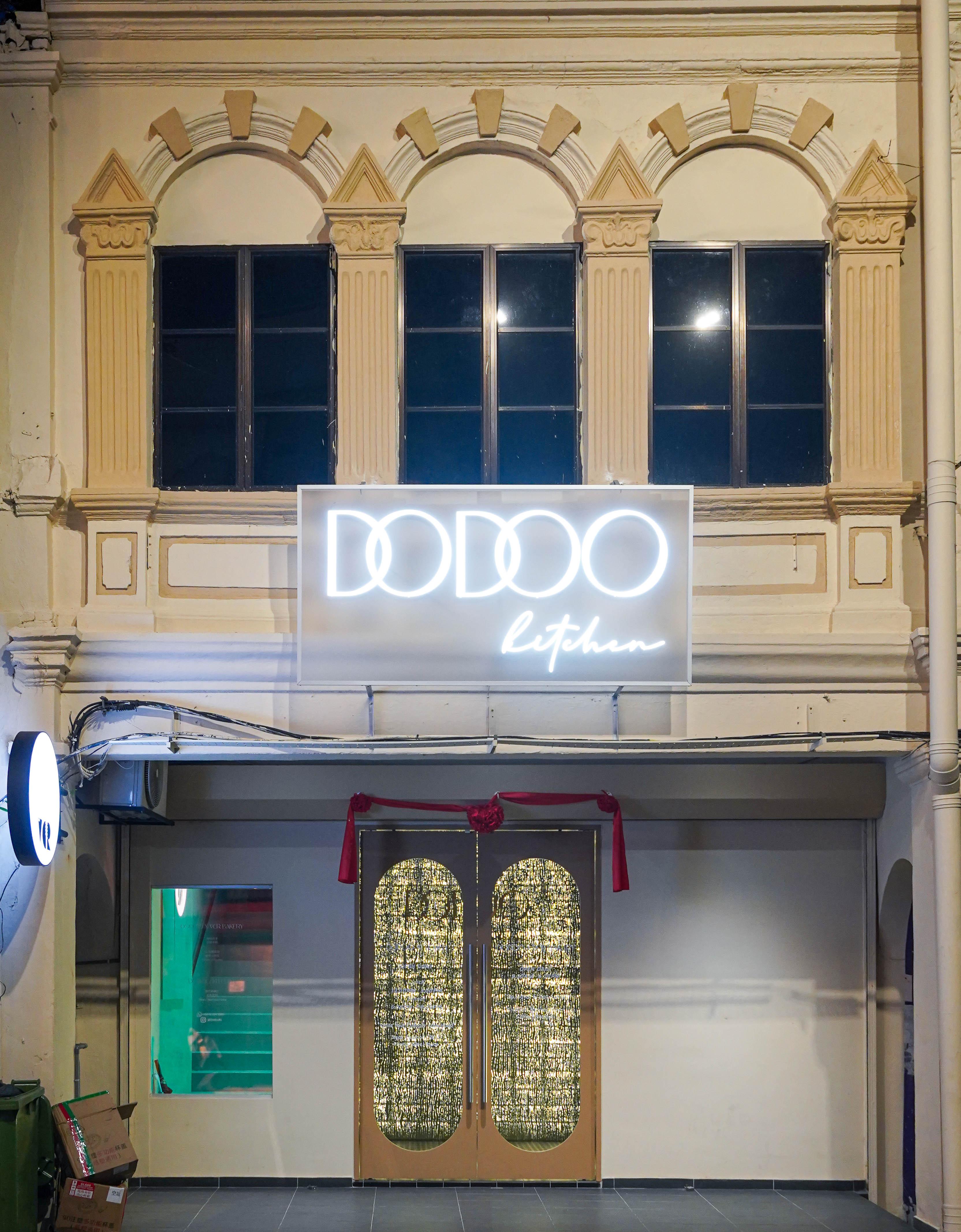 Fourteen-day dry-aged duck with pickled plums. Oyster rasam paired with pie tee. Assam pedas risotto with saba and kesum. And even rojak ice cream with caramel shrimp paste!
Drawing inspiration from within Malaysia and across Southeast and East Asia, Dodoo Kitchen does things differently, embracing an elegant, experimental menu in Chinatown.
By day, most patrons flock upstairs for Dodoo's cafe collaboration with VCR Bakehouse, featuring bakes and brews in a fun, funky setting.
But as dusk descends, the cafe closes and the restaurant's kitchen downstairs is where all the action is at, serving a surprisingly ambitious selection of adventurous specialities created by Malaysian chef Richard, who formerly honed his craft at a Michelin-starred restaurant in KL.
If you're craving a change from conventional concoctions, dine at Dodoo Kitchen for a distinctive diversity of delights, putting a playful twist on everything from crystal prawn toast to abalone linguine.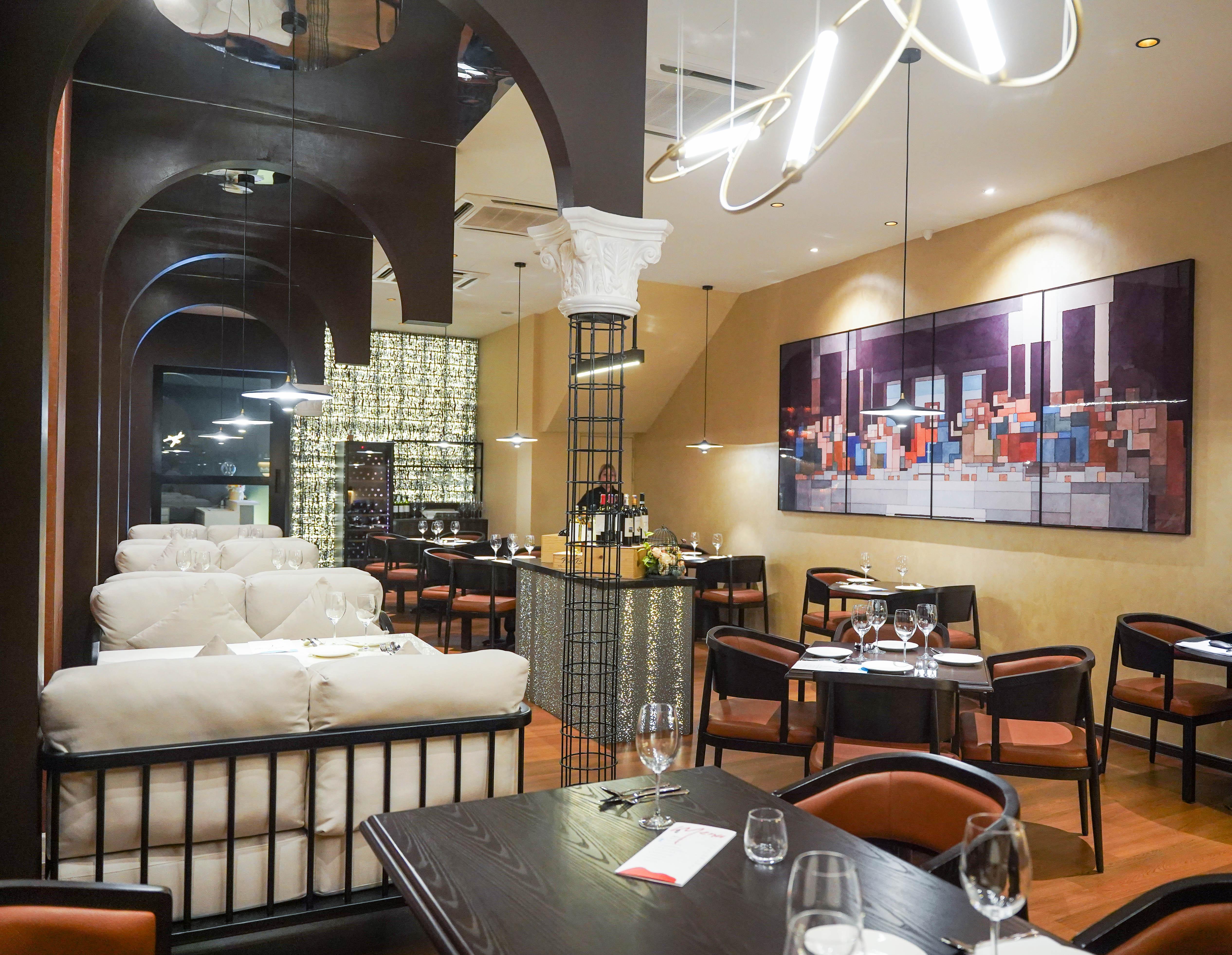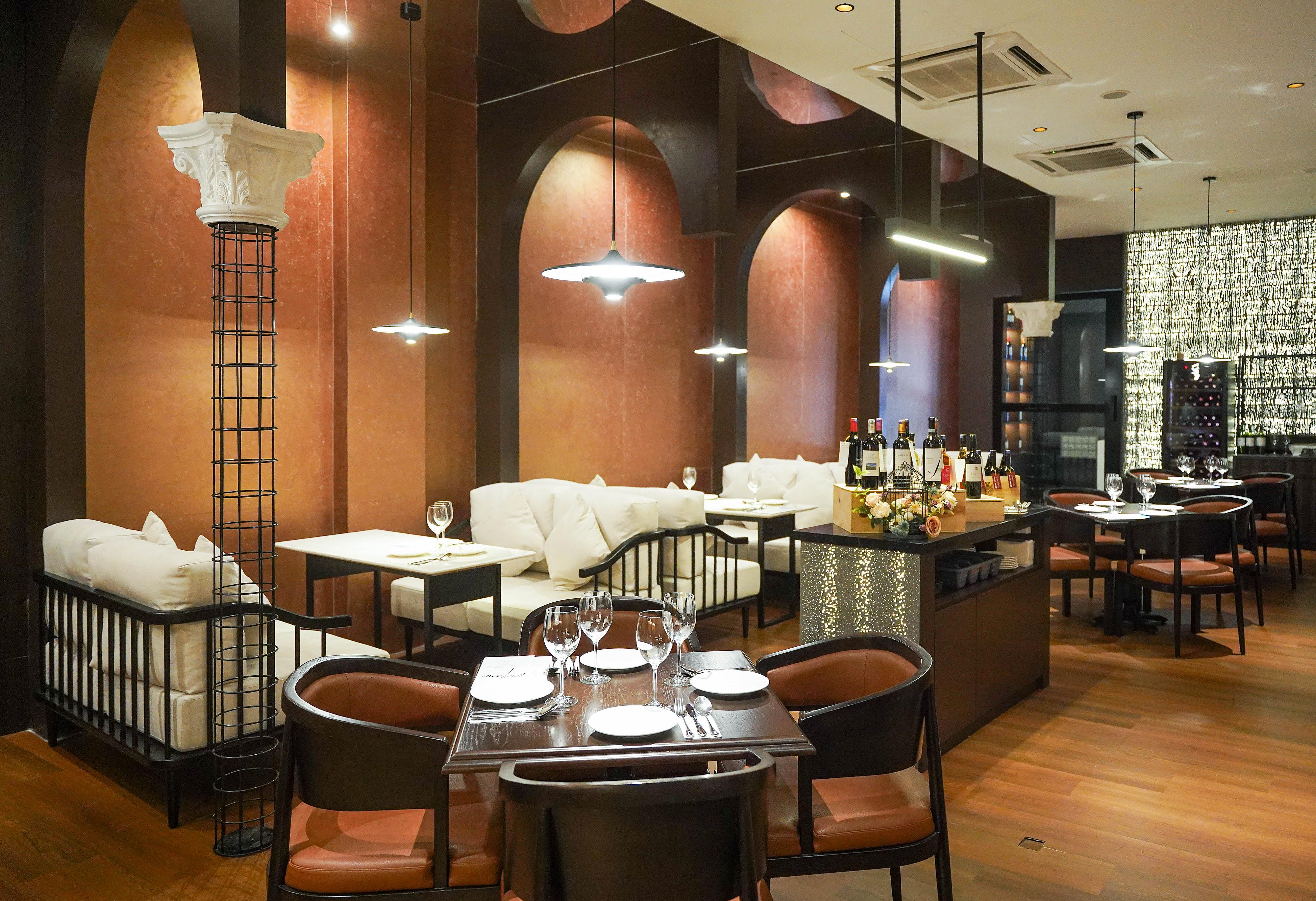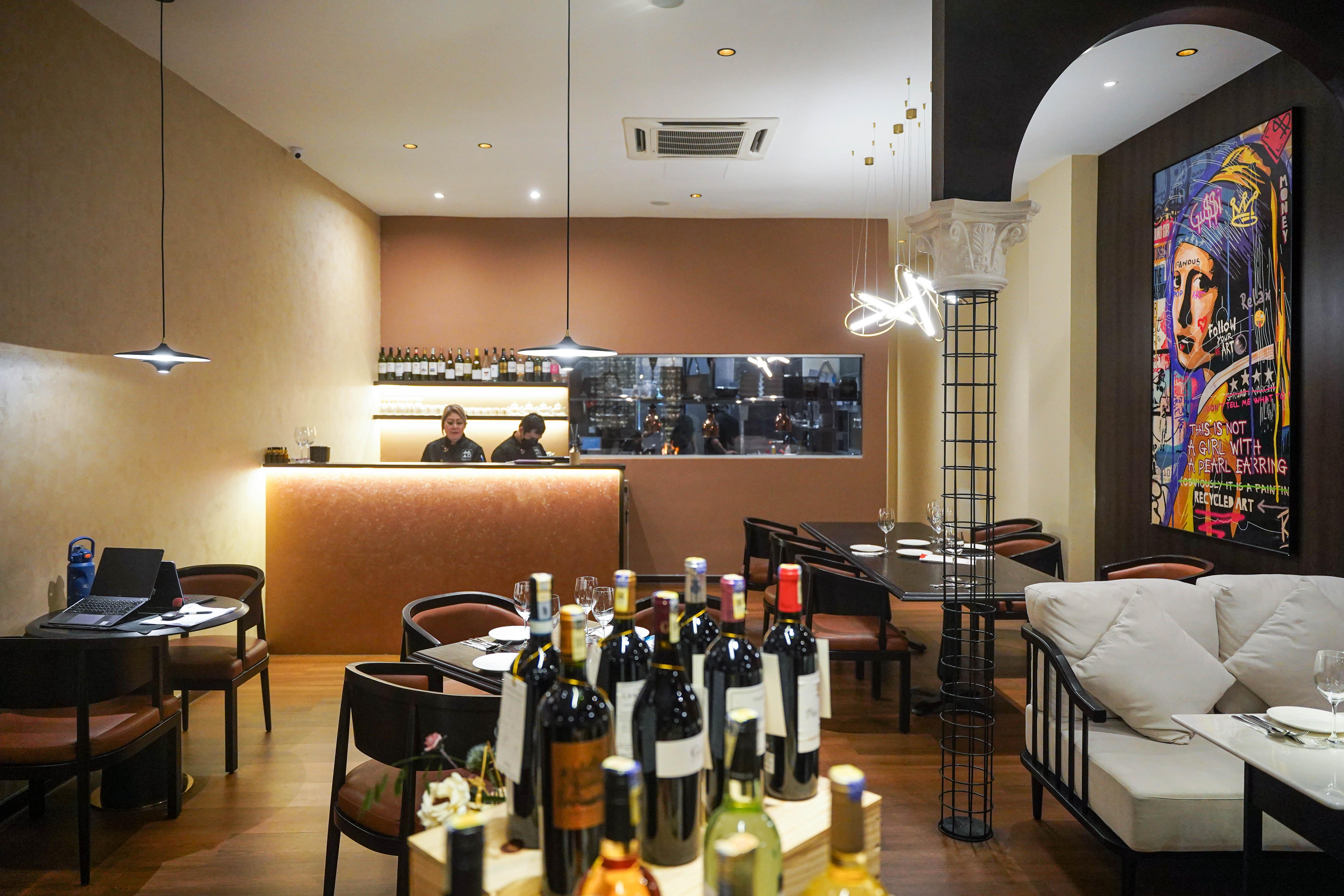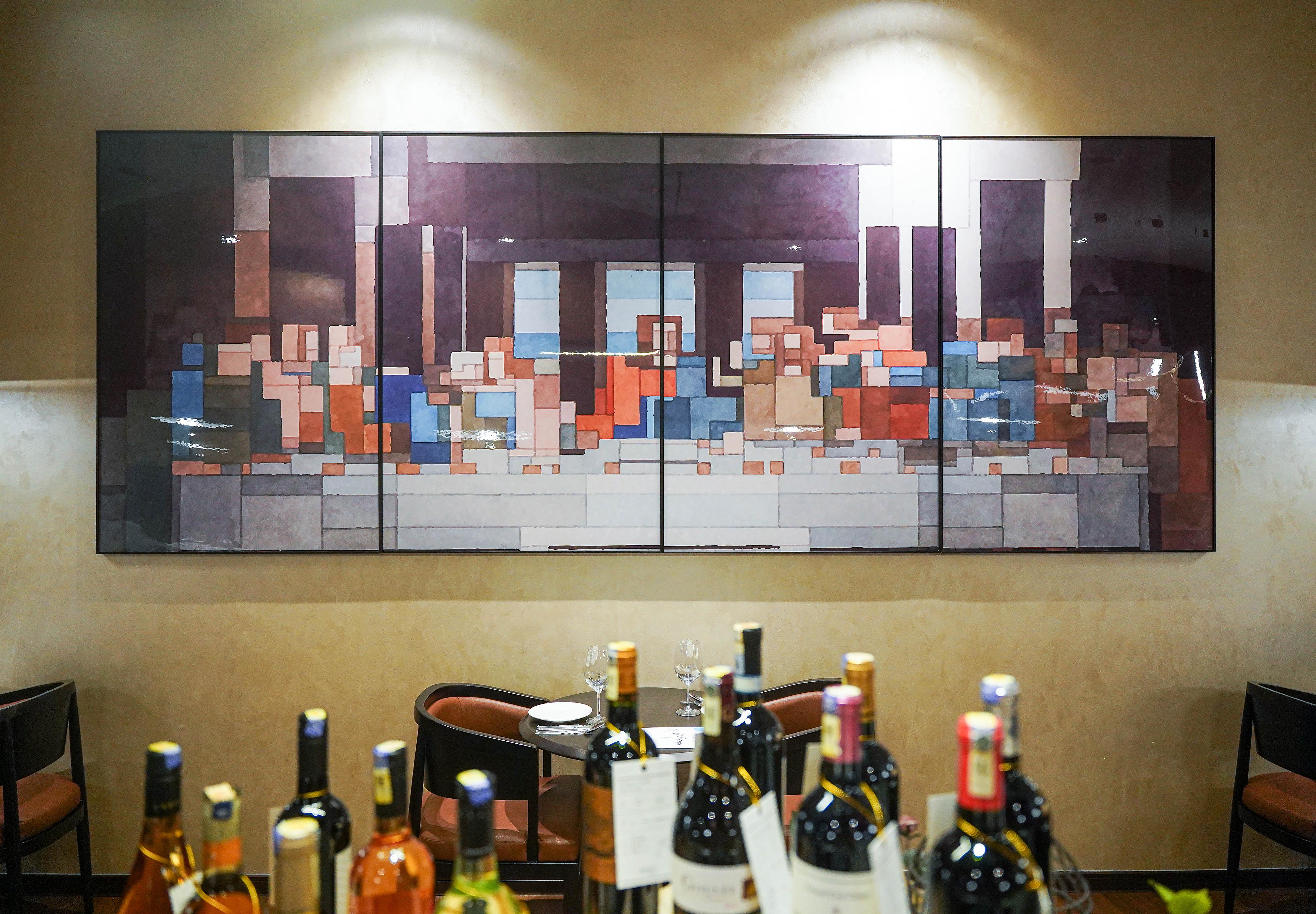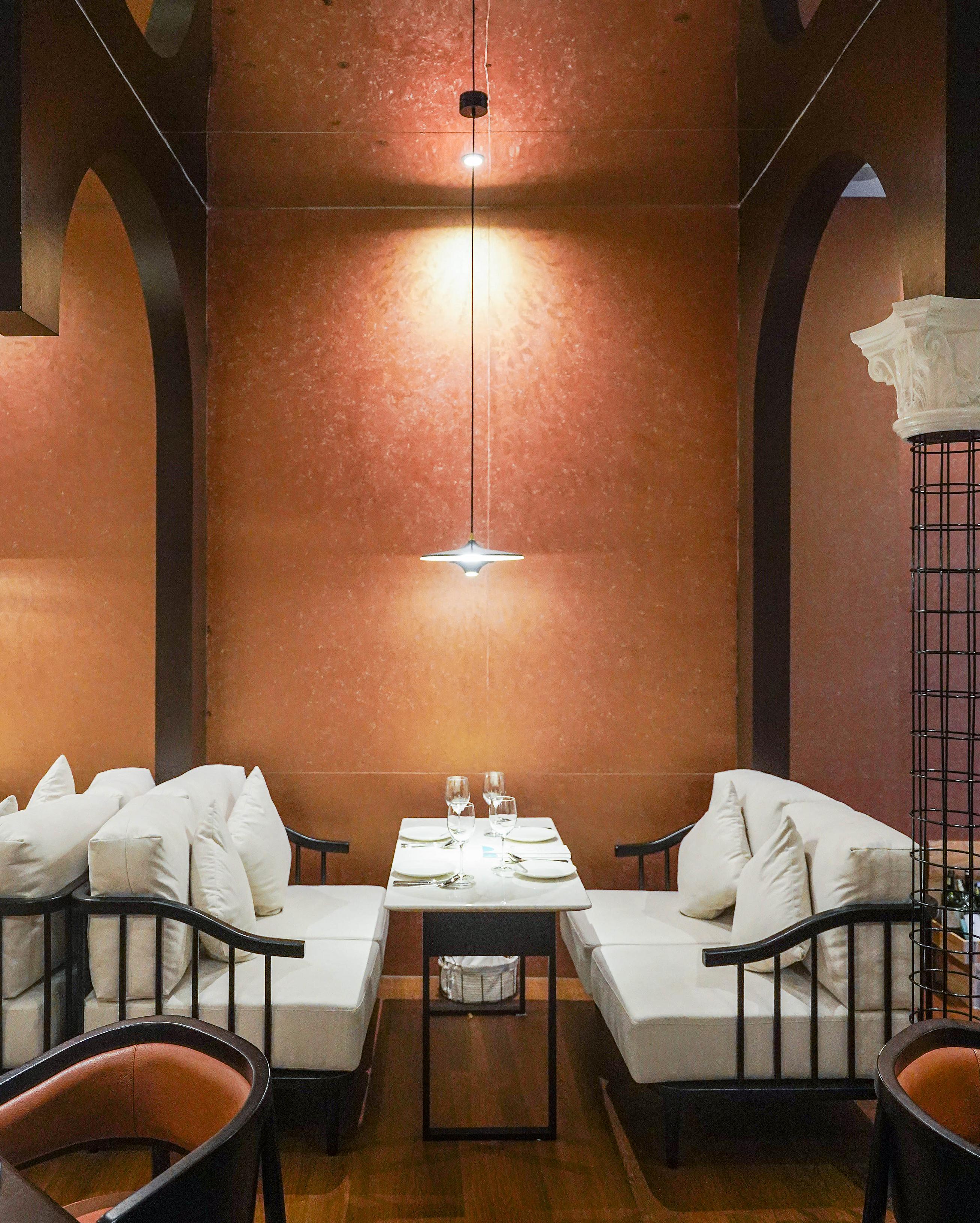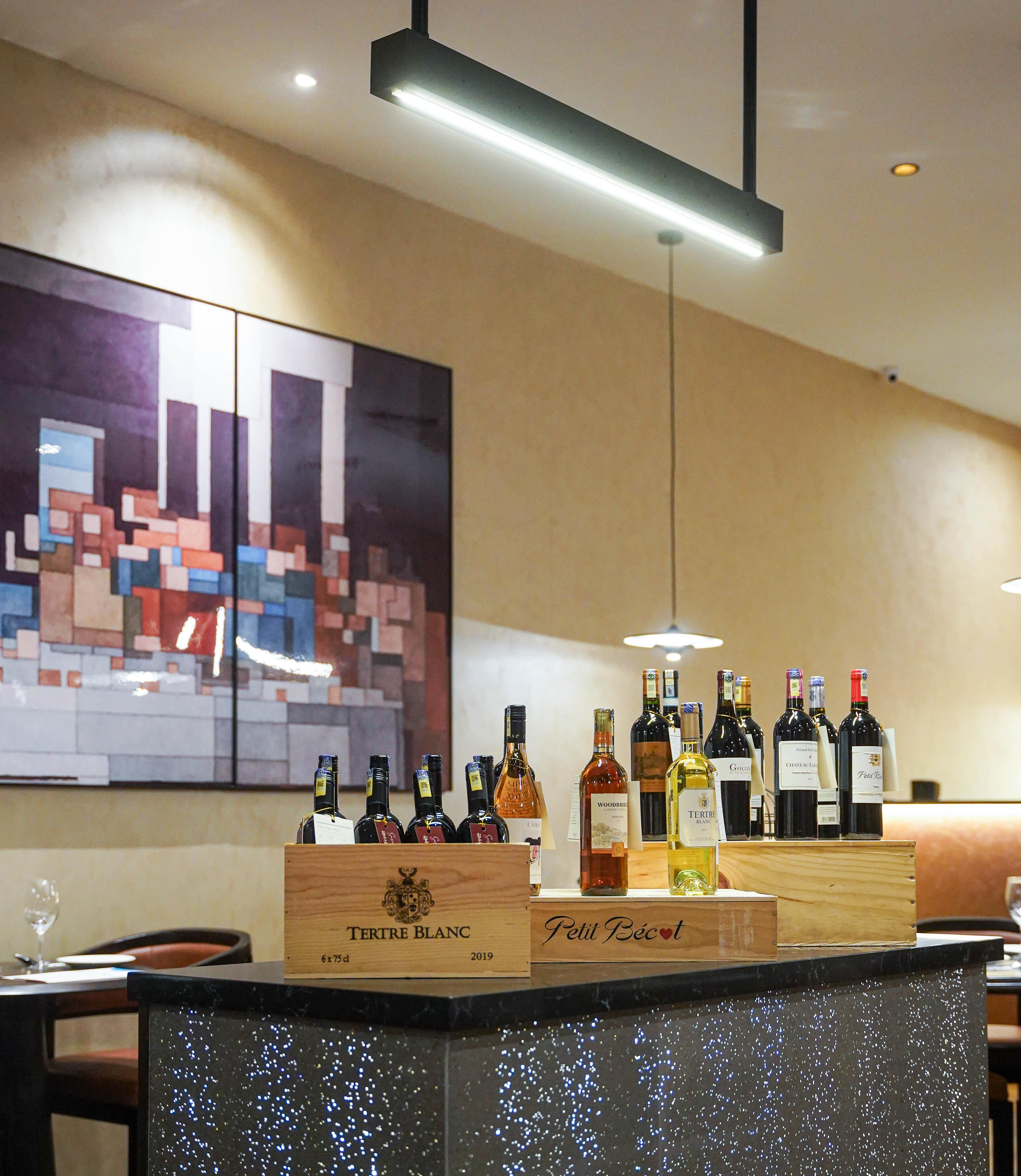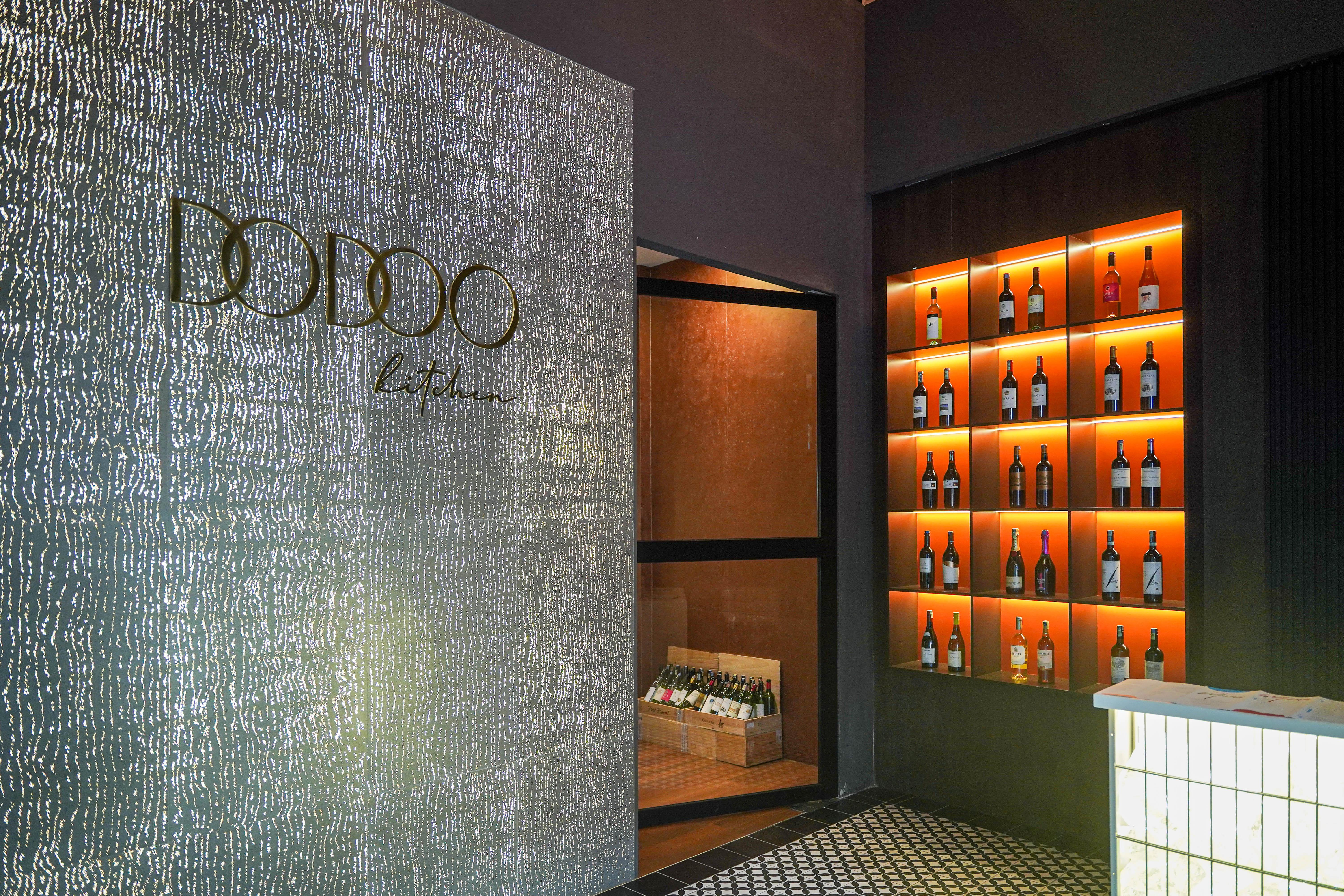 We love Dodoo Kitchen's restaurant setting, soothing with warm, welcoming tones. It's a comfortable space with cushy corners; the walls are lined with modern interpretations of The Last Supper and Girl with a Pearl Earring, with a view of the chefs working in the kitchen.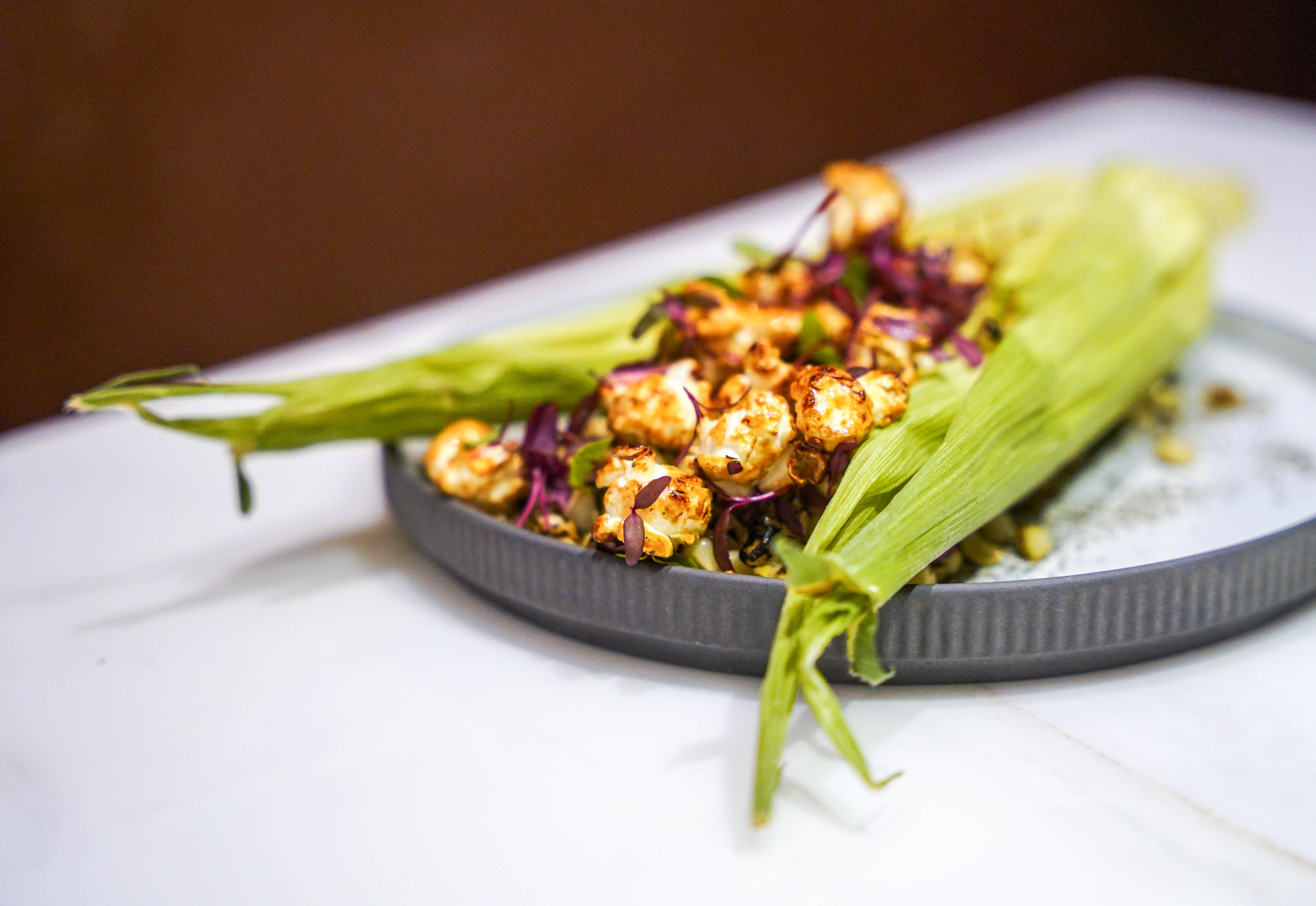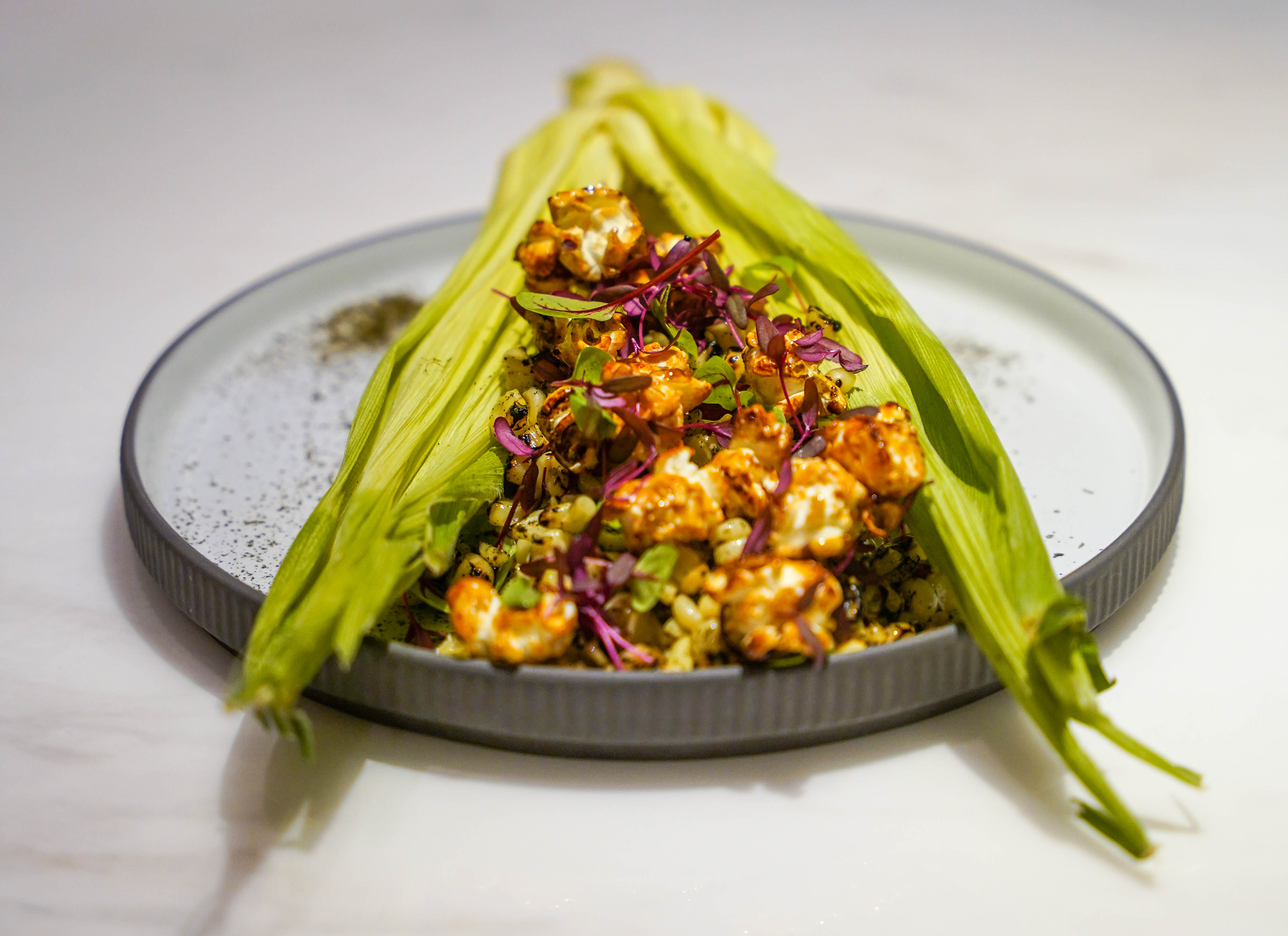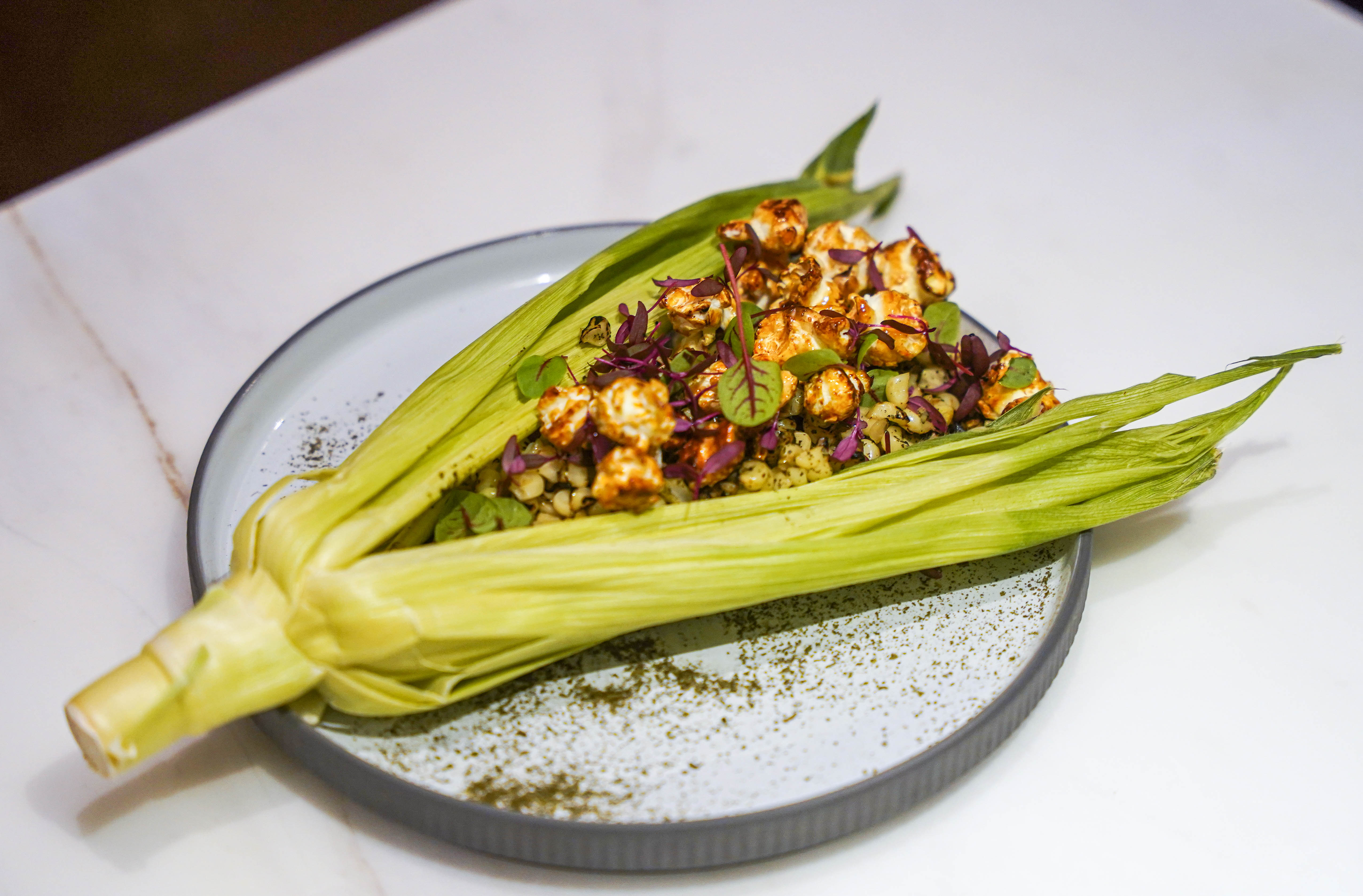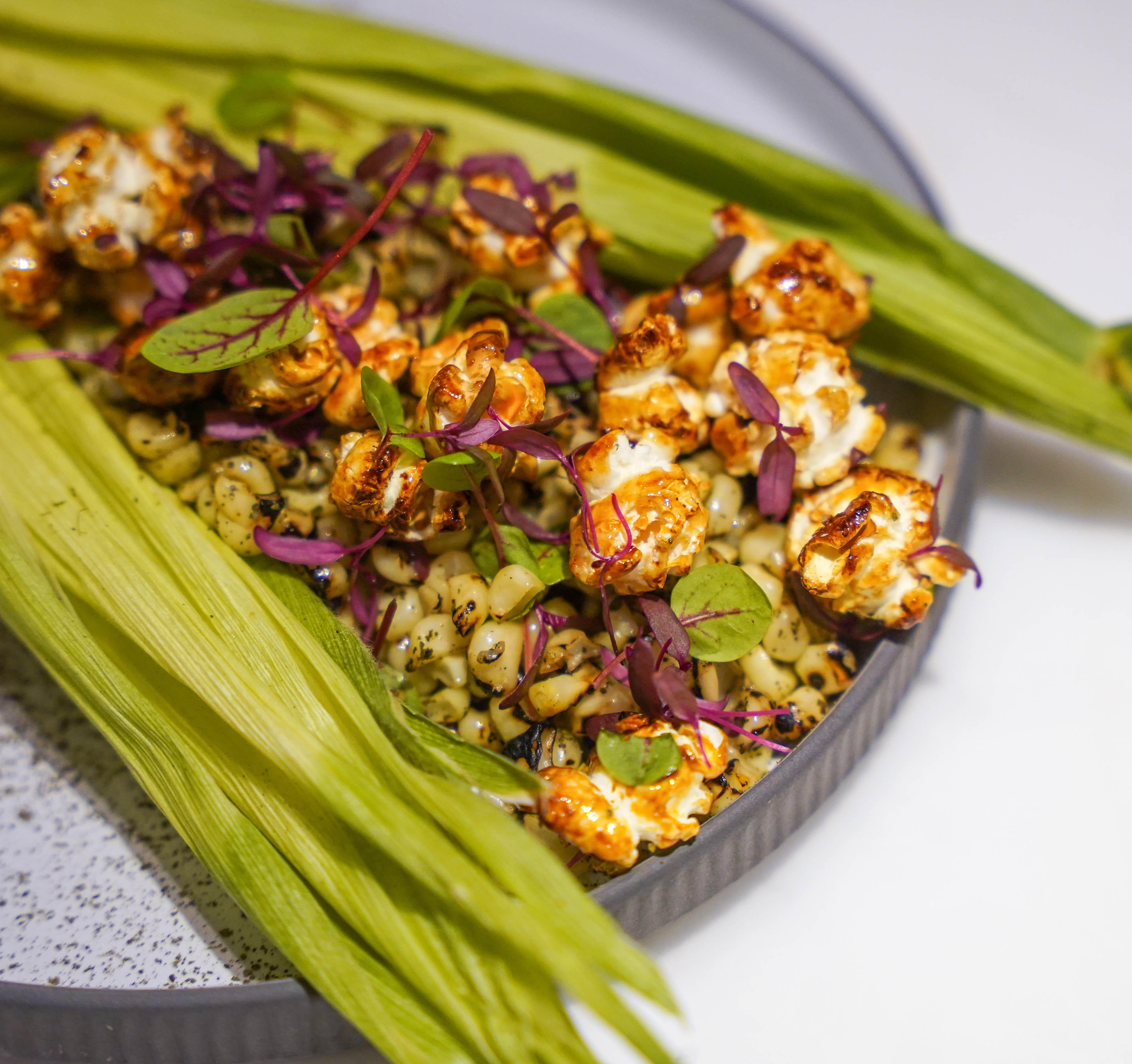 Start with corn, cheekily served in two styles on one plate - the Sweet White Corn (RM26) showcases hot, fresh popcorn, cushioned with chargrilled corn for a delicious corn duet of contrasting textures, presented like corn on the cob with its husk, sprinkled with microherbs. It's a memorable way to enjoy buttery-sweet corn, combining the crunch of popcorn with the juiciness of corn kernels.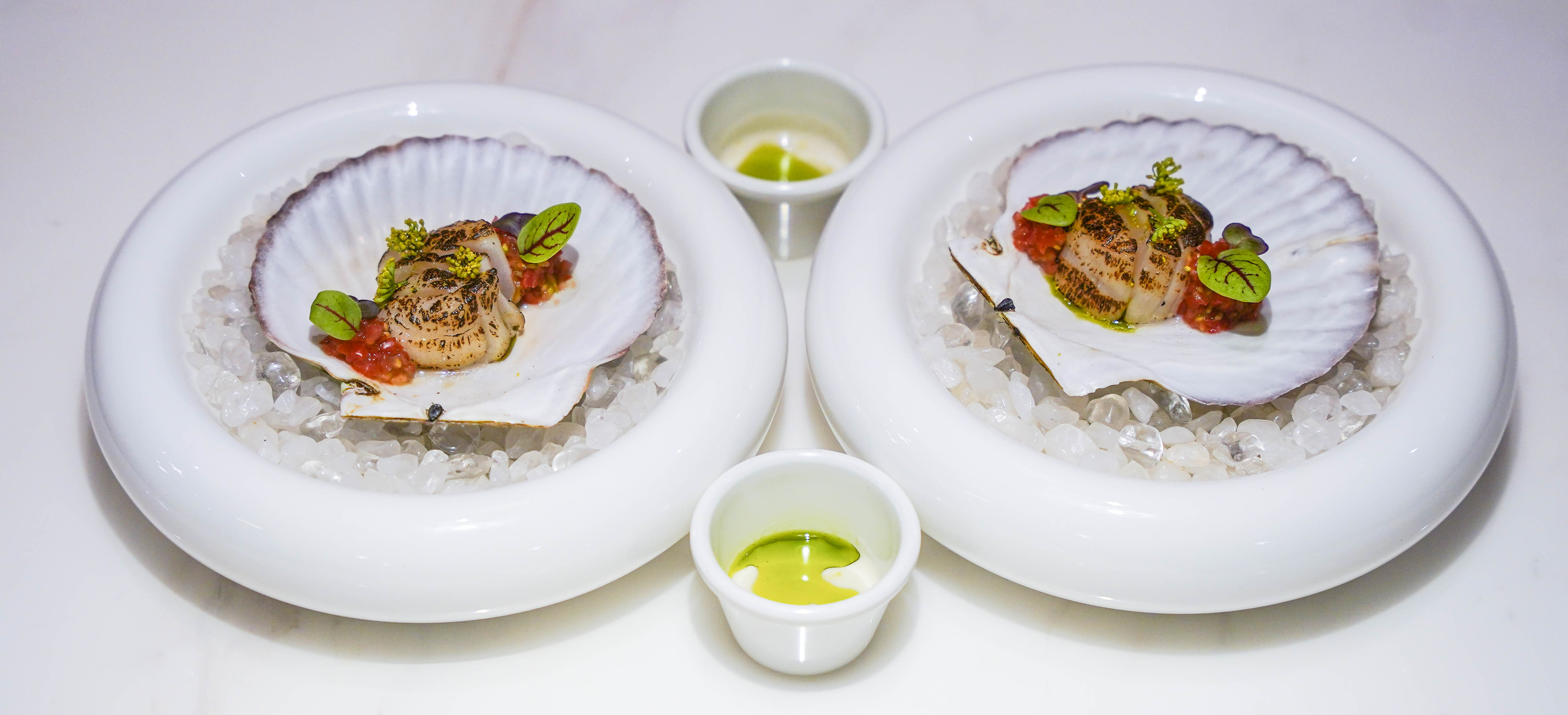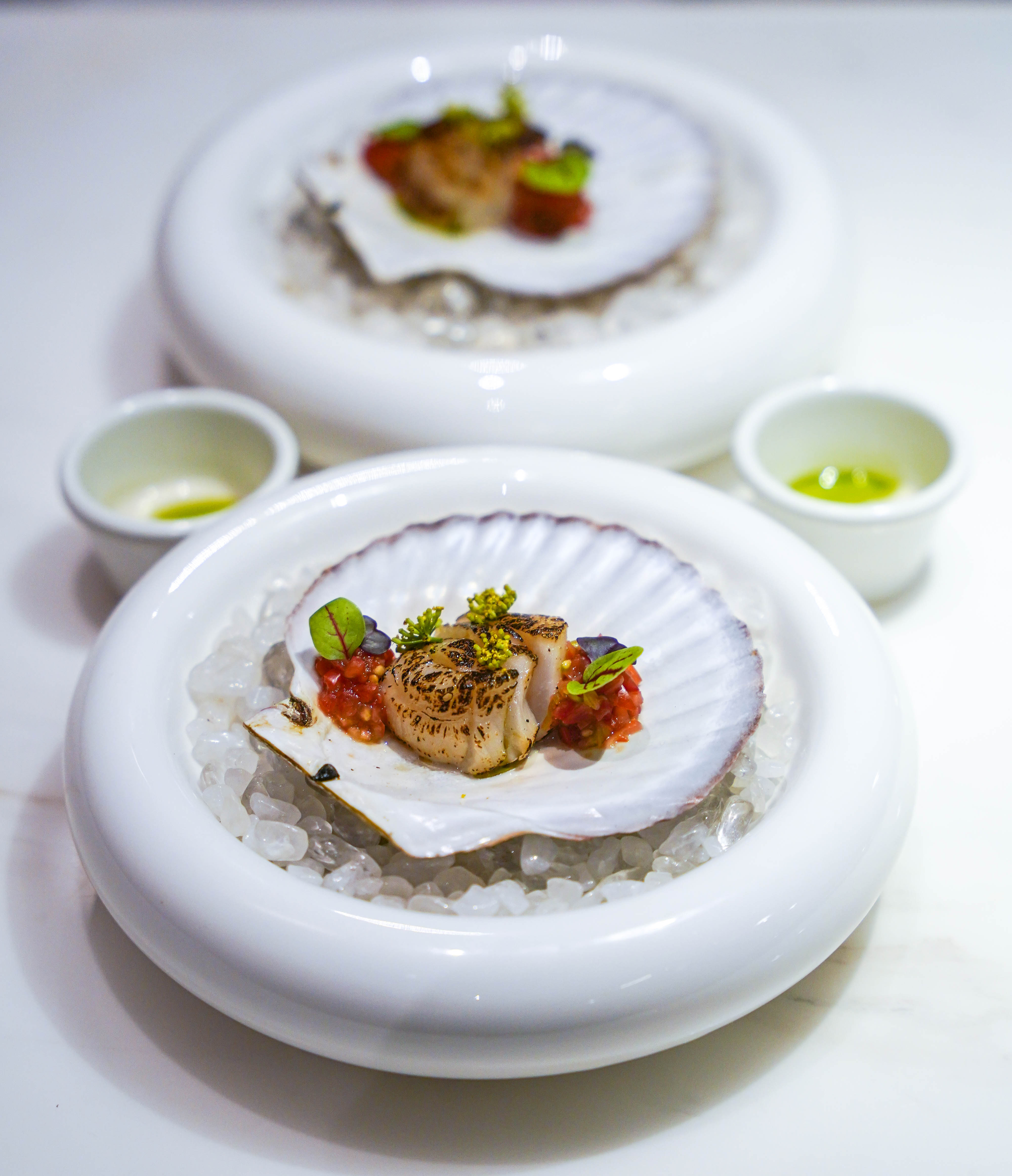 For swoon-worthy scallops, the SEA Spiced Hokkaido Scallops (RM55 for two) infuse mouthwatering aromatics into marvellous molluscs. The plump aburi-style scallops are succulently smoky, enriched with lemongrass ginger coconut cream for thick tropical flavours and fragrance, moistened with the citrus zestiness of kaffir oil and uplifted with floral notes of fennel pollen. The result: A harmonious success that could be served at a fine-dining venue.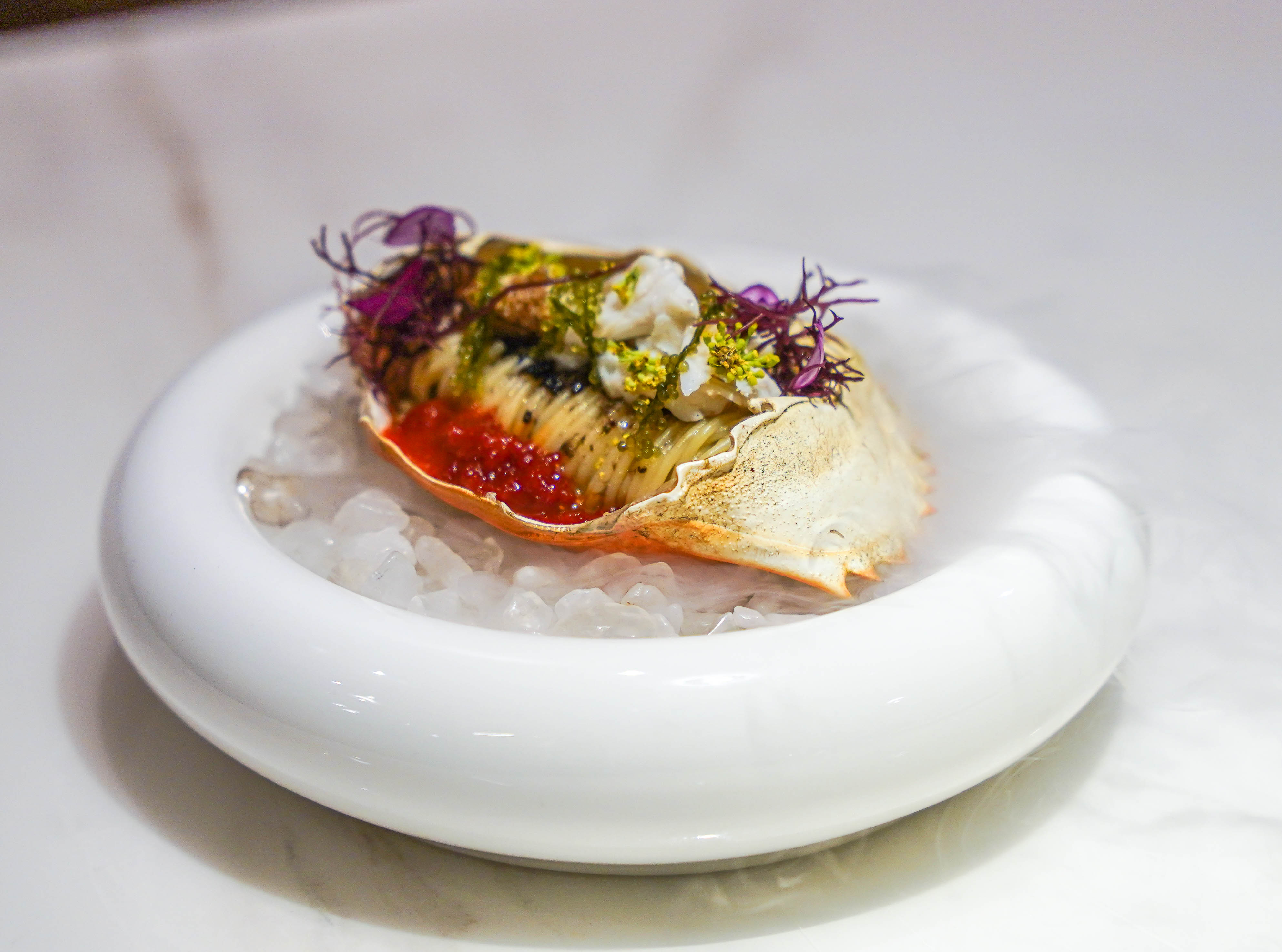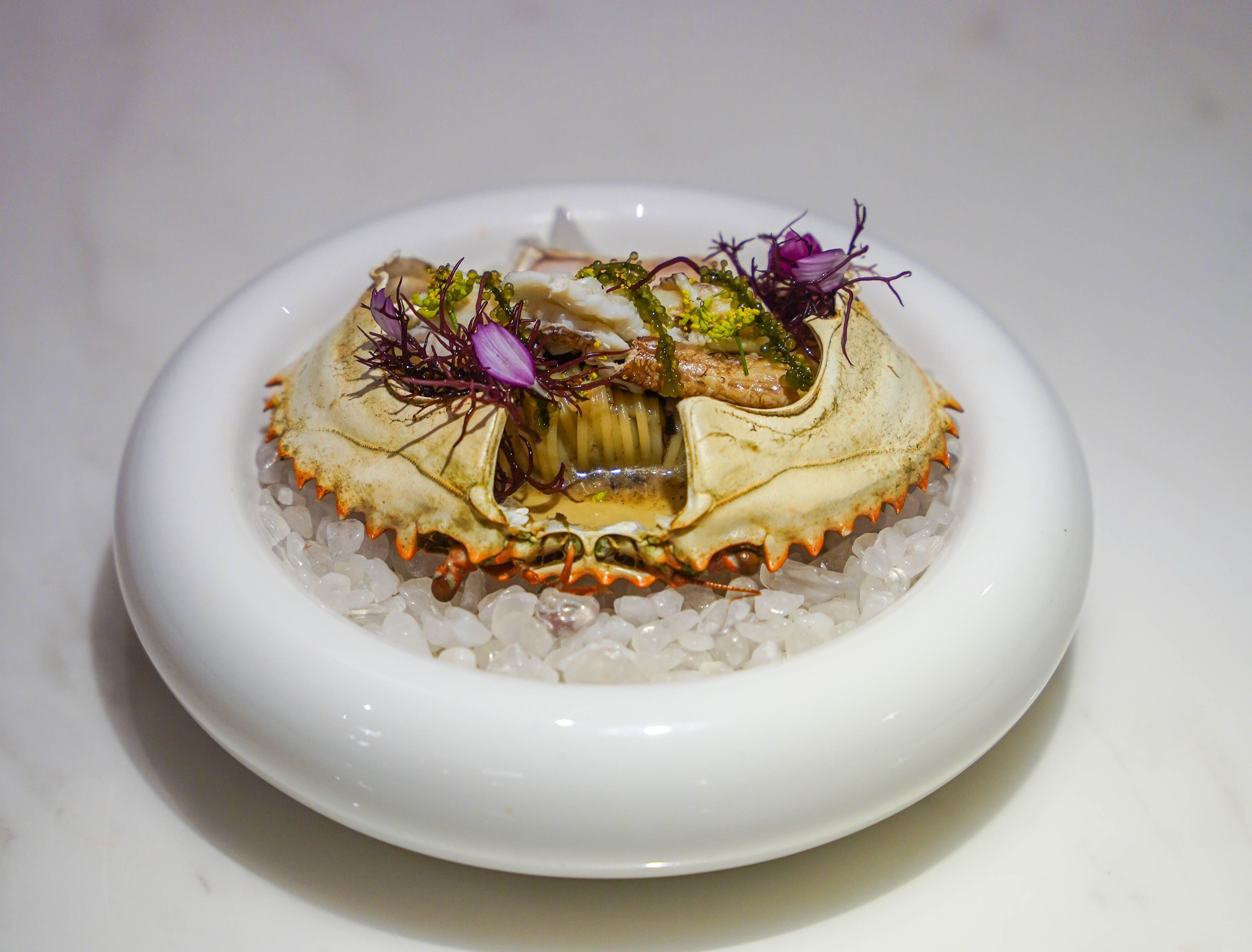 The Signature Cold Capellini (RM55) is another alluring appetiser - the chilled pasta, slick and smooth, is lusciously layered with local mud crab, umi budoi seaweed, truffle pate, kombu shio and hua diao jiu fermented wine, for a beautiful blend of briny and earthy luxury from sea and land, artfully arranged in a crab shell on ice for fabulous visual flair.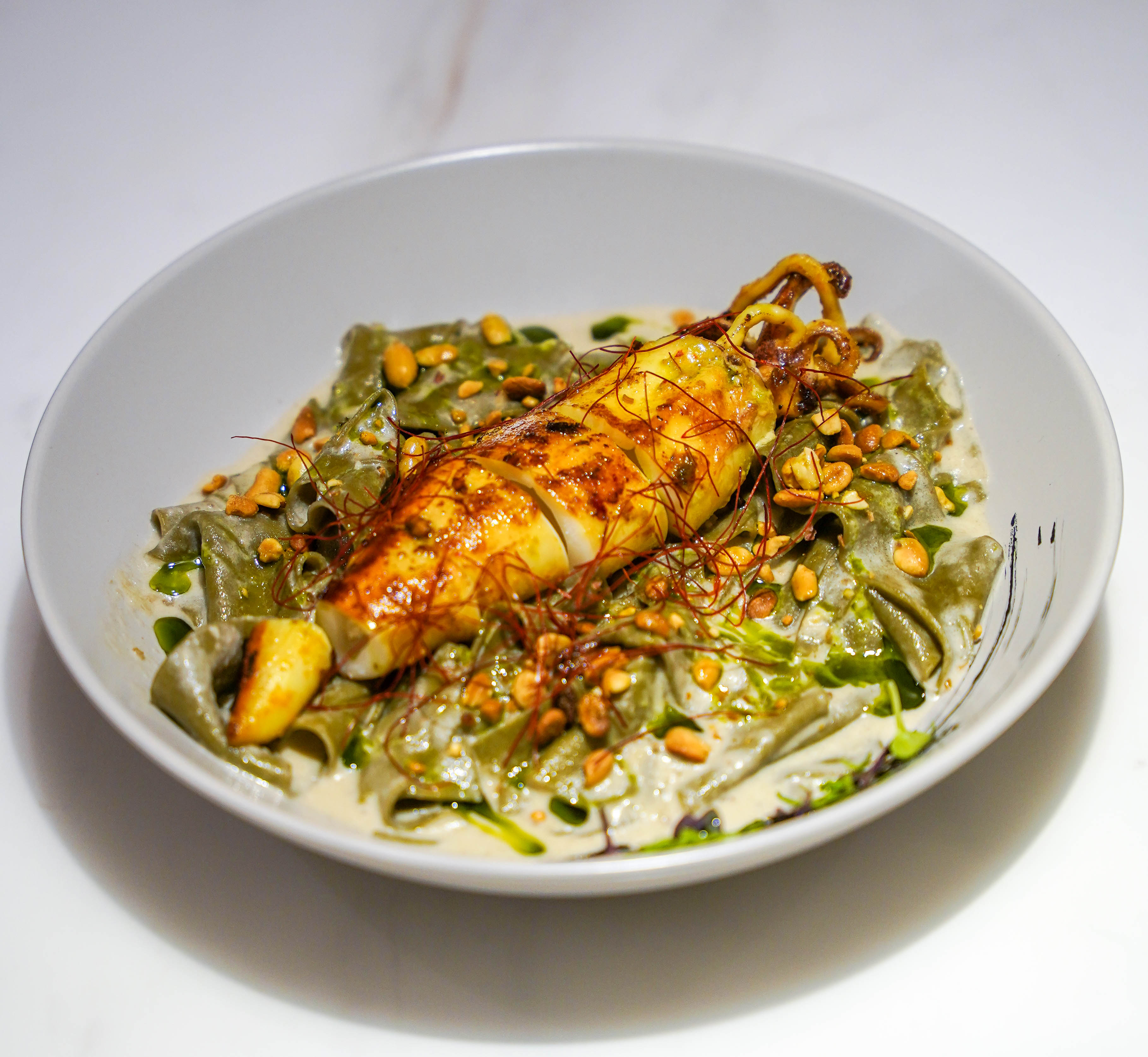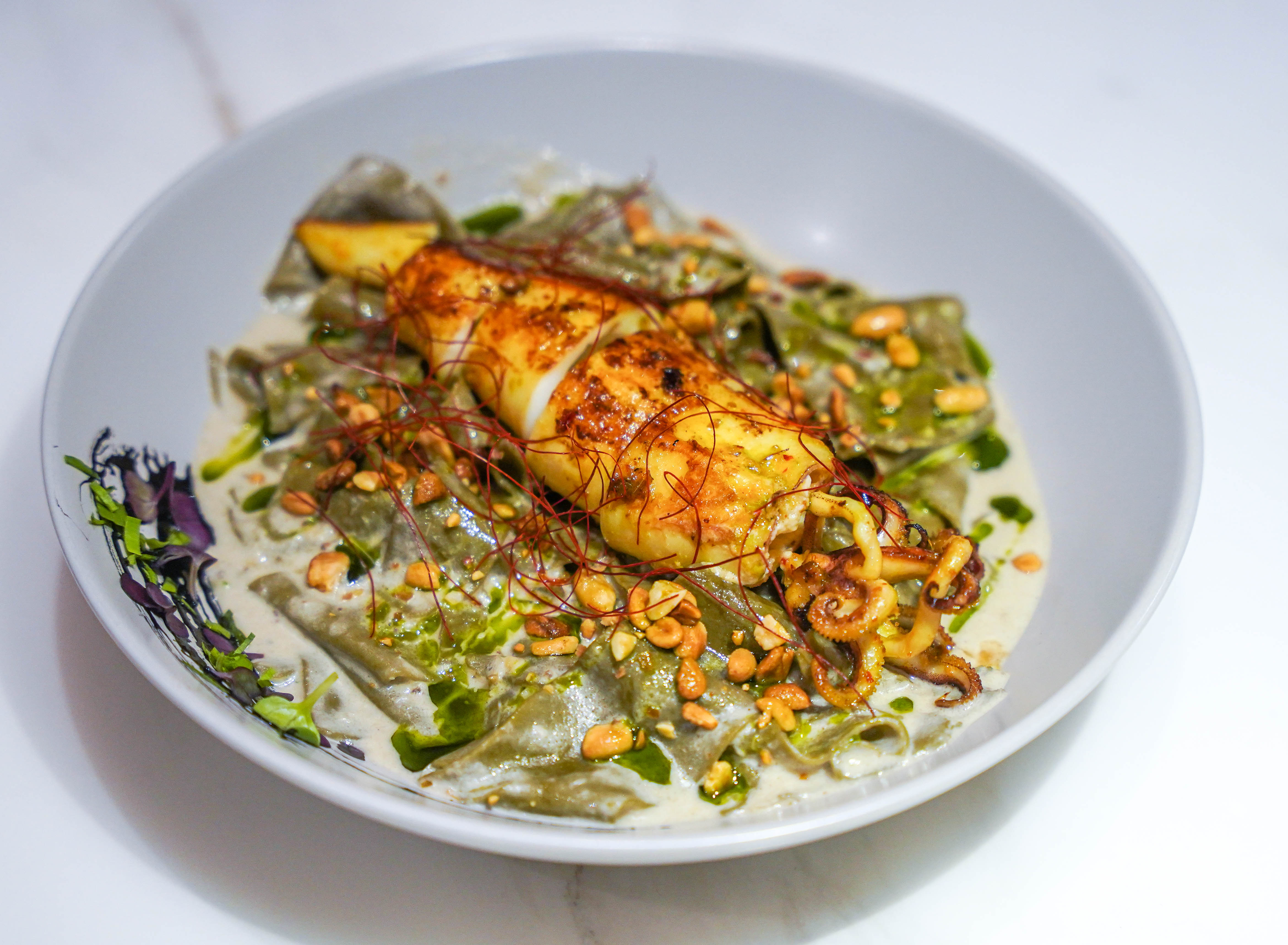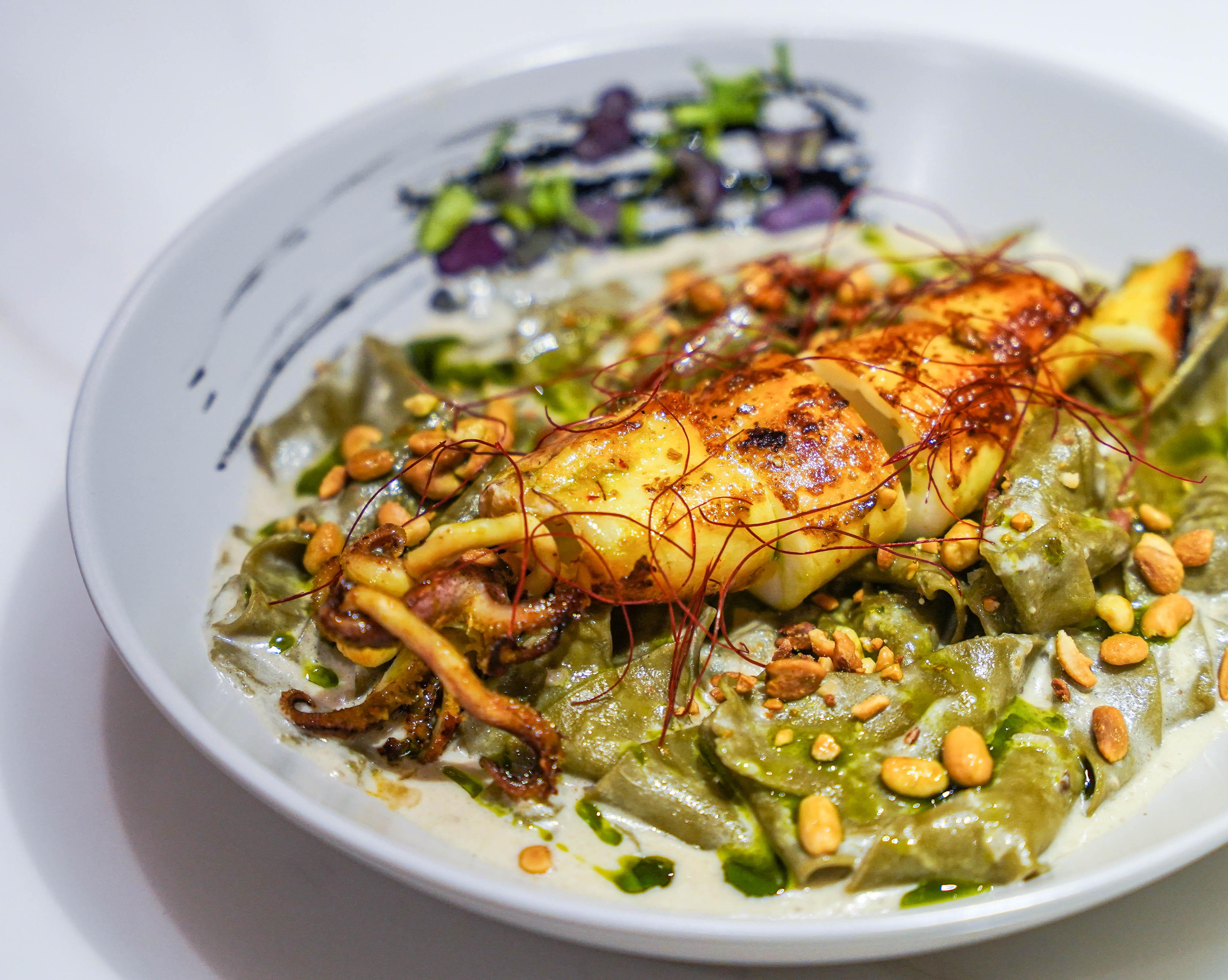 Moving on to main courses, the Laksam Pappardelle (RM45) is a Malaysian-Italian cross-cultural marvel, bringing together Kelantan and Tuscany in winning fashion. The broad pasta replaces the typical flat rice noodles of laksam, swimming in anchovy coconut gravy, brightened with kaffir and kesum, crisped up with nuts and crowned with a whole ika for a final flourish of fresh, tender squid. A tasty triumph that pushes pasta beyond its borders.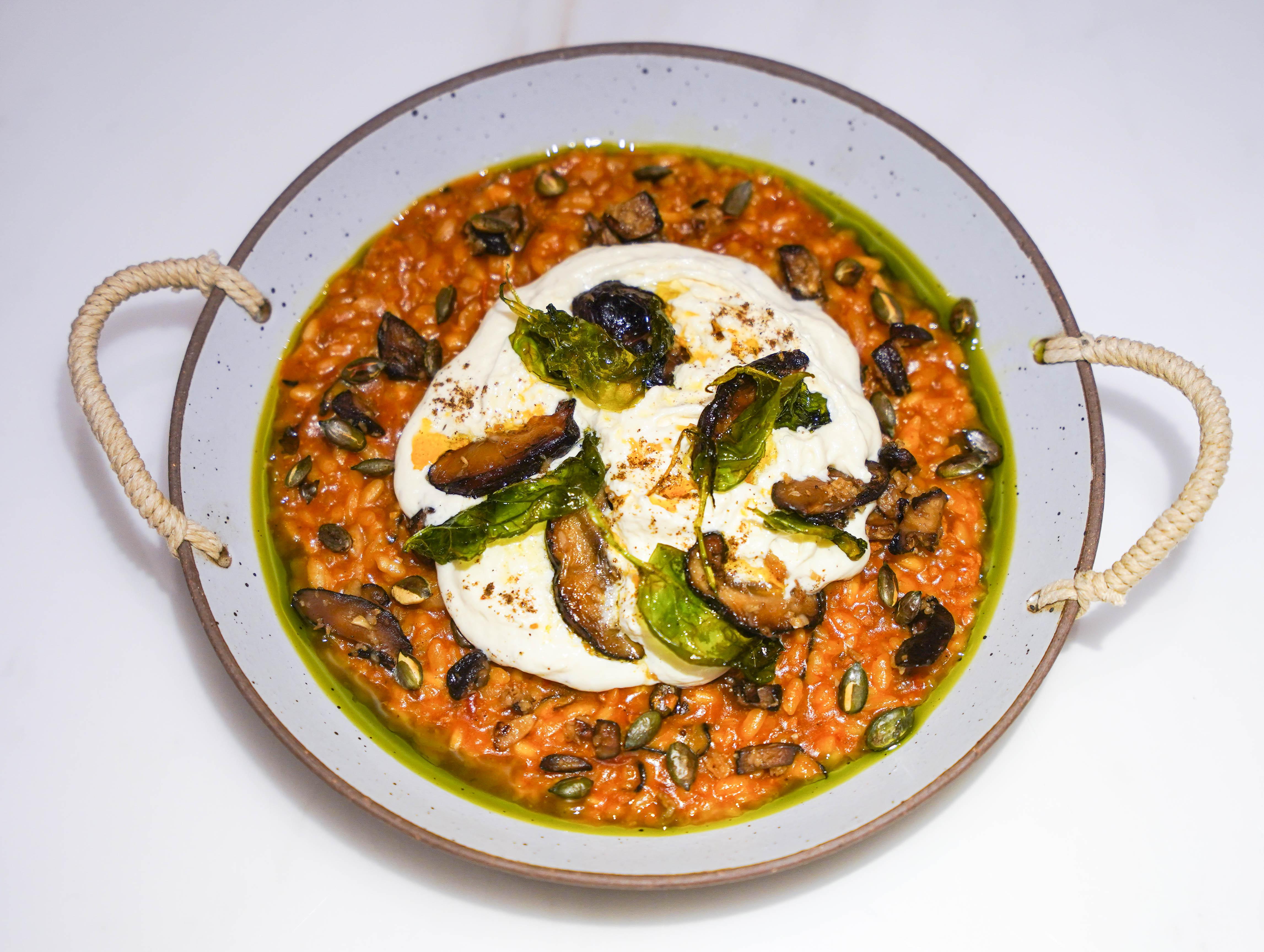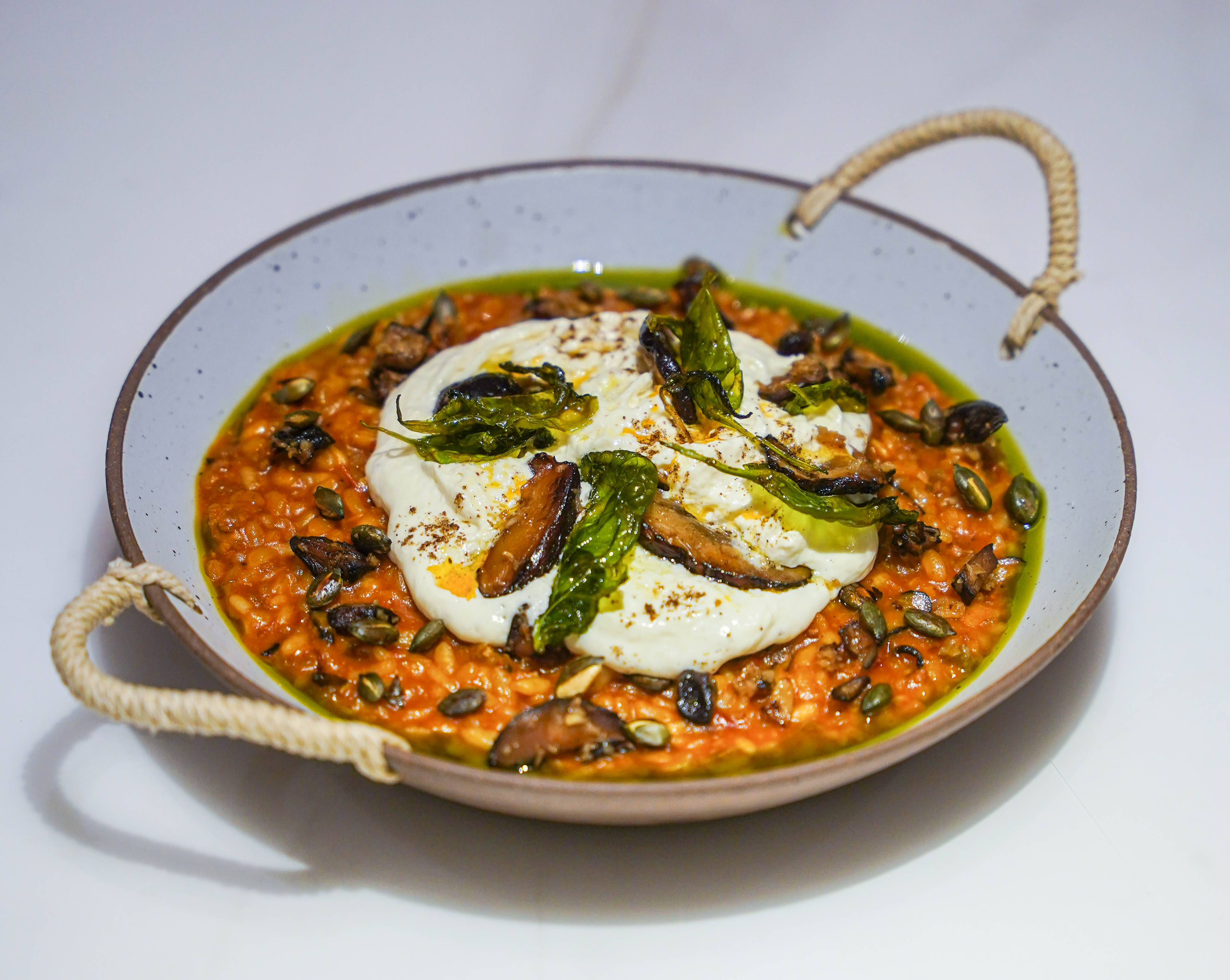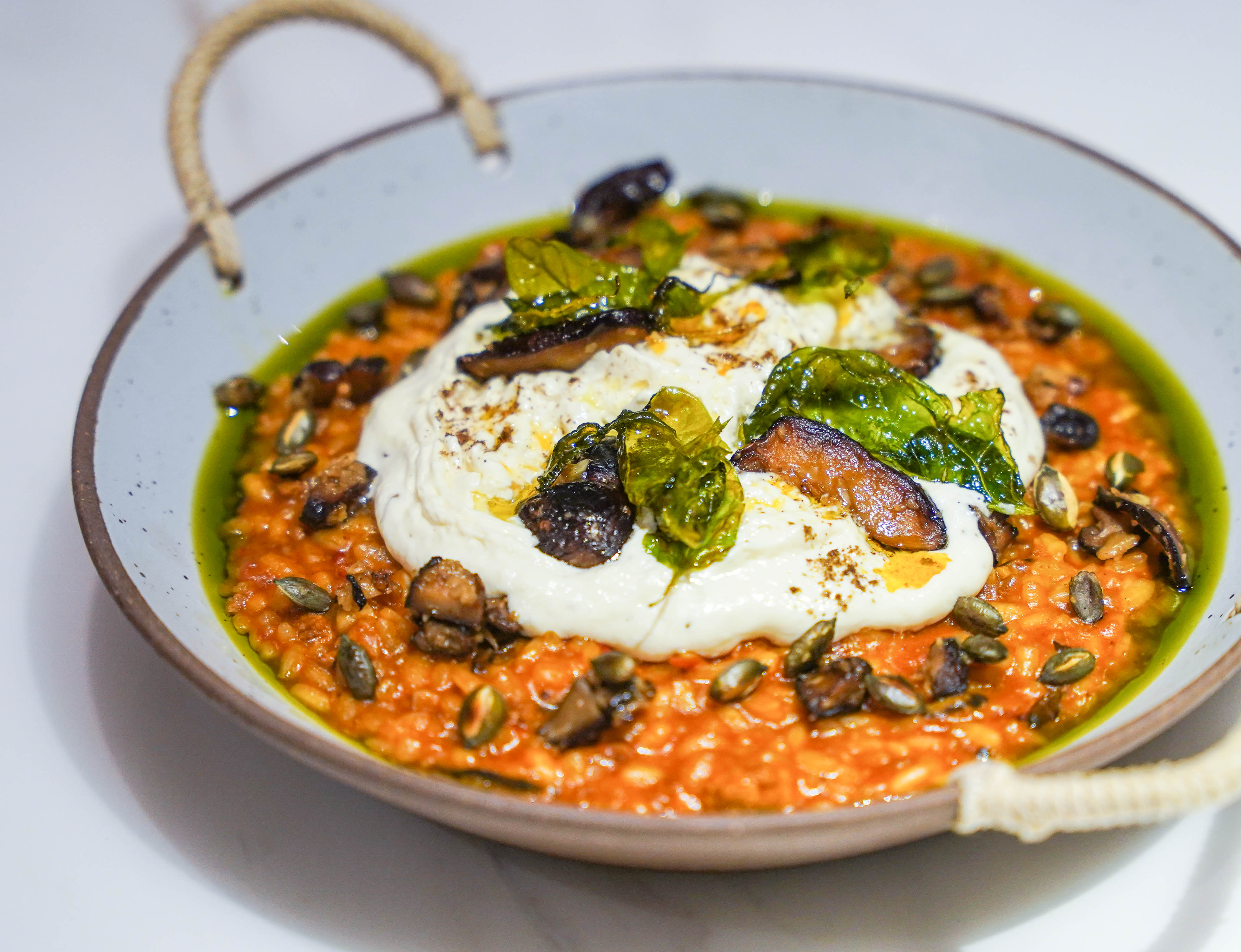 Also spicing up an Italian classic, the Mapo Tofu Risotto (RM40) is comforting for a cold night - the al dente rice is gently fired up with Sichuan peppercorn for its unmistakably blazing colour, showered with shiitake mushrooms for an Asian rendition of mushroom risotto, coated with fluffy-milky tofu espuma that brilliantly balances the not-too-ferocious heat of the recipe.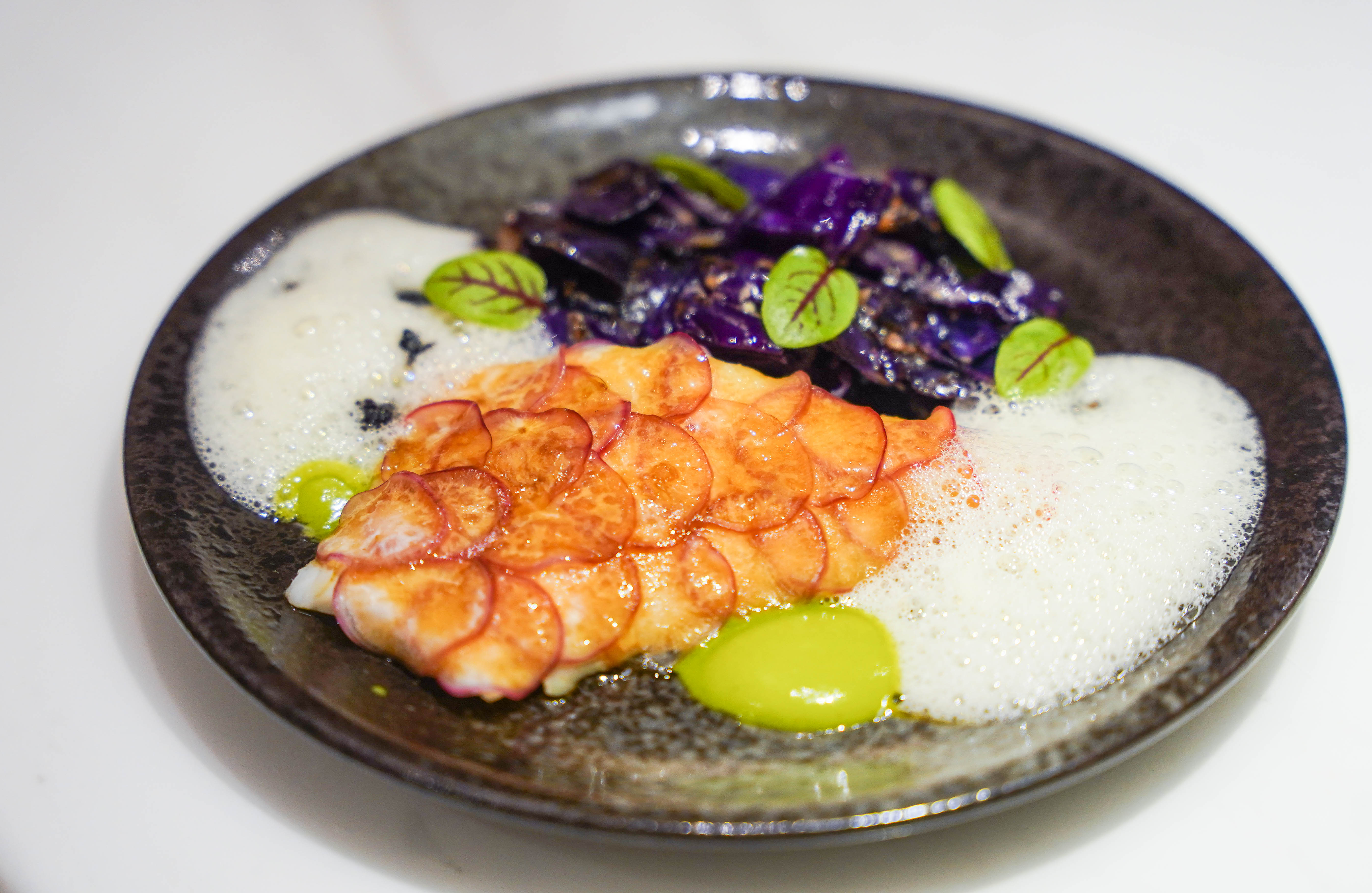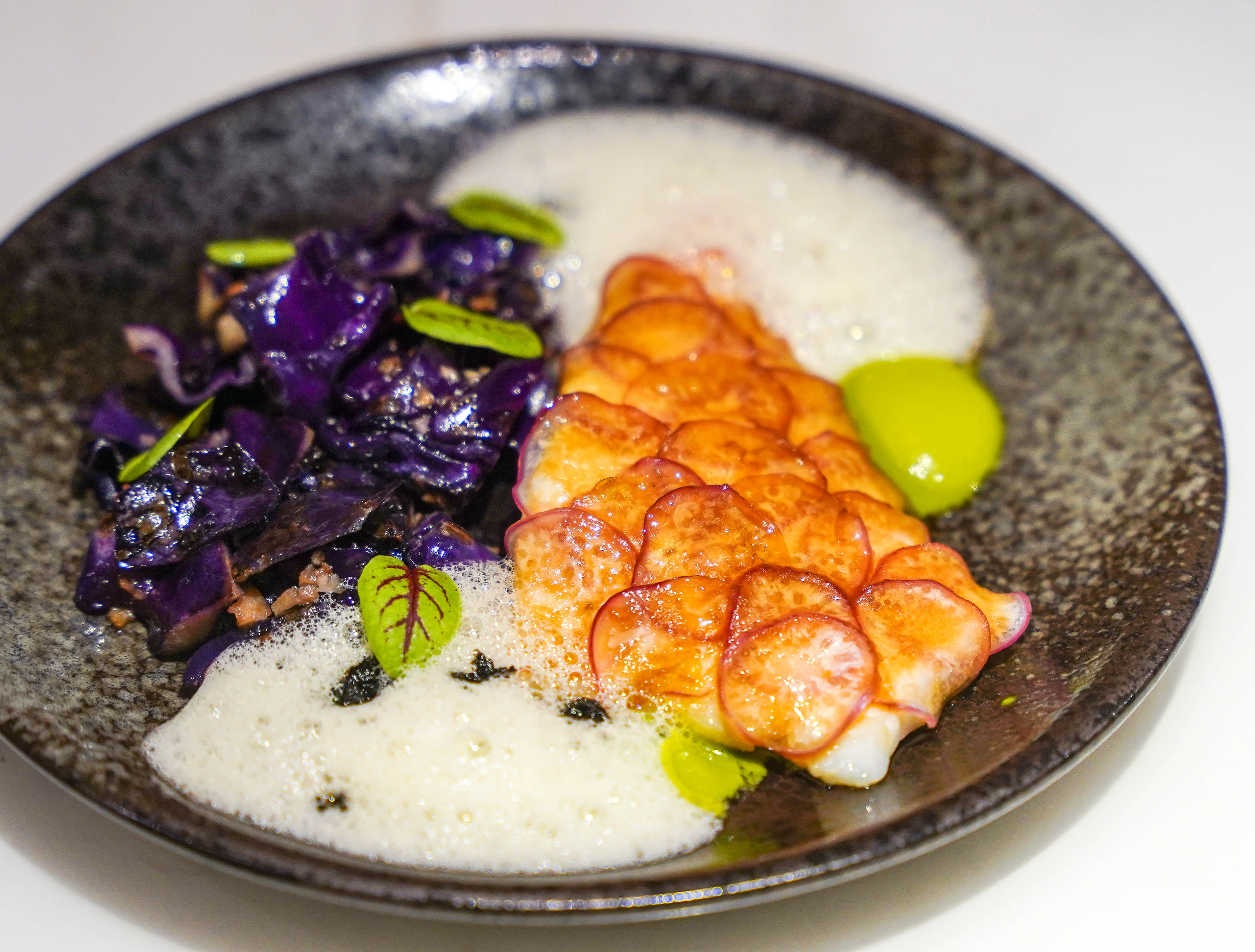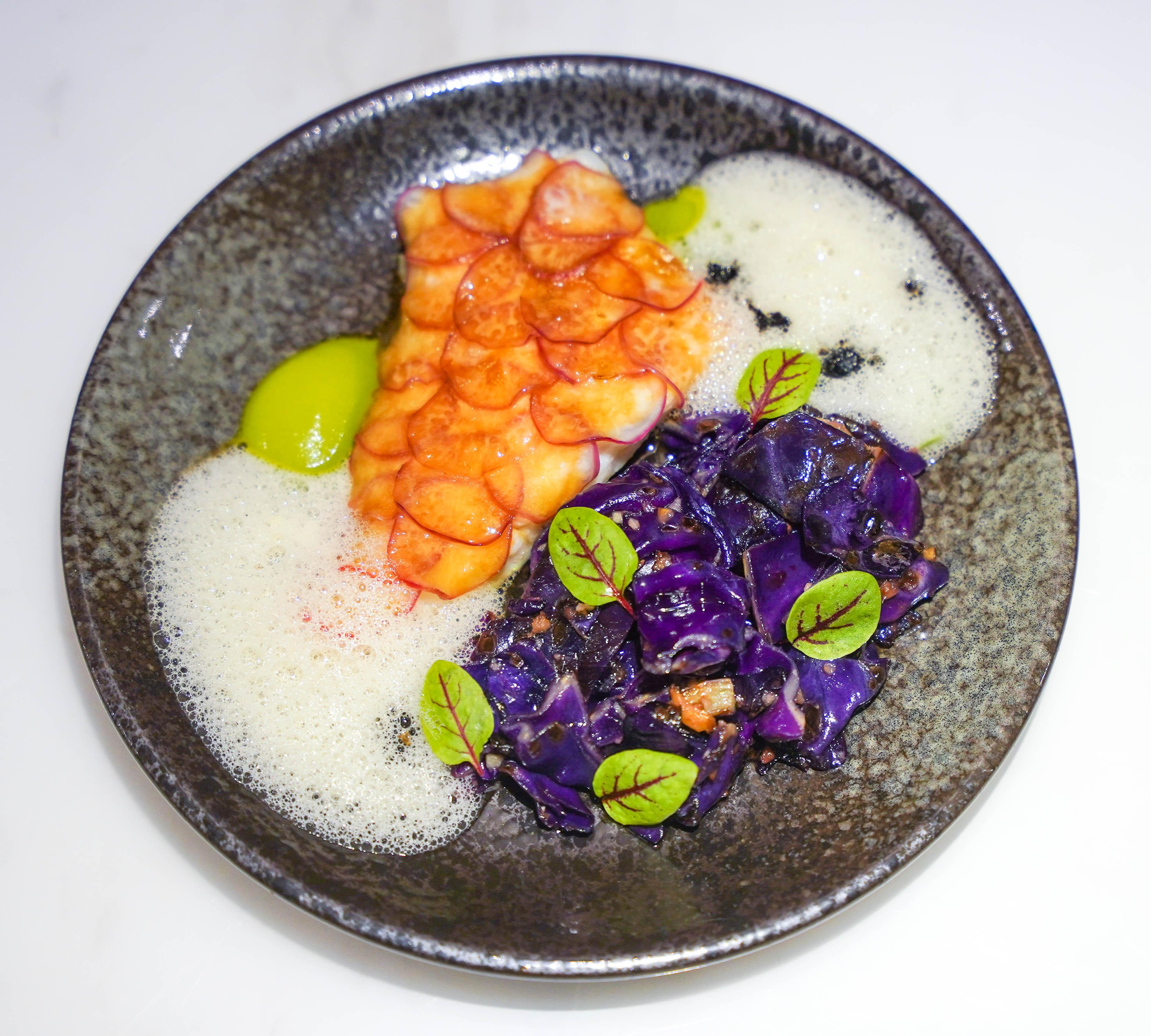 Fish fans, bookmark the Coral Grouper (RM75) - this confidently clean-tasting fish is firm with a full-bodied flakiness, plated for picture-perfect pleasure with sliced baby radish to resemble fish scales, dressed with dashi foam for an umami seasoning and green spinach puree for herbaceous liveliness, rounded out with red cabbage, balsamic caviar and petit pois peas.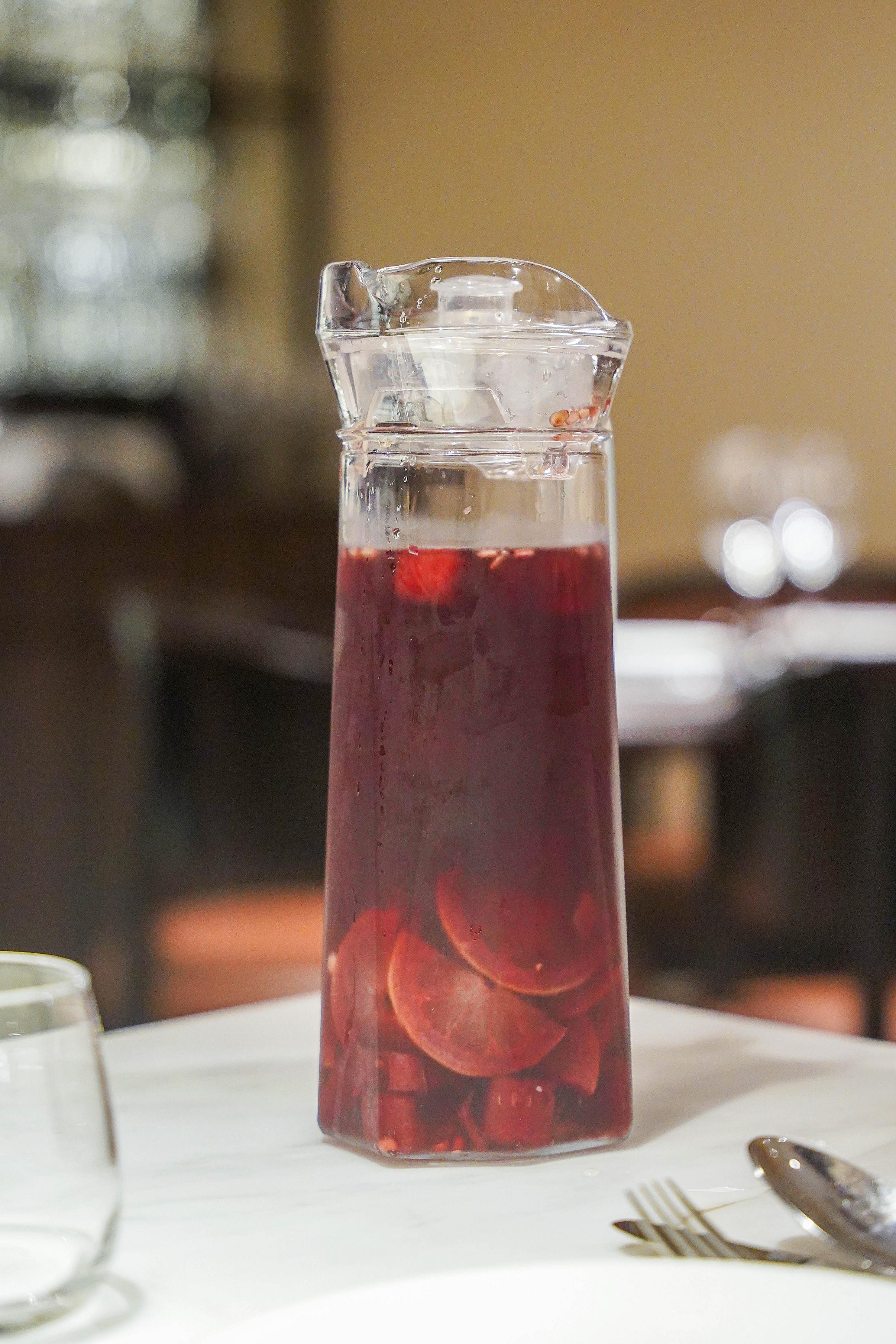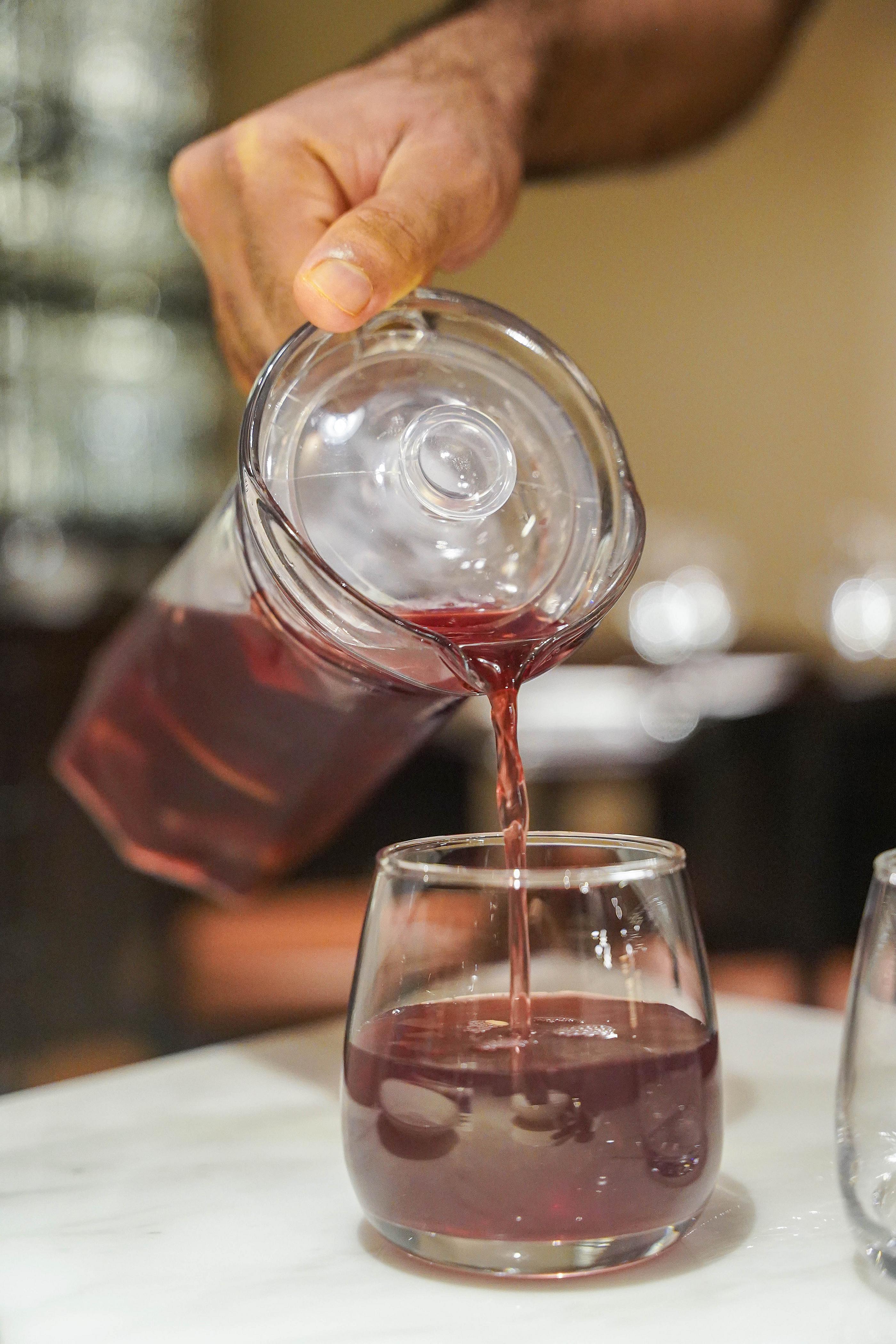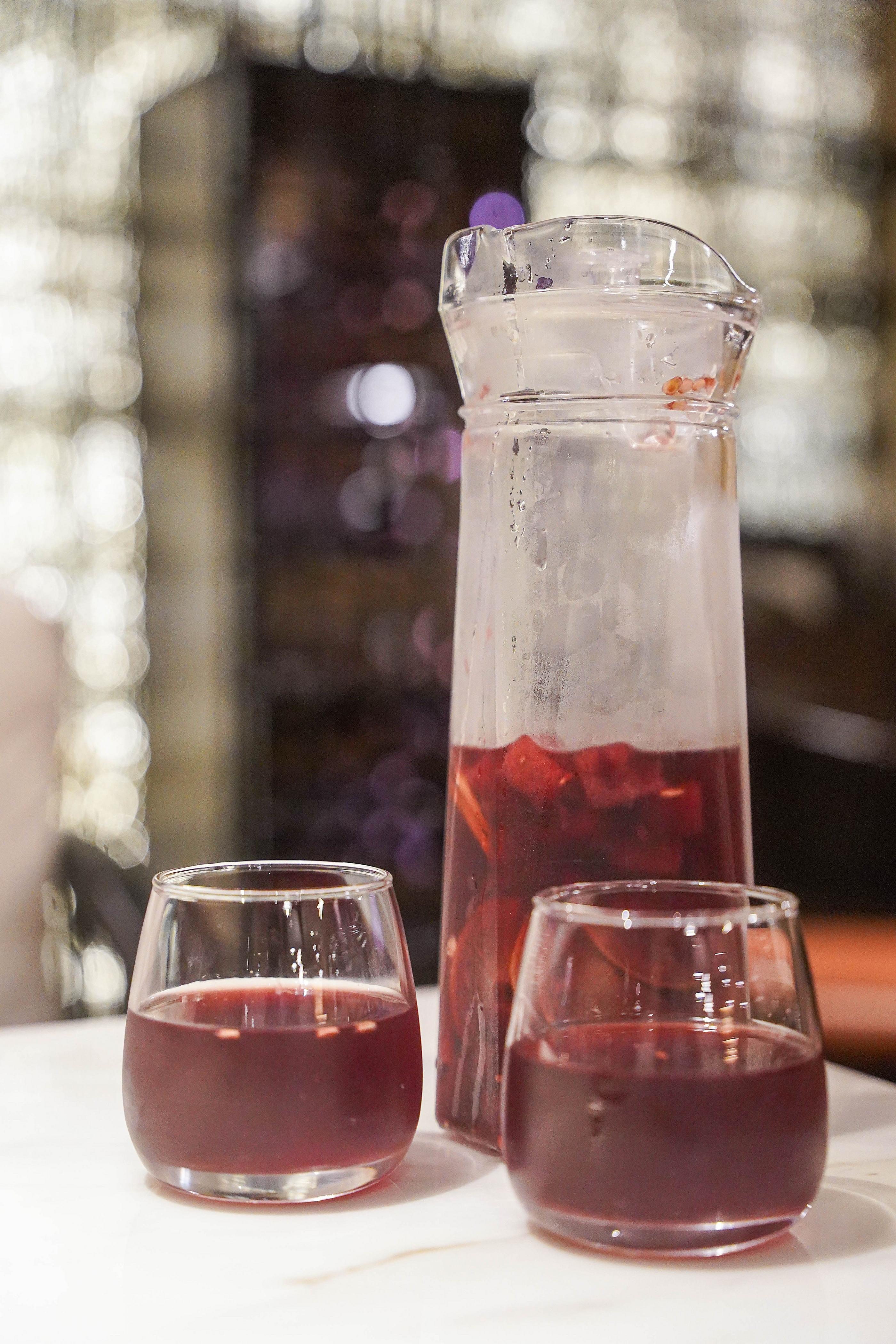 Besides wine and other liquors, Dodoo also does justice to the Spanish Sangria, again with its own unique spin. Mary's Favourite (RM95) is a rejuvenating carafe of vodka-spiked red wine with red melons and lemon - easily our favourite too!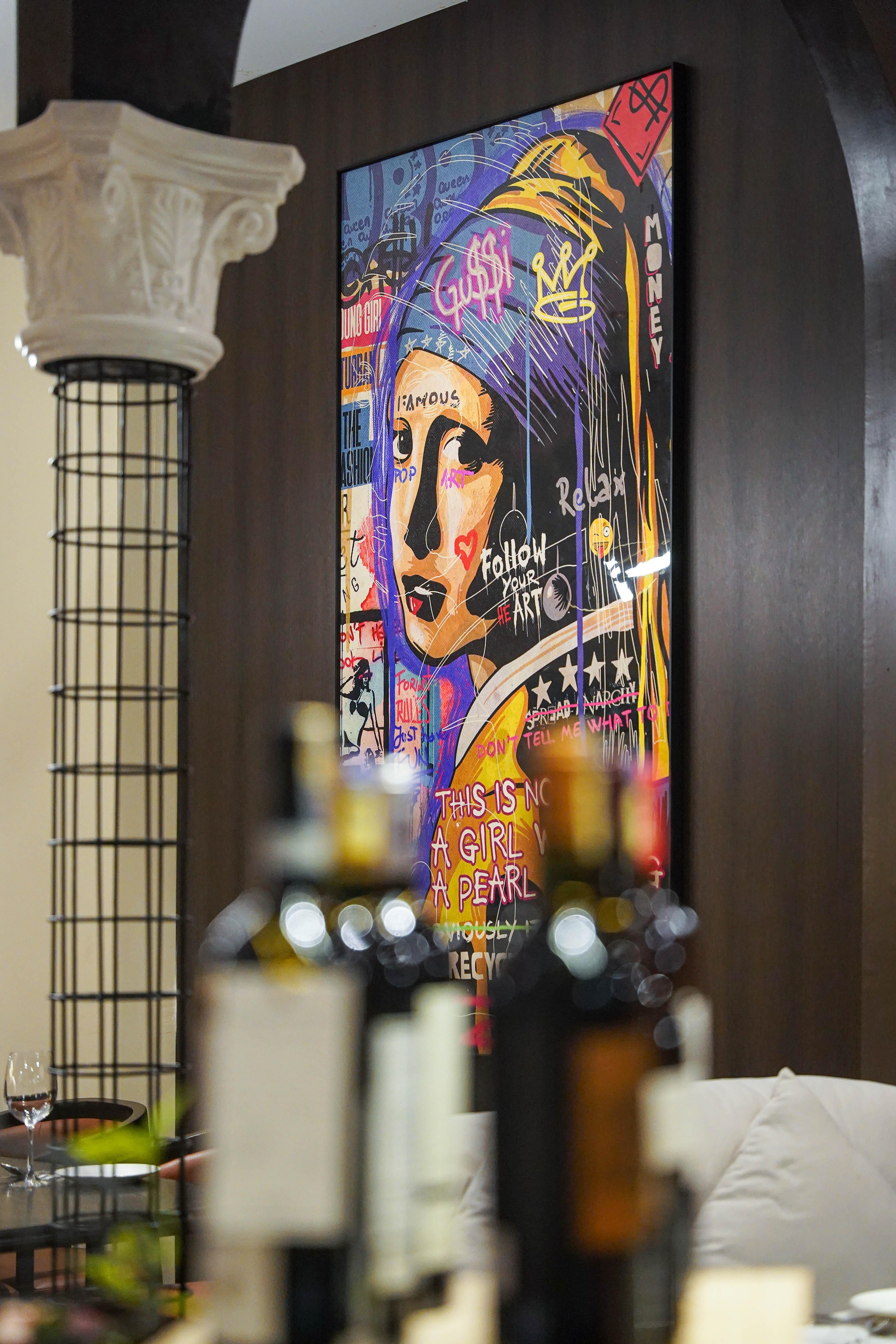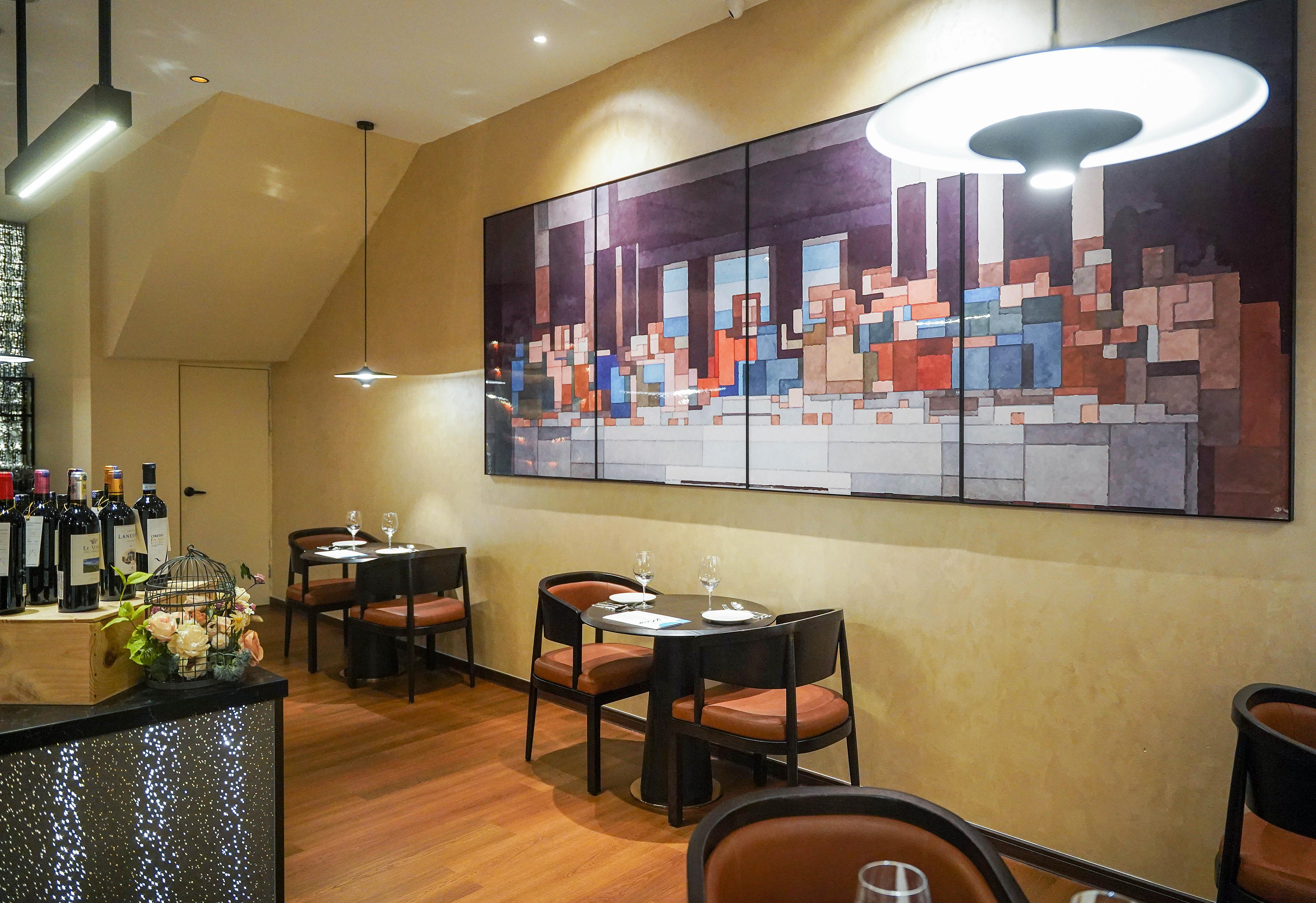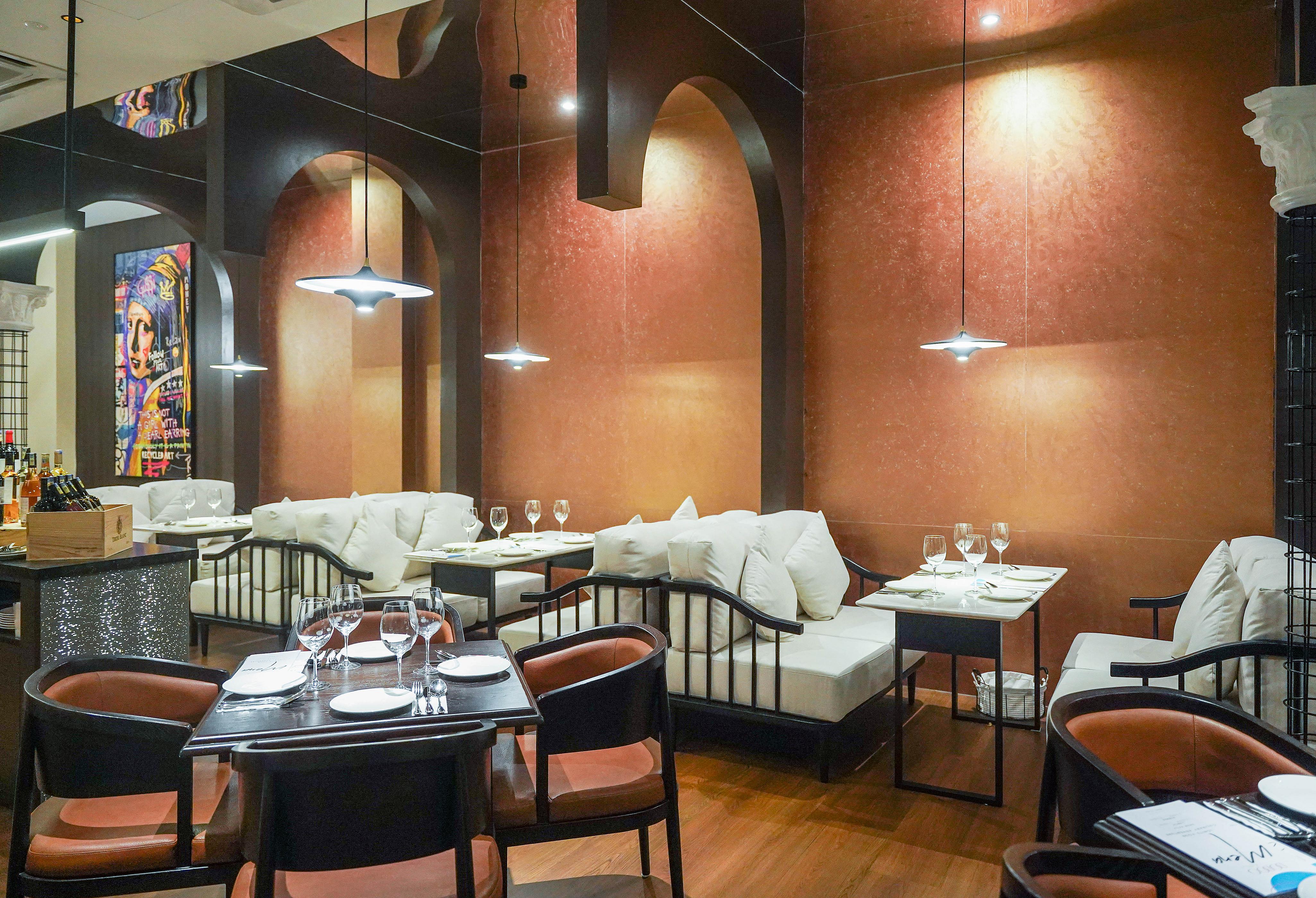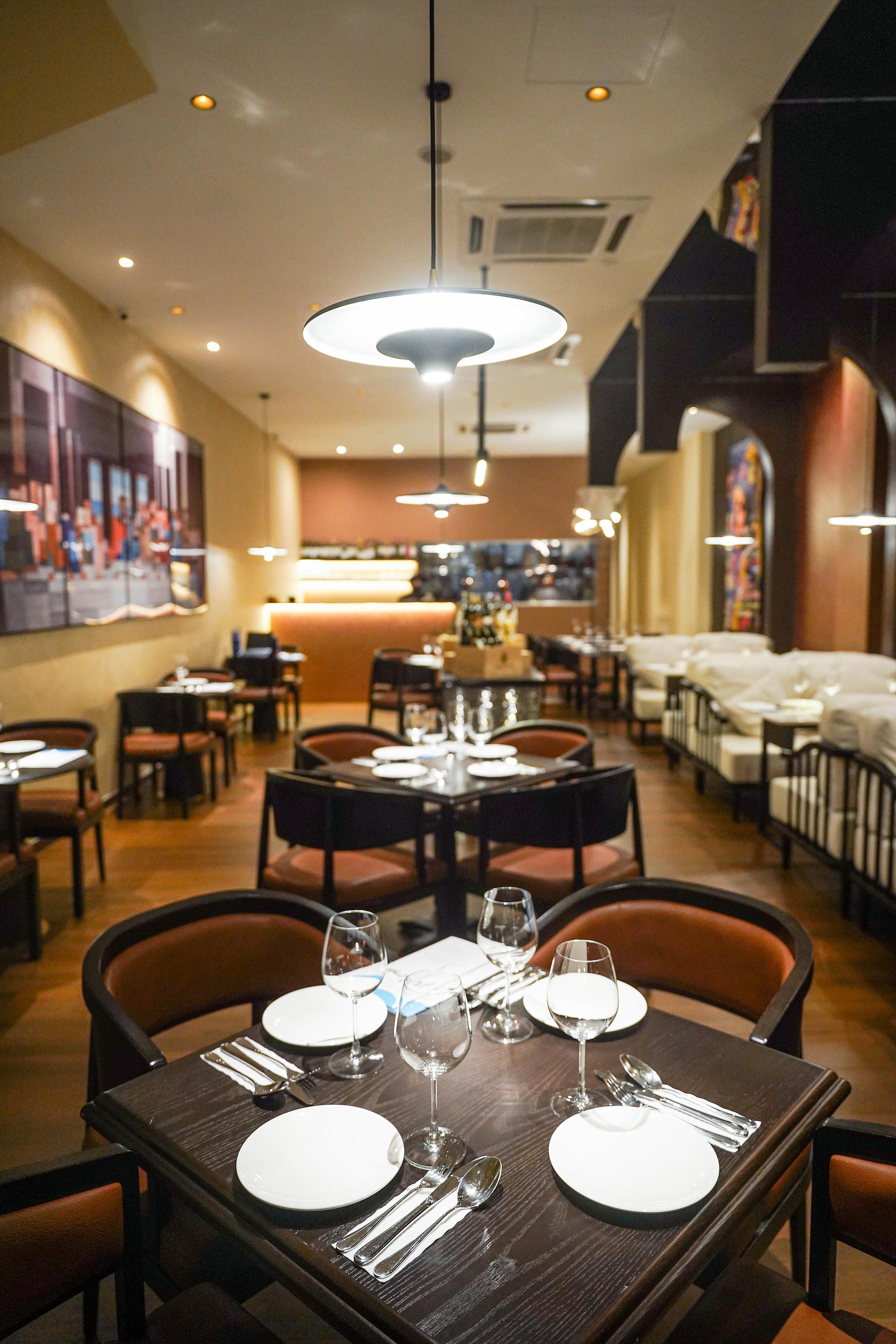 Dodoo Kitchen
192, Jalan Tun H. S. Lee, City Centre, 50000 Kuala Lumpur.
Restaurant opens Friday-Wednesday, 12pm-3pm, 6pm-10pm. Tel: 012-984-5966
Reservations: