Diao Yu Tai: PJ's Chinese courtyard of culinary pleasures launches a lunch menu with creative twists
May 5, 2023
---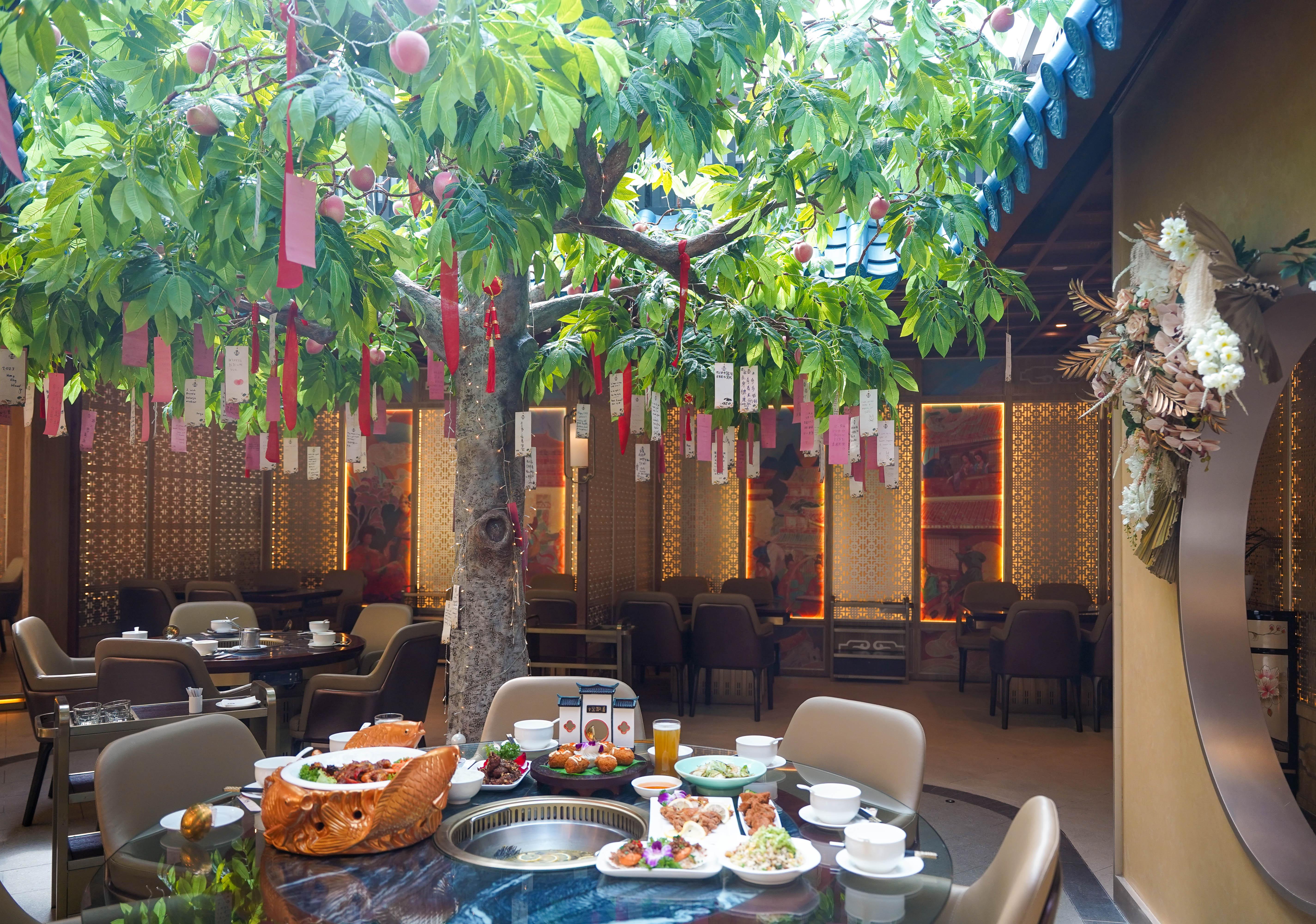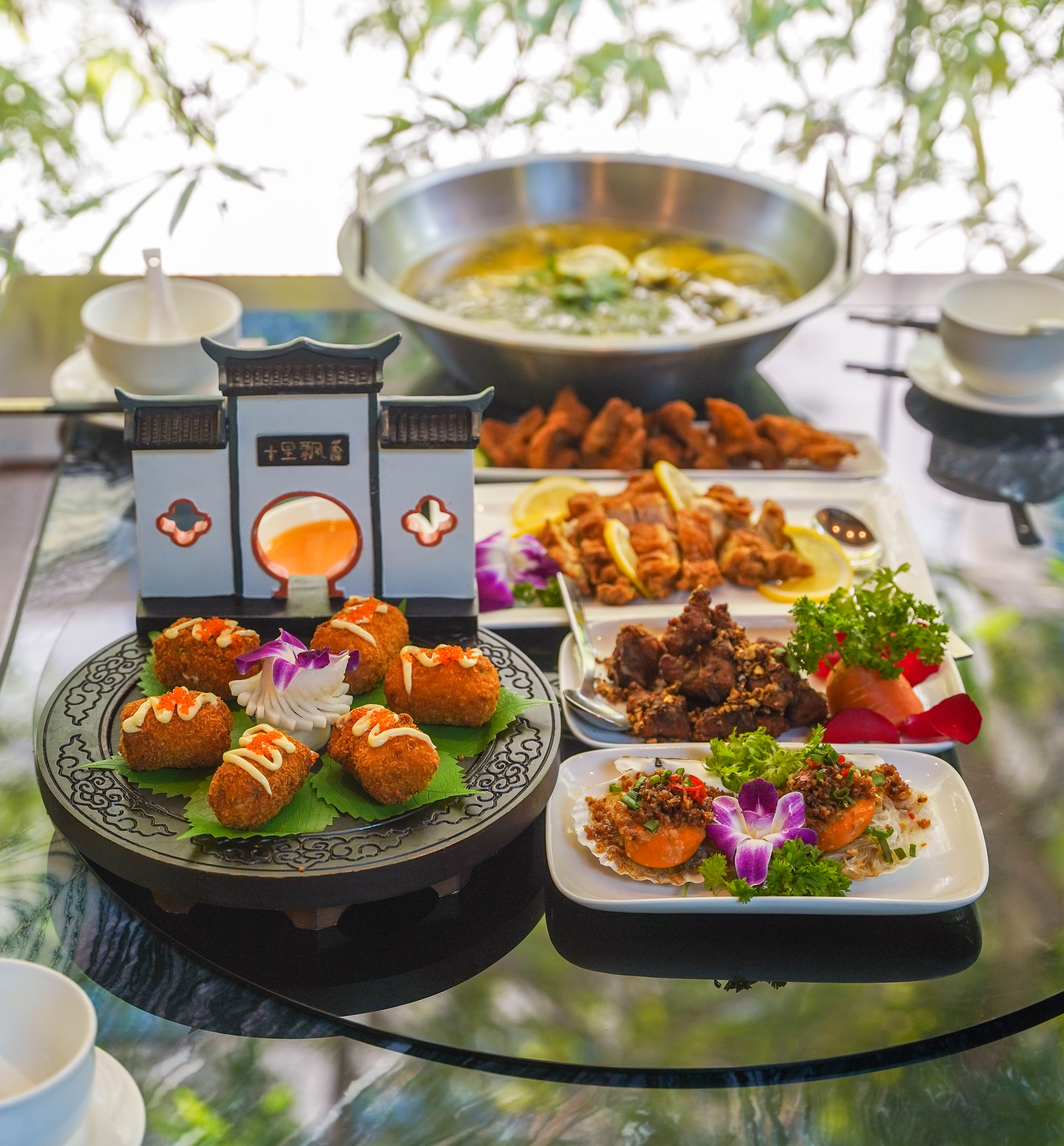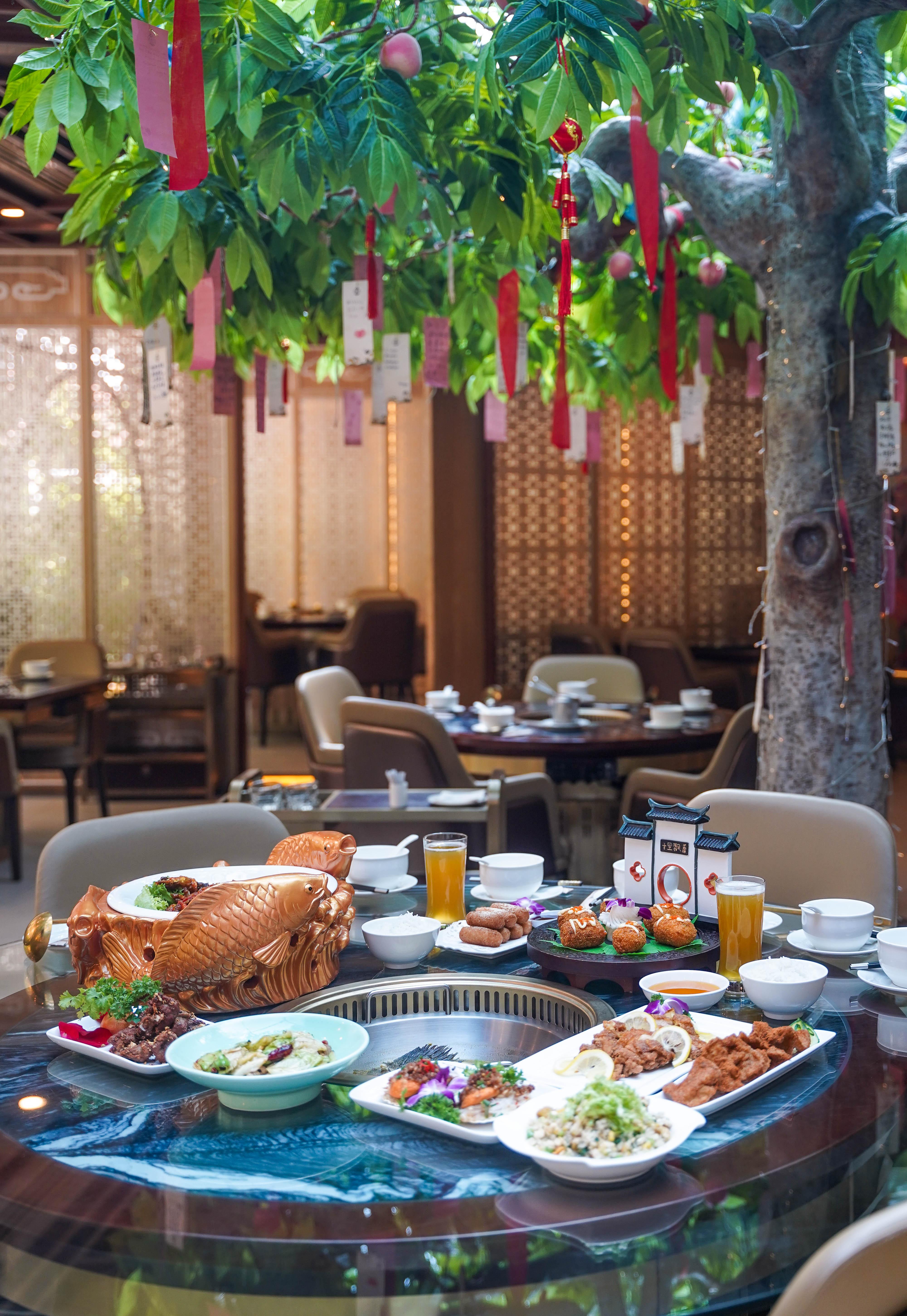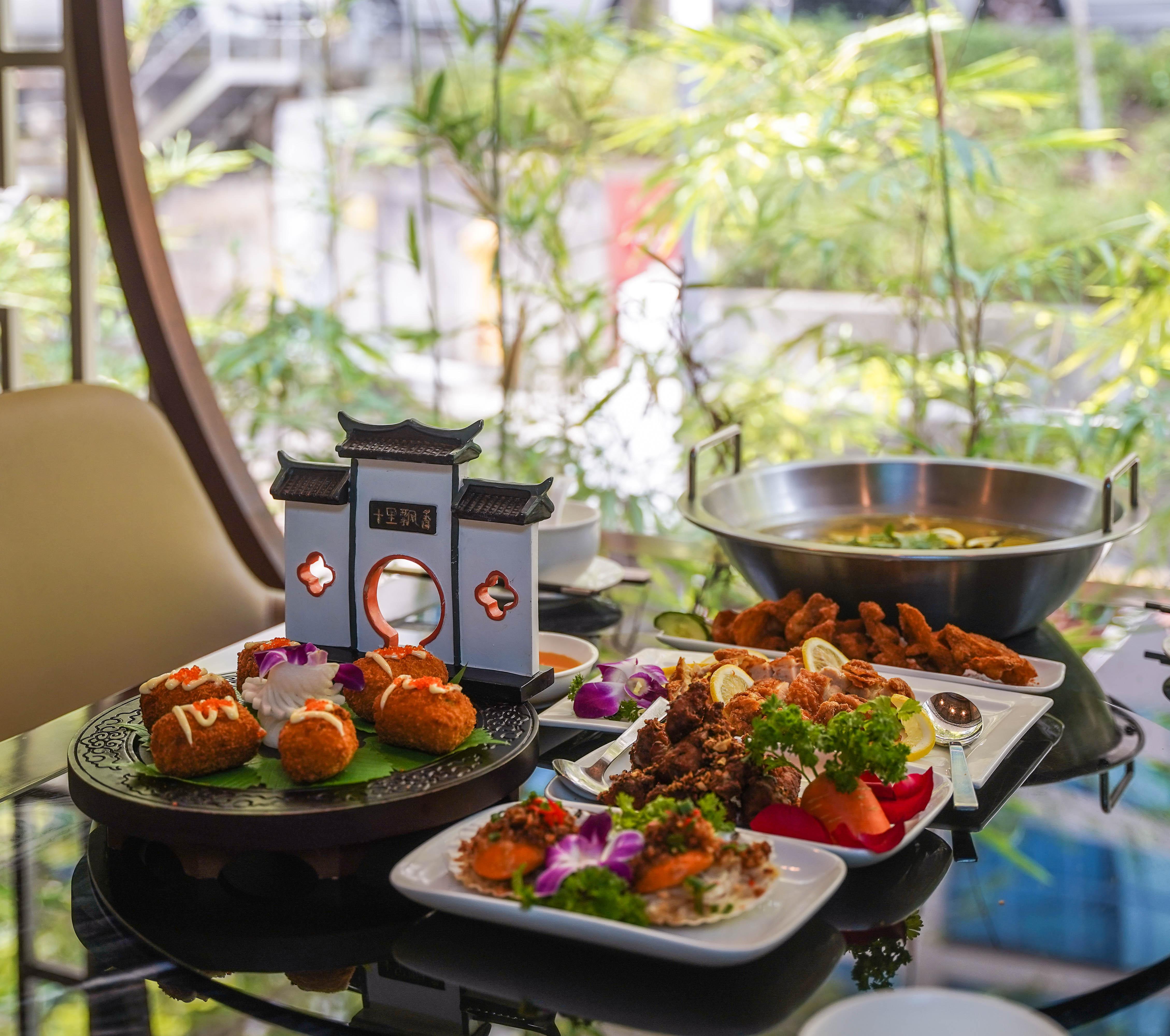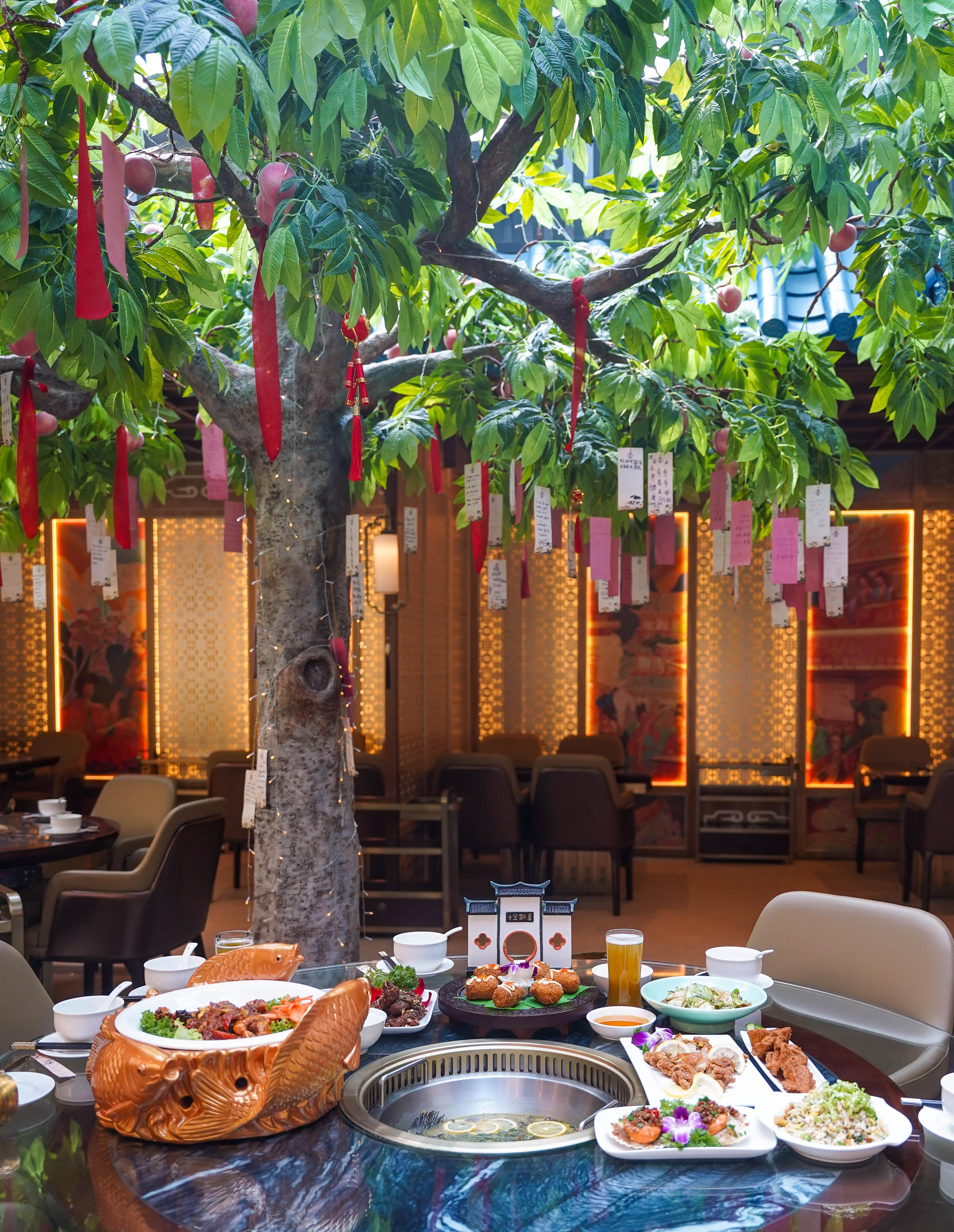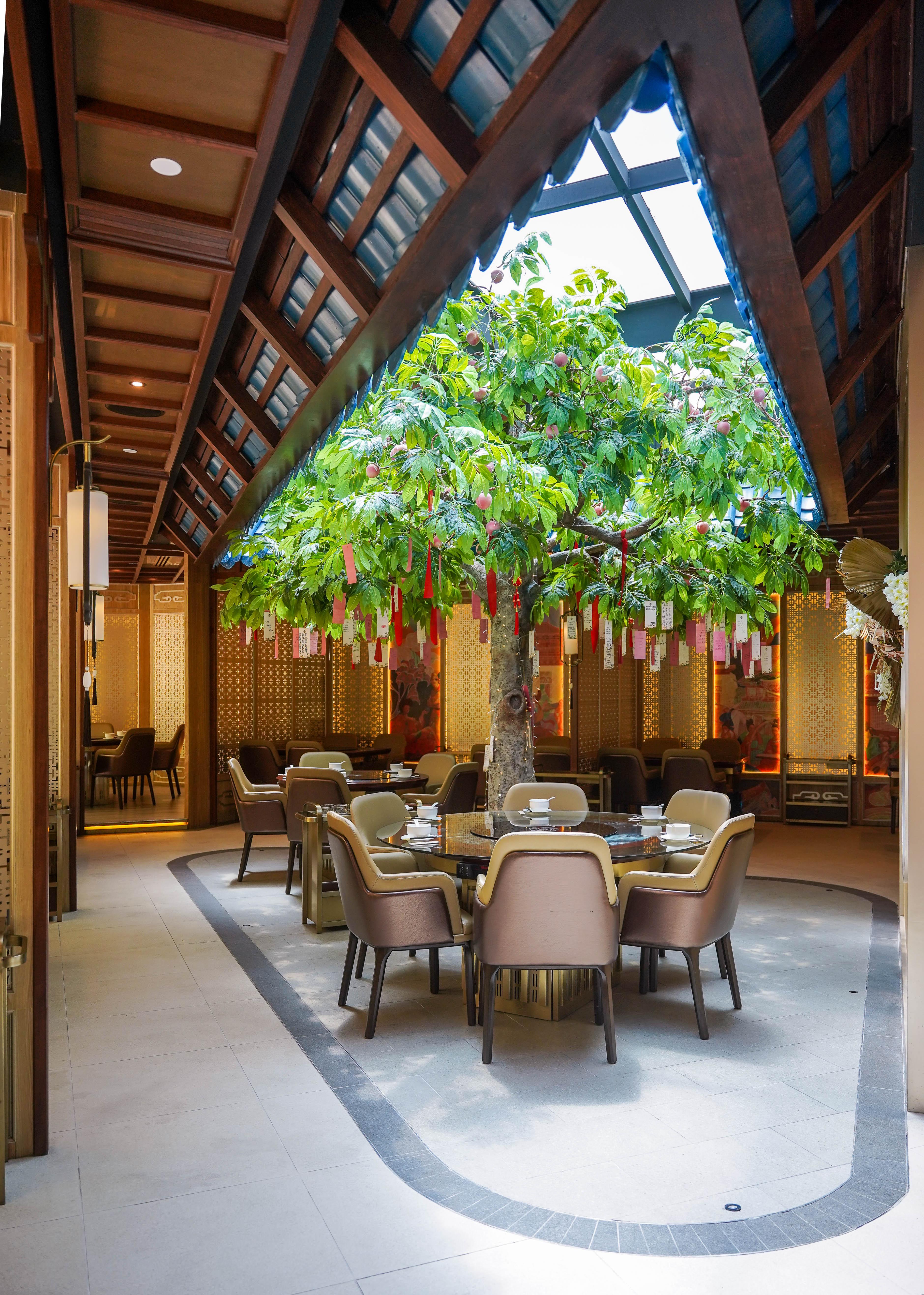 Evoking a Chinese courtyard of culinary pleasures, Diao Yu Tai has fast become one of PJ's popular spots for Chengdu-inspired hotpot feasts since opening last year.
Now, Diao Yu Tai has launched a new lunch menu, serving an a la carte selection of creative specialities everyday, spanning Mala Fried Fish Maw to Steamed Sabah Marble Goby with Lemon & Pickled Cabbage.
Dine under Diao Yu Tai's peach tree replica beneath the skylight, surrounded by custom-illustrated murals that blend classic and contemporary themes, or choose one of 18 beautiful private rooms for a soothing experience.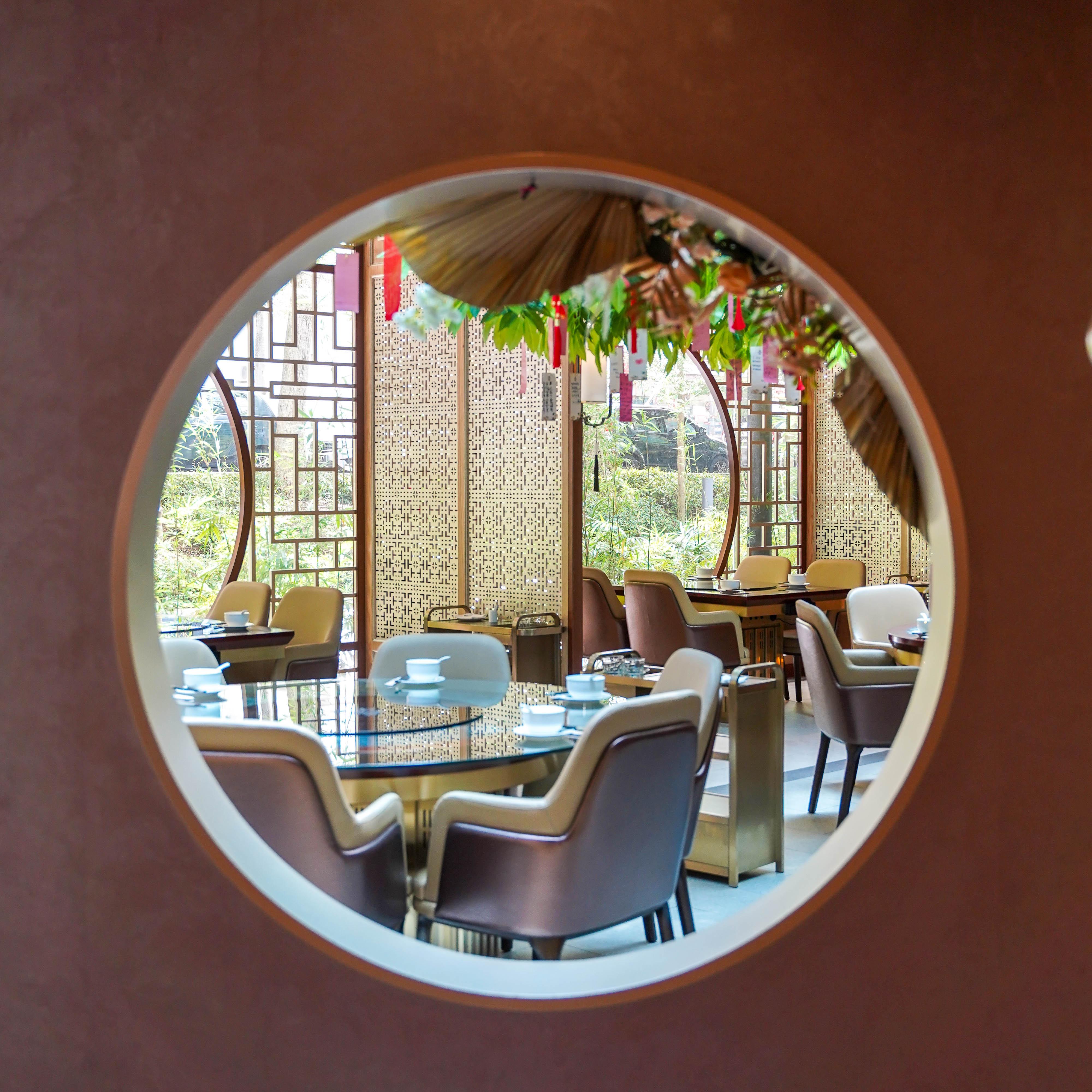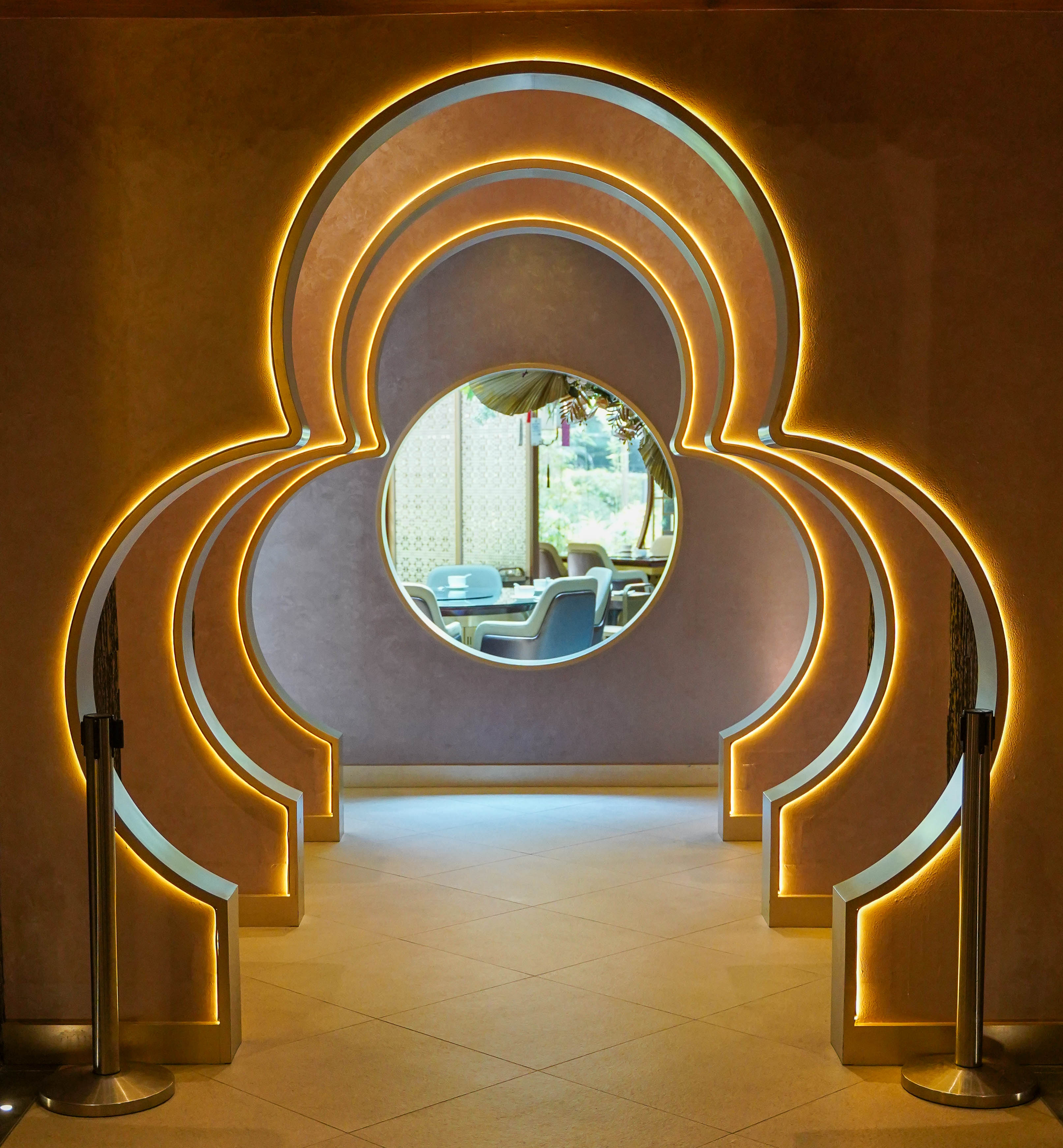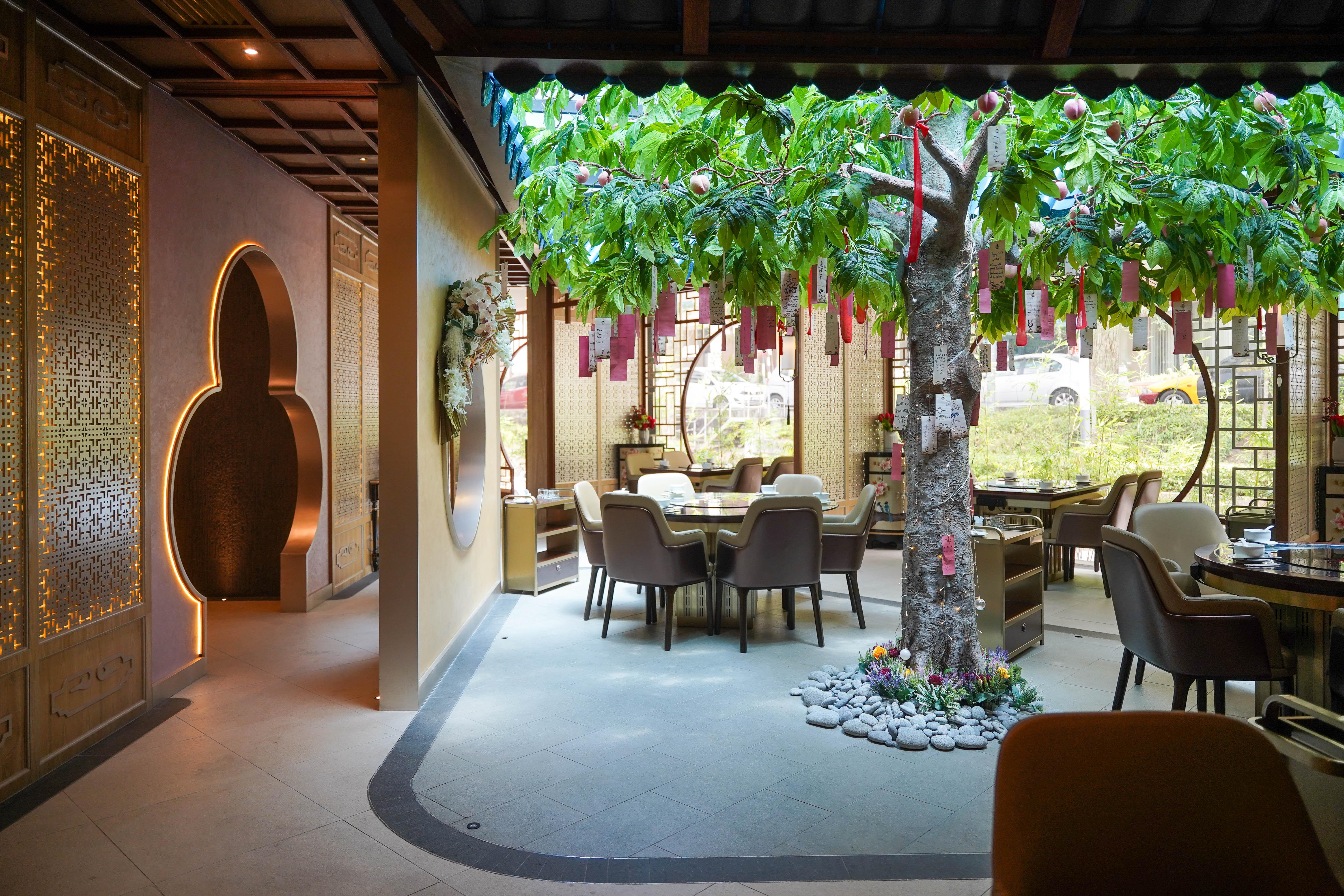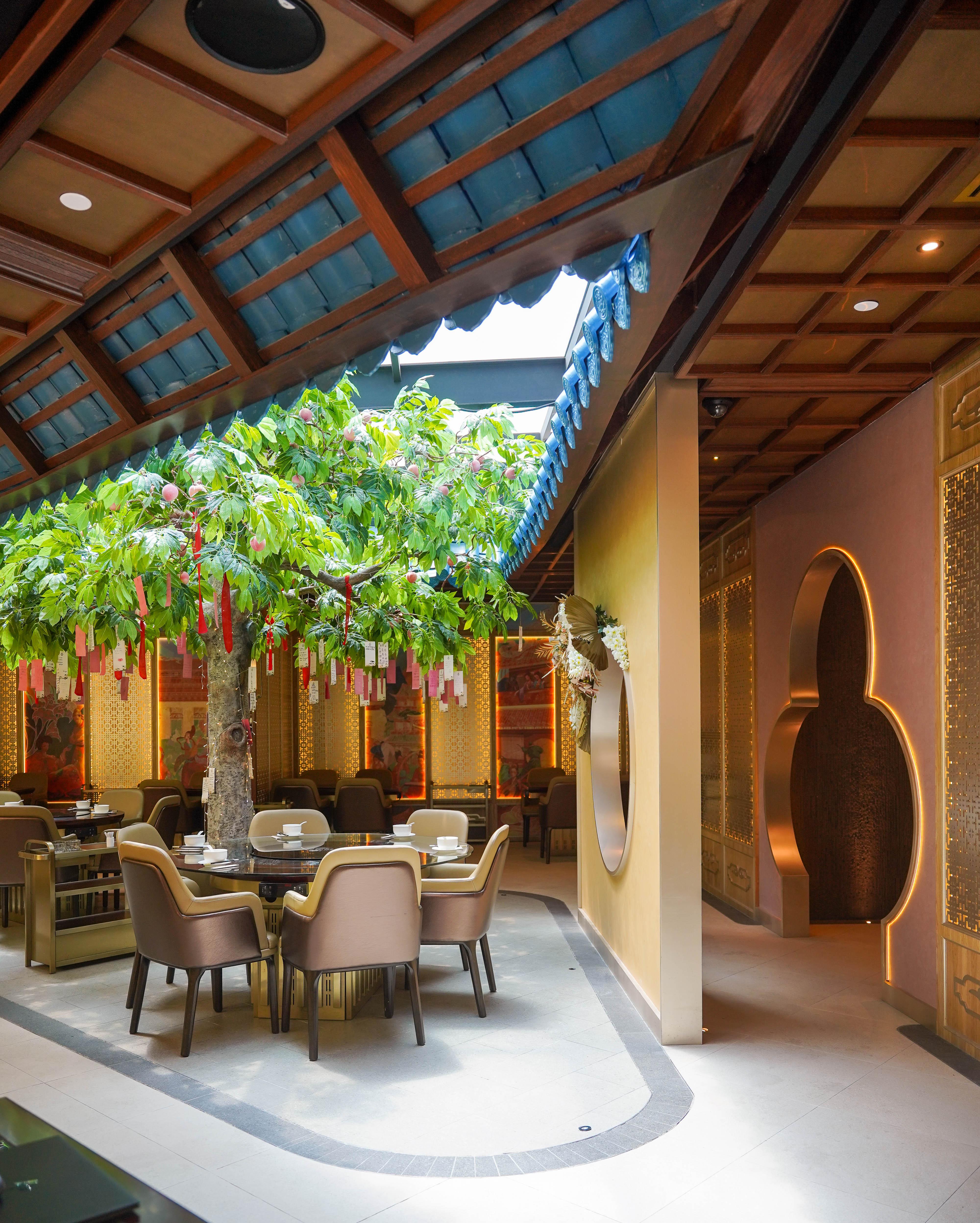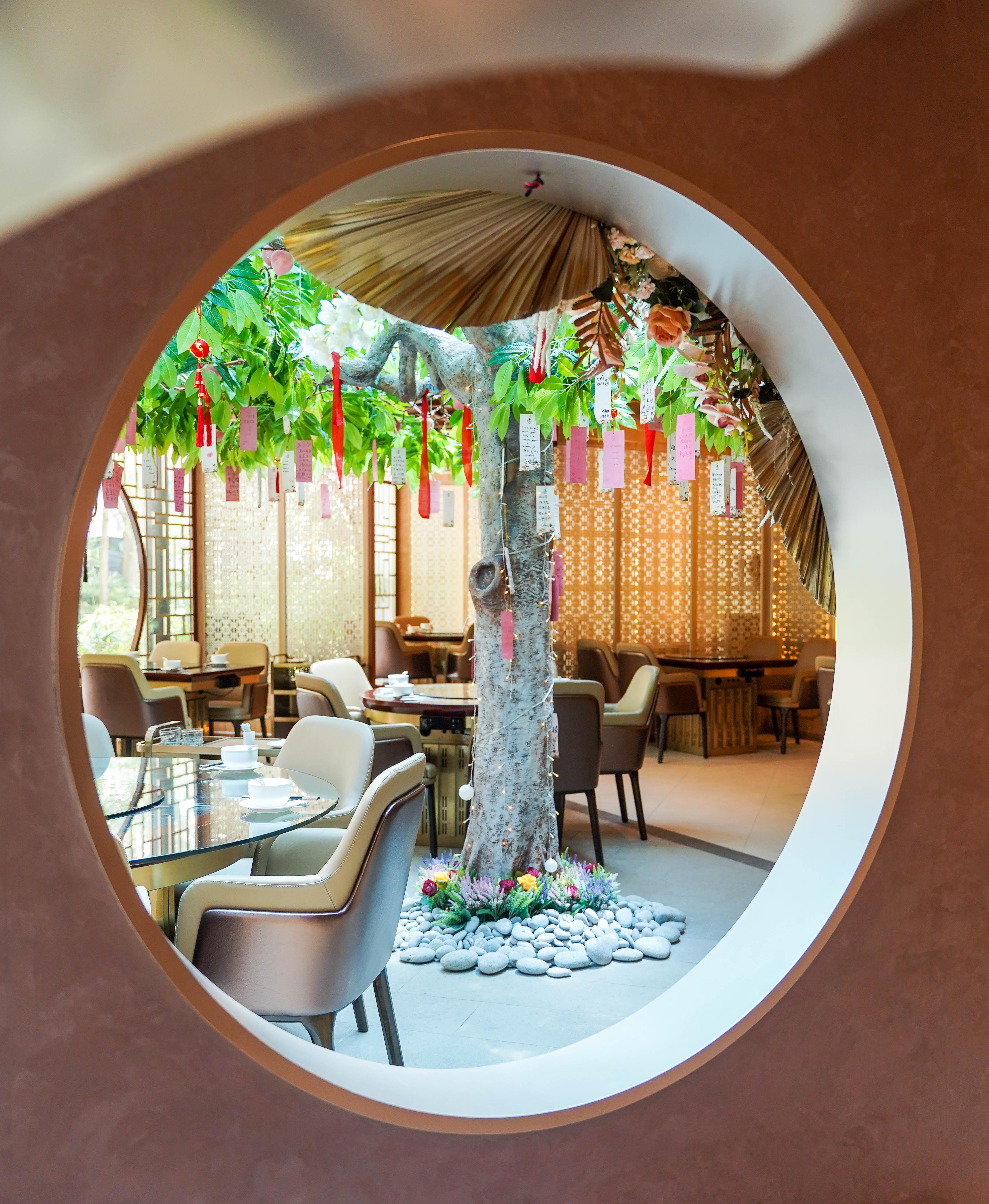 Diao Yu Tai offers a distinctively spectacular setting, complete with traditional roof beams and ornate archways amid hues of gold, transporting us to a different place and time. It's the perfect restaurant to bring together families and friends for a memorable, mouthwatering meal.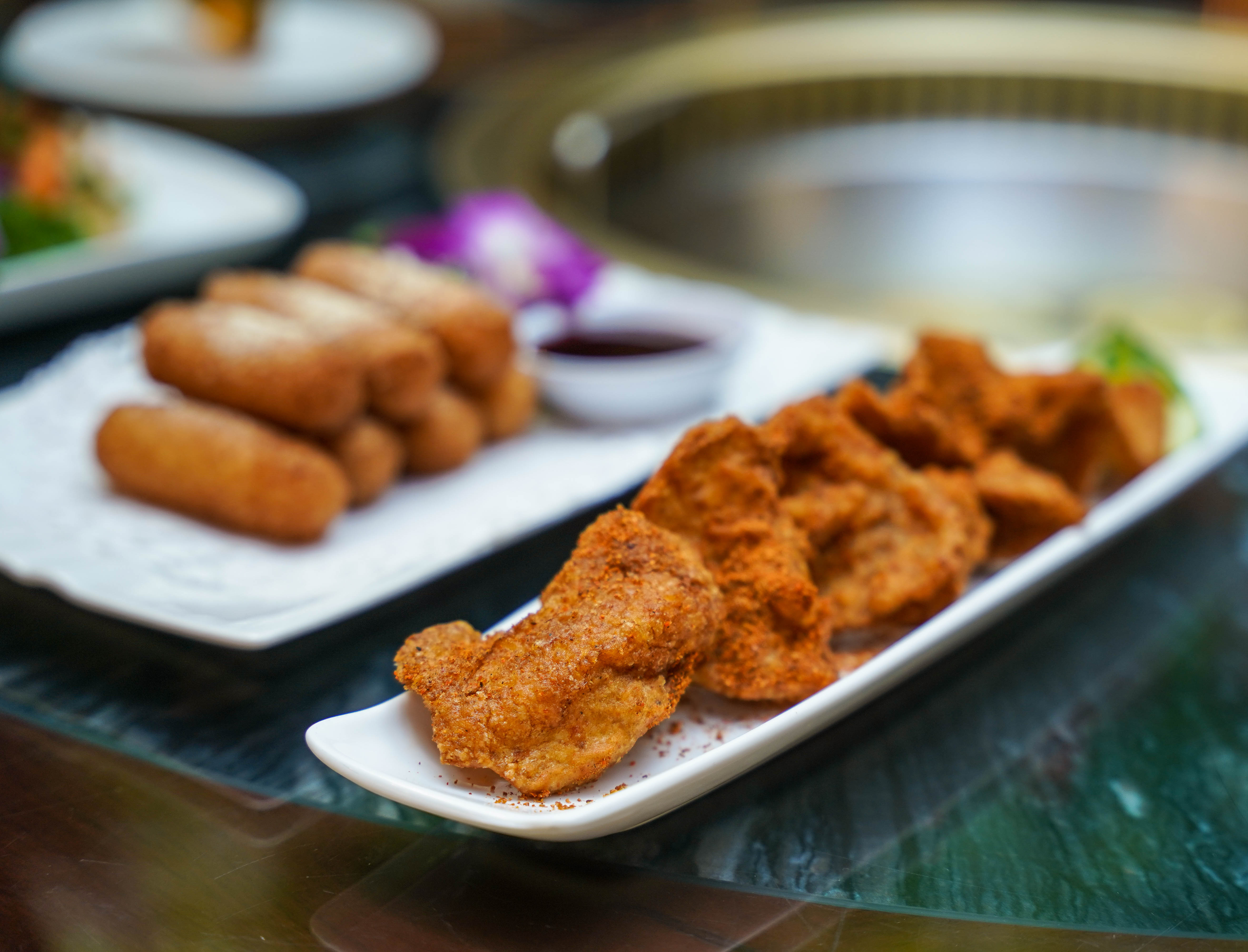 Diao Yu Tai is best known for its hotpot selection, built with broths like Pork Bone Soup, Golden Collagen Chicken Soup, White Pepper Pork Tripe Soup, and Lemon with Pickled Cabbage Soup. Available in the afternoon and evening, the hotpots harness top-tier produce like Miyazaki A5 wagyu beef, iberico pork belly, hand-crafted rose meatballs and house-made fish and shrimp paste.
But it's also worth bookmarking Diao Yu Tai for its latest lunchtime temptations like Mala Fried Fish Maw, lightly spiced to tingle the taste buds, its gently crackly bite yielding to a full-bodied, clean-flavoured chew. Addictive to the final piece, fantastic for sharing and snacking.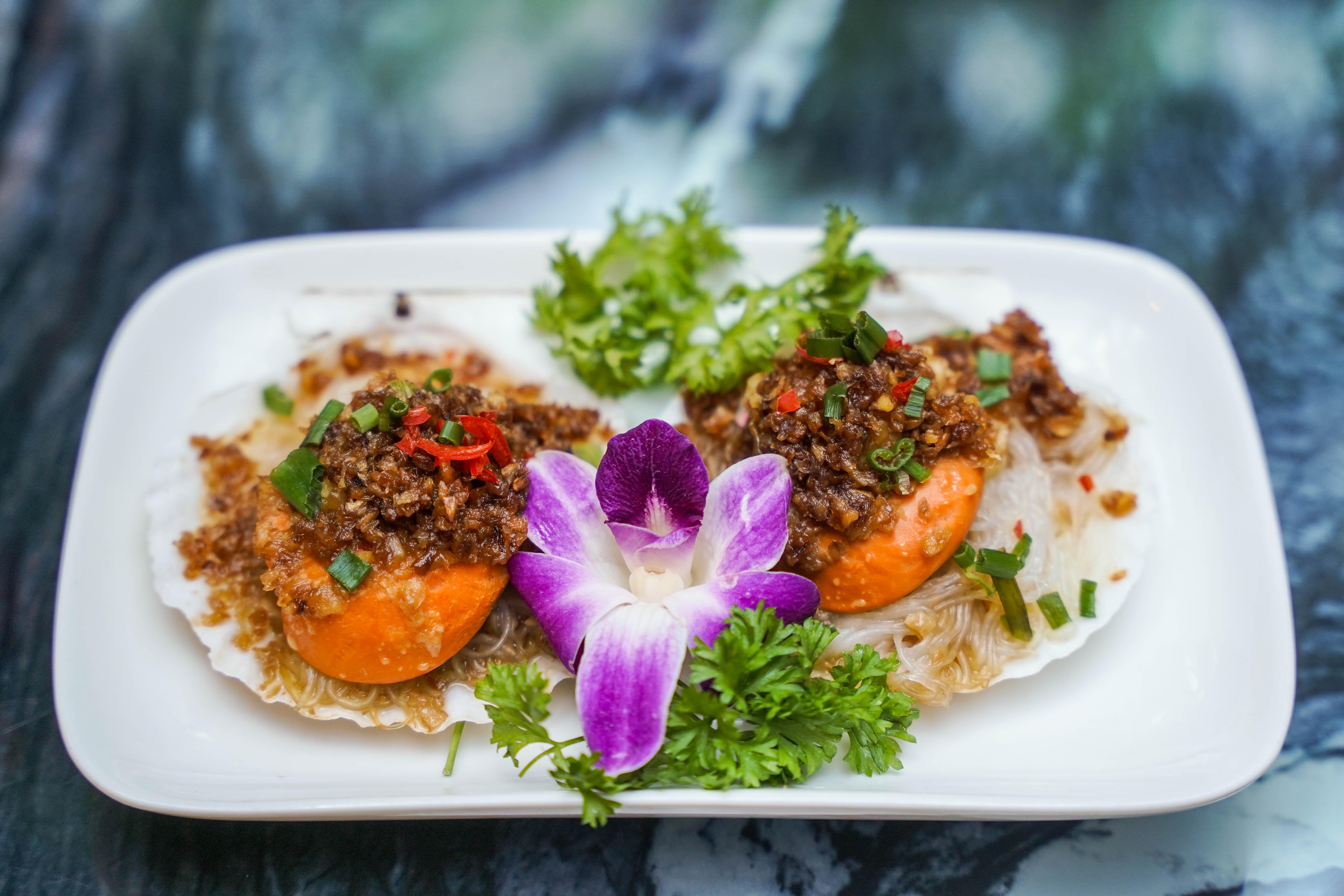 Steamed Scallops, tender and tantalisingly thick, come cushioned on vermicelli for a textural treat, like a luscious noodle bowl on a scallop shell. Another starter to heartily recommend.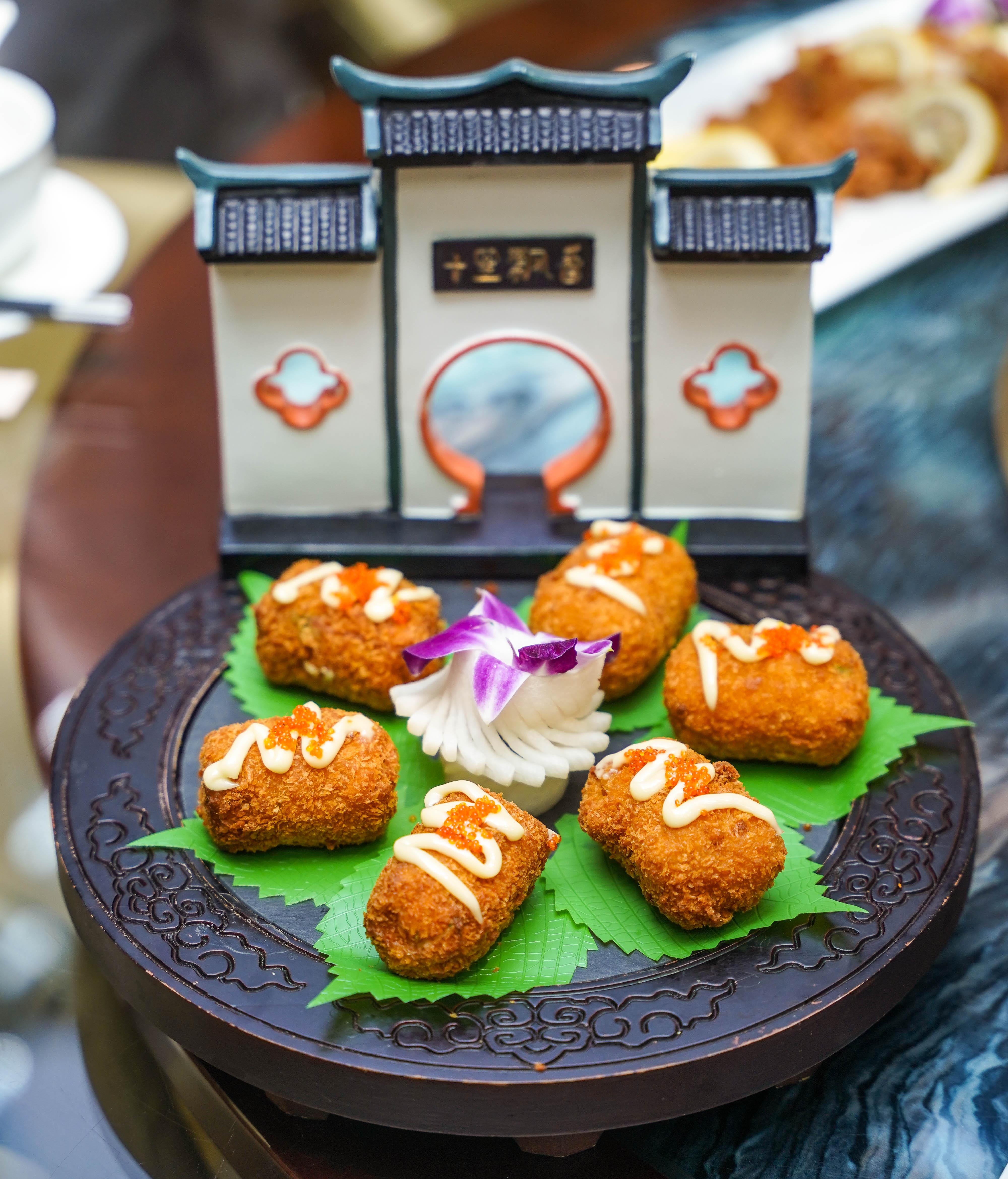 The Crispy Seafood Tofu is a munch-worthy marvel, irresistible for kids of all ages, its bright, crunchy batter harbouring a soft, sumptuous centre of seafood.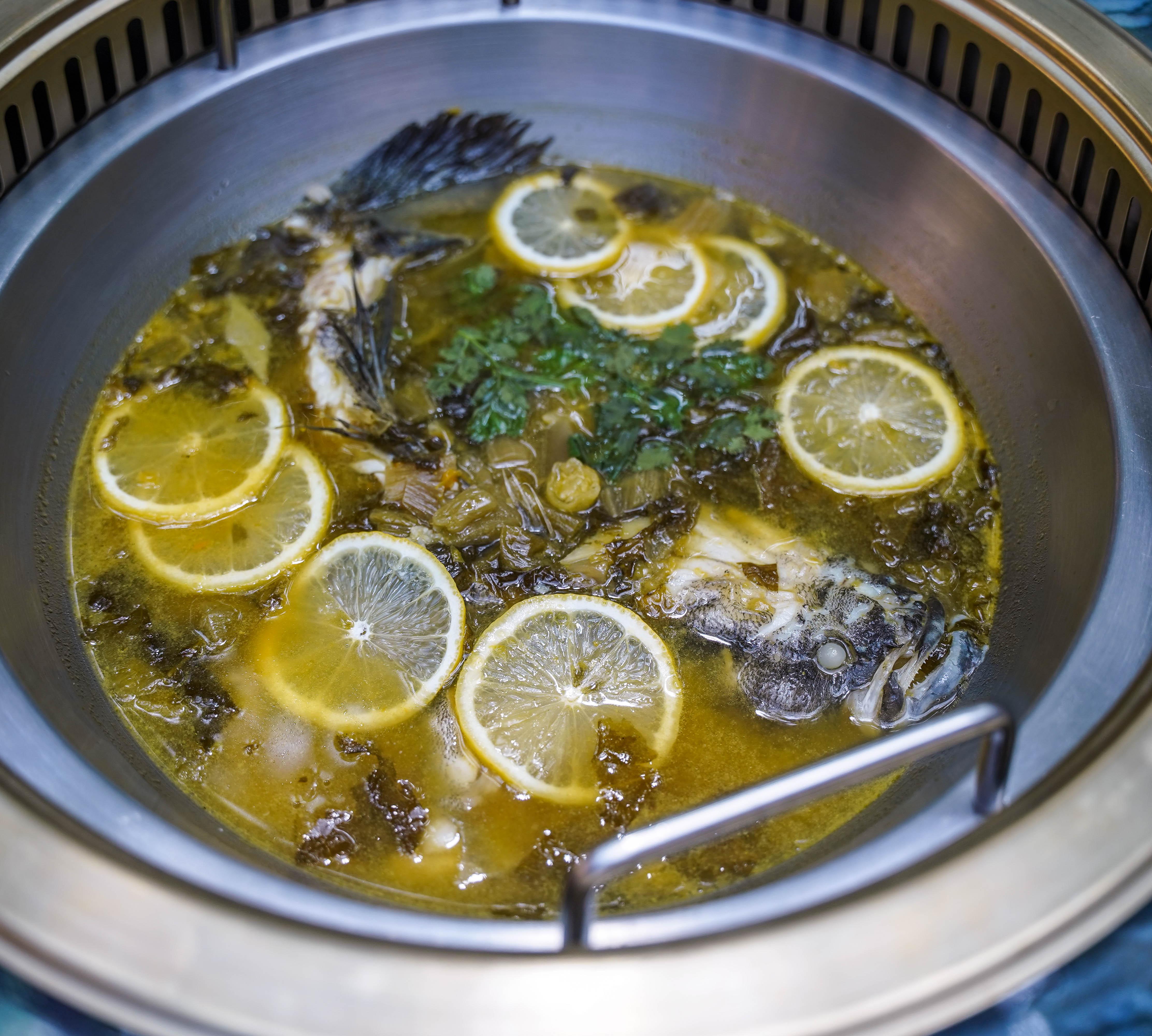 Diao Yu Tai's striking centrepiece for a leisurely, luxurious lunch is the Sabah Marble Goby, swimming in a mellow, tangy broth of lemon and pickled cabbage. 
The kitchen does justice to this delightful fish, delicately steamed so its flesh stays firm and flaky, uplifted by a brilliant balance of citrusy liveliness and fermented richness. One of our favourite fish dishes so far in 2023.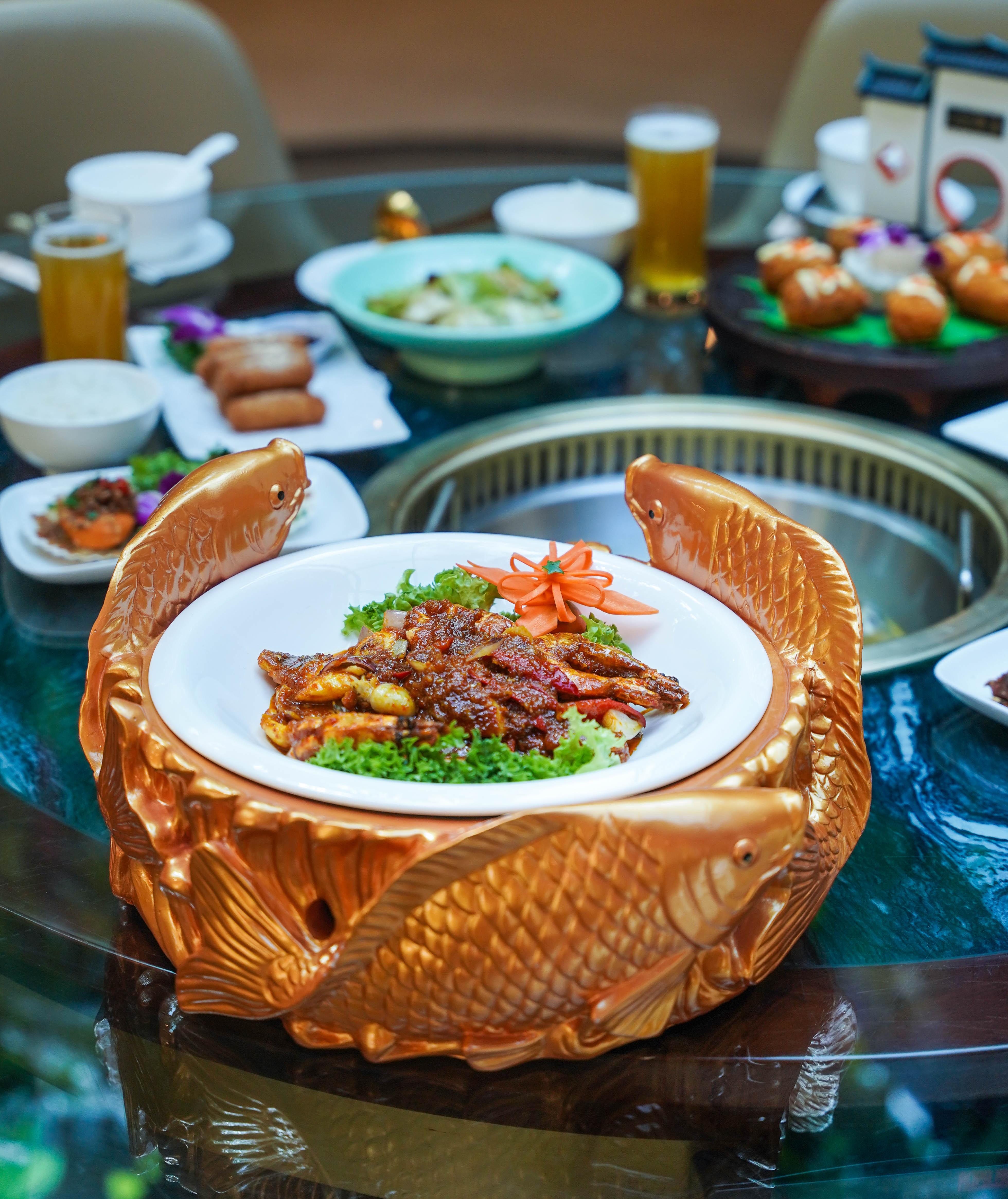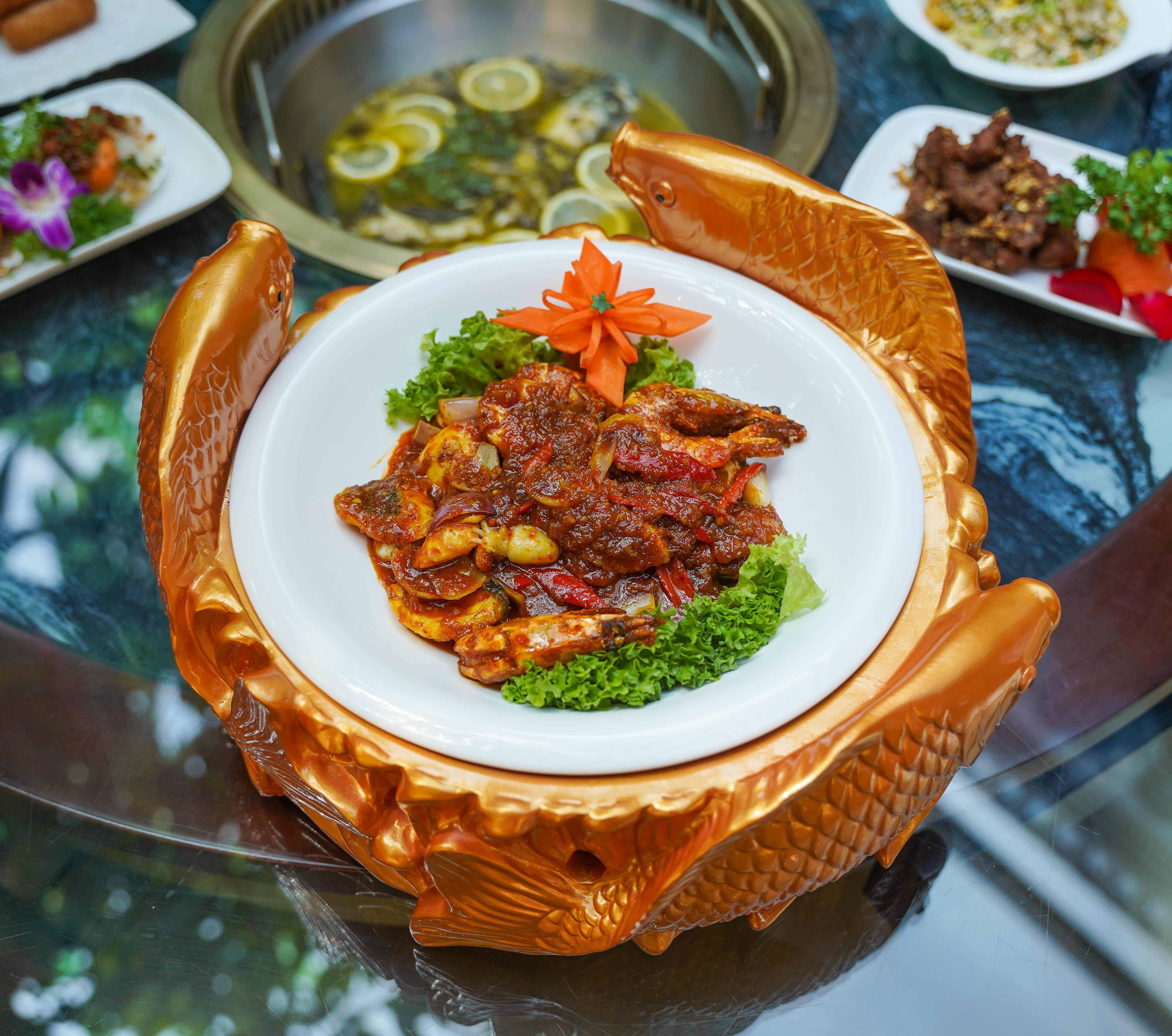 Also for seafood enthusiasts, try Diao Yu Tai's Asian Batong Seafood, brimming with plump prawns, sliced fish and other seafood in a robust, savoury-spicy sauce that packs a punch.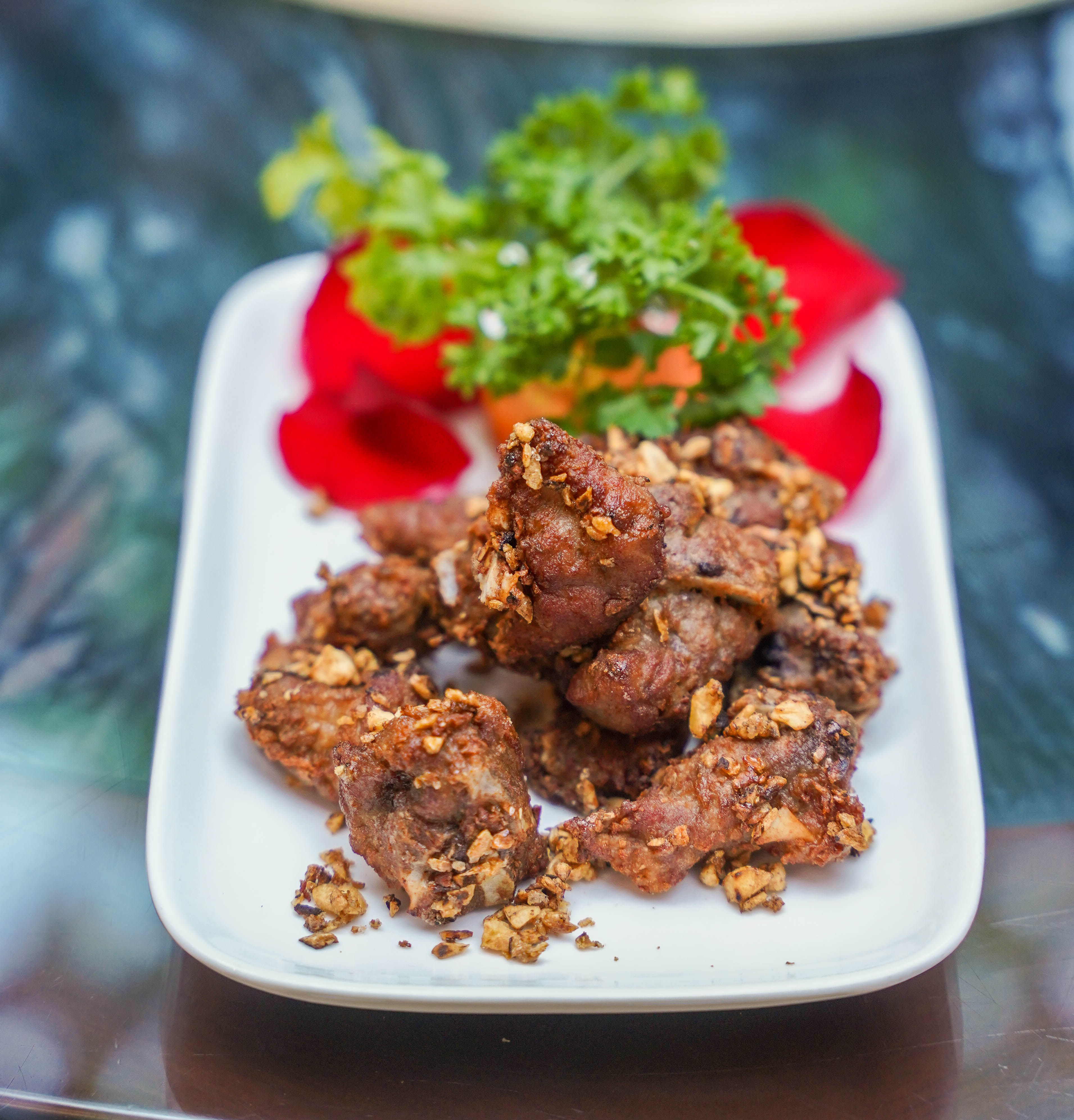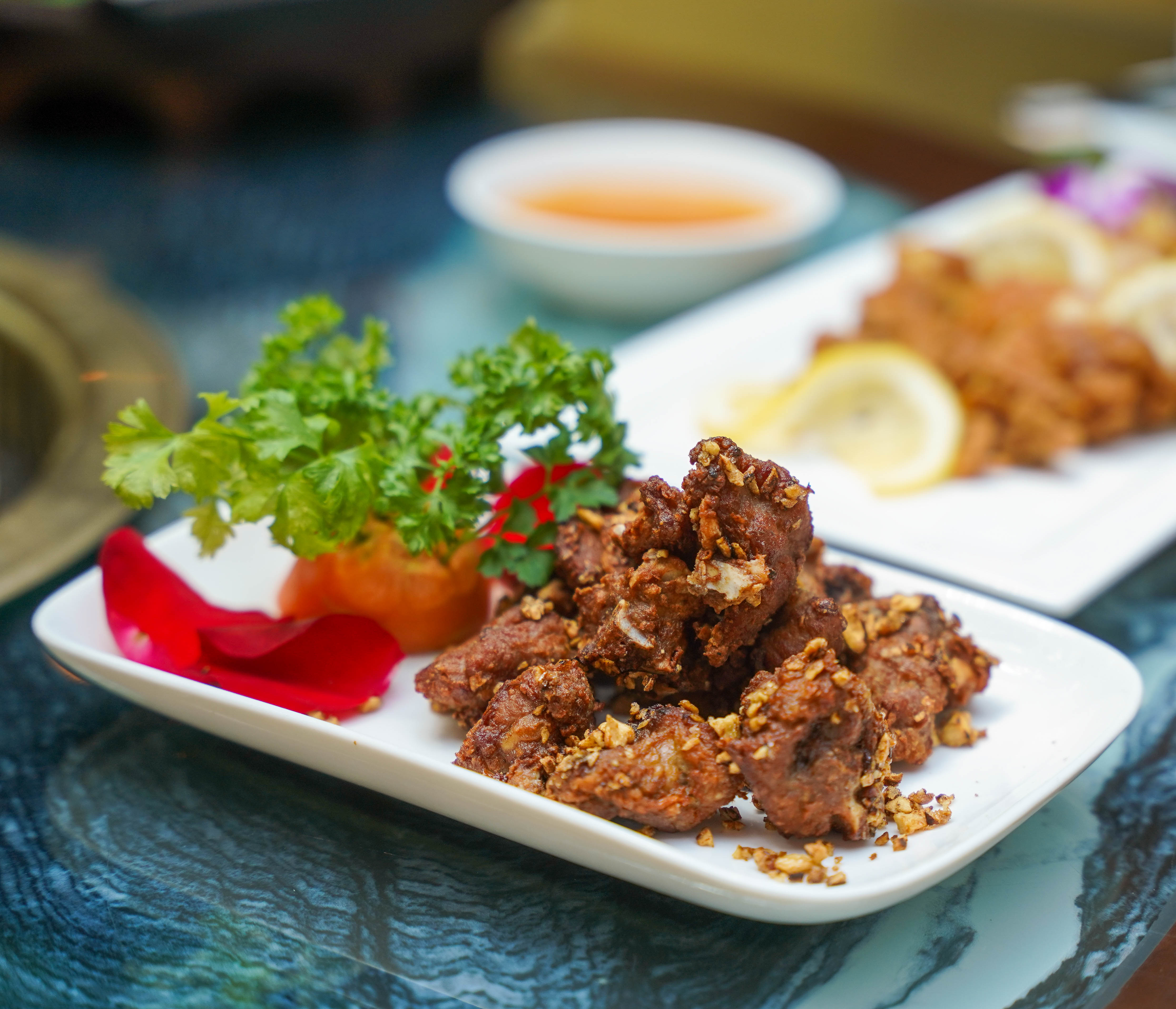 Carnivorous side dishes include Diao Yu Tai's Deep Fried Spare Ribs with Garlic, juicy and aromatically lip-smacking.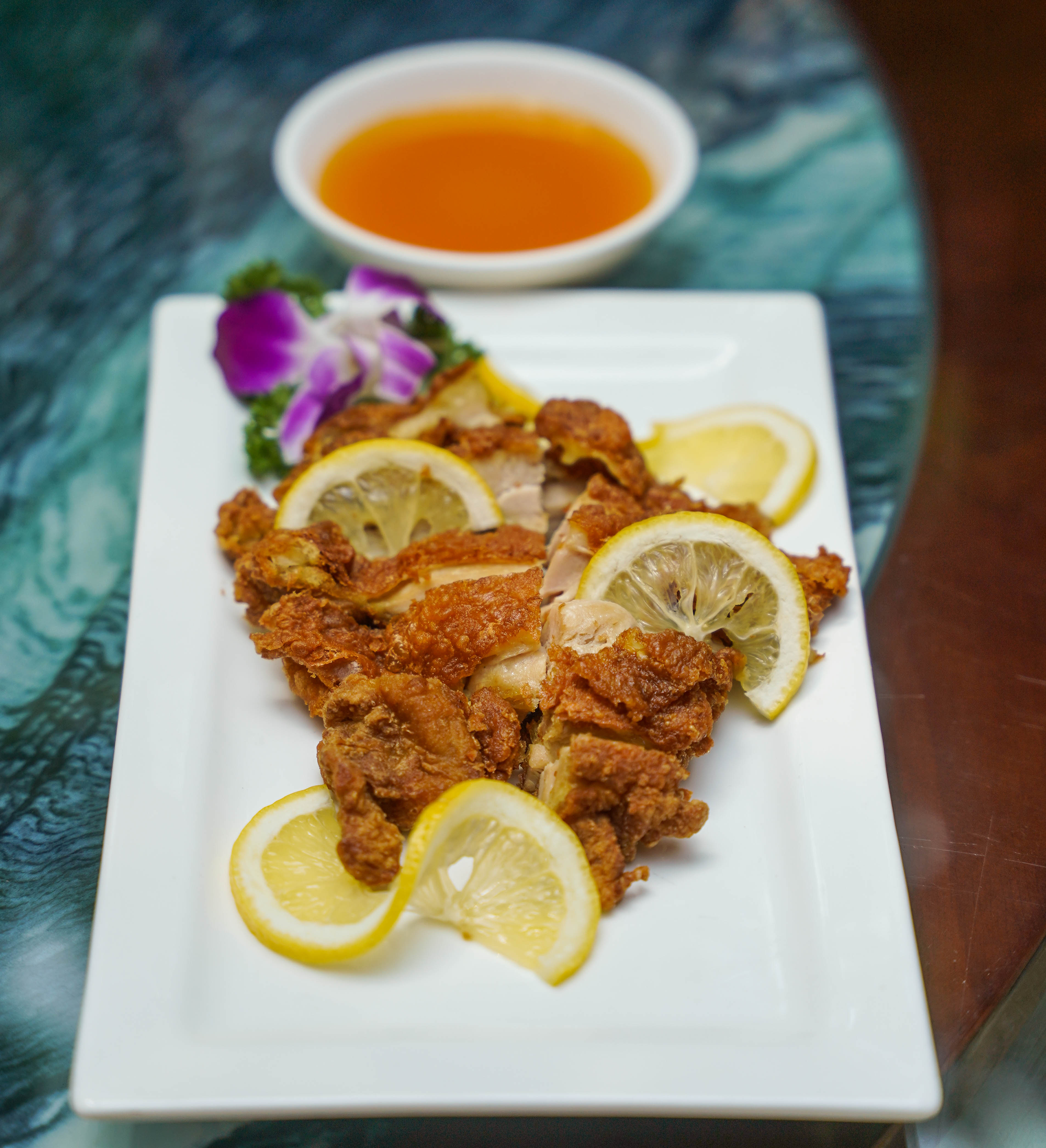 The Golden Battered Chicken in Lemon Sauce puts a spin on old-school lemon chicken, with the creamy sauce served on the side, letting us relish the meat in its complete glorious crunch.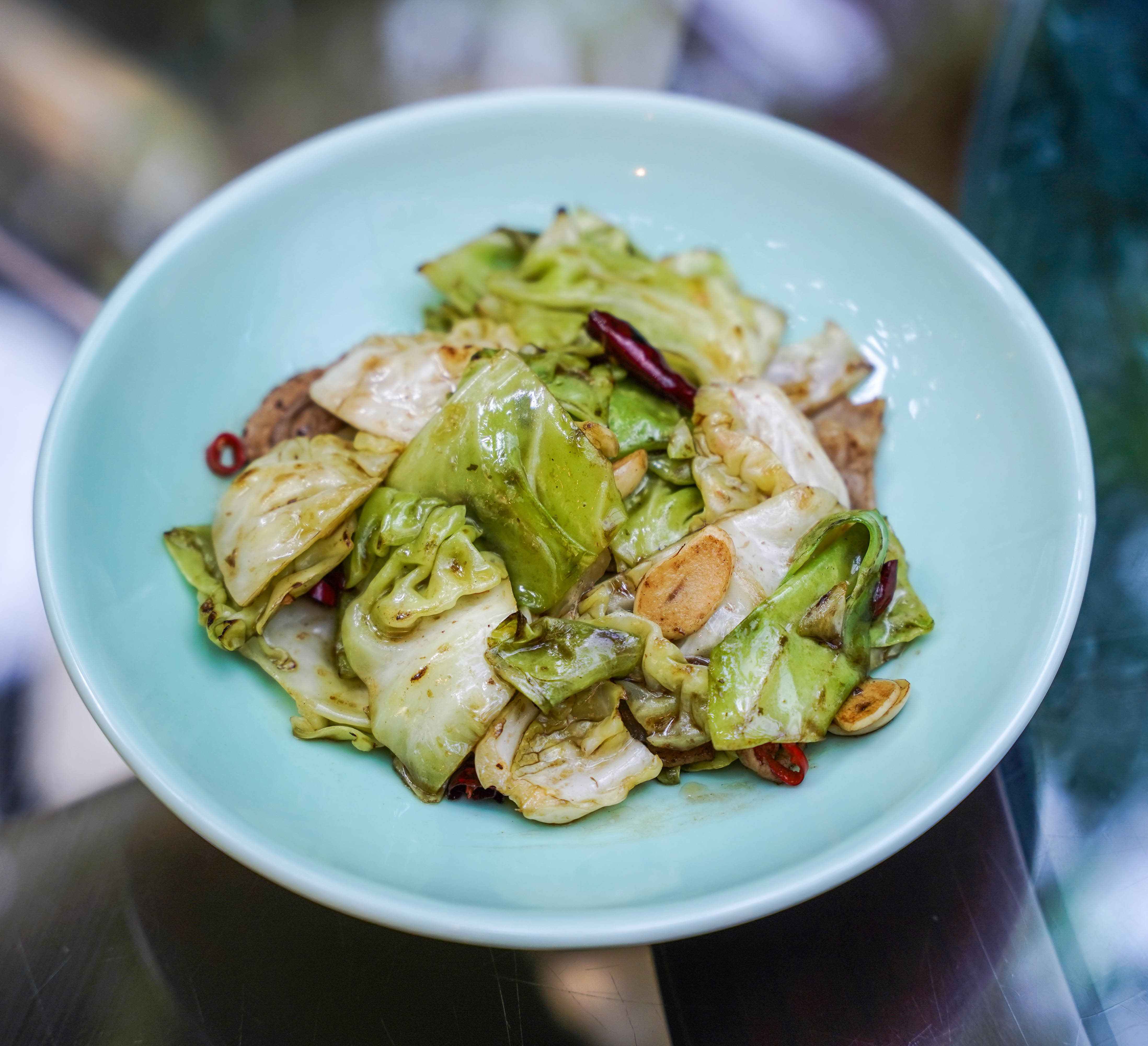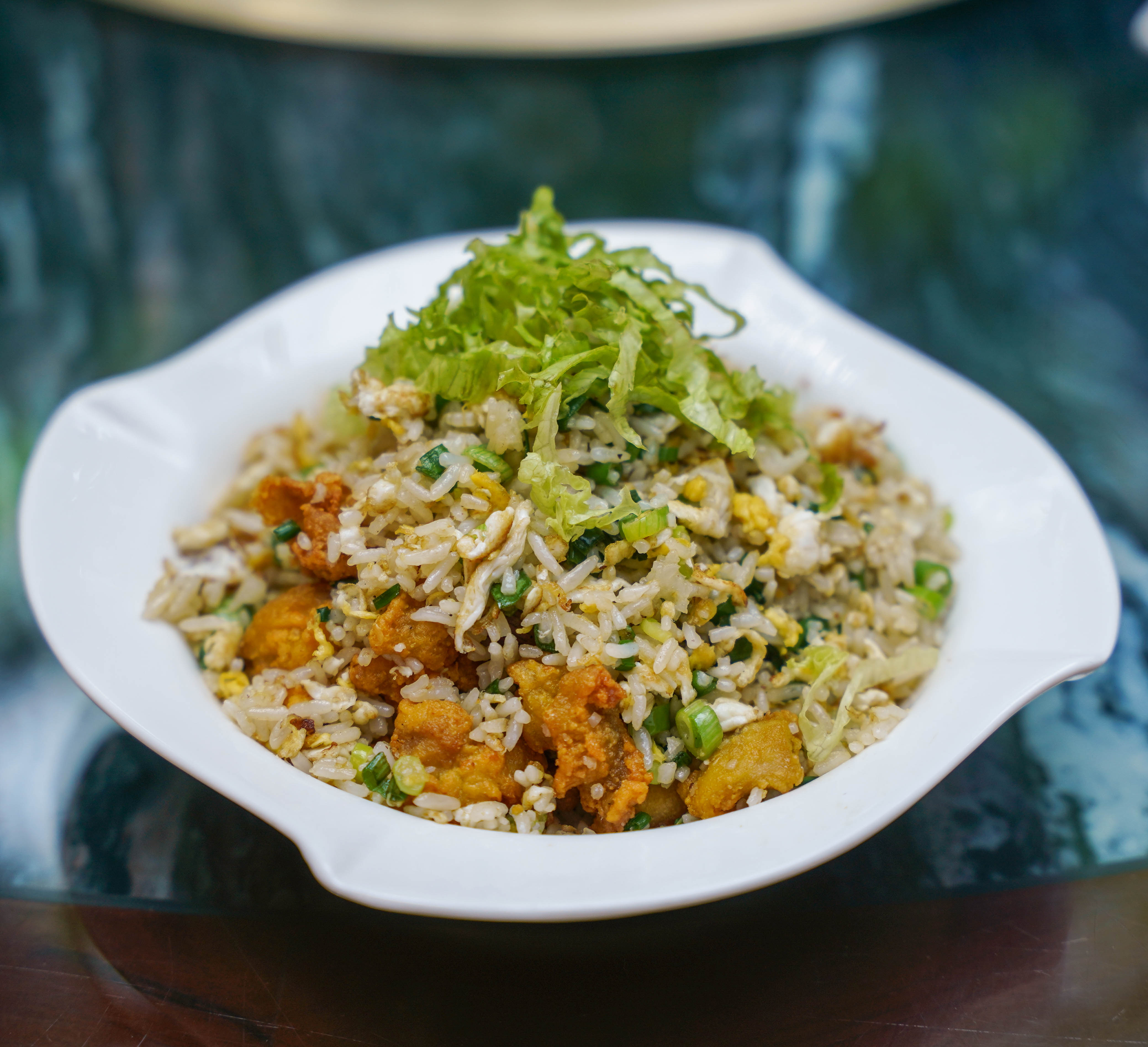 For vegetables, the Fried Szechuan Shredded Cabbage is fun fibre with a crunchy kick, while Golden Fried Rice rounds out our order with crave-worthy carbs, fragrantly and freshly  fried with chunks of crisp chicken.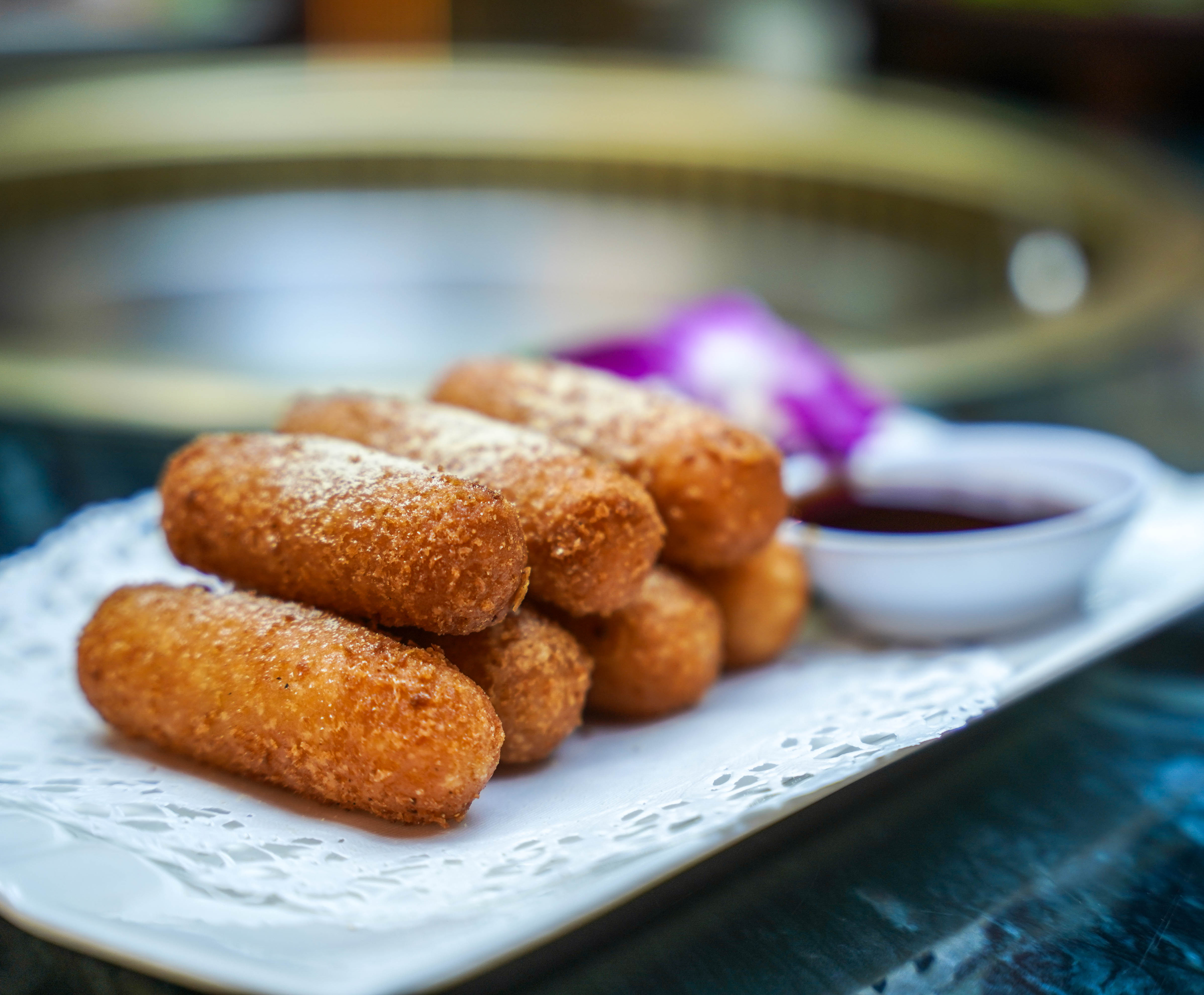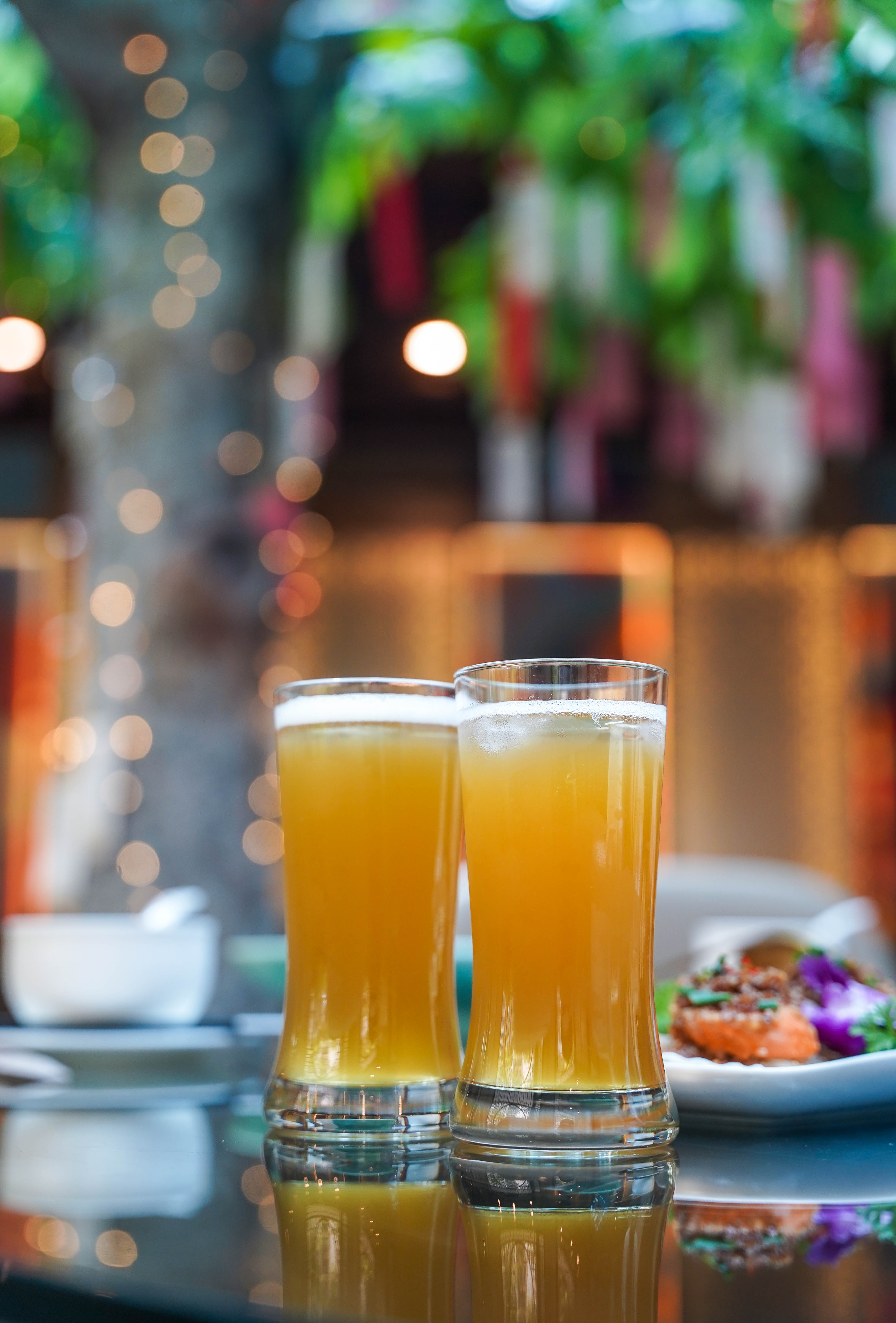 Glutinous Rice Cakes with Brown Sugar is a can't-fail dessert to satisfy all generations of customers, washed down with revivingly herbaceous Iced Jasmine Tea laced with lemongrass.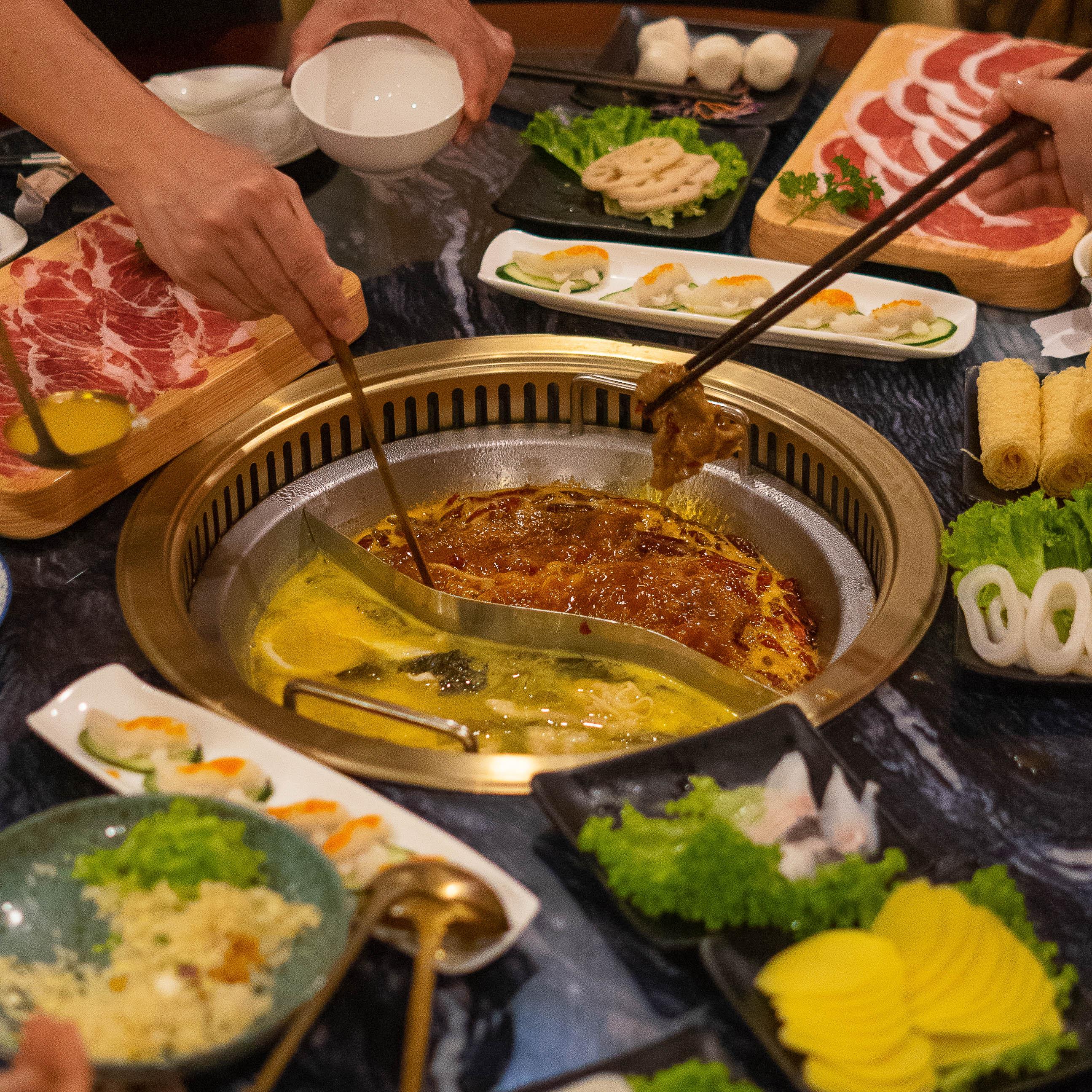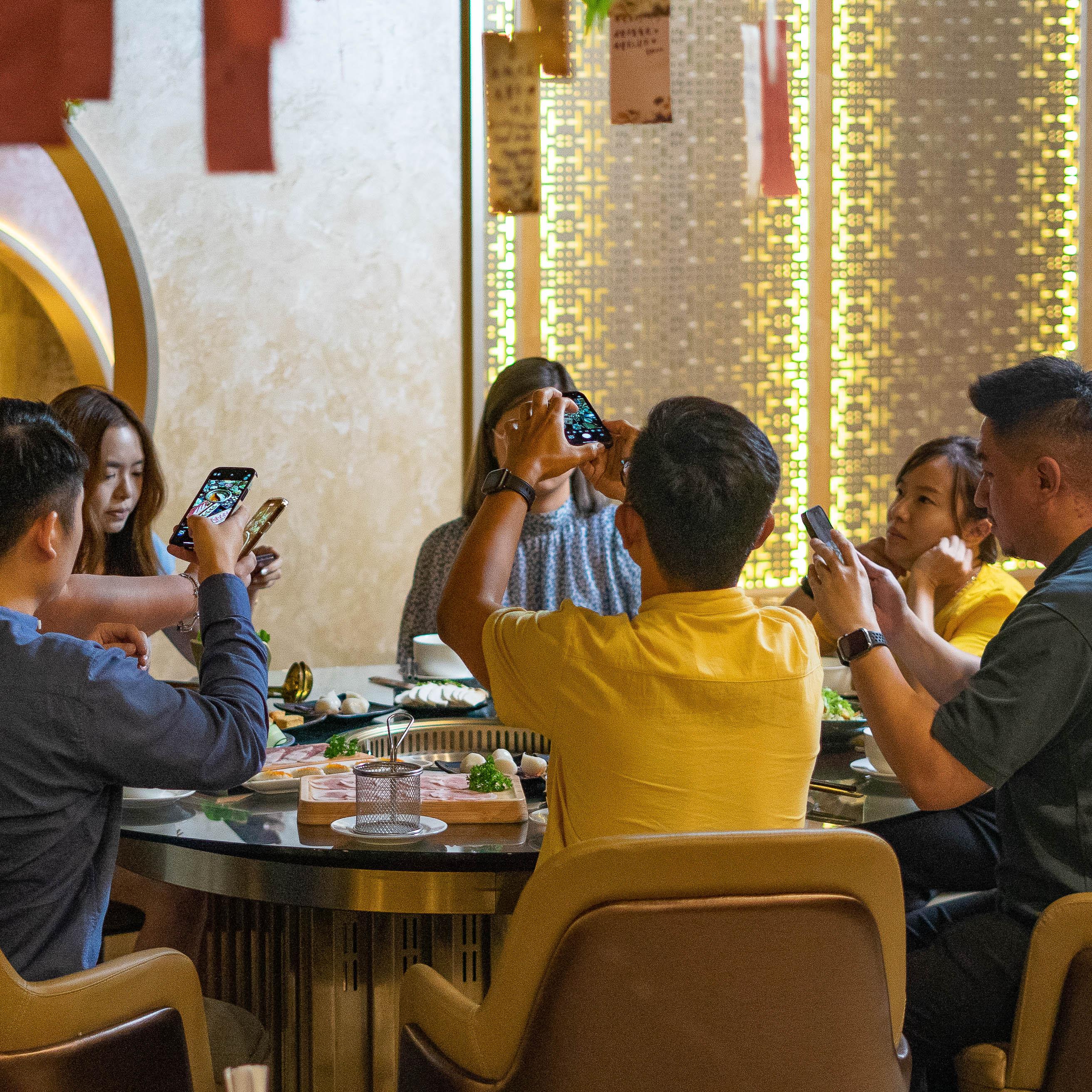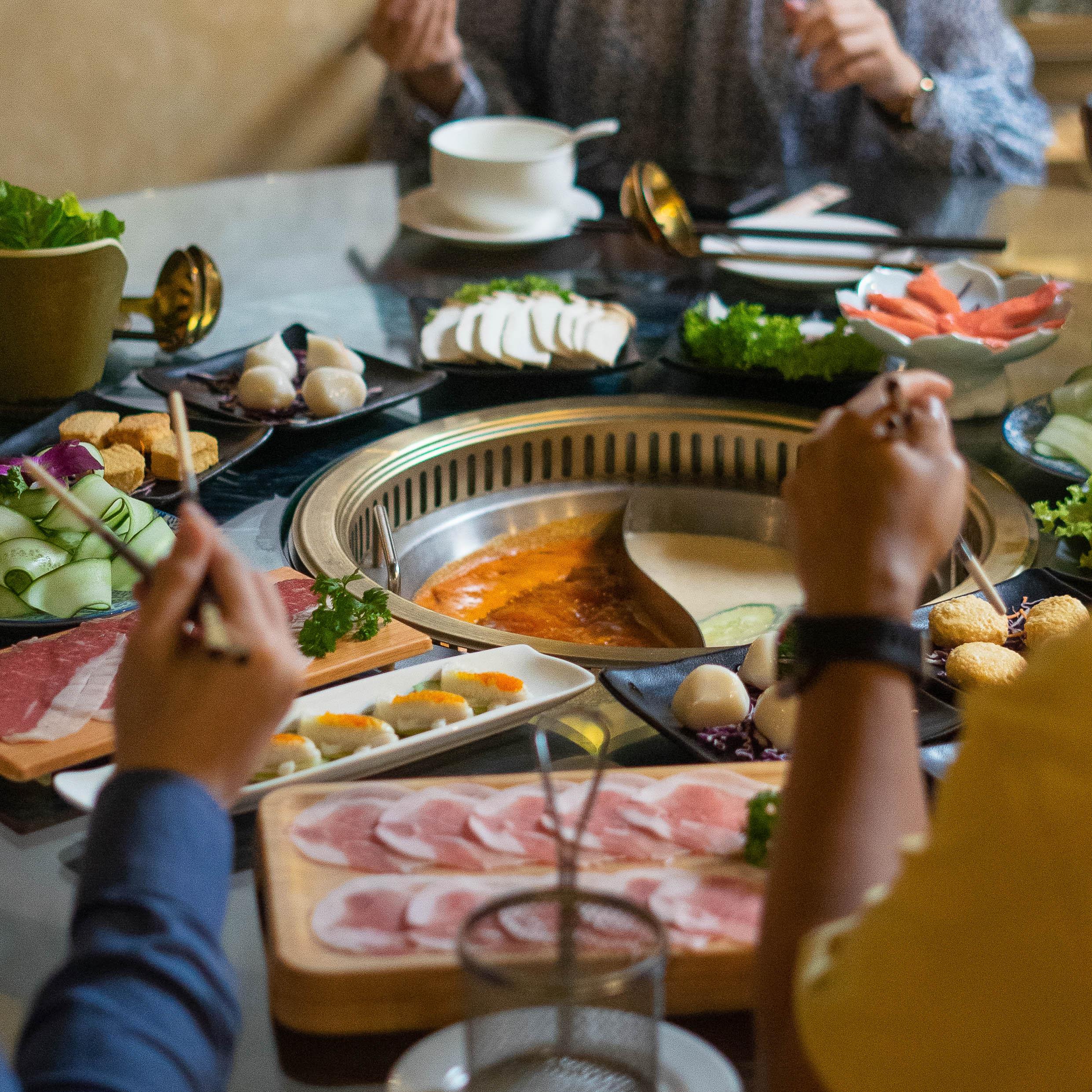 If you're at Diao Yu Tai during dinner, check out the new All-You-Can-Eat Steamy Buffet Extravaganza - for only RM68++ per person (RM38++ for children), patrons can indulge in a wide selection of meat, veggies, noodles and more, in a fulfilling adventure for huge appetites!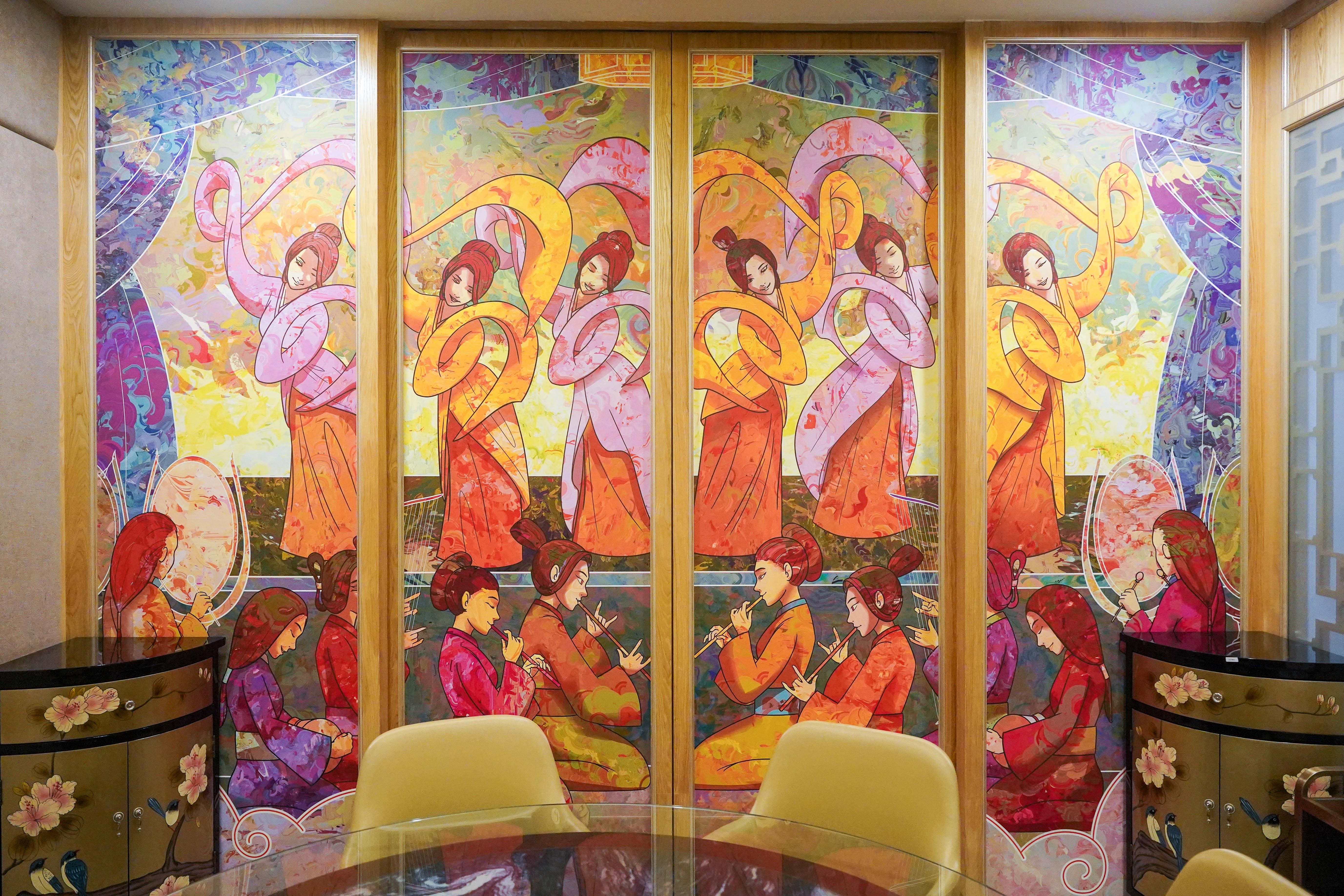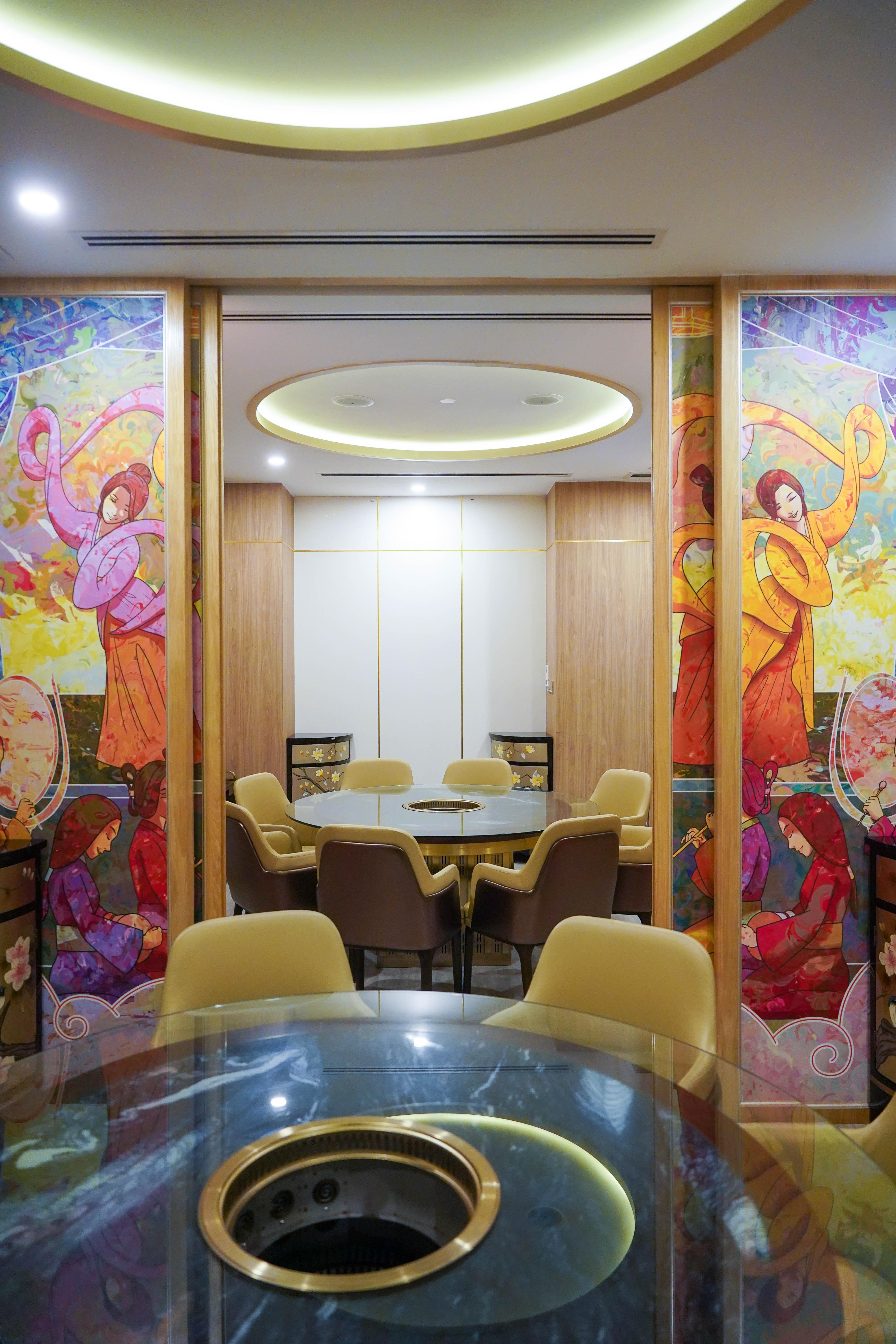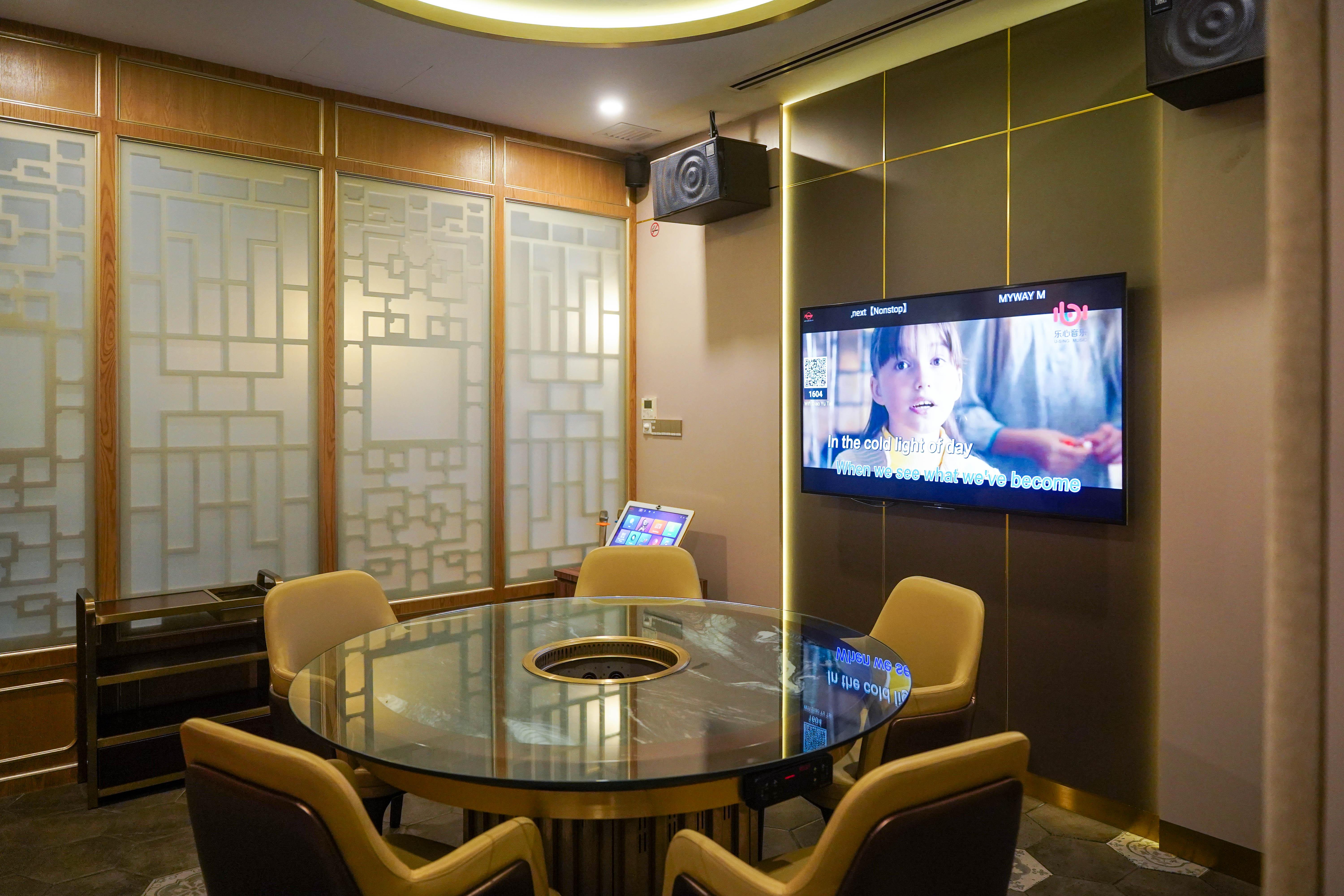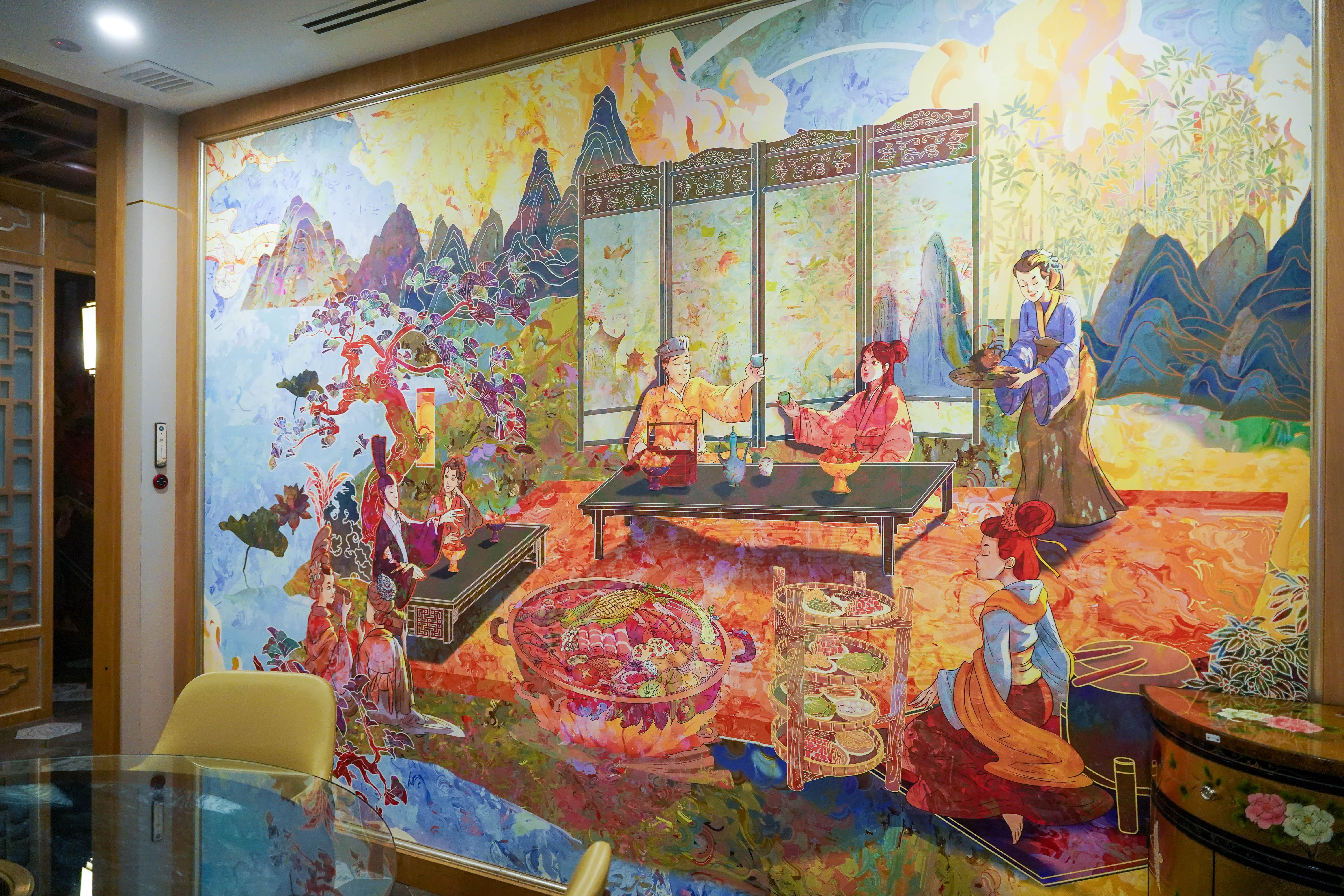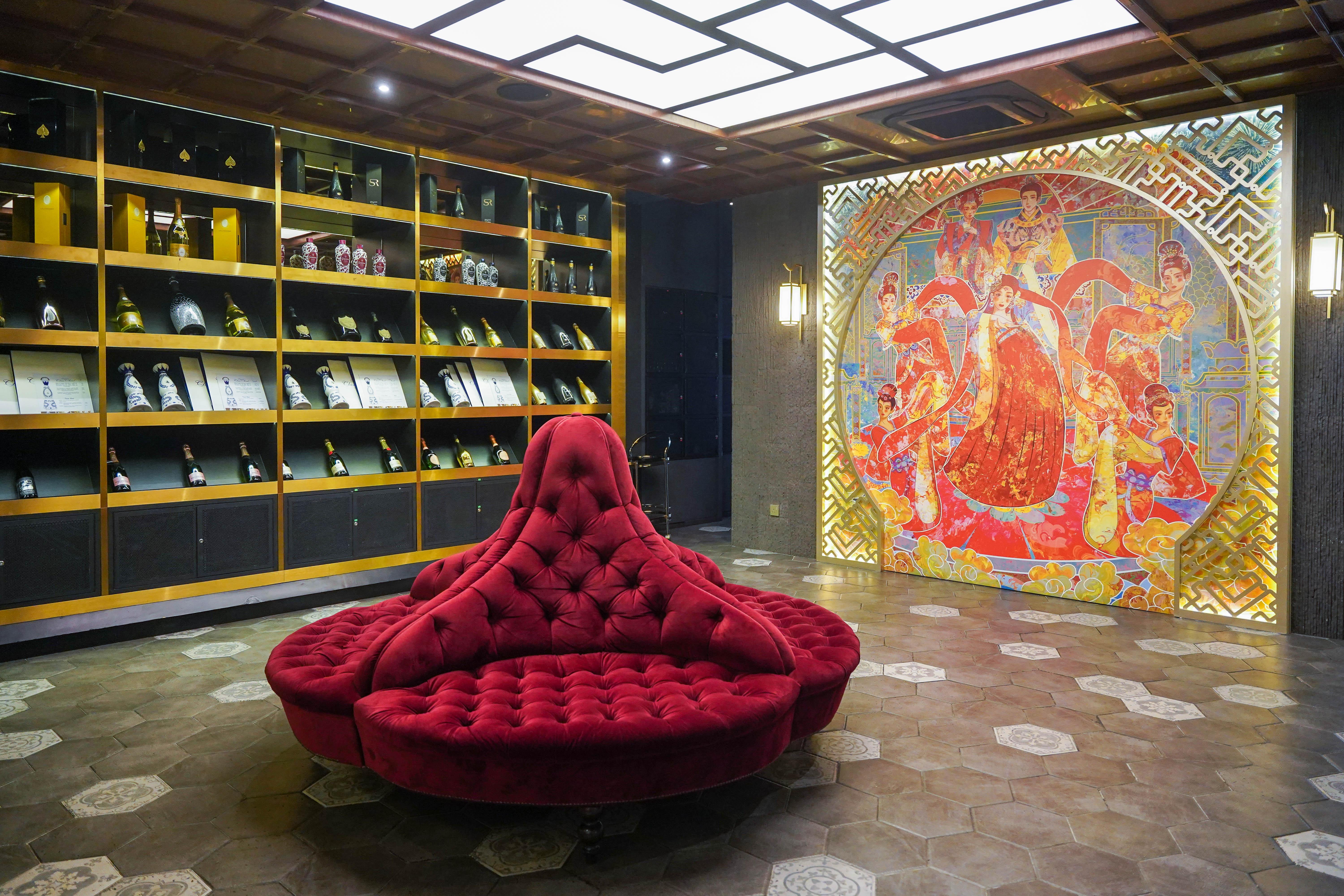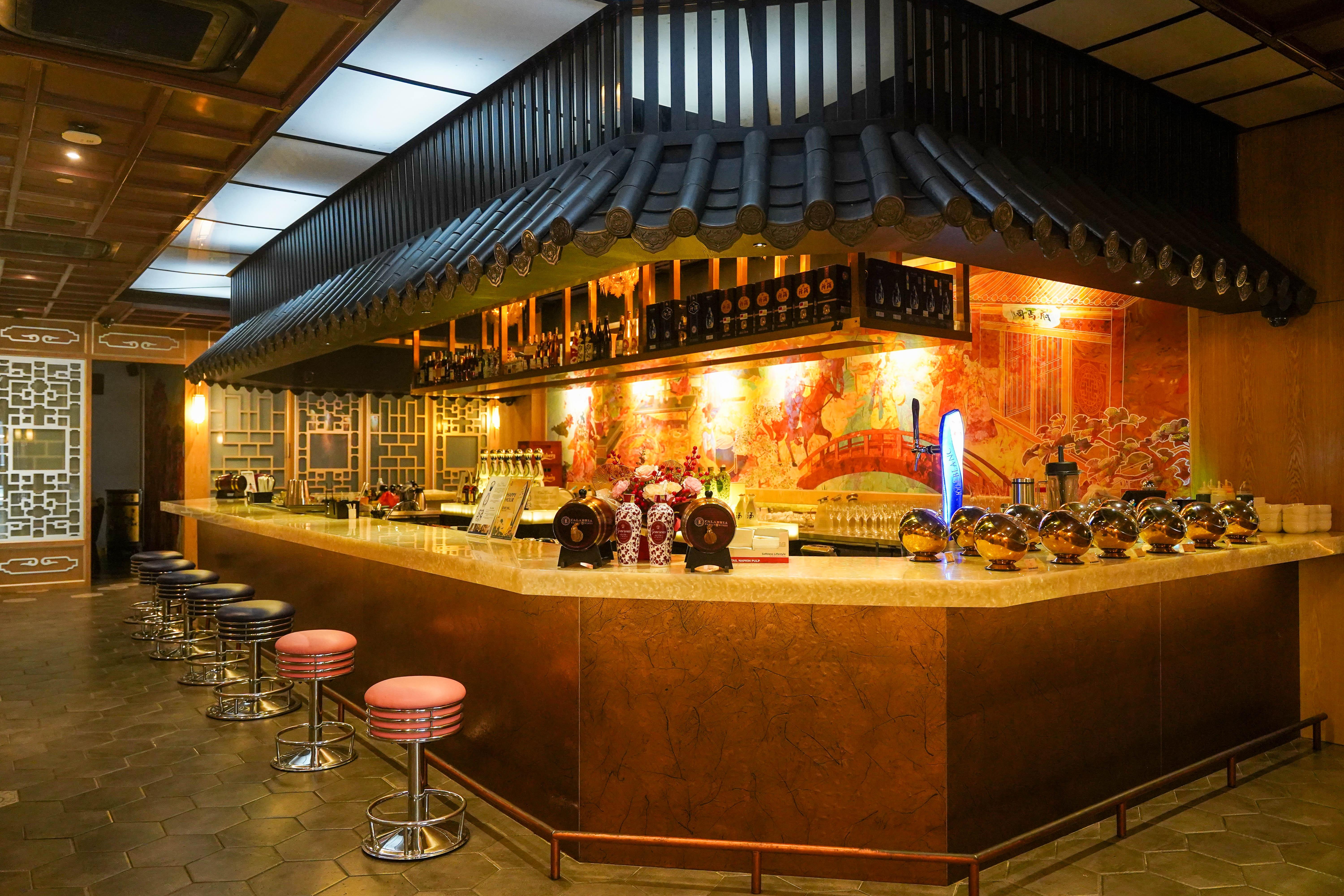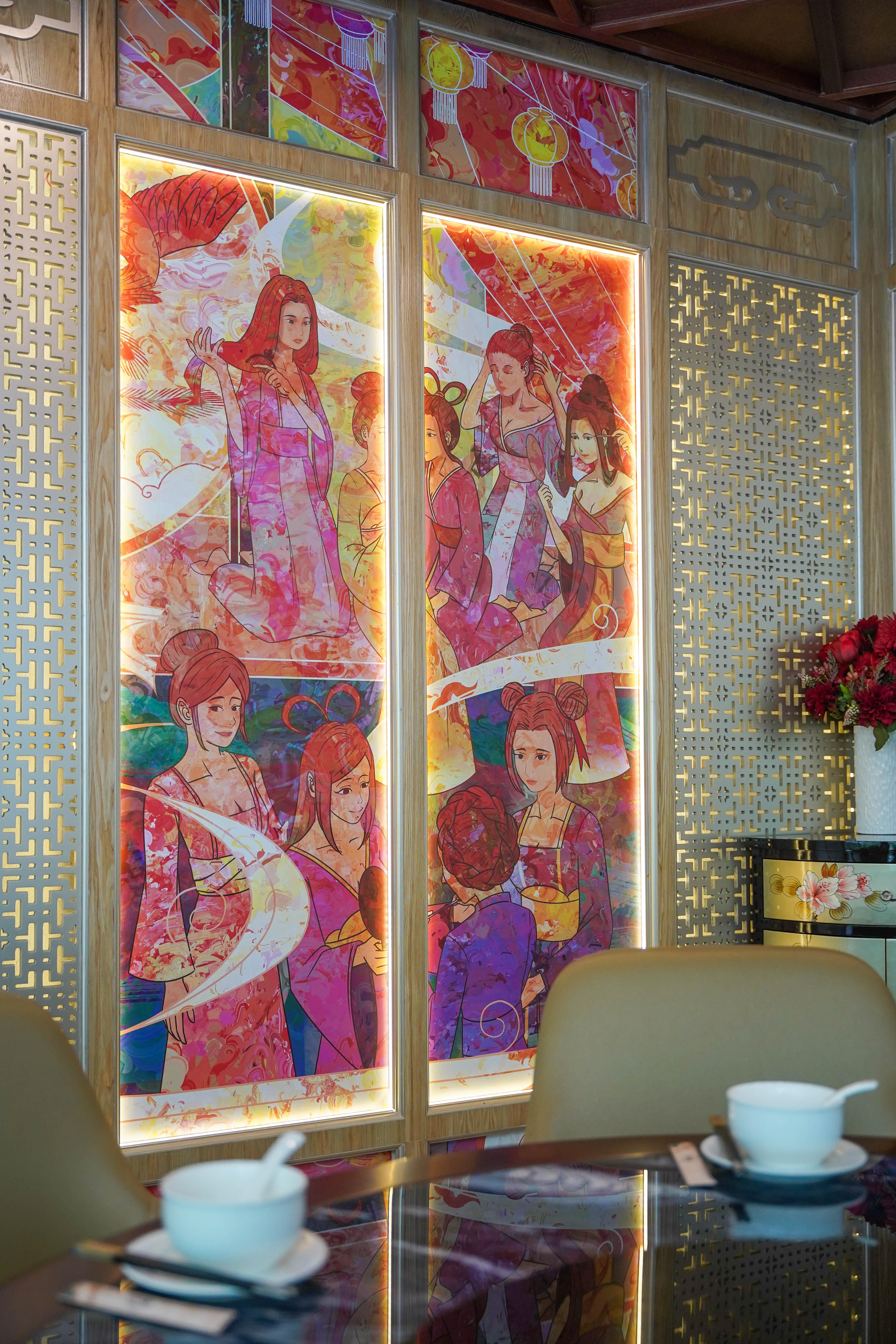 Diao Yu Tai also boasts 18 private rooms, including some with karaoke-equipped facilities. These rooms are exclusively and elegantly adorned with original artwork by a Malaysian talent, cementing Diao Yu Tai's reputation as a ravishing space. It's even wonderful to wander the corridors here, with engaging corners to explore.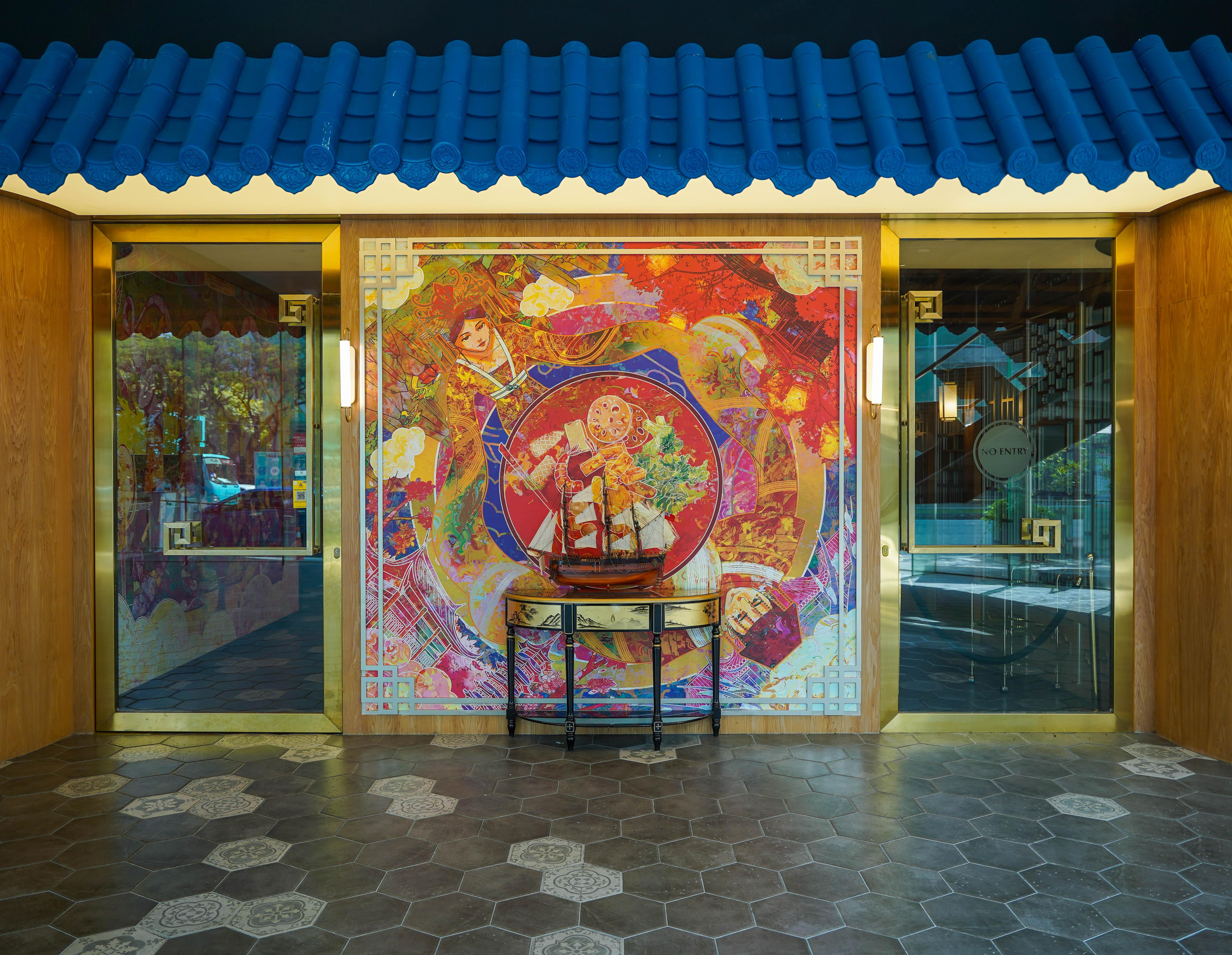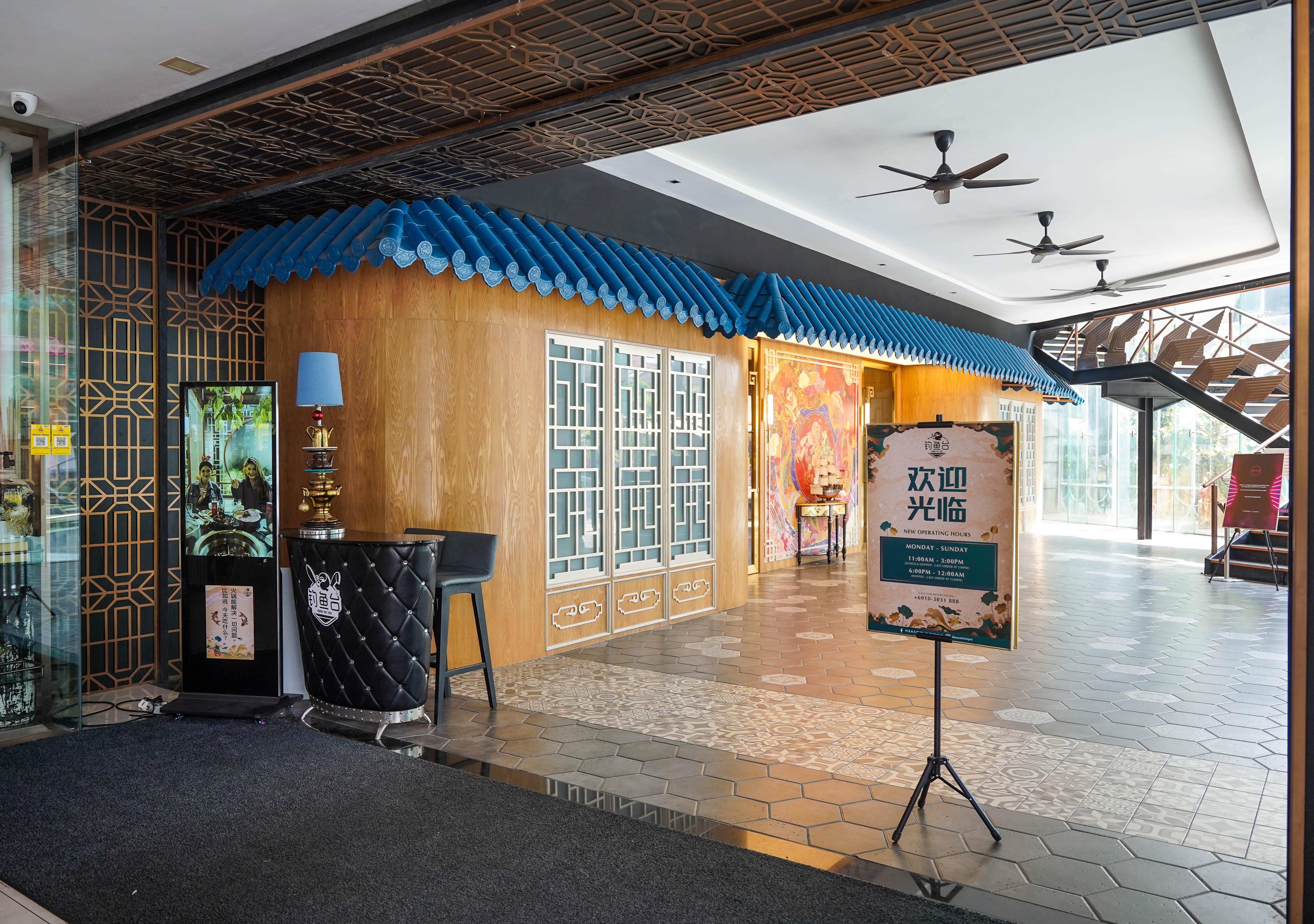 Diao Yu Tai
Ground Floor, Menara Lien Hoe, Persiaran Tropicana, Tropicana, 47410 Petaling Jaya, Selangor.
Daily, 11am-3pm (lunch and hotpot), 6pm-12am (hotpot). Tel: 010-303-1888
FB: 
facebook.com/diaoyutai.hotpot
IG: 
instagram.com/diaoyutai.hotpot