Délifrance, Publika: 12/12 first anniversary celebration with full dine-in, restoring an iconic French-born brand in Malaysia
December 9, 2021
---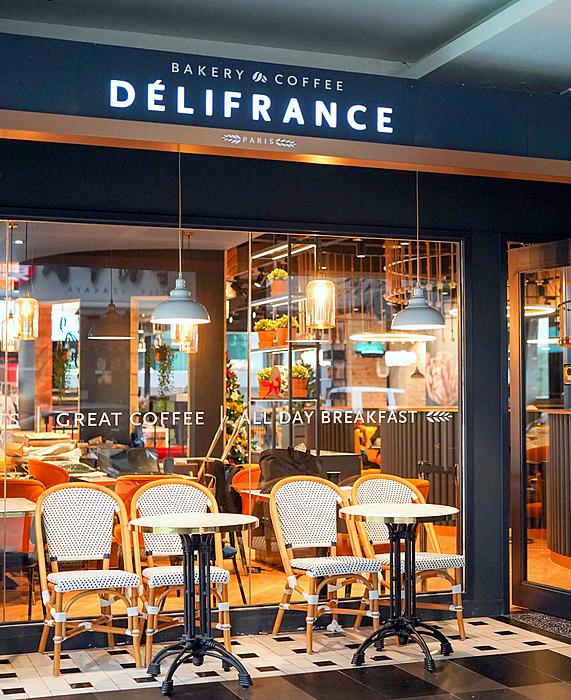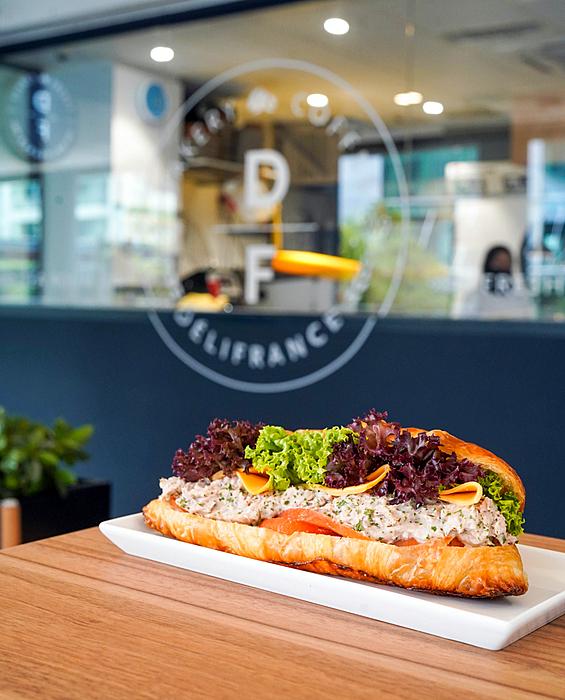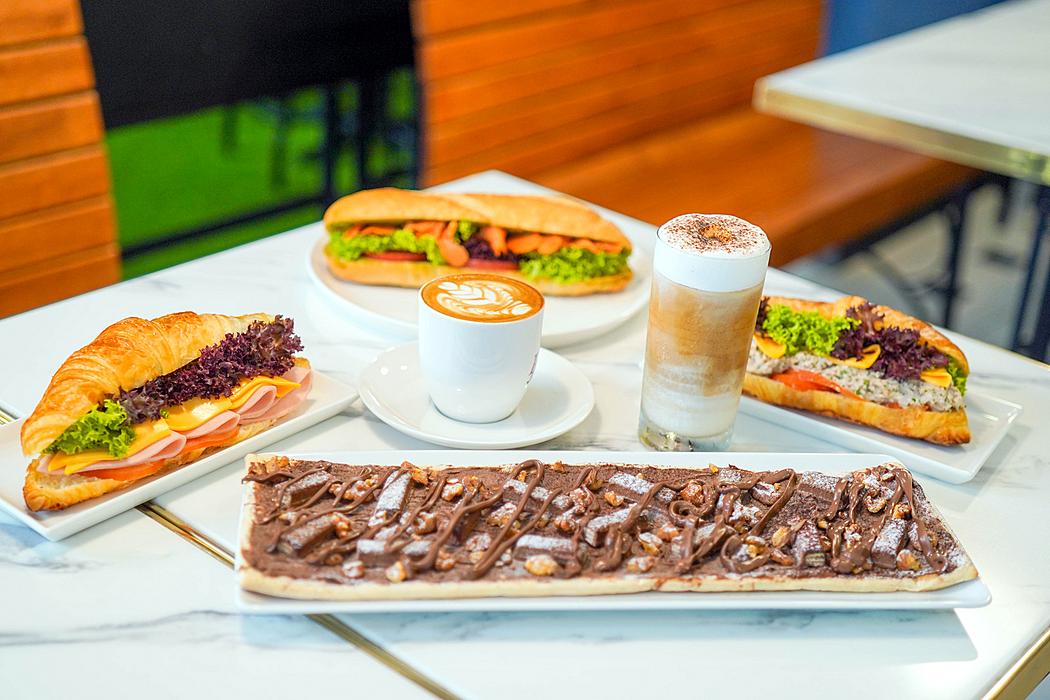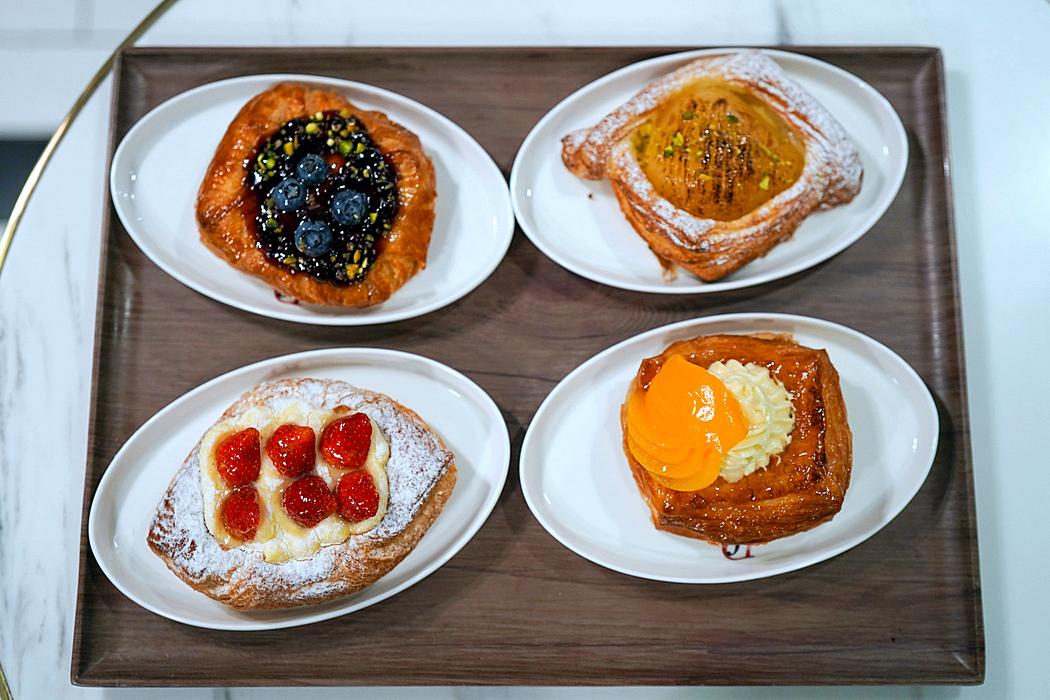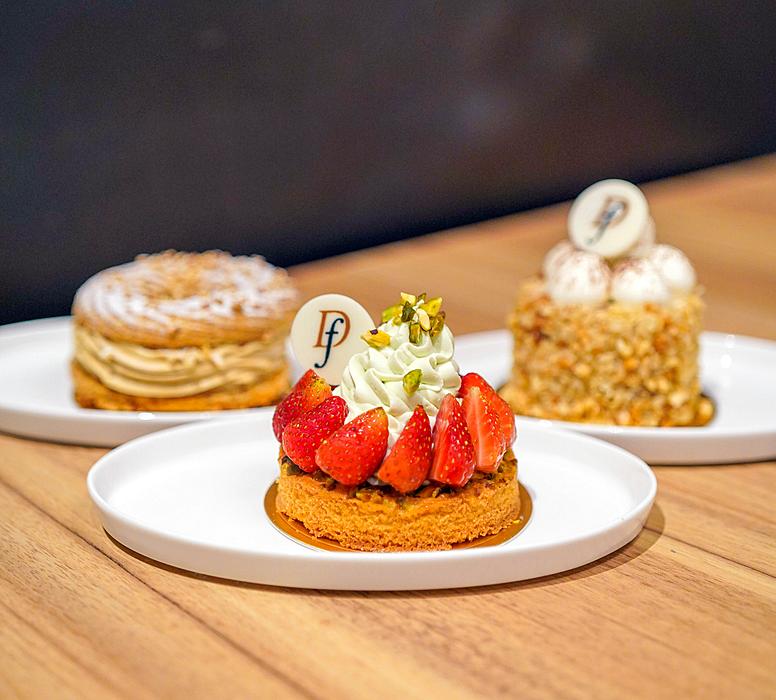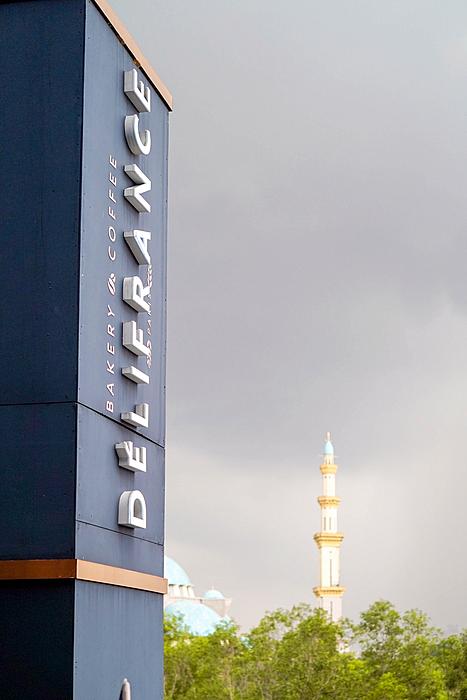 When Délifrance returned to Malaysia in 2020 with its new flagship outpost in Publika, it marked the comeback of a beloved French-born brand after a nearly five-year absence.
Fans have enjoyed snapping Instagram photos at Délifrance Publika's sleek Parisian-style entrance and snacking on oven-fresh, authentically French temptations on the outdoor terrace.
This month, KL's bakery enthusiasts have more reason to celebrate: Délifrance in Publika will finally fully open its interior space for dining in on Sunday, 12 December 2021.
Expect festive vibes for Délifrance Publika's first anniversary celebration with a newly introduced wider selection of meals, a live band, a photo booth and more. 
Early birds will even receive 100 complimentary croissants, starting 8 a.m. this Sunday, so set your alarm clocks for a morning start!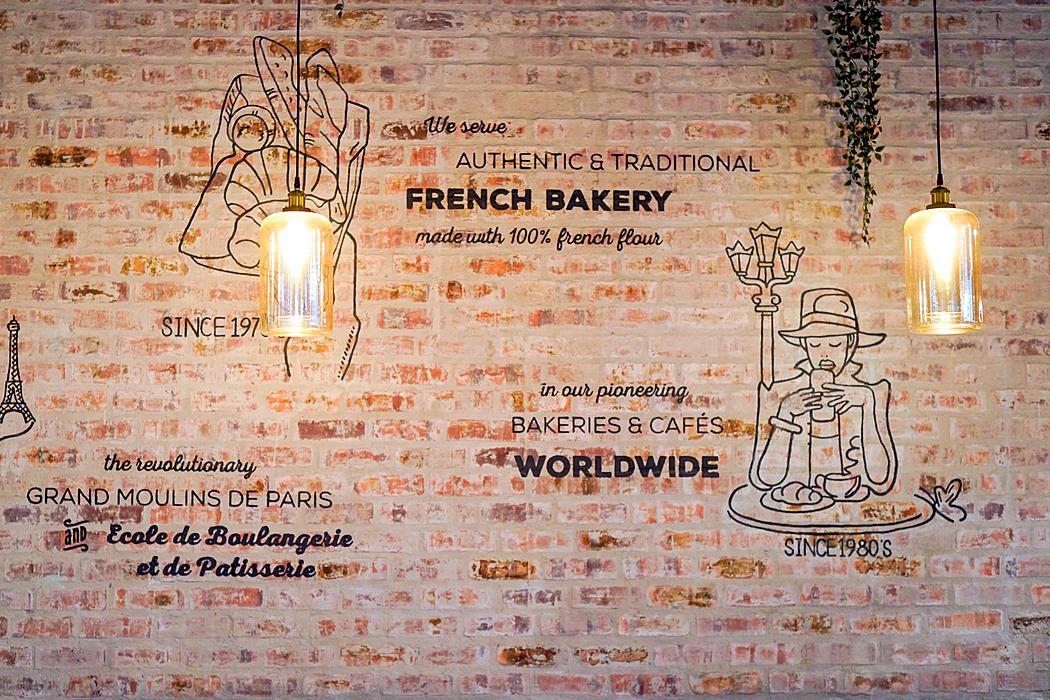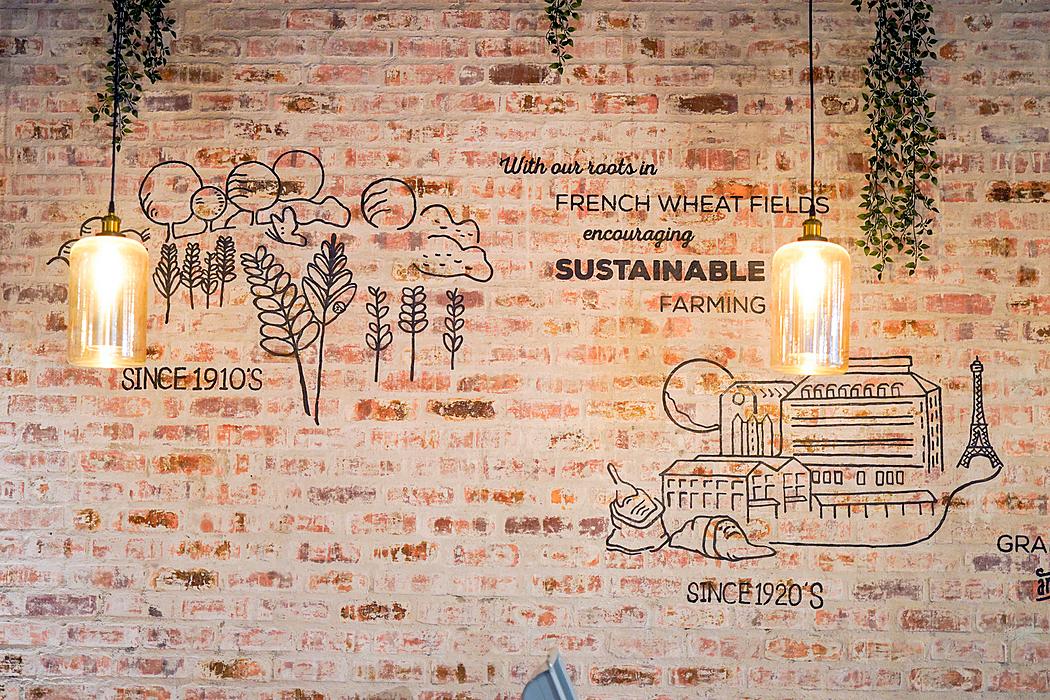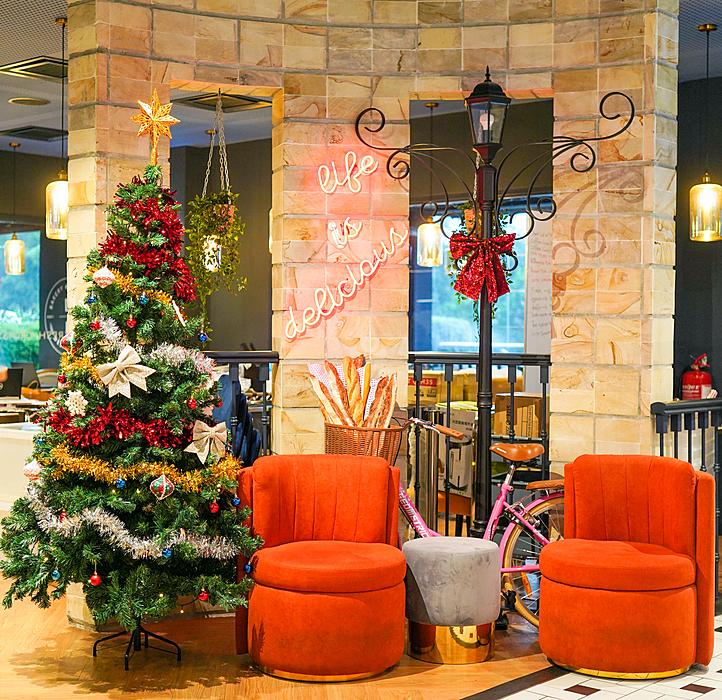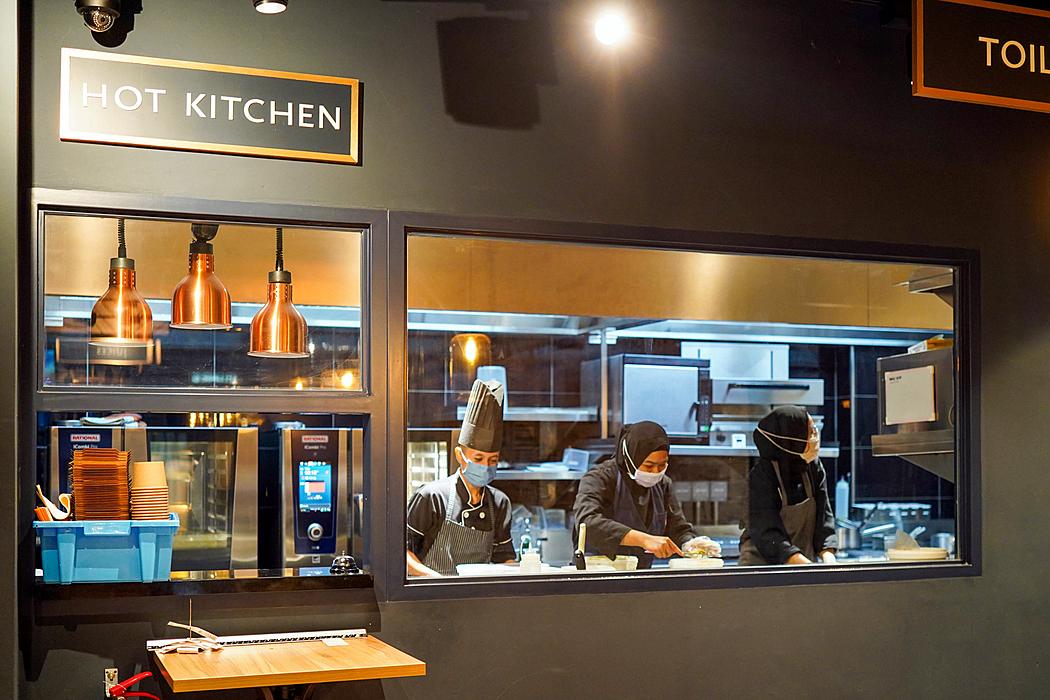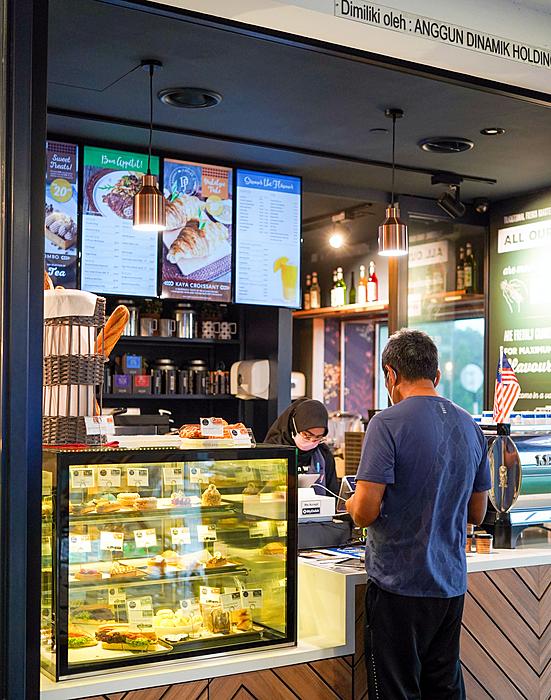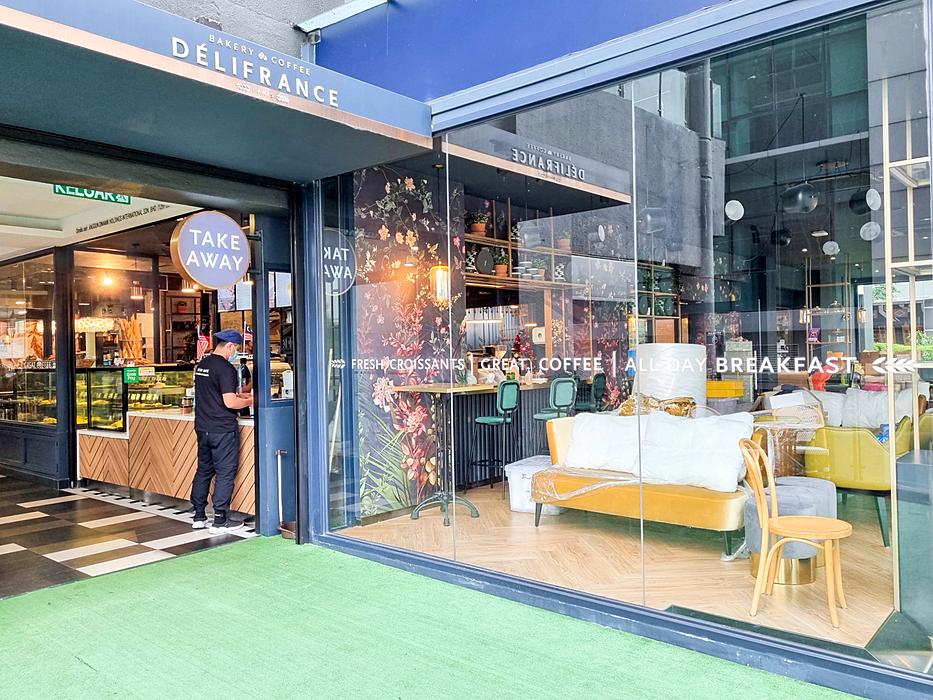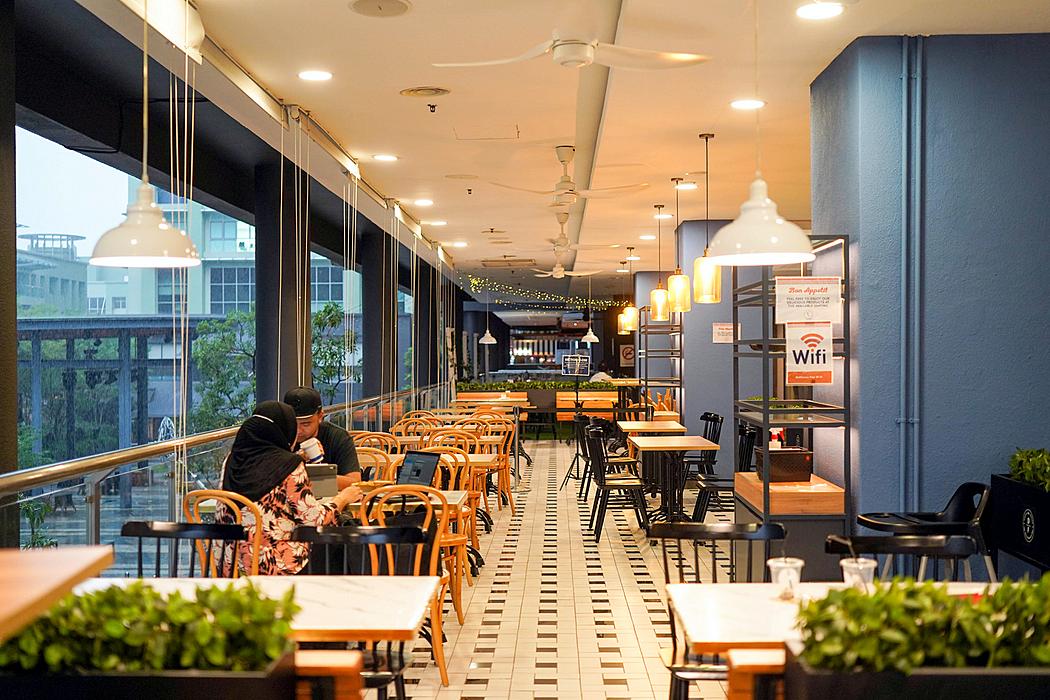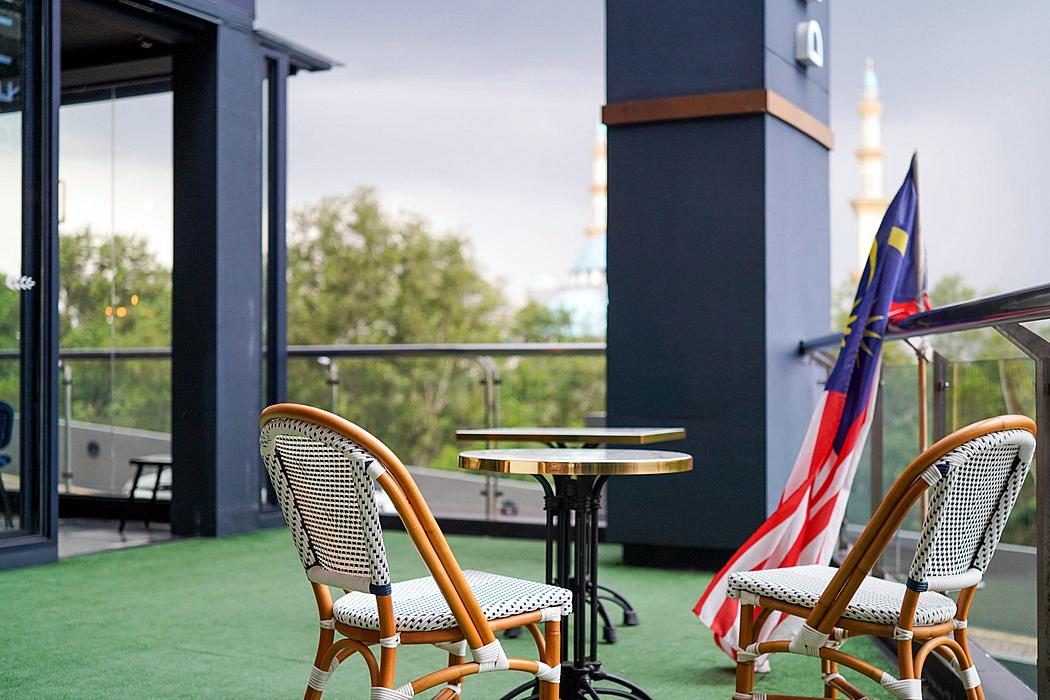 Discover delightful corners throughout Délifrance Publika.
Customers are already familiar with the alfresco area with its brasserie-inspired look, but it's well worth exploring within too. 
The walls illustrate Délifrance's long history and proud heritage, dating back to the birth of the Les Grands Moulins de Paris flour milling company in 1919.
Délifrance was created in 1983, crafting viennoiserie, patisserie and savoury products.
Délifrance Malaysia extends that legacy, continuing to use French flour and butter, relying on traditional French techniques, to bake its top treats.
Délifrance also believes in sustainability, encouraging conscientious farming practices in French wheat fields.
We like how Délifrance in Publika has diverse, distinctive sections for different moods, from its main restaurant space to its comptoir and kiosks for grab-and-go convenience. There's even a garden-inspired area exclusively for afternoon tea and private functions.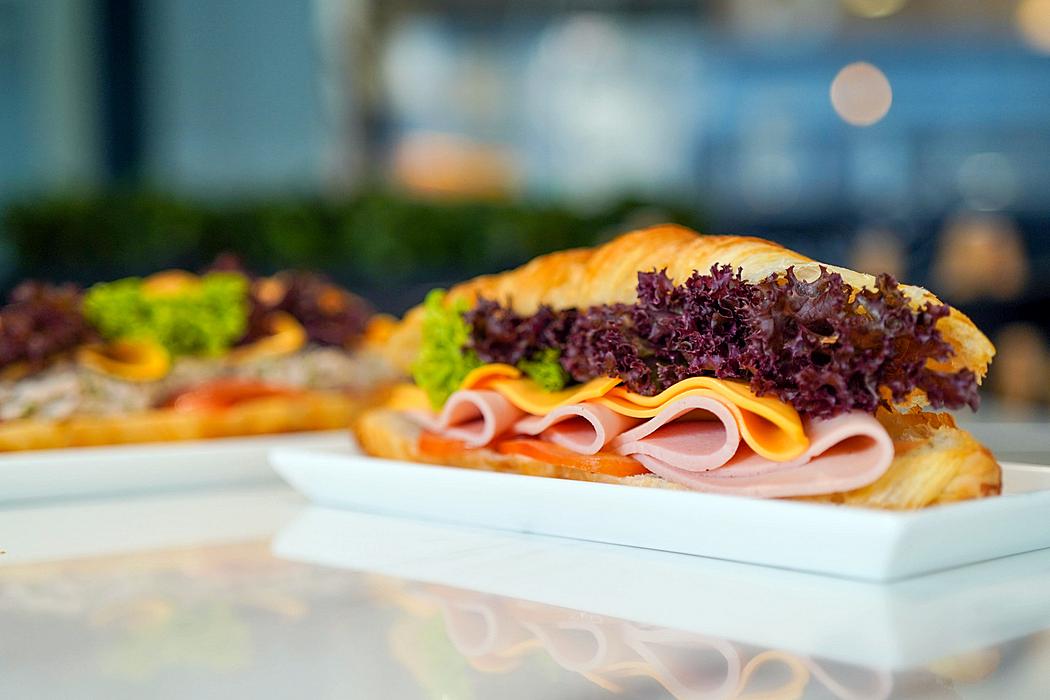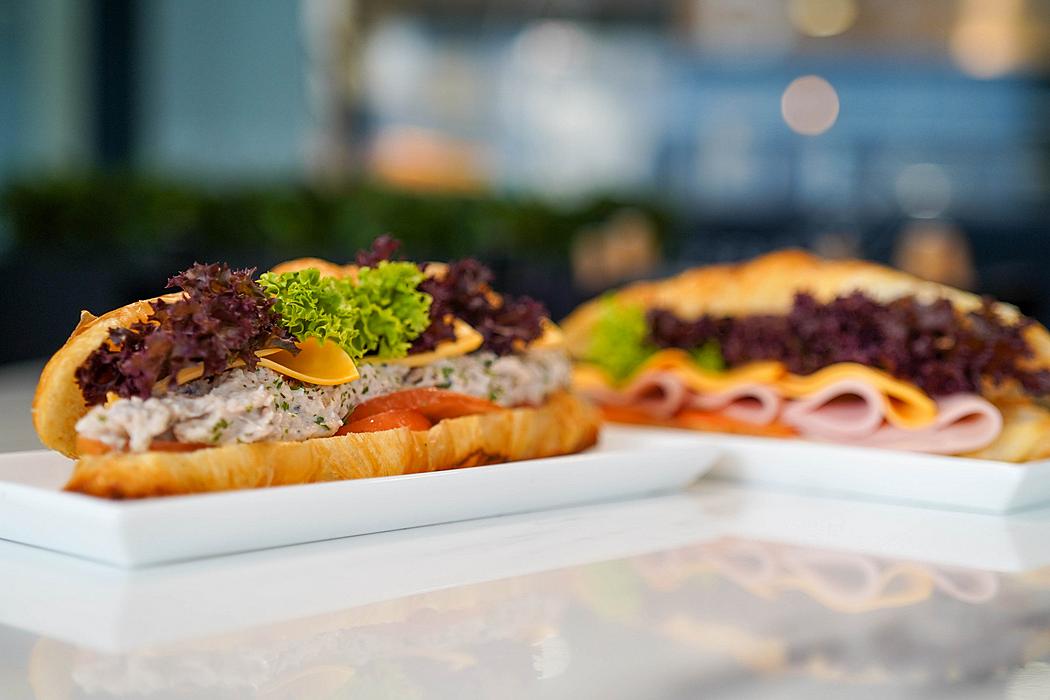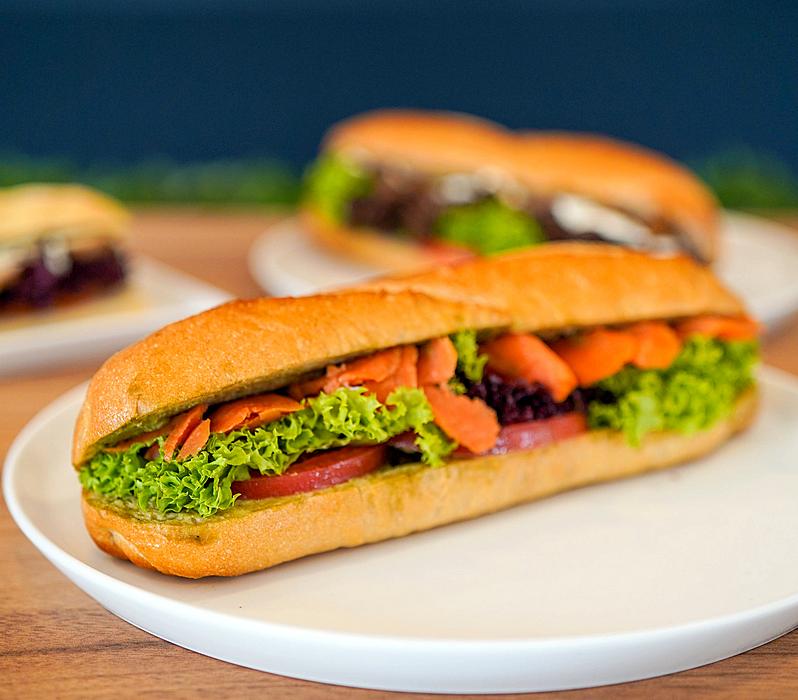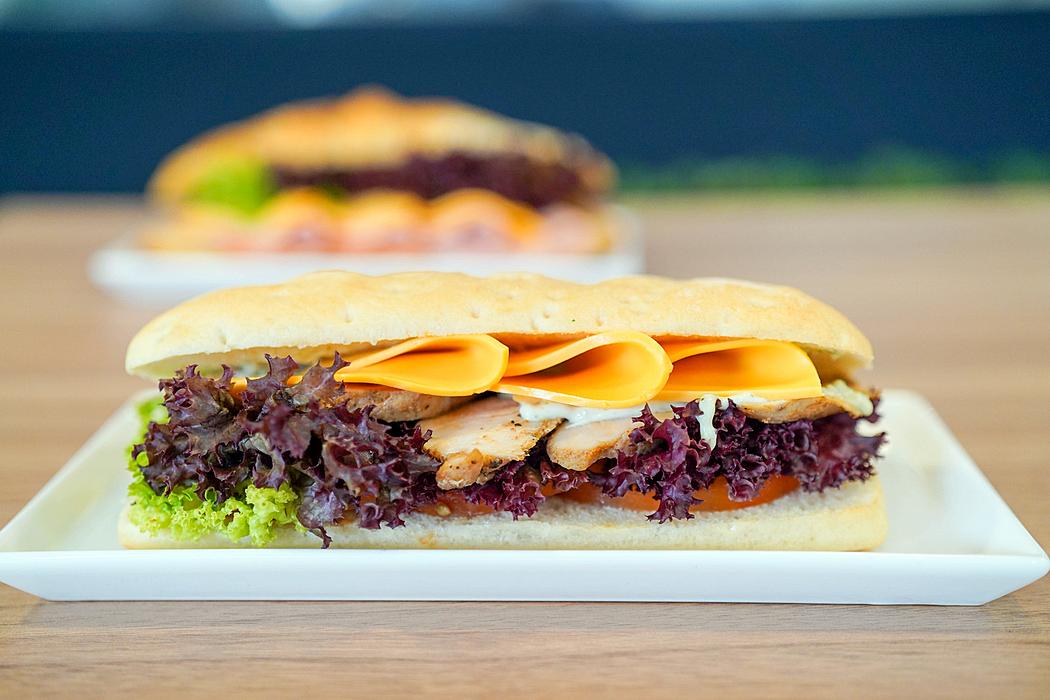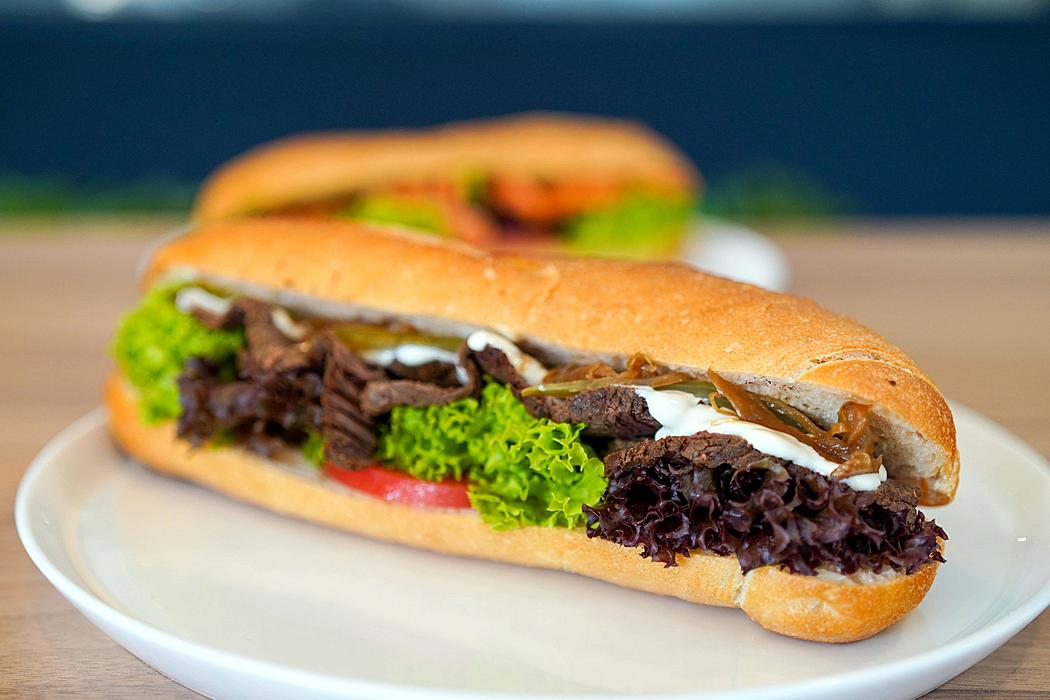 Délifrance Malaysia's menu has been completely invigorated, featuring classic favourites as well as contemporary fare. Even if you were a regular at Délifrance in the 1990s, you might still be pleasantly surprised by the expanded menu now.
For a fuss-free, fulfilling lunch or dinner, check out the thick, tender sandwiches to sink your teeth into, layered with everything from smoked salmon to roast beef to tuna to chicken and cheese - protein-packed and well-balanced with vegetables for vibrant nourishment.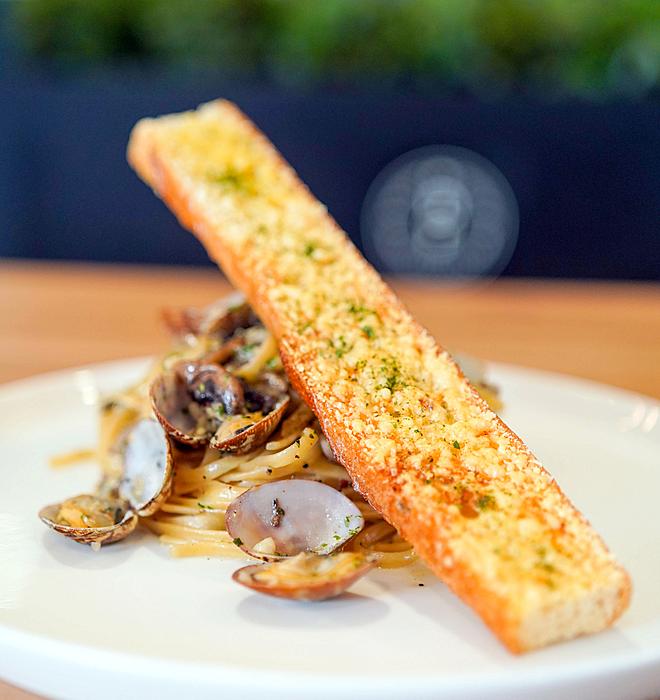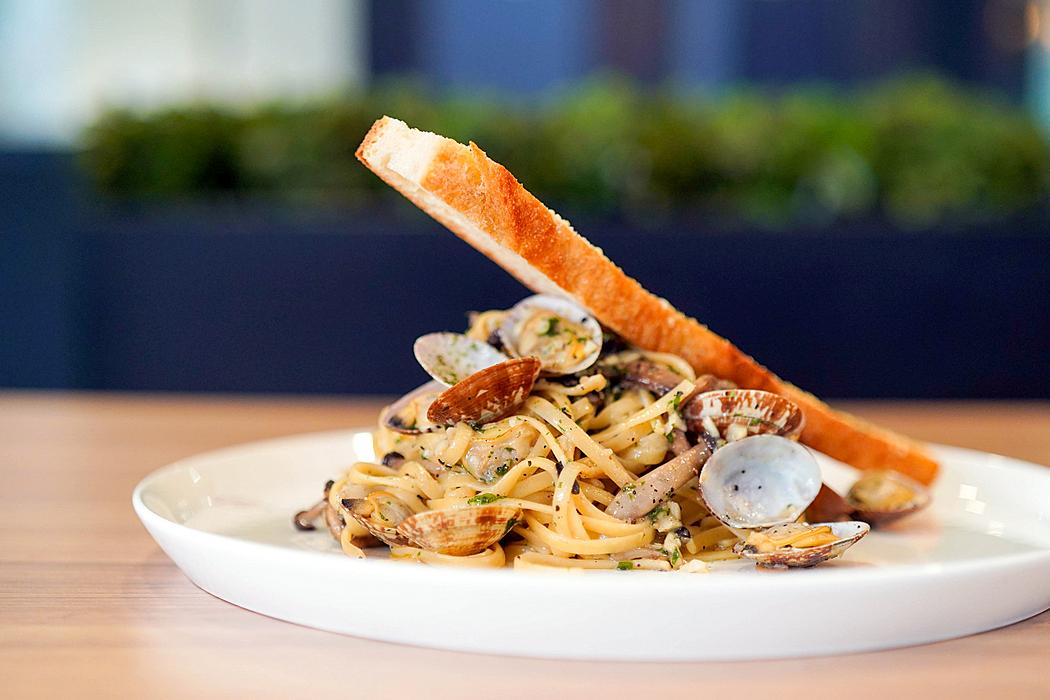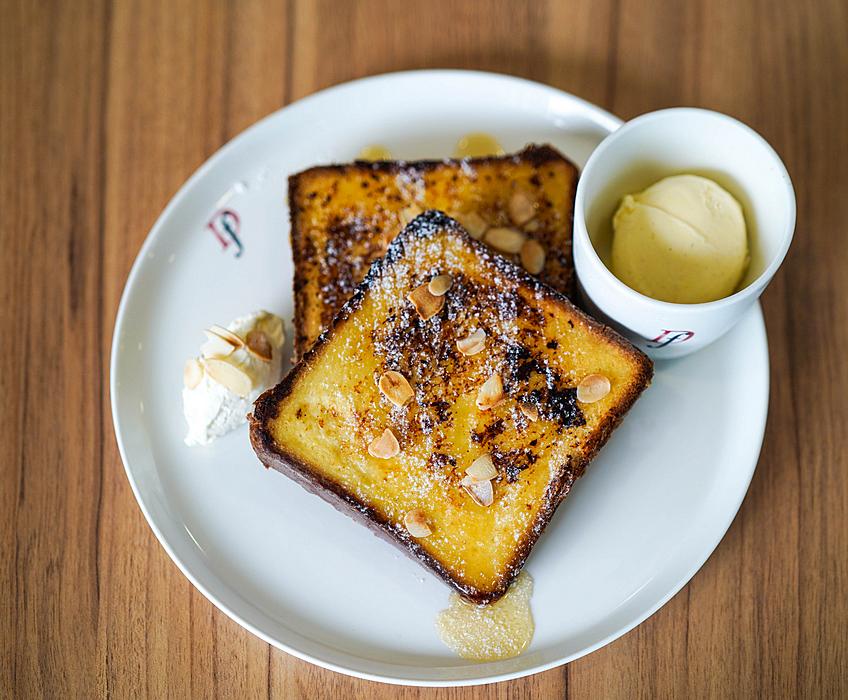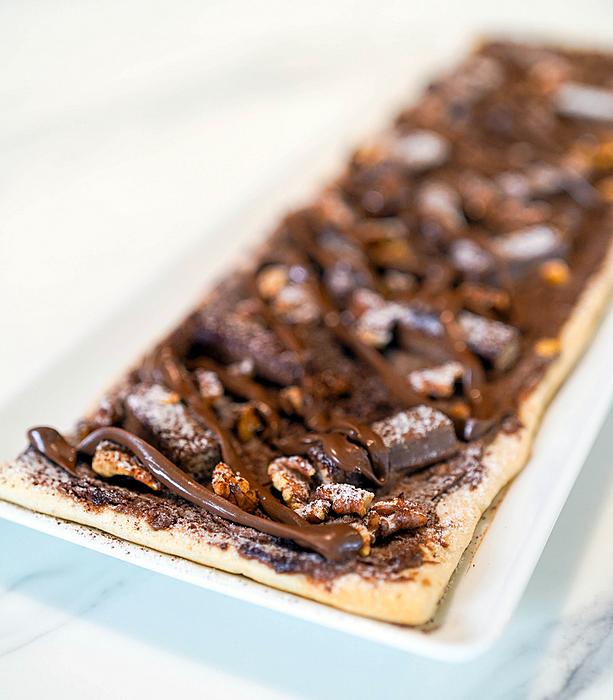 For hot, hearty satisfaction, pick a pasta, such as linguine with clams, crowned with a Parmesan breadstick. Or indulge your sweet tooth with the French toast, which boasts a fluffy softness, complete with Délifrance's house-made ice cream and chantilly cream.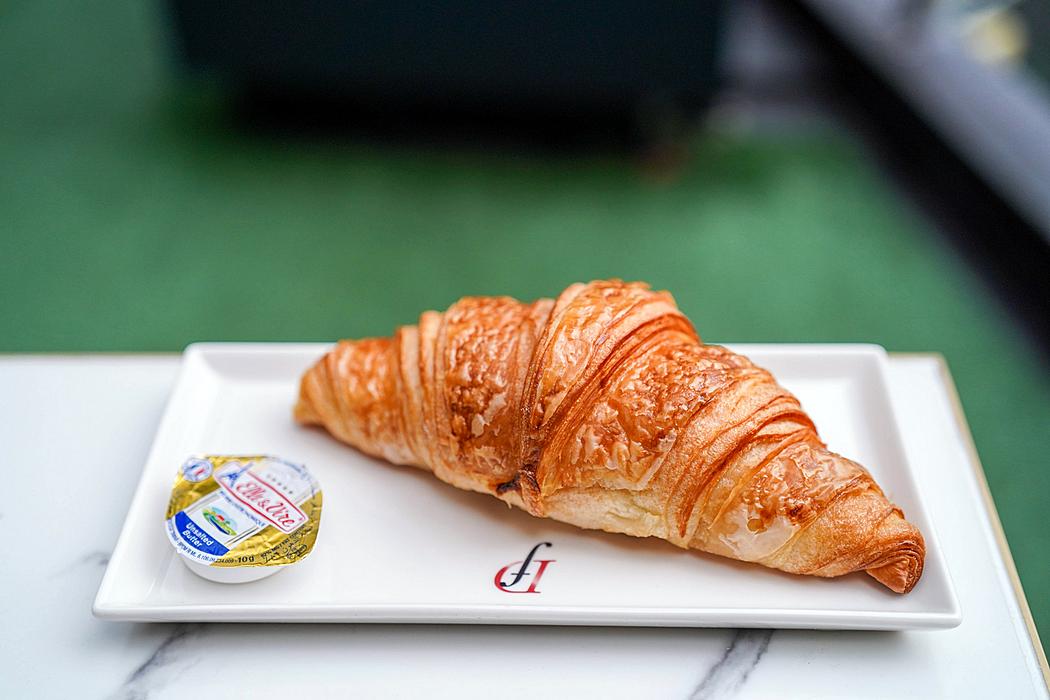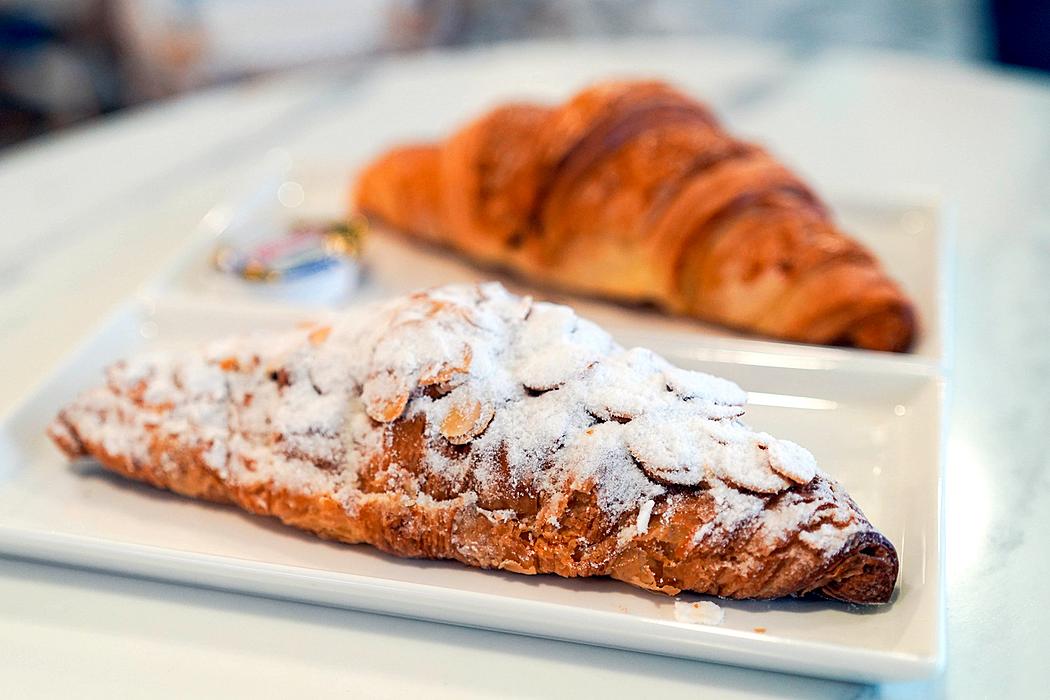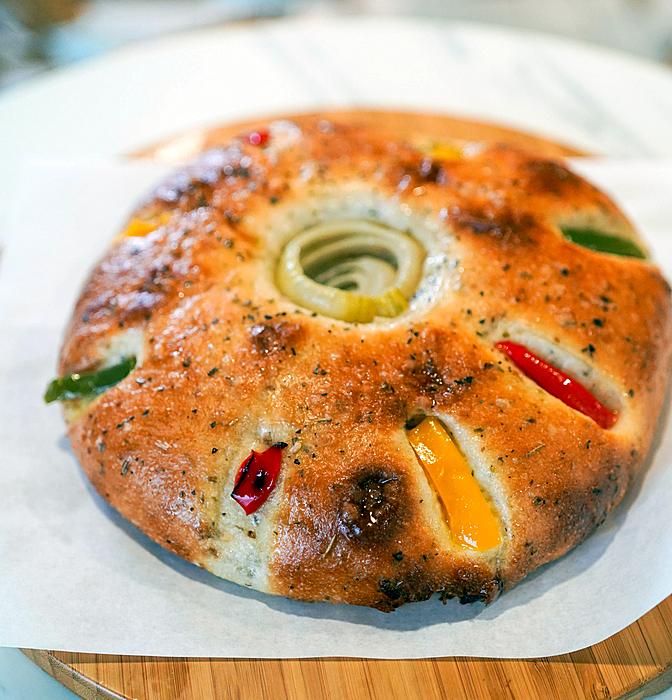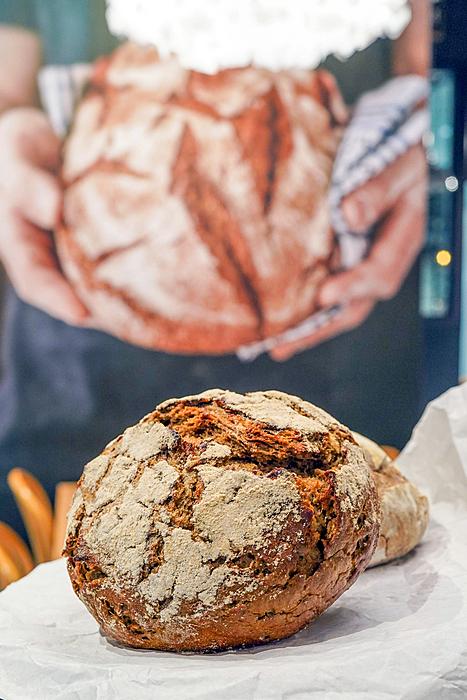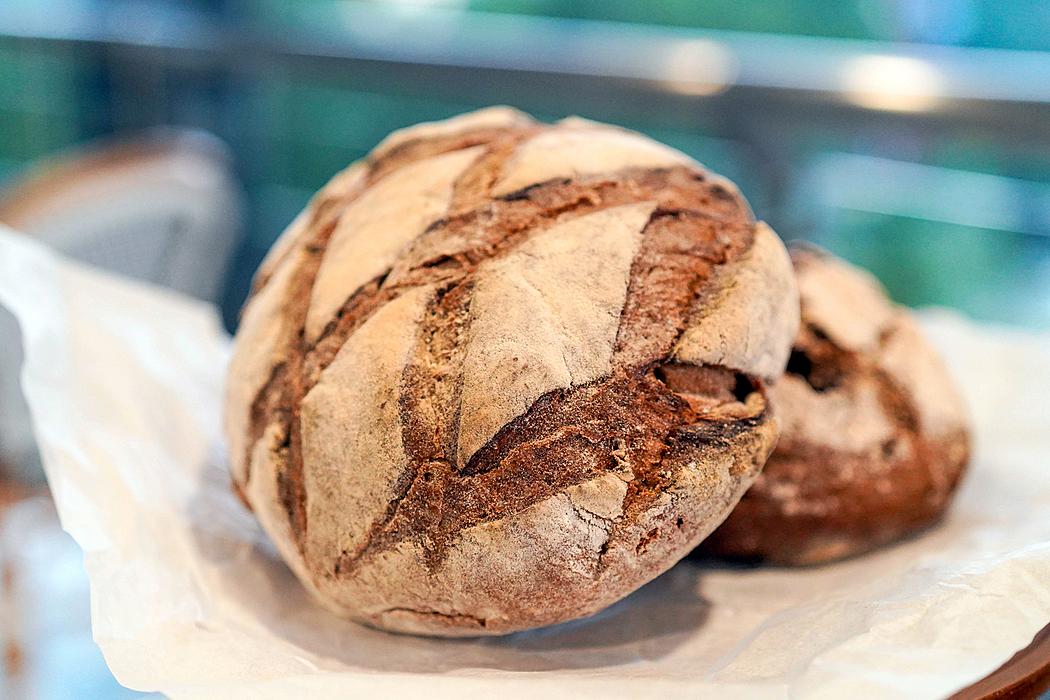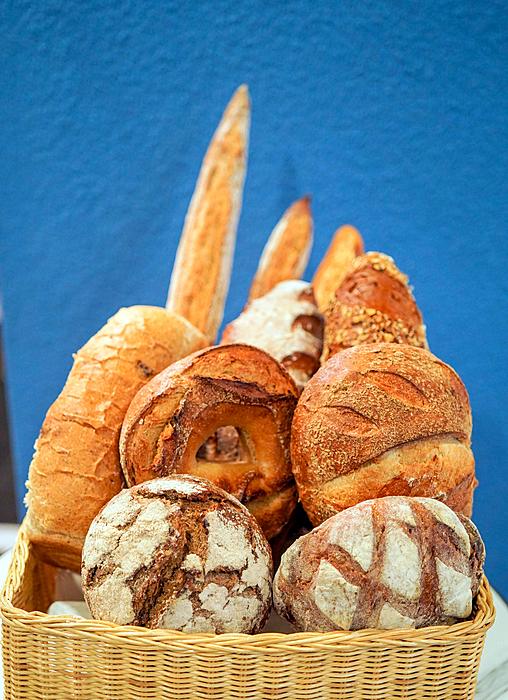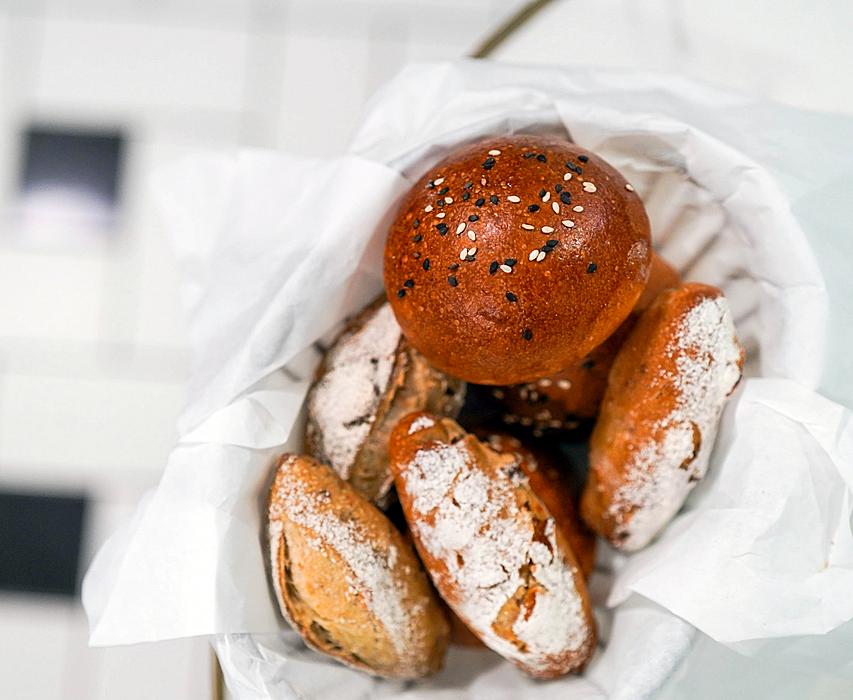 Croissants are a consistent crowd-pleaser at Delifrance Malaysia, including ones stuffed with fresh almond cream. But beyond this lovely laminated pastry, Delifrance's bread is worth the calories too, from focaccia made colourfully savoury with onions and capsicum to baguettes with slow-fermented dough, to sourdough loaves, cranberry bread, seven-grain seeded loaves, farmer's bread, country bread, caraway seed loaves and much more.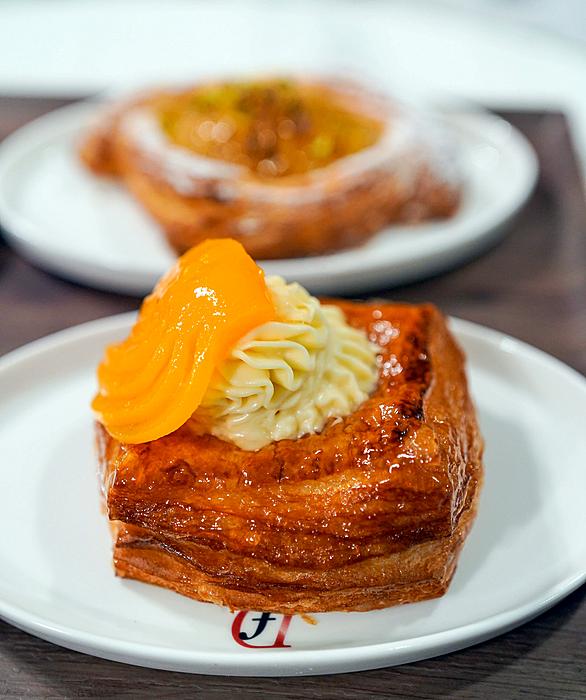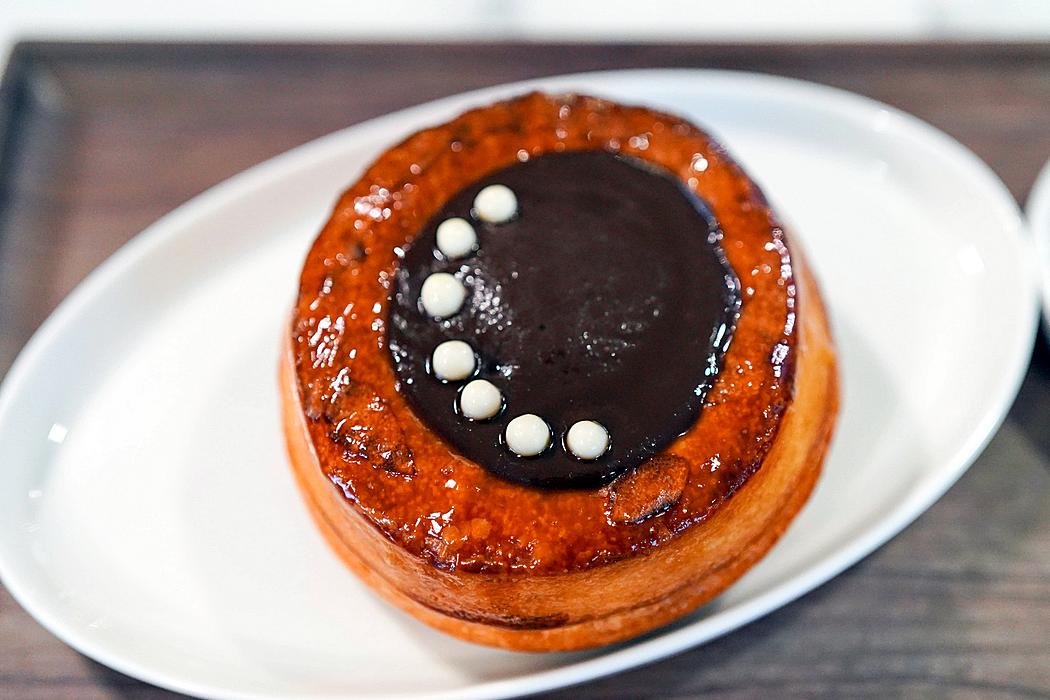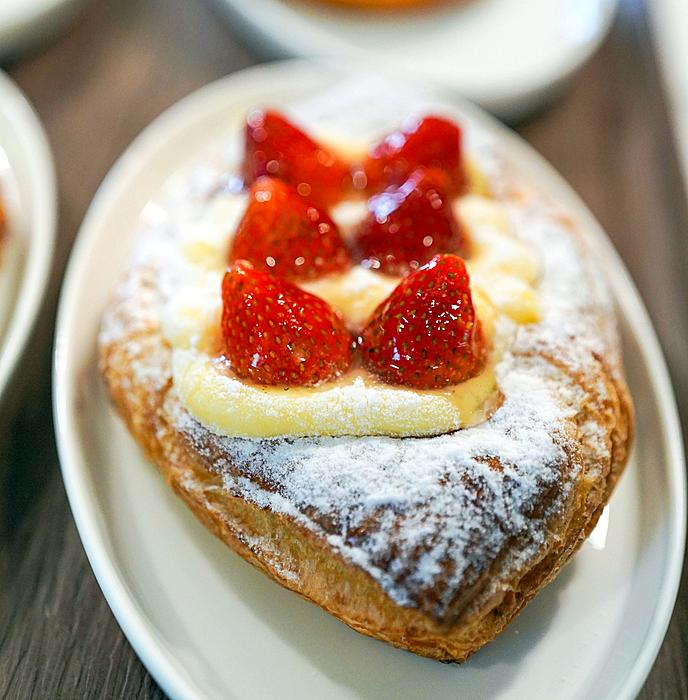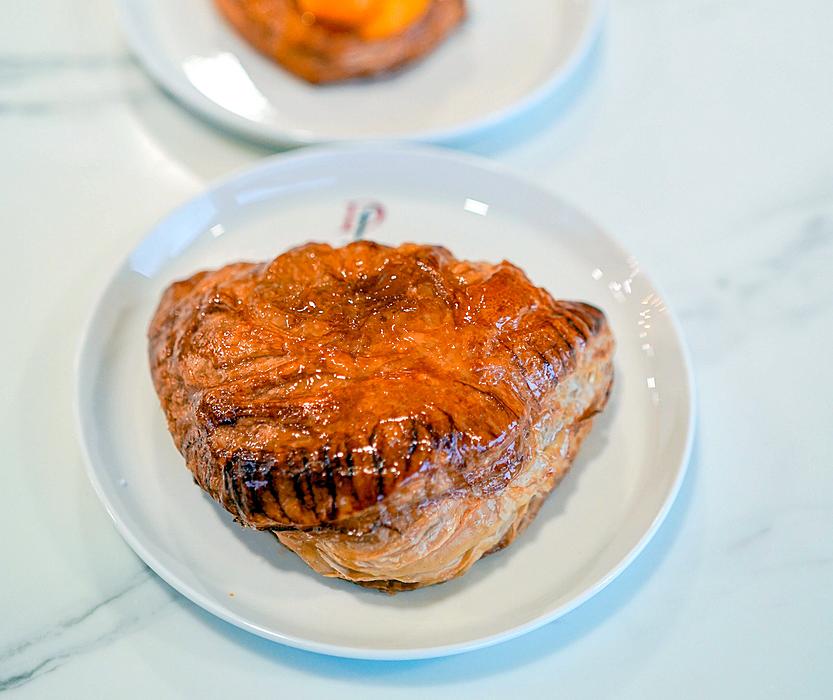 Pure pastry pleasure is represented by delightful danishes in custardy, fruity varieties like blueberry and pistachio, torched pear, strawberry or peach, plus apple turnovers and chocolate ganache pastry with cream cheese and white chocolate pearls.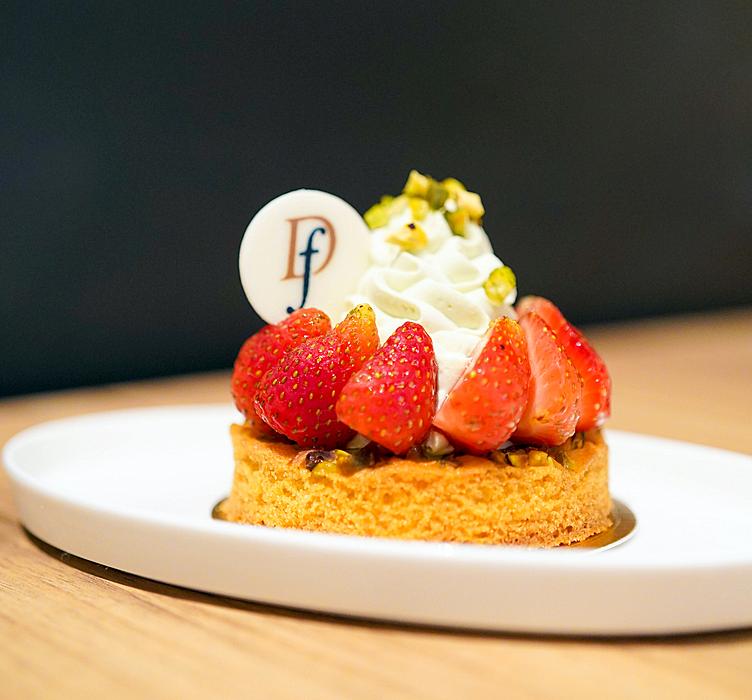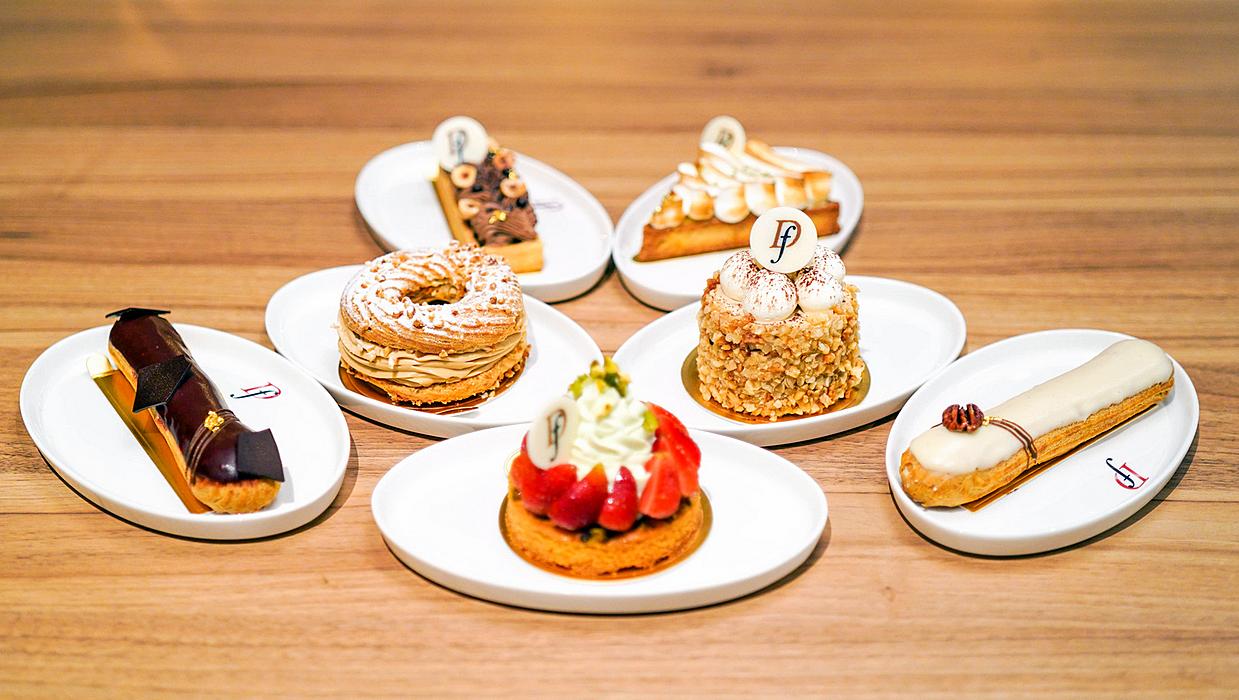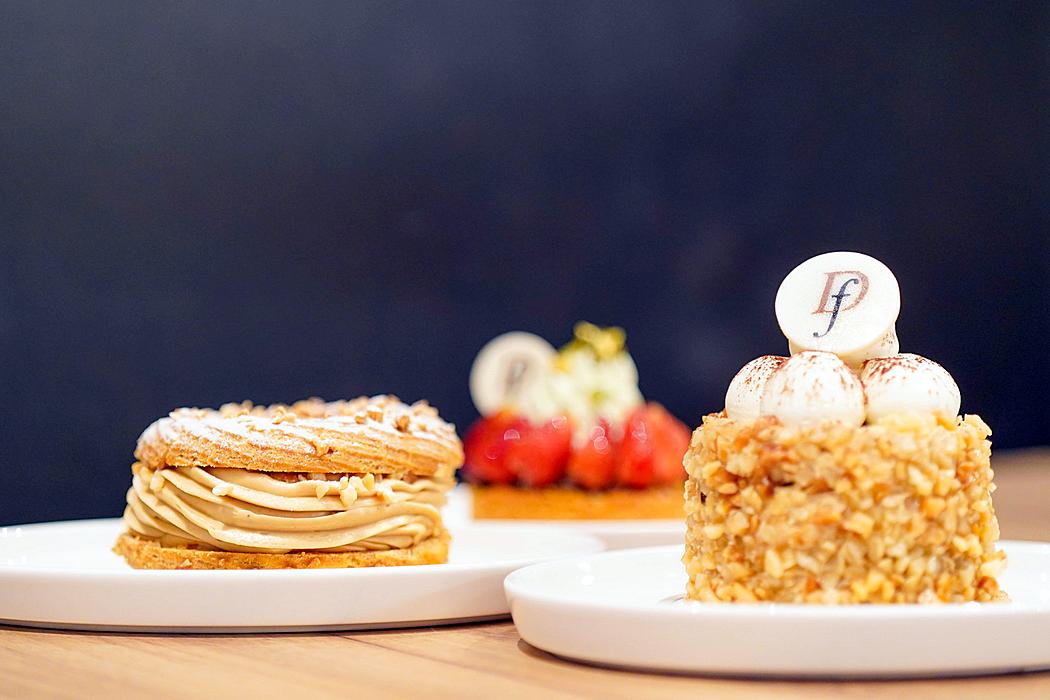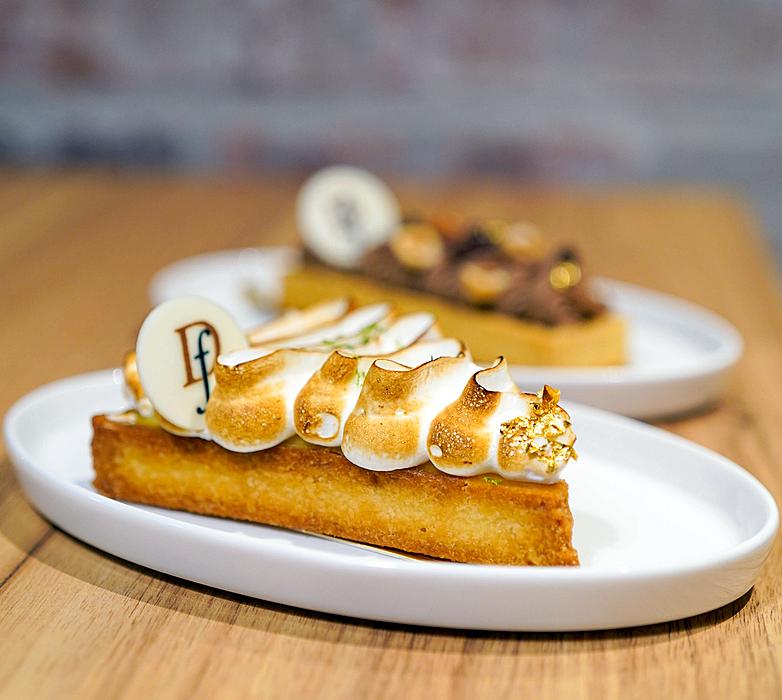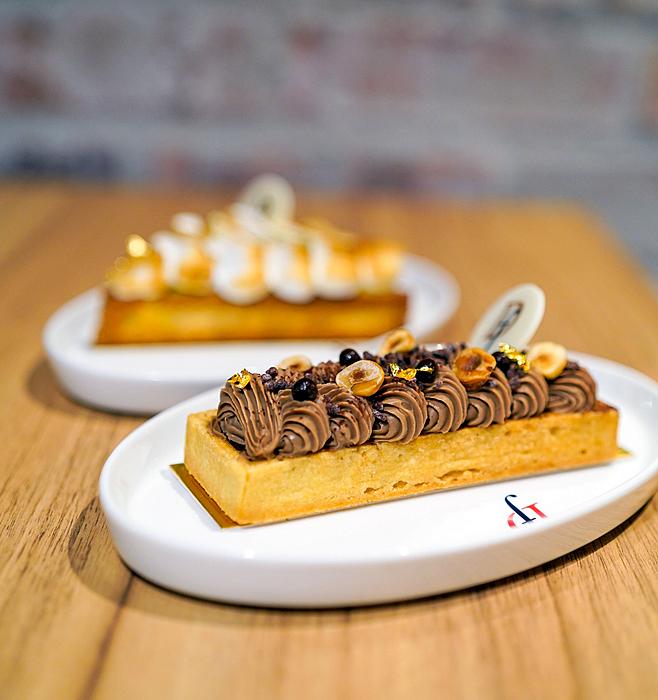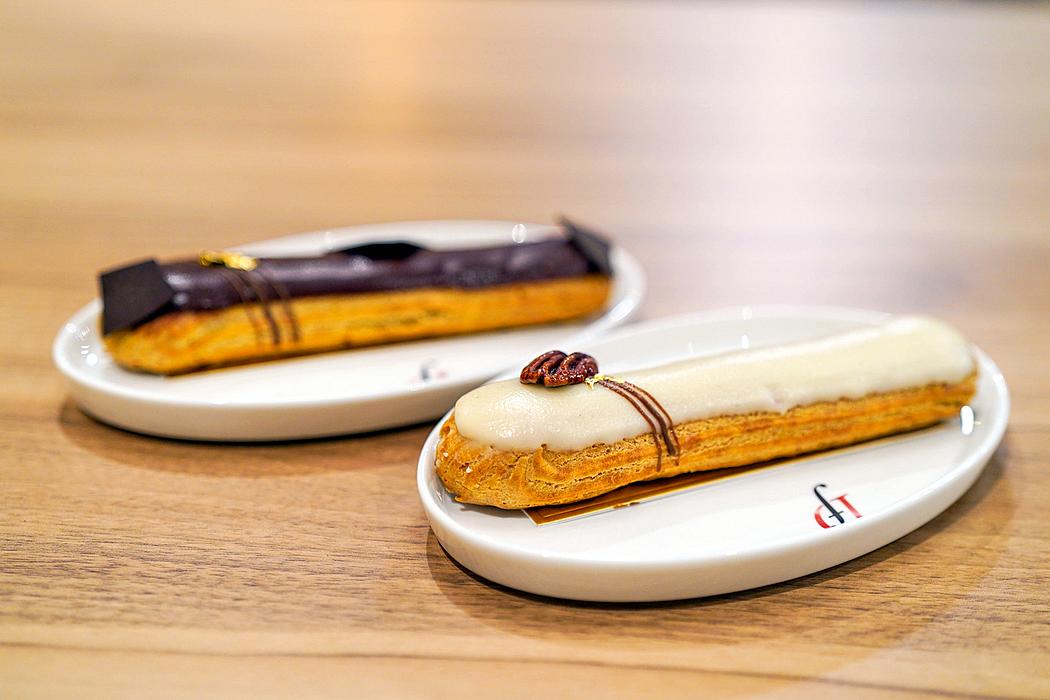 End every Delifrance experience on a sweet note, with elegant tarts in flavours like lemon meringue or chocolate praline. The signature Paris-Brest does justice to the time-honoured staple, while tiramisu and eclairs are sumptuous and scrumptious.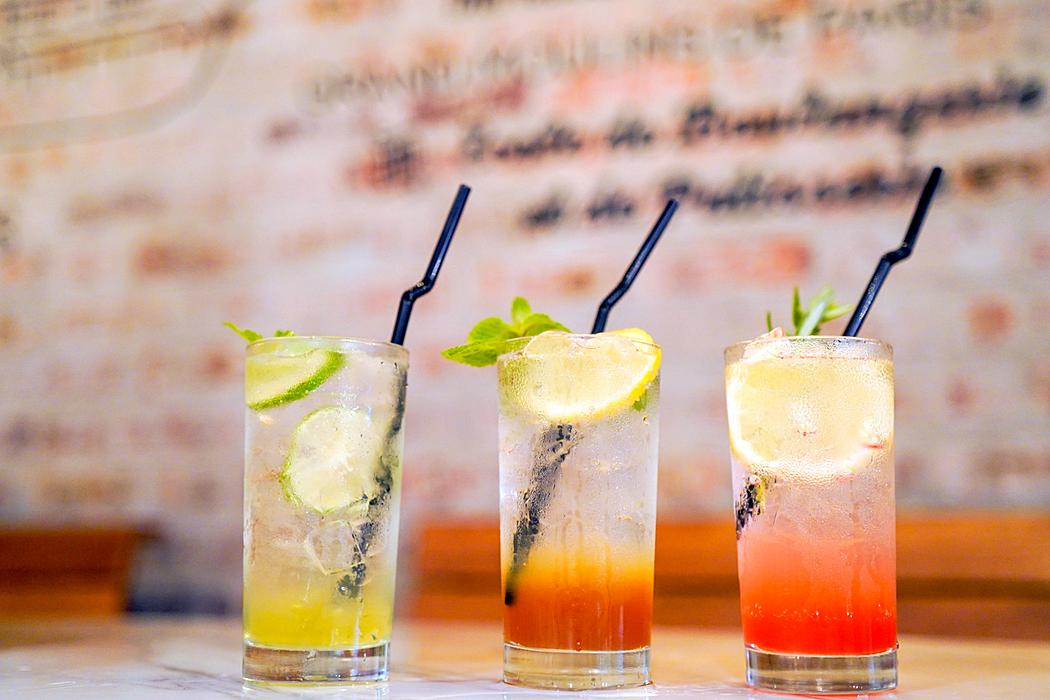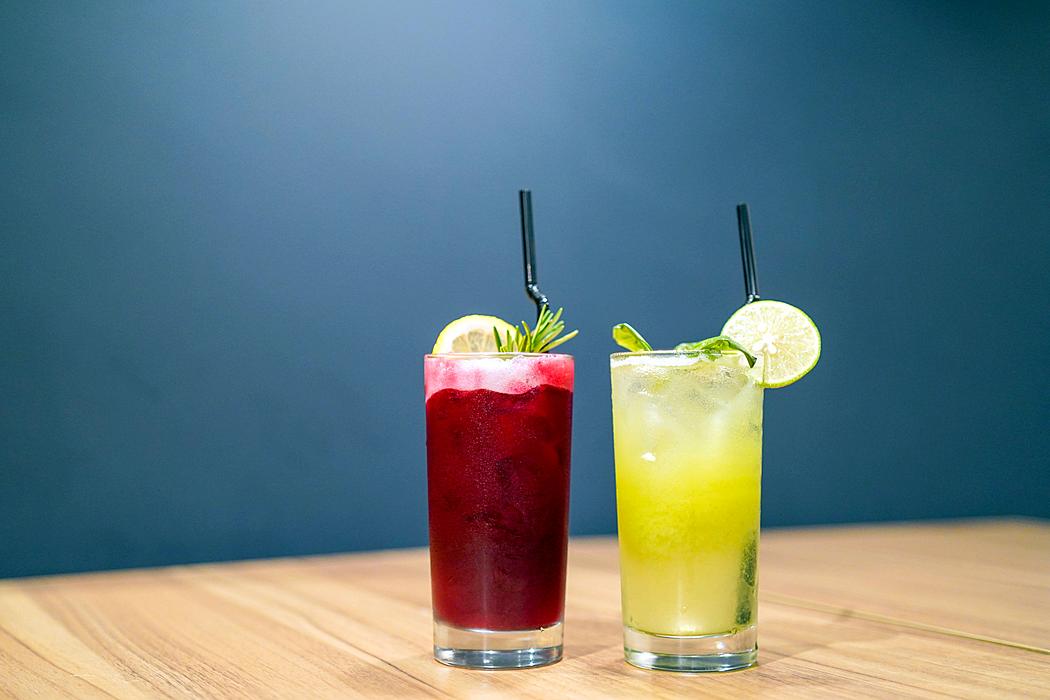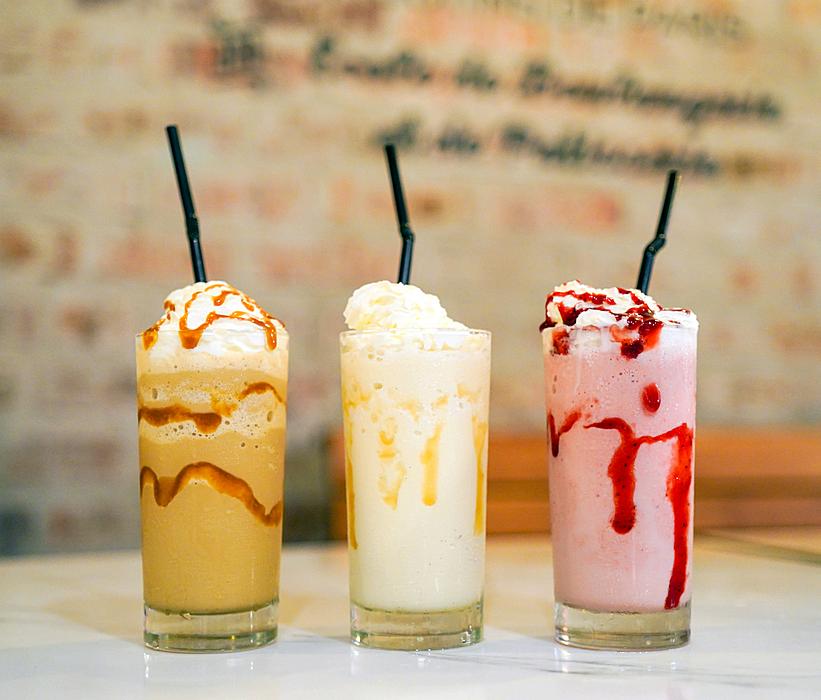 Thirst-quenchers span fizzy sodas to detox juices, smoothies and shakes. If you like your drinks rich, check out the frappes with caramel or milkshakes with bananas and strawberries. If you're keeping things healthy, green apple juice should hit the spot. If you like complex beverages, check out mocktails like the the Virgin Mojito, Paris D with sun-dried oranges and peach, and La Vie En Rose with pink grapefruit.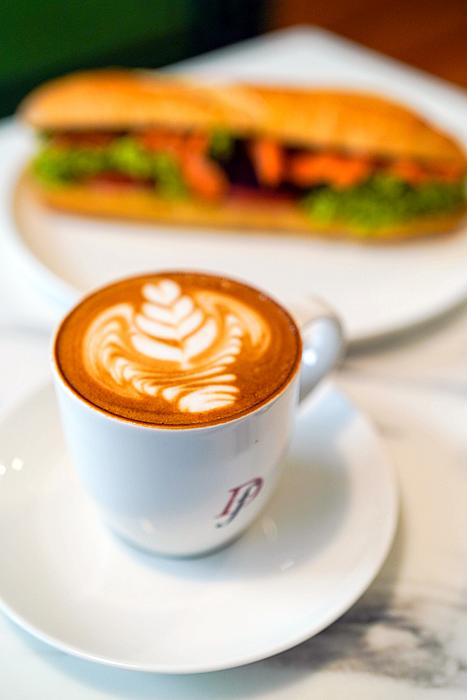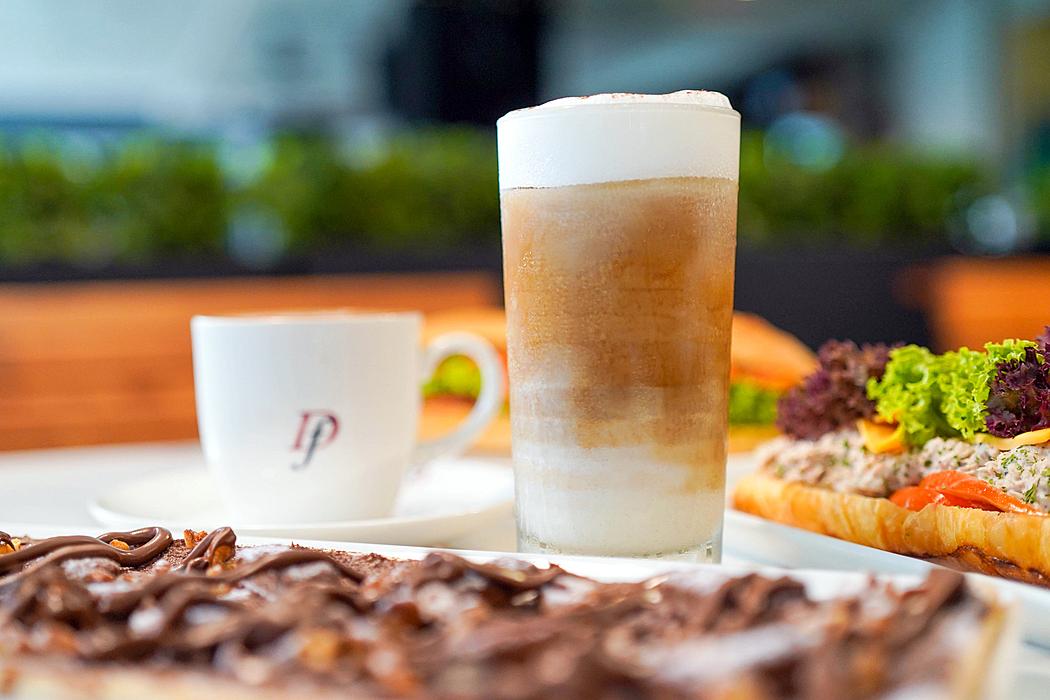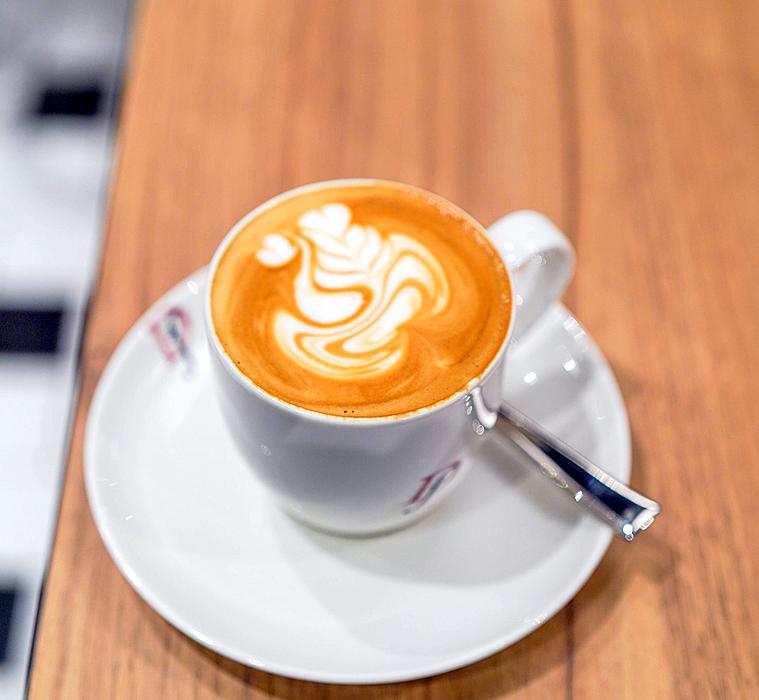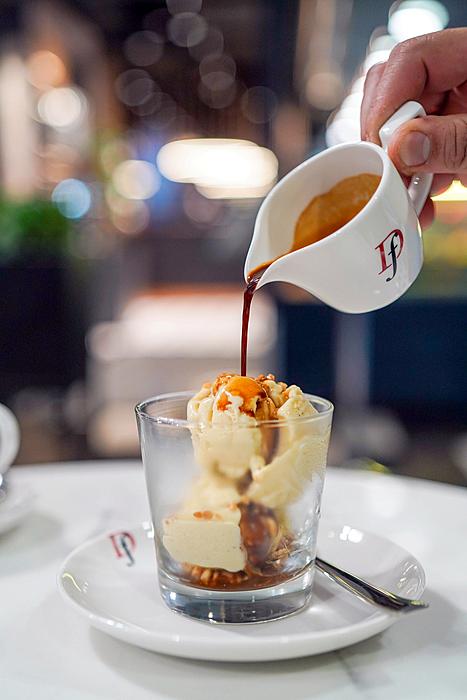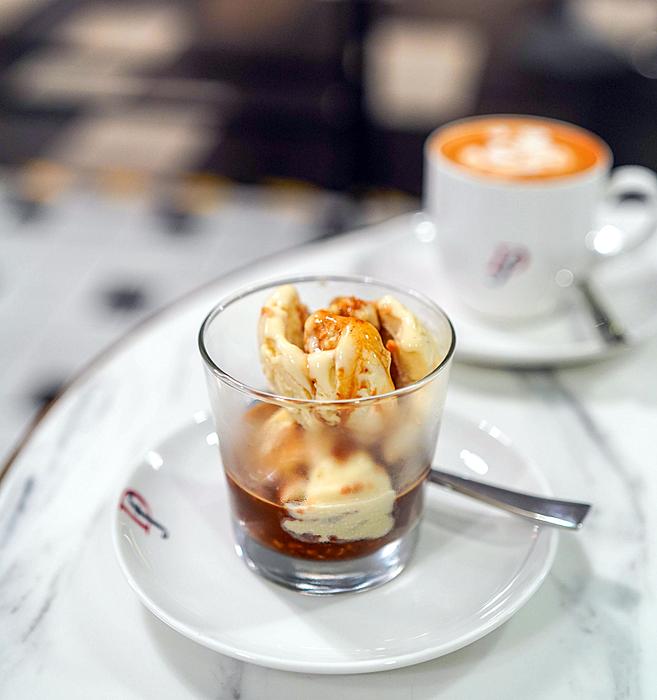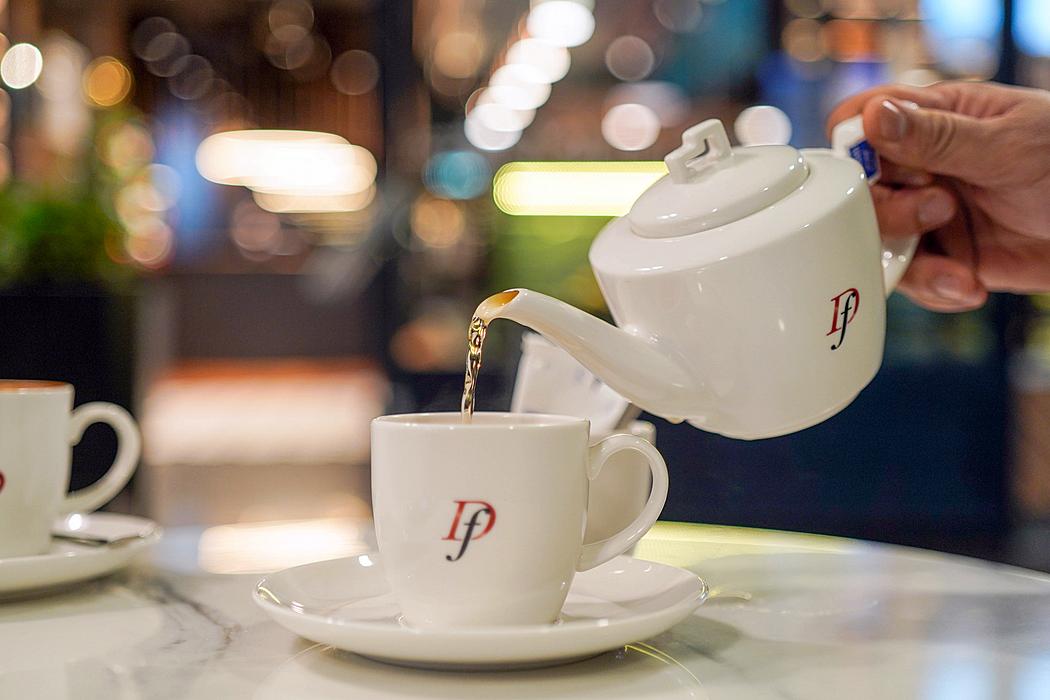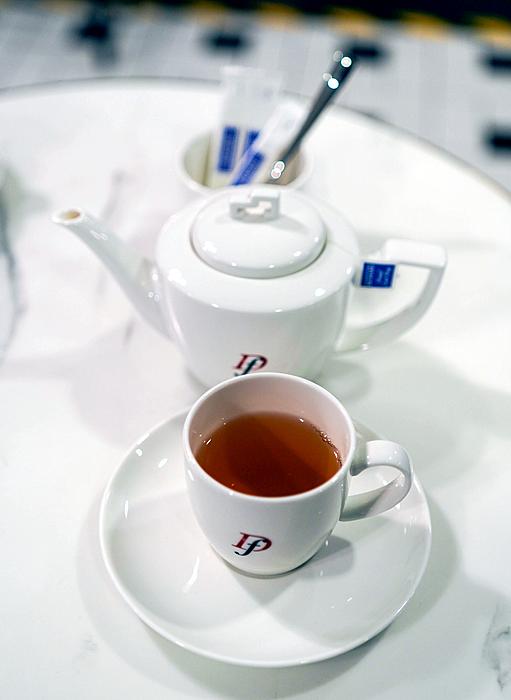 Coffee, tea and affogatos are all available too - the comprehensive French cafe experience, brought back to Malaysia by an iconic French-born brand. We look forward to returning to Delifrance in Publika and seeing more Delifrance branches in Malaysia in 2022 and for many more years to come.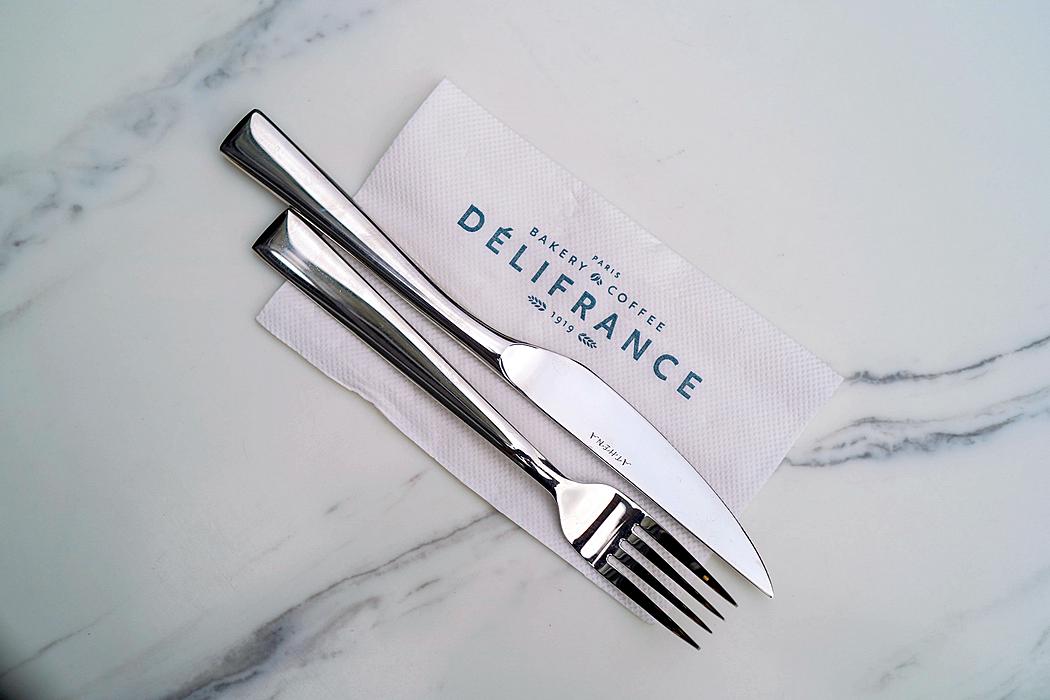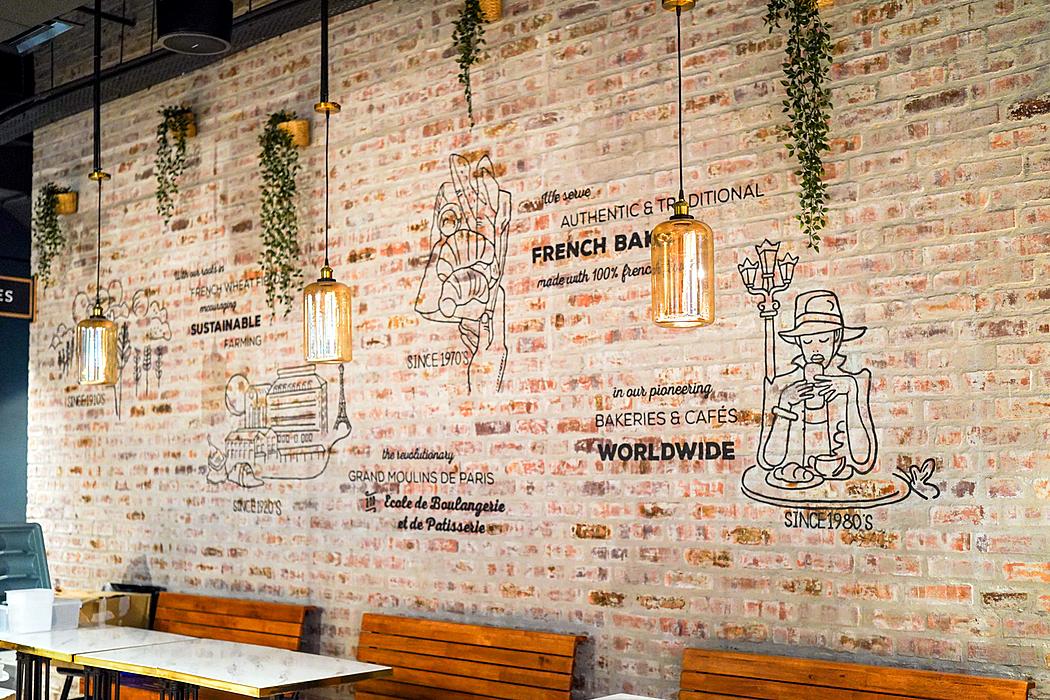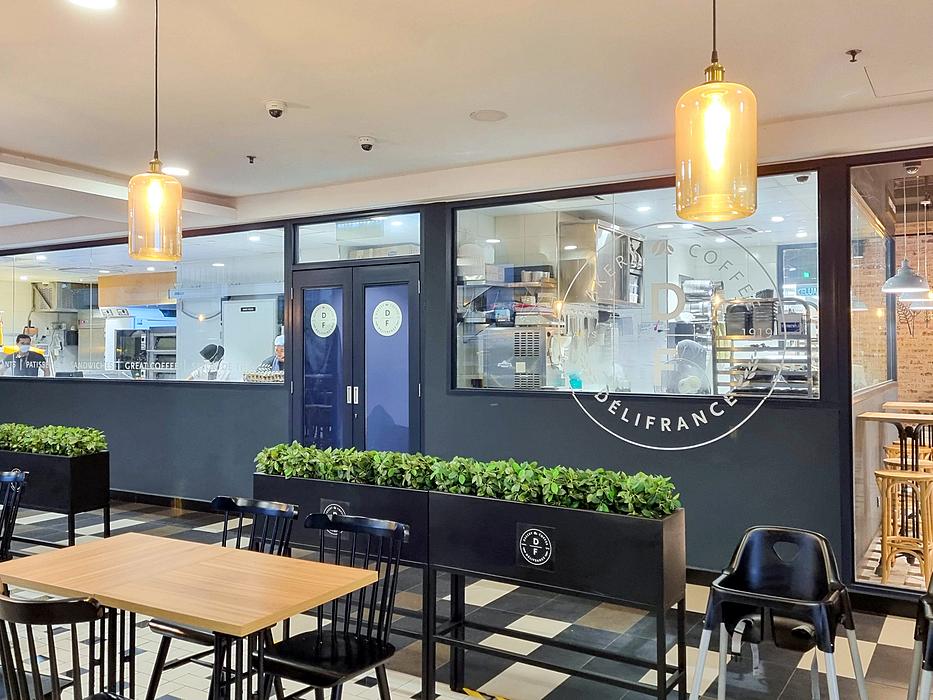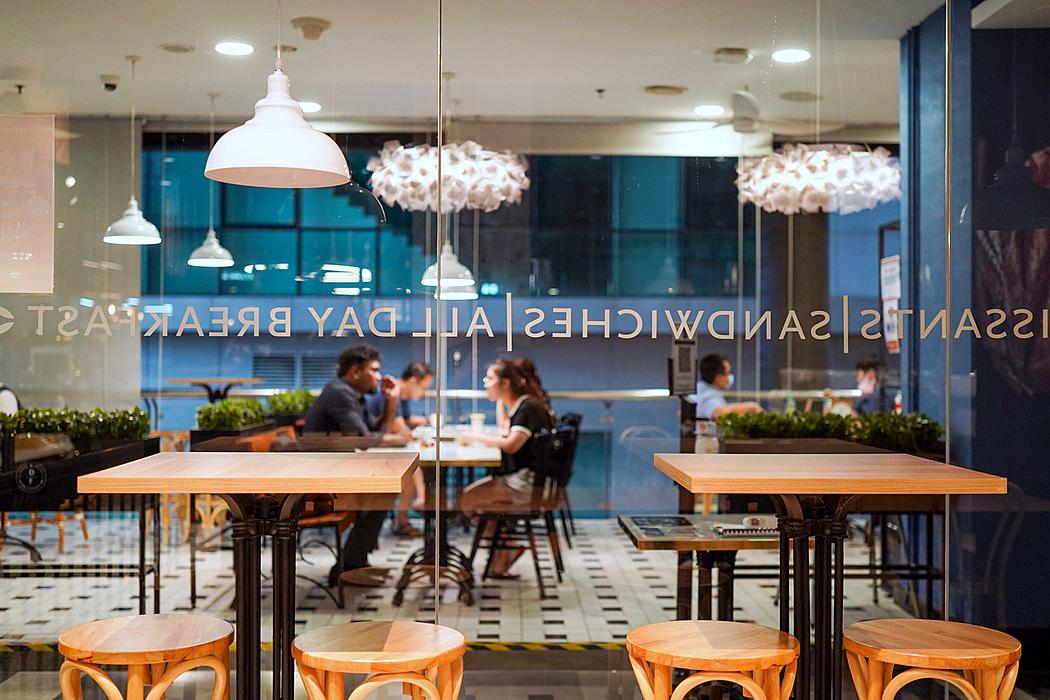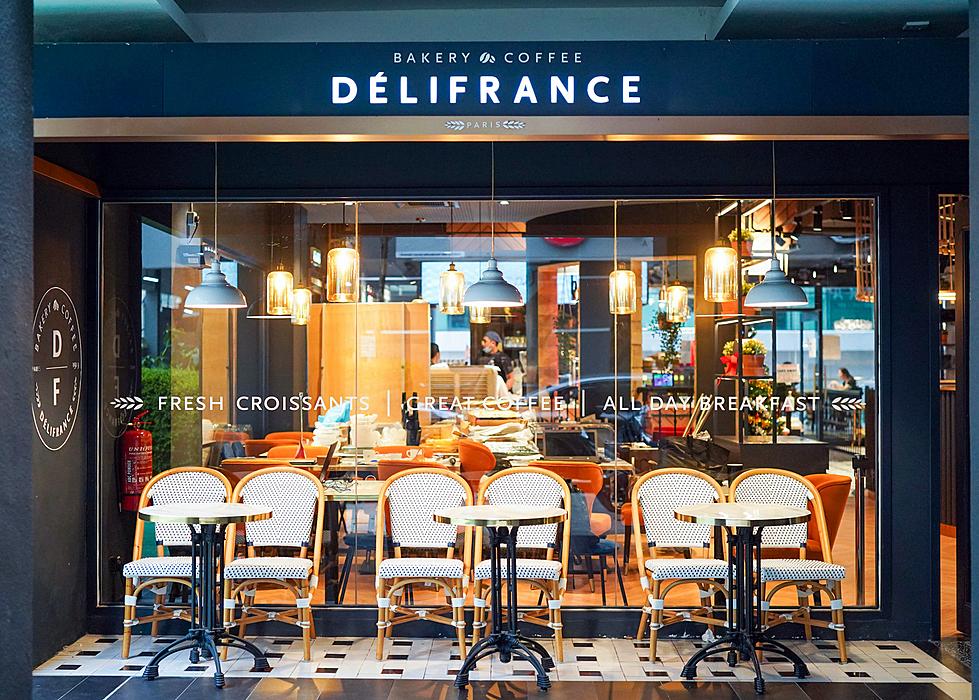 Delifrance Publika
Block C5, Level G3, Unit 30A & 31, Solaris Dutamas, 50480 Kuala Lumpur. Daily, 8am-10pm. Tel: 019-233-6880 or 03-6419 7673