DC Mall: Damansara City's hub for casual lunches, business dinners & food shopping
April 27, 2022
---
DC Mall has matured over six years into a vibrant hub for food and beverages, not only for everyone working in Damansara City but nearby residents throughout Damansara Heights, Bangsar and Sri Hartamas.
DC Mall's diversity of dining choices is compelling and comprehensive. 
Whether you crave a casual weekday lunch of char kuey teow and curry laksa, a cheerful weekend brunch of Eggs Benedict and French toast, or a business dinner over sashimi and sushi, DC Mall has you covered.
Shopping for fresh groceries is also better than ever, with possibilities galore at Jaya Grocer, newly opened at DC Mall in January 2022.
With free parking promotions every week until June 30, we returned recently to rediscover old and new favourites. Here's a sampling of just a few fun destinations to check out at DC Mall.
DC FOOD VILLAGE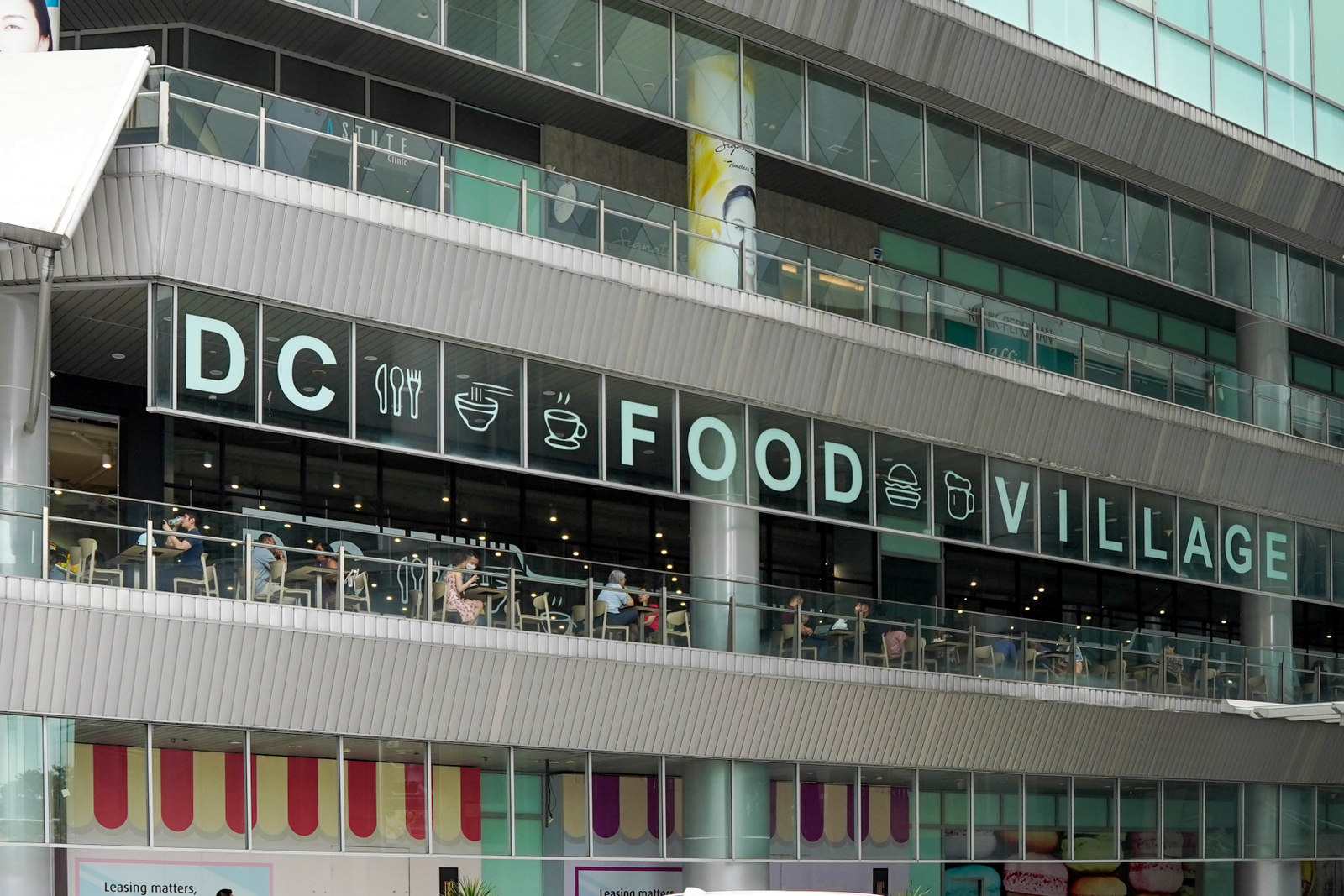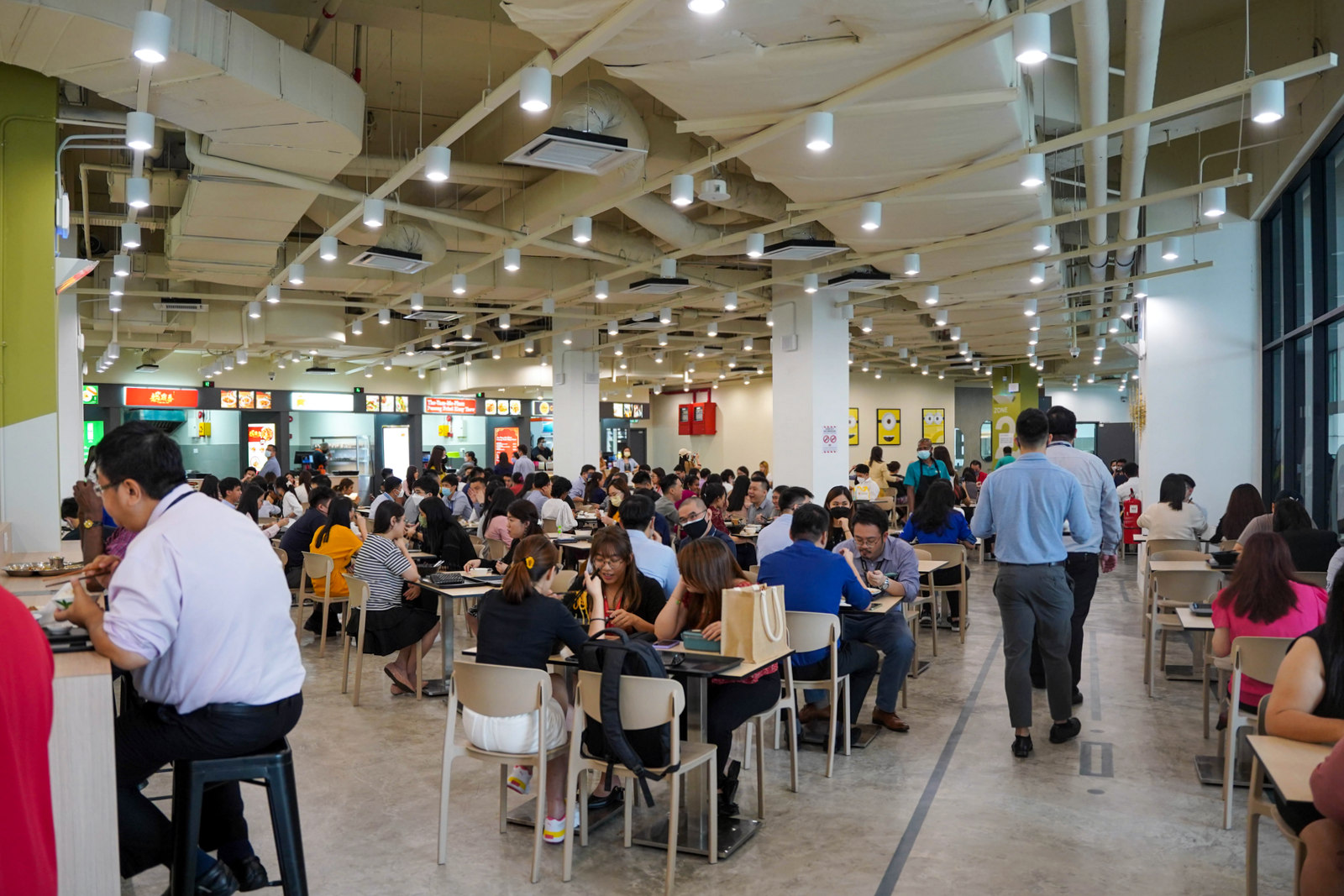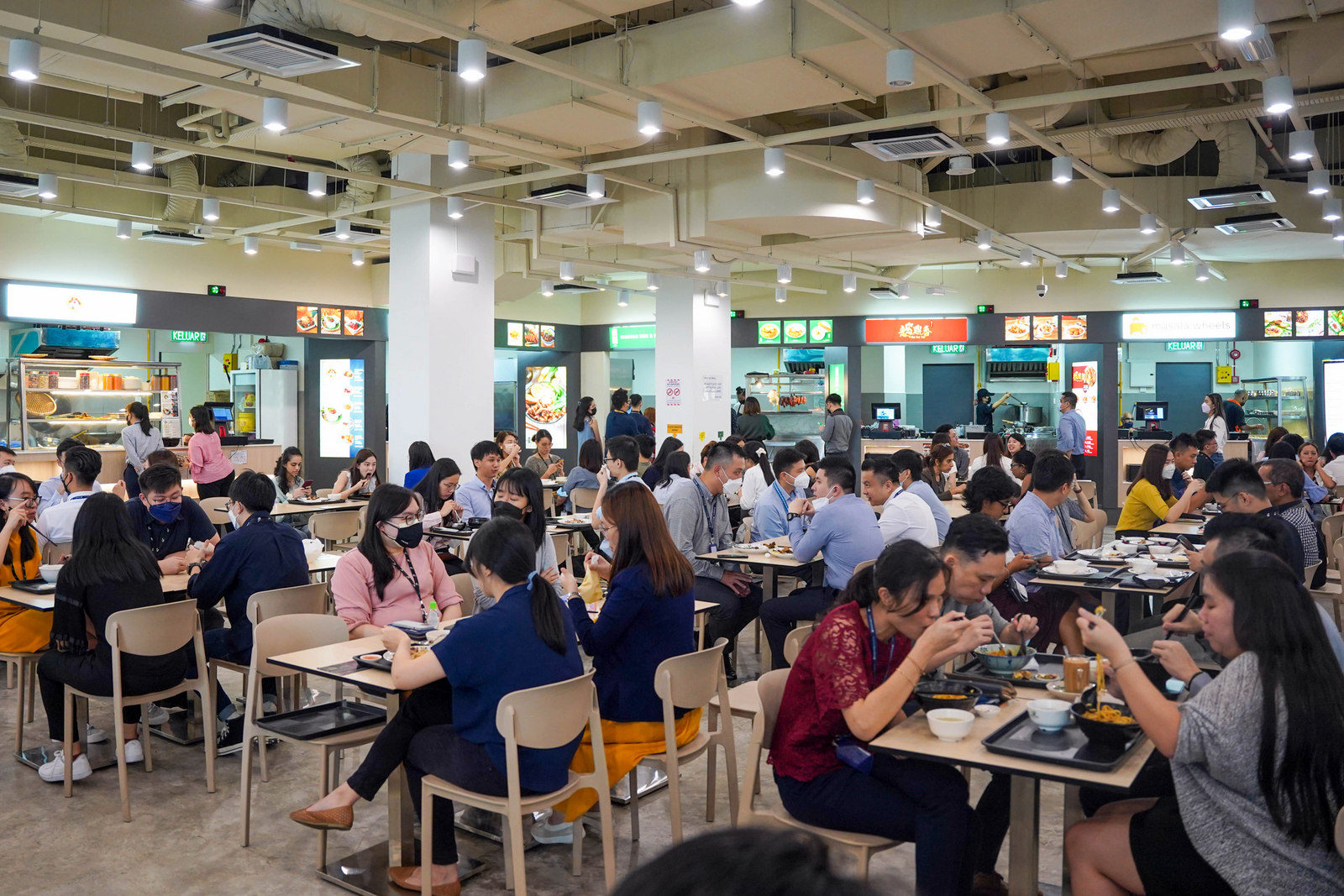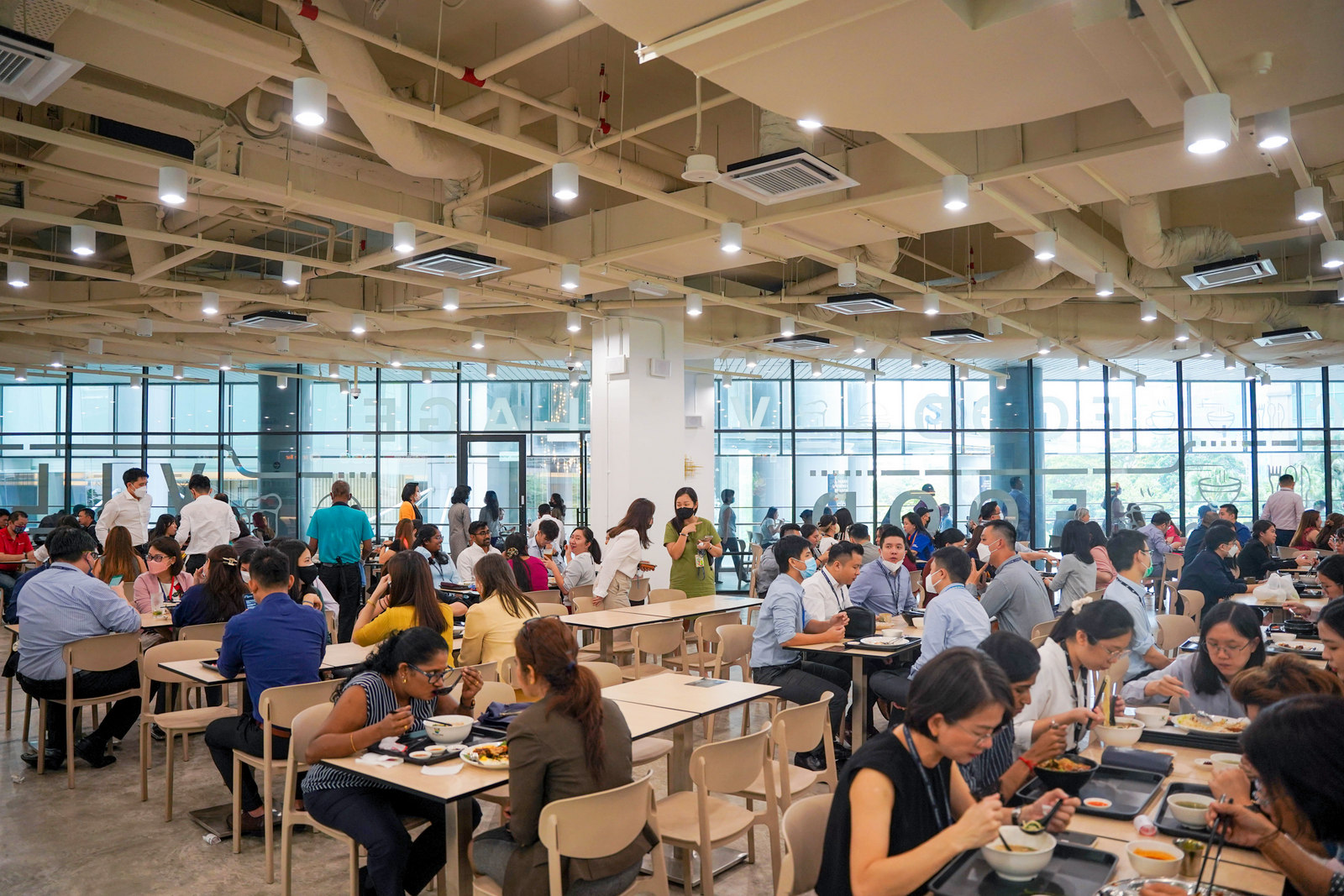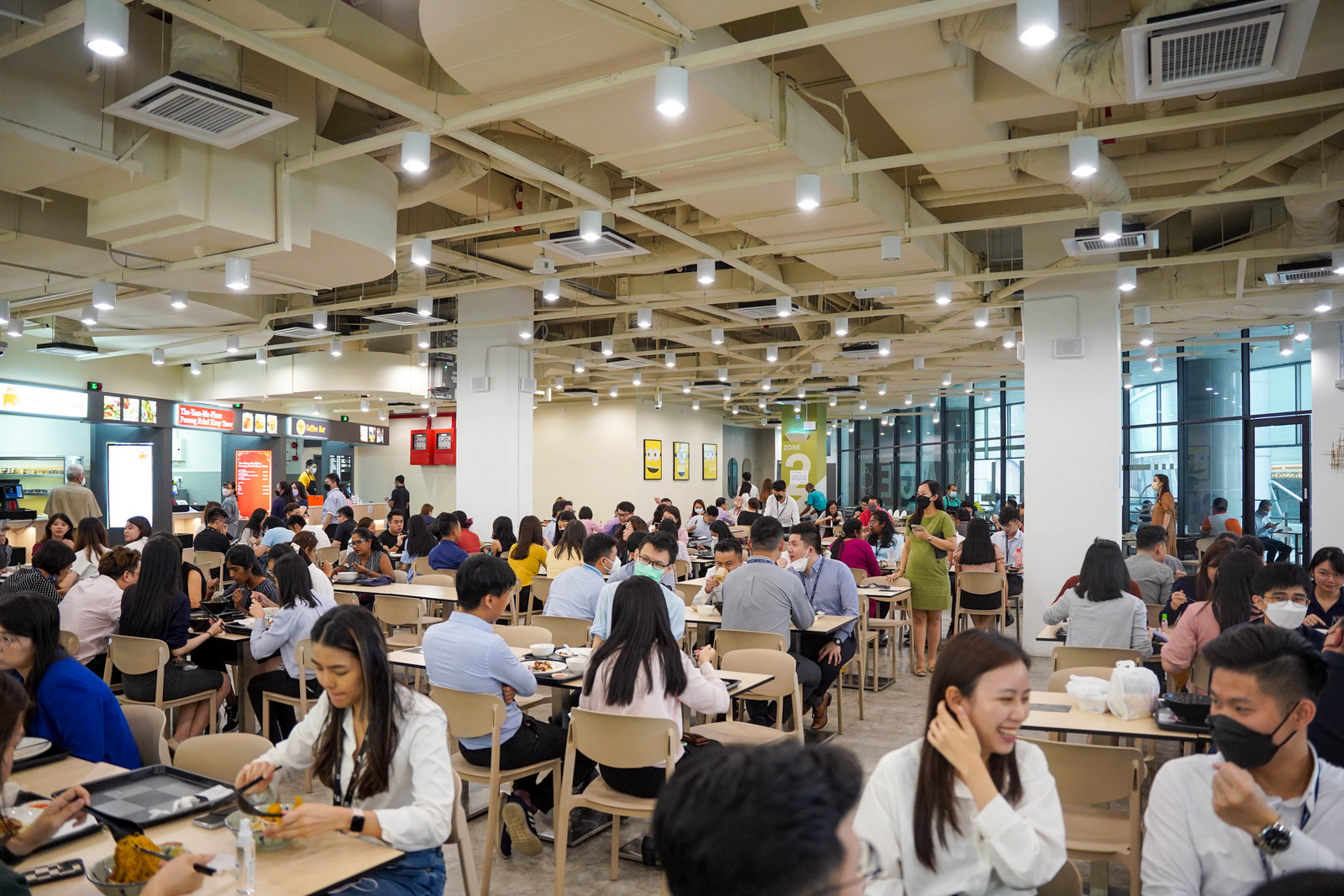 Everybody seems to be at DC Food Village for lunchtime - with 11 different stalls to choose from, it's easy to eat here every workday without running out of options.
DC Mall's management and staff have personally handpicked the stalls, ensuring each operator is tried and tested. This makes for a marvellous food court in terms of quantity and quality.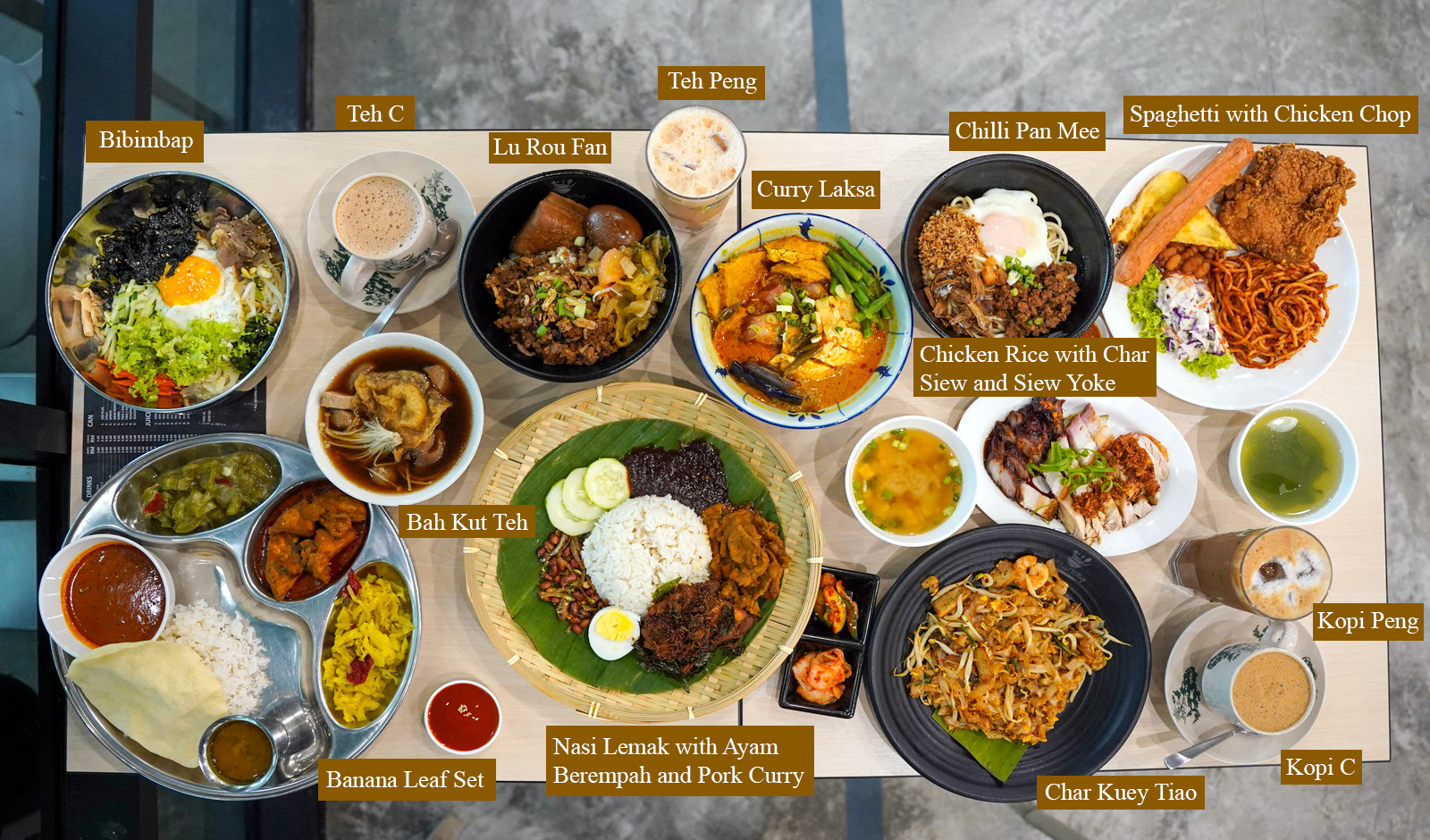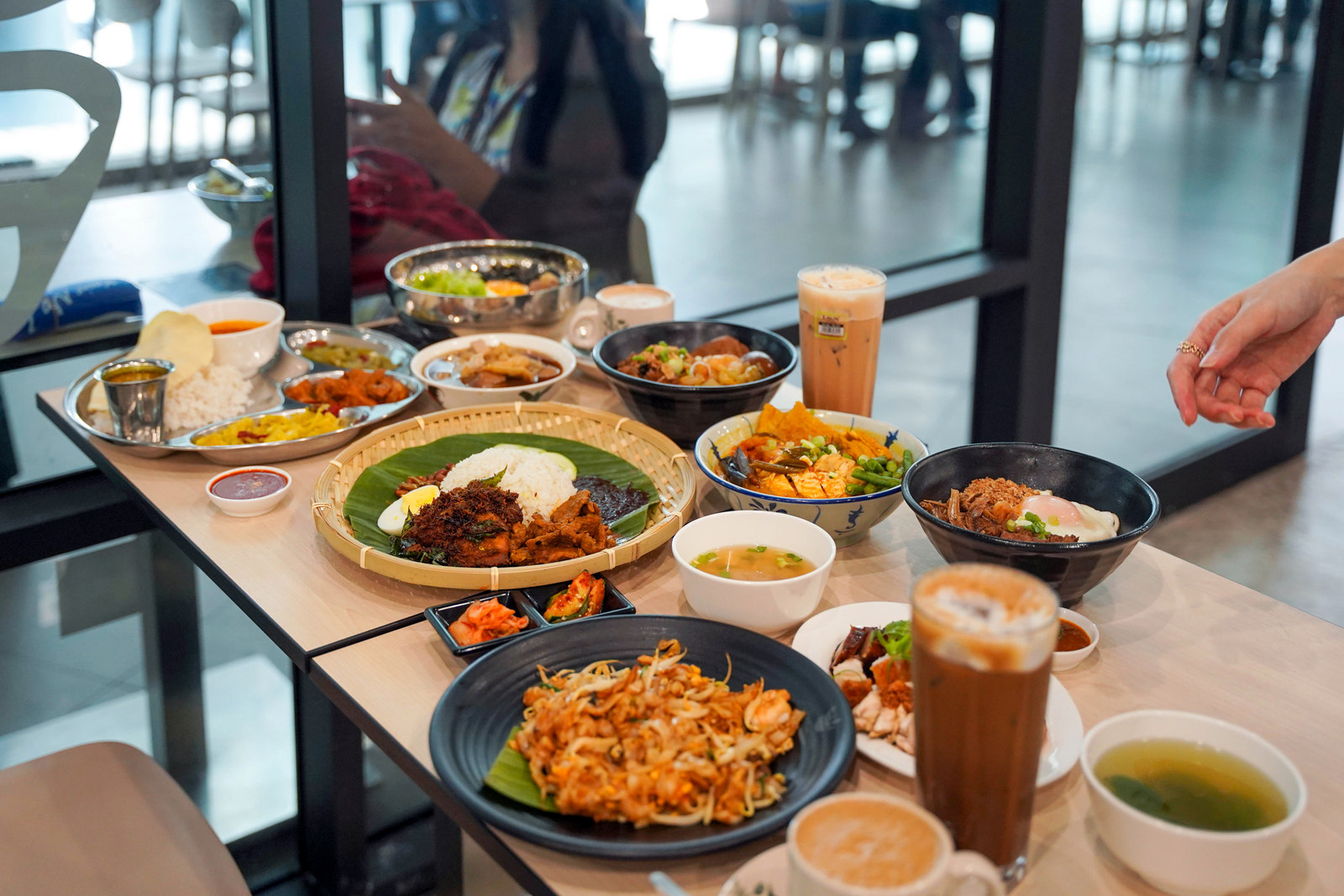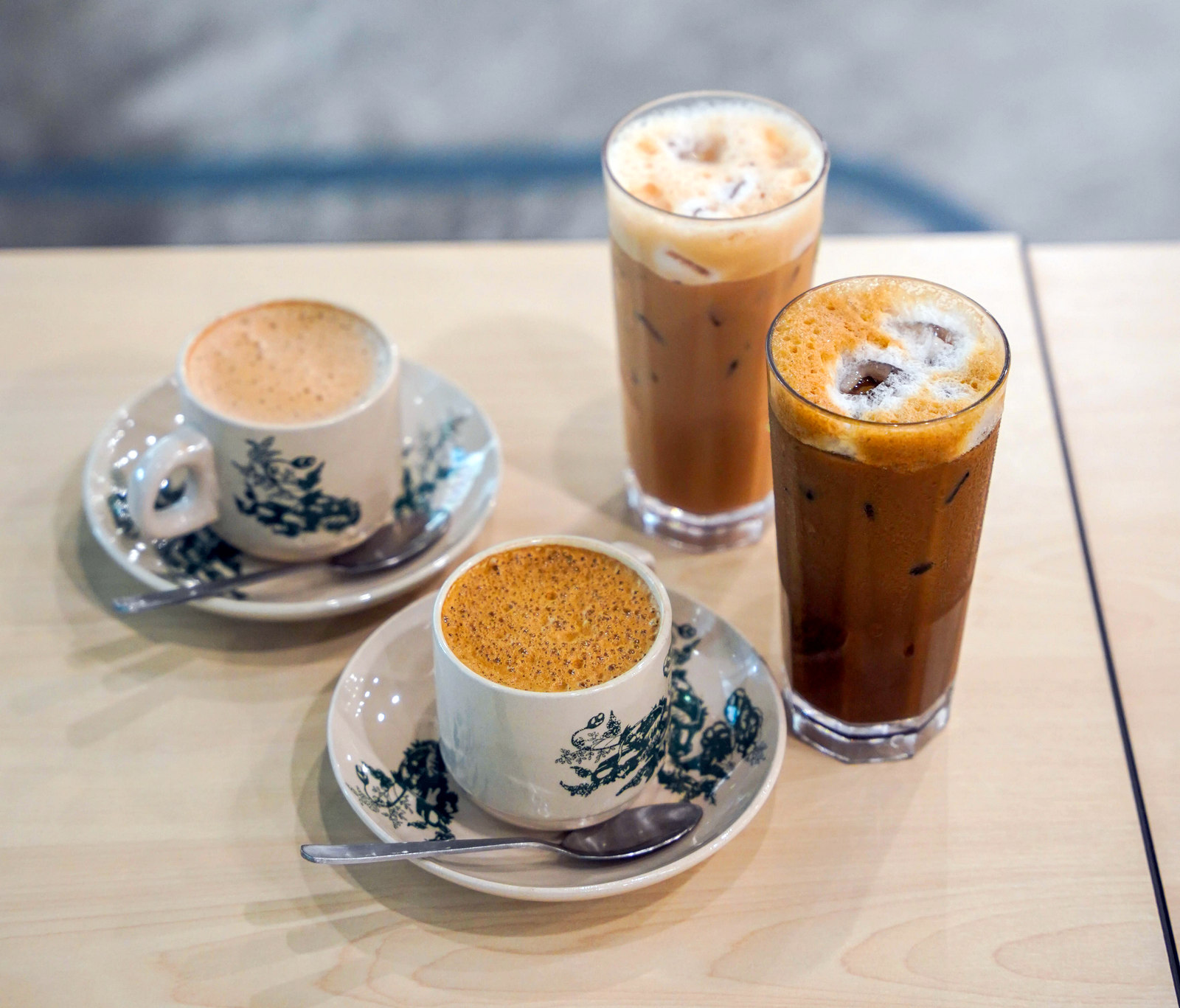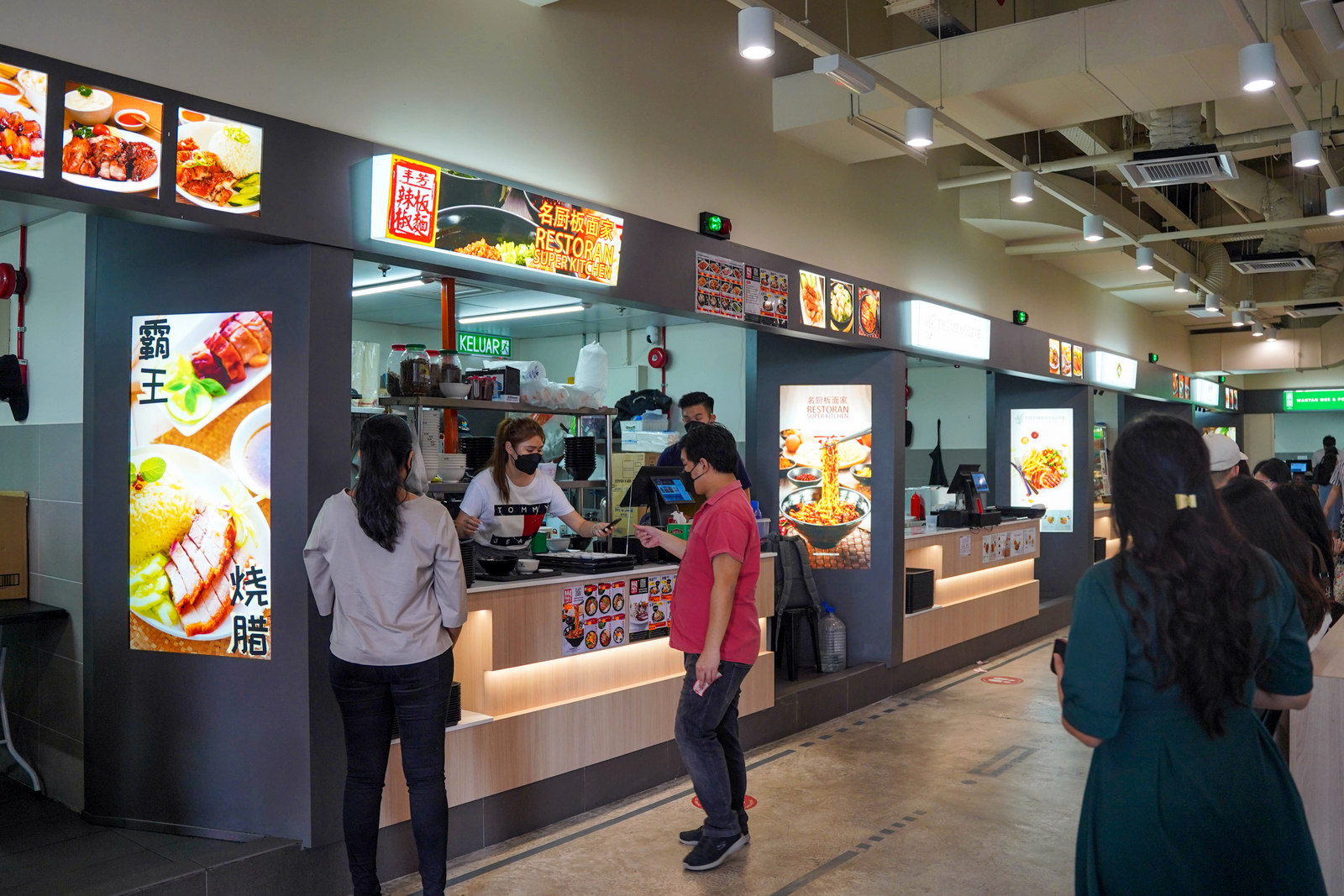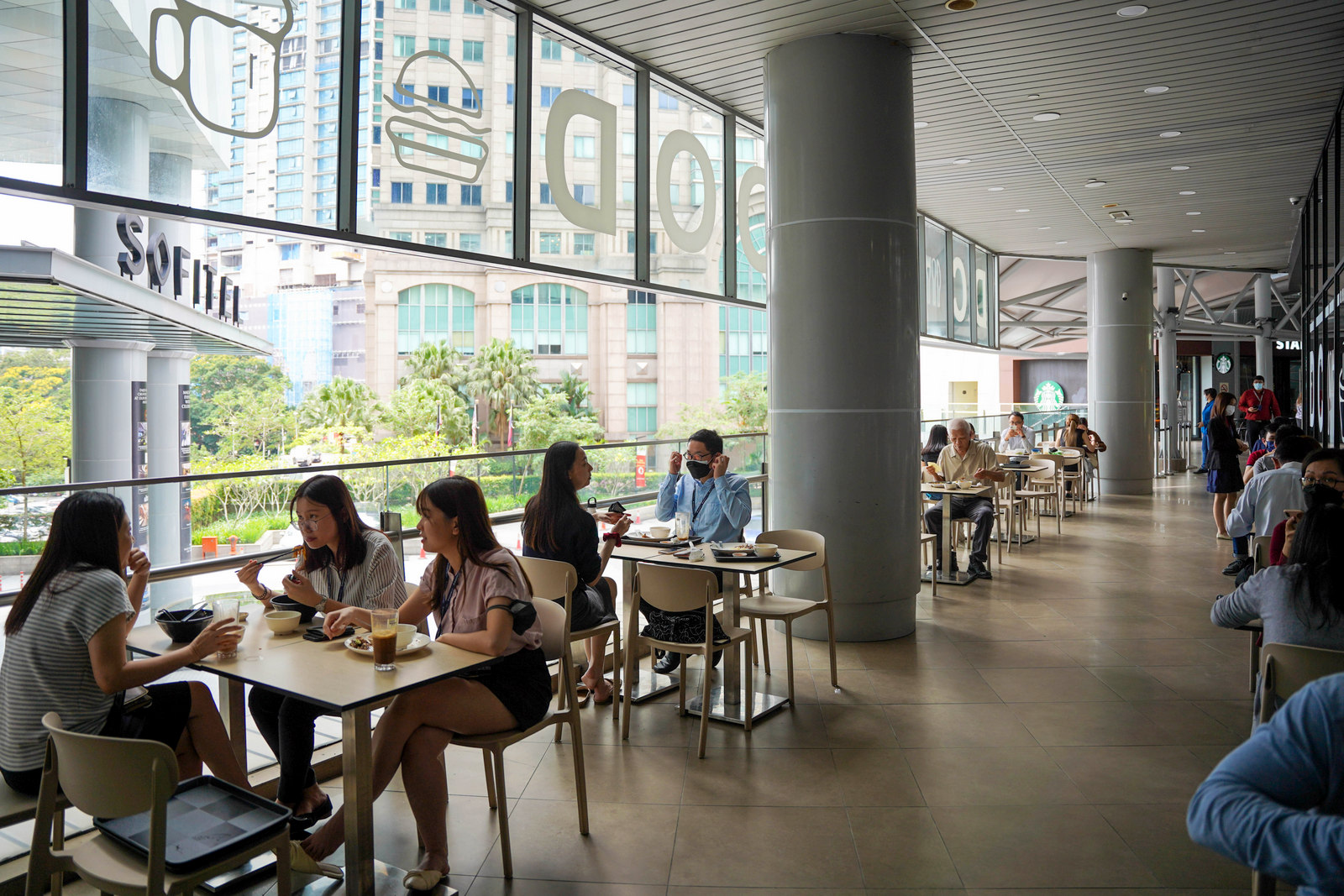 If this is your first time at DC Food Village, here are recommendations by each stall, spanning Malaysian to Korean, Taiwanese and Italian cuisine.
Chan Kee's Nasi Lemak: Nasi lemak with ayam berempah and pork curry
Yi Feng Kopitiam: Curry Laksa
Char Kuey Tiao: Char kuey tiao
Super Kitchen: Chilli pan mee
Chicken Rice: Chicken rice with char siew and siew yuk
Long Ding Xiang: Bah kut teh
Masala Wheels: Banana leaf set
Mukja: Bibimbap with miso soup
Taiwanese Cuisine: Lu rou fan
Thyme & Olive: Spaghetti with chicken chop
Coffee Bar: Teh C, teh peng, kopi C, and kopi peng
Every stall is simple to navigate and order from. We also like the alfresco tables where customers can savour their meal with a soothing view that overlooks the neighbourhood.
MK KOPITIAM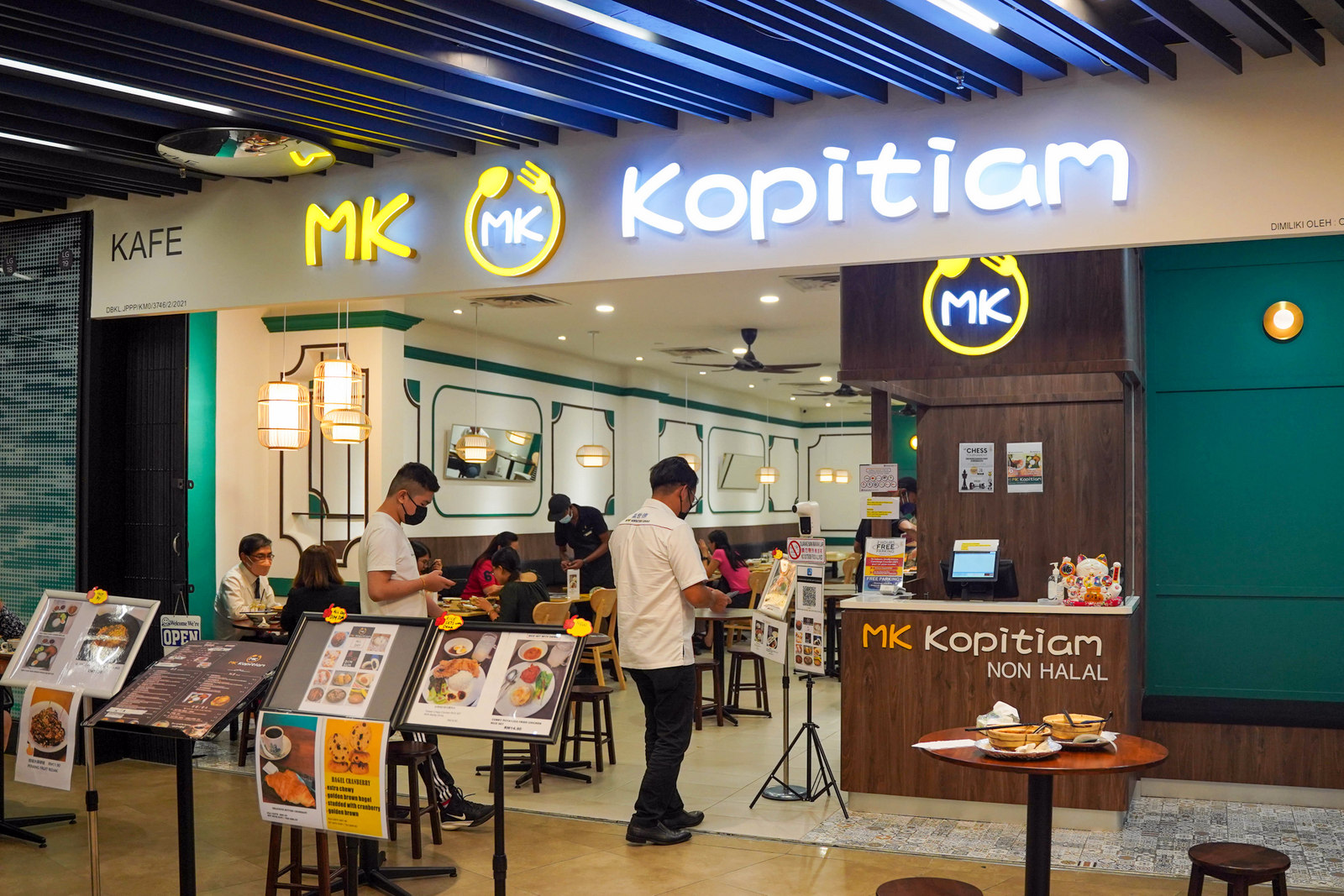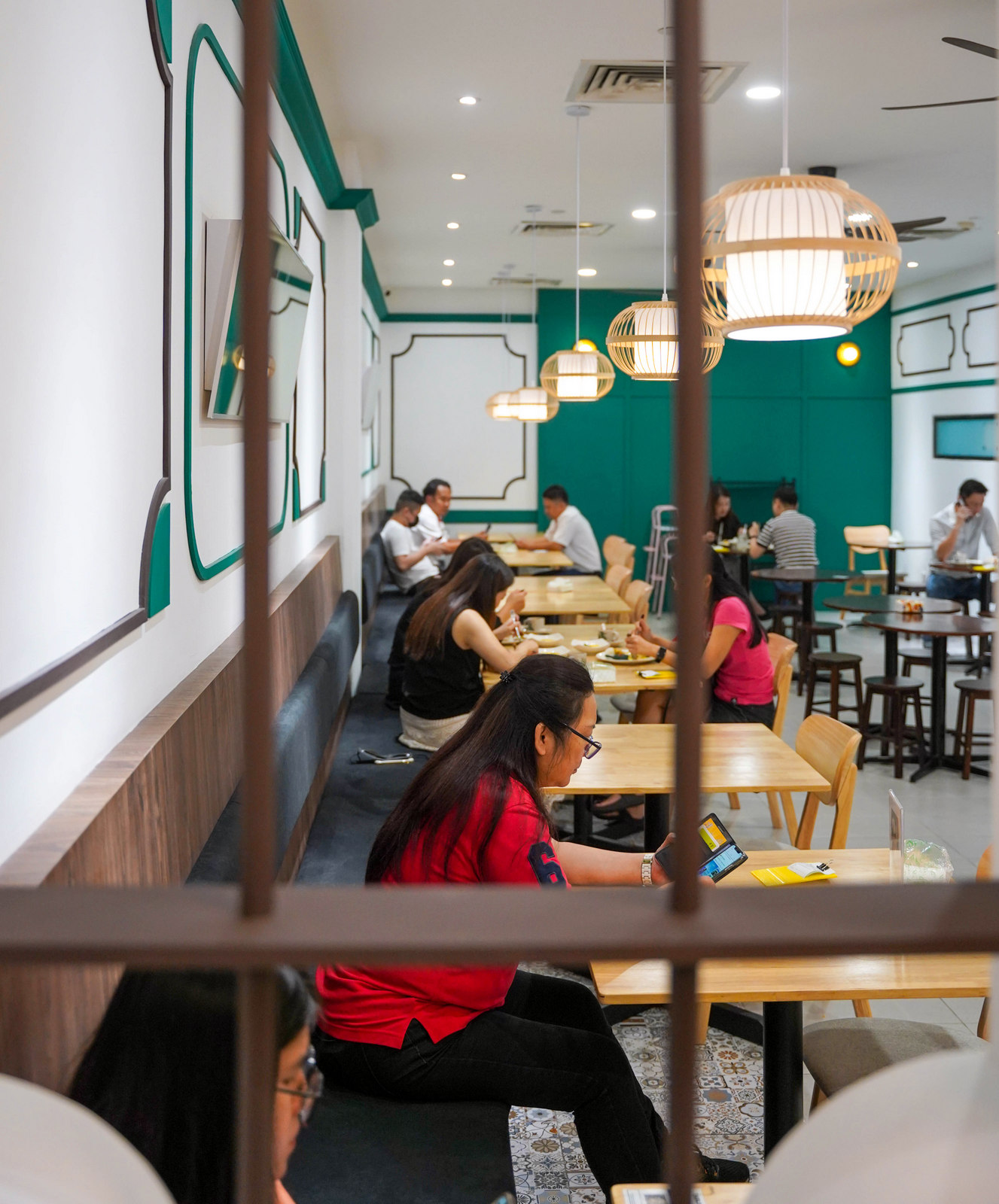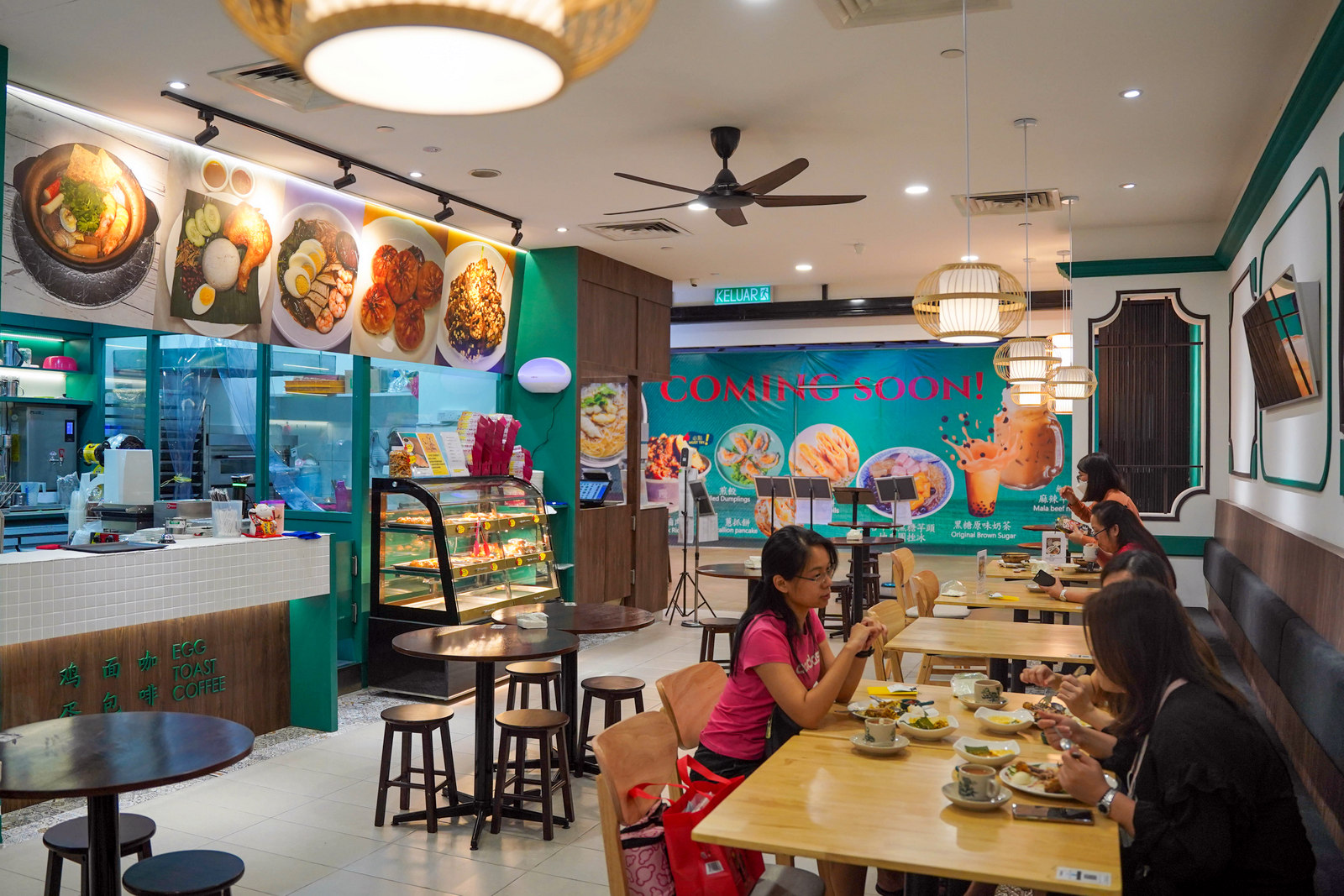 If you prefer a modern kopitiam instead of a sprawling food court, MK Kopitiam is a mouthwatering pick for familiar Malaysian classics cooked with care and skill, soothing the soul and satisfying the stomach.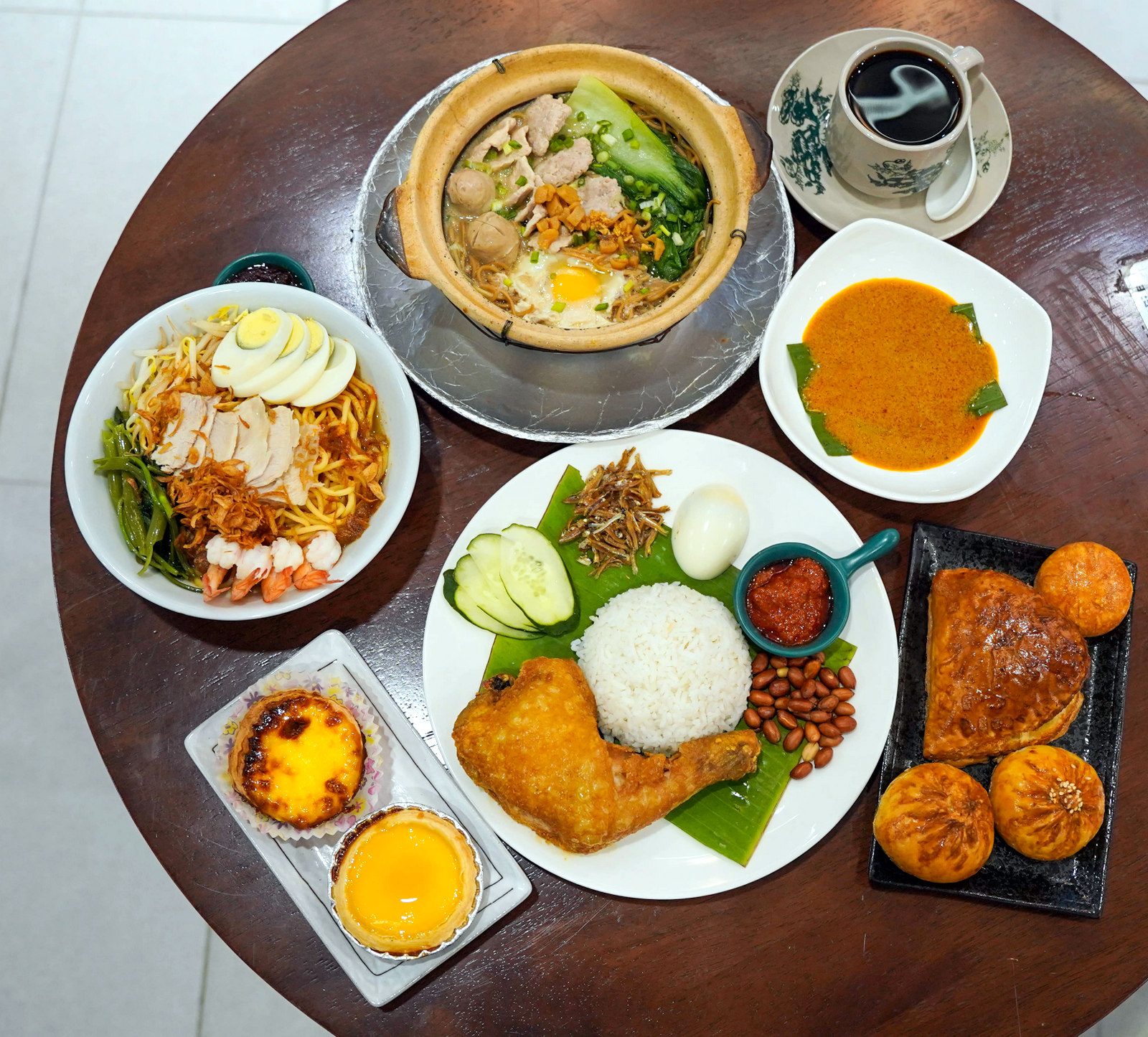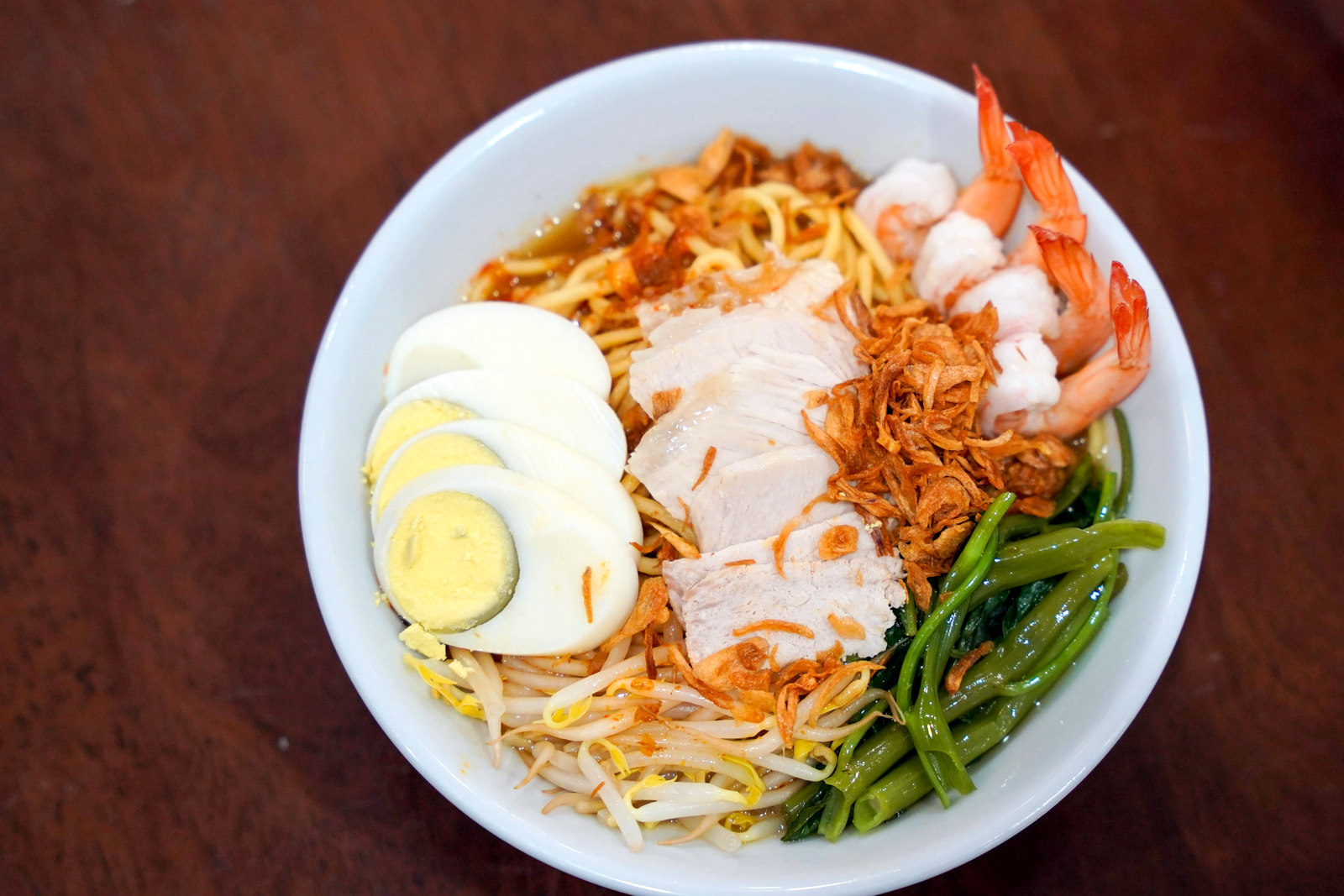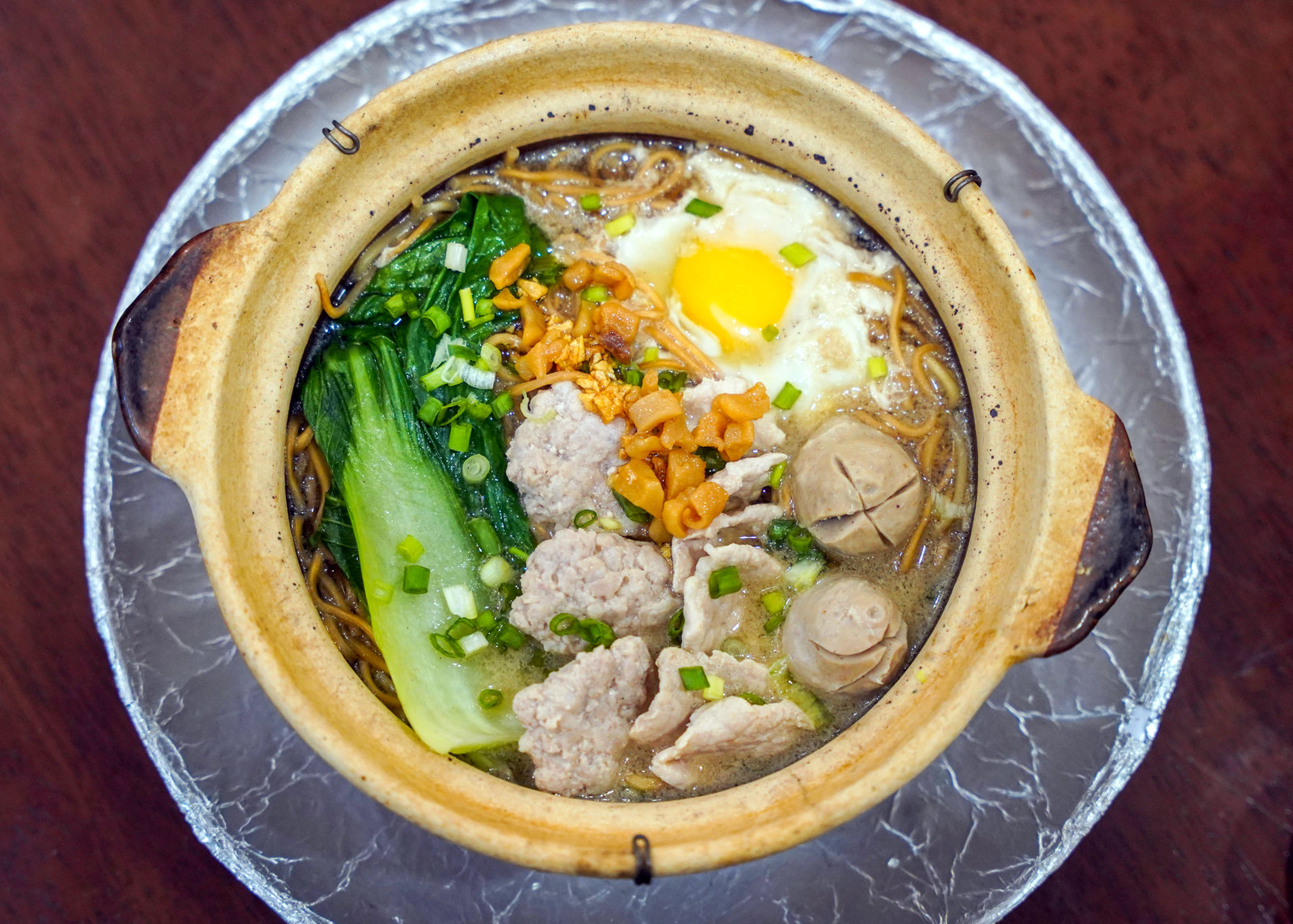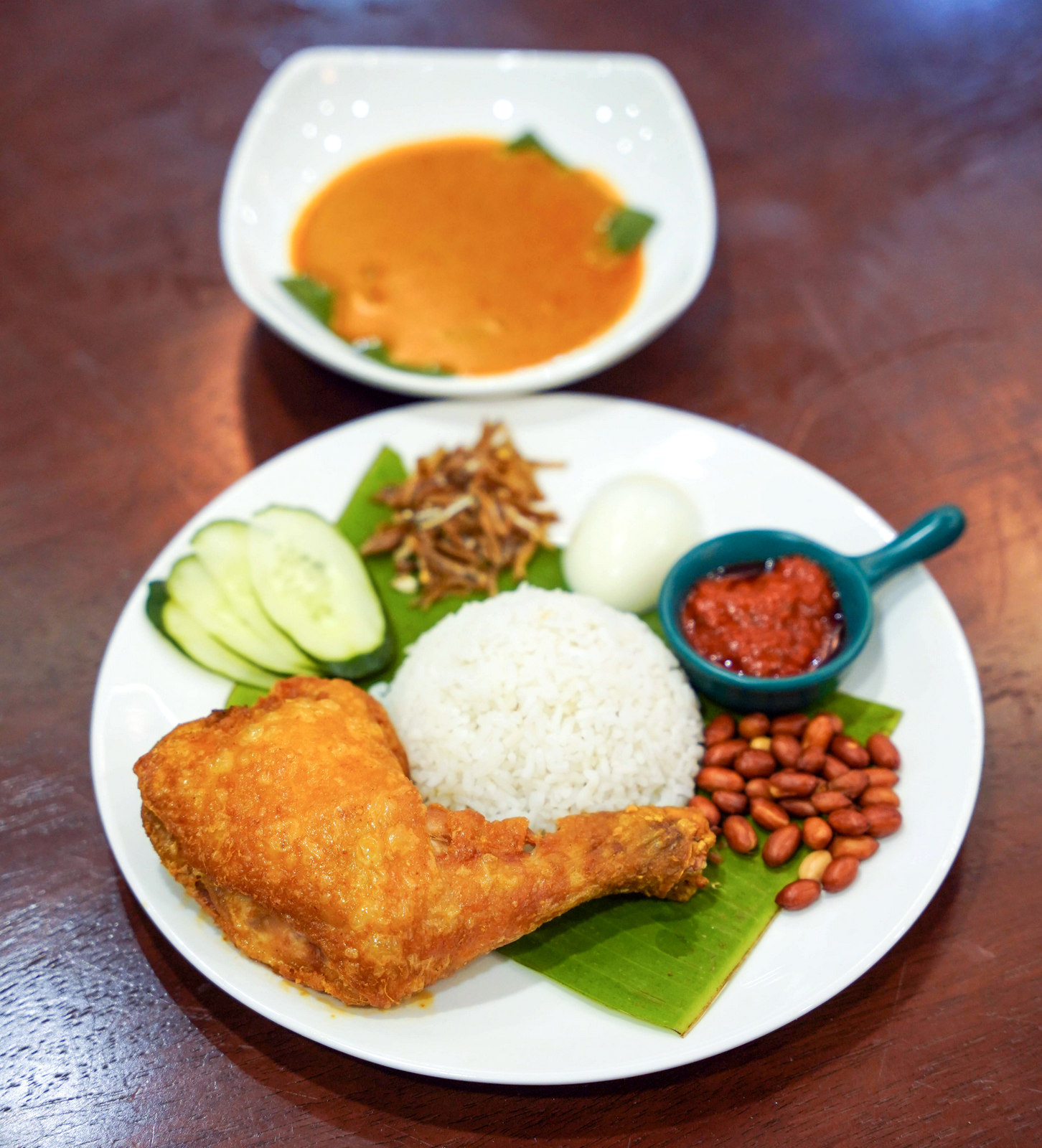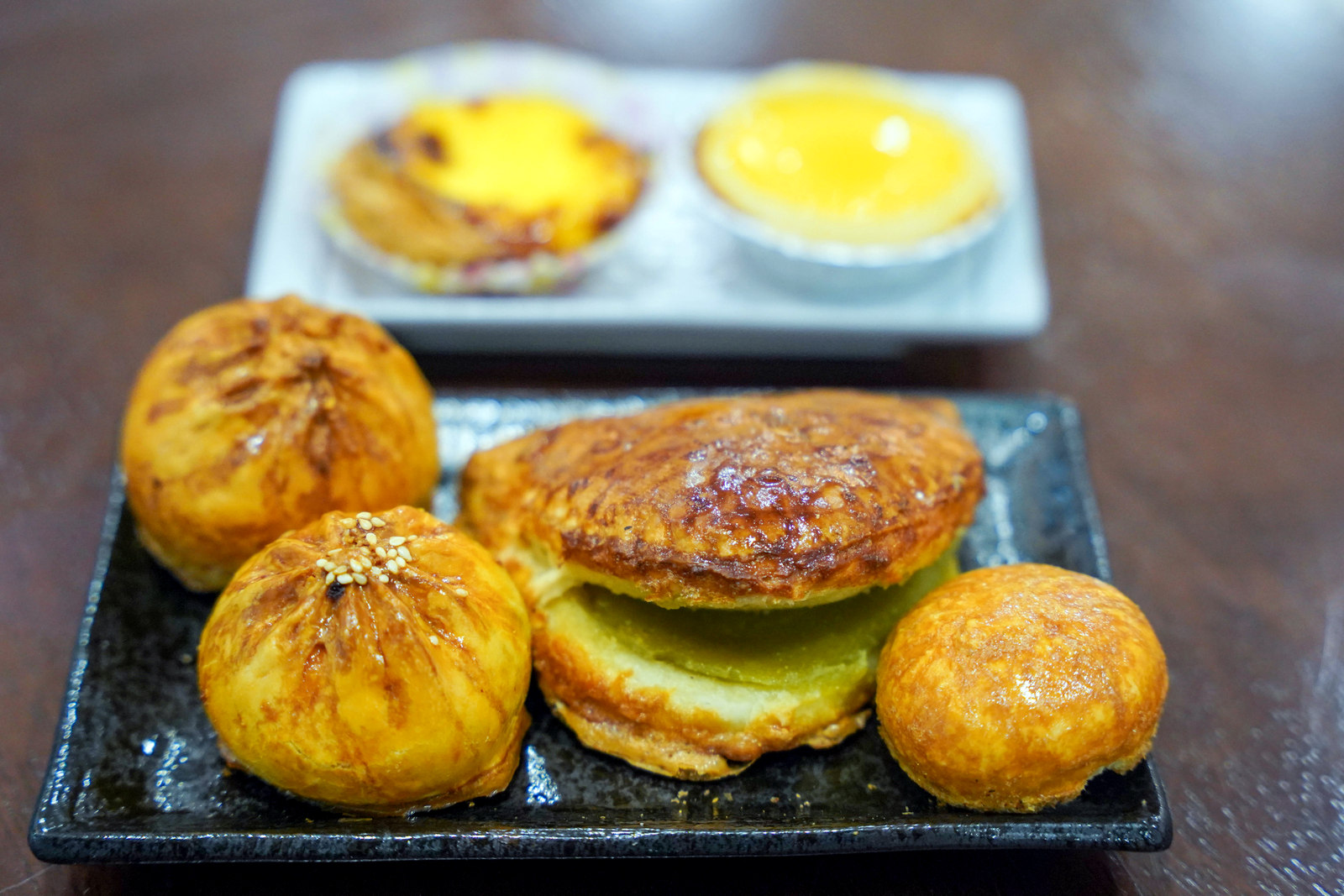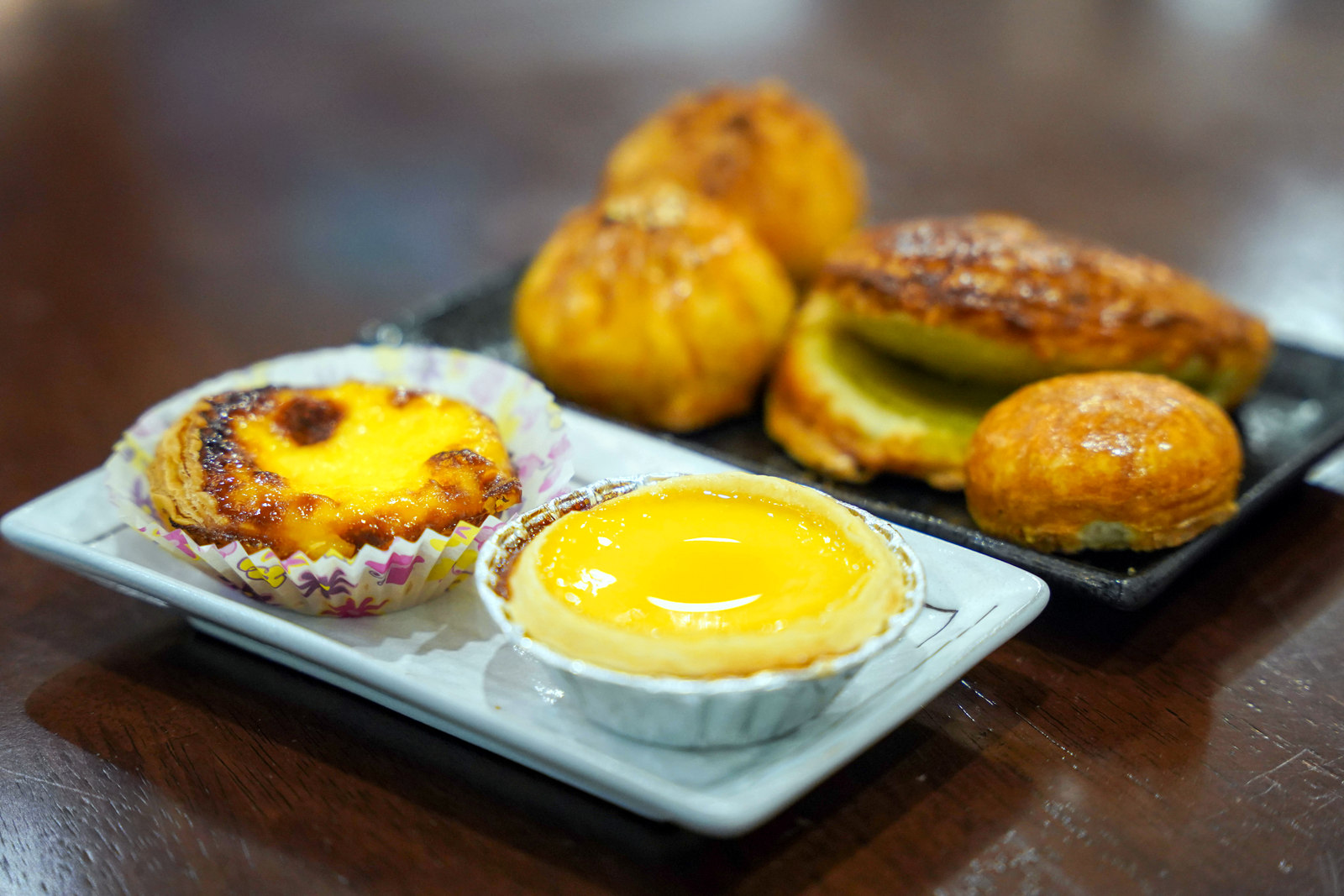 Noodle enthusiasts can slurp up every strand of the Prawn Noodles, packed with plenty of prawns, pork slices and kangkung, or the Pork Noodles, a piping-hot claypot brimming with yee mee, blanketed with pork balls, sliced pork, minced pork, fragrant garlic oil and pork oil.
If your quest is to try all the great nasi lemak in town, bookmark MK Kopitiam for its rendition, complete with fried chicken, curry and sambal ikan bilis. 
If you only need a snack, MK Kopitiam will banish hunger pangs with its munch-worthy Portuguese tarts, egg tarts, chicken xiao bao, pork xiao bao, kaya puffs and bean biscuits.
BIRCH BY HUCKLEBERRY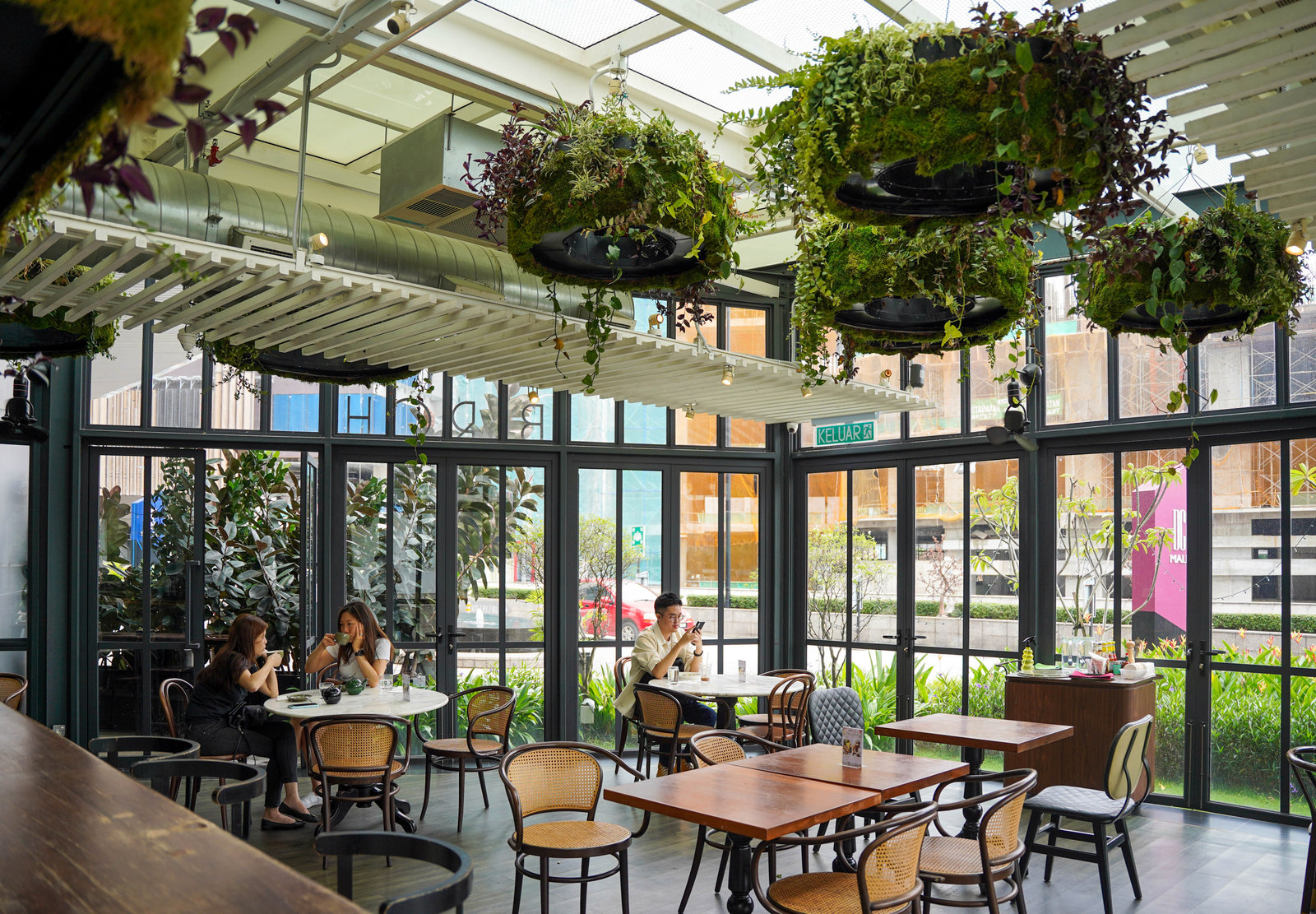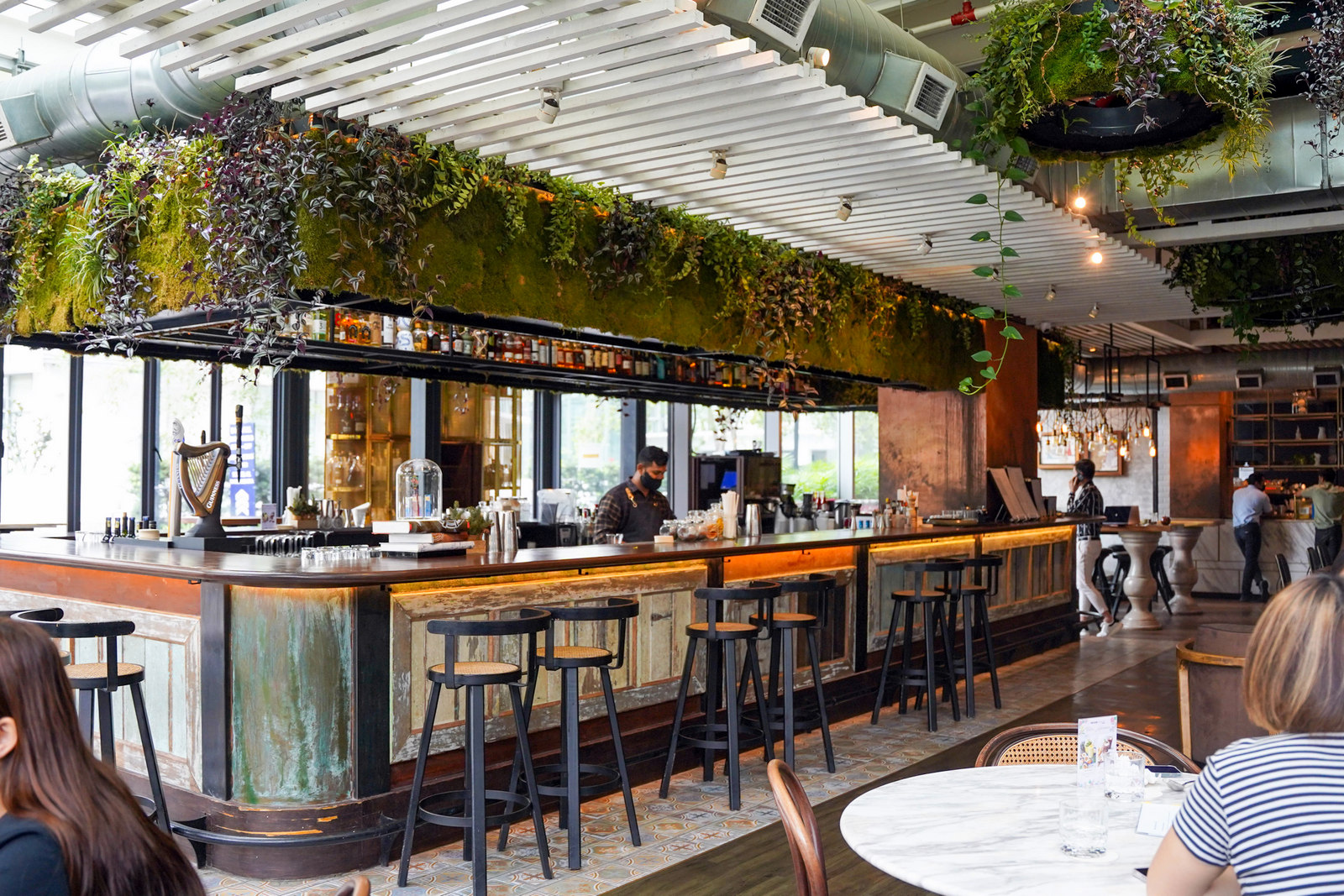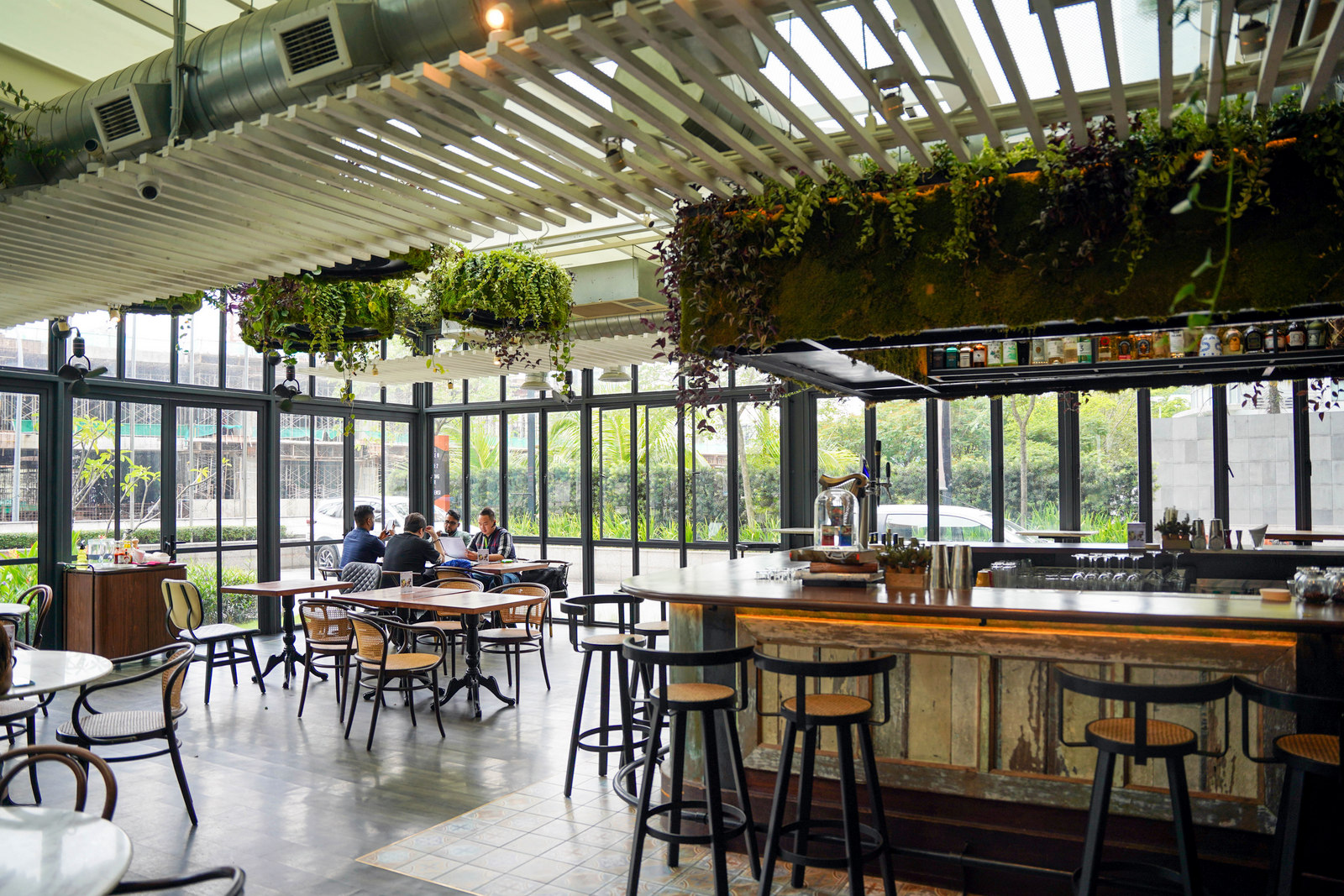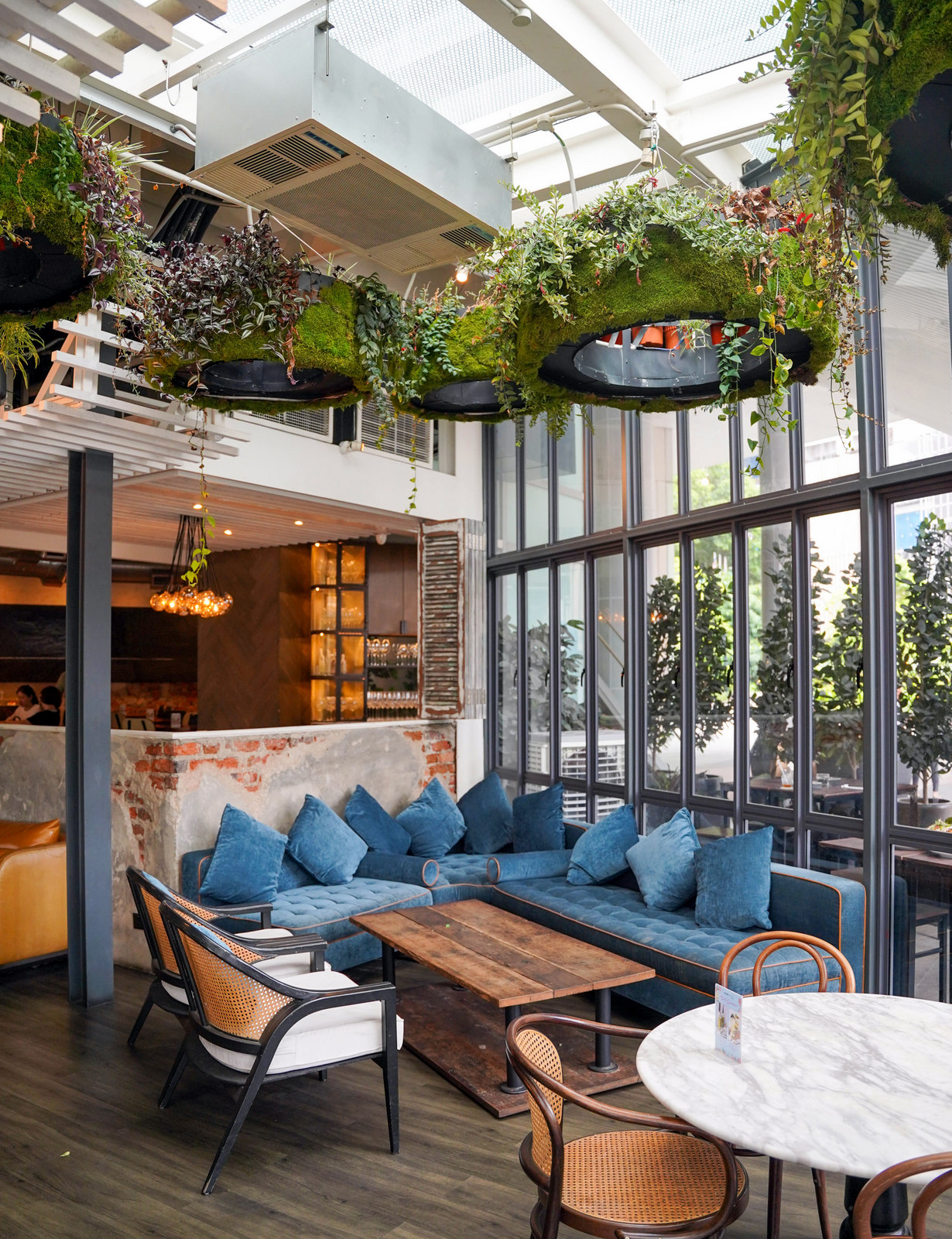 Birch by Huckleberry is one of DC Mall's most popular and instantly recognisable restaurants - no surprise, since it's an Instagram haven with intricately beautiful details and impeccable natural light, the ideal venue for a catch-up with your favourite people.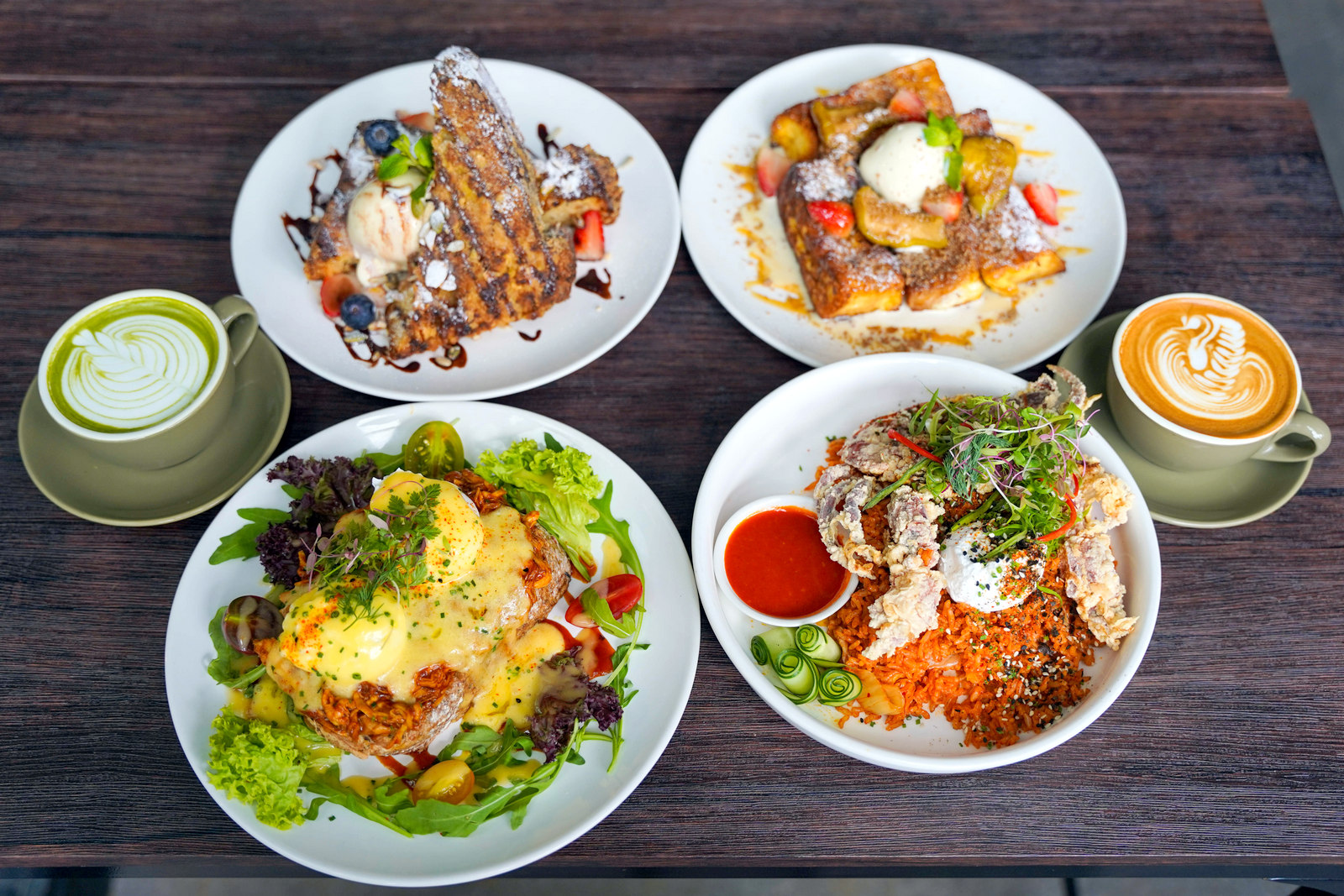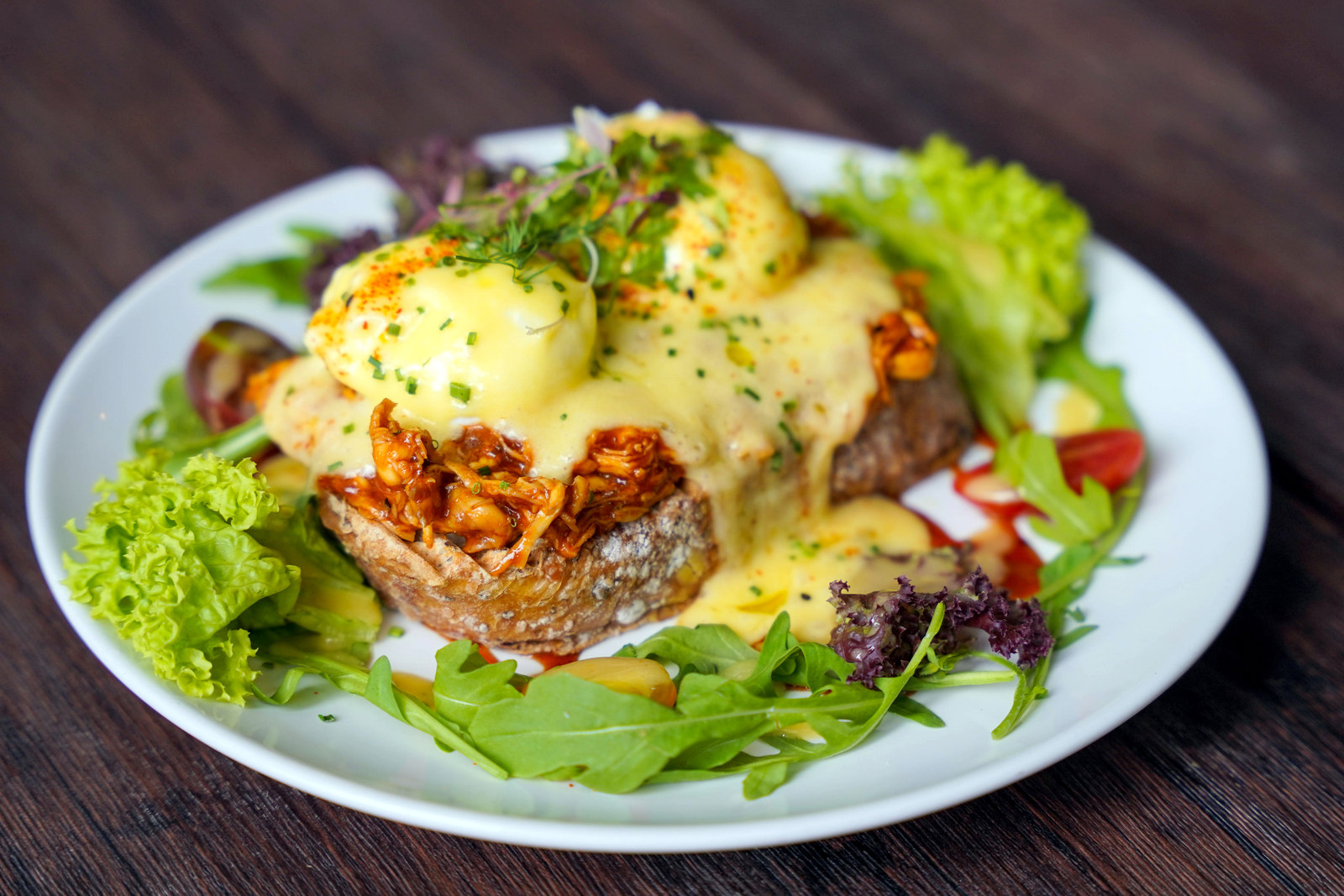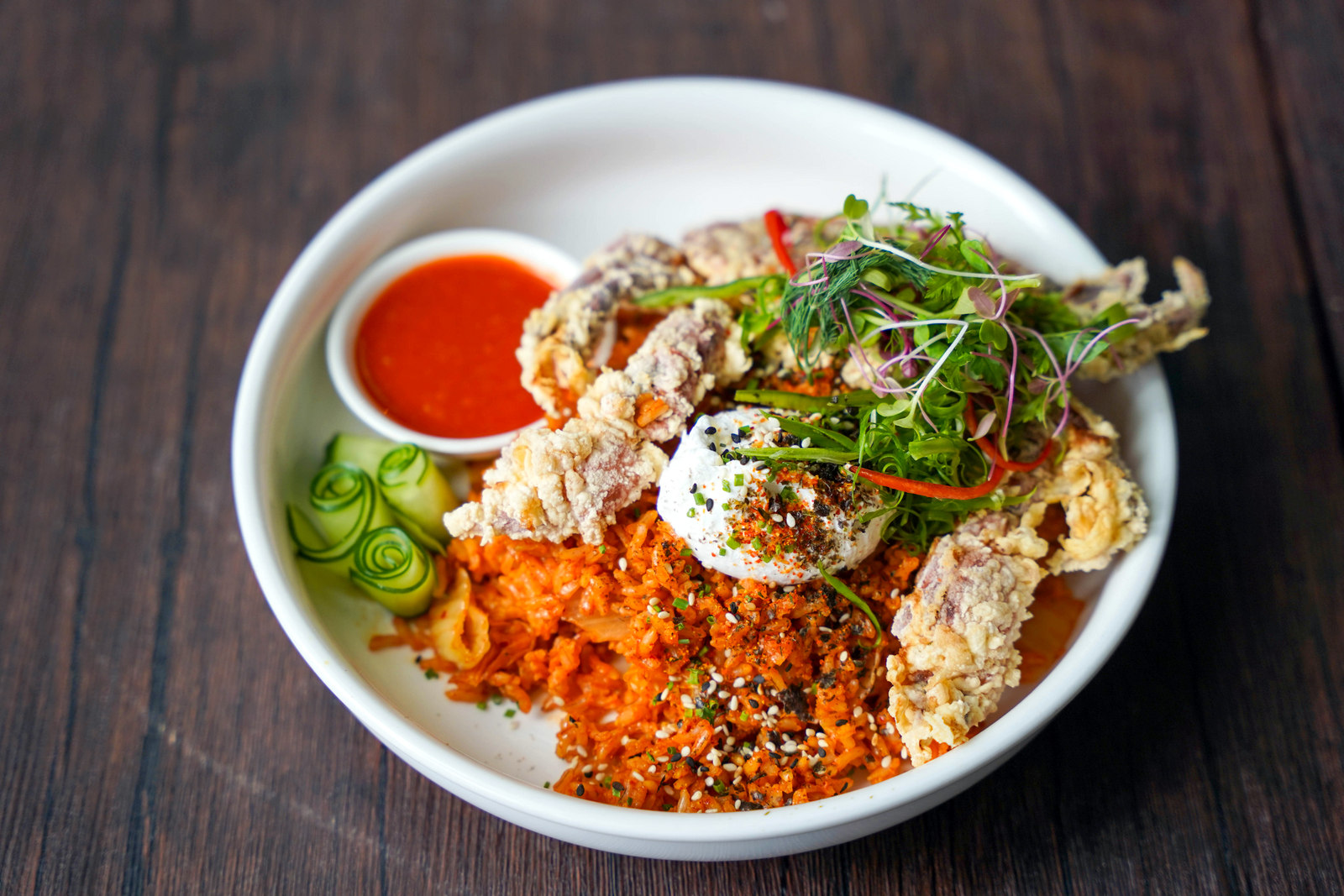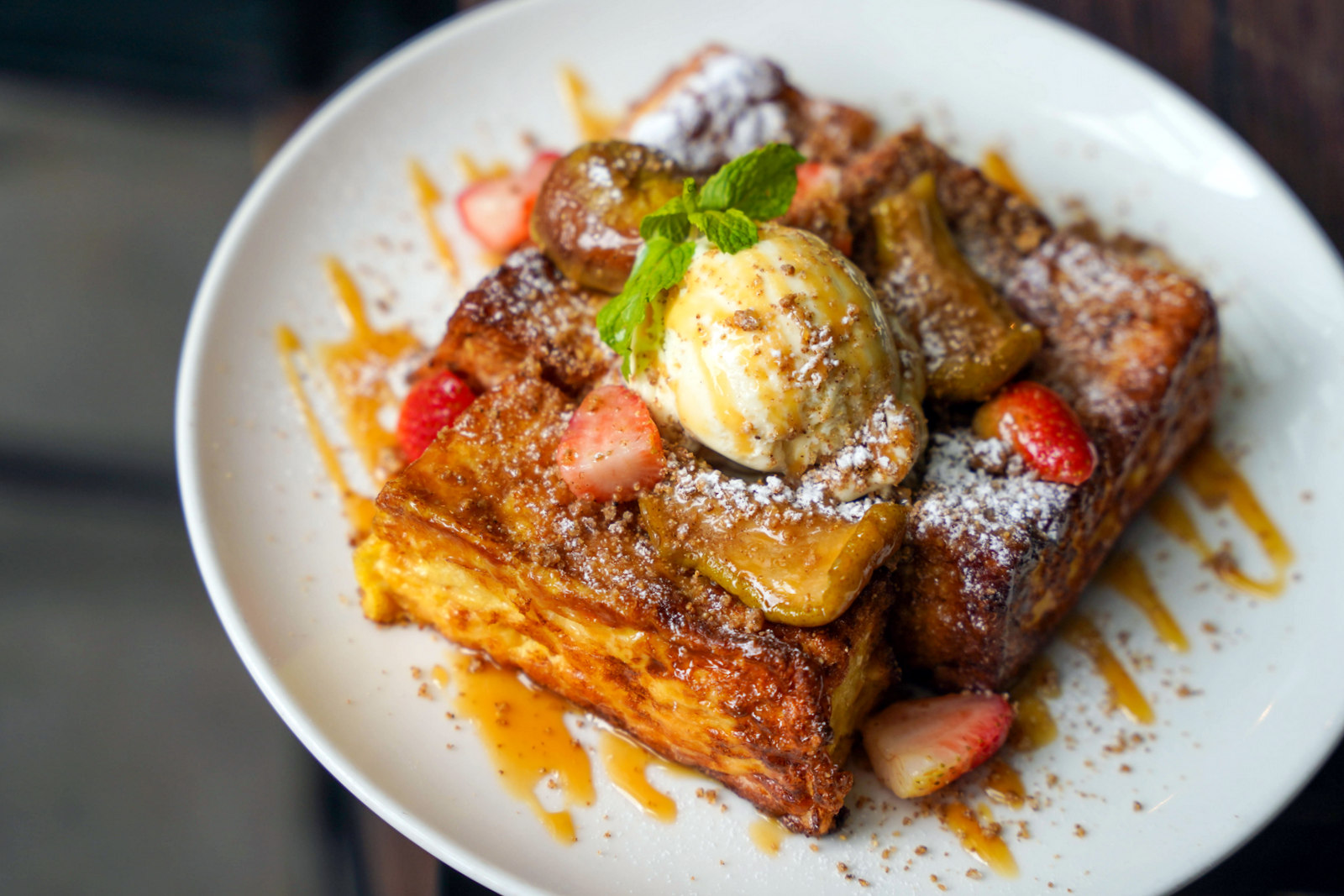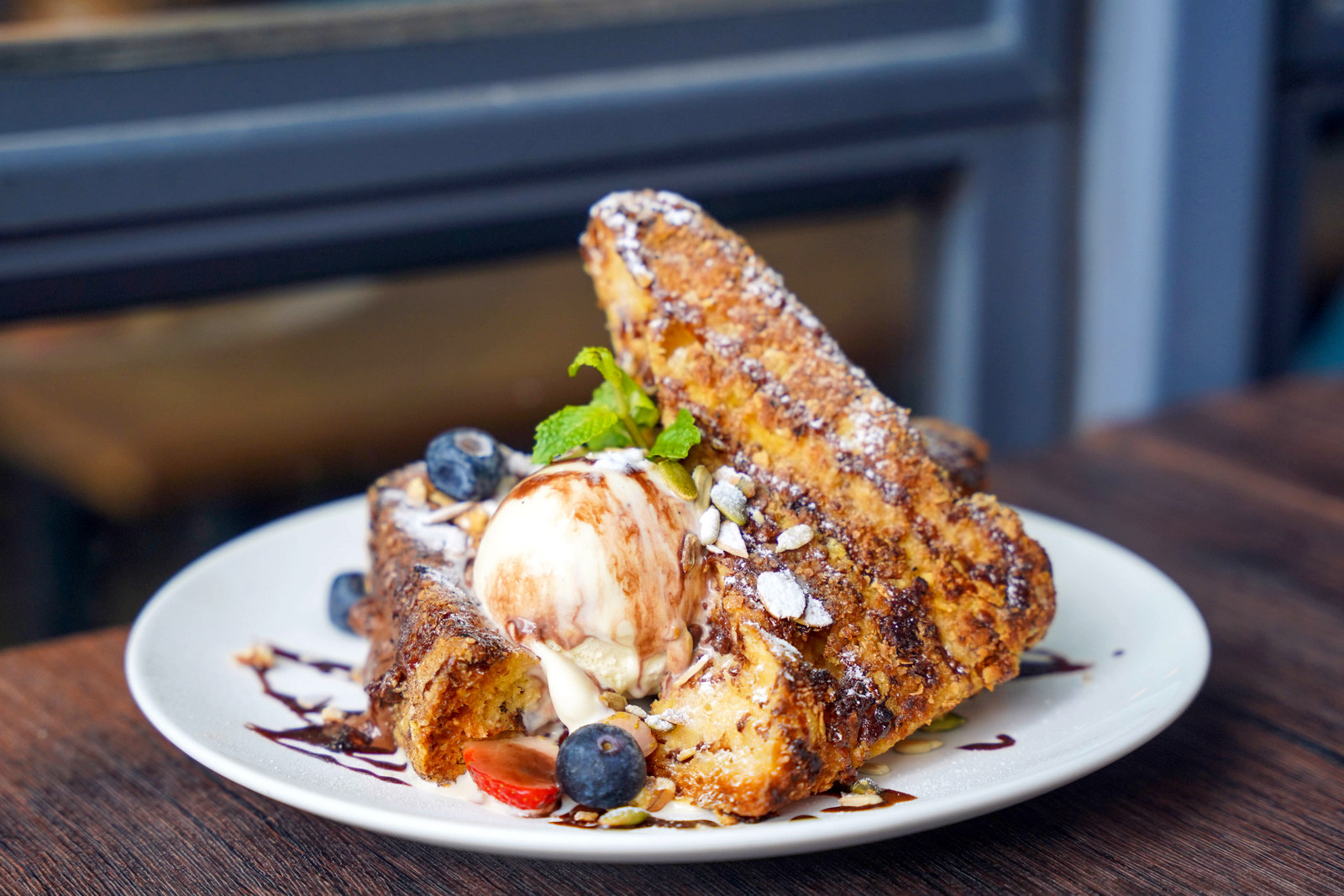 Birch's offerings are as spectacular as its setting, showcasing a refined flourish. 
The Birch Benedict boasts a choice of crusty multigrain, crusty white or gluten-free bread, while the Kimchi Fried Rice with Soft Shell Crab is a contemporary Korean creation that looks like a work of art.
Fans of French toast, don't miss the Nutella French Toast, available all week long, and the Brûlée French Toast, a signature special on Saturdays, Sundays and public holidays. Complete your Birch experience with the most confidently crafted coffee and matcha lattes.
HISHO JAPANESE CUISINE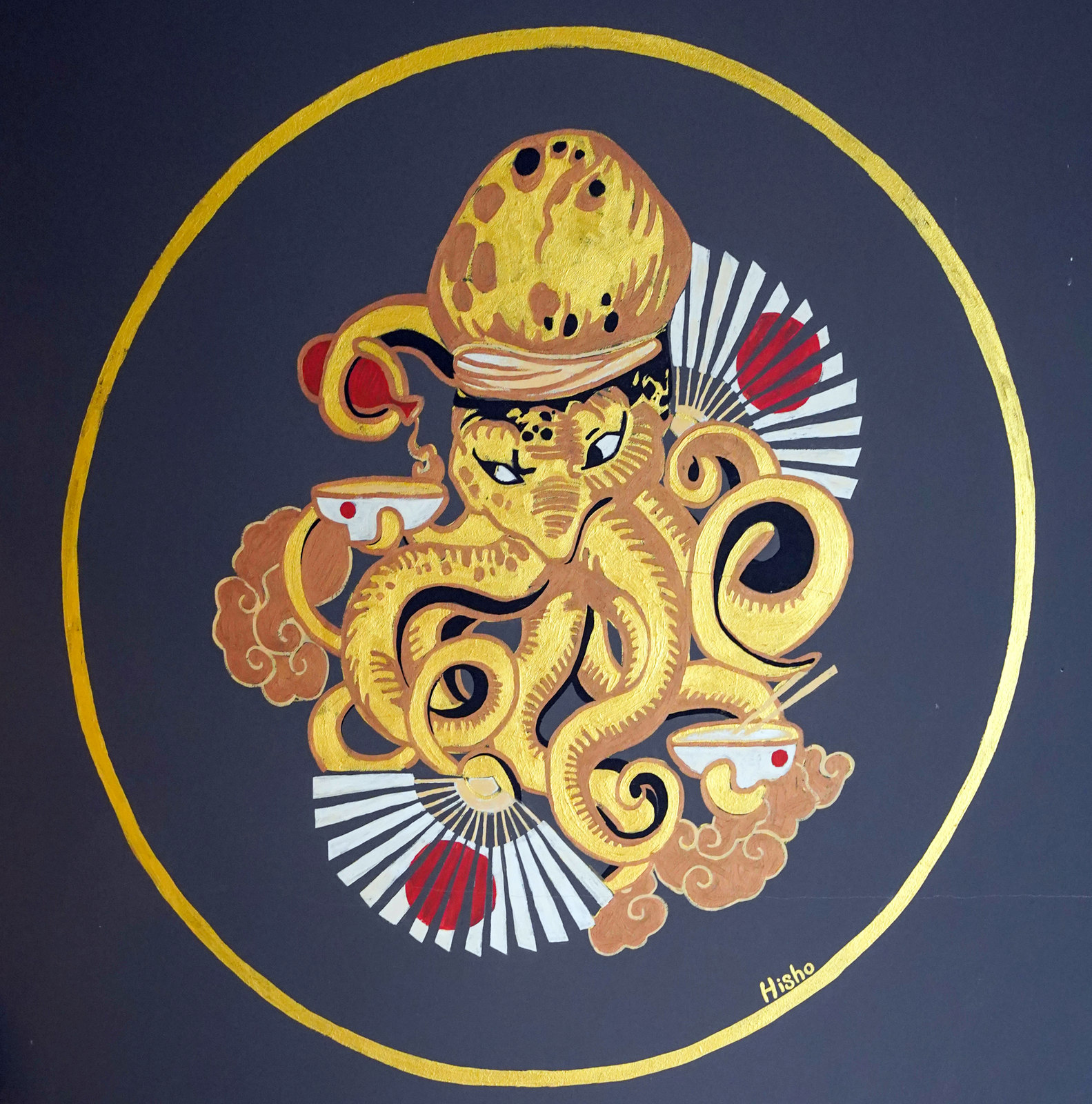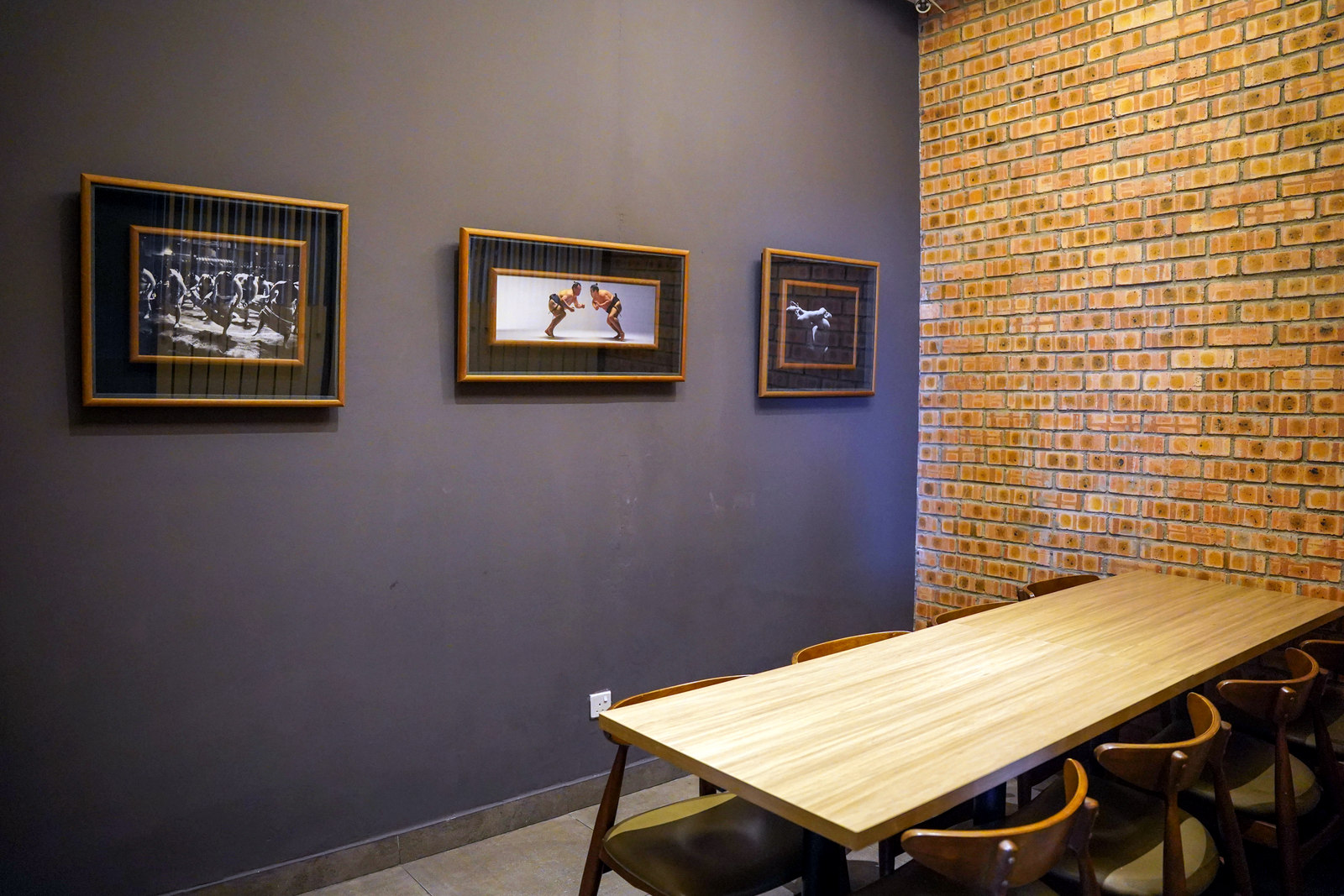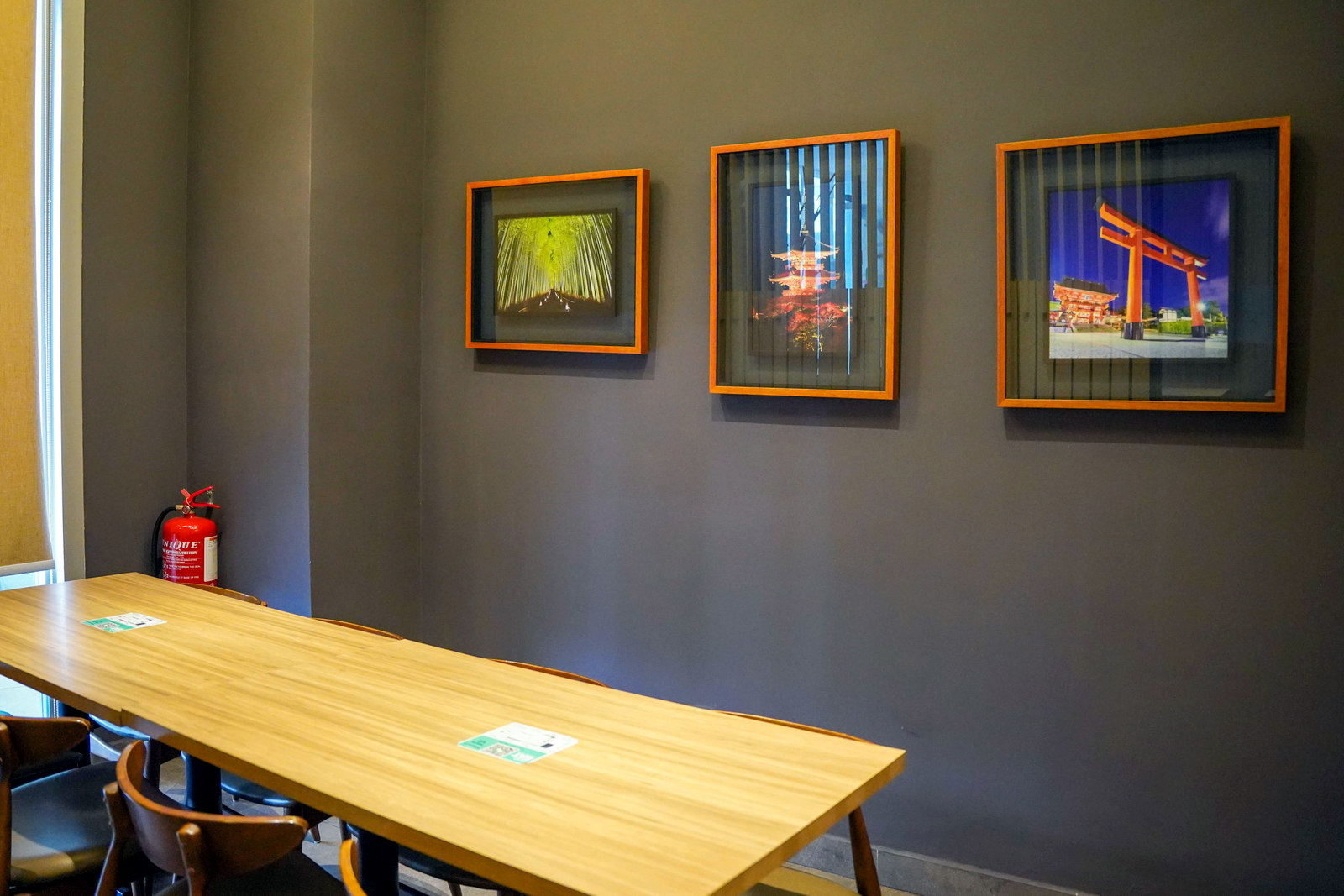 Hisho has earned a reputation as DC Mall's reliable, long-enduring Japanese restaurant.
Nearly all seafood is imported from Japan, consistently flown in every two days. Salmon hails from Norway and premium prawns from Malaysian waters.
Executive Chef Danny harnesses 23 years of professional experience in Japanese restaurants across Malaysia, Japan, China, England and Germany to curate a menu that's made to impress.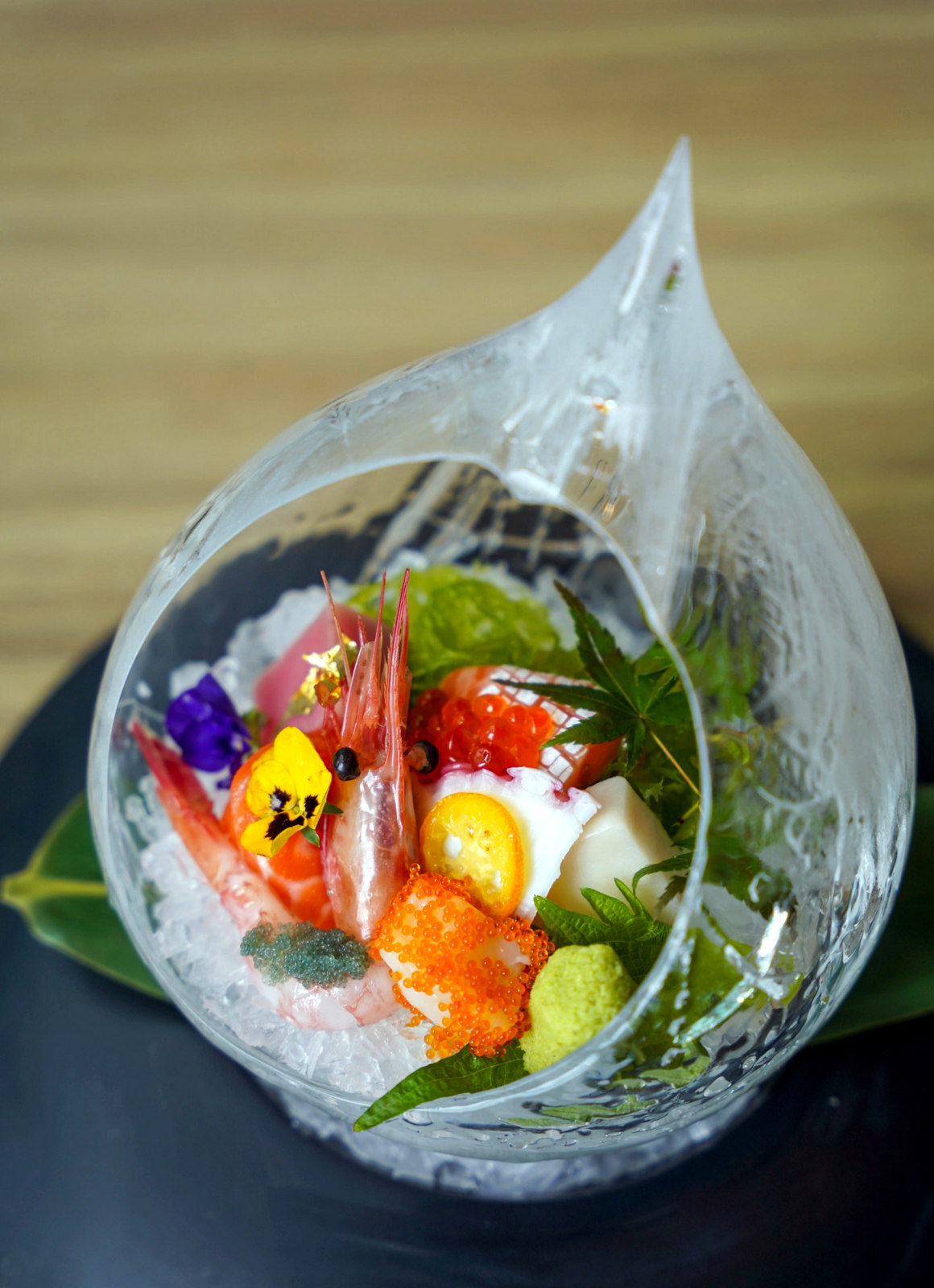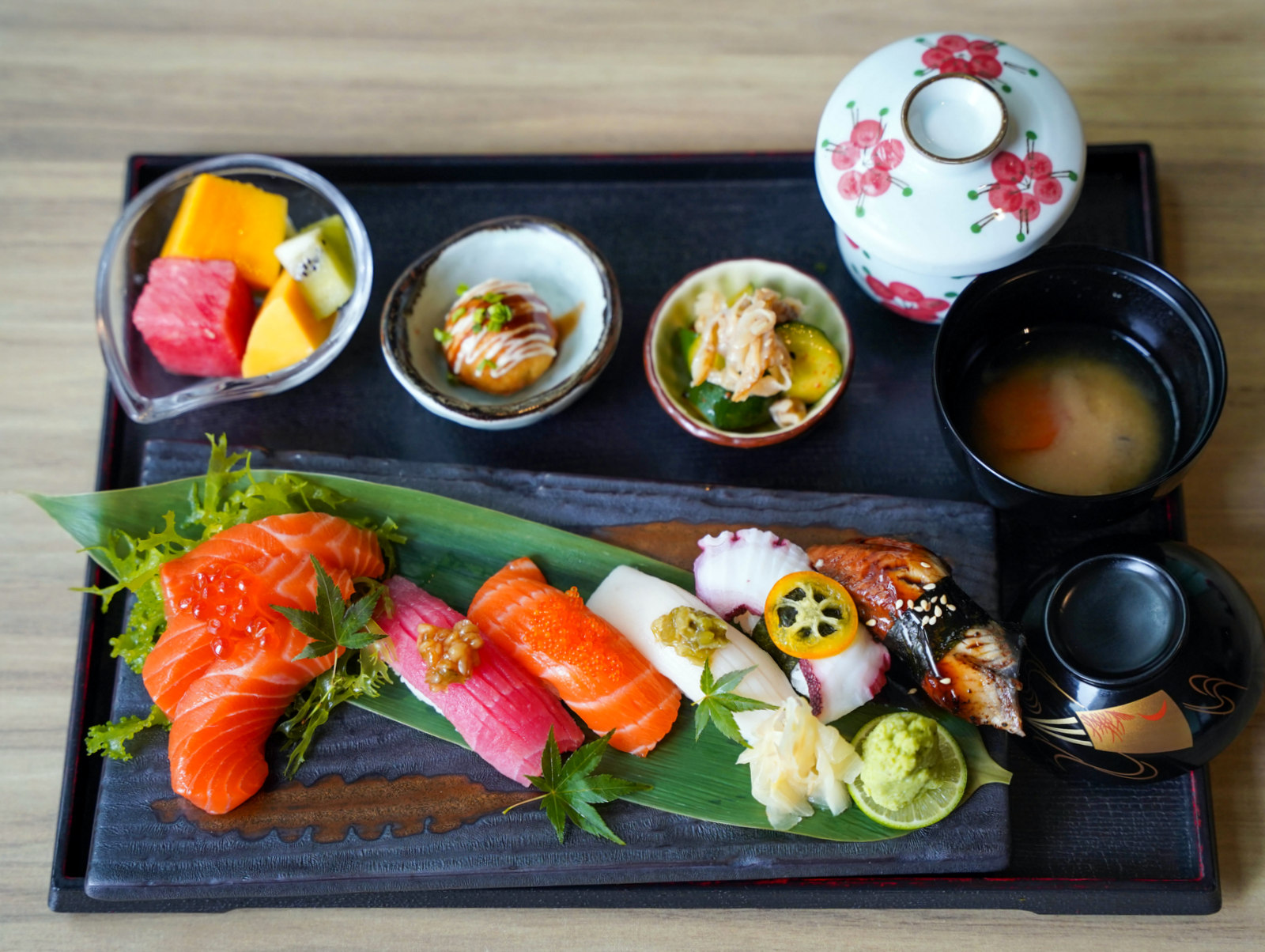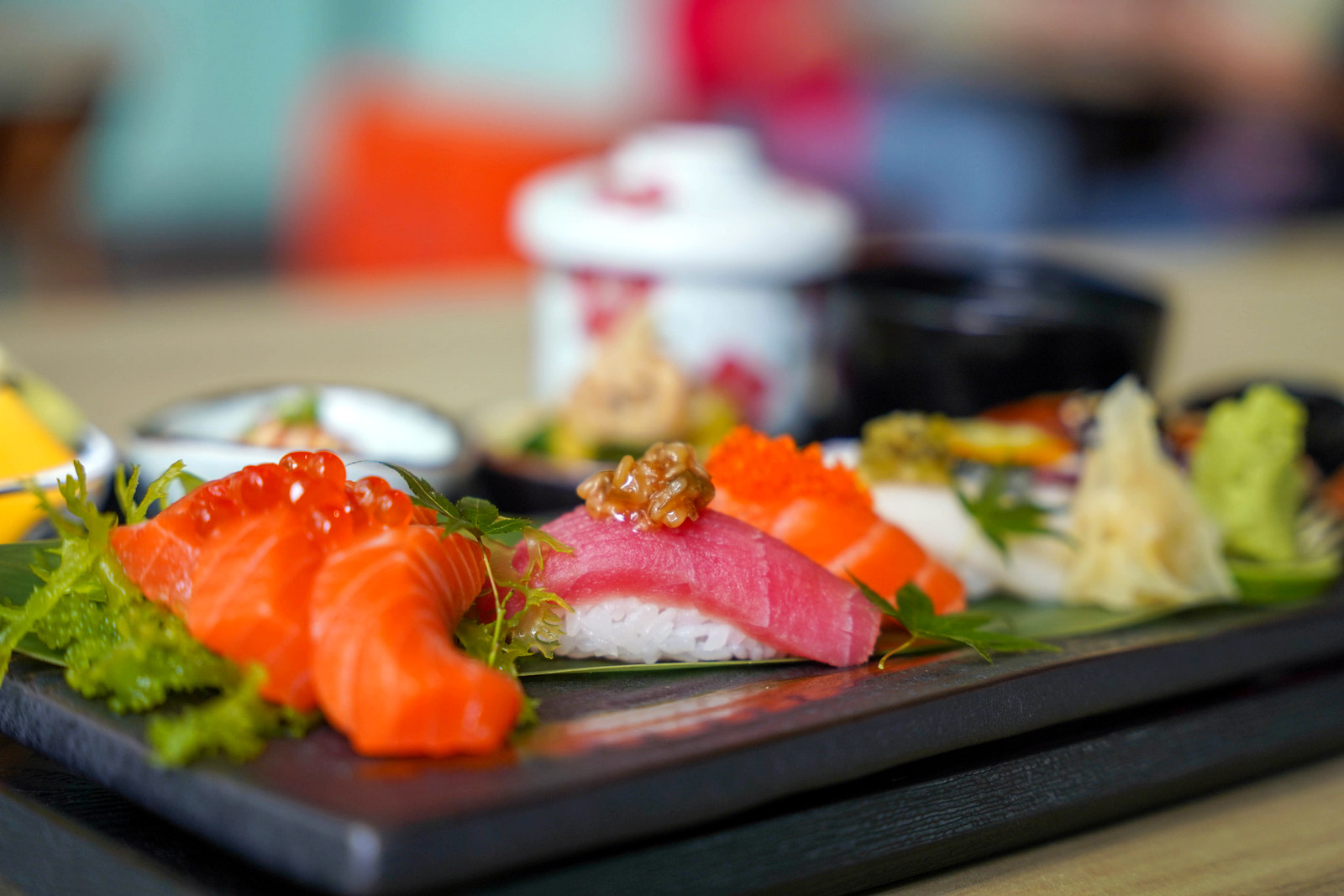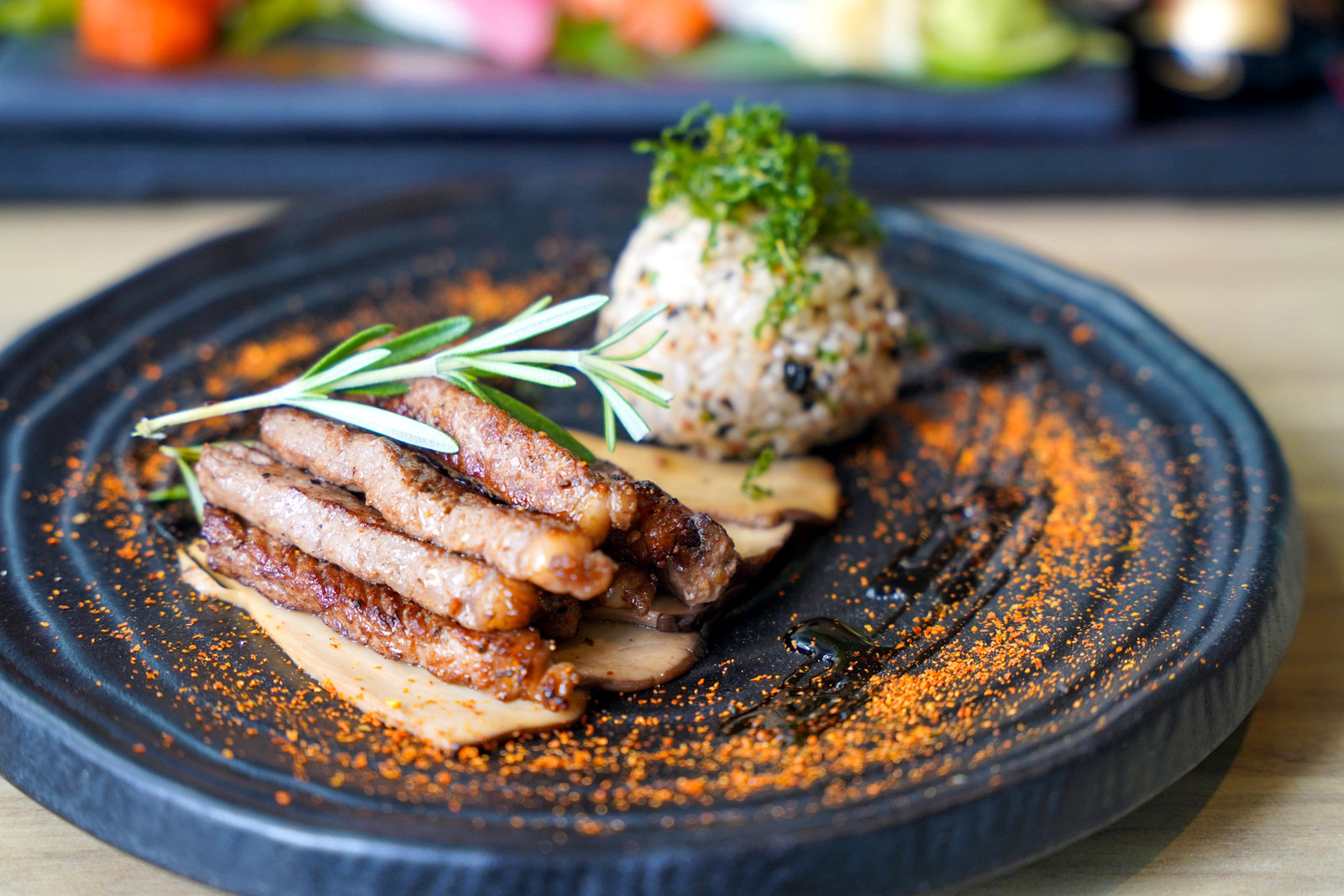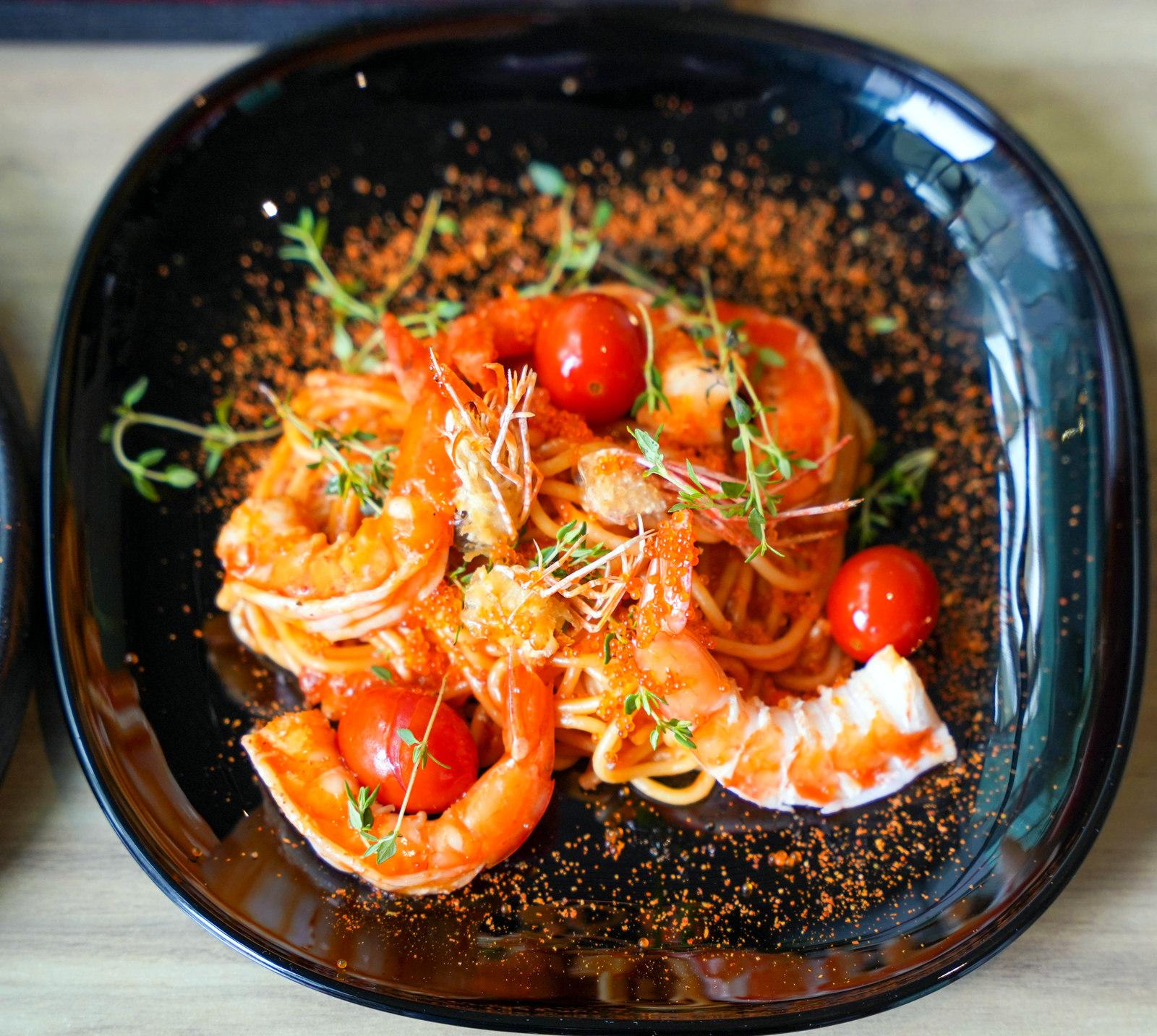 Customers have many choices, from elaborate omakase courses to fundamental set lunches.
Omakase highlights include sashimi strikingly served in an ice sculpture, bearing the ocean's treasure of scallops, salmon belly, sweet prawns, salmon, white tuna and octopus. Hisho's omakase is reasonably priced at RM280 for five courses with one dessert or RM350 for six courses with one dessert - chef Danny assures guests of a hearty, filling omakase.
With more than 20 set lunch options, there's something at Hisho for every Japanese craving. 

The Sushi and Sashimi Gozen is a bargain for RM48, loaded with salmon sashimi, ikura, assorted nigiri sushi (the chef's curation might include maguro with barley wasabi, salmon with tobiko, white tuna with kizami wasabi, tako with yuzu, and unagi with goma), inari sushi, pickles, appetisers such as takoyaki, miso soup, chawanmushi and fruits.
Other highlights comprise the Meltique Beef Gozen, pan-fried tender Meltique beef with onions, served with miso soup and special, savoury-spicy steamed rice infused with more than 15 herbs (RM60.90), and King Prawn Pasta, popular during dinner, a Japanese-Italian hybrid concoction that's crimson with tobiko, cherry tomatoes and spicy bean sauce (RM28).
JAYA GROCER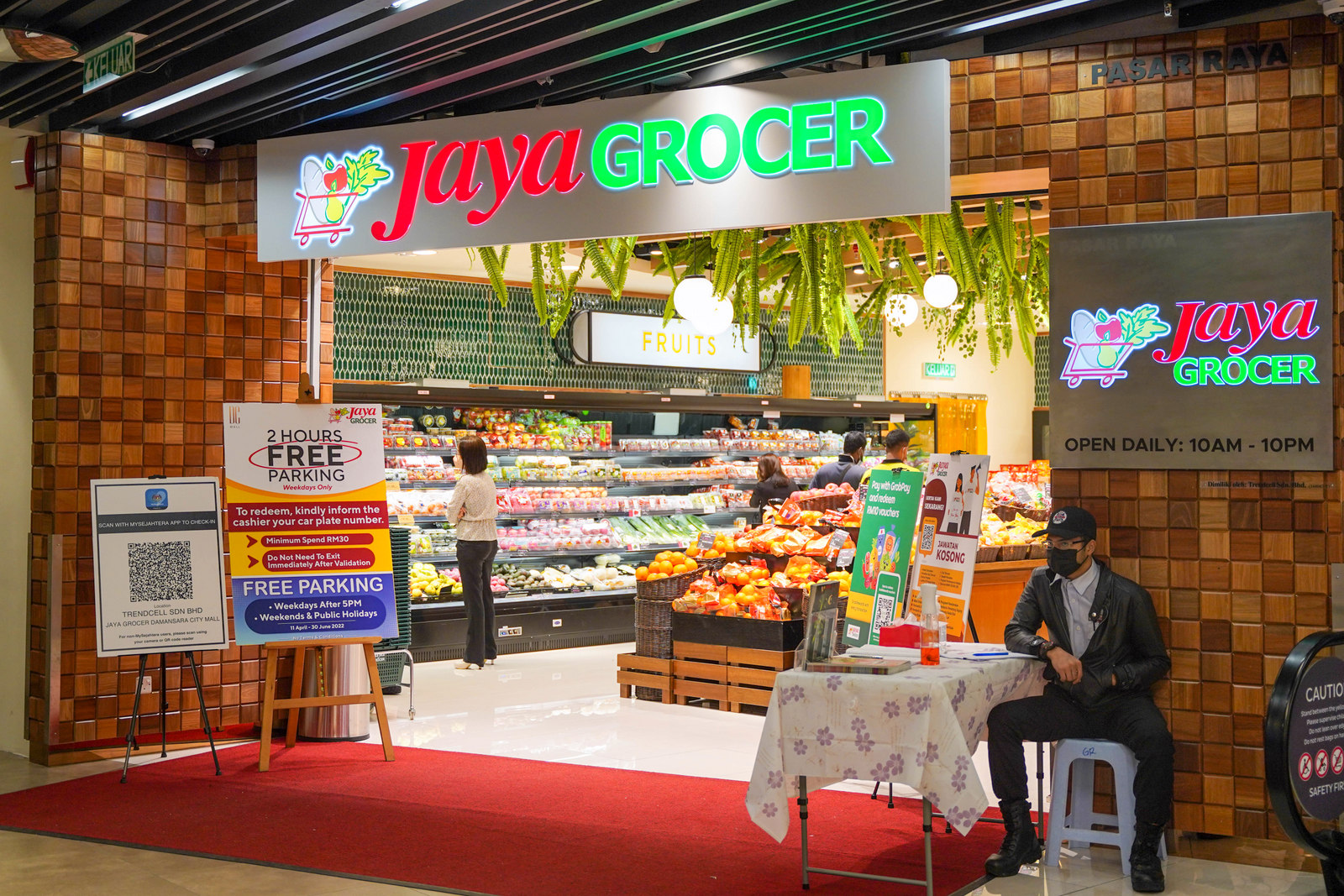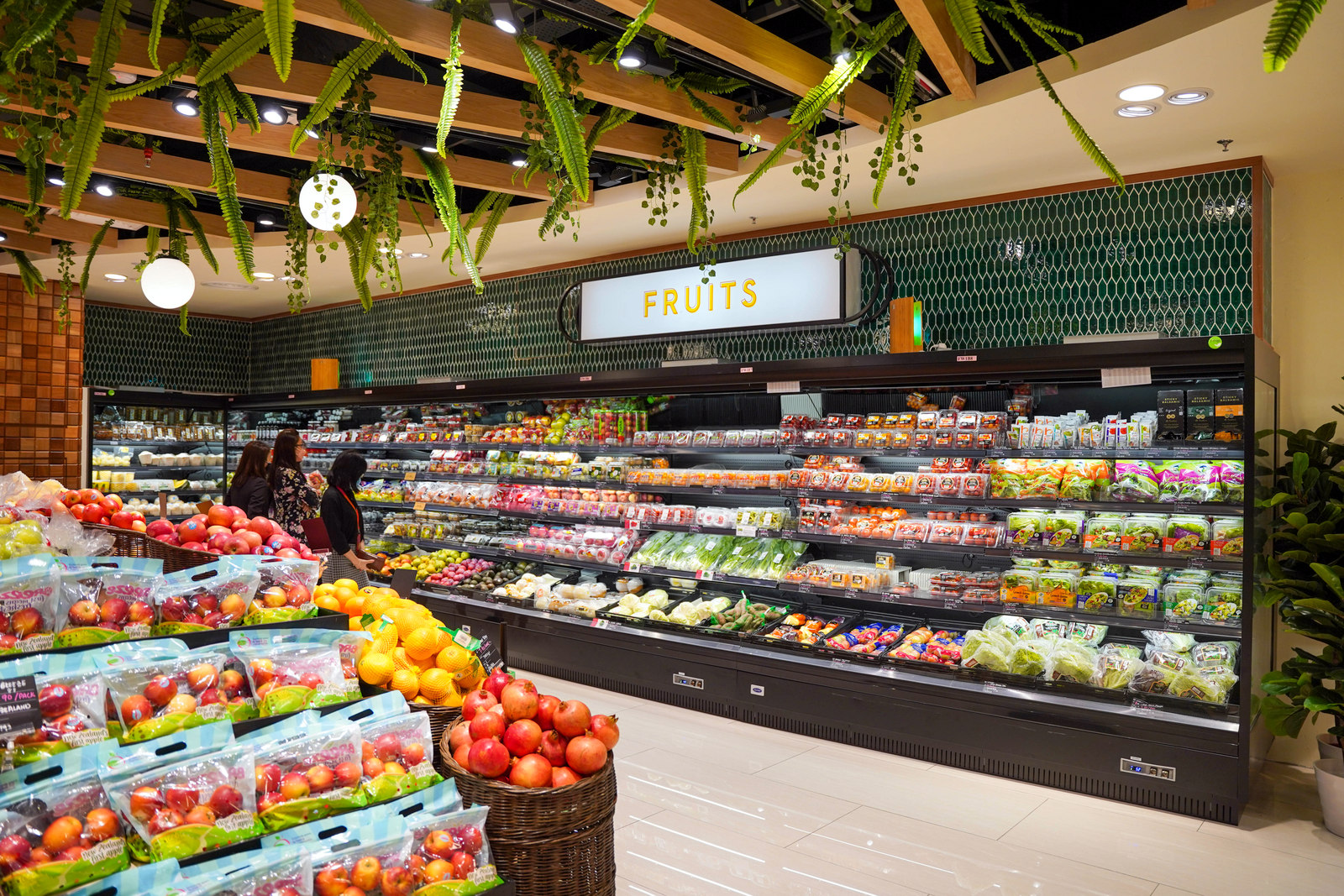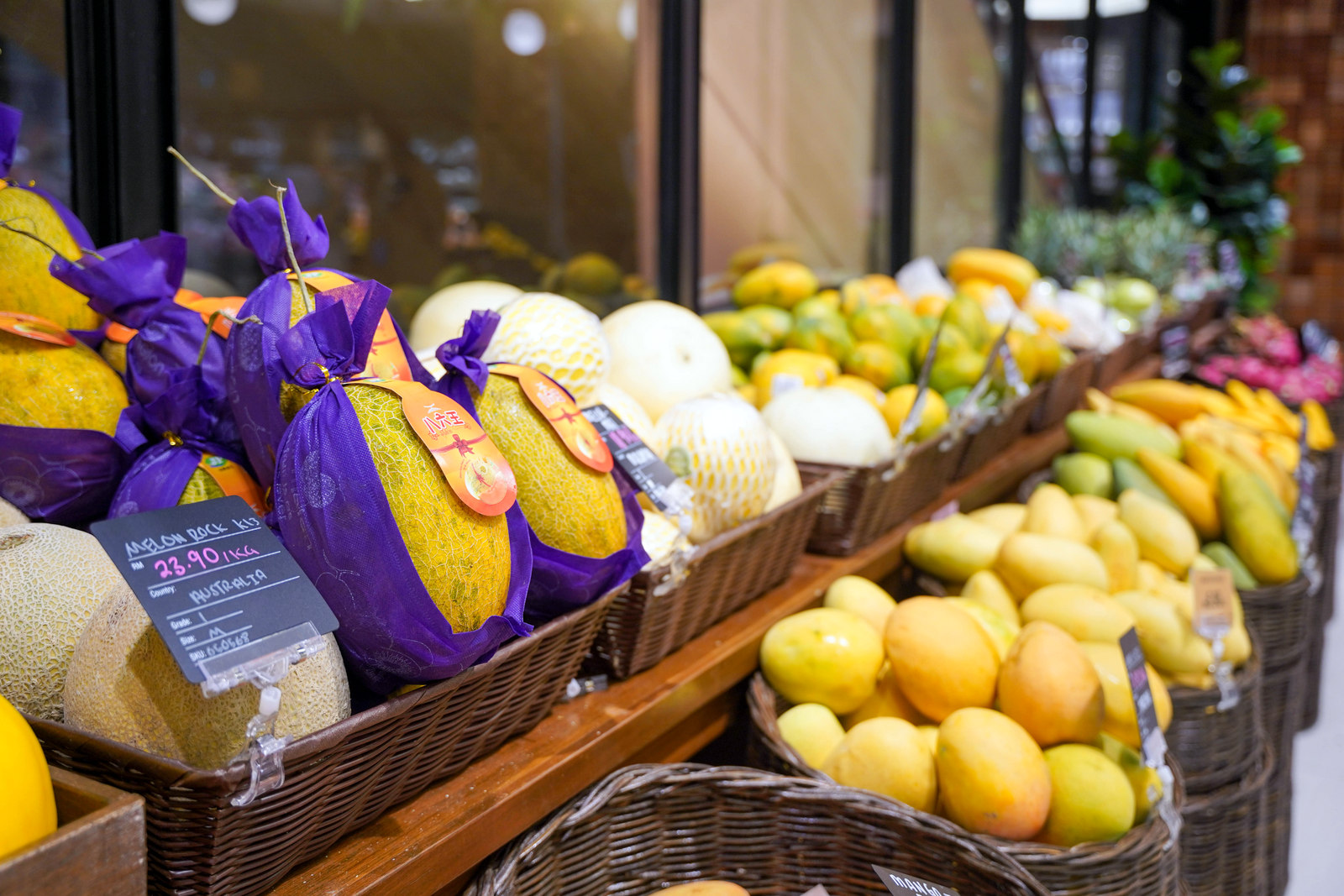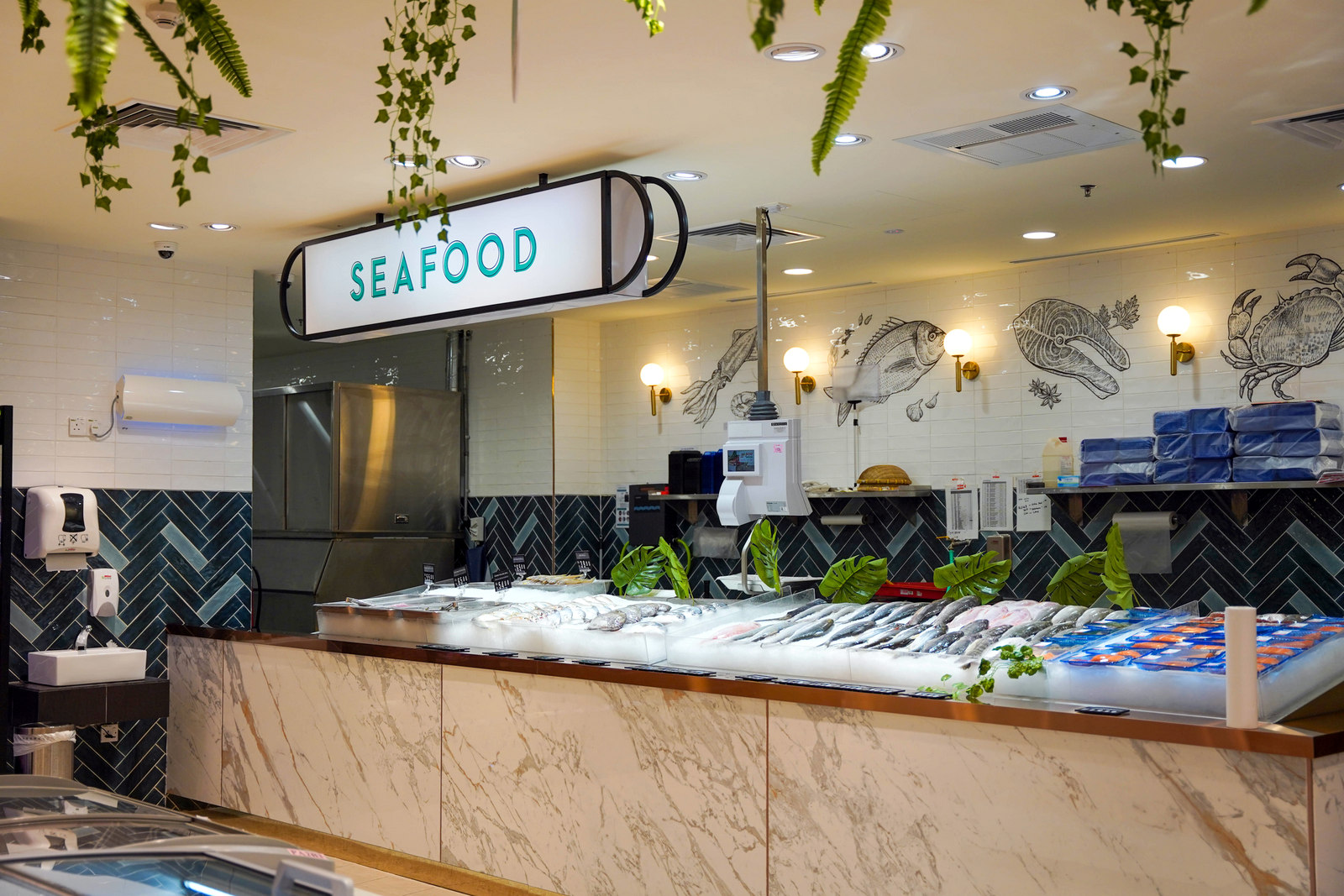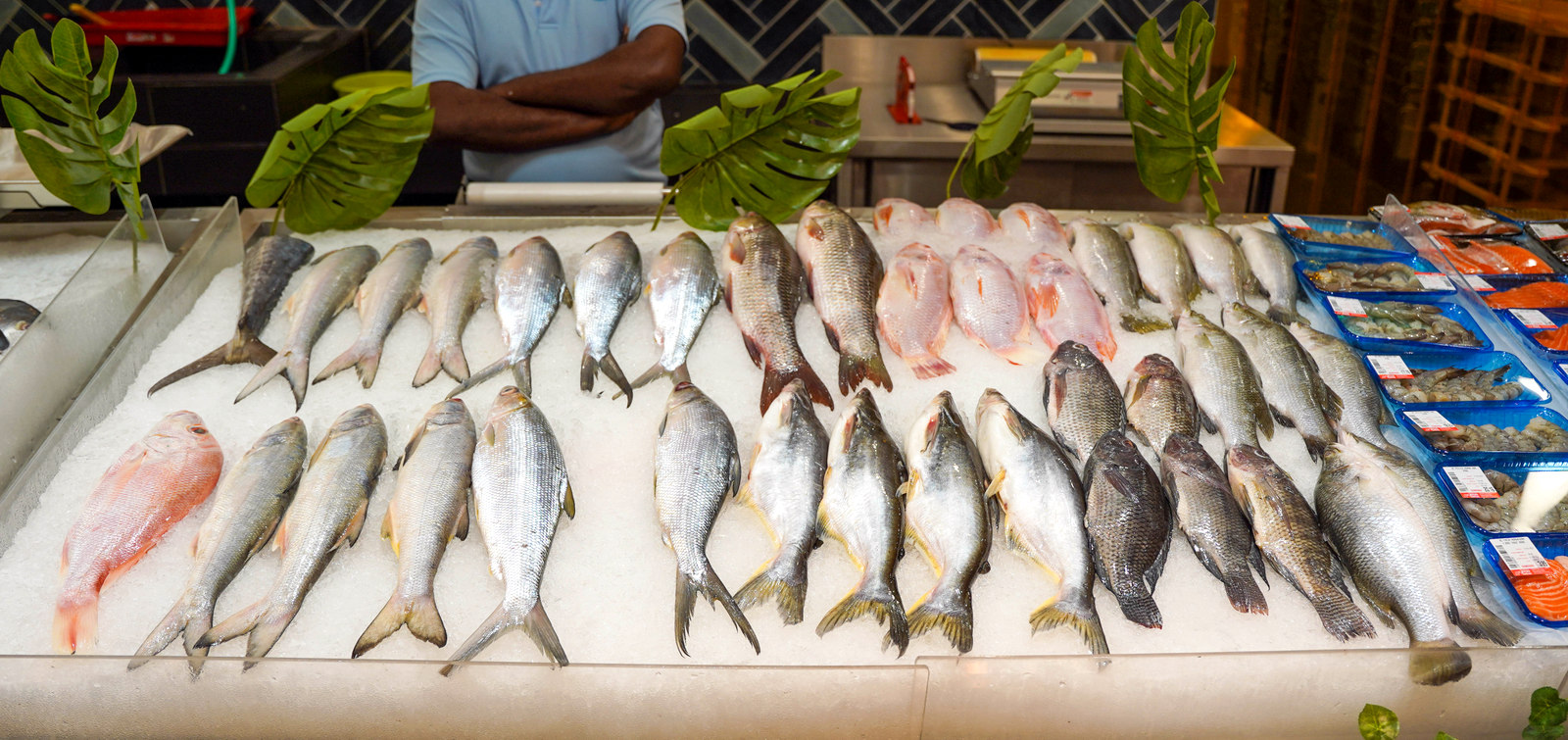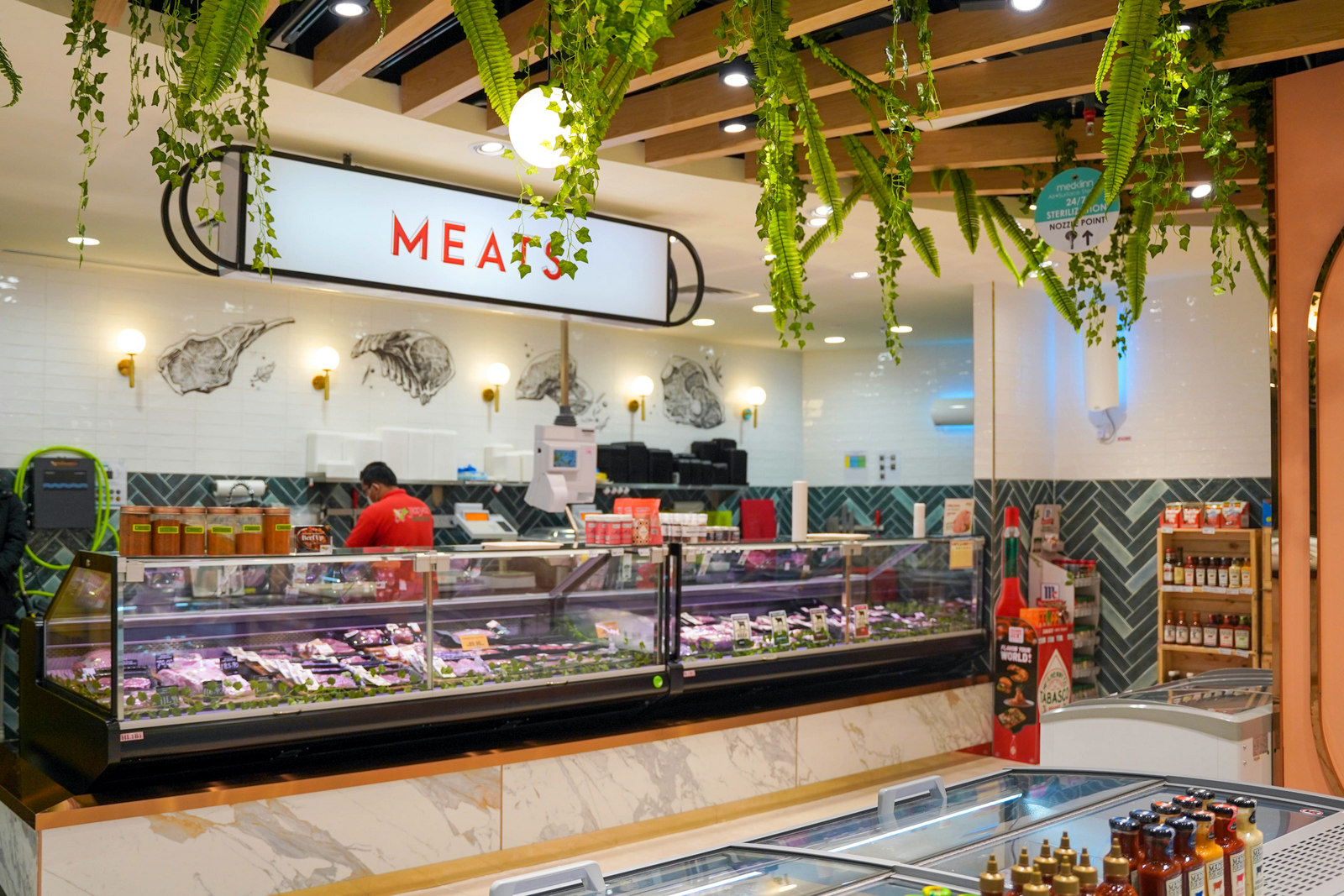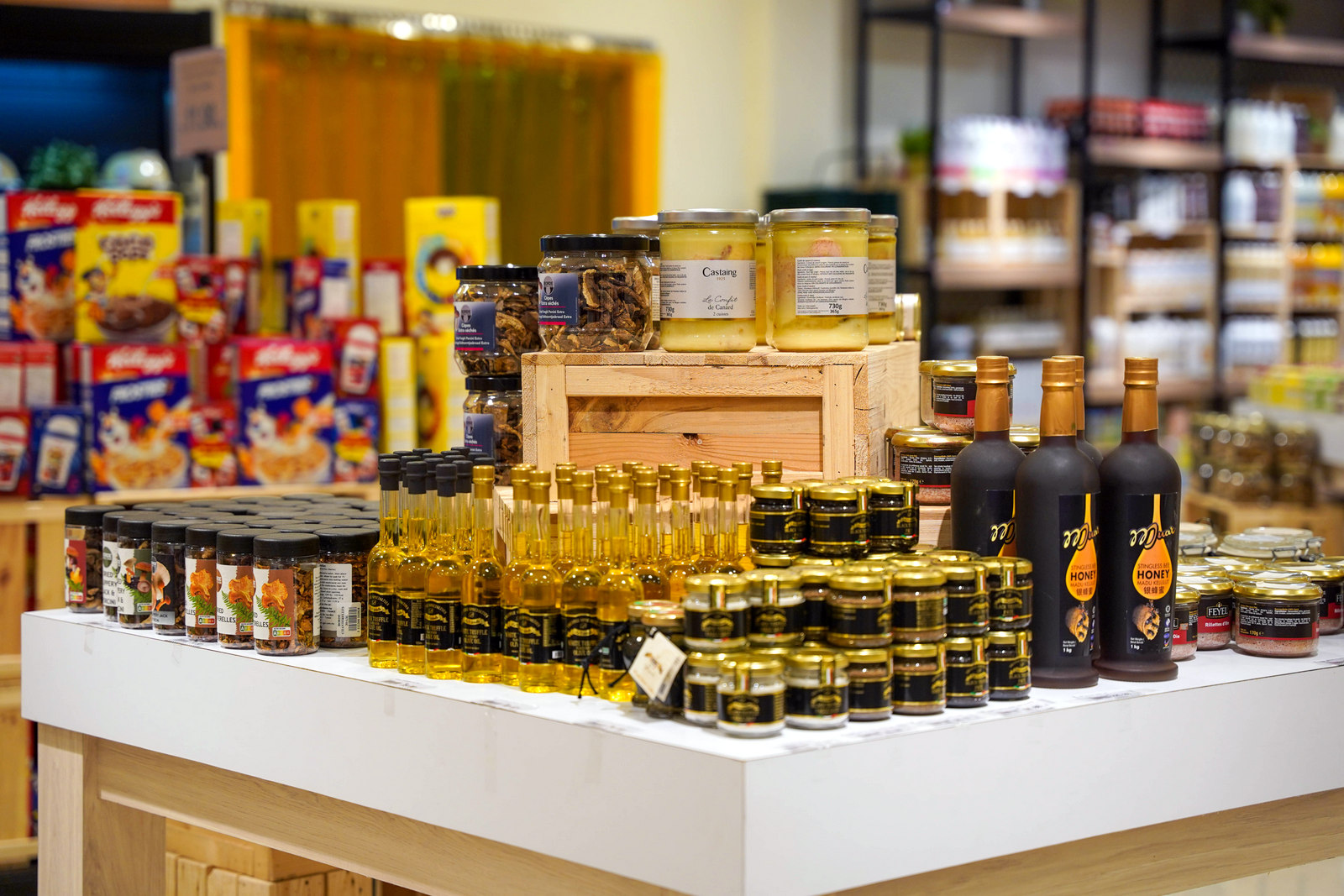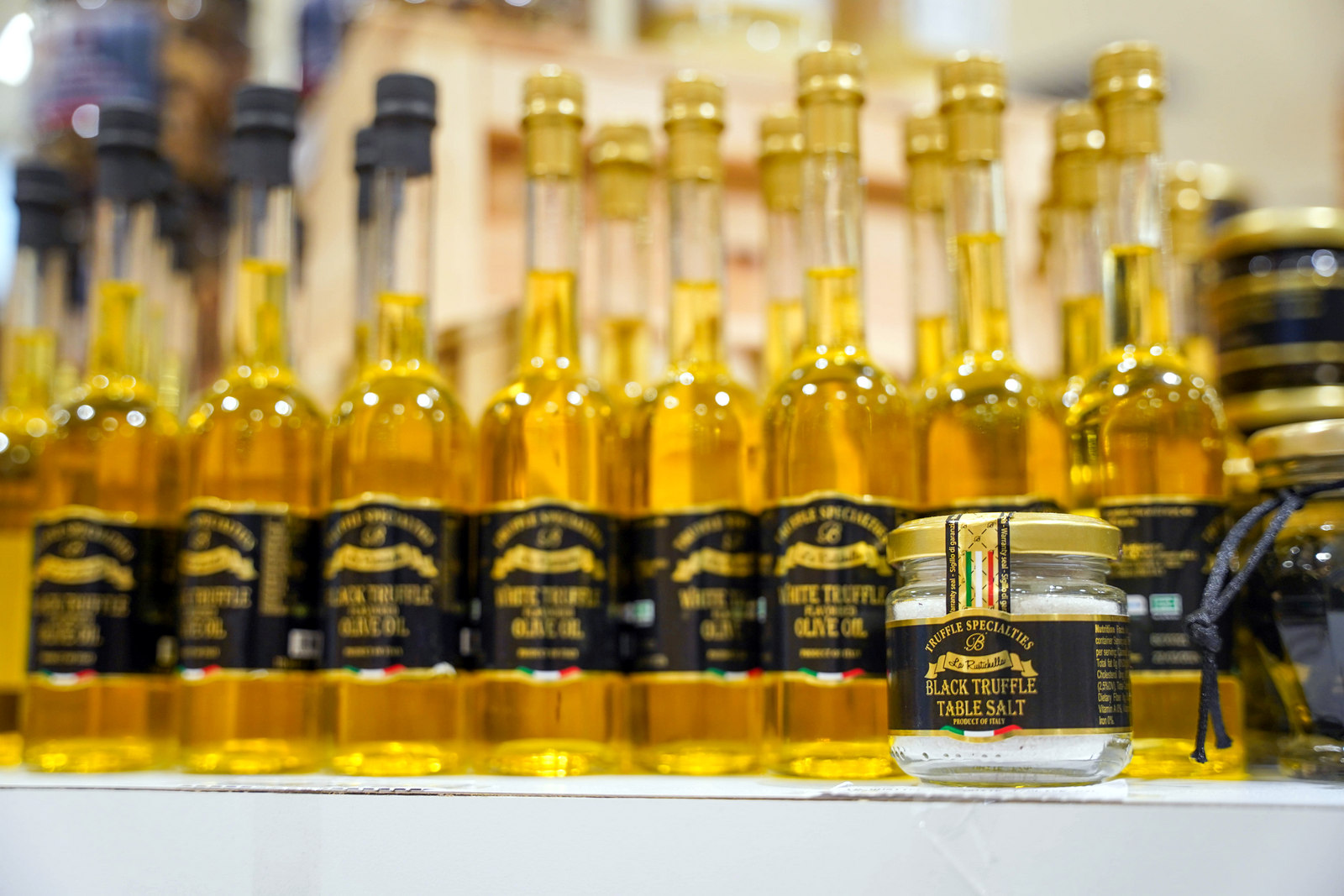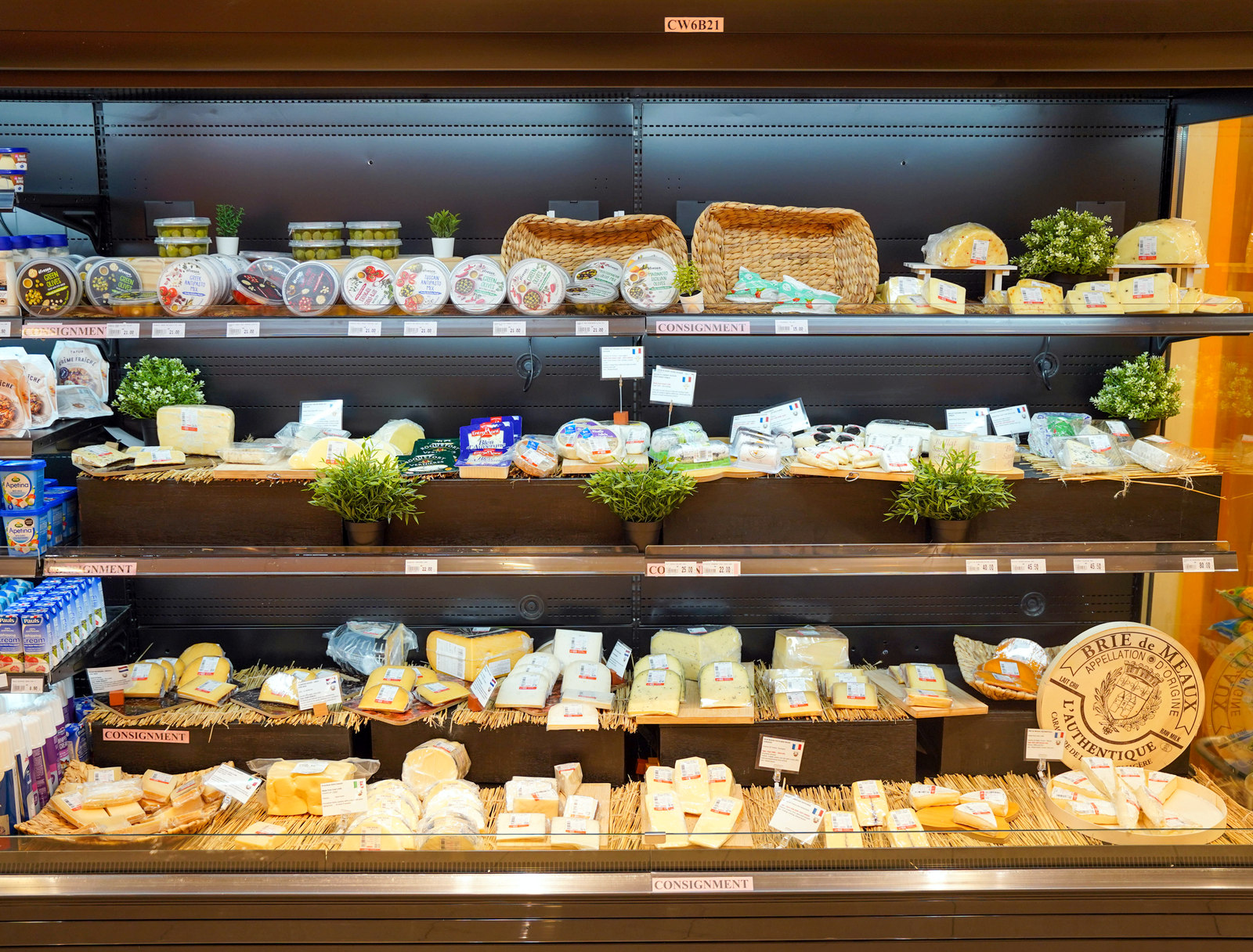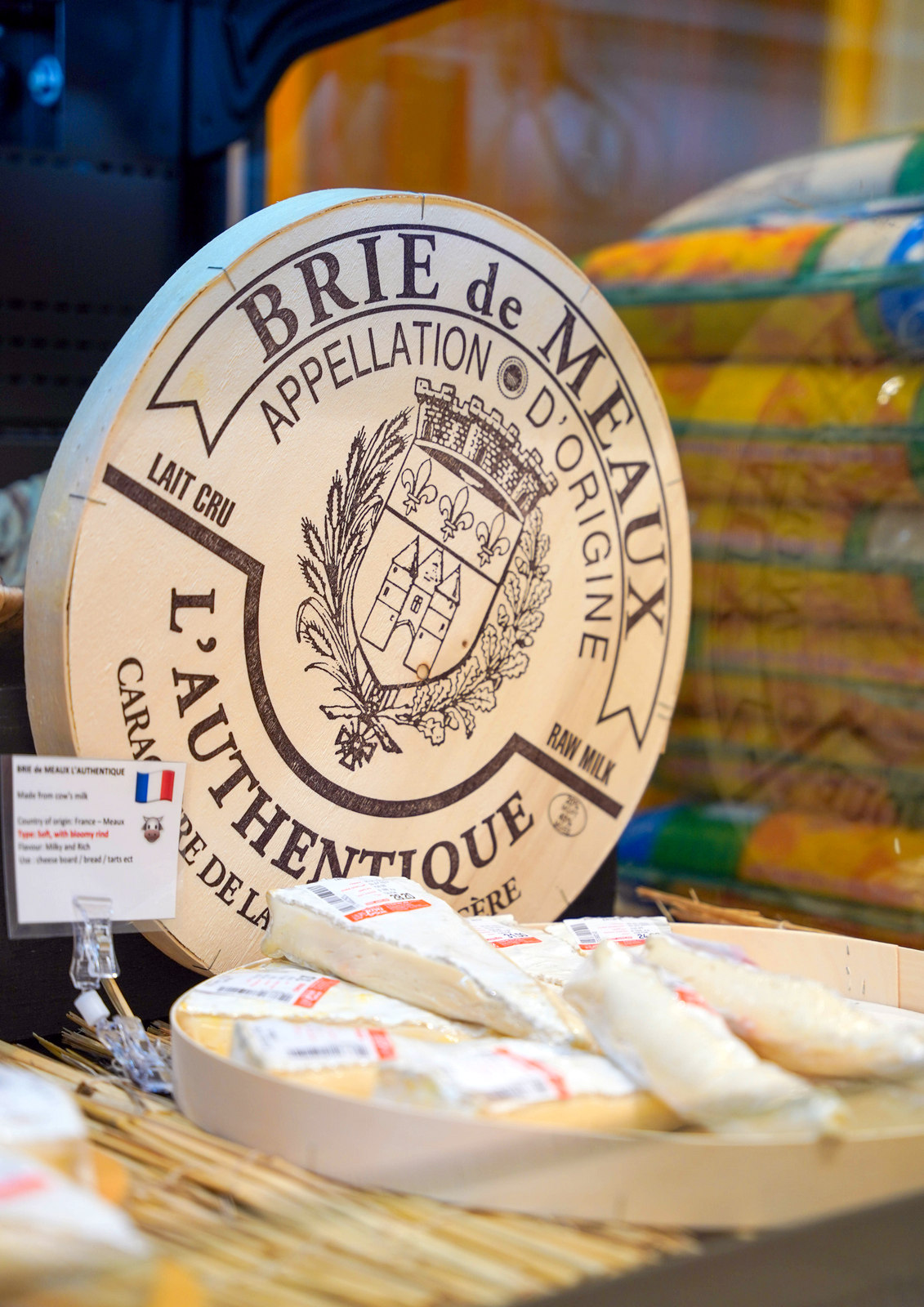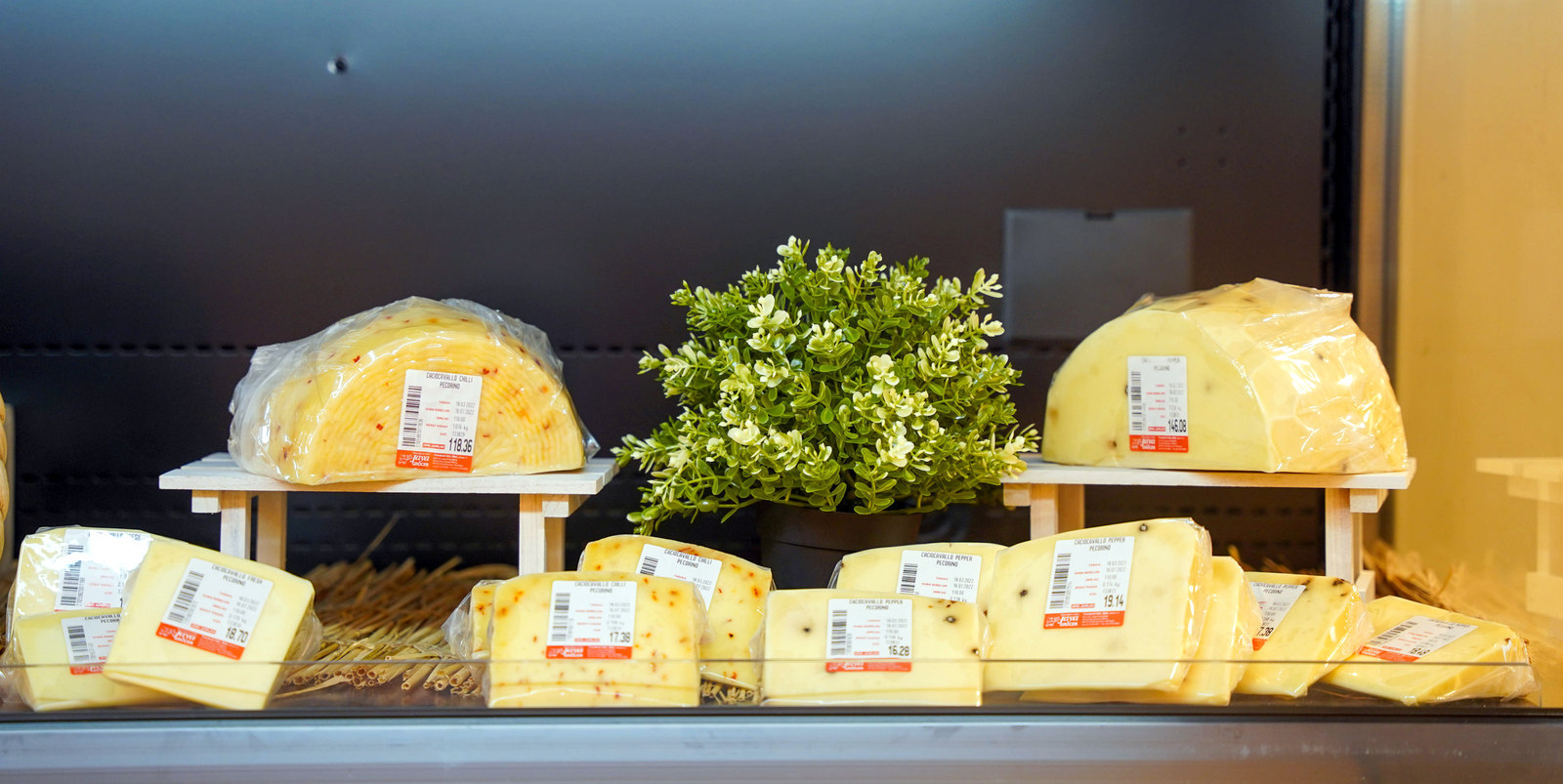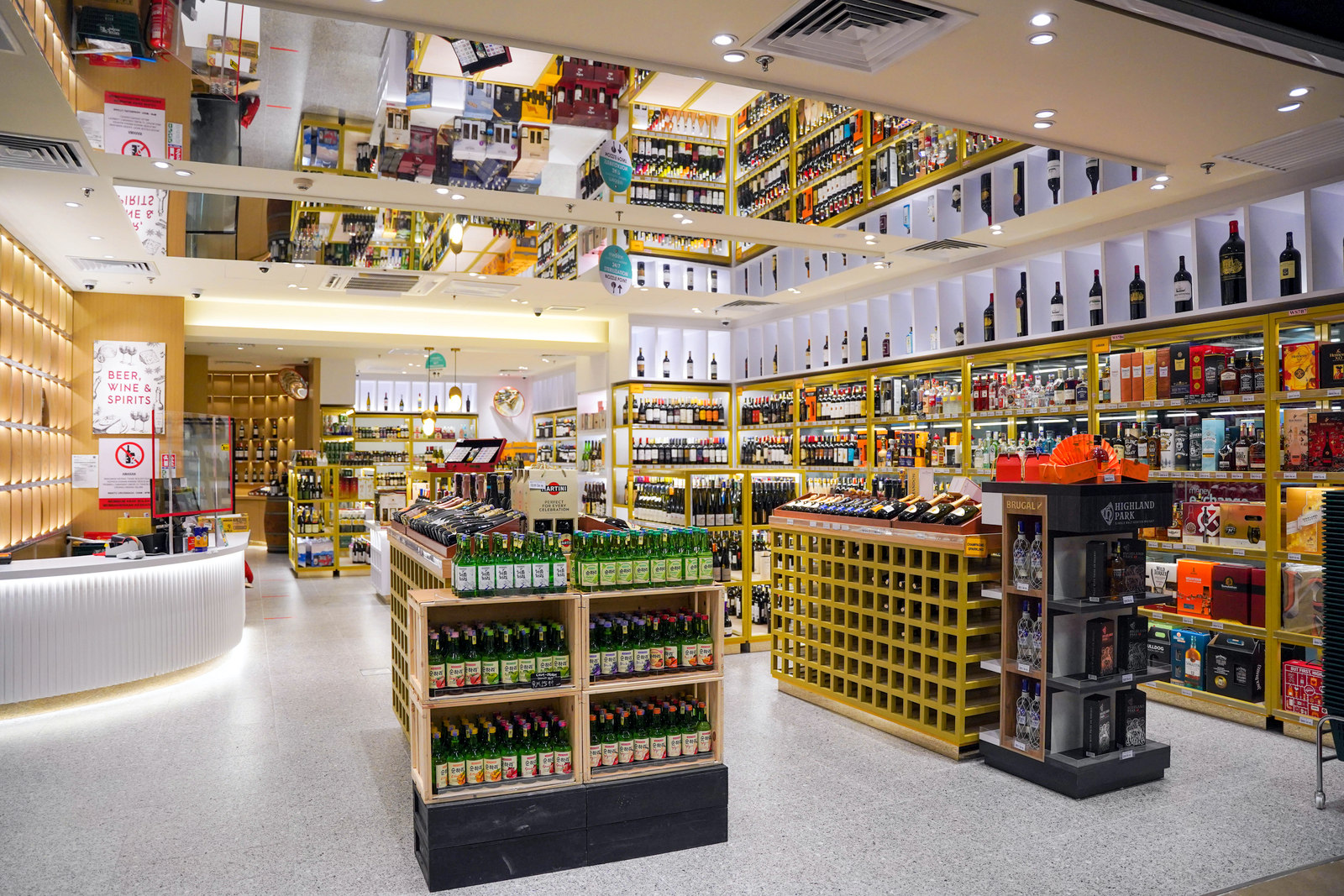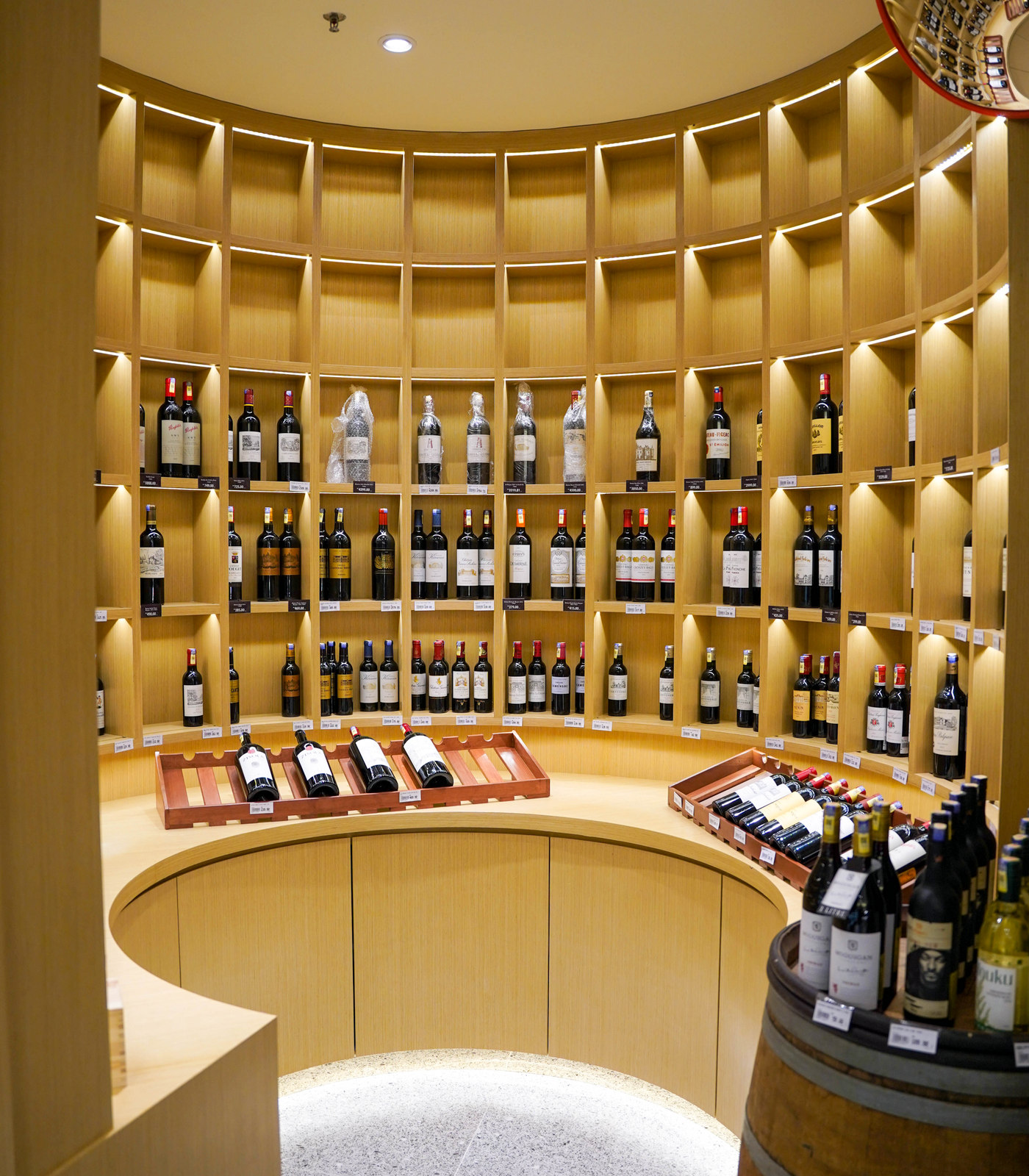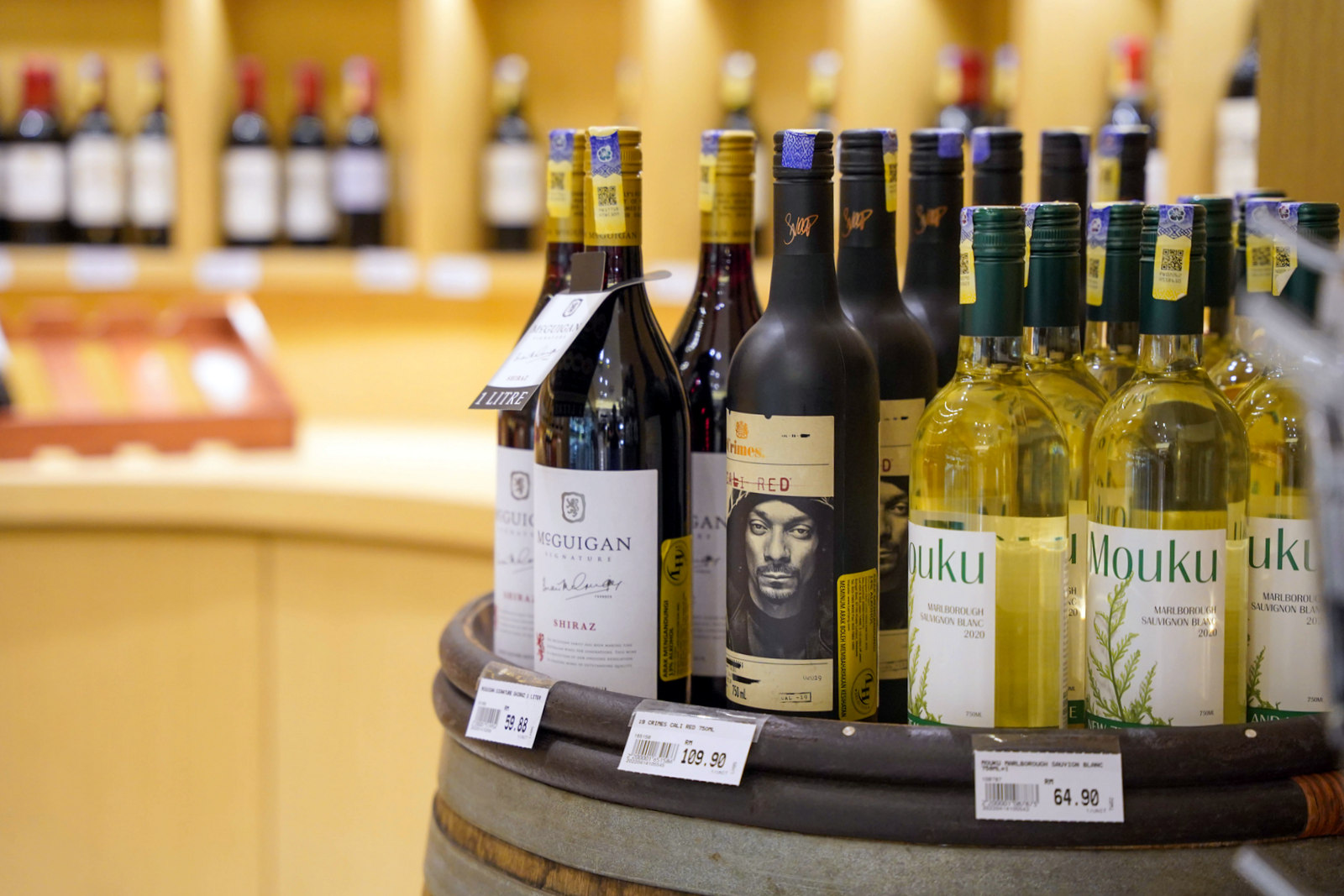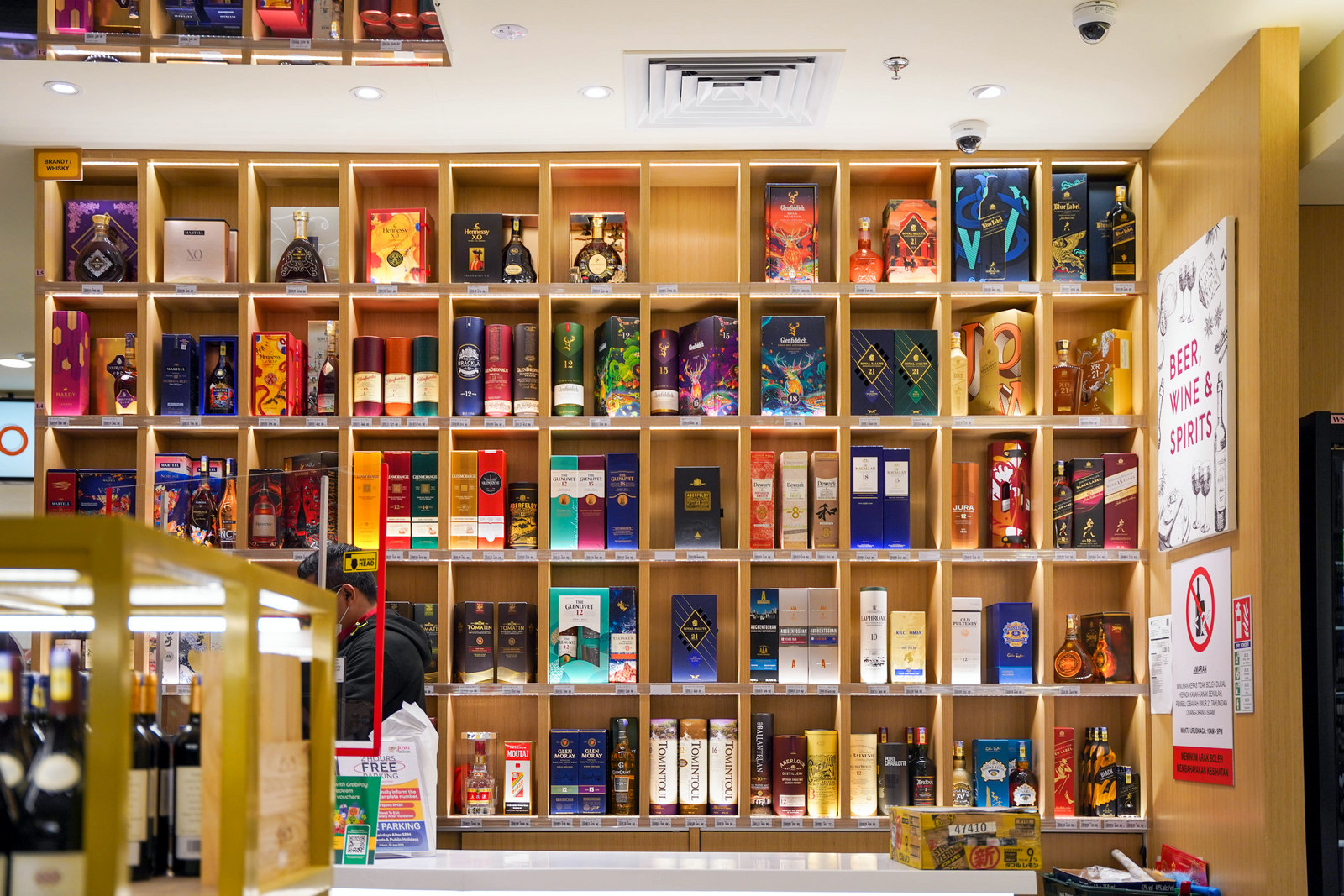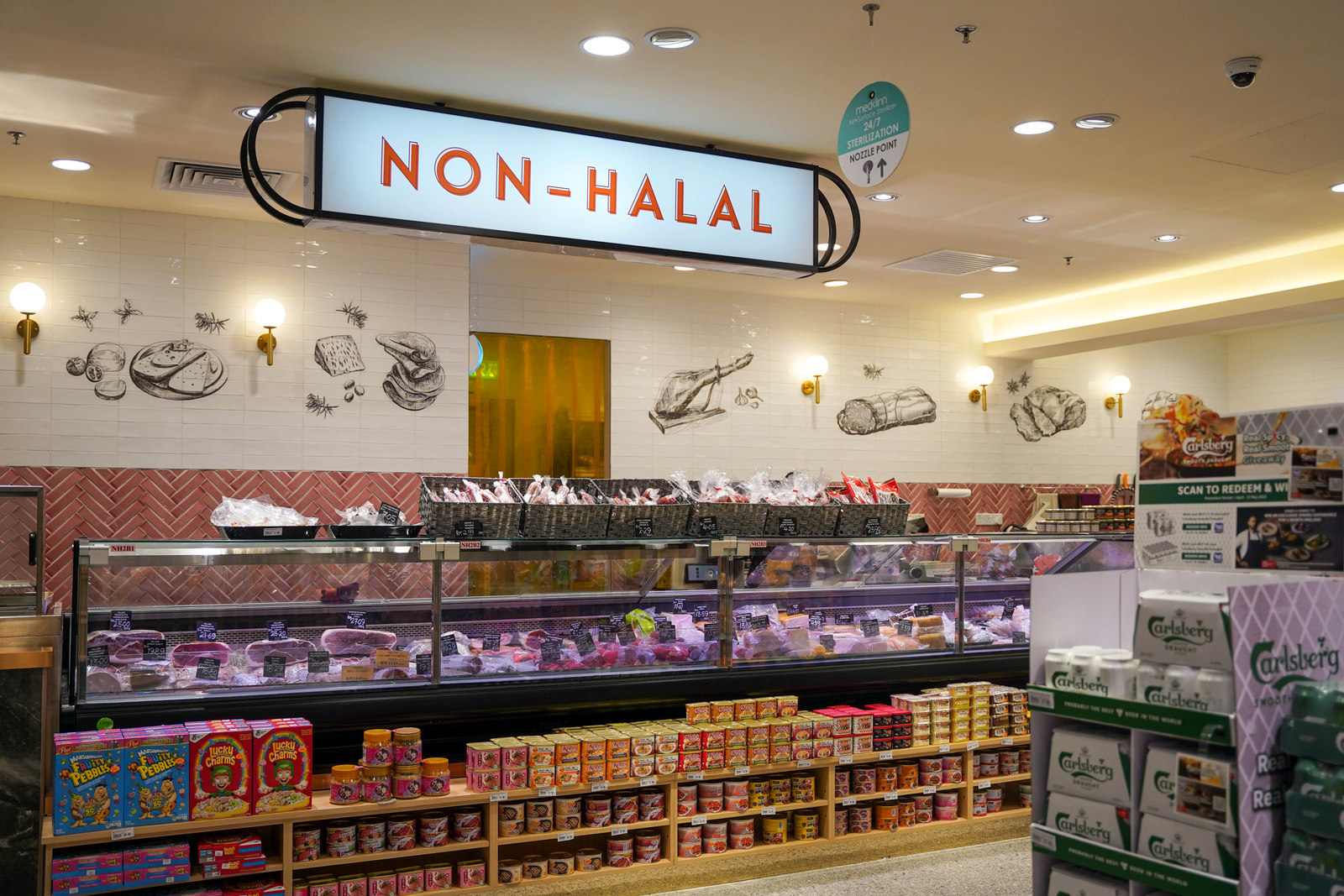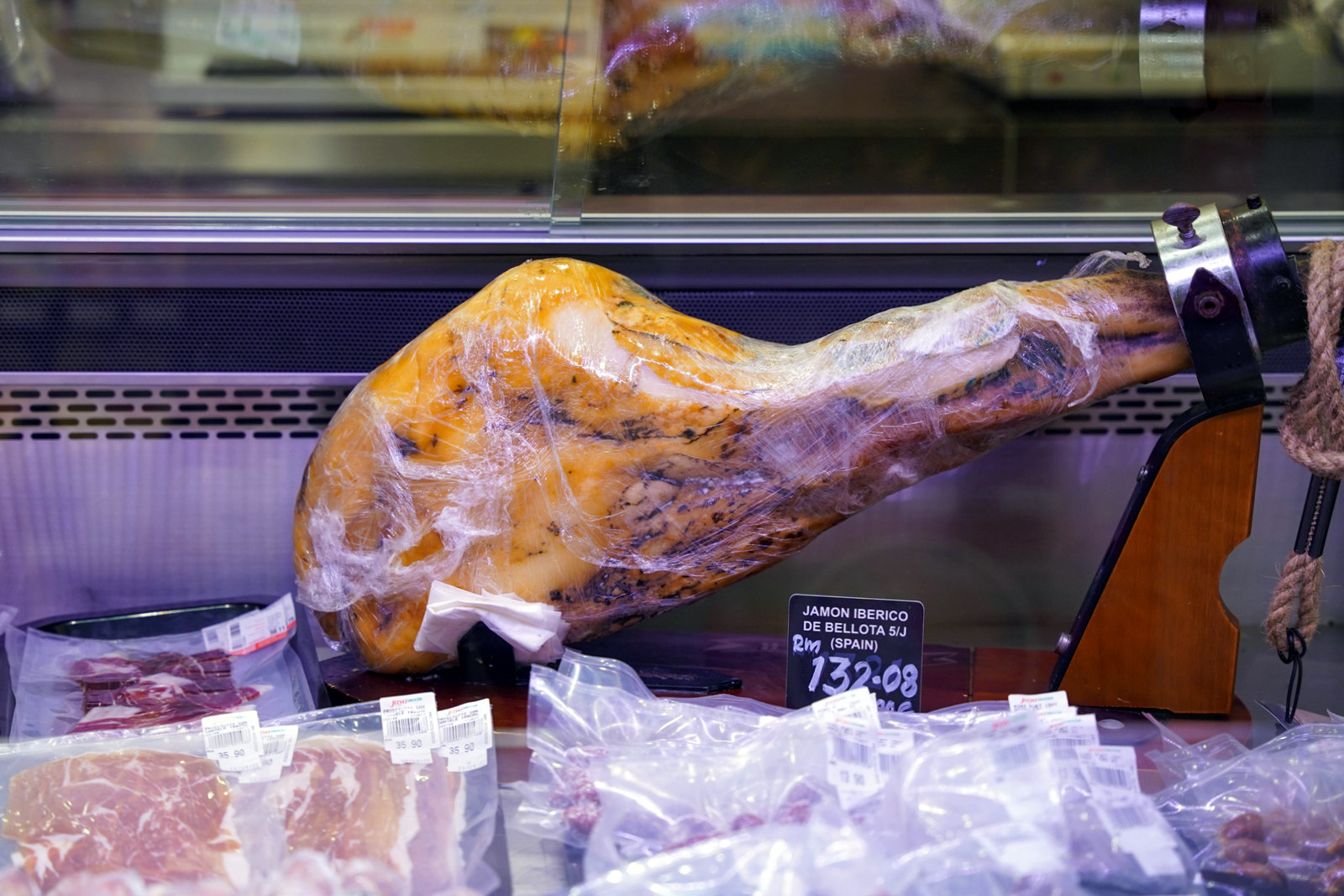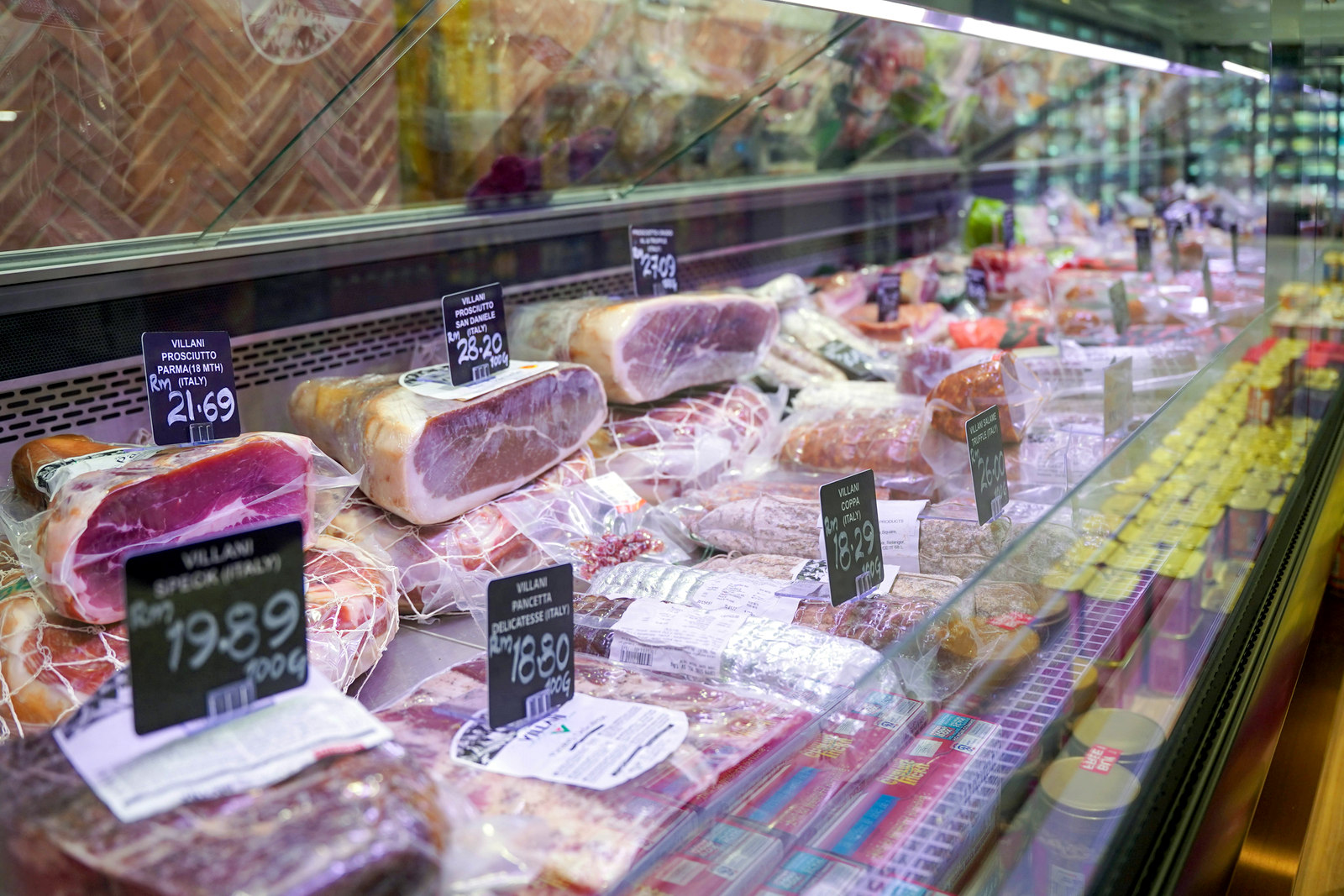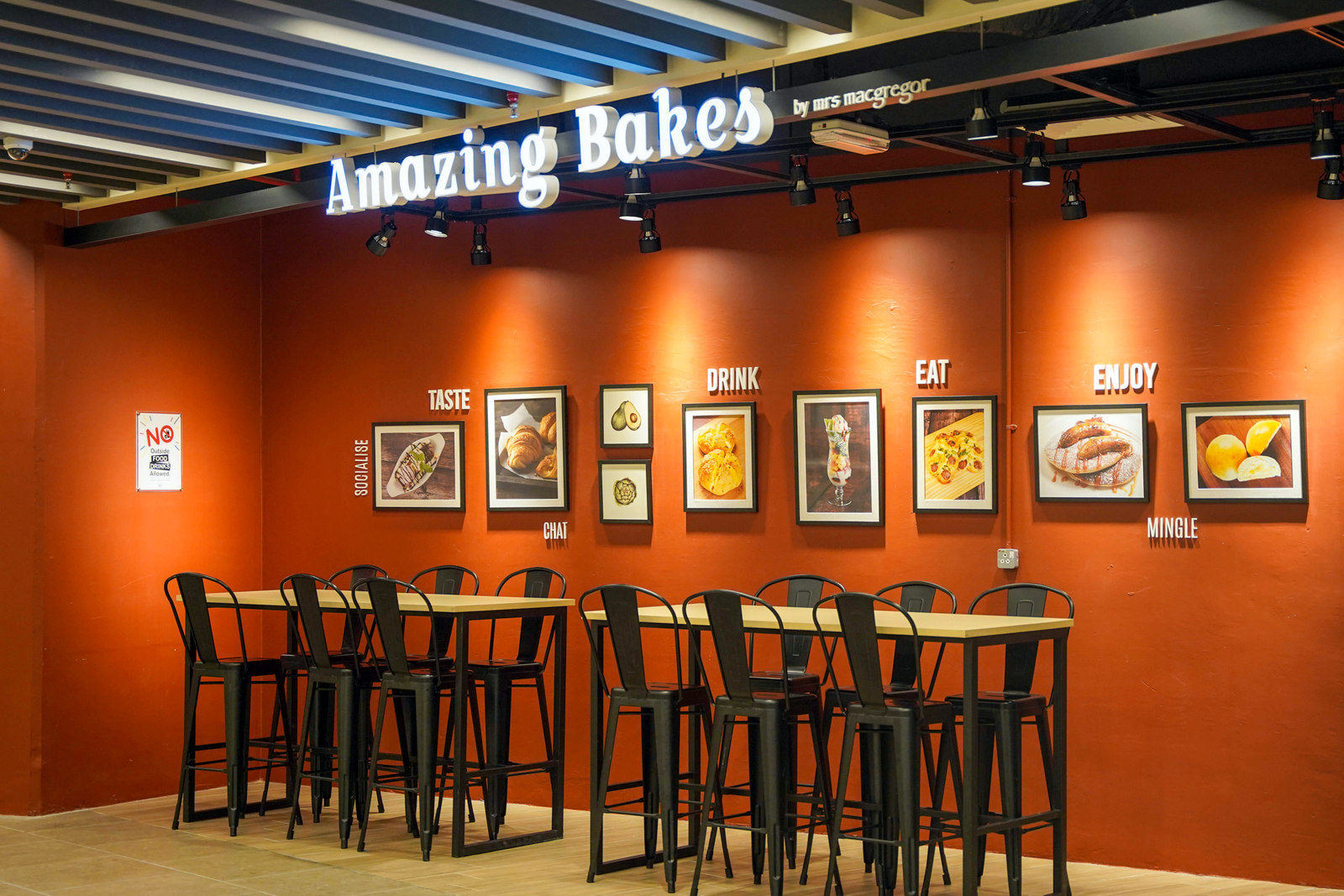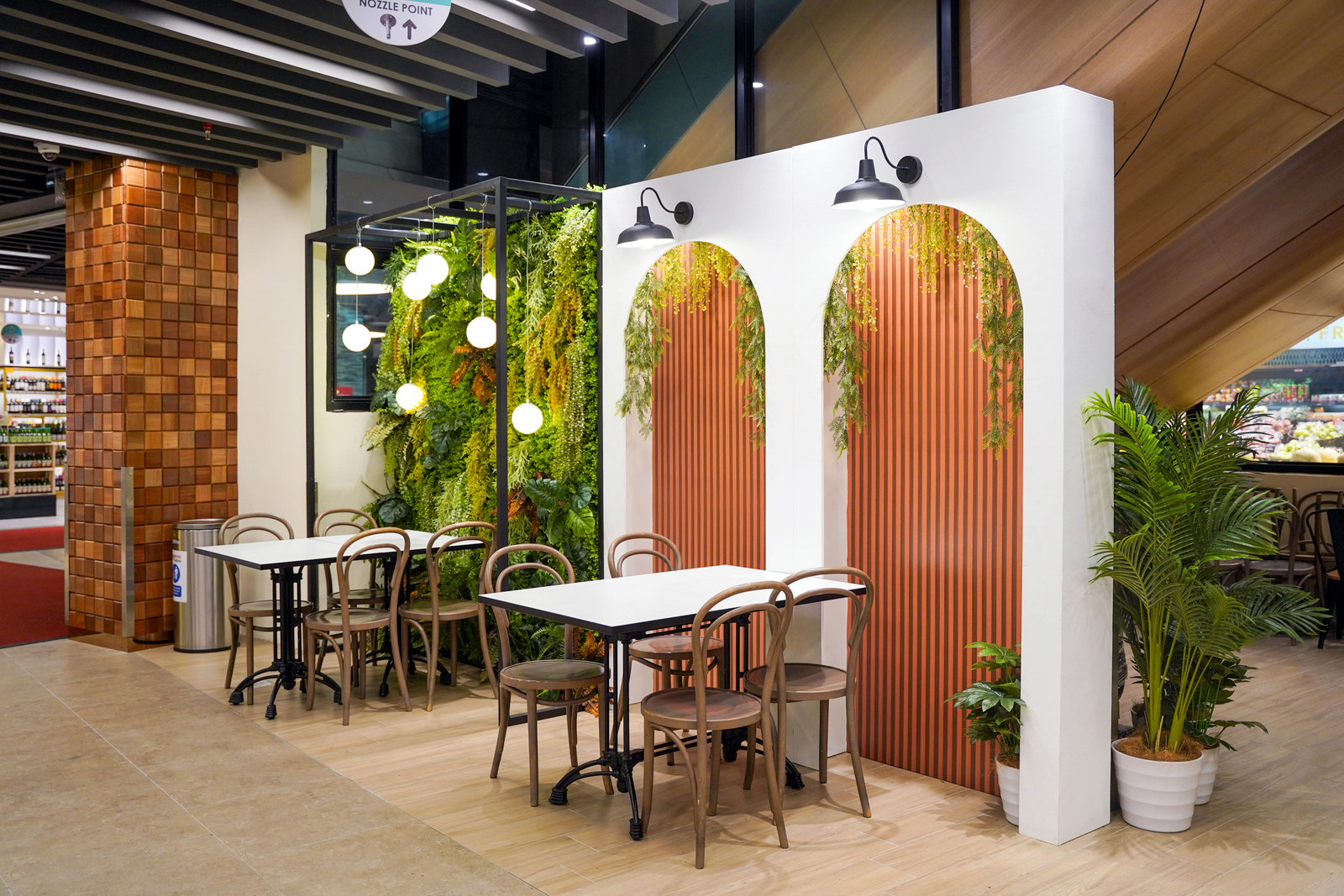 Jaya Grocer launched at DC Mall this year, offering an even bigger and brighter setting for grocery shopping than before, in a sleek space with rose gold hues. 
Start with a bumper crop of fruits and vegetables in all colours and shapes, then choose fresh seafood and meat, straight from the fishermen and farmers, before venturing into a delightful dairy section with intriguing imported cheeses, from the piquant to the pungent. 
Fill your fridge with fruits like Australian rock melons, U.S. oranges, Thai mangoes and guava, and Malaysian pineapples, while stocking up on seafood like tilapia, tenggiri, siakap, tiger squid, white squid and prawns.
Build a cheese platter that includes top-notch selections from France, Spain, Italy and Switzerland, including ricotta, brie, goat's cheese, manchego, raclette and provolone.
Premium produce abounds here, including Italian black truffle table salt, white truffle olive oil, foie gras, dried porcini mushrooms and much more.
 
The wine selection is extensive, stretching to regions from Northern Europe to South America. A non-halal section includes Jamon Iberico for enthusiasts of coveted Spanish pork.

There's even a small cafeteria by Amazing Bakes that serves pork-free cuisine, including Nasi Lemak Bungkus and many other Malay, Chinese and Western specialities. 
Free Parking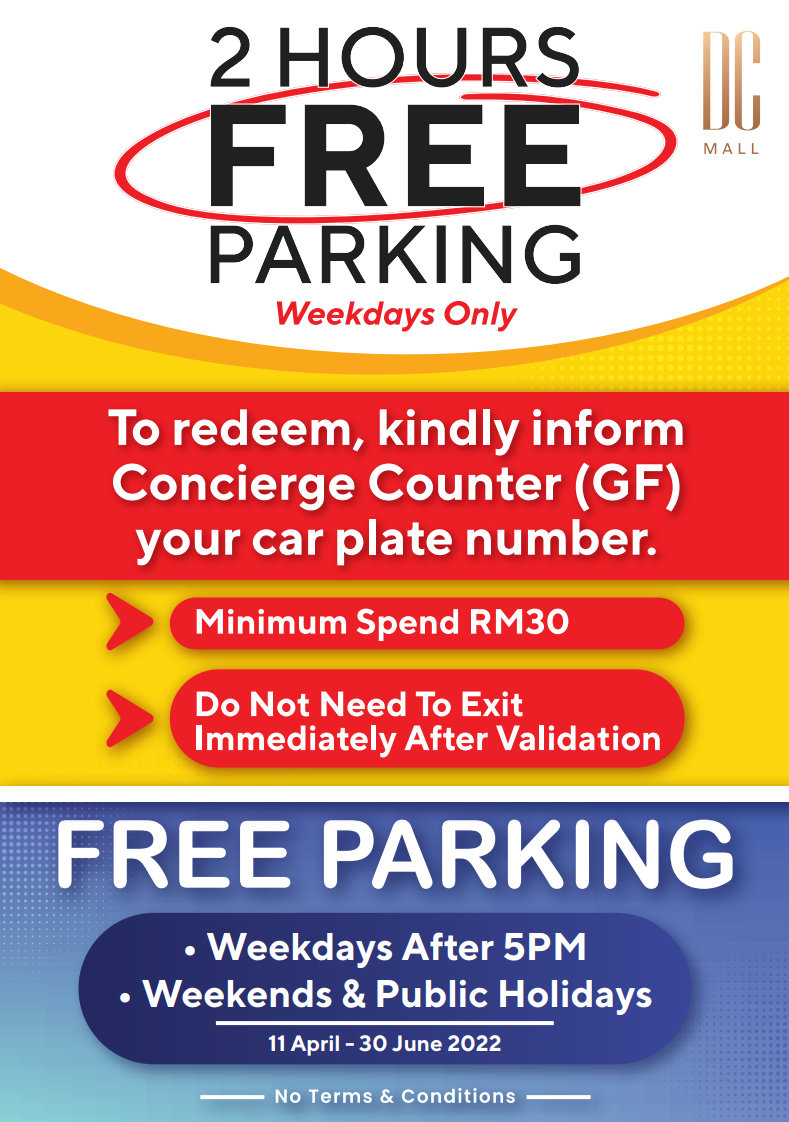 From now until 30 June 2022, spend RM30 at any outlet and enjoy two hours of free parking! Redeem at the Concierge Counter on the Ground Floor.
Free parking is also available all day on weekends and public holidays, and after 5pm on weekdays, also until 30 June 2022.

DC Mall
6, Jalan Damanlela, Bukit Damansara, 50490 Kuala Lumpur.