D Empire dishes out delectable dry-aged steaks at latest location in Pavilion Damansara Heights
November 3, 2023
---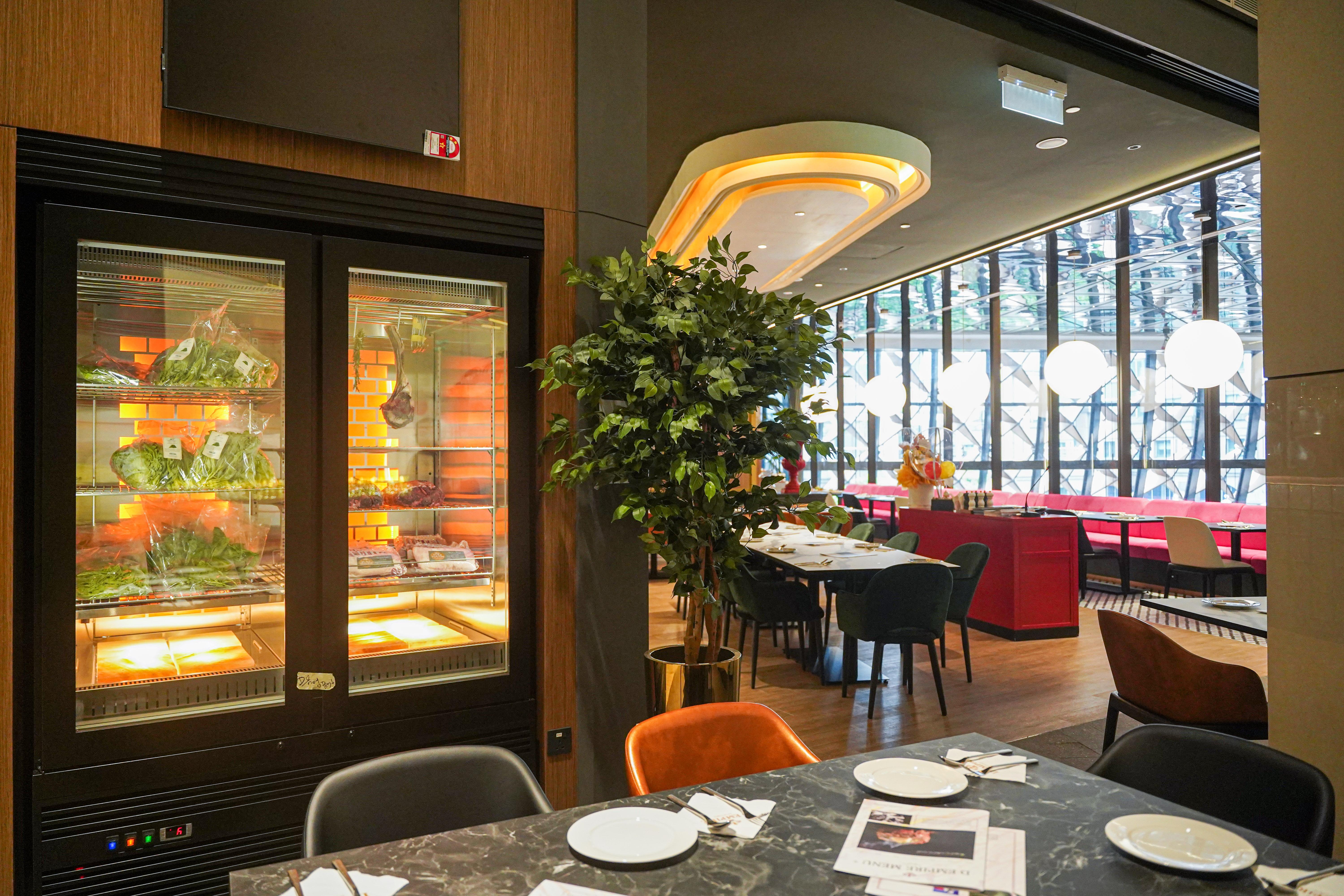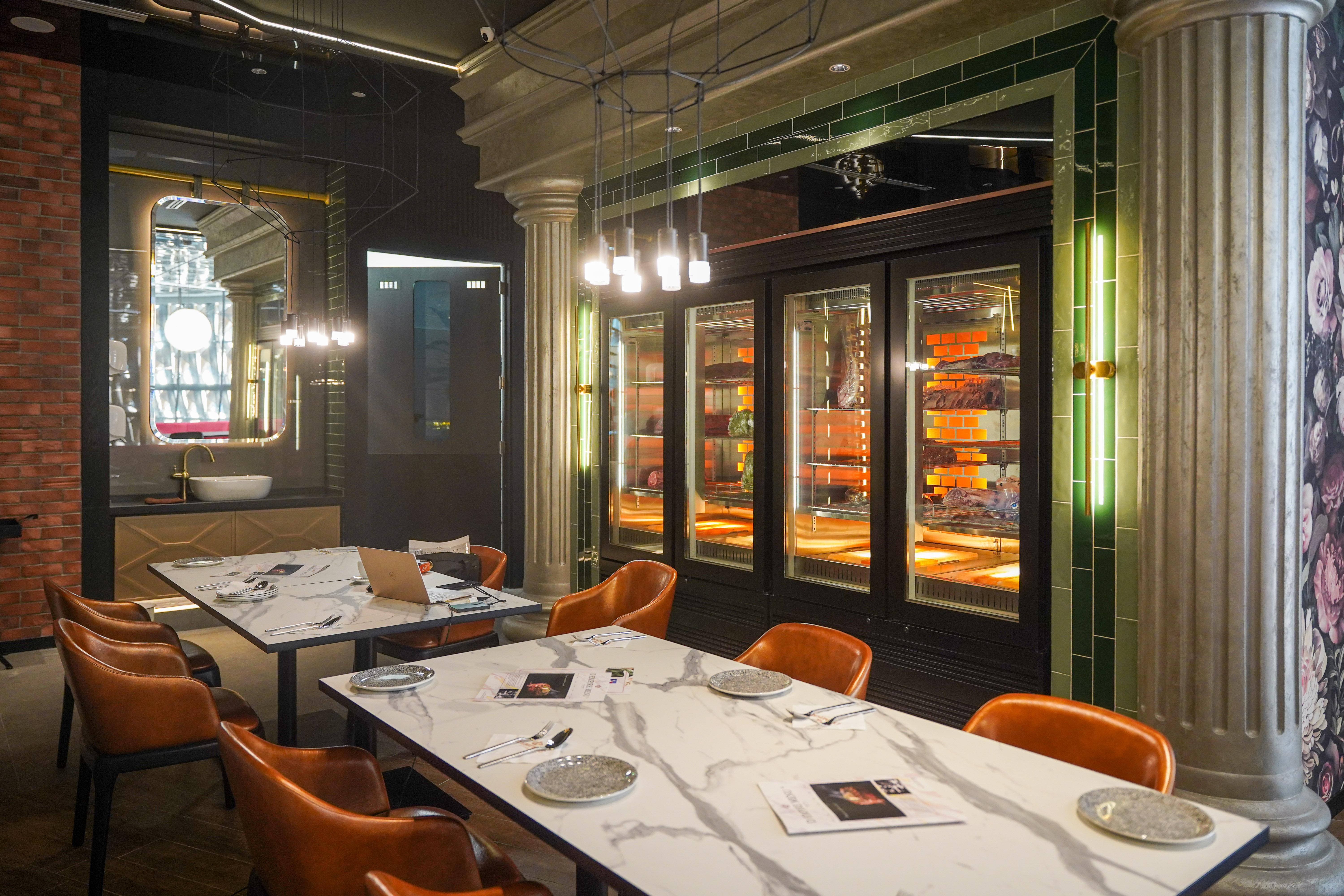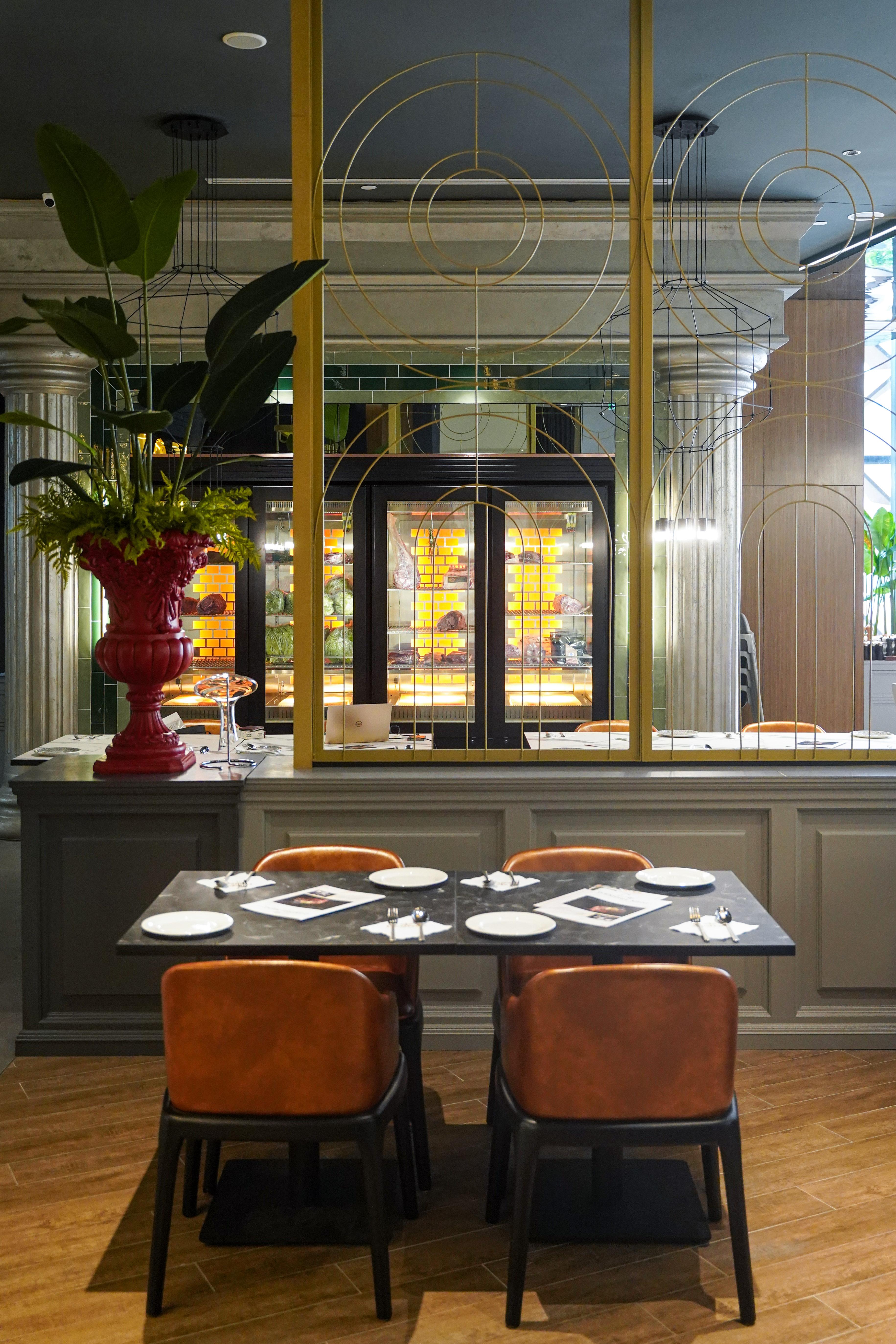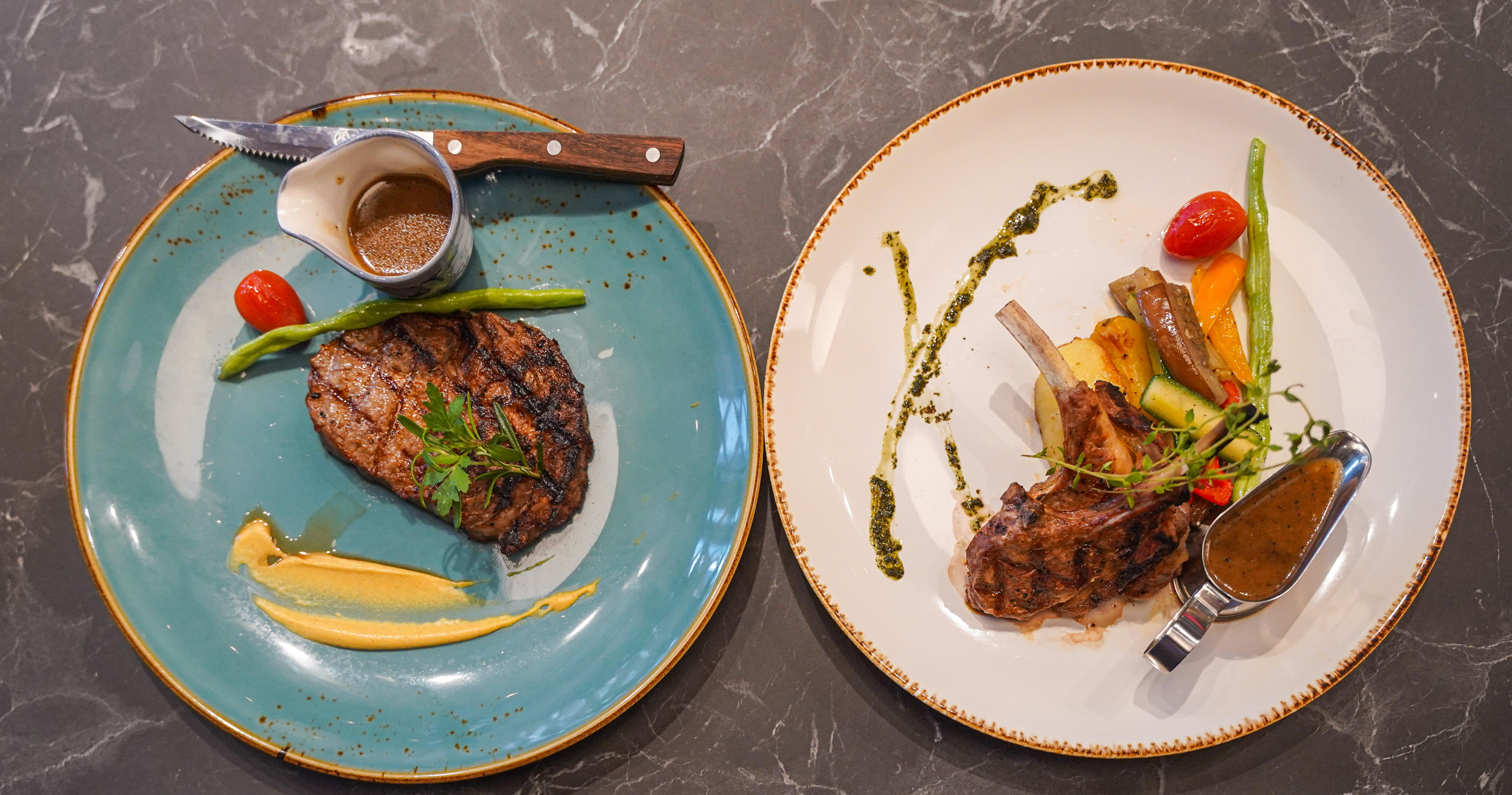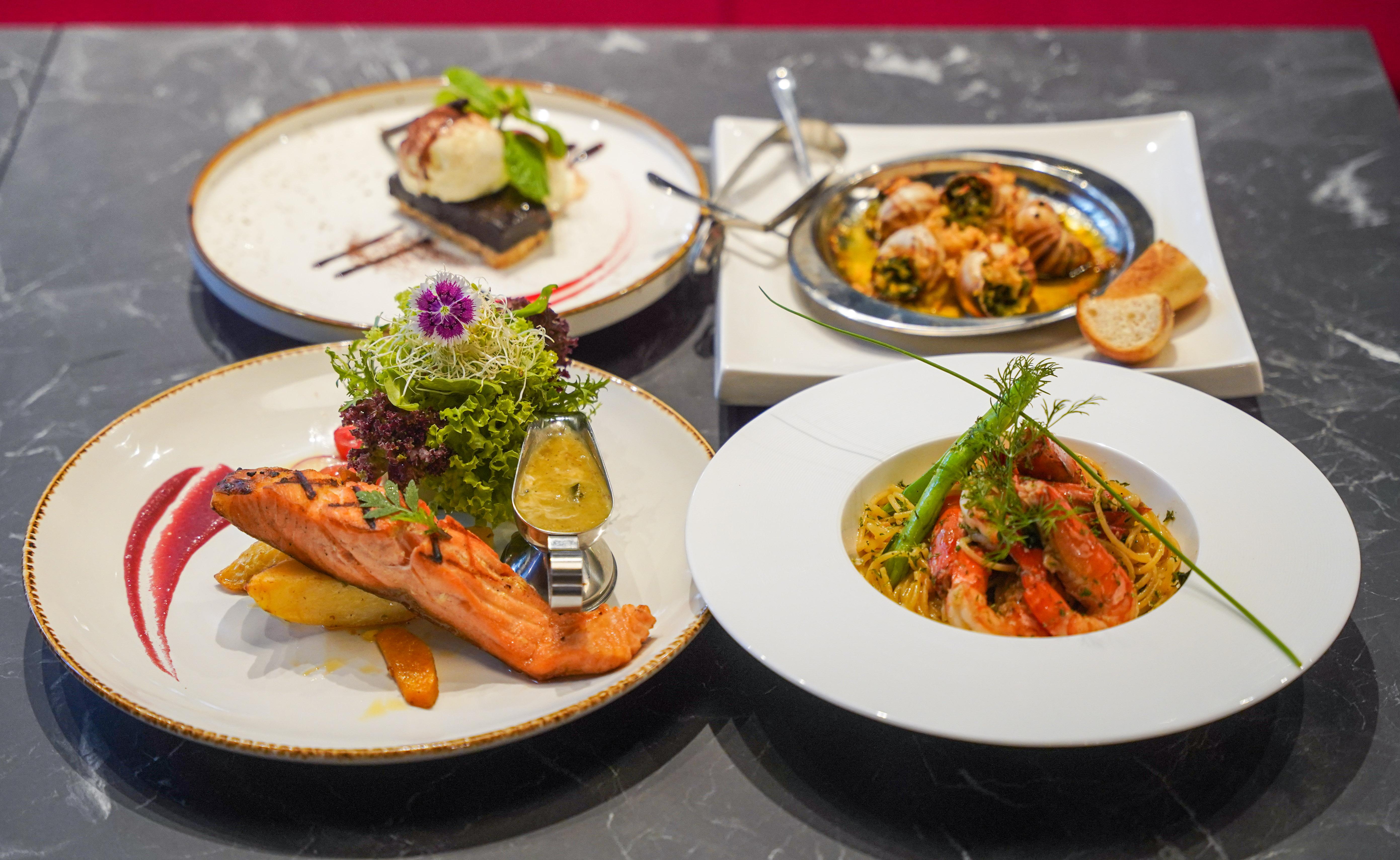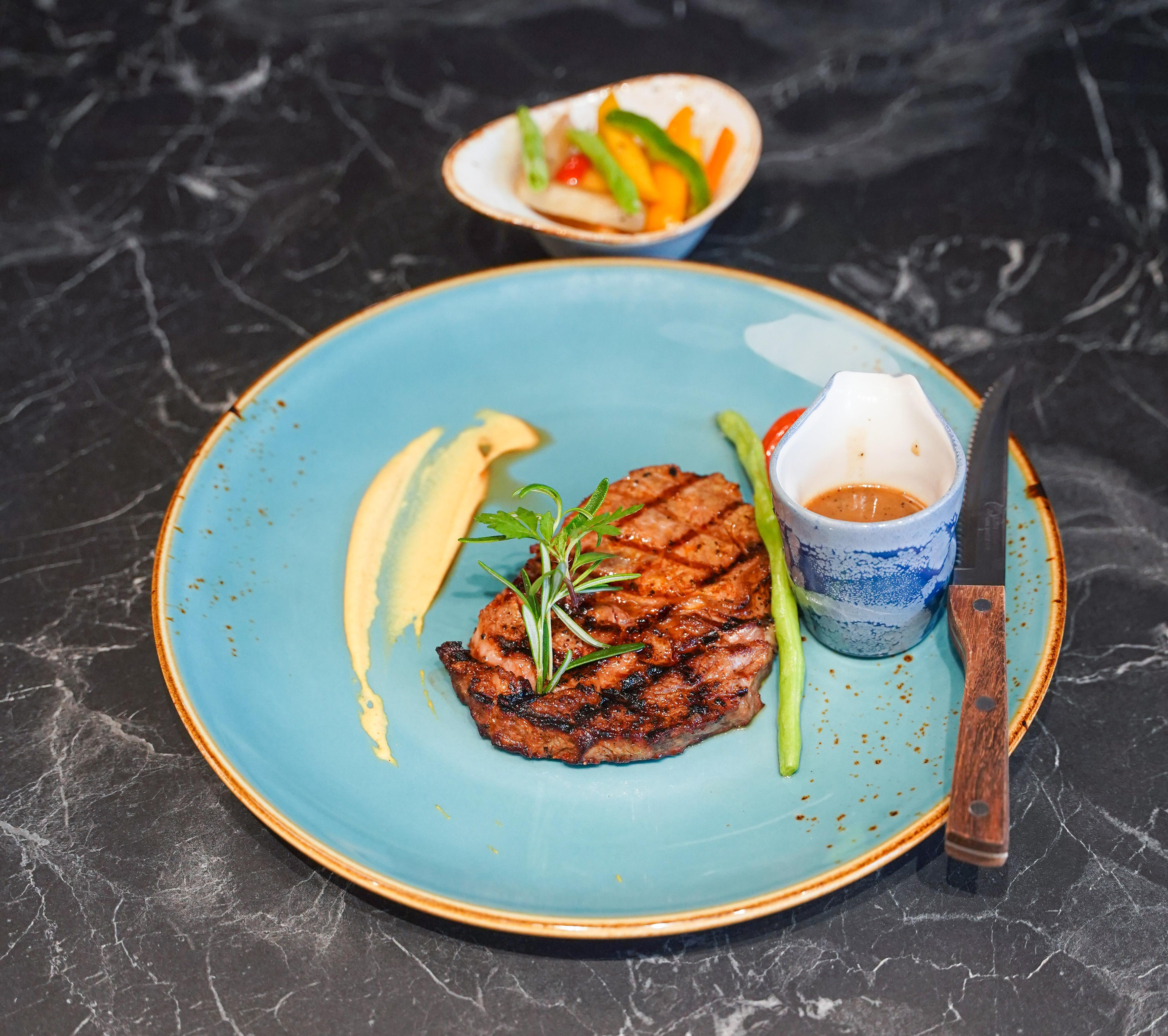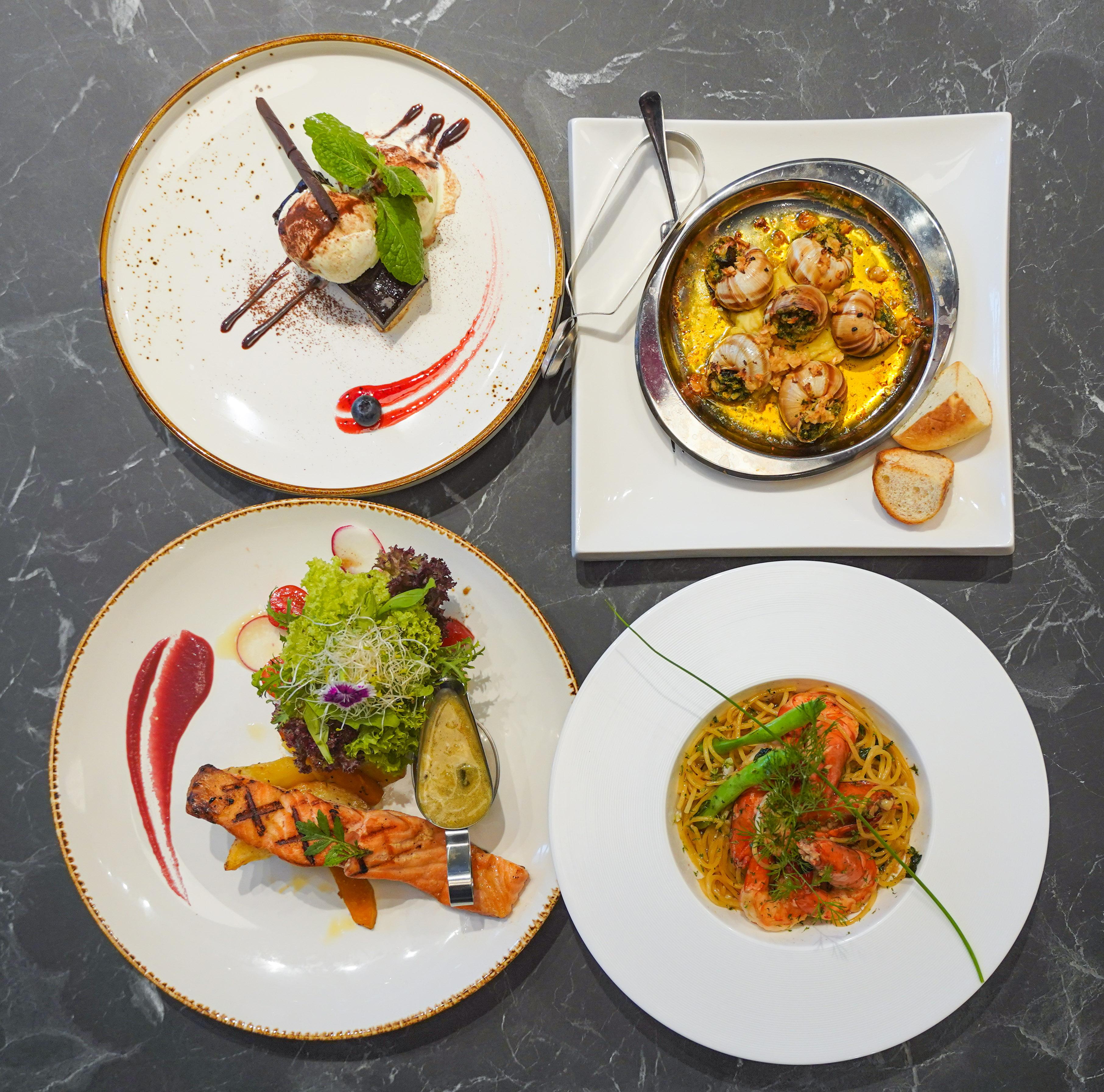 D Empire has launched its latest location at Pavilion Damansara Heights, dishing out delicious dry-aged steaks and European-accented attractions in a gleaming, golden new space.
Custom-built climate cabinets beckon to customers, holding huge cuts of top-tier, halal-certified beef and lamb, from premium Australian Black Angus and wagyu beef to New Zealand lamb, raised free of antibiotics and added hormones, prepared without MSG or artificial tenderisers.
Harnessing decades of professional experience, Malaysian chef-founder Dallan Tan and his team take pride in painstakingly perfecting each platter of protein. Different selections of beef are dry-aged or wet-aged for around three weeks, making them sumptuously succulent with a deep, distinctive richness of flavour.
Similar to D Empire in Pavilion Kuala Lumpur, the kitchen also confidently channels Italian and French influences, spanning plenty of pastas, pizzas and risotto to escargots, foie gras and more, in a setting that expertly blends fine-dining finesse with casually cosy cheerfulness.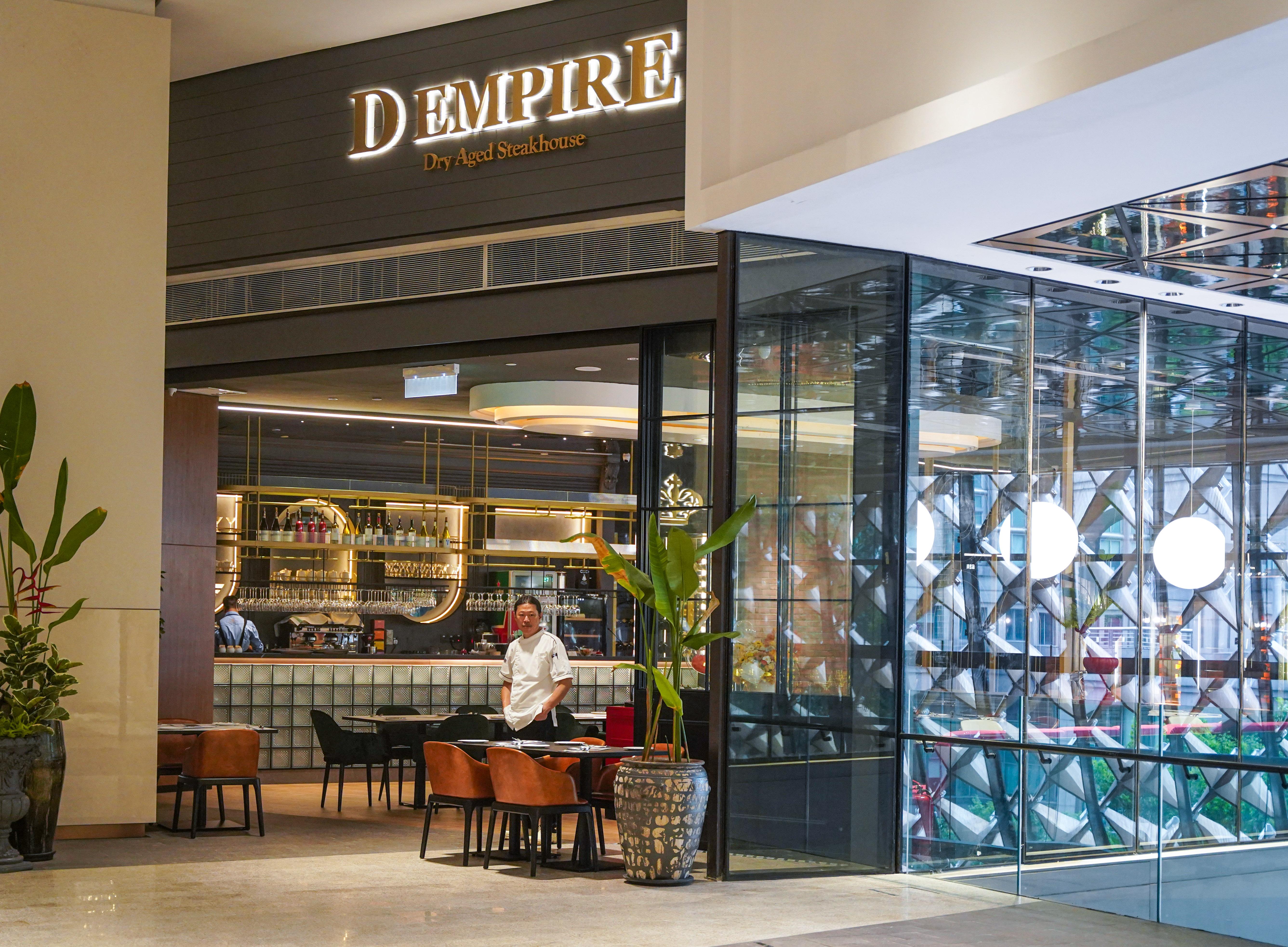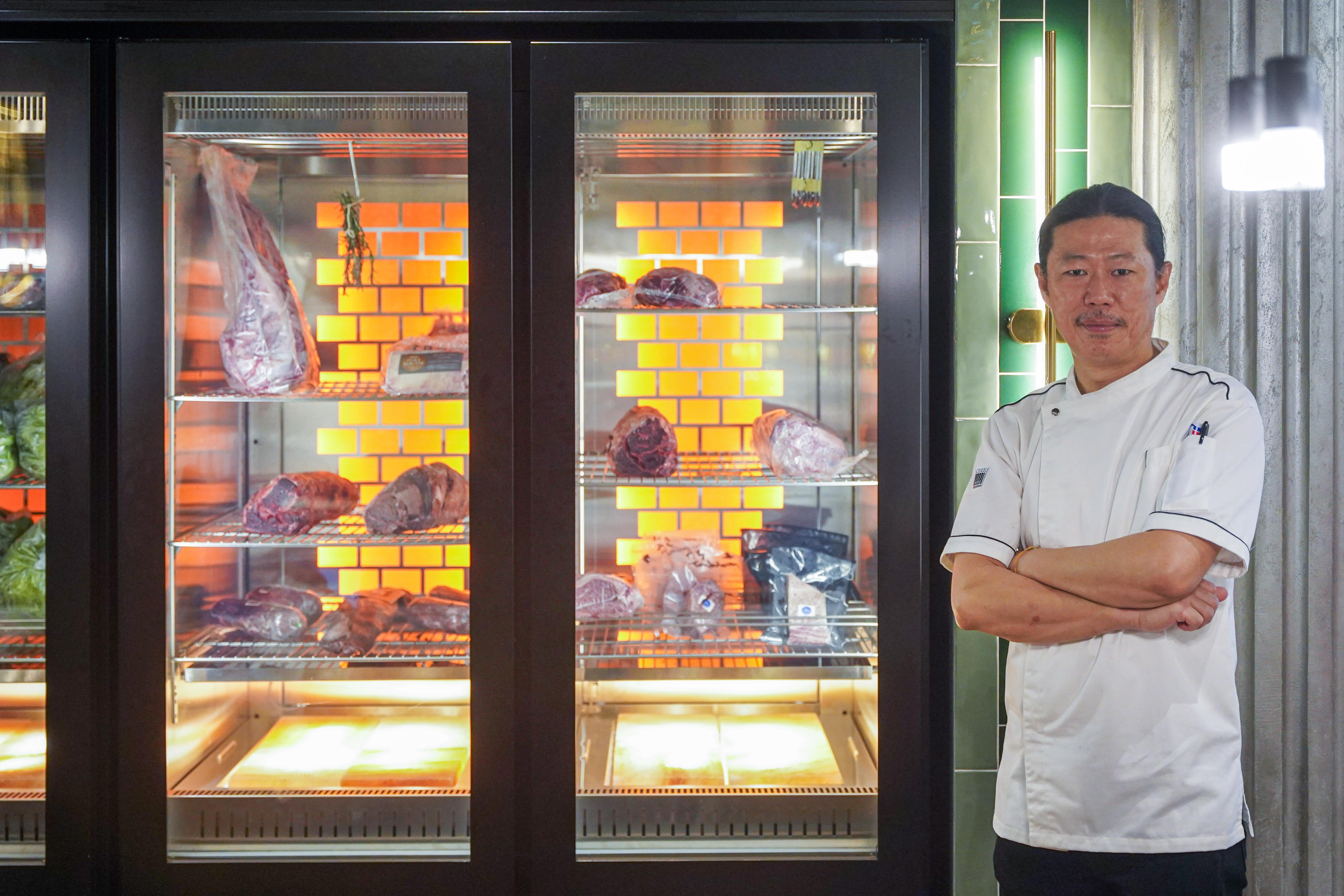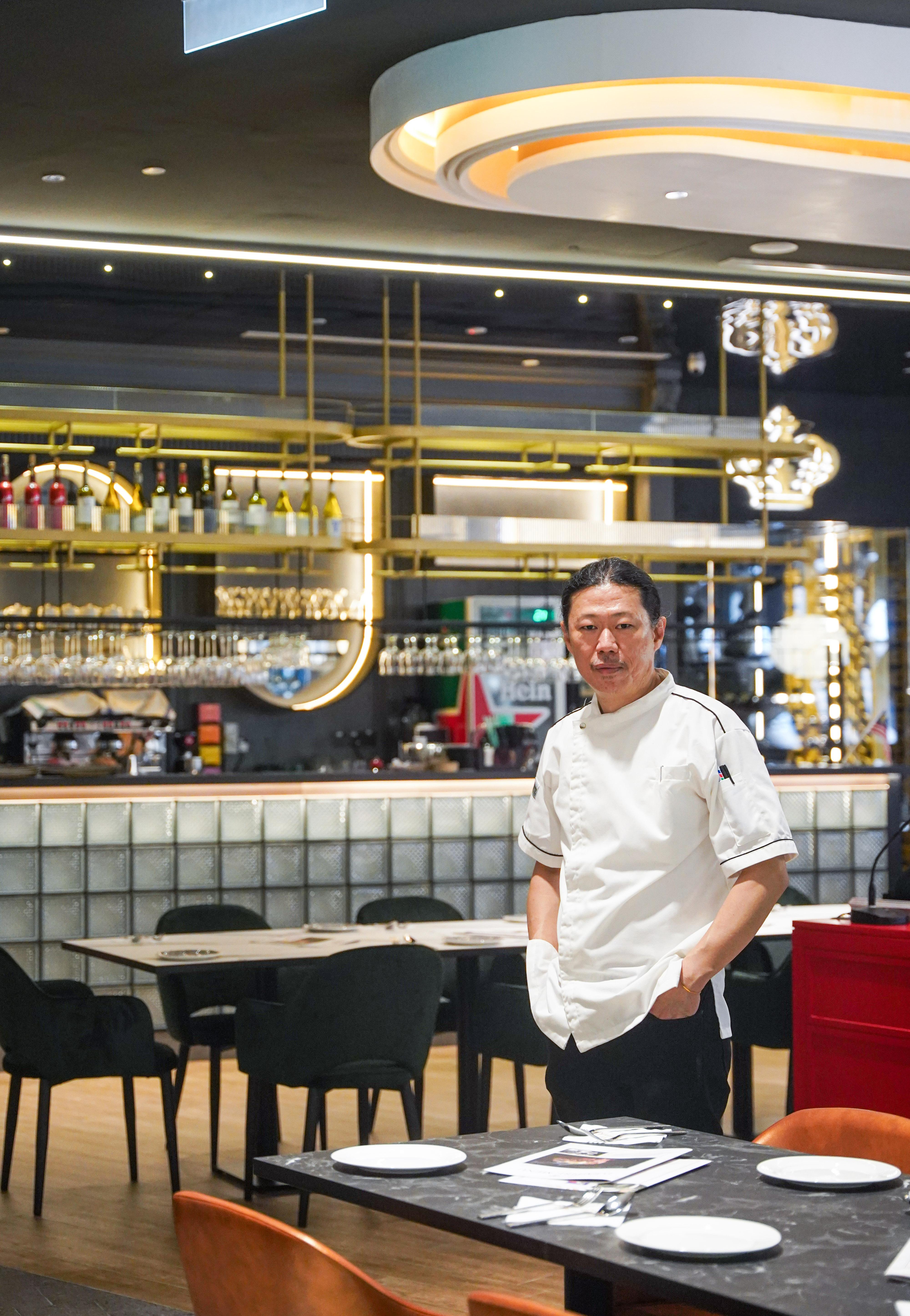 Under chef Dallan's stewardship, D Empire has become firmly established as a respected name for KL's enthusiasts of steaks and European cuisine. Chef Dallan is mindful and meticulous about D Empire's beef and lamb, ensuring everything is sourced from prime producers before being aged in state-of-the-art facilities and cooked with thoughtful techniques.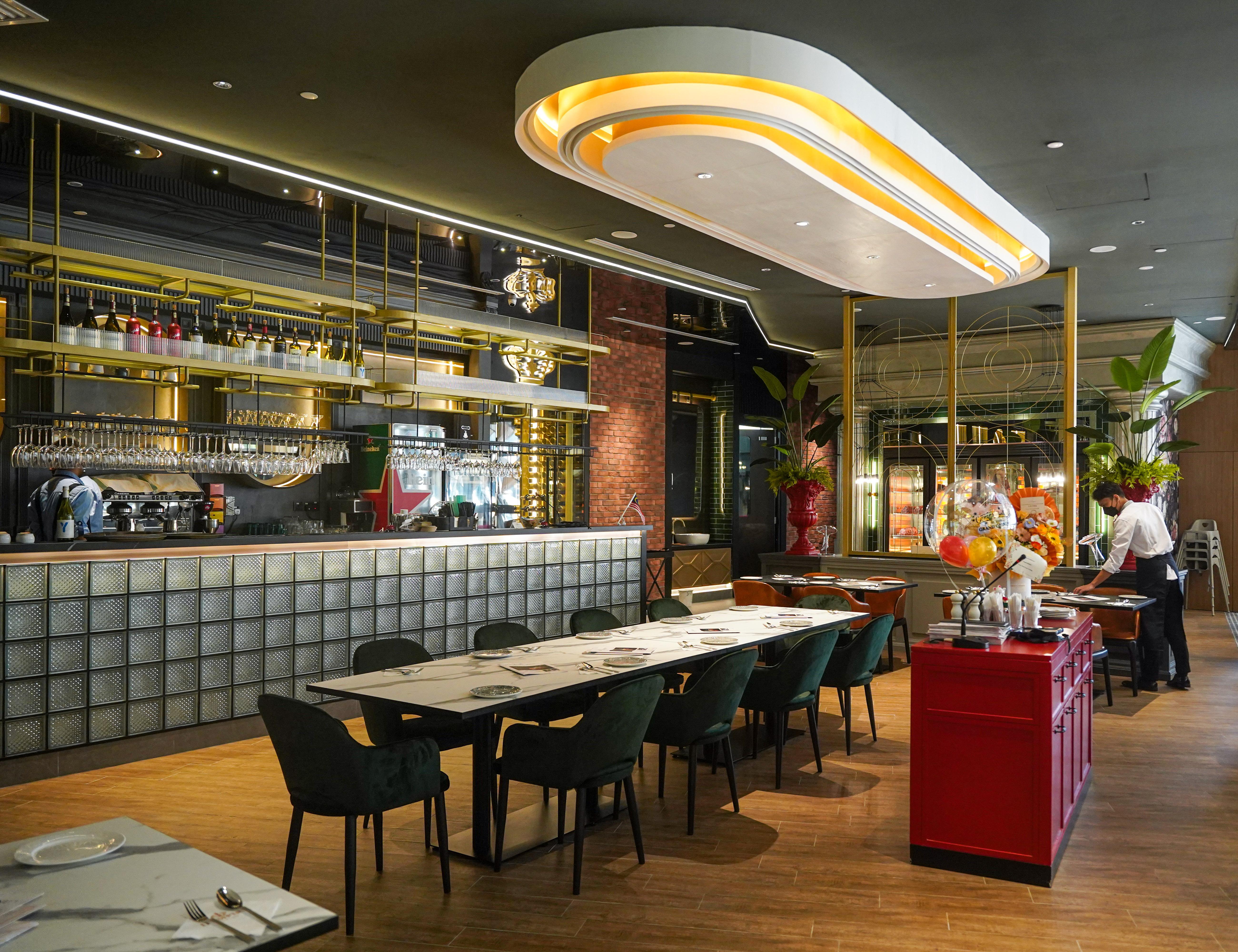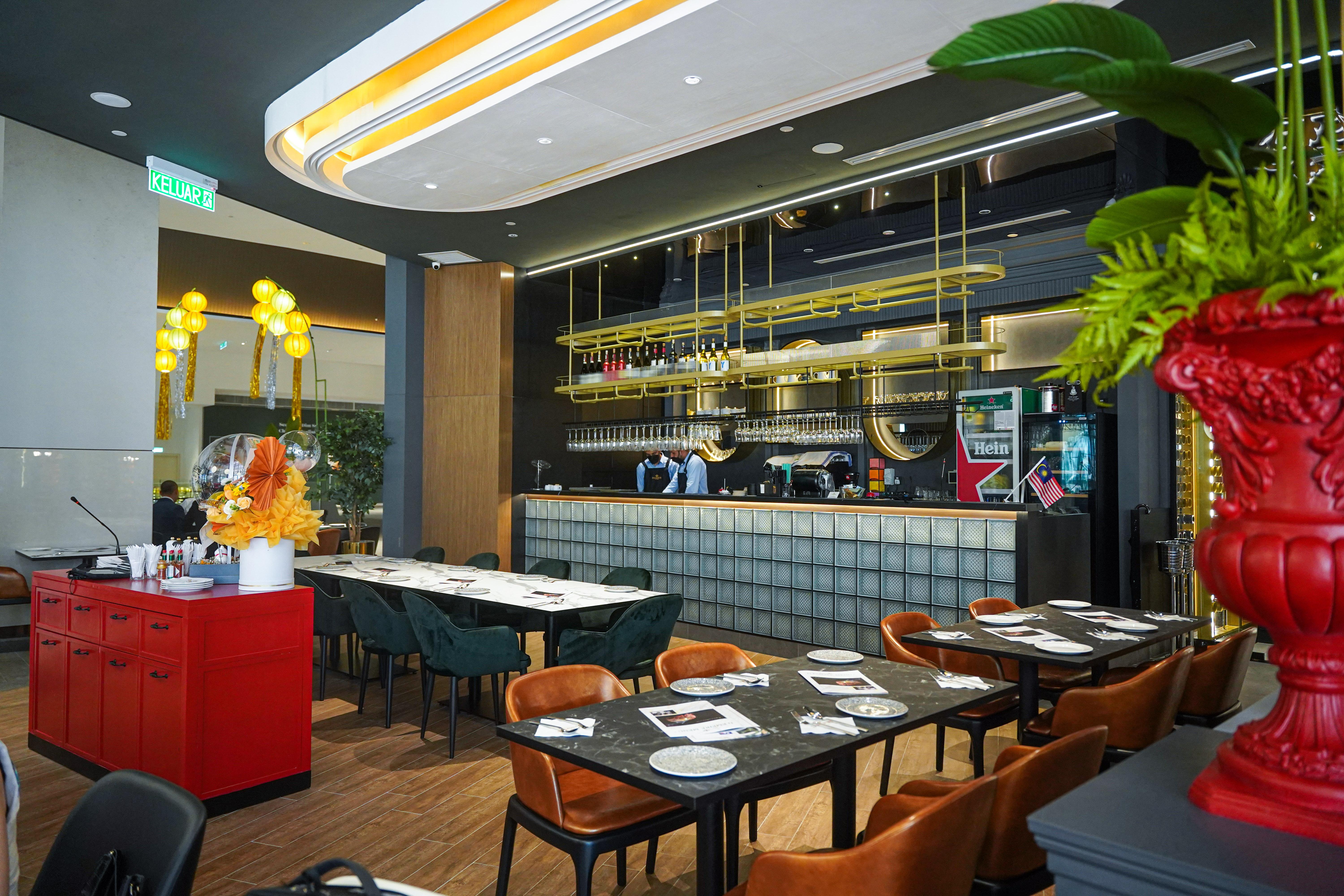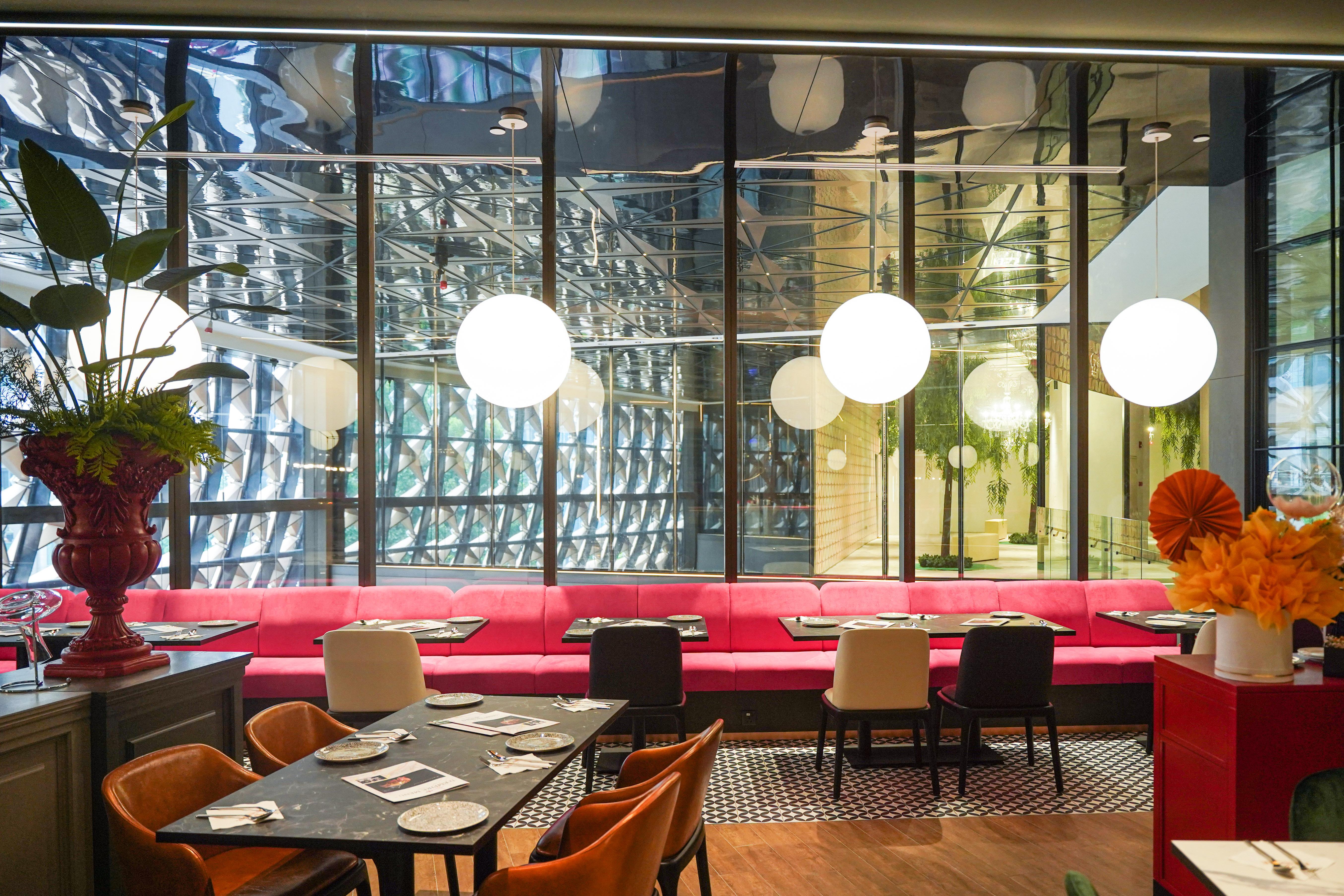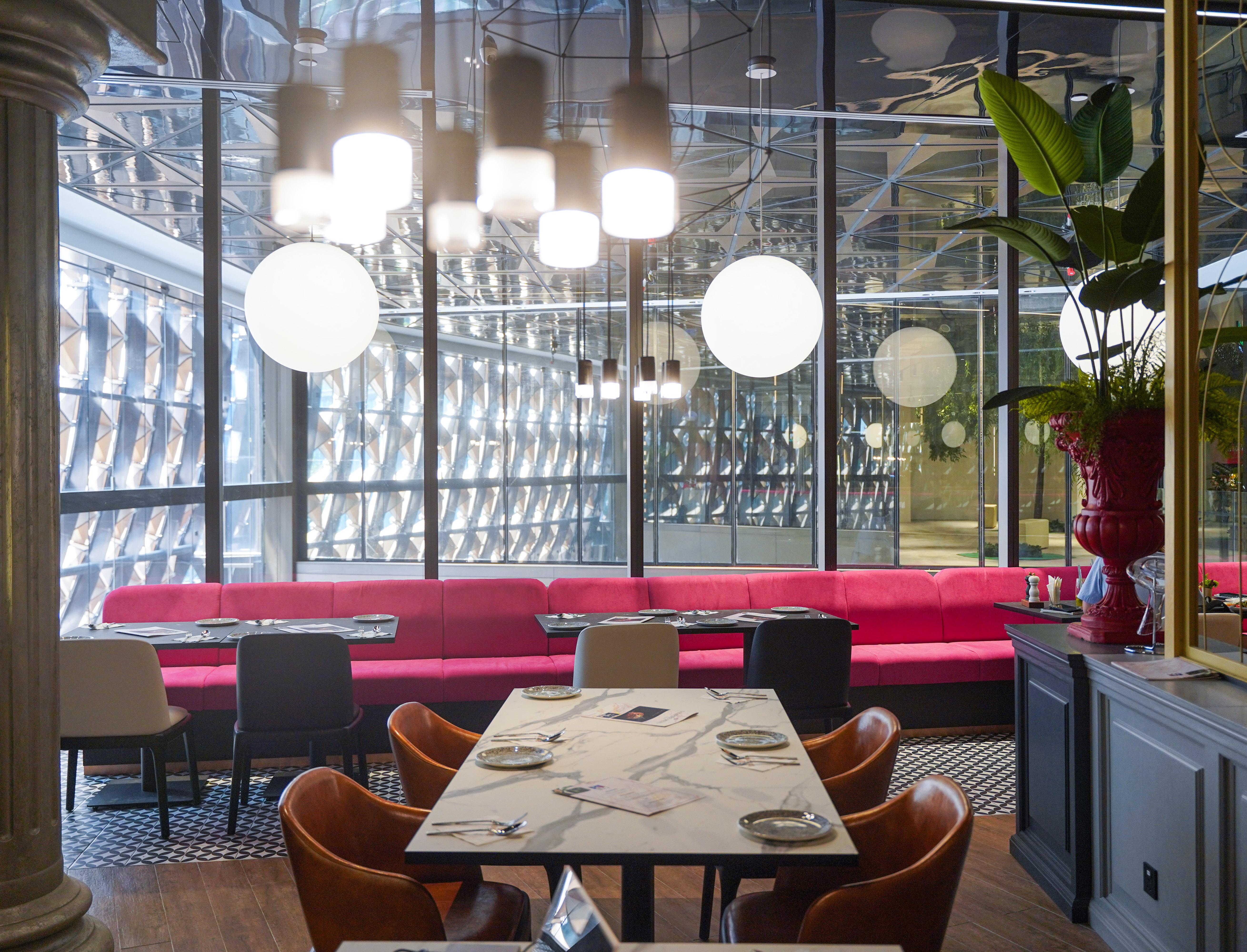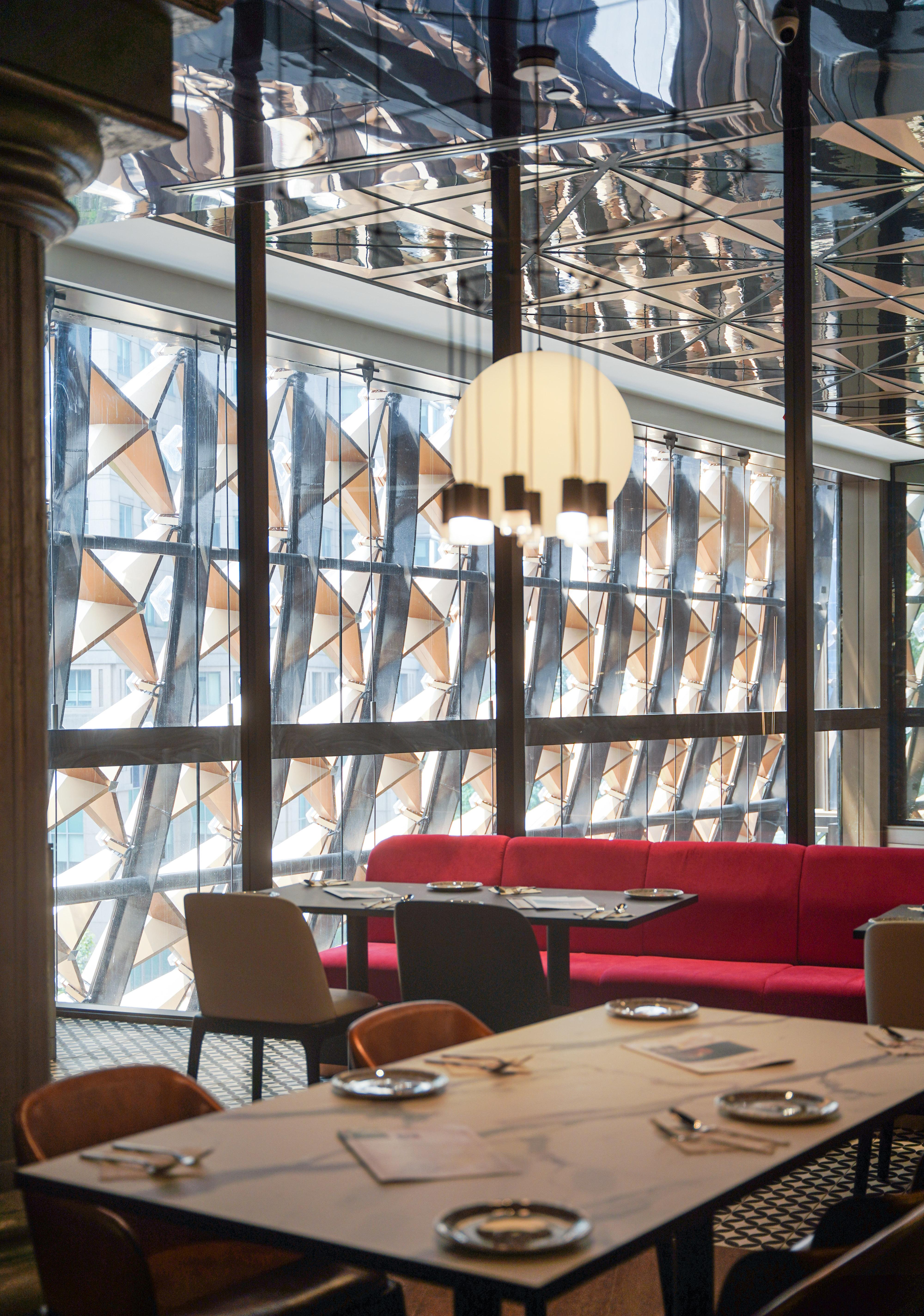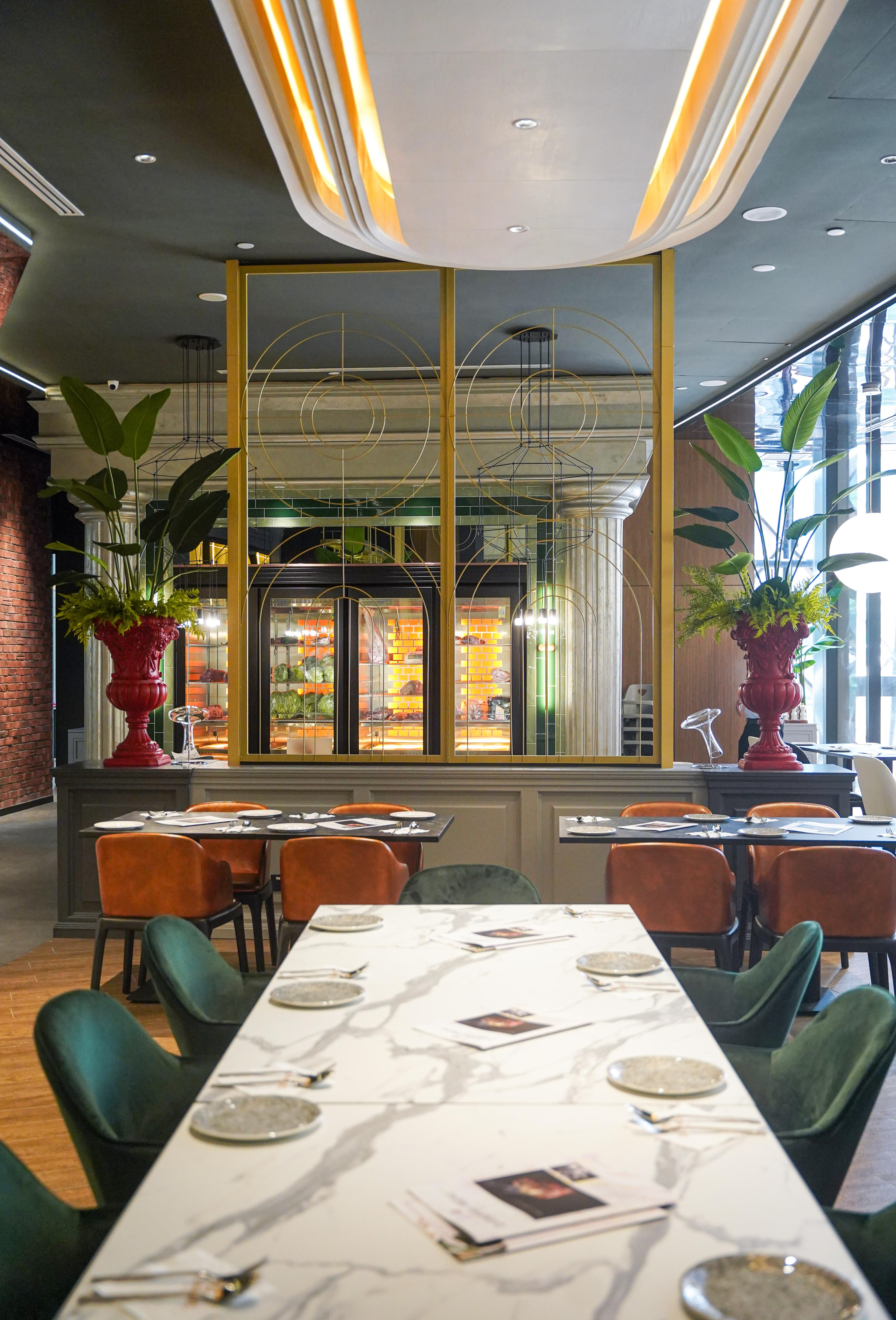 D Empire's decor in Pavilion Damansara Heights is a delight for design devotees, stylishly comfortable and contemporary with striking lighting, with bright pops of crimson colours to punctuate a soothing sense of classic European elegance.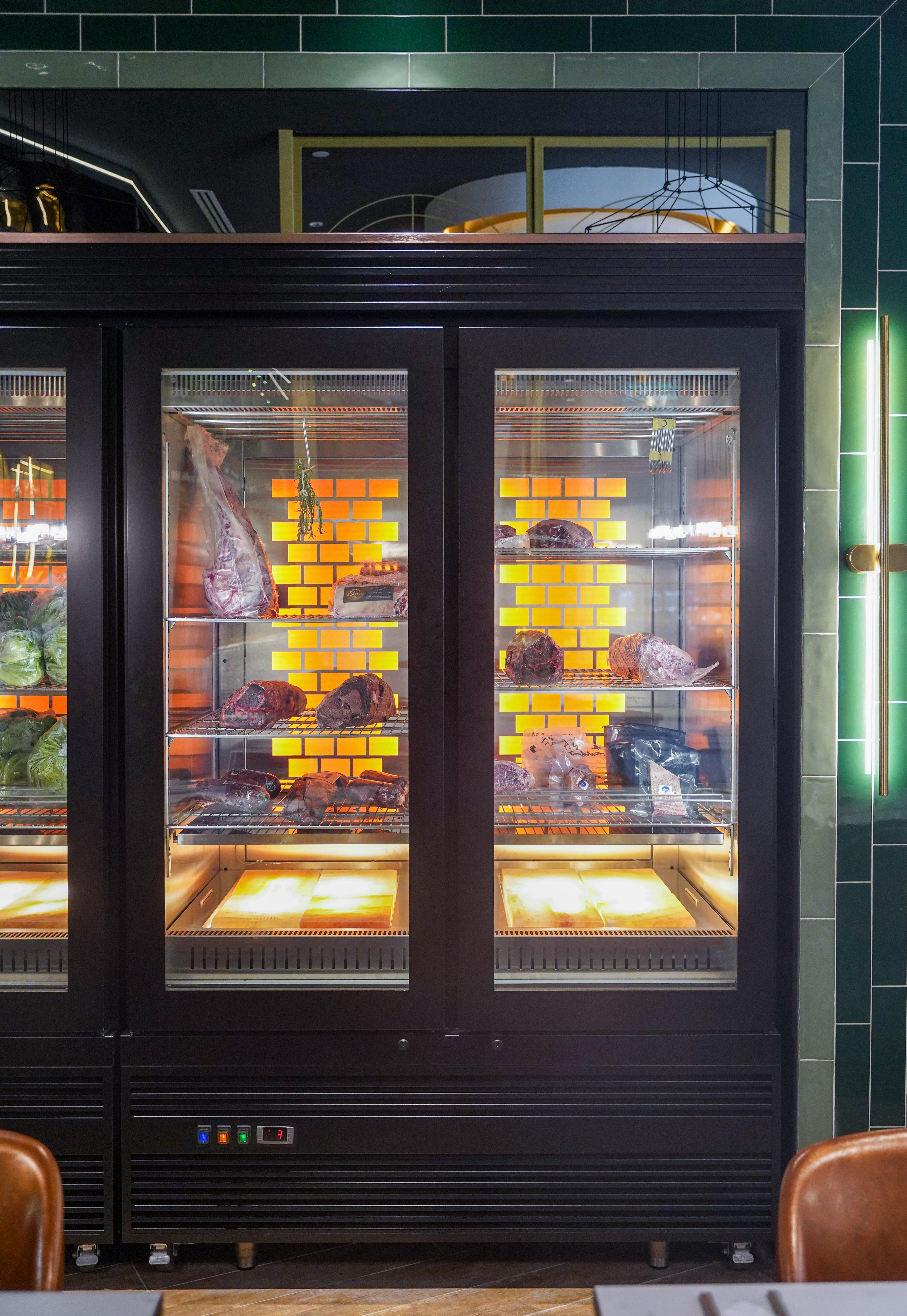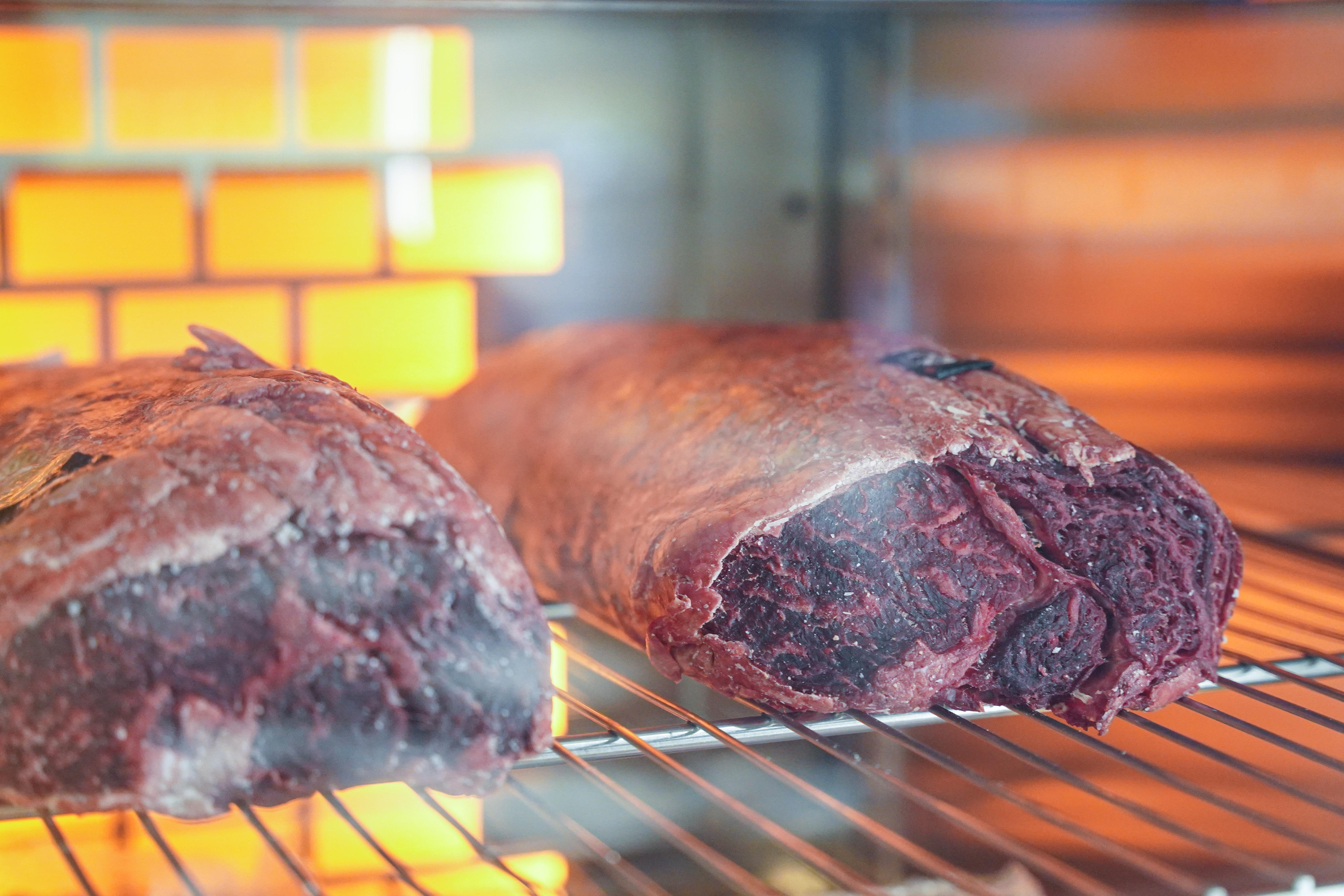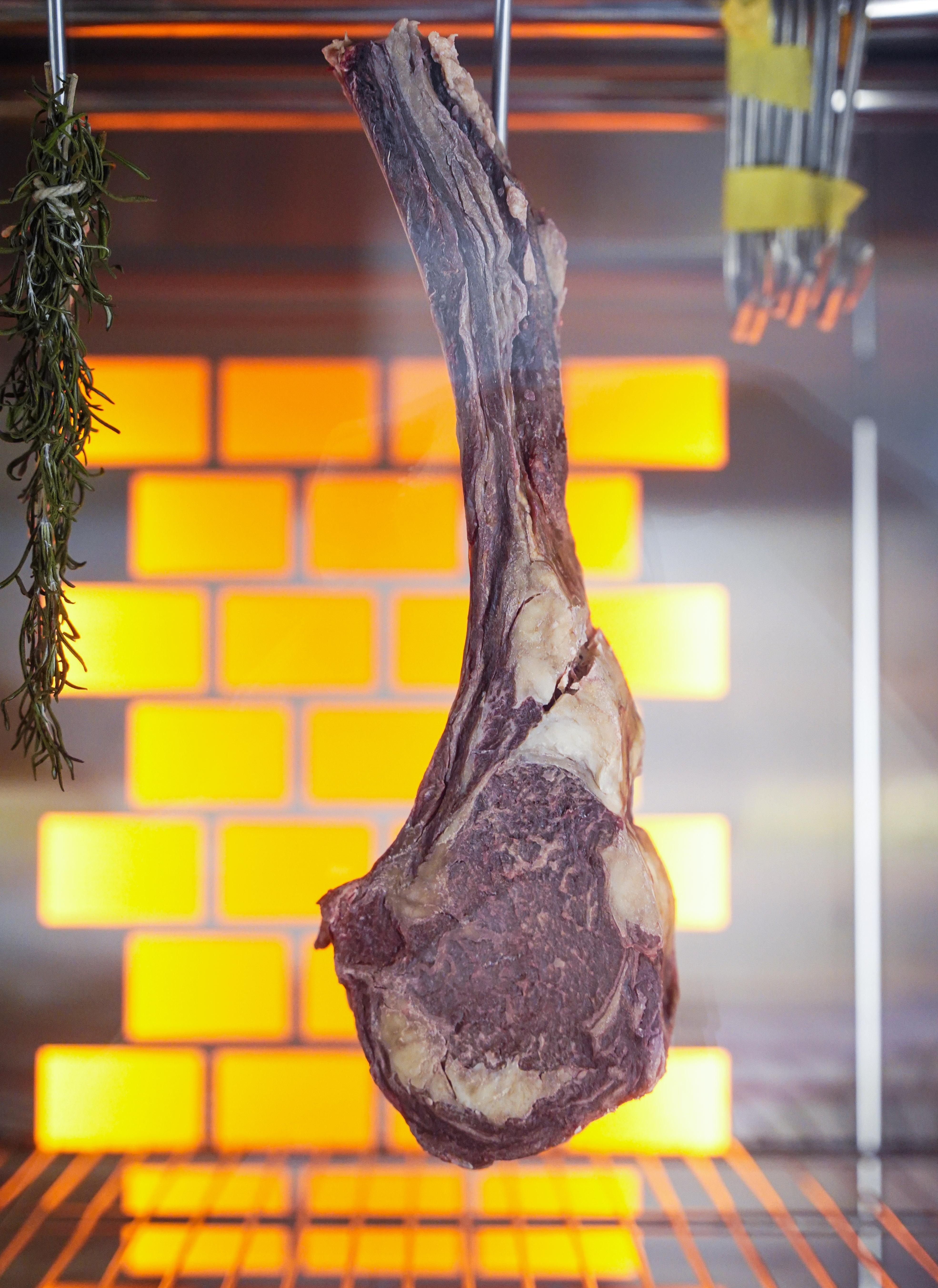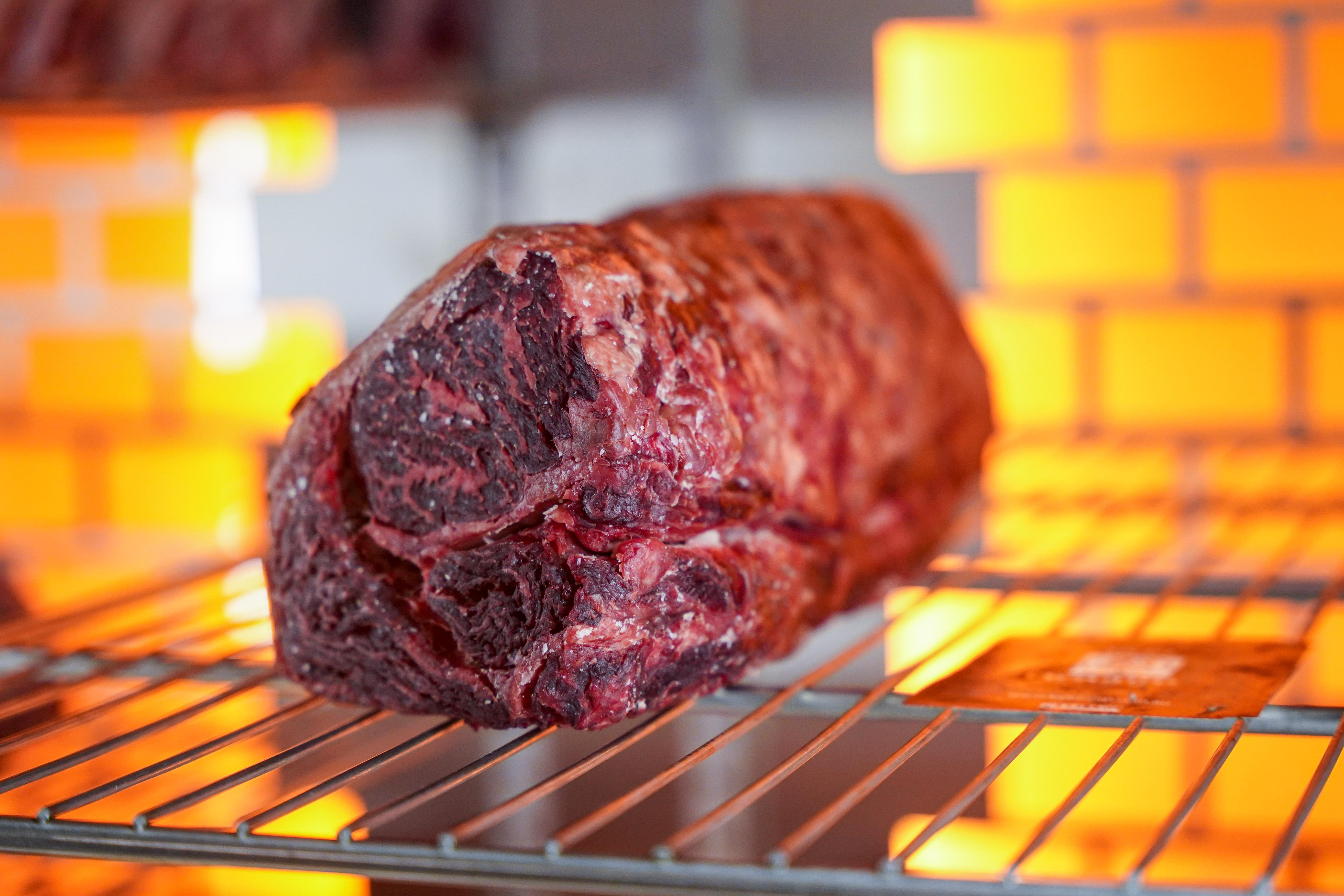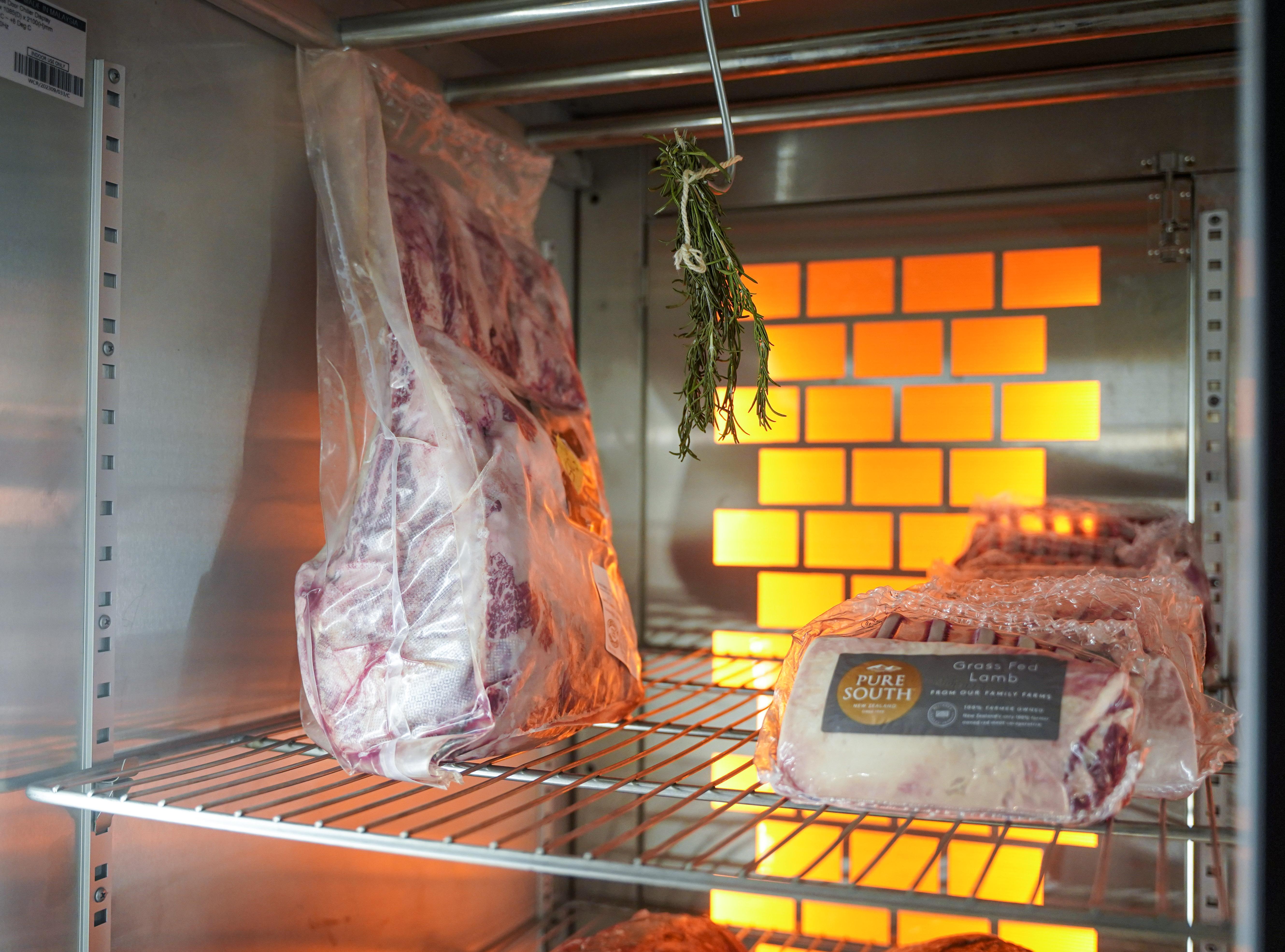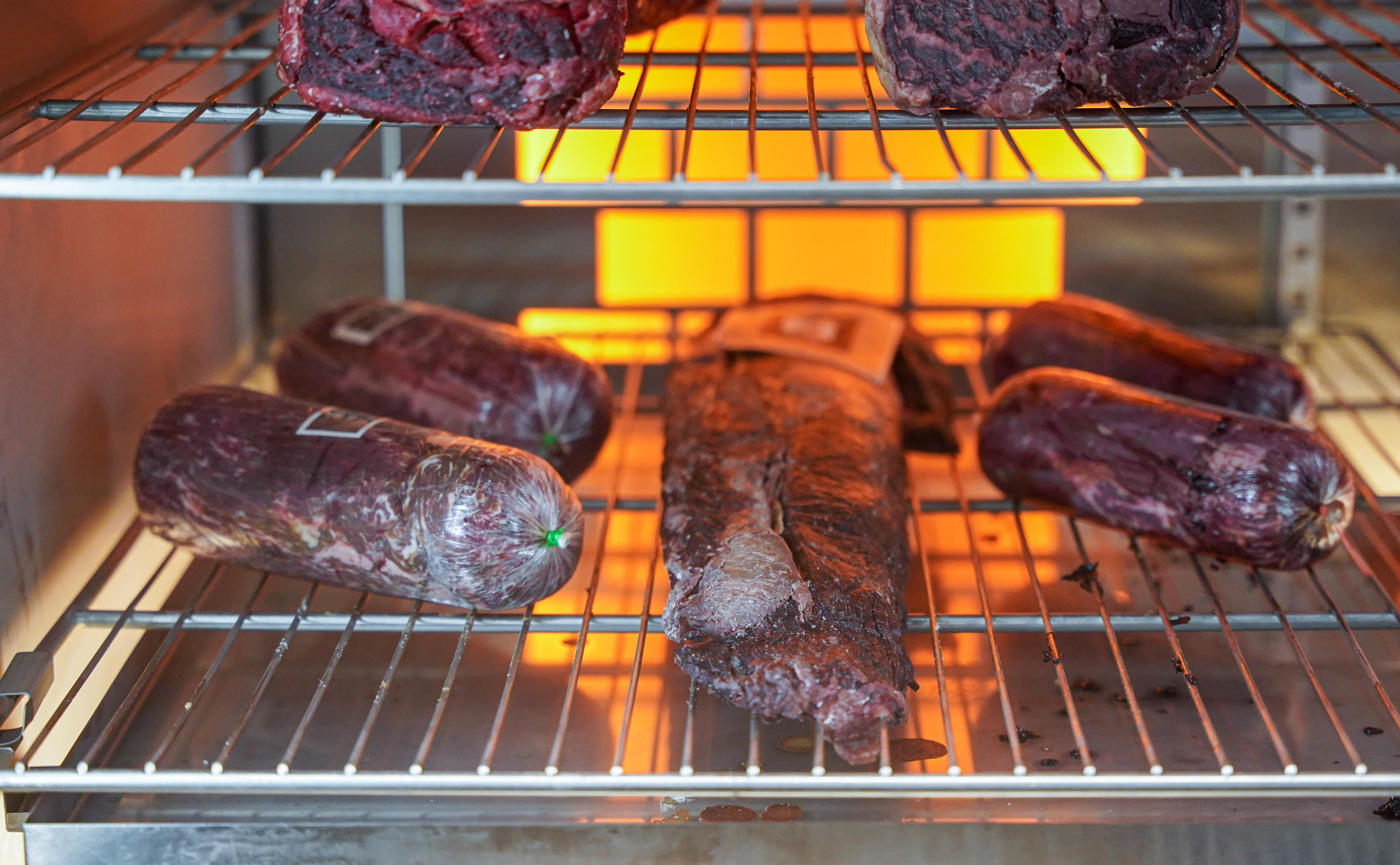 D Empire's dry-aging cabinets take centre-stage, both inside and at the entrance of the restaurant. Patrons can peer into the cabinets to see the slabs of beef and lamb being aged for around 21 days, locking in their pure, rich taste without losing their natural juiciness.
The process is costly for the restaurant, as D Empire trims about 30 percent of the weight of beef after dry-aging, mainly the outer crust and fat. What remains is the most pleasurable red core of the meat, with concentrated tissue for the beefiest, boldest flavour.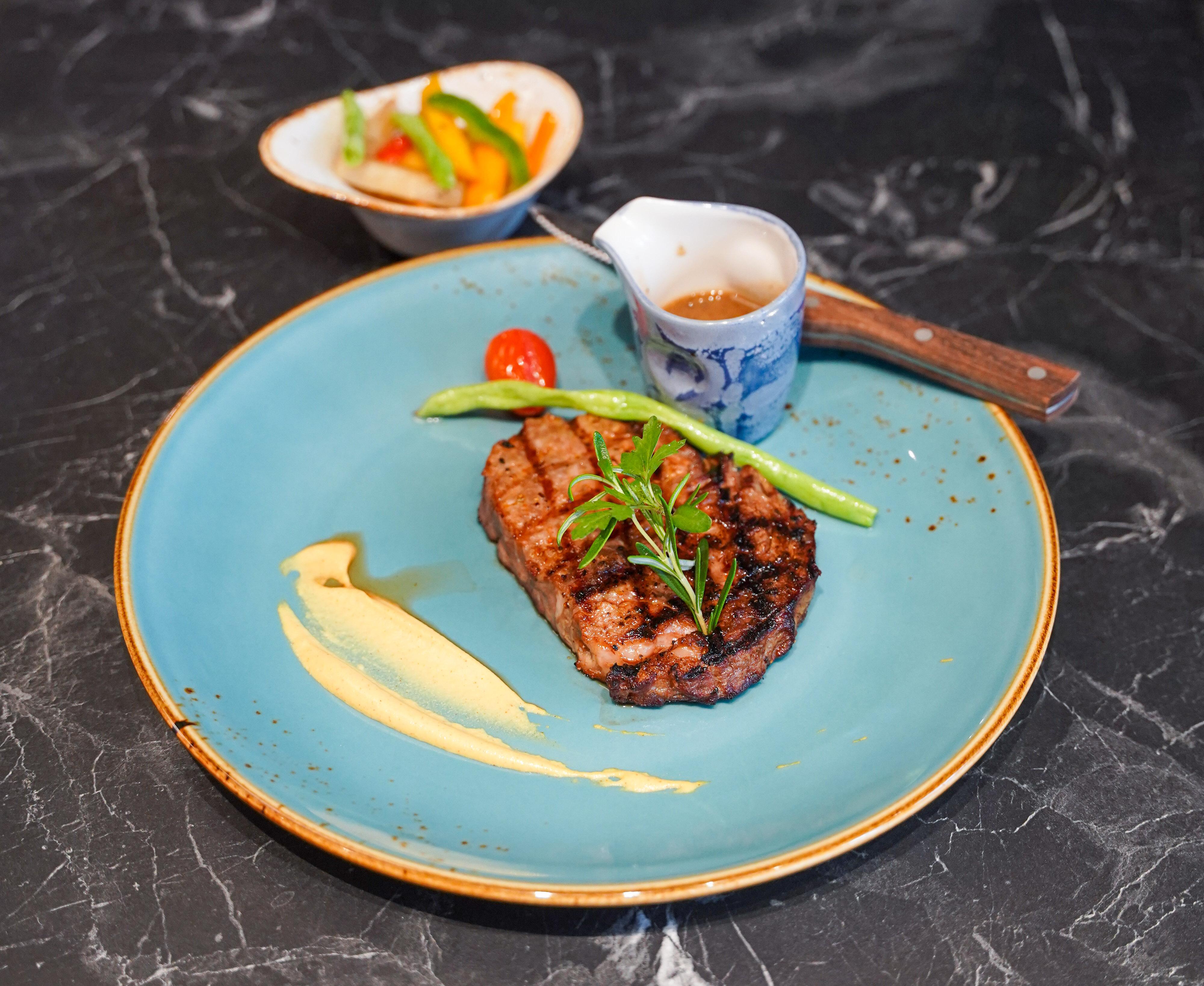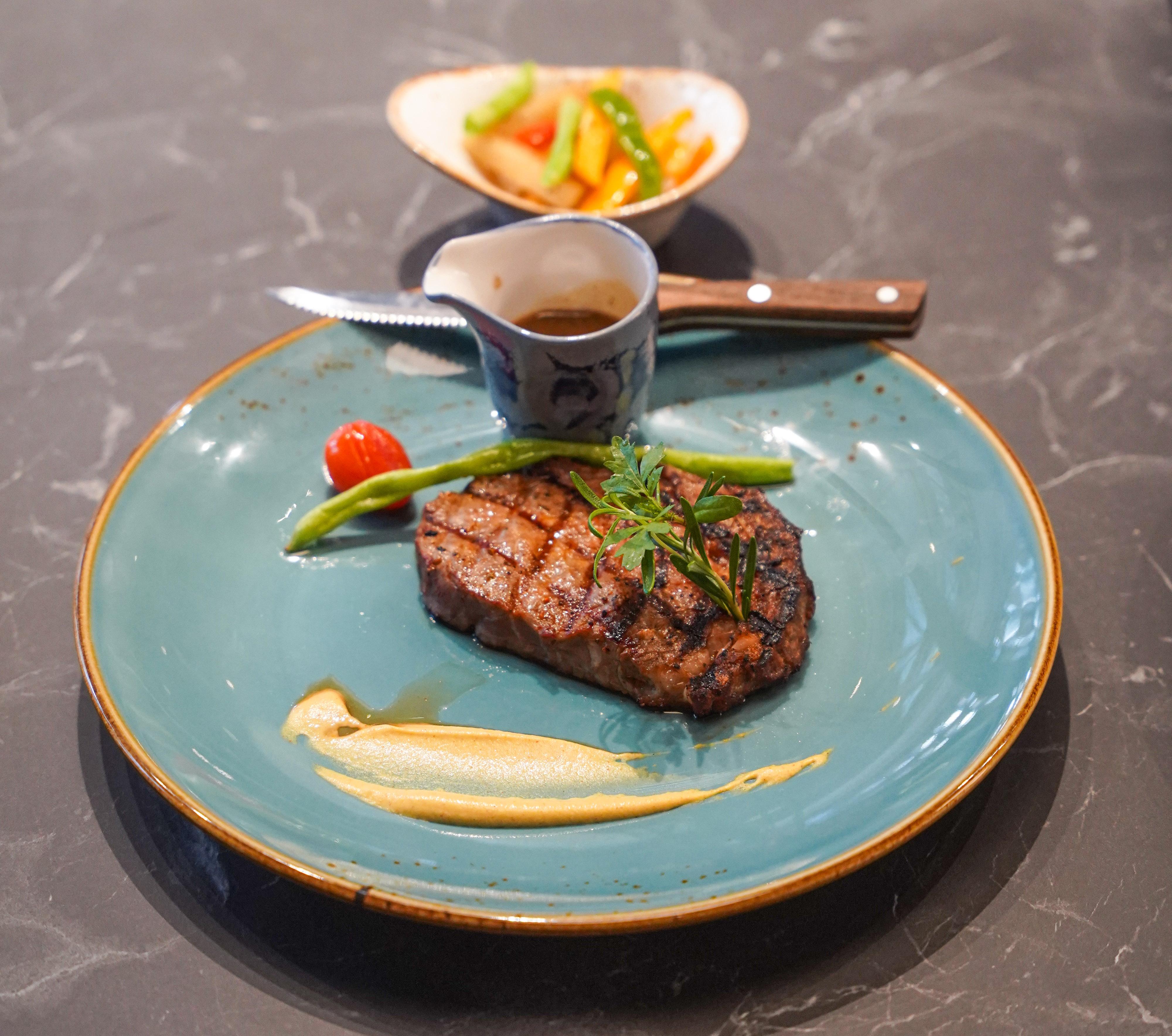 The ideal introduction to D Empire is the Premium Black Angus Ribeye (RM169.90 for 220 grams) - dry-aged for 21 days, it remains luscious to the bite, full-bodied to the chew. This is beef that's handled with care and integrity, served with no fuss but lots of flair, with a pronounced char that harbours a smooth, umami-loaded fleshiness, rounded out with French Dijon mustard, a choice of side dish, and black pepper sauce.
Other beef options include Black Angus tenderloin and tomahawk, as well as Australian wagyu (including 150-day dry-aged rib eye, in limited portions) and melt-in-the-mouth Japanese Miyazaki A5 wagyu, wet-aged for 21 days, best served medium-rare, with sauces like mustard gherkin or red wine shallot, plus sidess like U.S. French fries, mashed potatoes, seasonal vegetables, roasted potatoes or house-baked buns.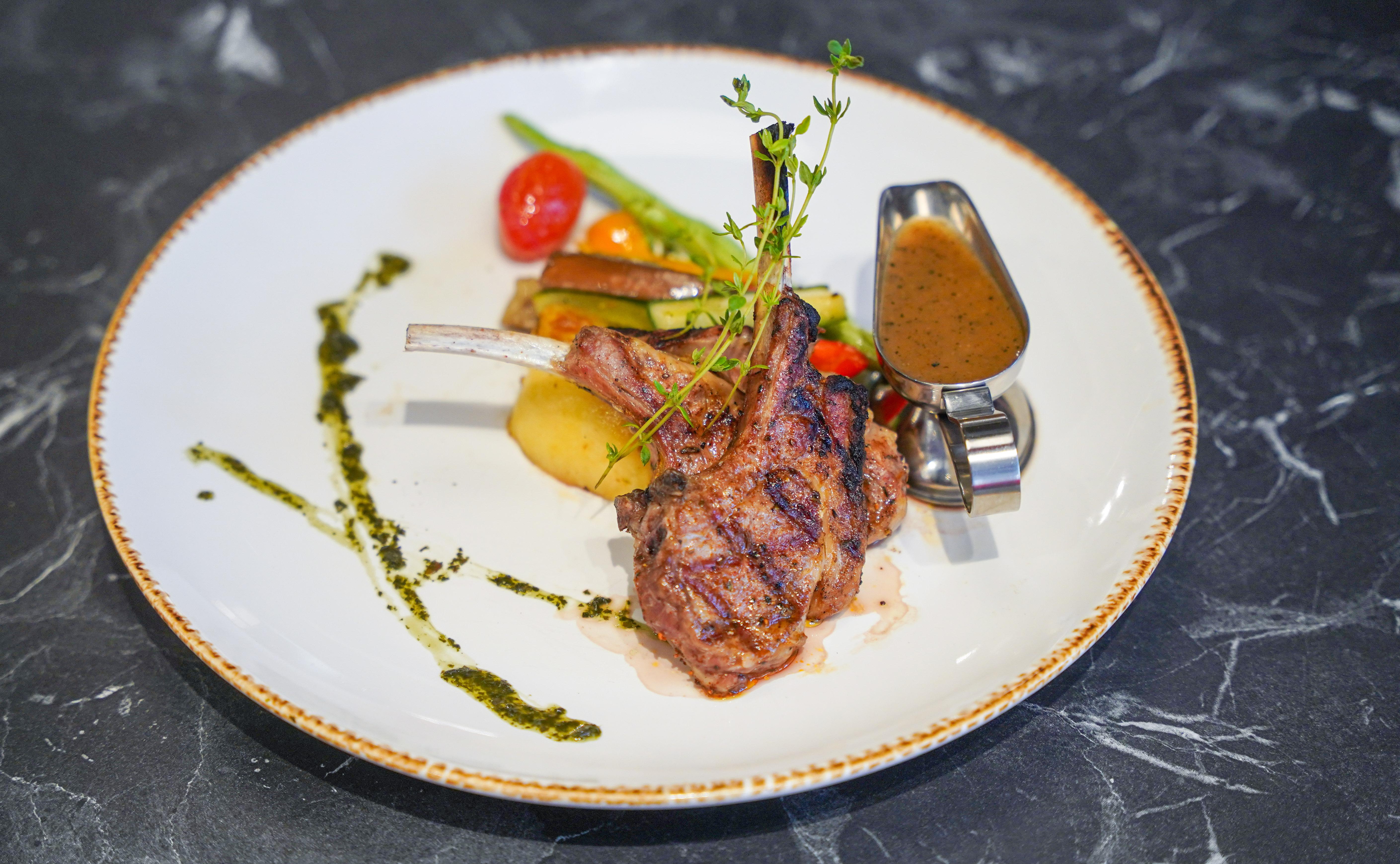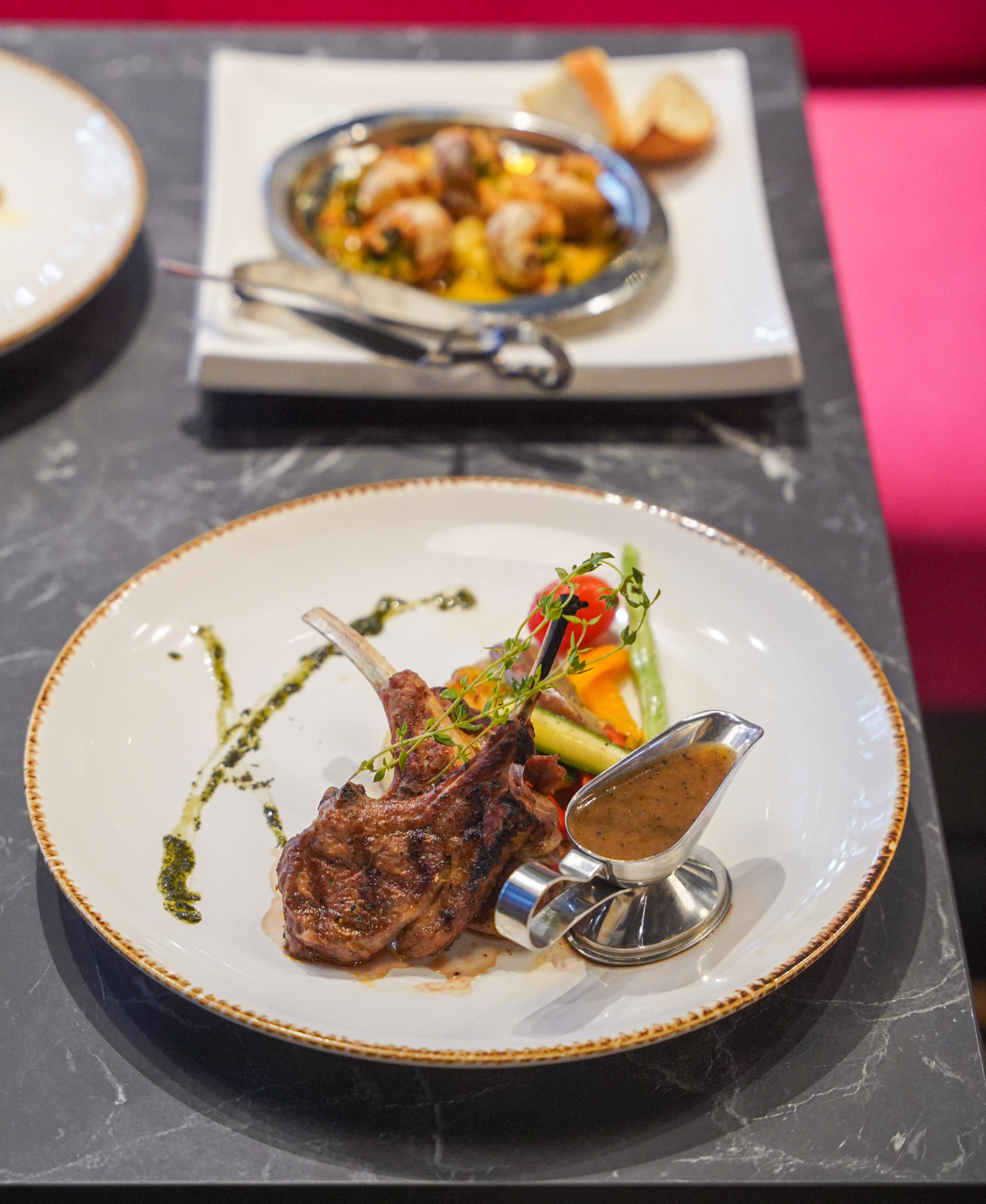 The Wet-Aged New Zealand Rack of Lamb (RM159.90) also emerges with precision from D Empire's Santa Maria grill, spotlighting New Zealand's finest-quality lamb, with a delicate texture and deliciously light, clean flavour, complete with mint sauce, potatoes and seasonal vegetables. This definitely ranks among our favourite lamb dishes of 2023.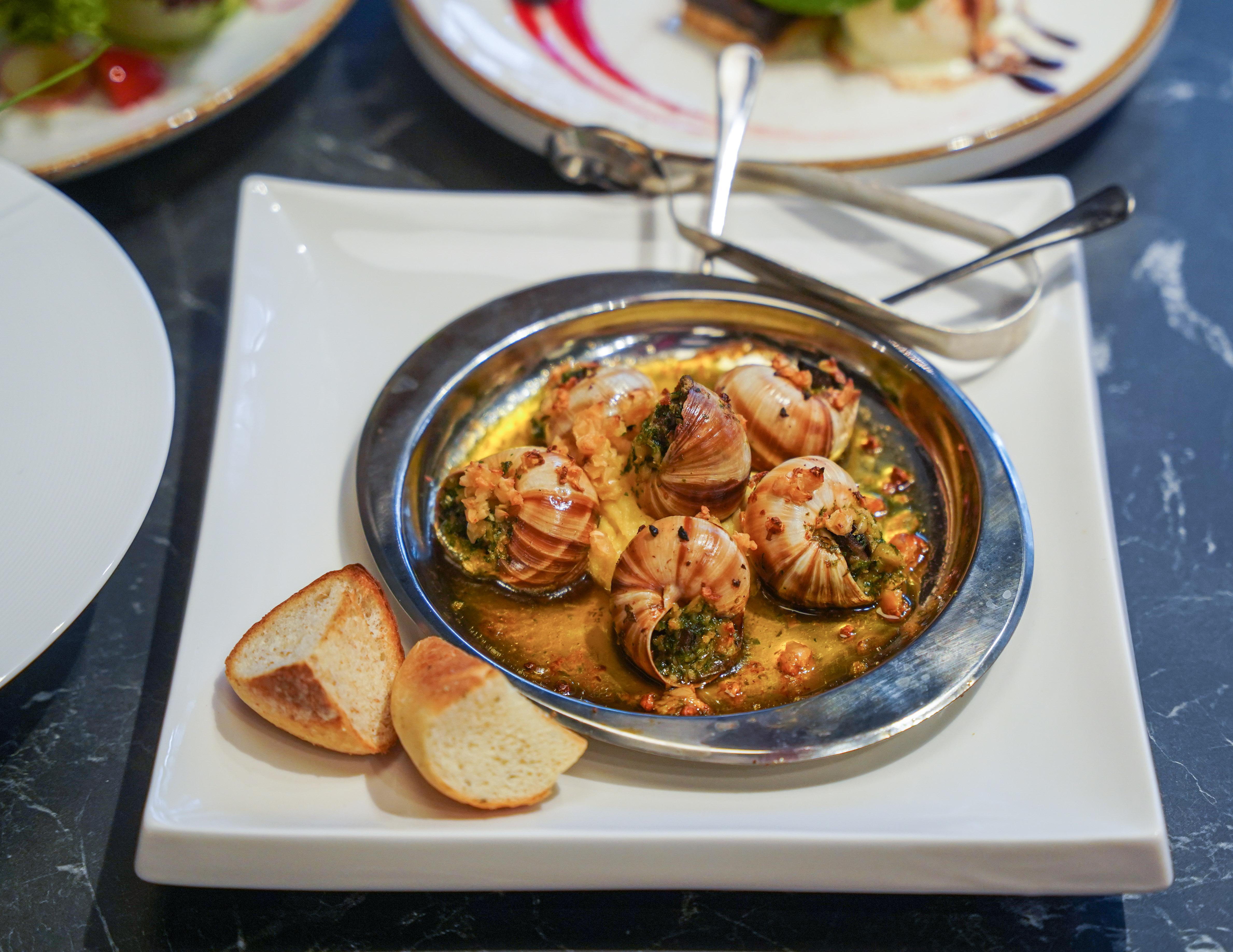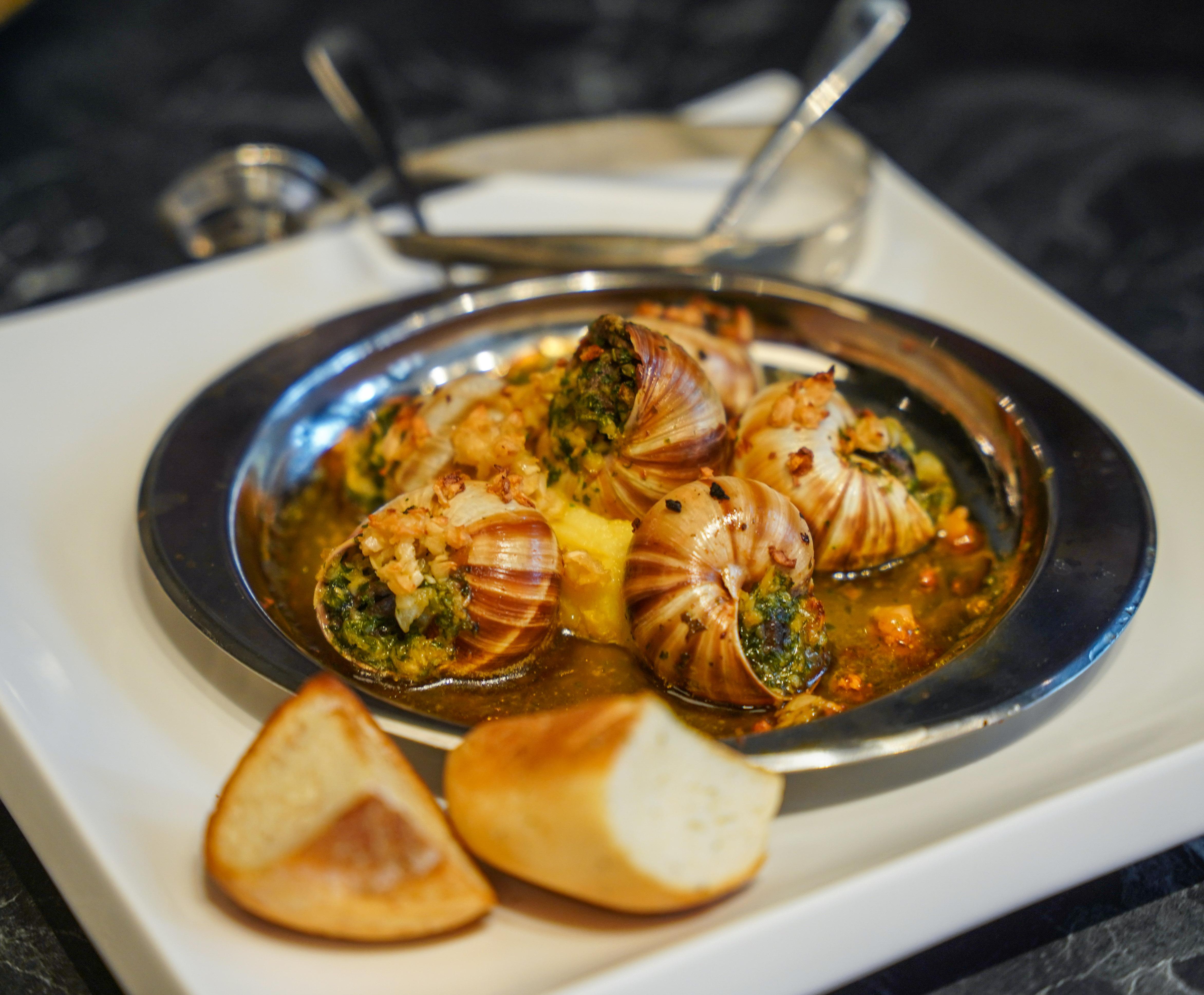 For starters, the Stuffed Escargots Bourguignon (RM34.90) come recommended, a Parisian brasserie favourite of French snails in a half-dozen serving, not rubbery at all, dressed in lip-smacking garlic, butter and English parsley for an appetising attraction.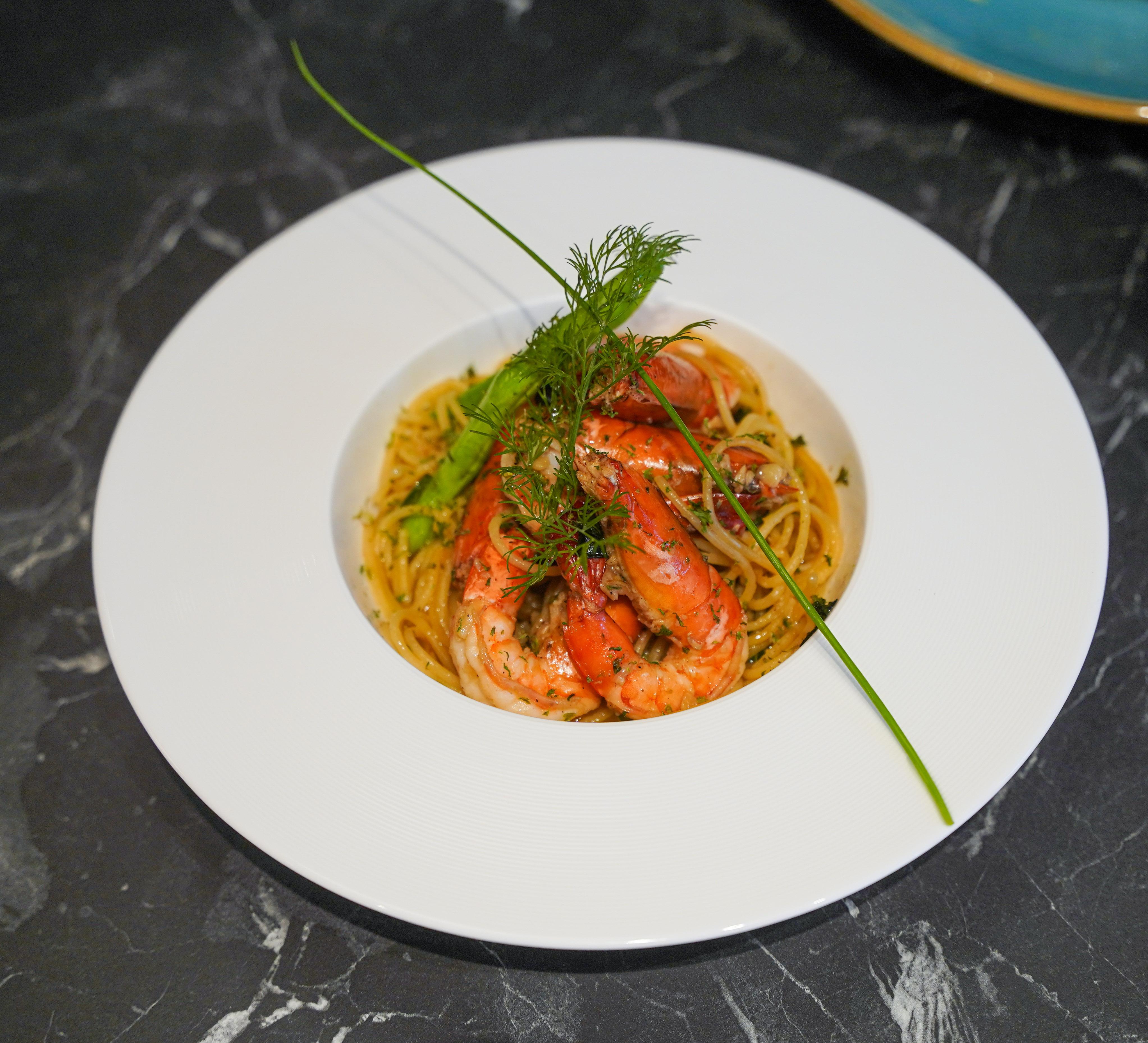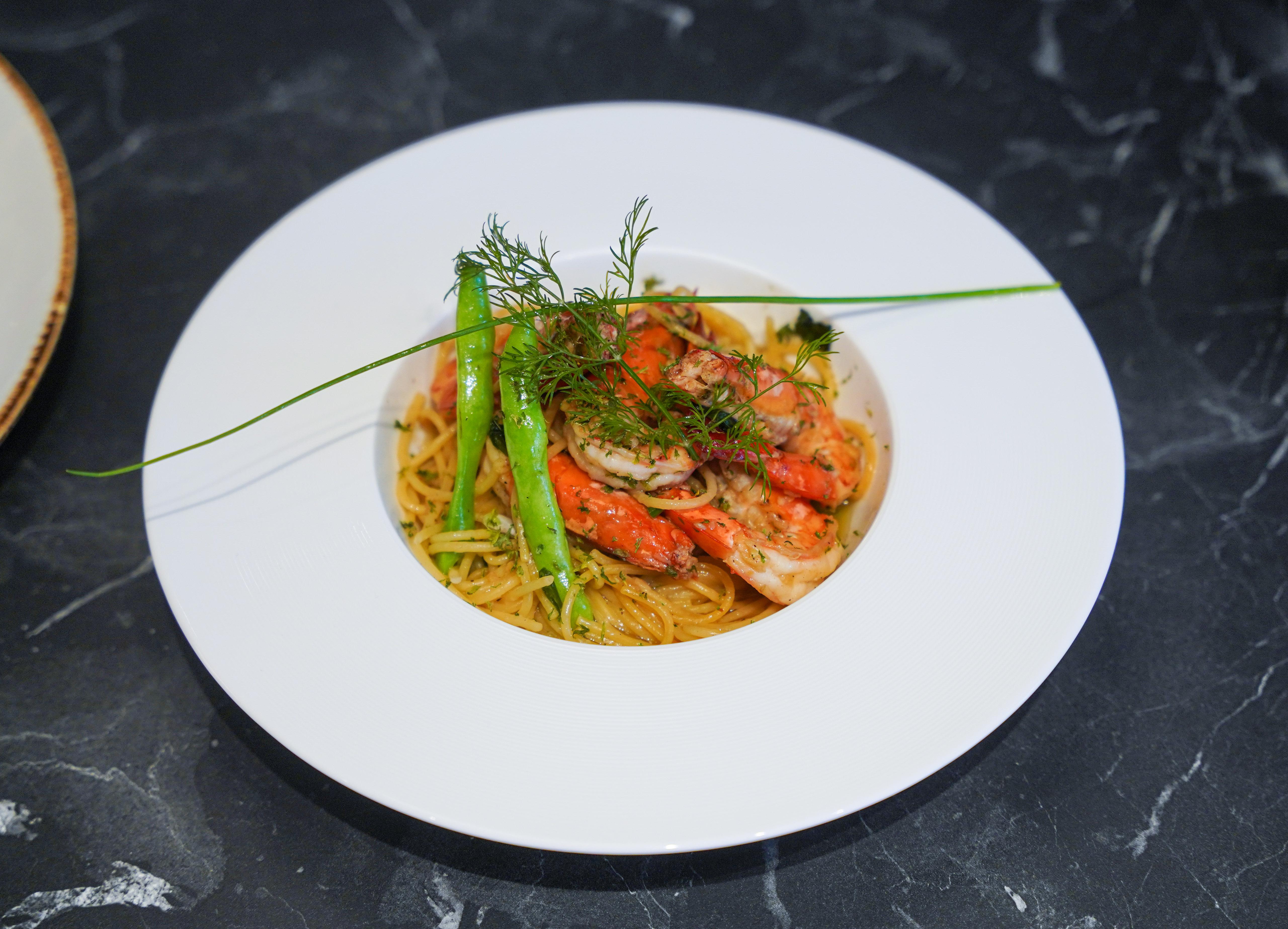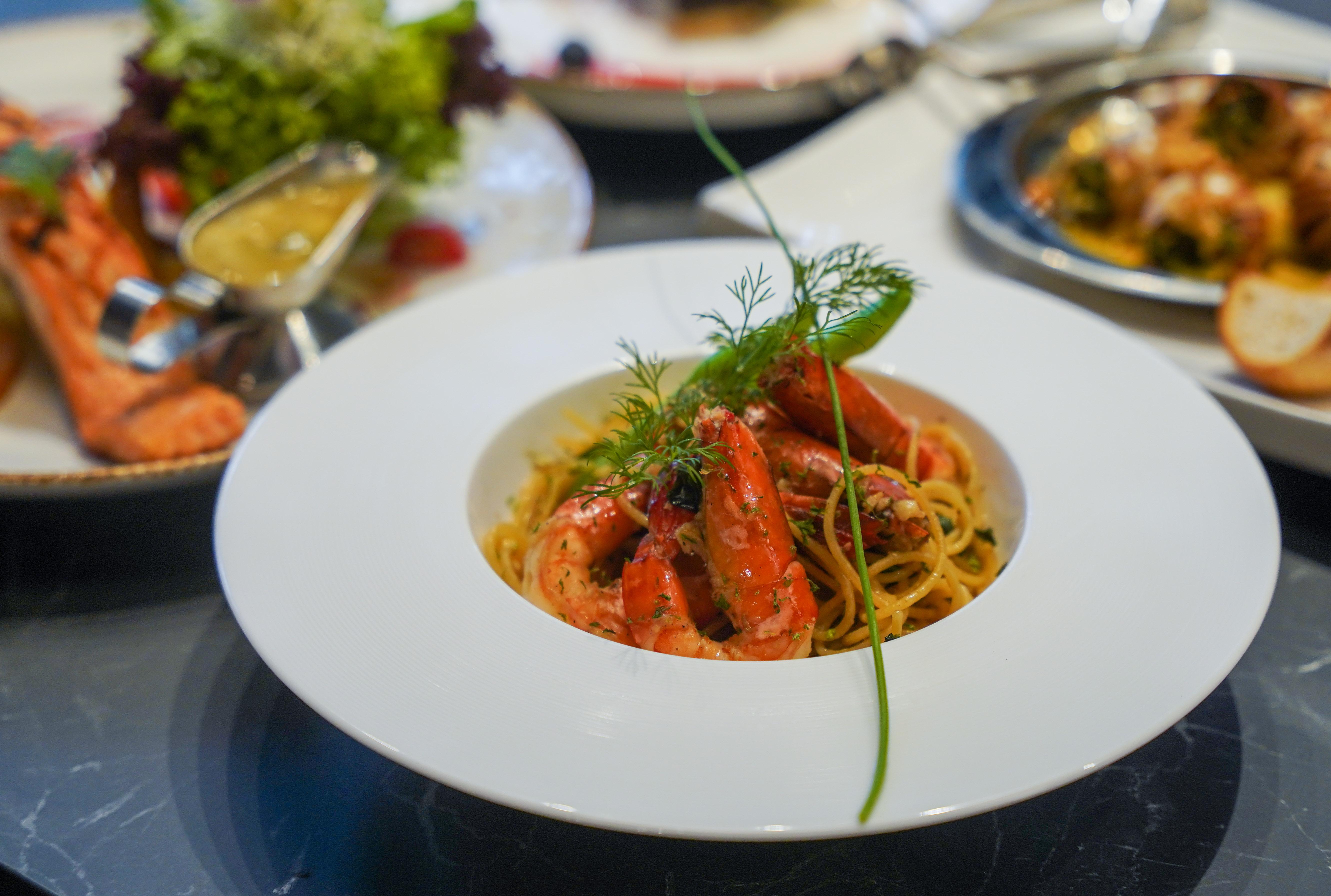 For pasta, patrons have a choice of spaghetti, linguine or ziti tagliati as the foundation for time-honoured recipes like Extra Virgin Olive Oil Garlic Prawns (RM42.90), topped with plump, straight-from-the-sea Sabah prawns, tossed with garlic, basil, fresh chillies, English parsley and green beans, for a true trattoria-worthy platter.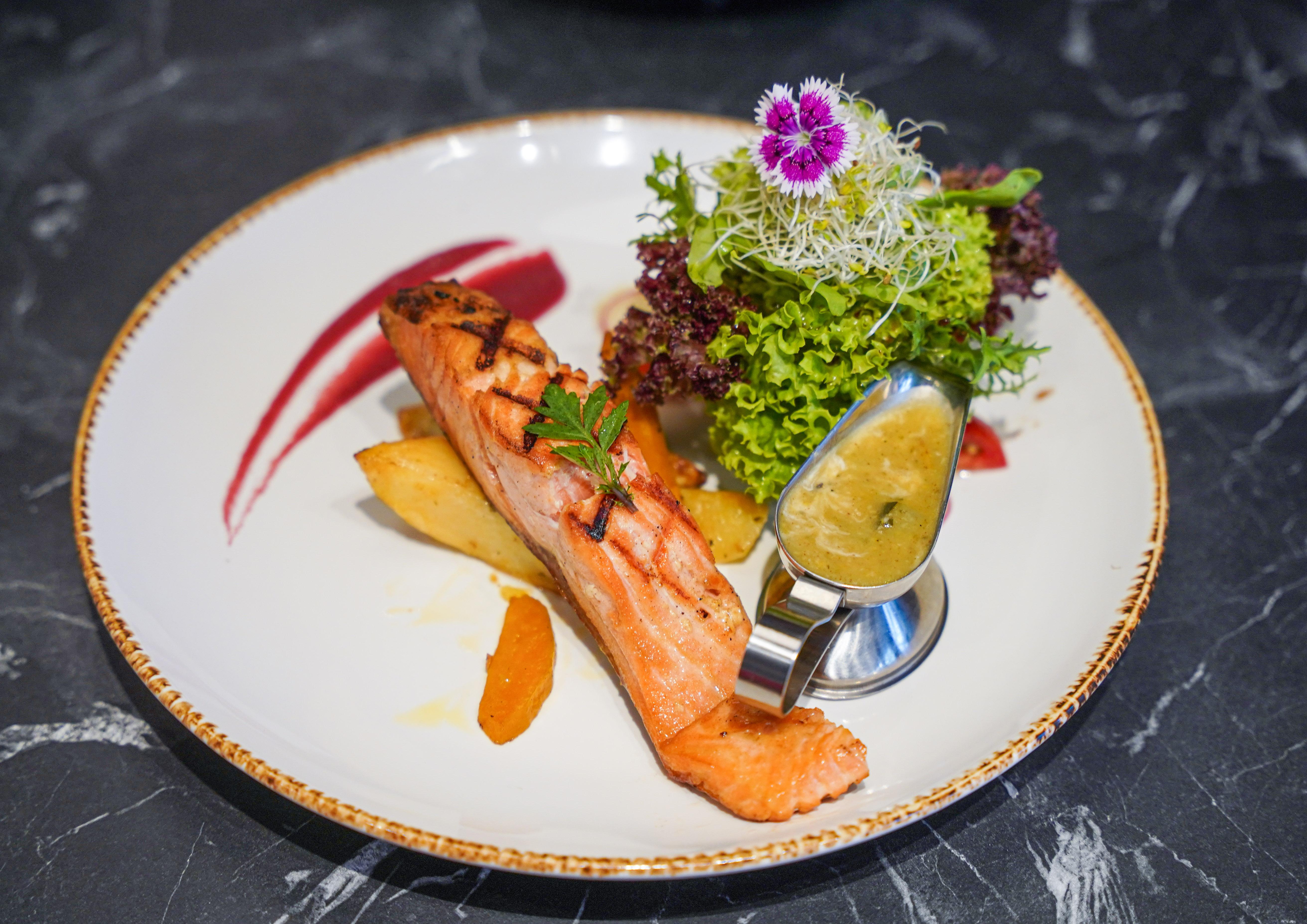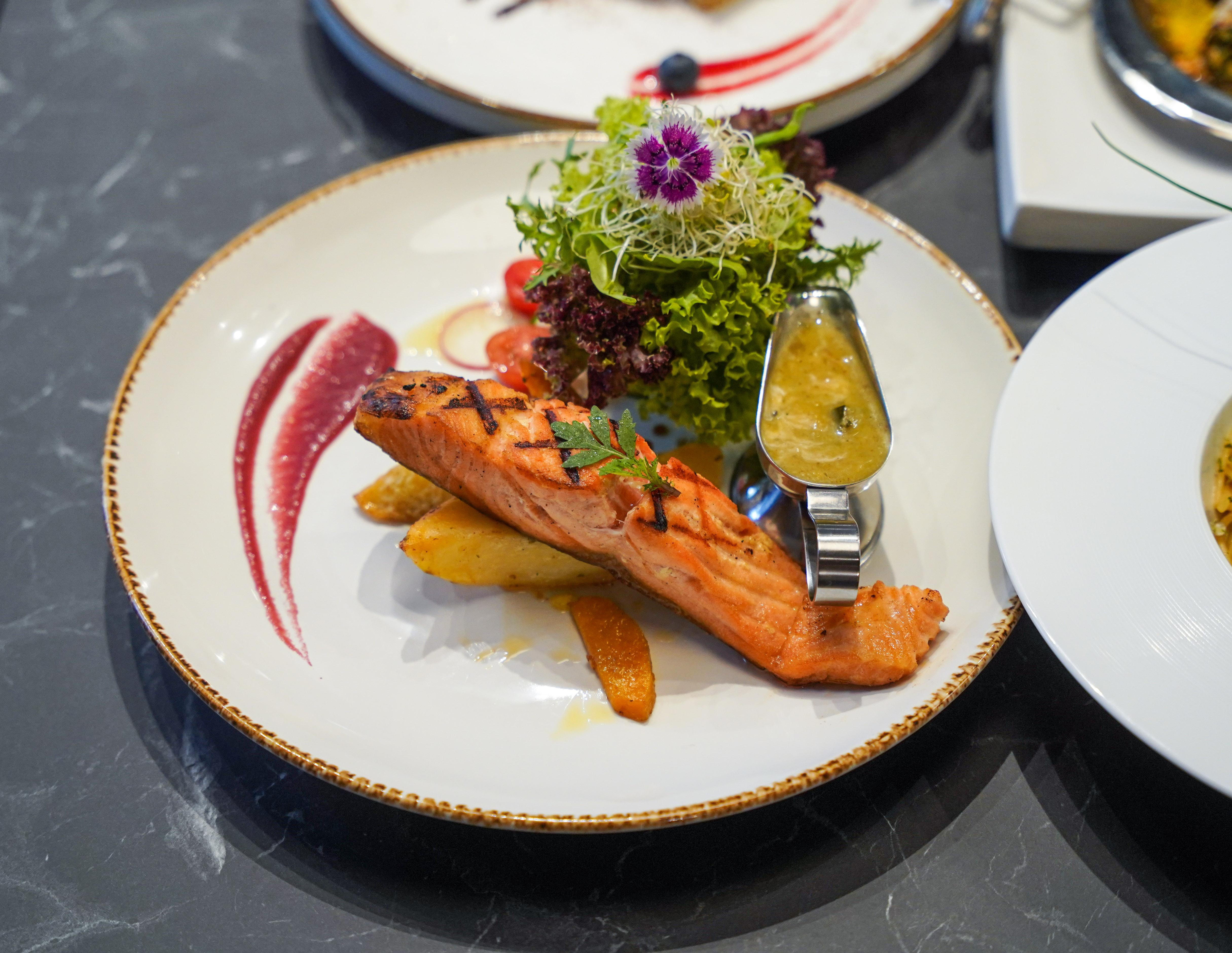 The Norwegian Salmon Trout (RM69.90) relies on grilled air-flown Norwegian salmon trout, moist and mouthwatering, partnered with boiled rainbow zucchini and a splash of zucchini sauce. As an assurance of impeccable freshness, D Empire receives new salmon trout stocks every two or three days, never frozen.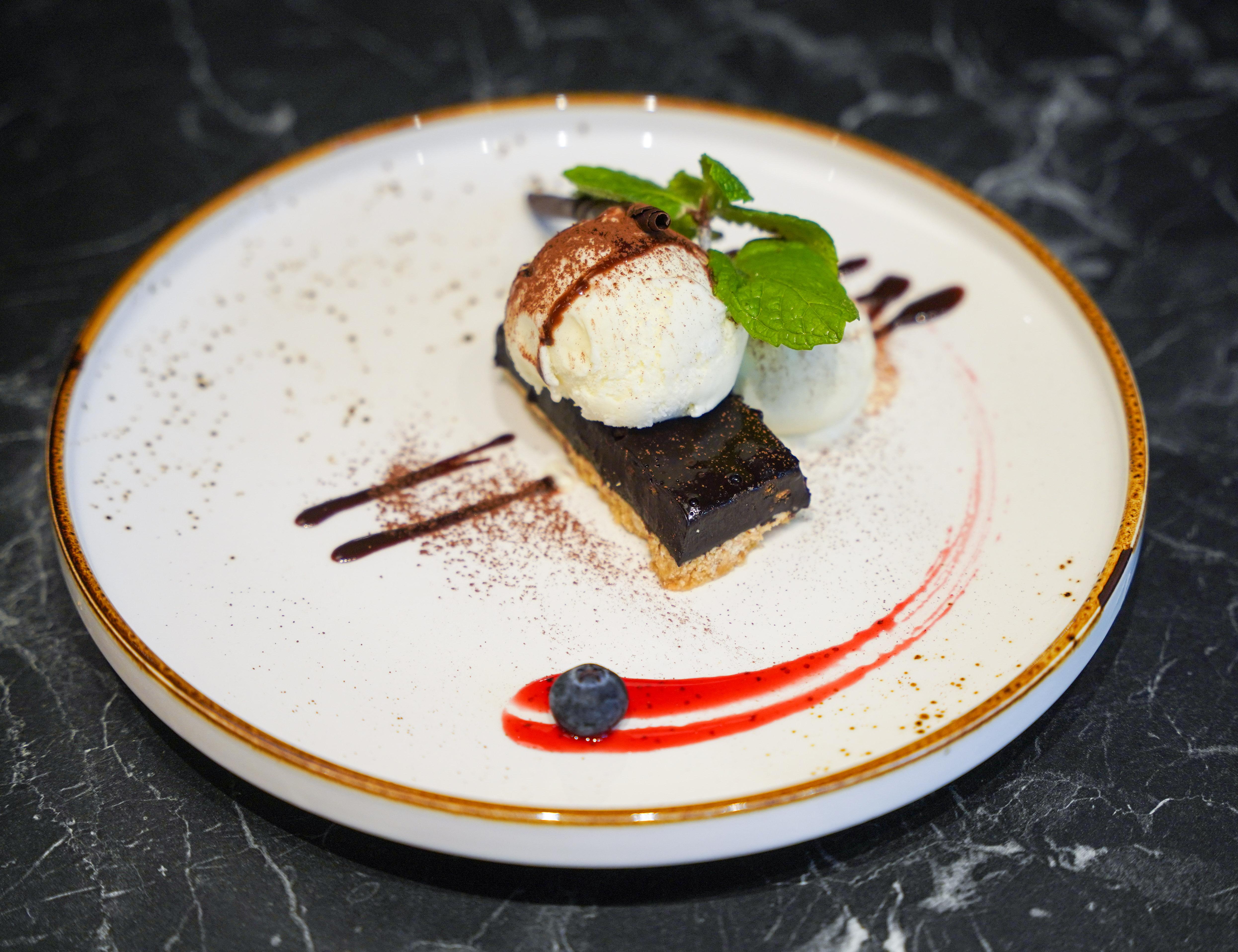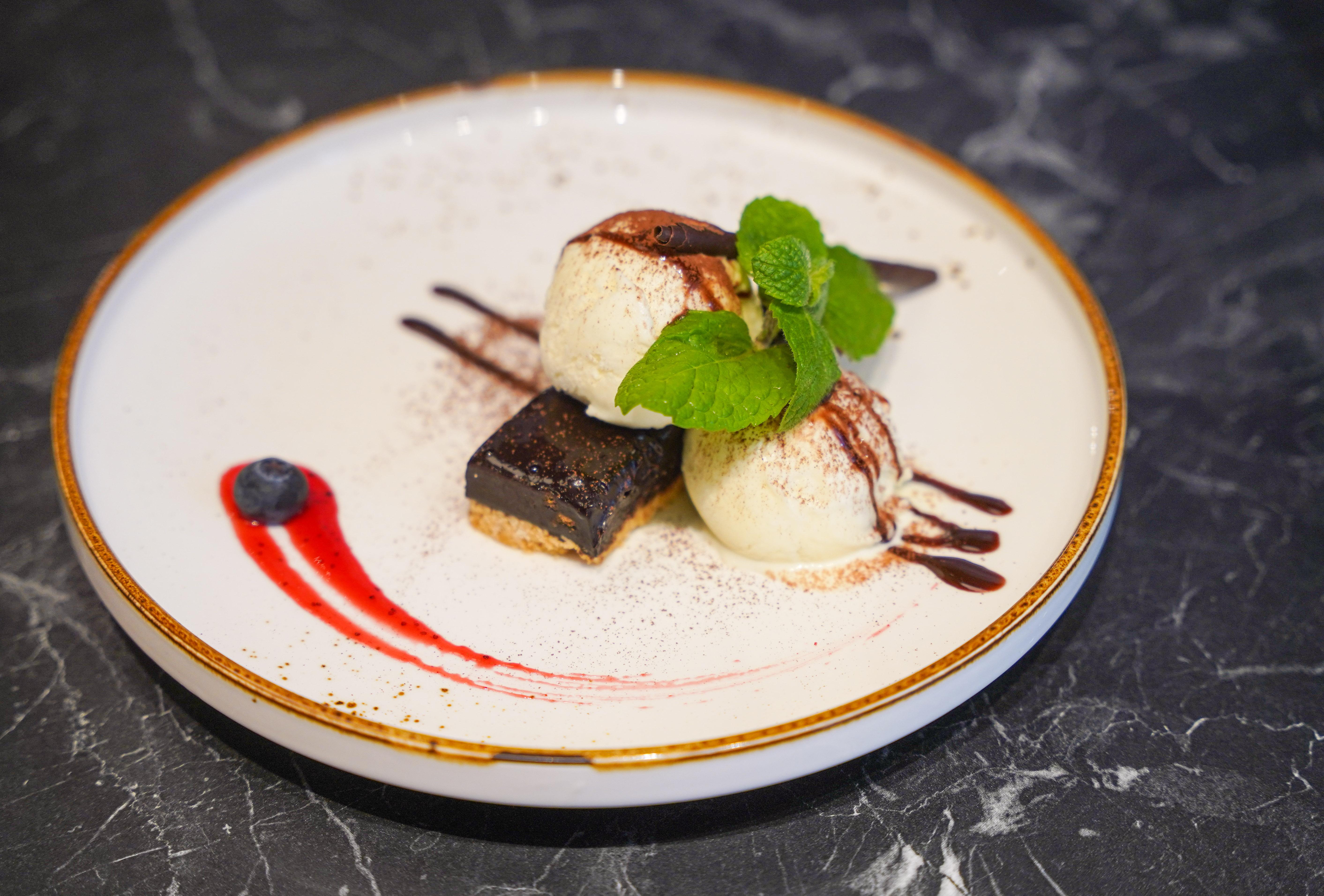 The Hazelnut Truffle (RM22.90) is a decadent delight to end the meal, a luxurious ganache of European dark chocolate, free of any added sugar, surprisingly laced with an aromatic allure, courtesy of earthy truffle paste harmoniously mixed into the chocolate.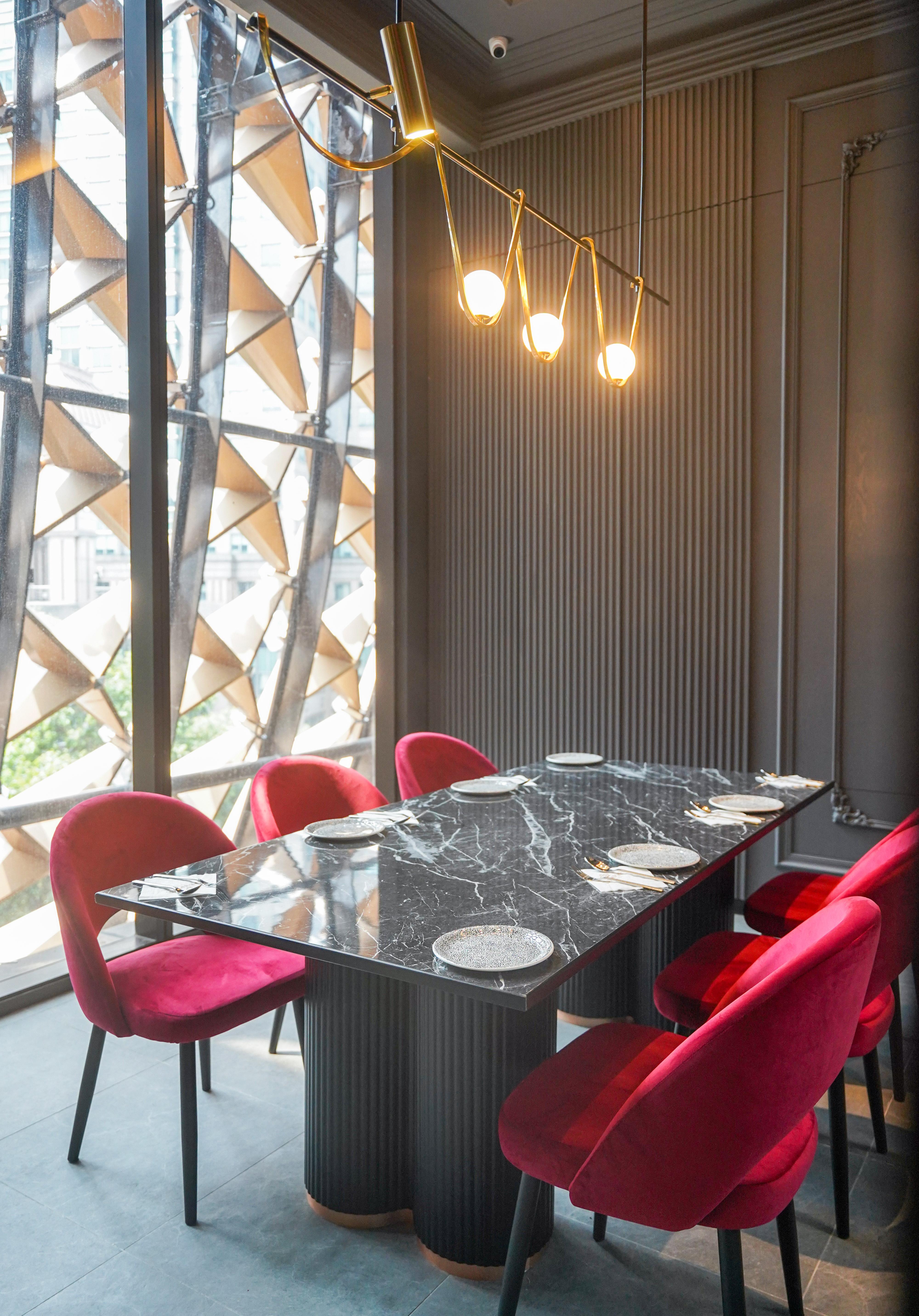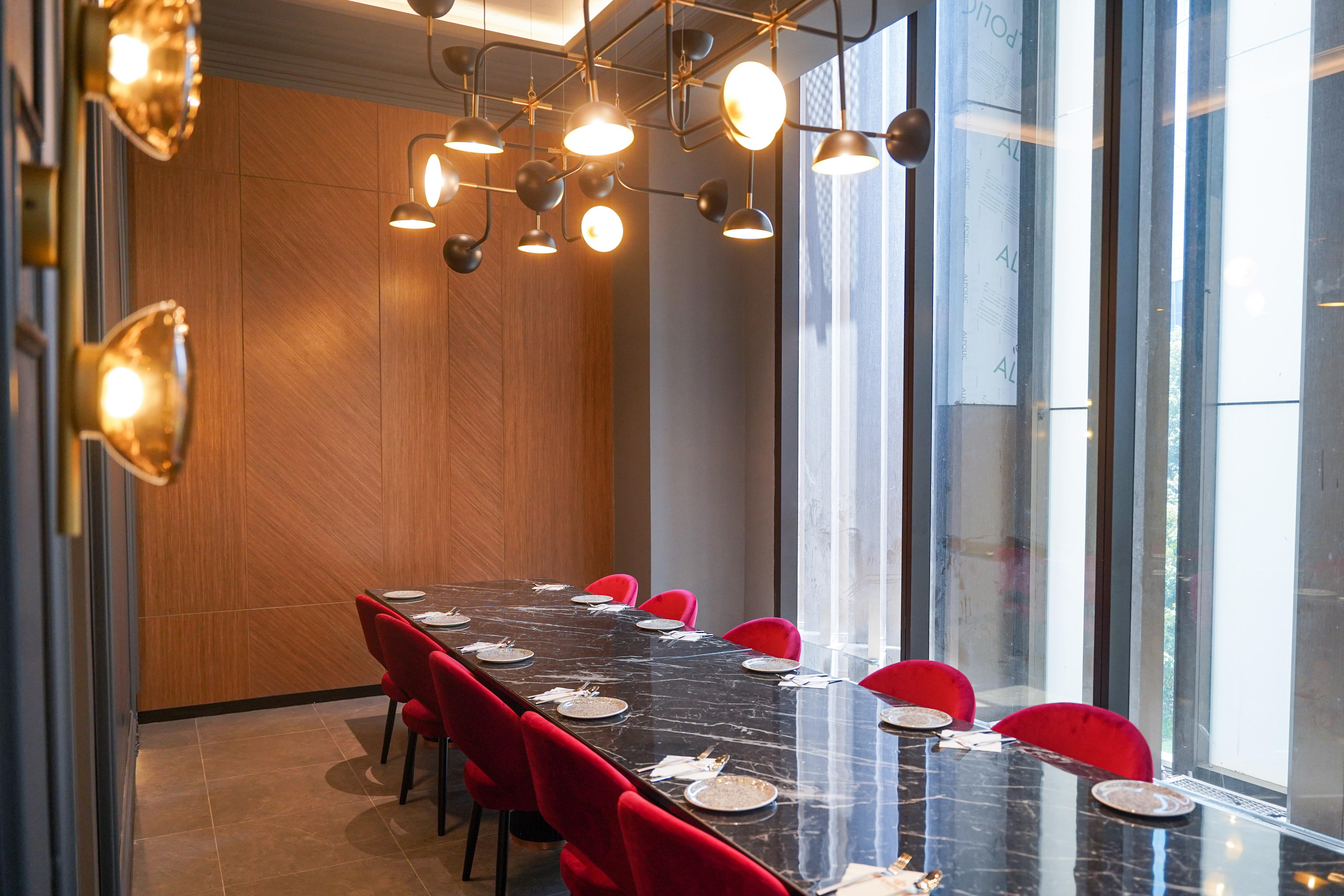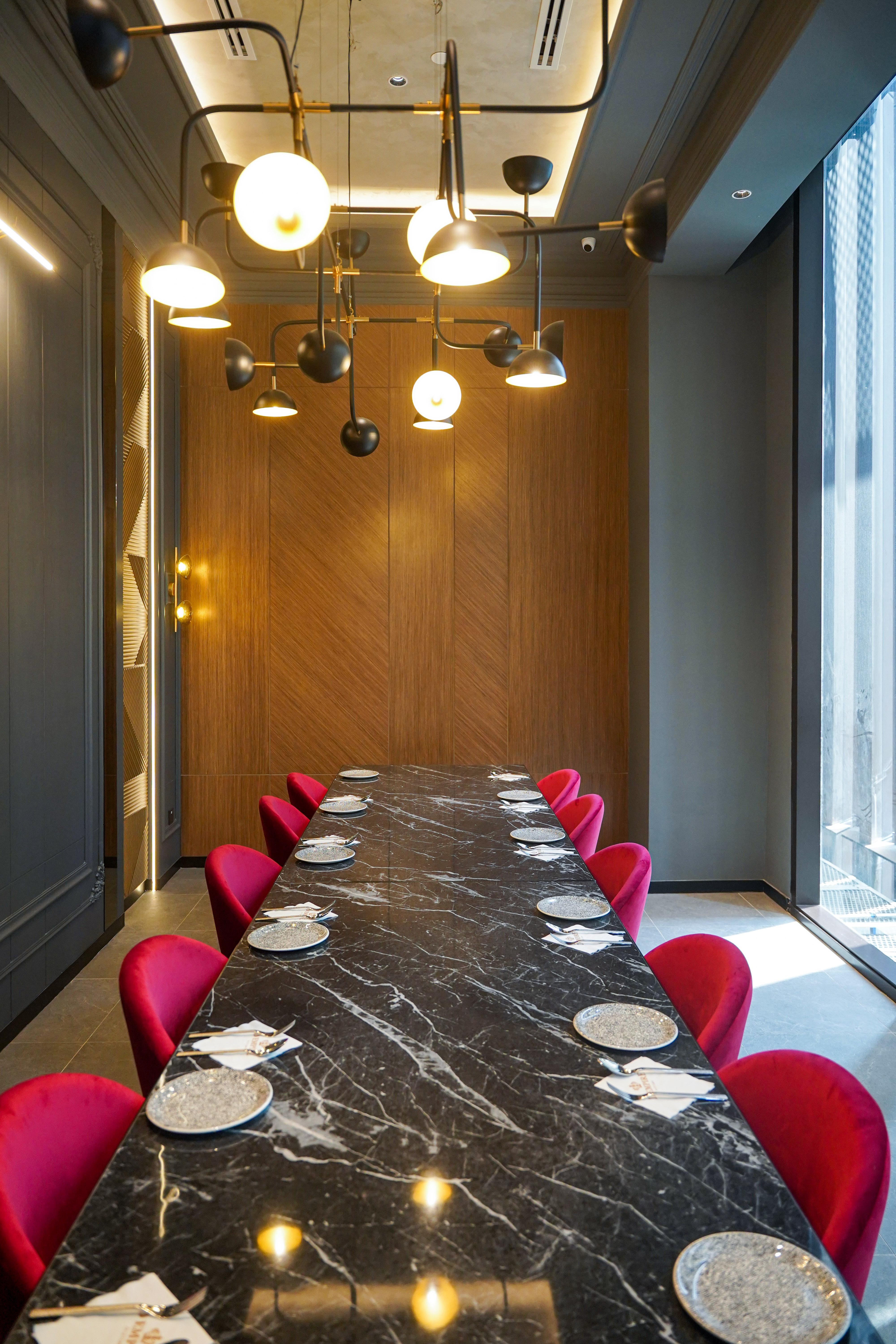 Intimate private rooms are also available, with gorgeous glimpses of Damansara Heights' neighbourhood from the fifth floor of this sparkling new mall.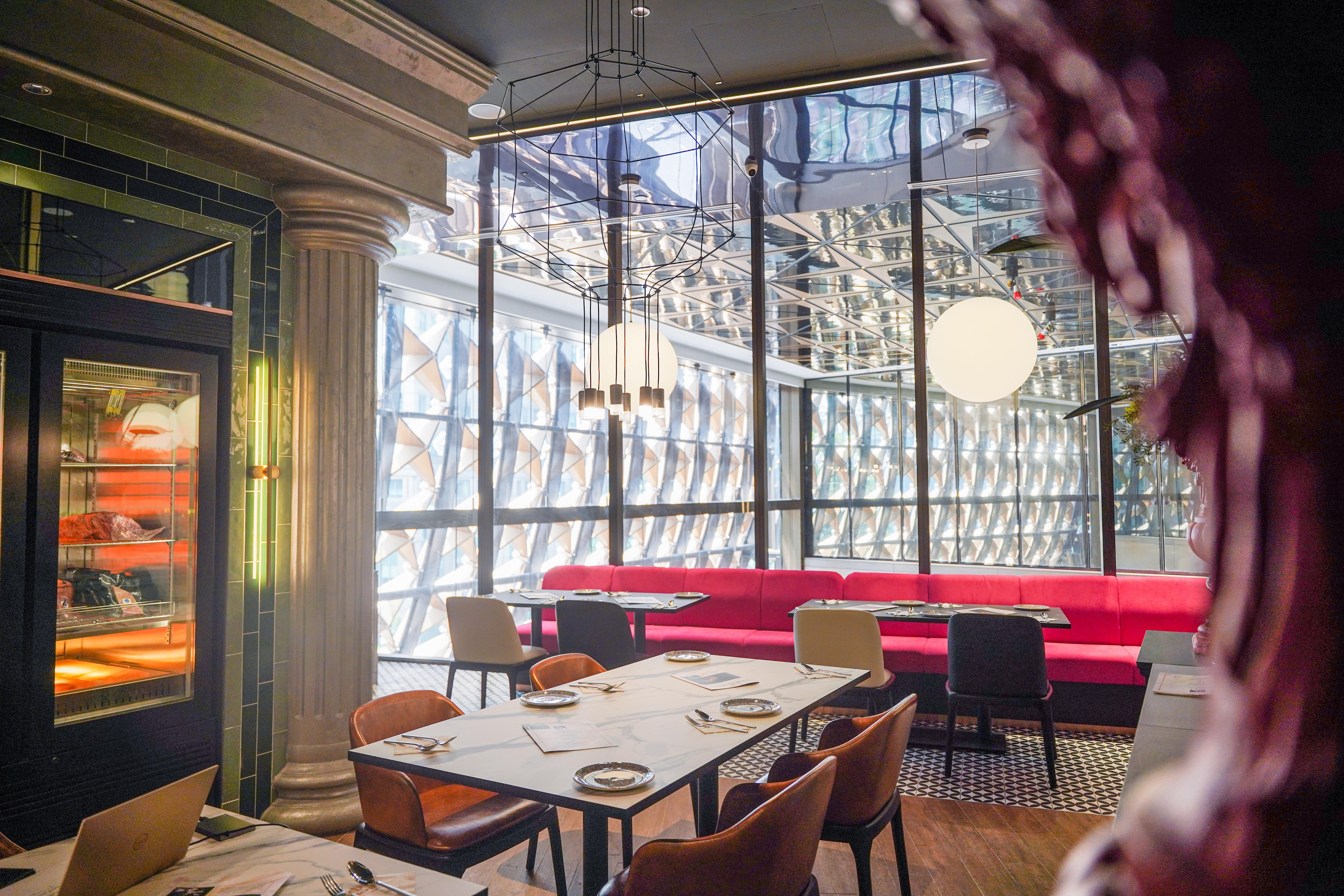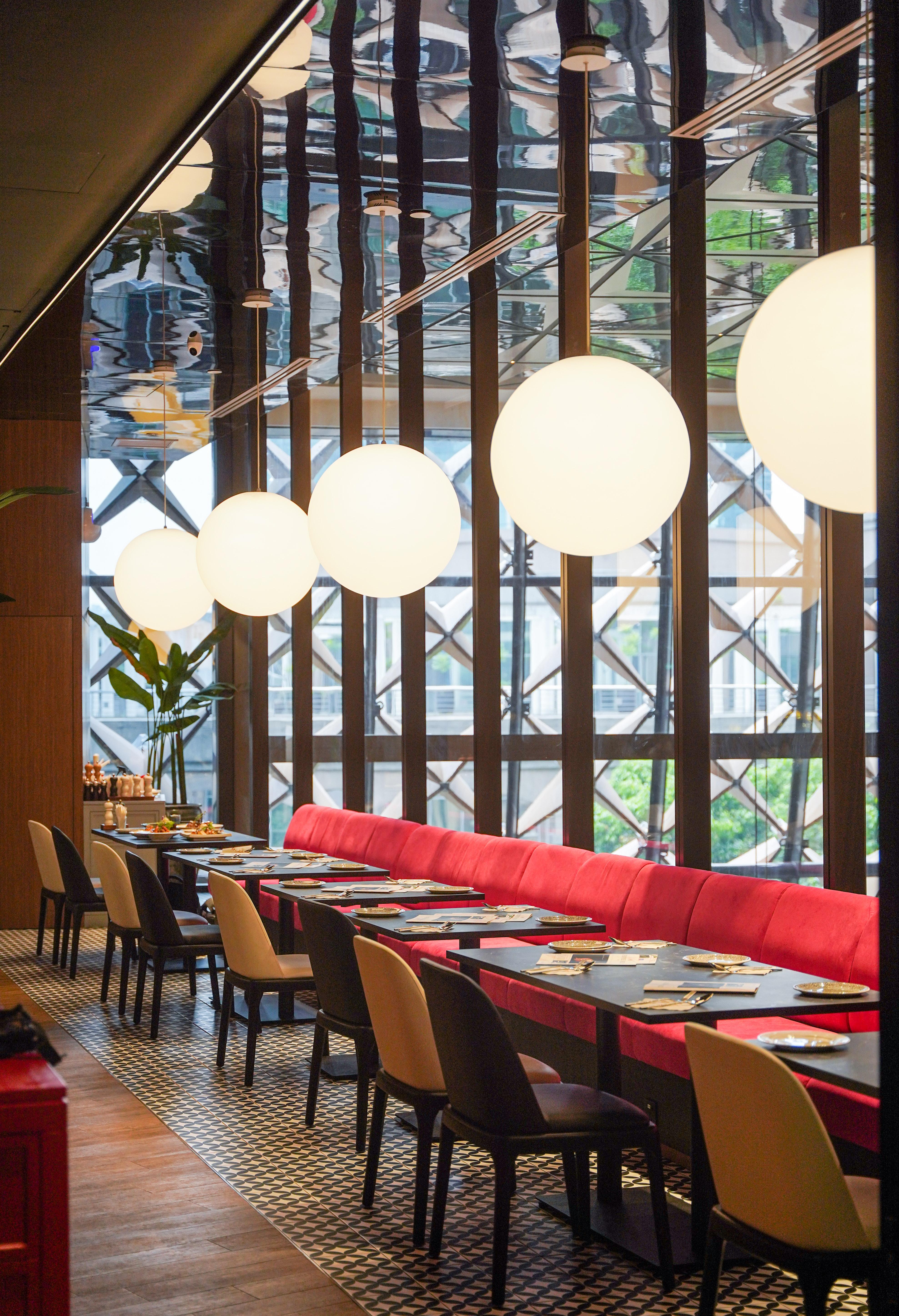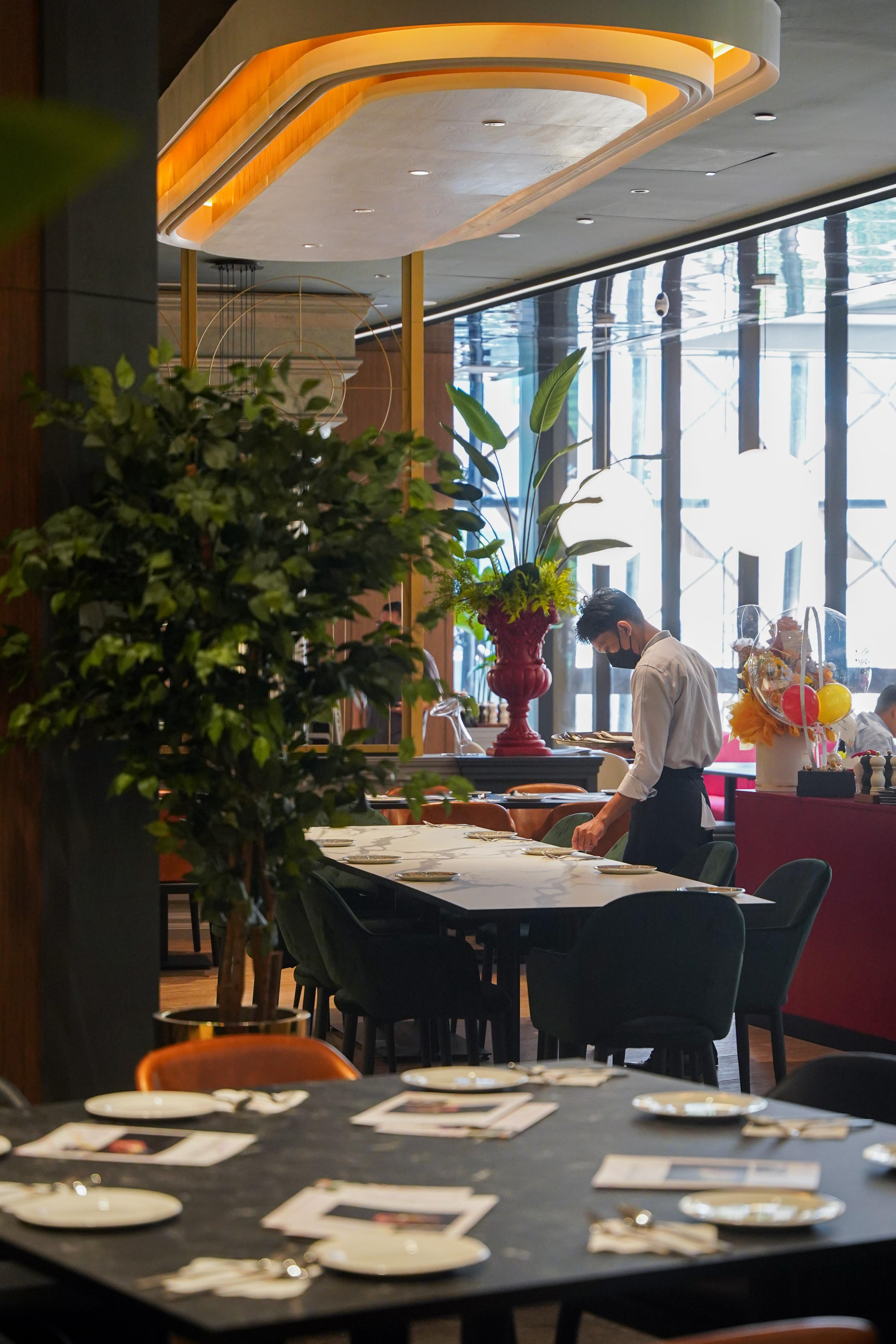 D Empire
Lot 5.32, Level, 5, Pavilion Damansara Heights, 50490 Kuala Lumpur.
Open daily, 11am-9:30pm. Tel: 011-3328-6357 or 03-2707-6357
Also find D Empire at Pavilion Kuala Lumpur.
Lot 6.33 & 6.34, Level 6, Pavilion Kuala Lumpur, 168, Jalan Bukit Bintang, 55100 Kuala Lumpur.
Open daily, 11am-10pm. Tel: 03-2110-6196 or 011-2942-0244