Crane KL's latest menu brings cheerful new brunch favourites & Kristang comfort food to Chinatown
October 3, 2023
---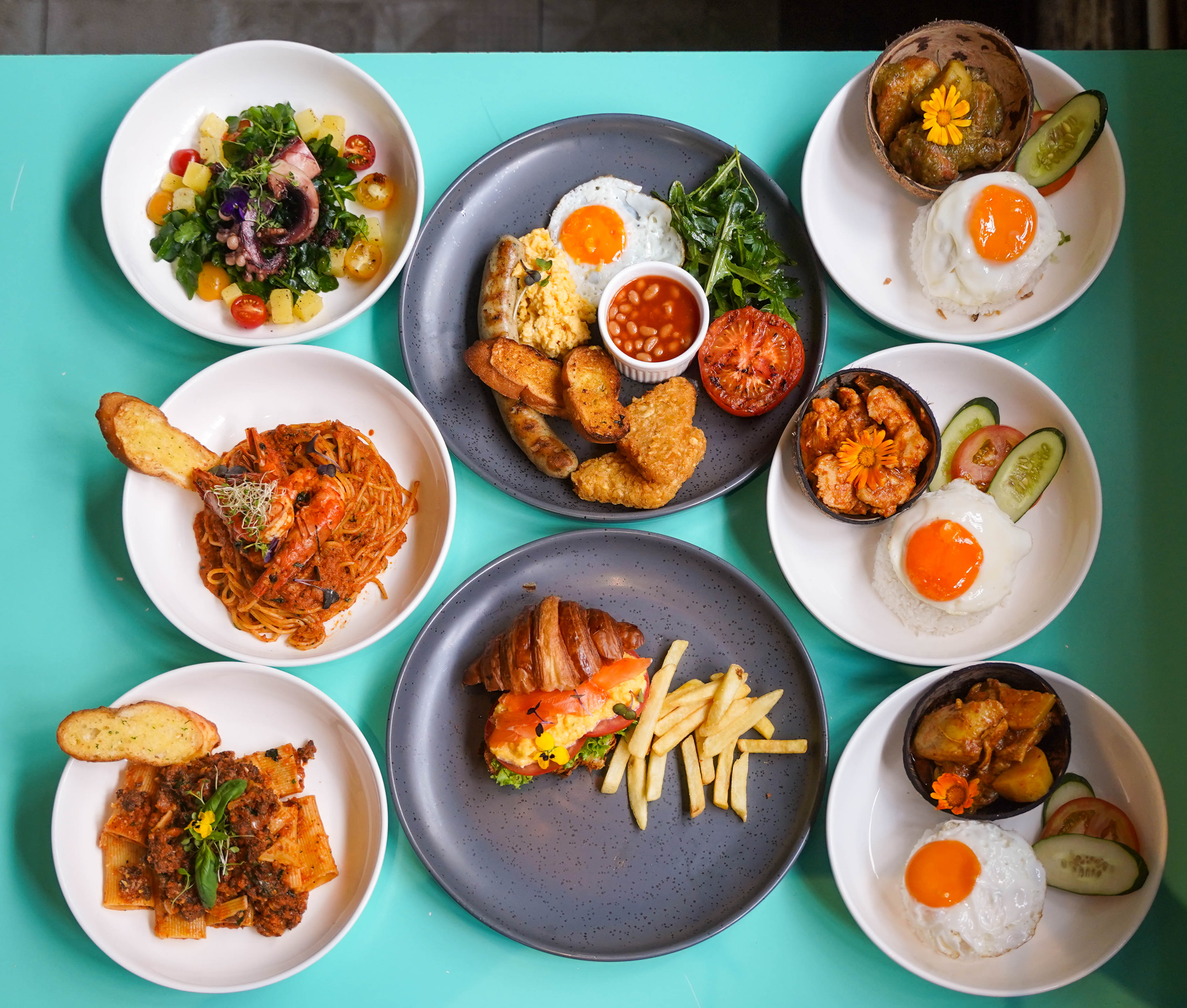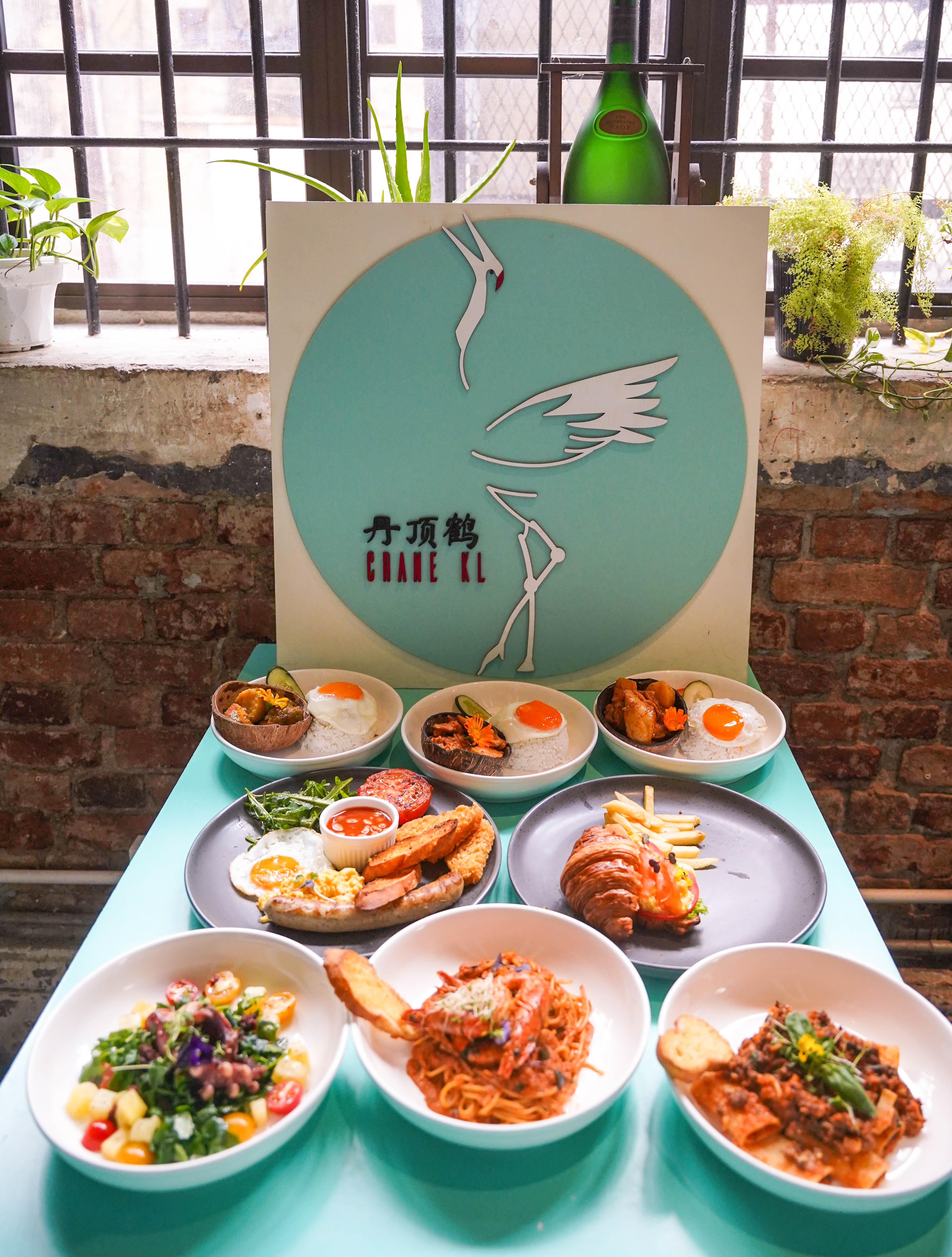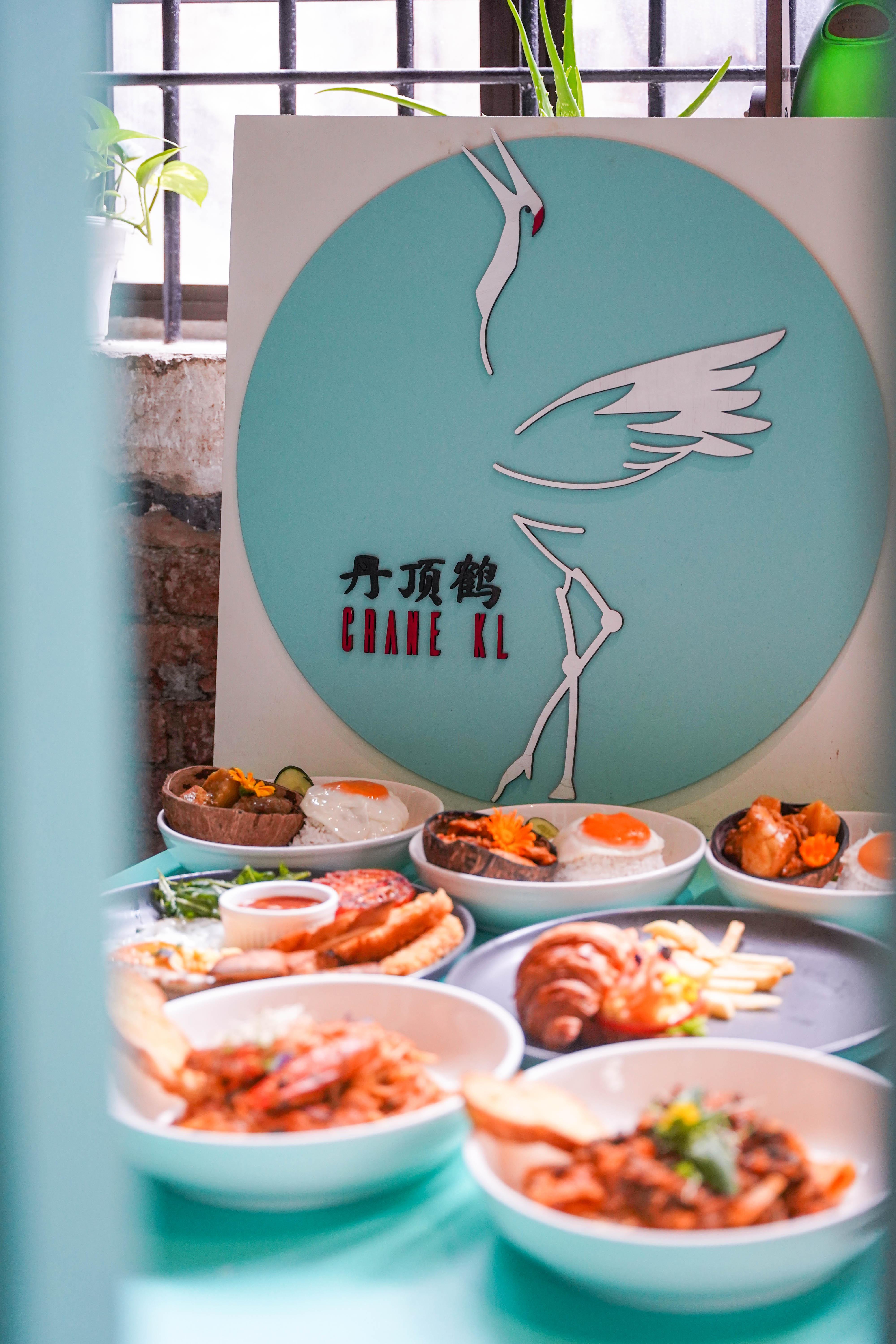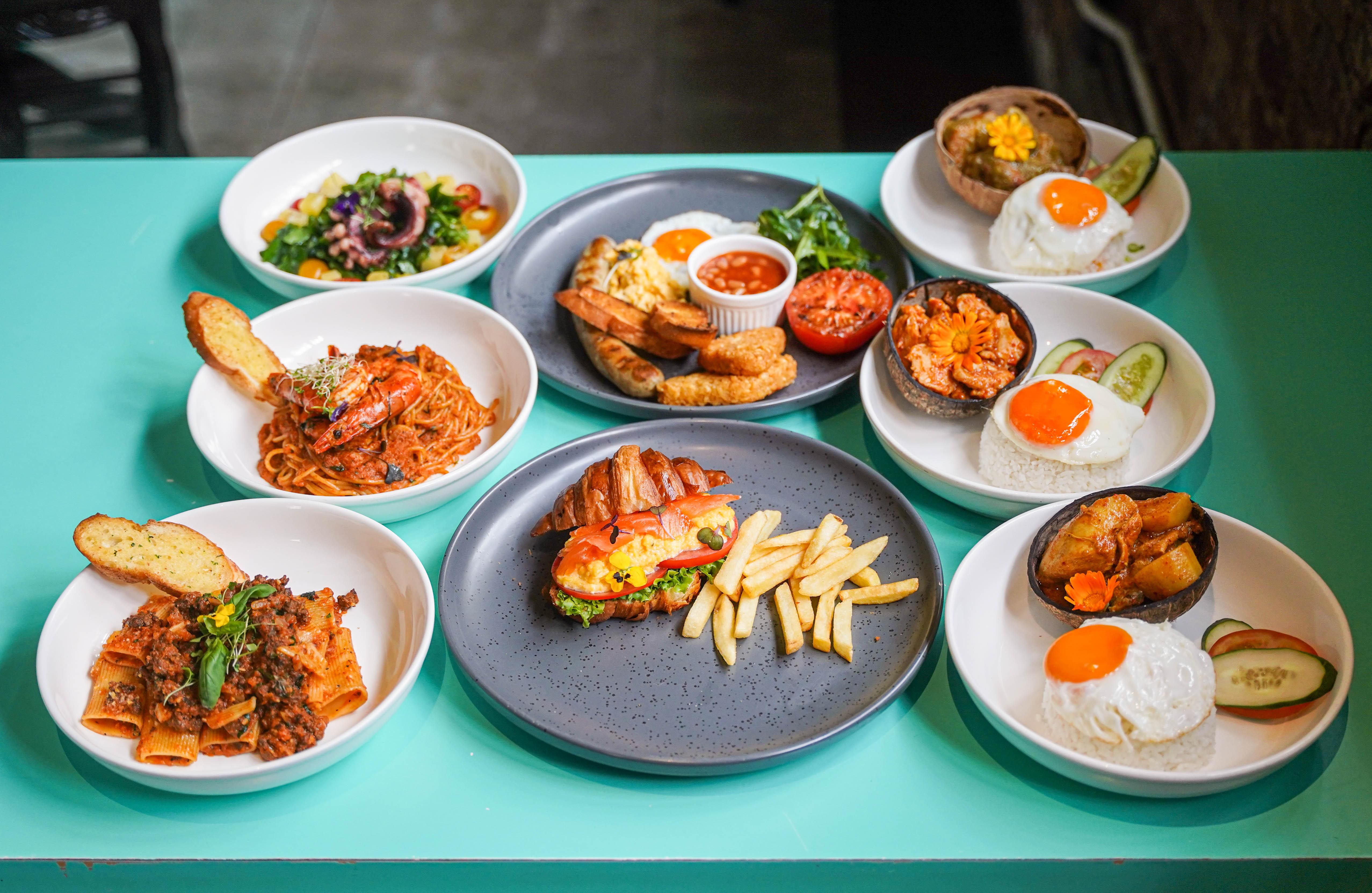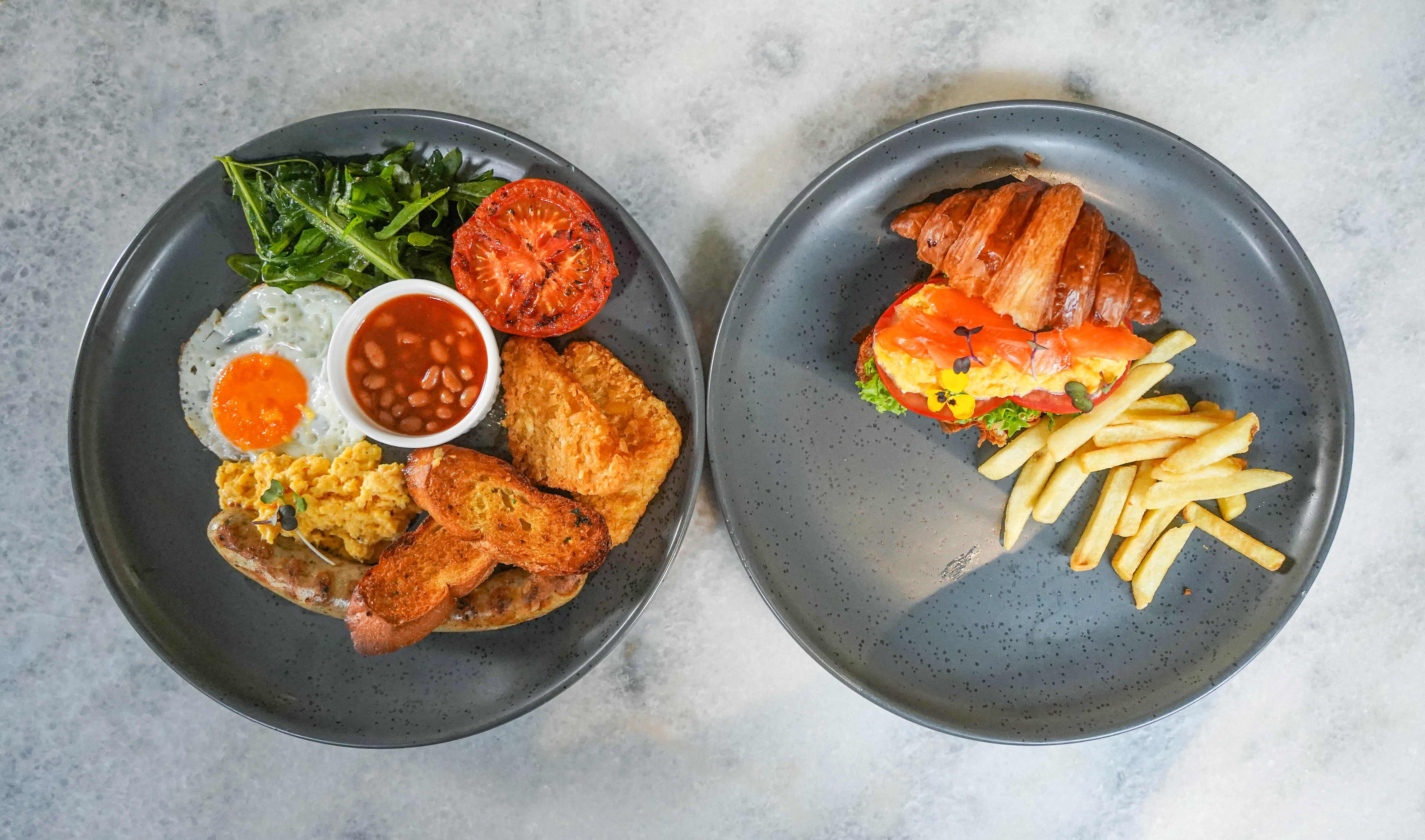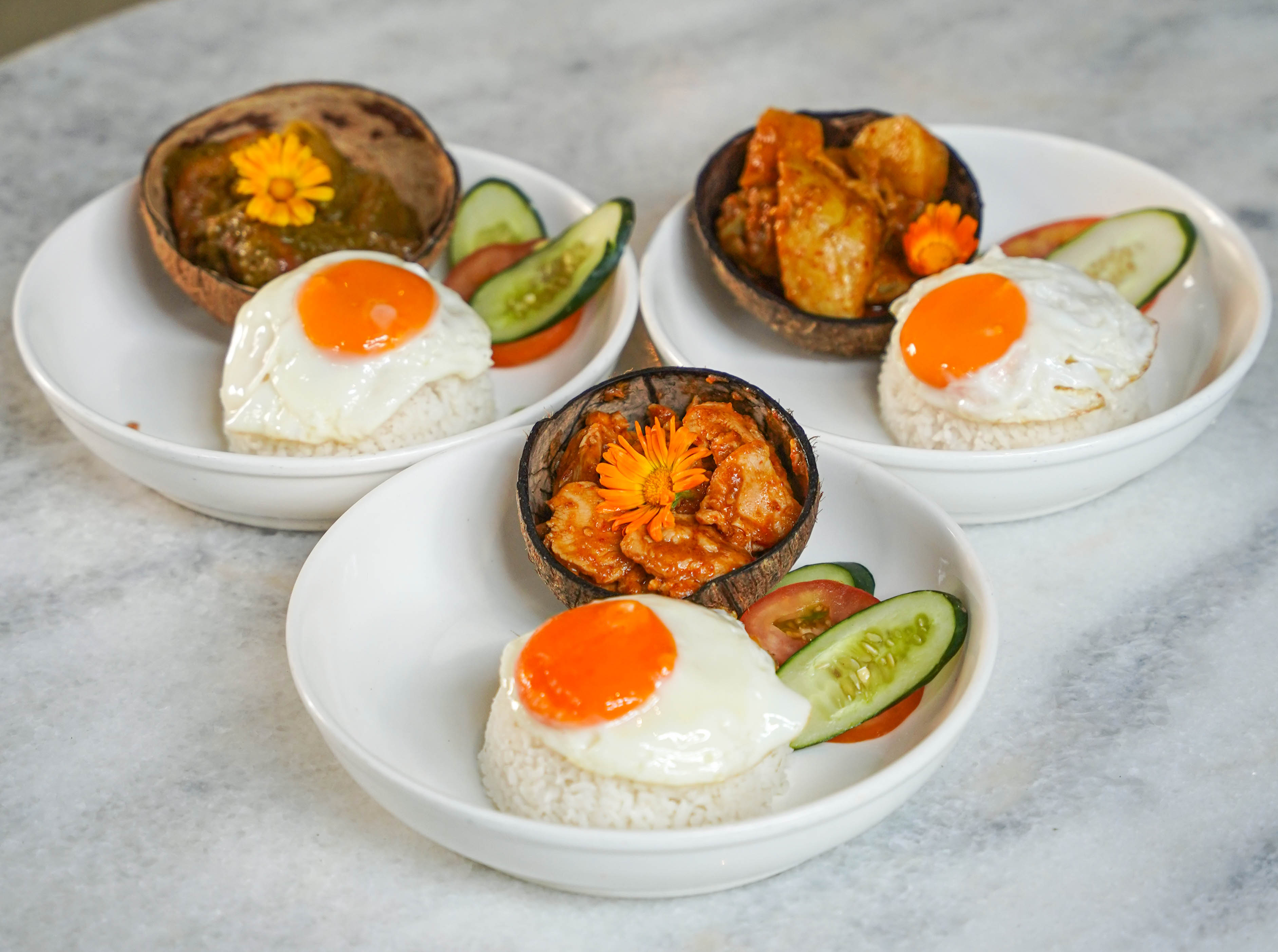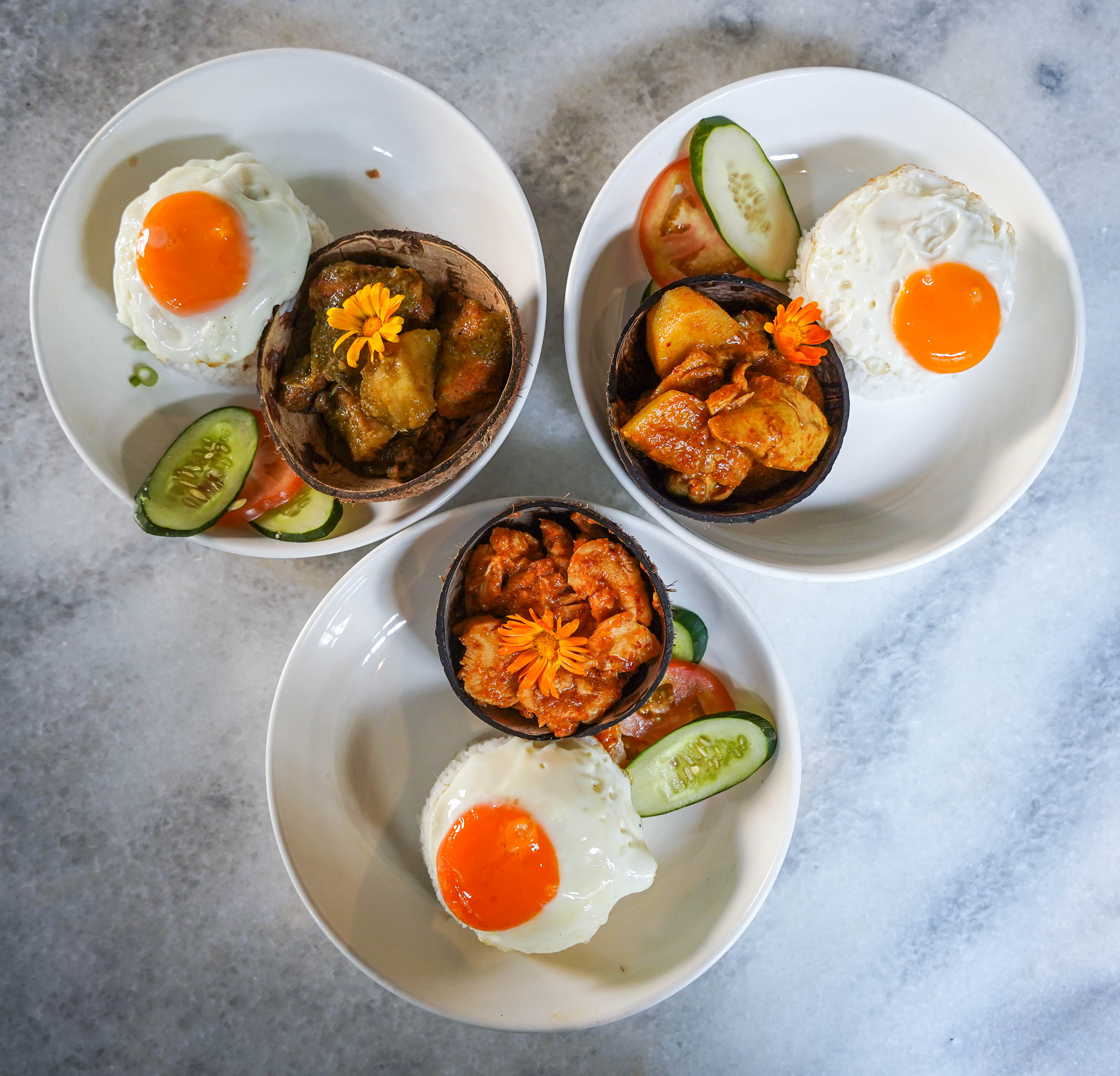 Crane KL is soaring to fresh heights in Chinatown, spreading its wings with a wider menu that now comprises cheerful Melbourne-inspired brunch favourites and classic Malaccan Kristang comfort food. 
Whether we're craving croissants and big breakfasts or seeking soulful curry debal chicken and chilli garam chicken, Crane KL keeps us coming back for more. It's hard to believe this restaurant is nearly two years old, but it has fast matured into one of Chinatown's top venues. 
There's much on the menu to relish, from stylish contemporary concoctions like a lively salad of watercress with grilled squid to cross-cultural creations such as masala prawn pasta.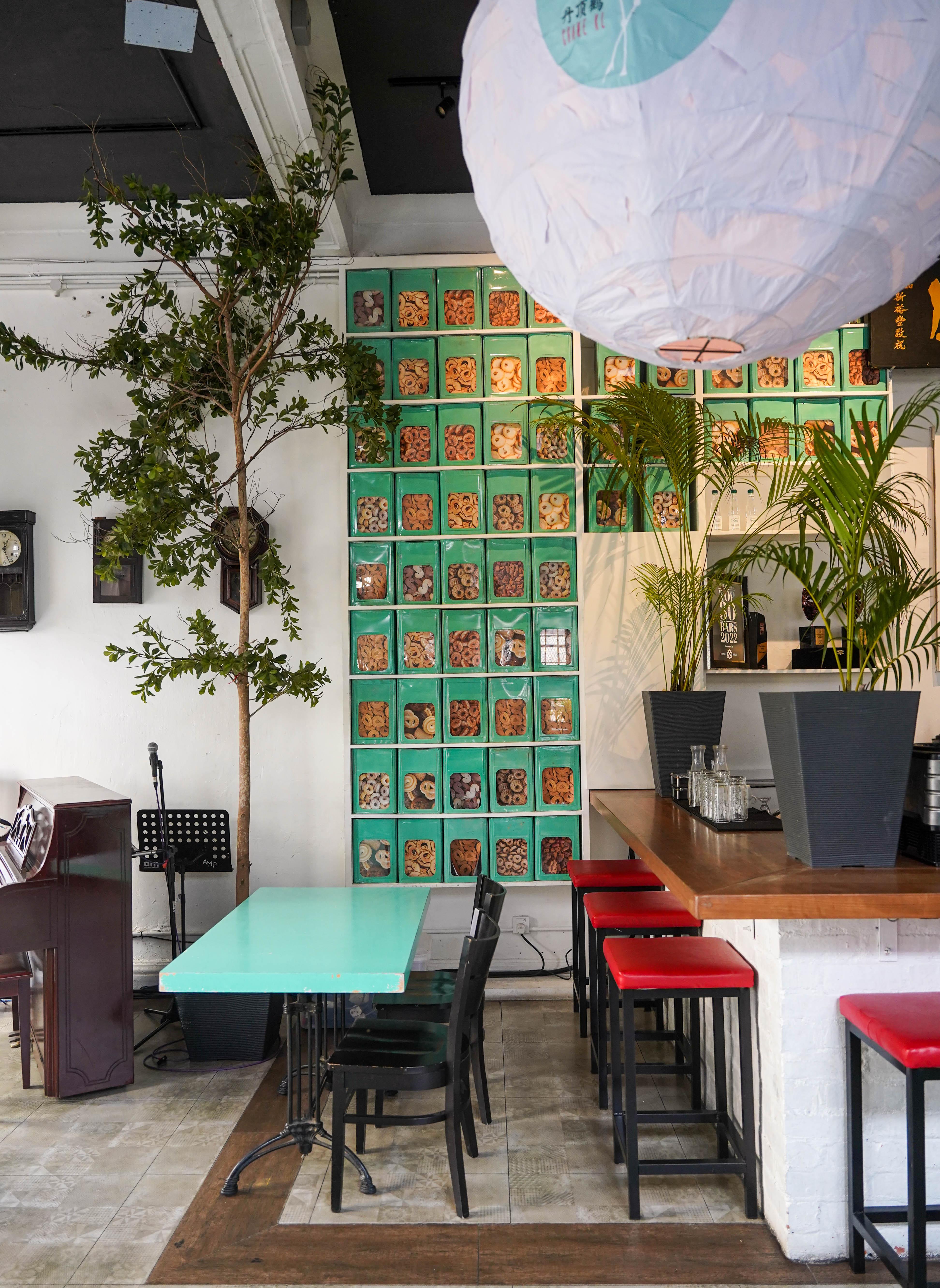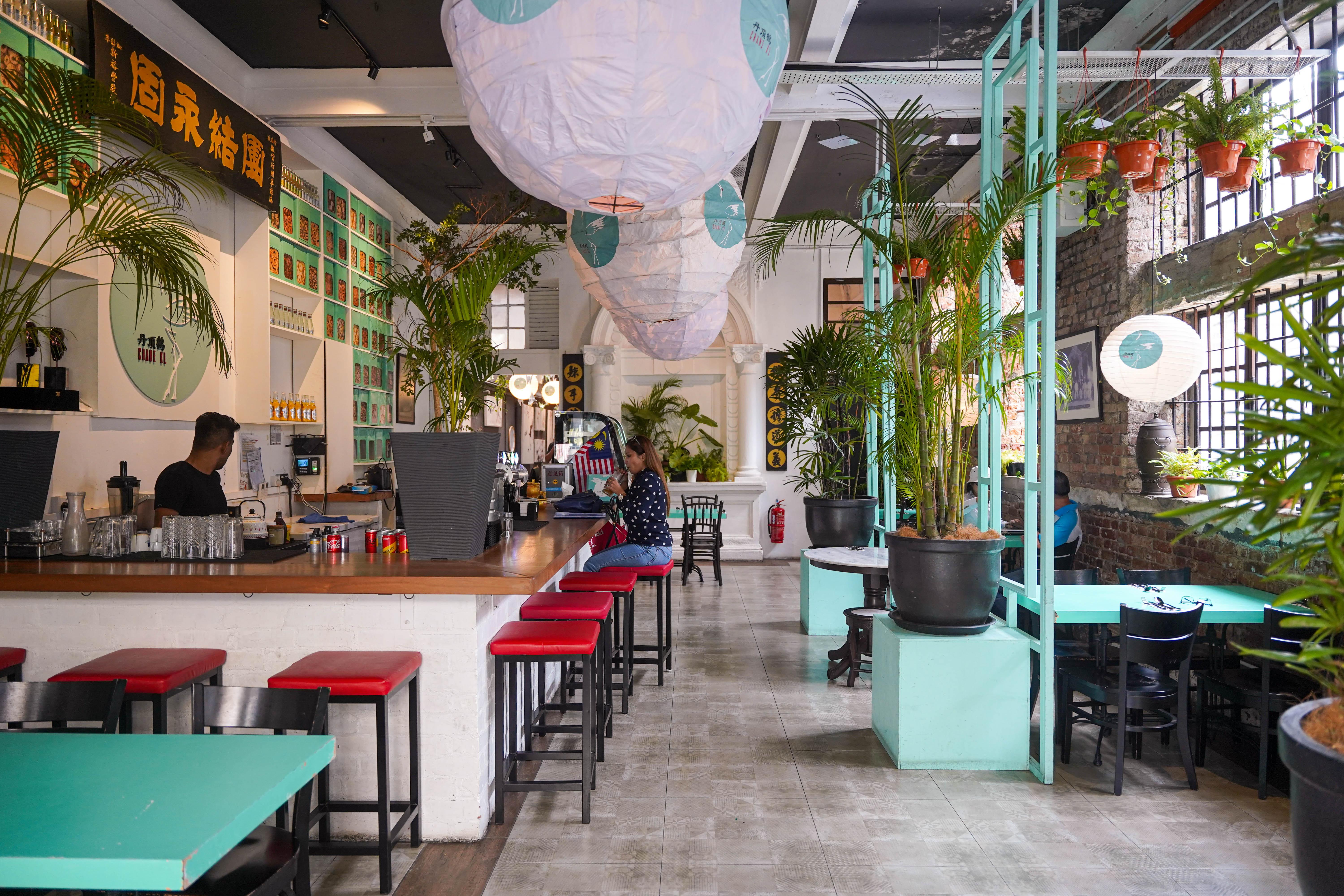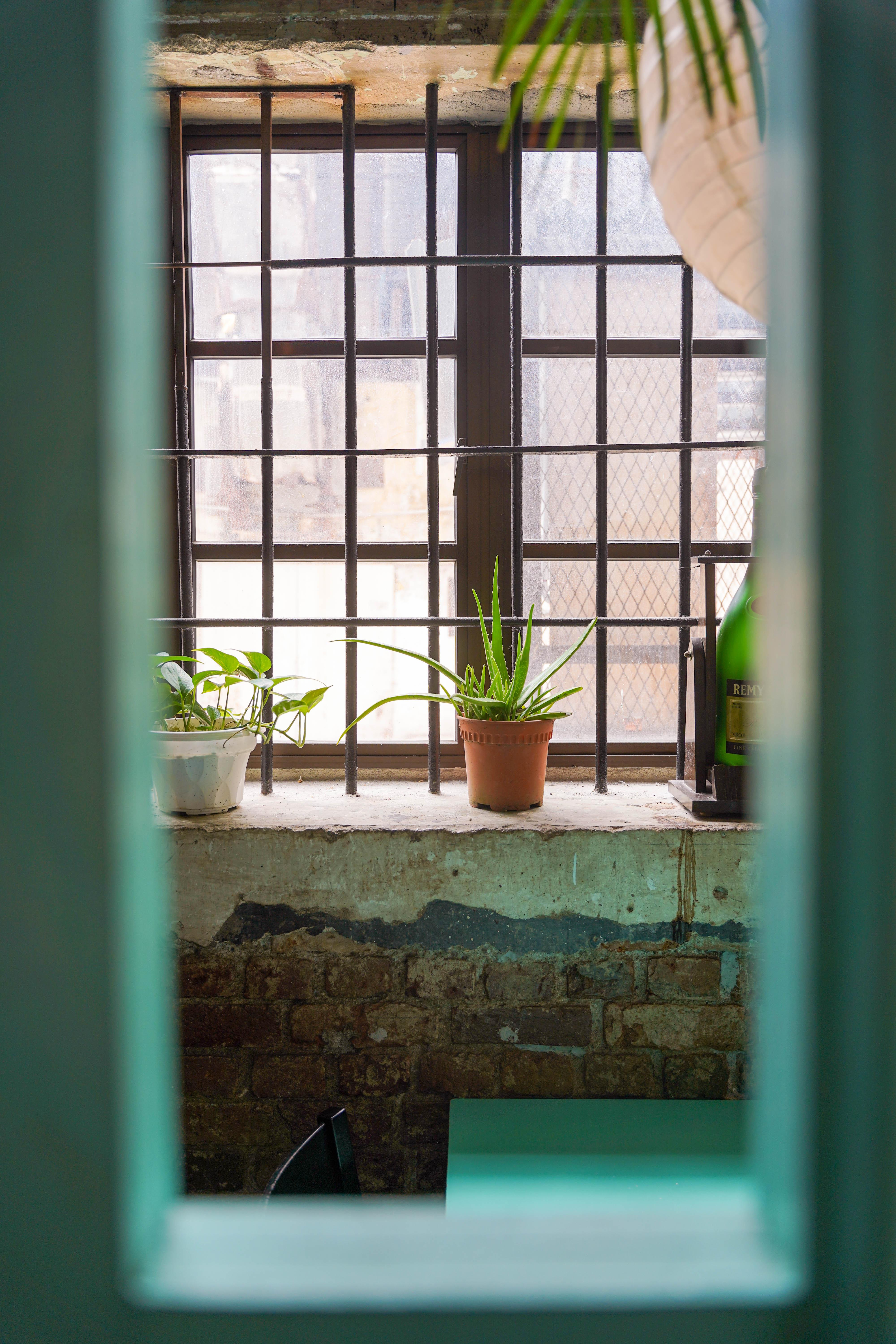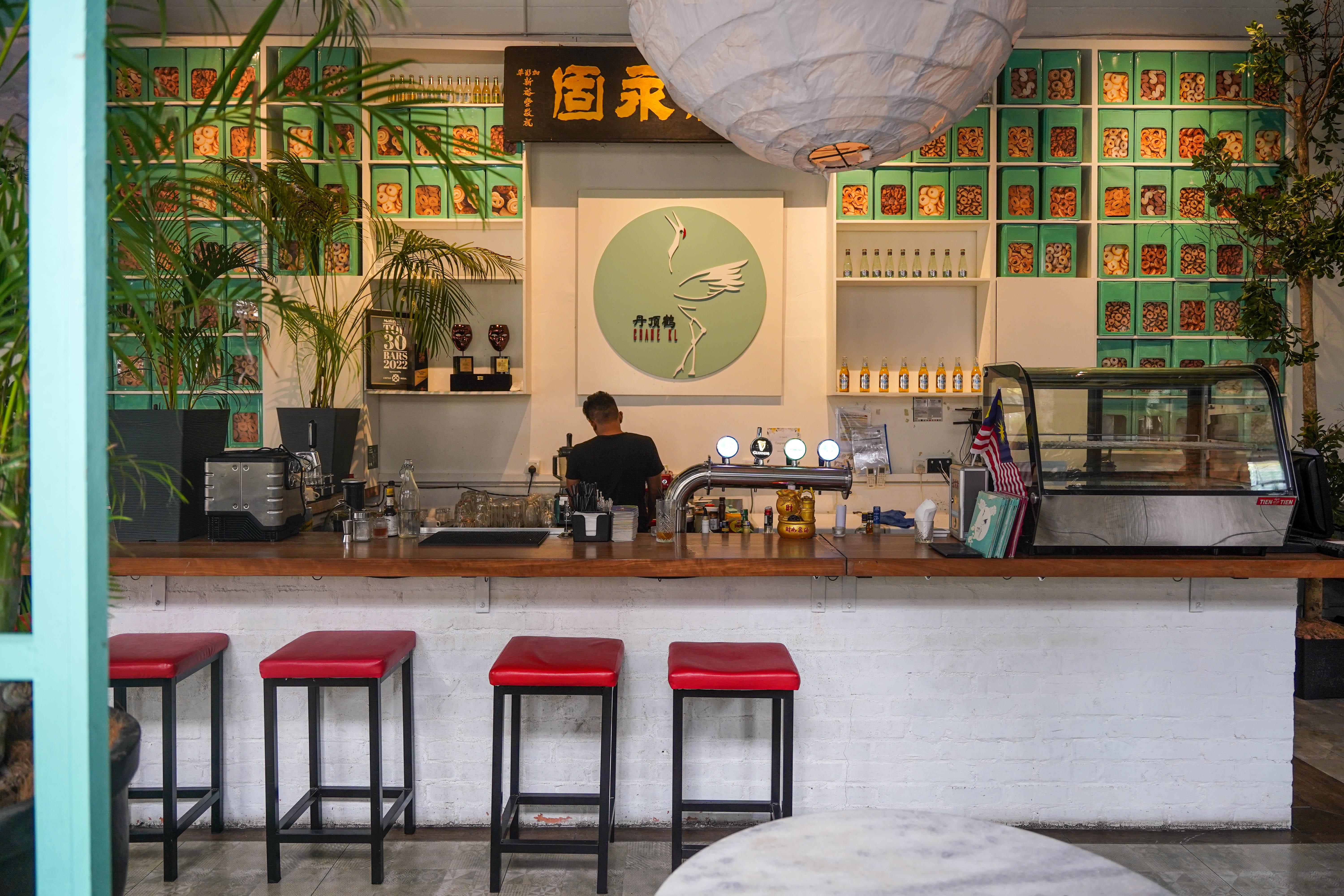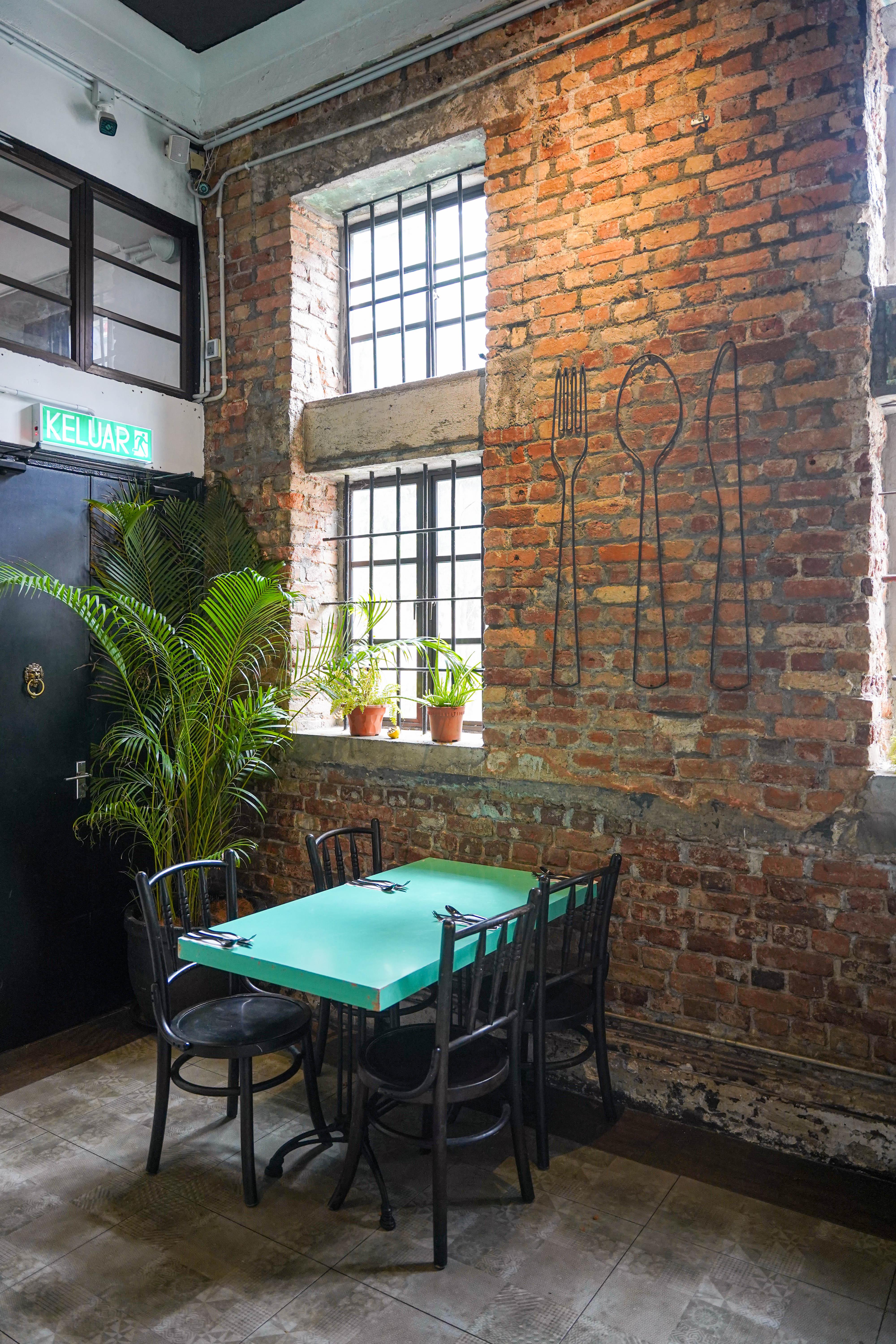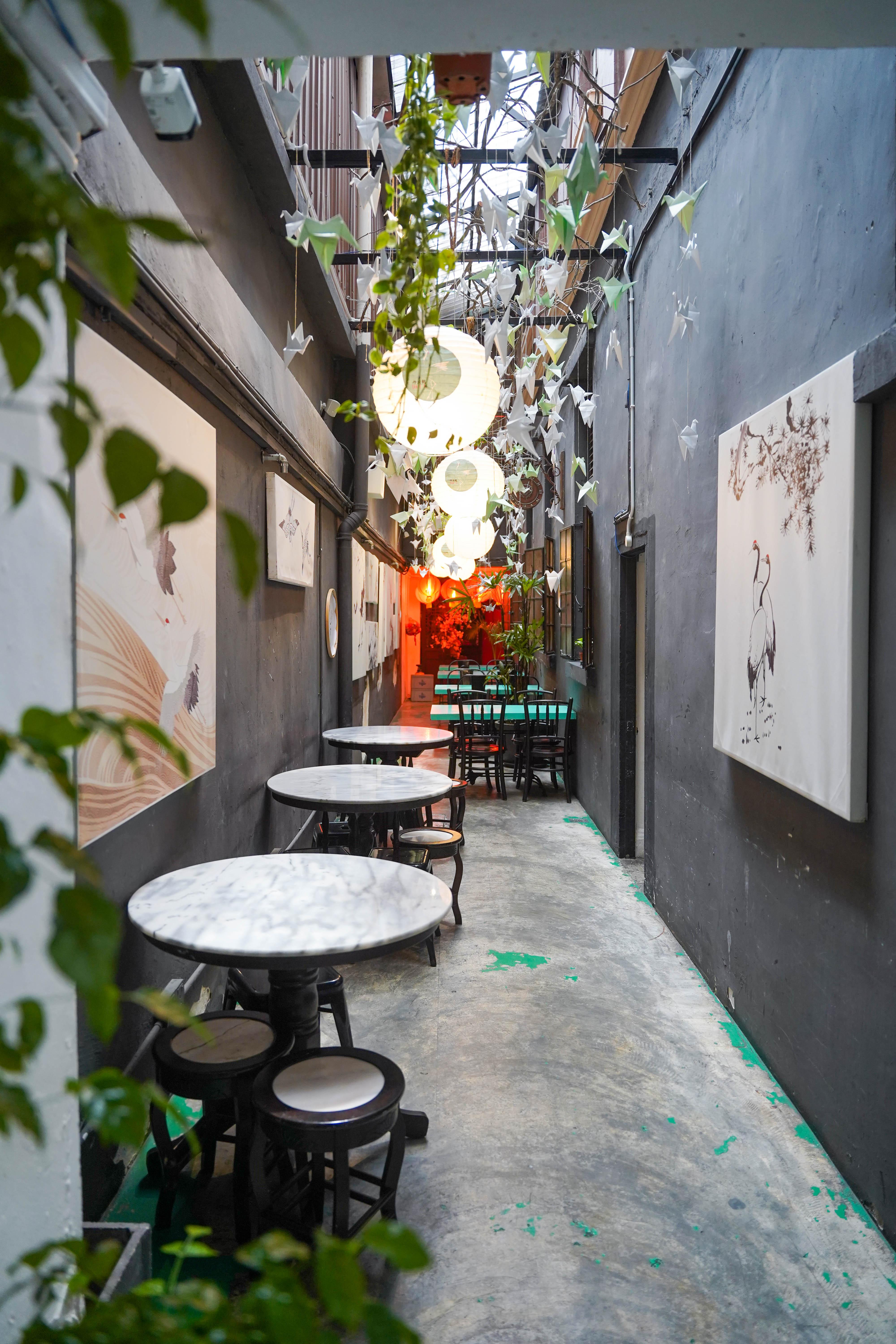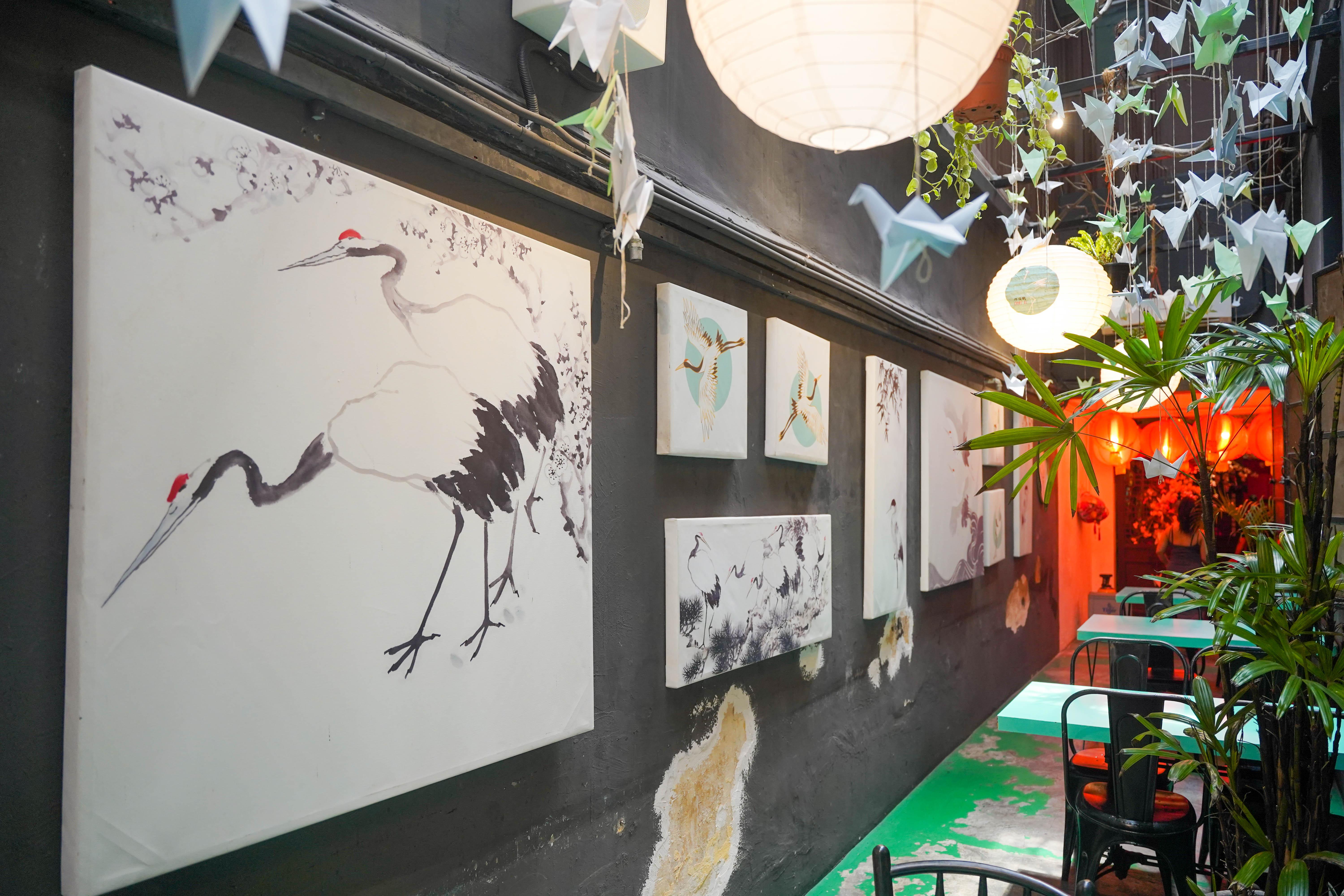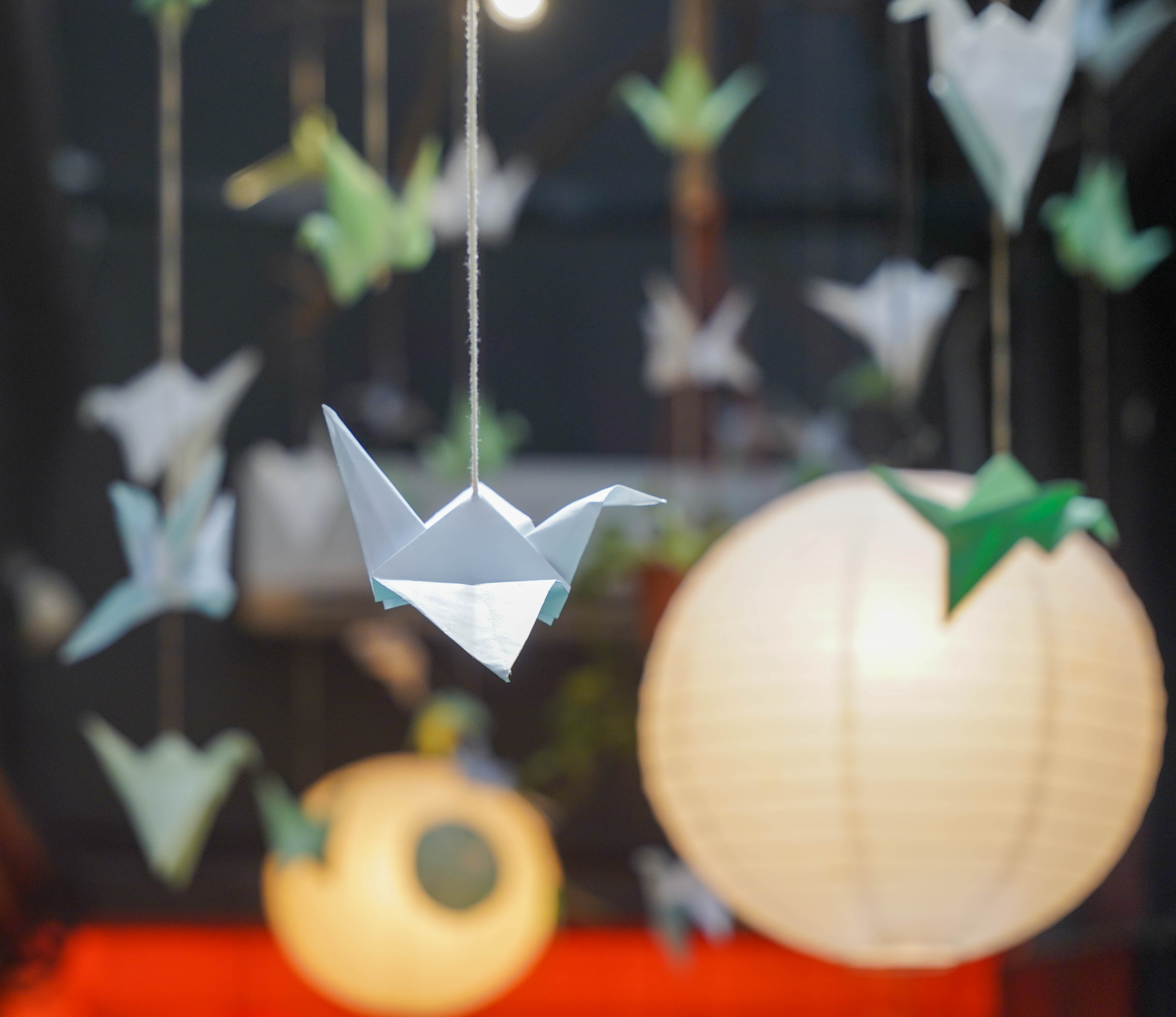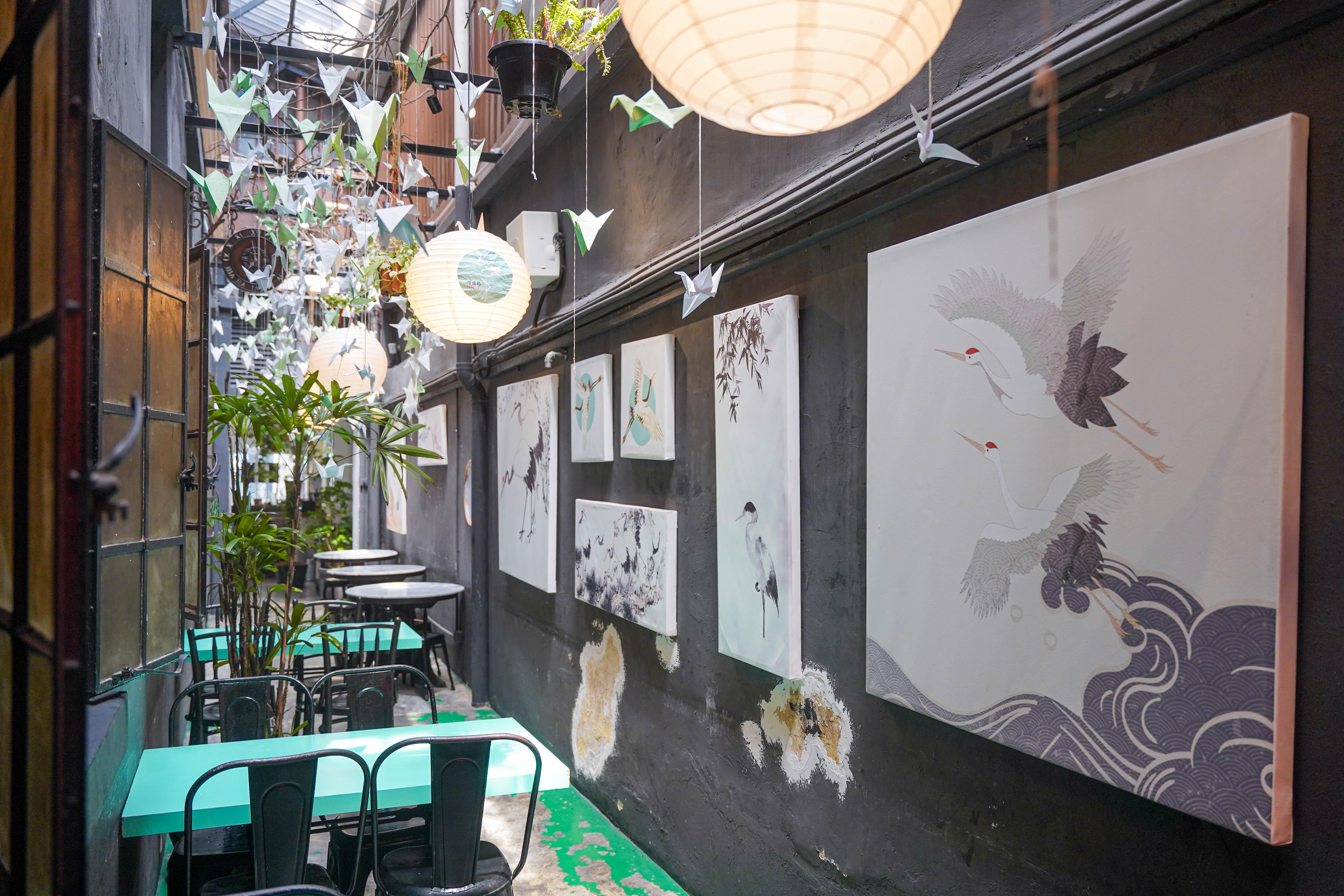 Crane KL continues to be a captivating setting in a rustic neoclassical building that's close to a century old, illustrating architectural influences from the early 1900s. 
Scores of origami paper cranes float from the ceiling, establishing an ethereal scene with nostalgic flourishes like antique clocks amid white-and-turquoise tables and mantelpieces.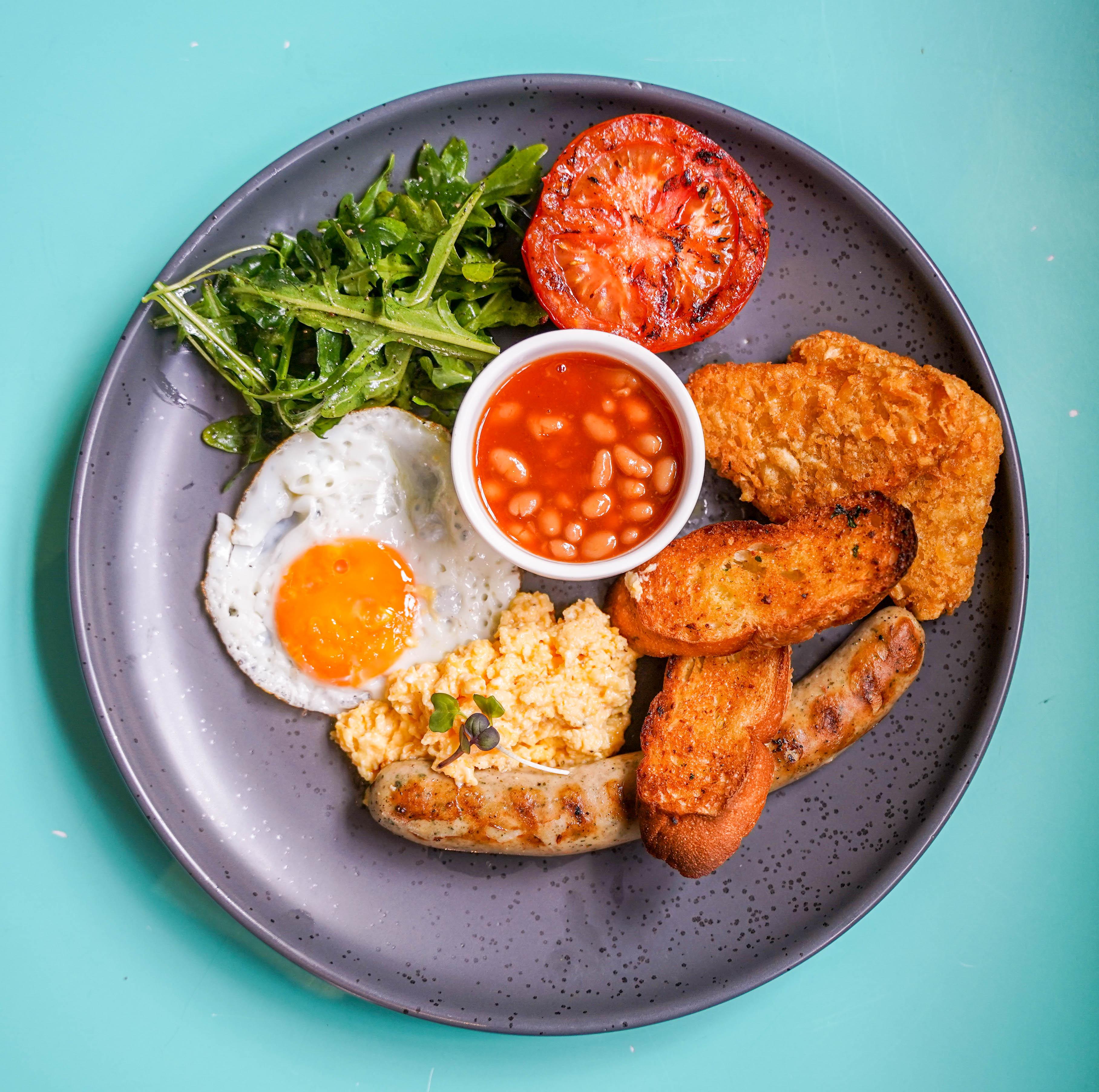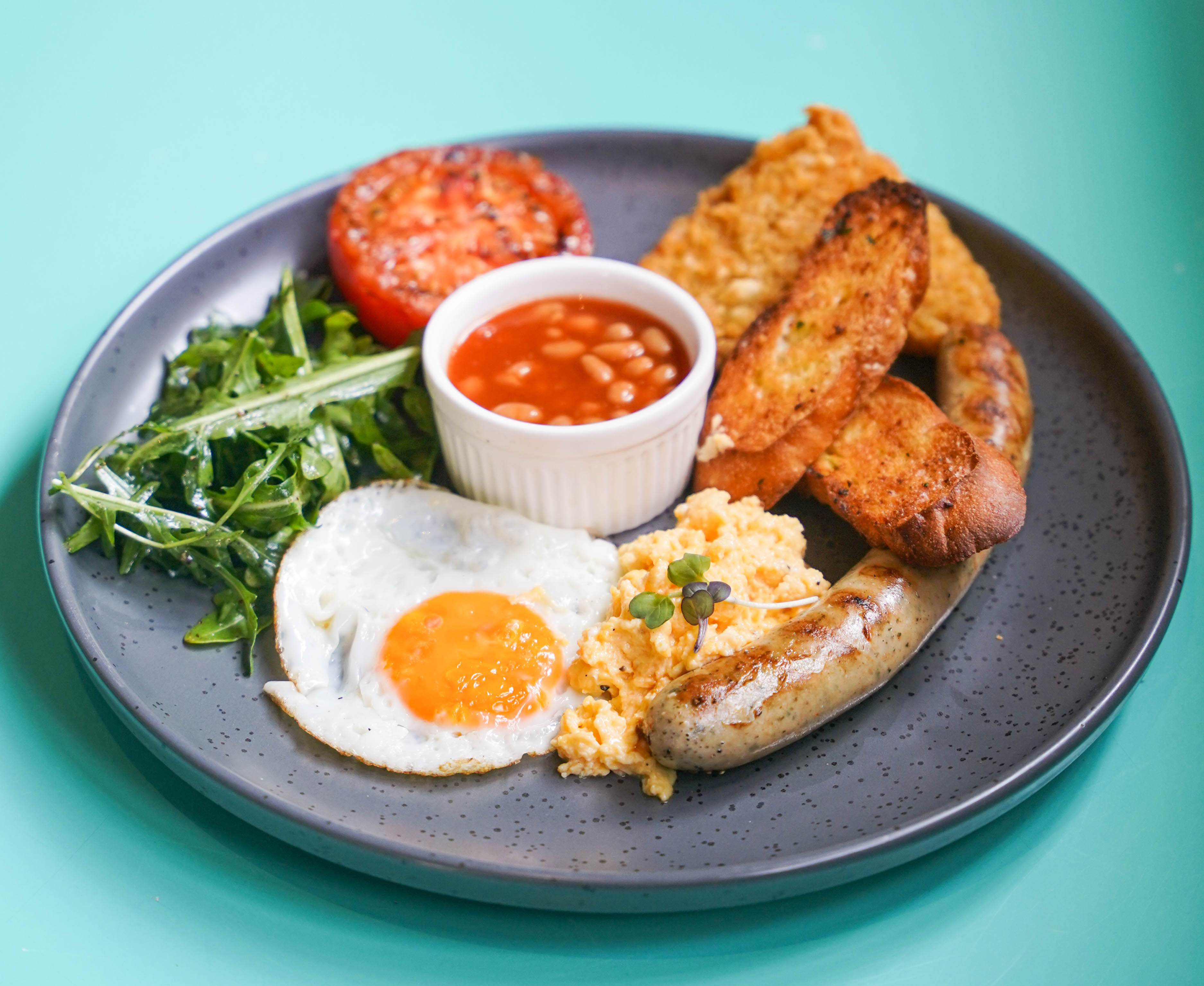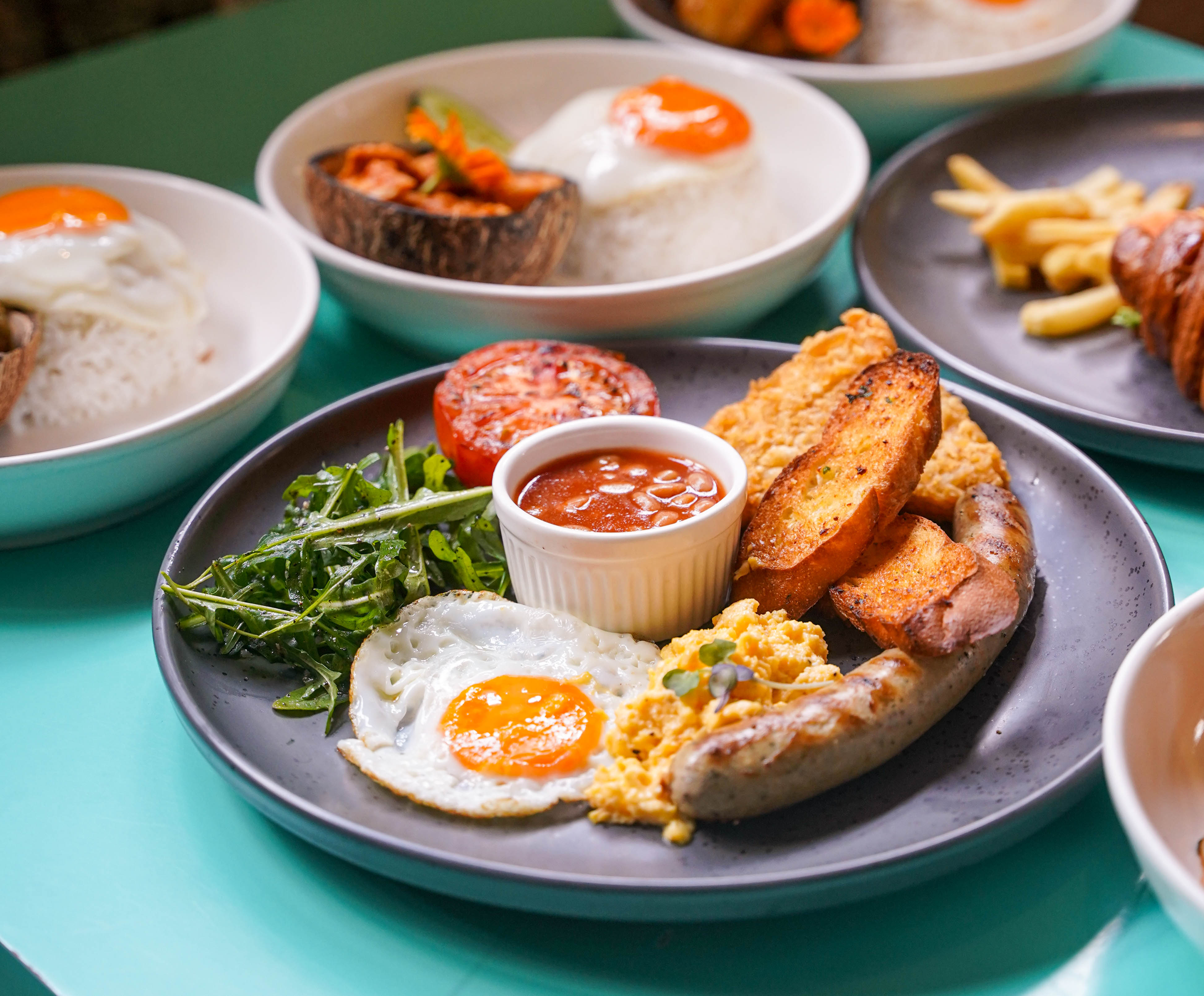 Crane KL rises and shines everyday at noon, now serving a Big Breakfast (RM35) that feels hearty and wholesome. Make your choice of a chunky sausage and style of egg - a tender chicken sausage or textured beef sausage, plus scrambled eggs or a sunny-side-up, rounded out with beef bacon, hash browns, grilled tomato, sauteed mushrooms, baked beans, arugula and toasted bread, all the crowd-pleasing components for a platter of champions.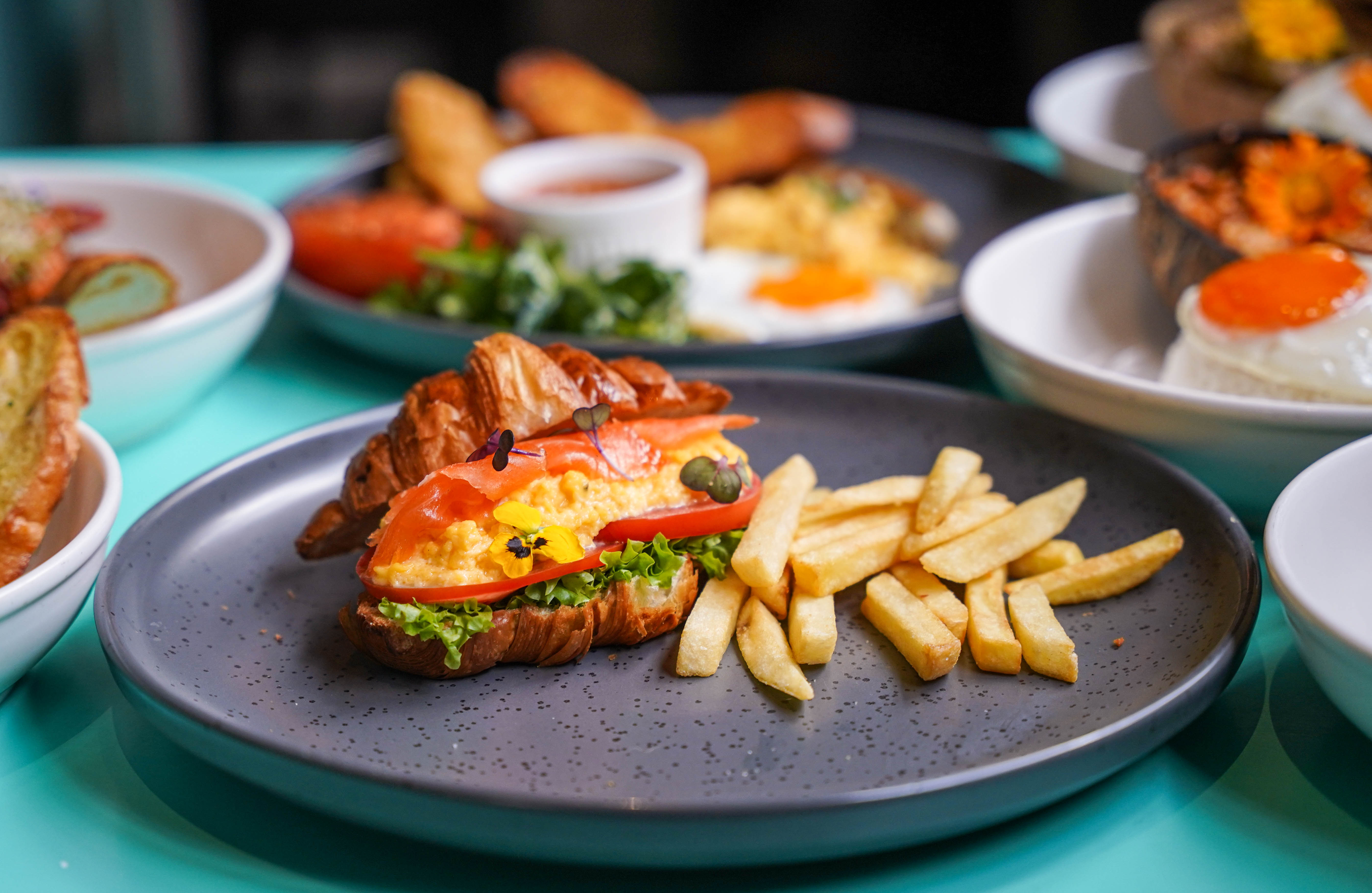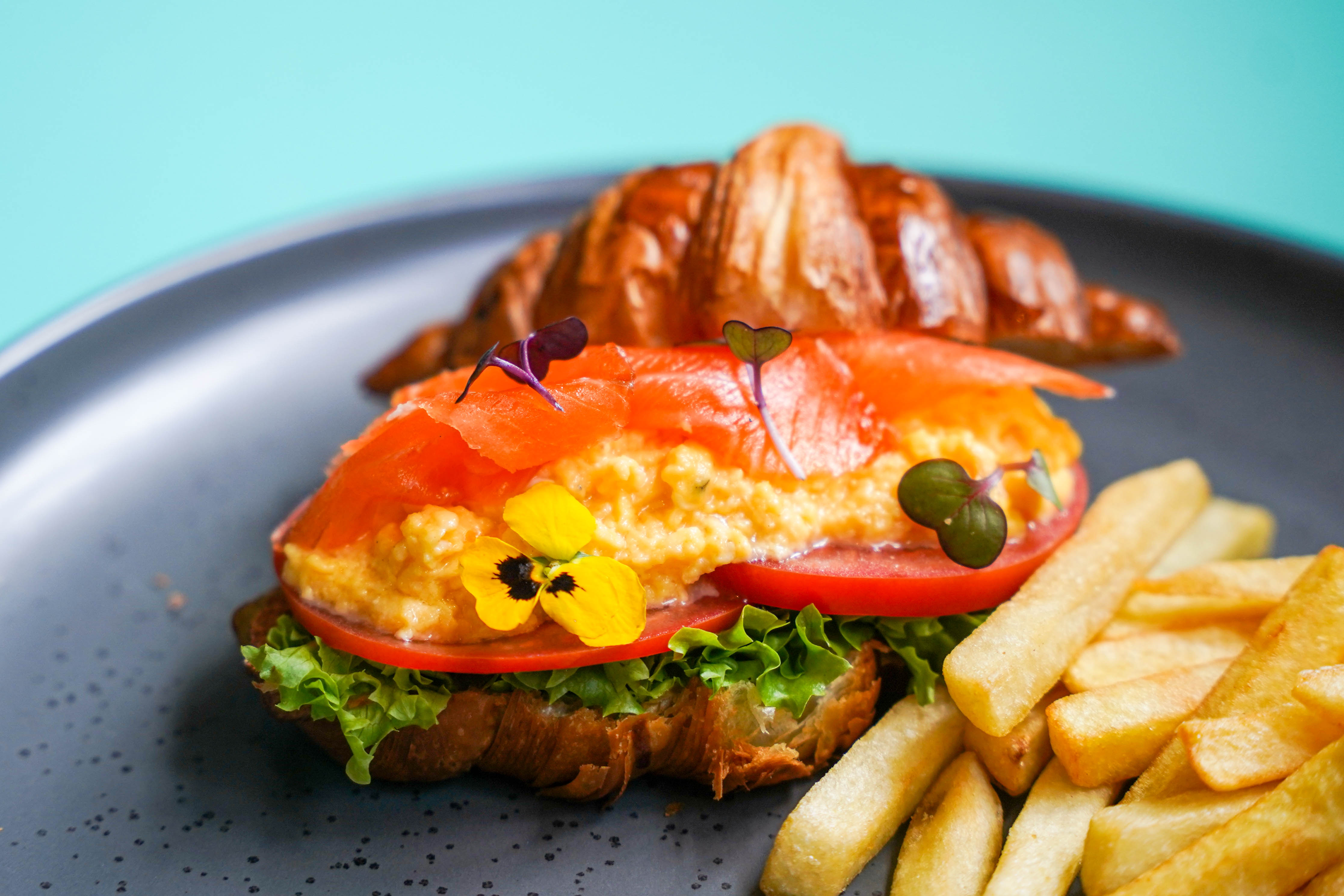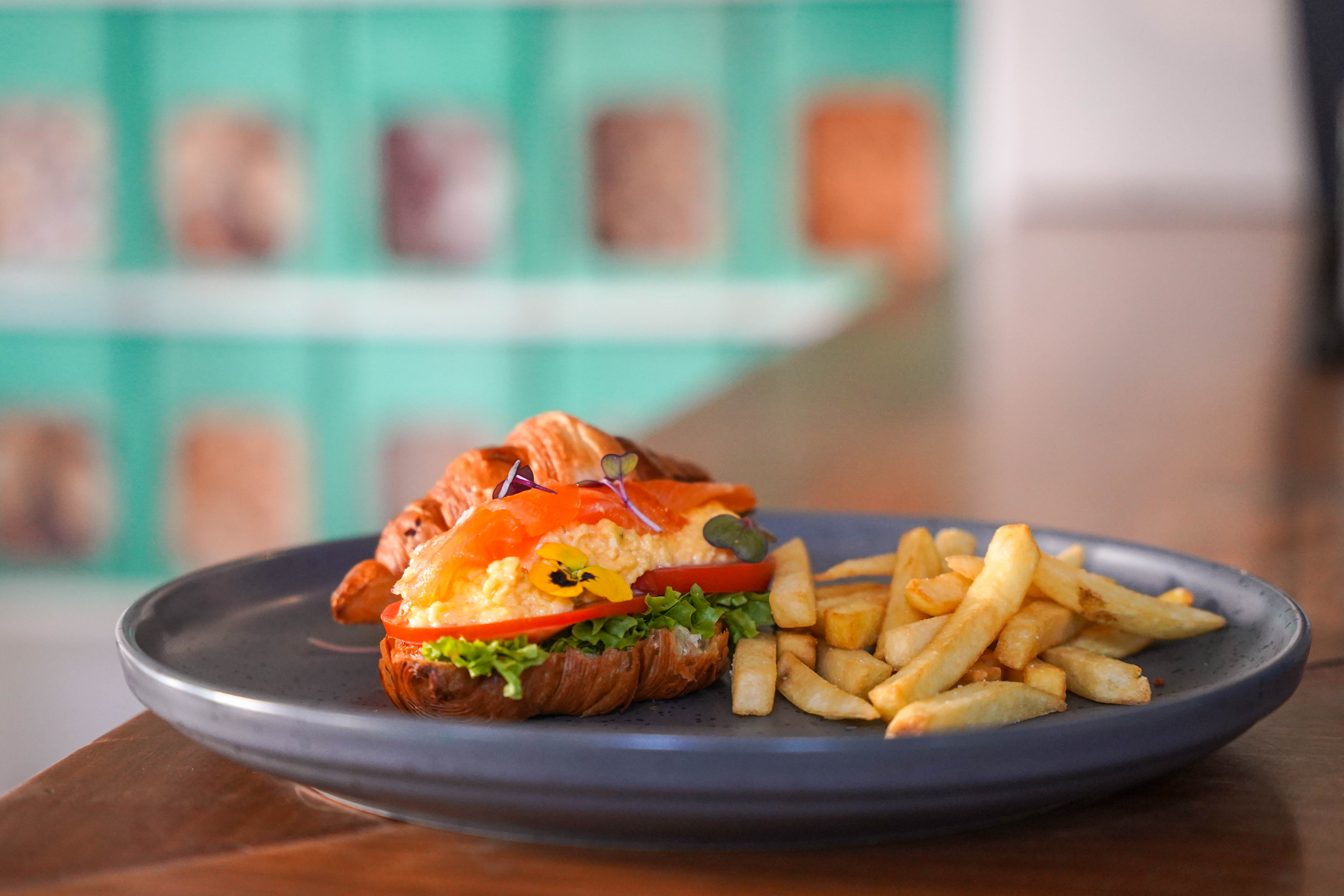 The Morning Daisy (RM25) is also worth waking up for, especially for sandwich enthusiasts. Smoked salmon, scrambled eggs and avocado are layered in a sliced croissant for a beautifully balanced ensemble - the croissant is crisp, buttery and flaky, full-bodied with smooth smoked salmon, rich eggs and creamy avocado.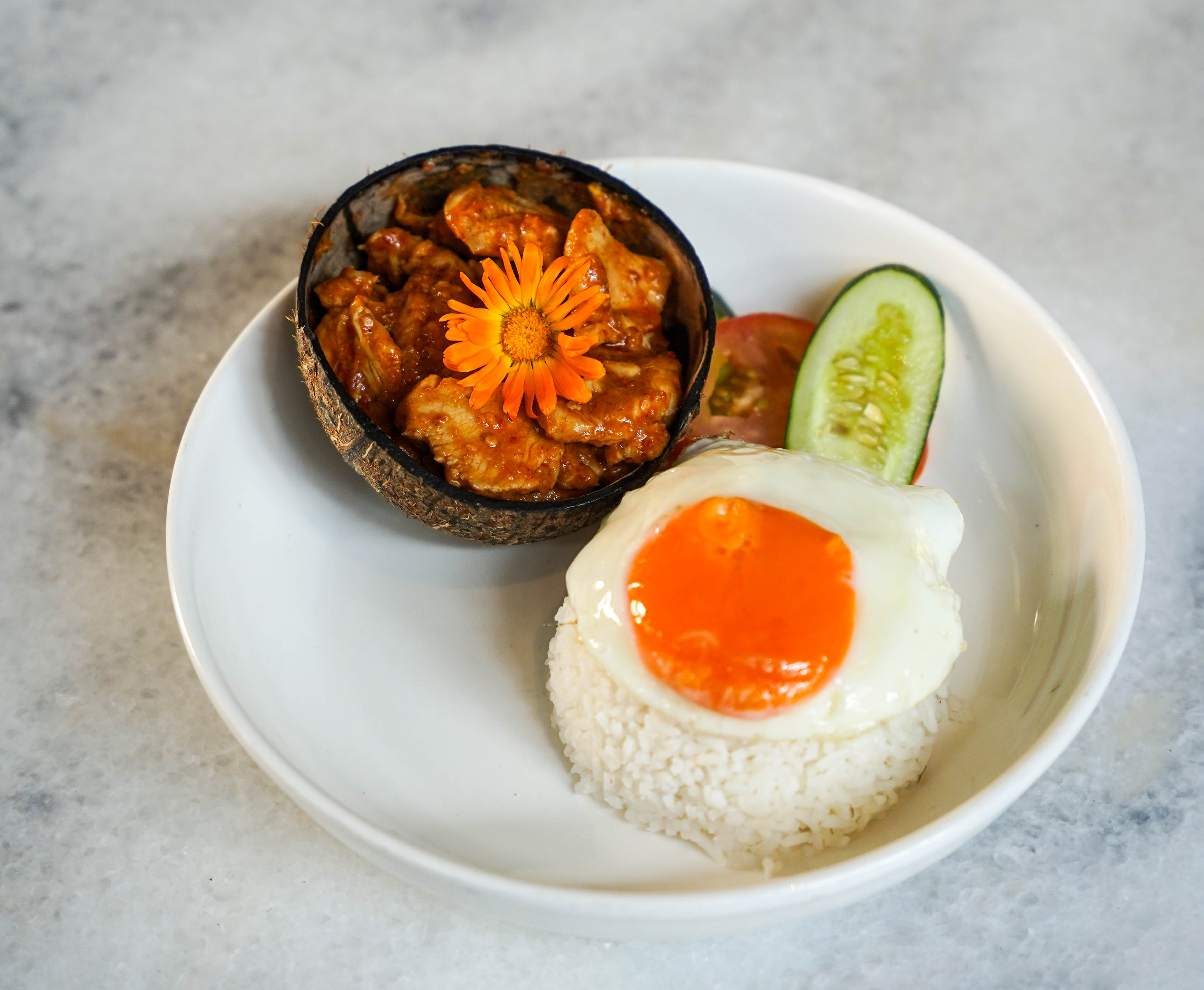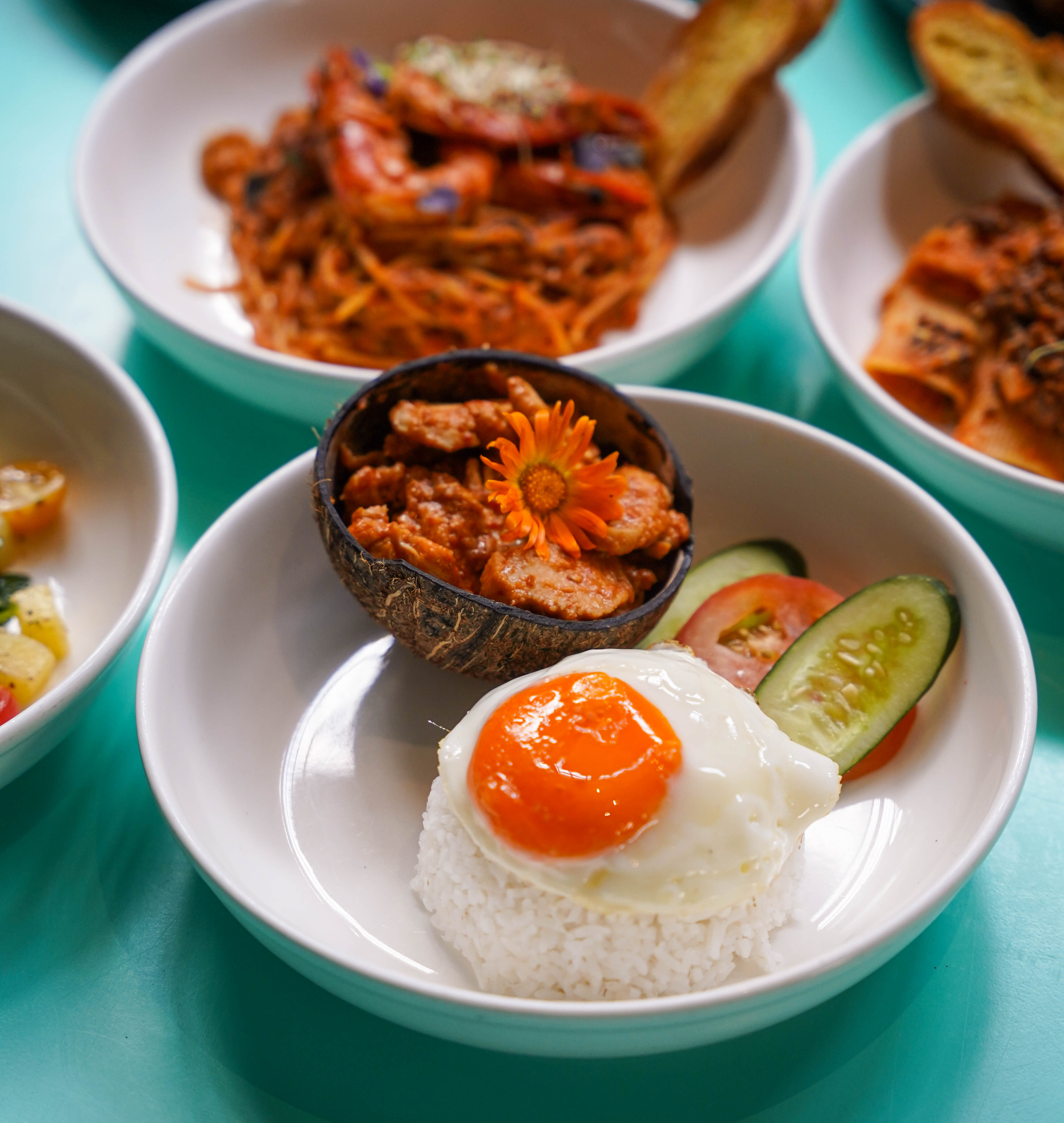 For fans of Asian fare who adore rice meals, Crane KL now offers Kristang fare too, in a tribute to time-honoured Portuguese-Malaccan Serani staples.
These are distinctive delights, complete with aromatically prepared chicken, fuss-free and fulfilling. If you enjoy a mix of spicy and savoury sensations, sample Crane's Chilli Garam Chicken (RM24), featuring chicken fried with garlic, chillies and umami-loaded shrimp paste, succulent and satisfyingly seasoned.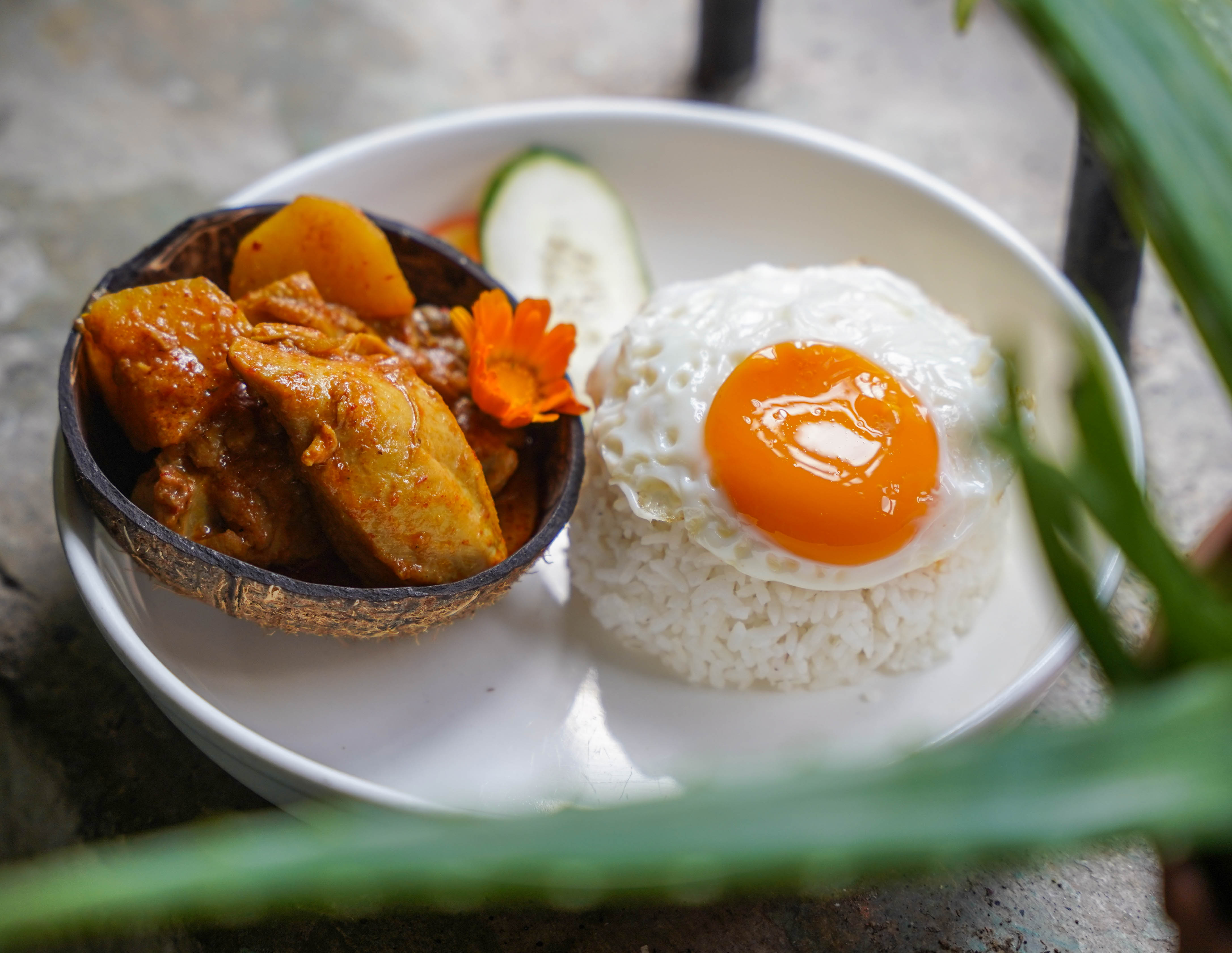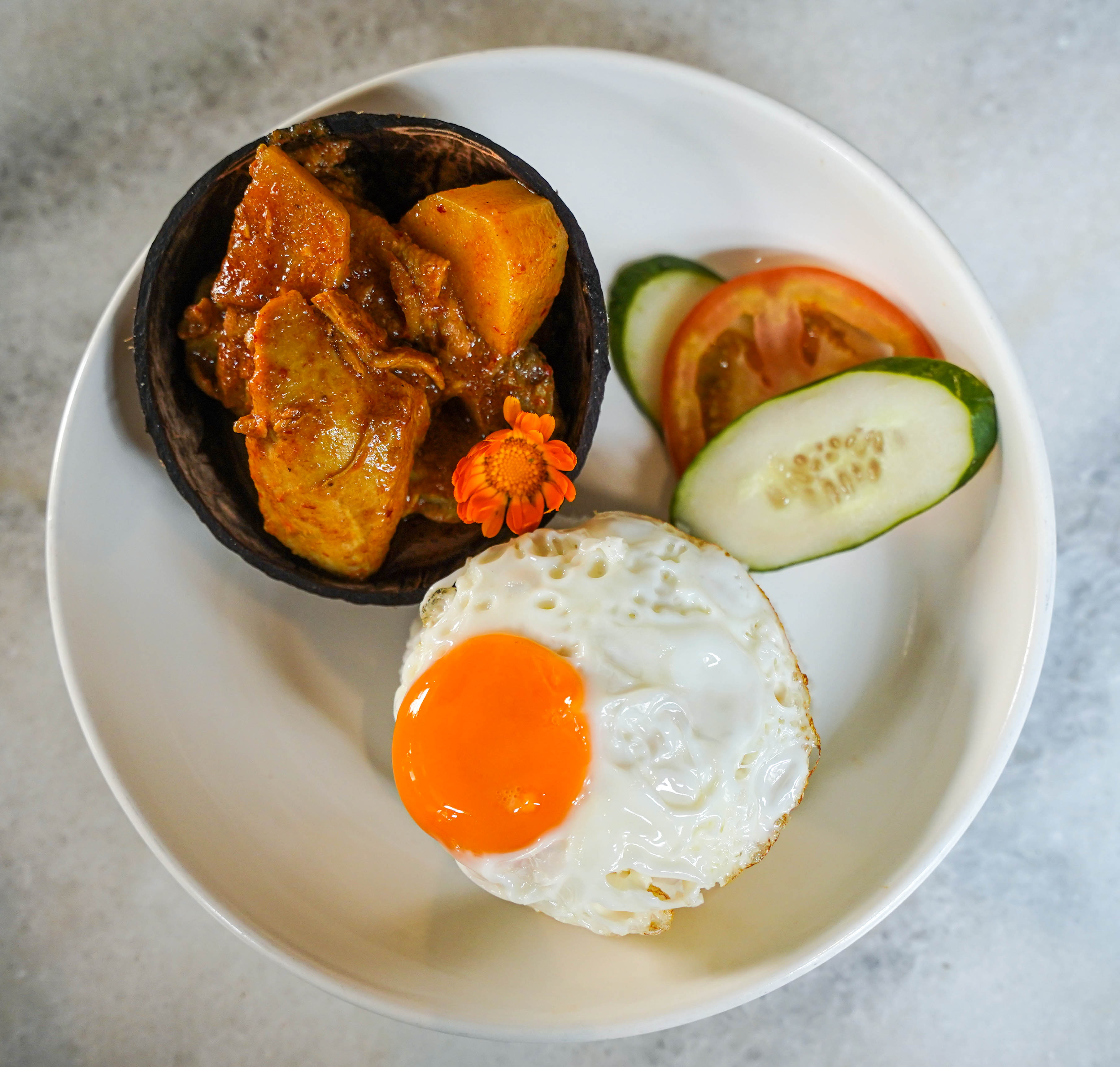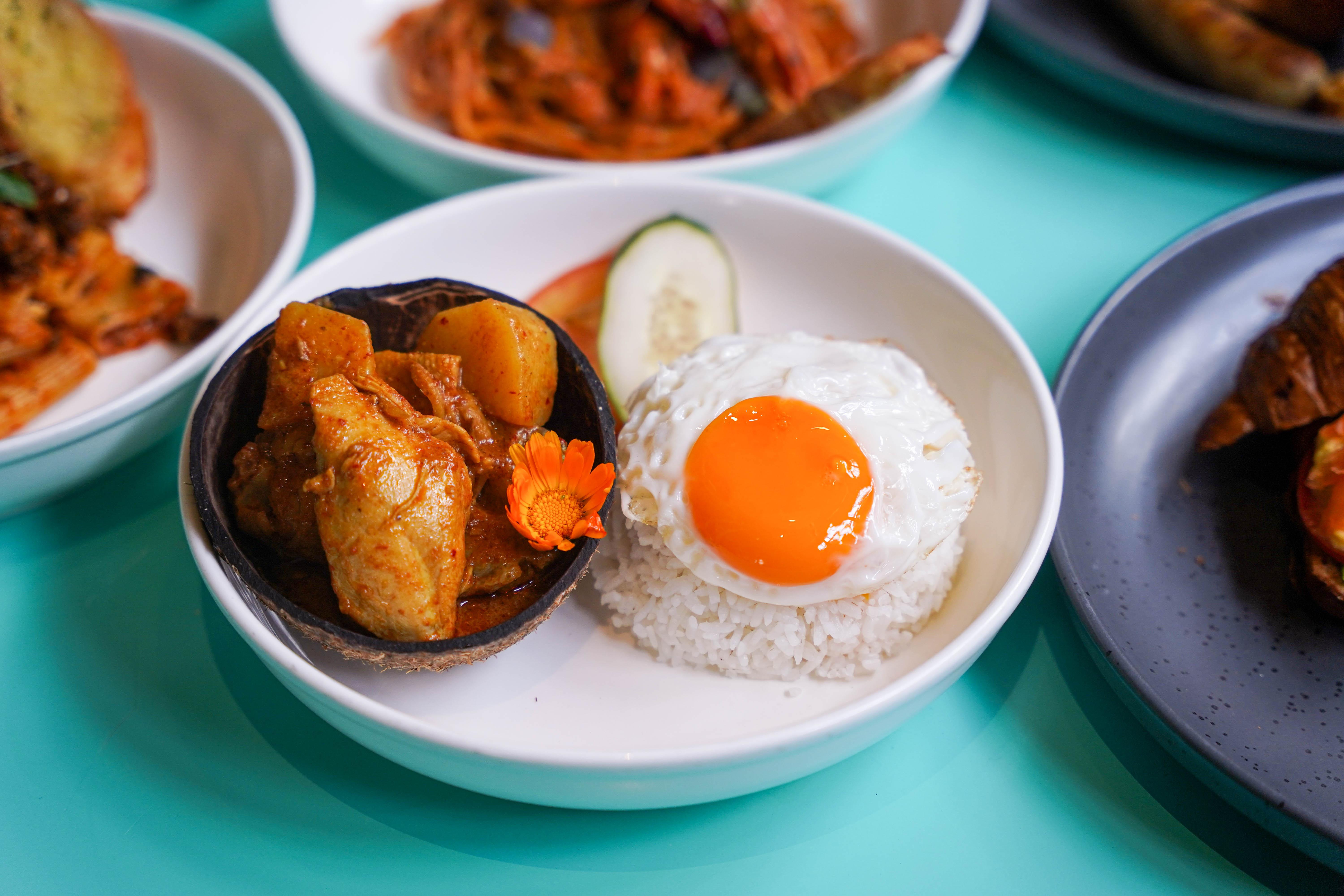 Curry Debal Chicken (RM24), a Malaccan signature, is the most fiery pick - Crane KL tones down the customary heat levels to be more palatable for KL's city folk and backpackers, but it's still a tongue-tingling smash, making us happily sweat a bit without being overpowering.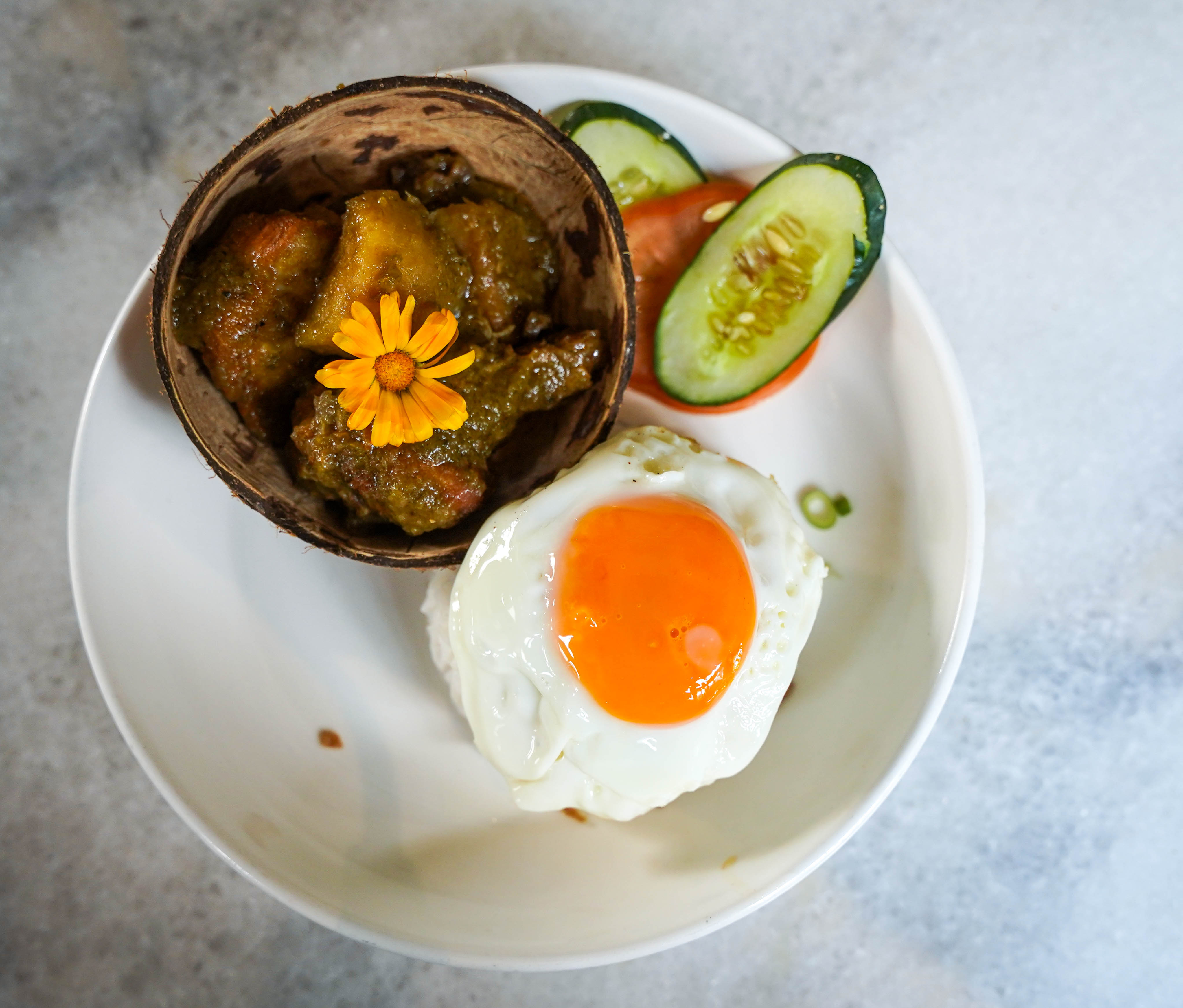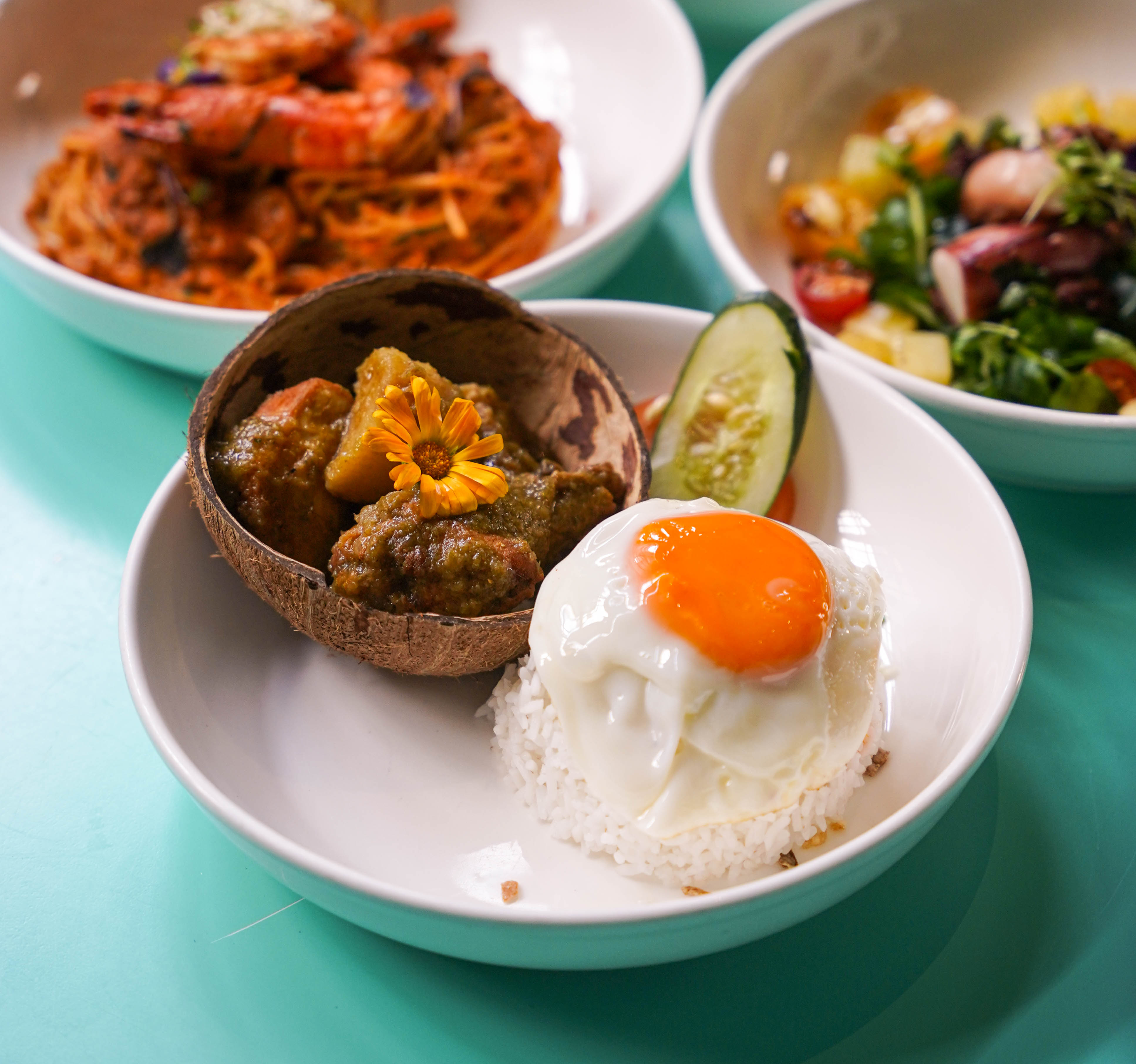 The Chilli Padi Chicken (RM24) will also be a hit for heat-seekers, featuring chicken fried with green bird's-eye chilli paste for a luscious sauce that's lip-smacking to the last spoonful.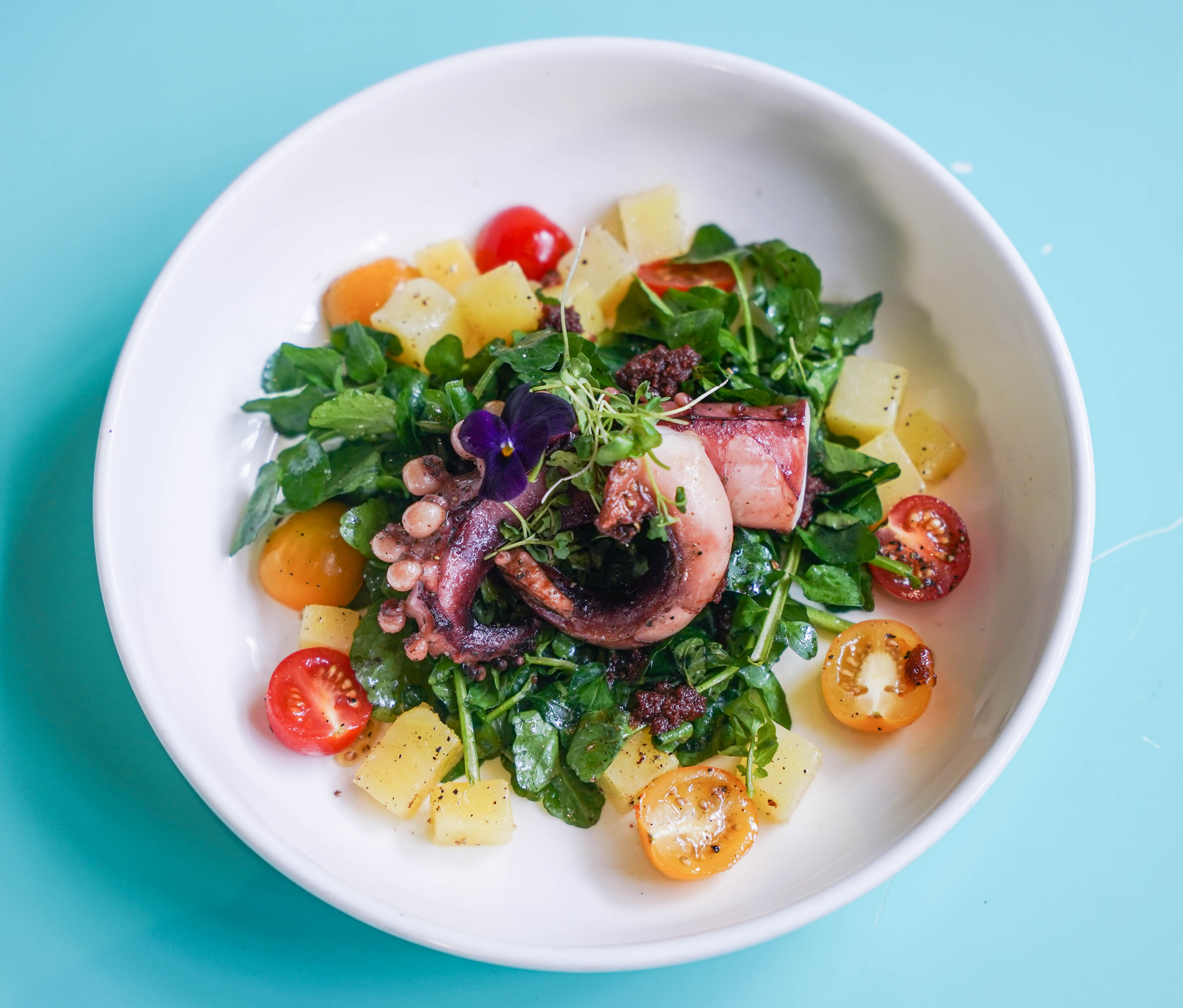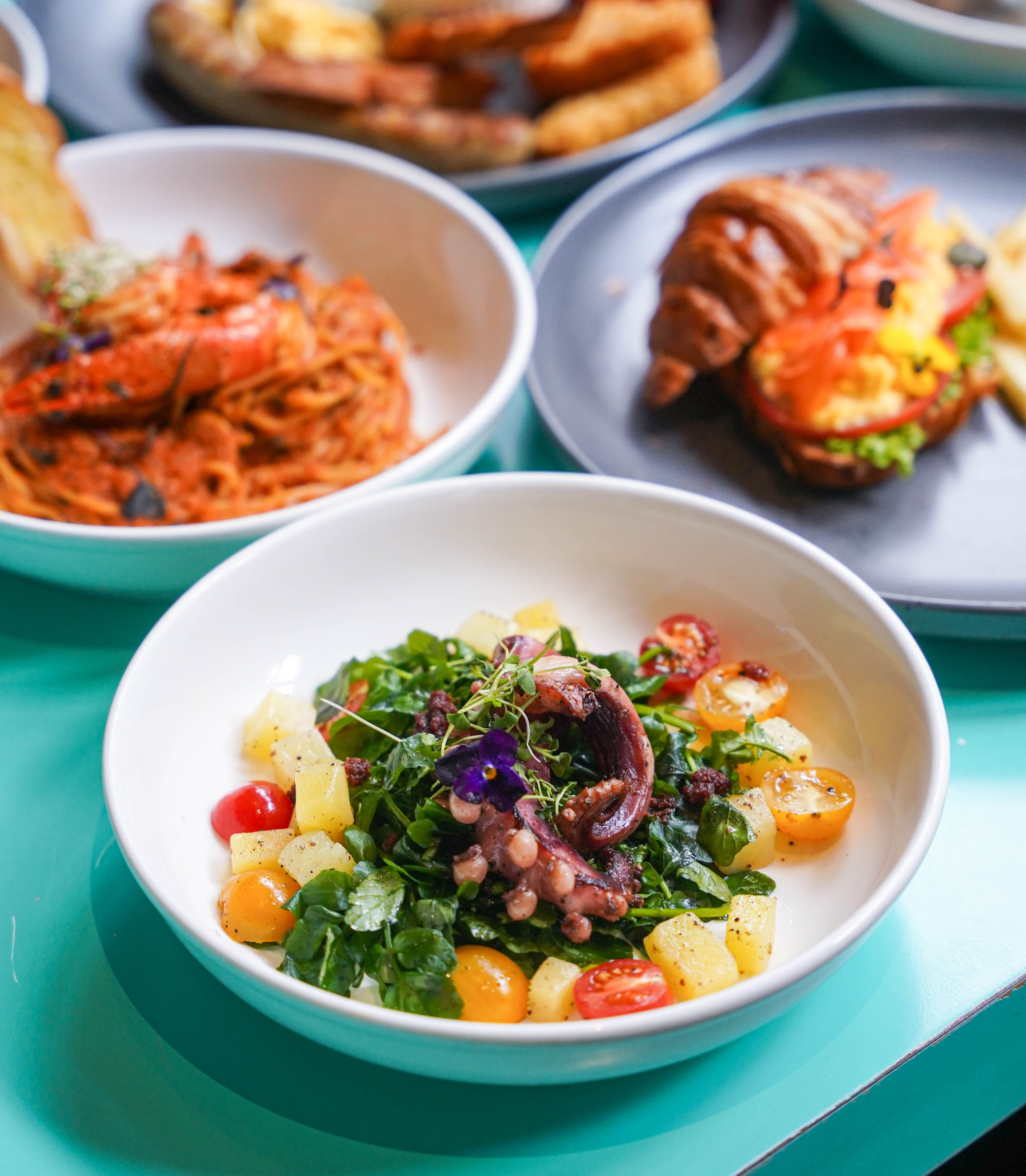 Crane also consistently meets the mark for vibrant nourishment. The Grilled Squid Watercress Salad (RM28) is love at first sight and bite - the squid boasts a natural bounce, buoyed by watercress, cherry tomatoes and potatoes for zing and zest, harmoniously bringing together the catch of the sea with the harvest of the land.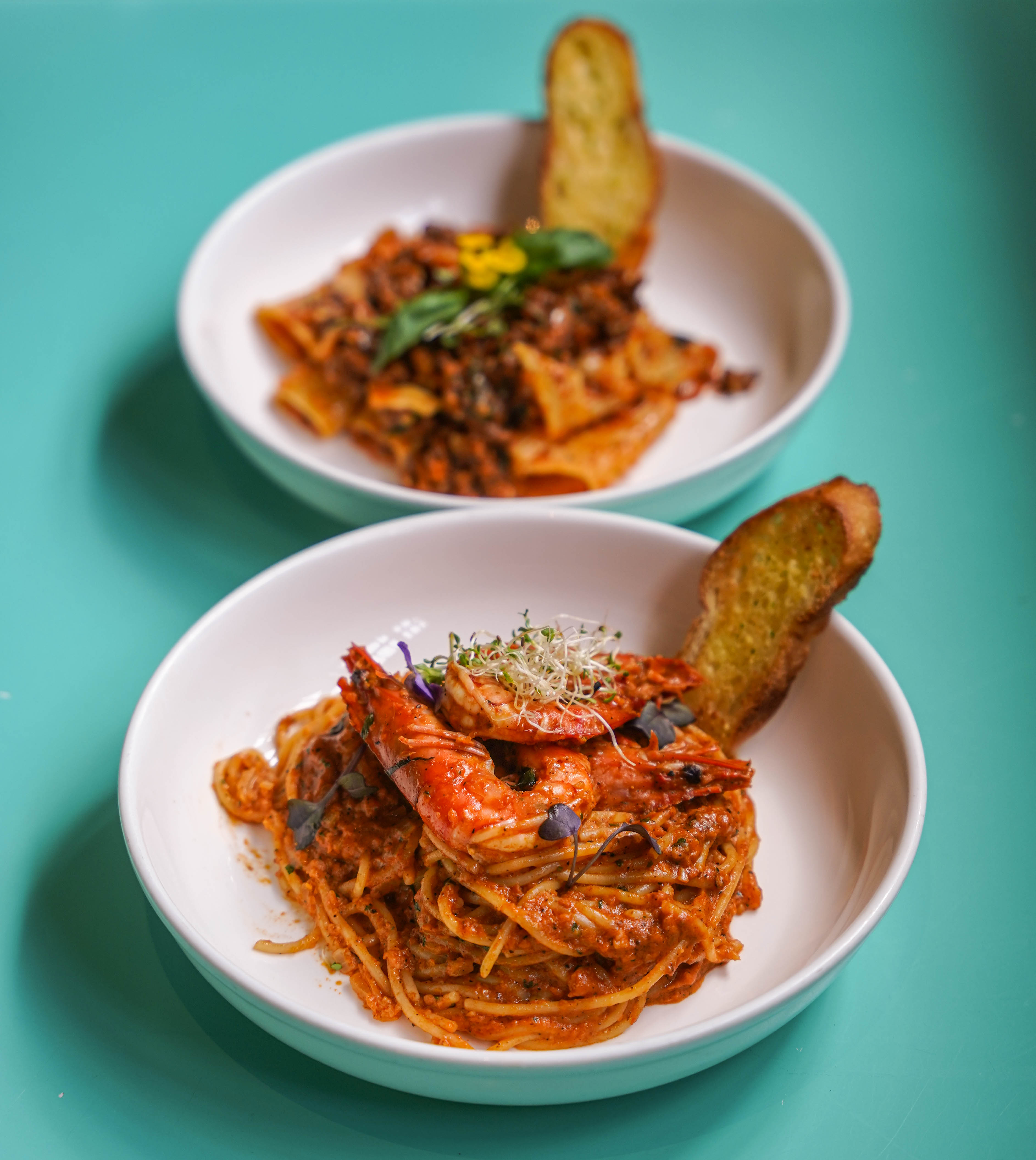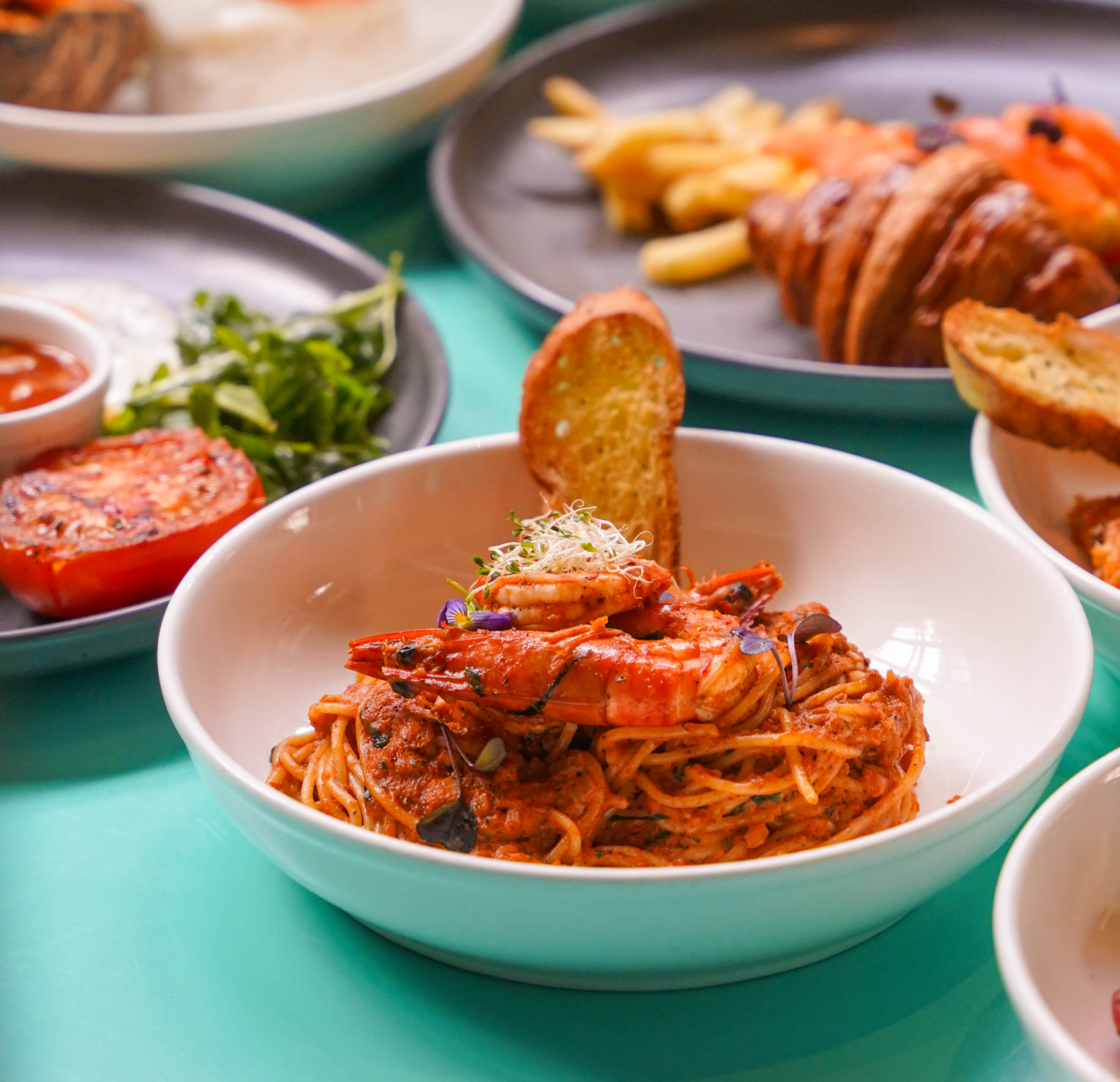 For fans of food that busts borders between East and West, Crane is a true treat, whipping up everything from tandoori pizza and mutton curry pizza to spaghetti cabe ijo with tiger prawns in green chilli paste.
The Masala Prawn Pasta (RM35) is a playful bestseller, with plump prawns made earthily fragrant with a complex masala spice blend, saturating each strand of the pasta with robust flavour for an Indian-Italian triumph.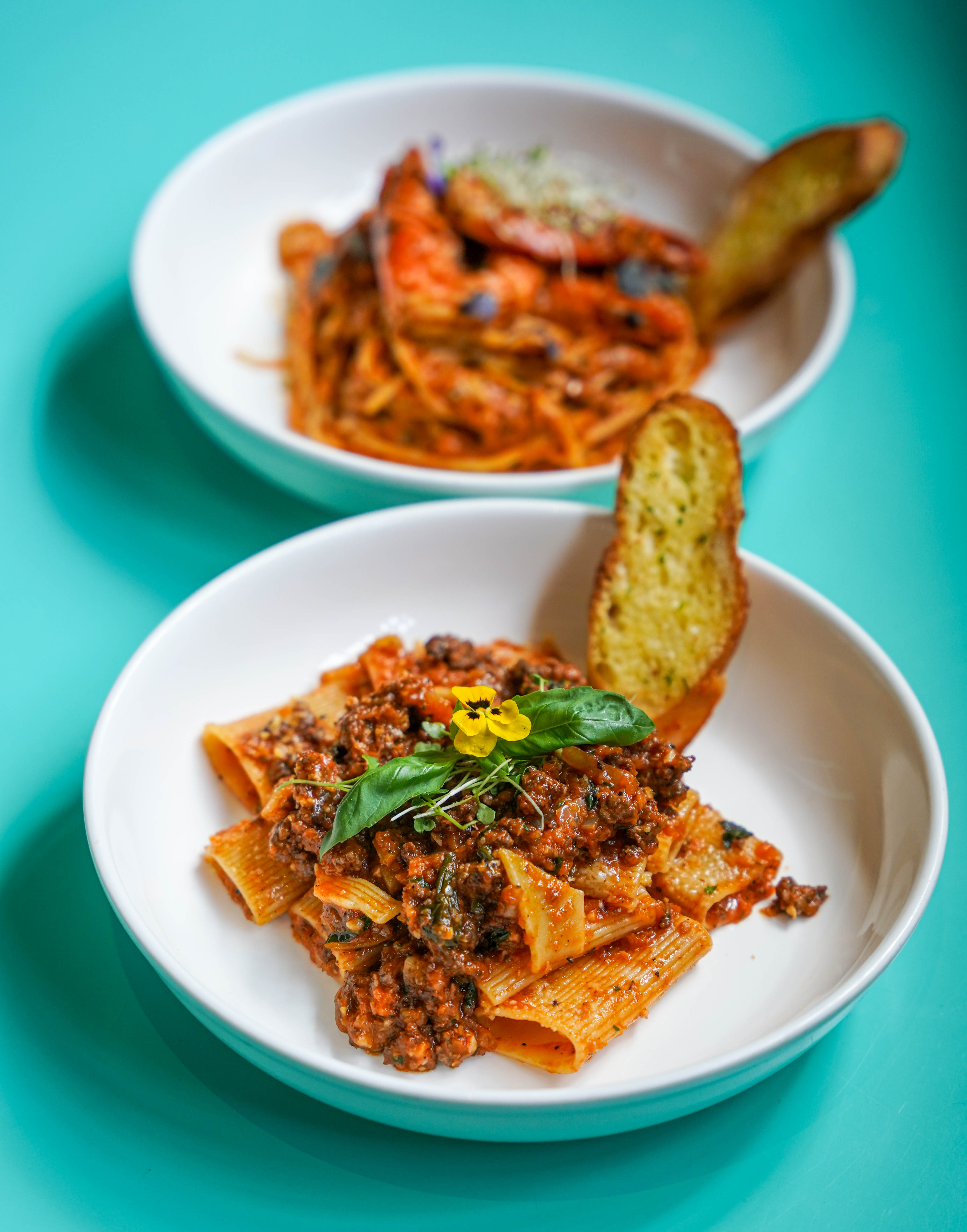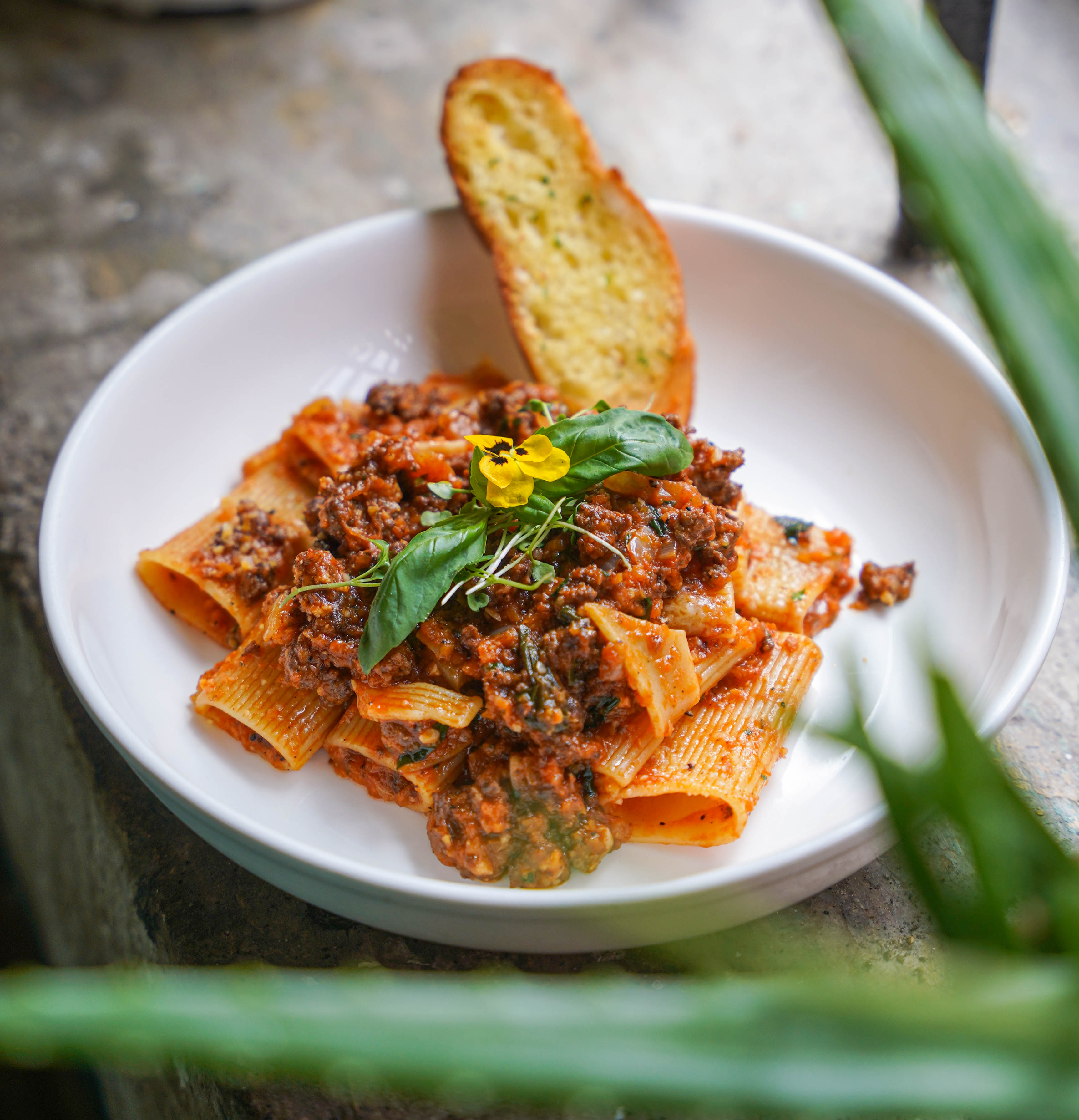 The Beef Ragu Rigatoni (RM35) remains more faithful to its Italian heritage - the rigatoni is cooked perfectly al dente for a pleasantly firm chew, coated in a punchy, meaty ragu that does delicious justice to trattoria traditions.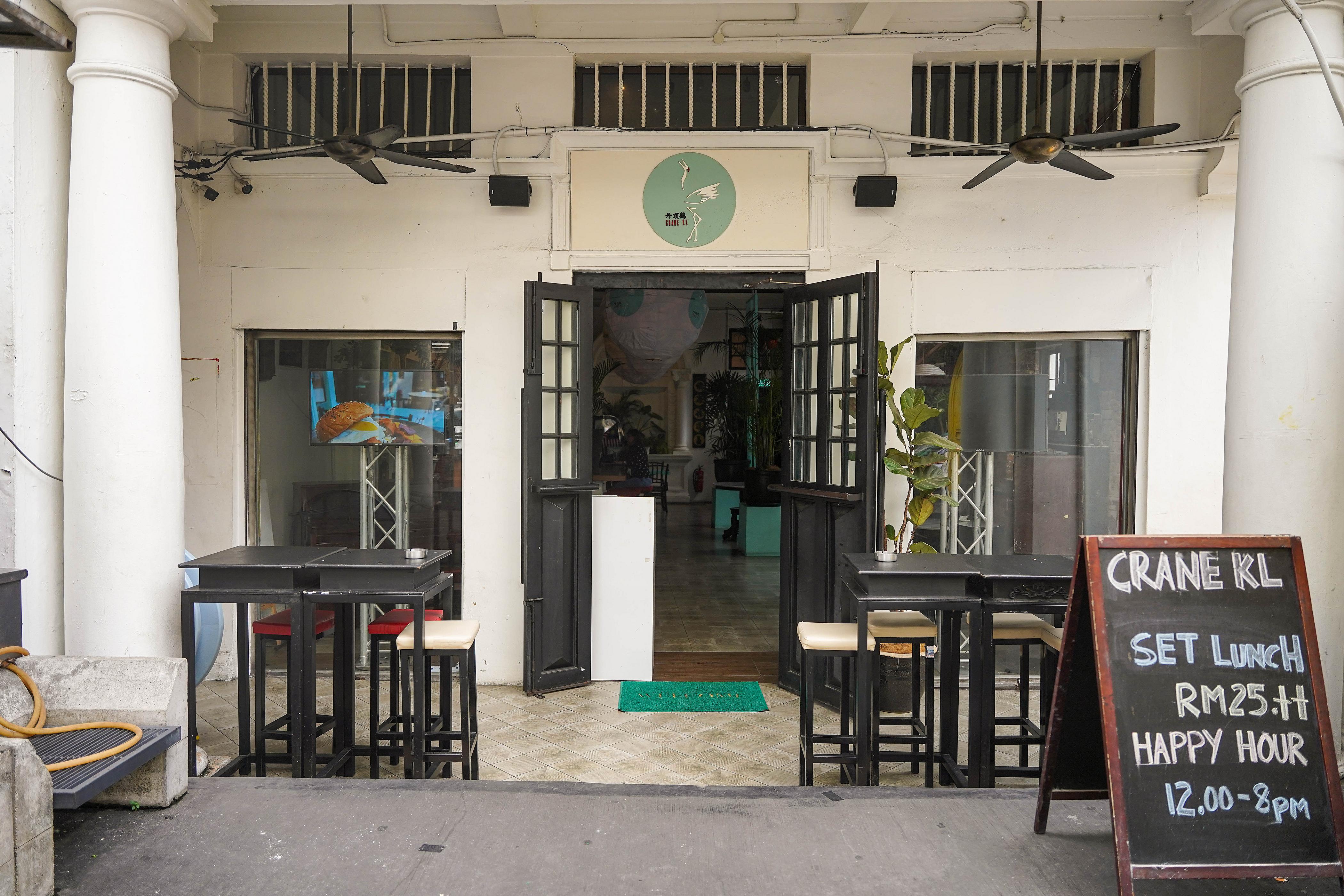 Crane KL
78, Jalan Sultan, City Centre, 50000 Kuala Lumpur.
Daily, 12pm-12am. Tel: 012-209-7057
---
You Might also Like