Cottage Treats: Home-baked feel-good desserts with a sweet hit of creativity
December 14, 2021
---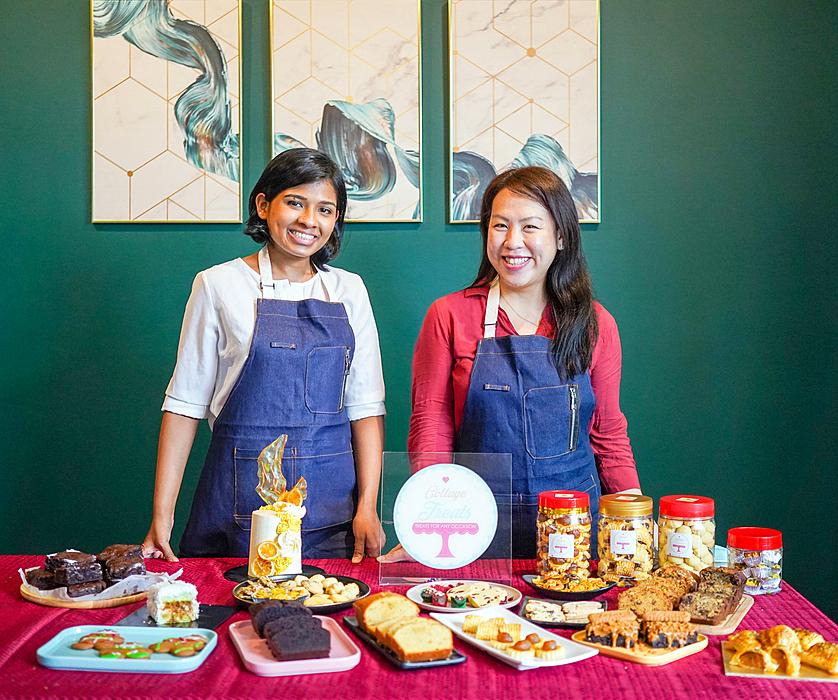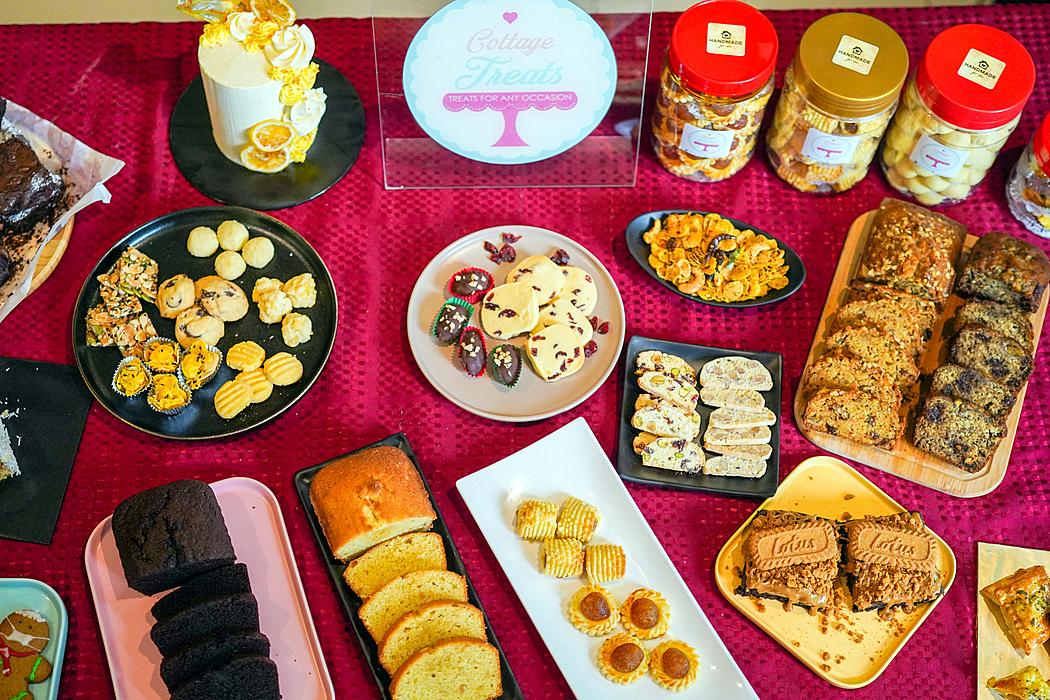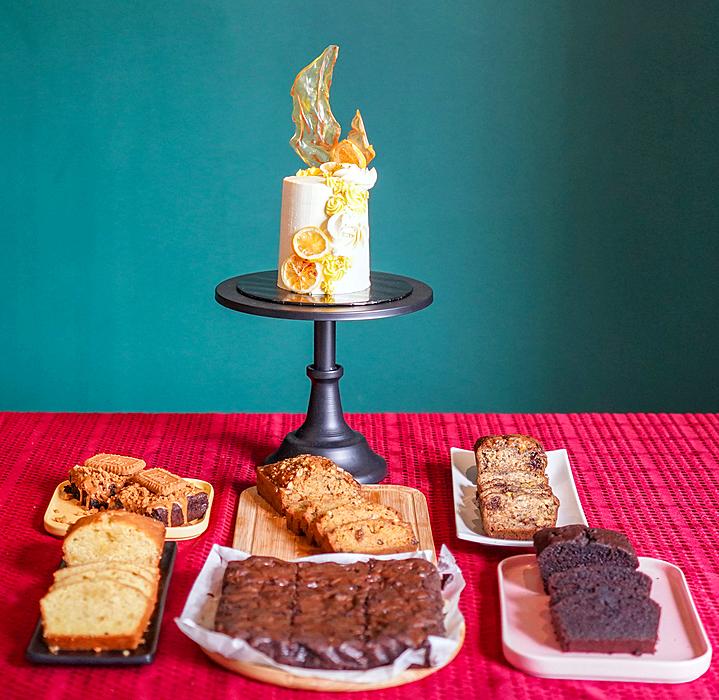 If you're seeking experienced bakers with killer skills and a sense of adventure, Cottage Treats should score brownie points, pushing the creative boundaries for cakes, cookies and pastries while staying true to the tenets of top-tier ingredients and techniques.
The dynamic duo behind the kitchen have been dishing out treats for over a dozen years, taking things step by step, first baking carrot and chocolate cupcakes for their family, then for friends, before embarking on their own business in 2011. 
Amelia masterminds the baking, while Yamunah majors in decorating, putting the pieces together for picture-perfect designs.
Cottage Treats balances traditional values with modern flair, ideal for every occasion, casual or celebratory.
Patrons love the honest, homemade feel of Cottage Treats' offerings, which channel the meticulous passion of a family matriarch. But they also appreciate how Cottage Treats can customise each order to tailor-make something special, breathing fresh life to fan favourites.

From Nasi Lemak Cupcakes (coconut cake infused with coconut cream, stuffed with spicy caramelised onion anchovy sambal, topped with Swiss meringue buttercream, roasted peanuts, crunchy-fried anchovies and cucumber) to Onion Curry Cookies (a butter cookie laced with locally sourced curry powder, chopped spring onions and shallots), Cottage Treats makes sweet magic for the big city.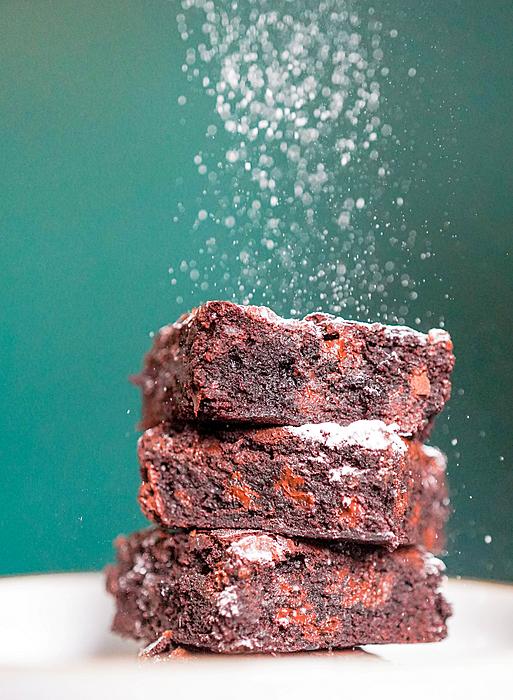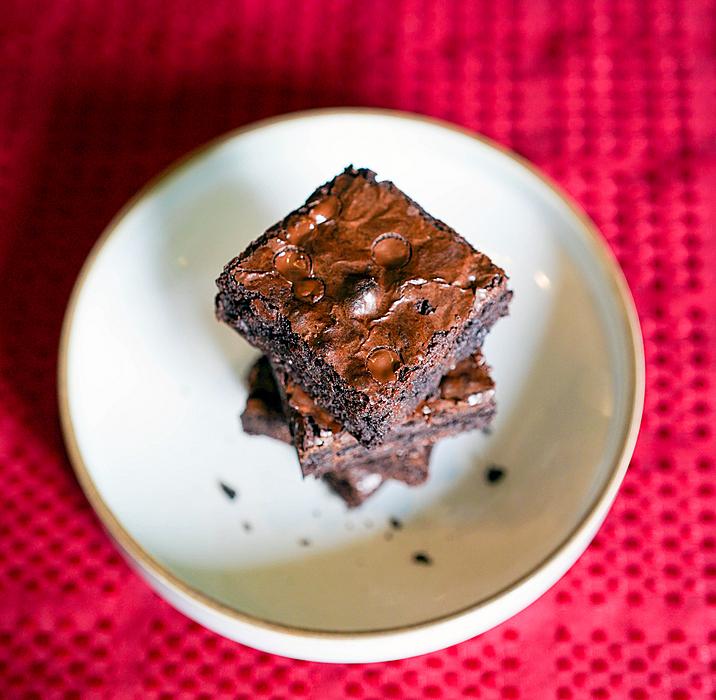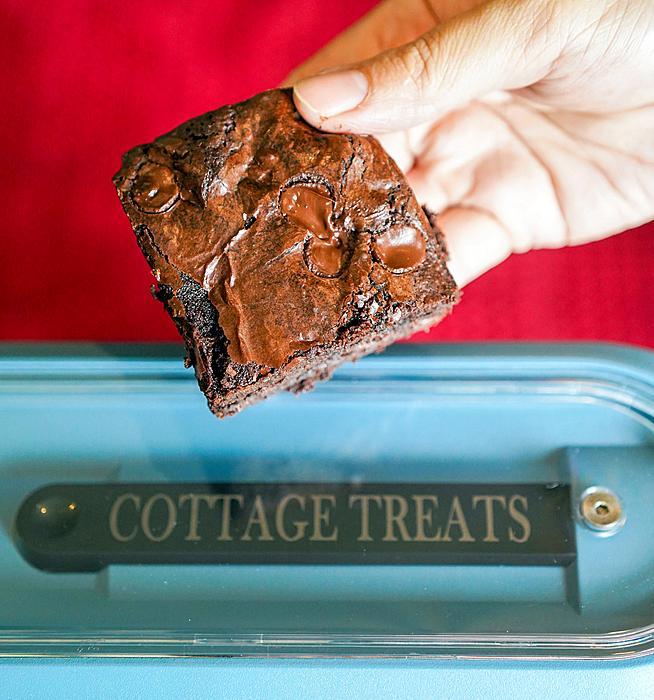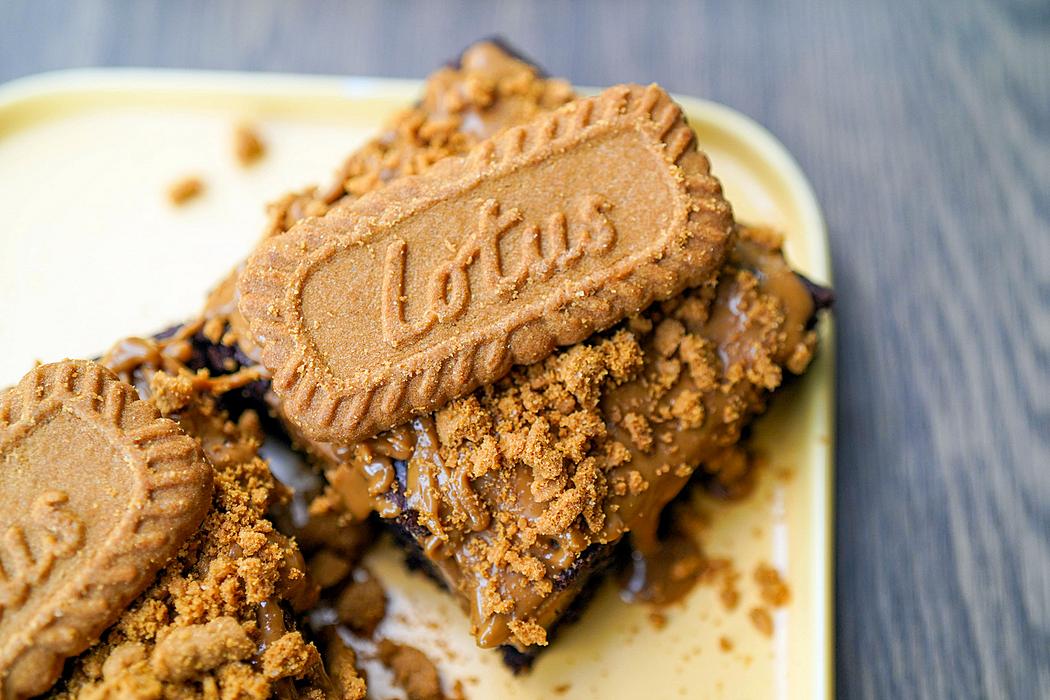 Brownies might be the irresistible introduction to Cottage Treats, confidently crackly to the bite and fudgy, full-bodied to the chew, potently chocolaty. This will be a surefire smash with children, the young at heart, and kids of all ages.
Cottage Treats' original brownie is indulgently chunky with Callebaut chocolate and choc chips, a chocoholic's fantasy come true, while the Biscoff brownie brings in the caramelised richness of Lotus Biscoff via both cookie and spread, generously blanketing the brownies for crispy-creamy Biscoff bliss in every bite!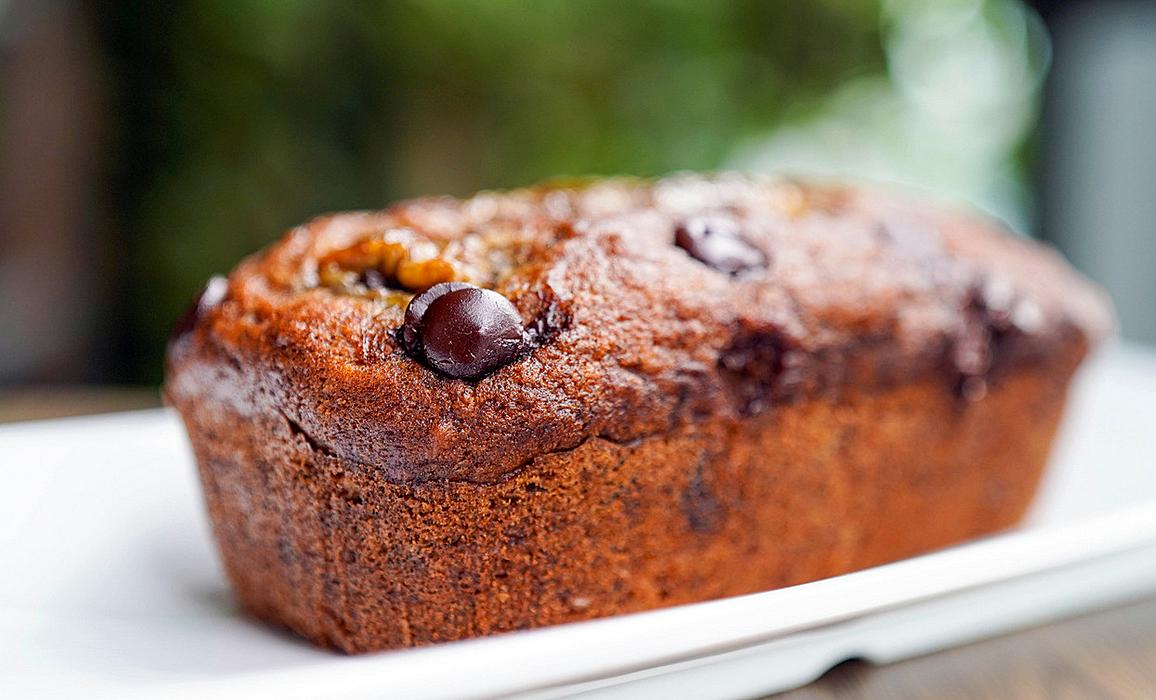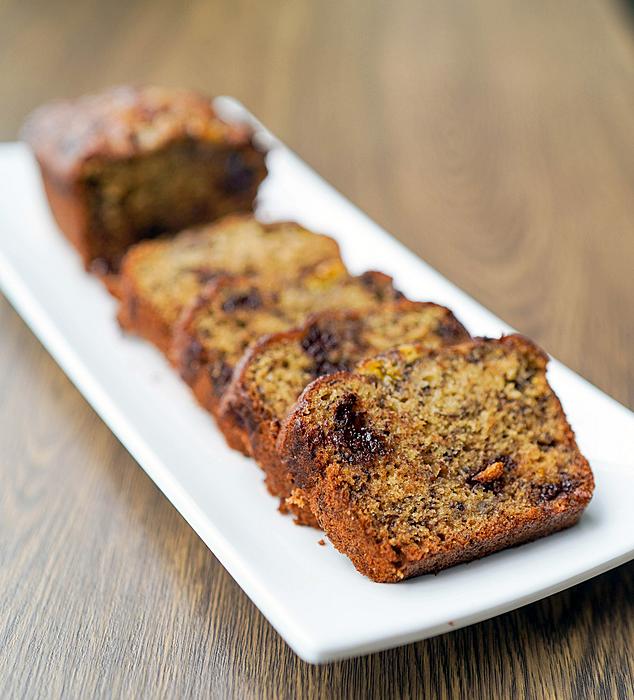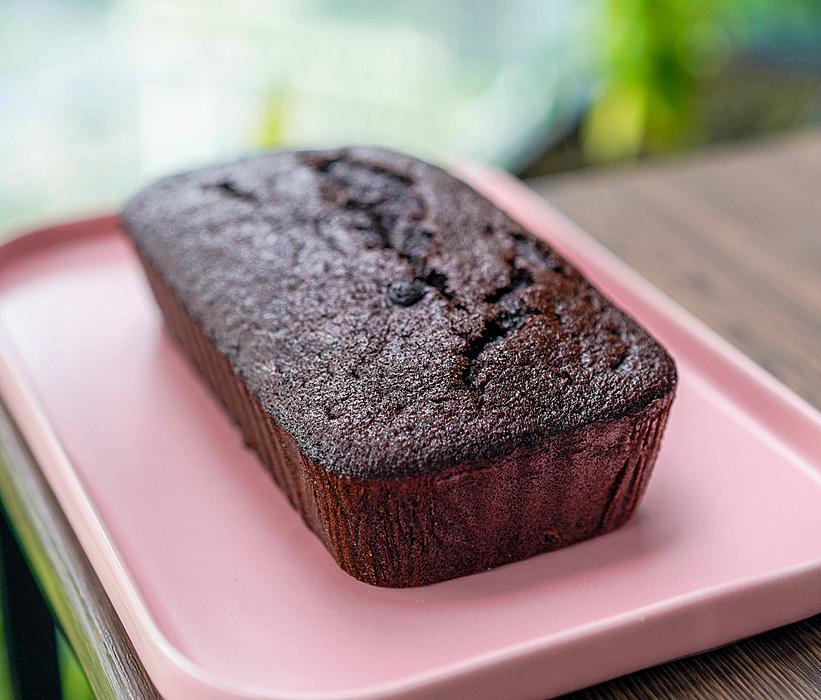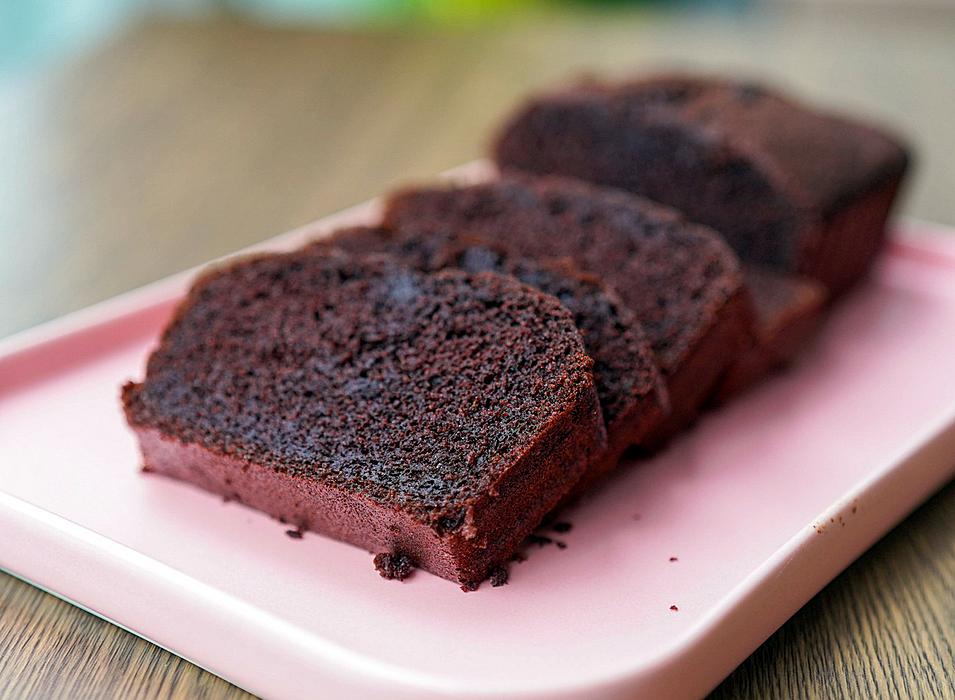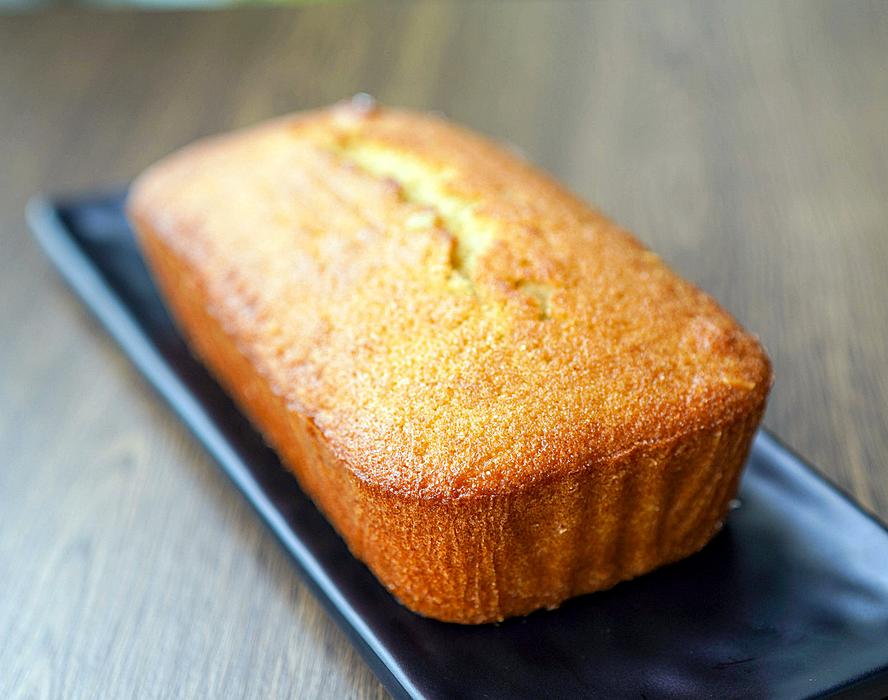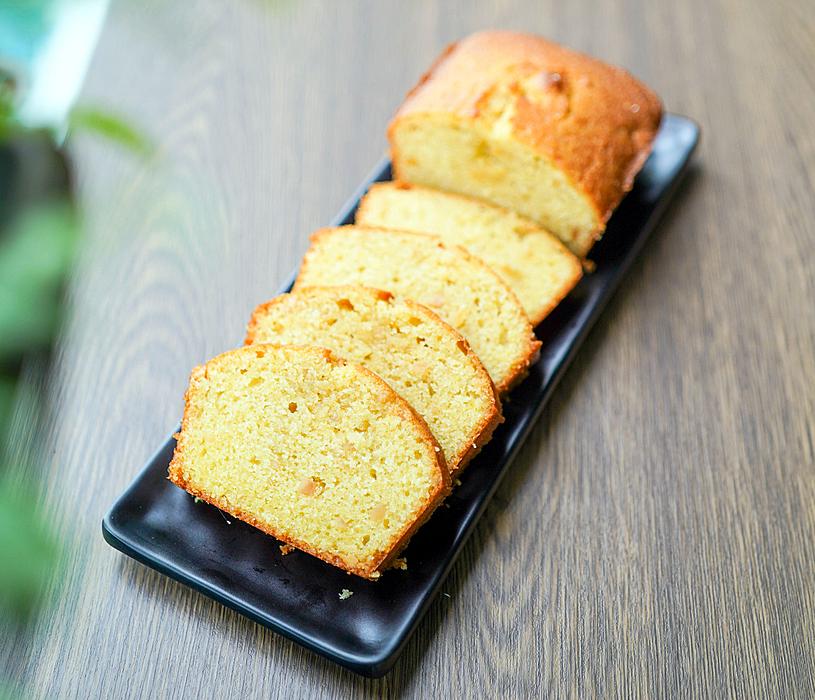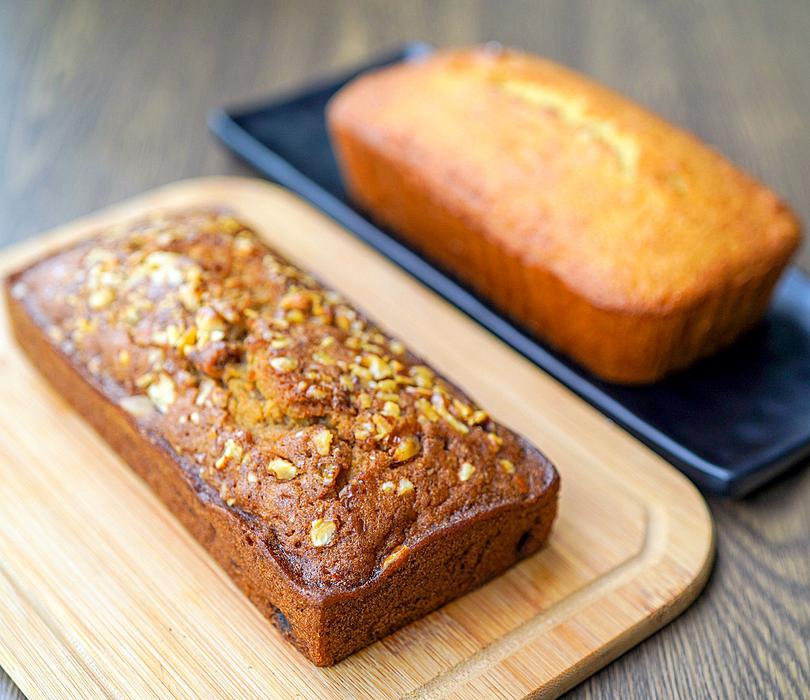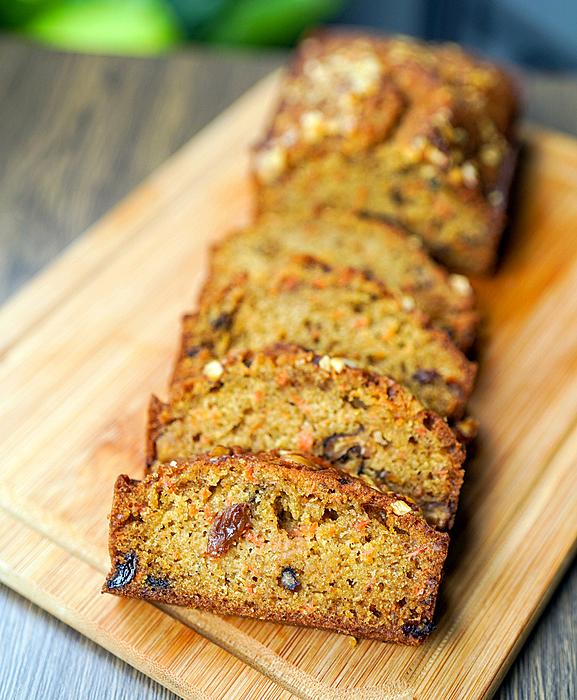 Loaf cakes will make an appealing addition to the family fridge too. 
Cottage Treats' loaves are substantial, feeling wonderfully weighty in the hand. They're deliciously dense, loaded with lots of the good stuff.
The Banana Chocolate Chip Loaf Cake is the crowd-pleaser, harmoniously marrying mashed ripe bananas with mellow cocoa notes. If you prefer pure chocolate, the Chocolate Loaf Cake will hit the spot with its sheer sumptuousness.
If you like your loaf cakes classy and classic, keep it simple with the old-fashioned, time-honoured Sugee Almond Loaf Cake, with that familiar, fragrant mix of semolina with butter and almonds. If you want it complex and nuanced, check out the Carrot Walnut Loaf Cake, moist and aromatic with cinnamon, nutmeg, walnuts, raisins, and of course, no lack of carrots.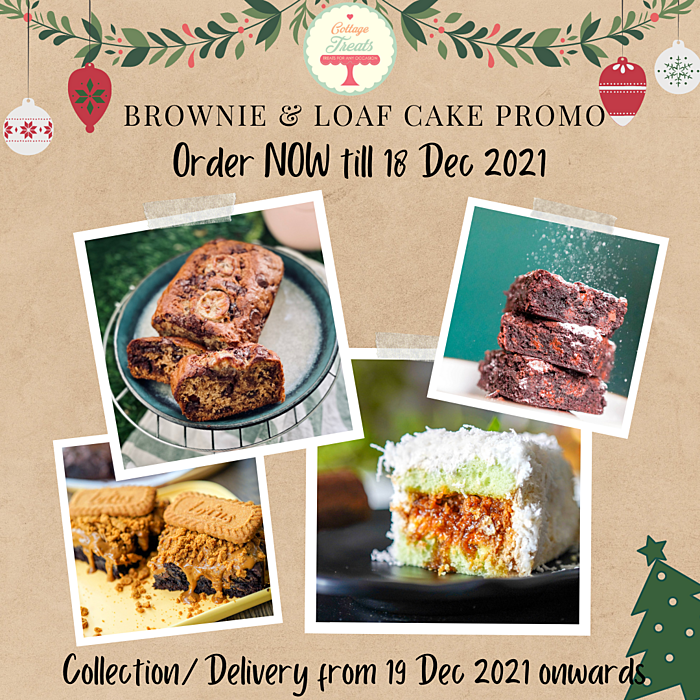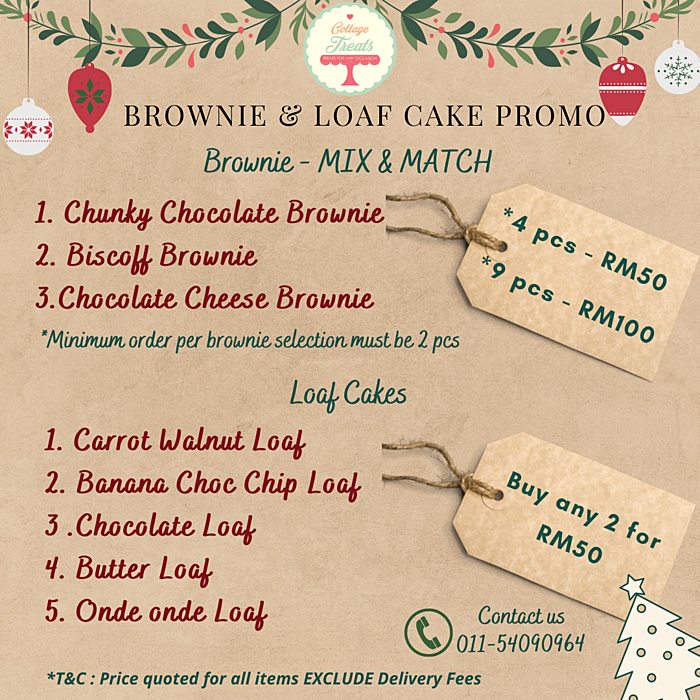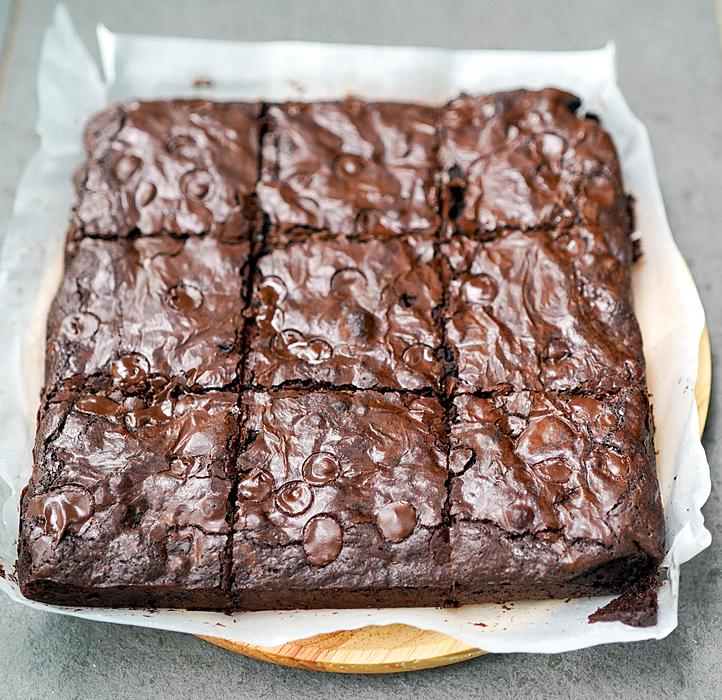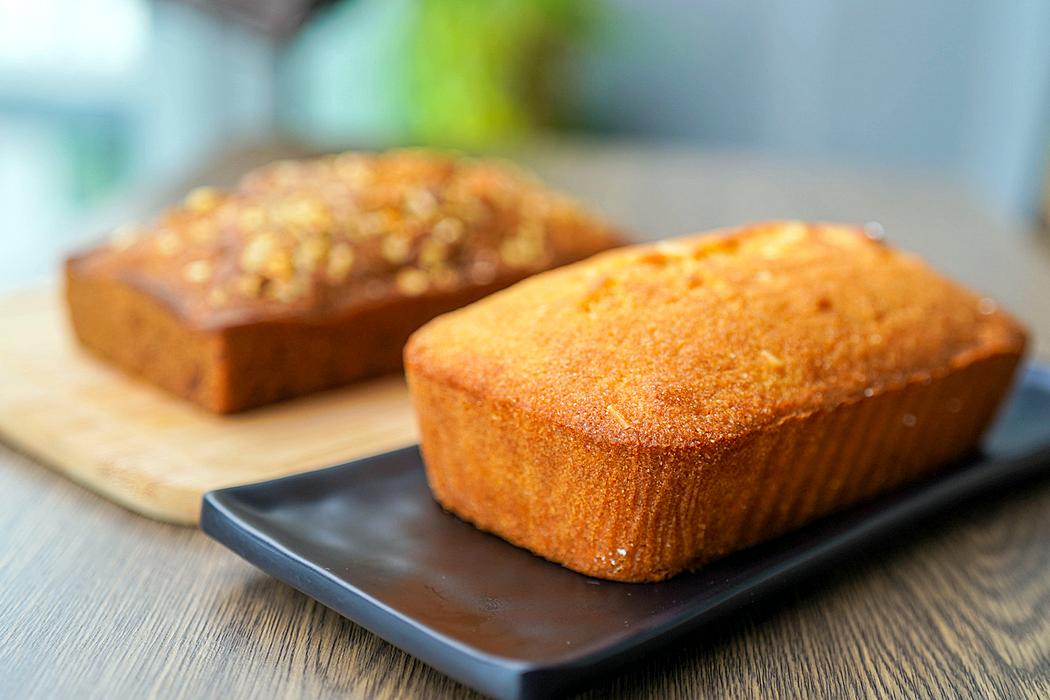 For Christmas, Cottage Treats has the following promotion for its brownies and loaf cakes: 

Biscoff Brownies, Chocolate Cheese Brownies and Chunky Chocolate Brownies
Nine-inch brownies: Nine pieces for RM100
Six-inch brownies: Four pieces for RM50 

Loaf Cakes (450 grams; any flavour of Butter Loaf, Banana Chocolate Chip, Chocolate, Sugee Almond or Carrot Walnut): Buy any two loaves for RM50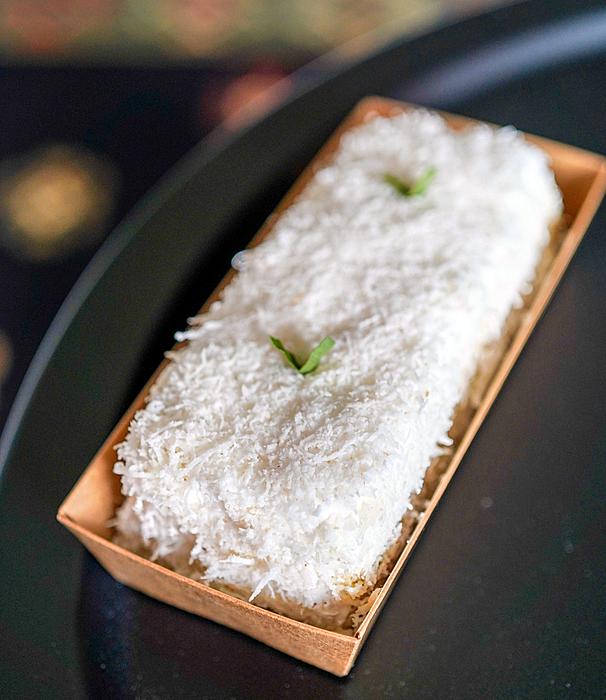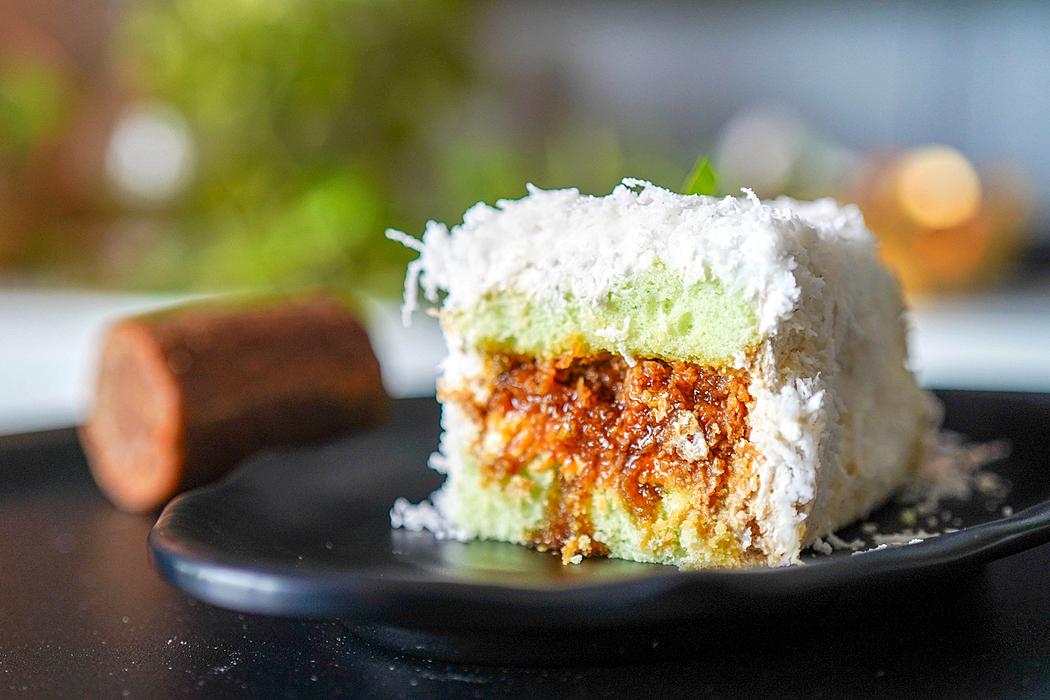 Cottage Treats' cakes are delightfully diverse. Its most popular ones include the Onde Onde Cake, unmistakably Malaysian, fluffy with layers of coconut, whipped cream and Gula Melaka. This would be a lovely cake for gifting or for bringing to a celebratory gathering.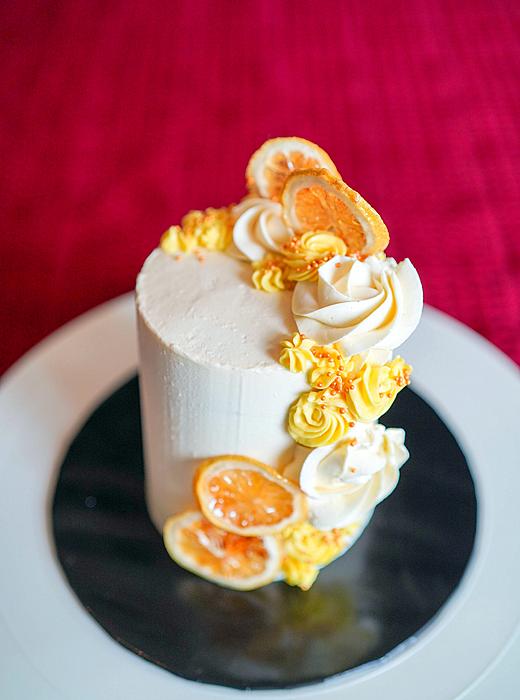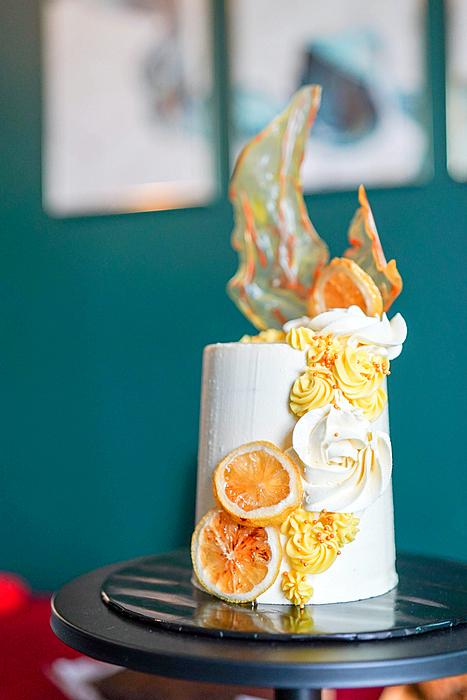 For cakes destined to be the centrepiece of any dinner table, Cottage Treats aims to impress. 
This Coconut Lemon Curd Cake illustrates Amelia and Yamunah's prowess in crafting cakes that look gorgeous and taste great, harnessing produce that spans premium New Zealand butter to fine Belgian chocolate.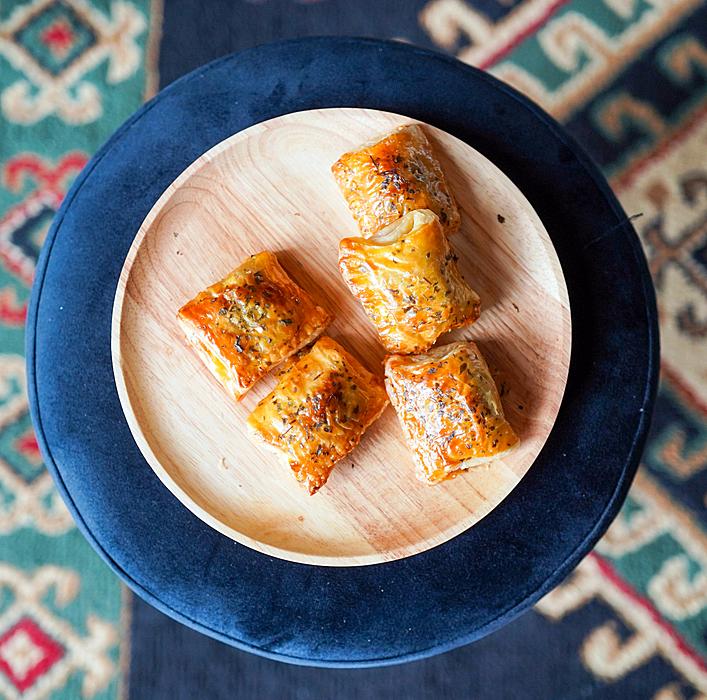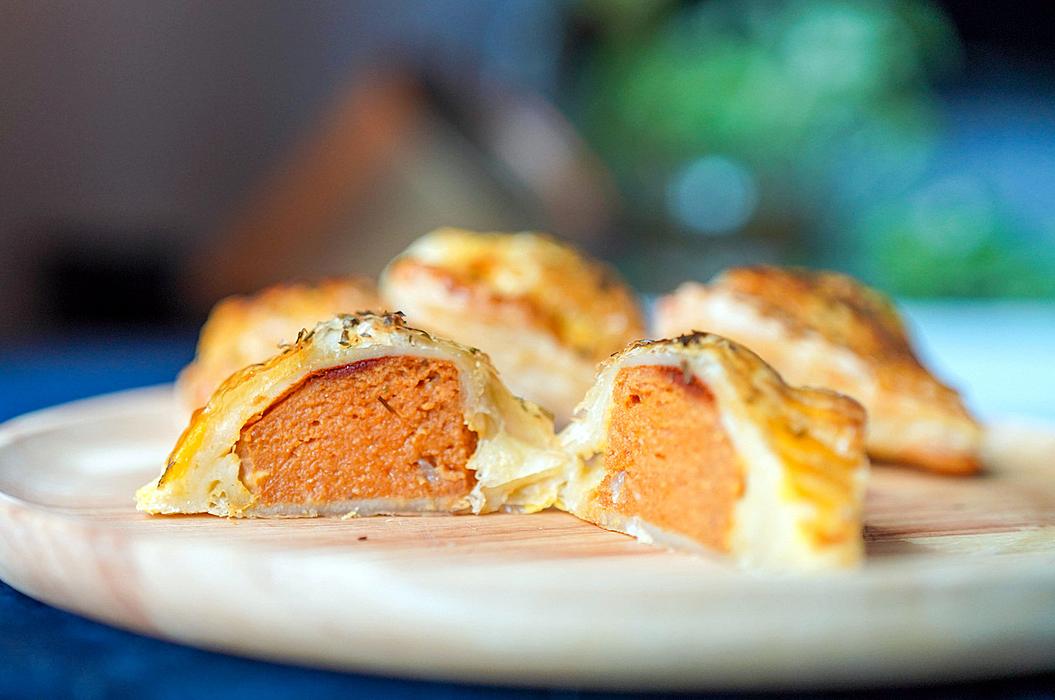 Cottage Treats' temptations extend to other baked fare, such as charming Otak Otak Puffs, stuffed with homemade otak-otak that's a testament to Cottage Treats' commitment to quality, blended with barramundi and mackerel, lemongrass, turmeric, chilli and other spices).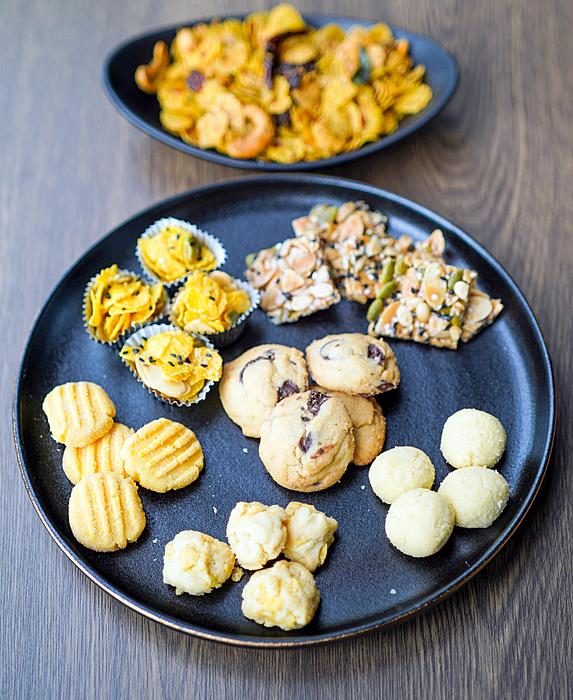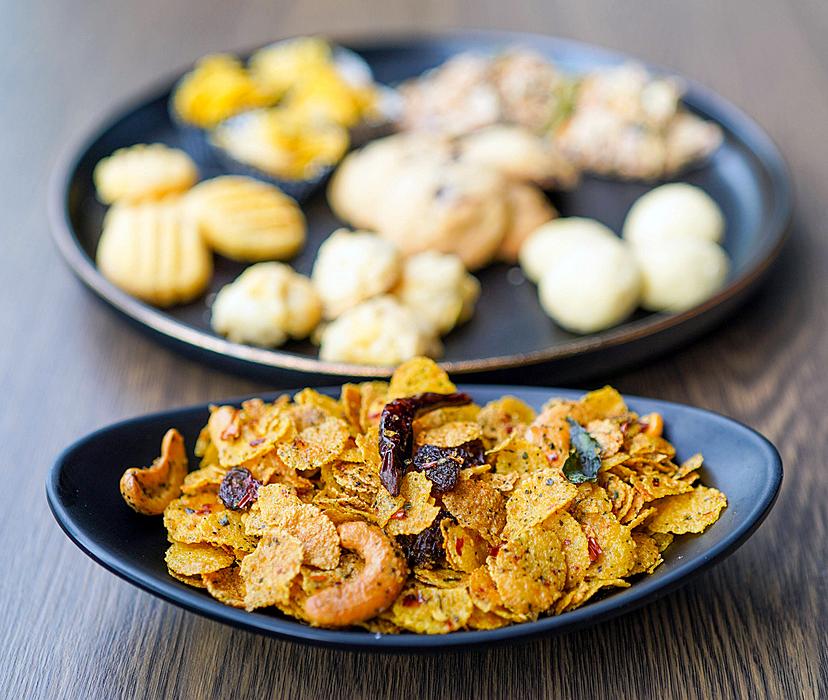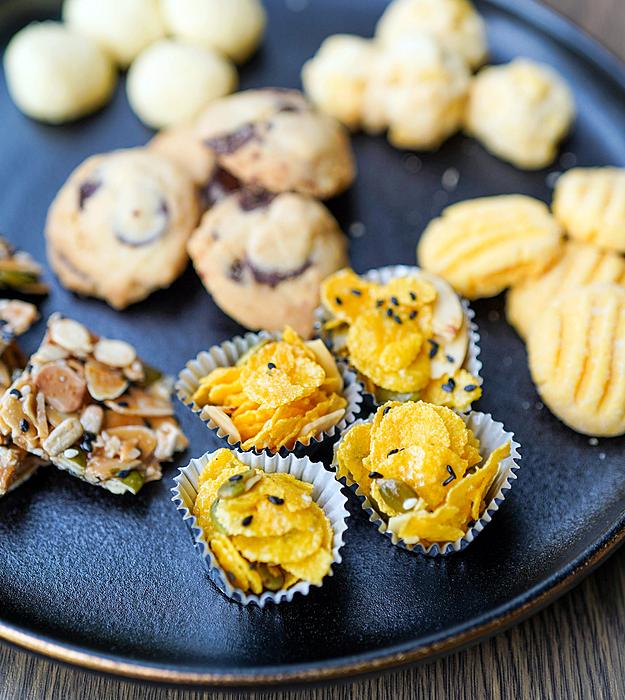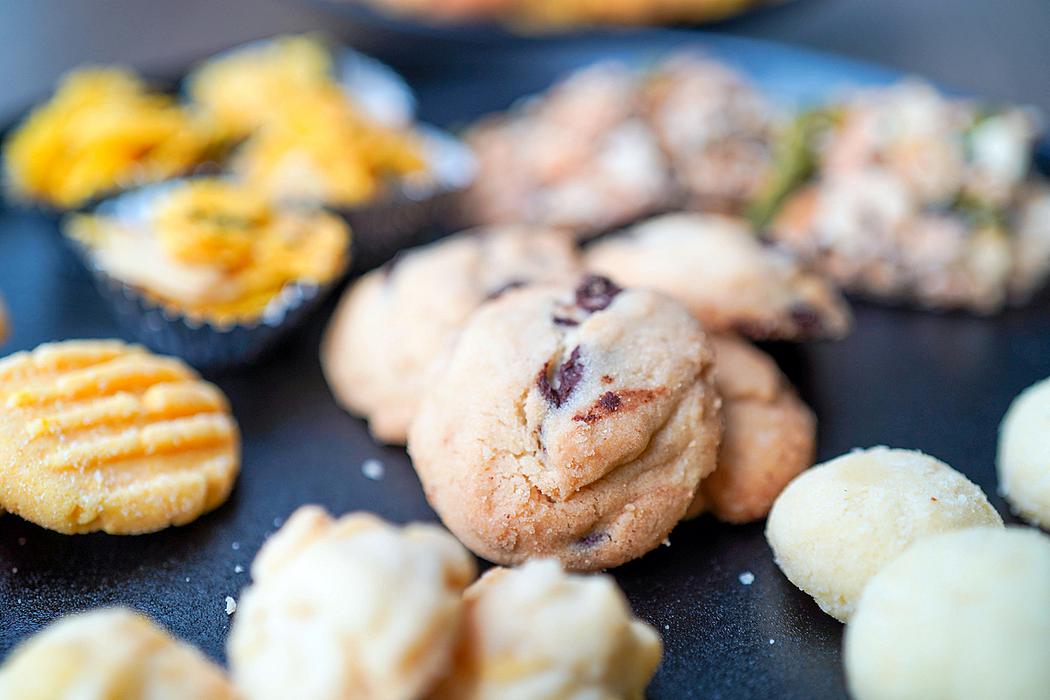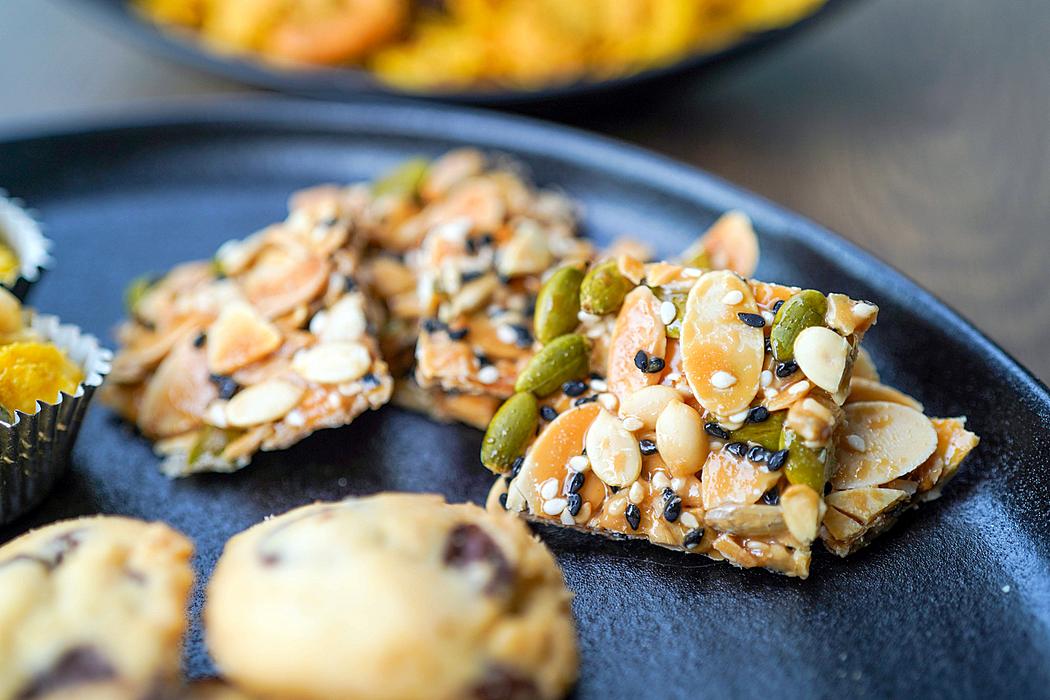 For playful pleasures to munch on, perfectly convenient snacks for any time of the day, we recommend Cottage Treats' cornflake mixtures, based on a recipe that Yamunah's mother passed to her, innovated further for contemporary customers.
Whether you like 'em spicy or sweet, there's a cornflake treat for you. The Spicy ones combine cornflakes with cashews, raisins, chilli flakes and curry leaves, while the Honey Cornflakes are mingled with toasted almond flakes and white sesame seeds.
For festive seasons like Christmas, Chinese New Year and Aidilfitri, stock up on other fun tidbits for your loved ones, from Sugee Cookies to Nutty Florentines bursting with a nutritious medley of pumpkin seeds, sunflower seeds, almond slices, melon seeds and sesame seeds.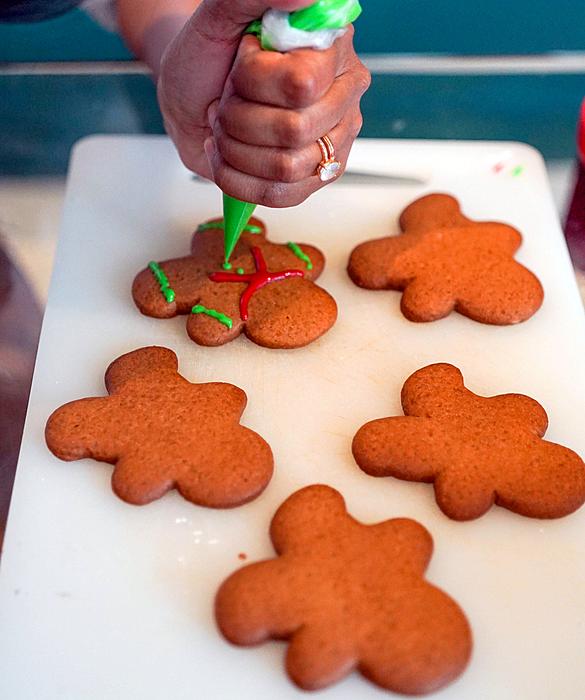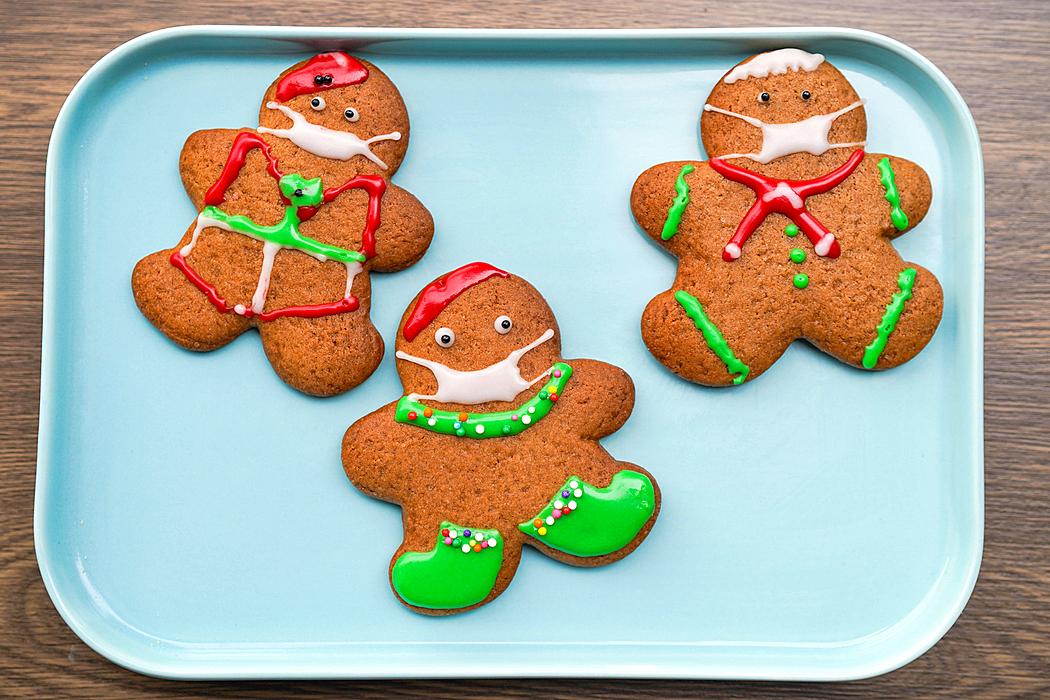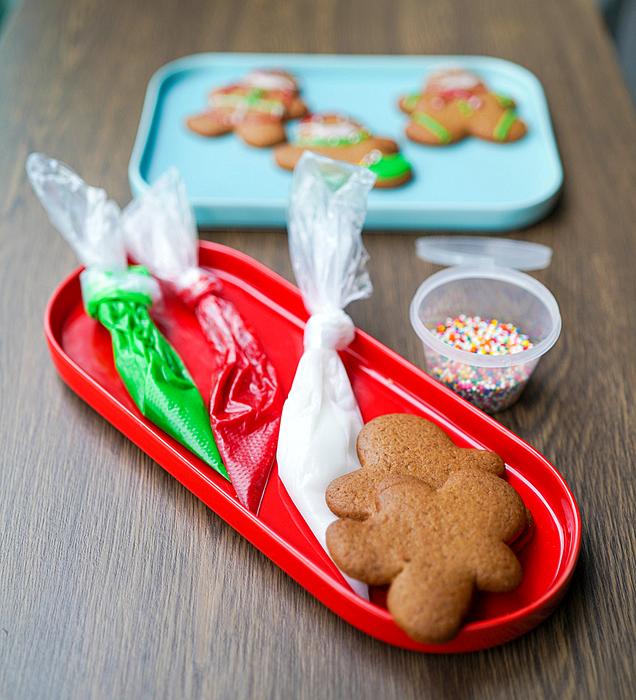 For budding pastry chefs in your family, let them experiment artistically with Cottage Treats' Gingerbread Men, which come with a DIY kit for you to decorate them with your own style, flair and imagination. They might end up looking too cute to eat, but they're love at first bite, robust with ginger, nutmeg, cinnamon and spices.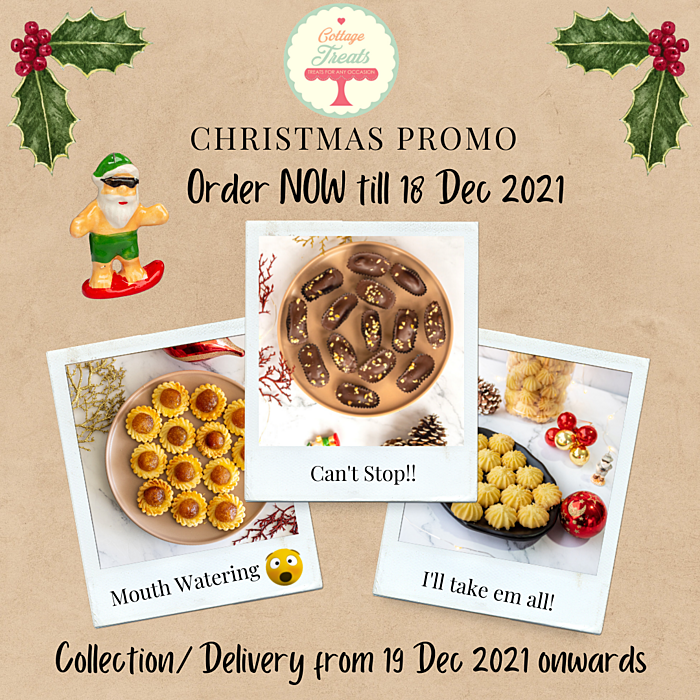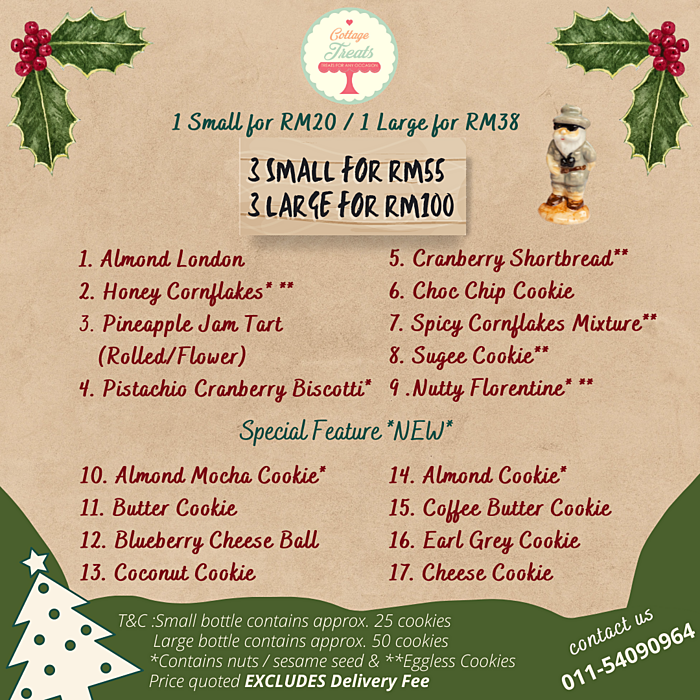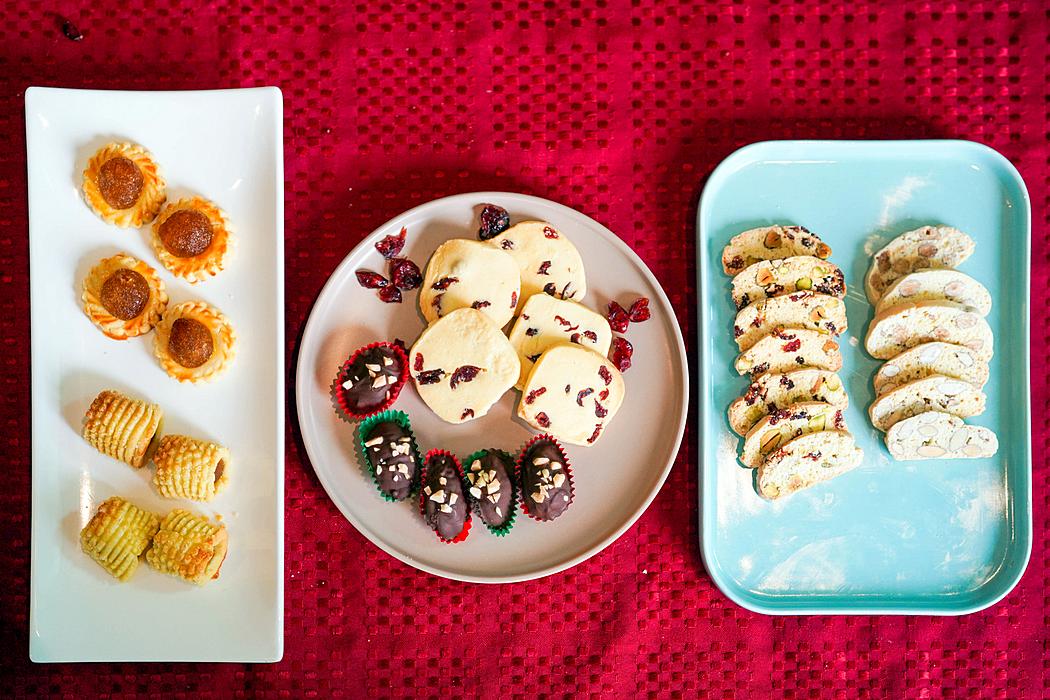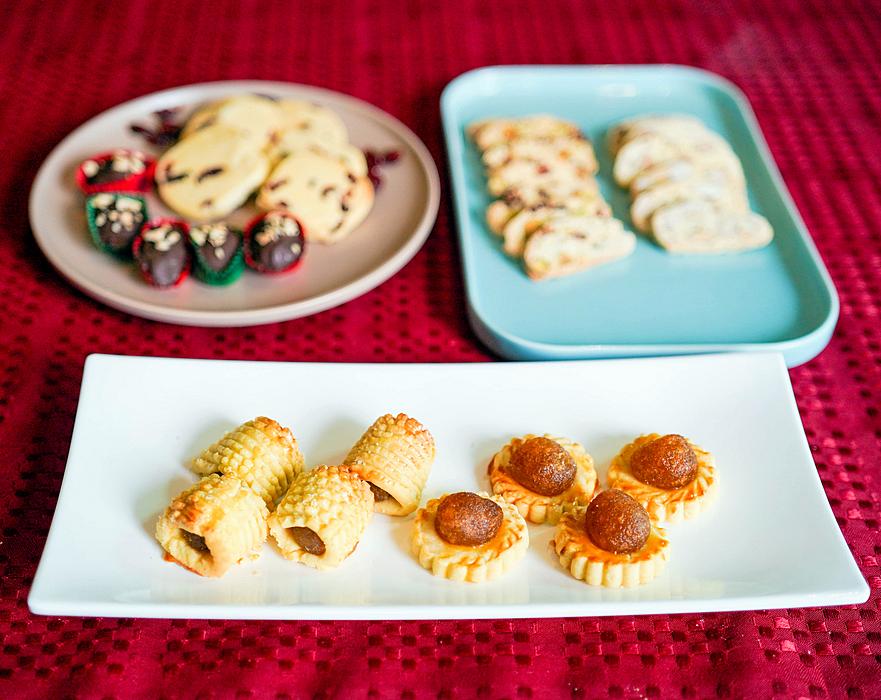 There's more to explore from Cottage Treats, including Jam Tarts (in rolled or flower shapes), featuring homemade pineapple jam that's fresher and healthier with no preservatives, a decadently thick formula that beautifully contrasts with the tart's crumbly crust. We're also instant fans of the Pistachio Cranberry Biscotti, Cranberry Shortbread with real chopped cranberries, and Almond London with roasted whole almonds and Callebaut chocolate.
For Christmas, Cottage Treats is offering a promotion of three large containers (about 50 cookies each) for RM100 and three small containers (about 25 cookies each) for RM50.
Cookies for this promotion include the Jam Tarts, Pistachio Cranberry Biscotti, Cranberry Shortbread, Almond London, Gingerbread Men, Spicy Cornflakes, Honey Cornflakes, Sugee Cookies, and Nutty Florentines.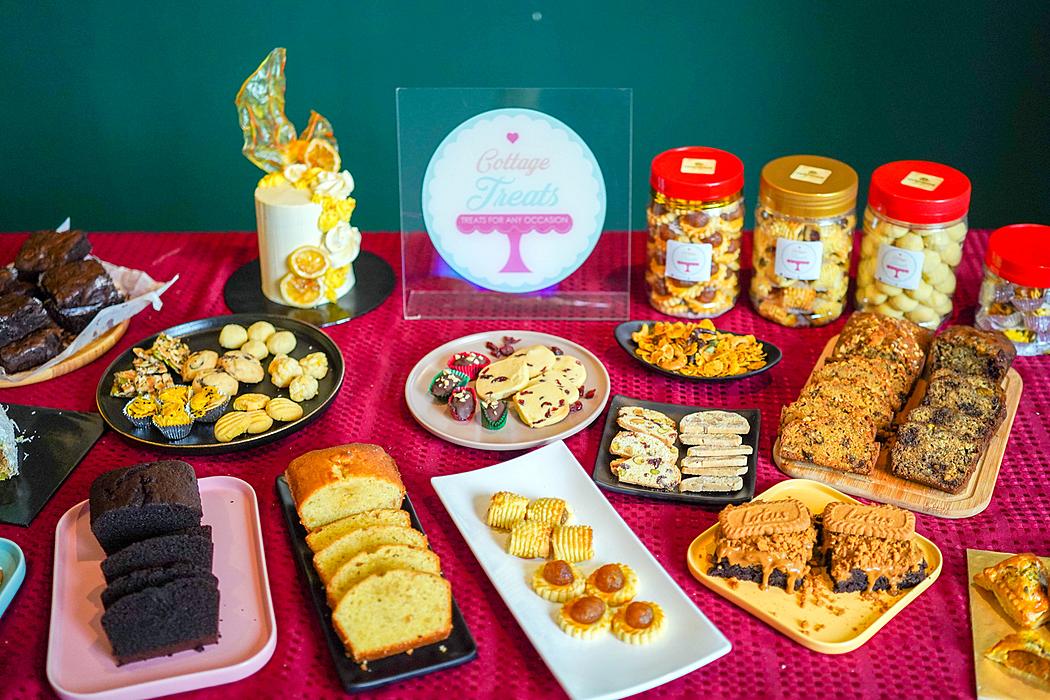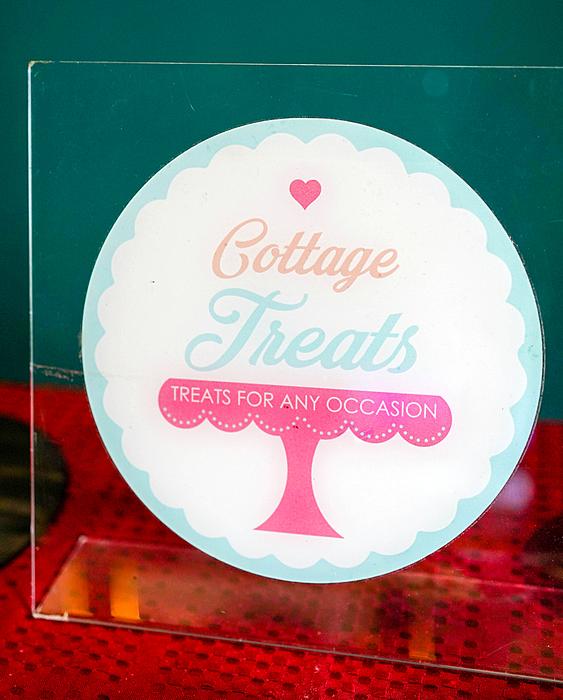 Cottage Treats
facebook.com/CottageTreats
WhatsApp: 011-5409-0964