Cafe Colombo brings Sri Lanka's cutlets & claypot curries, paan & paratha to Putrajaya in IOI City Mall
April 18, 2023
---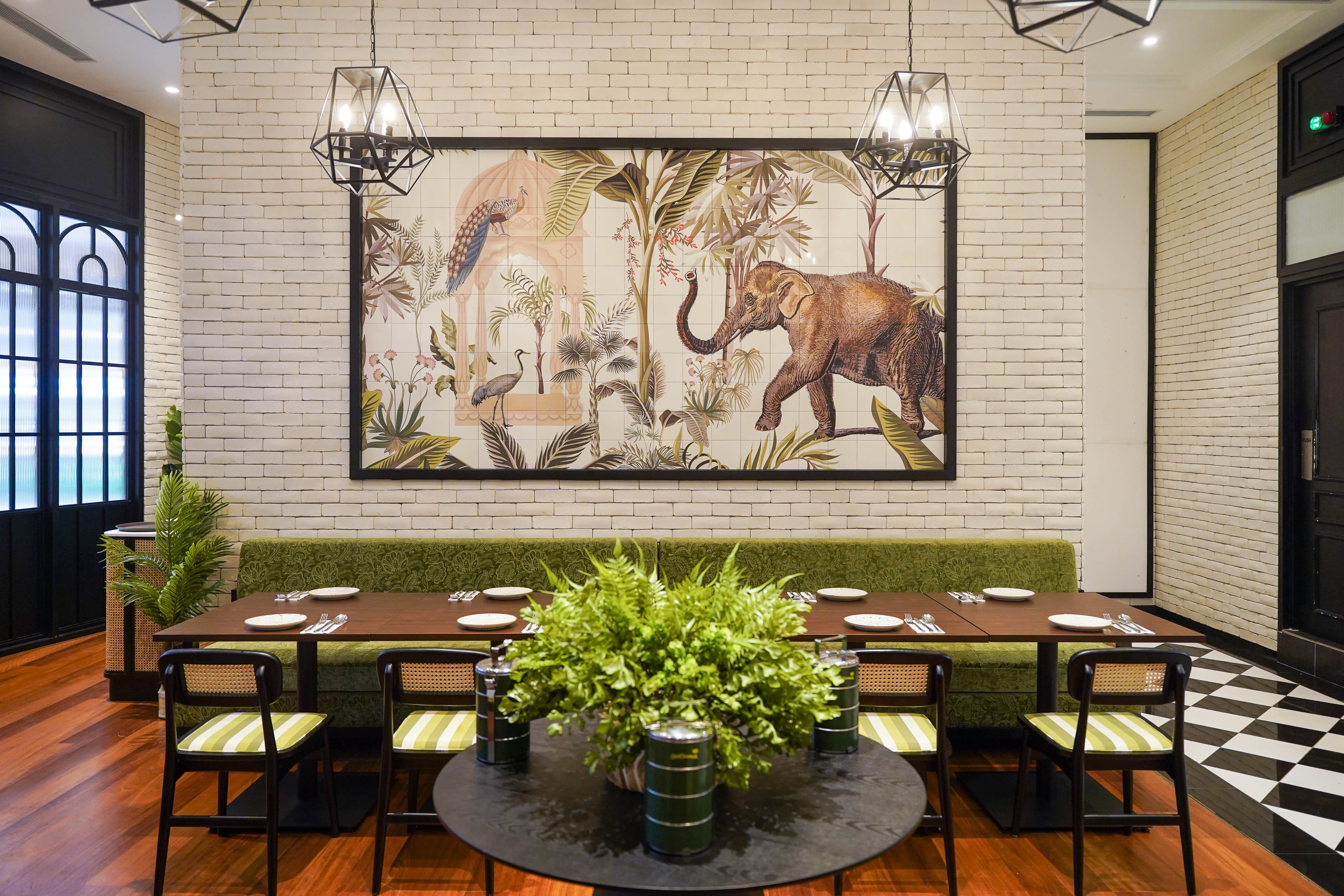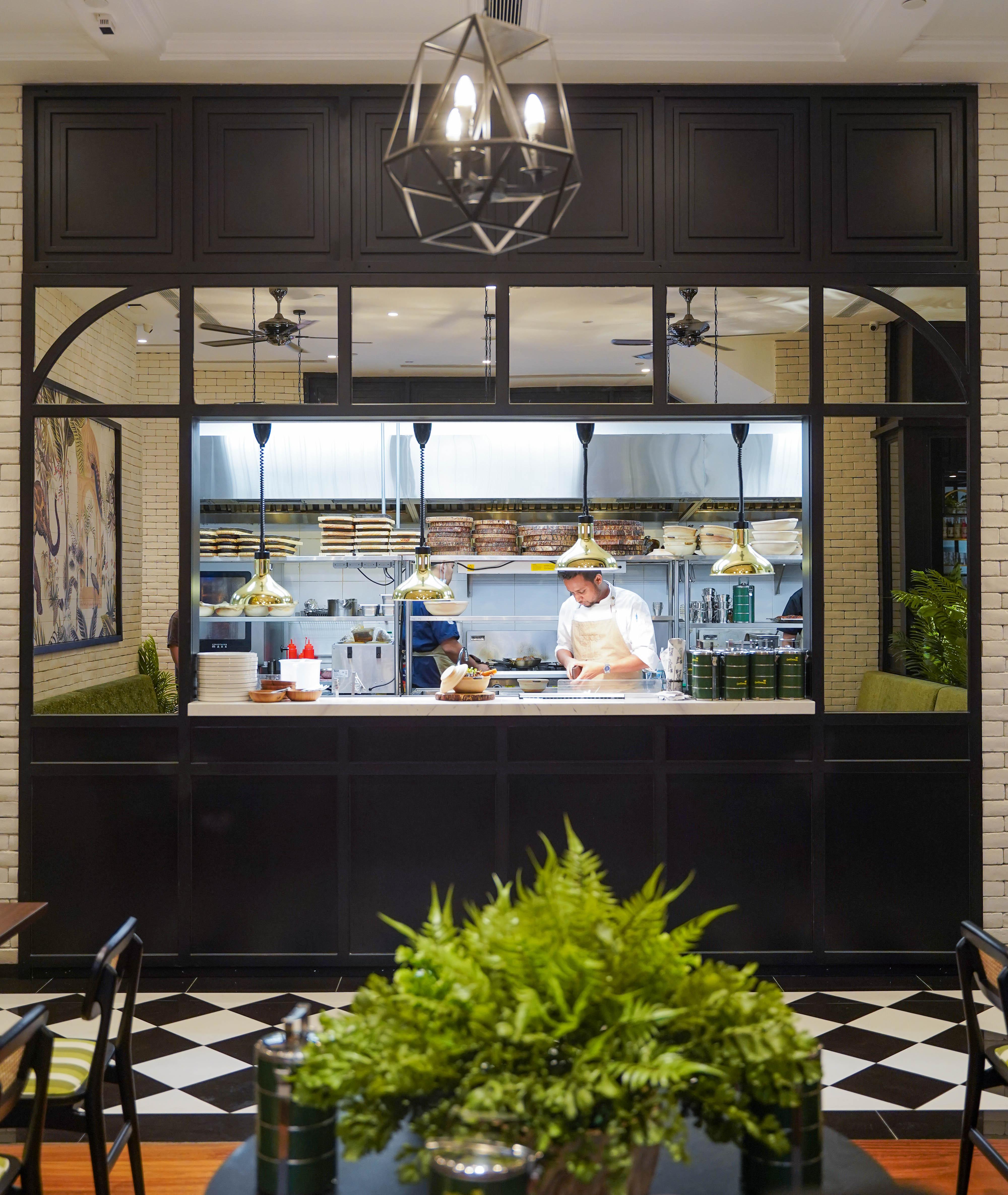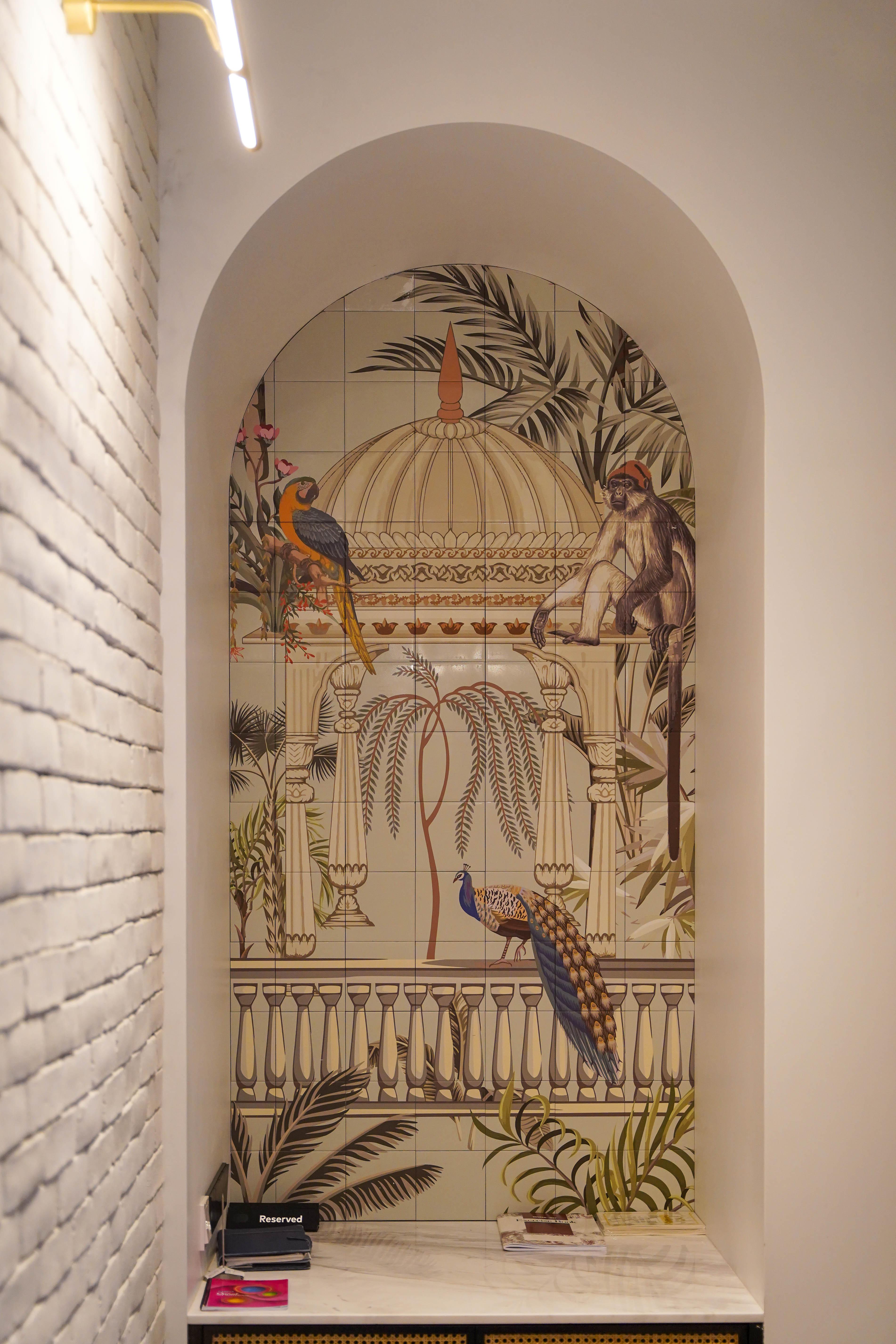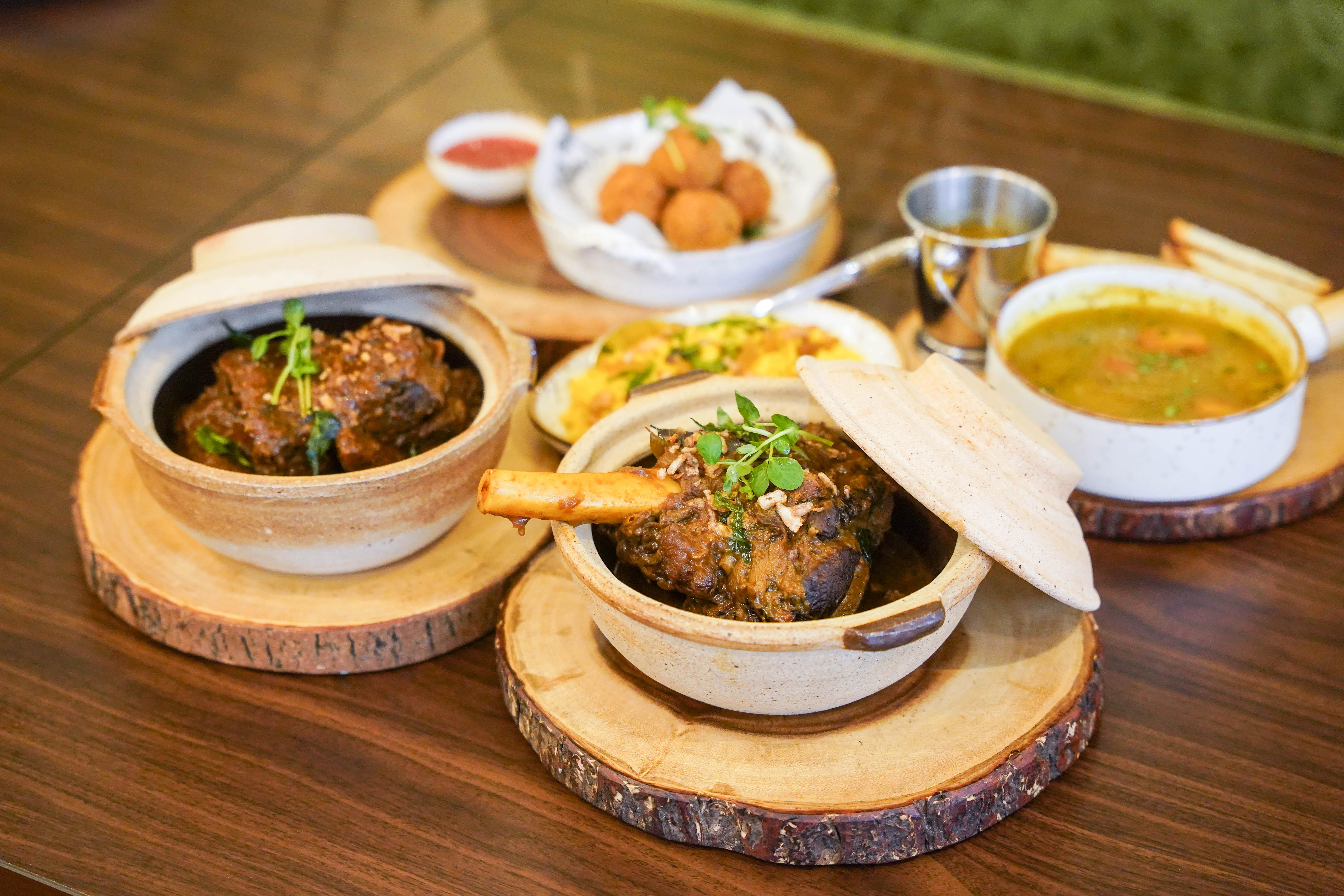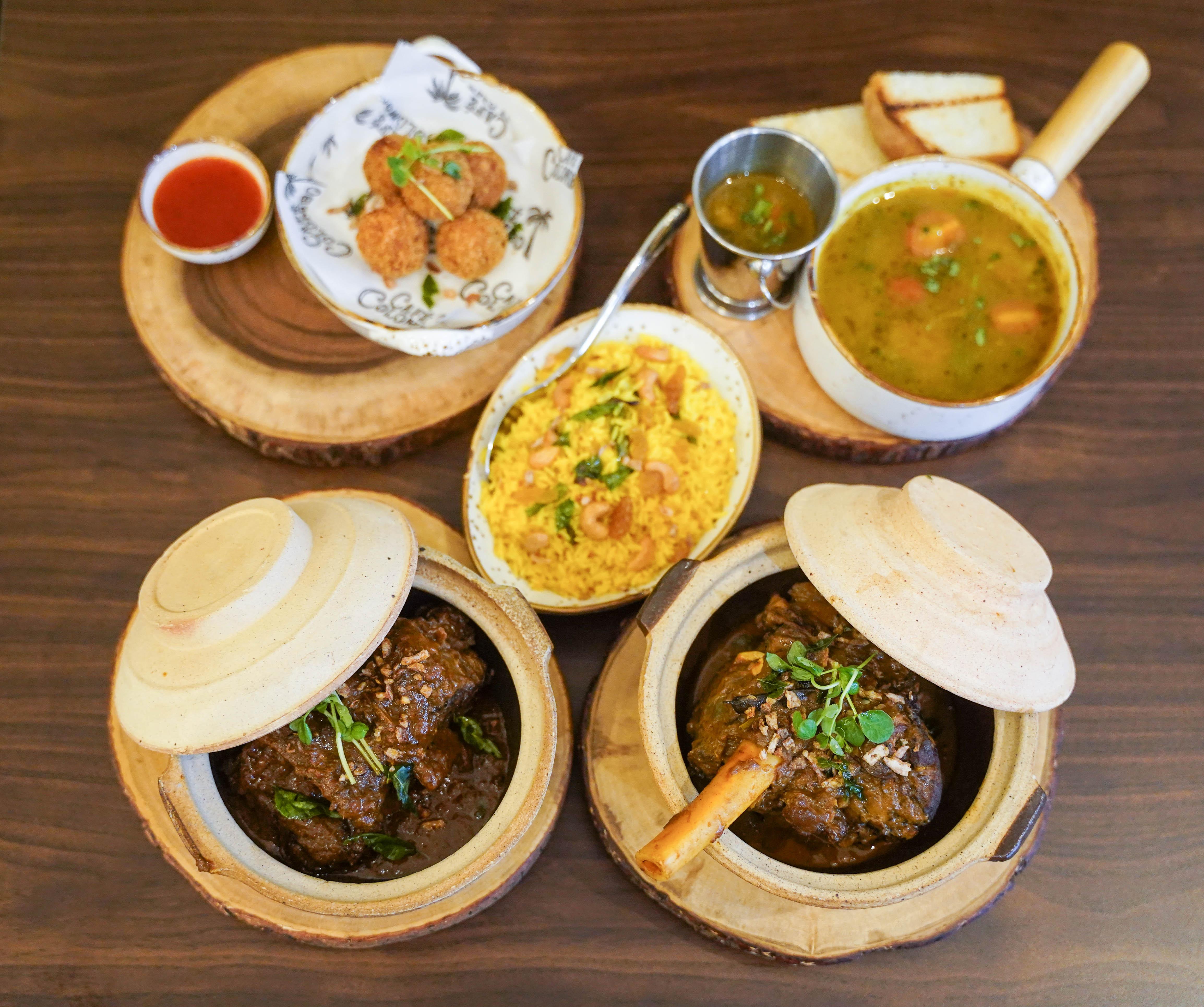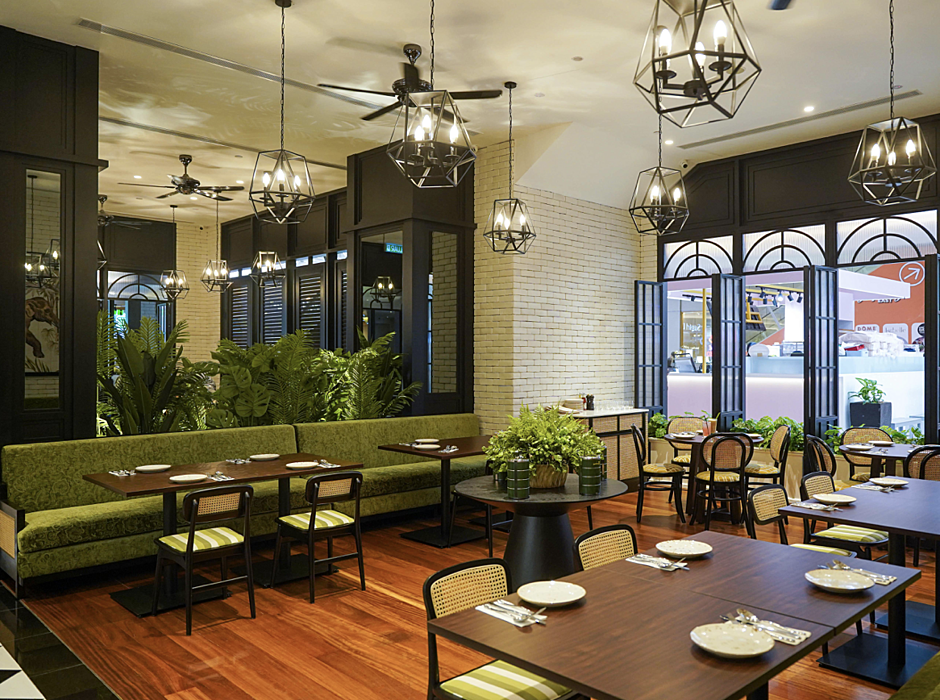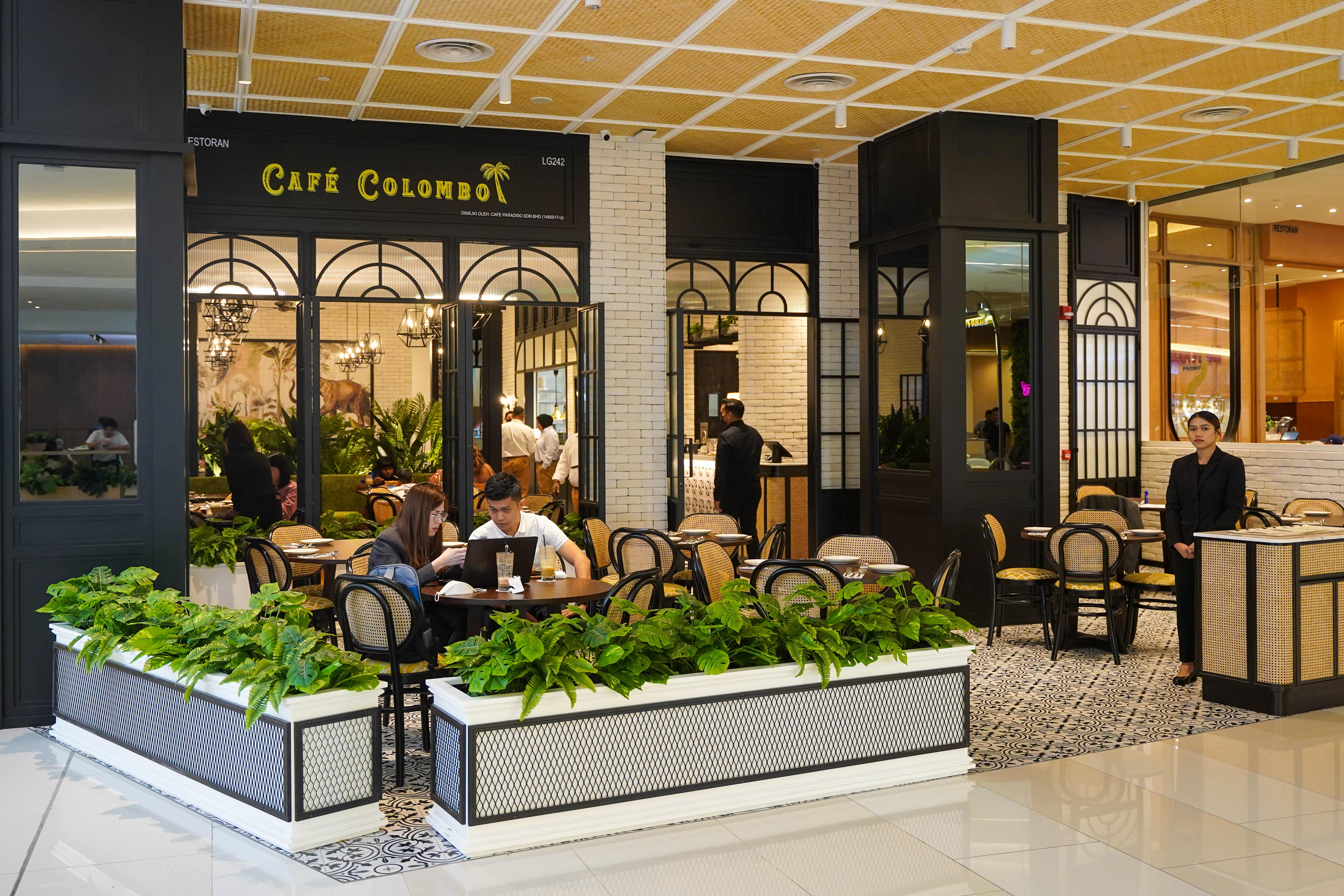 Sri Lanka's cutlets and claypot curries, paan and paratha have come to Putrajaya: IOI City Mall's new Cafe Colombo promises a true taste of the Ceylonese capital - succulent with slow-braised meat, heartwarming with classic flatbreads and pancakes, authentic in aromatic allure.
Cafe Colombo is a beautiful oasis in this bustling mall, braiding colonial-era architectural flourishes with contemporary artistic flair. A backdrop of murals exquisitely portrays the tropical nation's native wildlife, from the Sri Lankan elephant to the purple-faced leaf monkey, fine-feathered hanging parrots to blue peacocks, spectacular amid stately stupas.
Customers also have a compelling view of the kitchen, helmed by Sri Lankan head chef Ruchitha Eranga, one of the culinary stalwarts of Malaysia's Cinnamon Group. Initially inspired by his mother's cooking, Eranga's experience has spanned Colombo's 158-year-old Galle Face Hotel to the Cinnamon Group's South Asian-themed hotspots Aliyaa and Nadodi.
For centuries, Sri Lanka has been hailed one of the world's most potent Spice Islands. Cafe Colombo offers a convenient, convincing introduction to the country's food, with its inimitable identity in the genre of Indian Ocean gastronomy - for those of us who live in KL and Selangor, it's a worthwhile trip to Putrajaya's outskirts to encounter these exhilarating flavours.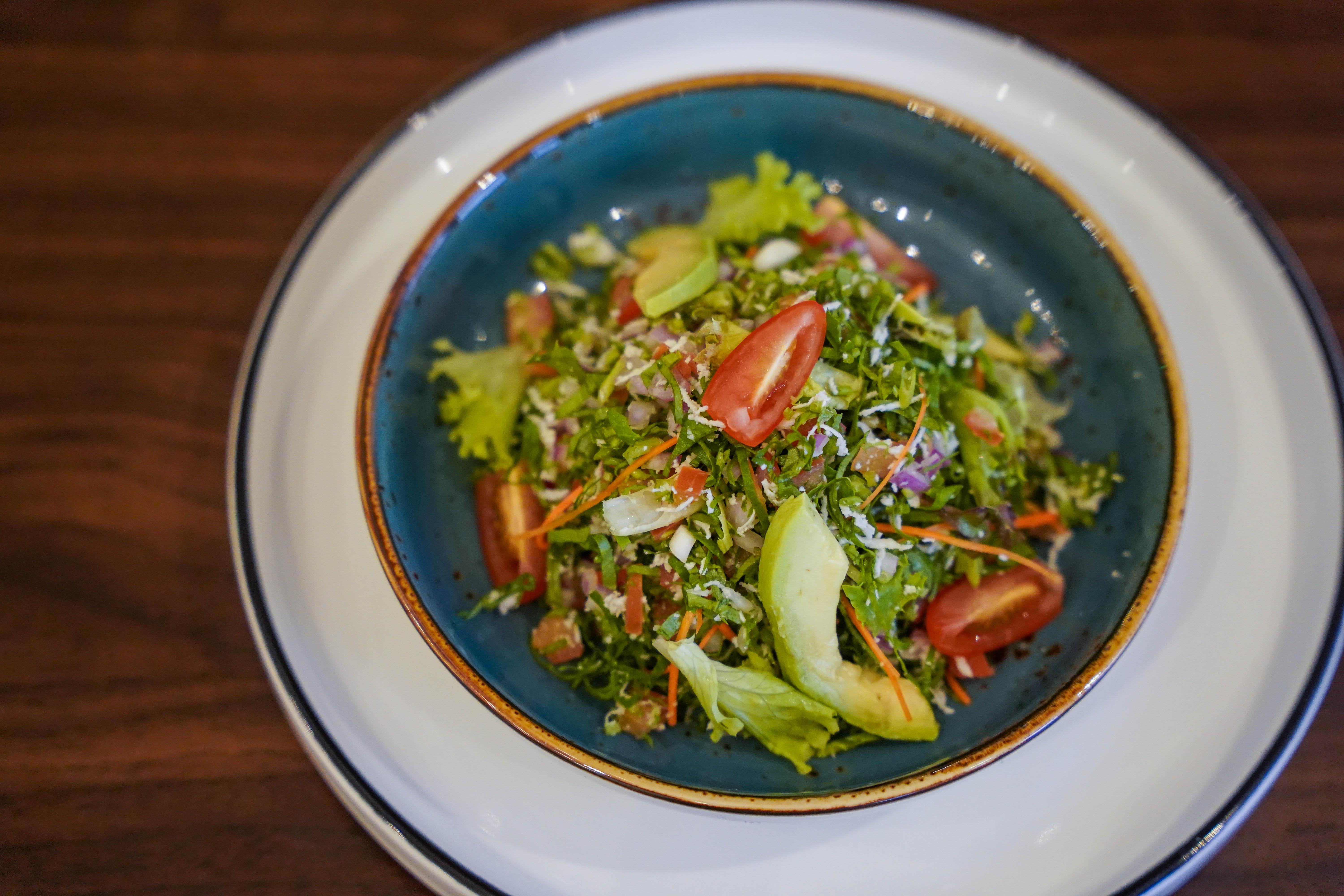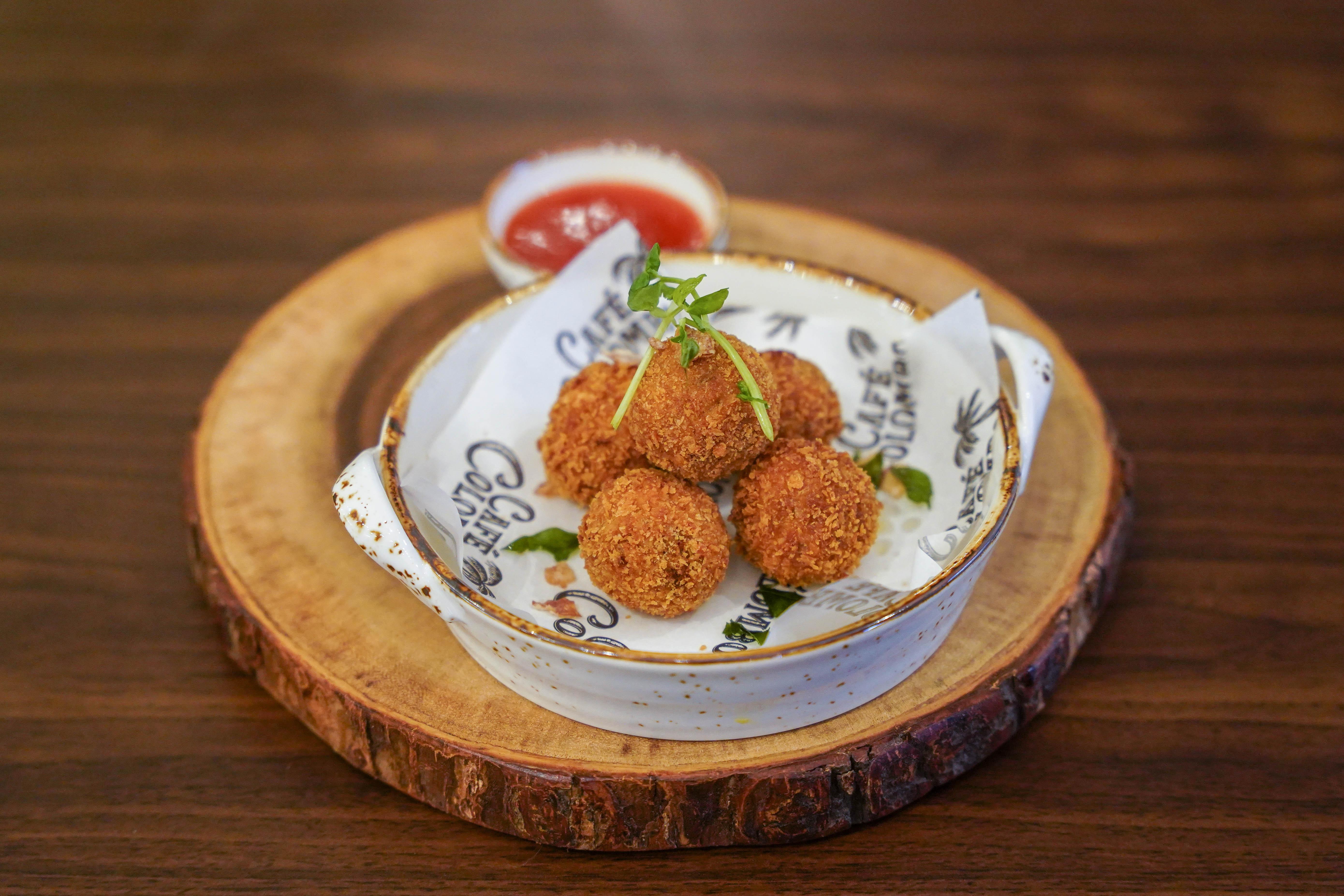 A voyage through Cafe Colombo should start with the Gotukola-Coconut Salad (RM18), one of Sri Lanka's quintessential salads. 
It harnesses a herbaceous liveliness, finely chopped like Levantine tabbouleh, but with pennywort (better known to Malaysians as pegaga) instead of parsley, freshly grated coconut instead of bulgur, tossed in virgin coconut oil vinaigrette. 
Cafe Colombo enhances the traditional recipe with carrots, tomatoes and avocado for extra lusciousness, seasoned with the simplicity of lime and black pepper to reinvigorate the palate.
Colombo is part of Sri Lanka's sprawling coastline, so it's natural for Cafe Colombo to net a fine catch of seafood-based specialities. 
Fish Cutlets (RM15) represent Sri Lanka's 'short eats' - the nickname for the nation's snacks. Cafe Colombo's turmeric-tinged effort is crunchy and crowd-pleasing to the bite, tenderly packed with mackerel, true to the treats that locals munch on at Galle Face's beach markets.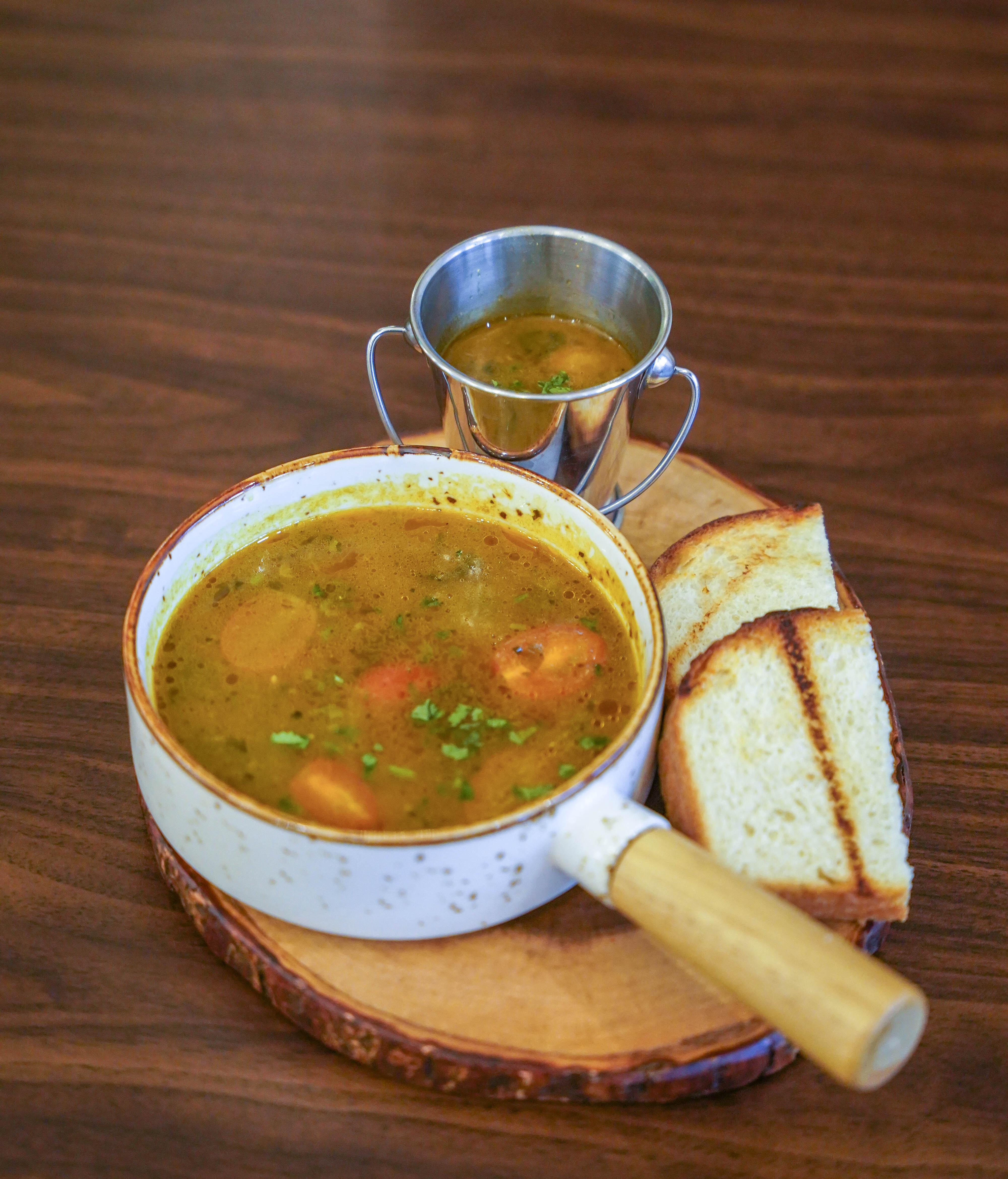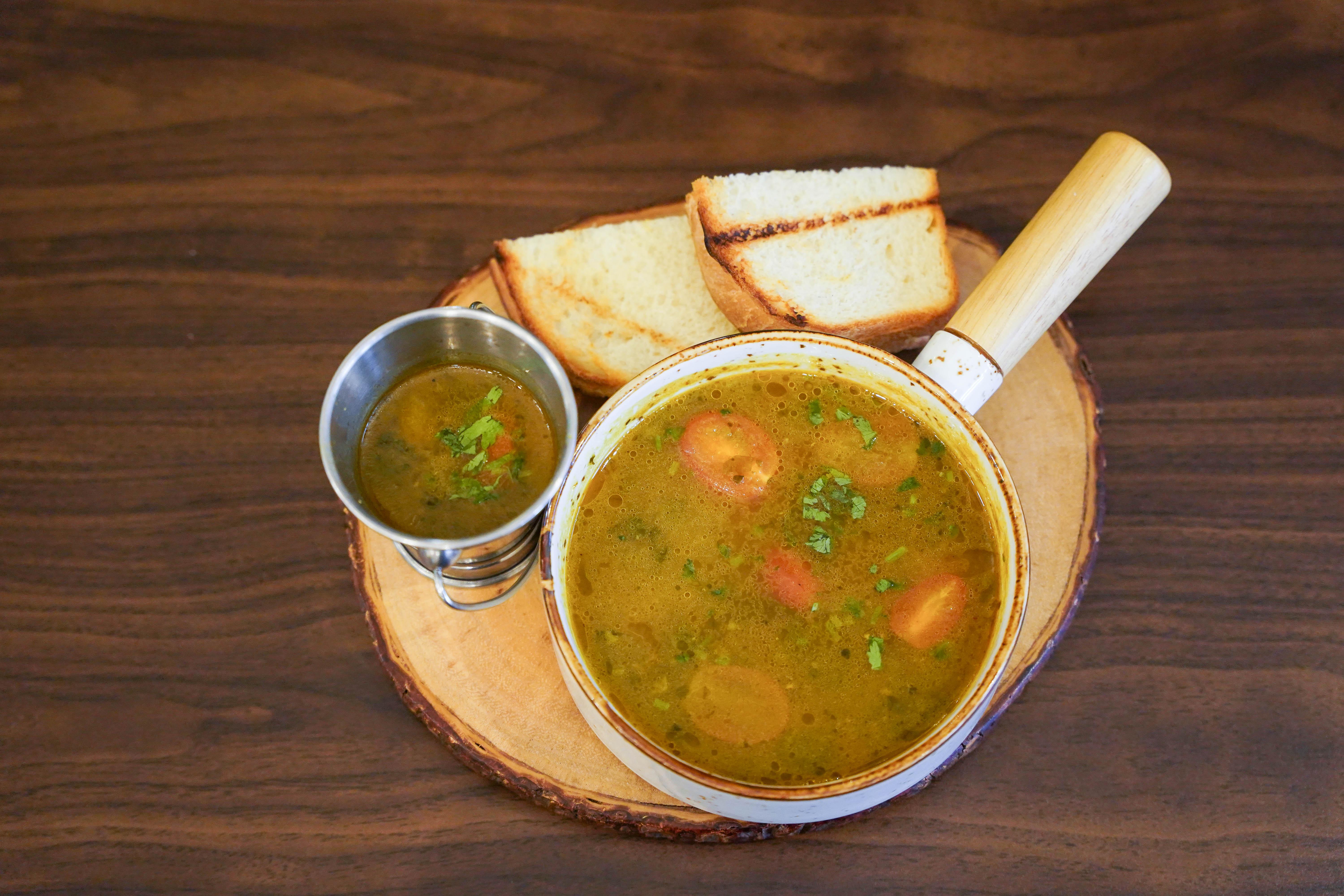 The Tomato Rasam (RM17) is robust, rich in flavour and health benefits, flowing with the tang of tomatoes, tamarind and tempered spices, spanning cumin and fennel seeds to black pepper, their sensuously scented warmth uplifted with a scattering of coriander. 
Rooted in at least five centuries of time-honoured tradition, Cafe Colombo's rendition does soulful justice to rasam, rounded out with Sri Lanka's starchy staple of paan roasted bread.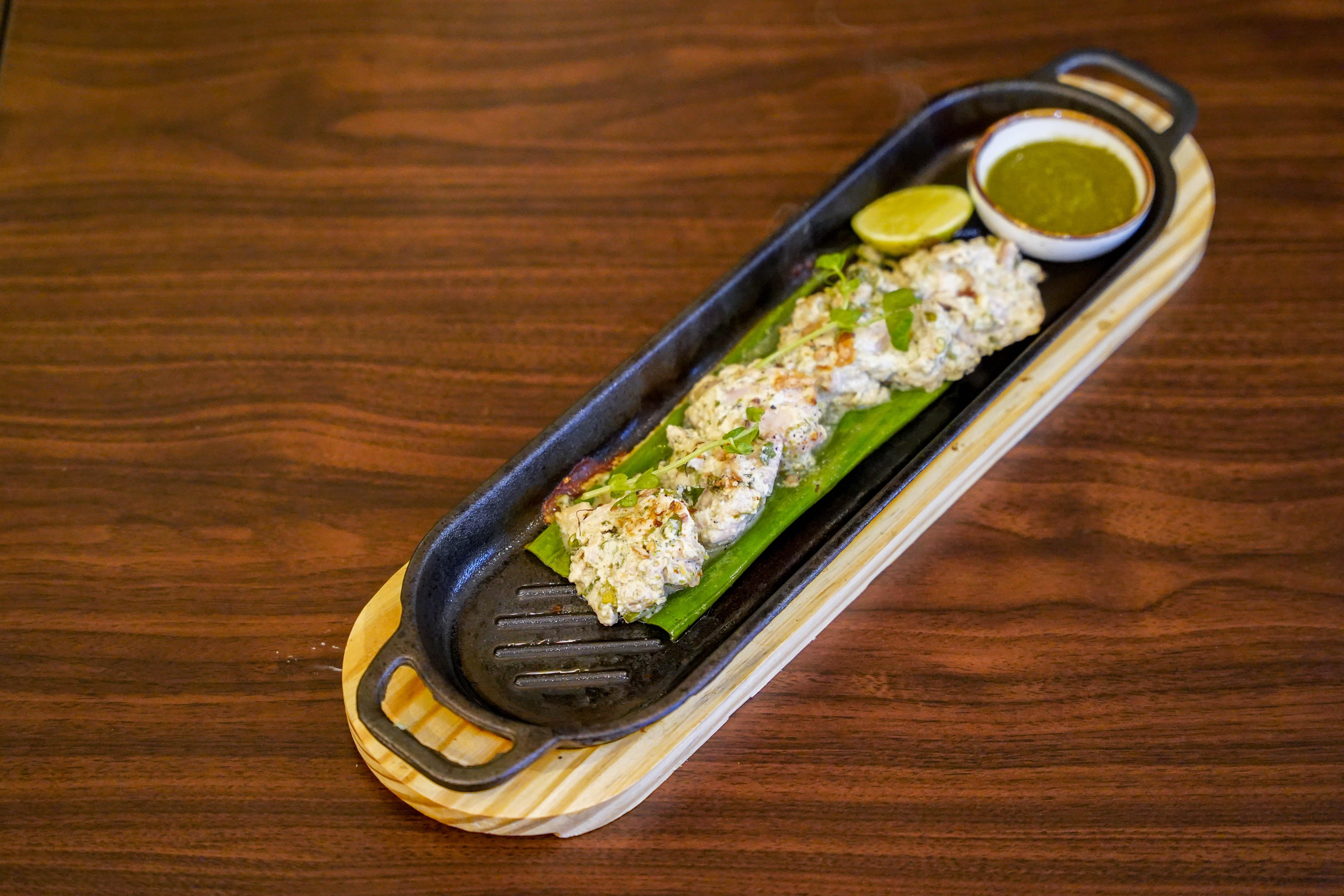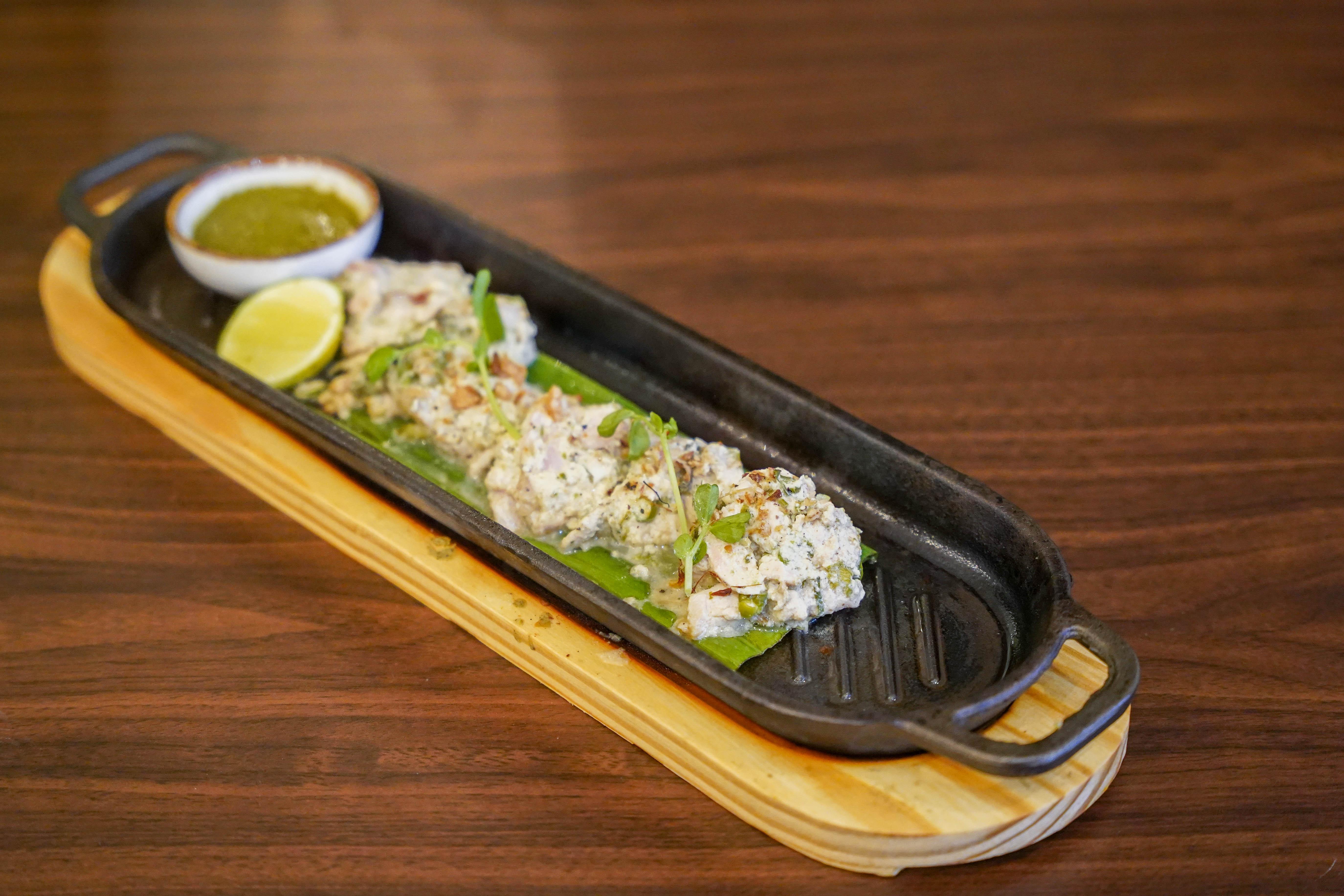 Served sizzling on the table, the Kochchi Chicken (RM38) is another heirloom recipe whose heritage stretches back to before World War II. Chunks of chicken emerge lusciously smoky in cream cheese marinade, graceful with ginger and garlic, citrusy with lime juice and cardamom, coupled with curry leaf chutney for spicy tartness. As addictive as chicken gets.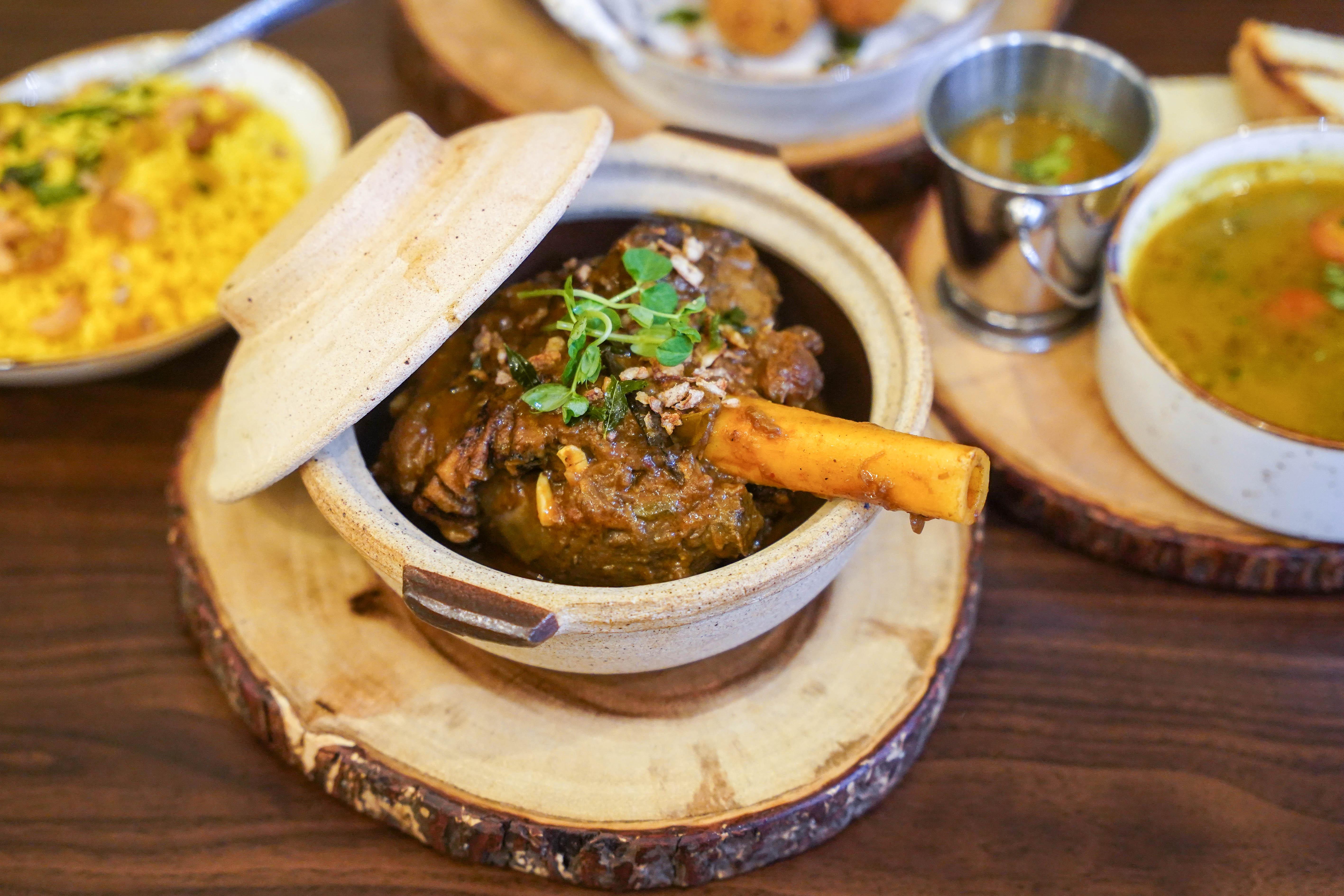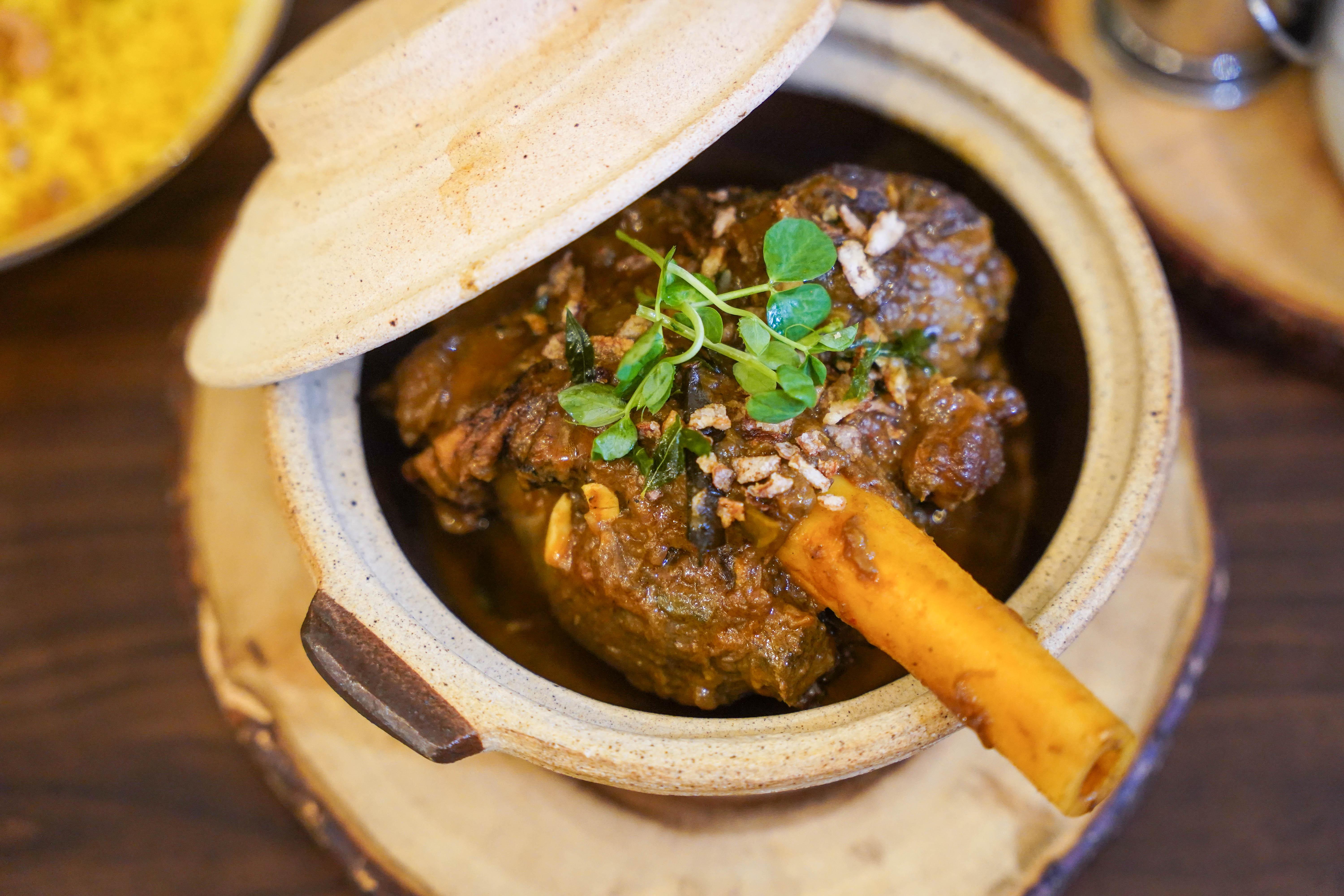 For mains to share, the Lamb Shank Curry (RM58) is a should-try - the heartiest lamb, exactingly cooked for eight hours, succulent and gloriously gelatinous, fragrant with cinnamon and cardamom. Lamb lovers, bookmark this to sink your teeth into as soon as possible.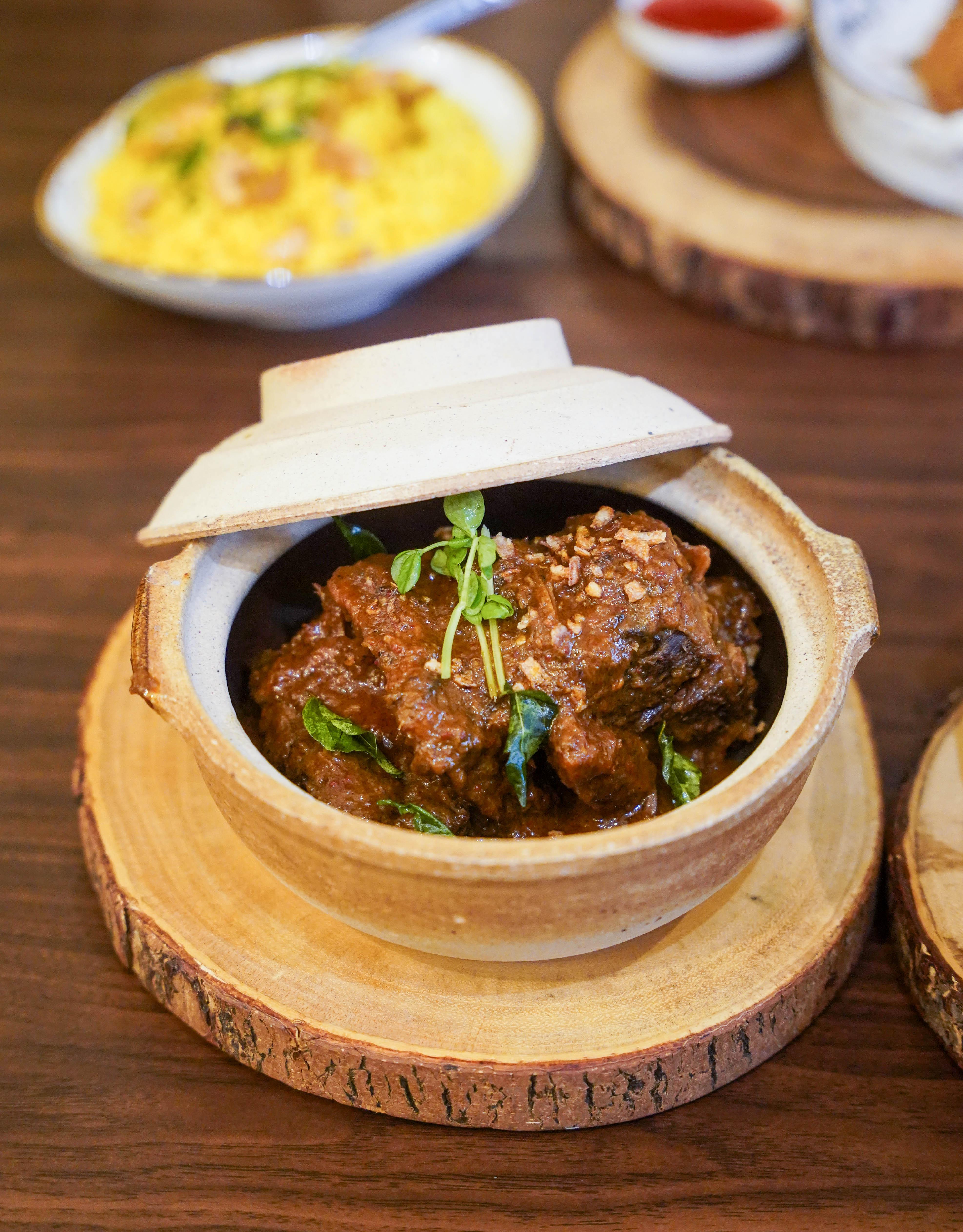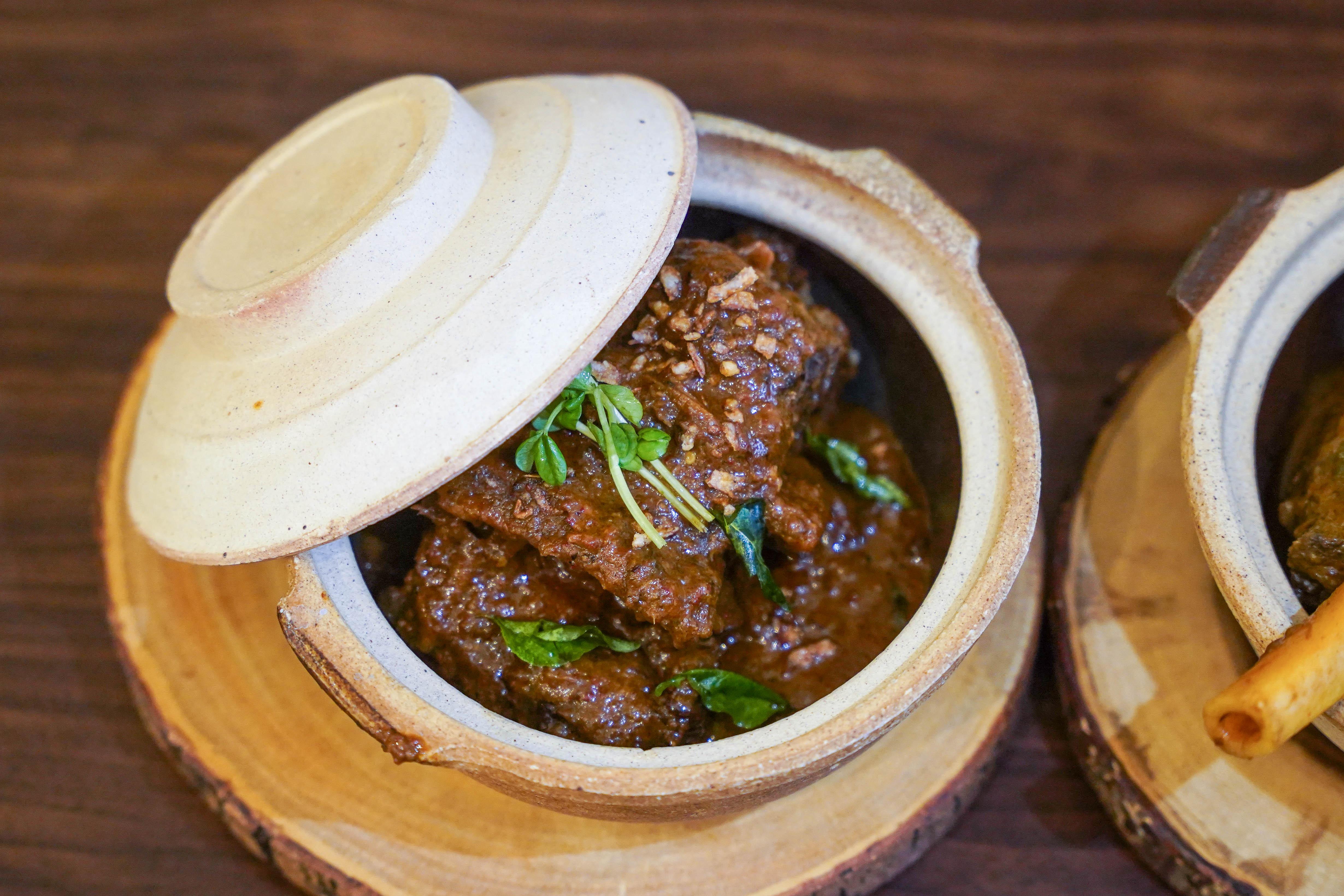 For carnivorous cravings, Cafe Colombo's Beef Ribs (RM62) meld Sri Lankan and Malaysian influences irresistibly. 
These chunky, caveman-worthy ribs are braised in a potent paste that recalls Nusantara rendang, blending Colombo curry powder with tamarind and gula Melaka. 
The result: Deliciously distinctive depth, spicy and savoury and sweet, making the meat lip-smacking from flesh to bone.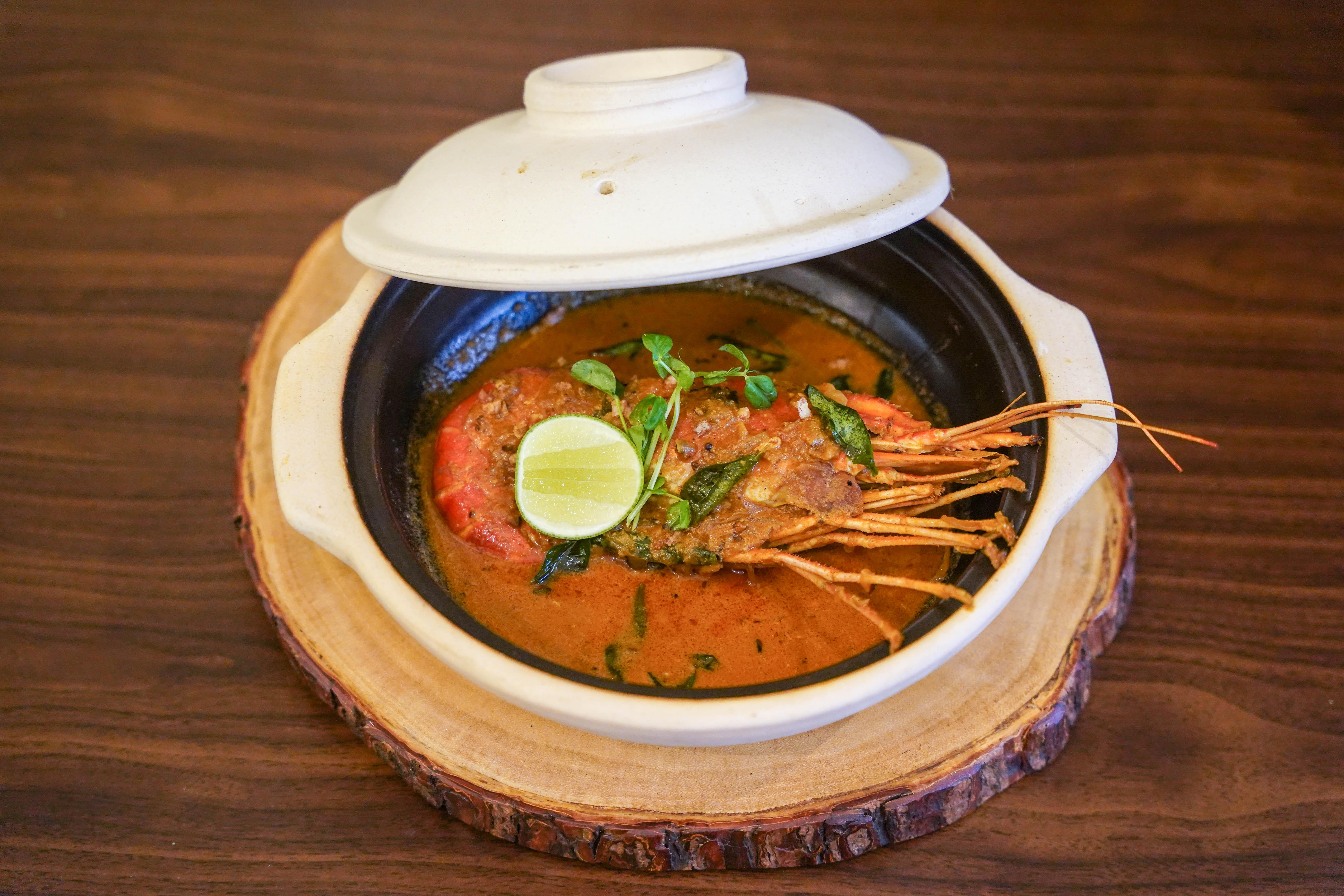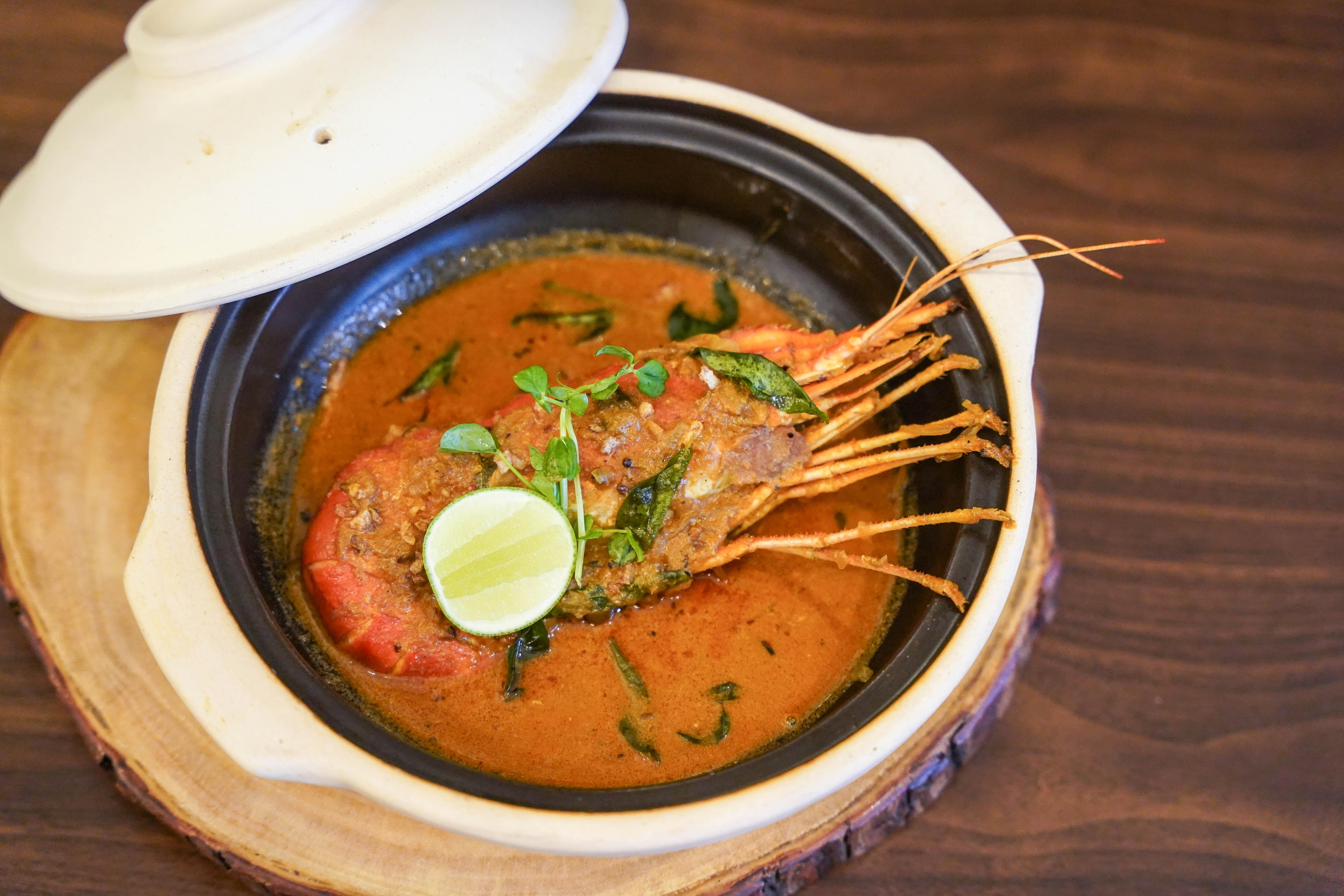 The Jumbo Prawn in Lankan-style Curry (RM24 per 100 grams of prawn) is eye-popping, a striking centrepiece of any feast. 
The crustacean is a meaty, mighty, massive marvel, swathed in curry of coconut milk and tamarind juice with turmeric, ginger and garlic, cinnamon and cardamom. A splurge that spectacularly befits a celebration.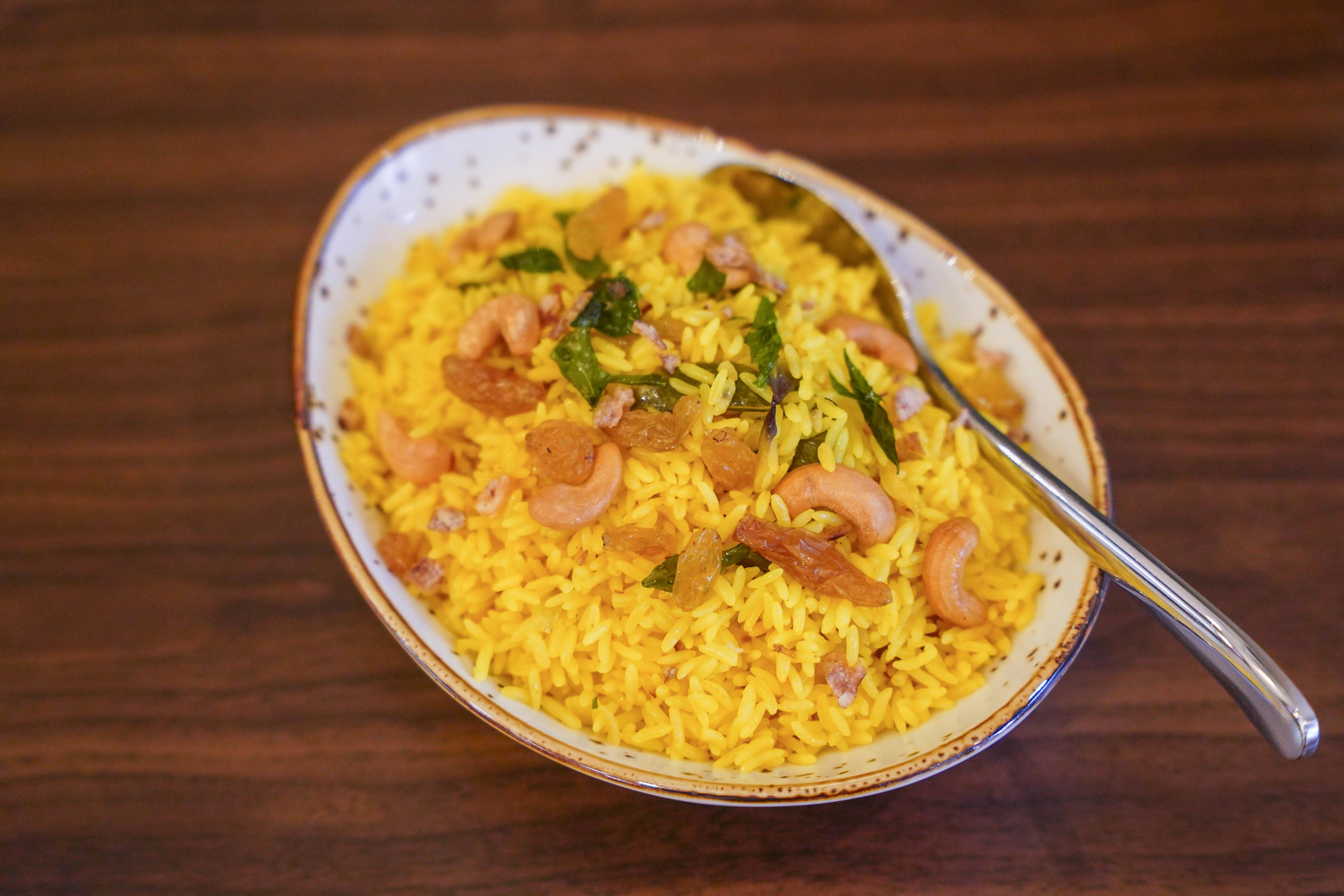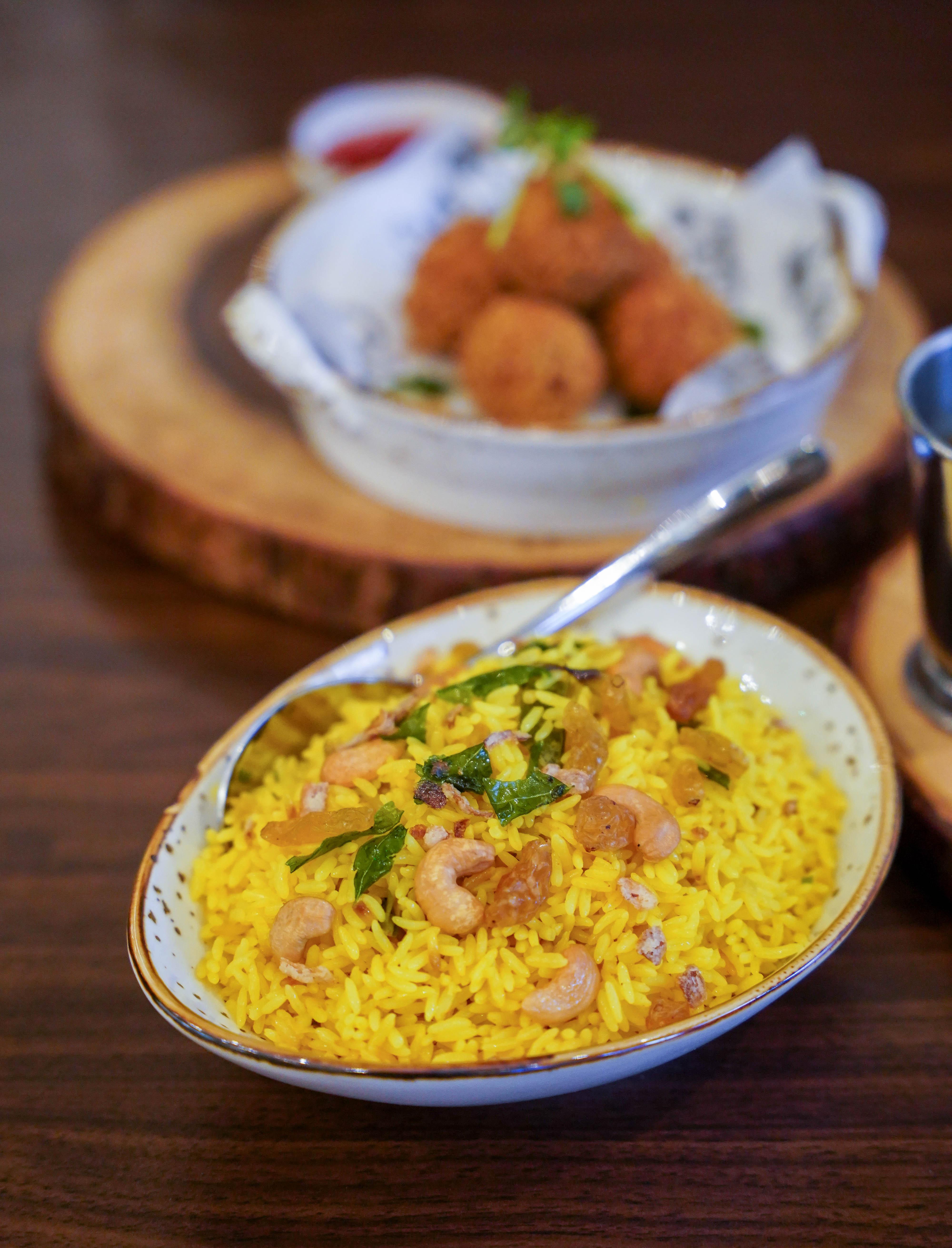 Tempered Yellow Rice (RM15) is known to bring nostalgic smiles to many Sri Lankans - tossed with cashews and raisins, hued with turmeric, the perfect perfumed pleasure on its own or for complementing the curries.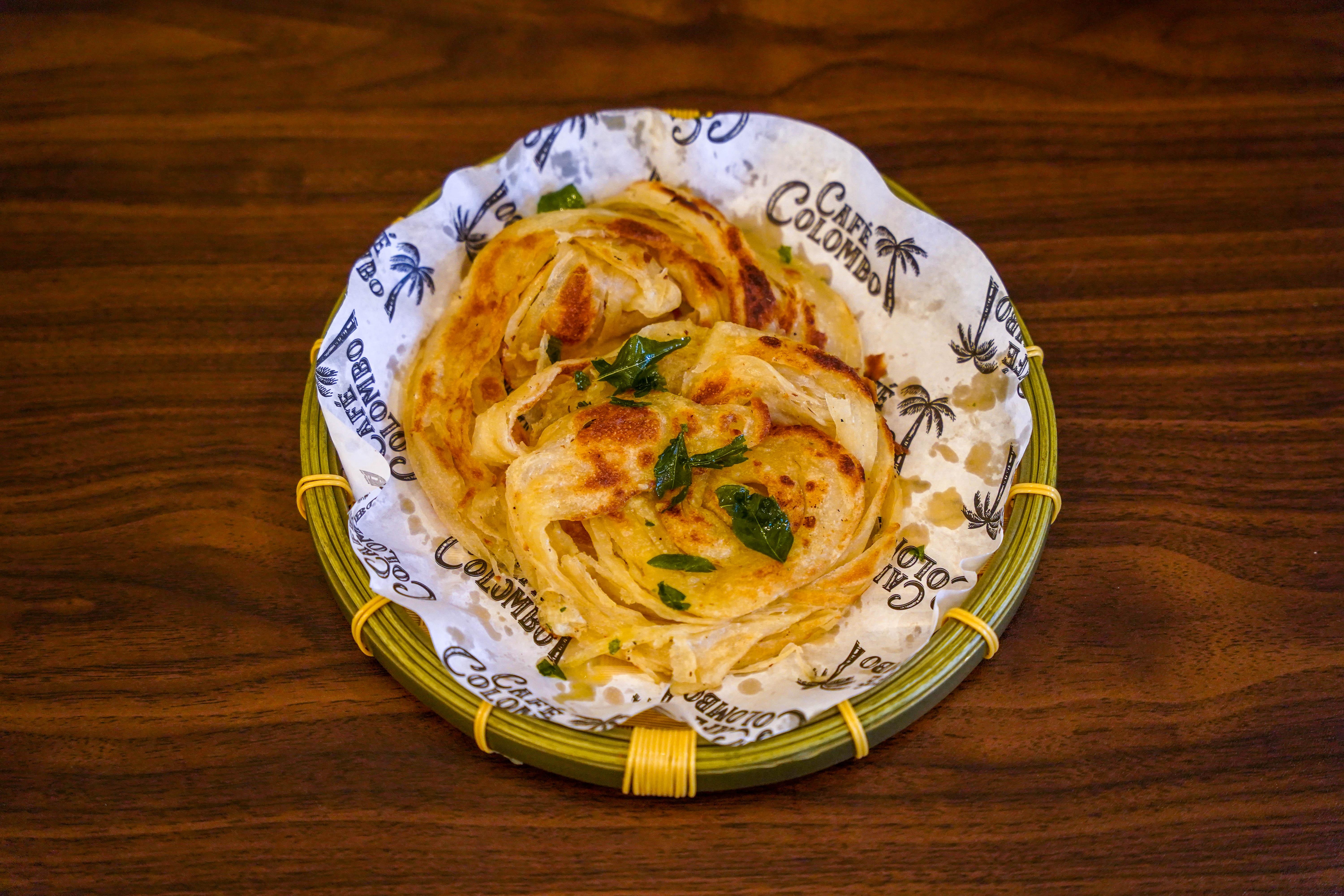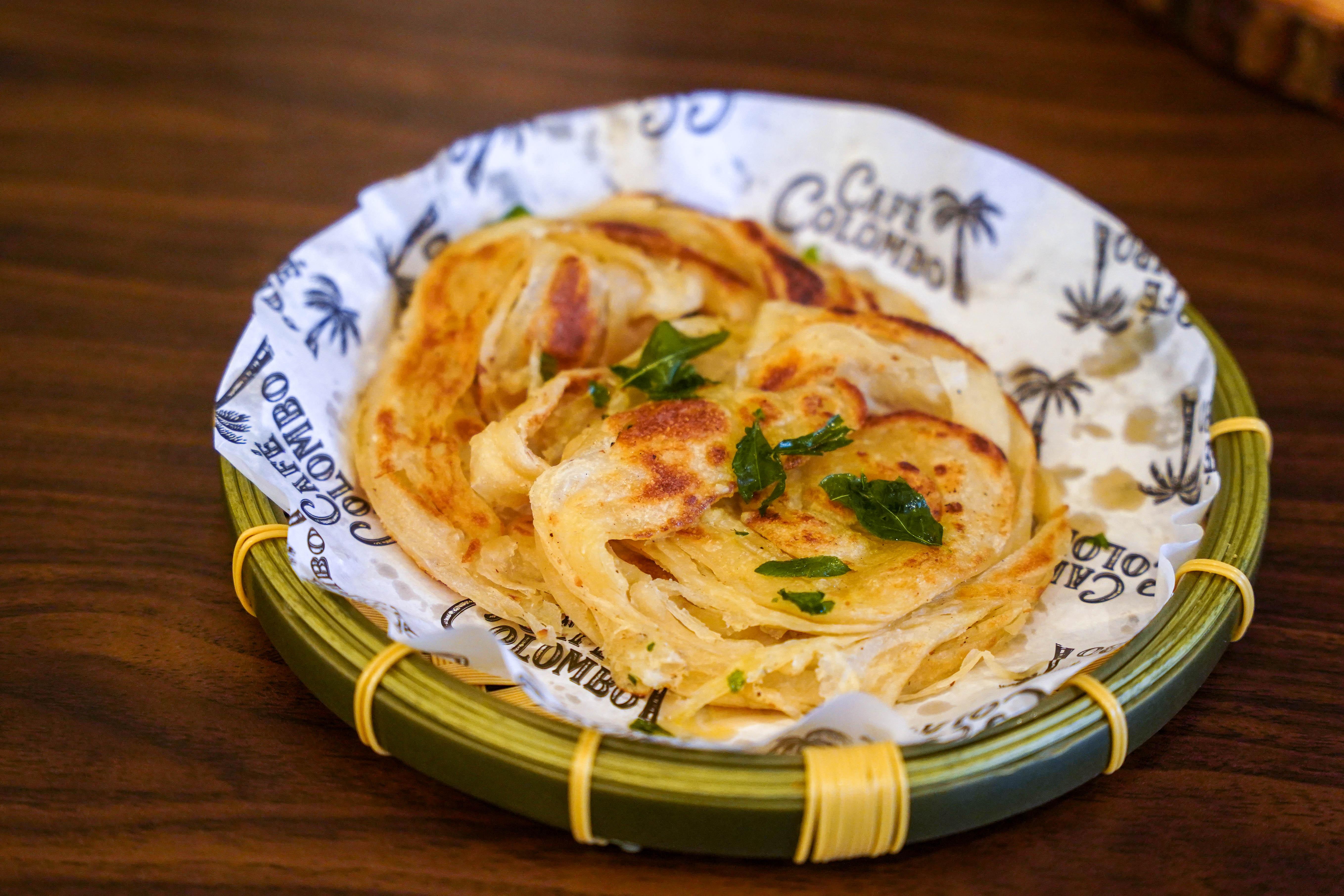 For fans of South Asian flatbreads, Cafe Colombo's Butter Paratha (RM10) merits the carbs, gently garlicky and generously buttery, straddling the line with a fine balance between firm and crackly versus fluffy and flaky.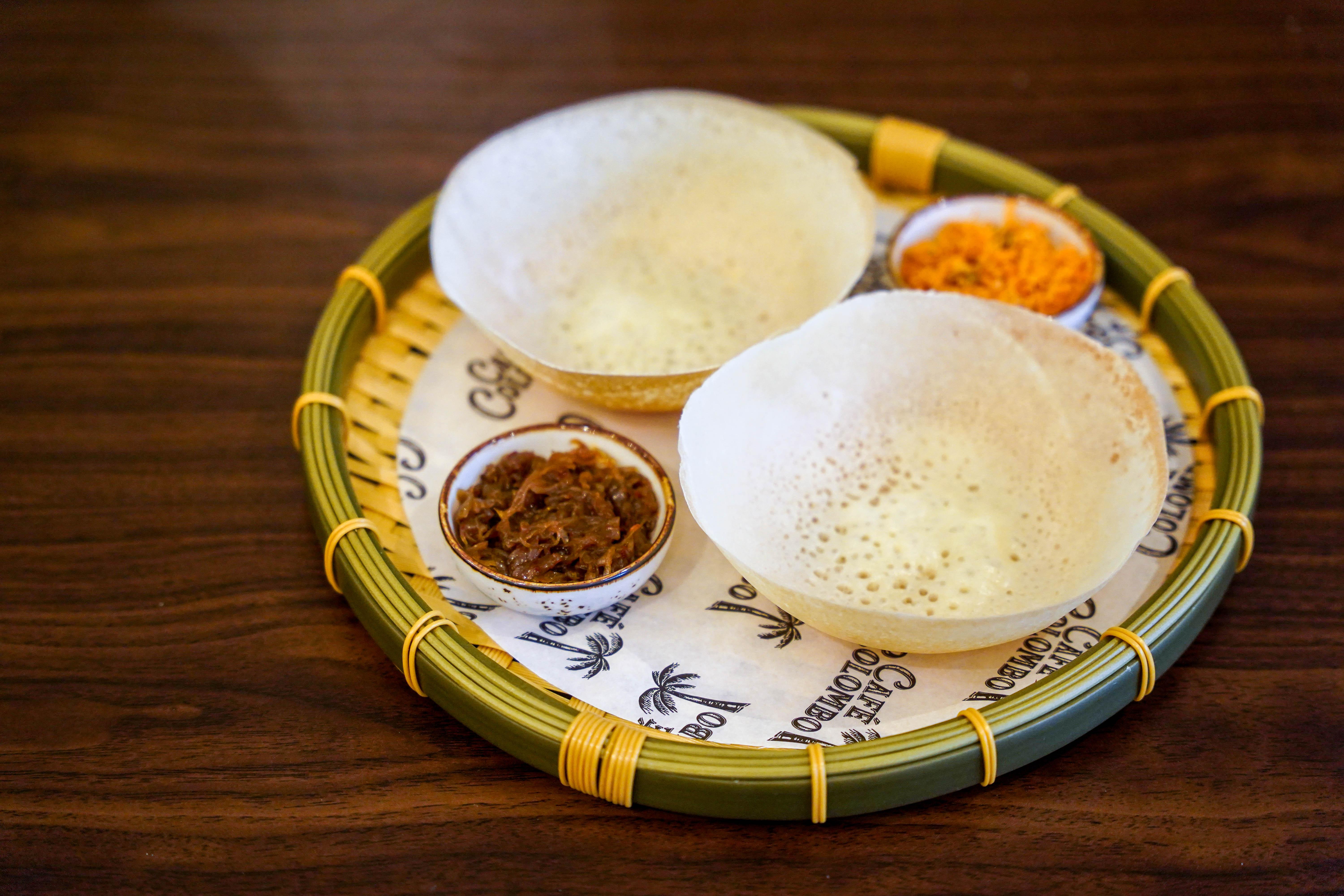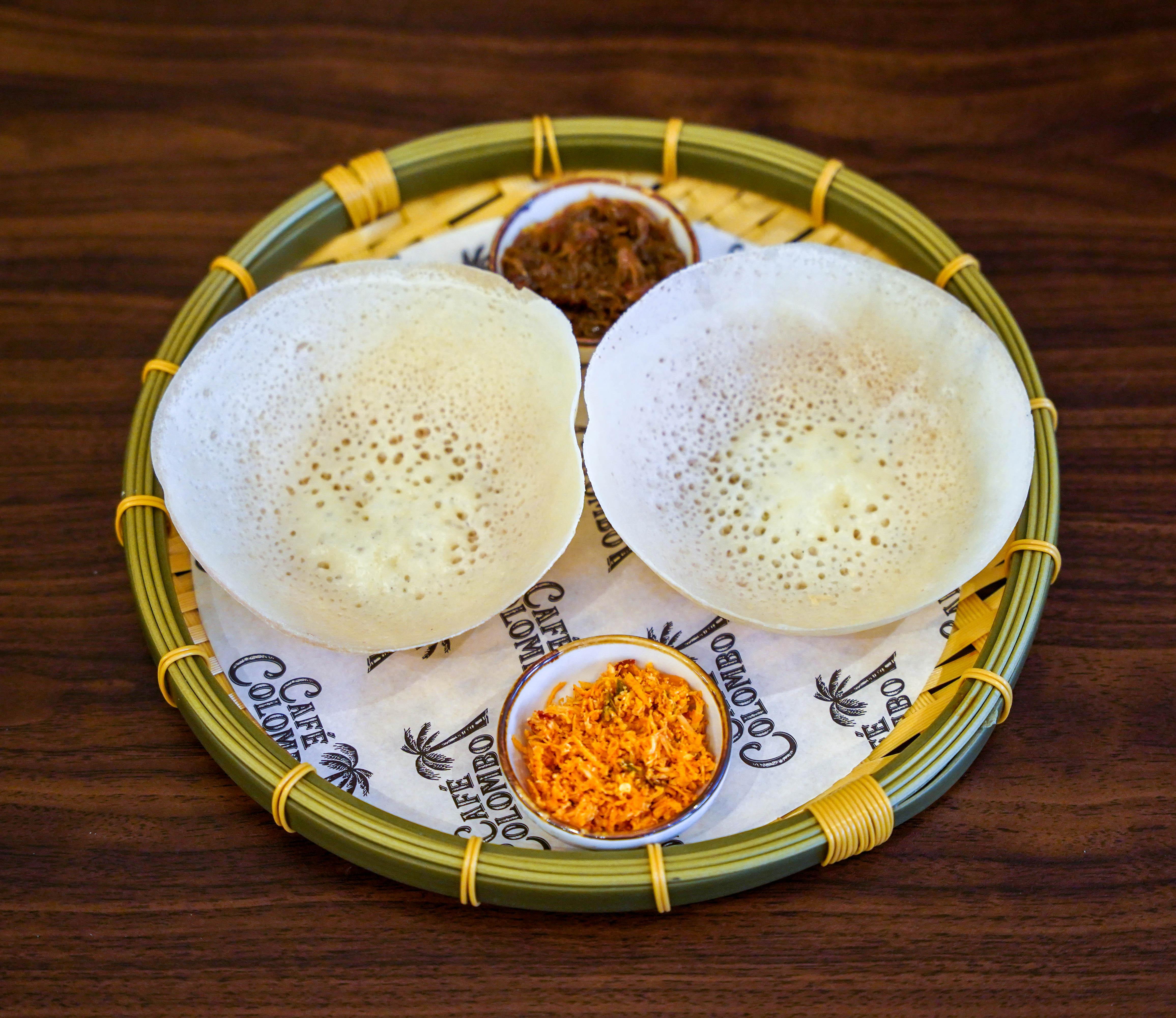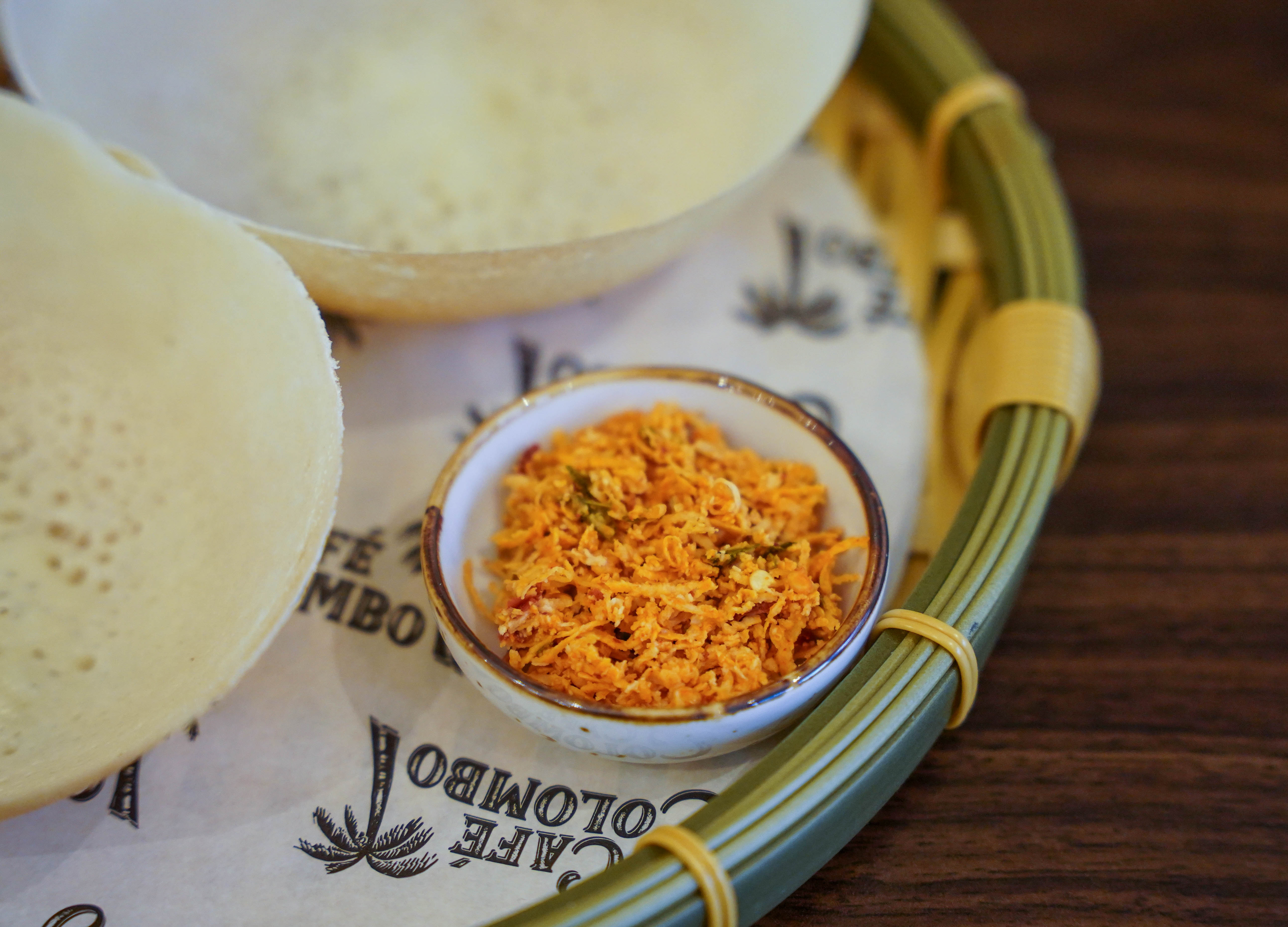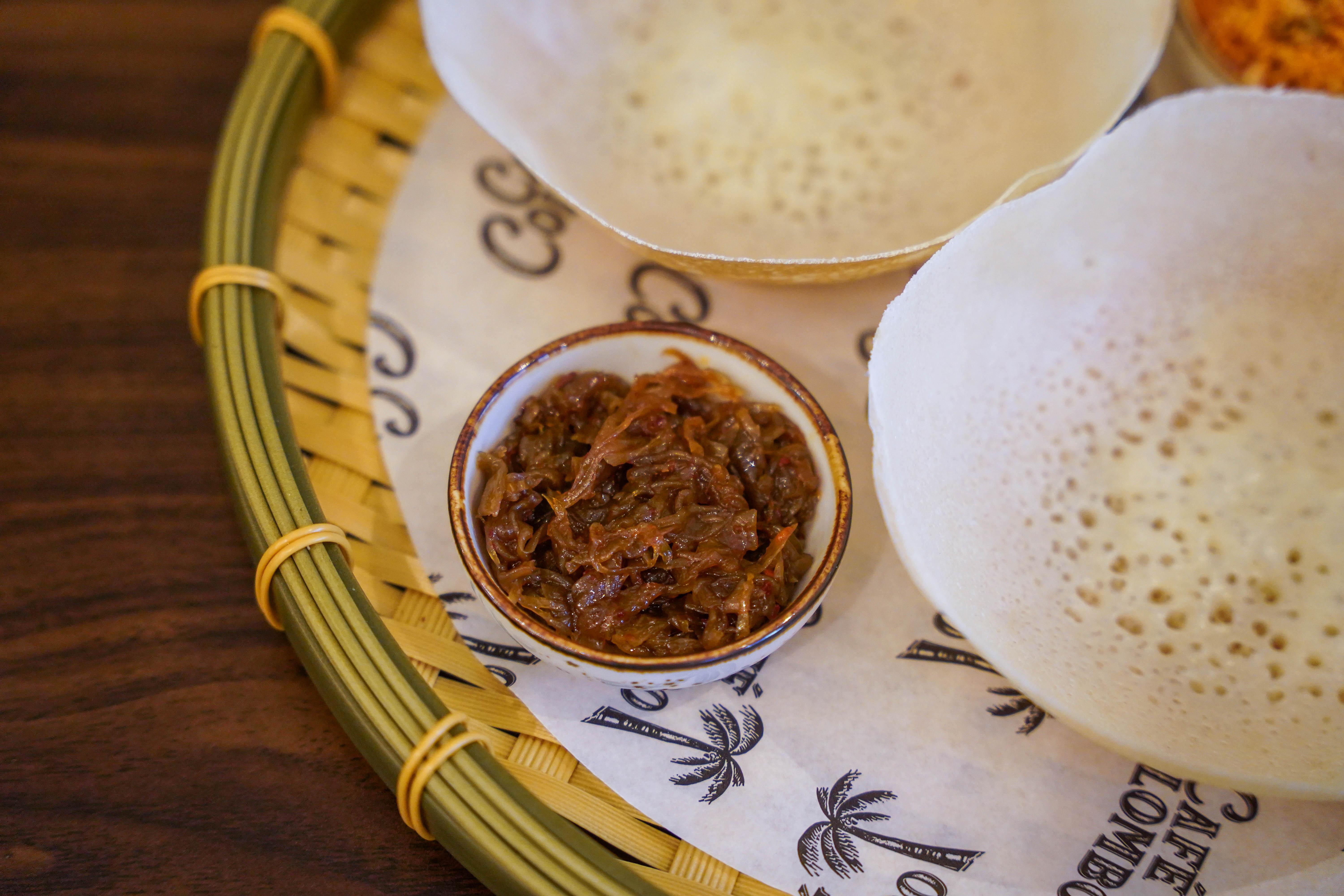 Of course, any respectable Sri Lankan-inspired casual eatery takes pride in its hoppers.
Customers can choose from Cafe Colombo's Plain Appam (RM13 per platter) or Egg Appam (RM17), endearingly thin and crisp-edged with a spongy centre, so satisfying with Coconut Sambol (delightfully textured with dried chillies, shallots and freshly grated coconut, ground with a mortar and pestle!) and Seeni Sambol (a spicier caramelised onion chutney).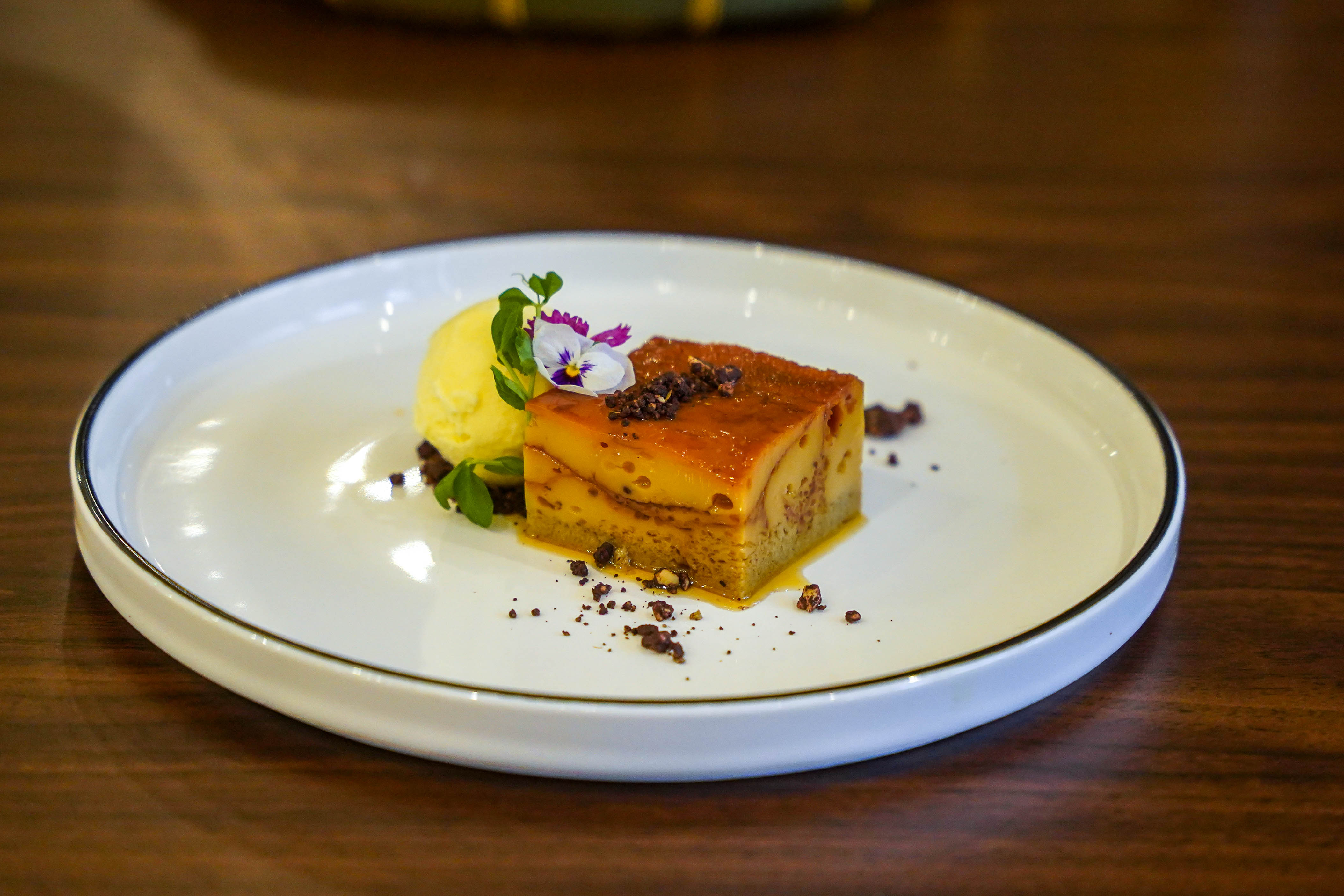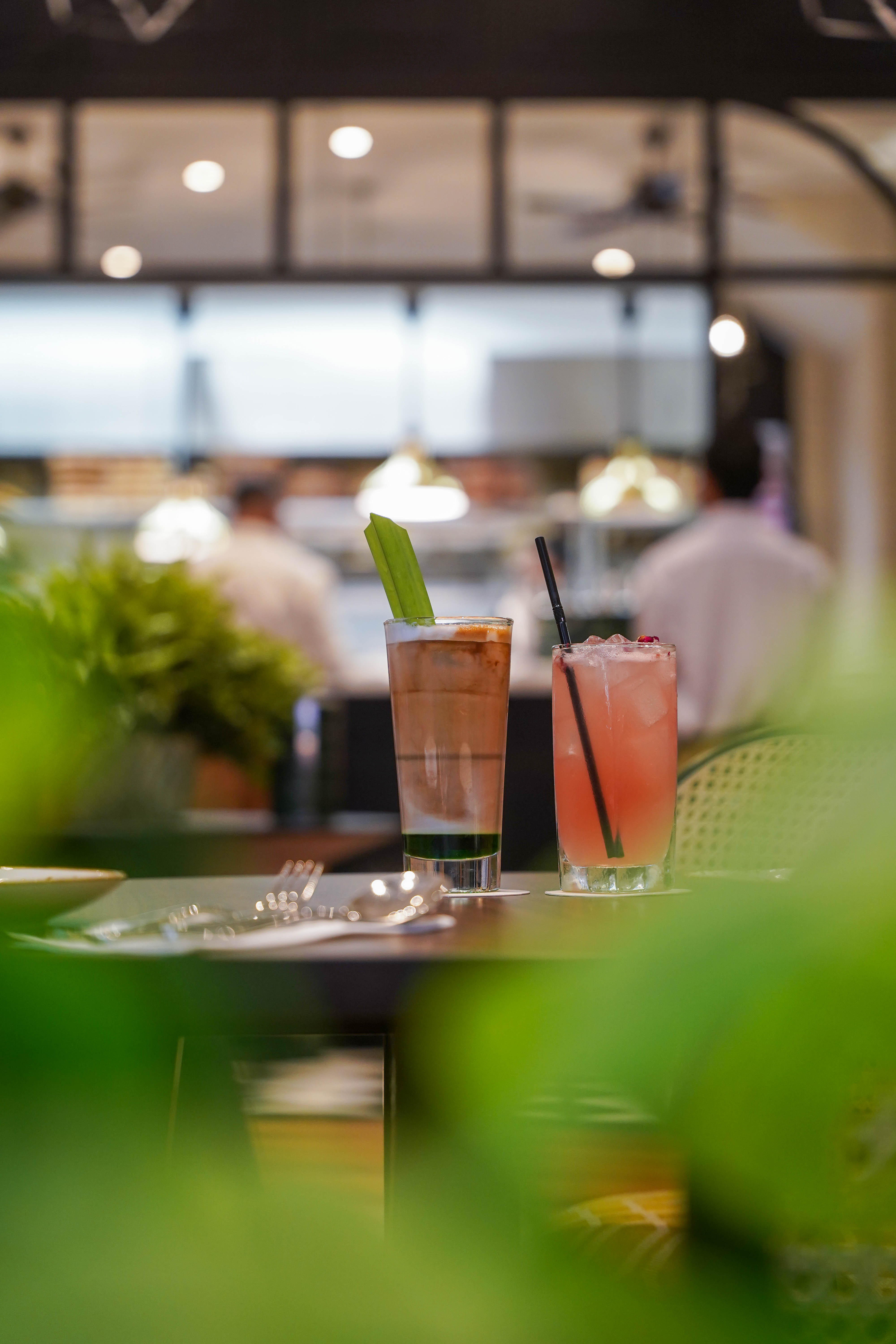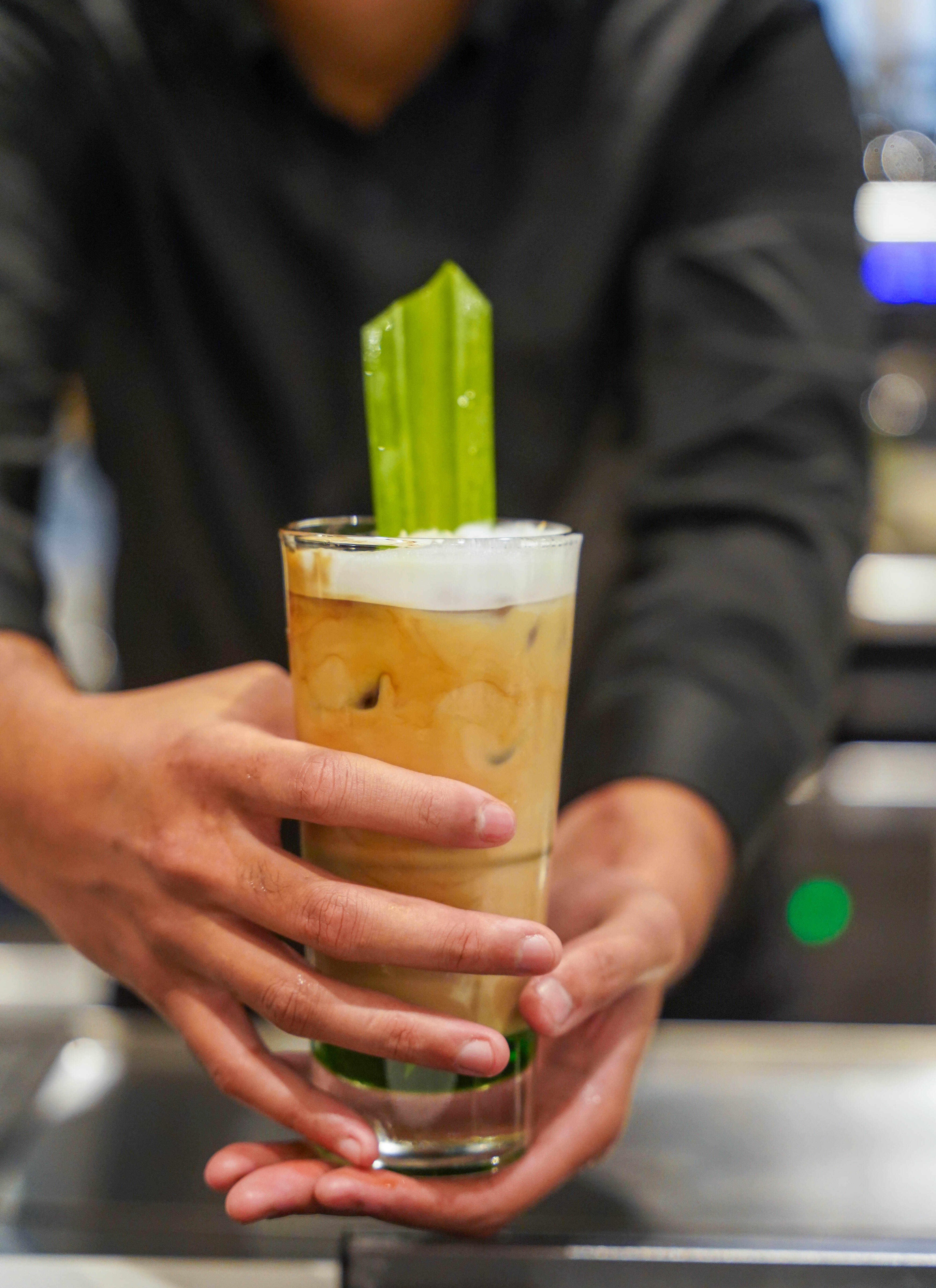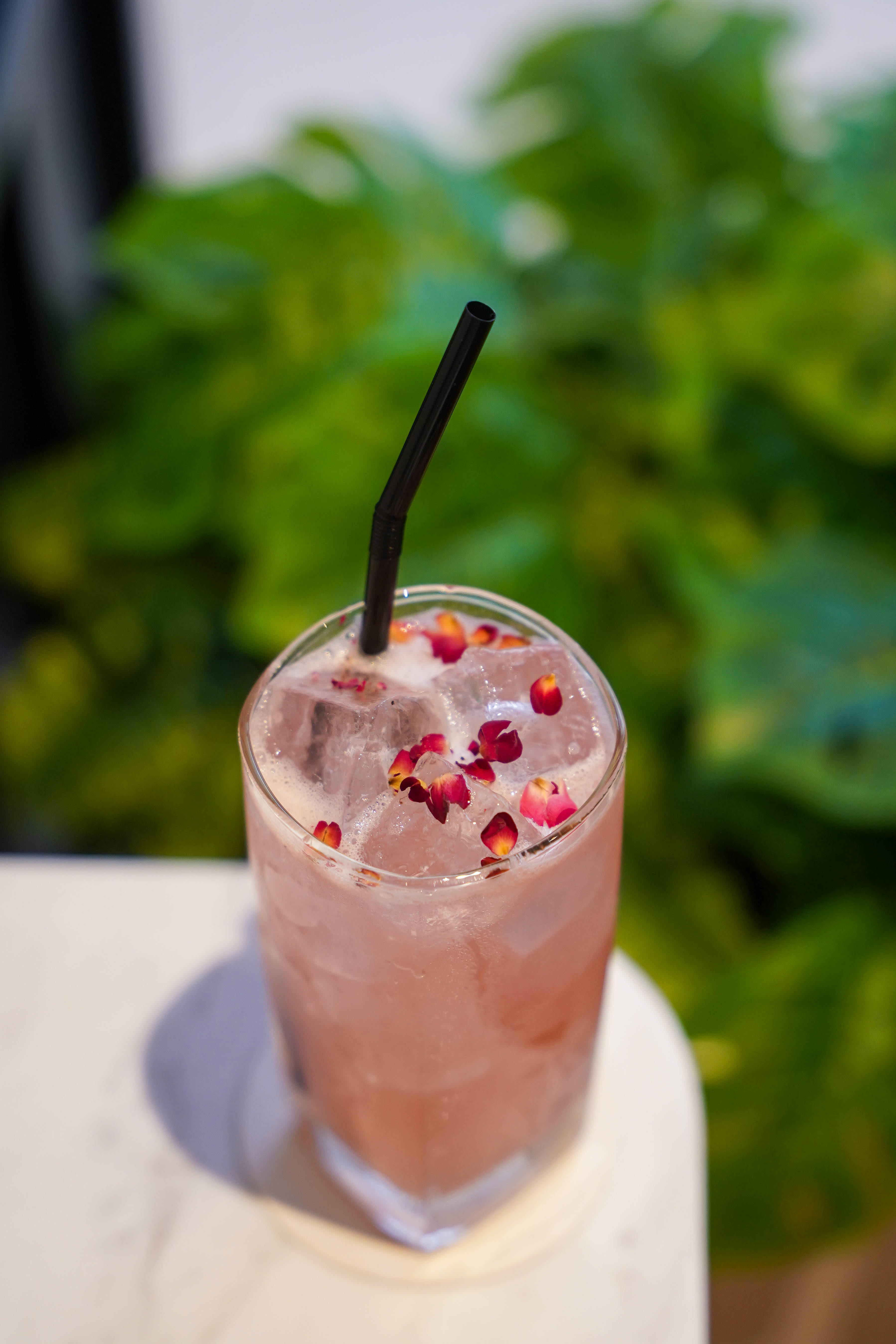 Watalappam (RM18) takes us full circle: This palm sugar coconut custard pudding was historically conceived in Sri Lanka by Malay immigrants who moved there in the 18th century - even today, it's an Eid festive must-have for Sri Lanka's Muslim community. 
Cafe Colombo returns this sweet temptation to Southeast Asia, oven-steamed and steeped in cloves and nutmeg, served in contemporary style with cashew crumble and vanilla ice cream.
Take your time at Cafe Colombo - it's lovely to linger here, transported to a country that's 2,500 kilometres from KL, while sipping on an Iced Onde Onde Latte (RM15) and Chamomile Blossom beverage (RM16) that Sri Lankans and Malaysians can equally adore.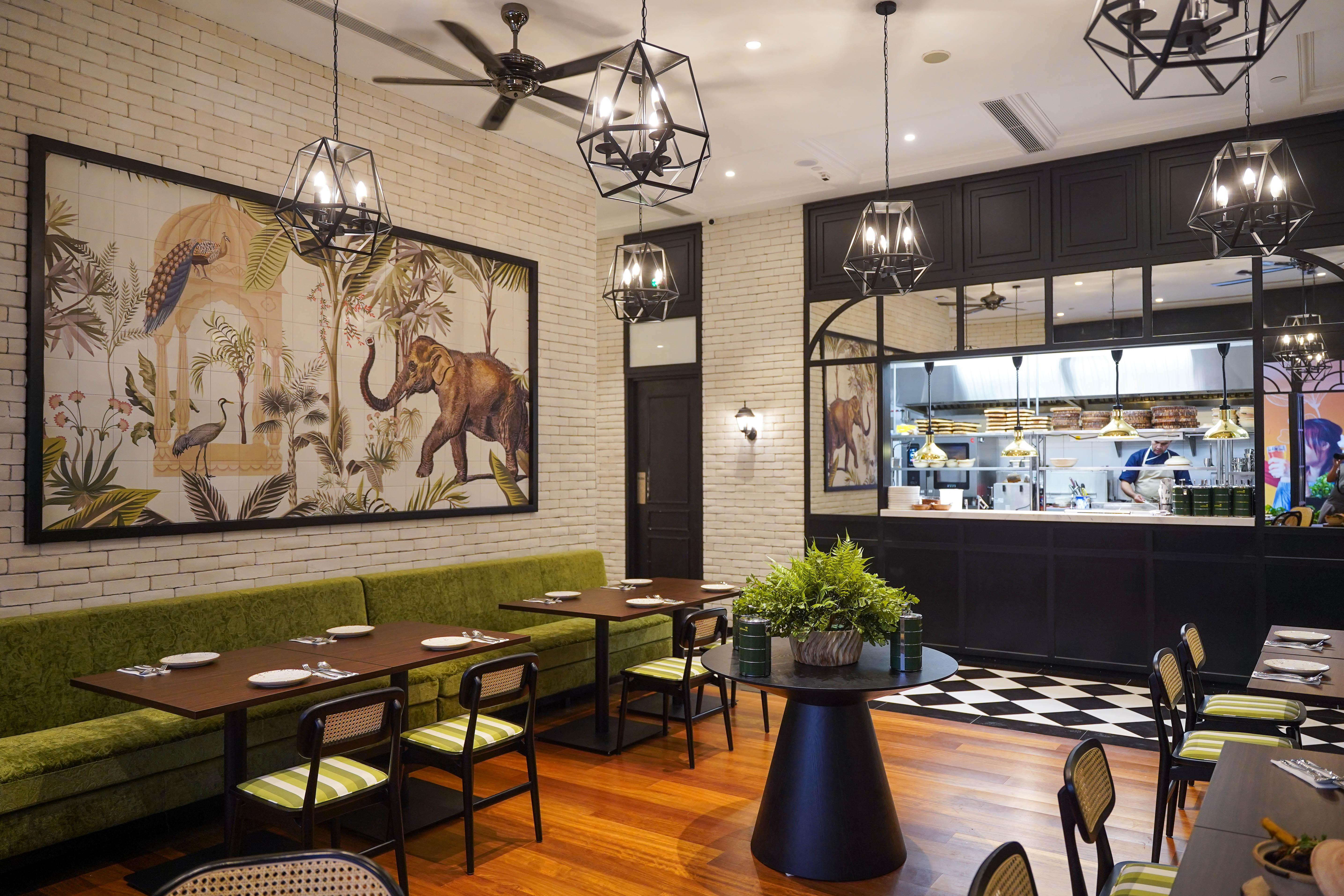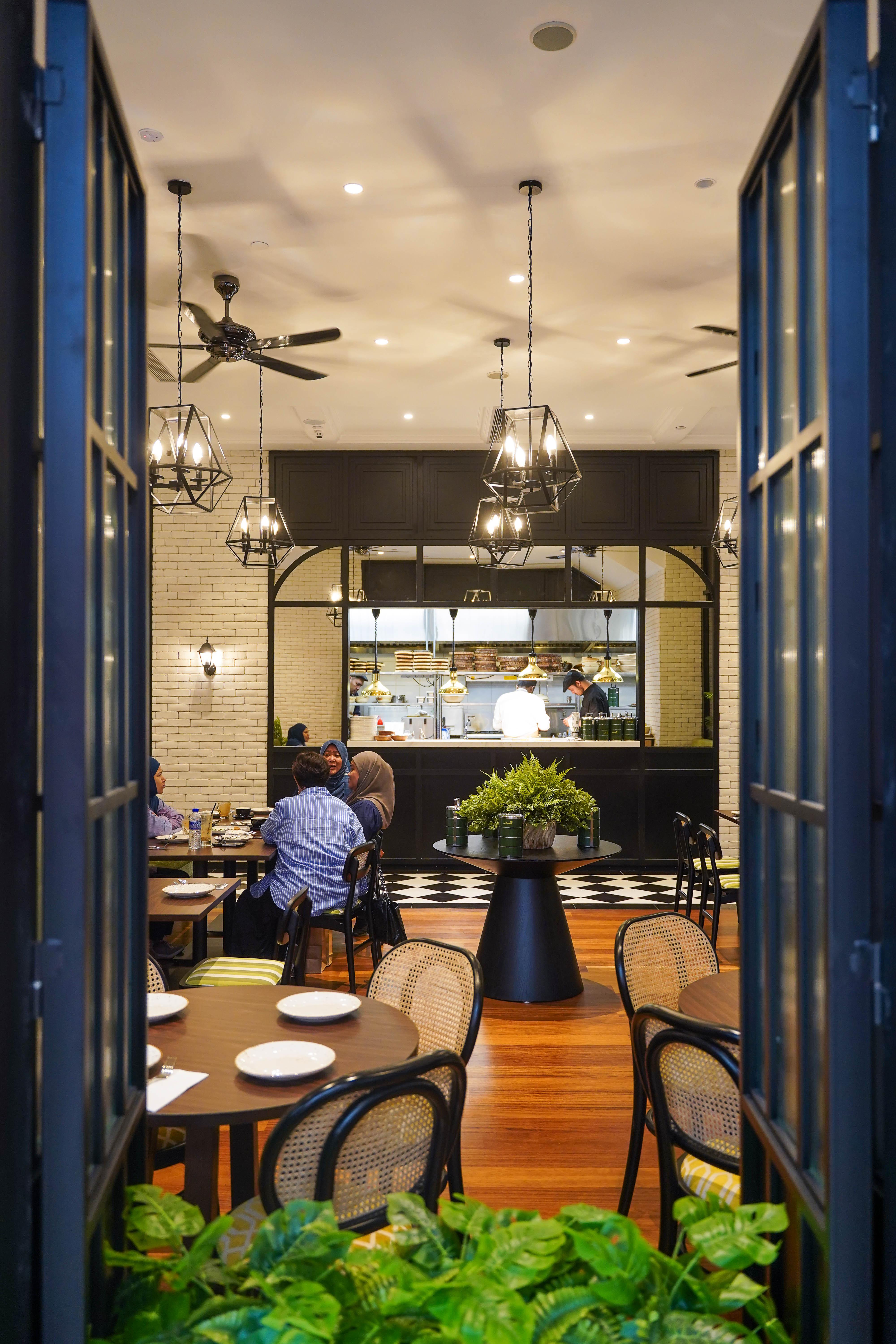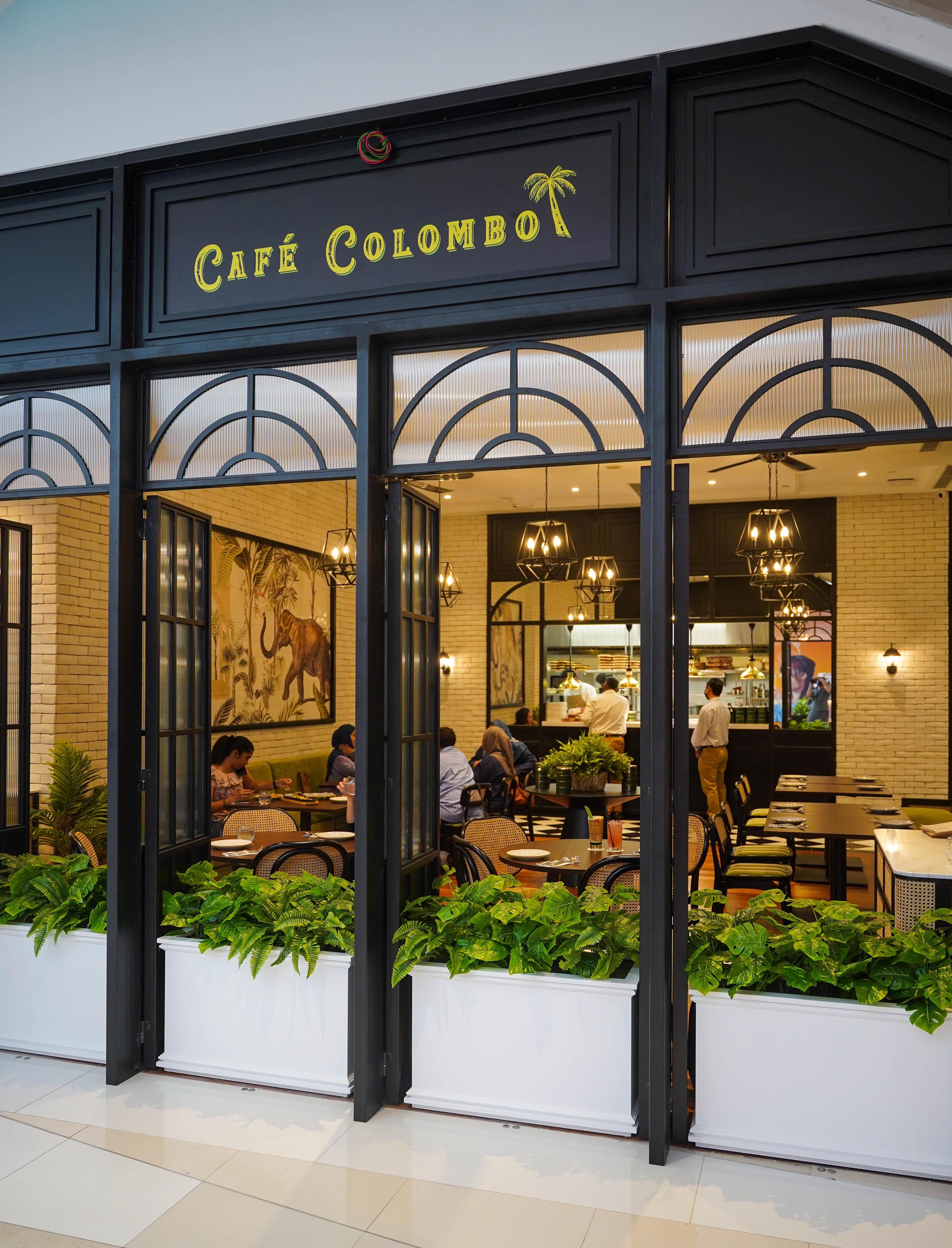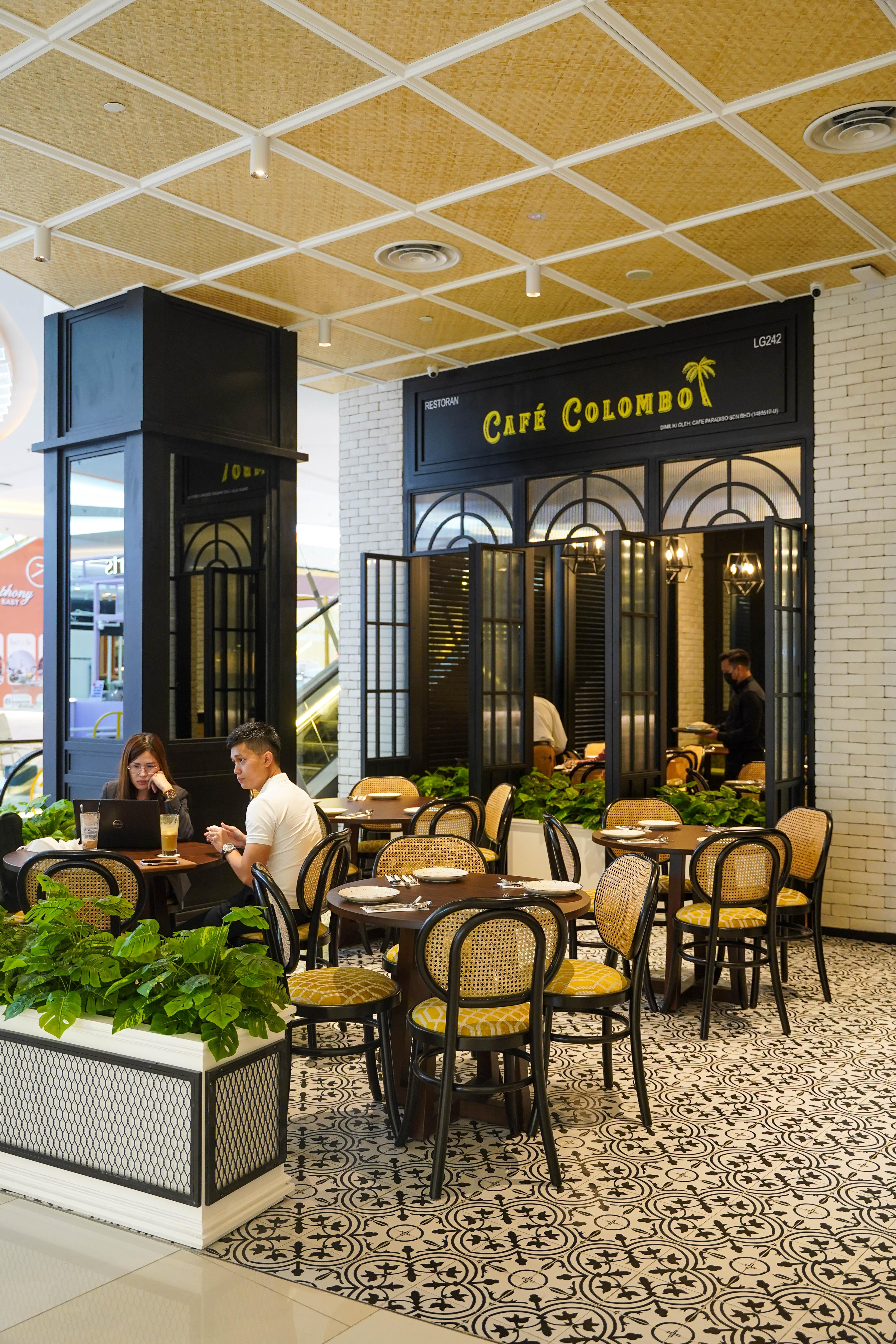 Cafe Colombo
LG-242, IOI City Mall, Lebuh IRC, IOI Resort City, 62502 Putrajaya.
Daily, 11am-10pm. Tel: 012-565-4355