Bukit Jalil's new Wagasa Yakiniku brings Kurobuta pork to KL's friendliest Japanese grill
January 21, 2022
---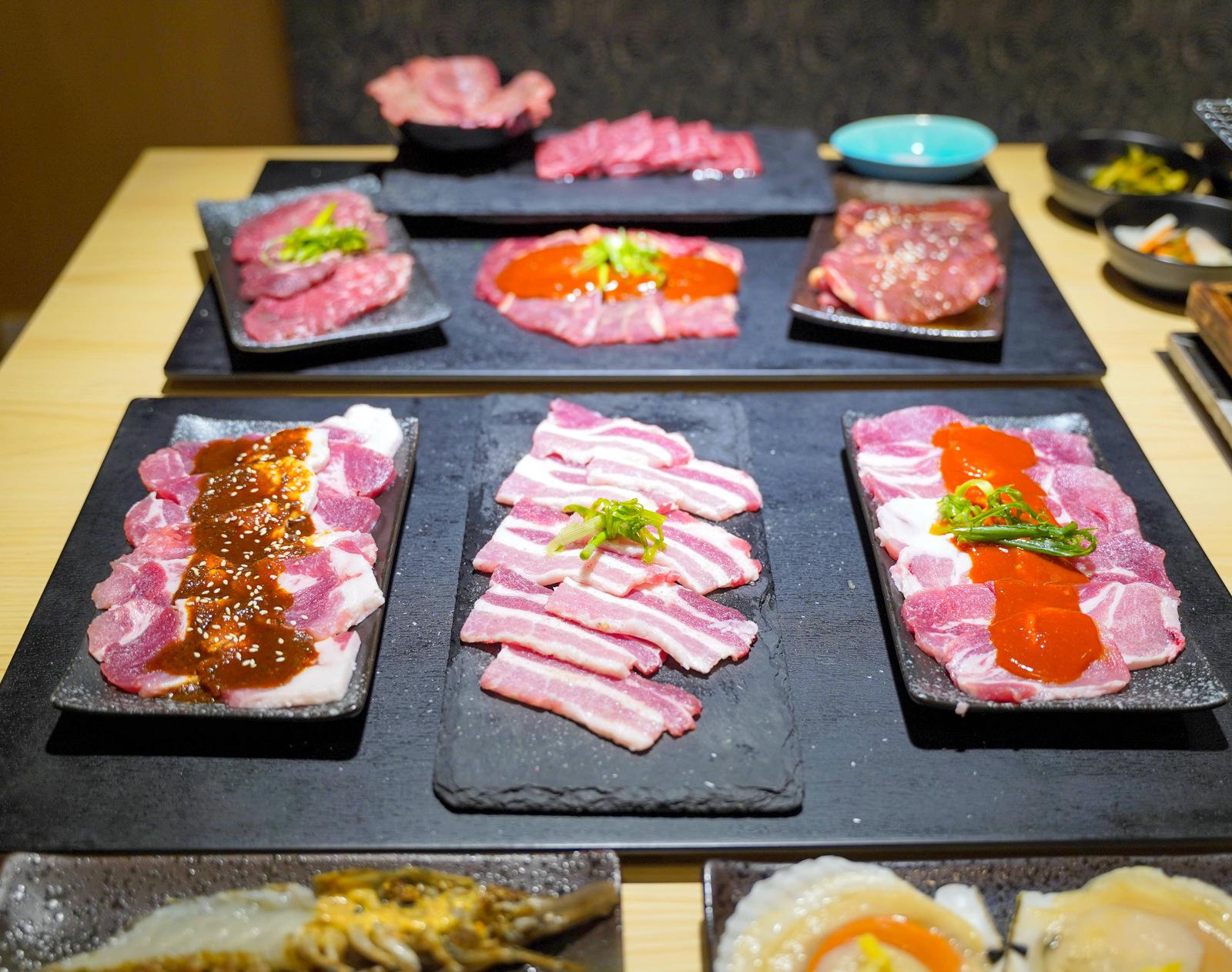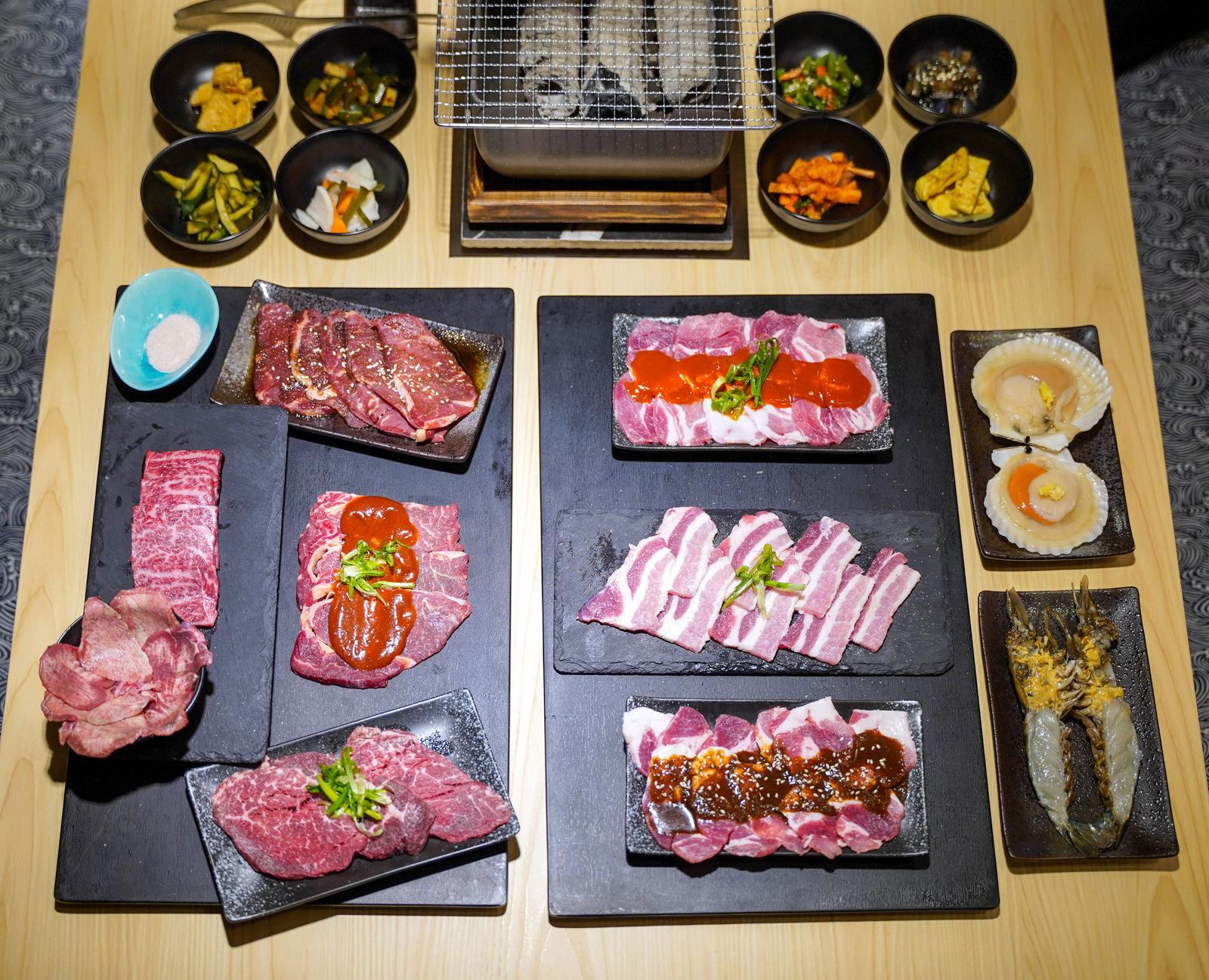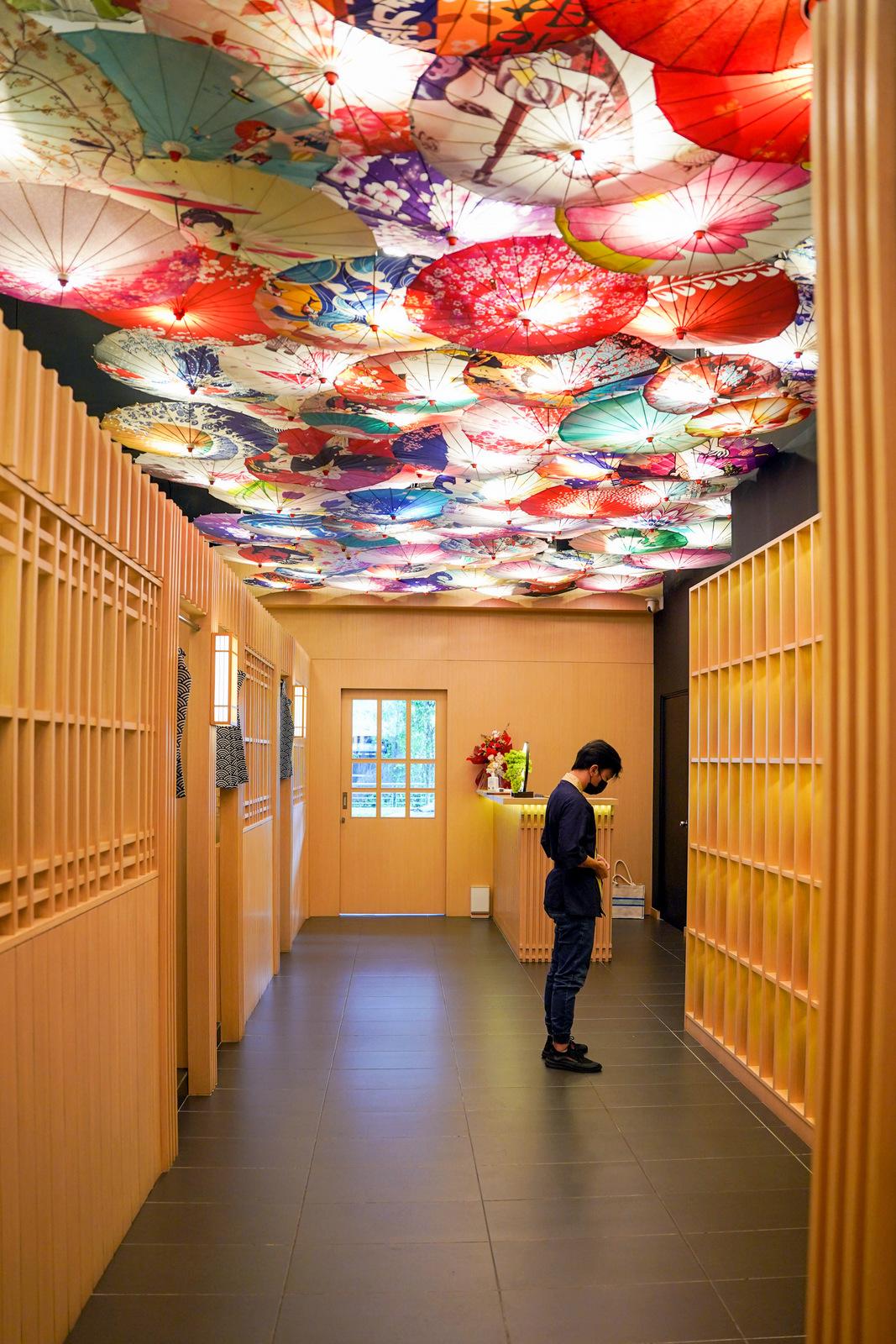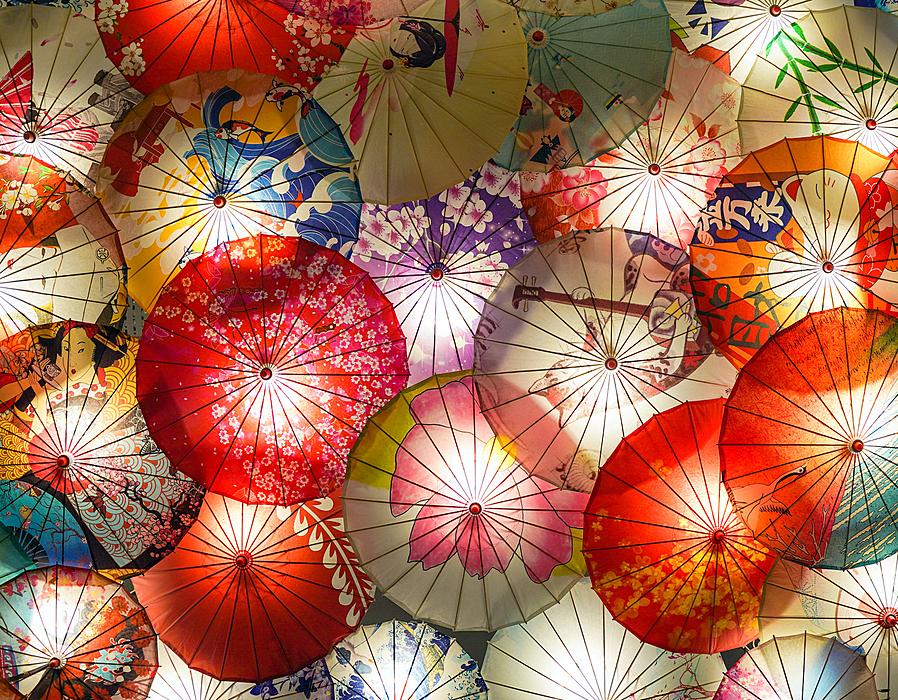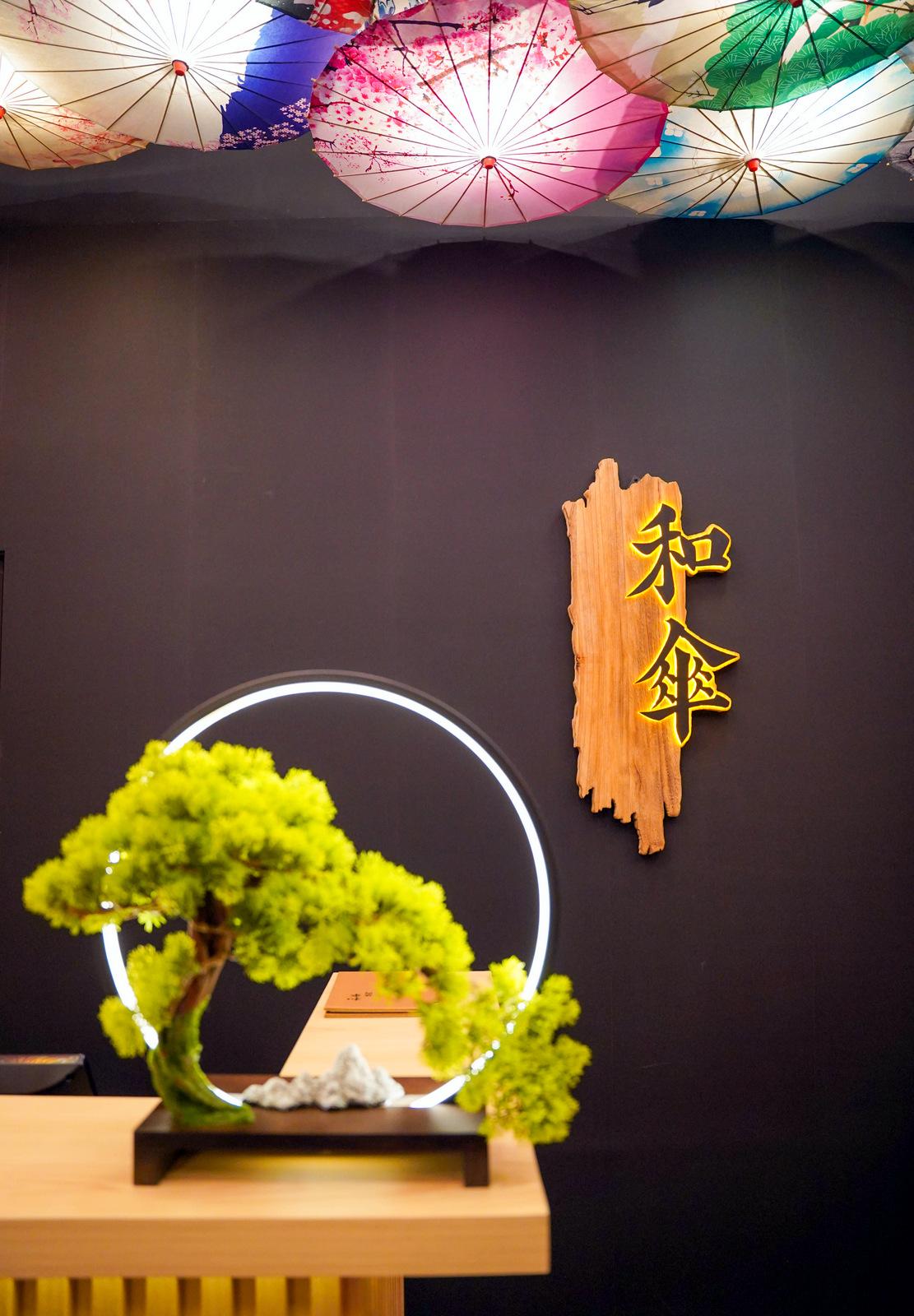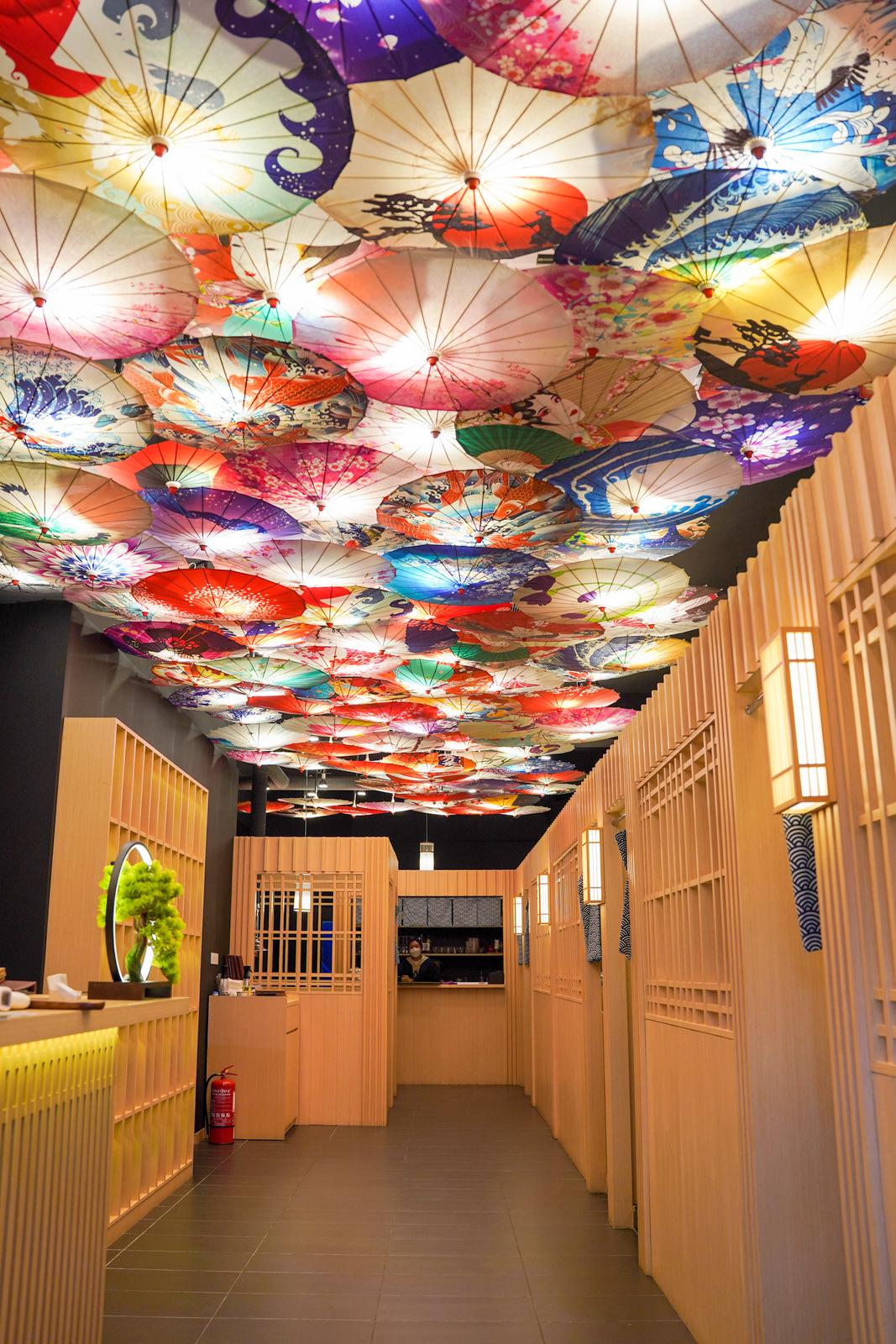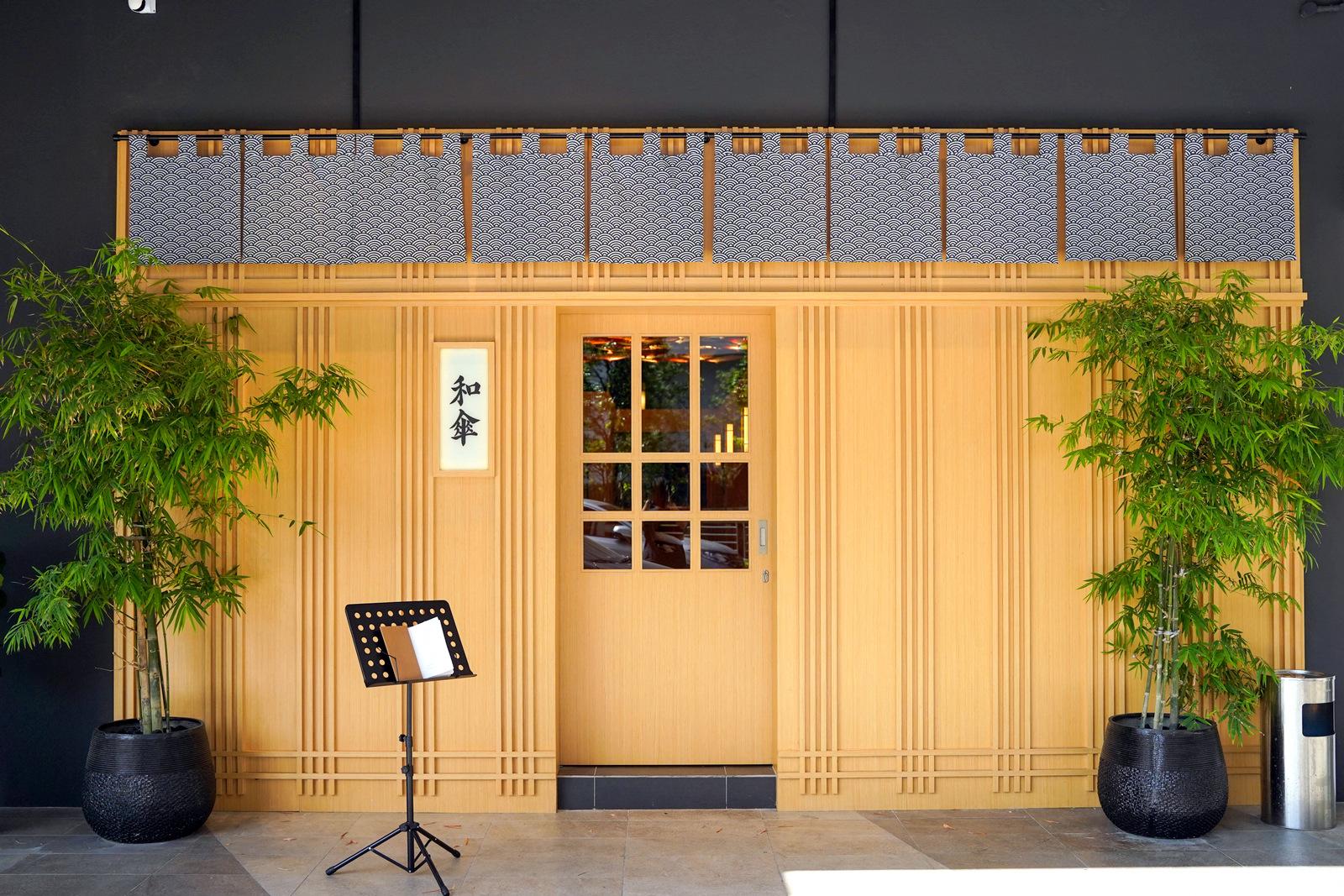 Stepping into Wagasa Yakiniku is like being spirited away to a secret Japanese kitchen.
Enter through the elegantly zen wooden facade into a narrow corridor lined with intimate rooms, flanked by a single bonsai beneath a ceiling of over 100 colourful oil-paper umbrellas, the wagasa that gives this restaurant its name.
A lovely destination for a distinctive dinner, Wagasa Yakiniku goes beyond wagyu beef to serve premium pork, the prized kurobuta pork that's magnificently marbled, promising the perfect juiciness for a Japanese grill.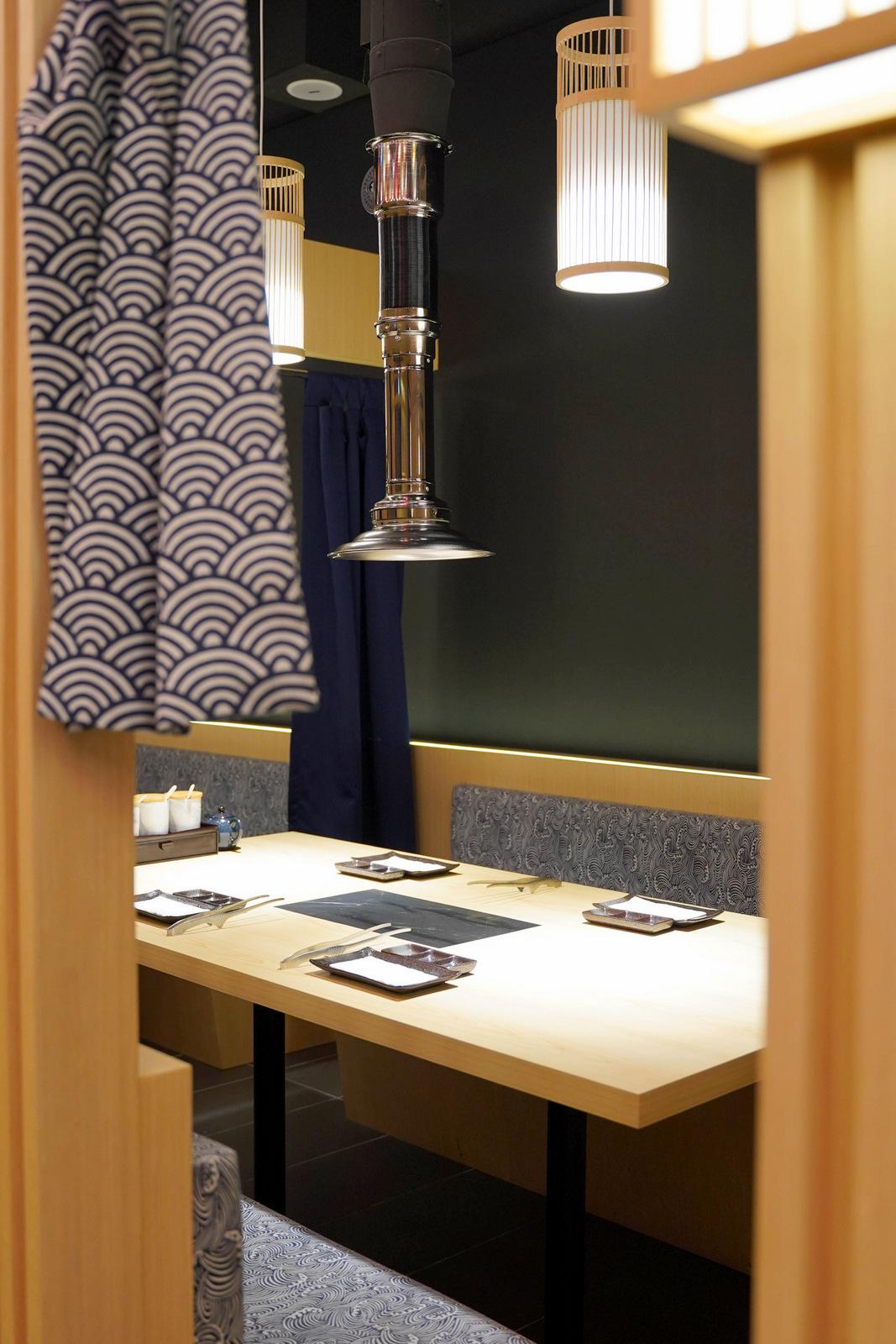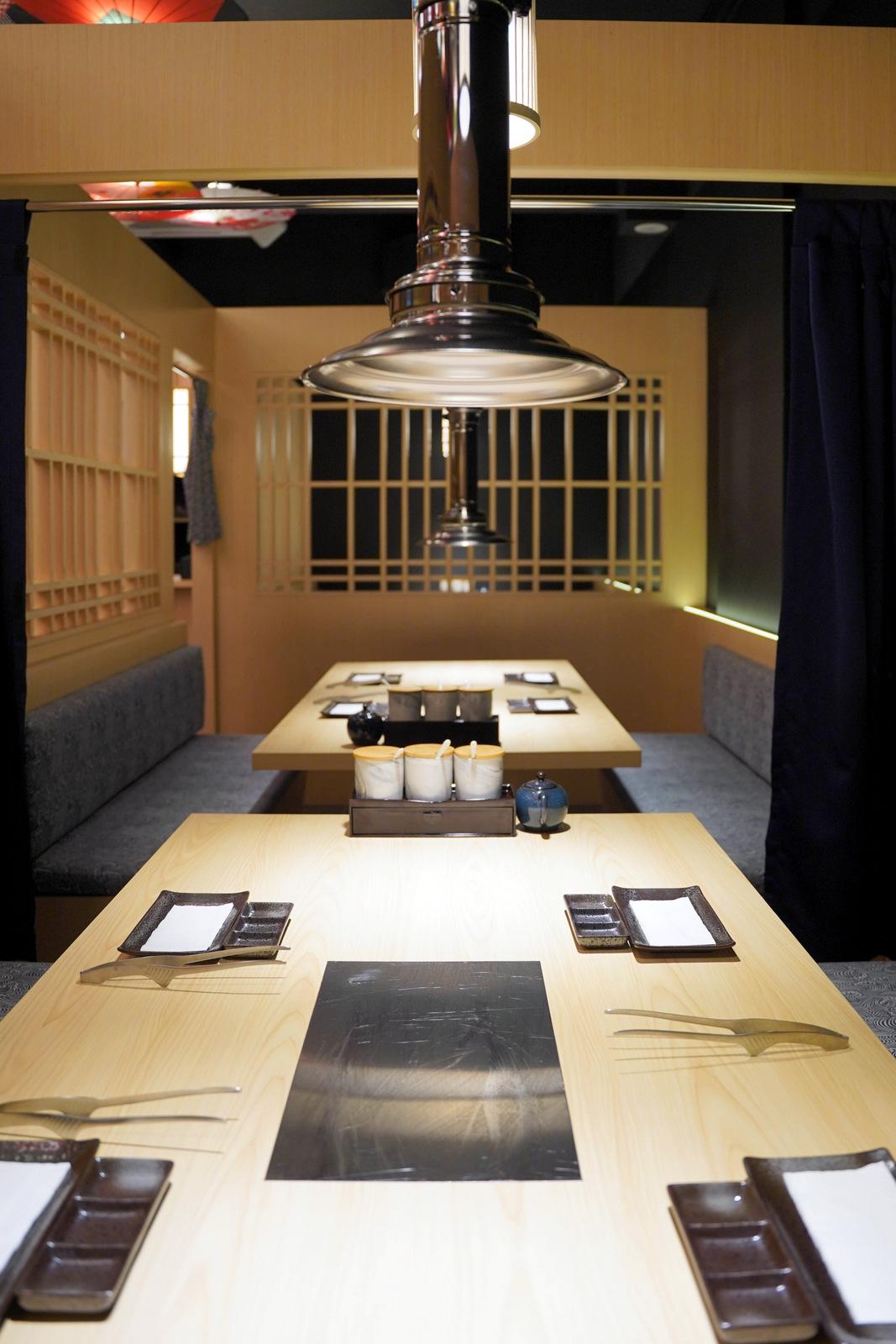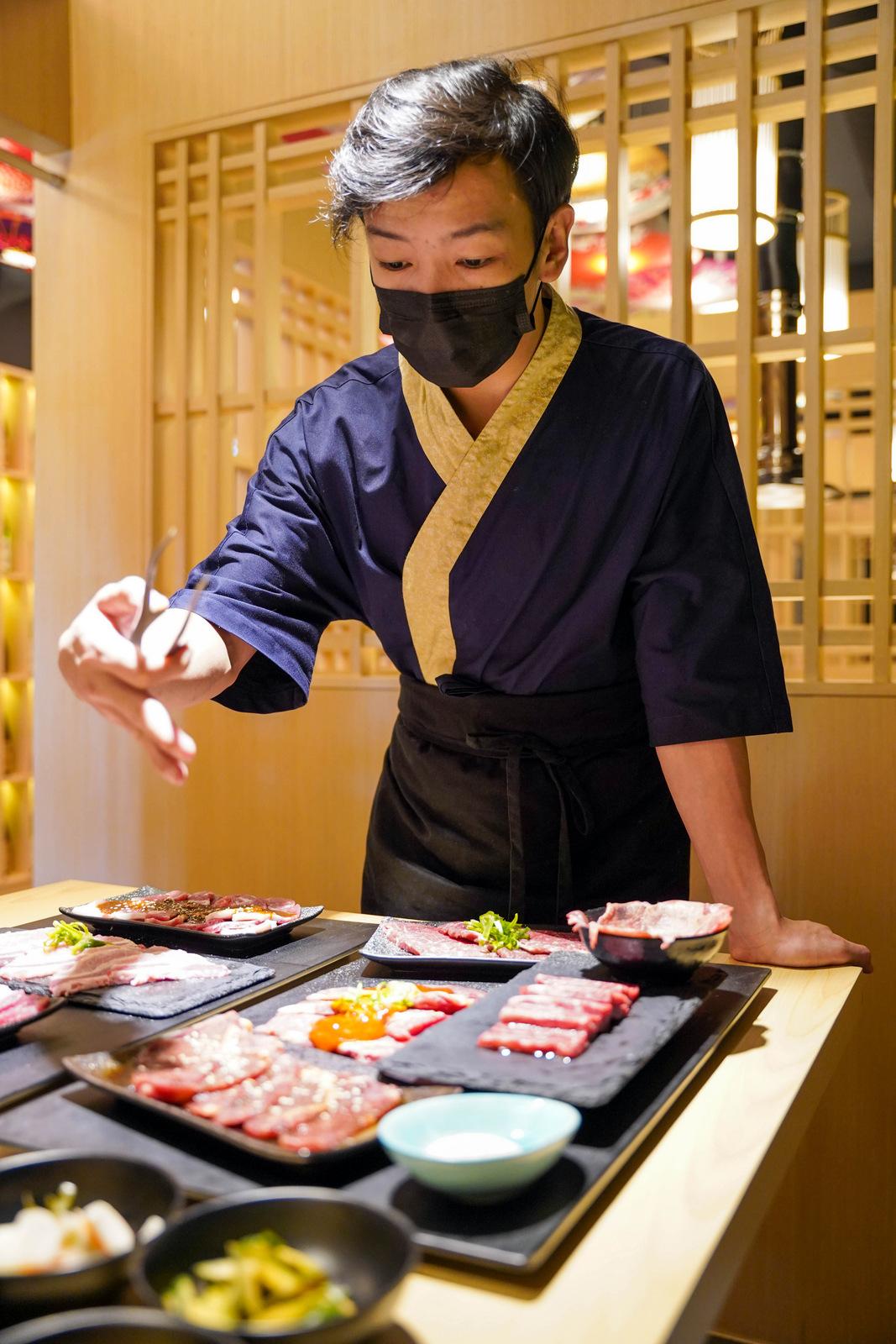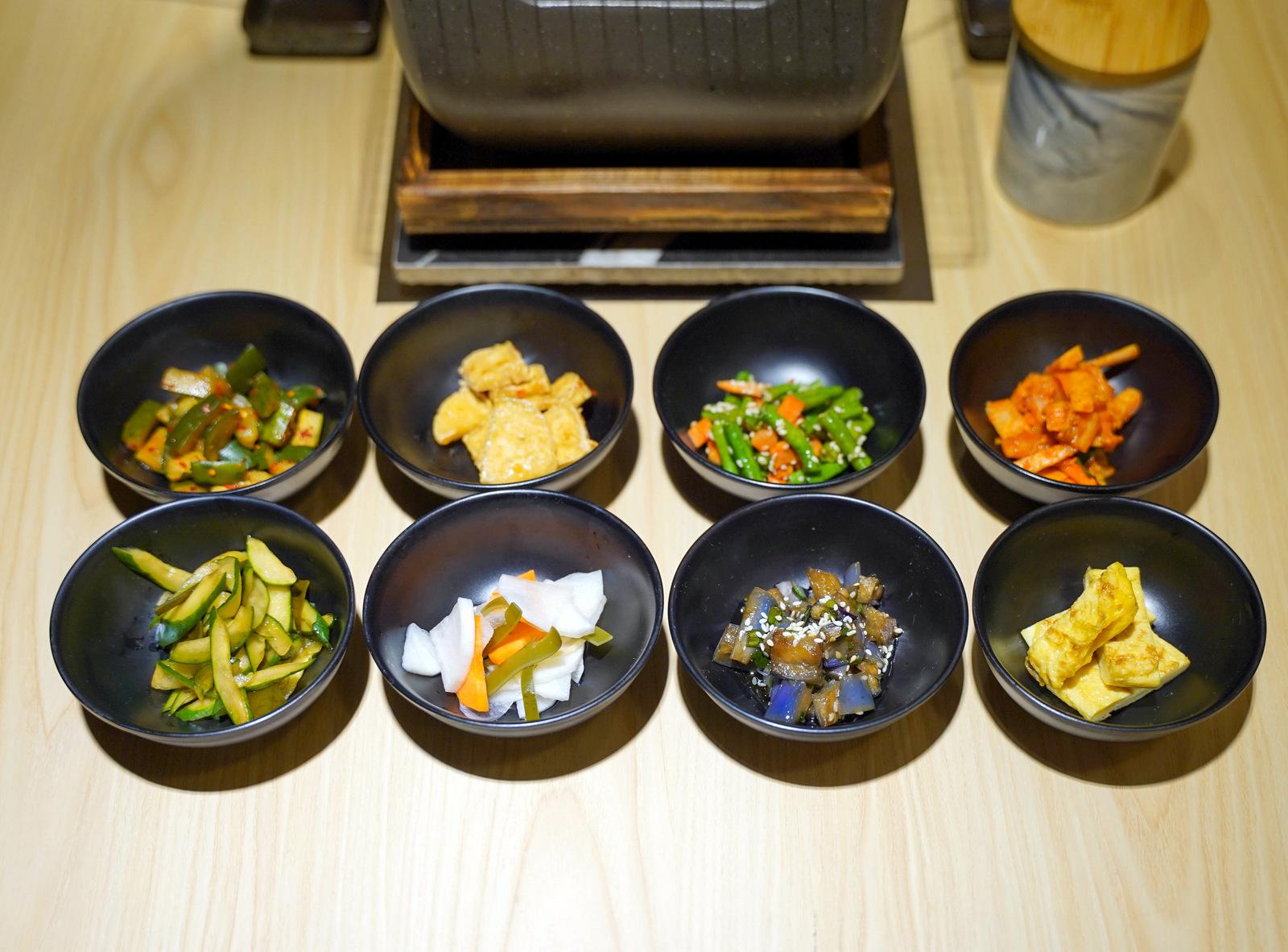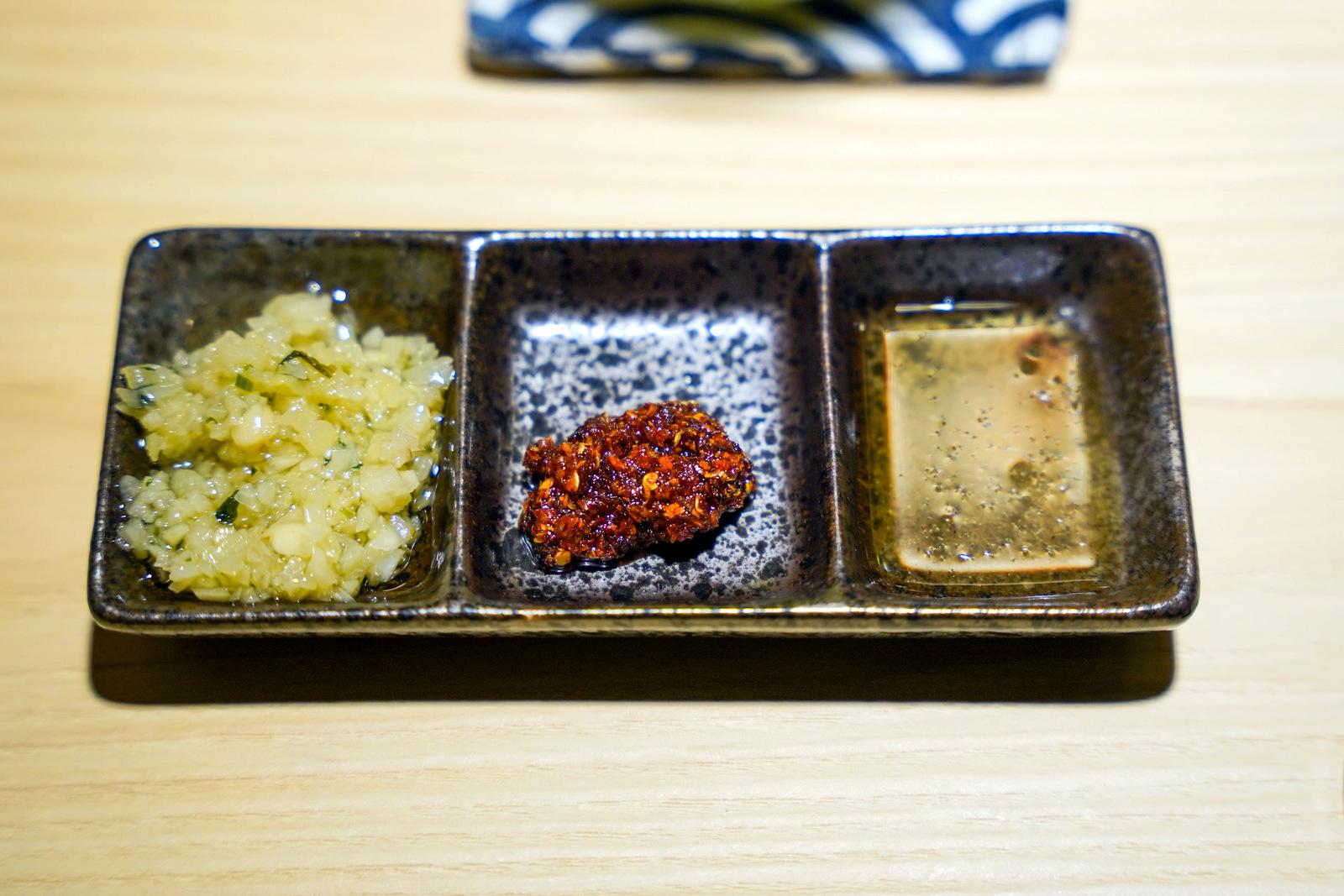 Wagasa Yakiniku's semi-private rooms provide an evocative space for the meal, more distanced from other diners compared to most Japanese and Korean barbecue eateries in KL, inspired by great restaurants in Japan where guests enjoy their own rooms the entire evening. The rooms remain well-ventilated so that customers can stay fresh to the end of the night.
Settle in and check out the refillable side dishes that'll be served promptly. We especially love the egg and the eggplant - Wagasa's tamago is the ideal balance of tenderness and tastiness, while the vegetables and pickles offer a nice balance to all the meaty protein.
Wagasa's team is capable of fully cooking your meat at the table, ensuring each slice isn't overdone. This is the friendliest yakiniku staff we've encountered in KL, efficient in their efforts, well-versed in explaining every cut of pork and beef.
Don't skip the condiments. While the meat is marvellous on its own, the terrifically textured garlic sauce is irresistible, the sesame sauce is intensely aromatic, and the chilli sauce offers just the right kick to spice up the affair.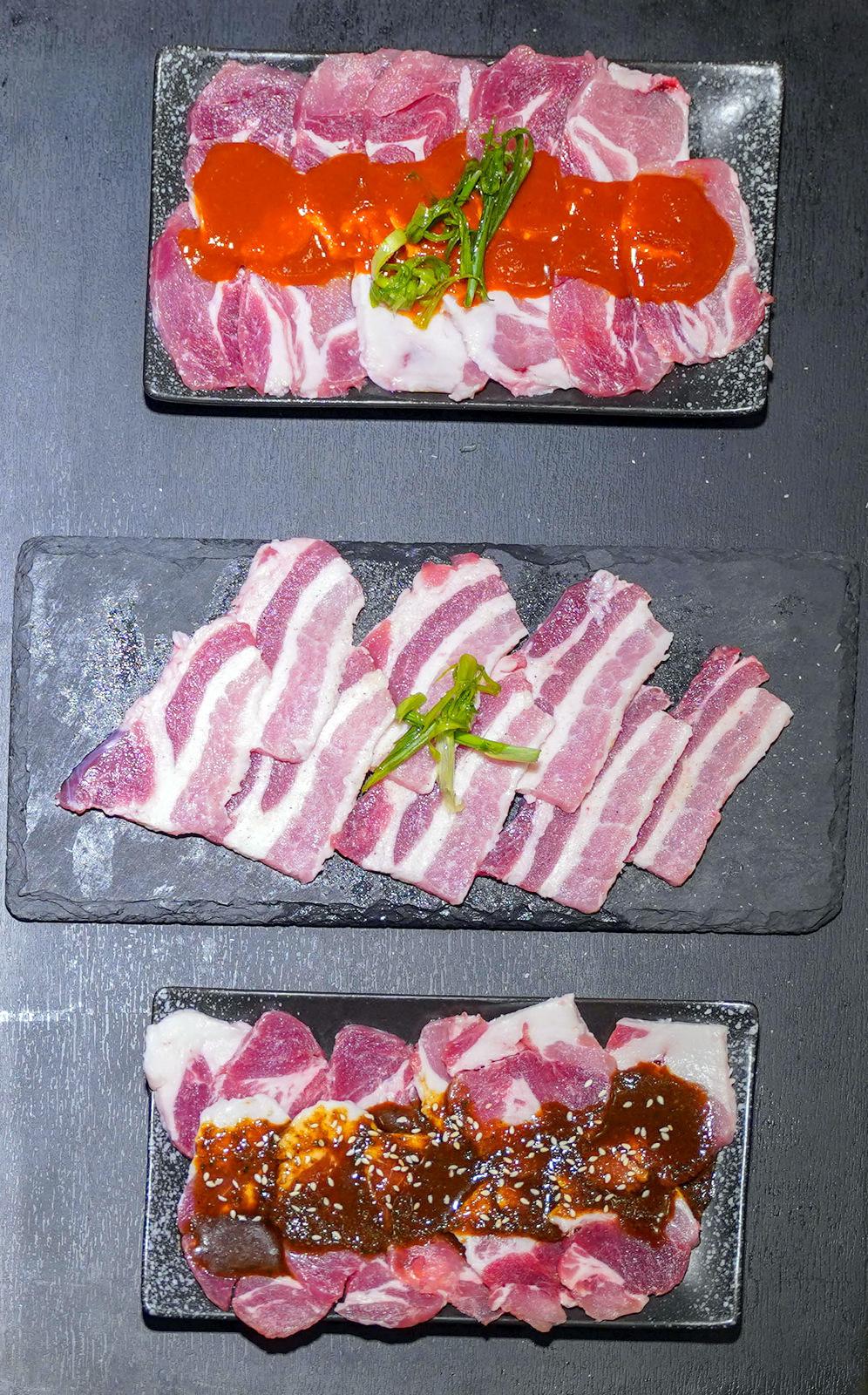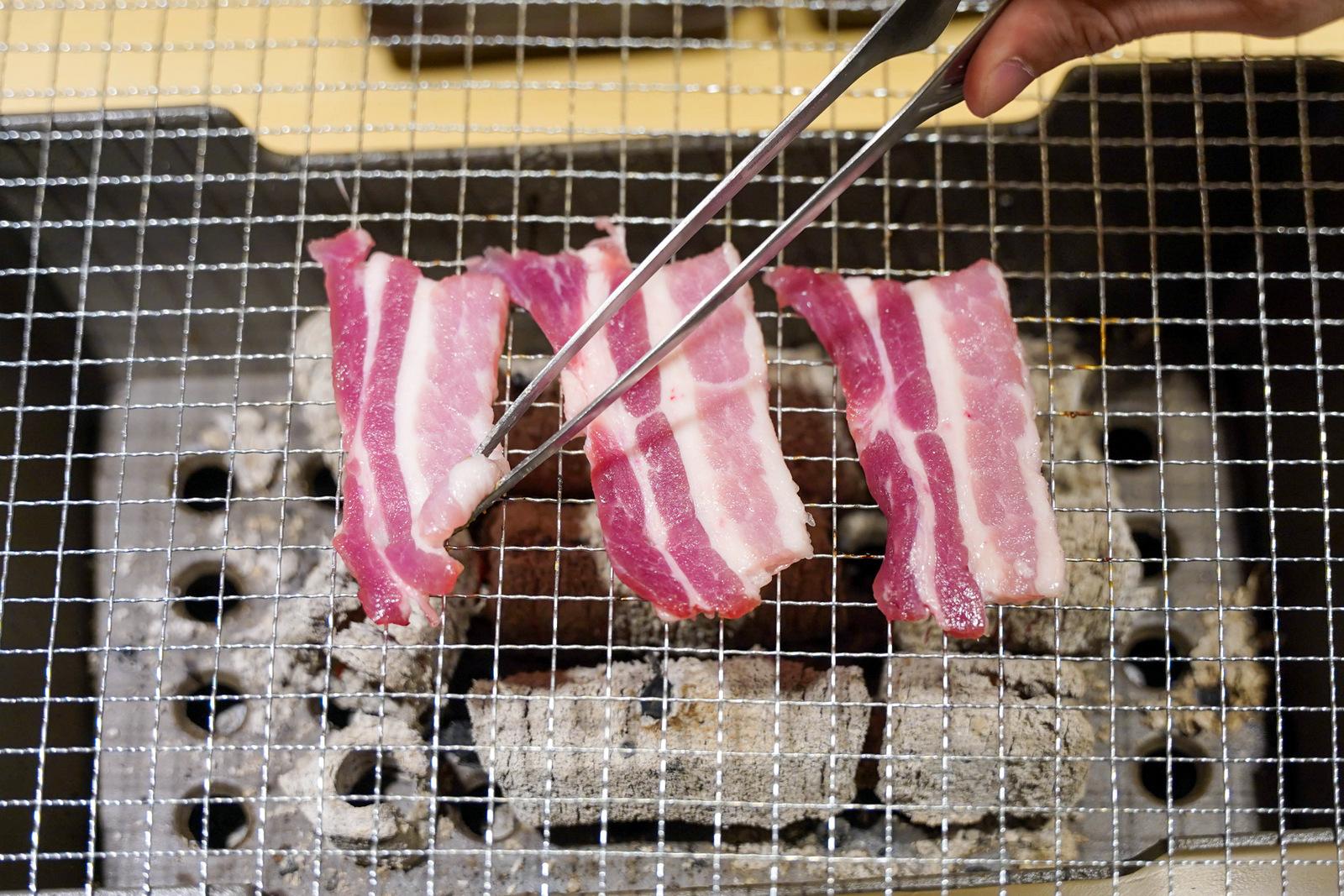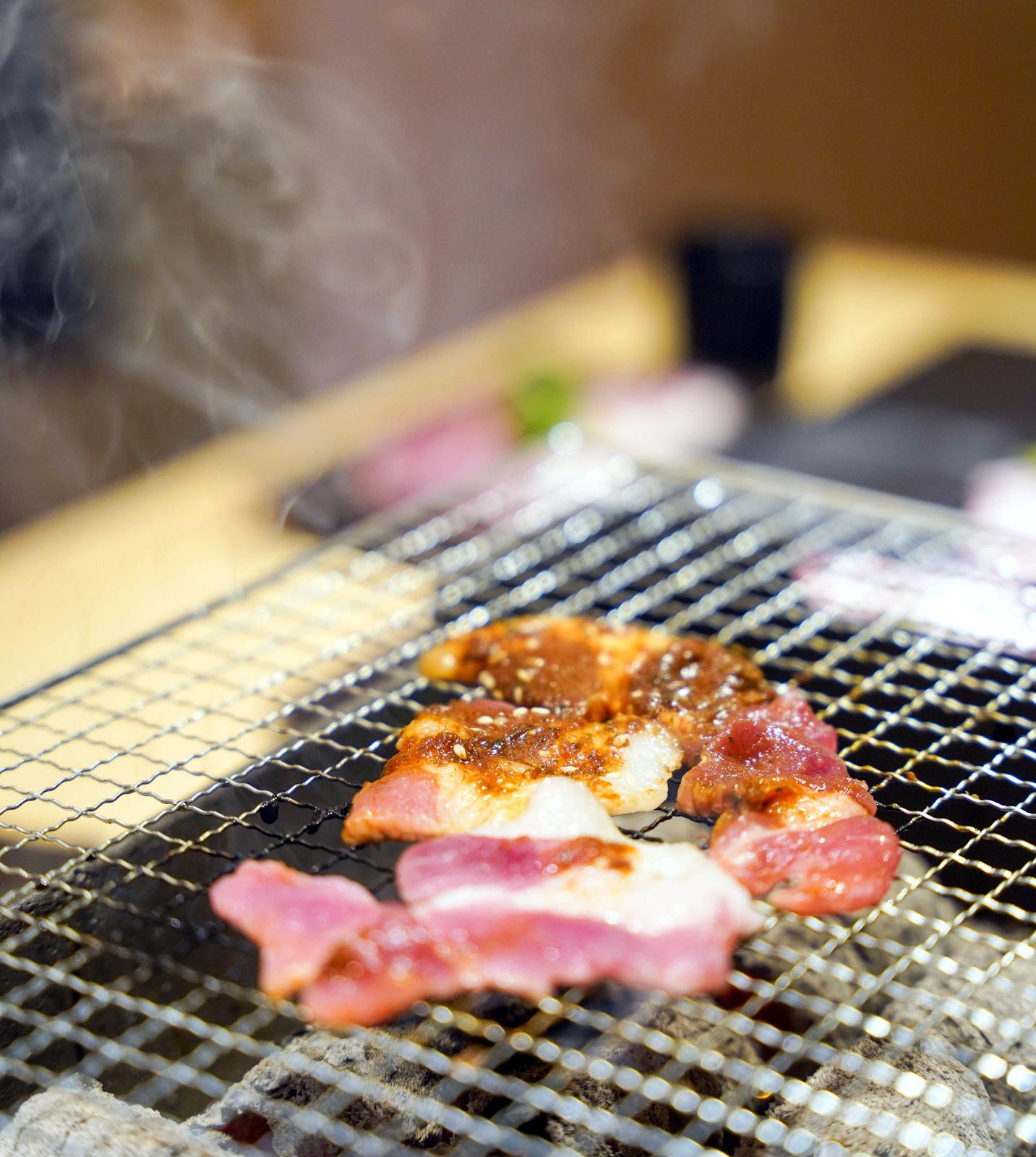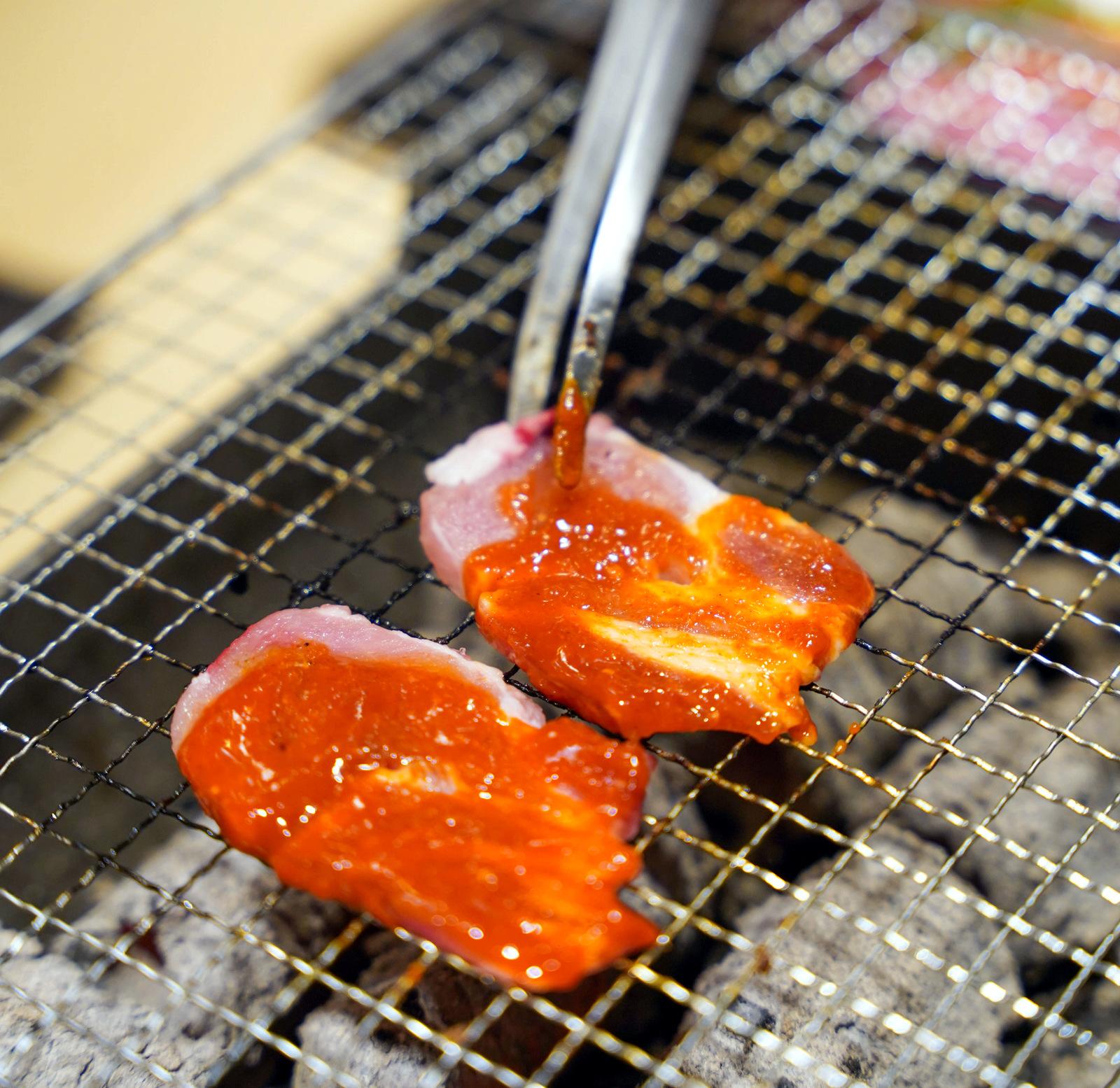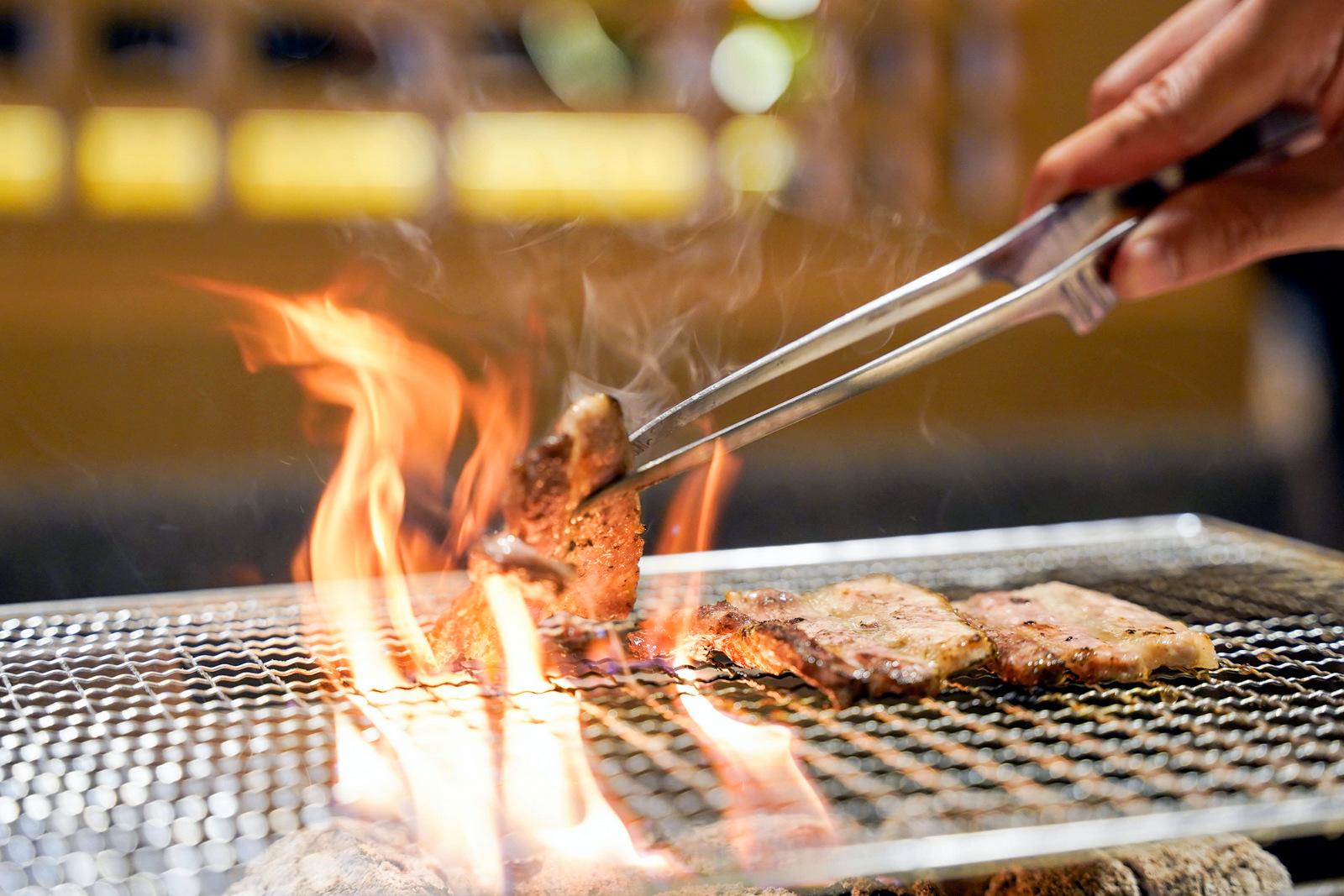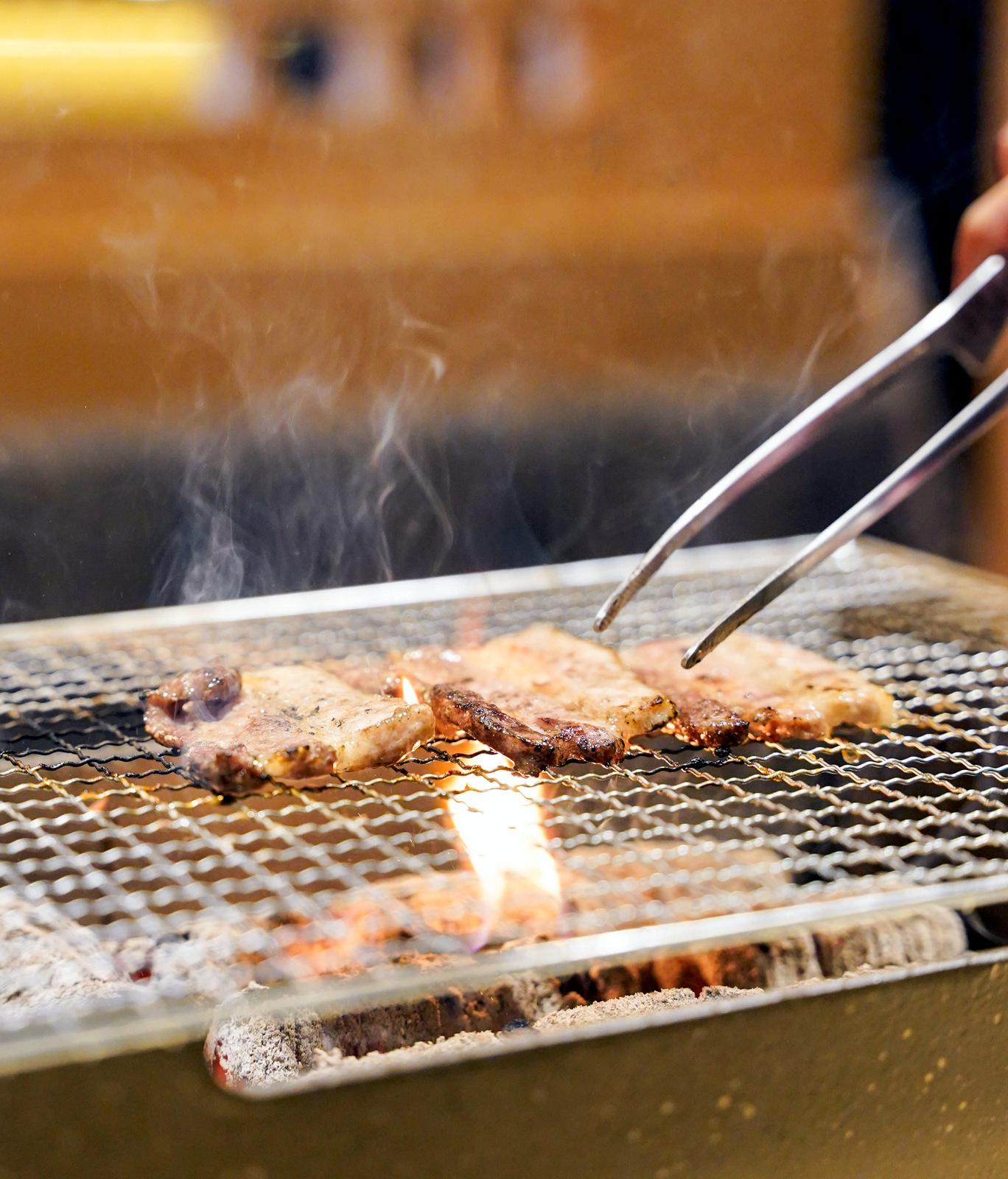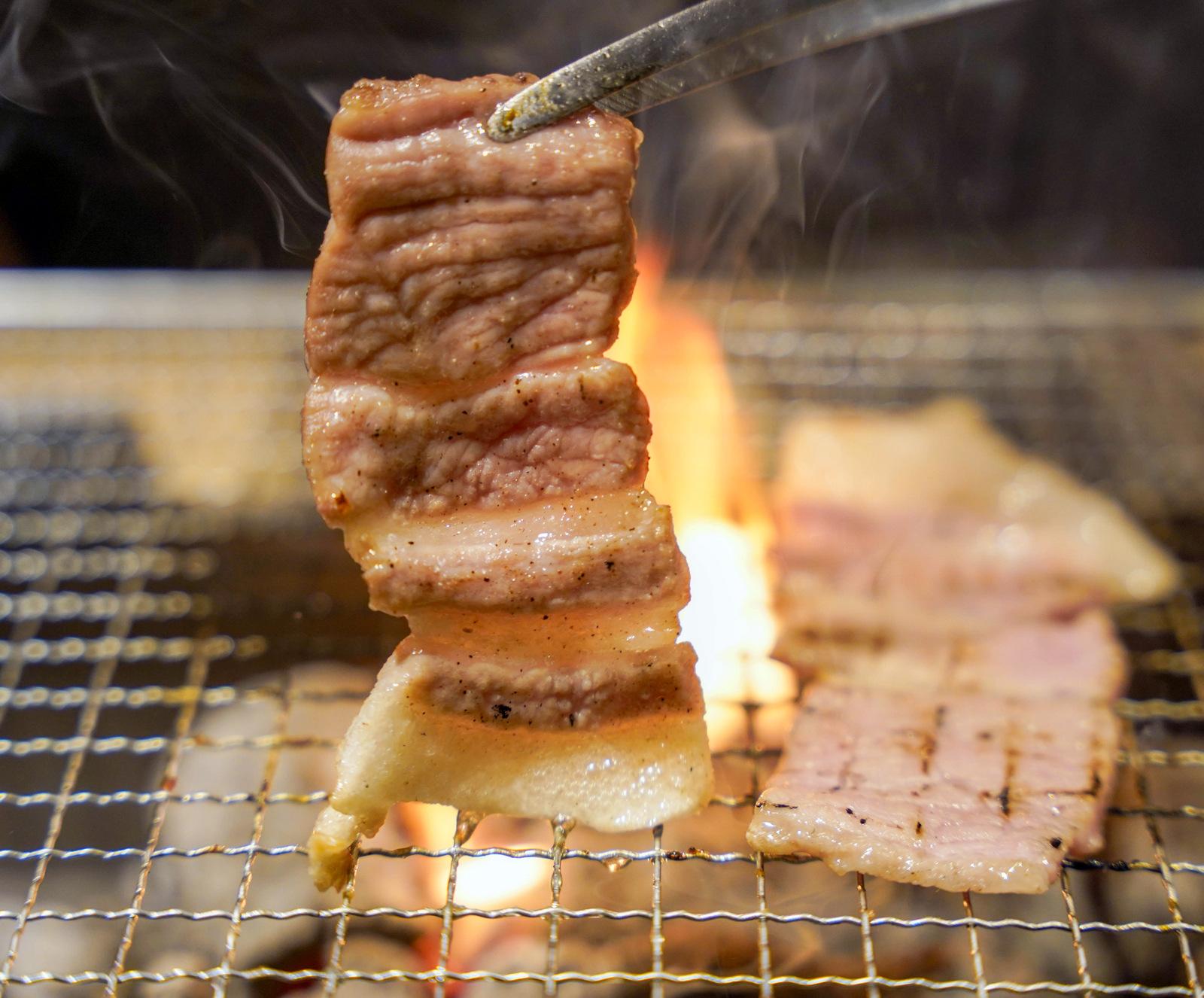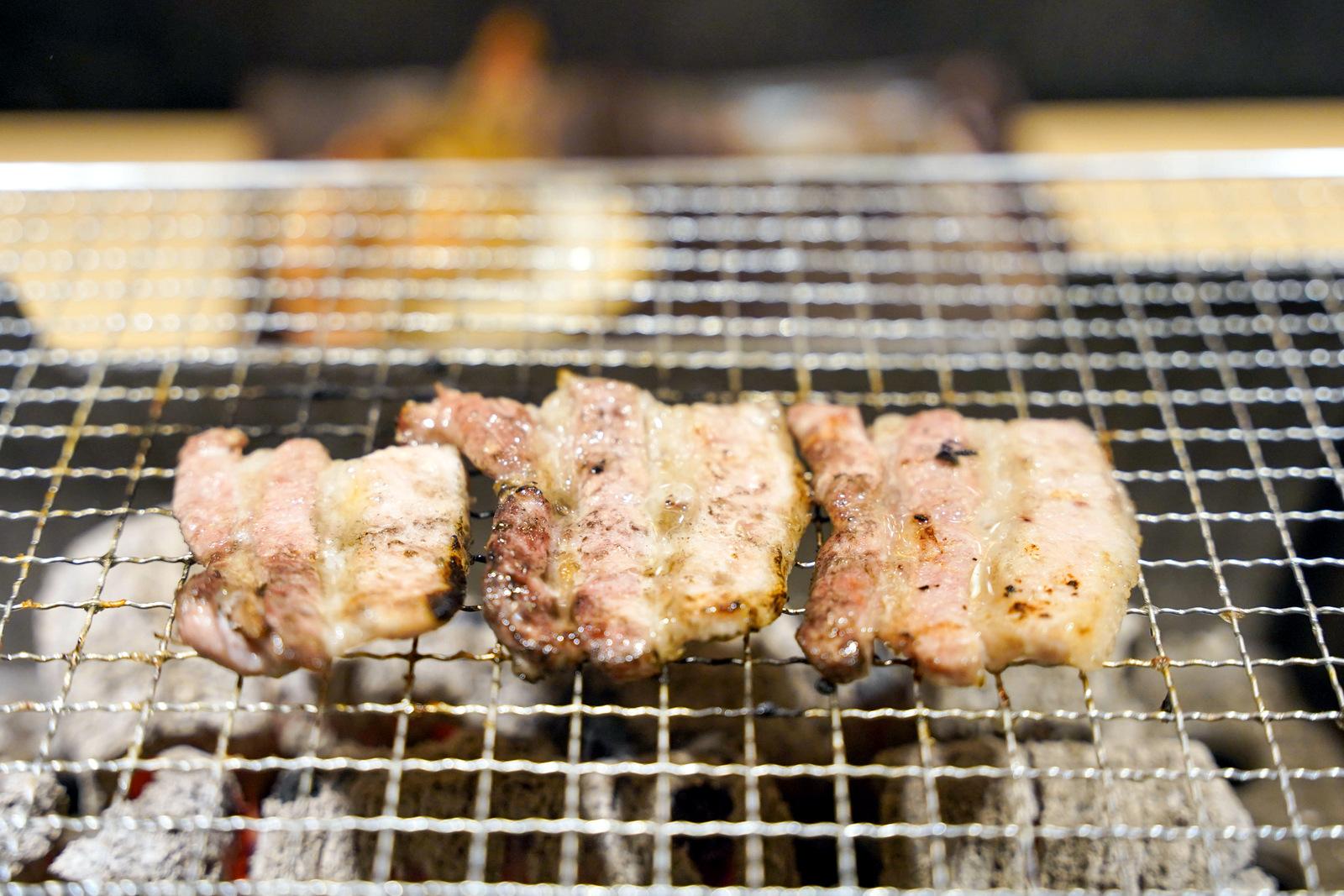 Wagasa Yaniku's menu comprises various assortment sets as well as a la carte individual cuts.
Start with the Kurobuta Set (RM170), showcasing Kurobuta pork belly, shoulder and neck from free-range Berkshire pigs raised in hygienic, humane conditions in northern Malaysia, served with a choice of marinade, tare, spicy or salt-&-pepper.
The pork is pristinely clean-tasting, supple and succulent, in a pleasurable proportion of flesh and fat, justifying its reputation as the wagyu of the pork world. It's rich without being cloying, with the grill's smokiness lending a gorgeous depth to each gently charred bite. One 600-gram set should easily satisfy two to three persons.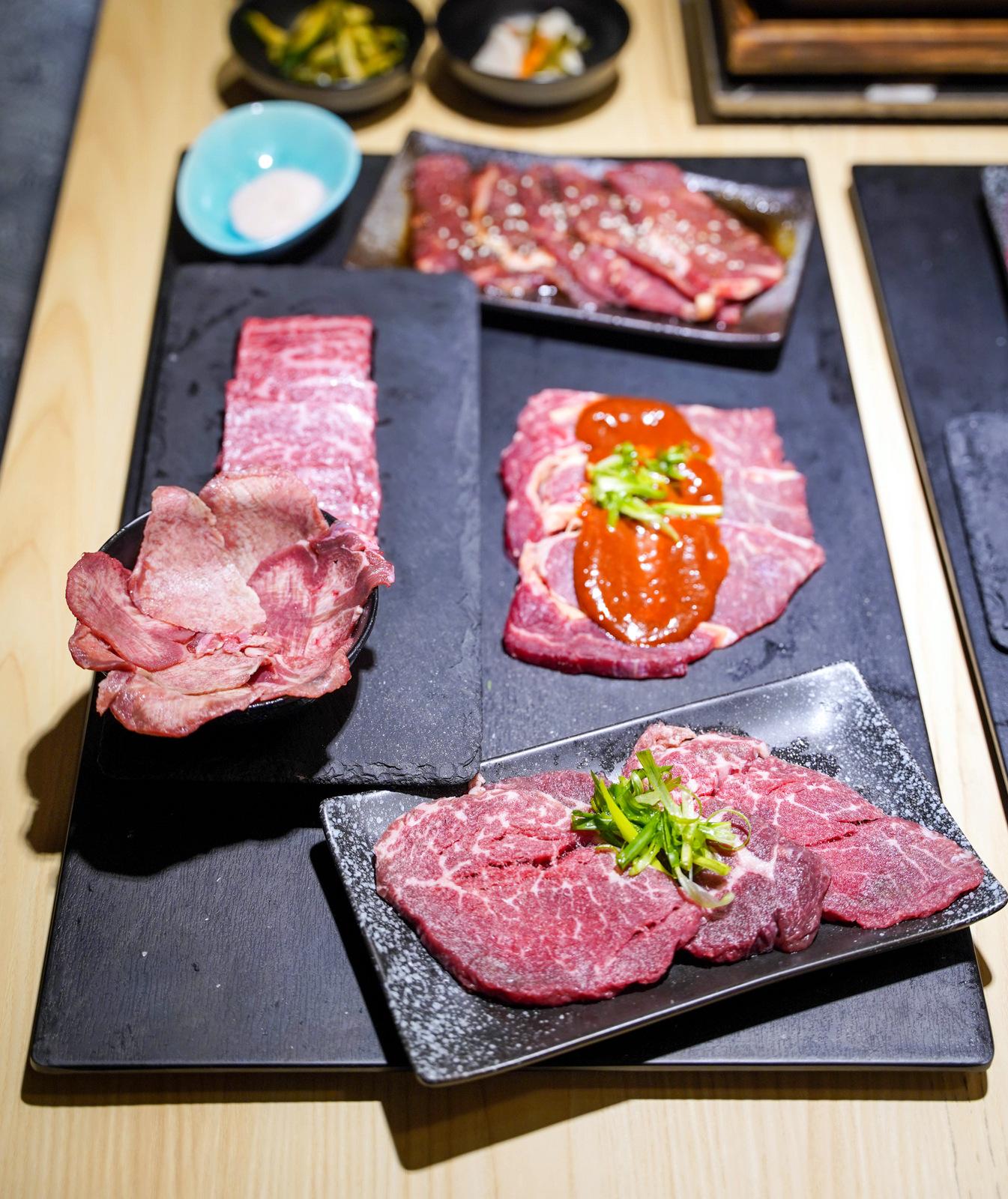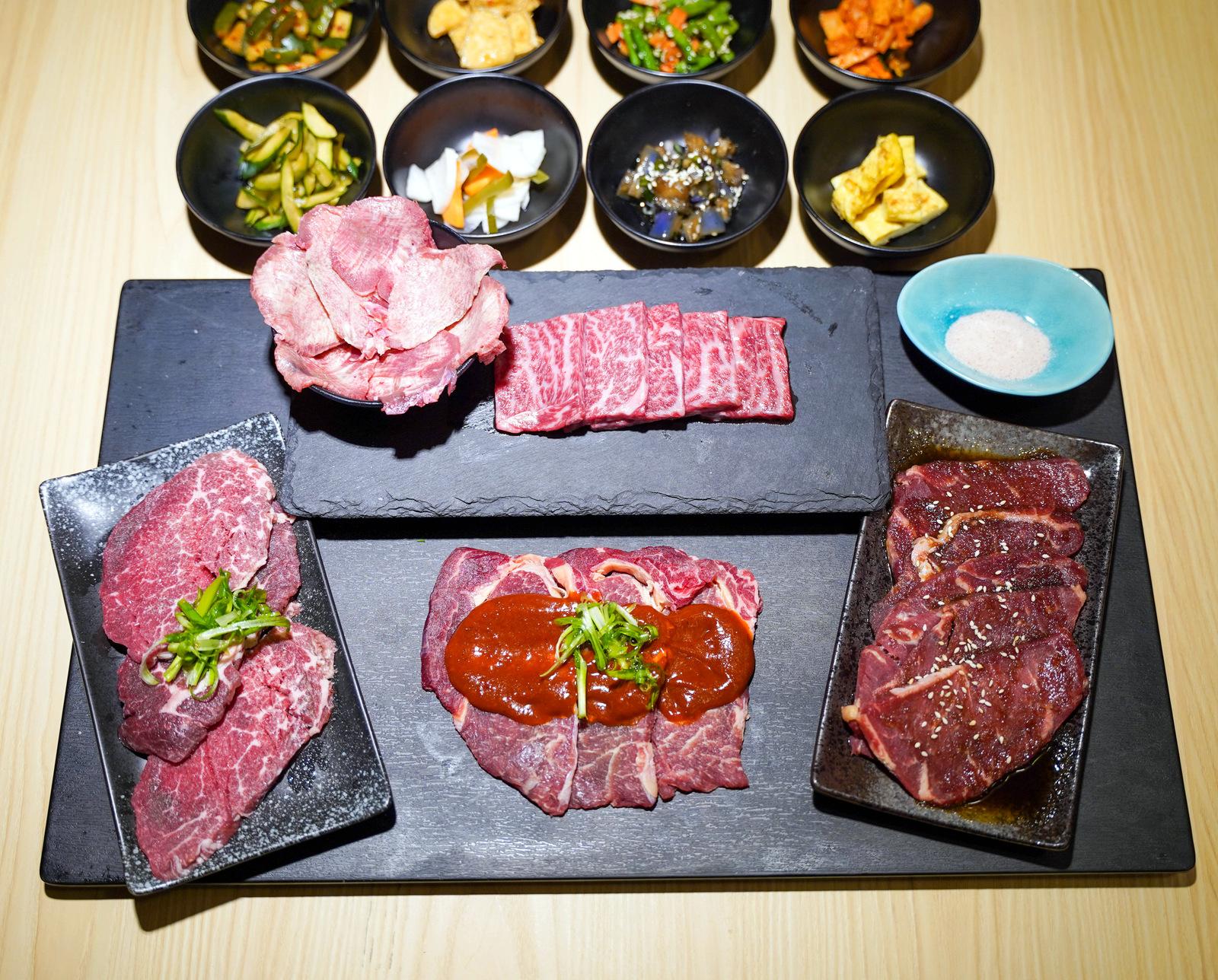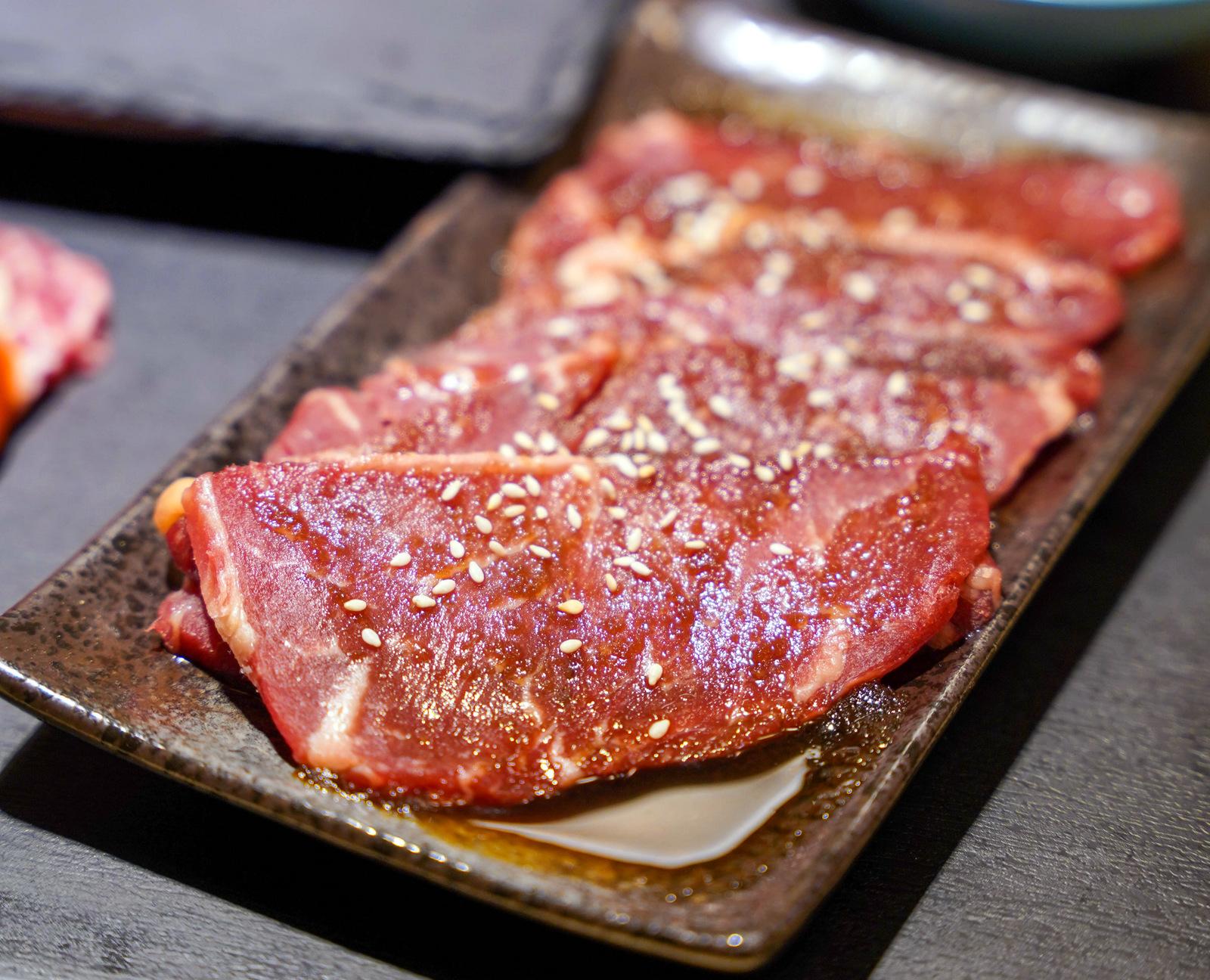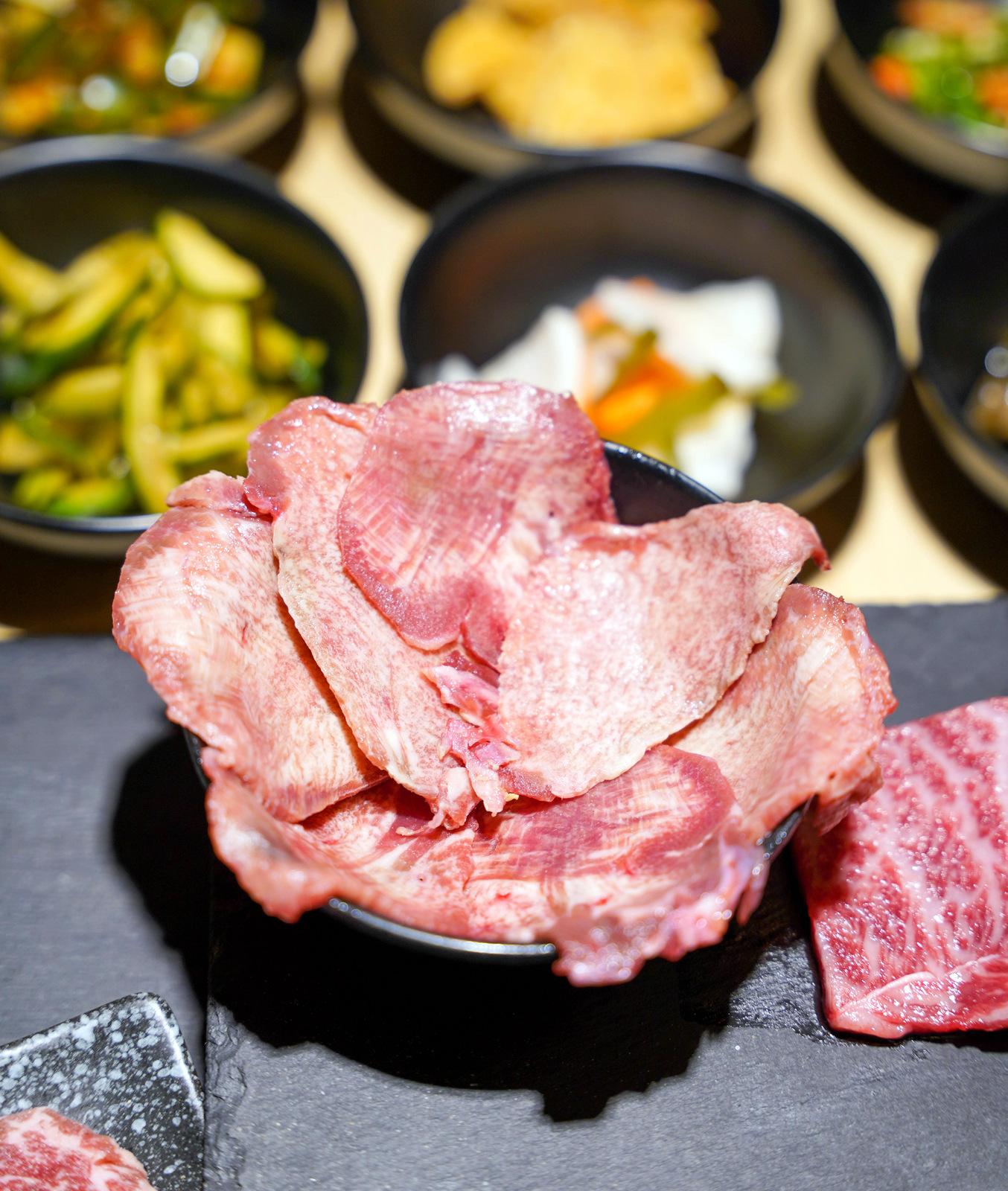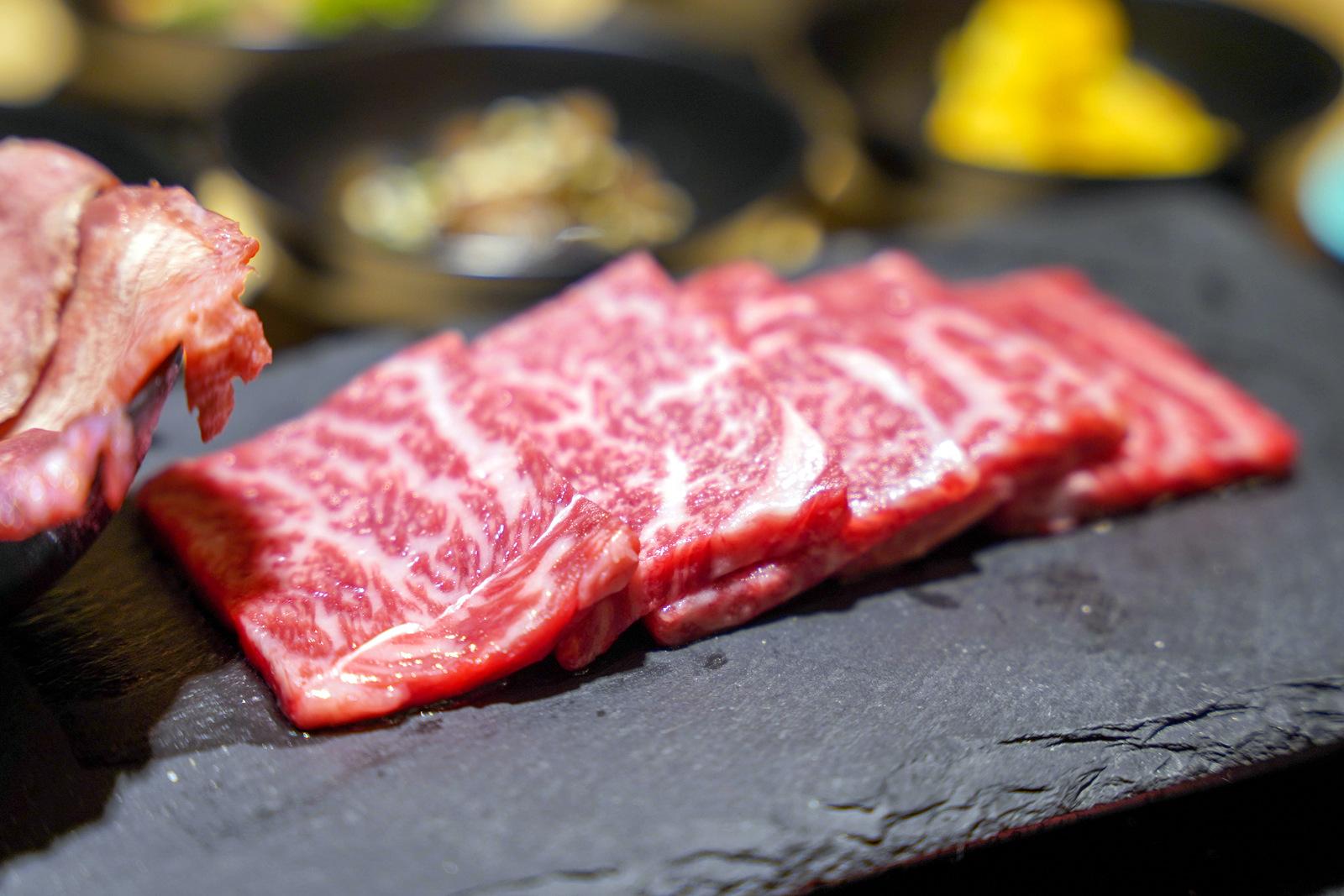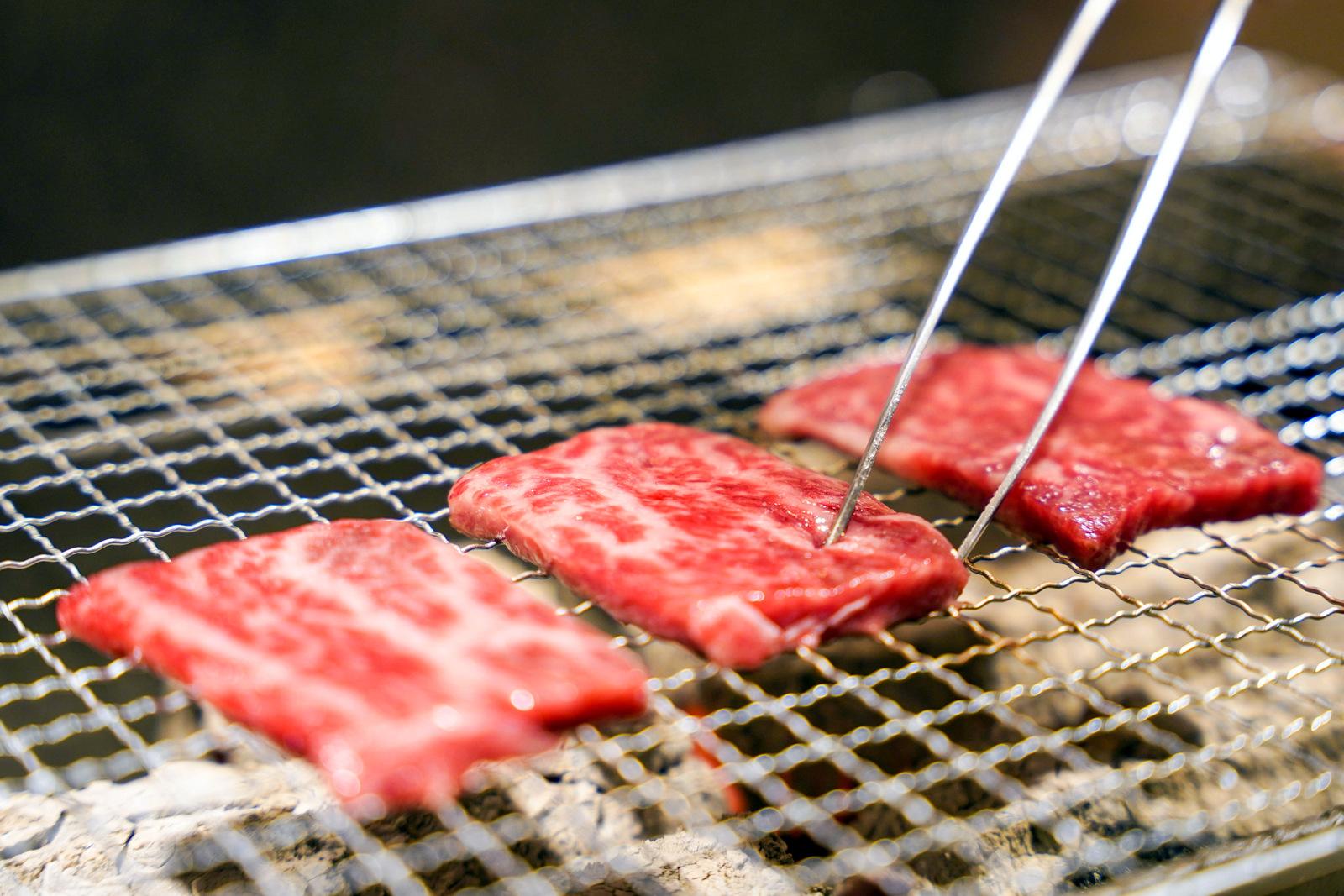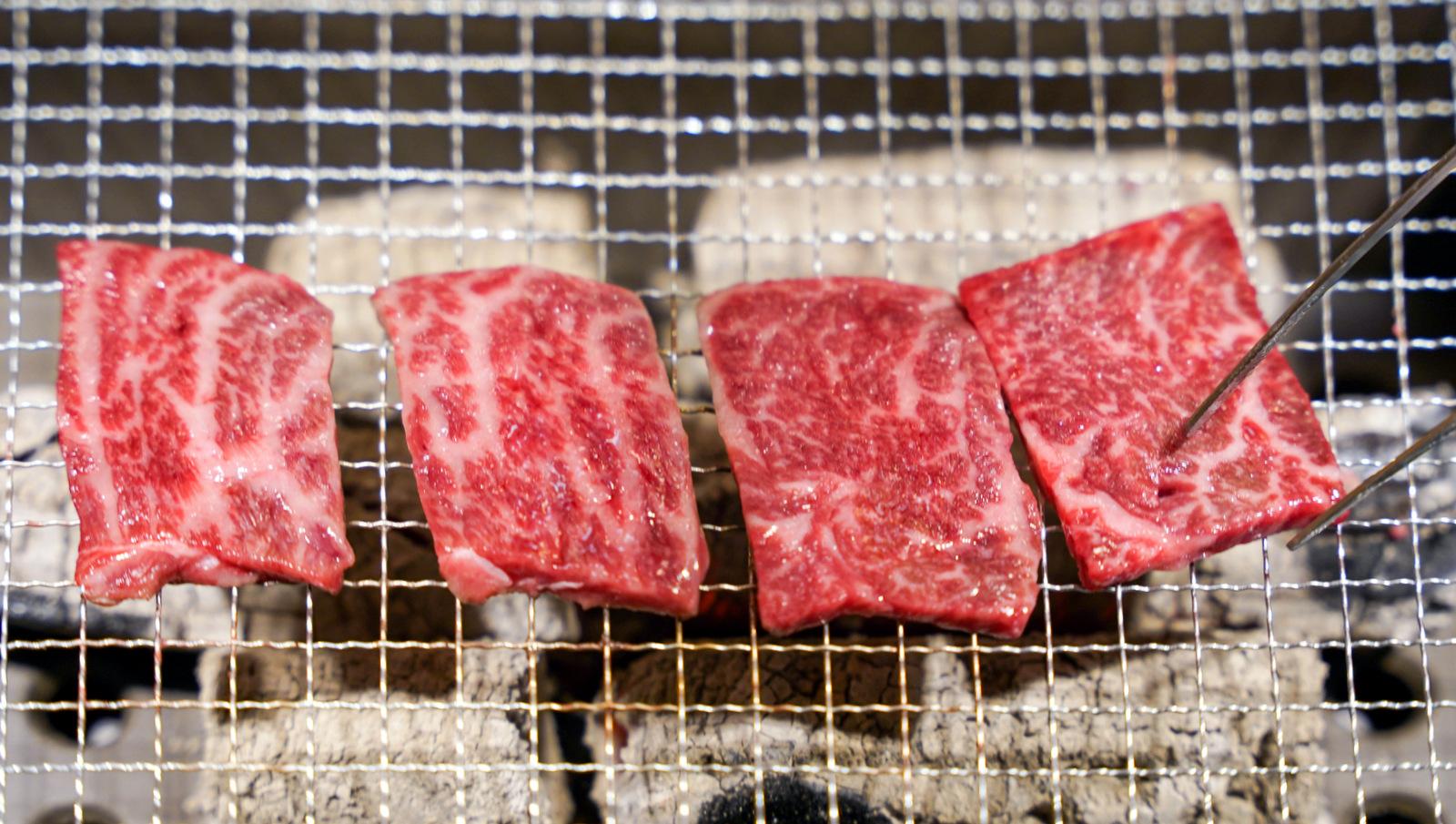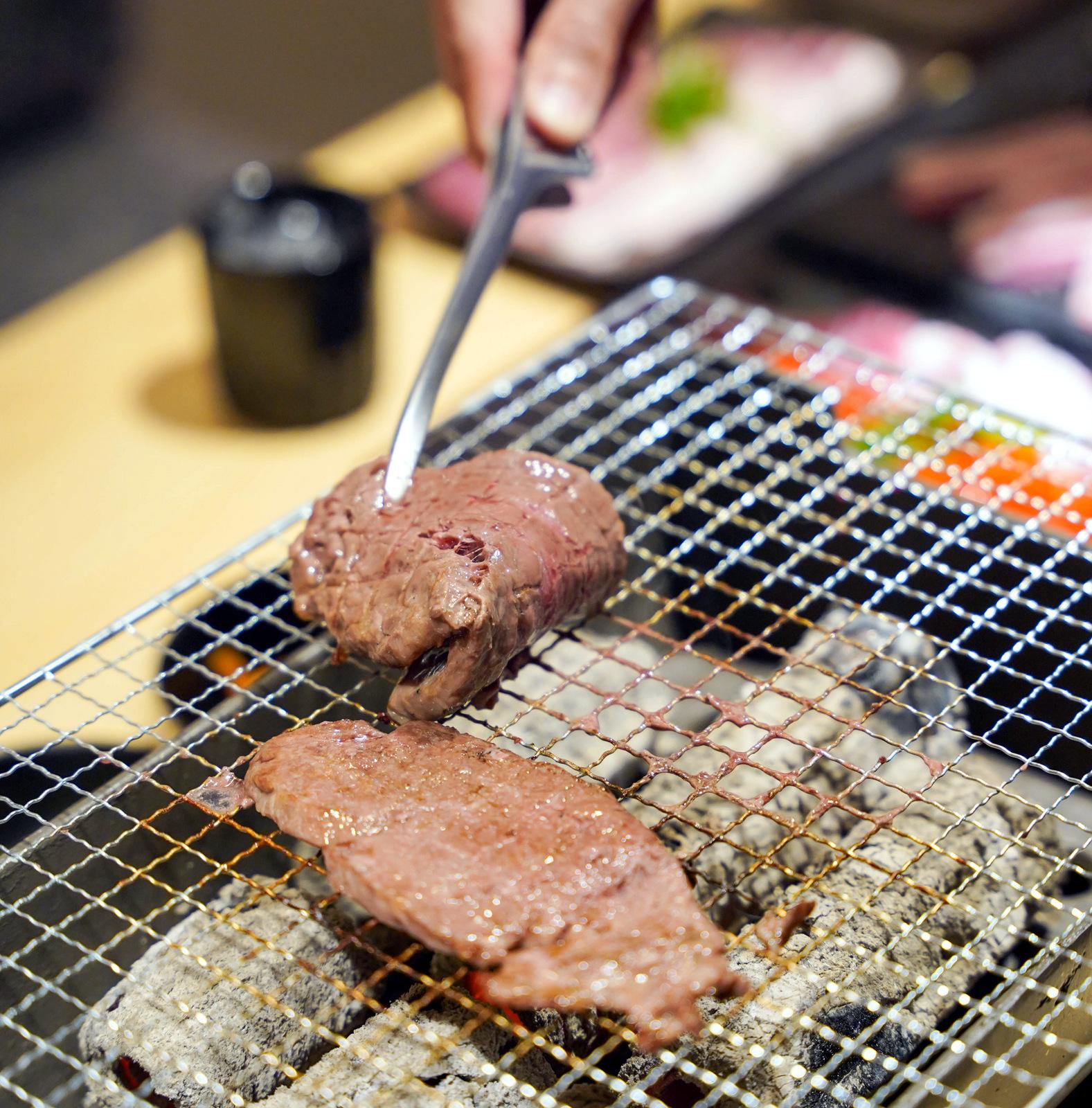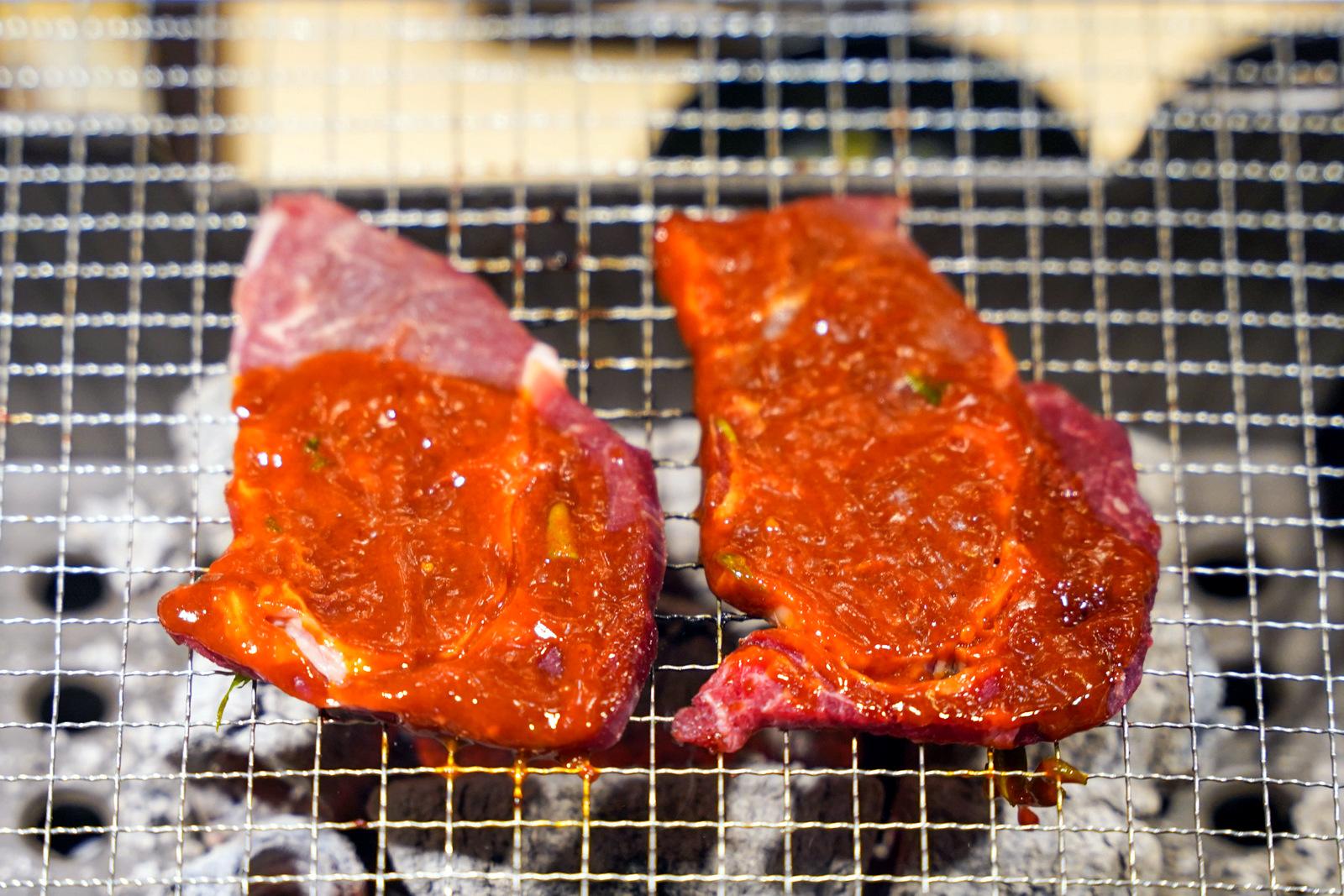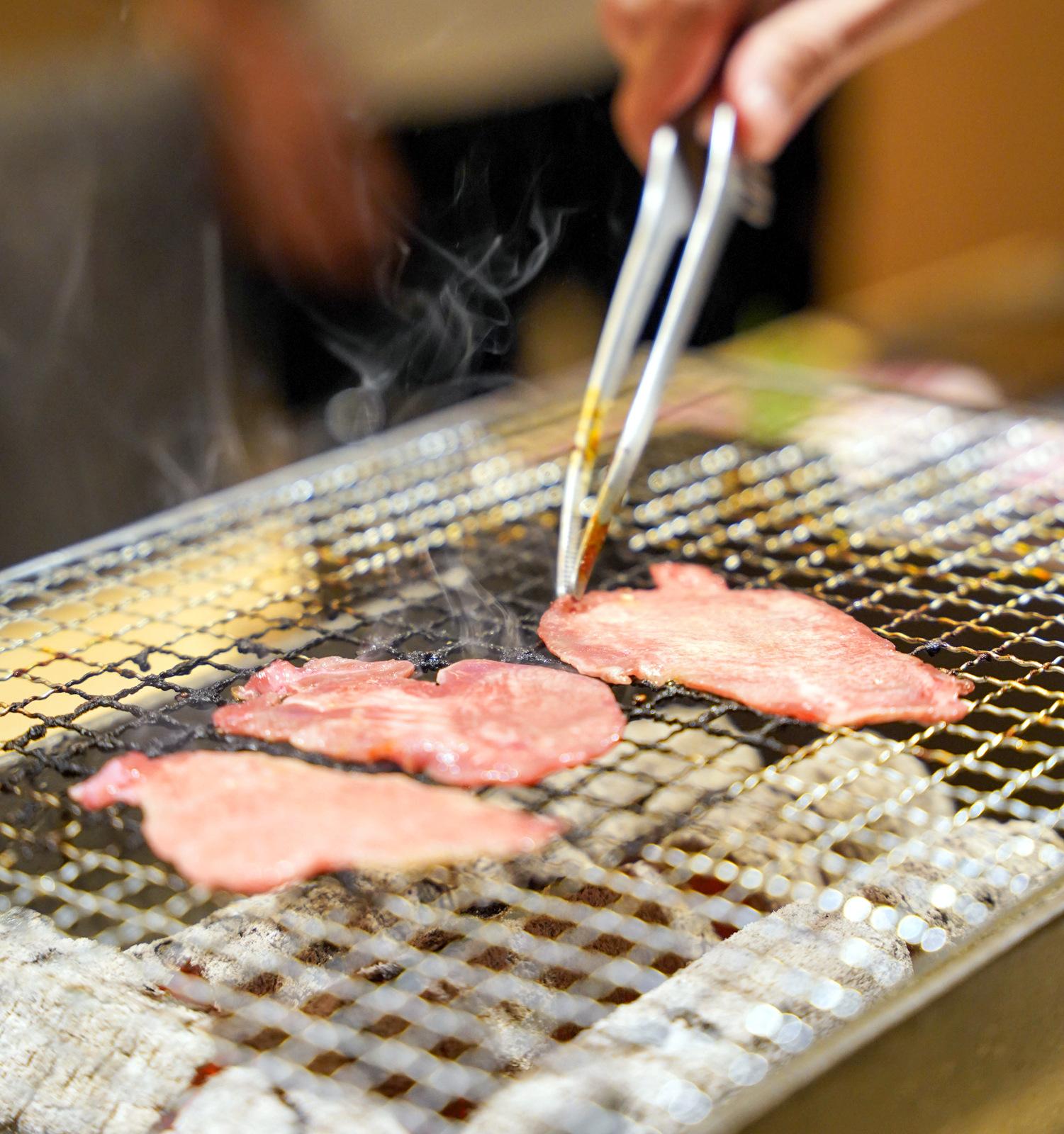 Bolster your Wagasa experience with beef: The centrepiece of the Beef Set (RM318 for 600 grams) is the Japanese A5 Wagyu Misuji, or oyster blade, powerfully luscious with a potent beefy flavour, but it's worth exploring each cut, from the full-bodied tenderloin to the boldly punchy ribeye, the fuss-free sirloin to the fragrant beef tongue that's an addictive knockout.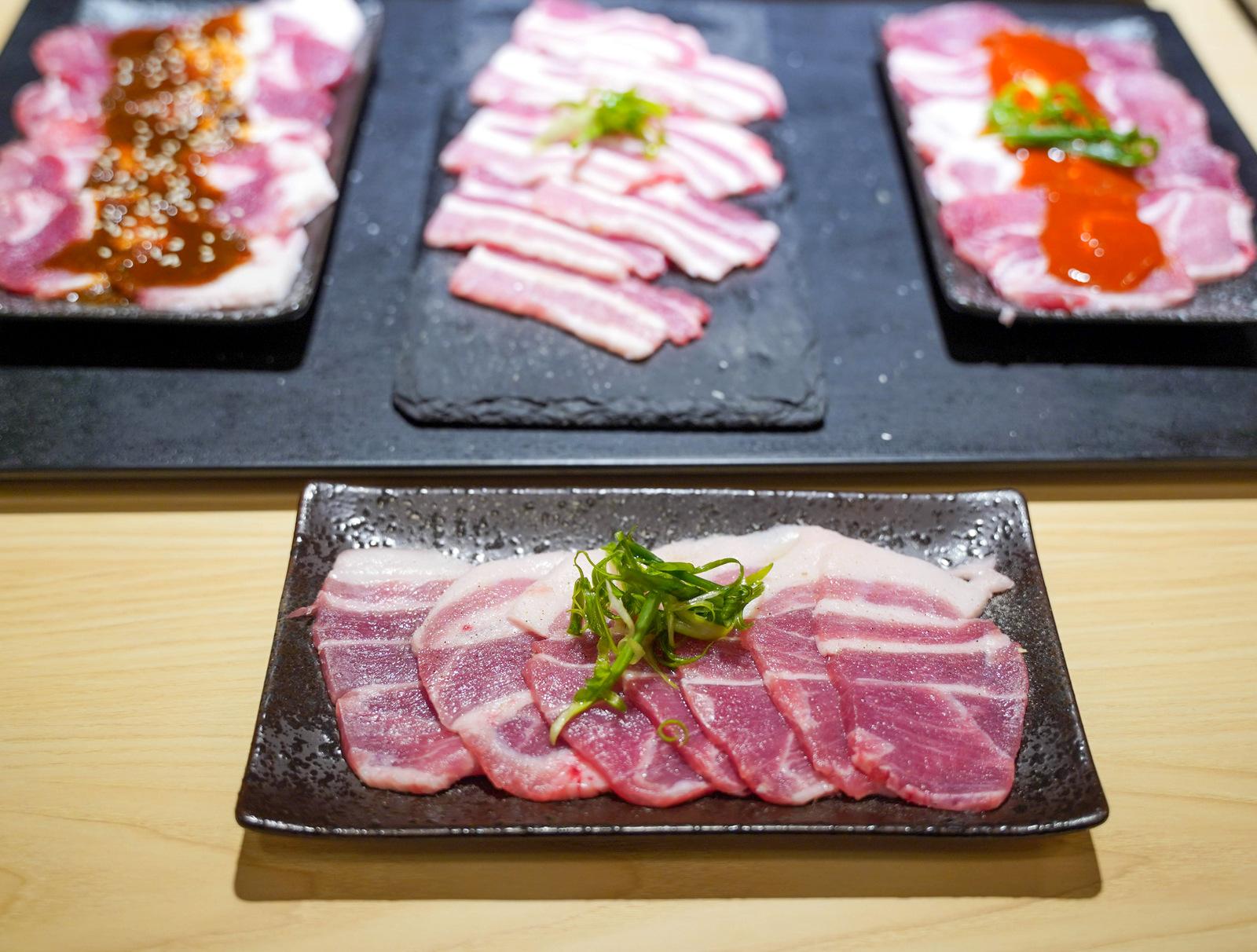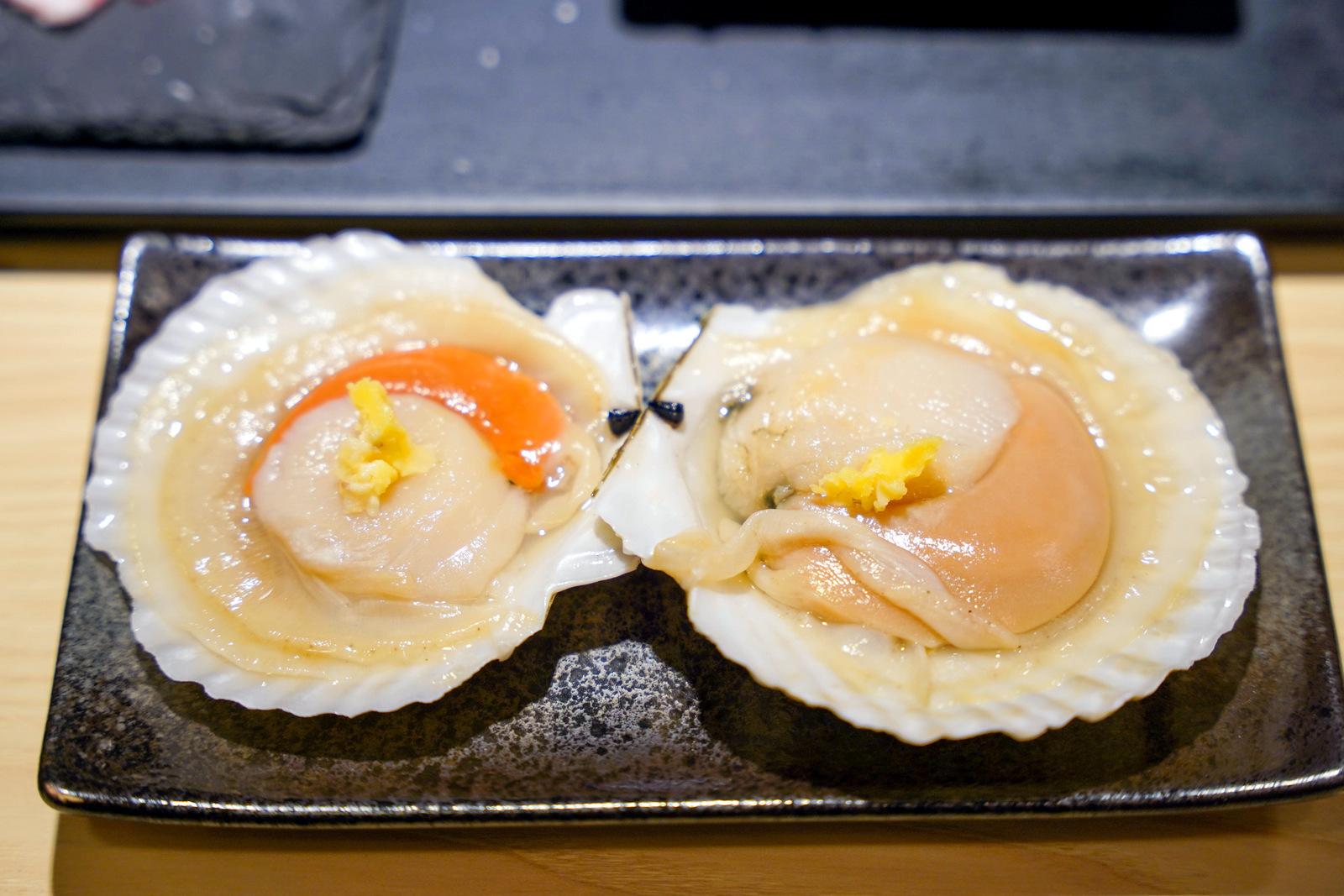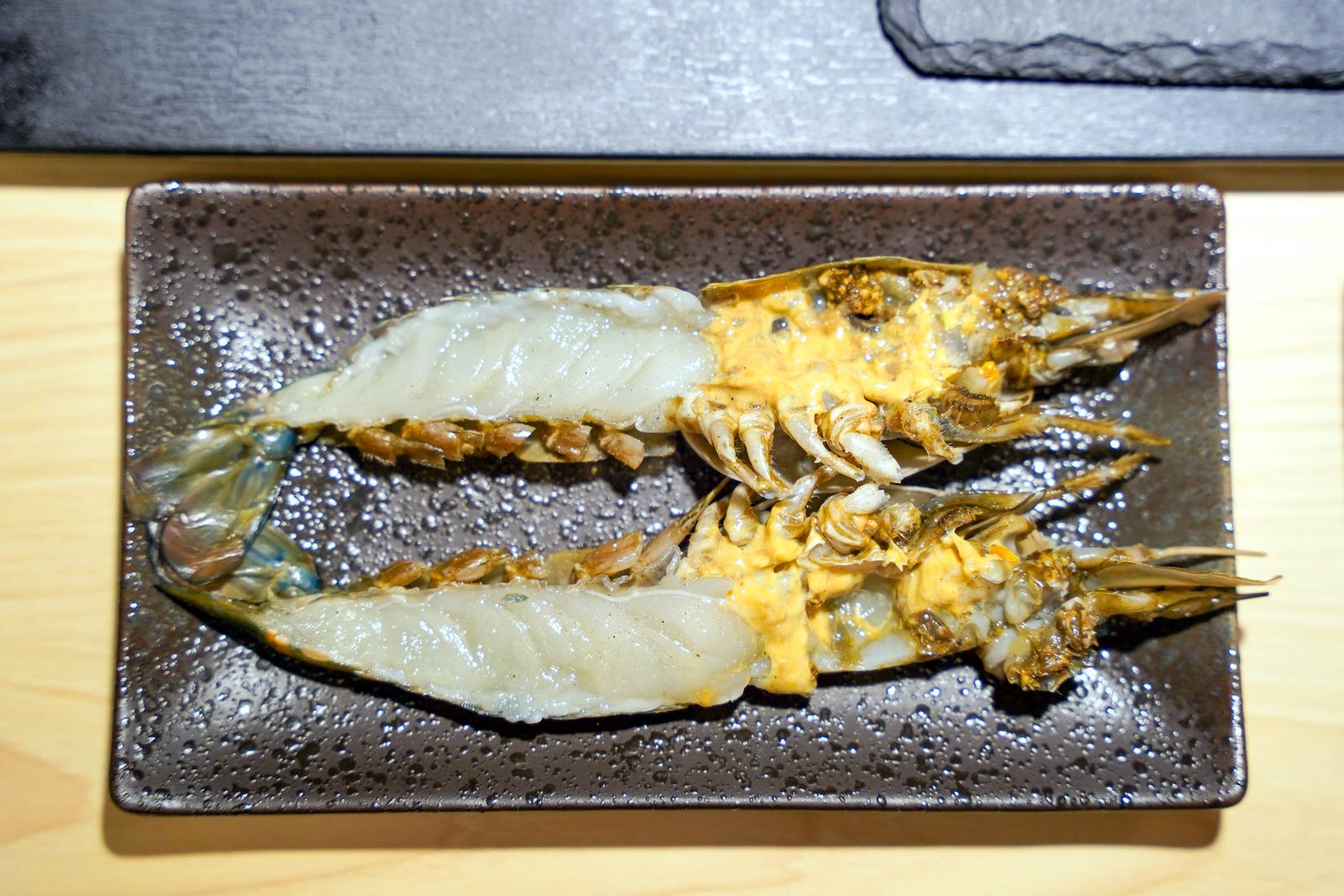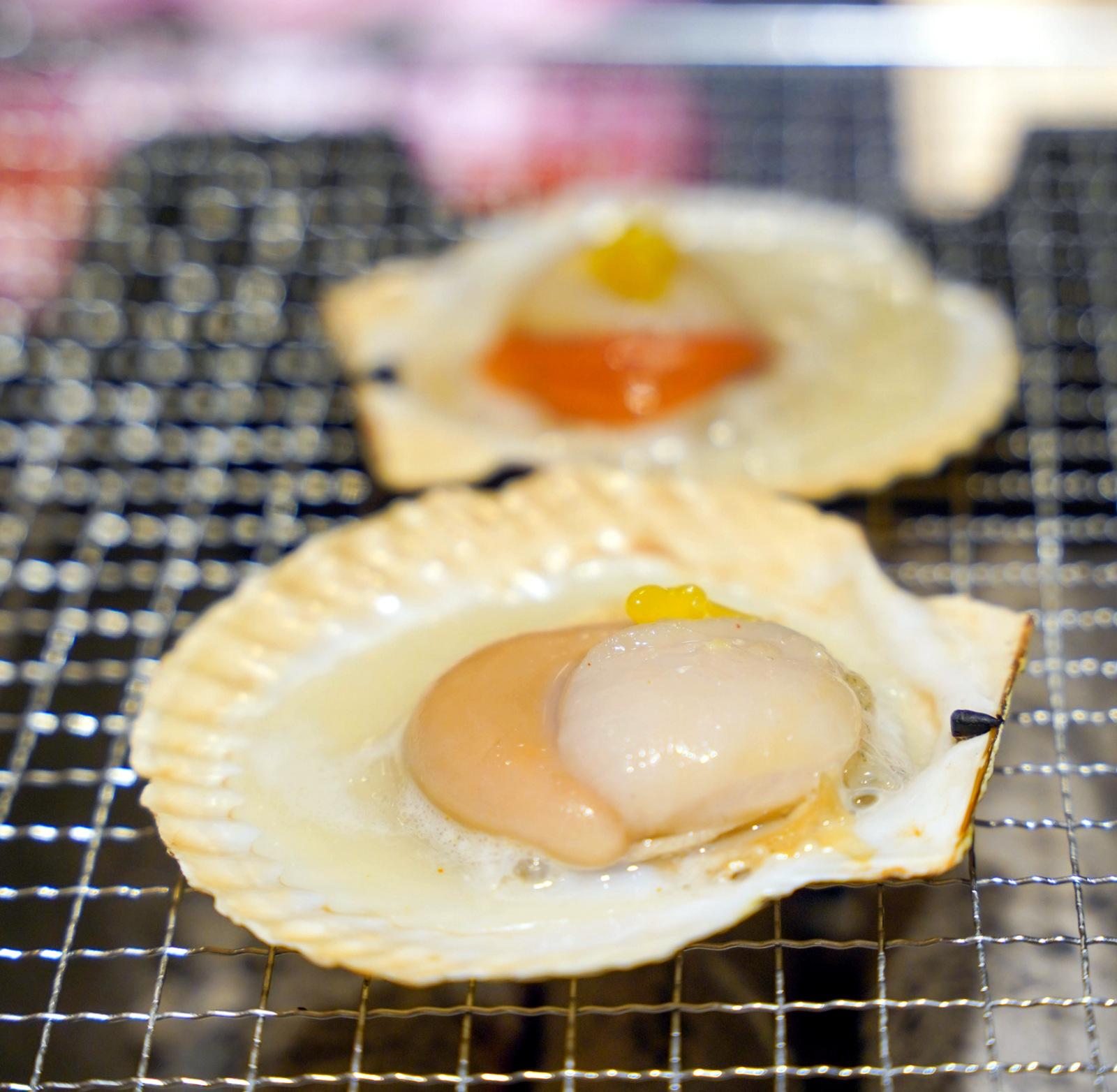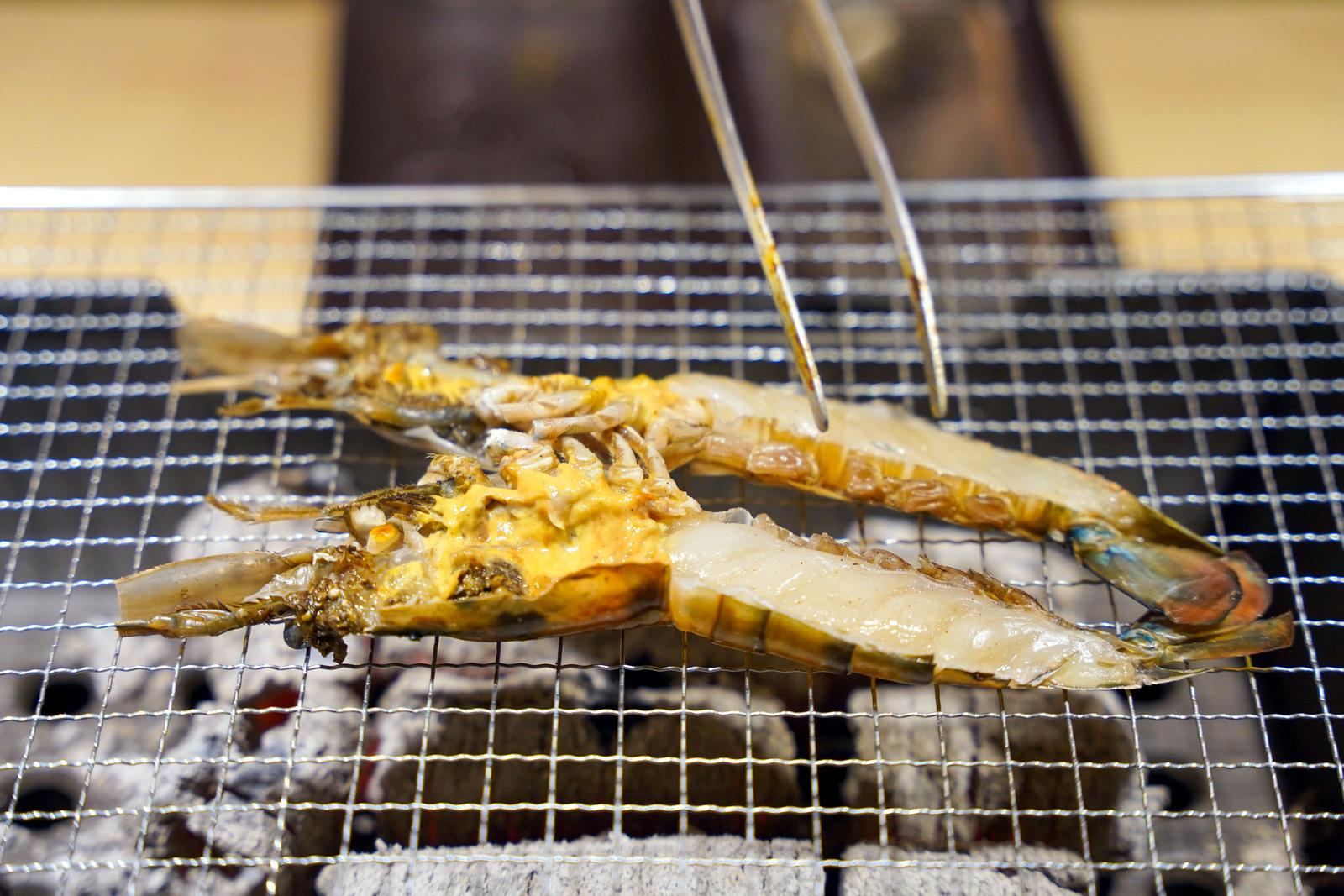 If you're on a tighter budget, regular pork is also available, such as pork shoulder for an affordable dinner (RM26). Alternatively, you can also make a complete meal of seafood, spanning naturally sweet scallops (RM12 each) to large prawns (RM27 each), plus octopus, saba and squid to round out the ocean's bounty.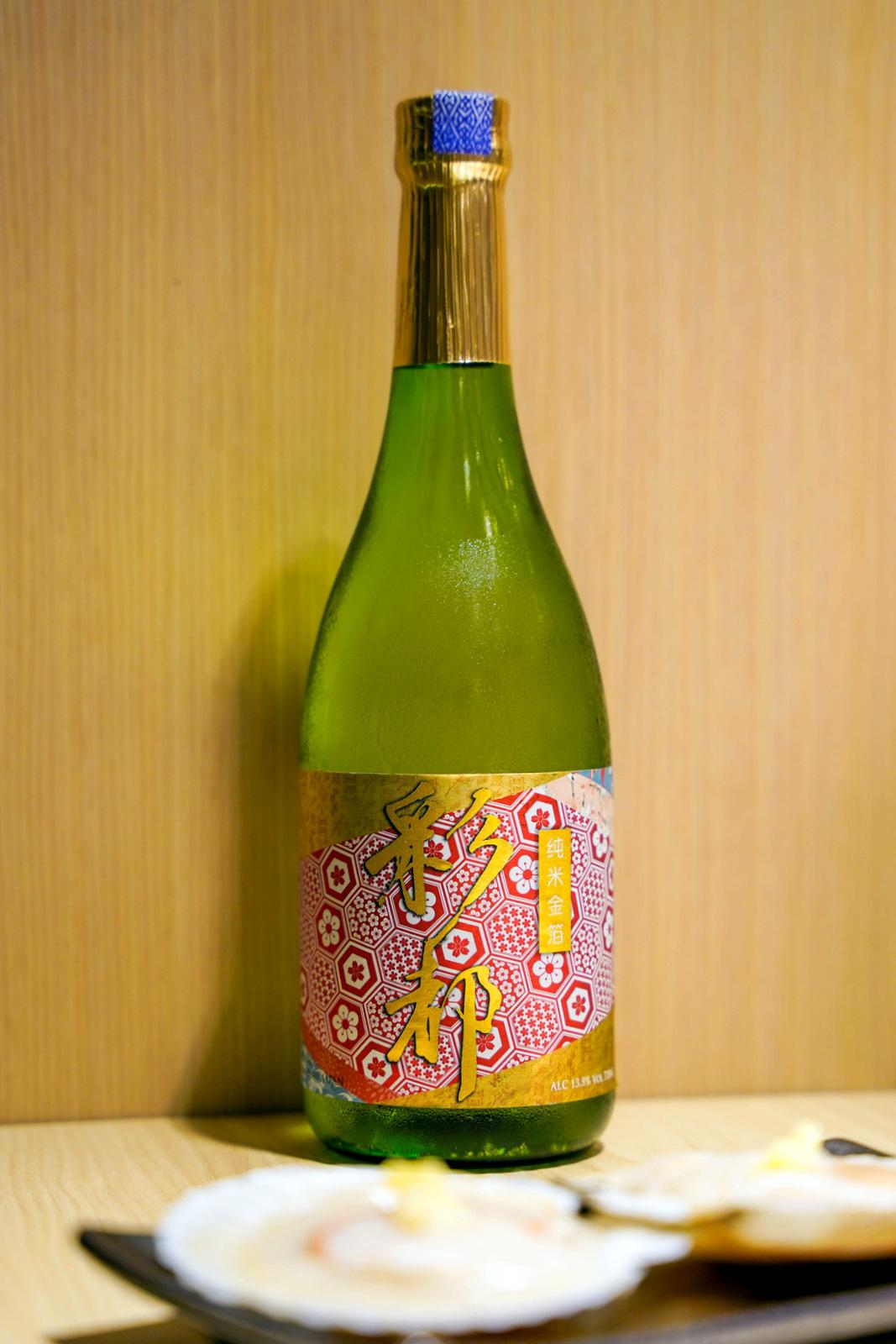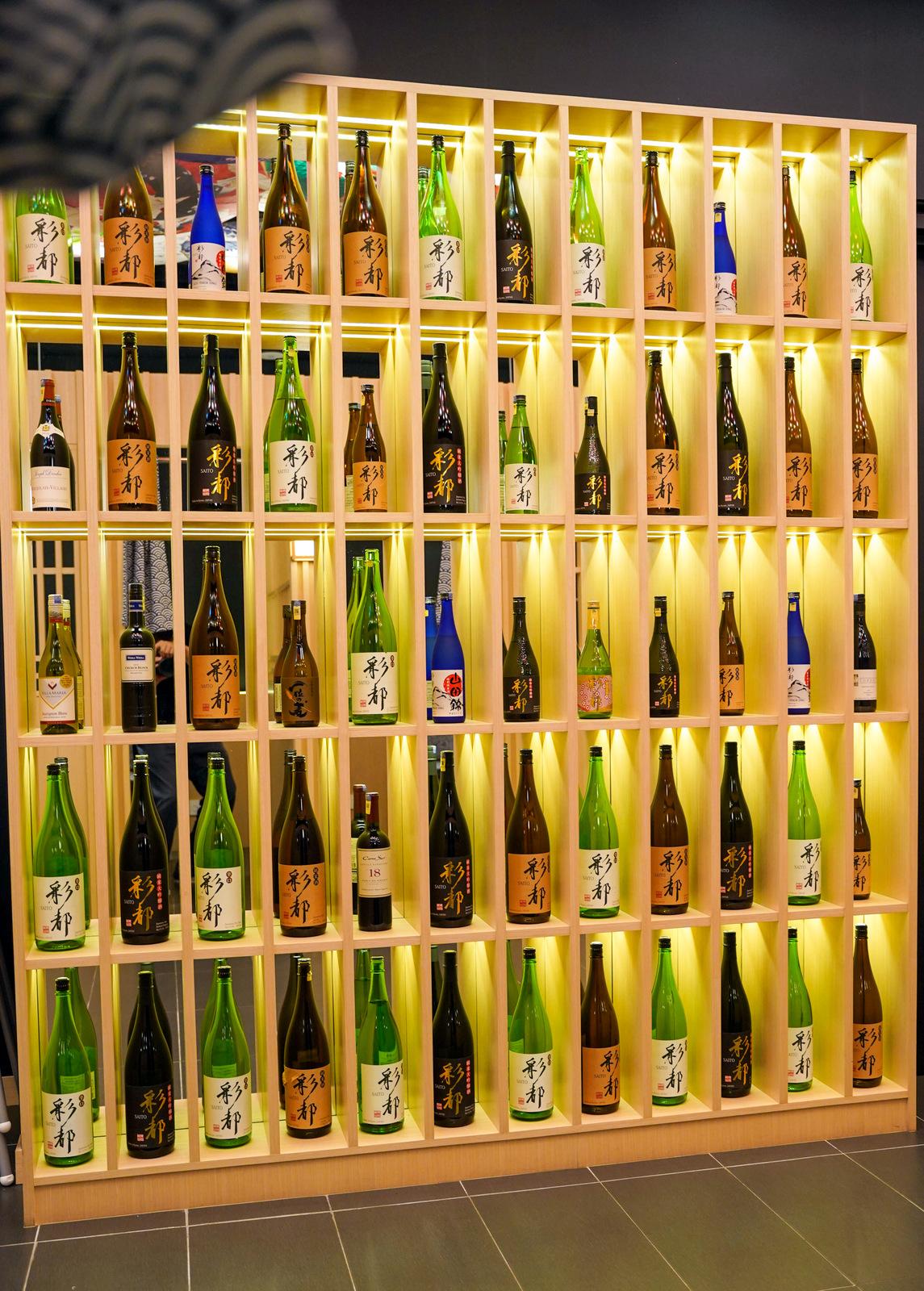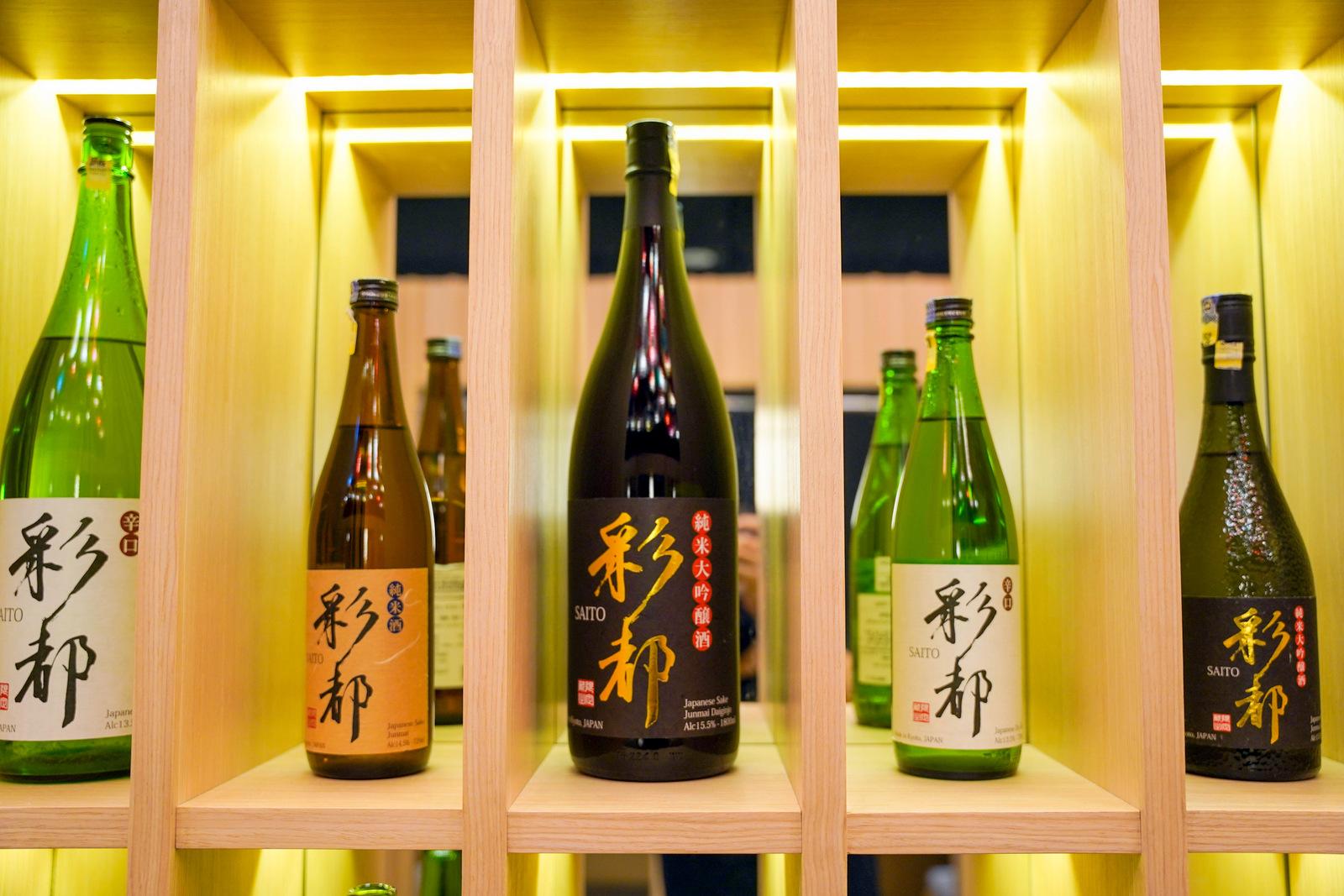 Shelves of sake beckon guests to linger for hours, delving into a menu that hits the most tempting marks for a Japanese cooked meal, from chicken karaage to seafood pancakes, gyoza to garlic fried rice.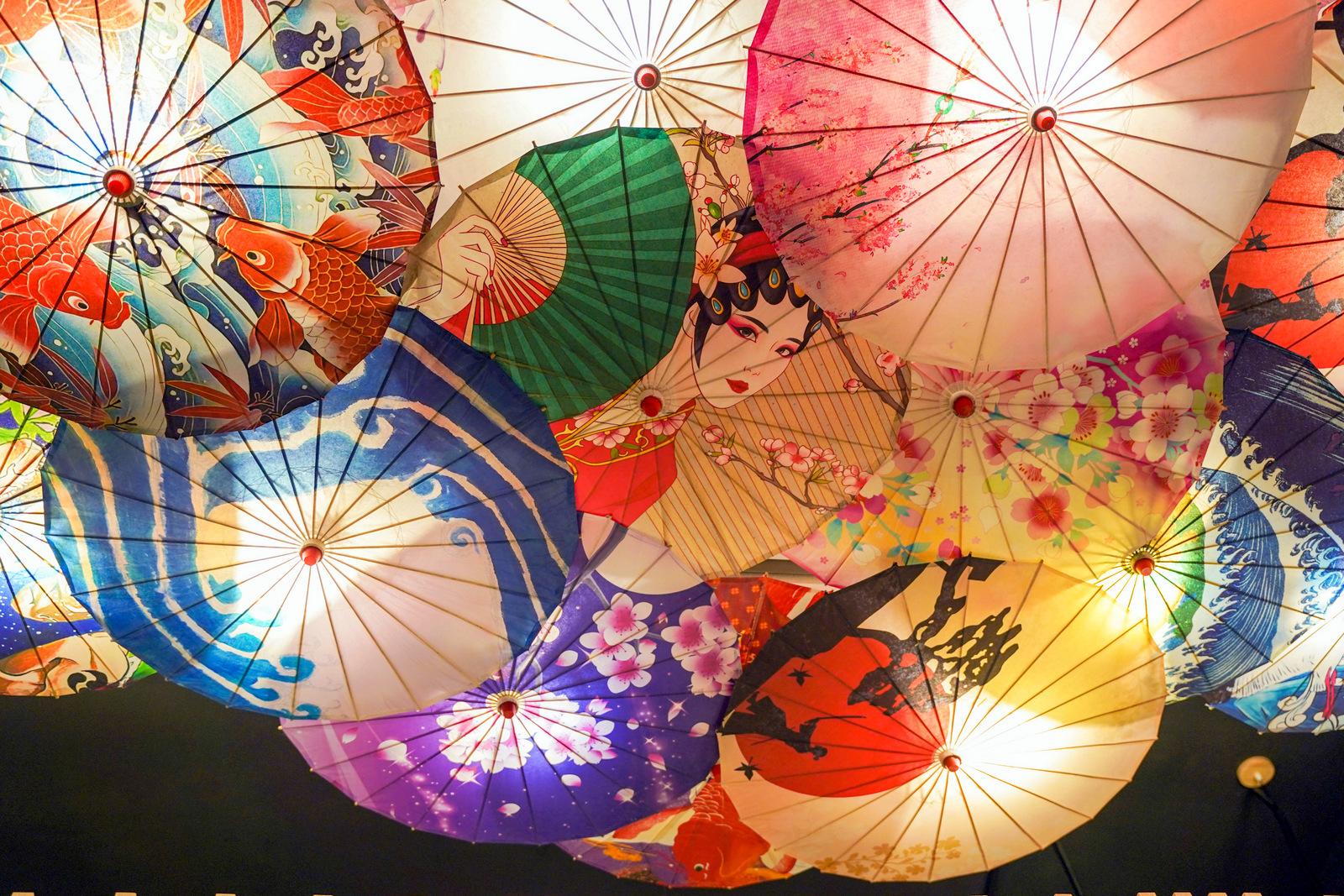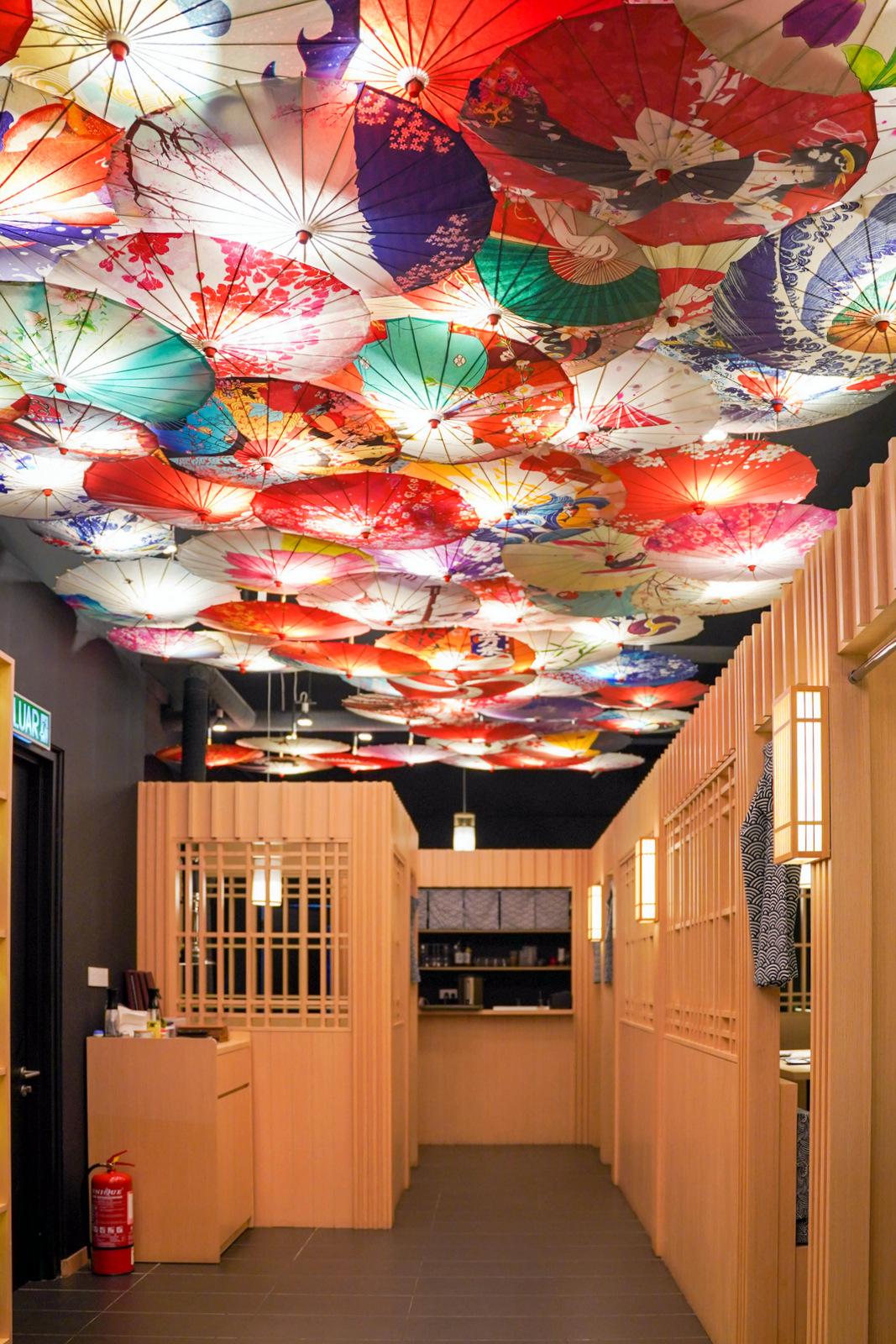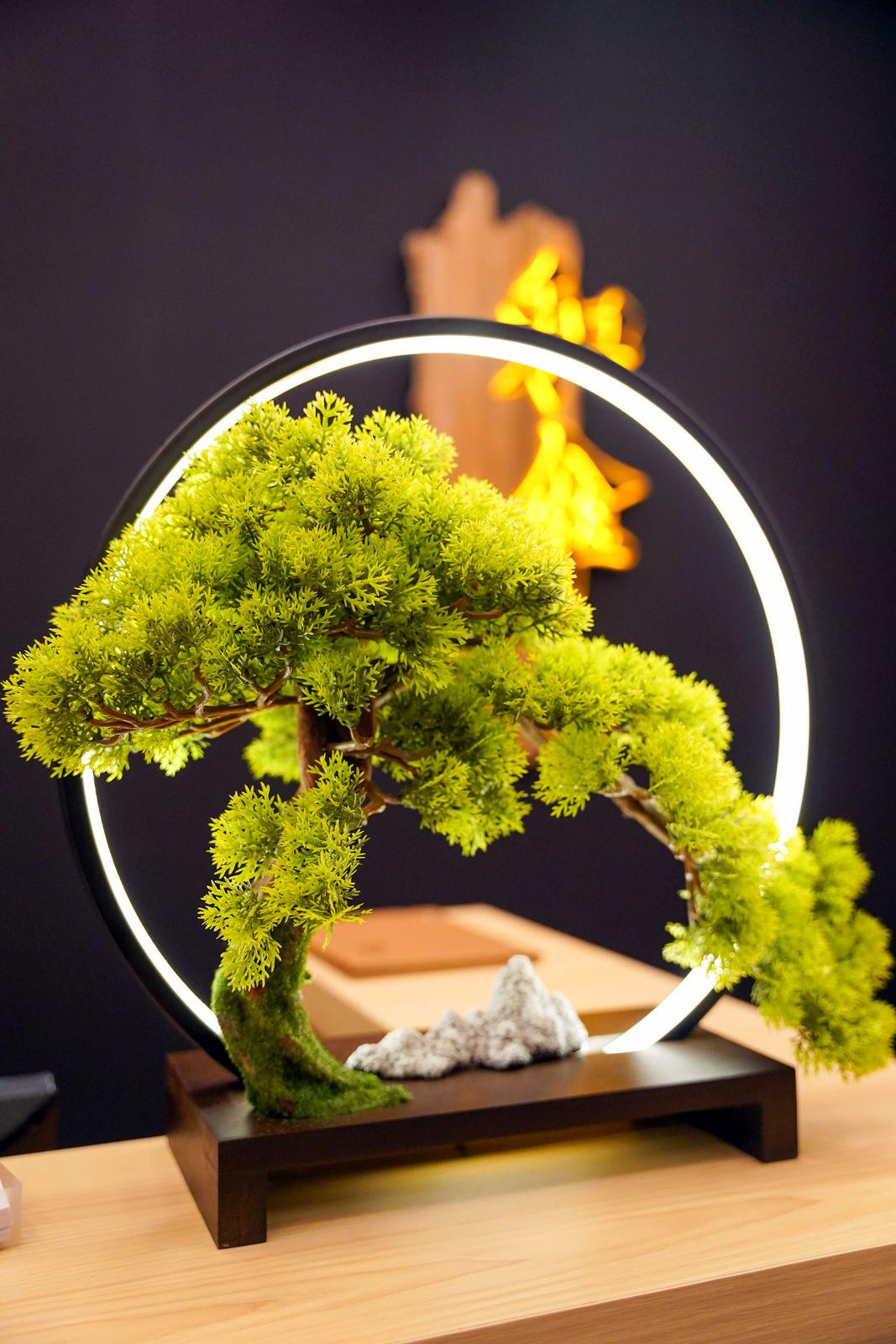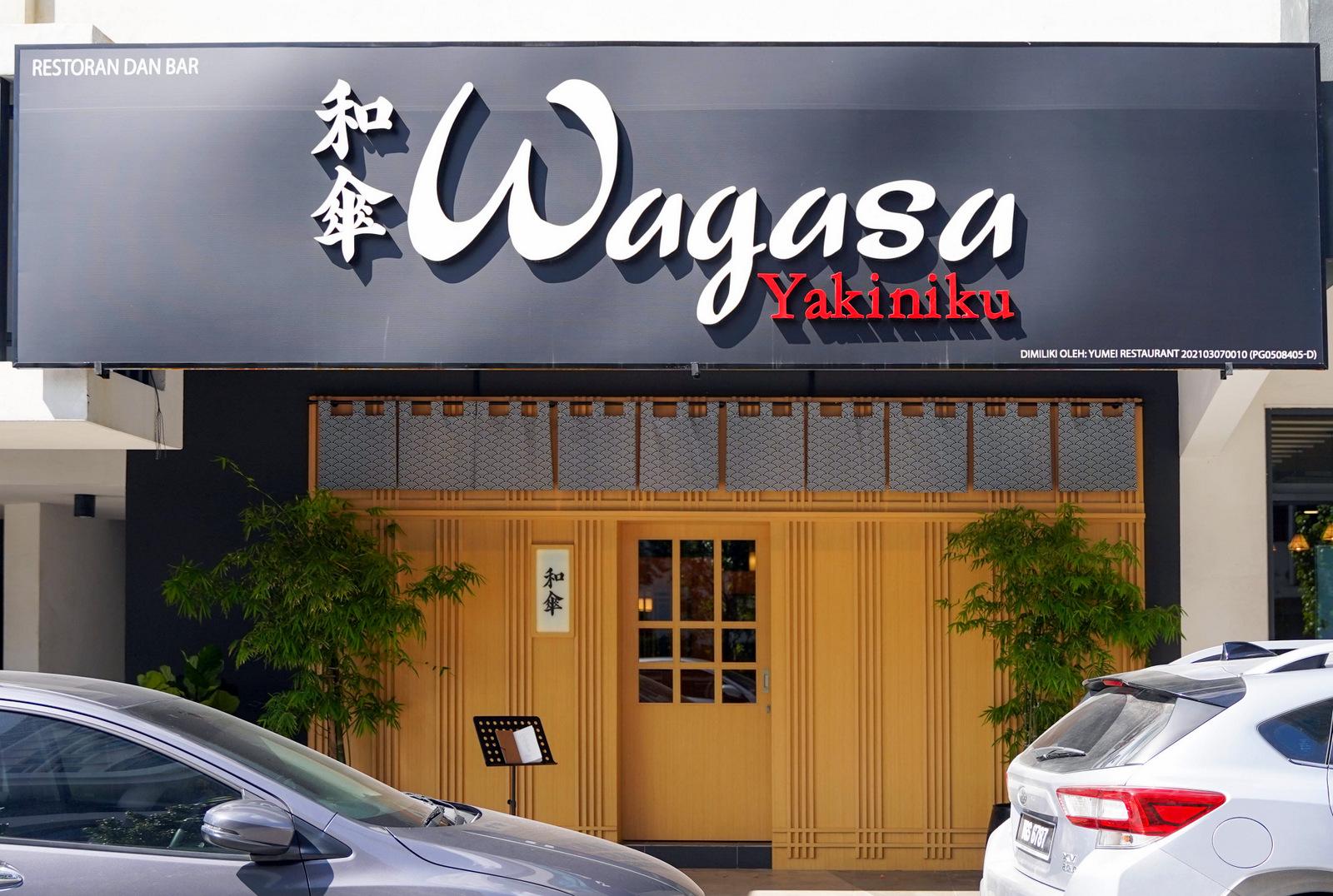 Wagasa Yakiniku
C-18-G, The Link, 2, Jalan Jalil Perkasa 1, Bukit Jalil, 57000 Kuala Lumpur. Daily, 5pm-12am. Tel: 03-9766-3447