Bistro Monologue: Puchong's place for remarkable roulades, succulent sausages, sliders & more
May 27, 2023
---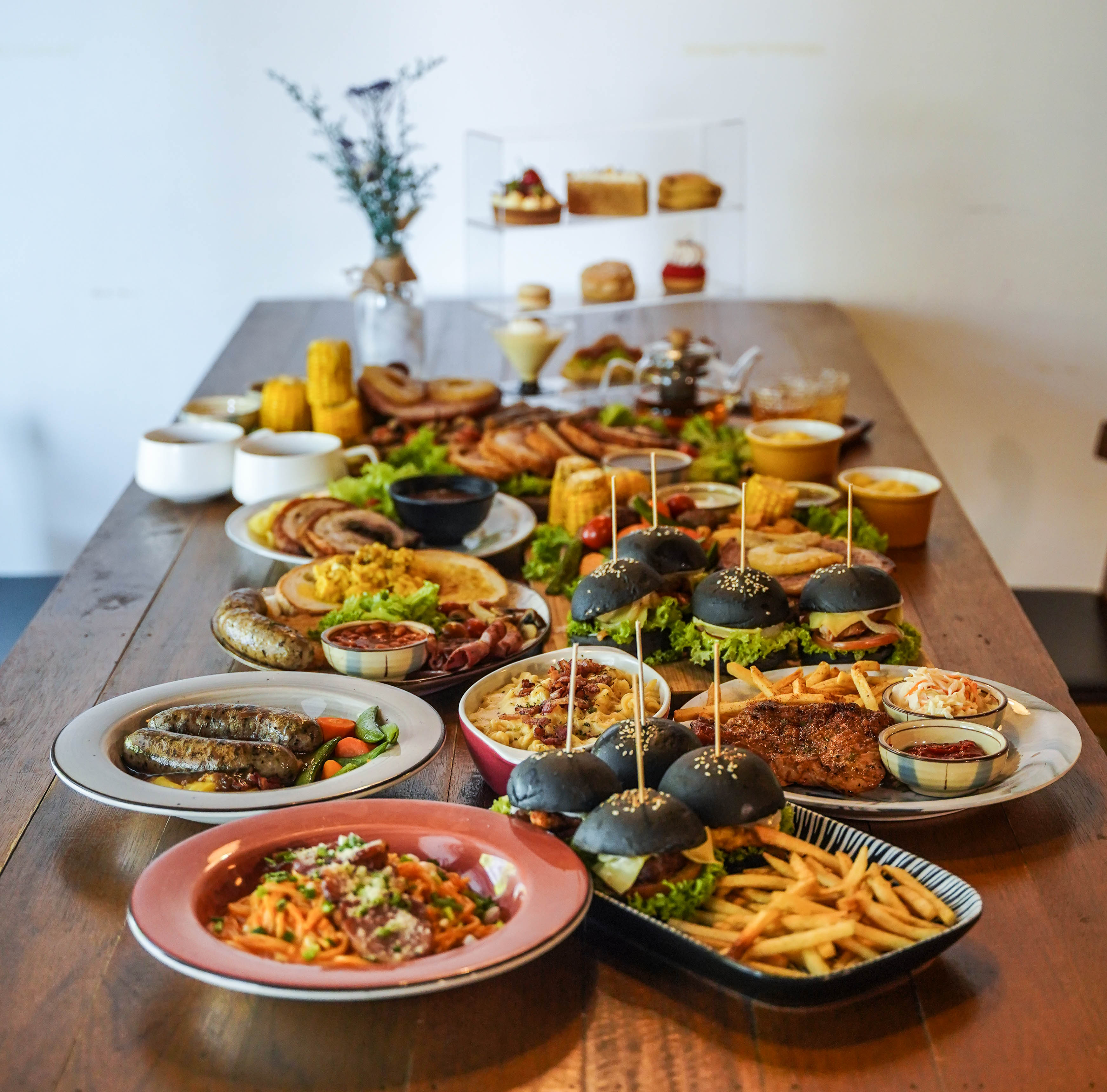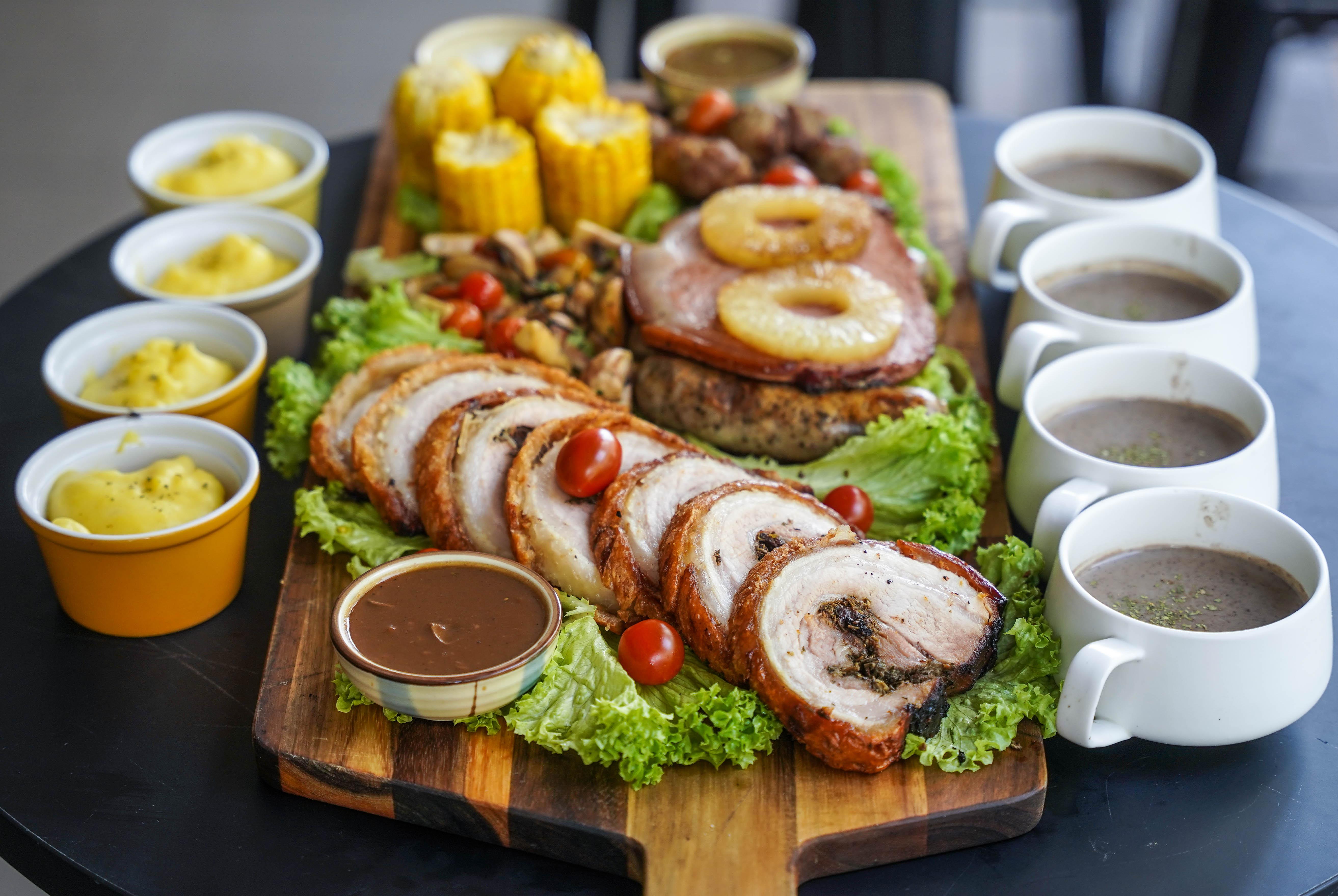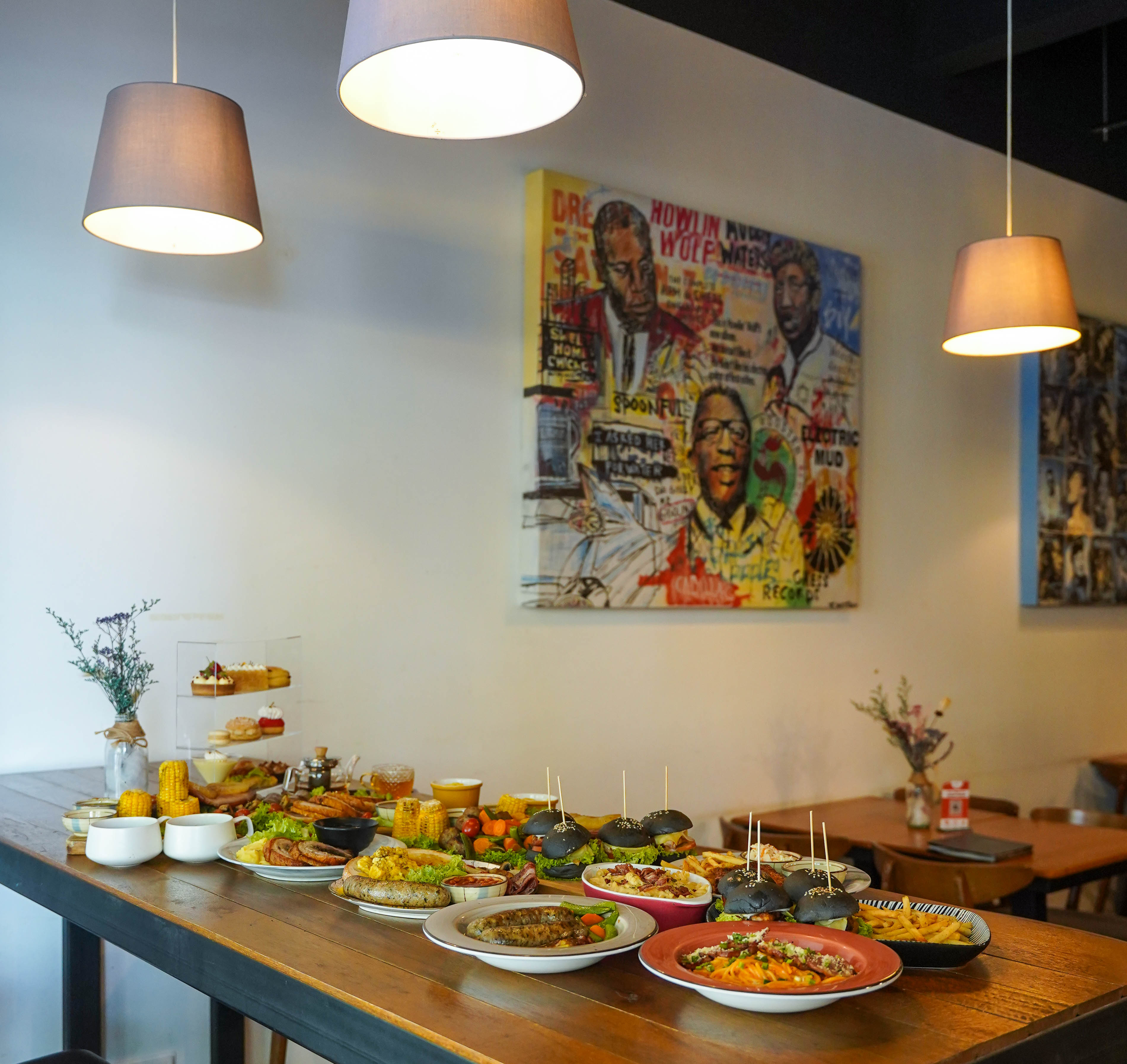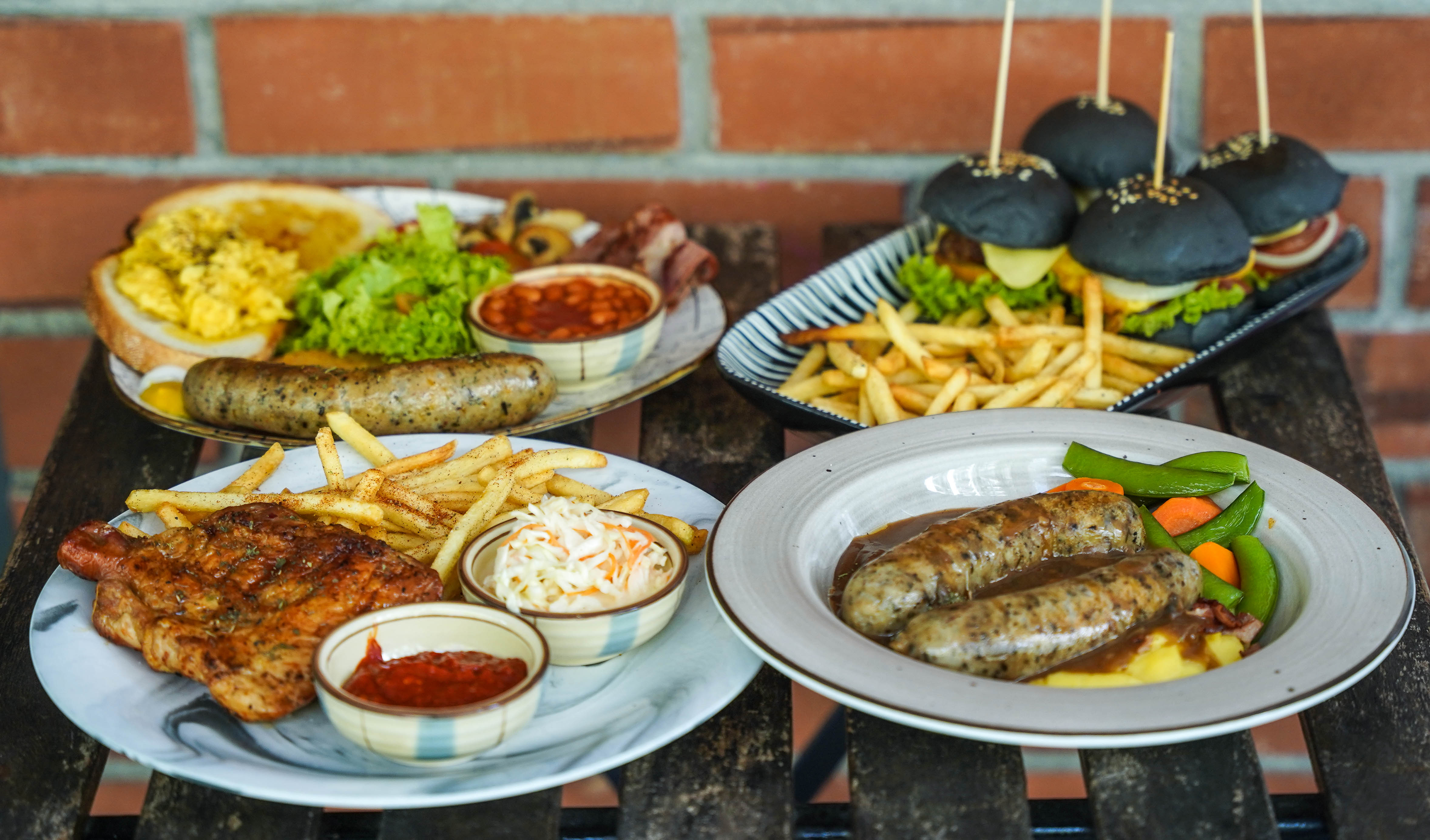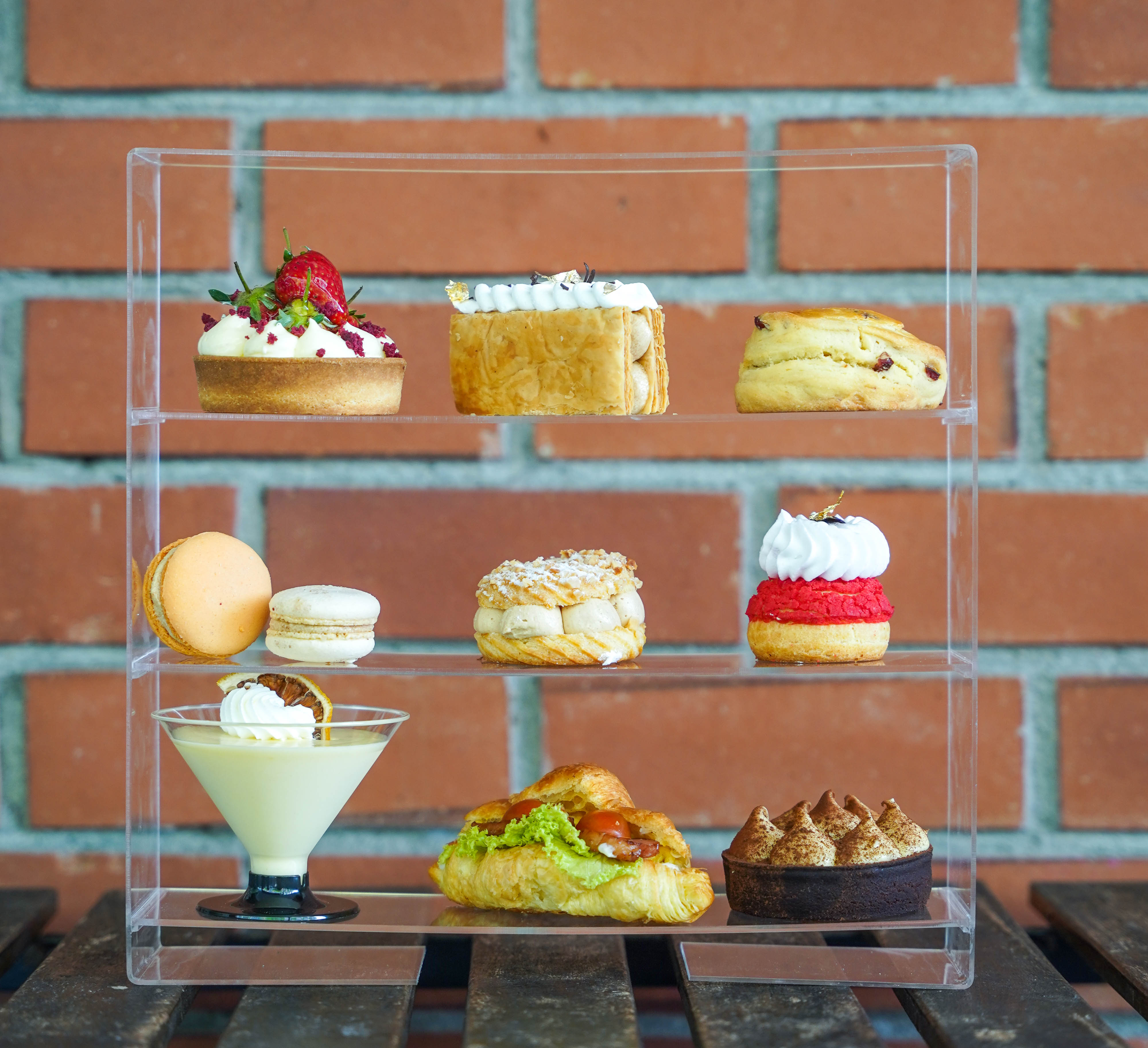 One of Puchong's prime places for pork pleasures, Bistro Monologue is worth talking about, with a kitchen that crafts its own roulades, sausages, sliders and more.
Satisfying customers since 2019, this family-friendly restaurant is worth visiting throughout the day, with a vast variety of choices like bountiful big breakfasts starting in the morning, pleasurable pastas for lunch, house-baked high tea in the evening, and princely platters when the sun sets.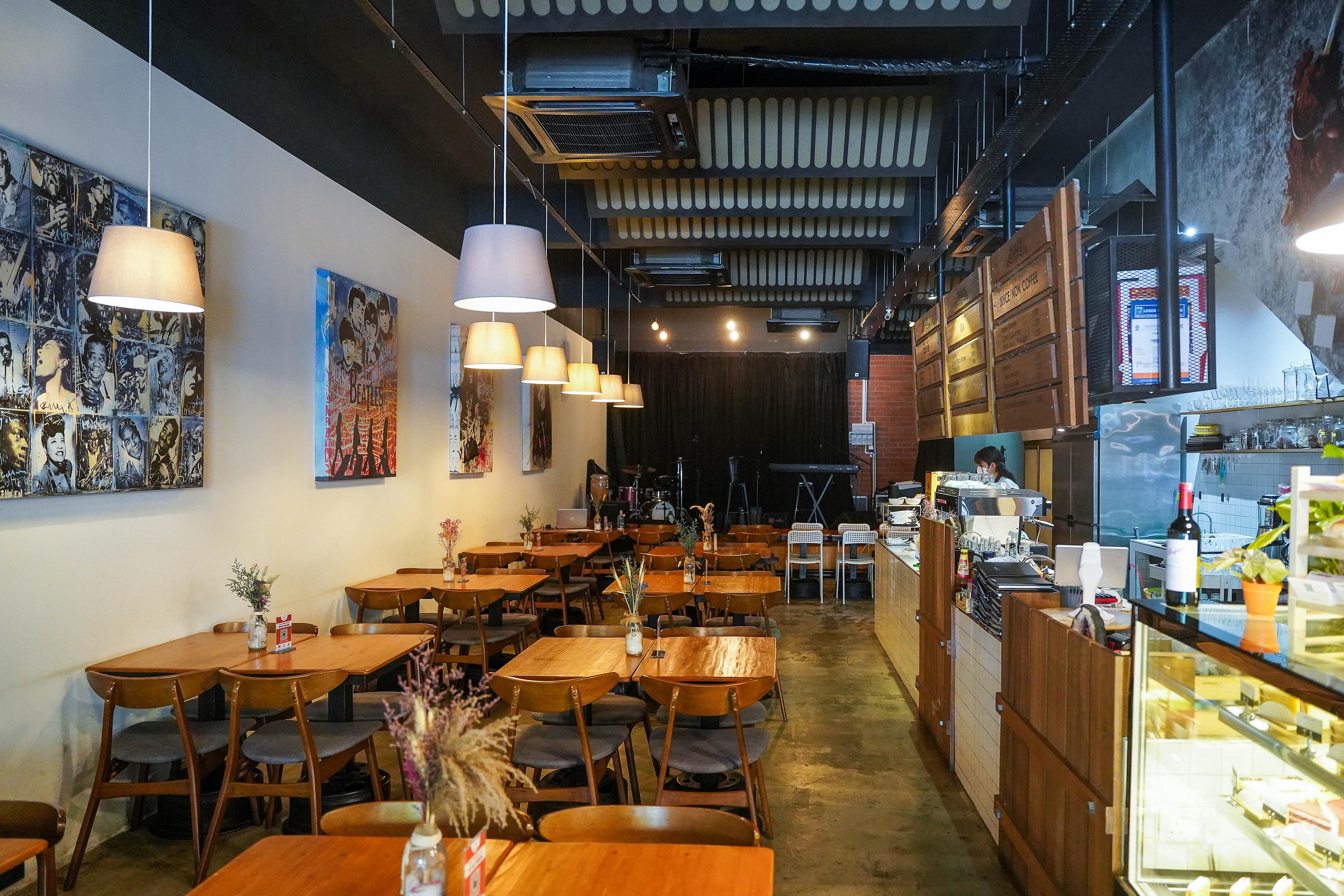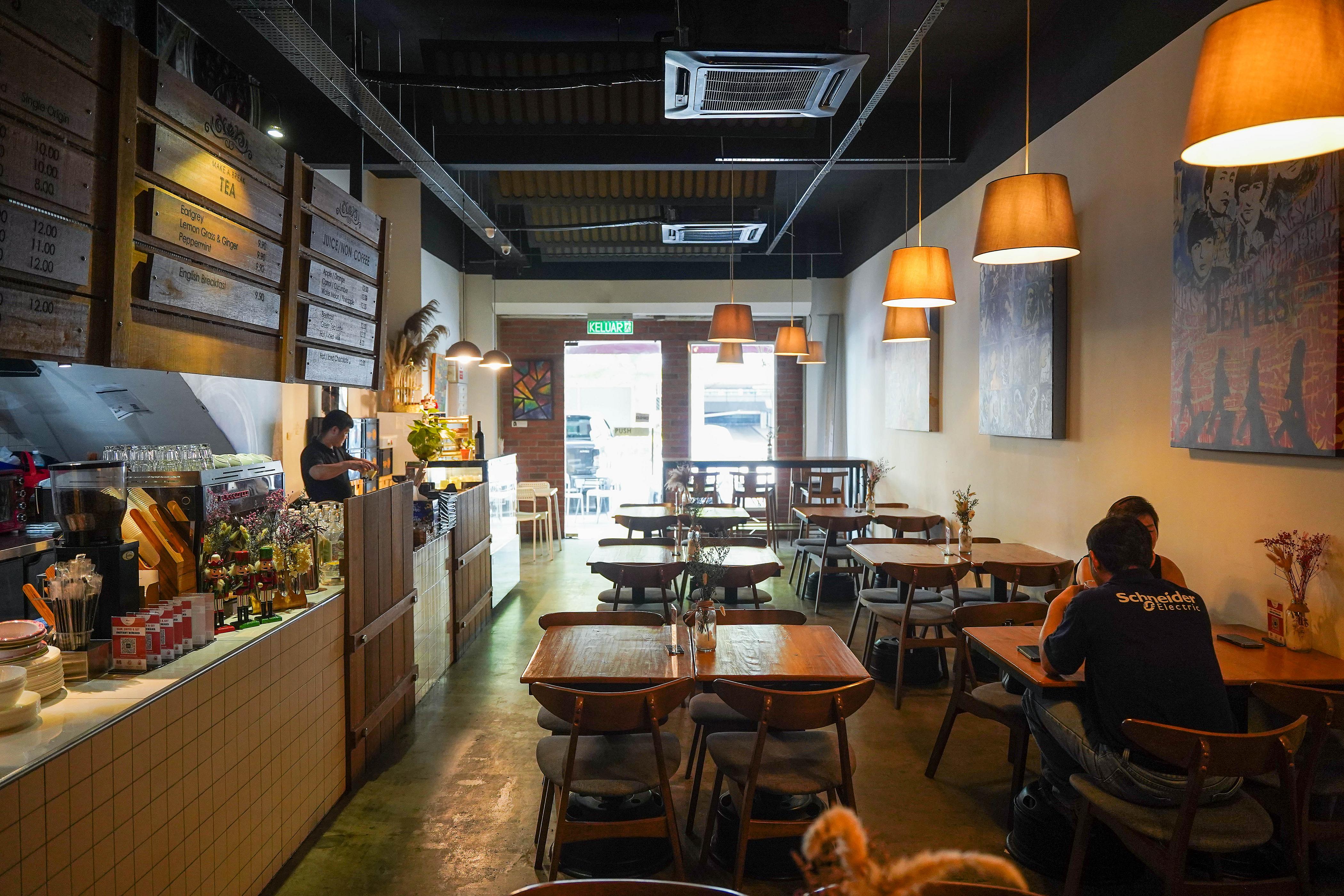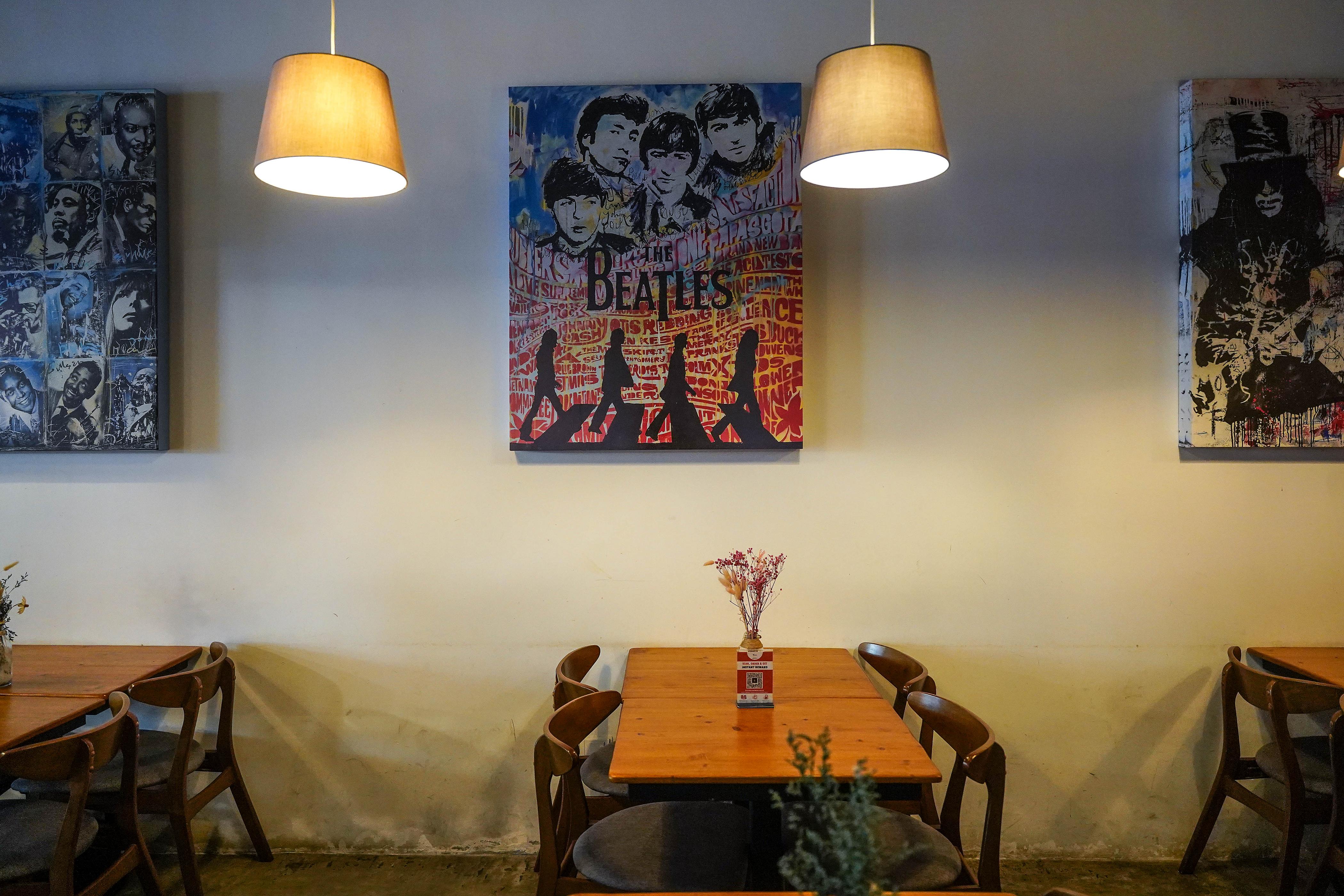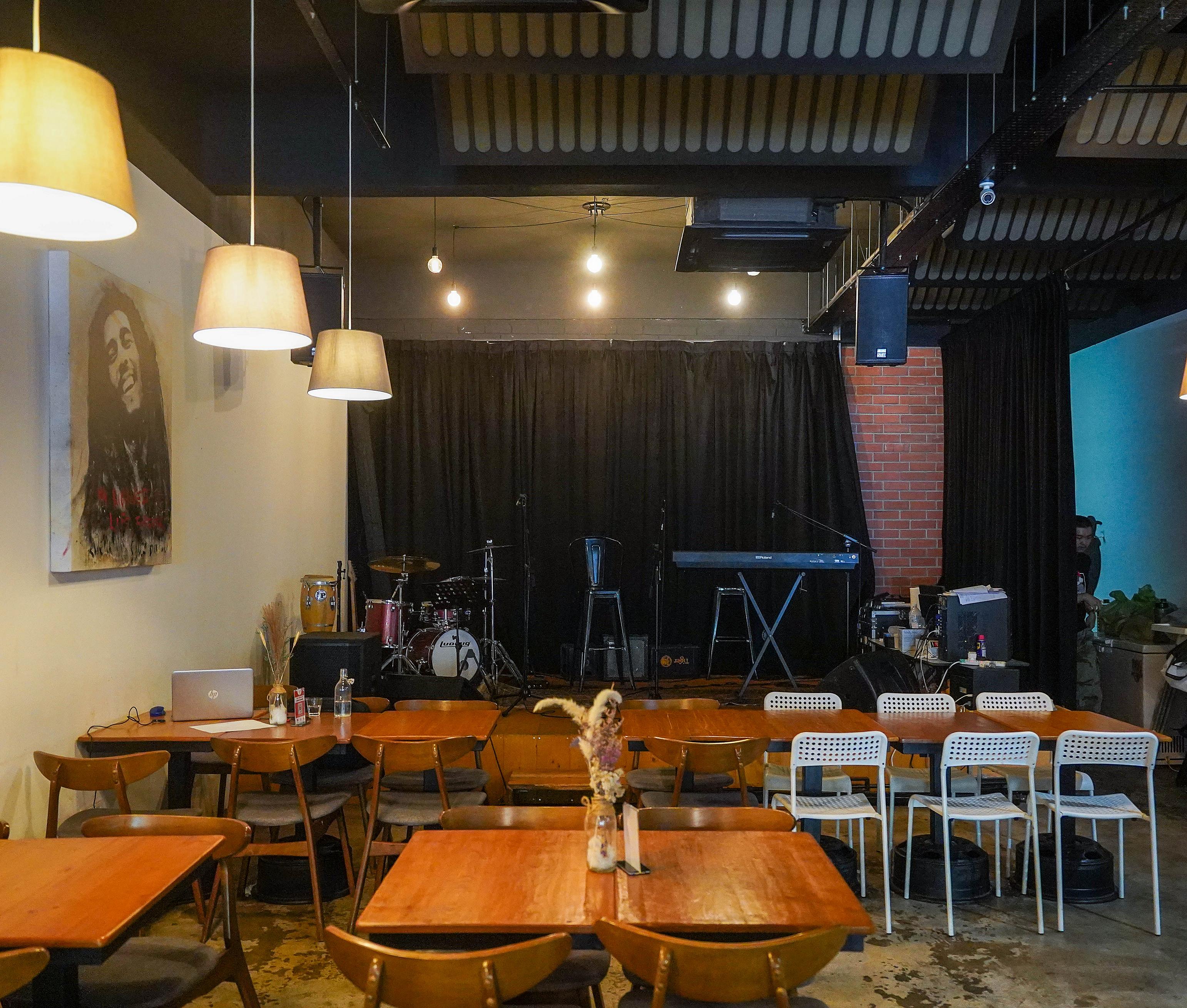 Bistro Monologue is cosy with warm, welcoming tones. Posters of The Beatles and Bob Marley line the walls, leading to a stage where live entertainers perform on selected nights.
It's a nice neighbourhood hangout - no surprise that many regulars return to this restaurant at least twice or three times every week, especially since the cooking here is hearty and homely, casual and cheerful, completely MSG-free.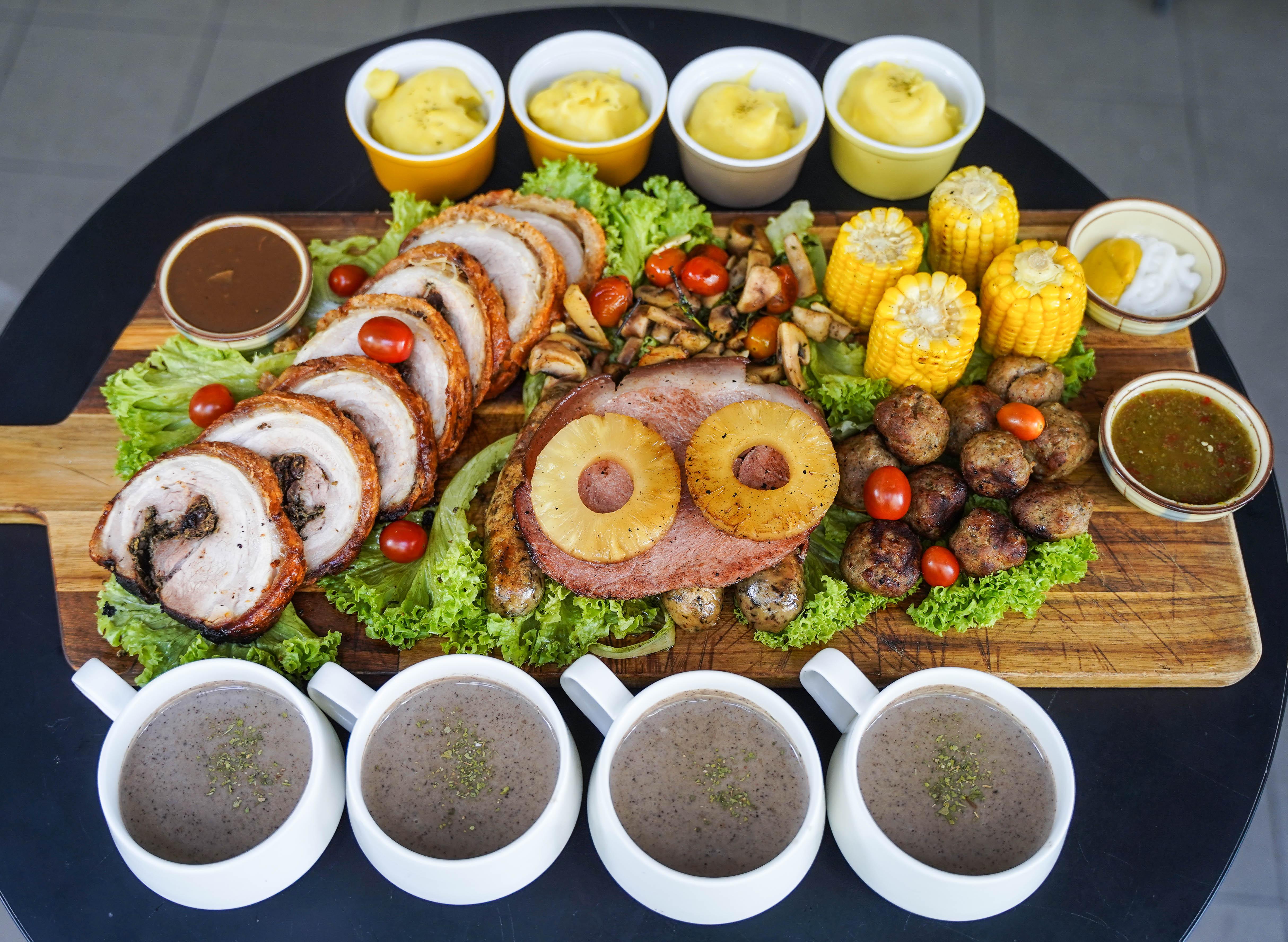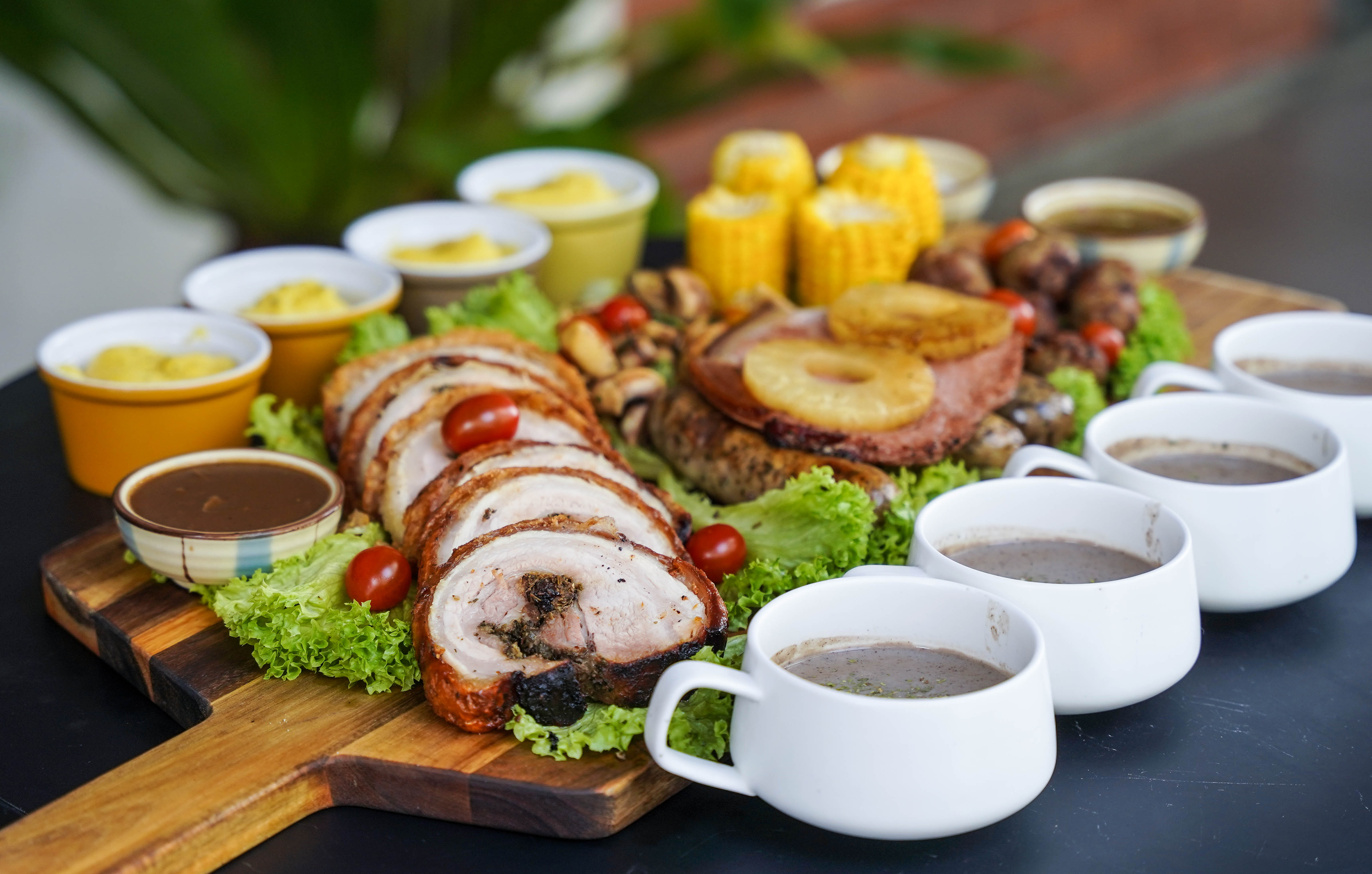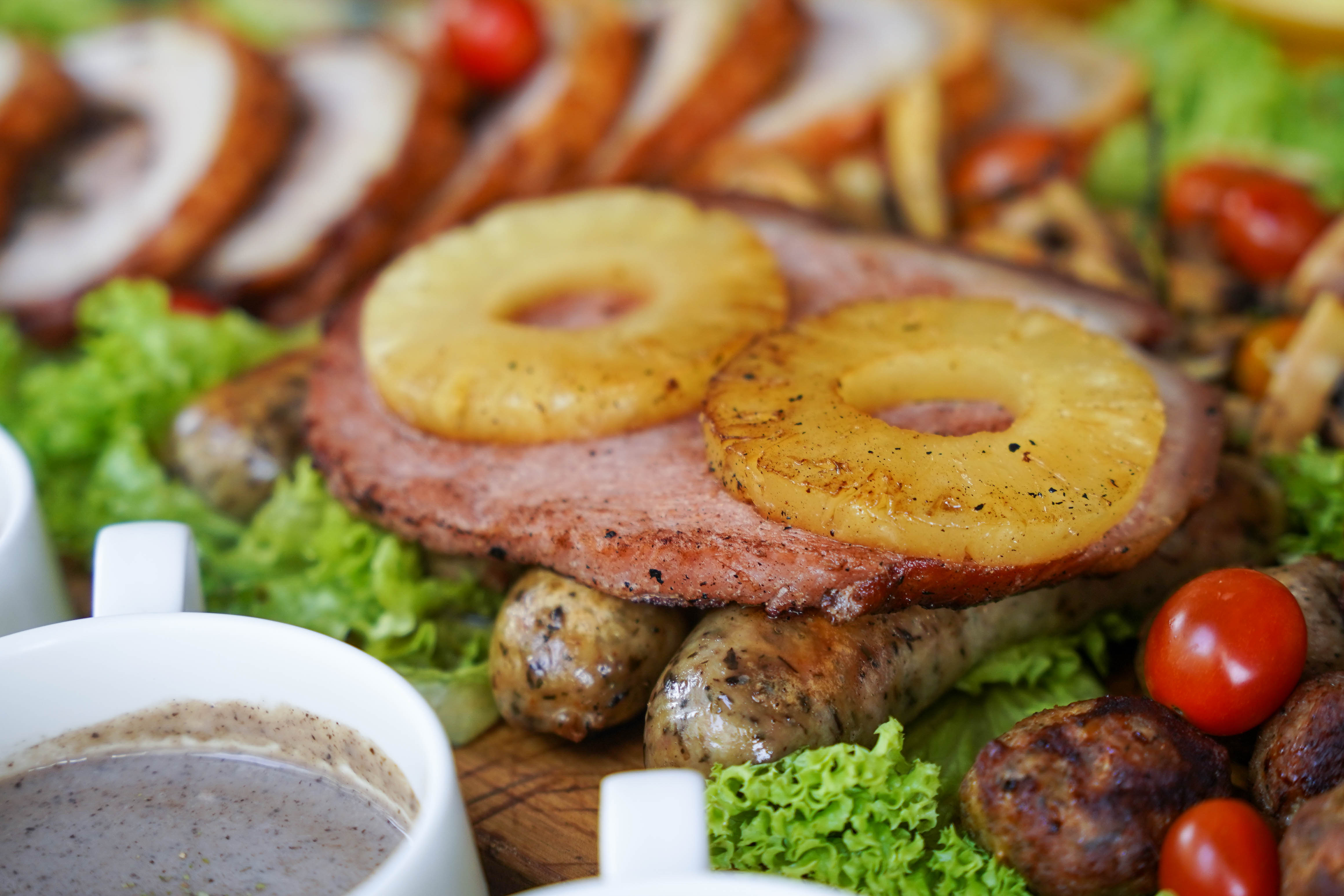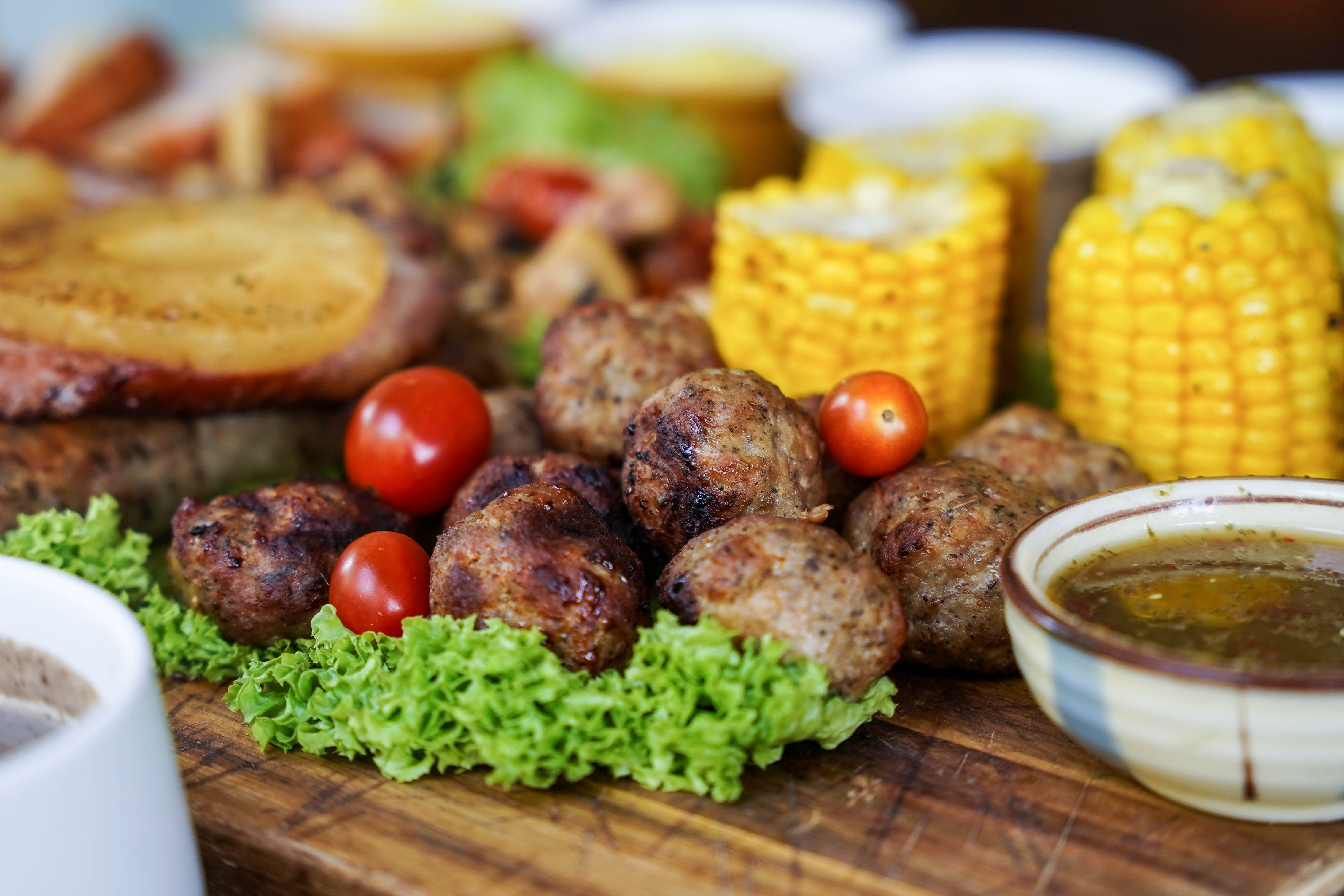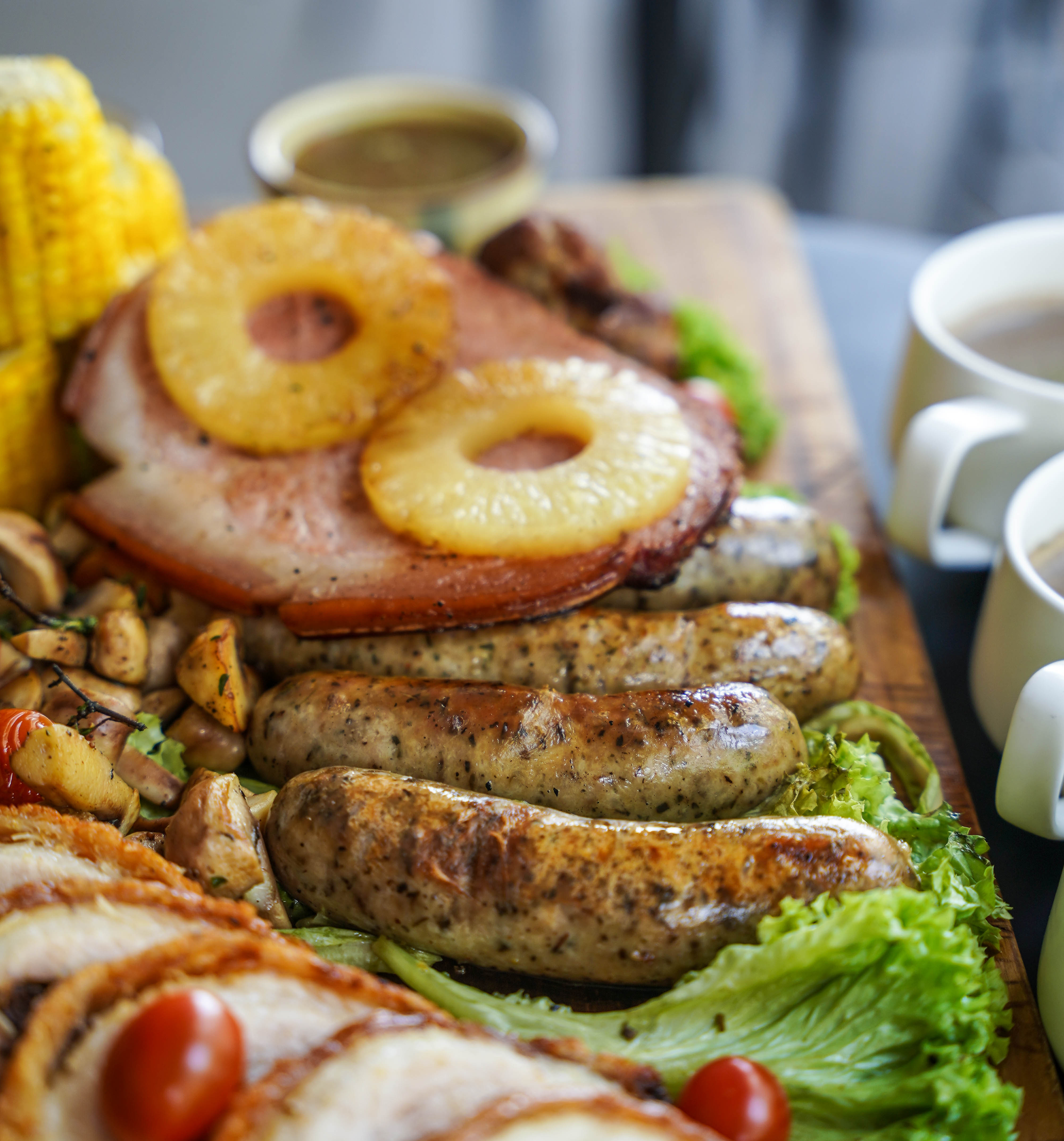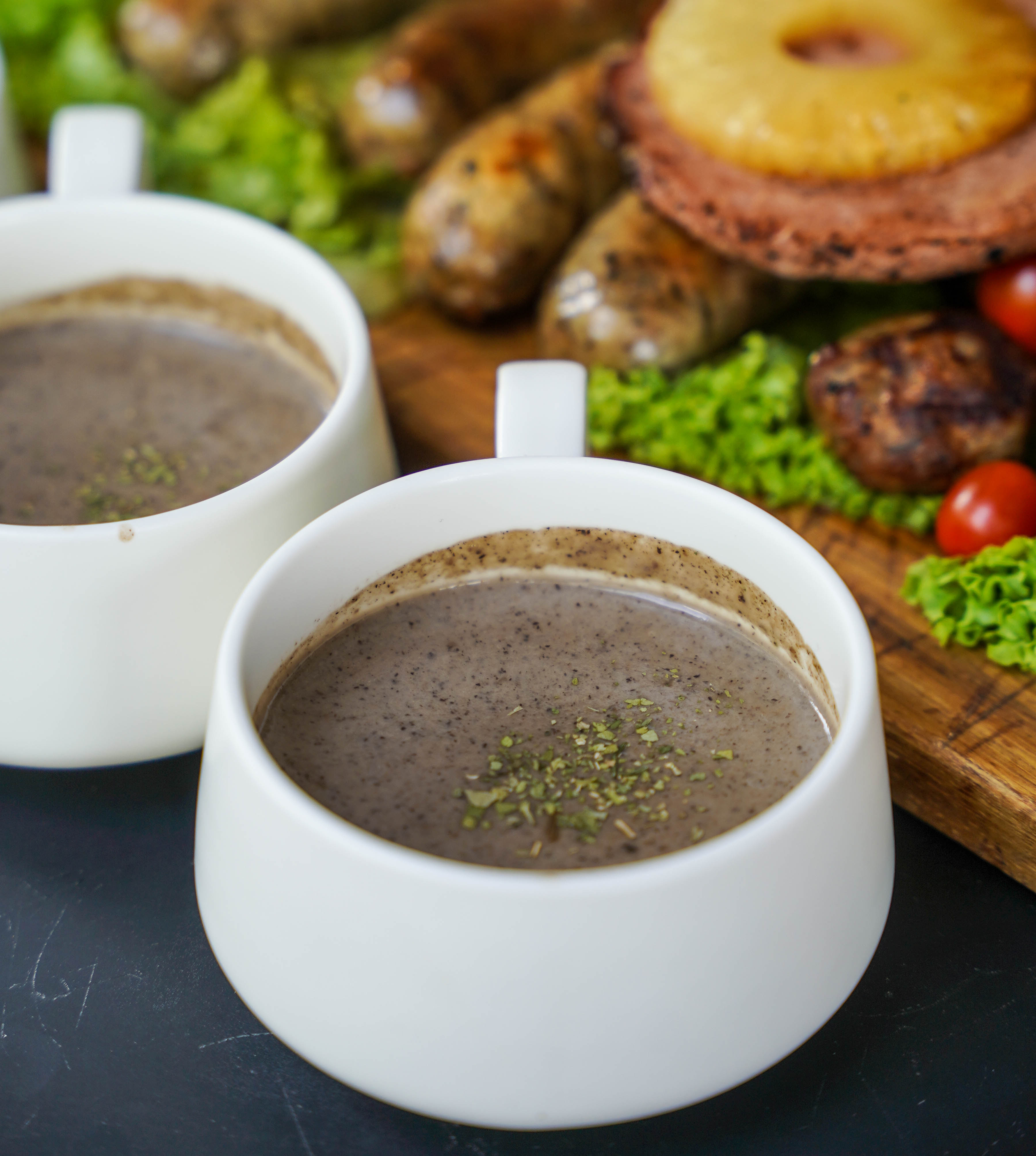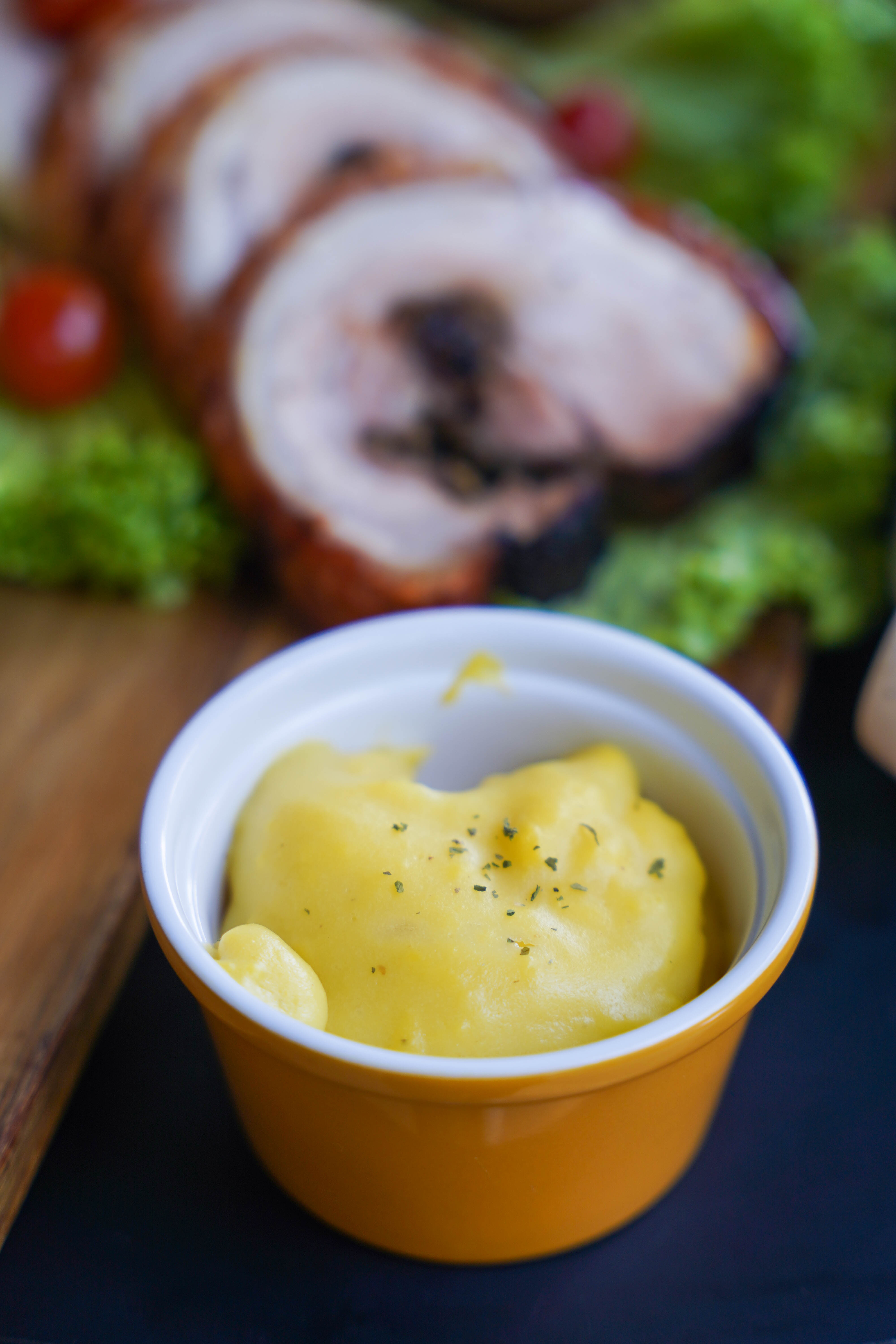 Come here hungry - Bistro Monologue is marvellous for massive appetites.
For a table of four to six patrons, the restaurant recommends its signature pork platter, comprising its flagship roulade, cured gammon with pineapples, house-ground meatballs and sausages, comfortingly bolstered by Bistro Monologue's own mushroom soup, mashed potatoes, corn on the cob and sauces.
Every component on this platter is lip-smacking.
The pork roulade features luscious belly meat, marinated for eight hours, layered with raisins and aromatic Italian herbs, resulting in sweetly succulent flesh and crunchy crackling.
Bistro Monologue also makes its own meatballs and plump, succulent sausages, with the latter in flavours like Cajun, mixed herbs, classic Italian or cranberry and thyme.
Even the mushroom soup and mashed potatoes are house-made, with naturally rich textures.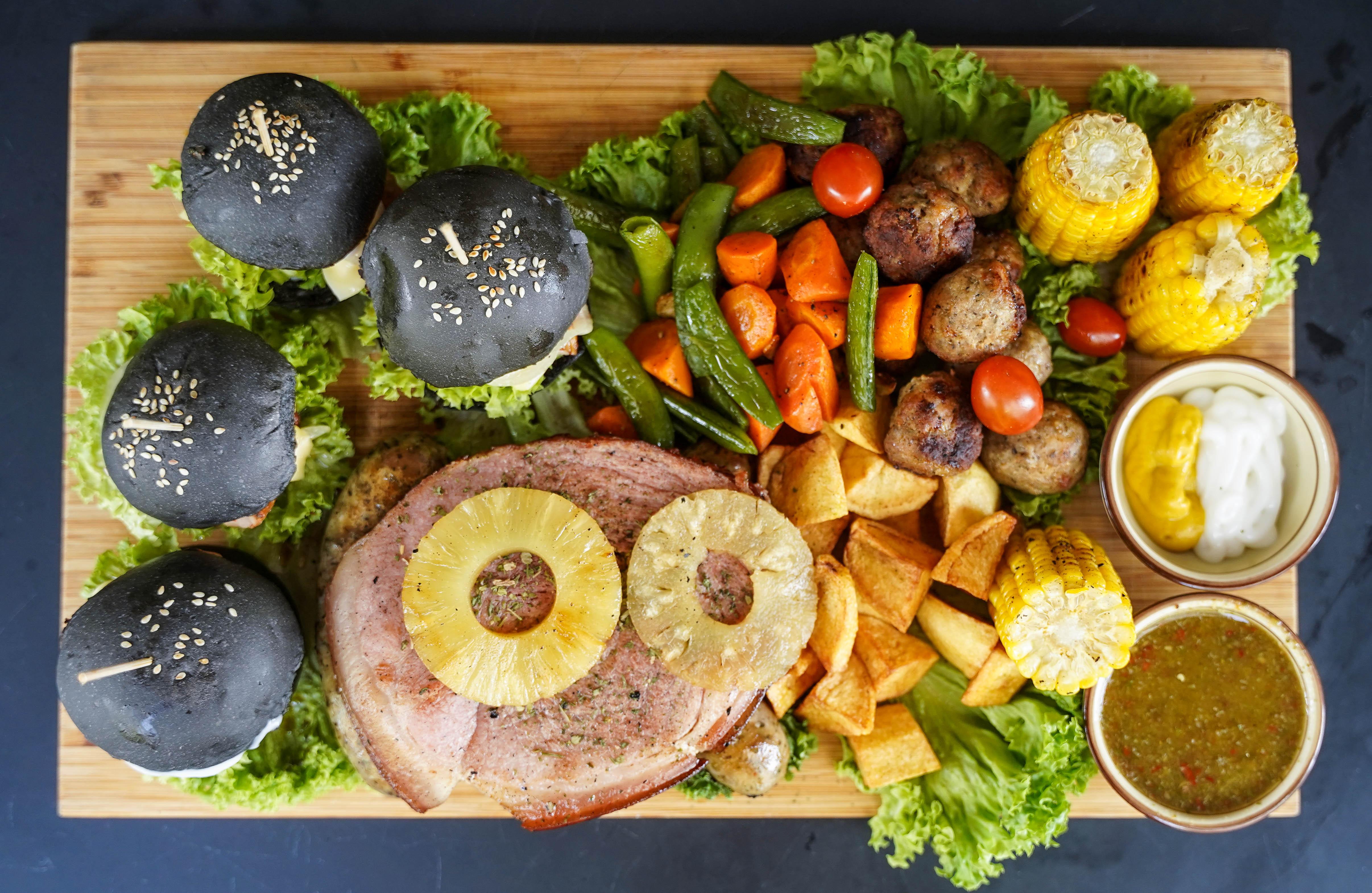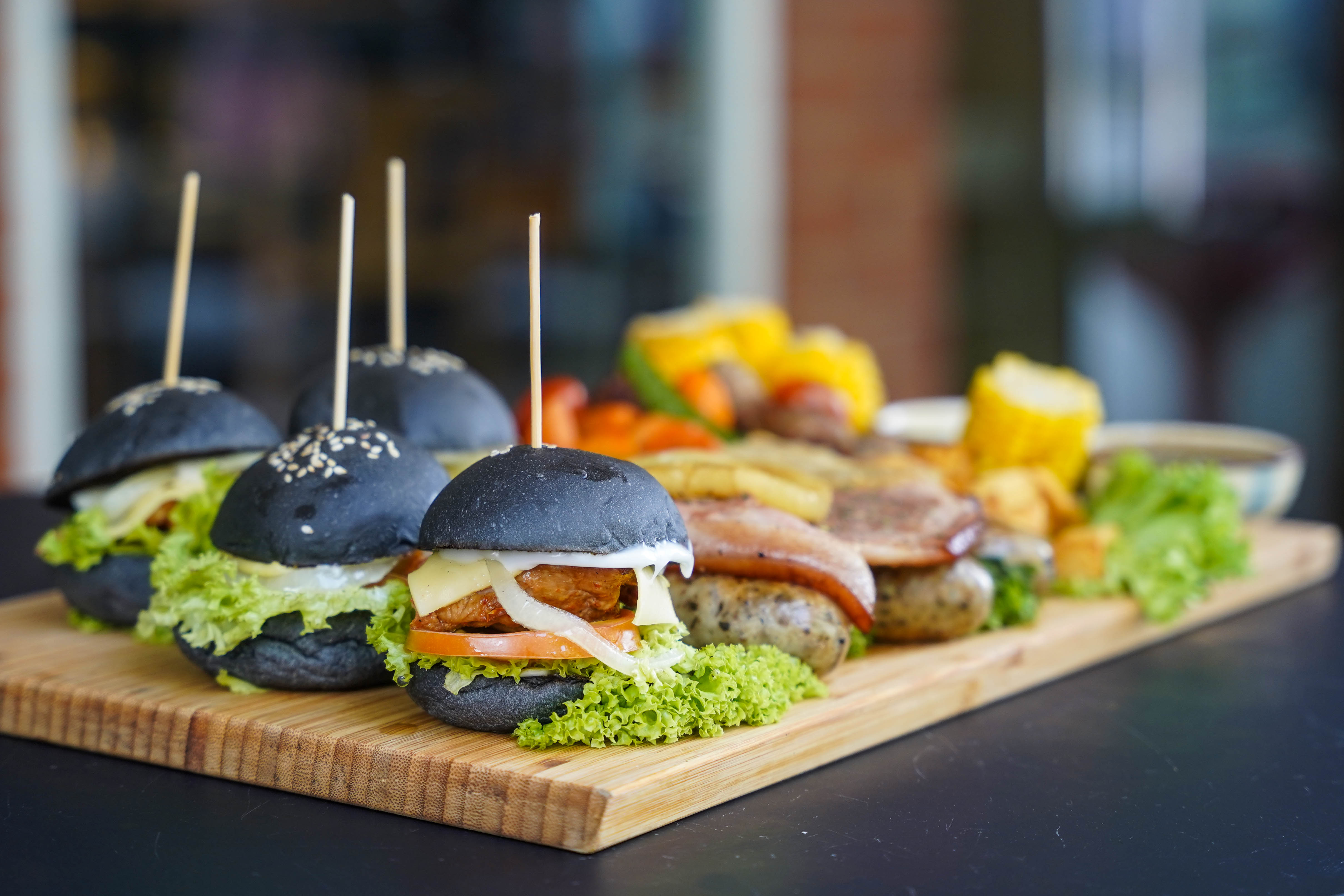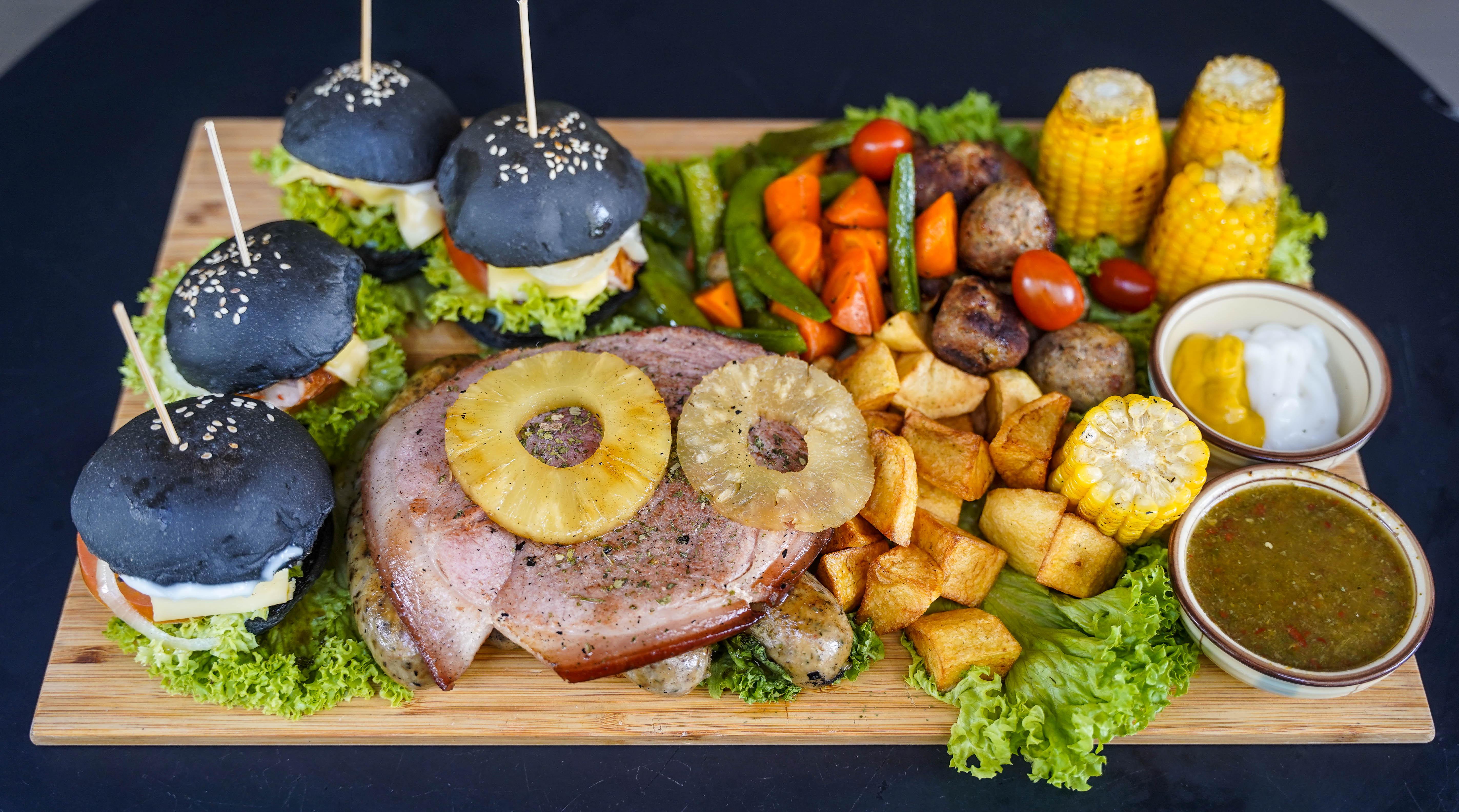 For three to four patrons, try the slightly smaller platter that showcases Bistro Monologue's charming pork sliders, gammon and sausages, partnered with roasted potatoes and vegetables.
The sliders make for merry munching, thickly sandwiched with the kitchen's own pork patties.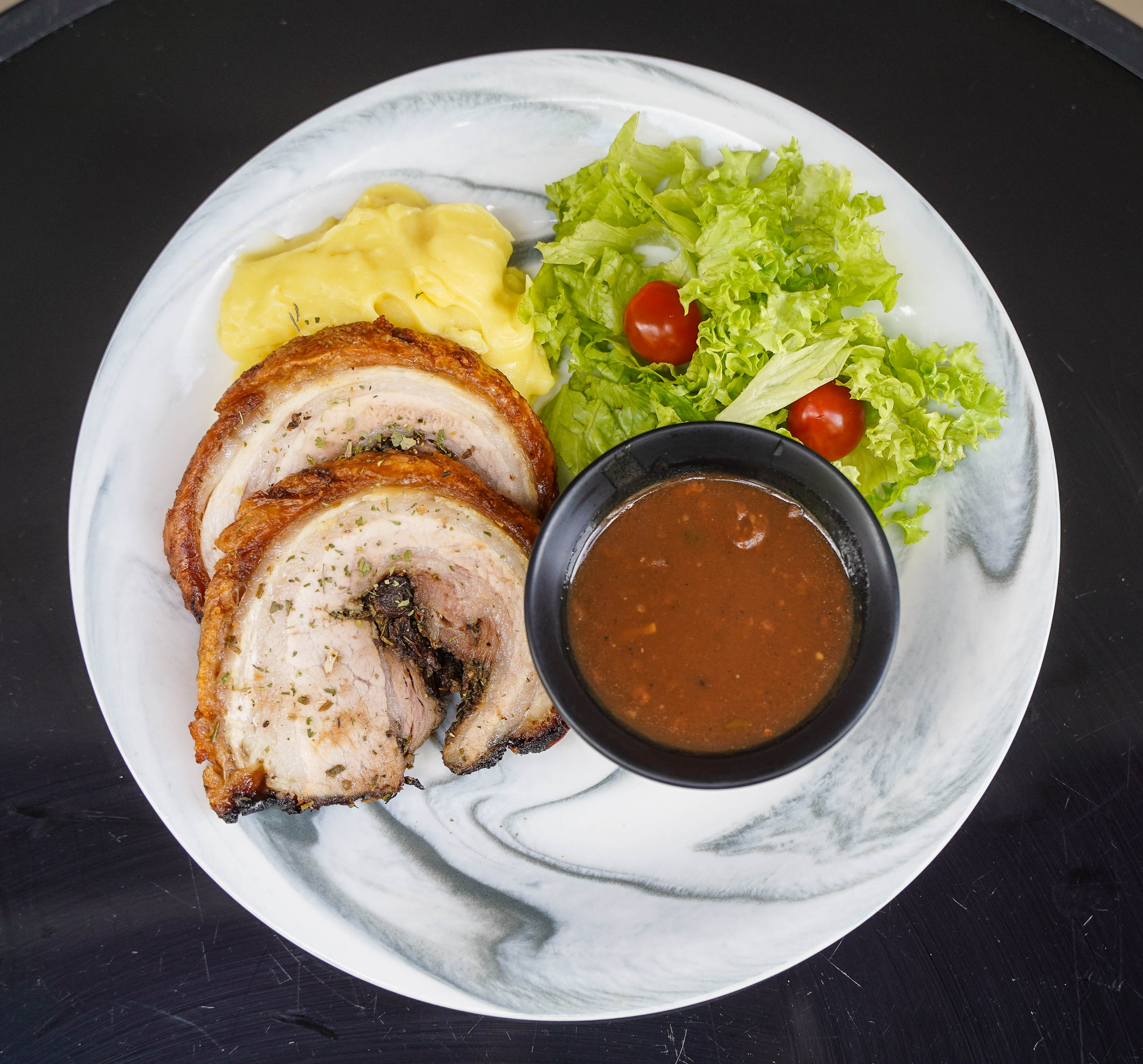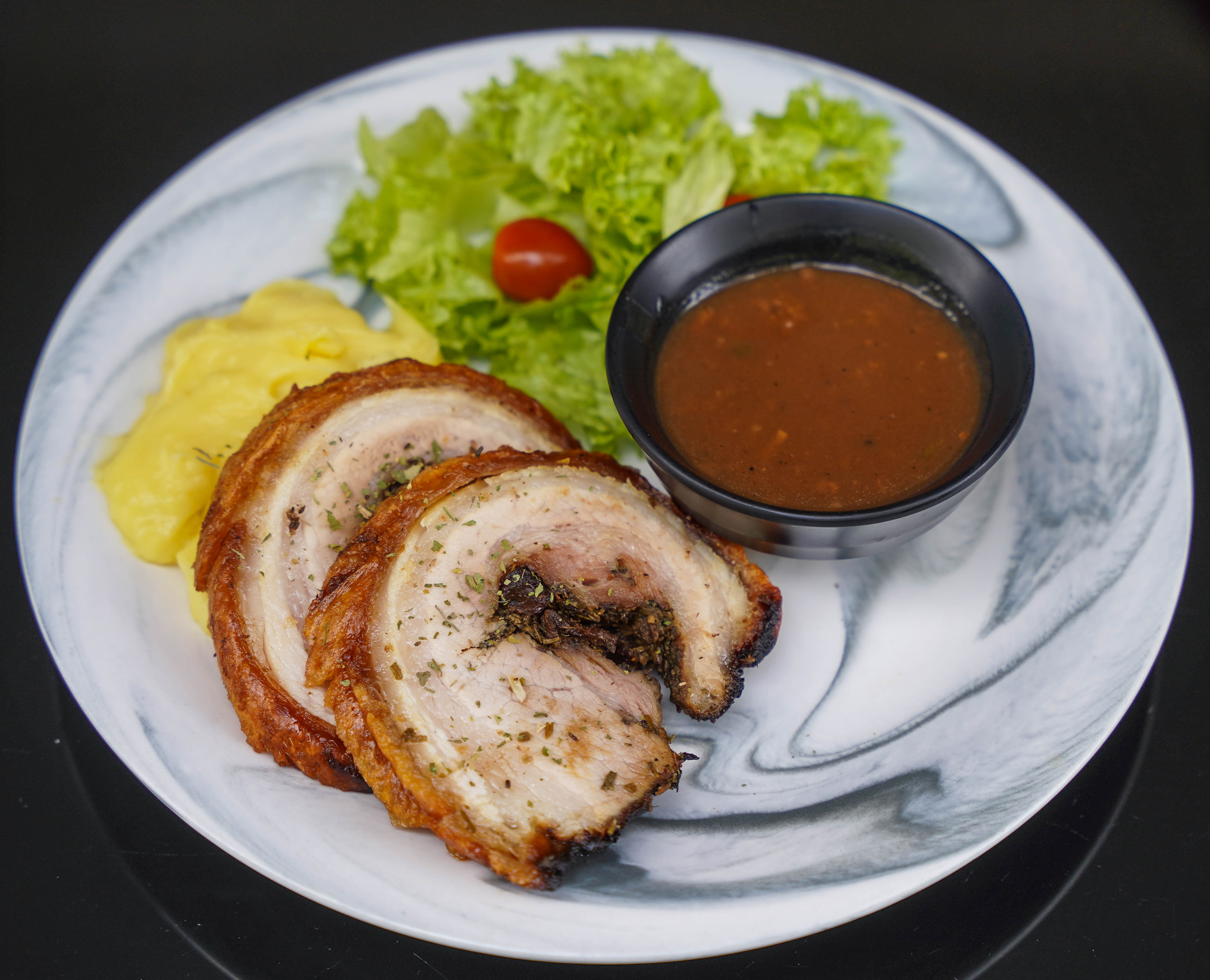 Bistro Monologue's top temptations can be ordered in individual servings for all-day dining.
The Raisin Pork Roulade (RM32) is irresistible, a consistent bestseller that countless customers have relished - the perfect carnivorous rolled treat for pork enthusiasts. Bookmark this for special occasions, Christmas celebrations and beyond!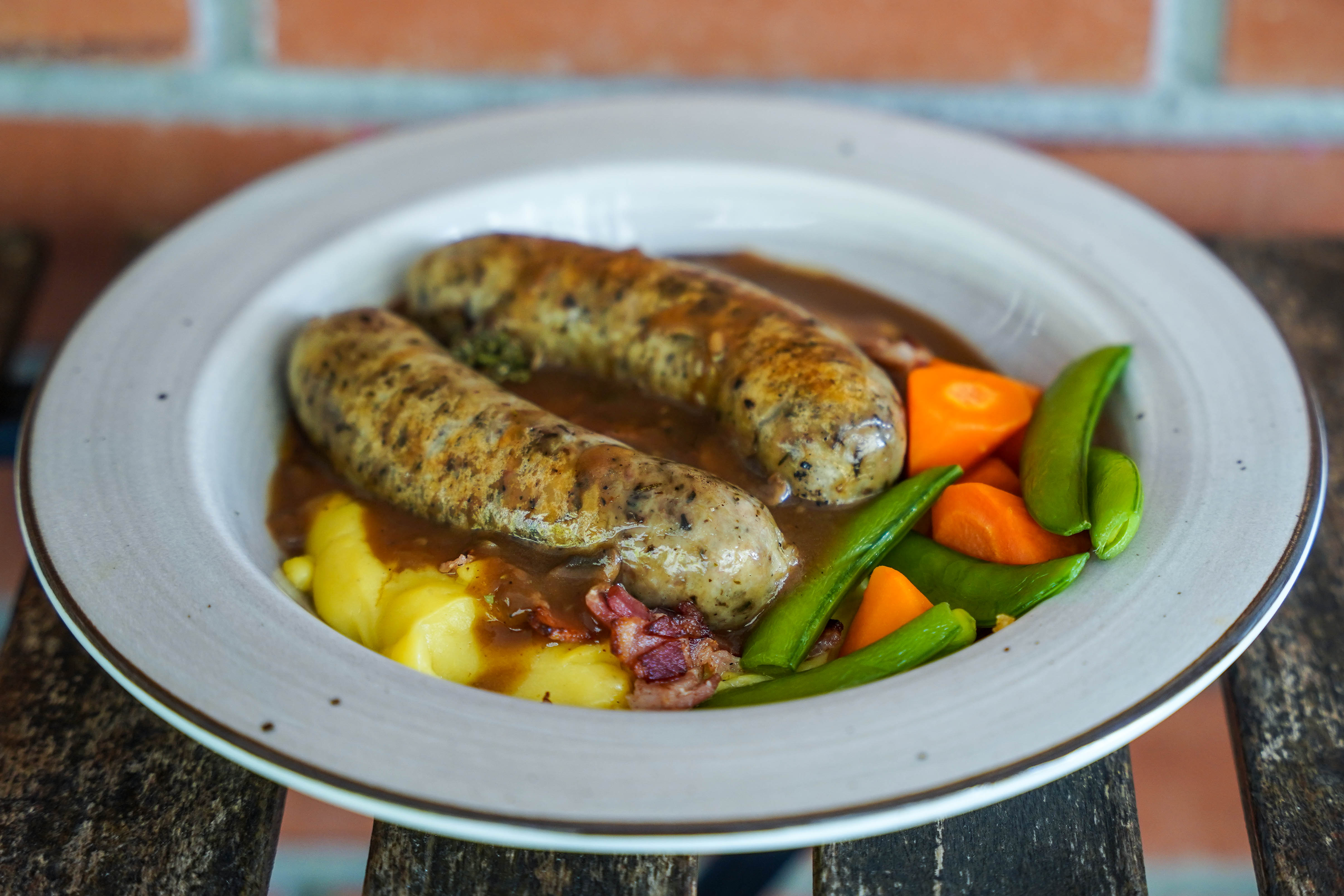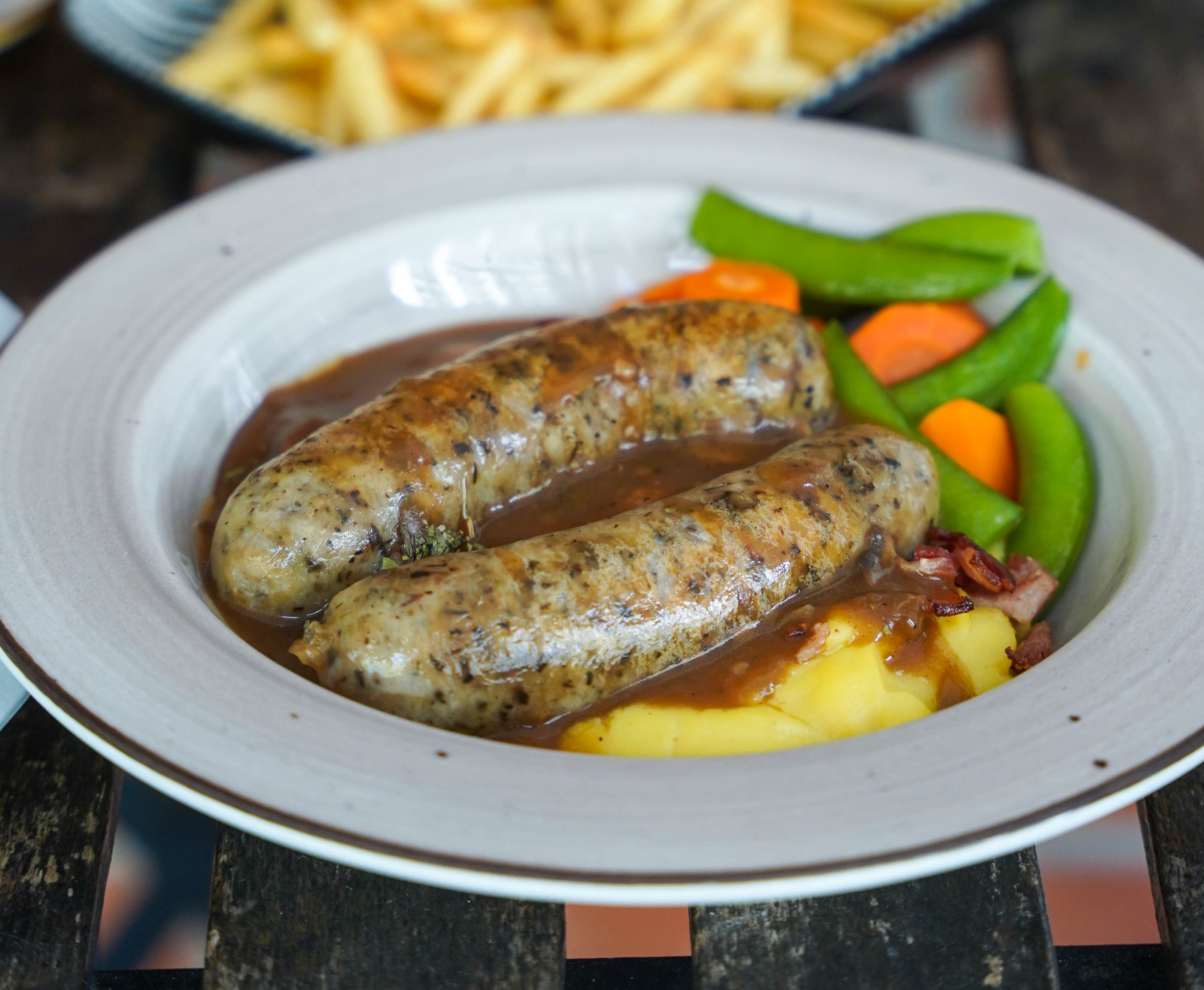 The Bangers & Mash (RM25.90) pays tribute to British sausage traditions, featuring plenty of meat to sink our teeth into, confidently complete with creamy mash and crisp vegetables.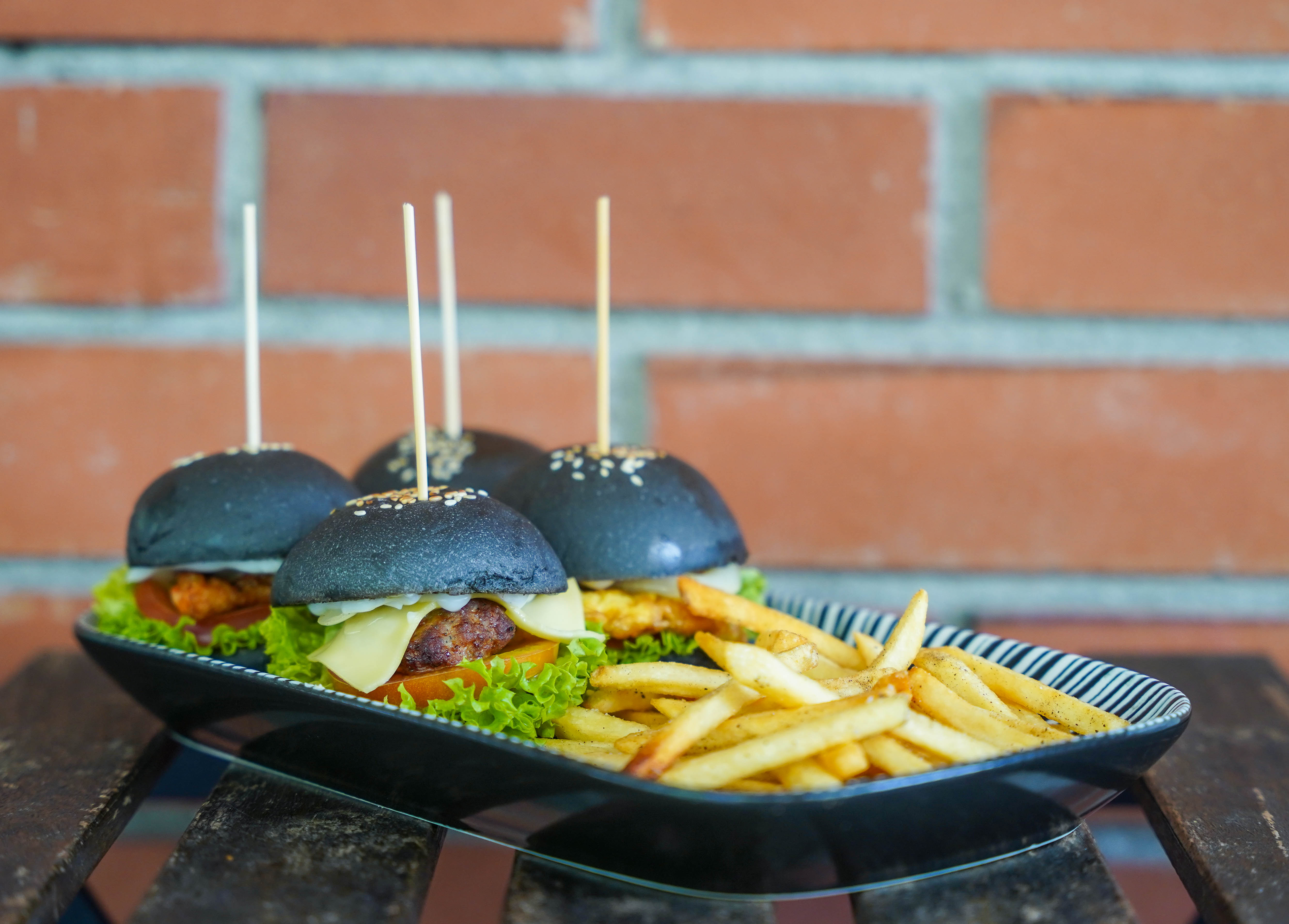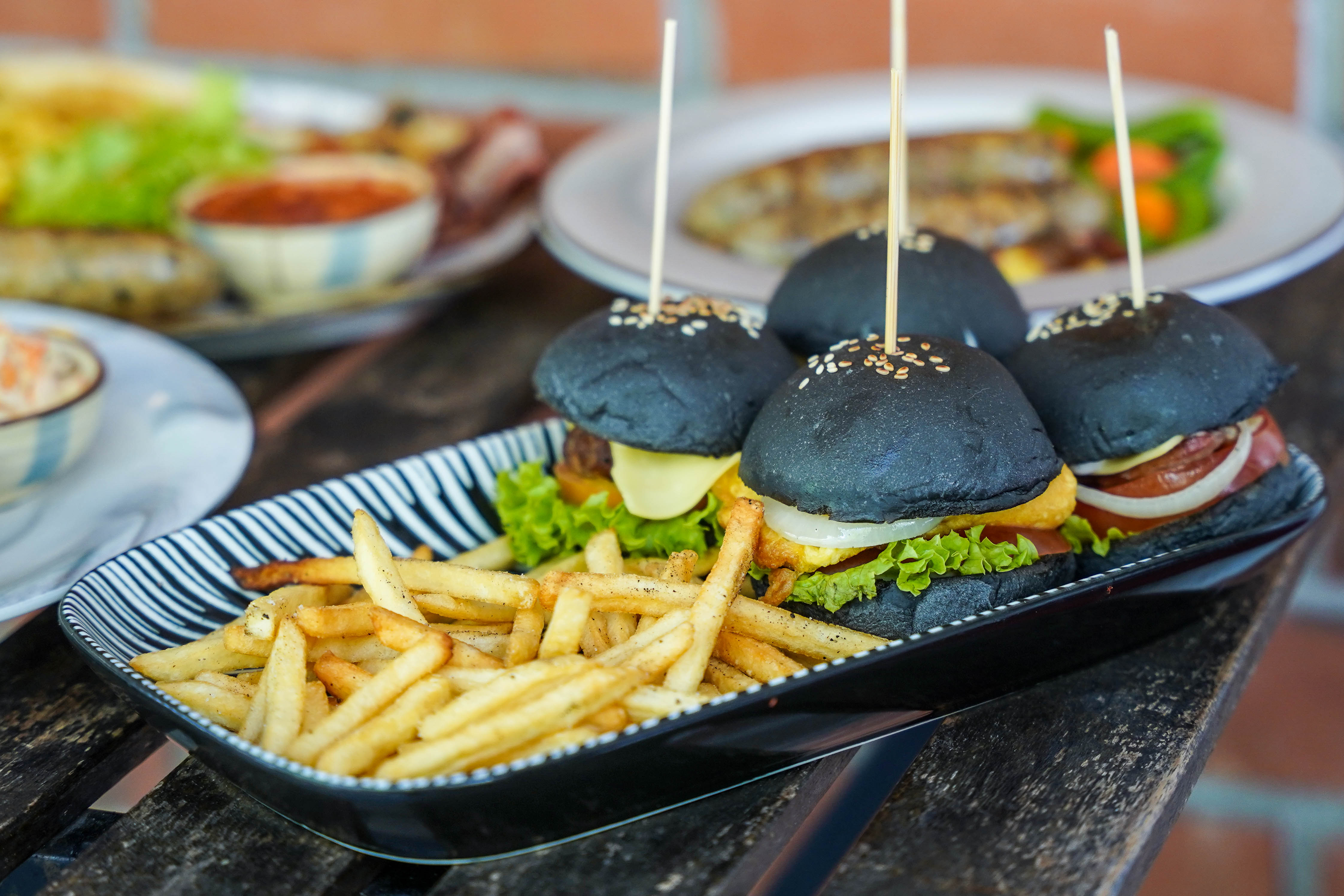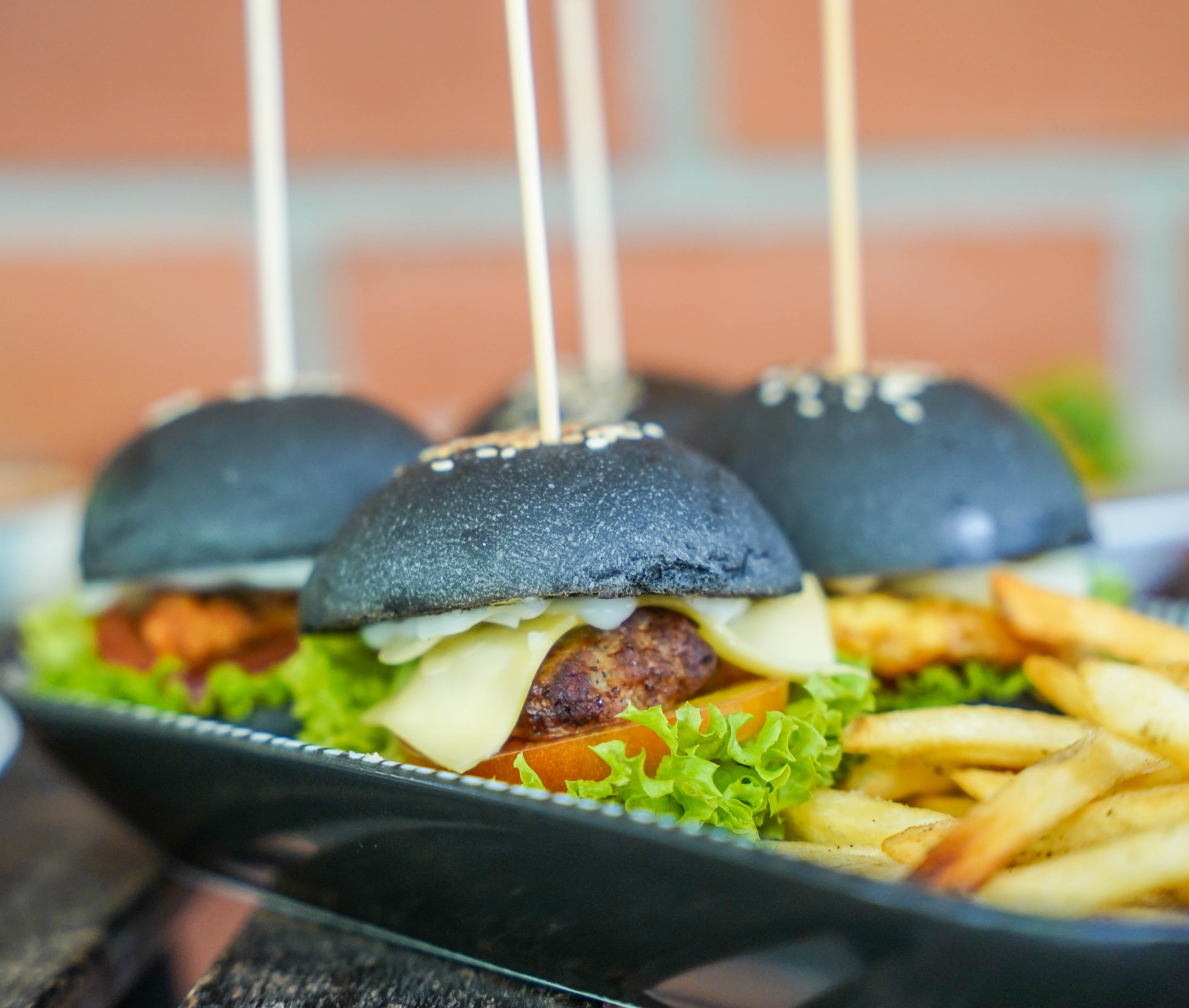 The 4 Seasons Mini Burgers (RM32.90) is terrific for two to share, fabulous with fresh fries.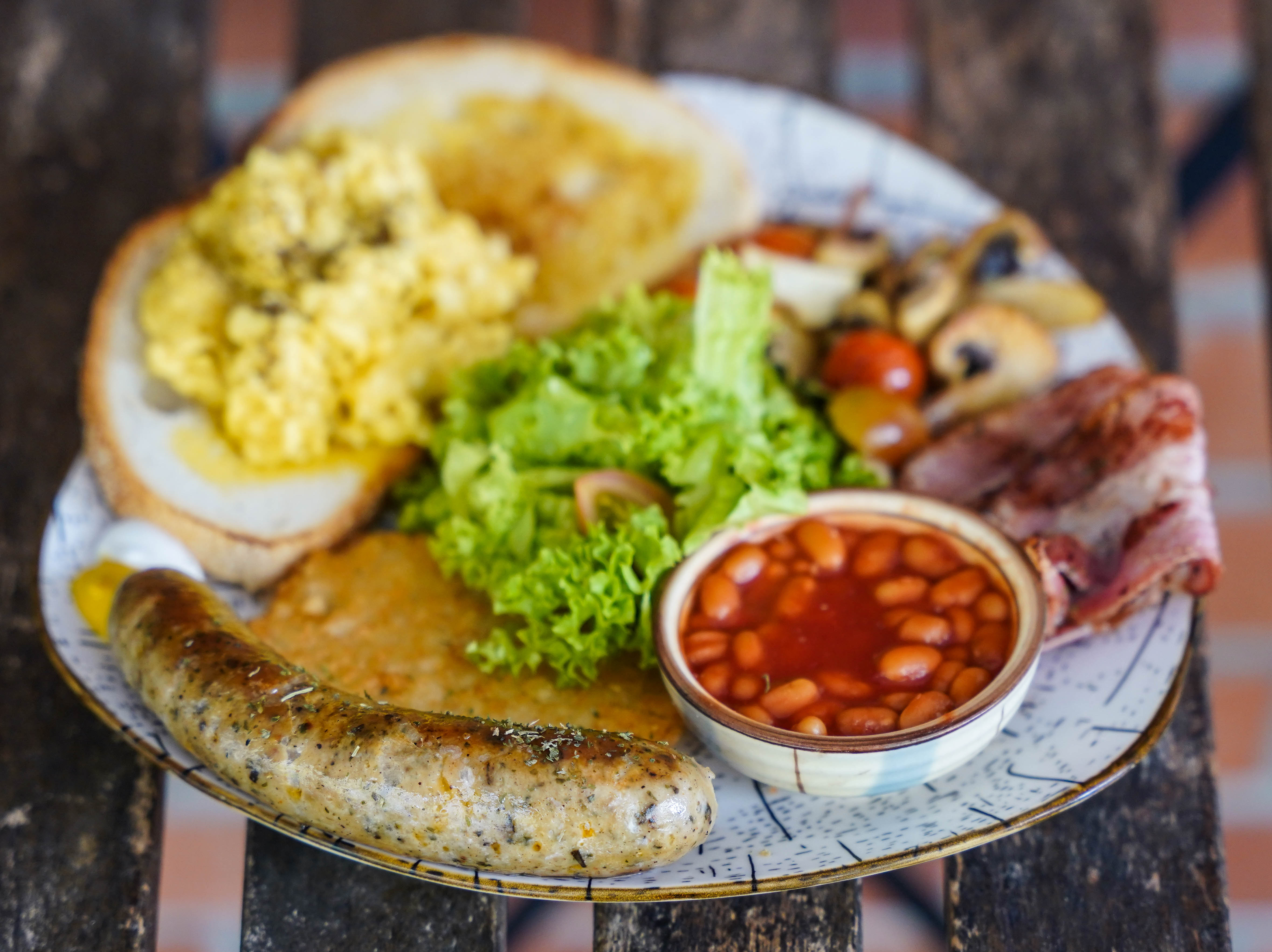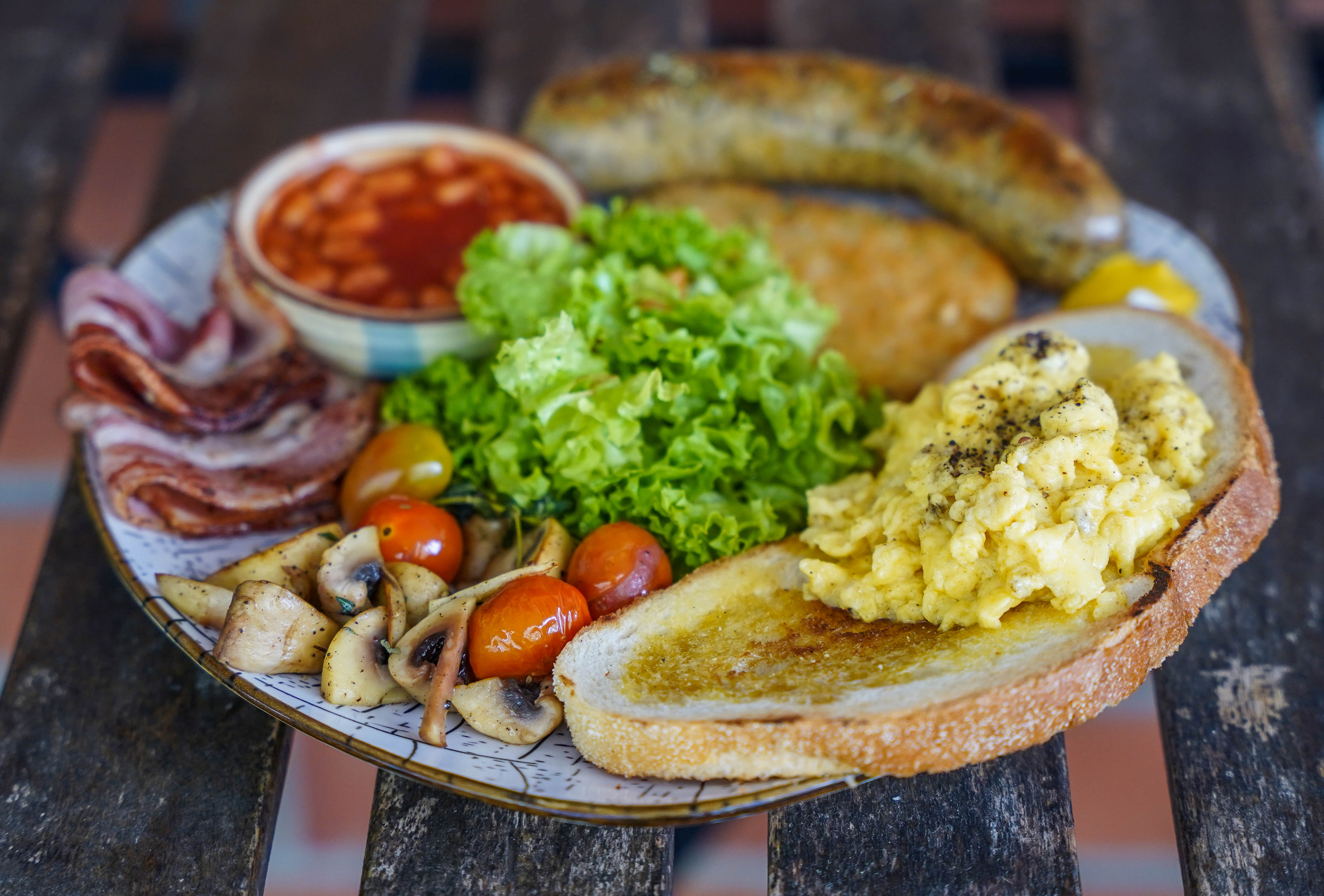 The English Breakfast (RM21.90) can be enjoyed at any time, a breakfast of champions rounded out with eggs on toast, sausage, hash brown, mushrooms, bacon and baked beans.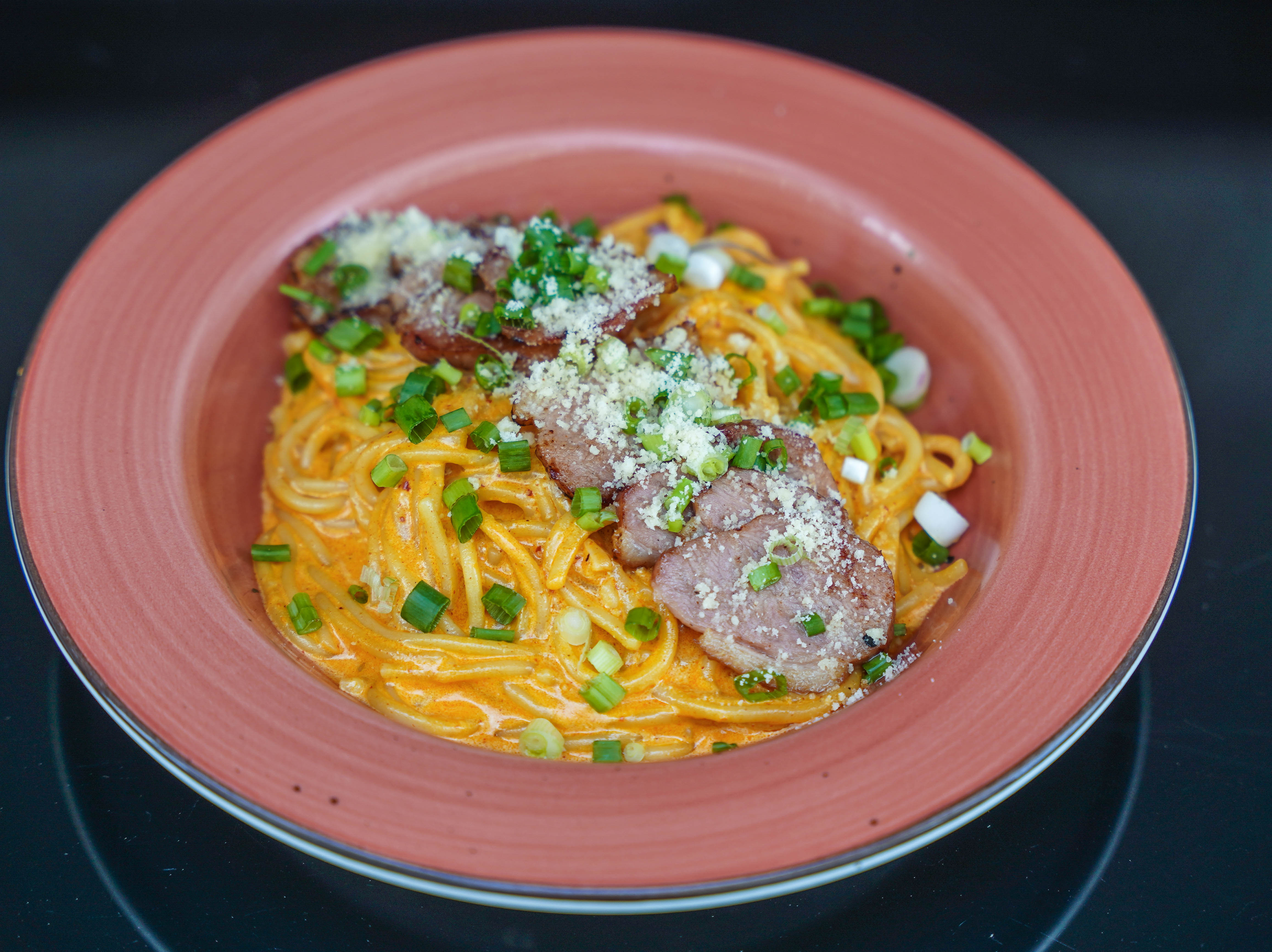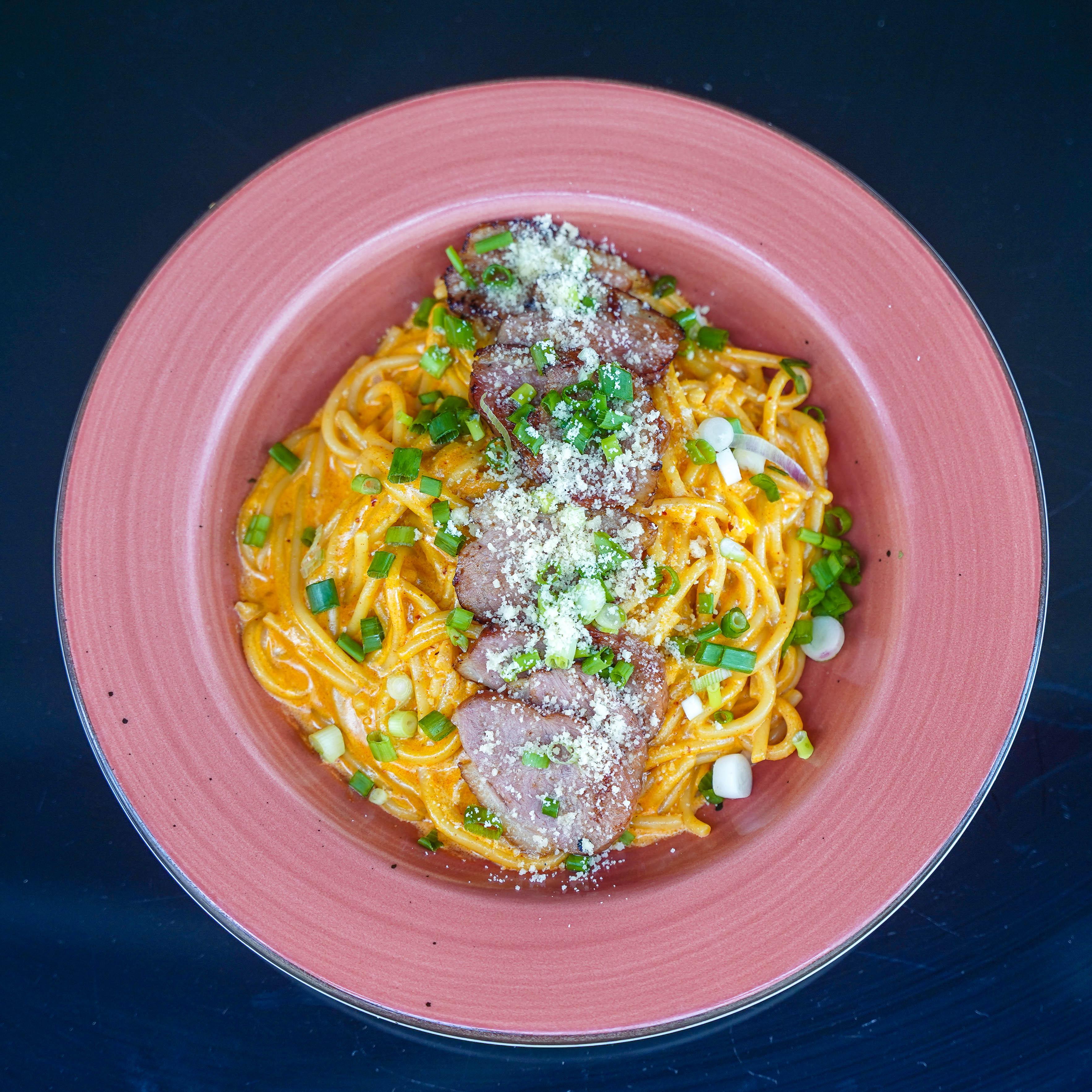 For pasta with a punch, swirl your fork through the Smoked Duck Creamy Sriracha (RM19.90), which packs a spicy kick thanks to the sriracha sauce, a robust match with the topping of savoury duck.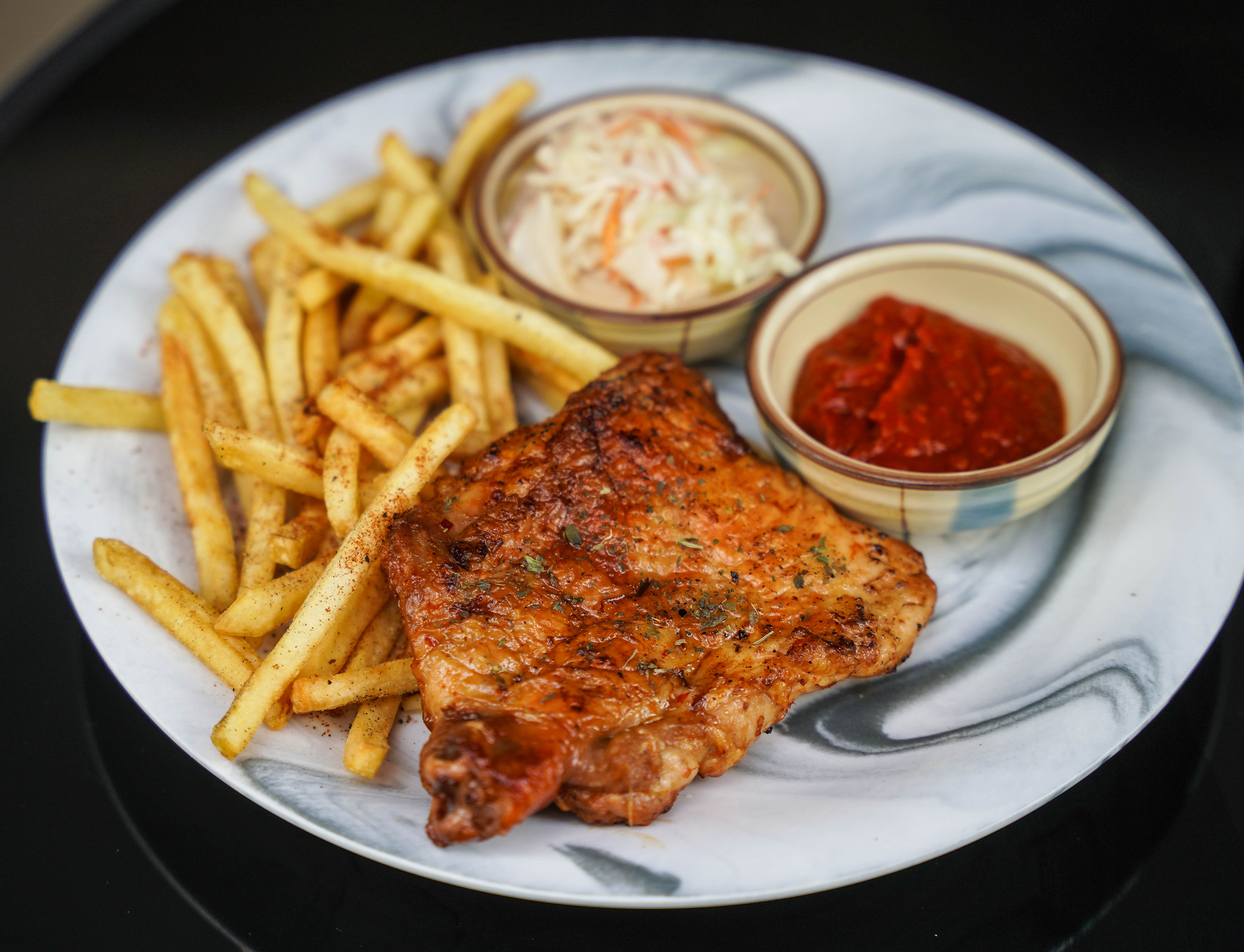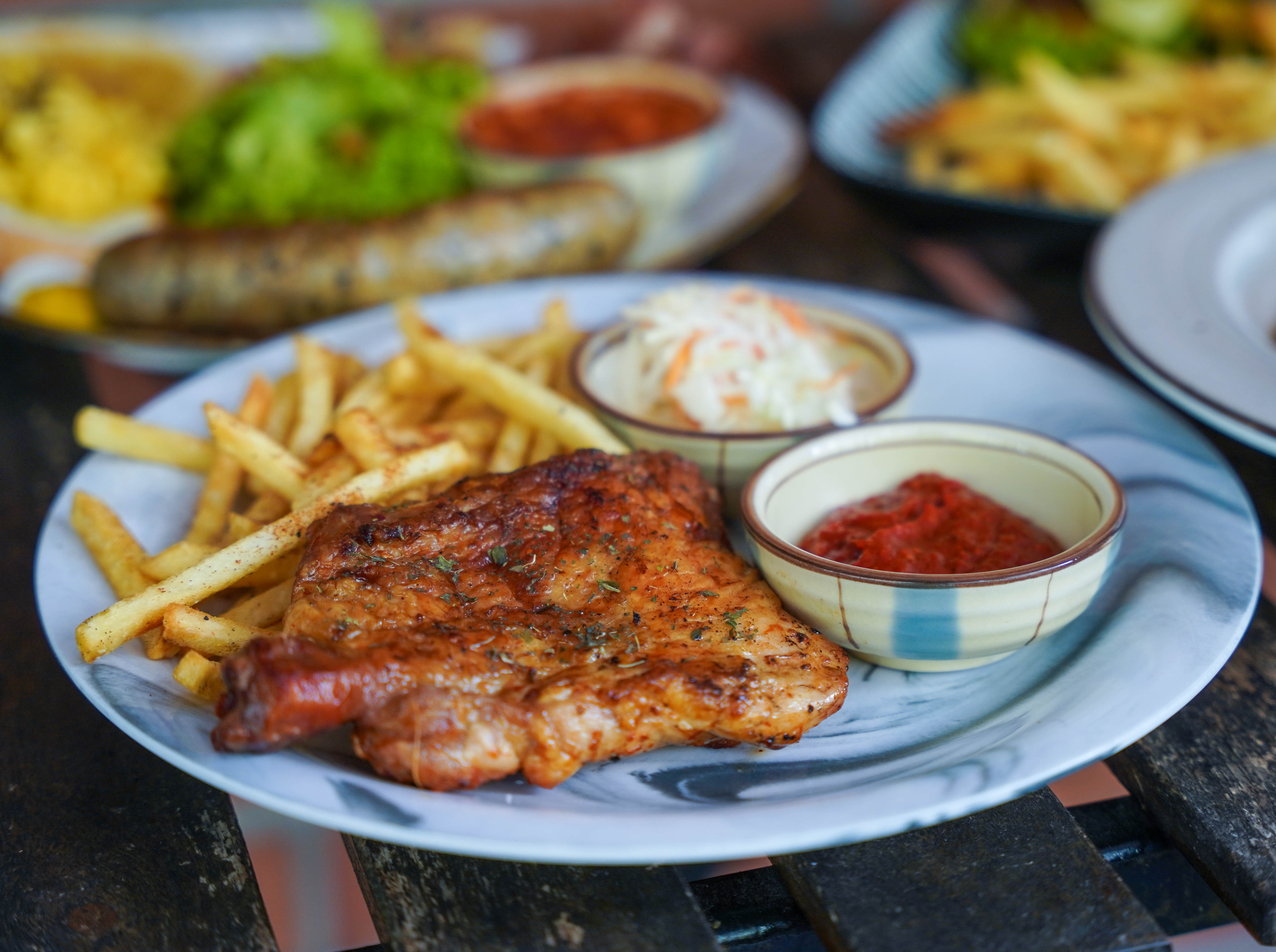 Bistro Monologue makes mighty use of herbs, conveyed in the Spicy Mediterranean Chicken Chop (RM21.90), poultry at its tastiest, with soothingly fragrant hints and a subtly fiery hit.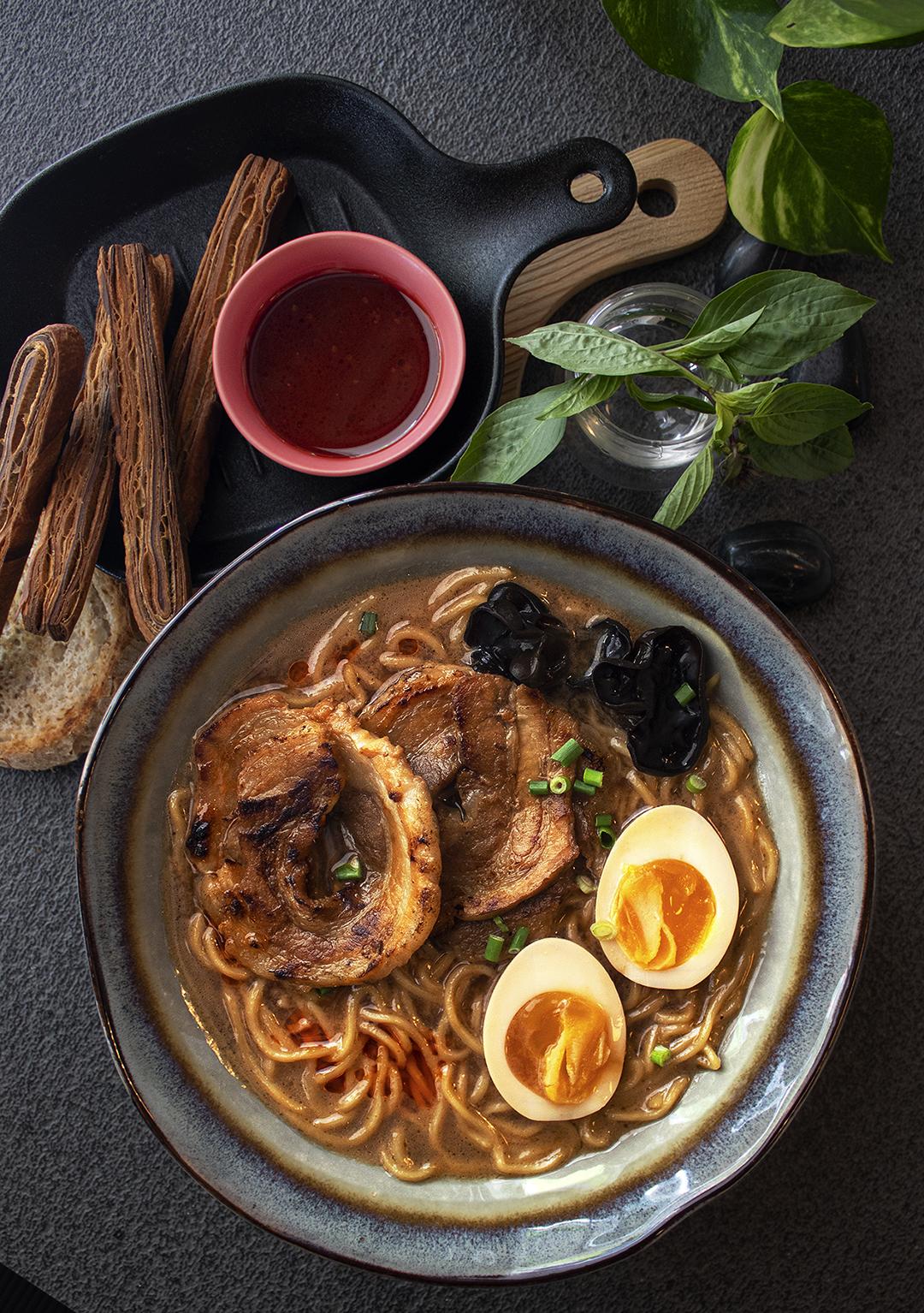 Japanese noodle lovers, rejoice: Bistro Monologue also serves Chashu Ramen, soulful with slices of braised pork belly and soy-marinated eggs.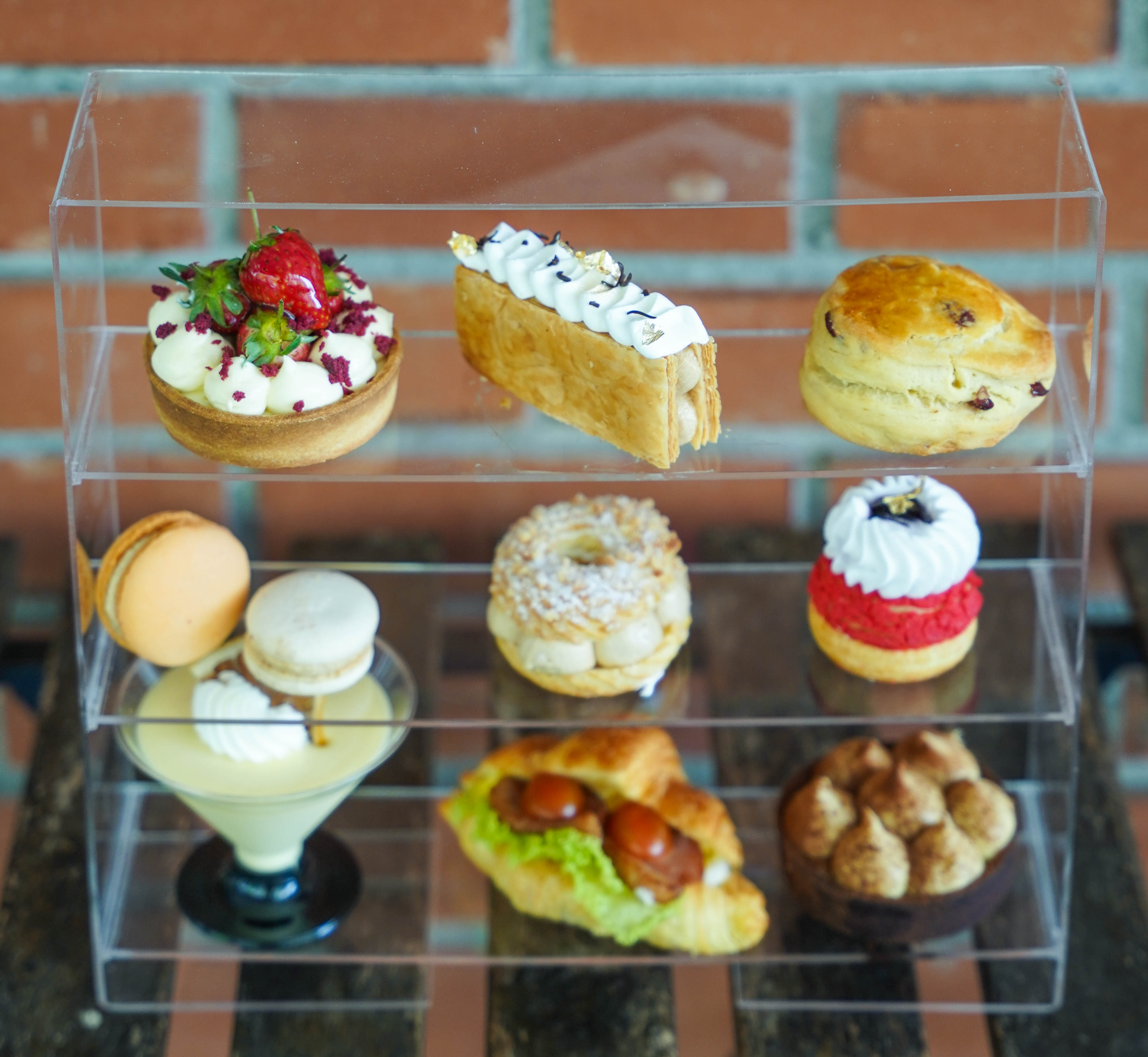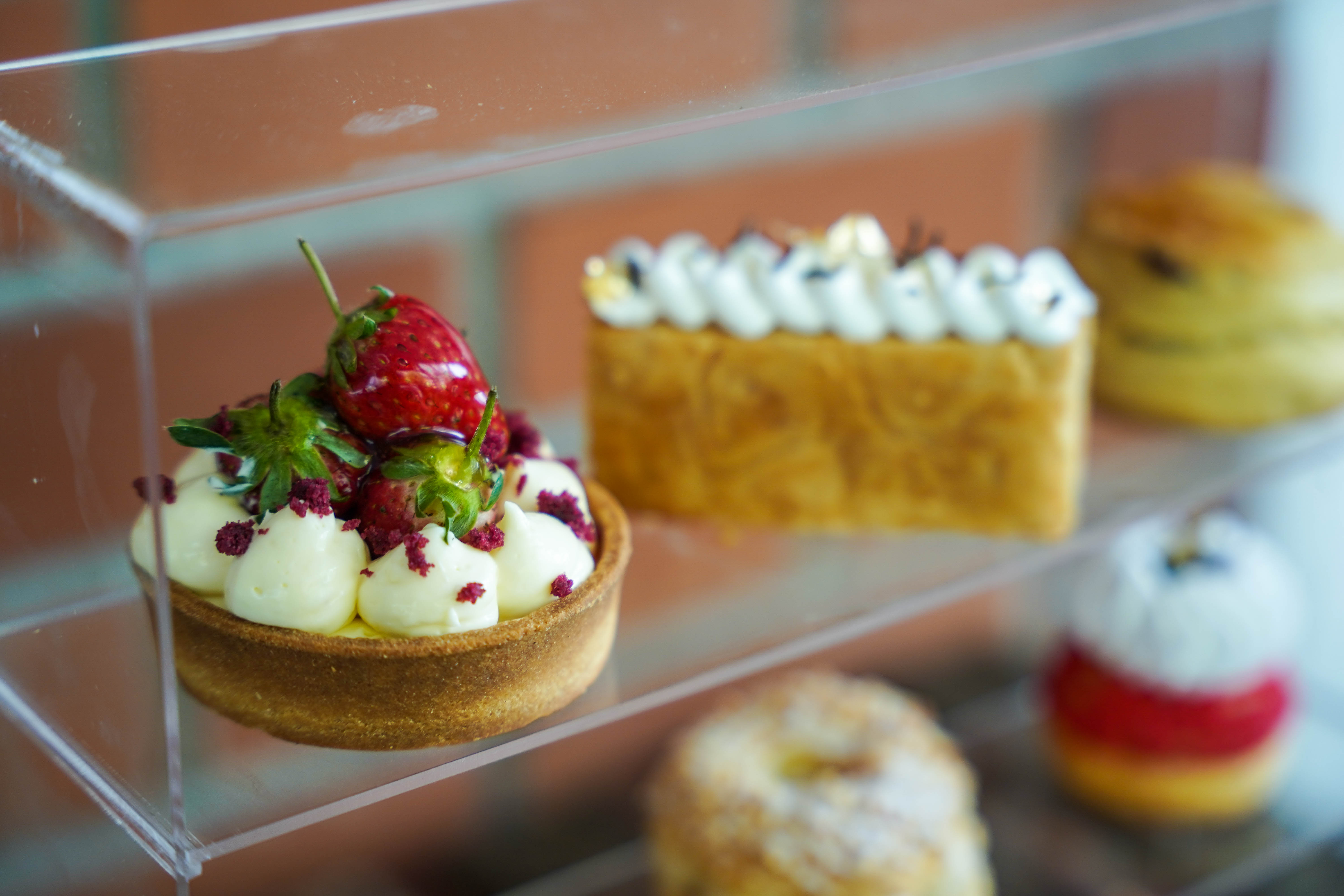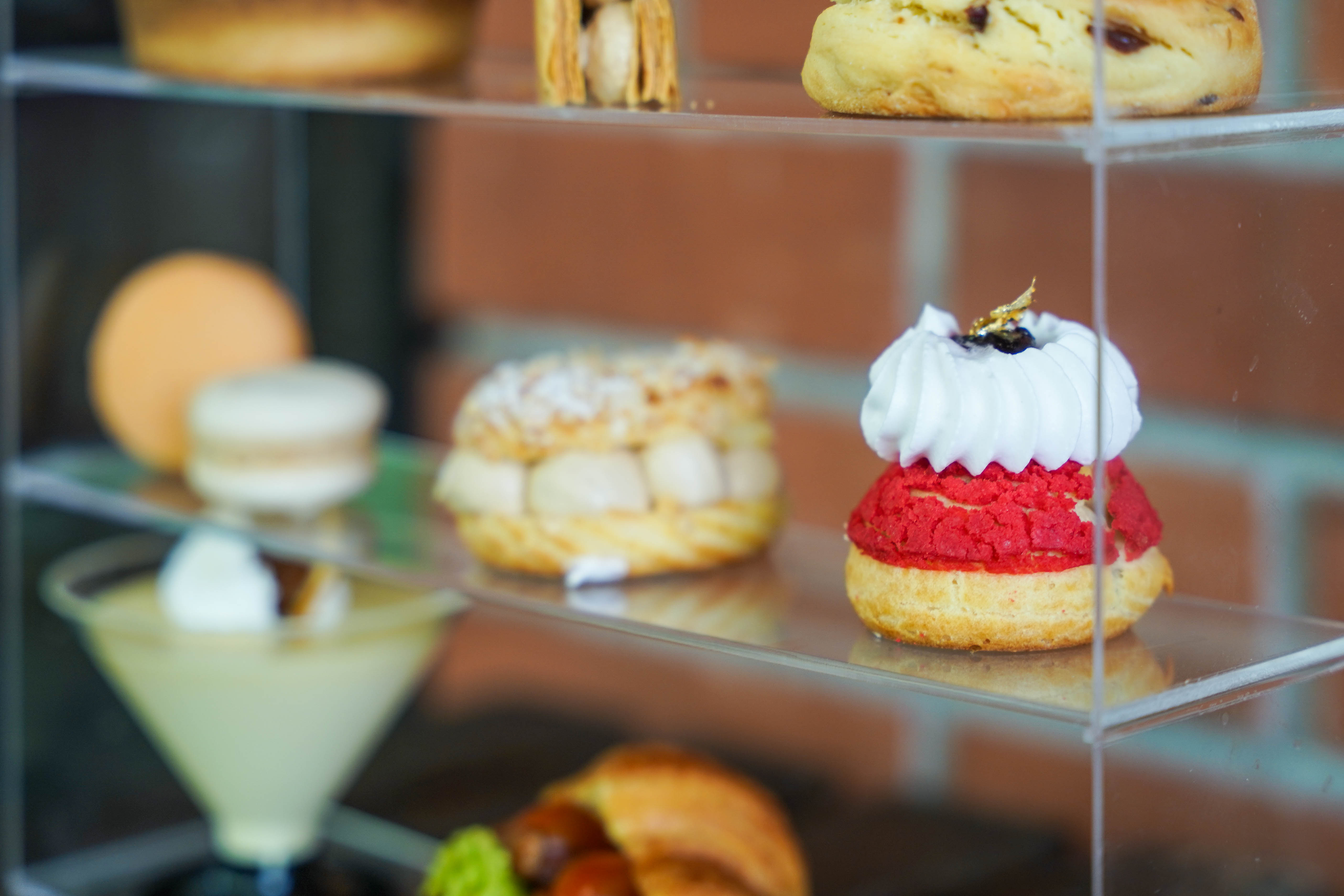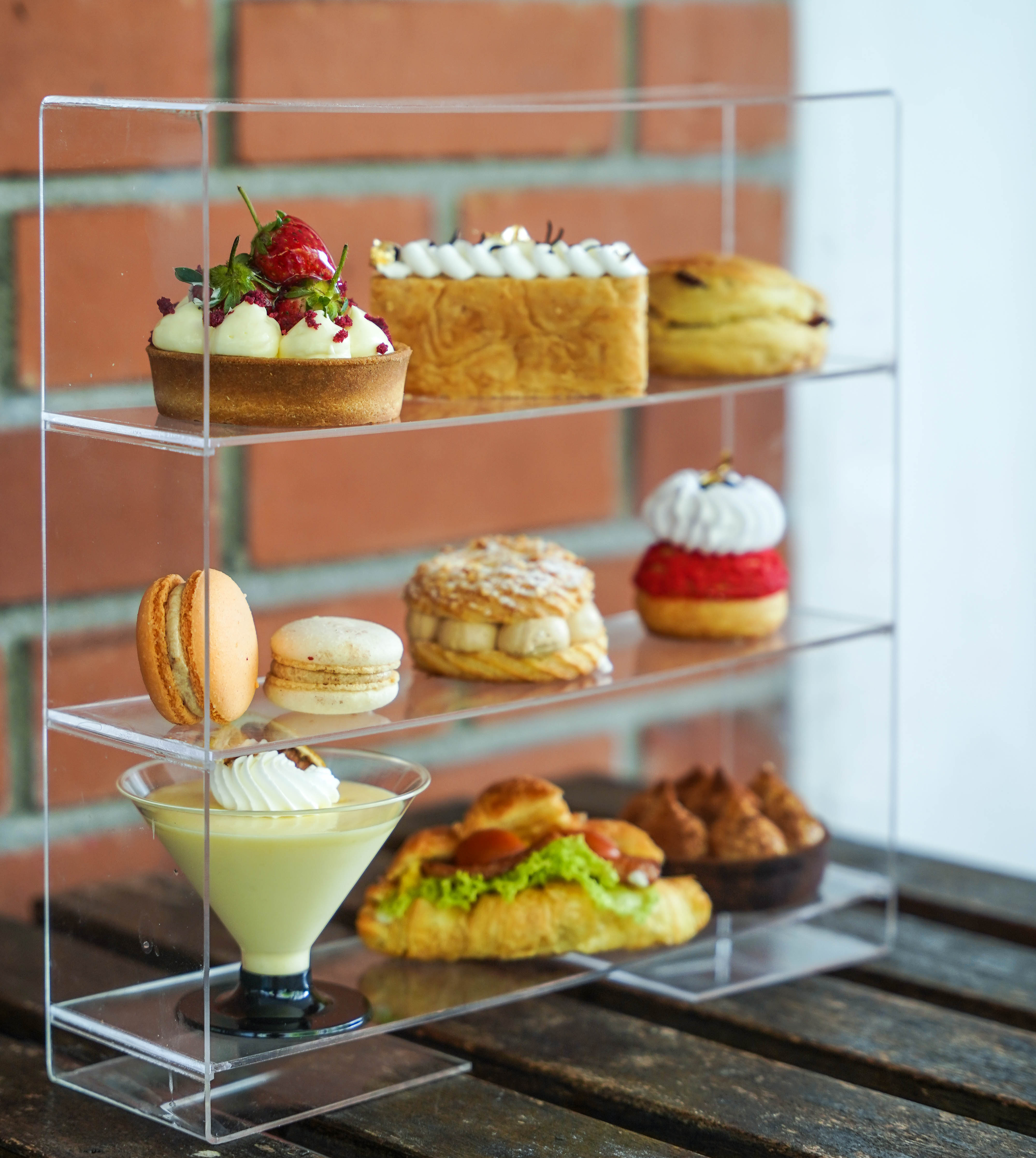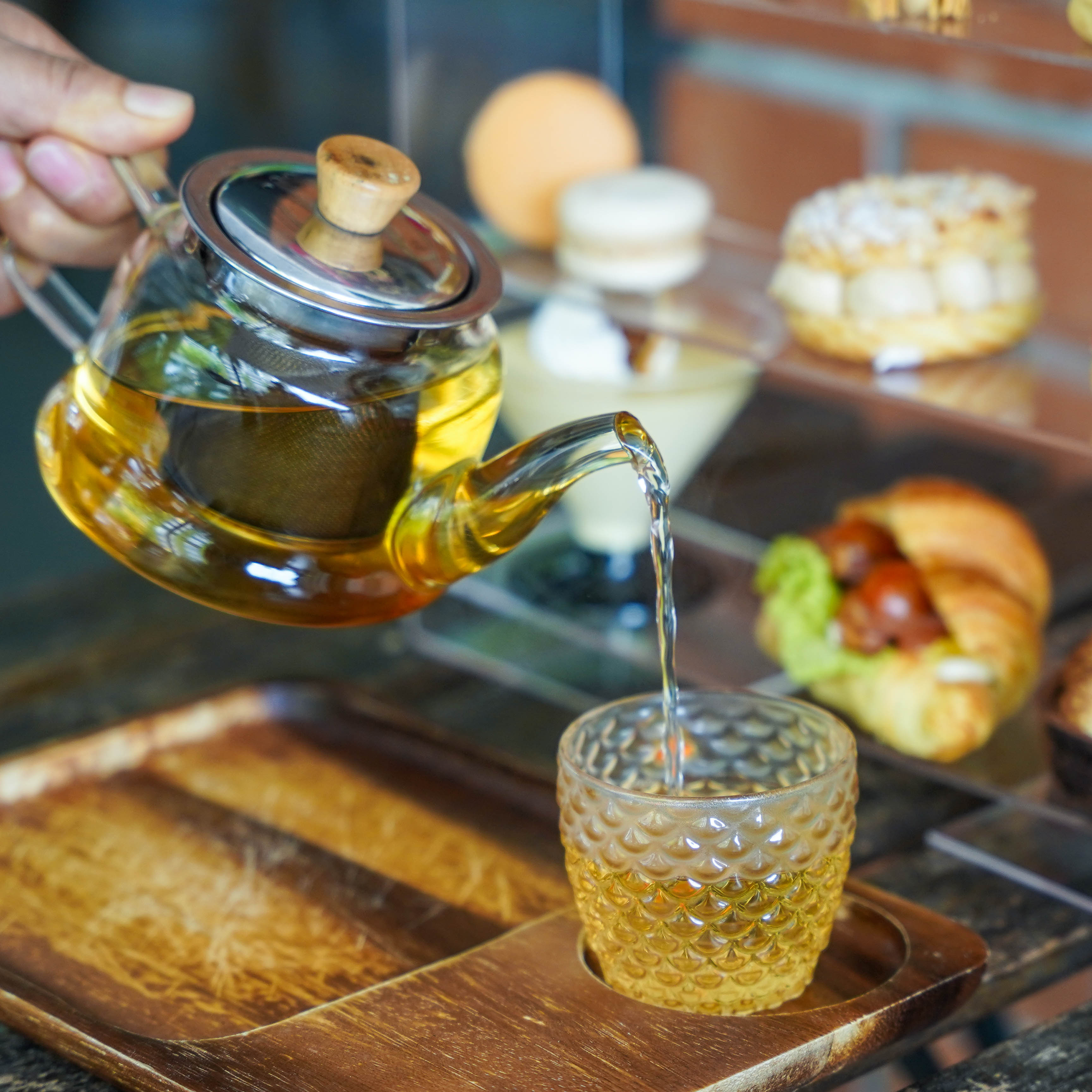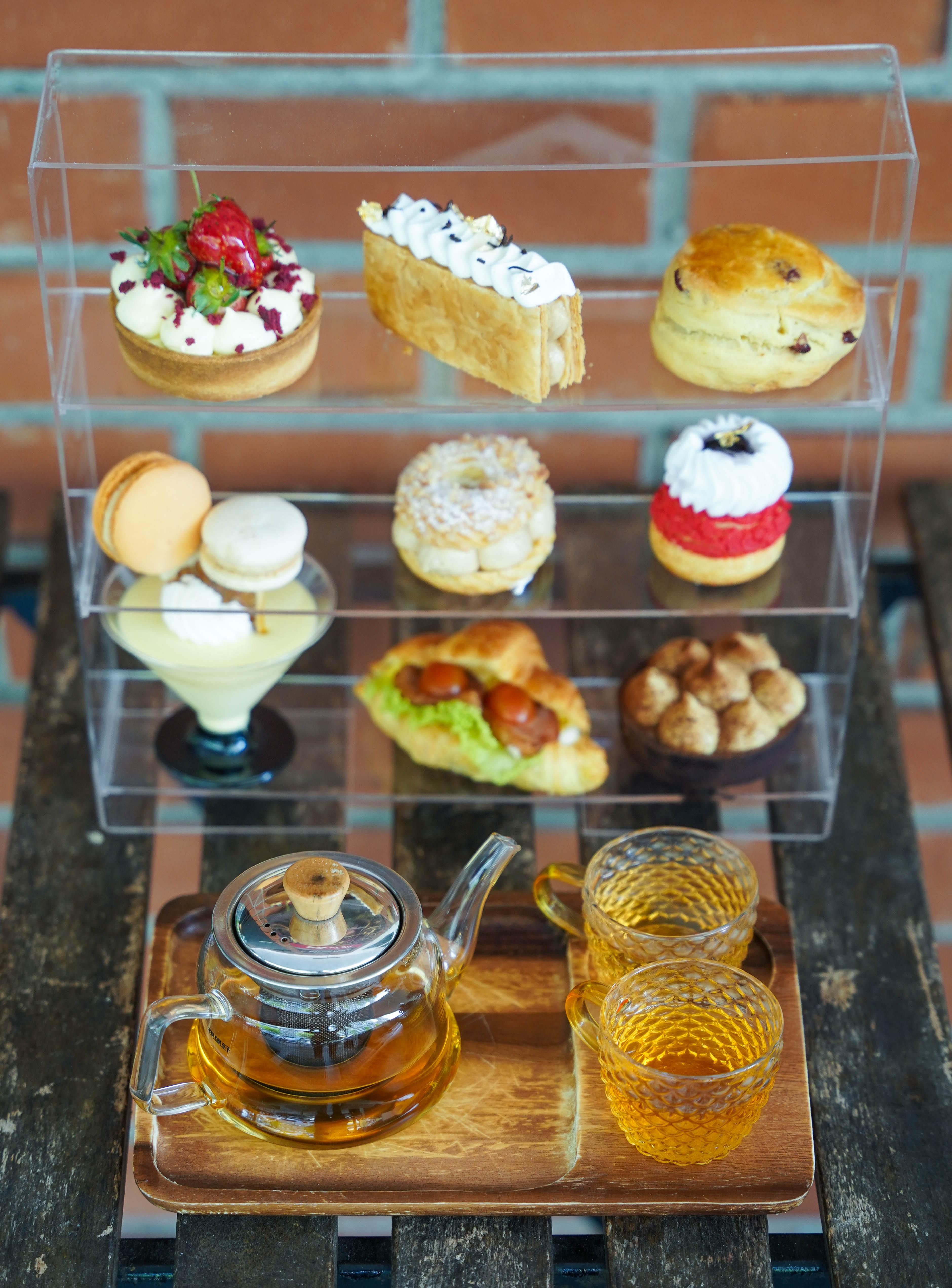 High tea devotees, check out Bistro Monologue for its teatime set, which comprises the kitchen's own savoury and sweet tidbits, paired with hot tea.
The selection changes seasonally, with potential attractions like smoked duck croissants, hazelnut macarons, strawberry cheese tarts, praline mille-feuille, raspberry scones, Paris-Brest, mixed berry choux pastries and tiramisu tarts.