BilaBila Mart: Growing fast to serve grocery shoppers & support local producers in Malaysia
November 4, 2022
---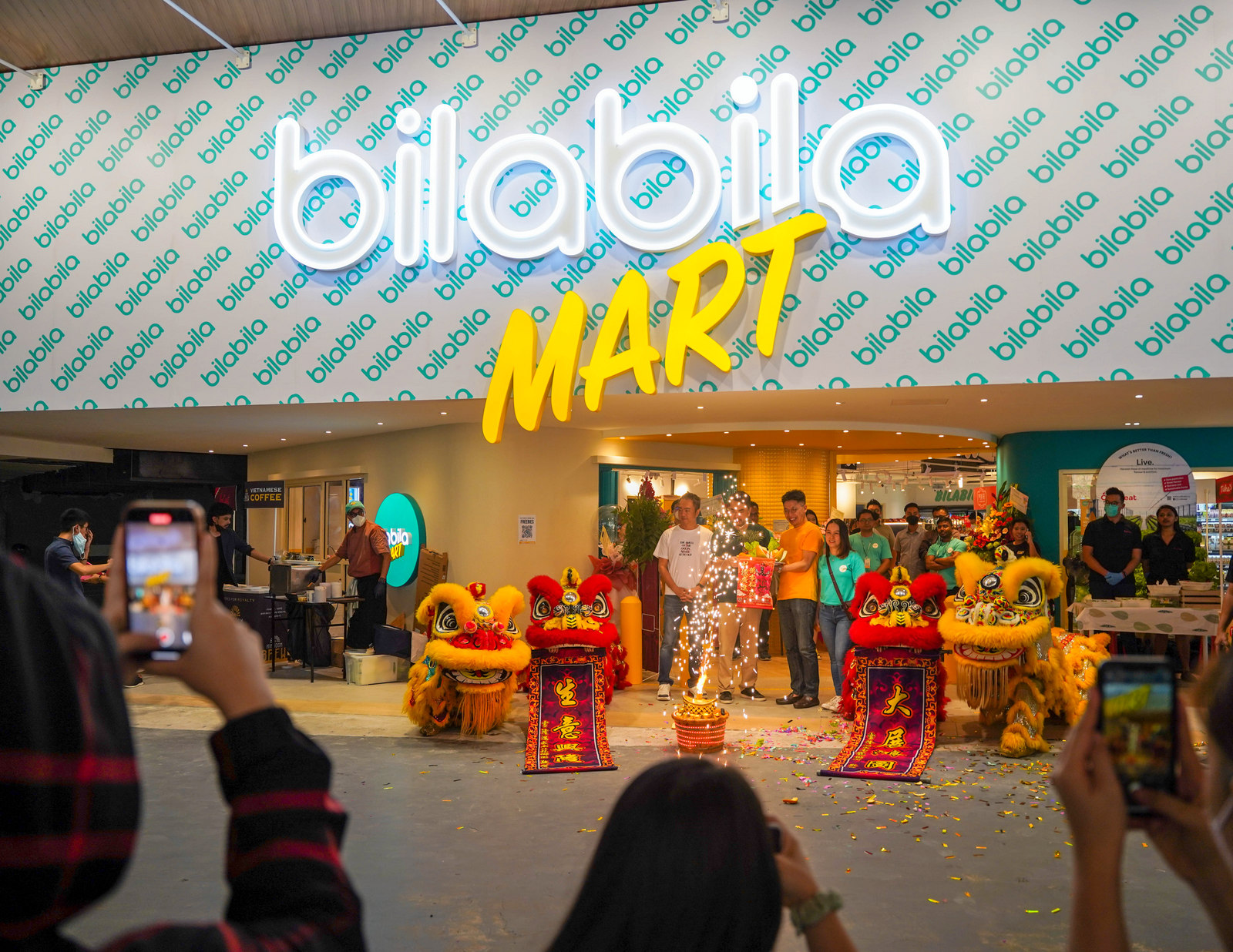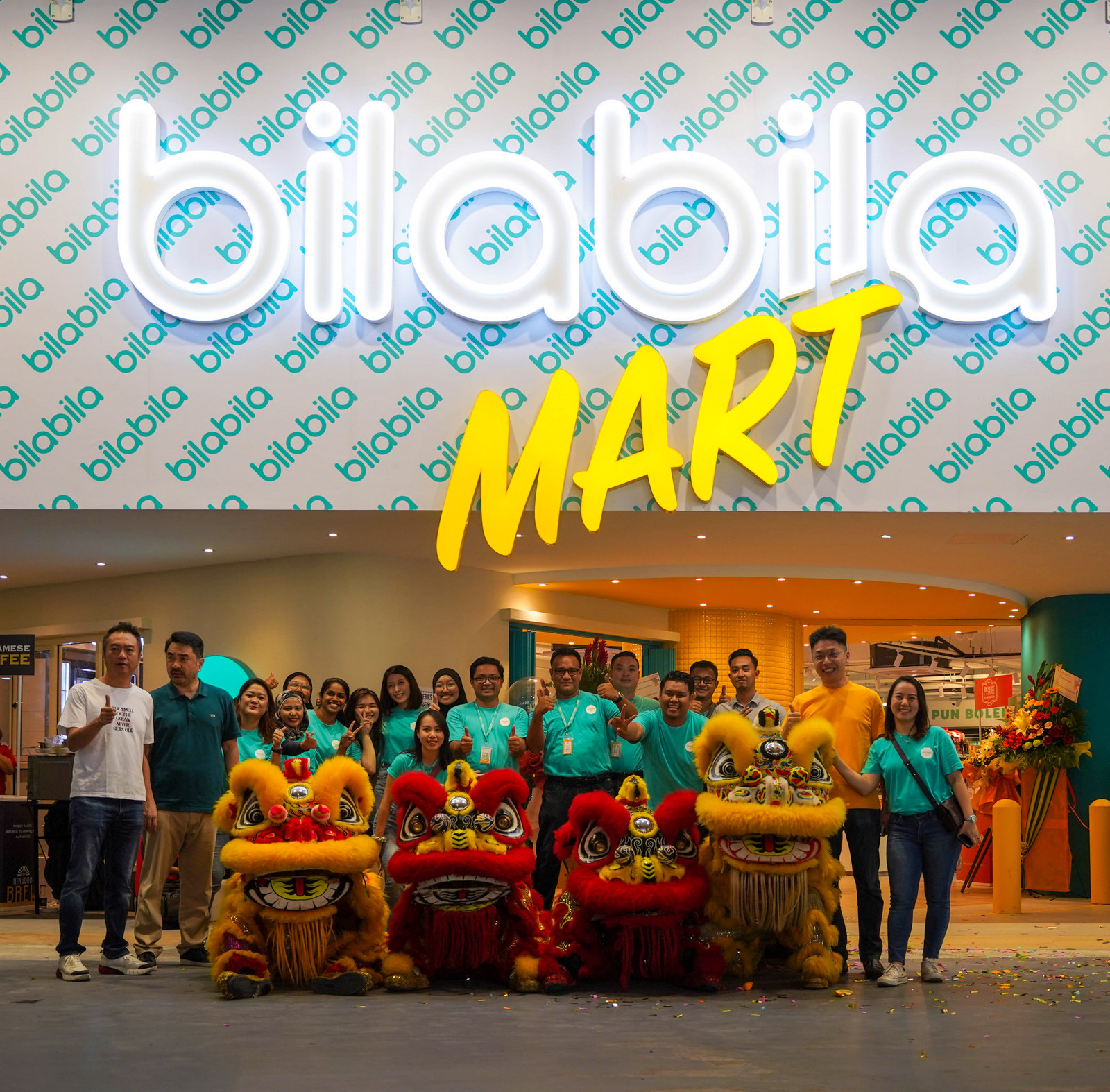 If you regularly shop for groceries, you'll certainly have spotted BilaBila Mart - since its physical launch in March 2020, BilaBila has blossomed in numerous neighbourhoods throughout the Klang Valley, becoming one of Malaysia's fastest-growing homegrown grocers.
By the end of this year, BilaBila is slated to have over 25 stores, including concept and flagship stores with spacious settings, readily available seating areas, specially curated products and even photogenic, Instagrammable interiors!
This is not your typical Malaysian convenience grocer - BilaBila reimagines the Kedai Runcit in a refreshed contemporary style, proudly supporting local brands on every aisle.
We recently popped by one of BilaBila Mart's latest launches at Empire City in Petaling Jaya to see why BilaBila has become so many people's best bet for shopping, anytime, anywhere.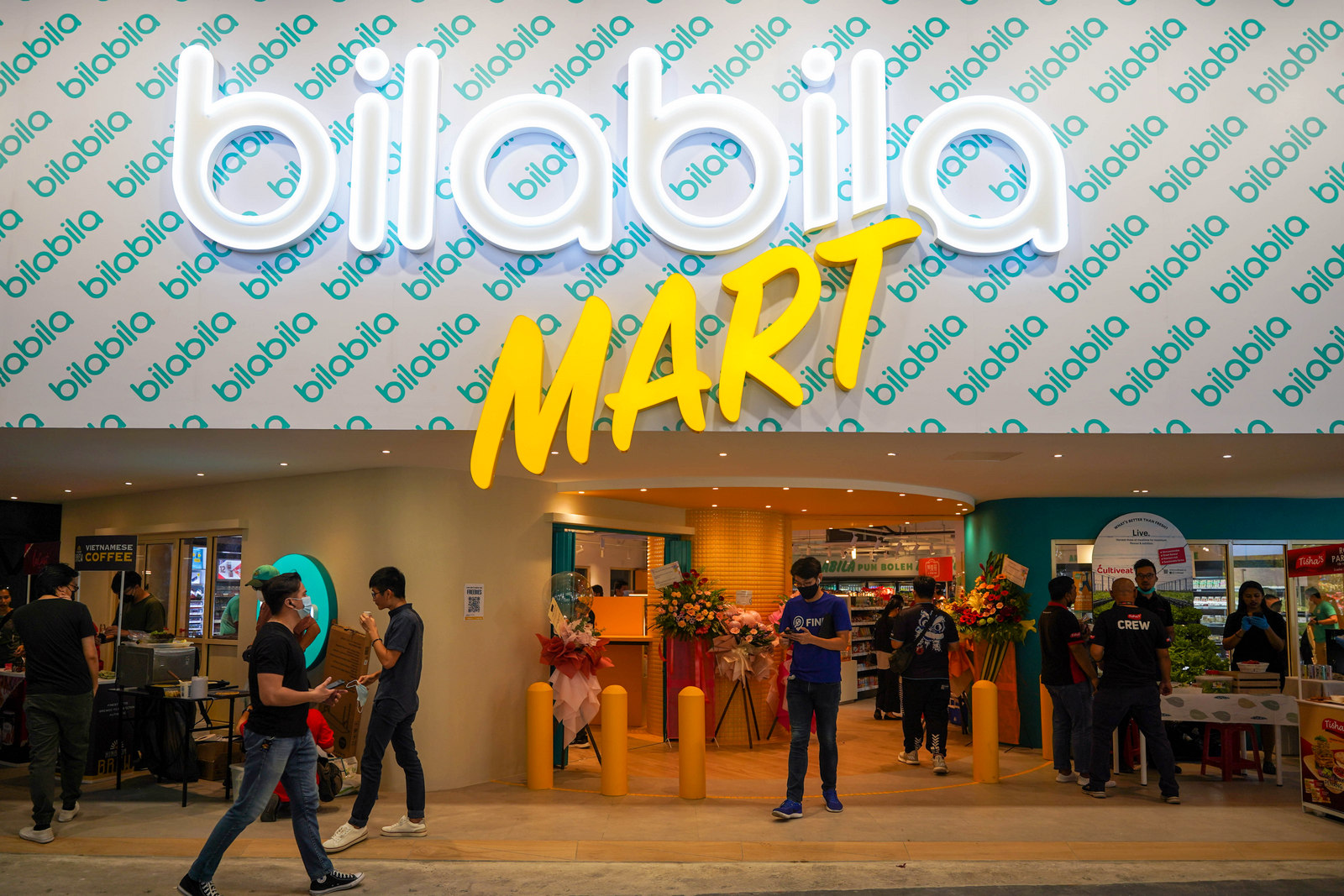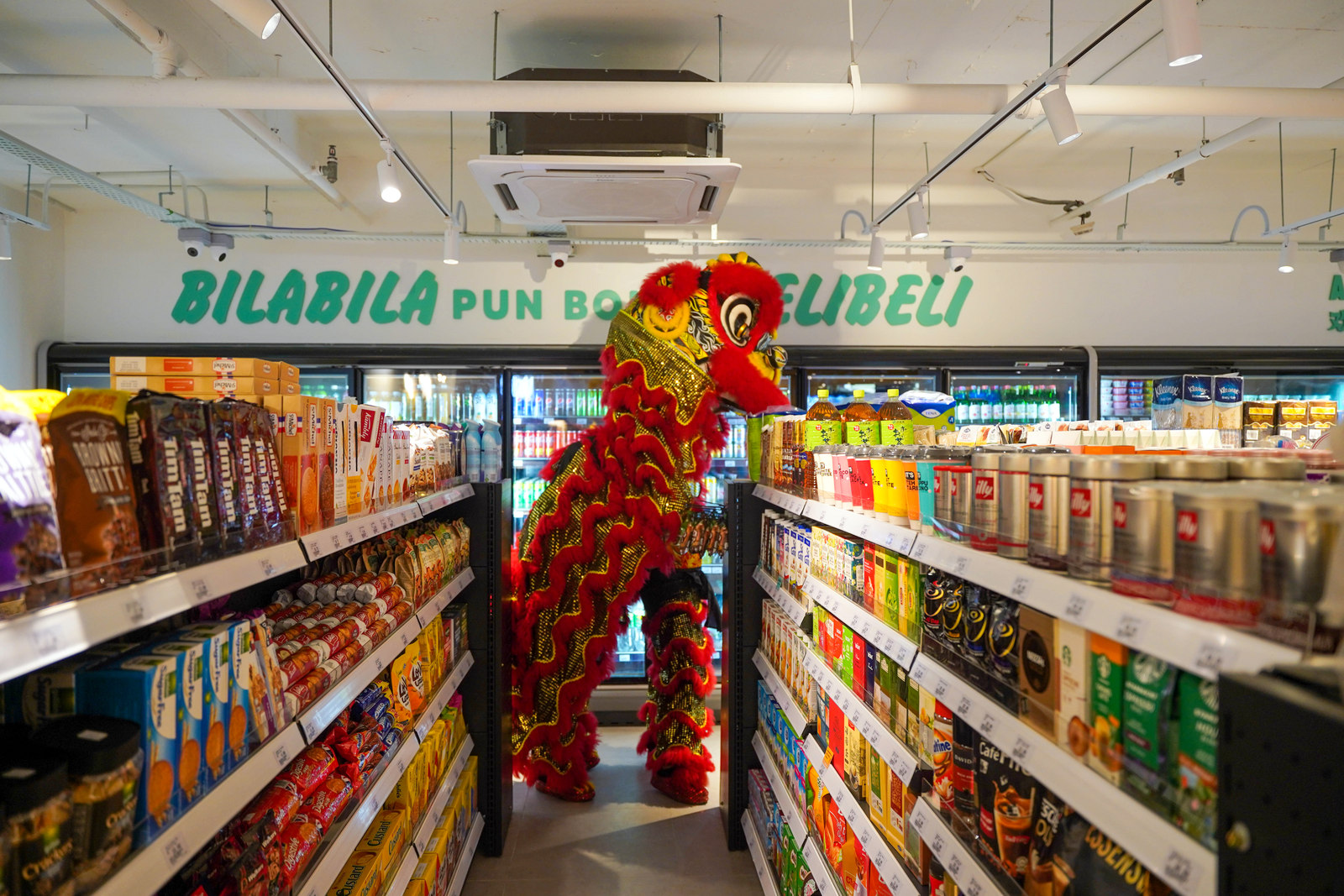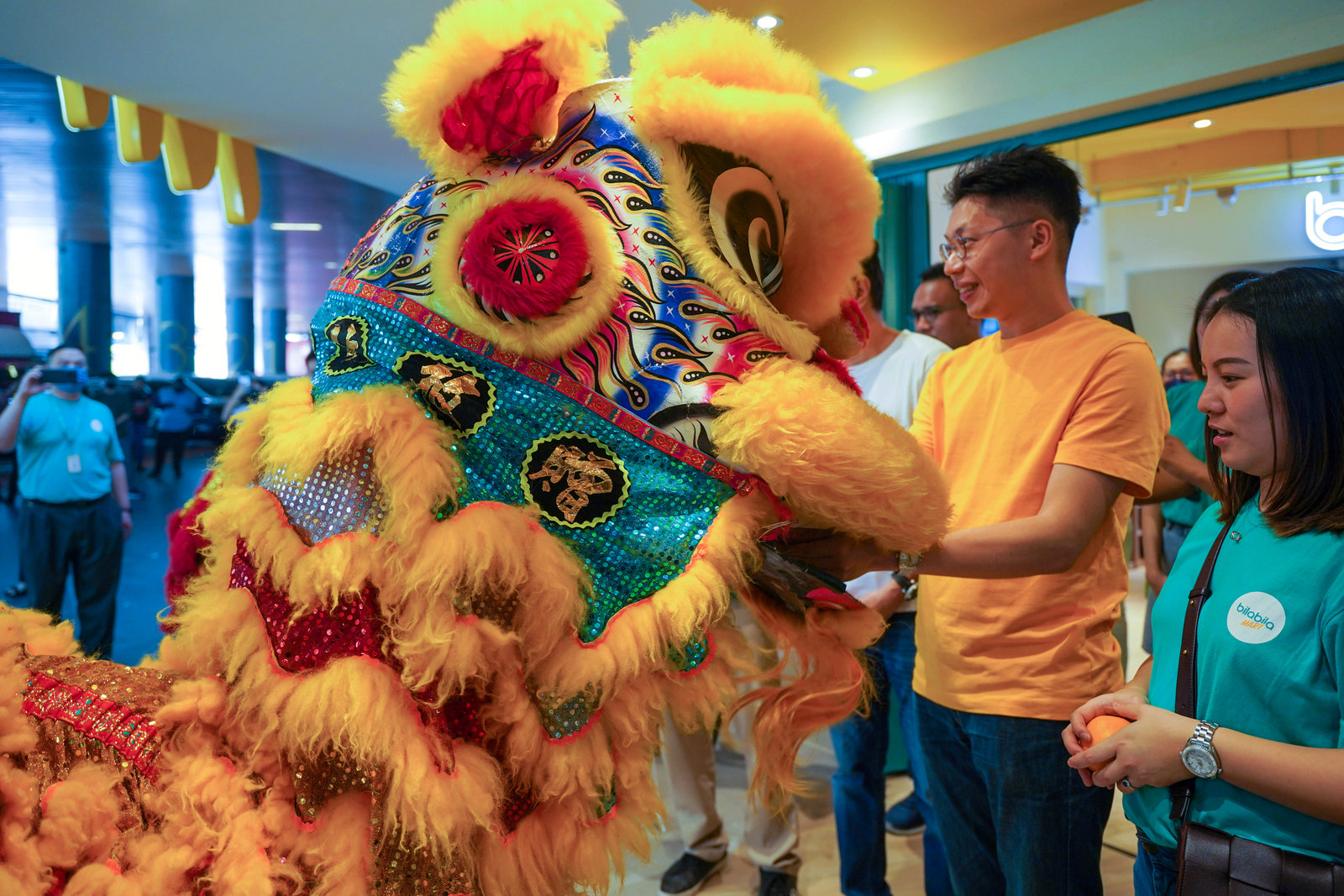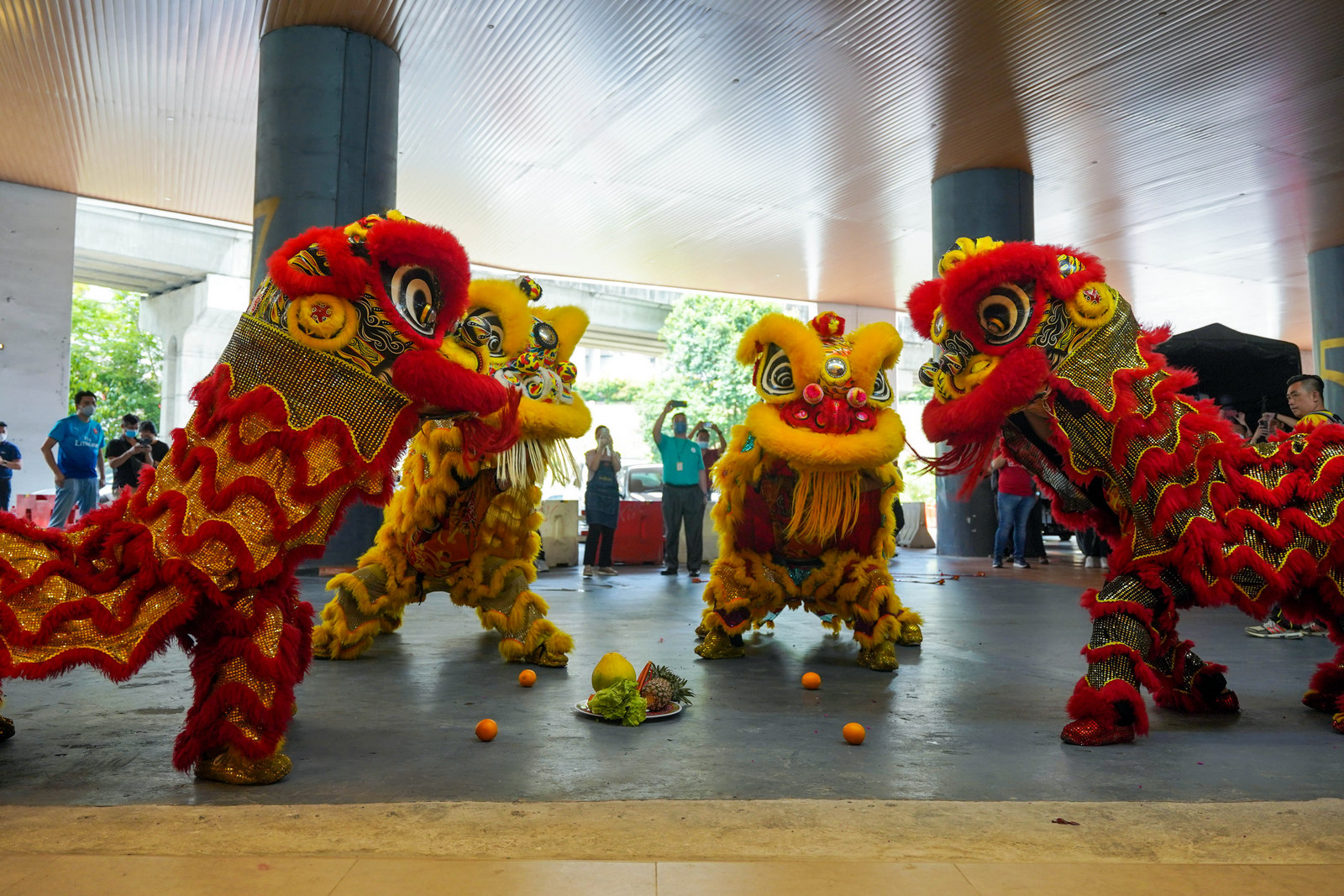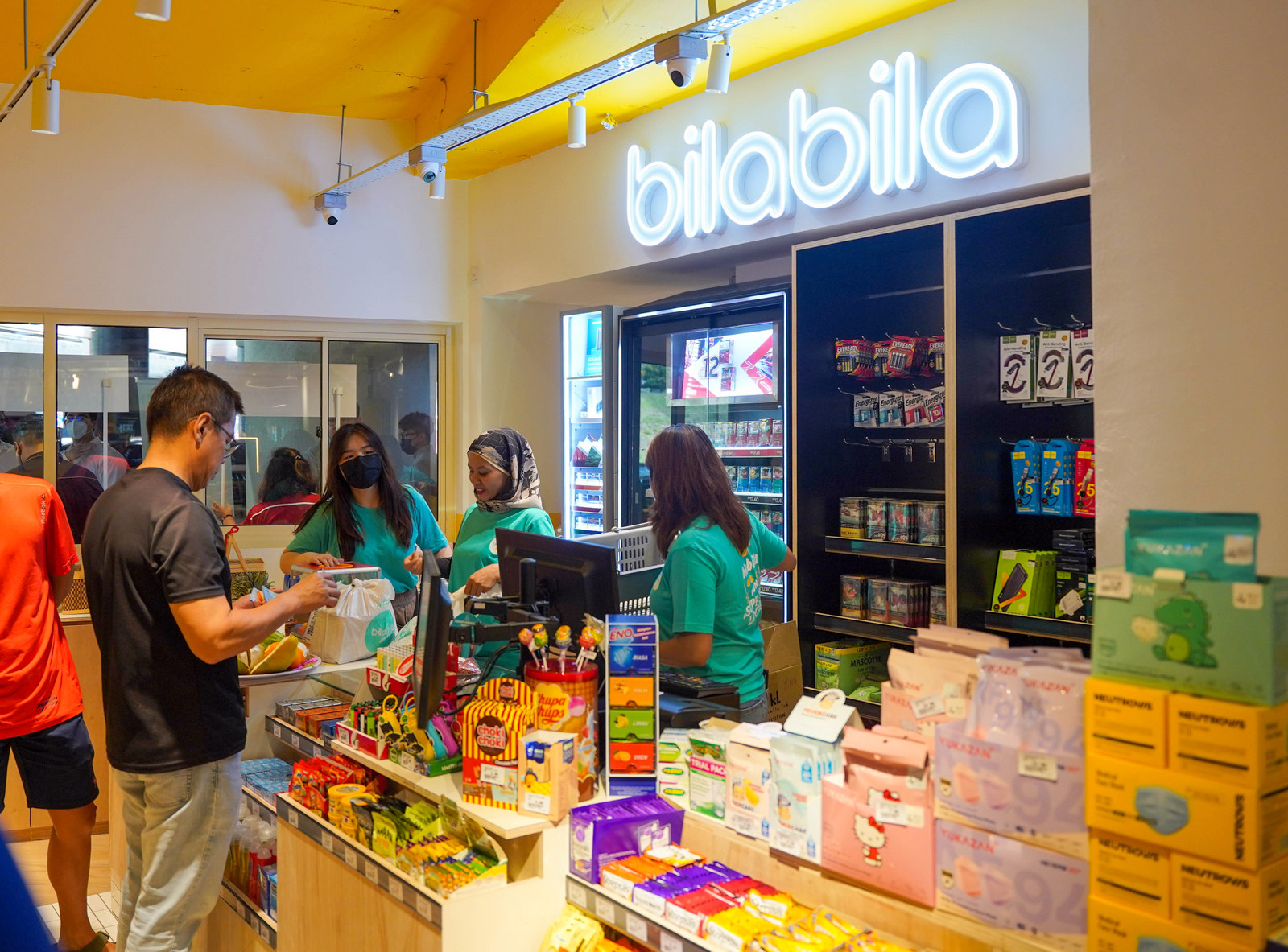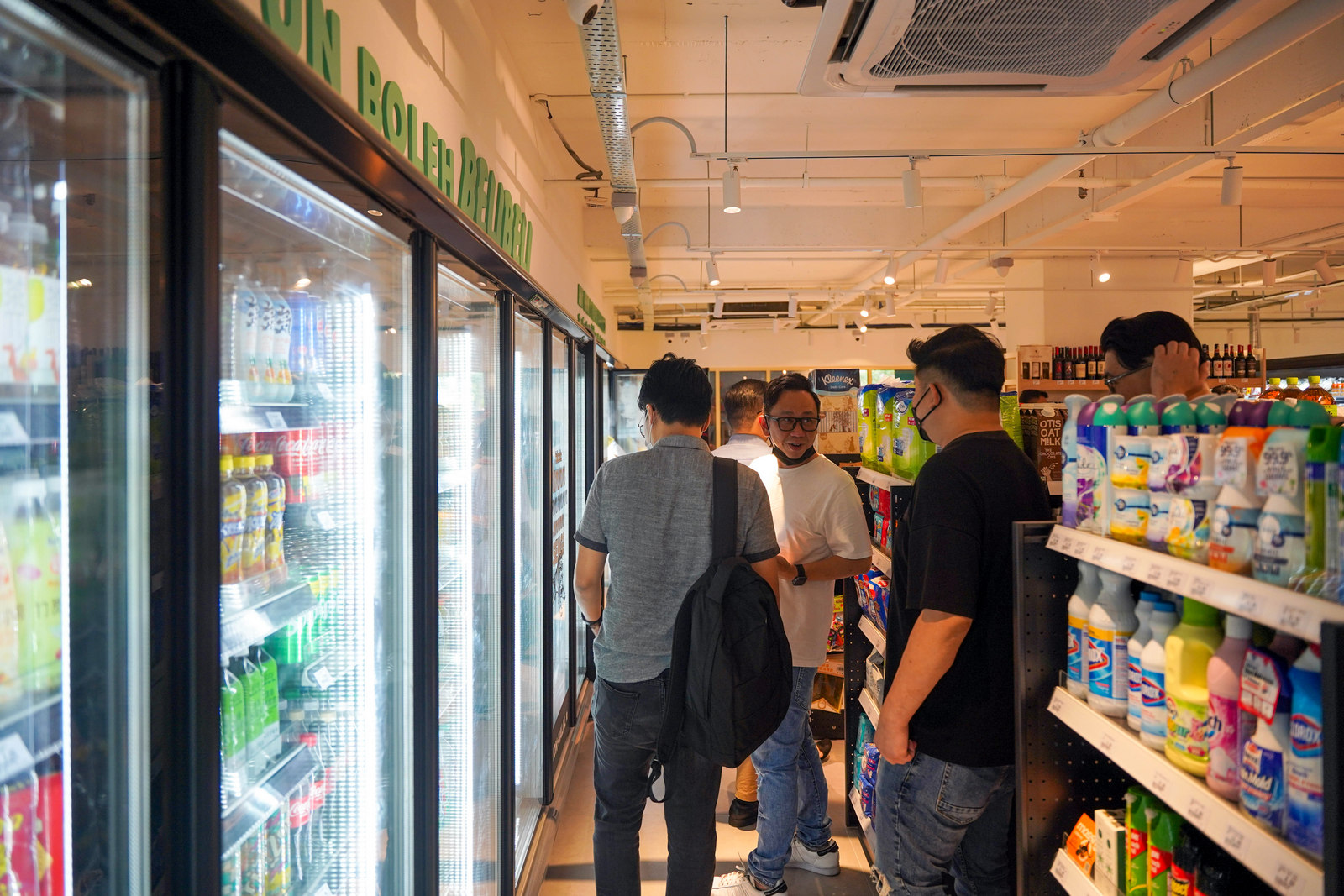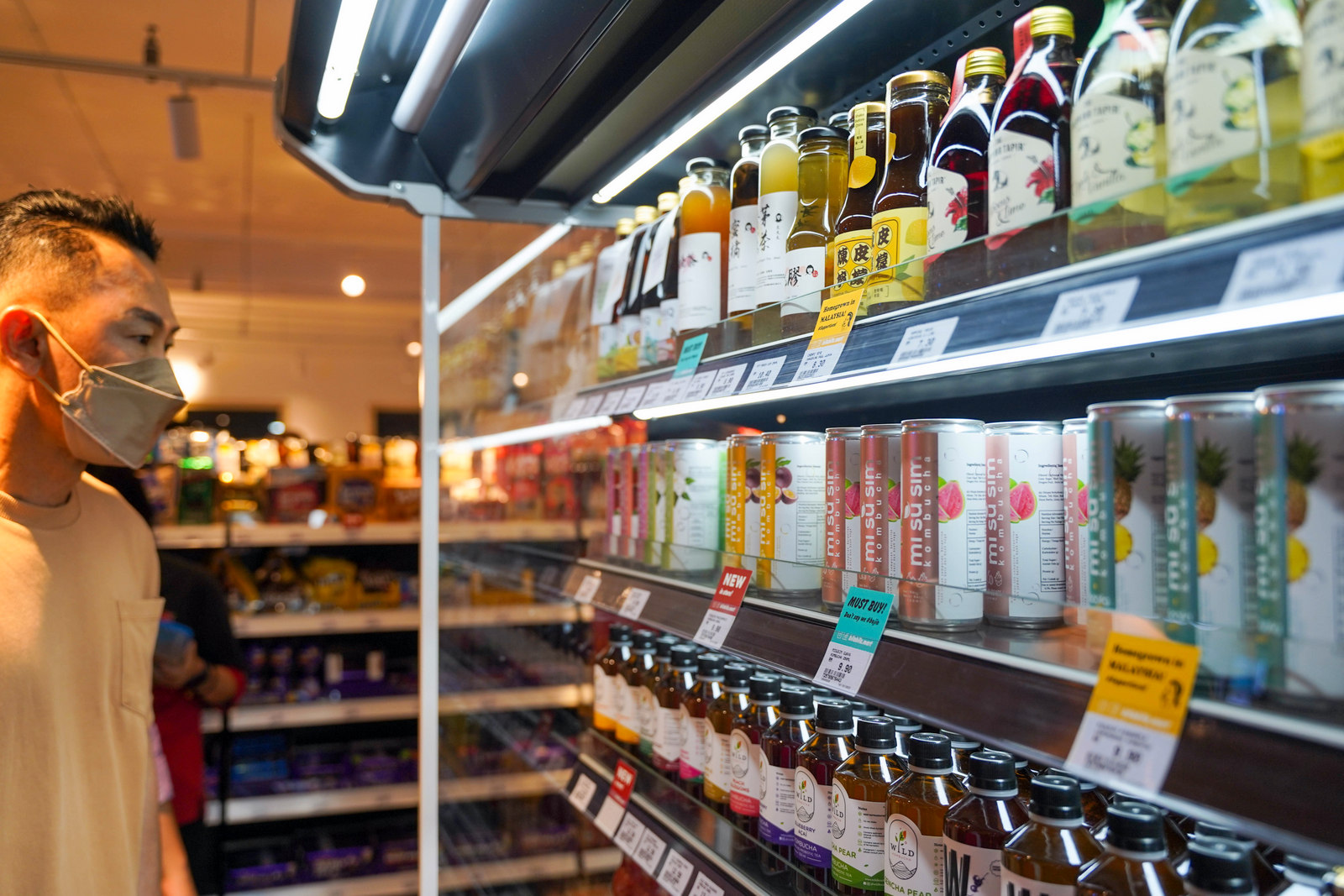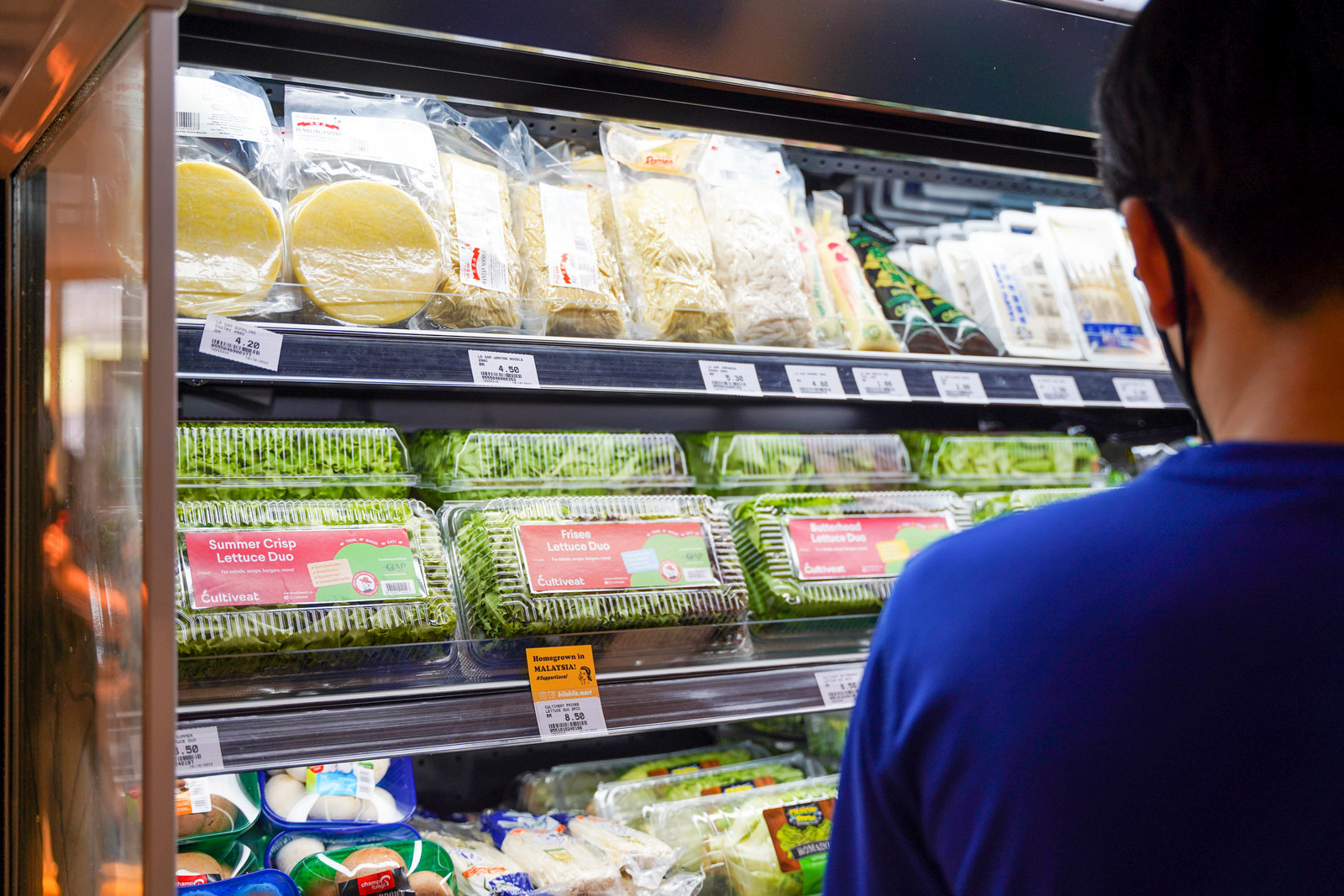 Shoppers and lions wandered through BilaBila Mart in Empire City on 20 October 2022 to check out the shelves brimming with goodies galore.
The occasion was cause for celebration - BilaBila Mart's success was never a certainty. It opened its first outlet just days before Malaysia's first lockdown in March 2020 and persevered through months of initial losses.
As our neighbourhood #KedaiRuncitModern, BilaBila Mart strives to make Malaysians proud, representing what a local convenience store can be in terms of comfort and variety.
BilaBila Mart is now run by a young, diverse and energetic team of more than 150 people, whose average age is about 27, contributing to fresh, innovative ideas. It's passionate about making positive, powerful changes that benefit producers and patrons. 
It's easy to envision BilaBila Mart conquering the country - by 2025, the brand hopes to have 100 stores in multiple states throughout Malaysia.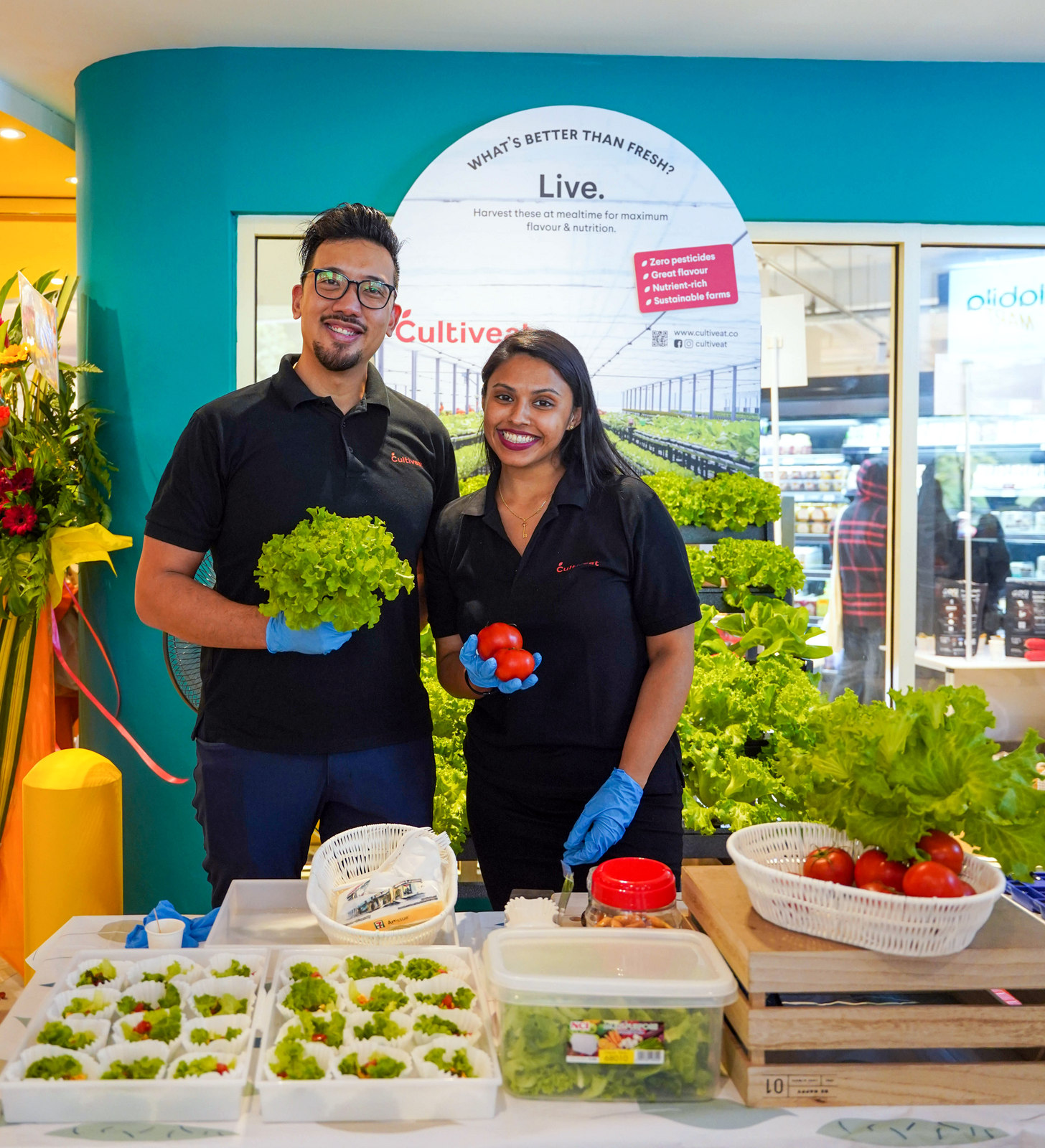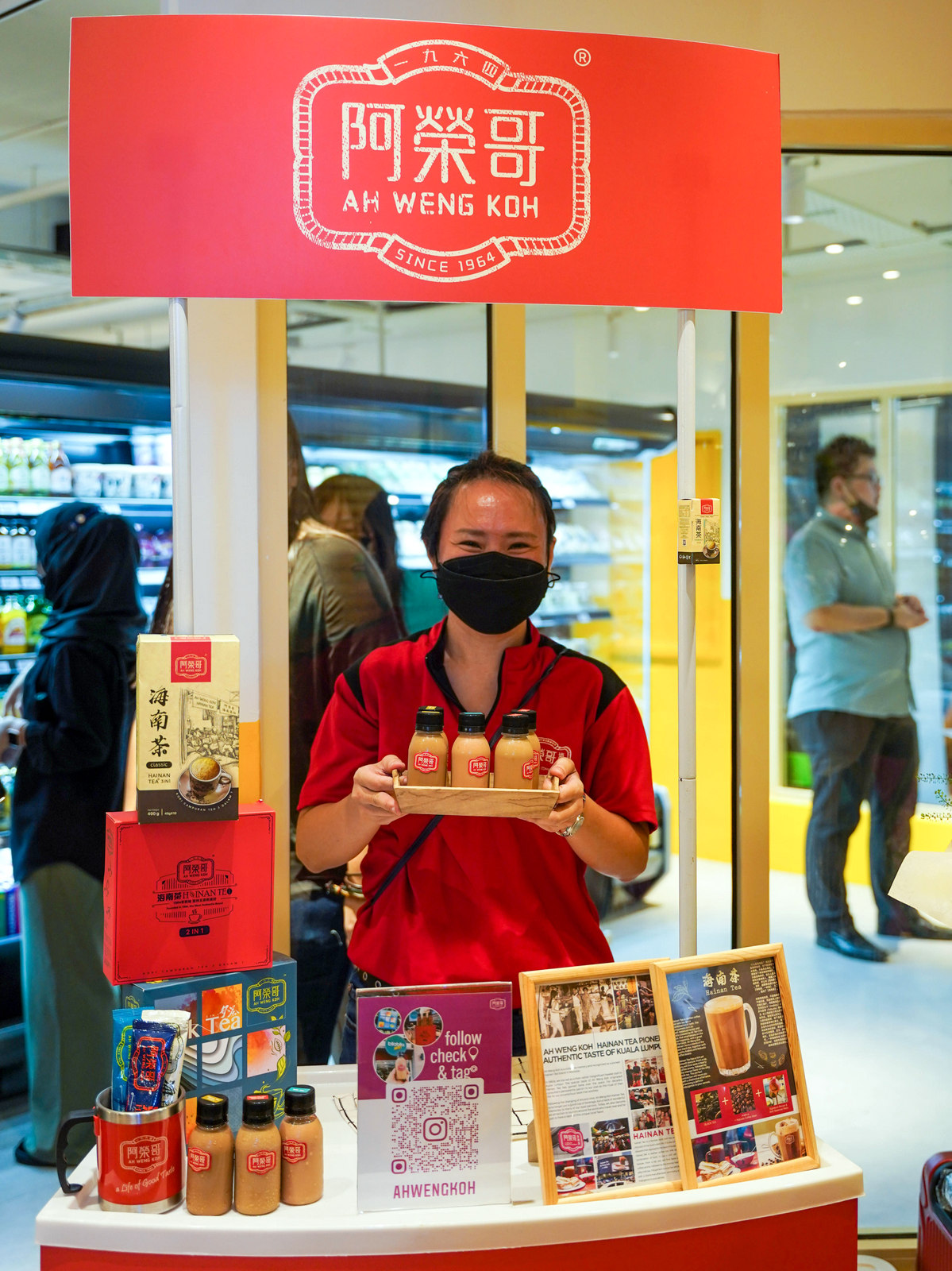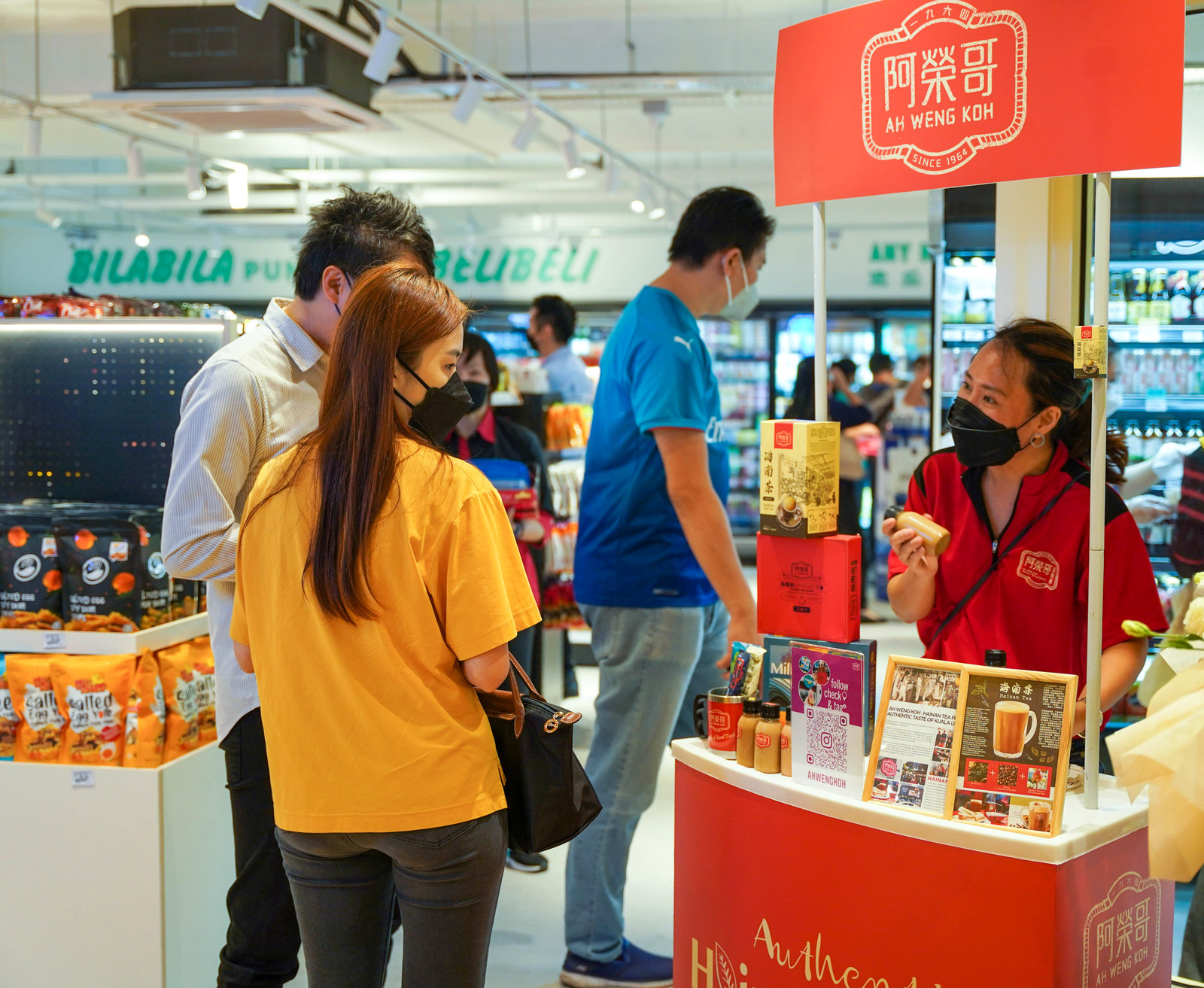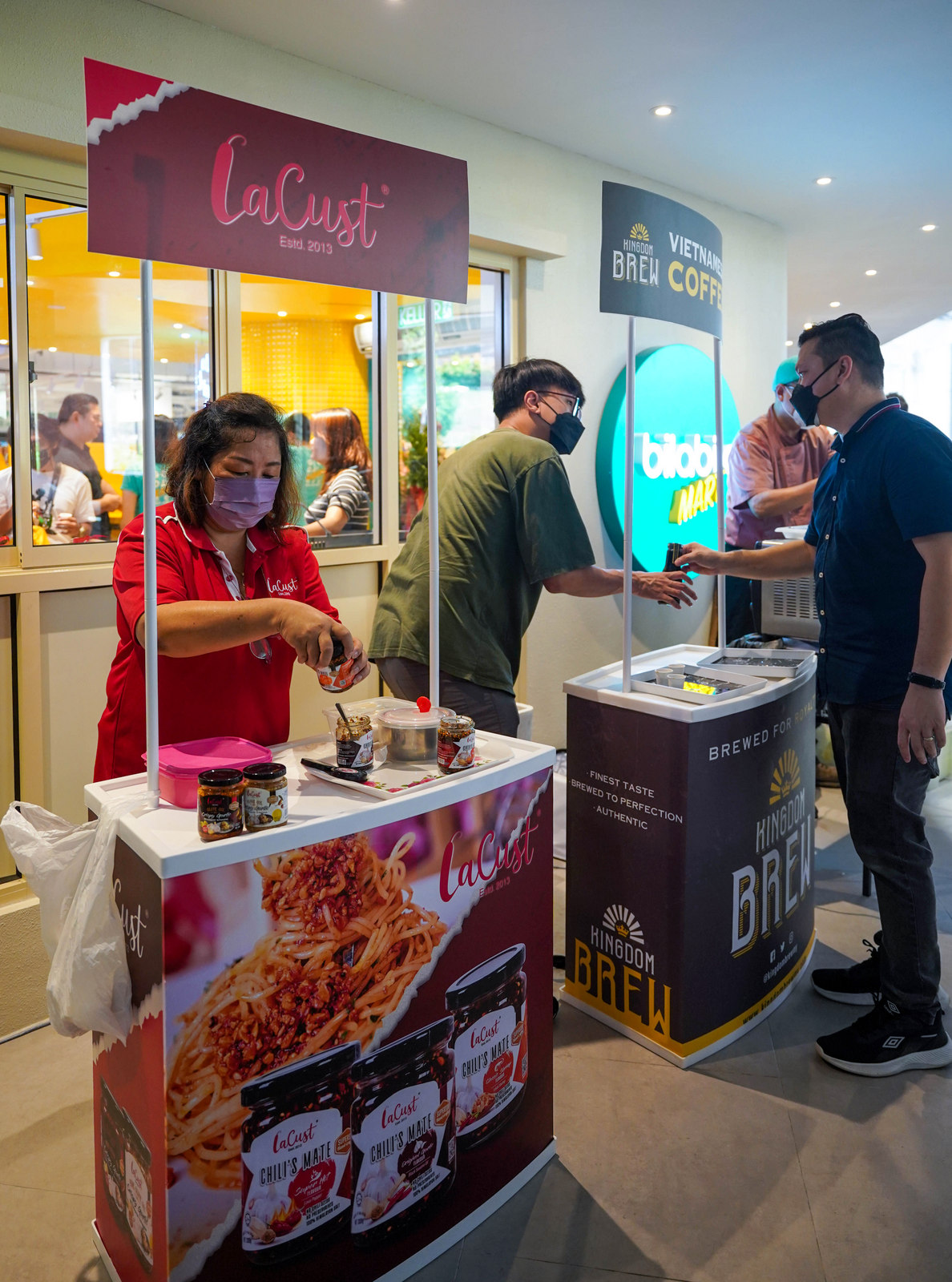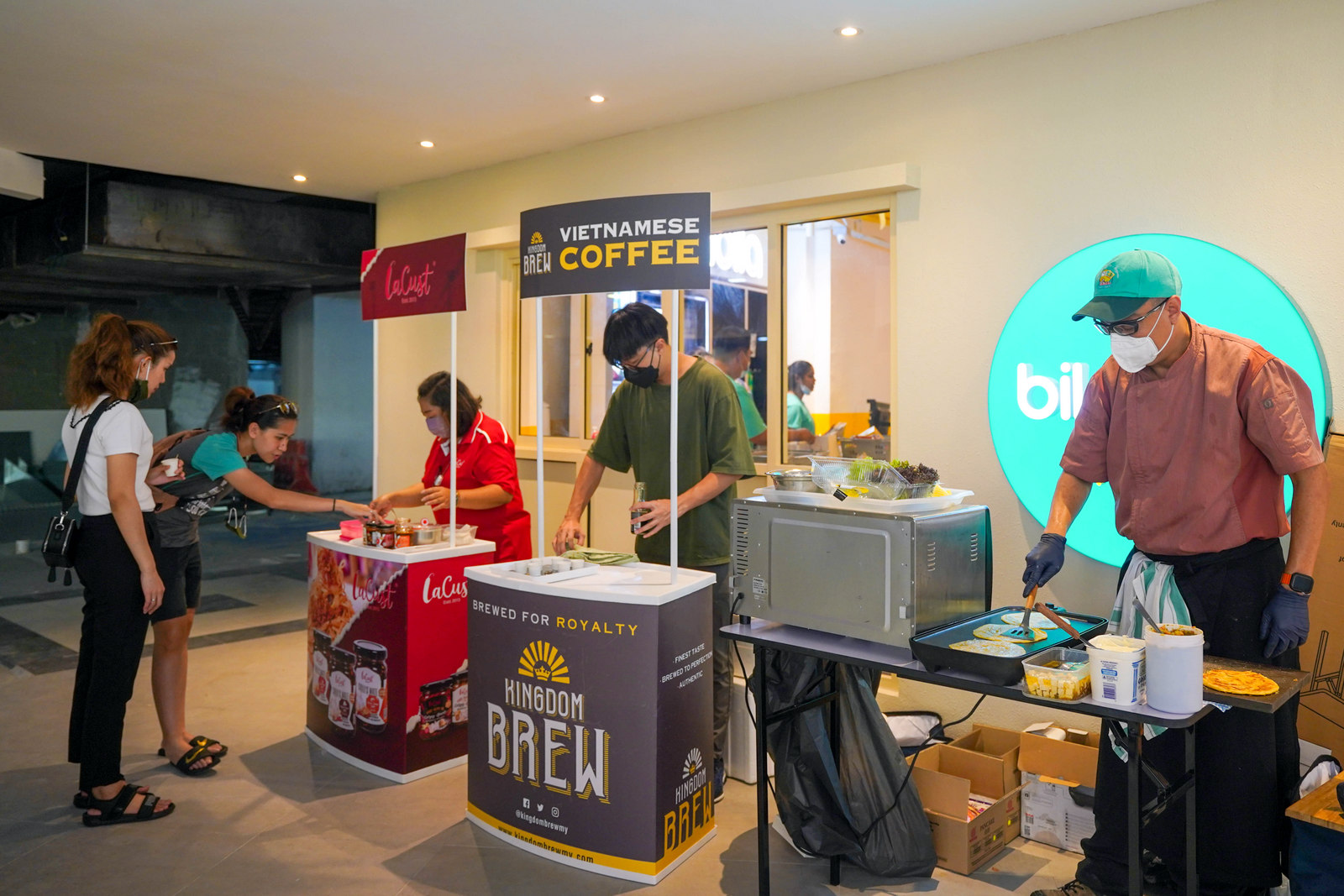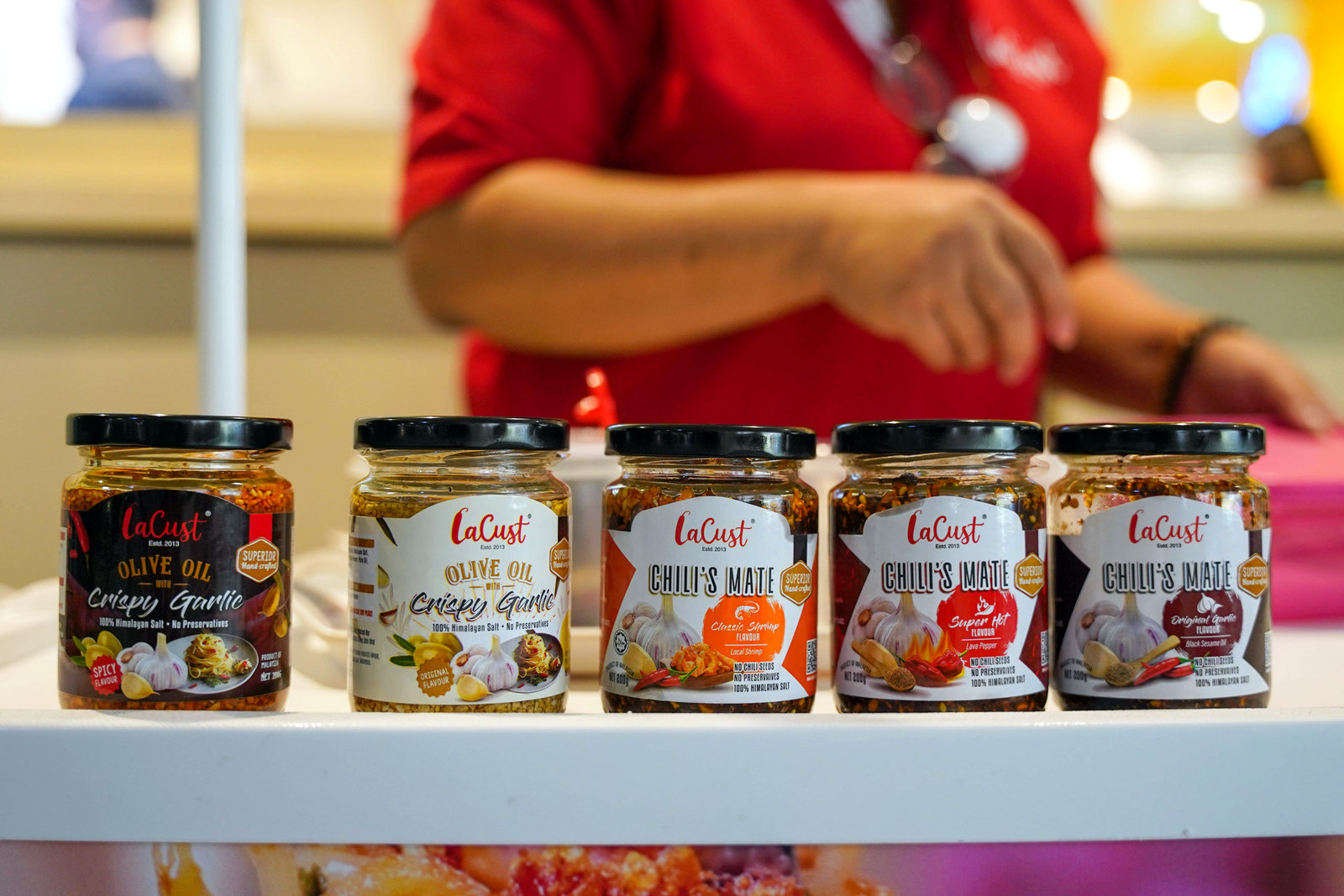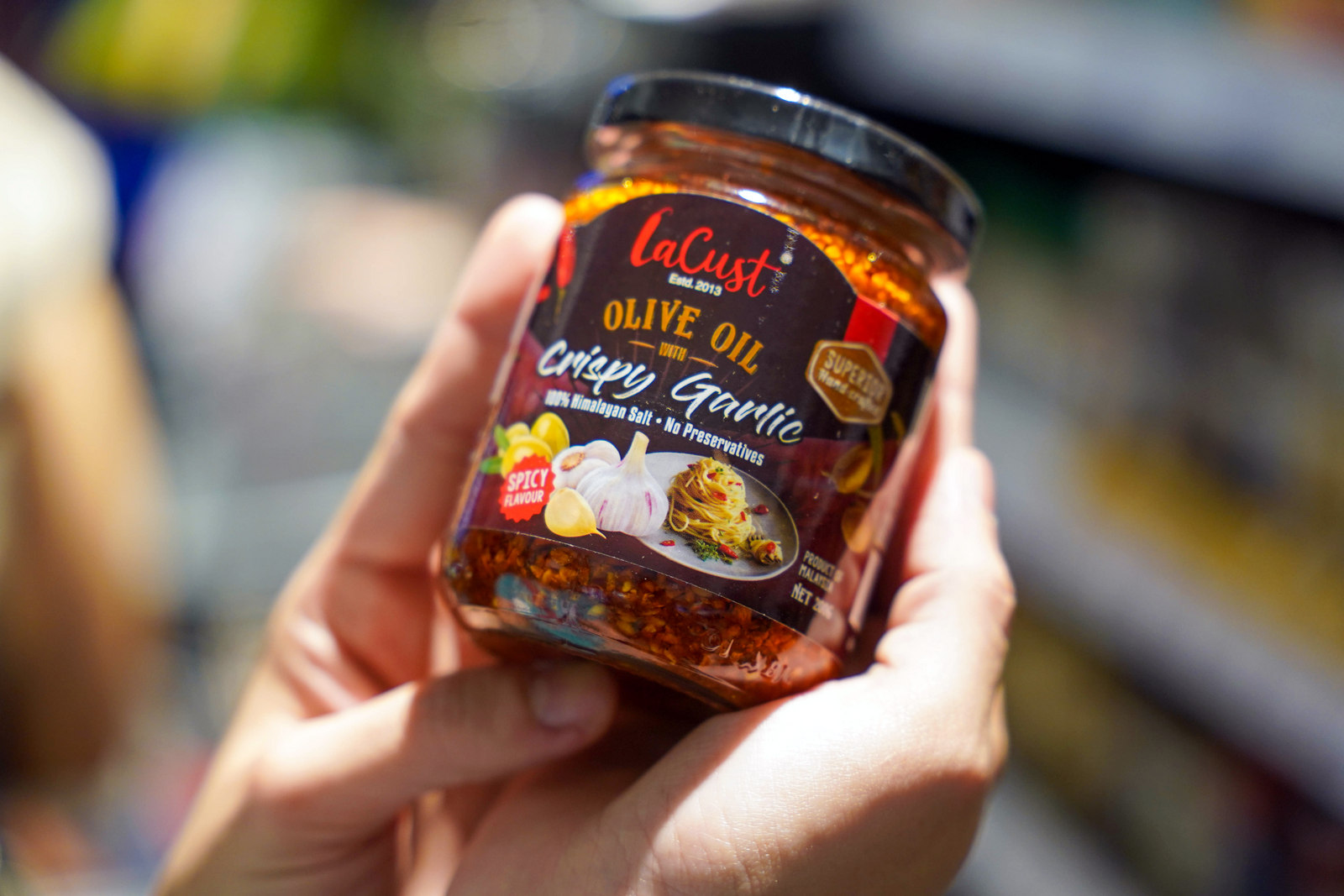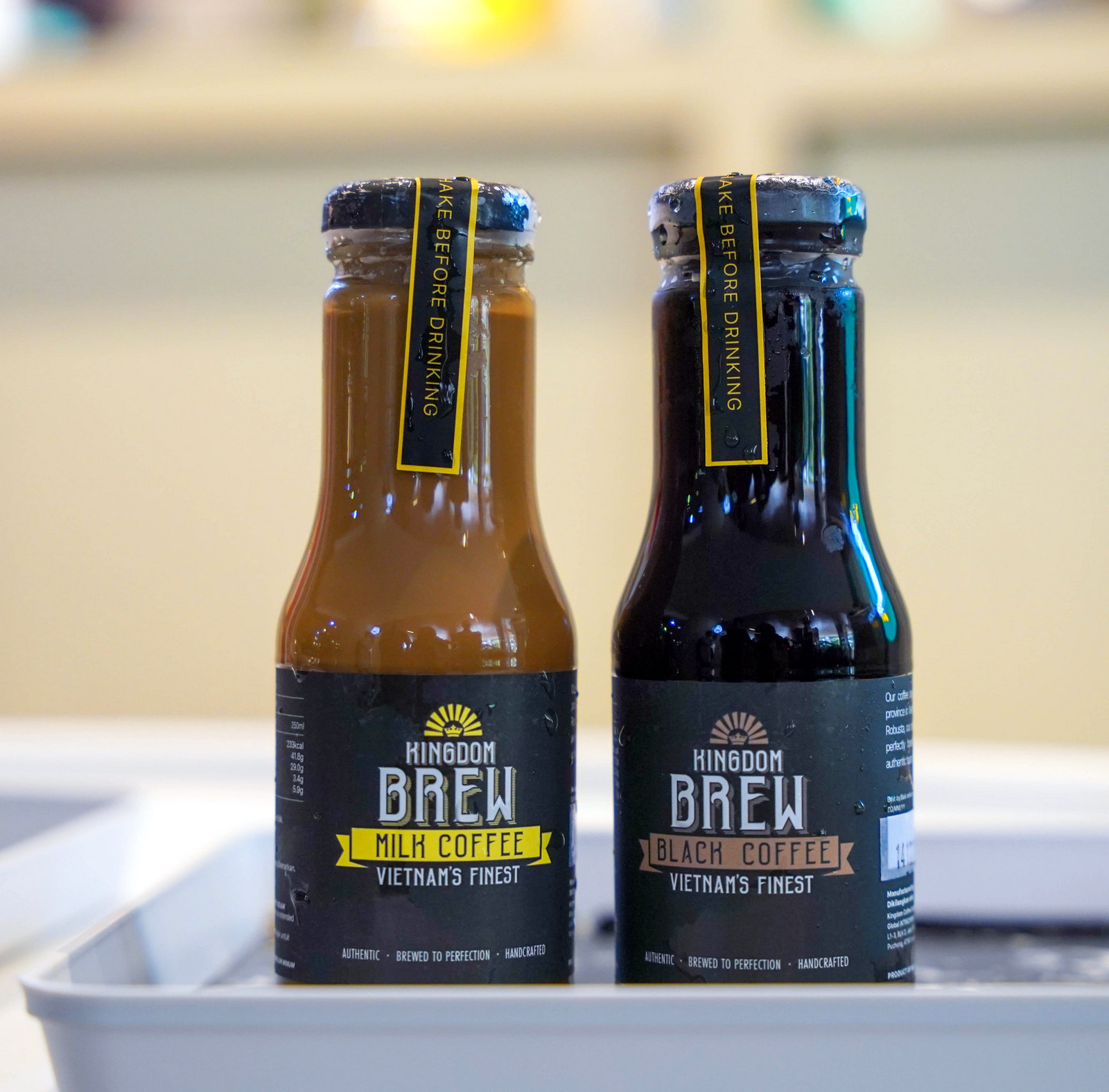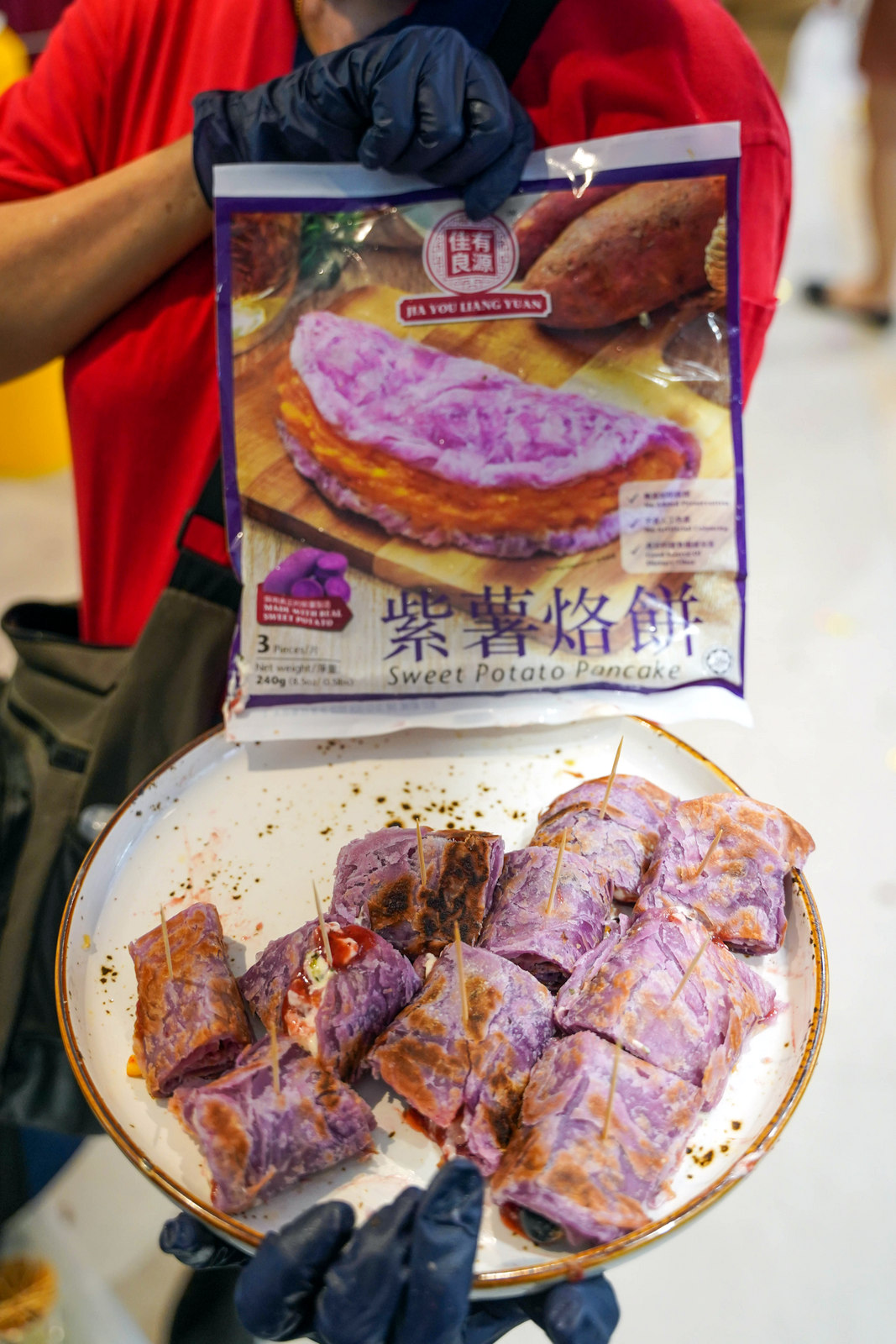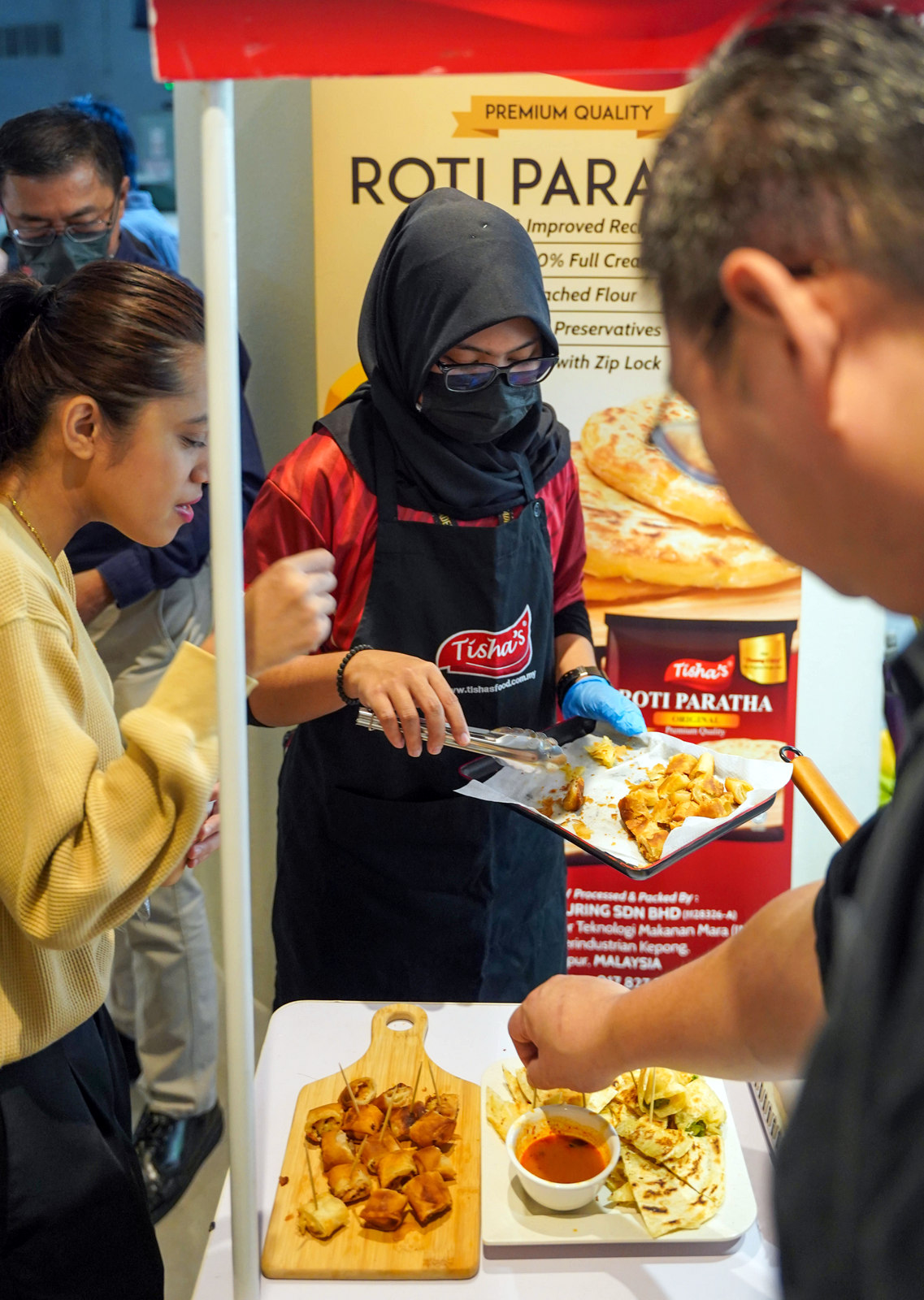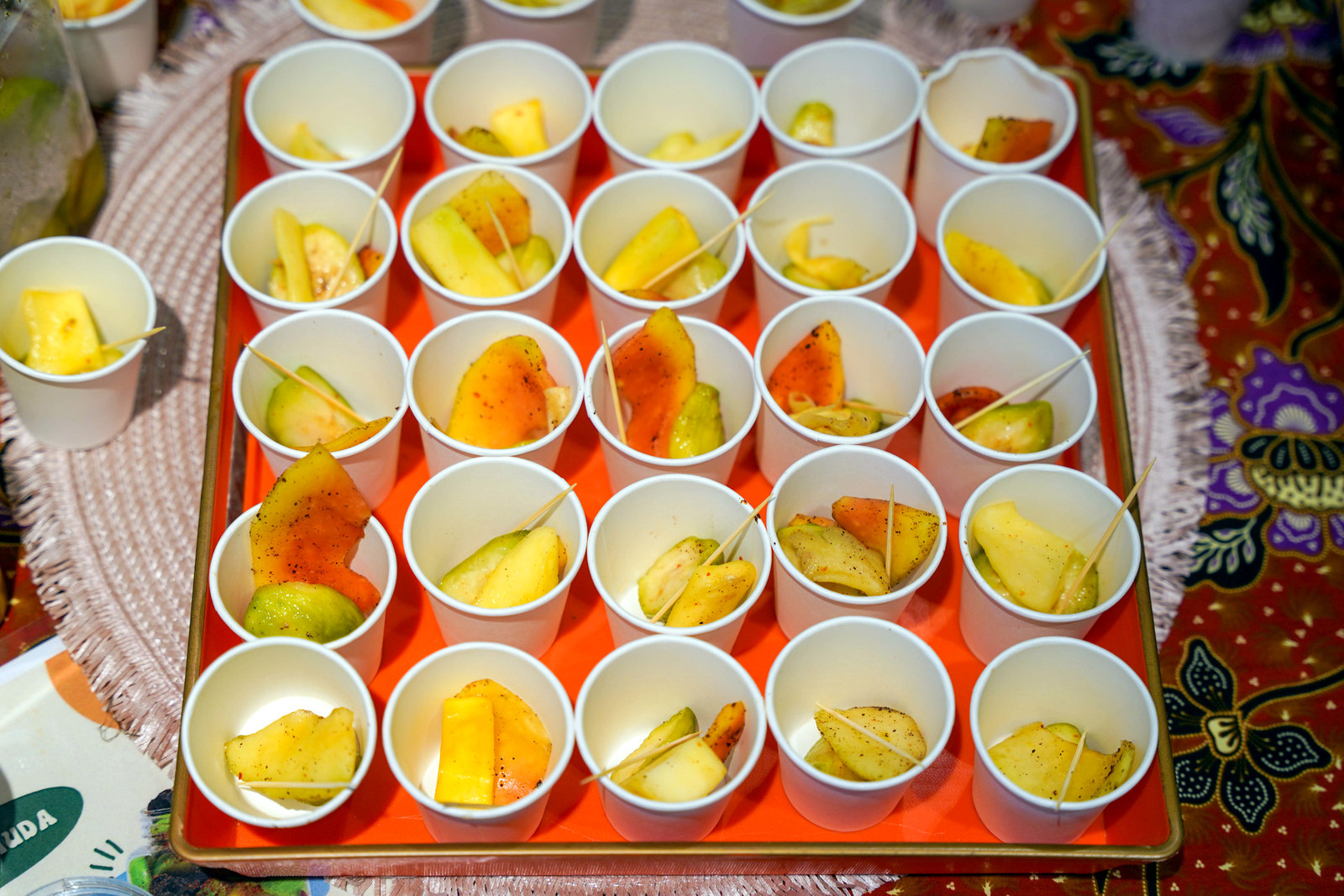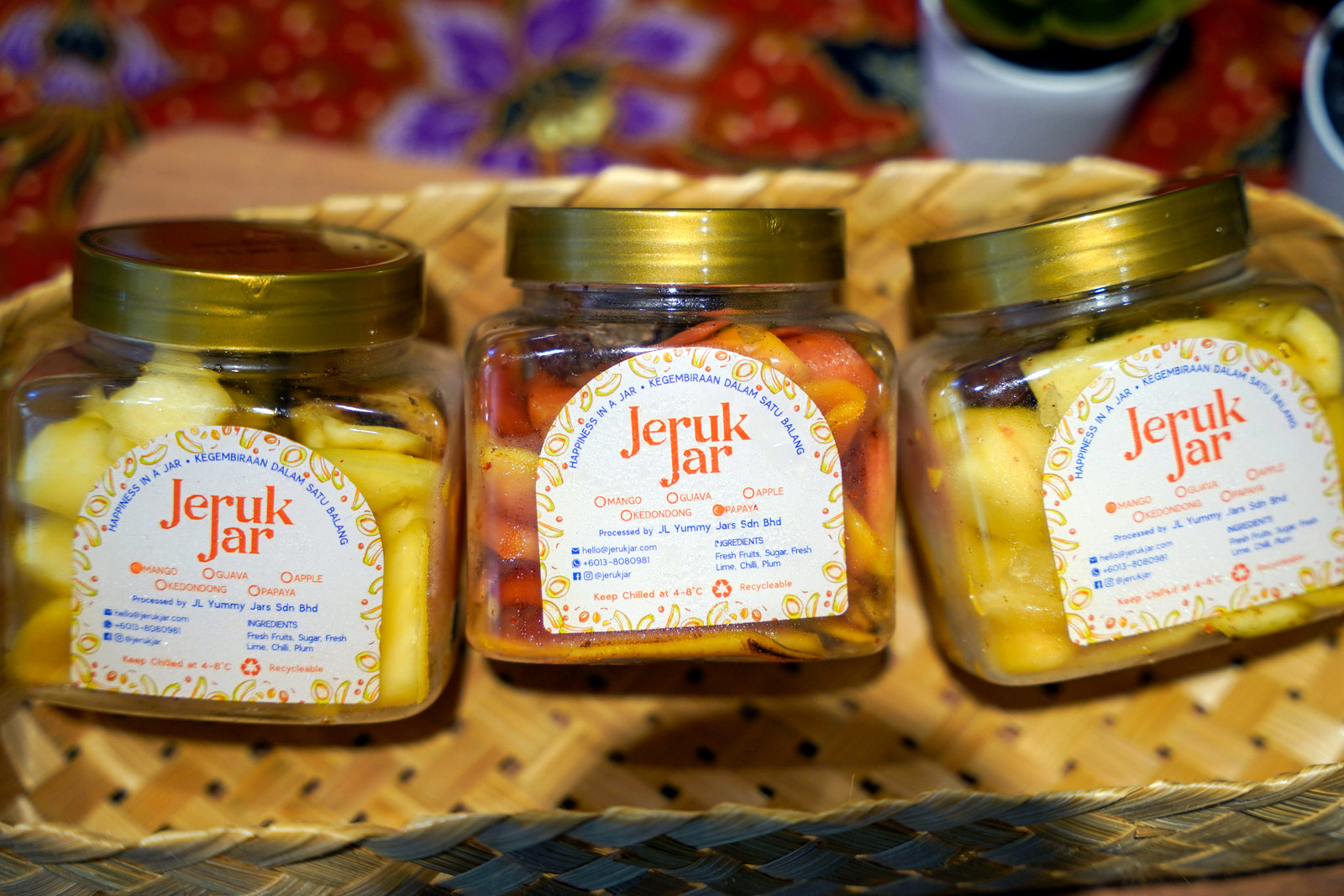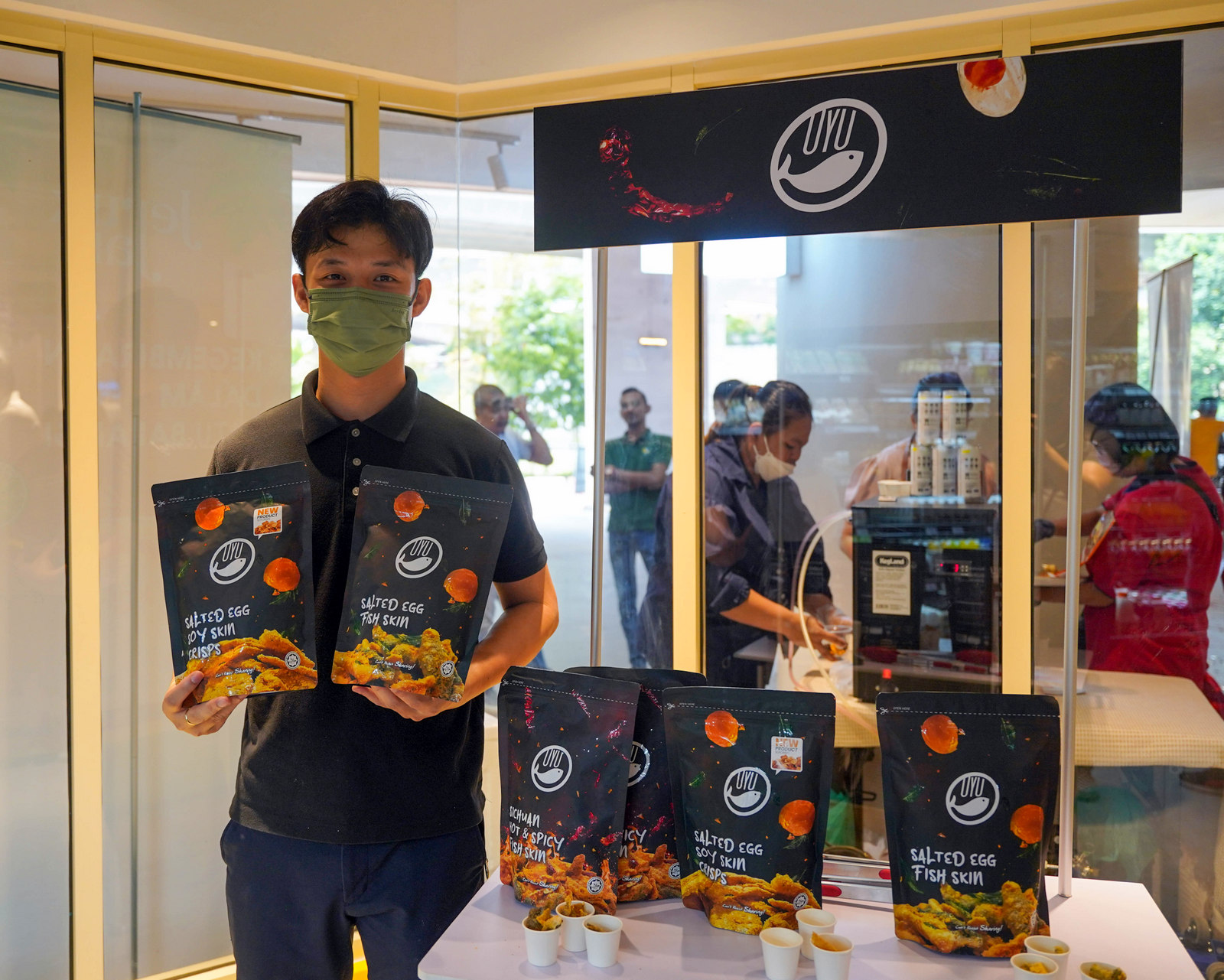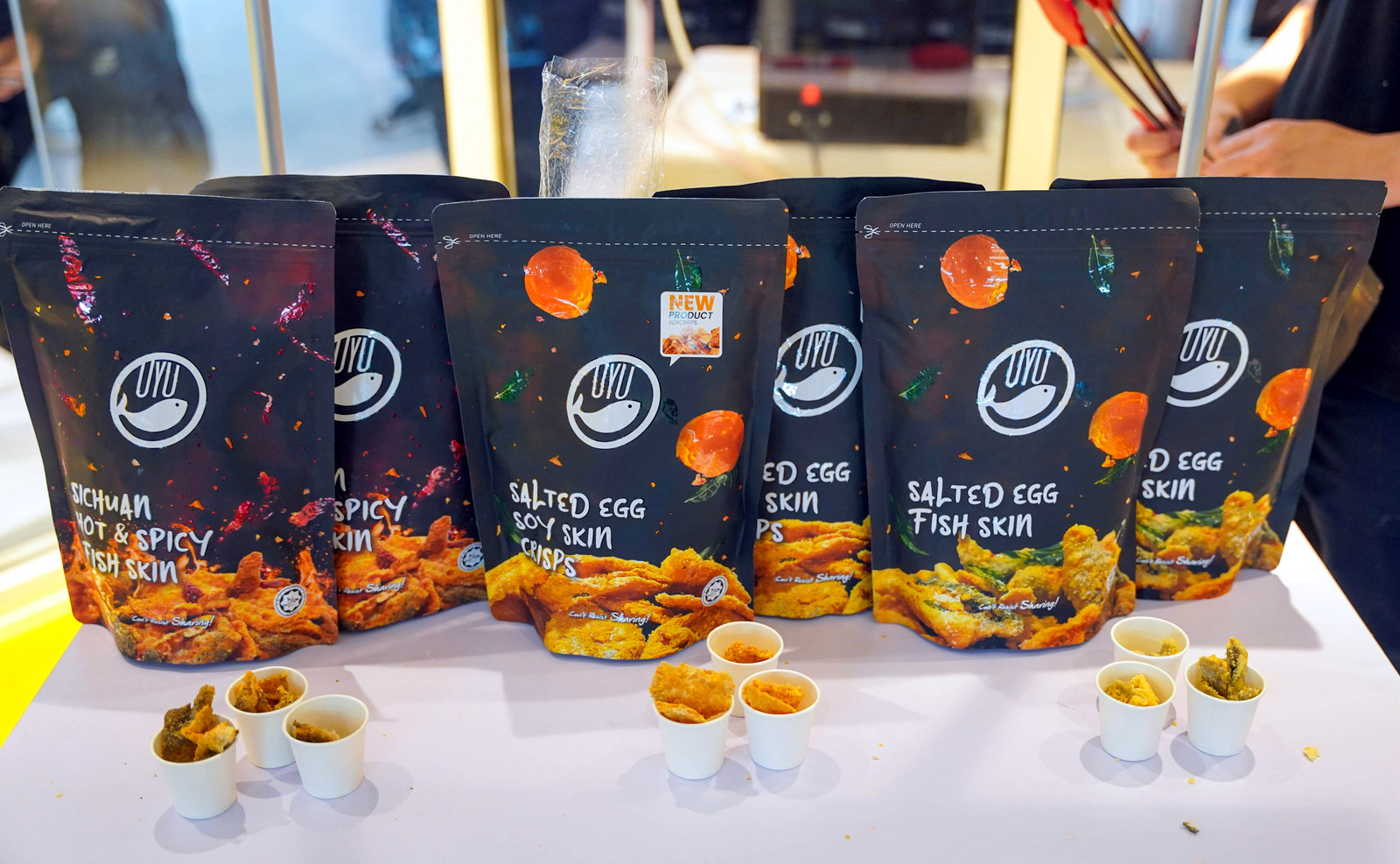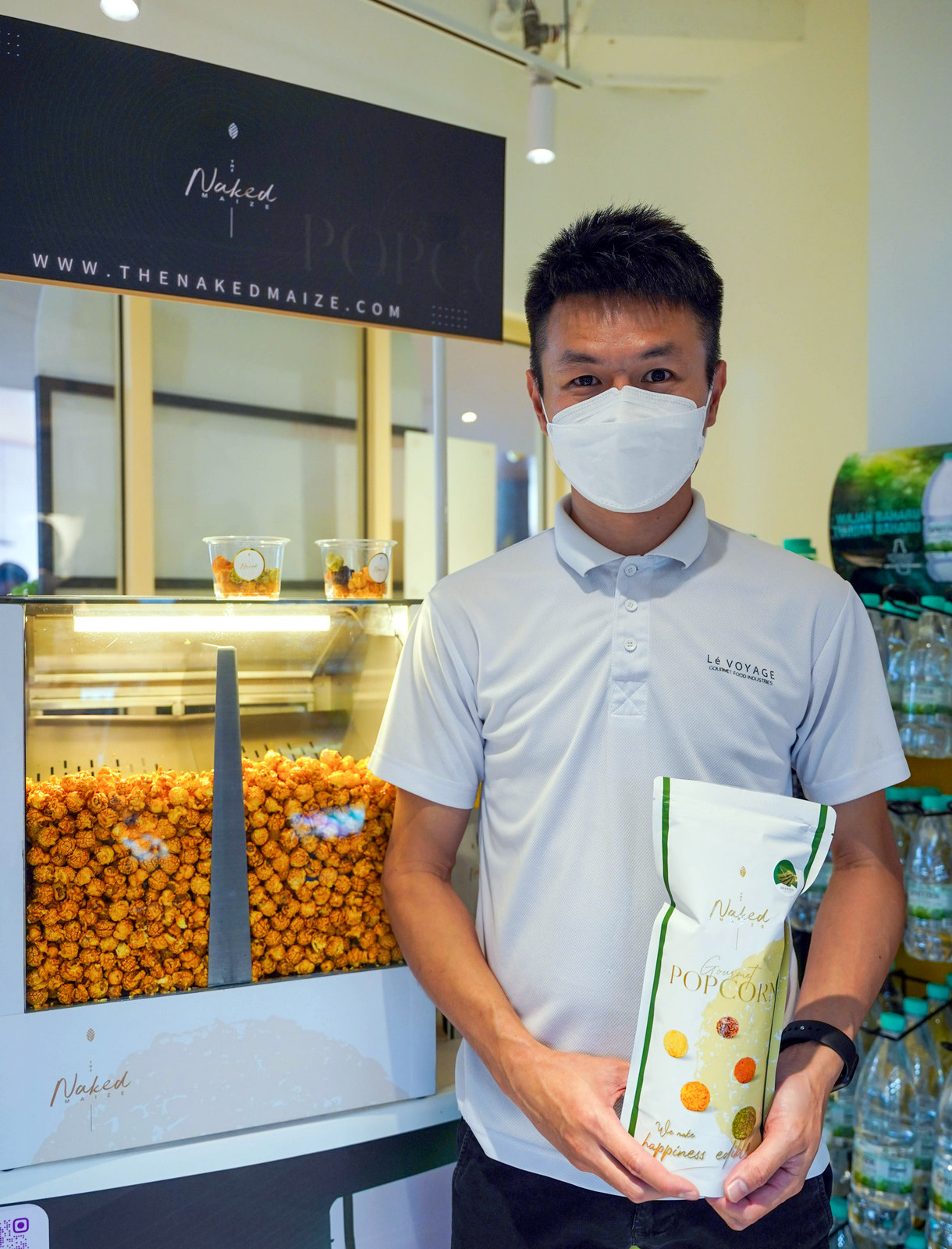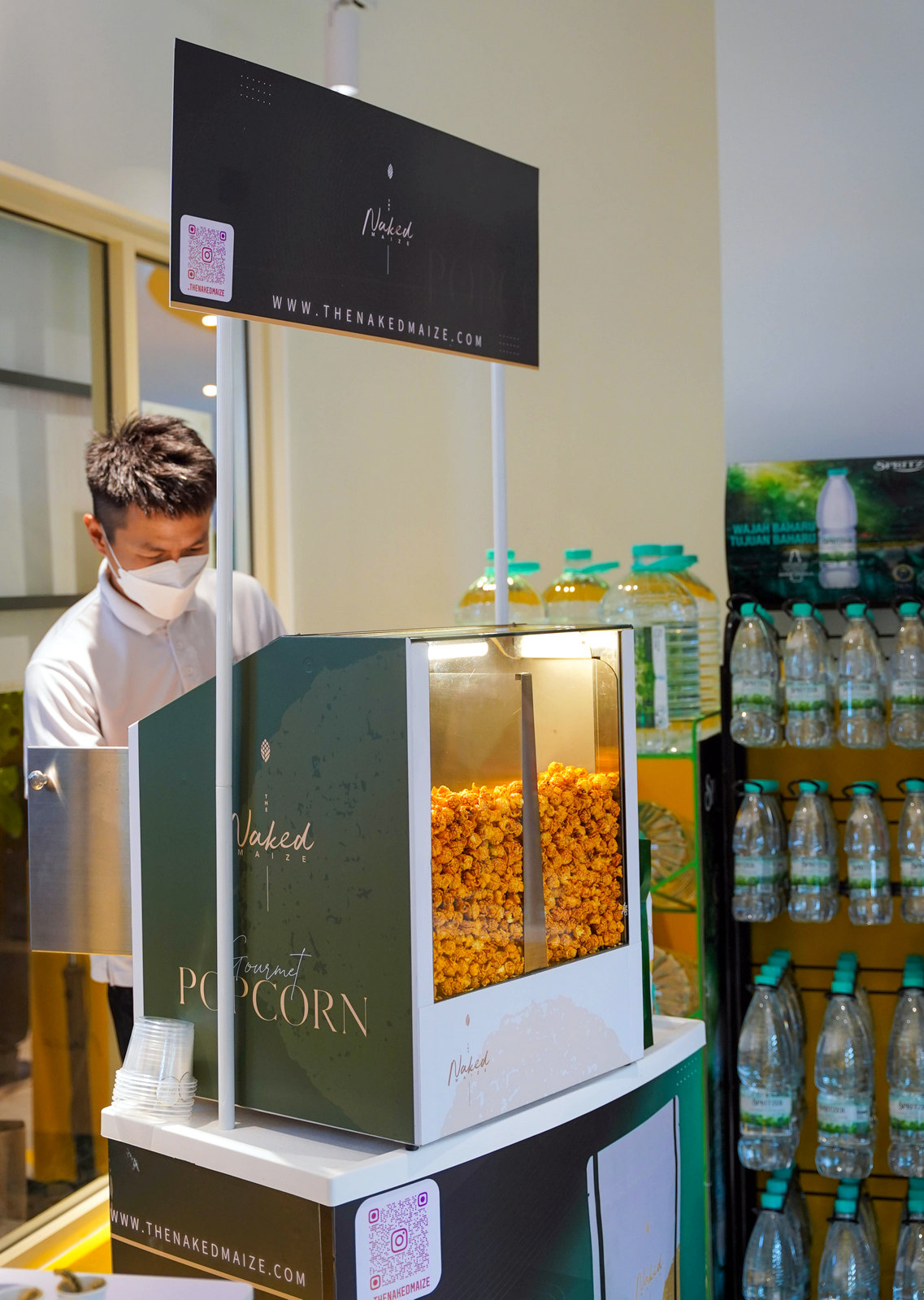 BilaBila Mart currently stocks more than 100 local brands. For its launch in Empire City, the store brought together many of those producers to showcase their specialities, such as Mi Su Sim for kombucha, JoshiJosh for ready-to-eat cakes and buns, Cultiveat for vegetables and fruits, Ah Weng Koh for Hainanese tea, Breakfirst by Amy for nut butters, Jia You Liang Yuan for ready-to-cook pancakes, Kingdom Brew for Vietnamese coffee, Lacust for hot chilli sauce, Tisha's for paratha and other ready-to-cook items, Jeruk Jar for pickled fruits,  OyuFish for salted egg fish skin snacks, and ThenakedMaize for a variety of popcorn.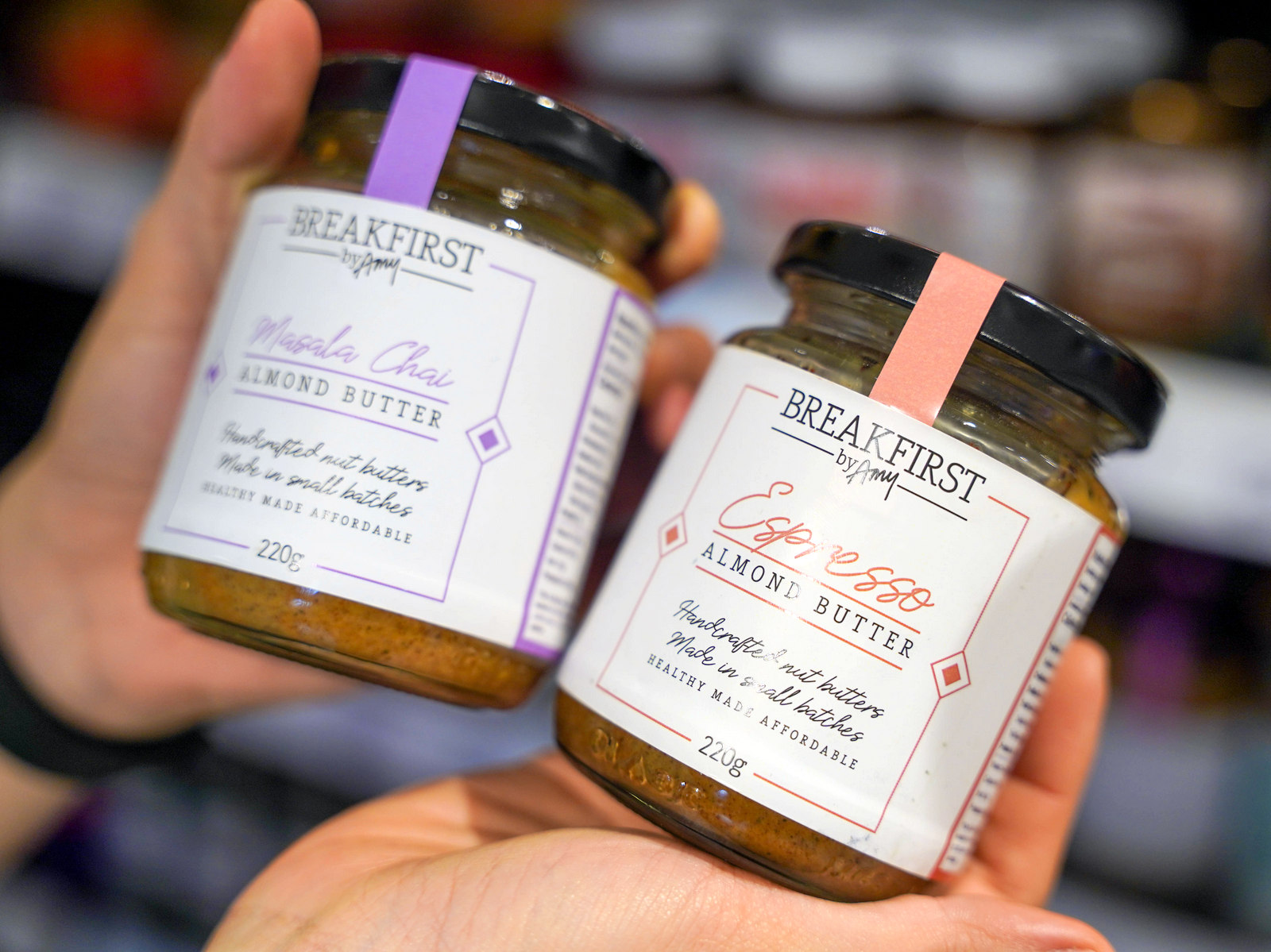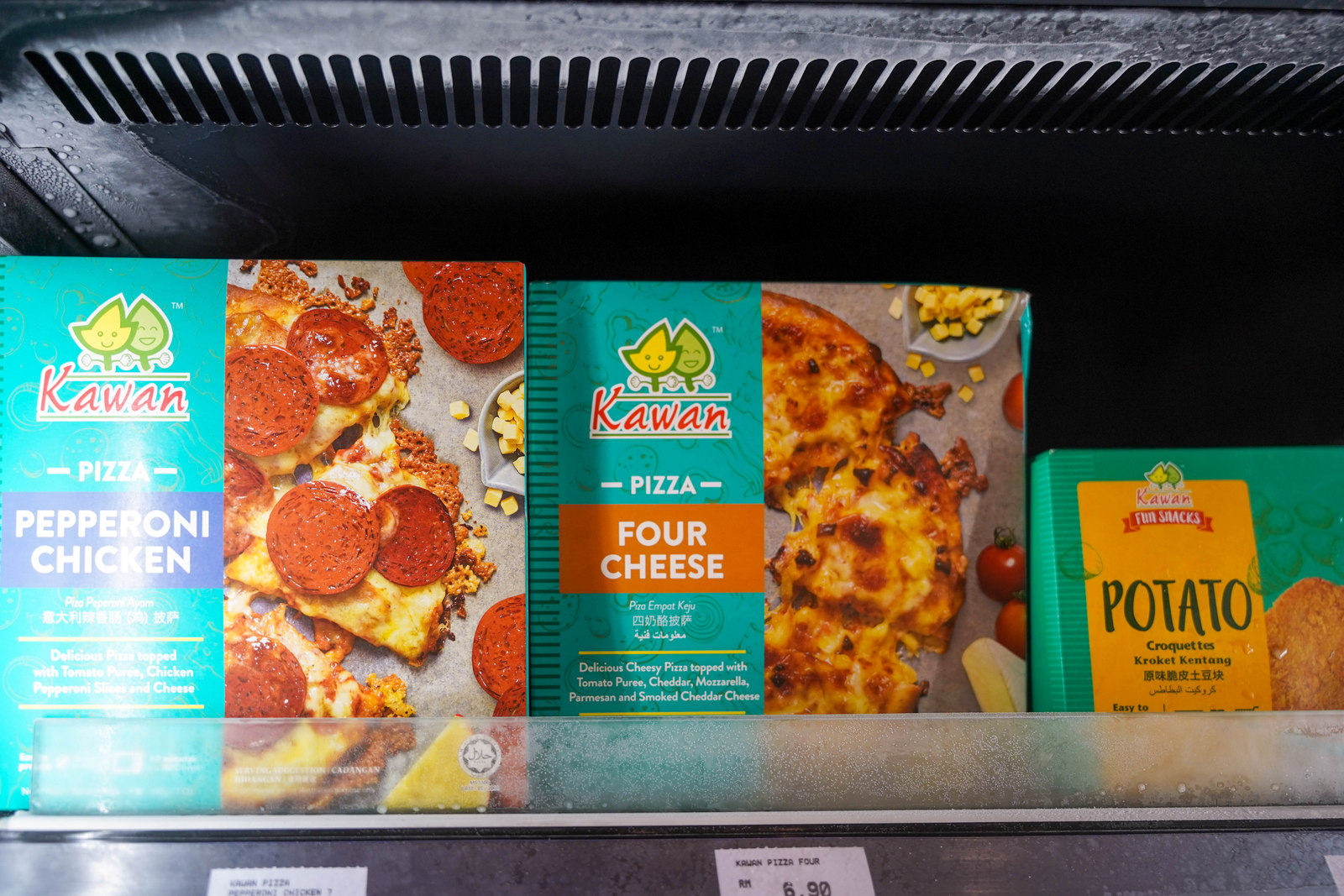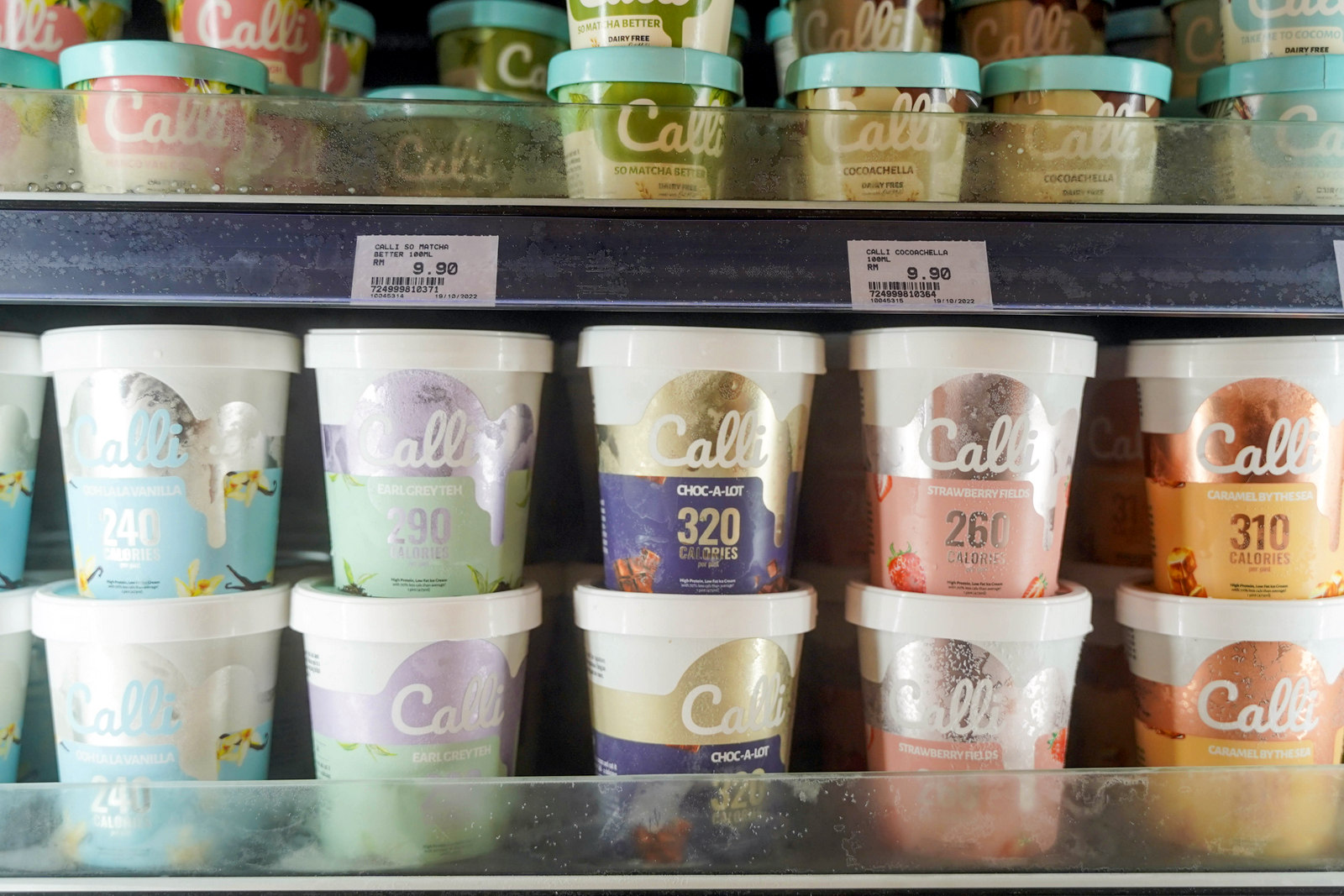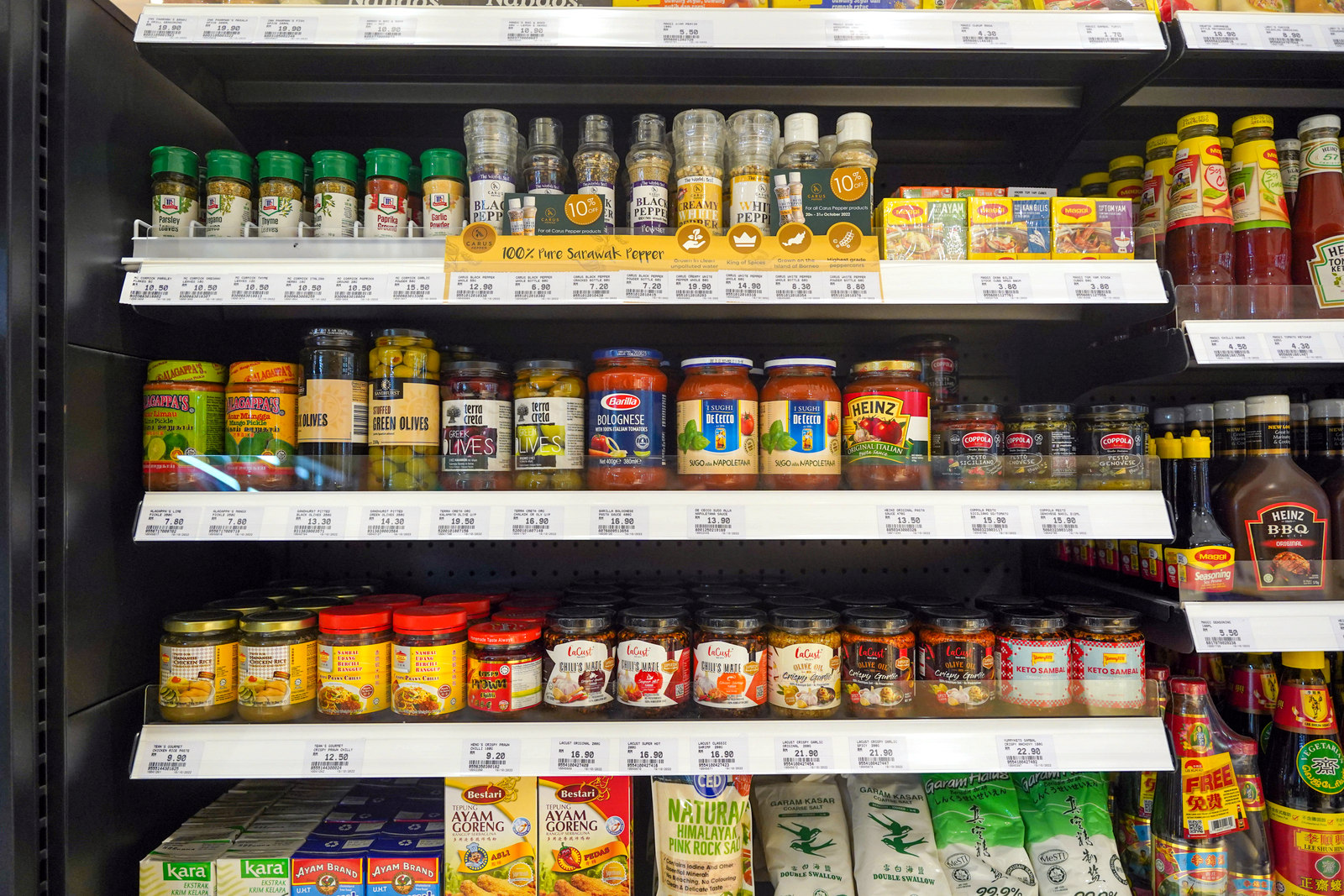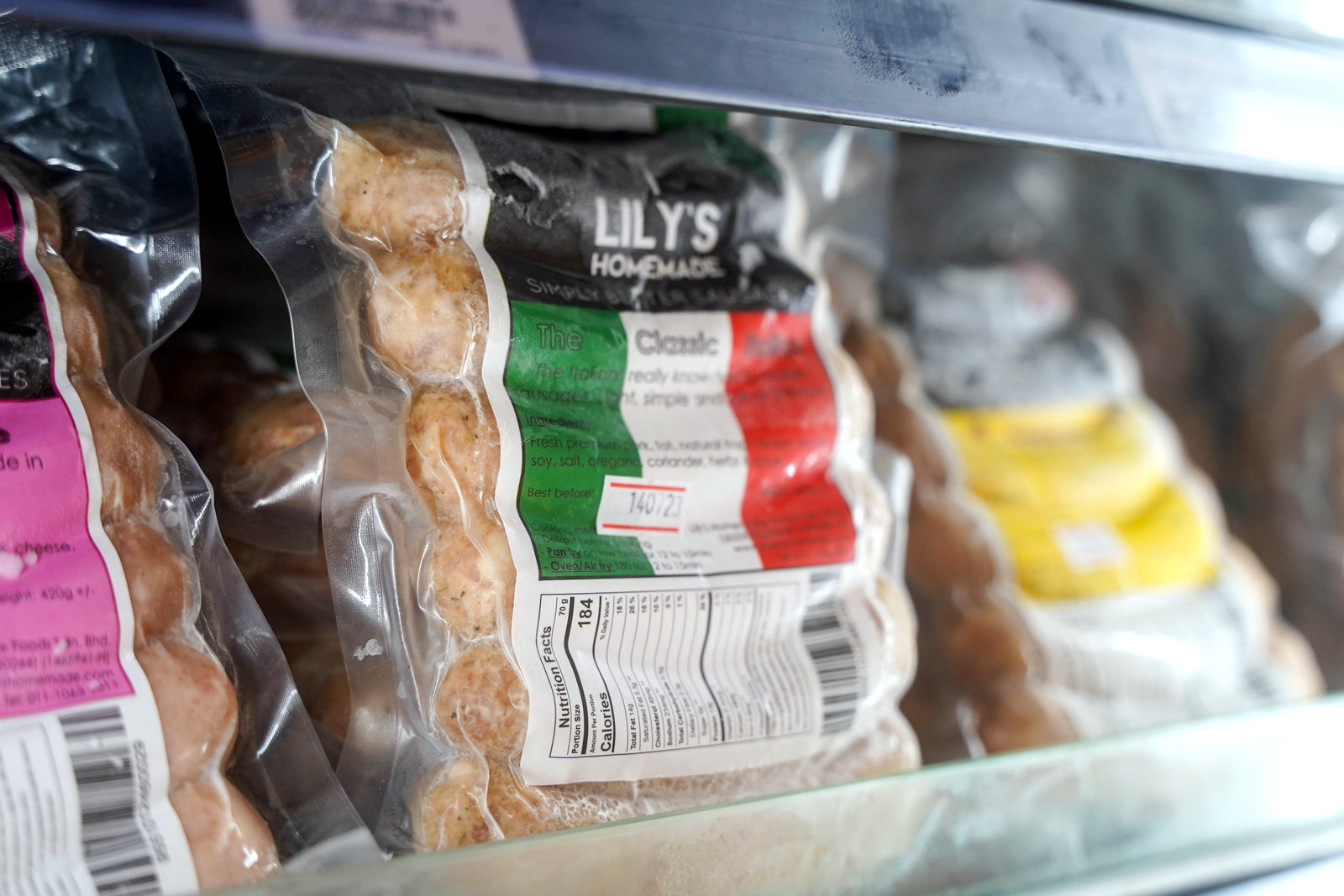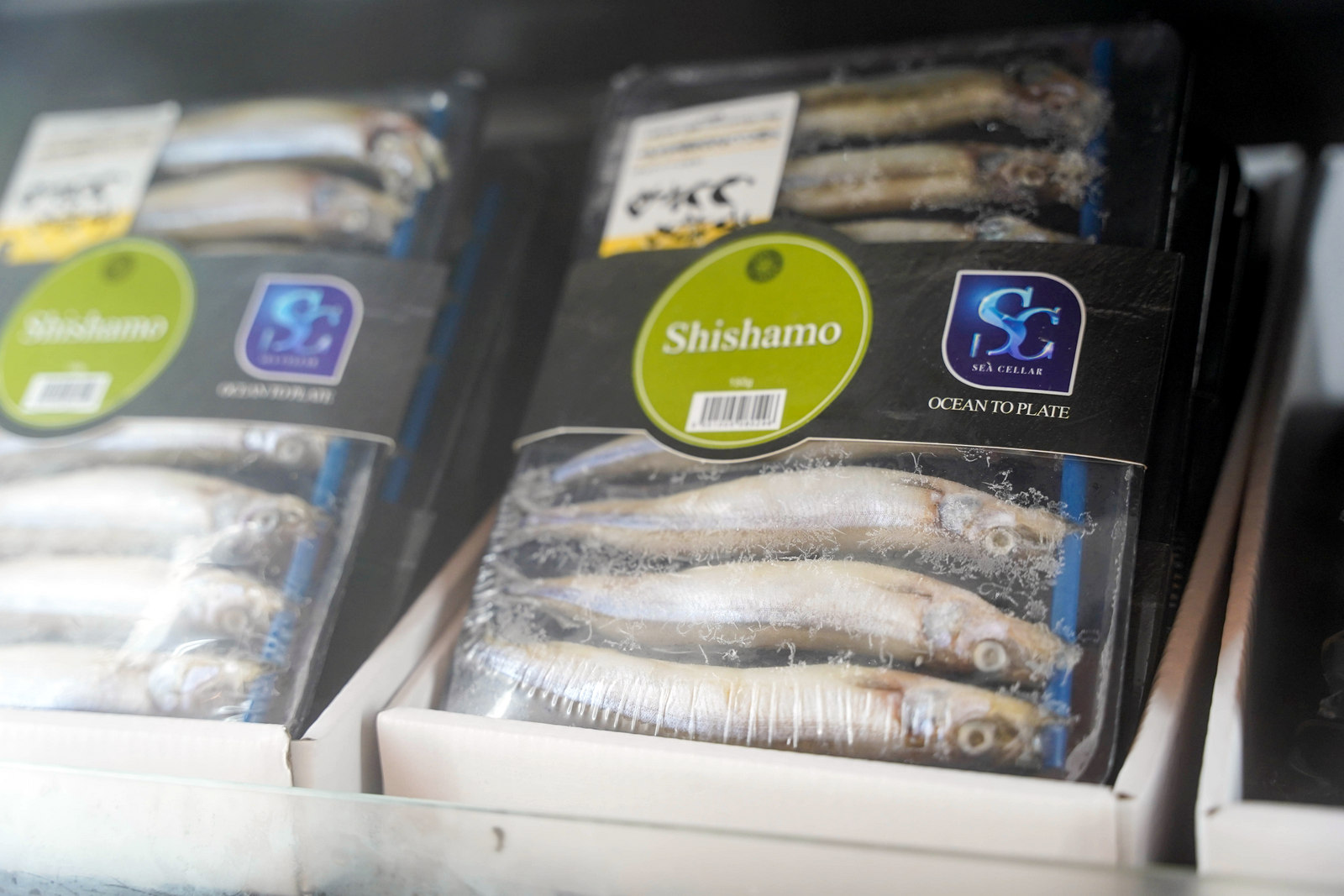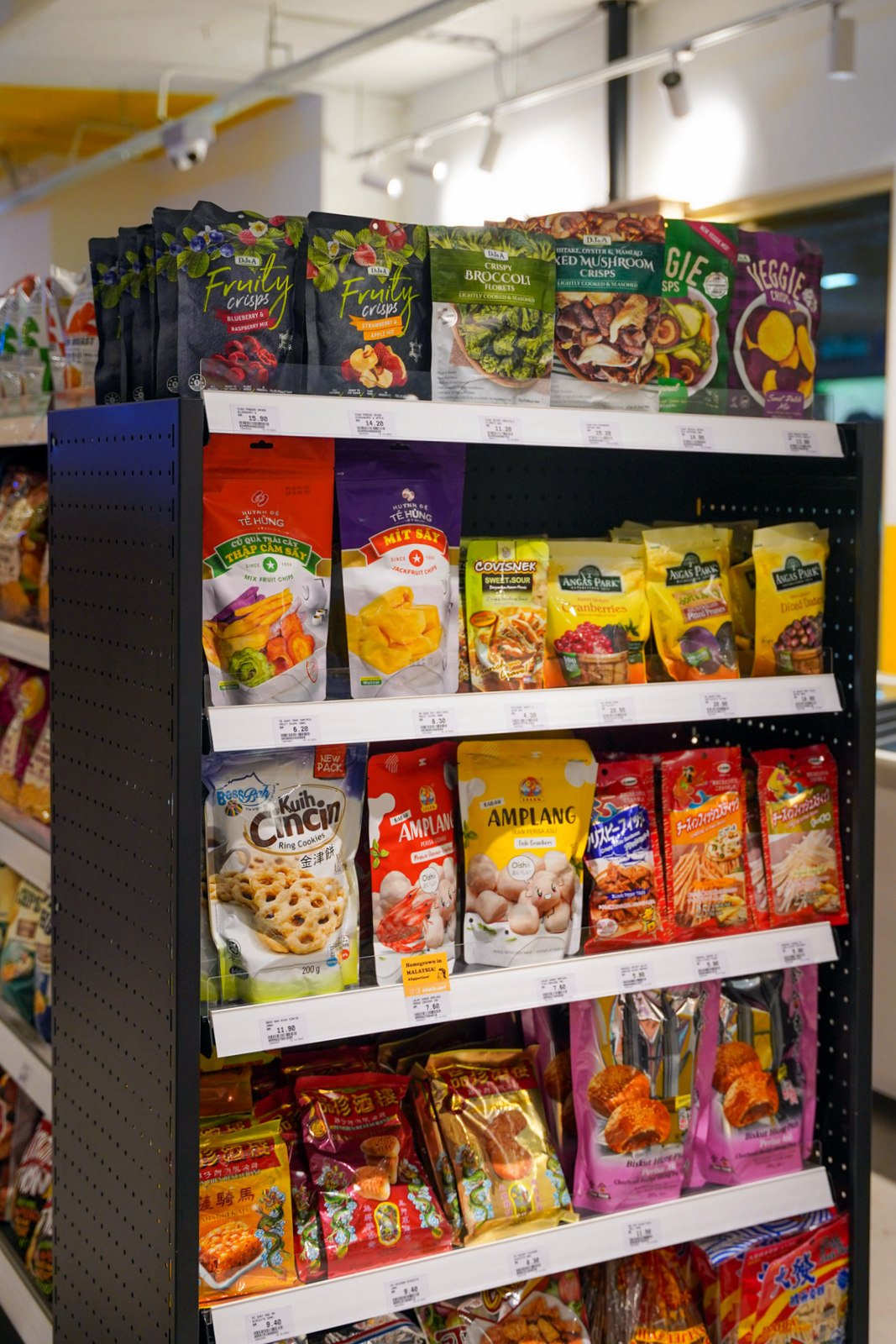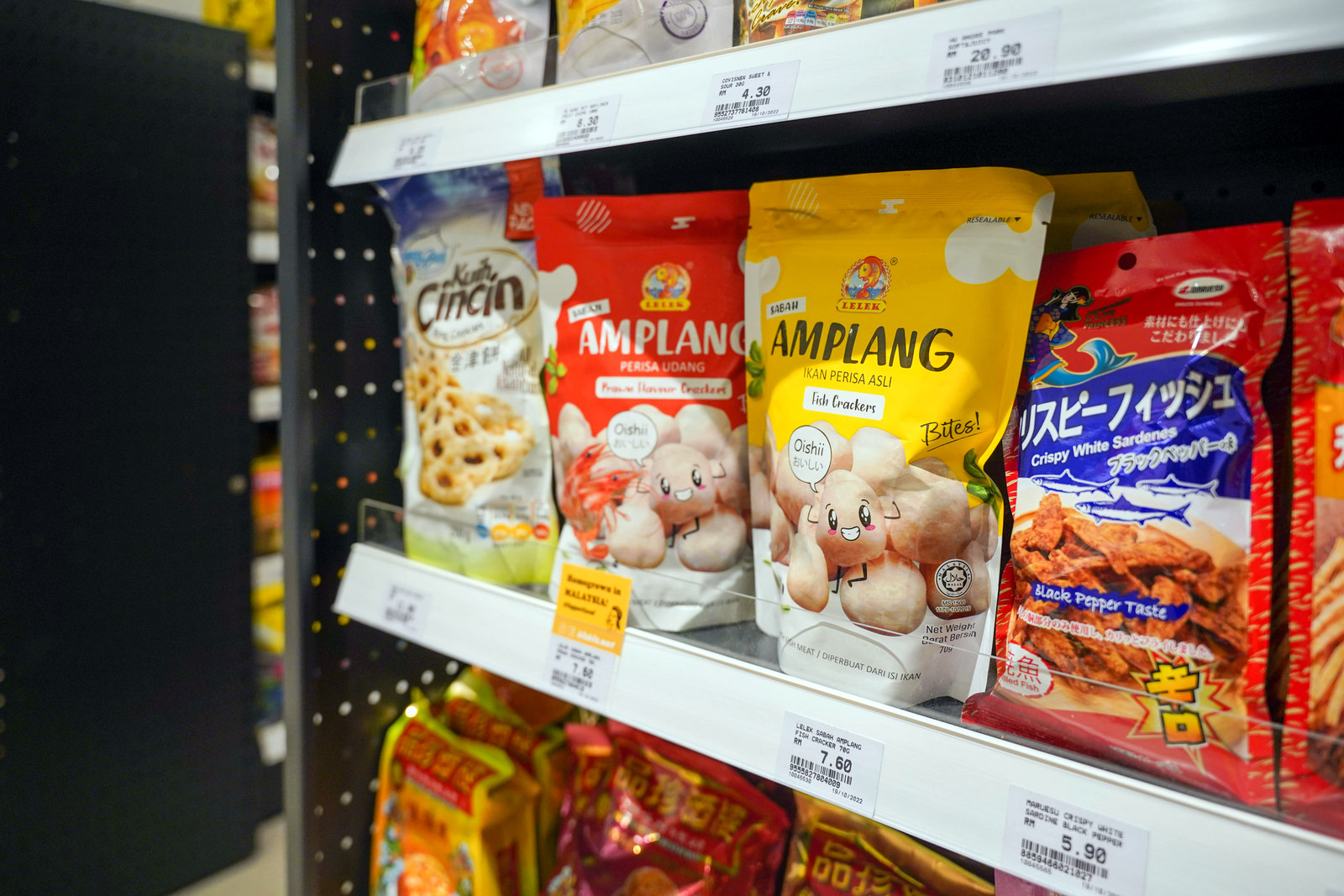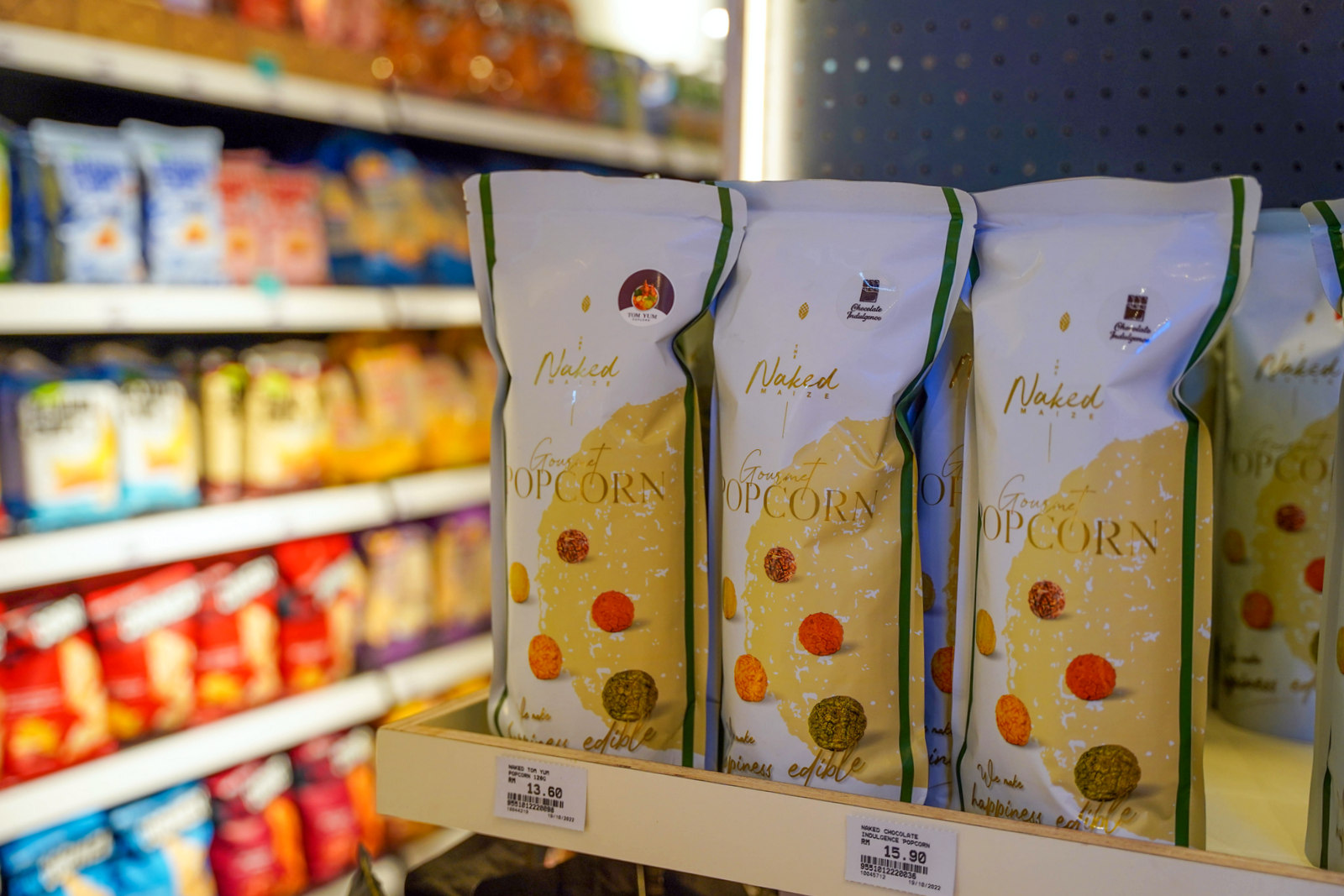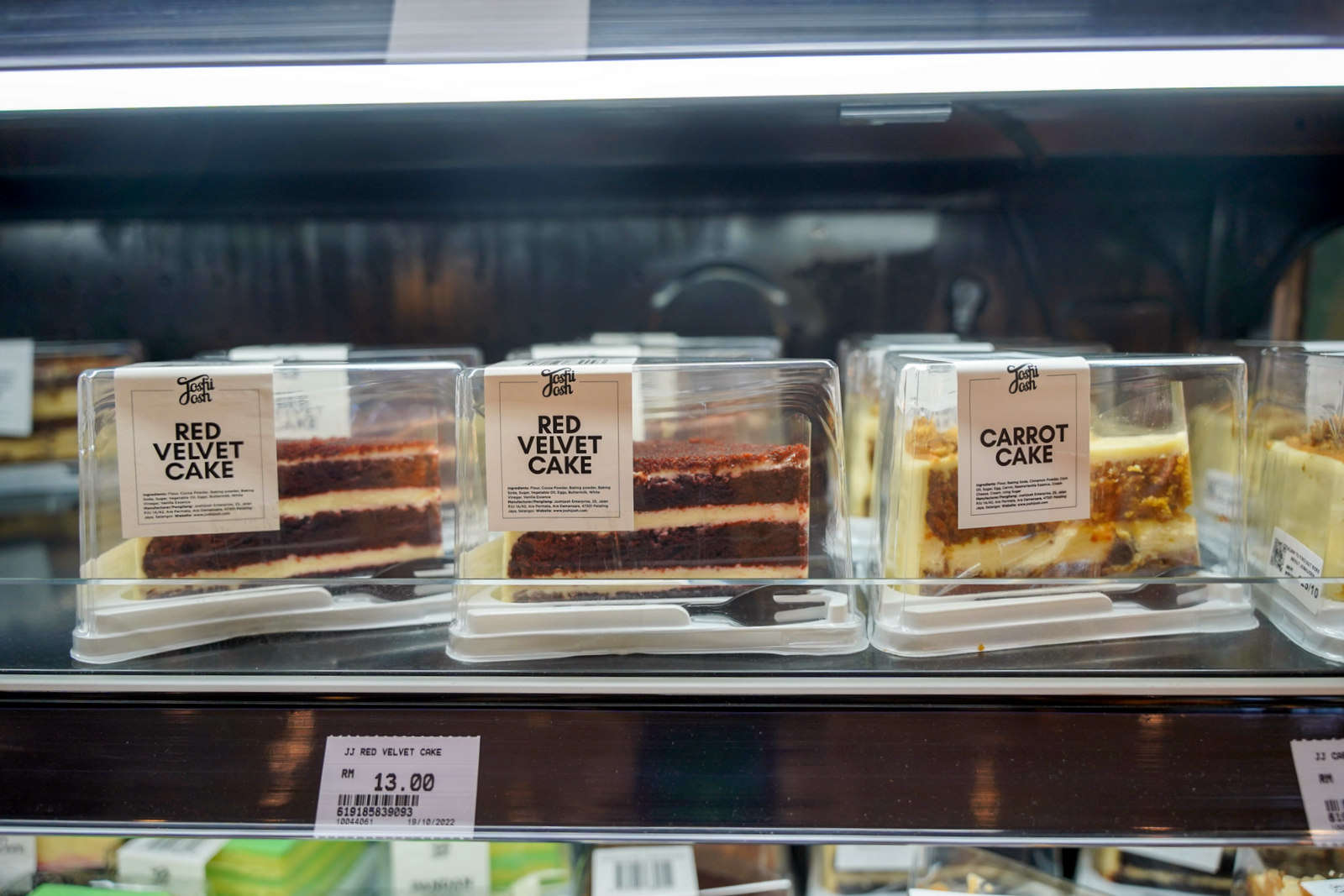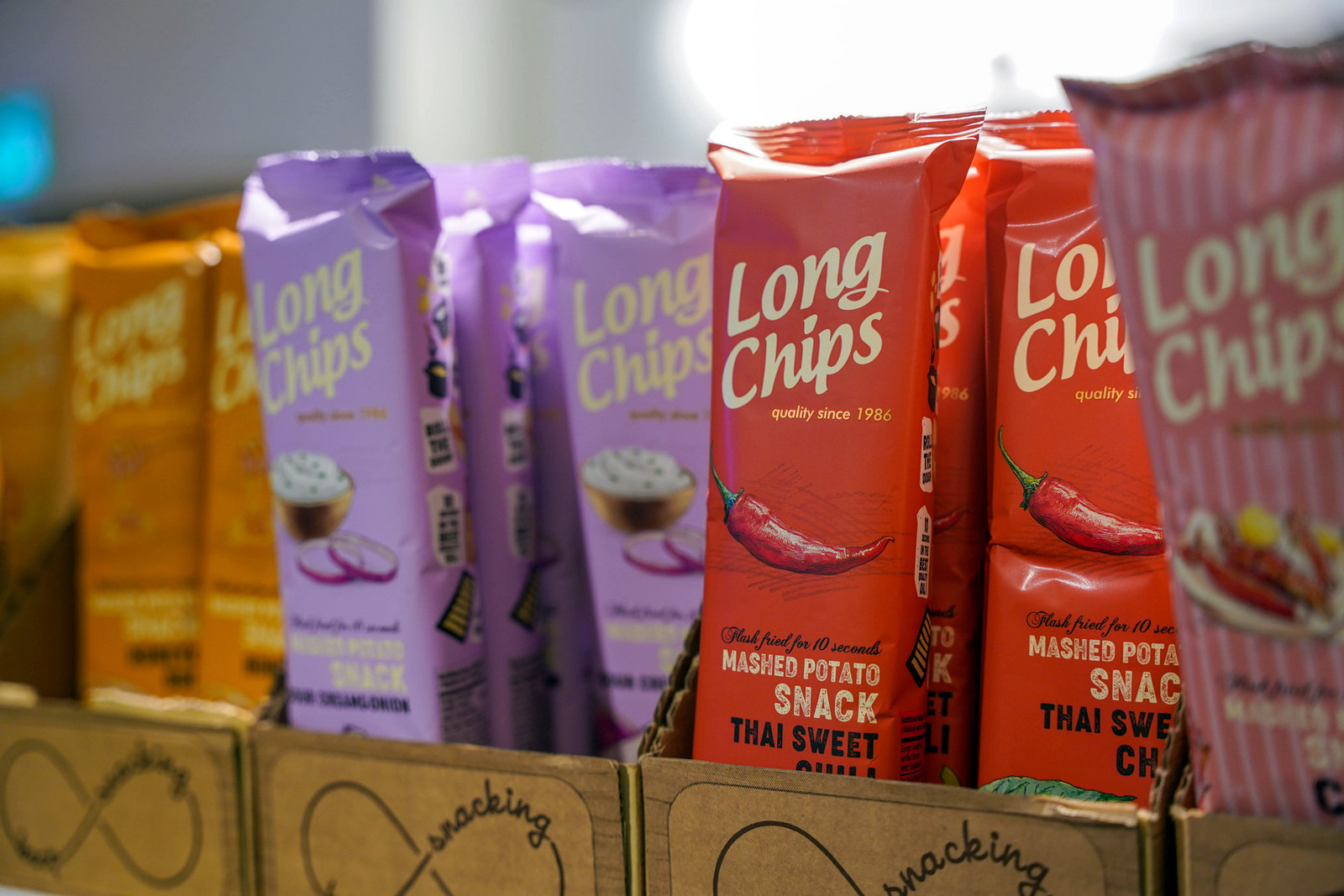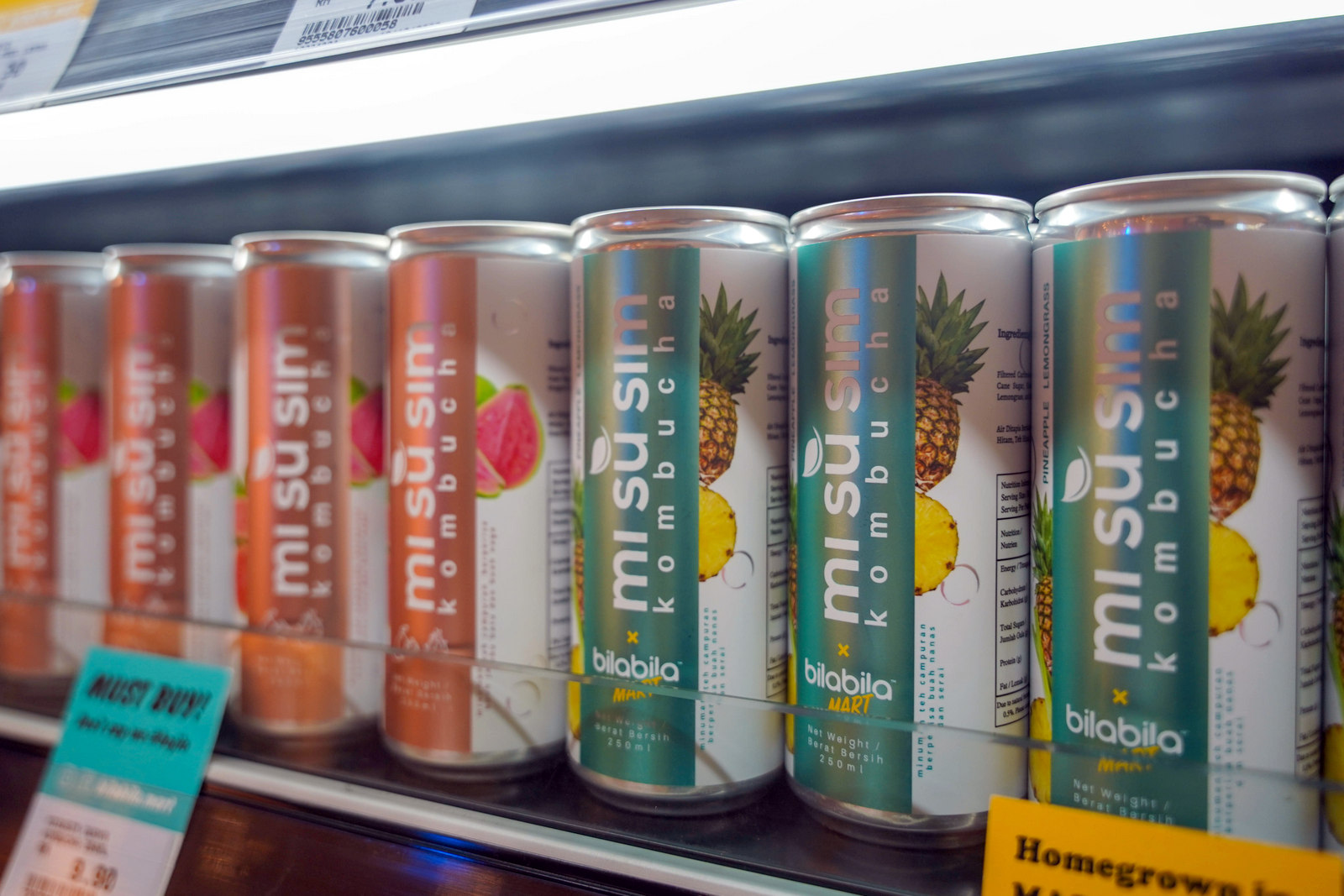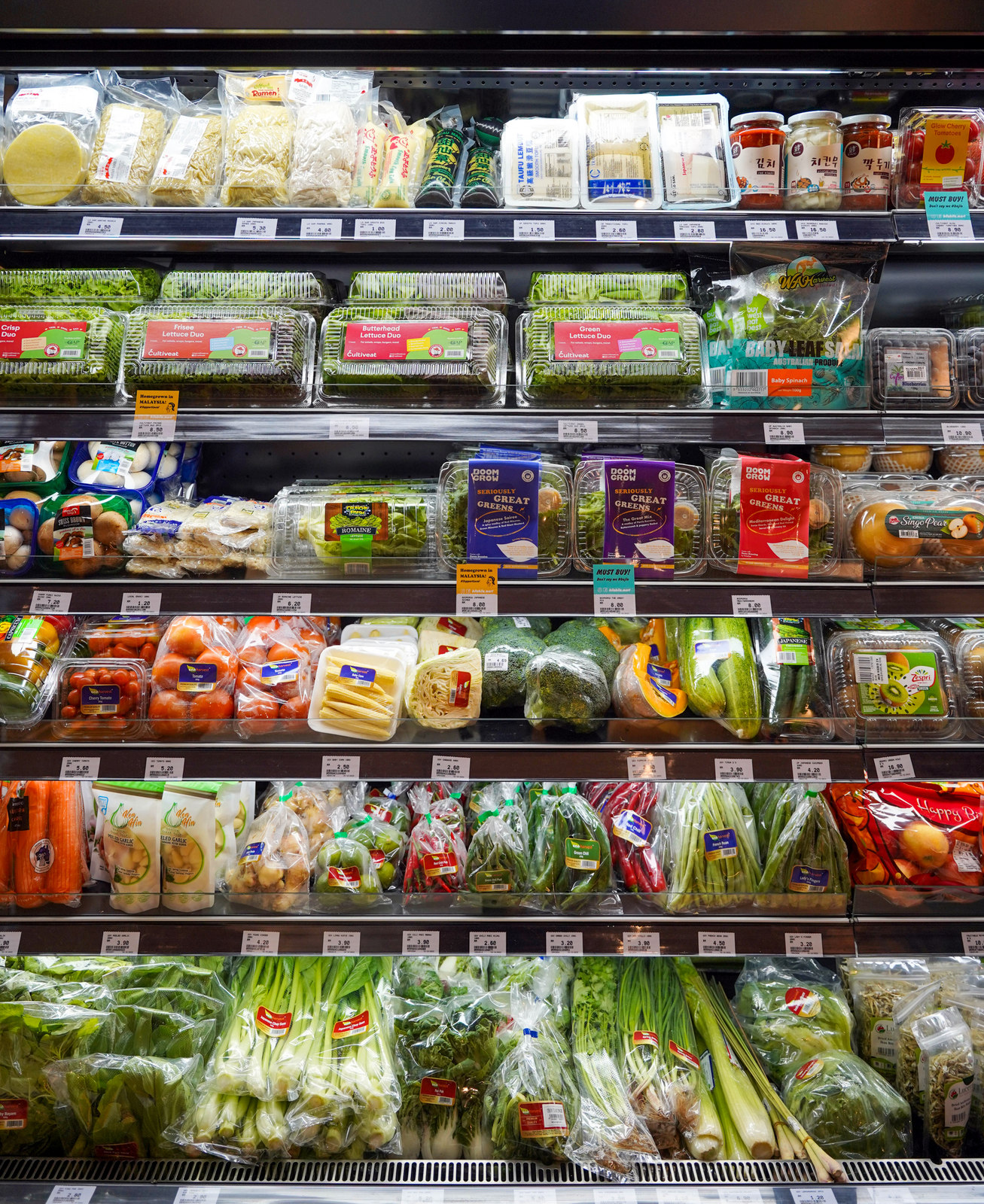 From shishamo to sausages, almond butter to artisanal chips, pizzas to pistachio ice cream, kombucha to cold brews, and even East Malaysian snacks like Sabah's amplang, BilaBila Mart promises a thoughtful selection of premium products and other essentials at accessible prices. Some BilaBila Marts open till as late as 2a.m., so even night owls won't go hungry.
BilaBila's concept and flagship stores can be found at Nidoz Residences in Desa Petaling, ARTE Mont Kiara, REXKL on Petaling Street, Maisson in Art Damansara, South View in Bangsar South, The Robertson in Bukit Bintang, Regalia Suites, and Management & Science University (MSU) in Shah Alam, and of course, Empire City in Petaling Jaya now.
BilaBila's general stores can be found at SS12 Subang Jaya, Novum in Bangsar South, Kiara Walk in Mont Kiara, Vogue Suites 1 in KL Eco City, Desa Green in Taman Desa, Taman Seputeh, Ceylonz Suites, Expressionz Professional Suites, The Havre in Bukit Jalil, Ceylon 2 on Jalan Ceylon, Saujana Villa Condominium, Koi Kinrara Suites in Puchong, and Ryan & Miho in PJ Section 13, with the list growing steadily every month!
Keep up with BilaBila Mart at: