Bee Cheng Hiang: Lunar New Year treats & fresh temptations for 2022
January 2, 2022
---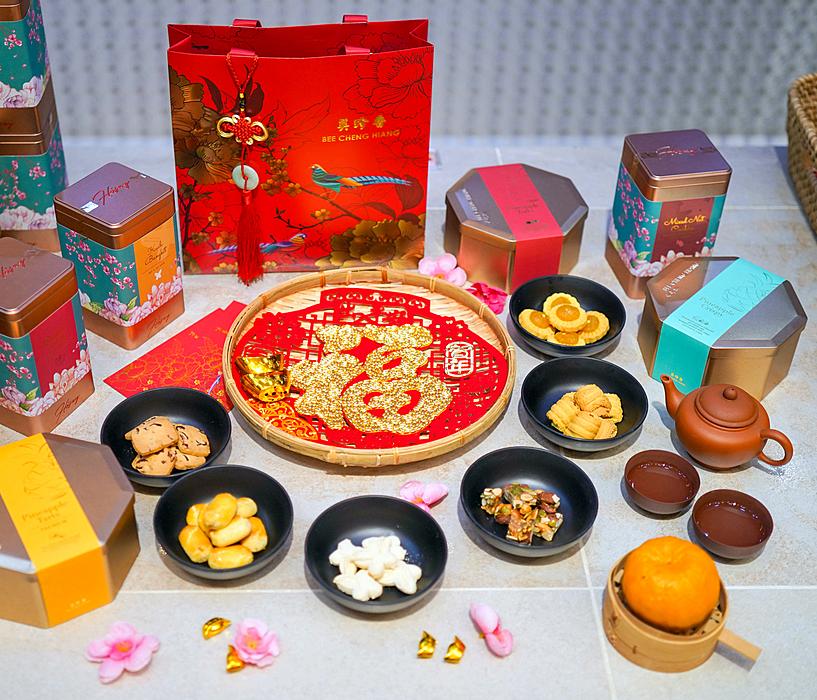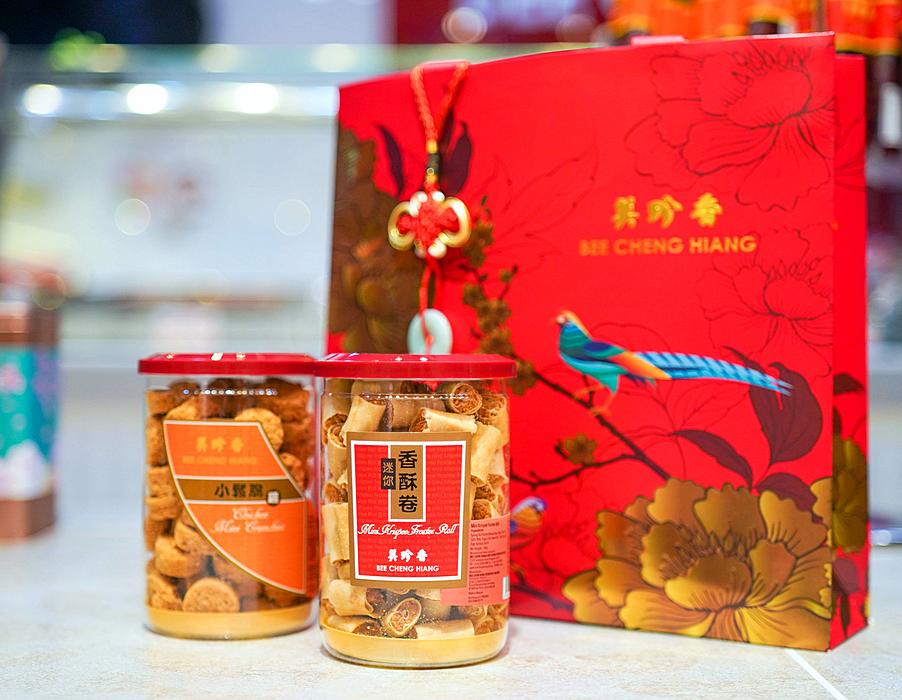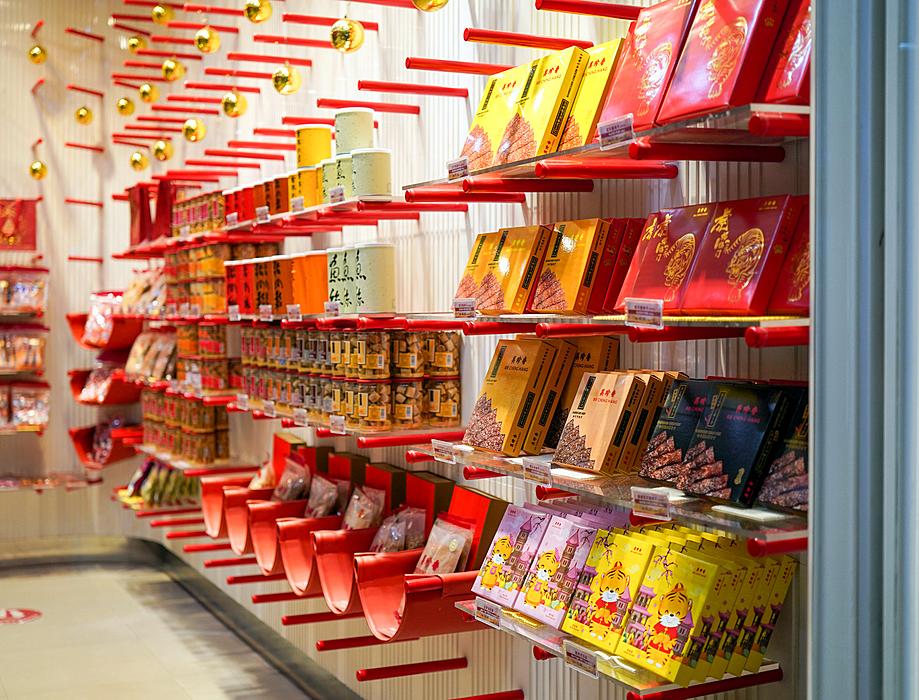 With the Lunar New Year only weeks away, it's time now to stock up on festive tidbits and treats: Bee Cheng Hiang is bringing out plenty of cheerful temptations with classic and contemporary inspirations, the perfect snacks to munch on while celebrating and catching up with friends and family.
Order this month on beechenghiang.com.my or simply visit any of Bee Cheng Hiang's many branches conveniently located across the Klang Valley.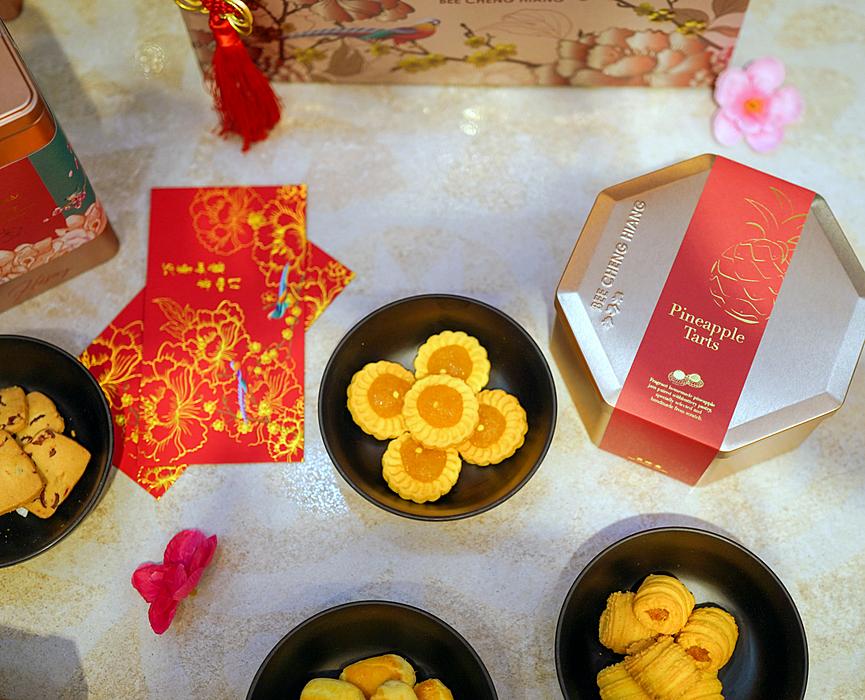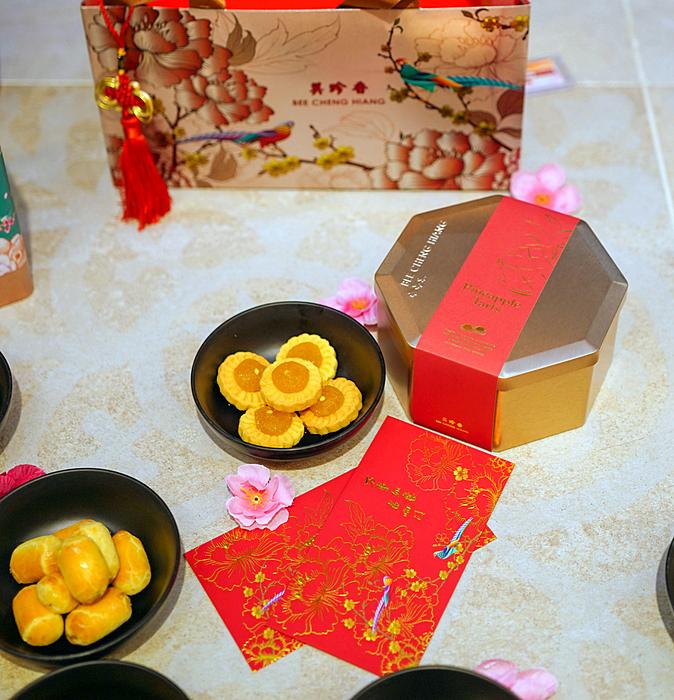 Bee Cheng Hiang's Chinese New Year cookies are made with care and experience, with each piece individually wrapped inside the containers to ensure freshness. 
All these varieties of cookies contain no added artificial preservatives, meat tenderisers, artificial flavourings, colourings or MSG.
Start with Pineapple Tarts, the must-have of this season. Each pastry is hand-crafted and crowned with a generous dollop of house-made pineapple jam. These sweet-savoury winners are certain to impress your loved ones - they're gorgeously great for gifting too!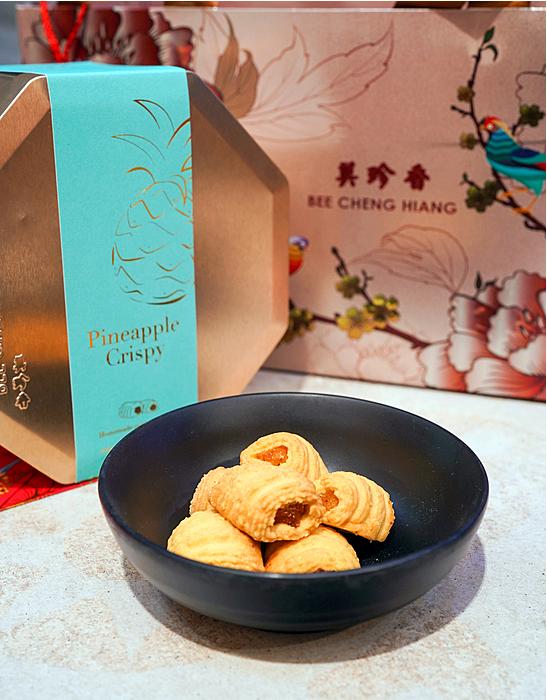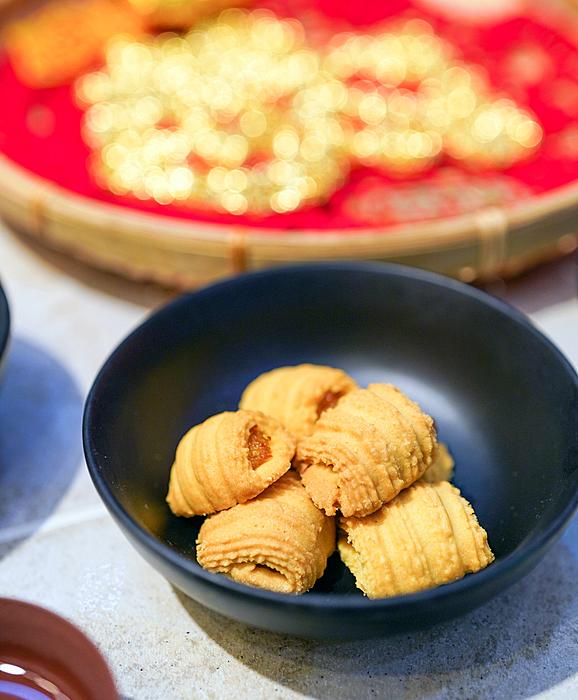 Take home the Pineapple Crispy too, made from a secret Bee Cheng Hiang recipe, combining buttery pastry with fragrant pineapple jam for pure pineapple pleasure in every bite!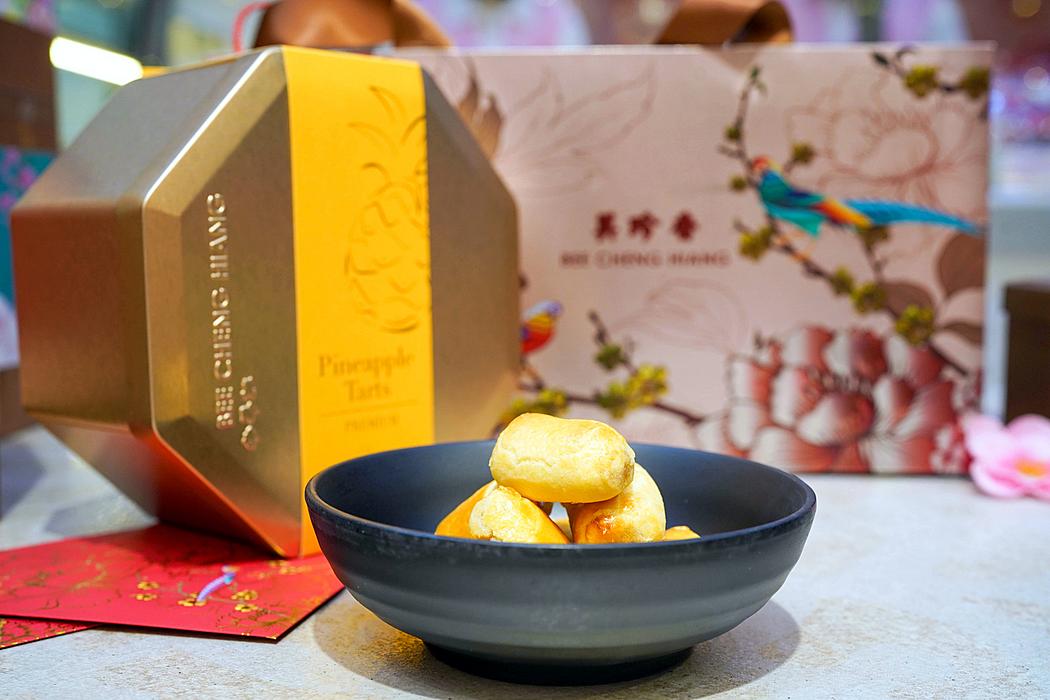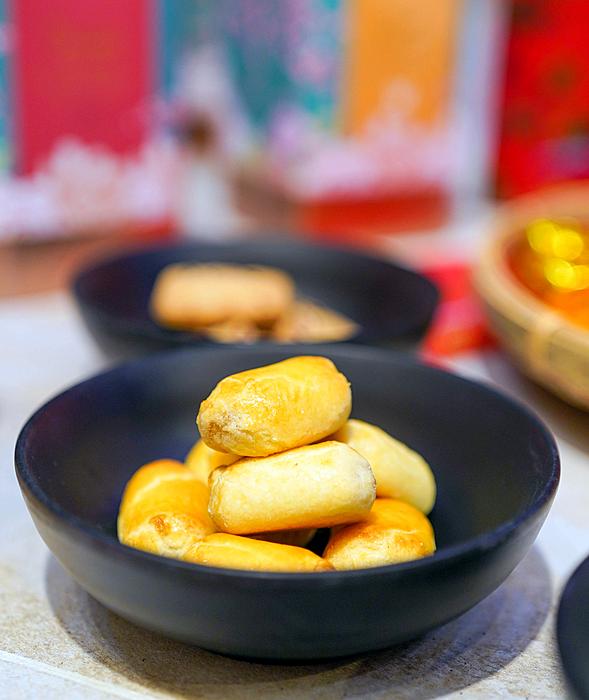 The ultimate indulgence for pineapple tart fans is Bee Cheng Hiang's Premium Pineapple Tarts, fondly nicknamed 'nastar' - these enclosed tarts encase their rich pineapple jam filing with rich, crumbly pastry. Absolutely addictive!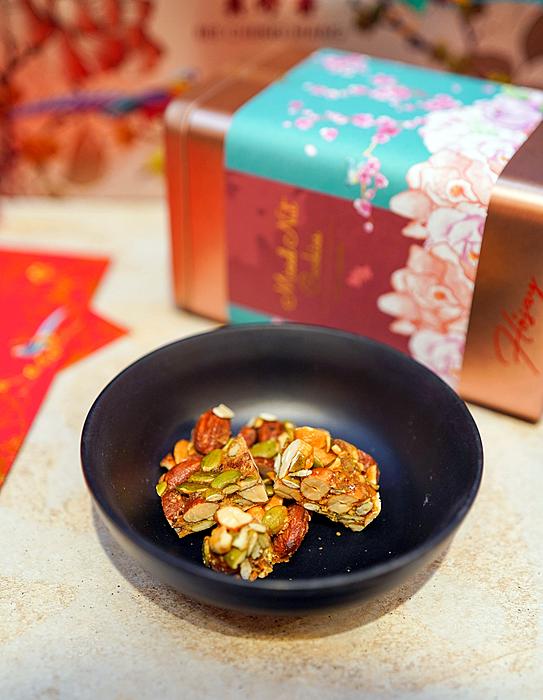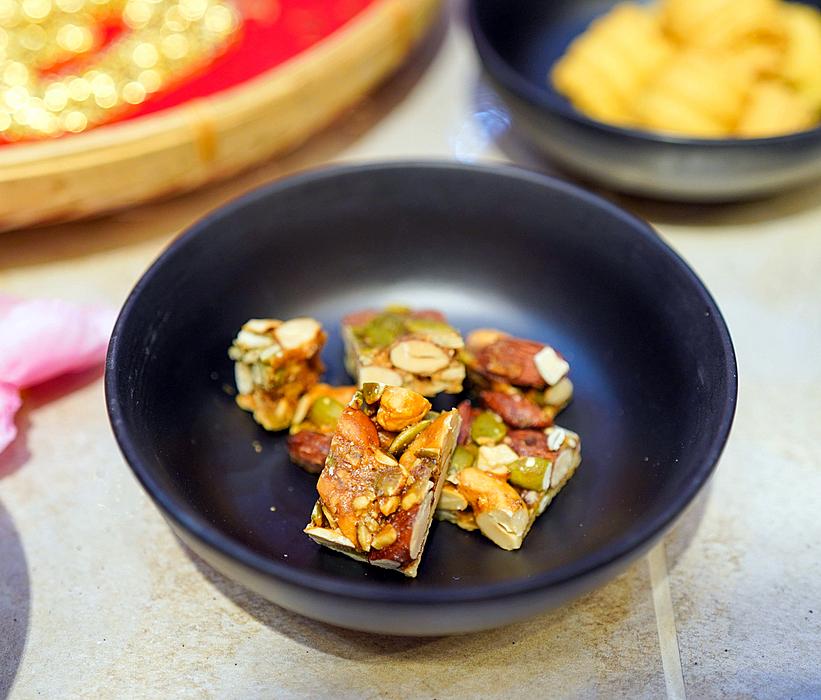 We love Bee Cheng Hiang's Mixed Nuts Cookies, with a satisfyingly crunchy snap, crisply packed with cashews, almonds and pumpkin seeds for nourishing tastiness.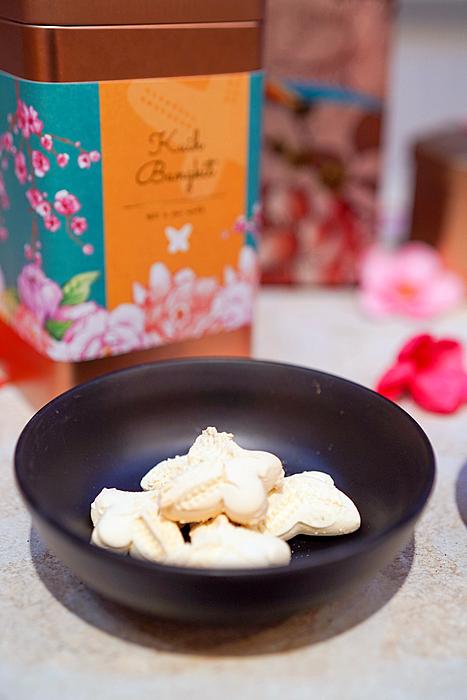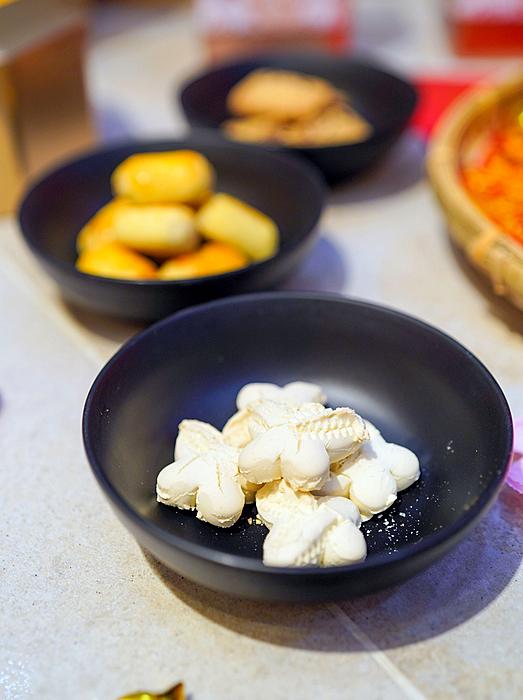 For many of us, Kuih Bangkit promises nostalgic comfort - Bee Cheng Hiang's rendition does justice to this perennially popular kuih, its firm bite surrendering to a melt-in-the-mouth chew.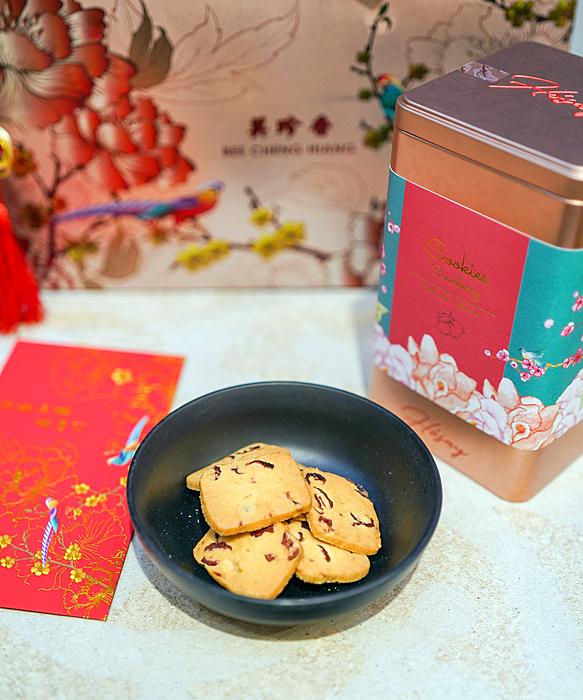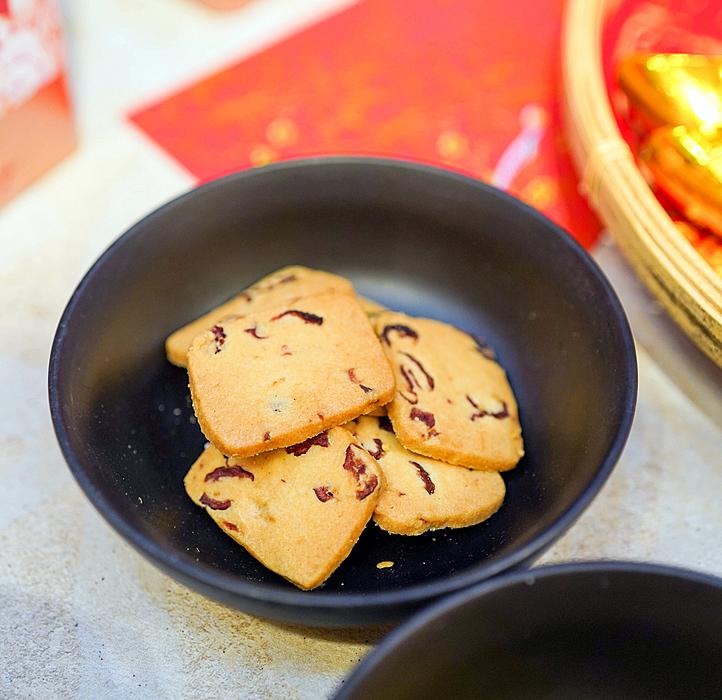 If you relish a fruity tang for uplift in your cookies, check out Bee Cheng Hiang's Cranberry Cookies, with an unmistakable ruby-red hue that's ideal for Chinese New Year auspiciousness.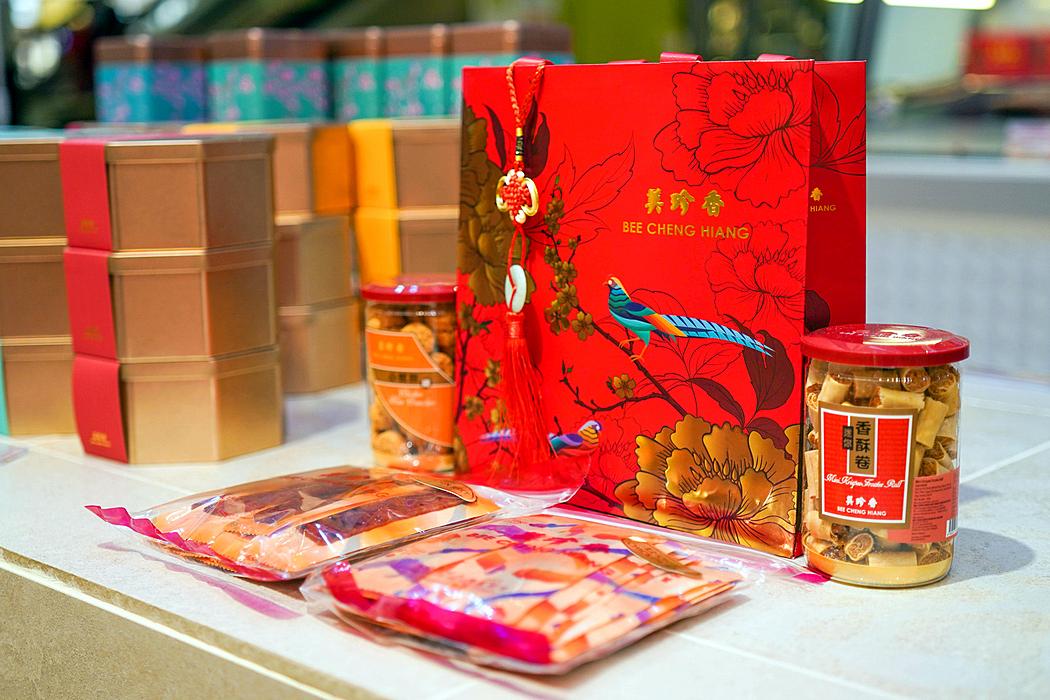 Bee Cheng Hiang has also unveiled some newly introduced goodies to brighten up 2022, ranging from Mini Crunchies Chicken to Mini KF Rolls to Mini EZ Chicken Jerky.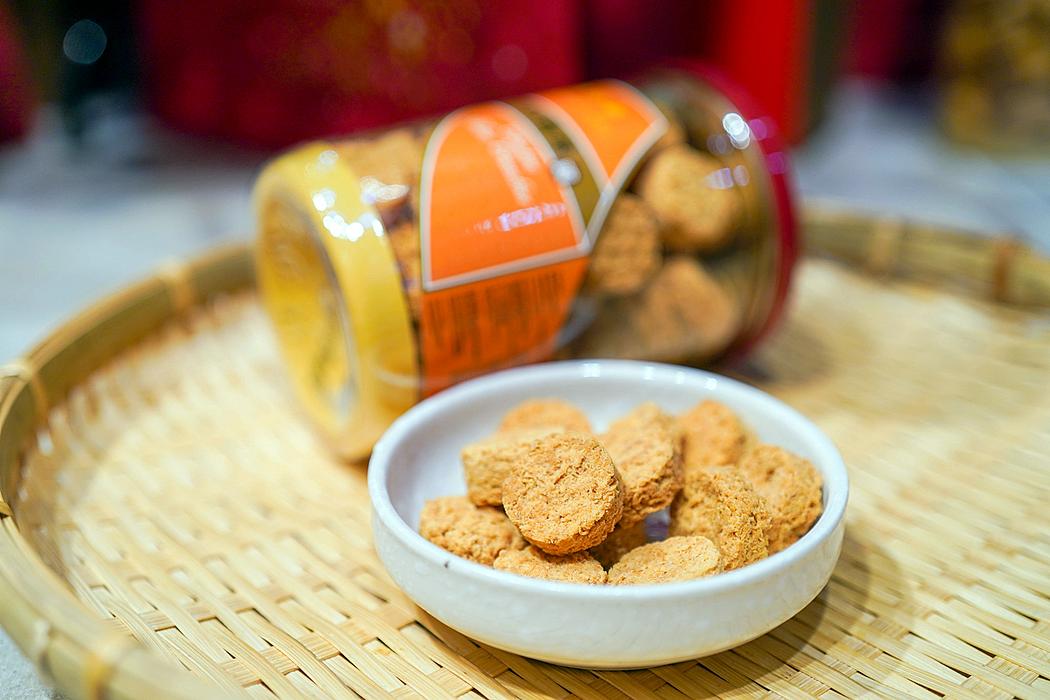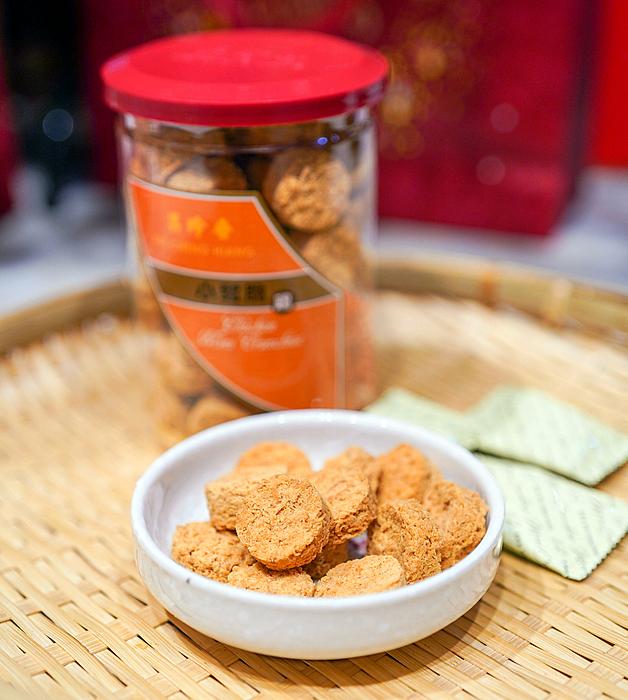 The Mini Crunchies Chicken are chunky baked beauties, golden-brown with Bee Cheng Hiang's finest ingredients, laced with crispy chicken floss for a textural joy - the tastiest thing to munch on this Chinese New Year.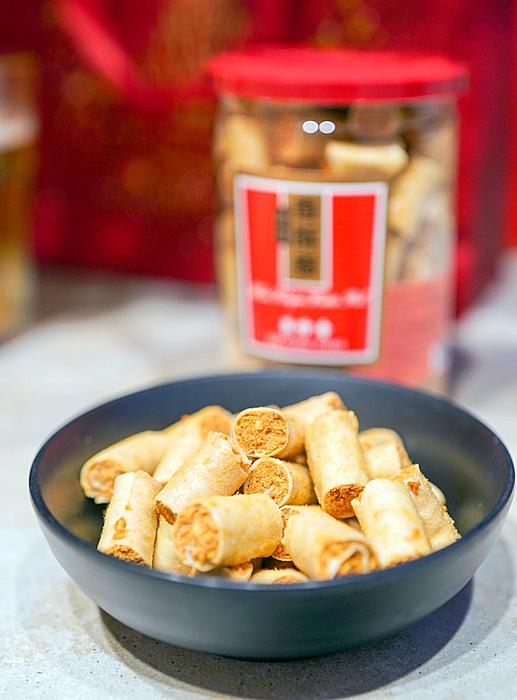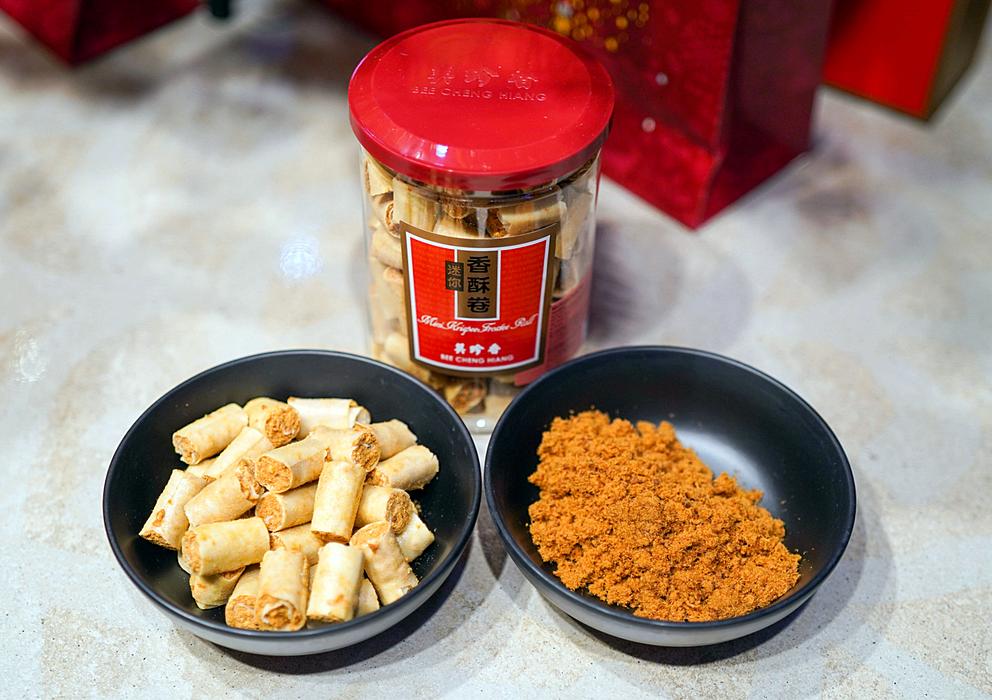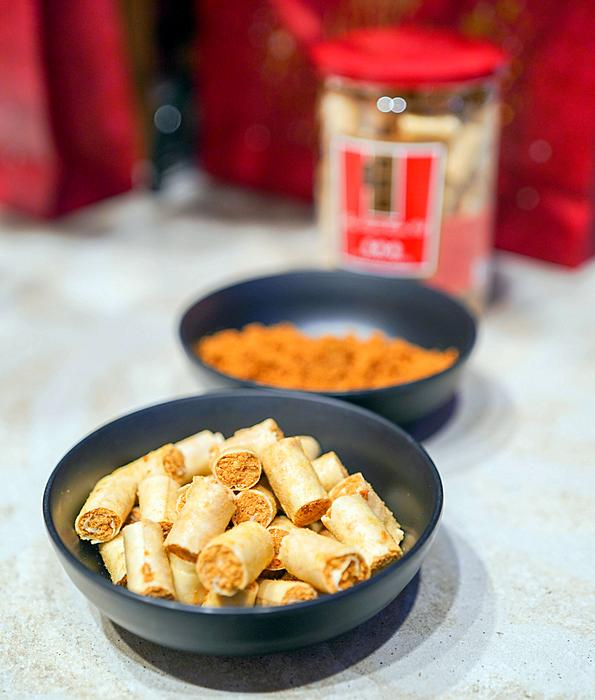 We're also smitten with the Mini Krispee Frostee Rolls, stuffed with Bee Cheng Hiang's Krispee Frostee, a unique medley of crispy and traditional pork floss - robustly savoury!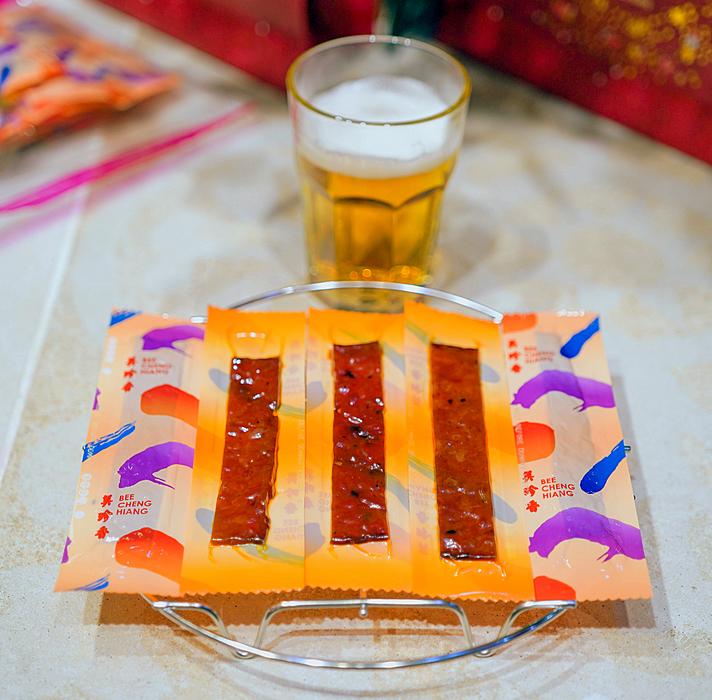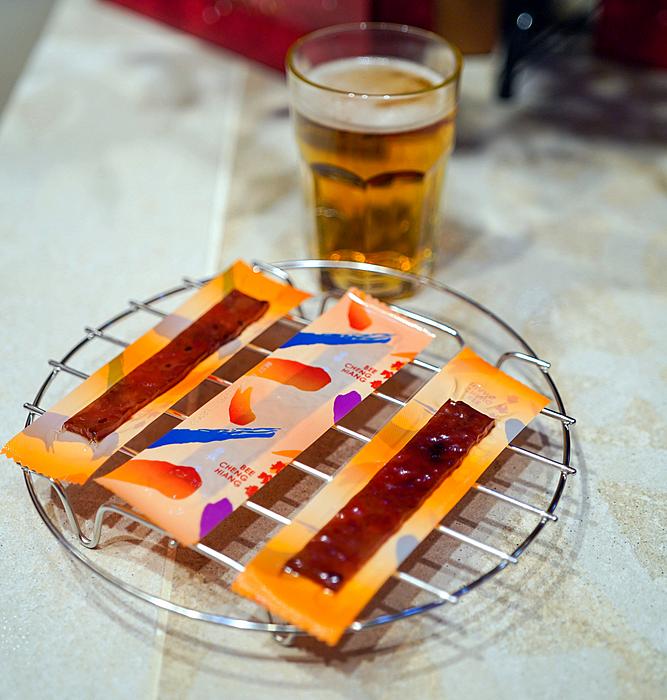 Last but not least is Bee Cheng Hiang's long-awaited Mini EZ Chicken Jerky, available in mildly spicy Chilli or non-spicy original flavour. 
This is the chicken equivalent of Bee Cheng Hiang's famously beloved bakkwa, handmade with selected premium chicken - each strip is individually sealed in food-grade packages, so you can even keep in your pocket for an instant snack at any time! 
Ez (easy) to carry around, Ez to eat: Have it on its own, straight out of the packet, or place the package in hot water to have a 'hot off the grill' experience.
We can certainly imagine nibbling on this in between meals, maybe with a mug of beer in hand!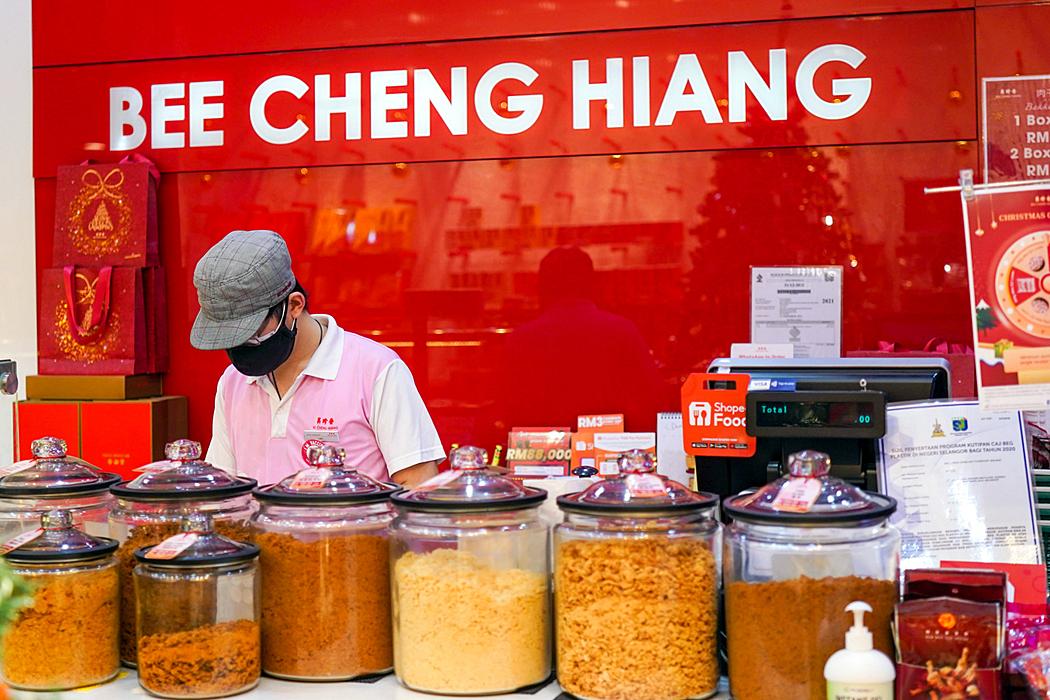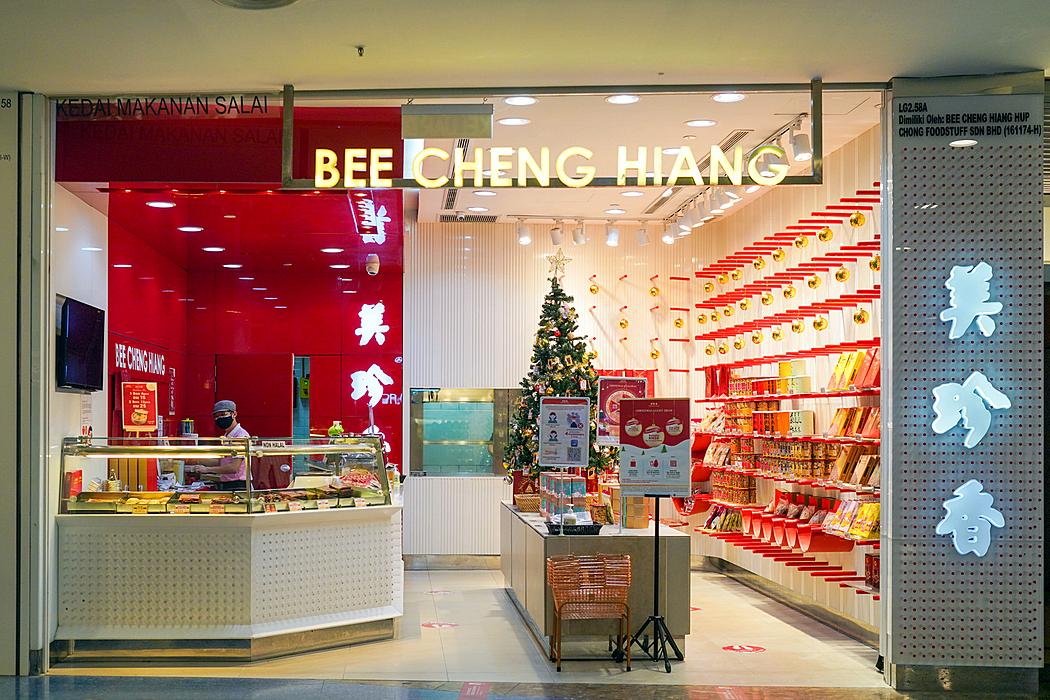 ---
You Might also Like