Baba Ho Liao: Returning to TTDI's bastion of Malaccan Nyonya cuisine
December 30, 2022
---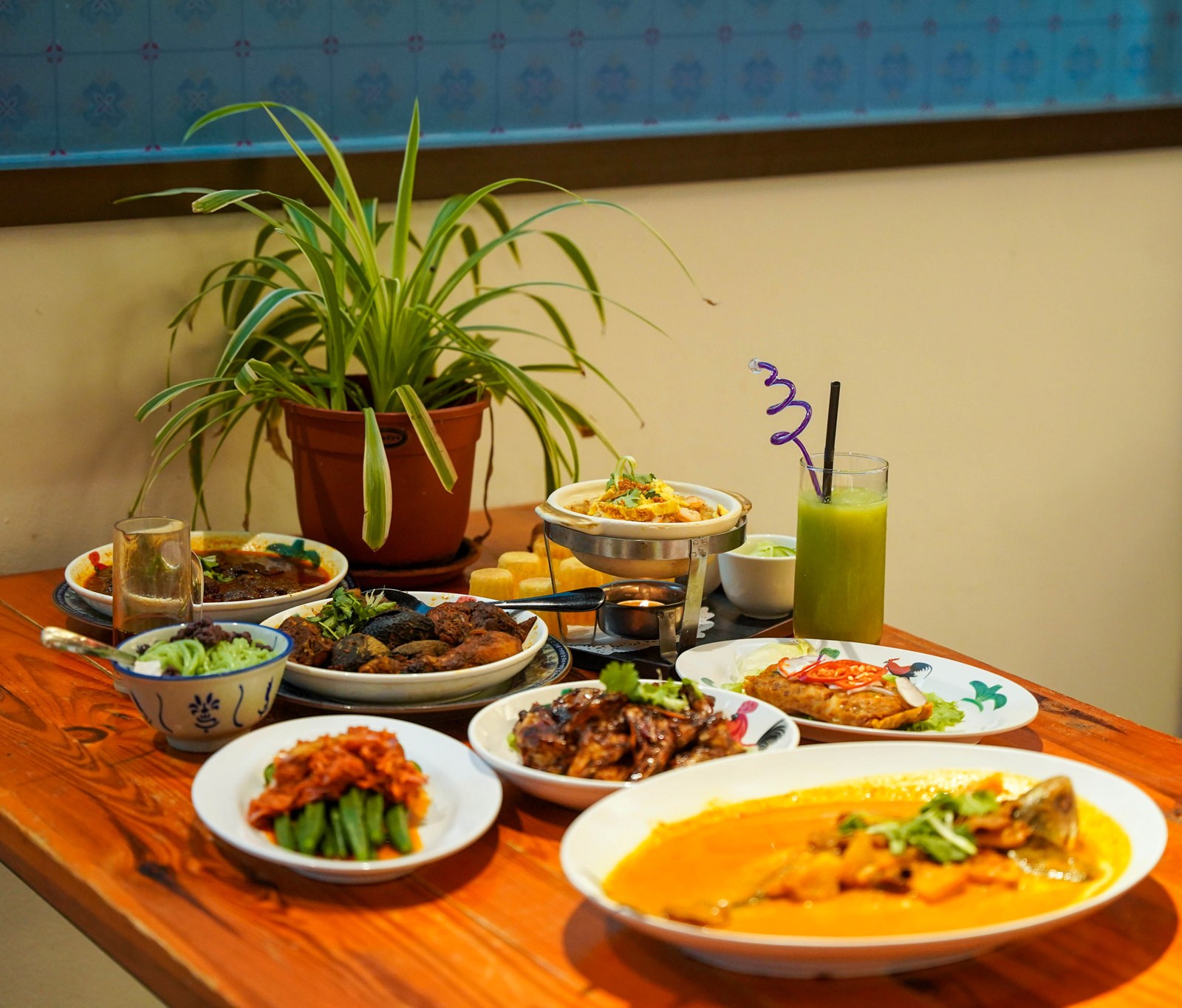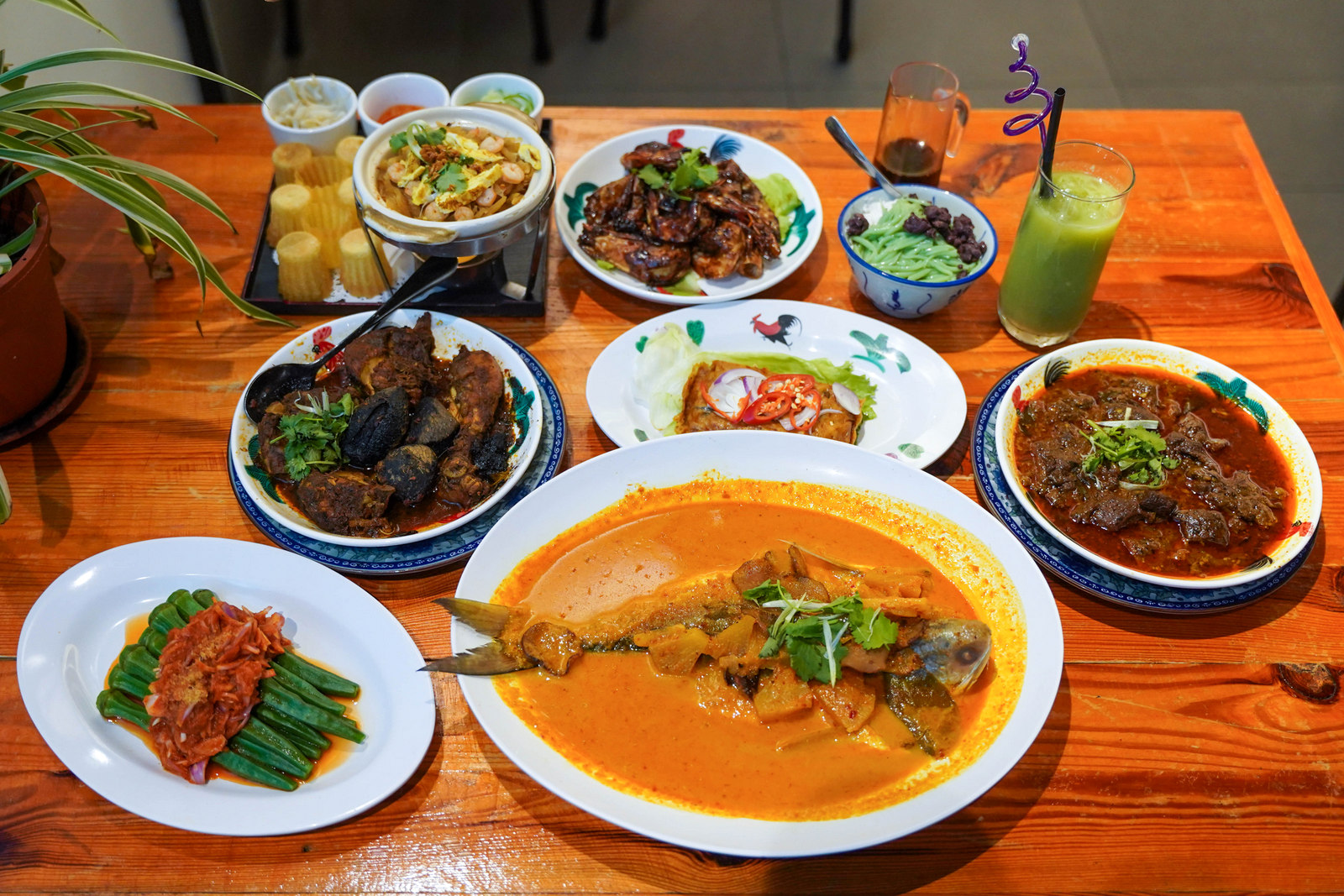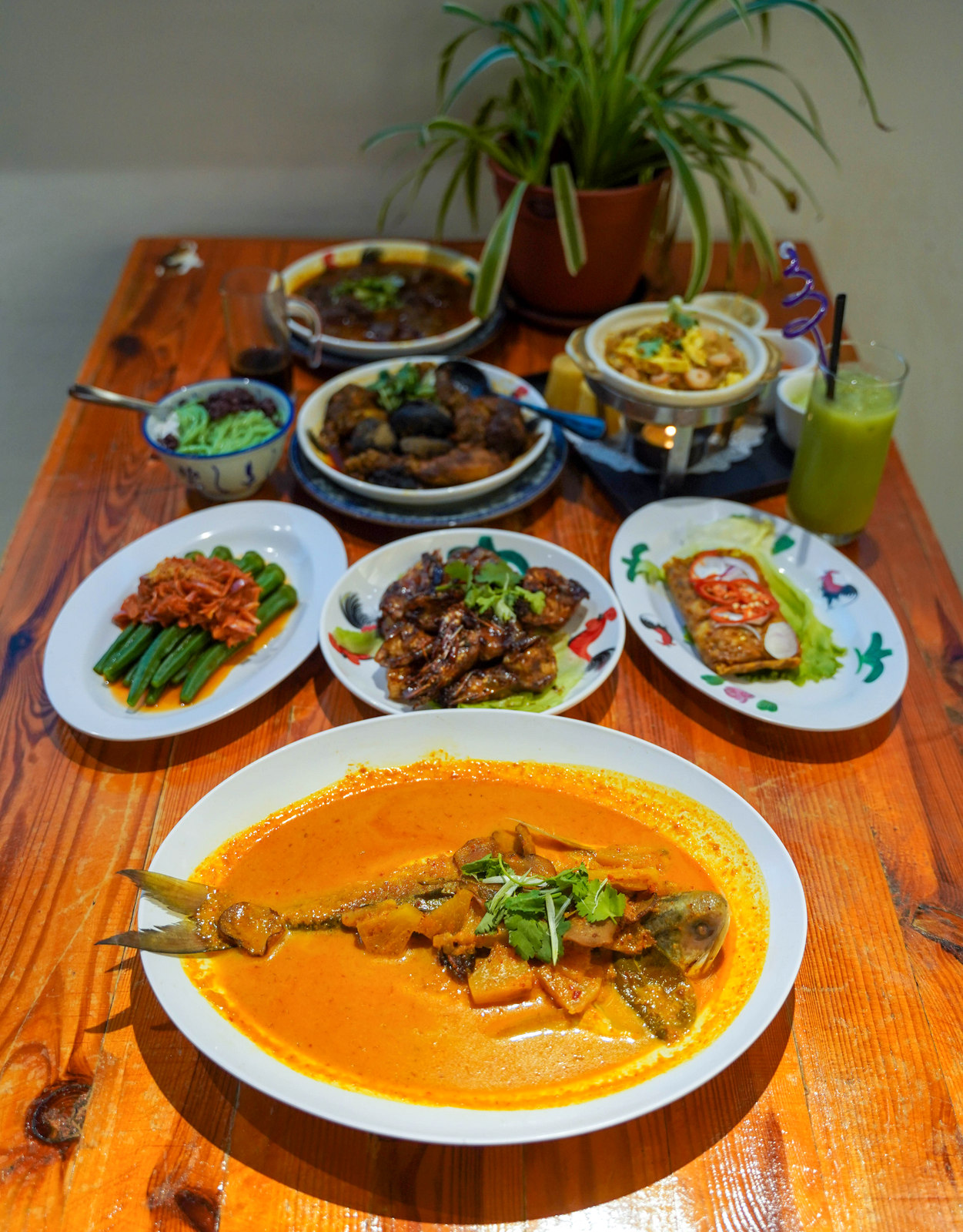 Two years ago, we popped into TTDI's then-new Baba Ho Liao for a delicious dinner of ayam buah keluak and itik tim.
Baba Ho Liao has now made a mark as this neighbourhood's prime purveyor of Malaccan Peranakan cuisine, serving up a cookbook's worth of authentic Nyonya recipes.
From munch-worthy pai tee to time-honoured udang goreng asam, this generations-old gastronomic heritage remains alive and well at Baba Ho Liao, beckoning us to return for another soulful meal.
Baba Ho Liao is a completely Muslim-friendly restaurant - its meat and other ingredients are sourced from halal suppliers; the kitchen does not use any pork or alcohol in its cooking.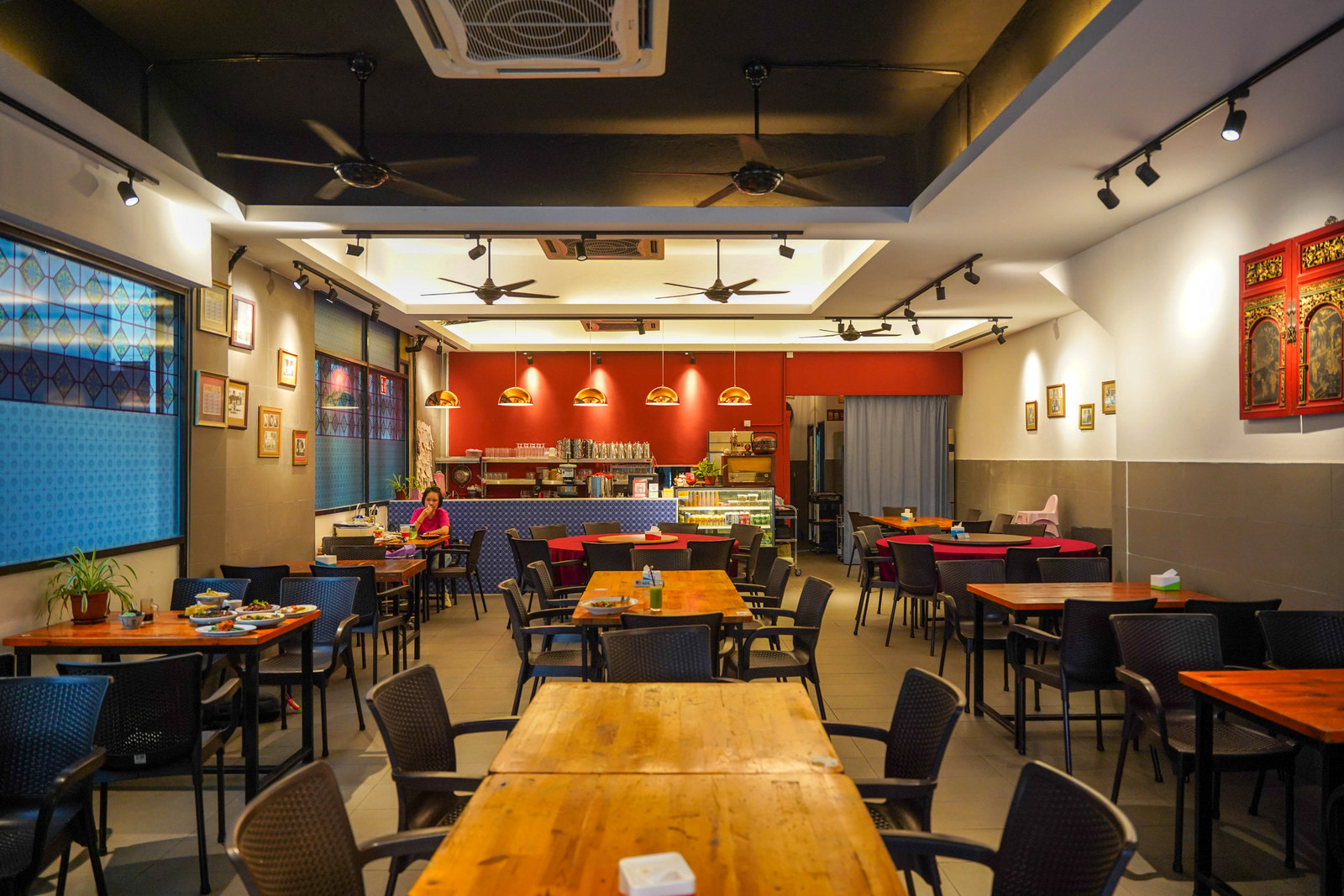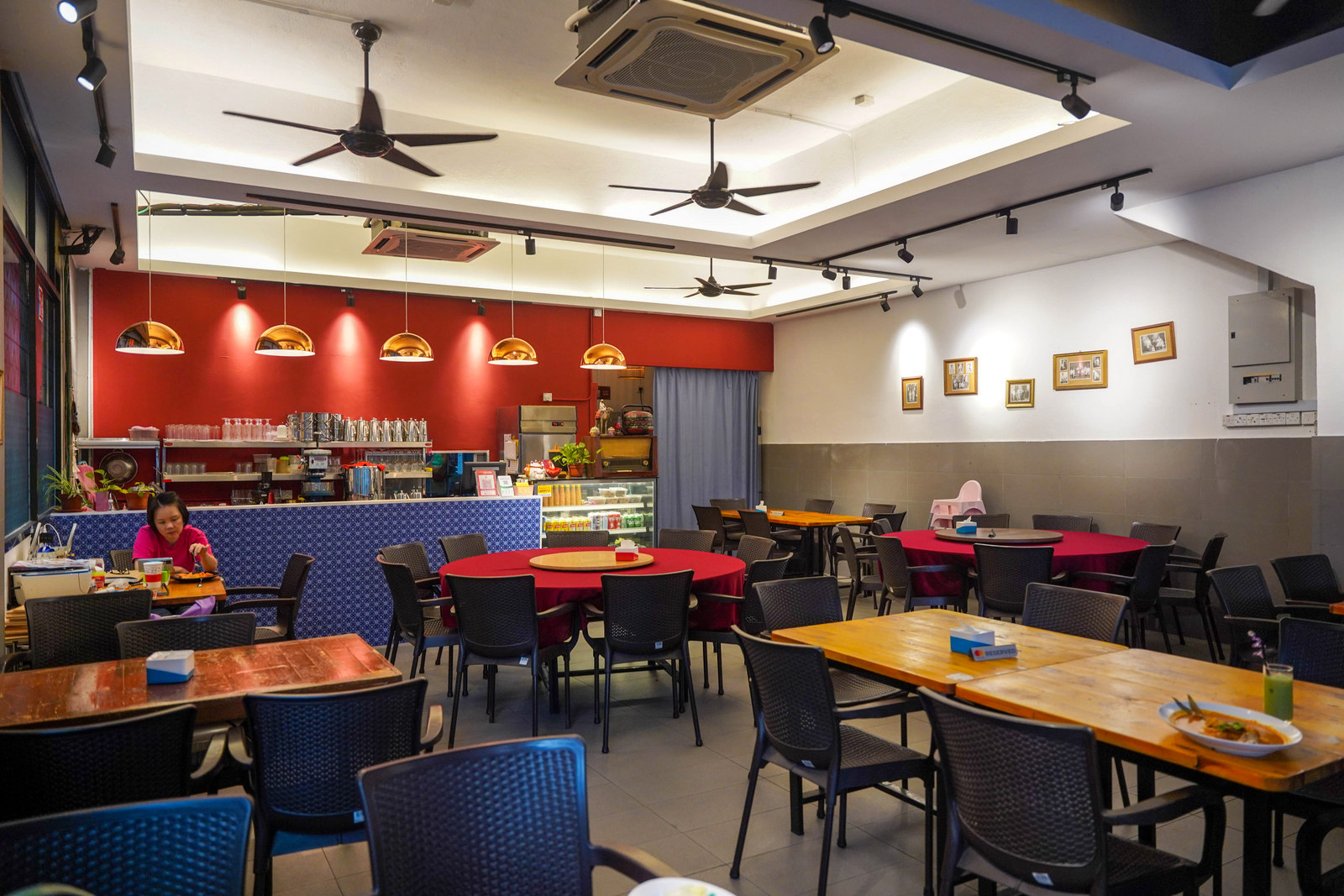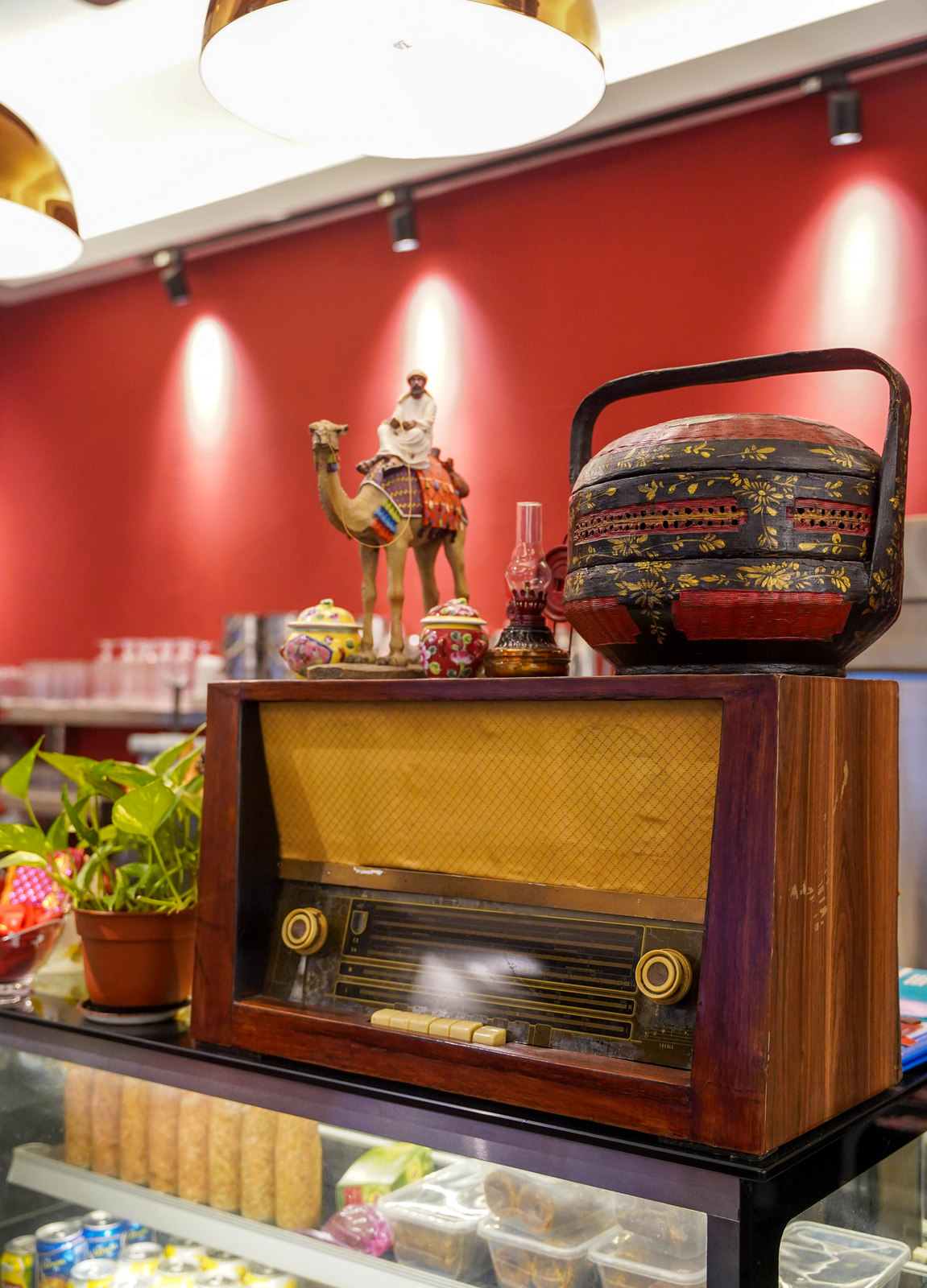 Crafts and artwork pay tribute to Baba Nyonya designs, bringing a bit of Malaccan-born beauty to this spacious, casual restaurant.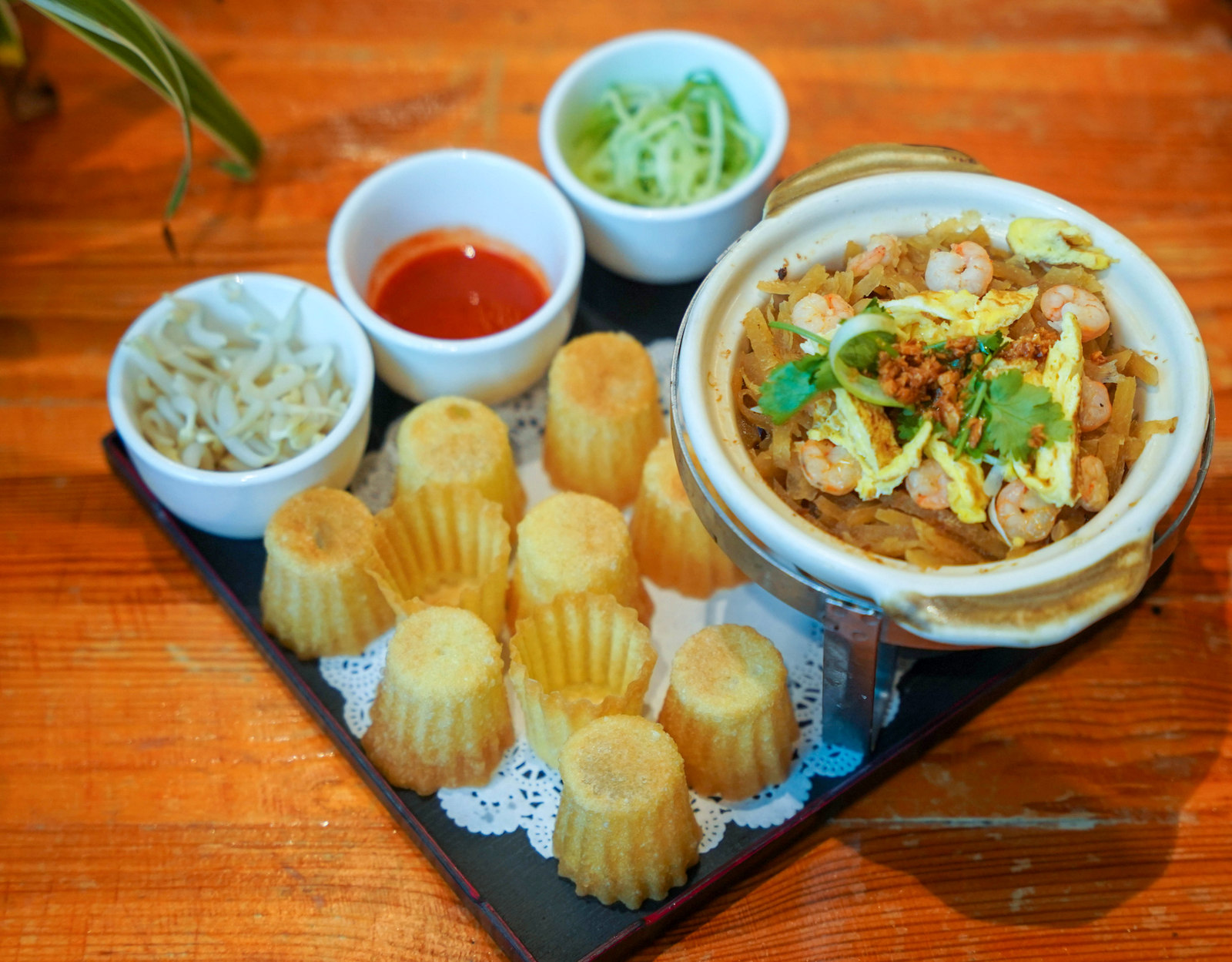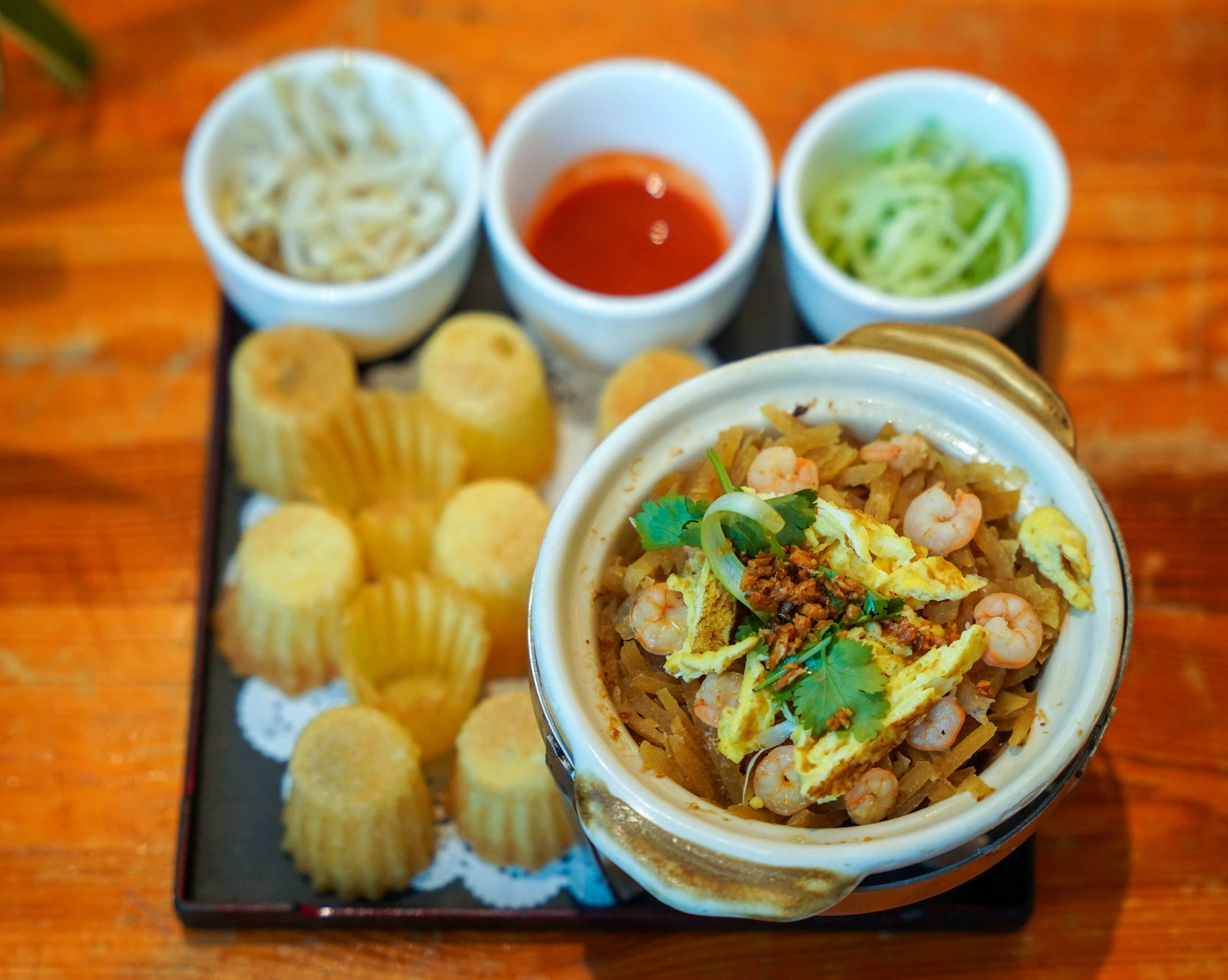 The quintessential snack to start with: Pai Tee (RM33), those irresistibly crispy top hats, fresh-fried and served with a hot, hearty pot brimming with braised julienned turnips, eggs, prawns, plus house-made chilli sauce for extra spice. An addictive appetiser to share.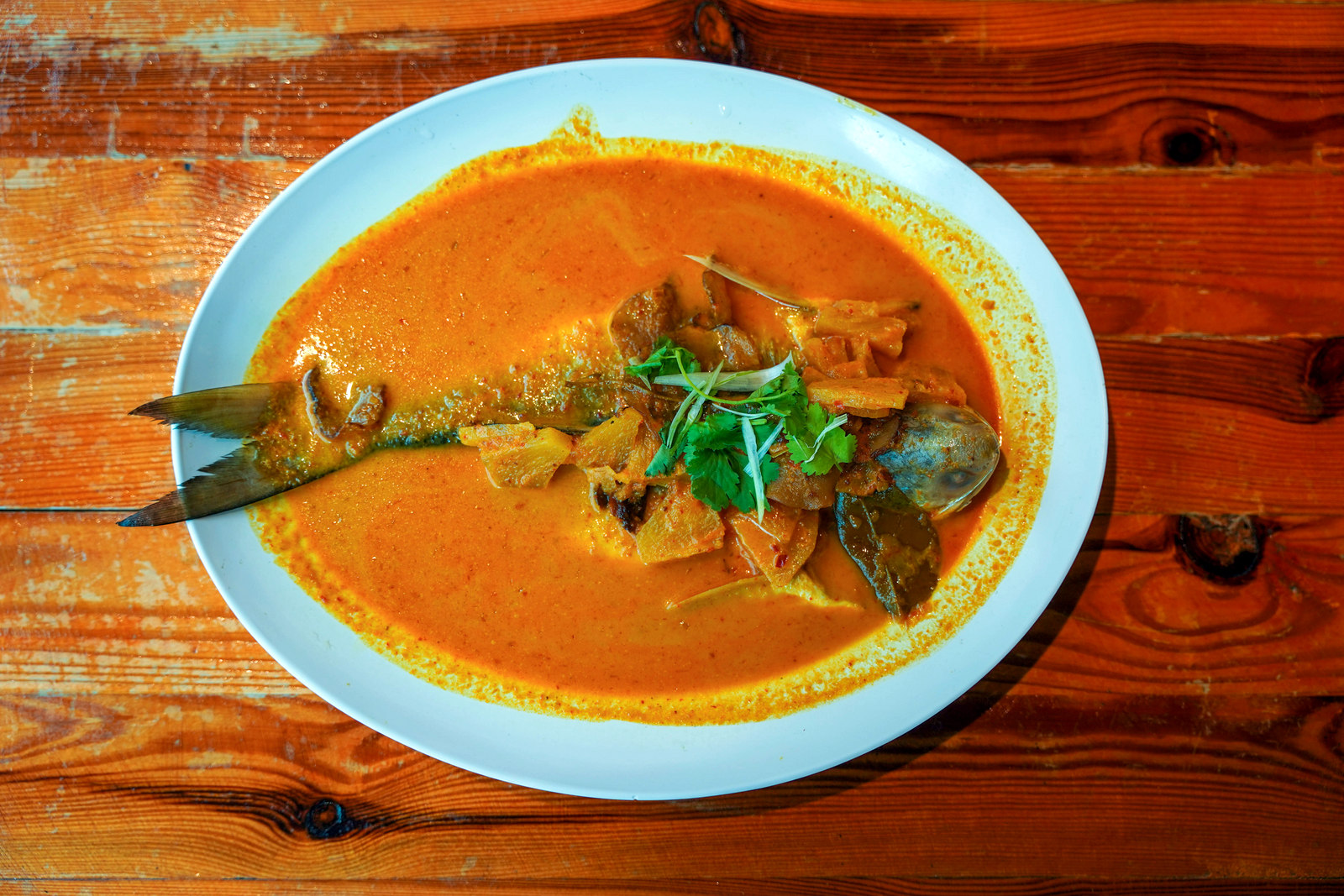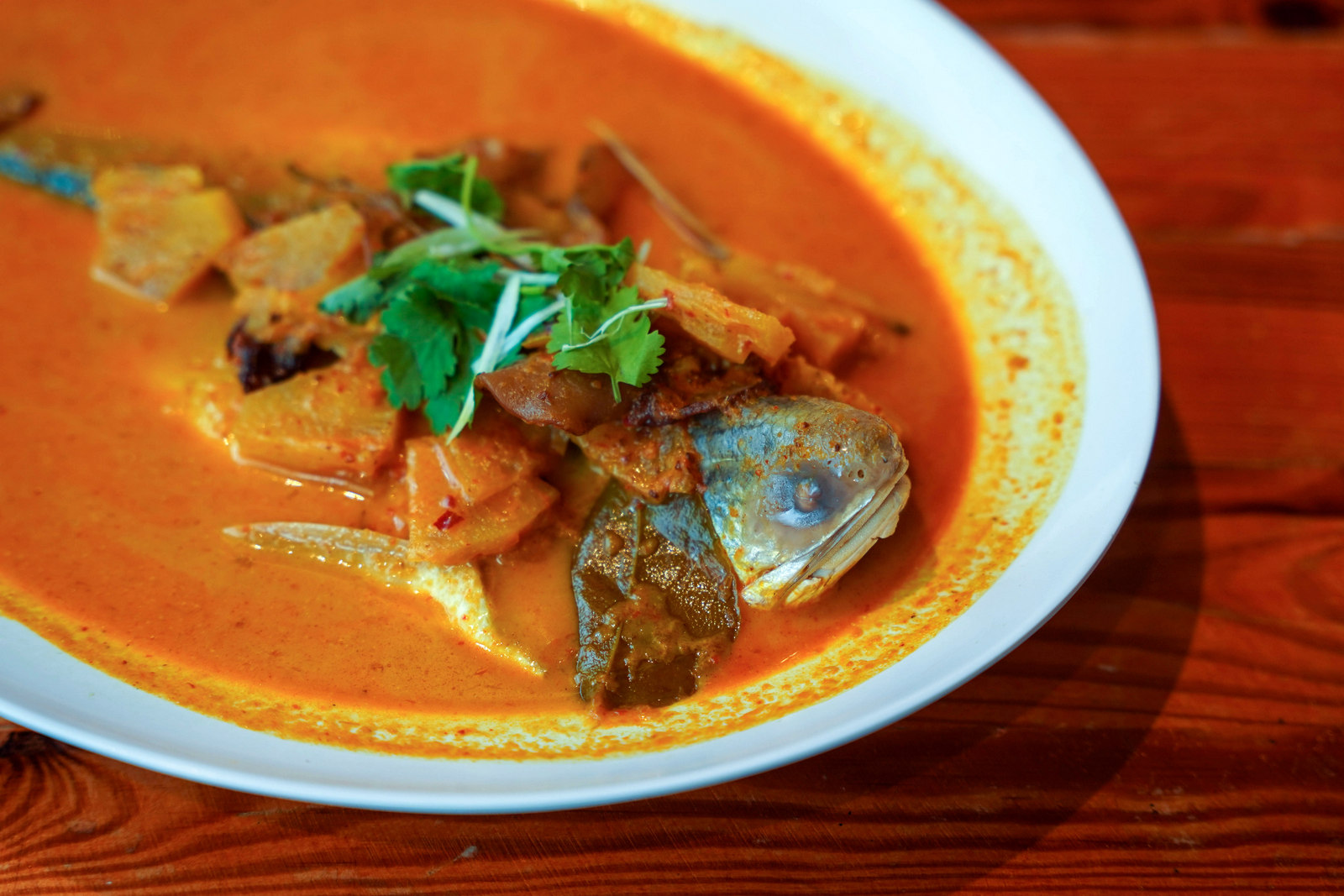 Diving right into the main courses, the kitchen surfaces with the Lemak Nanas Fish (market price), typically showcasing ikan selangin (fourfinger threadfin, pictured), jenahak (snapper) or grouper, moist and fleshy, perfect in sweetly tangy, santan-enriched pineapple curry sauce.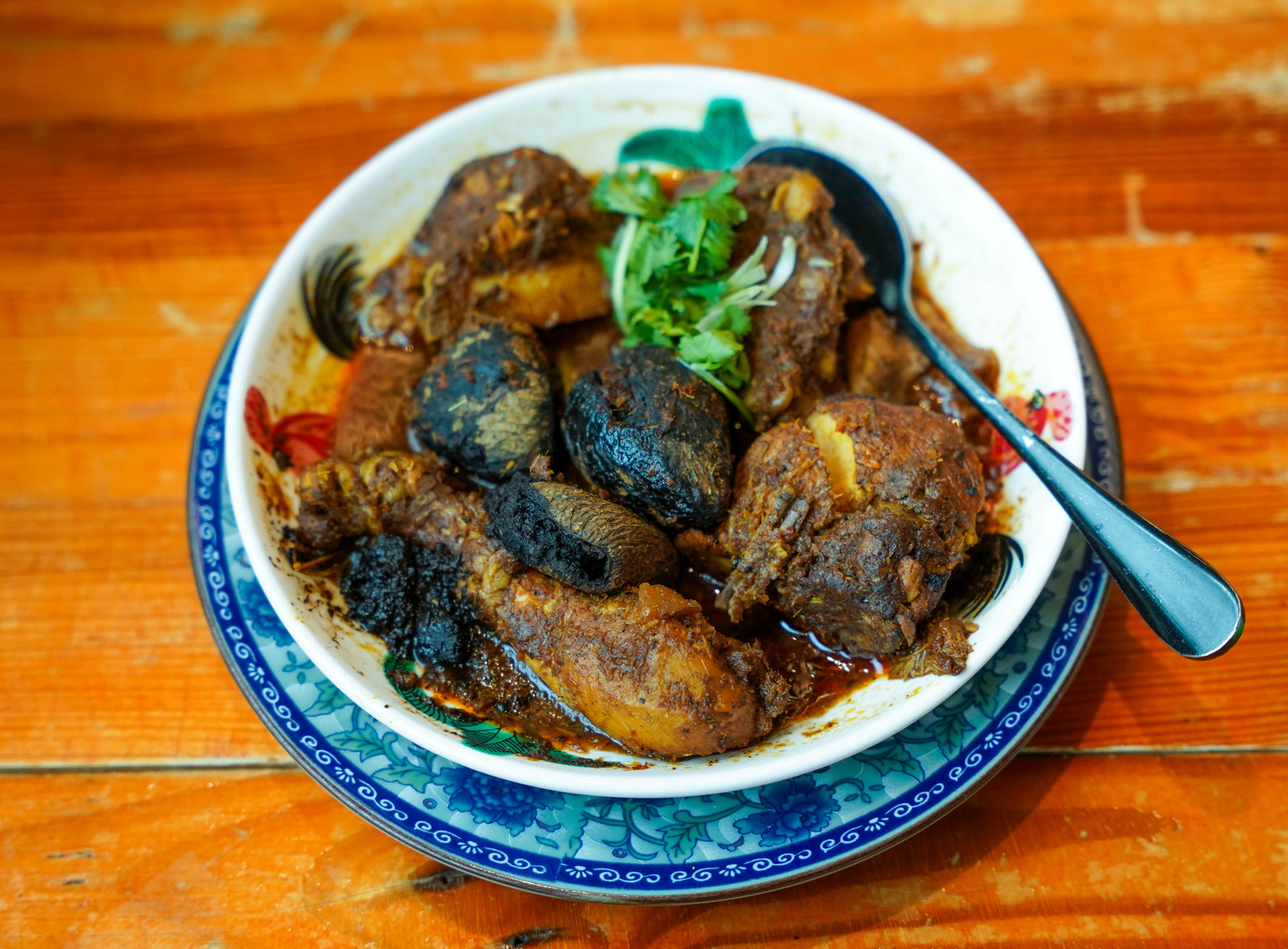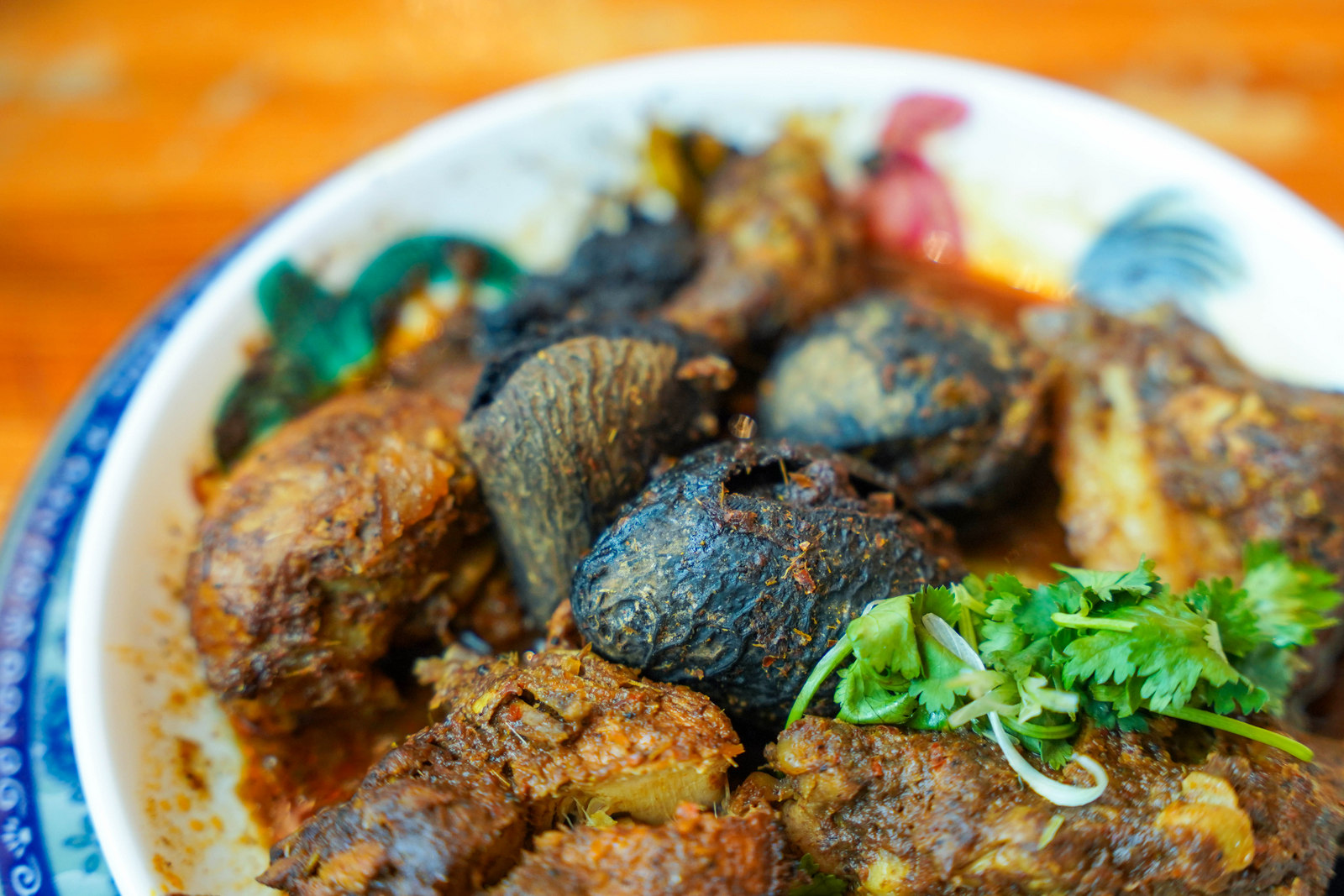 We'll never say no to Ayam Buah Keluak (RM37), one of our favourite Malaccan staples, cherished in Peranakan and Kristang households. Chunks of chicken, tenderly cooked in house-ground chilli paste, generously showered with Indonesian black nuts with a flavourful, fermented filling of flesh, laced with minced prawns and chicken. Consistent from the beginning, Baba Ho Liao continues to do justice to this tamarind-tinged treat, rich and robust.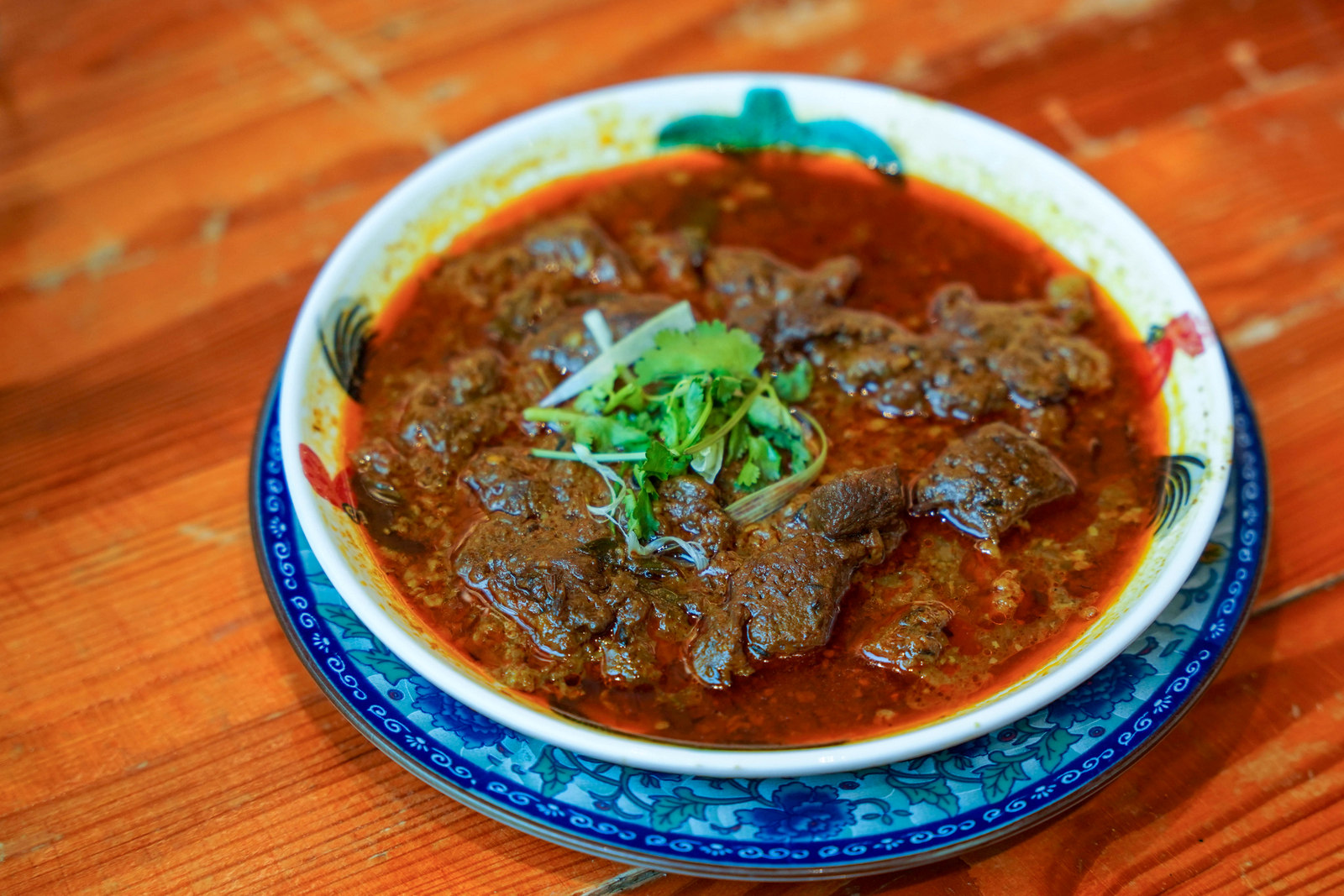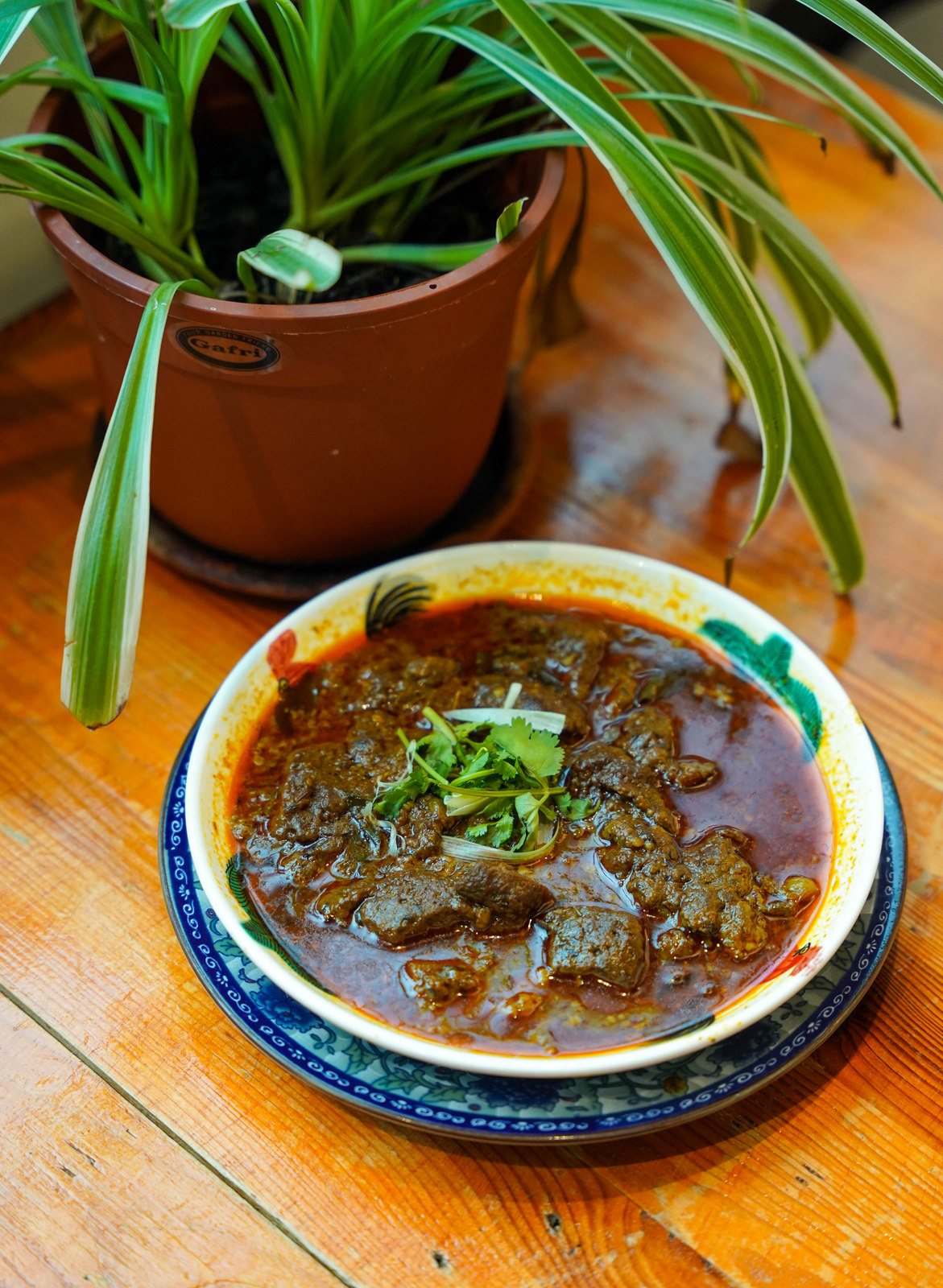 Baba Ho Liao's Mutton Curry (RM35) tastes lovingly homemade, prepared with true Malaccan curry powder, an aromatically sumptuous base for alluringly succulent meat.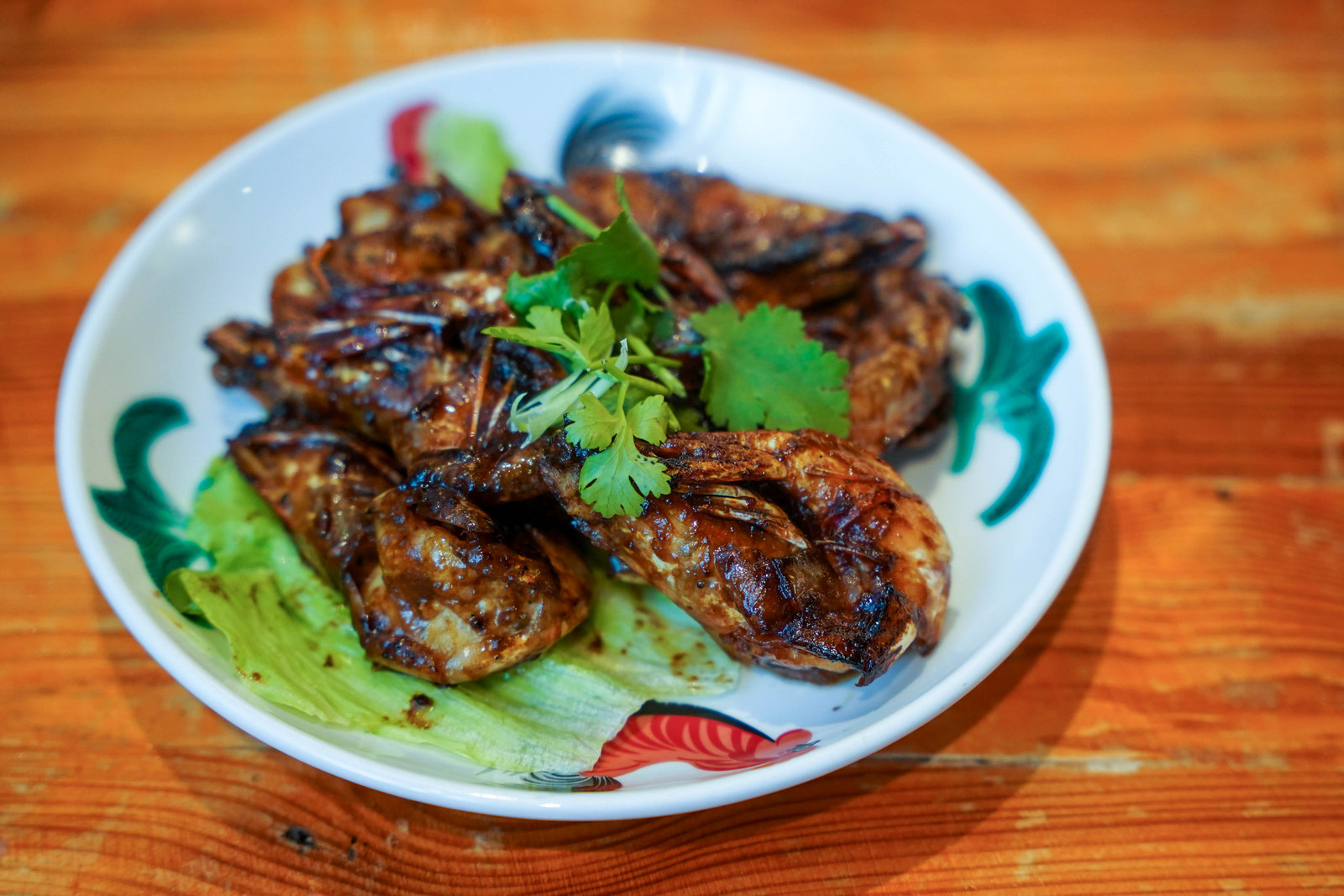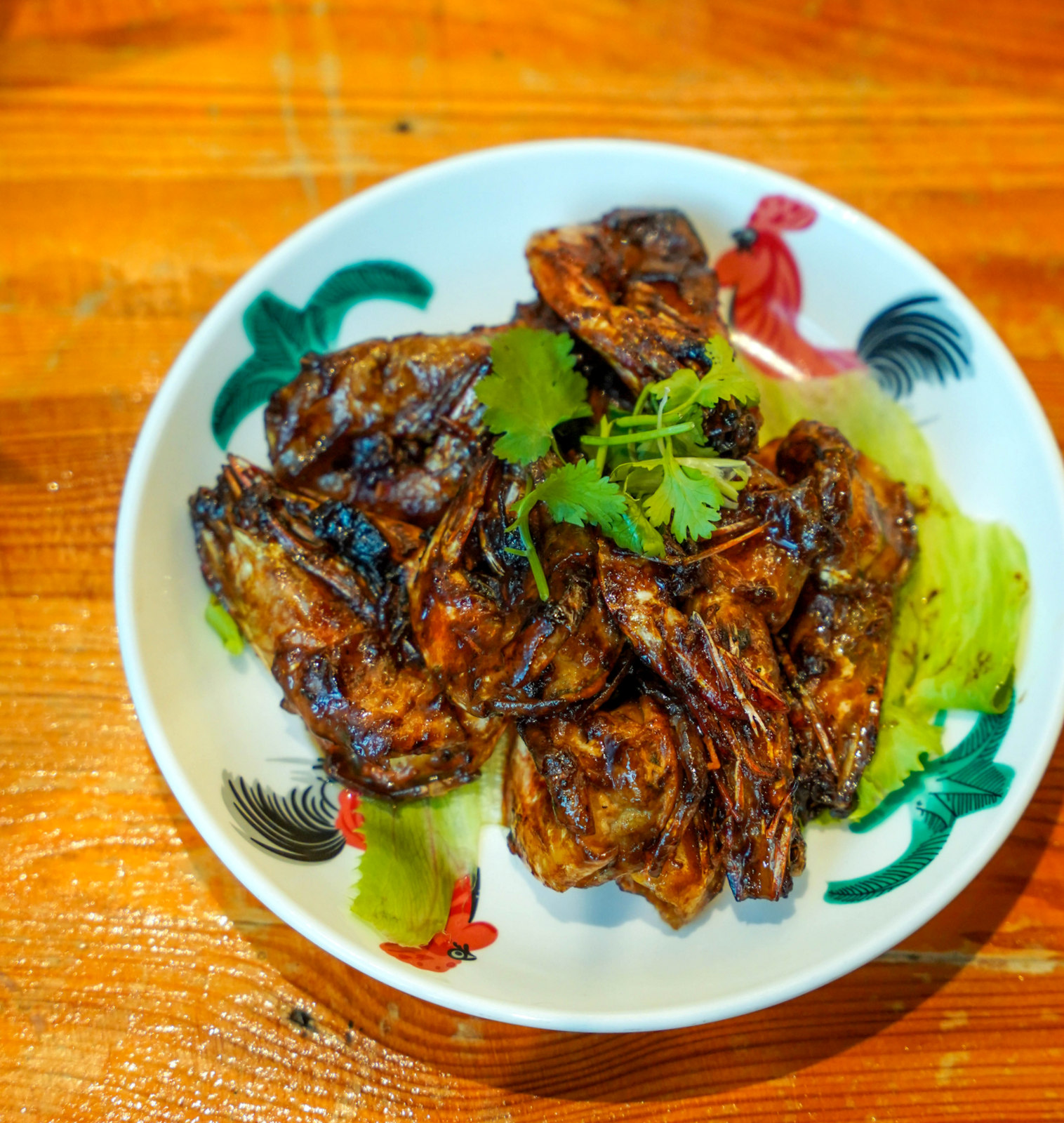 Baba Ho Liao's Prawns Goreng Asam (market price) also hit the spot - while most asam sauce in KL is saturated with sugar and salt, this one harnesses pure asam jawa sourced from Malacca for a potent piquancy, beautifully balanced with ginger juice and tamarind to enliven the plump, juicy prawns.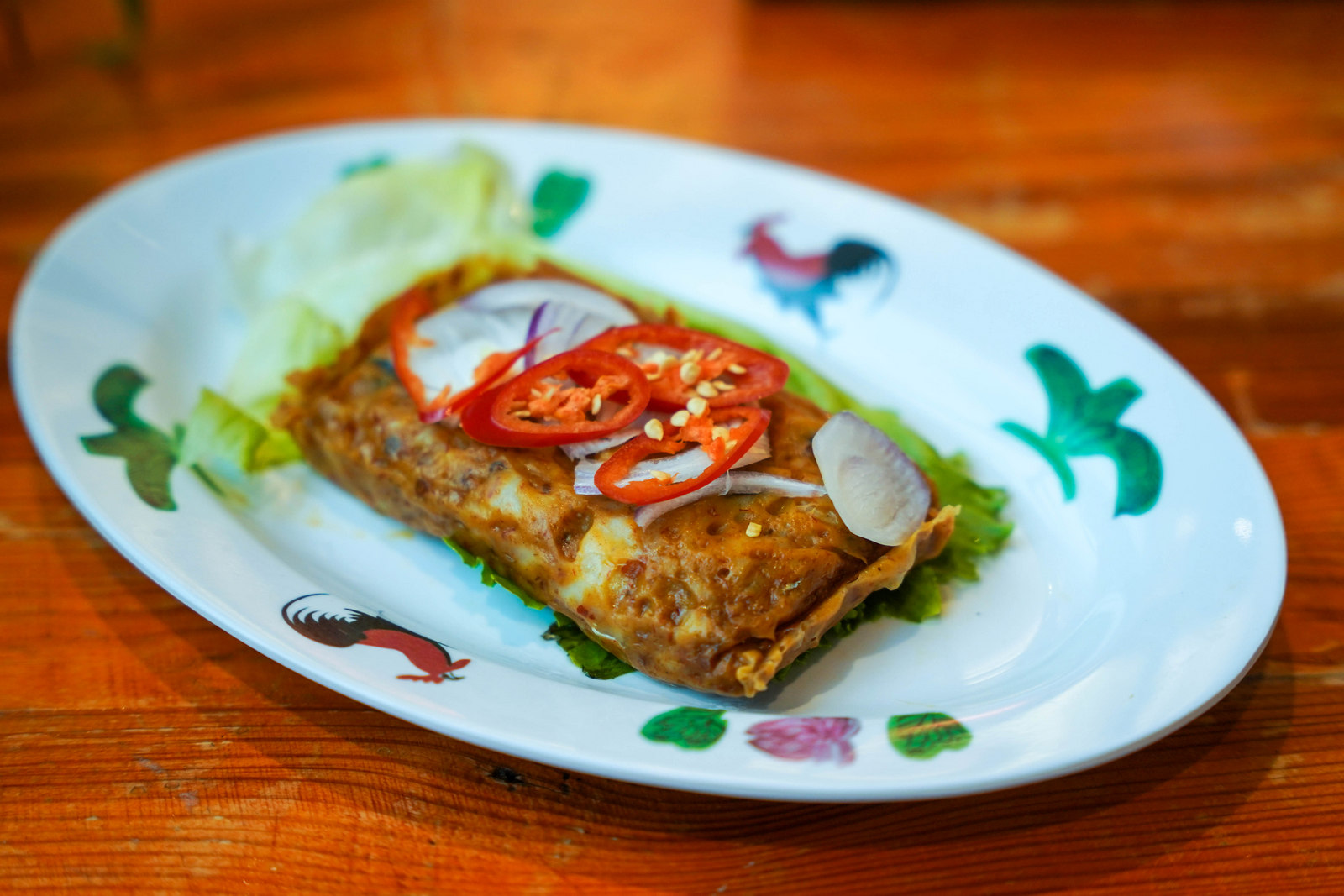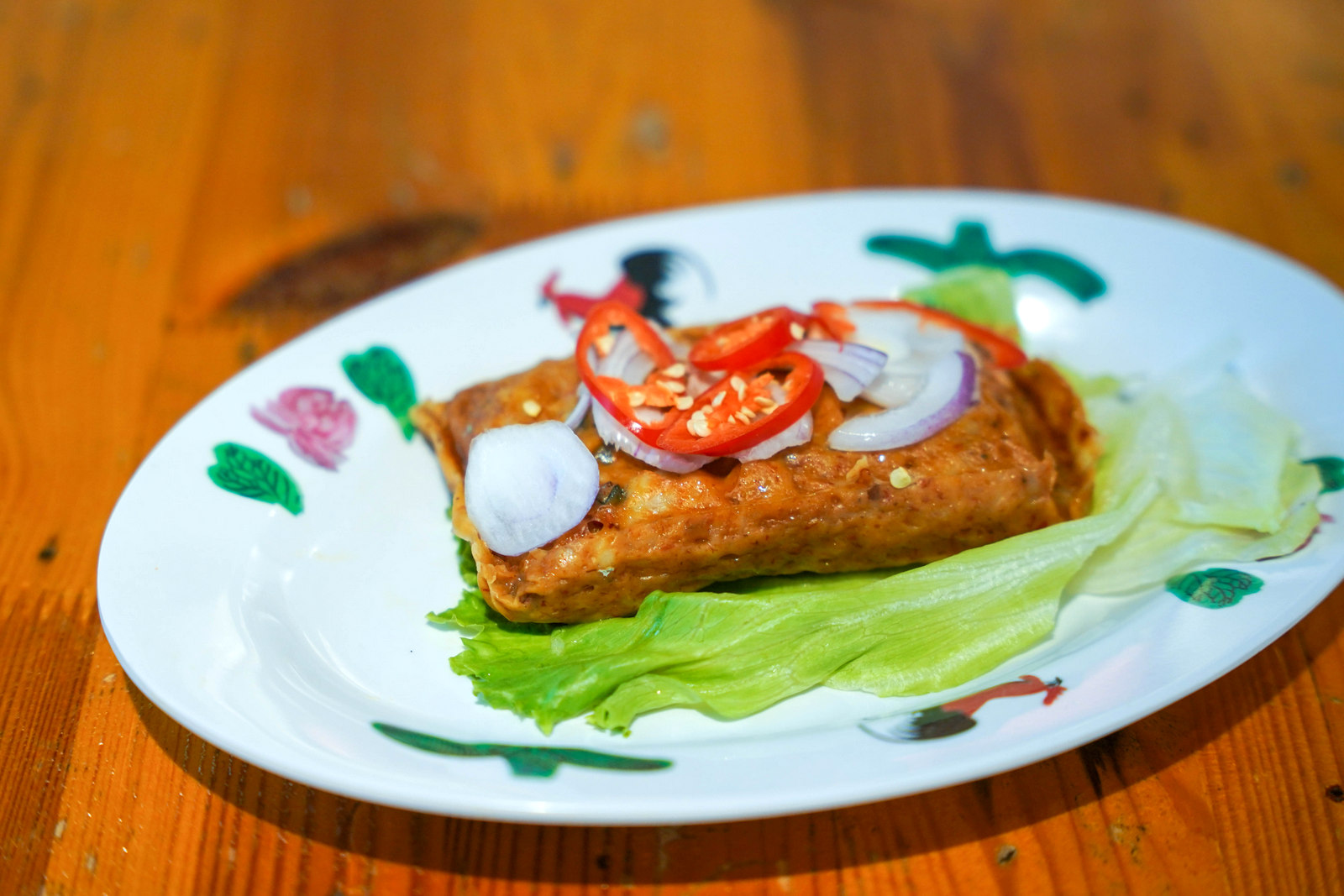 The Otak Otak (RM19) is also a moreish marvel, relying on fresh tenggiri for the fish paste, tasting full-bodied with no unnecessary fillers, scattered with sliced onions and chillies.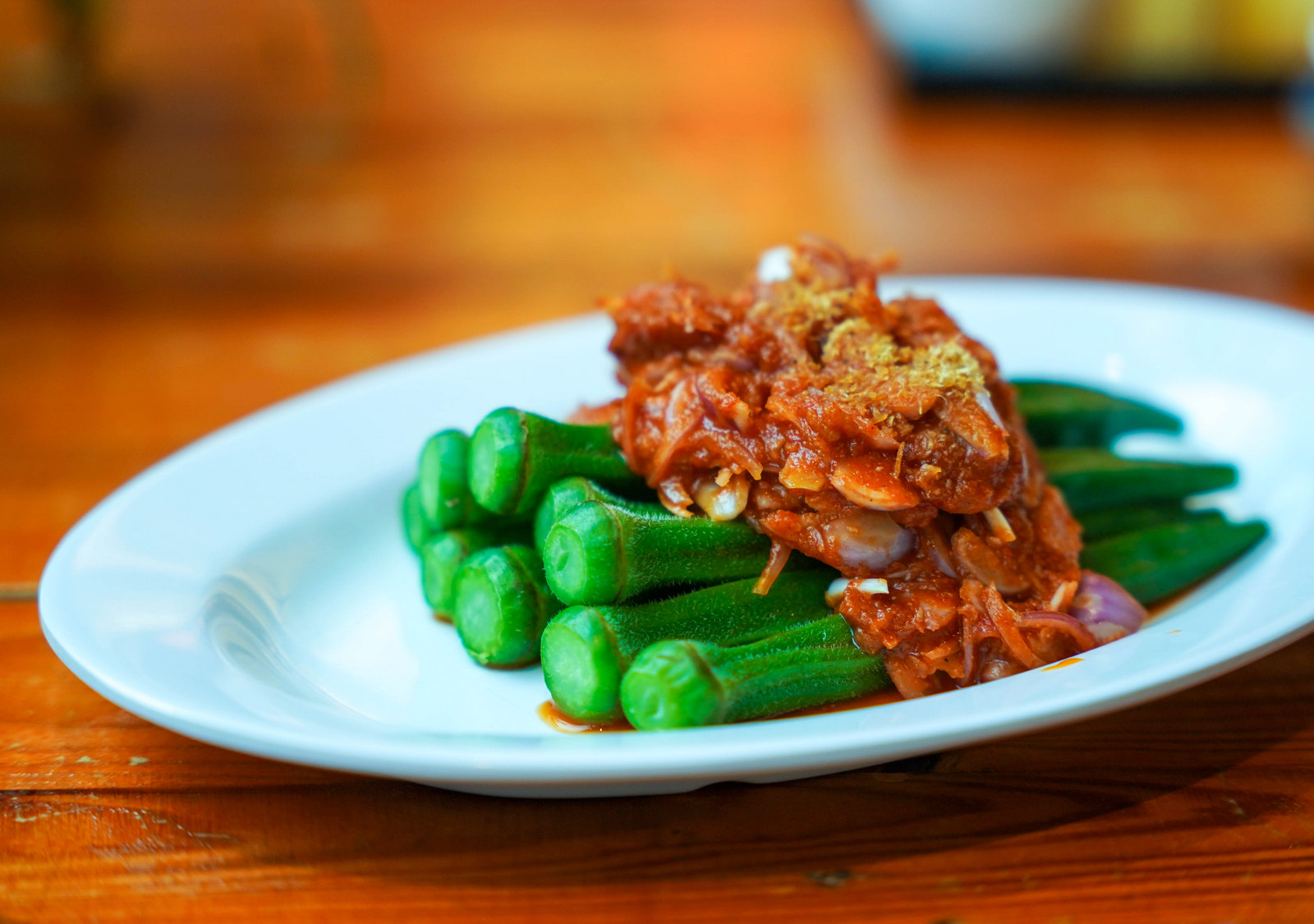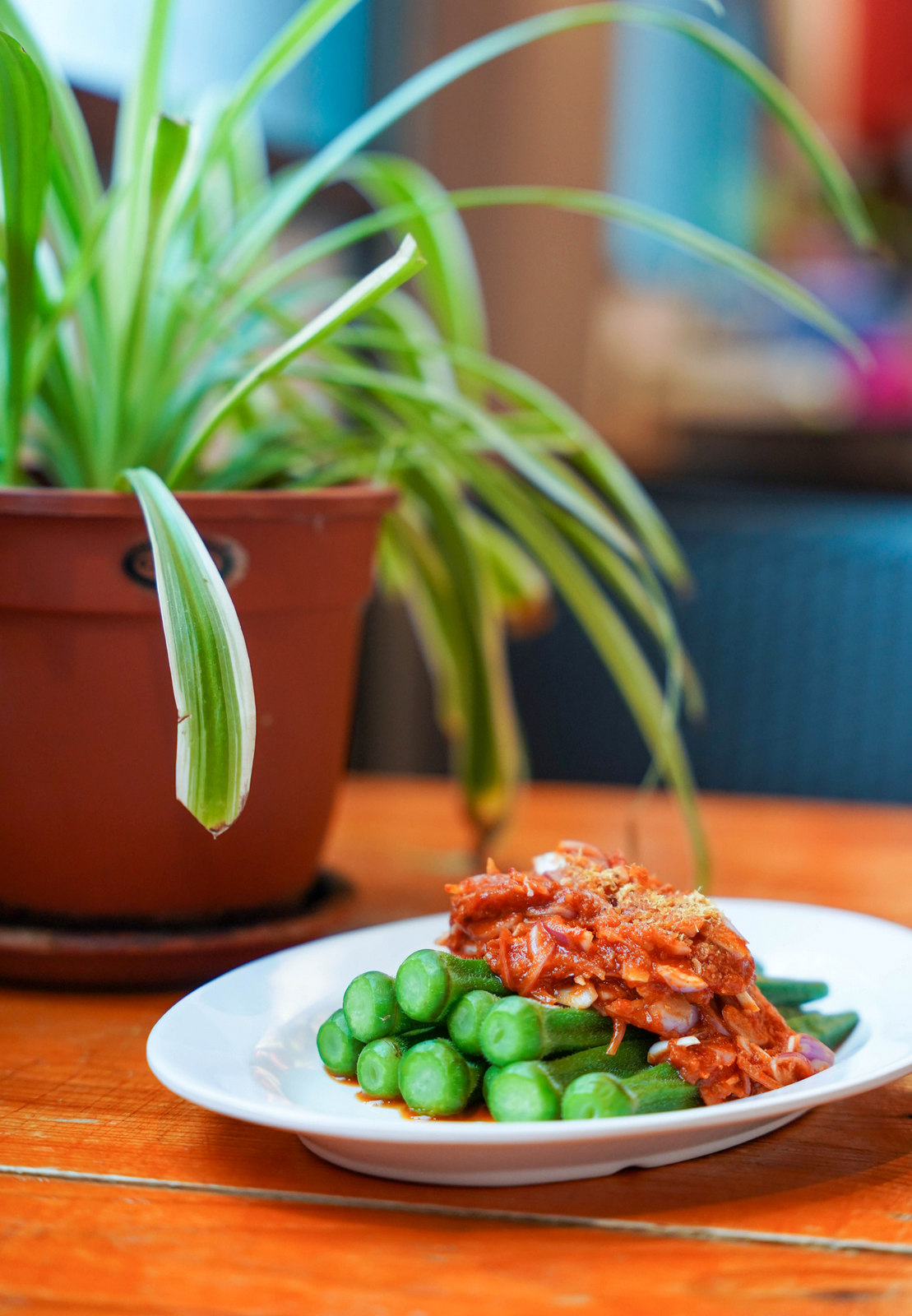 For vegetables, we can't go wrong with the Bendi Ulam (RM19), gorgeous okra blanched in salt water, meticulously topped with shallots, chillies, lime juice and pounded dried shrimp.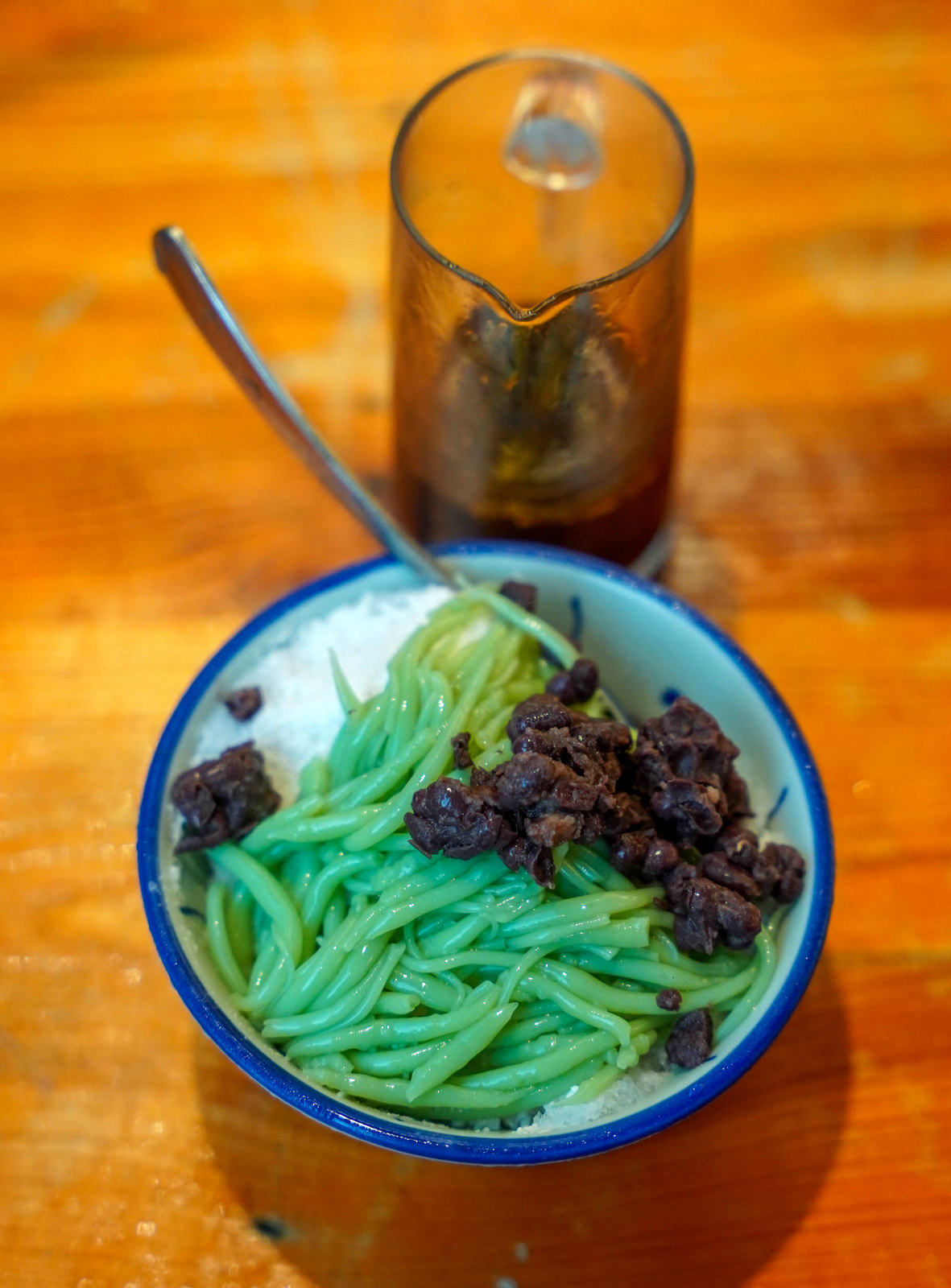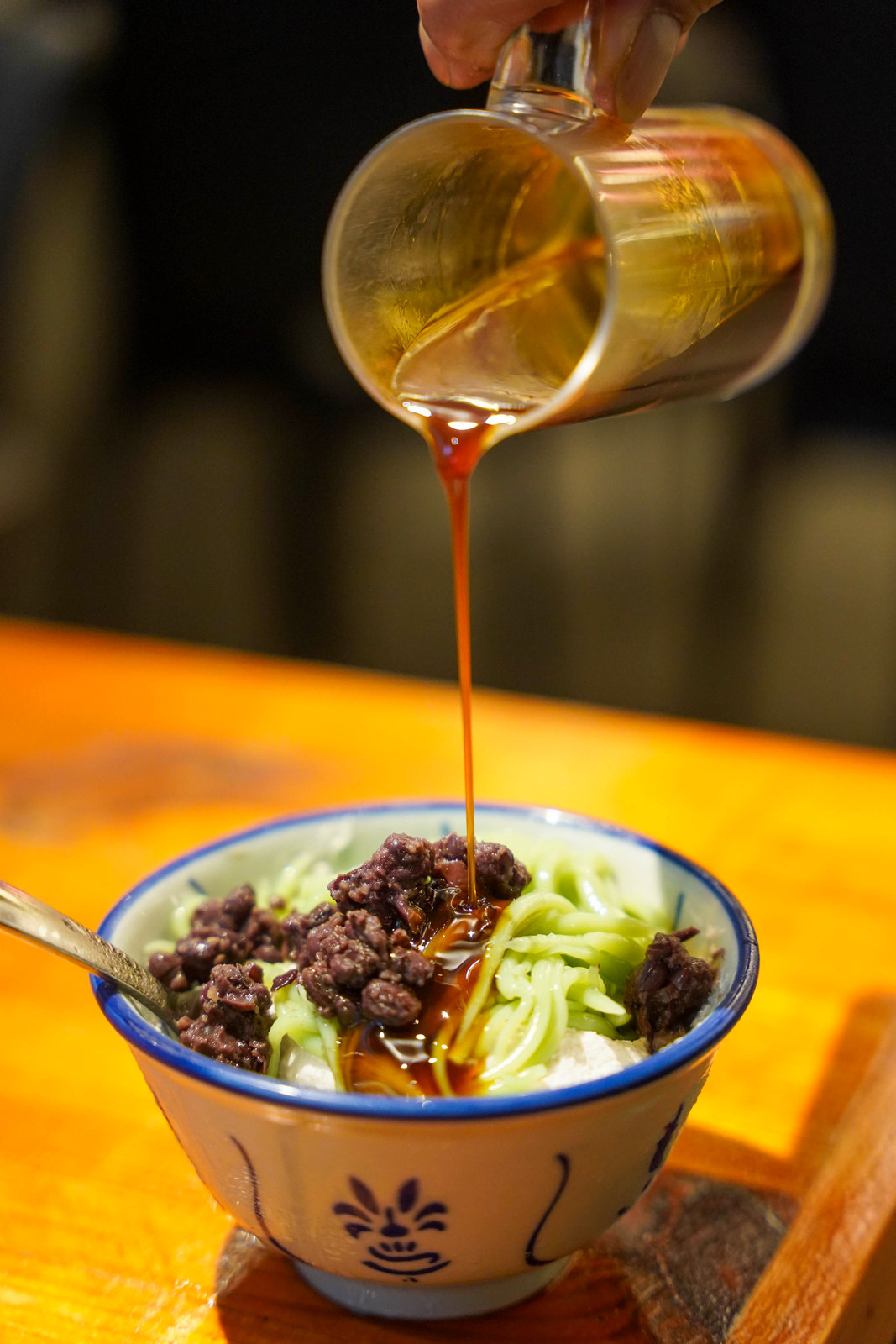 For dessert, we must have the Cendol (RM7.90) of course, another Malaccan original that's rejuvenating with shaved ice, swimming in fresh coconut milk, poured over with gula Melaka.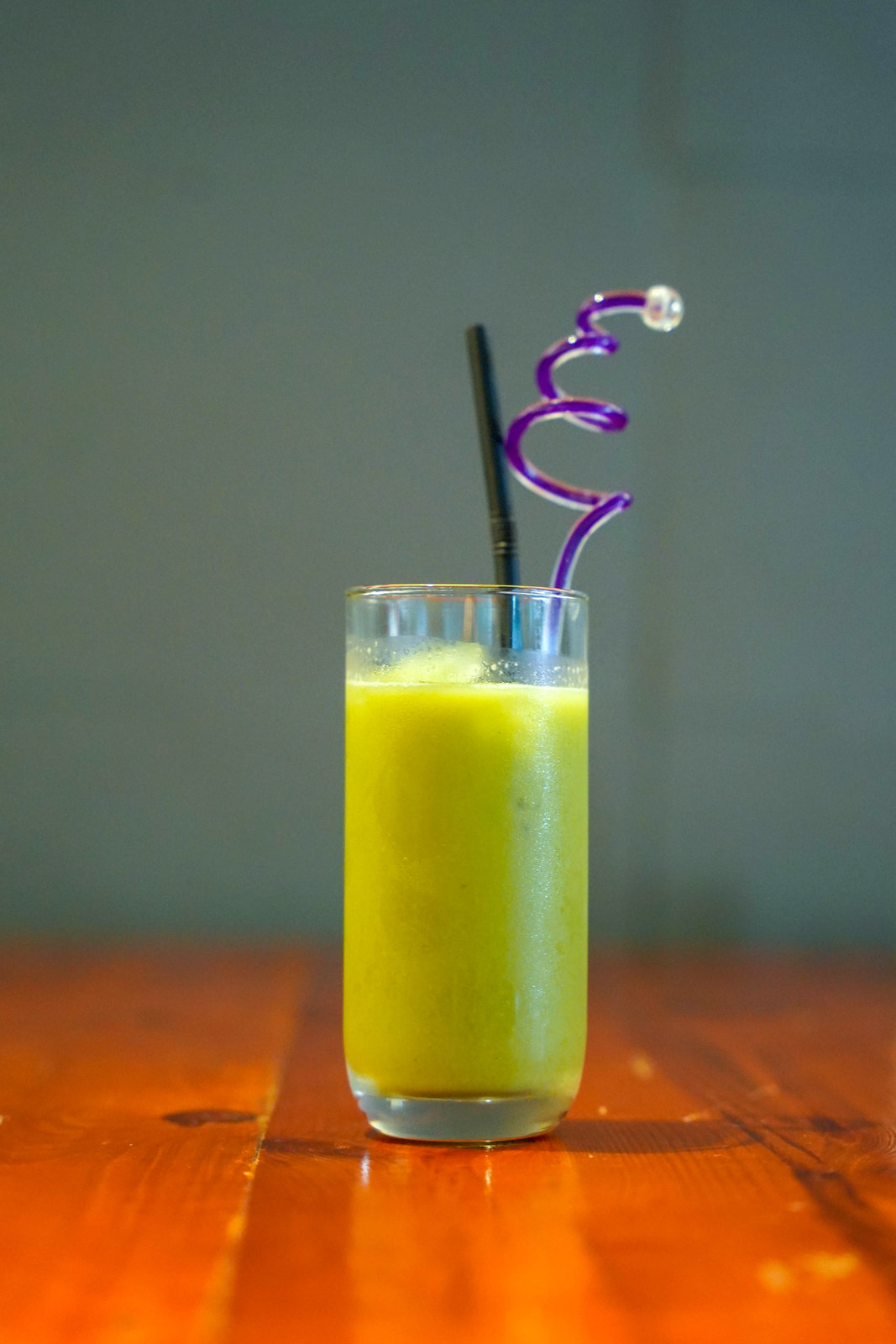 Complement your meal with seasonal beverages like the Umbra Kedondong (RM11.90), a cold-pressed juice with a pleasantly sour kick.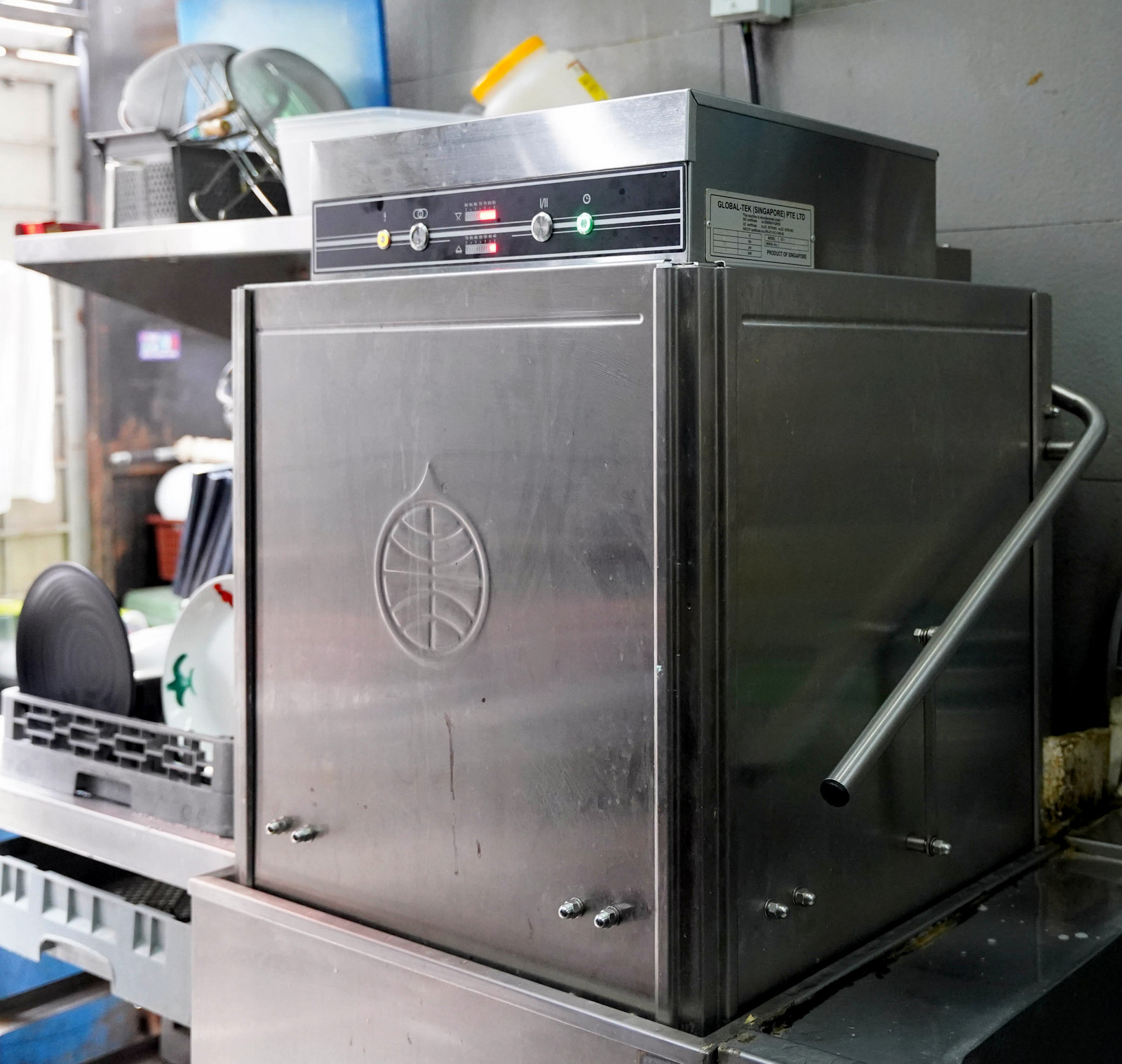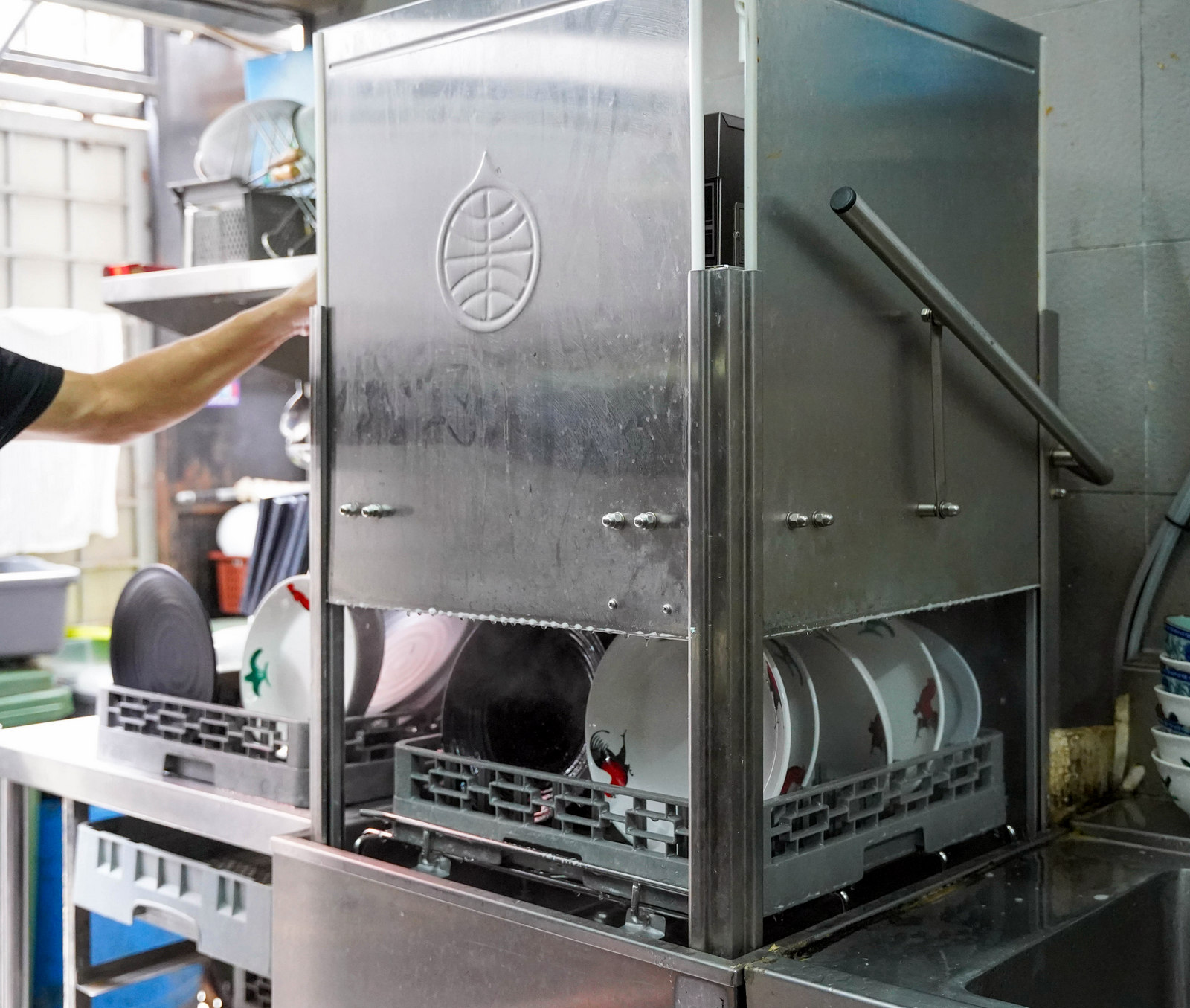 Fun fact: Baba Ho Liao's care and conscientiousness can be seen even behind the scenes, extending to its powerful dishwasher that ensures impeccable cleanliness.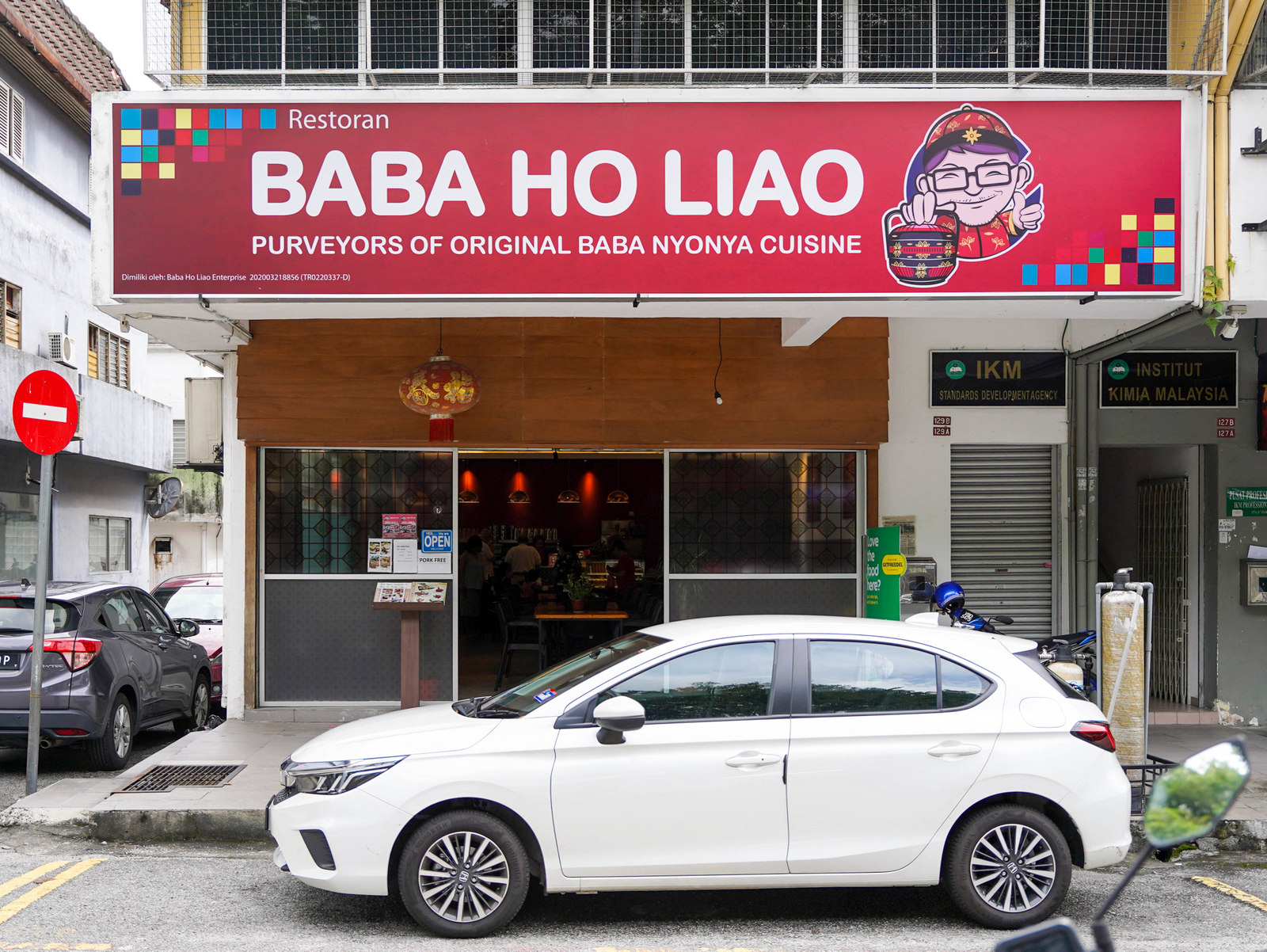 Baba Ho Liao
129, Jalan Aminuddin Baki, Taman Tun Dr Ismail, 60000 Kuala Lumpur. 
Daily, 11:30am-3pm, 5pm-9:30pm. Tel: 03-7731-6122