Artelier Coffee: Master barista Masahiro brings his brewing magic to Pavilion Bukit Jalil
May 21, 2022
---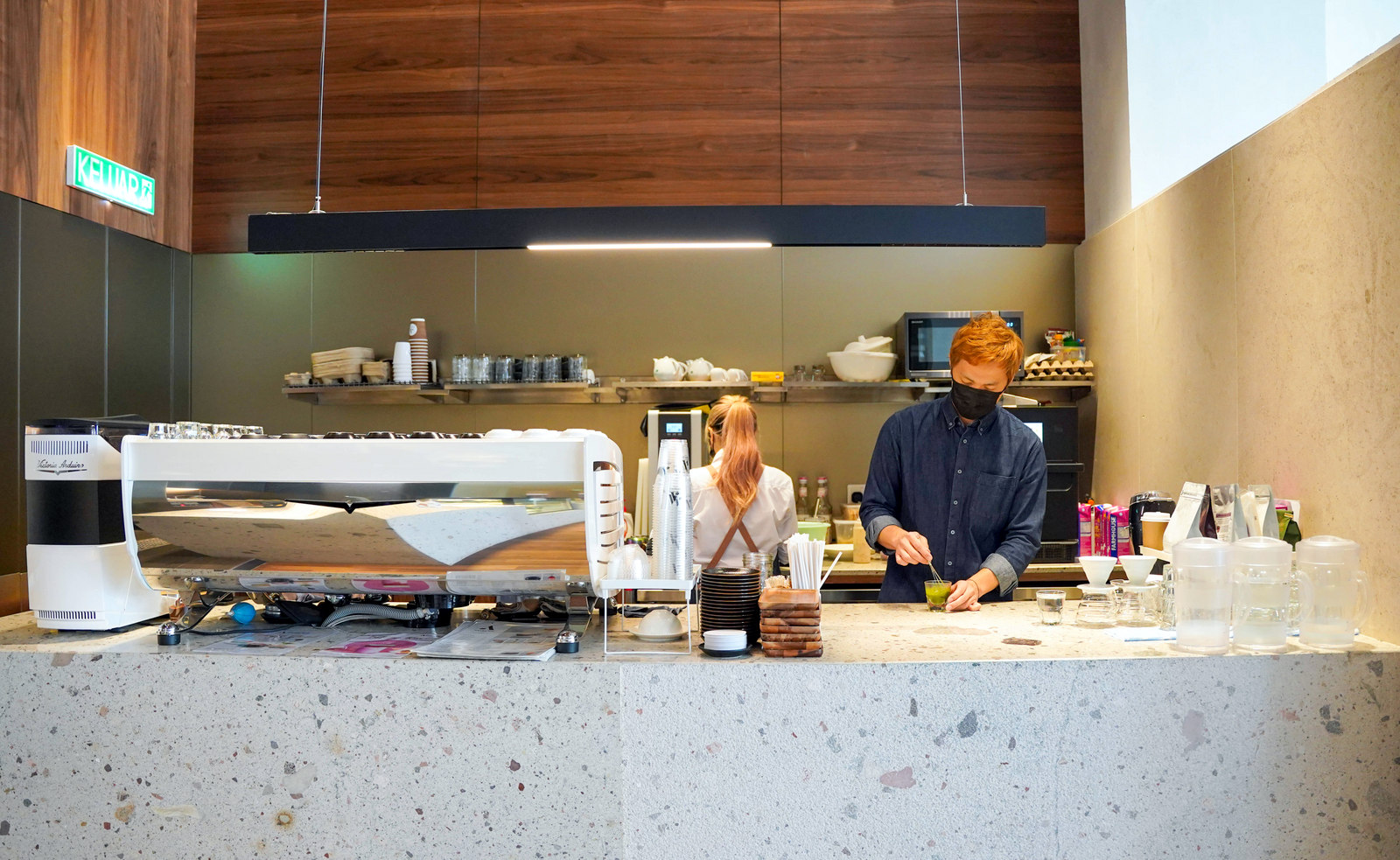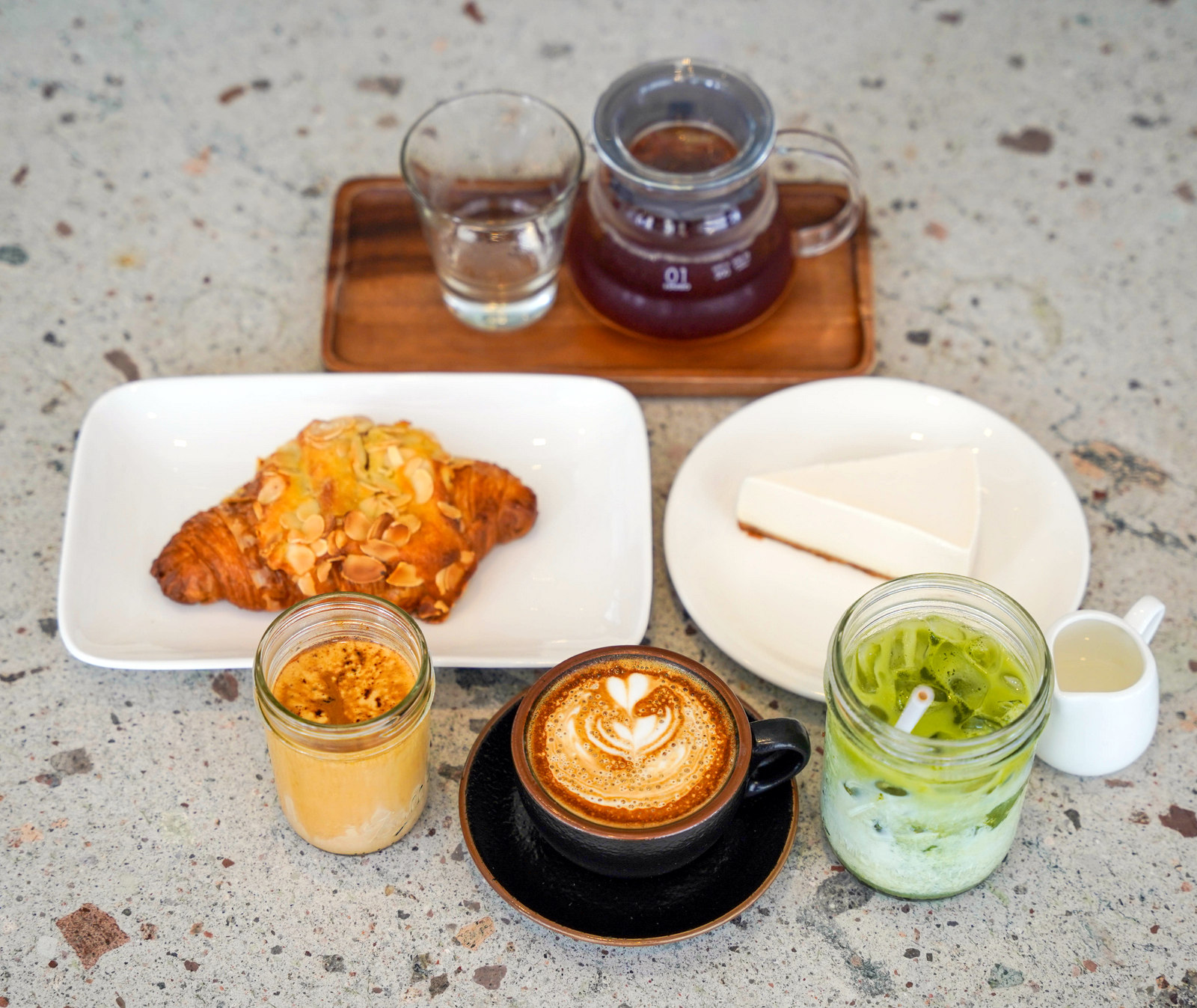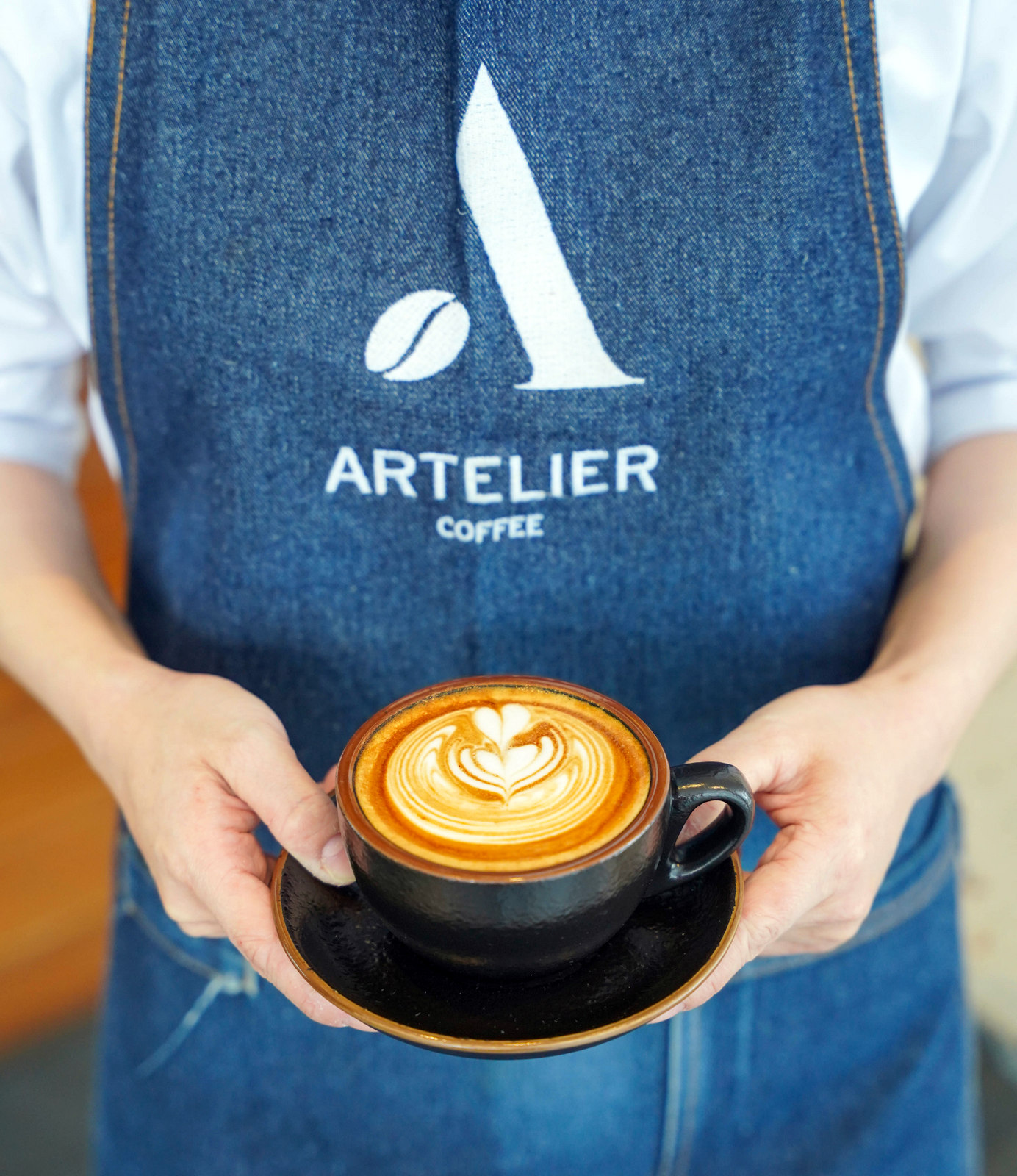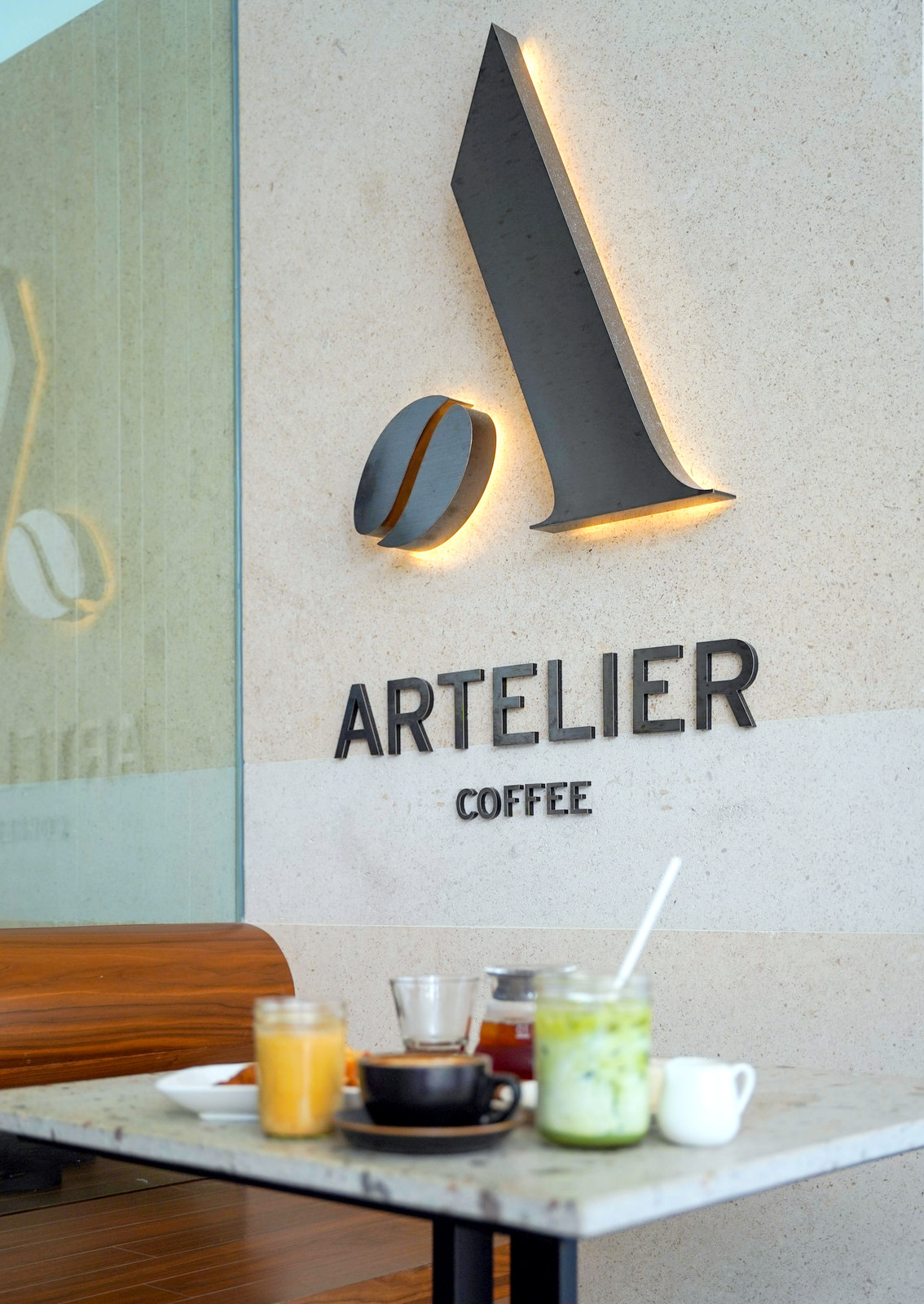 Bukit Jalil's coffee enthusiasts have recently welcomed a familiar face and a beloved brand to their neighbourhood: Veteran barista Masahiro 'Masa-san' Aoki can now be often seen behind the counter of Artelier Coffee's newest outpost in Pavilion Bukit Jalil.
It has been six years since Artelier Coffee first opened in Pavilion Kuala Lumpur, becoming one of the city centre's cherished spots for a caffeine stop. Masa-san has shaped Artelier's story since the start, curating its beverages, snacks and sweets; he has also trained young Malaysian baristas who've remained faithful to Artelier and become respected brewers in their own right.
This long-awaited second branch of Artelier Coffee is now the Bukit Jalil's community's favourite venue for a coffee-and-cake fix in Pavilion Bukit Jalil, served in a beautiful beige setting with welcoming wooden stylings.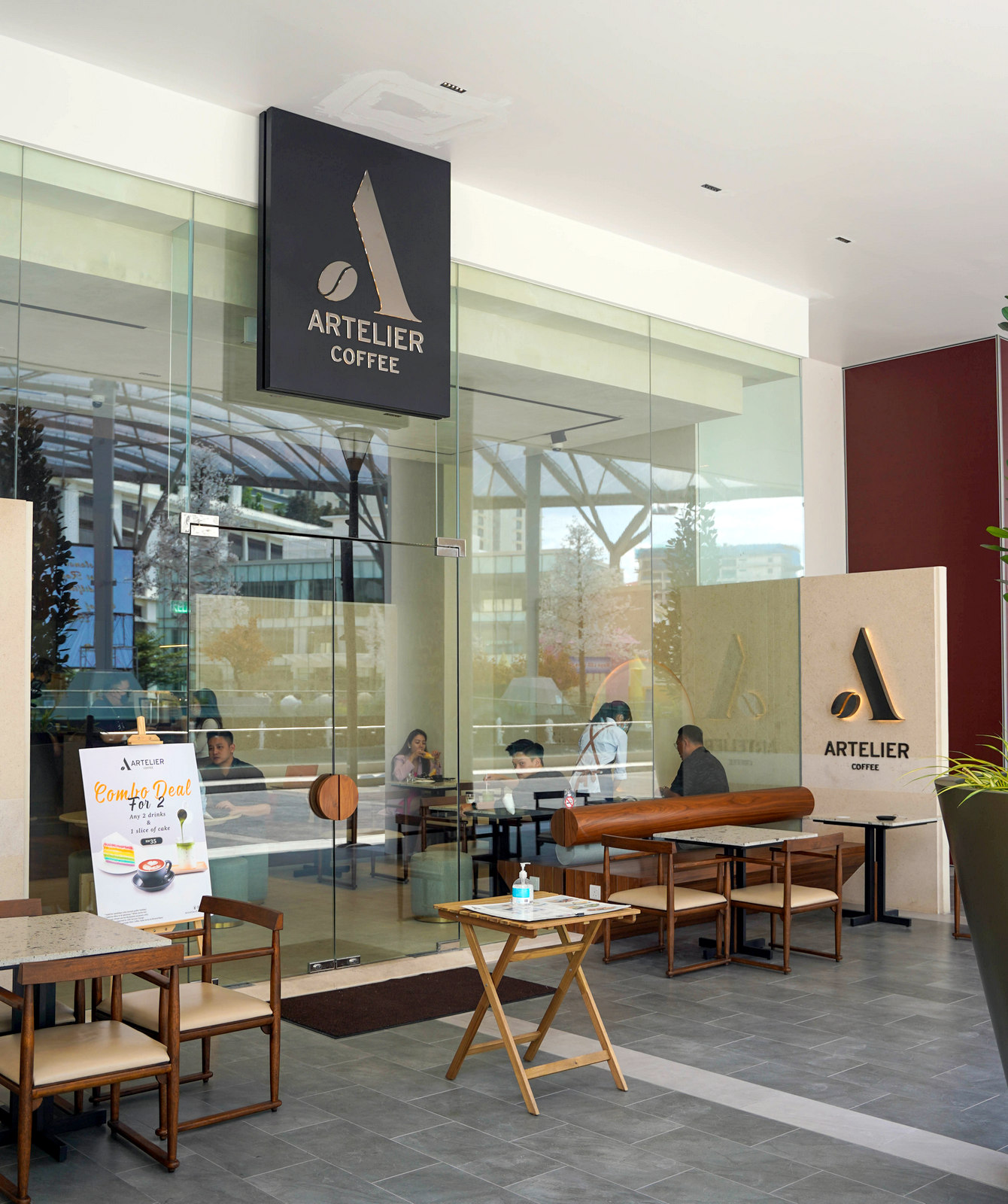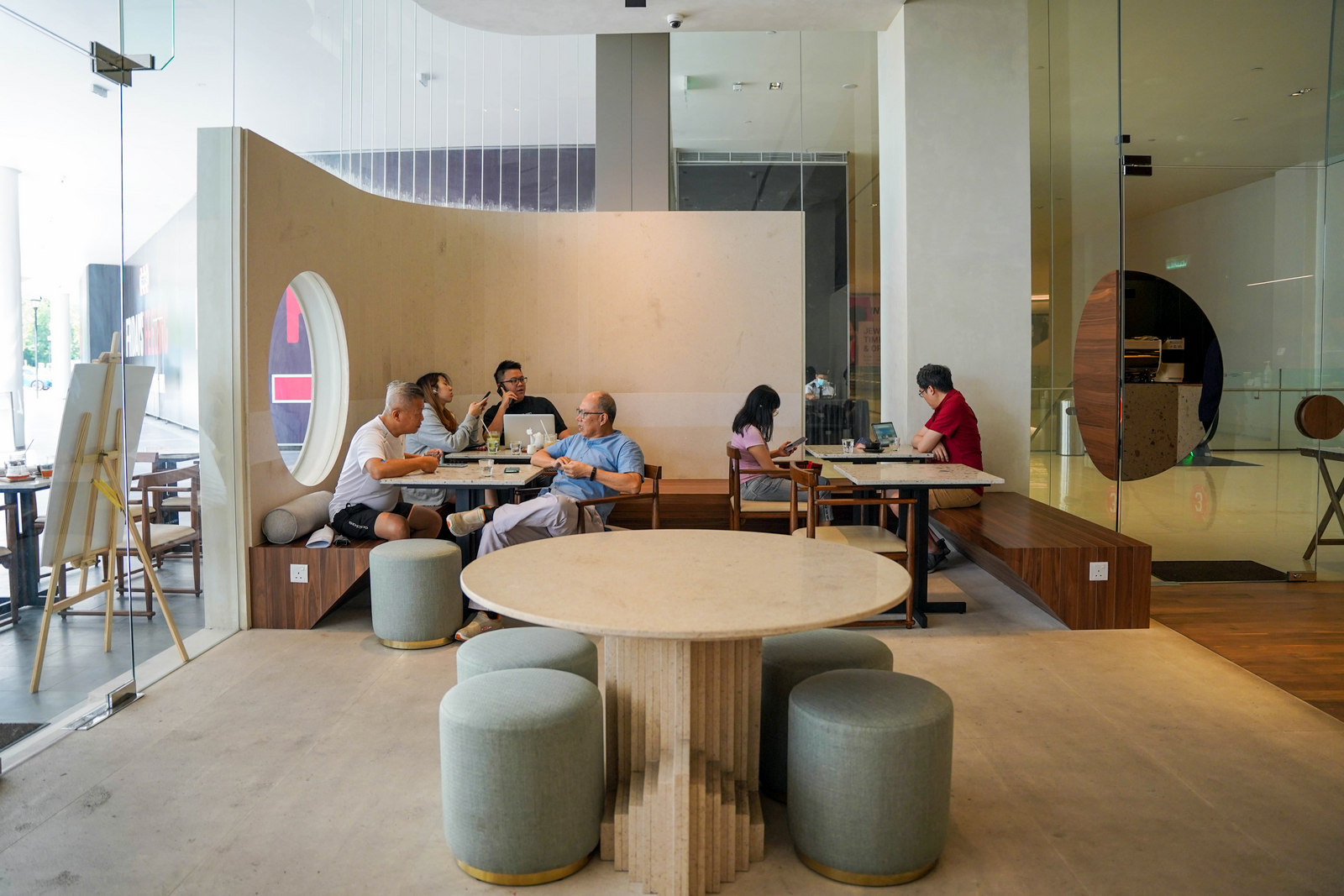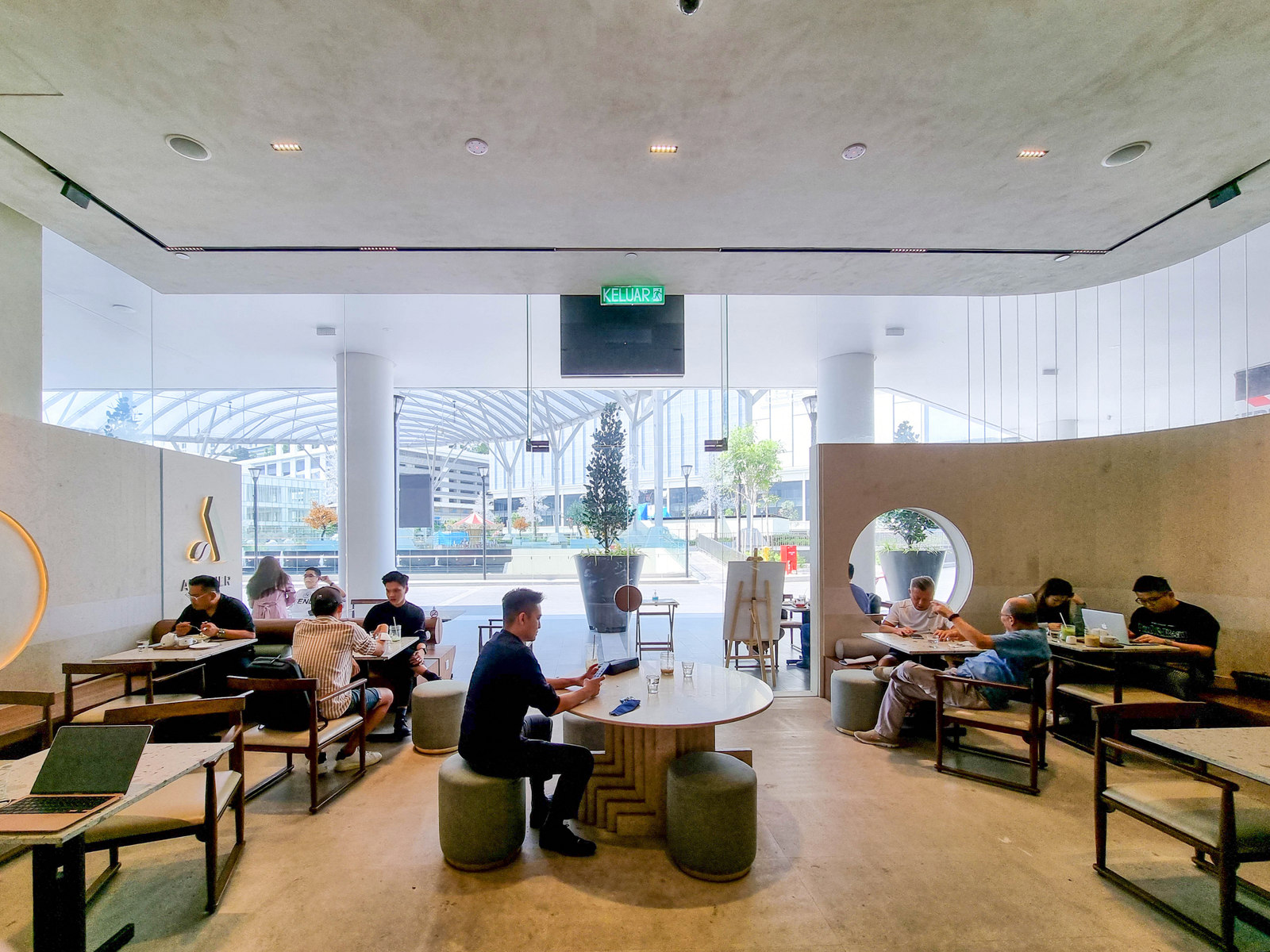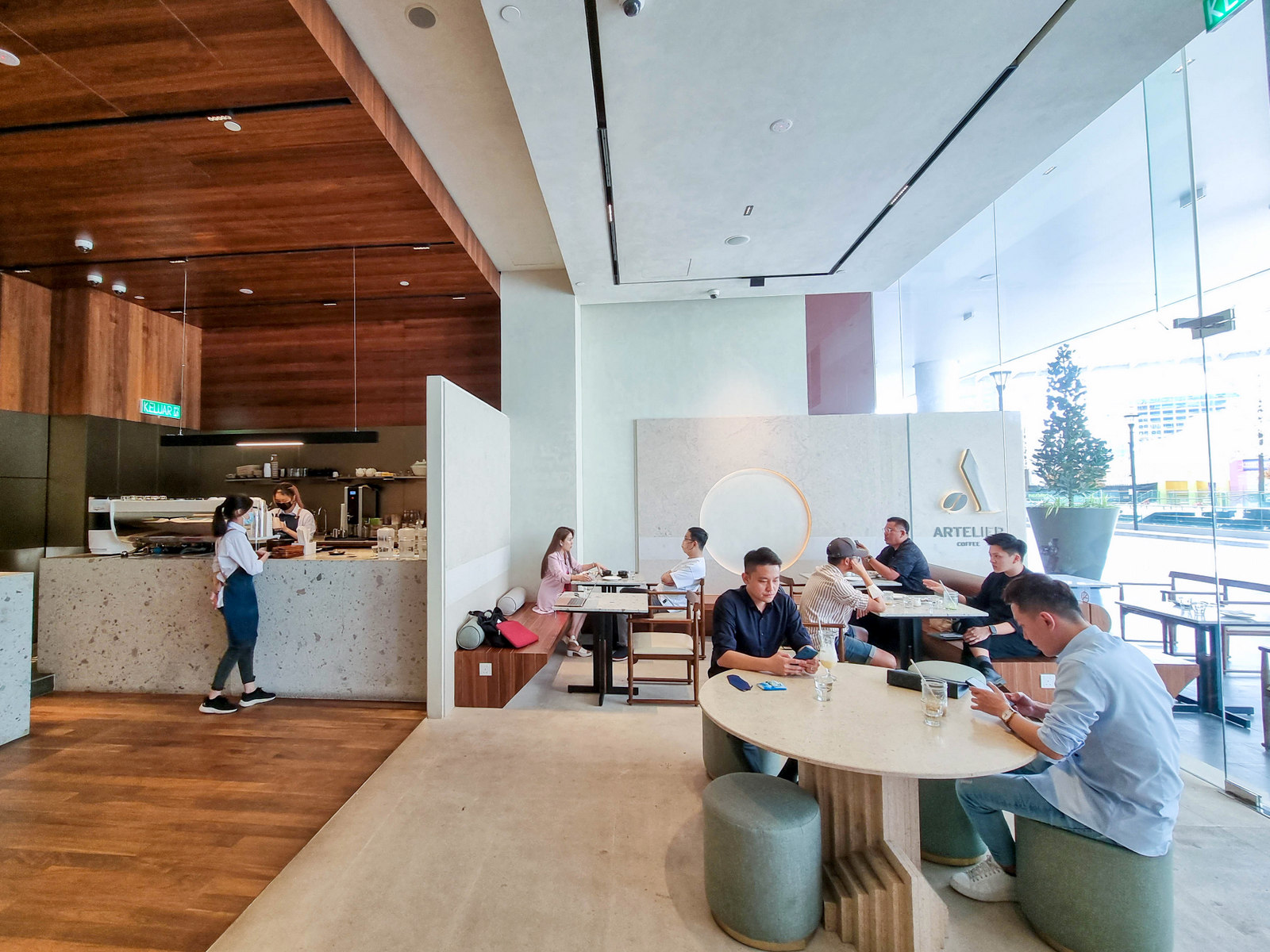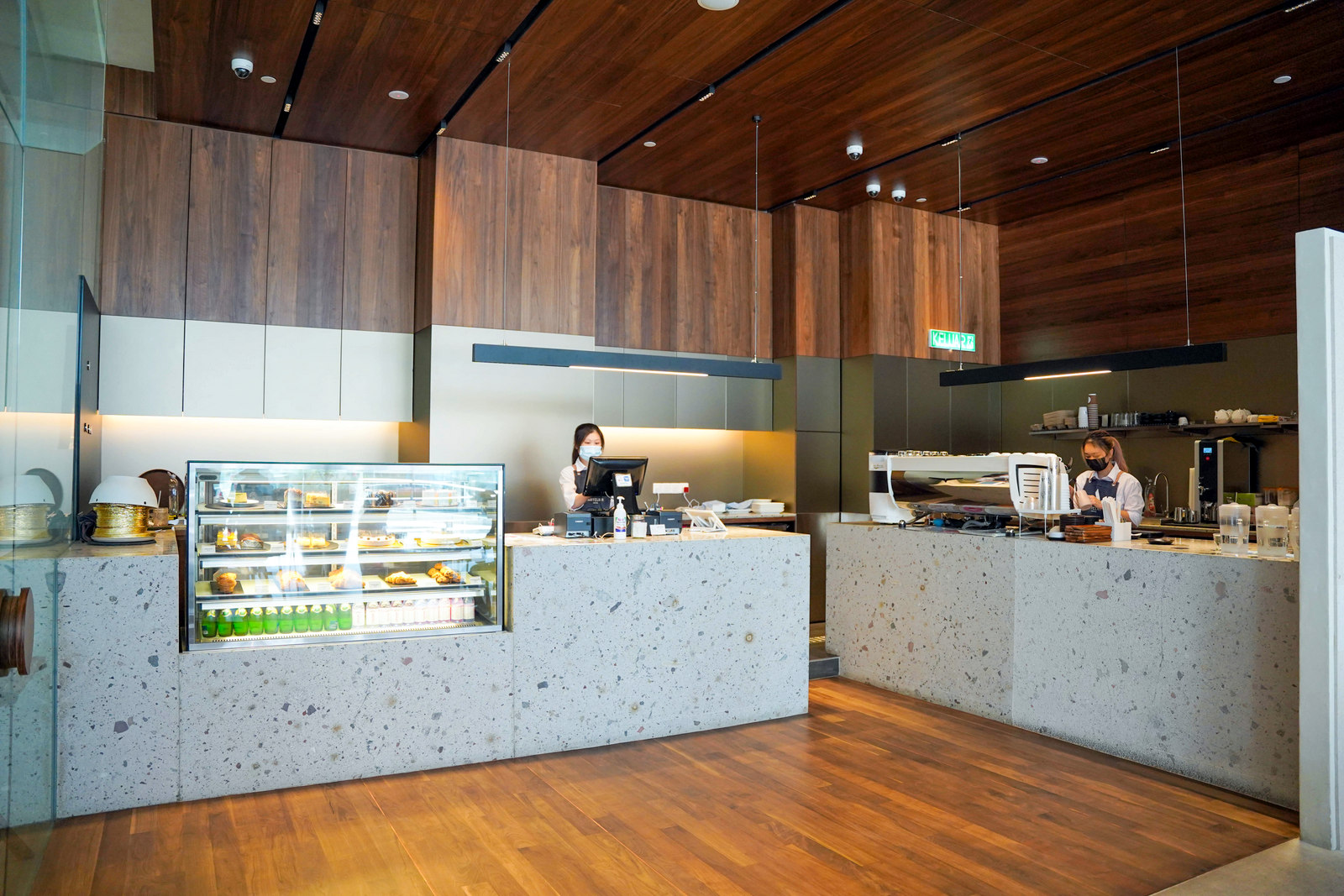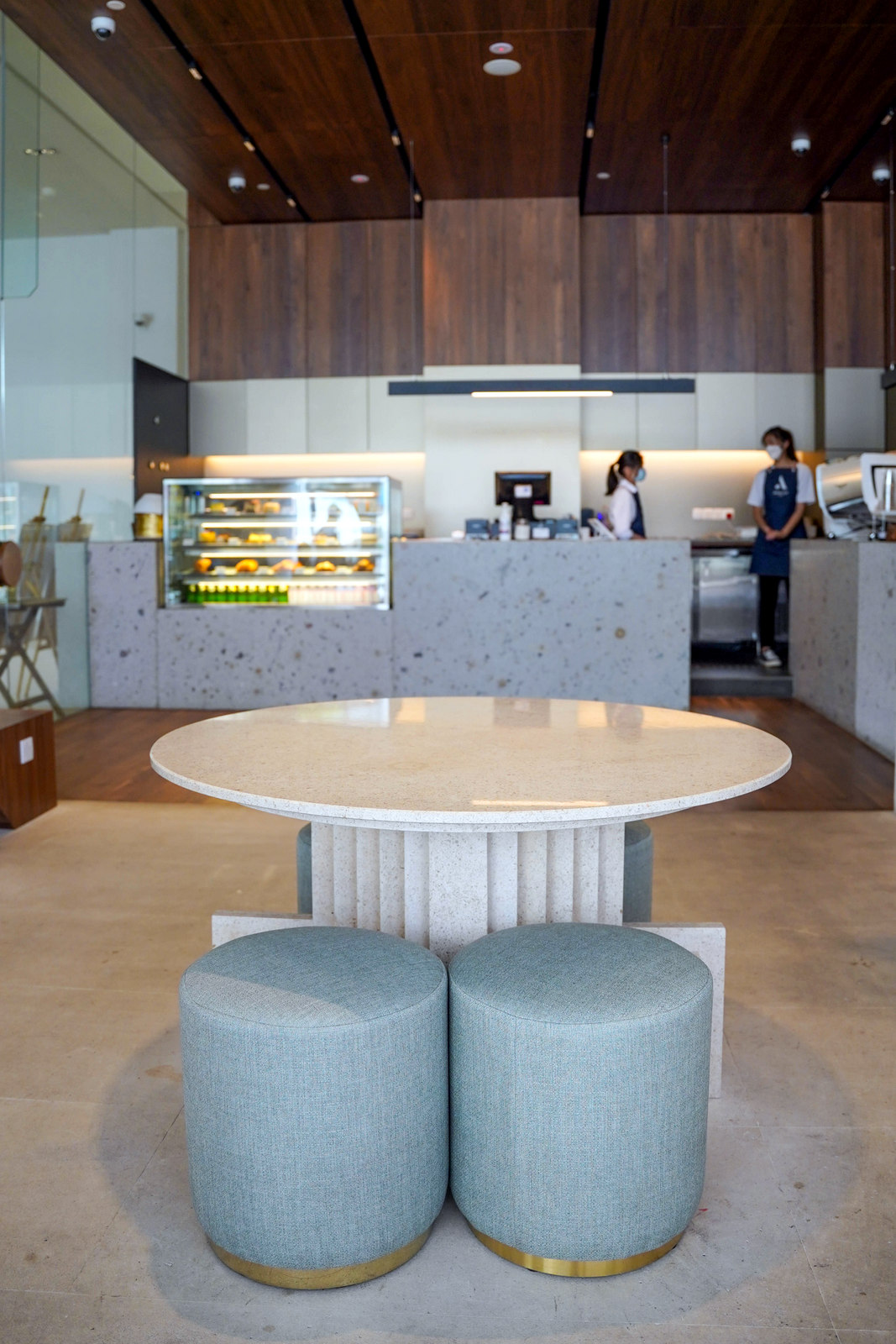 Artelier's main cafe on Level 3 has fast become popular in Pavilion Bukit Jalil - when we visited on a weekday after lunch, this bright, cheerful space was comfortably cosy with customers chatting with friends or catching up on work. An alfresco area is available outside.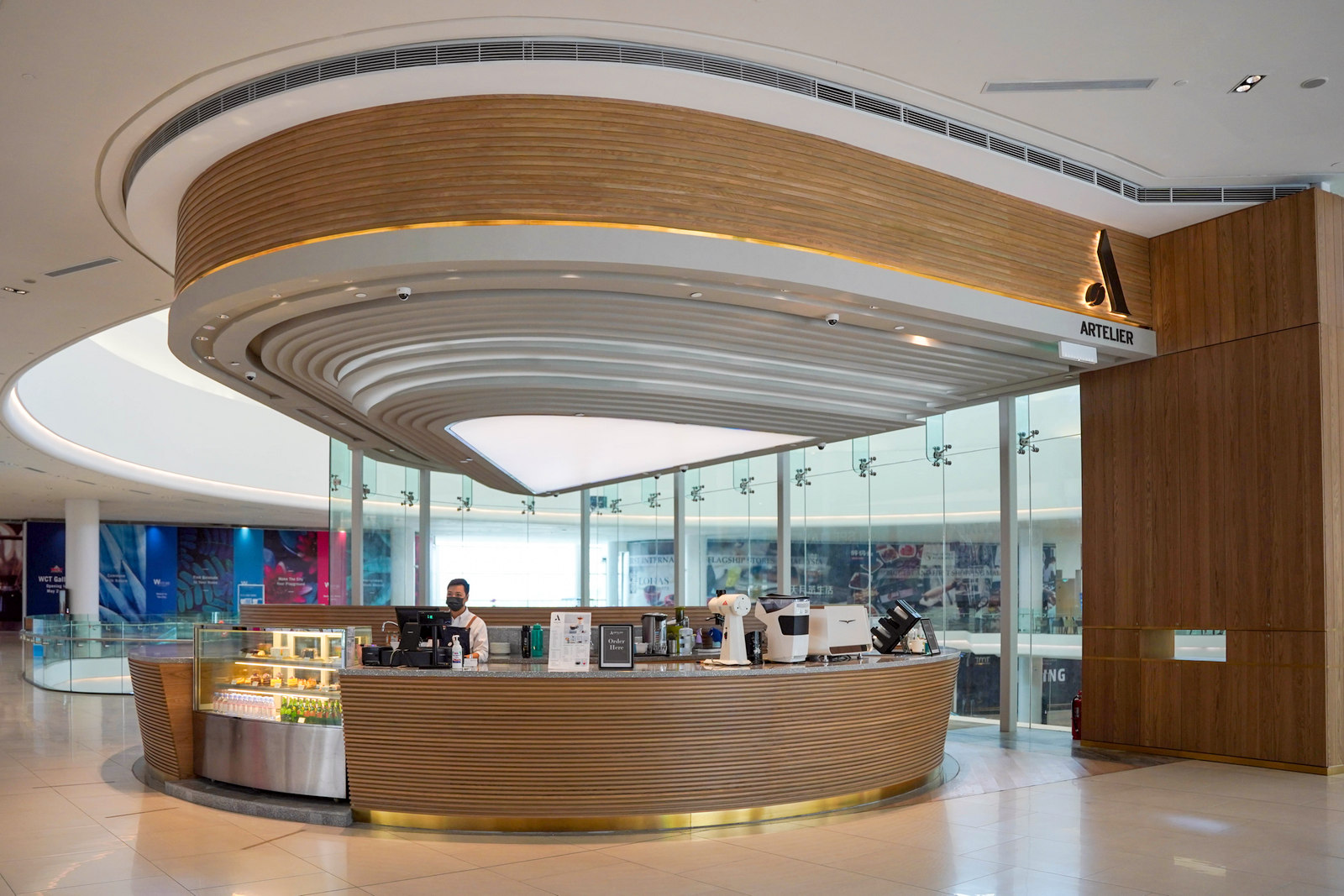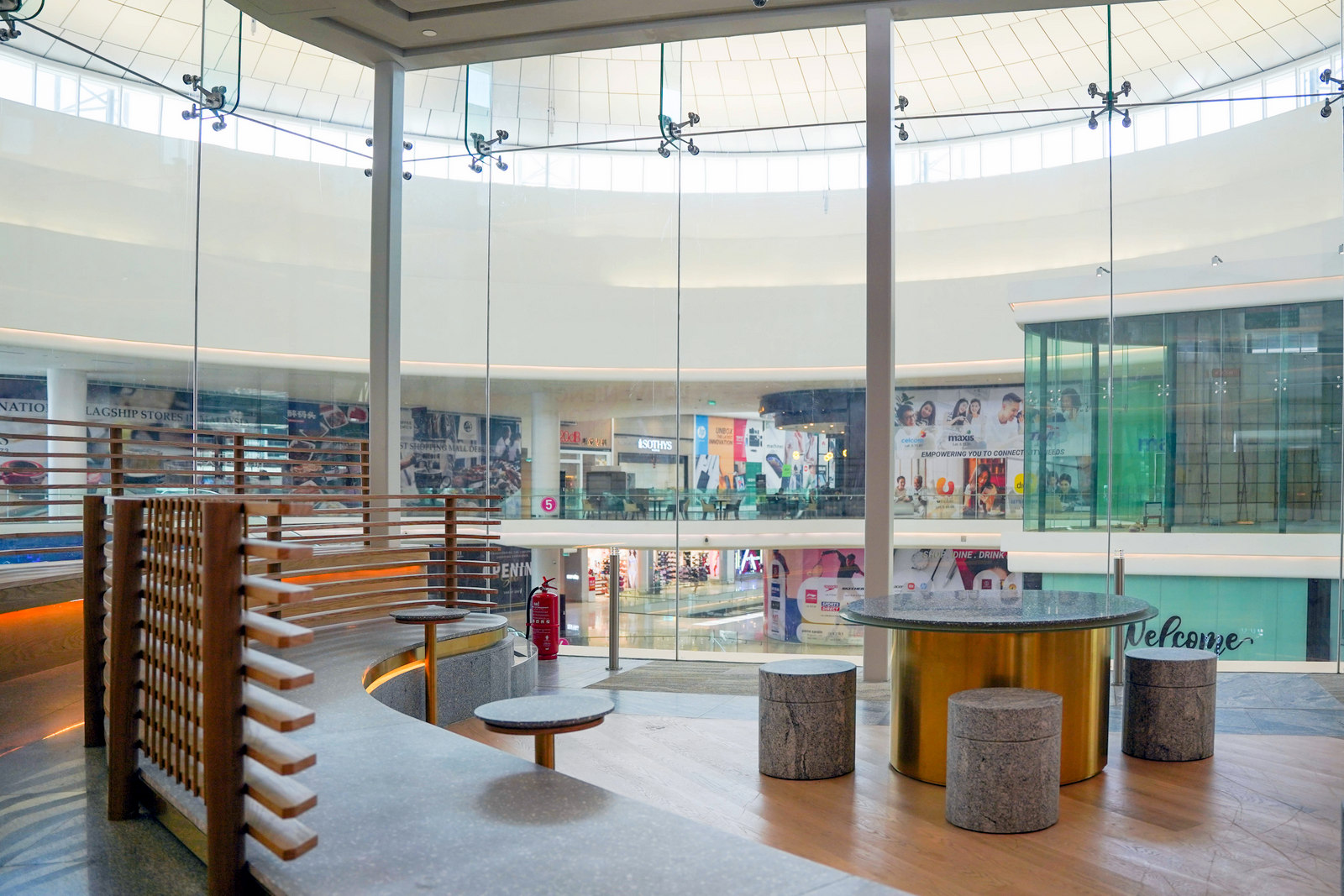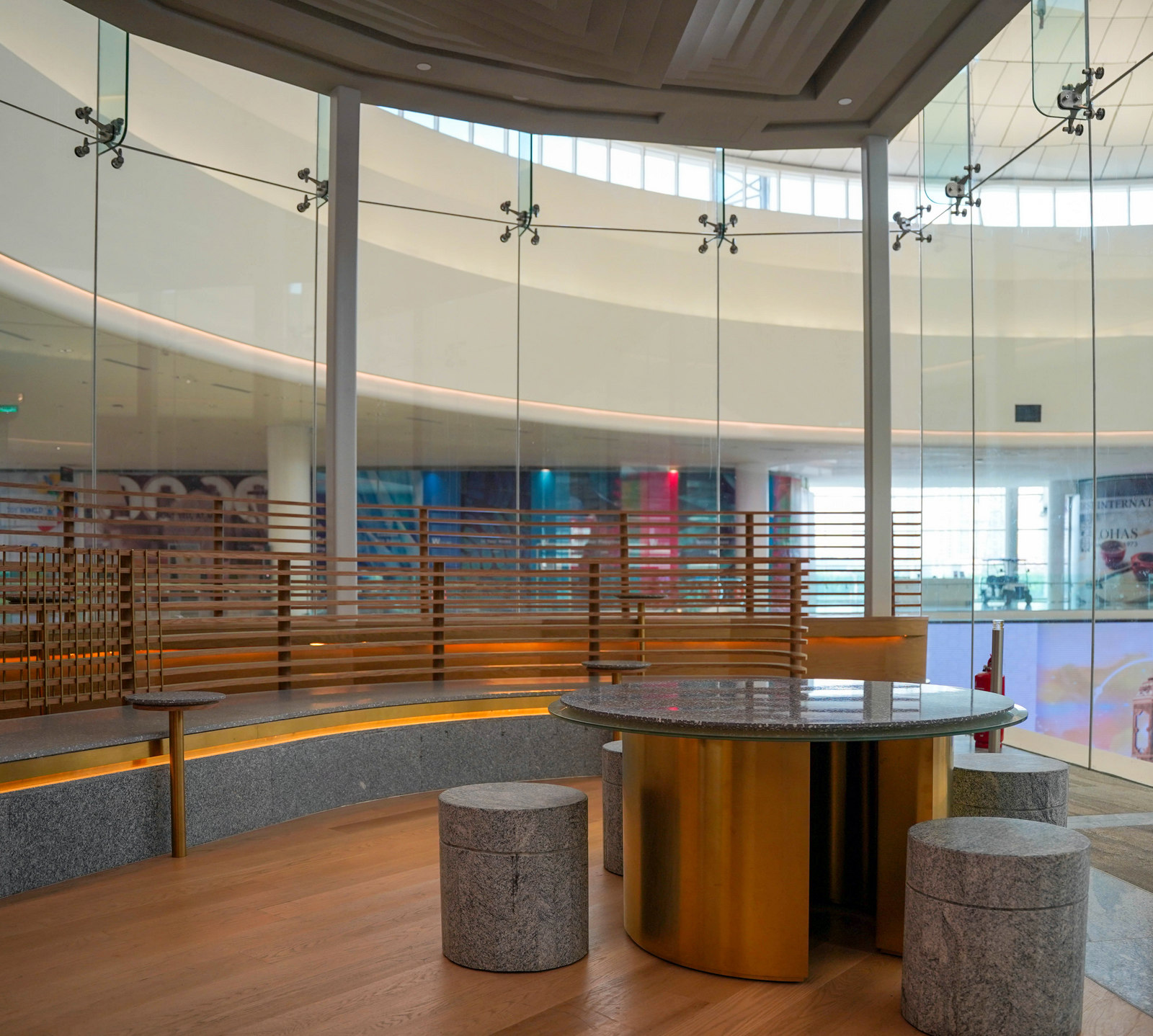 Artelier also runs a separate space upstairs on Level 5 that mostly handles takeaways. Still, it includes a broad seating section that calmly overlooks the levels below, perfect for uncrowded contemplation over coffee.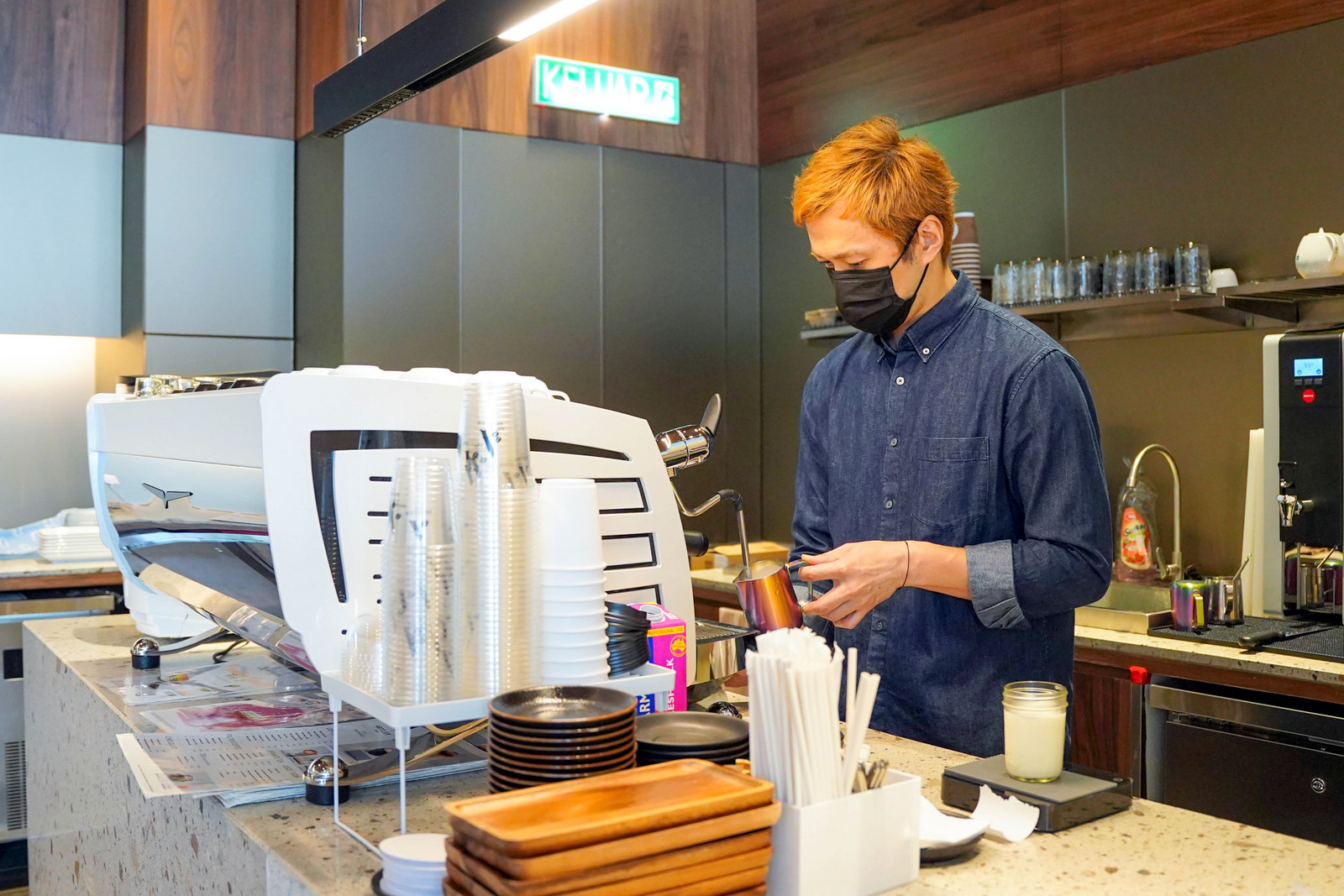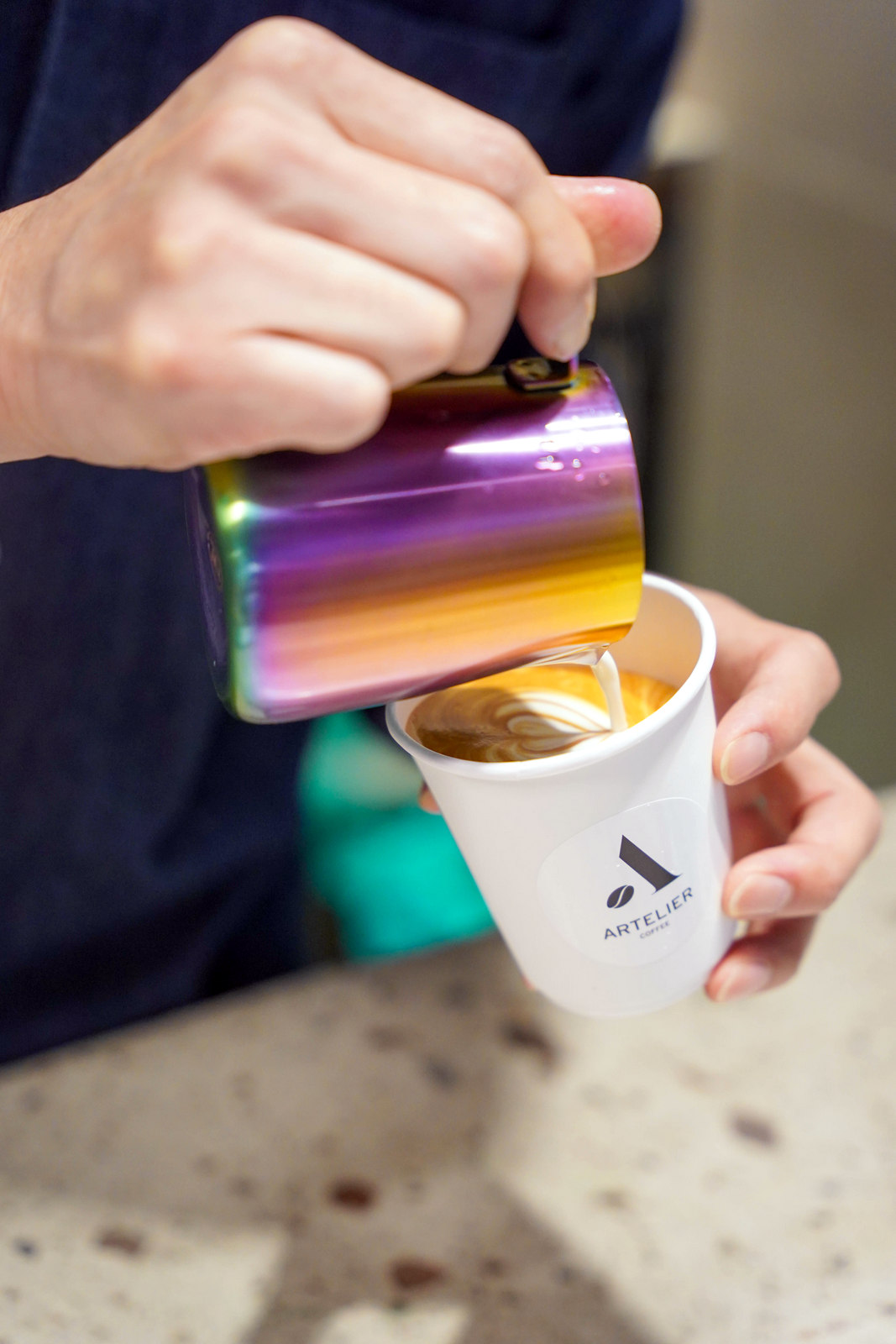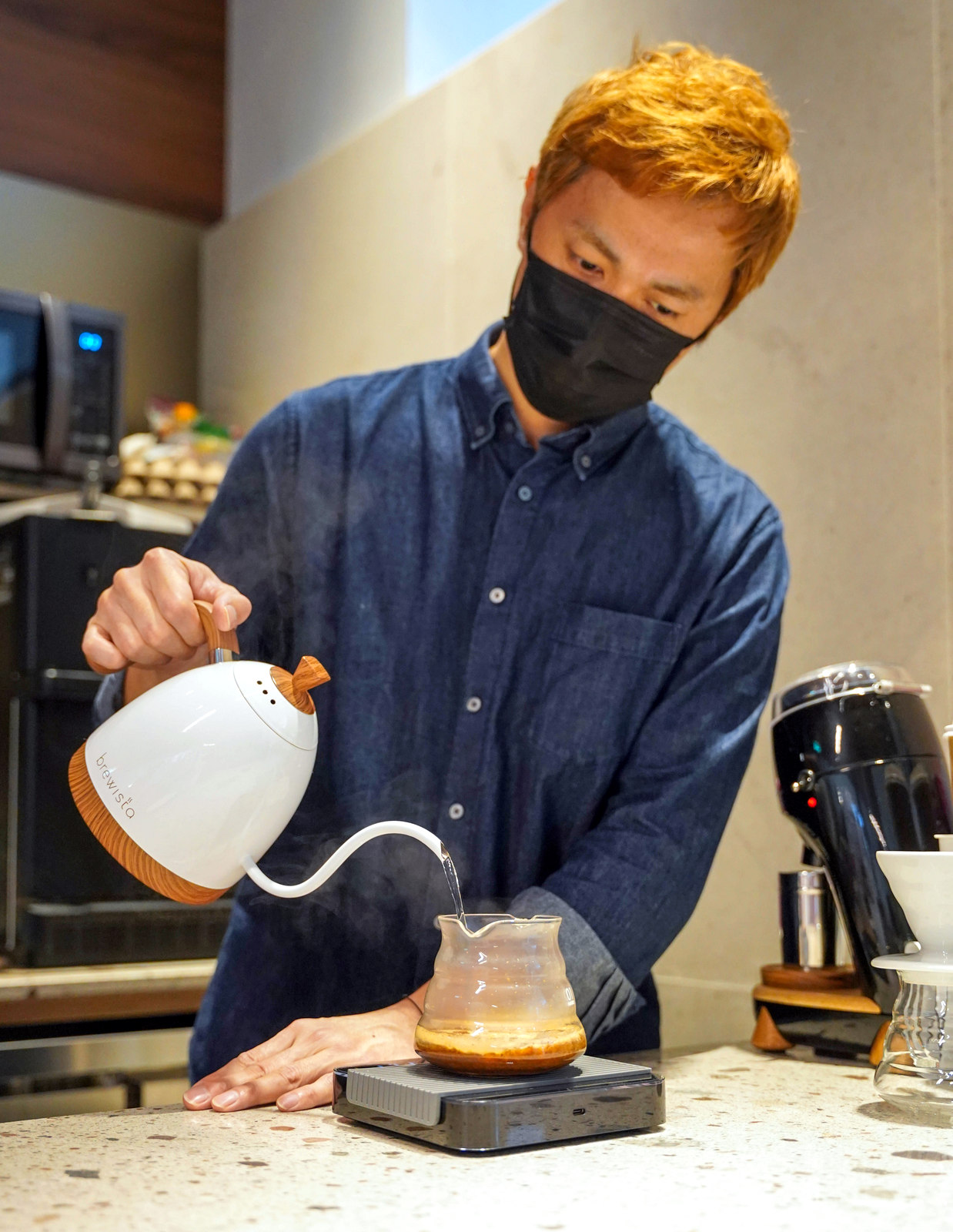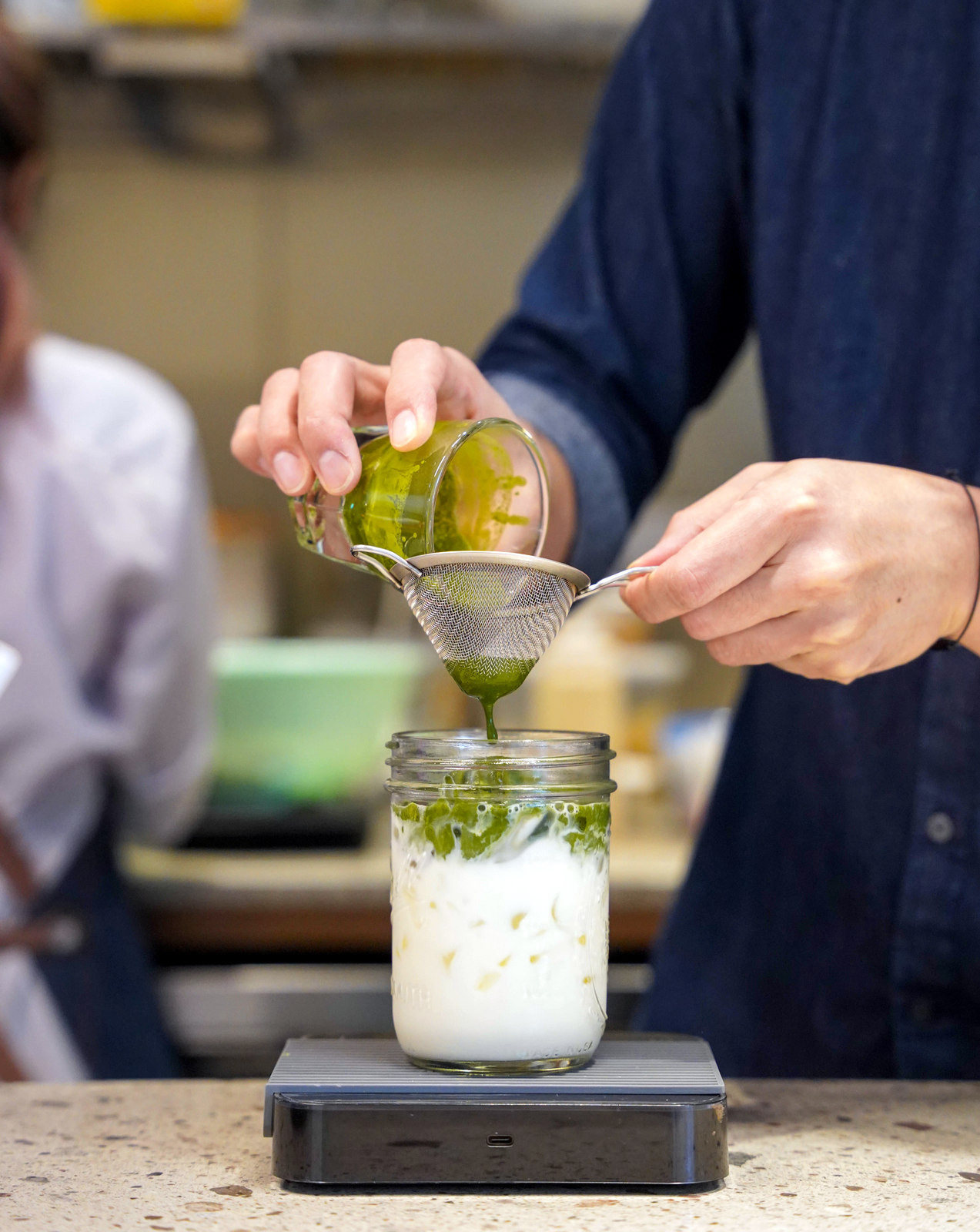 Masa-san is a reassuring presence whom we are happy to meet again, patiently crafting his signature coffee, matcha and chocolate concoctions. Fun fact: Most Malaysian patrons first met Masa-san all the way back in 2013, when he opened WA Cafe, his first cafe in Pavilion Kuala Lumpur, before ultimately setting up Artelier Coffee in 2016.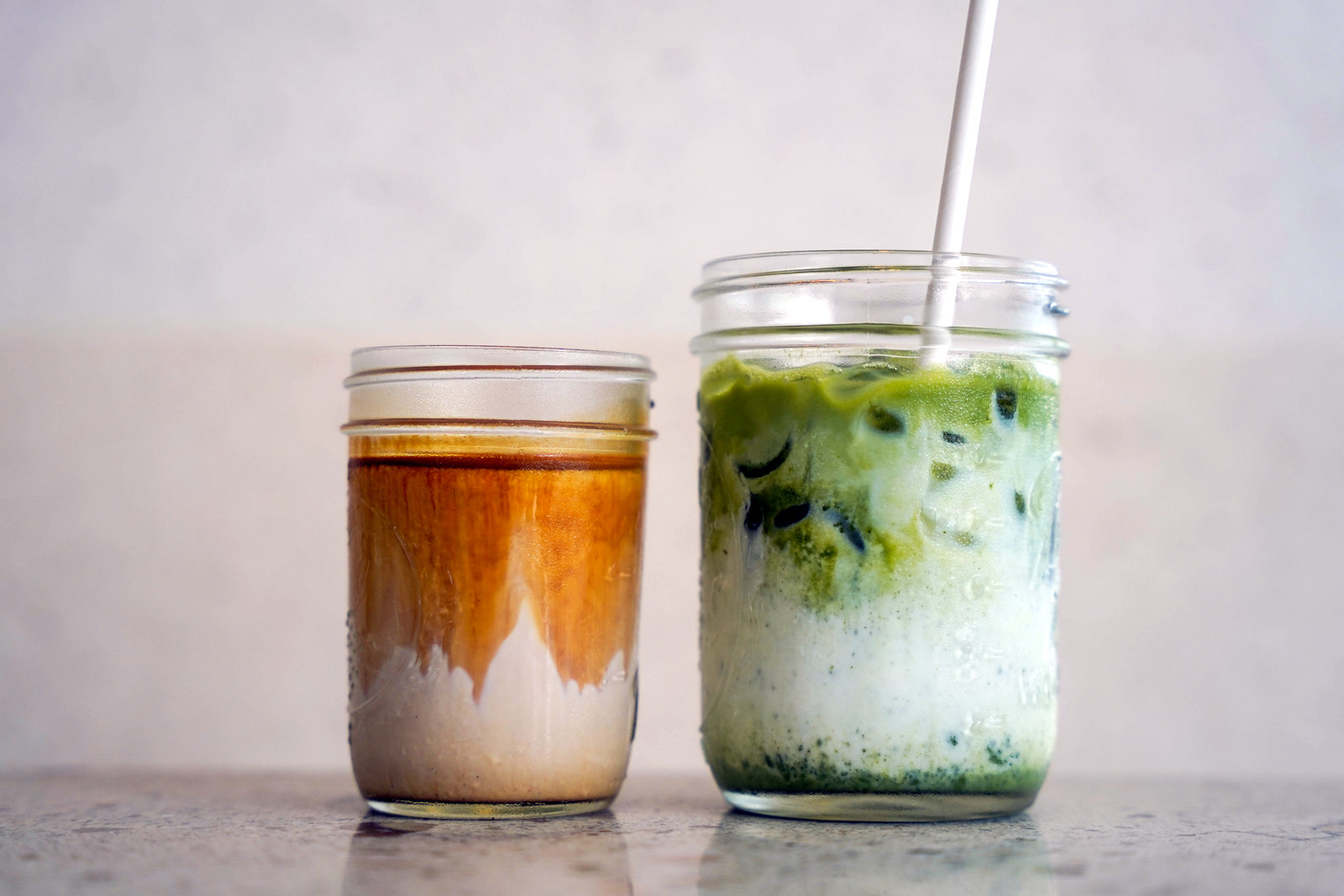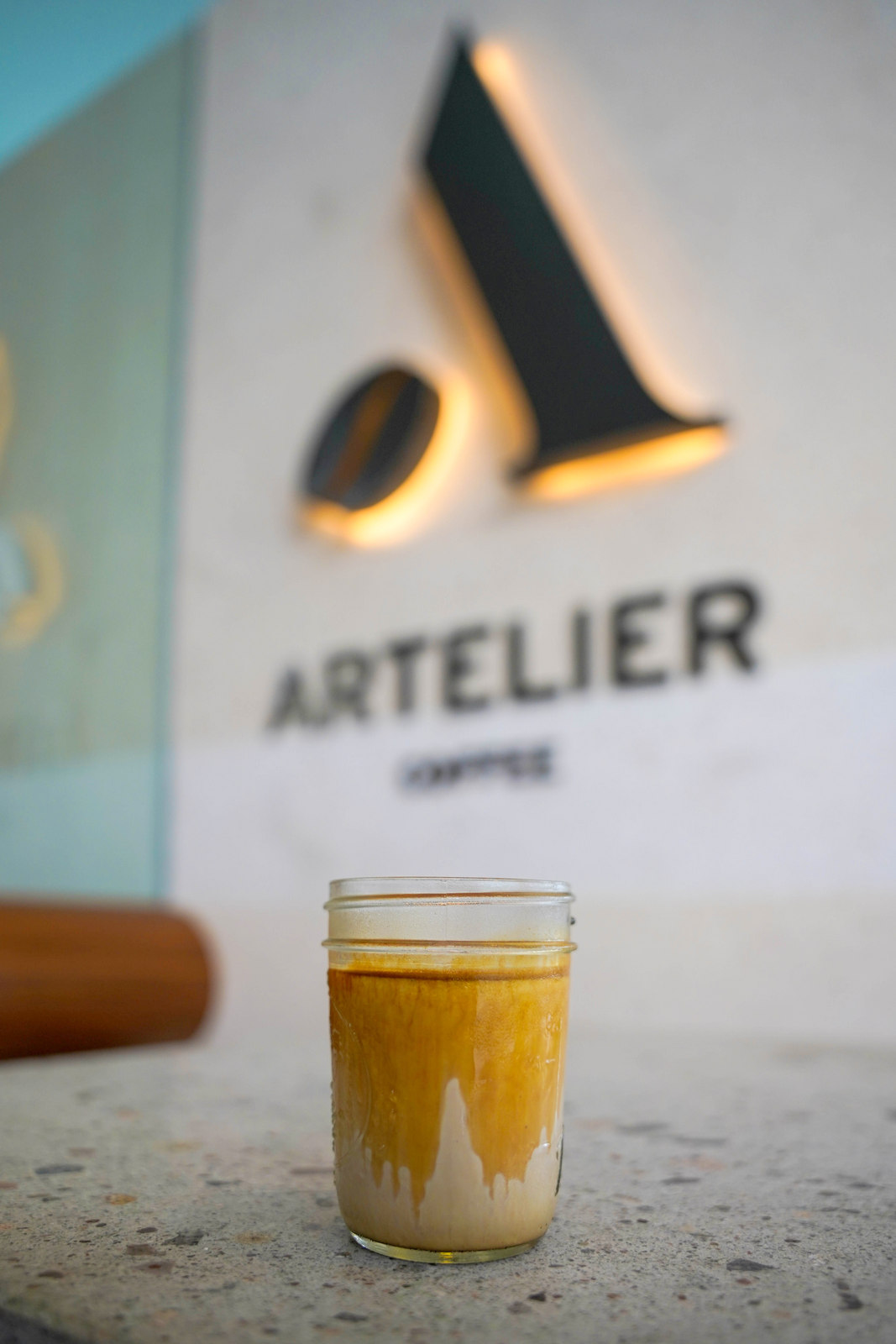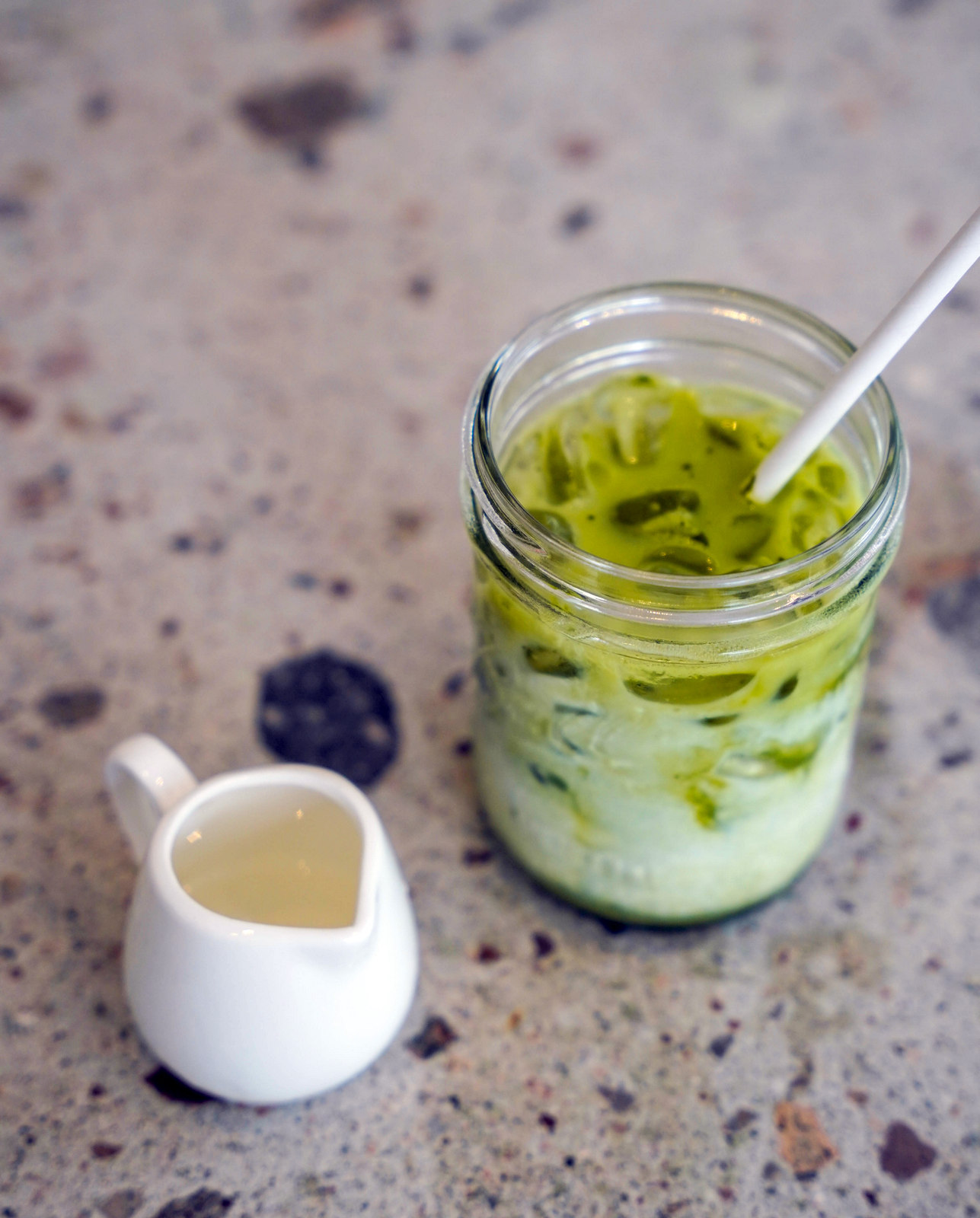 Artelier's flagship Dirty (RM14) is the ideal introduction, a beverage that Masa-san originally learned to make over a decade ago in Tokyo. 
The Dirty is as fragrant and fabulously fulfilling as always at Artelier, a captivating cold coffee with lovely layers of espresso and milk. For espresso-based coffee, Masa-san meticulously chooses an evolving selection of single-origin beans, primarily from South American countries like Colombia and Brazil, favouring their chocolaty notes for his creations..
Equally refreshing are the Japanese tea-based Dirty Matcha and Dirty Houjicha (RM15 each), smooth and sip-worthy, with a cooling and rich aromatic allure. Seasonal Dirty specials are also available - the entire month of May features a pretty-in-pink Dirty Rose to celebrate Mother's Day, while future months will showcase other unique Dirty creations.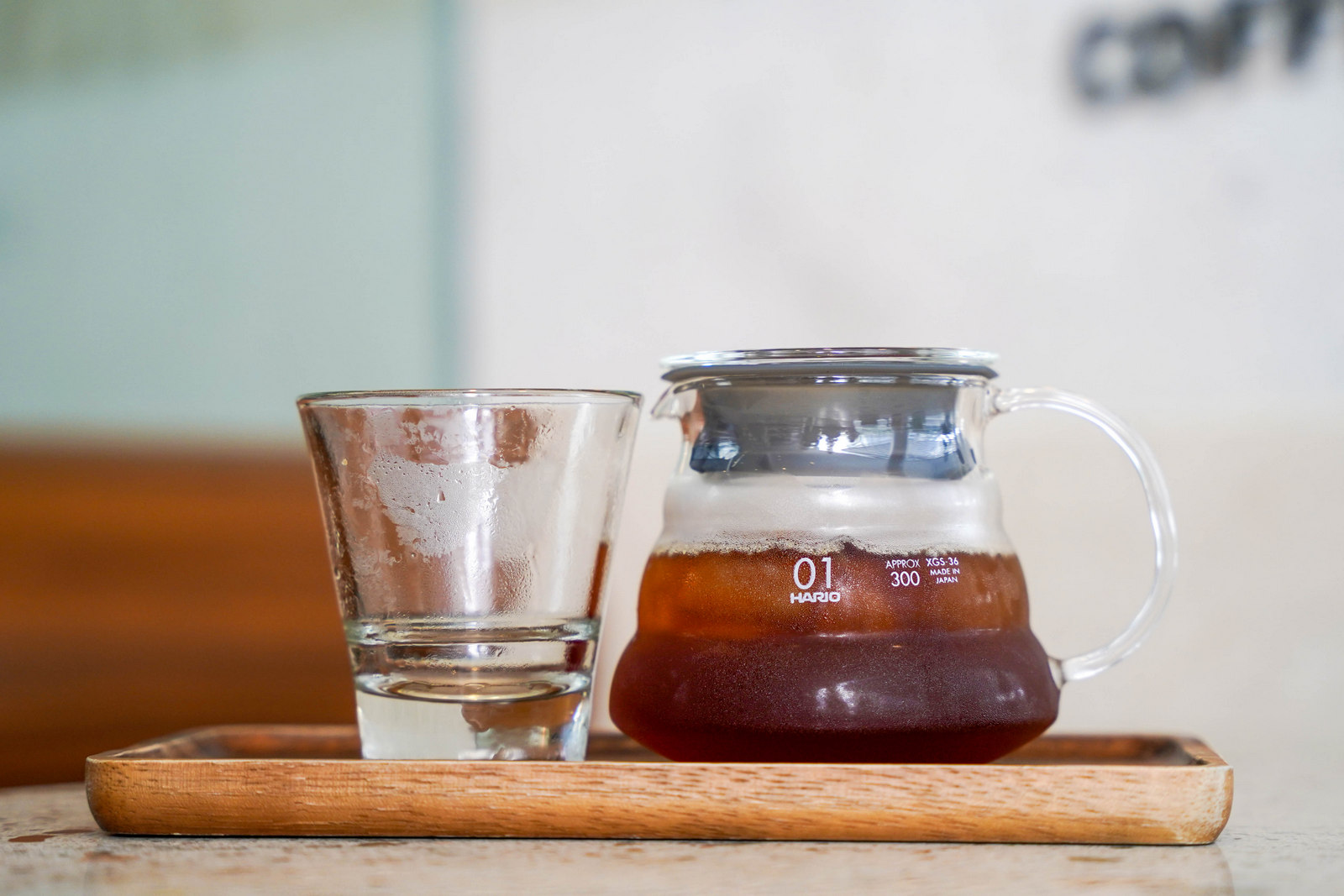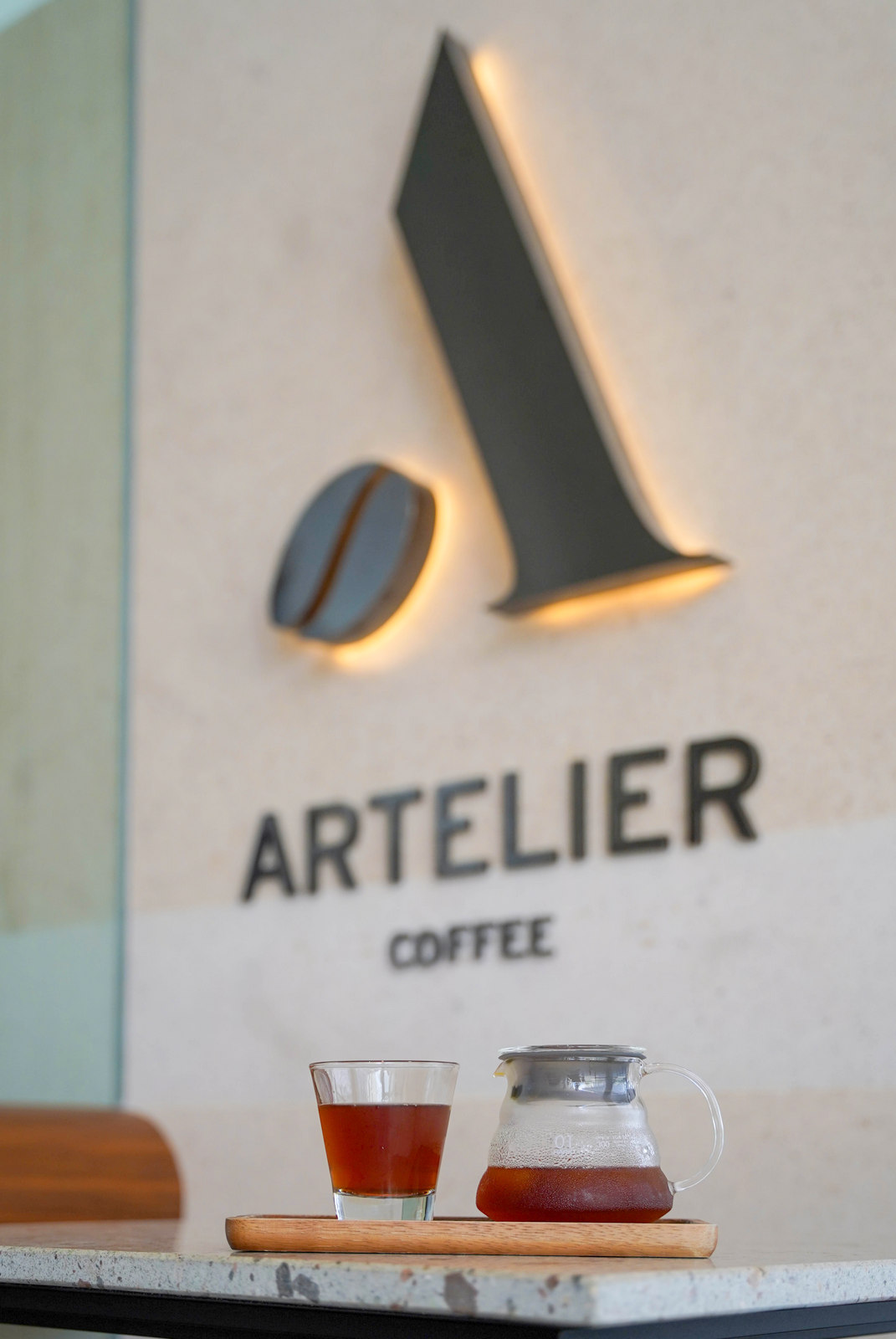 Filter coffee (RM18) is another Artelier highlight, with current choices of Ethiopian, Colombian and Costa Rican beans. The filters can be served hot or cold - we love it cold here, with gentle, soothing nuances that comfort the palate.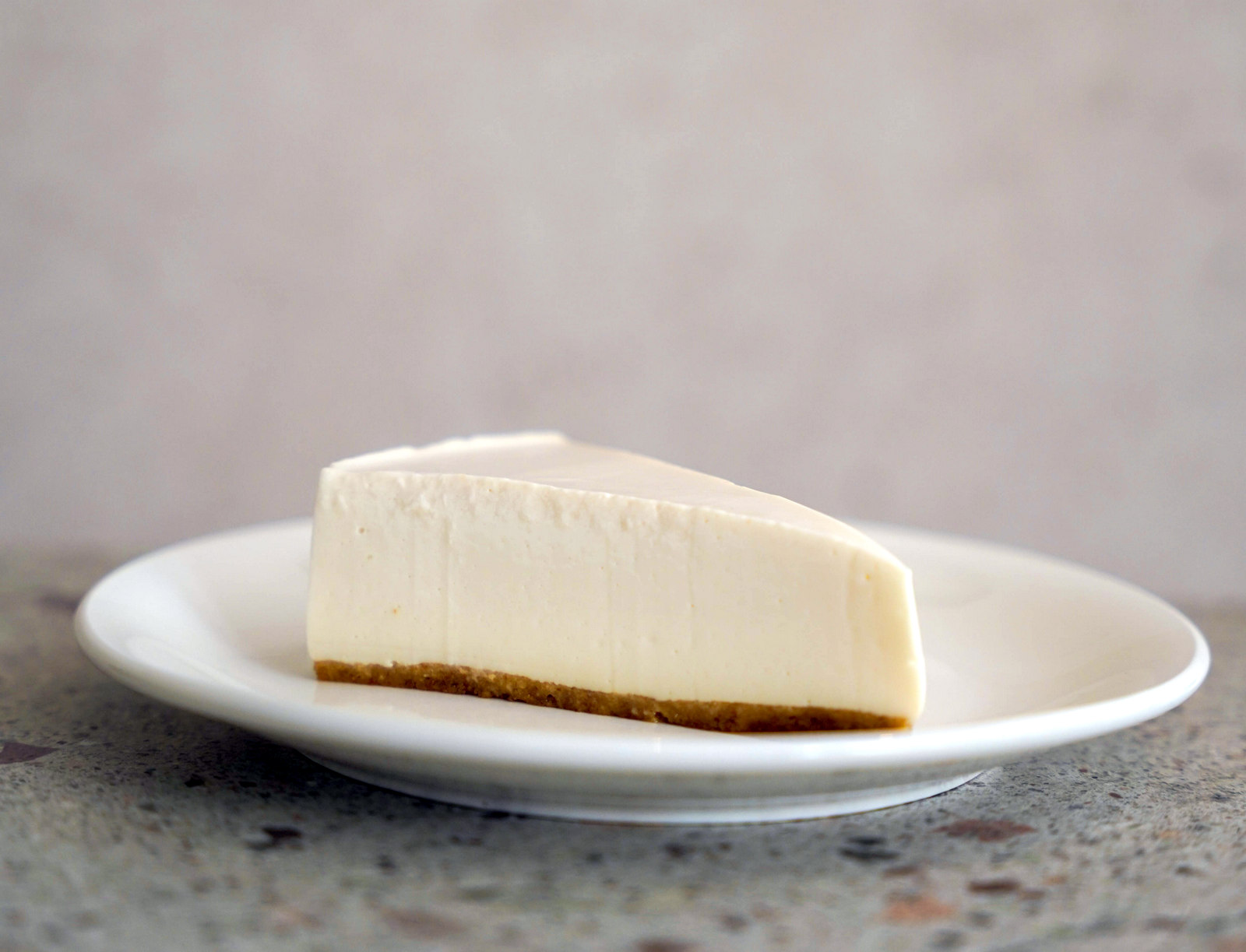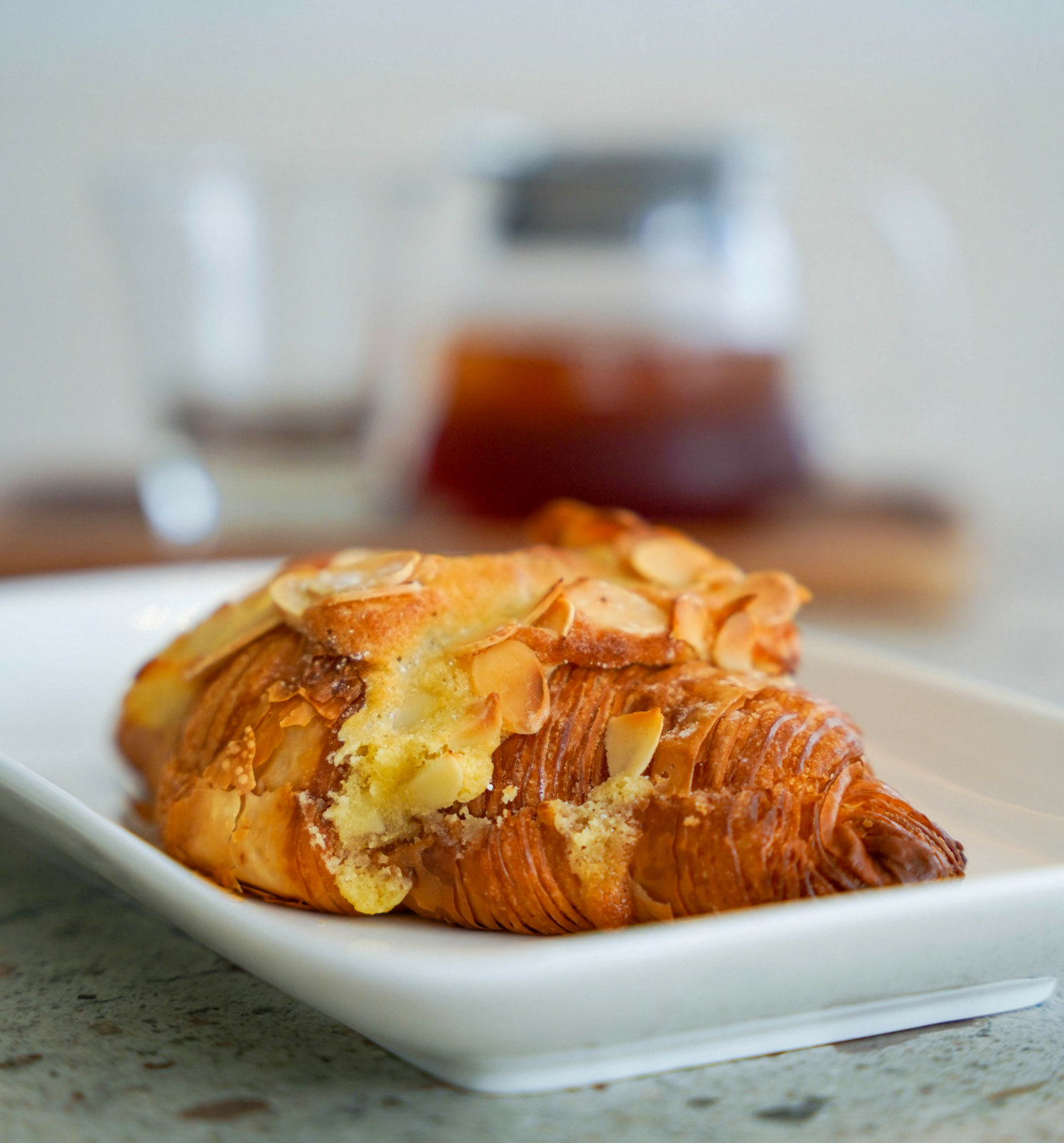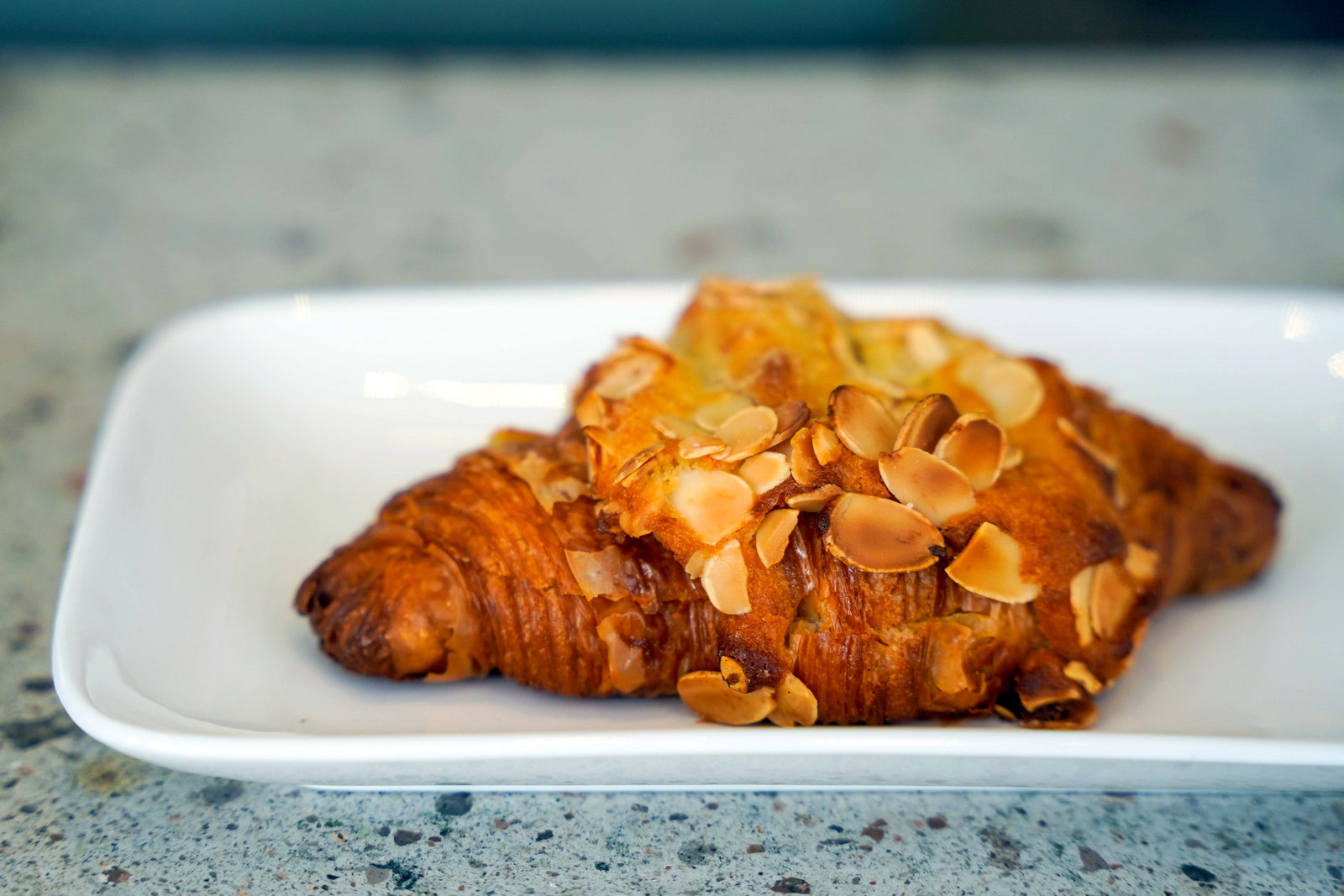 Tofu yogurt cheesecake (RM18) is also a must-try at Artelier, one of KL's most sumptuously melt-in-the-mouth cakes, addictive to the final forkful - order this for yourself, since you won't want to share!
You'll also find plenty of pastries like abundantly almond-studded croissants (RM11), plus salads and sandwiches for a light meal.
Exclusively at Pavilion Bukit Jalil, Artelier Coffee is offering an ongoing combo deal for any two drinks with a slice of cake, terrific for a teatime treat. Also check out the Dirty Rose before the end of May, and come back in June to find out what Artelier will conceive for Father's Day!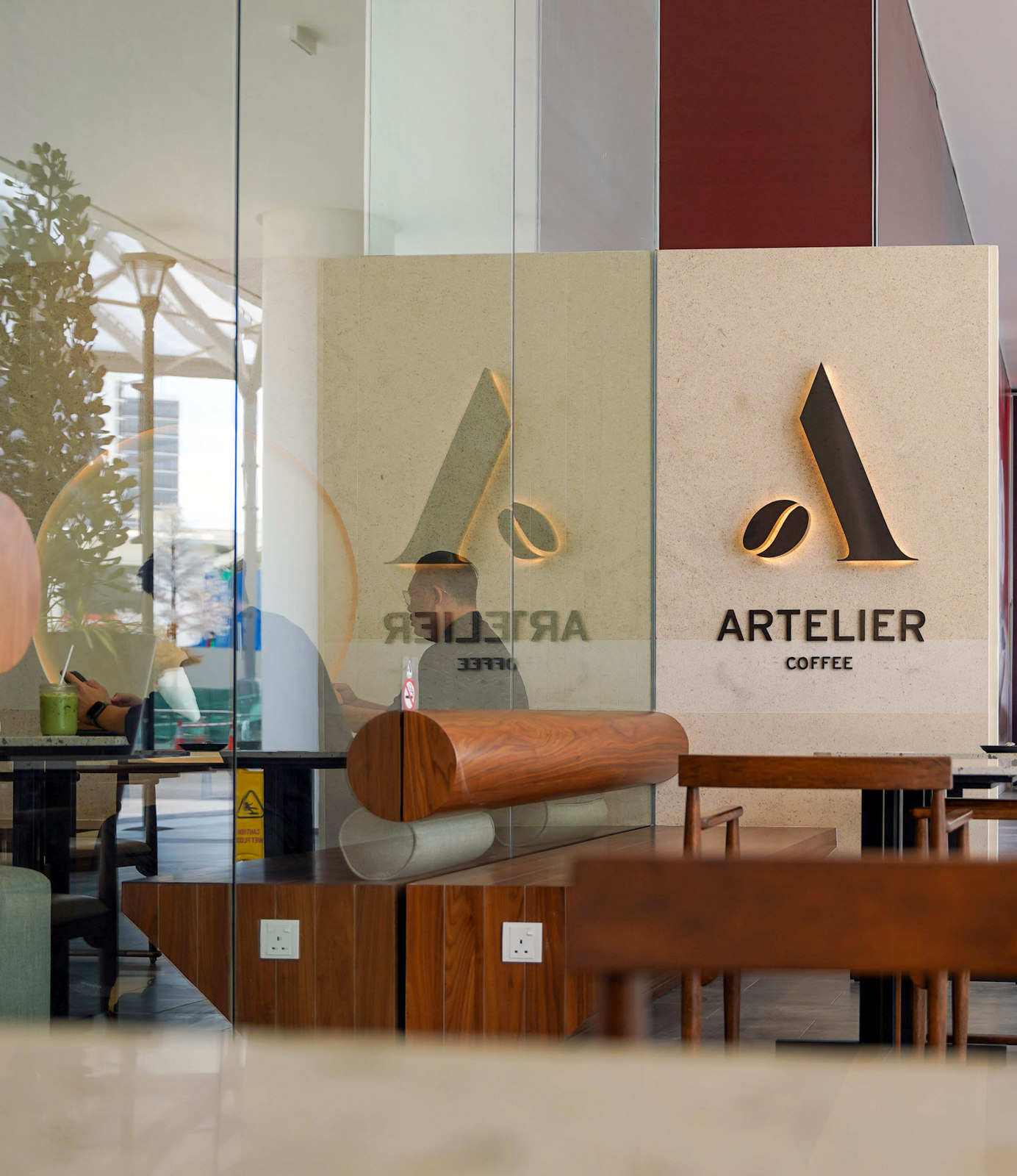 Artelier Coffee Pavilion Bukit Jalil (Level 3)
Lot 3.117.00 & E3.117.00, Level 3, Pavilion Bukit Jalil, Kuala Lumpur. Tel: 03-9766 5654
Artelier Coffee Pavilion Bukit Jalil (Level 5) 
Lot 5.74.00, Level 5, Pavilion Bukit Jalil, 57000 Kuala Lumpur. Tel: 03-9766 5652
Facebook: facebook.com/ArtelierCoffeeMY 
Instagram: instagram.com/arteliercoffeemy
---
You Might also Like