Annie Day Coffee brings barista-brewed beverages, Malaysian kopitiam favourites & desserts to SS2 Petaling Jaya
September 7, 2023
---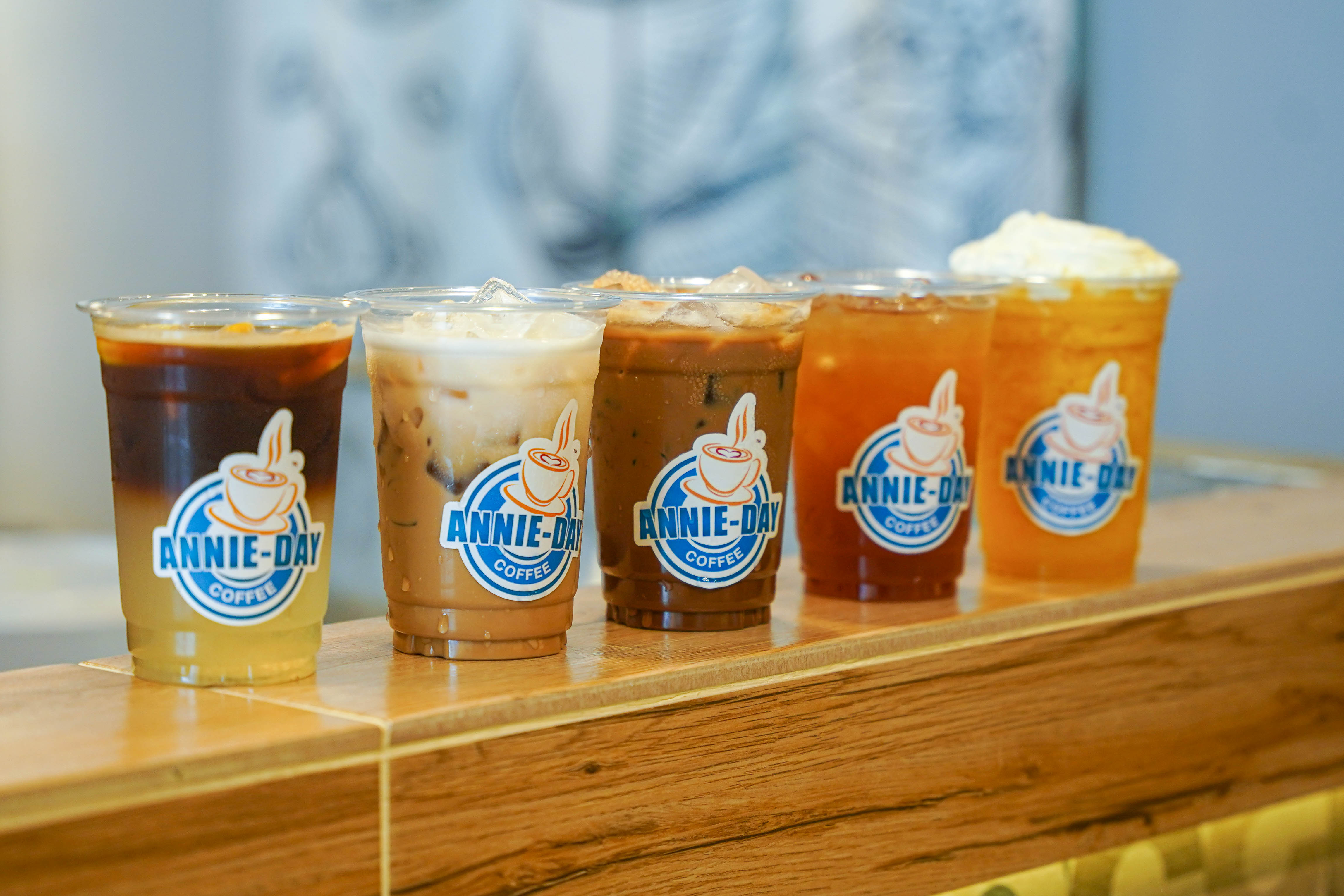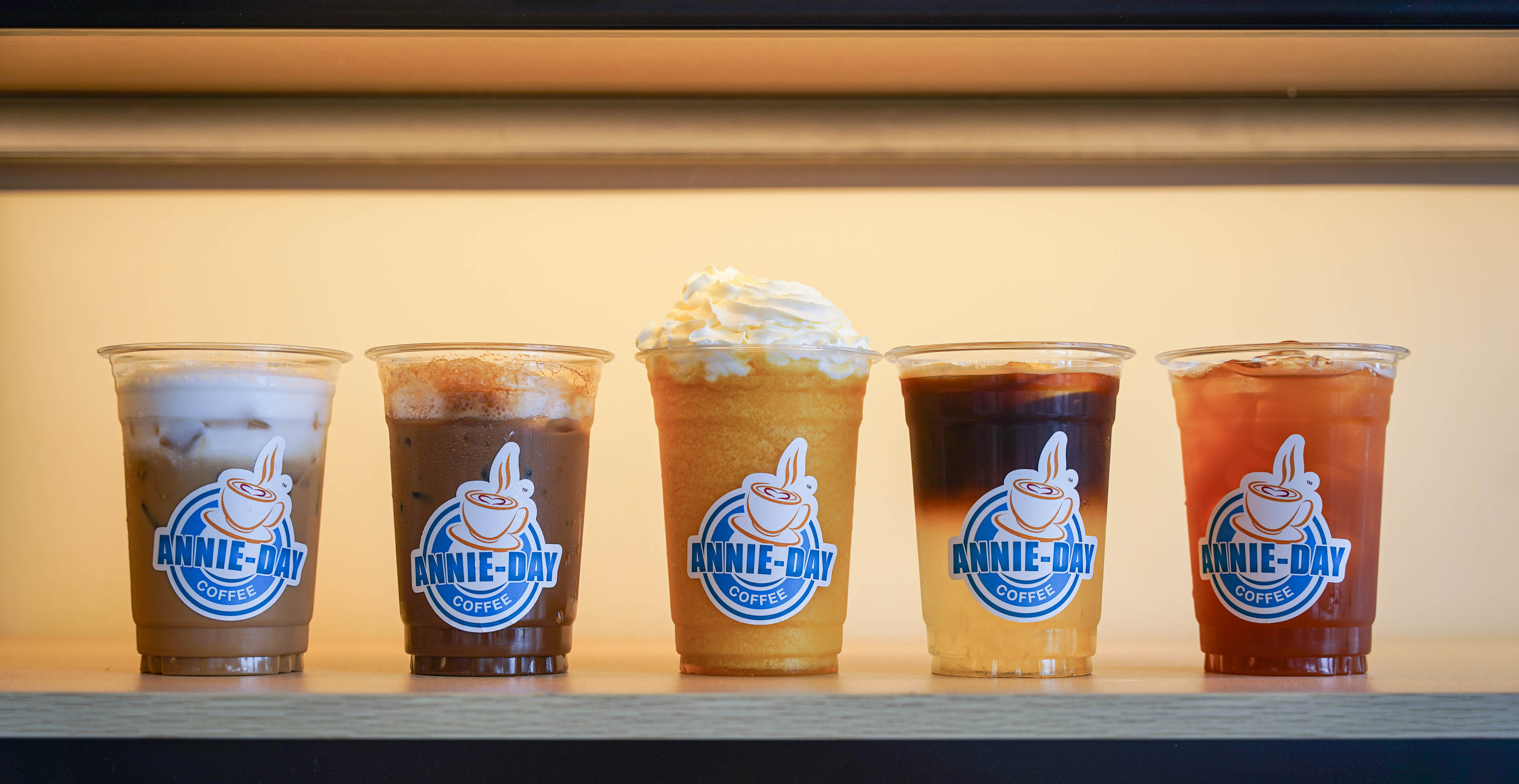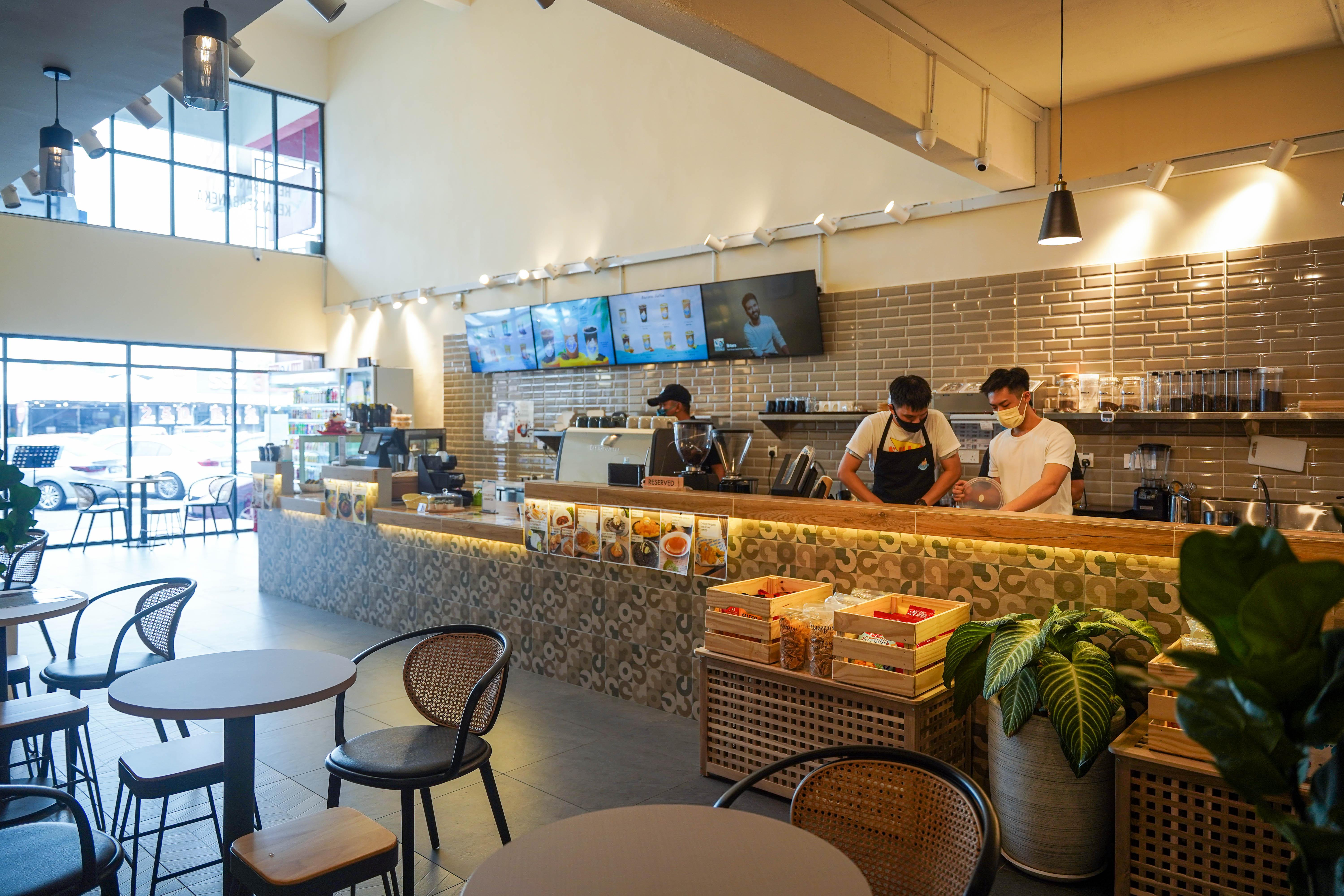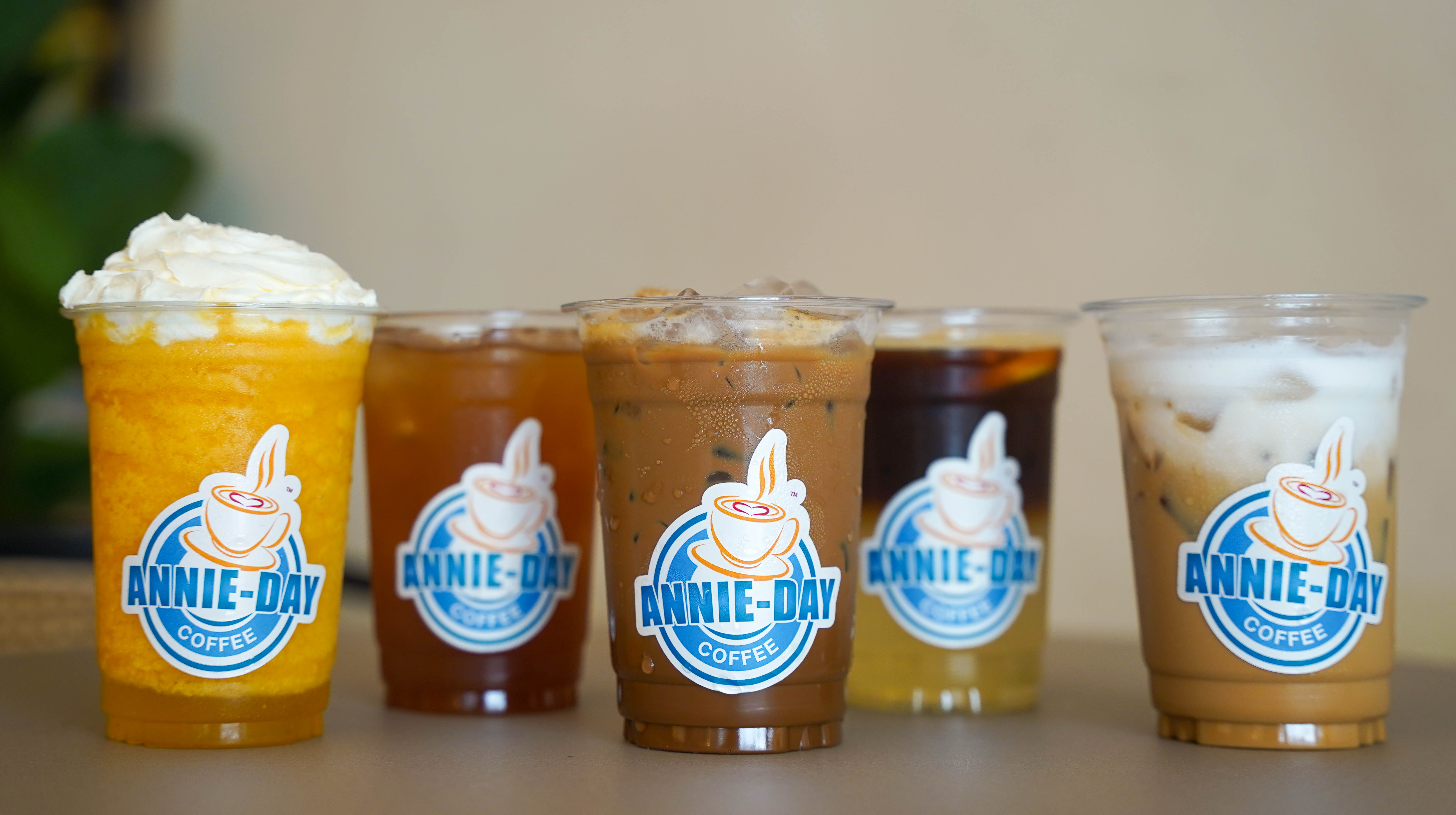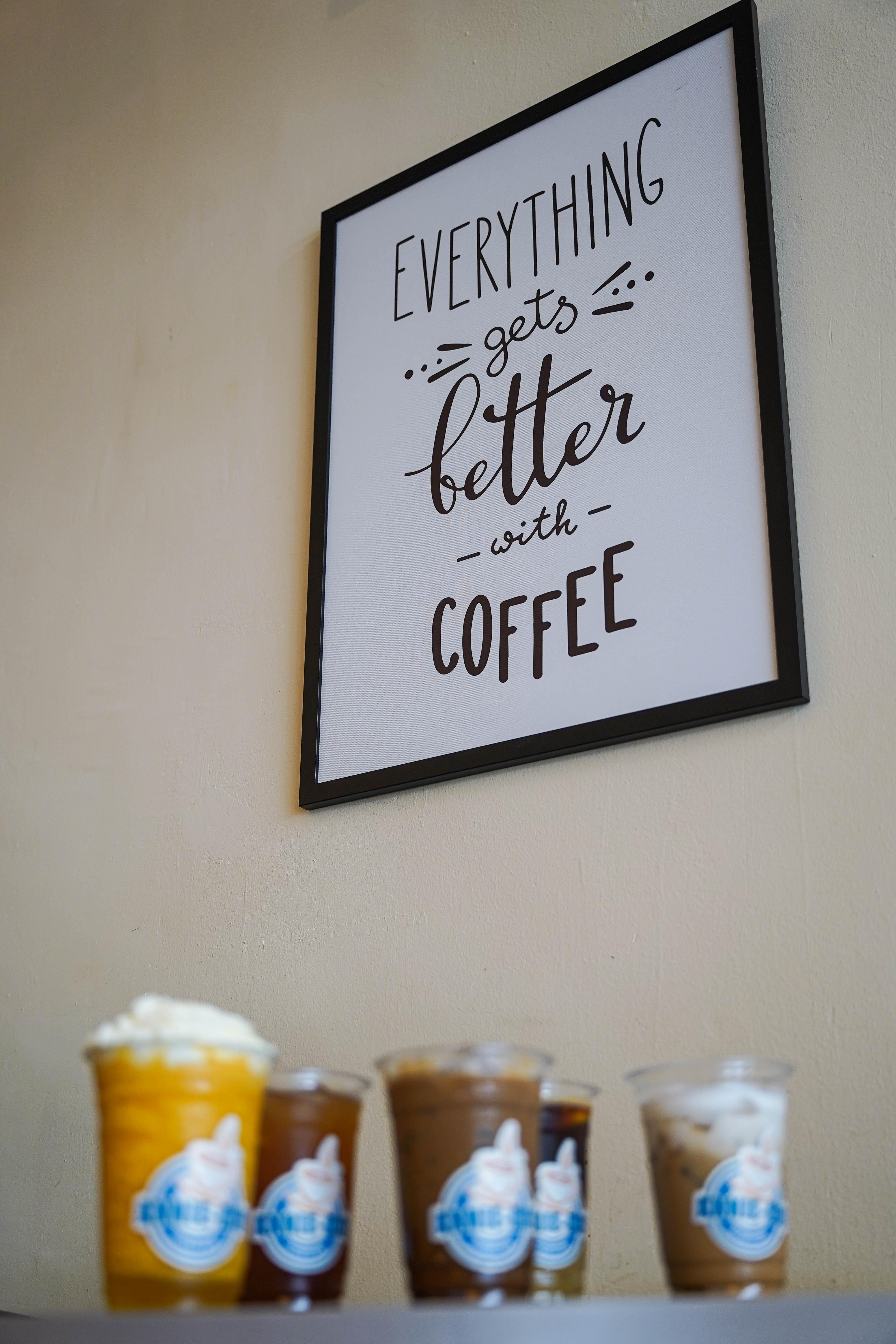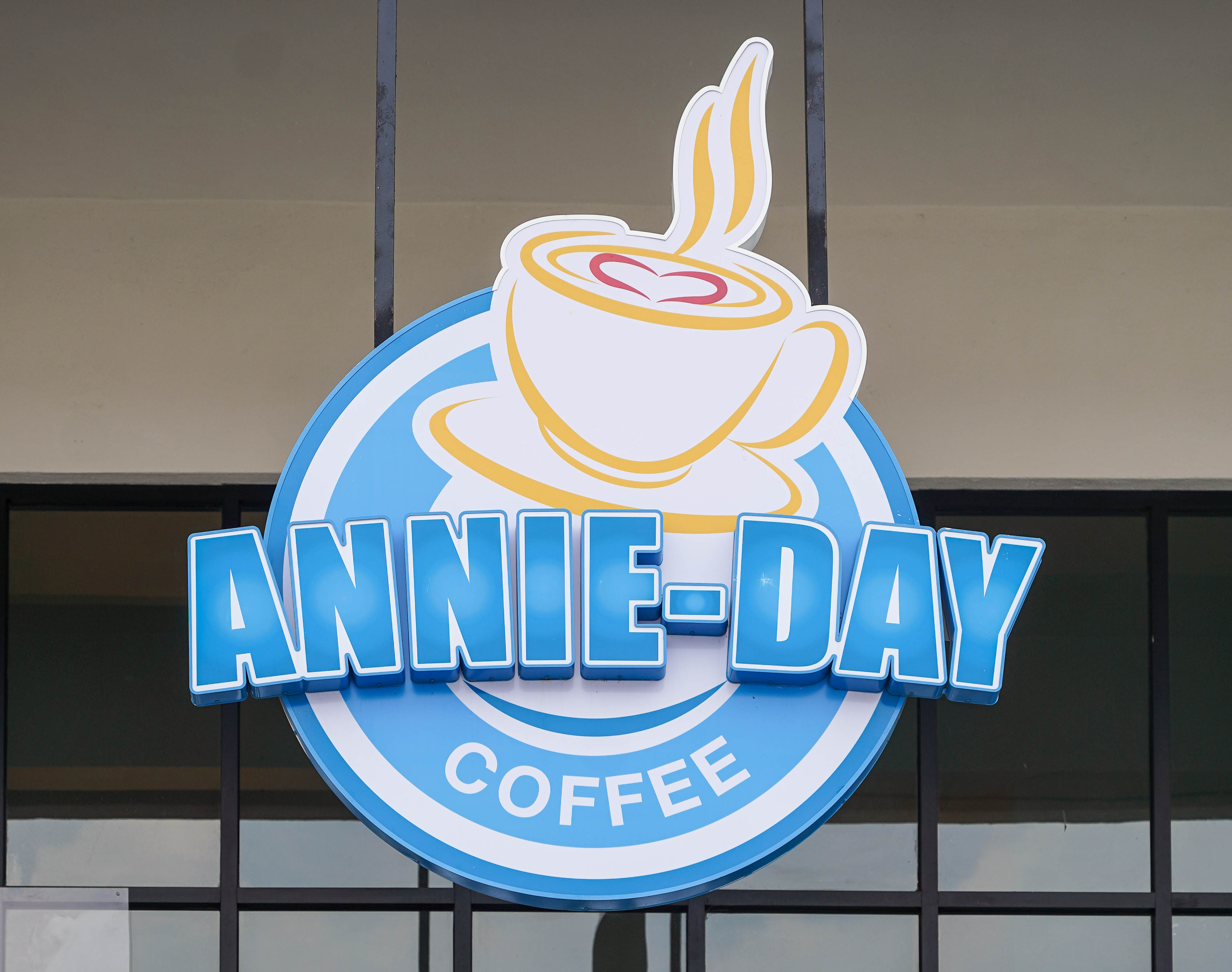 Any day is a delicious day for Annie Day Coffee, which launched this year in SS2 Petaling Jaya, serving Italian coffee and Ipoh-inspired white coffee, coupled with comforting meals.
Annie Day Coffee is a fuss-free cafe for customers to take away a cup of coffee or enjoy everything from spaghetti to sandwiches, brunch to burgers, pies to croissants, dim sum to dessert. Signatures include Mama Mee, Nasi Lemak and All Day Breakfast, convenient for a quick bite.
Fun fact: Annie Day Coffee also comprises a retail section of packaged food and groceries. The brand is affiliated with Damansara Uptown's popular Annie 1 and Inside Ipoh eateries.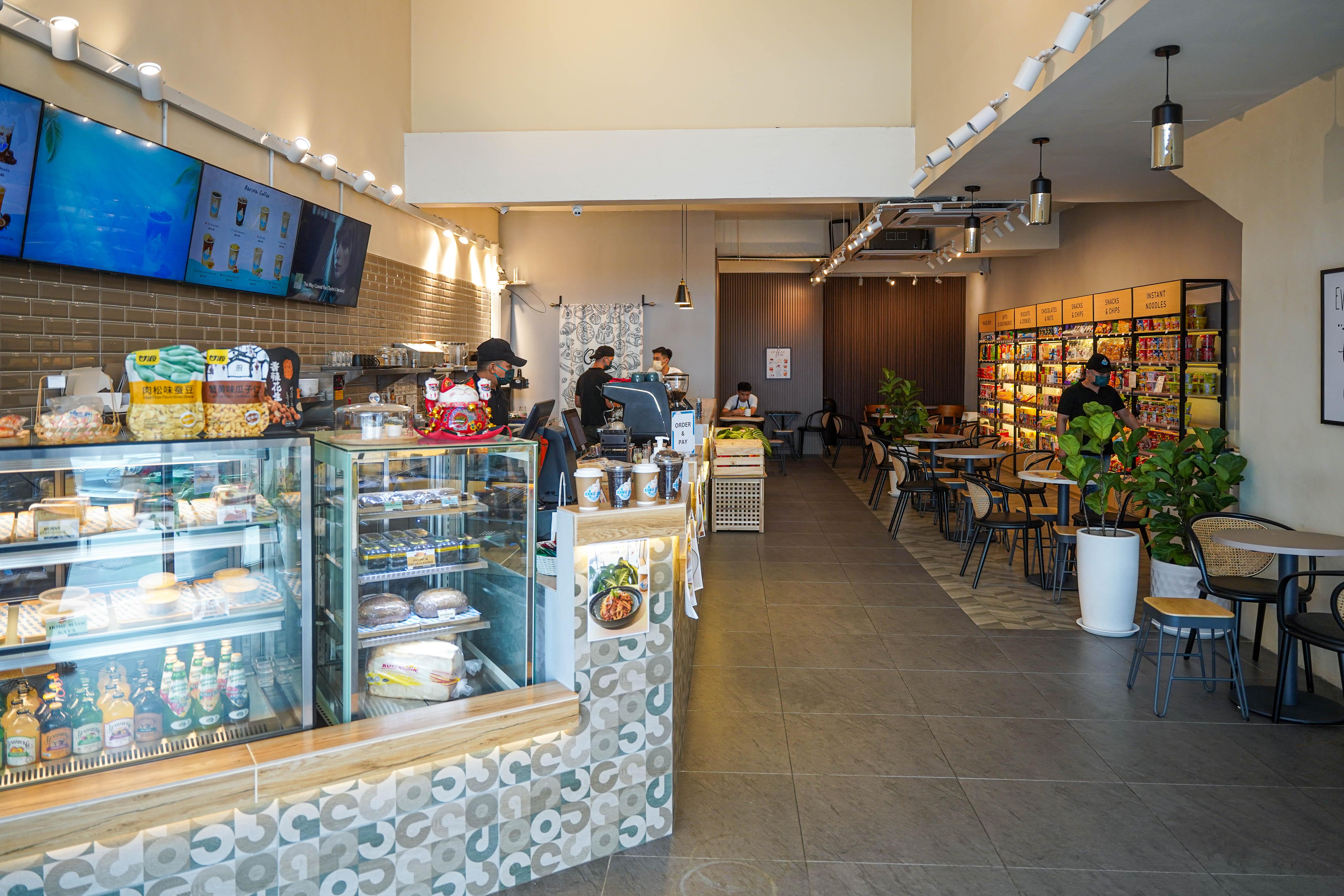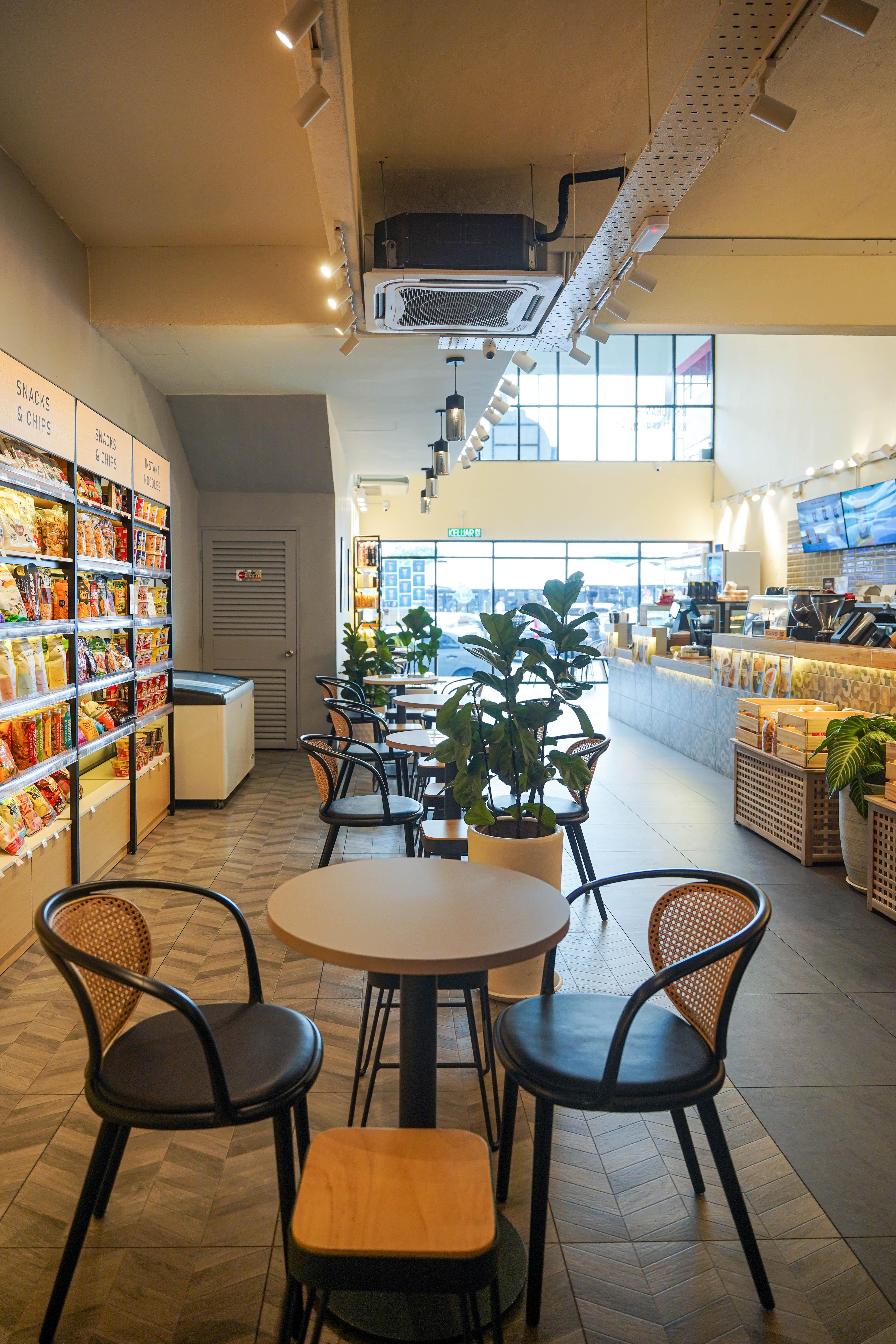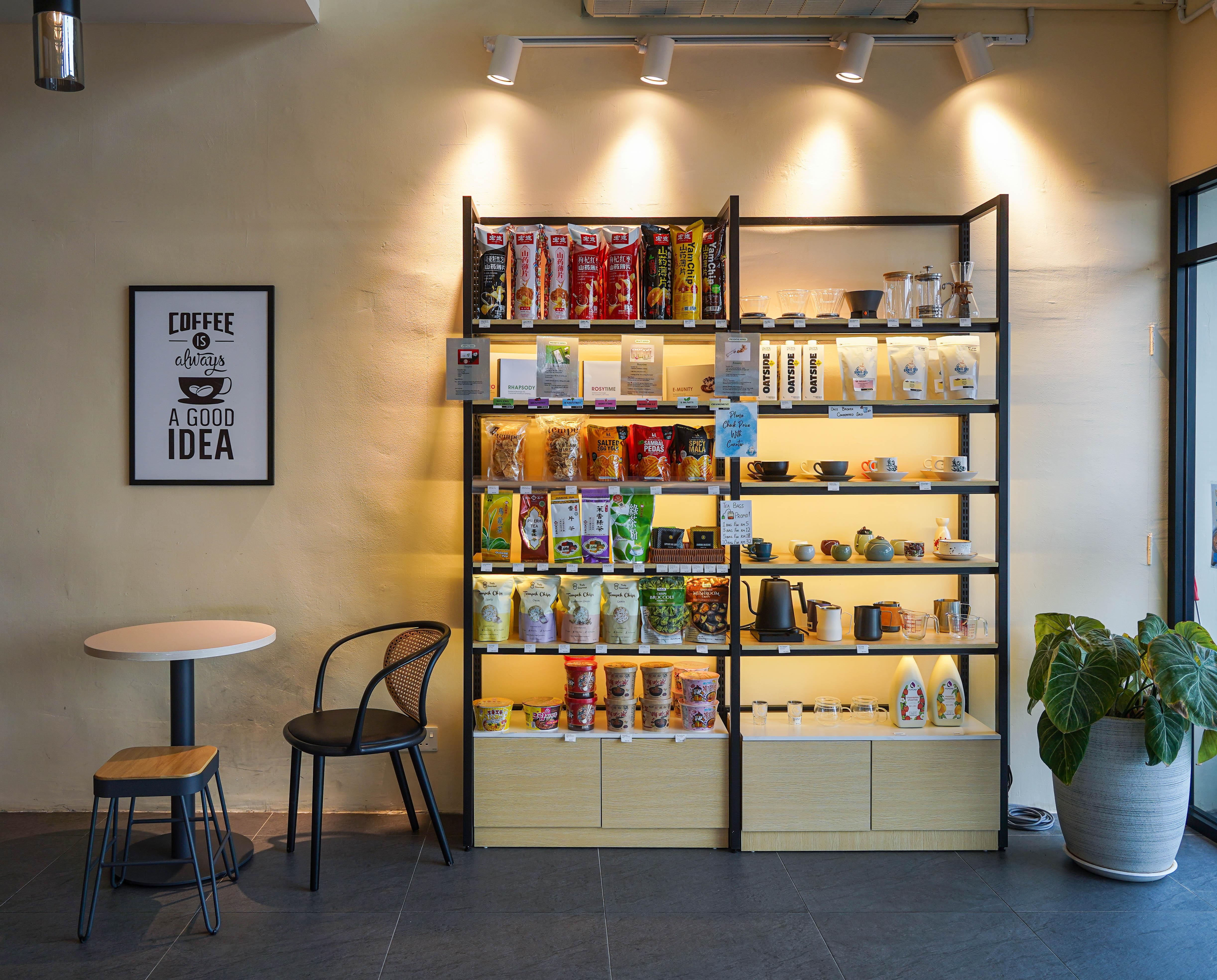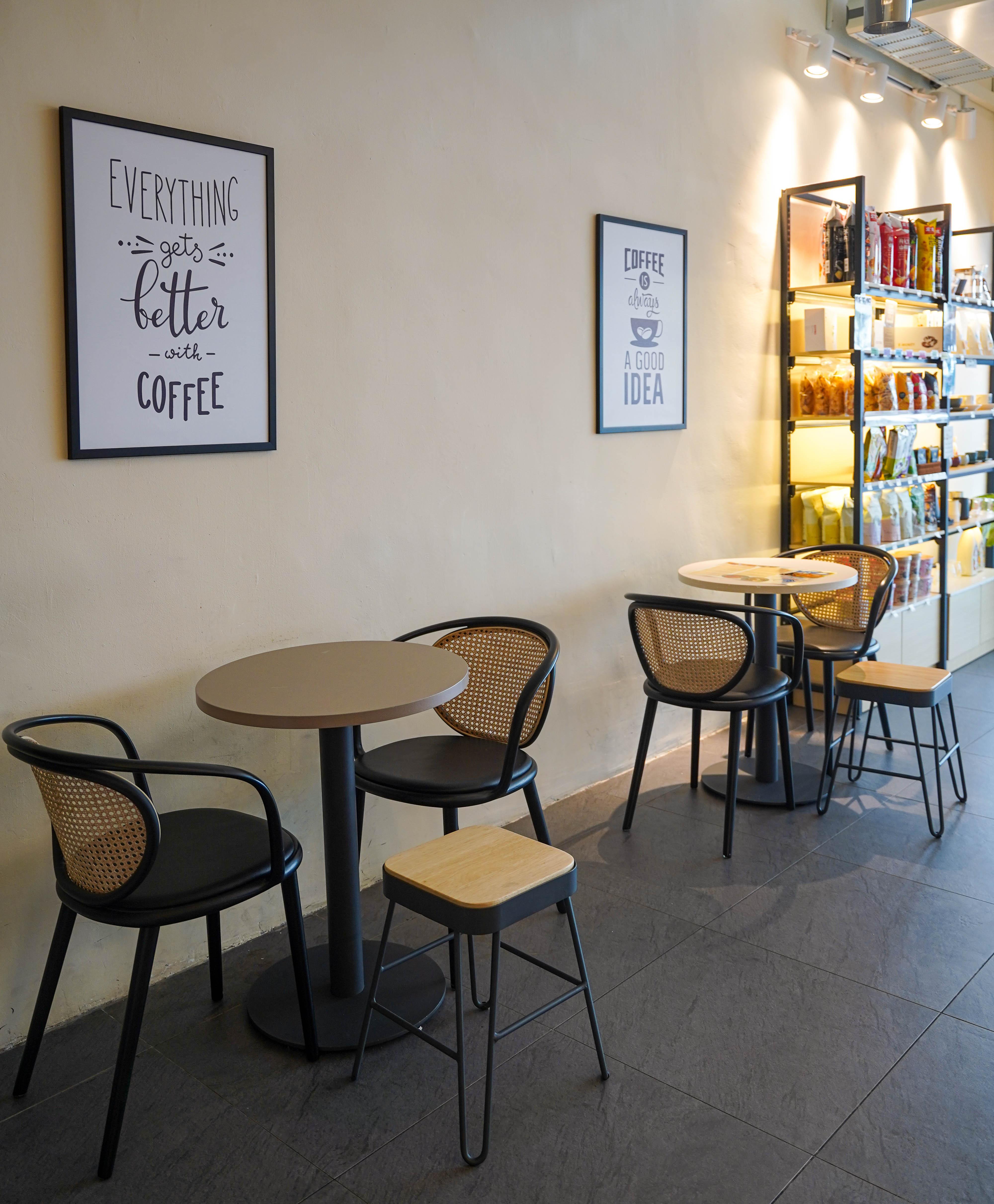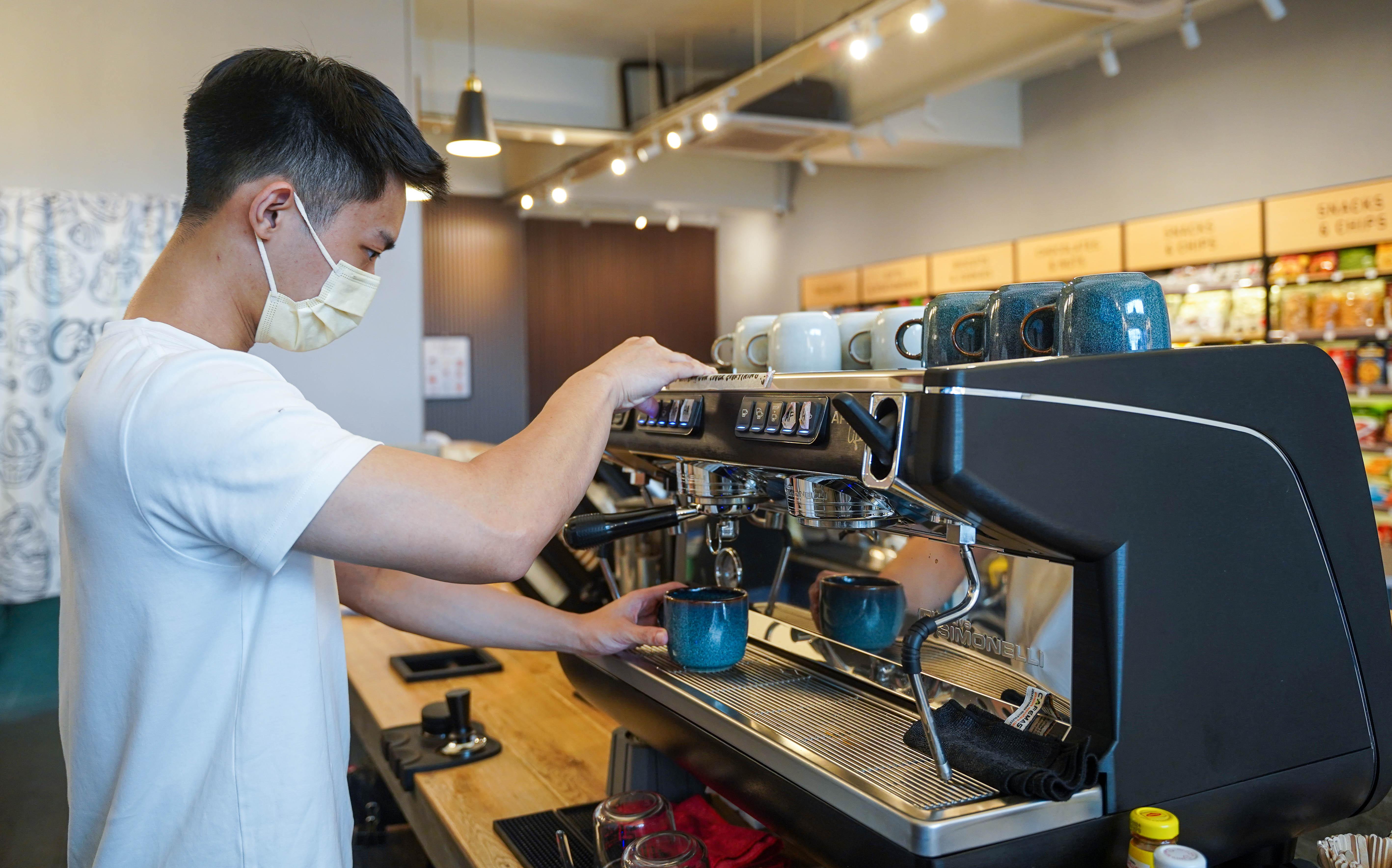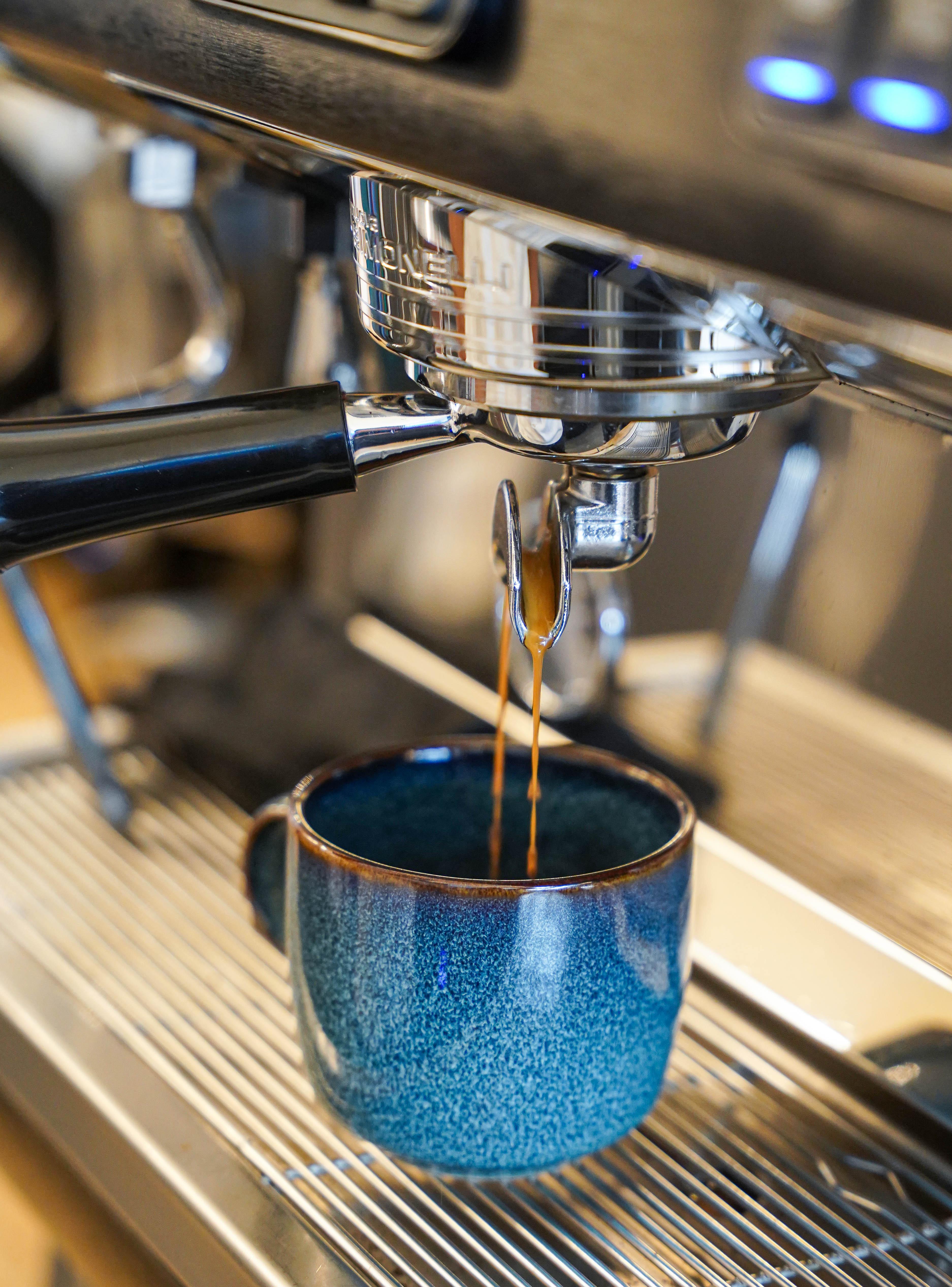 Annie Day Coffee promises a bright, welcoming space with a comfortable seating section. 
Place your order at the counter, then browse the retail shelves while waiting for the friendly baristas to brew your beverage or the kitchen to prepare your meal.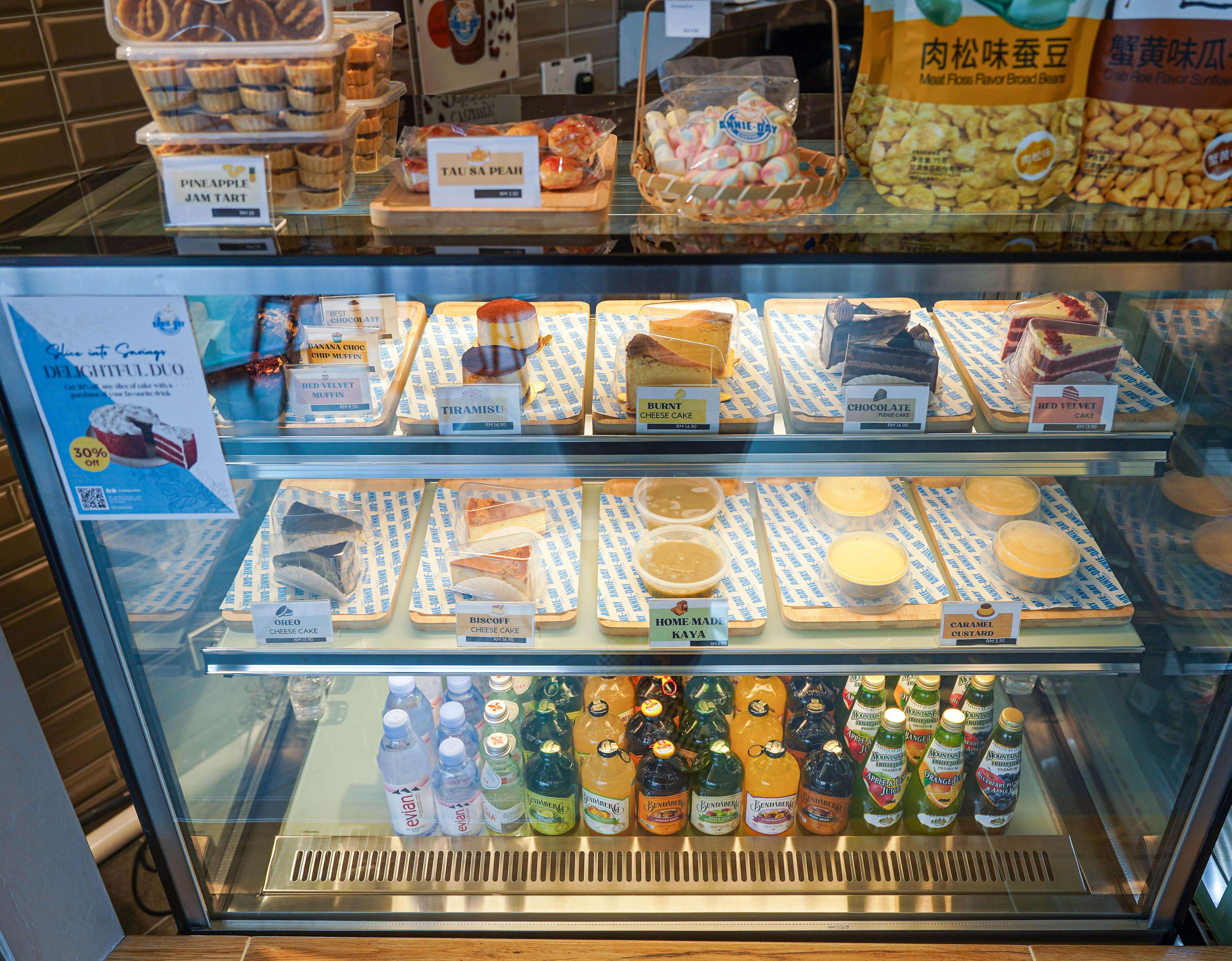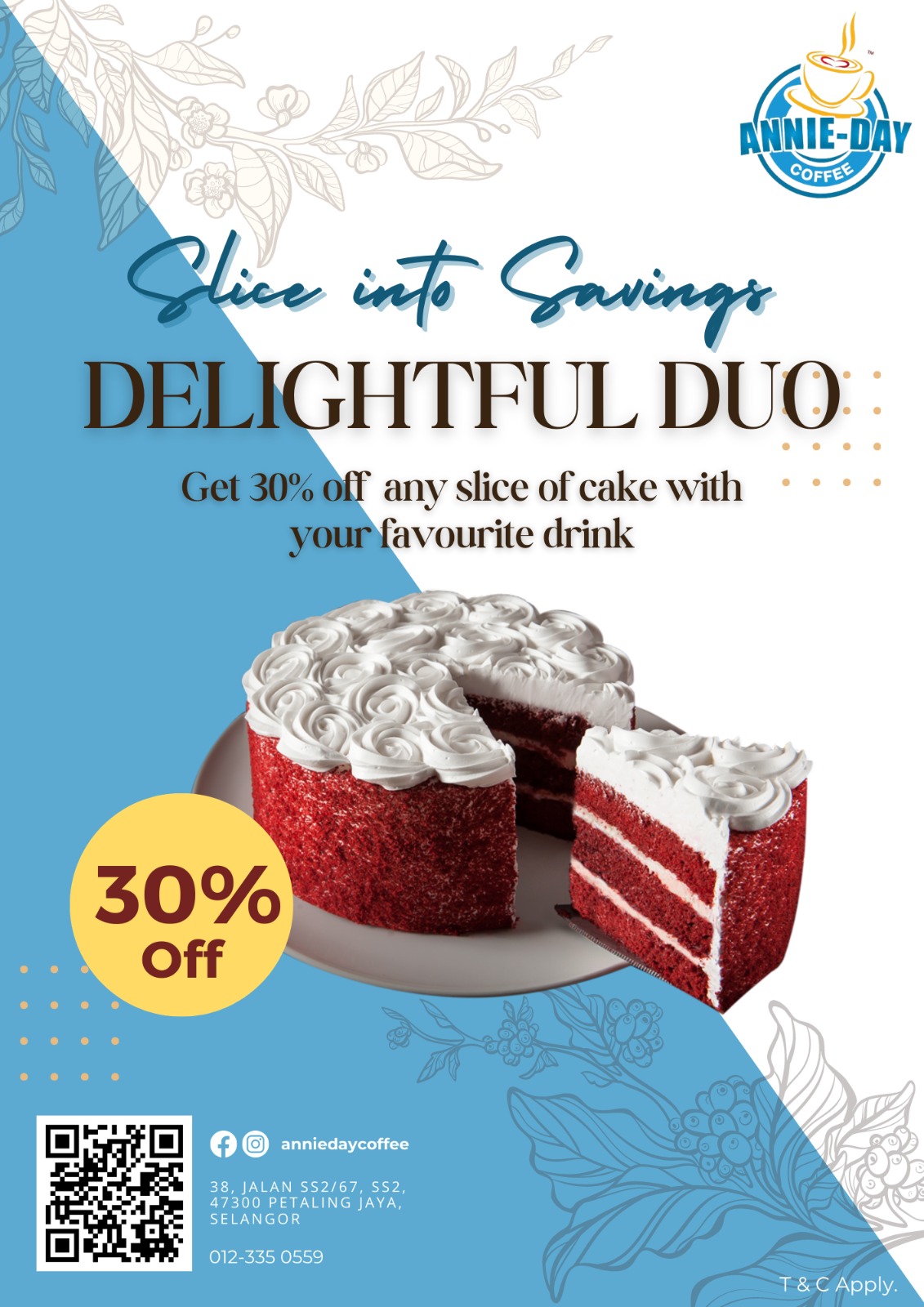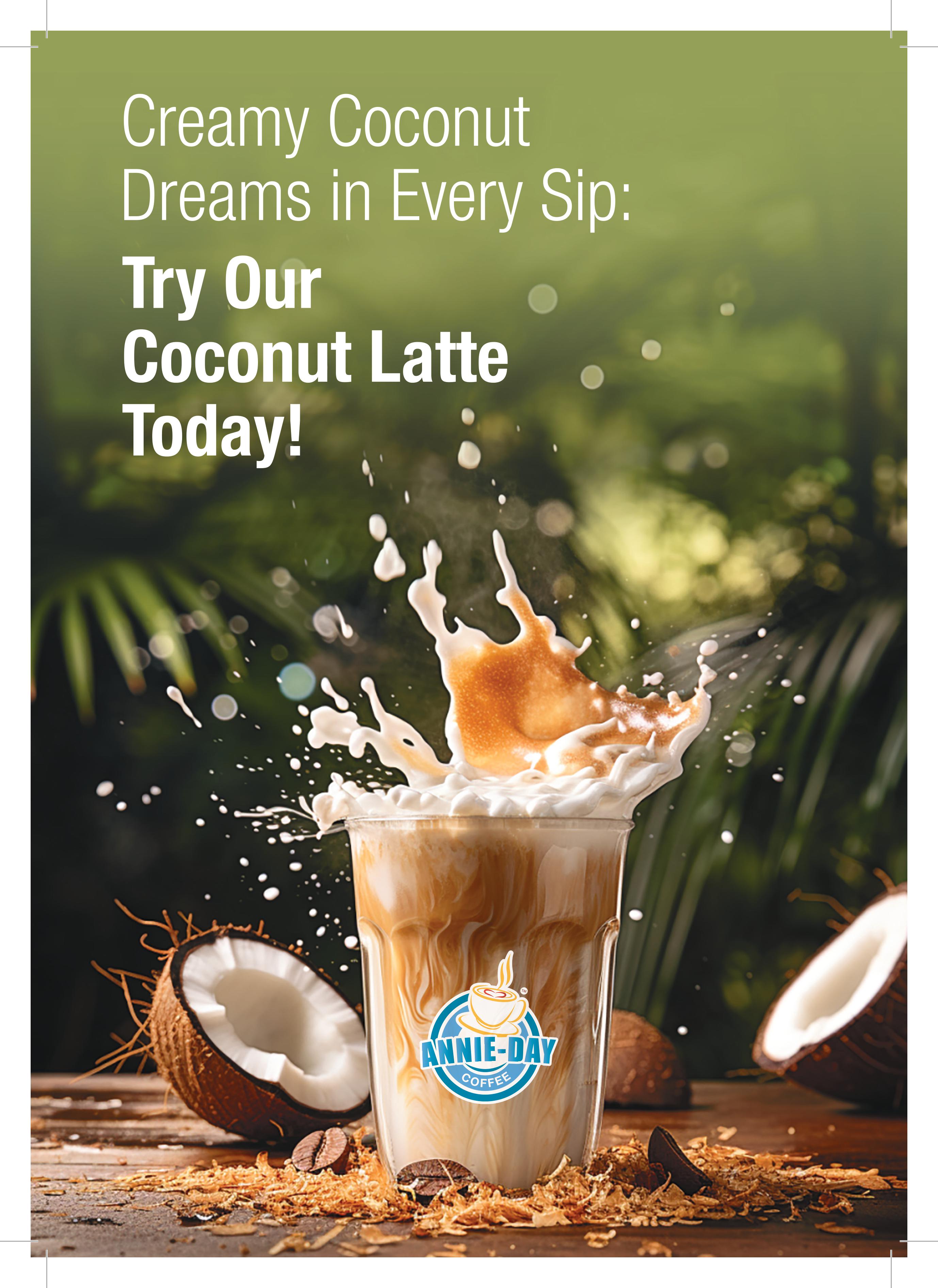 Note that Annie Day Coffee has regular promotions for faithful fans to watch out for.
Until the end of September, enjoy 50% off all barista-made drinks if you show this post while ordering!
Also, if you buy a drink, you can purchase a serving of cake at 30% off for a substantial slice of savings - choices include burnt cheesecake, Biscoff cheesecake, red velvet and chocolate fudge cake.
And starting 16 September 2023, Annie Day Coffee is launching its latest beverage in conjunction with Malaysia Day - a Coconut Latte that brings a local tropical twist to coffee, offering creamy coconut dreams in every sip!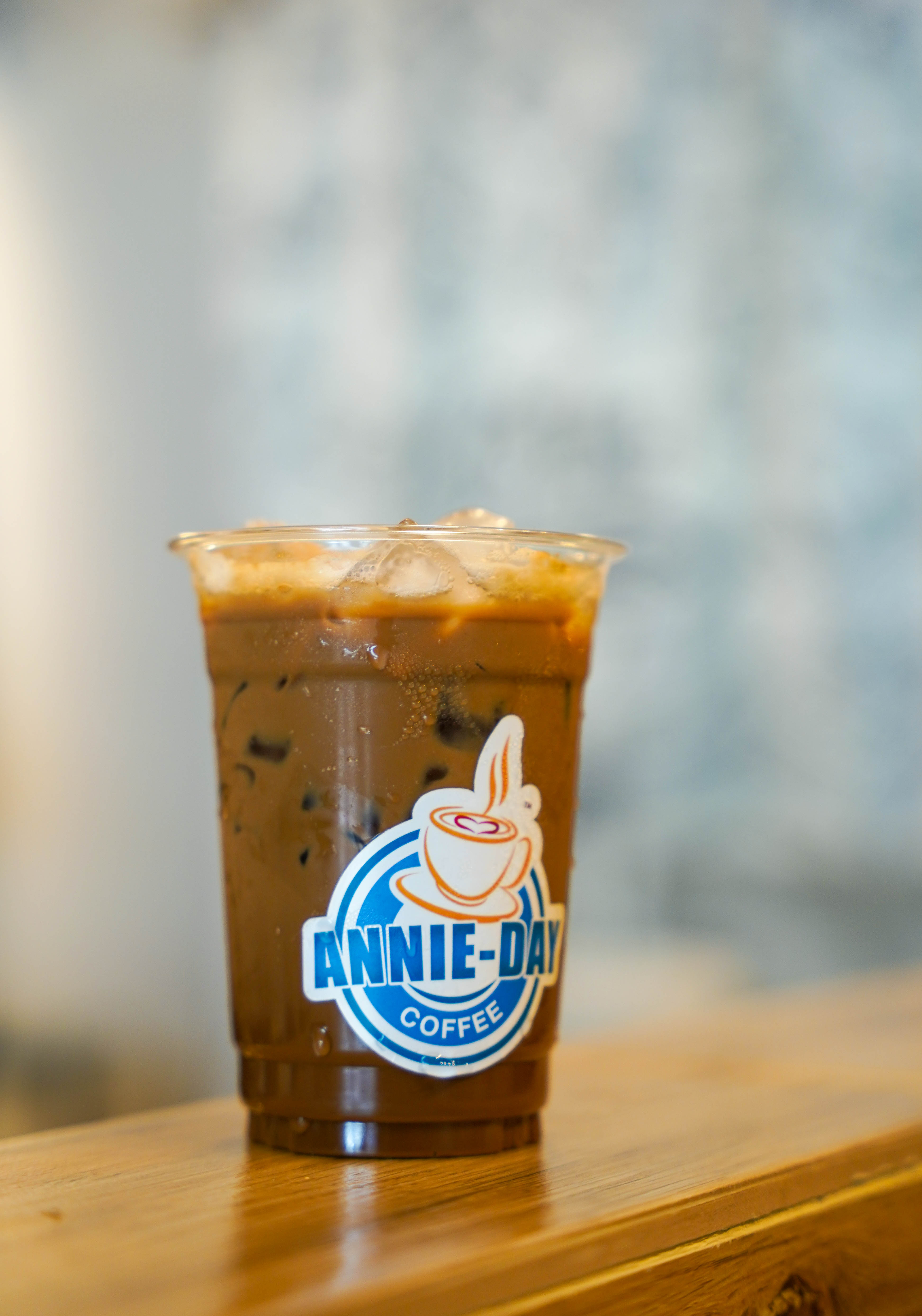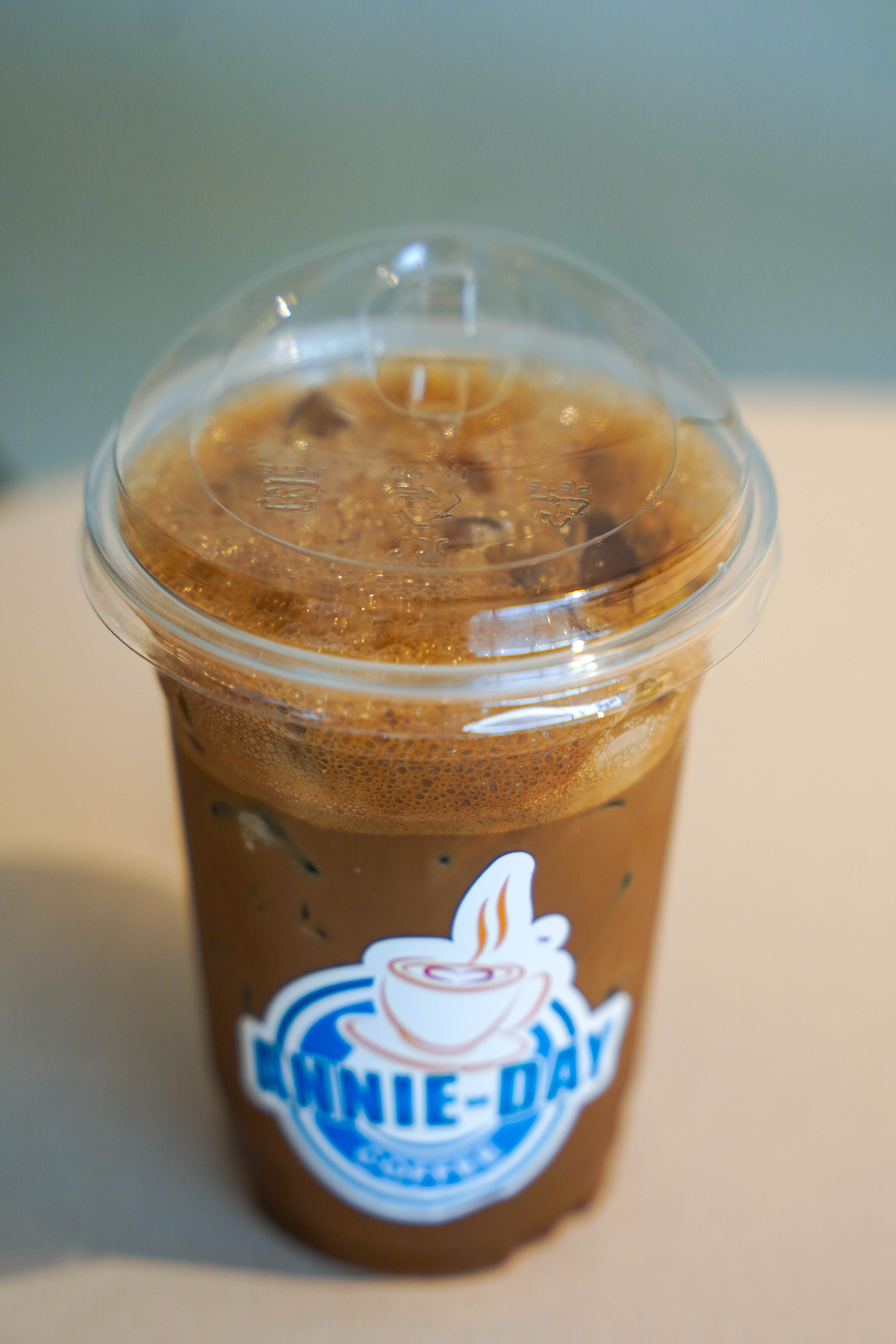 This might look like a modern iced latte, but it tastes authentically like Ipoh kopitiam coffee, hitting the spot with a pleasantly strong, sweet flavour and a slightly bitter aftertaste.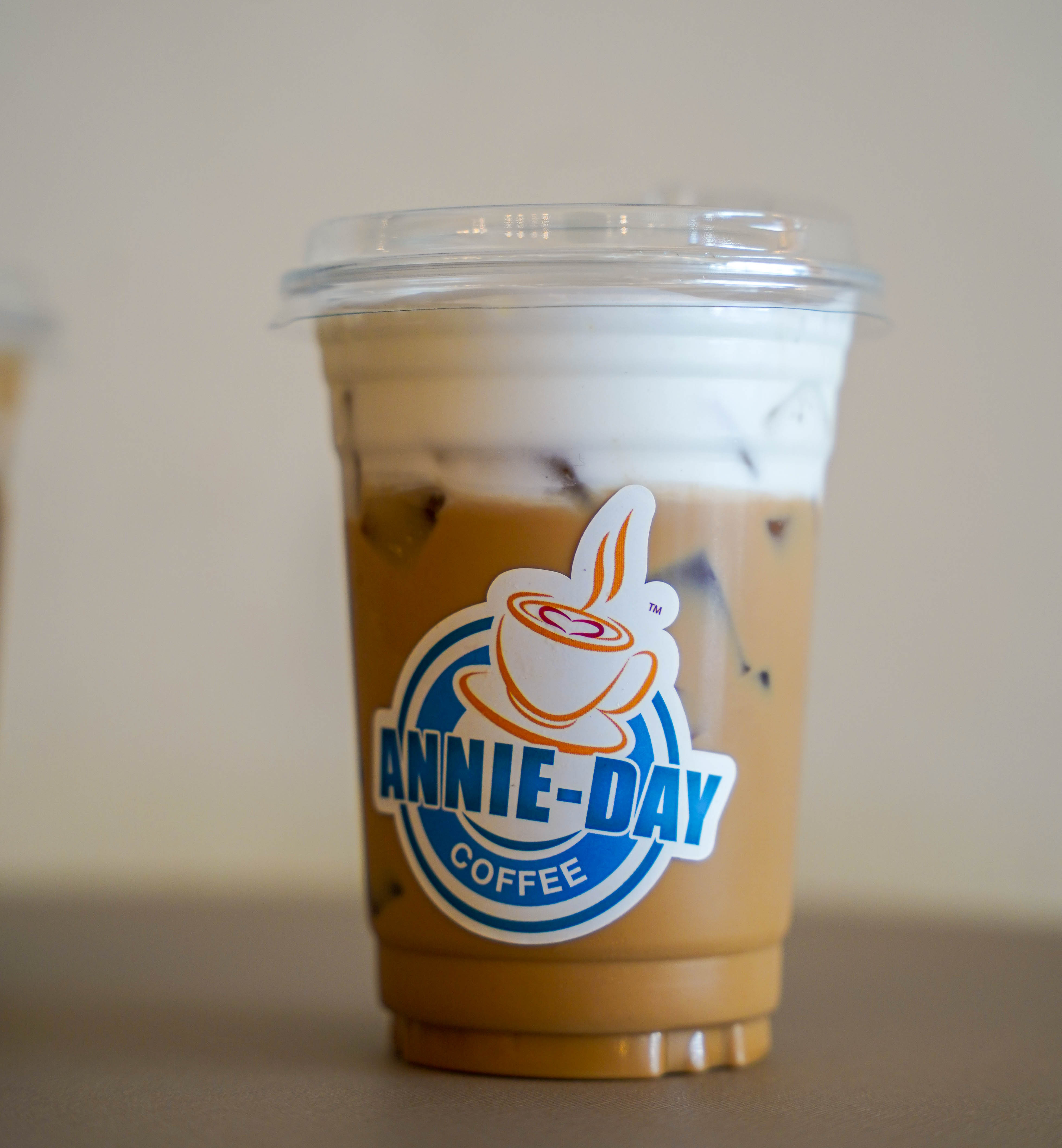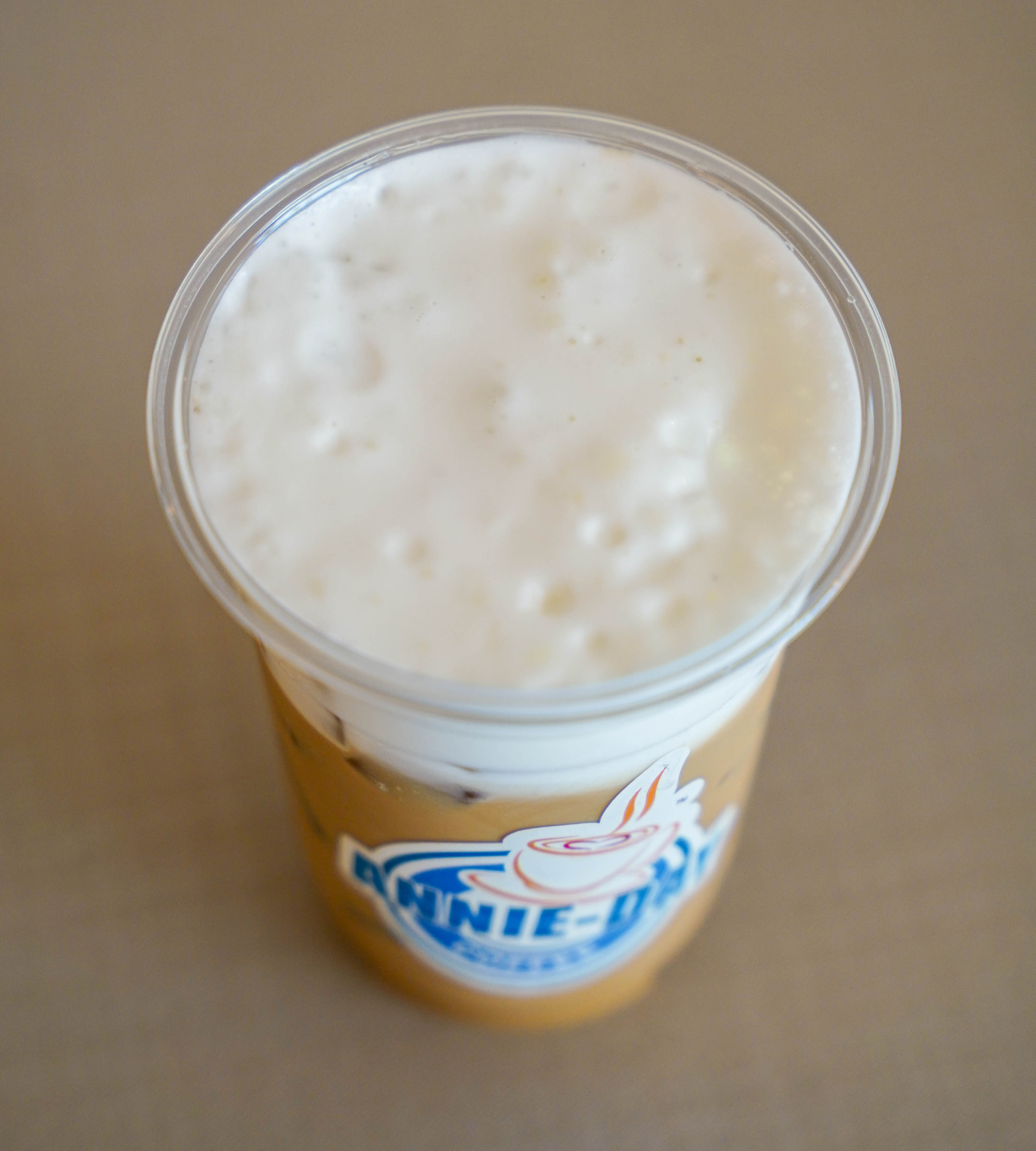 Alternatively, Annie Day Coffee also offers Italian-inspired coffee brewed with professional espresso machines.
The house blend harnesses medium to dark-roasted Brazilian Arabica and Robusta beans, roasted locally in Malaysia.
The result is chocolaty and nutty, with a caramel-like sweetness. 
Try it in the Annie Day Signature Iced Coffee (RM9.90), soothing with a creamy, milky richness that complements the natural characteristics of the coffee.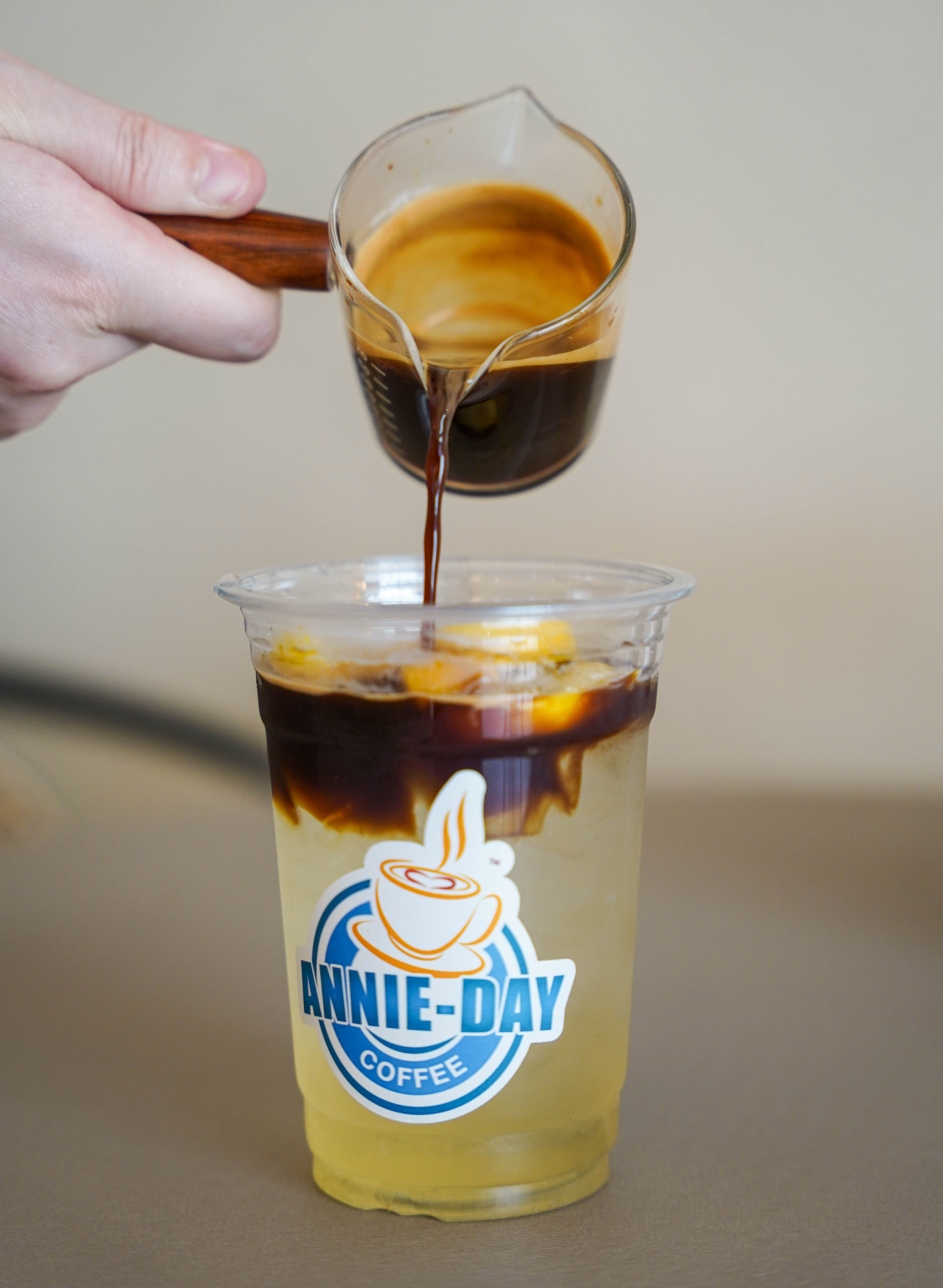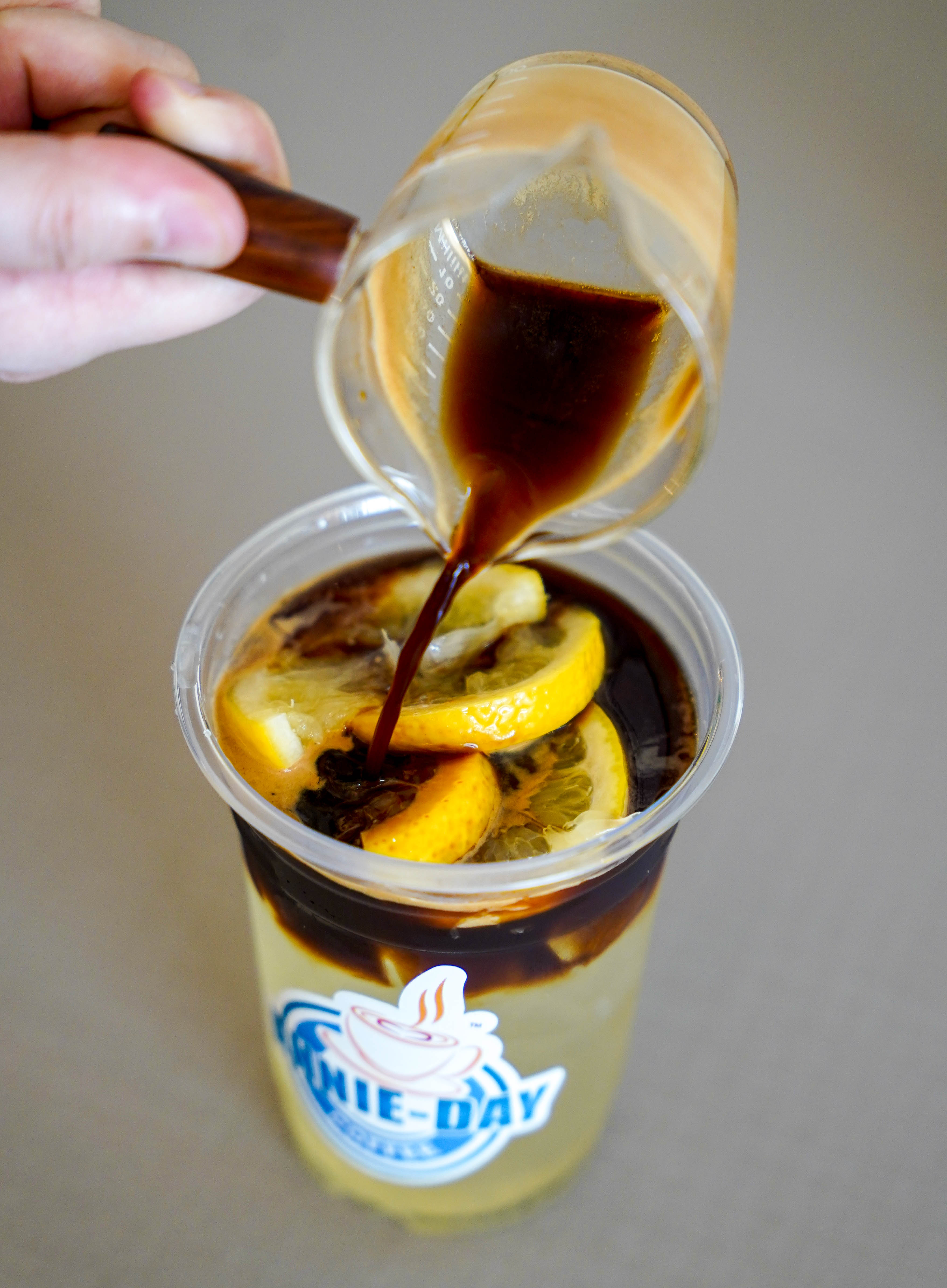 For a perky pleasure, perfect on hot, humid afternoons, have the Honey Lemon Americano (RM9) - the citrusy zestiness of the lemons is a reviving pairing with the poured-over coffee. This is our personal favourite of Annie Day Coffee's drinks.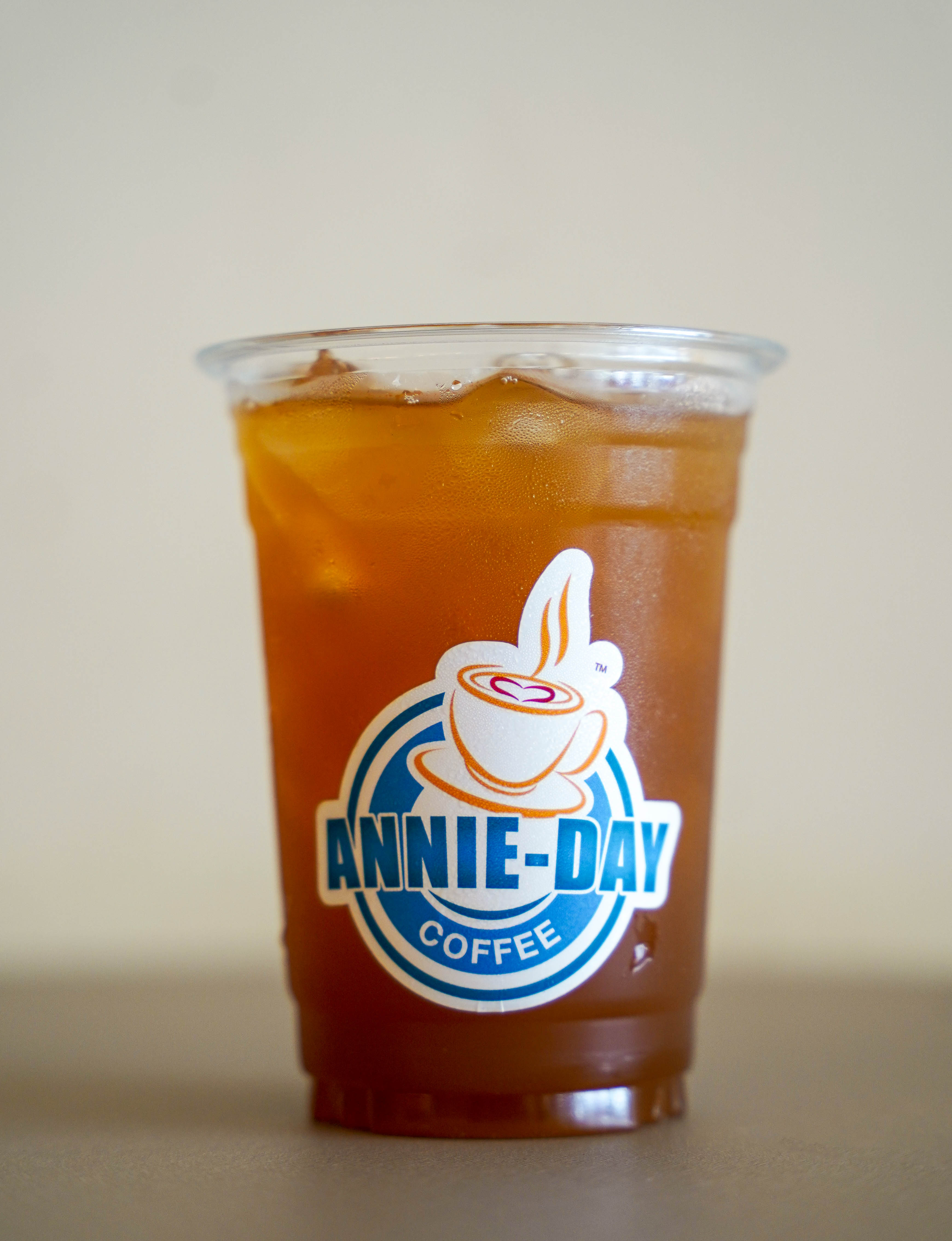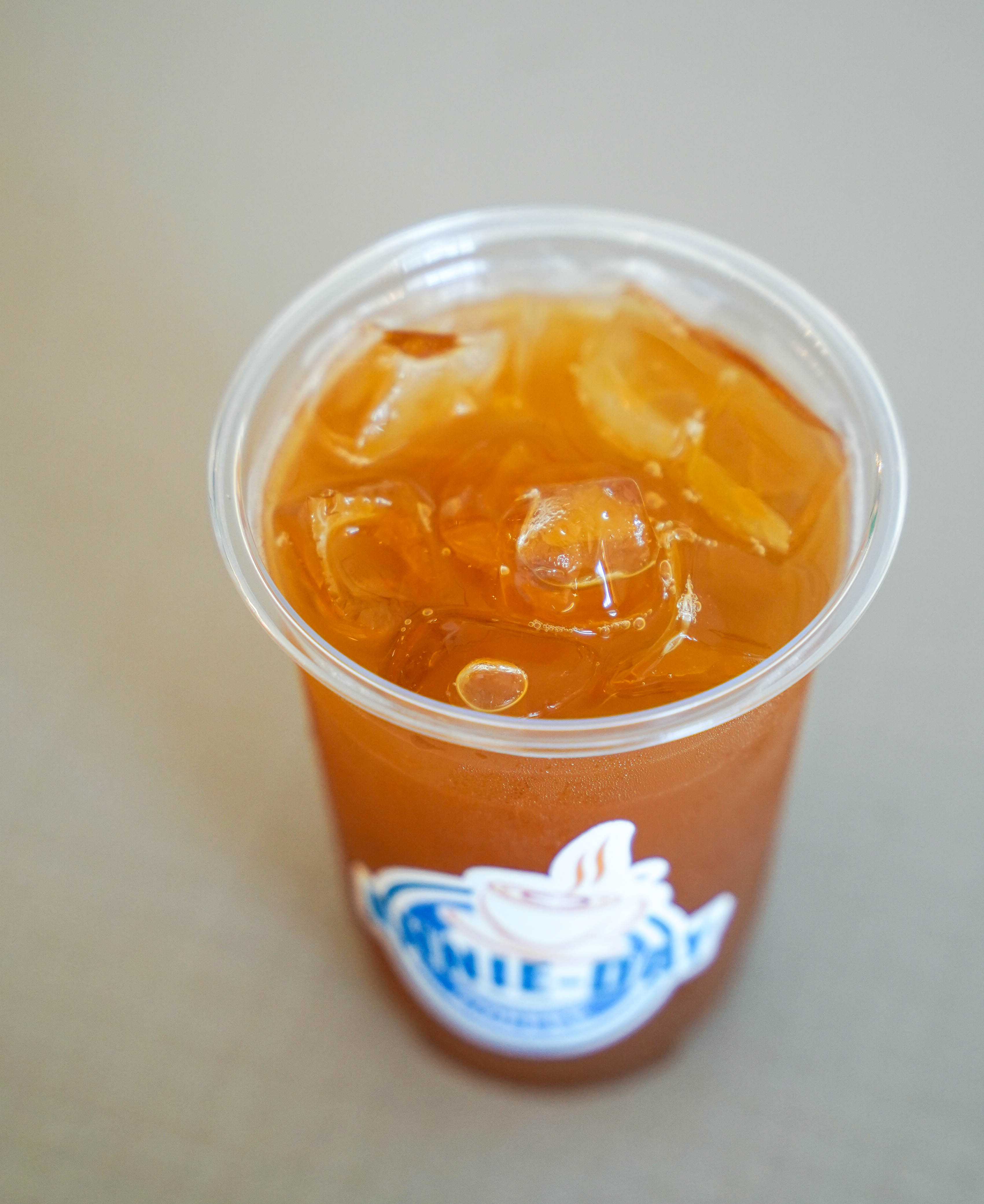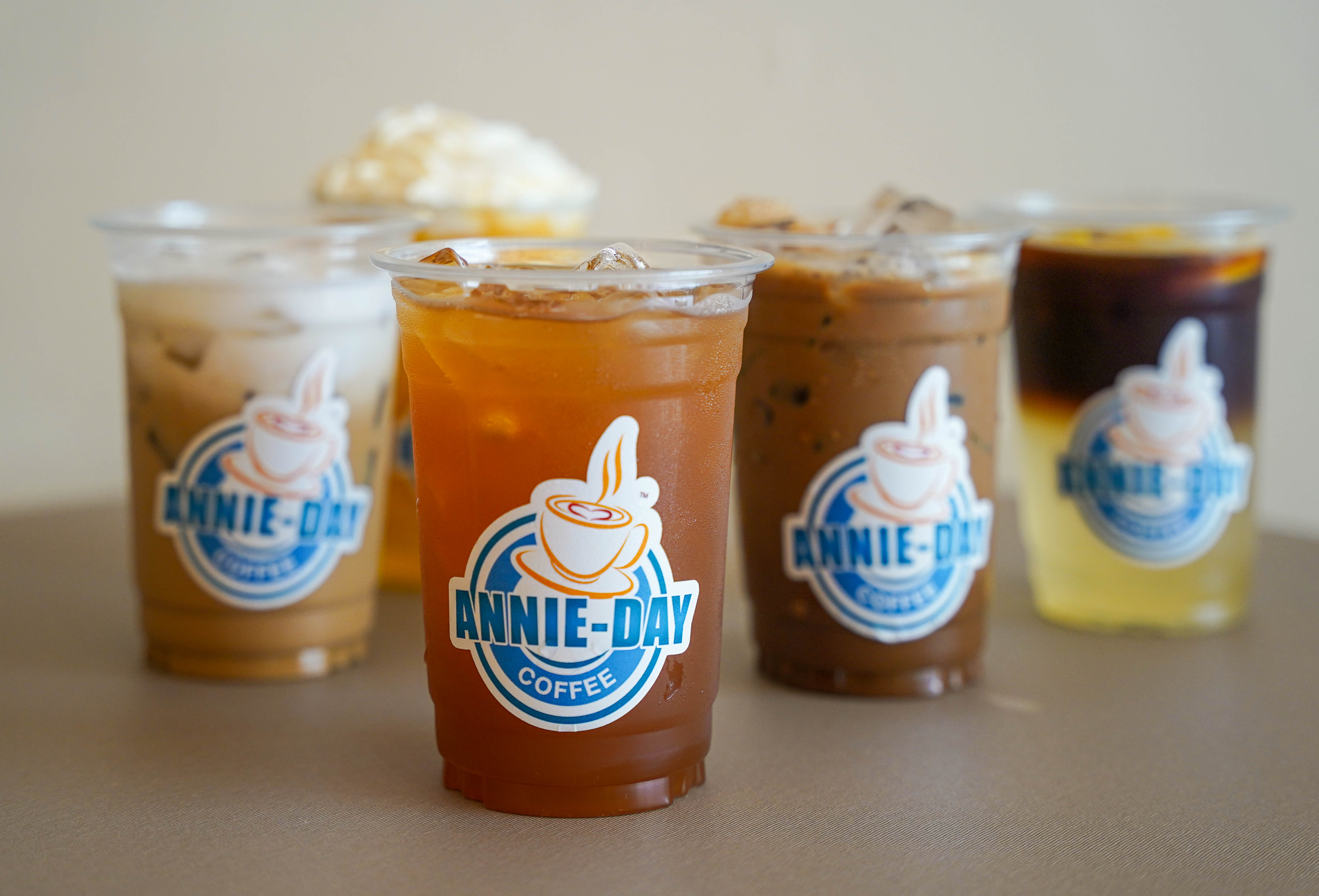 Tea enthusiasts are also in for a treat at Annie Day Coffee.
The Iced Earl Grey Passionfruit Tea (RM9) conveys a clean floral flavour, gentle and genial, rejuvenating the taste buds instantly at first sip with its fruity uplift.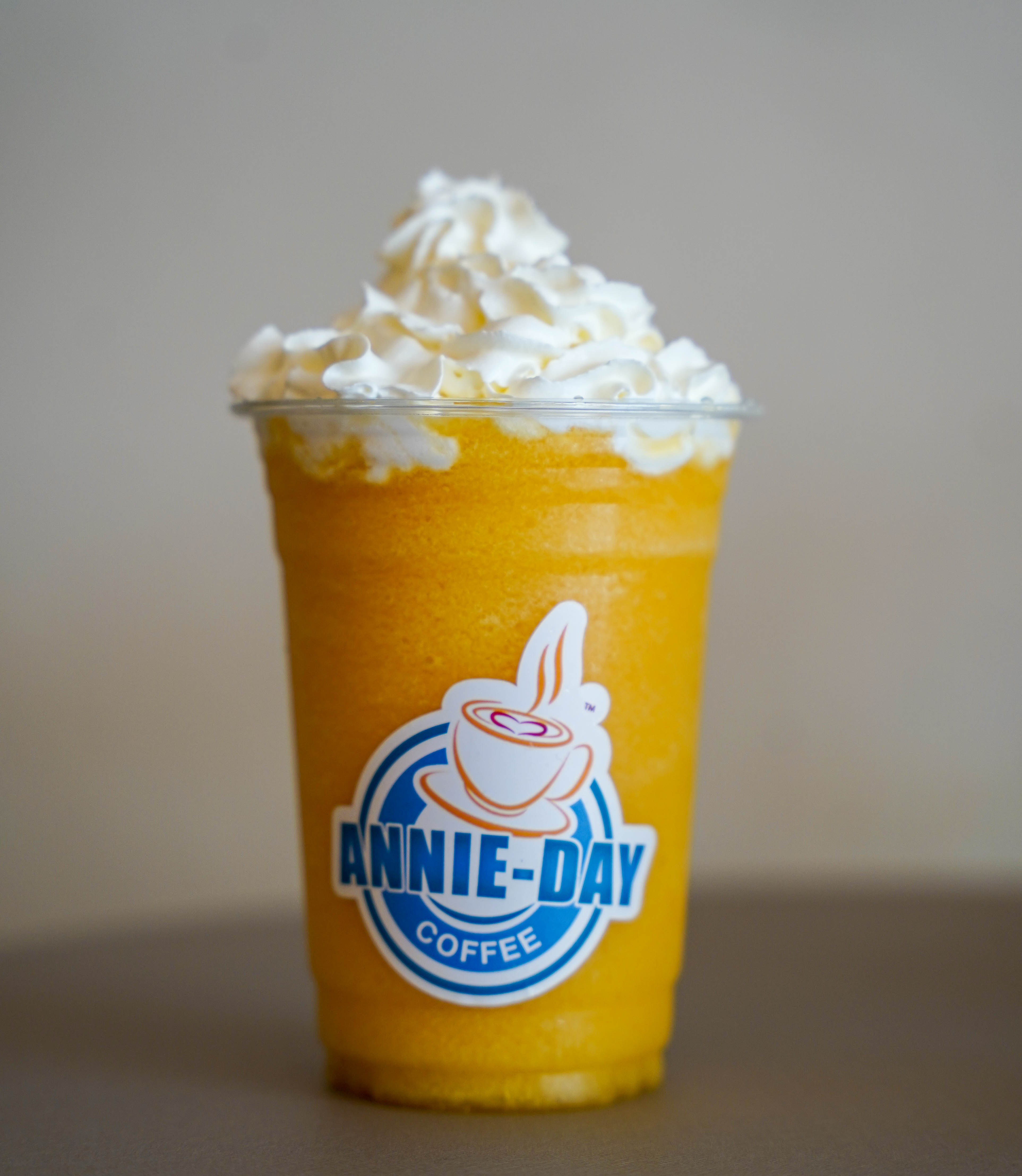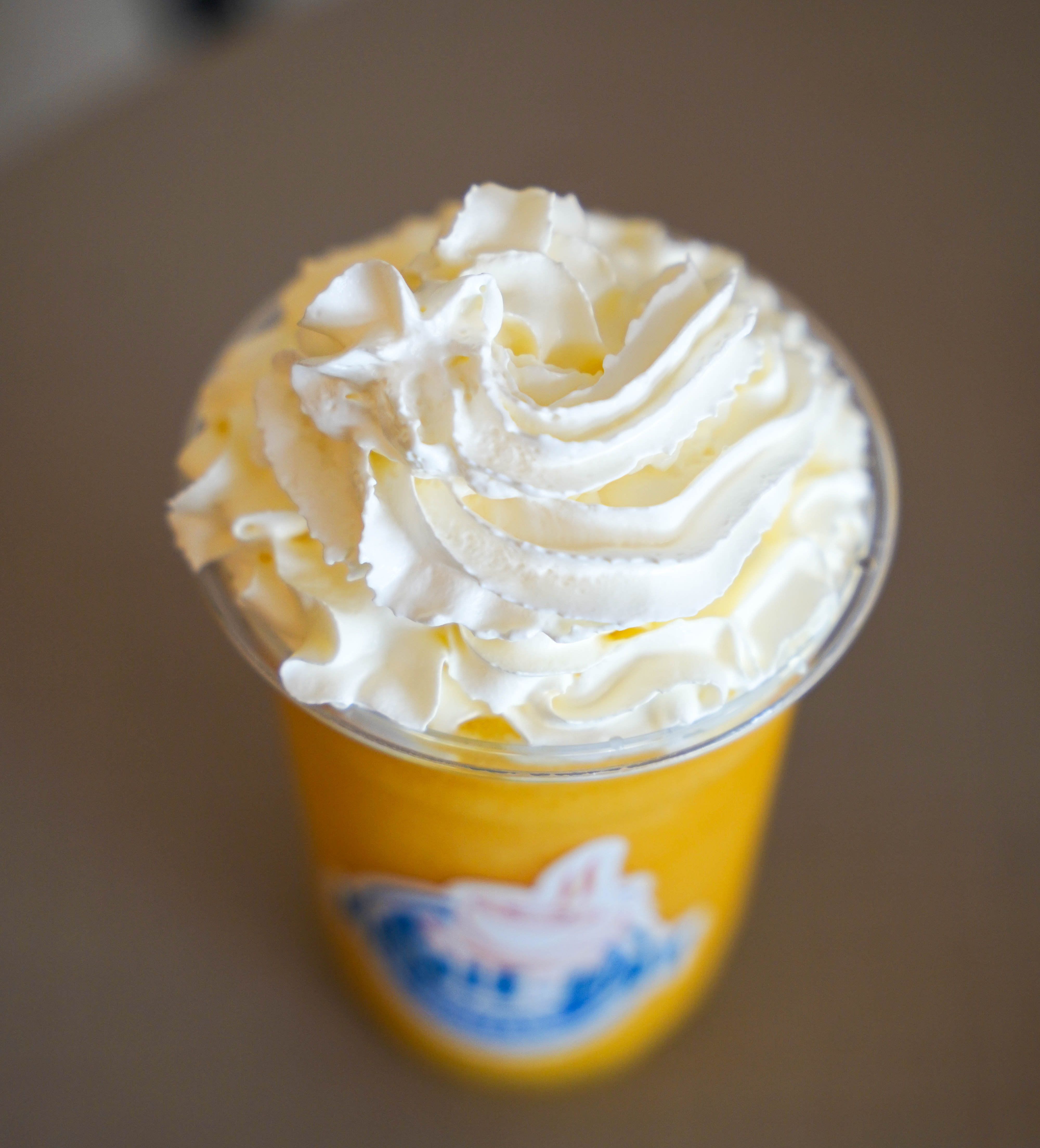 The Mango Frappé (RM14.90) is a marvellous non-caffeinated choice, nectarous with a ripe tropical taste, softened wonderfully with whipped cream for a fluffy flourish.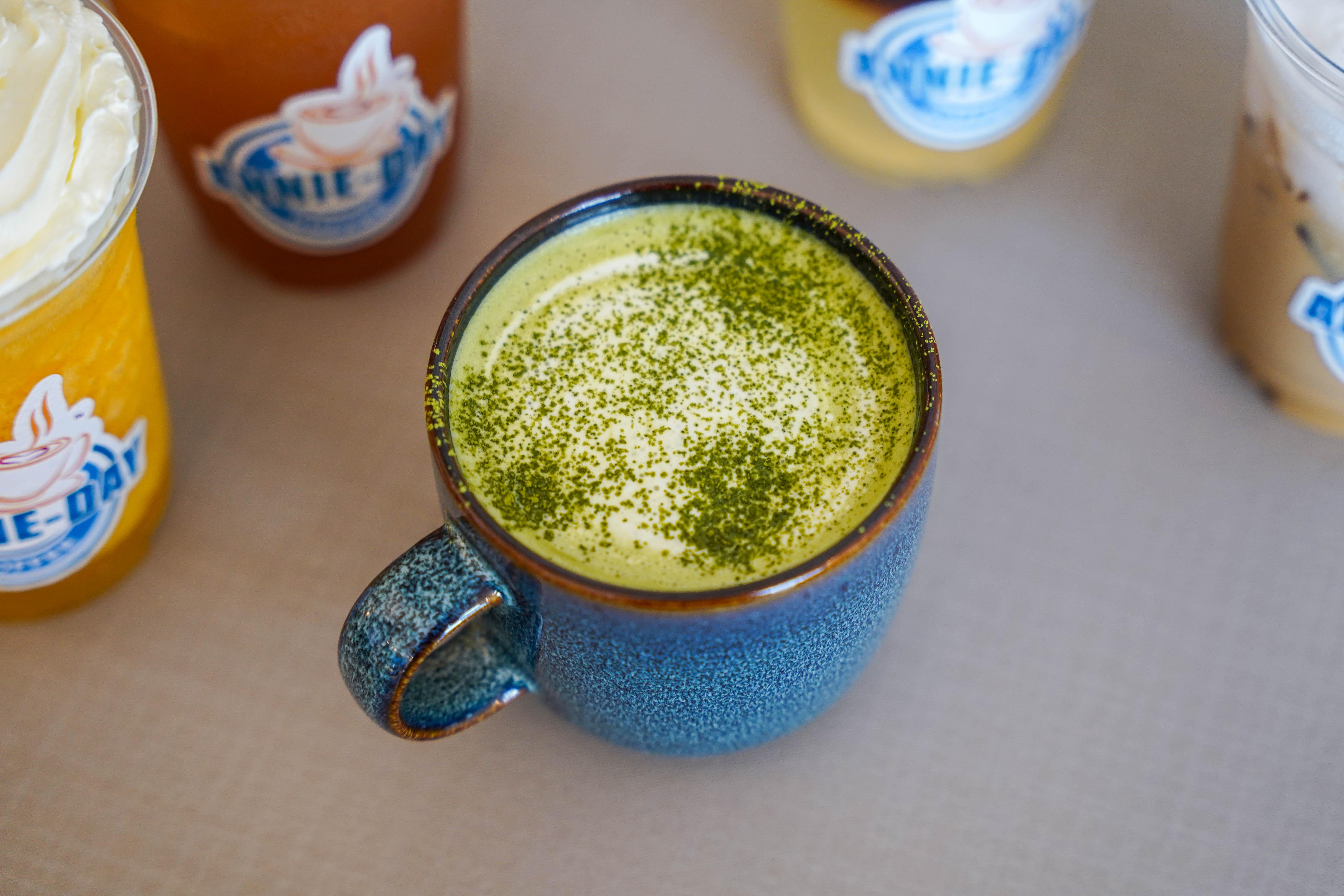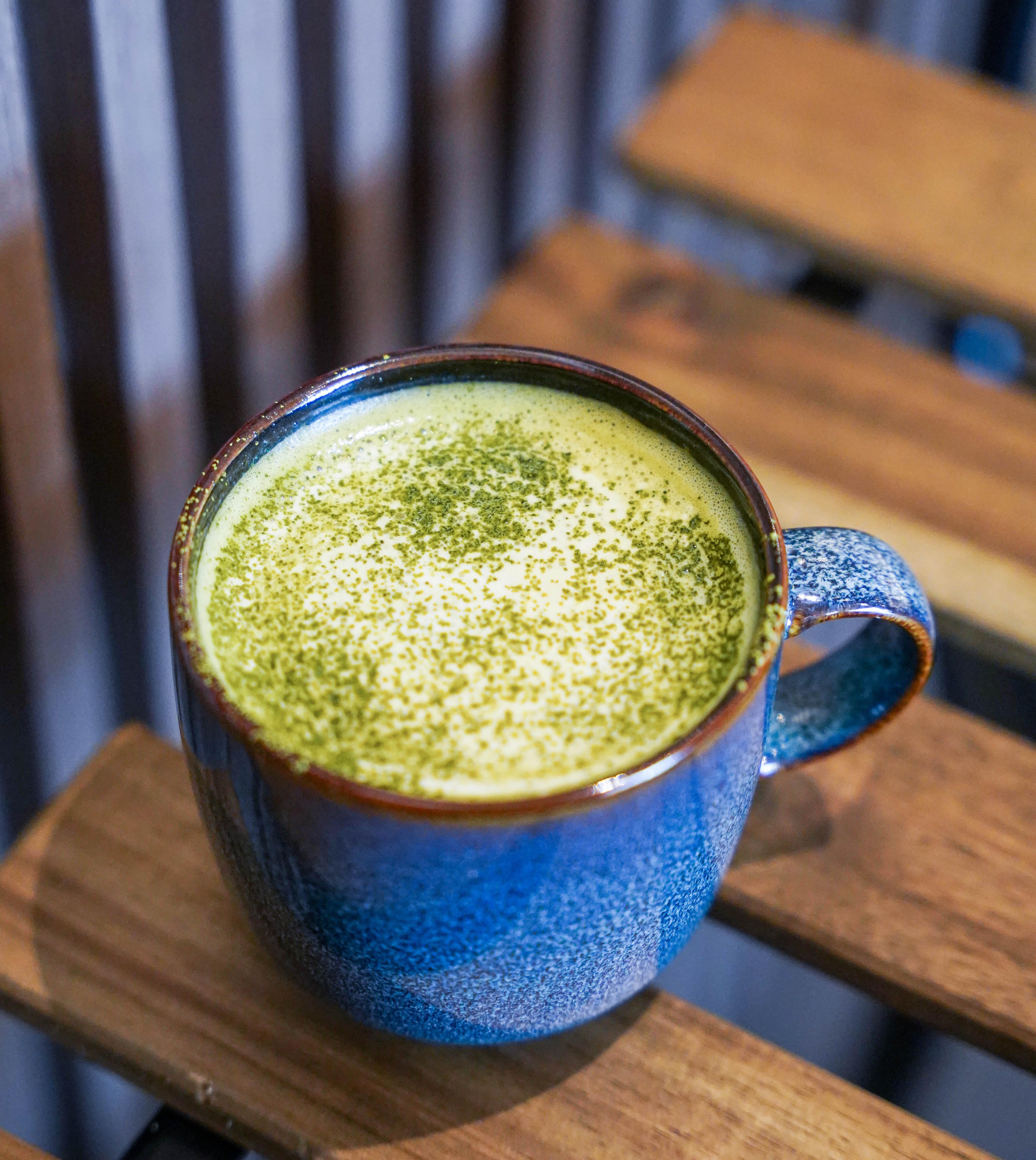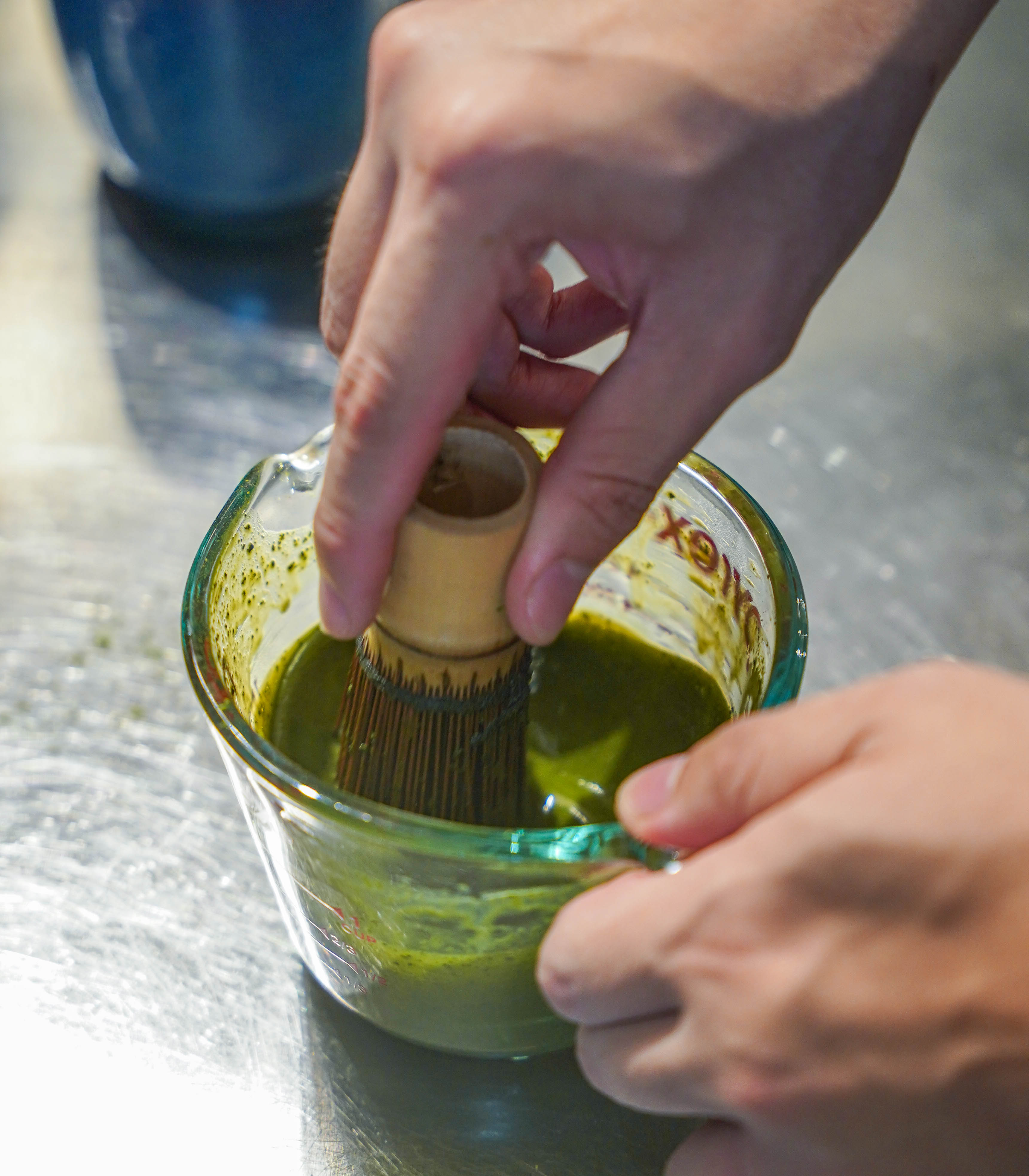 Annie Day Coffee's Matcha (RM12) relies on Japanese-sourced matcha powder for its authentic allure - this is a balanced, well-nuanced green beverage, with a subtle smokiness.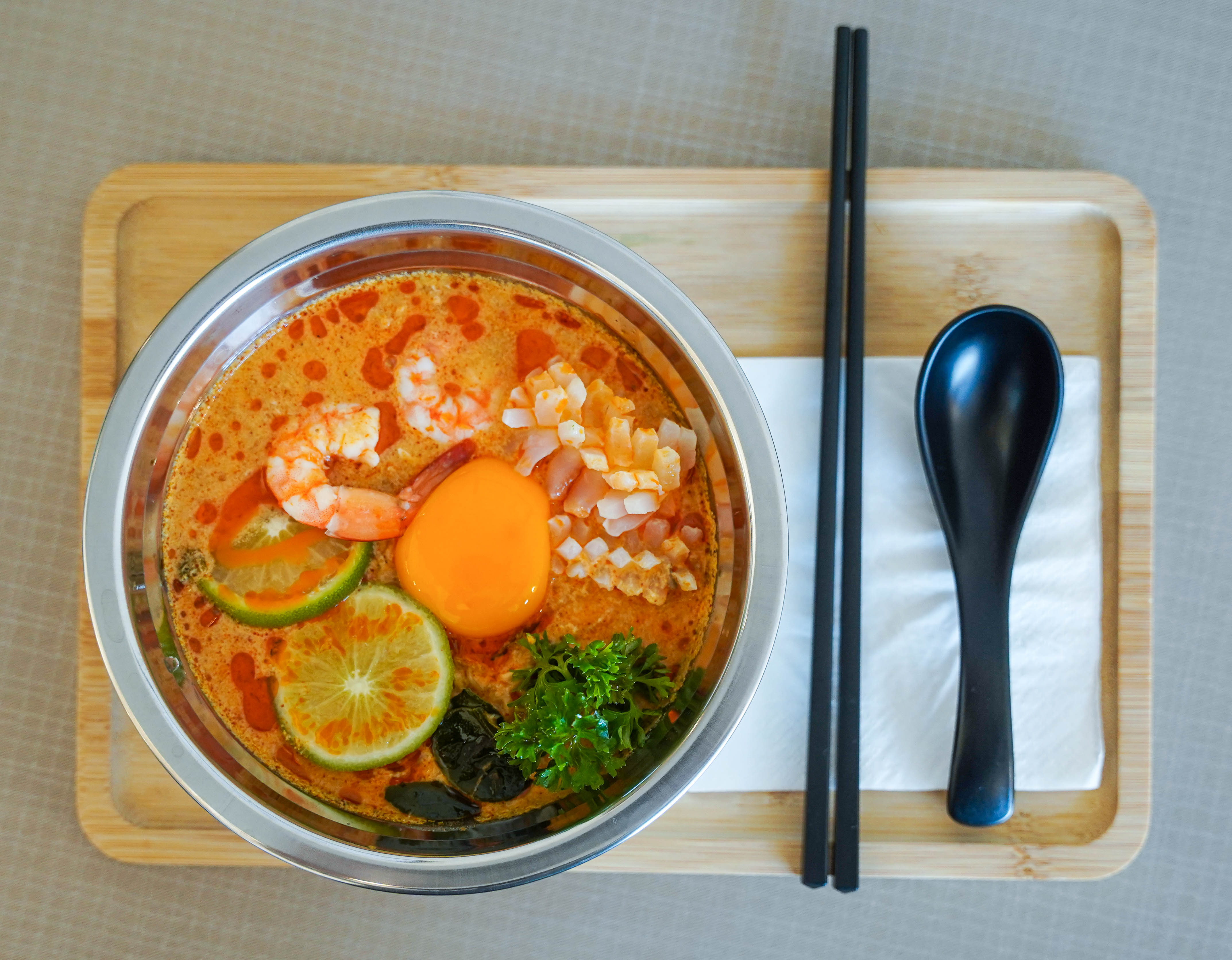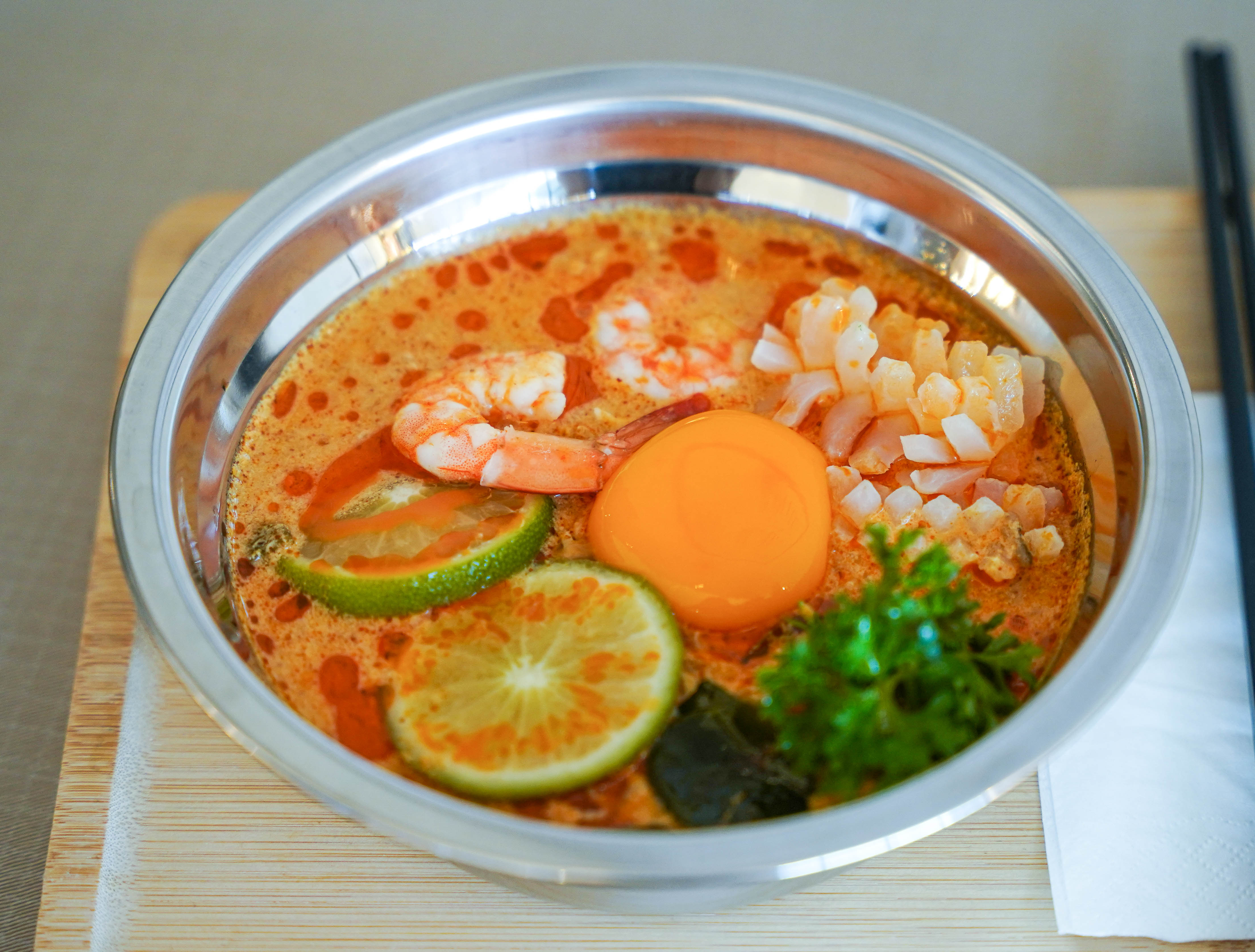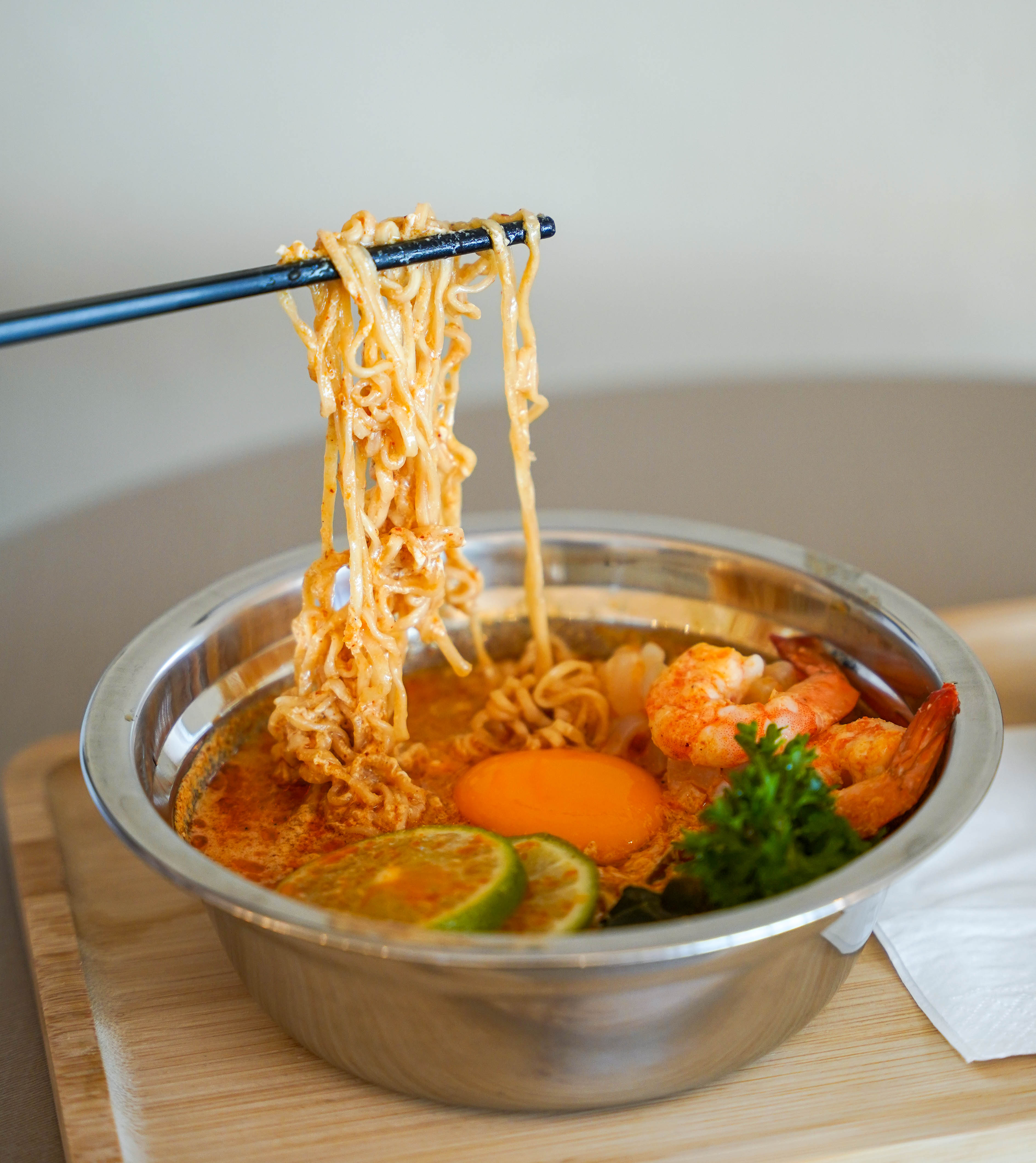 If you're at Annie Day Coffee for the first time, the dish to try is the House Signature Mama Mee Tomyum Seafood (RM14.90). It's a hearty helping of crowd-pleasing noodles with a large, luscious egg yolks, fresh prawns and springy squid, swimming in mildly spicy tomyum. Addictive enough that we'd happily return for this, especially on busy days.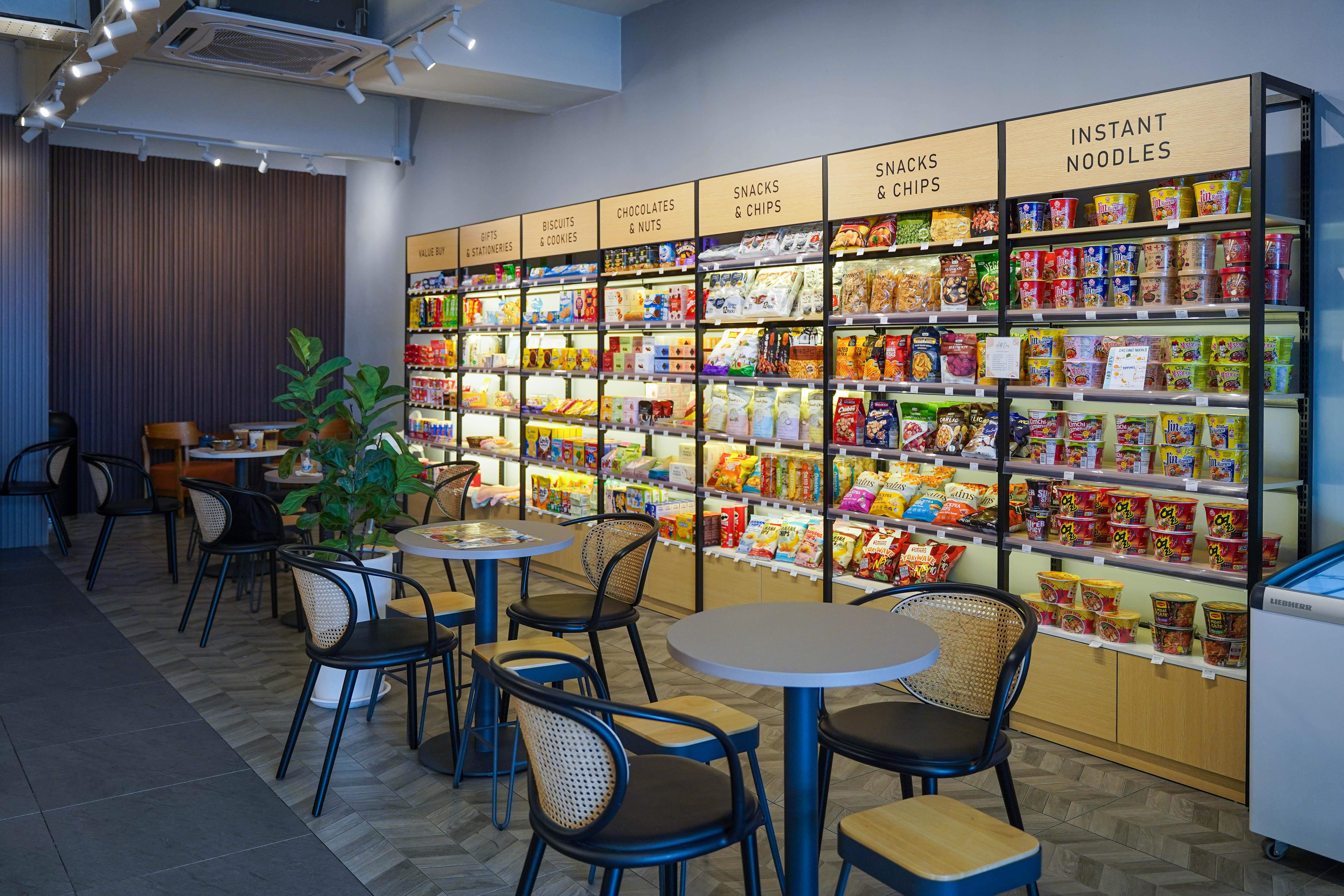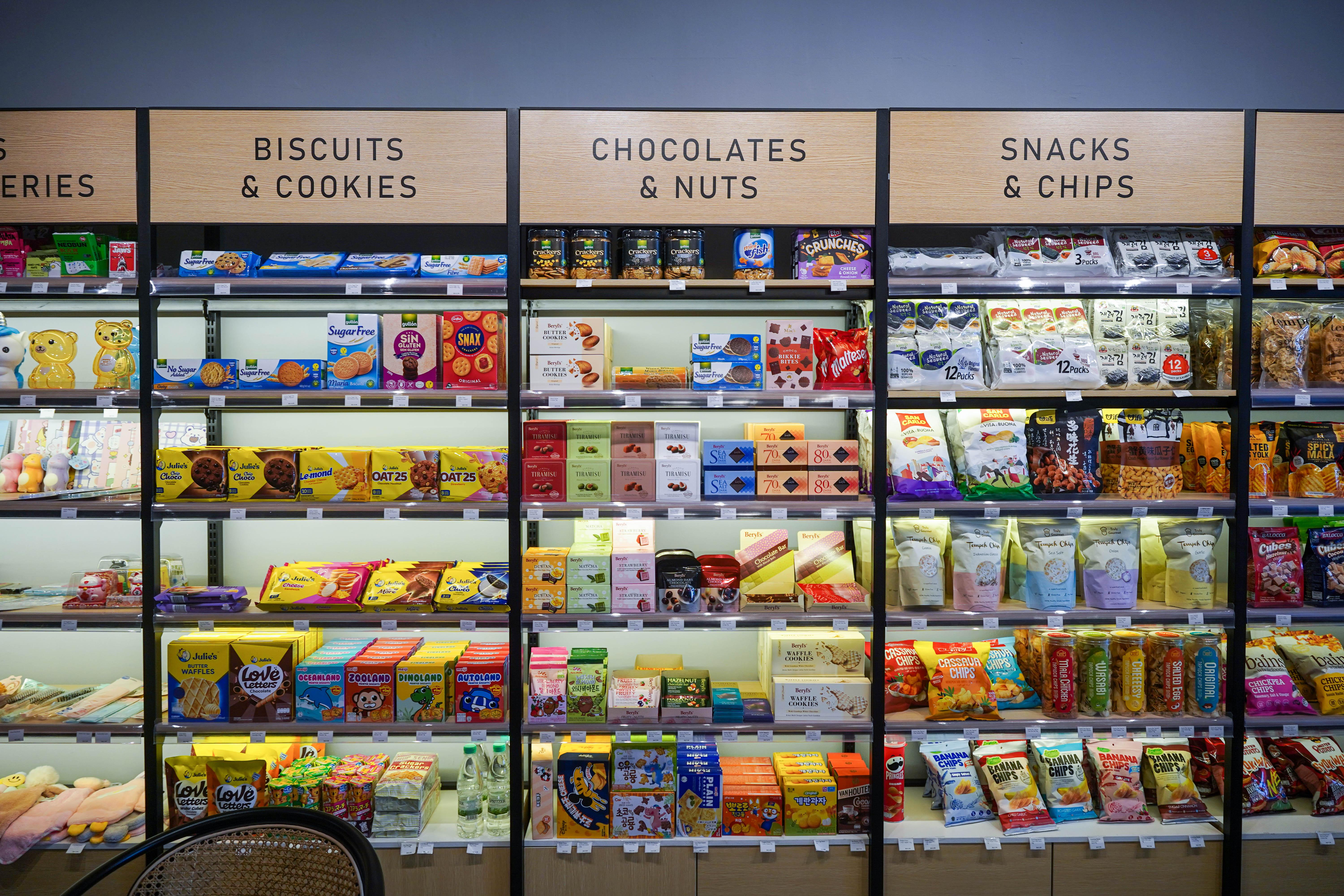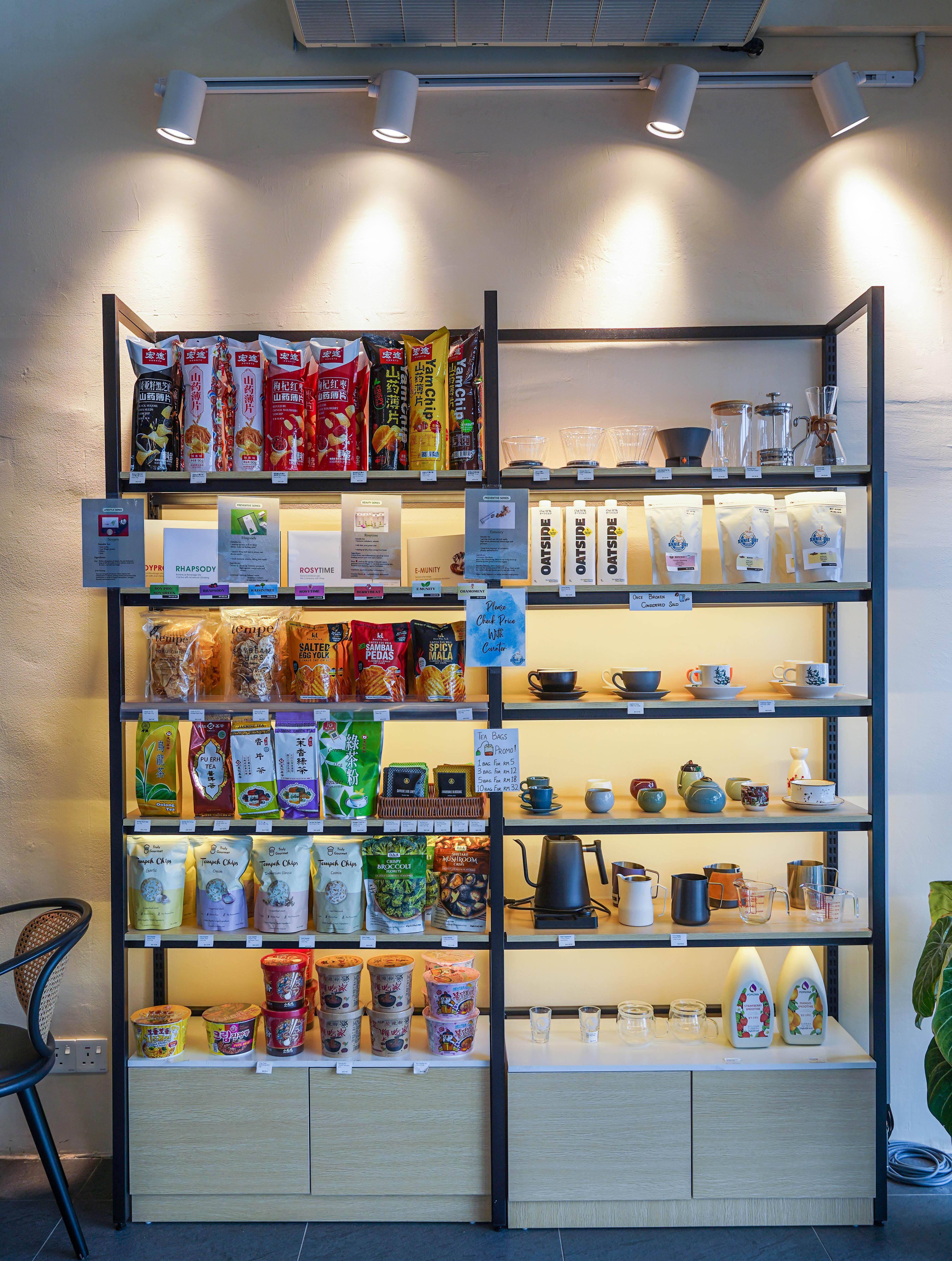 To bring back home, check out Annie Day Coffee's selection of homemade kaya, instant noodles, pineapple jam tarts, cookies, chocolates, chips and other snacks. Stationery is also sold here.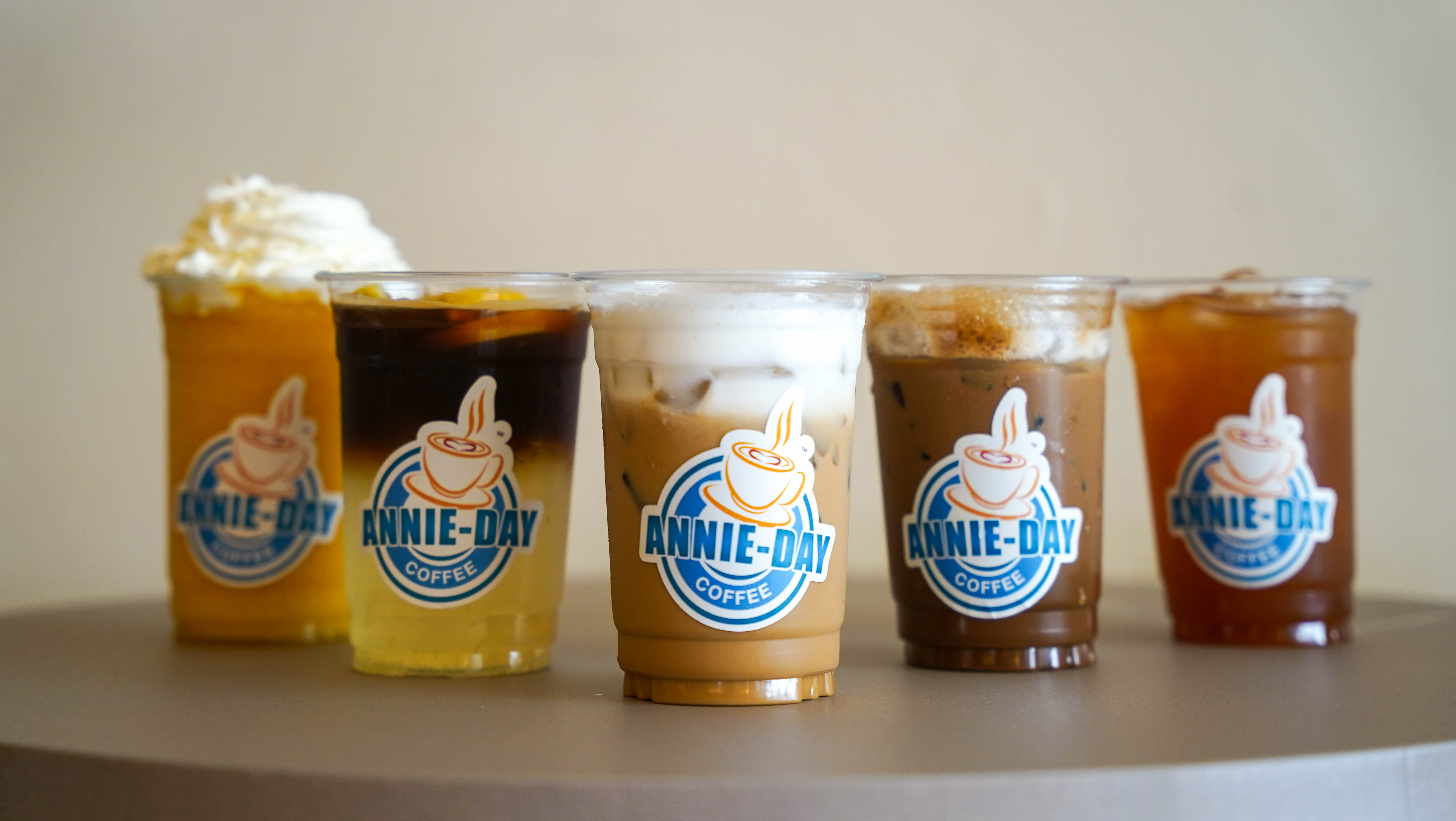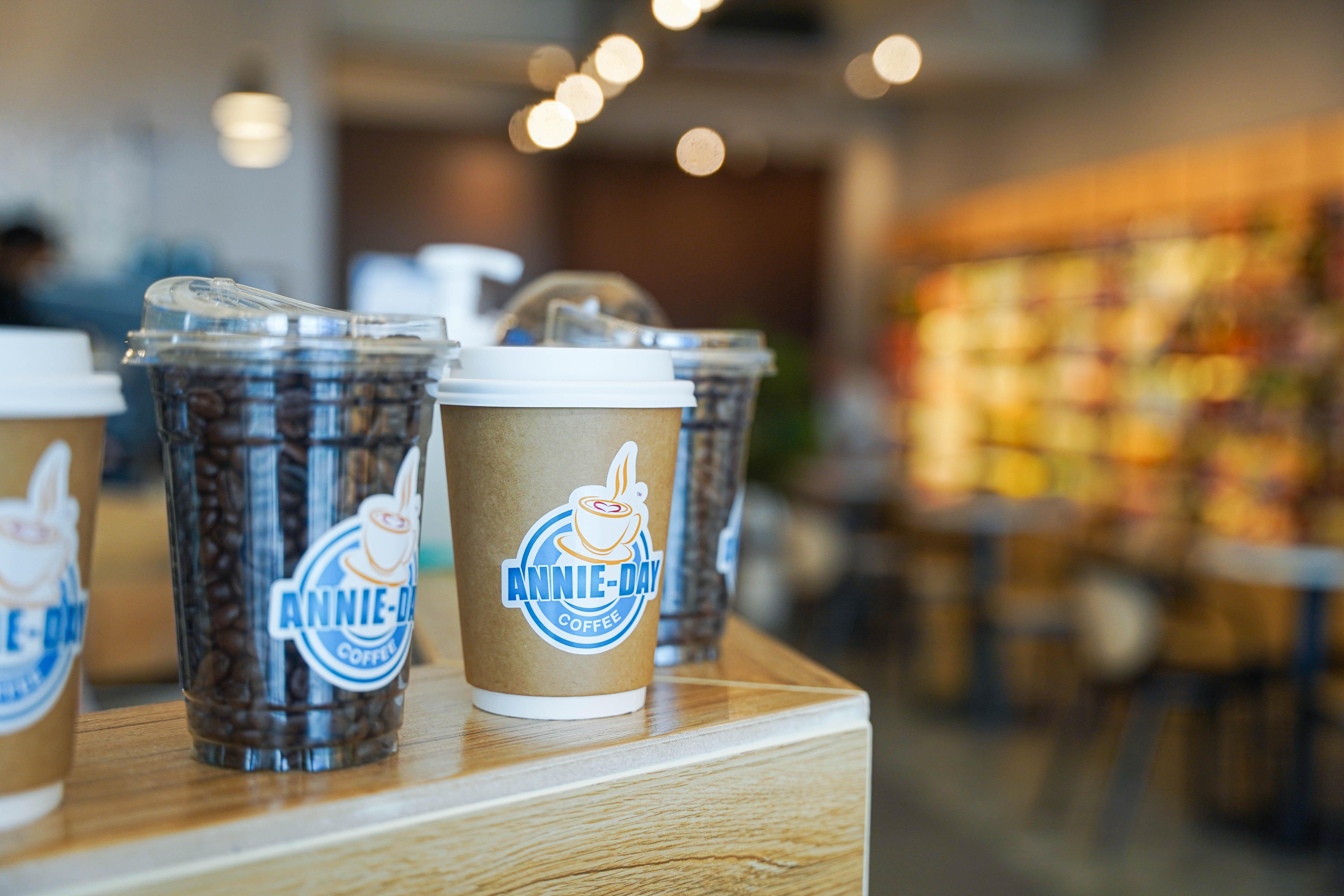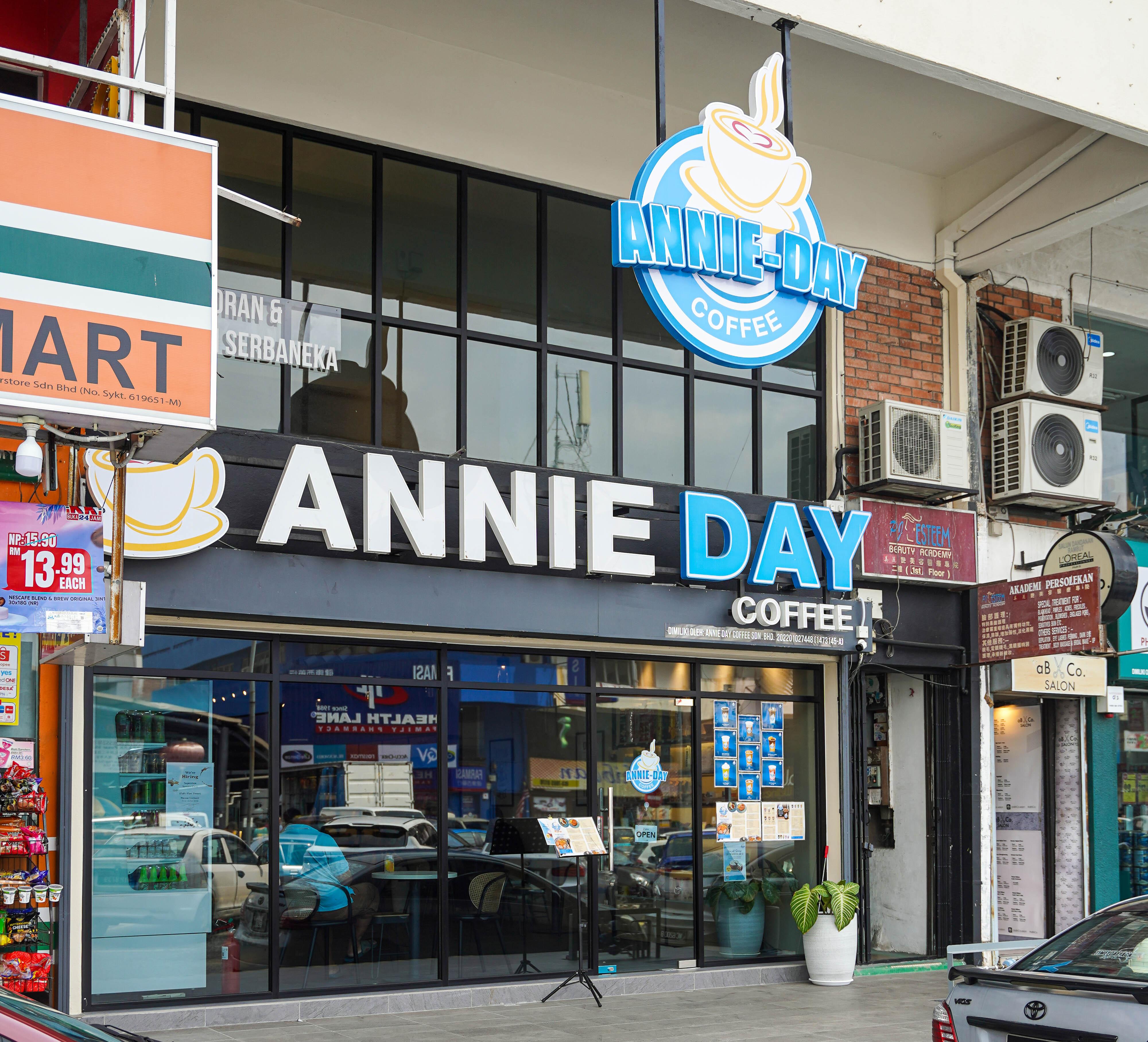 Annie Day Coffee
38, Jalan SS2/67, SS 2, 47300 Petaling Jaya, Selangor.
Open Monday, 9am-8pm; Tuesday-Sunday, 9am-11pm.