Anne Lourdes: Cheras' southern European-inspired deli-restaurant is a passionate protein powerhouse
August 9, 2023
---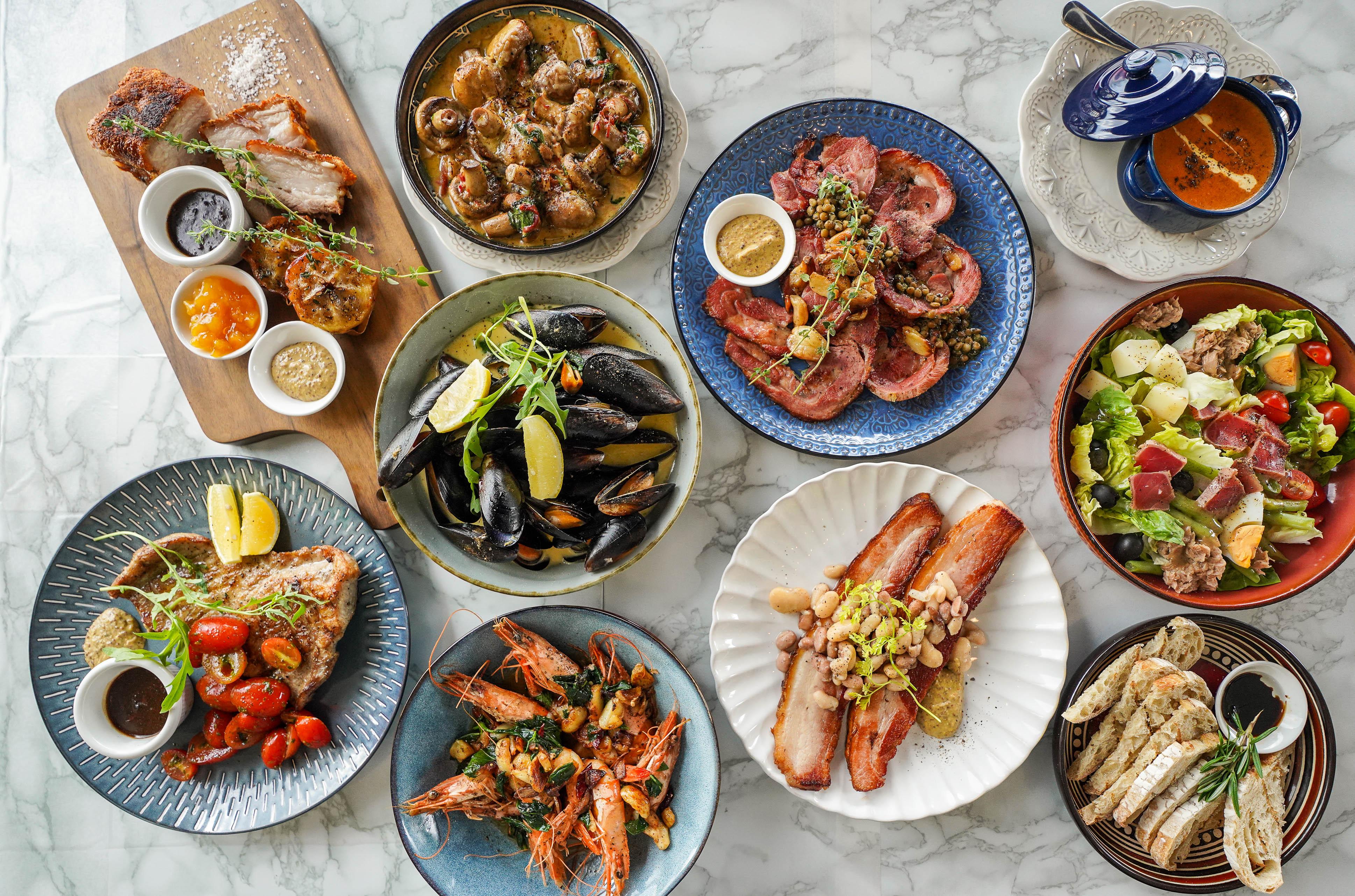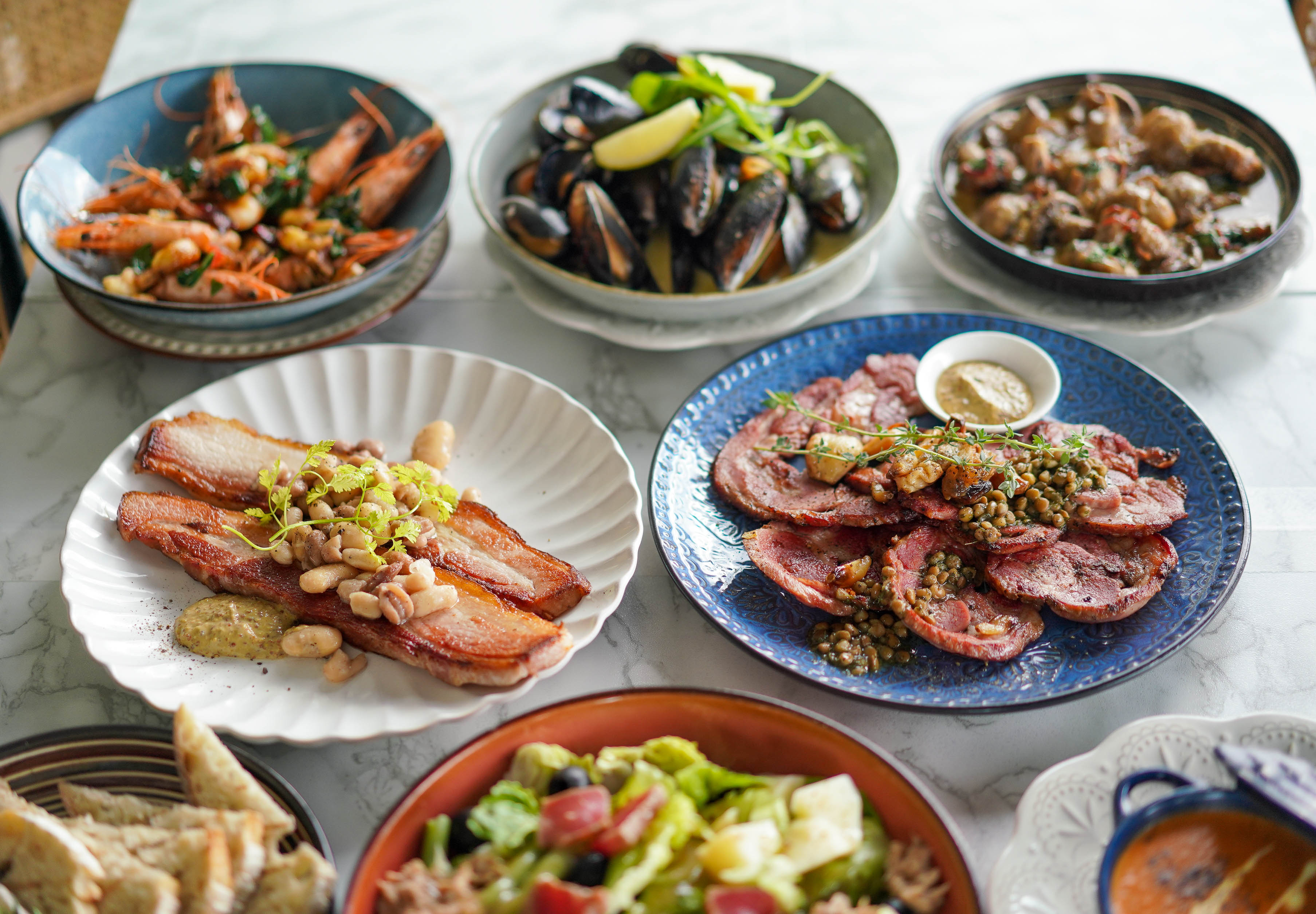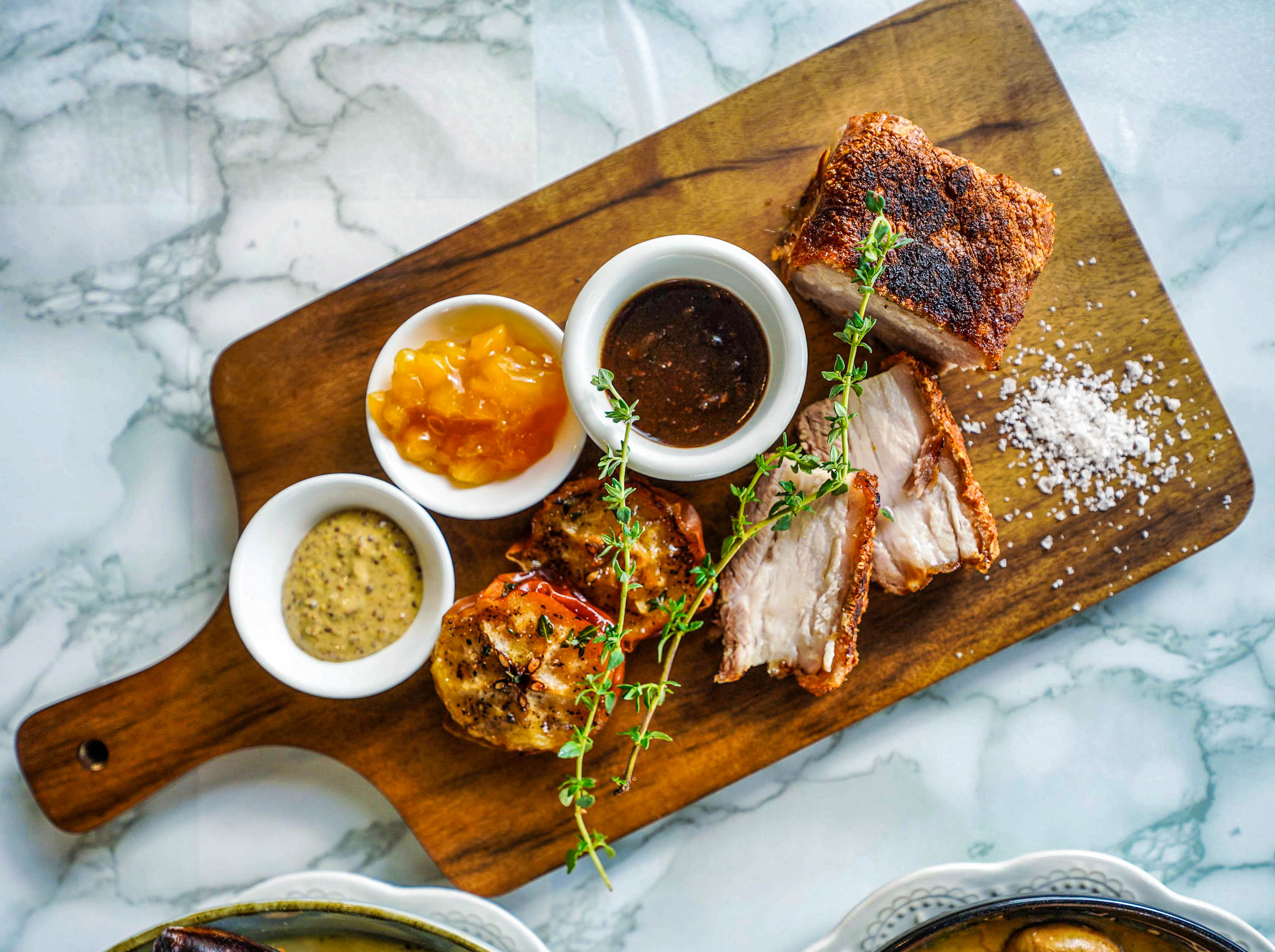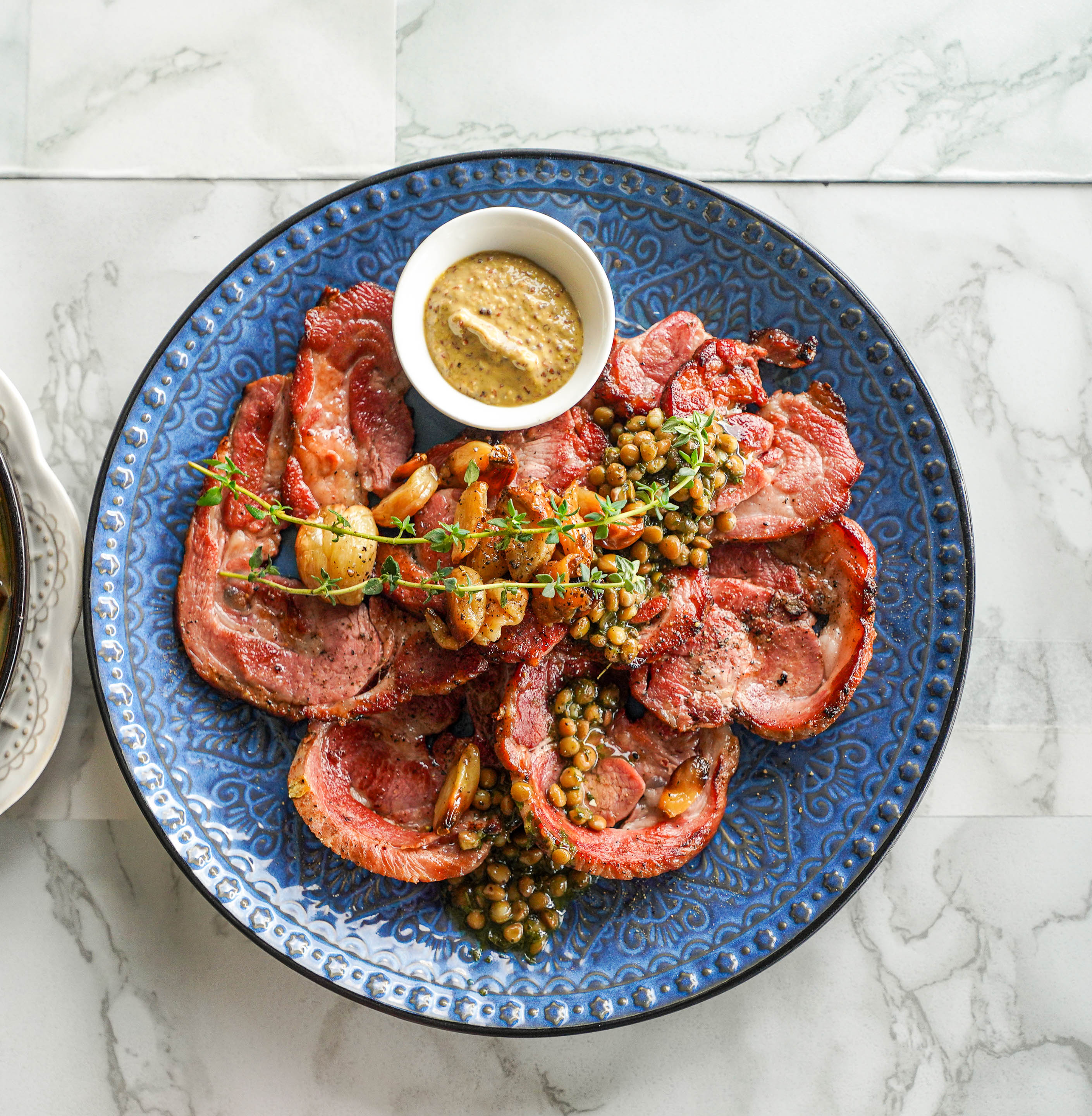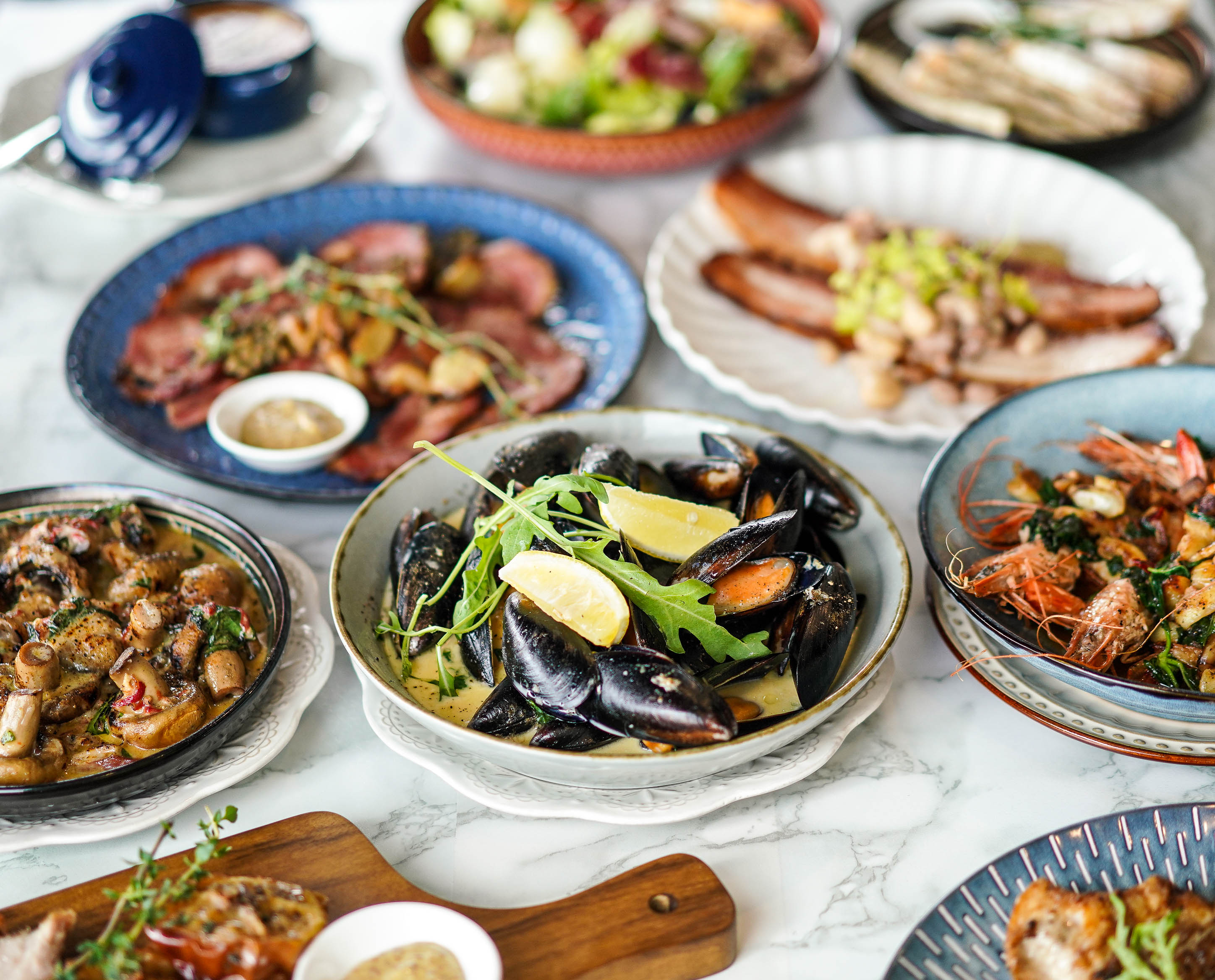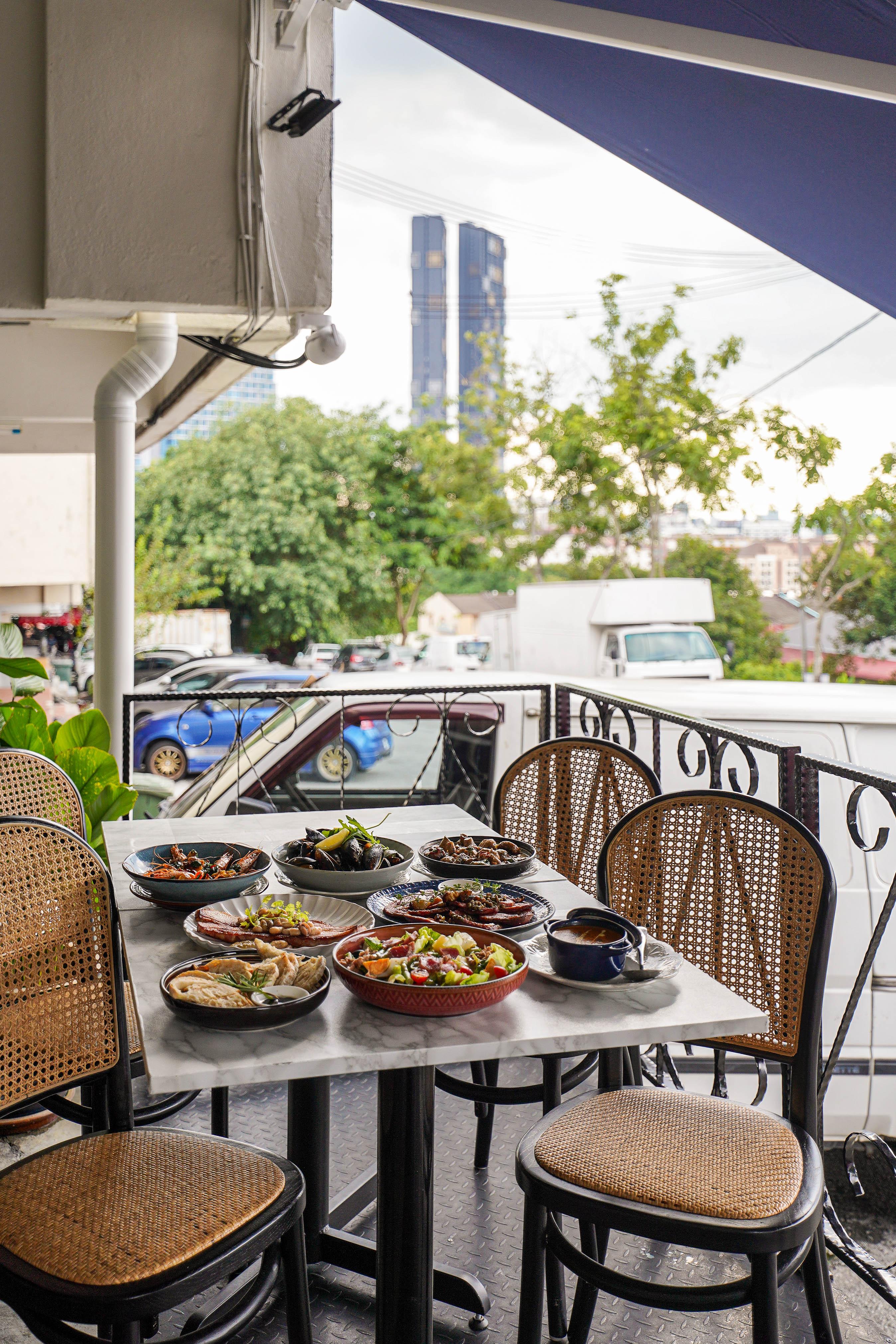 Anne Lourdes leads us on a southern European-style culinary expedition: This distinctive deli-restaurant takes inspiration from the tapas bars of Spain and trattorias of Italy, together with a touch of German delicatessen traditions, for fantastic feasts of meat and seafood.
From succulent slow-roasted pork confit to artisanal Australian lamb bacon, plus intriguing cuts like the iberico ventresca, Anne Lourdes is a protein powerhouse that merits a visit in Cheras' Taman Supreme - everything is excellent here, from the curing to the cooking.
As its name implies, Anne Lourdes - which opened this year - is a spin-off of Cheras' long-running Anne Elizabeth restaurant but with a completely different selection of meaty marvels.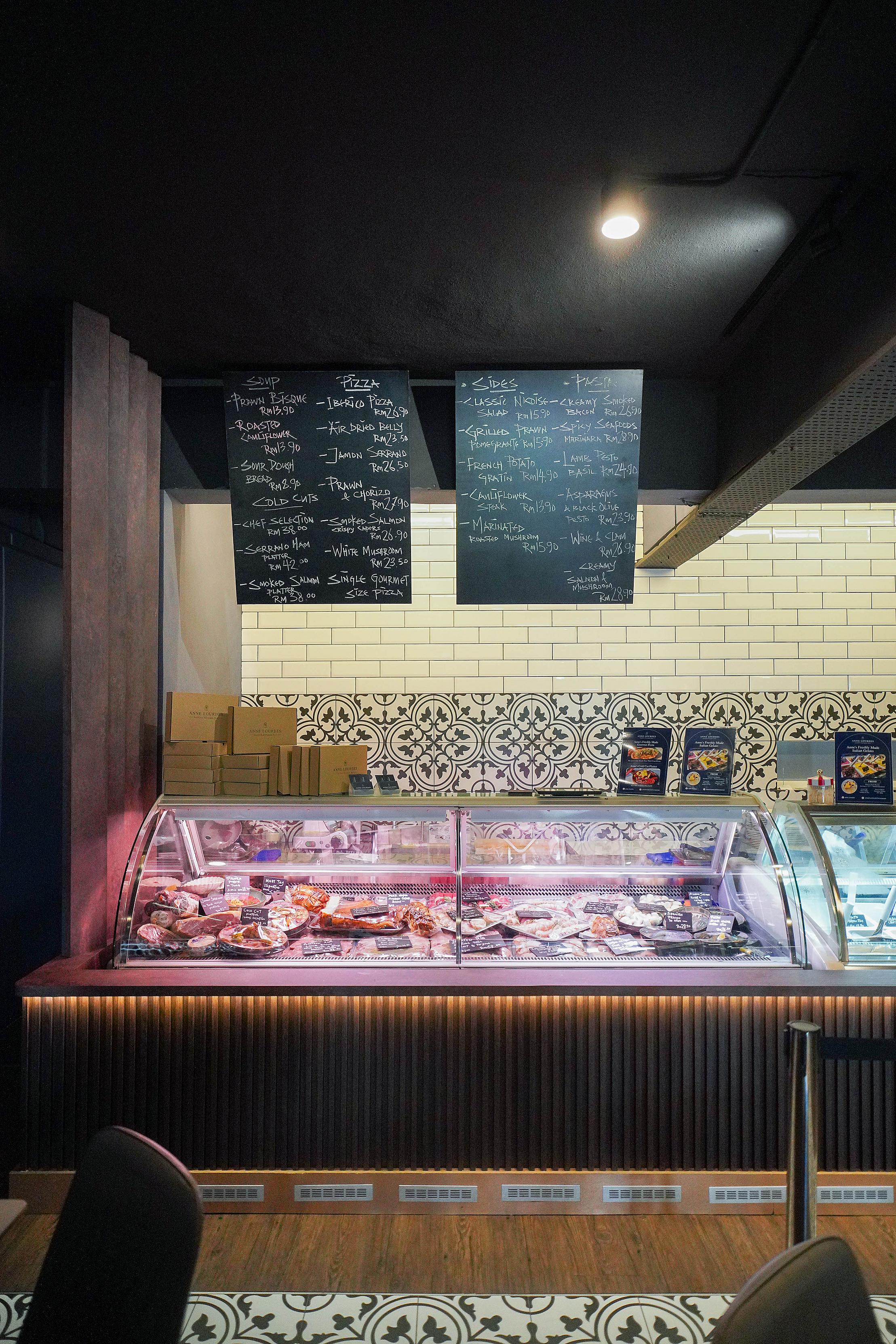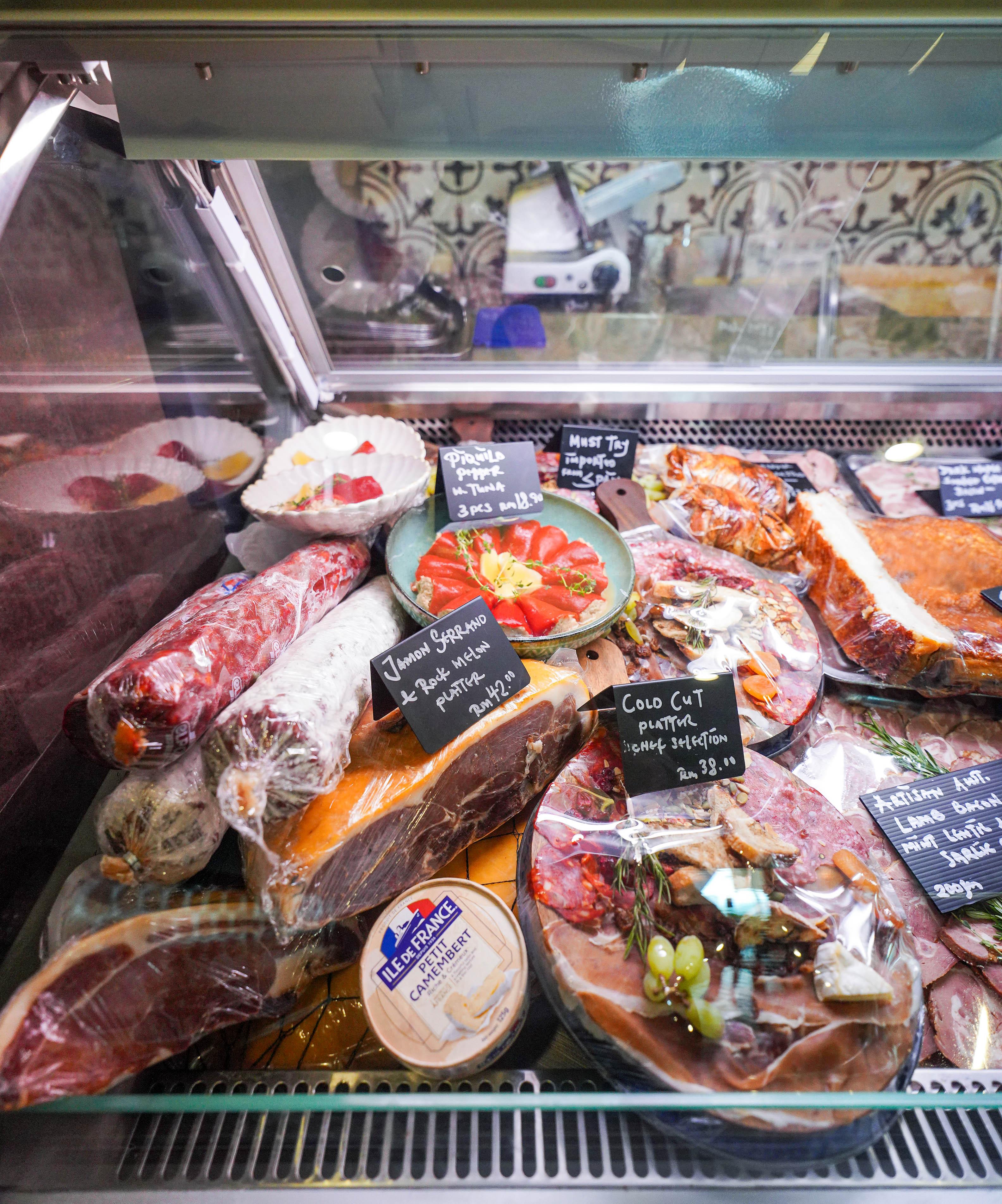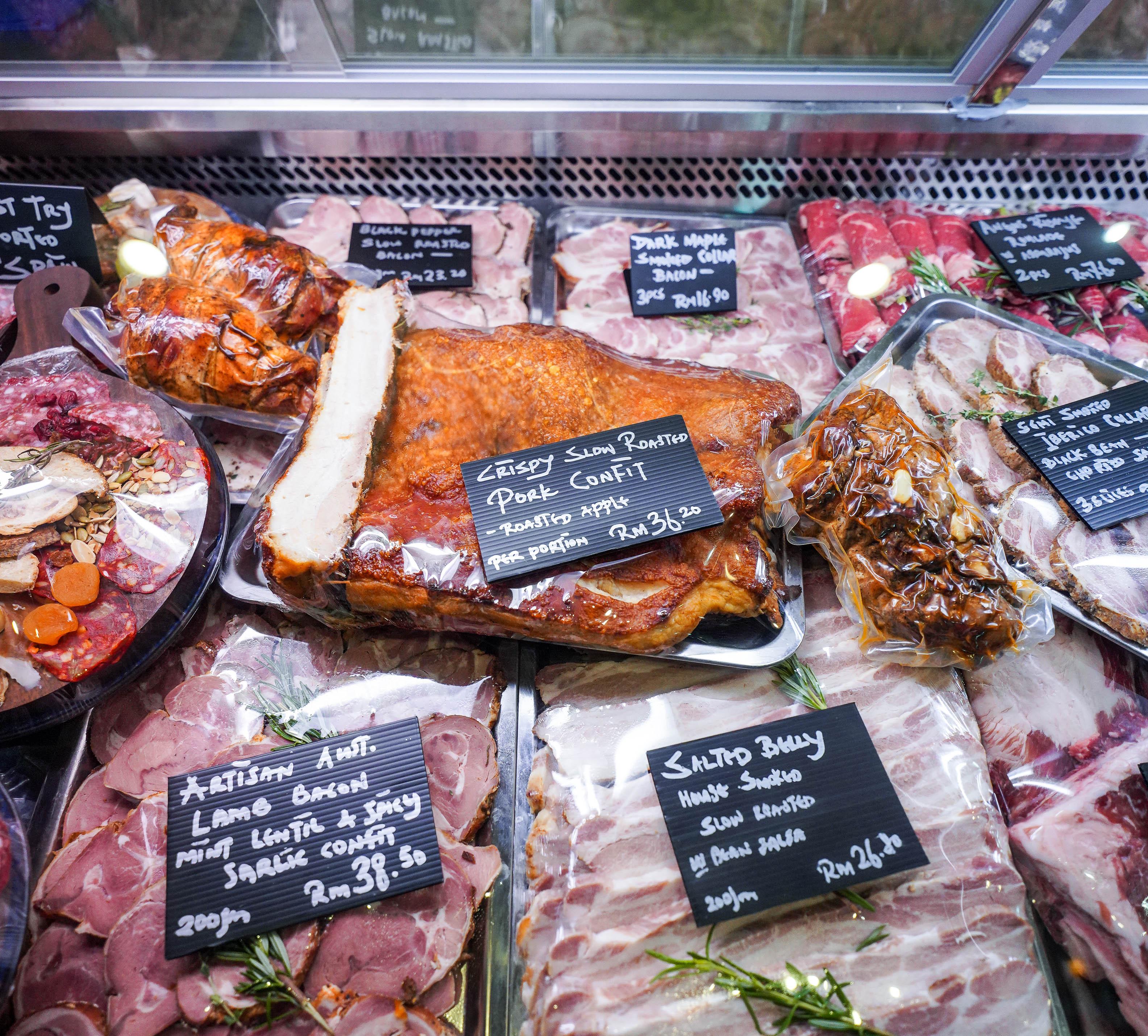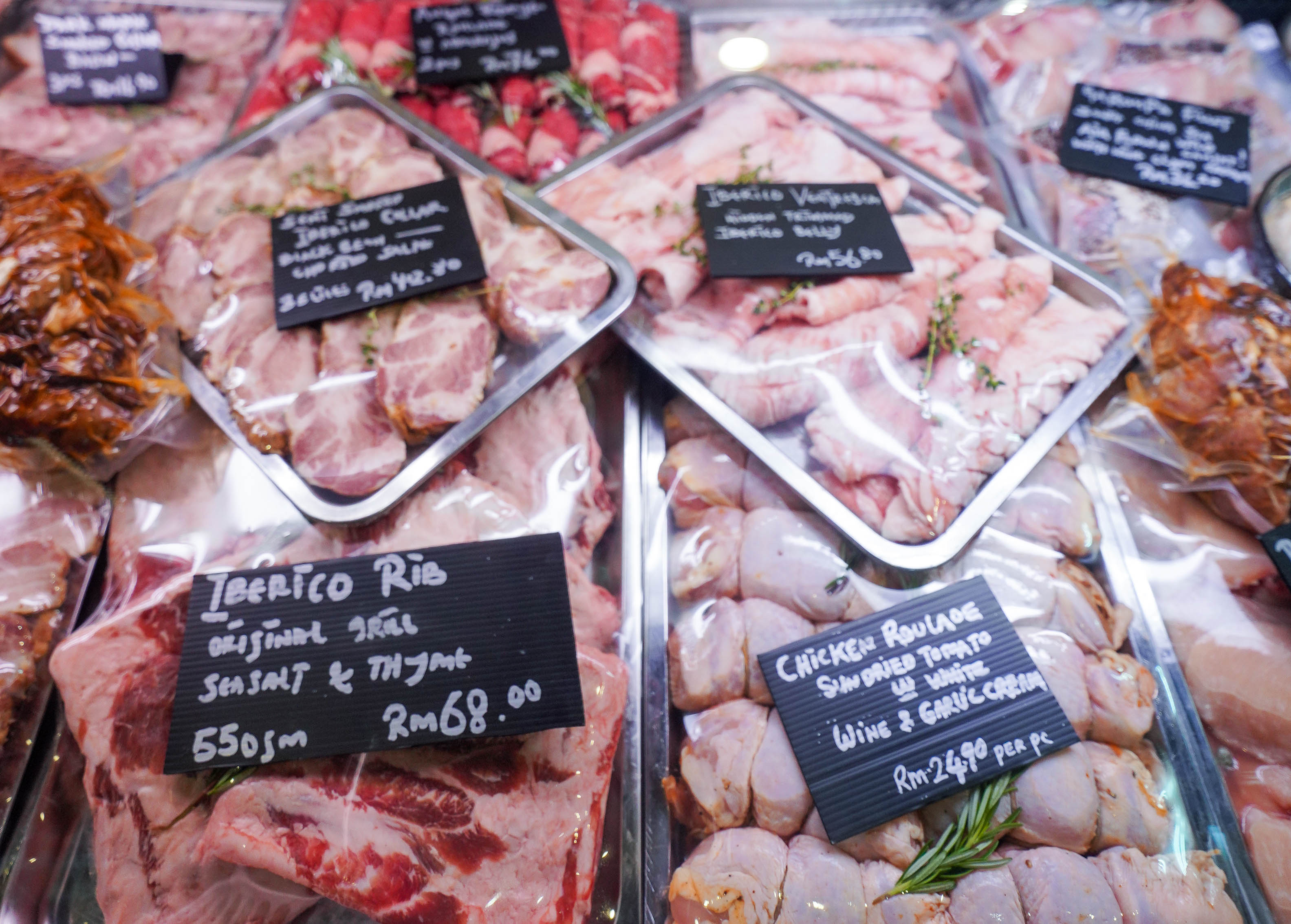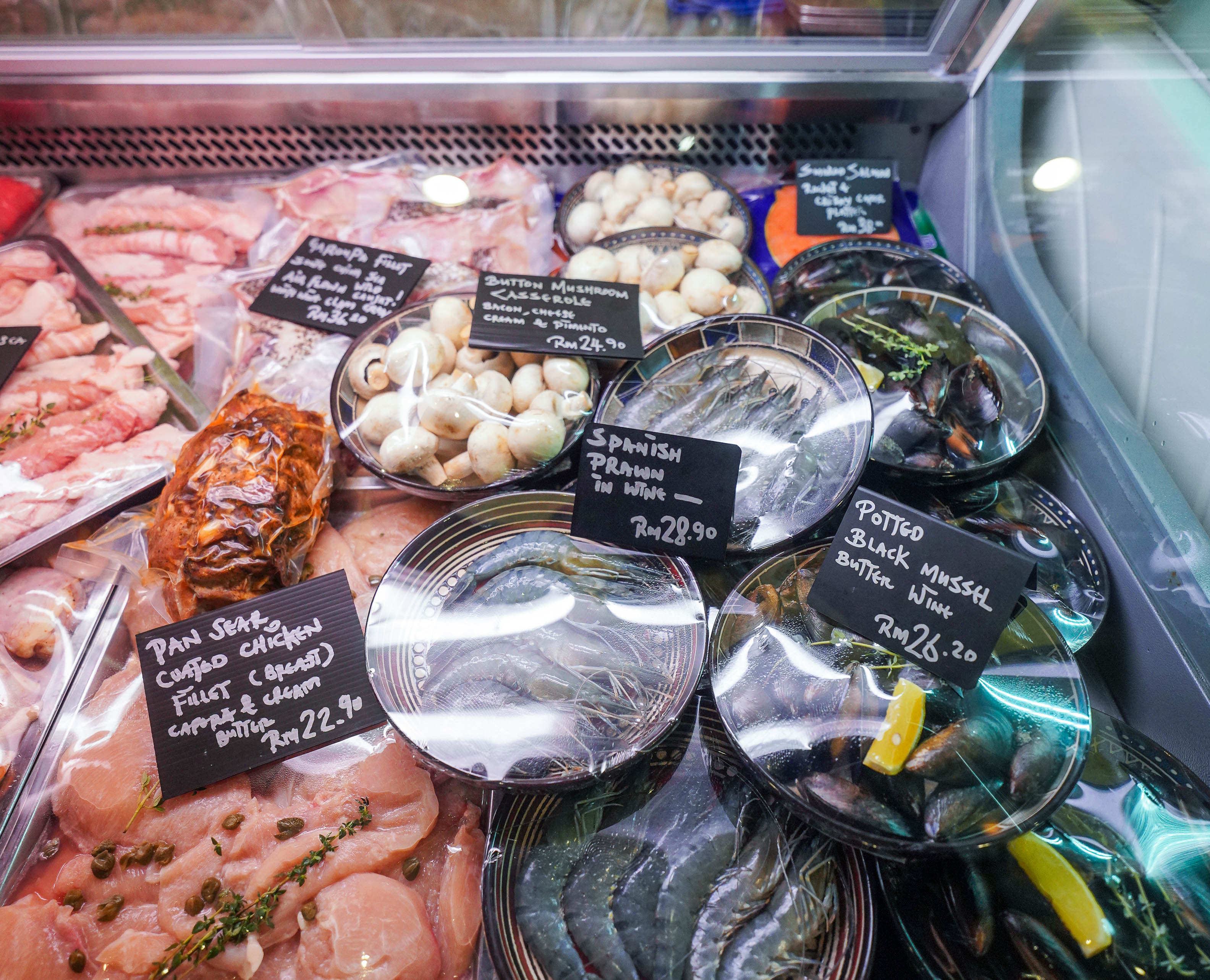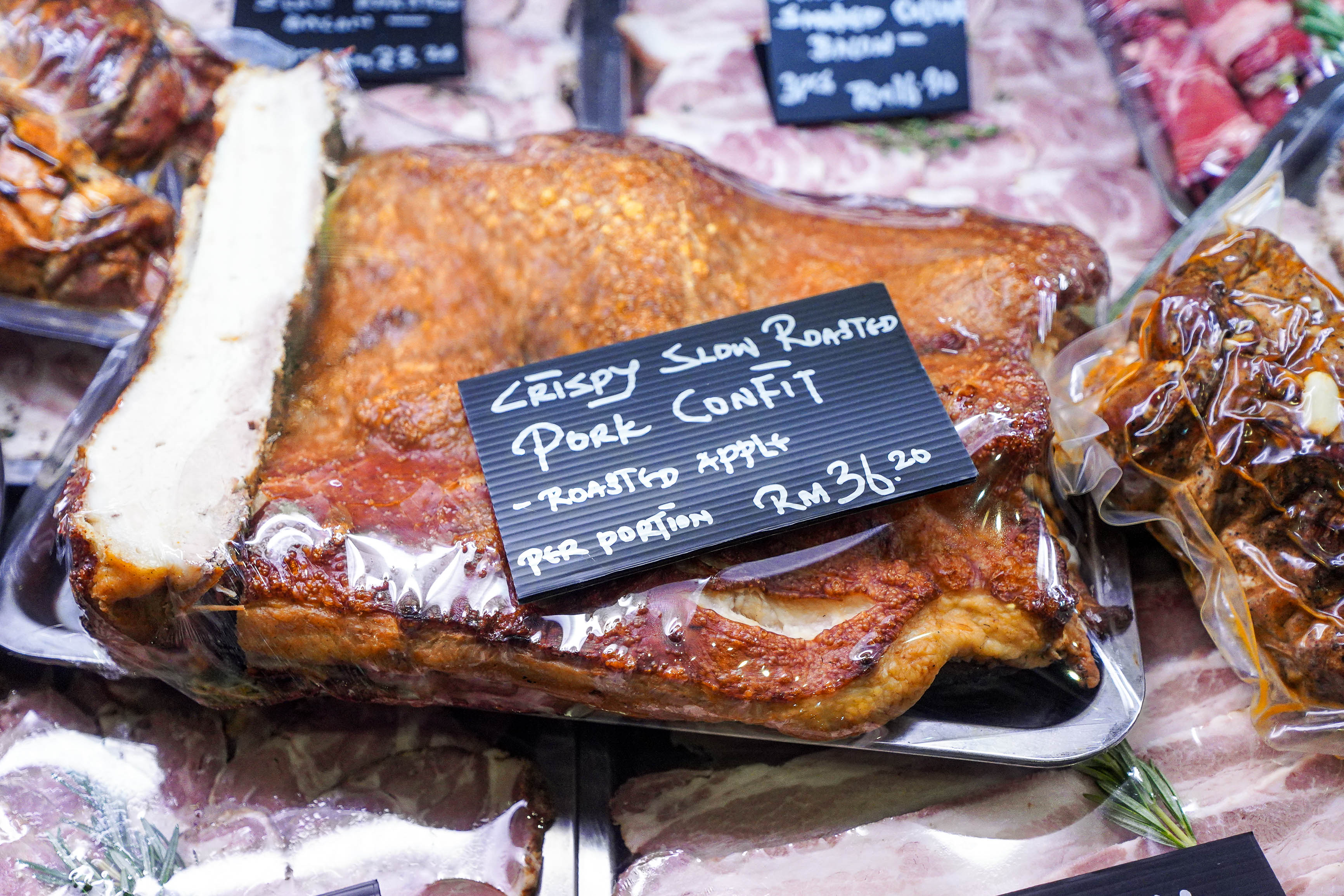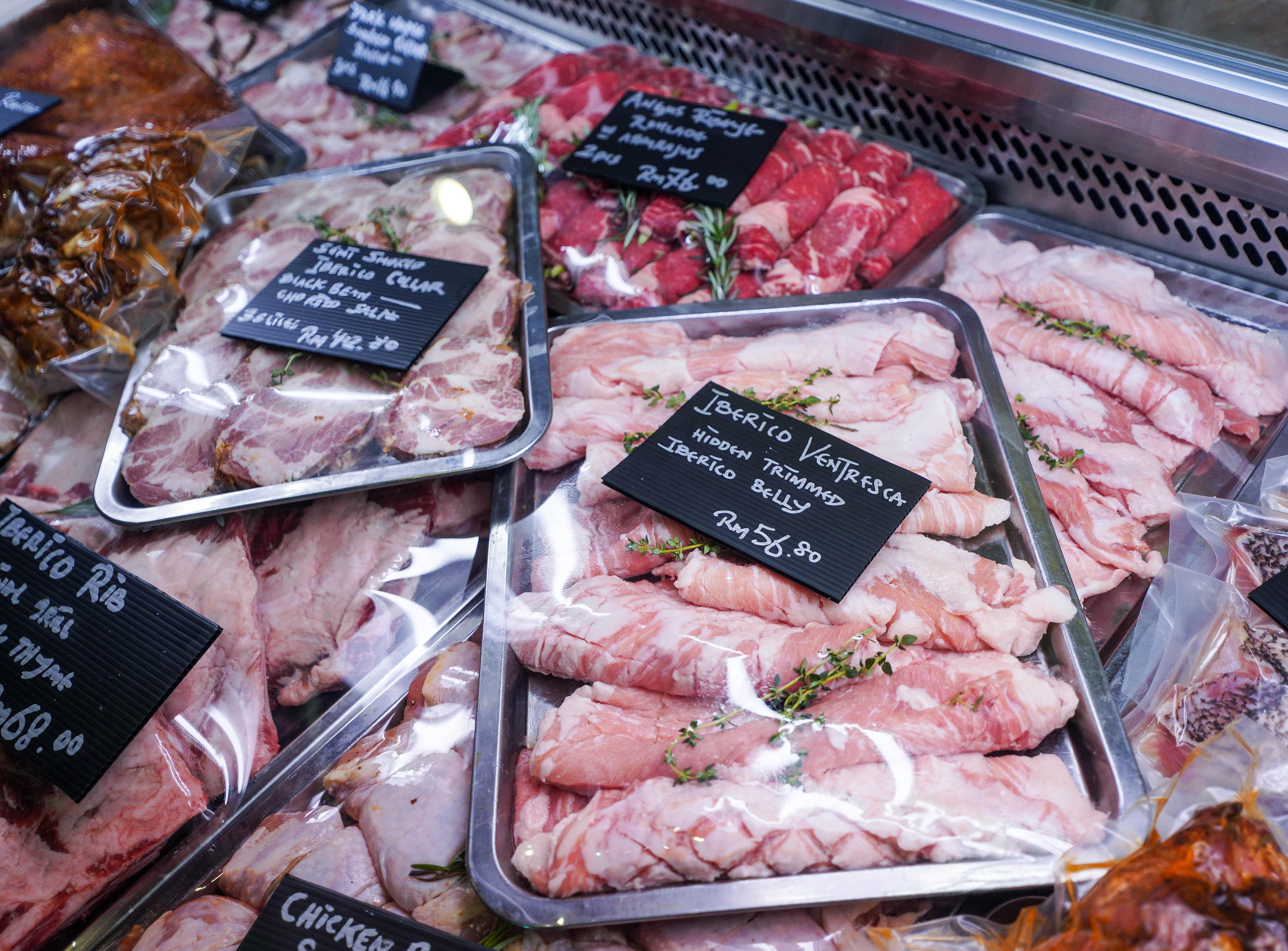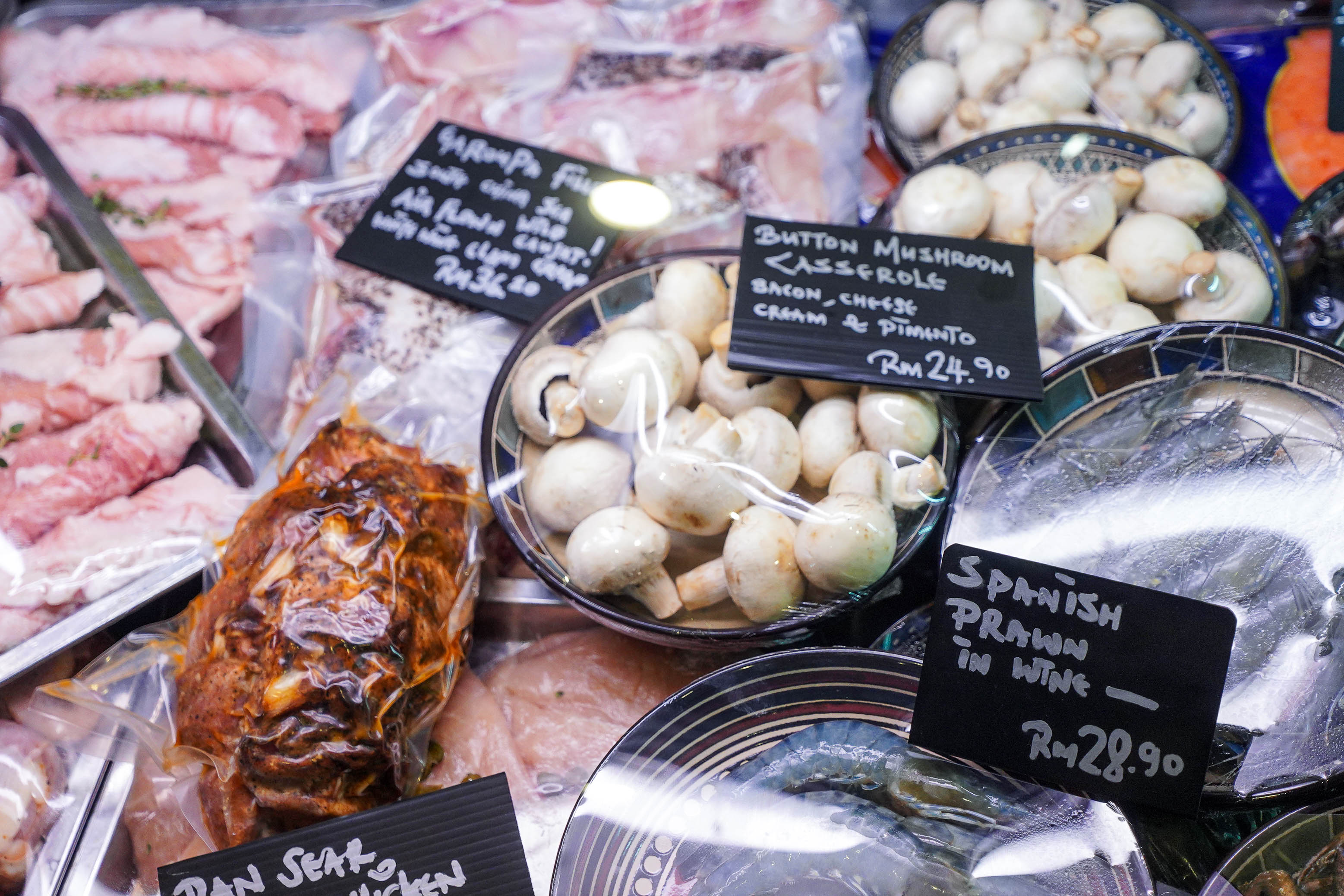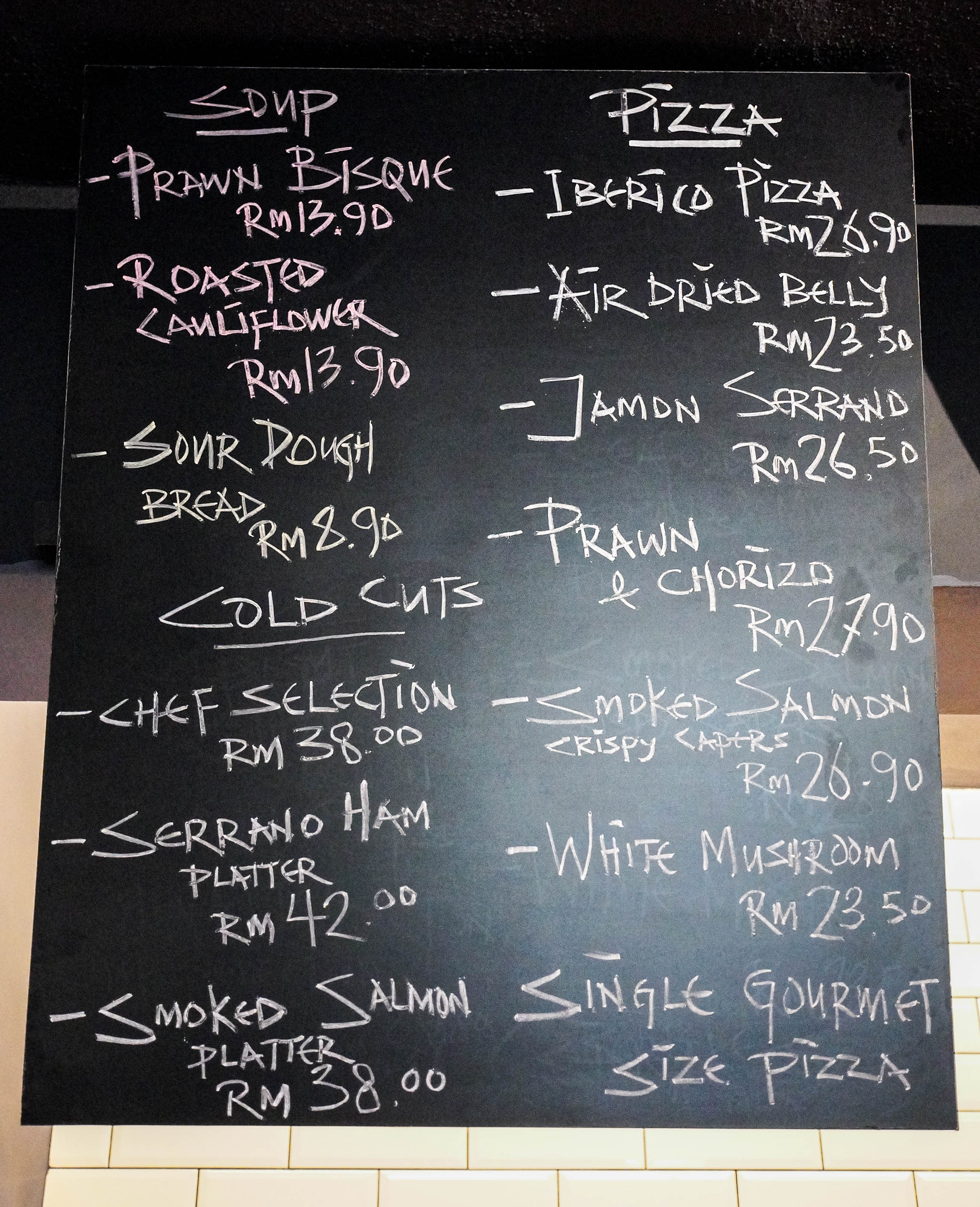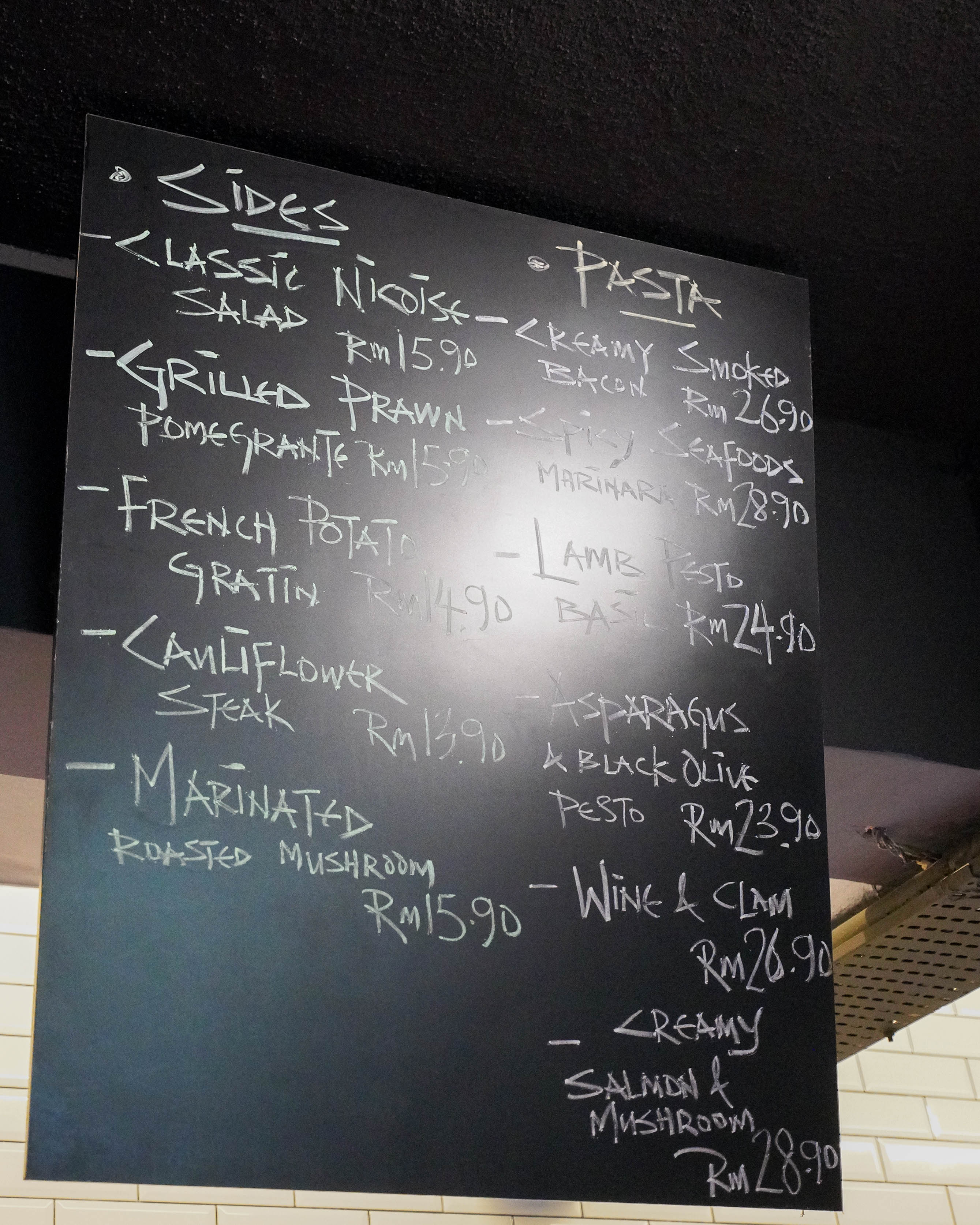 At Anne Lourdes, everyone heads to the chiller first to choose the restaurant's latest, freshest range. It'll take many trips to explore the possibilities - platters of cold cuts such as Serrano ham, plus iberico ribs, chicken roulade, and much, much more. 
Customers can also browse a board of pastas, pizzas, soups, starters and sides - Anne Lourdes is not only a deli but a full-fledged kitchen with confident capabilities.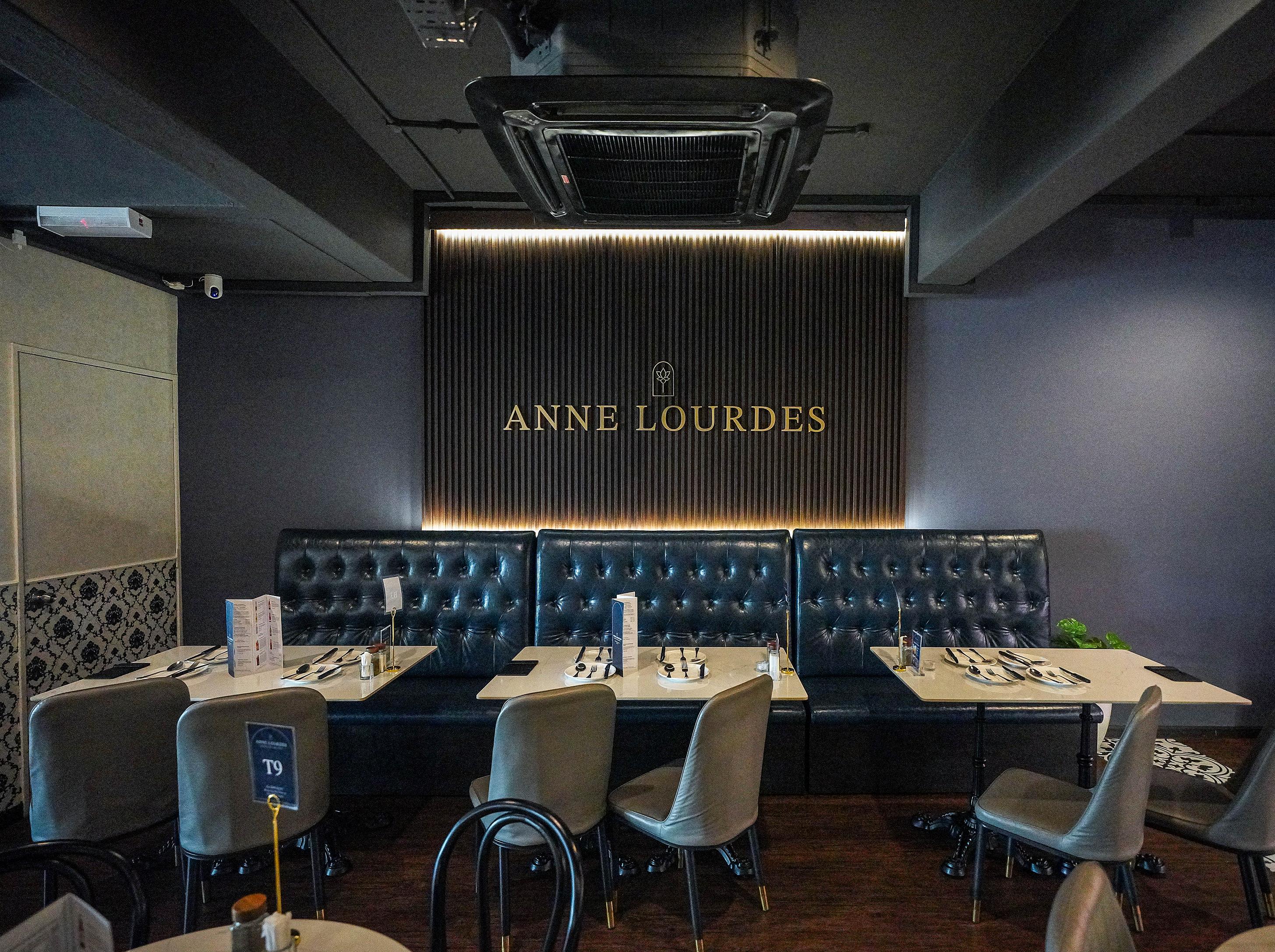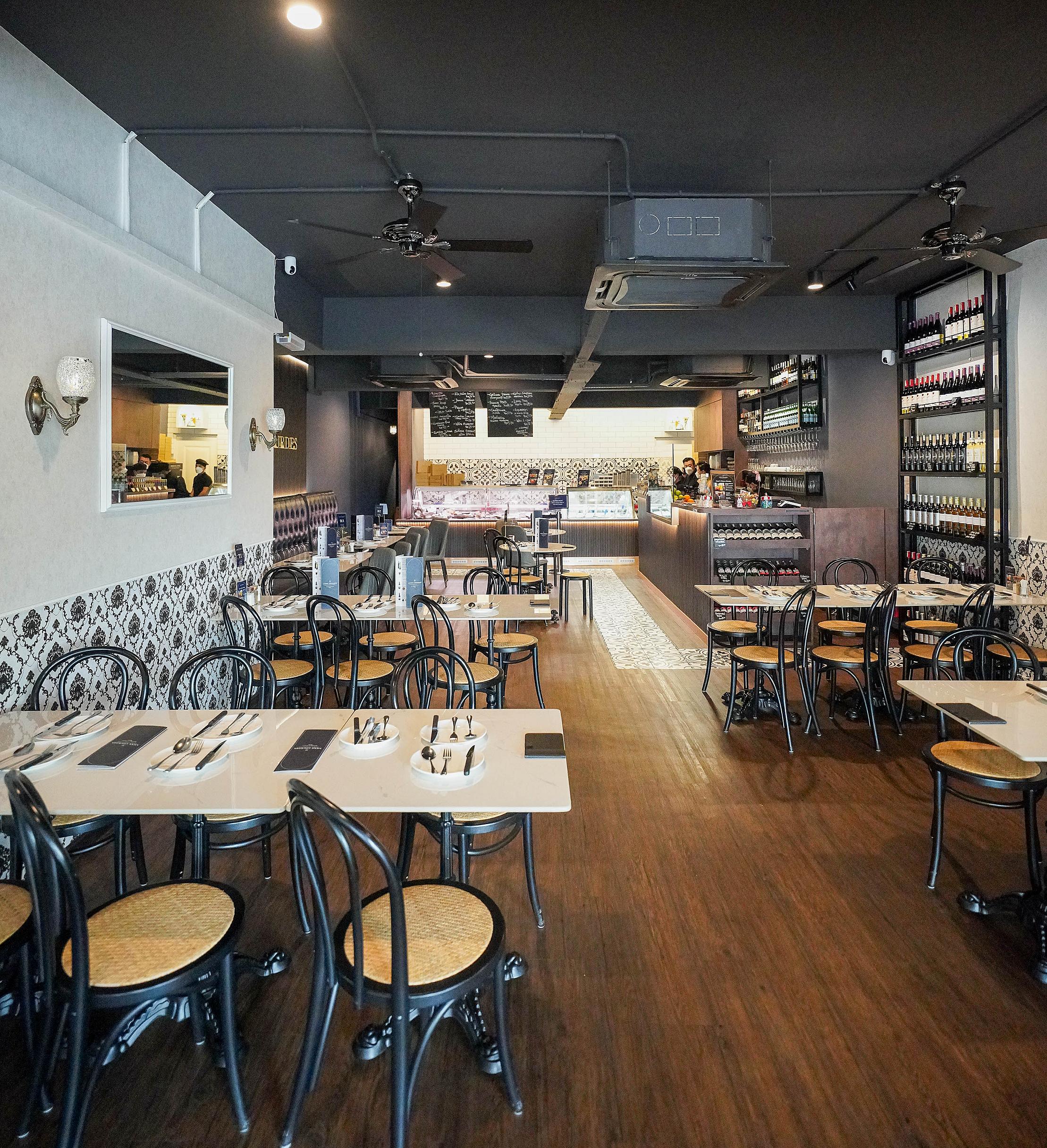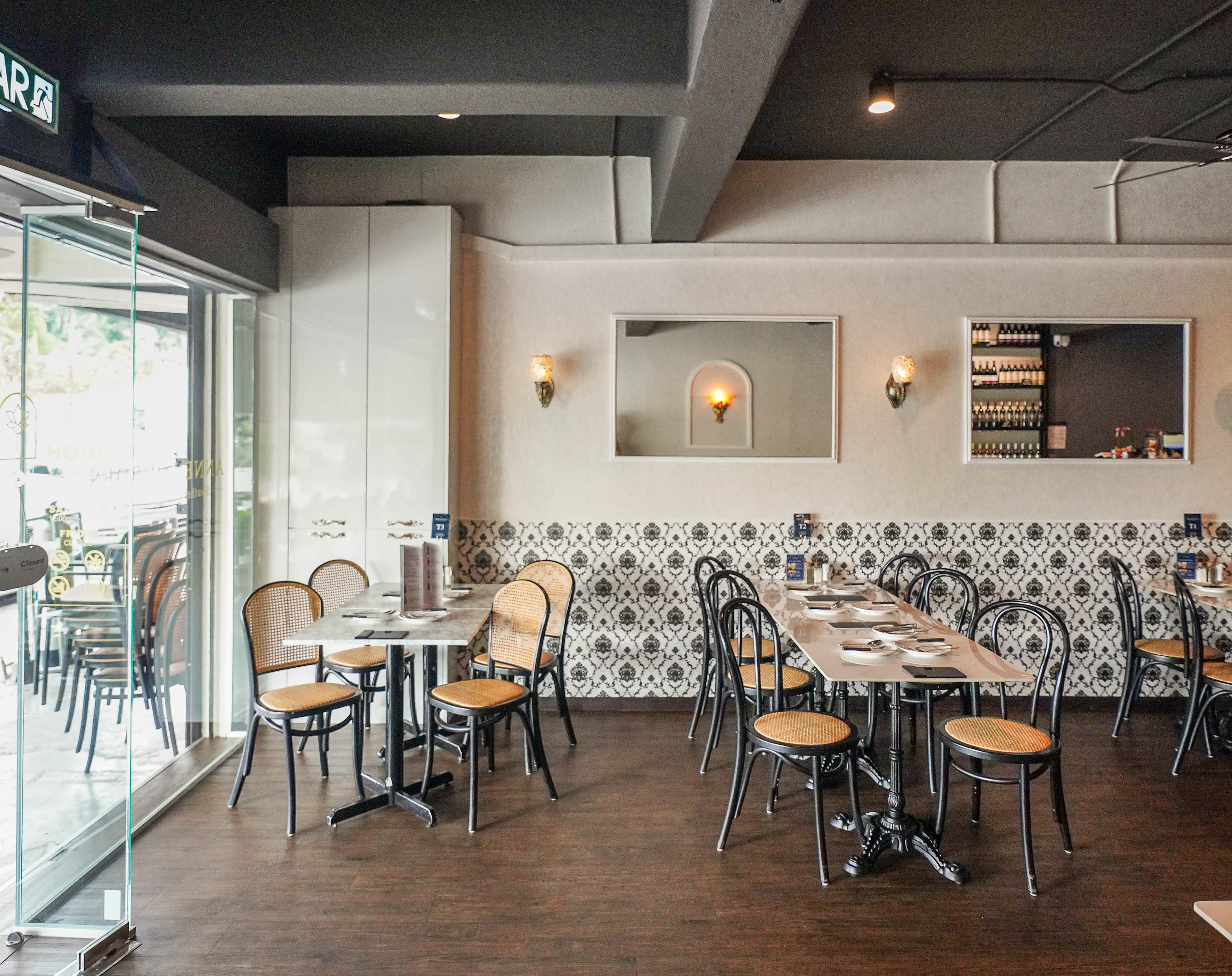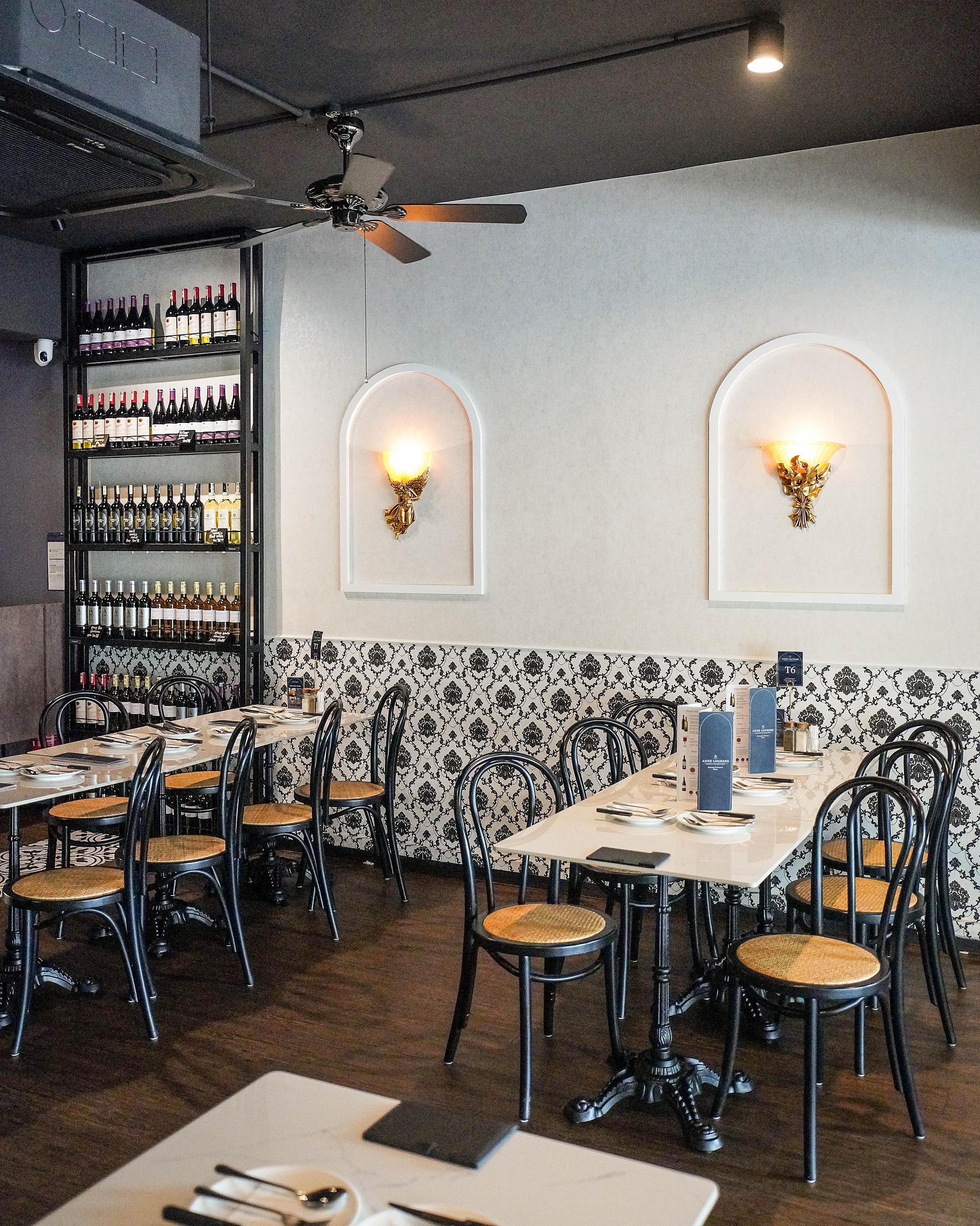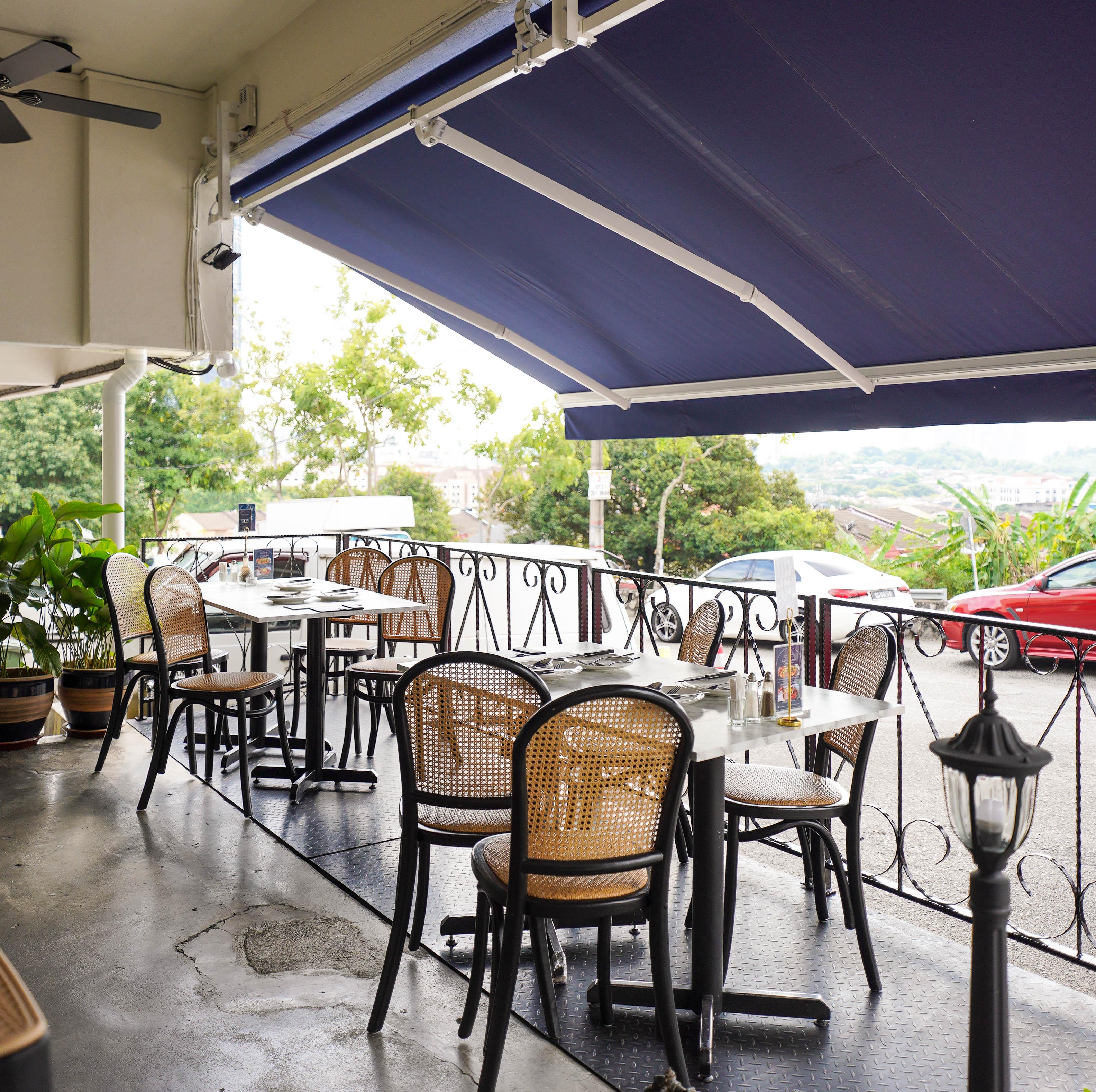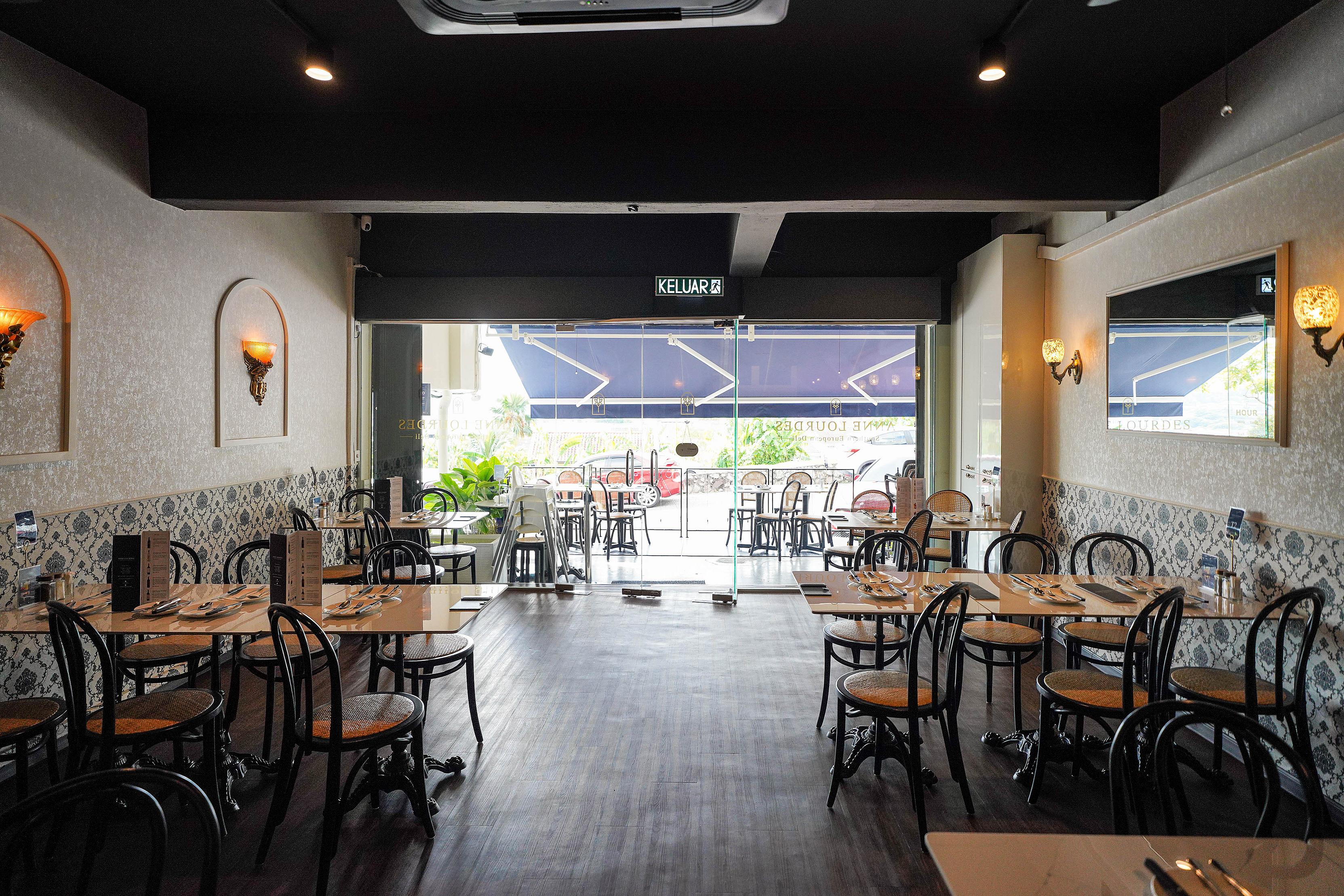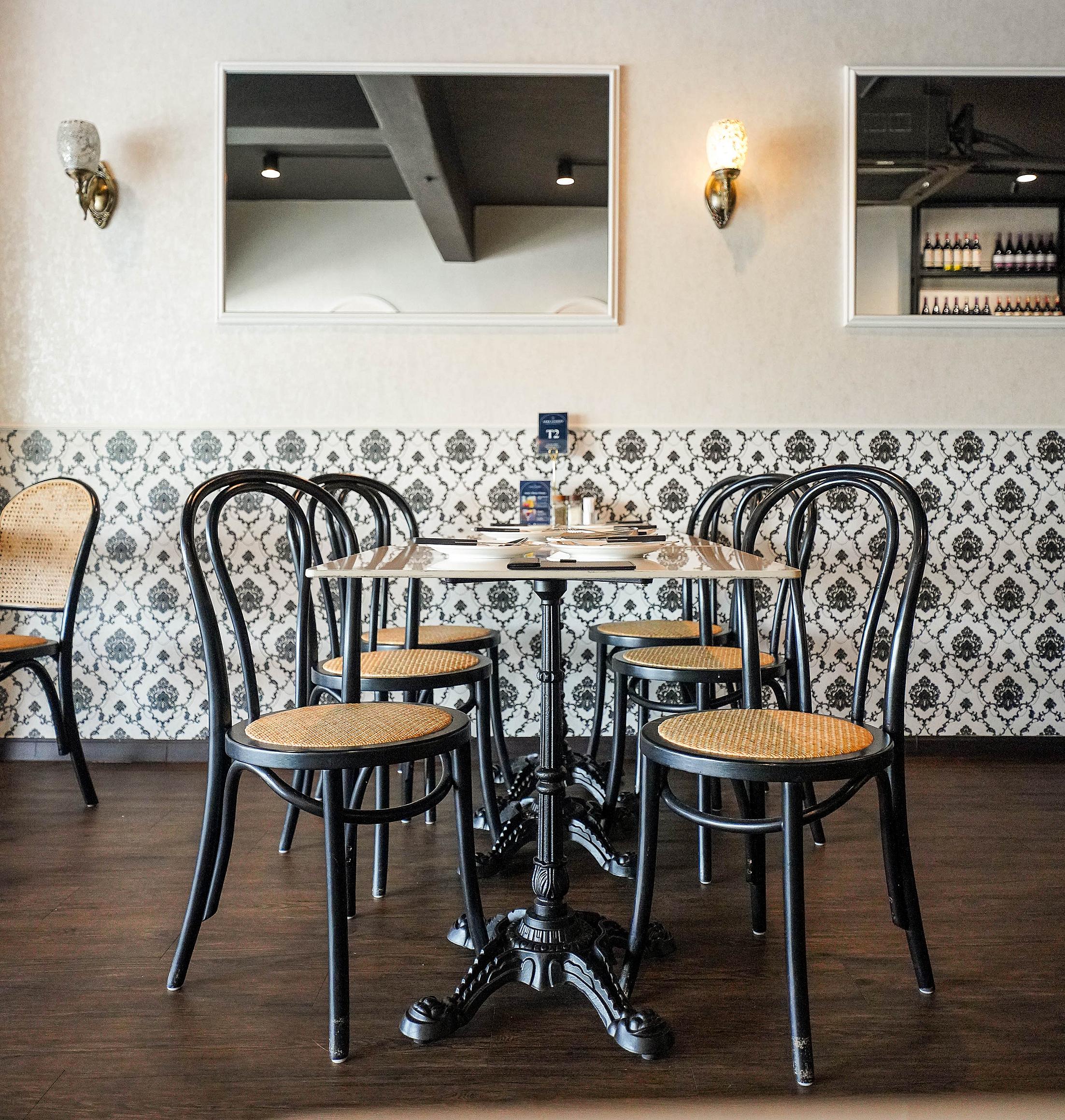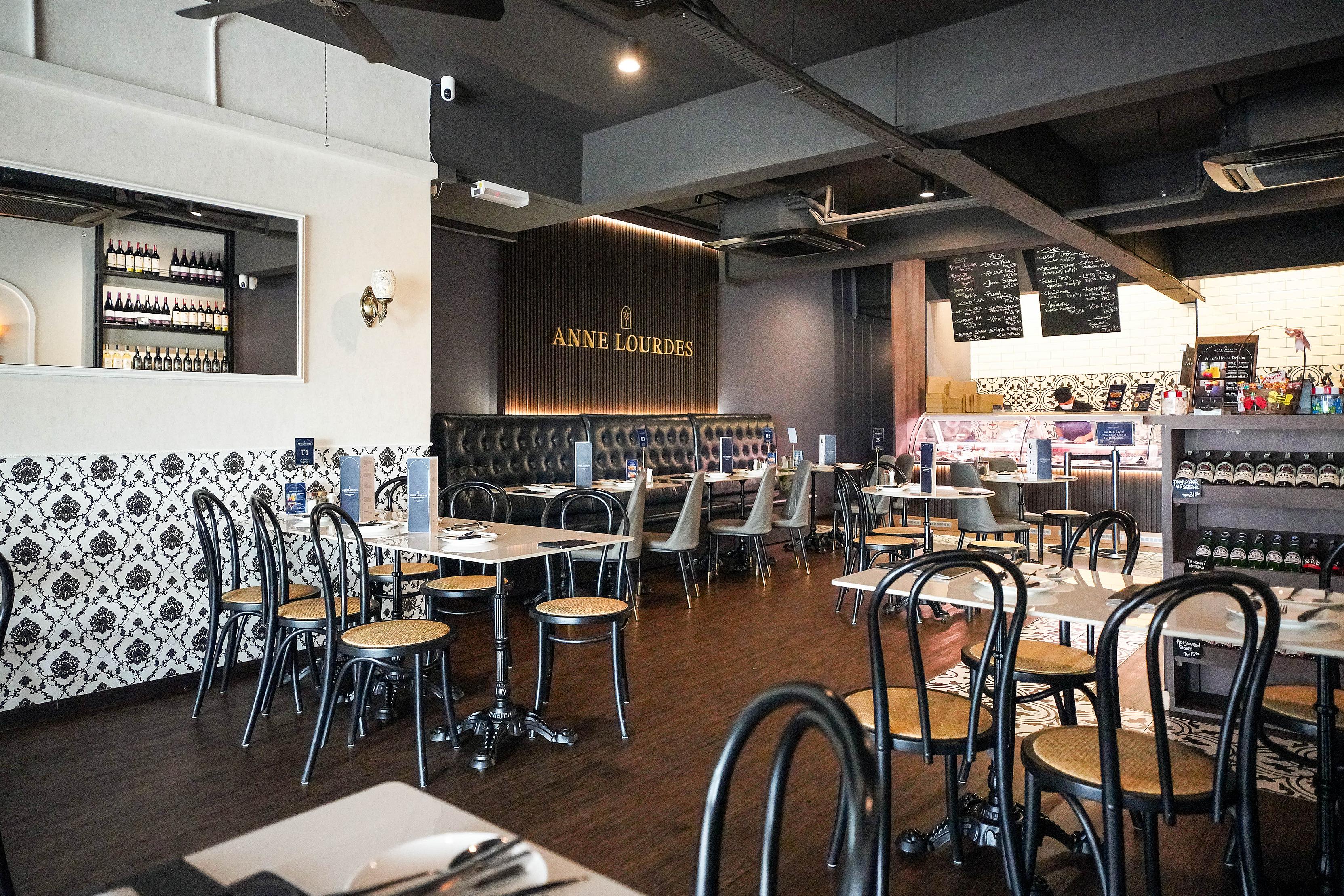 It was love at first sight when we stepped into Anne Lourdes - the setting evokes a modern bistro, casual but classy, comfortable and relaxing. Alfresco seating is available for patrons to enjoy breezy evenings on this calm neighbourhood street, only a five-minute drive from Anne Elizabeth.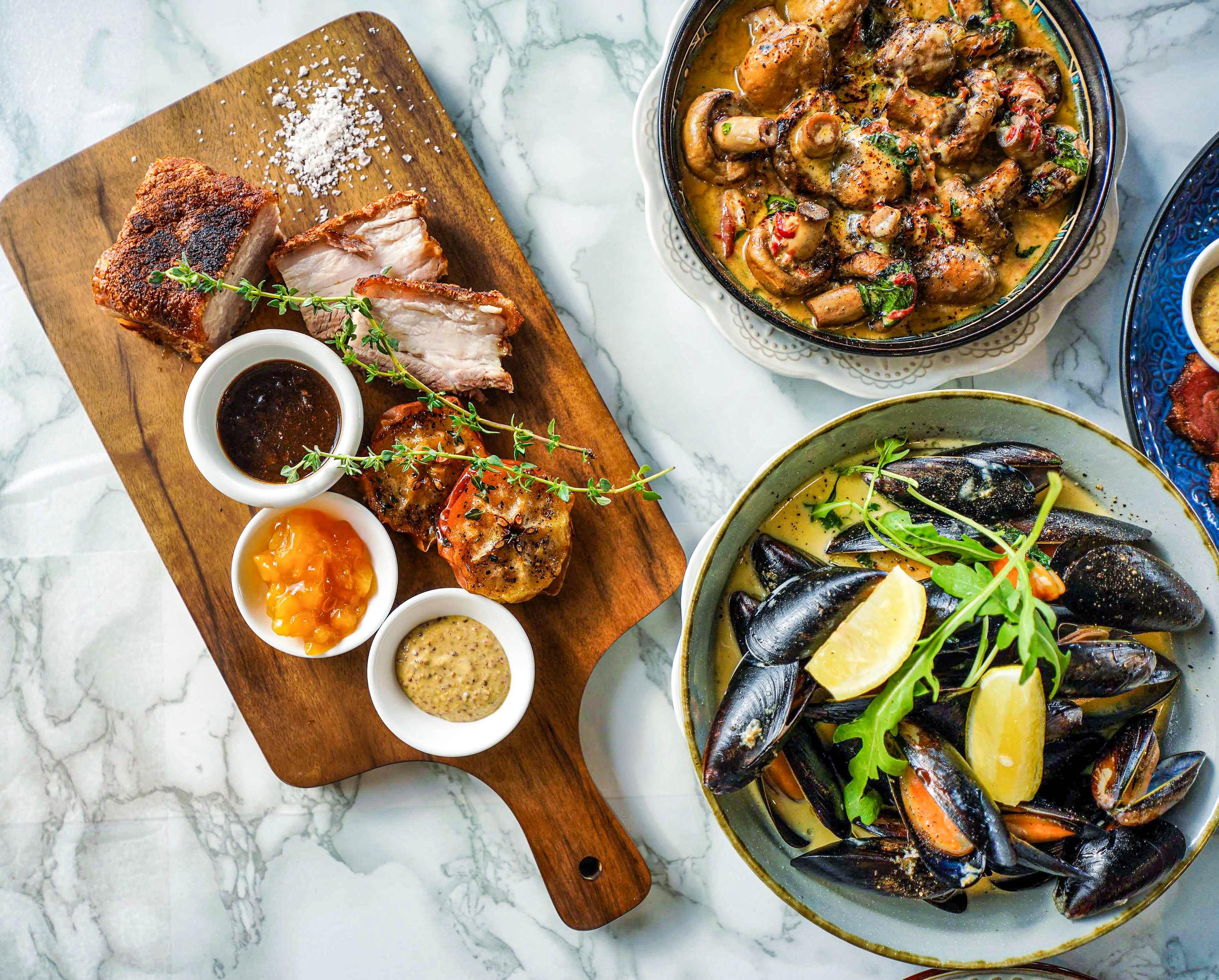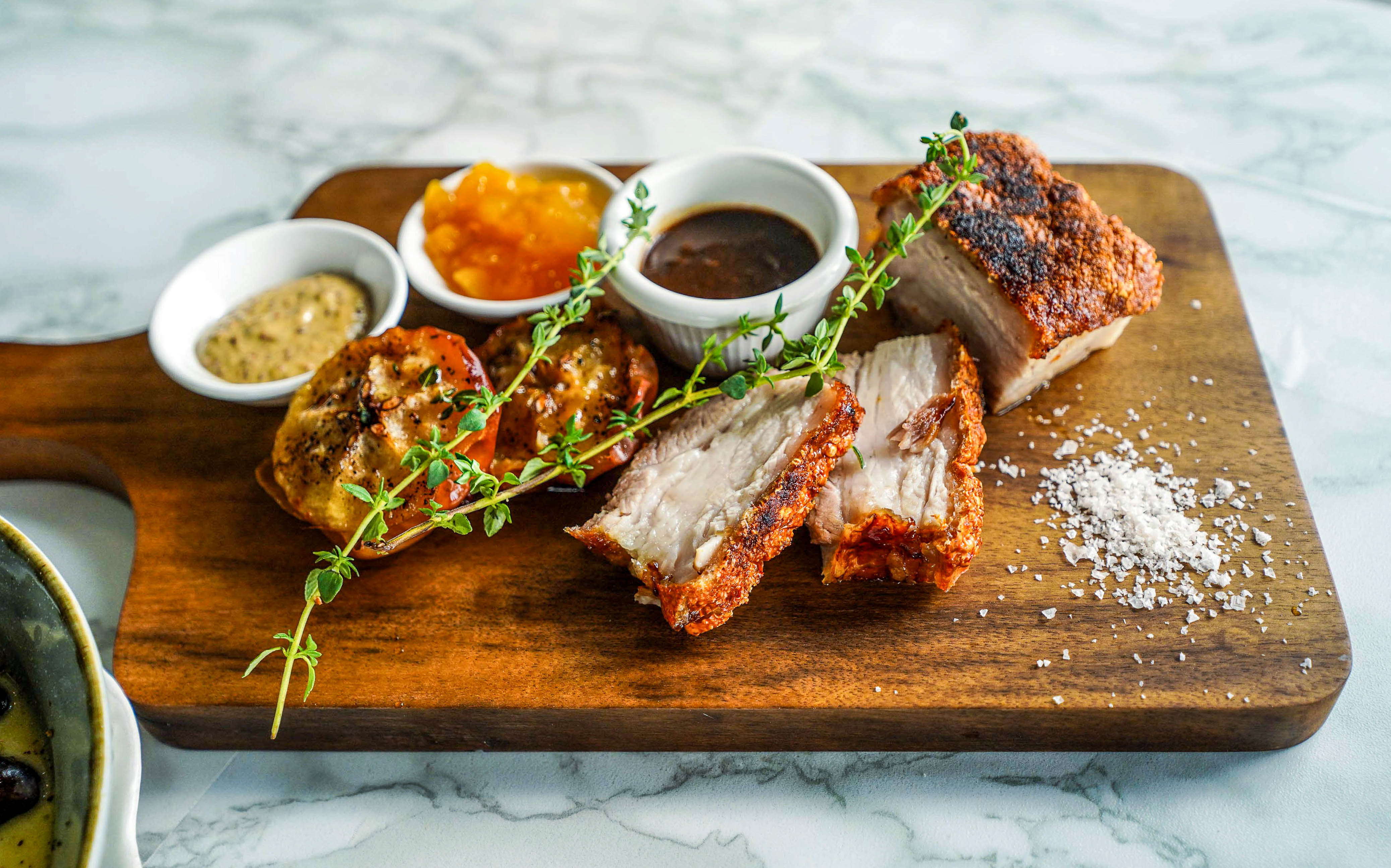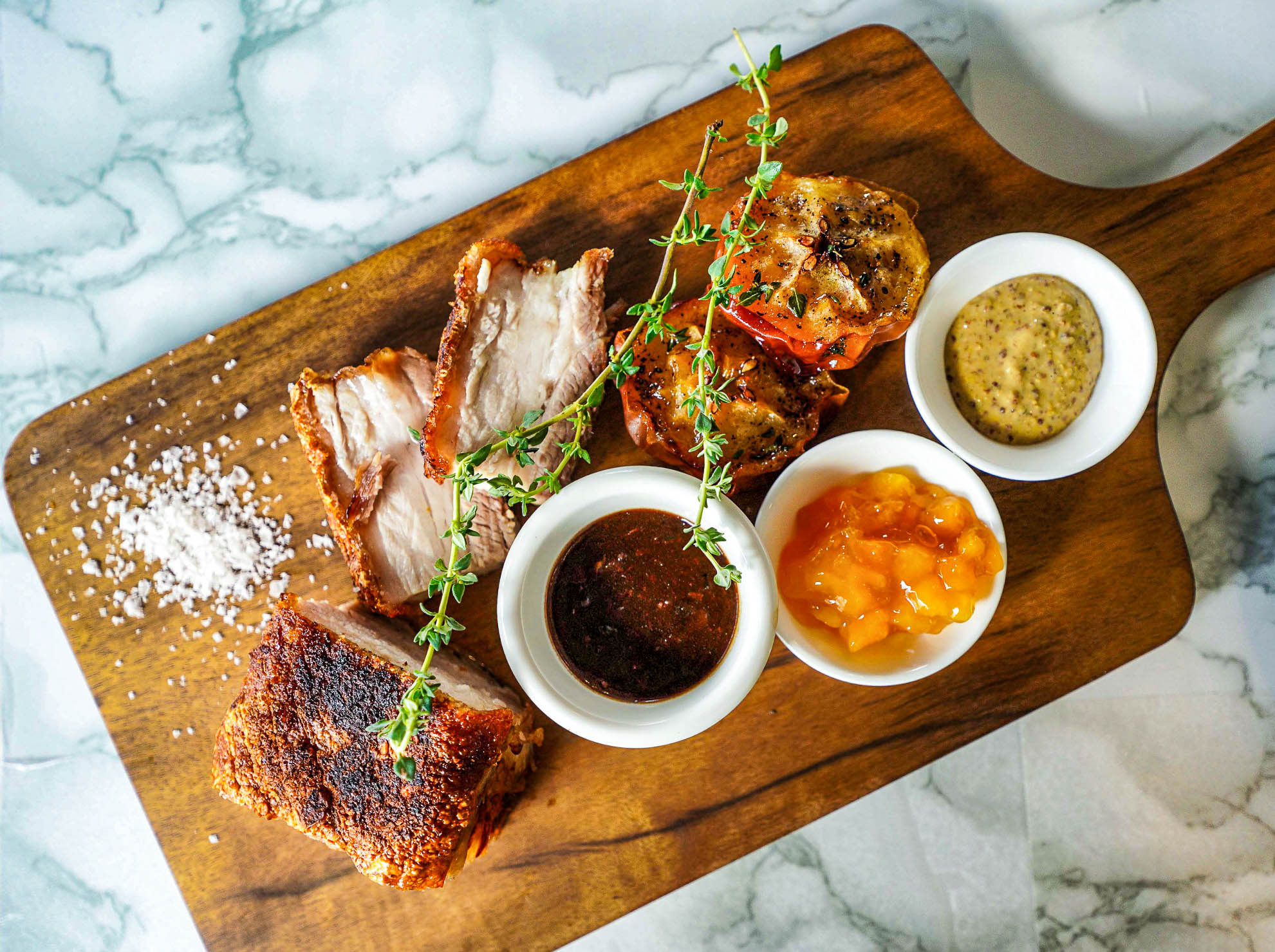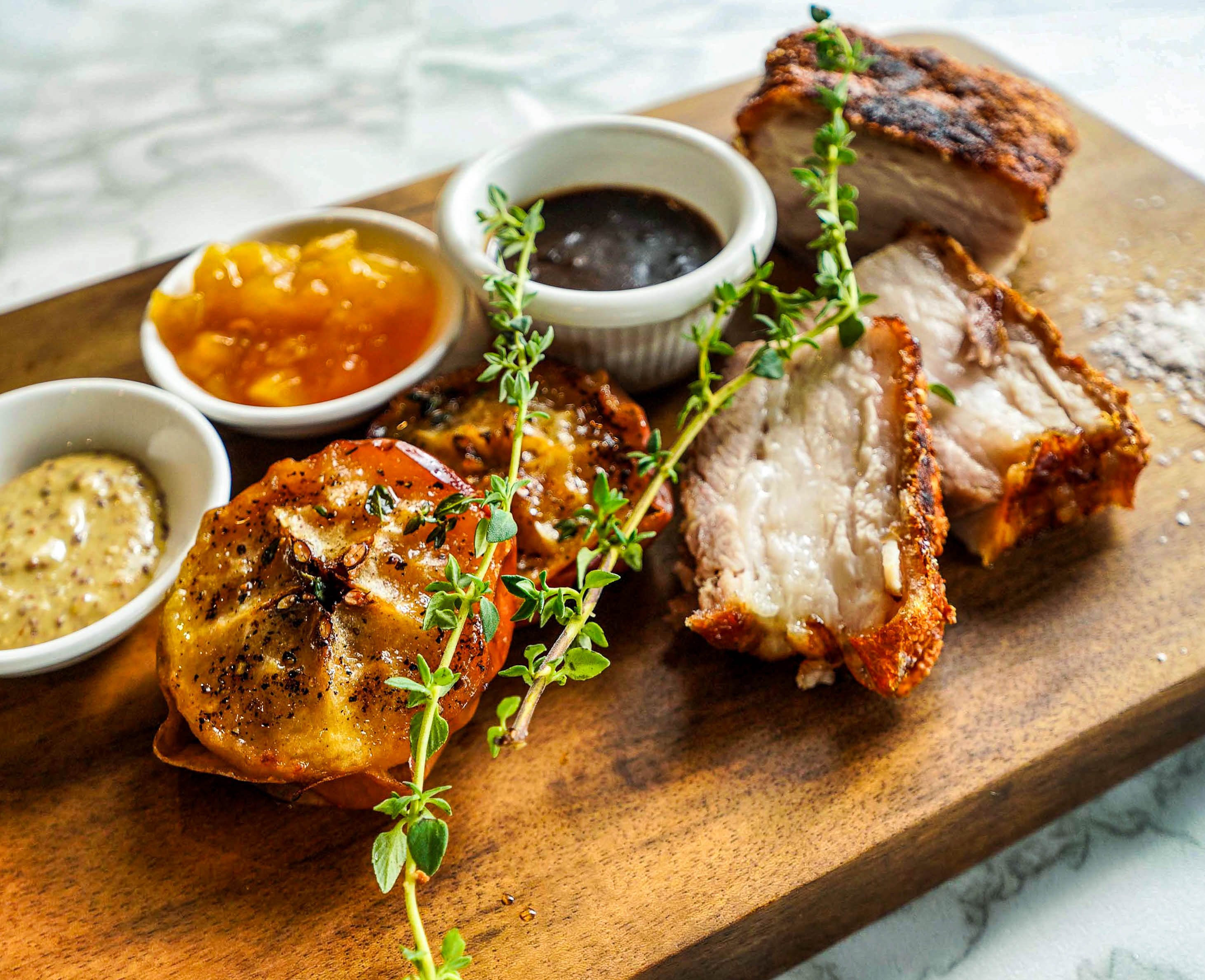 Portions here prove princely for sharing and sampling.
The Crispy Slow-Roasted Pork Confit (a super-reasonable RM36.20 per serving, with roasted tomatoes, nectarous peaches, mustard and herbs) is the kitchen's pride and joy - the crackling is beautifully caramelised for a convincingly chunky crunch, while the moist meat is lusciously layered with perfect proportions of flesh and fat, resulting in a full-bodied bite and clean-tasting chew.  It's a terrific marriage of techniques - the confit secures sheer tenderness, the slow-roasting seals in the flavour and steels up the texture.
For roast pork enthusiasts, this is a must!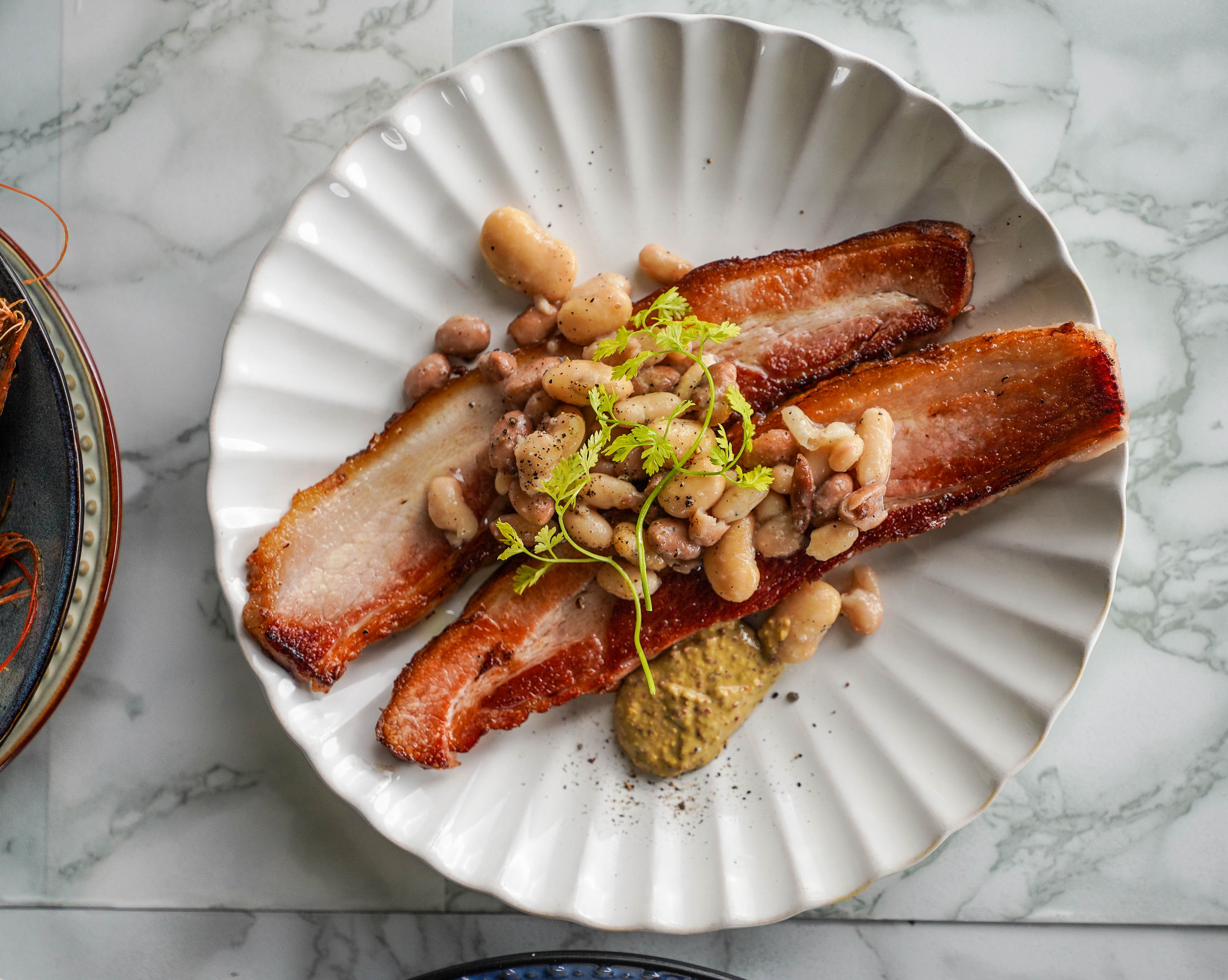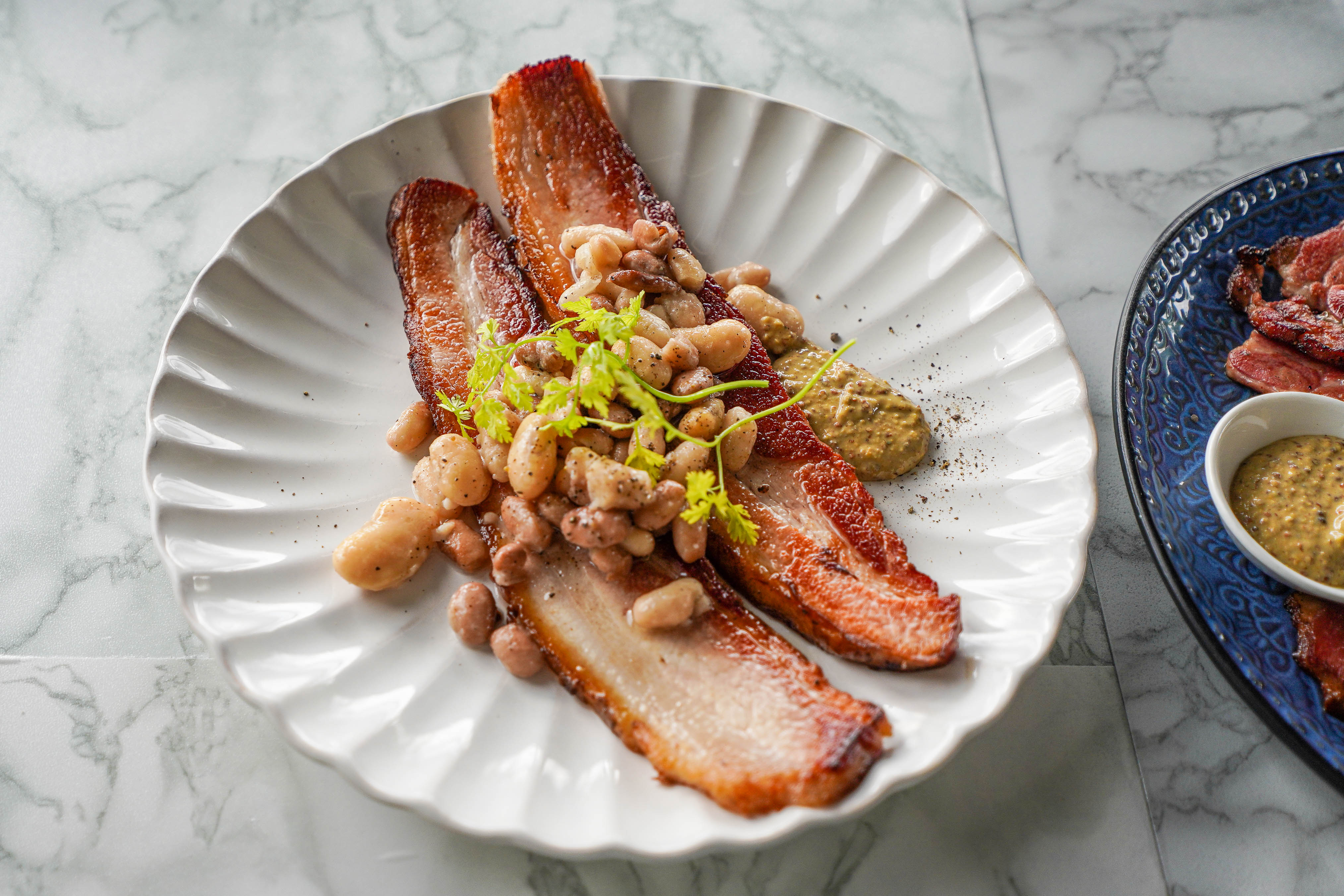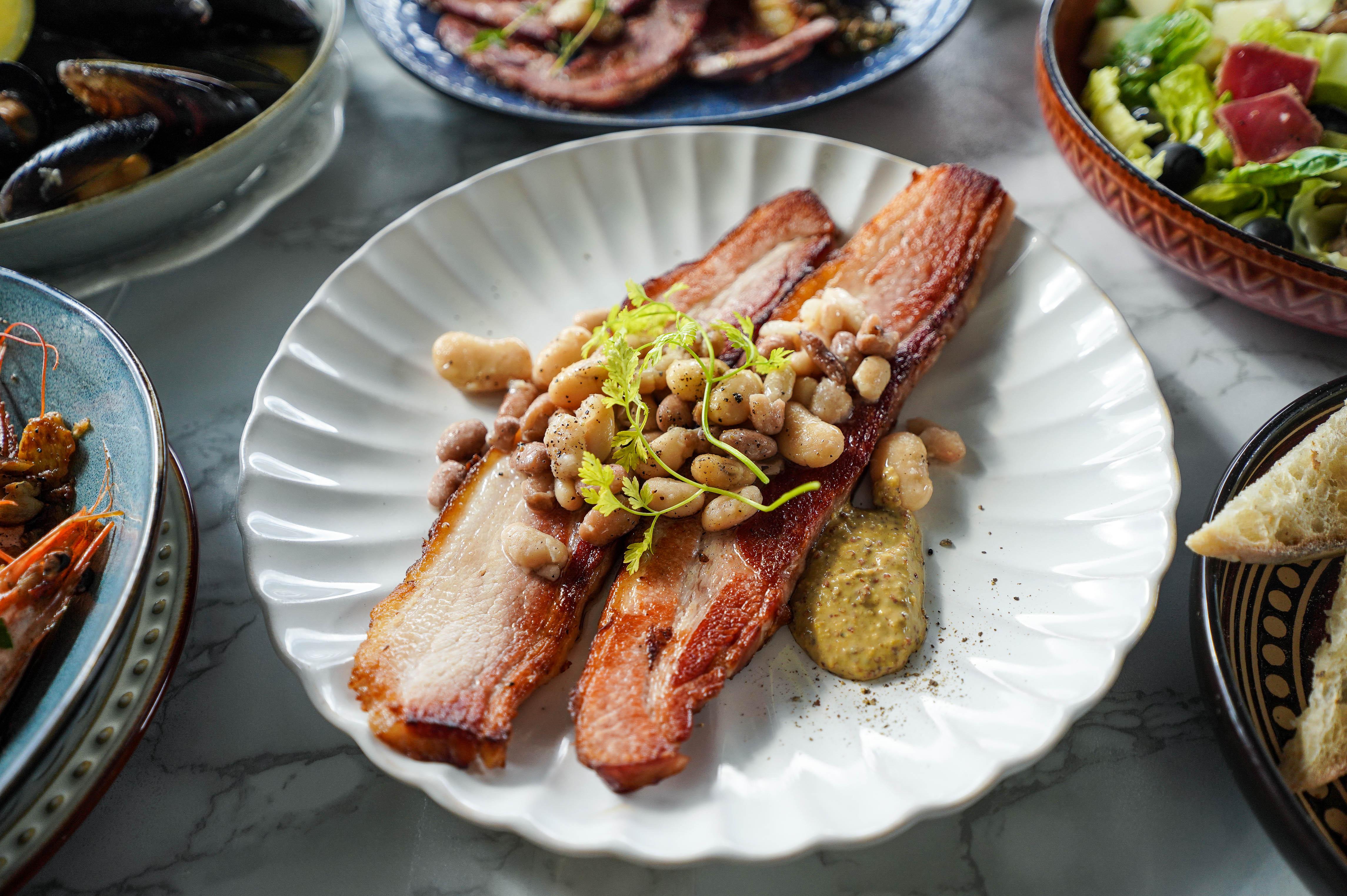 Salted Belly (RM26.20 per 200 grams, served with bean salsa) is another Anne Lourdes signature - the thick strips of pork belly are house-smoked and slow-roasted, conveying a sumptuously savoury succulence, not overly briny. We happily polished off the entire plate.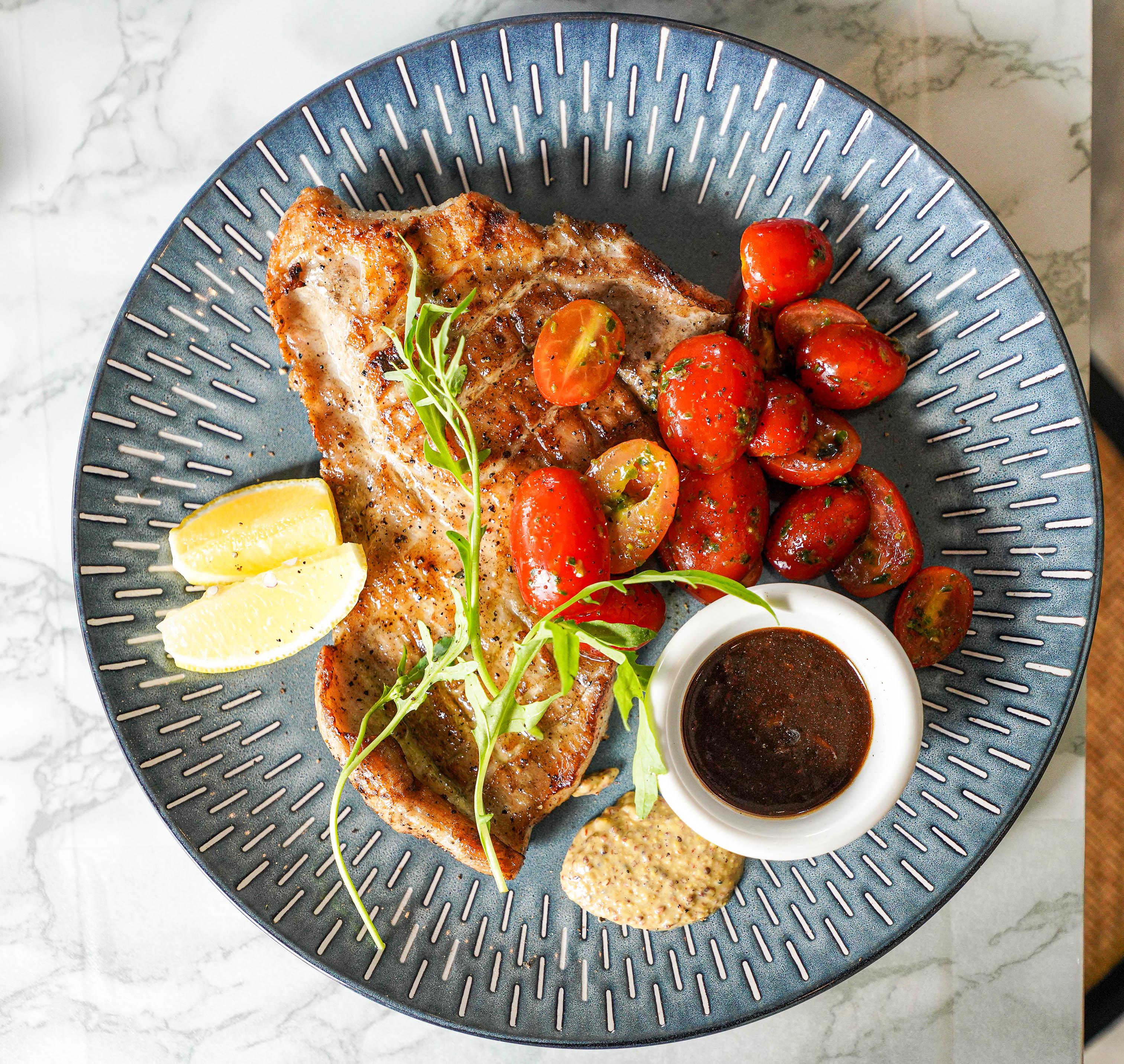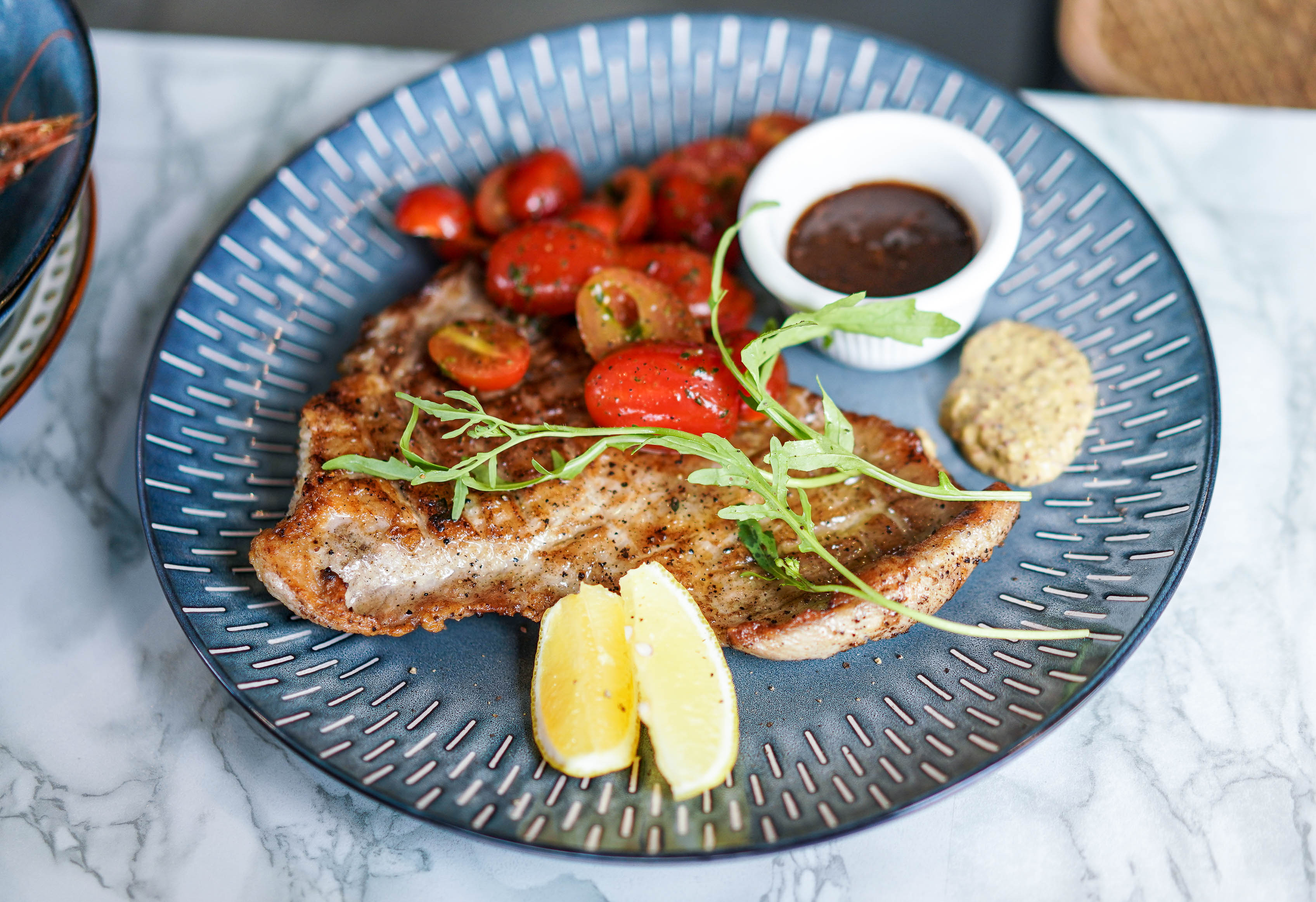 Anne Lourdes' counter covers countless cuts to covet - the restaurant's recommendations include the Iberico Ventresca (RM56.80), a premium slice of Spanish-bred, acorn-fed pork belly, firm but juicy, with ribboned marbling for a naturally nutty-sweet flavour, representing the pinnacle of pork, pristinely prepared by Anne Lourdes' confident chefs.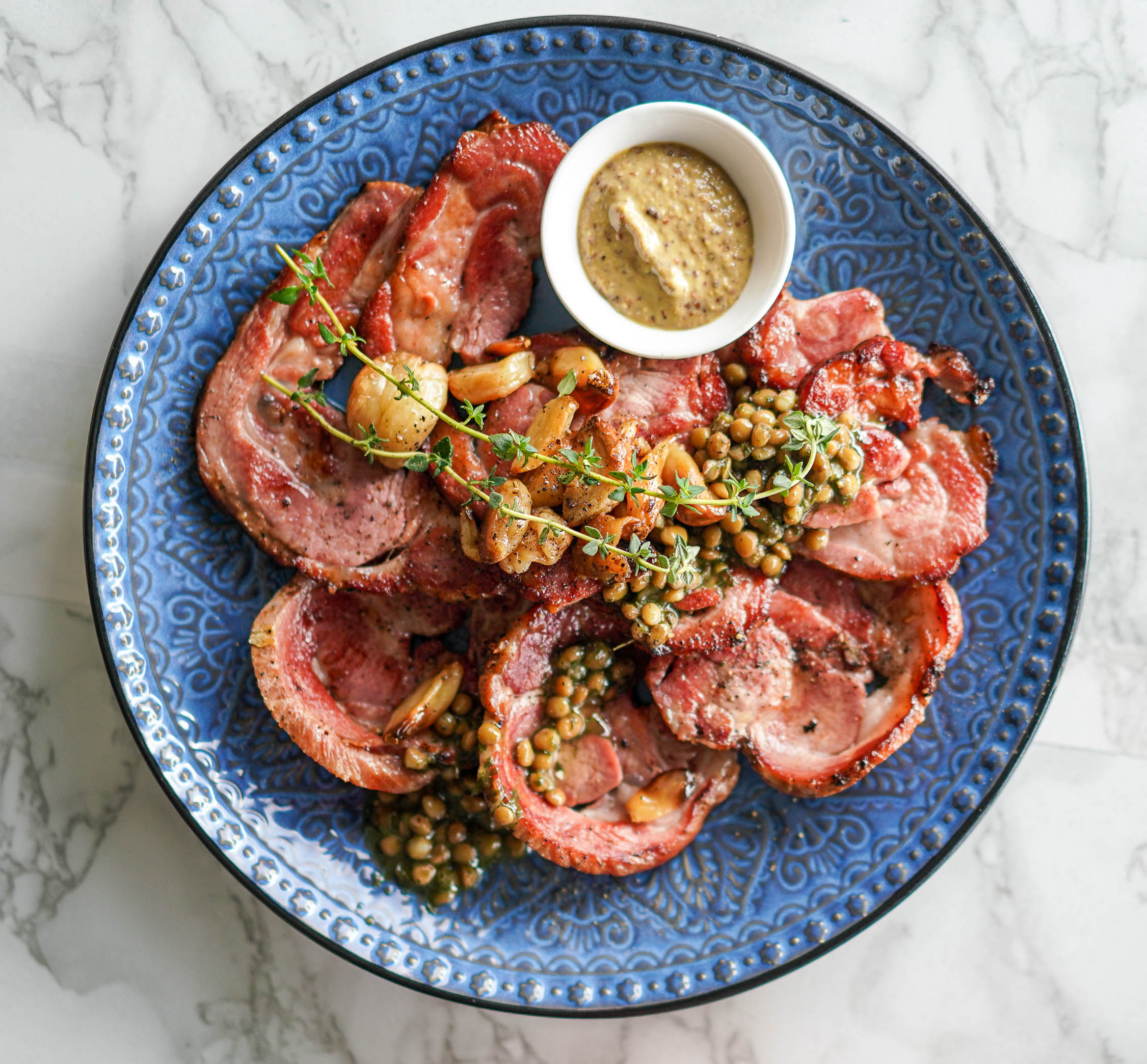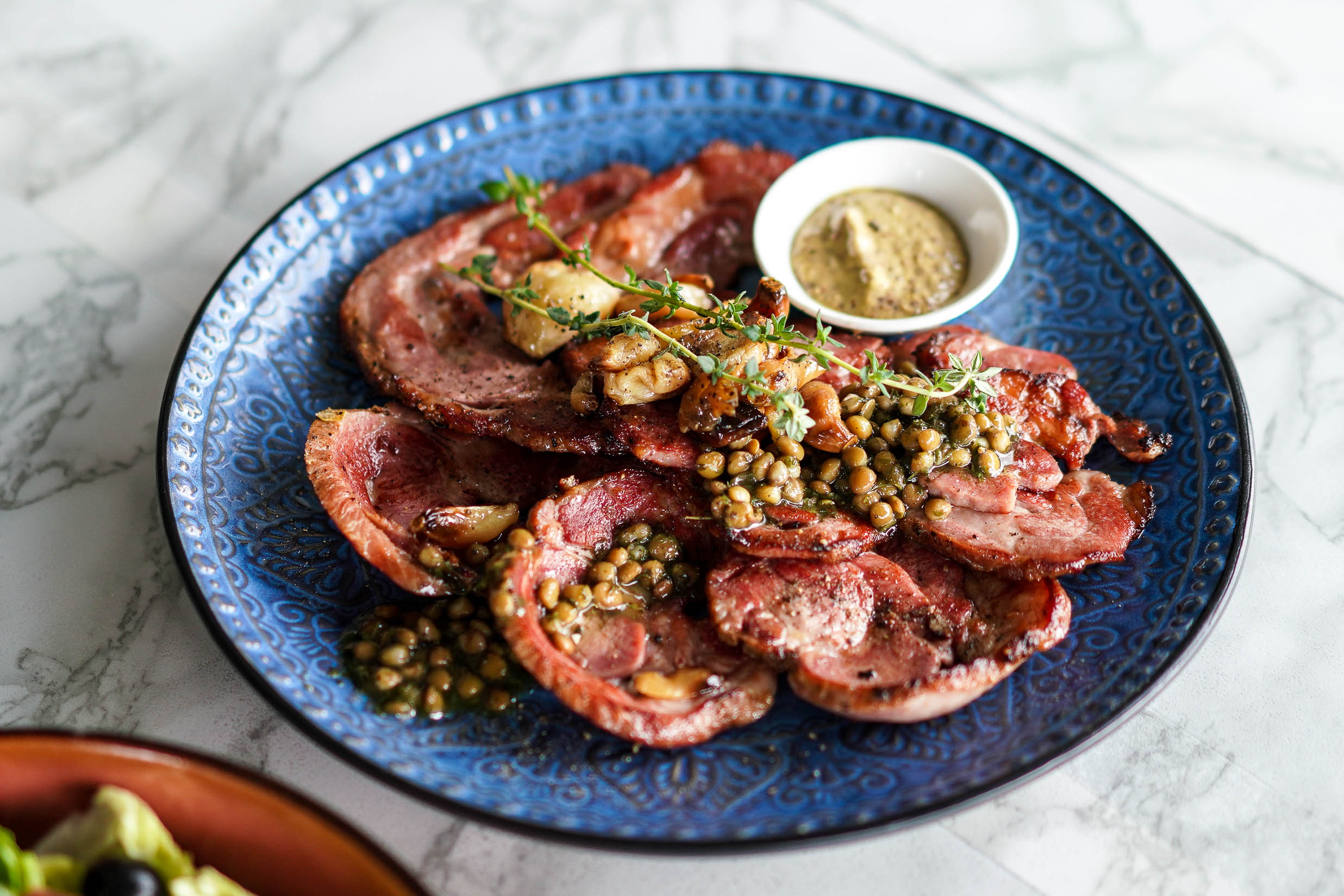 Everyone loves pork bacon, but for a memorable change, check out Anne Lourdes' Artisanal Australian Lamb Bacon (RM38.50 per 200 grams, served with minted lentils and spicy garlic confit) - this has an even richer, more robust flavour than pork, with the delicious depth of red meat, captivatingly cured for lip-smacking dynamics and dimensions.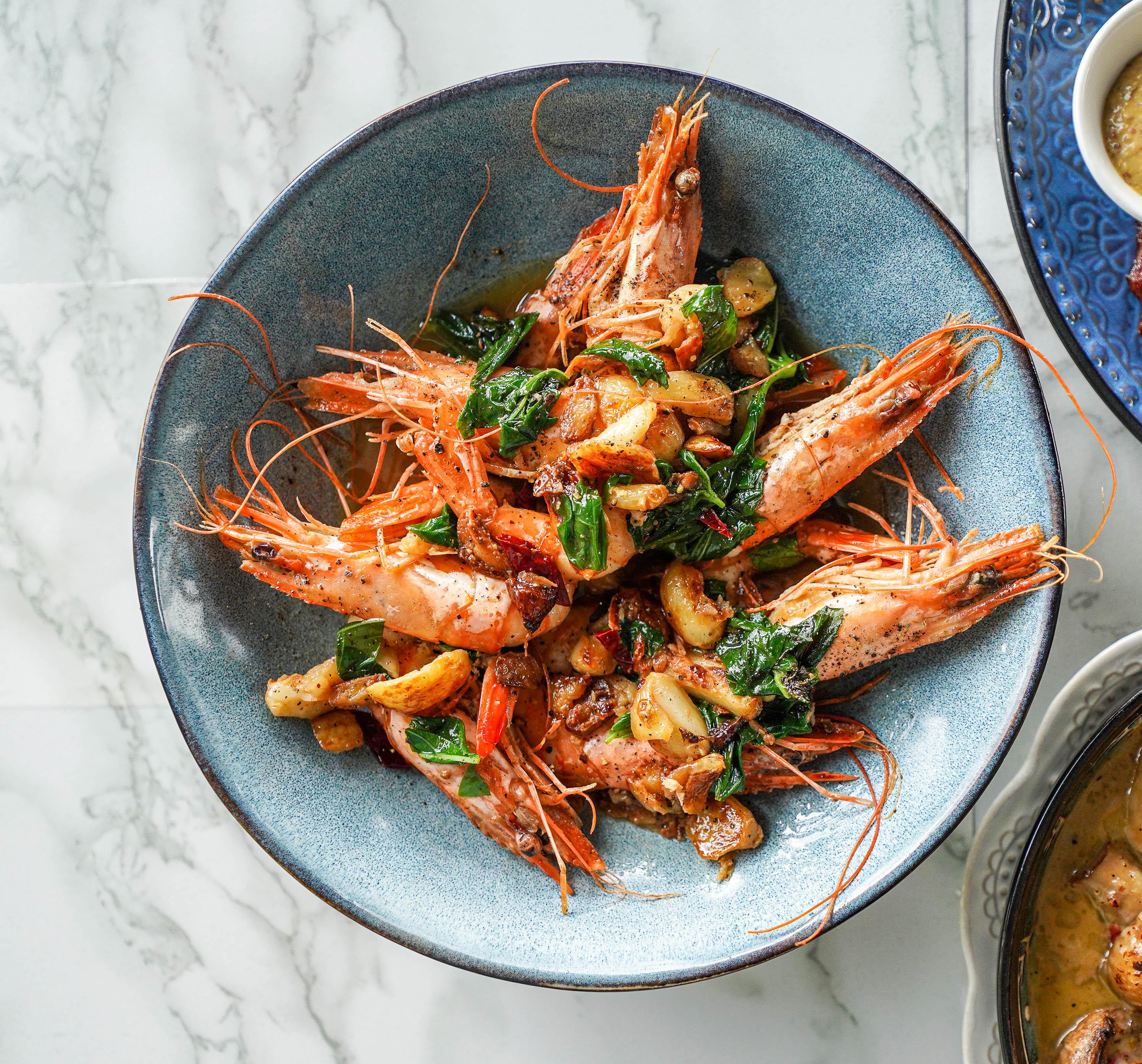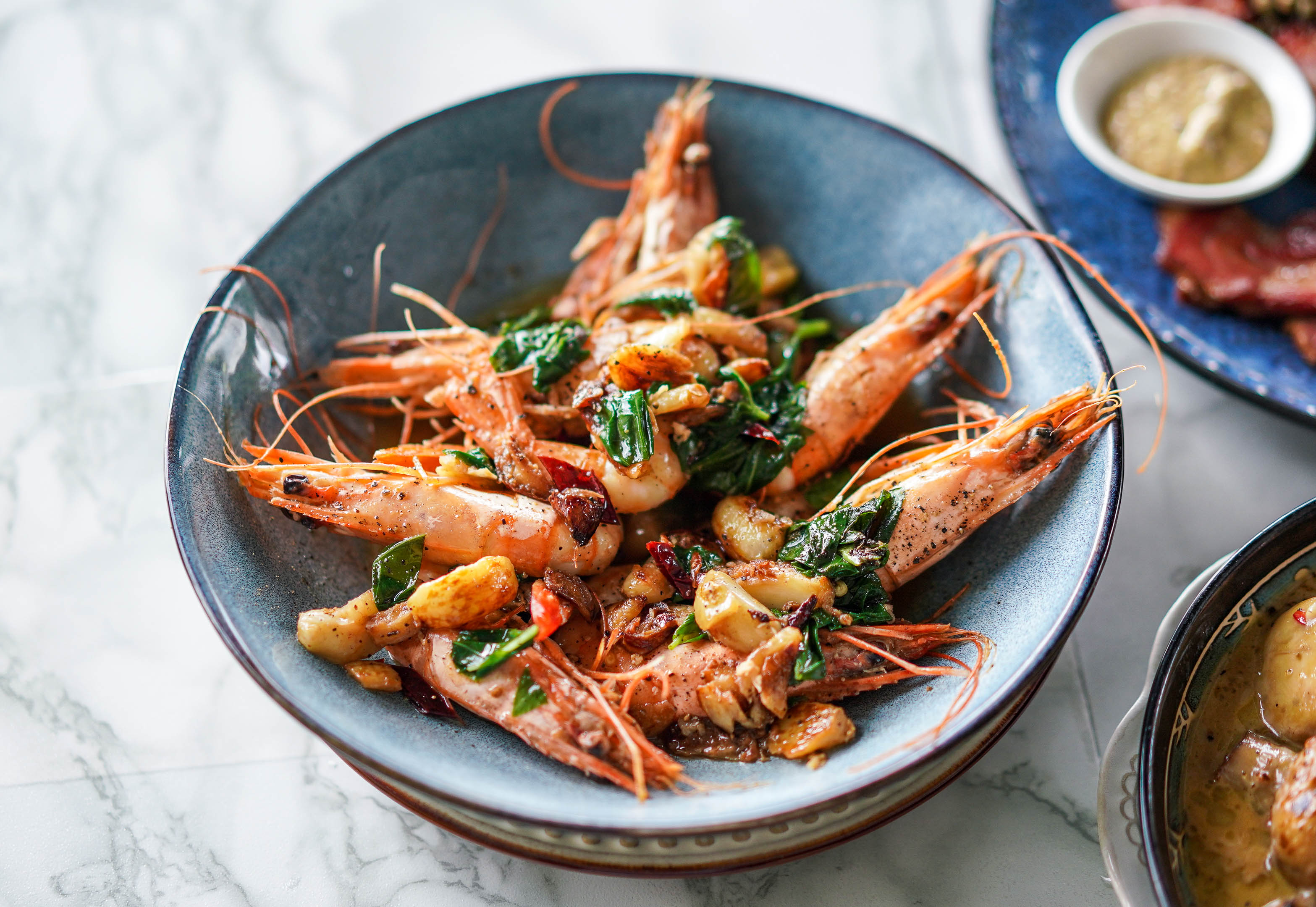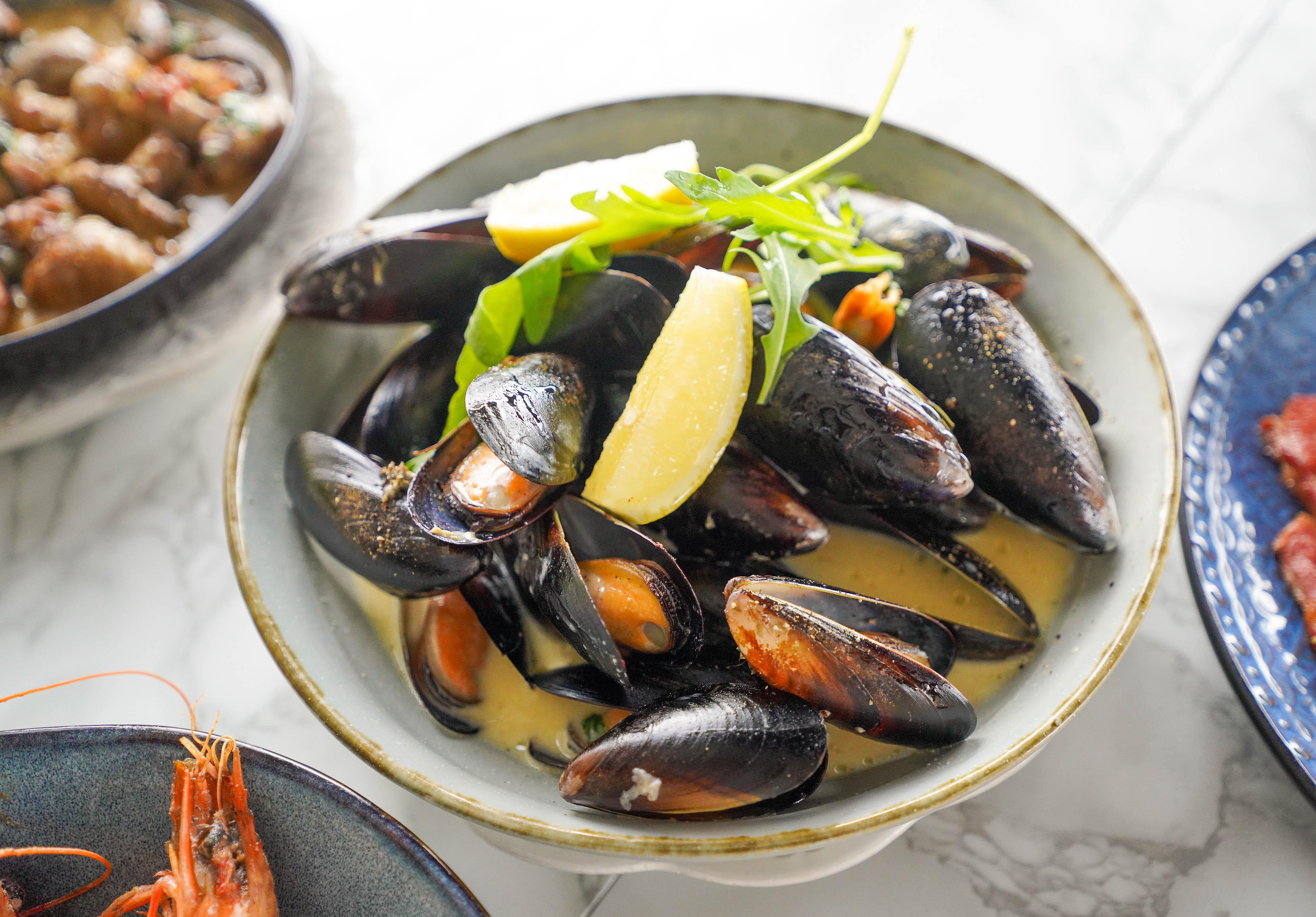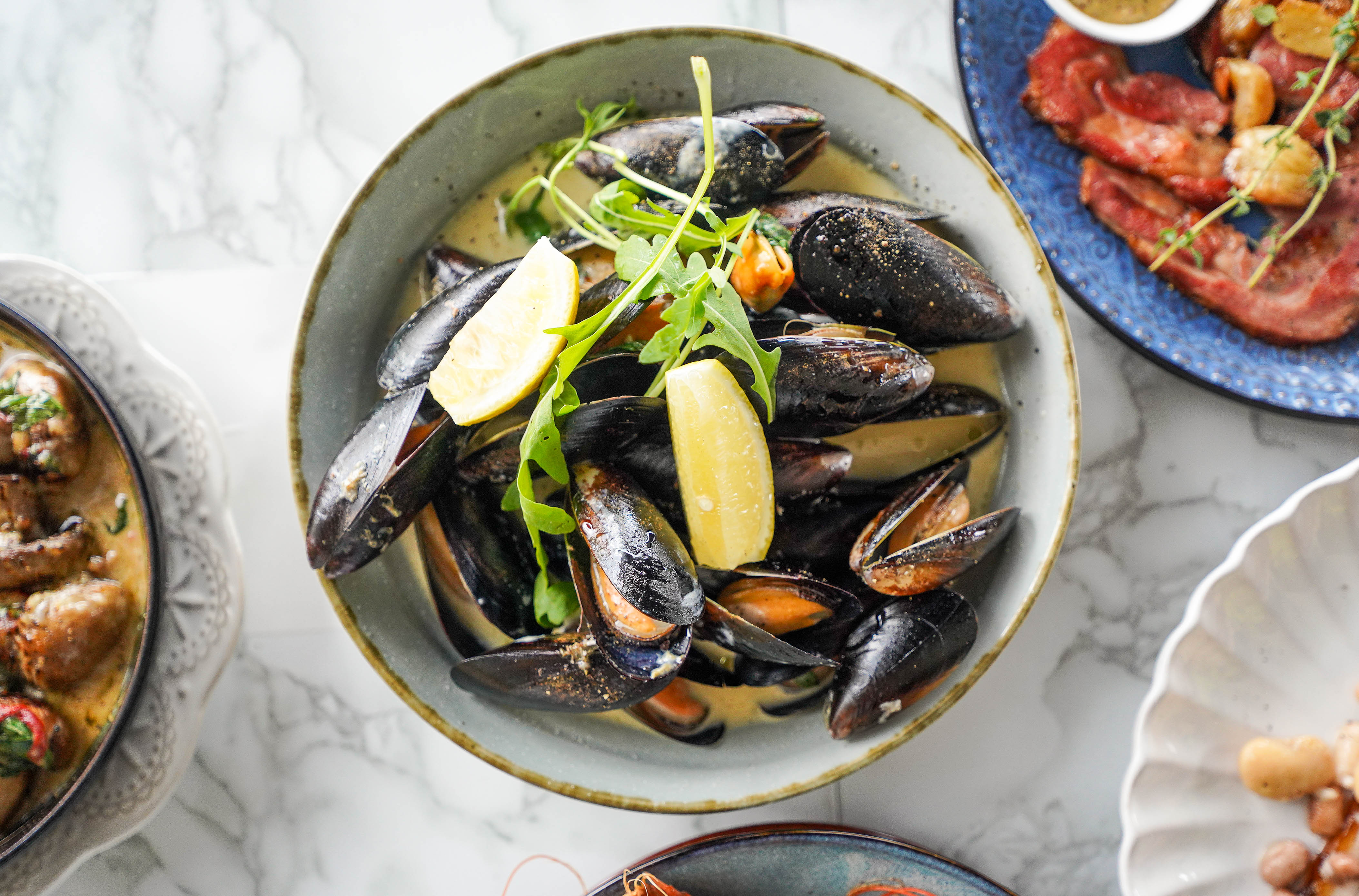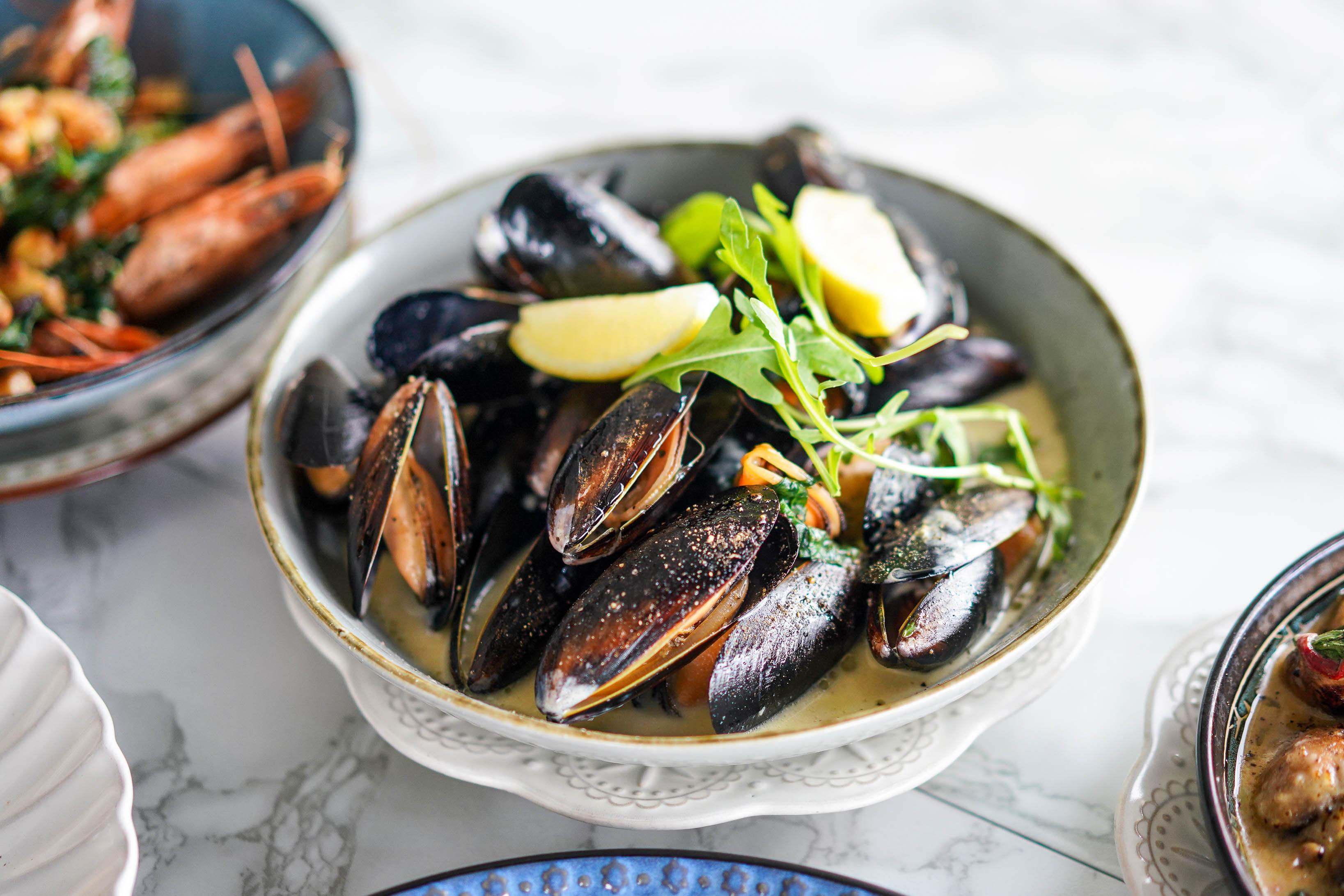 Anne Lourdes isn't all about meat - its seafood fares equally well: Its take on Gambas al Ajillo is worthy of one of Madrid's taverns, with plump prawns in an intensely aromatic preparation (RM28.90), while the Moules Marinière could be served in a Parisian brasserie, brilliantly fresh, wonderfully steamed with white wine for a smooth, punchy kick (RM26.20).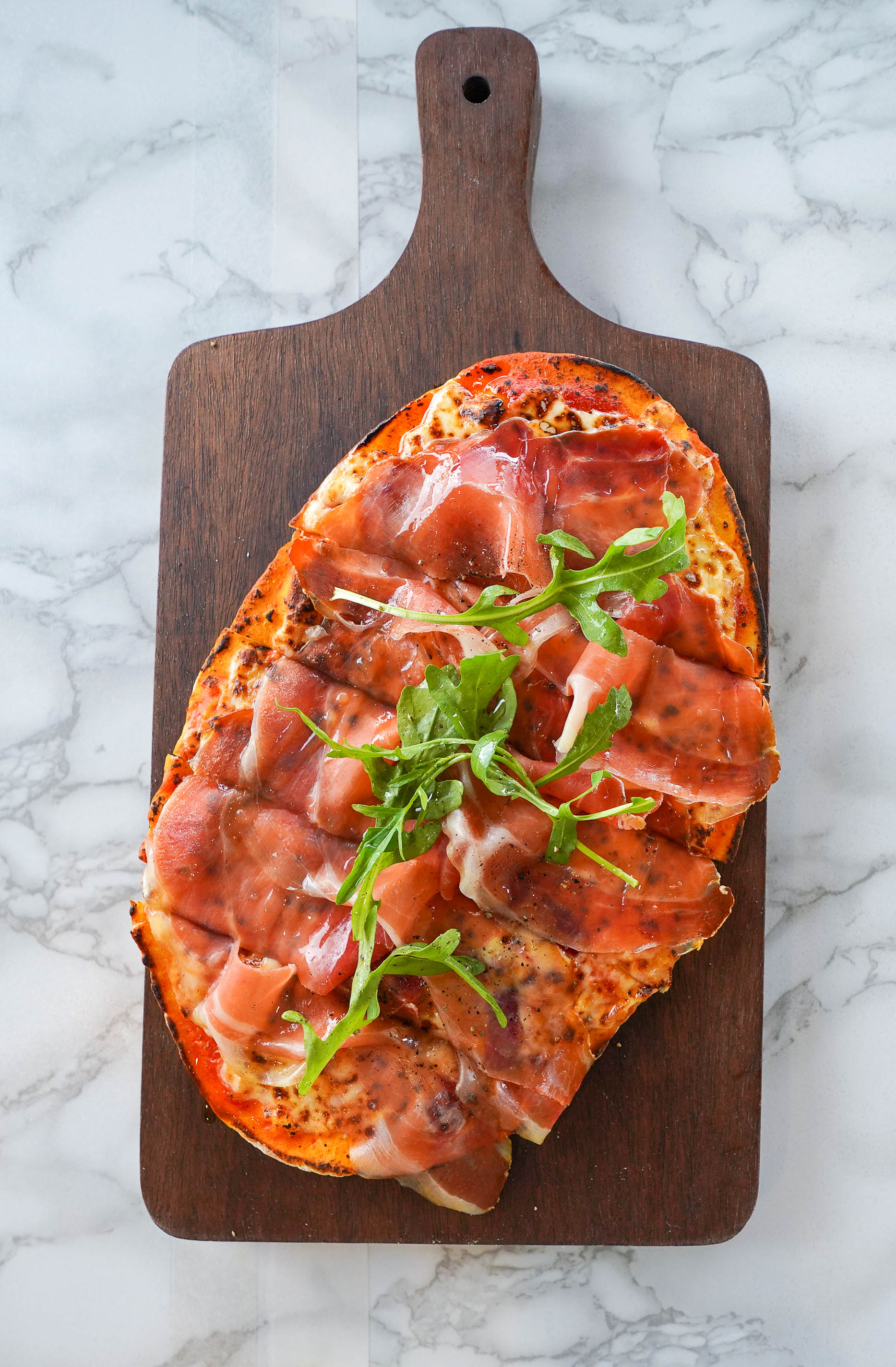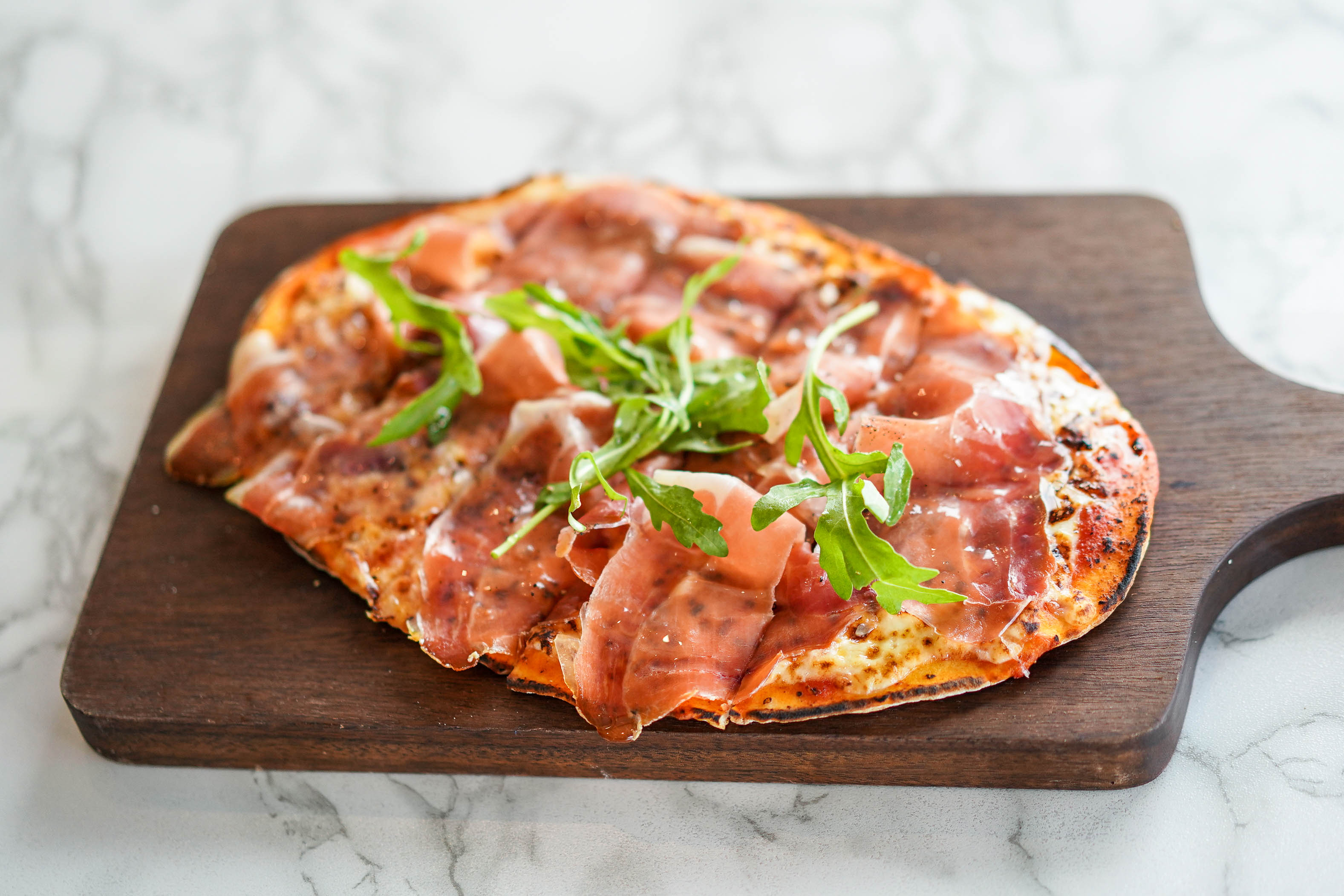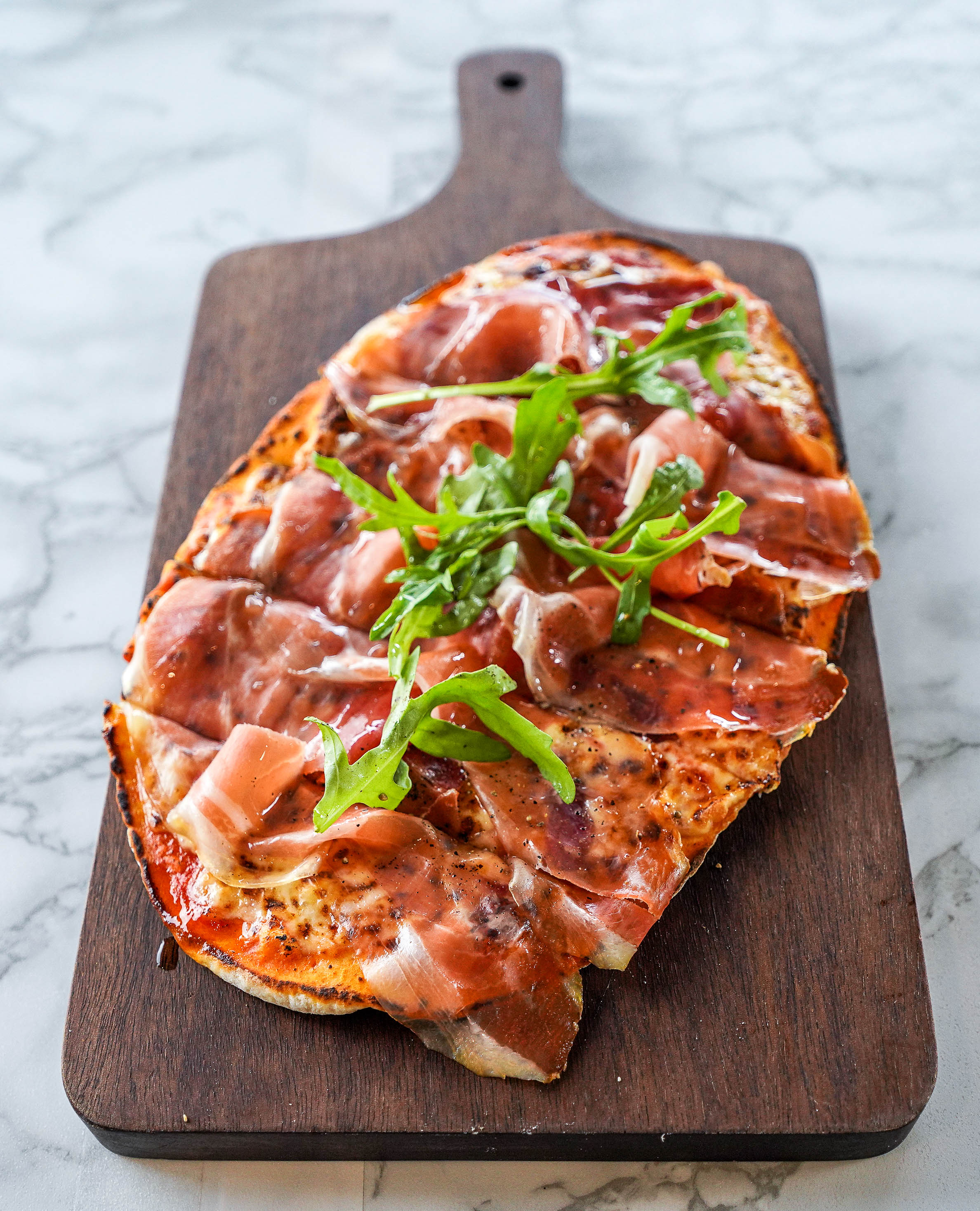 Italian pizzerias are our next stop on this tour of Anne Lourdes - the kitchen tackles tempting topping combinations like Iberico Pizza, Air-Dried Belly Pizza and Jamon Serrano Pizza, all generously blanketed with scrumptious meat on piping-hot crusts. Other pizza options include Prawn & Chorizo, Smoked Salmon & Crispy Capers, and White Mushroom.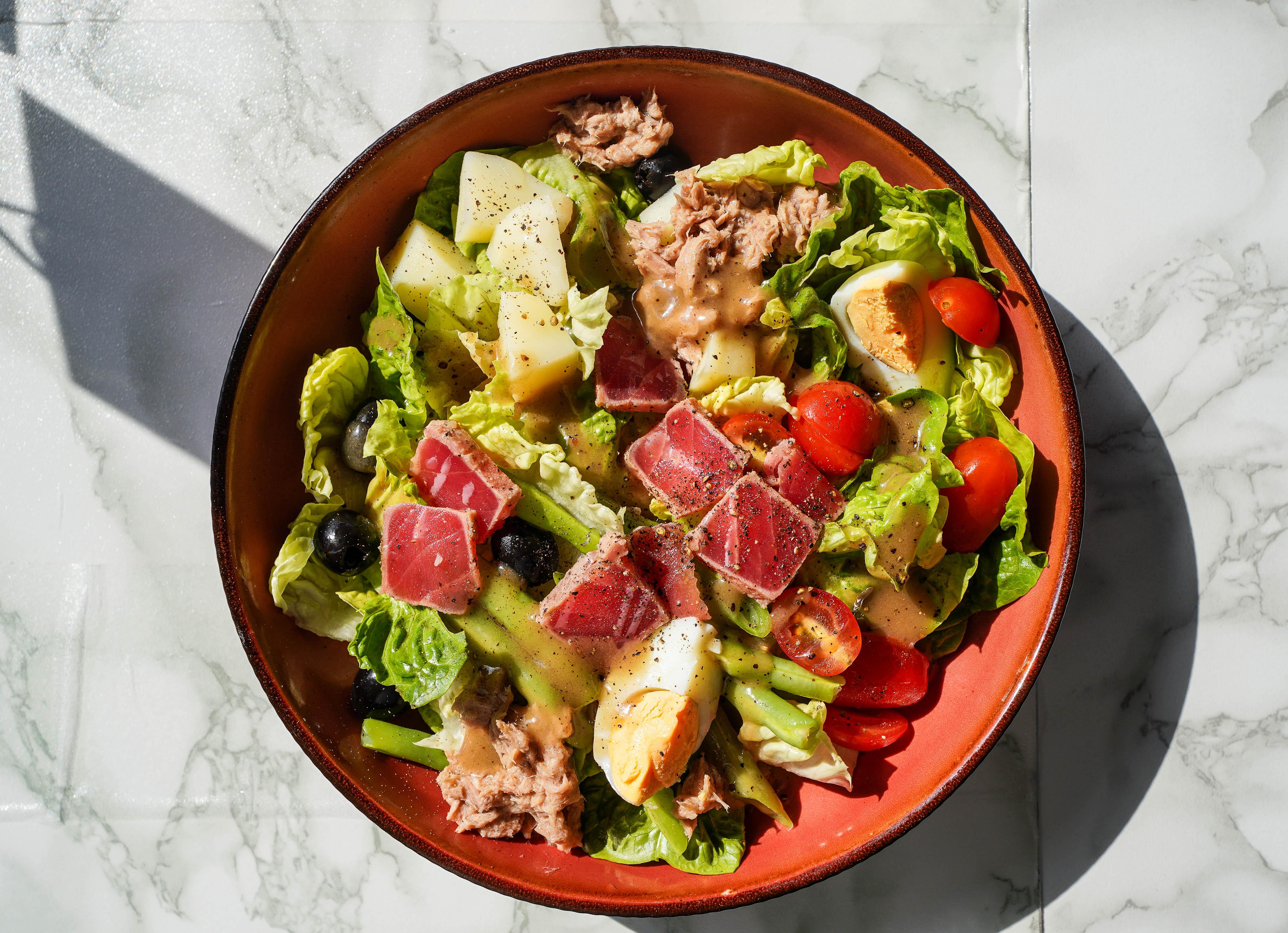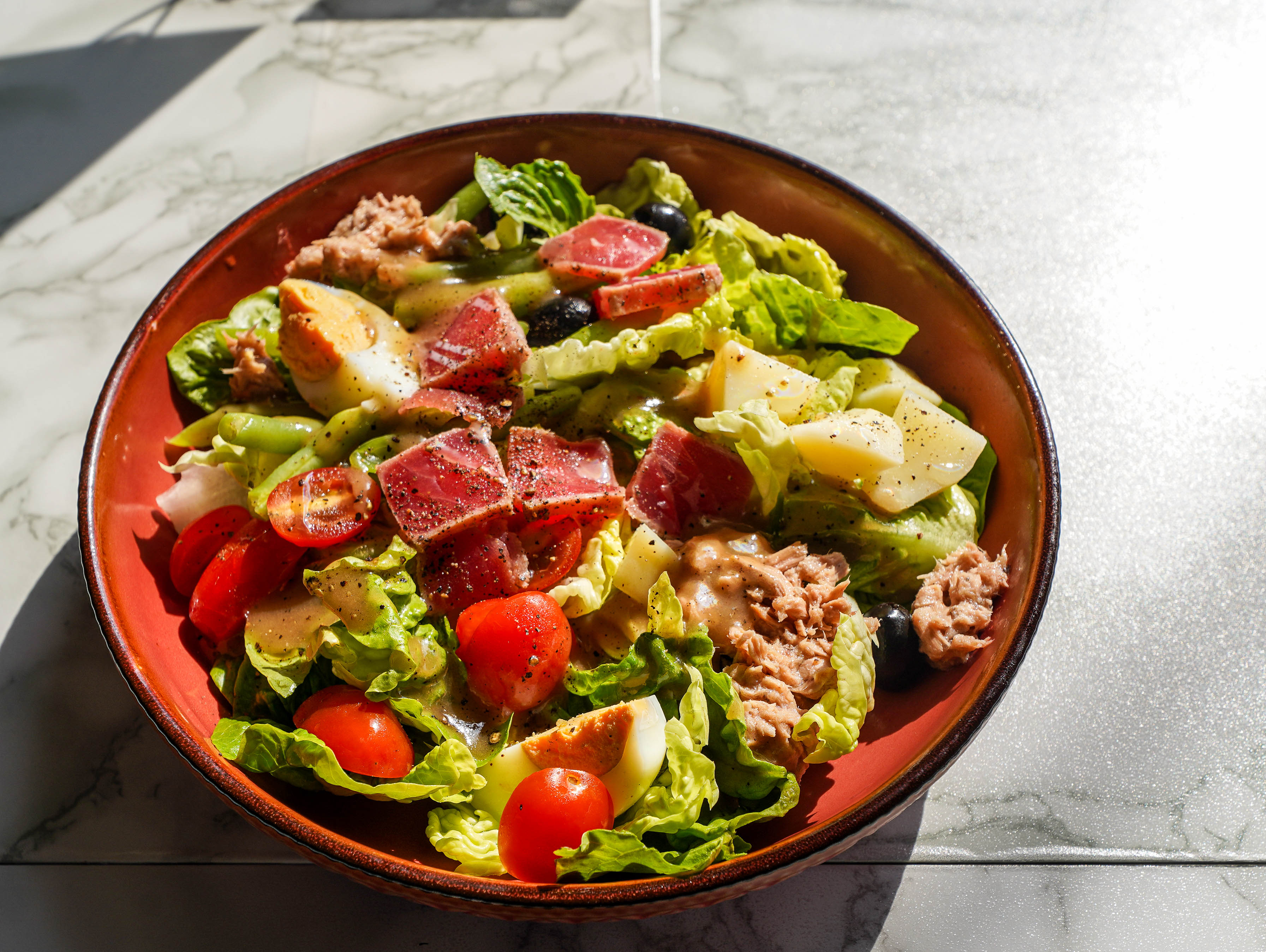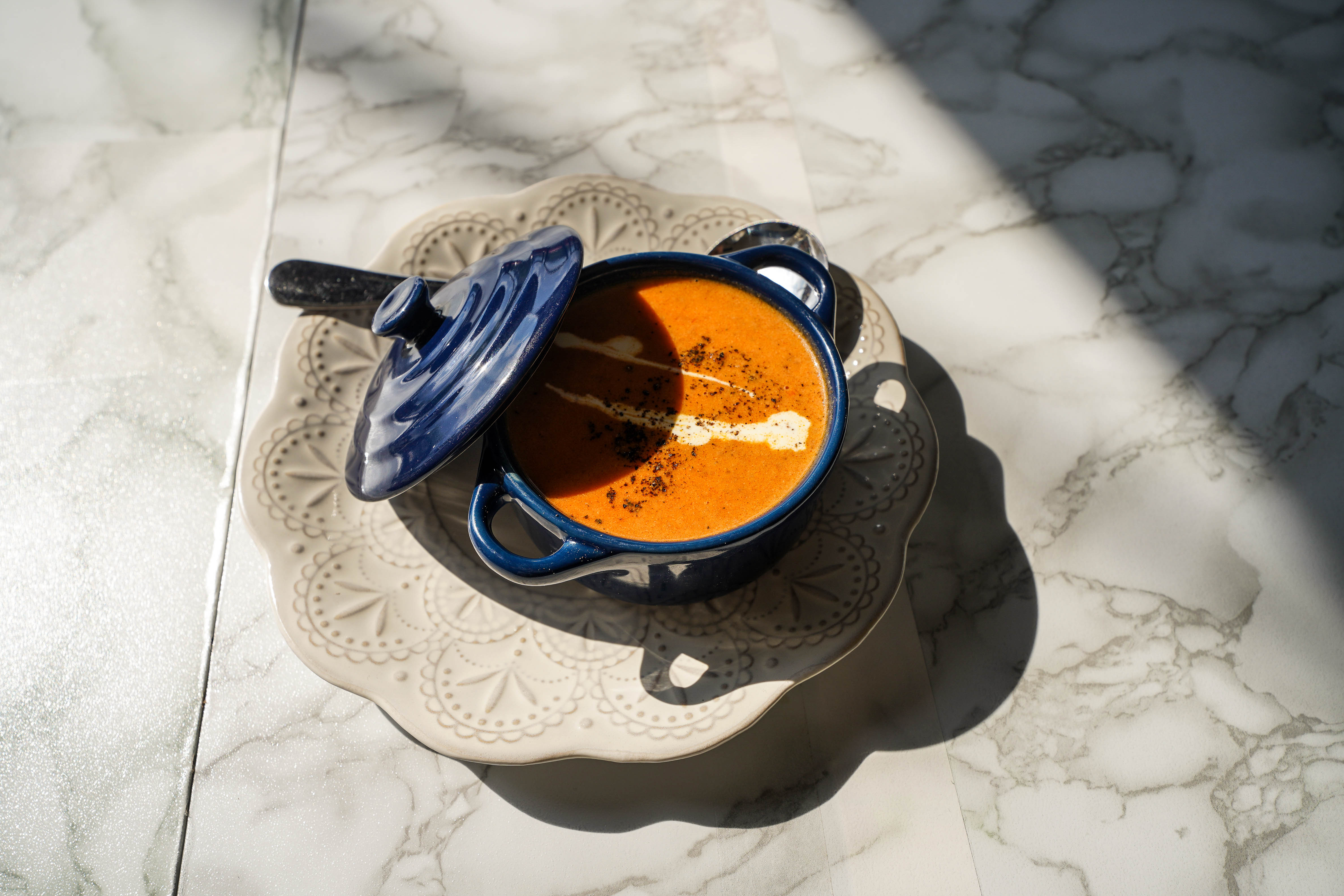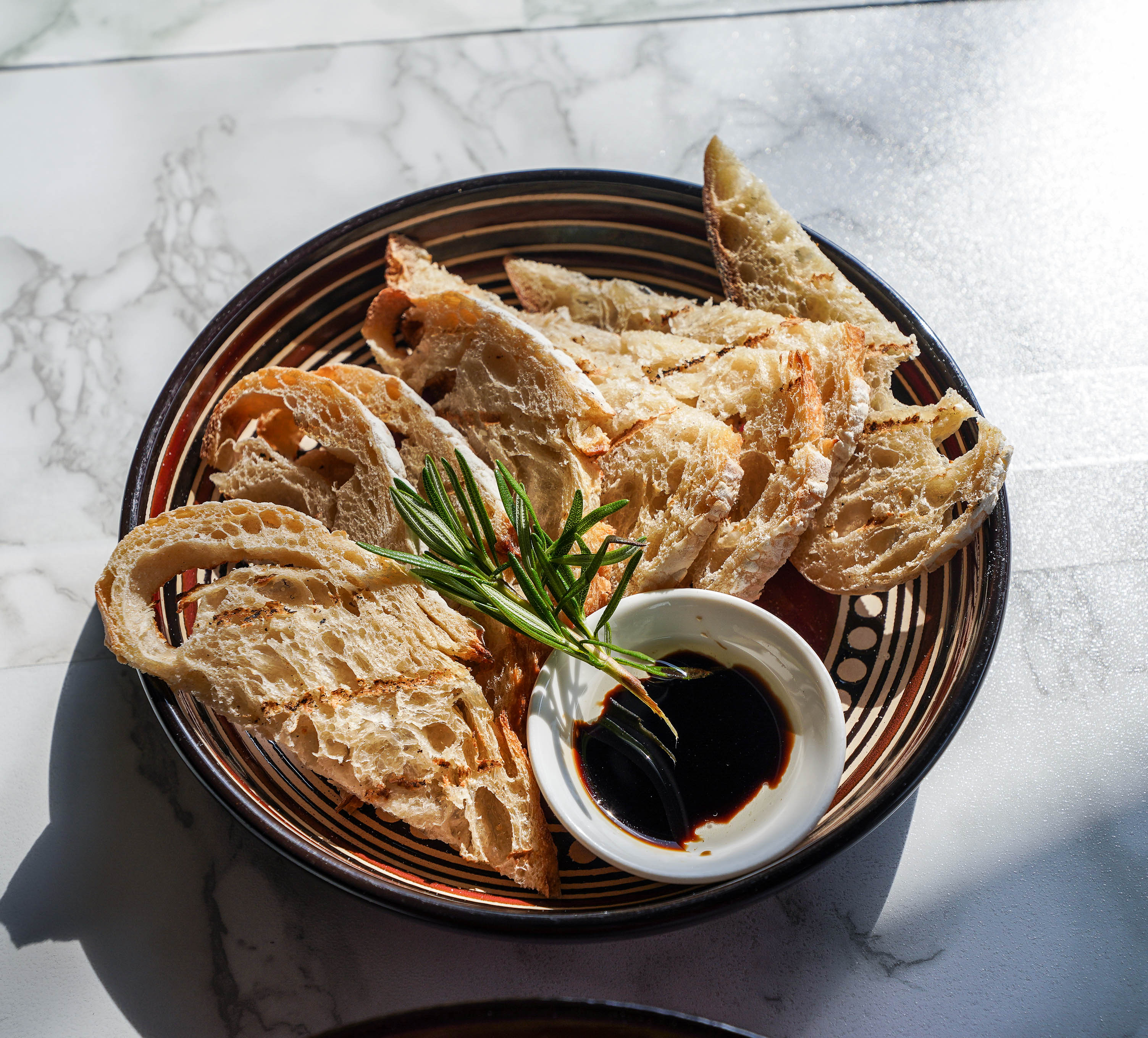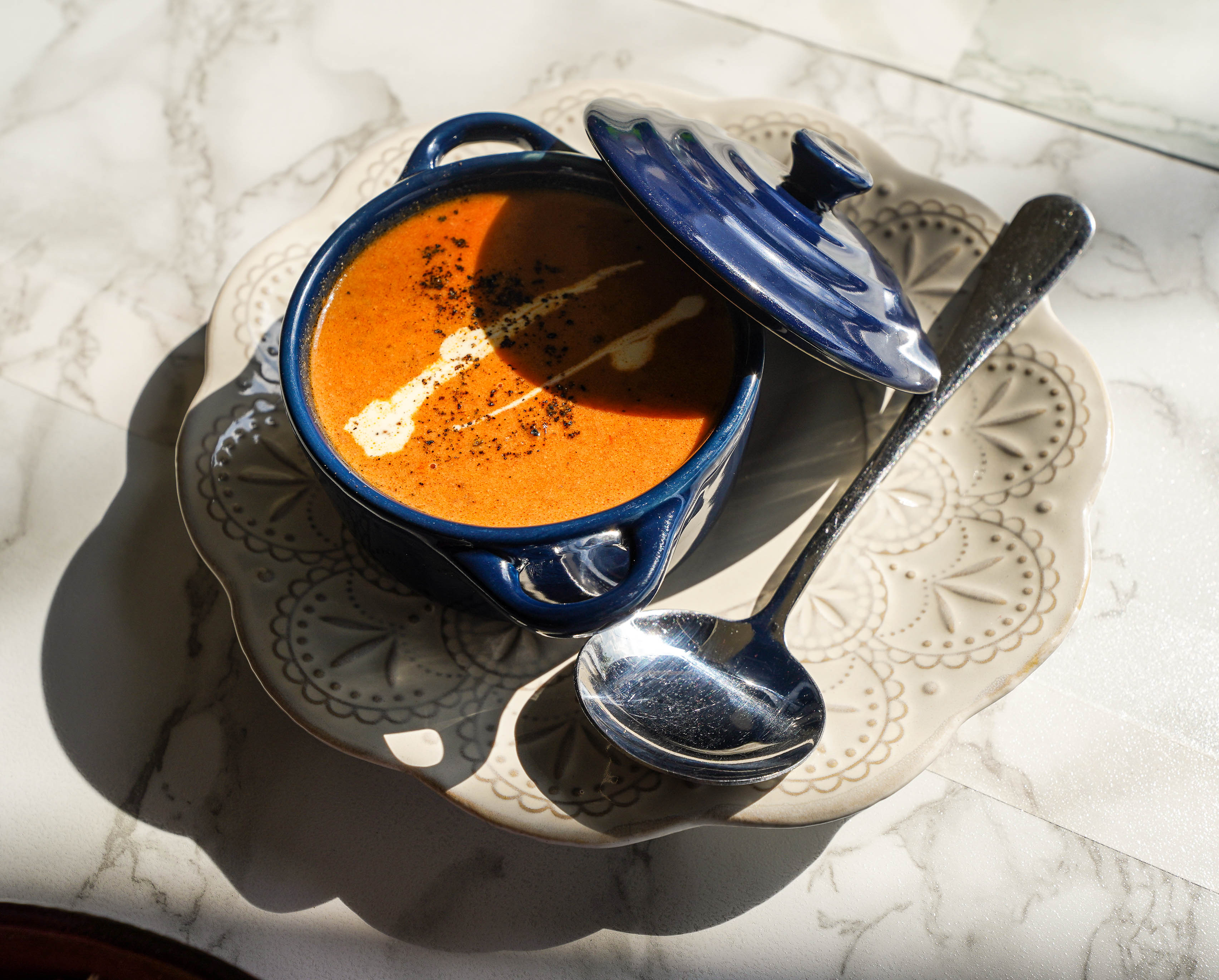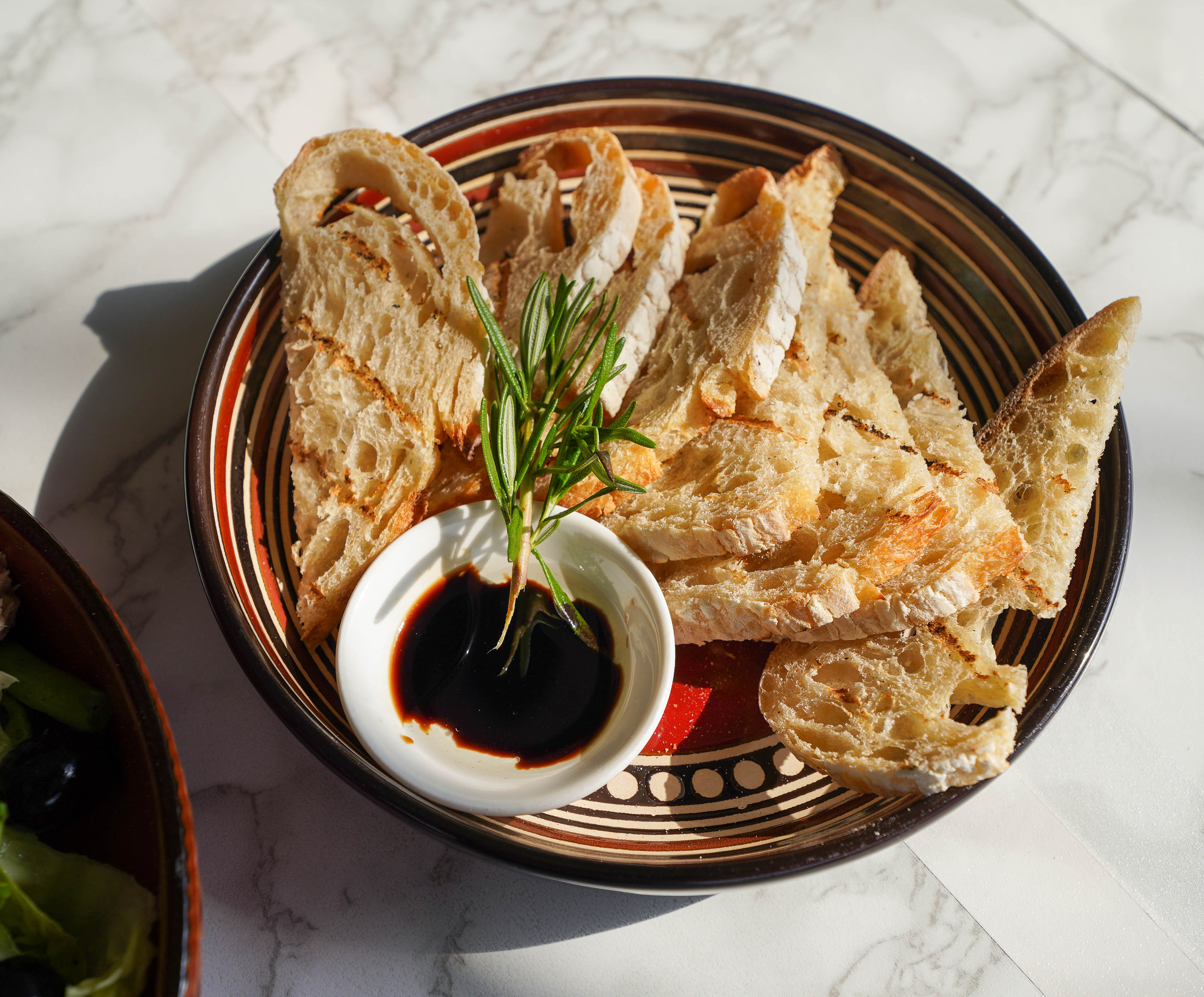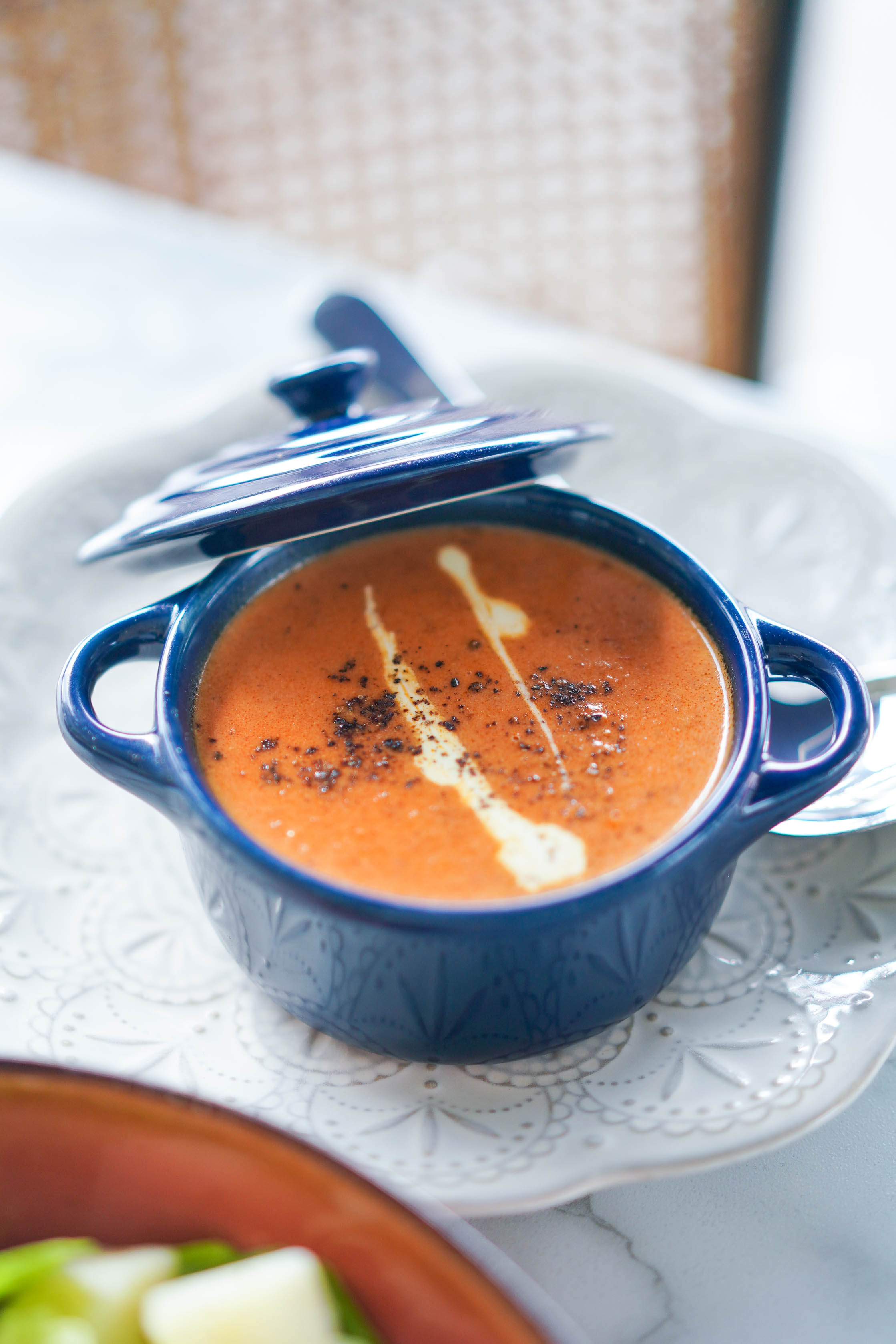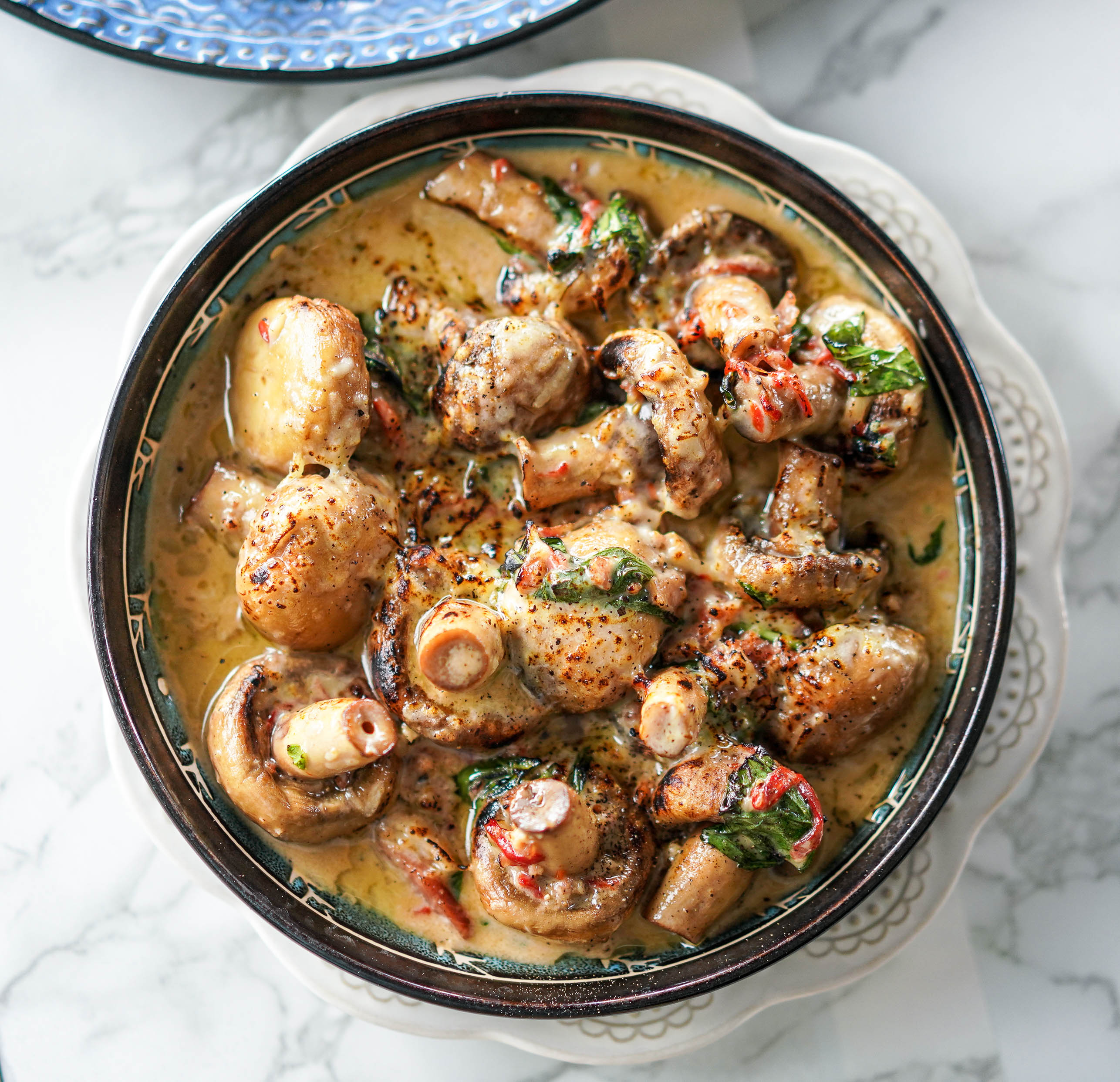 Salads, soups and sides complete the comprehensive repertoire: The Niçoise Salad is tossed with a medley of preserved tuna and fresh tuna tataki in a well-rounded mix of potatoes, tomatoes and leaves (RM15.90), the Prawn Bisque is soulful and slurp-worthy to the final spoonful (RM13.90) and Marinated Roast Mushrooms are amazingly addictive (RM15.90).
It's impressive to see a restaurant where every dish is a delight.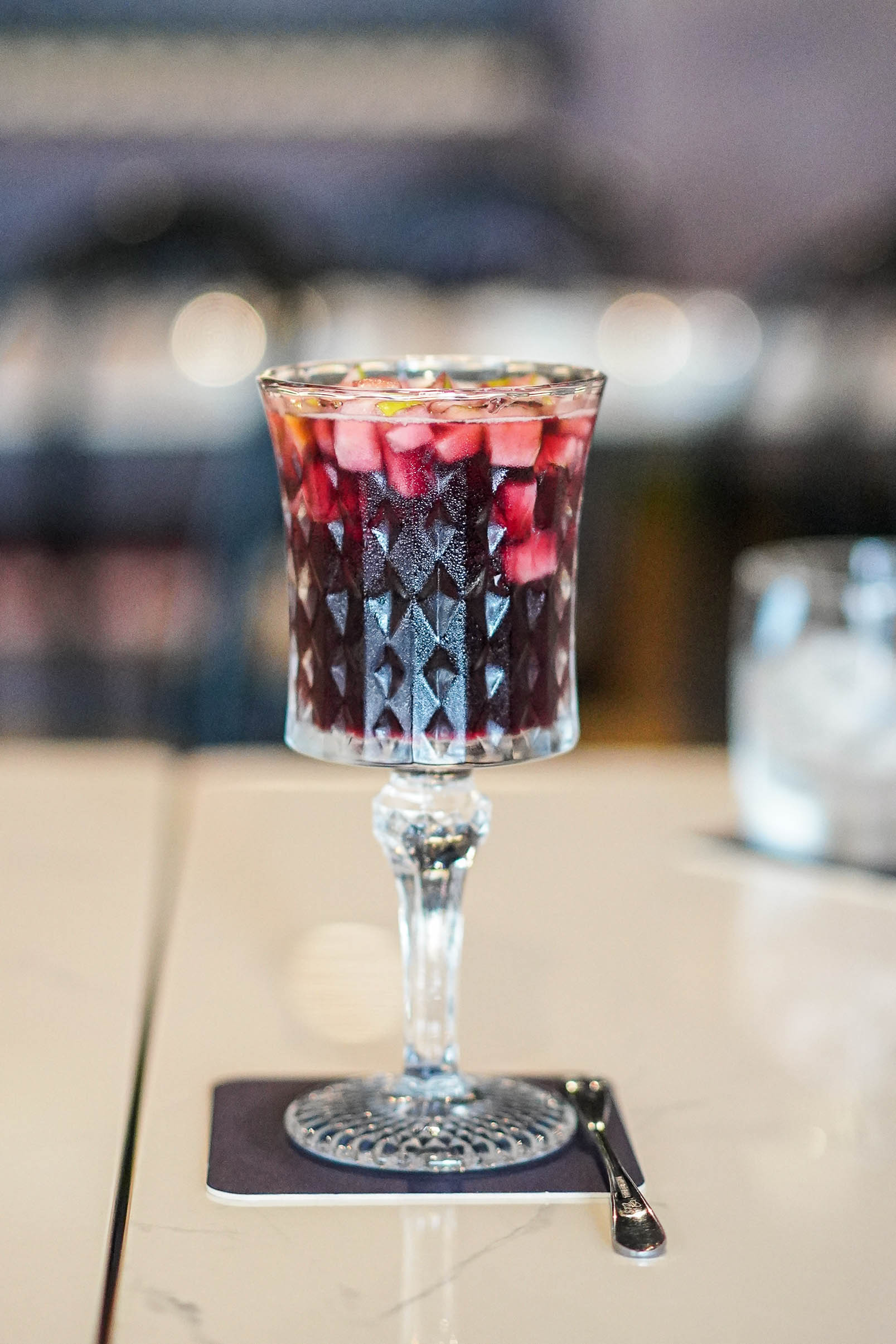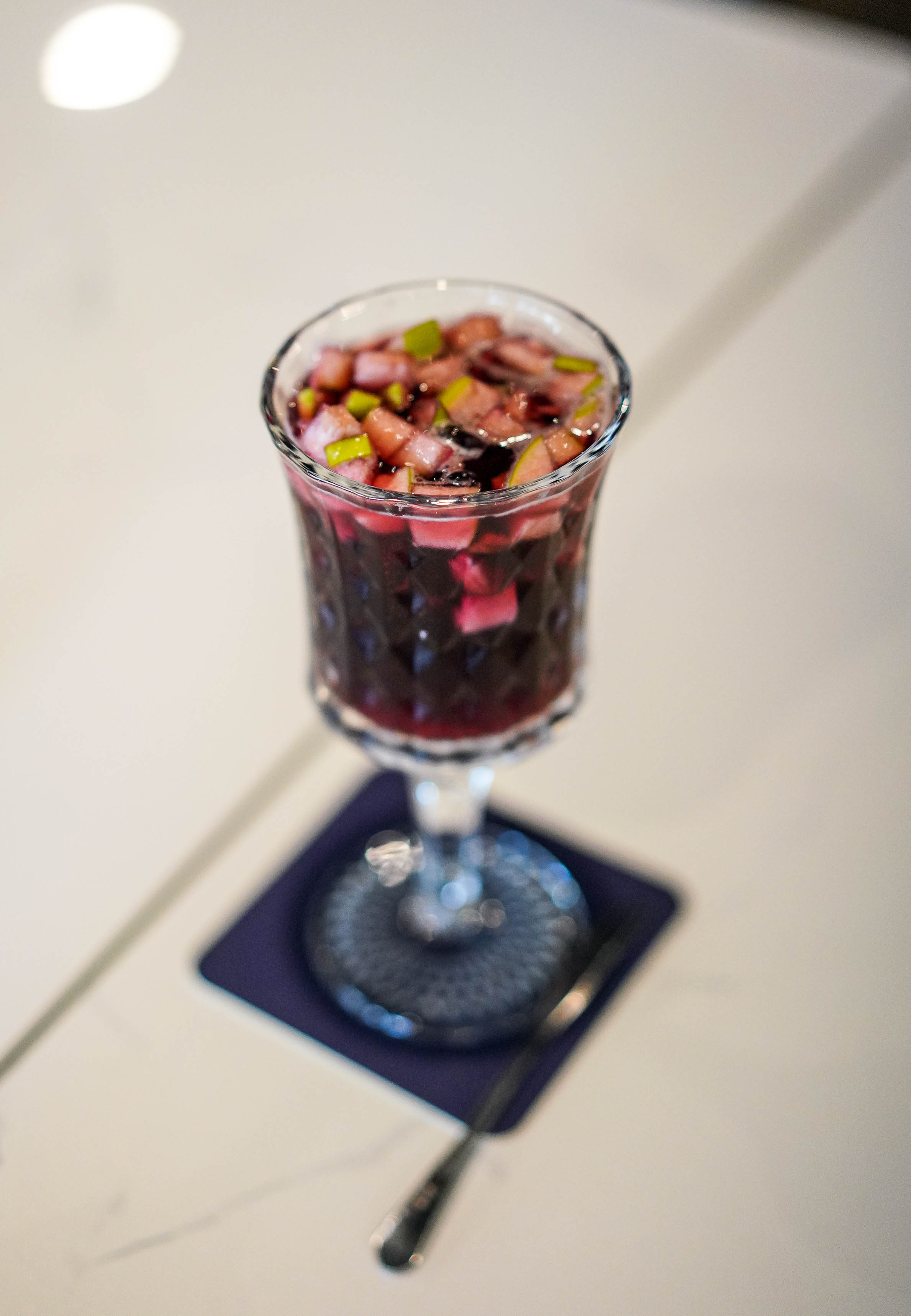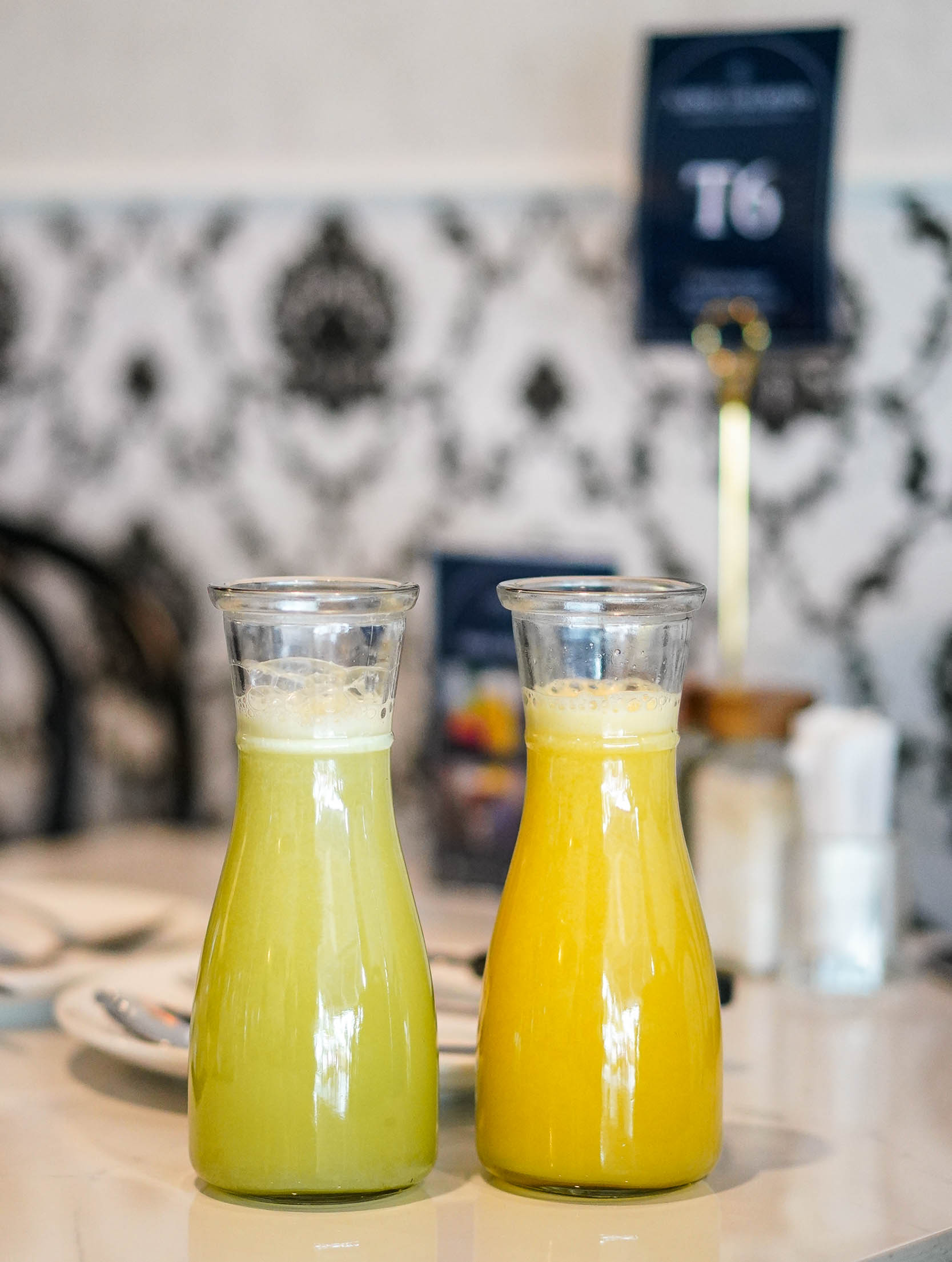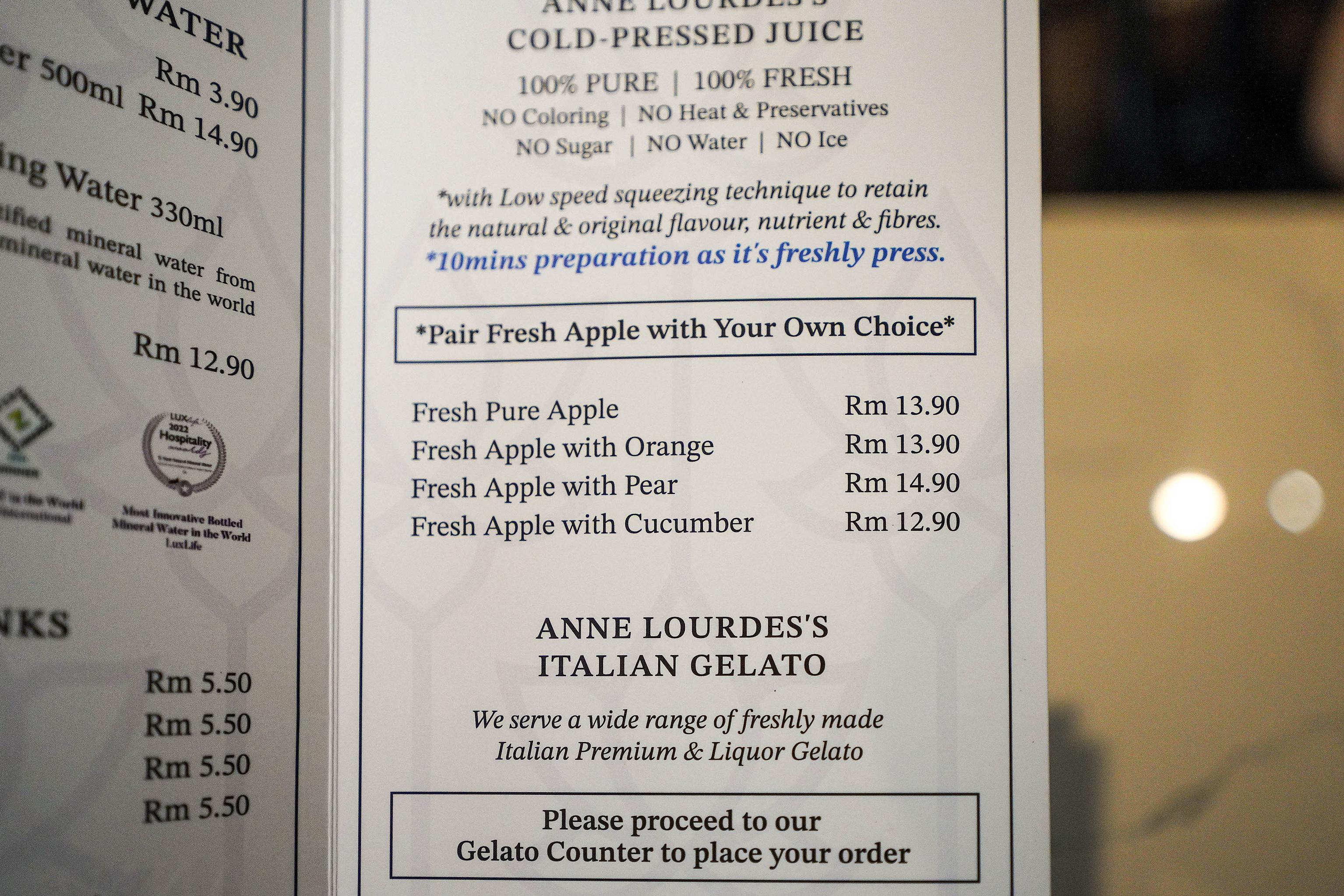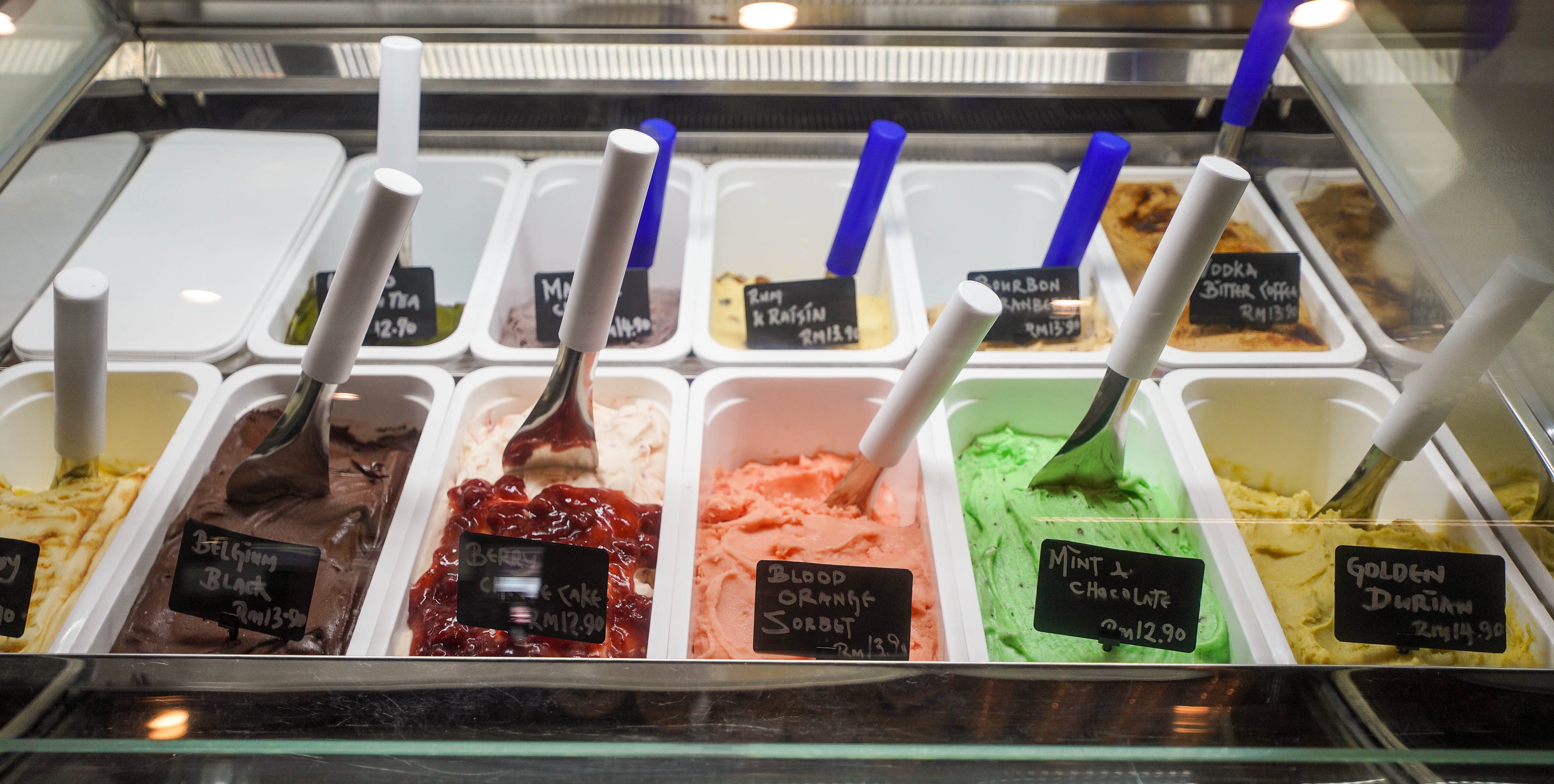 For drinks, choices span the classic Spanish sangria, fruity and reviving for a humid day, to 100% pure cold-pressed juices that are freshly squeezed to order, retaining the vital nutrients of fresh apples with orange, pear or cucumber. Italian-style gelato is available for dessert.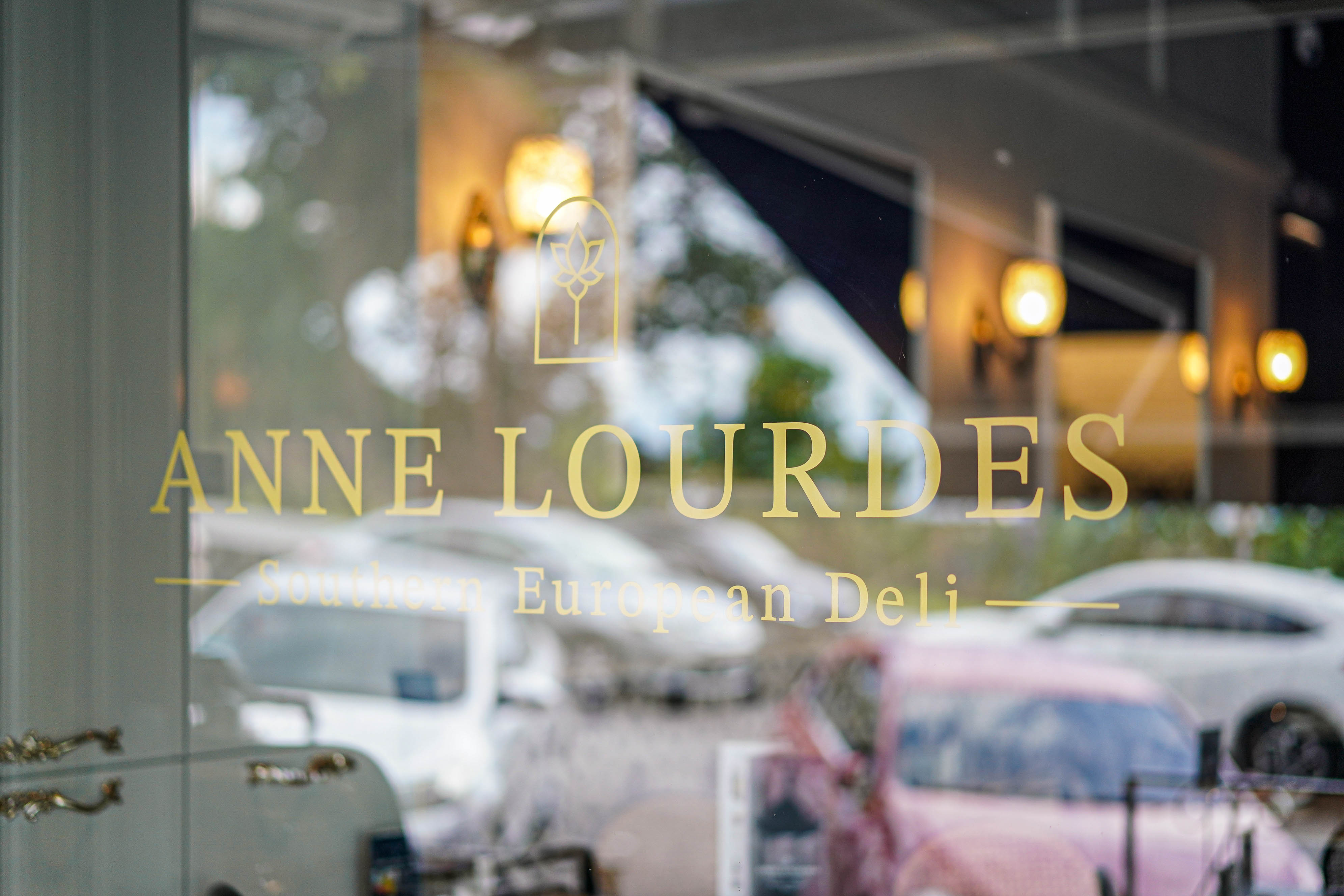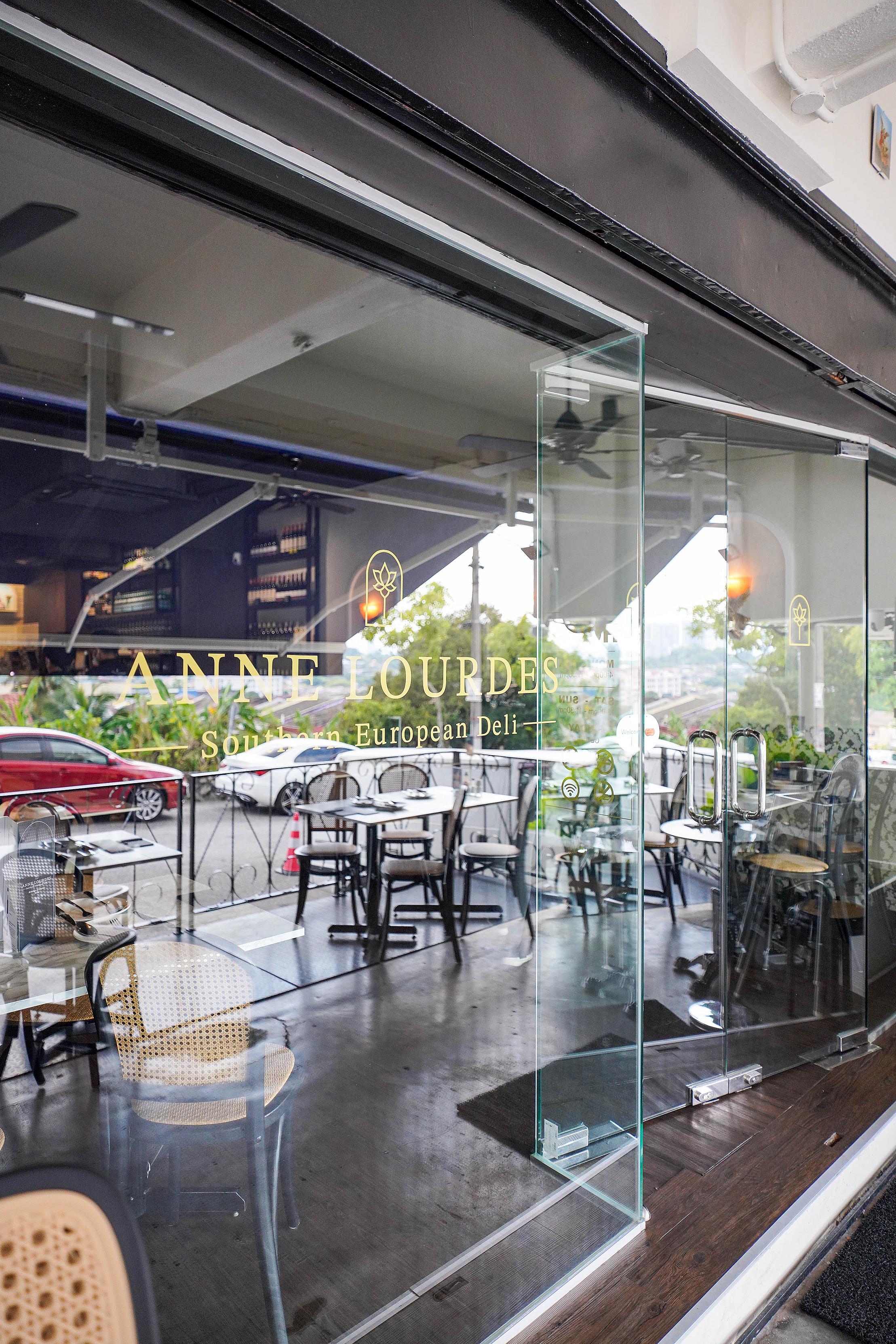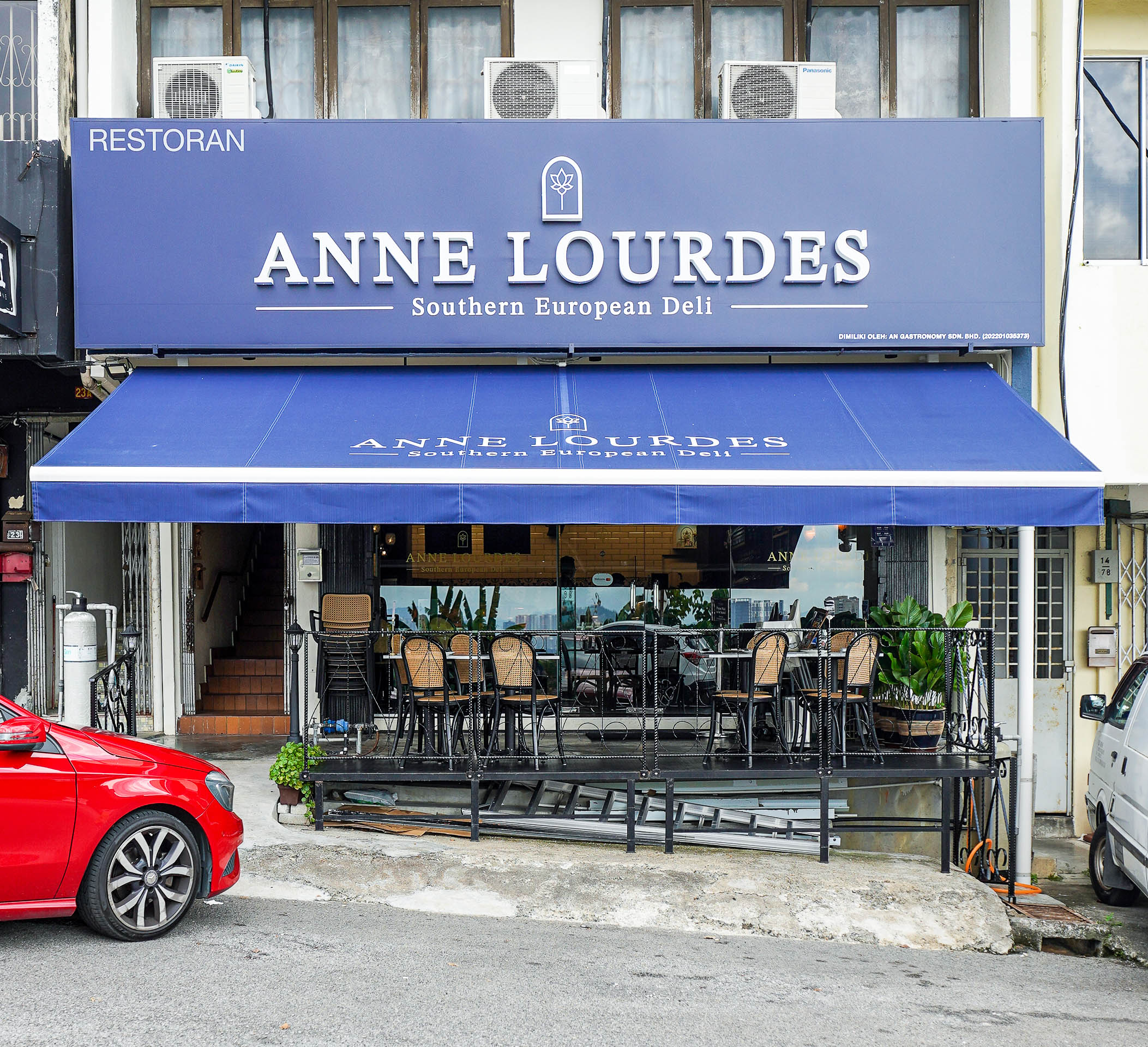 Anne Lourdes
21, Jalan Jintan, Taman Supreme, 56100 Cheras, Kuala Lumpur. 
Open Monday-Thursday, 4pm-11:30pm; Saturday-Sunday, 12pm-11:30pm. 
Tel: 010-200-1180