Amari Kuala Lumpur: Celebrate Christmas & New Year's Eve 2022 at KL Eco City's new hotel
December 14, 2022
---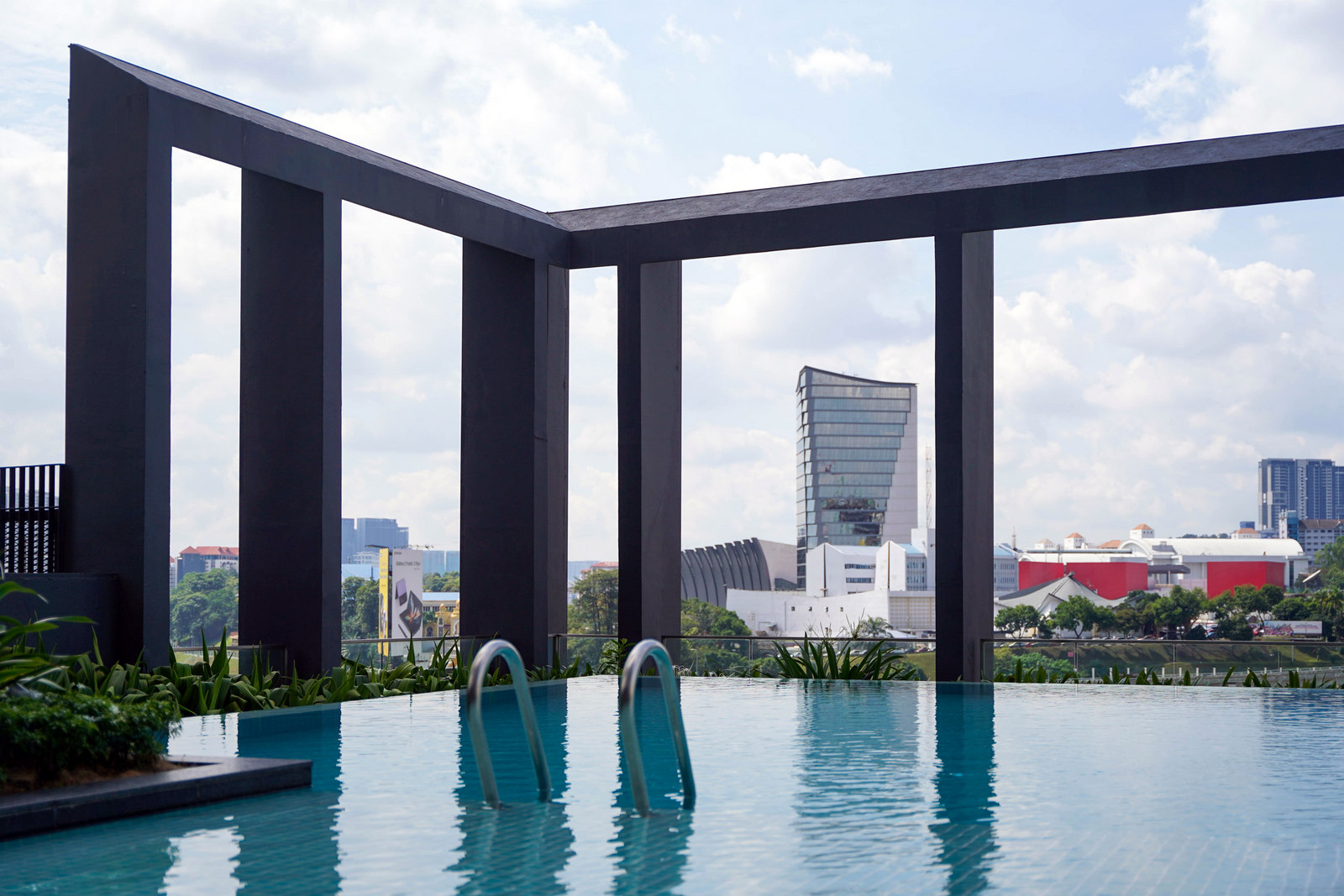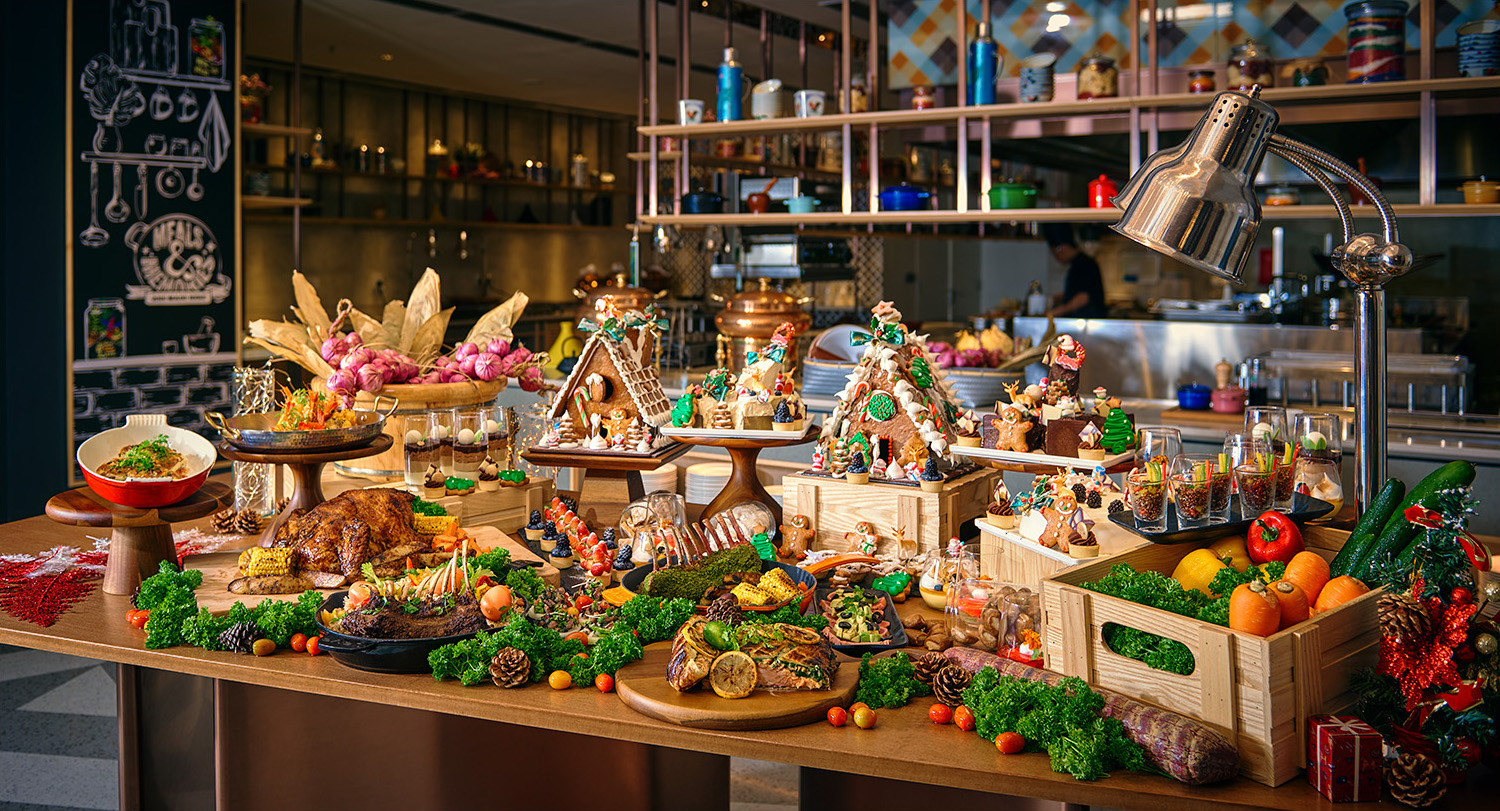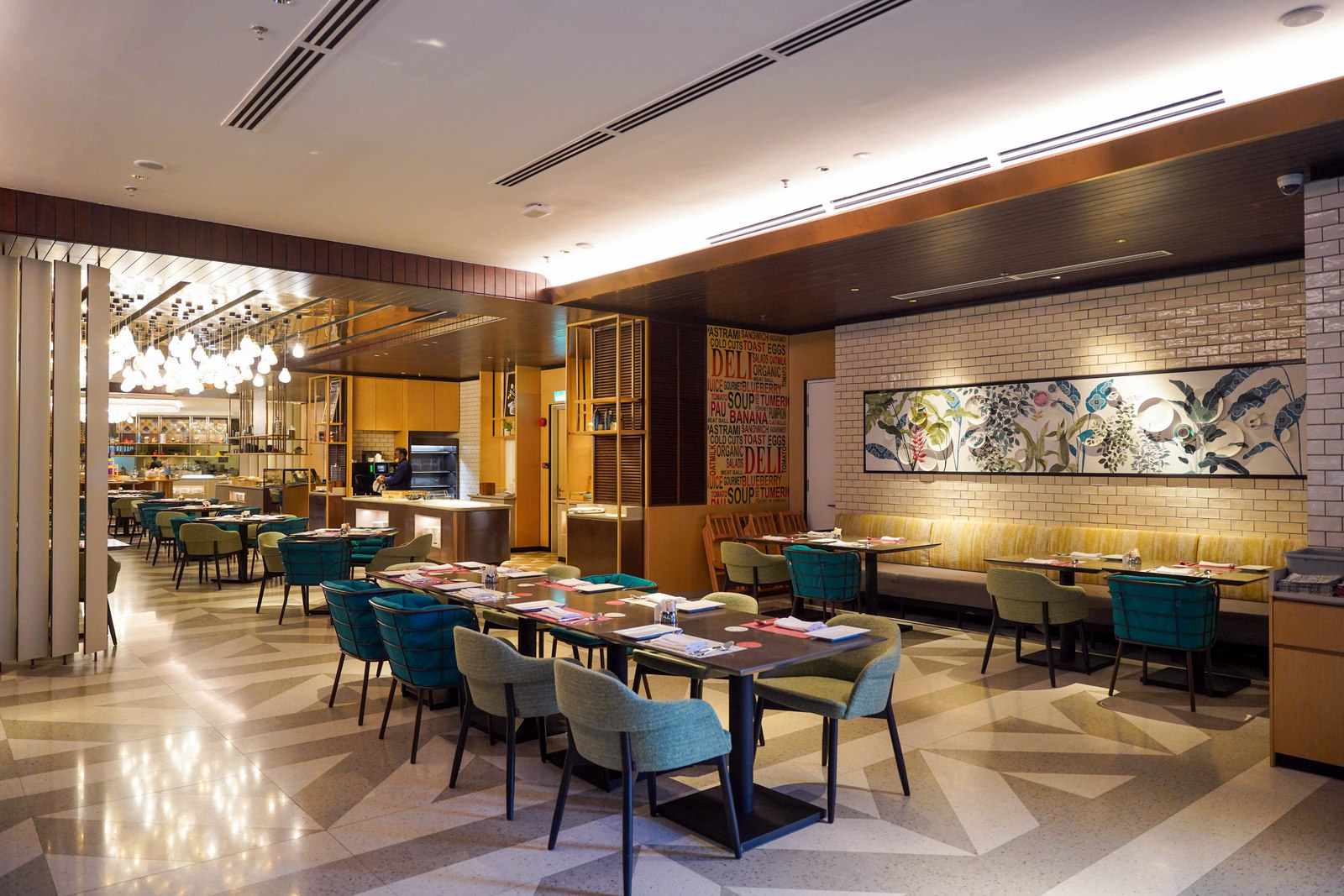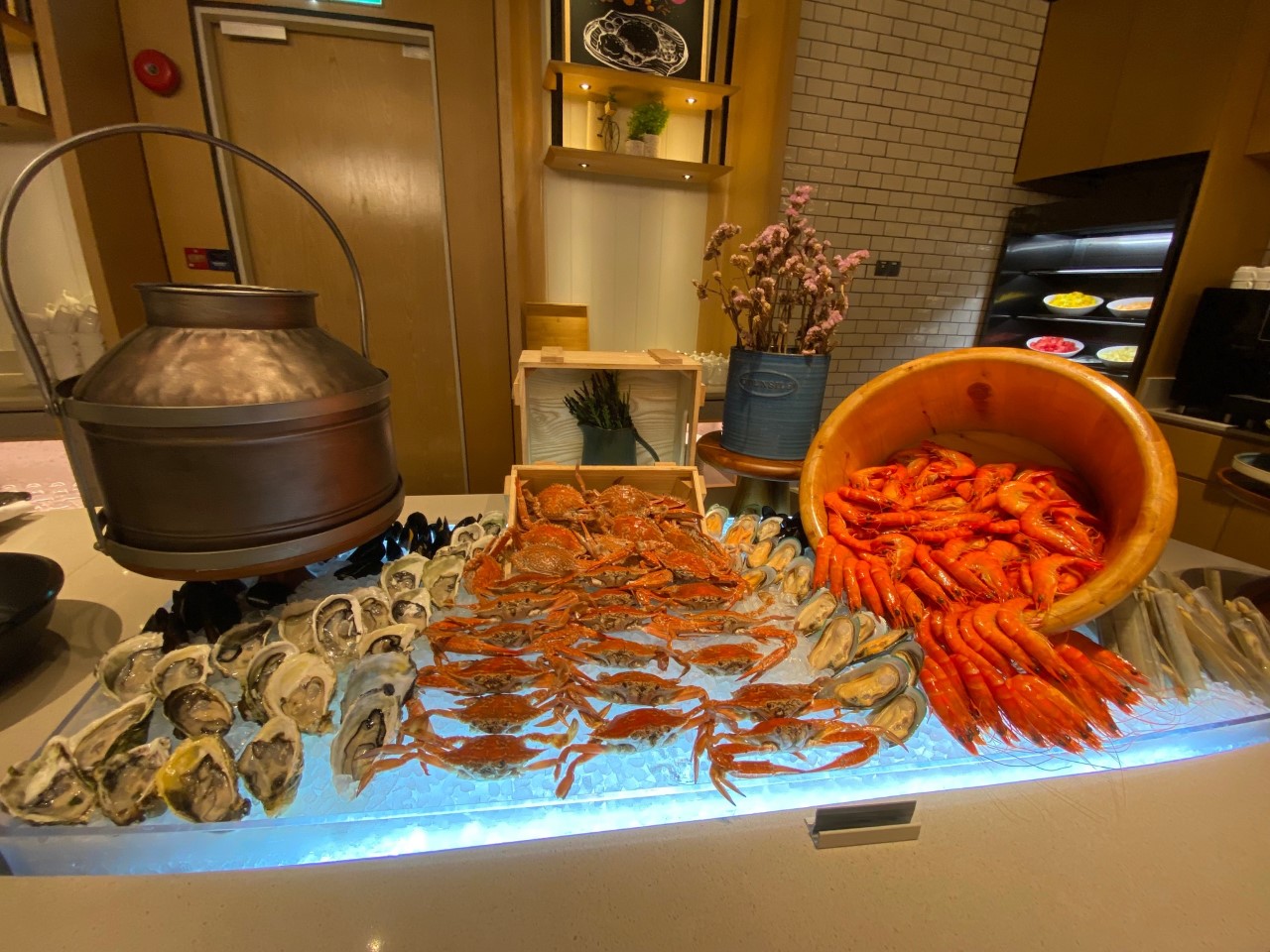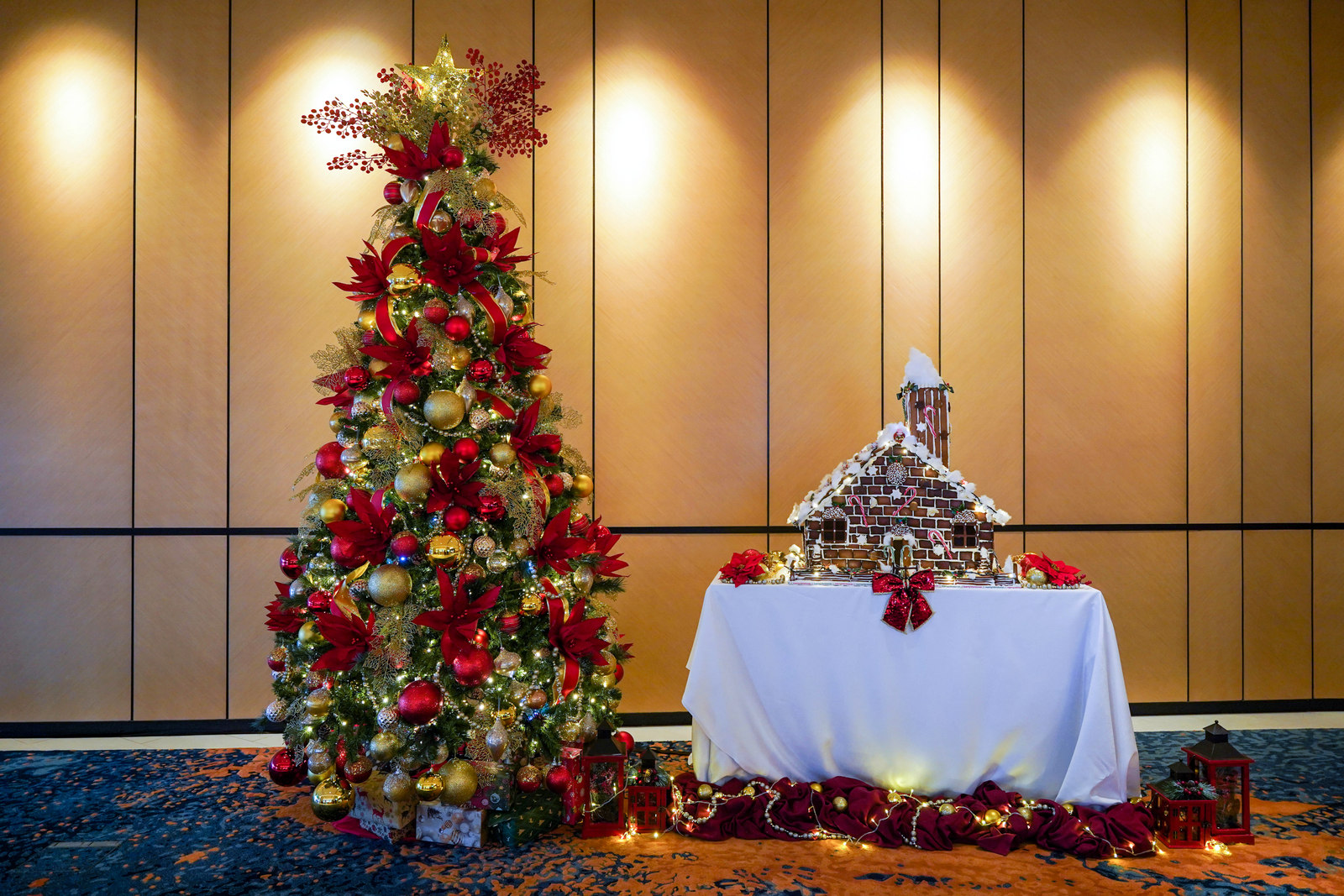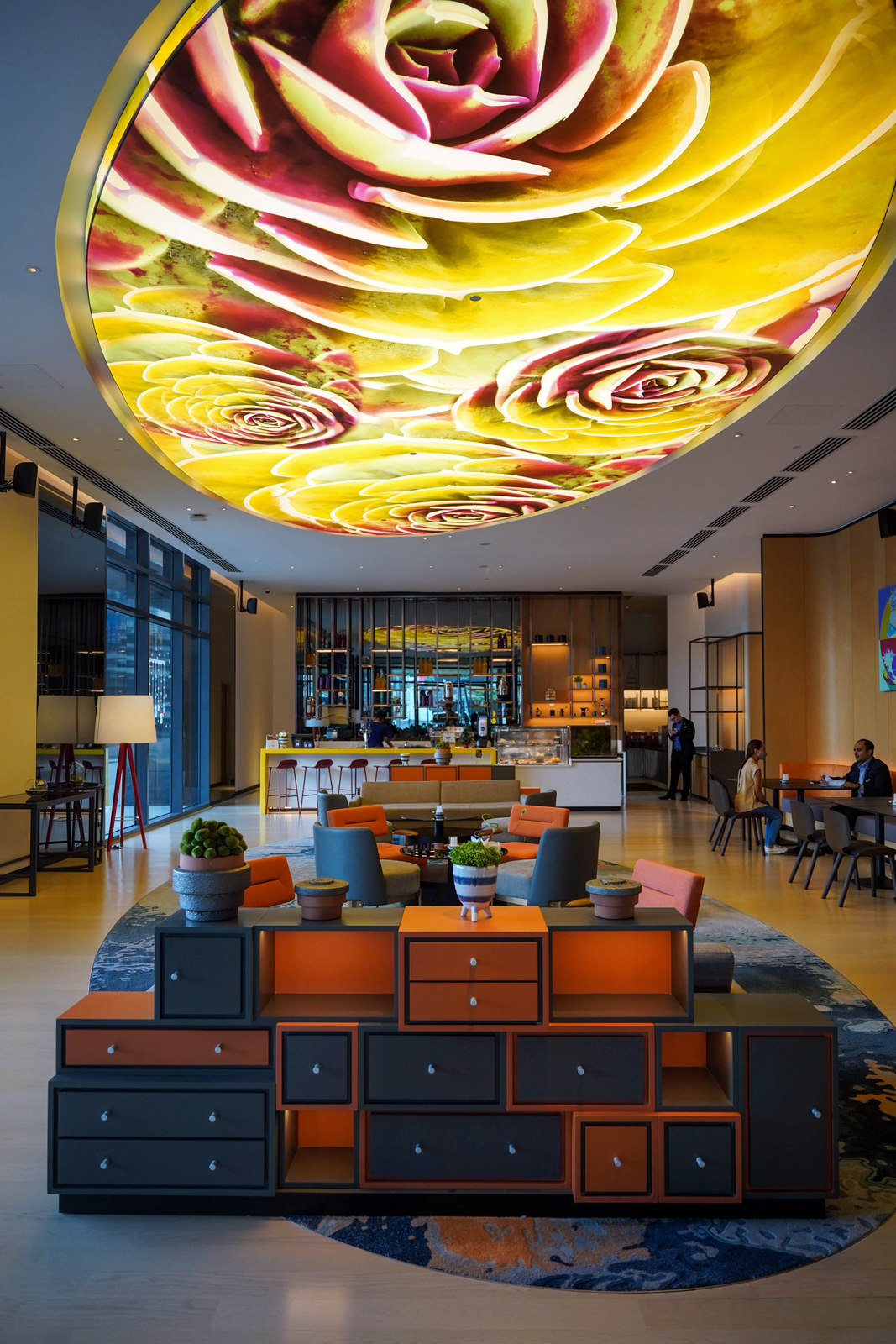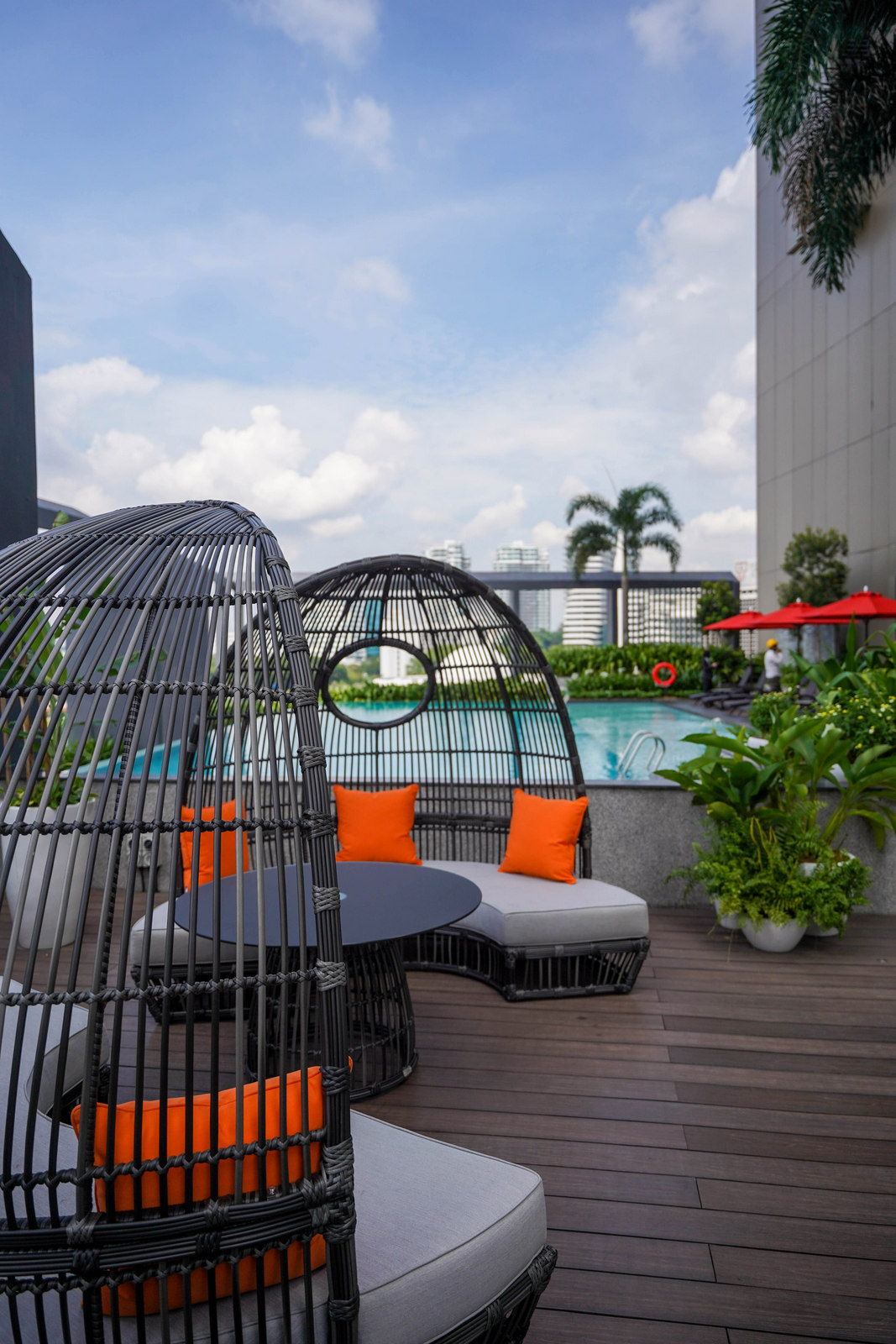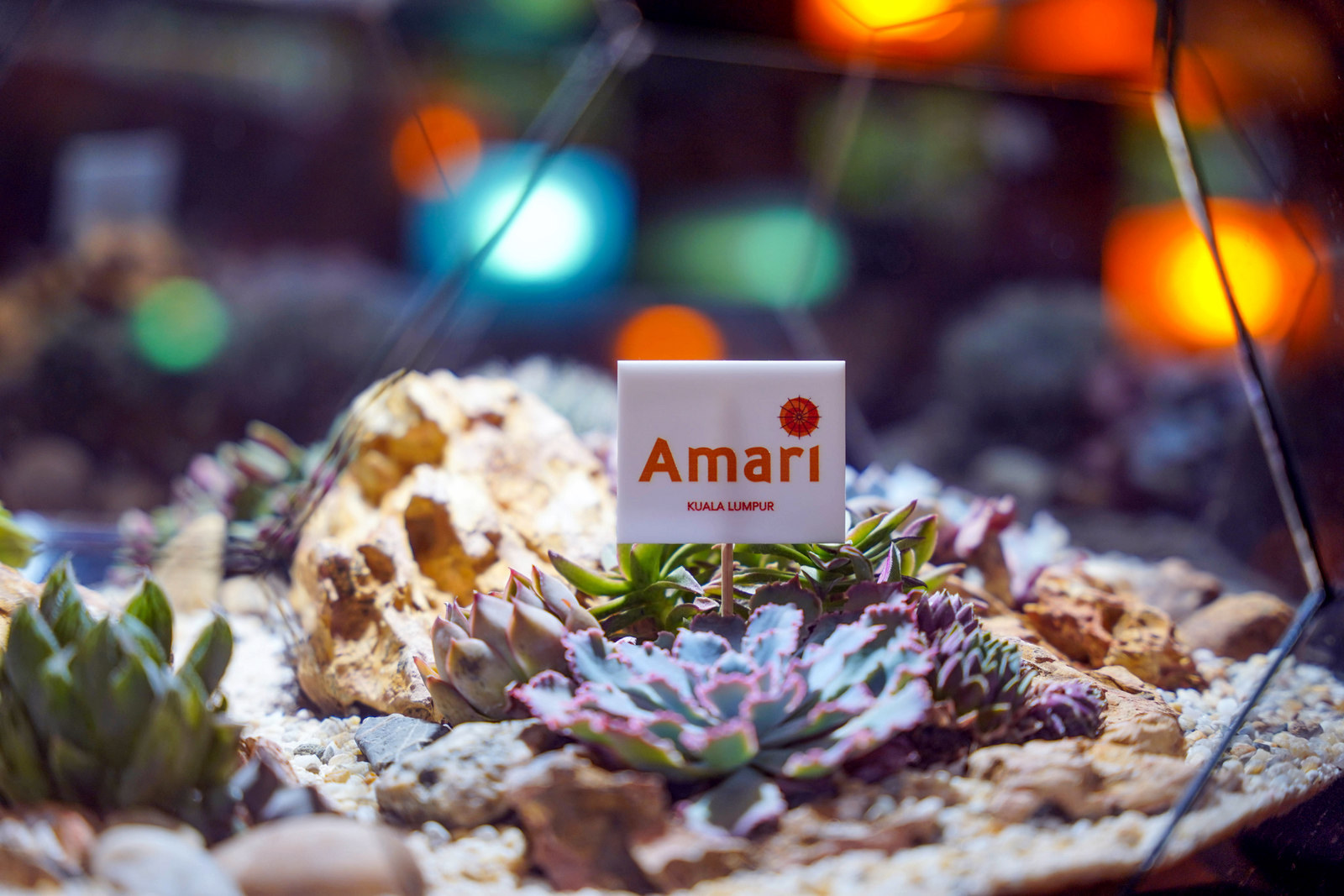 Unveiled in September 2022 at KL Eco City, Amari Kuala Lumpur aims to be a popular choice for this year's Christmas and New Year's Eve celebrations.
Whether you're seeking a dining destination for festive buffet feasts or a staycation to usher in 2023, here's a glimpse of what to expect at Amari Kuala Lumpur.
Giveaway alert! Stand a chance to win a 2D1N stay at Amari in Phuket, Bangkok, Penang or Johor when you dine in at Amari KL's Christmas Eve or New Year's Eve buffet dinner! Call +603 2330-5800  or email [email protected] for enquiries and bookings.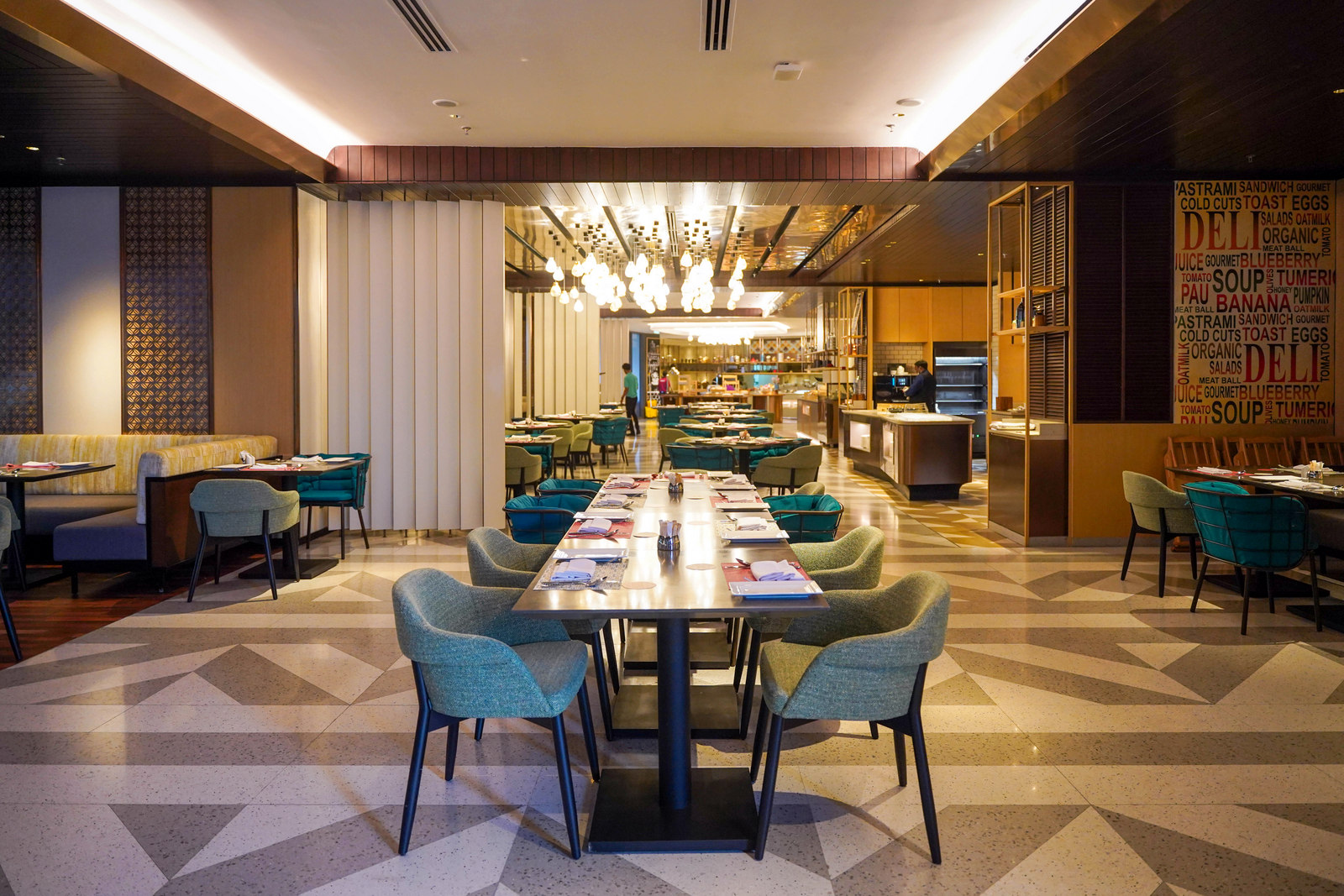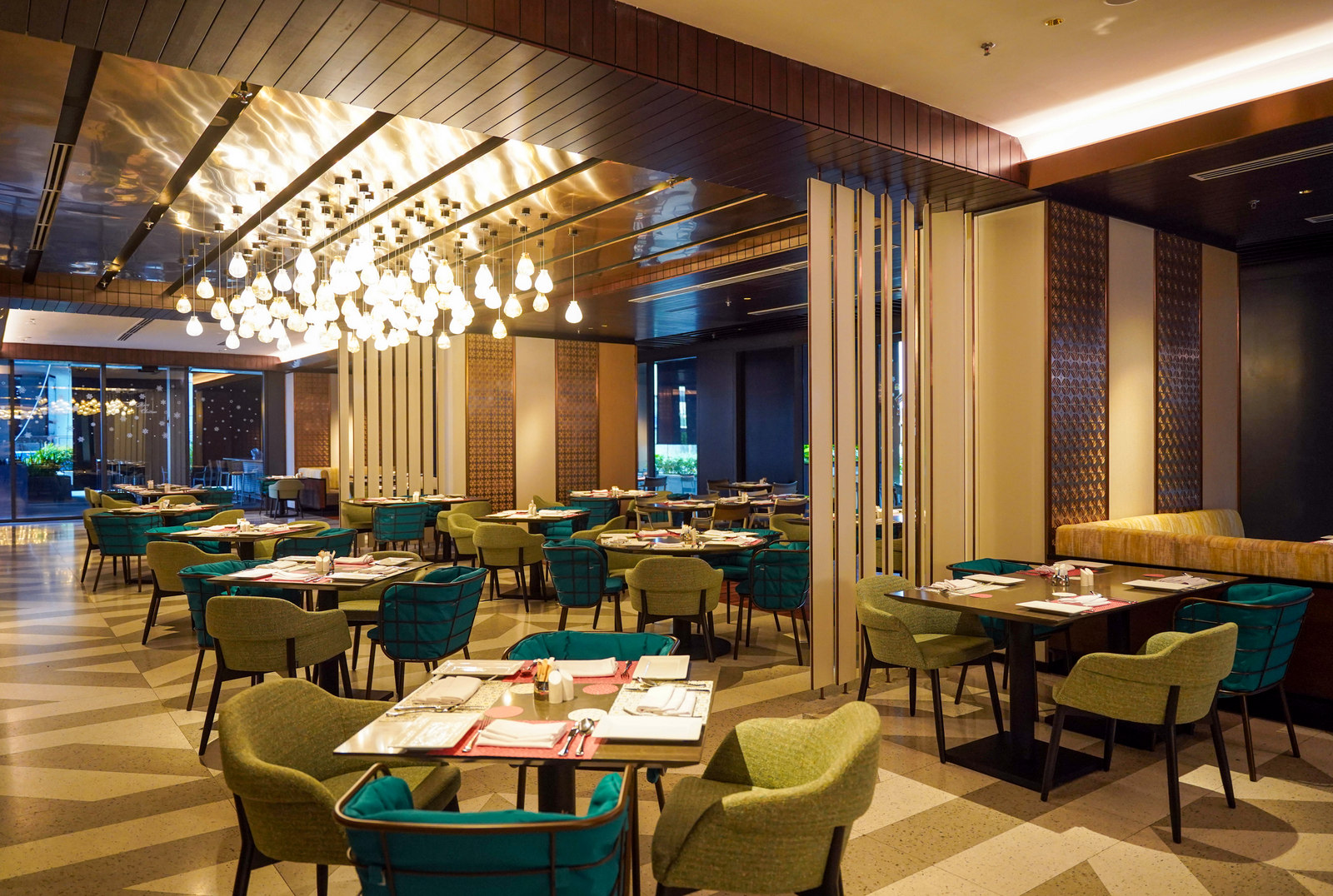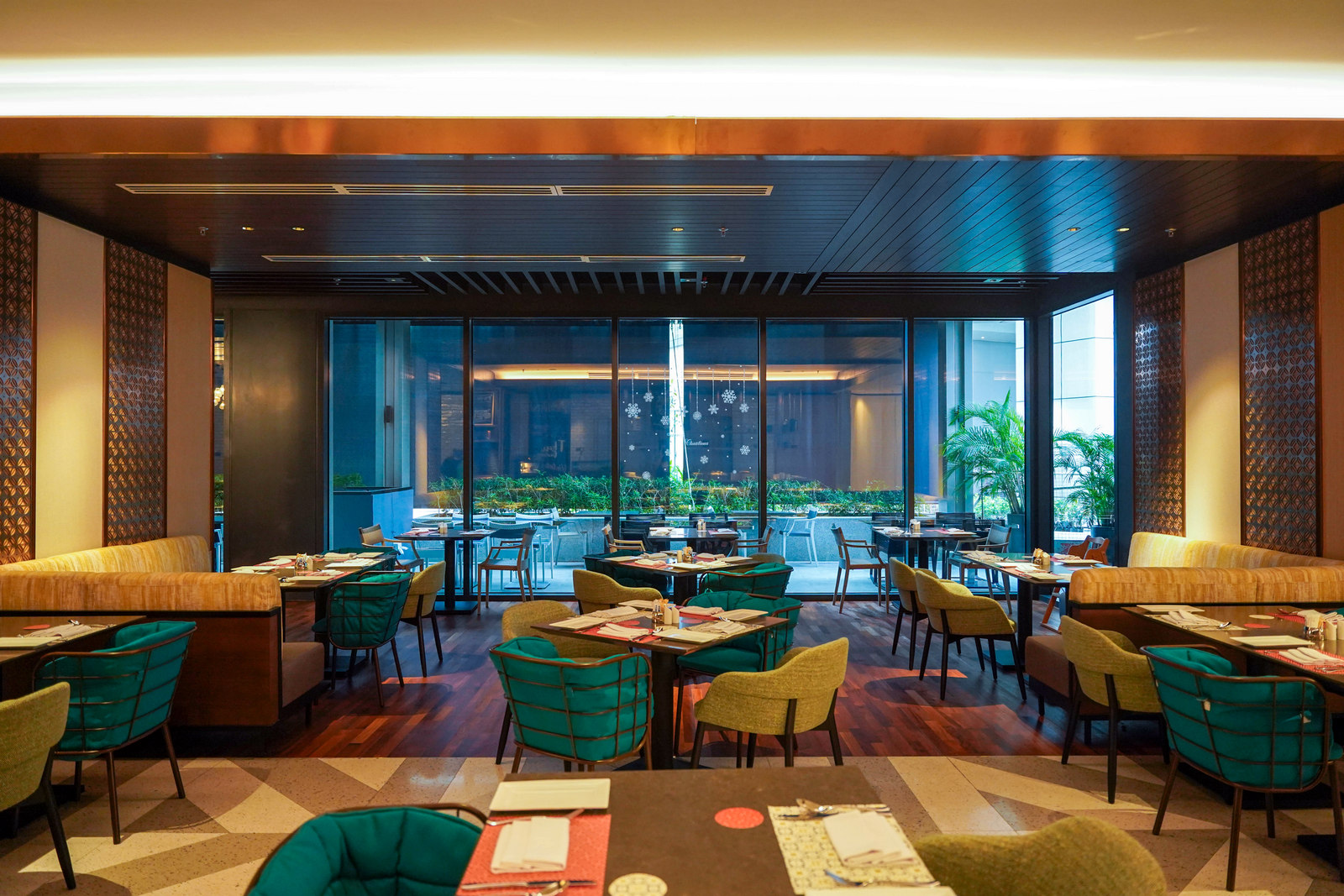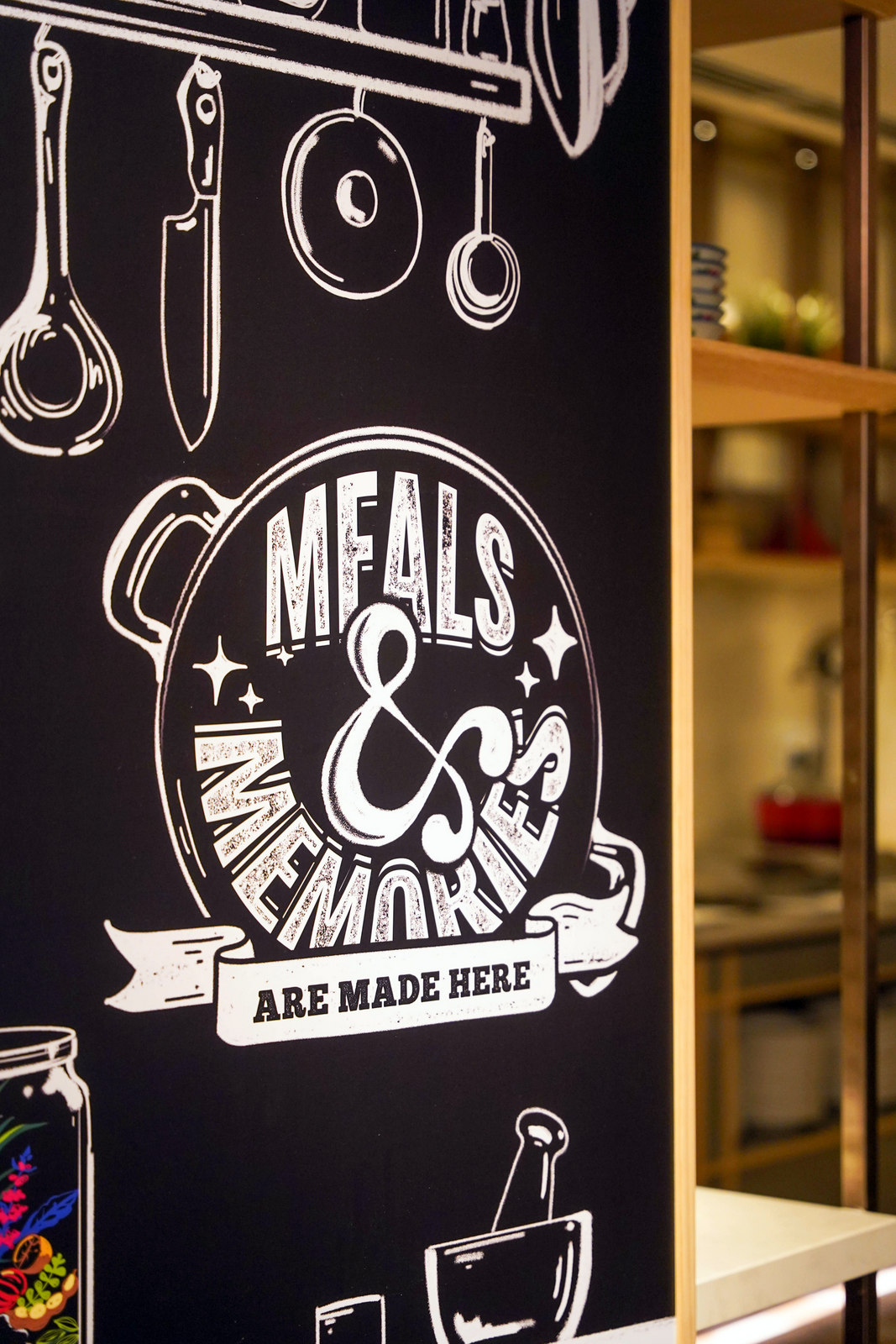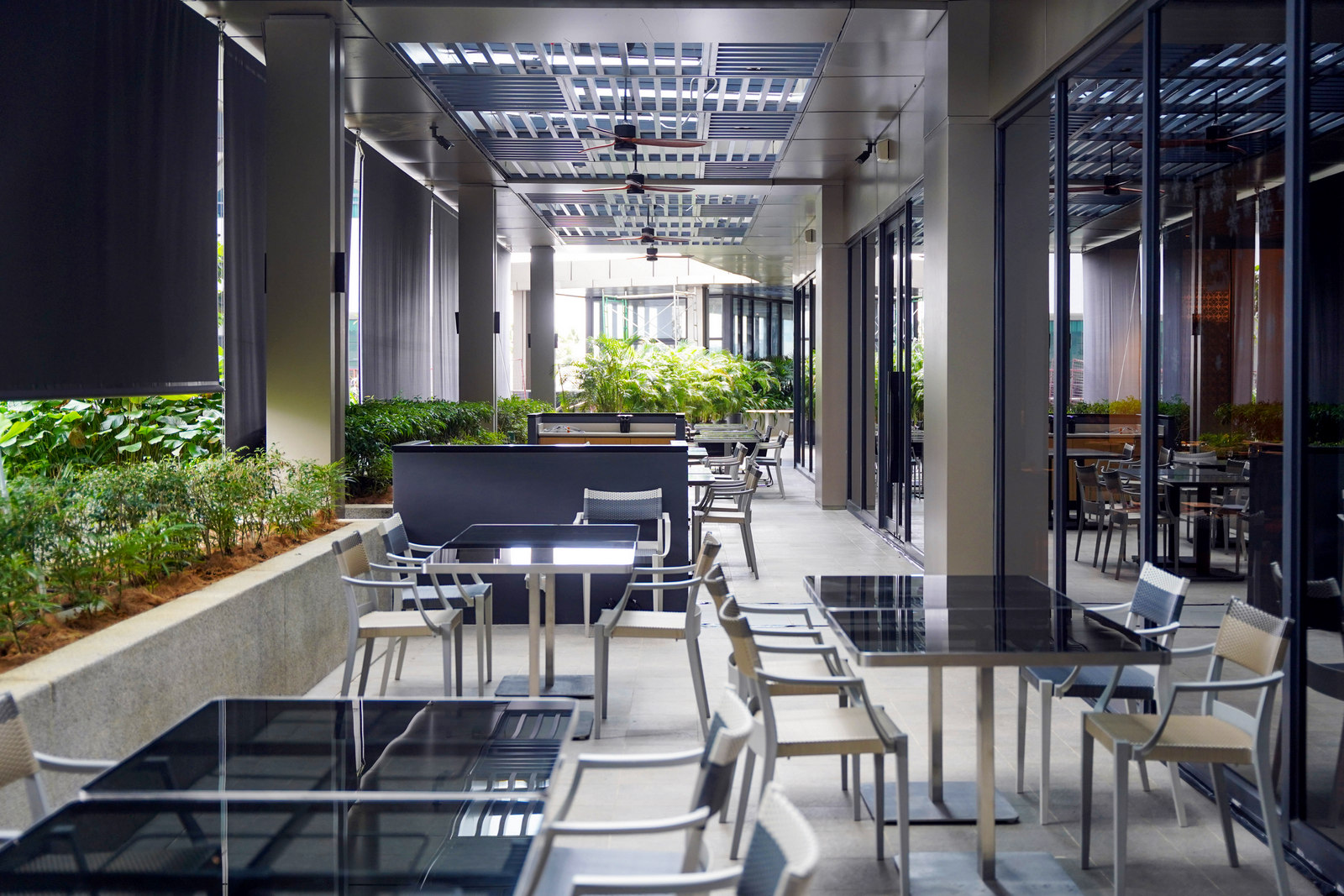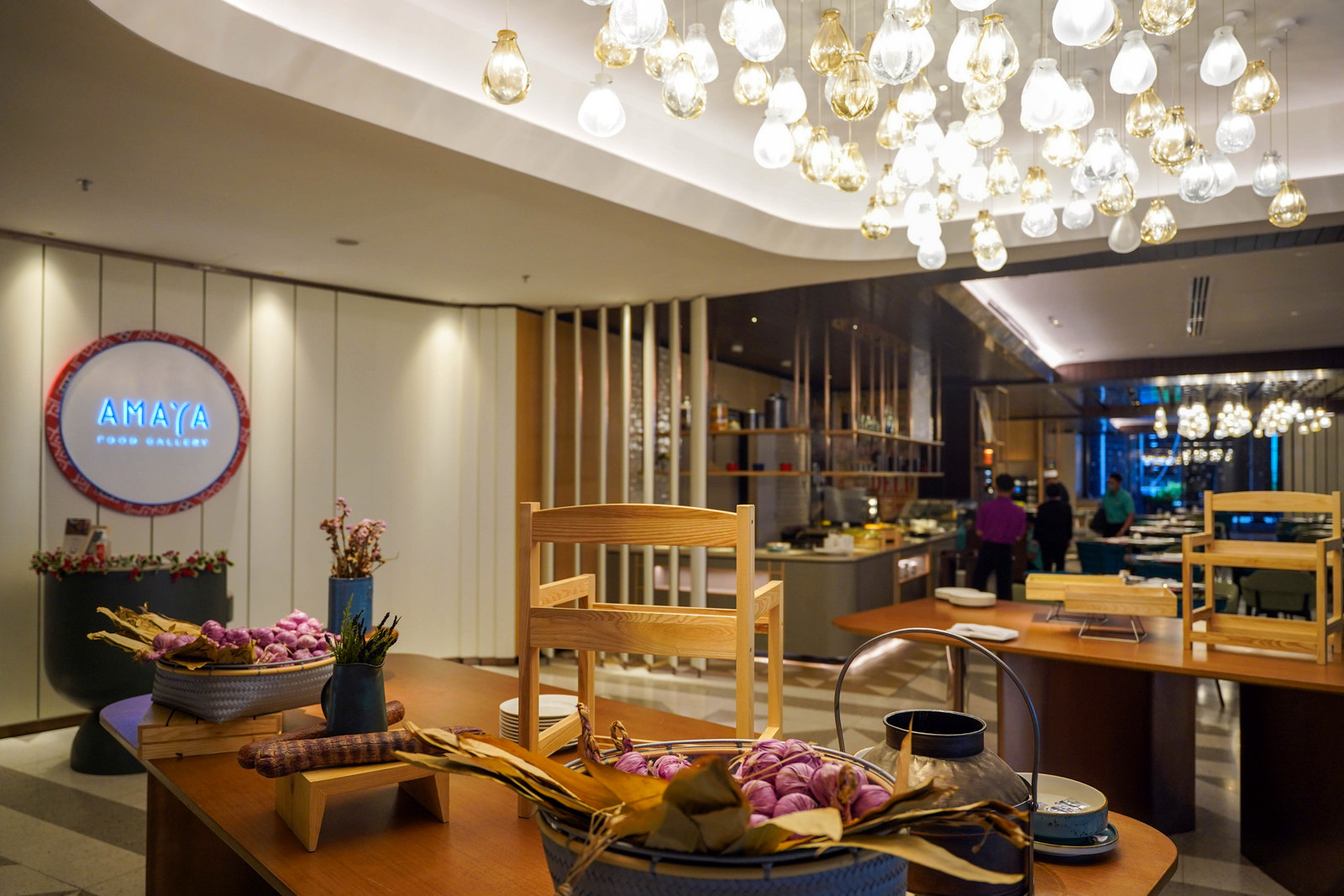 Amaya Food Gallery & Amaya Bar is open for breakfast, lunch and dinner - this is where all the dining action happens at Amari, with a casually vibrant and interactive atmosphere for live cooking stations and sizzling street food market stalls.
Local, Asian and international flavours are freshly prepared in perfect portions for sampling in a spacious hawker-style paradise for up to 130 people. Outside, the Amaya terrace bar offers an alfresco dining setting for up to 100 people in a comfortable shade with KL skyline views.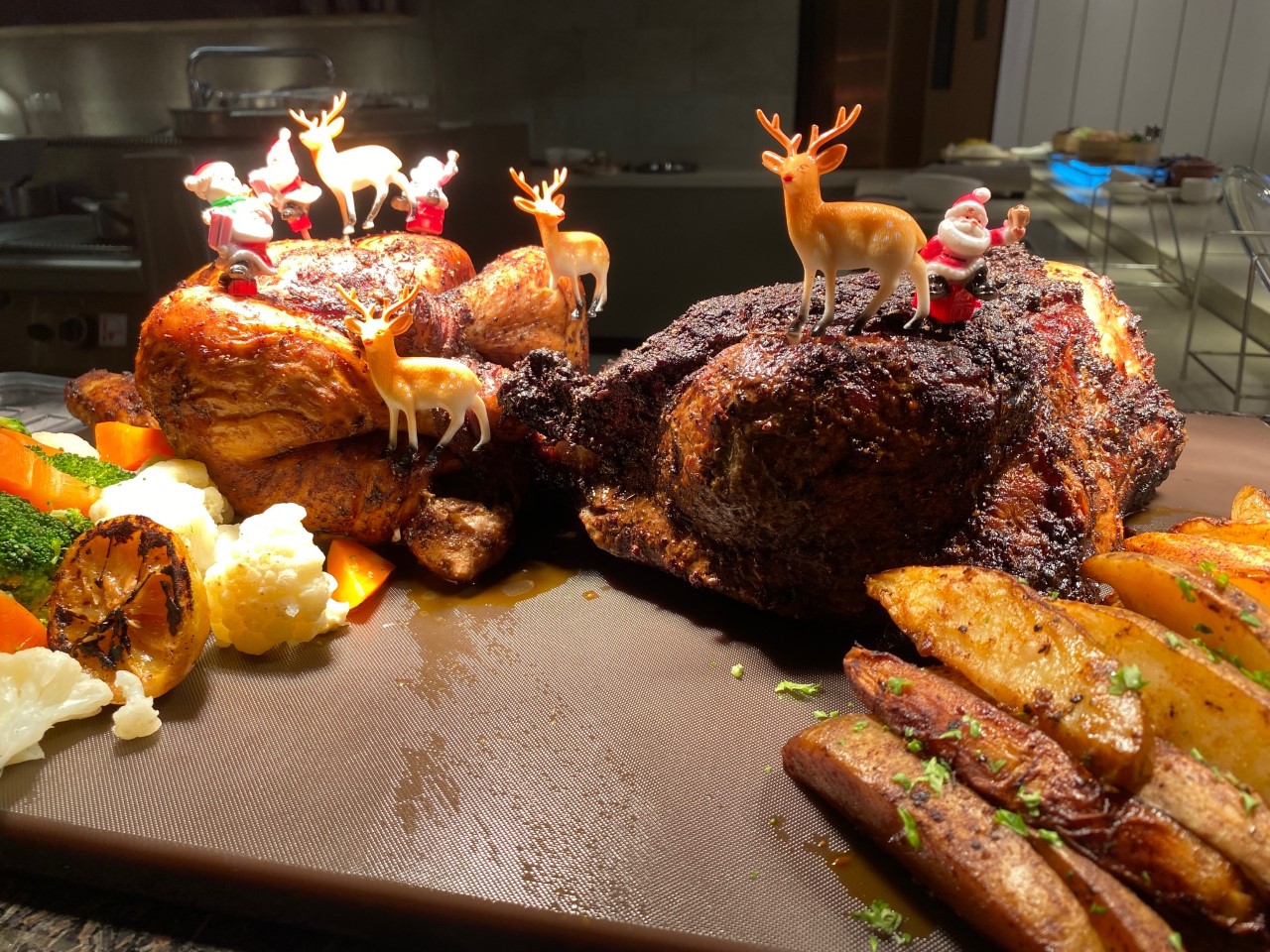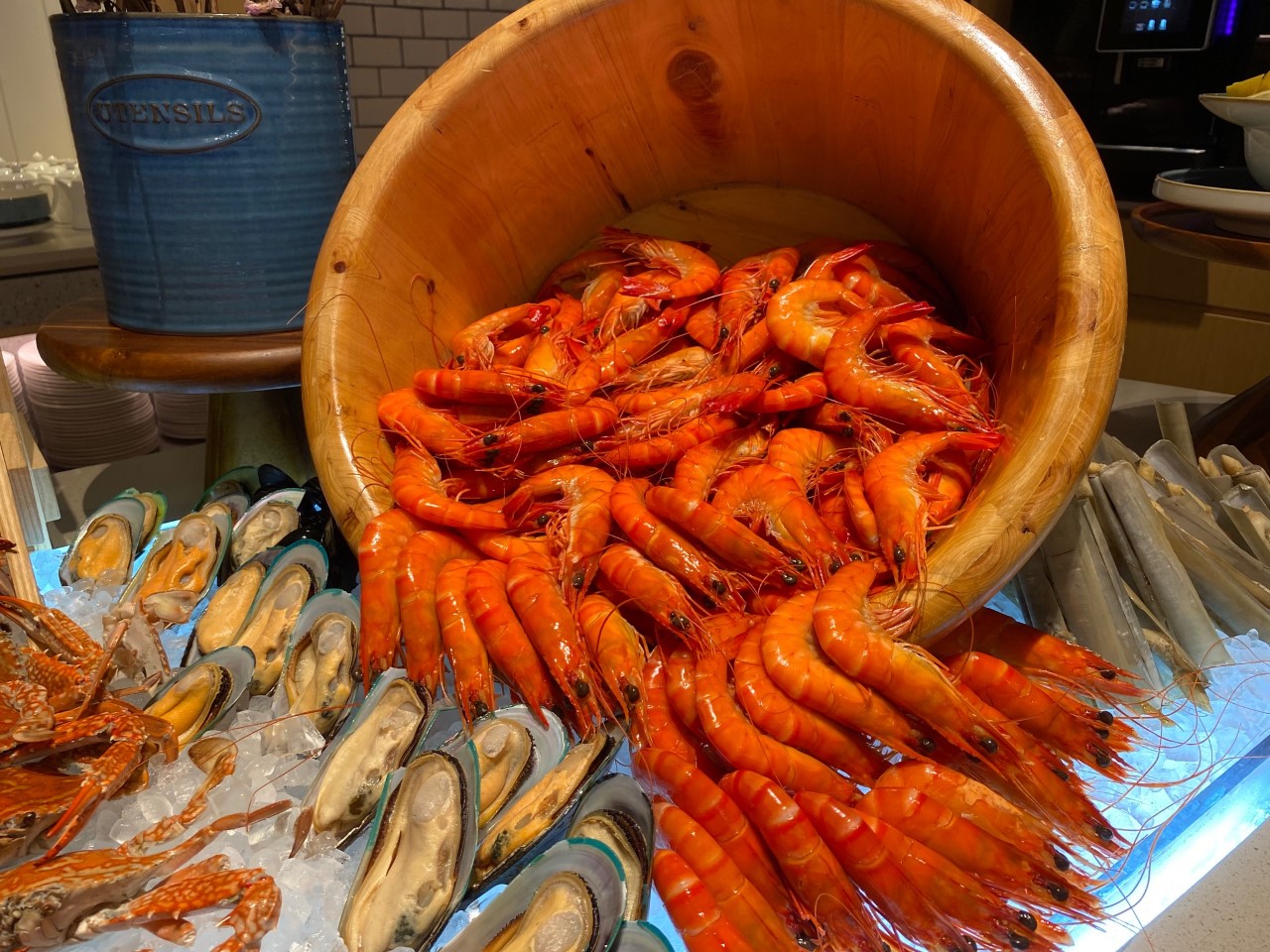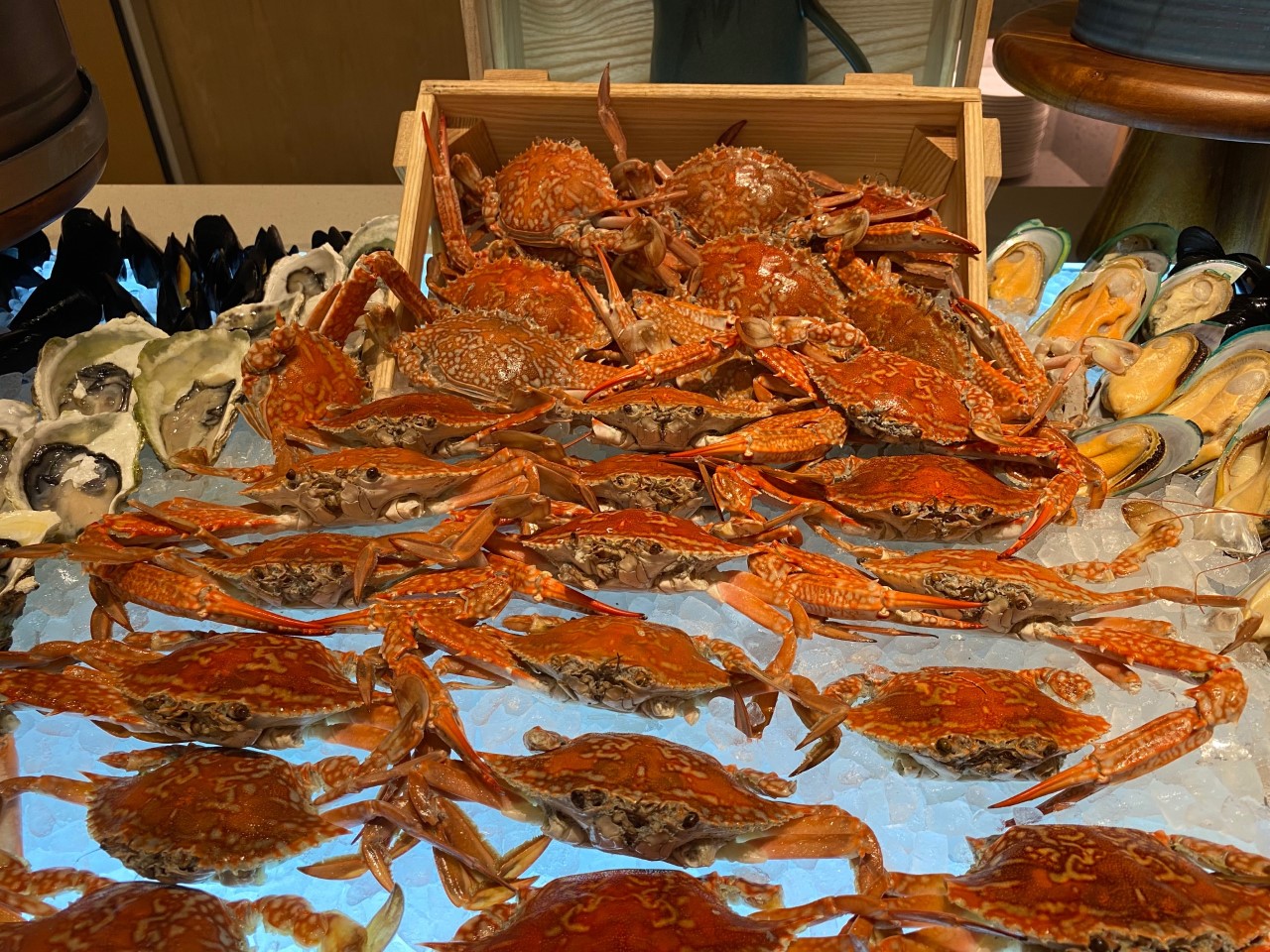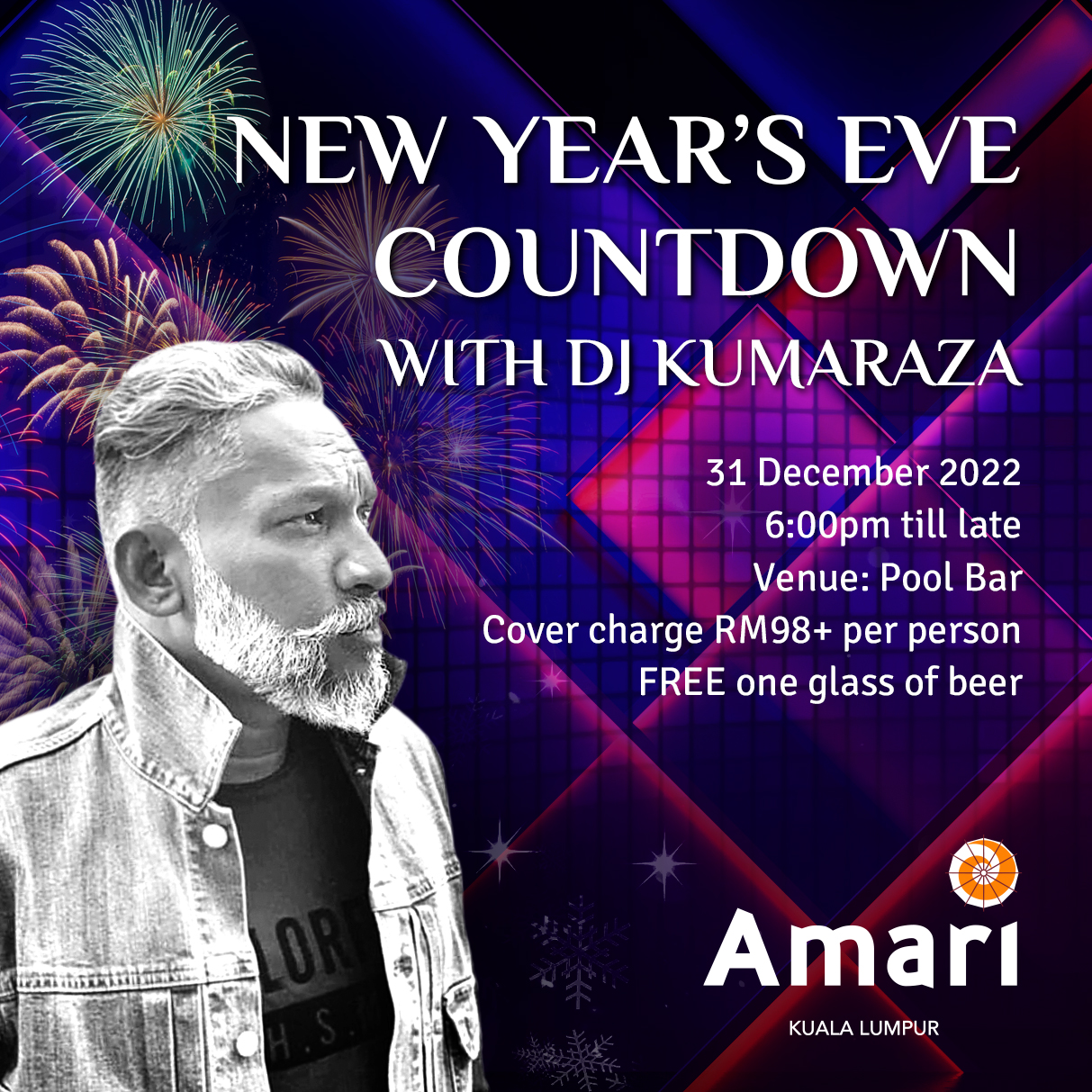 Fans of elaborate buffet spreads will enjoy Amari Kuala Lumpur's Christmas and NYE meals, comprising a carving station with Roasted Herb Chicken and Potatoes and Salmon Puff with Lemon Cream Sauce, plus a full counter of seafood on ice, including Australian Oysters, Blue Mussels, Tiger Prawns, Bamboo Clams, Half Shell Scallops and Crabs.

Christmas Eve buffet dinner, 24 Dec 2022​
RM180+ (adult), RM90+ (child)​ at Amaya Food Gallery, starting 6pm

Christmas Day brunch, 25 Dec 2022​
RM88+ (adult), RM44+ (child)​ at Amaya Food Gallery, starting 12pm

New Year's Eve buffet dinner, 31 Dec 2022​
RM180+ (adult), RM90+ (child)​ at Amaya Food Gallery, starting 6pm

New Year's Eve countdown, 31 Dec 2022​
Cover charge RM98+ (with complimentary glass of beer)​ at pool bar, starting 6pm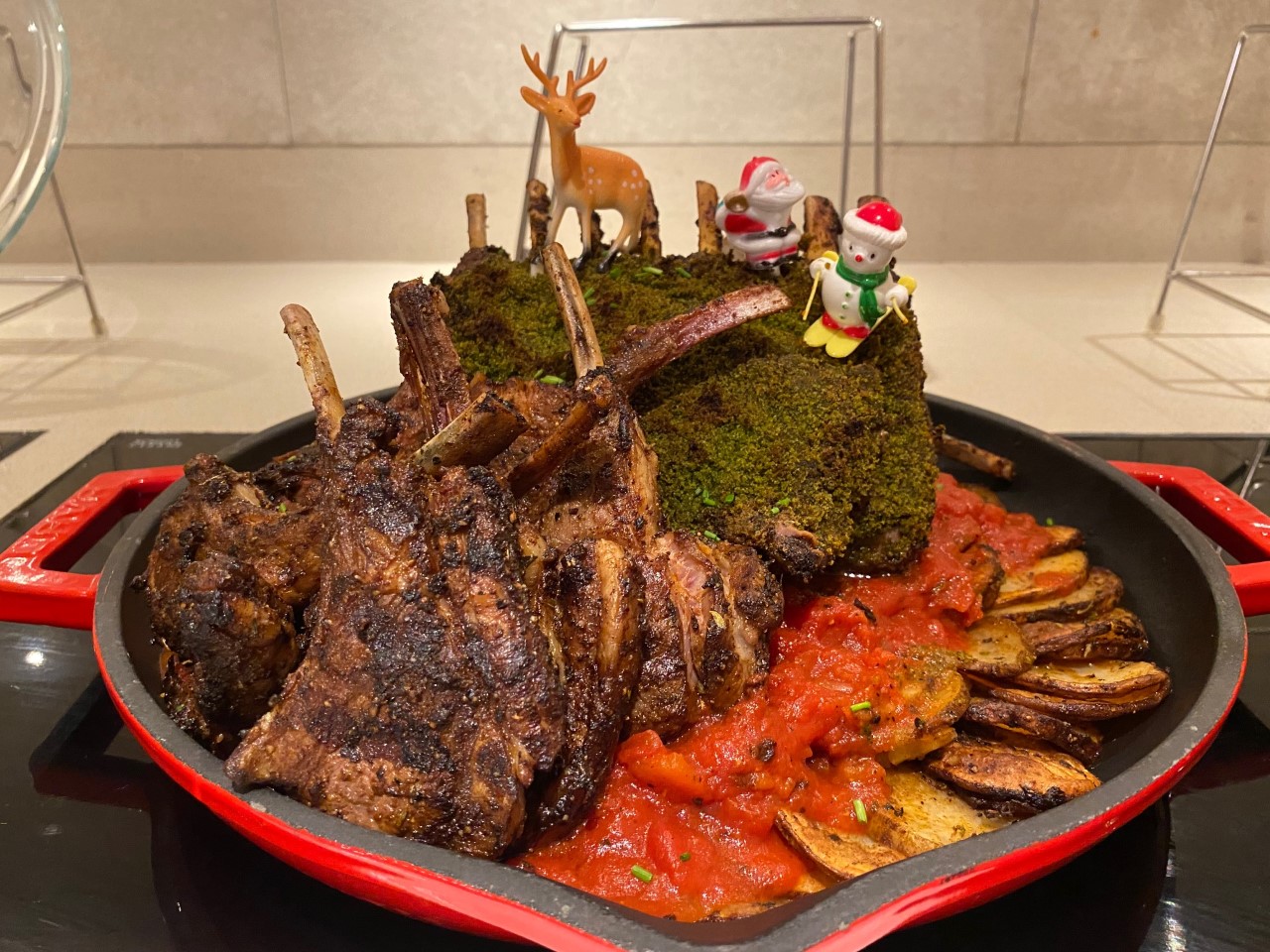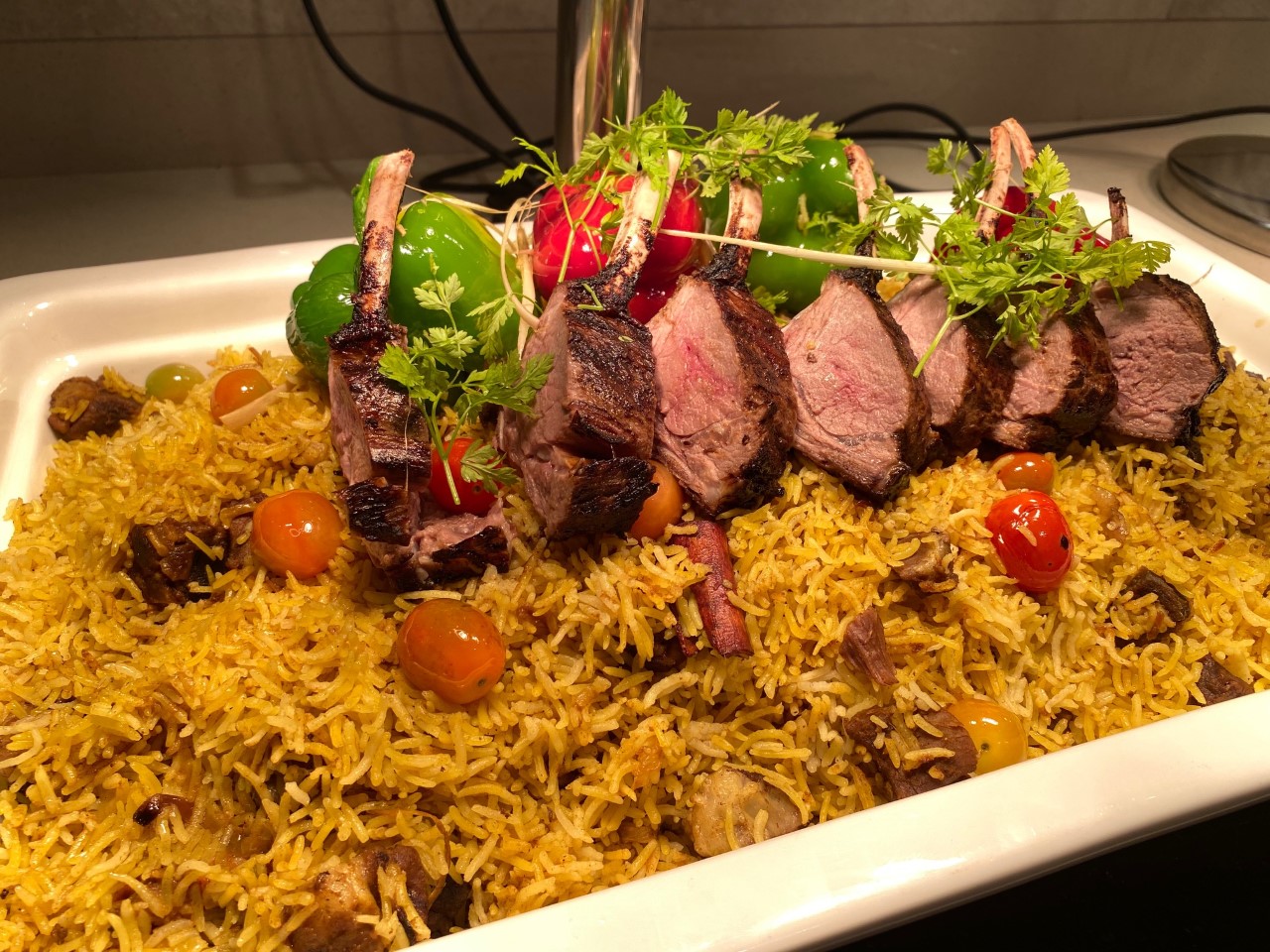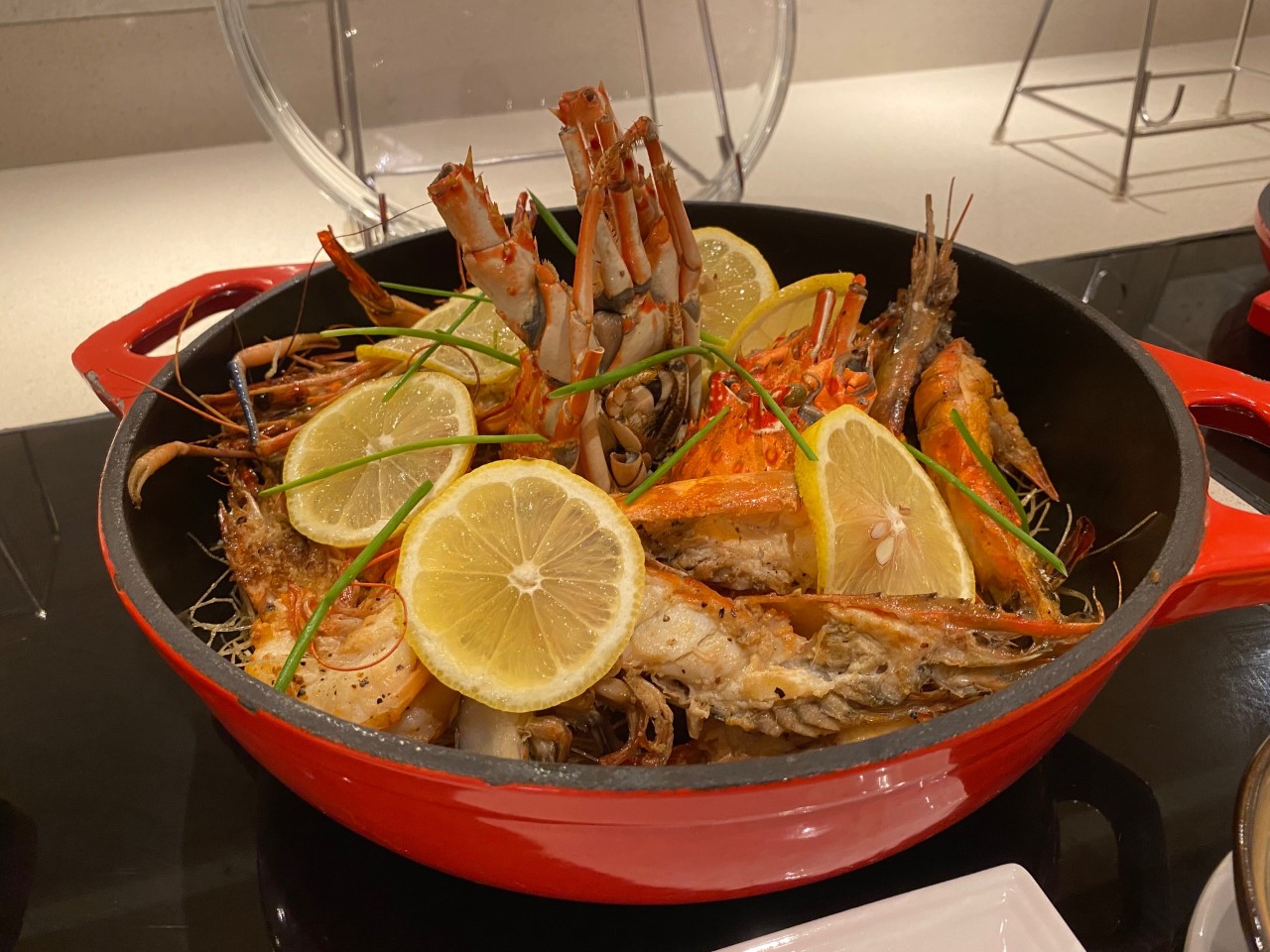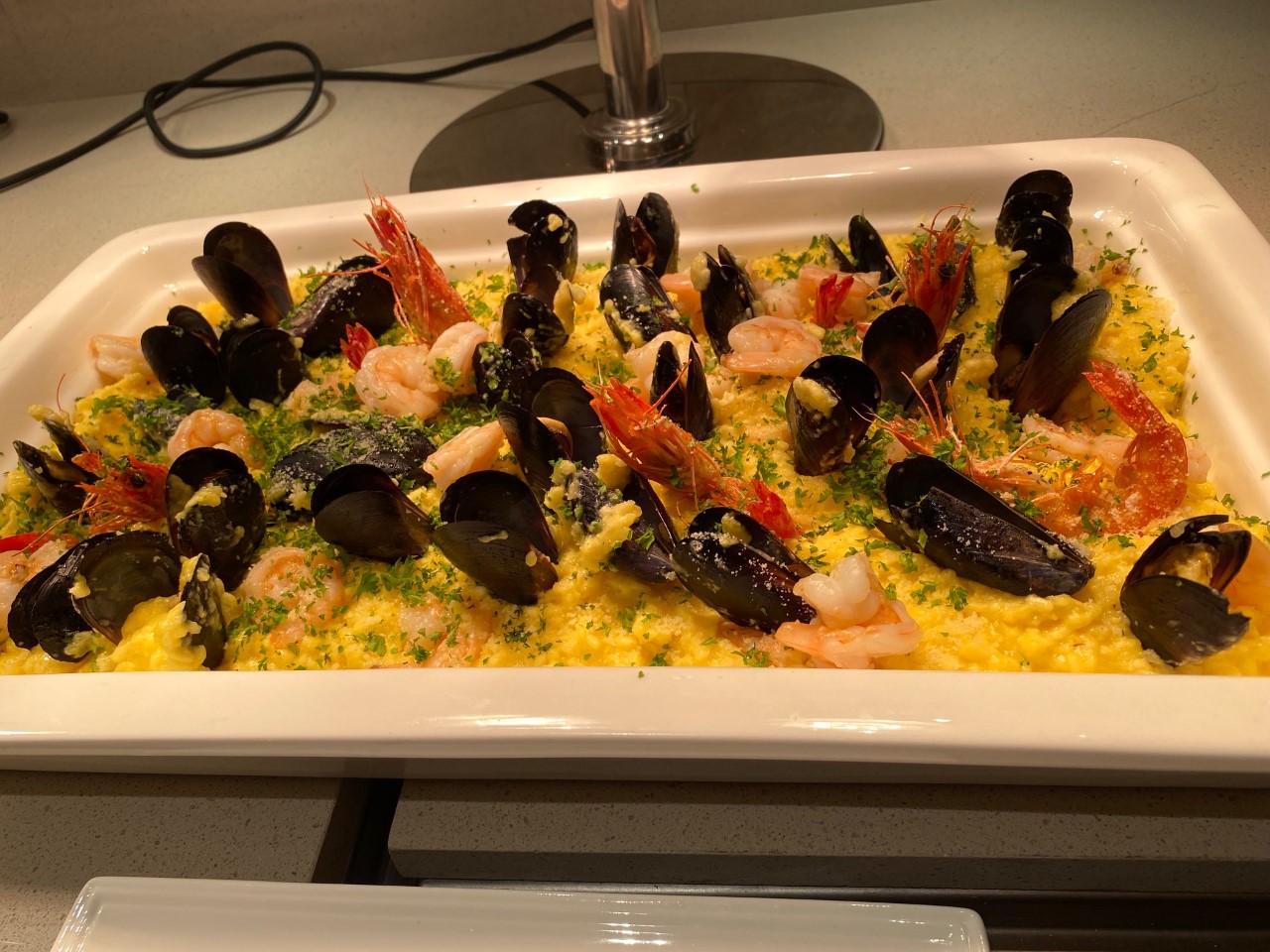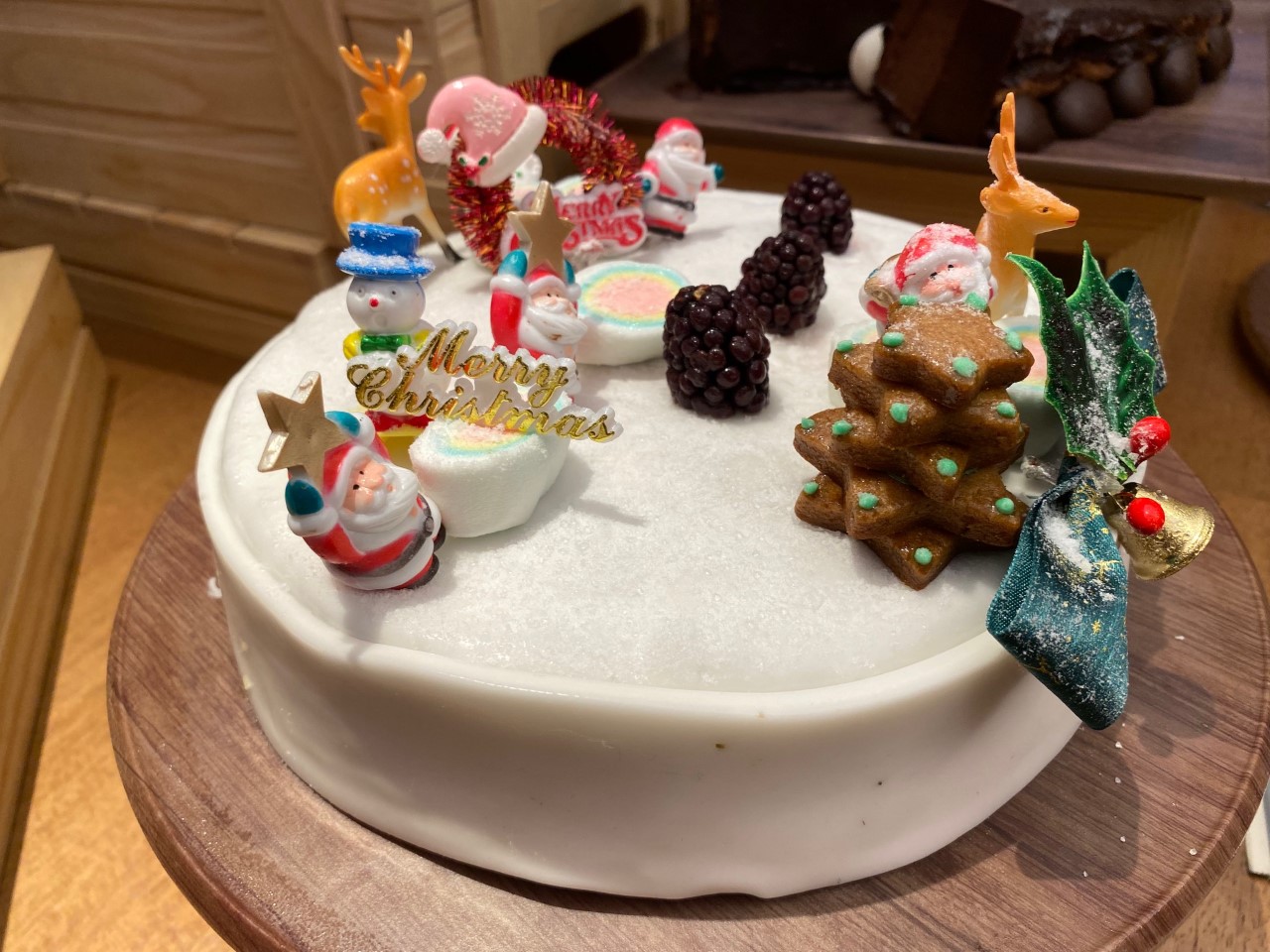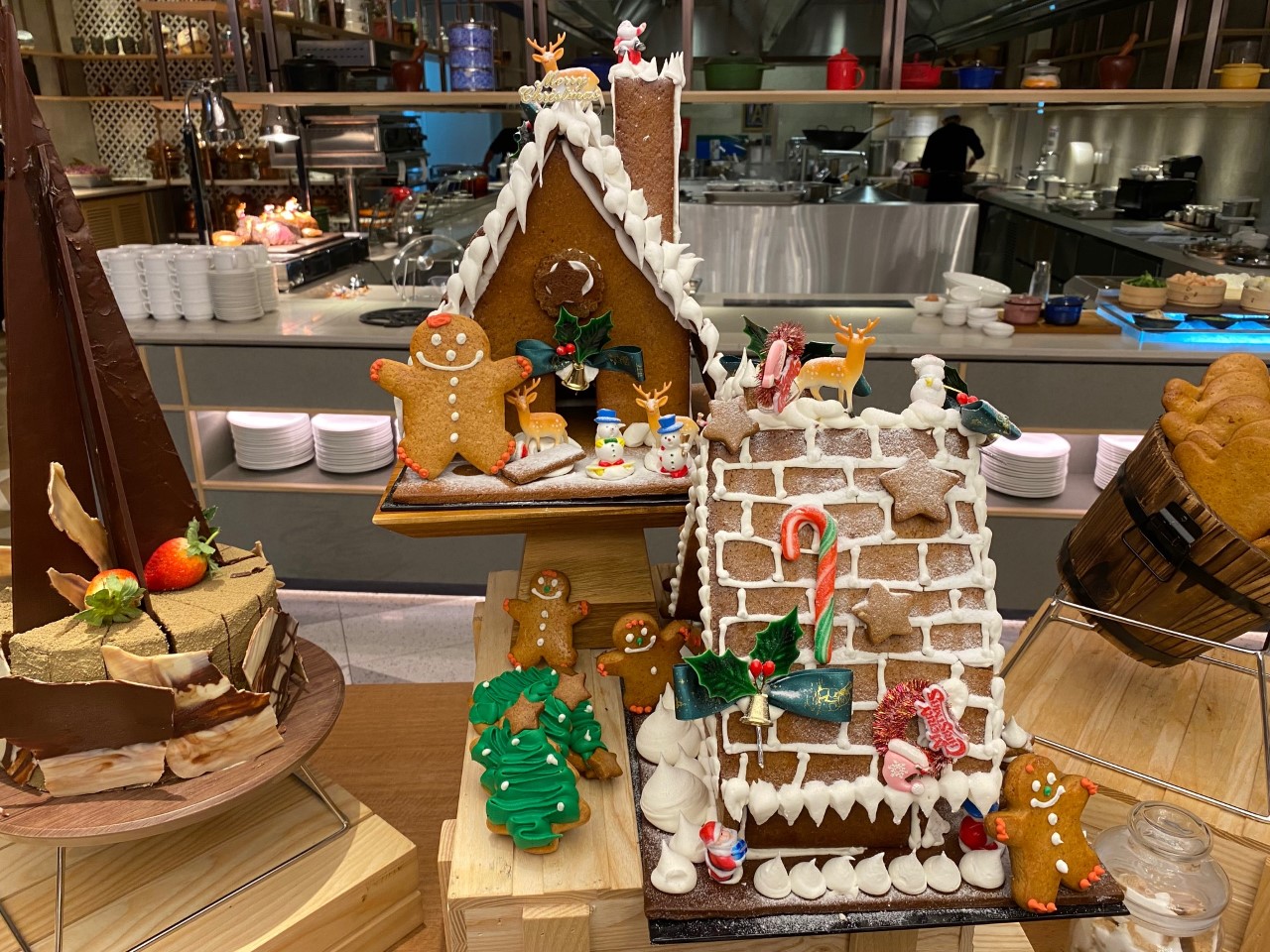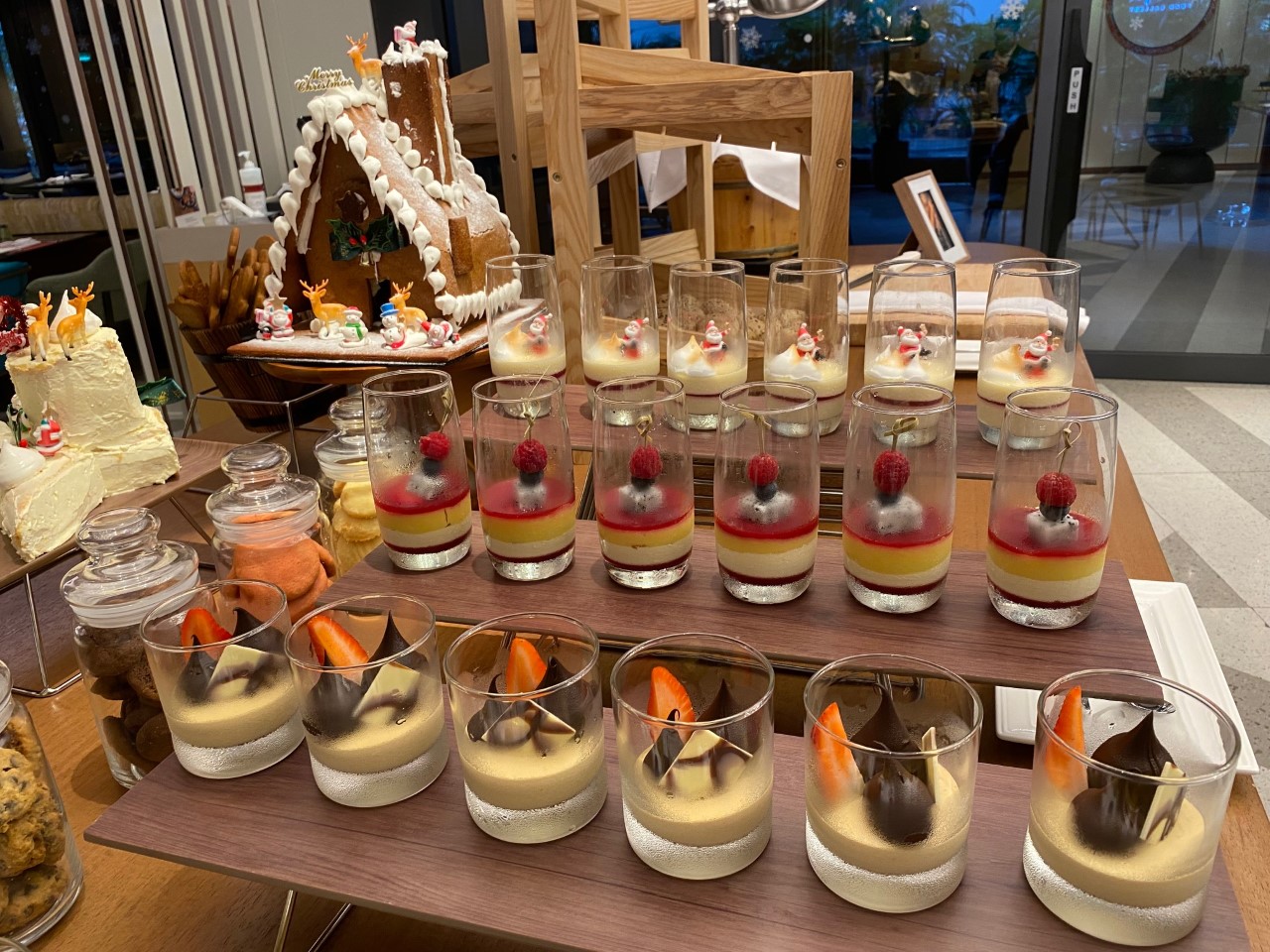 Chef's specials for the buffets include Beef Prime Rib, Roasted Venison with spicy cumin sauce, Whole Poached Salmon, Chicken Galantine, and Seafood and Vegetable Terrine, complementing a Gourmet Smoked Counter of Smoked Mackerel, Smoked Trout, Smoked Mussels, Pepperoni Salami and Assorted Cold Cuts. Desserts ensure a delightful conclusion, with the Christmas theme cheerfully prevalent throughout.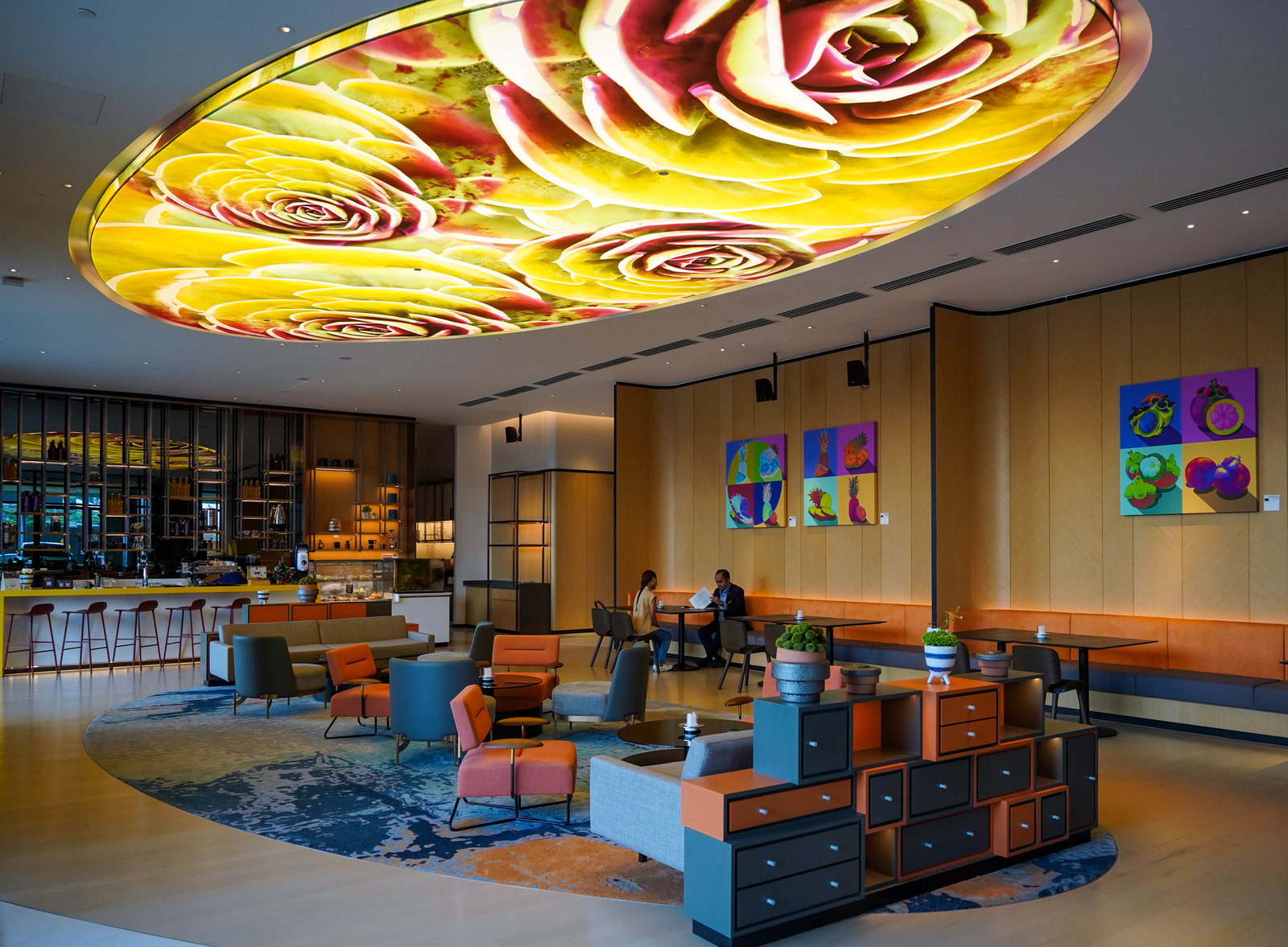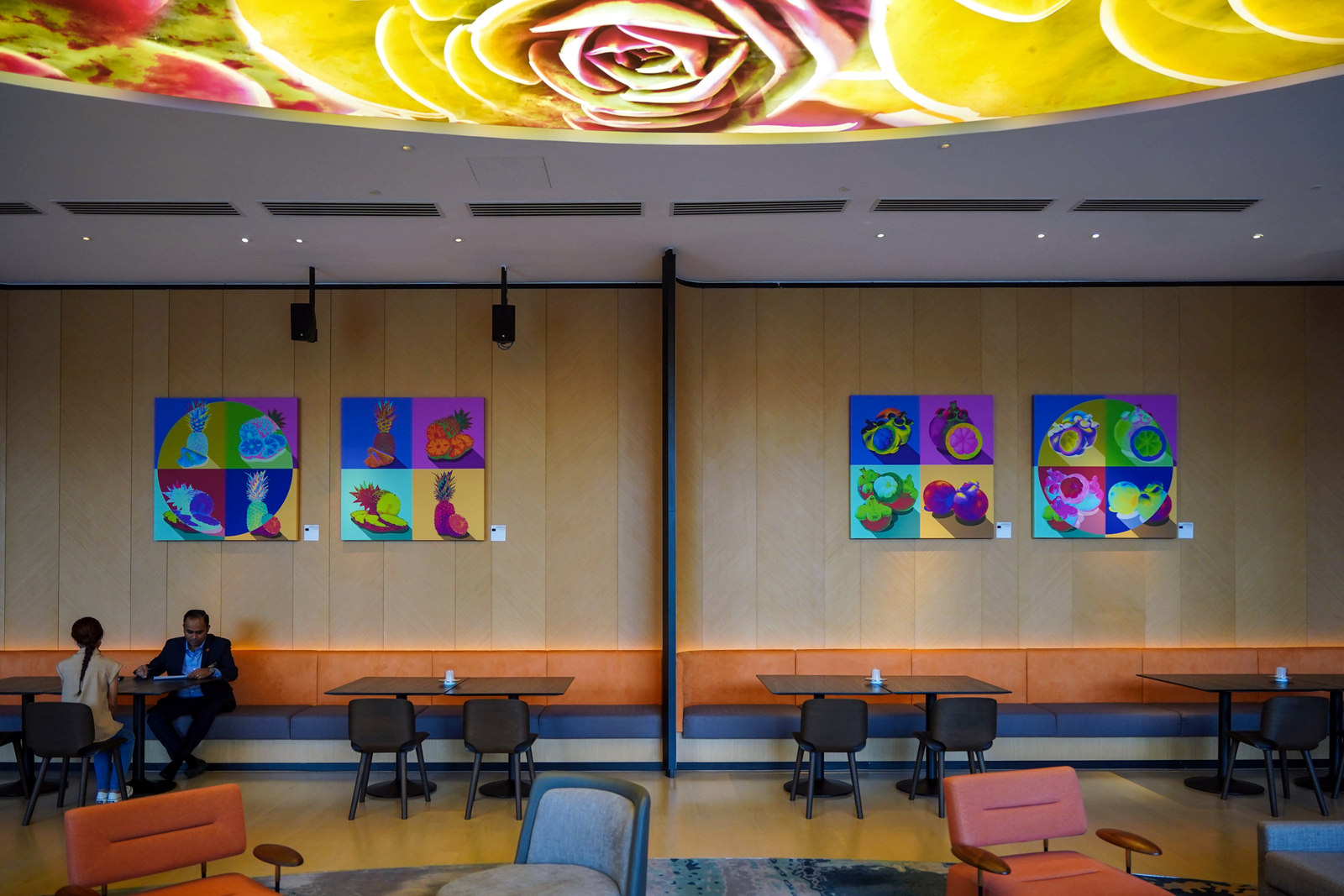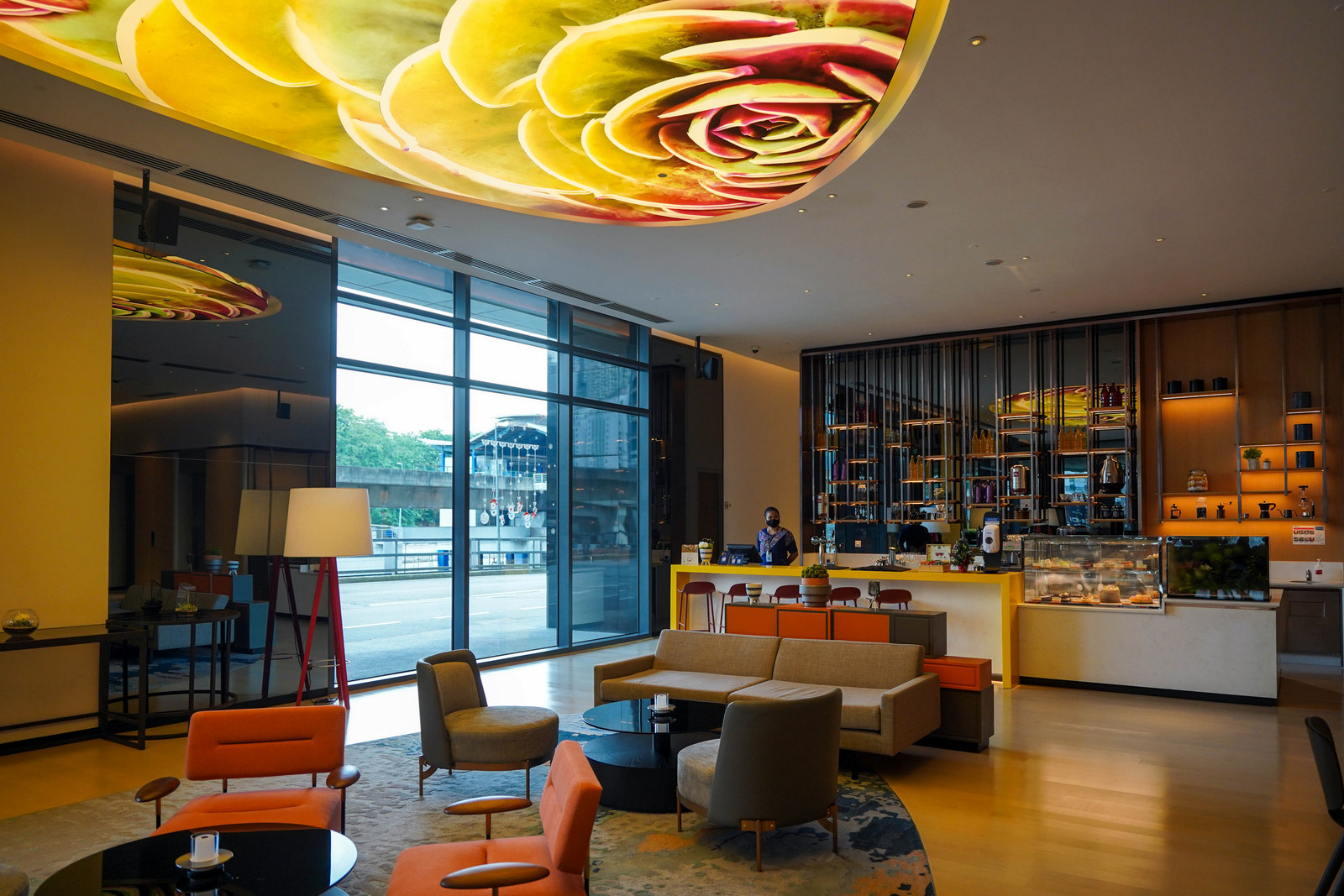 Beyond the buffets, Amari Kuala Lumpur also attracts us with its other in-house venues, such as Cascade - open to all, day and night, this immersive lobby-level lounge is vibrantly stylish, located near the train station to be a convenient meeting point. 
Sip on bright beverages and energising coffee, coupled with house-made cakes for a signature afternoon tea that showcases the shining skills of Amari KL's pastry chefs. Whether you're talking business or whispering sweet nothings, Cascade is a cool choices on Jalan Bangsar.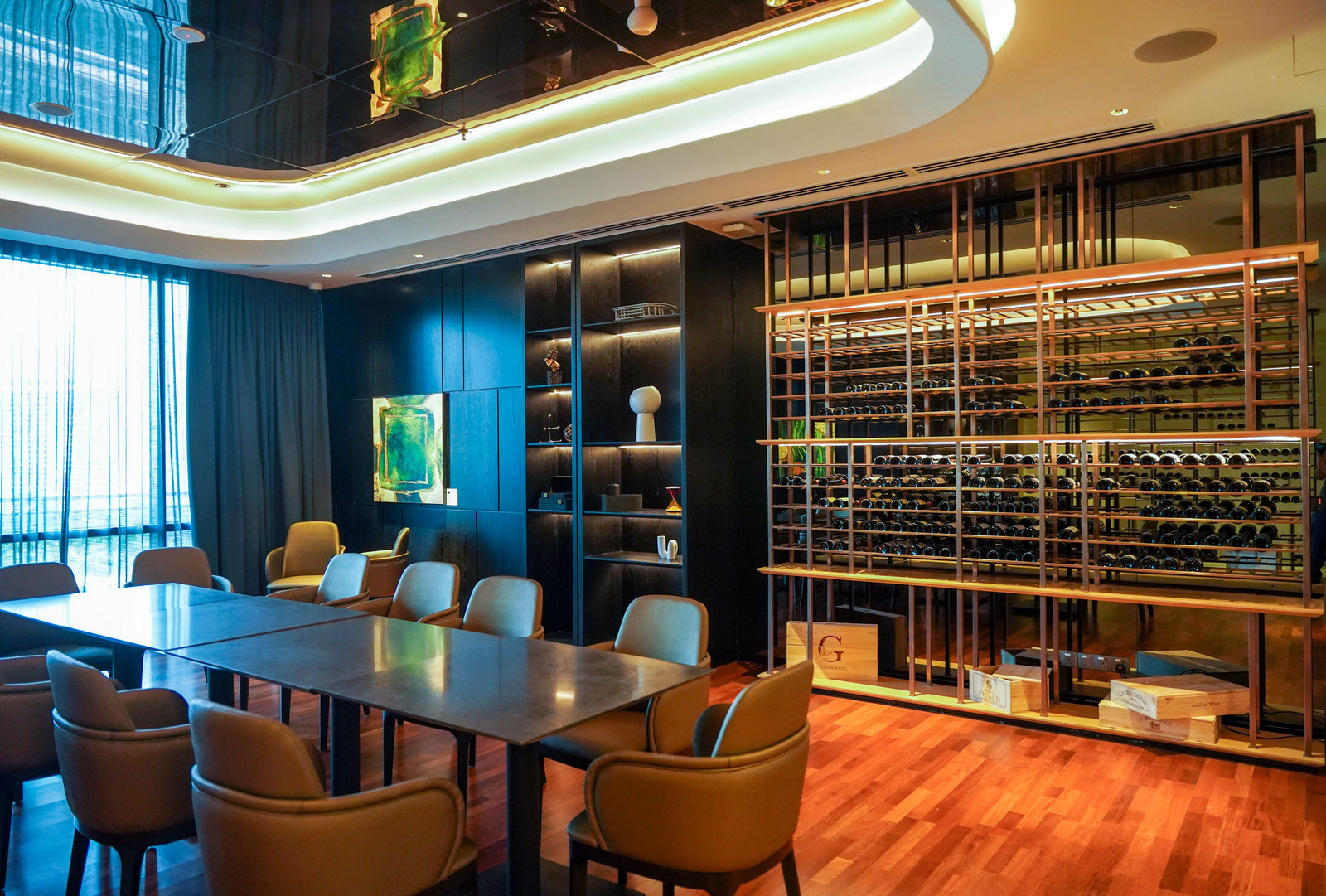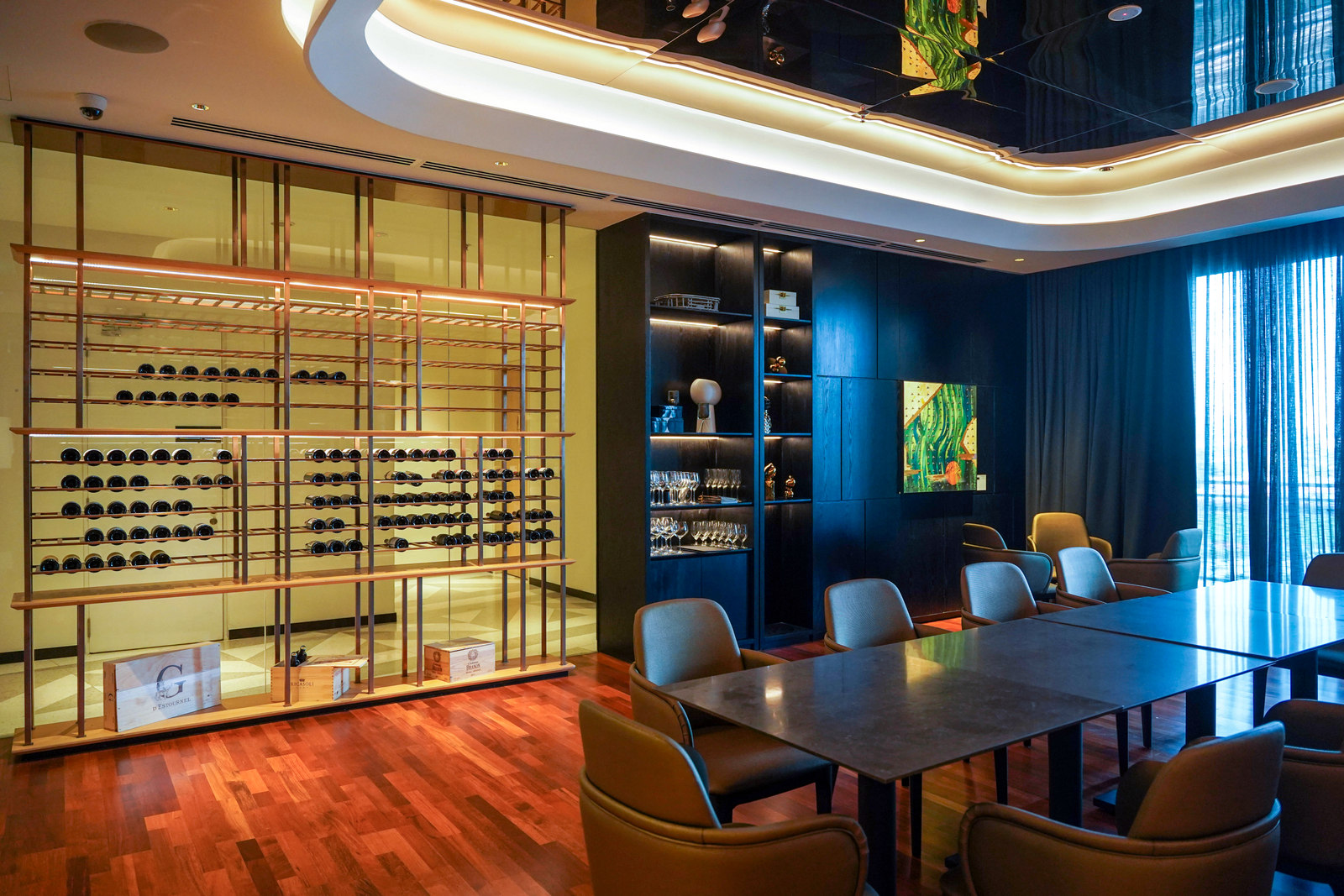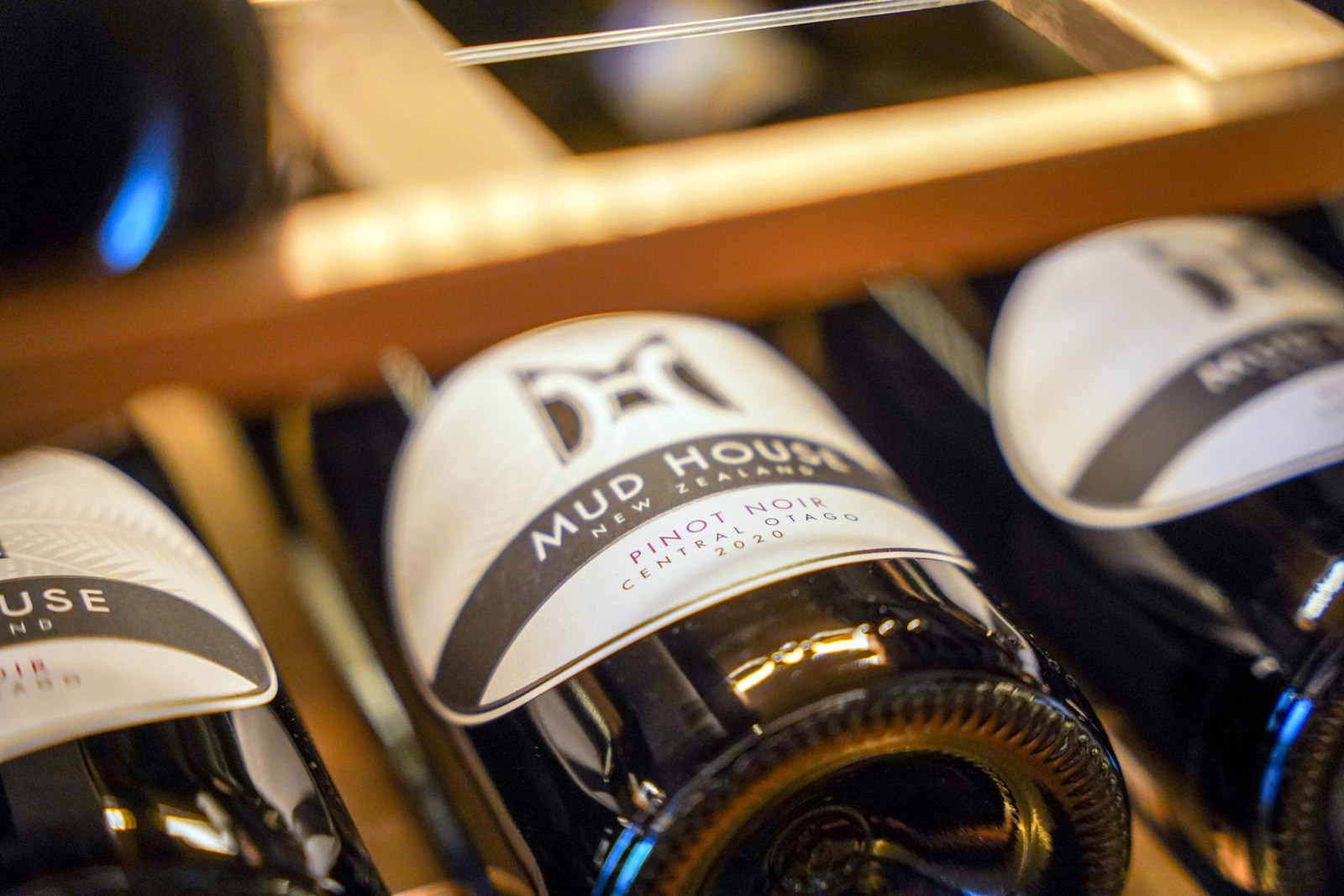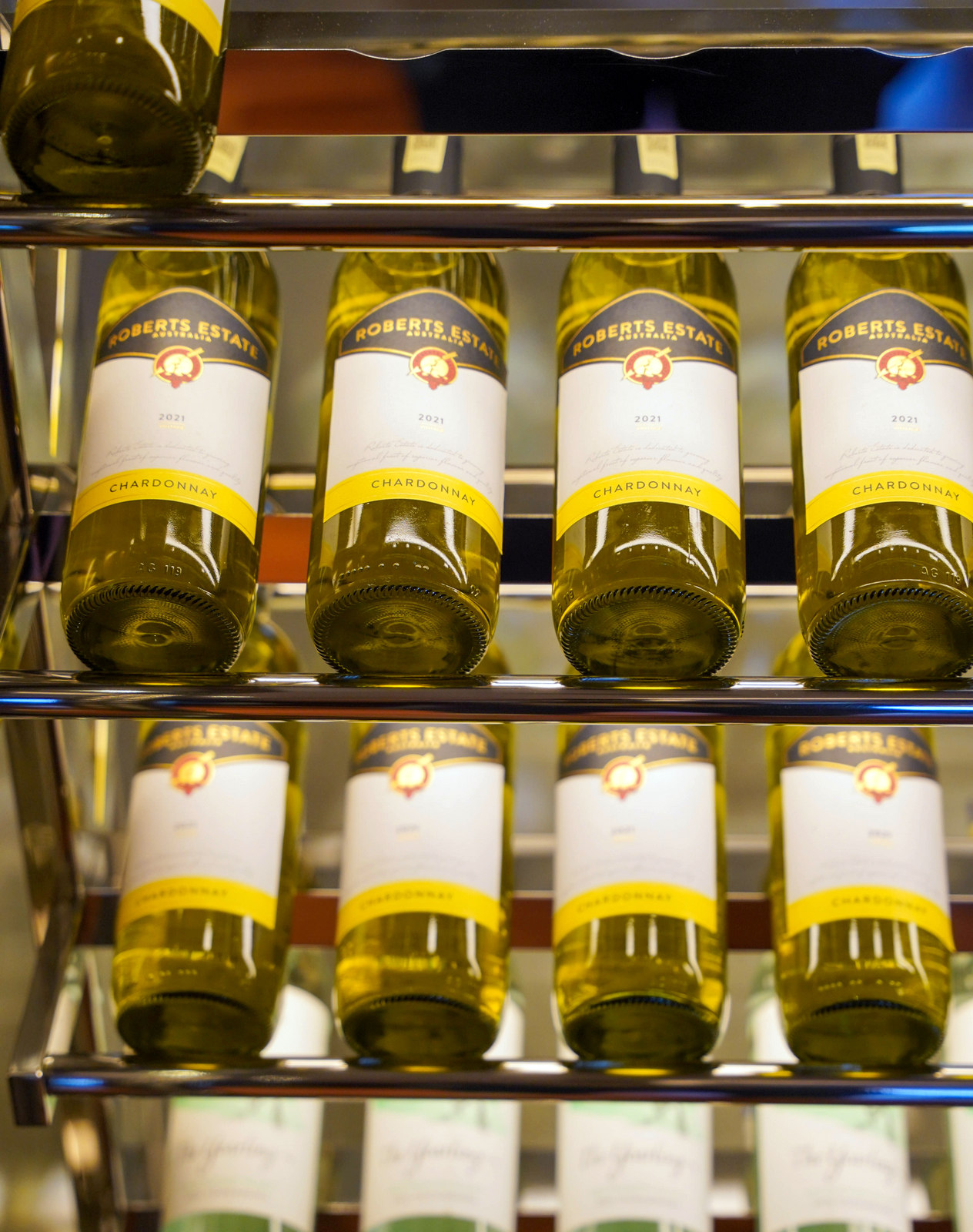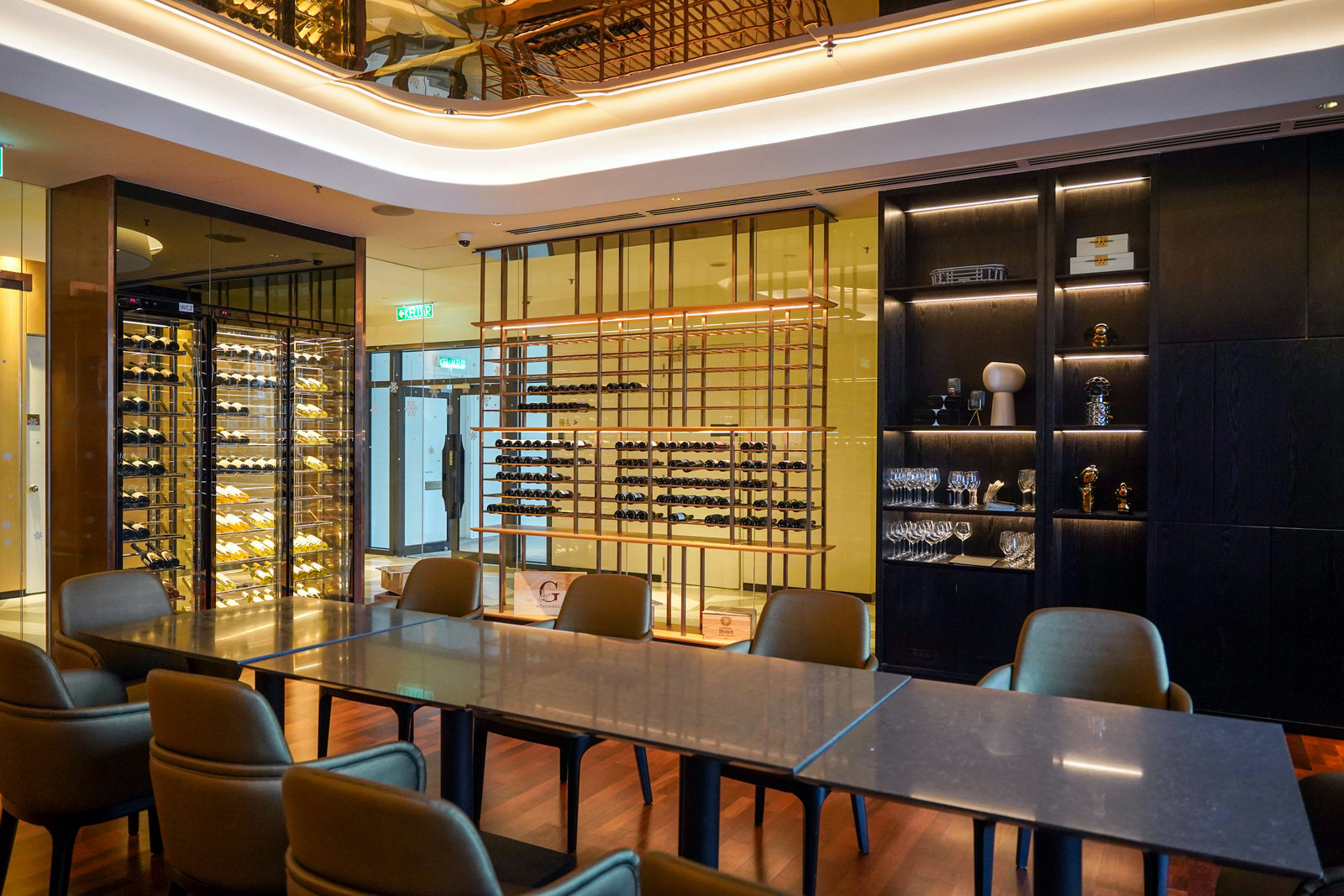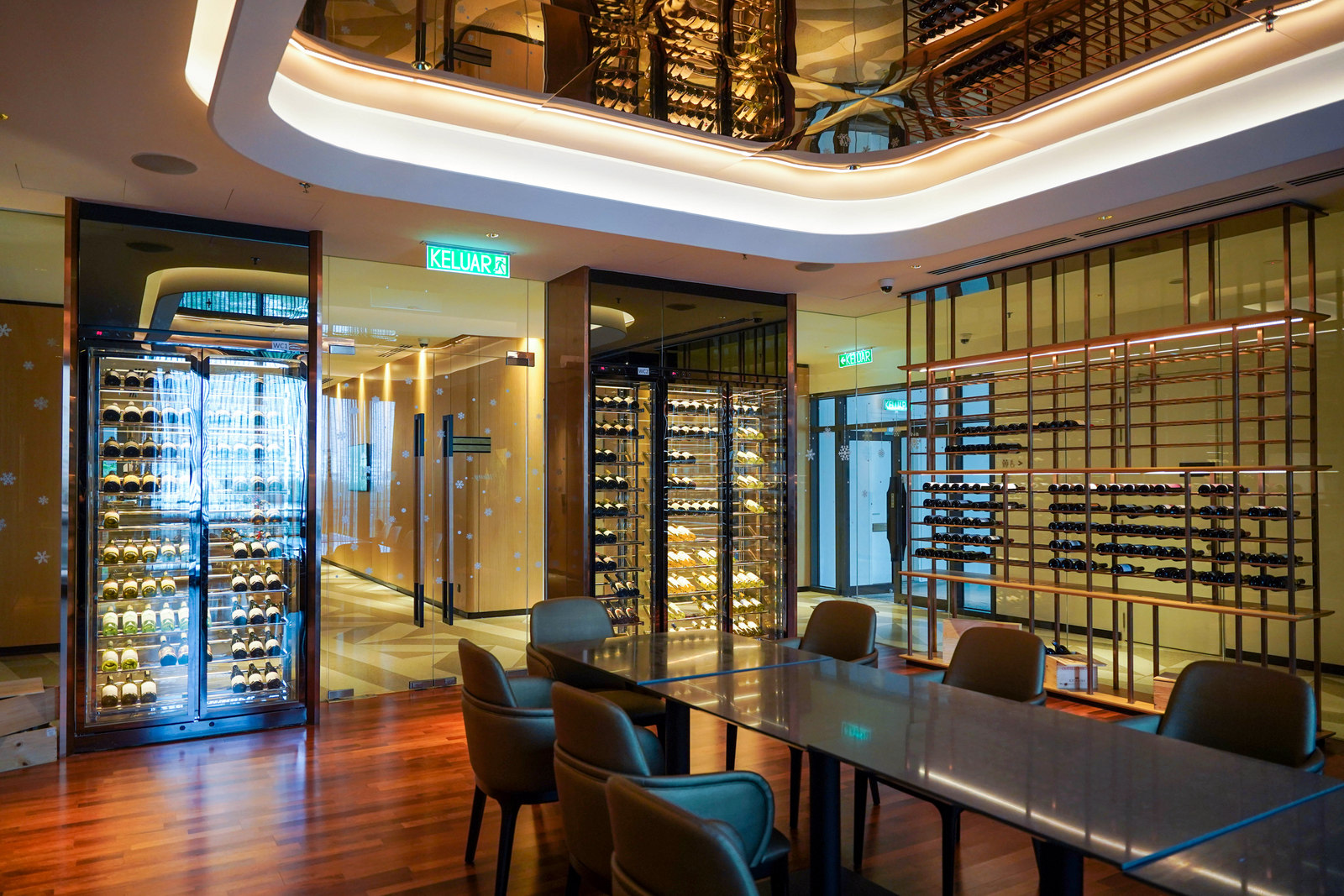 Wine and dine at The Cellar: Guests can also indulge in Amaya dishes in a more intimate setting, crafted for privacy and sophistication. New- and old-world wines line the racks for sleek elegance, perfect for wine pairing events or a personally curated Chef's Menu dining experience to impress a loved one or business partner.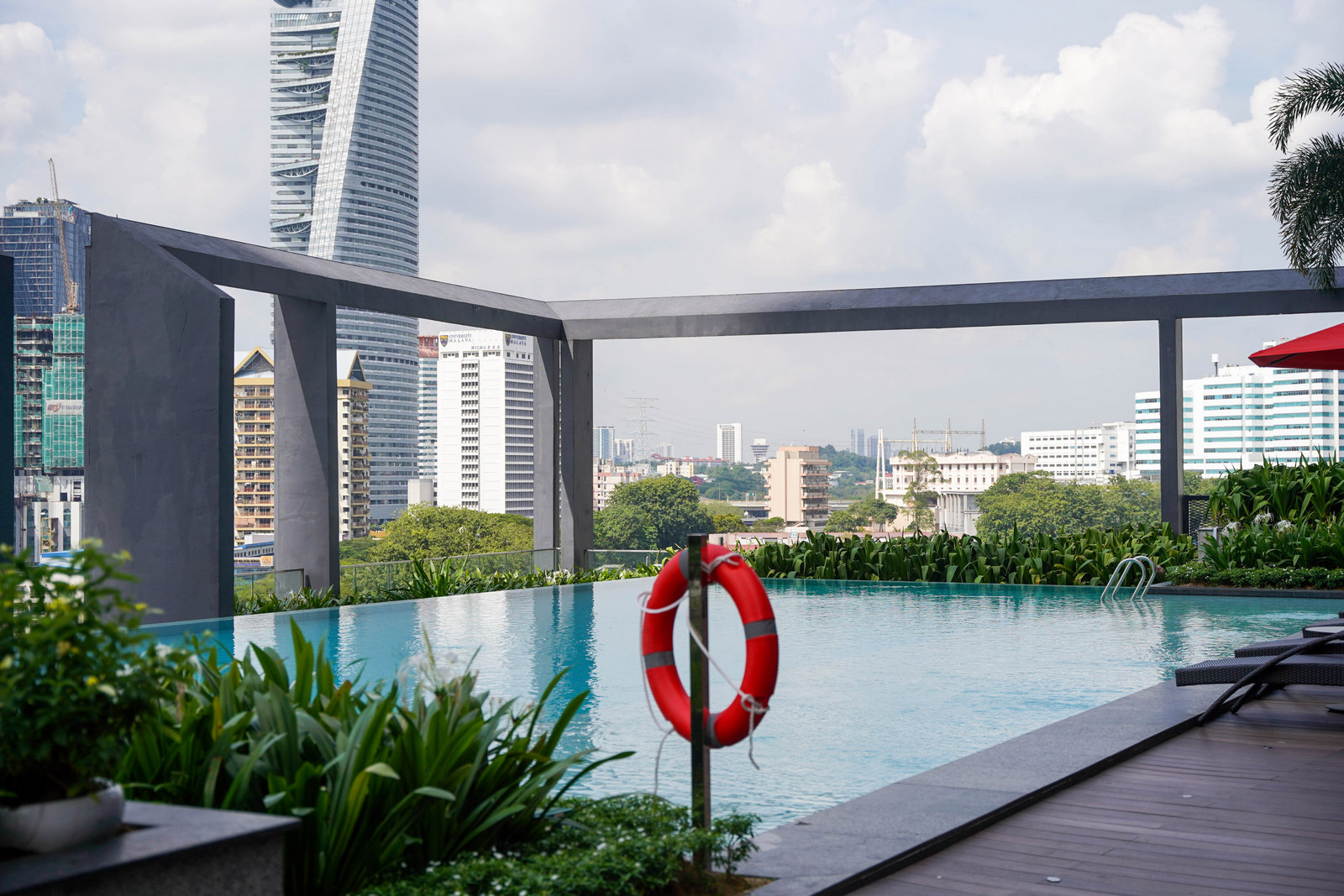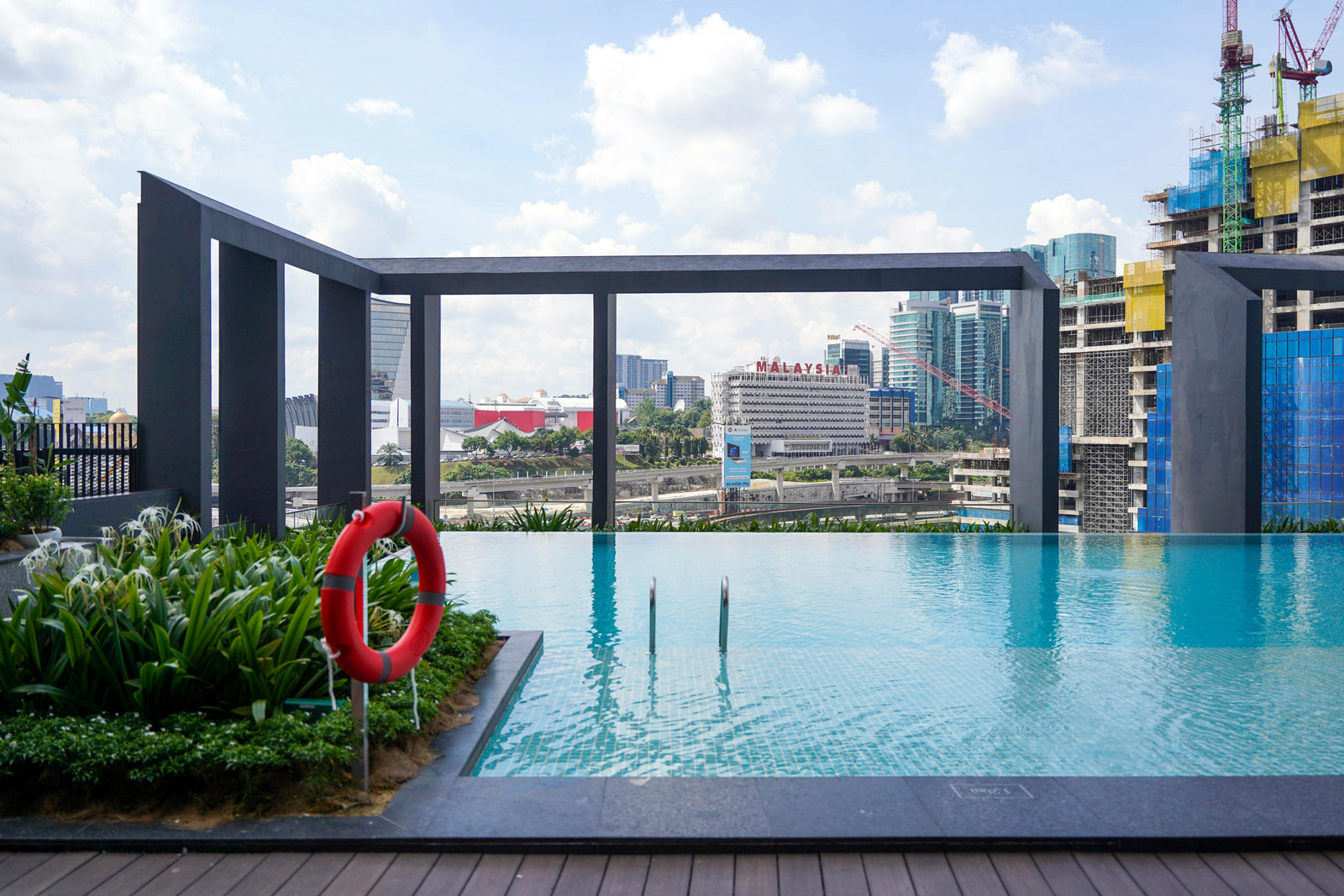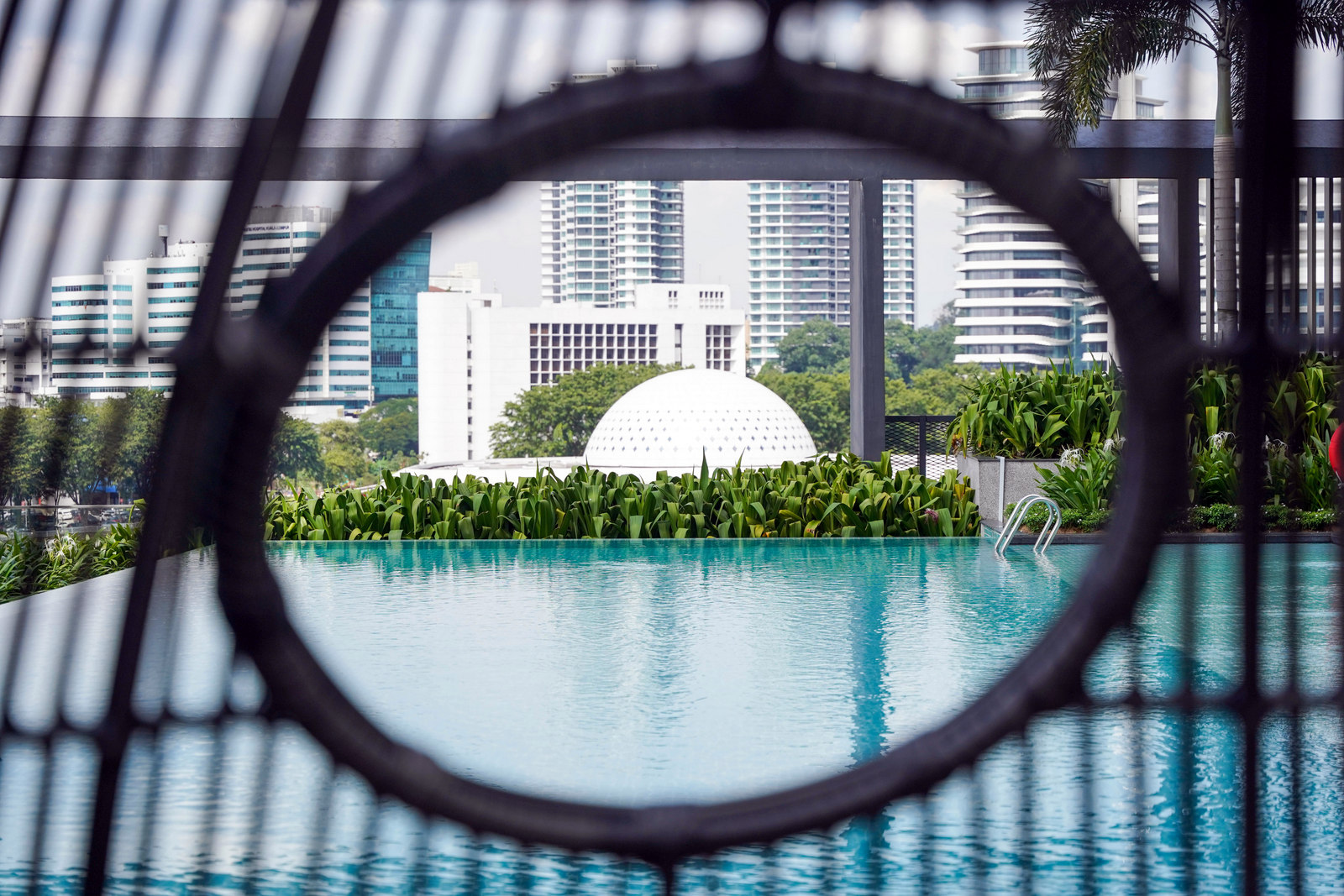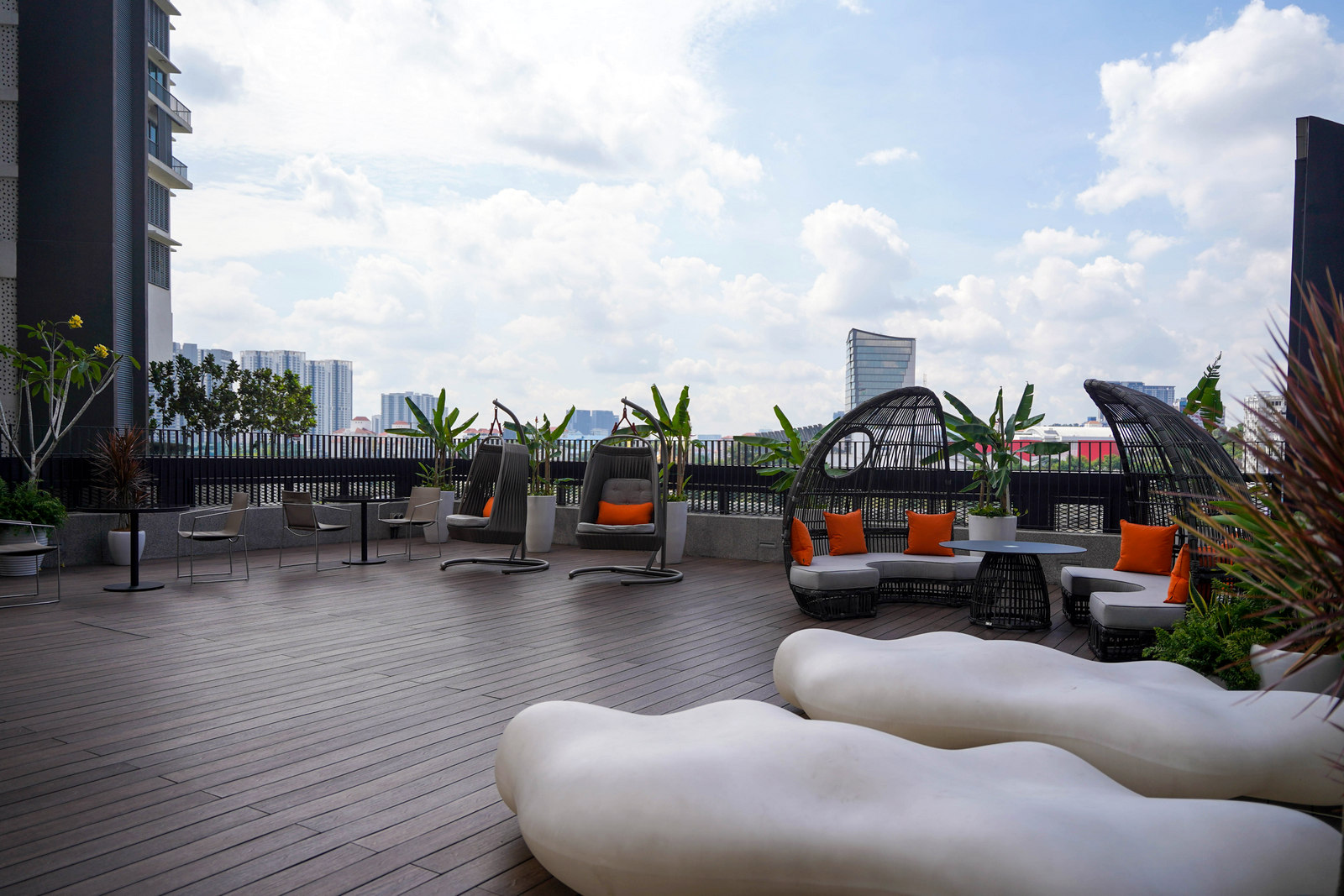 For a sense of wide-open spaces, Amari Kuala Lumpur's Infinity Pool serves drinks all day plus a vast variety of local and international à la carte favourites. Refuel with fresh cold-pressed fruit juices, hydrating smoothies and healthy bites, then relax at sunset with a cocktail shaken to order by expert mixologists.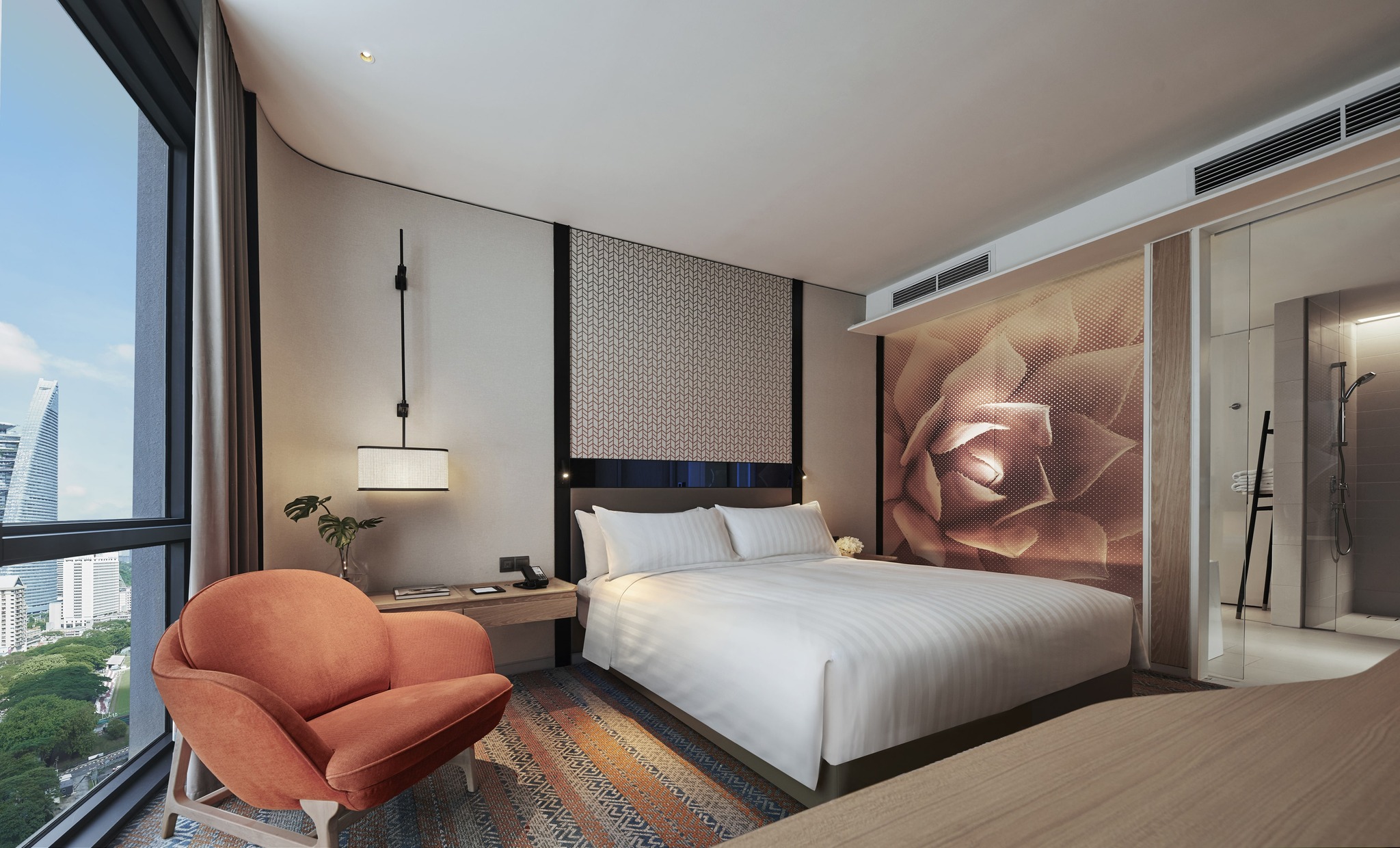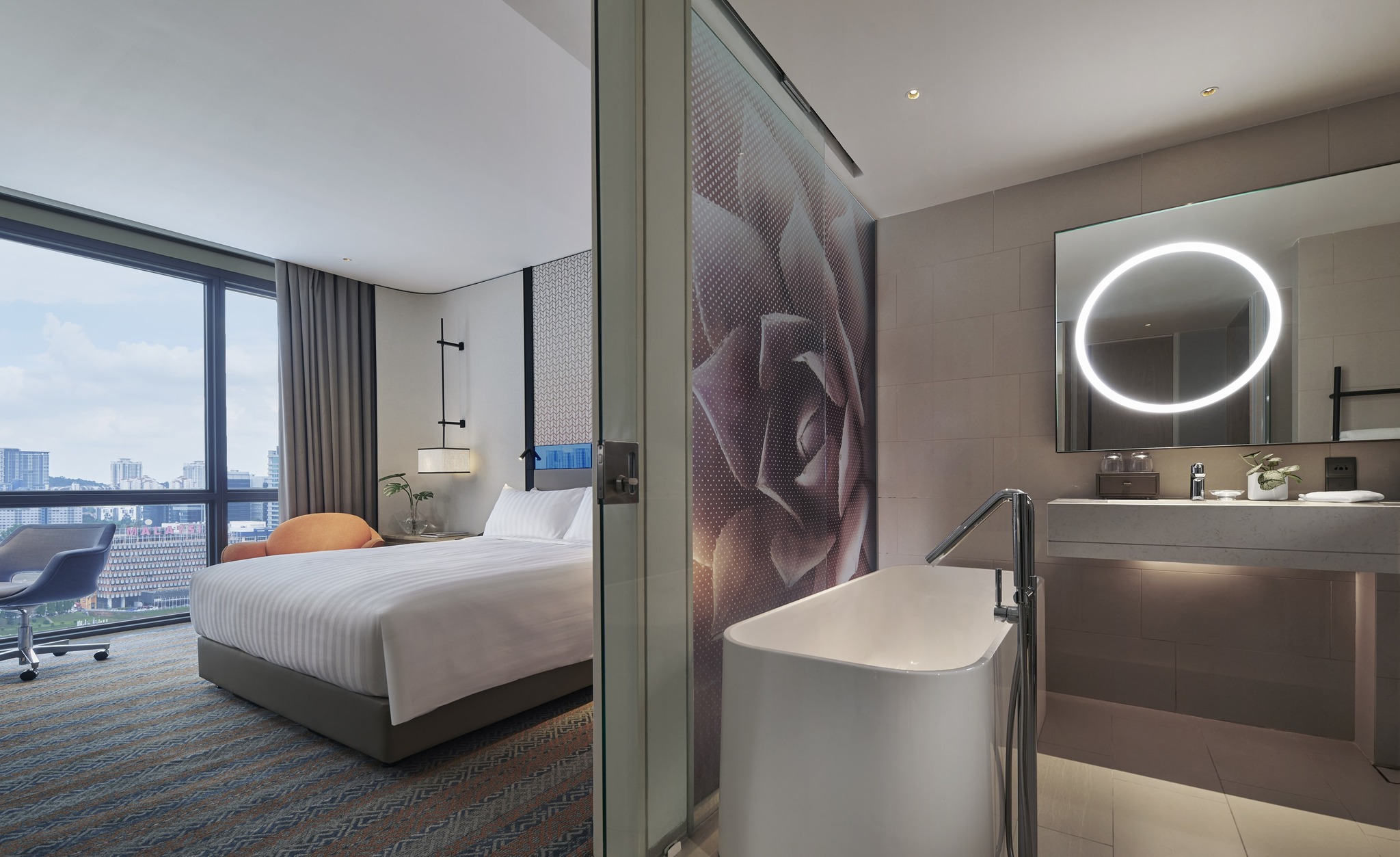 Amari KL's accommodation options prove well-appointed for staycations, including the Club One Bedroom Suite, which includes exclusive benefits such as complimentary breakfast, meeting room use, daily laundry, and all-day beverages and evening cocktails at Cascade.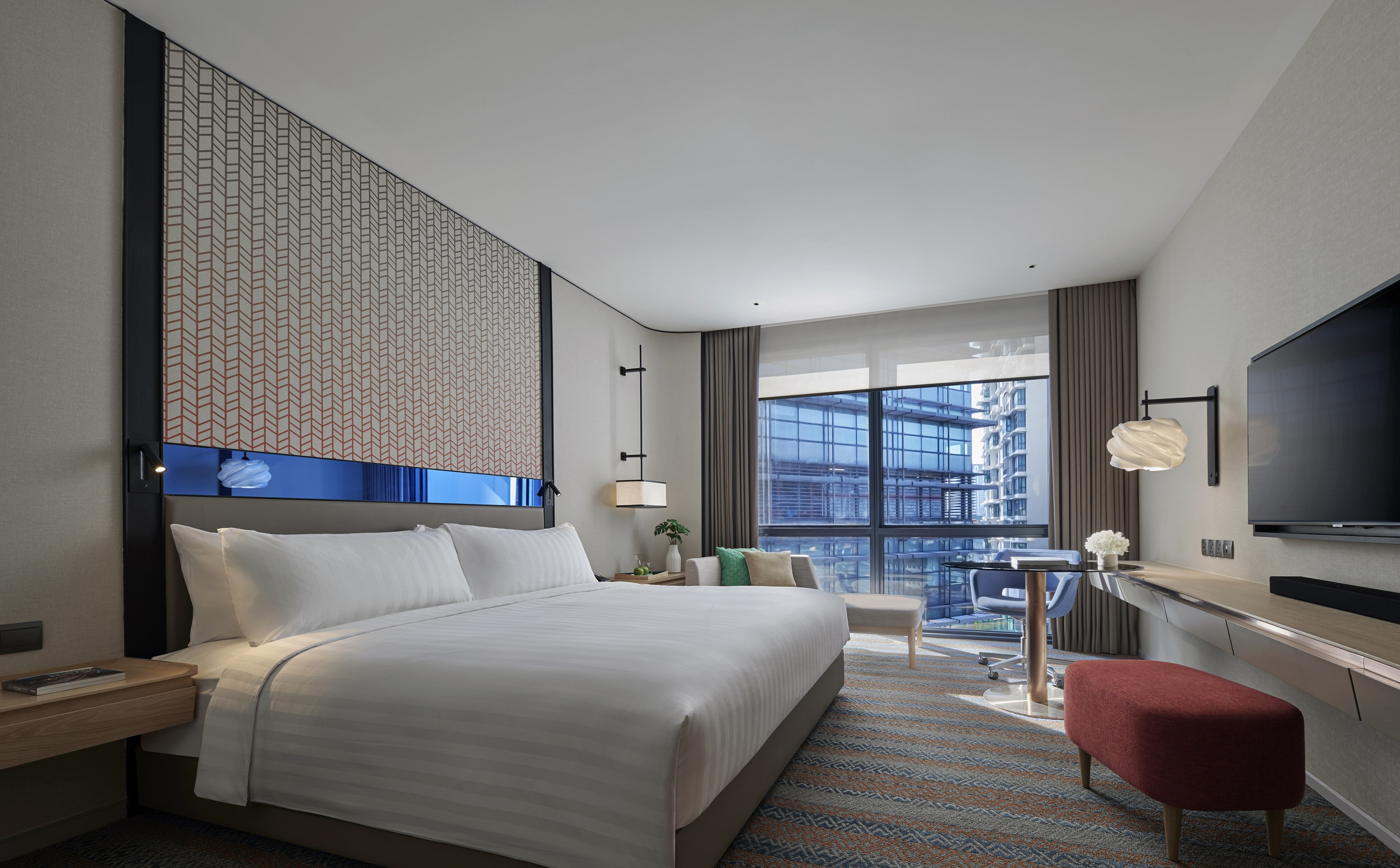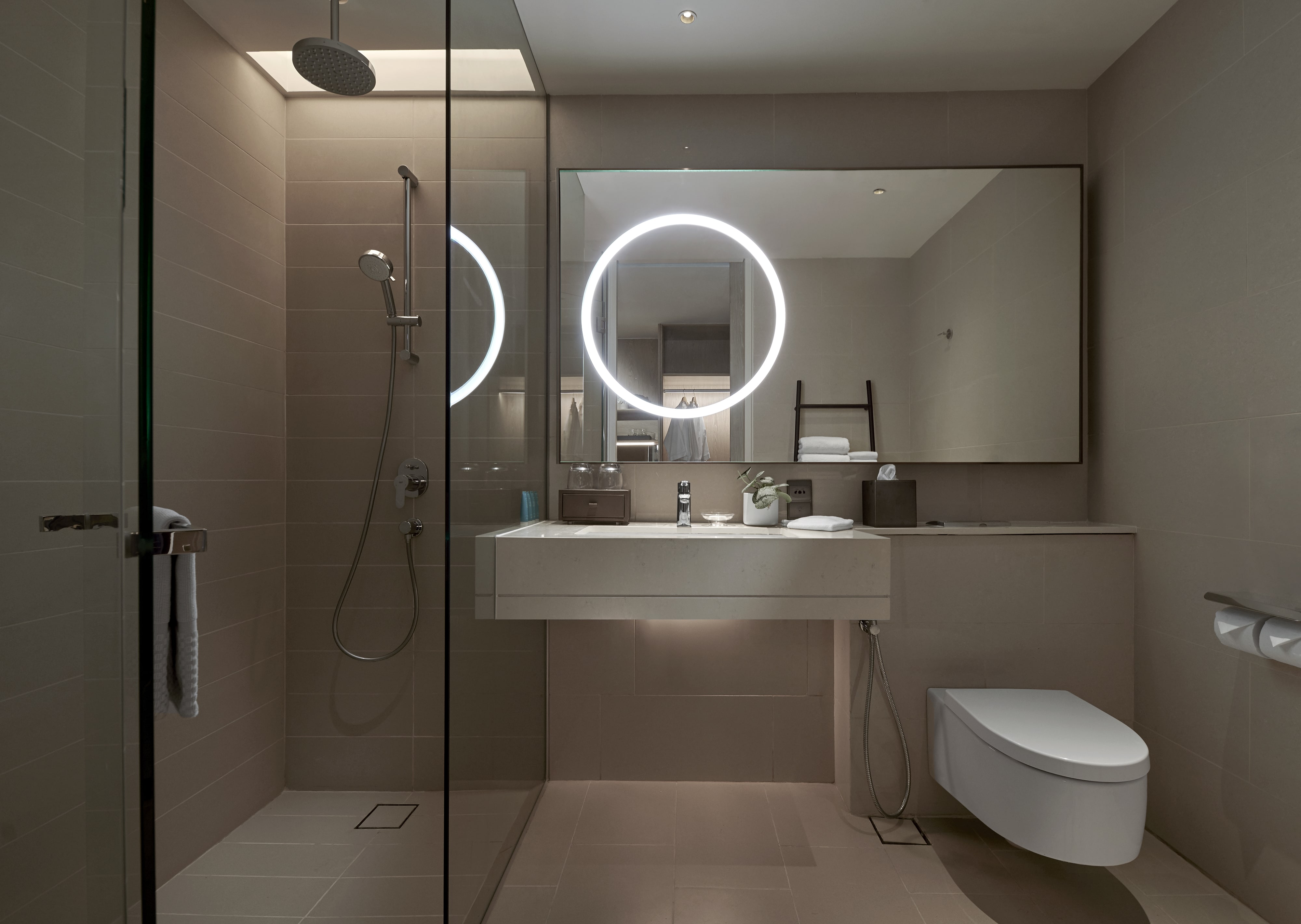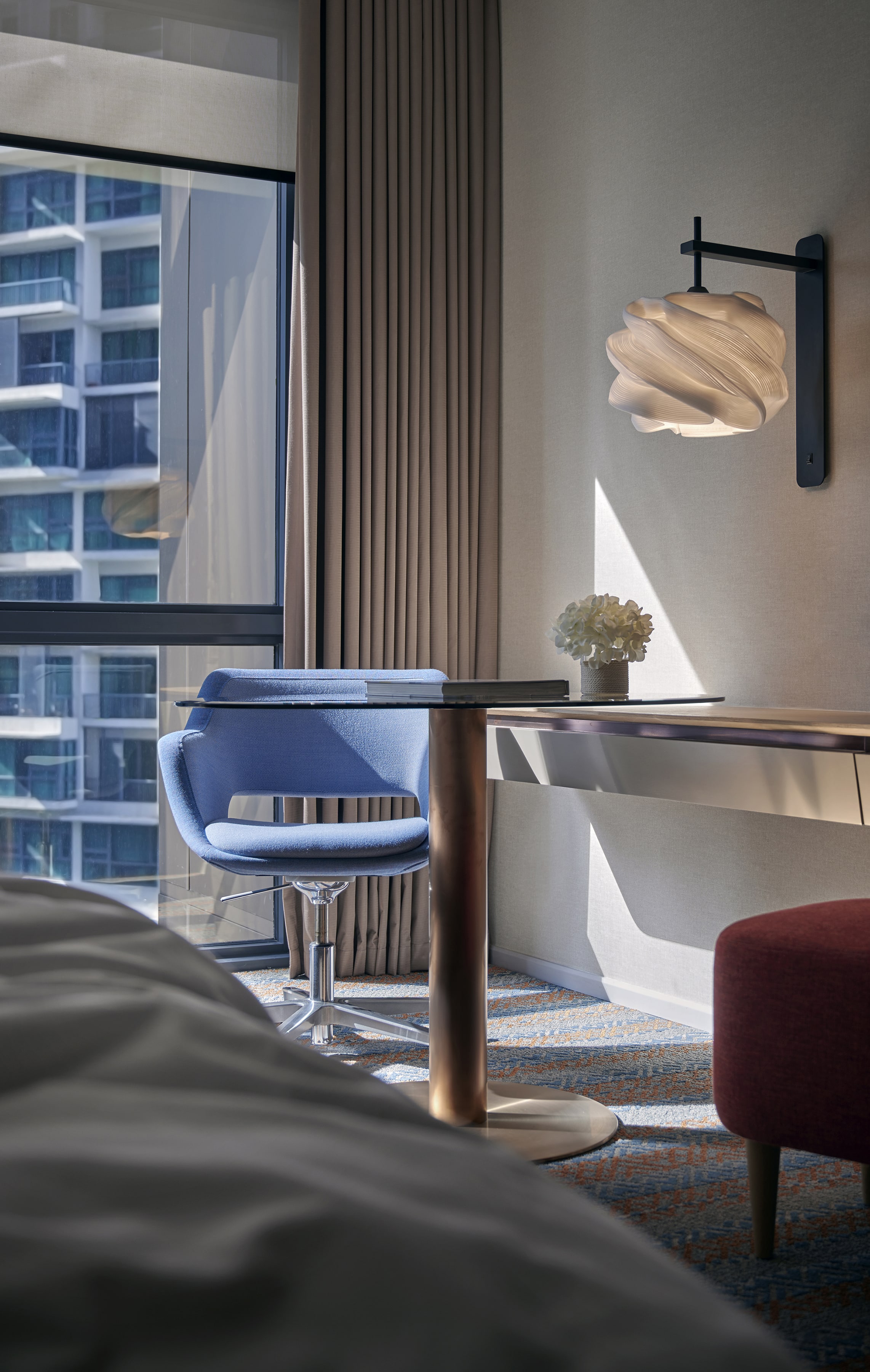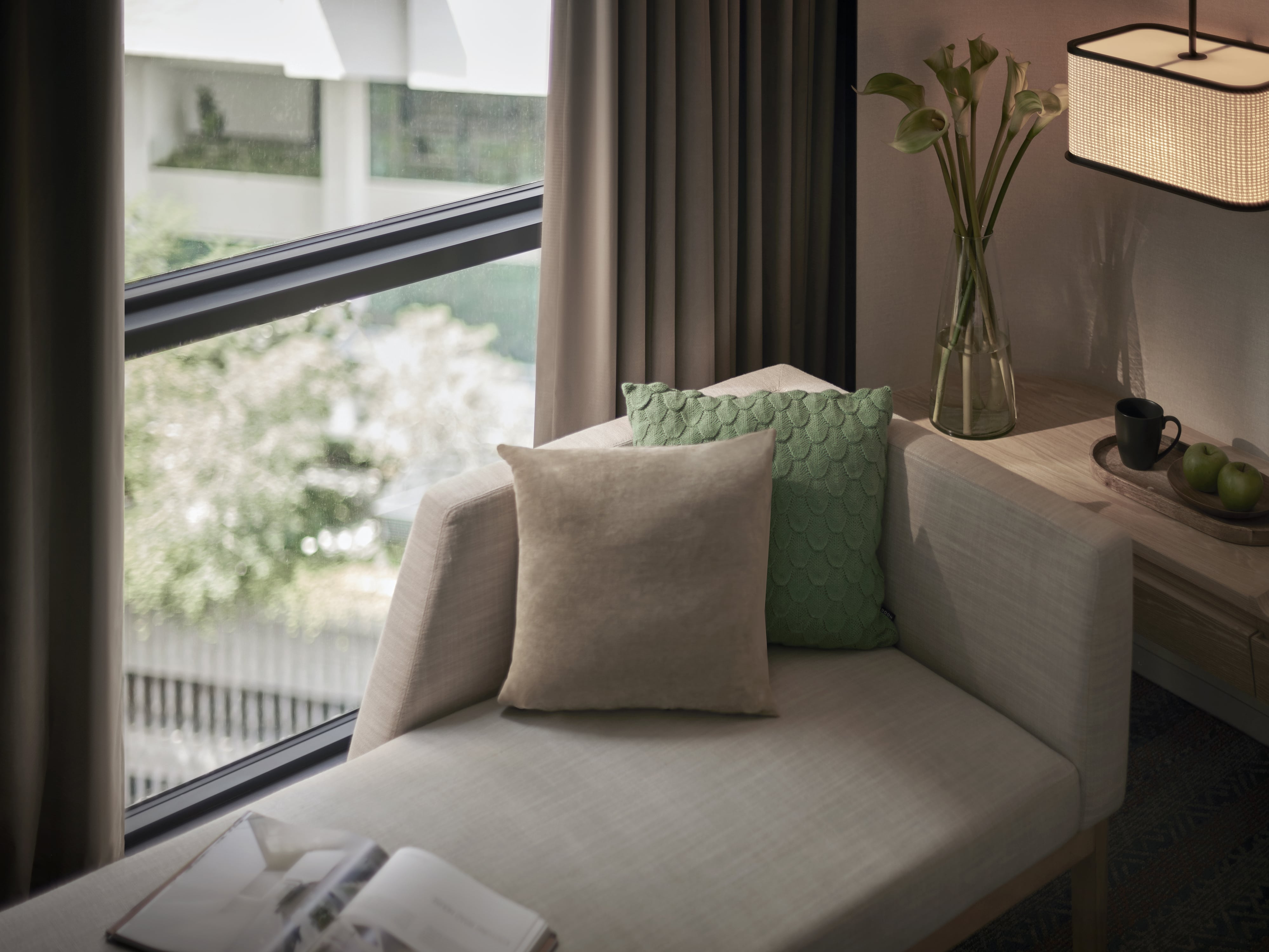 All in all, Amari KL's 252 guest rooms and suites are conceived with modern travellers in mind, plush but practical, with ample workspaces, cosy daybeds and ready-to-connect media hubs across its Superior and Deluxe rooms. Floor-to-ceiling windows let in lots of natural light by day before displaying the dazzling city by night, Complimentary Wi-Fi and a 50-inch smart TV with wireless soundbar keep us entertained..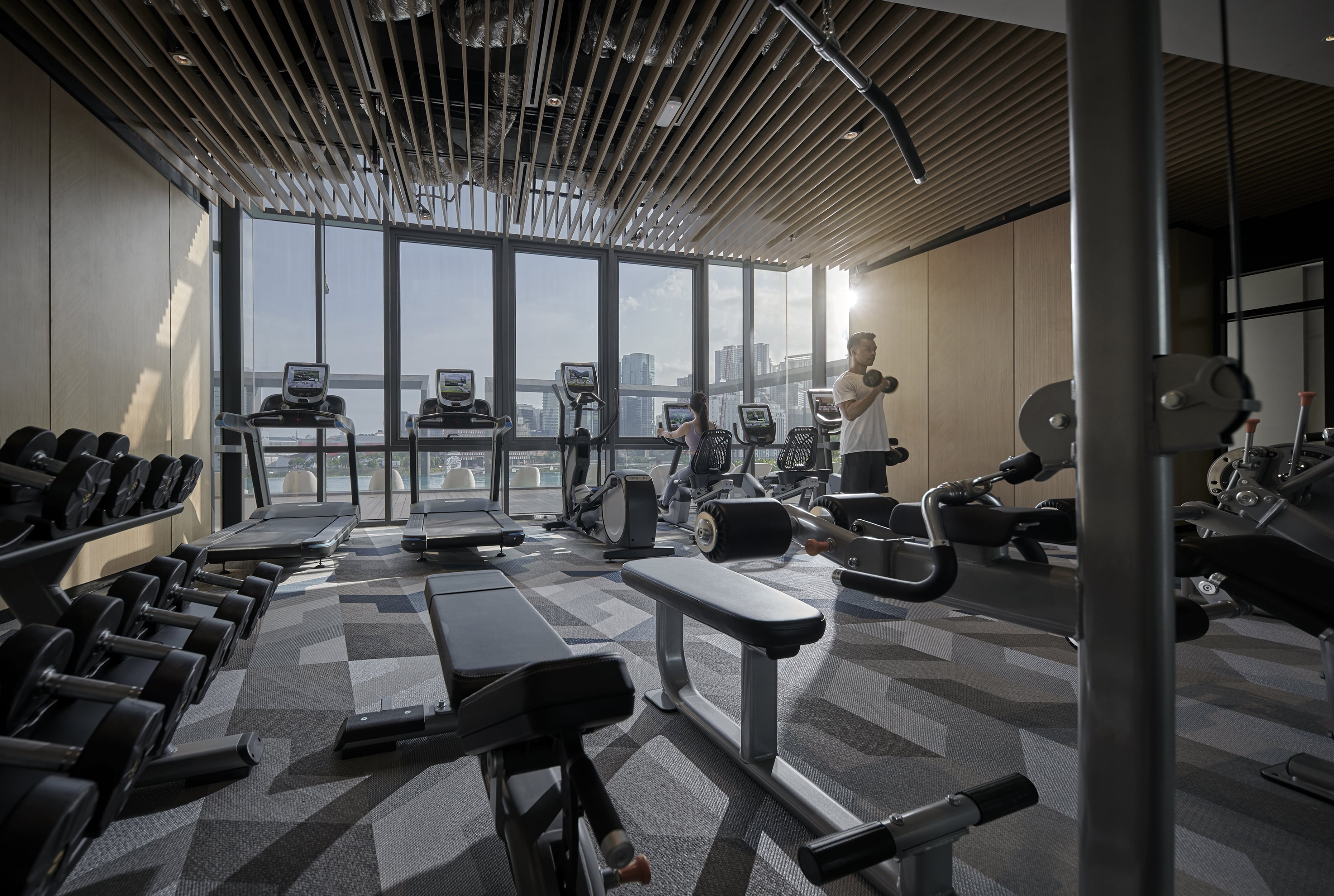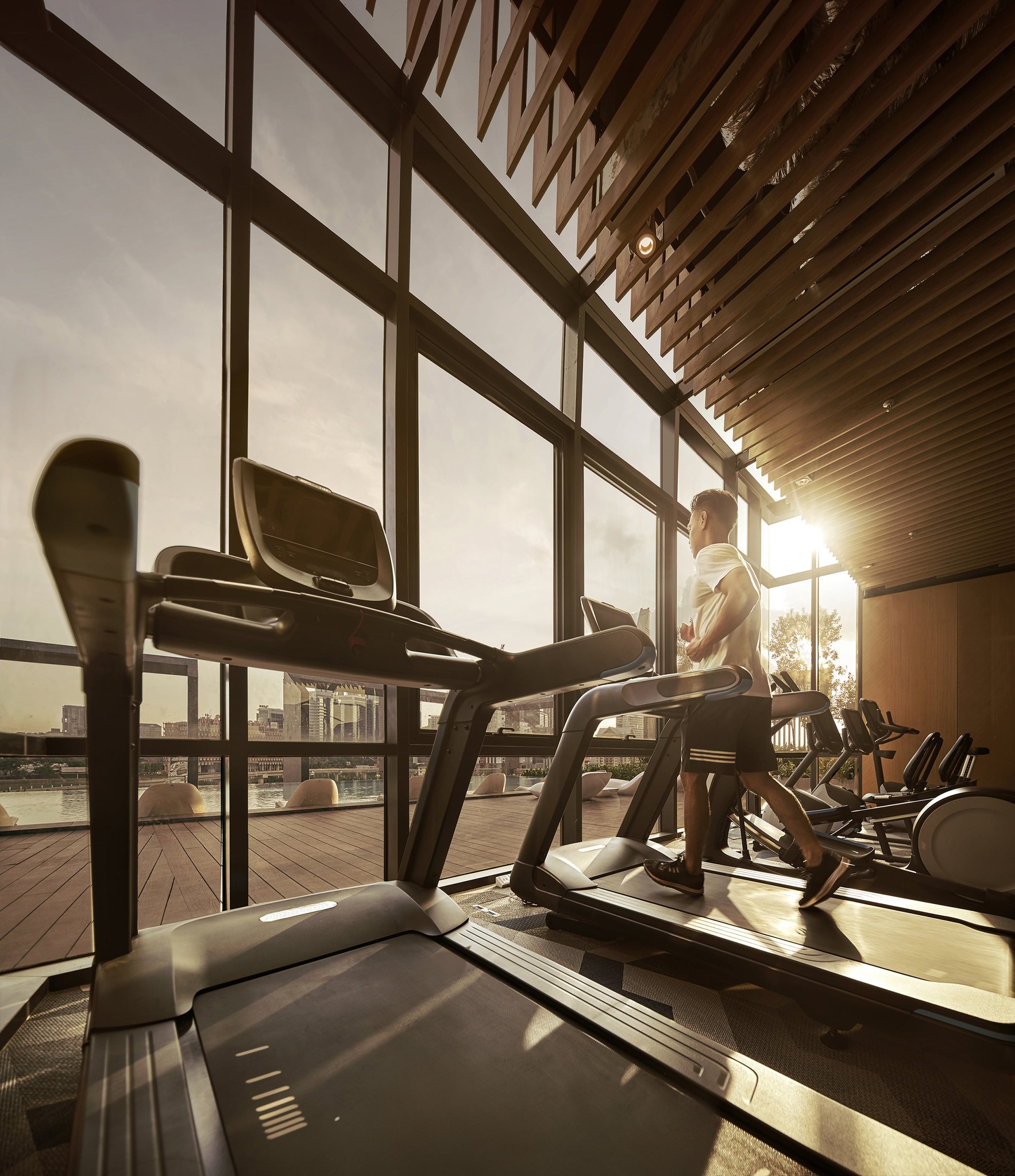 Bonus: For workout enthusiasts, Amari Kuala Lumpur's FIT Centre is open 24 hours a day, well-equipped with cardio machines, mind and body equipment and a full rack of free weights.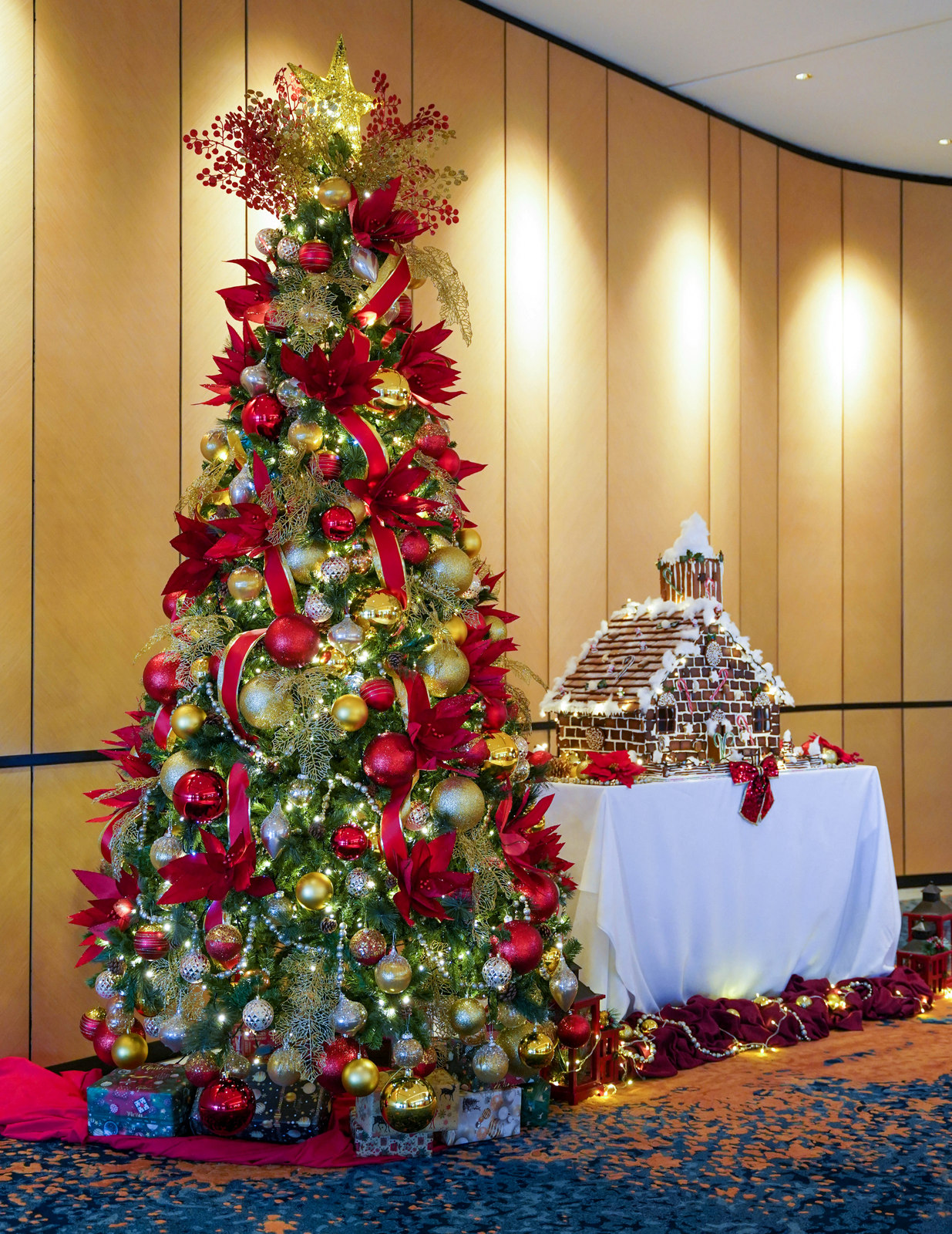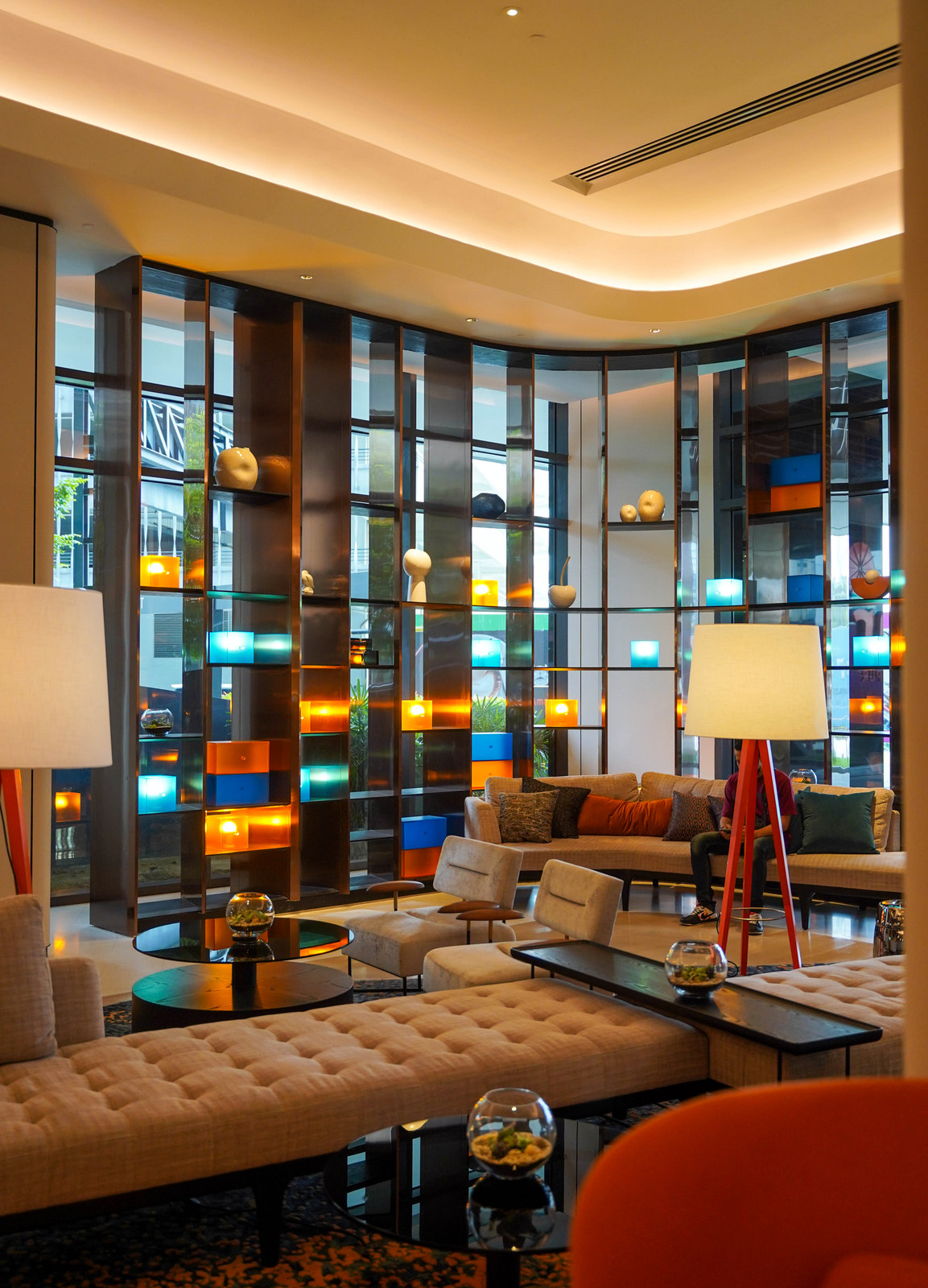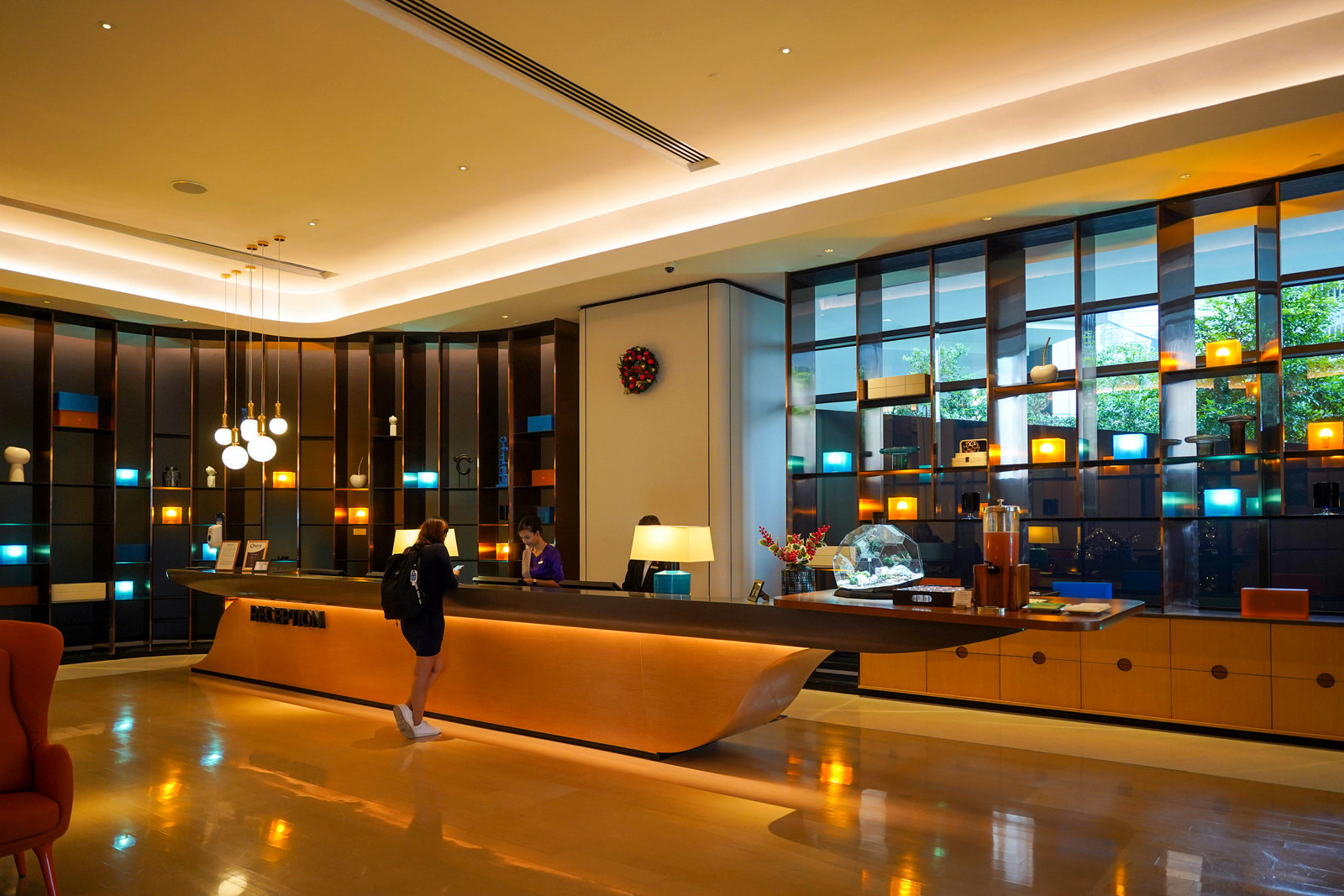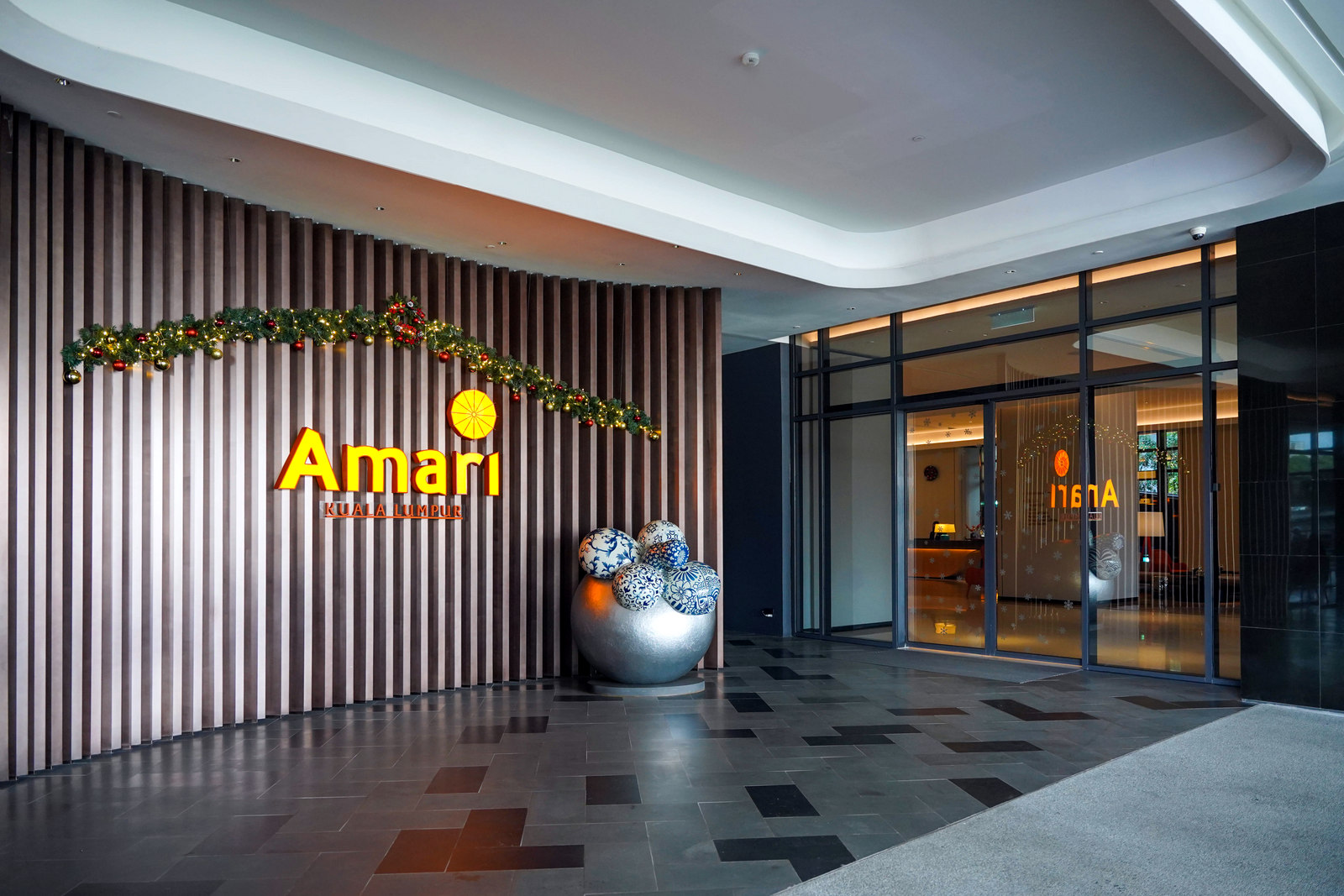 Amari Kuala Lumpur
3, Jalan Bangsar, Kampung Haji Abdullah Hukum, 59200 Kuala Lumpur
amari.com/kuala-lumpur
Tel: +603 2330 5800