Fuh'lemak Kitchen by 100Bucks Group: Restaurants with a heart for humanity
July 7, 2022
---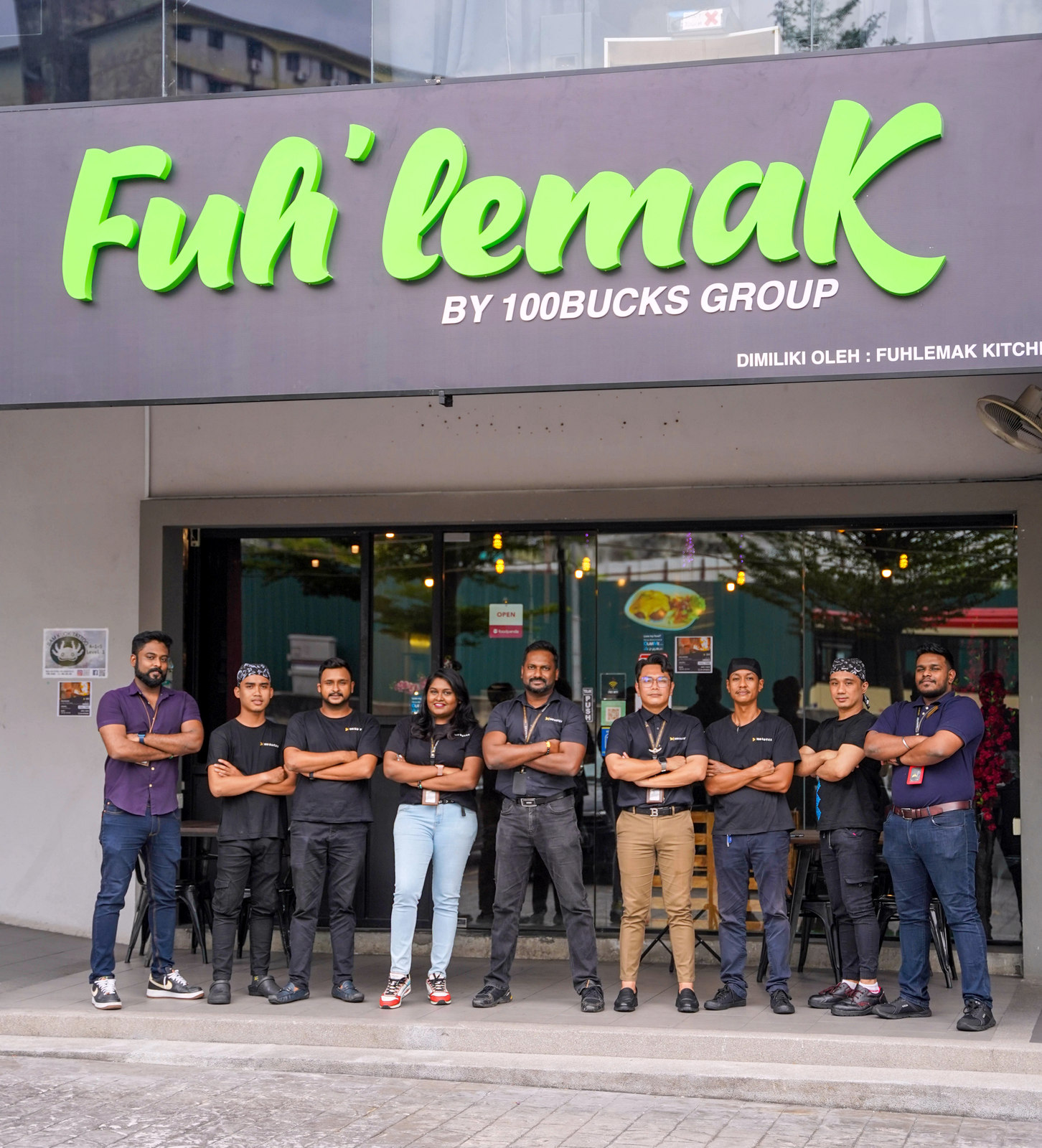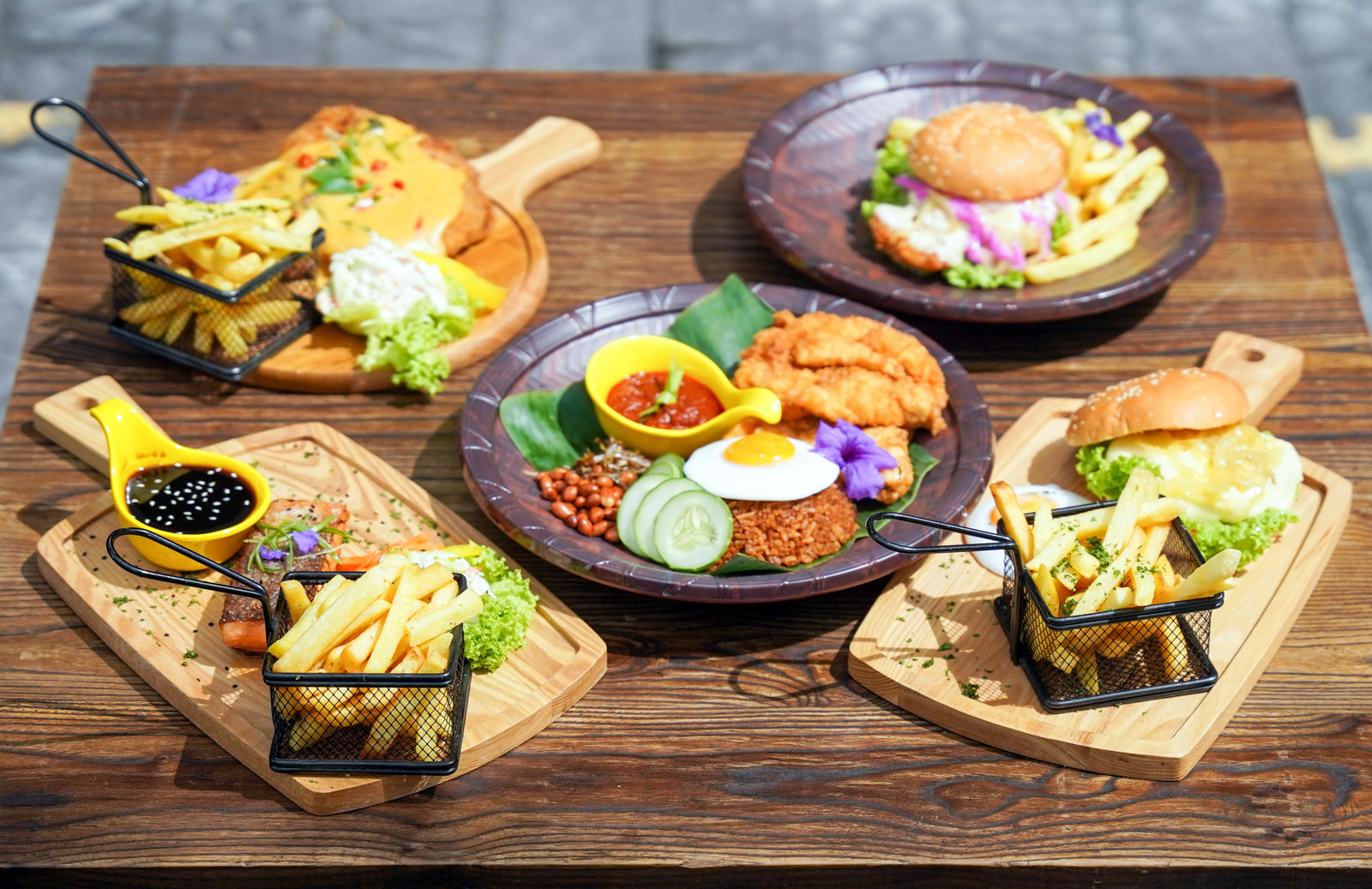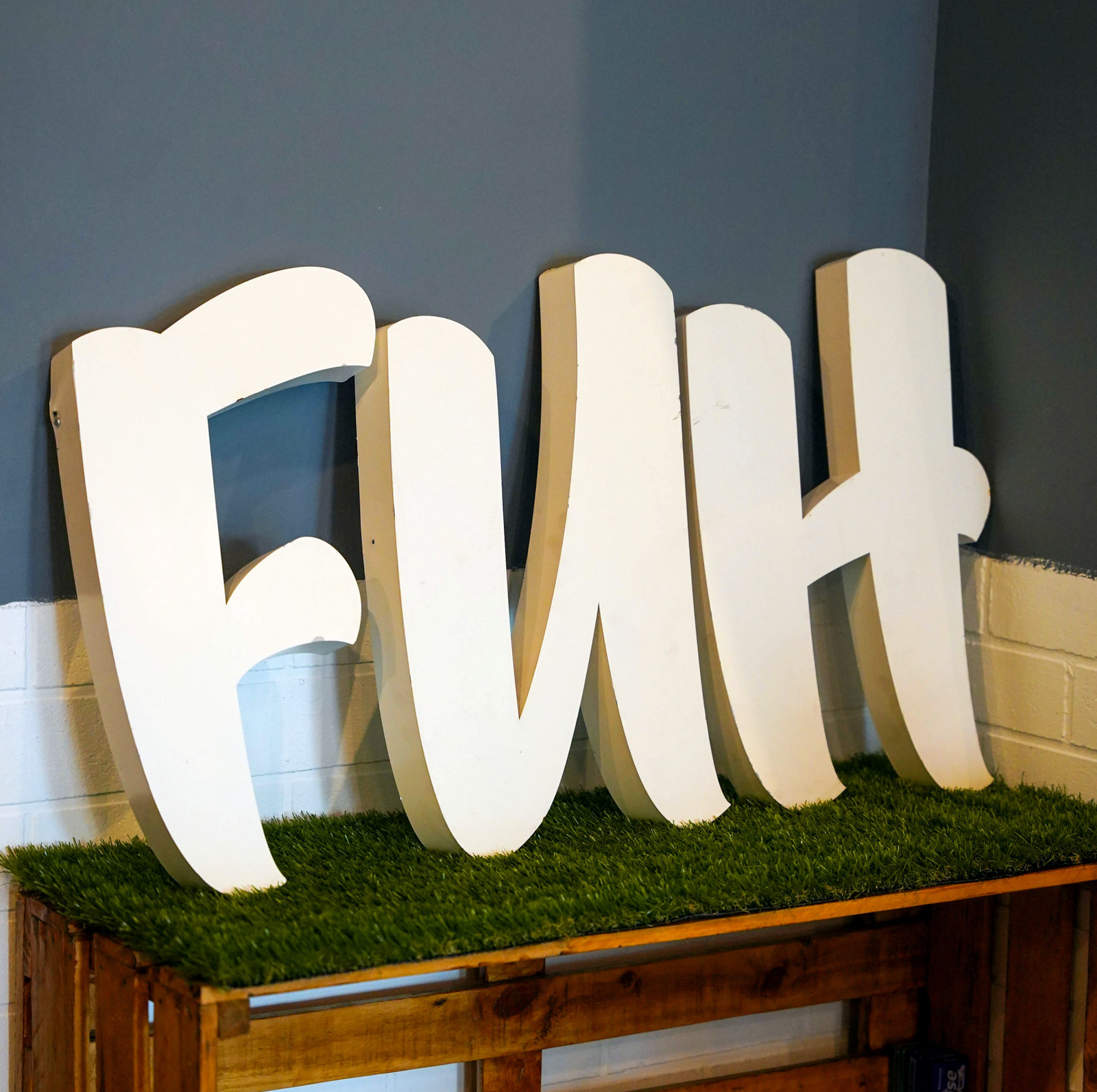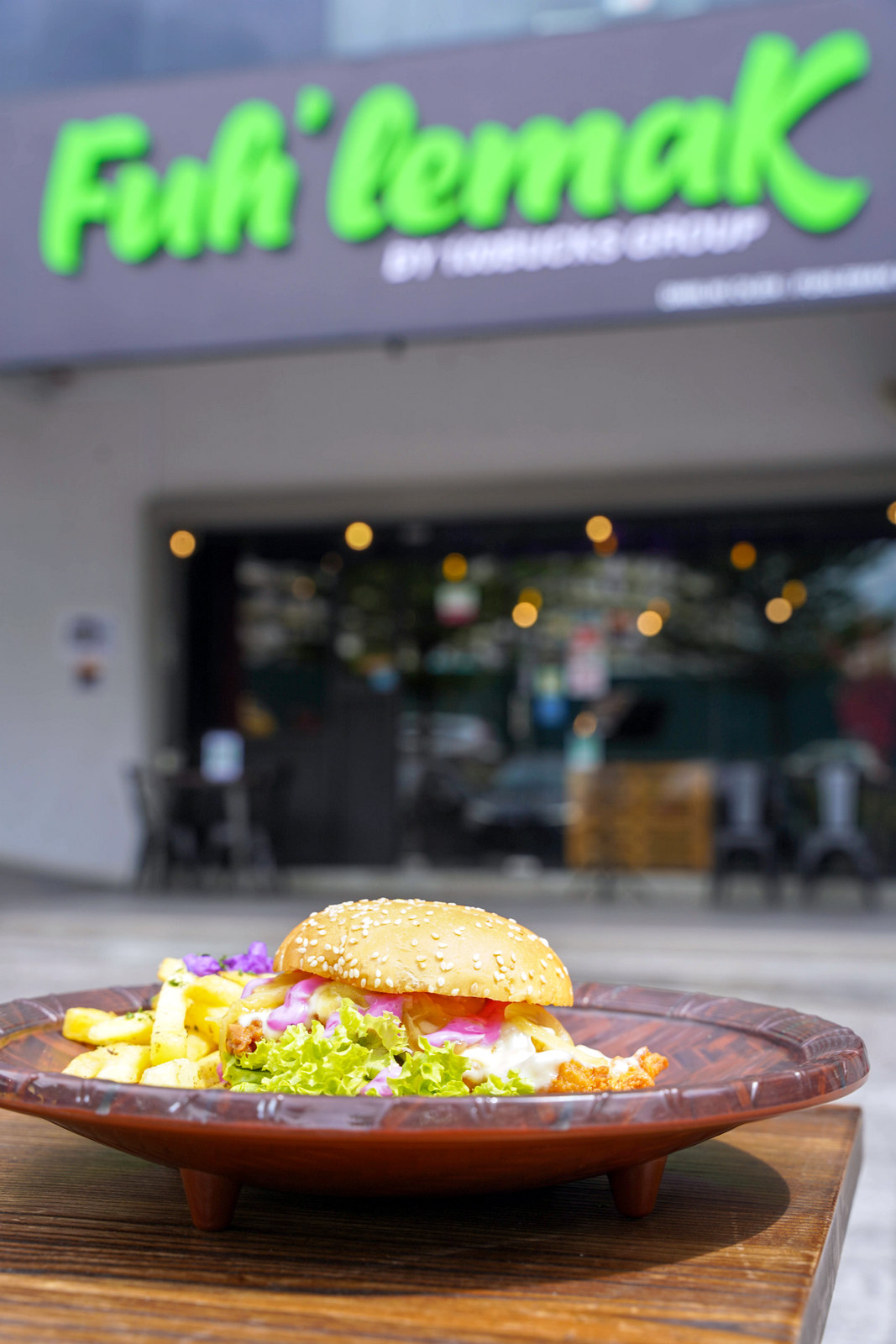 When you eat at Fuh'lemak, you're supporting a business with a heart for humanity.
The brand has pledged to channel 10% of its sales to support underprivileged communities, focusing on food and education. Fuh'lemak has helped people in need during the pandemic, supported the Heavenly Home children's shelter in Puchong by paying its monthly WiFi bills to ensure students can continue online learning, and distributed meals to recent flood victims in the Klang Valley.
This year, Fuh'lemak has collaborated  with the Food Aid Foundation, a Malaysian food bank, to extend its helping hands for food distribution. 
Fuh'lemak's founders, Yuva Francis and Miene Lousyni, are from the 100Bucks Group, a Malaysian business management company that focuses predominantly on the food and beverage industry to offer a hybrid business model platform for conventional restaurants.
Since its inception in October 2019, 100Bucks Group has been a positive force in the community, hiring F&B workers and other management staff who had been retrenched because of the pandemic, providing fresh careers with liveable wages. 
Fuh'lemak's first outlet was established in Medan Connaught, Cheras, followed by two outlets in Penang - in Gurney Paragon Mall and 1st Avenue Mall - plus a cloud kitchen at Anggun City Rawang.
It is now planning its fifth outpost in Subang Jaya. In an effort to promote Social Responsibility Investments, it is fundraising through 100Bucks Sdn Bhd (the corporate owners of Fuh'Lemak Kitchen) via the Securities Commission-regulated Equity Crowdfunding platform for its expansion, enabling the public to participate in Fuh'Lemak's future.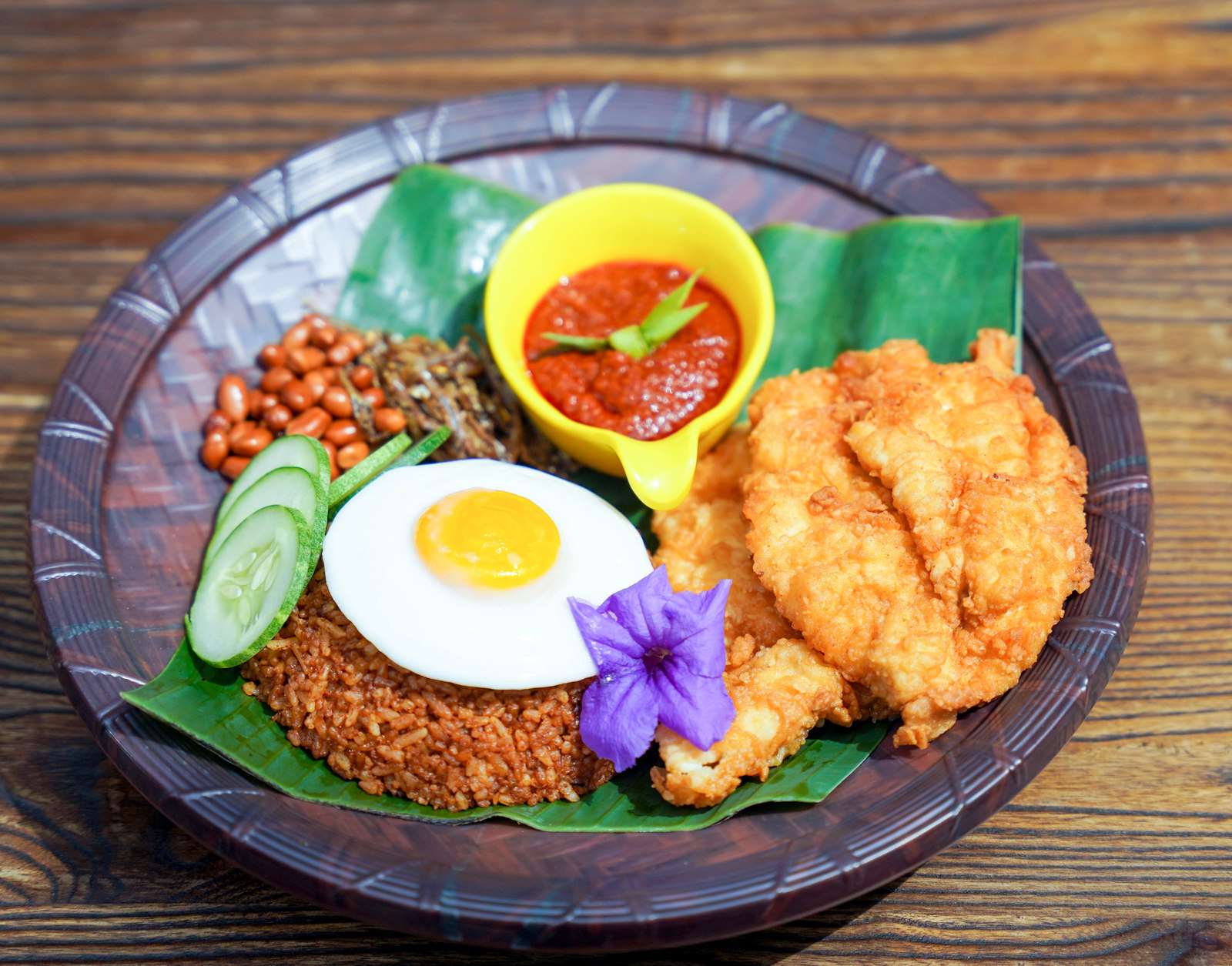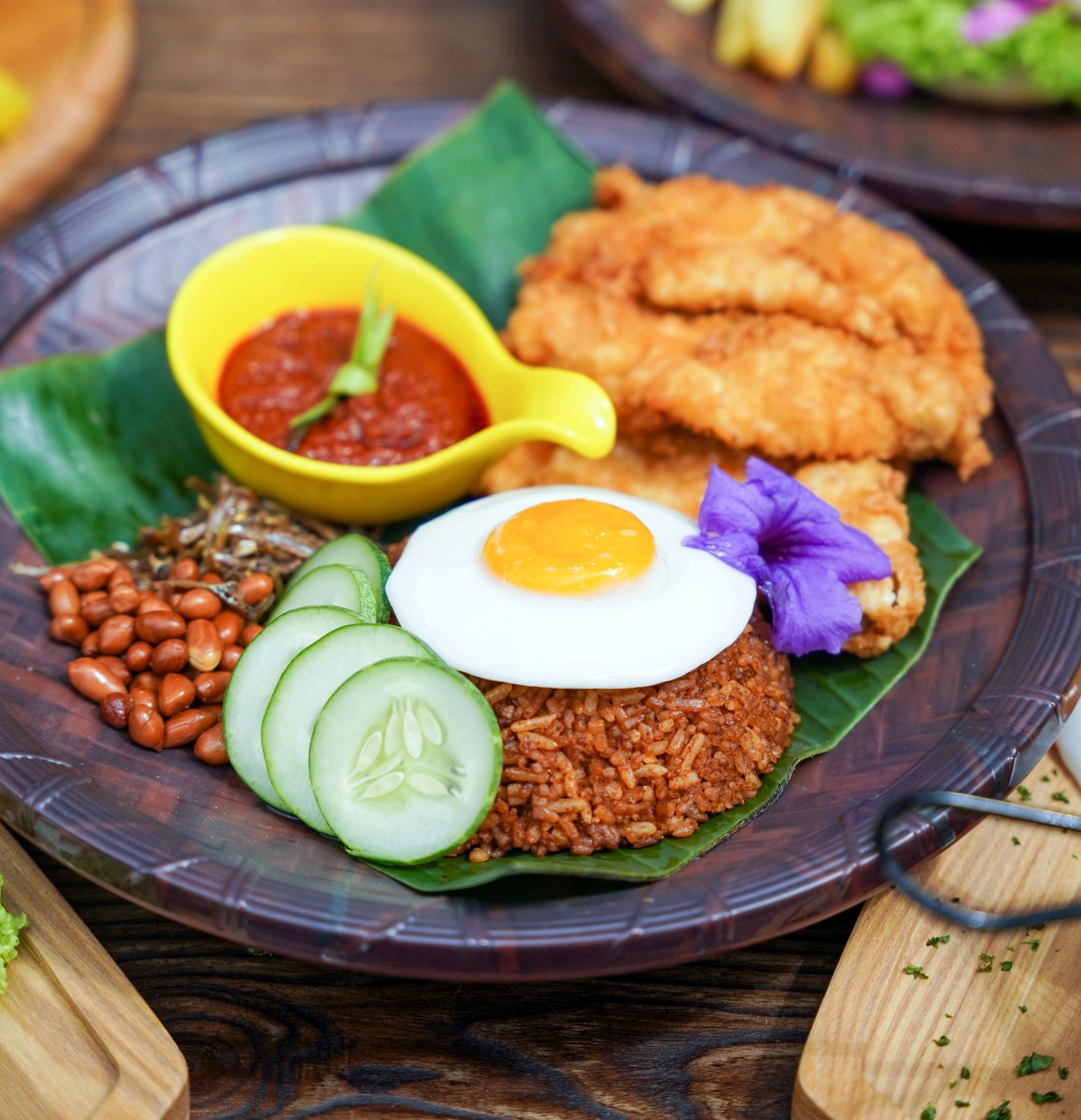 While Fuh'lemak's main mission is to help solve several societal problems, its crowd-pleasing food is thankfully very tasty, well worth a meal.
The Nasi Lemak Goreng Fuh'lemak (RM18.90) is the signature - fragrantly fried rice, rich with coconut milk, mixed with minced chicken in the rice for a boost of flavour. The rice is rounded out with hearty accompaniments, from fried chicken and egg to sambal, cucumber, peanuts and anchovies for a full-fledged nasi lemak feast.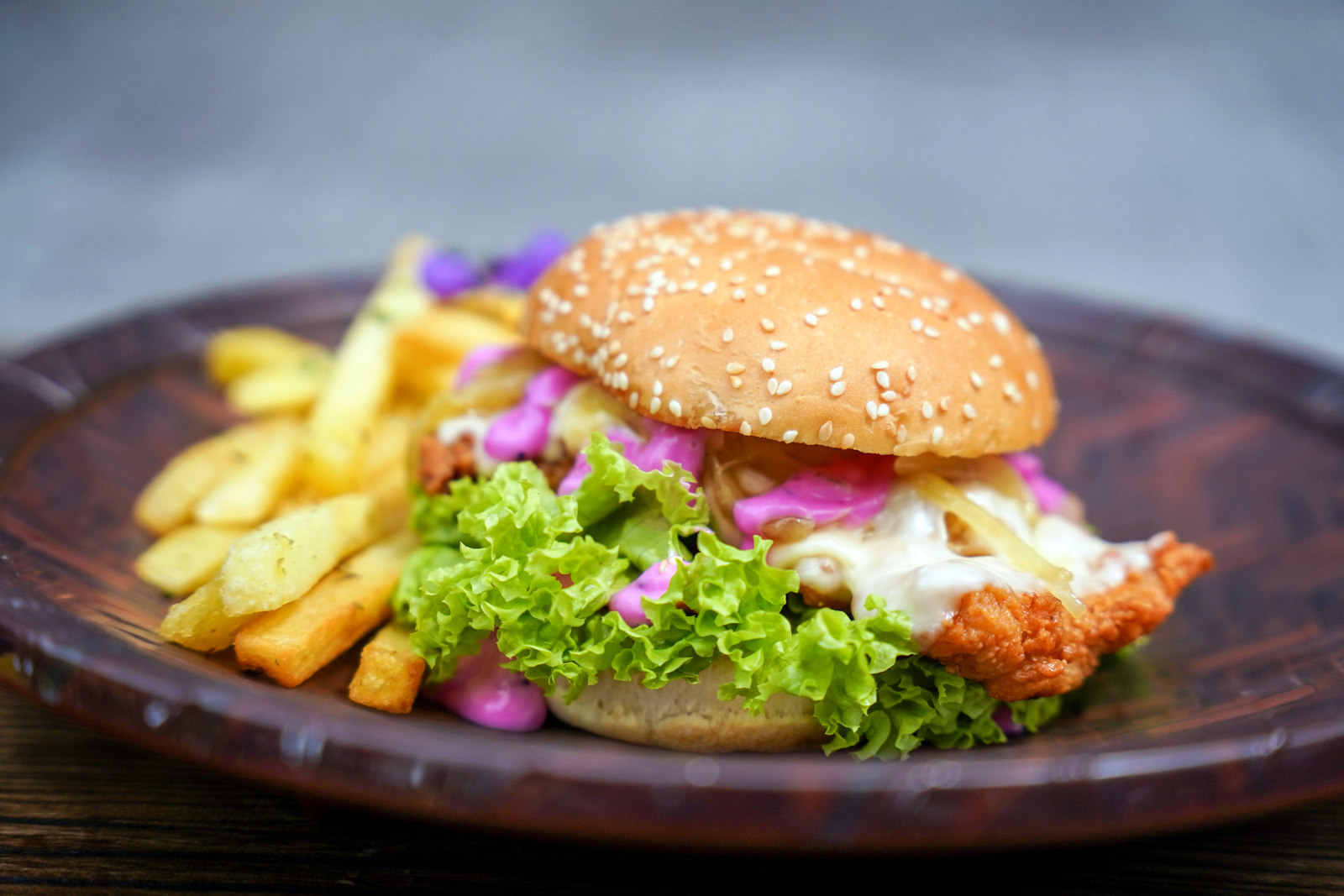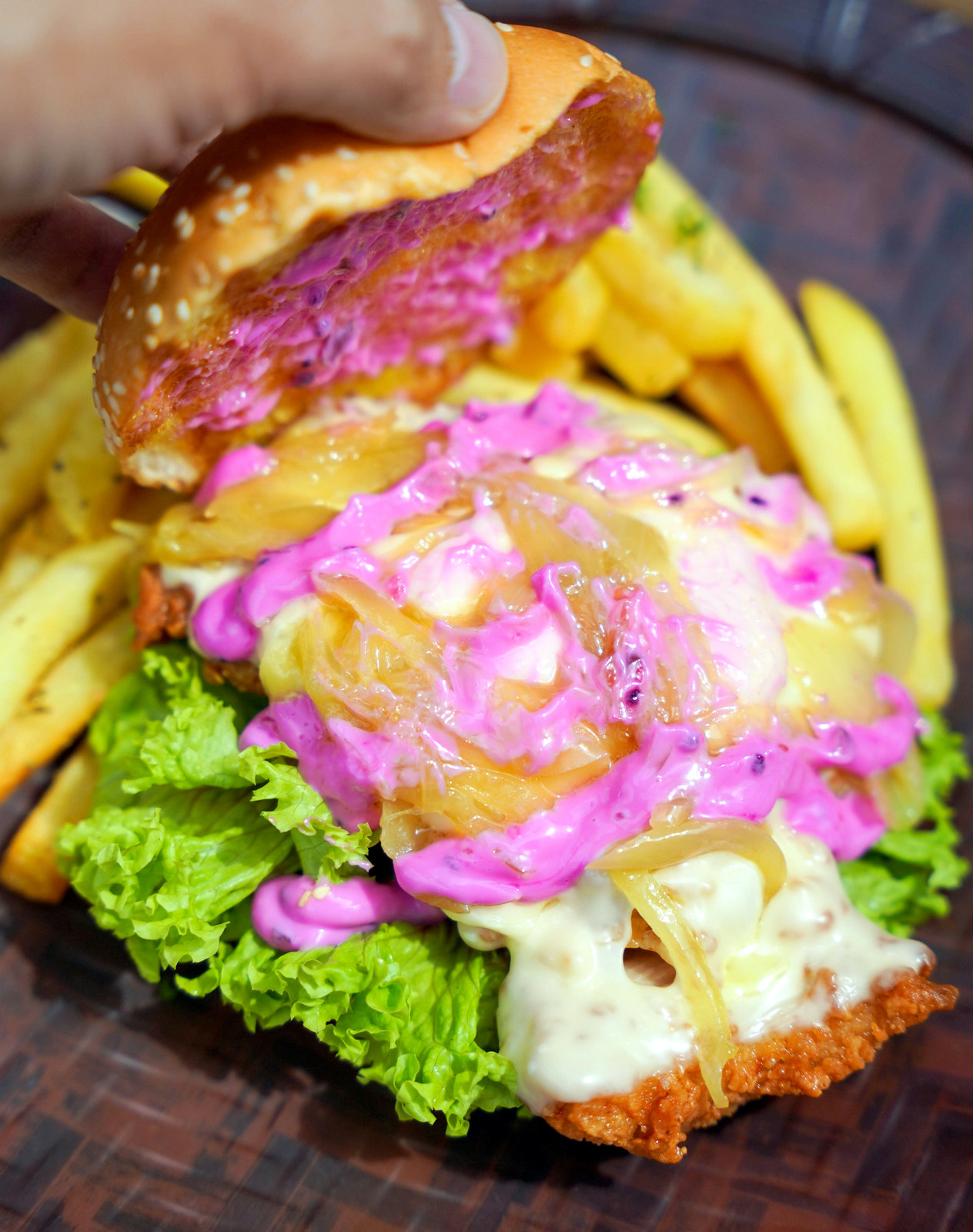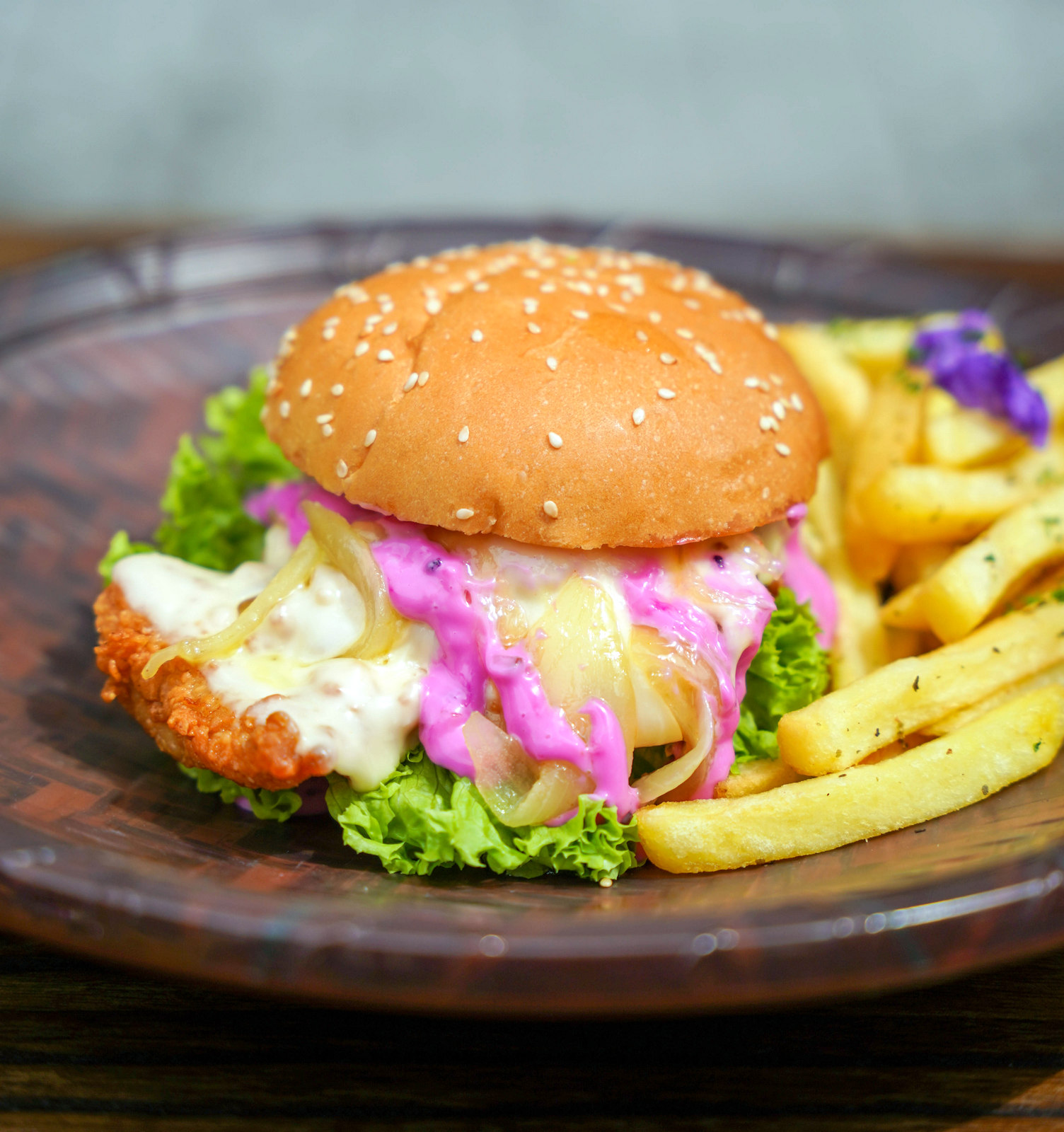 Burger buffs might crave the Crispy Chicken Burger (RM18.90 with fries), sandwiched with chicken breast meat and melted mozzarella. The burger is made distinctively striking with a special dragonfruit sauce, house-made with a blend of tartar sauce for a bright pop of colour and buoyant burst of flavour.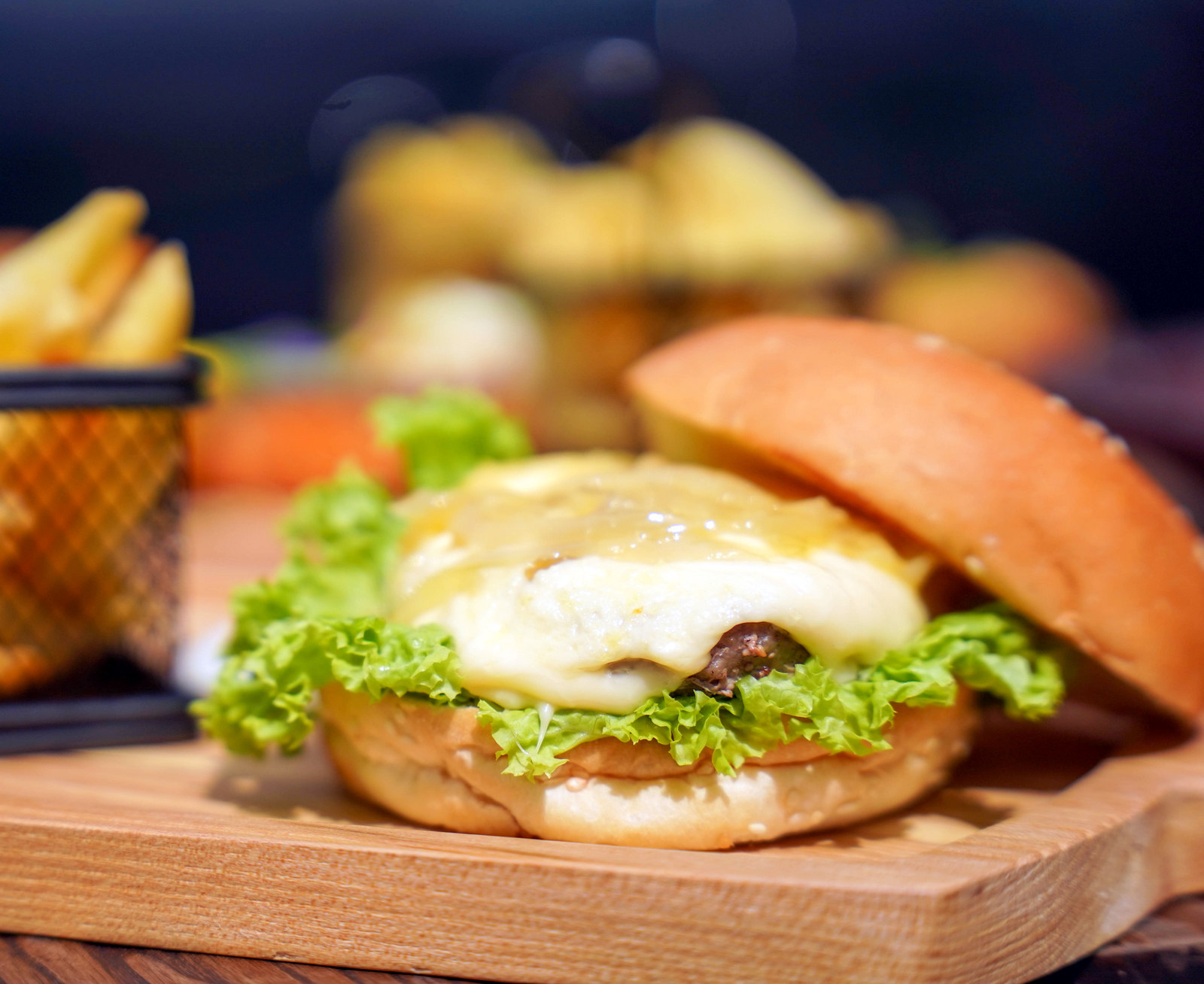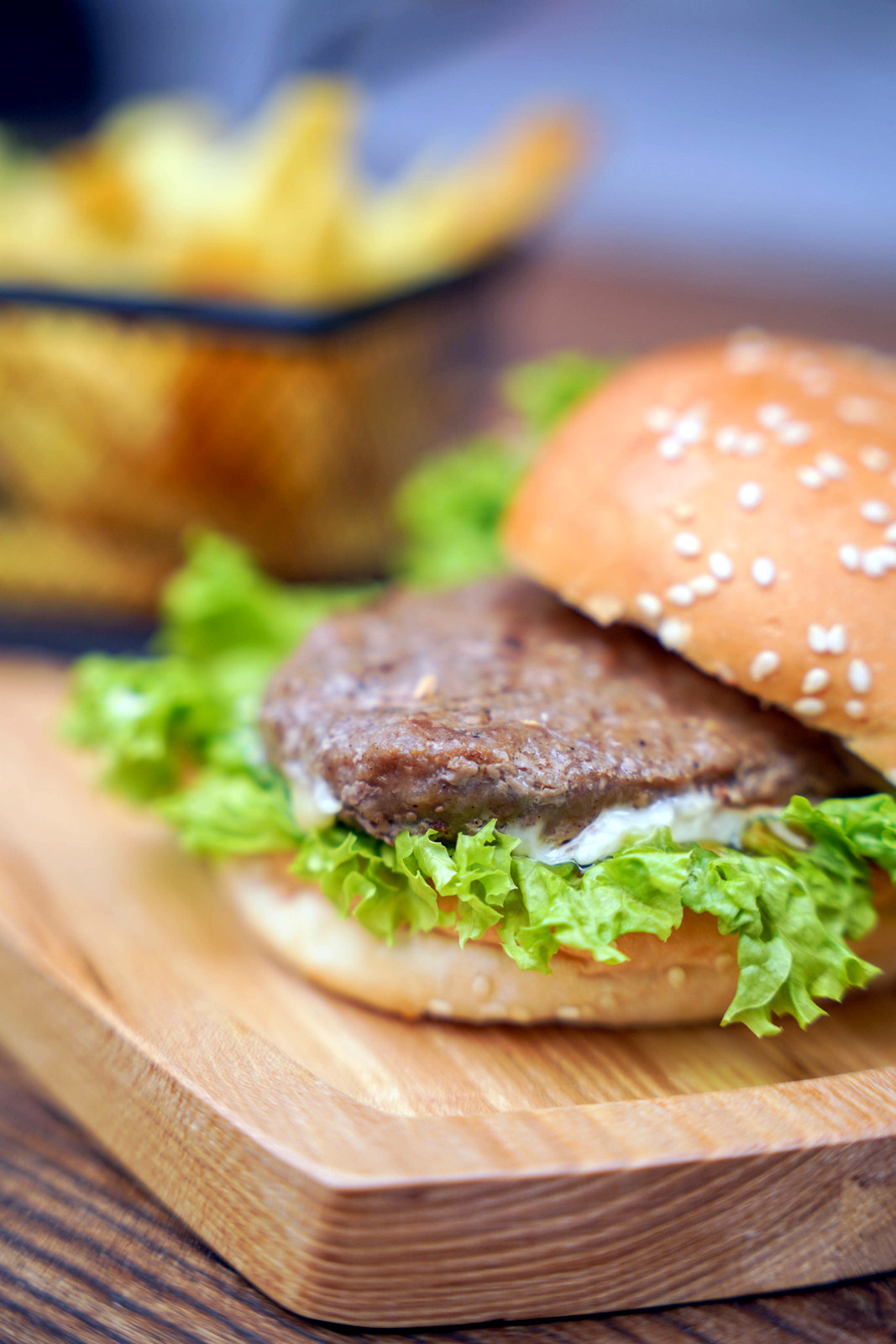 Check out seasonal specials too - the Wagyu Burger (an off-menu promotion for RM39) is something to sink your teeth into, more succulent with extra depth compared to a conventional beef burger, layered with caramelised onions and mozzarella.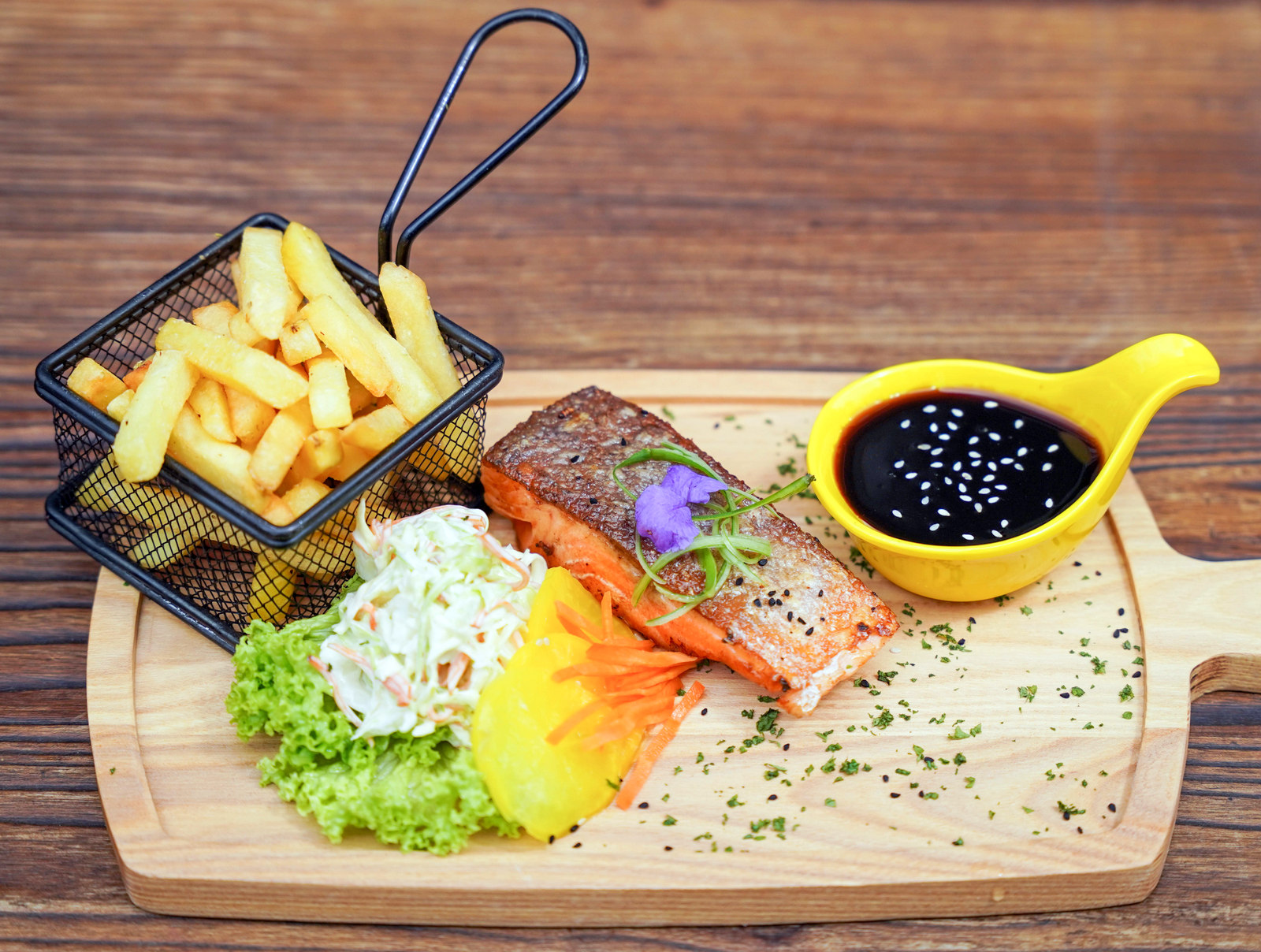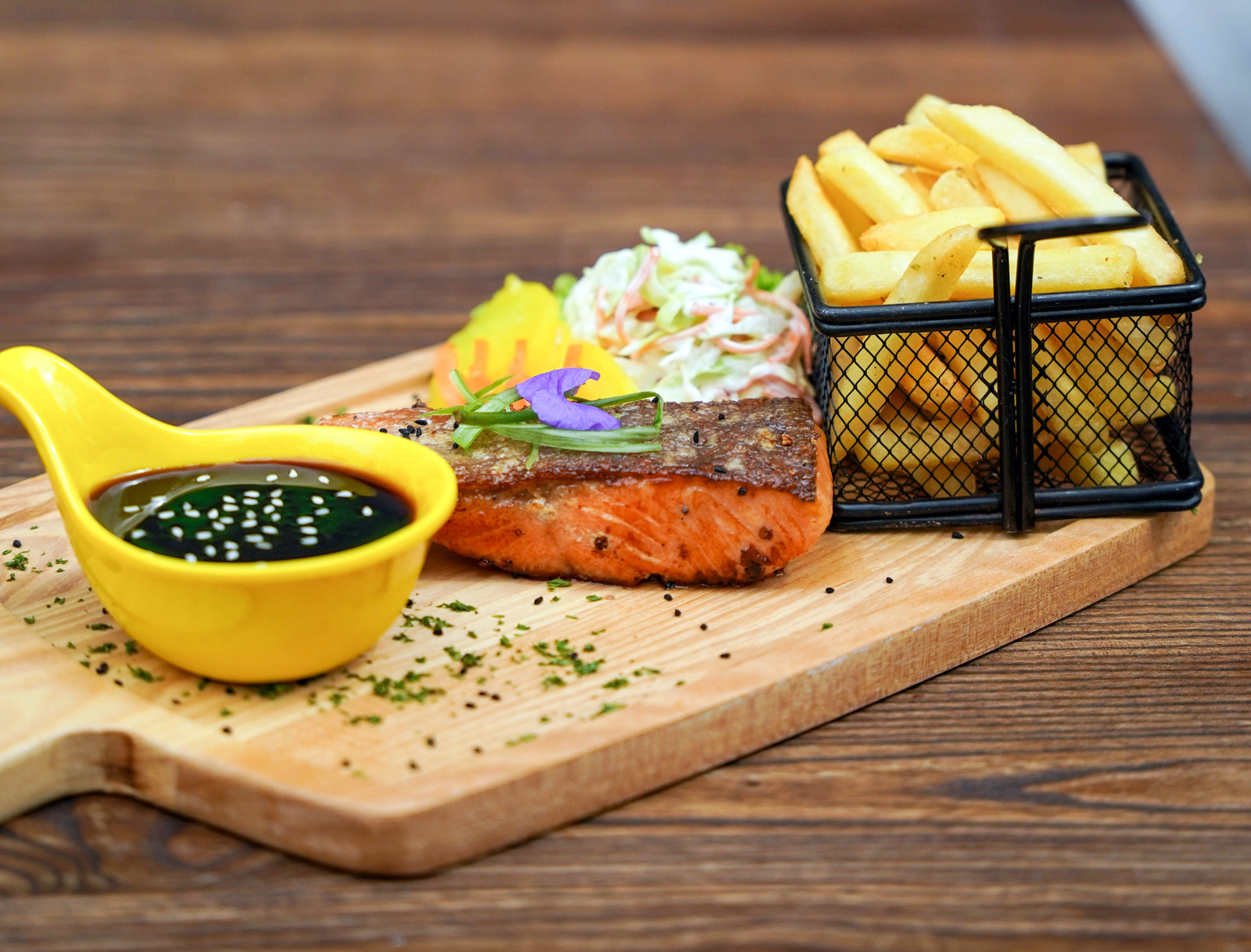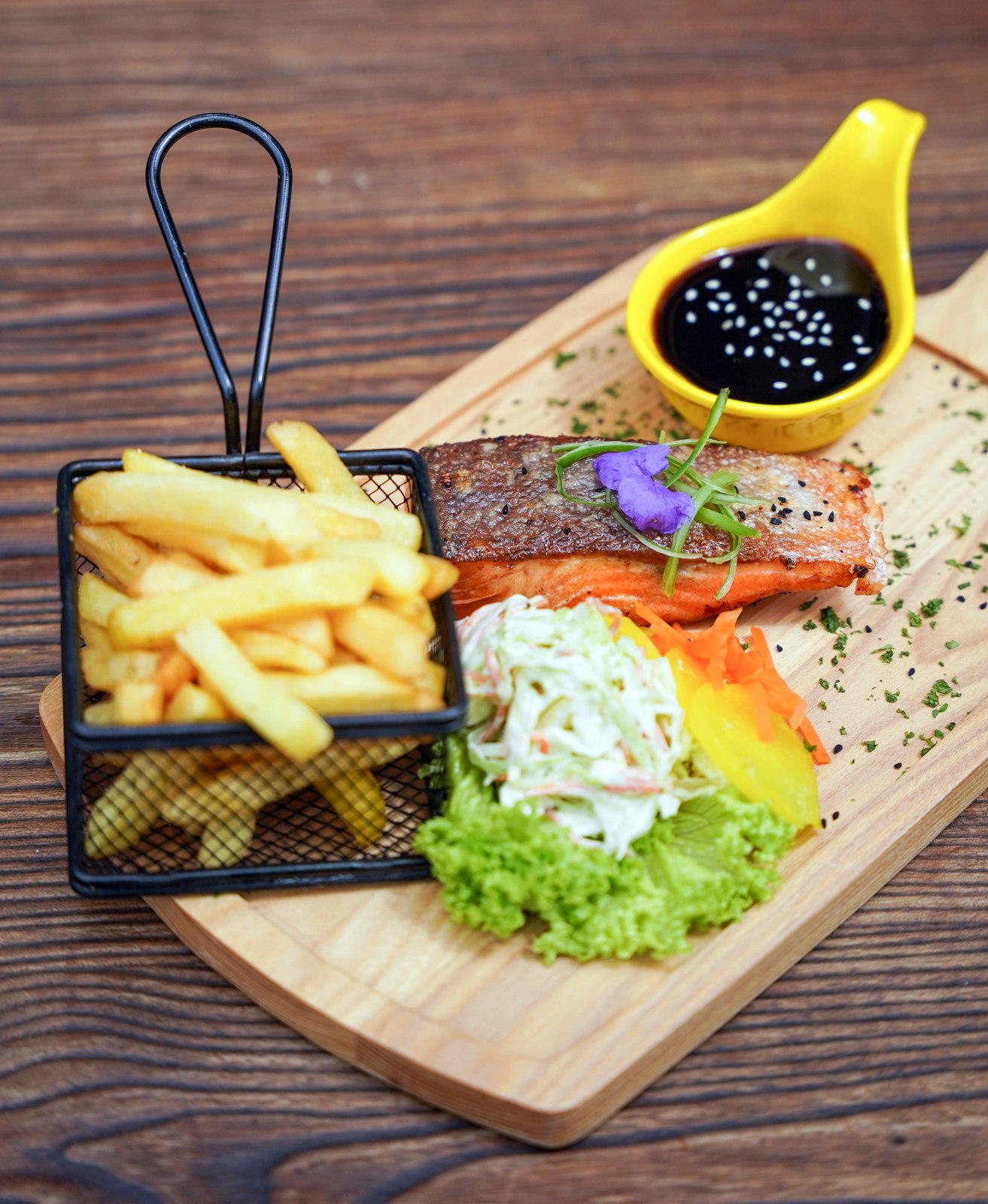 For a balanced lunch or dinner, the Grilled Salmon Teriyaki (RM27) is a nicely presented treat, centred on a slab of Norwegian salmon, complete with coleslaw, fries and teriyaki sauce.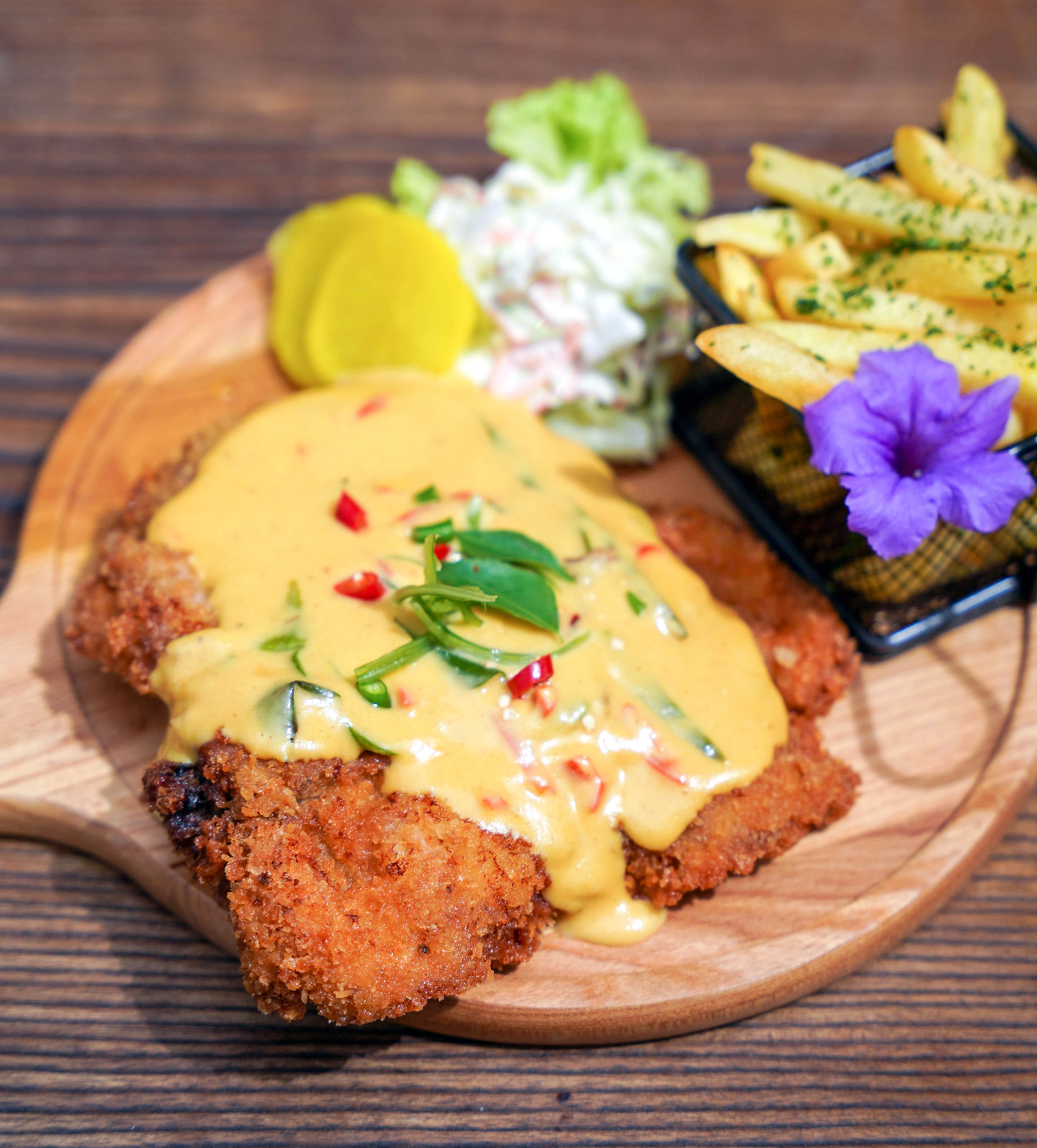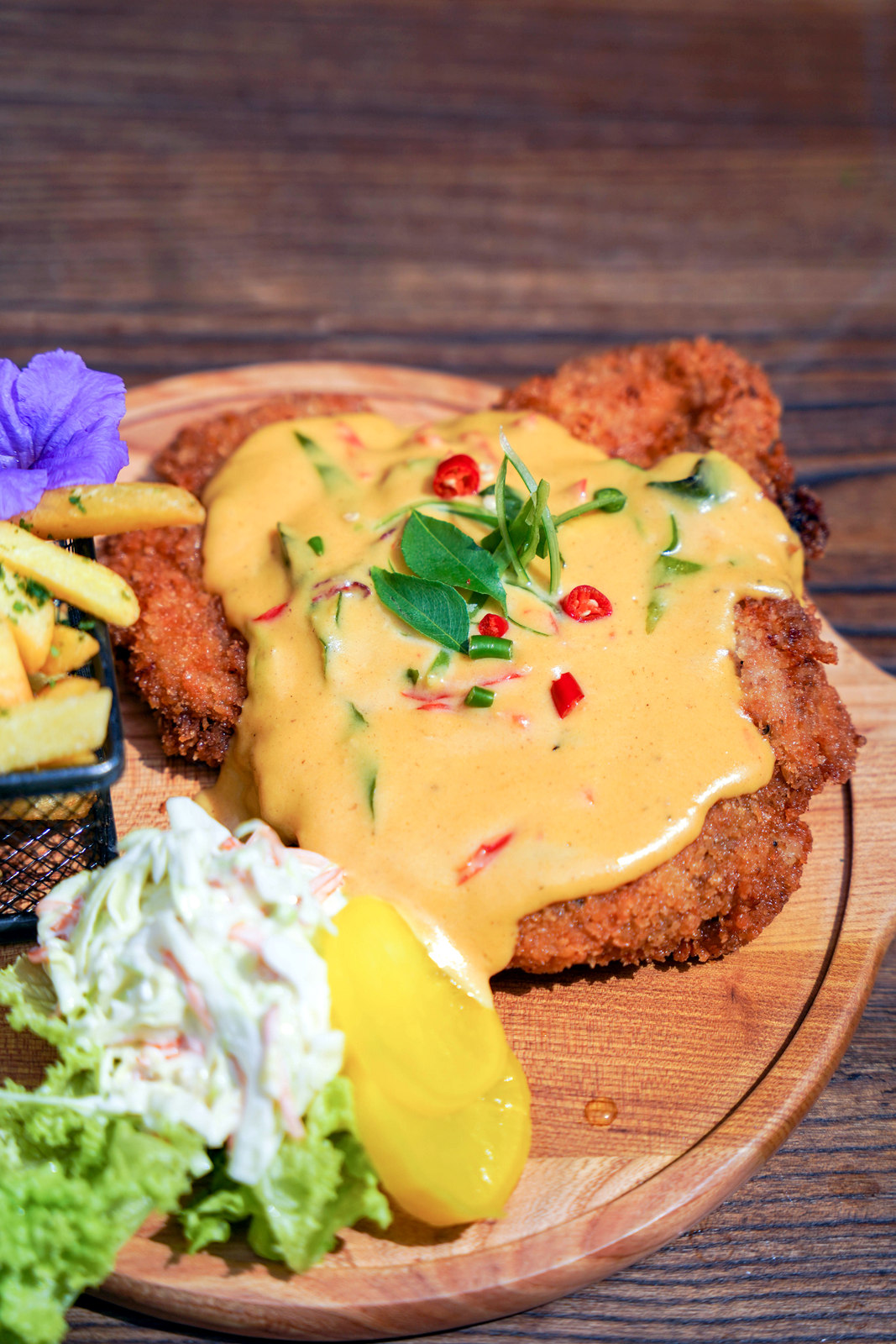 The Salted Egg Chicken Chop (RM25) conveys both crunch and meatiness, coated with a salted egg buttermilk sauce, spiced up with chilies and curry leaves, plus parsley for another alluringly appetising recipe.
Fuh'lemak currently offers a terrific deal for dinner: After 6pm, customers can enjoy a buy one, free one promotion (get a second item that's equal in price or cheaper than the first item).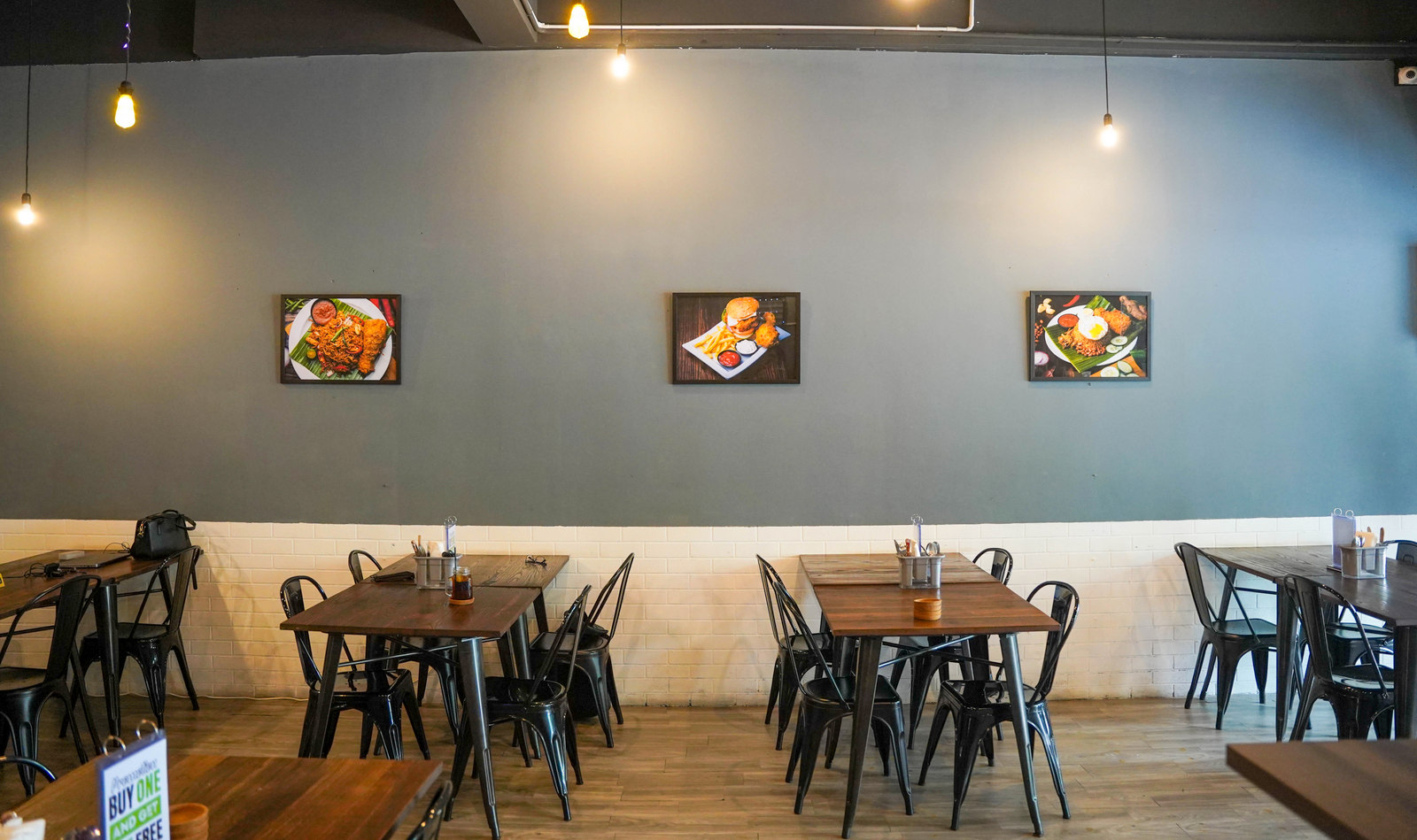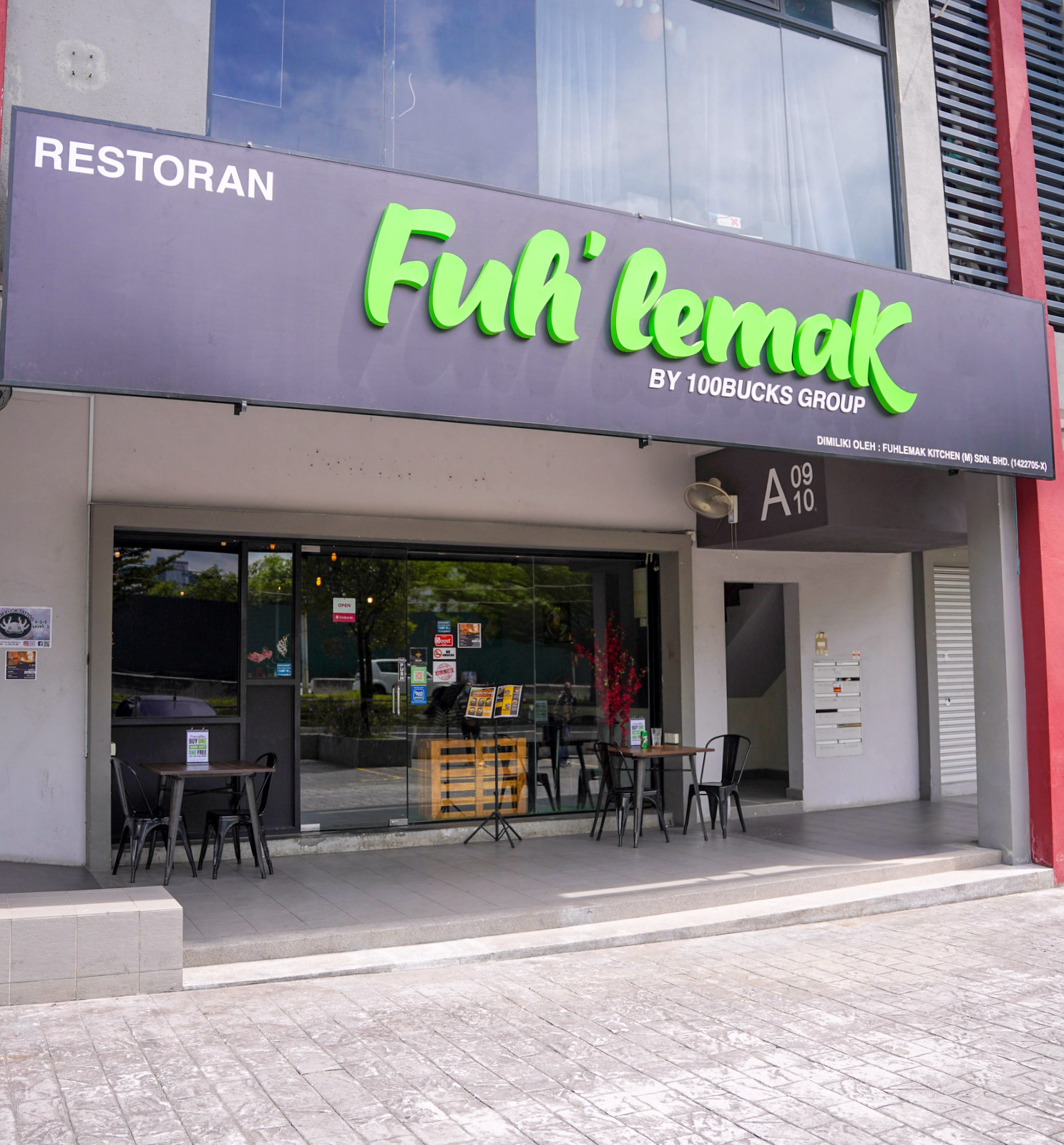 Fuh'lemak by 100Bucks Group
A-G-9, Medan Connaught, 1, Jln 3/144a, 56000 Cheras, Kuala Lumpur.
Open Daily. Operating Hours: 
Monday, 10am - 9pm; 
Tuesday 10am - 6pm; 
Wednesday - Sunday, 10am- 9pm. 
Tel: 011-5550-2195 or 03-9107-2100